RedHat Tech Yatra 2018 – Chennai
– event photo coverage
Recently I got invited for RedHat Linux technology conference – "RedHat Tech Yatra 2018" organized by – RedHat and Intel. It was highly informative and the sessions were presented by key RedHat evangelists explaining about its latest updates and high market reach of RedHat Linux.
Check out and enjoy my photo captures of RedHat Tech Yatra 2018 event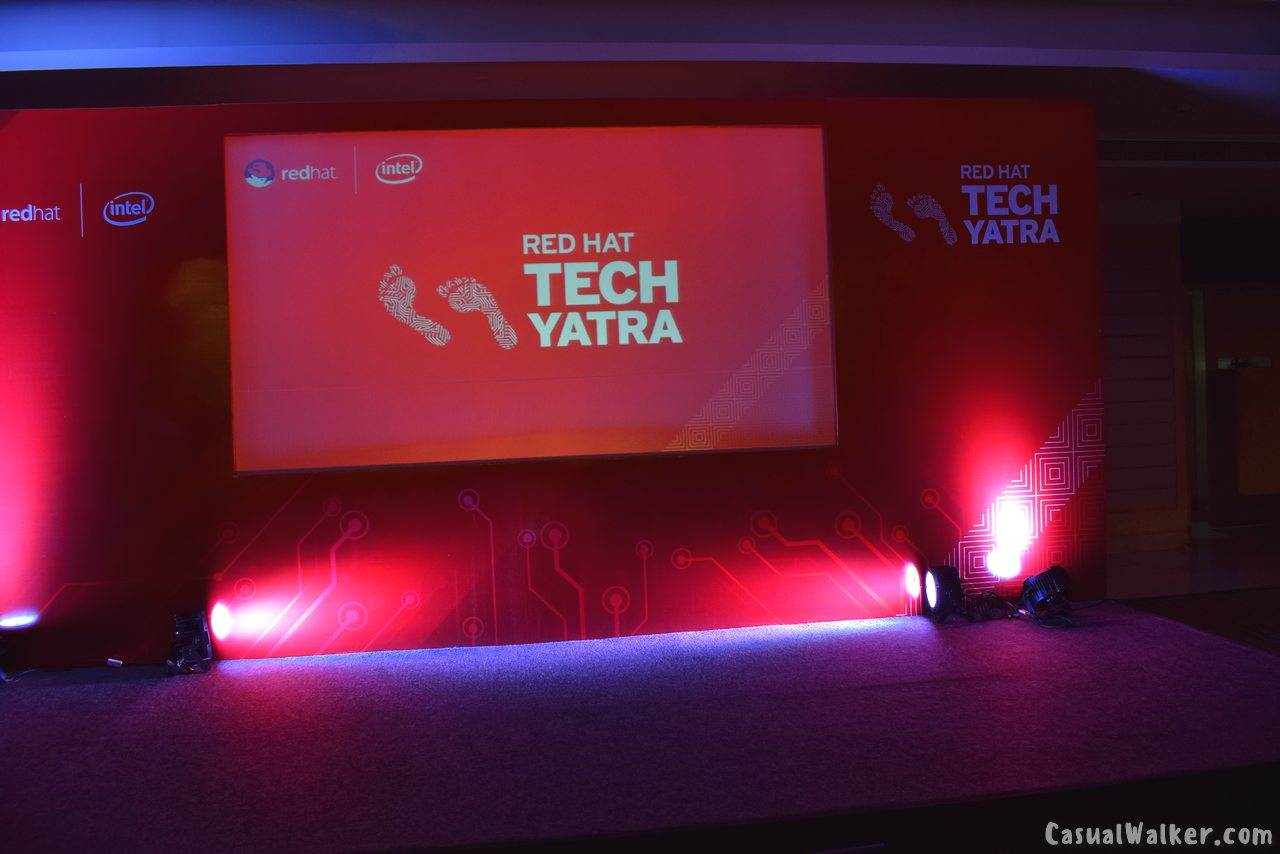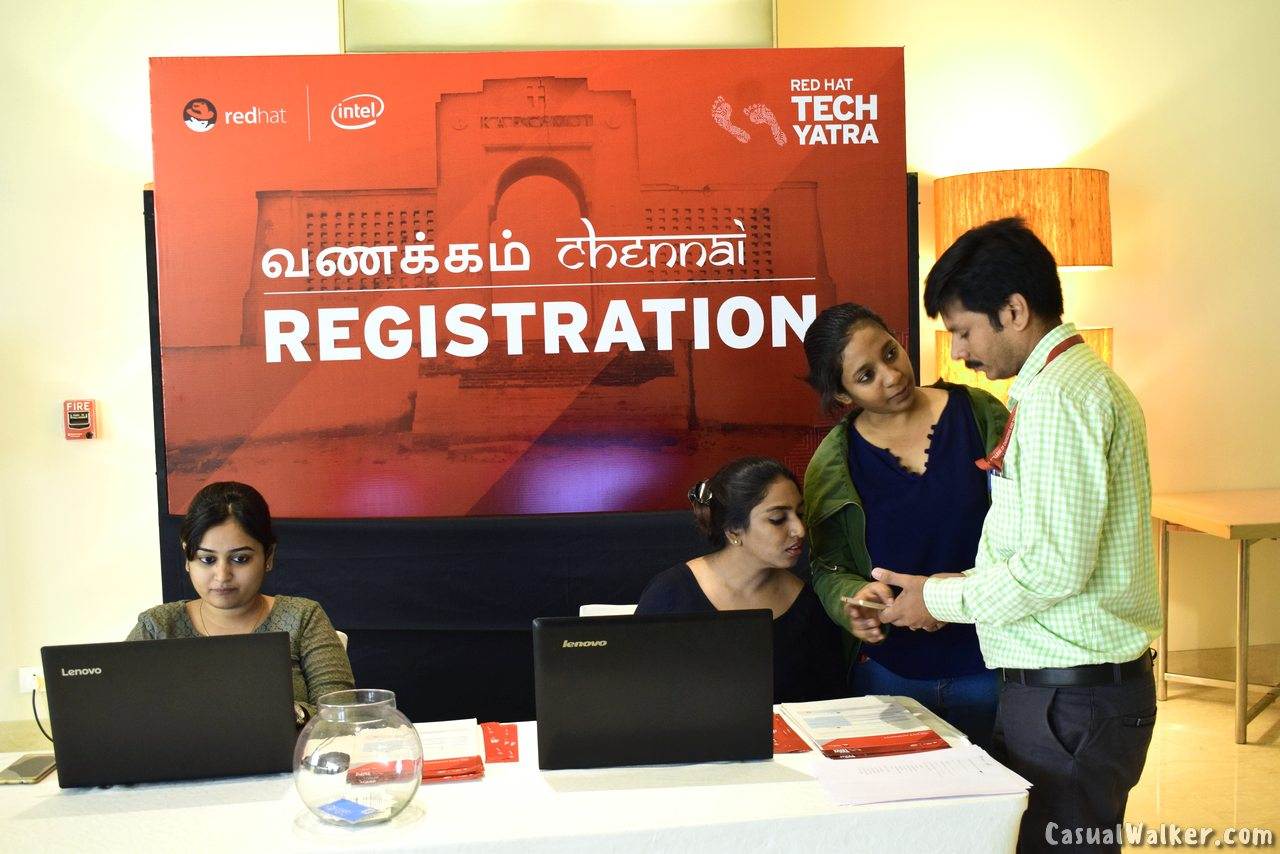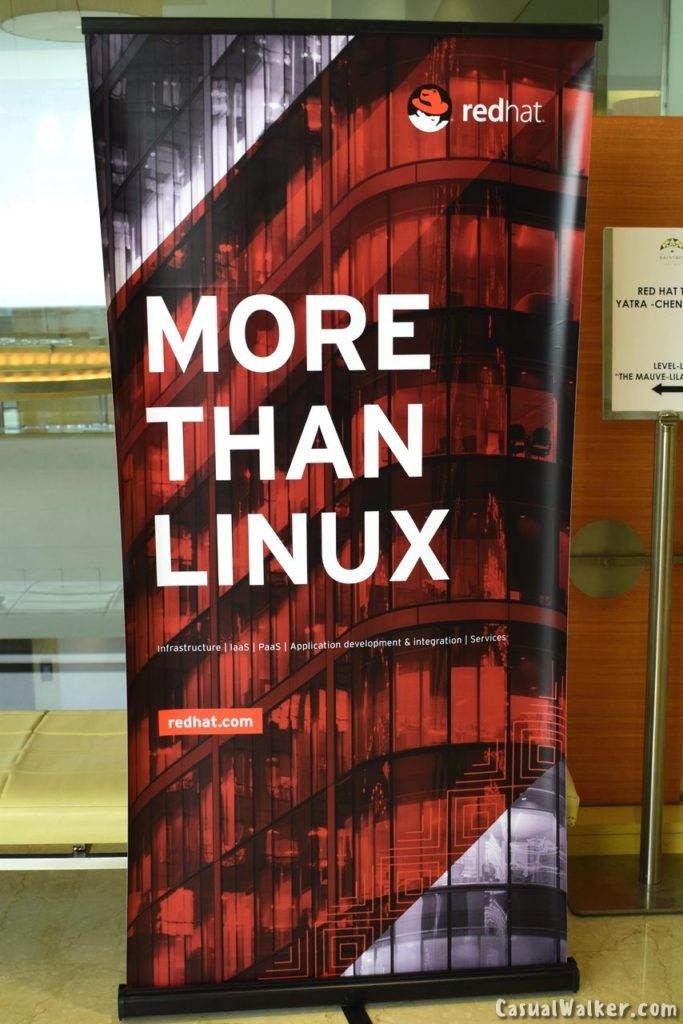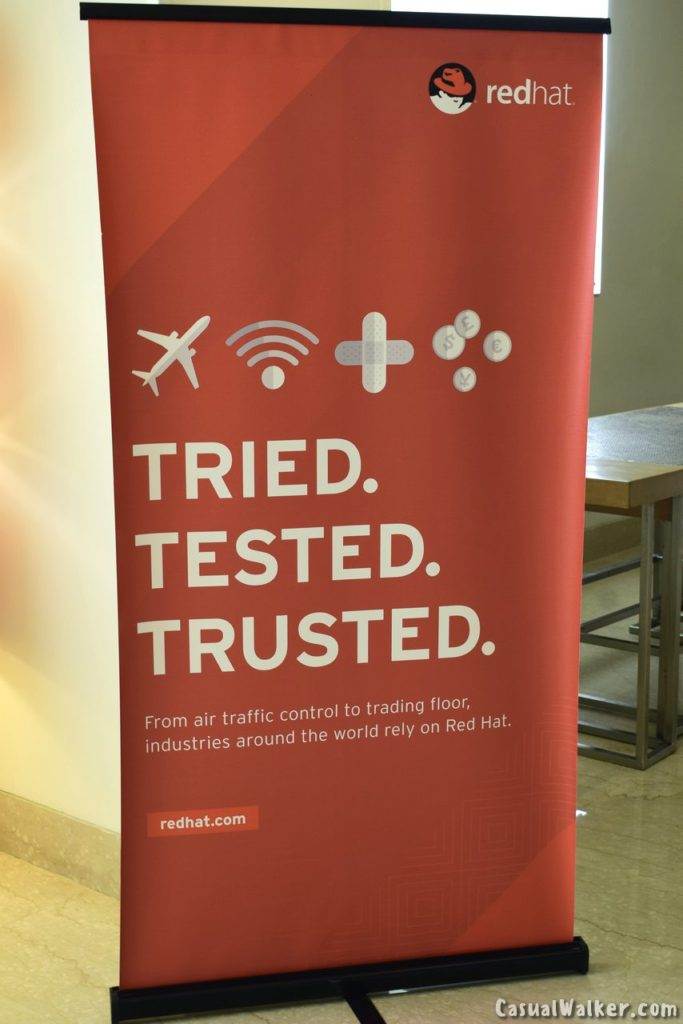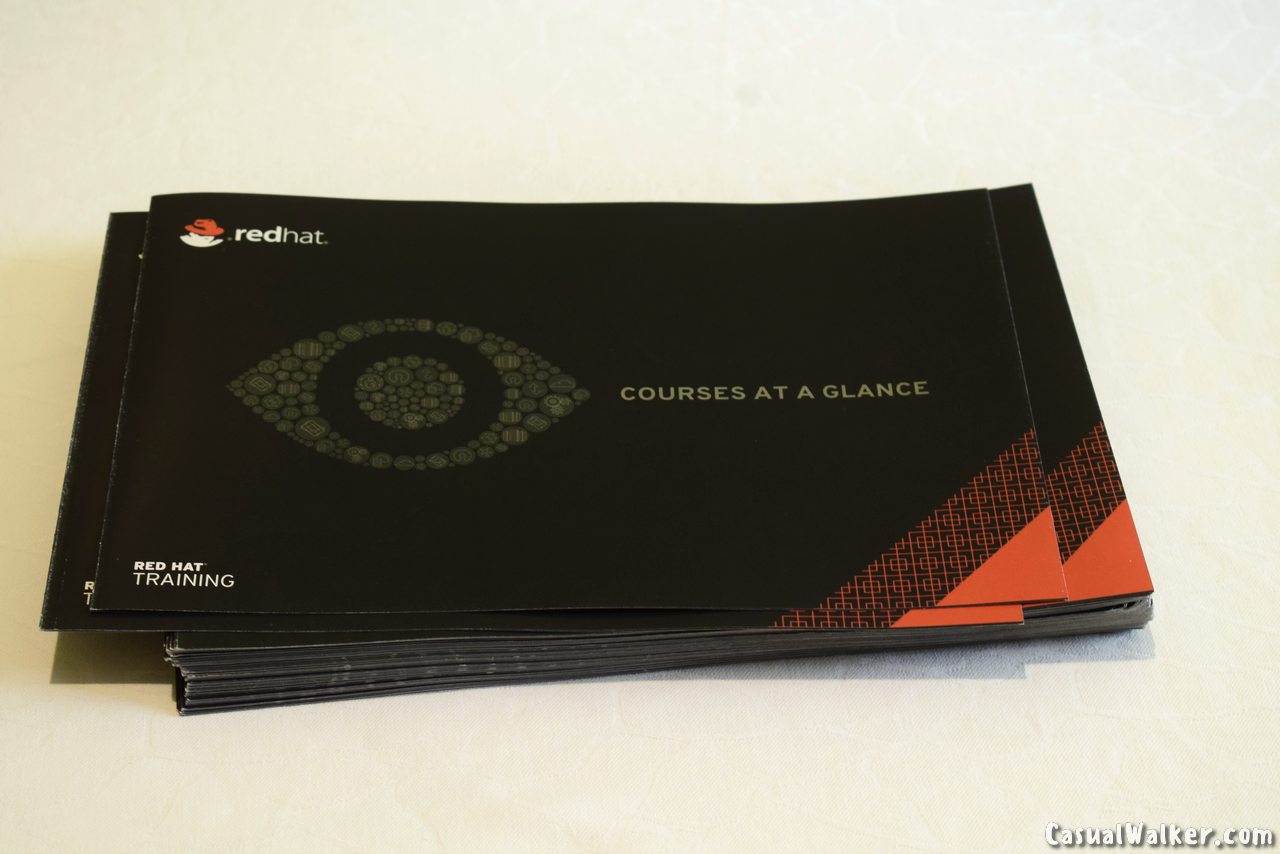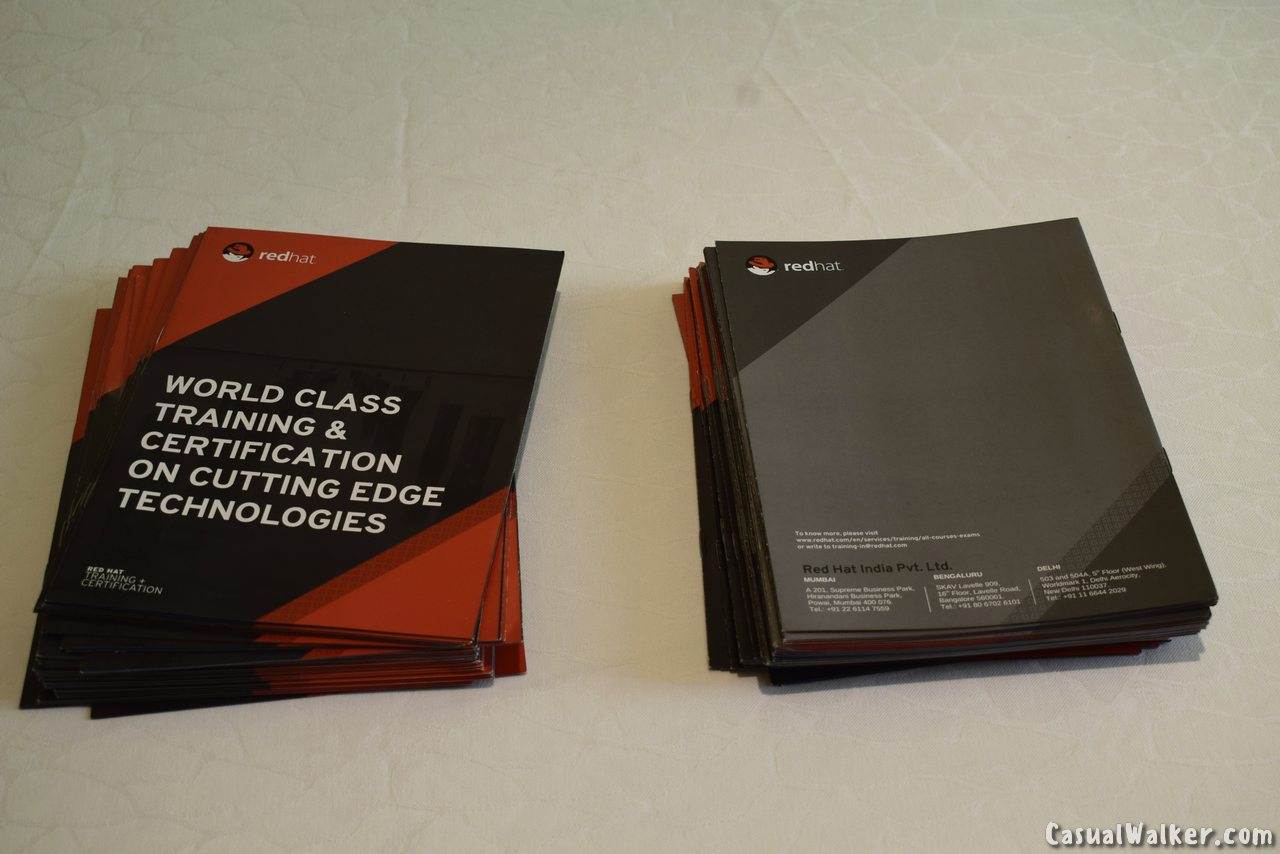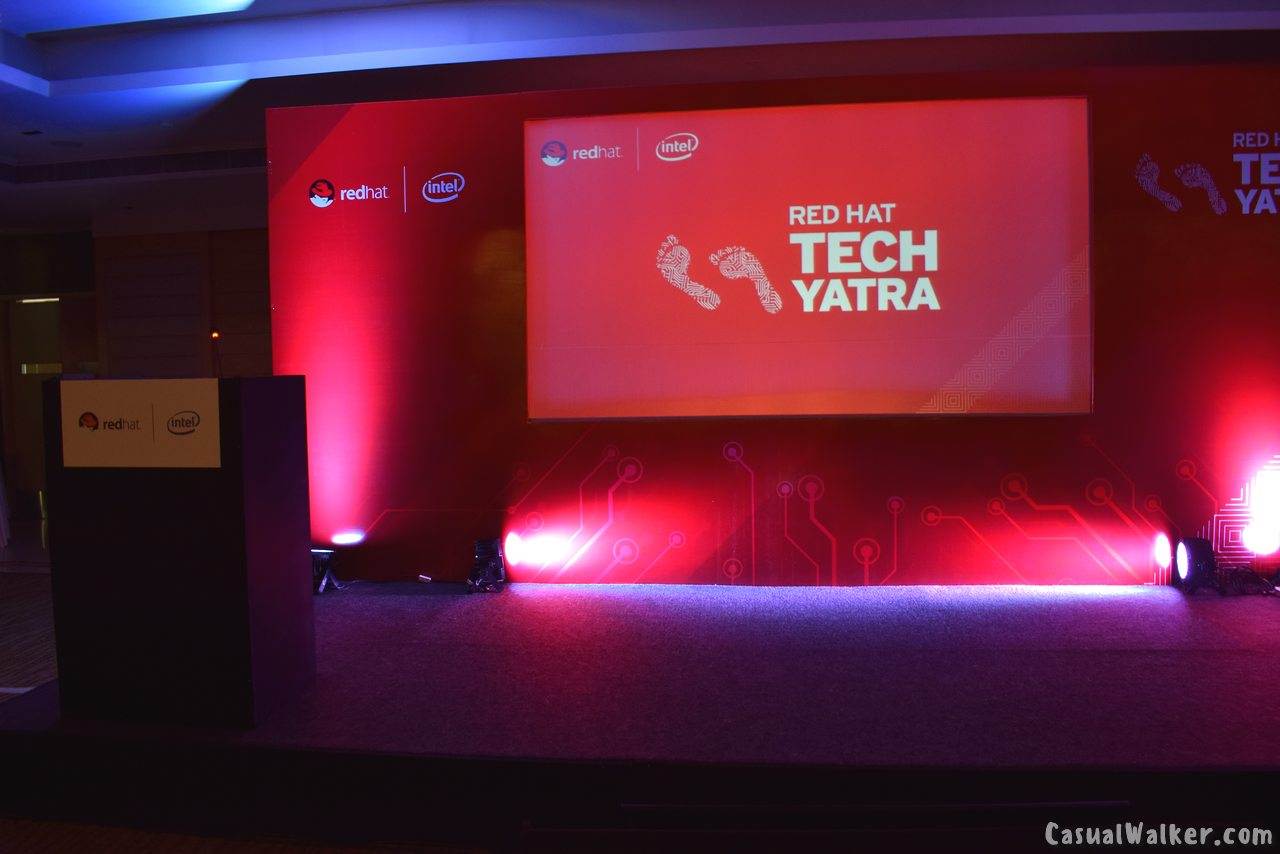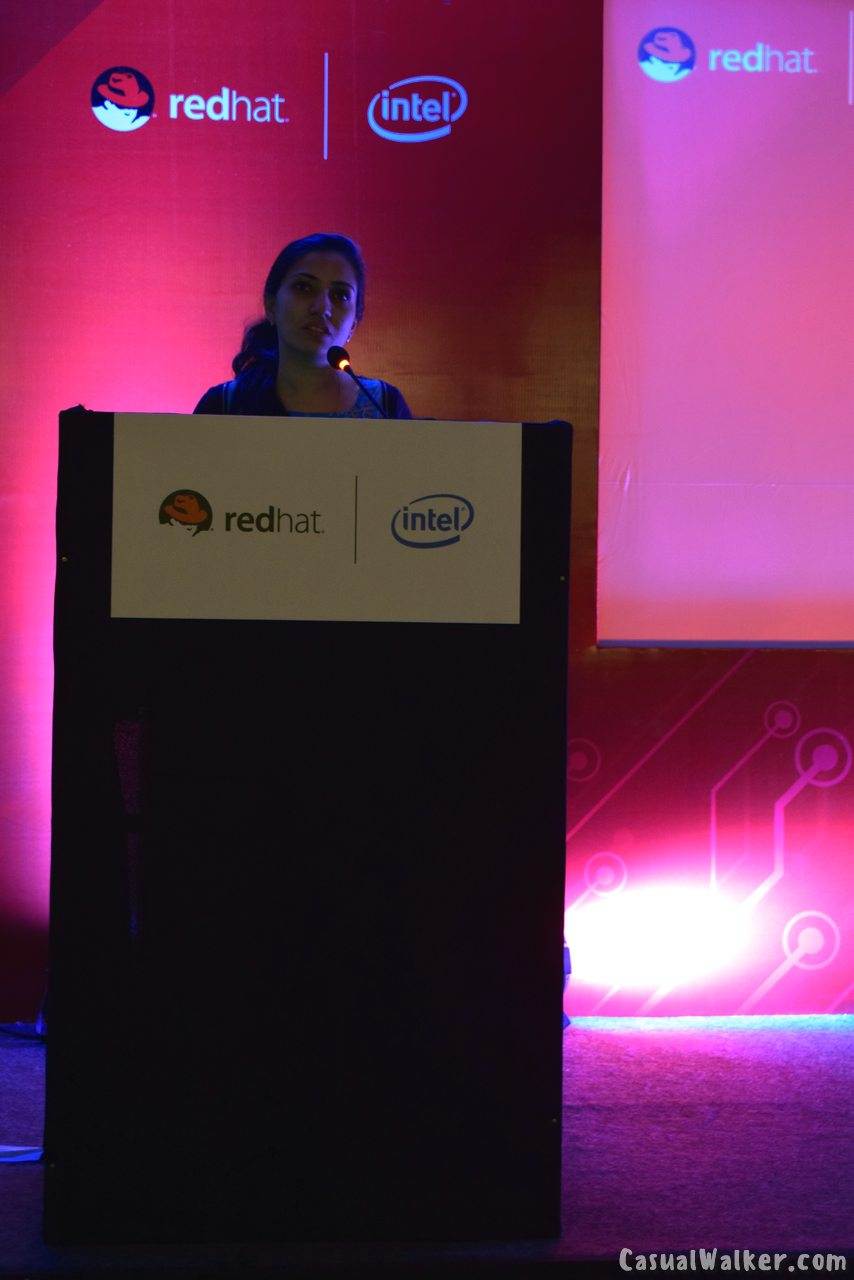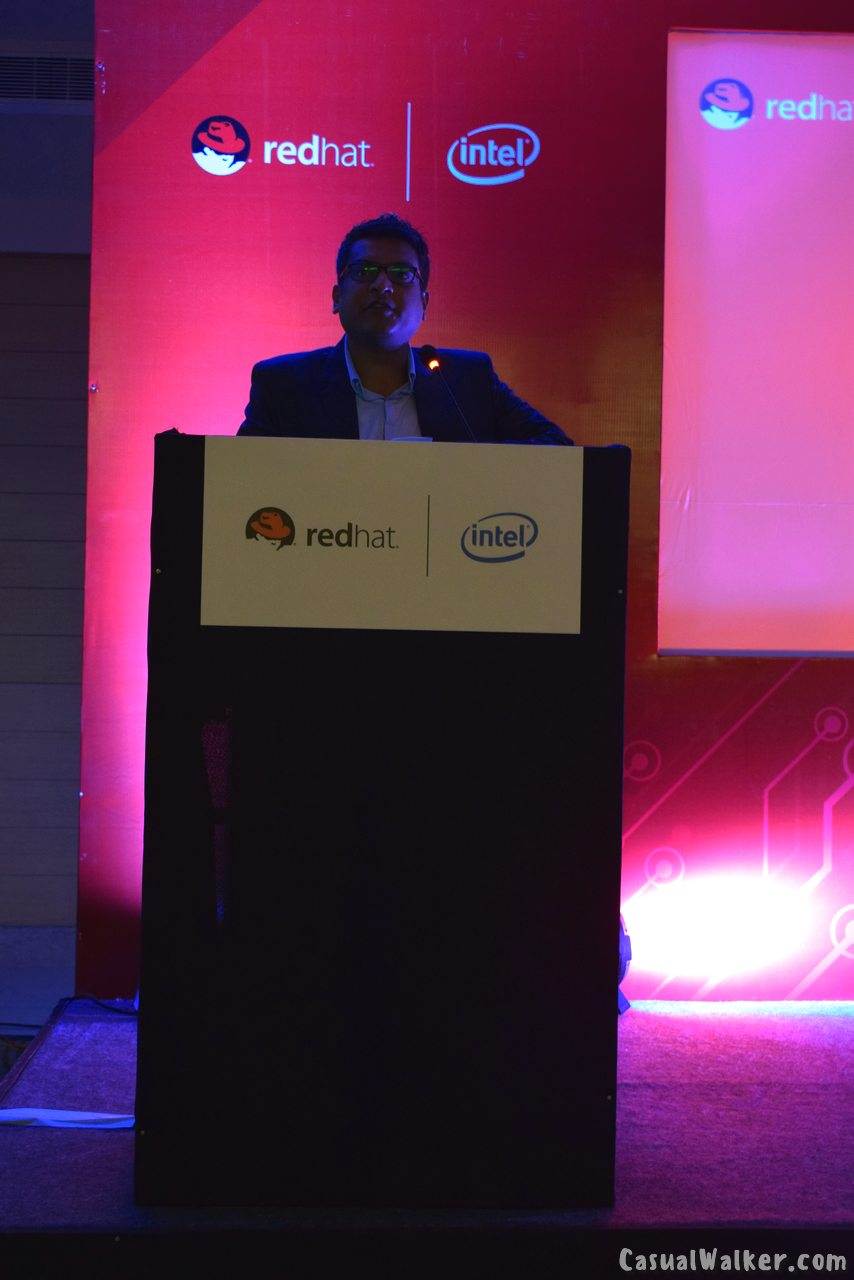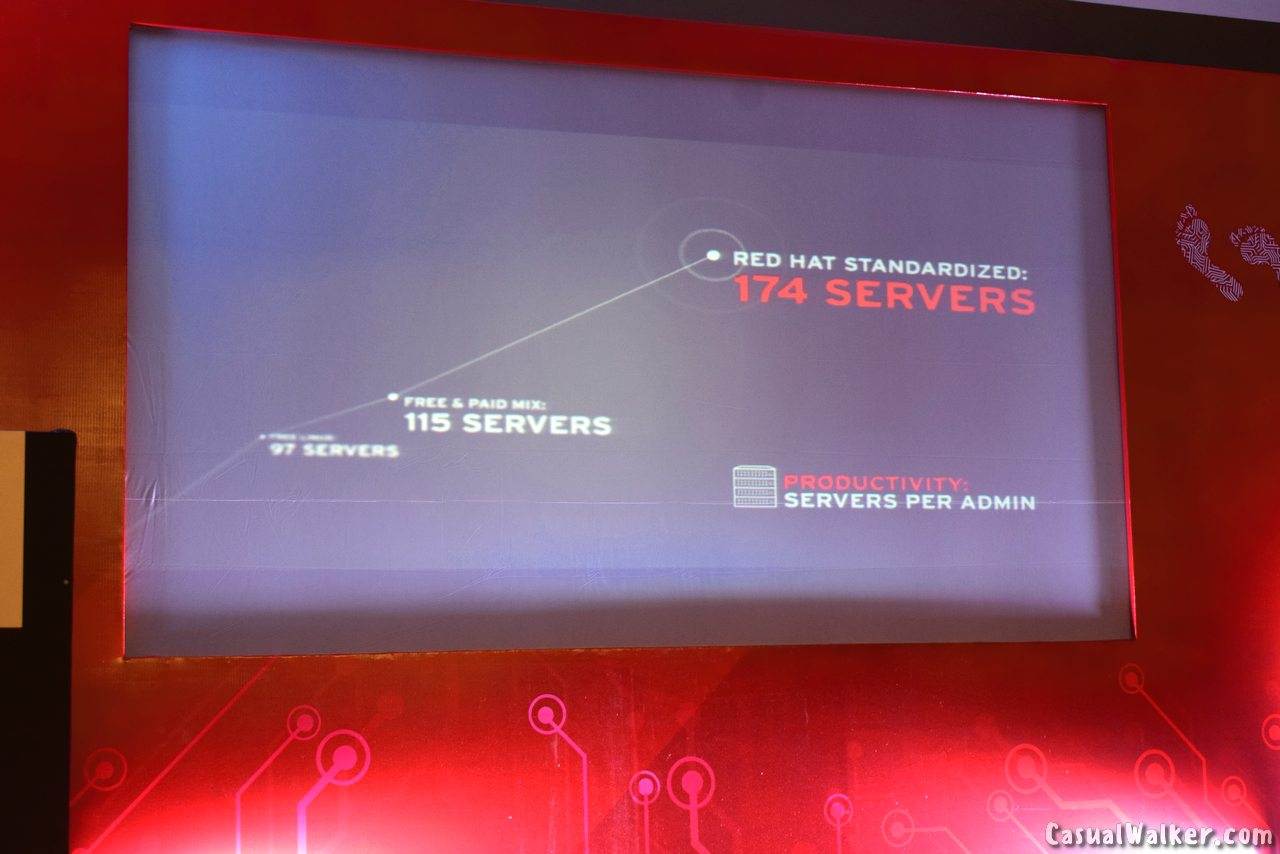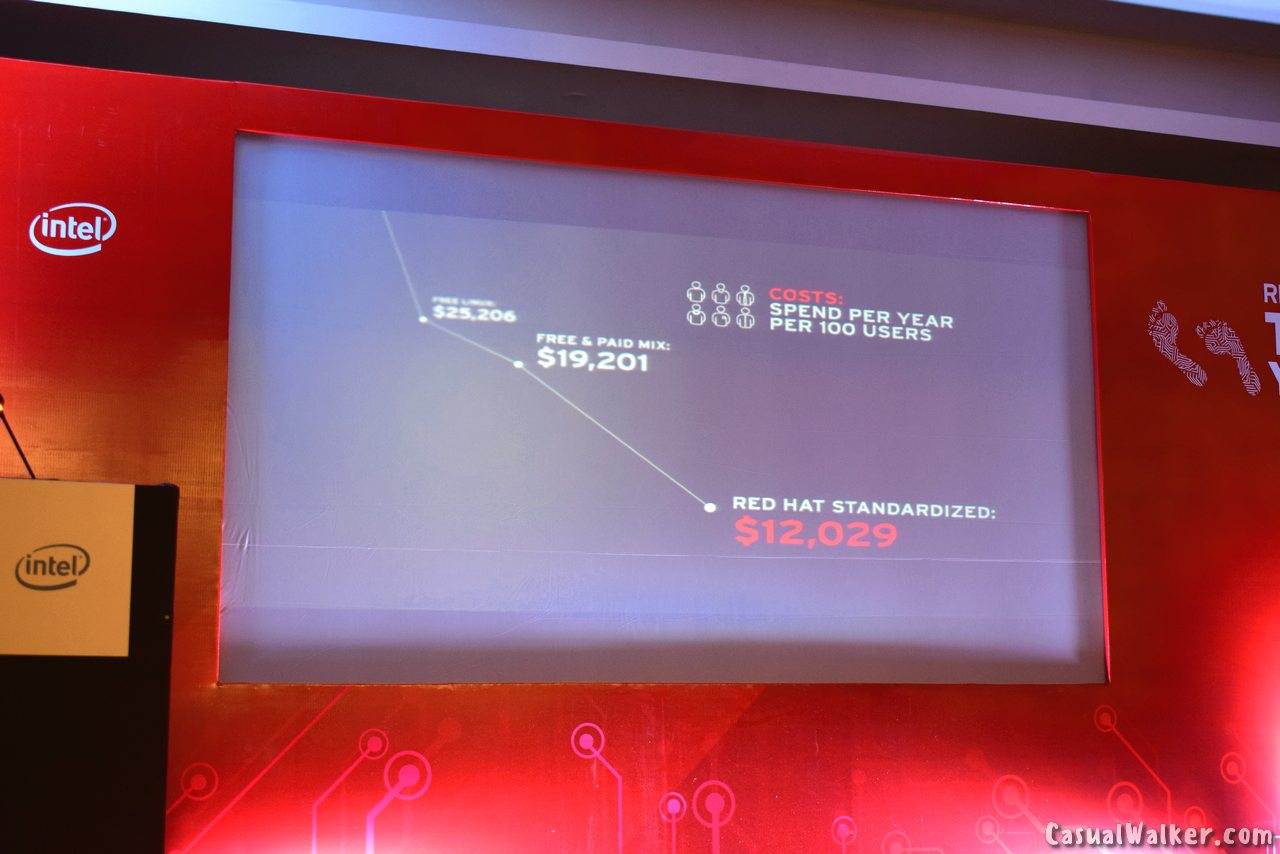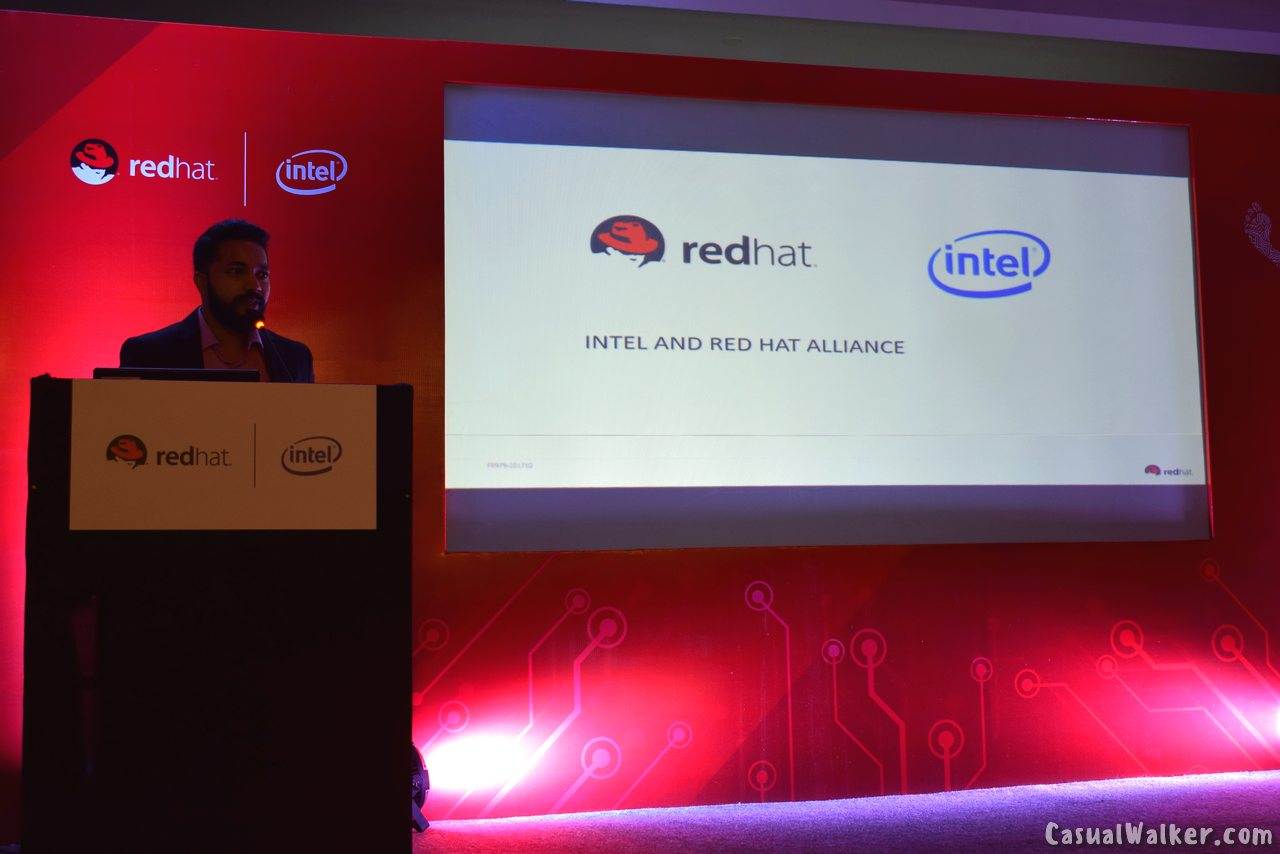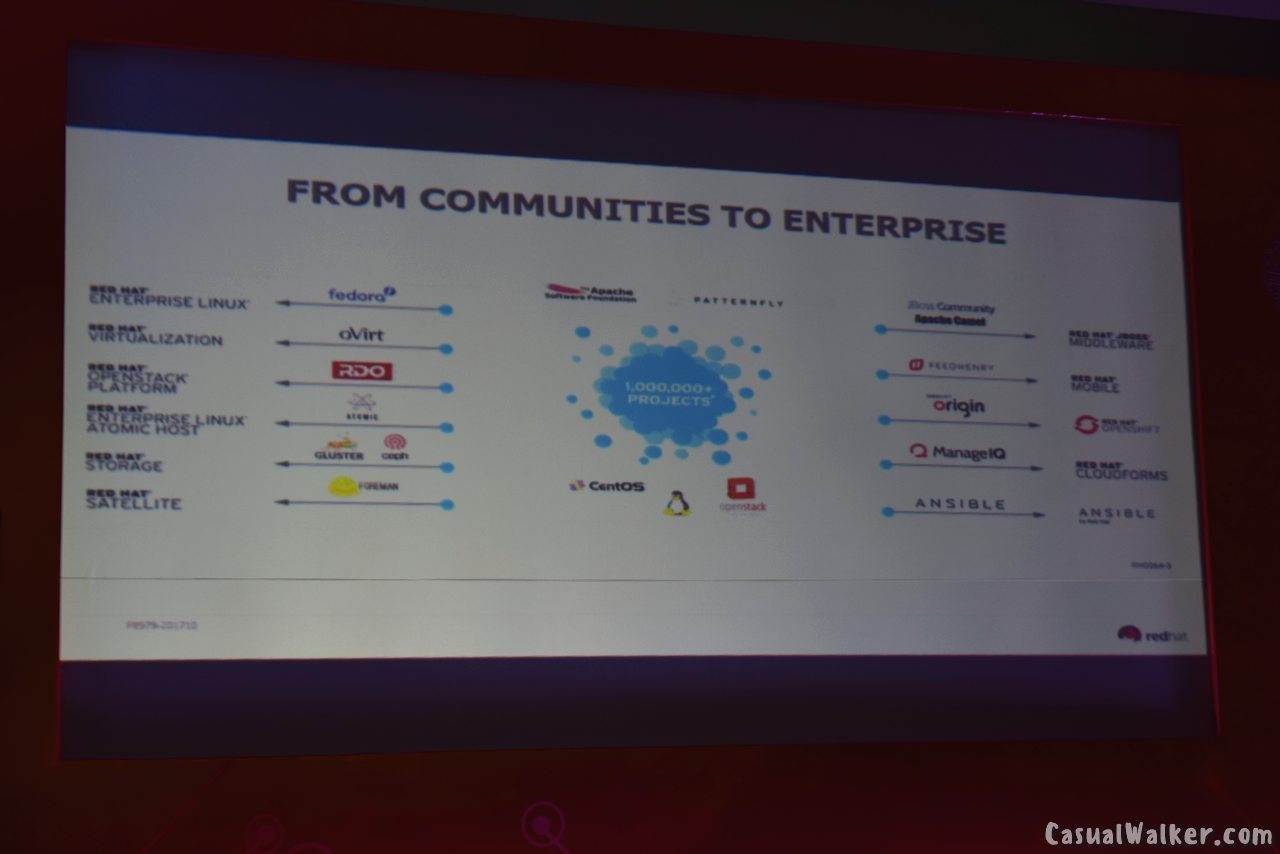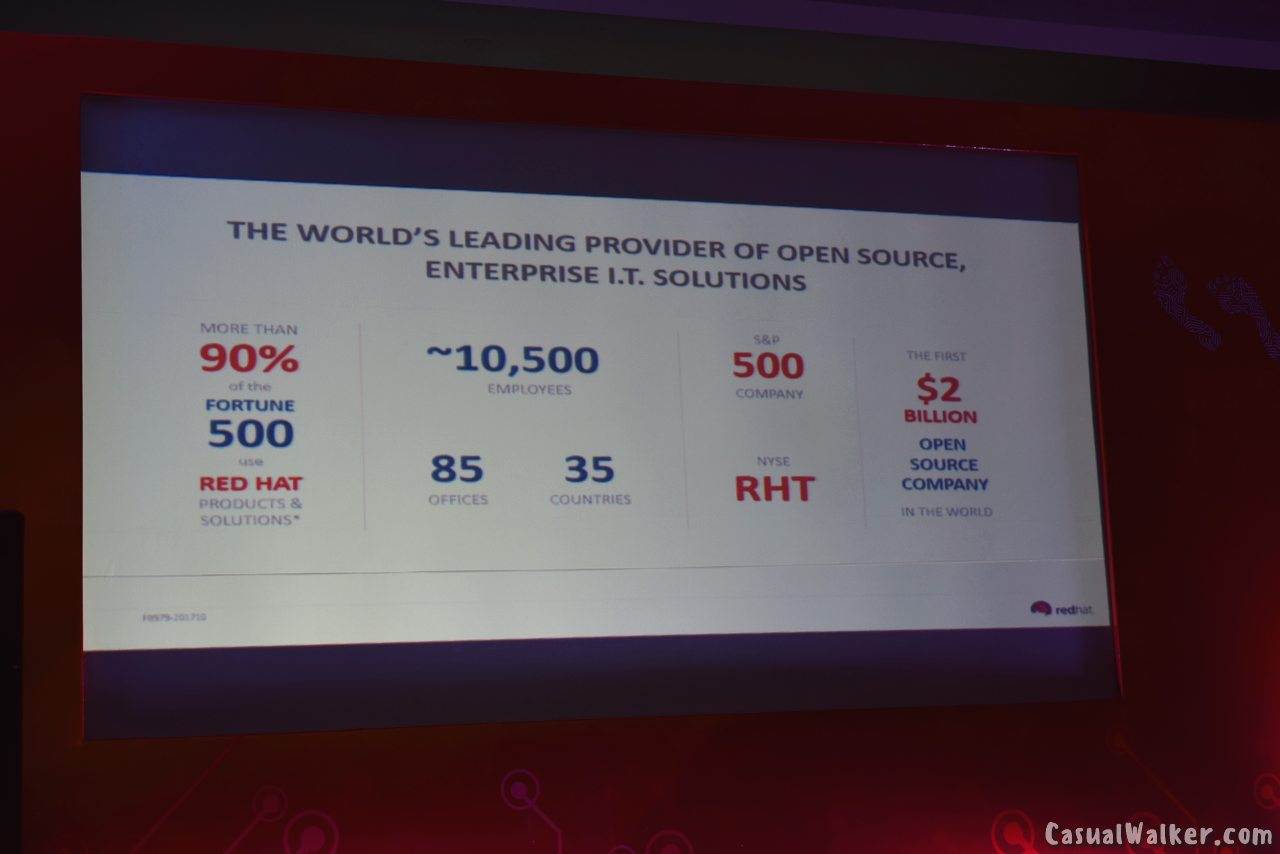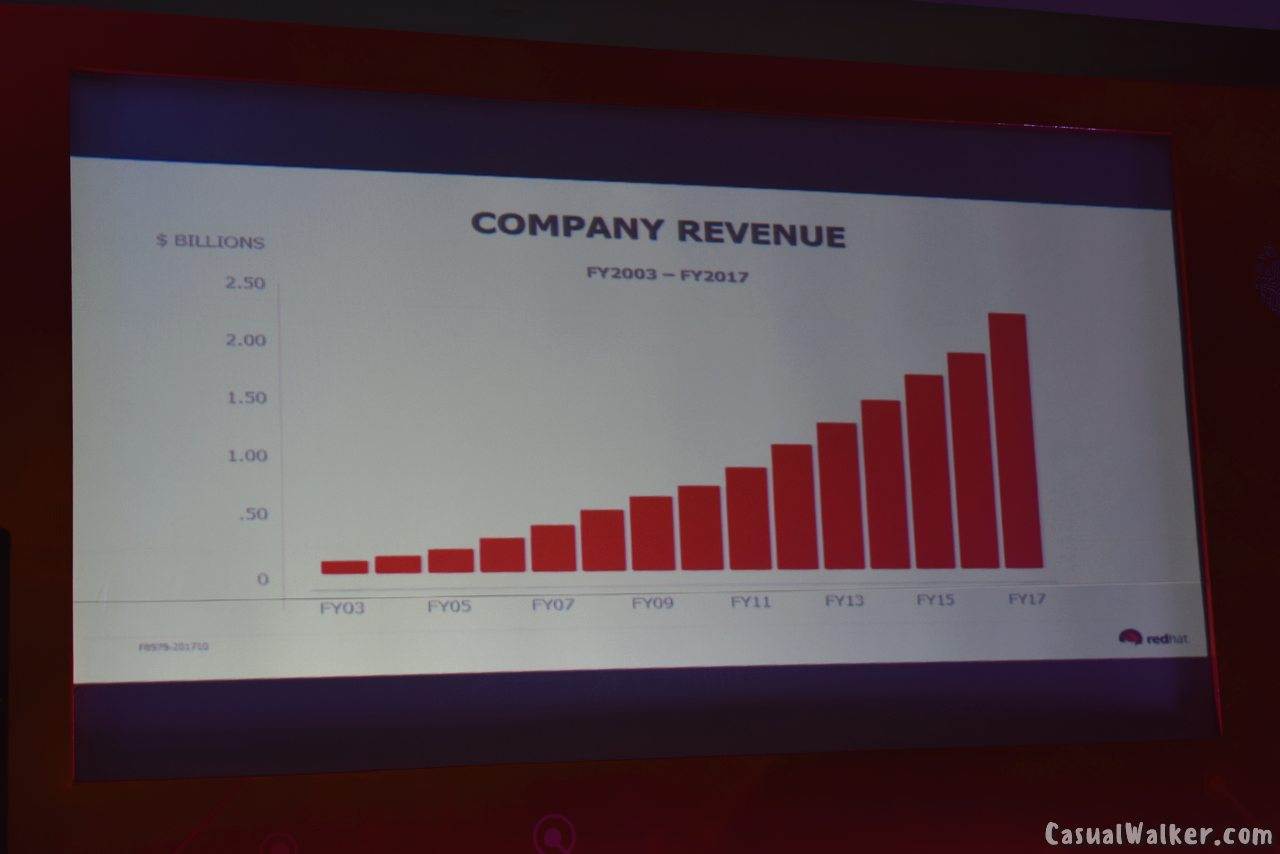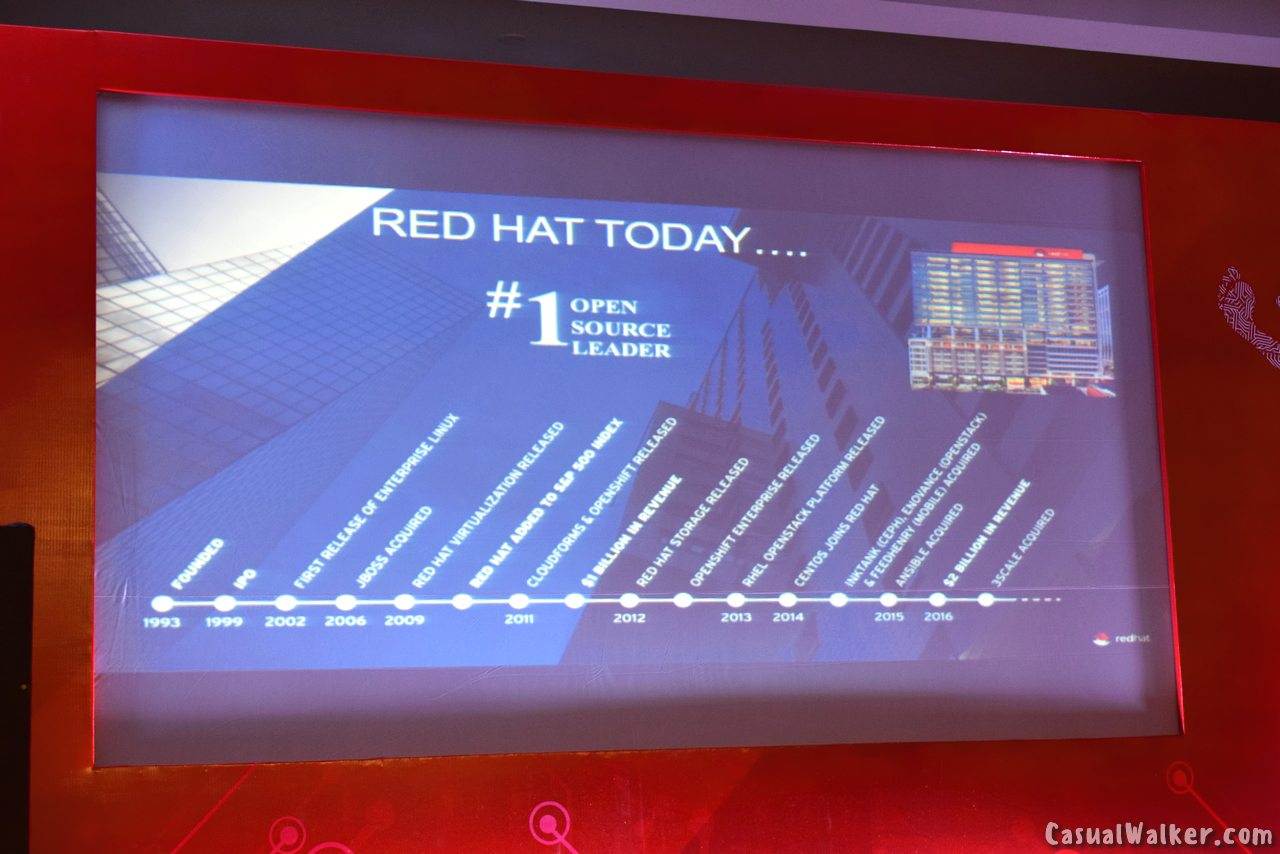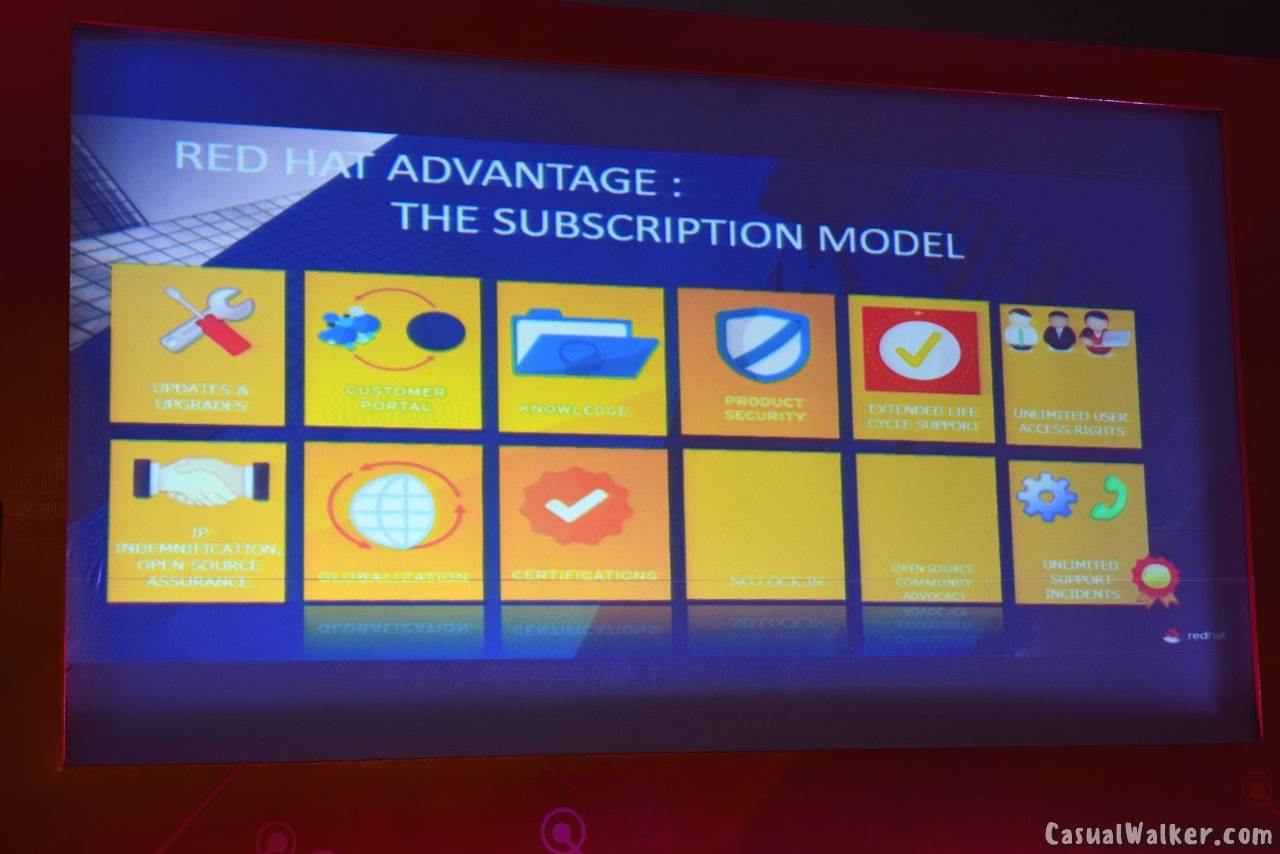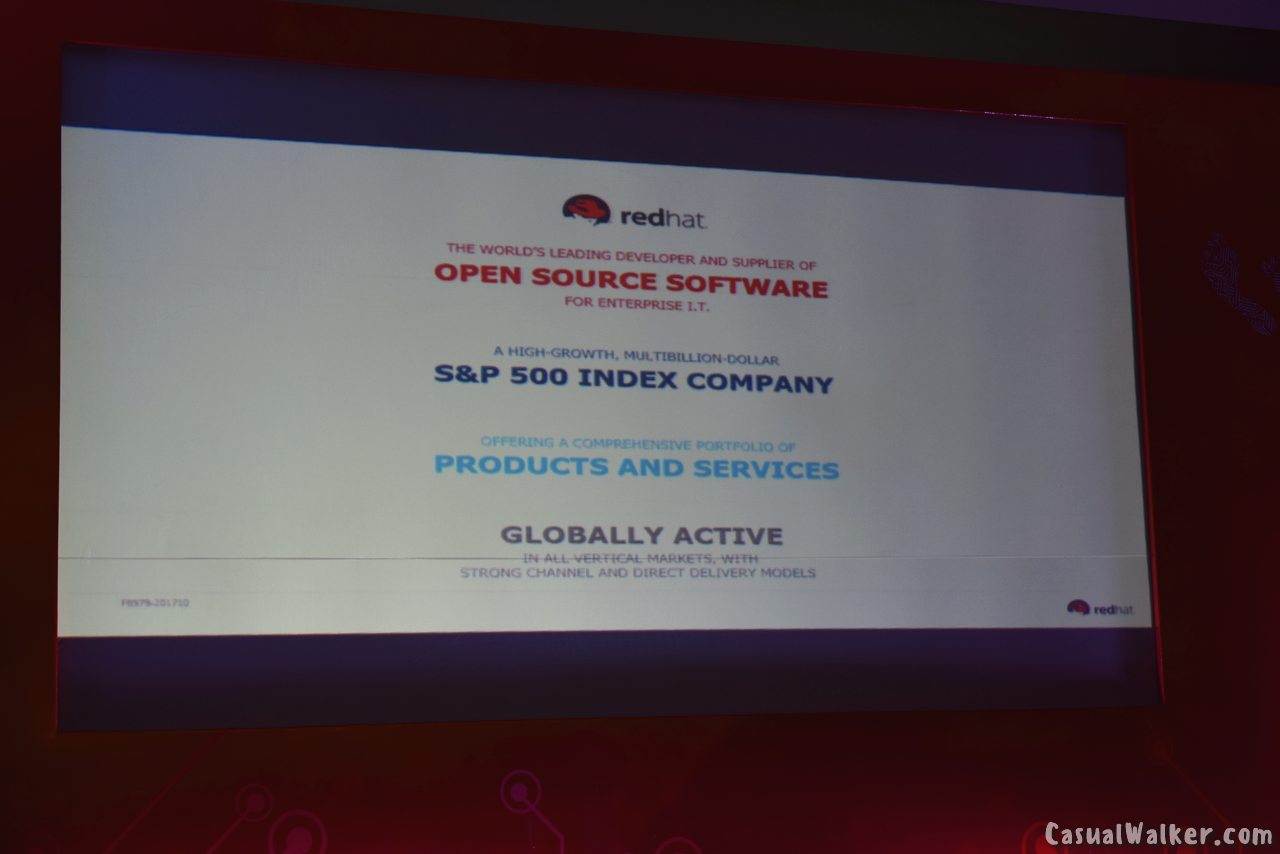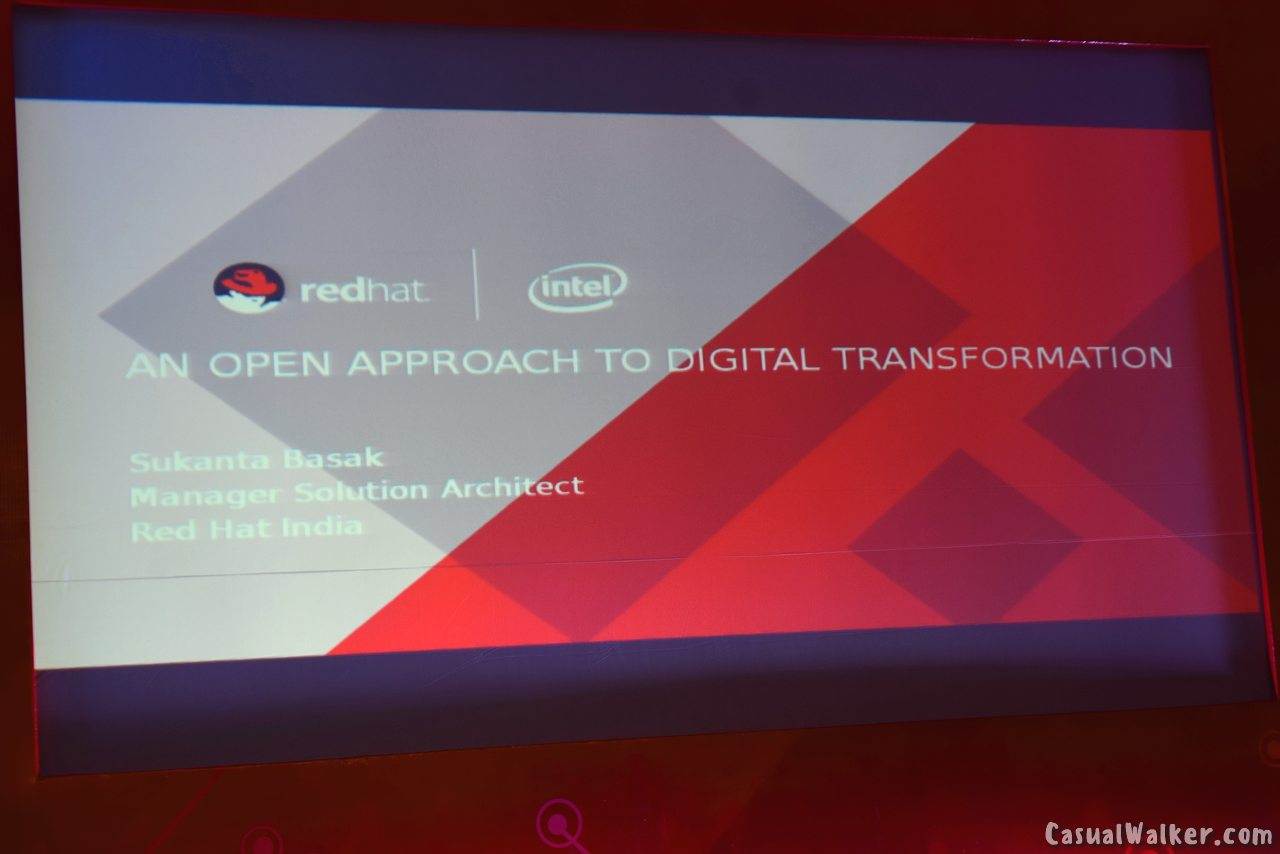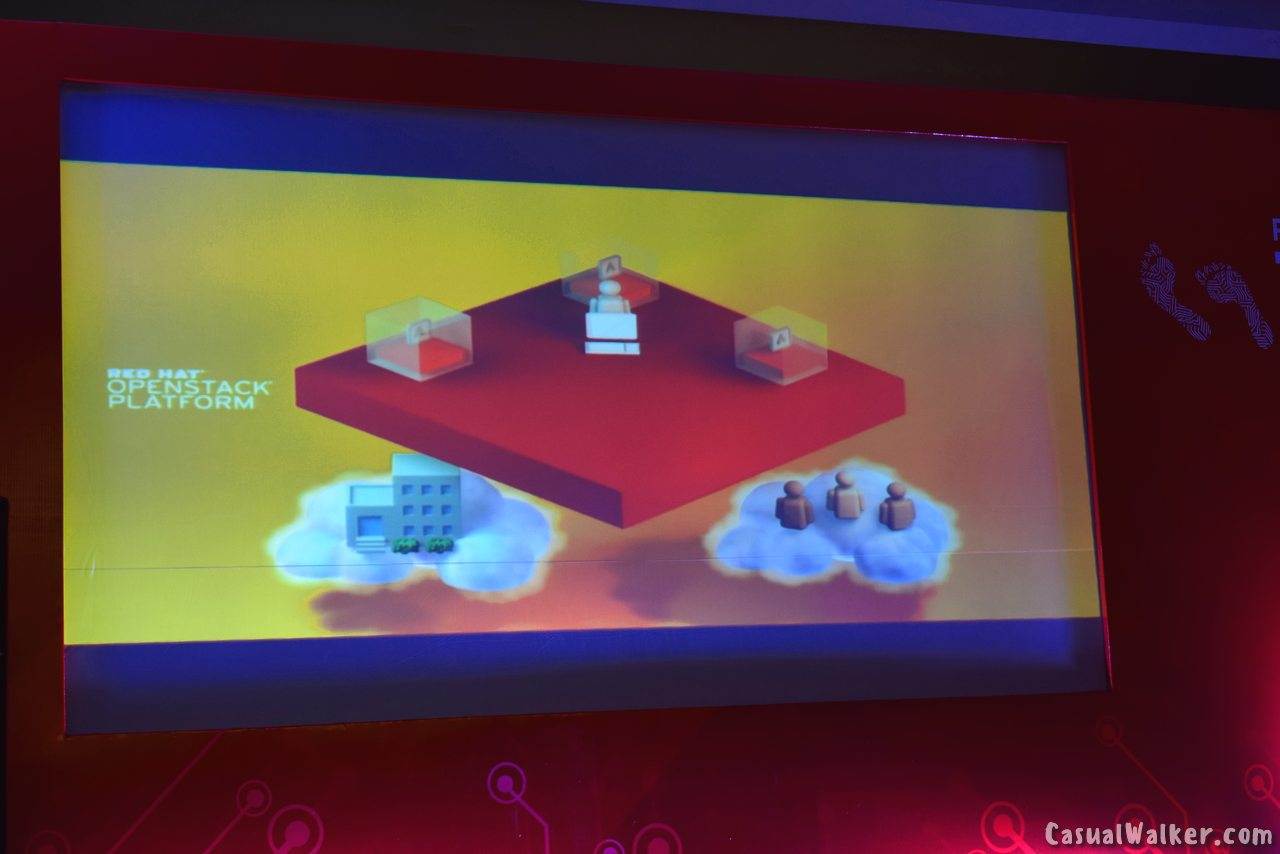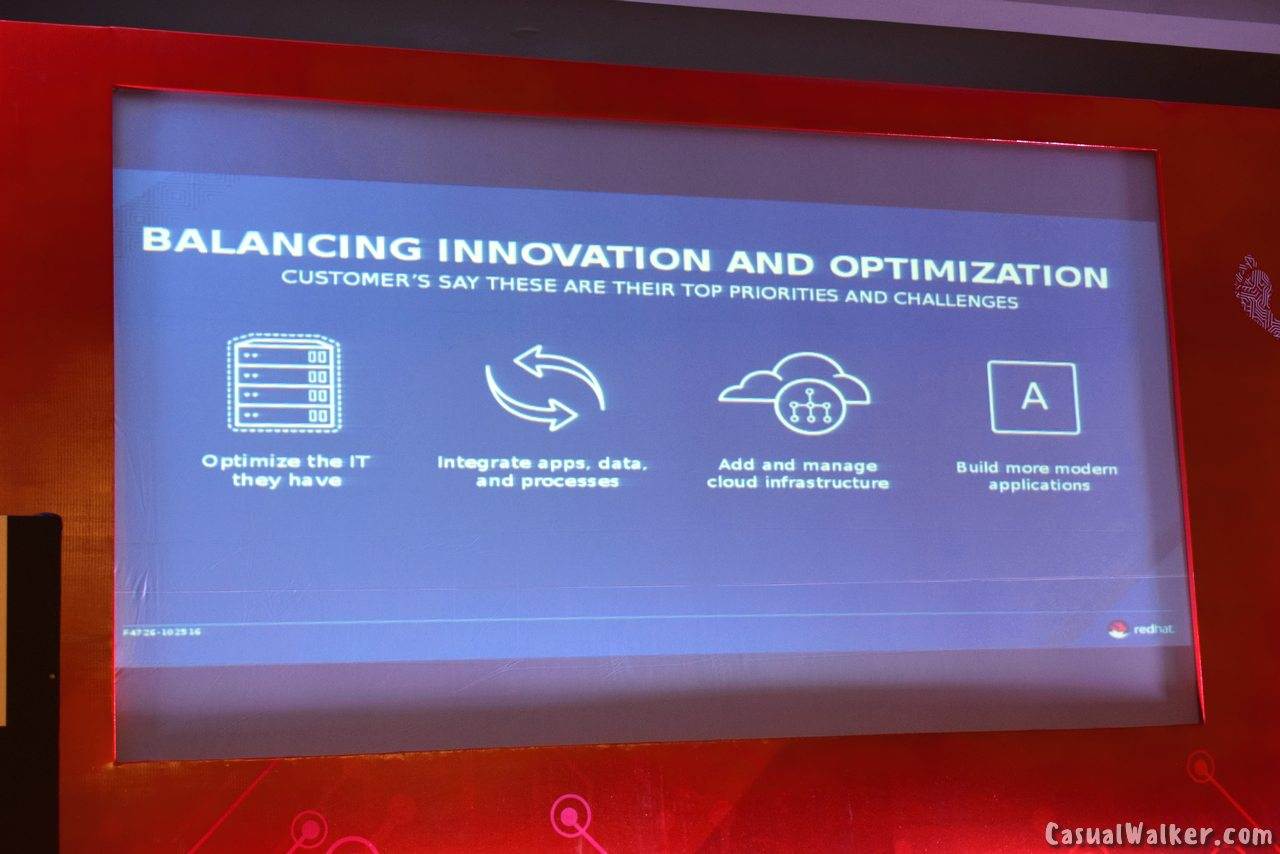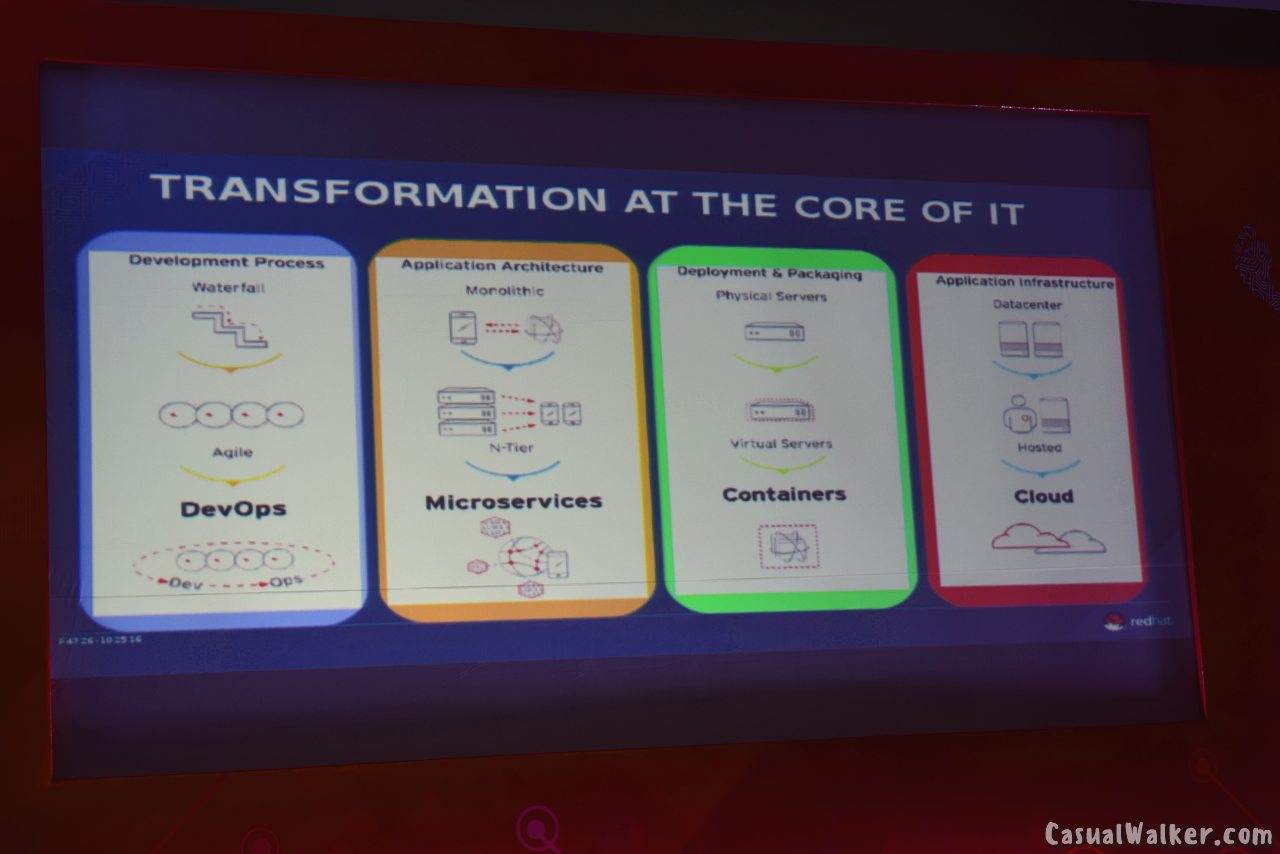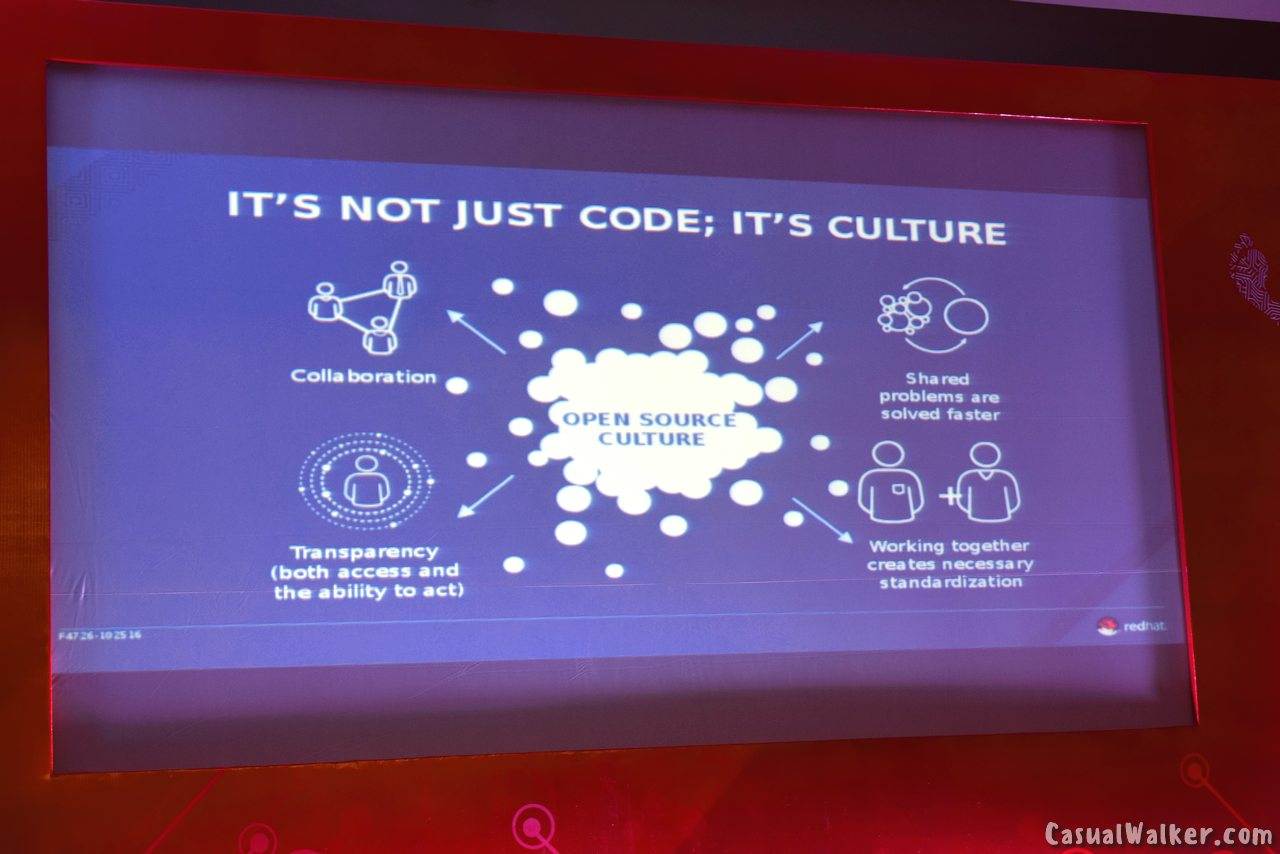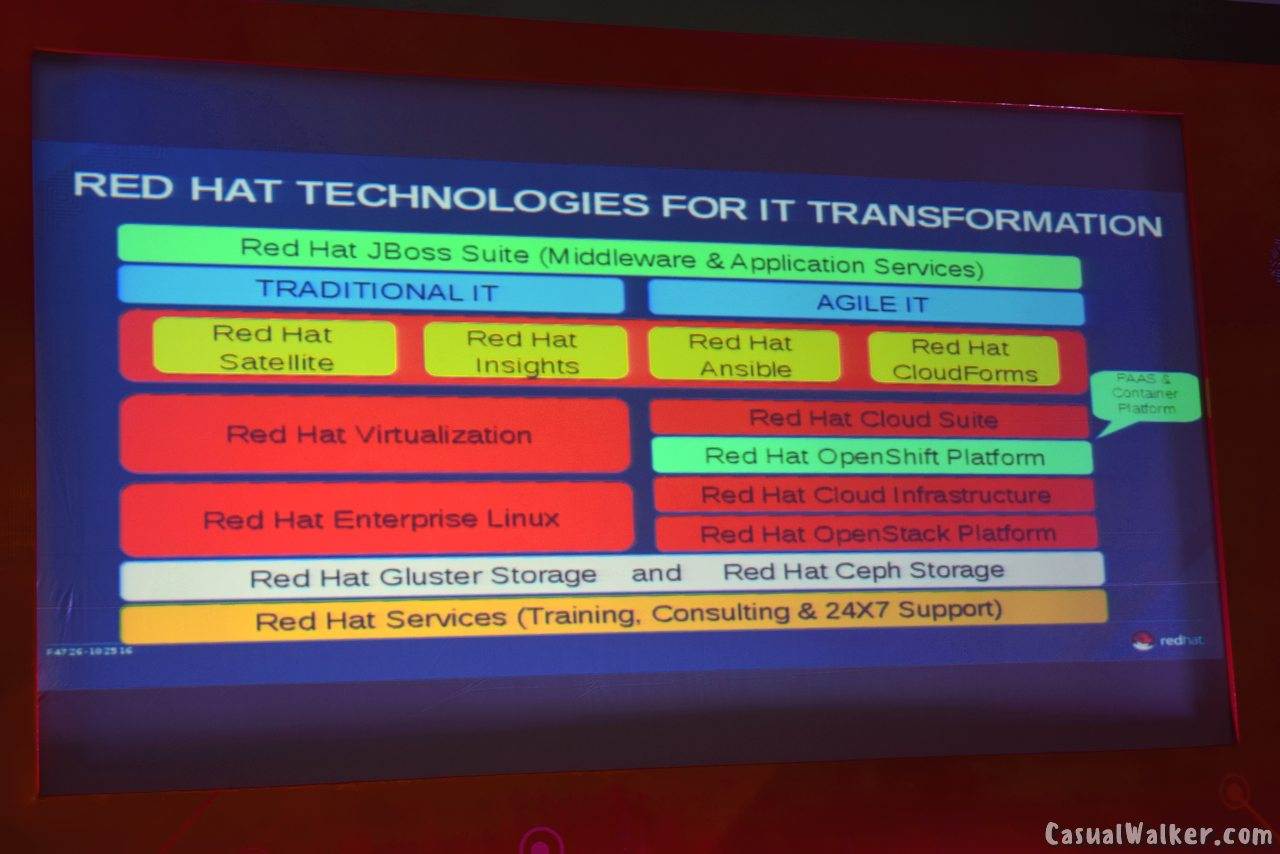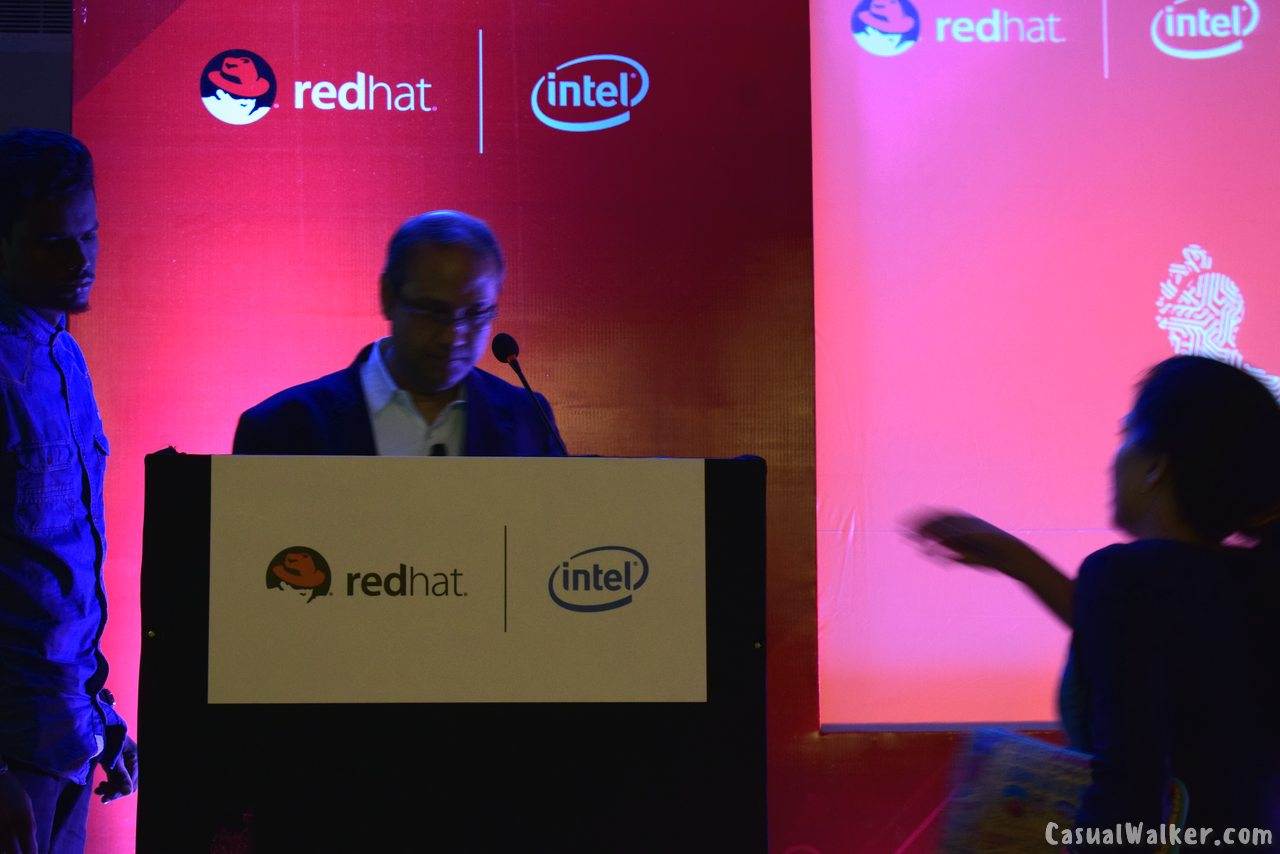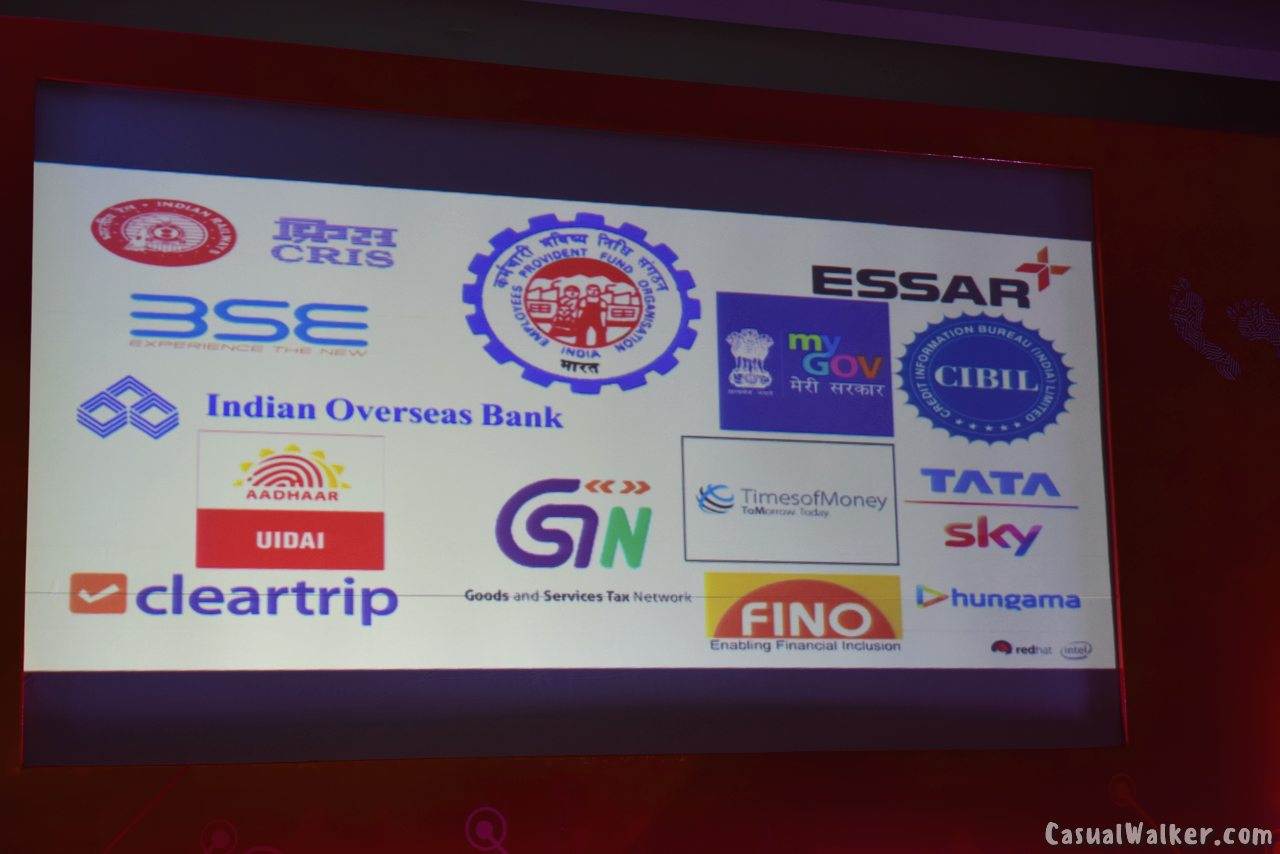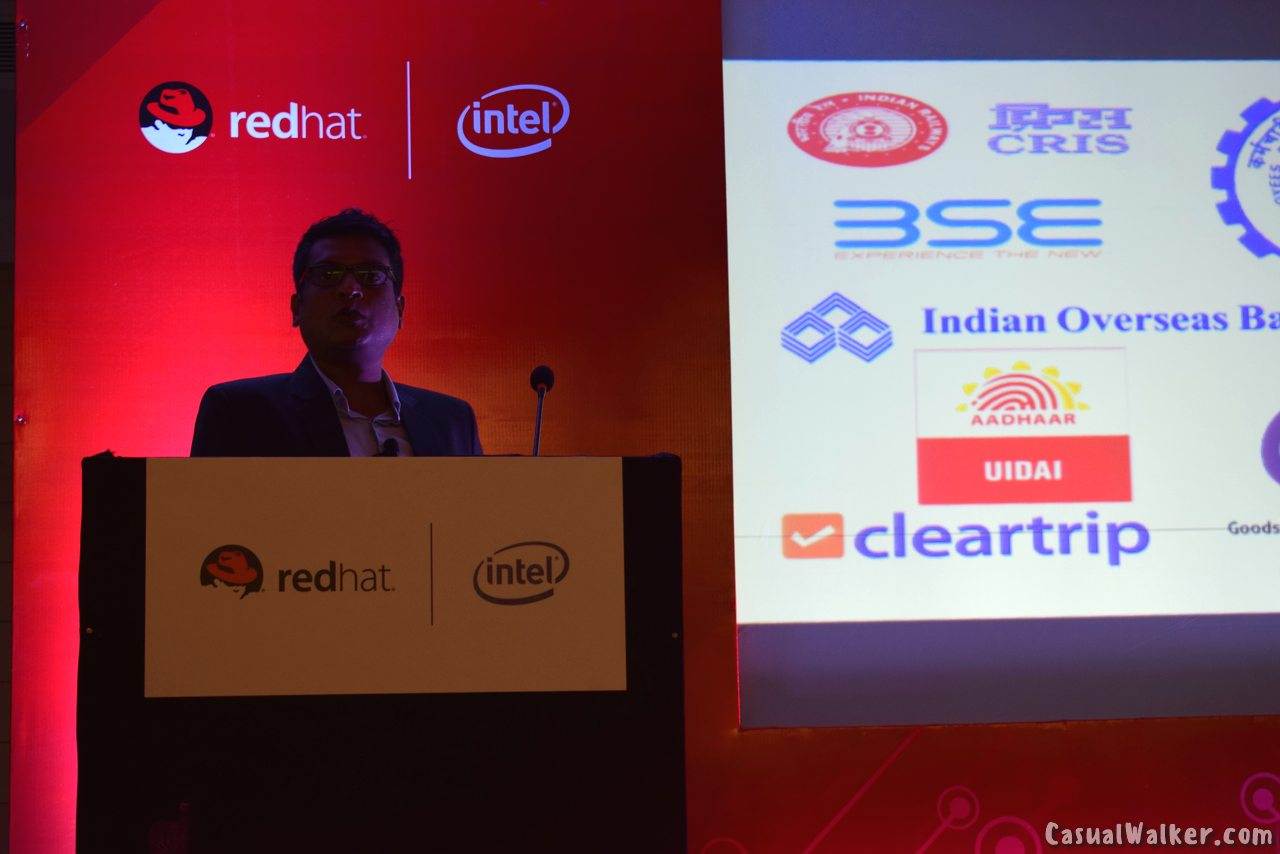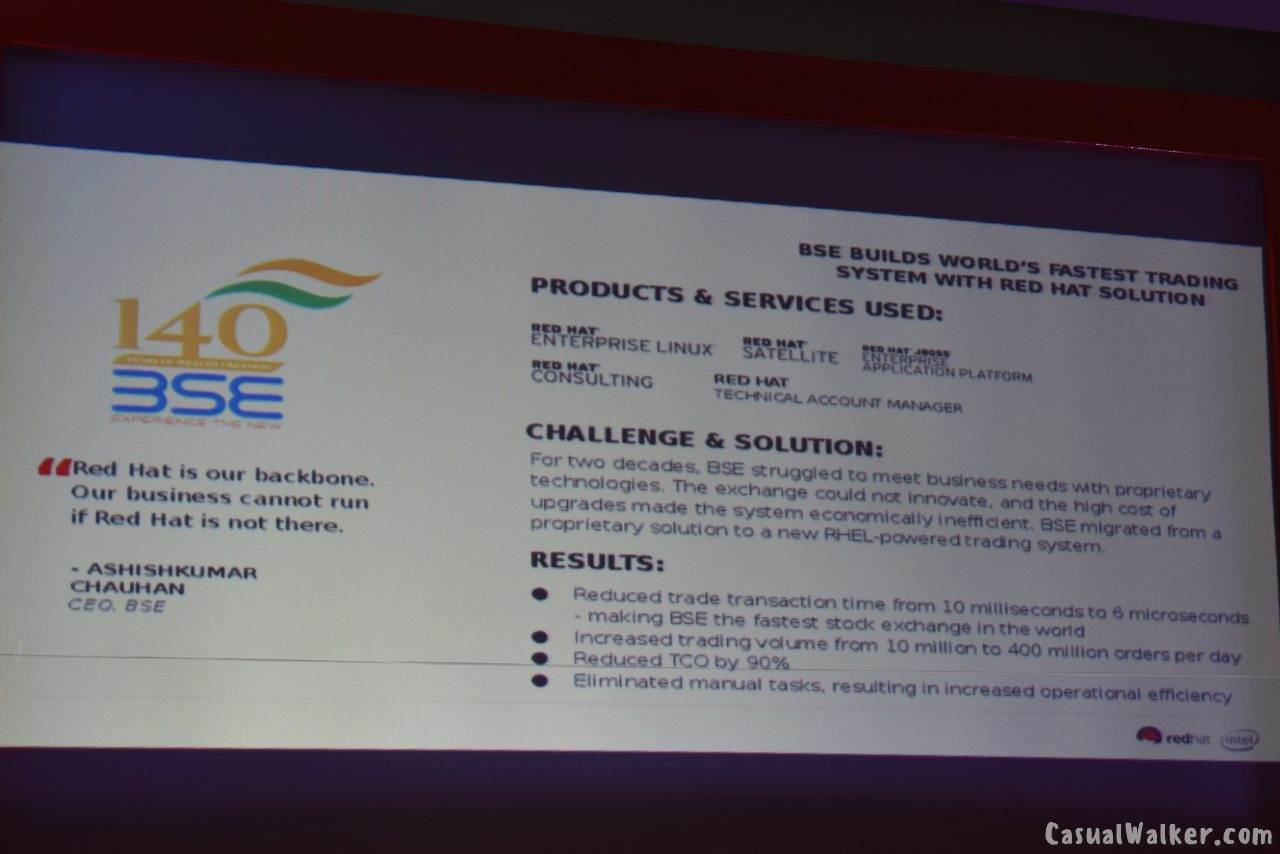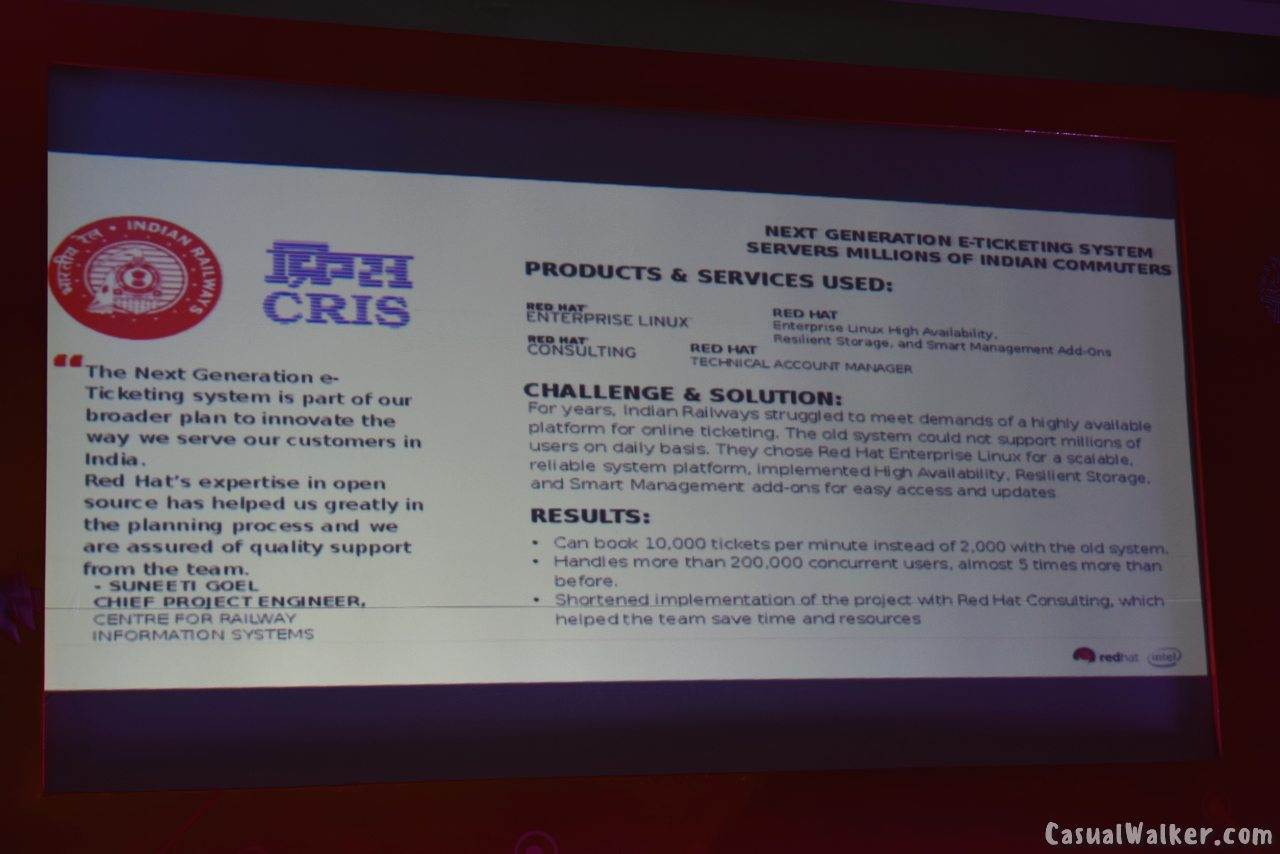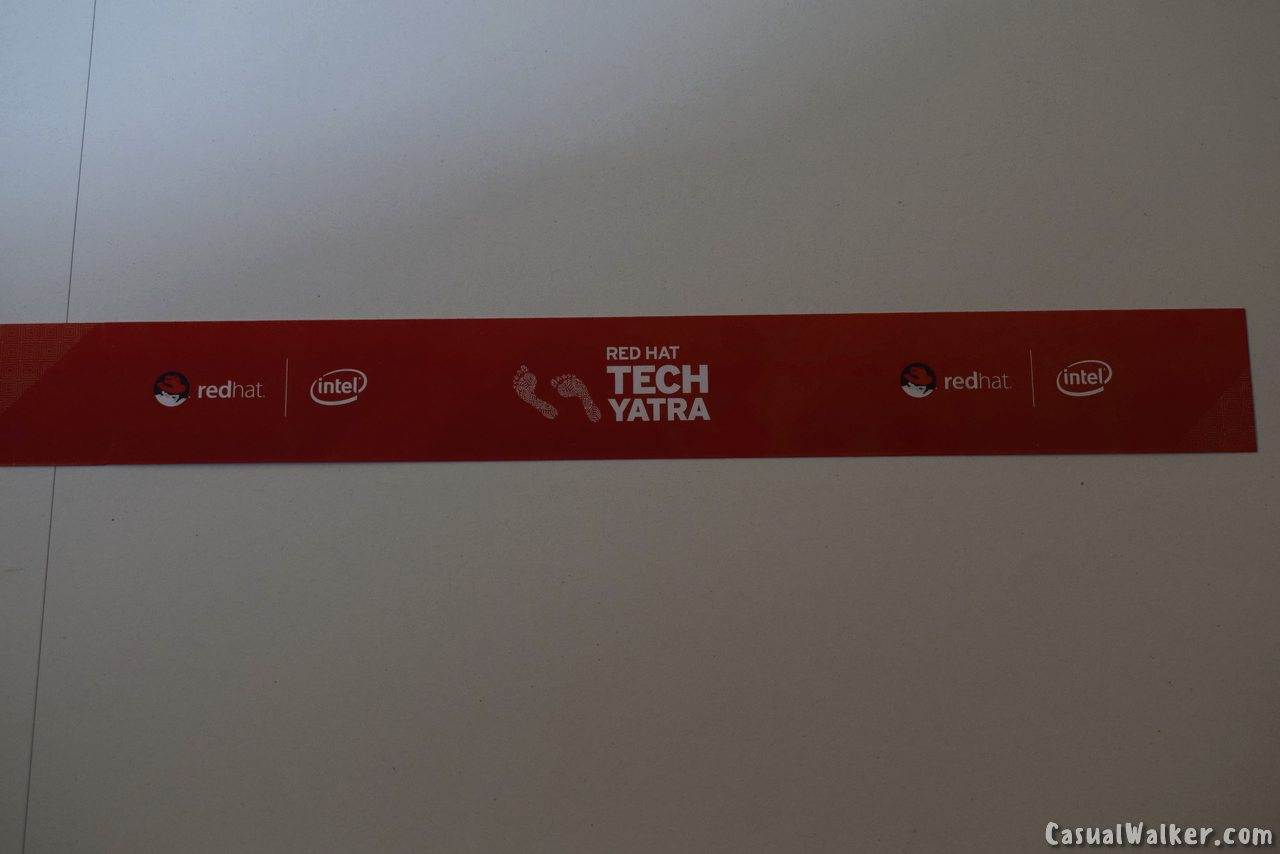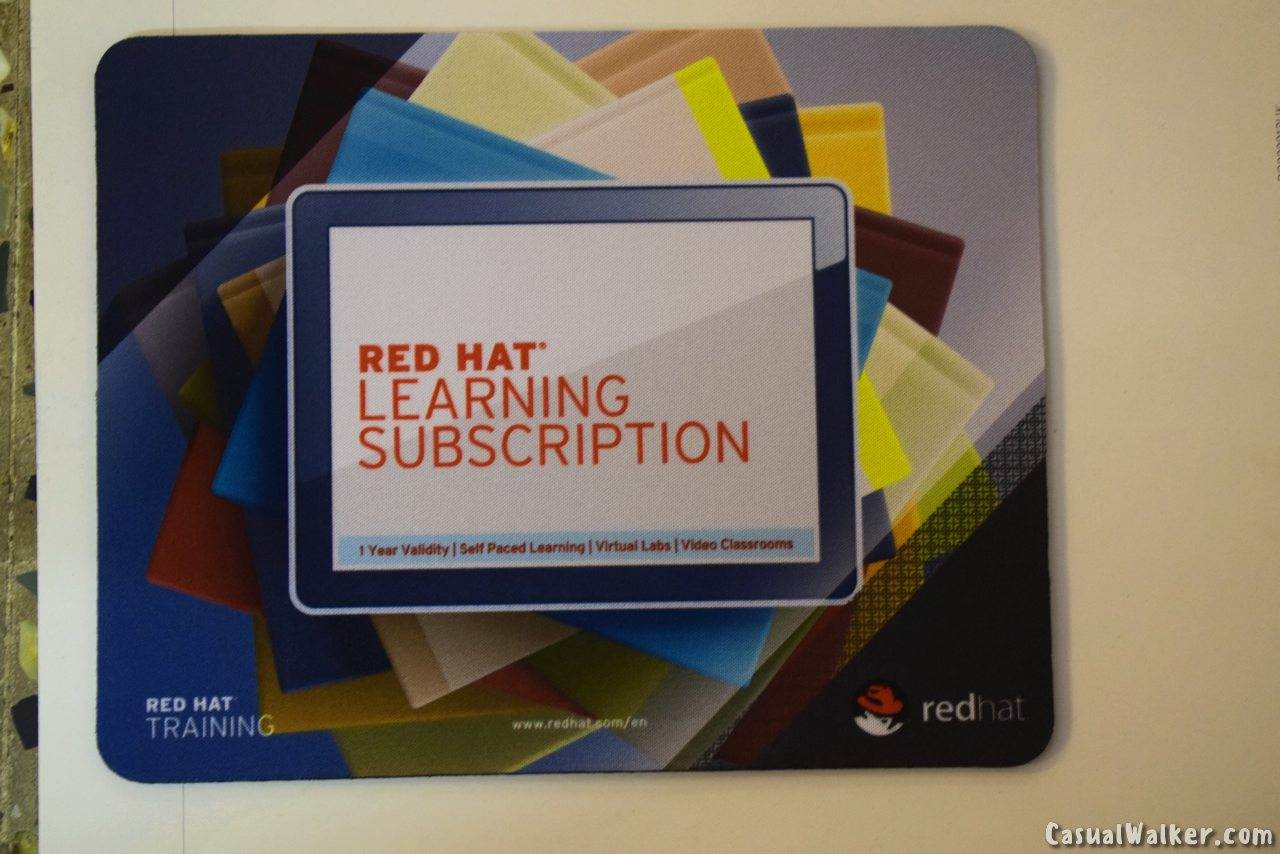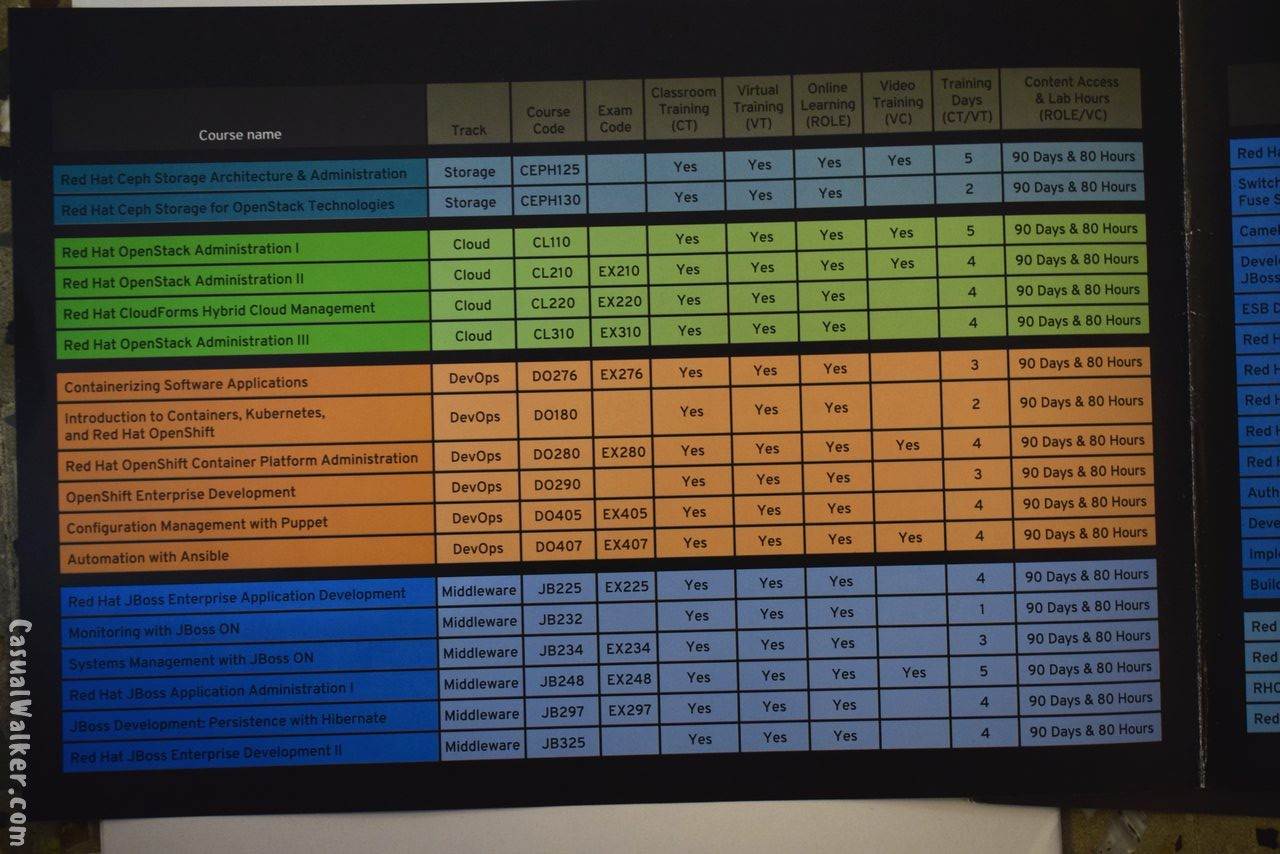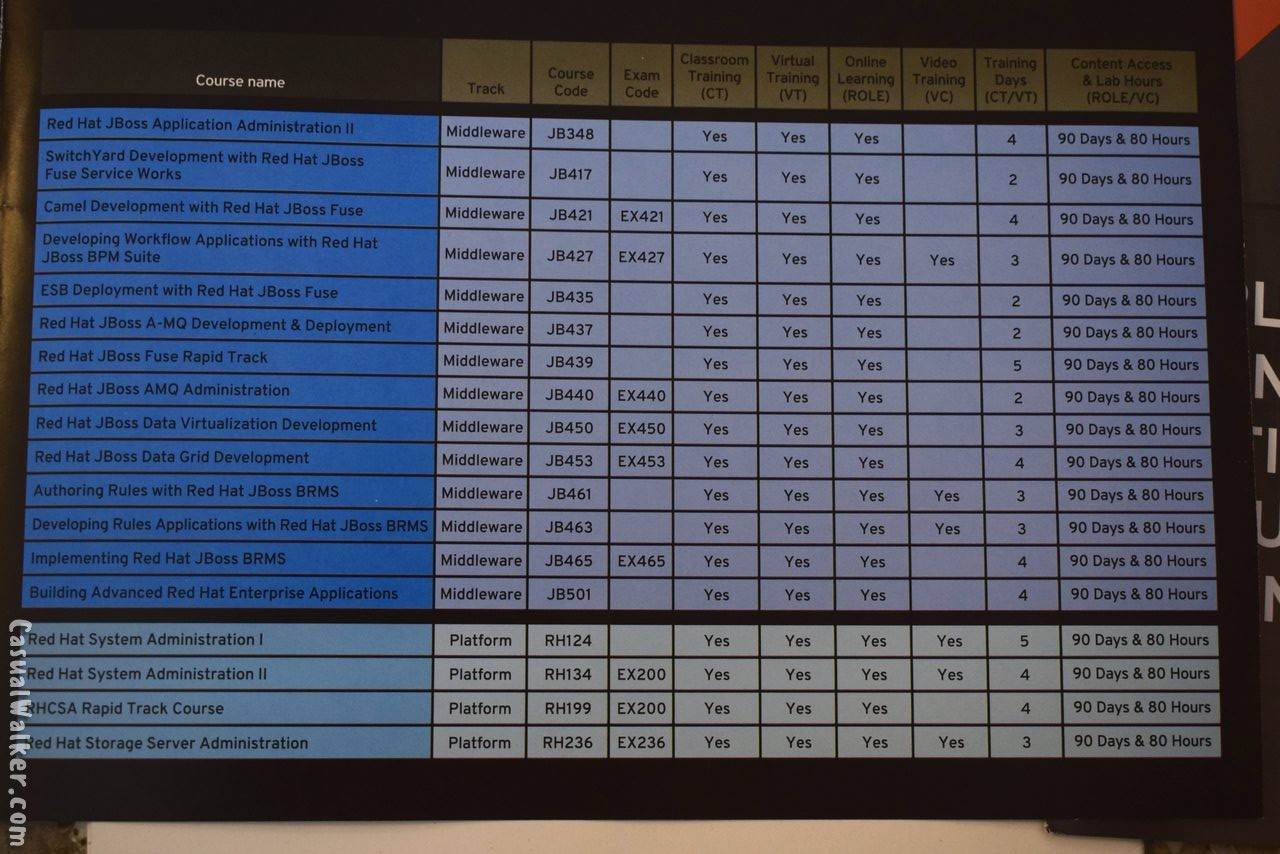 Support CasualWalker
If you found Casual Walker photo stories useful and joyful, please consider supporting our tremendous hour's walks and works, by buying a cup of coffee. Your support really encourages us to continue contributing to our photo stories on travel, traditions and culture. Thank you.


Also check out the photo coverage of more Tech Events:
Snapdeal, Architecture Head & Ex-CTO Zomato – Prashant Parashar at CTO Talk
Kalaari Capital, Partner & Ex-CTO Bigbasket – Pramod Jajoo at CTO Talk
Walmart Labs, VP Technology – Hari Vasudev at CTO Talk