Tara Books – Independent Handmade Publishing House in Chennai Visit, Travel Guide
– book house photo coverage
| | |
| --- | --- |
|  CasualWalker's Rating for Tara Books – Independent Handmade Publishing House in Chennai: | |
| 8.8 – Great / Excellent |   |
Last weekend visited Tara Books, an Independent Handmade Publishing House in Chennai. I really love the Tara Books super high quality hand-made design and printing works. As it was an Open House, I had the opportunity to meet the Mithila Artist Rambharos Jha who is one of the favourite artist / illustrators of the book "Water Life". You can check them out at tarabooks.com
Travel Tips For Tara Books – Independent Handmade Publishing House in Chennai
Address: 9, Kuppam Beach Road, CGE Housing Colony, Thiruvanmiyur, Chennai, Tamil Nadu 600041
Hours: Monday to Saturday 10AM–7PM, Sunday Closed
Phone: 044 4260 1033
Website: https://tarabooks.com/
Entry Fee: Free
How to Reach Tara Books – Independent Handmade Publishing House in Chennai:
On Road: Taxis, buses and hired cars are easy ways to get around.
Nearest Airport: Chennai International Airport (Code MAA).
Nearest Railway Station: Chennai Central (Station Code MAS) and Chennai Egmore Railway station ( Station Code MS).
Check out and enjoy my photo captures of Tara Books – Book Building, Chennai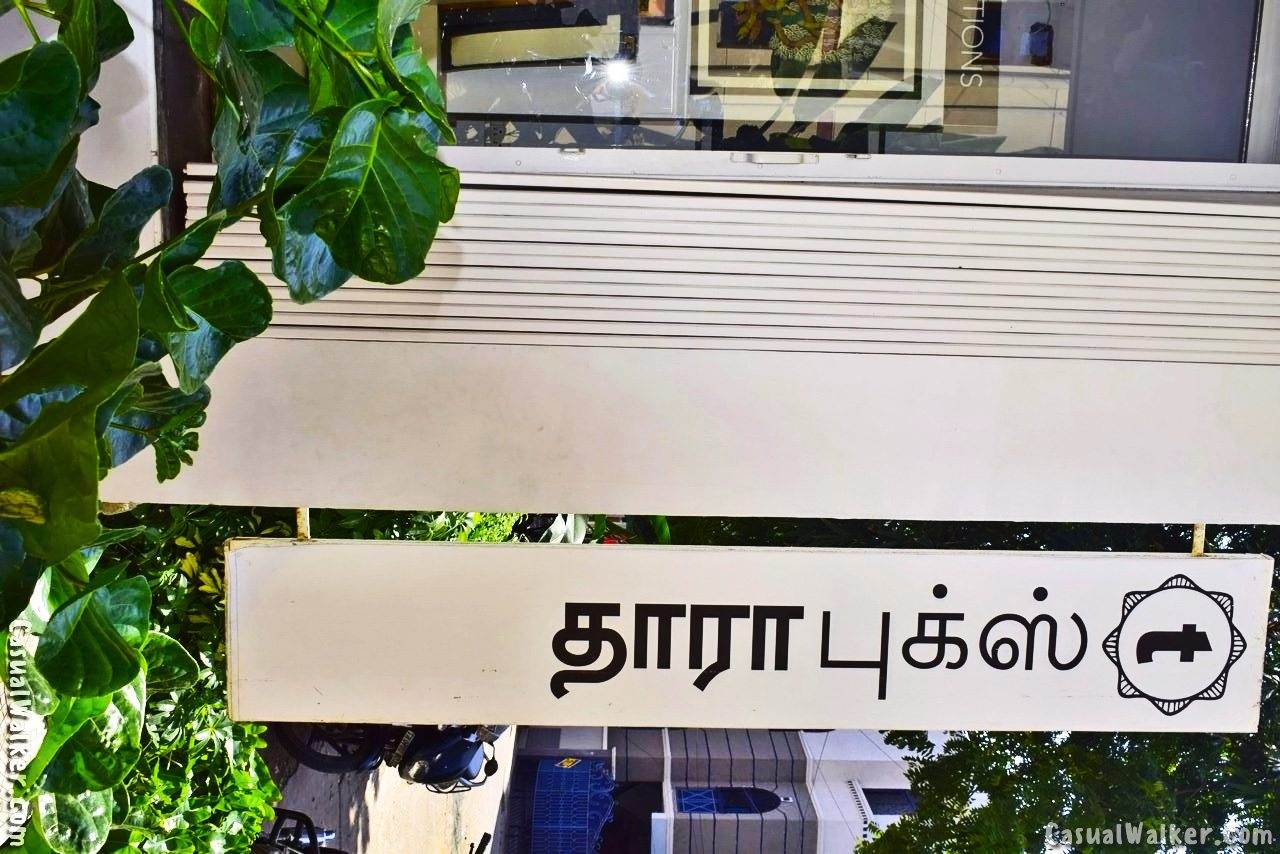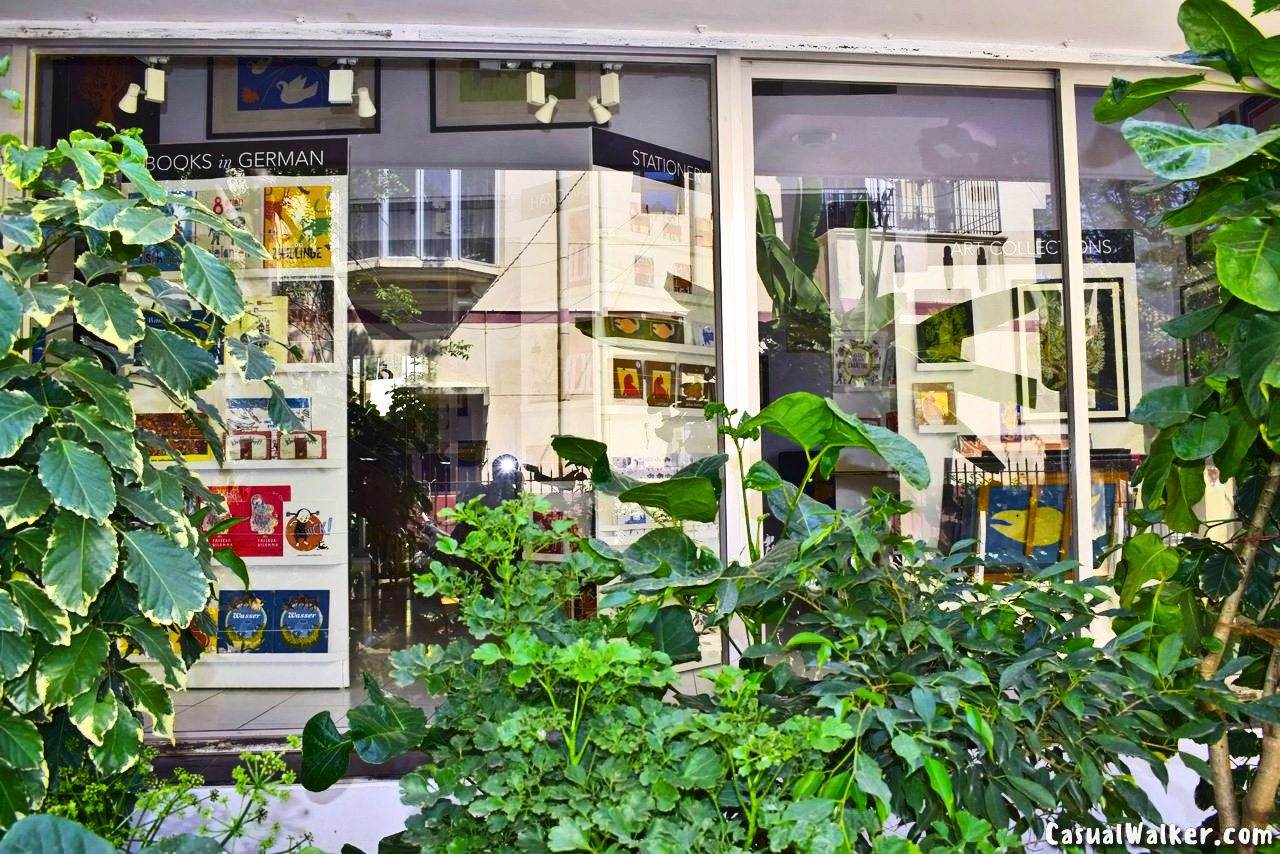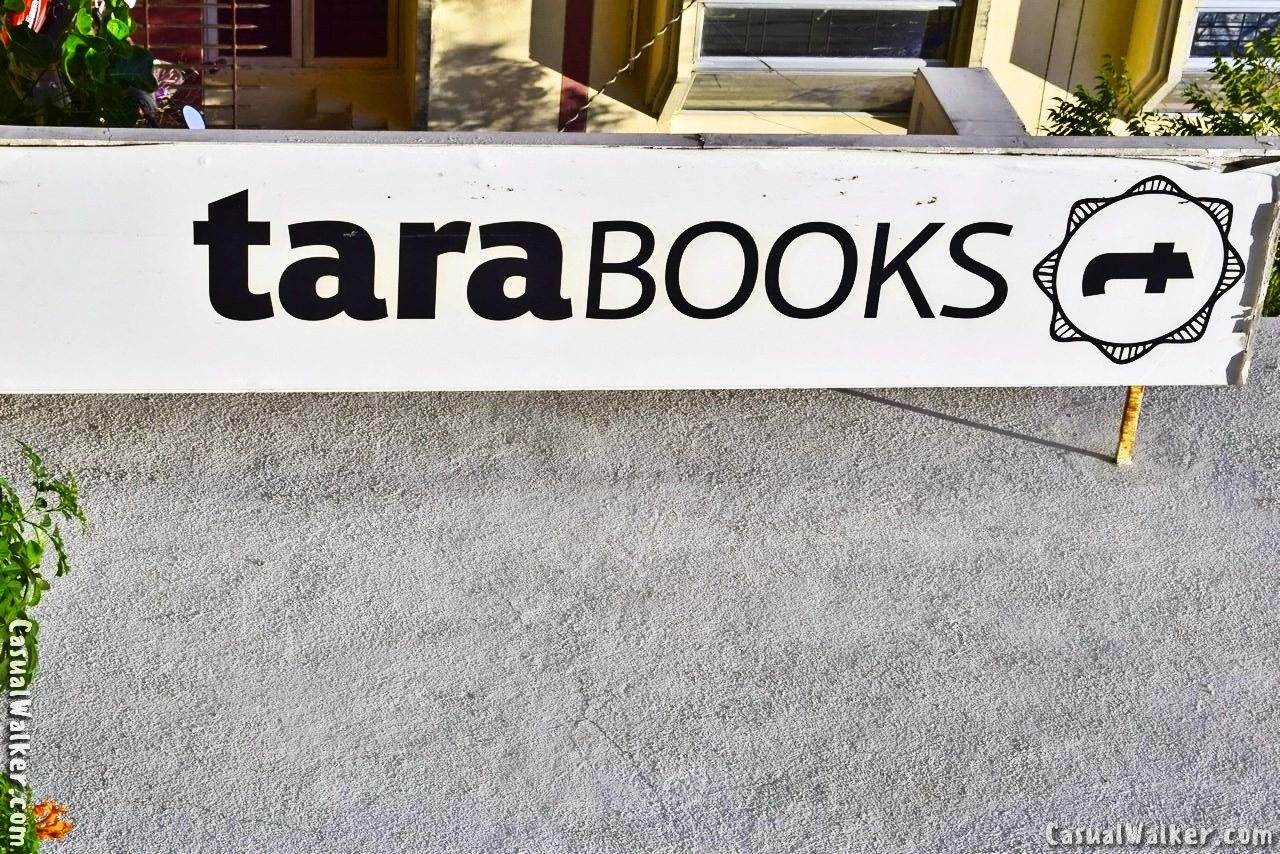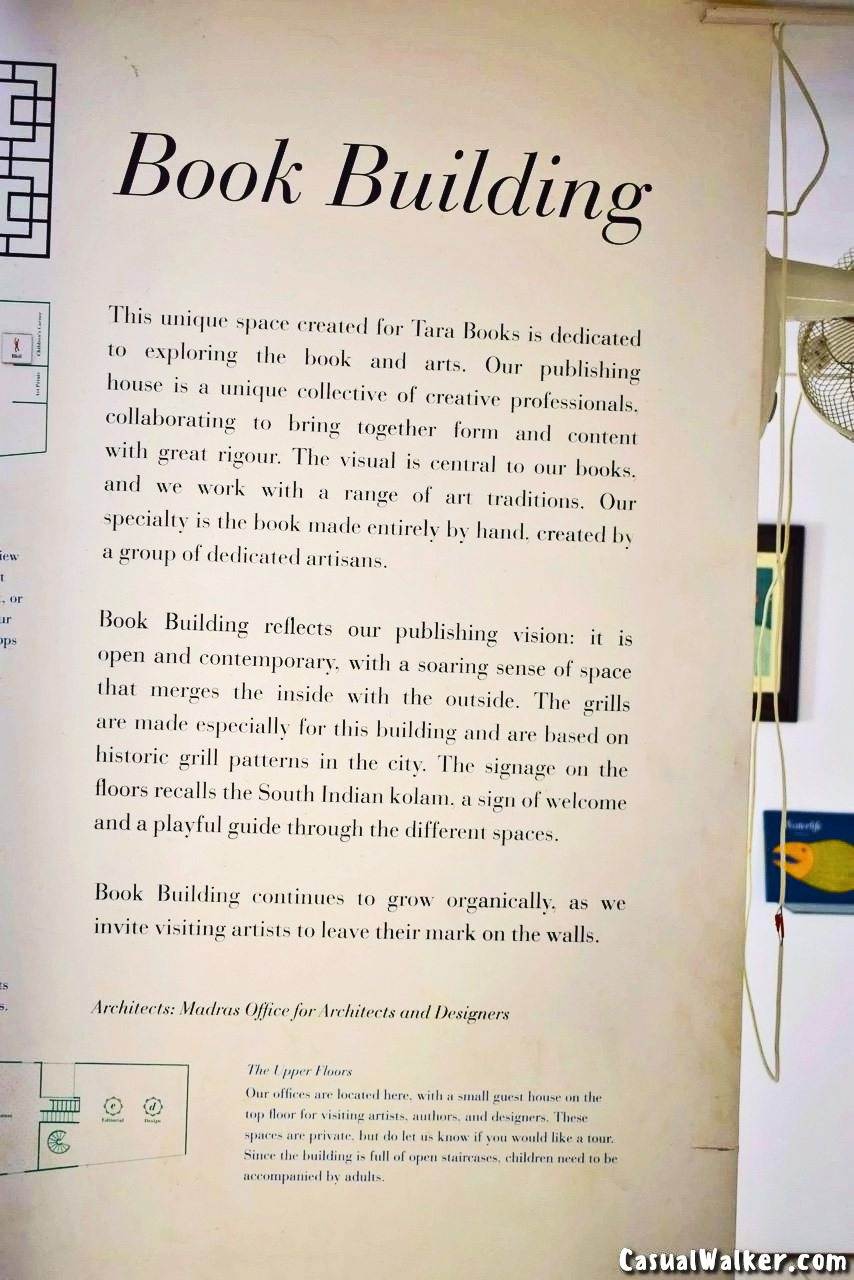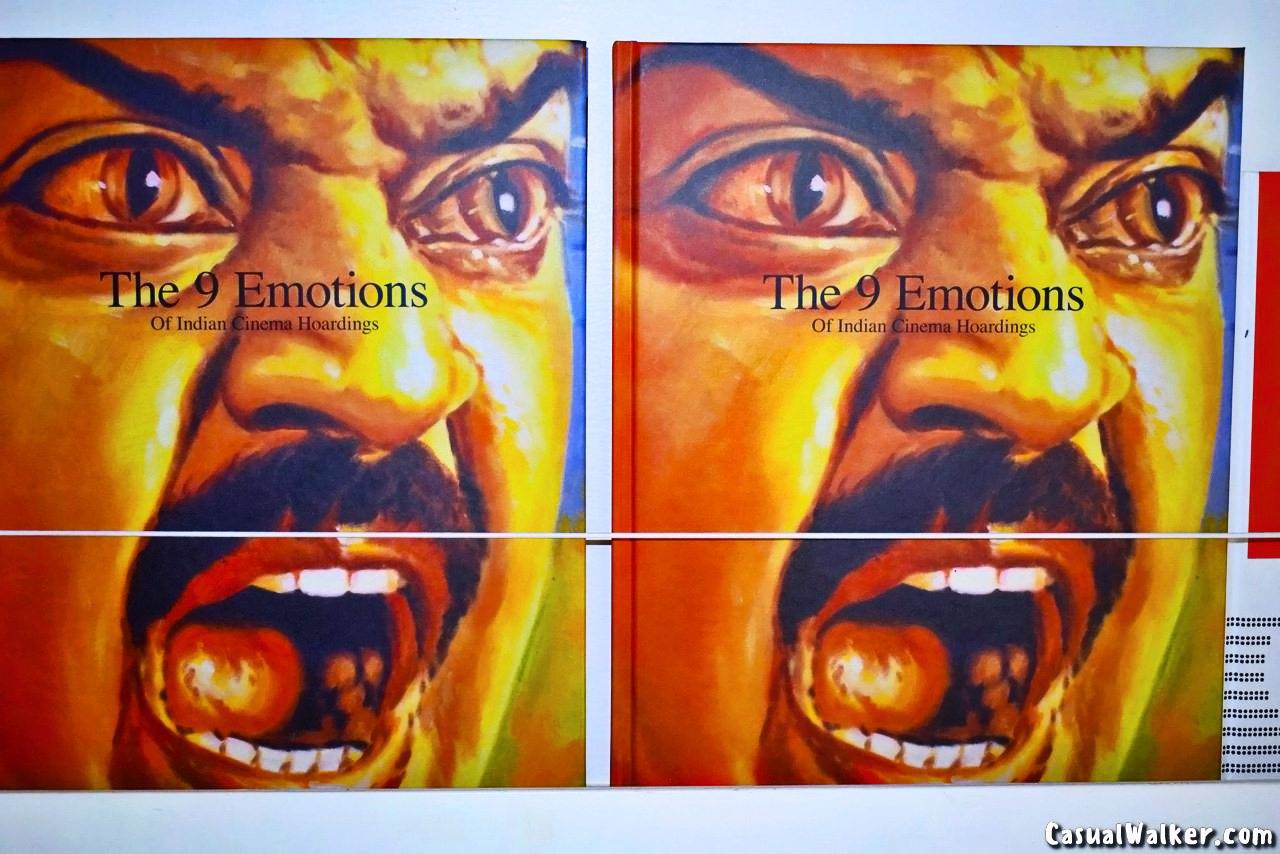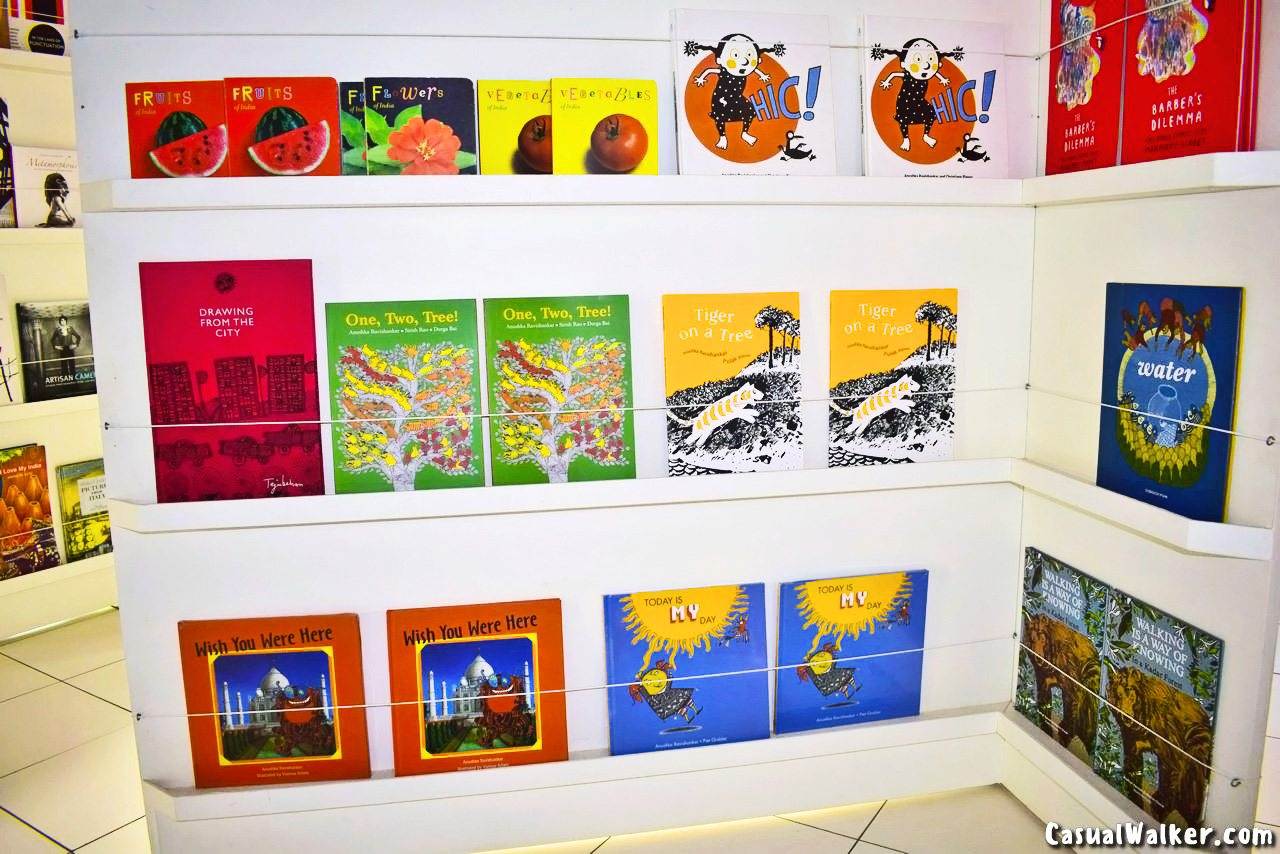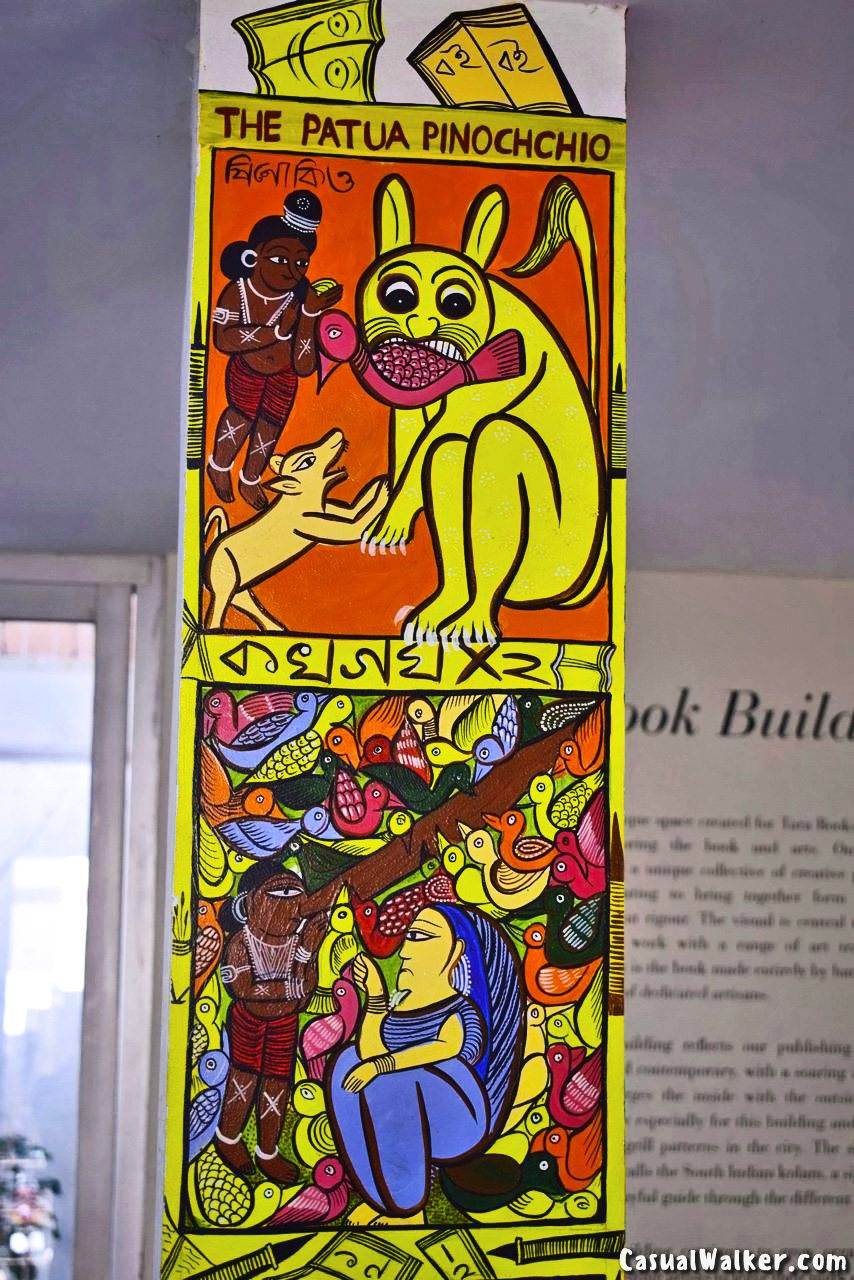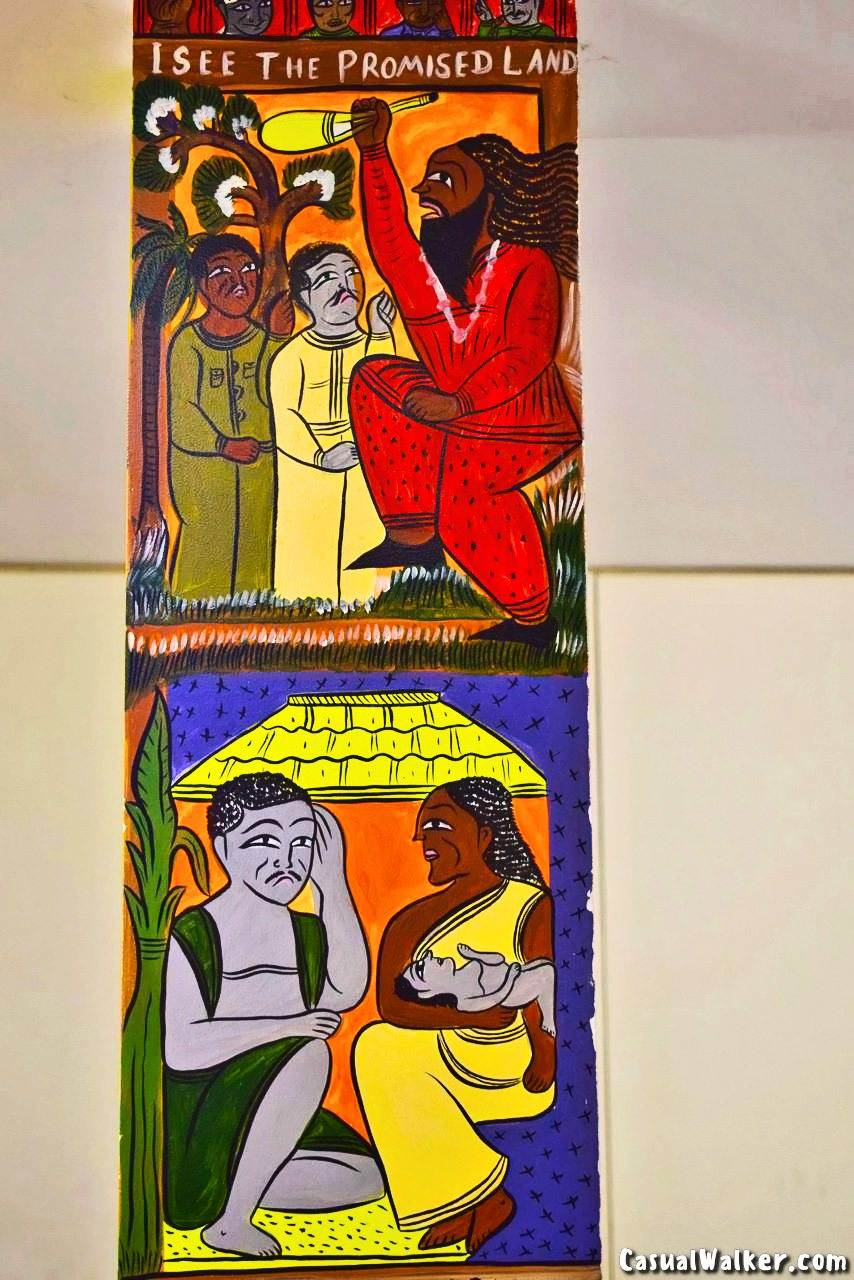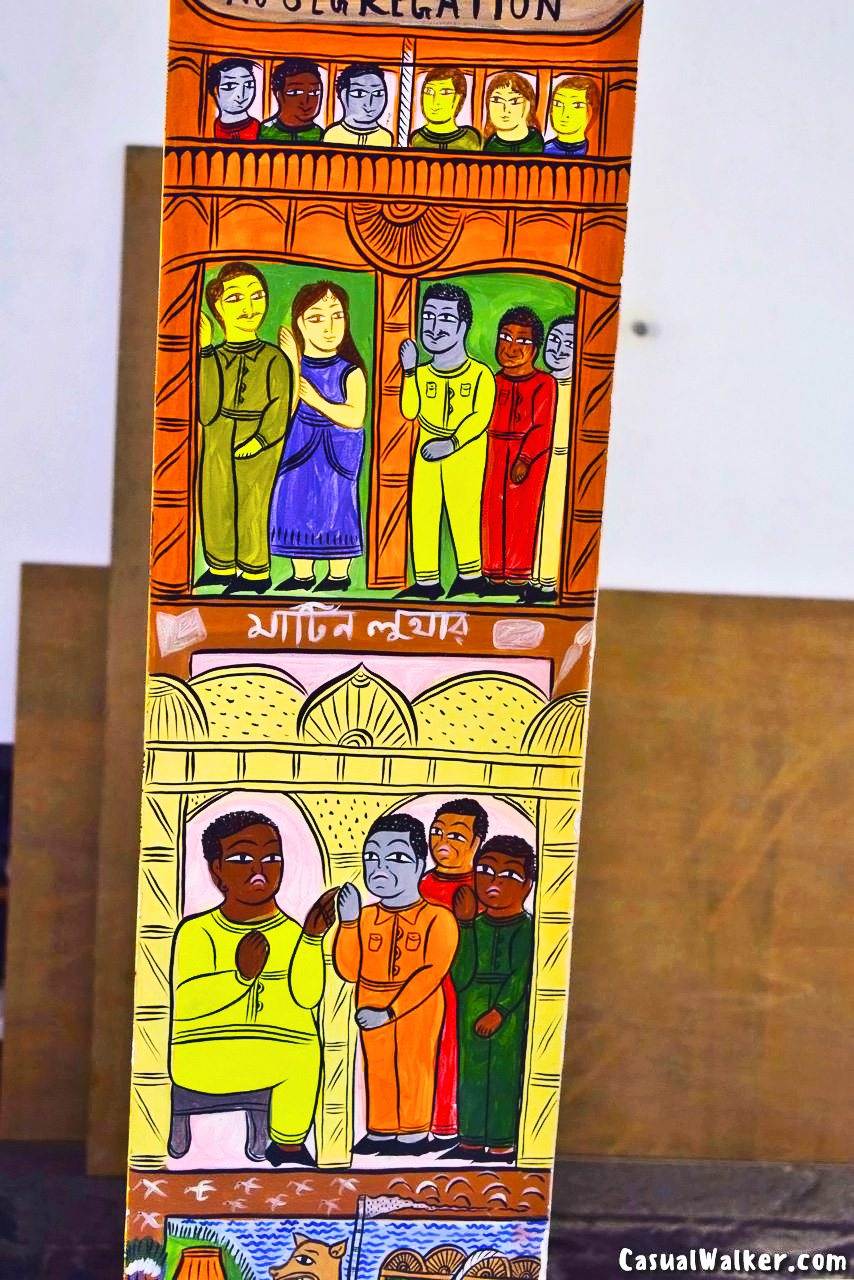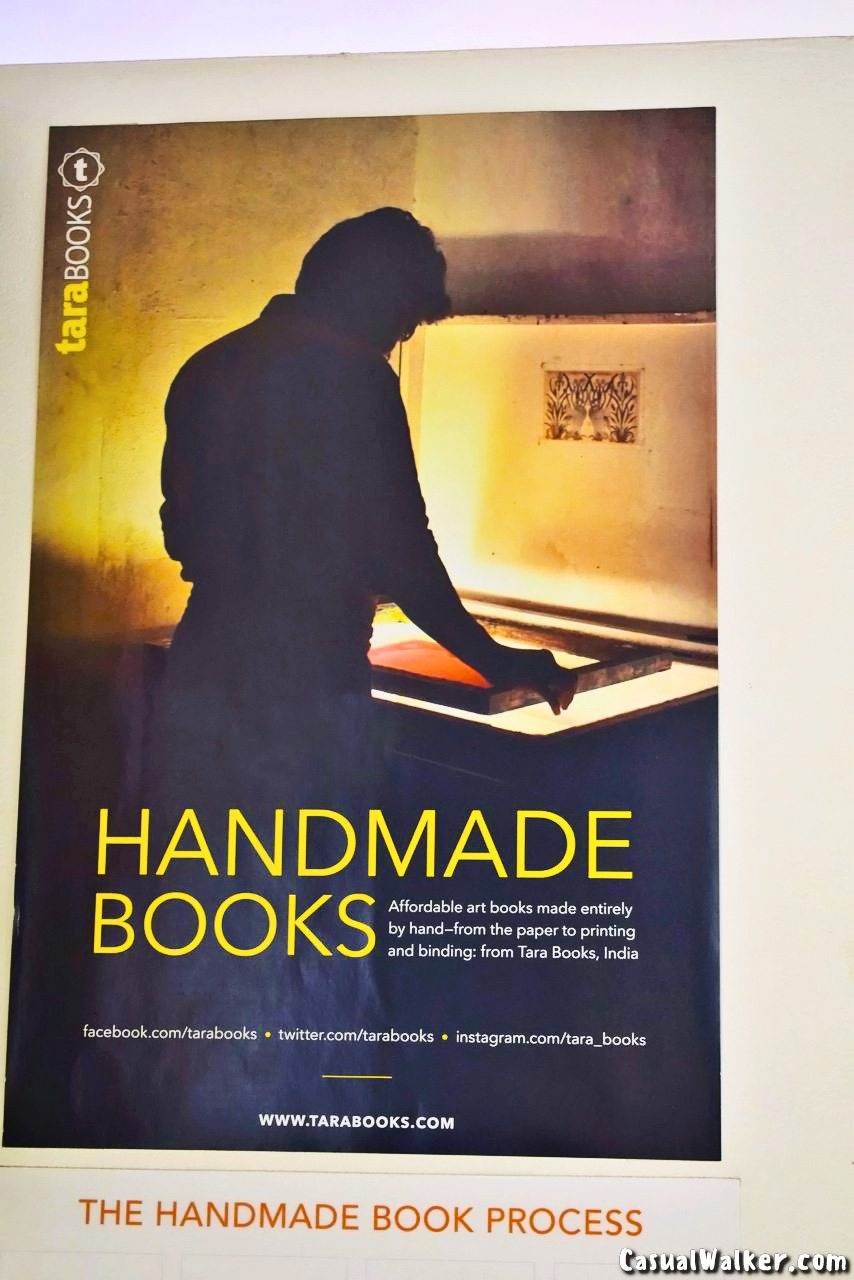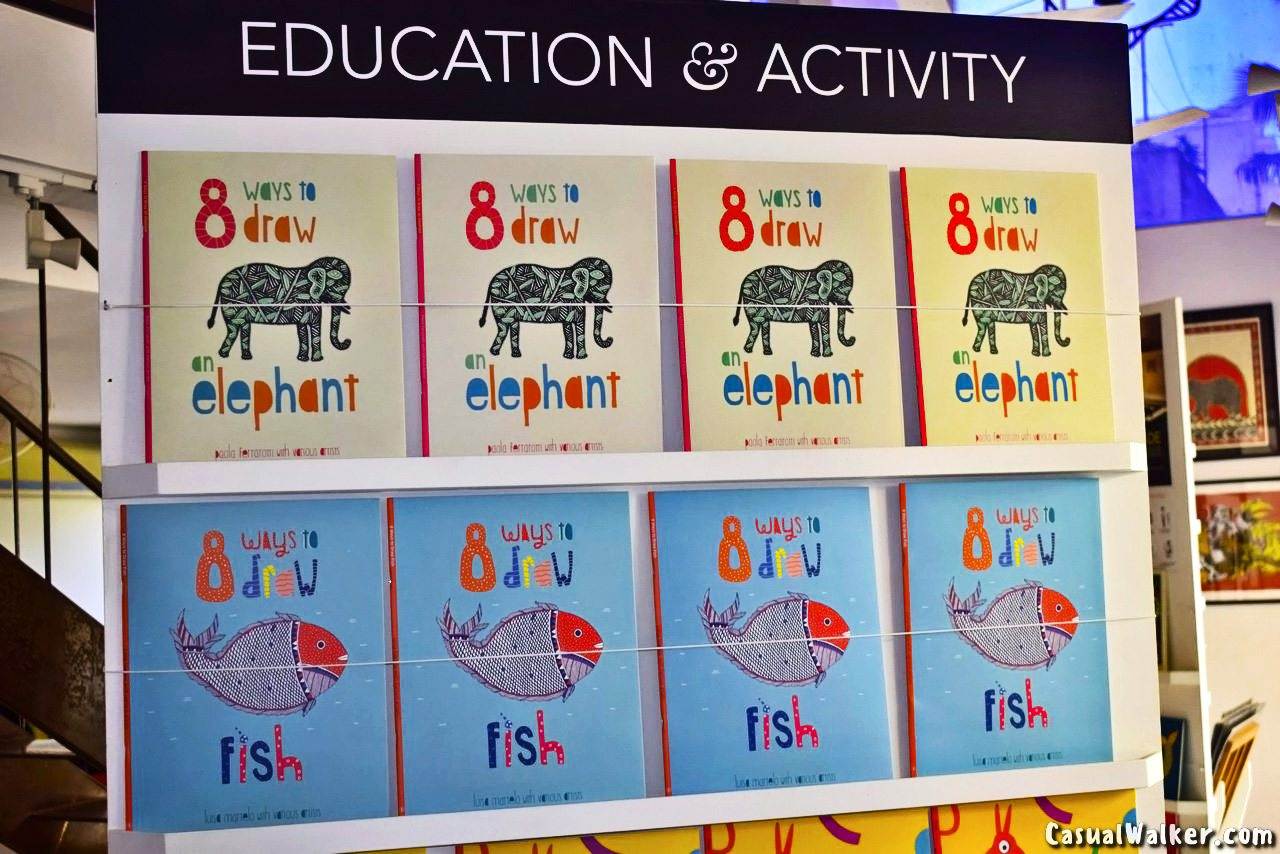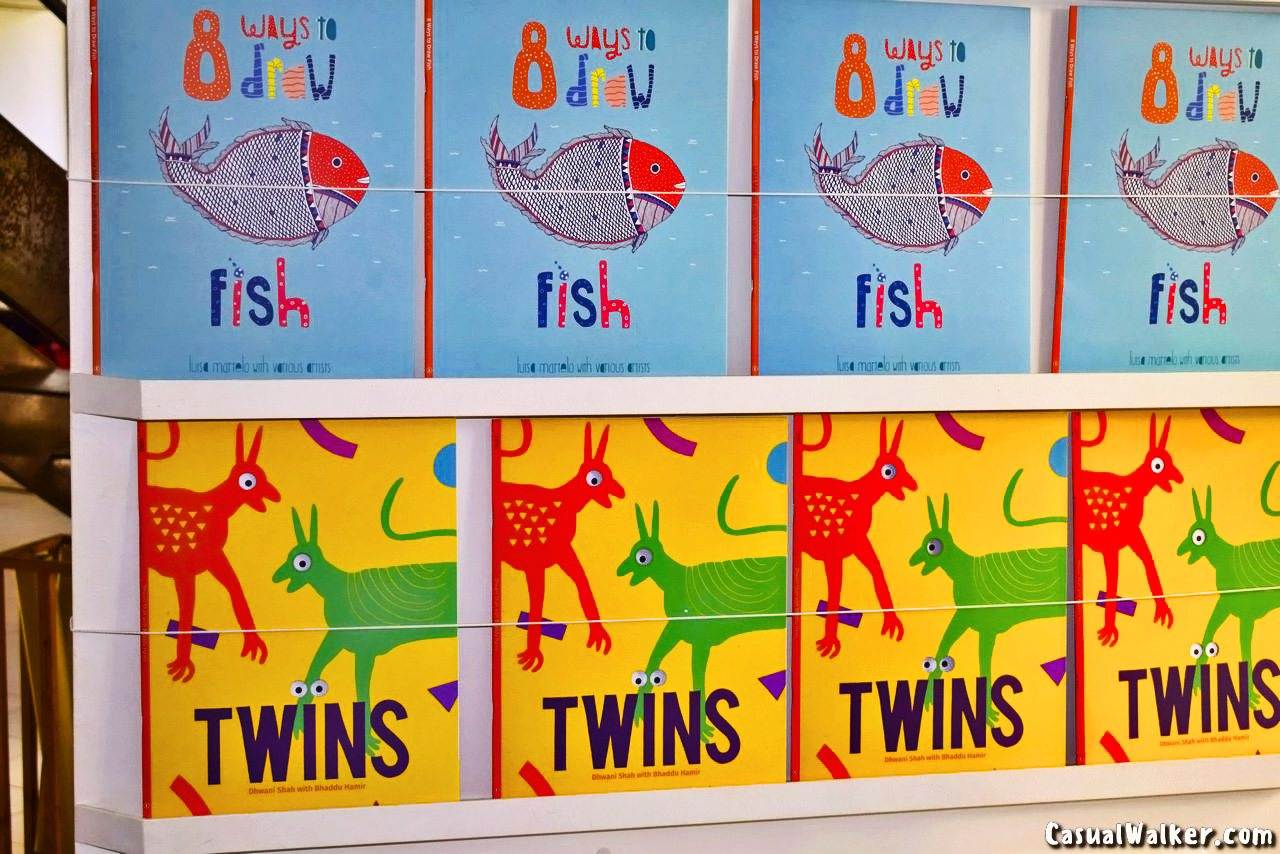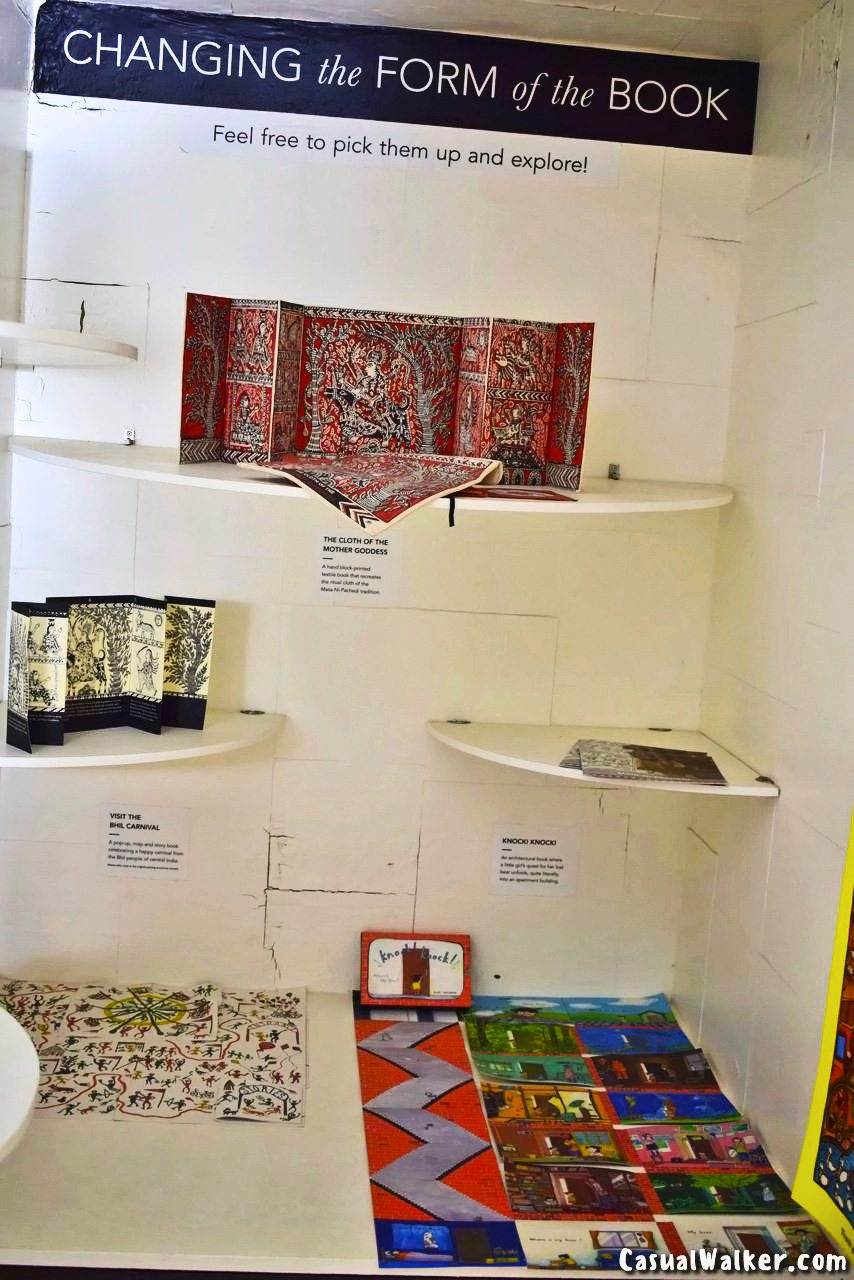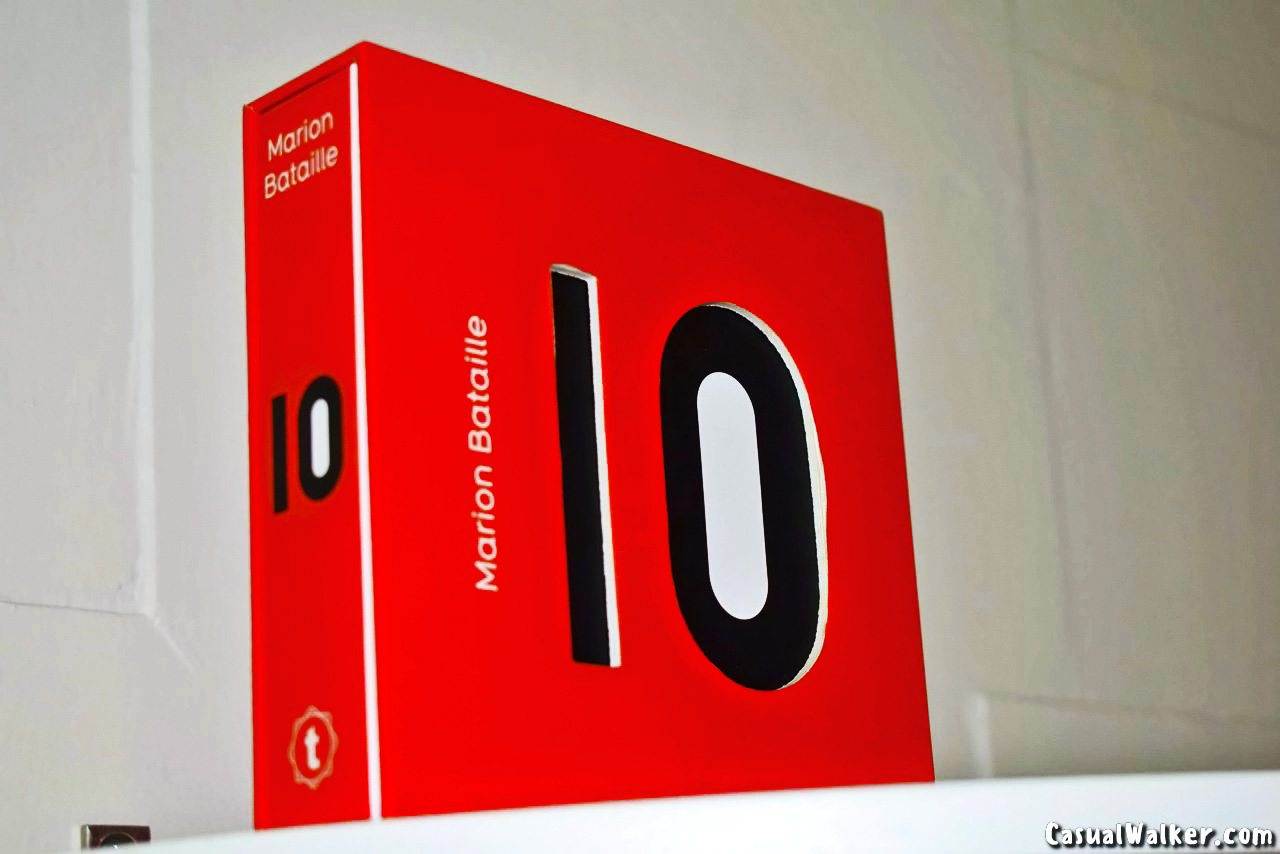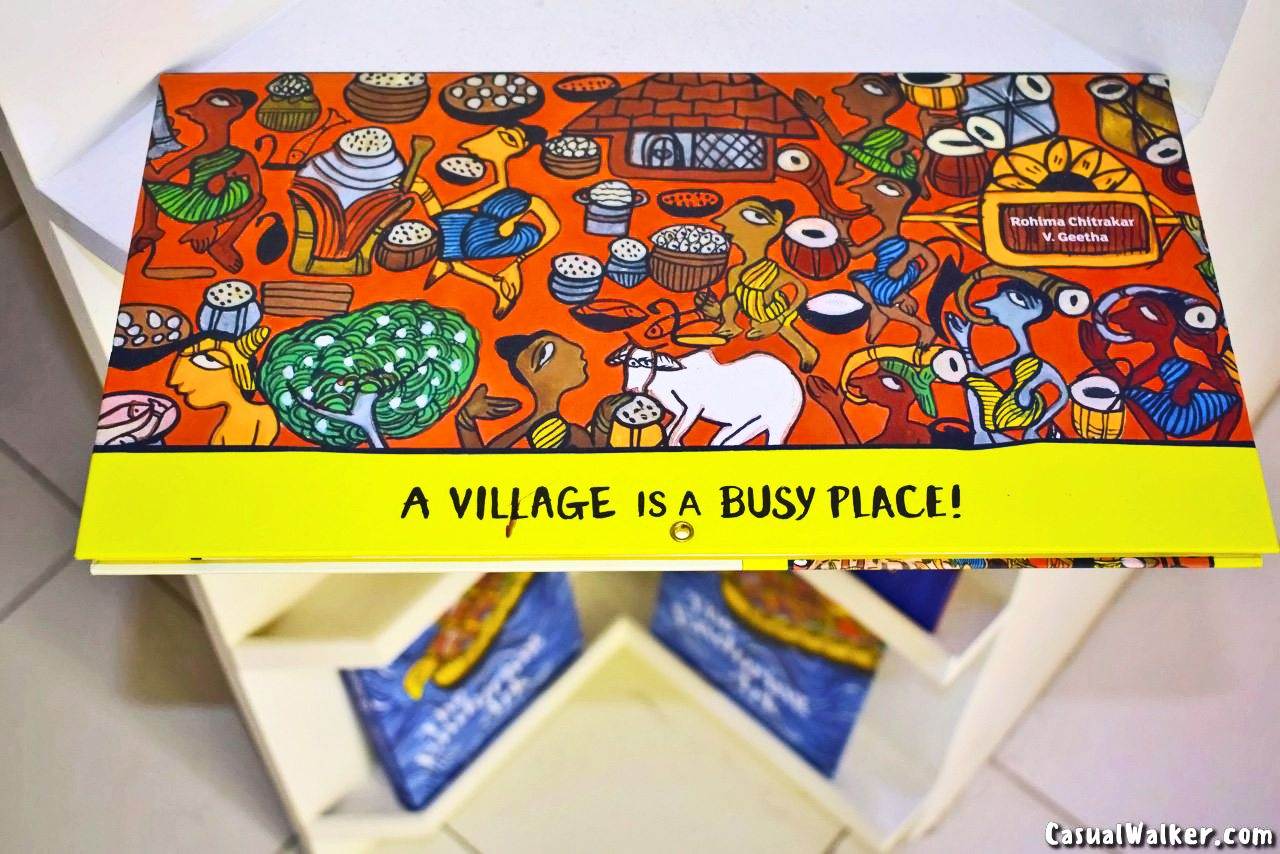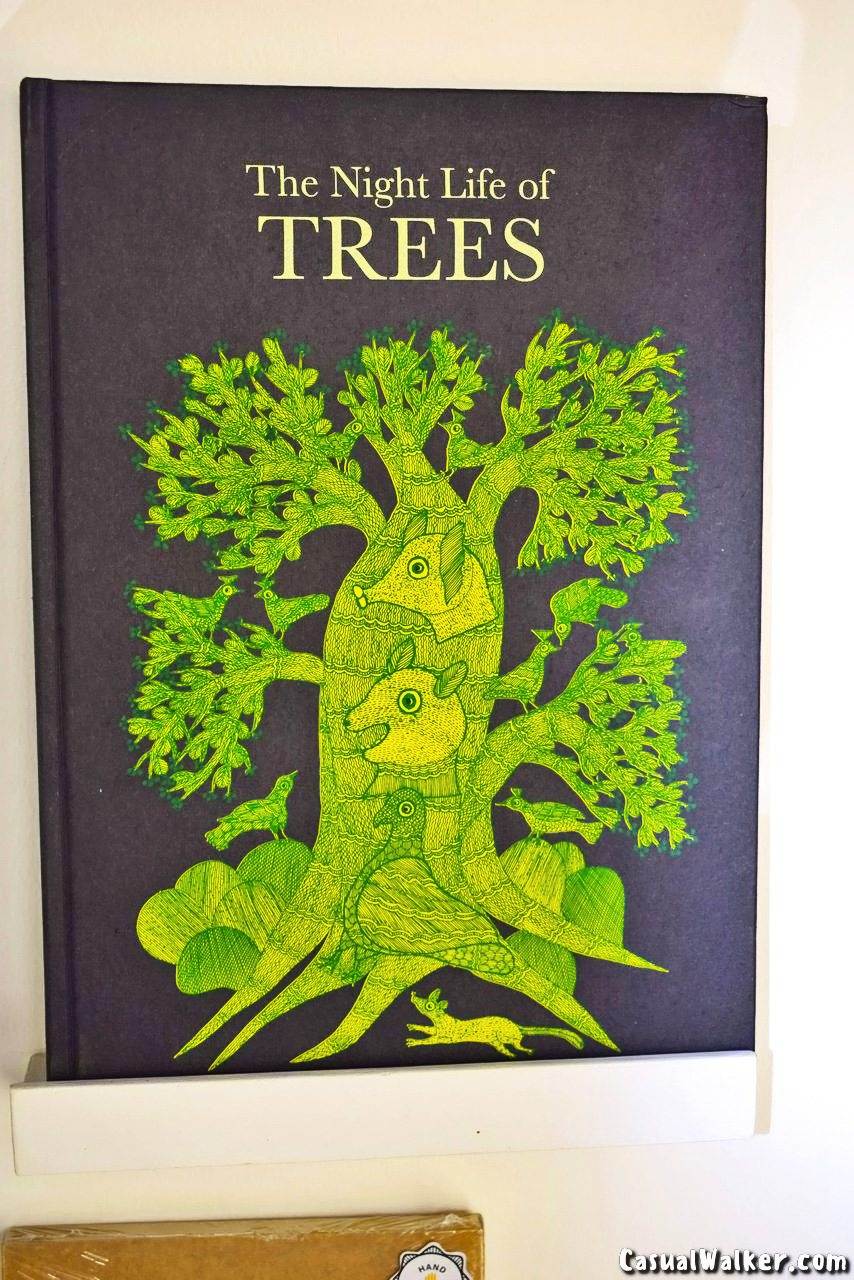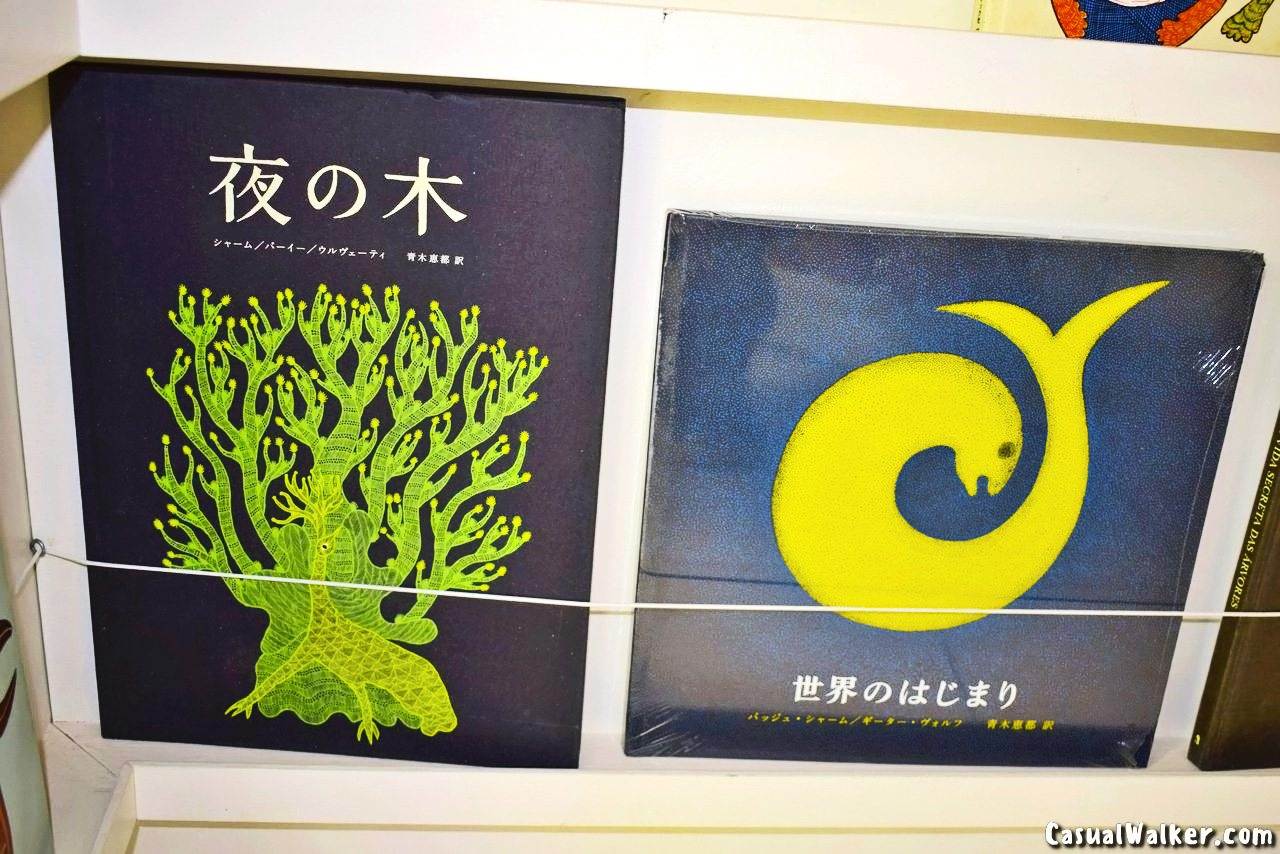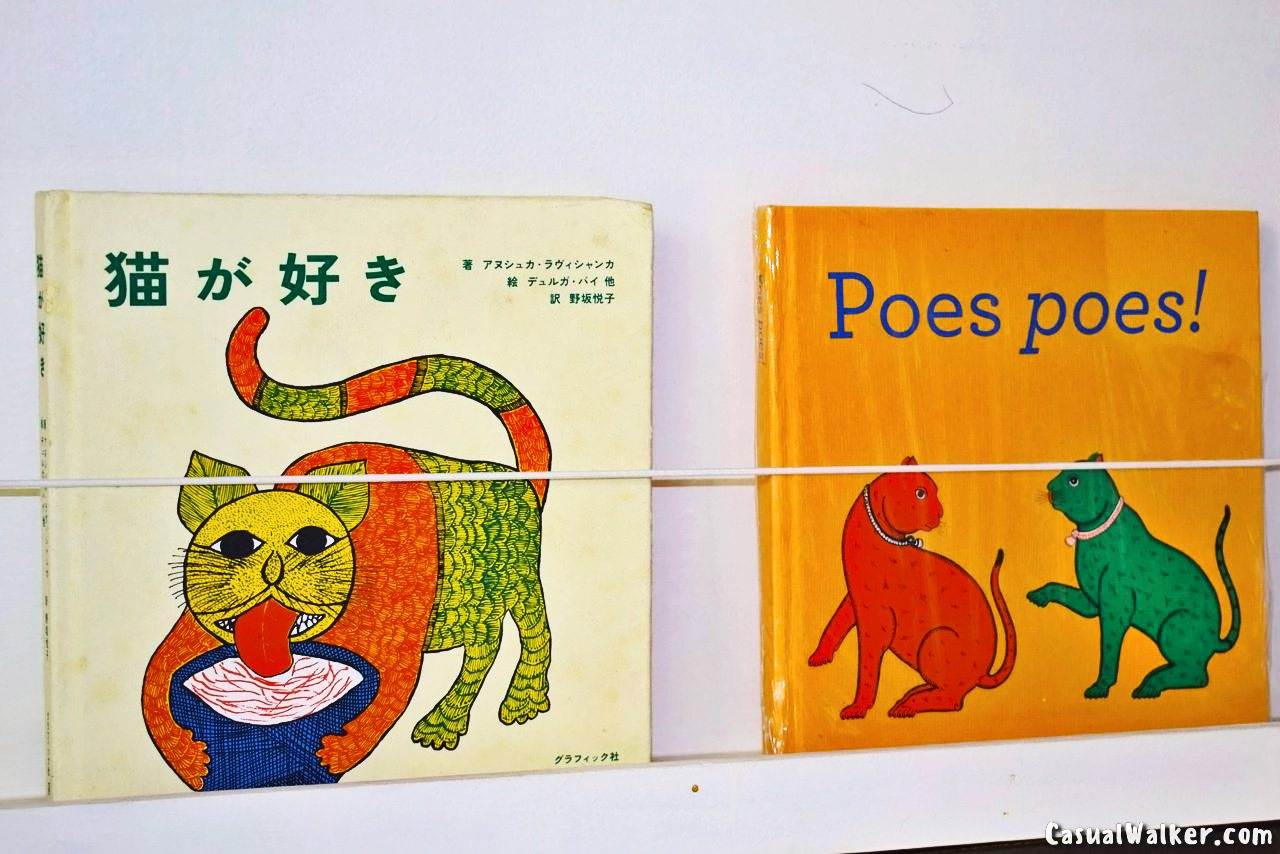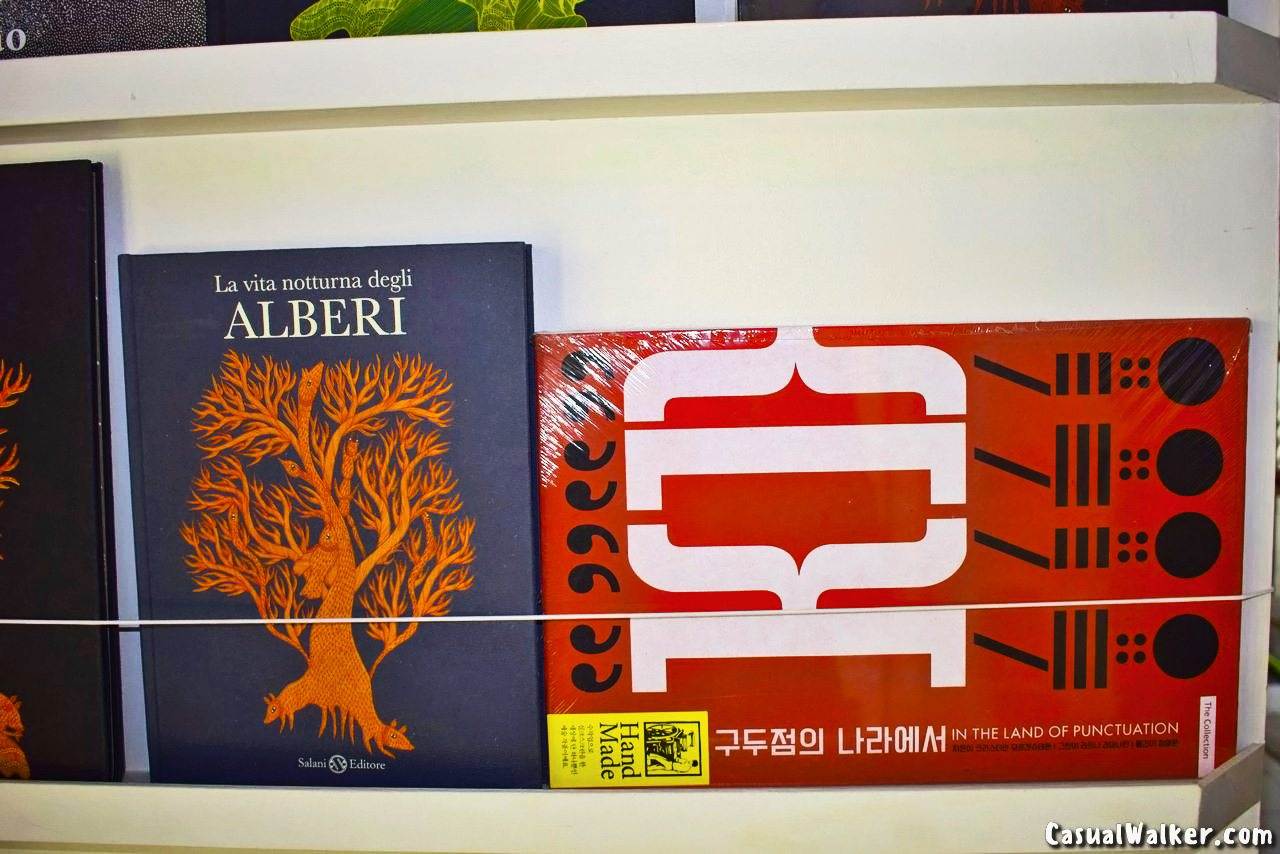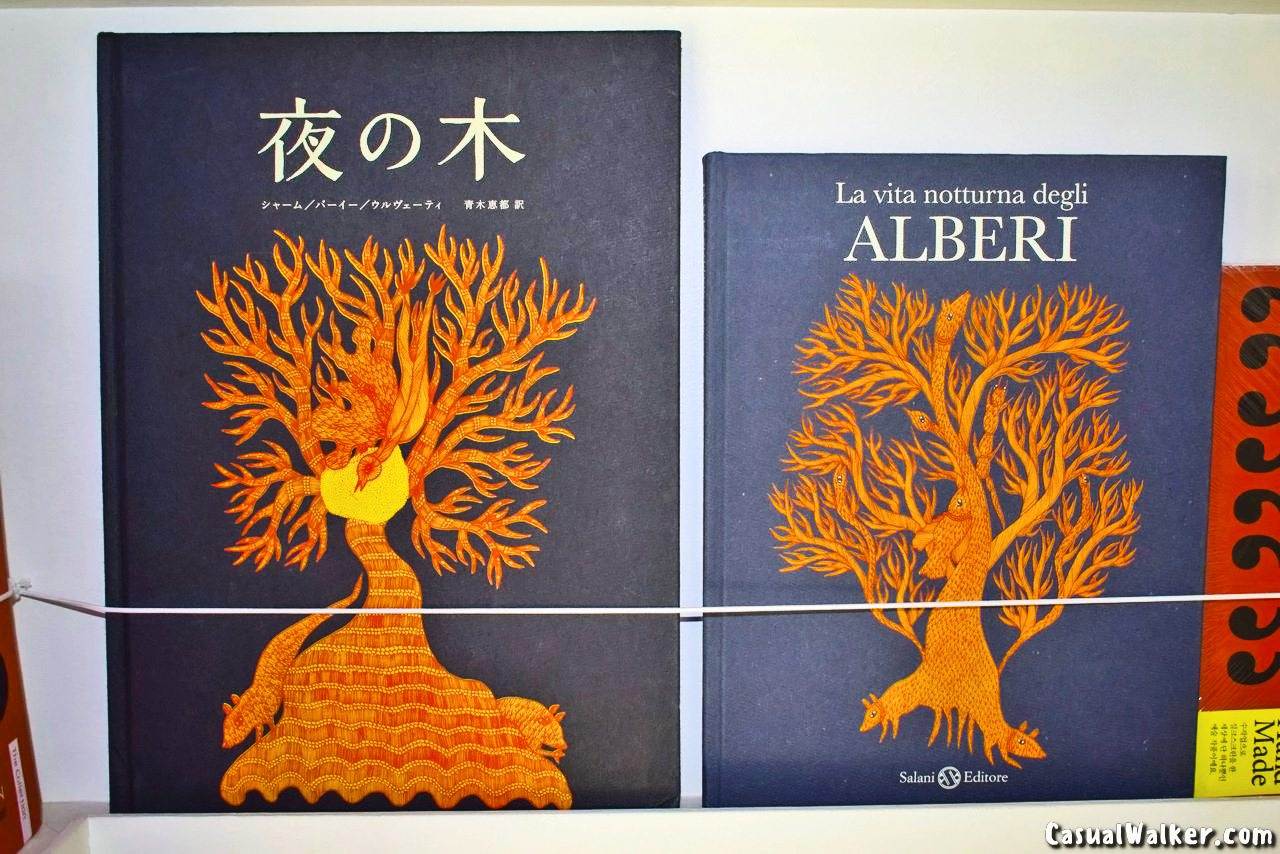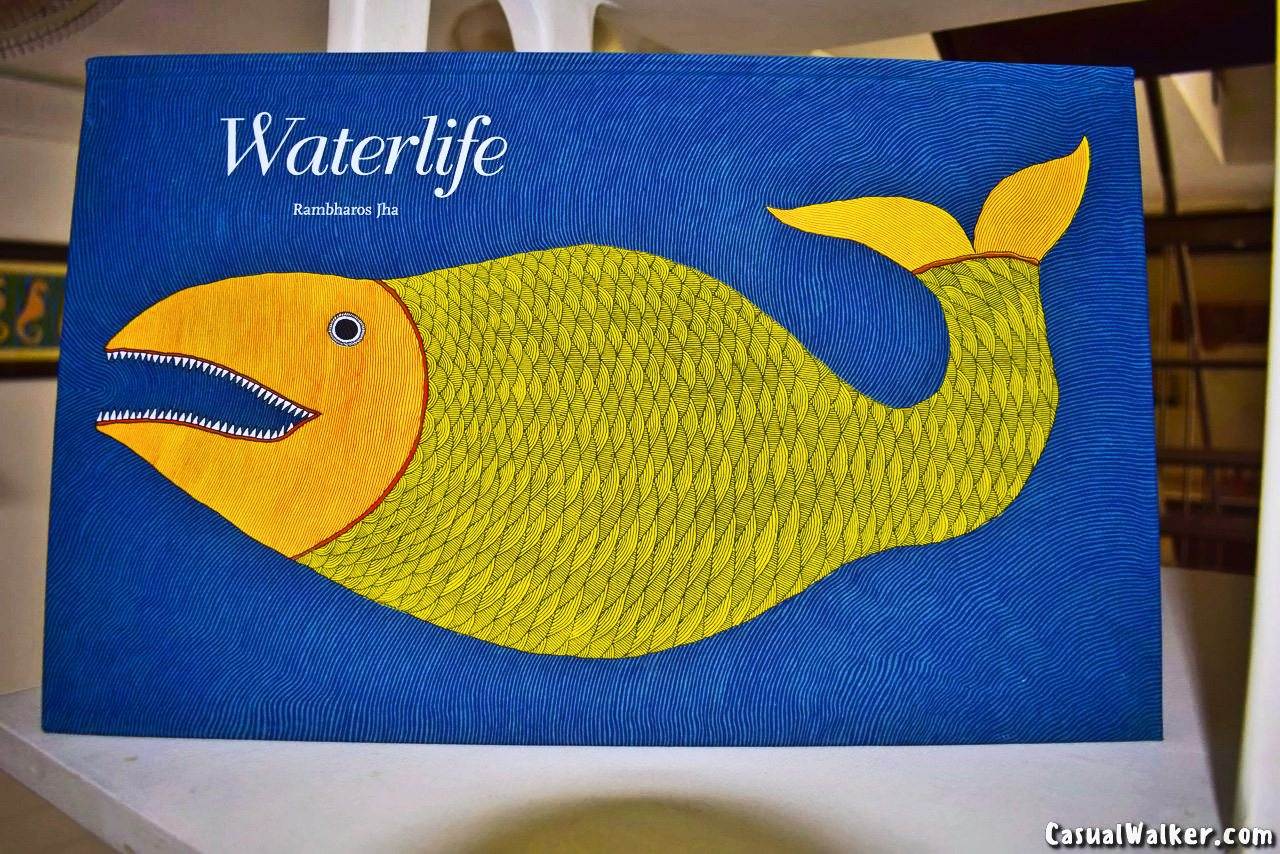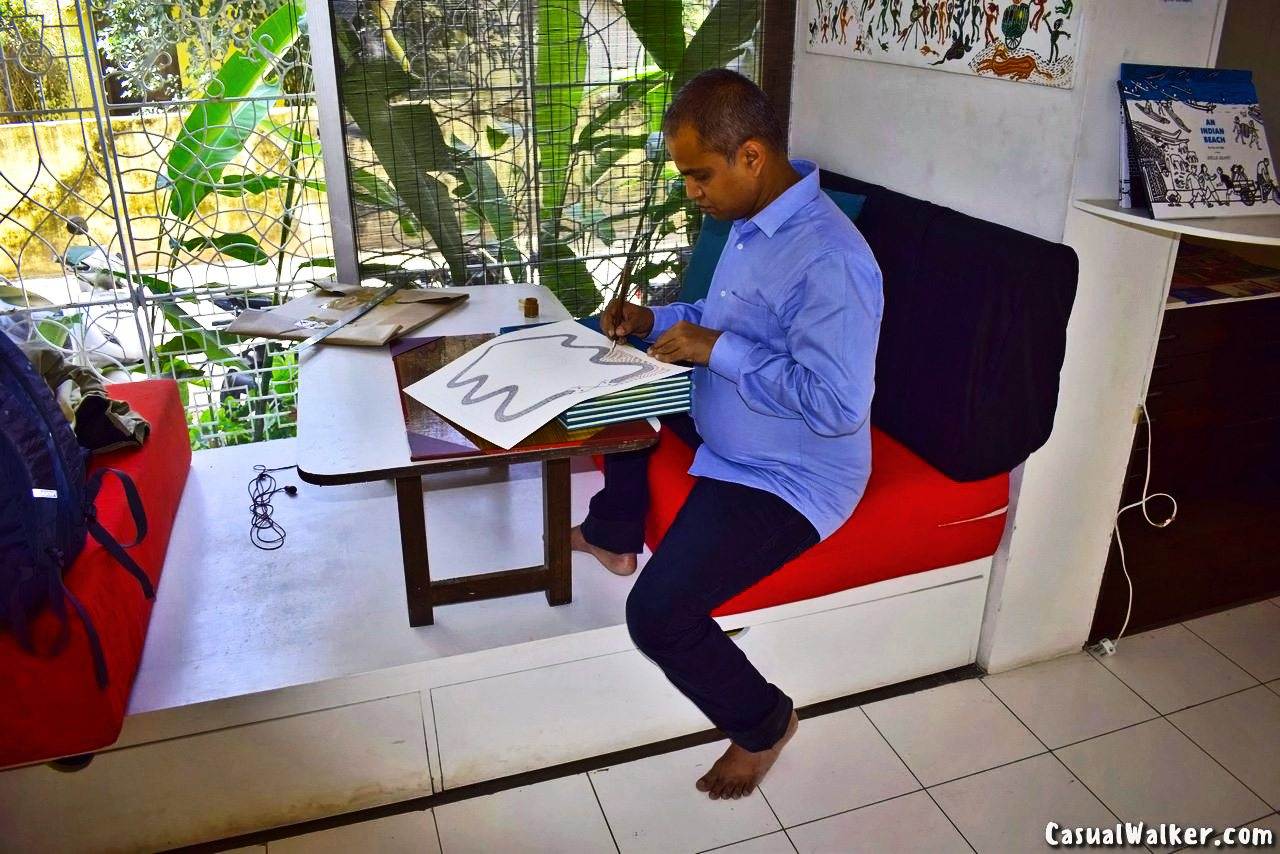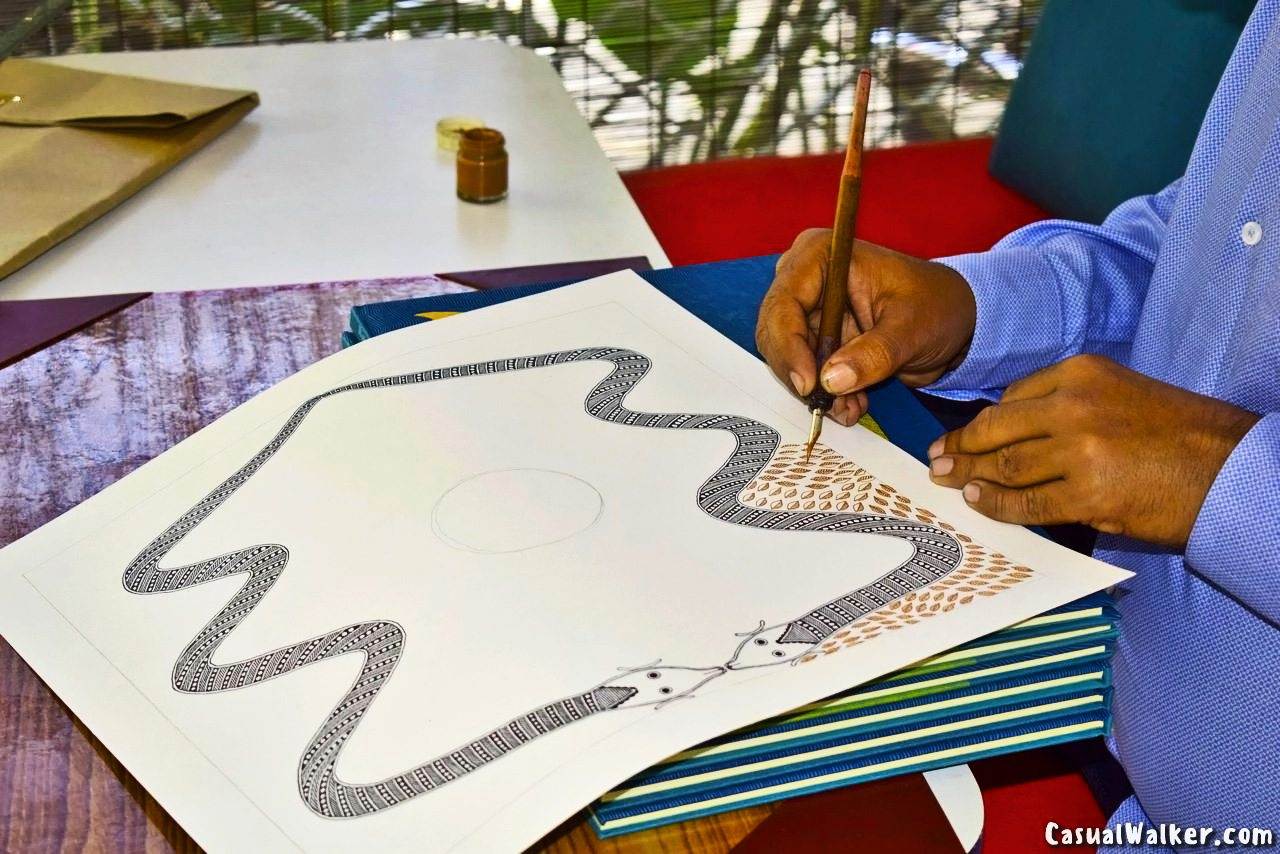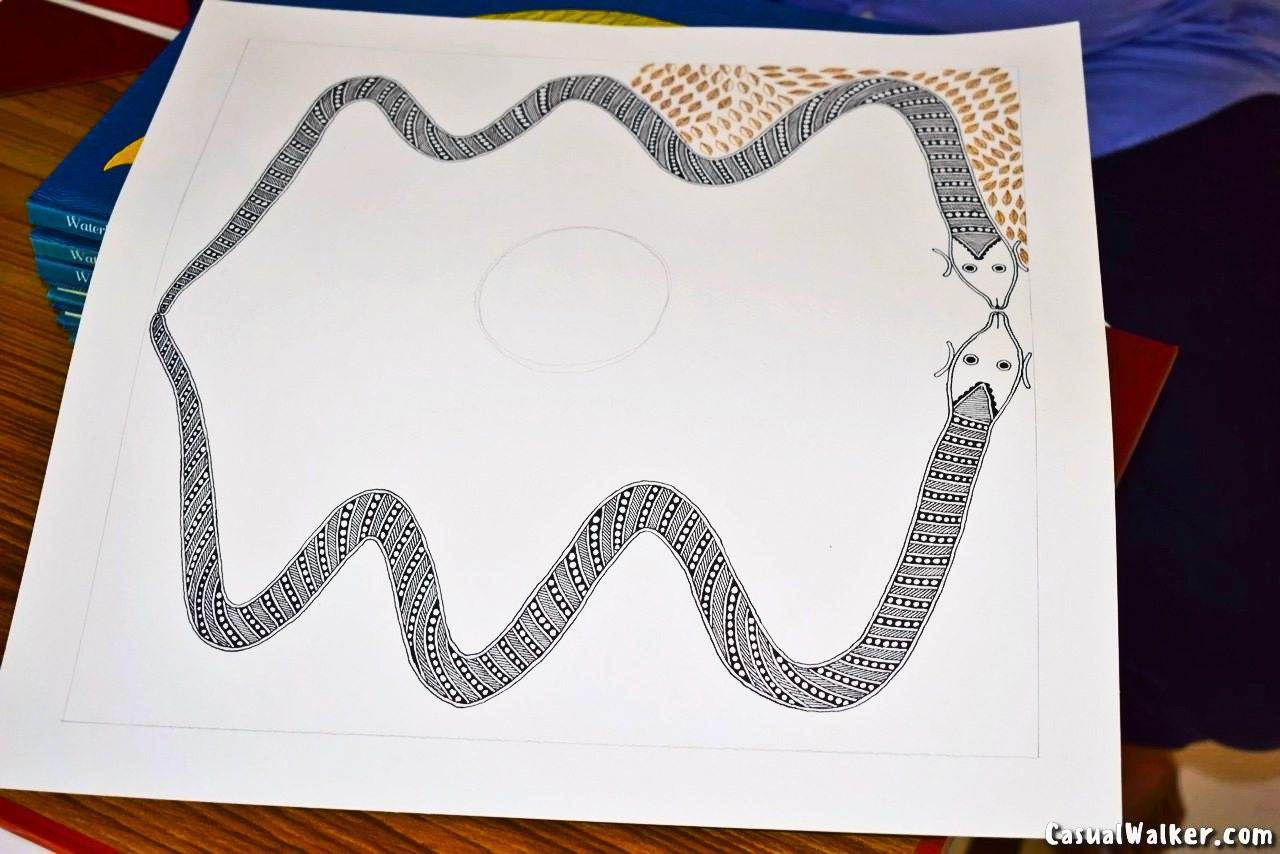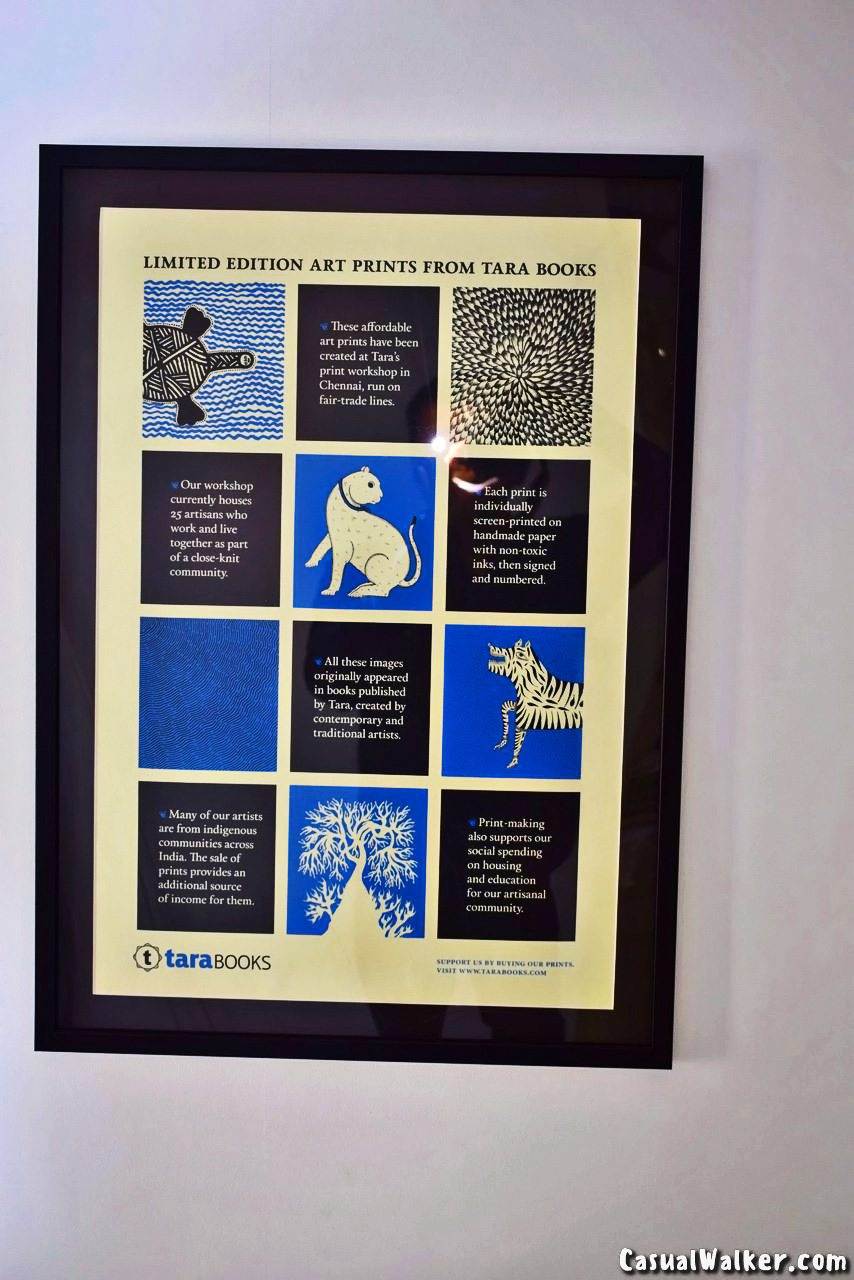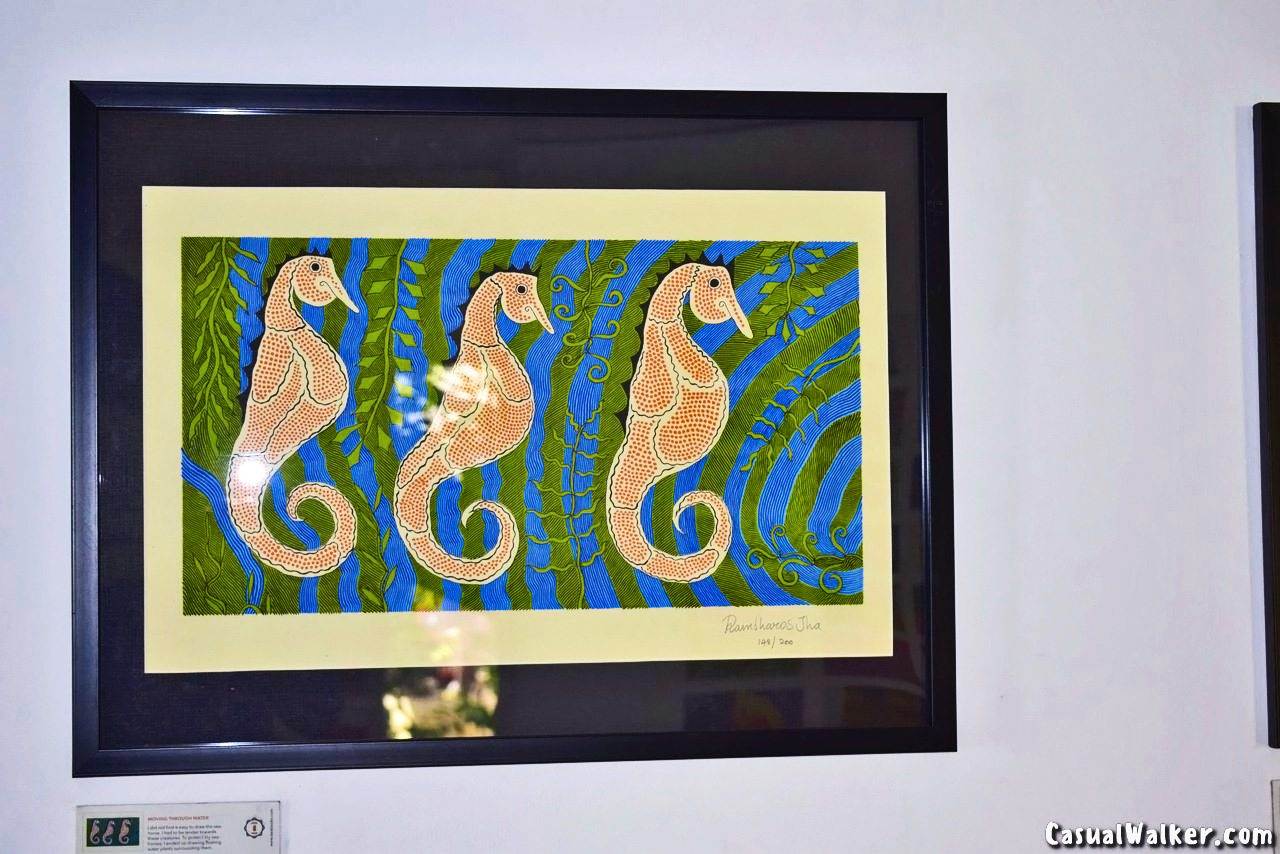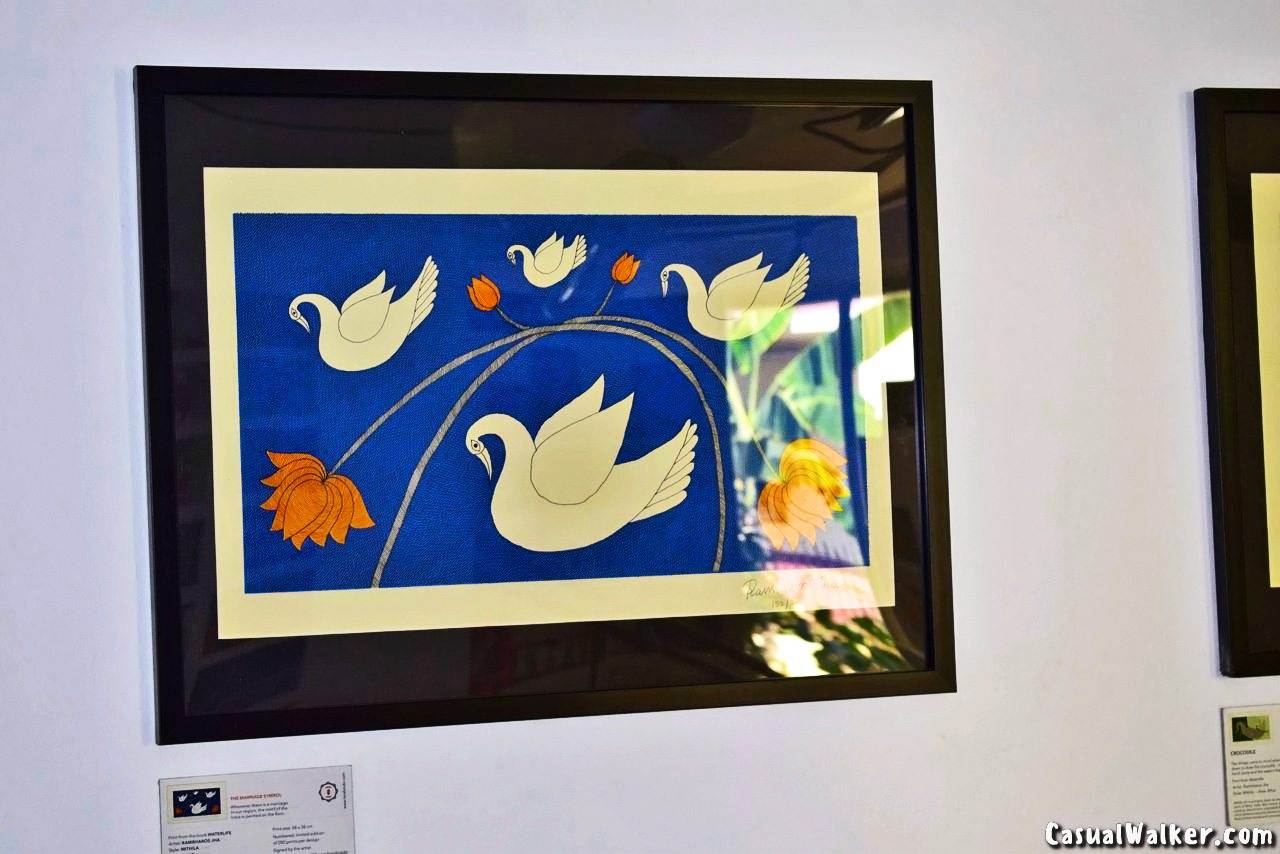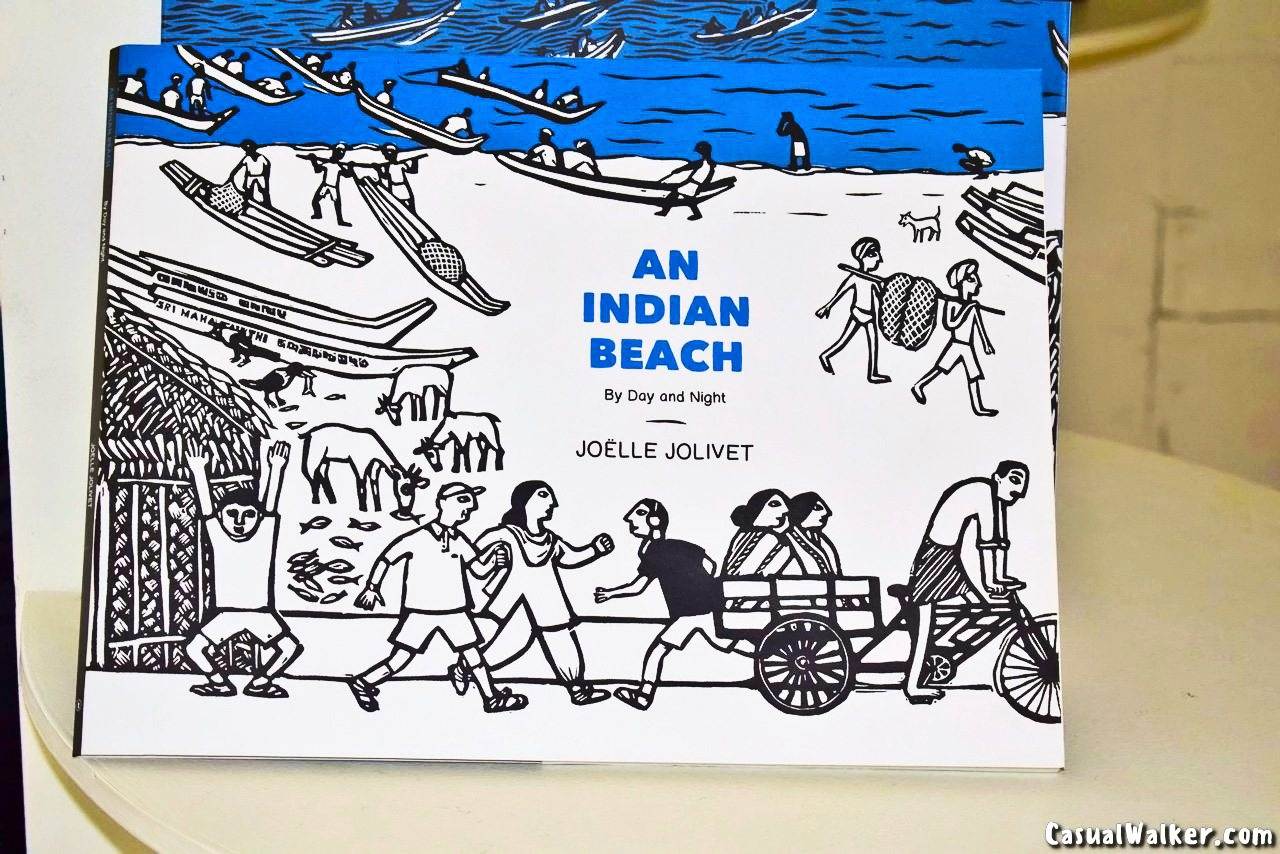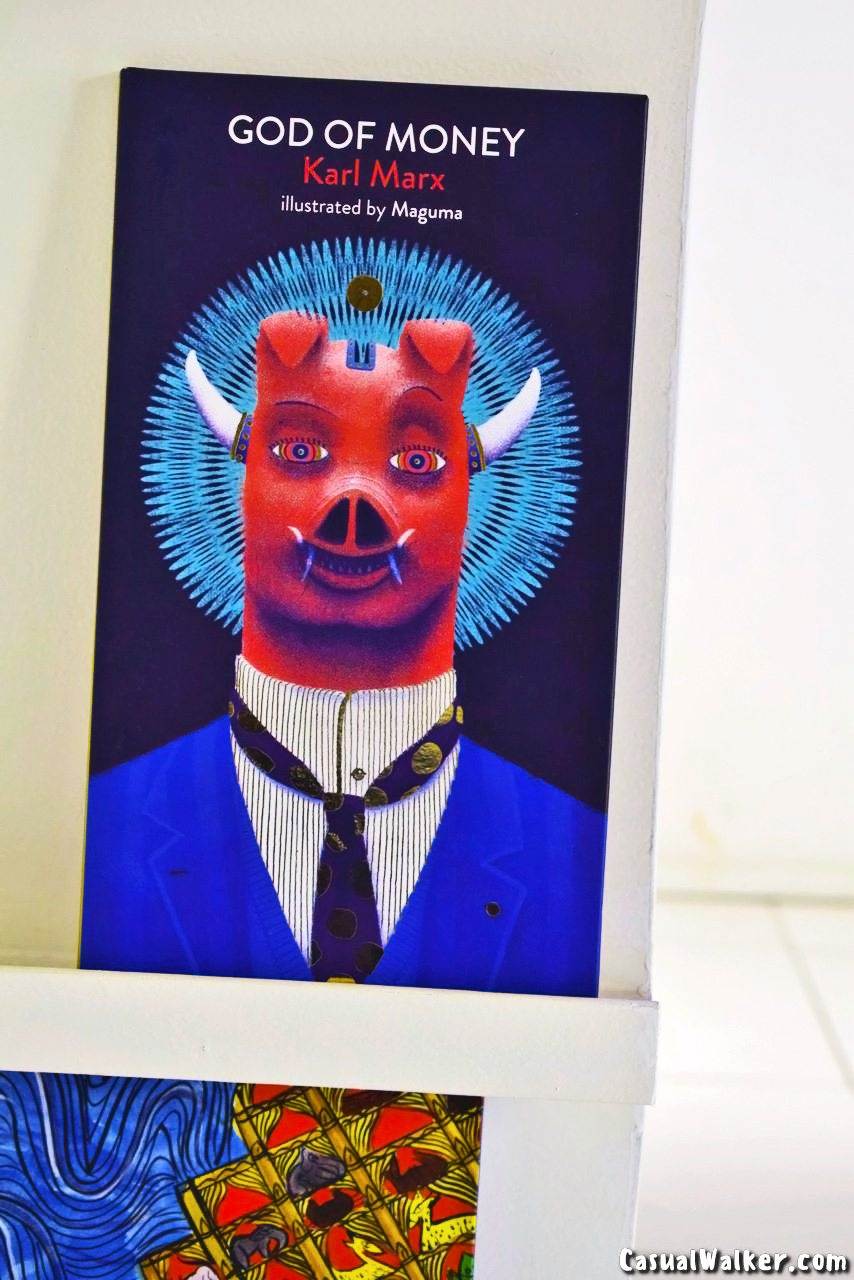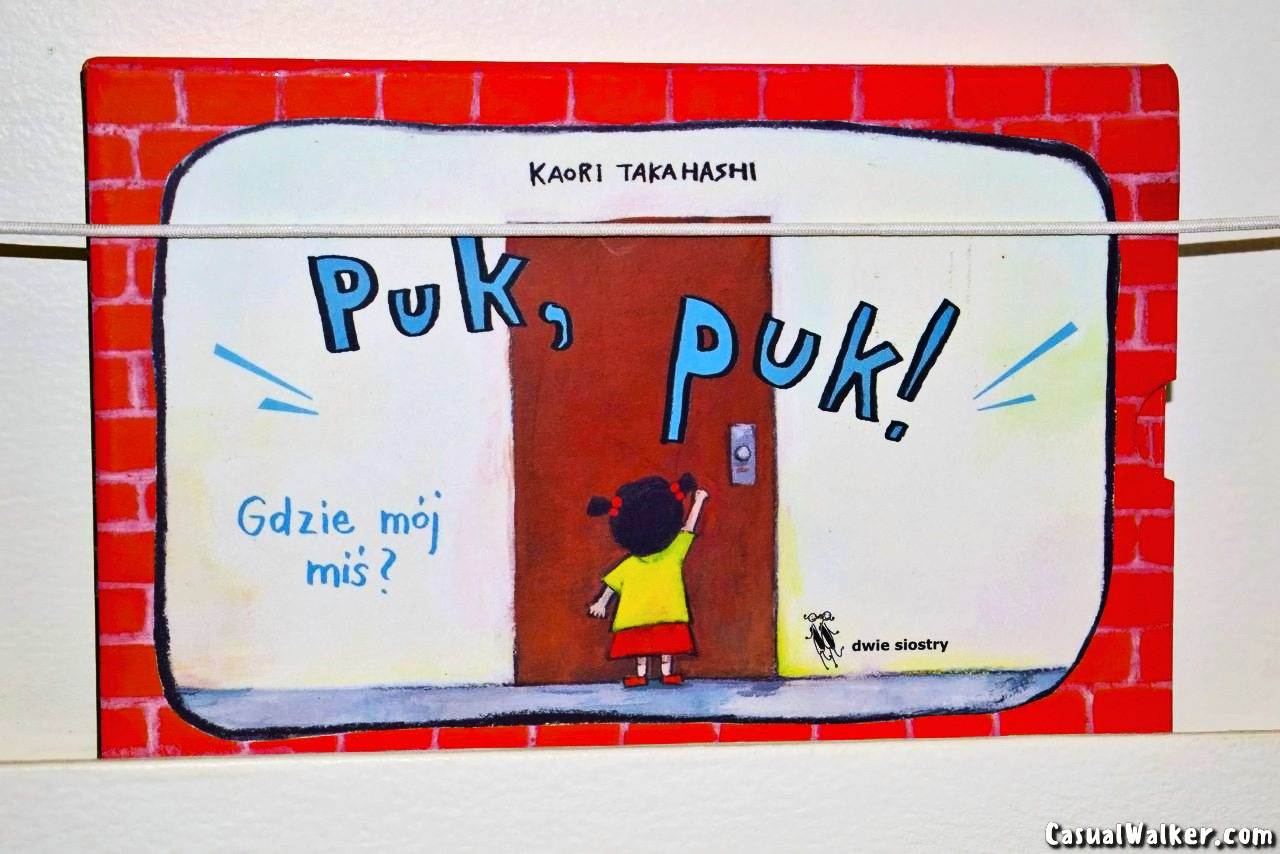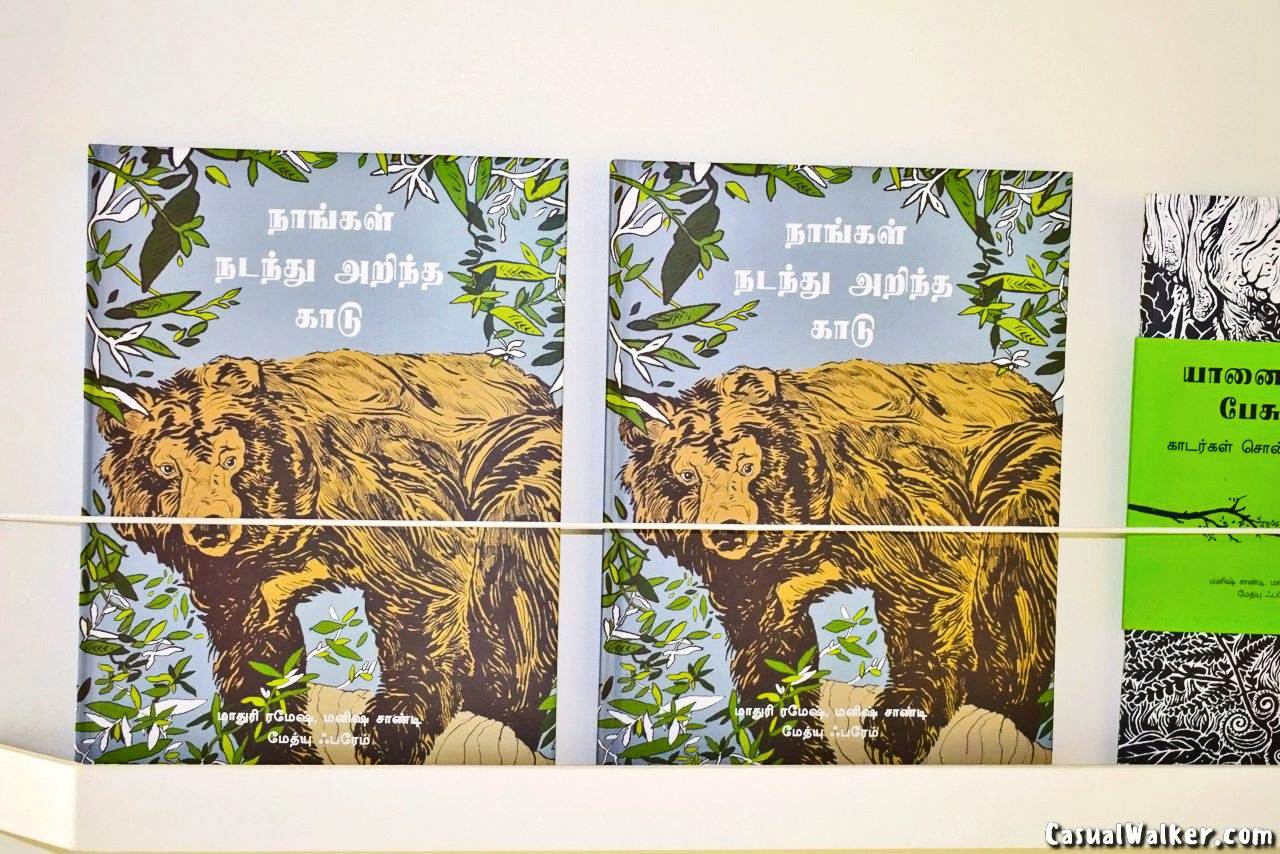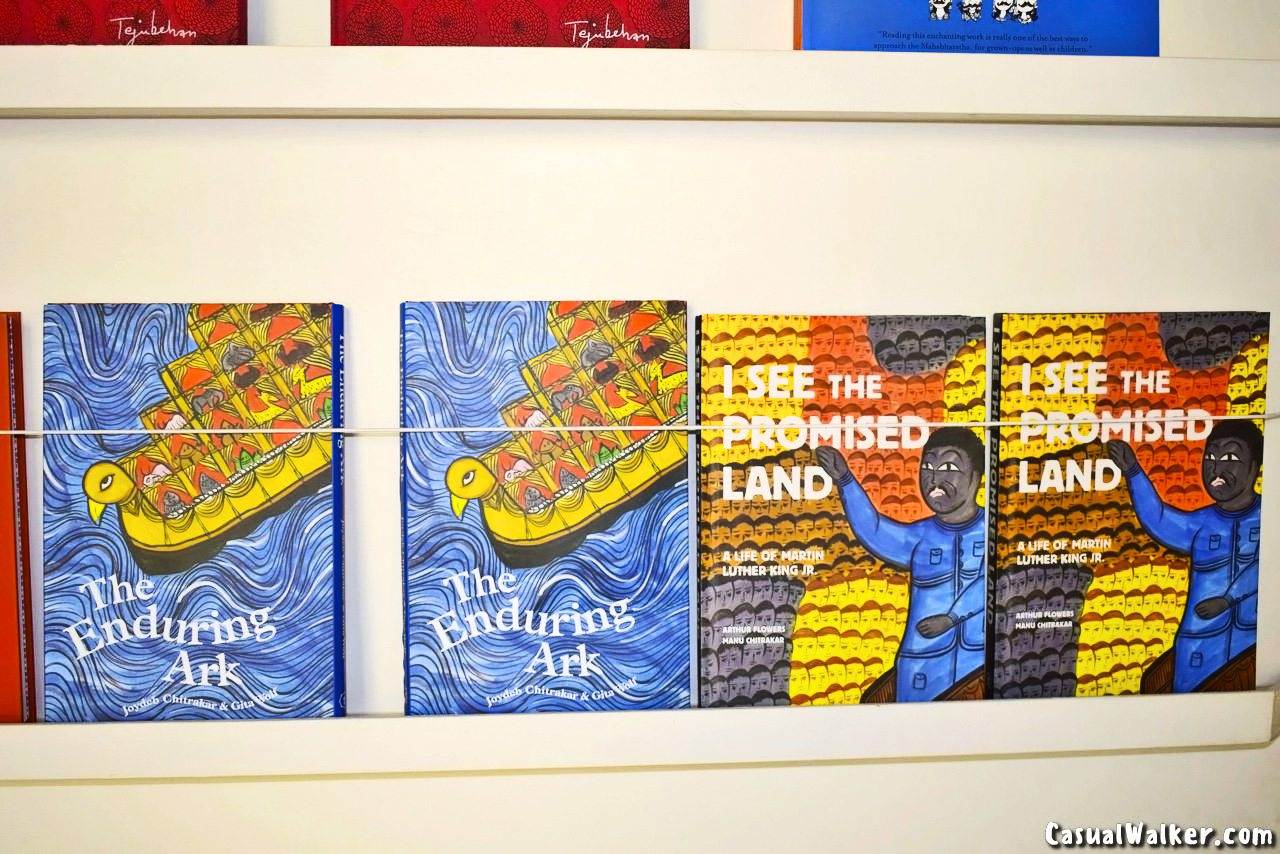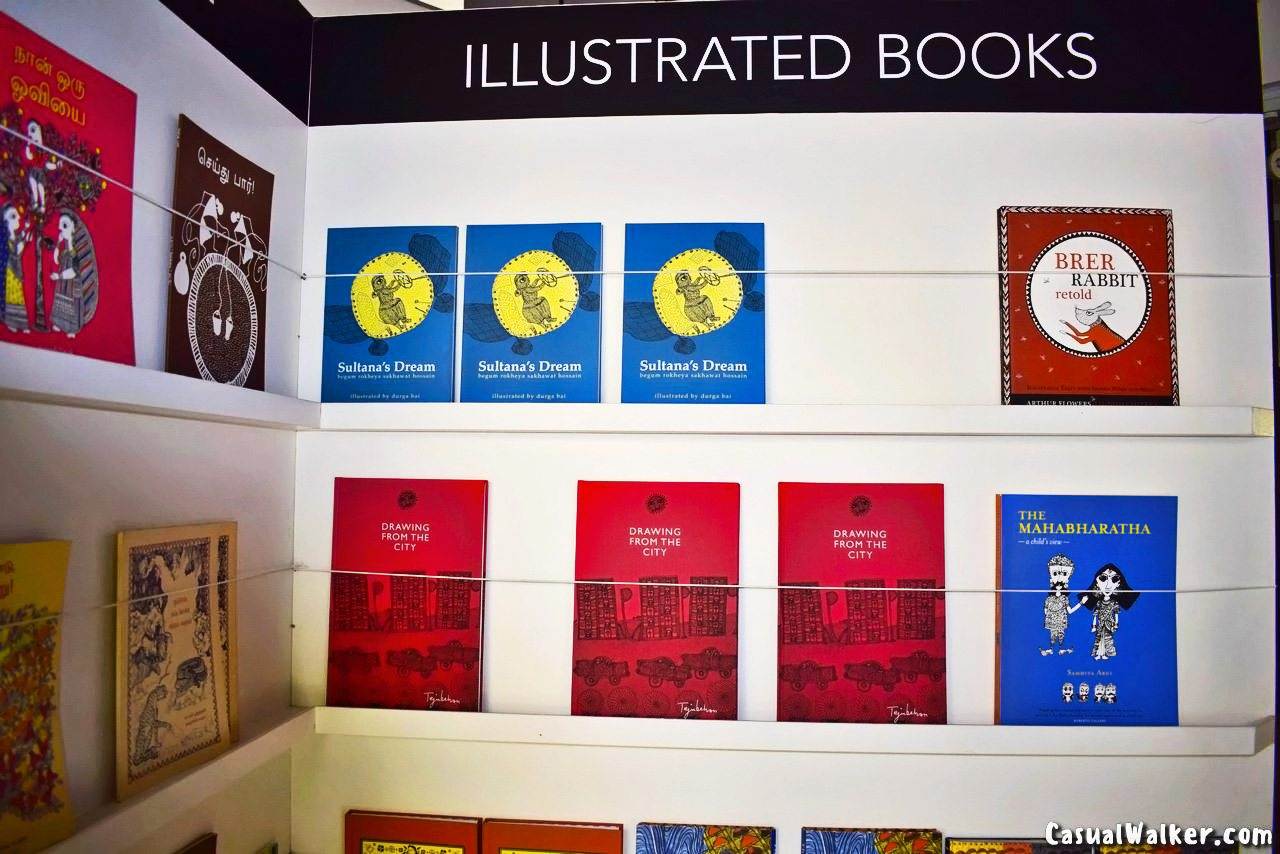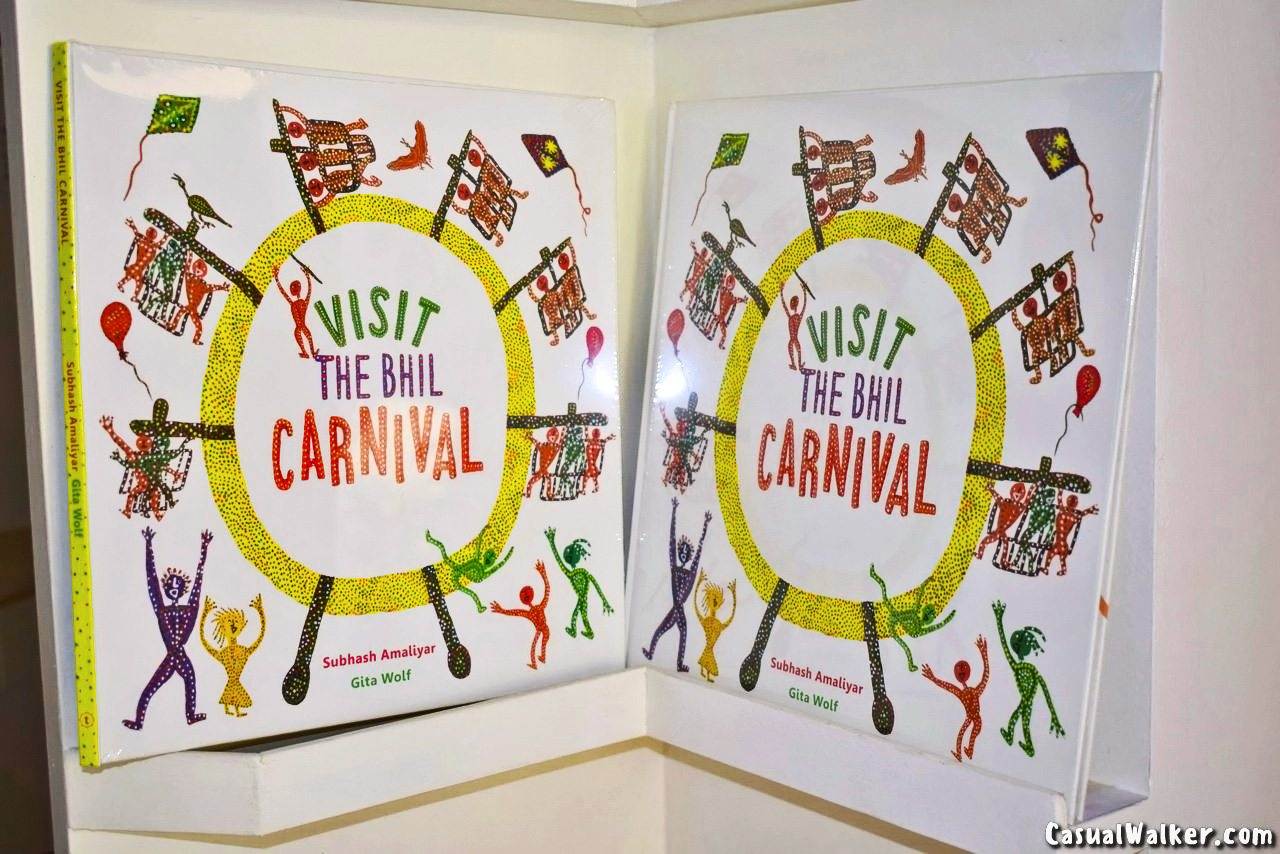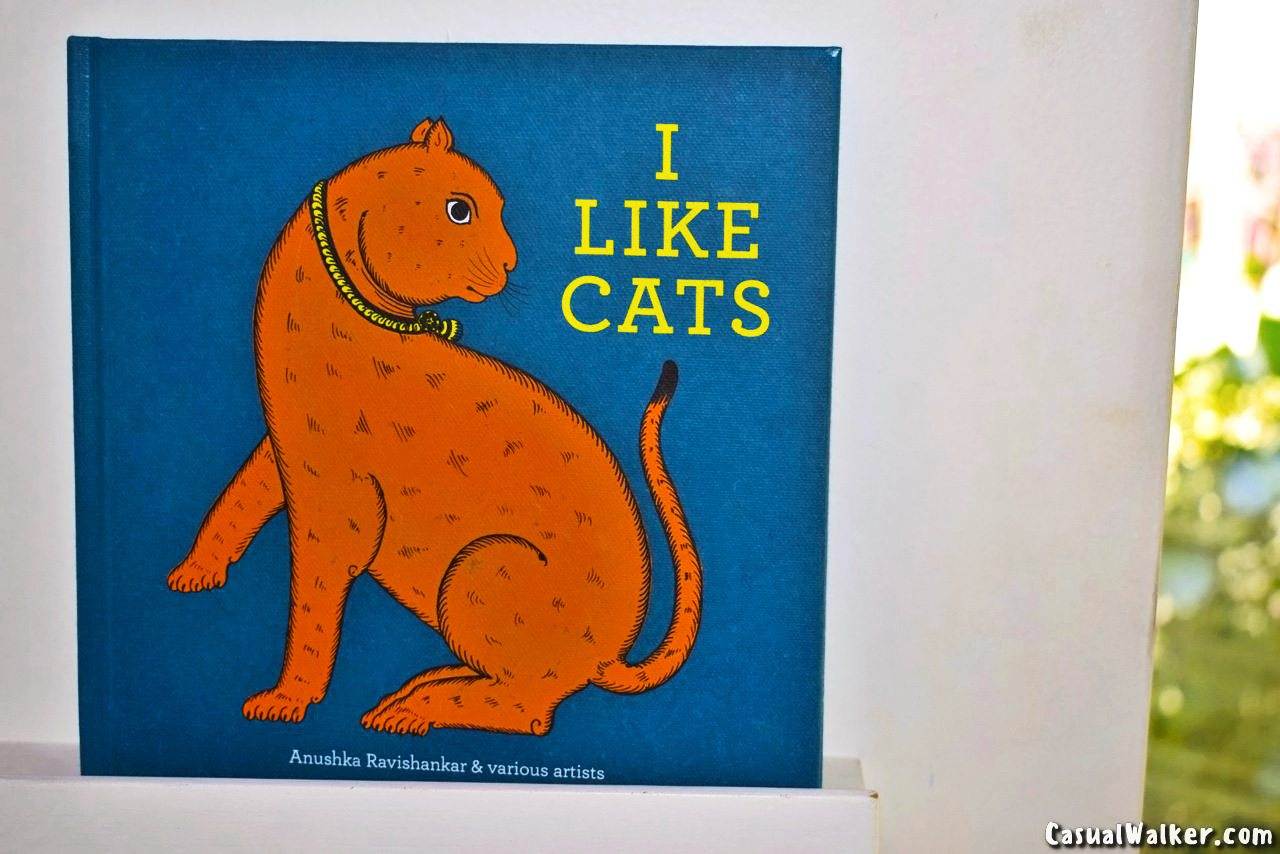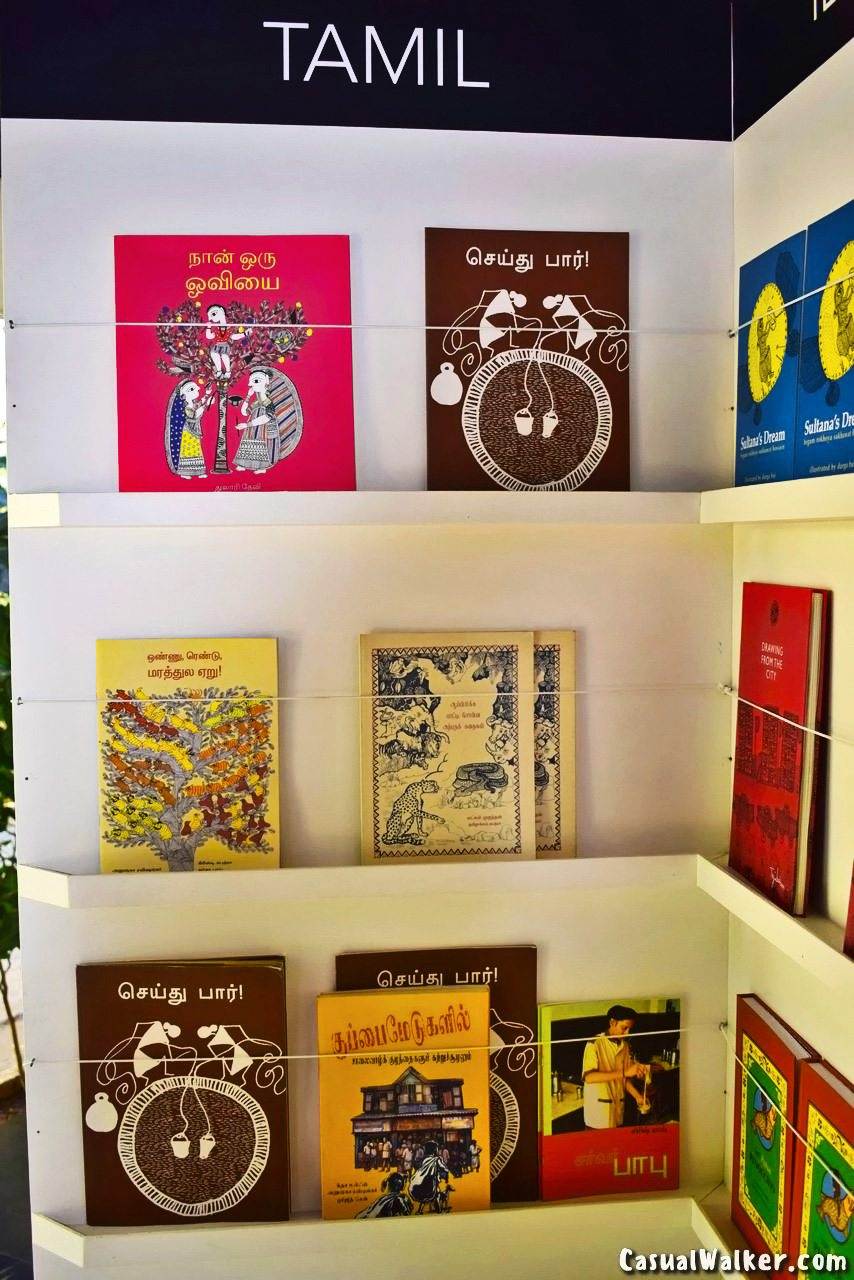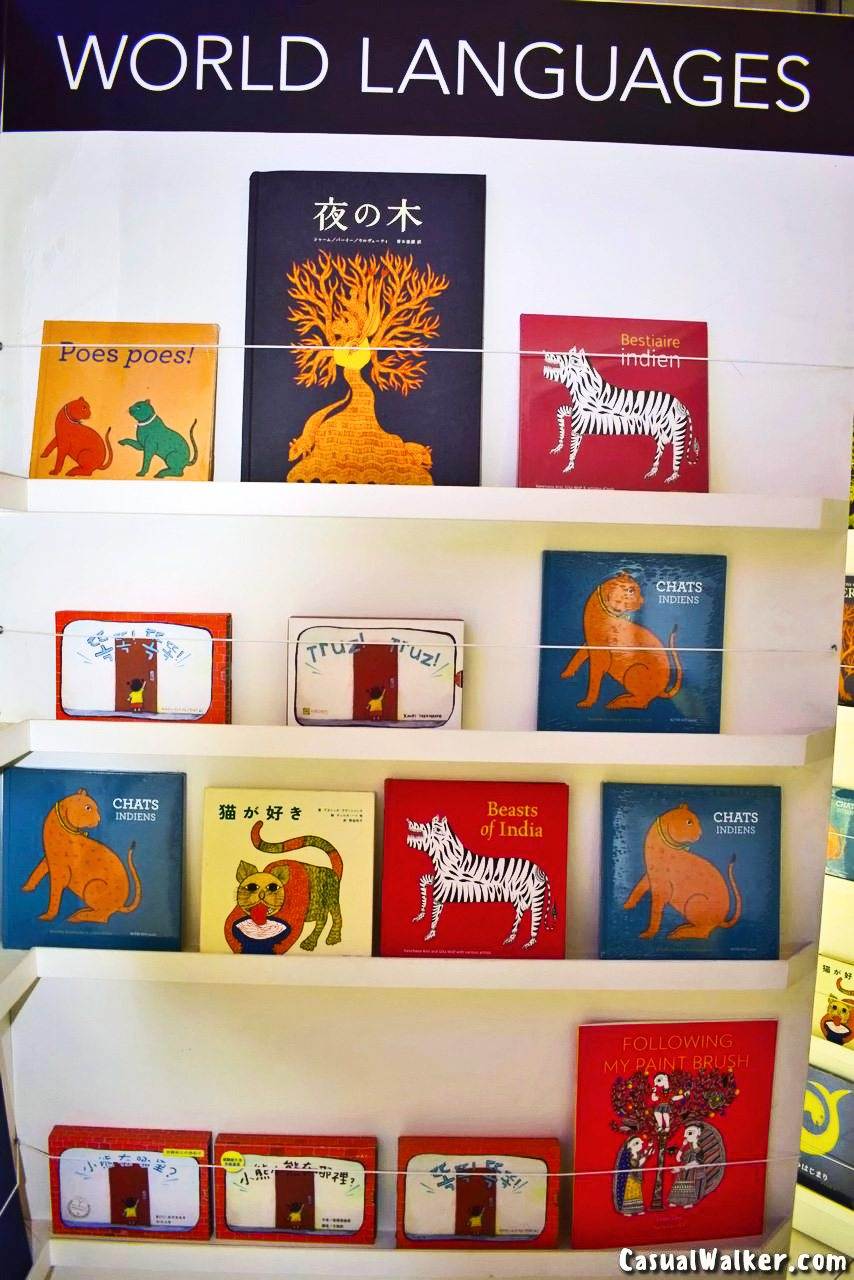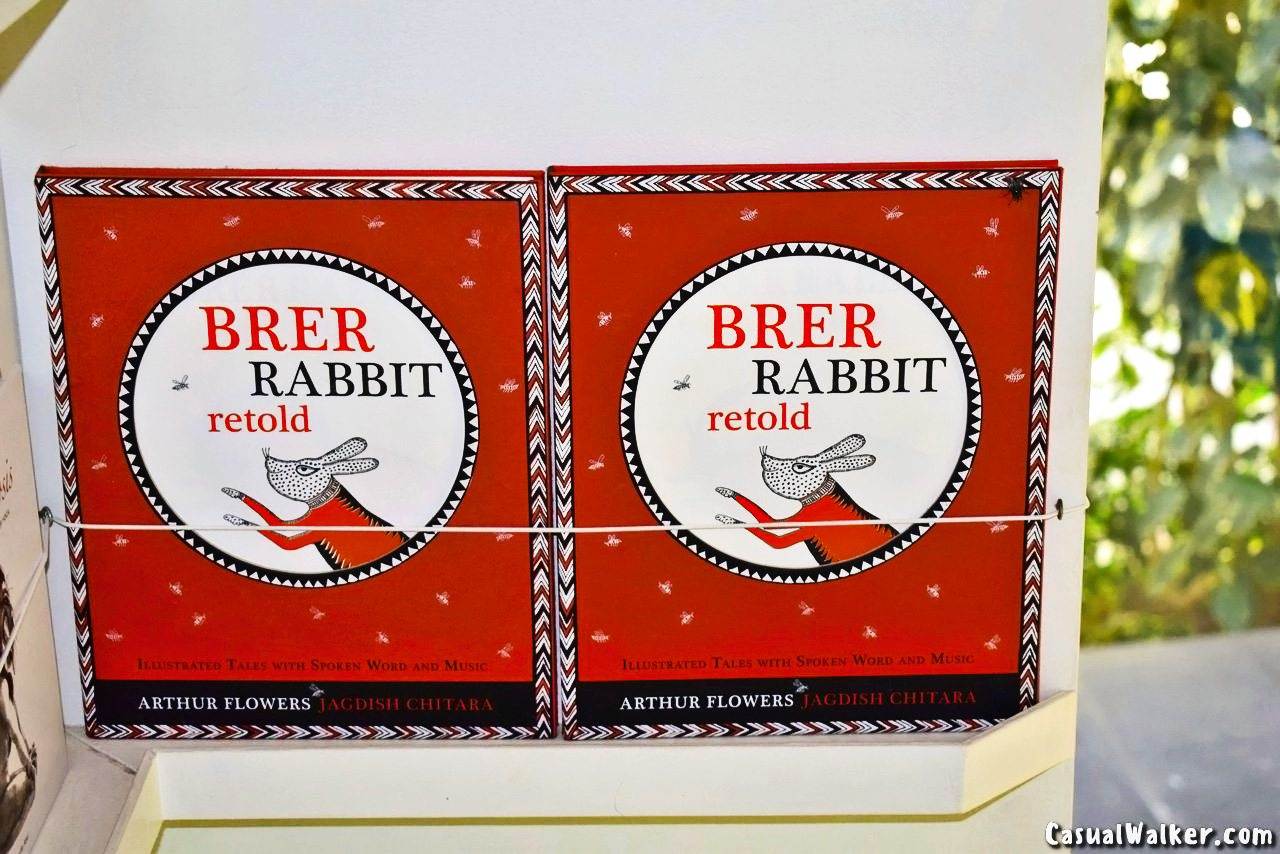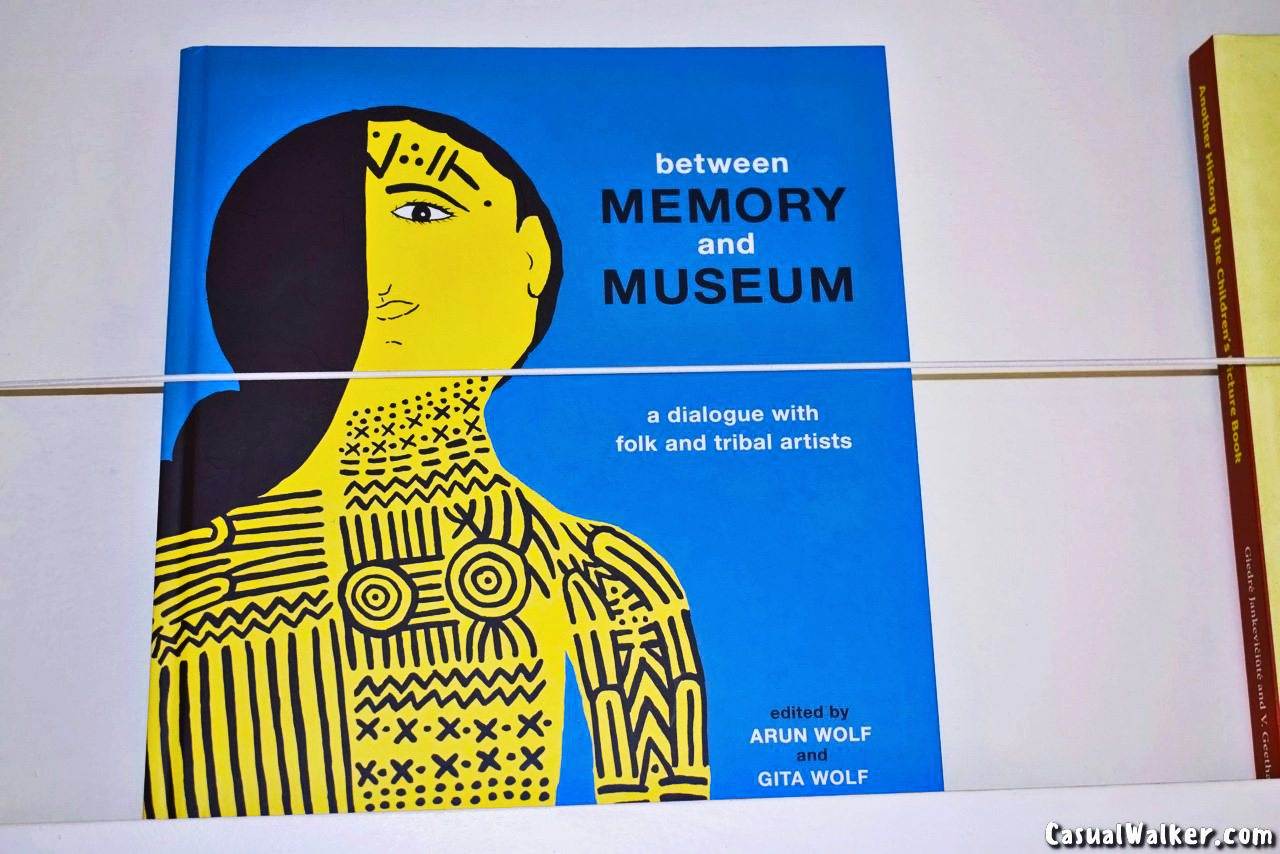 Also check out More Interesting Photo captures in Chennai:
Related Stories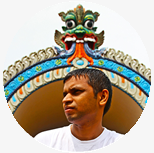 I am Balakumar, the Casual Walker – this is my Travel & Photography blog, visually capturing and featuring my travel, events, reviews, places or just anything I love to capture through my Camera. To me traveling & photography is the most accessible and rewarding art form which highly entertains and educates. I am an International Award-winning Entrepreneur and Technologist, received Asia Innovation Award from SingTel – Singapore. More about me at i5bala.com.