Tara Books – Independent Handmade Publishing House in Chennai Visit, Travel Guide
– book house photo coverage
| | |
| --- | --- |
|  CasualWalker's Rating for Tara Books – Independent Handmade Publishing House in Chennai: | |
| 8.8 – Great / Excellent |   |
Last weekend visited Tara Books, an Independent Handmade Publishing House in Chennai. I really love the Tara Books super high quality hand-made design and printing works. As it was an Open House, I had the opportunity to meet the Mithila Artist Rambharos Jha who is one of the favourite artist / illustrators of the book "Water Life". You can check them out at tarabooks.com

Travel Tips For Tara Books – Independent Handmade Publishing House in Chennai
Address: 9, Kuppam Beach Road, CGE Housing Colony, Thiruvanmiyur, Chennai, Tamil Nadu 600041
Hours: Monday to Saturday 10AM–7PM, Sunday Closed
Phone: 044 4260 1033
Website: https://tarabooks.com/
Entry Fee: Free
How to Reach Tara Books – Independent Handmade Publishing House in Chennai:
On Road: Taxis, buses and hired cars are easy ways to get around.
Nearest Airport: Chennai International Airport (Code MAA).
Nearest Railway Station: Chennai Central (Station Code MAS) and Chennai Egmore Railway station ( Station Code MS).
Check out and enjoy my photo captures of Tara Books – Book Building, Chennai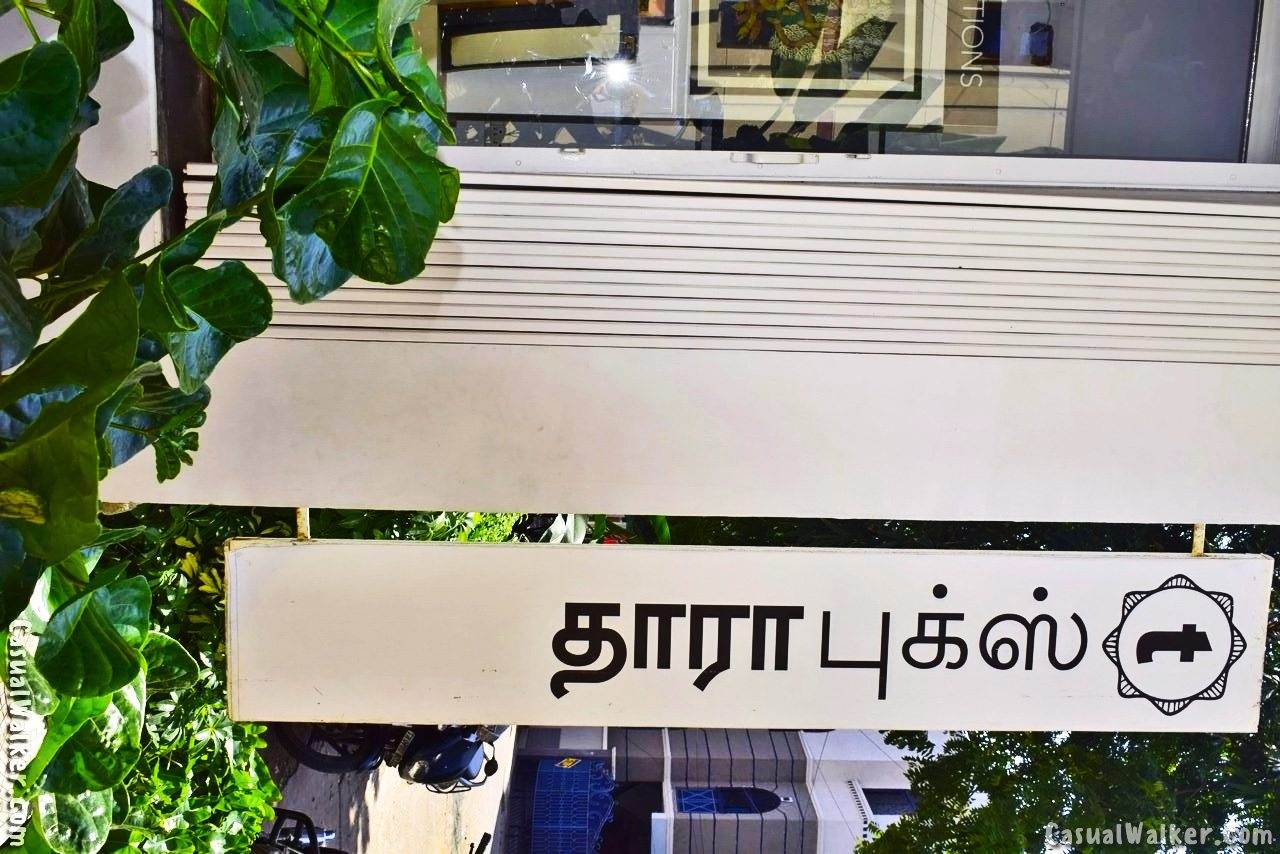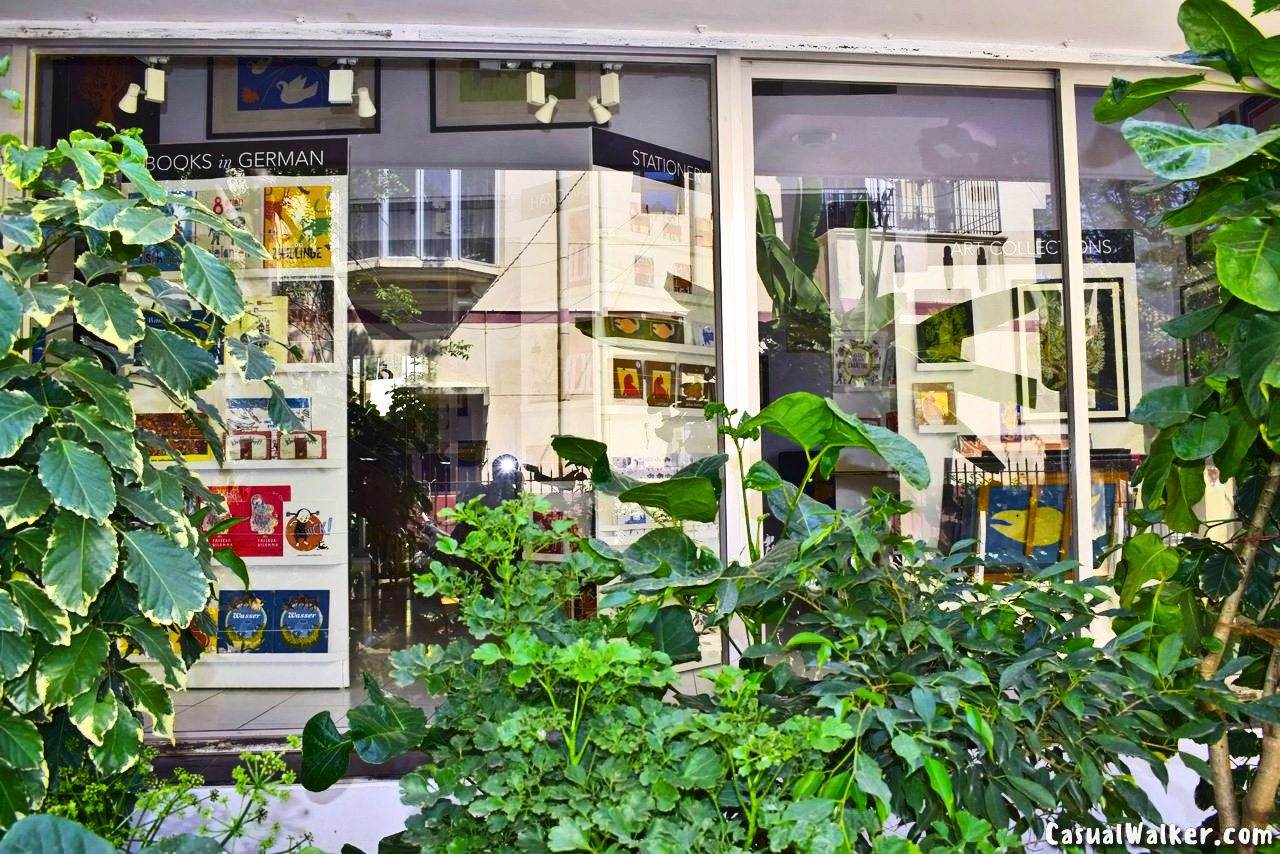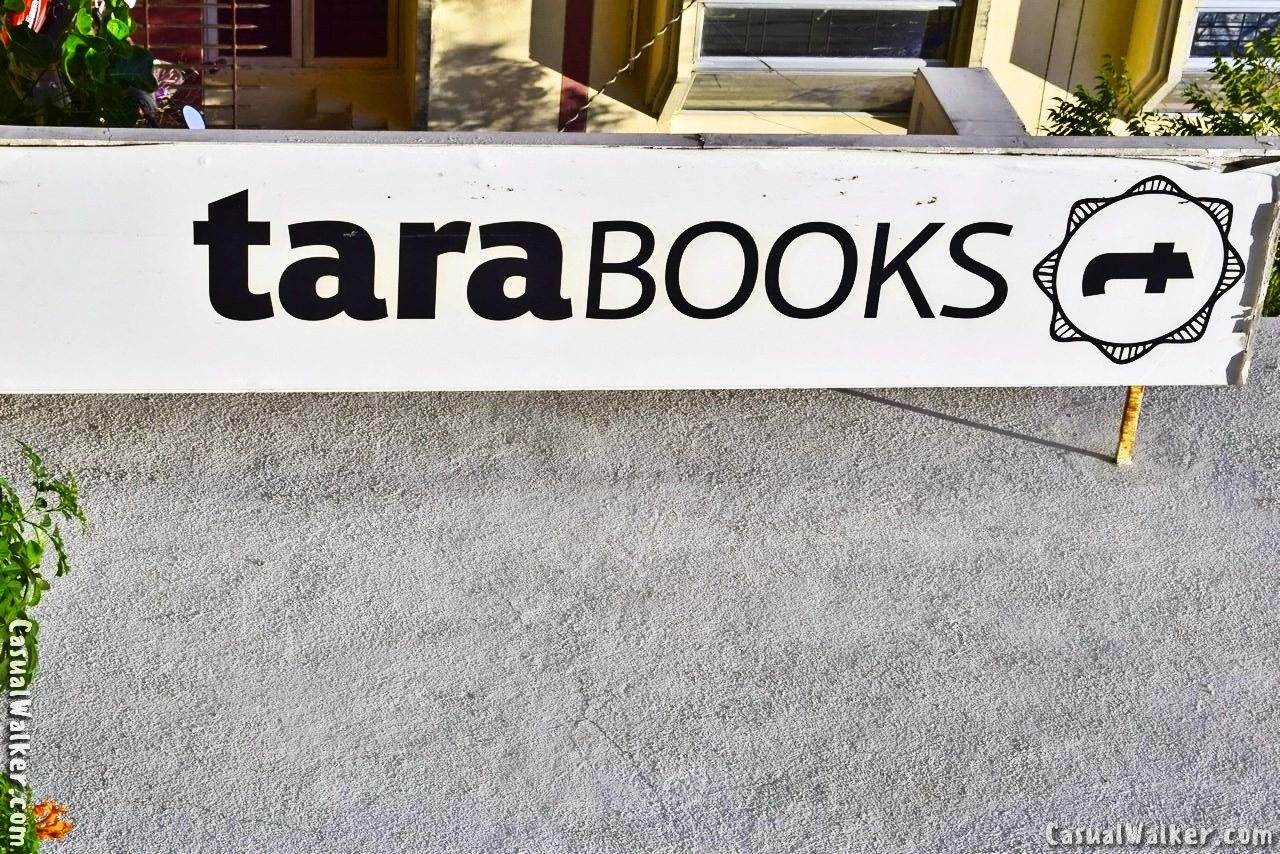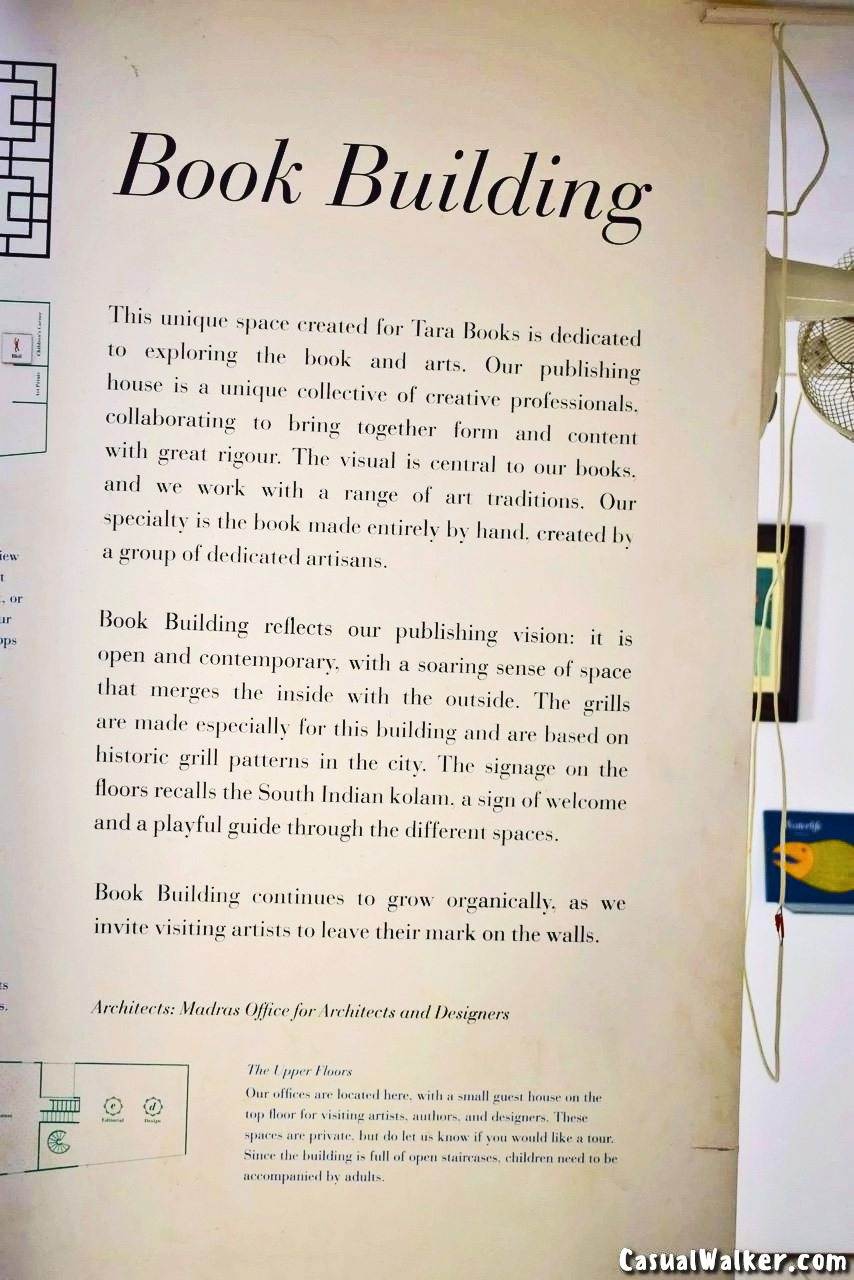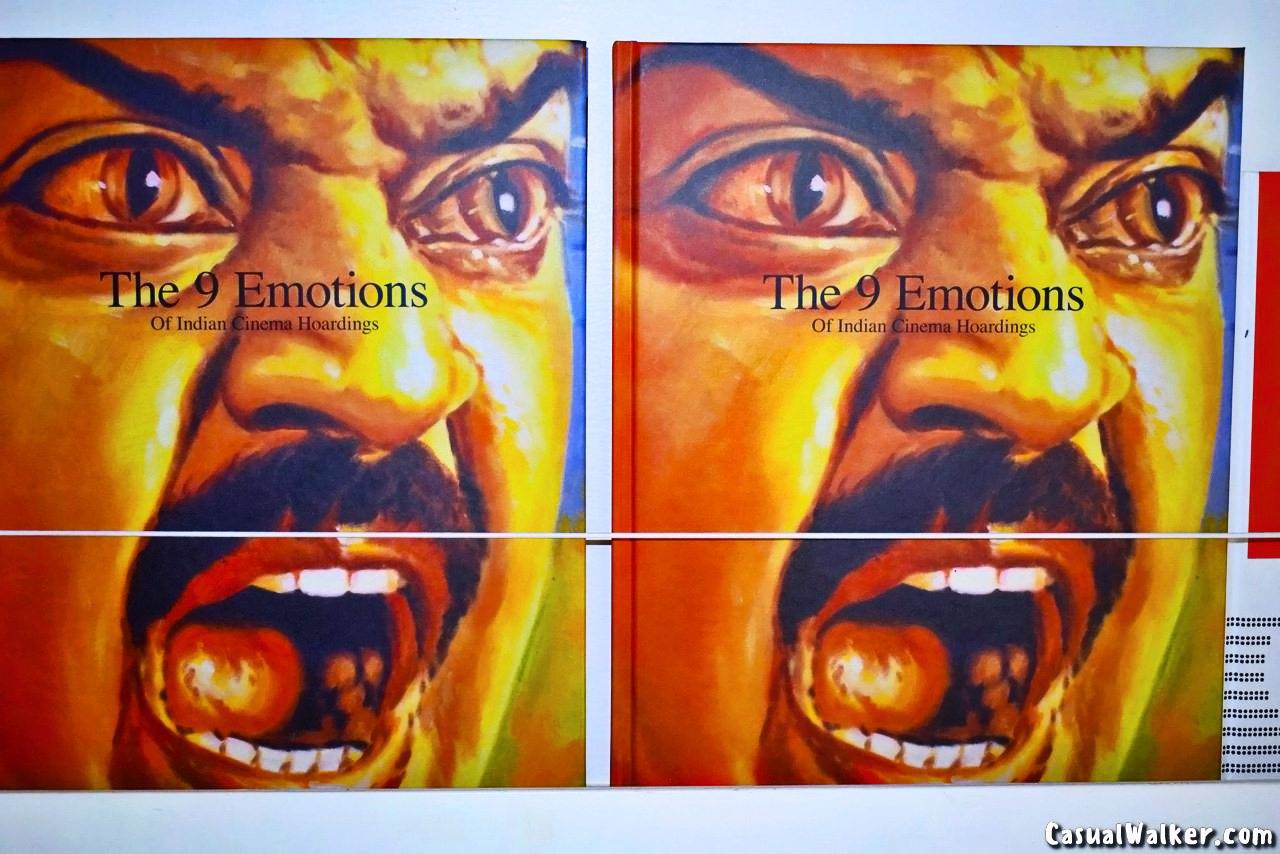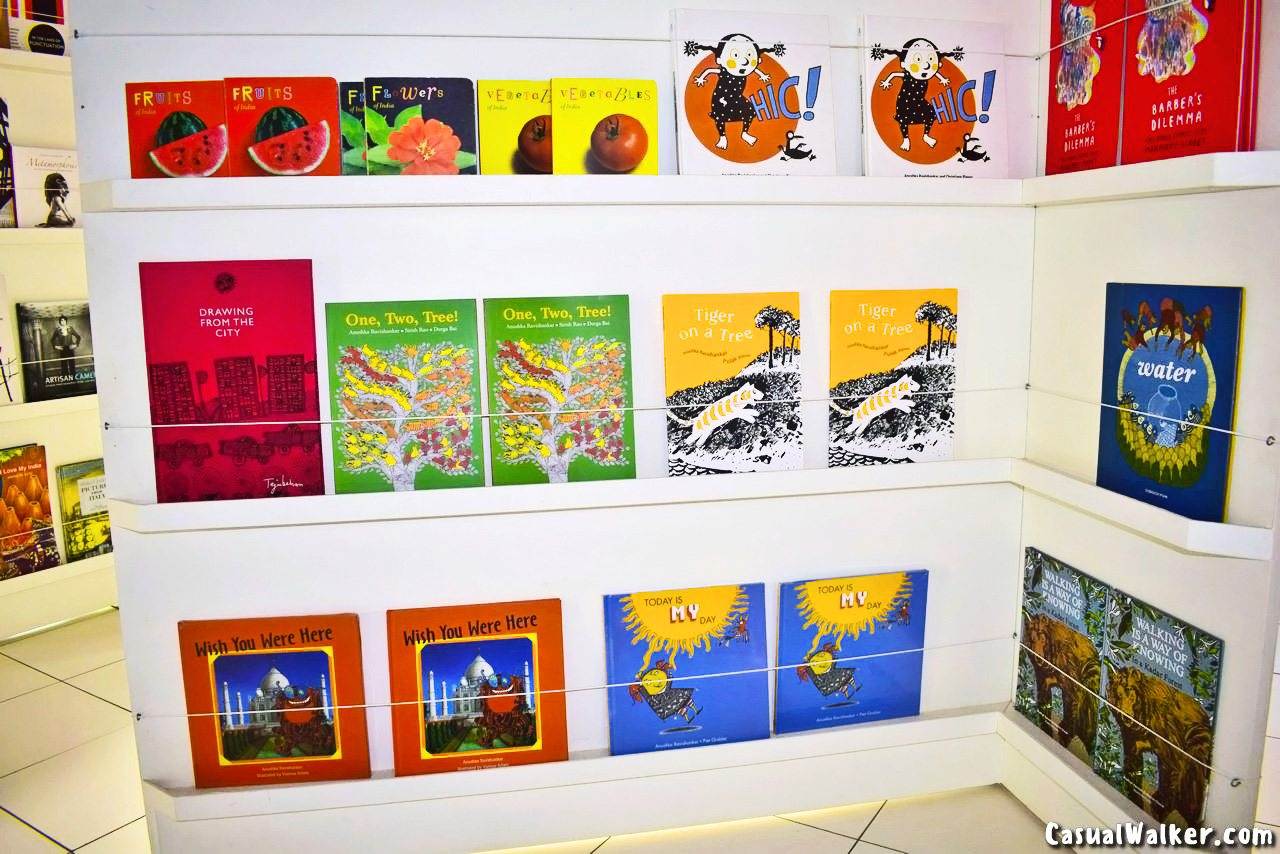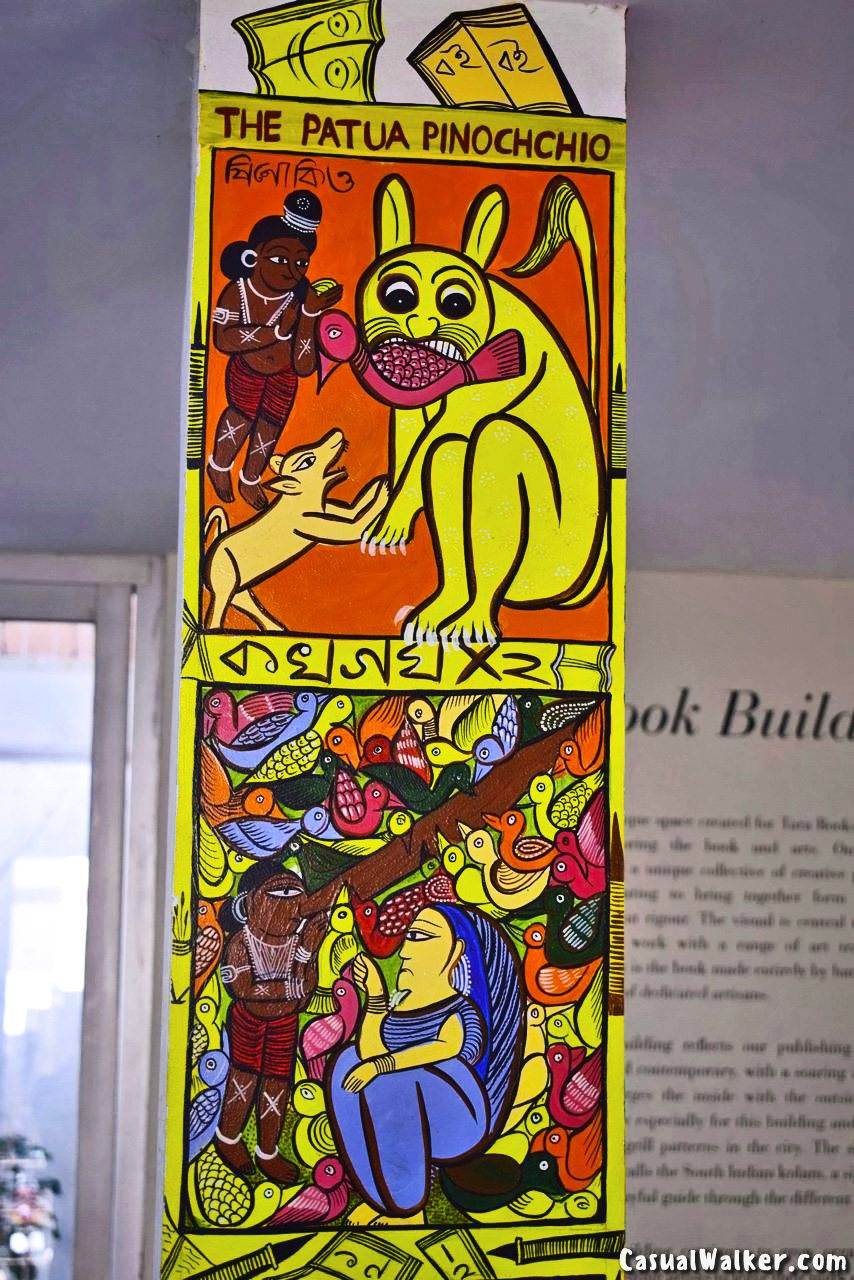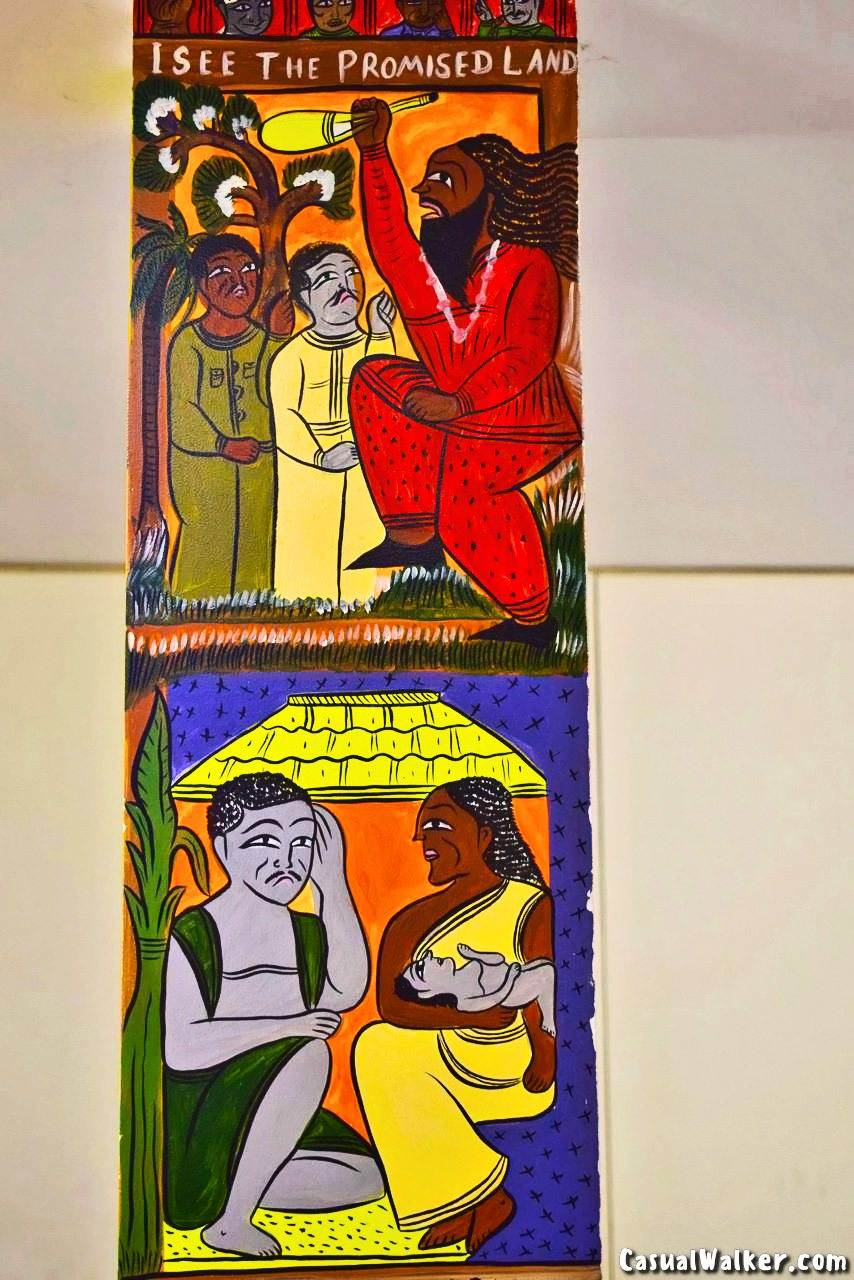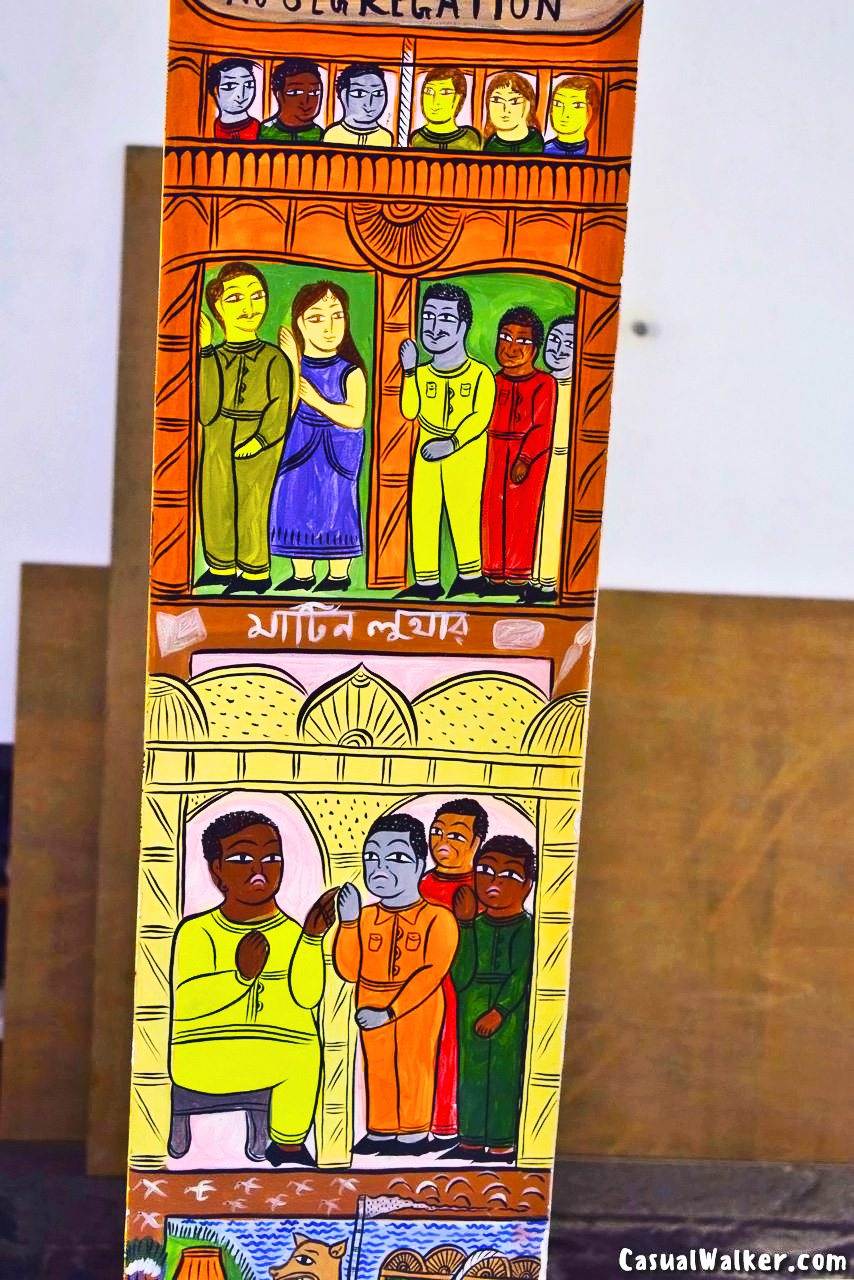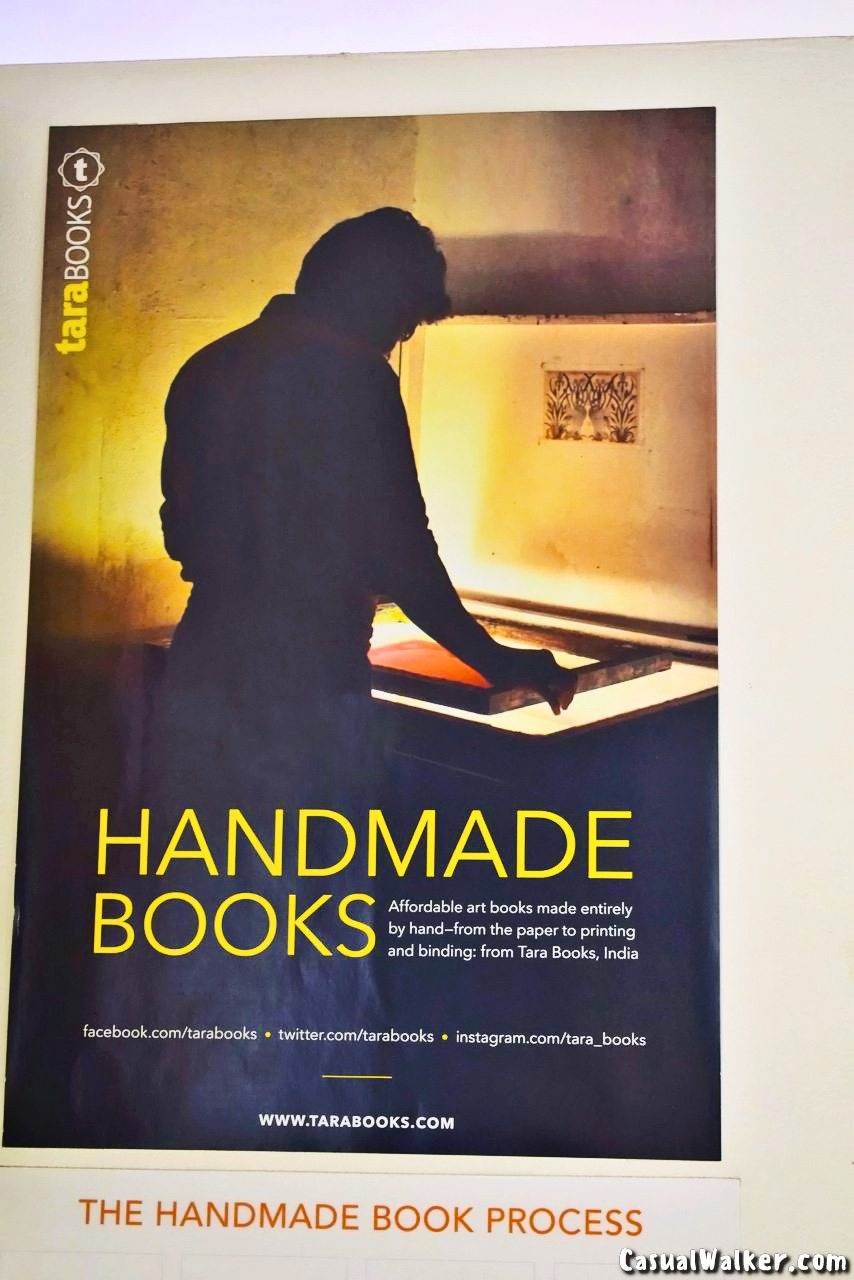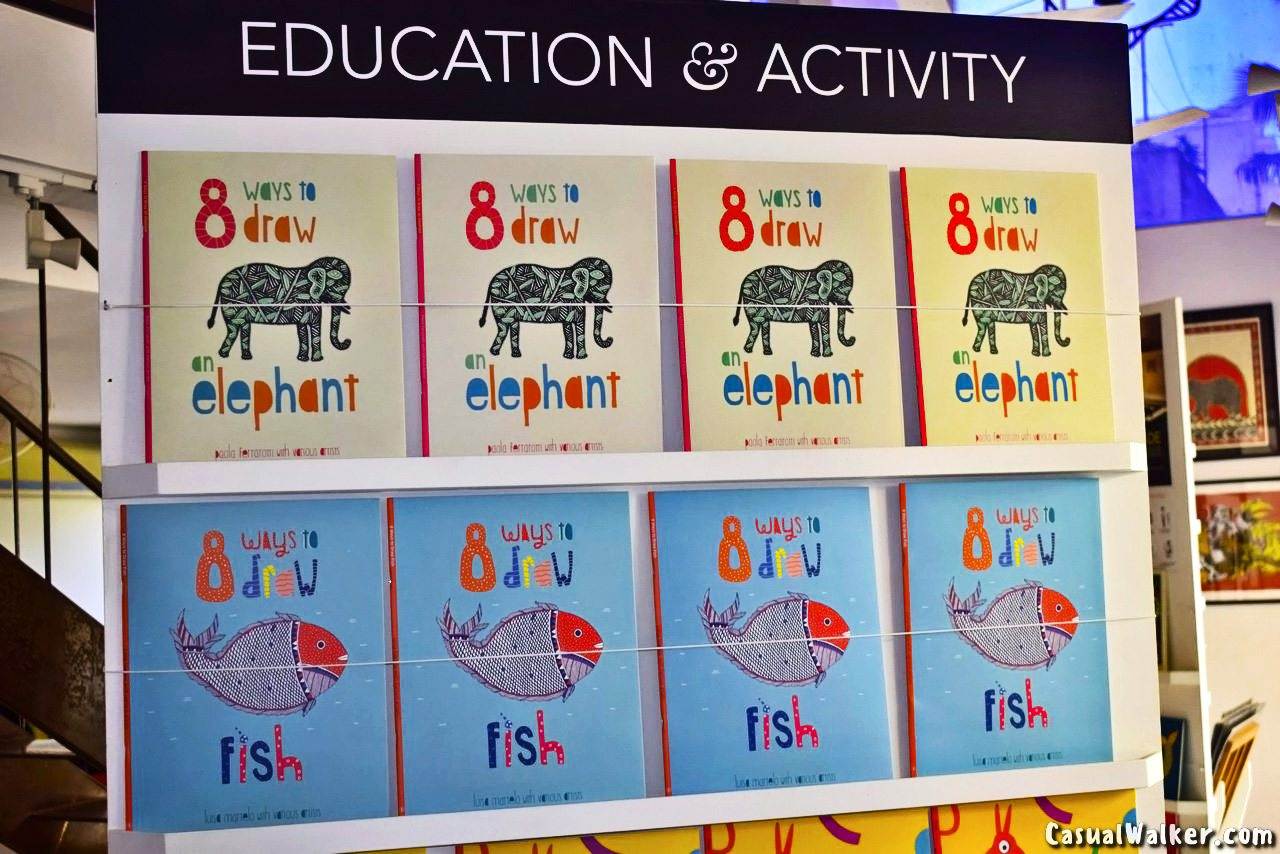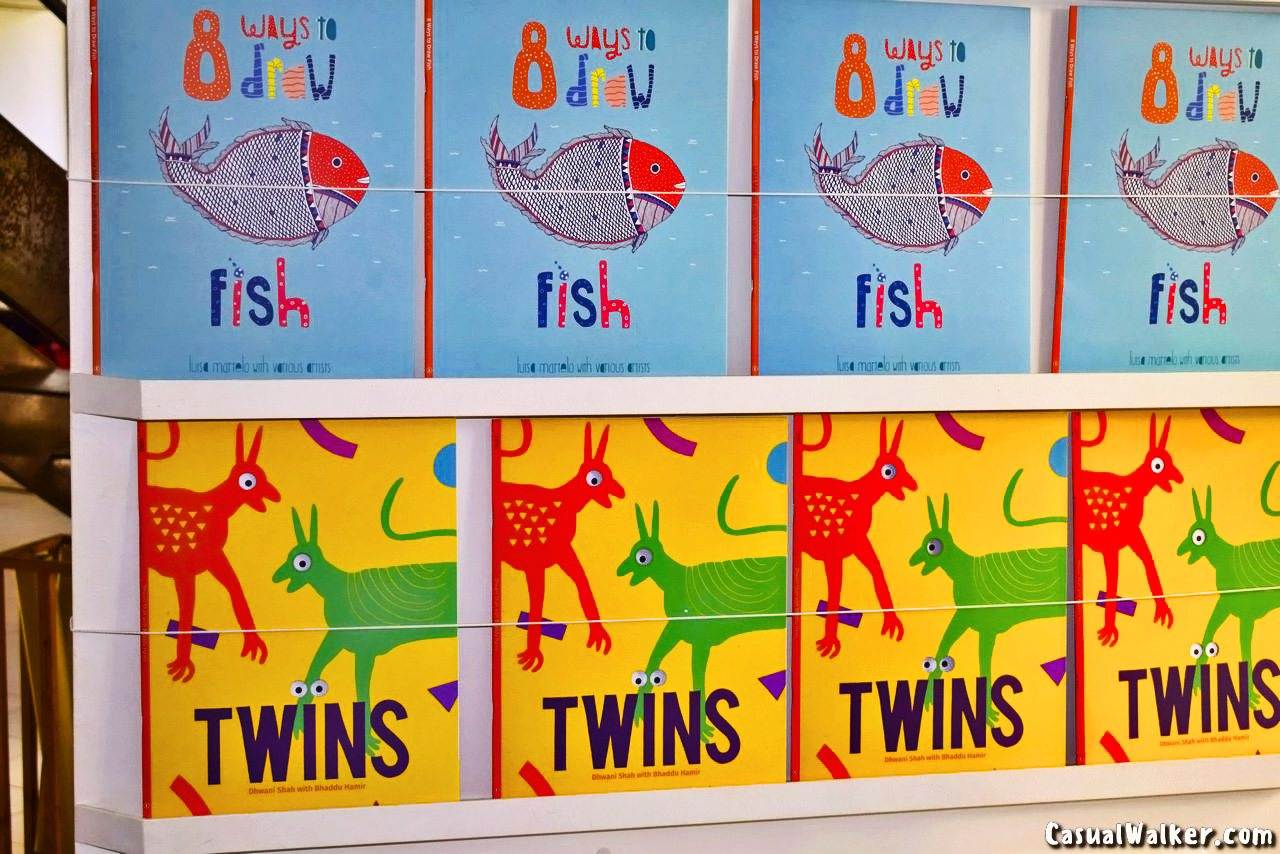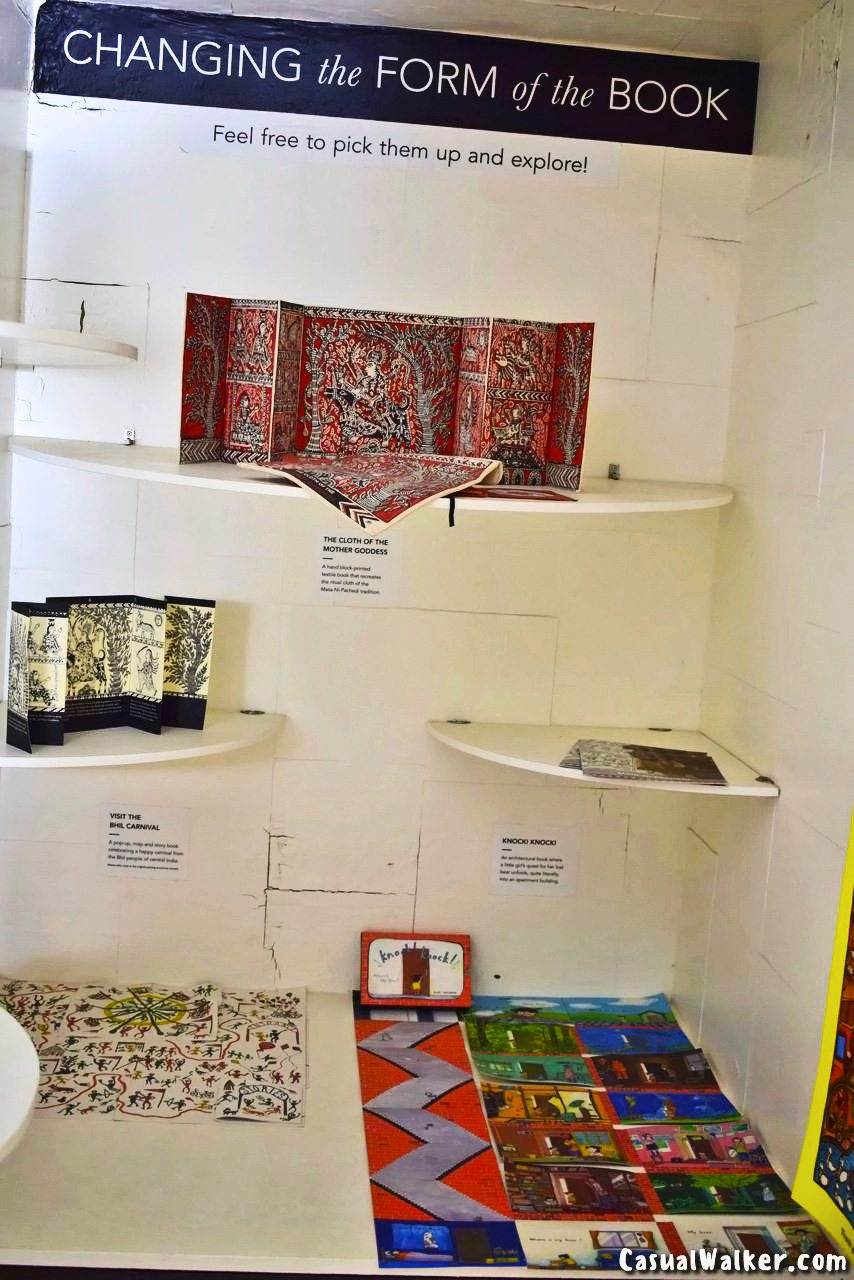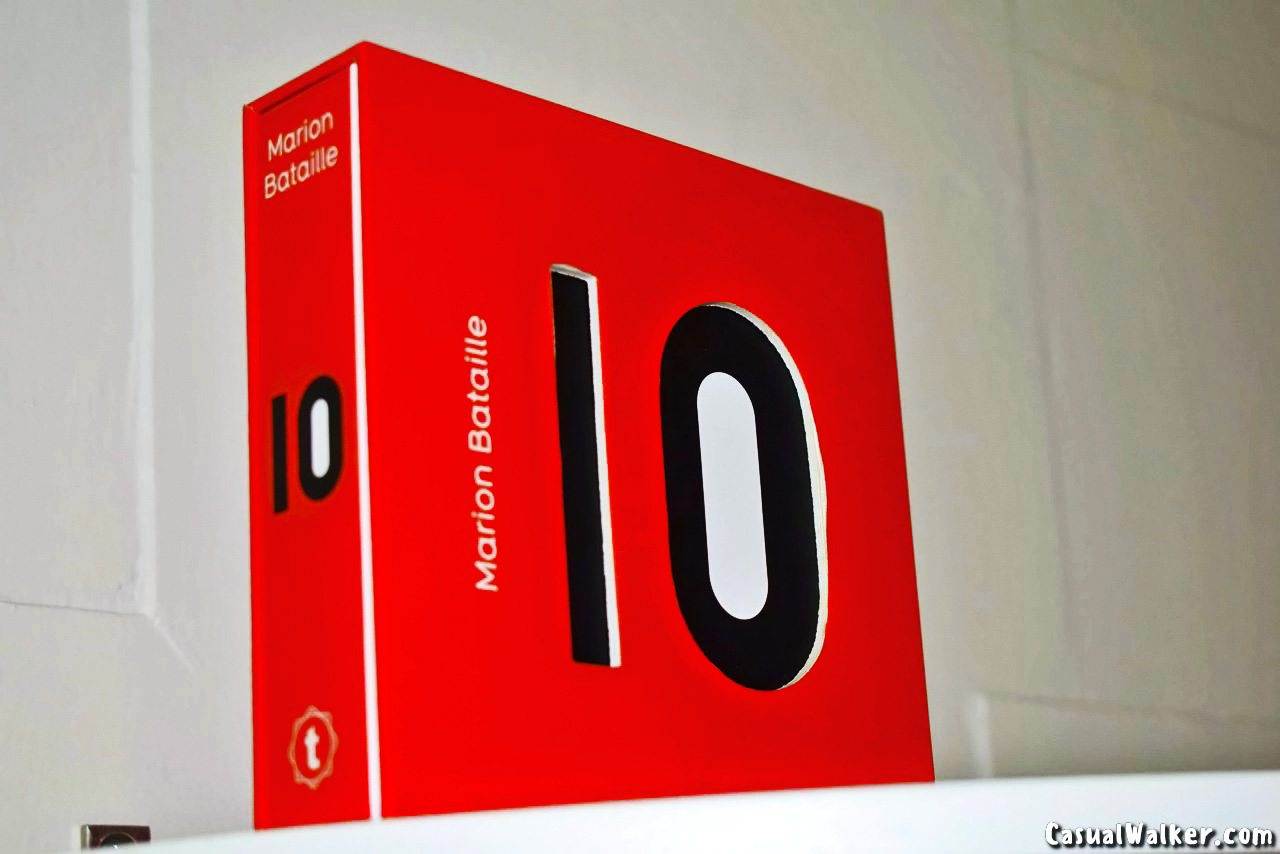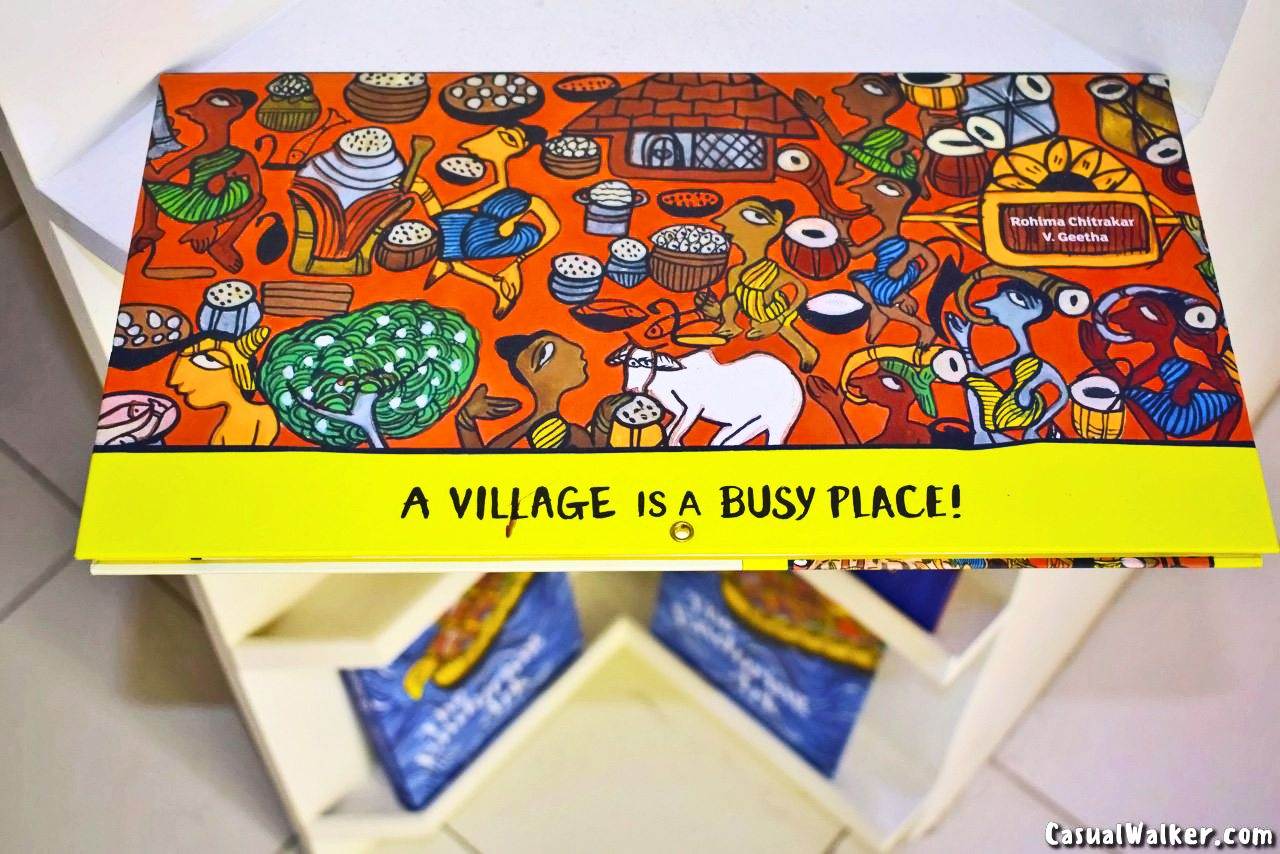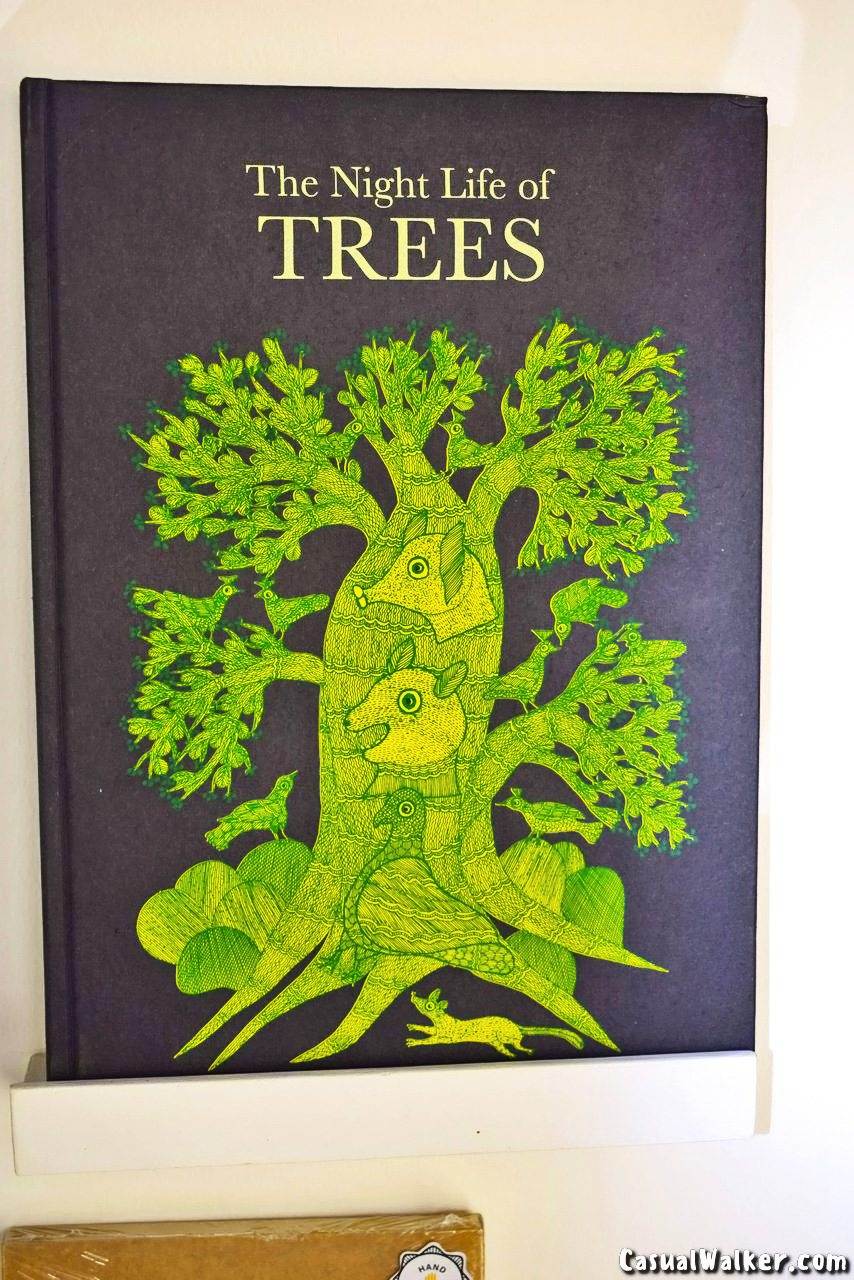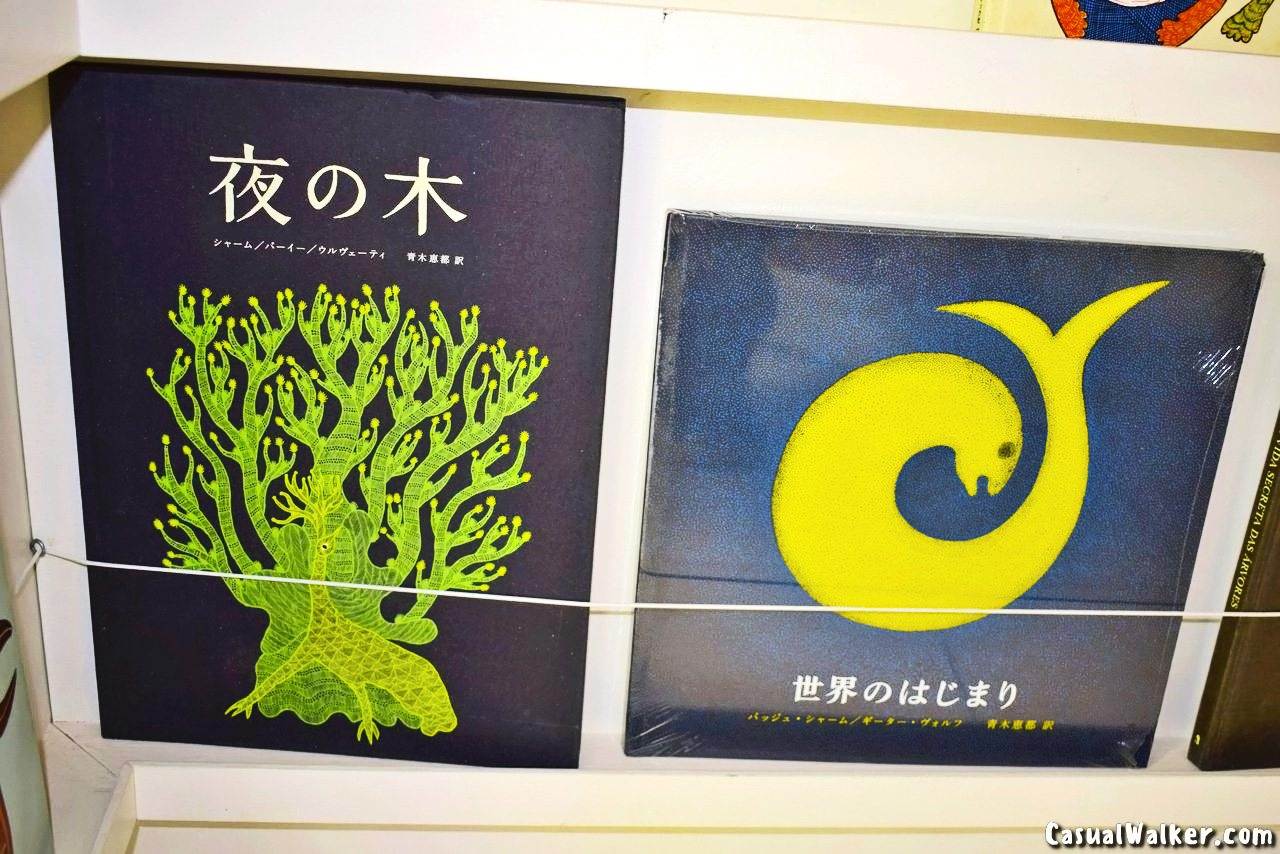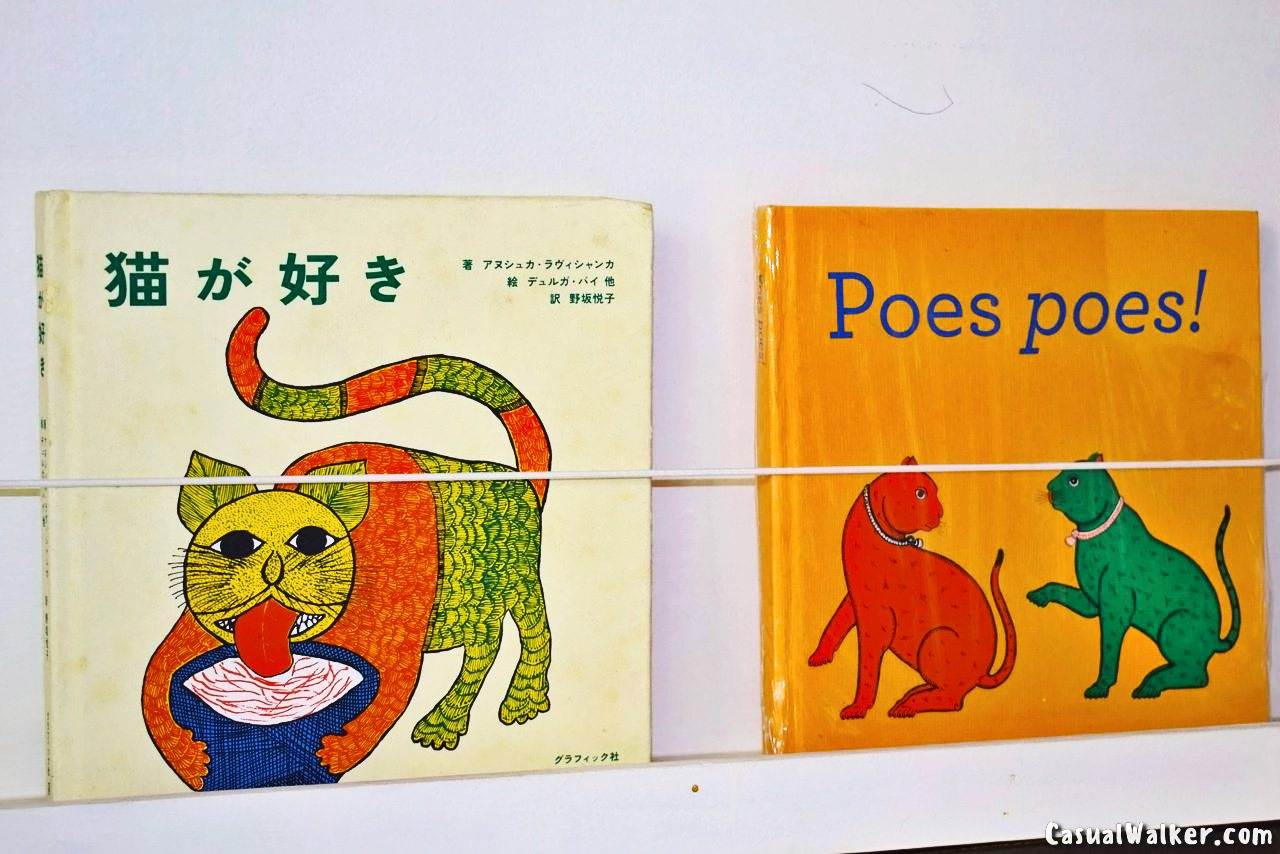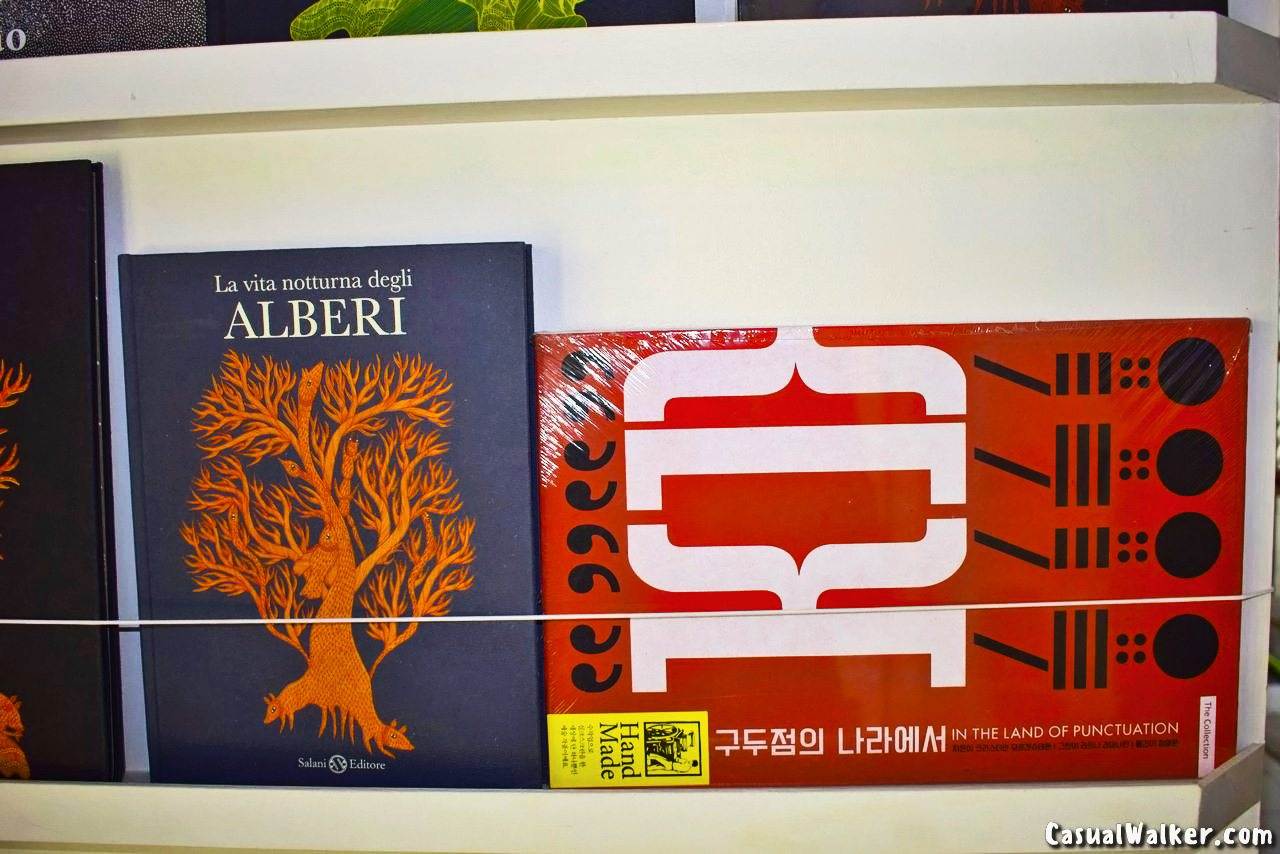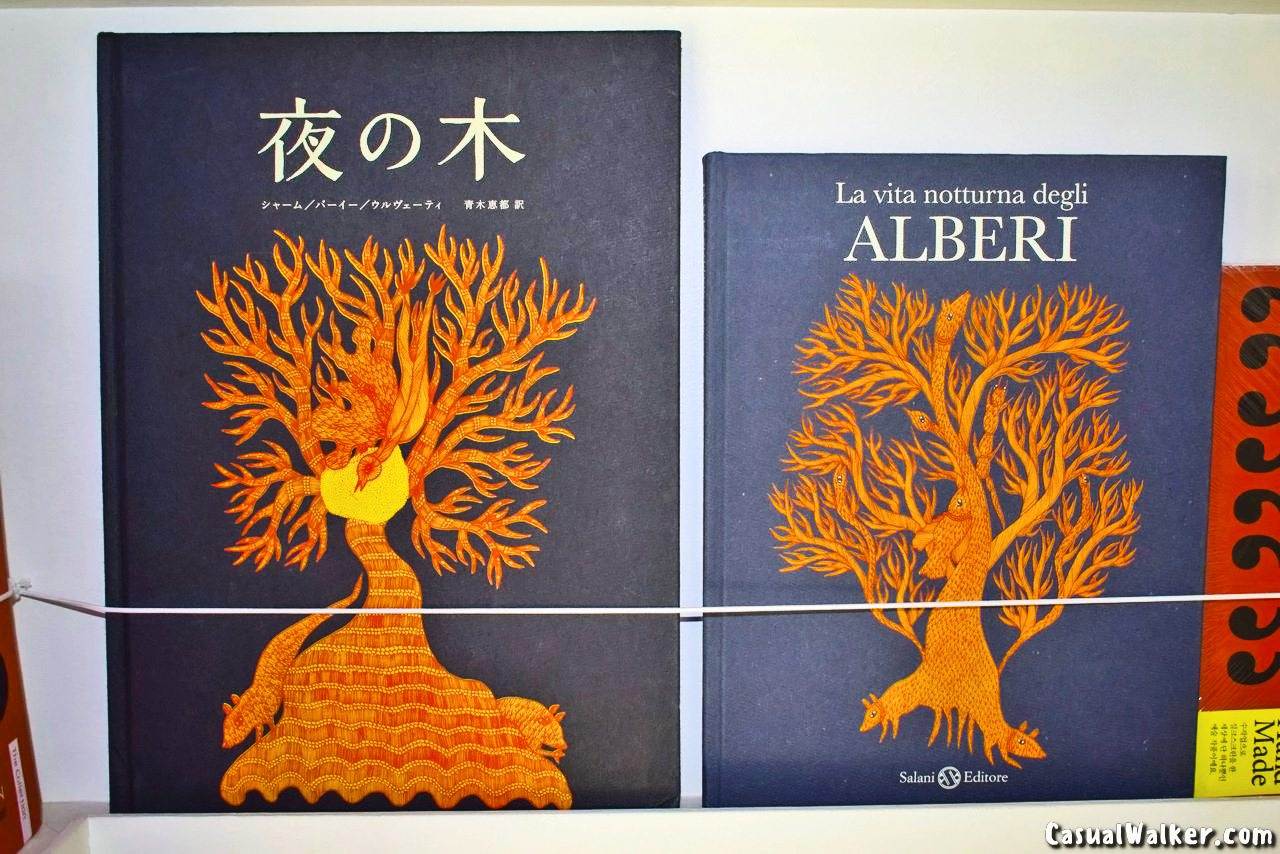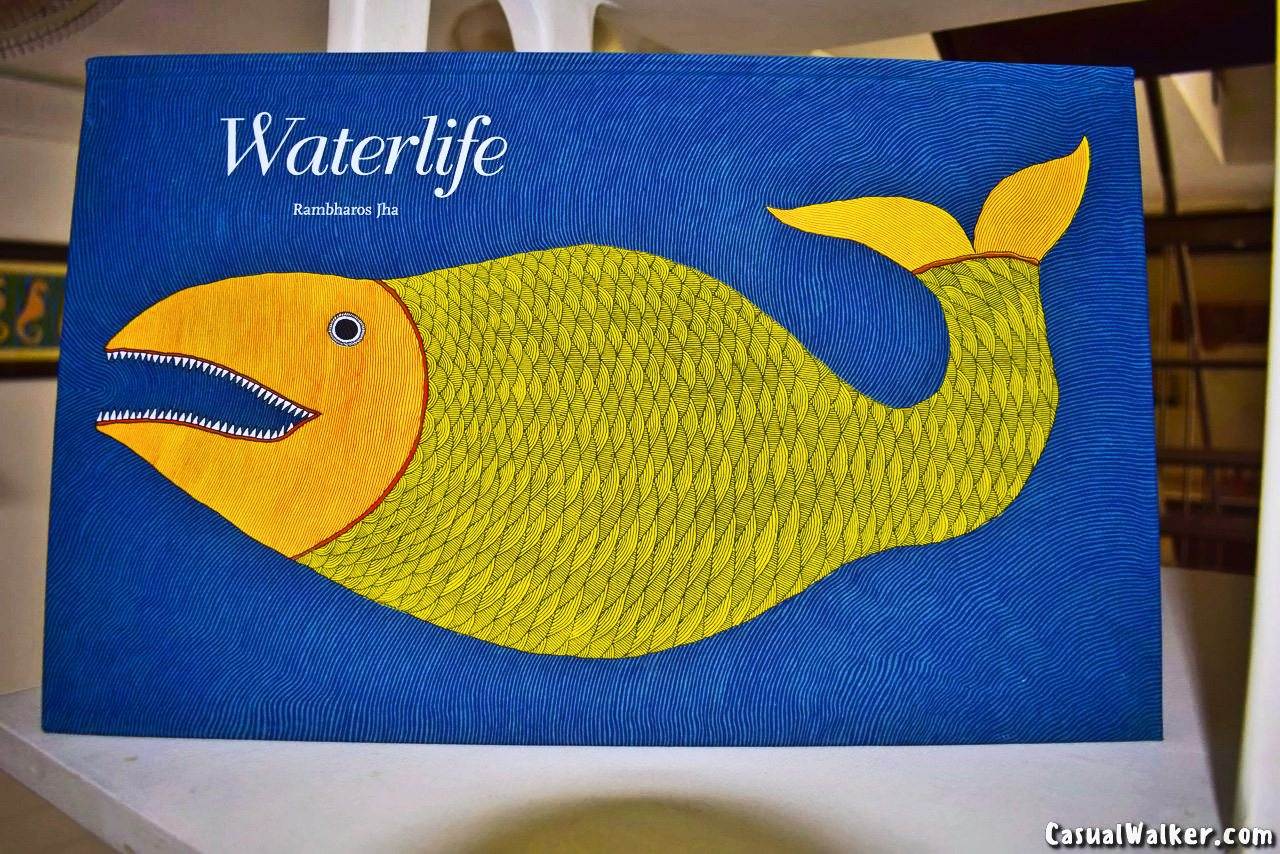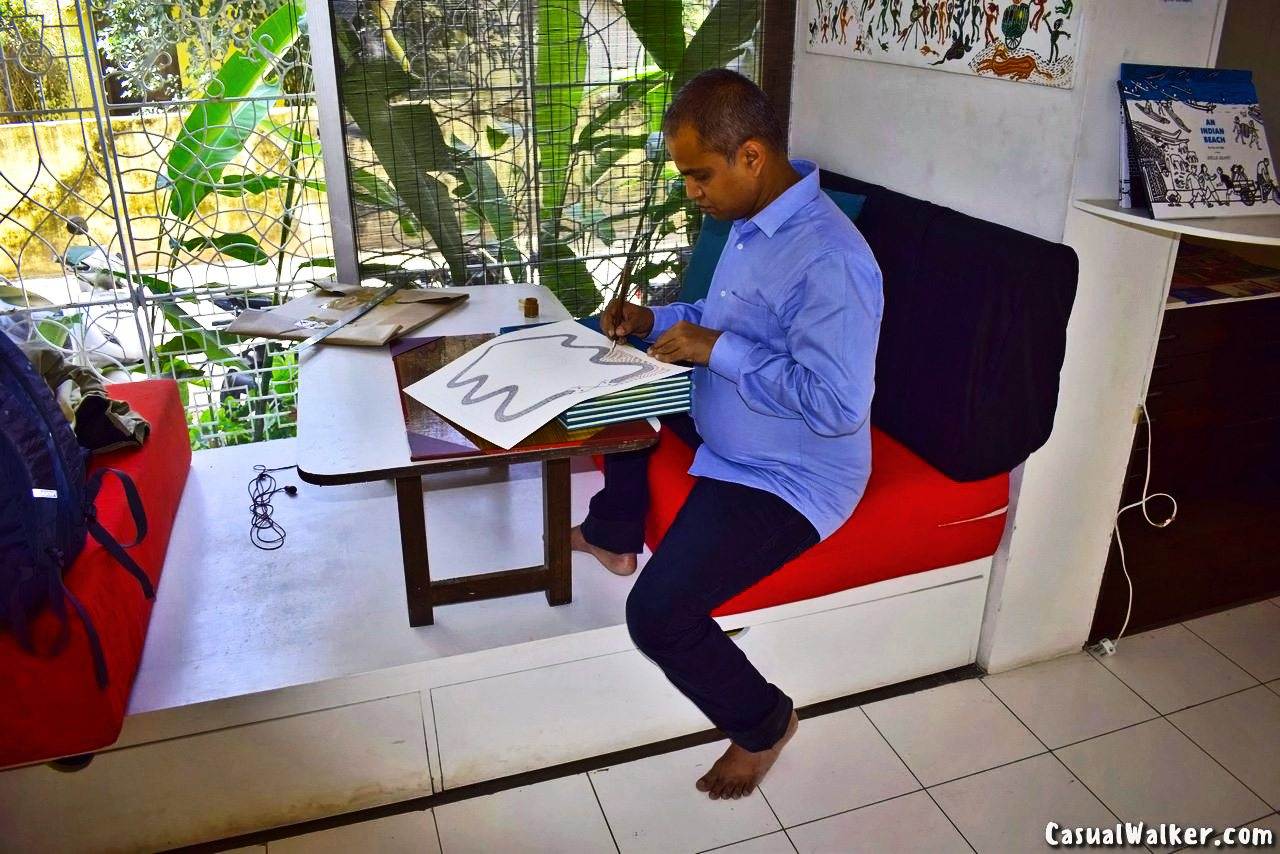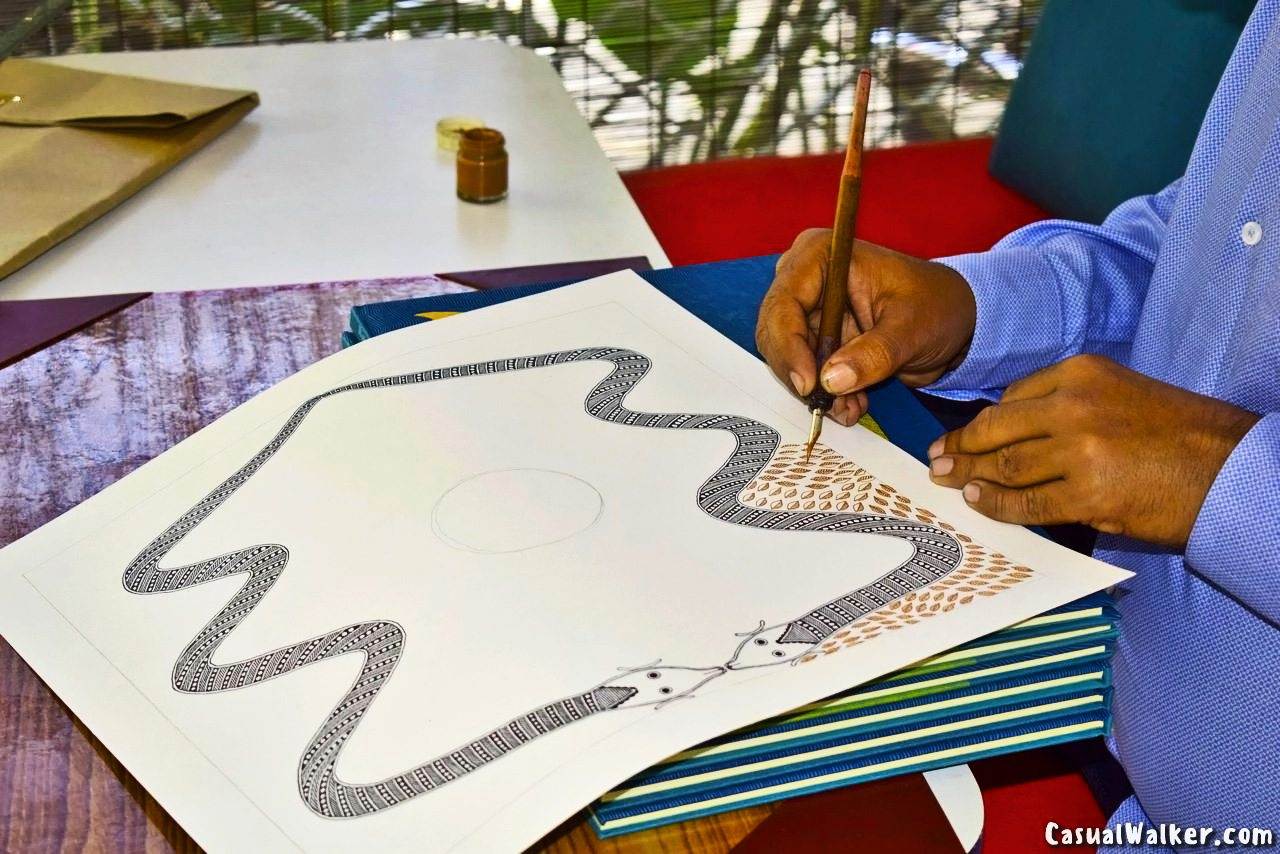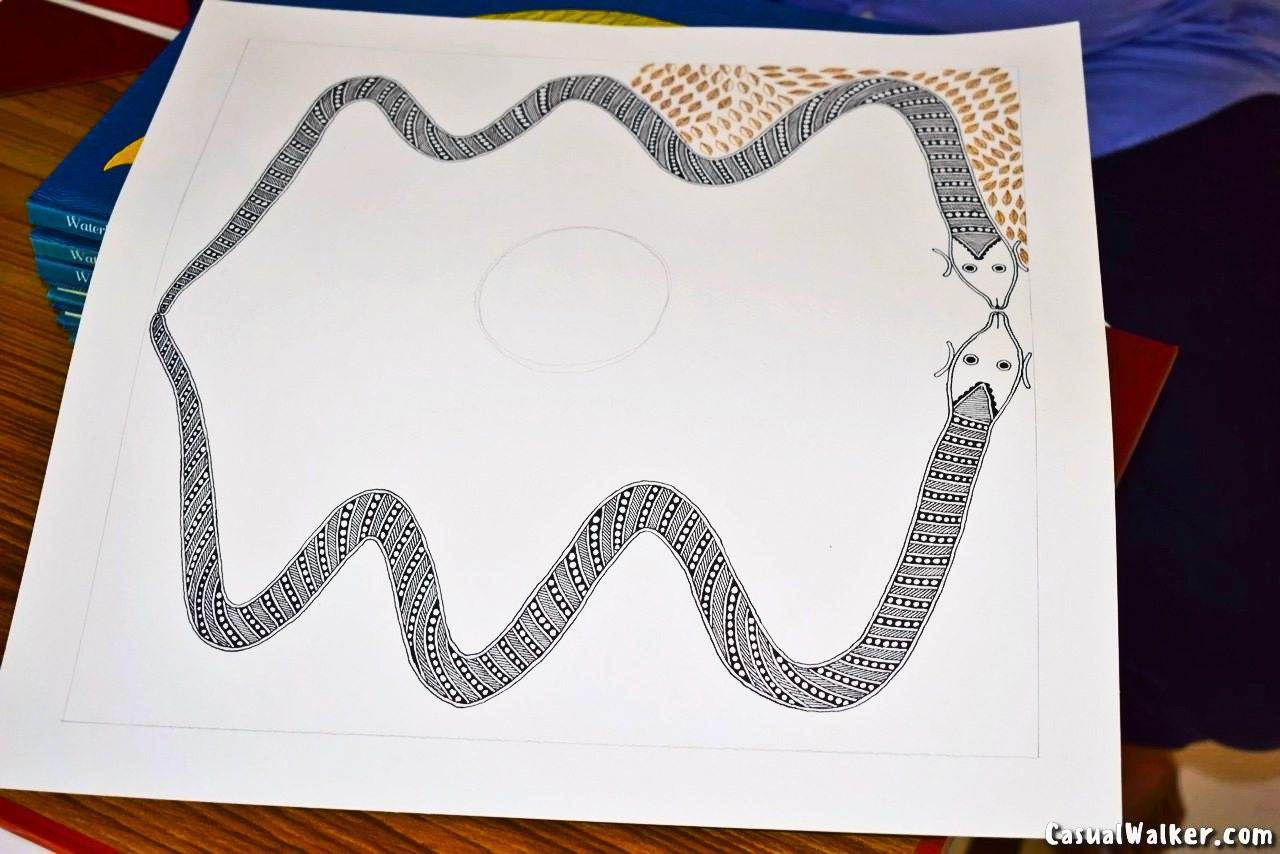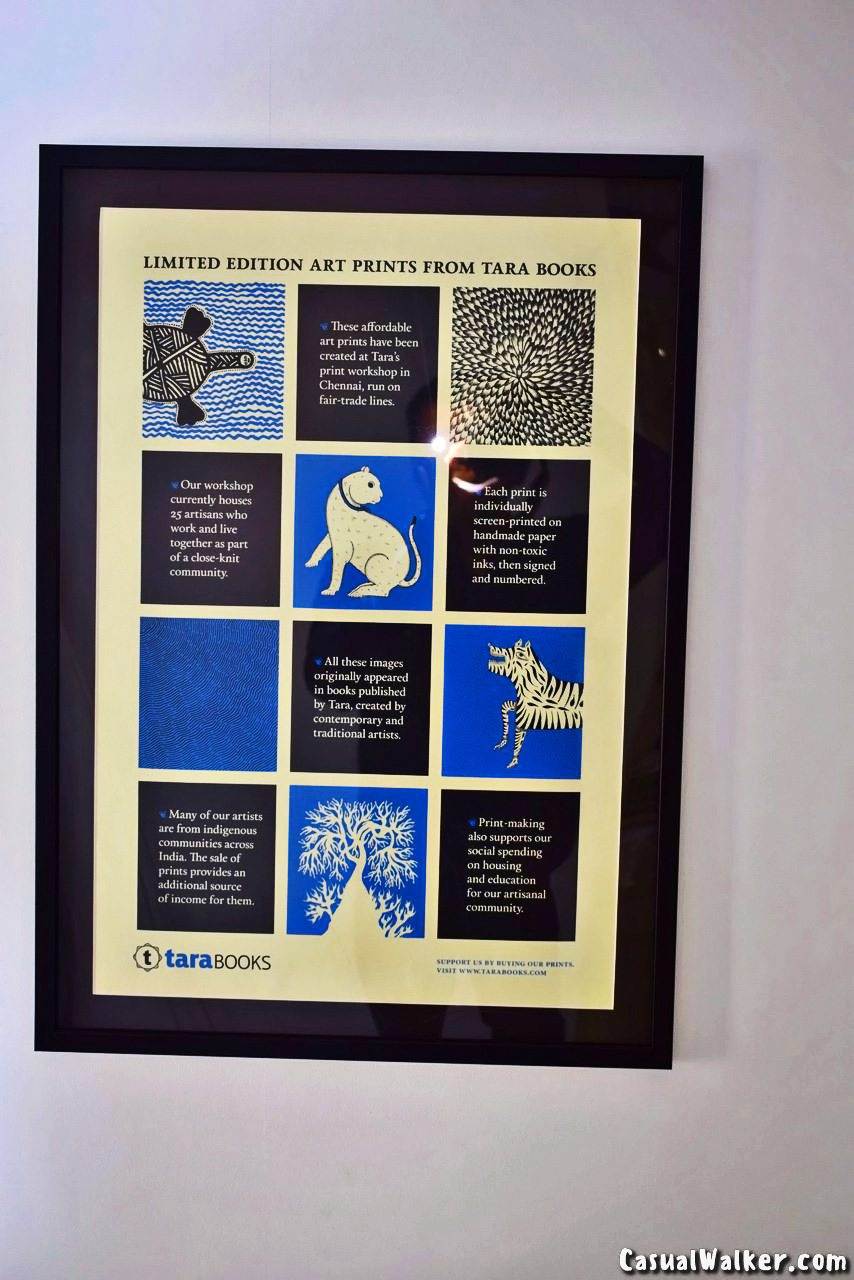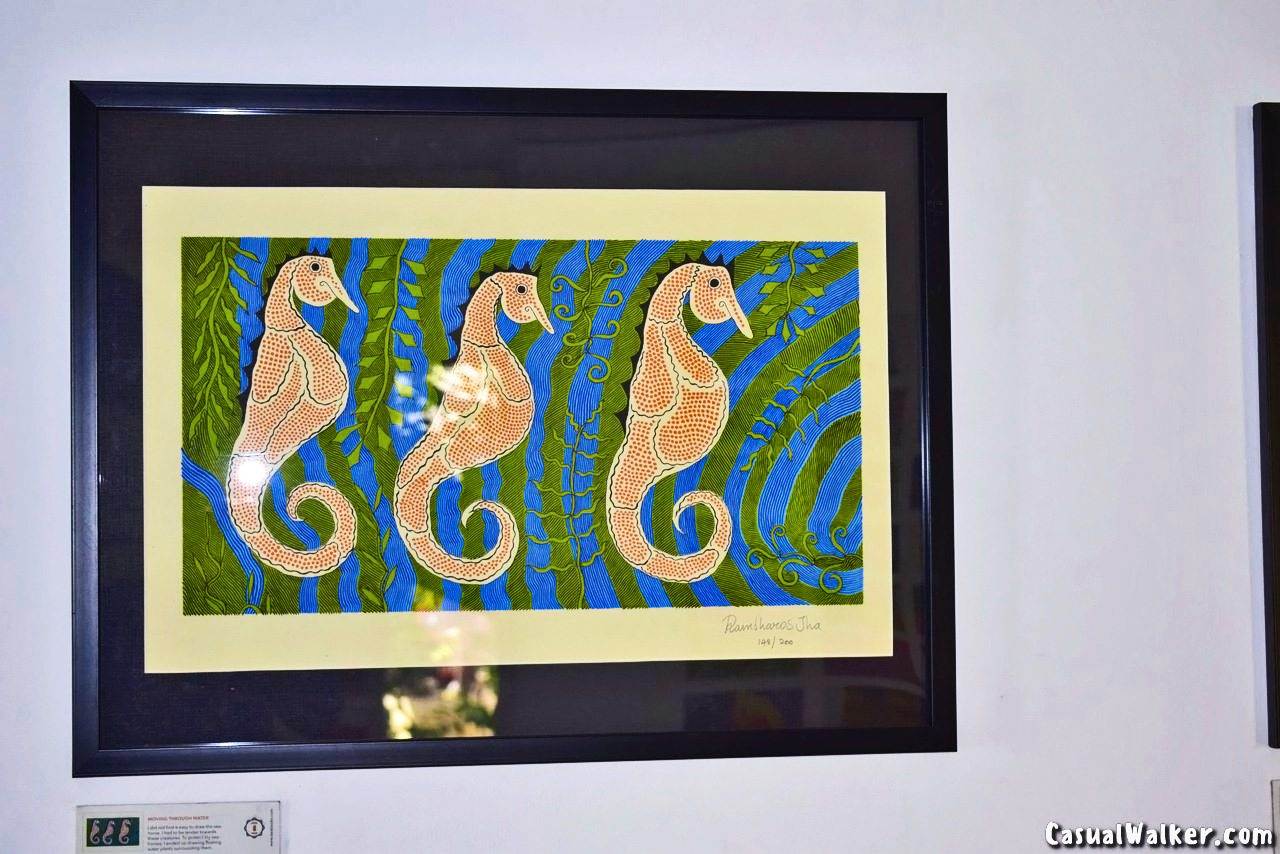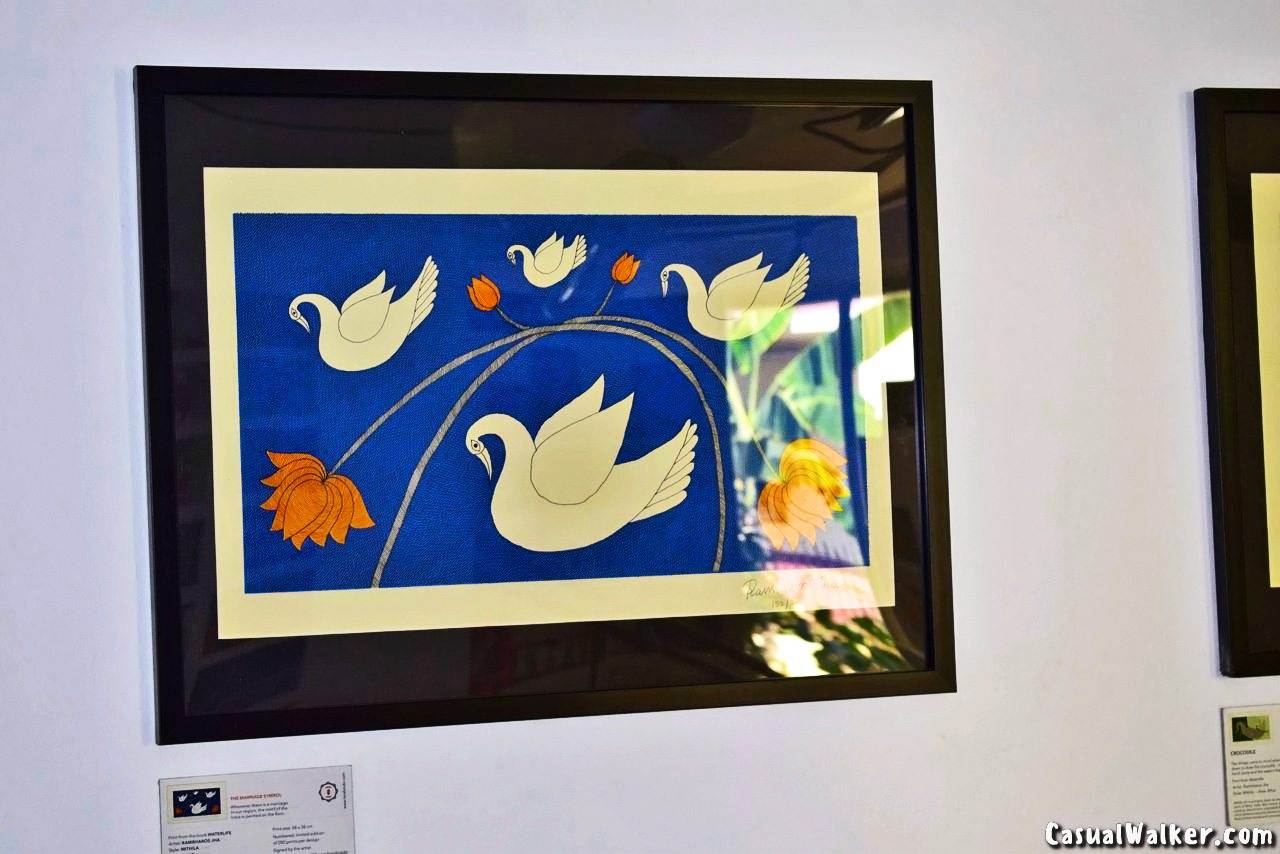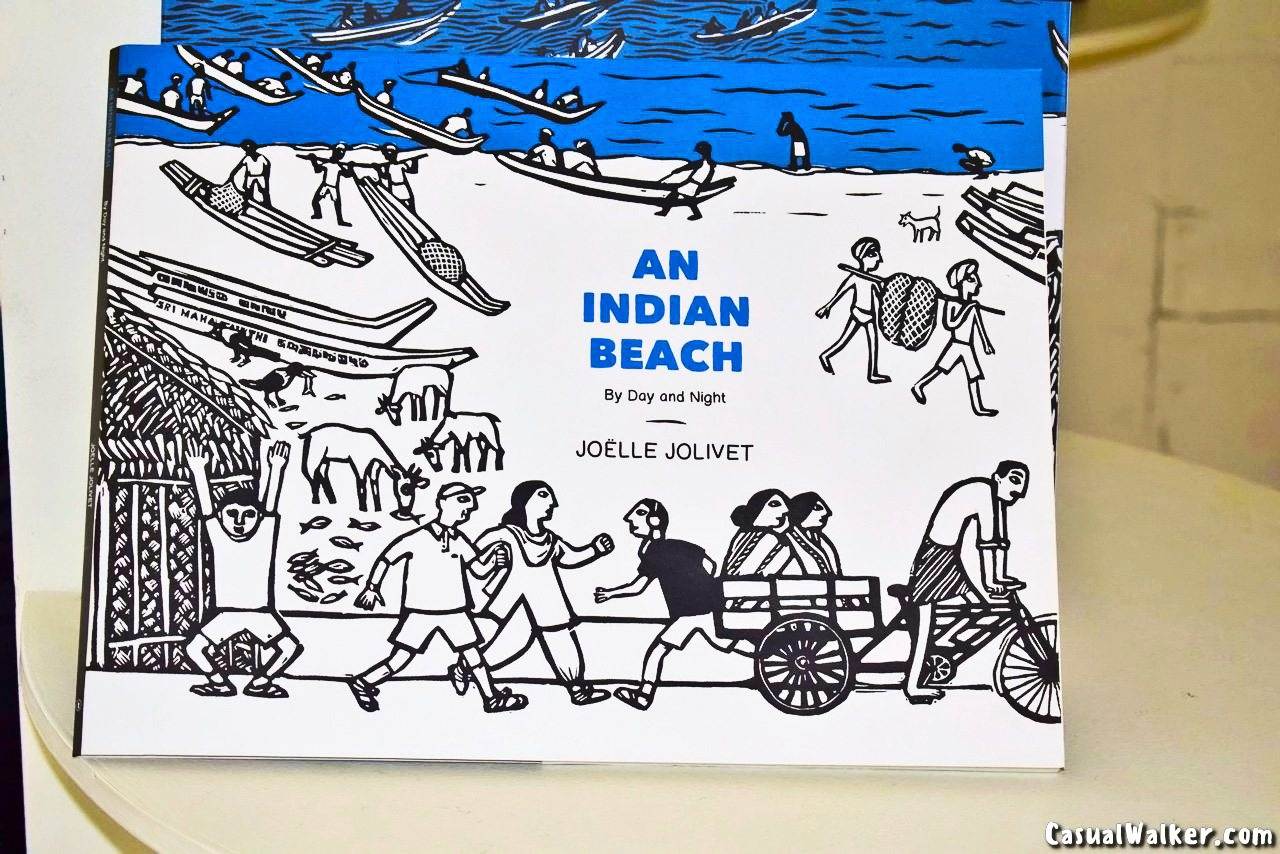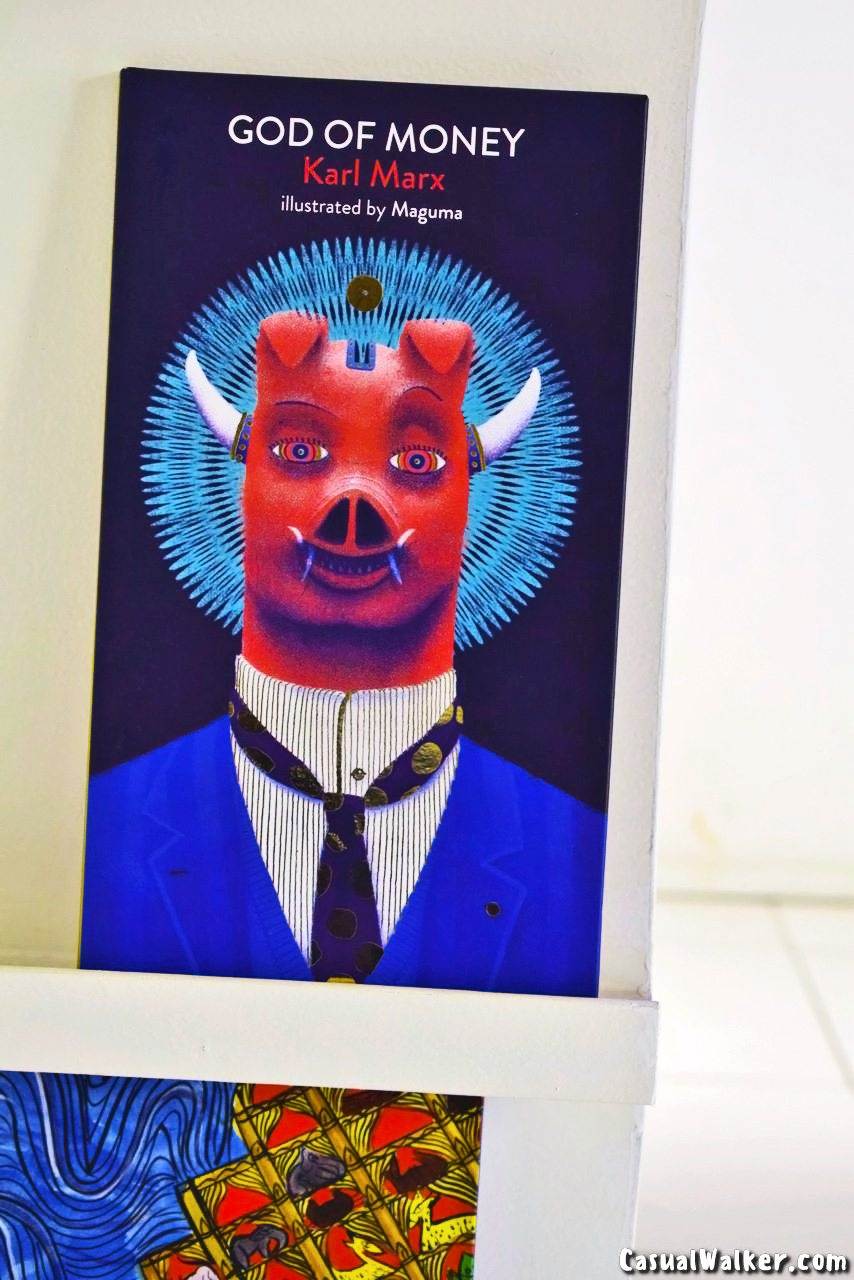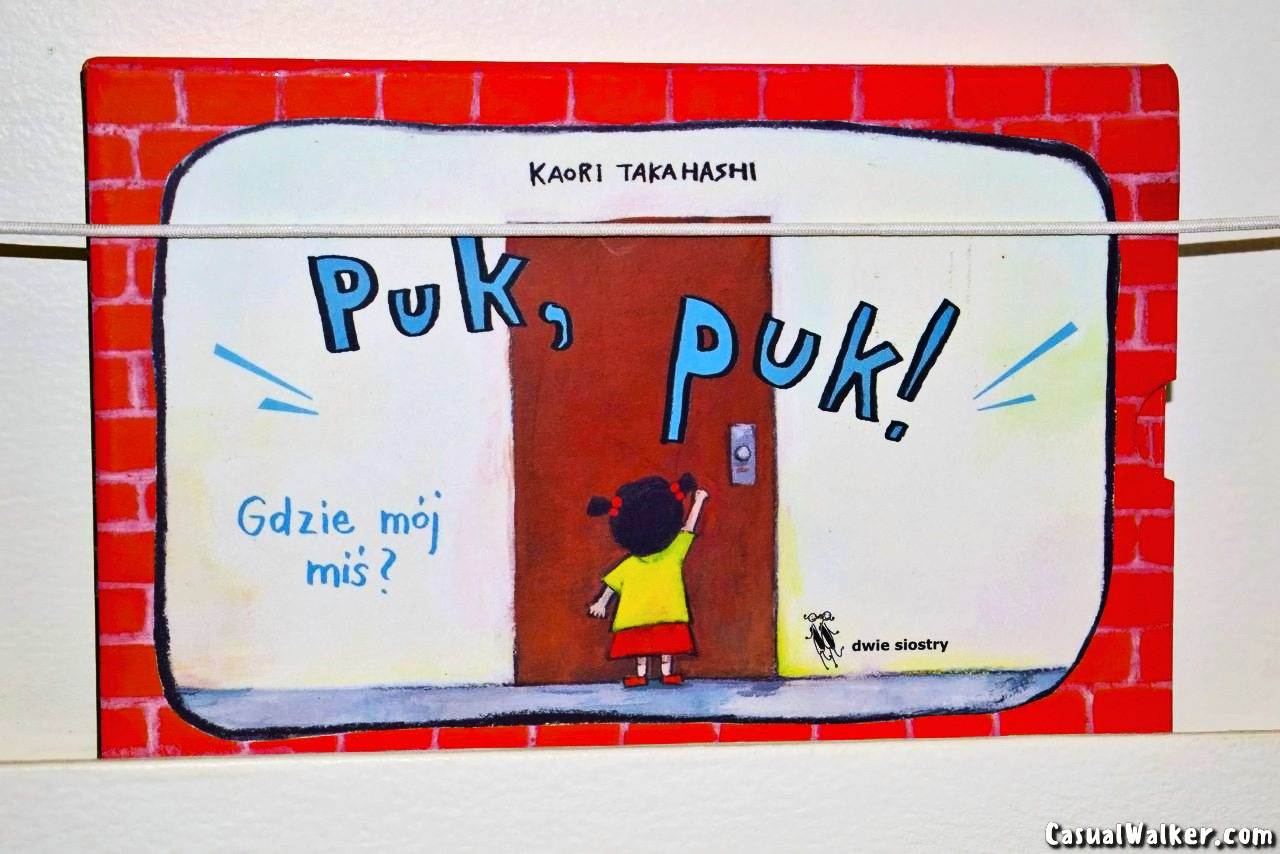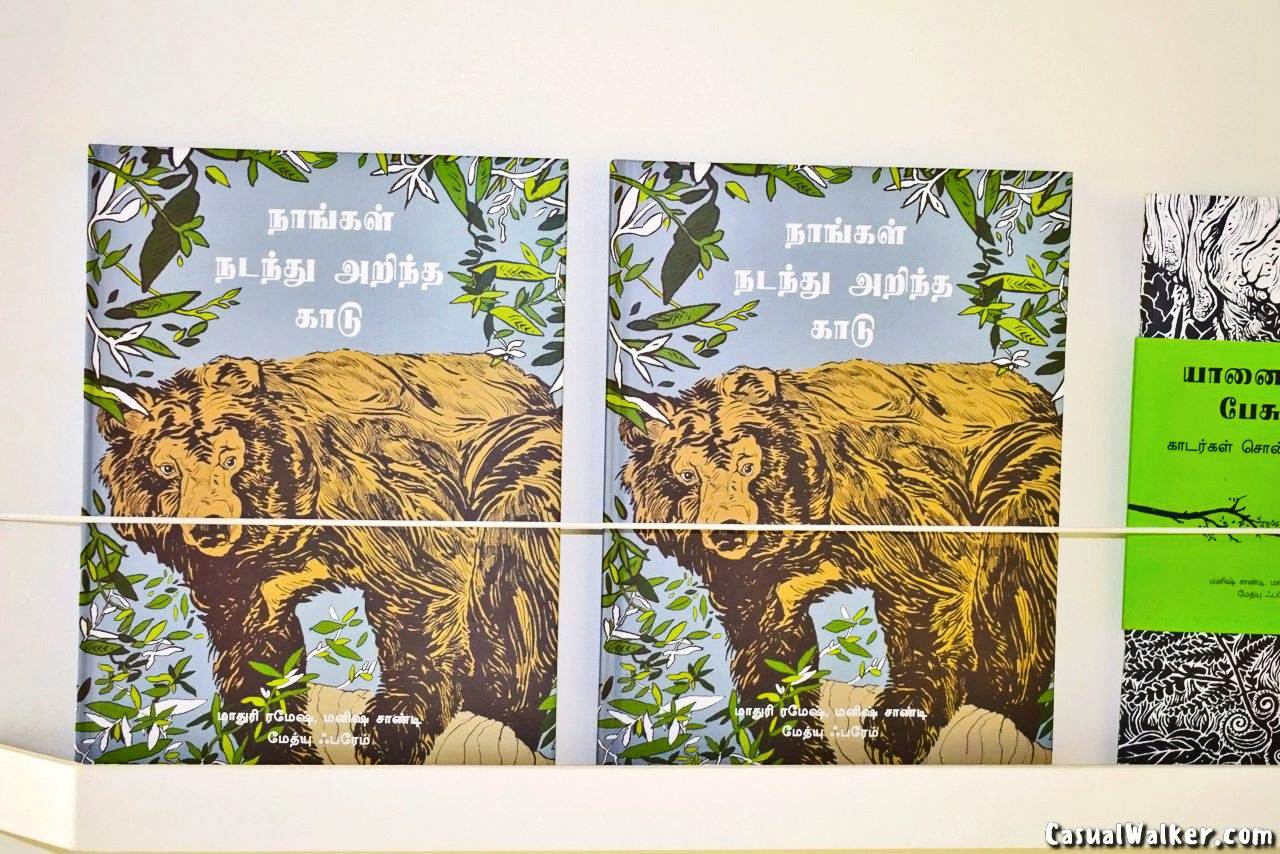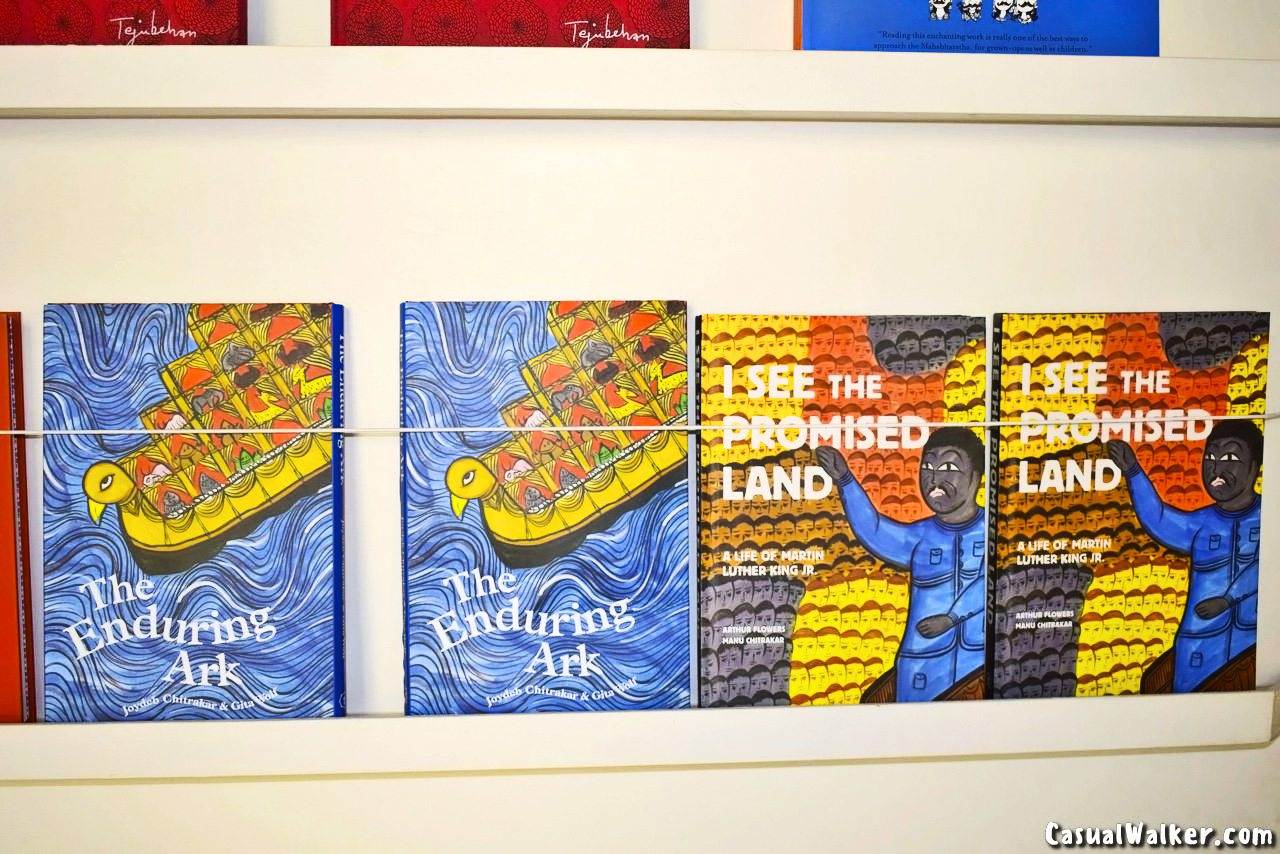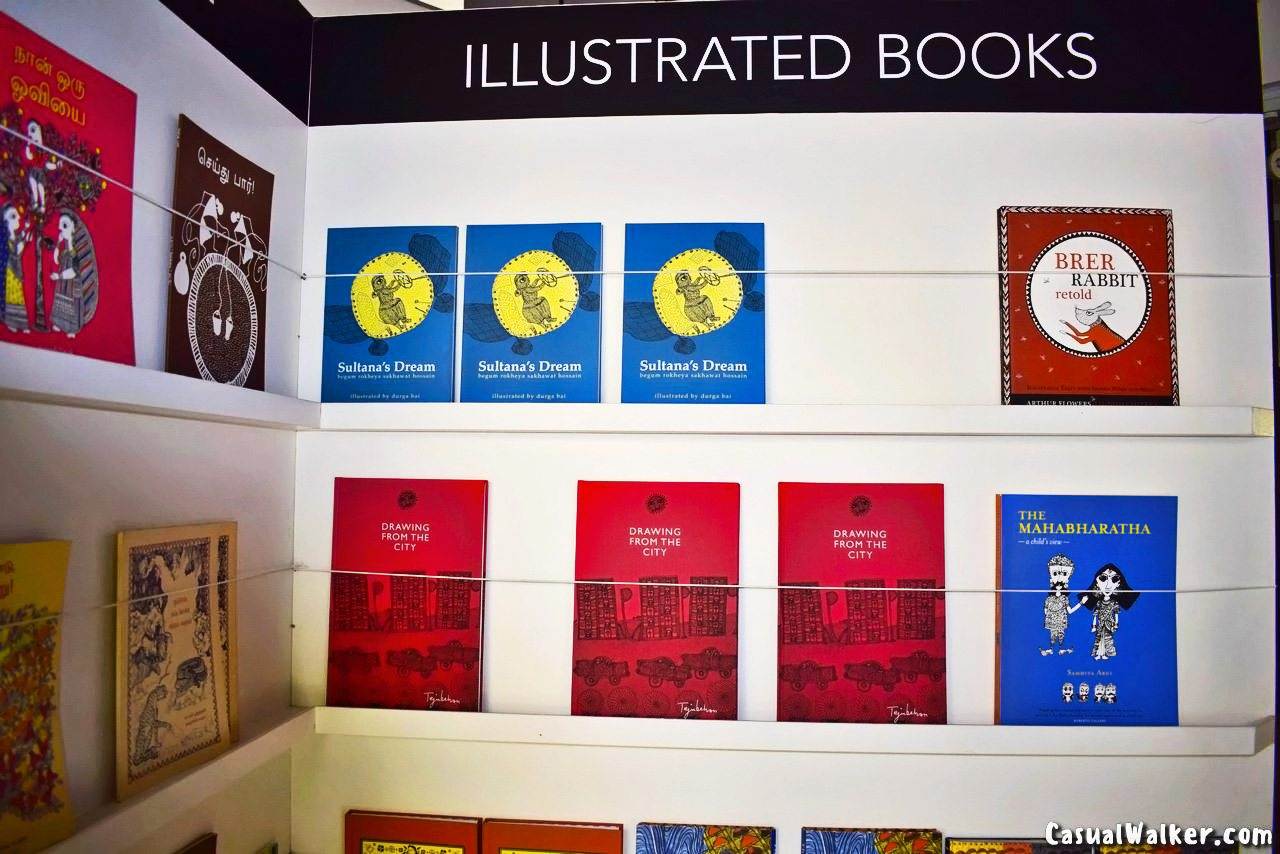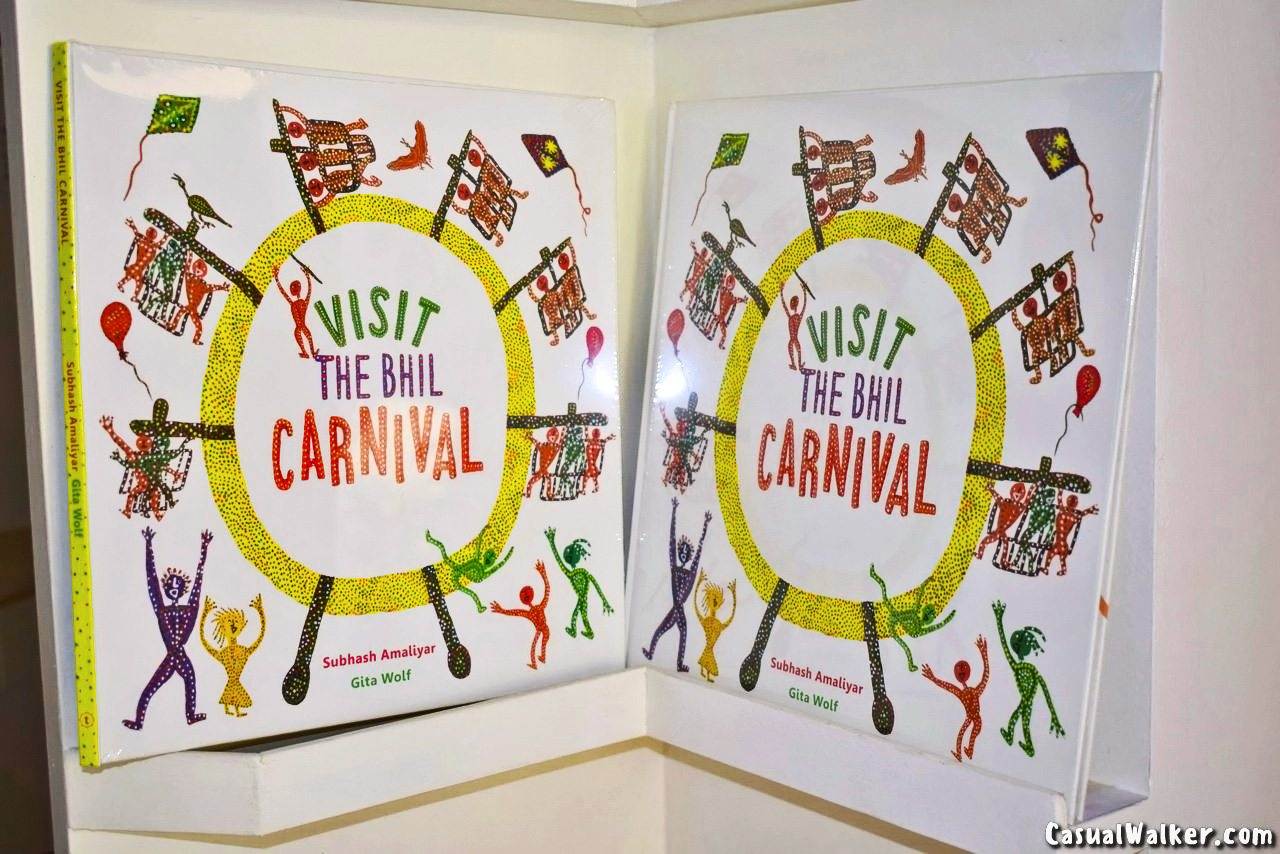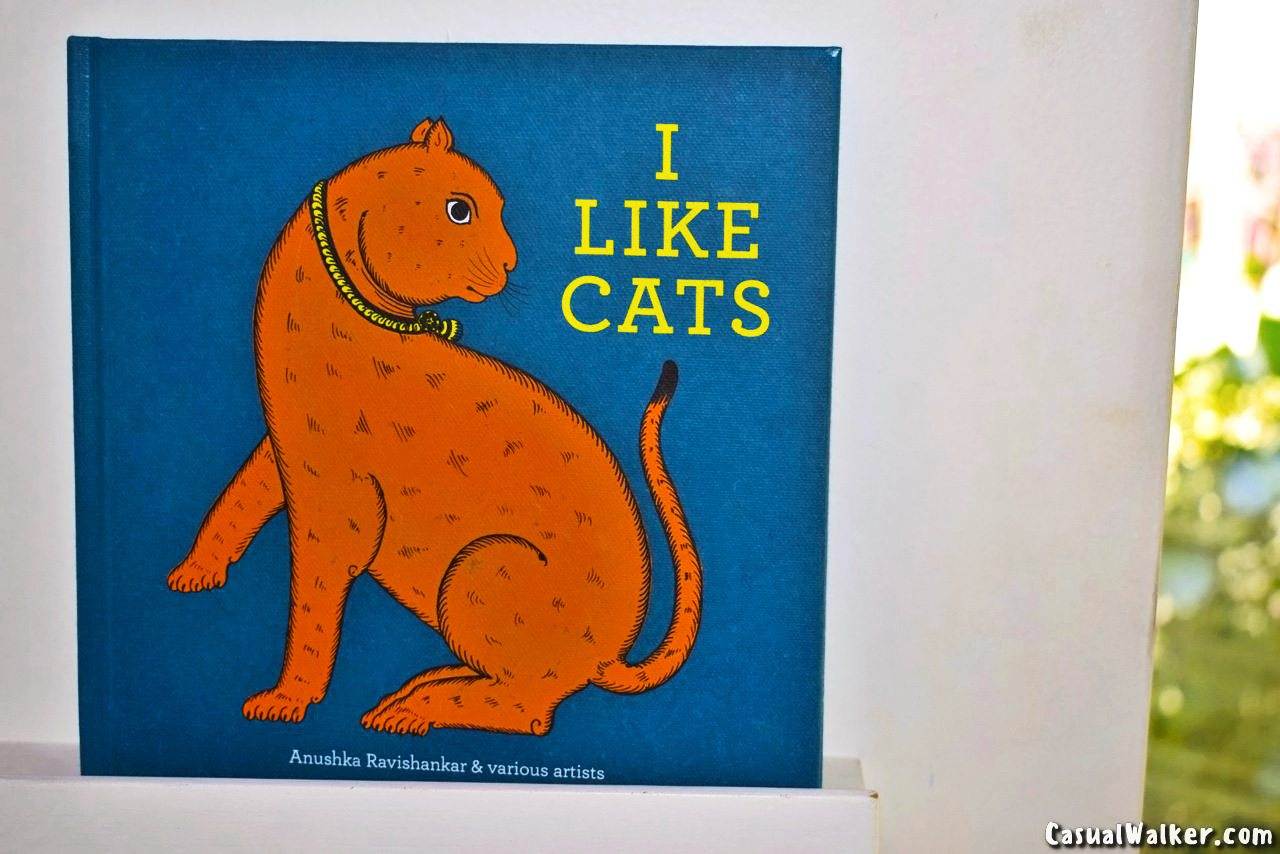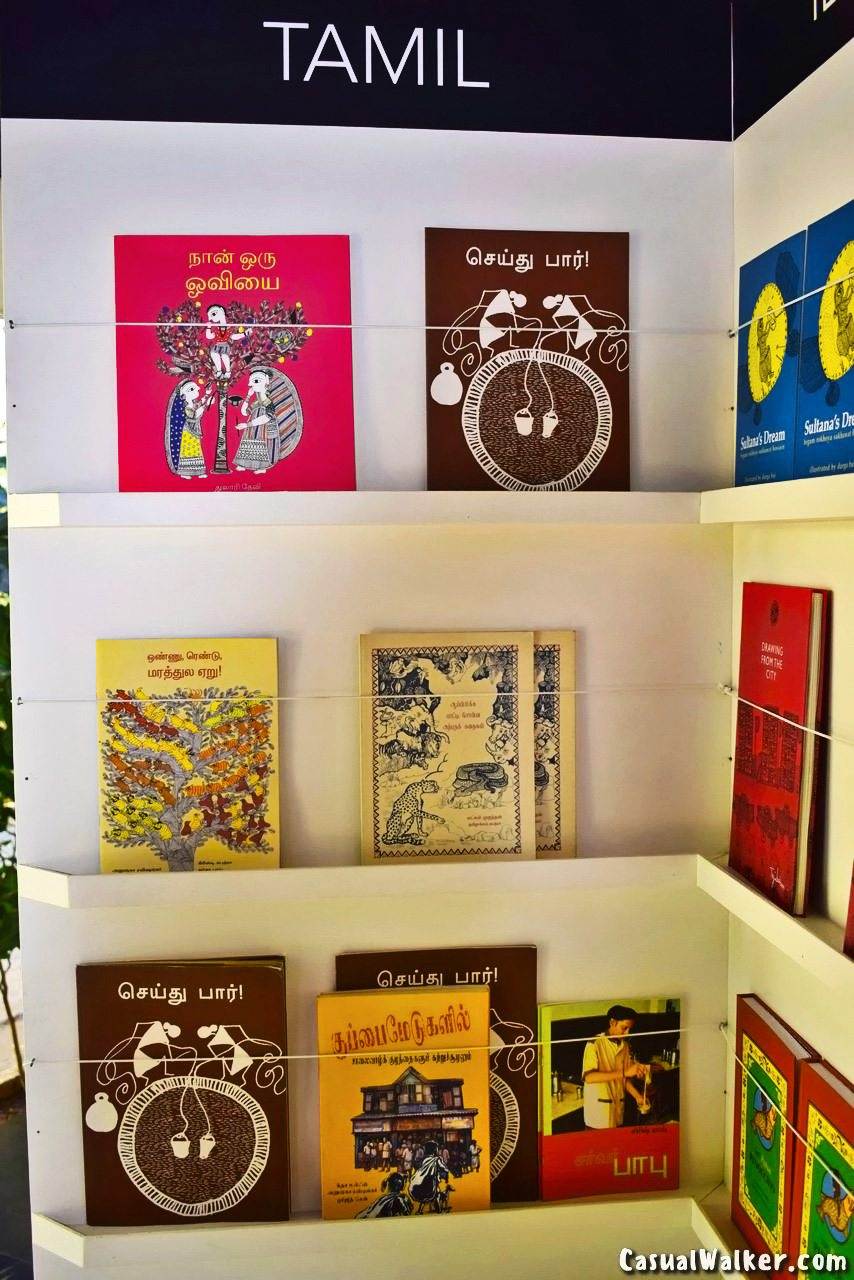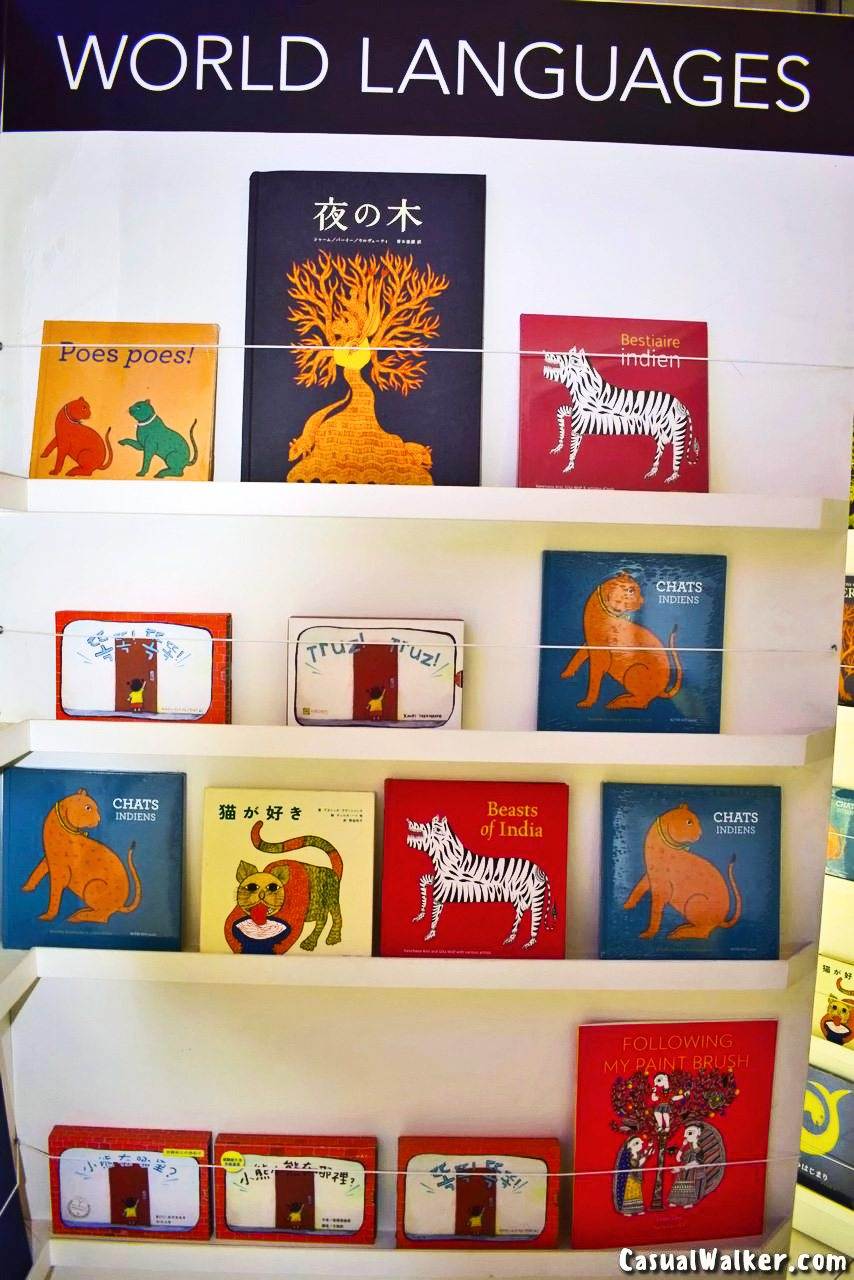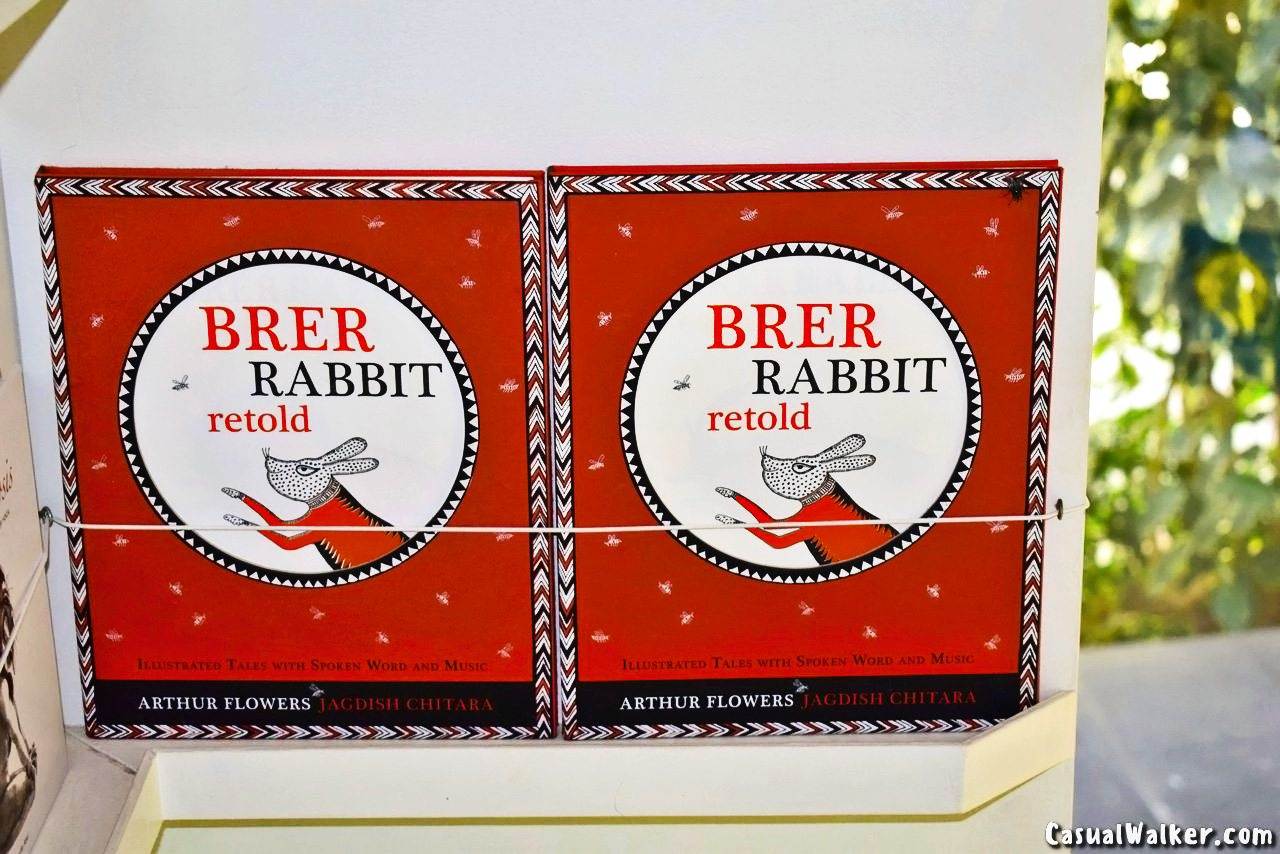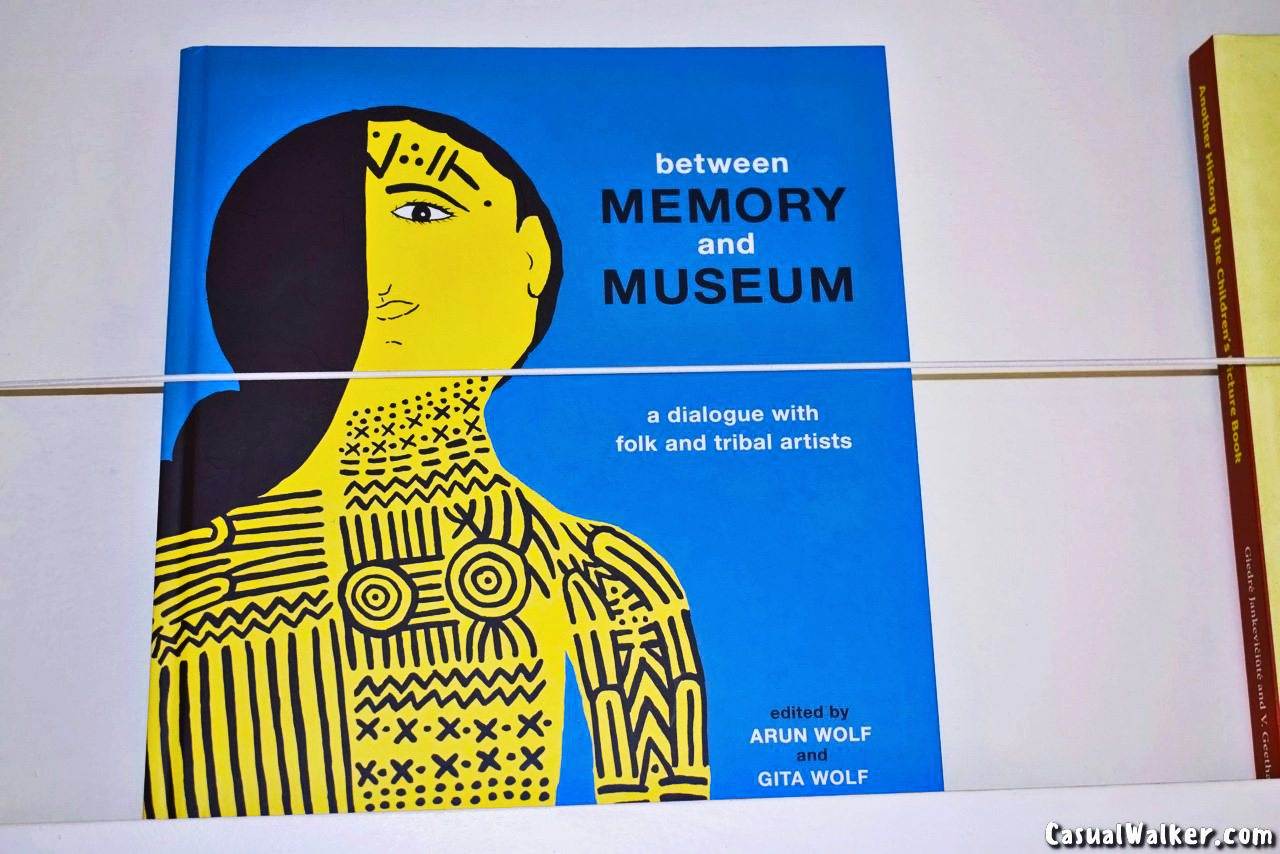 Support CasualWalker
If you found Casual Walker photo stories useful and joyful, please consider supporting our tremendous hour's walks and works, by buying a cup of coffee. Your support really encourages us to continue contributing to our photo stories on travel, traditions and culture. Thank you.


Also check out More Interesting Photo captures in Chennai:
Related Stories