ThoughtWorks – Evolutionary Architecture with Neal Ford & Rebecca Parsons
– tech meetup photo coverage
Recently I got invited for a technology meet up organized by – ThoughtWorks. The session was presented by Neal Ford & Rebecca Parsons on Evolutionary Architecture. I really enjoyed the session and it was also highly informative. The session was based on their recent book "Building Evolutionary Architectures: Support Constant Change".  You could also checkout the full session video recording and download a free chapter from the book. I strongly recommend this book to all Software professional who wants to get in-depth core of software architecture design.
Check out and enjoy my photo captures of ThoughtWorks – Evolutionary Architecture event.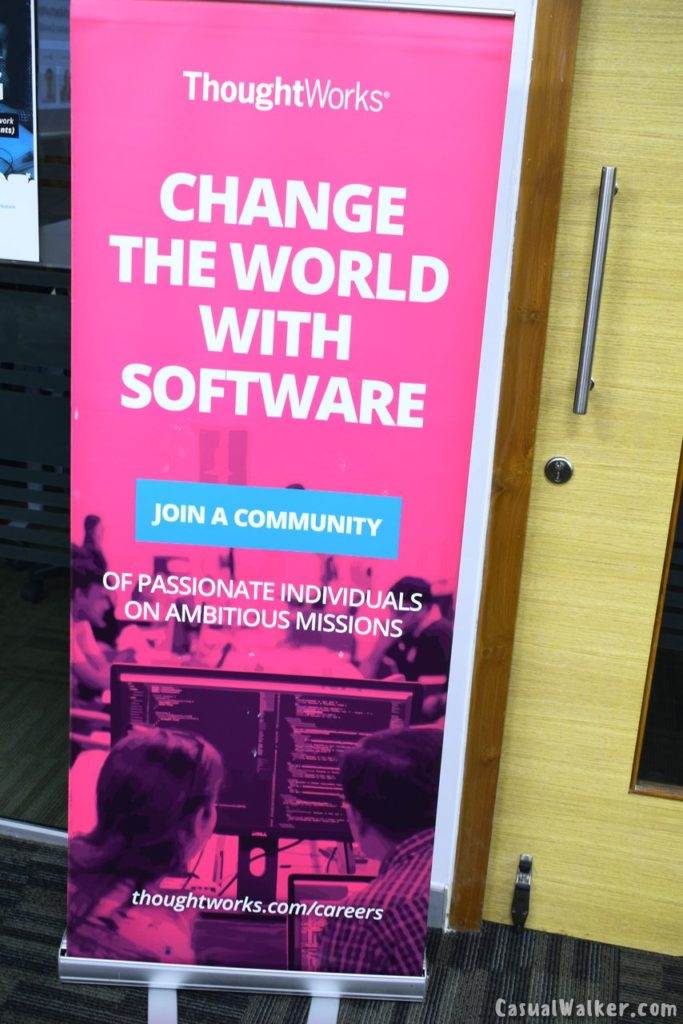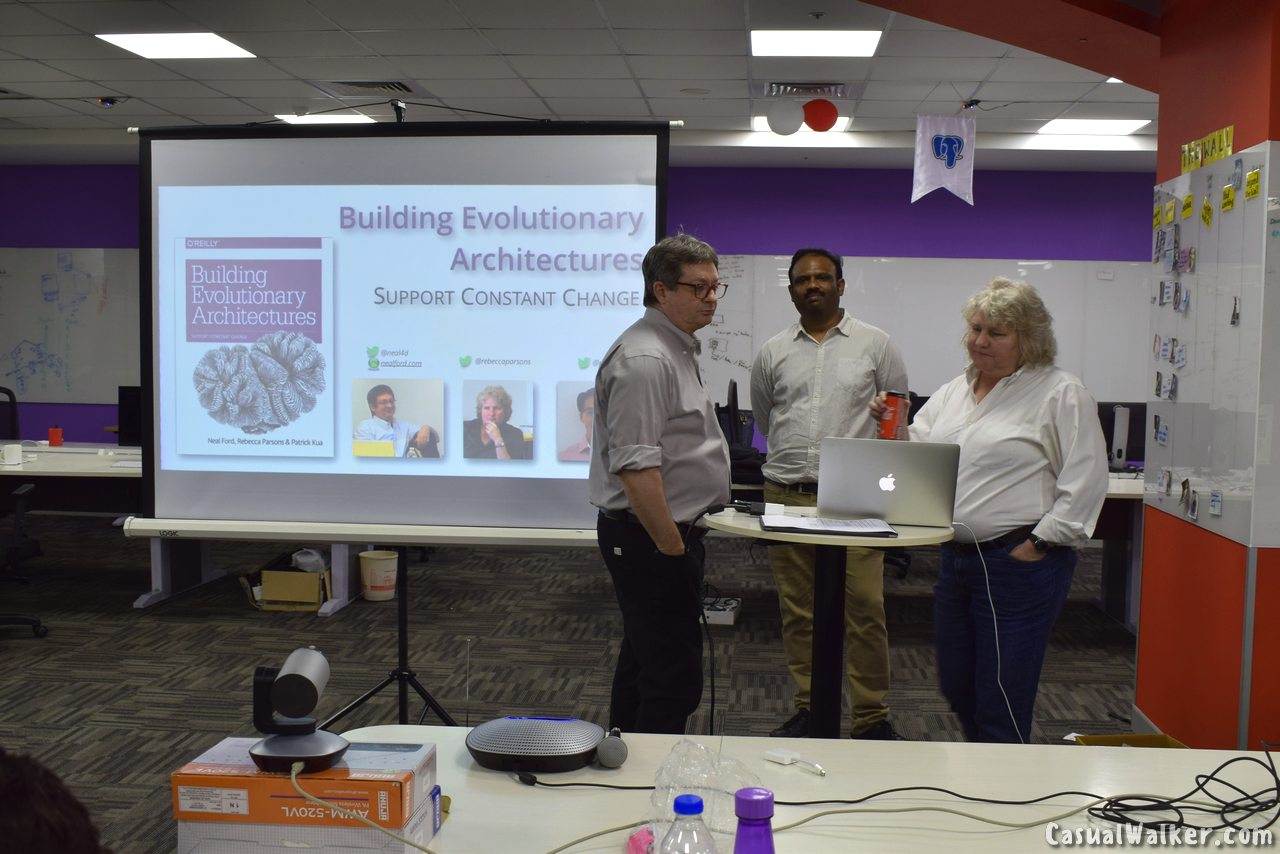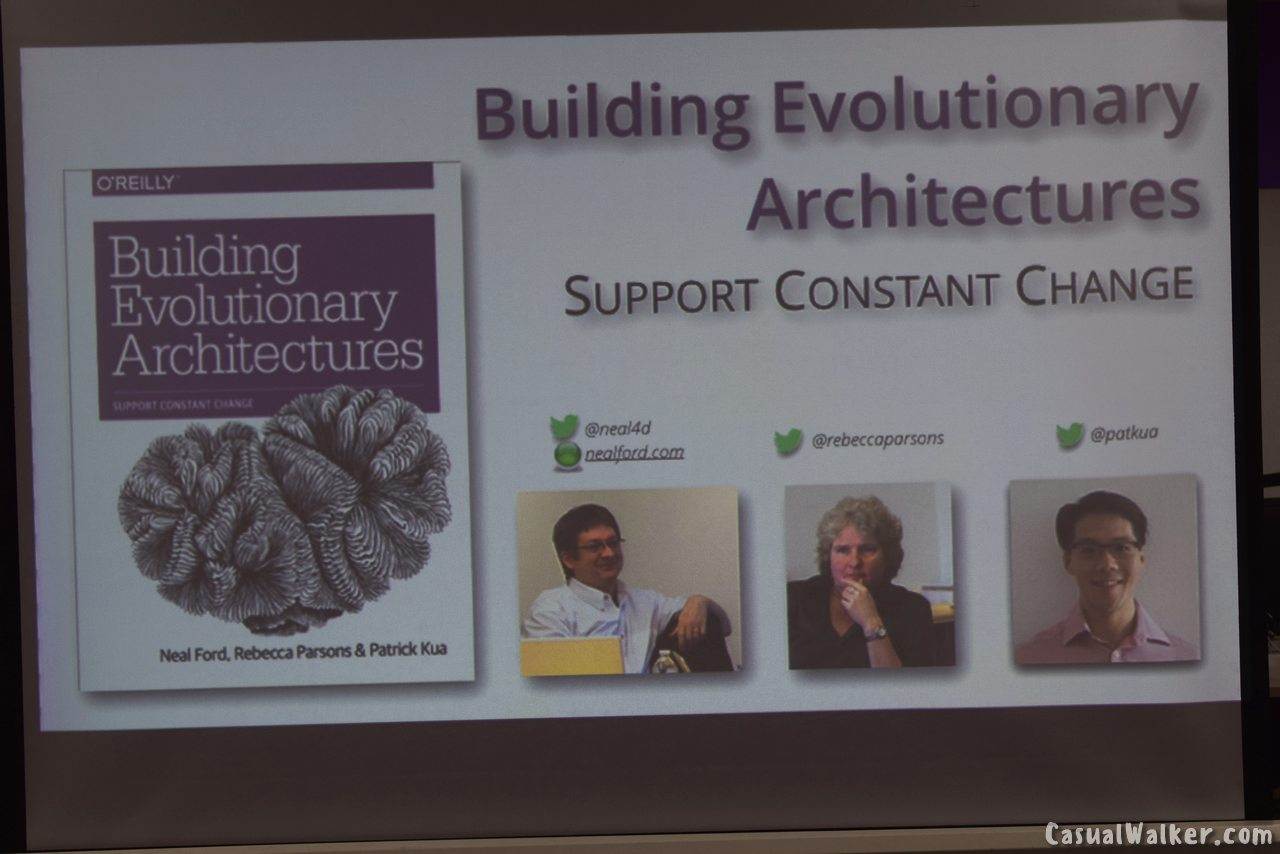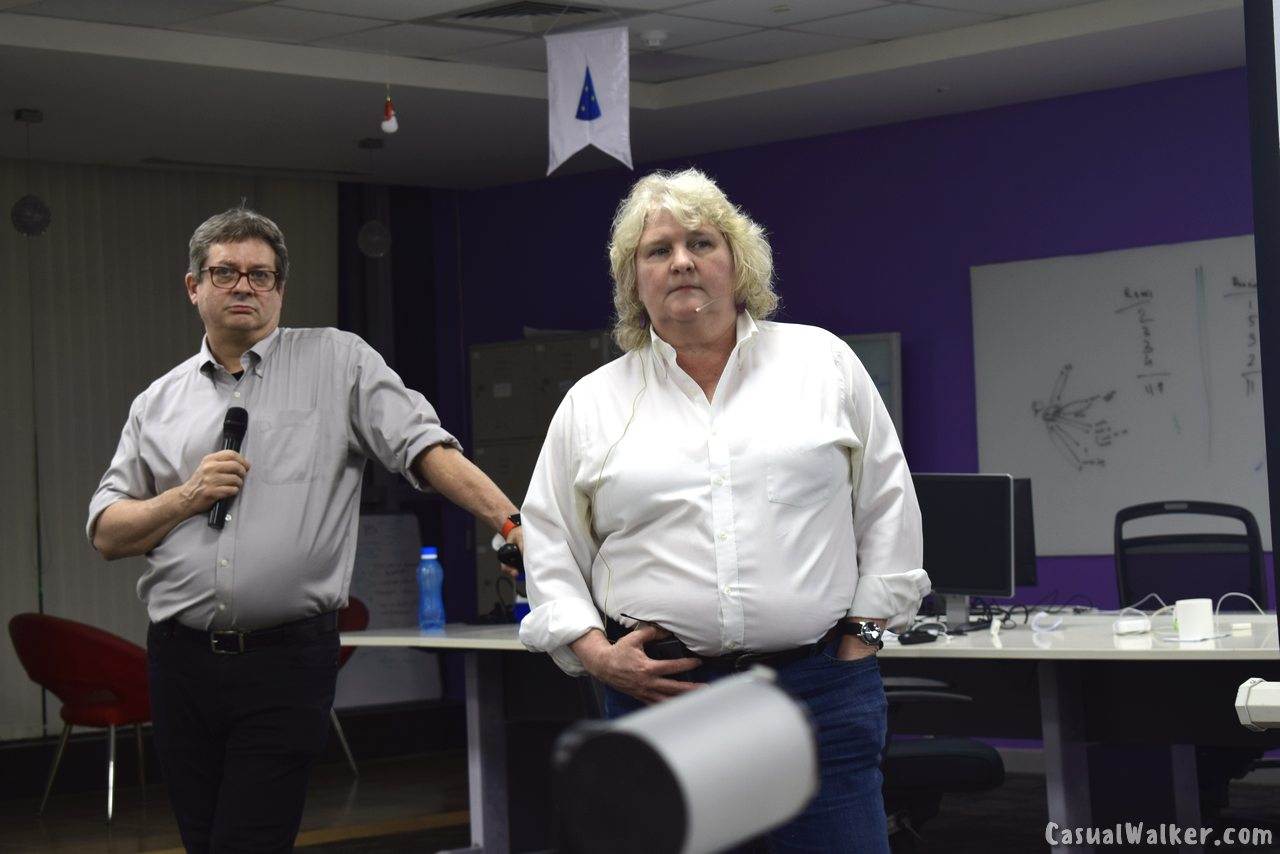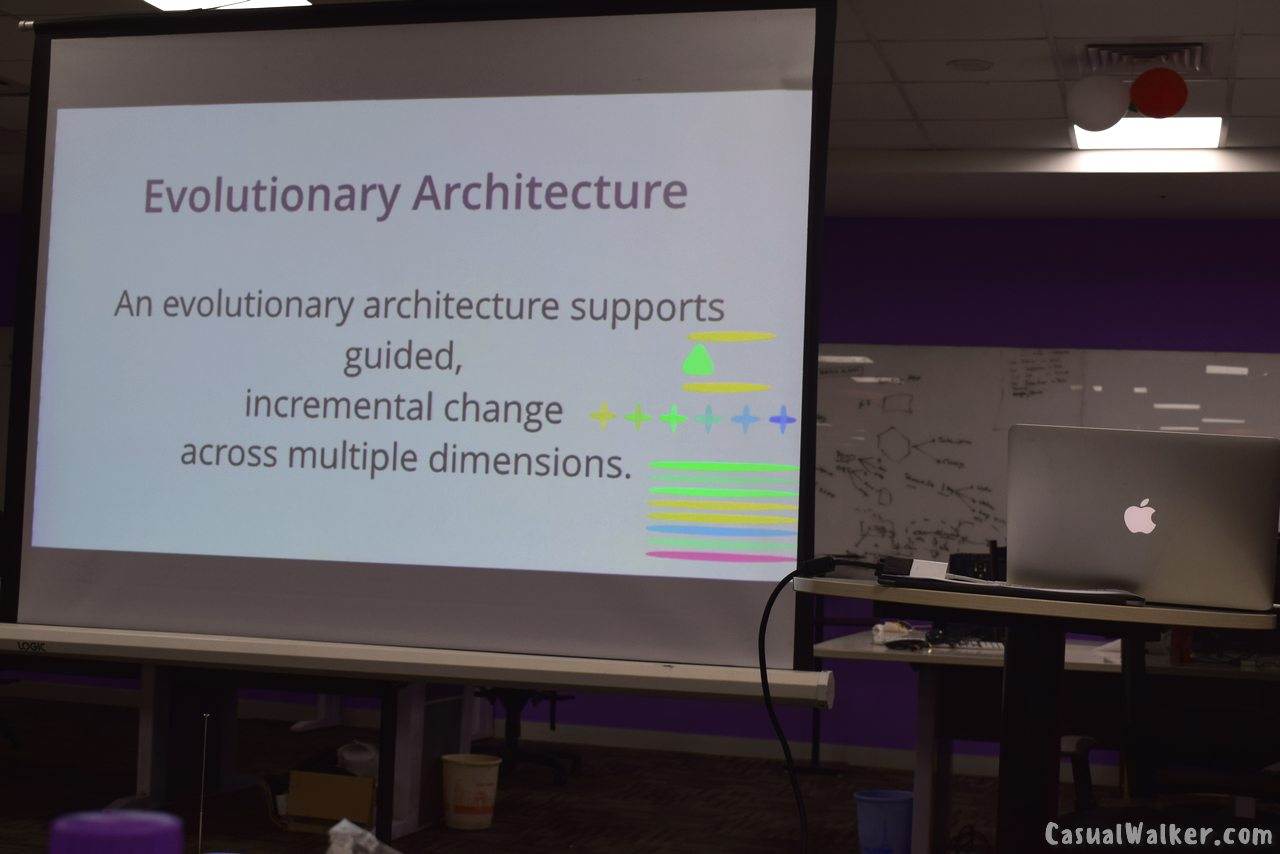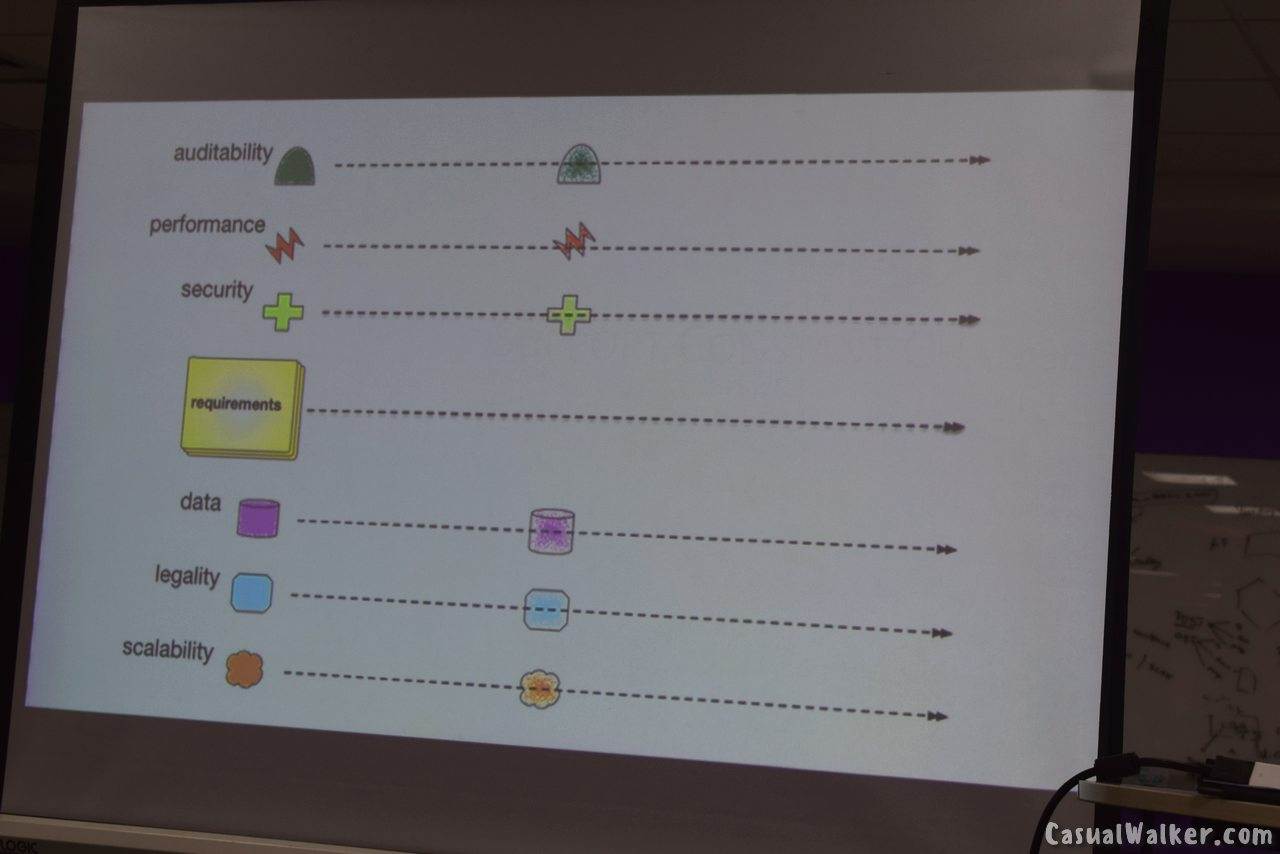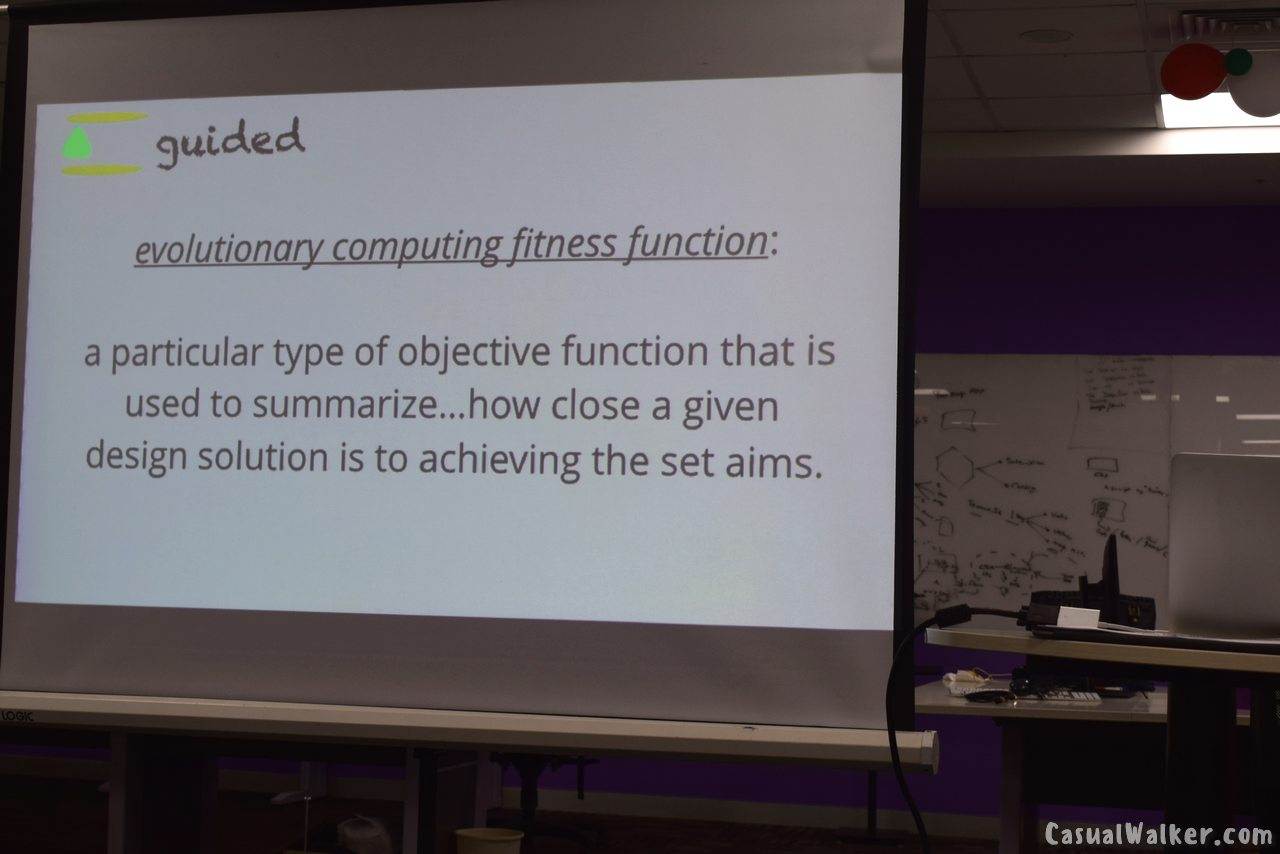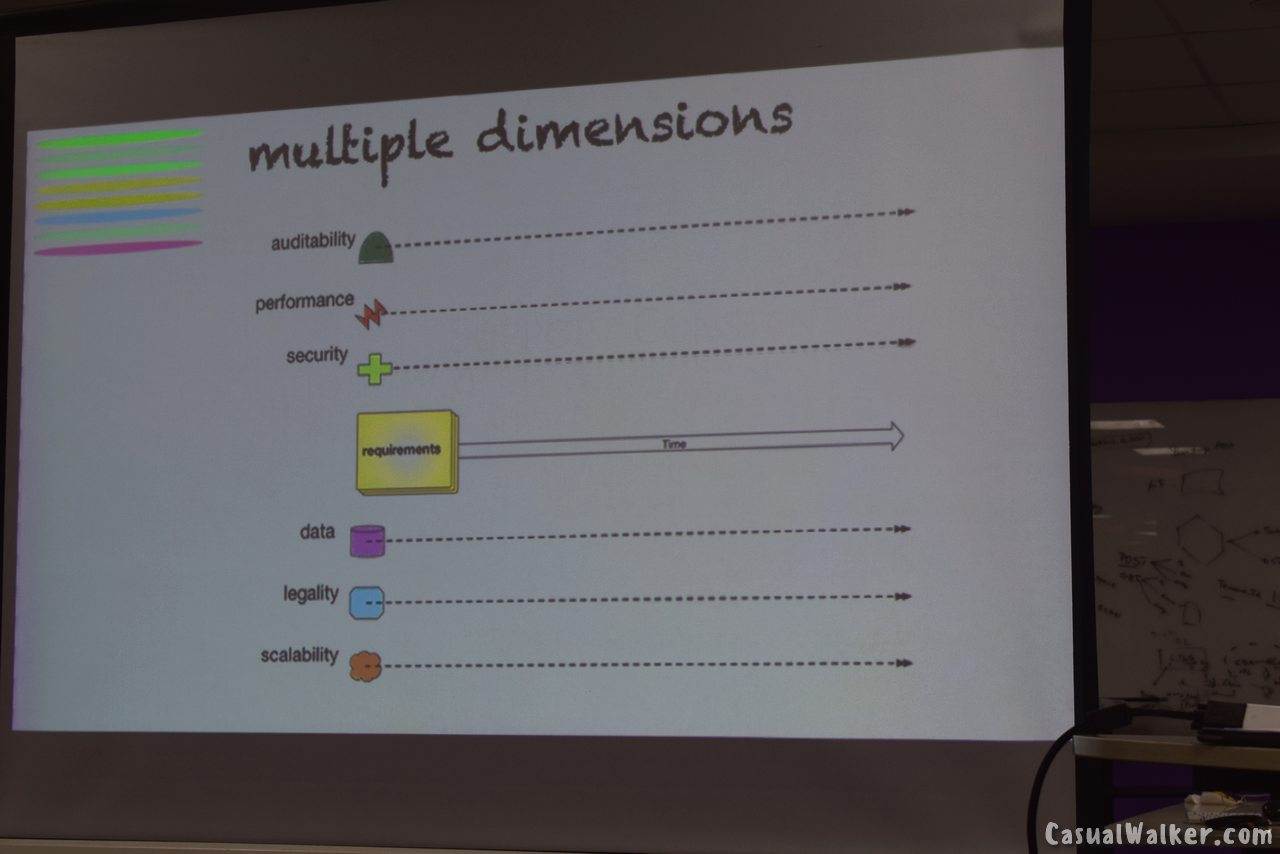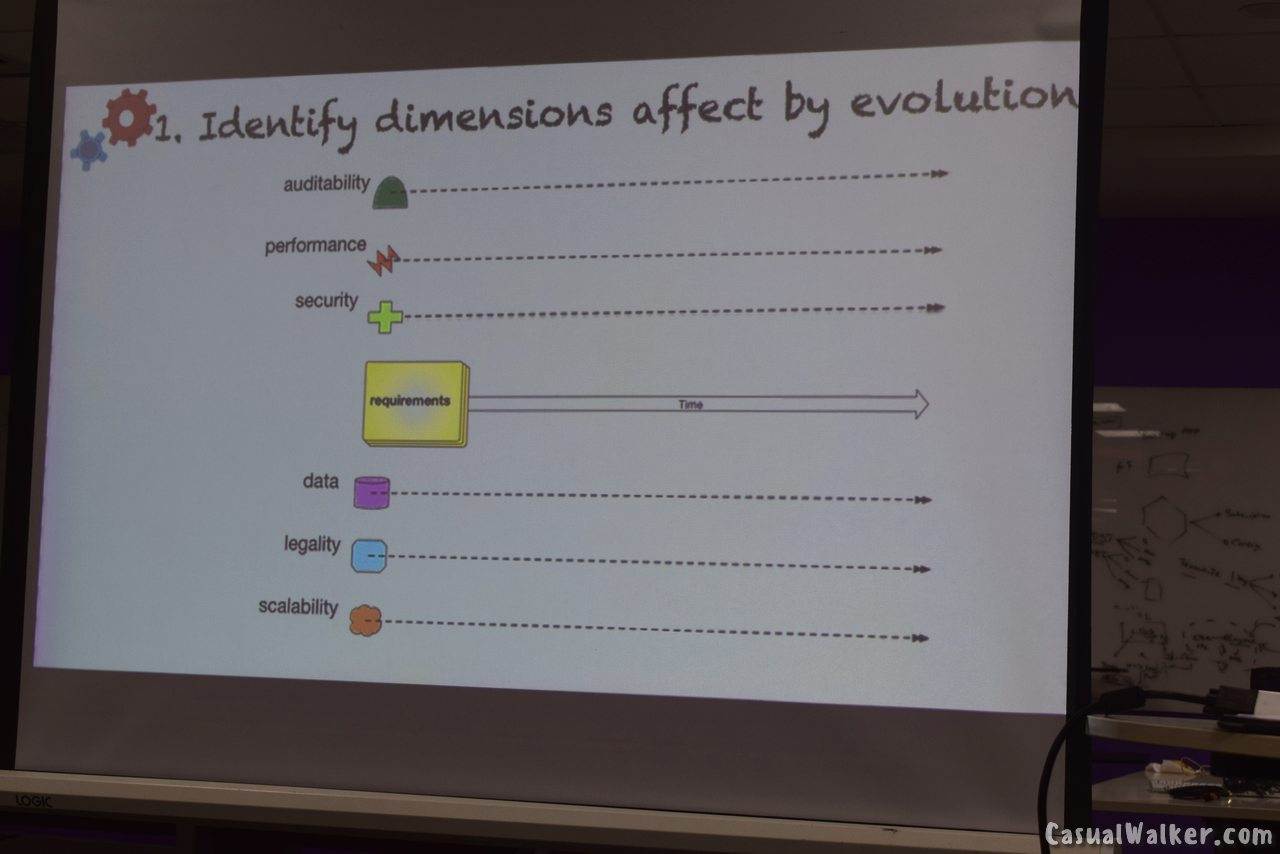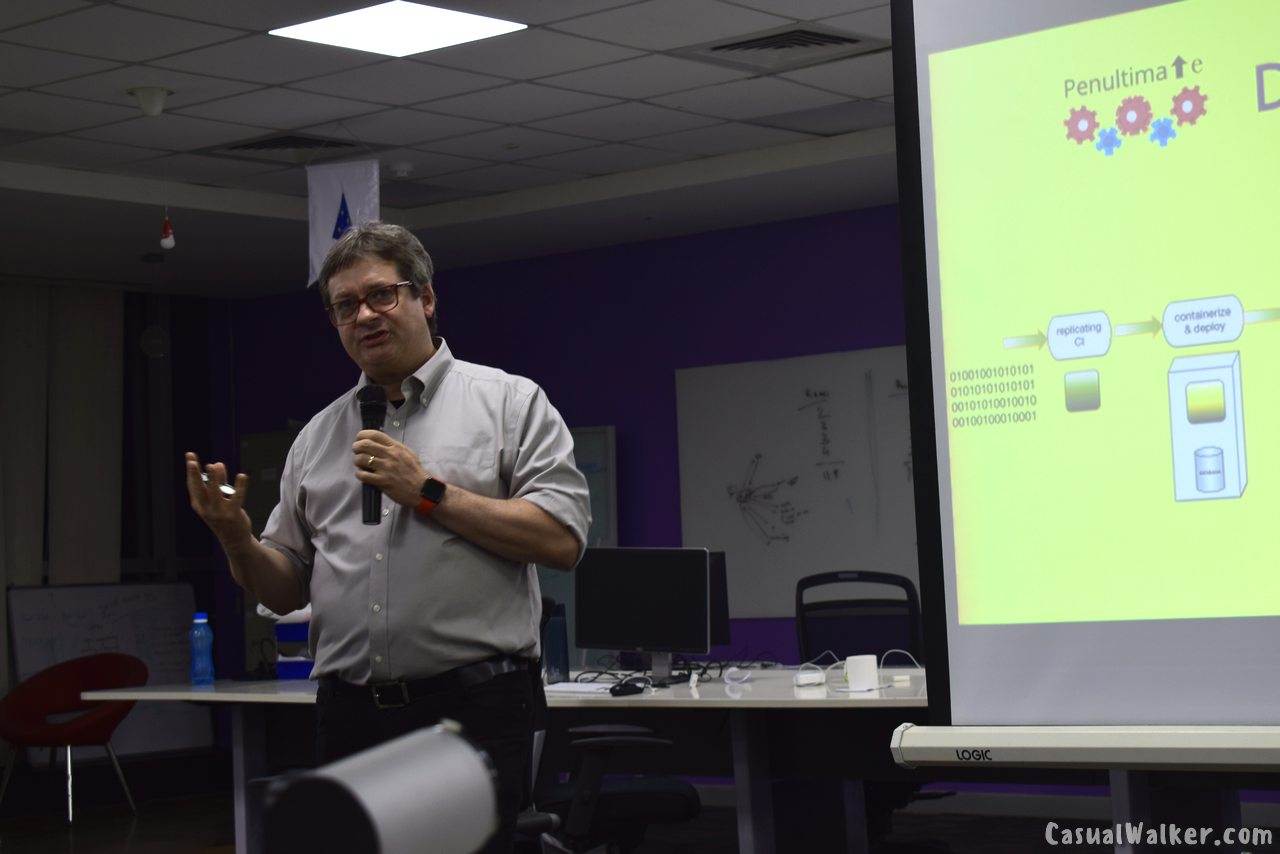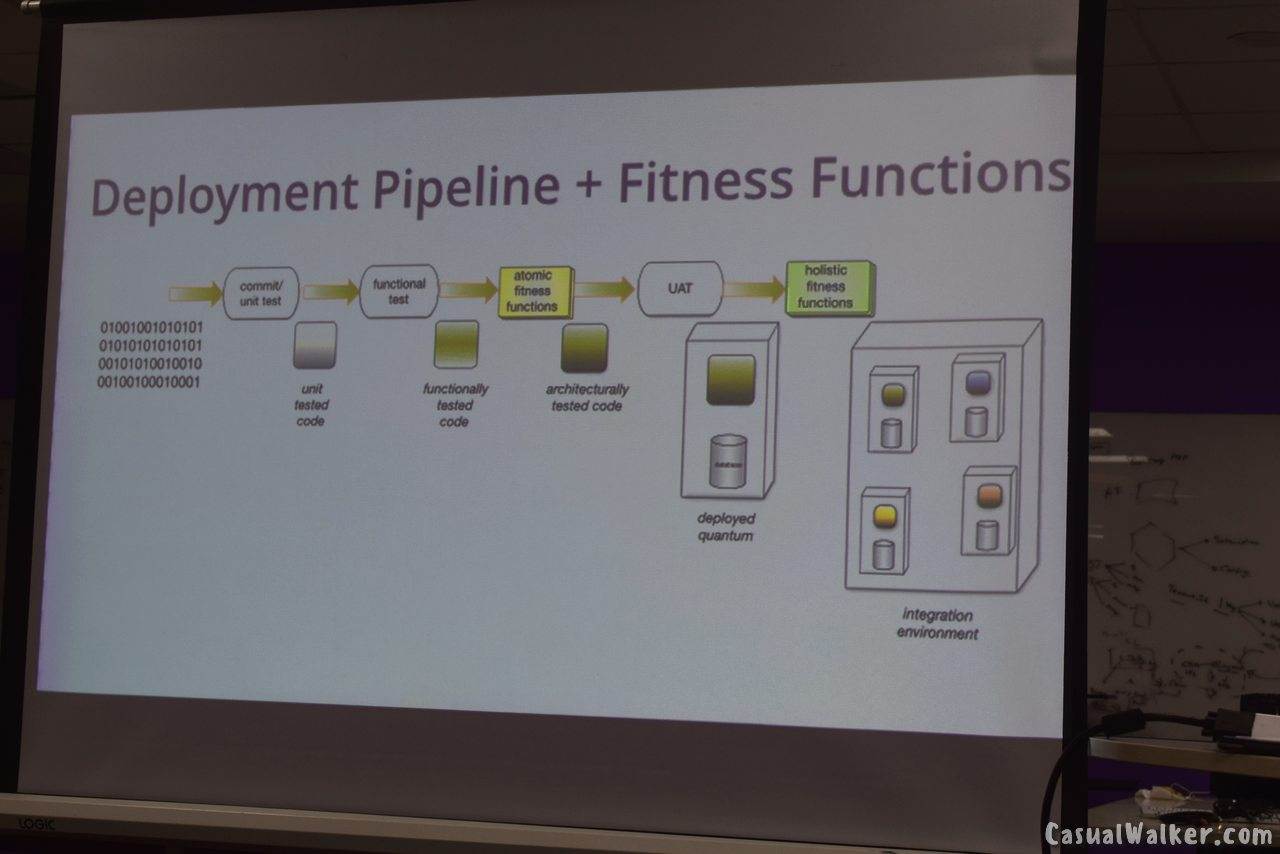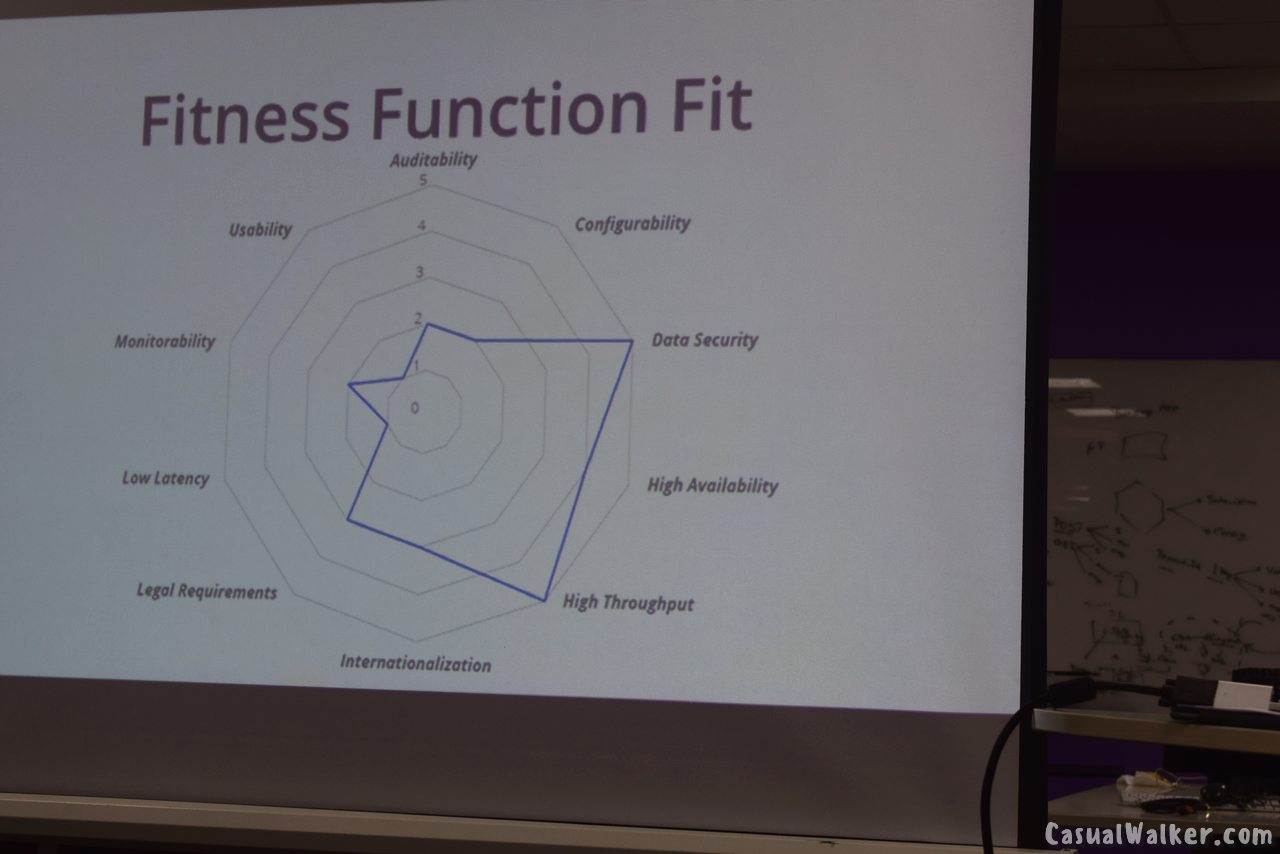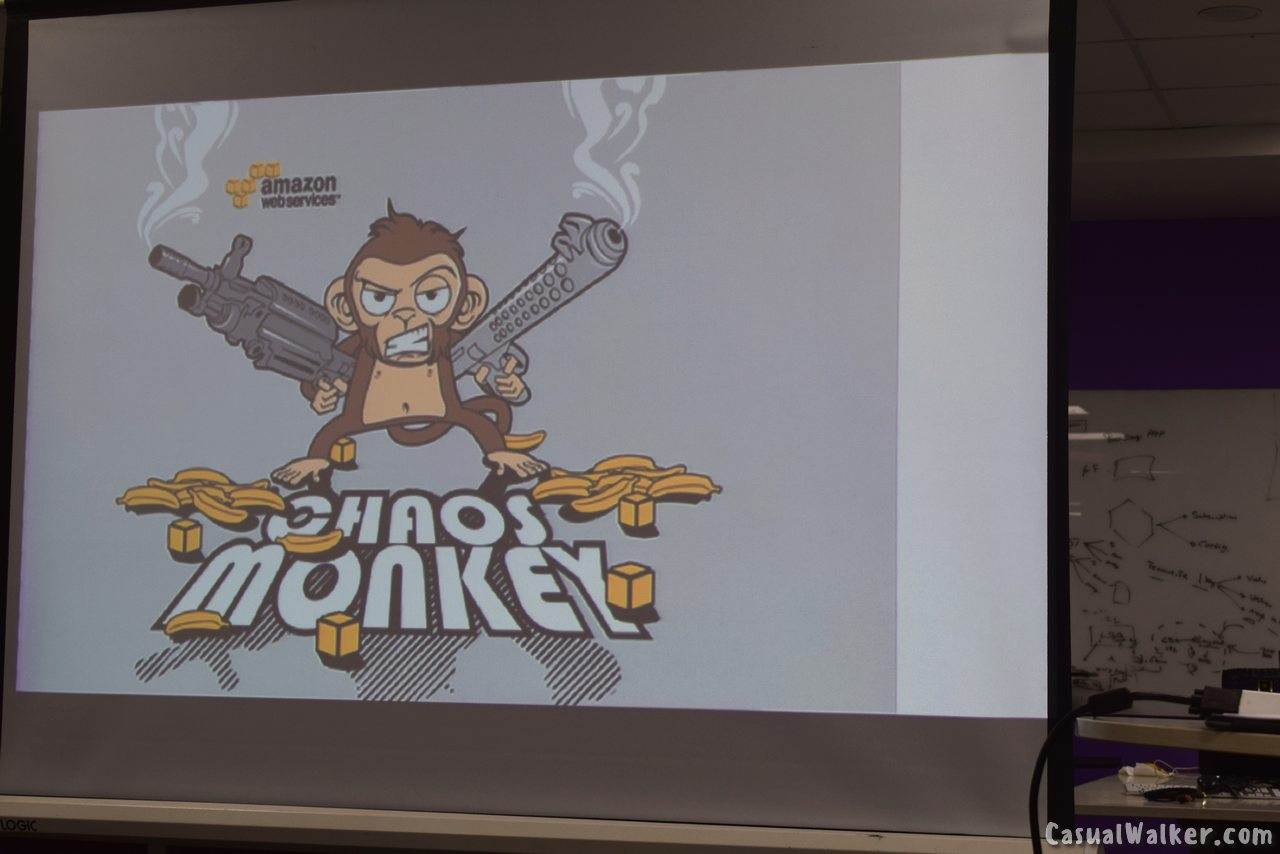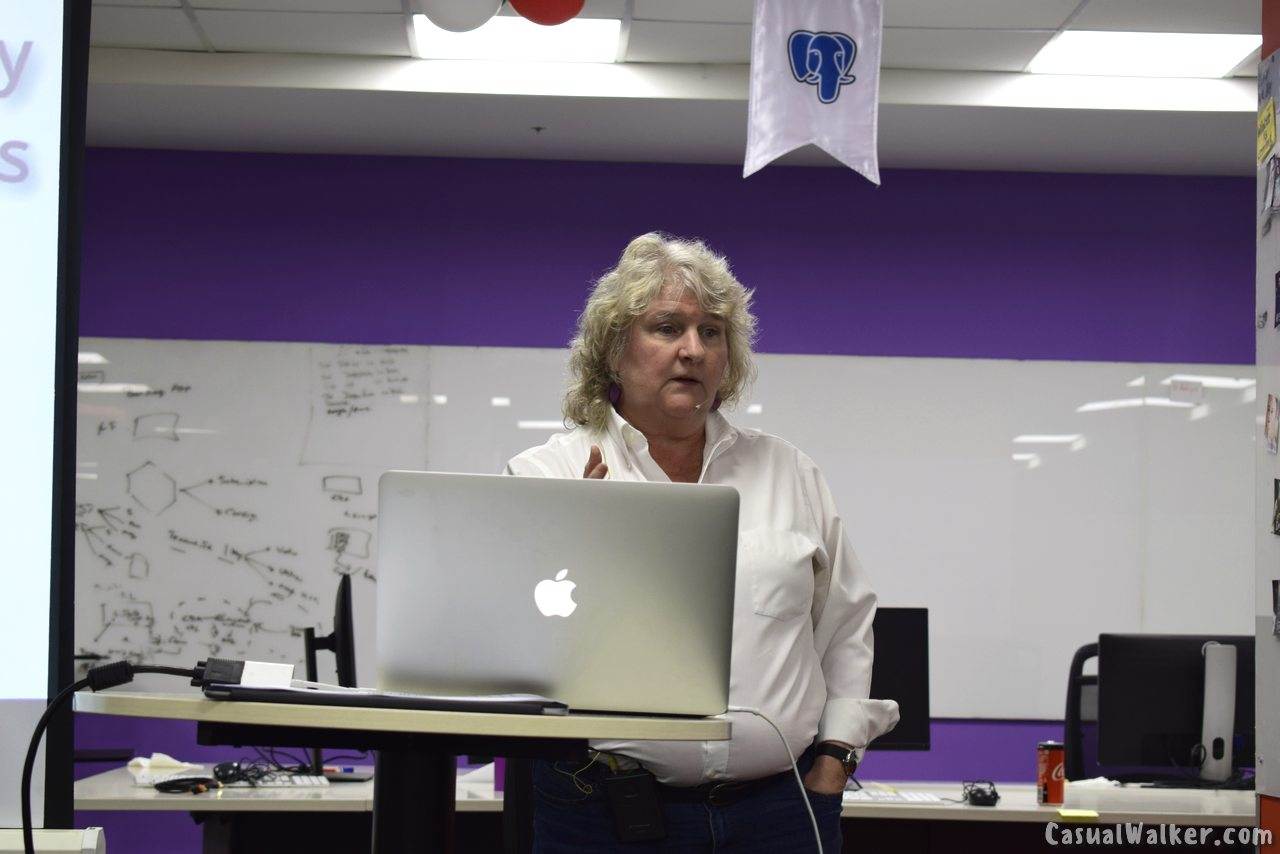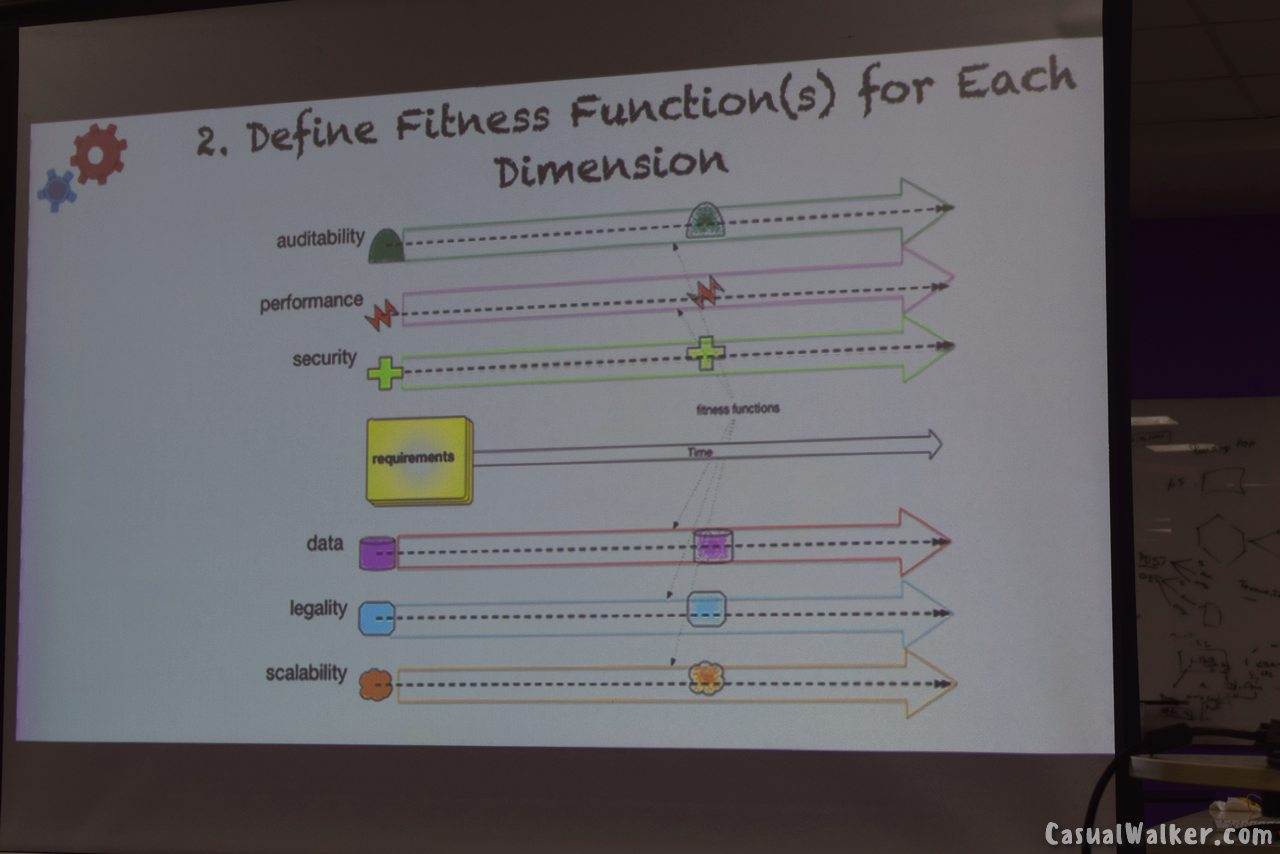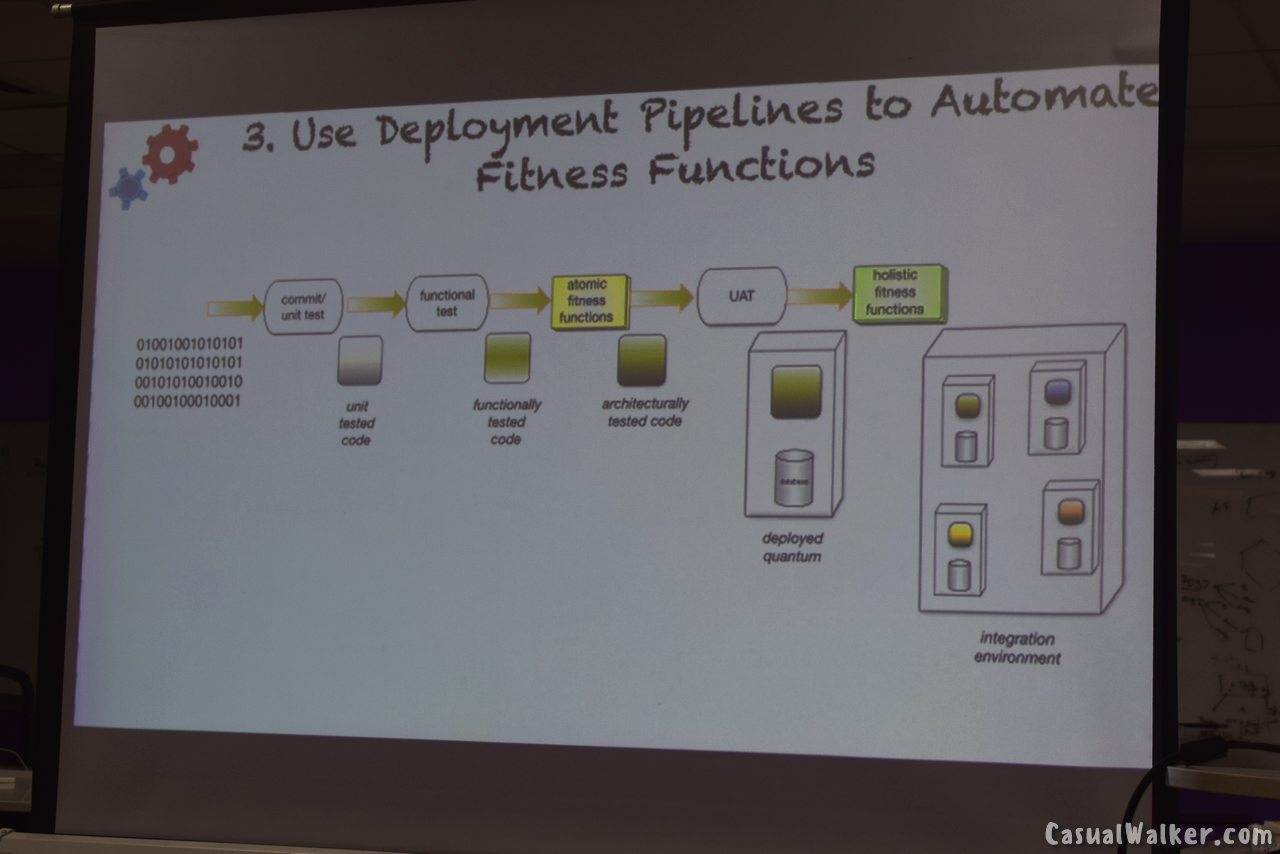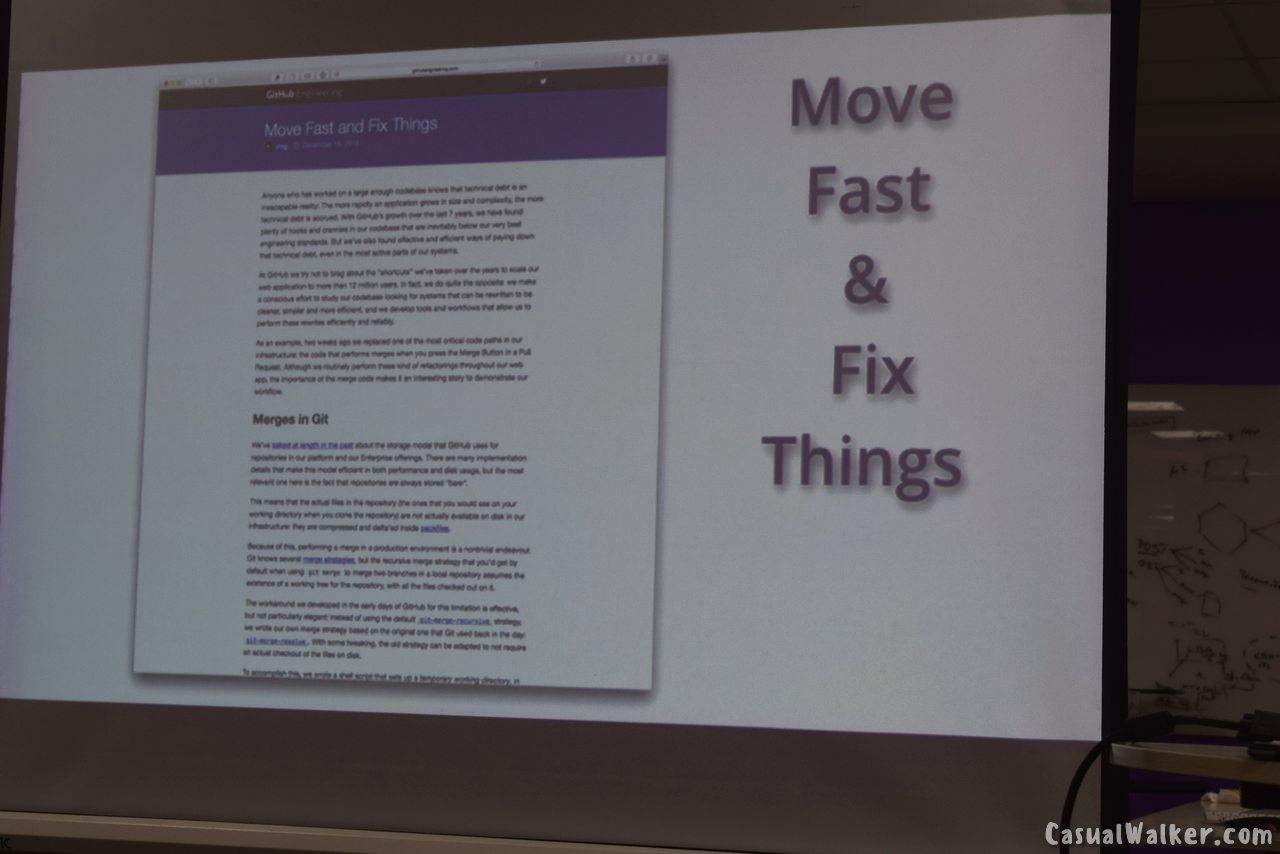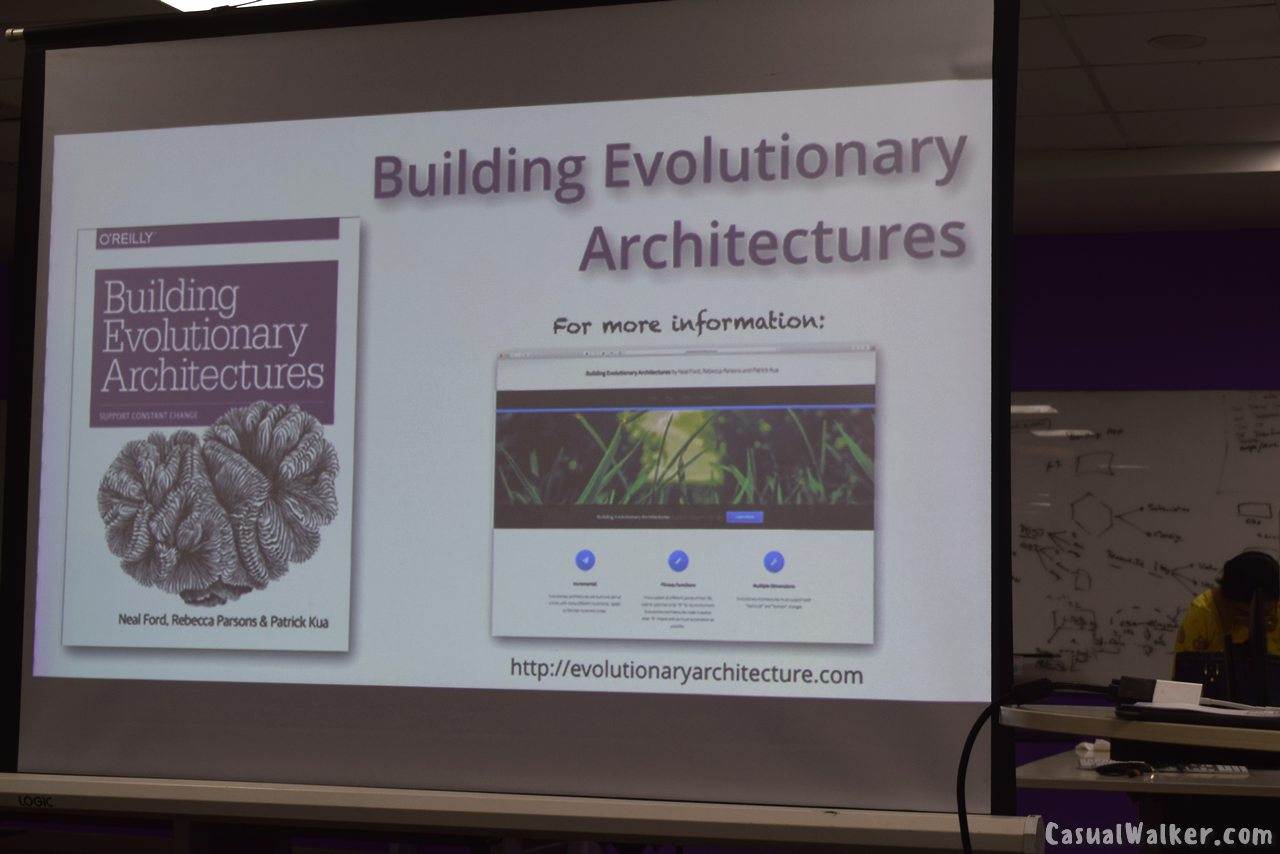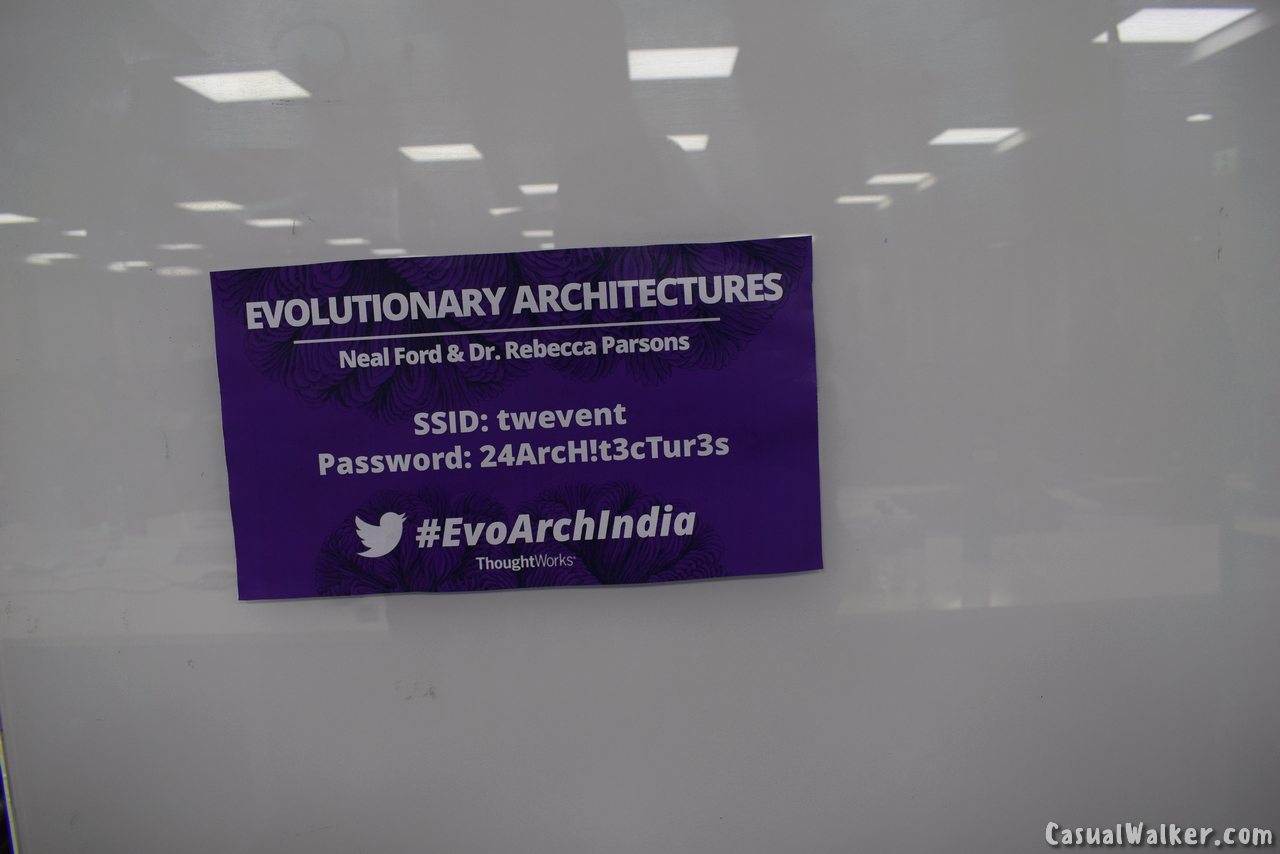 Support CasualWalker
If you found Casual Walker photo stories useful and joyful, please consider supporting our tremendous hour's walks and works, by buying a cup of coffee. Your support really encourages us to continue contributing to our photo stories on travel, traditions and culture. Thank you.