The Ultimate Guide to Planning a Memorable Staycation in India
– a diverse and culturally rich country with endless options

With the rise in travel restrictions and changing preferences, staycations have become a popular alternative for the conventional holiday.
A staycation, where you take a break from the usual routine without leaving your country, can be just as refreshing.
In a diverse and culturally rich country like India, the options are endless.
From the towering Himalayas in the north to the serene backwaters in the south, India offers a plethora of experiences for every travel enthusiast.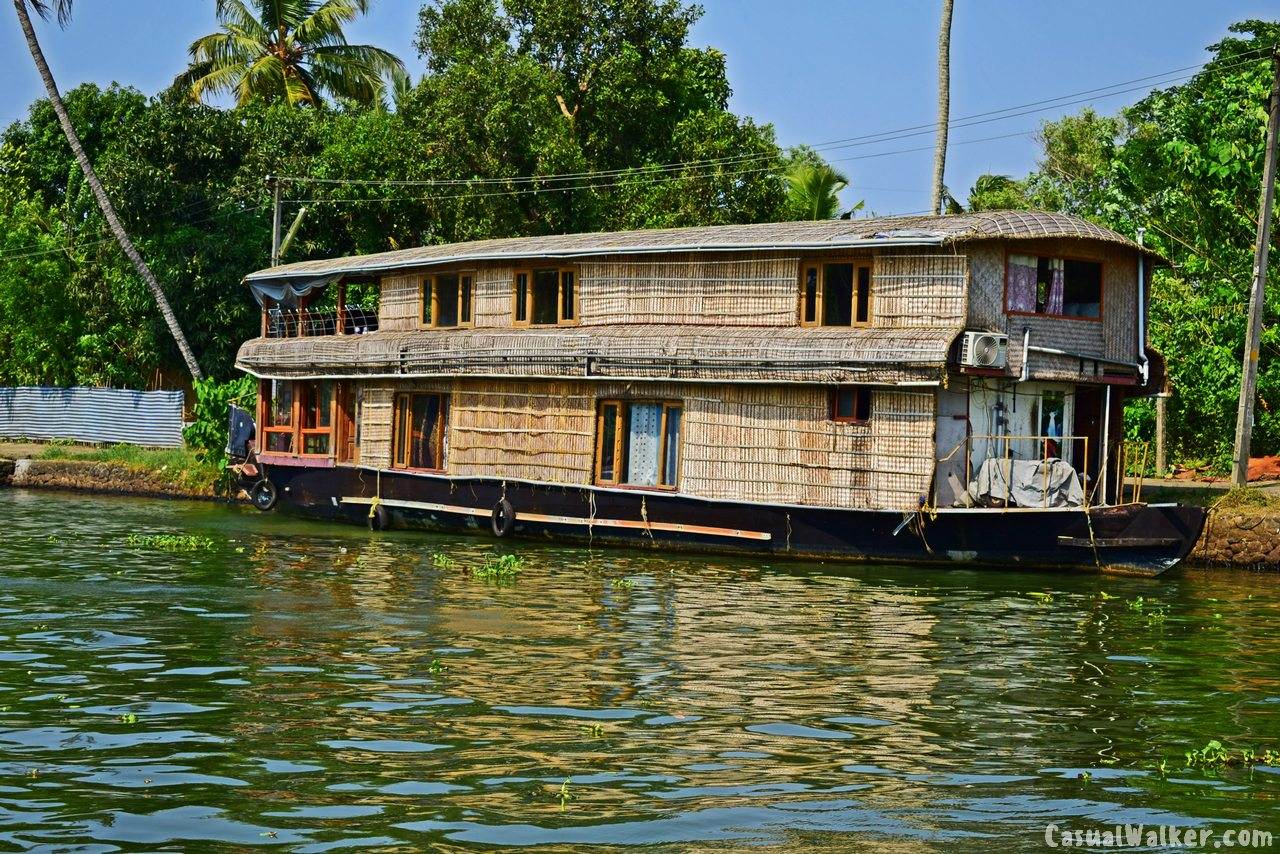 India's Vastness – A Treasure Trove Of Staycation Opportunities
India is the seventh-largest country in the world by land area, with an incredibly diverse geography.
This diversity translates to a multitude of travel opportunities within the country.
Whether you're a beach lover, a mountain enthusiast, a history buff, or someone looking for spiritual solace, India has something to offer.
One could virtually be in an entirely different world by just traveling across states.
The well-developed transportation system makes it possible to travel both comfortably and economically.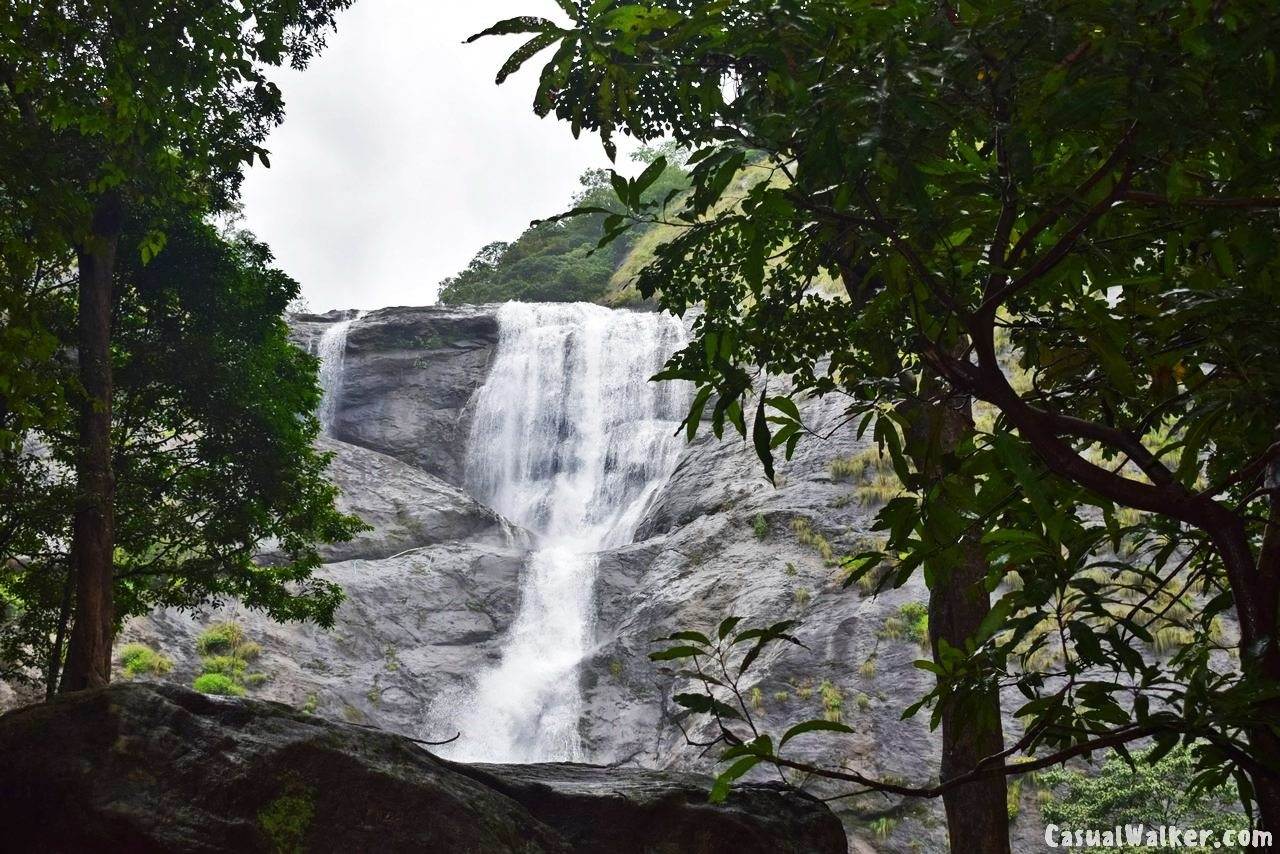 Cheap Vacation Home Rentals In India
One of the ways to have an enjoyable staycation in India is by opting for vacation home rentals instead of hotels.
These rentals often offer a more authentic experience and can be more economical, especially for longer stays. In tourist hotspots like Goa, Kerala, Himachal Pradesh, and Rajasthan, you can find charming homes ranging from traditional villas to modern apartments.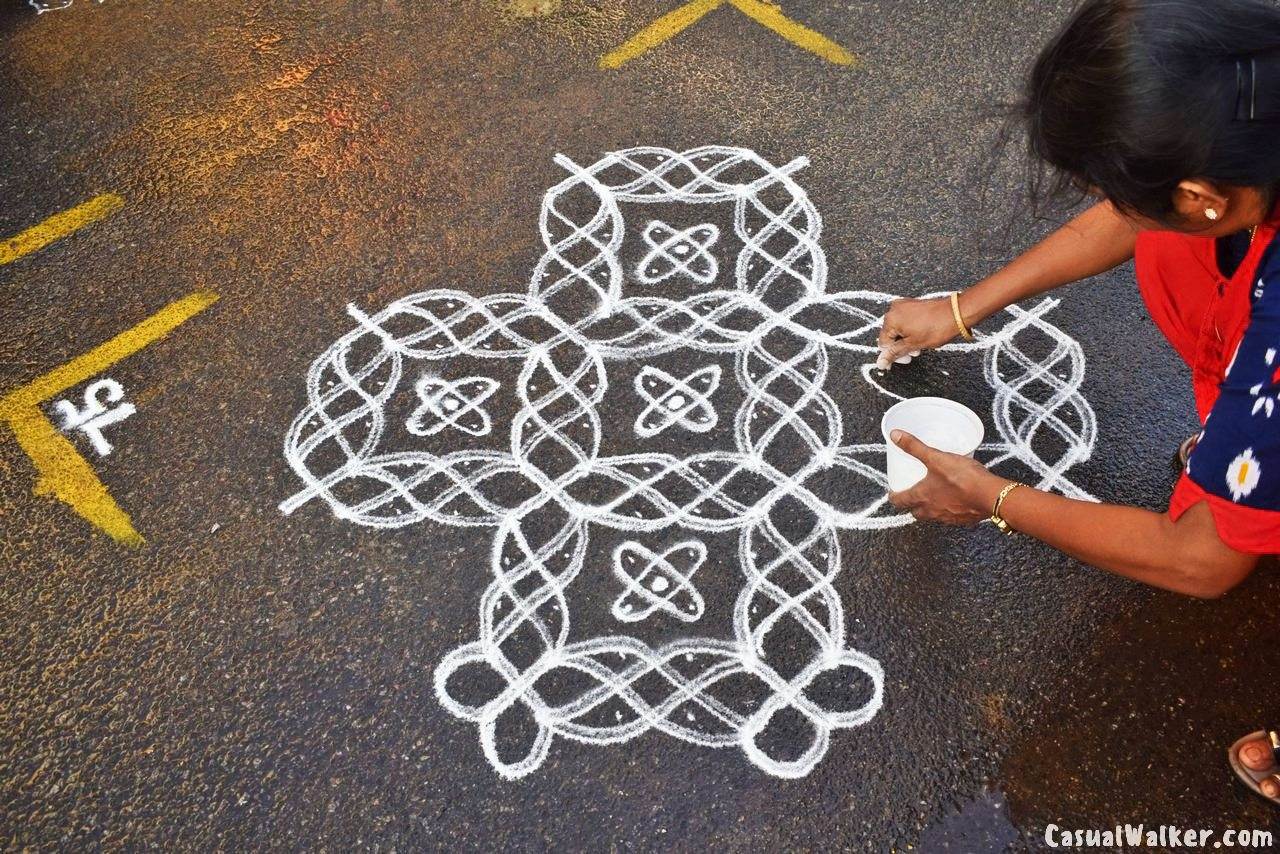 Booking platforms like Airbnb, OYO Home, and Stayzilla make it easy to find a place that fits your preferences and budget.
Ensure that you book well in advance and read reviews to make an informed choice.
Exploring India's Cultural Diversity
Each state in India boasts of its unique culture, language, and cuisine.
For instance, attending the traditional festivals like Durga Puja in West Bengal, Diwali in North India, or Onam in Kerala can be an enriching experience.
Savoring the traditional dishes, learning about historical landmarks, and even picking up a few phrases in the local language can make your staycation truly memorable.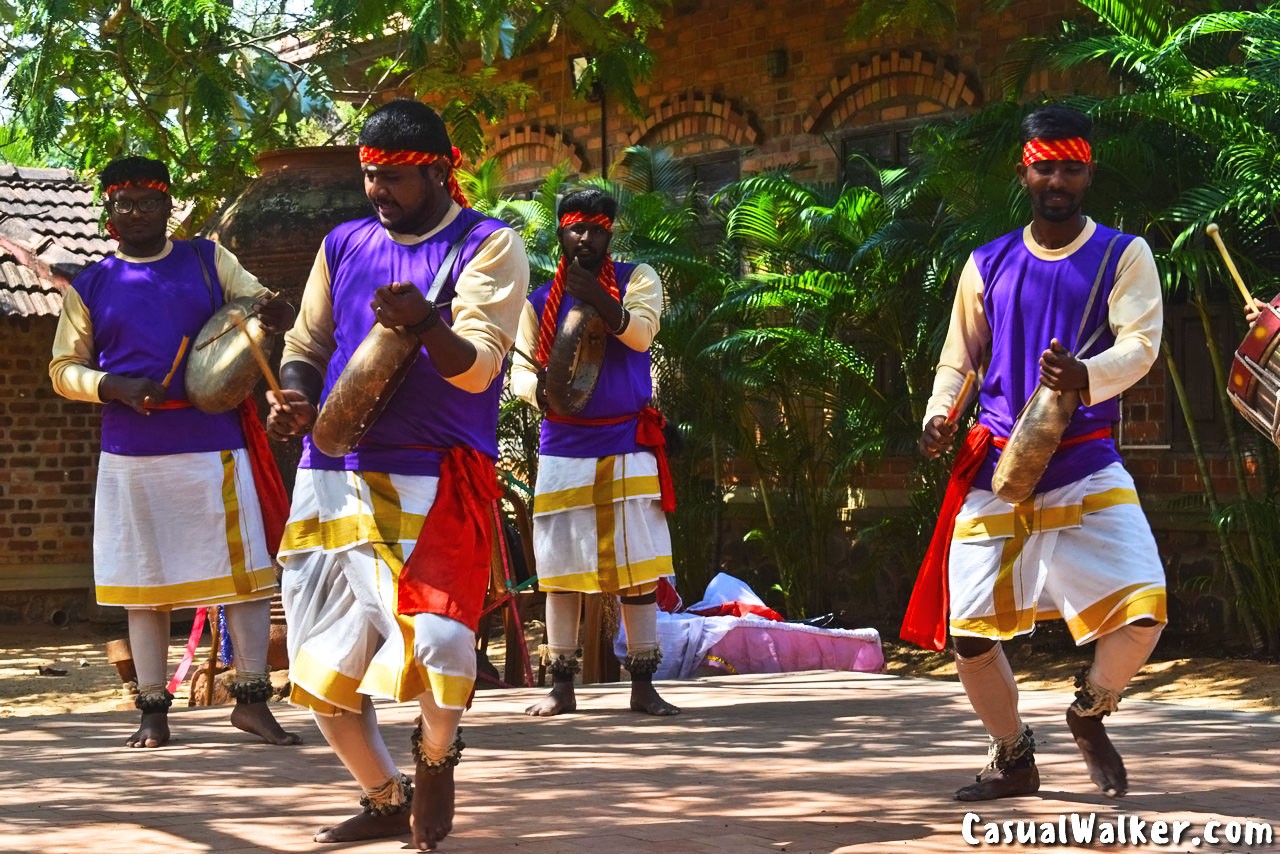 Engage with the locals to understand their way of life, which can often be very different from yours, even if you are from the same country.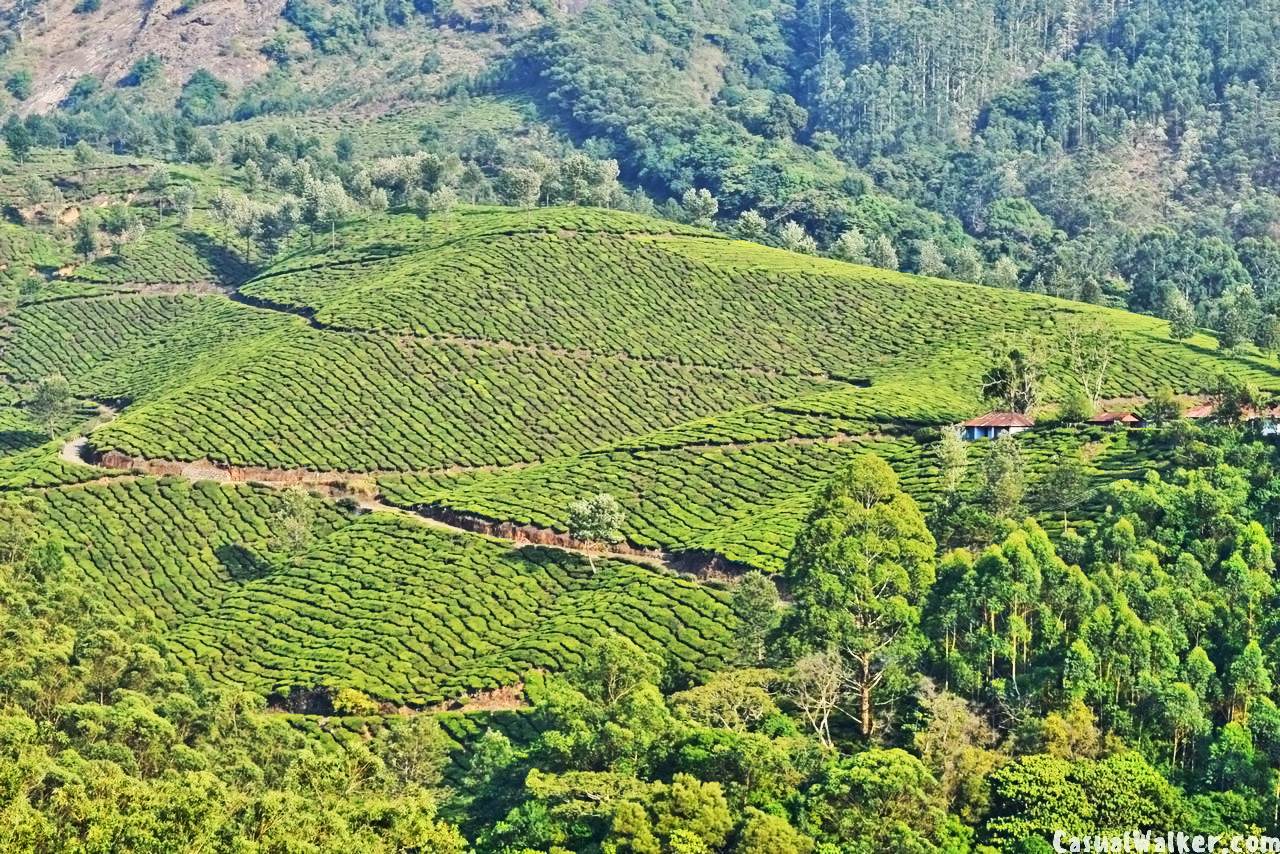 Nature's Bounty: From Mountains To Beaches
The geographical diversity of India also means that you can experience different climates and landscapes without crossing the borders.
Whether you wish to be enthralled by the snow-clad mountains in the Himalayas, be at peace by the backwaters in Kerala, explore the Thar desert in Rajasthan or relax on the golden beaches of Goa, India offers it all.
Each of these destinations offers unique activities like trekking, houseboat stays, camel safaris, and water sports.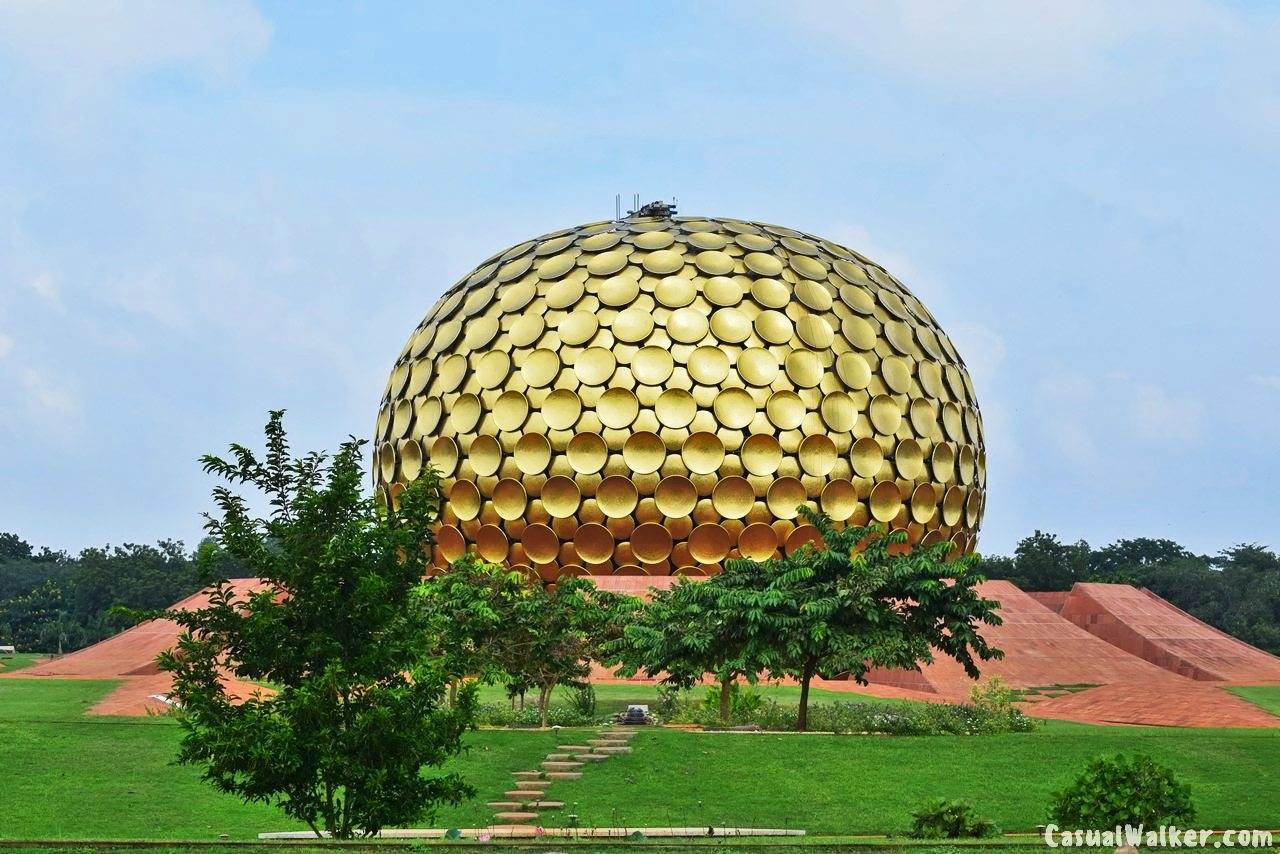 Immerse Yourself In Spirituality And Wellness
India has long been a hub for spirituality and wellness.
The ancient practices of Yoga and Ayurveda have their roots in India, and there is no better place to experience them than in their homeland.
This section focuses on planning a staycation centered around rejuvenation and spiritual growth.
Yoga And Meditation Retreats
India boasts some of the world's best Yoga and Meditation retreats.
From the birthplace of Yoga, Rishikesh, to the serene ashrams in the South, these retreats offer programs ranging from a few days to several months.
Participating in these programs can be life-altering, providing you insights and practices to lead a more balanced life.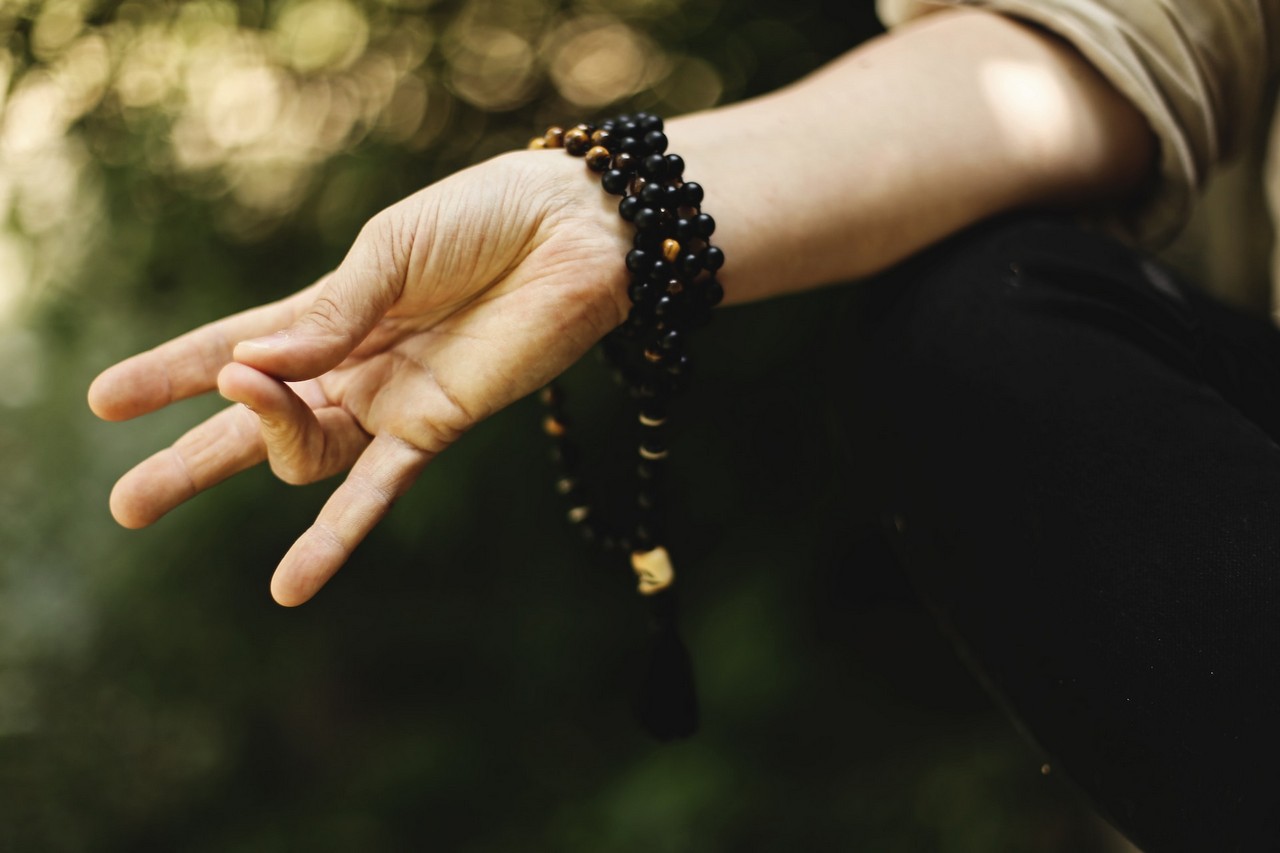 Ayurveda For Holistic Wellness
Kerala, often referred to as the home of Ayurveda, offers various Ayurvedic retreats and spas.
These retreats offer a combination of Ayurvedic treatments, yoga sessions, and a sattvic diet to detoxify and rejuvenate your body and mind.
Pilgrimage Tours
India is home to some of the most sacred sites for various religions.
Be it the Char Dham Yatra for Hindus, the Golden Temple for Sikhs, or the Bodh Gaya for Buddhists, pilgrimage tours can be a spiritually enriching part of your staycation.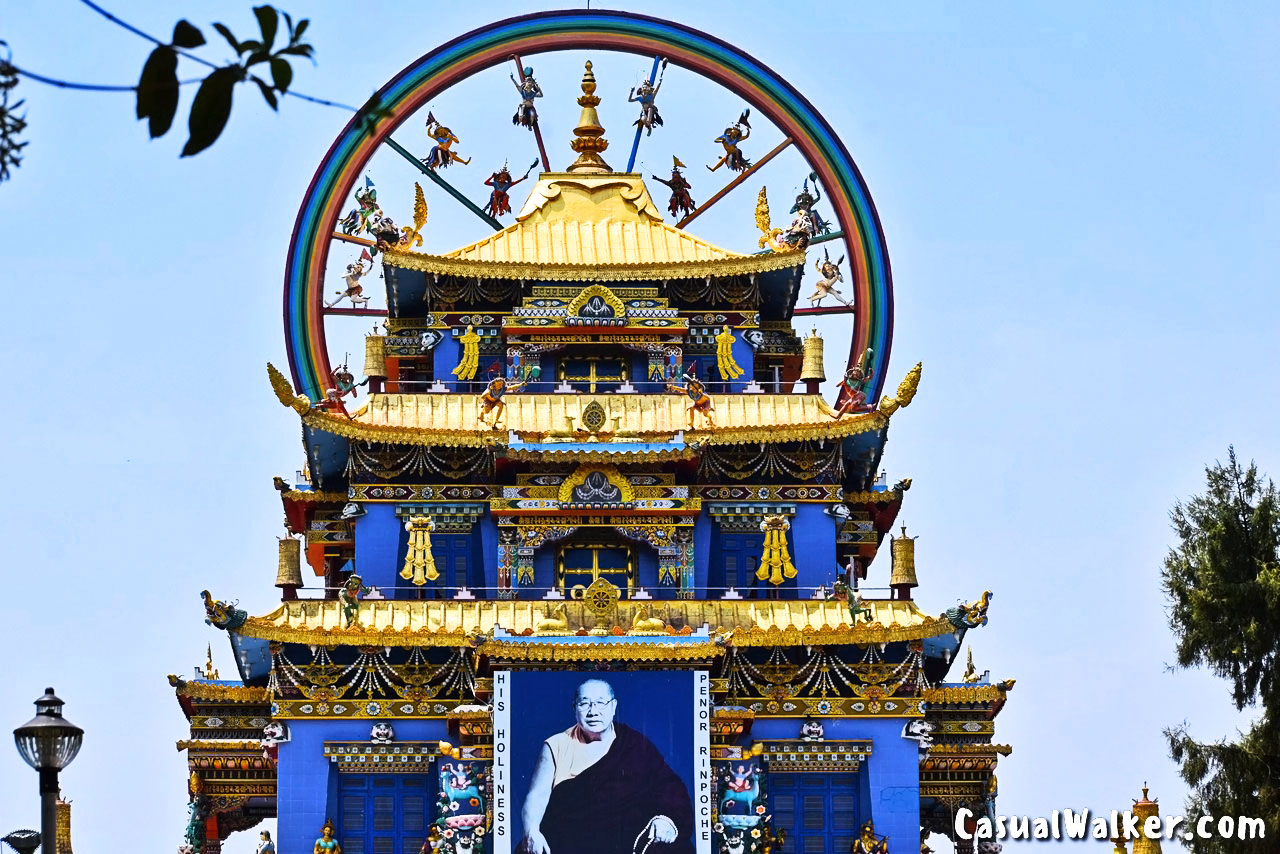 Adventure And Exploration For The Thrill Seekers
If you are someone who seeks adrenaline rushes and wants to explore the unbeaten path, India offers an array of options for adventure and exploration.
Trekking In The Himalayas
The Himalayas offer some of the best trekking experiences in the world.
Whether you are a beginner or an experienced trekker, regions like Himachal Pradesh, Uttarakhand, and Sikkim have trails that cater to all levels of expertise.
Exploring The Unexplored: The Northeast
The northeastern states of India, also known as the Seven Sisters, are relatively unexplored and offer lush green landscapes, rich culture, and diverse wildlife.
States like Assam, Meghalaya, and Arunachal Pradesh are must-visits for anyone looking to go off the beaten path.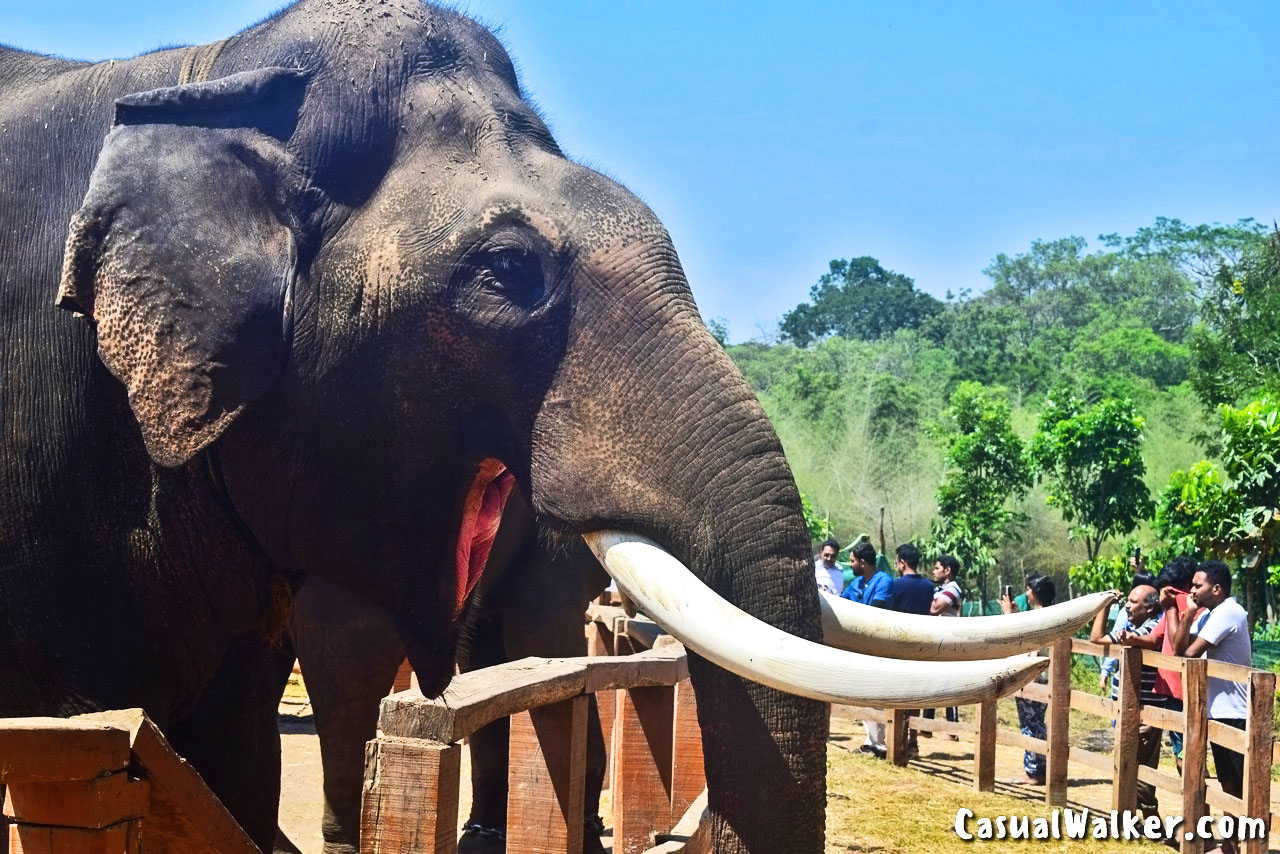 Water Sports And Scuba Diving
For water sports enthusiasts, places like Goa, Andaman and Nicobar Islands, and Kerala offer thrilling activities like jet-skiing, parasailing, and scuba diving.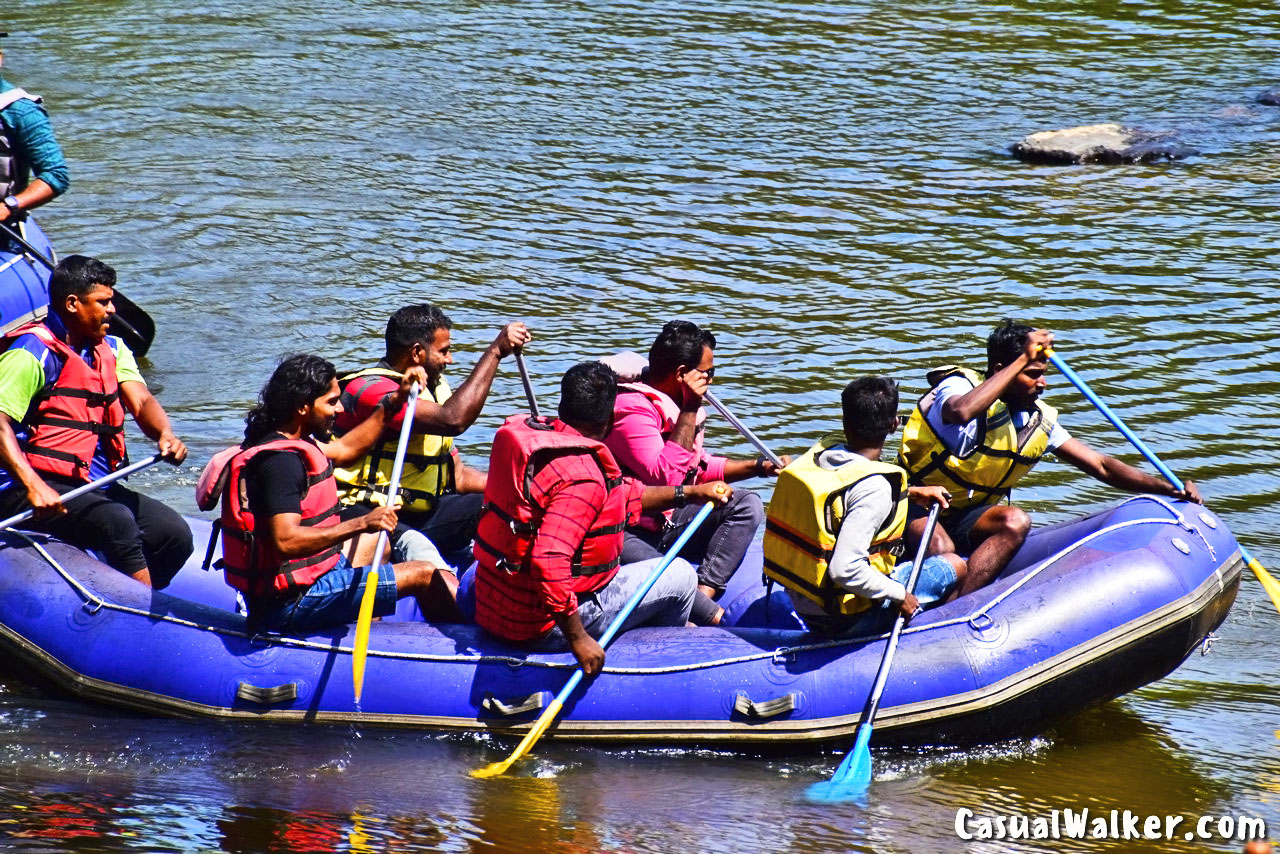 Closing Remarks
In an age where global travel is increasingly complicated and often uncertain, discovering the splendor and diversity of one's own country is both a practical and enriching alternative. India, with its breathtaking landscapes, rich heritage, spiritual sanctuaries, and thrilling adventures, offers an endless reservoir of possibilities for a memorable staycation.
The sheer size and diversity of the country ensure that every journey can be as distinct and fulfilling as international travel.
Opting for economical vacation home rentals is a wise starting point to experience authenticity and comfort. It also allows for a more immersive cultural experience, which is one of India's biggest treasures.
From the spirited festivals to the delightful culinary variations across states, immersing oneself in India's cultural tapestry is akin to transcending borders.
Furthermore, India's ancient wisdom in yoga and Ayurveda offers unparalleled avenues for rejuvenation and spiritual growth.
Whether you are seeking inner peace through meditation or looking to revitalize your body through Ayurvedic practices, the country's spiritual and wellness retreats are world-renowned.
For the adventure seekers, India's terrain provides an exhaustive suite of options. The majestic Himalayas stand as a testament to the ultimate trekking experiences, while the unexplored vistas of the Northeast promise a rendezvous with pristine nature. Not to mention, the vibrant marine life and water sports that the coasts and islands generously offer.
Ultimately, a staycation in India is not merely a substitute for international travel; it's an odyssey through the shades of humanity, a journey through history, a communion with nature, and an adventure that stirs the soul.
It's about rediscovering the wonders that lie within one's own homeland and creating memories that will be cherished for a lifetime.