5 Stickable New Year's Resolutions For 2021
– keep up with new year's resolutions in tough times
Sticking to New Year's resolutions is tough at the best of times.
But in the middle of a global pandemic, it's harder than swimming through porridge.
However (all things being equal) there are certain ambitions that are more realistic than others – and which might help you navigate this toughest of times with strength and confidence.
Sounds good? Here are five stickable New Year's Resolutions for 2021.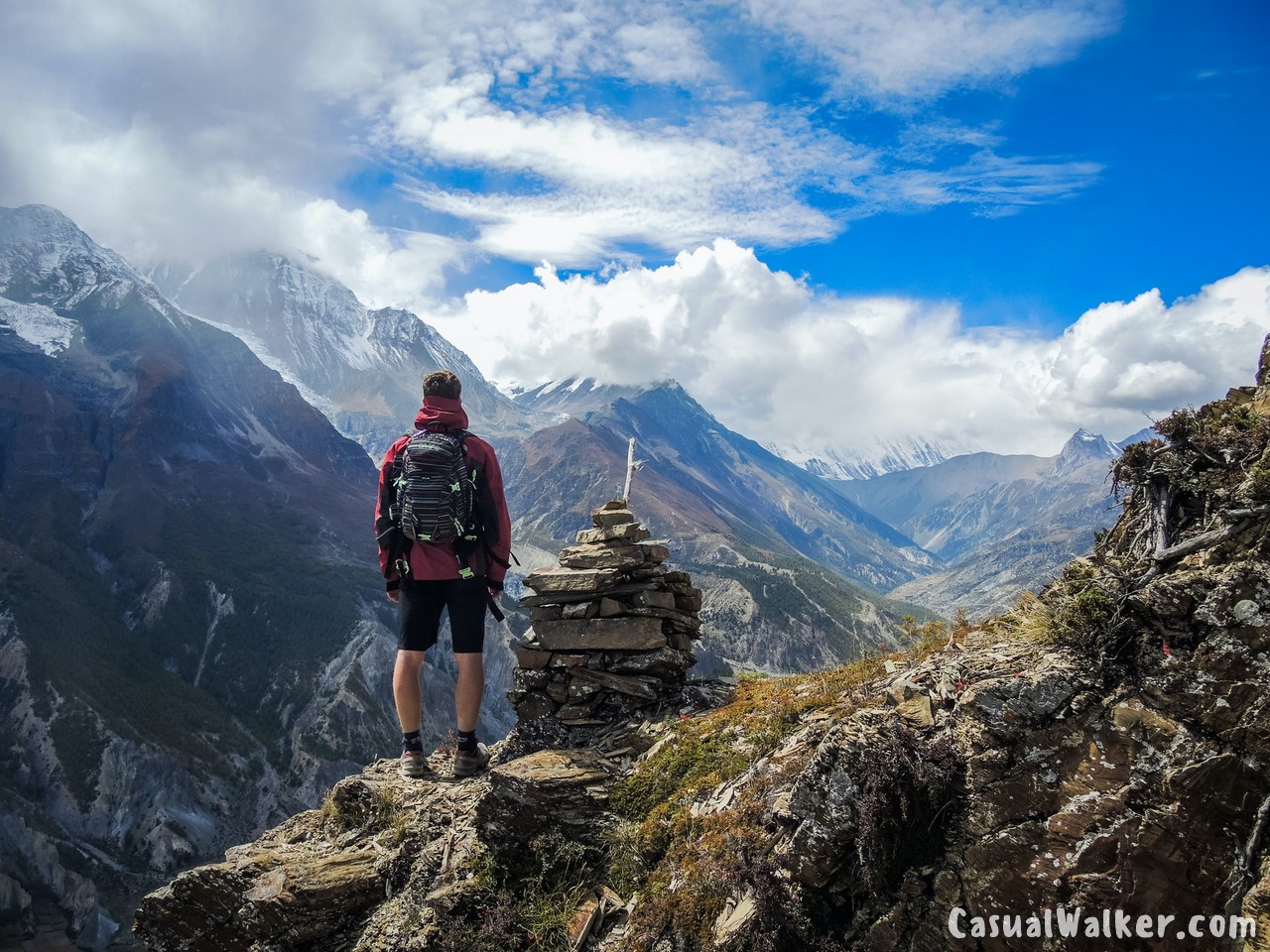 1. Get fit
Exercise is brilliant for your physical and mental health. Naturally, we recommend walking as a fantastic way to stay strong and supple (and one that's still manageable during lockdowns). But even in a limited space in your house, you can start a daily routine of bodyweight exercises like these marvellous moves from Men's Health.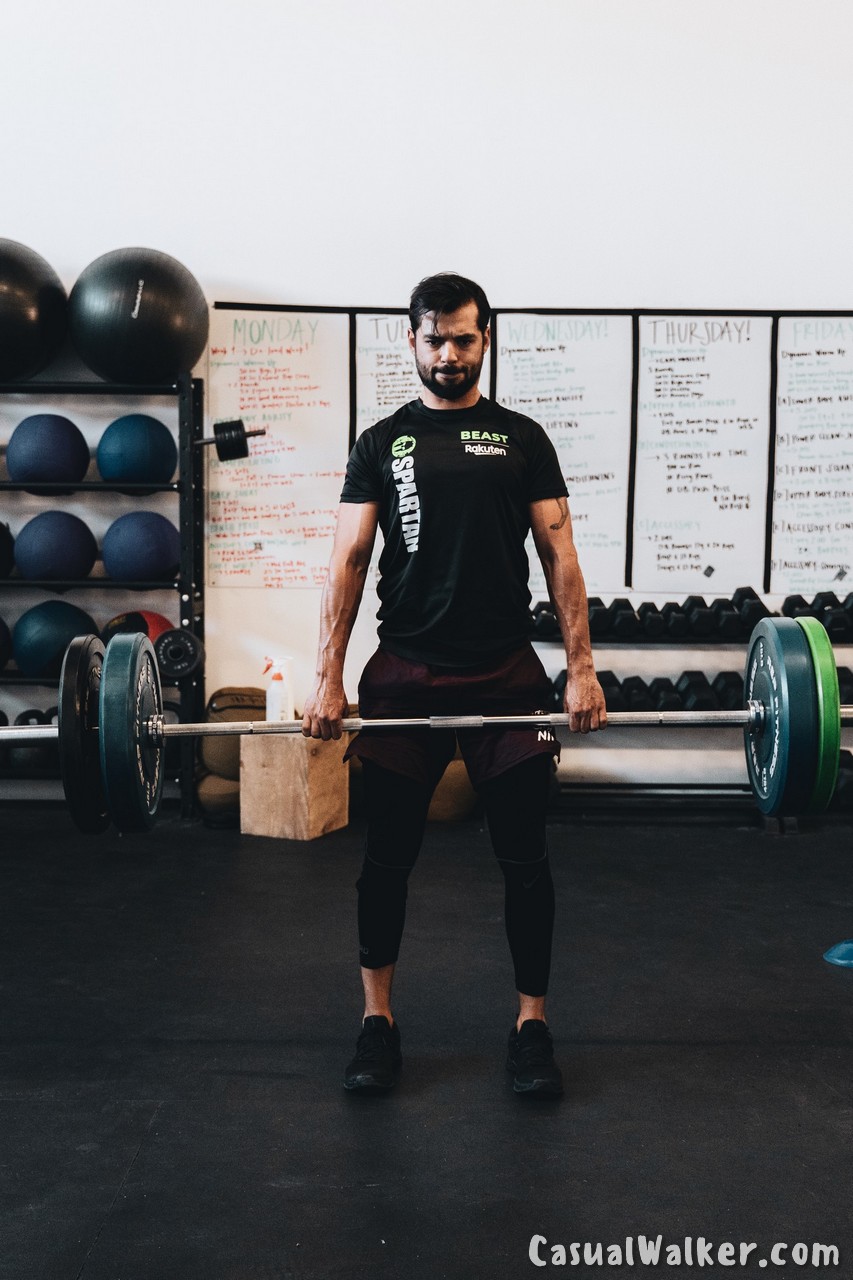 2. Get calm
Staying mentally healthy is more challenging for many of us now than ever. Combatting anxiety and stress can be very tricky but mindfulness exercises can help. This is a secular version of Buddhist meditation and with practice it can reset your mood in a couple of minutes – download an app like Calm to give it a go.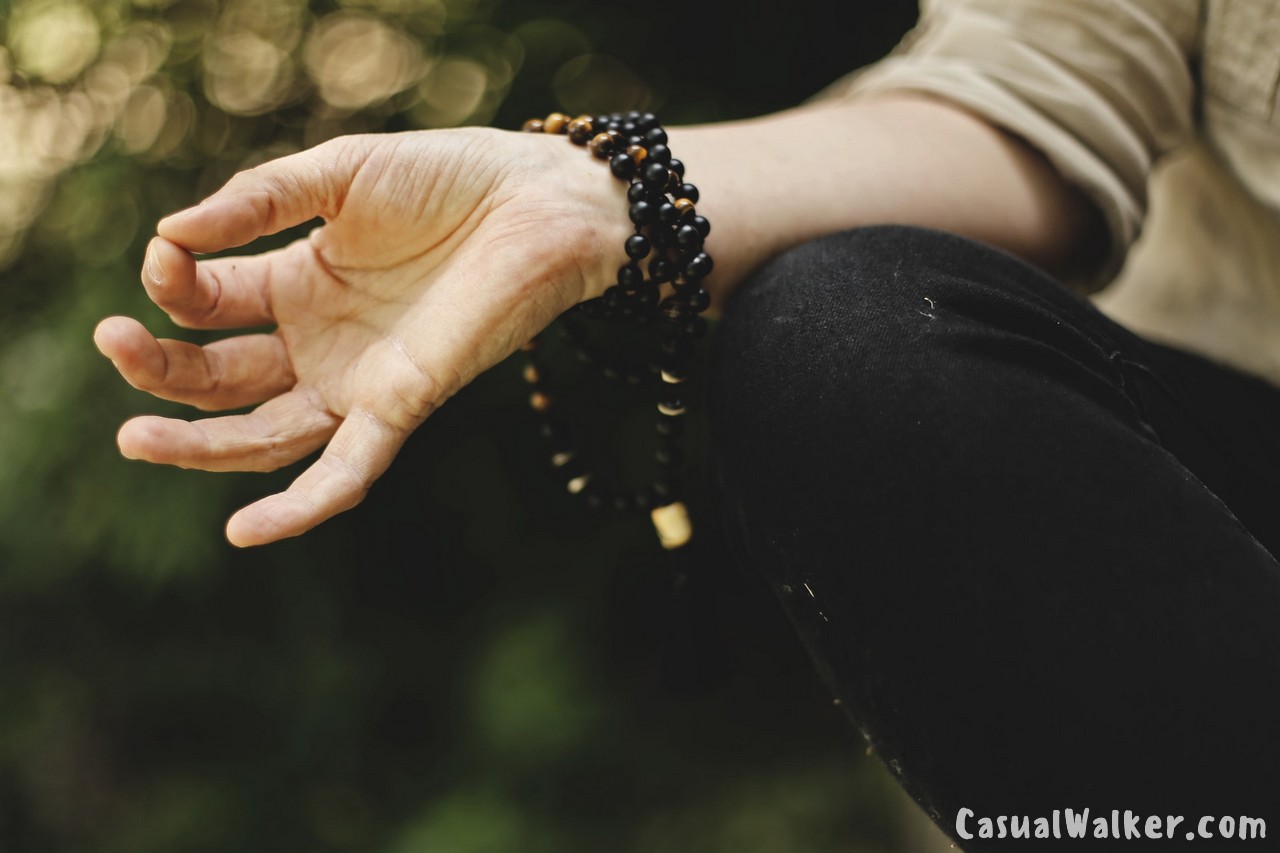 3. Get qualified
Has lockdown made you reassess whether the career you've found yourself in is really satisfying?
Perhaps you've been harbouring a hidden desire for years to do something different that you believe will make you happier and feel more fulfilling?
If so, an online degree from an institution like ARU Distance Learning can be studied flexibly around current work and childcare commitments, and lead to a new career in anything from digital marketing to football coaching!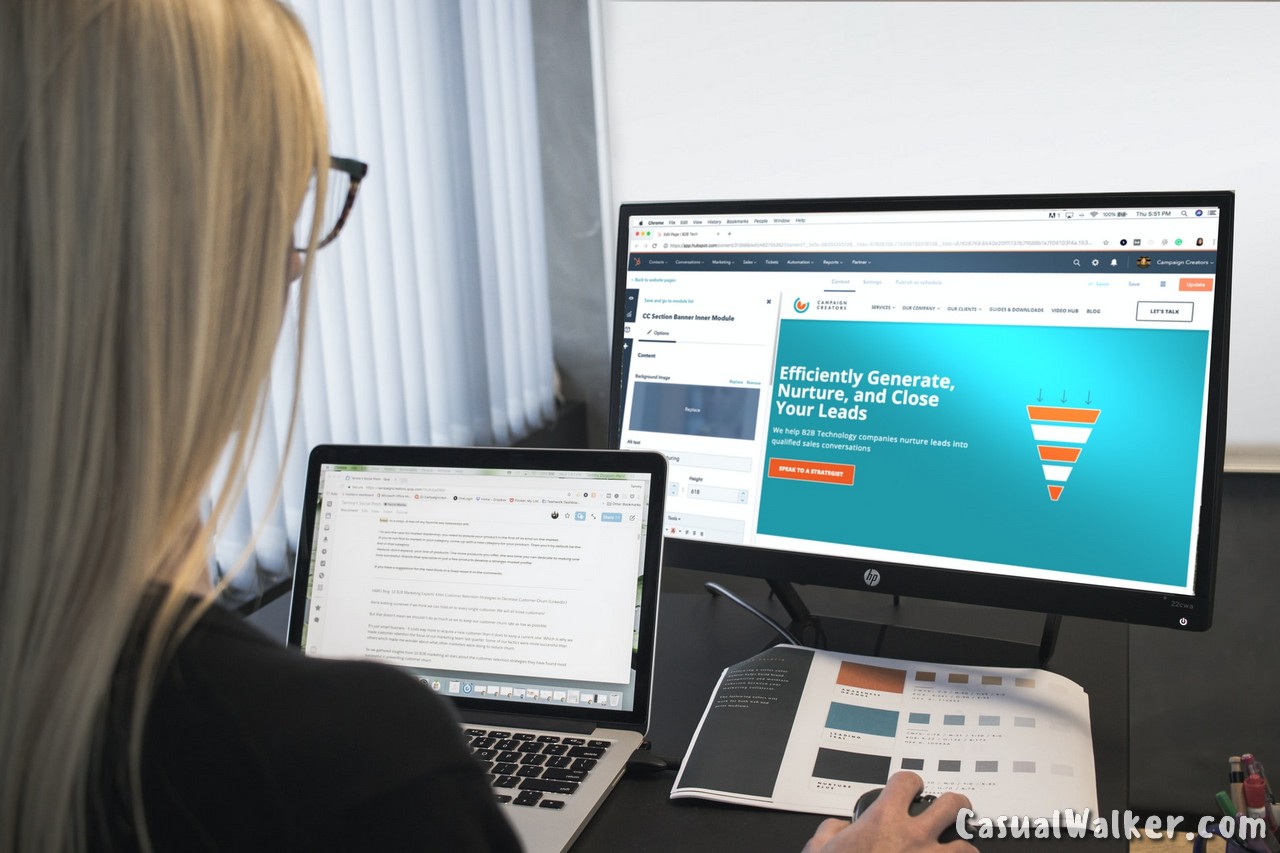 4. Get connected
Spending more time online is unavoidable when so many of us are now working from home. But instead of 'doom scrolling' during your downtime, why not use it to make new connections with people who share the same interests?
You might find an online writing group to share ideas with and garner valuable feedback from, or lever LinkedIn to connect with potential business collaborators and customers?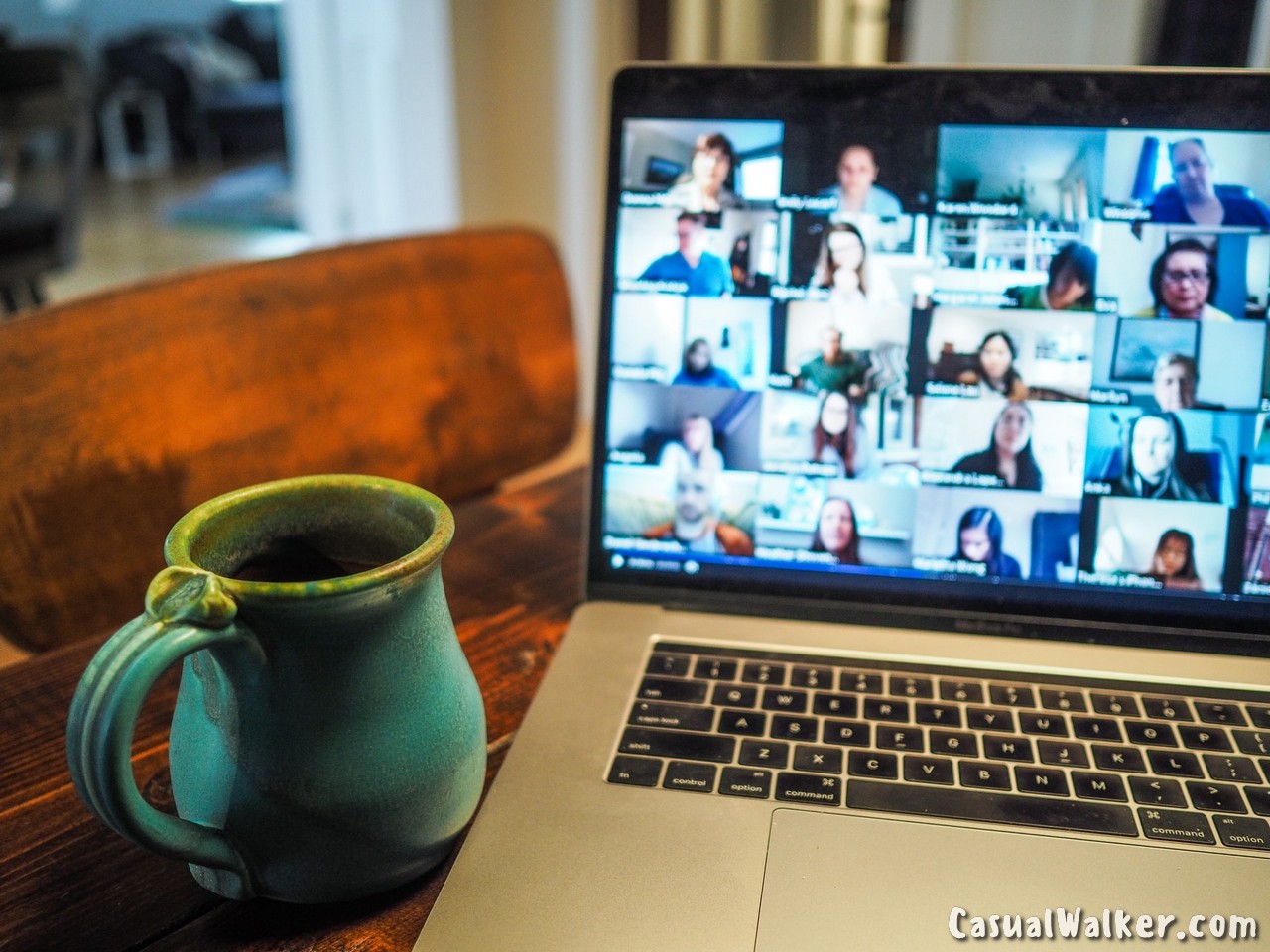 5. Get balanced
Leading a more balanced life right now is akin to balancing on a greased tightrope while wearing rollerblades.
But certain simple techniques can help – like setting achievable goals, making 'got done' lists instead of 'to do' lists and learning to say 'no' to unreasonable requests in a polite but firm manner.
Find out more tips on achieving balance here from Tiny Buddha and as tough as it is right now, try to set some time aside for a little relaxation and self-reflection, even if that constitutes a five minute mindfulness exercise in the morning or a cathartic bath in the evening.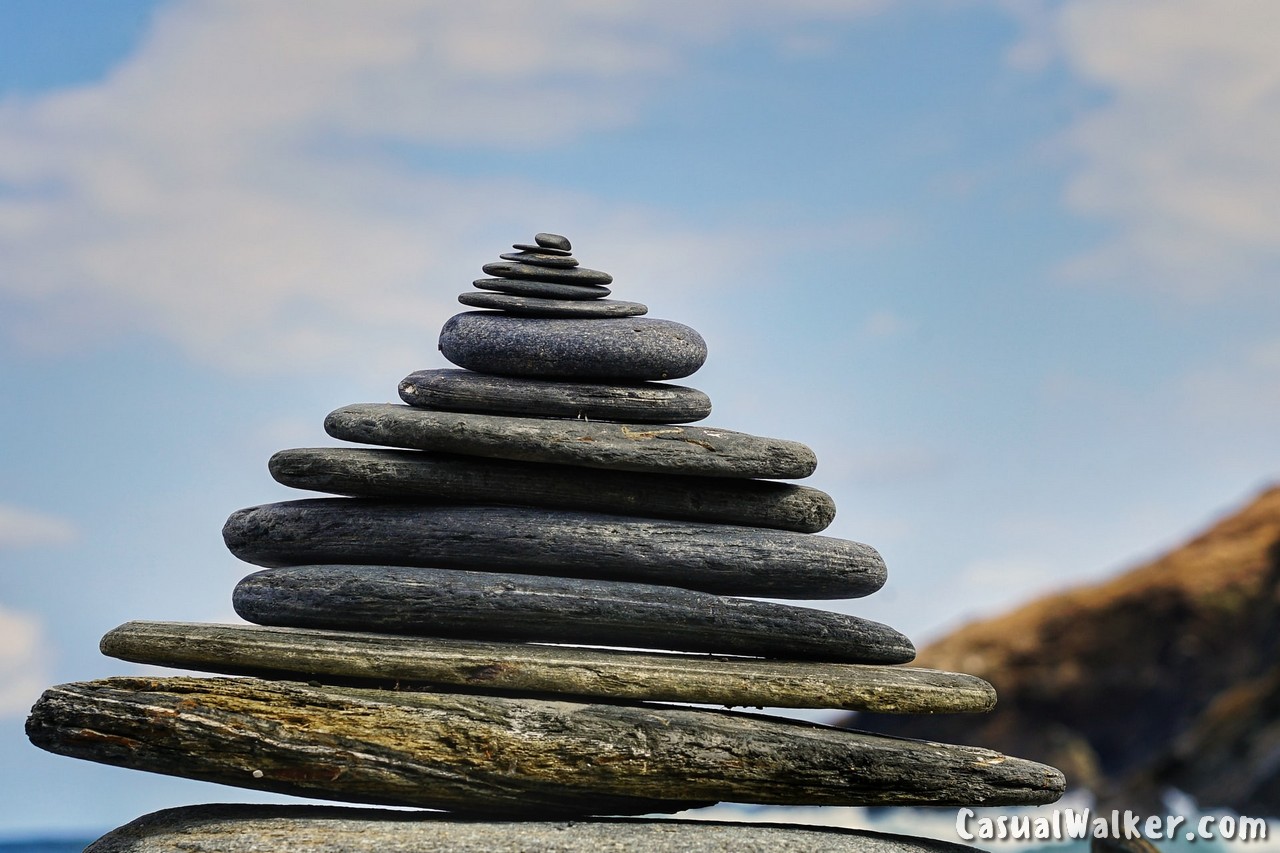 The five New Year's Resolutions above might not be as ambitious as climbing Everest, becoming CEO of your company, or training to run a marathon (although kudos to anyone attempting these!) but perhaps you'll find that they're small steps that make a big difference.