The Bangala, Karaikudi – The Award-winning & Best Heritage Hotel / Resorts in Chettinad, Karaikudi – Visit, Travel Guide, Review
– great place to stay and get the cultural and architectural legacy of chettinad
| | |
| --- | --- |
| CasualWalker's Rating for The Bangala – Heritage Hotel, Chettinad, Karaikudi: | |
| 9.8 – Superb Awesome |   |

The Bangala, is an Award-winning & Best Heritage Hotel / Resorts in Chettinad, Karaikudi. This hotel is built on a majestic and royal Bangala of almost 100 years old in the heart of Chettinad, which is well known for its regional cuisine and friendly hospitality. The Bangala is also rated as the 7th Best Restaurant in India by Condé Nast Traveller in 2019.
There are 21 charming and heritage rooms in the Bangala spread all over a rambling building that consists of different wings and annexes in the cultural and architectural legacy of Chettinad. The Bangala is well equipped with traditional and modern facilities including an outdoor swimming pool, library, spa, and fitness center are leisure facilities. Yoga classes are also conducted daily, to rejuvenate ourselves. Sri Meenakshi Meiyappan Aachi, owns The Bangala, with the main objective of wanting to open up Chettinad to the world.
Chettinad is the hometown of the Nattukottai Chettiar community, a merchant community that has a penchant for trade, beautiful mansions, and good food. That made enormous fortunes during colonial rule in South East Asia. Chettinad, Land of the Chettiars, is made up of 74 villages and towns in the southern districts of Tamil Nadu. They designed nearly 15,000 mansions in their home country between the mid-nineteenth and twentieth centuries.
The Bangala introduces visitors, one meal at a time, to the illustrious Chettiar community of Tamil Nadu. A Chettinad feast is a culinary adventure in intense, full-bodied flavors. At Bangala authentic Chettinadu cuisine ethnic meals served on plantain (banana) leaves. The masalas are hand-pounded for the hot spicy dishes and the menu reflects the region's history and culture. Rather than as a formal hotel, the Bangala is run like a household and a home. Over an hour's prior notice, non-staying guests also can enjoy the lunch.
Accommodations at The Bangala are both traditional and refined highlighting the Chettinad region's rich heritage. Food takes center stage at the elegant heritage hotel. The Bangala has its open kitchen, where cooking classes are conducted. Renowned chefs conduct the world-famous Chettinad cuisine classes with clear demonstrations. We can also sign up for a seven-day Masterclass with experienced and home cooks, including shopping trips, history lessons, and hands-on cooking sessions.
The Bangala is a great place to stay and get the cultural and architectural legacy of Chettinad.

How to reach The Bangala – Heritage Hotel, Chettinad, Karaikudi:
The Bangala – Heritage Hotel – Chettinad, Karaikudi Address:
The Bangala, Devakottai Road, Senjai,
Karaikudi – 630 001 India.
For Staying at – The Bangala, please email us directly: thebangala@gmail.com
Open Timings: Monday to Saturday – 10.00 a.m. to 5.30 p.m.
Website: http://www.thebangala.com
Transport for How to reach The Bangala – Heritage Hotel, Chettinad, Karaikudi:
On Road: Kanadkathan is 10 KM from Karaikudi, Plenty of buses are available from Karaikudi, Thirupathur, Madurai, Trichy.
Nearest Airport: 87km towards Tiruchirappalli International Airport (Code: TRZ) and 81km towards Madurai International Airport ( Code IXM).

Nearest Railway Station: Karaikkudi Junction railway station (station code KKDI).
Special thanks and Photo courtesy to The Bangala, Chettinad.
Check out and enjoy the photo captures of The Bangala, Chettinad – Award-winning & Best Heritage Hotel / Resorts in Chettinad, Karaikudi.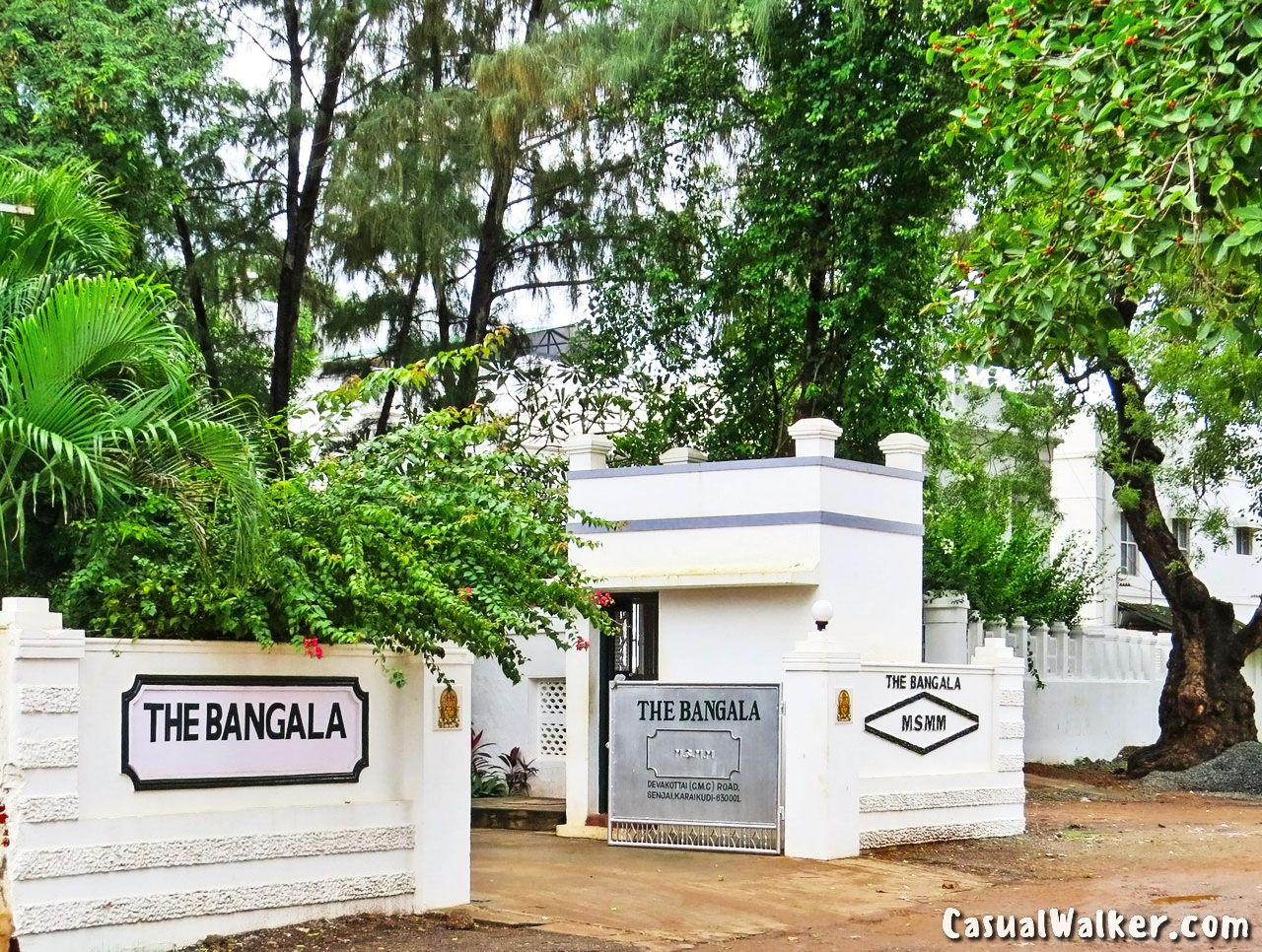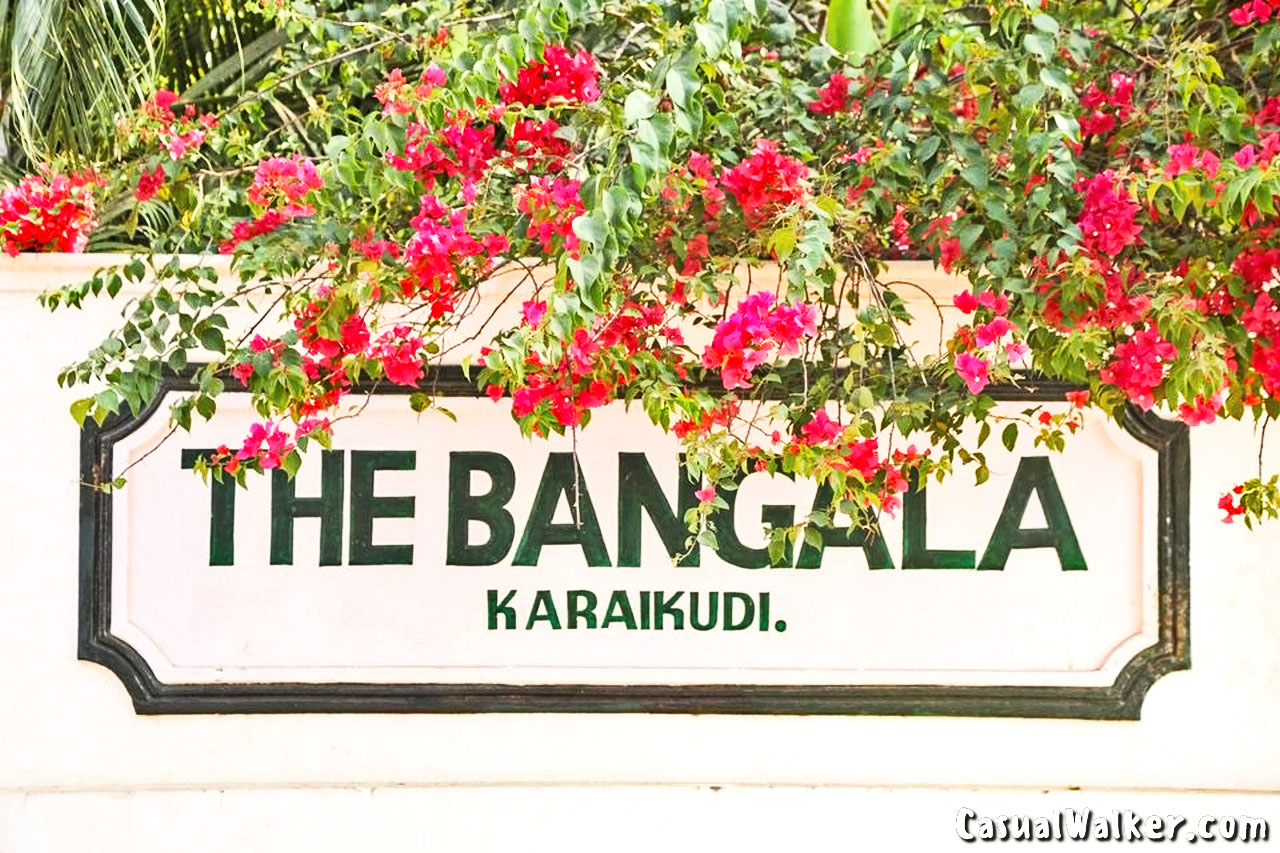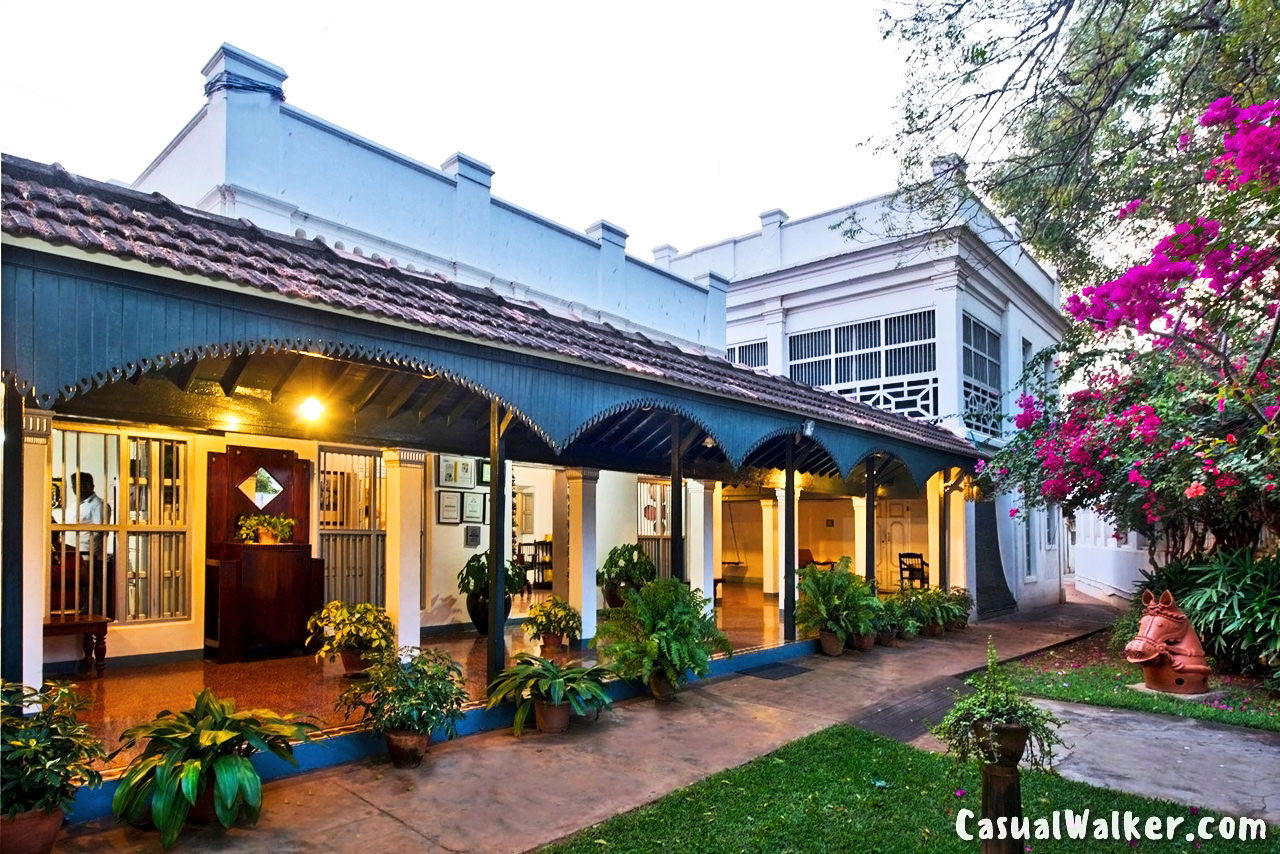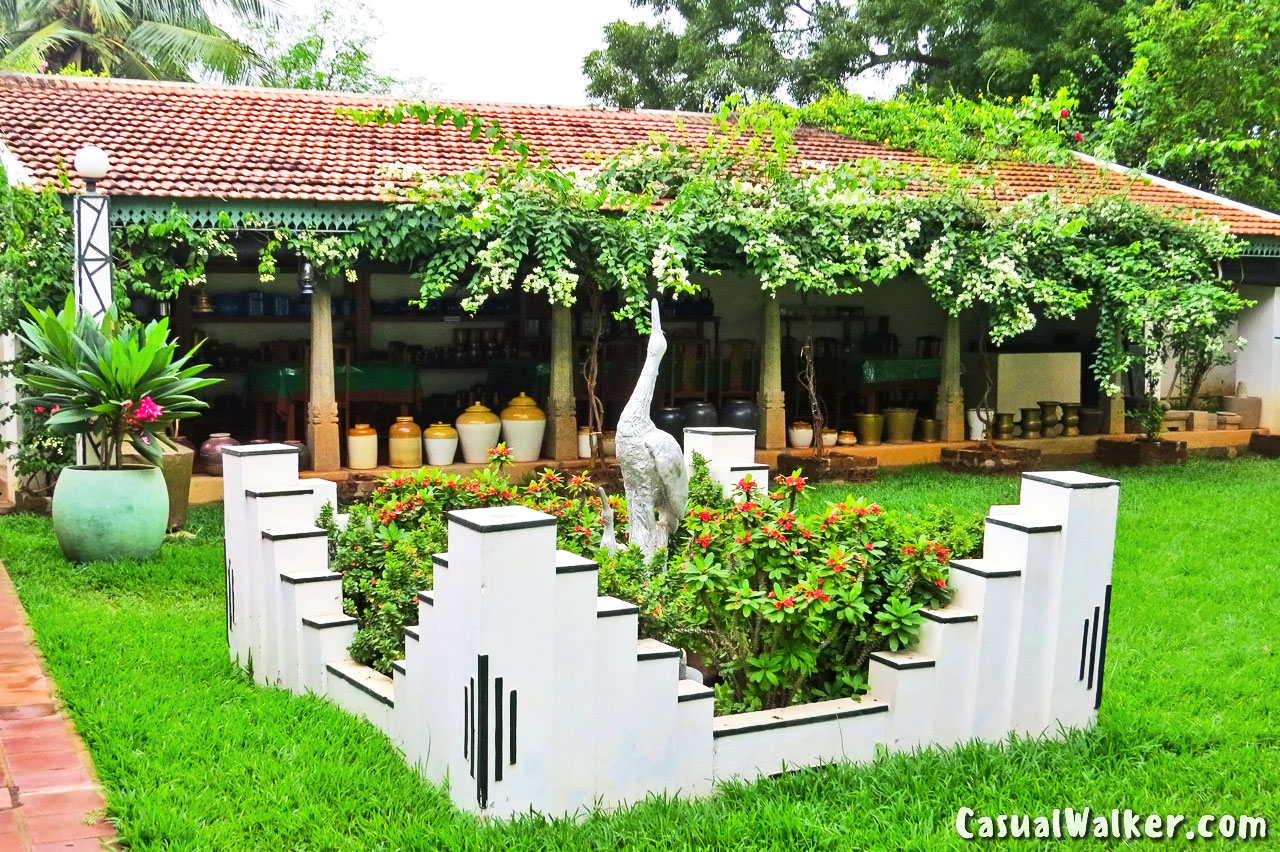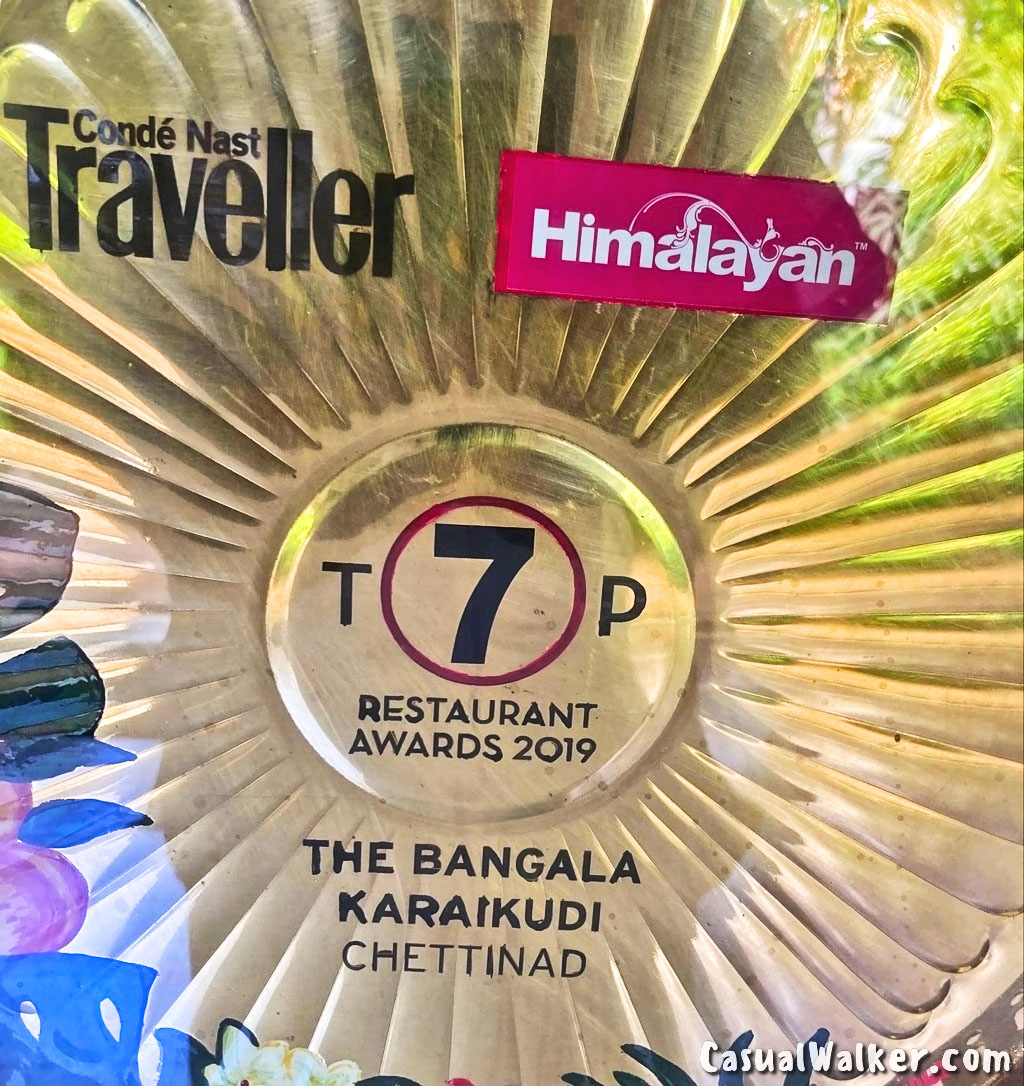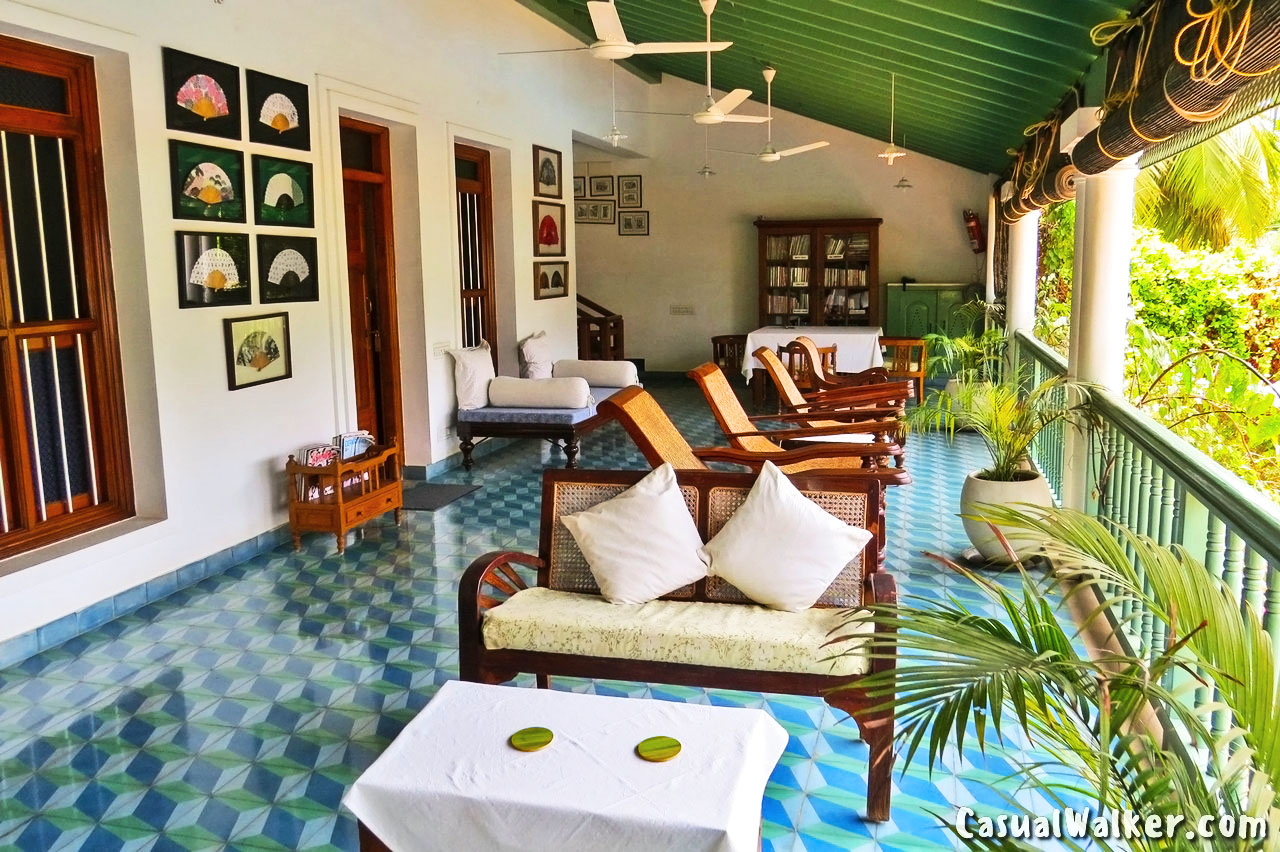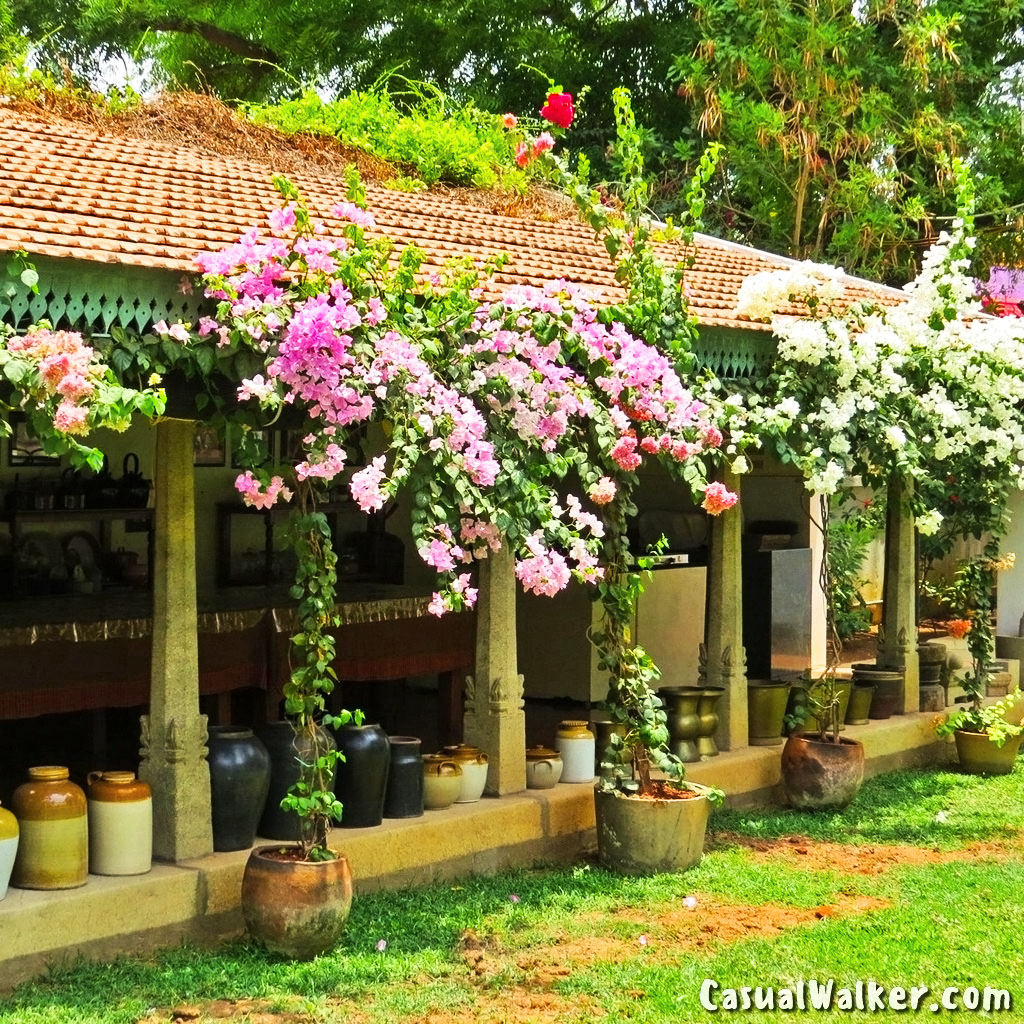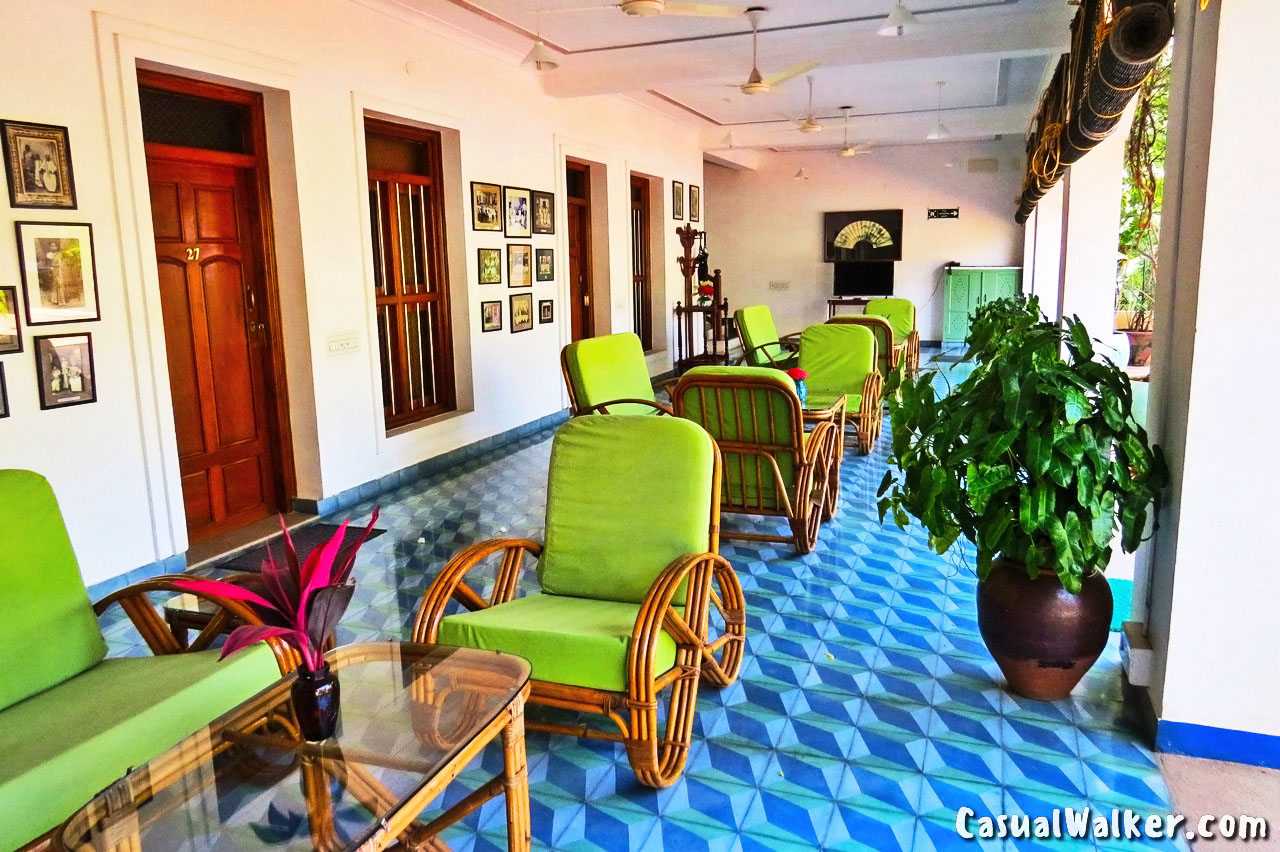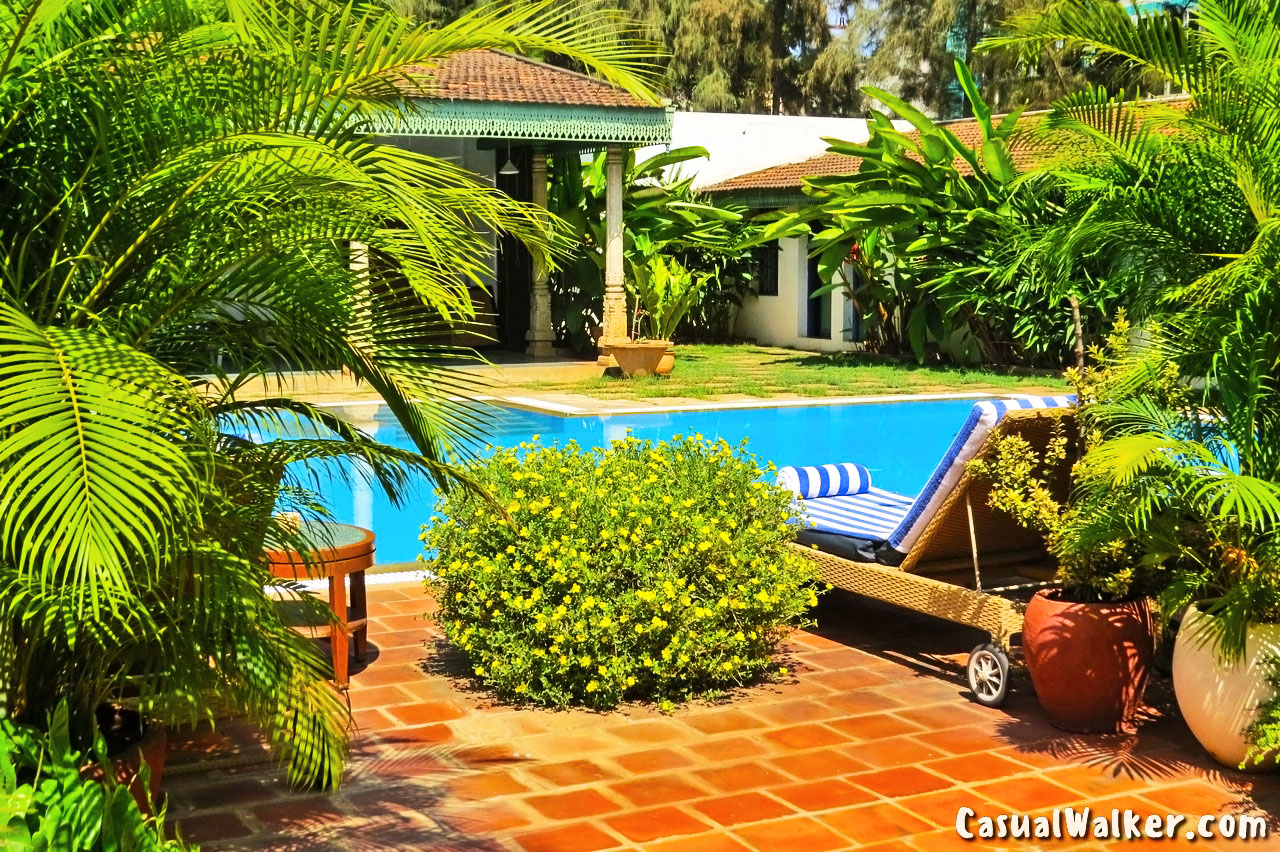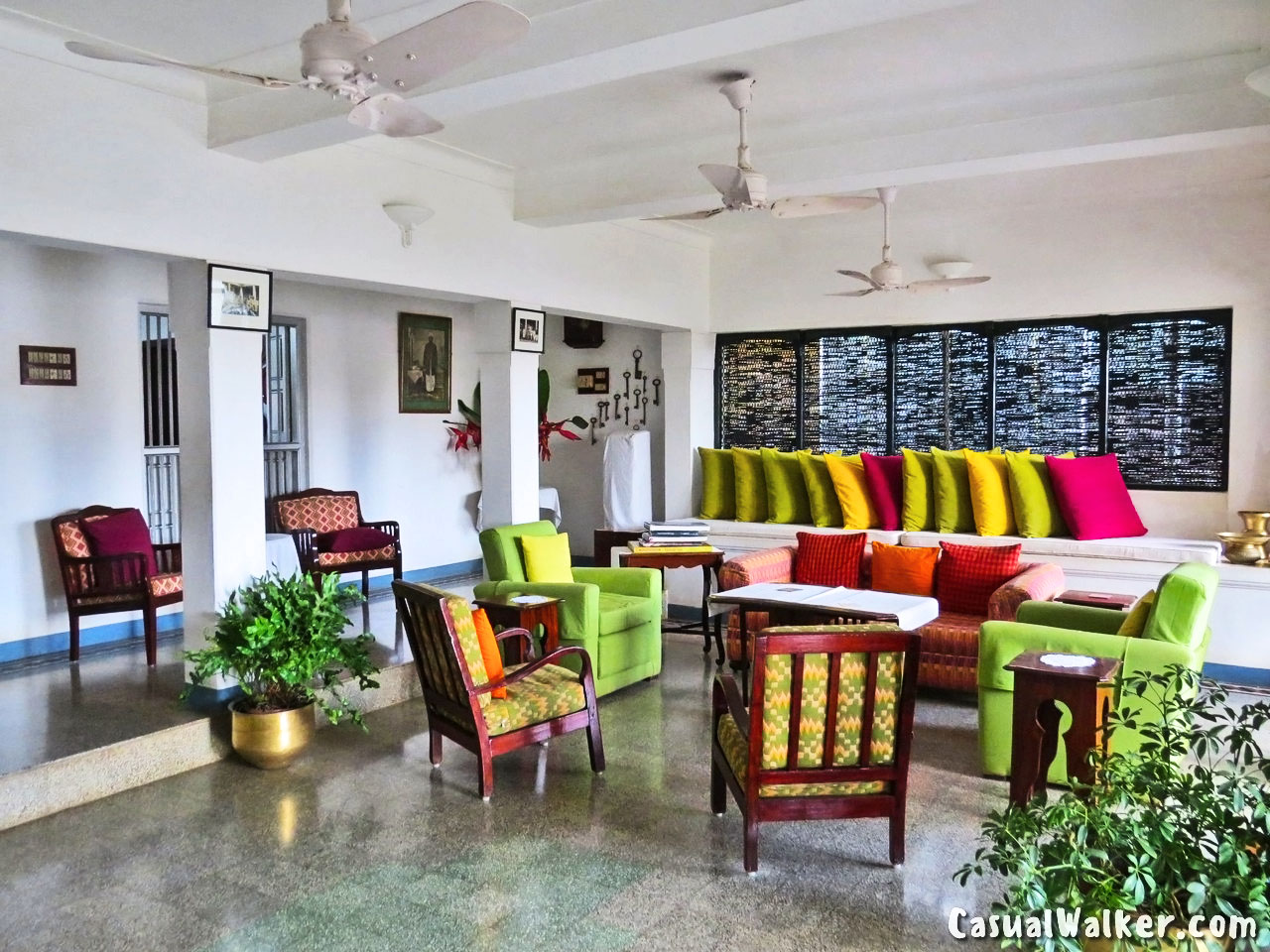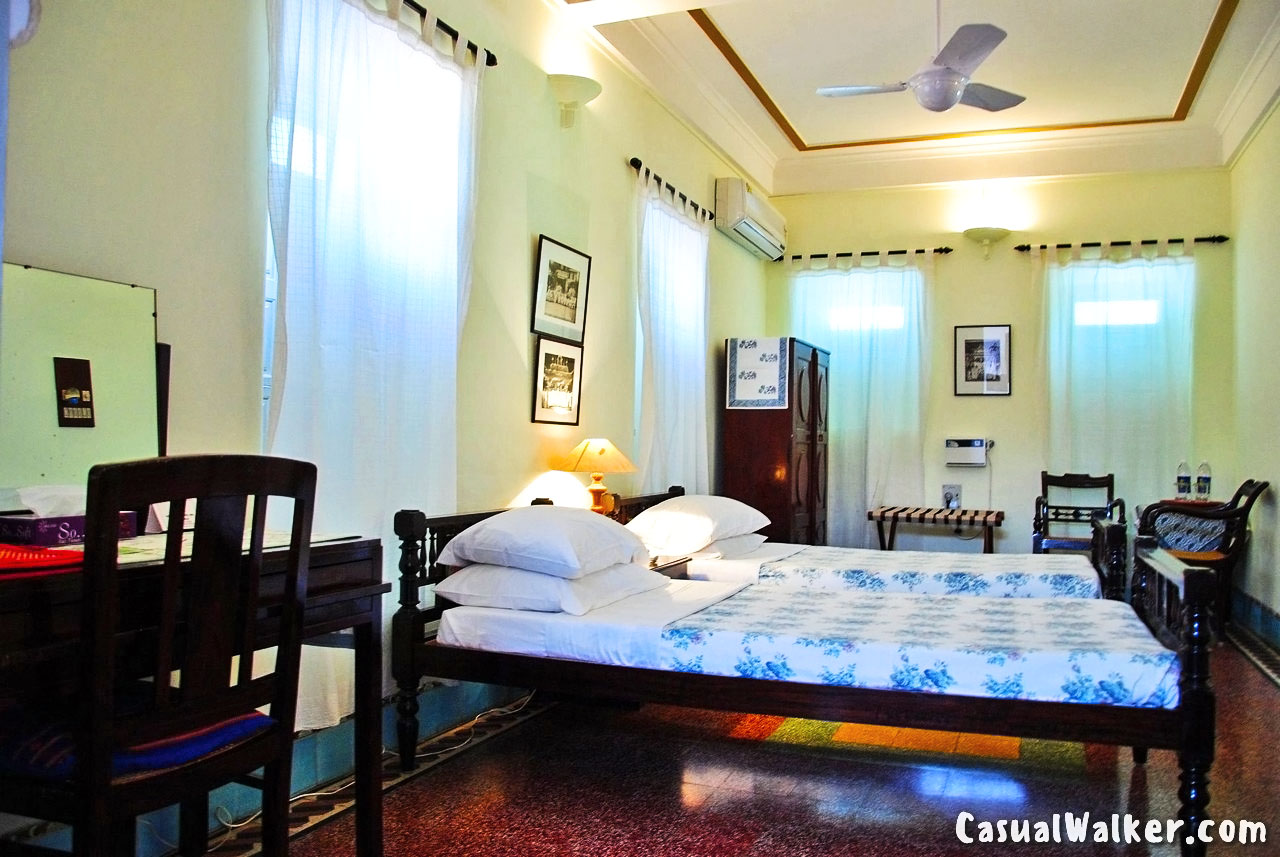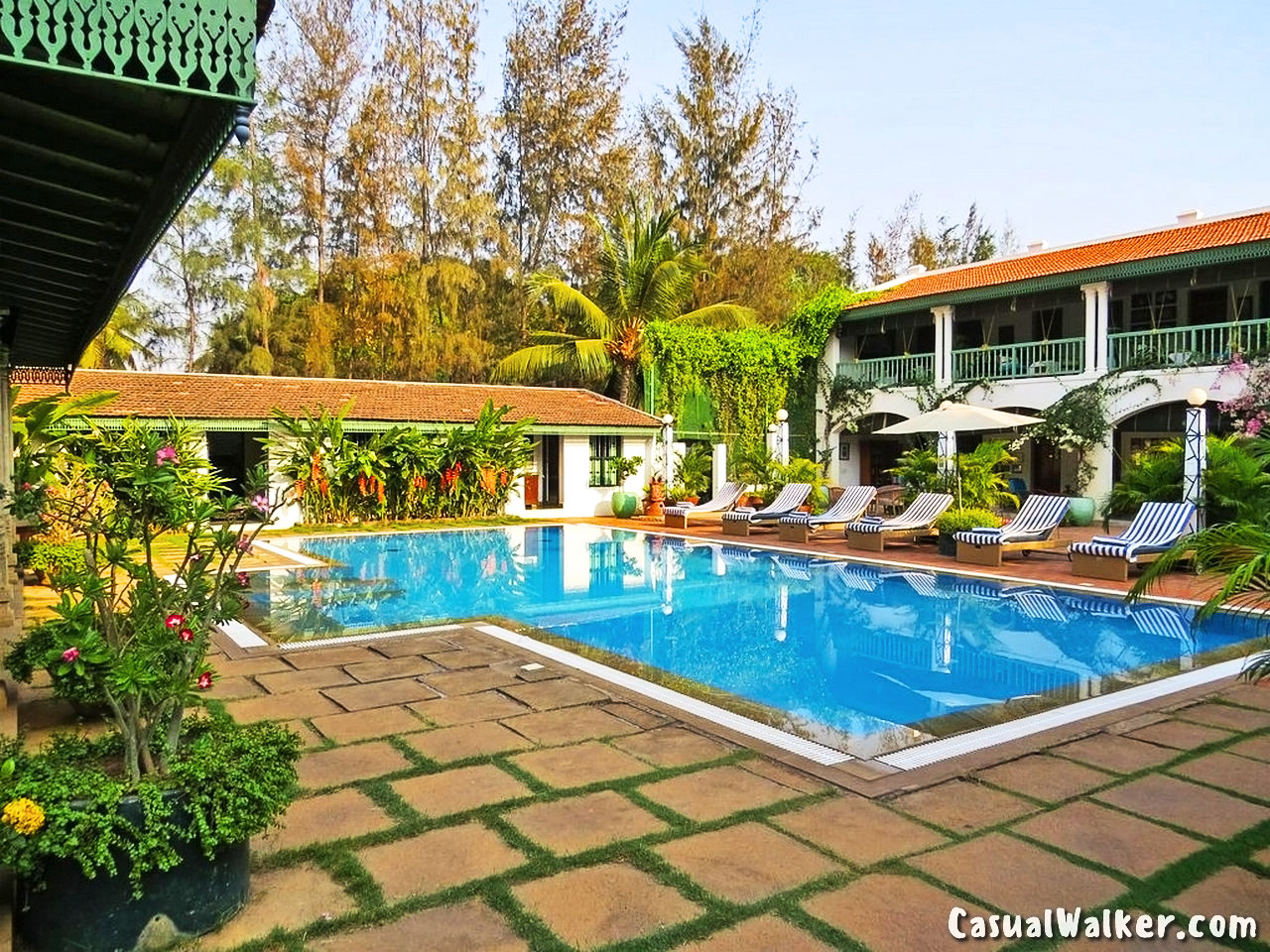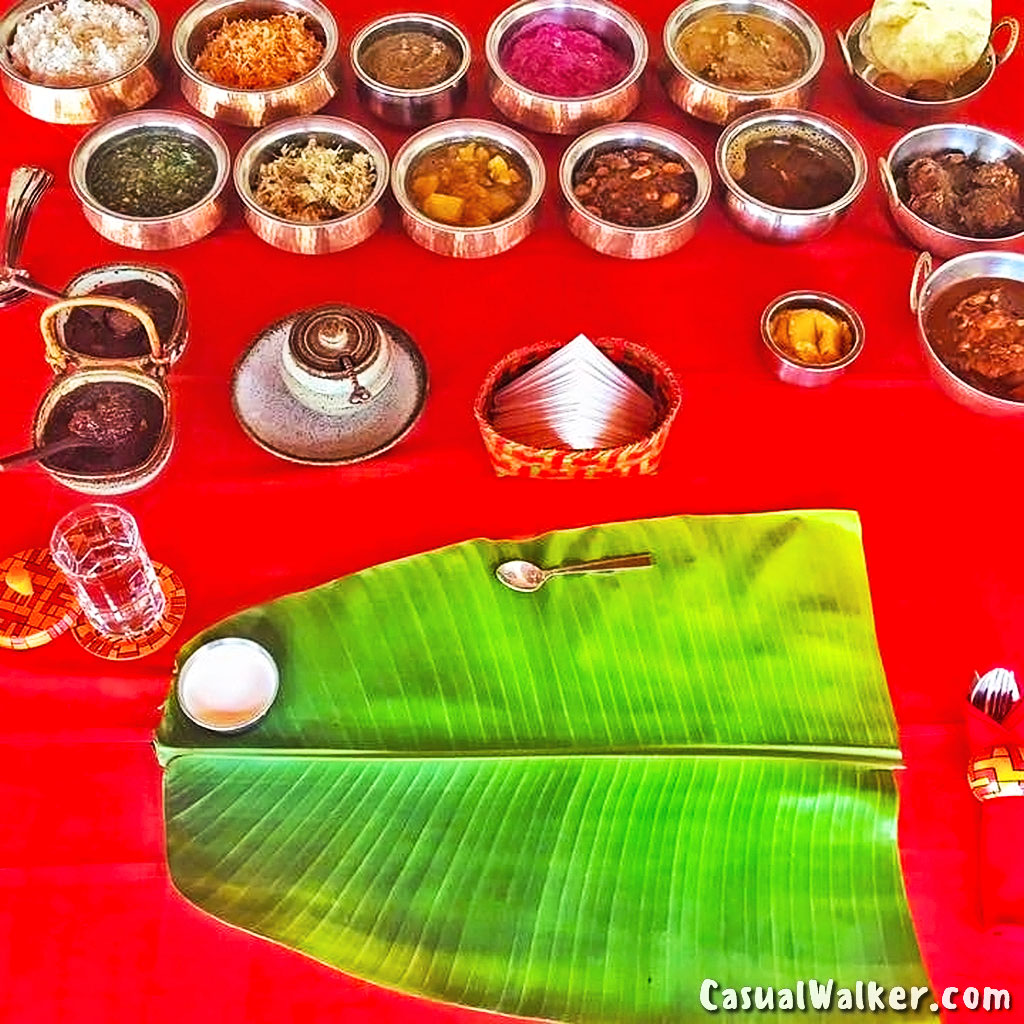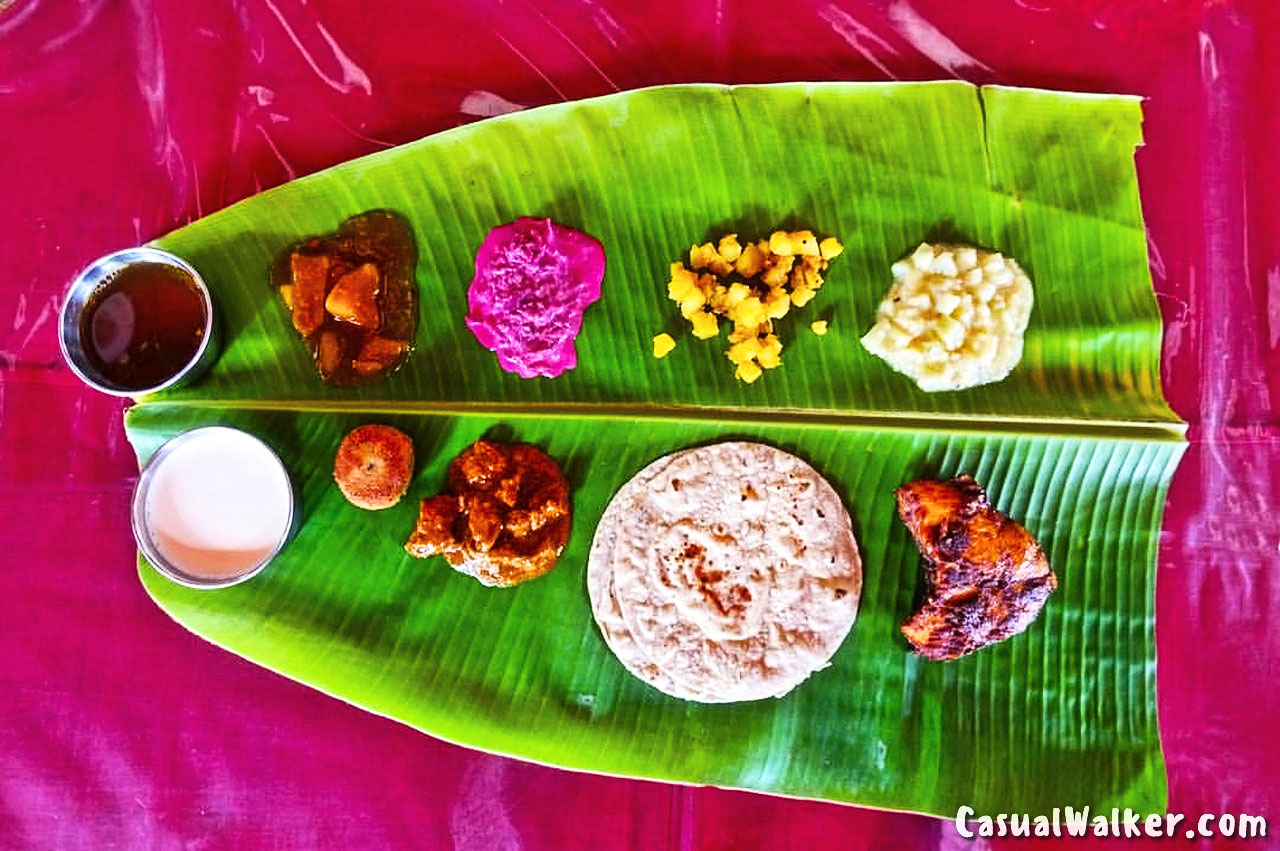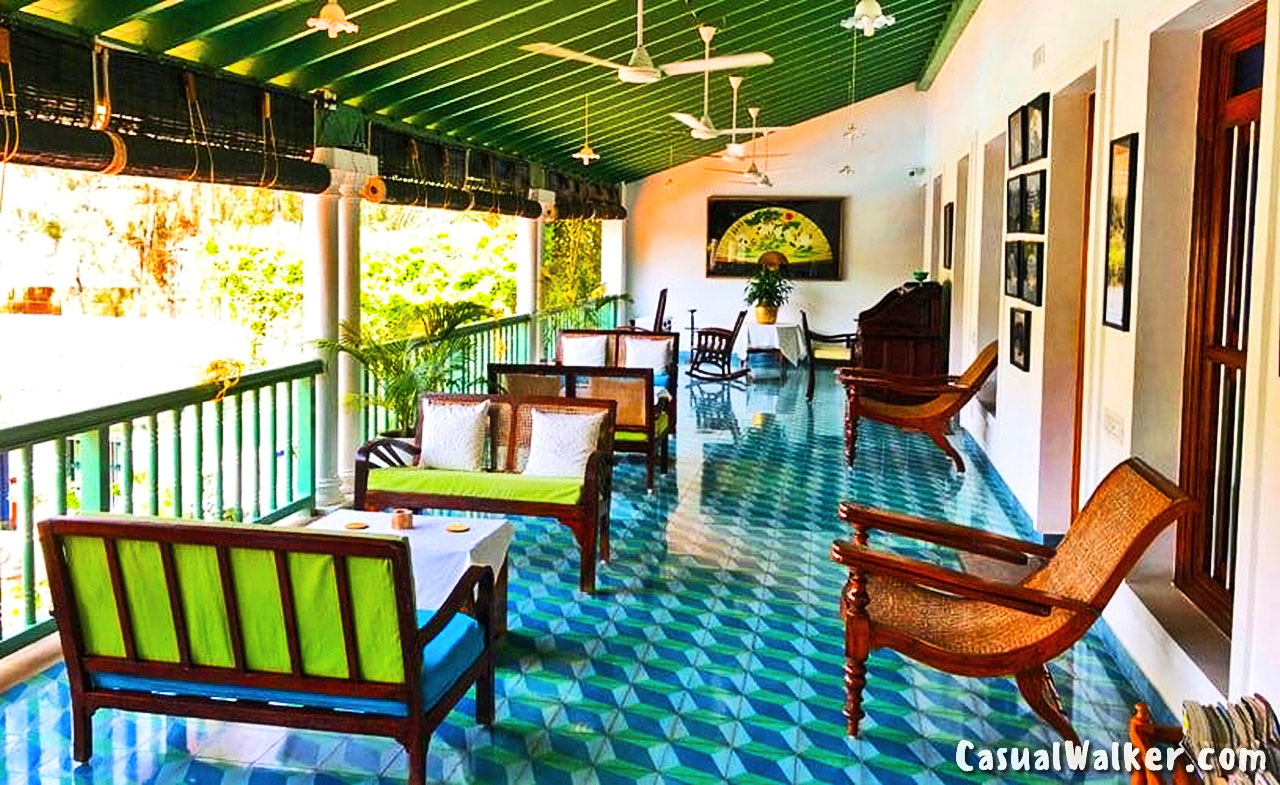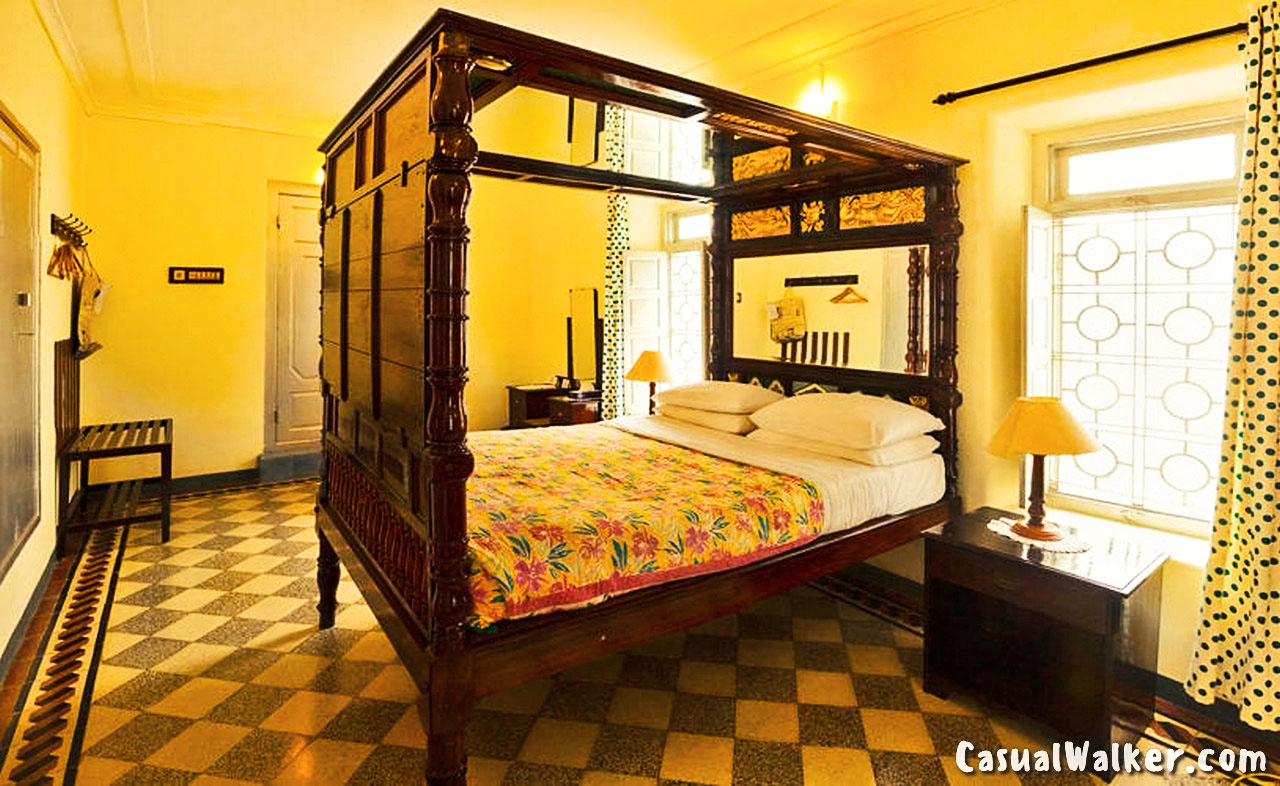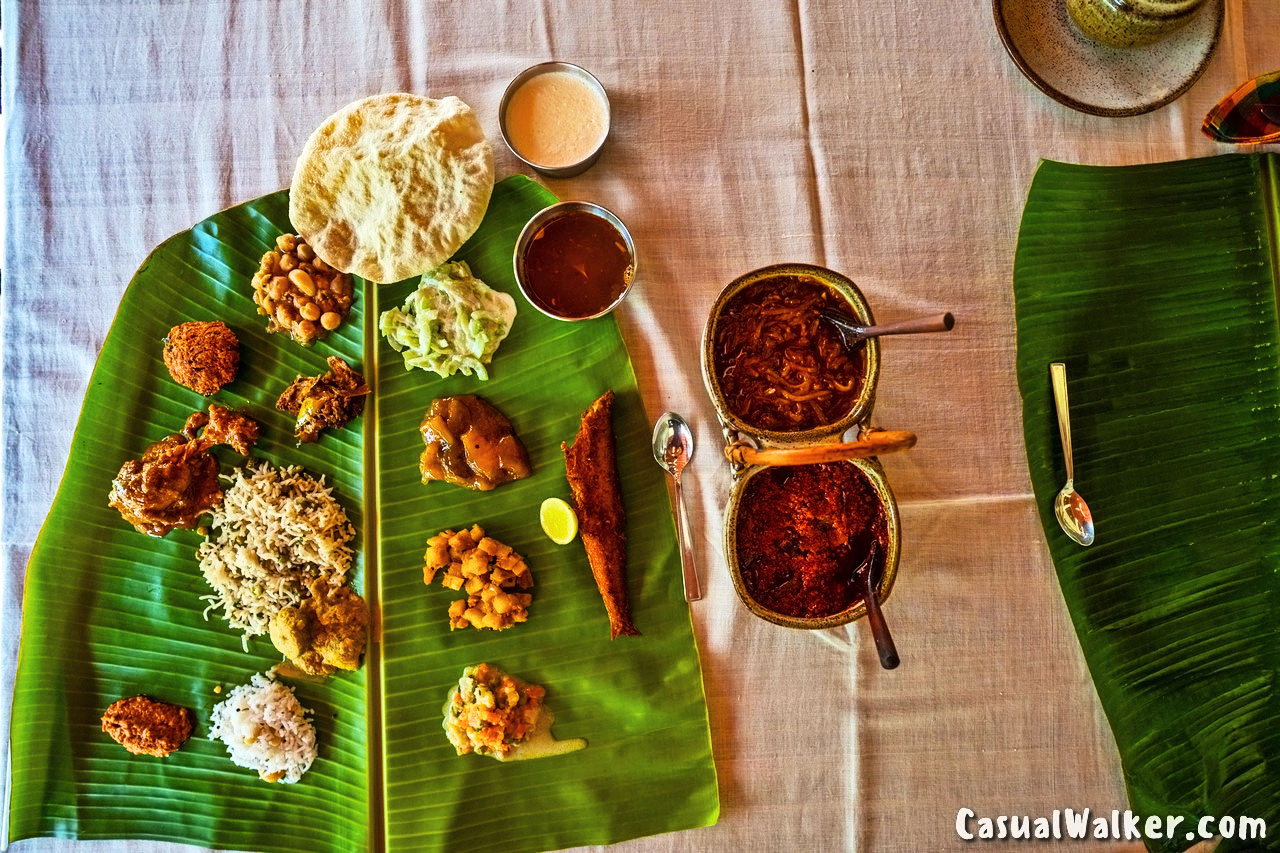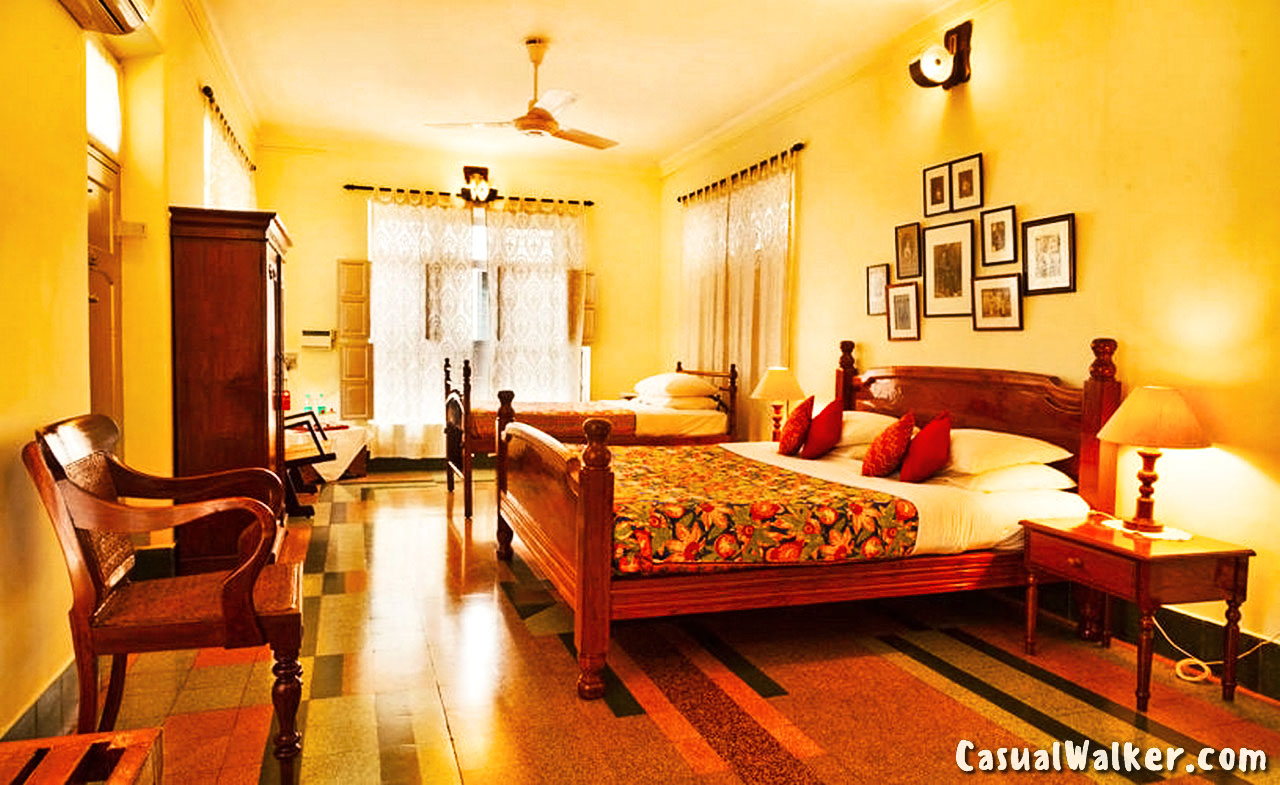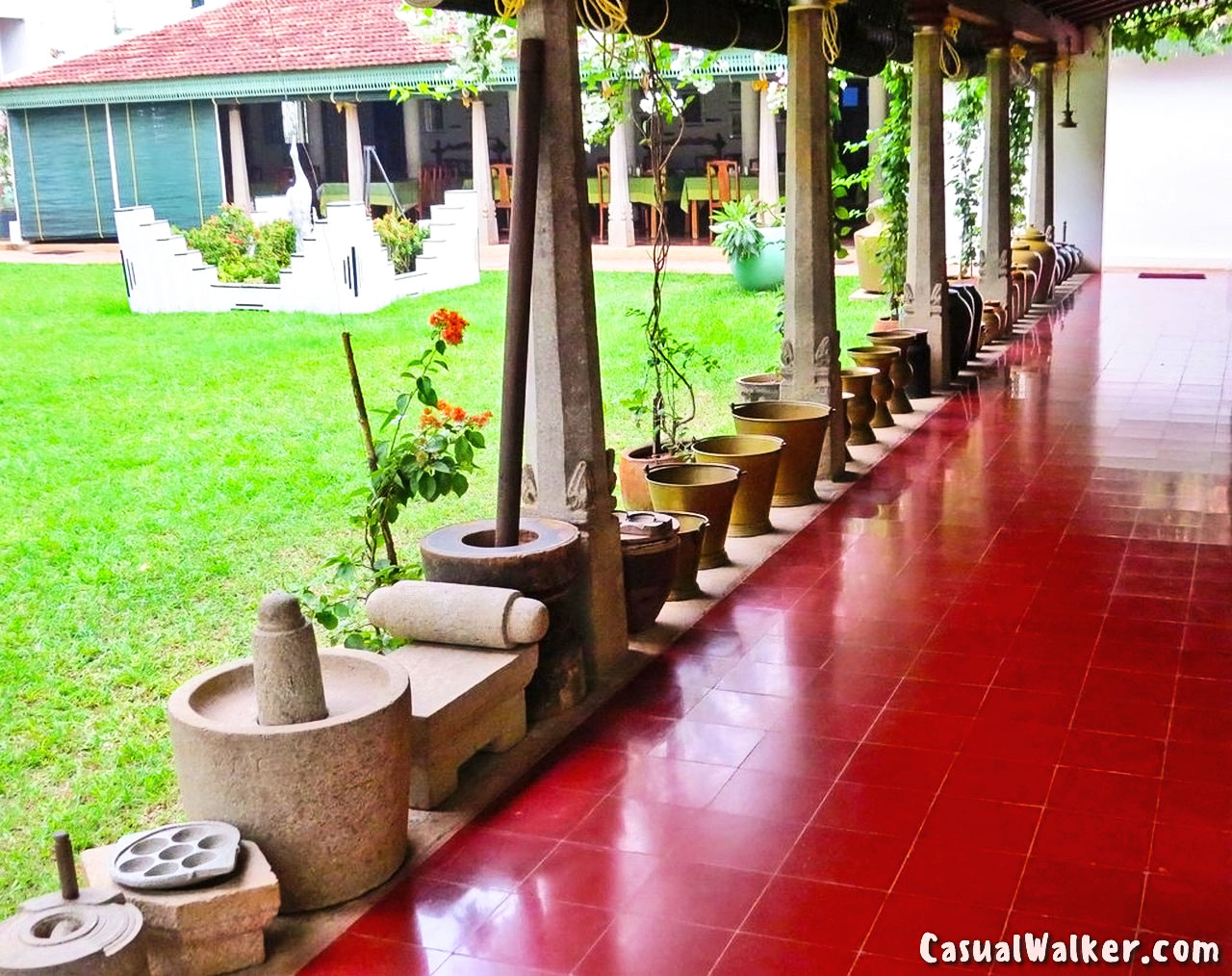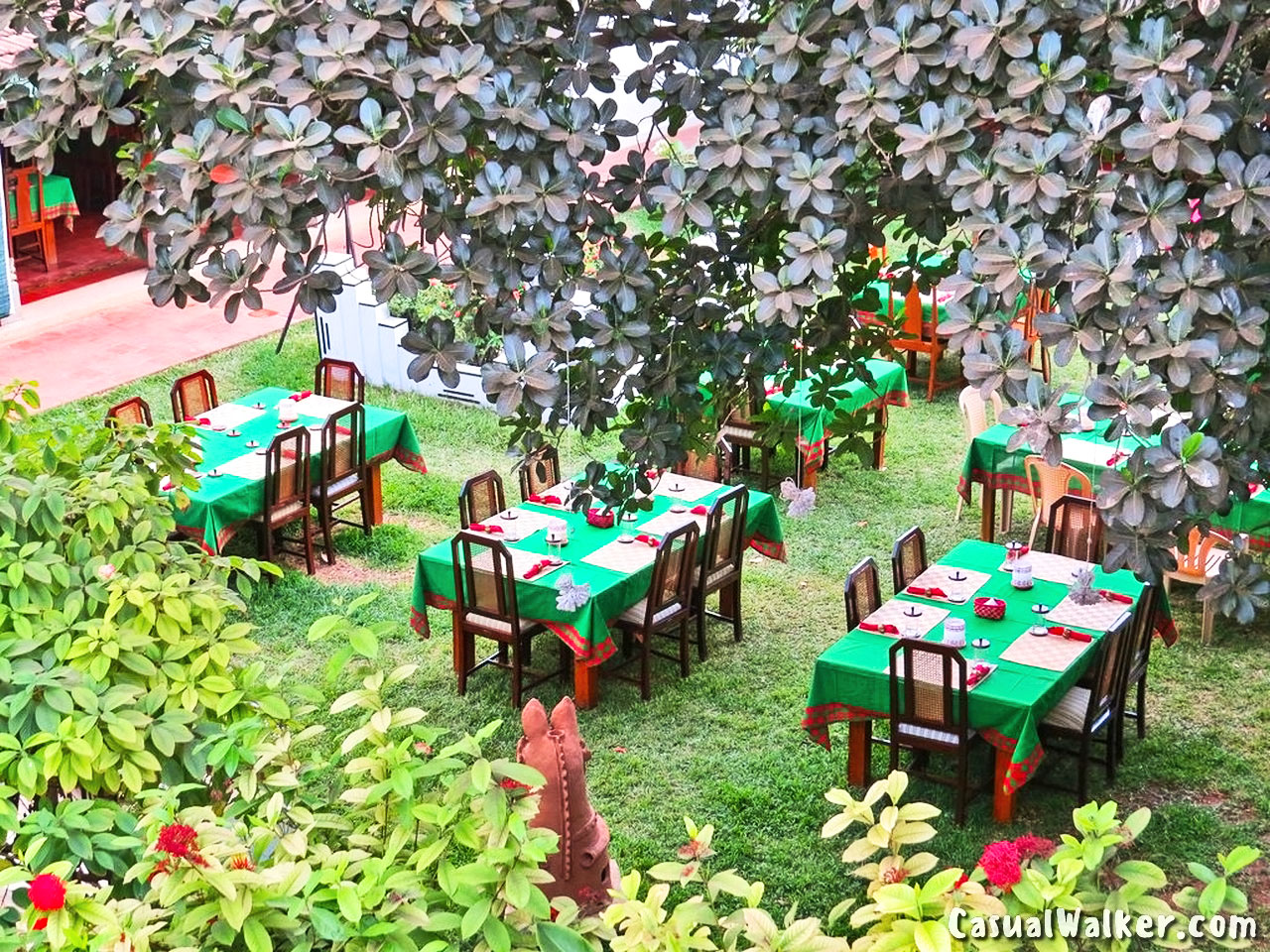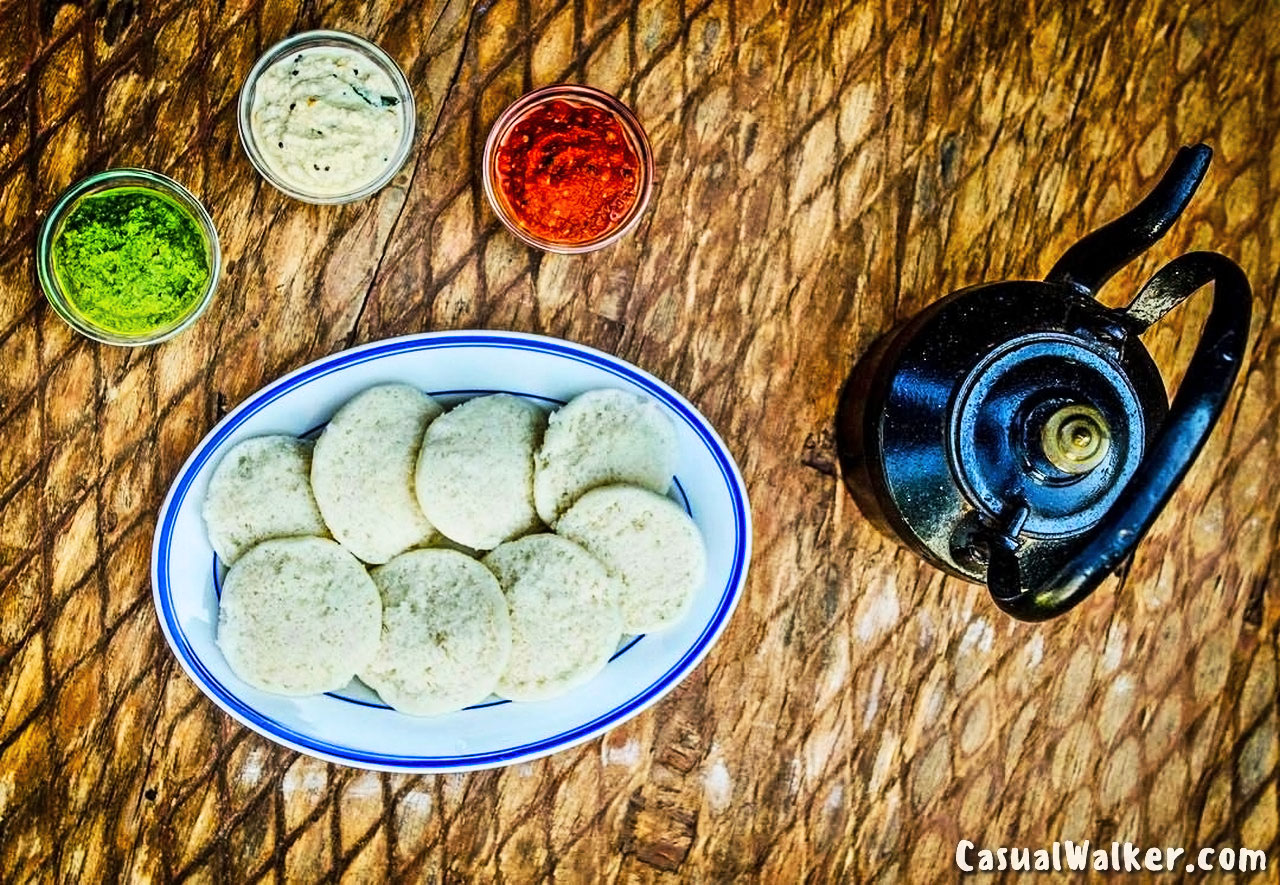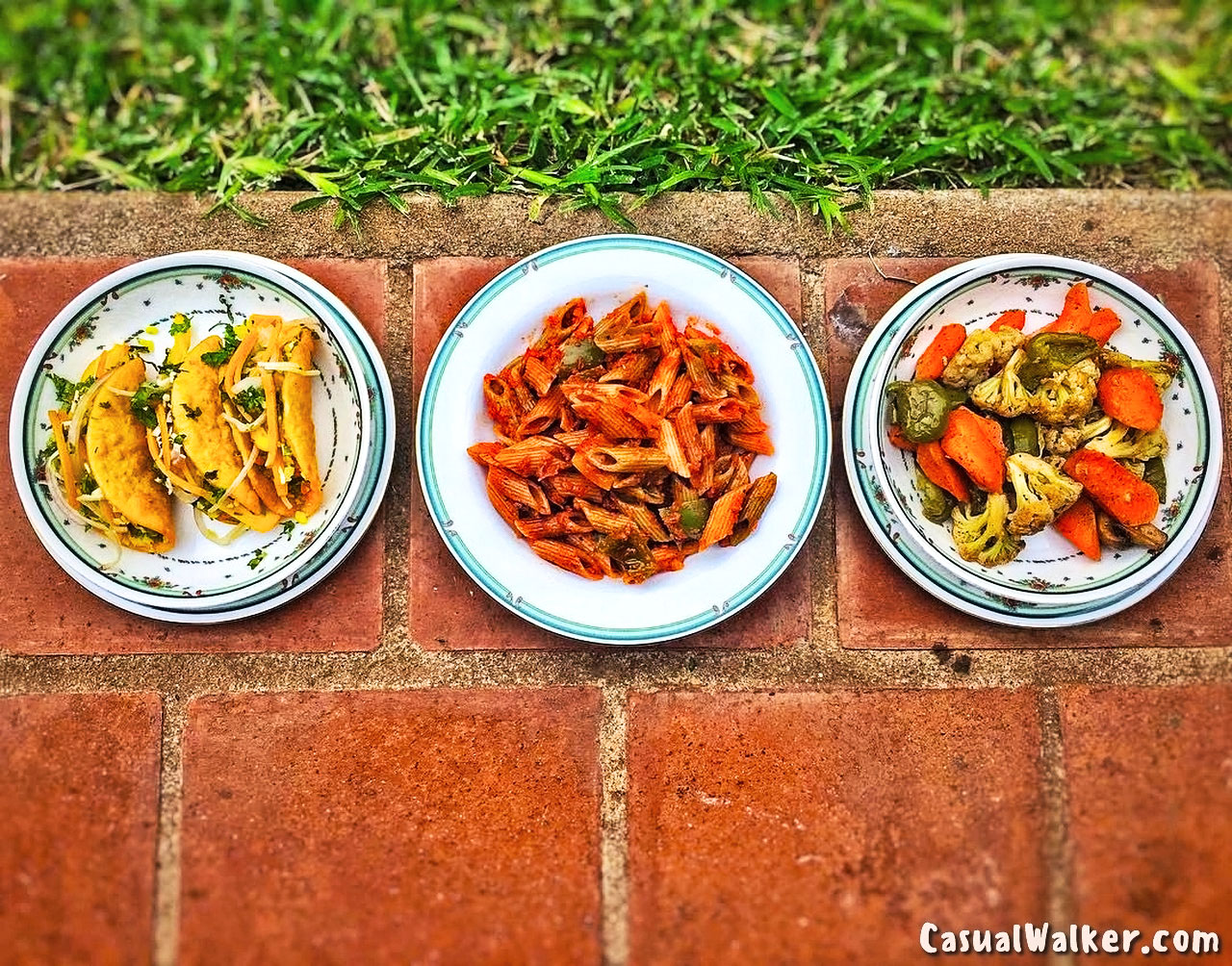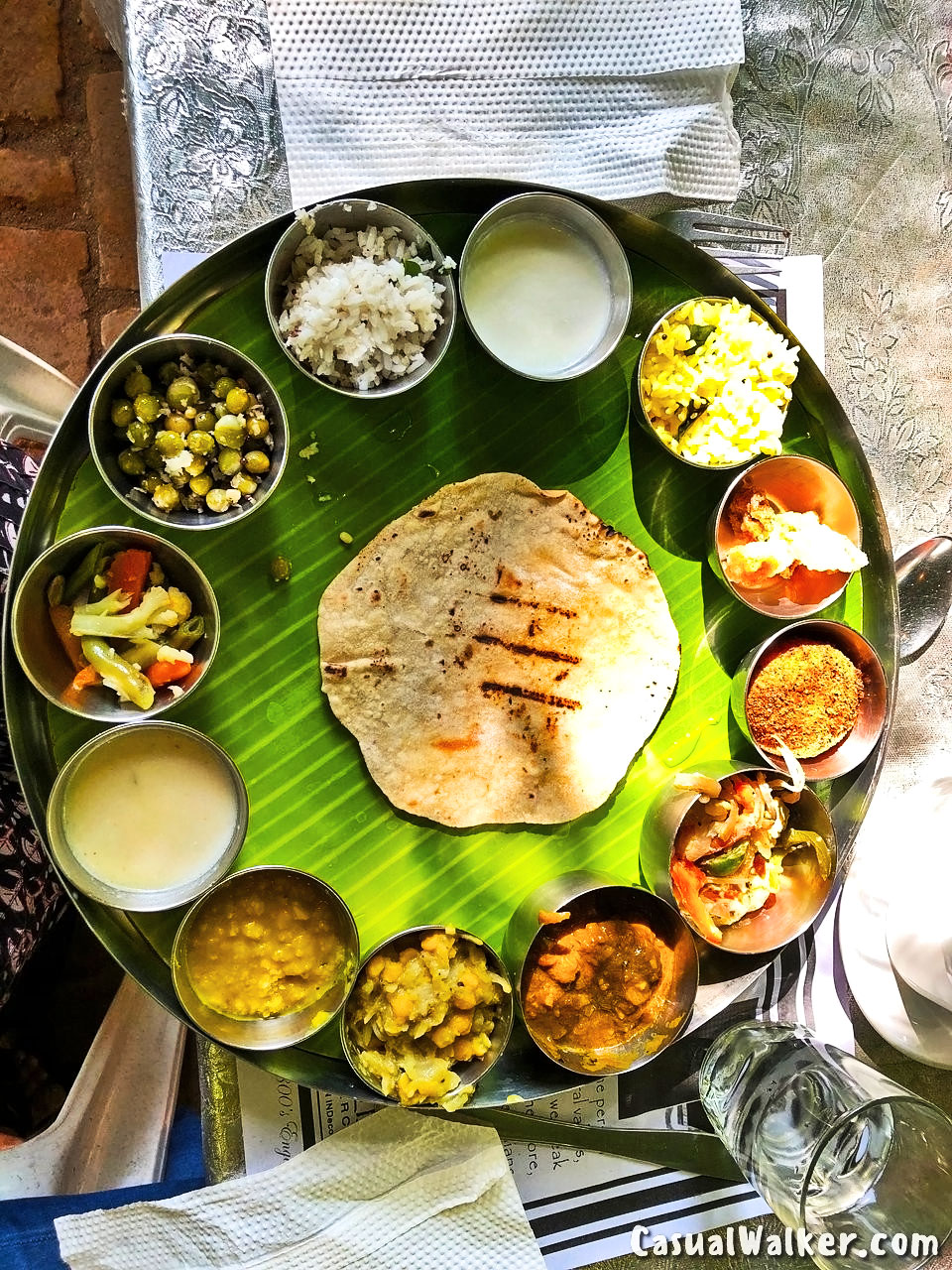 Following are the Best Places & Tourist Attractions in Chettinad or Chettinadu, Sivaganga District – The Land of Nattukotai Chettiars / Nagarathars :
Chettinad Kanadukathan Palace and Attangudi / Athangudi Palace, Karaikudi Visit, Travel Guide
Sri Solai Andavar Temple / Sri Arulmigu Solai Valartha Ayyanar Temple in Kothari at Palathur, Chettinad, Sivaganga District – The Oldest Lord Ayyanar Temple in Chettinad – Temple Timings, Visit, Travel Guide
M.Rm.Rm. Cultural Foundation Manjal Store, Chennai – Best place to buy hand-made, eco-friendly Chettinadu Crafts, Chettinad Palm Leaf / Palmyra Basket – Kottan products, Home Decors & Gifts
Soundaram's Chettinad Sweets and Snacks, Karaikudi – Best Place To Buy Chettinad Sweets & Snacks – Visit, Travel Guide (Updated)
Kunnakudi / Kundrakudi Shanmughanathar Murugan Temple, Tirupattur – Best & Famous Murugan Temple In Chettinad, India – Visit, Travel Guide (Updated)
Pillaiyarpatti Pillaiyar Temple / Karpaka Vinayakar Temple, Tiruppathur – Best & Famous Ganesha Temple In Chettinad India – Visit, Travel Guide
Thiruppakkottai Village & Temple Festival Trip at Sivaganga District Visit, Travel Guide
Also, Check Our Similar Arts & Culture based Features:
Korean Art exhibition : Ocean of Silence – A Solo Exhibition by SoonYoung Yang at The Indo – Korean Cultural and Information – InKo Centre, Chennai
Travels Through South Indian Kitchens by Nao Saito – Wonderful & Best book on South Indian Kitchens, It's Layout and Famous Food Recipes
Asuras – Swarna Kolu / Golu, an Indian mythological Dolls & idols Exhibition at Thejus, Chennai
Kathakali Festival 2019, Bhava Bhavanam – Rajasooyam (Thekkan), Kalakshetra Foundation, Chennai – Most Famous & Traditional dance from Kerala, India
Hanji Story – The Craft Shop at The Indo – Korean Cultural and Information – inKo Centre, Chennai – Best Place to Buy Korean Arts and Crafts Items in Chennai
The Sundaram Finance Mylapore Festival 2020 : Largest Pulli Kolam Contest & Rangoli Contest at North Mada Street, Mylapore – Visit, Travel Guide
The Japan Foundation's Contemporary Wood-Carved Netsuke – An Japanese Miniature Sculptures Art Exhibition, Chennai
Shakuntala Jagannathan Museum of Kanchi, Kanchipuram – Museum for South Indian Ancient Paintings, Sculptures, Classical Musical Instruments, & Copper Household Items – Visit, Travel Guide (Updated)