The Japan Foundation's Contemporary Wood-Carved Netsuke – An Japanese Miniature Sculptures Art Exhibition, Chennai
– japanese carvers and artists travelling exhibition – photo coverage
| | |
| --- | --- |
| CasualWalker's Rating for Contemporary Wood-Carved Netsuke Art Exhibition : | |
| 9.7 – Awesome / Wonderful | |
Recently walked to the Contemporary Wood-Carved Netsuke, an Japanese Miniature Sculptures Art Exhibition. The exhibition was inaugurated by Mr. Kojiro Uchiyama san, the Consul General of Japan in Chennai and was wonderfully organized by Consulate-General of Japan in Chennai, The Japan Foundation and ABK-AOTS Dosokai, Tamil Nadu Centre. It showed the sophisticated Japanese craftsmanship and delicate work of art behind contemporary netsuke.
History of  Netsuke:
In Japan during the 17th-century Edo period (1603-1868) when kimono culture flourished, netsuke – a small fashionable carvings were created as toggles to hold pouches and cases containing tobacco and medicine in place on the obi sash worn with the kimono. What began as functional pieces to prevent those little suspended containers from falling to the ground evolved into small but highly creative carvings.
Today, classic netsuke have gained international acclaim as remarkably detailed carvings. Contemporary netsuke incorporating new subject matter and approaches have also been attracting attention. This traveling exhibition showcases contemporary netsuke carved of wood by living netsuke carvers in Japan, plus netsuke created by contemporary artists such as Izumi Kato.
This exhibition showcased 65 works of Contemporary netsuke carvers and artists like Tomoe Ikeda, Takeshi Inoue, Muhou Ishii, Tadatsuna Ito, Tomoyuki Iwata, Mansei Uehara, Zanmai Onosato, Shion Omagari, Mitsukuni Kagami, Asuka Kajiura, Rumine Kandachi, Ryo Kitazumi, Dosai Kudo, Motomasa Kurita, Akira Kuroiwa, Ryushi Komada, Masahiro Saito, Bishu Saito, Masami Sakai, Hideyuki Sakurai, Kouen Sawai, Rin Suzuki, Bokusen Takagi, Toshiki Tanaka, Tetsumi Dannohara, Yuzan Tatara, Shokou Terato, Douho Michiura, Mabu Nakakaji, Tadamine Nakagawa, Tohei Nakagawa, Hiroaki Nakanishi, Shinya Nagashima, Taisei Nakahata, Kazuaki Nakamura, Koma Hitomi, TanetoshiI Hiraga, Kazu Shogen, Yoka Mukaida, Mokuchu Yatsugi, Mushu Yamazaki, Yoji Yamada, Rieko Otake, Izumi Kato, Koji Tanada, Yoshimasa Tsuchiya.
Check out and enjoy my photo captures of Contemporary Wood-Carved Netsuke, Japanese Miniature Sculptures Art Exhibition in Chennai.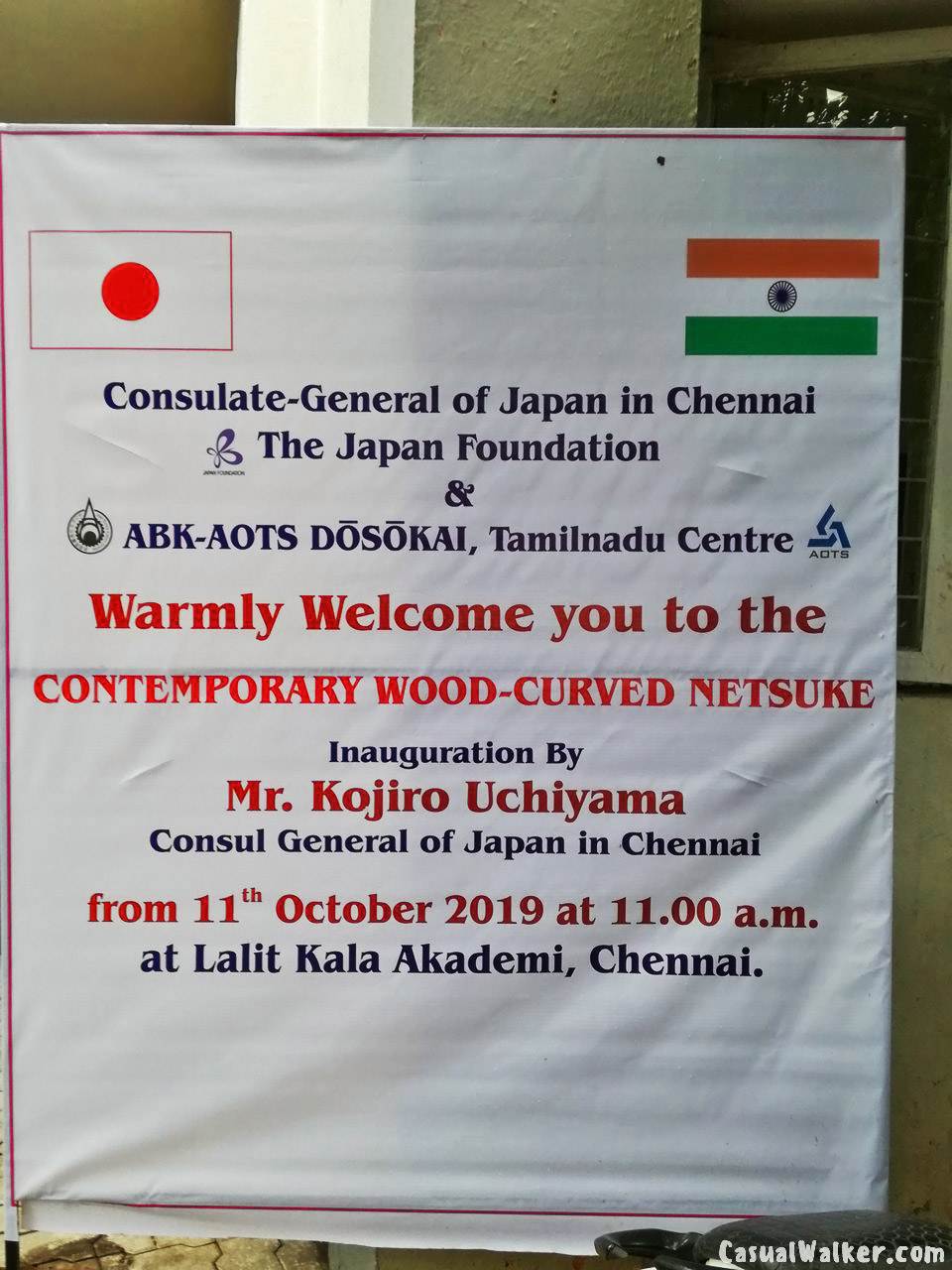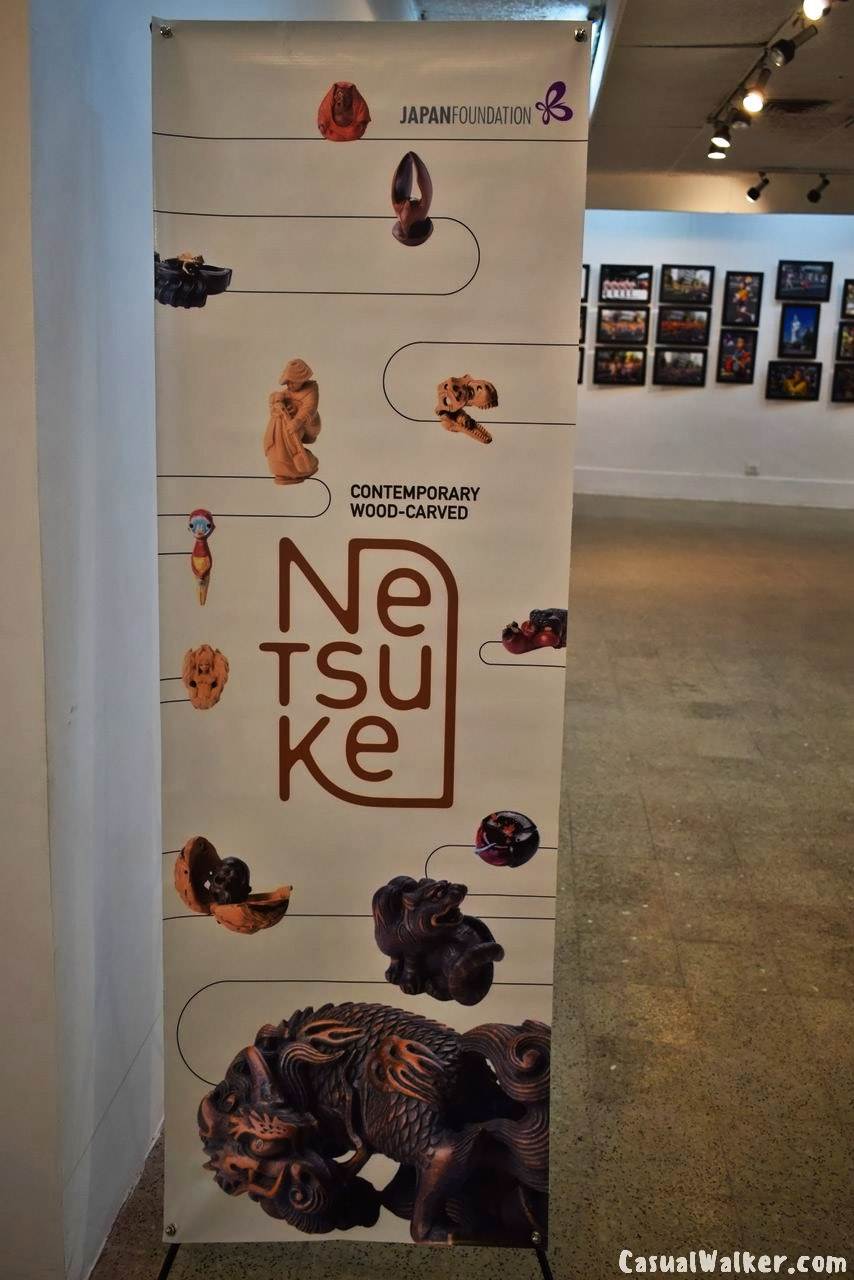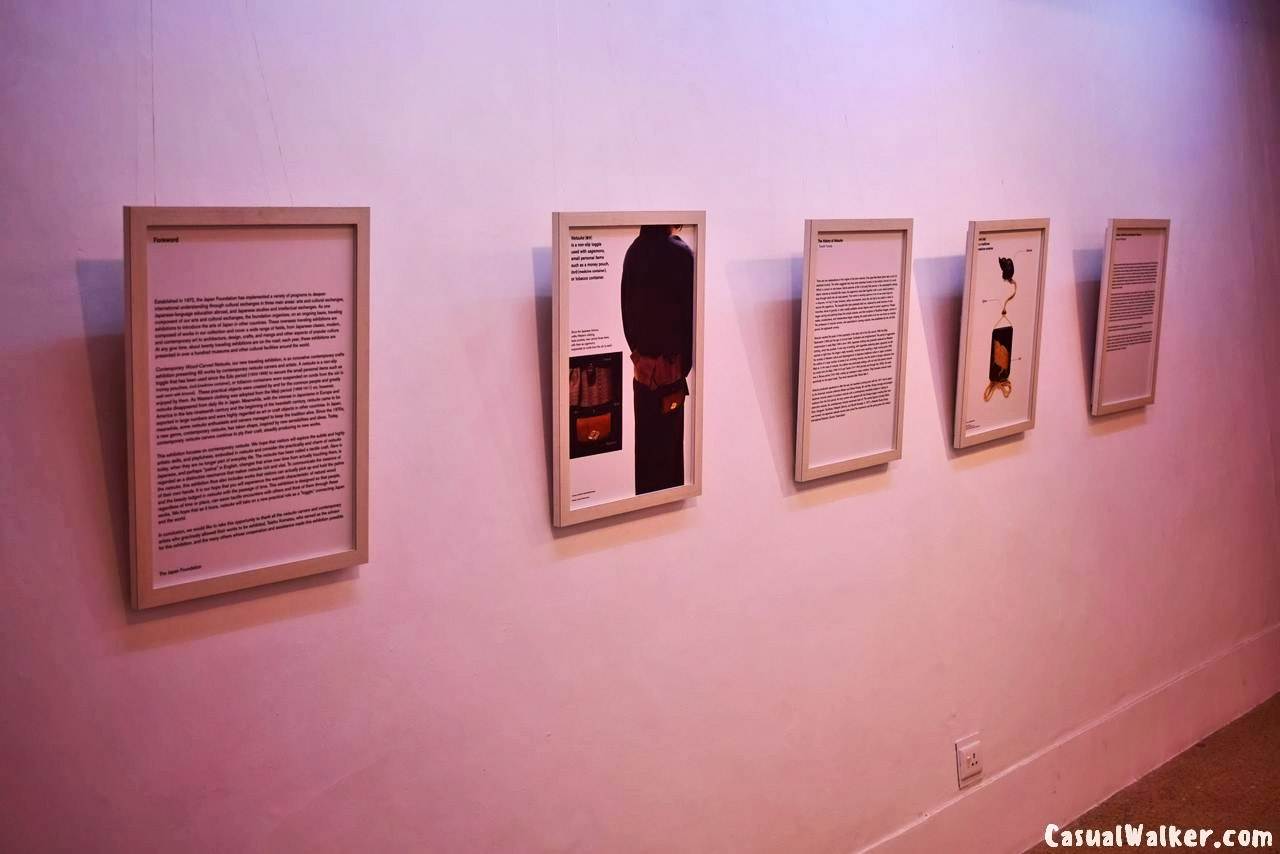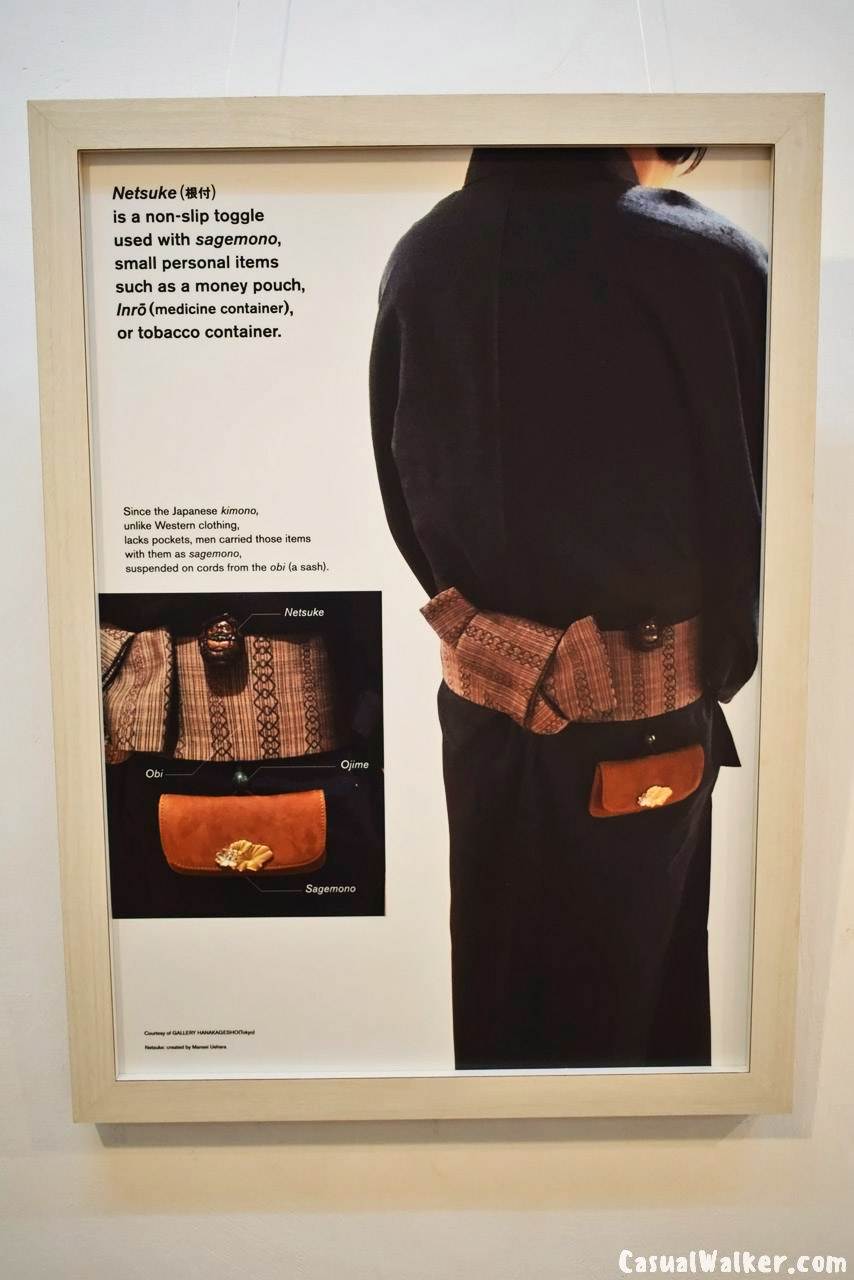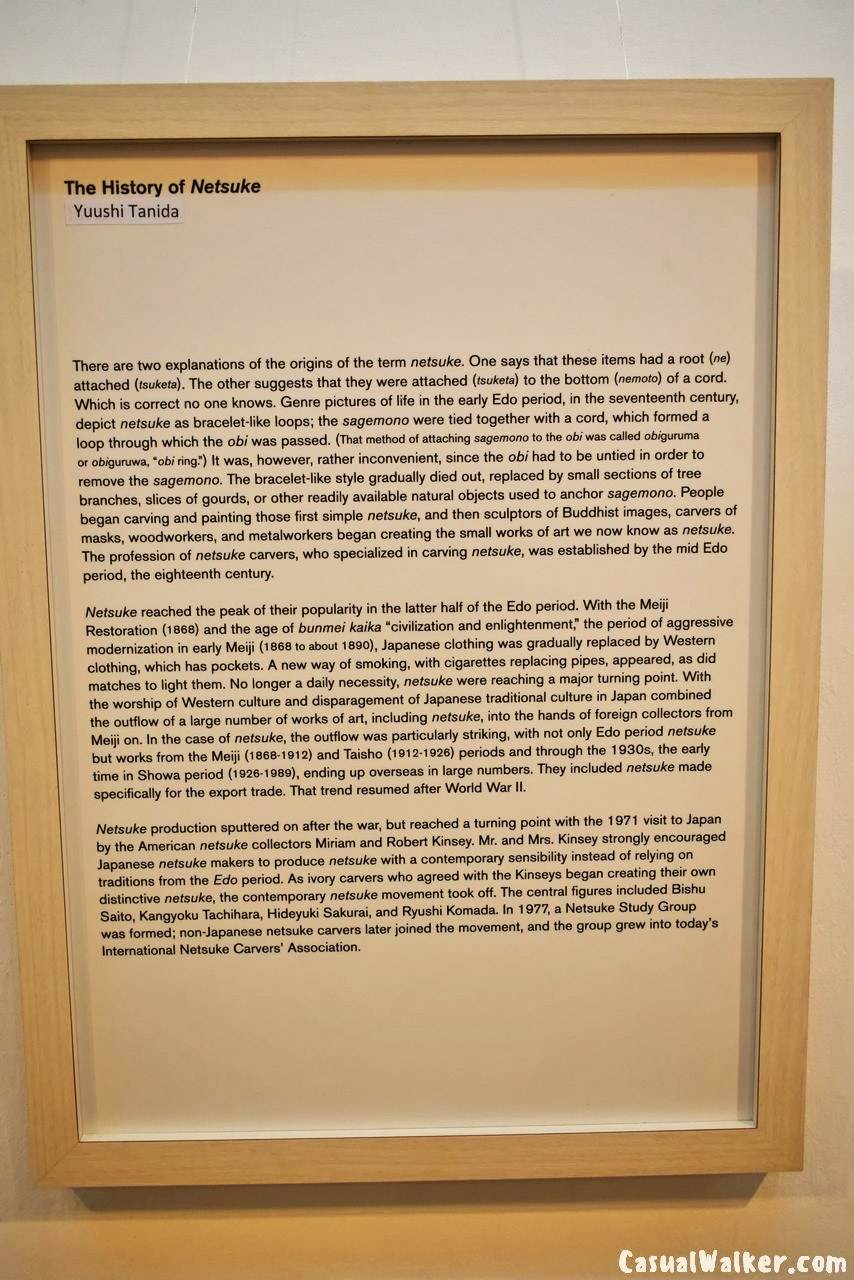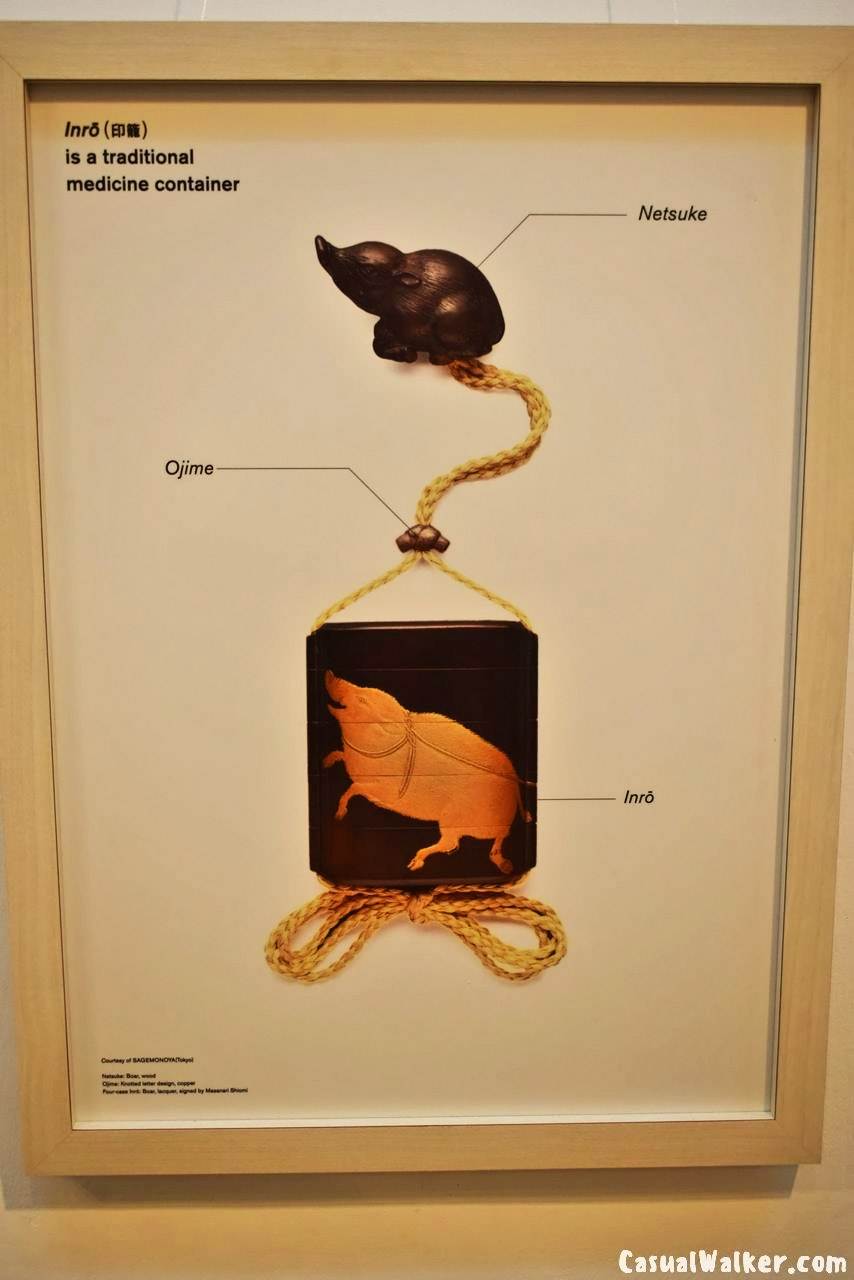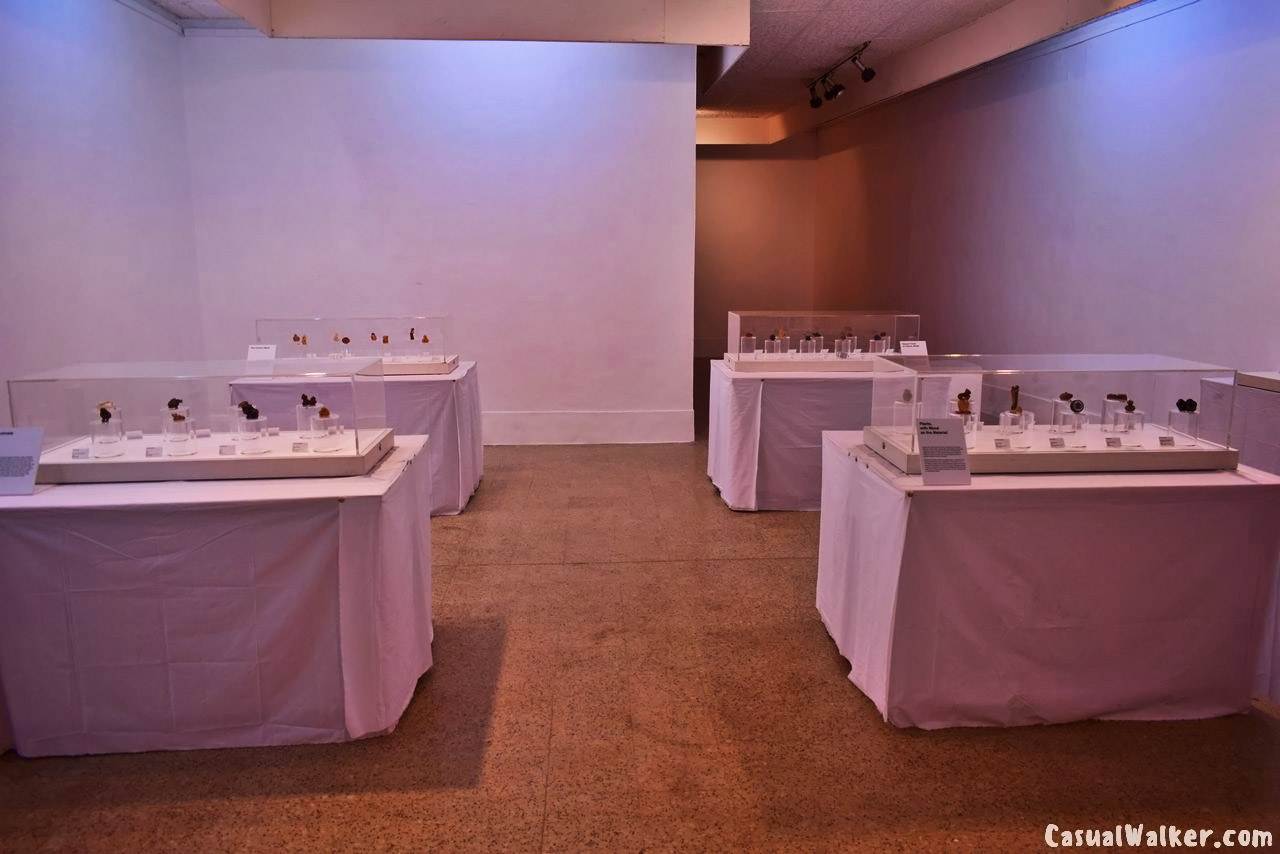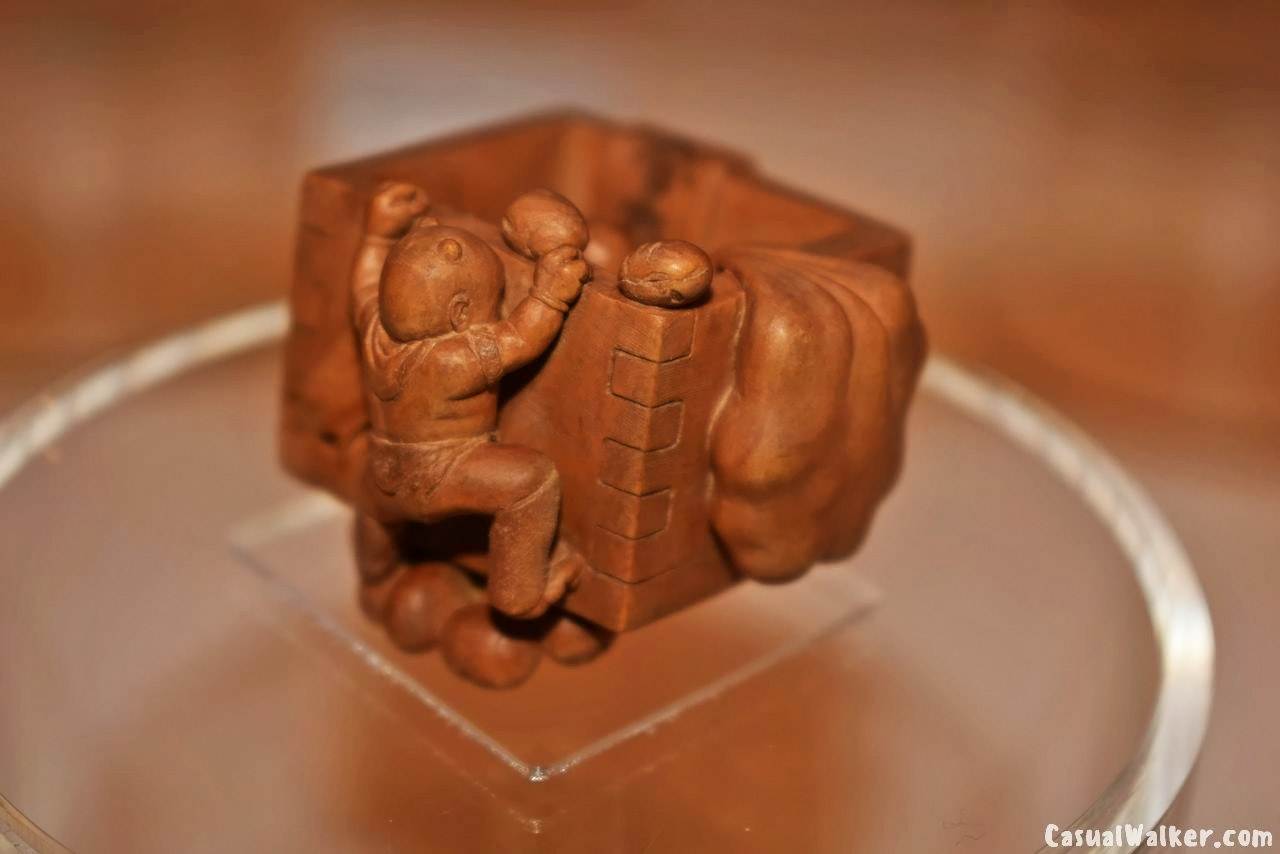 YokaMukaida – Little Tiny Oni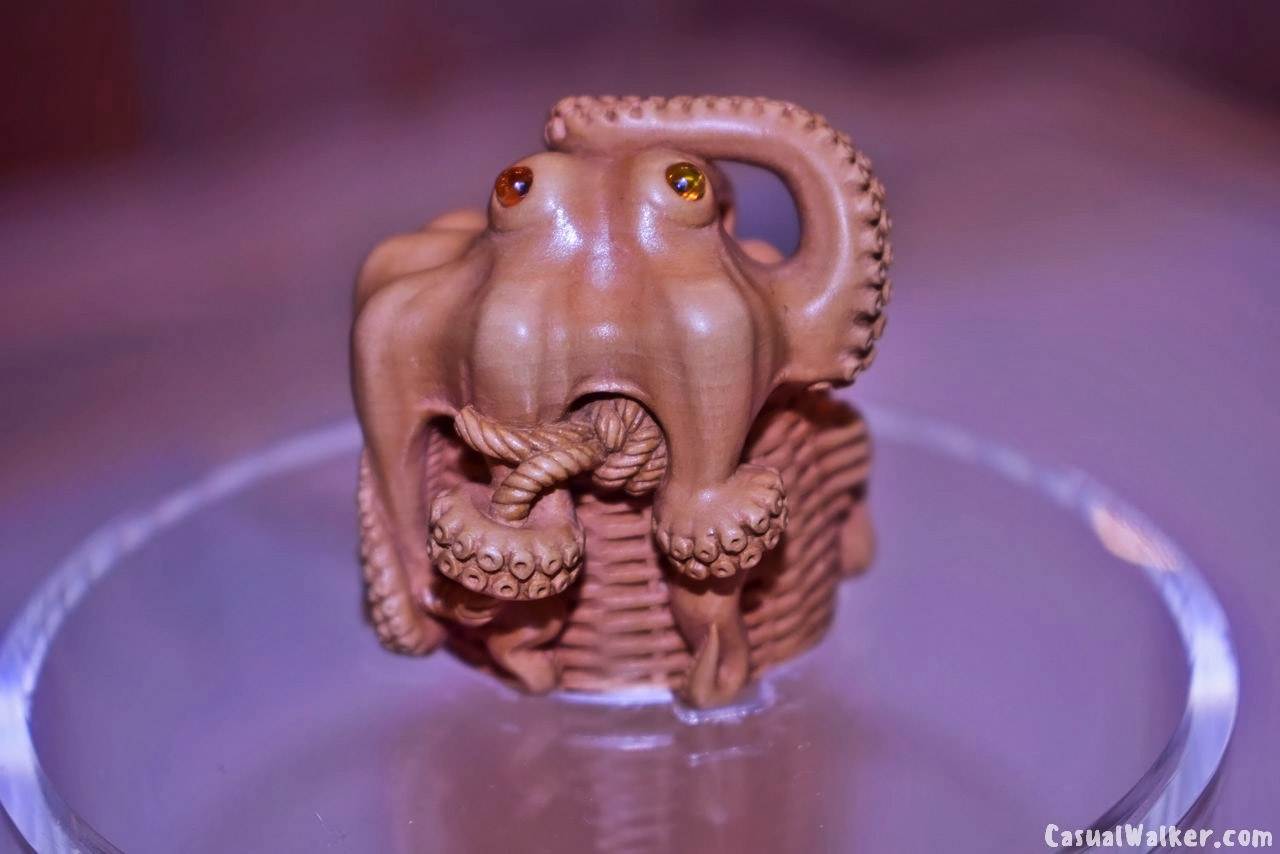 Tohei Nnakagawa – Octopus Stuck In a Basket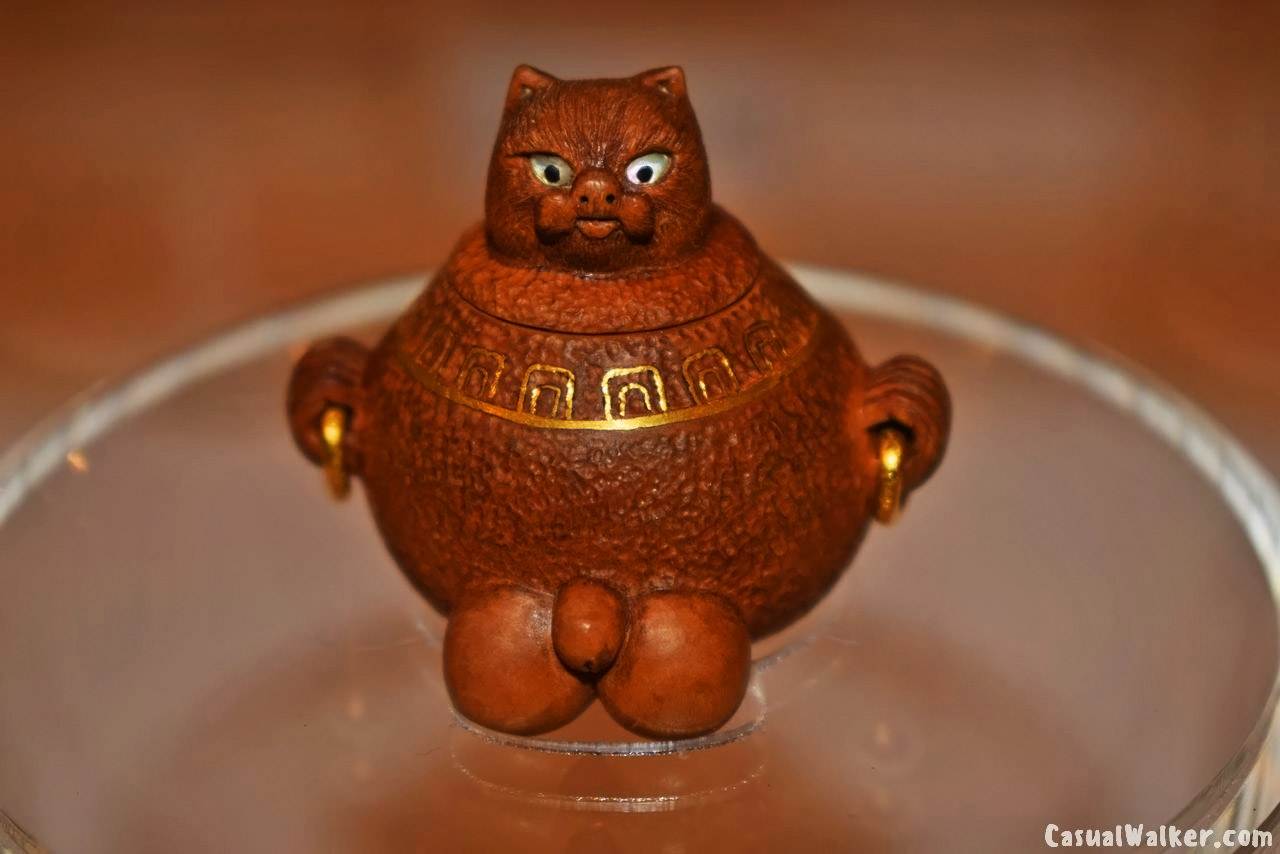 Yoji Yamada – The Morinji Temple Kettle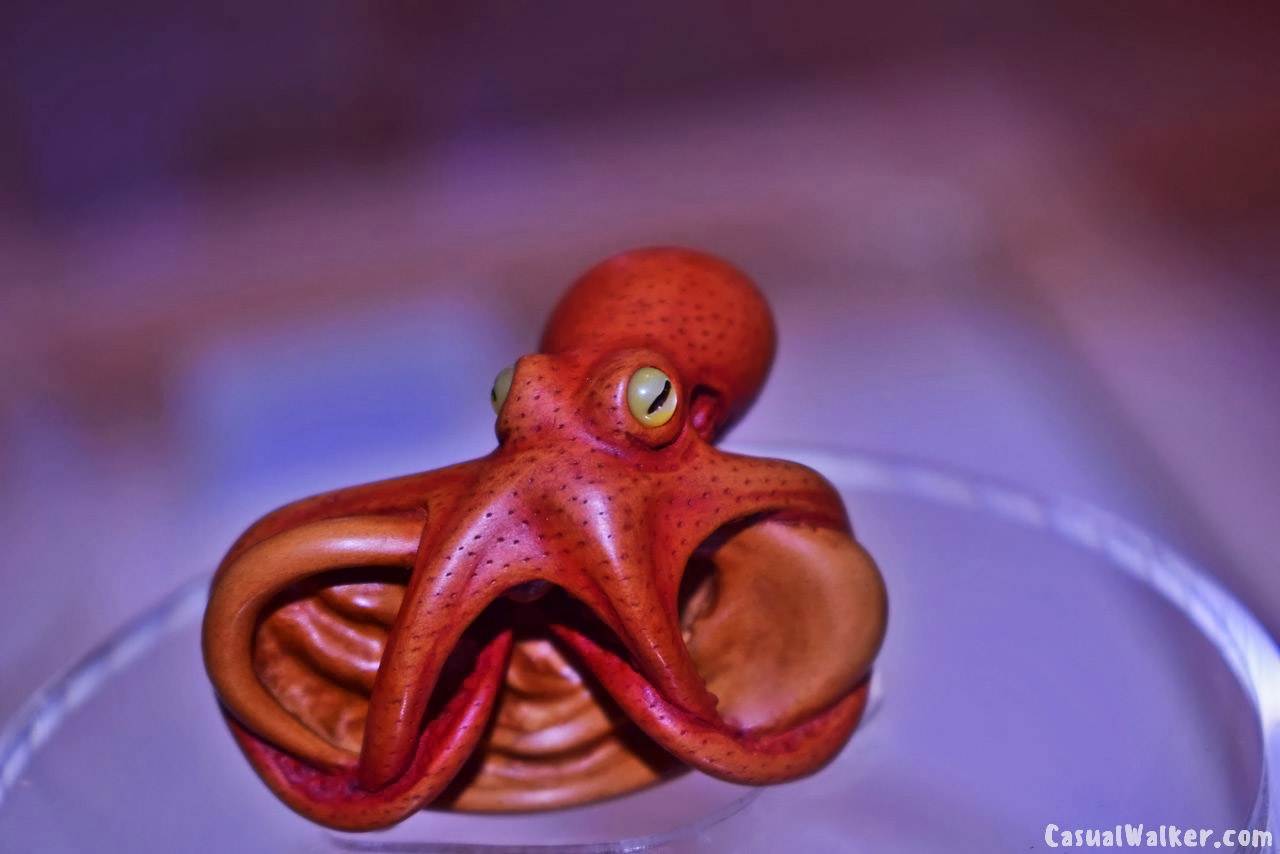 Bokusen Takagi – Iam Sick of Hearing That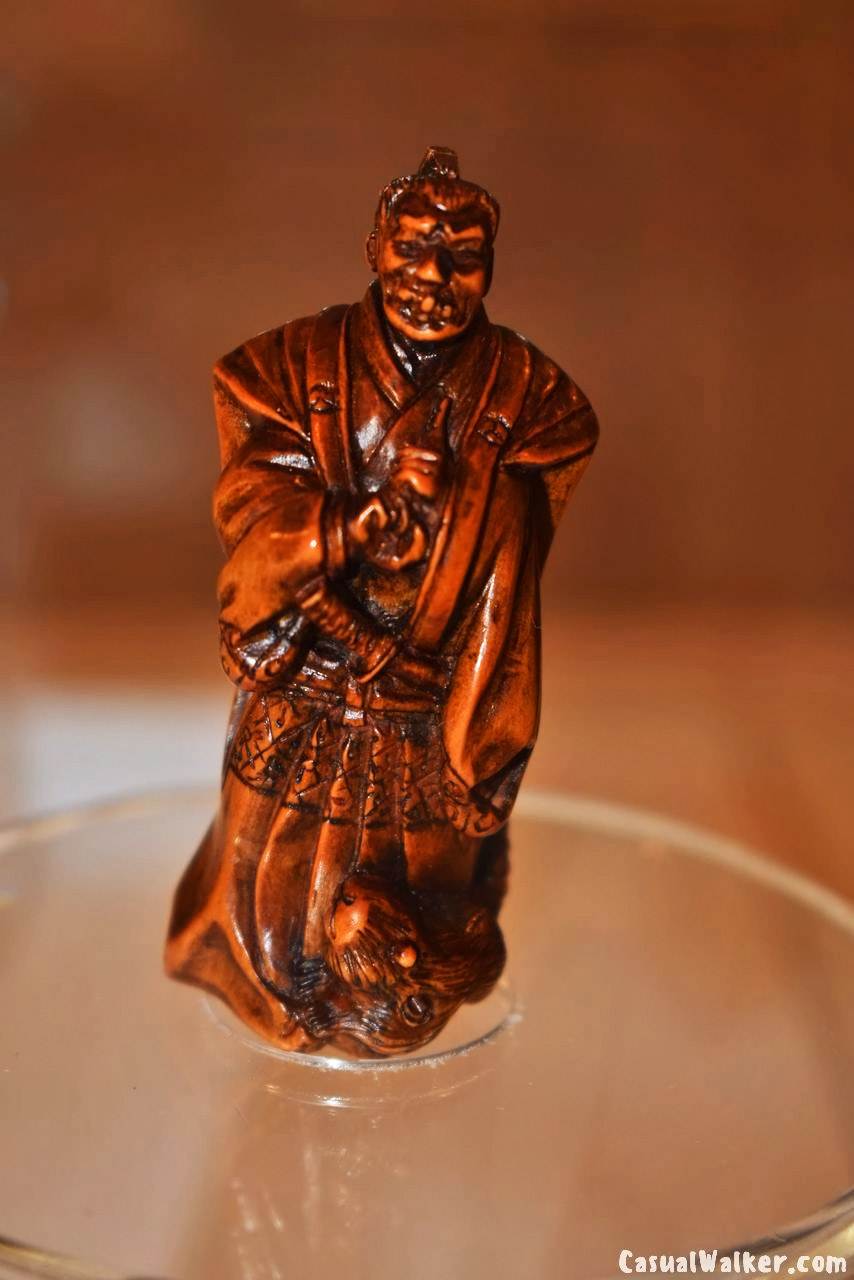 Hideyuki Sakurai – Ninja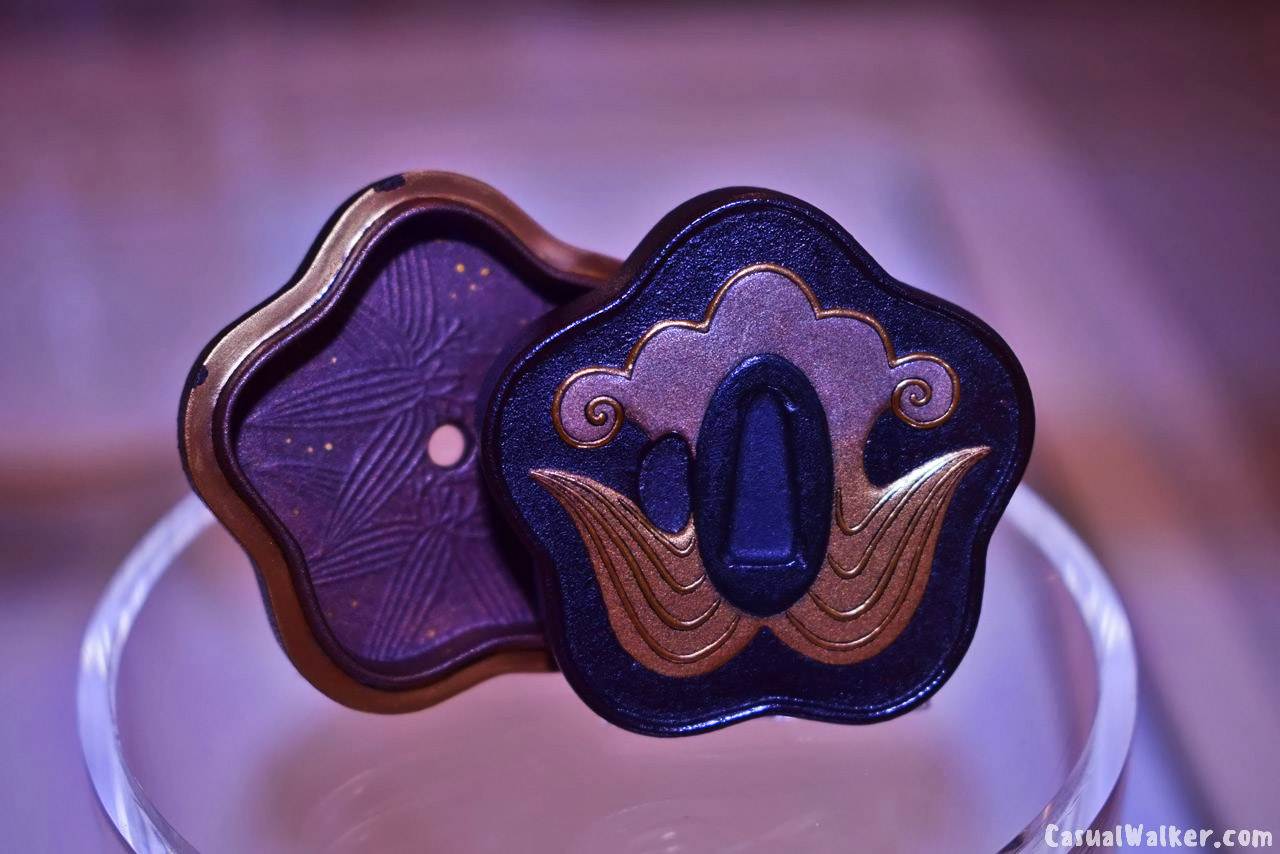 Mushu Yamazaki – Kanshitsu Tsuba Netsuke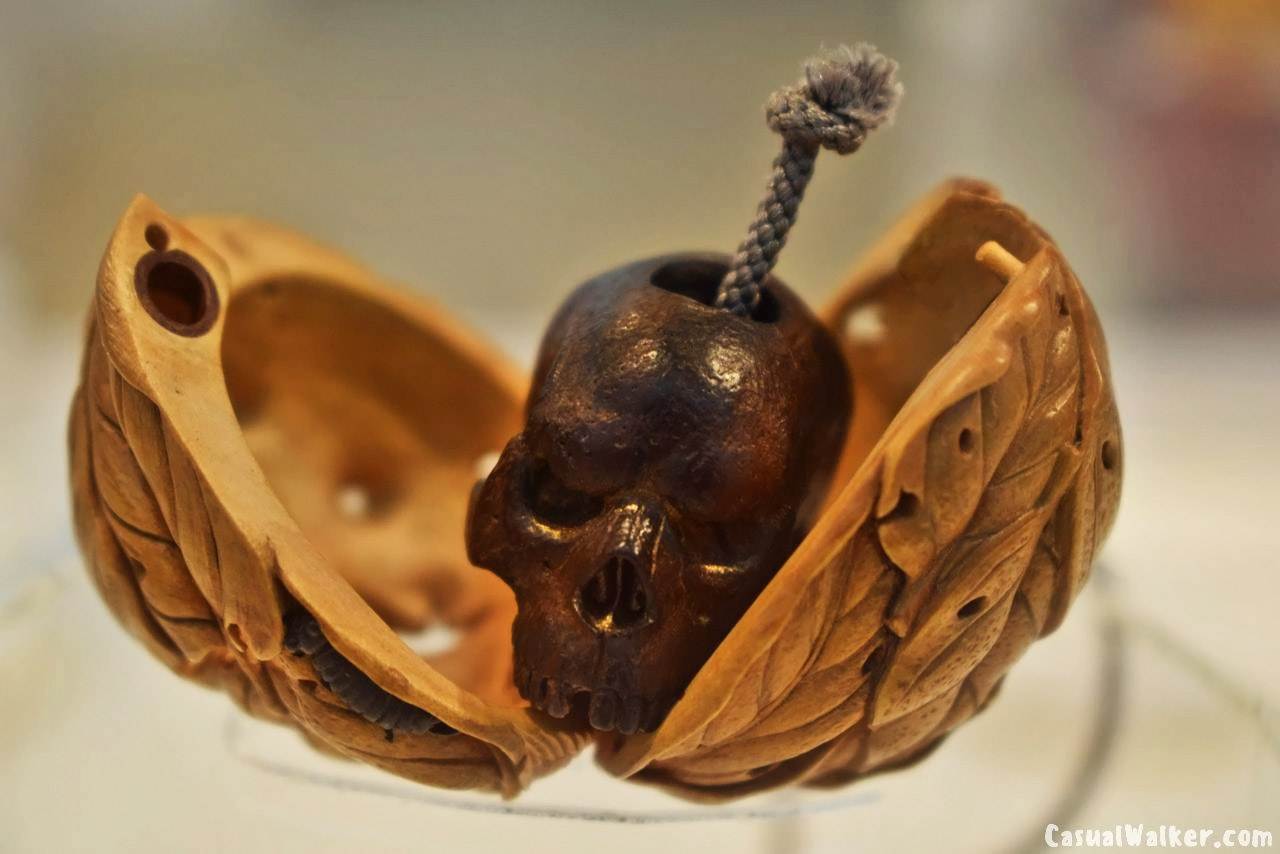 Tanetoshi Hiraga – Interment (Bruial)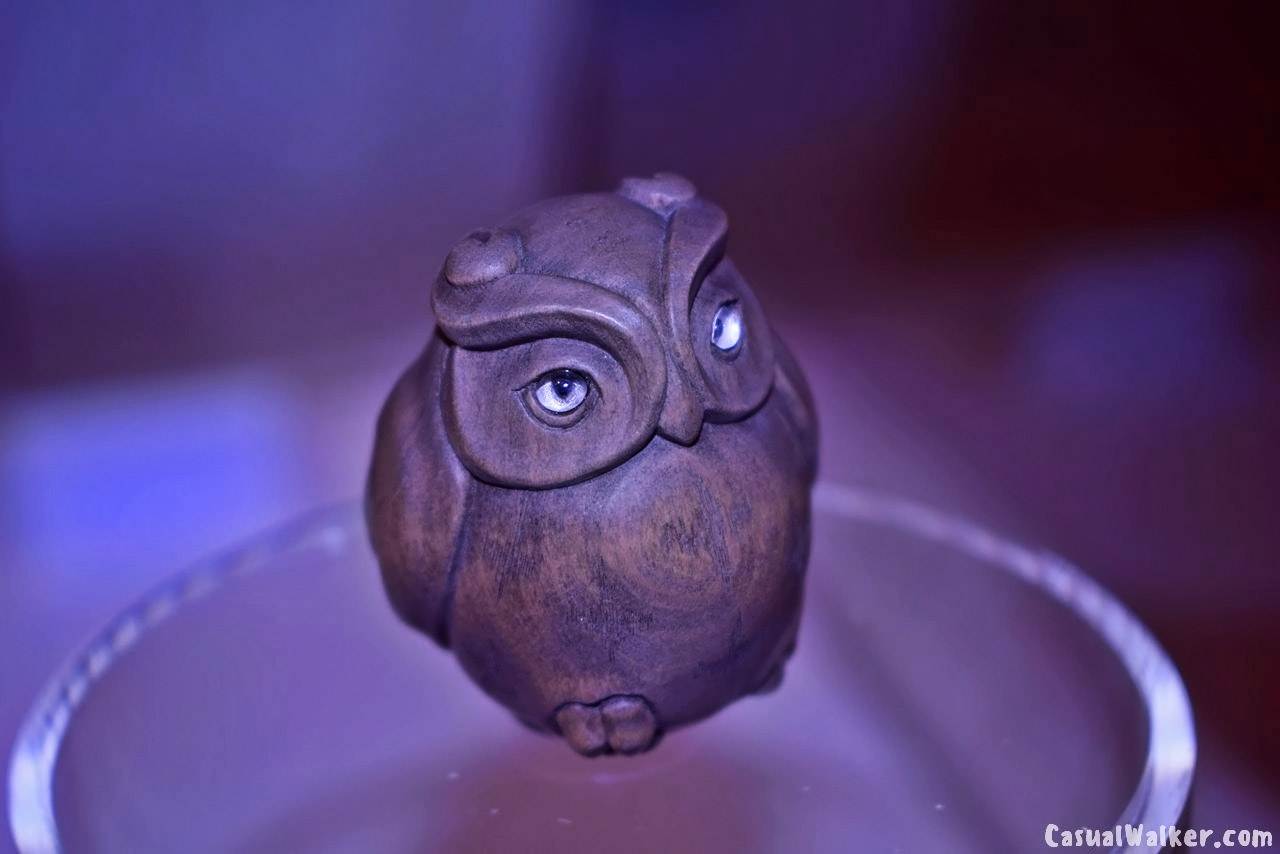 Mabu Nakakaji – Horned Owl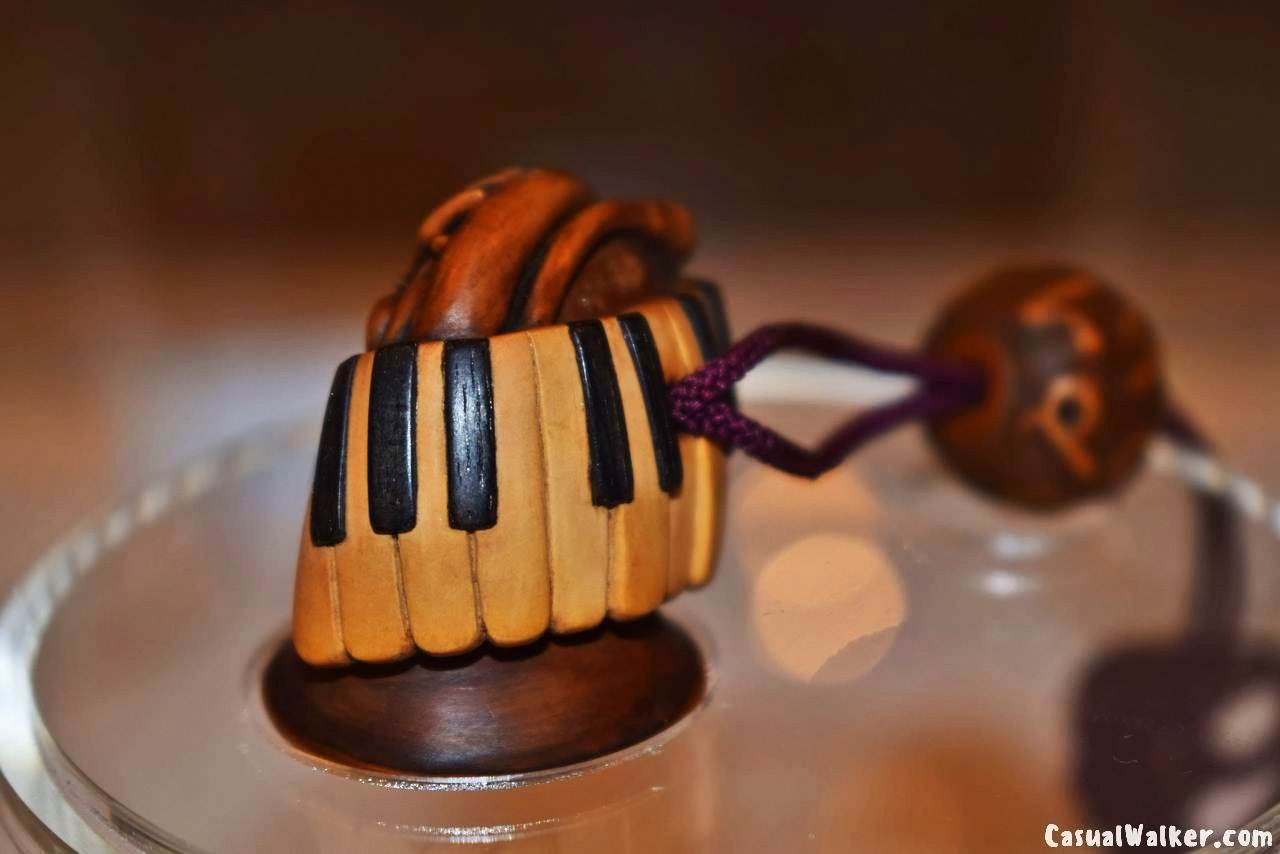 Rumine Kandachi – Recital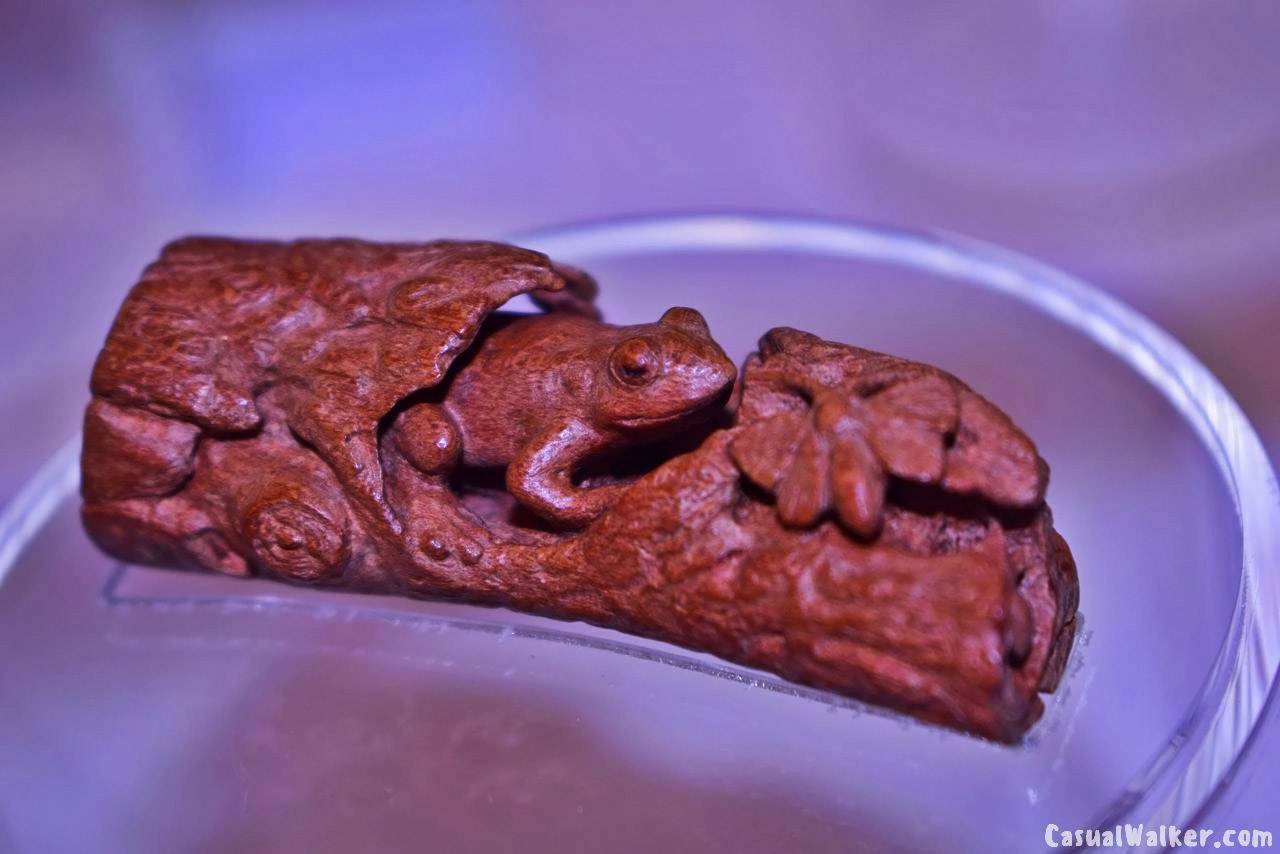 Toshiki Tanaka – Encounter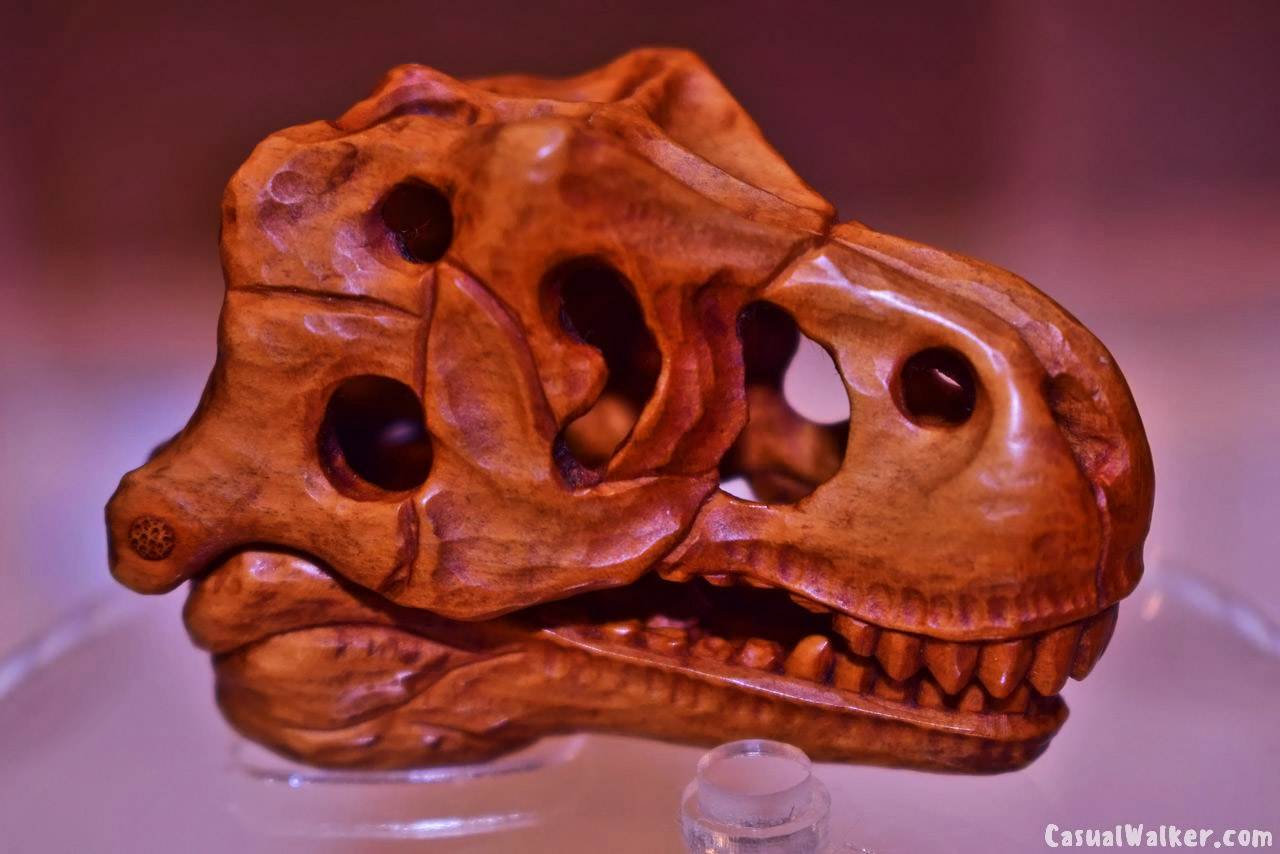 Bokusen Takagi Skull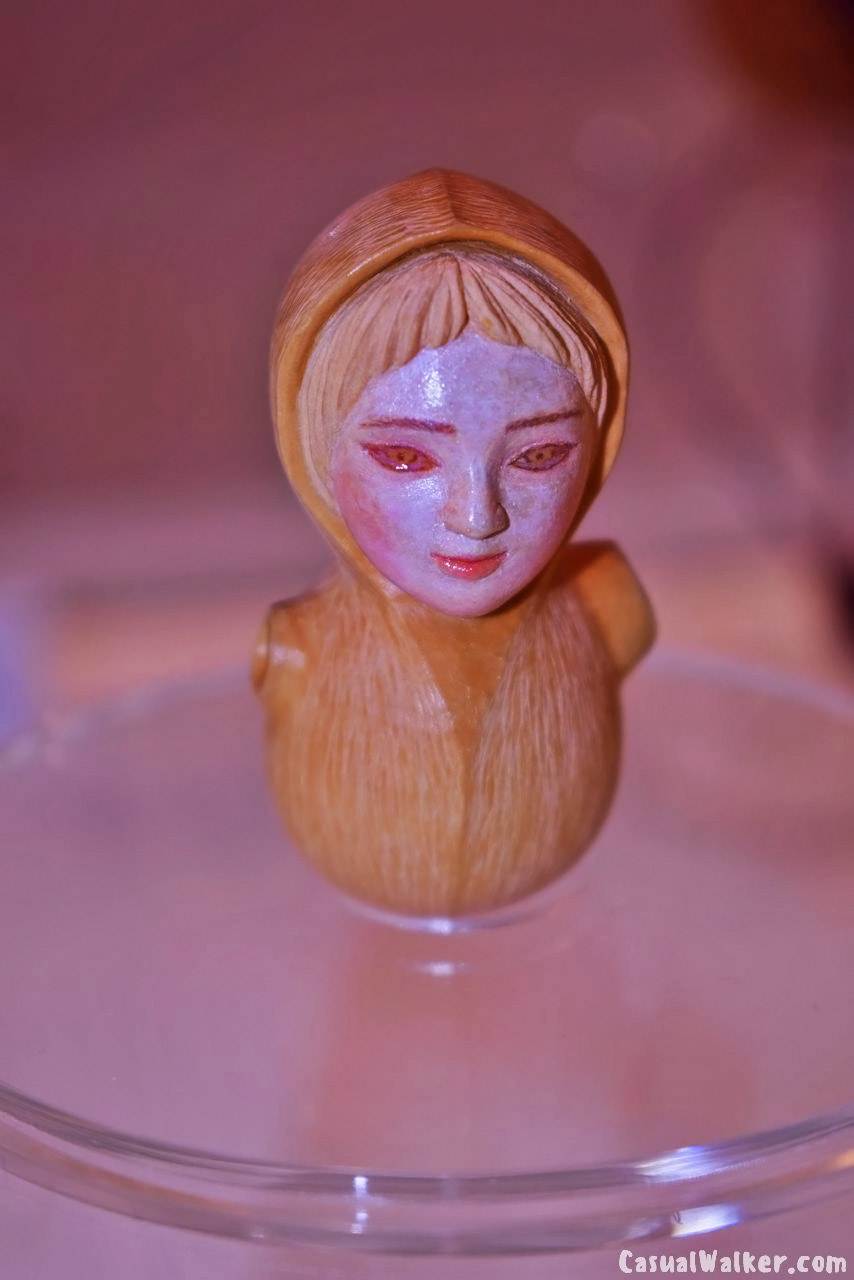 Koji Tanada – Two Spheres, Two Holes, One Face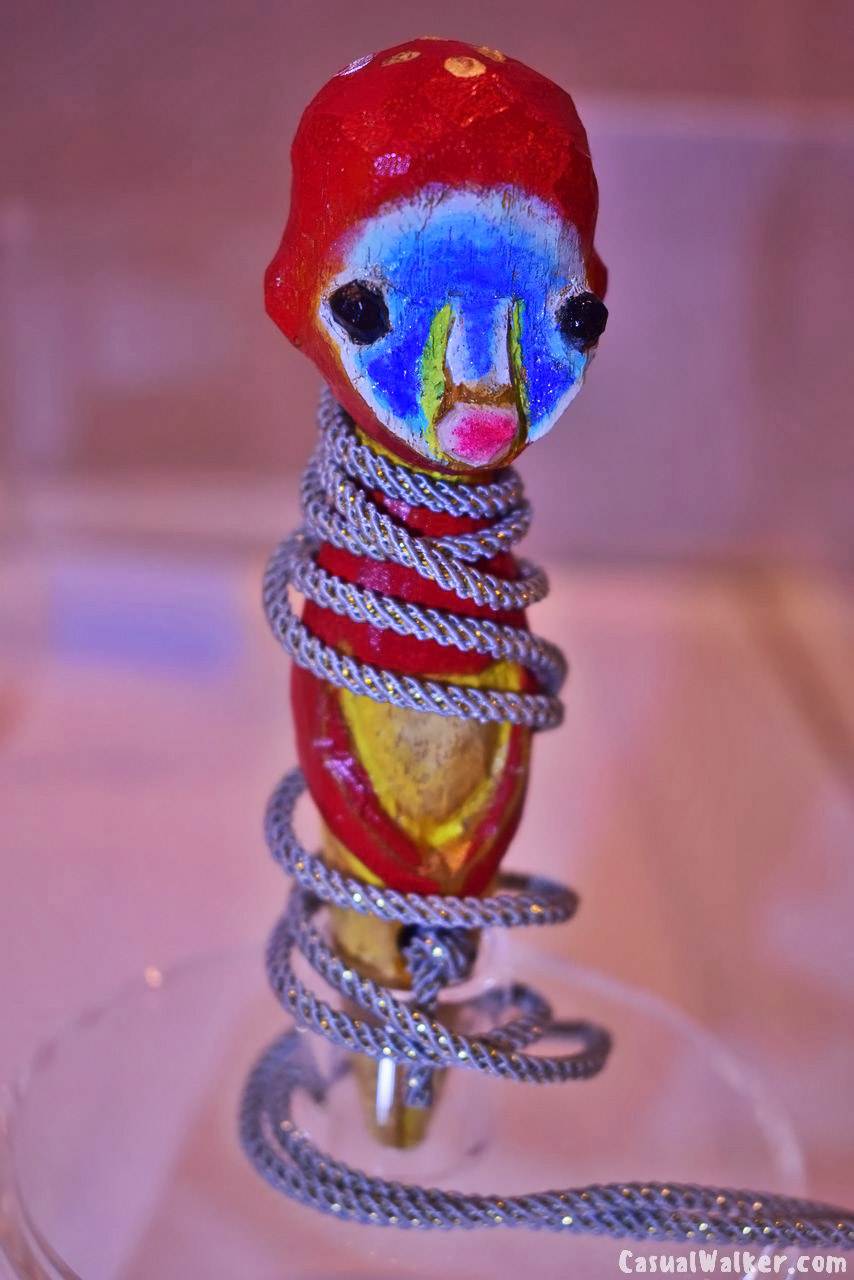 Izumi Kato Untitled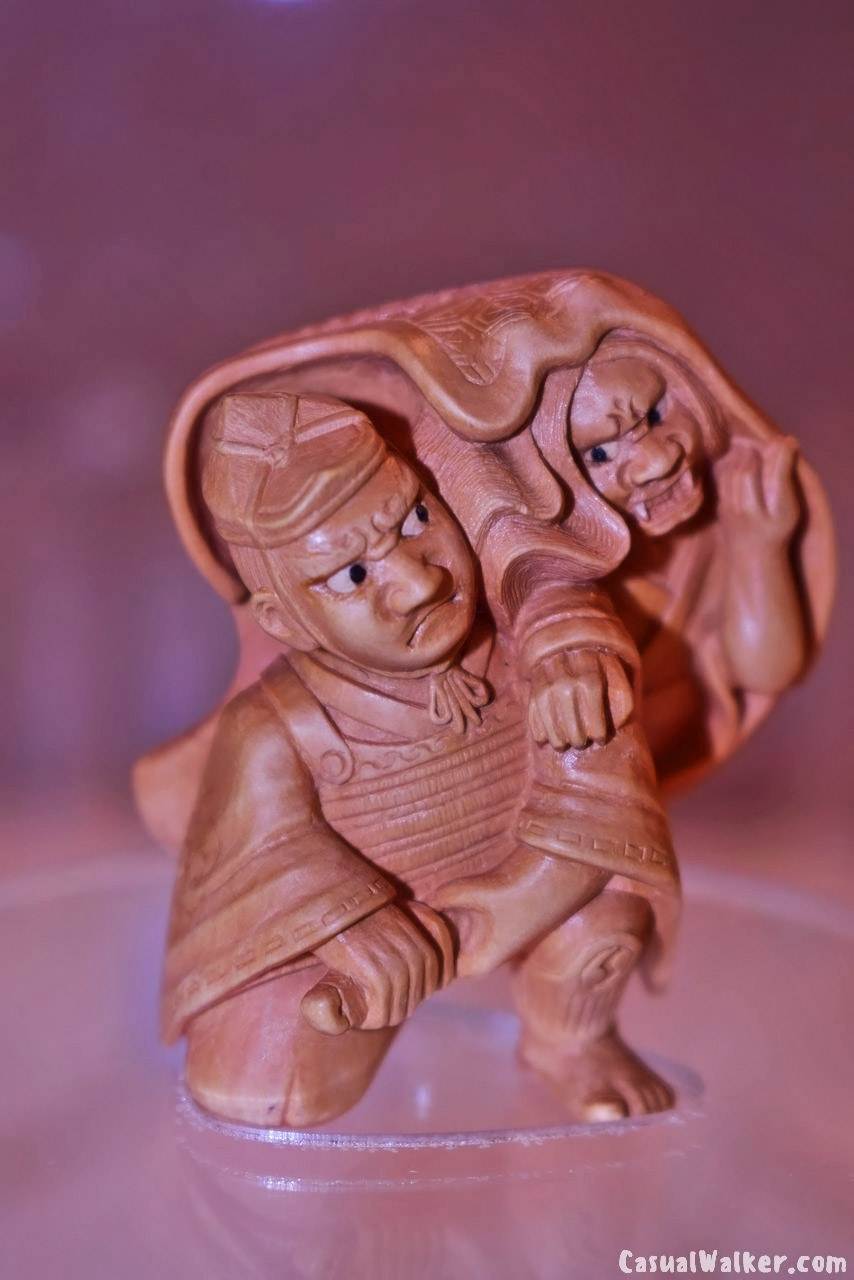 Tohei Nakagawa – Watanabe-no-Tsuna Exorcizes a Fierce God at RashomonGate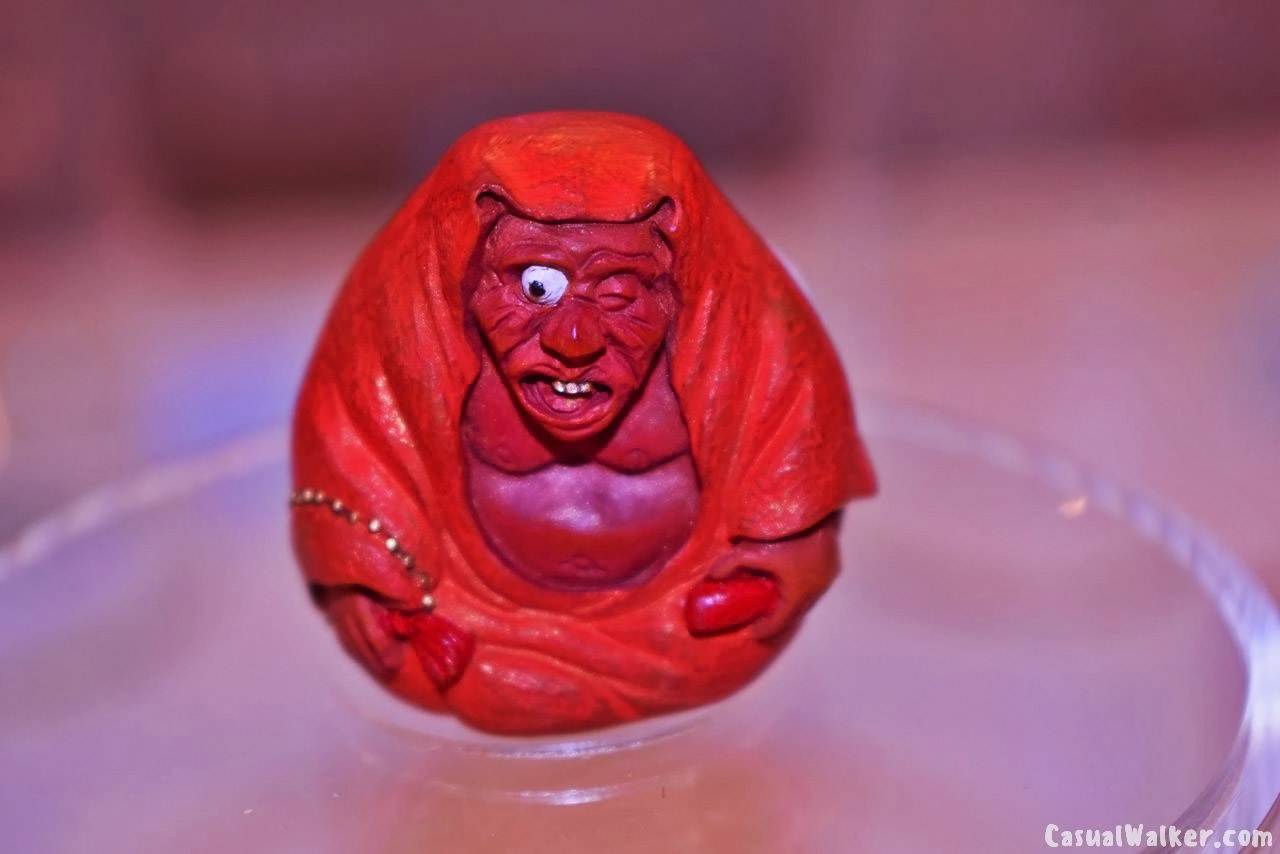 Hideyuki Sakurai – Bodhidharma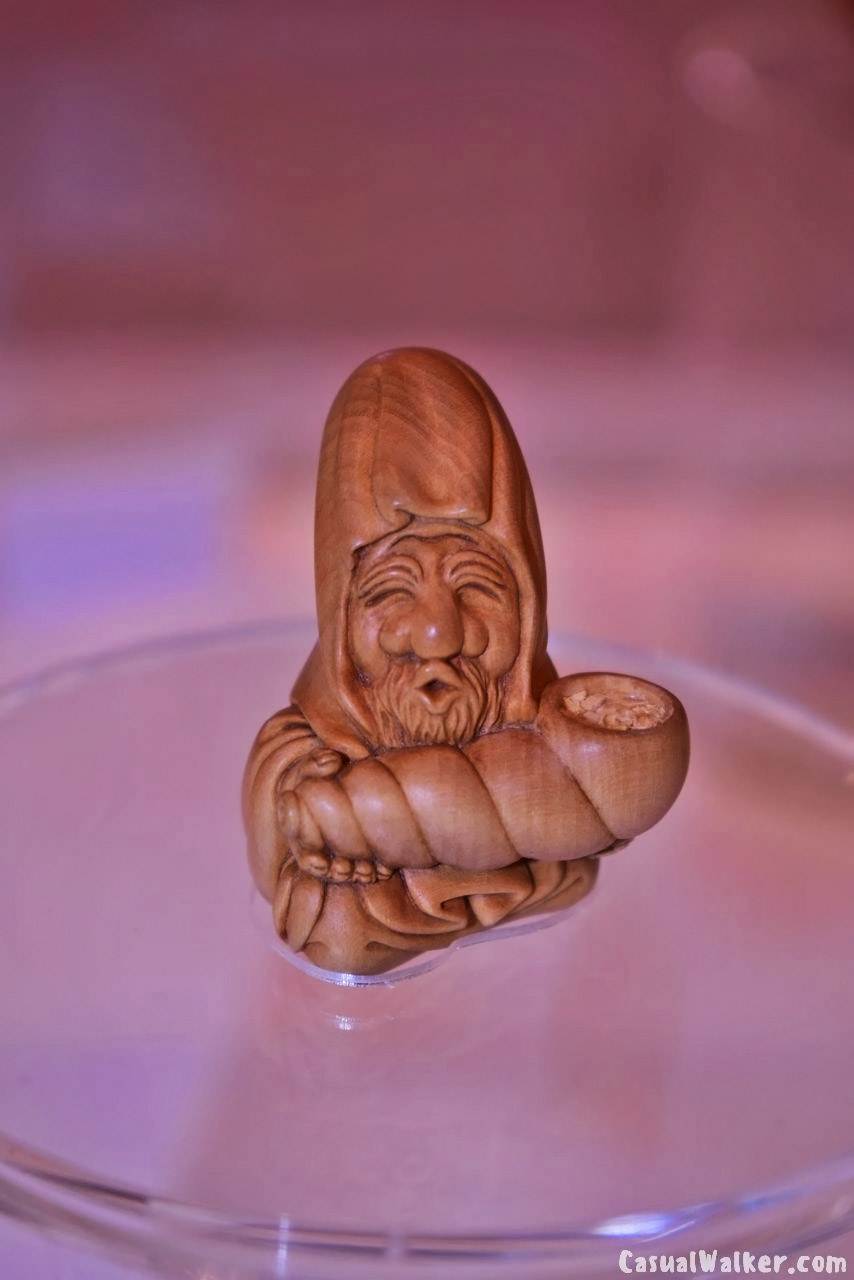 Mitsukuni Kagami – Happy Smoke (Fukuryokuju)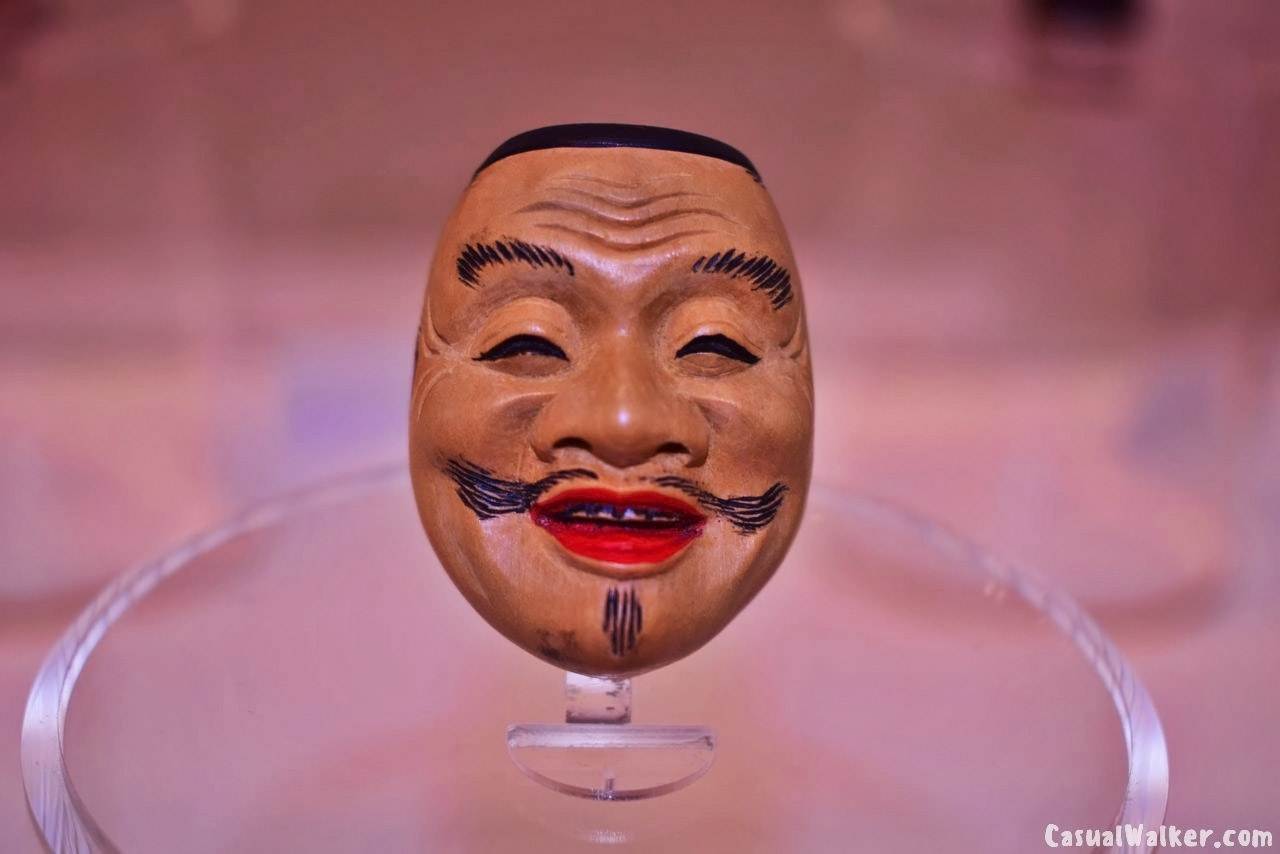 Mokchu Yatsugi – Ebisu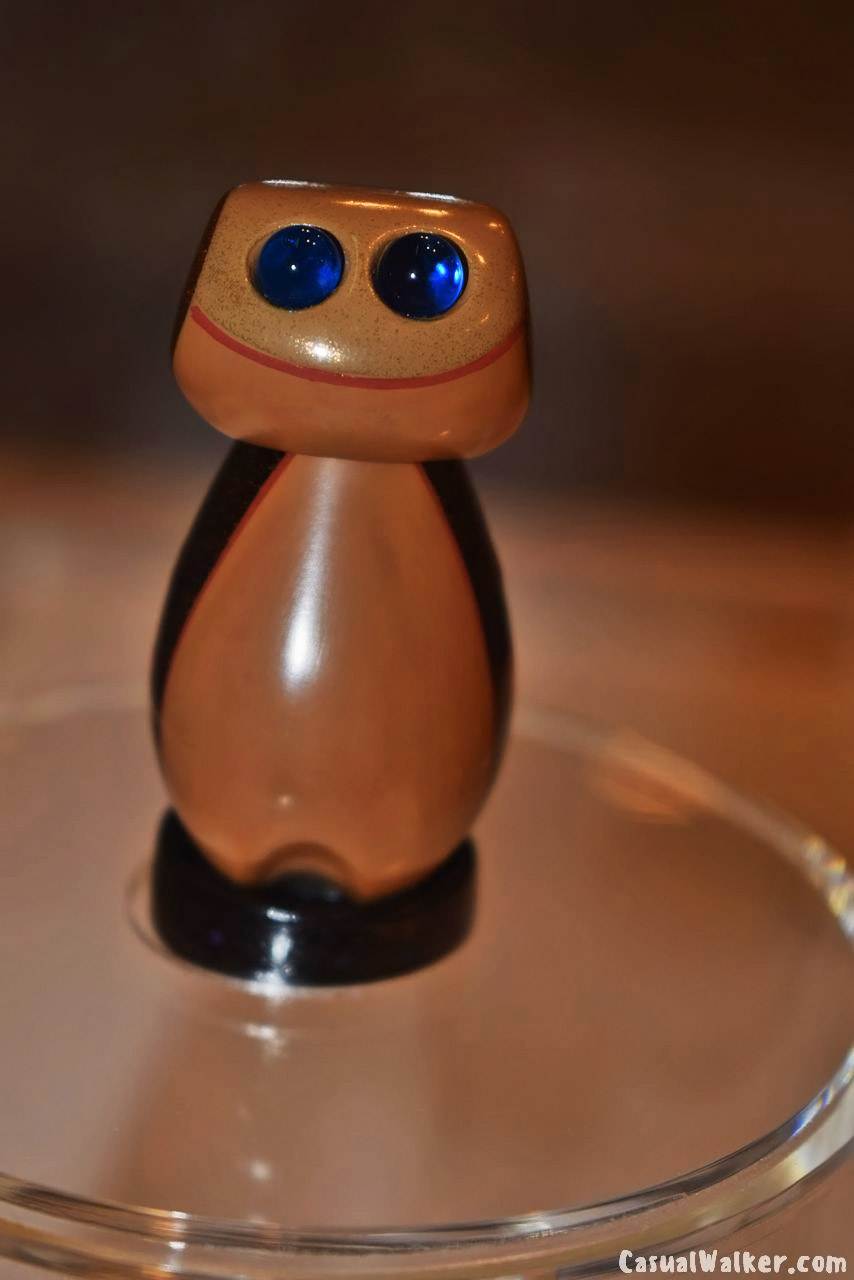 Hiroaki Nakanishi – Smilerobot & Tanukichi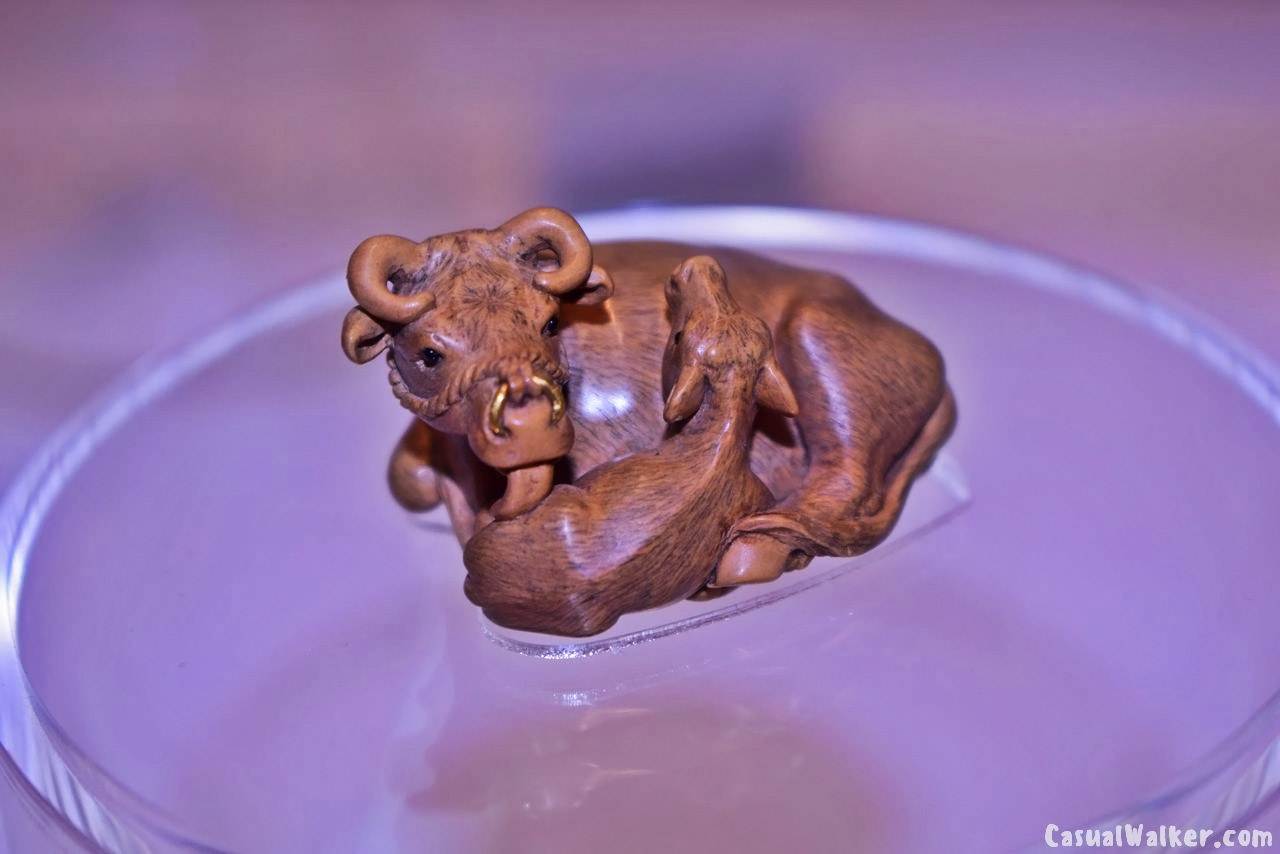 Taisei Nakahata – Ties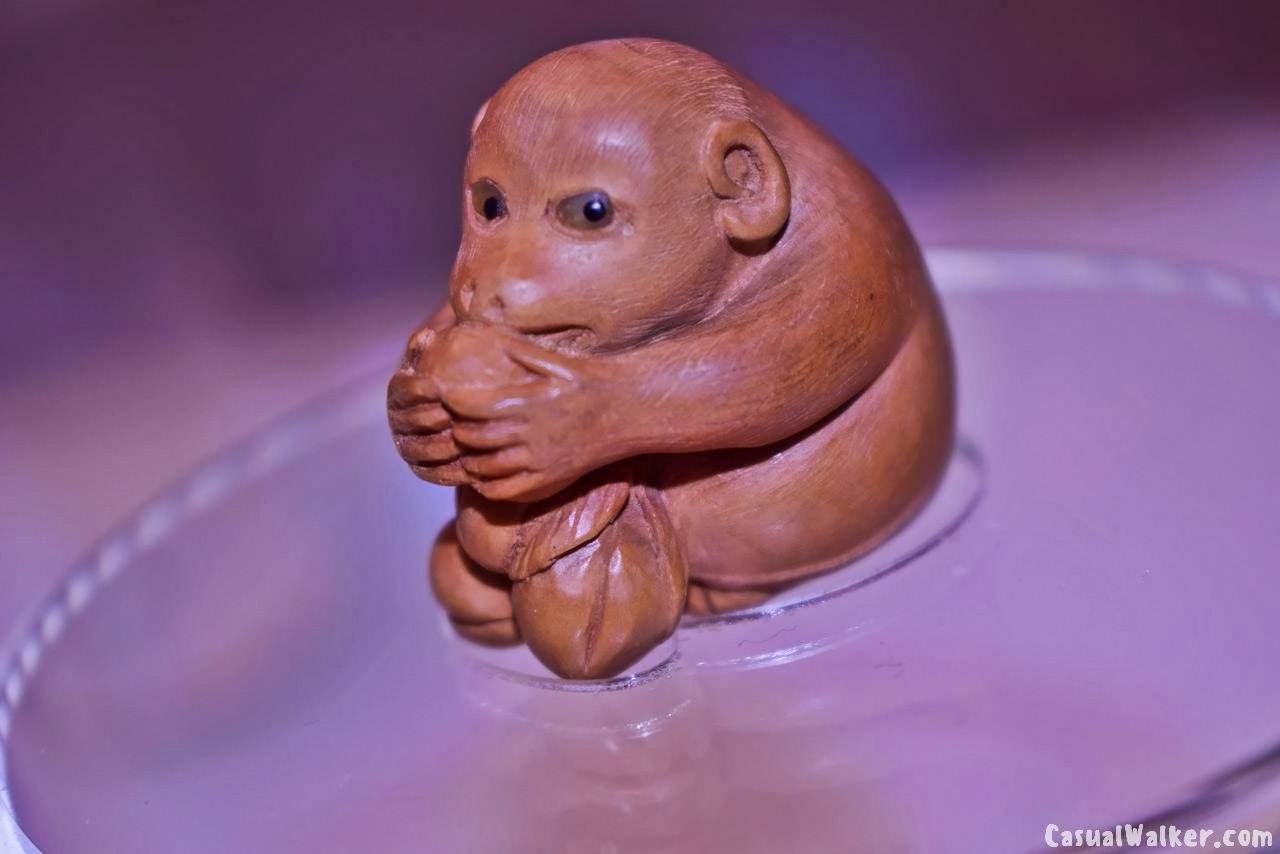 Tadamine Nakagawa – Peach Monkey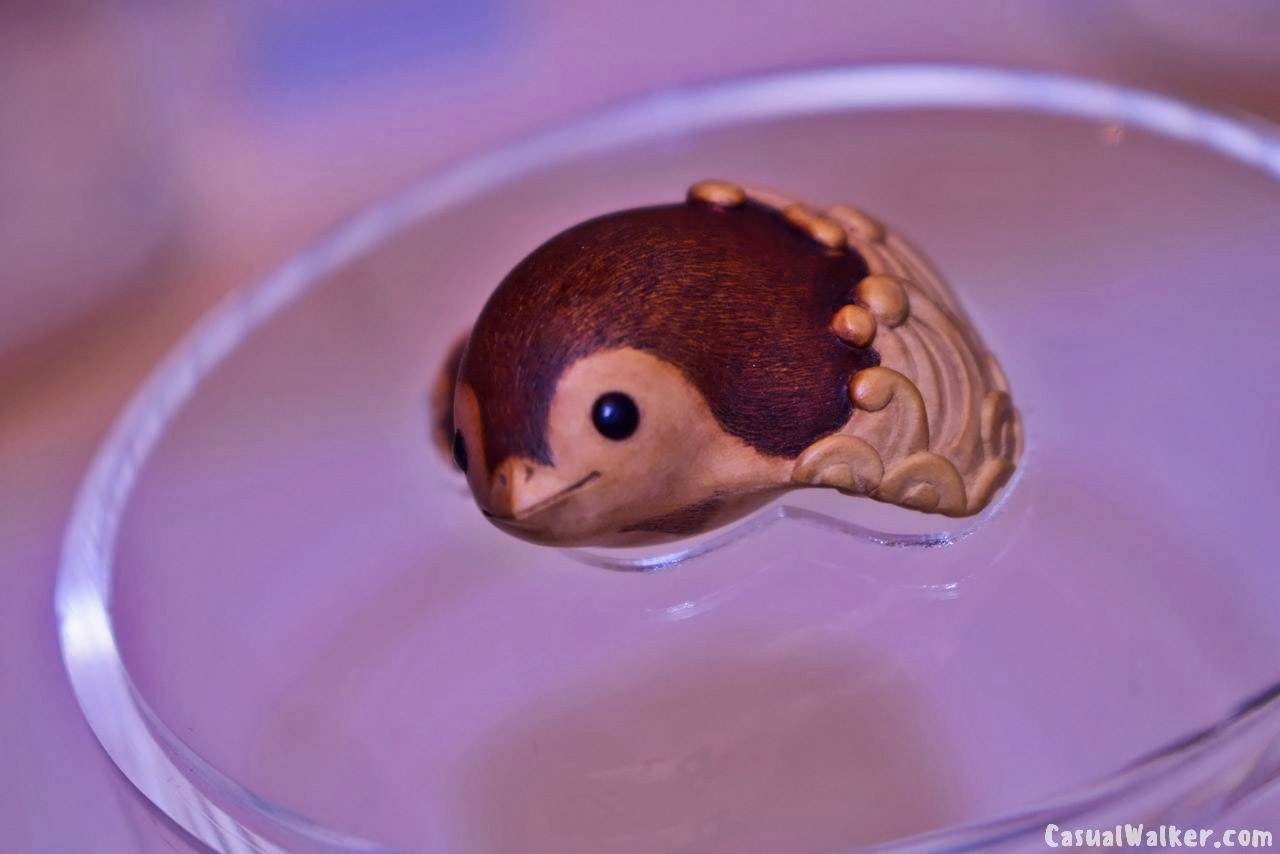 Rumine Kandachi – Plover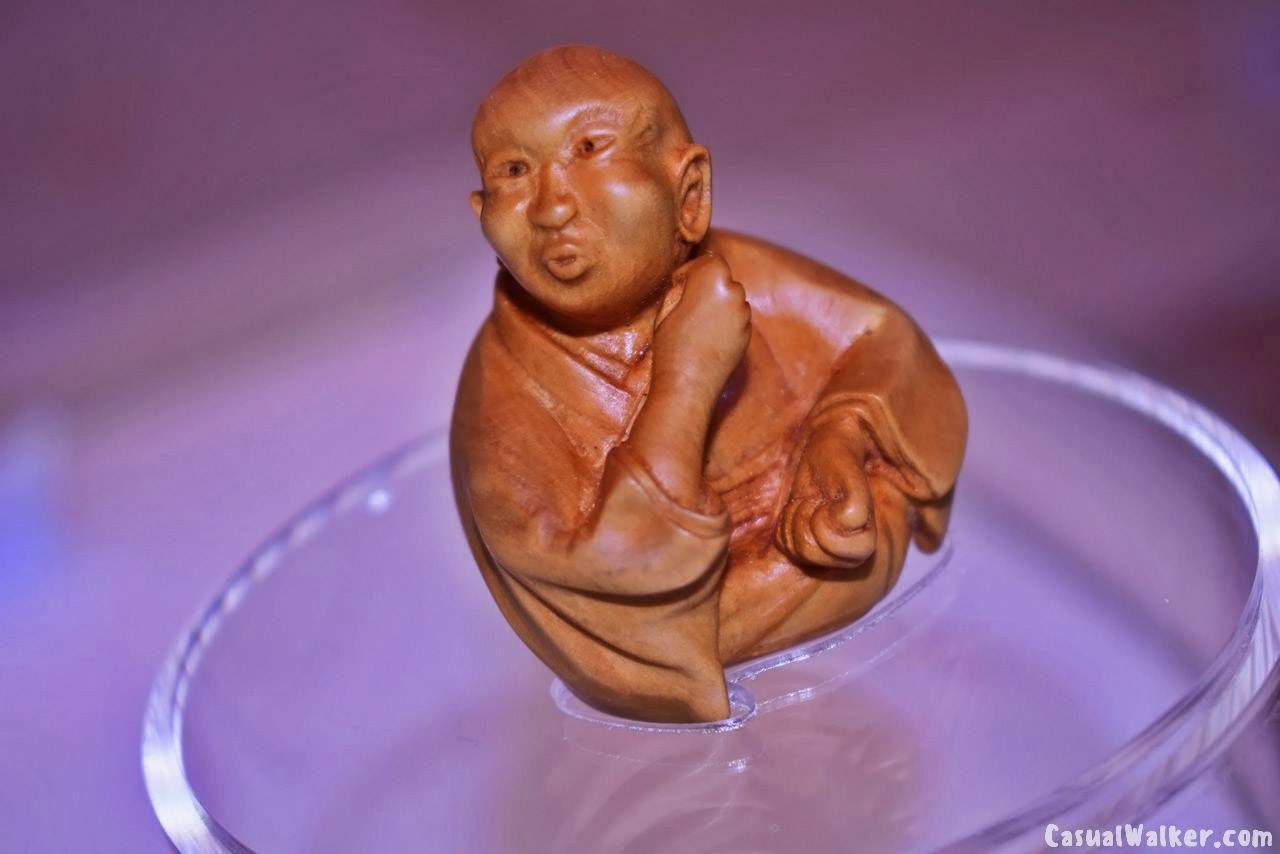 Tetsumi Dannohara – Rakugo Oyakozake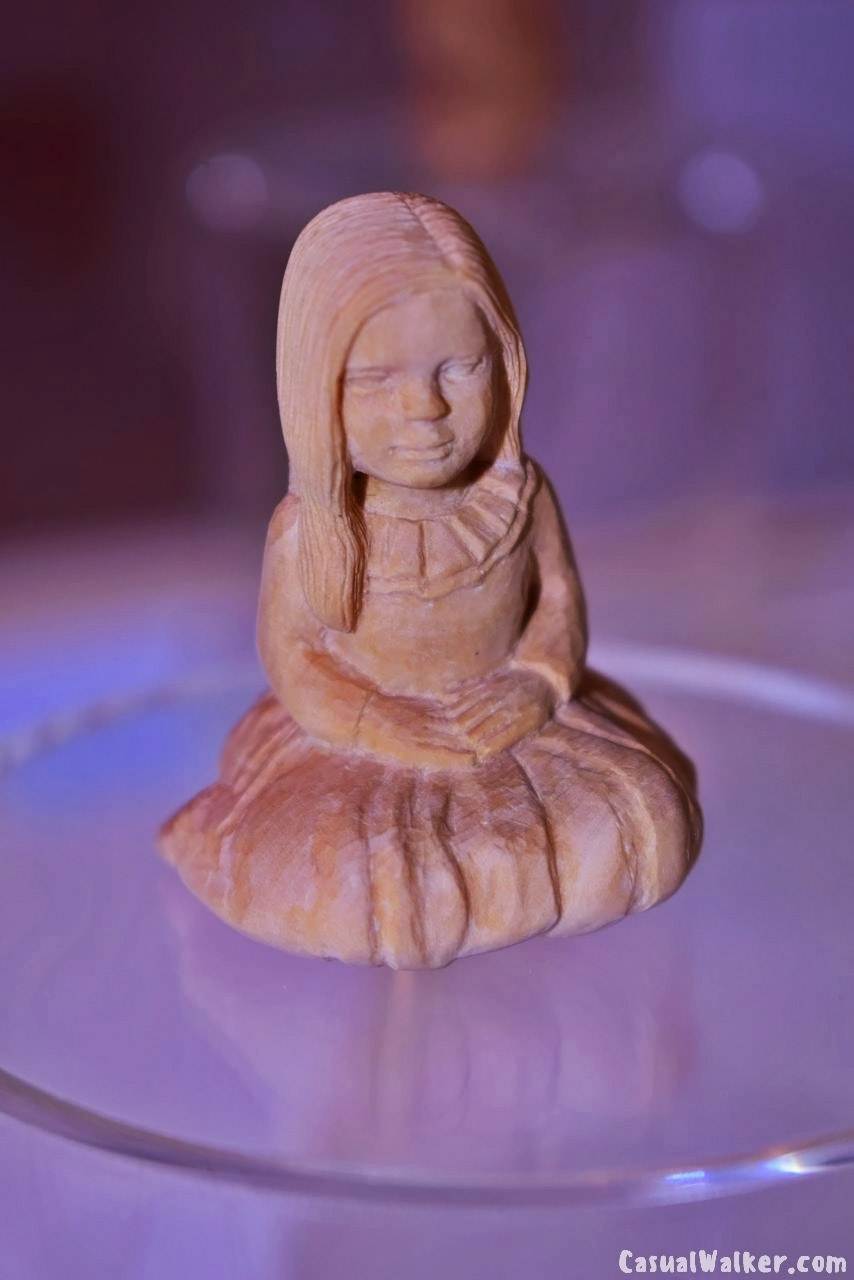 Rieko Otake – Egg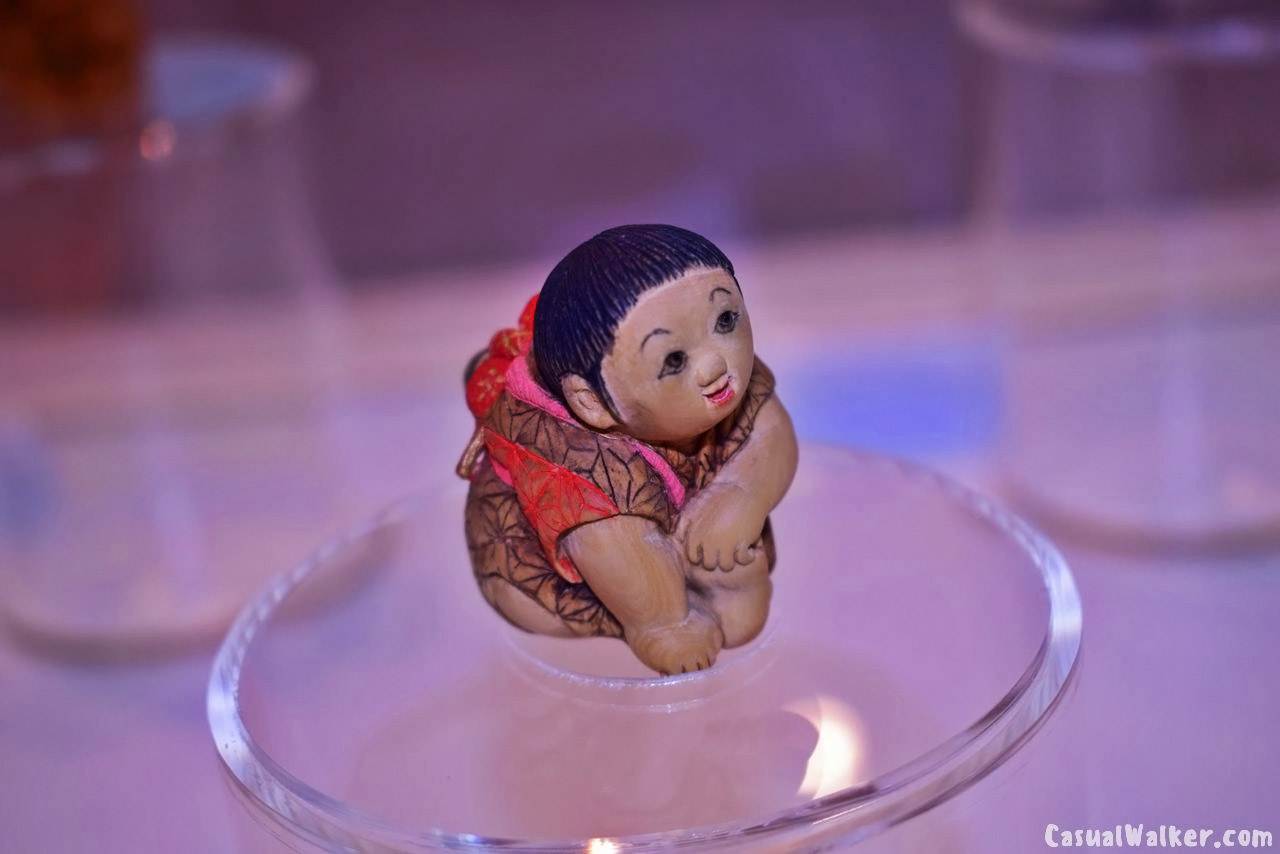 Ryo Kitazumi – First Birthday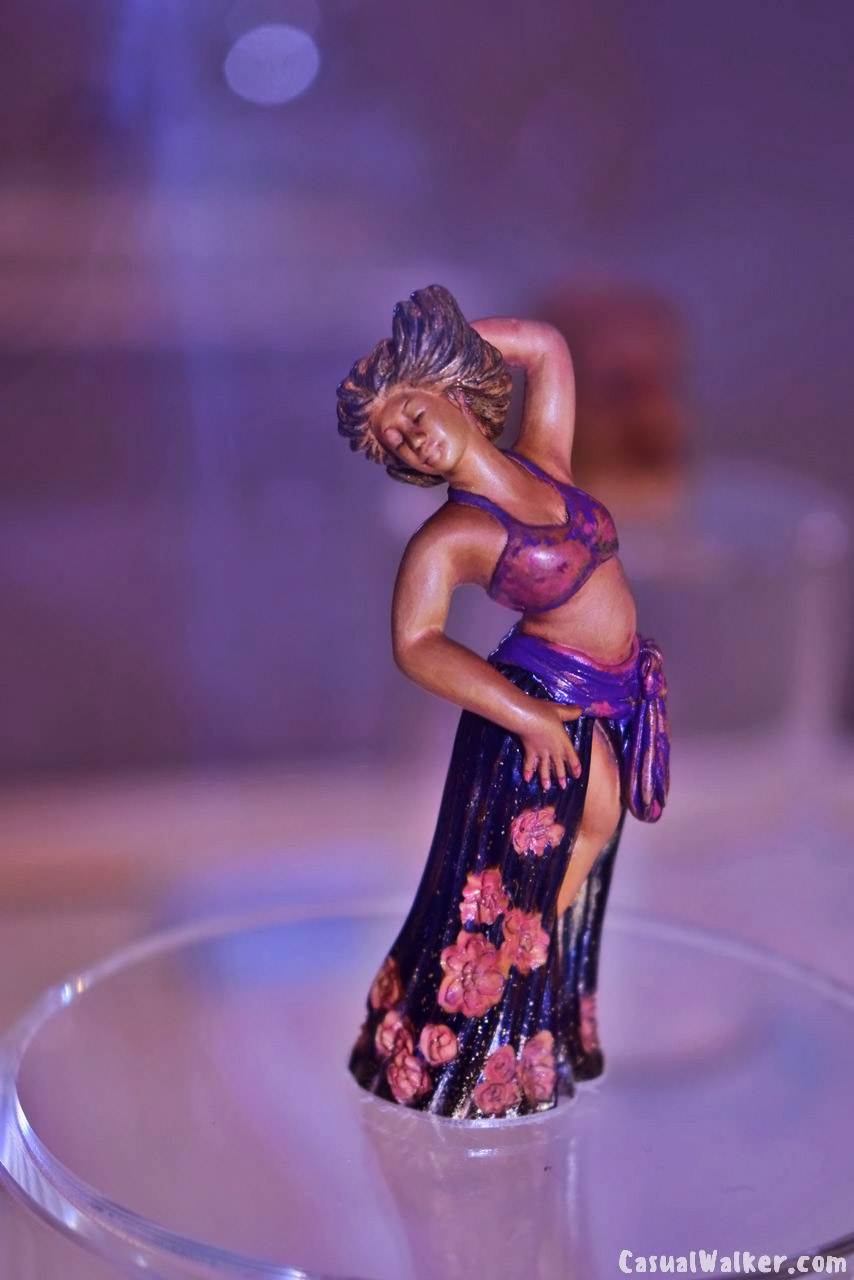 Akira Kuroiwa – Dance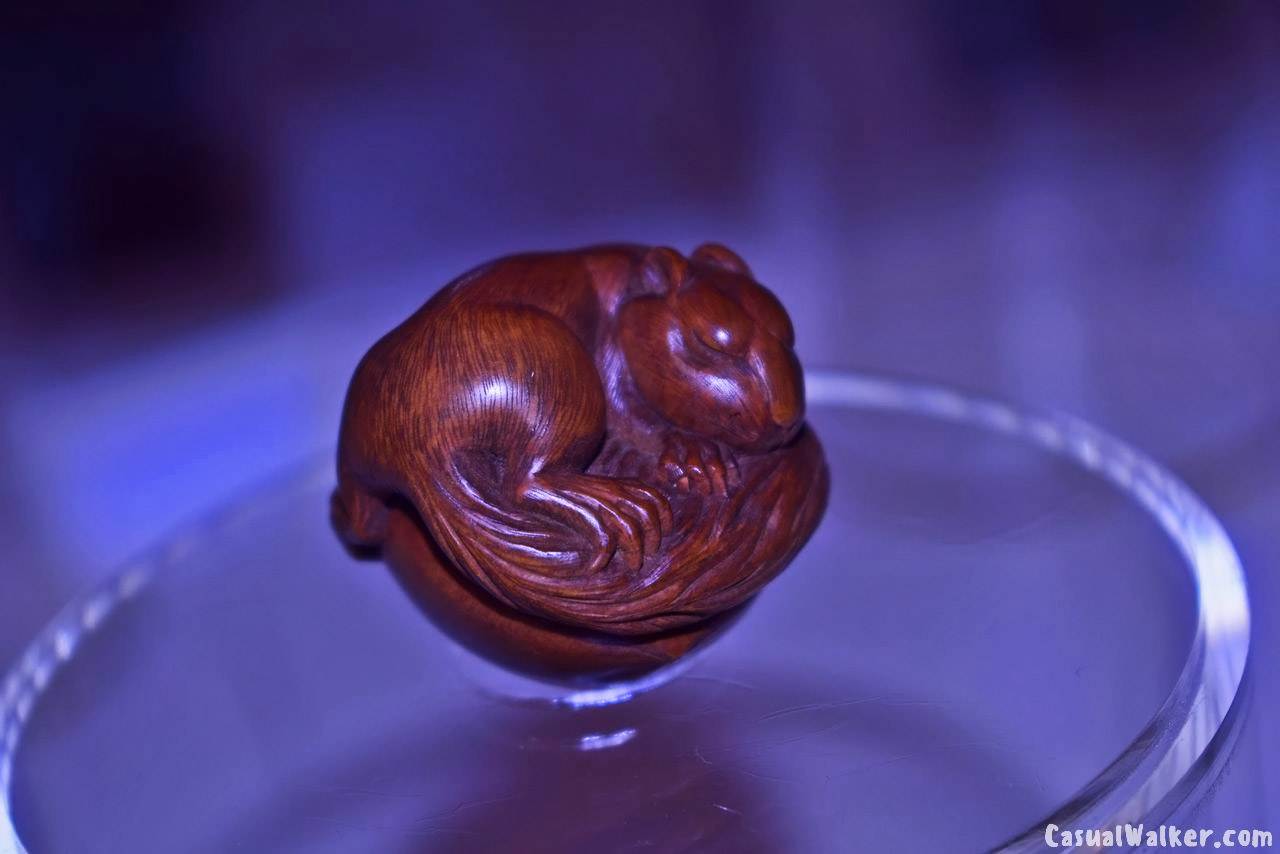 Tomoyuki Iwata – Delicious Dream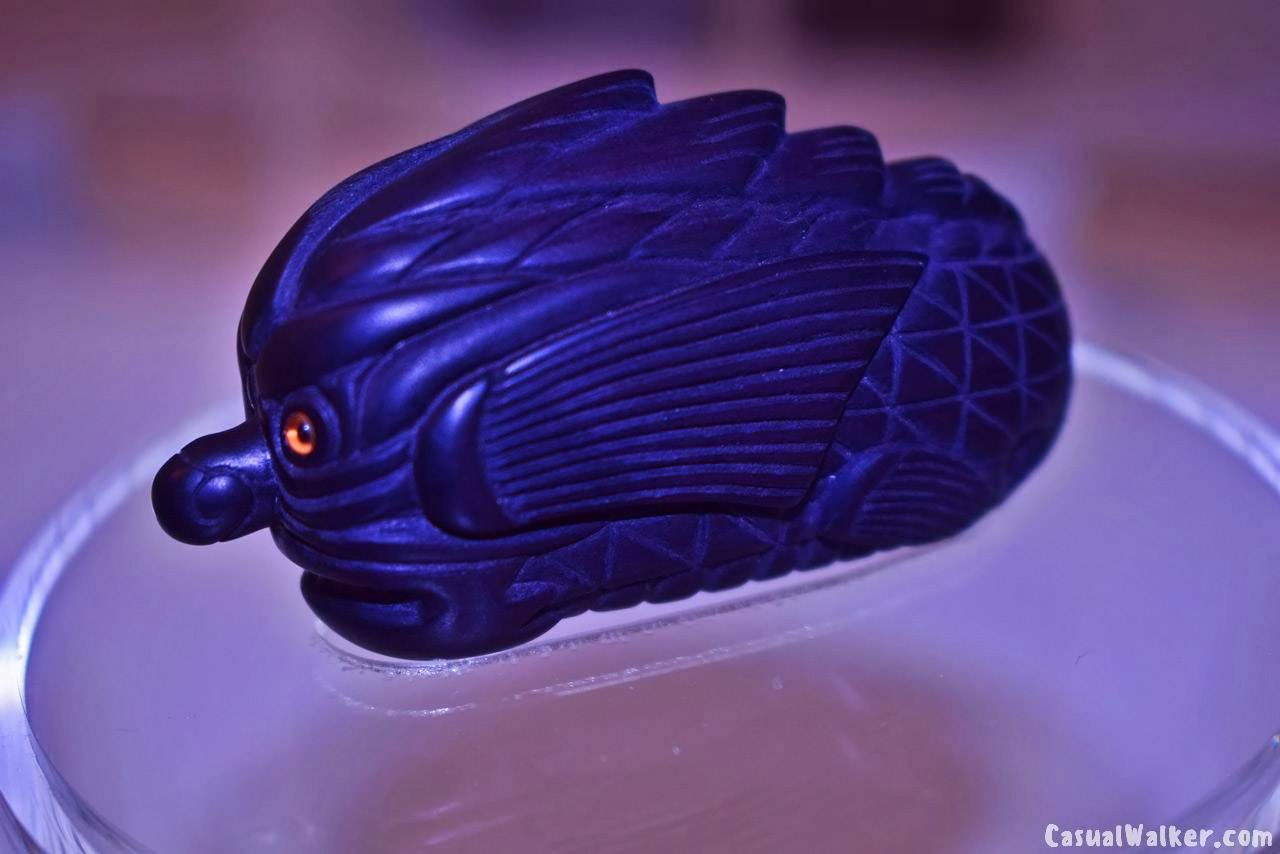 Kazu Shogen – Sea Monster
The expo also brilliantly showcased the Japan Travel and Culture photography exhibition by Mr. Ranganathan san, the Chairman of ABK-AOTS Dosokai, Tamil Nadu Centre.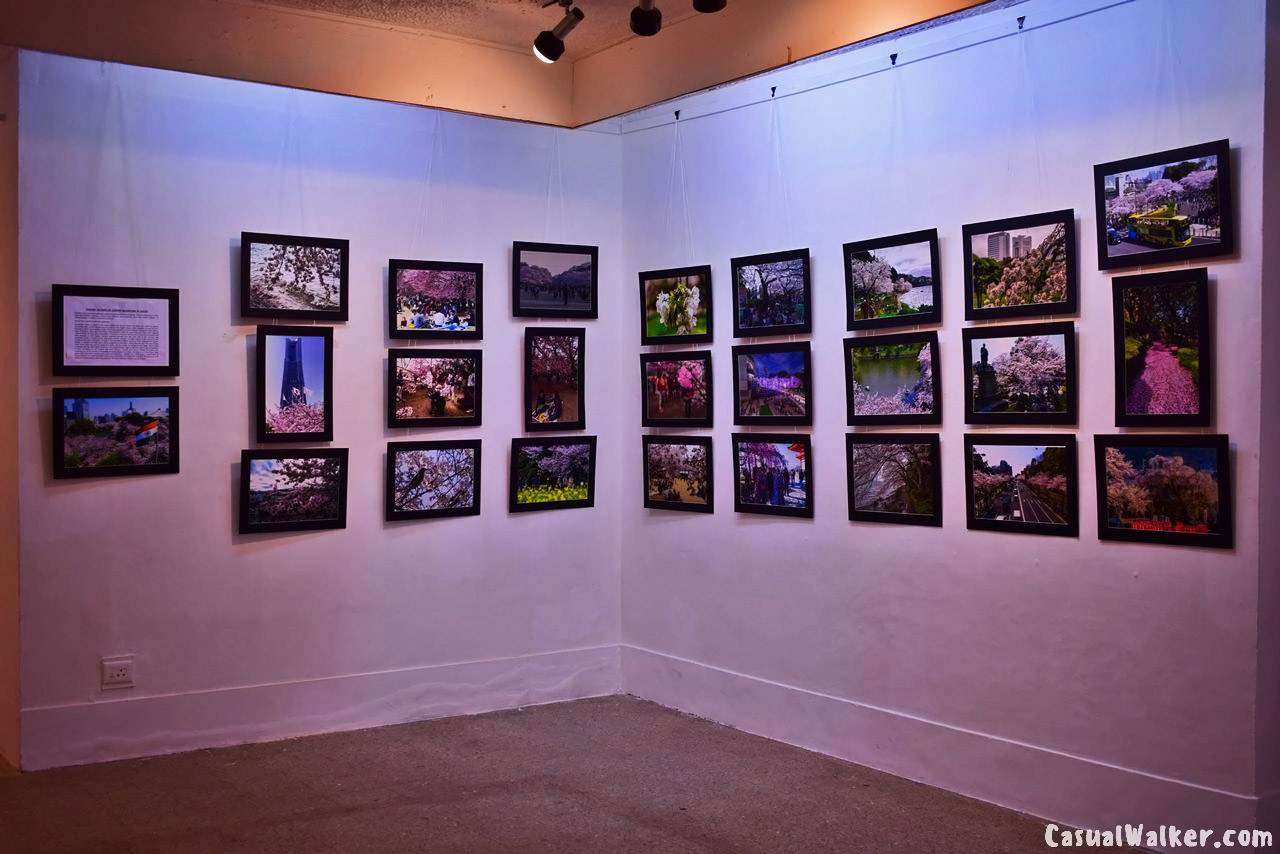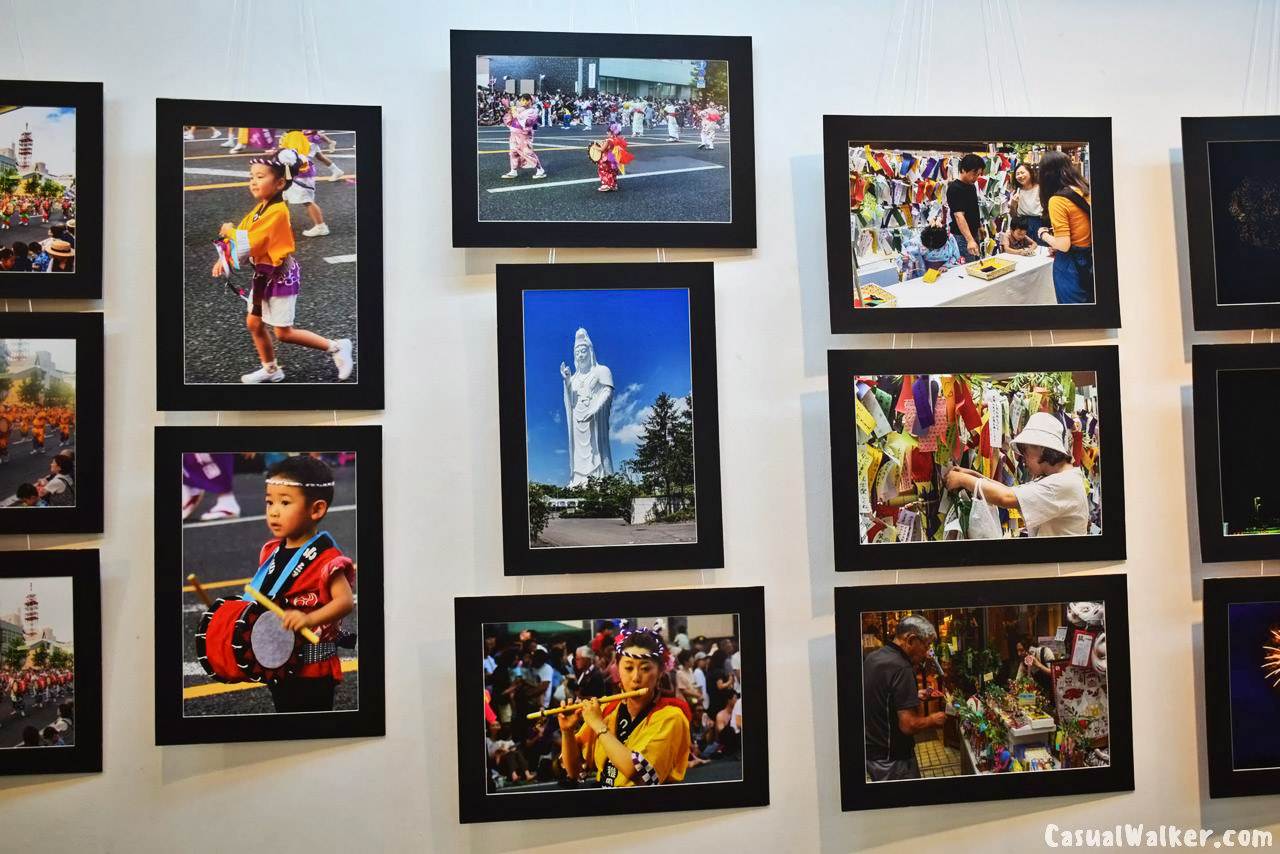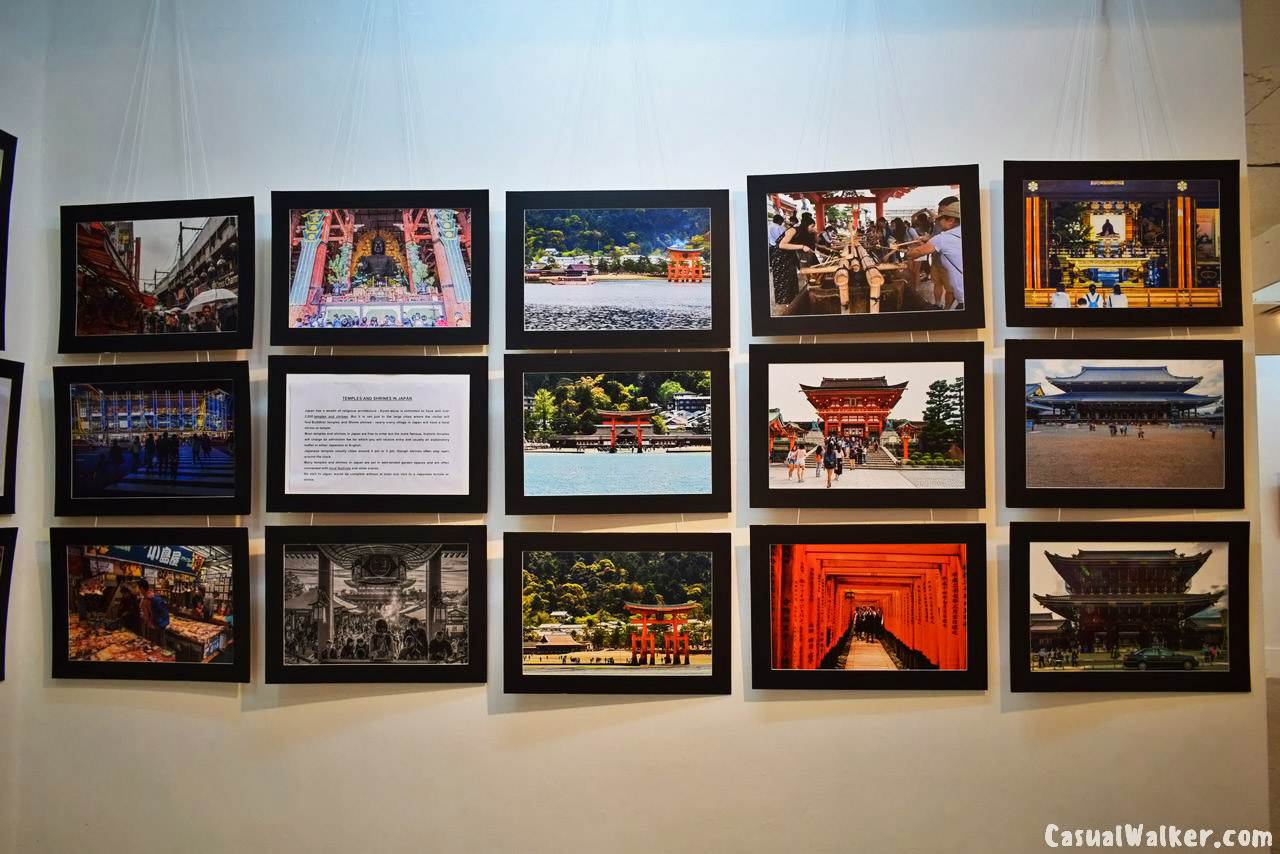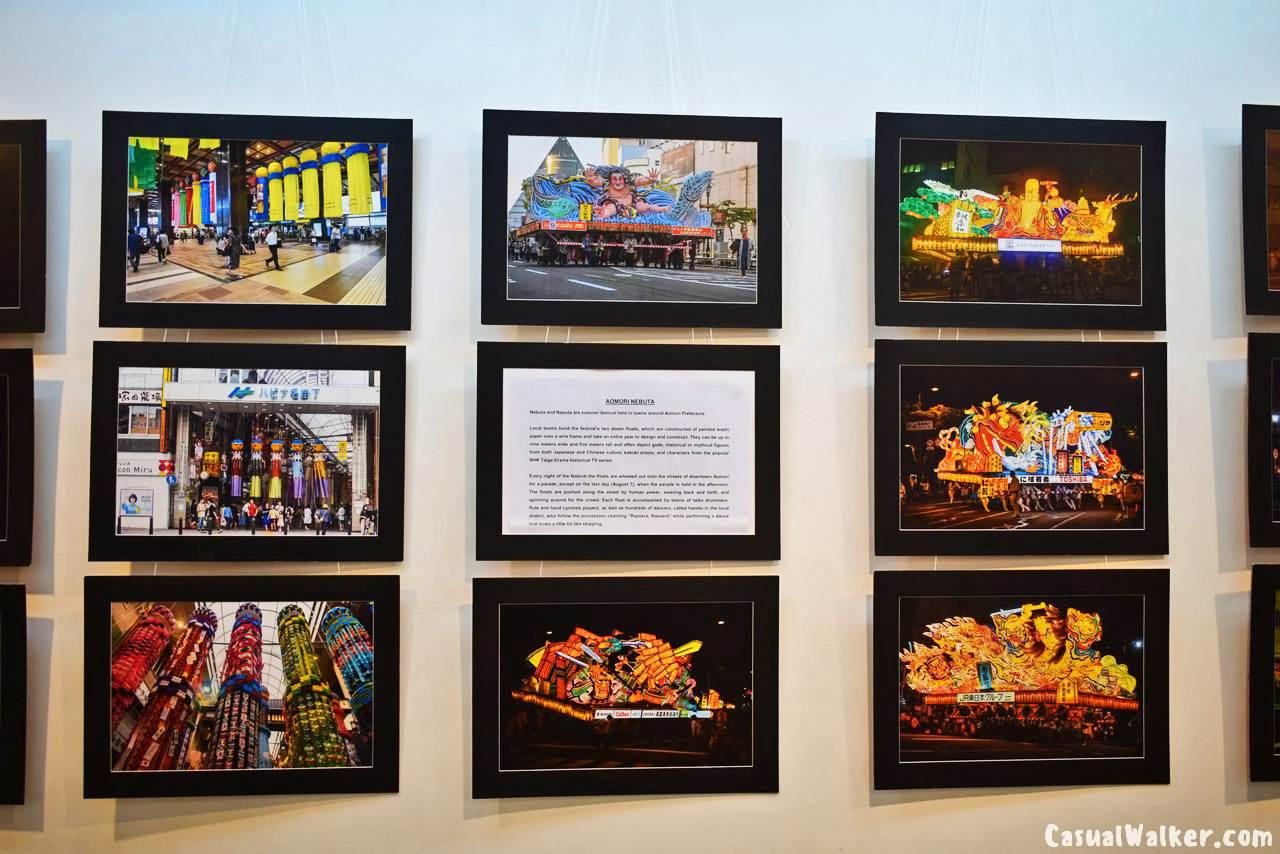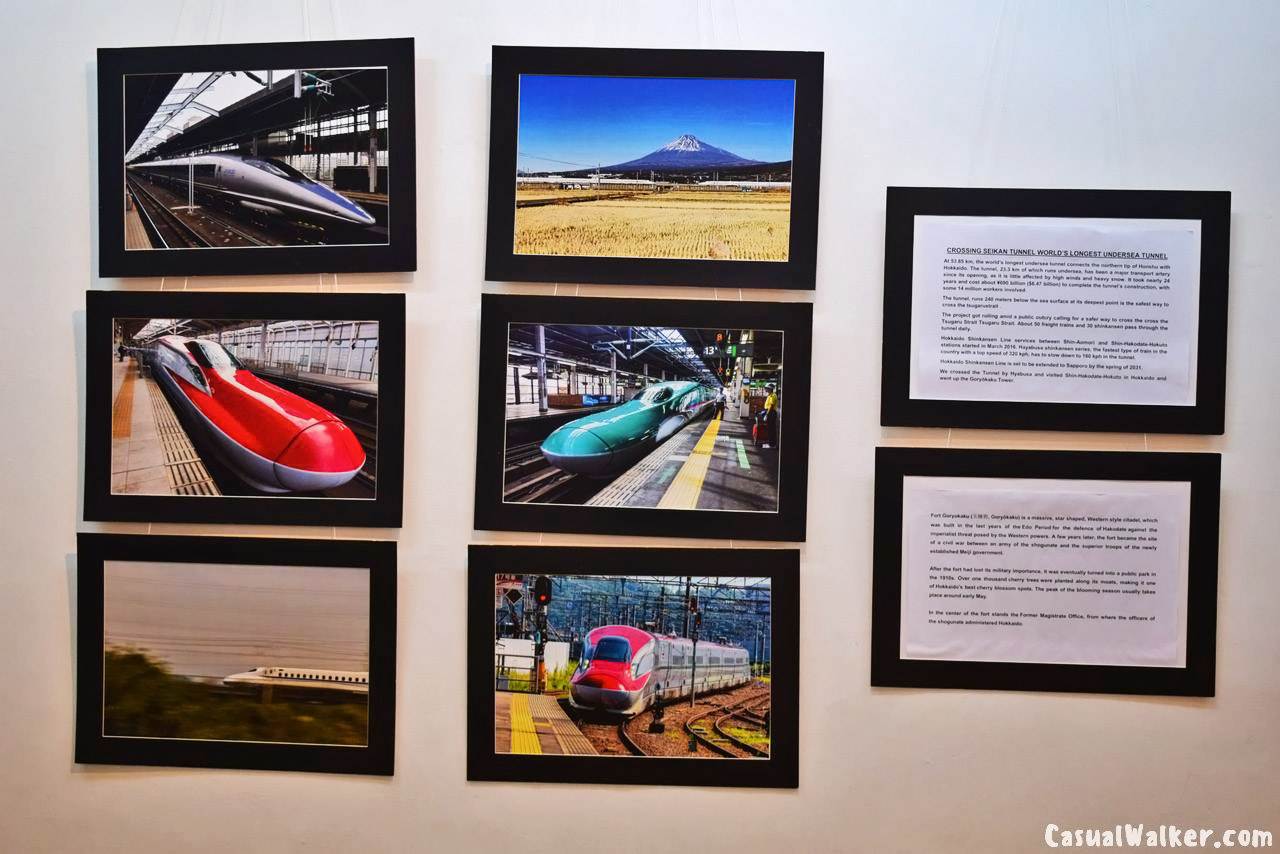 Also, check our Similar Art and Culture Related Photo Stories:
Manga Hokusai Manga – An Japanese Manga Comics Exhibition in Chennai : Approaching the Master's Compendium from the Perspective of Contemporary Comics
Hinamatsuri – Doll's Day or Girls' Day, A Japan Doll Festival for Girl's Health and Happiness – Japan Dolls Exhibition in Chennai & Doll festival Similar to Navarathri / Golu Dolls Festivals in India
Navarathri Golu / kolu Doll Shops, North Mada Street Mylapore, Chennai – Best Place to Buy Navarathiri Golu Dolls in Chennai, India – Part 1 (Updated)
Asuras – Swarna Kolu / Golu, an Indian mythological Dolls & idols Exhibition at Thejus, Chennai
Puppet exhibition by Dhaatu Puppet Theatre, Bangalore / Bengaluru
The Sundaram Finance Mylapore Festival 2020 – Cloth Dolls Exhibition at North Mada Street, Mylapore, Chennai
Navarathri Golu / kolu Doll Shops, North Mada Street Mylapore, Chennai – Best Place to Buy Navarathiri Golu Dolls in Chennai, India – Part 2 (Updated)
Hanji Story – The Craft Shop at The Indo – Korean Cultural and Information – inKo Centre, Chennai – Best Place to Buy Korean Arts and Crafts Items in Chennai