Courtallam Peraruvi / Main Waterfalls – Largest WaterFalls in Courtallam – Visit, Travel Guide
– largest waterfalls in courtallam photo coverage
Recently walked to the Courtallam Main Falls, which is famously called the Courtallam Peraruvi waterfalls. It is the one of the most prominent and largest waterfalls out of the nine falls in Courtallam. The Pongumakadal stone blocks the flow of its water current and slowly comes down to make it a safe place to bathe for families. The Peraruvi water stream, located in the middle of the Courtallam town, is also a place of worship for local people.
The water here is believed to have great medicinal value as they run through a forest of herbs. There is a separate bathing area for both men and women. Bathing at the Peraruvi waterfalls rejuvenated our mind and body, as Courtallam is popularly known as India's Spa. Near to this waterfalls, the temple of Thirukootachalanathar, dedicated to Sri Thirukutralanathar – Lord Shiva and Kuzhalvaimozhi Amman is located. Inside the rocks are sculpted so many lingams and images of gods over which water flows, rendering it a divine fall.
The Small falls or the Chitraruvi are just above the falls. There are steps to make the small falls easy to access. The scale of the falls is relatively small and Peraruvi-fearing people can literally enjoy Chitraruvi. The Chitraruvi waterfalls leads to other waterfalls like Shenbagadevi falls and Thenaruvi.

Travel Tips for Main Courtallam:
Address: Mainfalls, Courtallam town, Tirunelveli district, Tamil Nadu
How to Reach Old Courtallam:
On Road: Peraruvi is located in the center of Courtallam and has easy road accessibility.
Nearest Railway Station: Tenkasi Junction
Nearest Airport: Thoothukudi International Airport
Check out and enjoy our photo captures of the Courtallam Peraruvi / Main Waterfalls the Largest WaterFalls in Courtallam.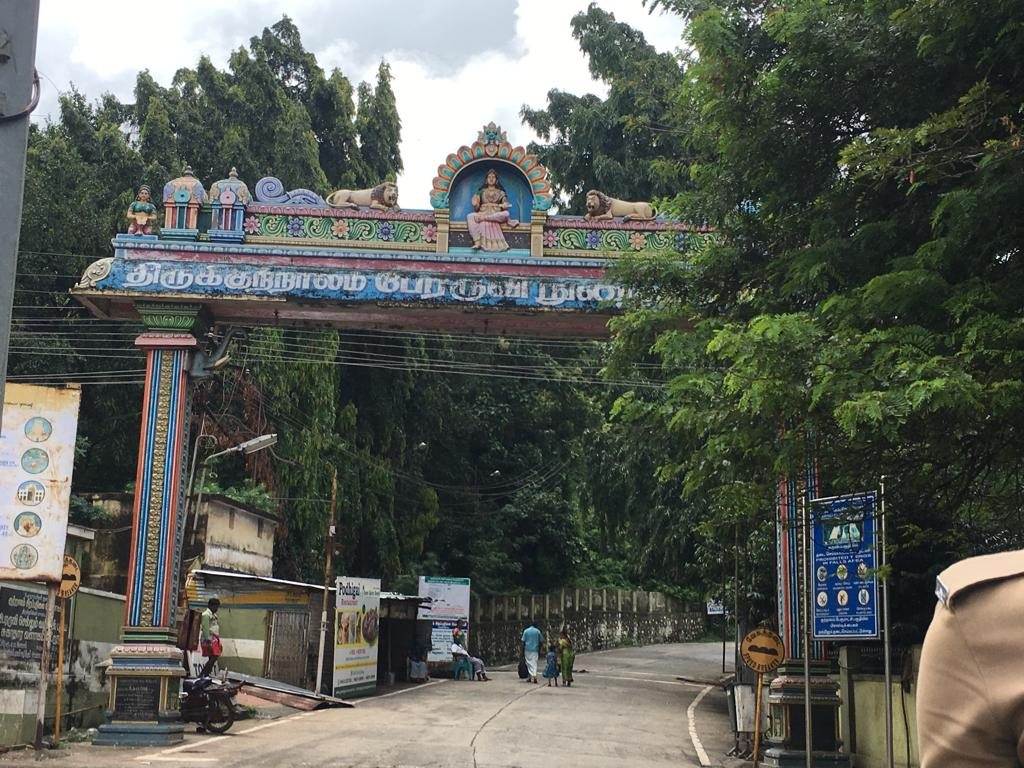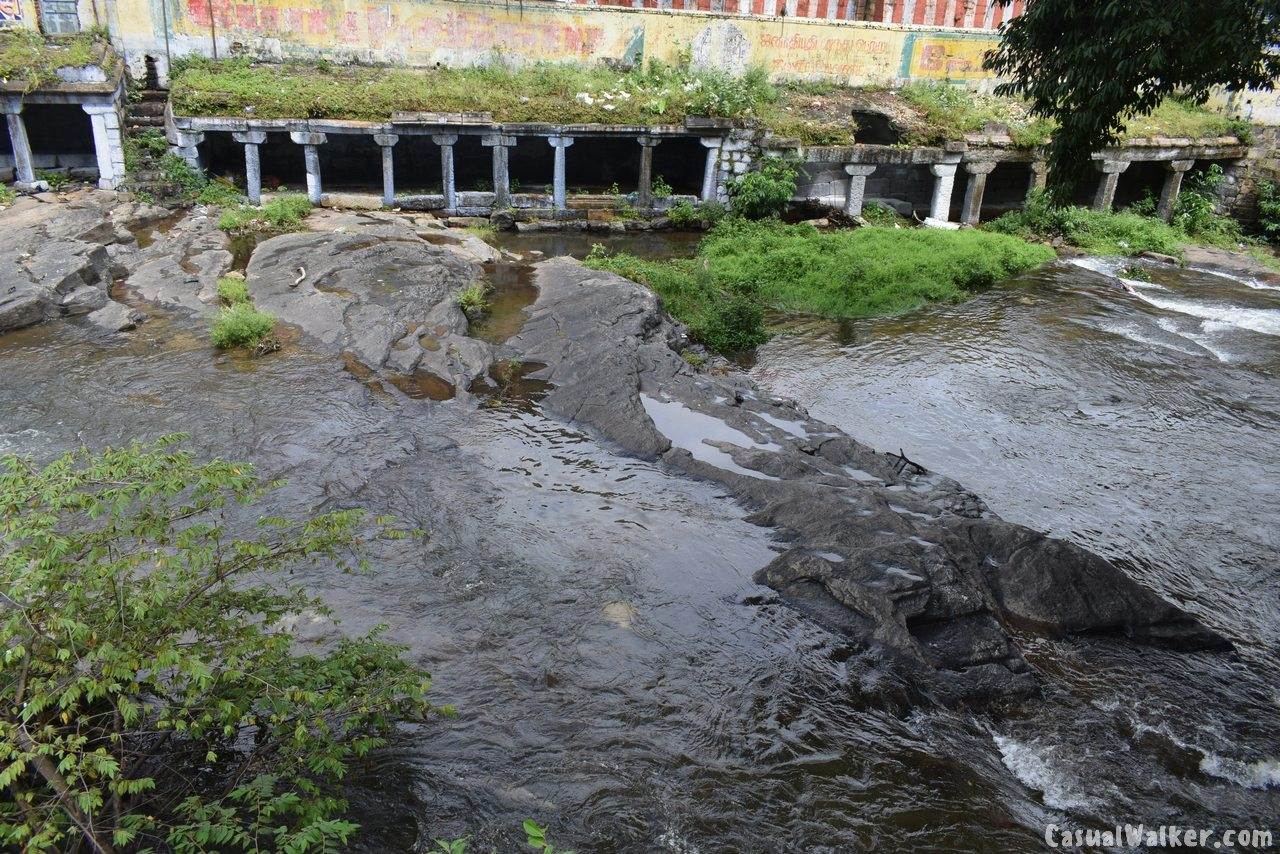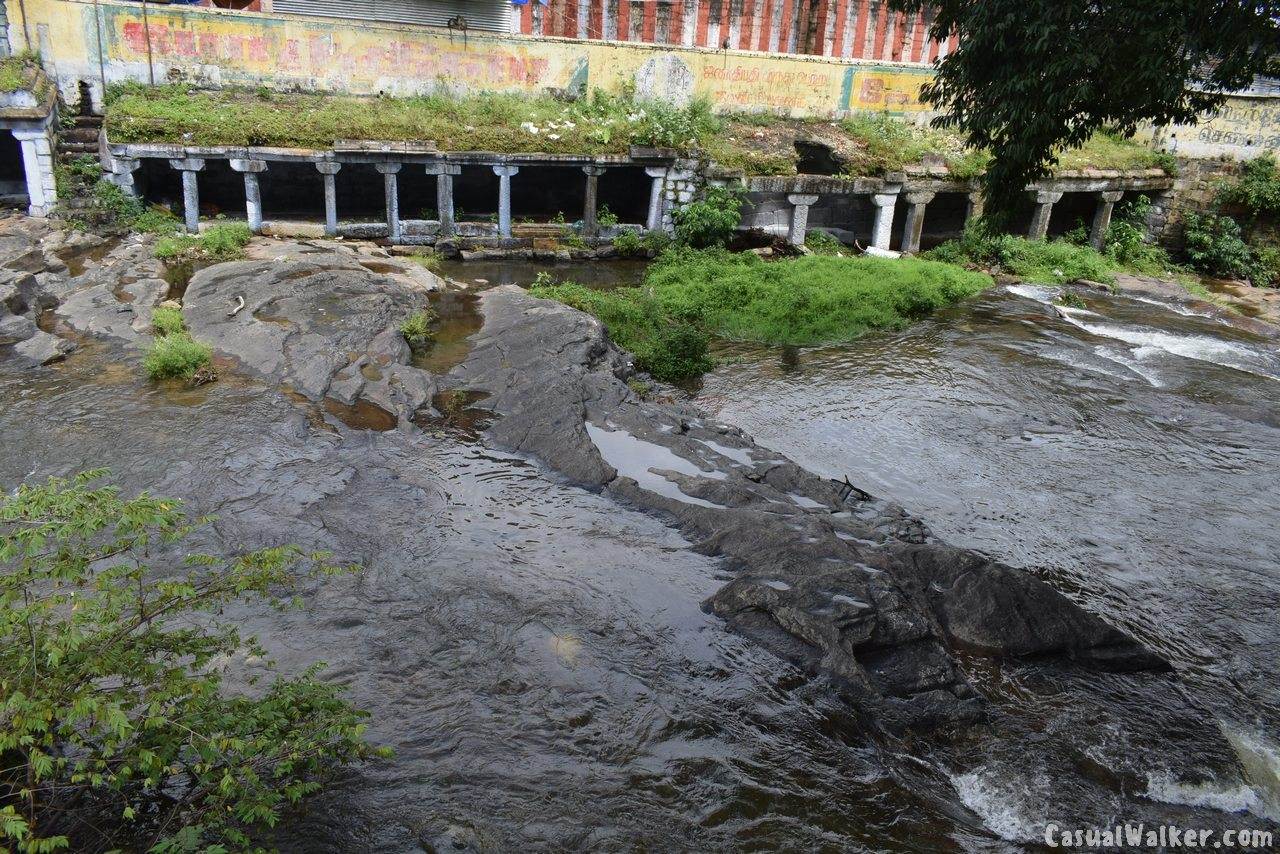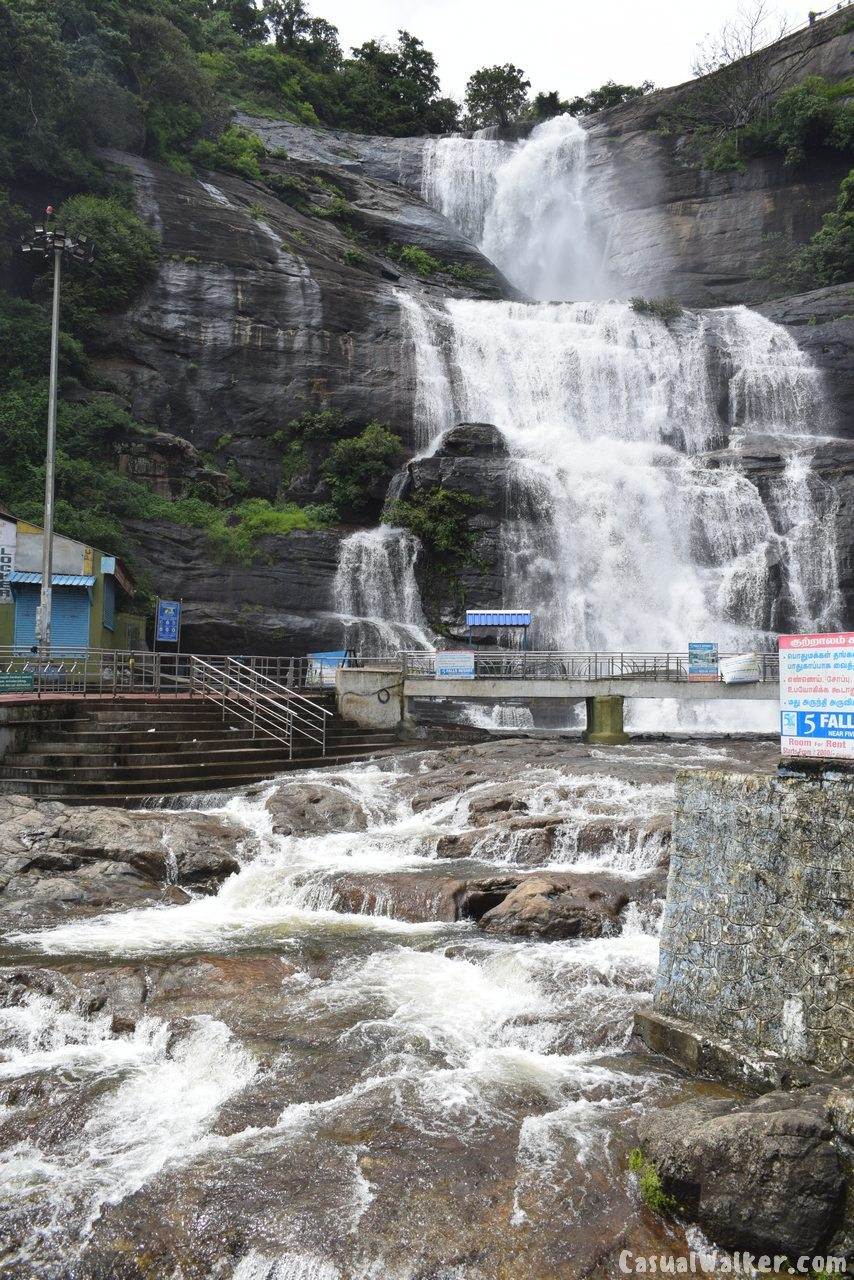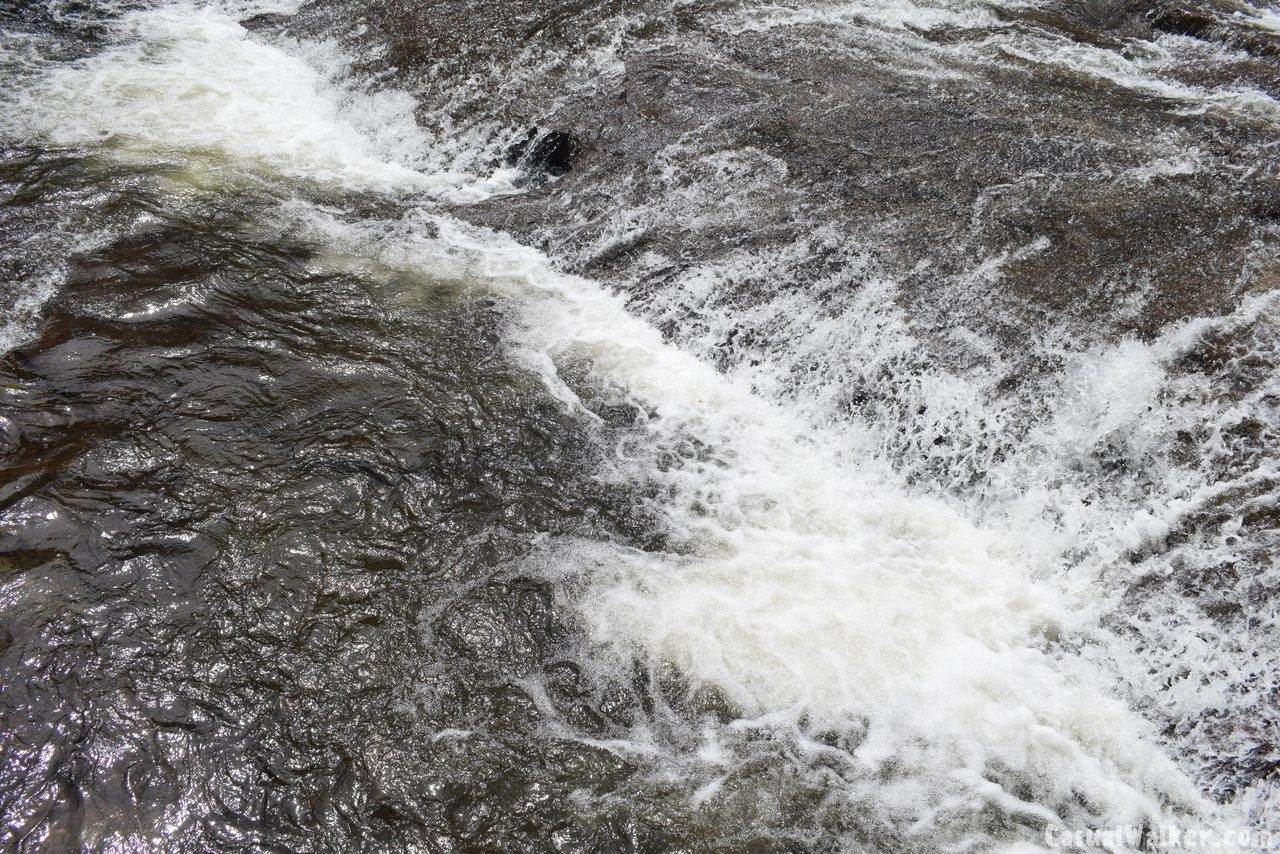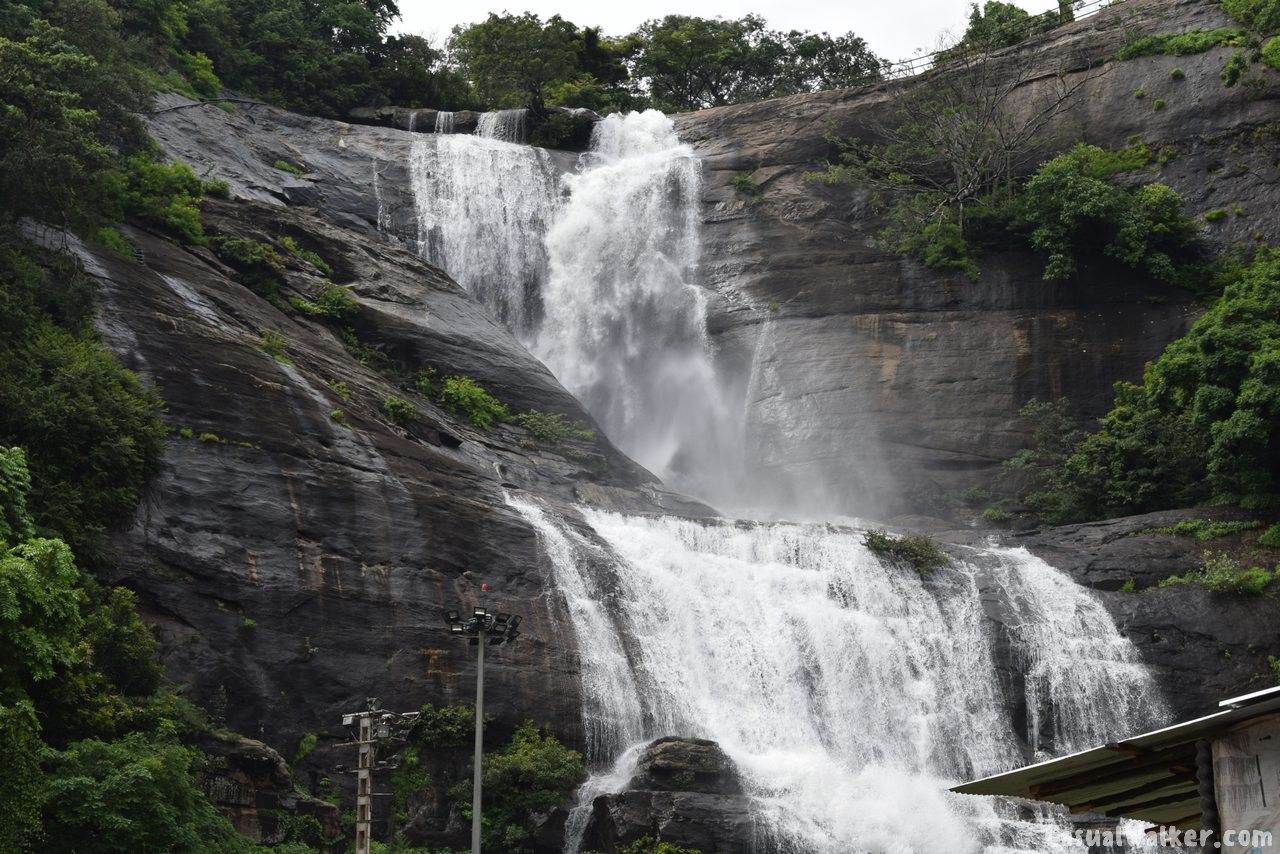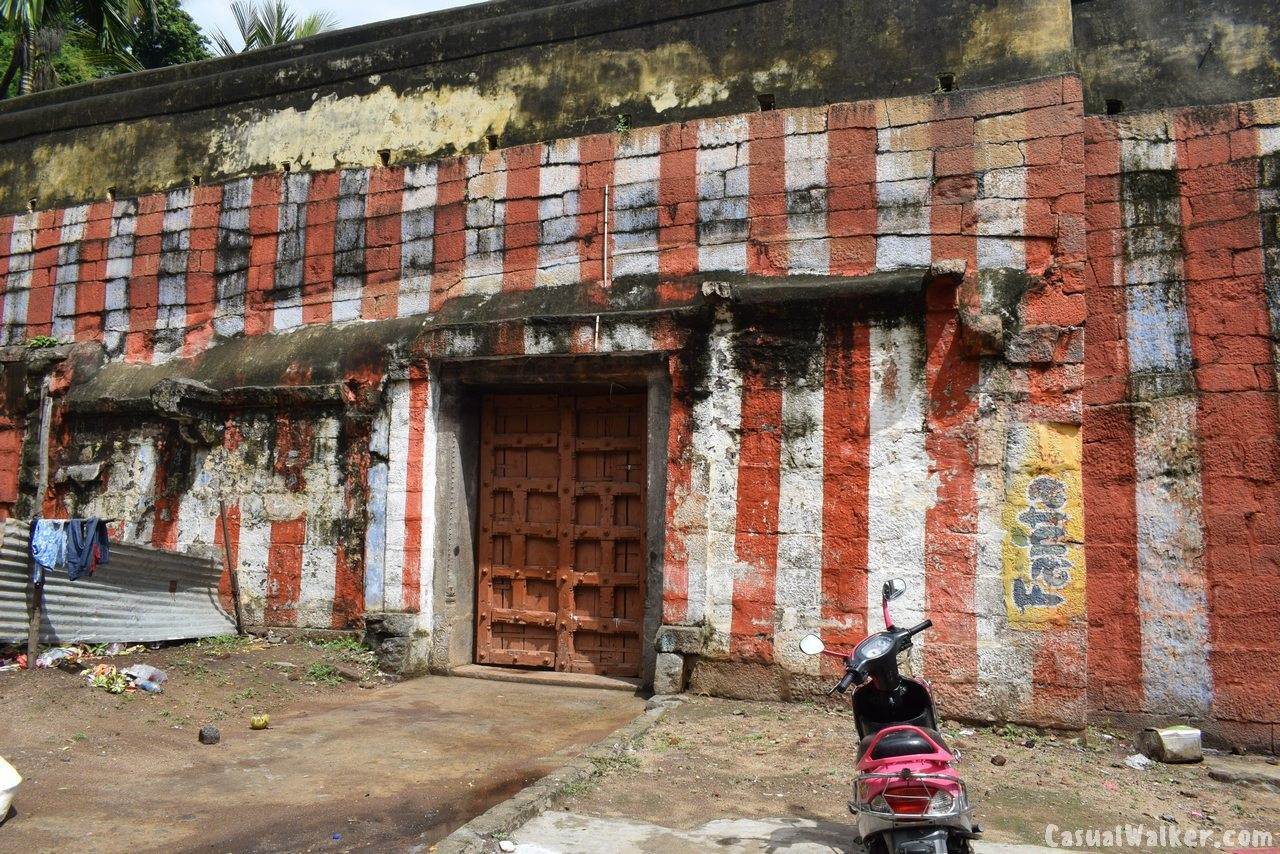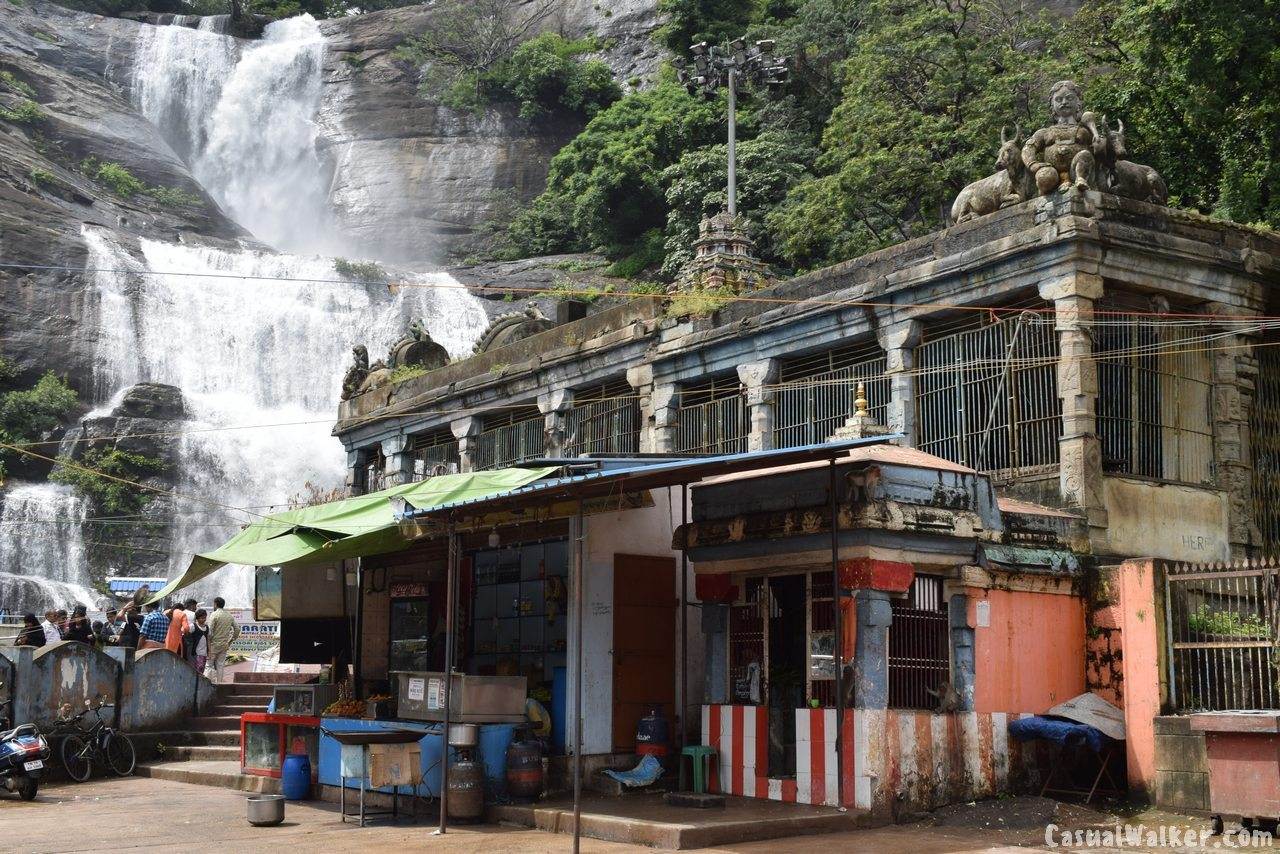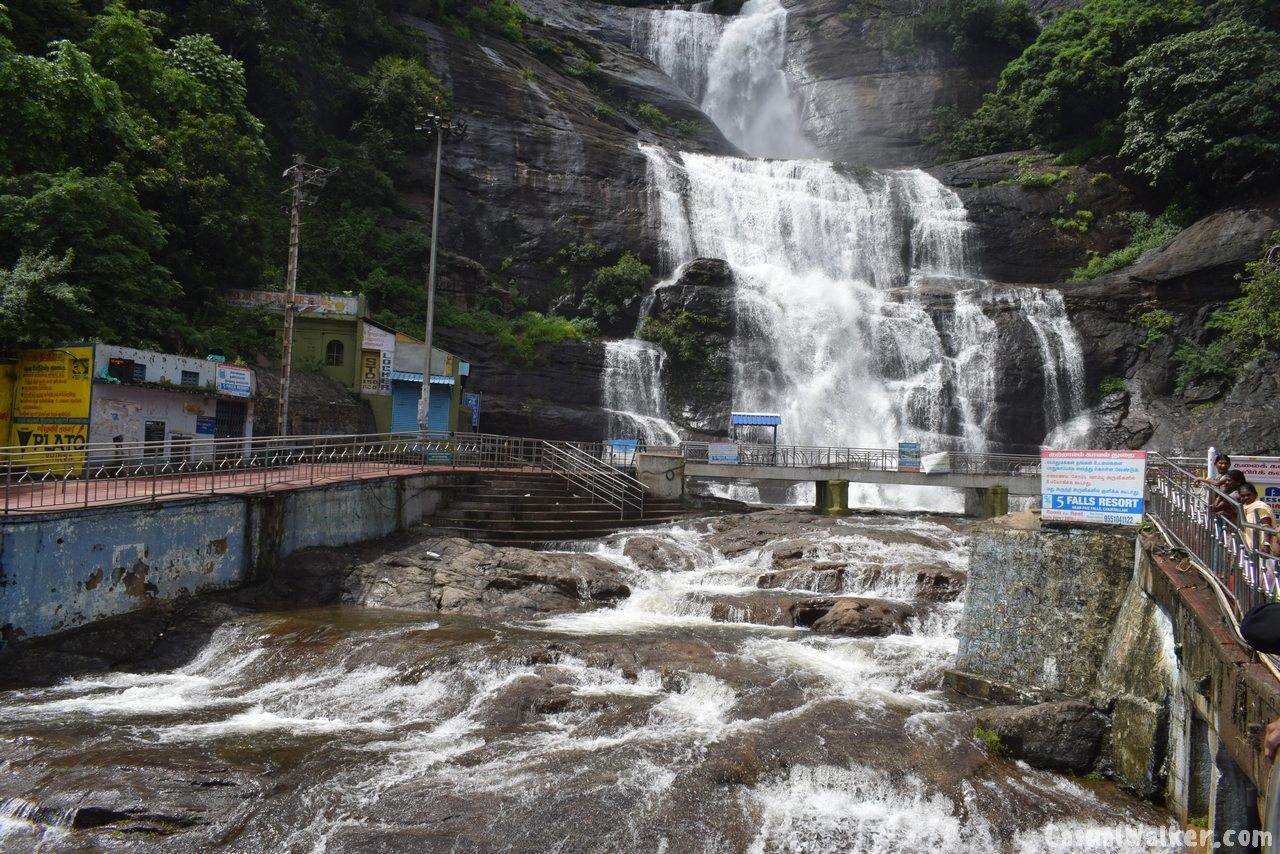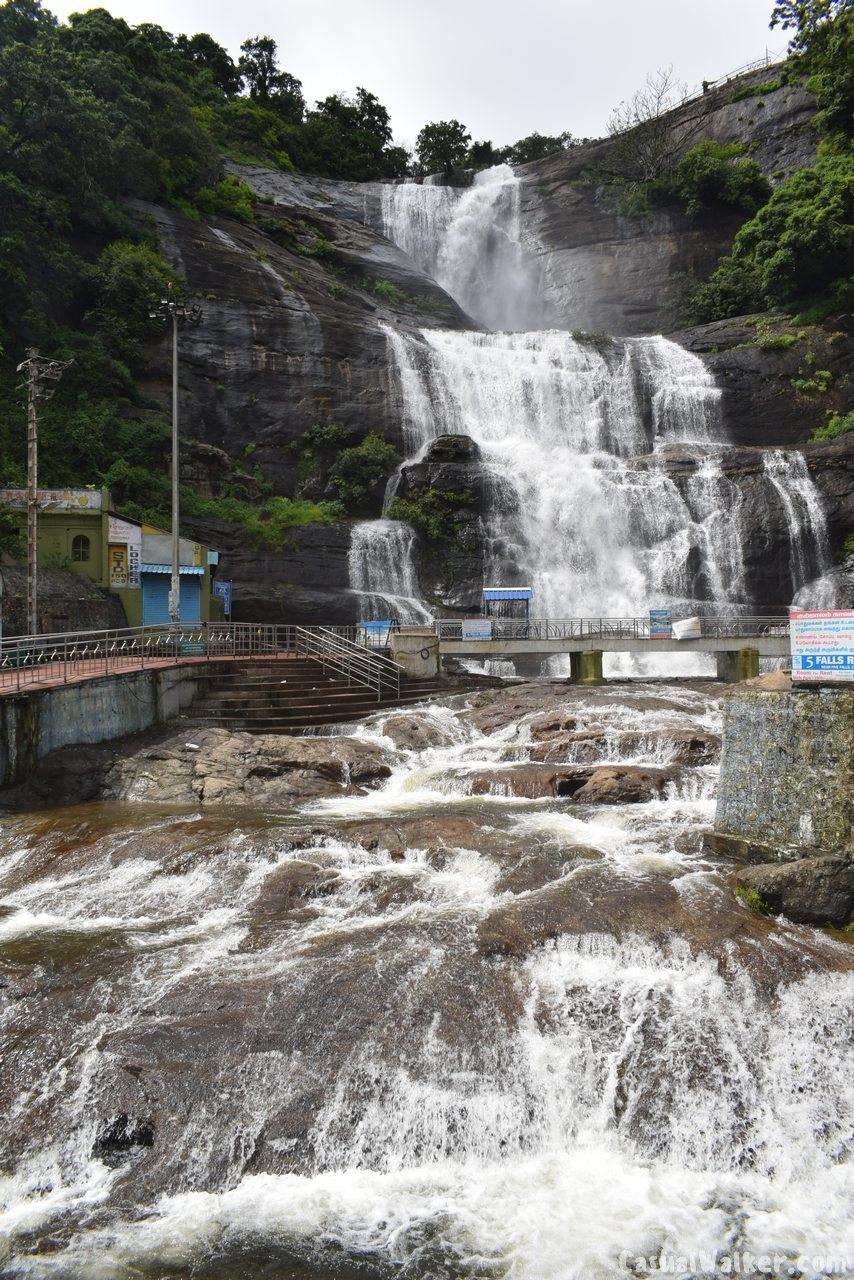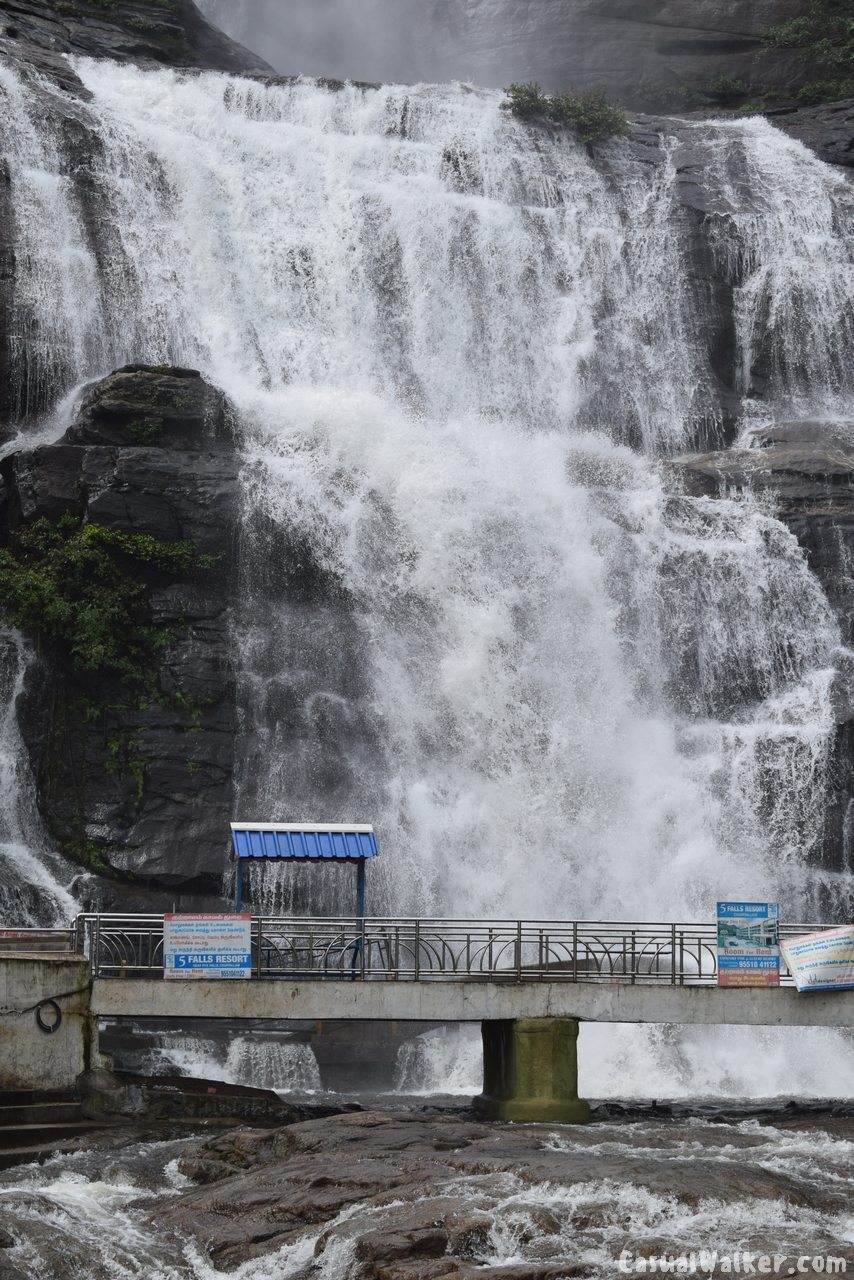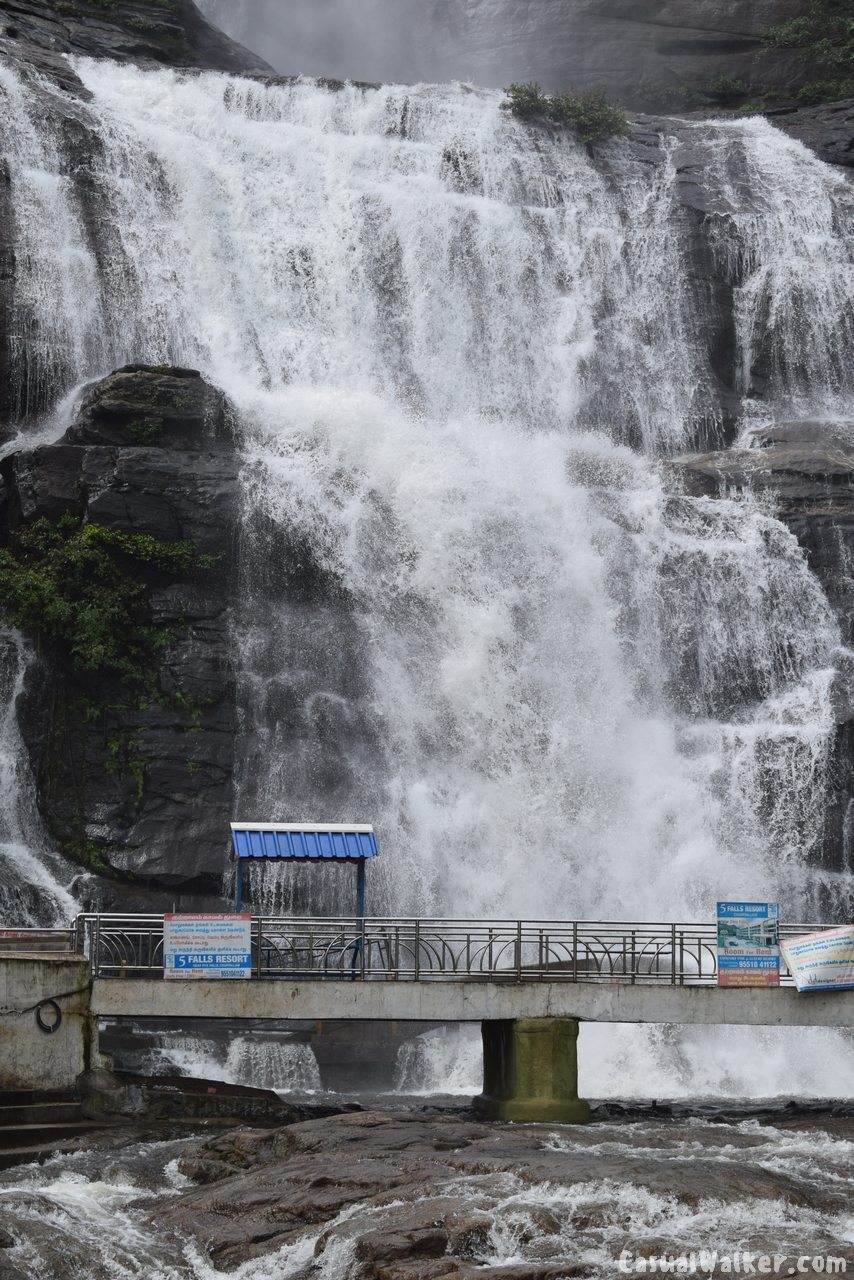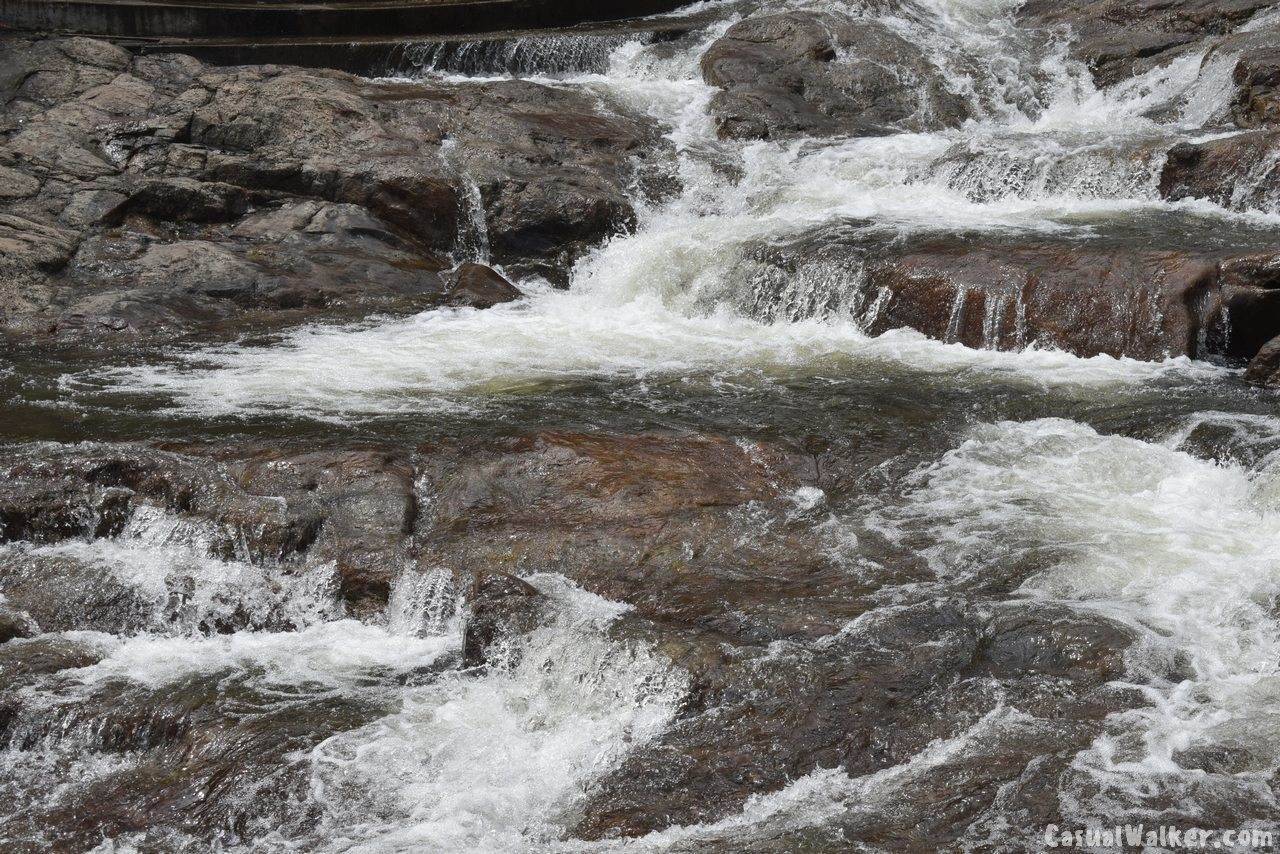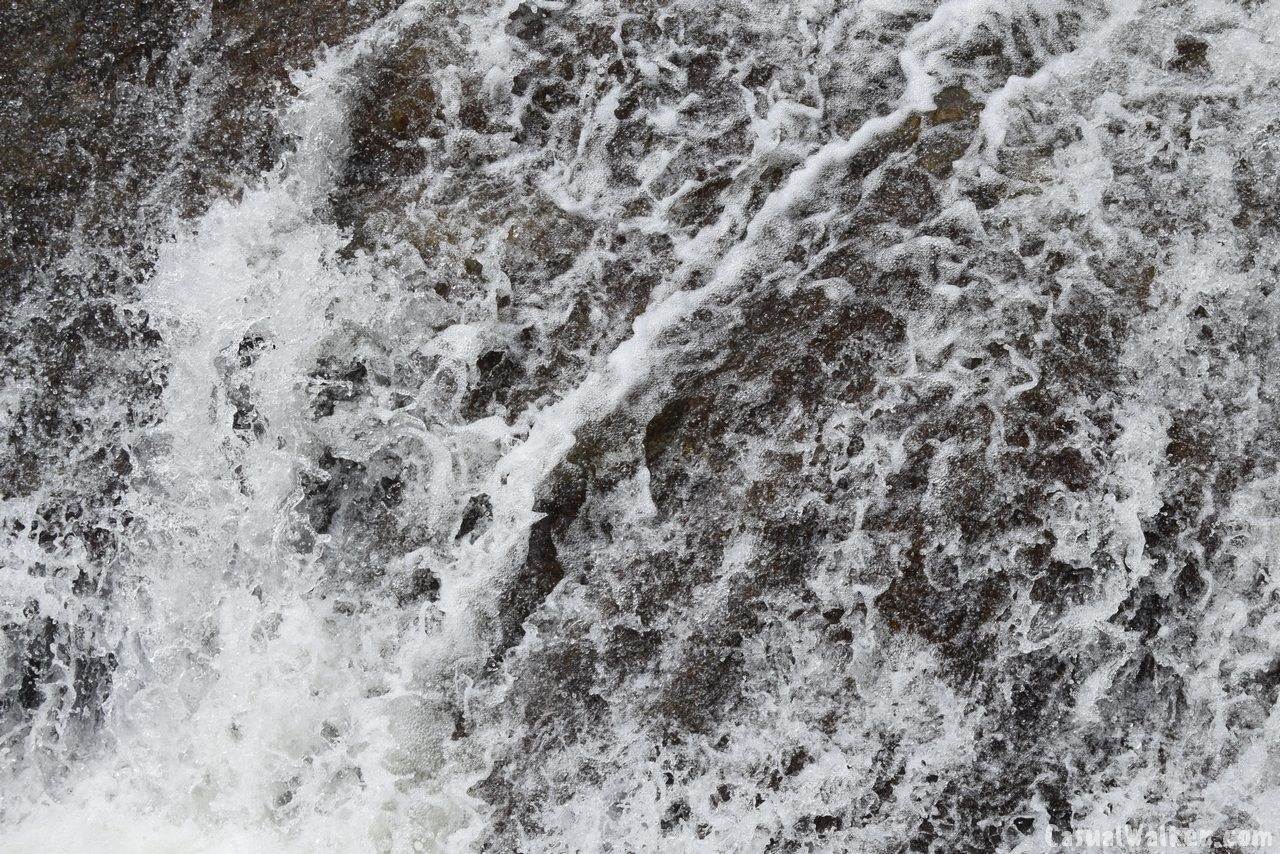 Also check out More Interesting Places in Courtallam, Tenkasi:
Pazhaya Courtallam – the Old Courtallam / Kutralam Waterfalls – Oldest WaterFalls in Courtallam – Visit, Travel Guide
Thiru Kutrala Natha Swamy temple, Courtallam / Kutralam – the Oldest Lord Siva Temple Near Courtallam waterfalls, Tenkasi – Visit, Travel Guide
Gopal Private falls in Gundaru Dam, Courtallam, nearby Sengottai, the Best private waterfalls in courtallam – Visit, Travel Guide
Aintharuvi Waterfalls : Five Falls, Courtallam in Tenkasi – Best WaterFalls in Courtallam – Visit, Travel Guide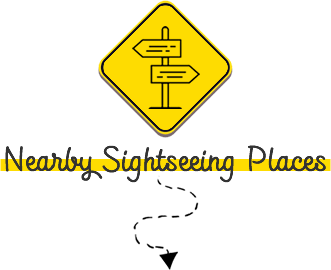 Nearby Waterfalls, Sightseeing & Famous Places & Waterfalls in Courtallam, Tenkasi:
Gopal Private falls in Gundaru Dam, Courtallam, nearby Sengottai, the Best private waterfalls in courtallam – Visit, Travel Guide
Pazhaya Courtallam – the Old Courtallam / Kutralam Waterfalls – Oldest WaterFalls in Courtallam – Visit, Travel Guide
Aintharuvi Waterfalls : Five Falls, Courtallam in Tenkasi – Best WaterFalls in Courtallam – Visit, Travel Guide
Agasthiyar Falls Papanasam – Oldest Waterfalls in Papanasam, Tirunelveli – Visit, Travel Guide
Palaruvi WaterFalls, Aryankavu, Kollam district, Kerala – One of the Highest Waterfall in India – Visit, Travel Guide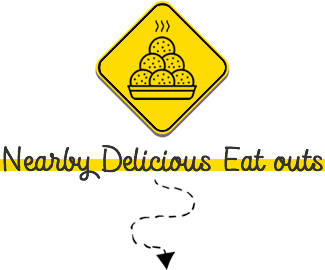 Famous Delicious & Tasty Eat outs Nearby Courtallam Peraruvi / Main Waterfalls, Courtallam you may like to Visit:
Iruttukadai Halwa Shop, Tirunelveli, Best & Famous Original Halwa Shop in the World – Travel Guide, Review