Pazhaya Courtallam – the Old Courtallam / Kutralam Waterfalls – Oldest WaterFalls in Courtallam – Visit, Travel Guide
– oldest waterfalls in courtallam photo coverage
Recently walked to the Pazhaya Courtallam, the Old Courtallam/ Kutralam Waterfalls, which is naturally formed waterfall nearby the area of Western Ghats, Kerala. It is bit less crowded than compared to the other Courtallam Waterfalls as it was very spacious and the water flow is also bit high. It is also called as the Shivamathungai Falls. The best season to visit the PazhayaCourtallam Falls is the post monsoon months.
The Pazhaya Courtallam is at a distance of 8 KM from Main Falls and 11 KM from Tenkasi. Separate bathing areas are provided for men and women, the waterfalls is famous for its Ayurvedic and medicinal healing properties of the water.

Travel Tips for Old Courtallam:
Address: Tigar Falls Rd, Courtallam, Tamil Nadu 627802
How to Reach Old Courtallam:
On Road: PazhayaCourtallam has easy road accessibility. They are located very close to the city i.e. at a distance of 4-5 kilometers.
Nearest Railway Station: Tenkasi Junction
Nearest Airport: Thoothukudi International Airport
Check out and enjoy our photo captures of the Pazhaya Courtallam – the Old Courtallam / Kutralam Waterfalls – Oldest WaterFalls in Courtallam.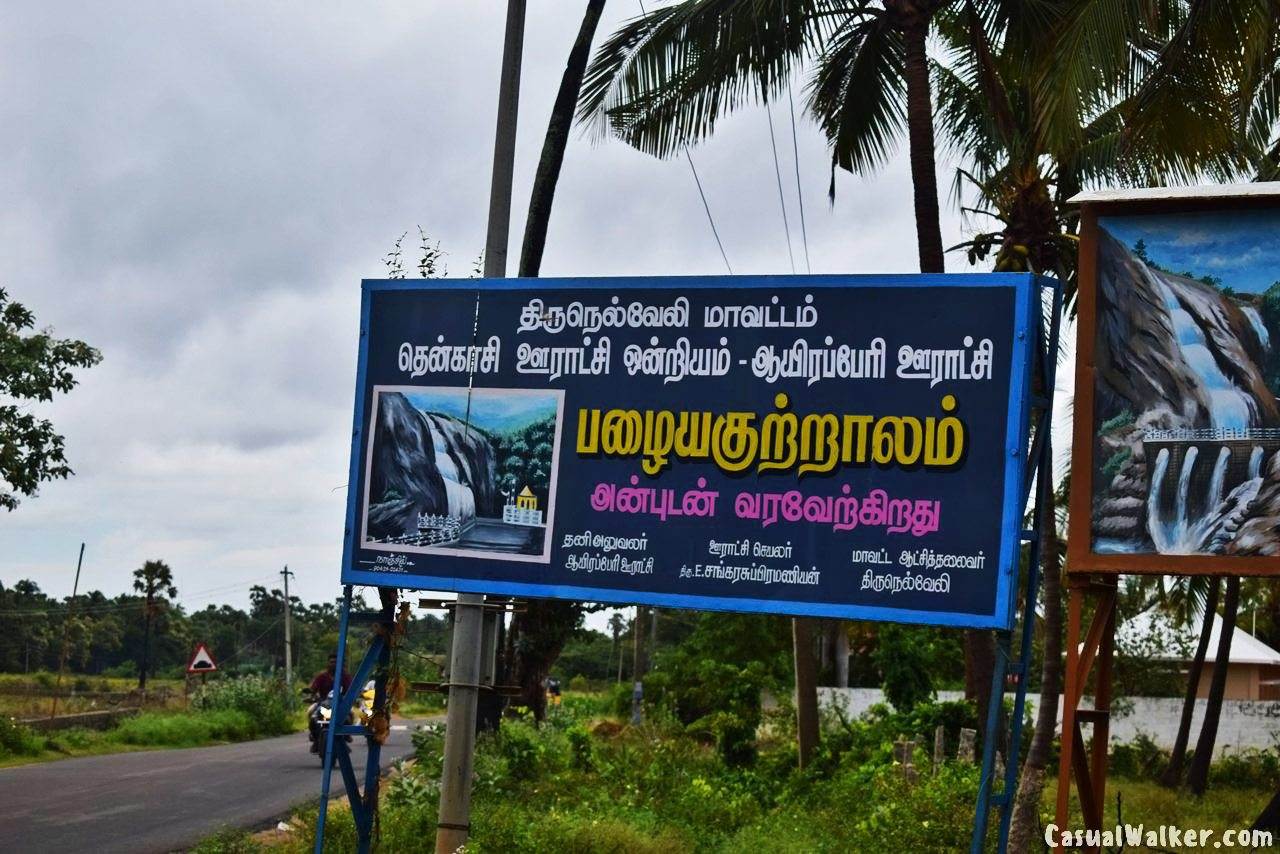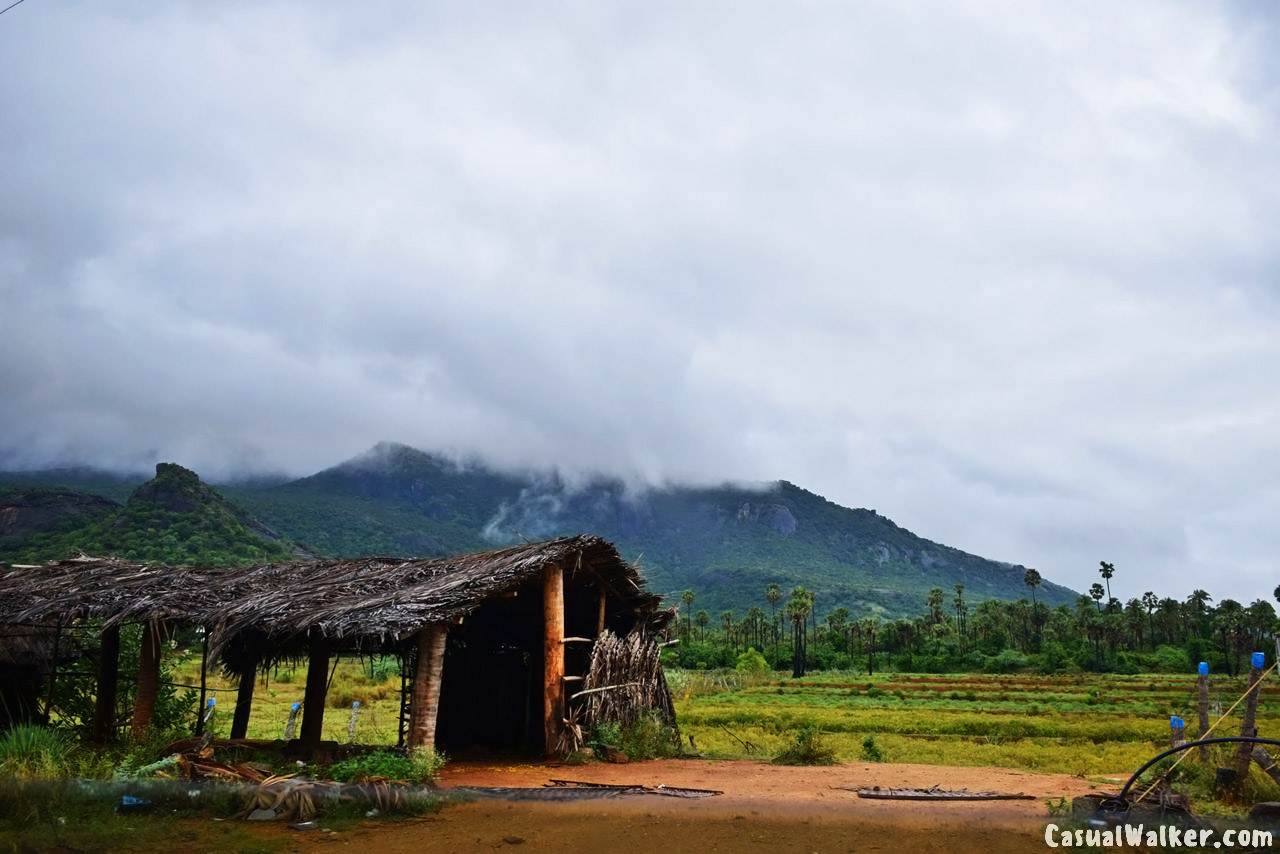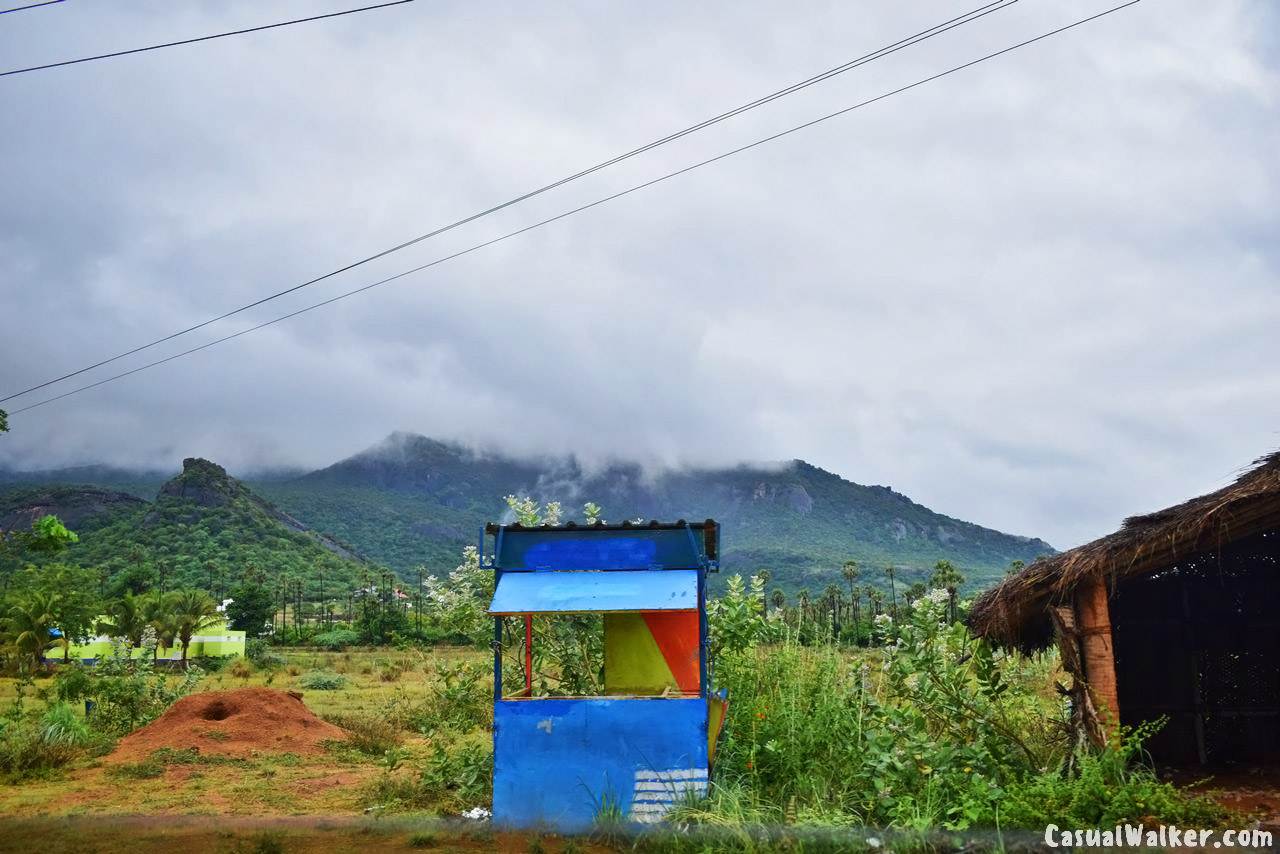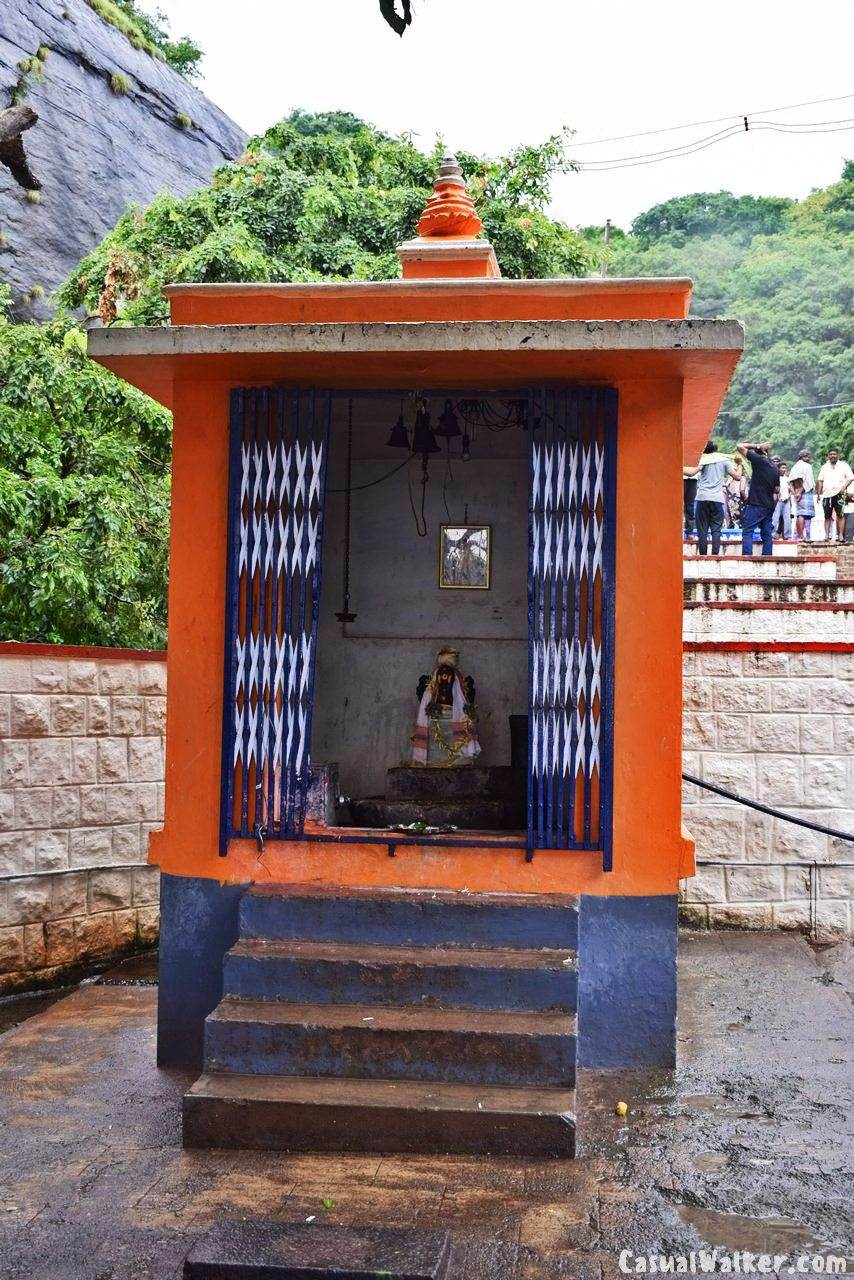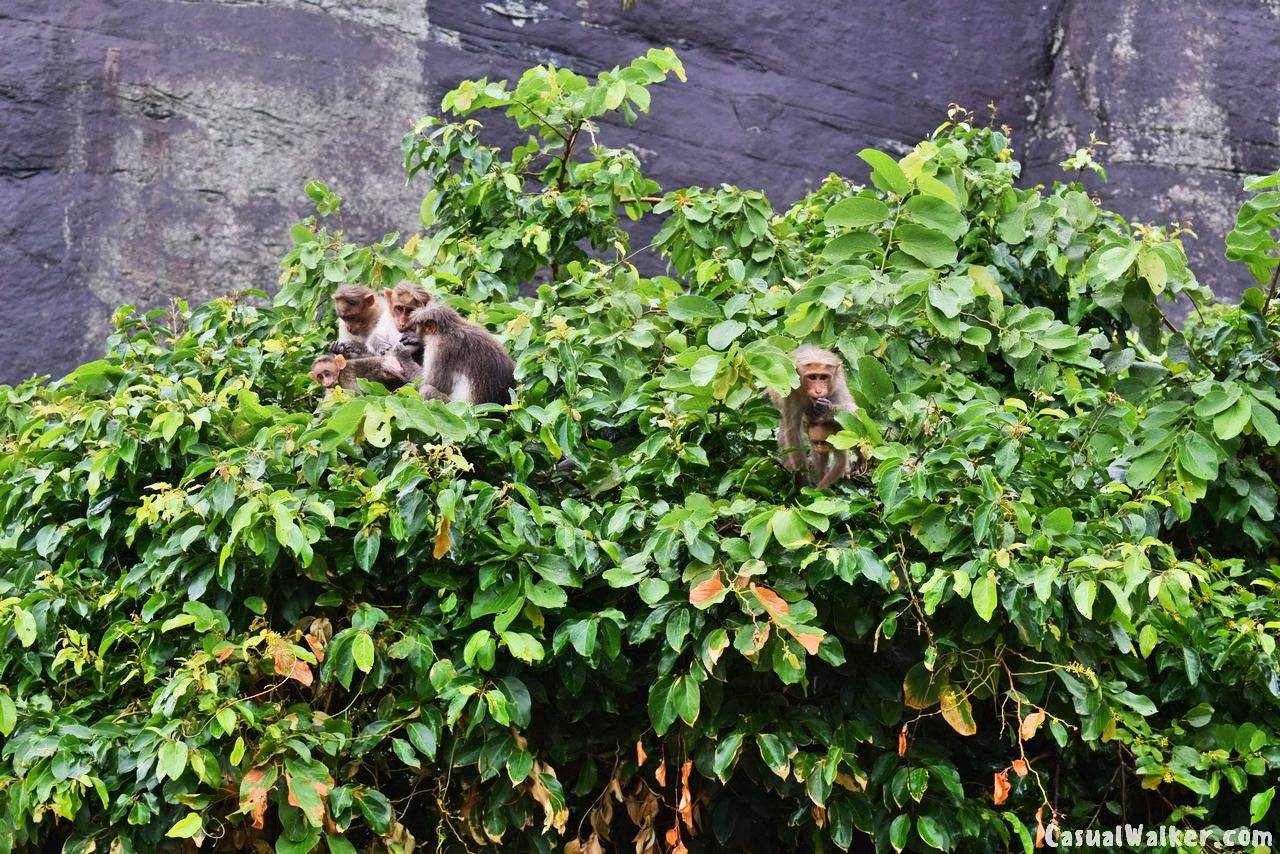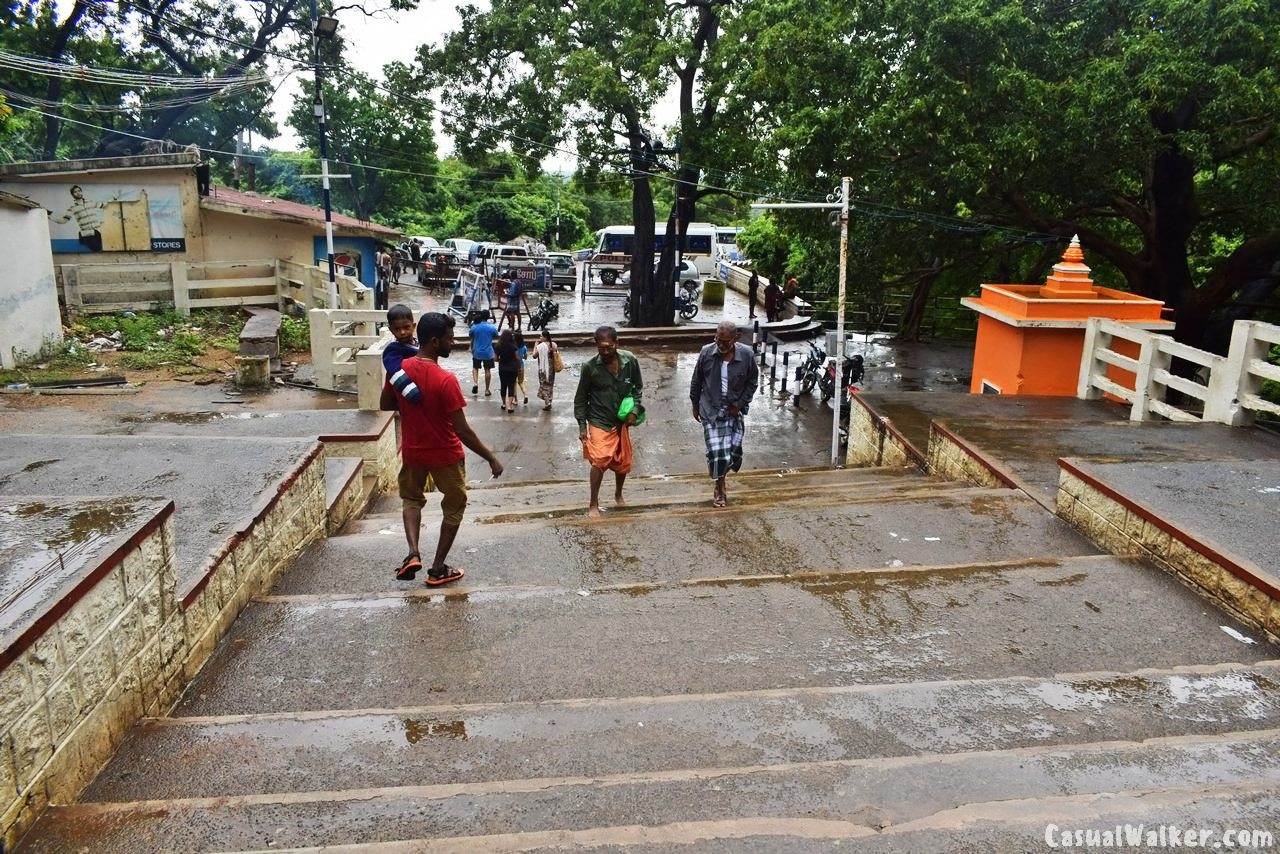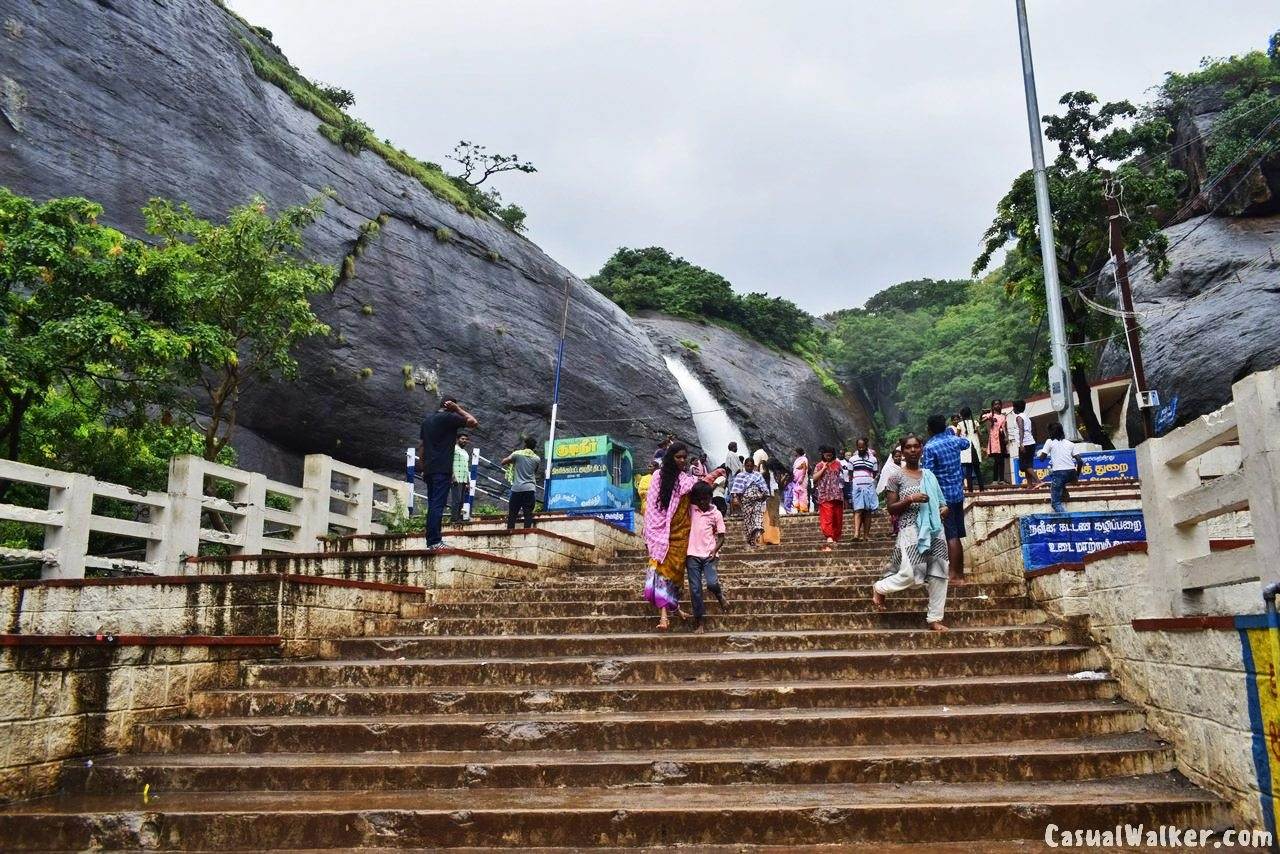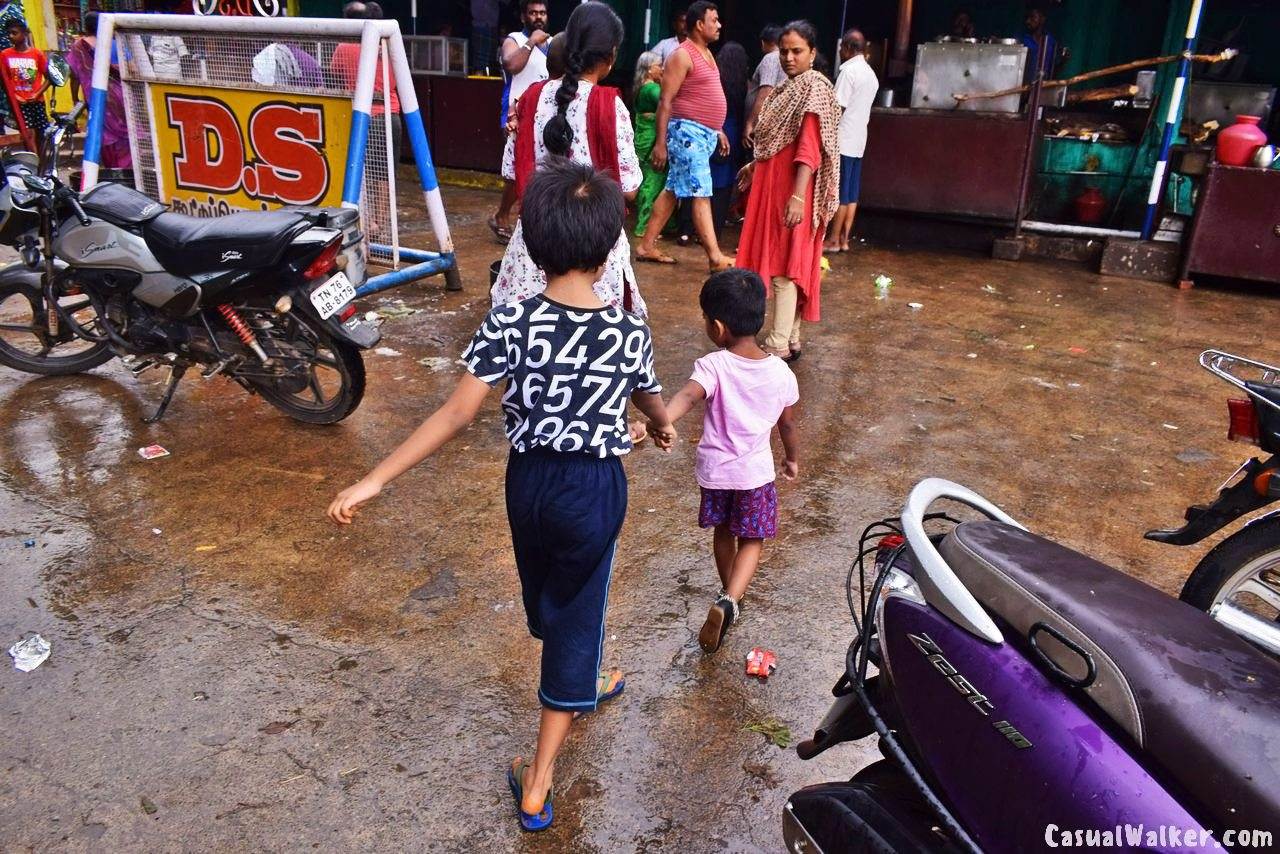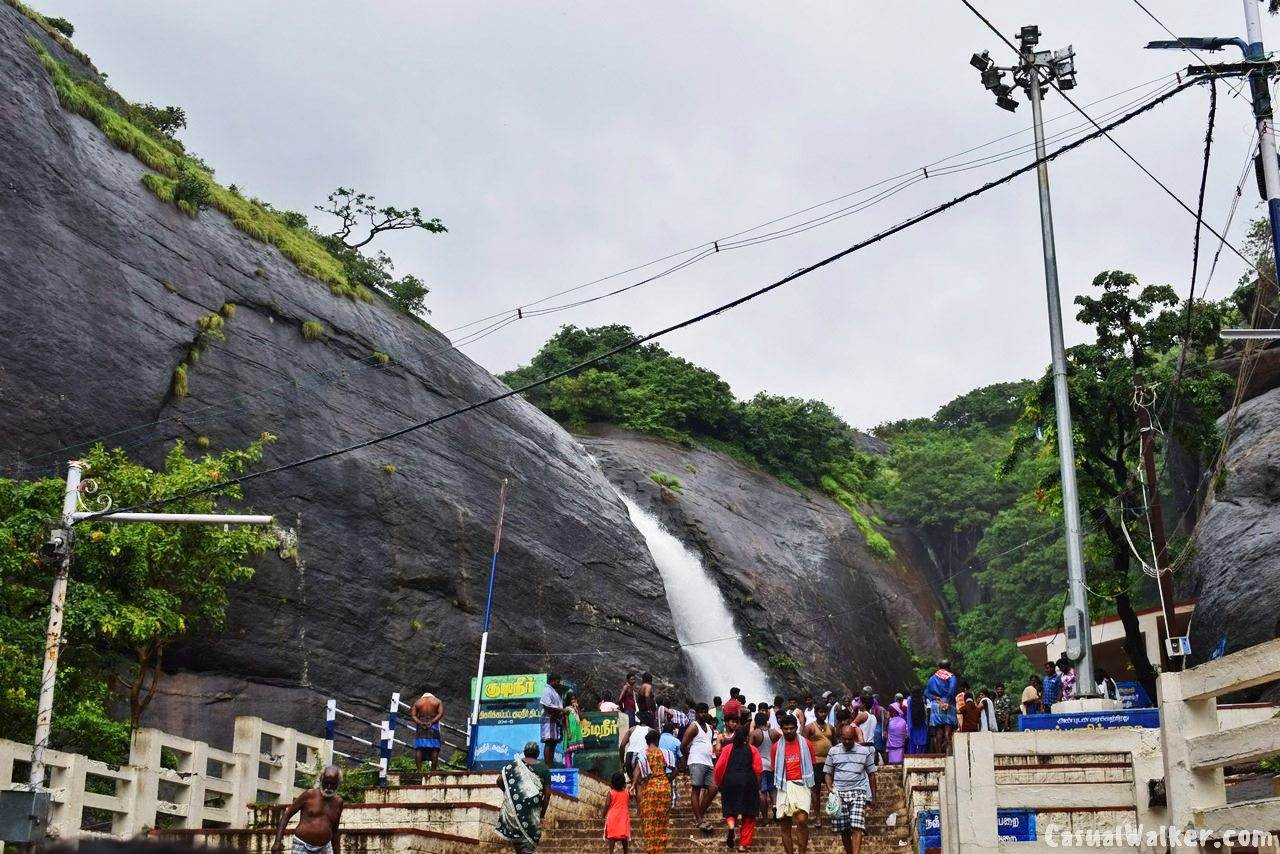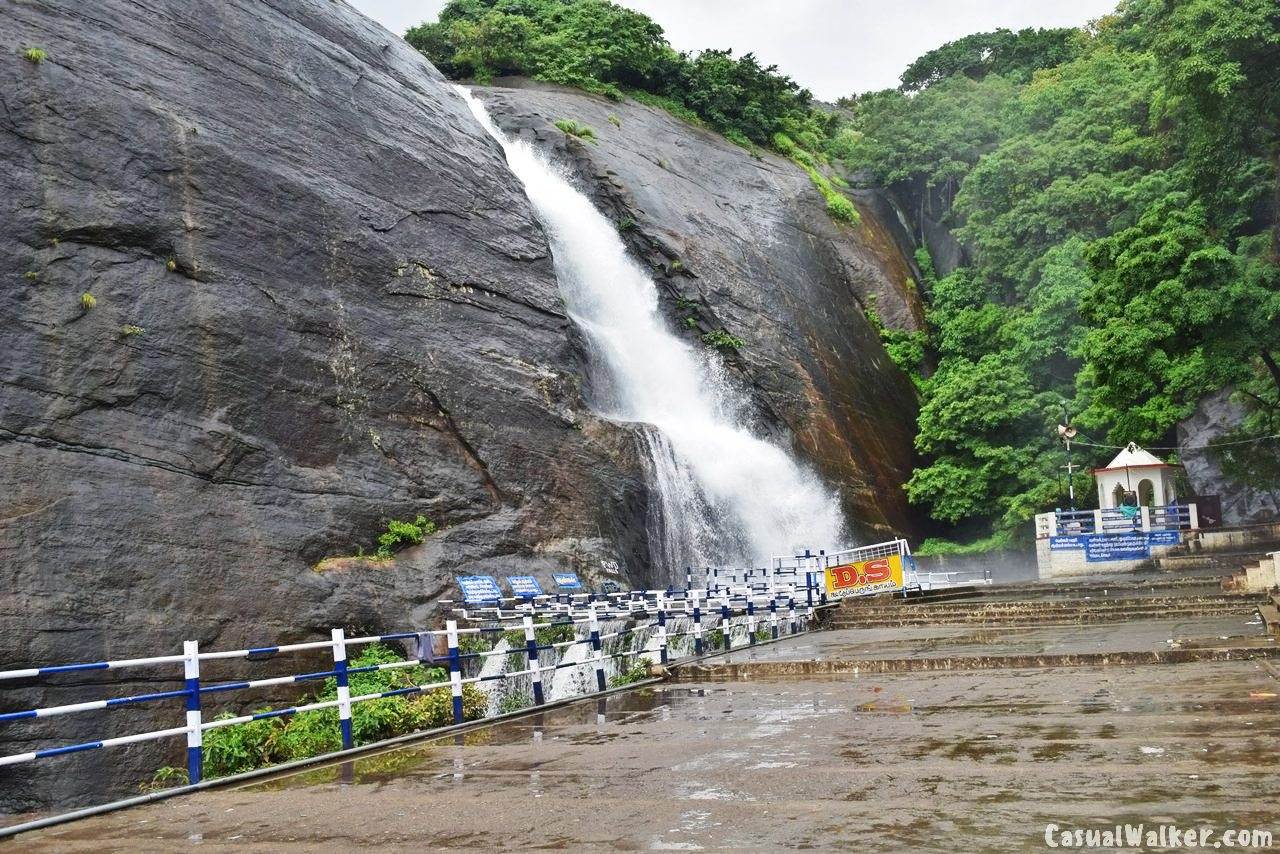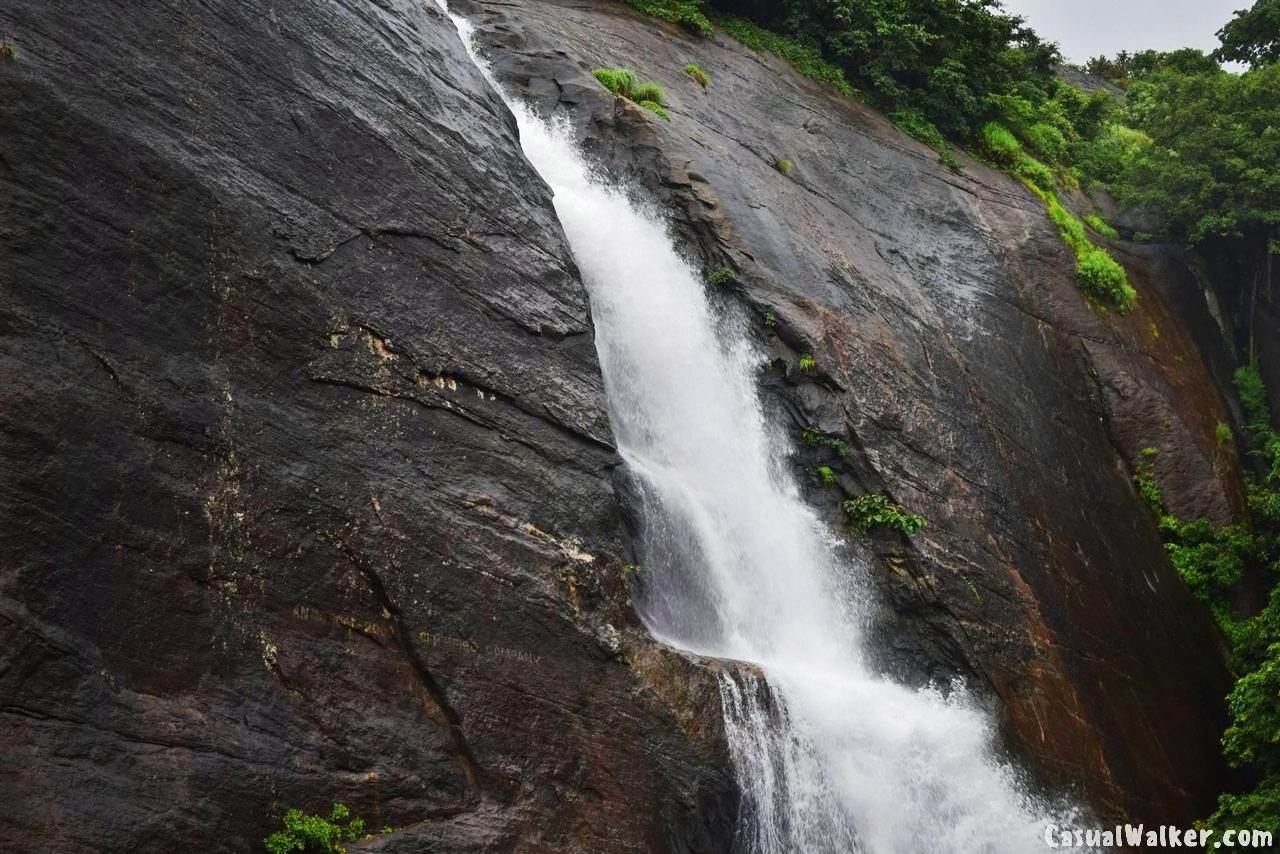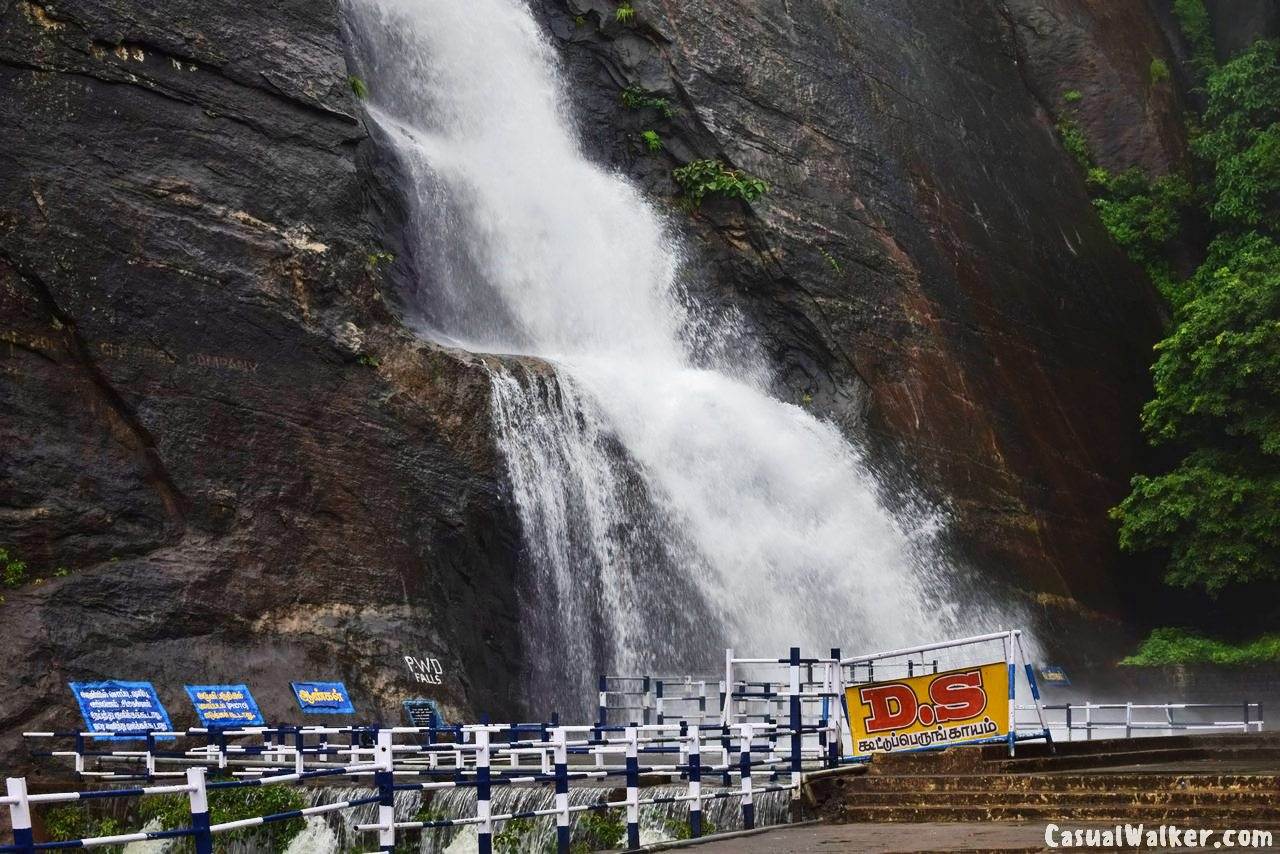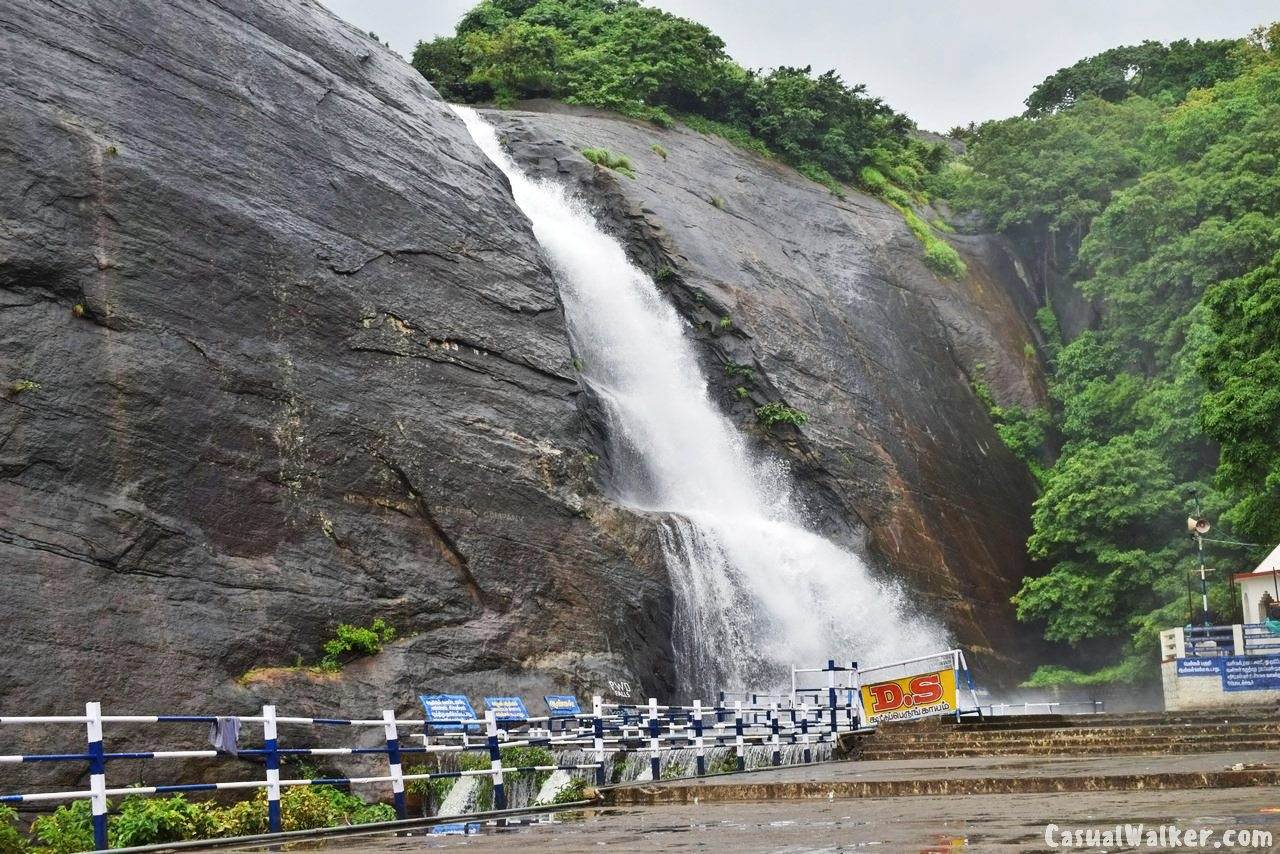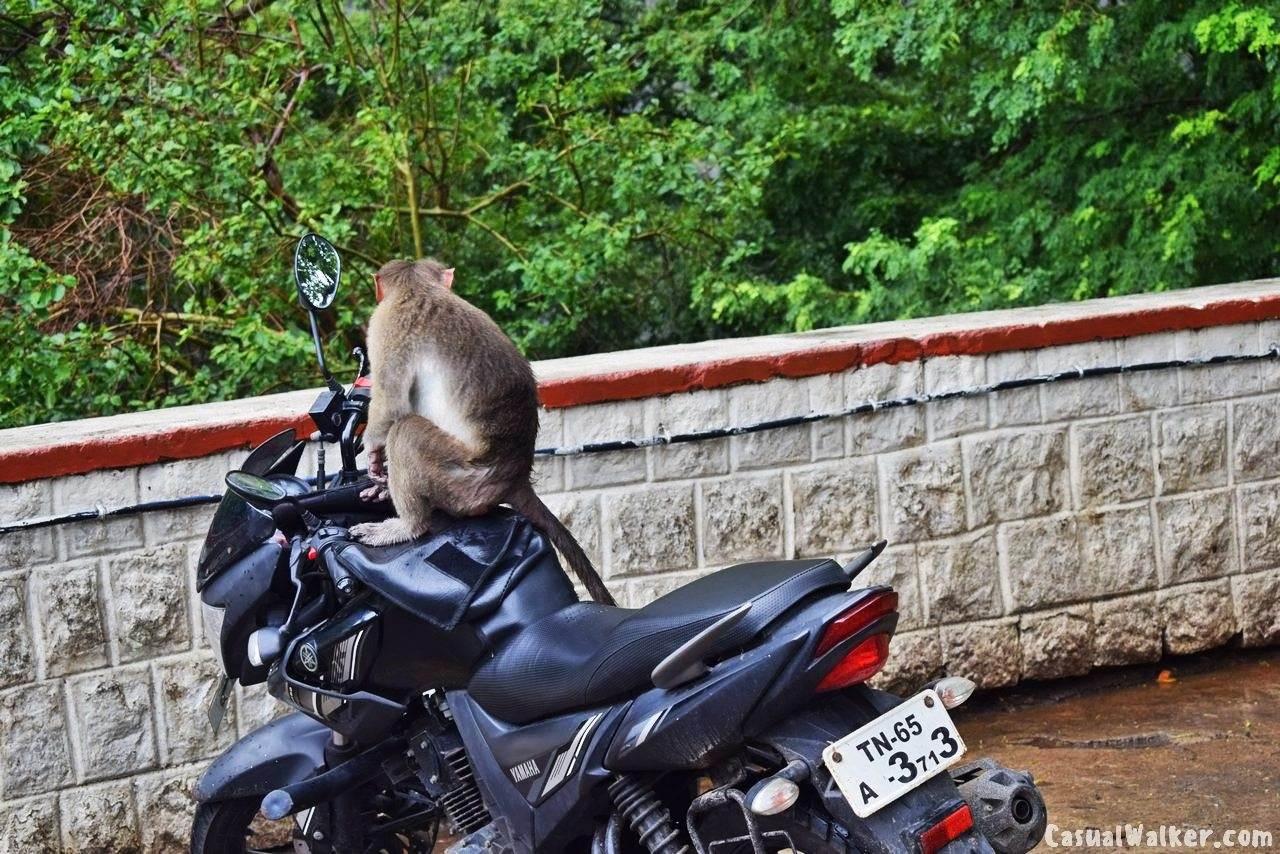 Also check out More Interesting Places in Courtallam, Tenkasi:
Courtallam Peraruvi / Main Waterfalls – Largest WaterFalls in Courtallam – Visit, Travel Guide
Thiru Kutrala Natha Swamy temple, Courtallam / Kutralam – the Oldest Lord Siva Temple Near Courtallam waterfalls, Tenkasi – Visit, Travel Guide
Gopal Private falls in Gundaru Dam, Courtallam, nearby Sengottai, the Best private waterfalls in courtallam – Visit, Travel Guide
Aintharuvi Waterfalls : Five Falls, Courtallam in Tenkasi – Best WaterFalls in Courtallam – Visit, Travel Guide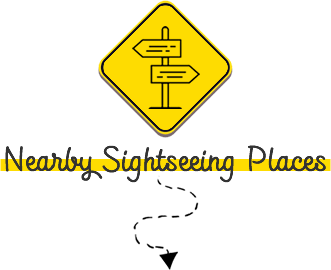 Nearby Waterfalls, Sightseeing & Famous Places & Waterfalls in Courtallam, Tenkasi:
Gopal Private falls in Gundaru Dam, Courtallam, nearby Sengottai, the Best private waterfalls in courtallam – Visit, Travel Guide
Courtallam Peraruvi / Main Waterfalls – Largest WaterFalls in Courtallam – Visit, Travel Guide
Aintharuvi Waterfalls : Five Falls, Courtallam in Tenkasi – Best WaterFalls in Courtallam – Visit, Travel Guide
Agasthiyar Falls Papanasam – Oldest Waterfalls in Papanasam, Tirunelveli – Visit, Travel Guide
Palaruvi WaterFalls, Aryankavu, Kollam district, Kerala – One of the Highest Waterfall in India – Visit, Travel Guide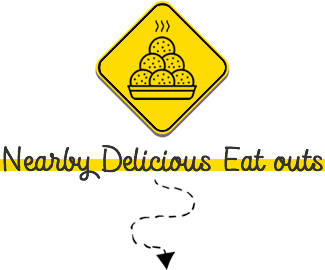 Famous Delicious & Tasty Eat outs Nearby Gopal Private falls in Gundaru Dam, Courtallam you may like to Visit:
Iruttukadai Halwa Shop, Tirunelveli, Best & Famous Original Halwa Shop in the World – Travel Guide, Review