Kumara kottam / Kumarakottam Murugan Temple, Kanchipuram – Best And Famous Lord Murugan Temple In India – Visit, Travel Guide
– lord murugan / kartikeya / skanda temple visit photo coverage
Recently visited Kumarakottam Subramanya Temple in Kañchipuram. This temple is dedicated to Lord Murugan, the Hindu war god. It's also one of India's 7 moksha-puris – the sacred cities.
In this temple in praise of Lord Murugan, the sacred Kanda Puranam was composed by the saint Kachiappa Sivachariyar. According to mythological references, Kachiappa would write his inspired account of the career of Lord Murugan or Skanda, and in the evening deposit his manuscript in the Kumara Kottam mulasthanam of Lord Murugan.
Each night, Lord Murugan himself would modify Kacciappa's manuscript with his own corrections. Hence, the Kanda Puranam is considered to be the absolutely authoritative account of Lord Murugan's career bearing the seal of approval of none other than the Lord Himself.
The Kumarakottam Temple is in-between Lord Ekambaranathar / Ekambereswarar Temple and Lord Kamakshi Amman Temple helps aficionados to remember the Somaskanda frame in which Muruga sits in the middle of Parvati and Parameswara.
Moolavar : Murugan.
Architectural style: Dravidian architecture.
Year: 1000 to 2000 Years old.

Travel Tips for Kumarakottam Subramaniya Swamy Temple:
Address: Kanchipuram, Tamil Nadu 631501
Timings : 5 AM to 12 PM and 4.30 pm to 8.30 PM
Entry Fee: Free
How to reach Kanchi Kailasanathar temple:
Through Airways : Chennai International Airport (Code MAA) is the nearest Airport To kanchipuram. Have to travel 68km and it takes 1 hour 45 mins to reach the temple.
Through Roadways :Kanchipuram is 75 kilometers Away from chennai and is well connected by a network of roads with other important towns and cities of Tamilnadu.
By Rail: The Kanchipuram Railway Station (Code CJ) has regular and direct trains connecting to Chennai, Tirupati, Nagarcoil, Chengalpattu, Bangalore, etc.
Check out and enjoy our photo captures, visit to Kumarakottam Murugan Temple, Kanchipuram.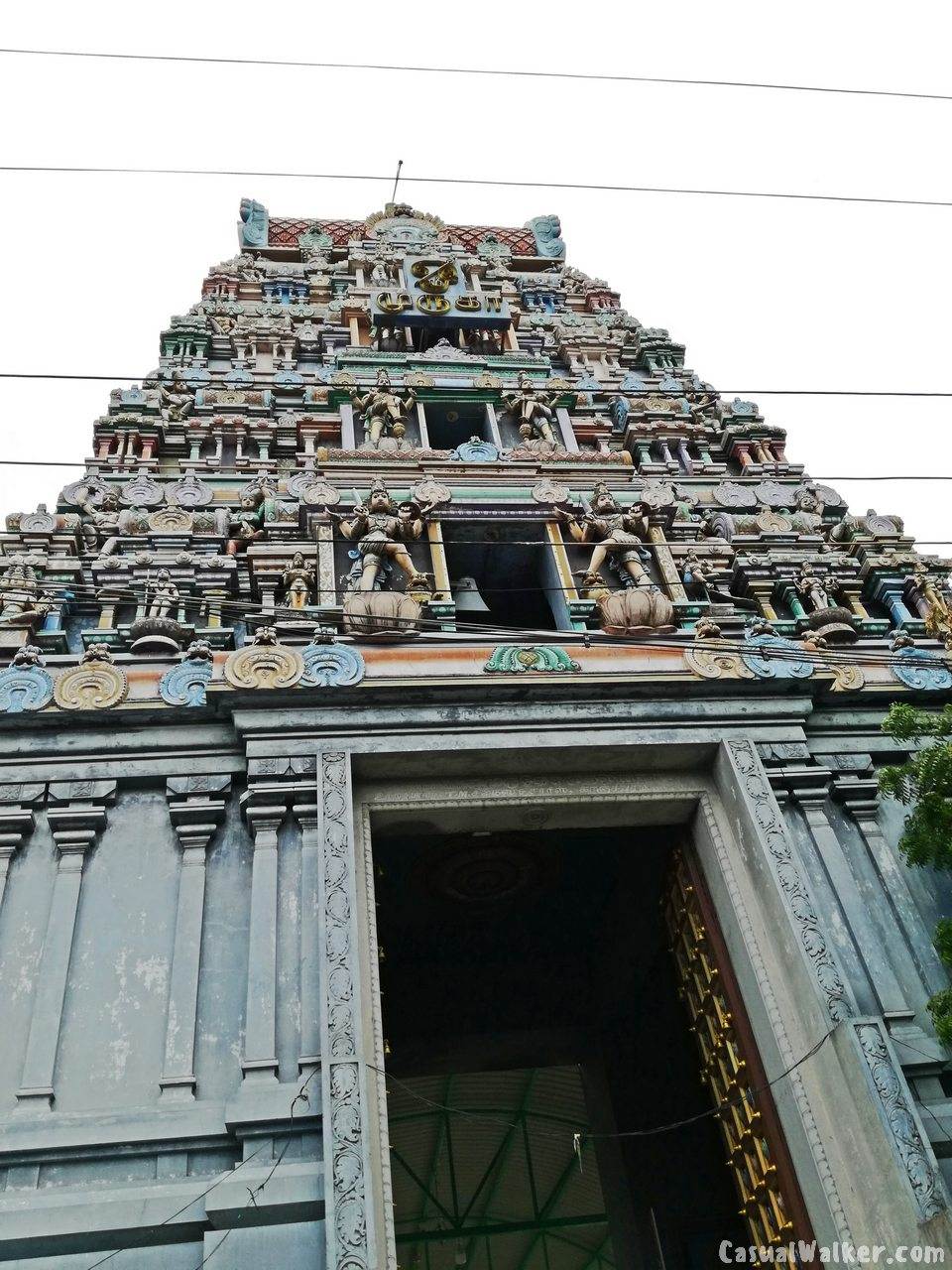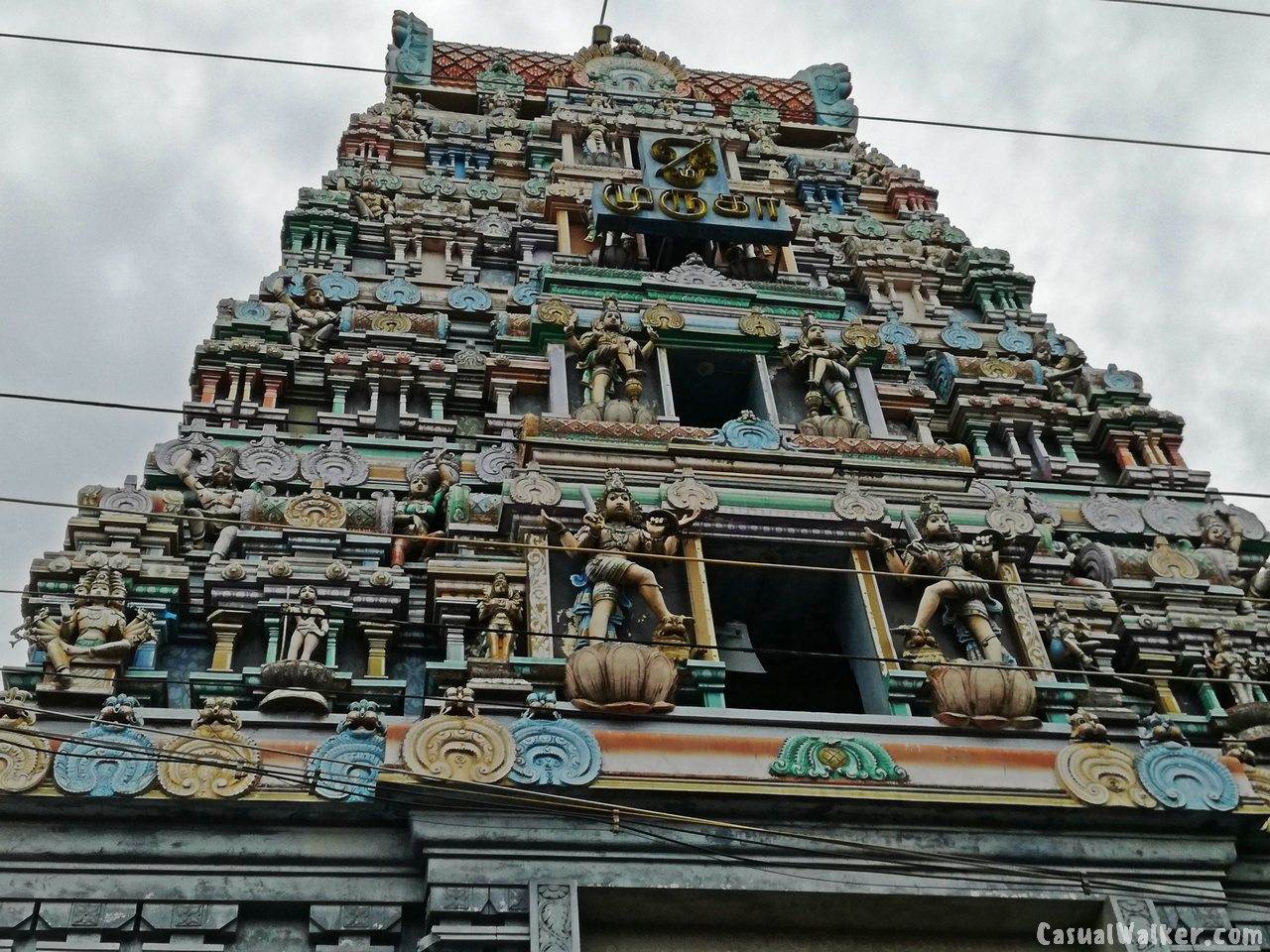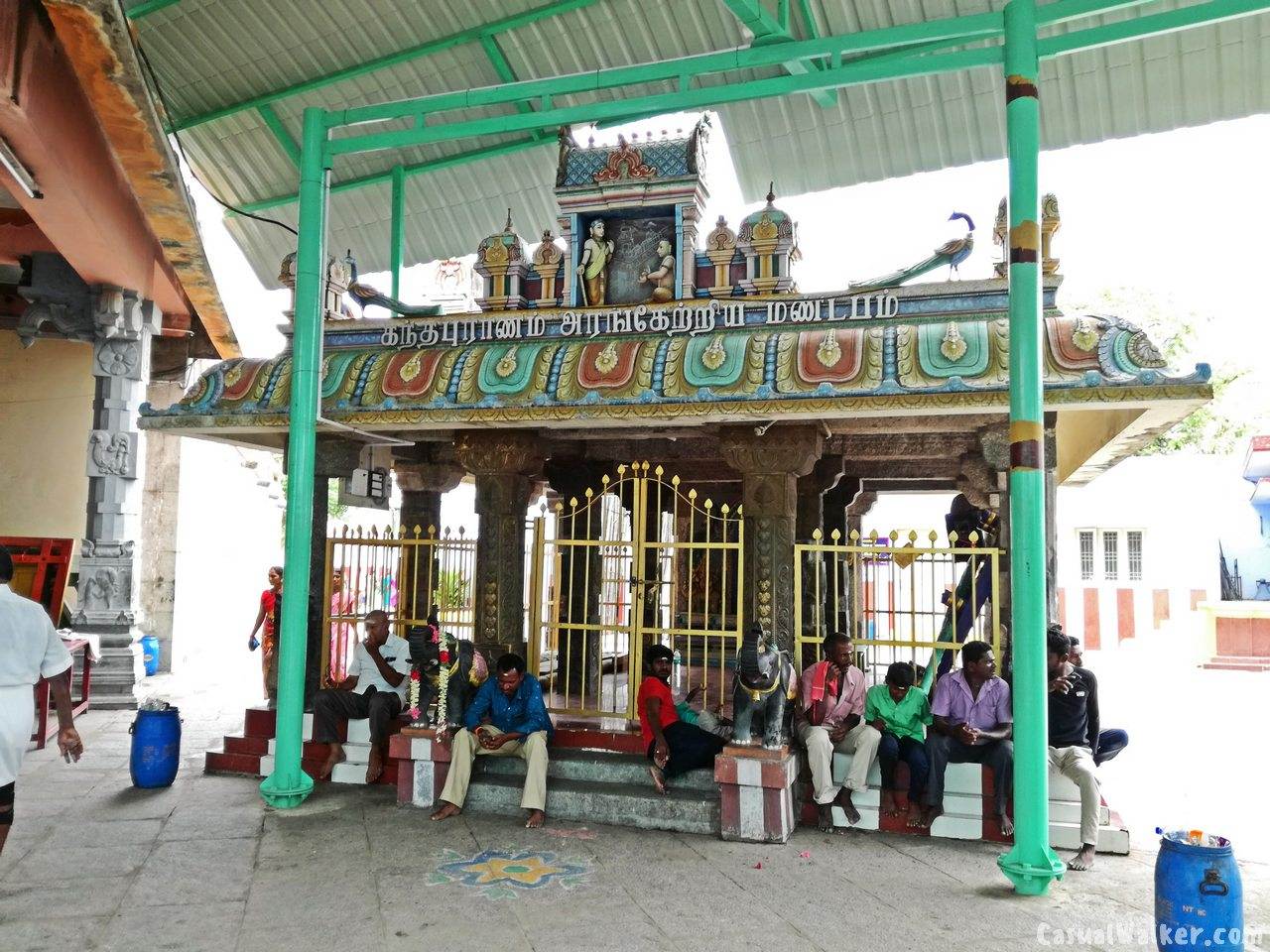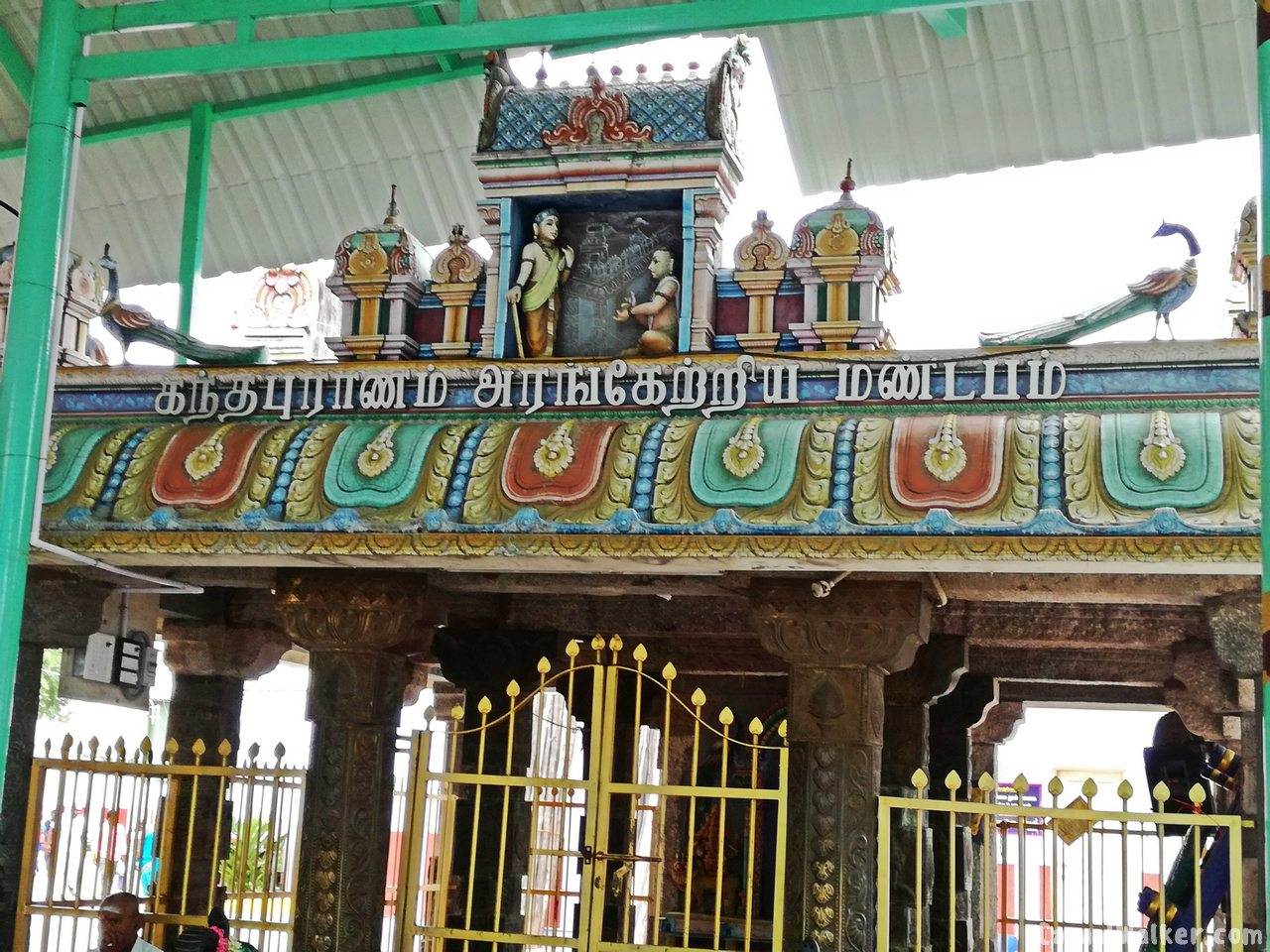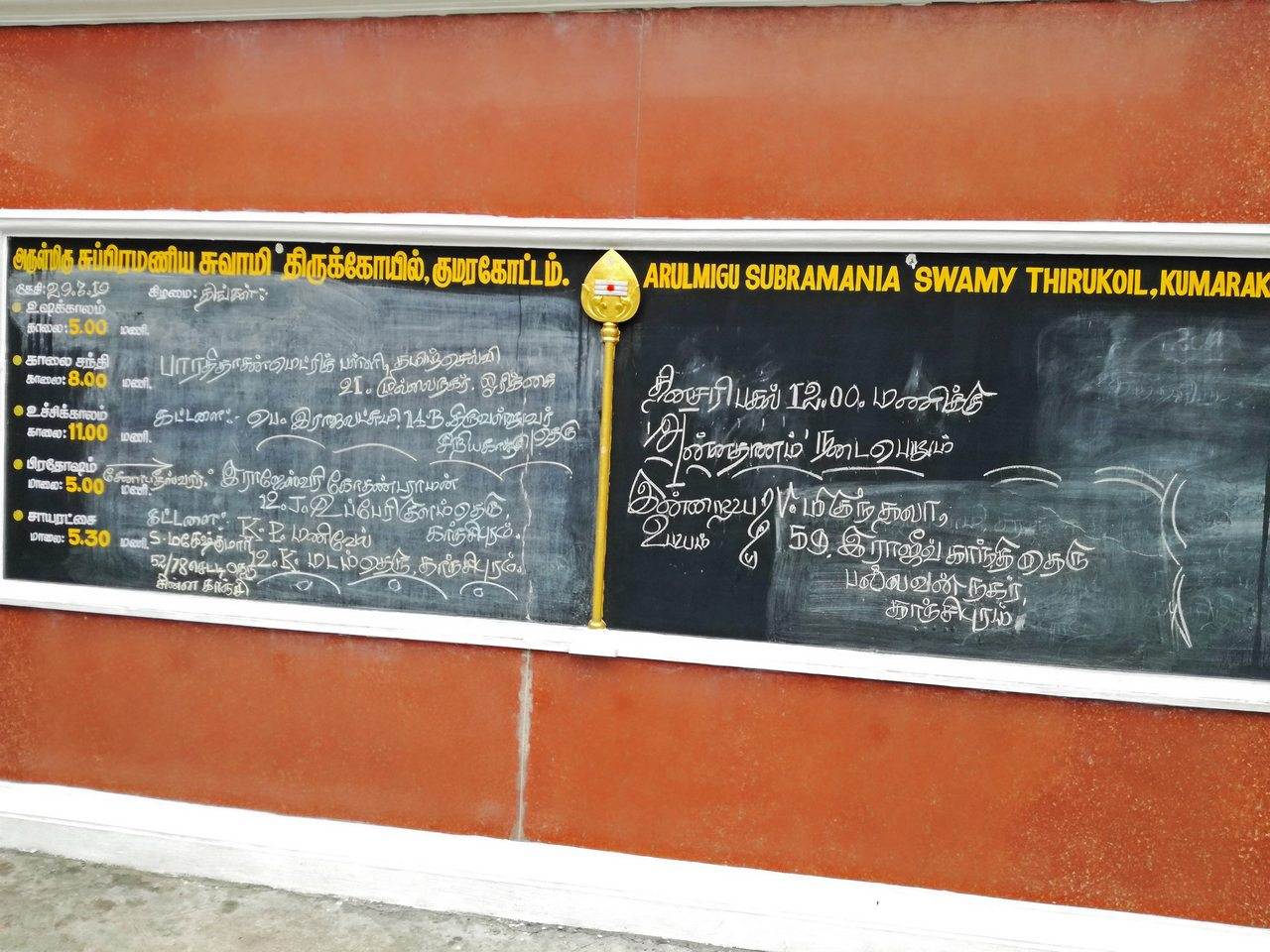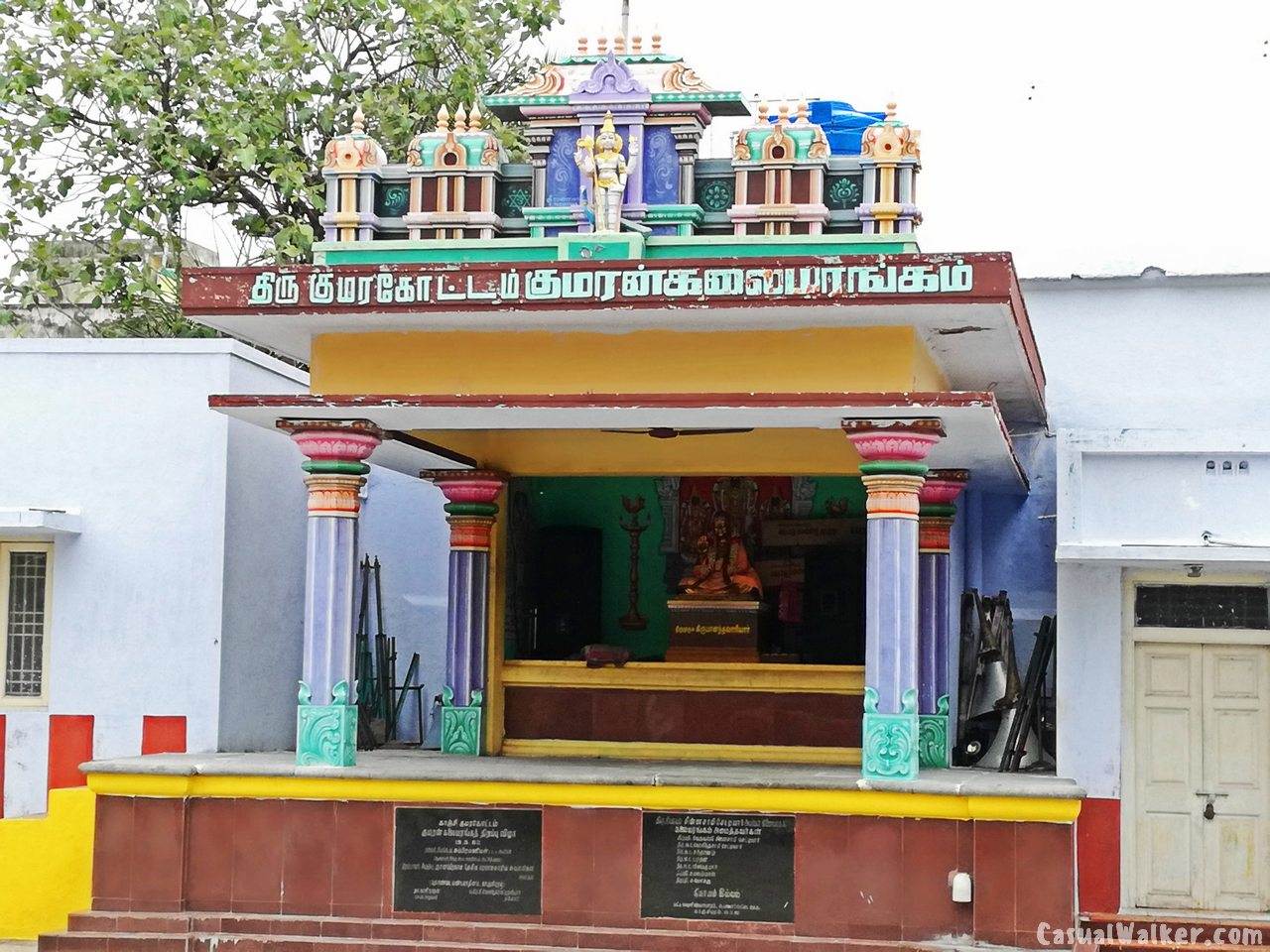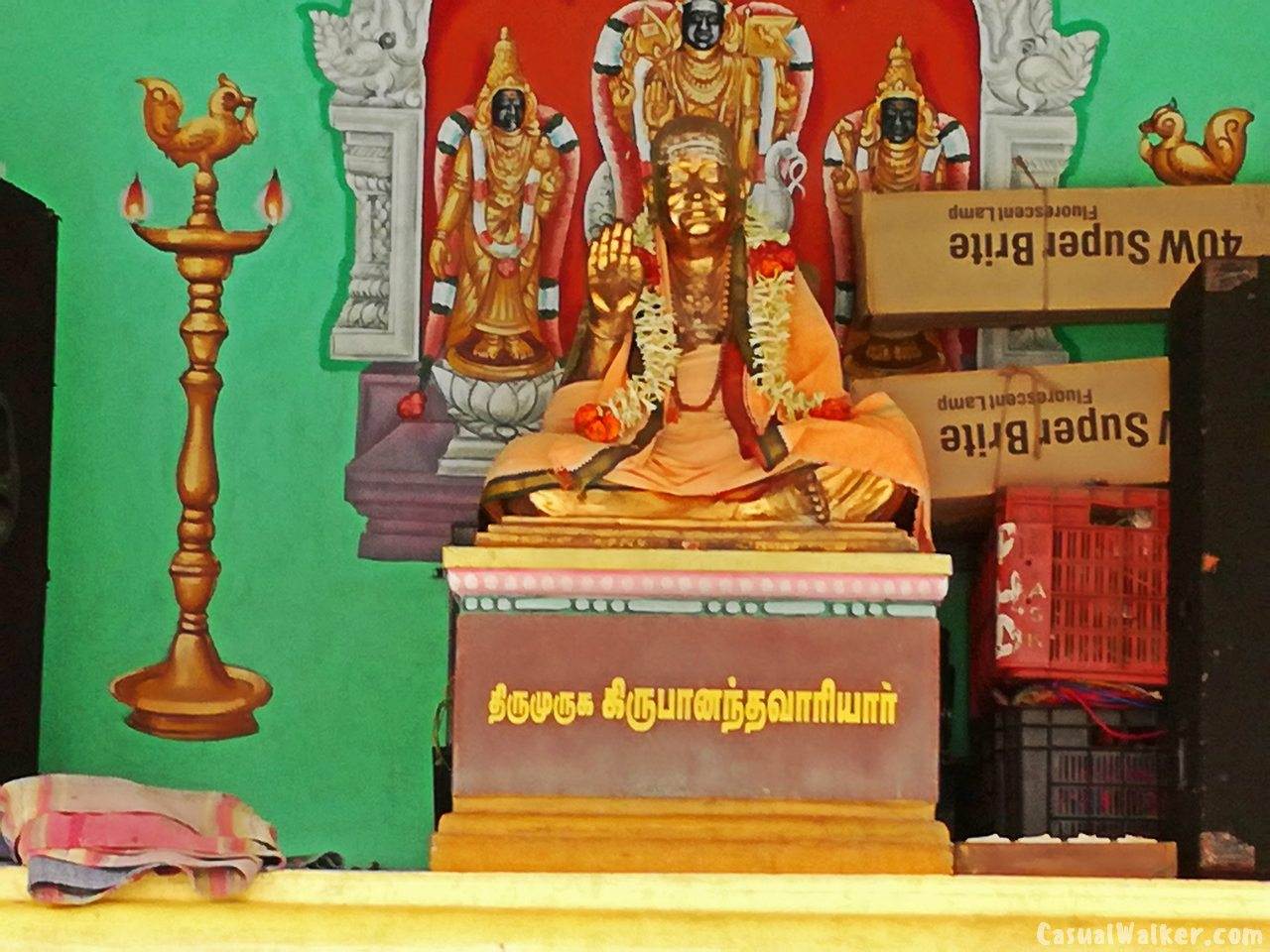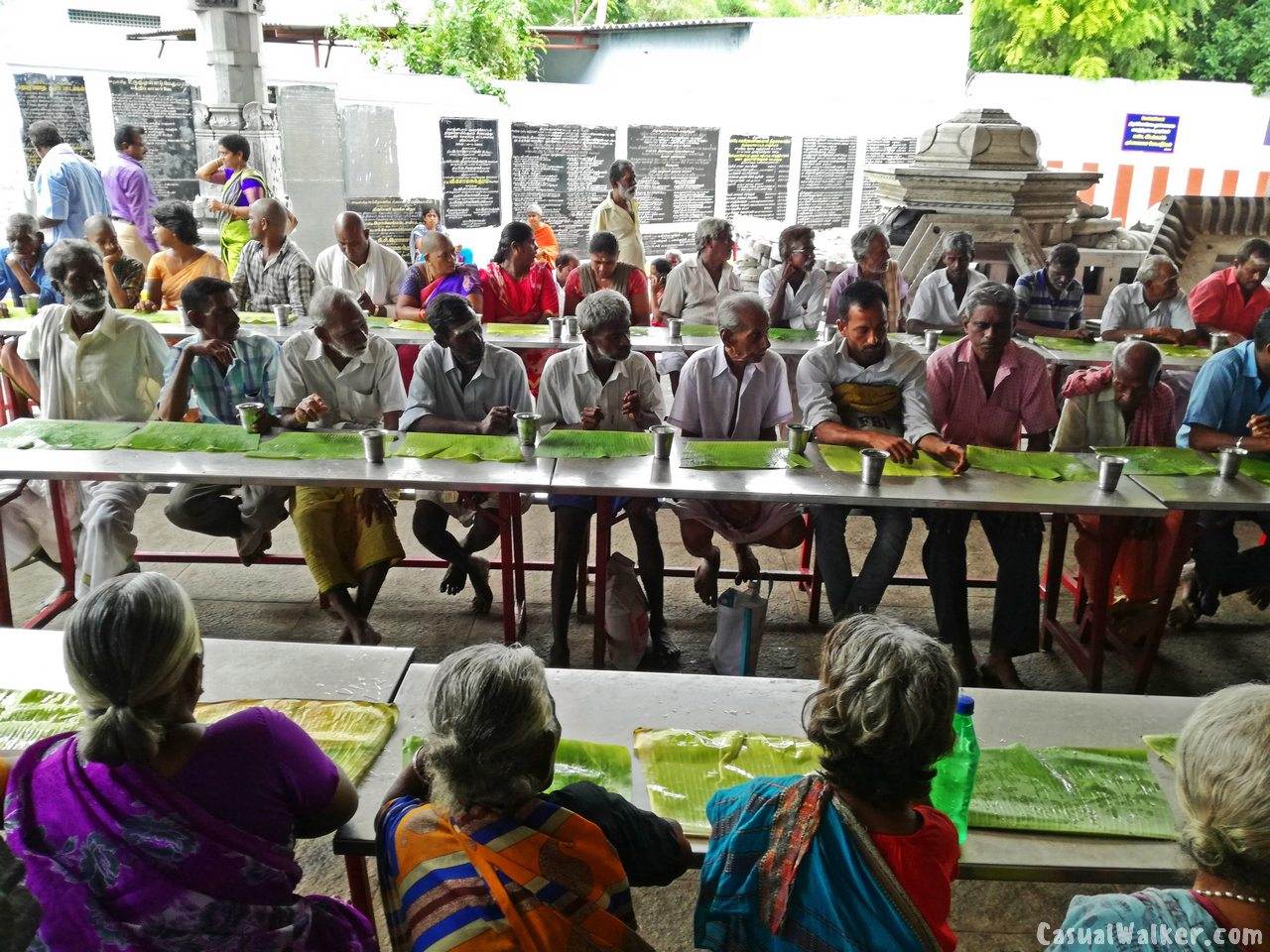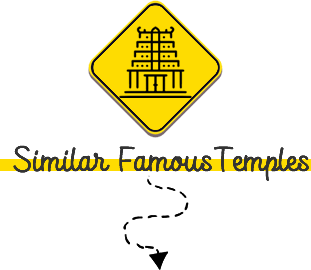 Similar Famous Lord Murugan Temples you may like to Visit:
Batu Caves / Batu Malai Sri Subramaniam Temple History, Timings – The Famous Lord Murugan Temple In Gombak, Selangor, Kuala Lumpur, Malaysia – Visit, Travel Guide, Videos
Sri Thirumalai Kumaraswamy Temple, at Panpozhil Tenkasi, Tirunelveli, One of the famous Hill Temple of Lord Murugan – Visit, Travel Guide
Kunnakudi / Kundrakudi Shanmughanathar Murugan Temple, Tirupattur – Best & Famous Murugan Temple In Chettinad, India – Visit, Travel Guide (Updated)
Subramanya Temple, Mahabalipuram / Mamallapuram – The Oldest Lord Murugan temple in the World- Visit, Travel Guide
Thiruchendur Lord Murugan – Arulmigu Subramaniaswamy Temple, Tiruchendur, Thoothukudi – Best & Famous Murugan Temple in India – Visit, Travel Guide
Sri Rana Bali Murugan Temple in Peruvayal at Ramanathapuram – Best & Famous Murugan Temple In India – Visit, Travel Guide (Updated)
Pazhamudircholai / Pazhamudircholai Murugan Temple, Arupadai Veedu Temple Madurai – Best & Famous Murugan Temple In India – Visit, Travel Guide
Pillaiyarpatti Pillaiyar Temple / Karpaka Vinayakar Temple, Tiruppathur – Best & Famous Ganesha Temple In Chettinad India – Visit, Travel Guide