Pazhamudircholai / Pazhamudircholai Murugan Temple, Arupadai Veedu Temple Madurai – Best & Famous Murugan Temple In India – Visit, Travel Guide
– lord murugan hill temple visit photo coverage
Recently visited Pazhamudircholai, Lord Murugan hill temple in Madurai. This temple is one of the six Arupadaiveedu – holy shrines of Lord Murugan. This is the only temple in Arupadai Veedu, Lord Murugan is worshiped along with his consorts Valli and Devayani. At the top of this hill, Raakkayi Amman temple is located along with a natural spring called 'Noopura Ganga'. Taking bath in this spring water is said to fulfill the desires of the people and so it is also called as 'Ishta Siddhi'. This temple is very close to the famous Azhagar Kovil /  Alagar Koyil – Lord Vishnu temple, one of the 108 divyadesams.

Travel Tips to Pazhamudircholai / Pazhamudircholai Murugan Temple
Address : Alagar Hills R.F., Tamil Nadu 624401
Phone: 095842 36781
Entry Fee: Free
Timings : Morning 6 am to Evening 6 pm
Worship Time: 6 am to 12 pm and 4pm to 6 pm
Moolavar: Lord Muruga With His Consorts
Amman/Thayar: Valli, Deivanai
Thala Virutcham: Naaval (Black Berry)
Theertham: Noopura Gangai
Year: 1000 to 2000 Years Old
How to reach Pazhamudircholai / Pazhamudircholai Murugan Temple:
On Road: Pazhamutircolai is situated 19 kilometres from the temple town of Madurai.One can reach Pazhamudircholai by car, van, two-wheeler or bus.There is a bus shuttle every 20 minutes from the foot of the hill to the Temple. It takes approximately 15 minutes (3.4 km) to reach the temple.
Nearest Railway Station: Madurai Junction railway station (Station Code MDU), takes 55 mins to reach the temple through cab or bus.
Nearest Airport: Madurai International Airport ( Code IXM) 1 hour 15 mins to reach the temple through cab or bus.
Check out and enjoy my photo captures of Pazhamudircholai Lord Murugan Temple in Madurai.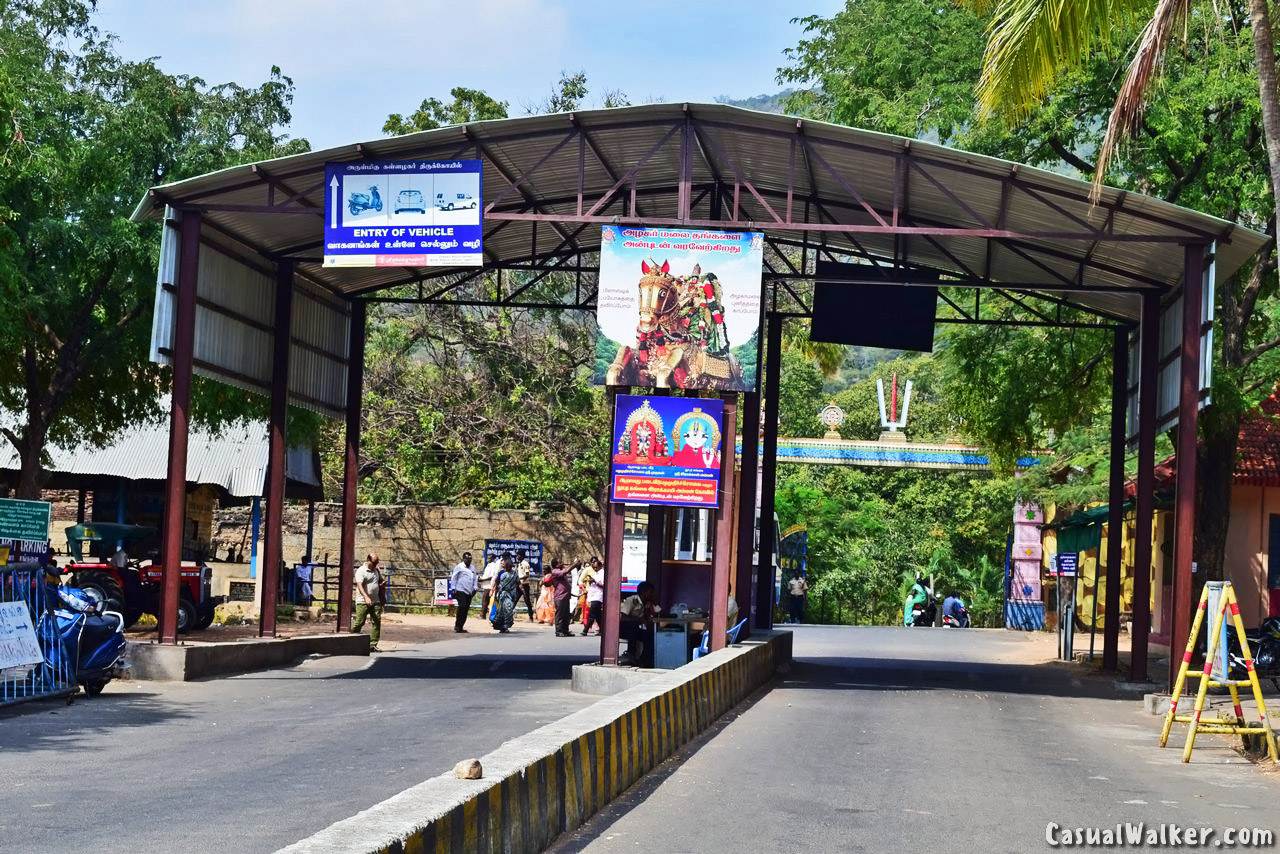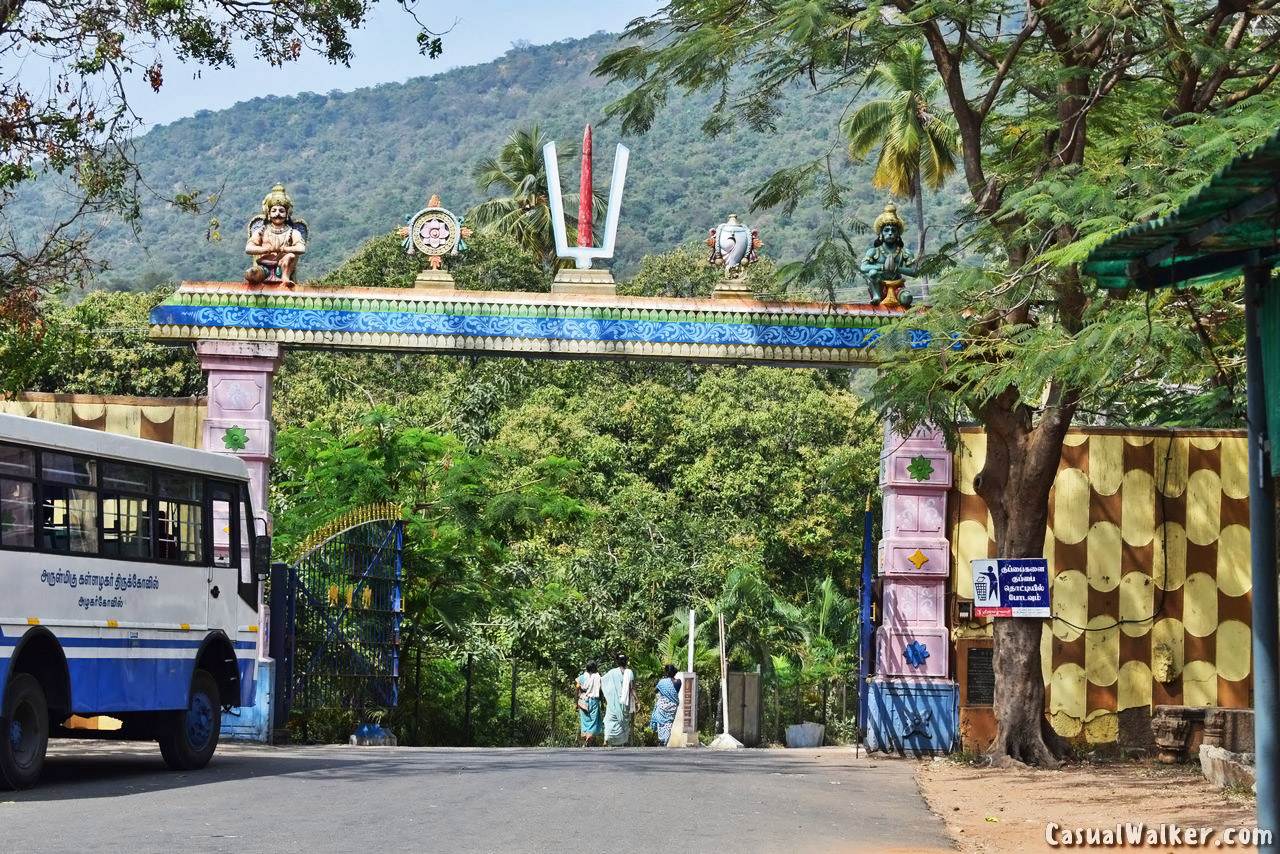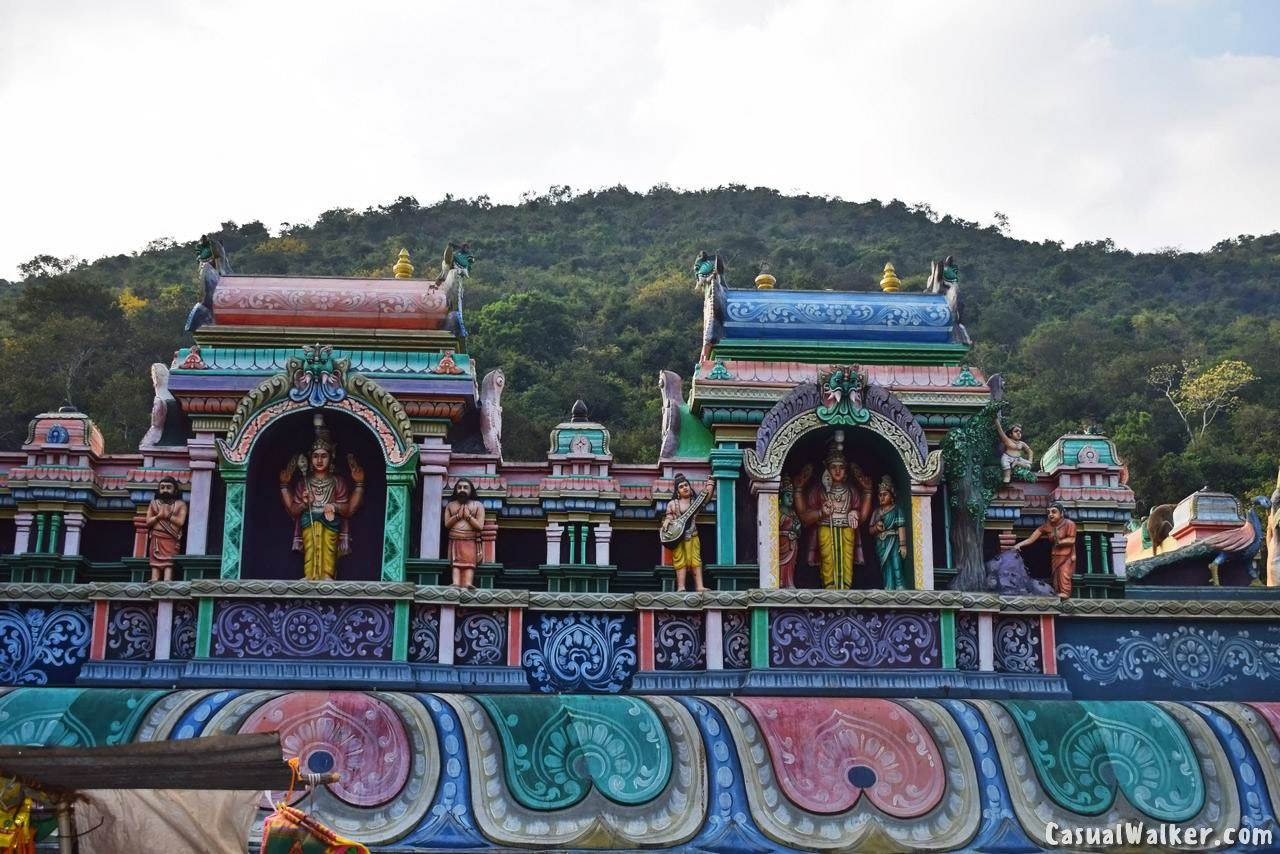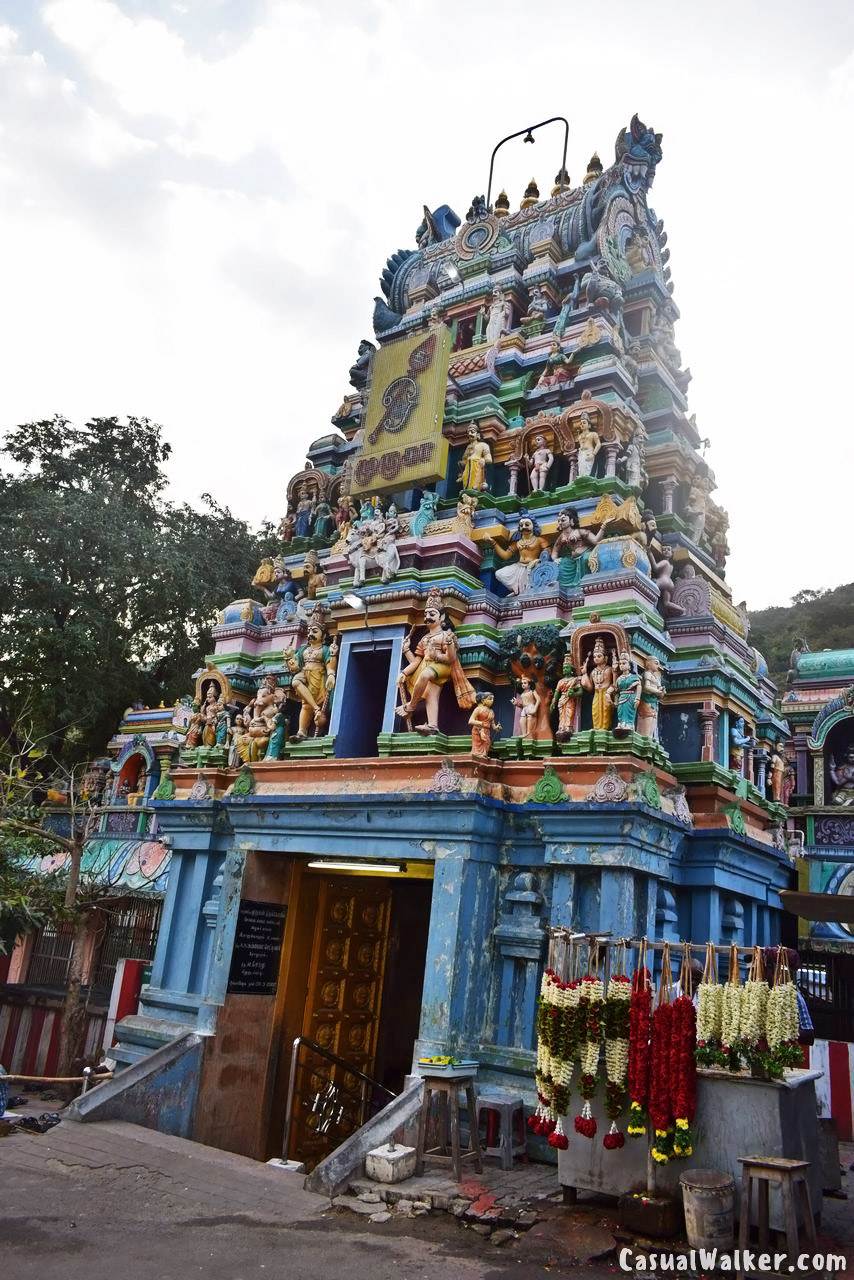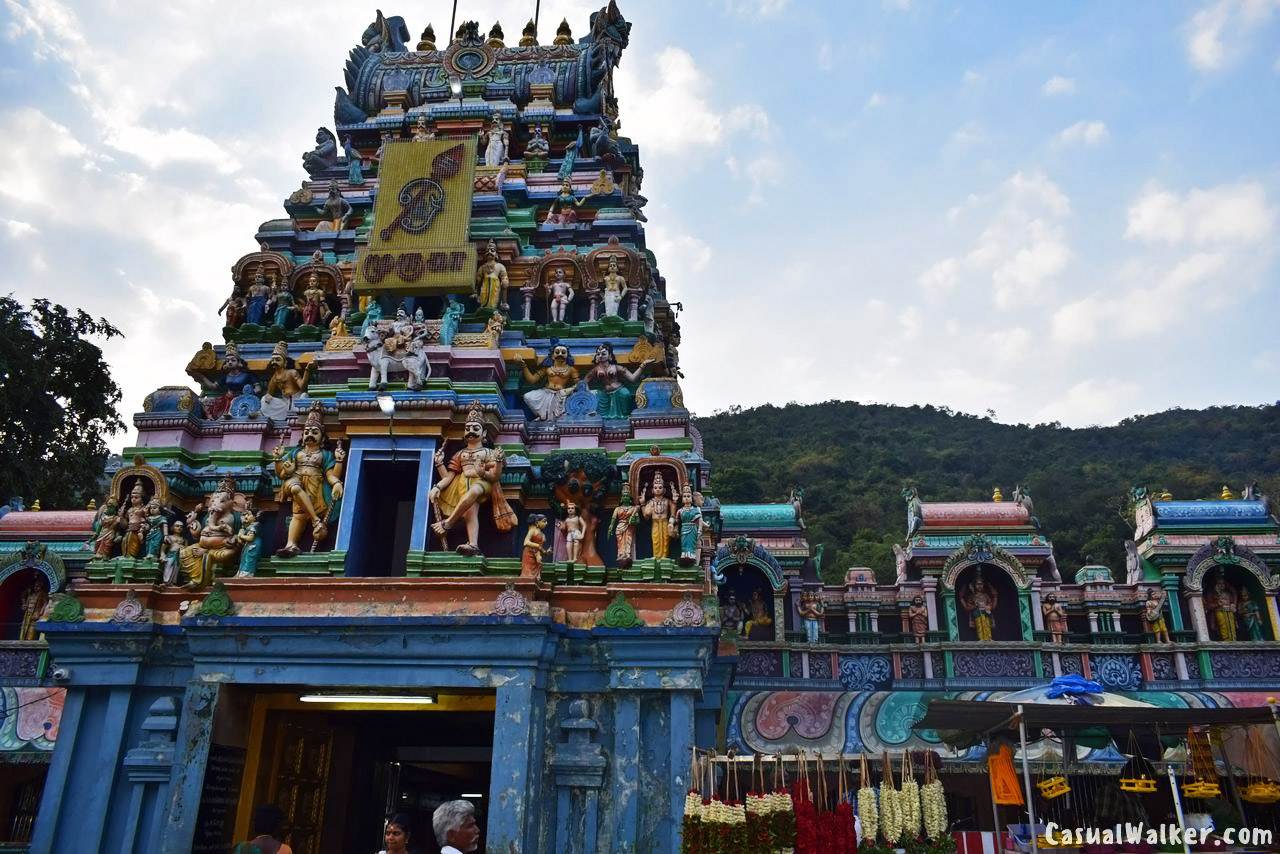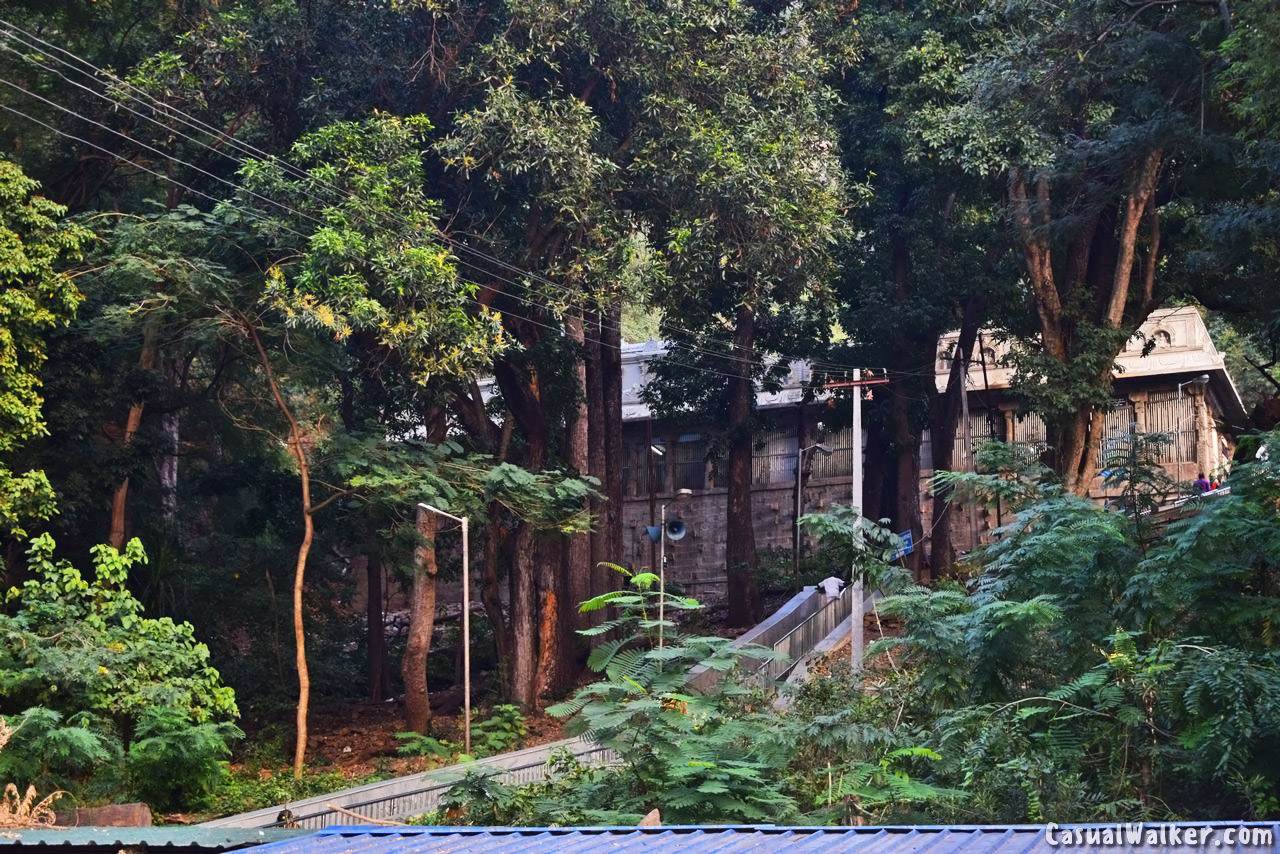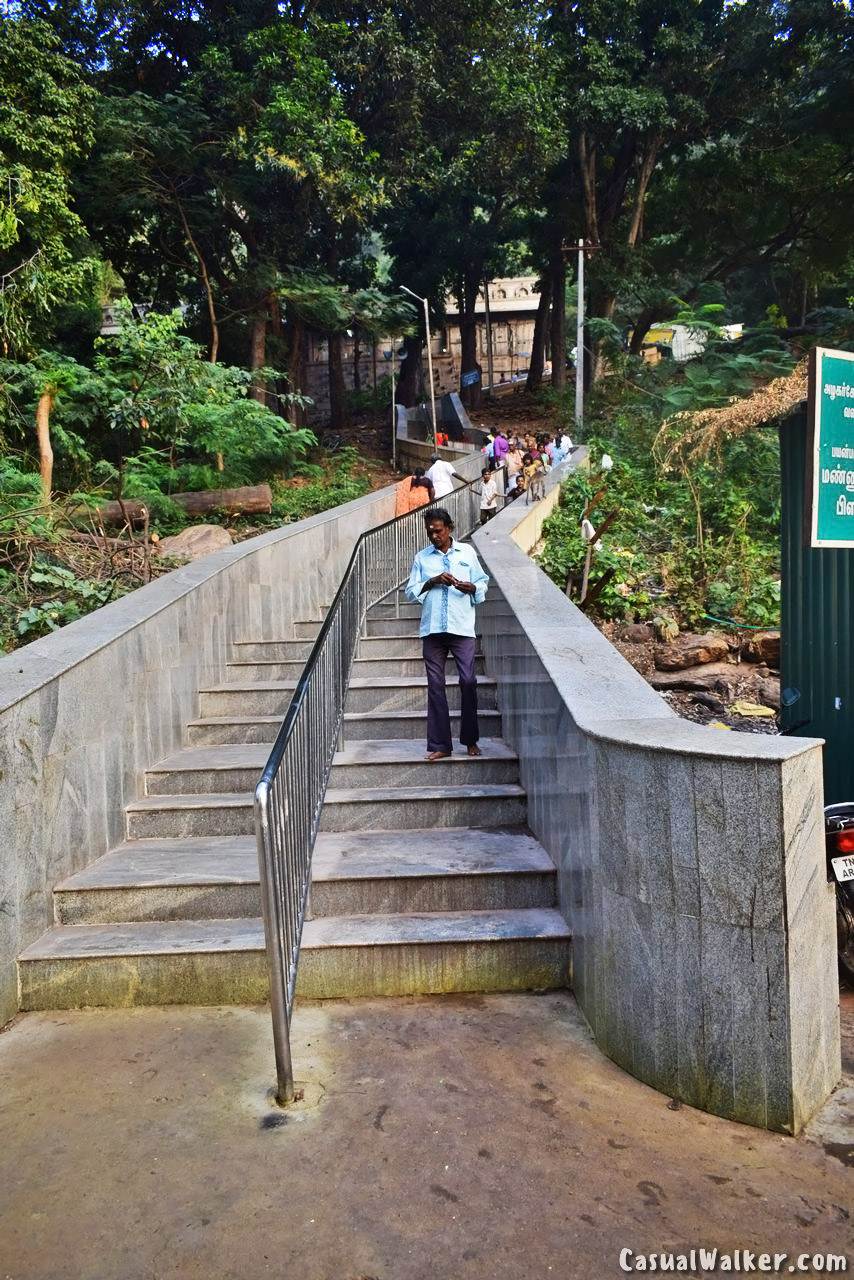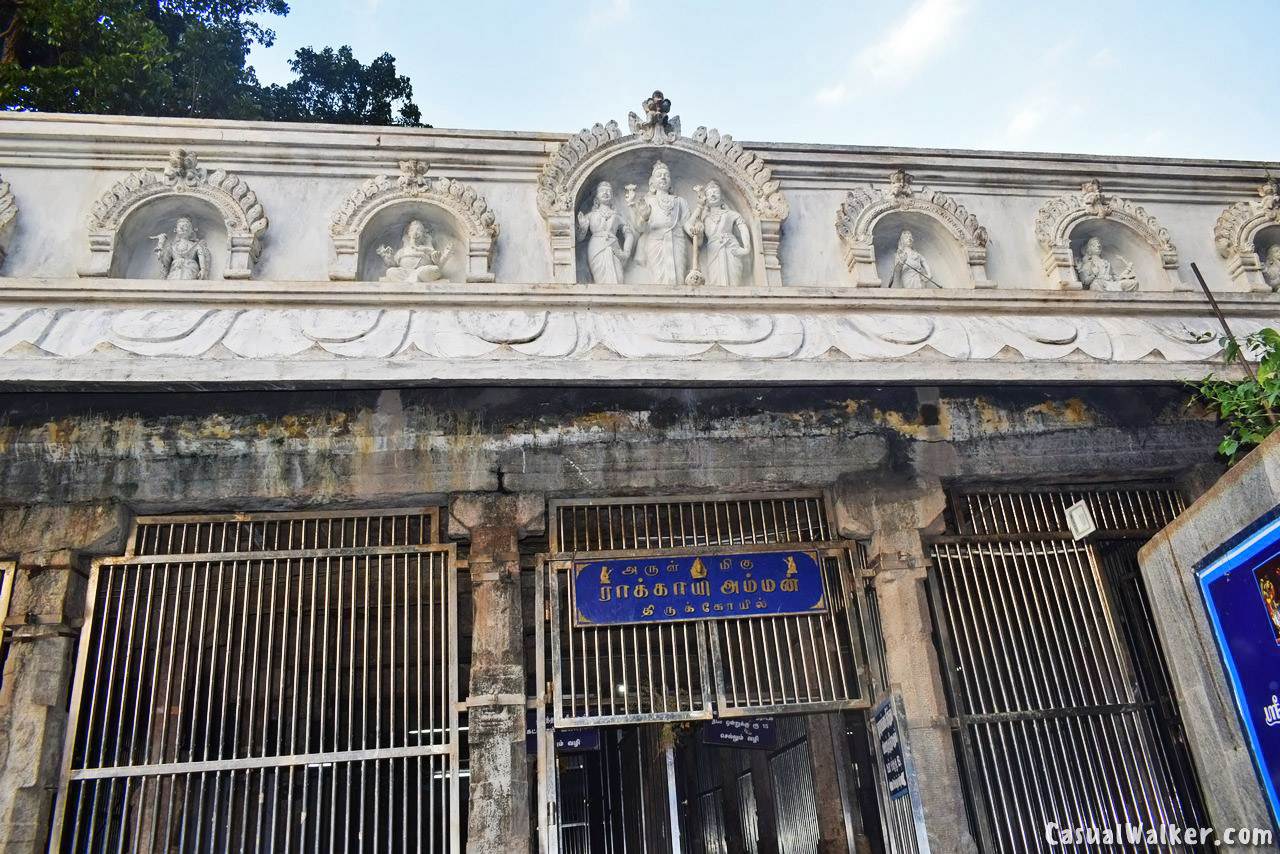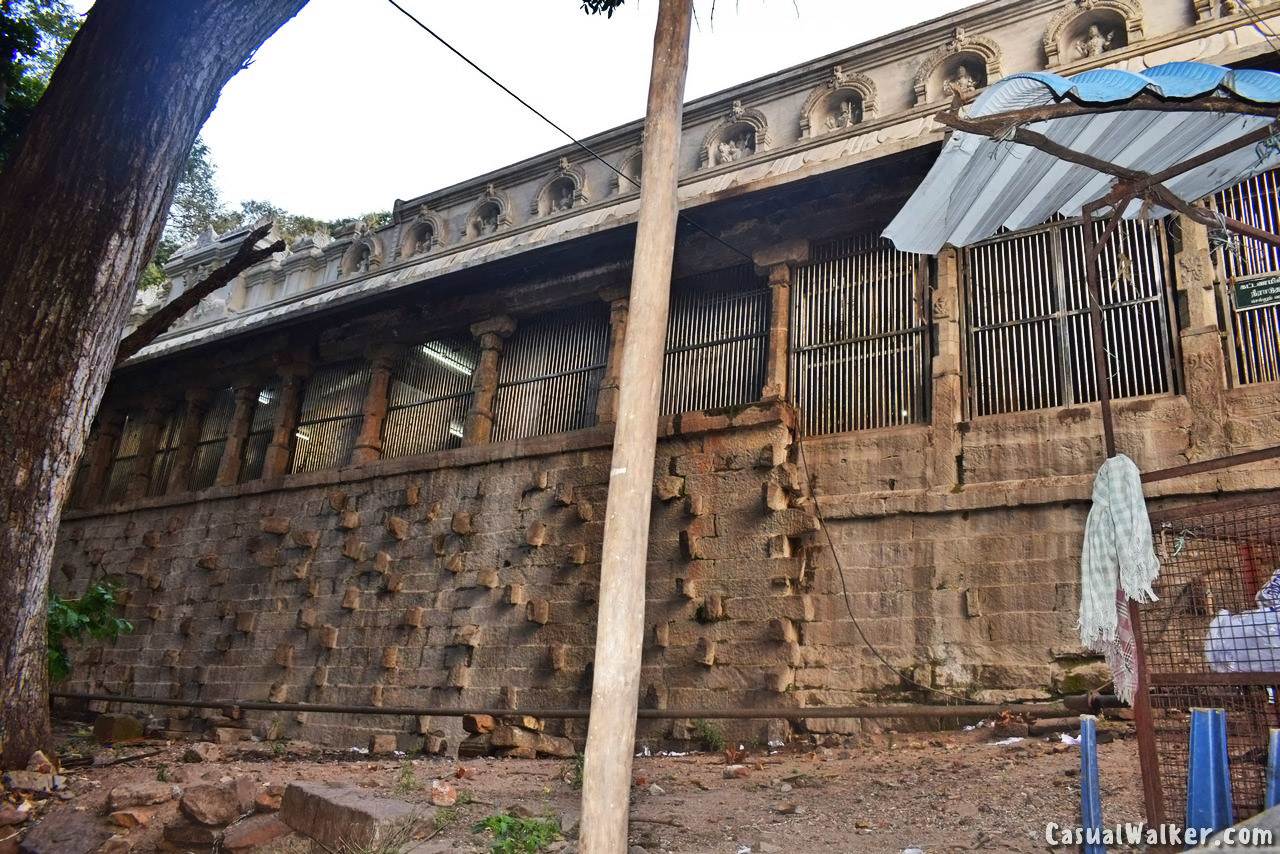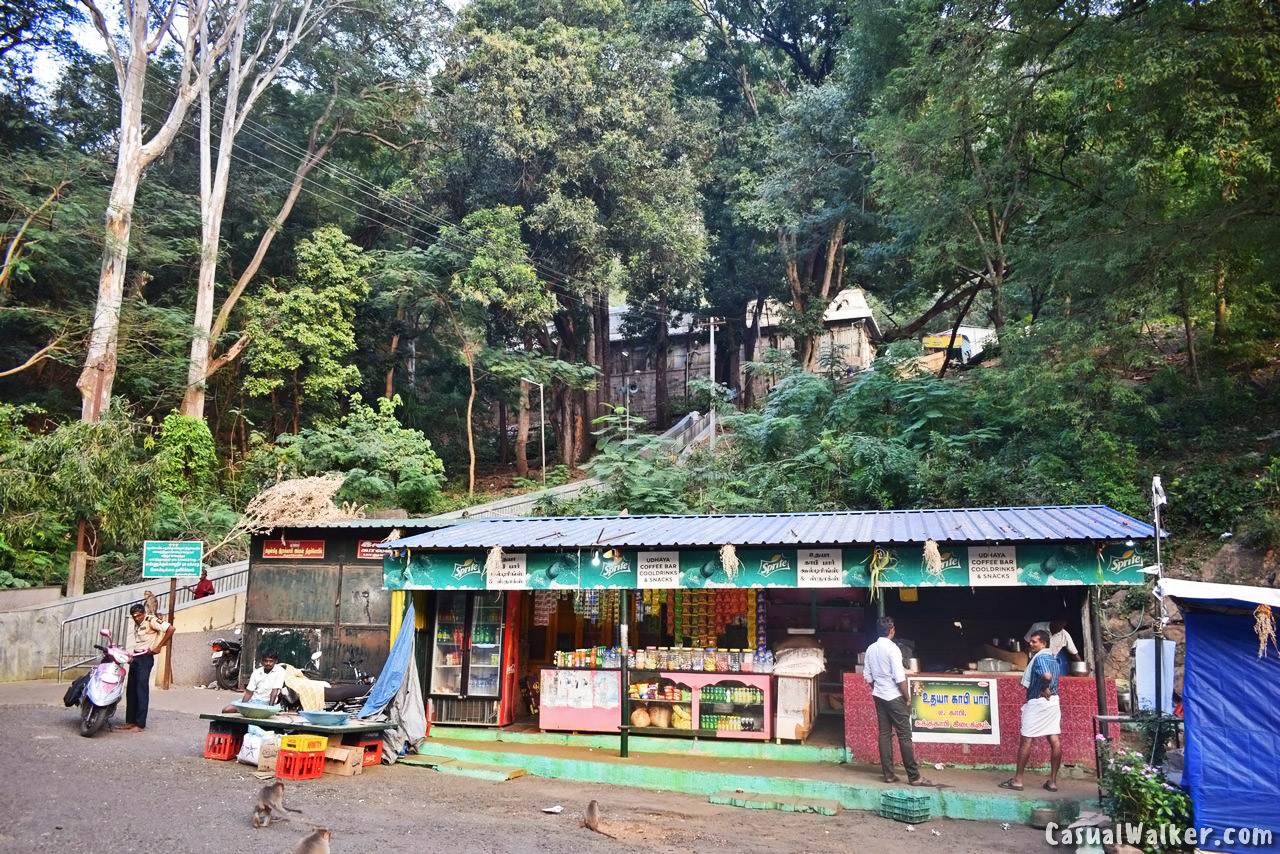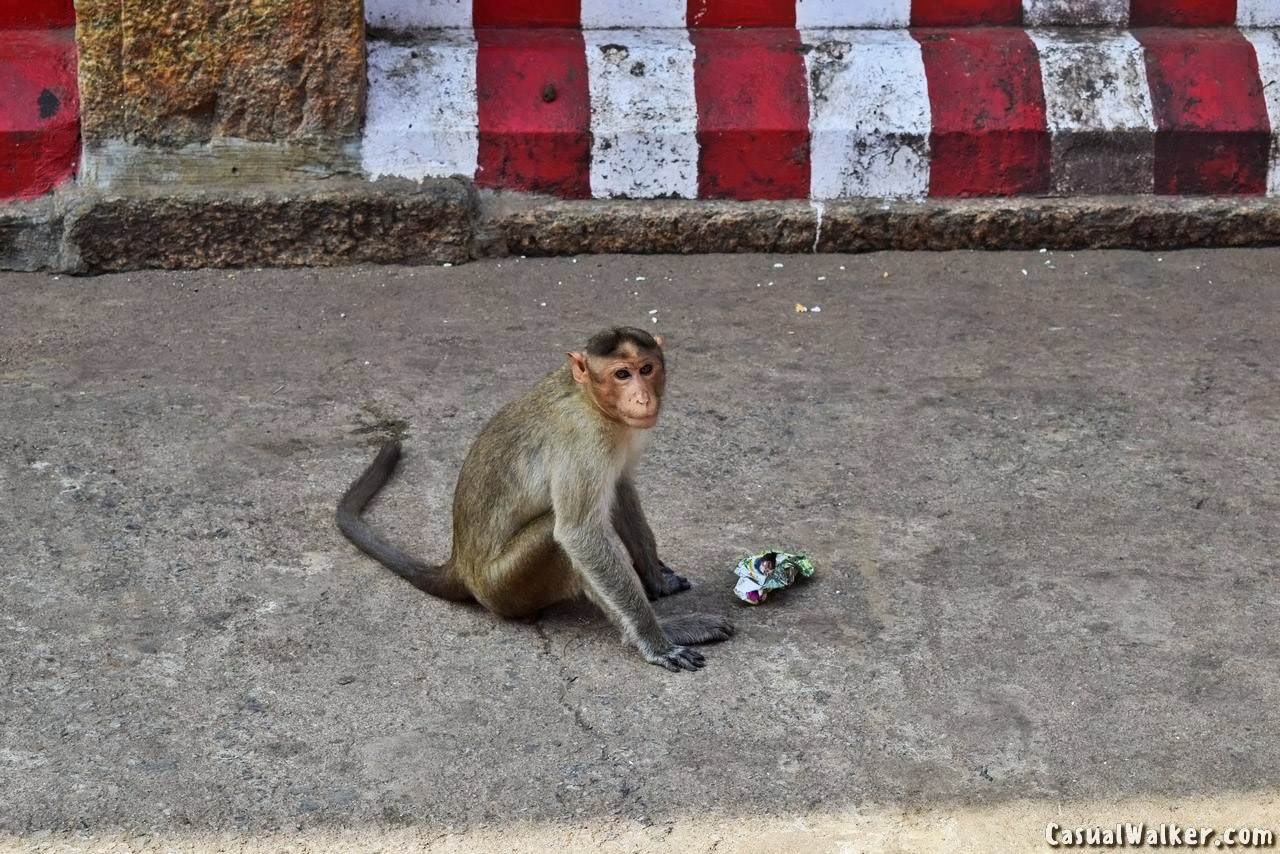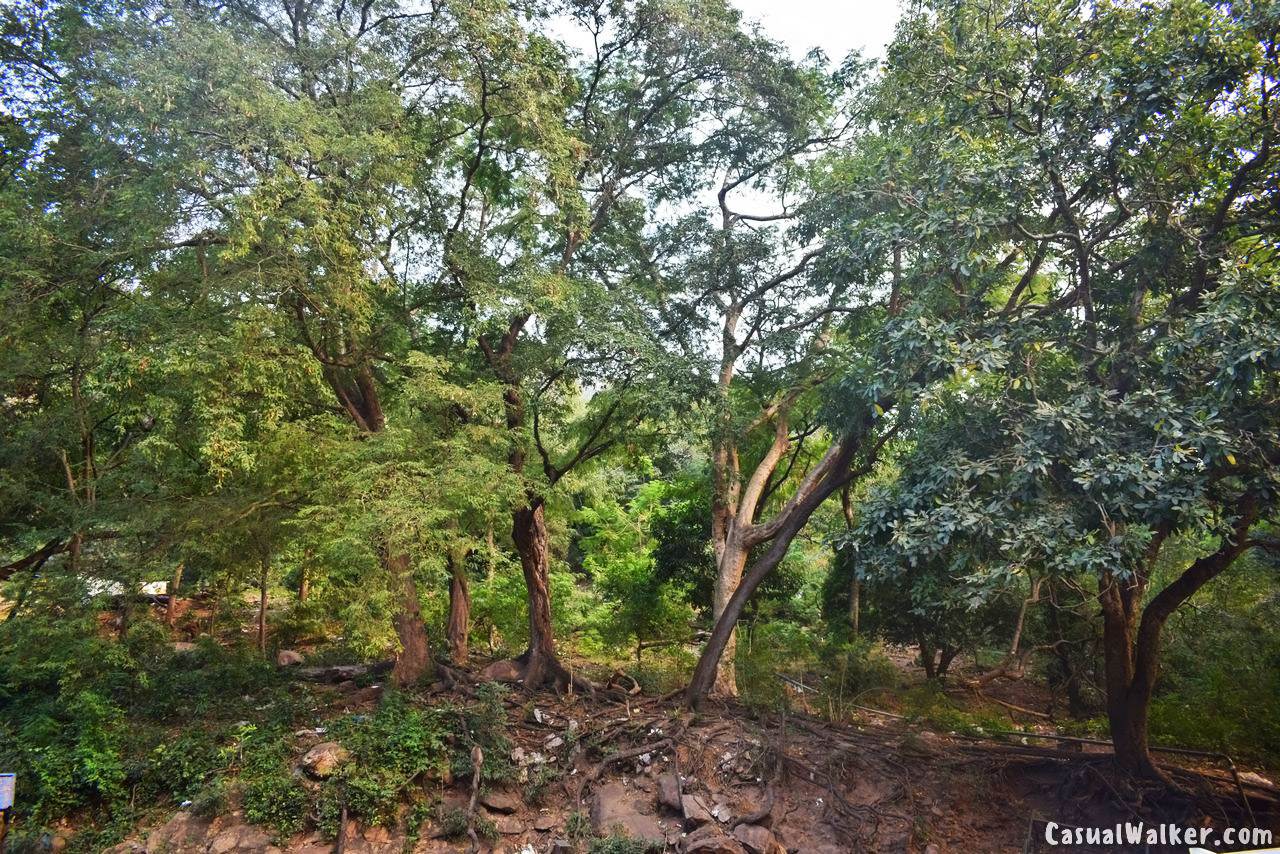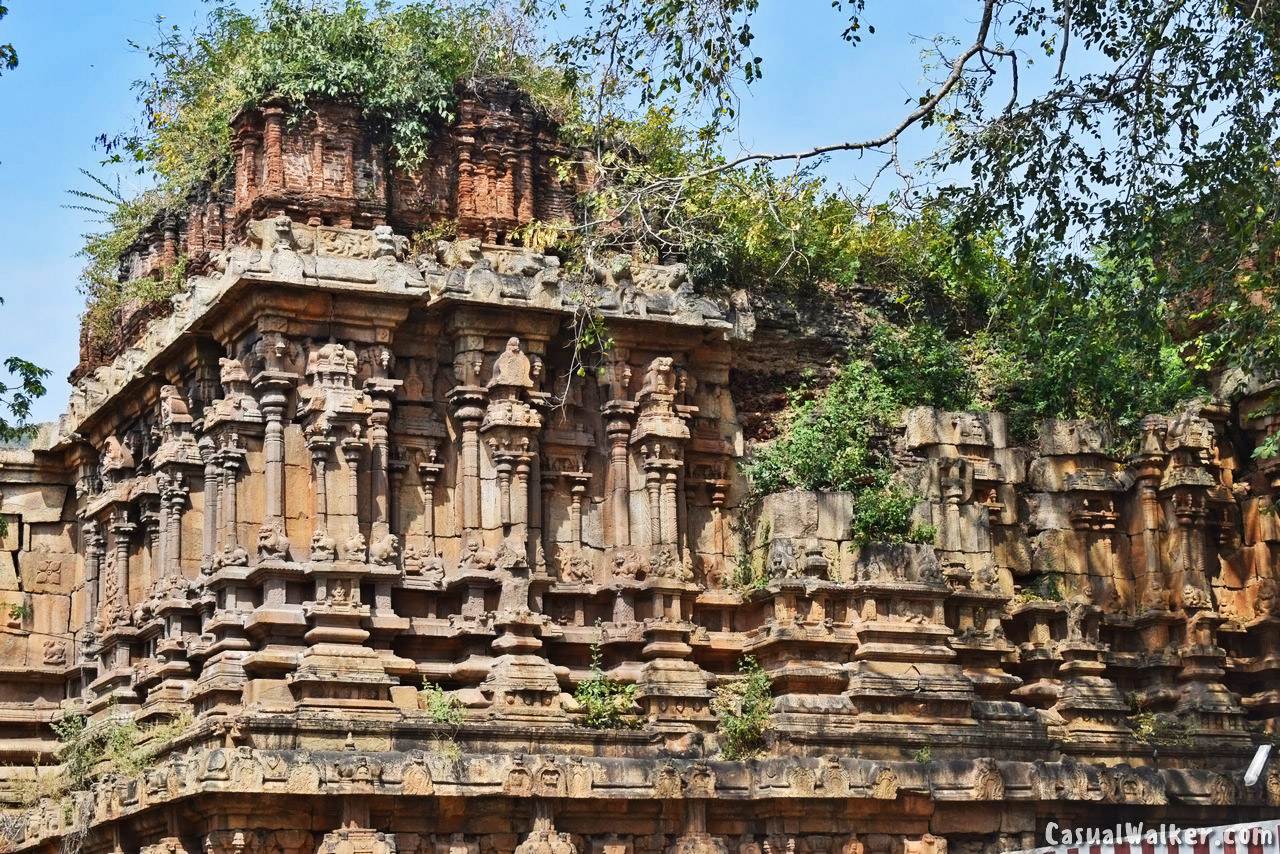 Also check out More Interesting Photo captures in Madurai:
Kallazhagar / Kallalagar Temple – Alagar Koyil, Madurai – Best & Famous Vishnu Temple In India – Visit, Timings, History, Travel Guide (Updated)
Colonel John Pennycuick memorial at lower camp, Theni, Madurai Visit, Travel Guide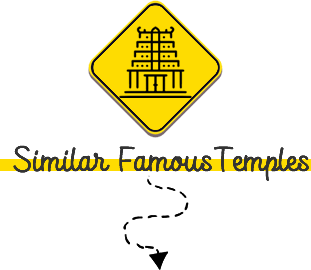 Similar Famous Lord Murugan Temples you may like to Visit:
Batu Caves / Batu Malai Sri Subramaniam Temple History, Timings – The Famous Lord Murugan Temple In Gombak, Selangor, Kuala Lumpur, Malaysia – Visit, Travel Guide, Videos
Sri Thirumalai Kumaraswamy Temple, at Panpozhil Tenkasi, Tirunelveli, One of the famous Hill Temple of Lord Murugan – Visit, Travel Guide
Kunnakudi / Kundrakudi Shanmughanathar Murugan Temple, Tirupattur – Best & Famous Murugan Temple In Chettinad, India – Visit, Travel Guide (Updated)
Subramanya Temple, Mahabalipuram / Mamallapuram – The Oldest Lord Murugan temple in the World- Visit, Travel Guide
Thiruchendur Lord Murugan – Arulmigu Subramaniaswamy Temple, Tiruchendur, Thoothukudi – Best & Famous Murugan Temple in India – Visit, Travel Guide
Sri Rana Bali Murugan Temple in Peruvayal at Ramanathapuram – Best & Famous Murugan Temple In India – Visit, Travel Guide (Updated)
Kumarakottam Murugan Temple, Kanchipuram – Best & Famous Murugan Temple In India – Visit, Travel Guide
Pillaiyarpatti Pillaiyar Temple / Karpaka Vinayakar Temple, Tiruppathur – Best & Famous Ganesha Temple In Chettinad India – Visit, Travel Guide