Theosophical Society International Headquarters, Adyar Chennai, India Visit, Travel Guide
– visit to theosophical society in chennai photo coverage
| | |
| --- | --- |
| Theosophical Society International Headquarters, Adyar, Chennai : | |
| 8.5 – Great / Excellent |   |

Recently visited the Theosophical Society – International Headquarters in Adyar Chennai – India, an international organization dedicated to the principles of Theosophy, which was founded in 1875 an international organization whose core mission is universal brotherhood without distinction based on the realization that life, and all its diverse forms, human and non-human, is indivisibly One.
The objective and the basic principles of the Theosophical Society is to bring about a transformation of the individual and that of society. Theosophy is a Greek word, which means god/divine wisdom.
History of The Theosophical Society:
The Theosophical Society was officially formed in New York City, United States, on 17 November 1875 by Helena Petrovna Blavatsky, Colonel Henry Steel Olcott, William Quan Judge, and 16 others. After Olcott and Blavatsky moved to India and established the International Headquarters at Adyar. Annie Besant popularized the movement in India.
The famous modern age philosopher Jiddu Krishnamurti was also once part of this Theosophical Society. But withdrew from the Theosophy organization and formed the Krishnamurti Foundation India (KFI), Chennai. The headquarters of this society was originally situated in New York and was later moved to Chennai.
Theosophical Society's Mission:
The mission of the Theosophical Society is to serve humanity by cultivating an ever-deepening understanding and realization of the Ageless Wisdom, spiritual self-transformation, and the unity of all life.
The Theosophical Society is founded on various ideals, including the study of natural laws, the encouragement of philosophy and science, and the unification of humanity. The quote of their logo is "There is no religion higher than truth" with the symbols of several religions on it.
The Theosophical Society based in Adyar campus is a peaceful and calm environment connected with nature, unique varieties of flora and fauna provide the perfect getaway free from the hustle and bustle of city life, we can monitor these quiet places on the way to Besant Nagar beach. It's a place to experience rhythmic bird calls, flowers, and a variety of trees dotted with vintage mansions.
The buildings at the Theosophical Society follow European architecture. To represent universal brotherhood the Society has Temples and Shrines dedicated to various faiths like Shrines of Sikh Shrine, Hindu Temple – Bharata Samaja Temple called the 'Temple of Light', Buddist Shrine along with bodhi/banyan tree and lotus pond, Church of St Michael and All Angels and Zoroastrian Temple. The Adyar Library and Research Centre have a magnificent collection of books.
The Huddleston Gardens of Theosophical Society has a distinctive collection of trees and trends us into tranquility. Most of the plants and trees here will be labeled here.
This garden is situated along the Adyar river, which is also a major source of the region's lush fauna. Well maintained and monitored place, this mini jungle is an awesome place for nature lovers.
Theosophical Society's Old and Largest Banyan Tree – "Adyar Aala Maram", or the Adyar Bodhi Tree:
The center of attraction at The Theosophical Society inside the middle of the Theosophical Society's amazing greenery campus resides the 450 years old and largest Banyan tree with roots covering 40,000 square feet. This Great Banyan tree is popularly called the "Adyar Aala Maram", or the Adyar Bodhi tree is now fenced for its protection, is a true landmark of Chennai. Both western-style "Leadbeater Chambers" and Indian-style "Bhojanasala" accommodation are available.
The Adyar Library and Research Centre (ALRC) is one of the important aspects of the work at Adyar, both for members and for the public.
The Adyar Theosophical Academy offers programs for both Early Childhood and Primary education conducted by the Adyar Theosophical Academy (ATA), which is a school run by The Theosophical Society.
We need to get special permission and get the visiting and walking pass to enter the Theosophical Society campus and to use the DSLR cameras. But we can use our mobile to click these beautiful Scenarios.

Travel Guide to visiting Theosophical Society – International Headquarters, Adyar Chennai
Address: The Theosophical Society, Blavatsky Ave, Arunachalapuram, Adyar, 600 020 Chennai, India.
Hours: Monday to Saturday 8.45 am to 10 am , 2 pm to 4 pm on all days and  Sunday Closed and public holidays.
Entry Fee: Free
Visiting / Walkers Pass details at Theosophical Society (TS):
Pass Details / Current Visitors Status
Theosophical Society (TS) Website: ts-adyar.org
How to reach Theosophical Society – International Headquarters, Adyar Chennai:
On Road: Taxis, buses, and hired cars are easy ways to get around
Nearest Railway Station: Chennai Central (Station Code MAS) and Chennai Egmore Railway station ( Station Code MS).
Nearest Airport: Chennai International Airport (Code MAA).
Check out and enjoy our photo captures, visit Theosophical Society – International Headquarters, Adyar Chennai.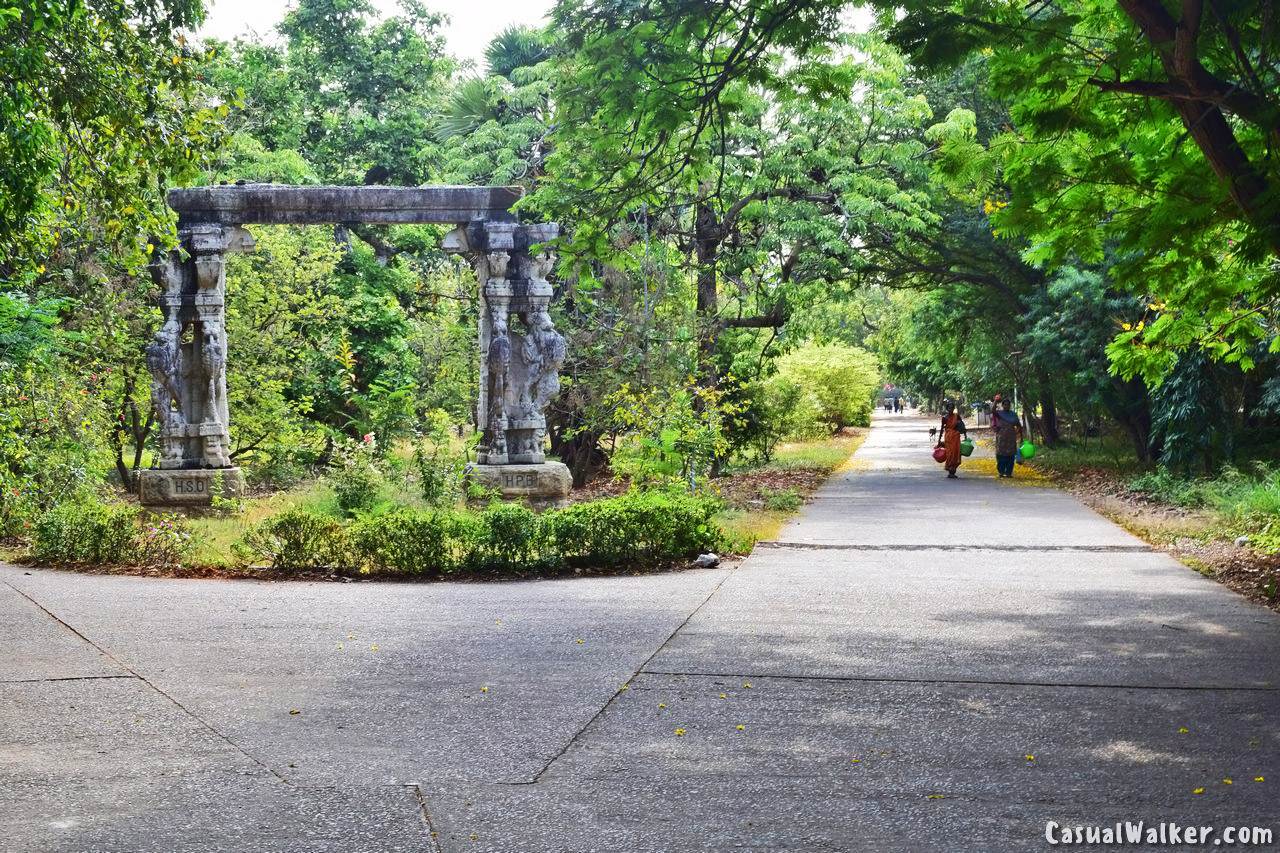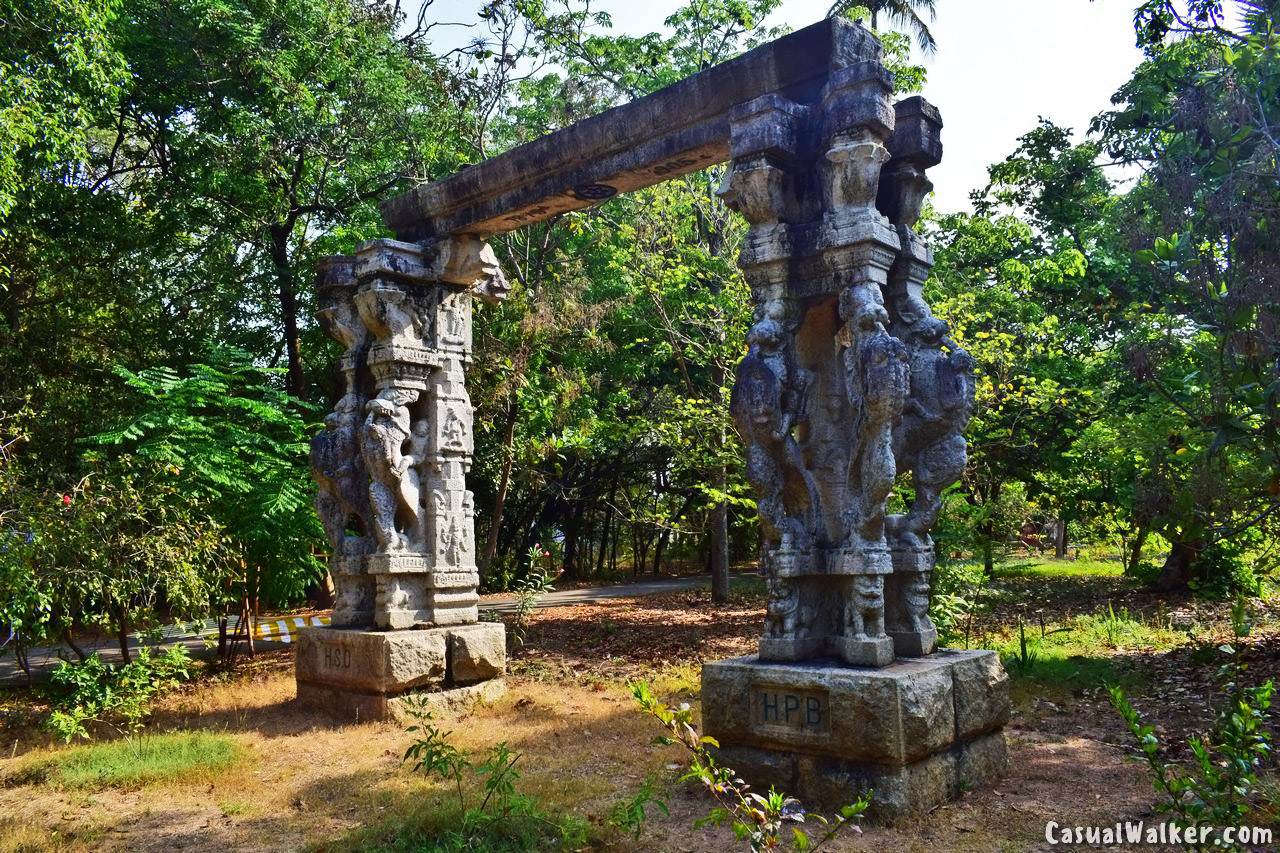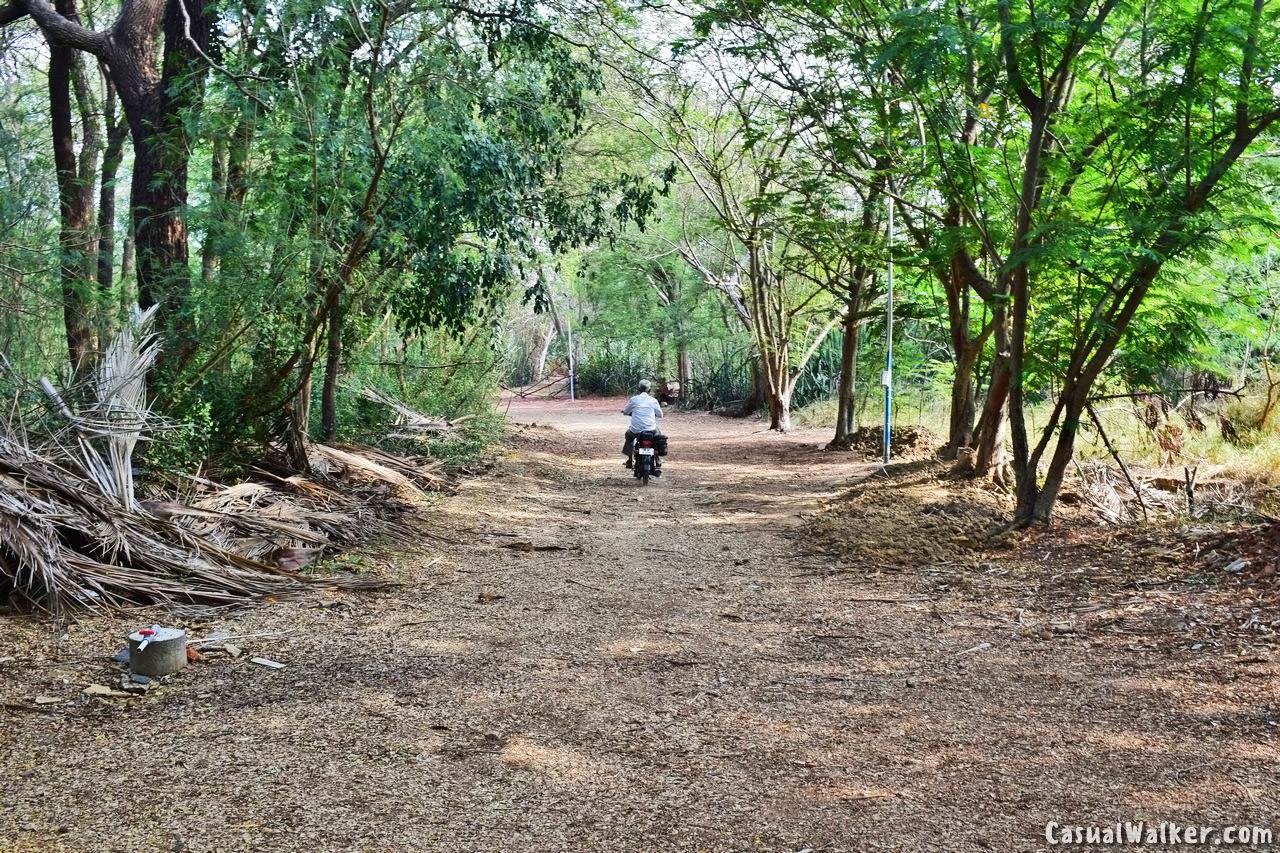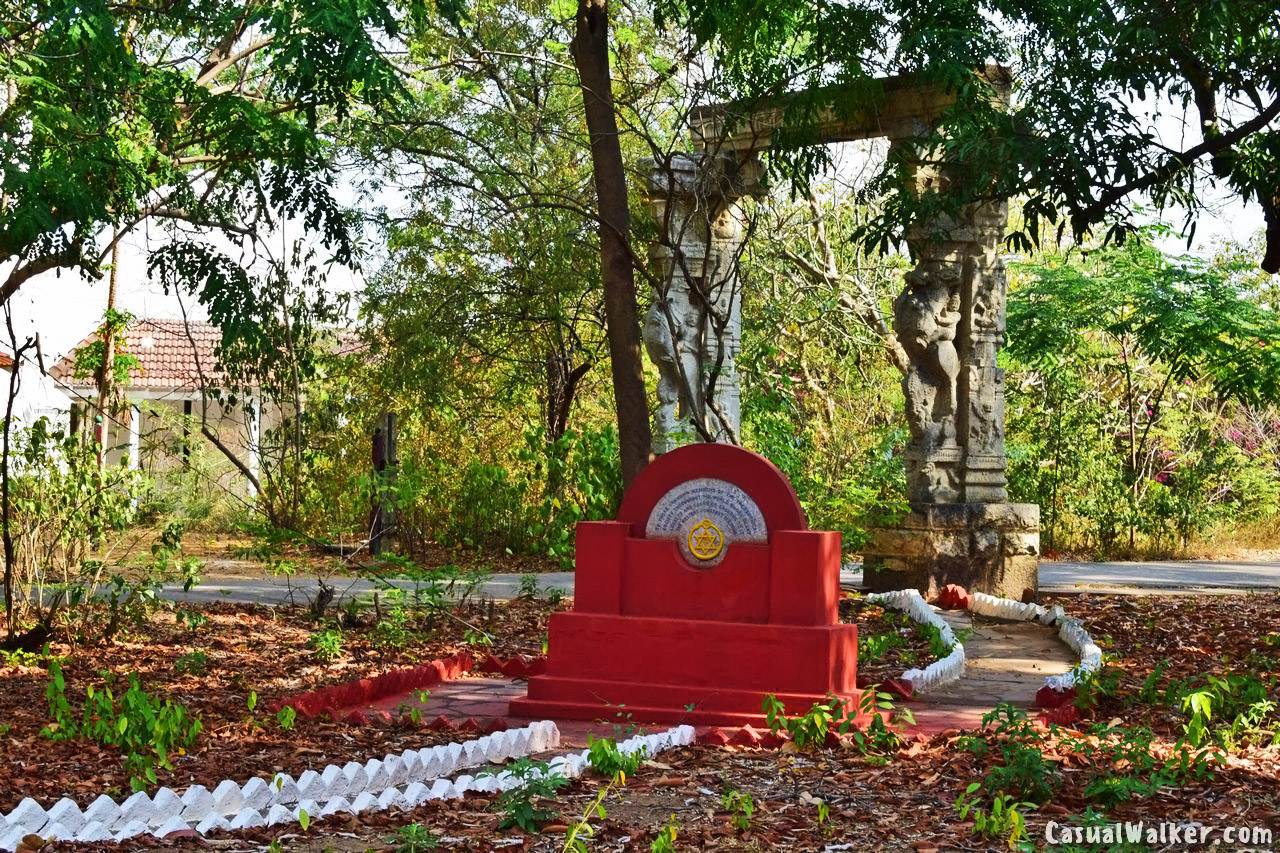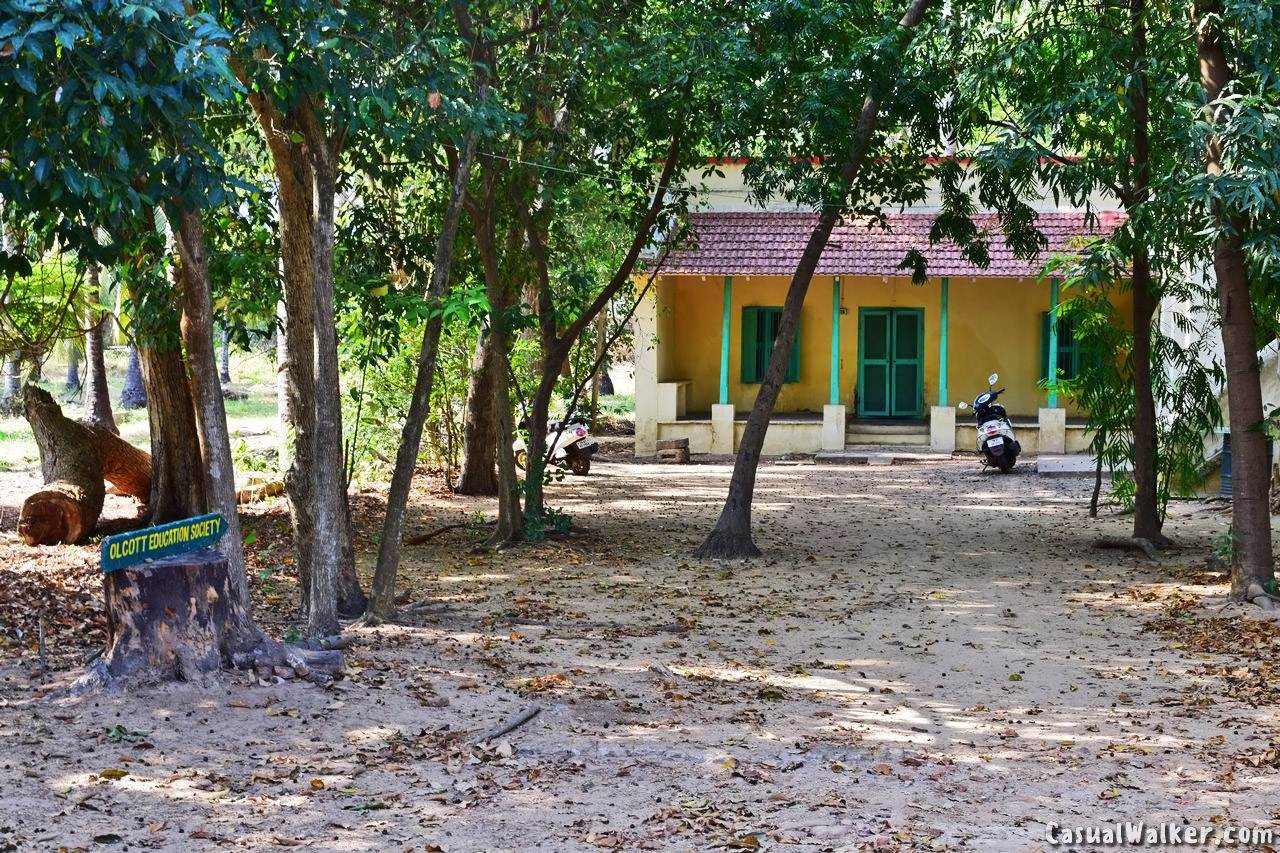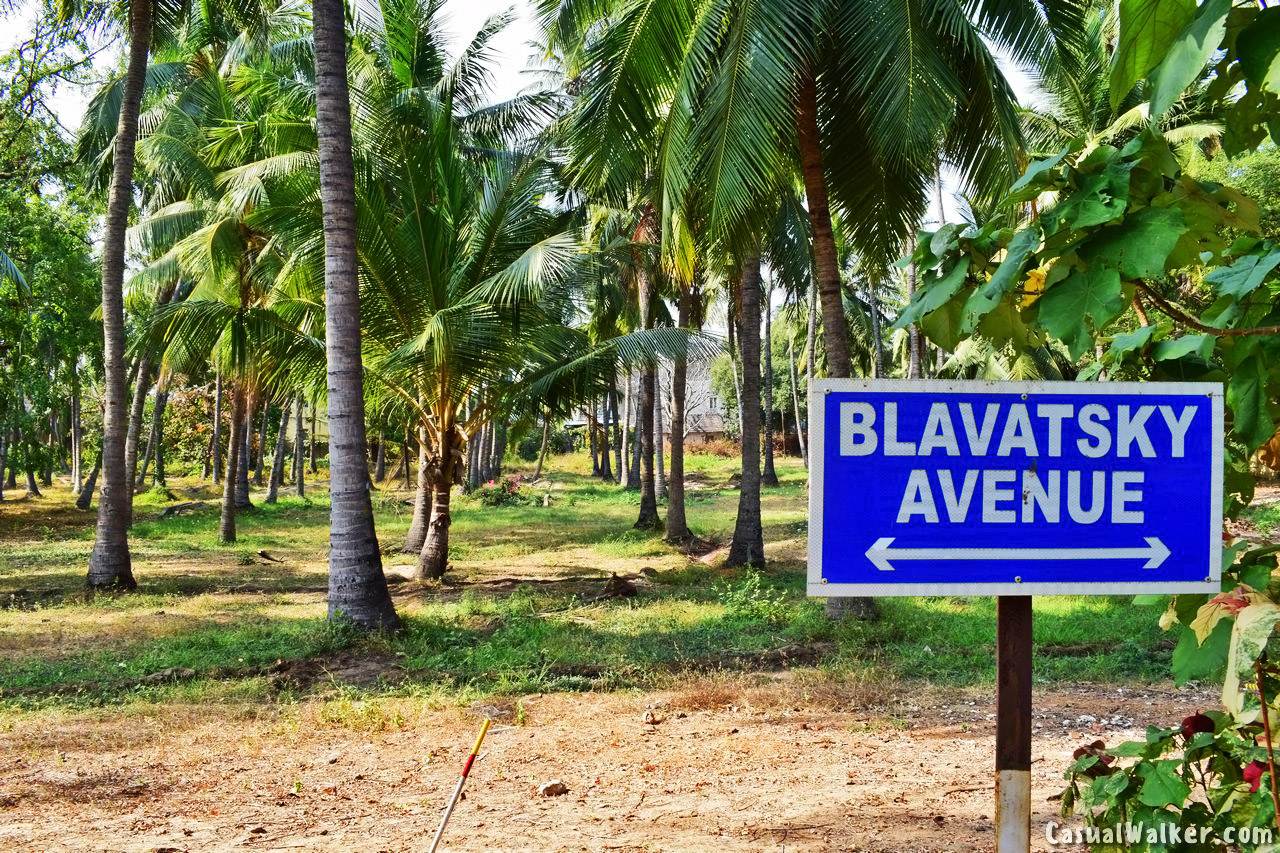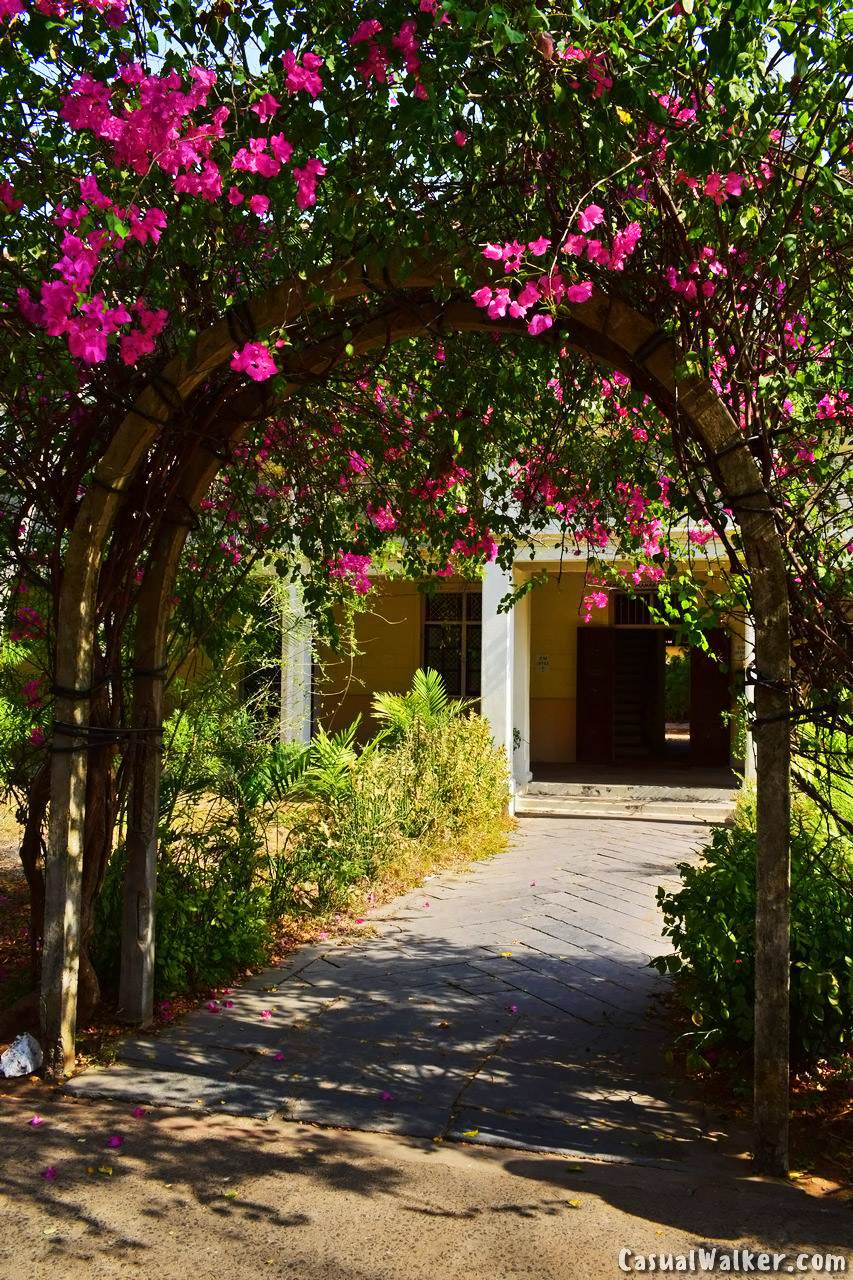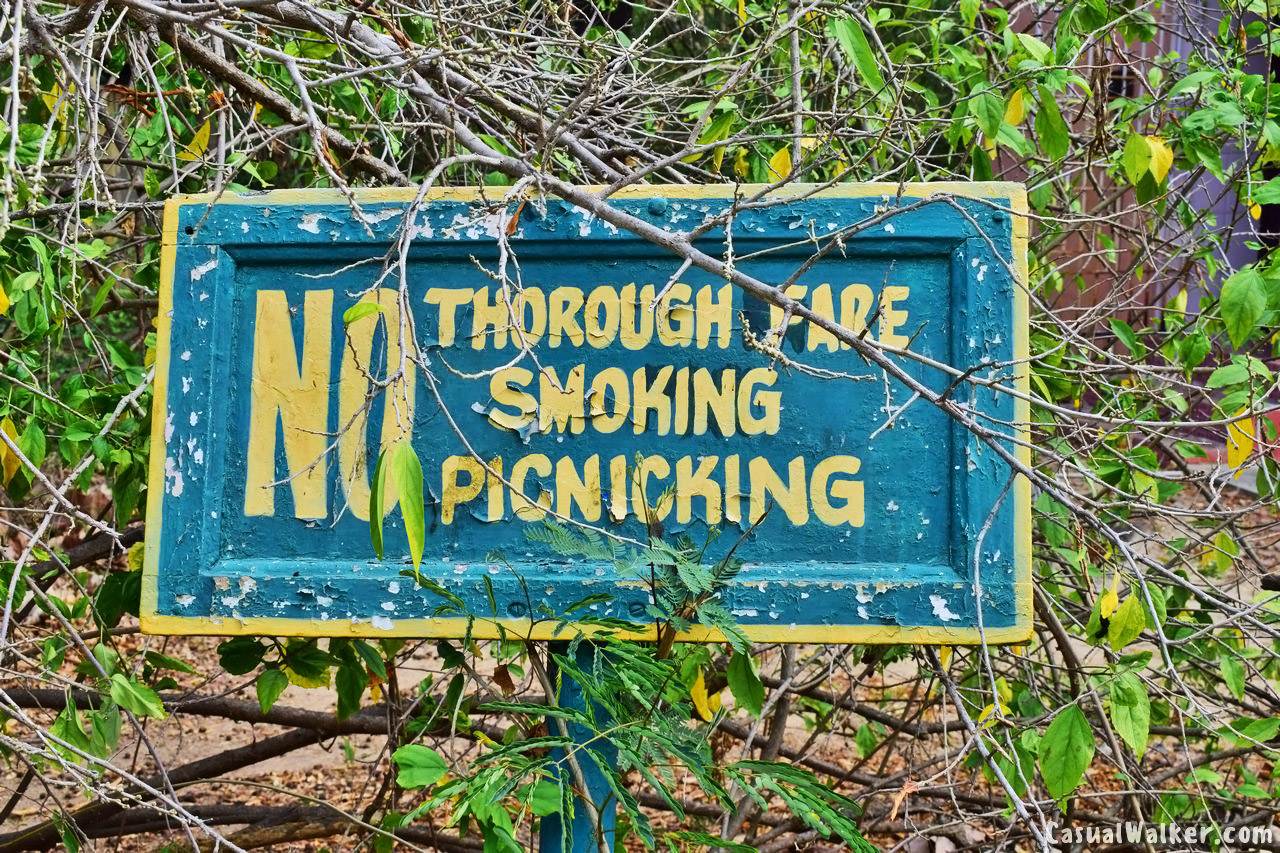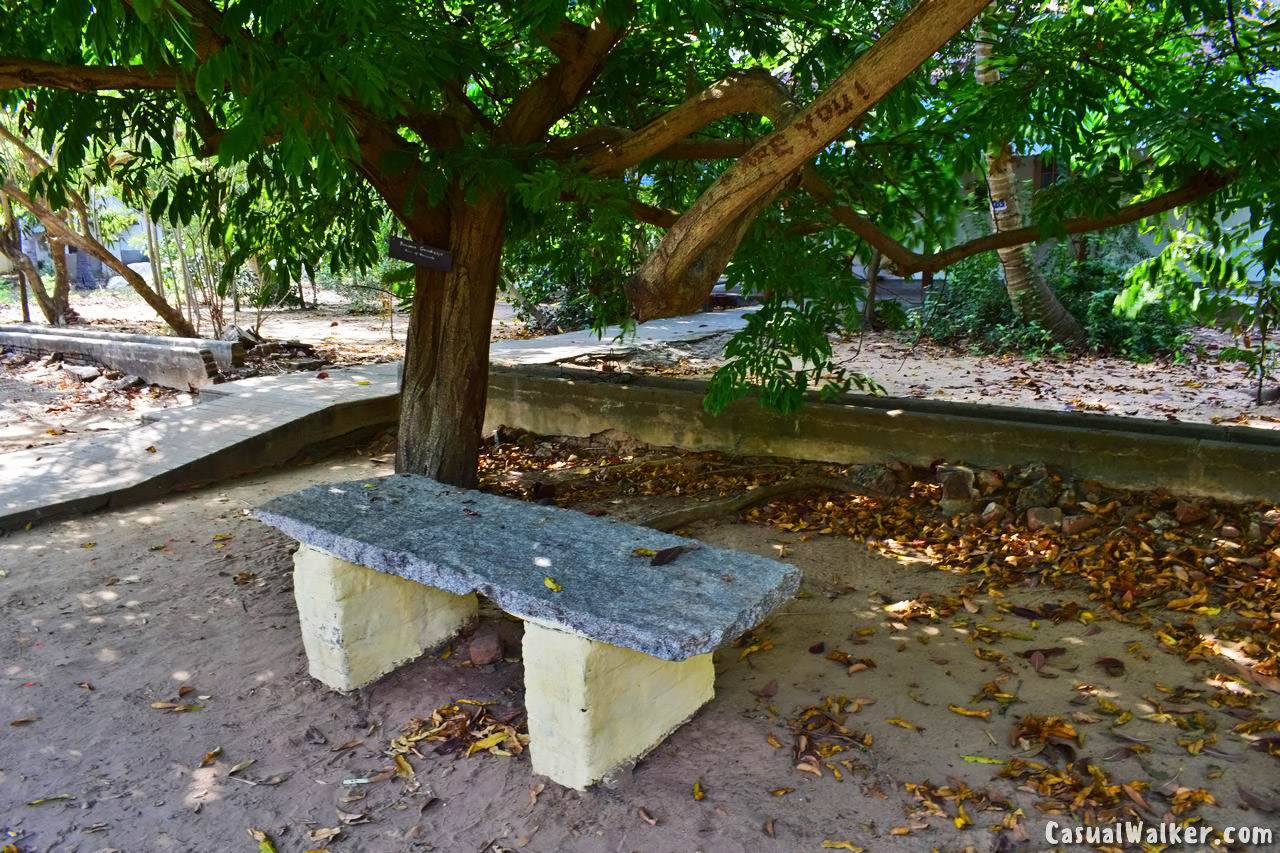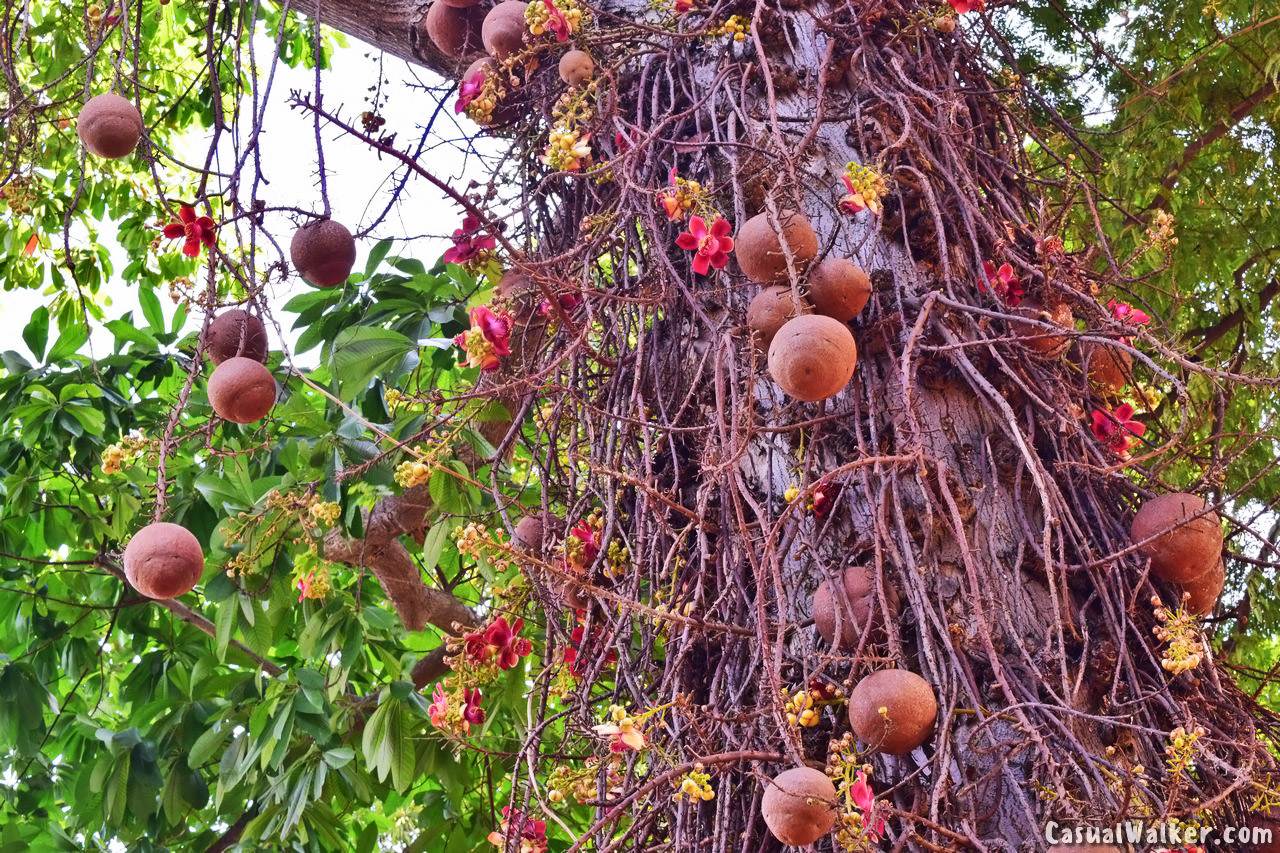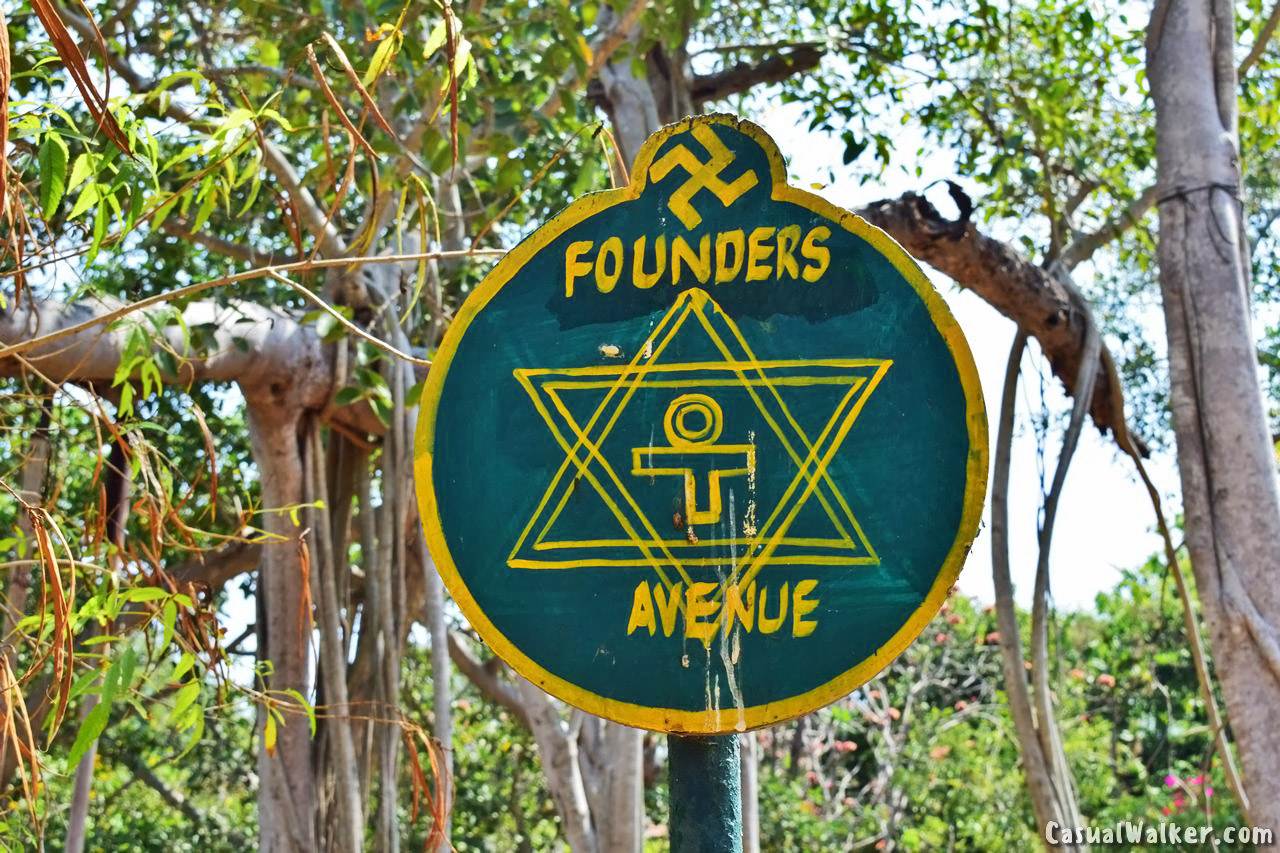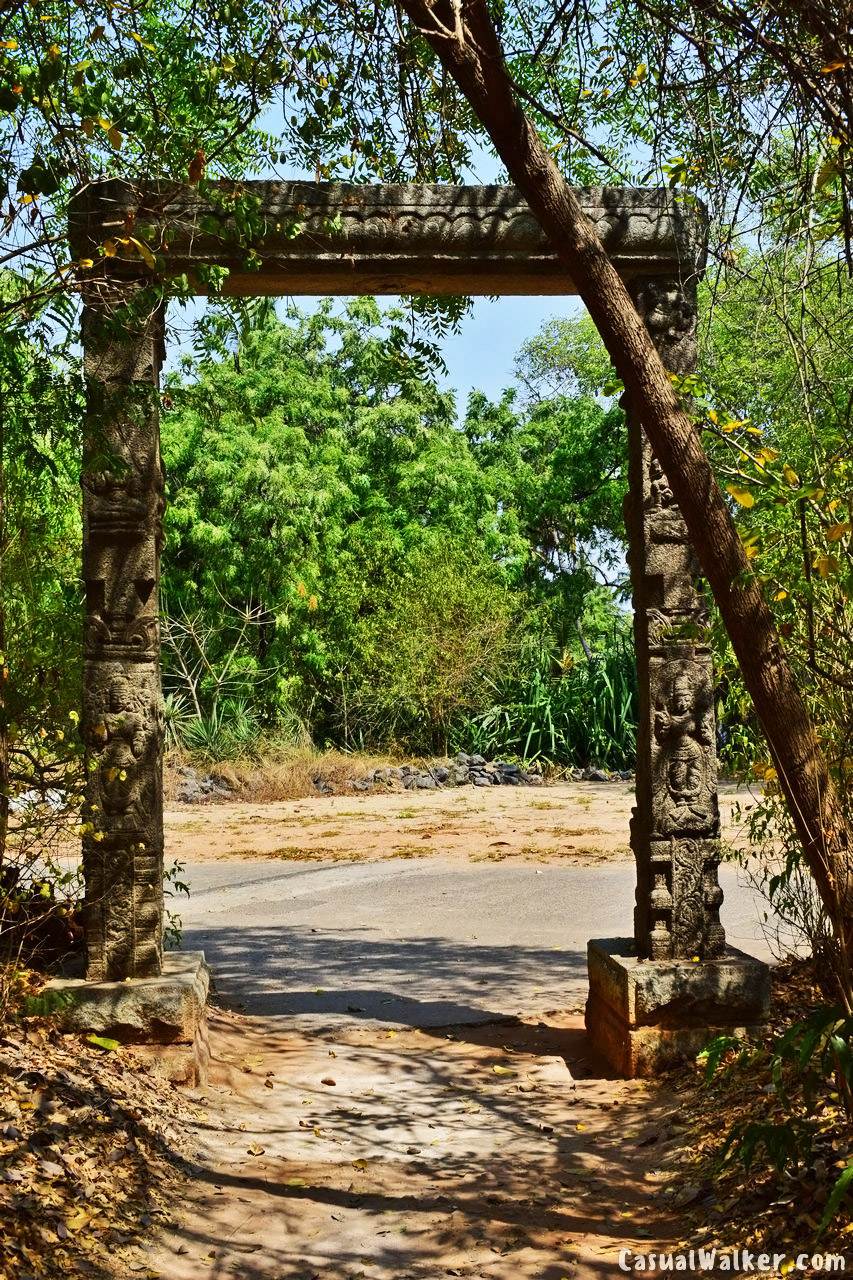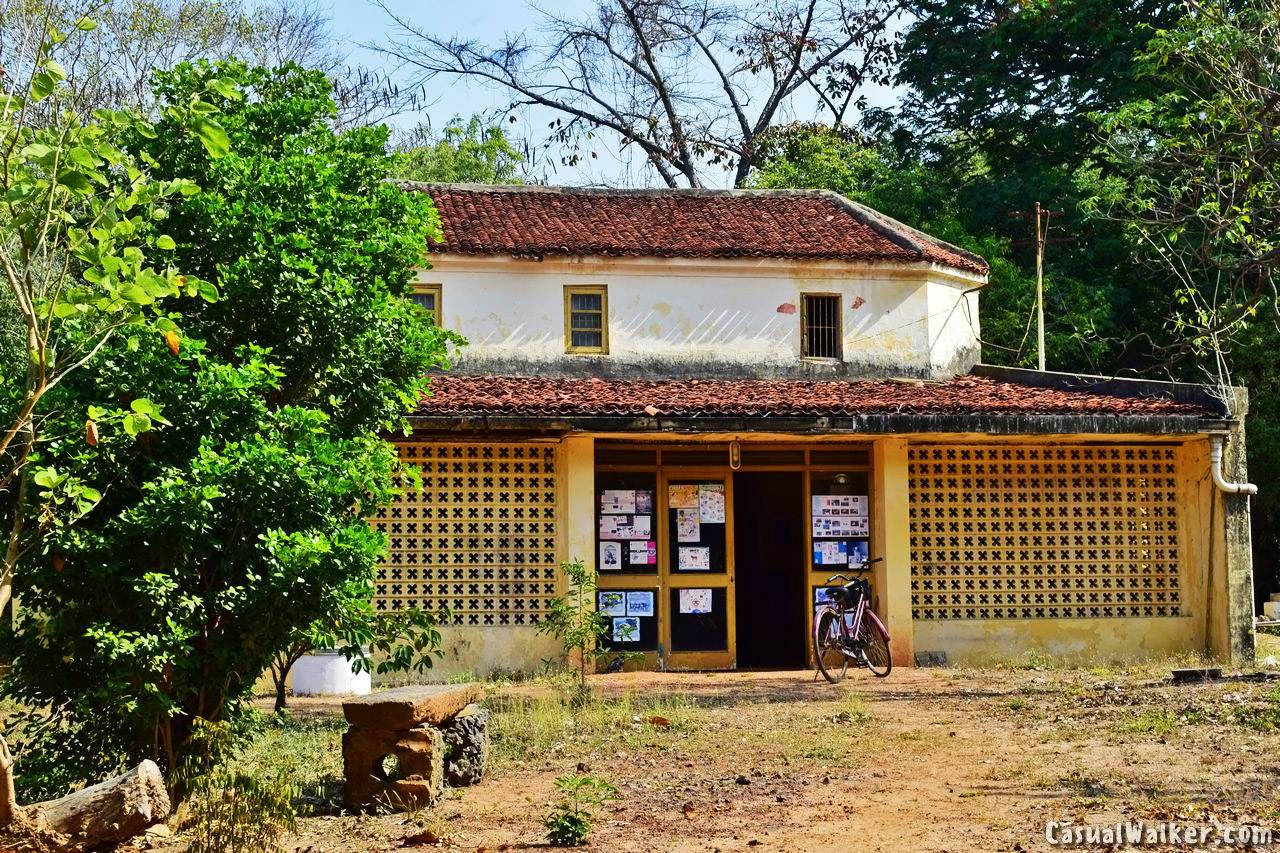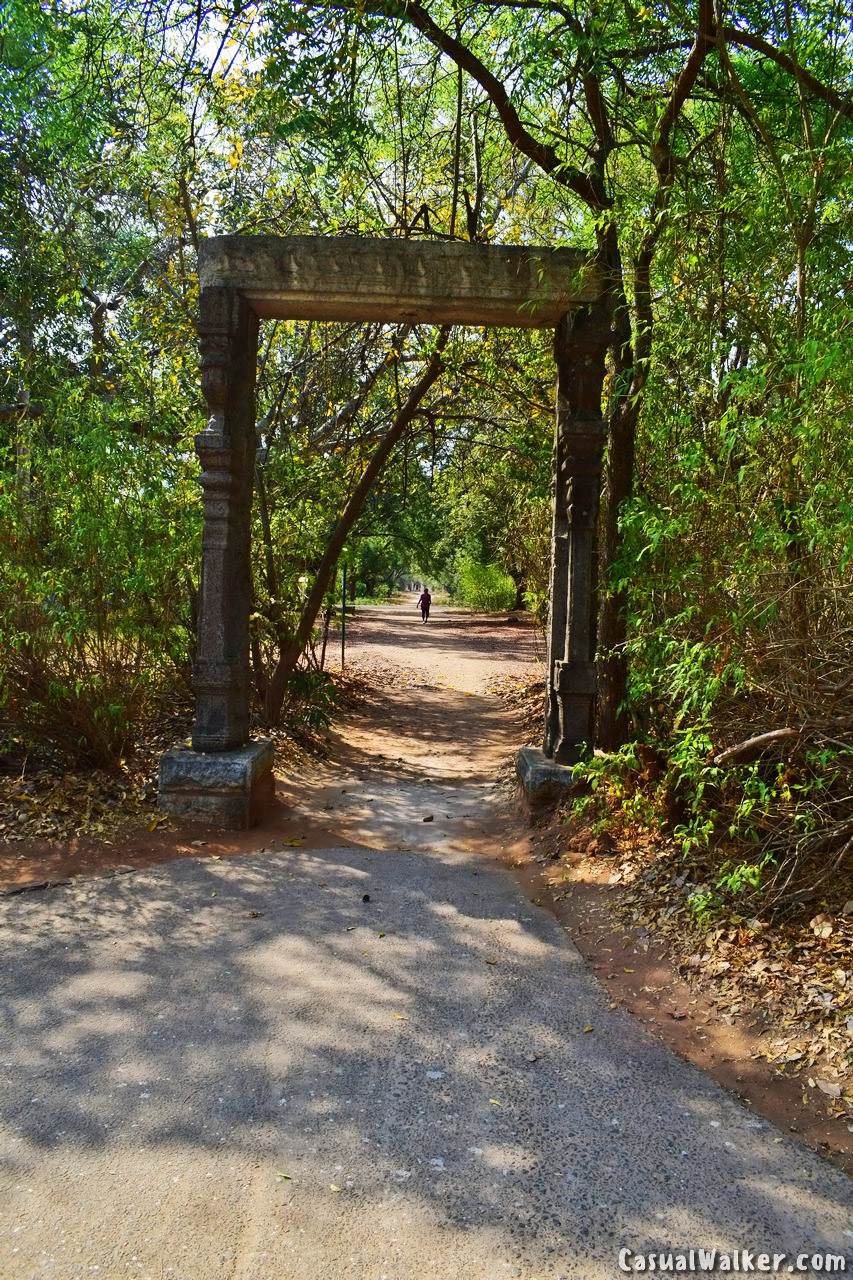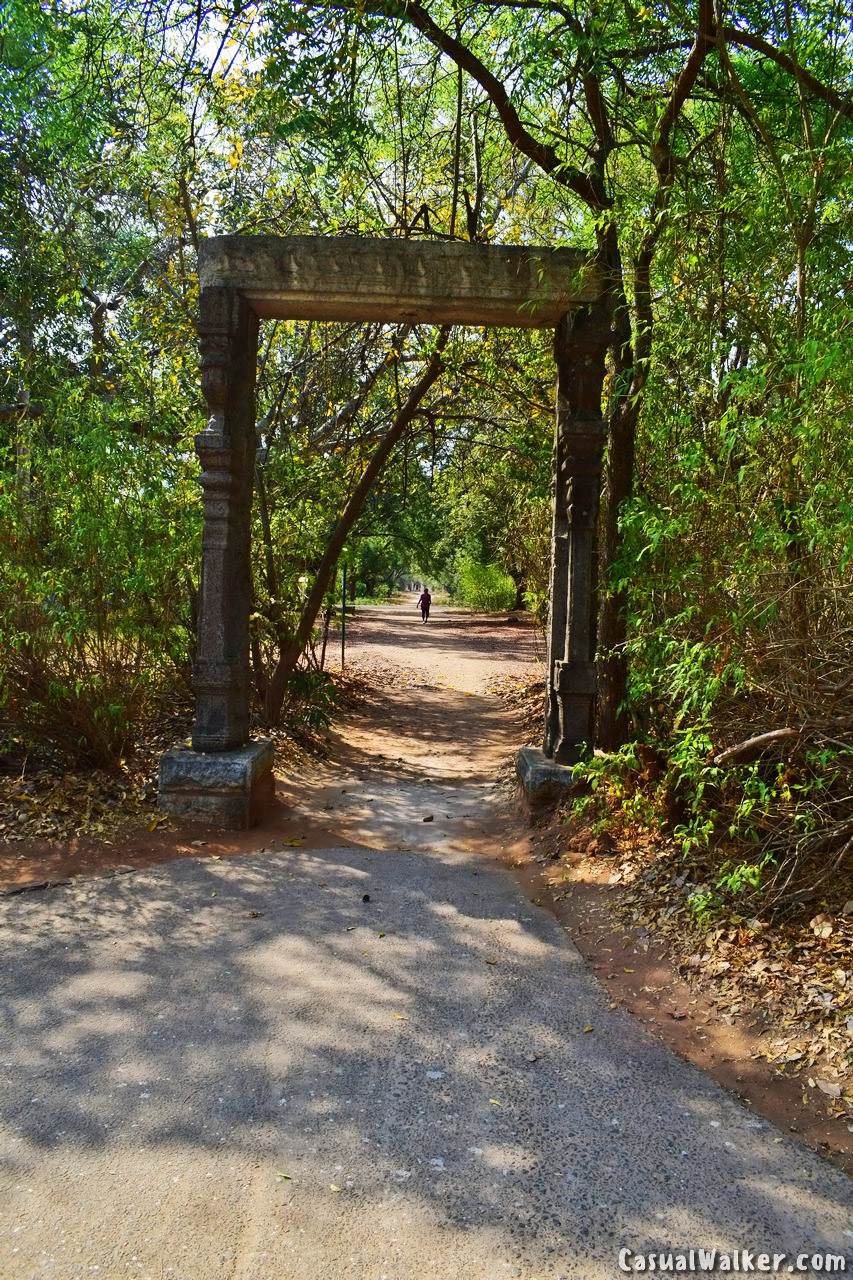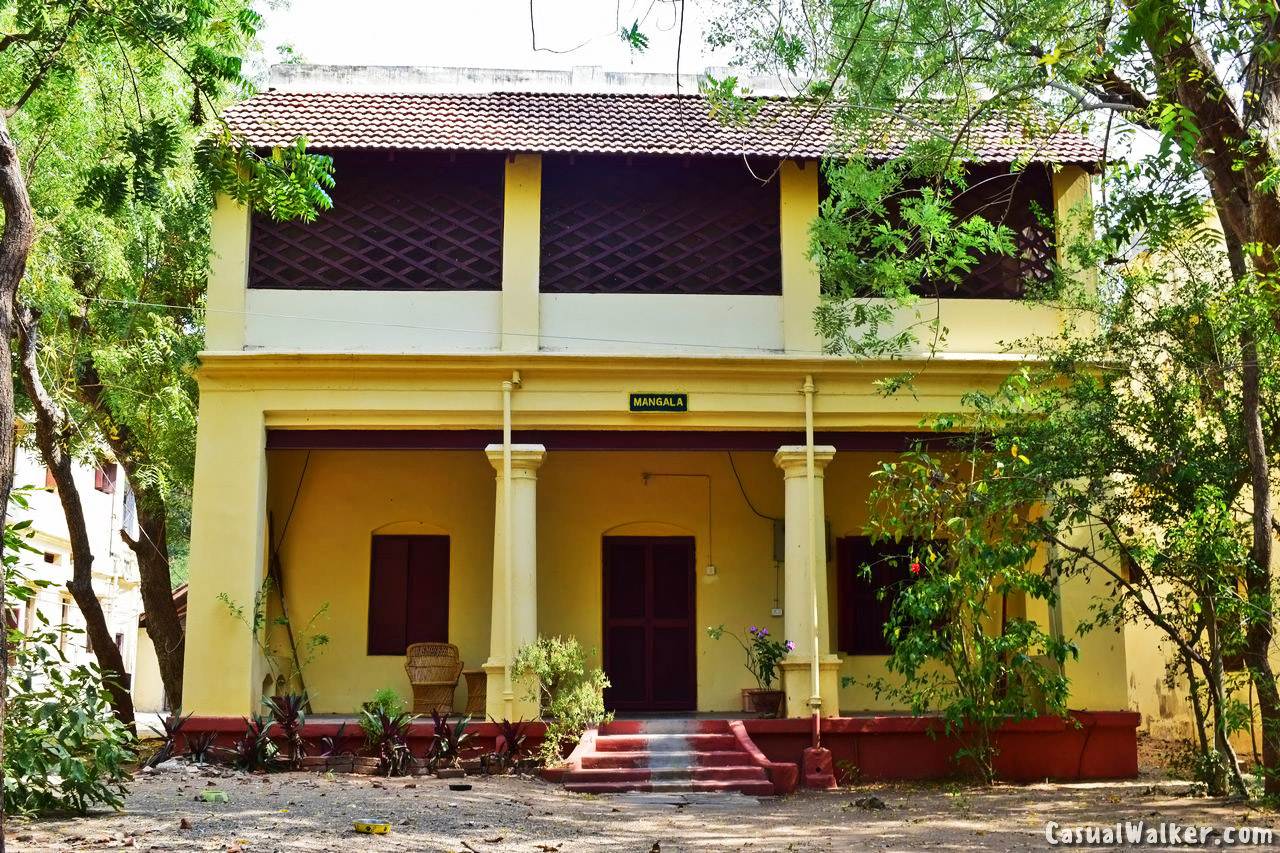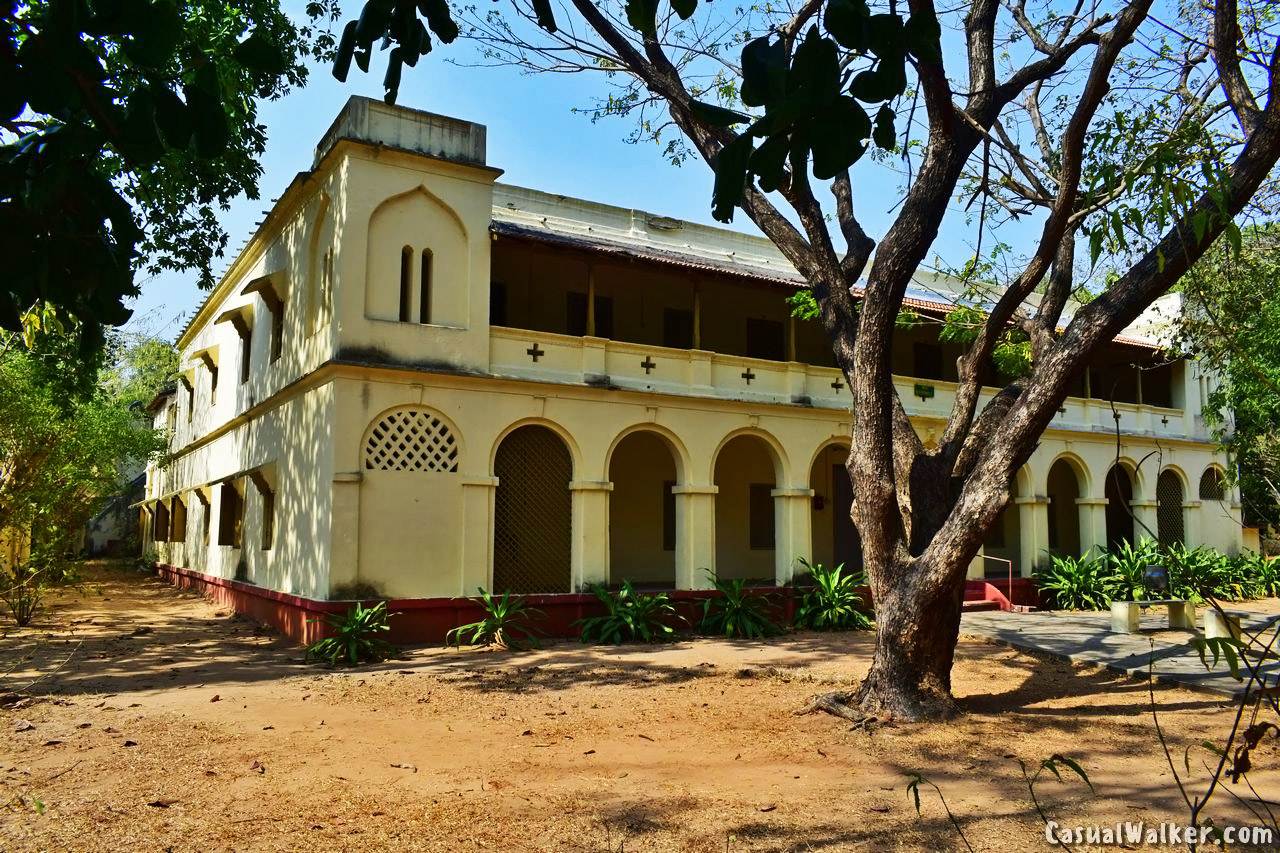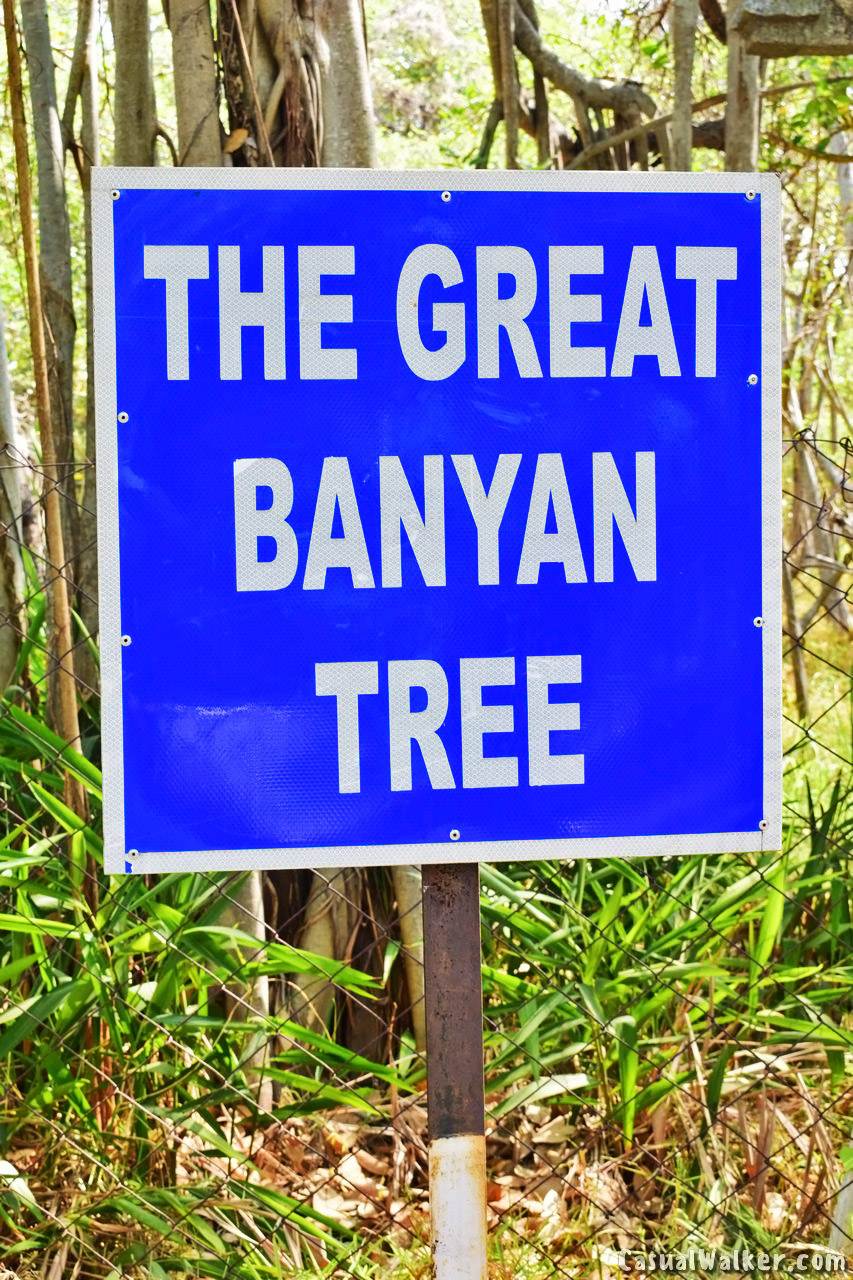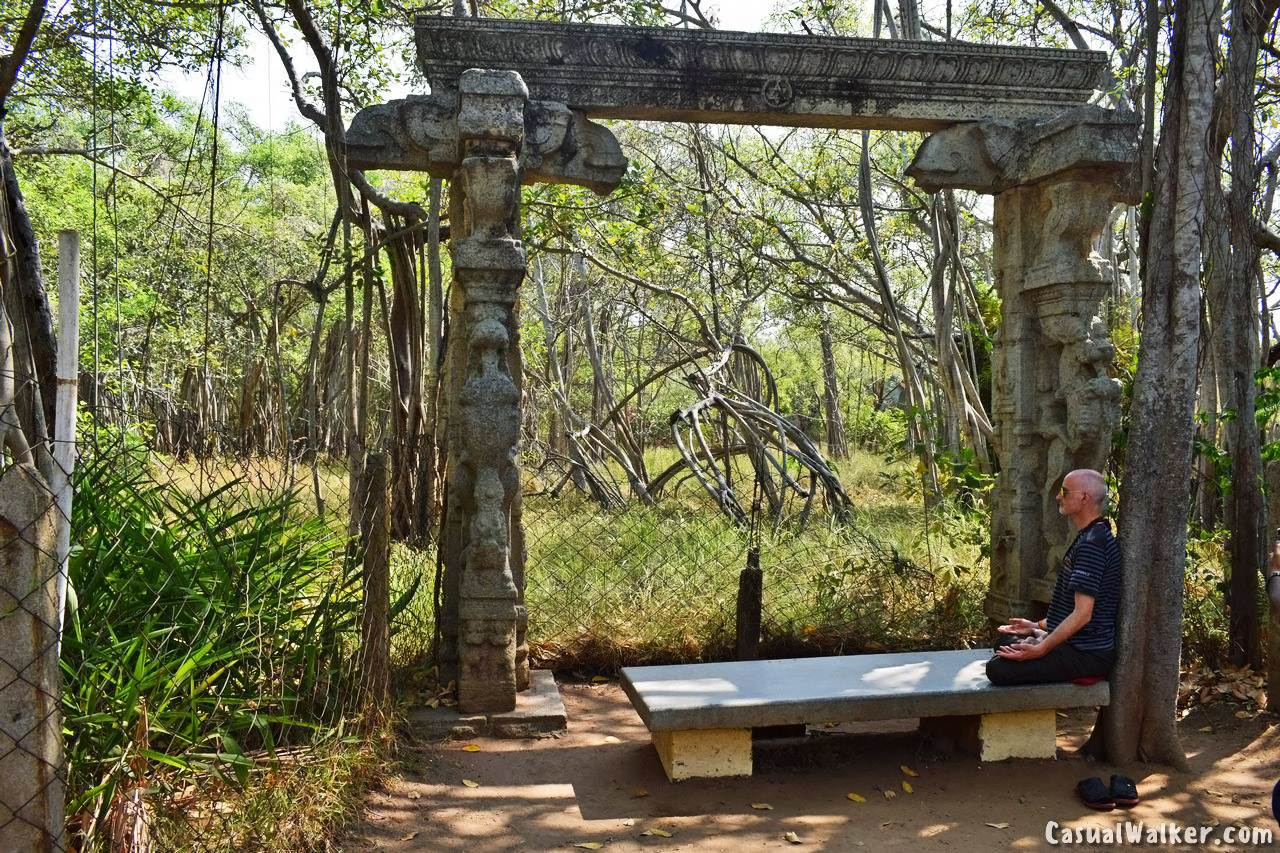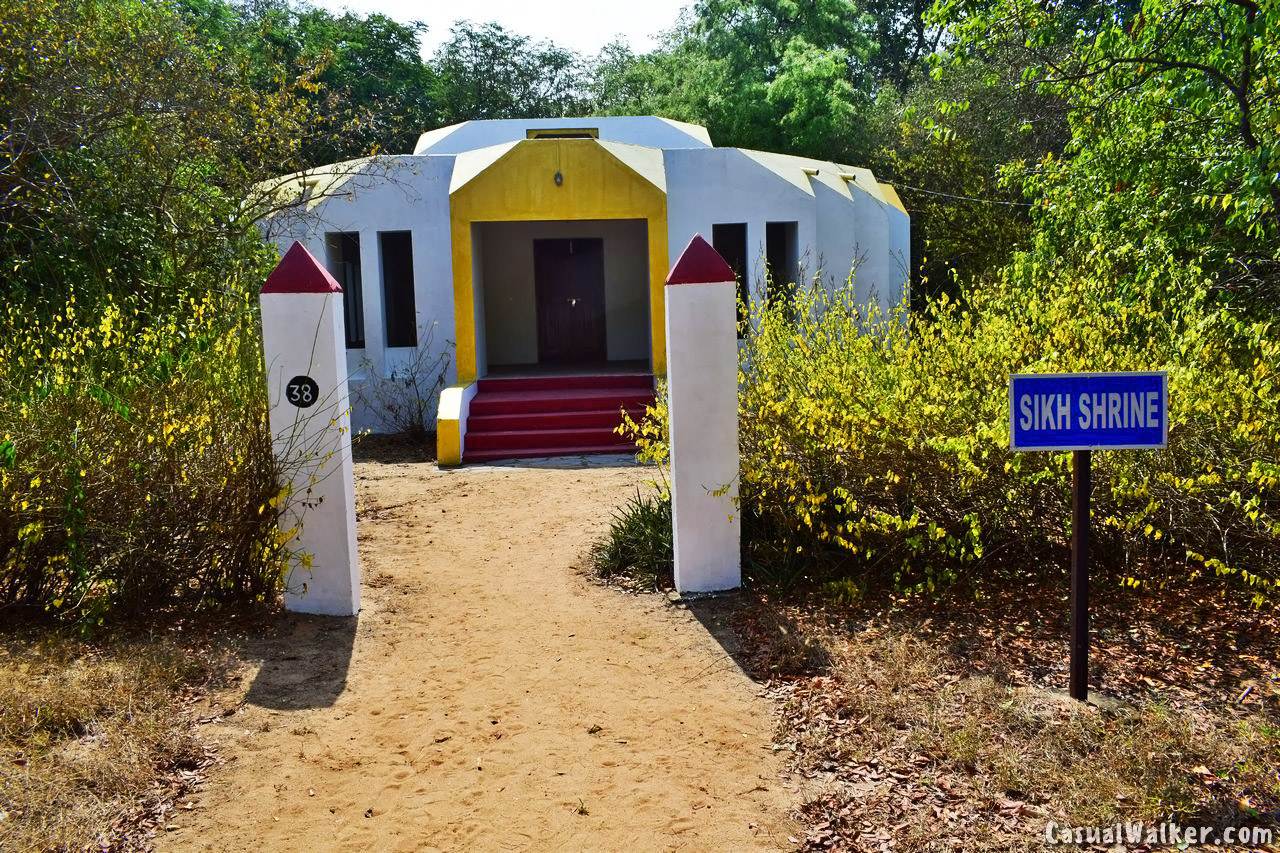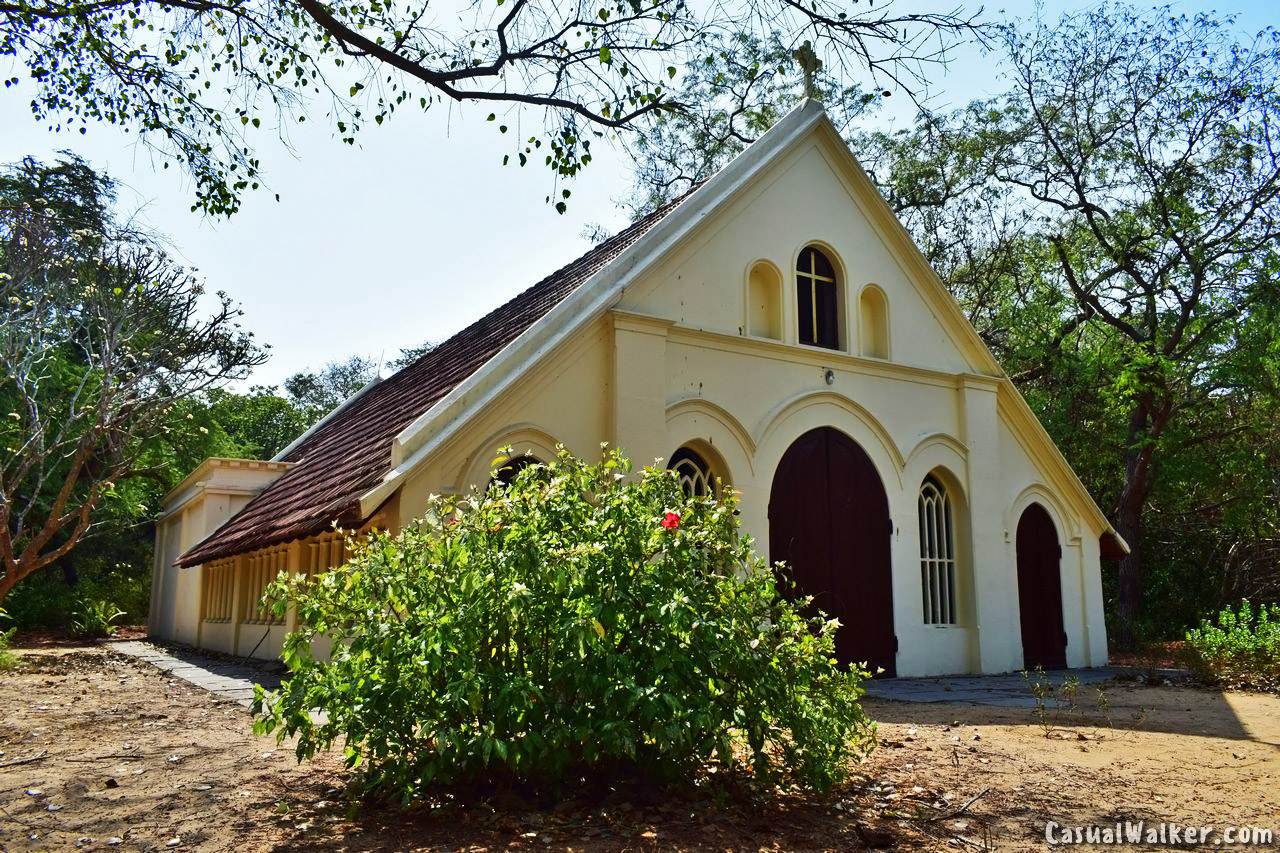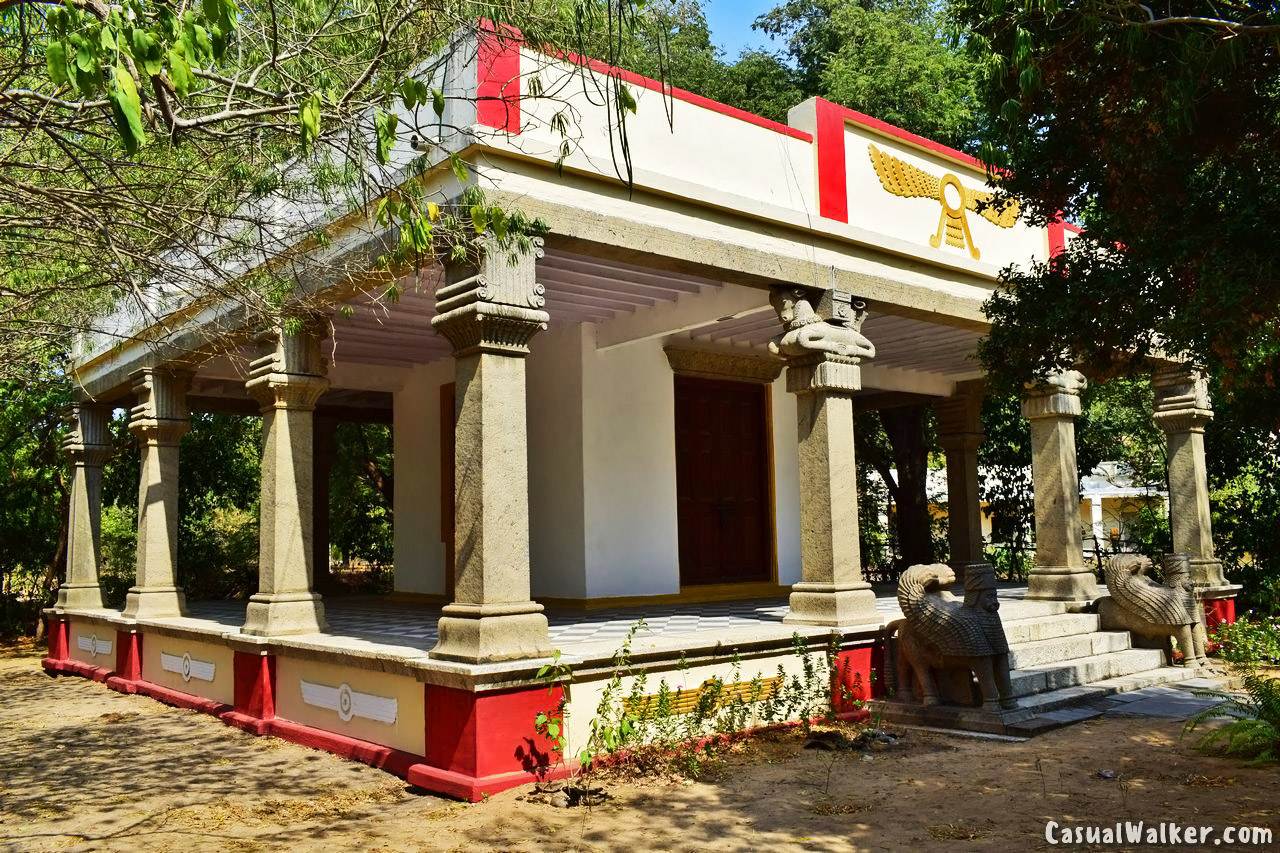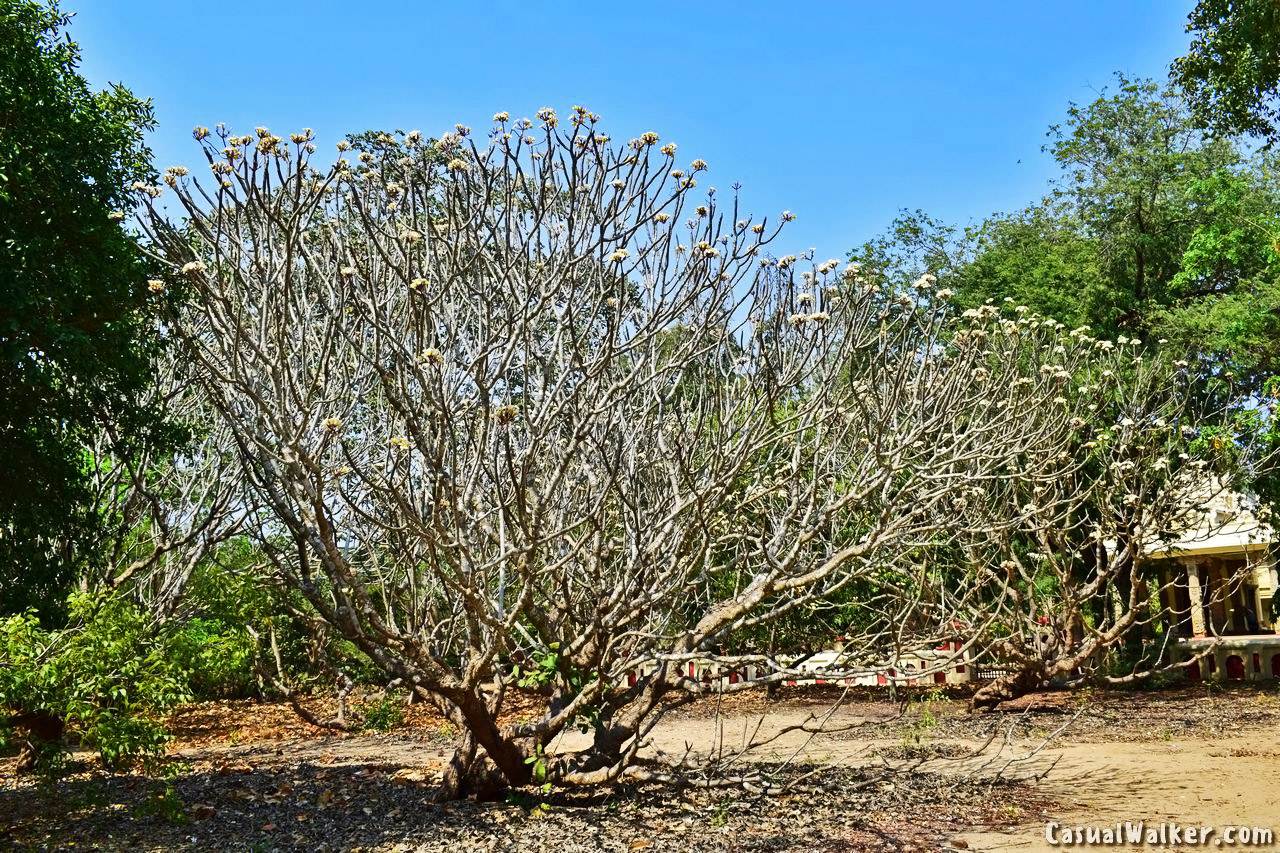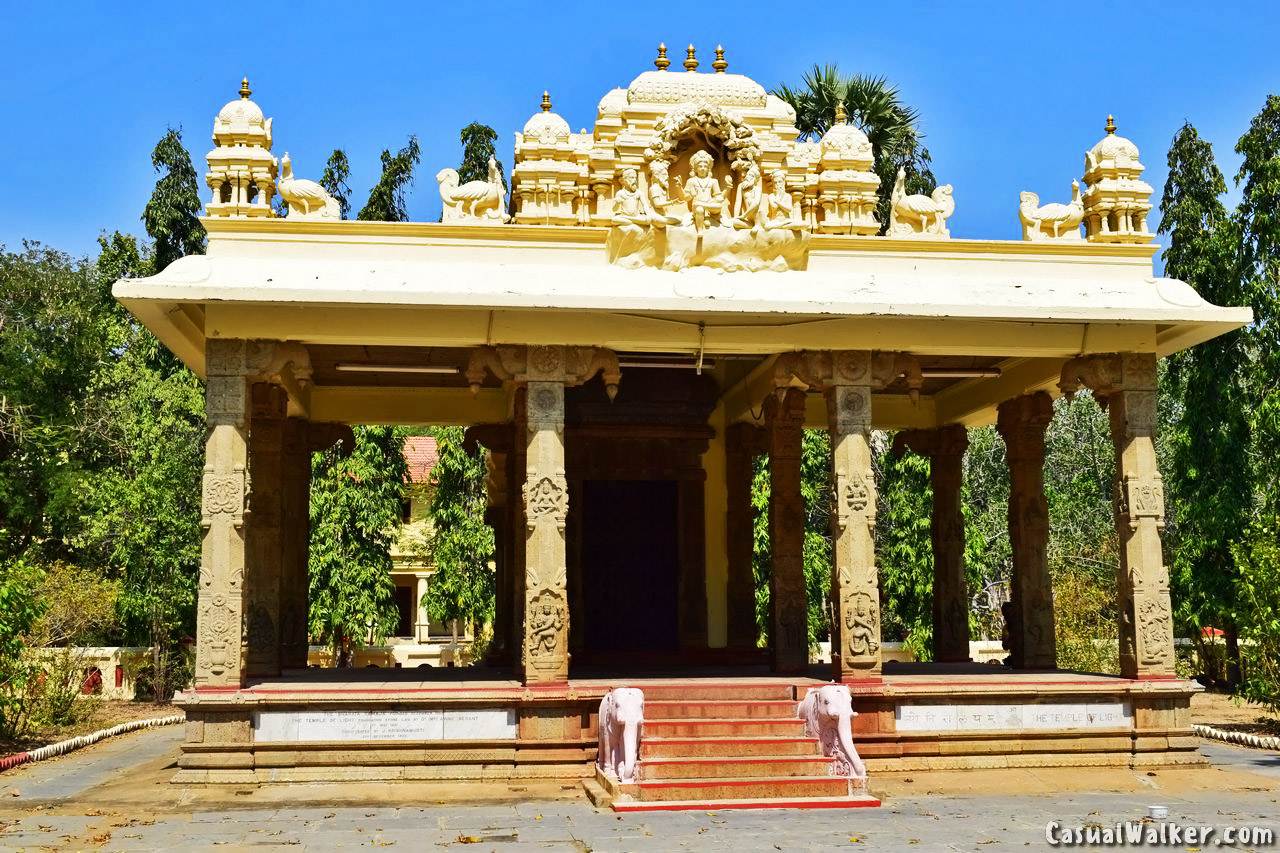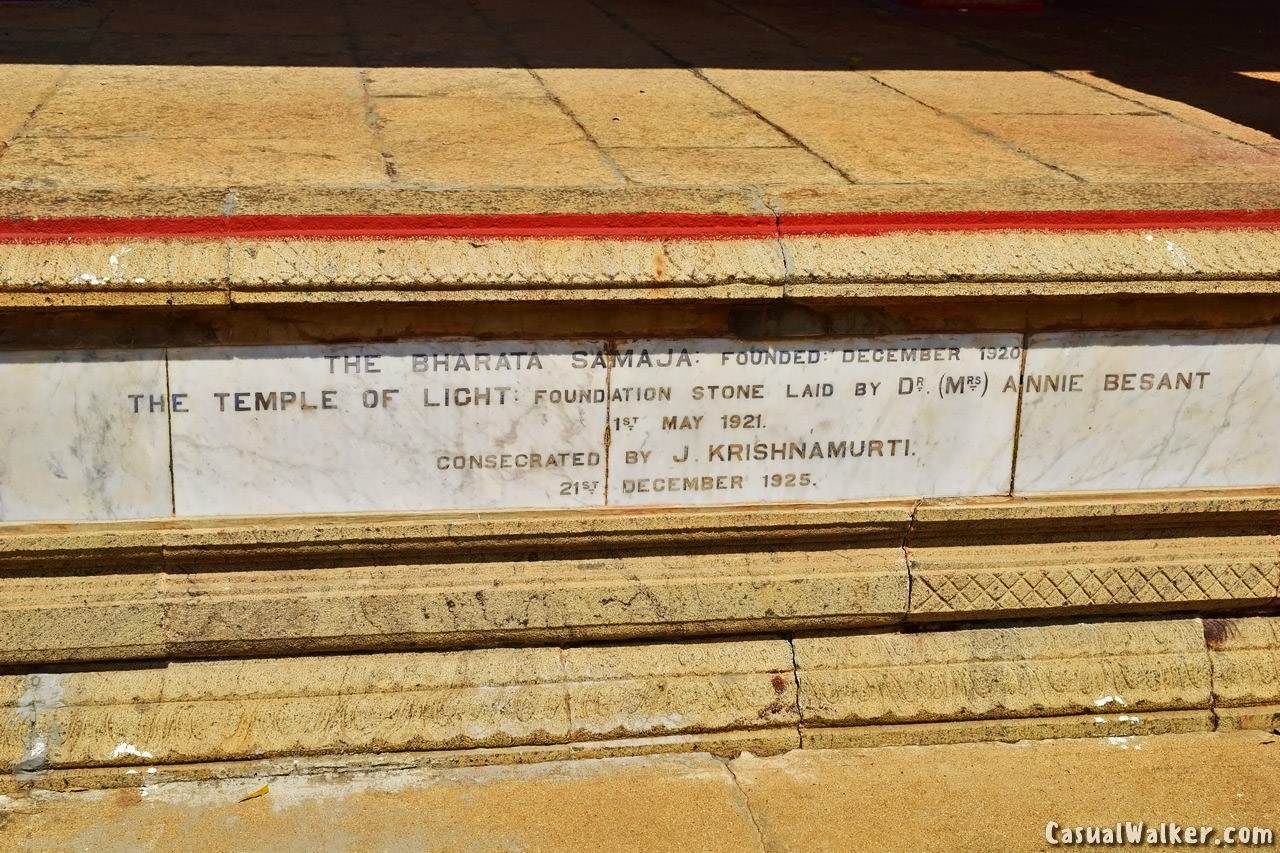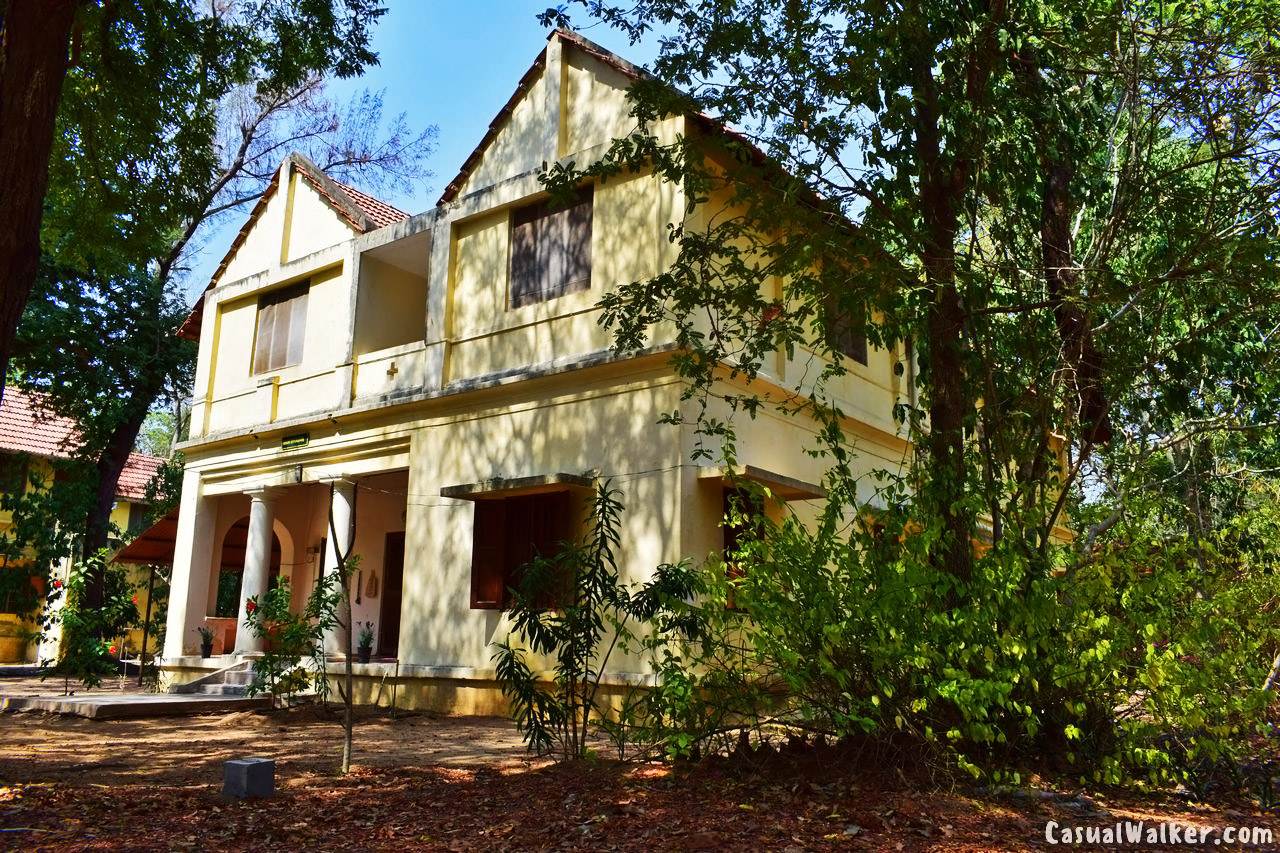 Also check out More Interesting Photo captures in Chennai:
Krishnamurti Foundation India (KFI), Vasant Vihar, Chennai – founded by Jiddu Krishnamurti, the greatest modern philosopher, thinker, religious teacher – Visit, Travel Guide (Updated)
The Madras Crocodile Bank Trust & Centre for Herpetology – First Crocodile, reptiles and amphibian breeding centre in Asia – Visit, Travel Guide
Semmai Vanam, Marapu Koodal – an indian organic living expo, Chennai
Madras Literary Society library, Chennai – One of the Oldest library in India – Visit, Travel Guide
Cholamandal Artists' Village, Museum Of Contemporary Art, Injambakkam, Chennai
Tara Books – Independent Handmade Publishing House in Chennai Visit, Travel Guide
Mylai Kapaleeshwarar Temple Panguni Peruvizha Festival, Mylapore, Chennai – Best & Famous Shiva Temple In India – Visit, Travel Guide