Theosophical Society International Headquarters, Adyar Chennai Visit, Travel Guide
– visit to theosophical society in chennai photo coverage
| | |
| --- | --- |
| Theosophical Society International Headquarters, Adyar, Chennai : | |
| 8.5 – Great / Excellent |   |

Recently visited the Theosophical Society – International Headquarters in Adyar Chennai, which was founded in 1875 an international organization whose core mission is universal brotherhood without distinction based on the realization that life, and all its diverse forms, human and non-human, is indivisibly One.
Inside the middle of the Theosophical Society's amazing greenery campus resides the 450-year-old and largest Banyan tree with roots covering 40,000 square feet. This Great Banyan tree is popularly called as the Adyar Aala maram / Adyar Bodhi tree, is a true landmark of Chennai. To represent universal brotherhood the Society has Temples and Shrines dedicated to various faiths like Shrines of Sikh Shrine, Hindu Temple – Bharata Samaja Temple called the 'Temple of Light', Buddist Shrine along with bodhi/banyan tree and lotus pond, Church of St Michael and All Angels and Zoroastrian Temple. The Adyar Library and Research Centre have a magnificent collection of books.

Travel Guide to visiting Theosophical Society – International Headquarters, Adyar Chennai
Address: The Theosophical Society, Blavatsky Ave, Arunachalapuram, Adyar, 600 020 Chennai, India.
Hours: Monday to Saturday 8.45 am to 10 am , 2 pm to 4 pm and  Sunday Closed
Entry Fee: Free
Visiting / Walkers Pass details at Theosophical Society (TS):
Pass Details / Current Visitors Status
Theosophical Society (TS) Website: ts-adyar.org
How to reach Theosophical Society – International Headquarters, Adyar Chennai:
On Road: Taxis, buses and hired cars are easy ways to get around
Nearest Railway Station: Chennai Central (Station Code MAS) and Chennai Egmore Railway station ( Station Code MS).
Nearest Airport: Chennai International Airport (Code MAA).
Check out and enjoy our photo captures, visit to Theosophical Society – International Headquarters, Adyar Chennai.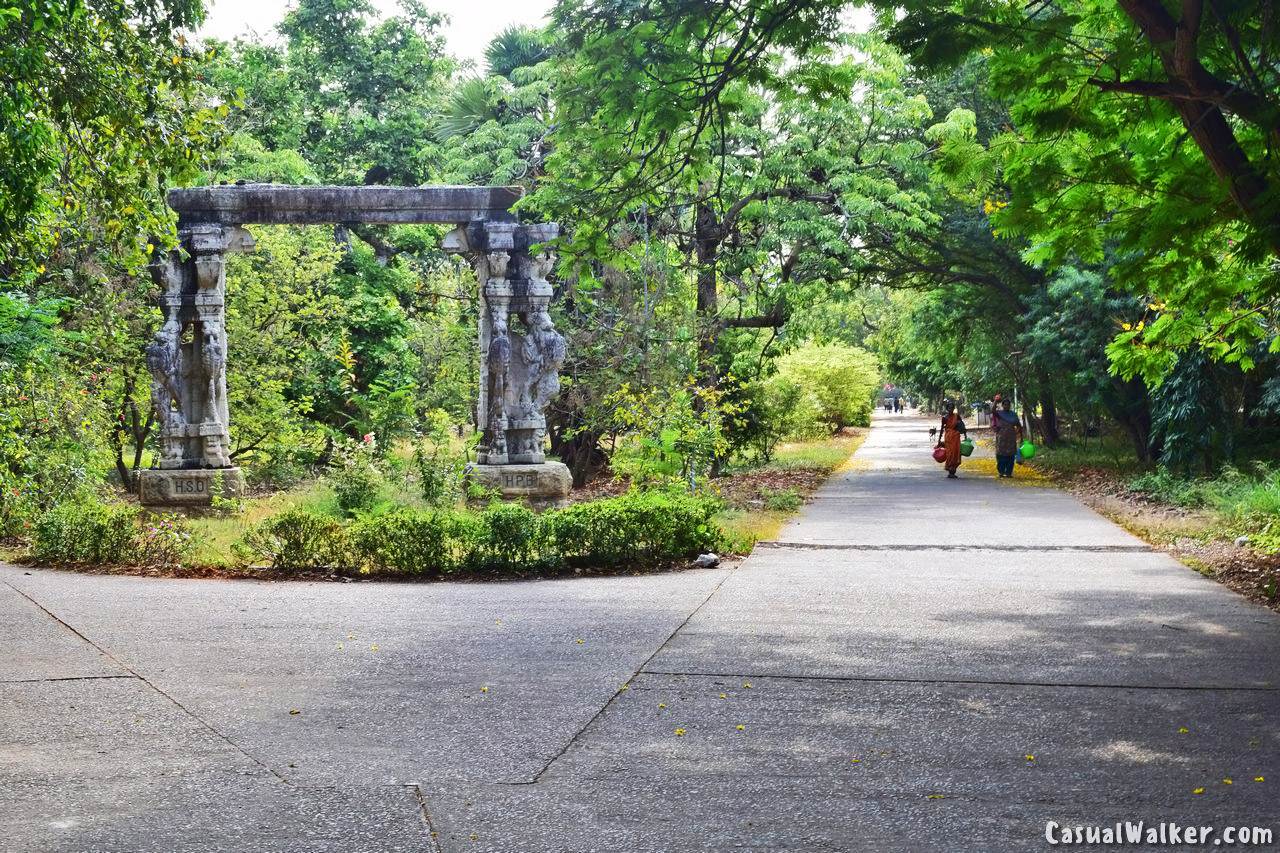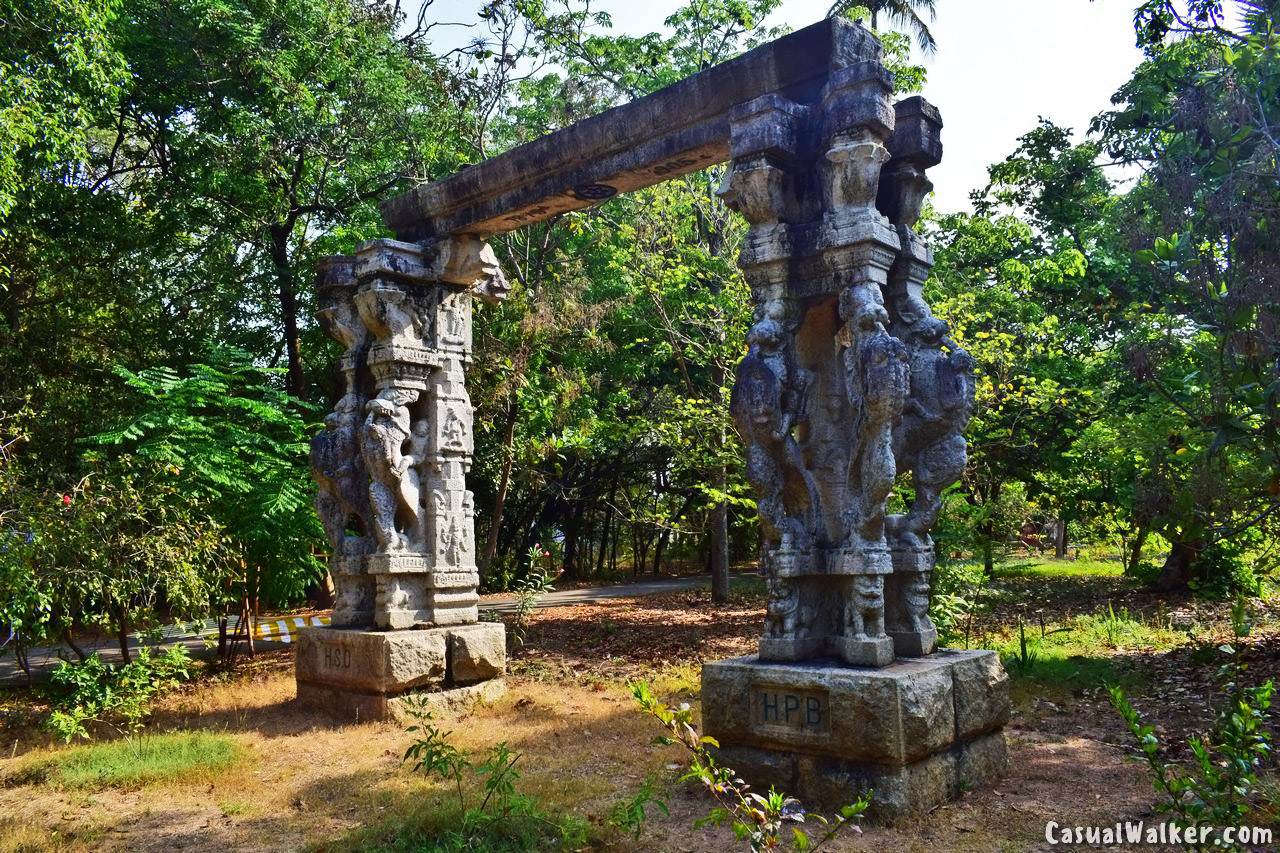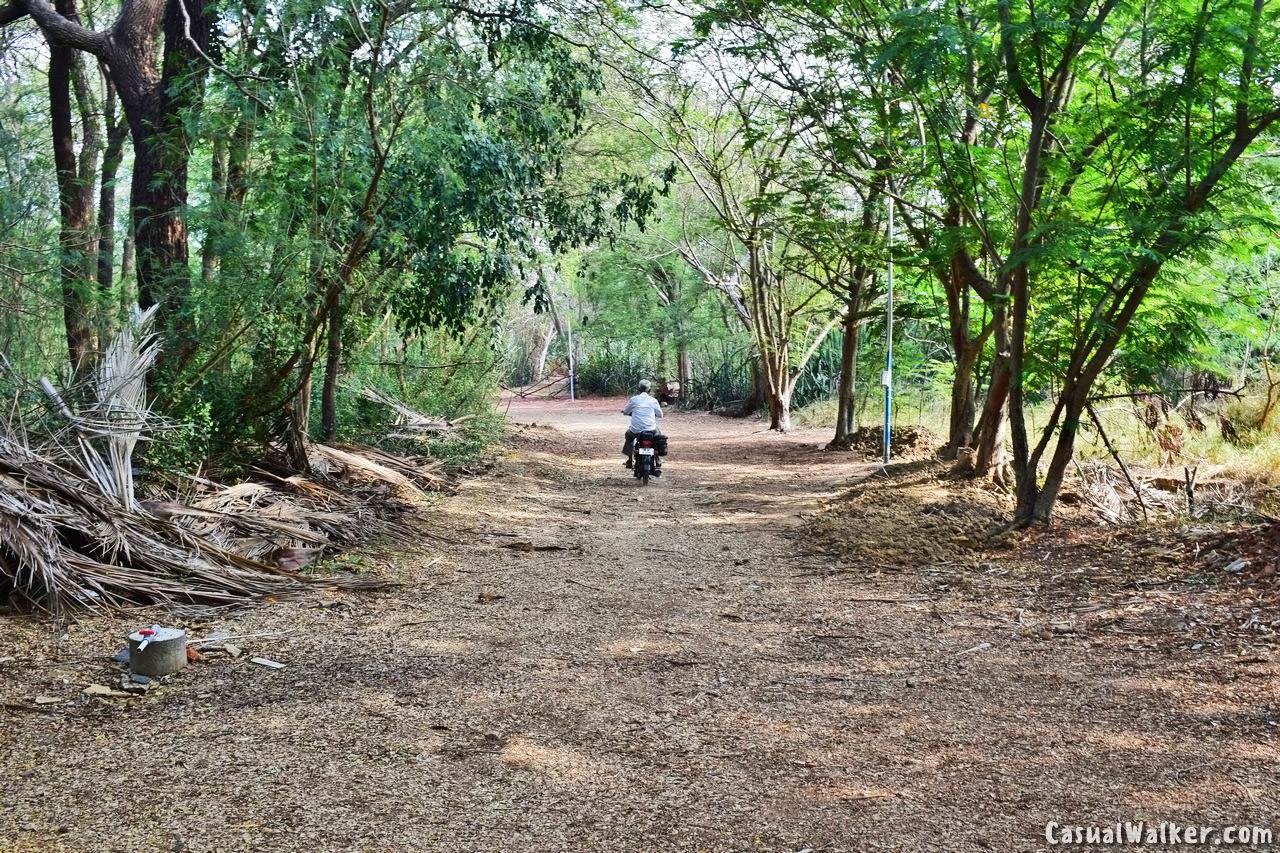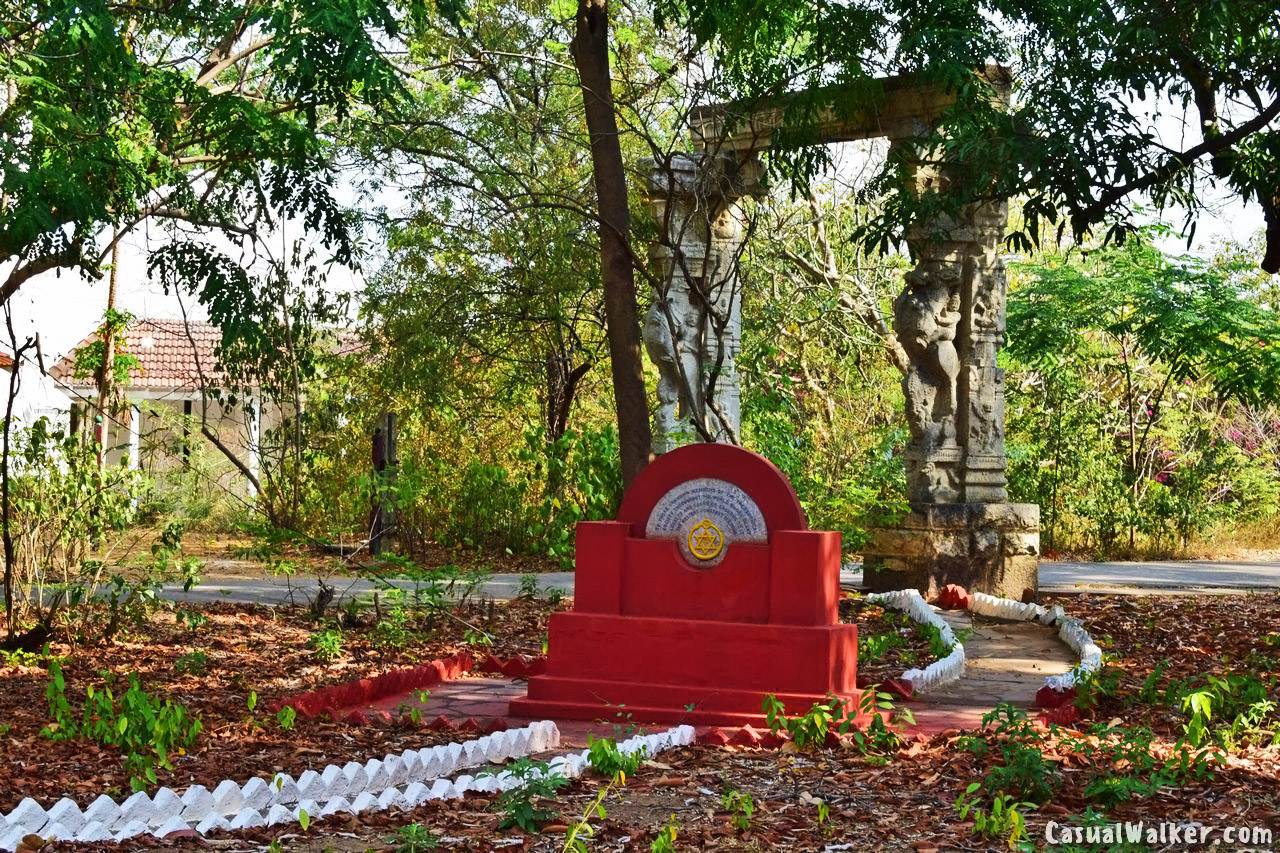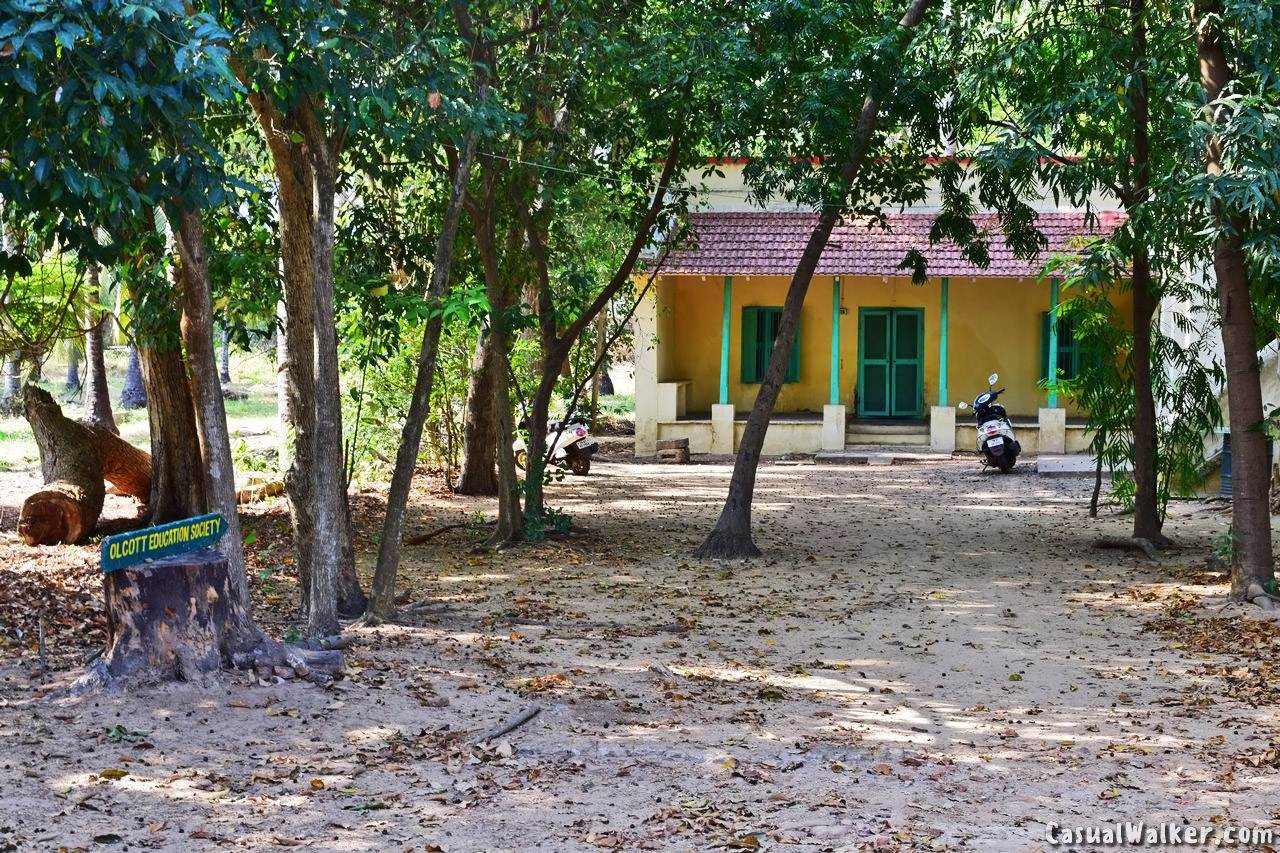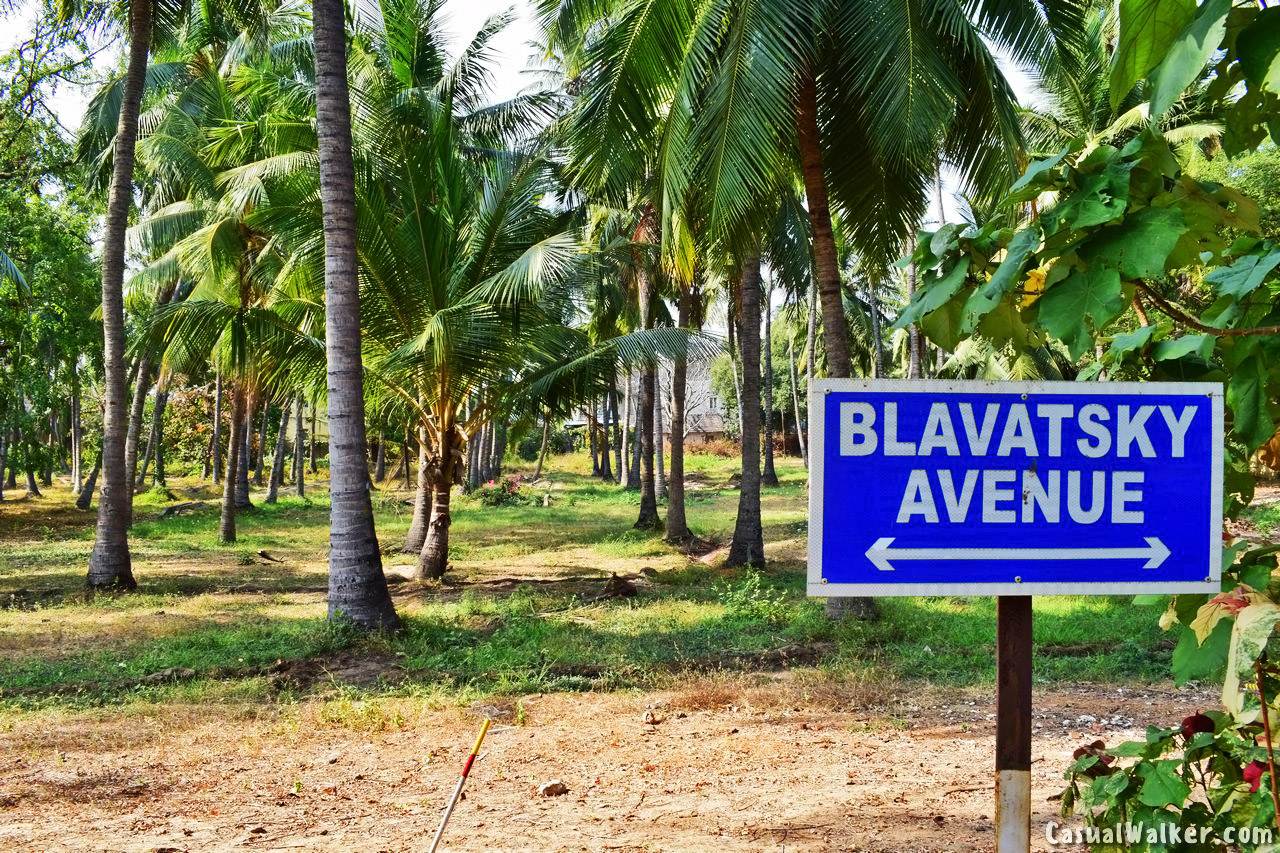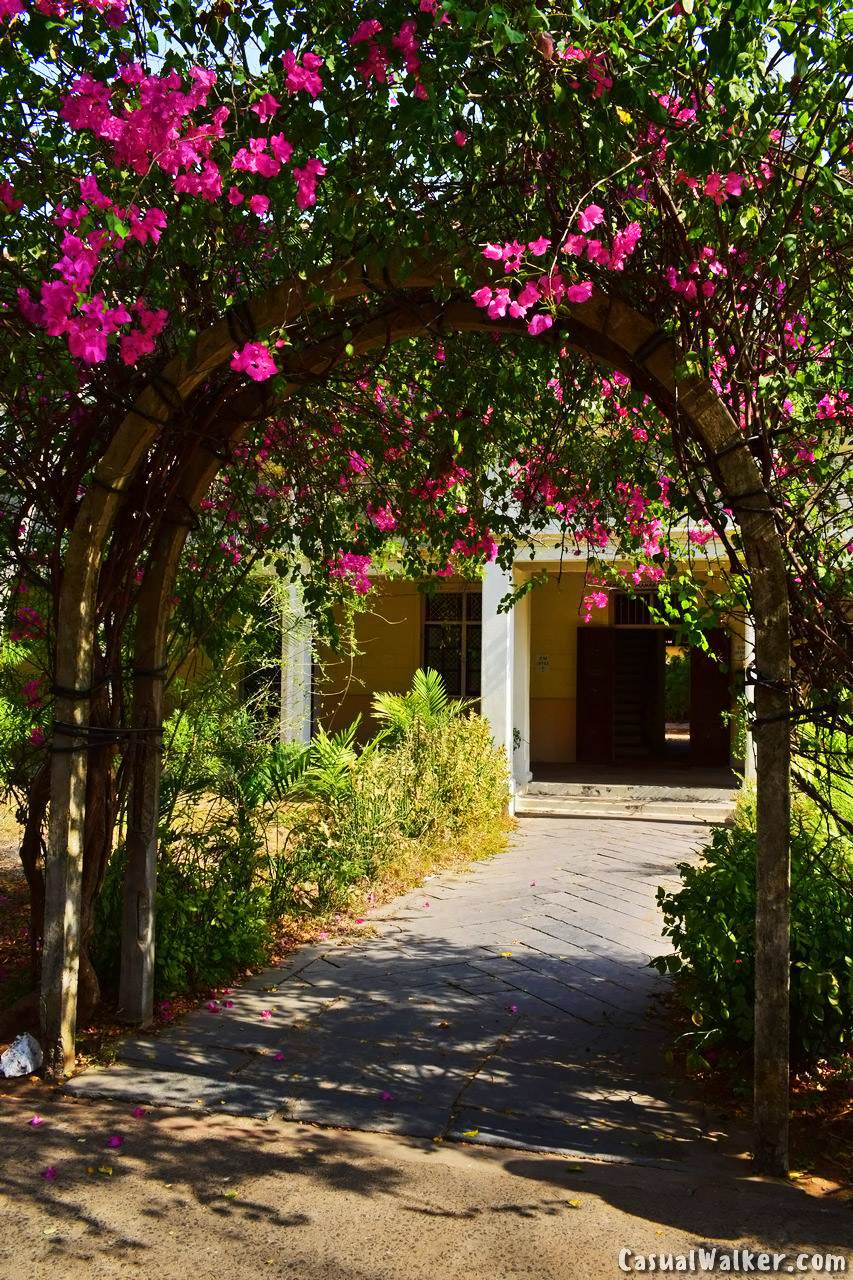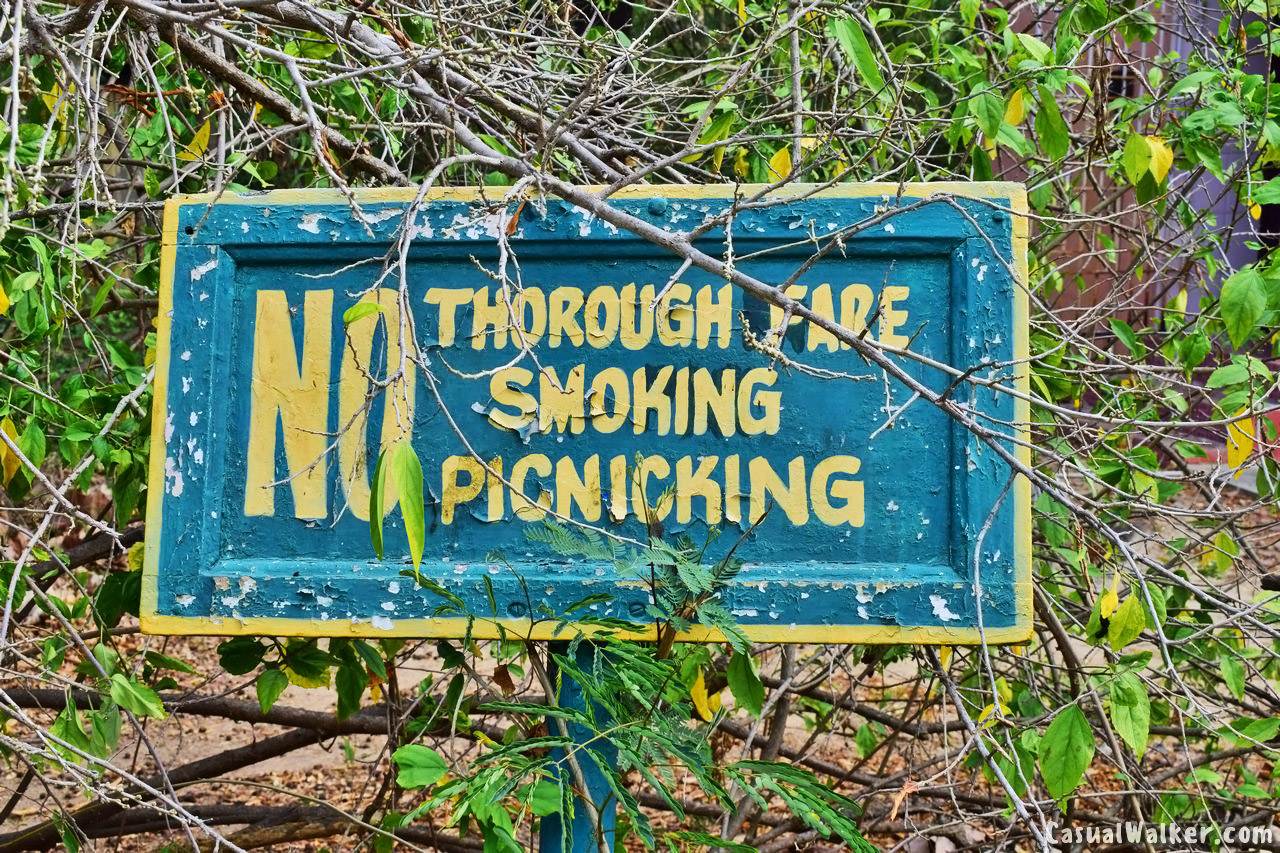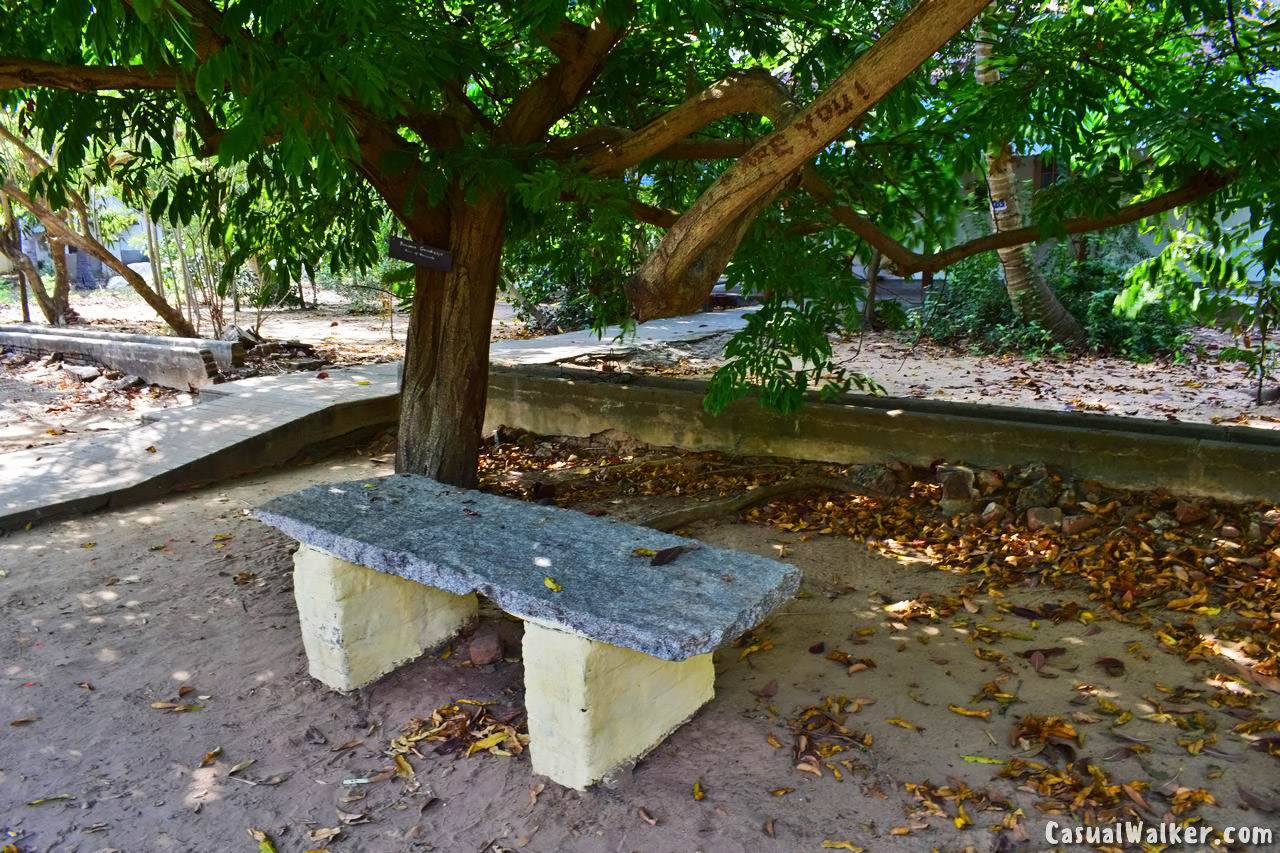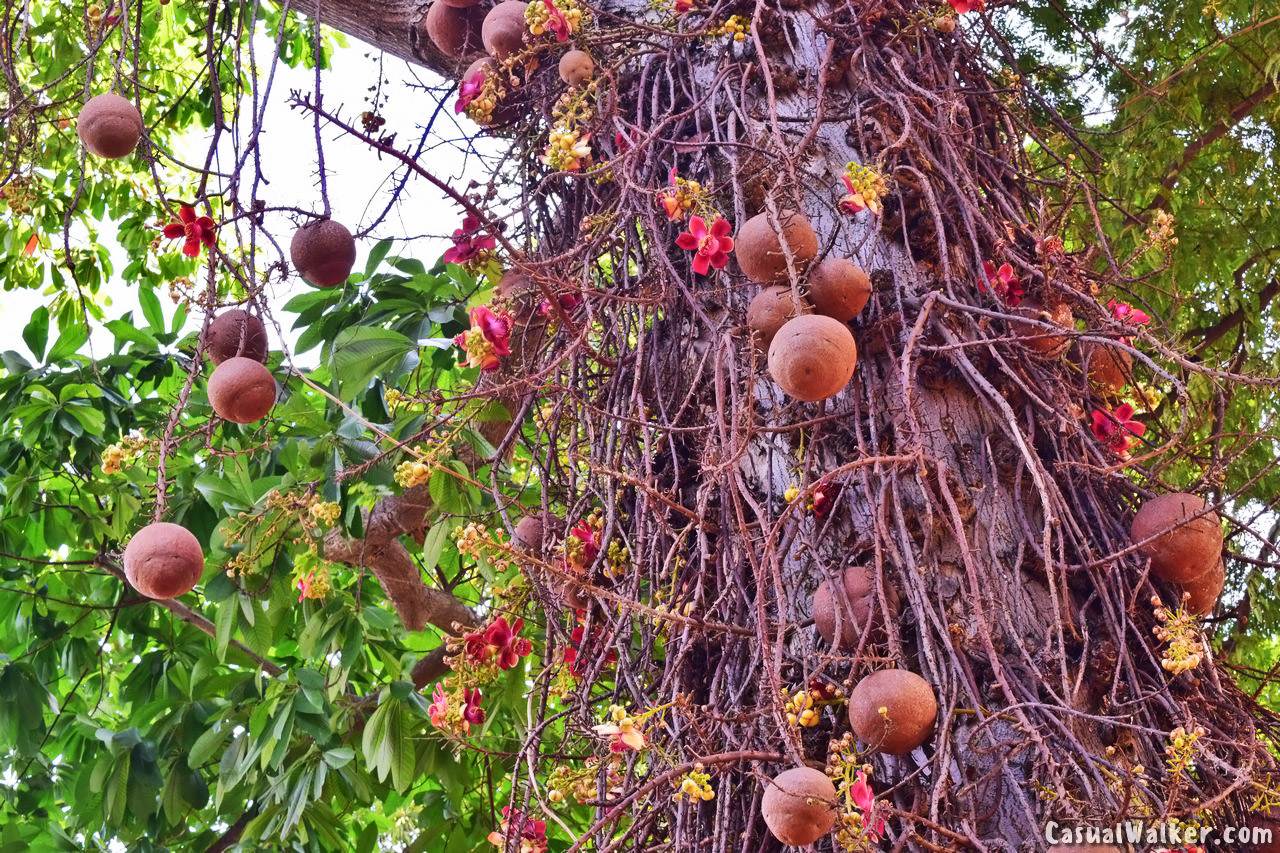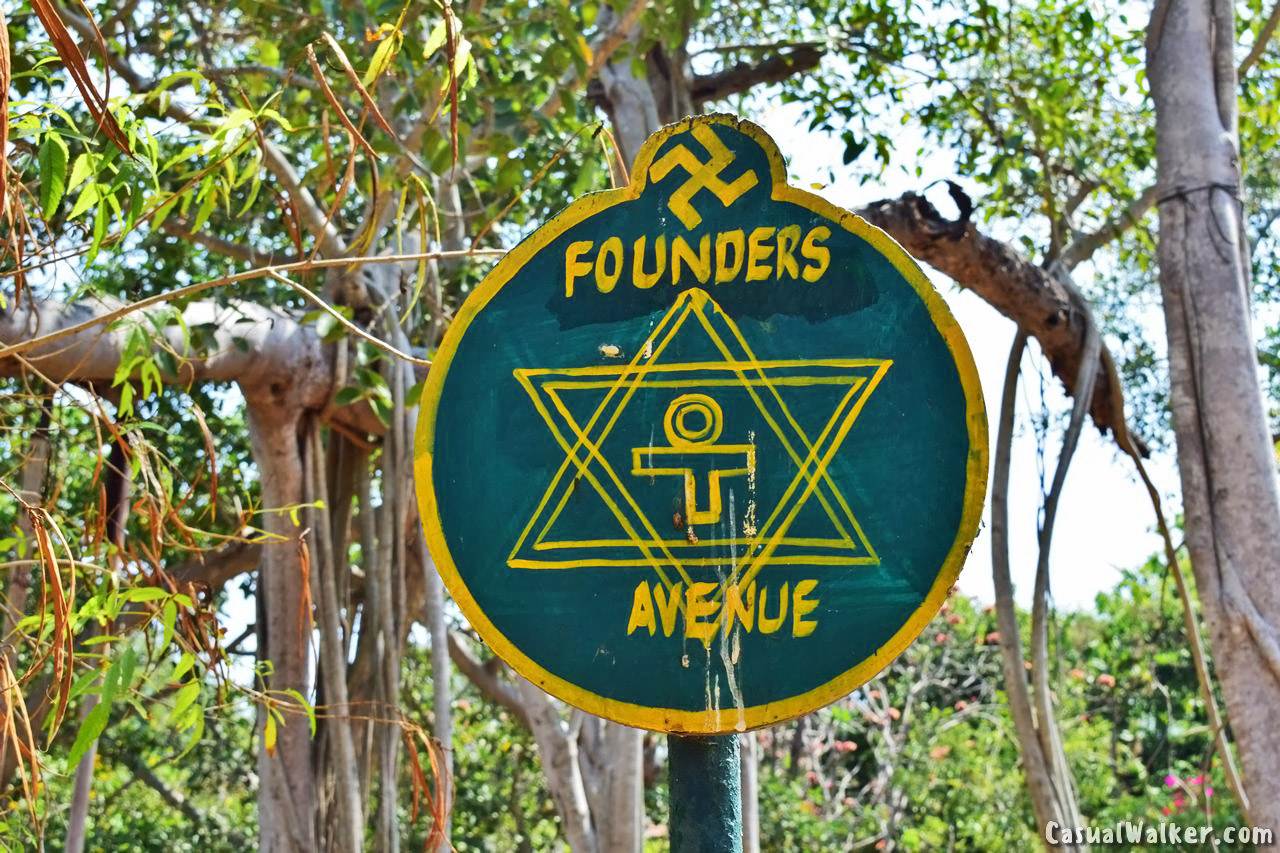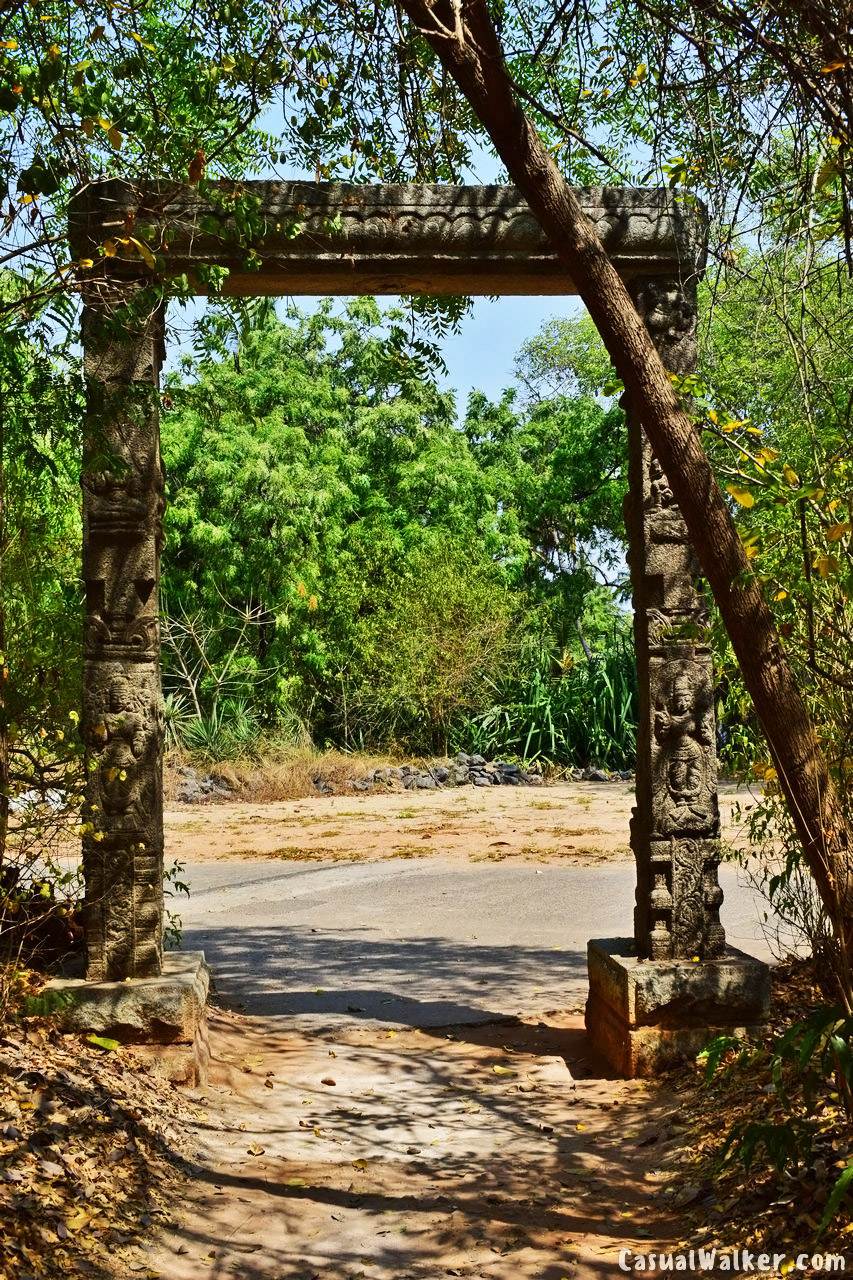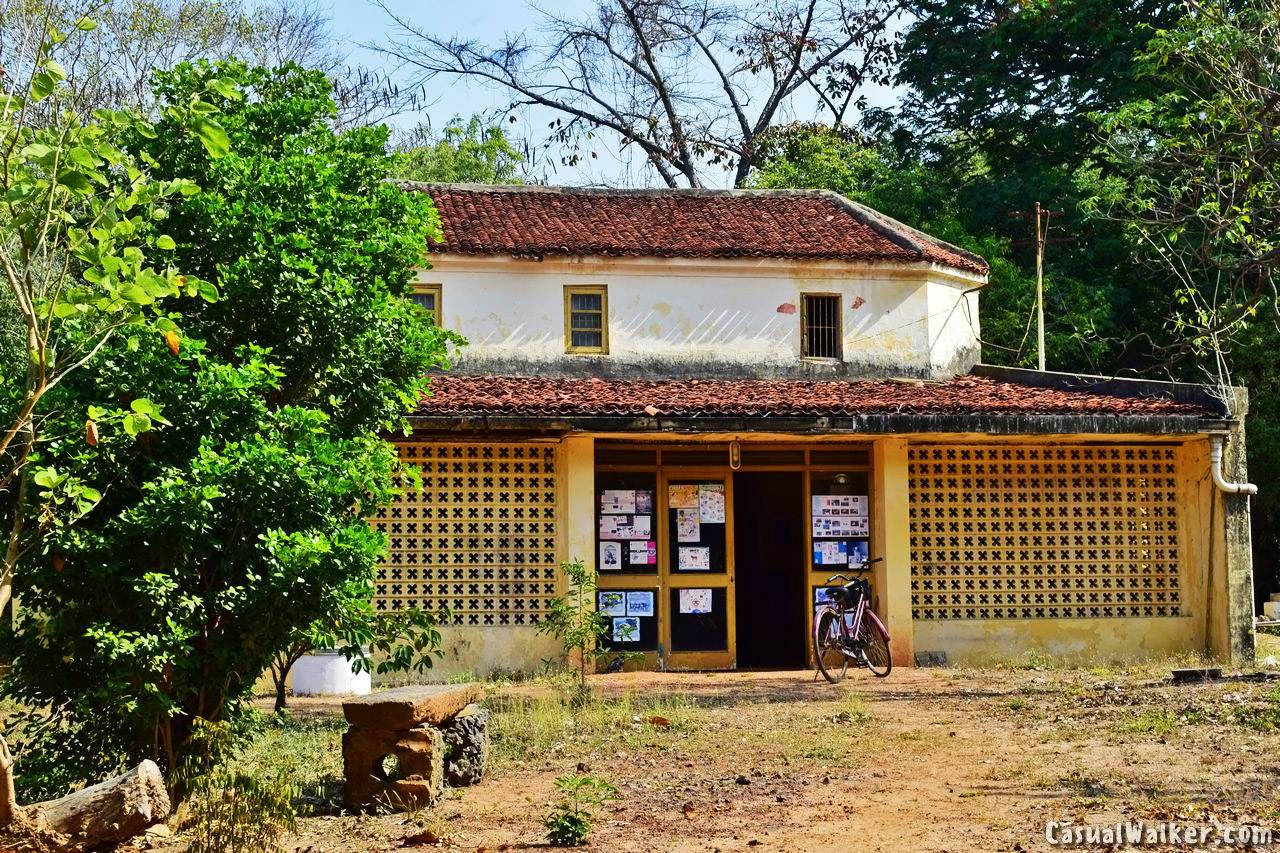 Dear Reader, You too have similar Photos Collections?
Send Your Photos. We will publish it.
We request you to send your own similar photos collection, which is related to any Indian Travel, Temples, Traditions, Culture, Art, Reviews, and Food. We will publish your photos with full credits to your name at Casual Walker Magazine.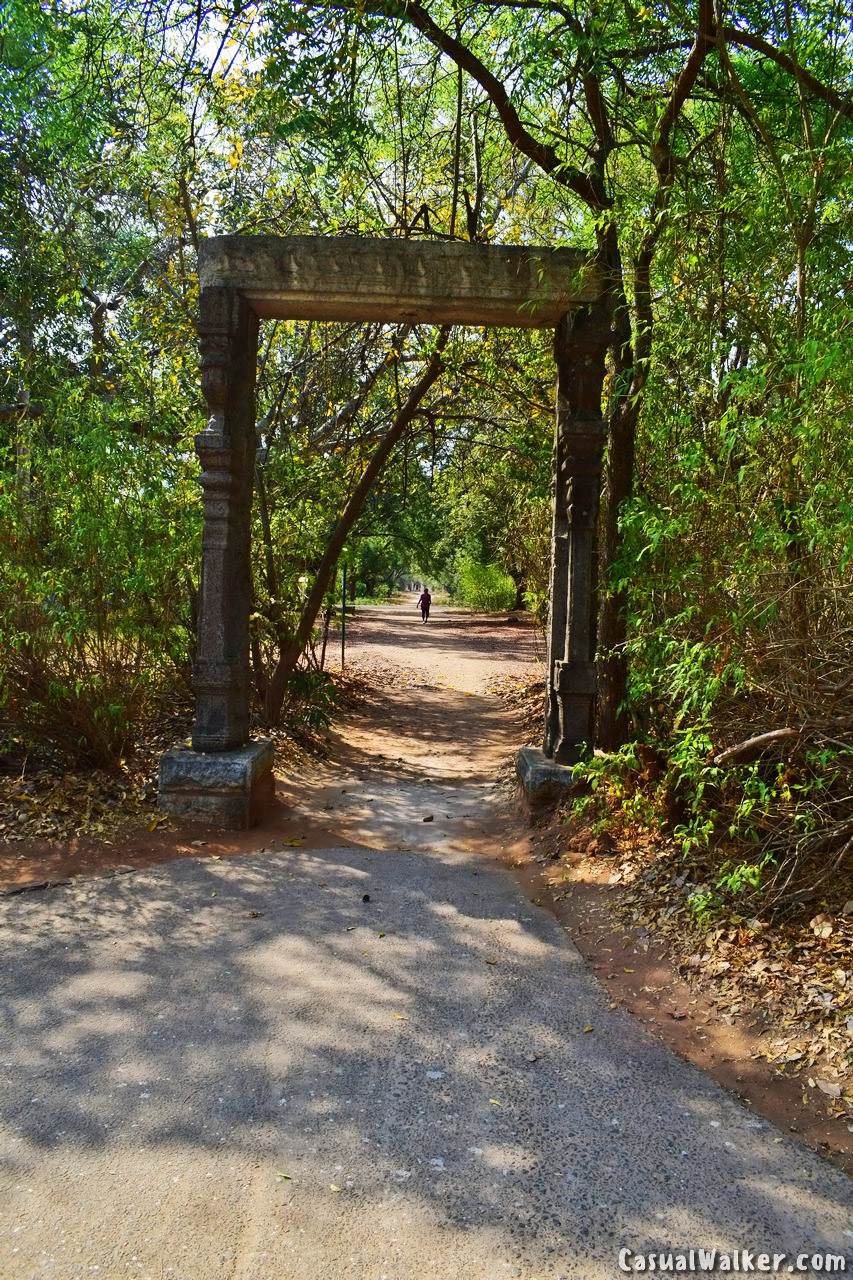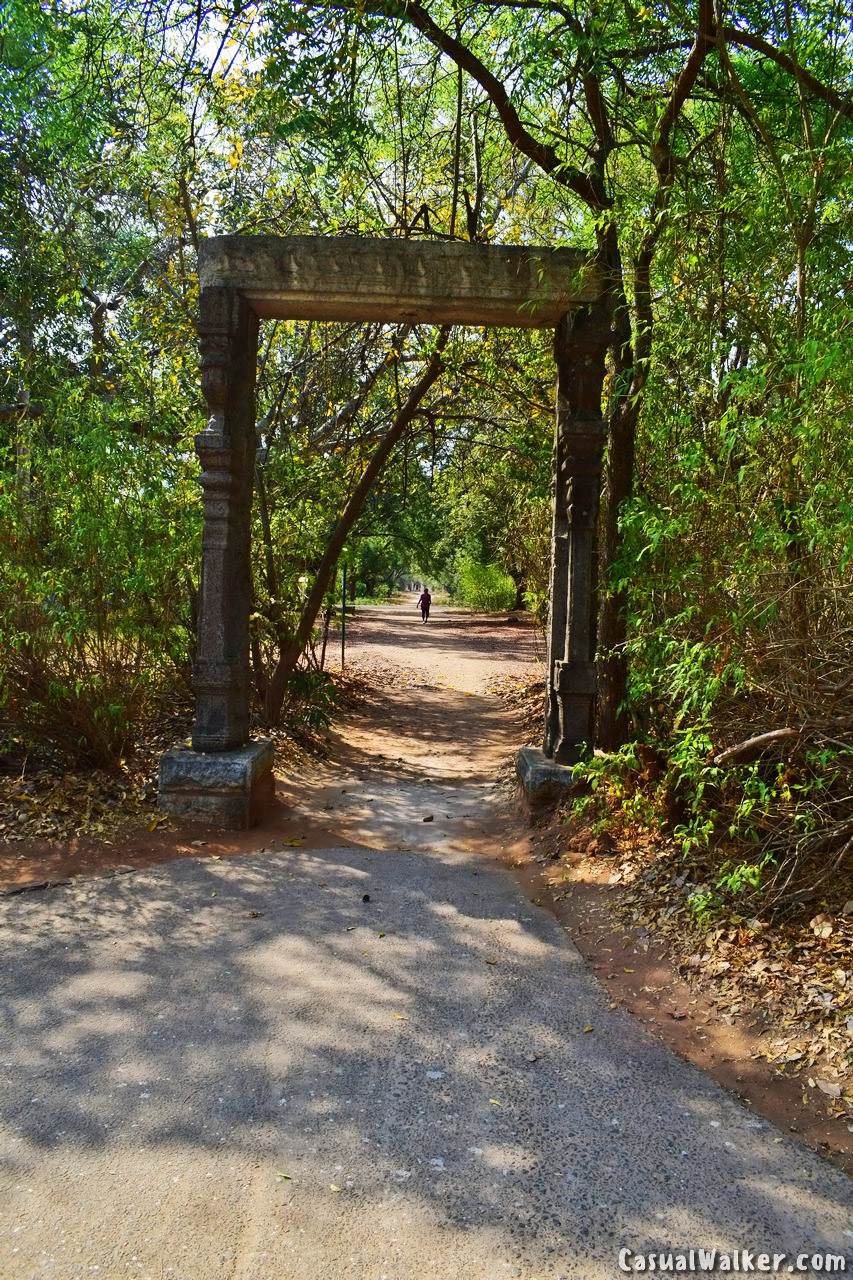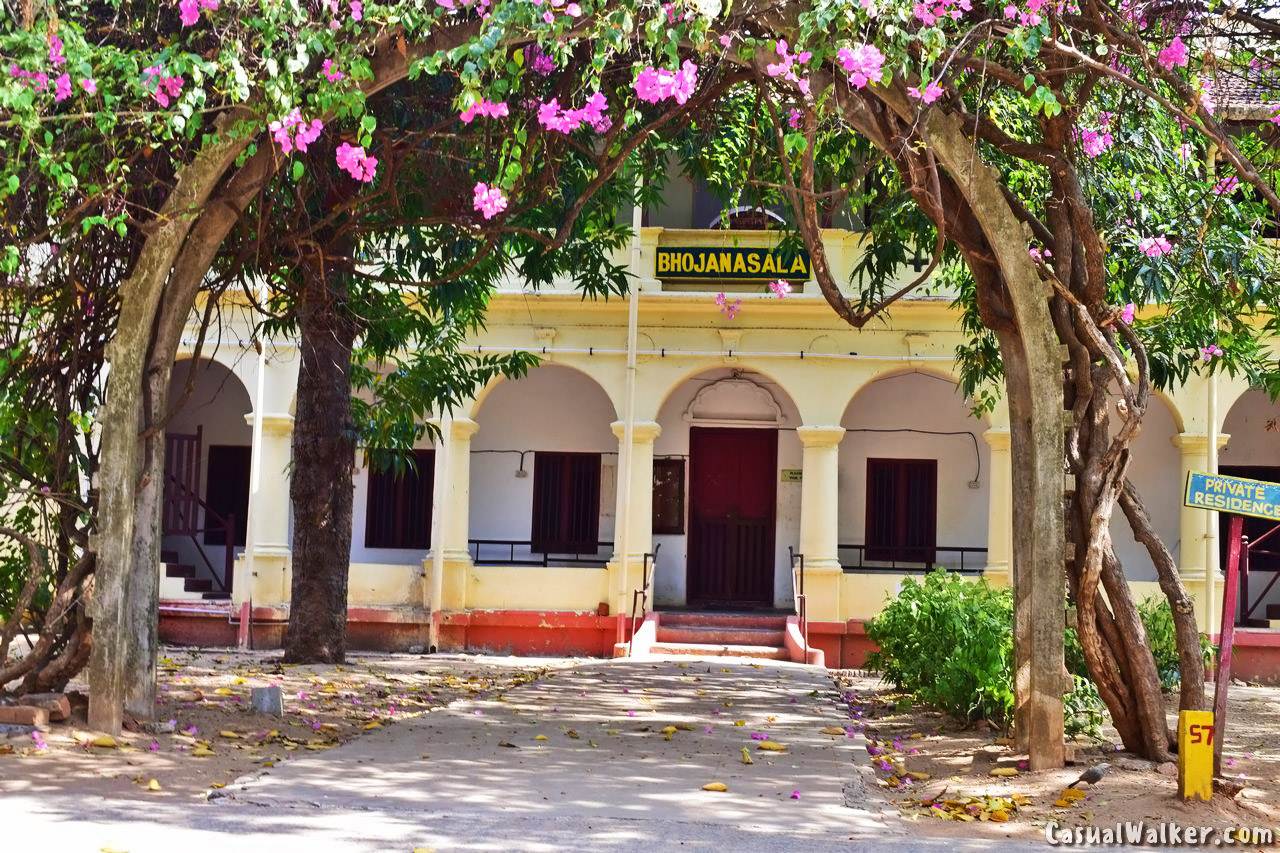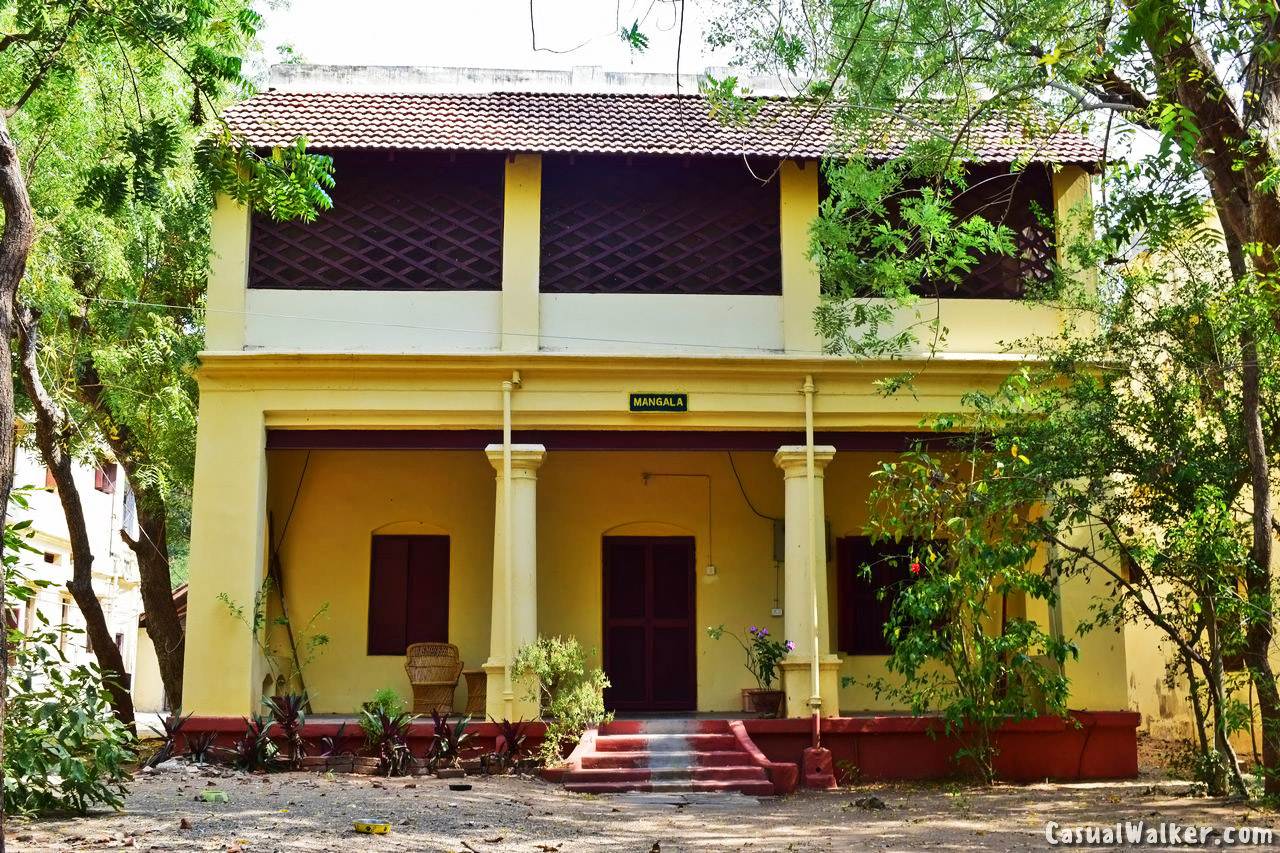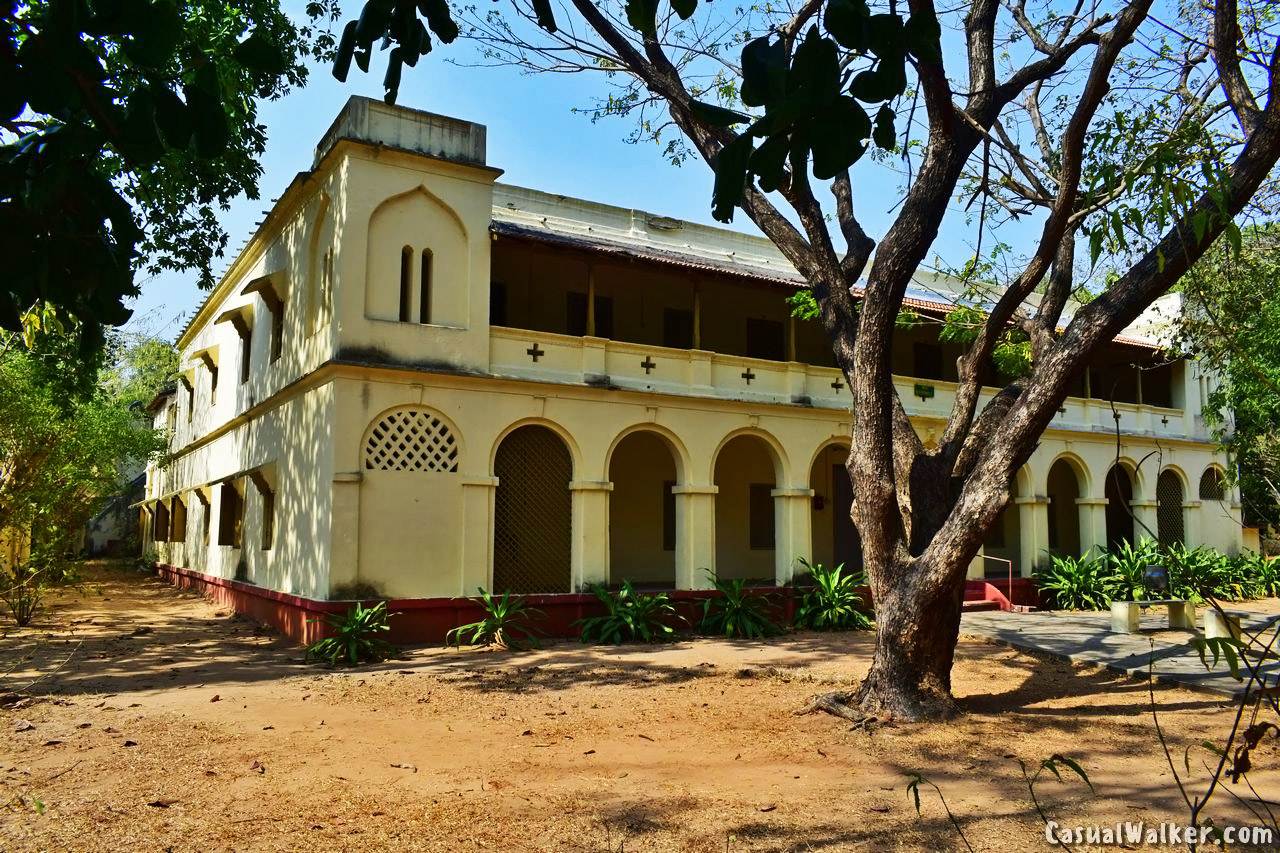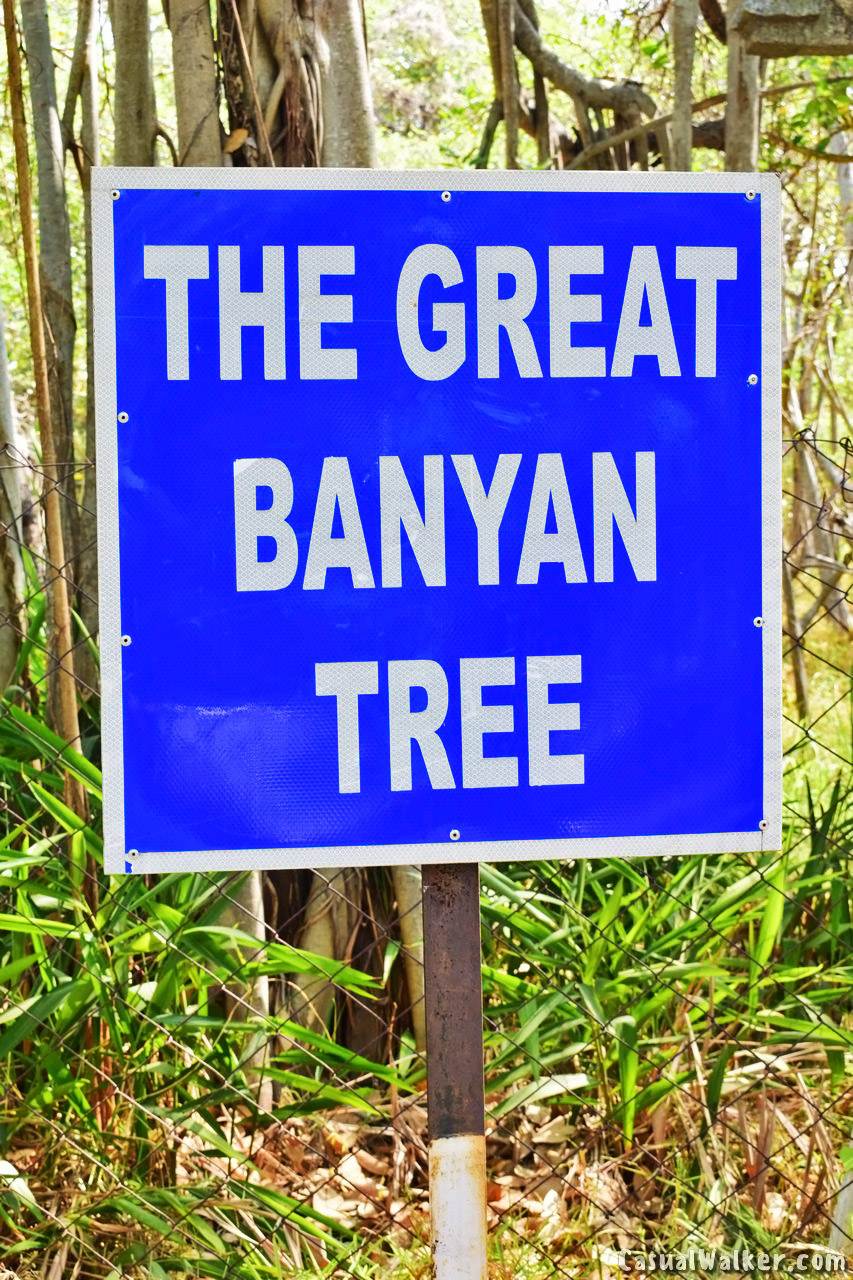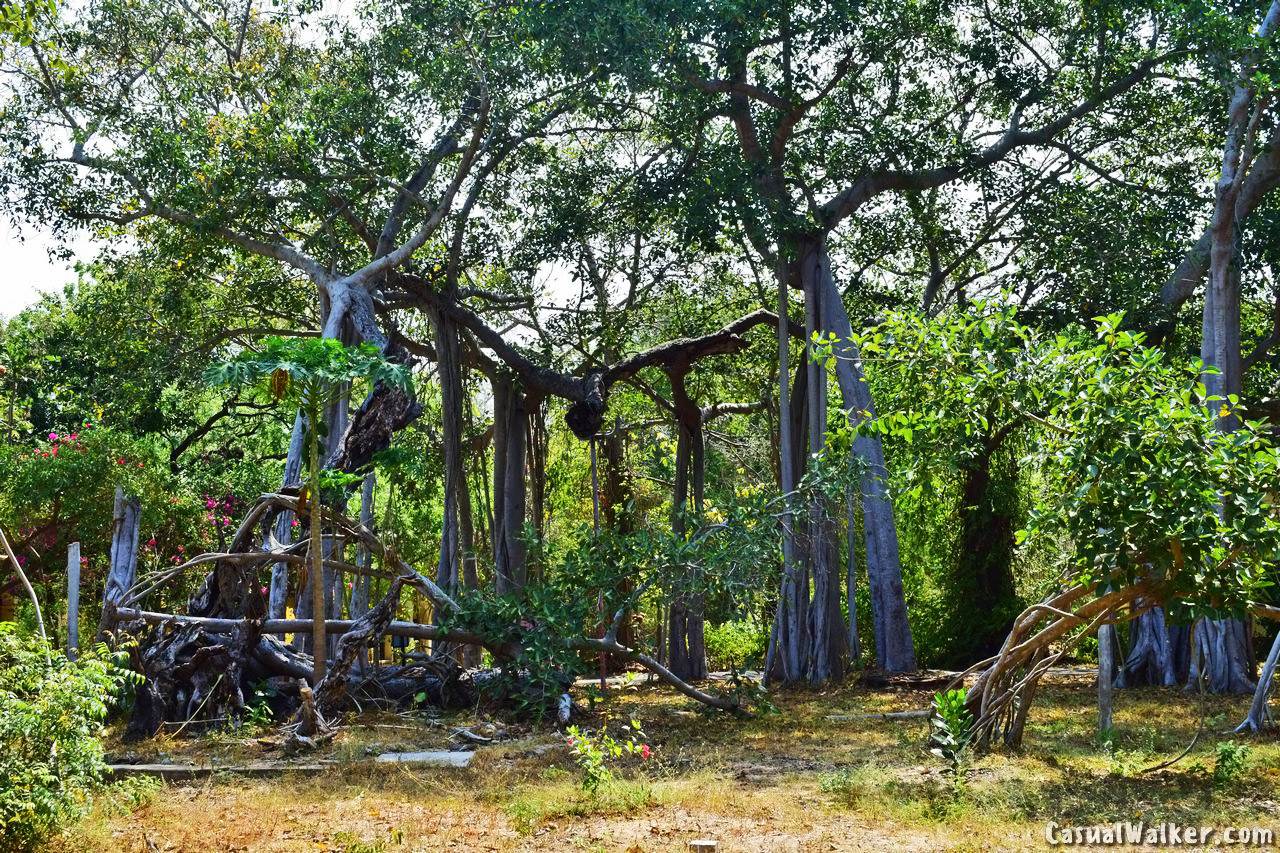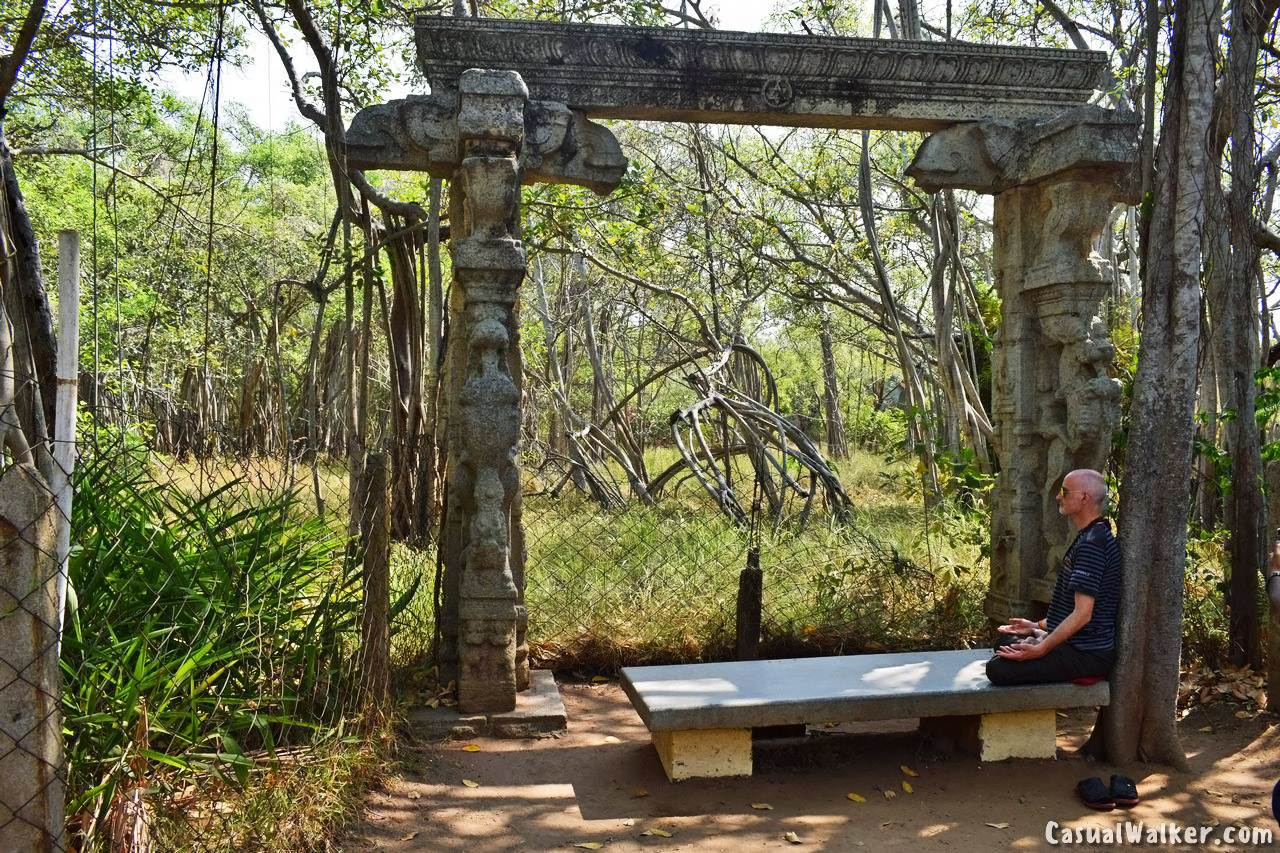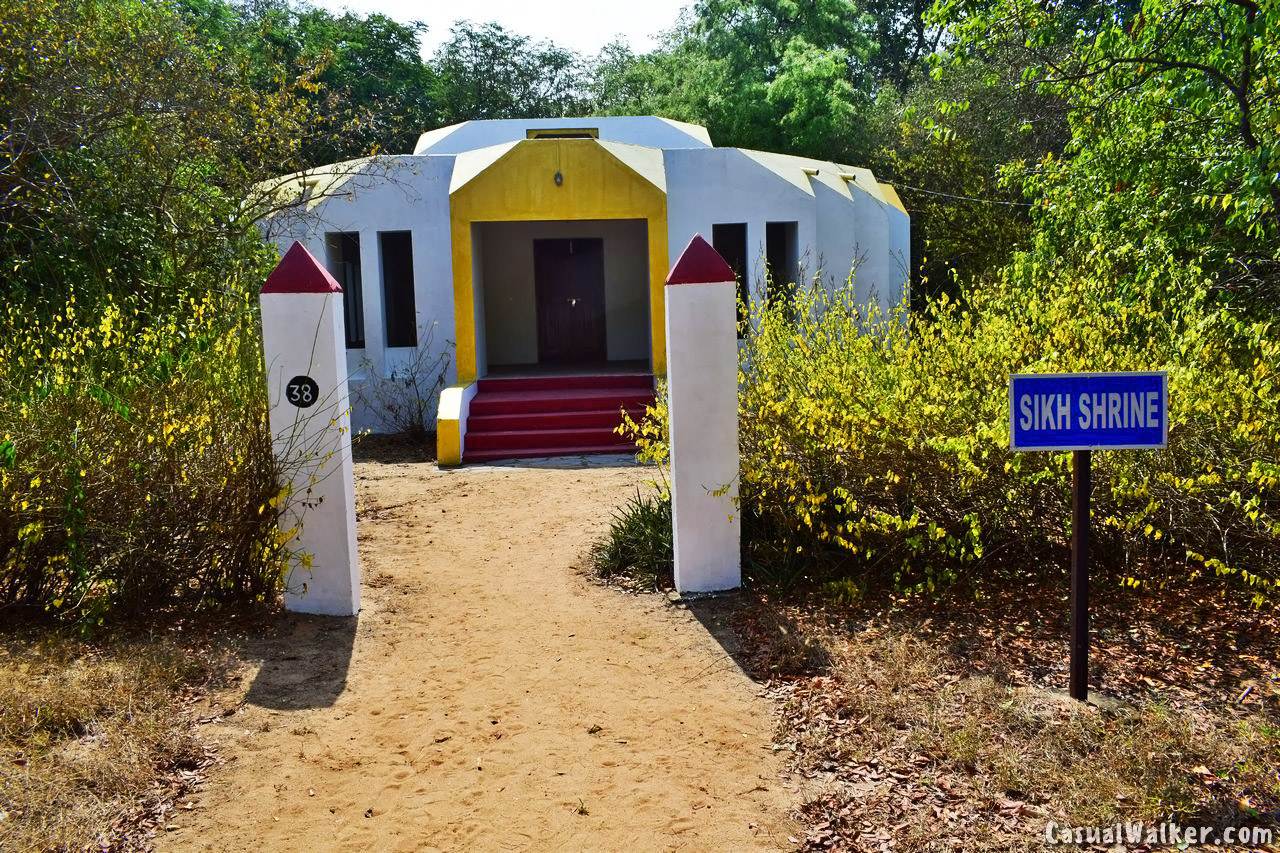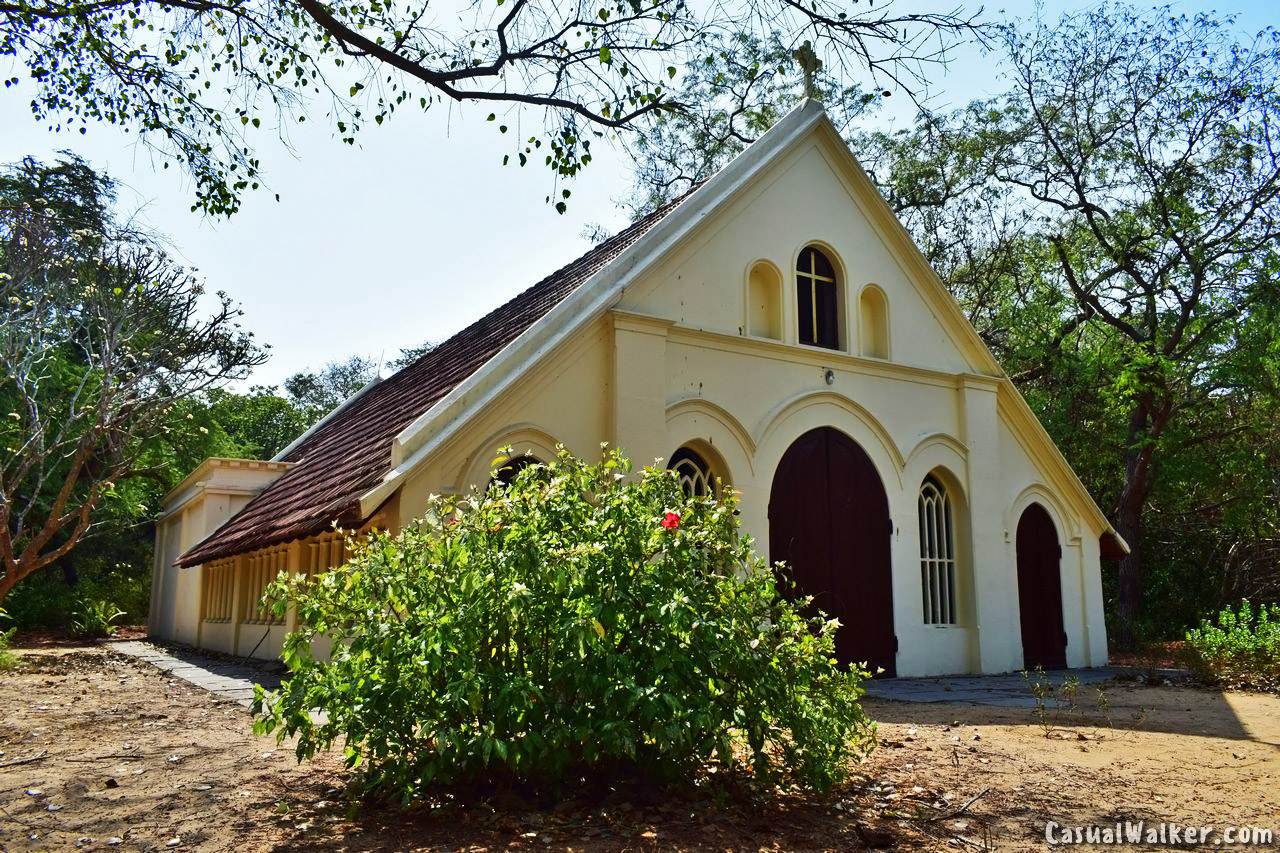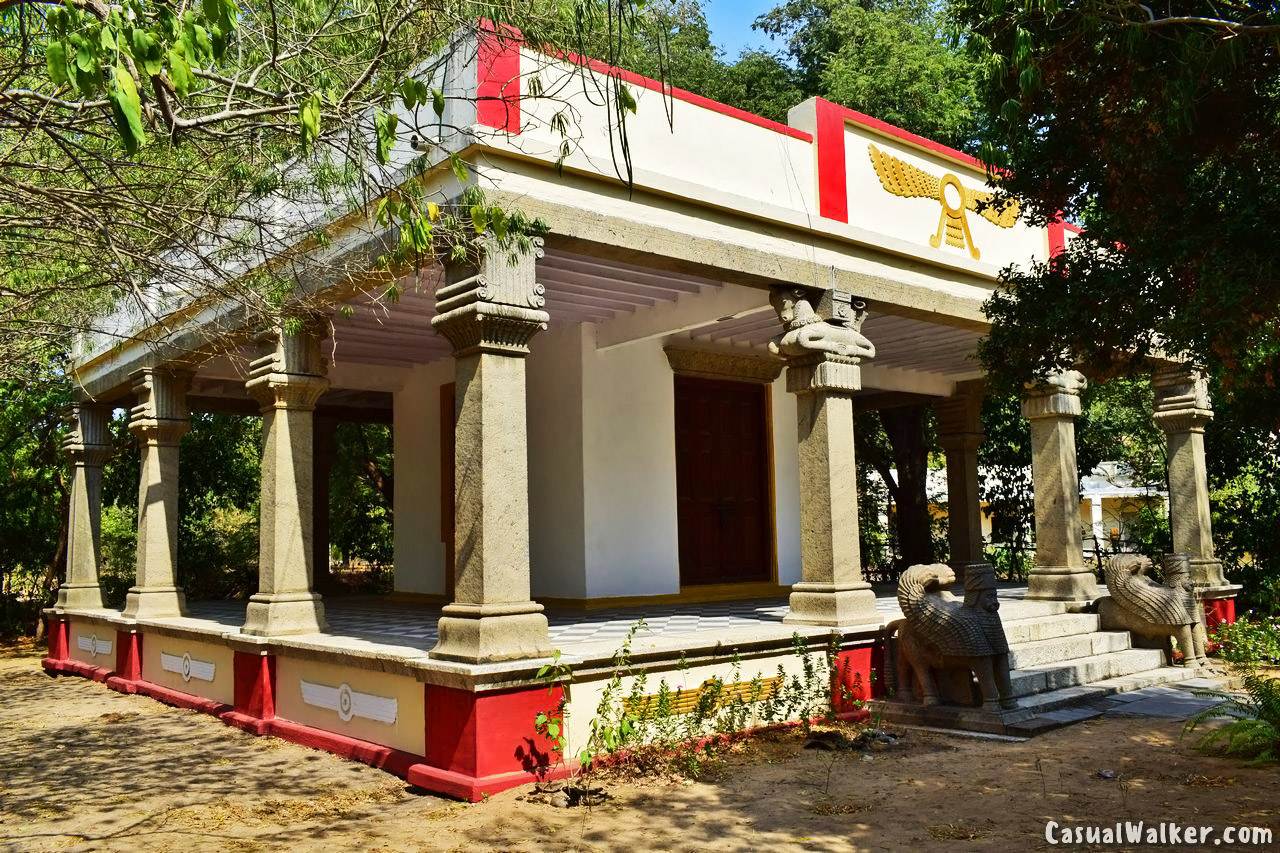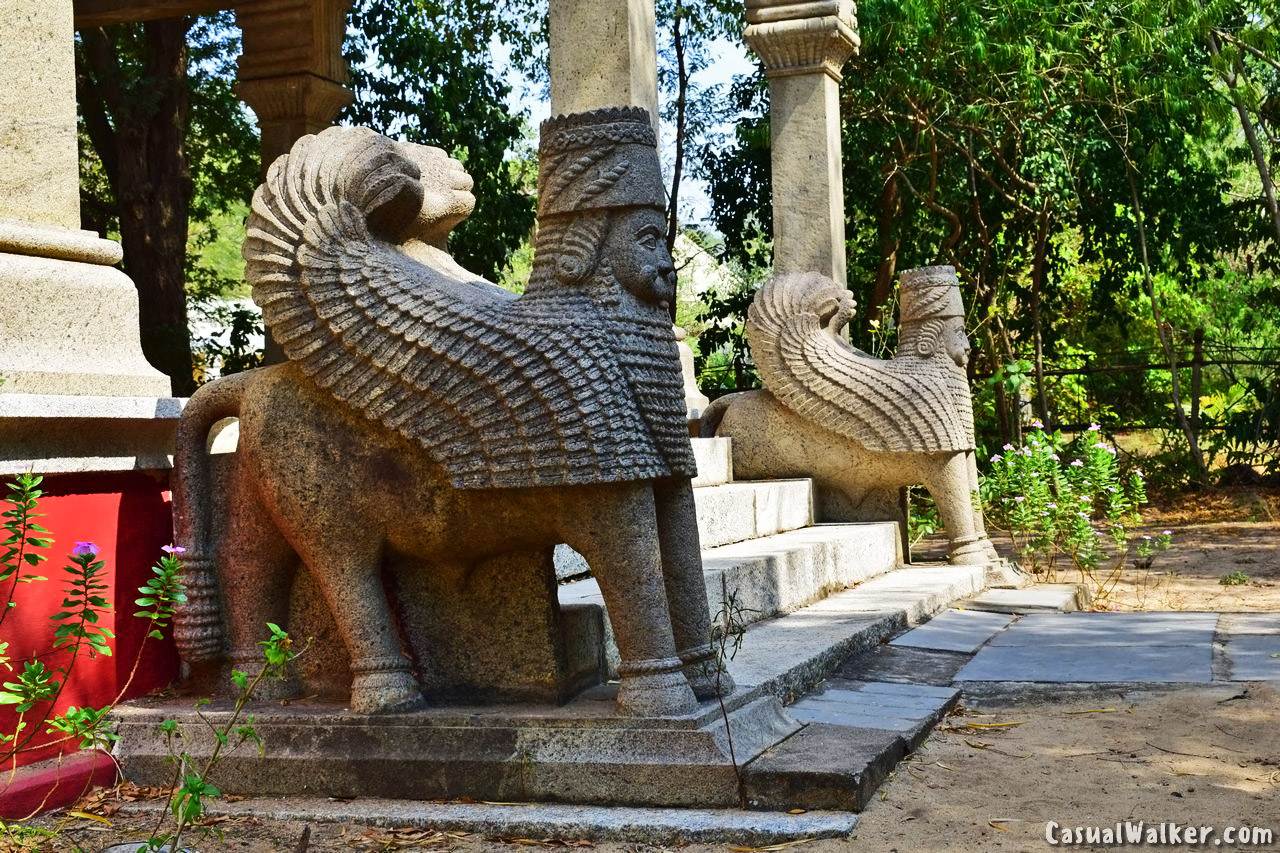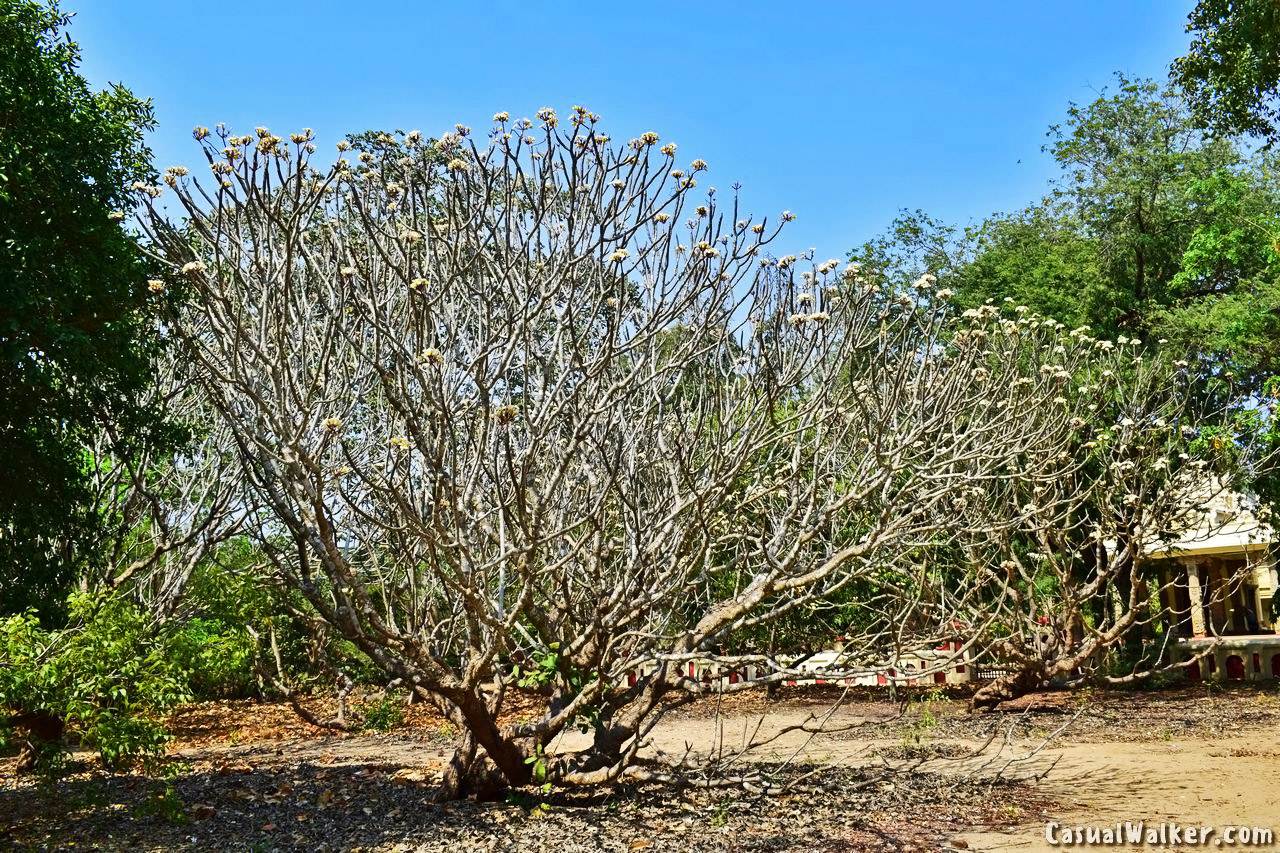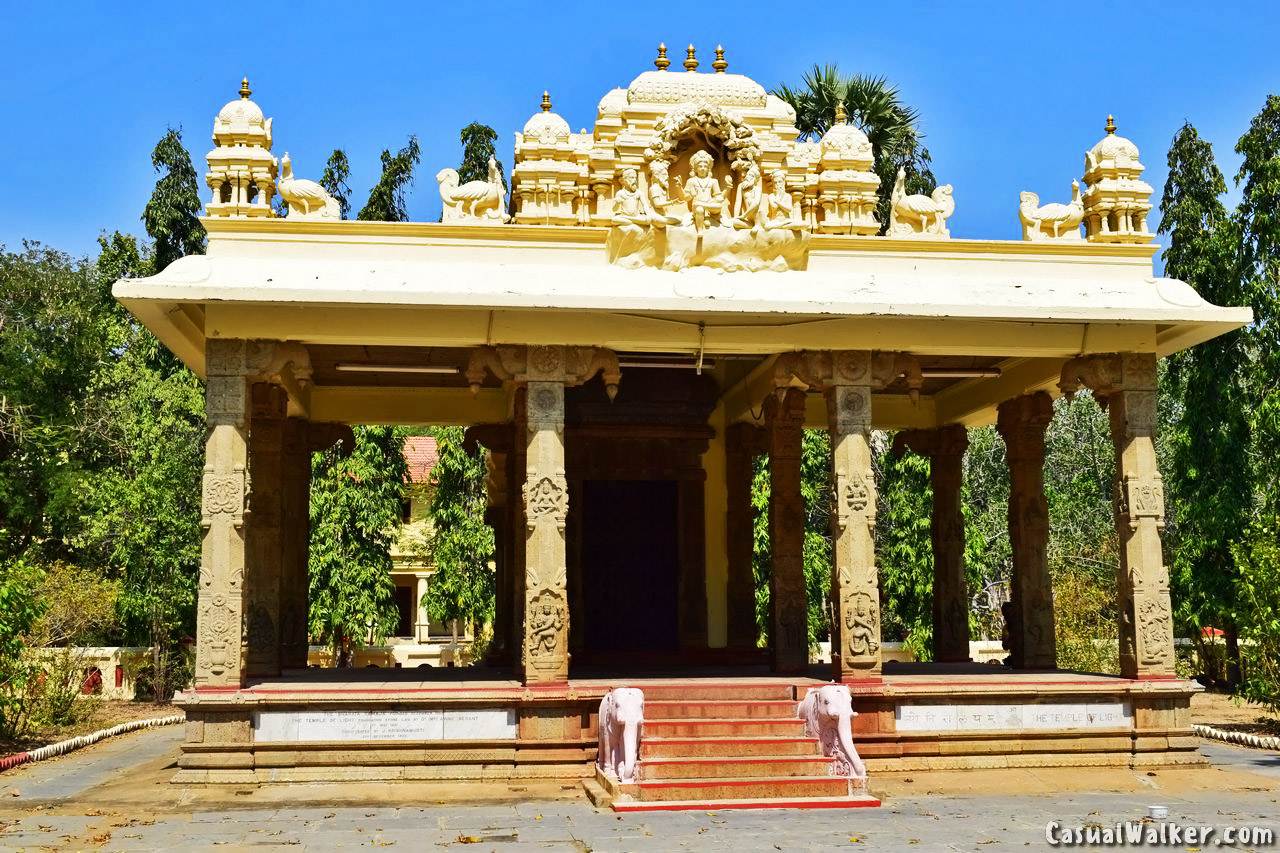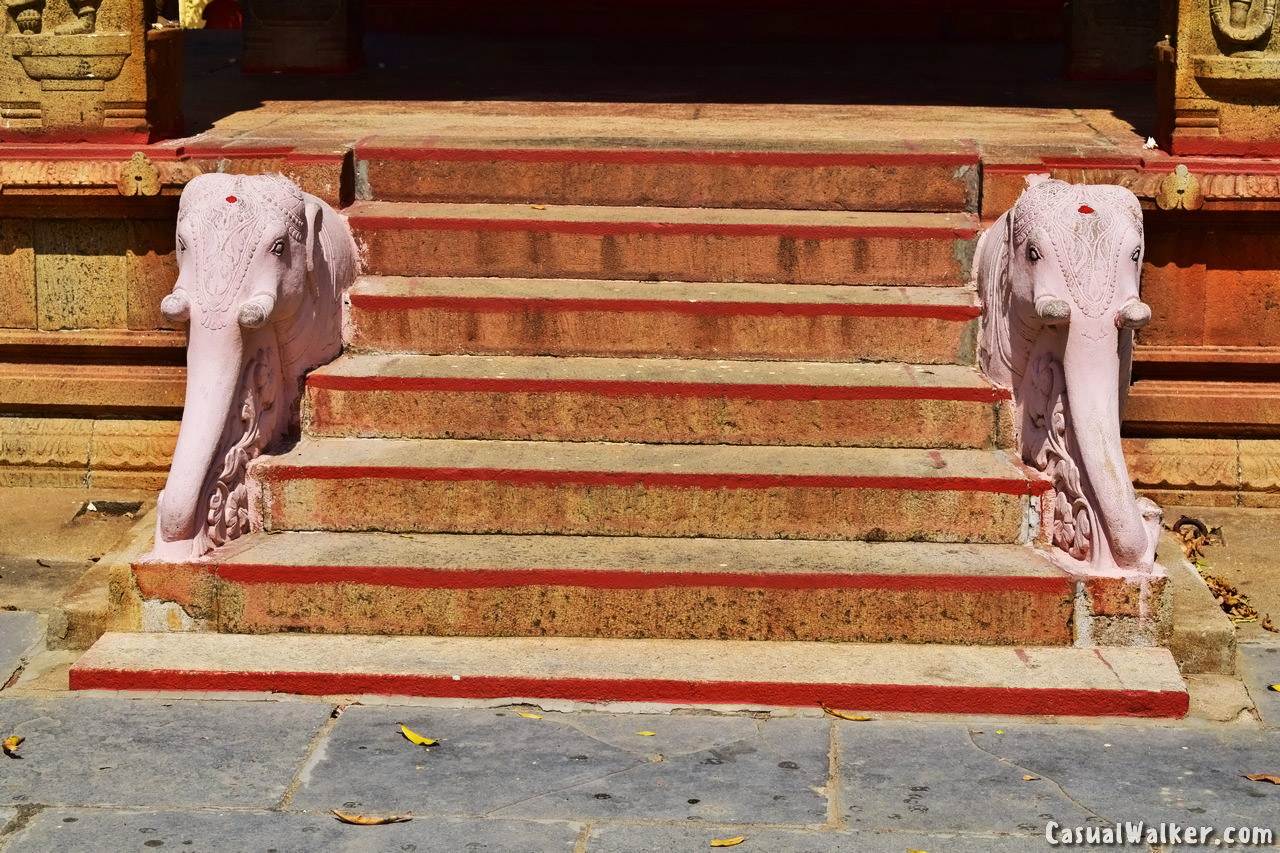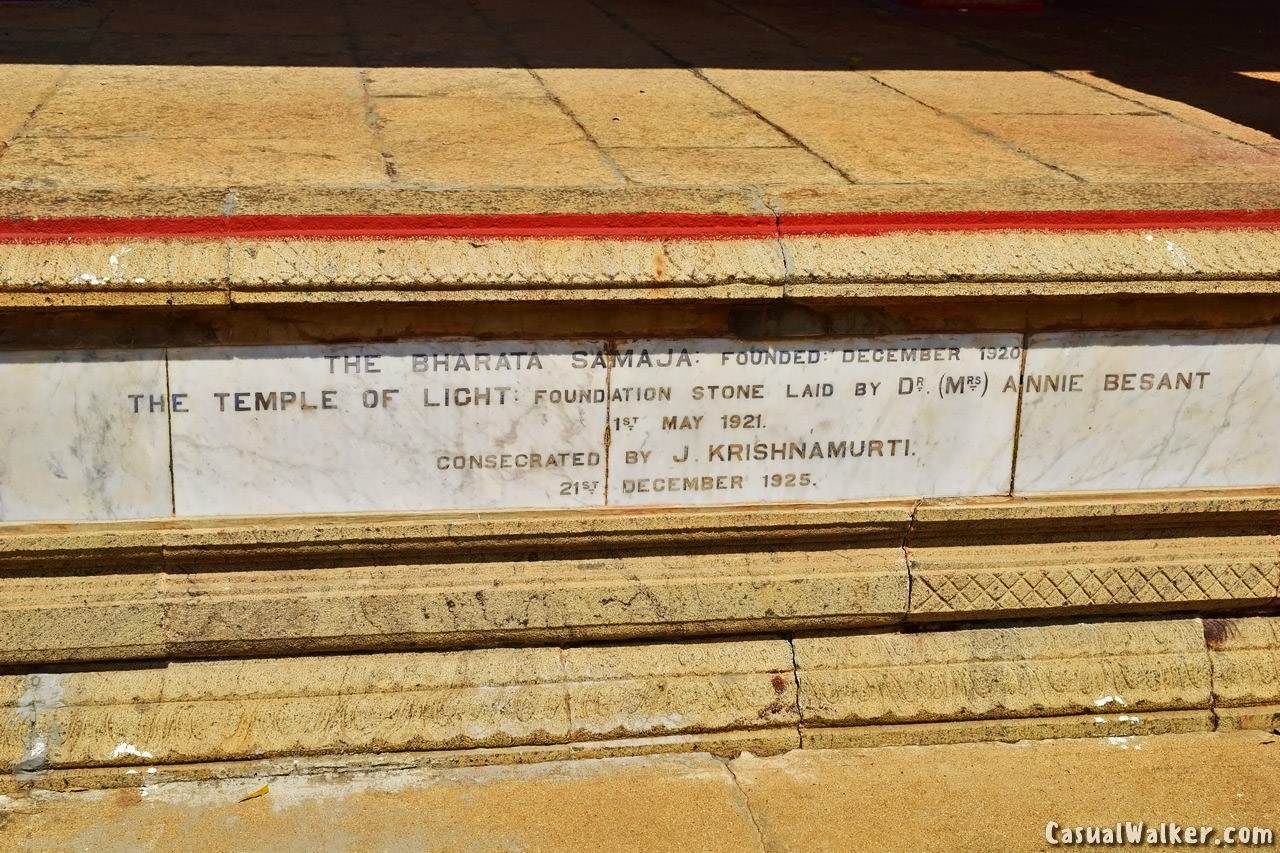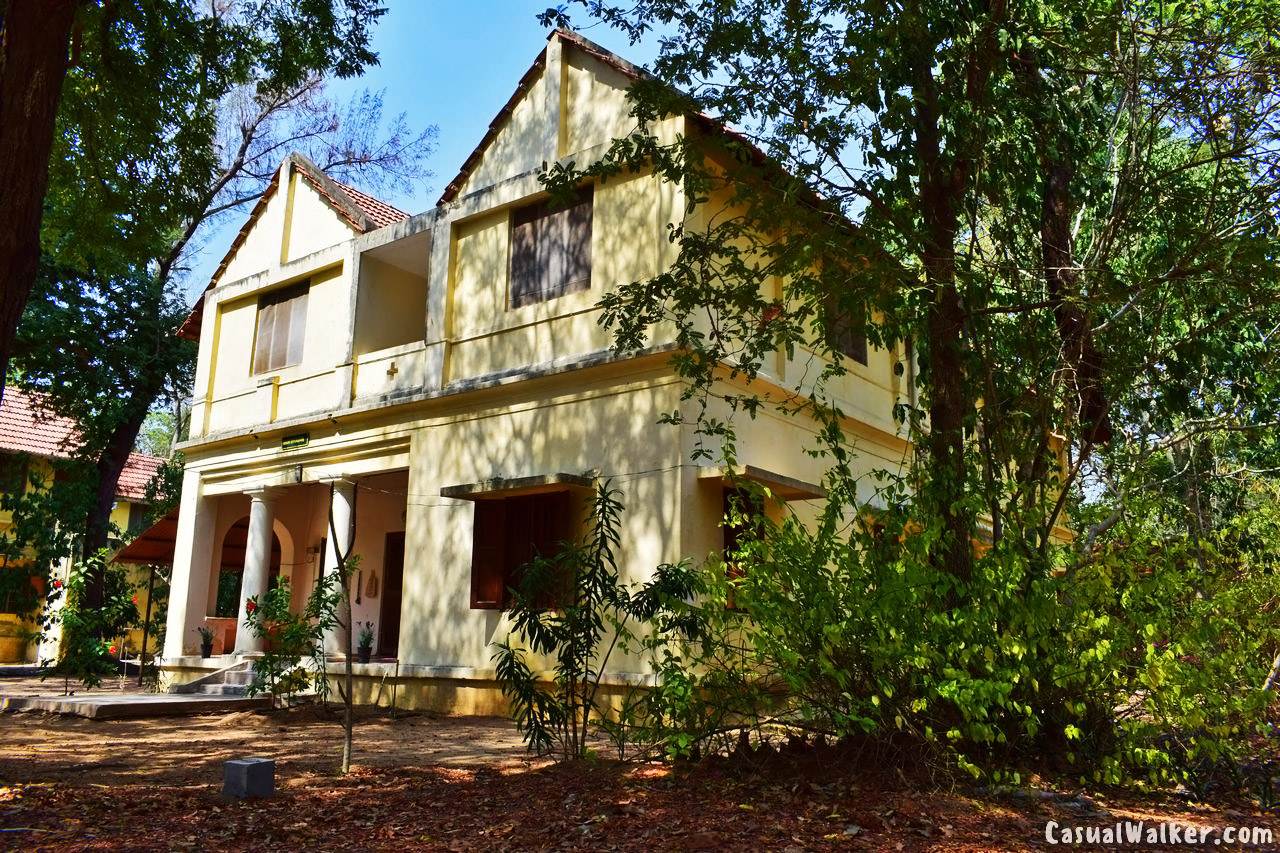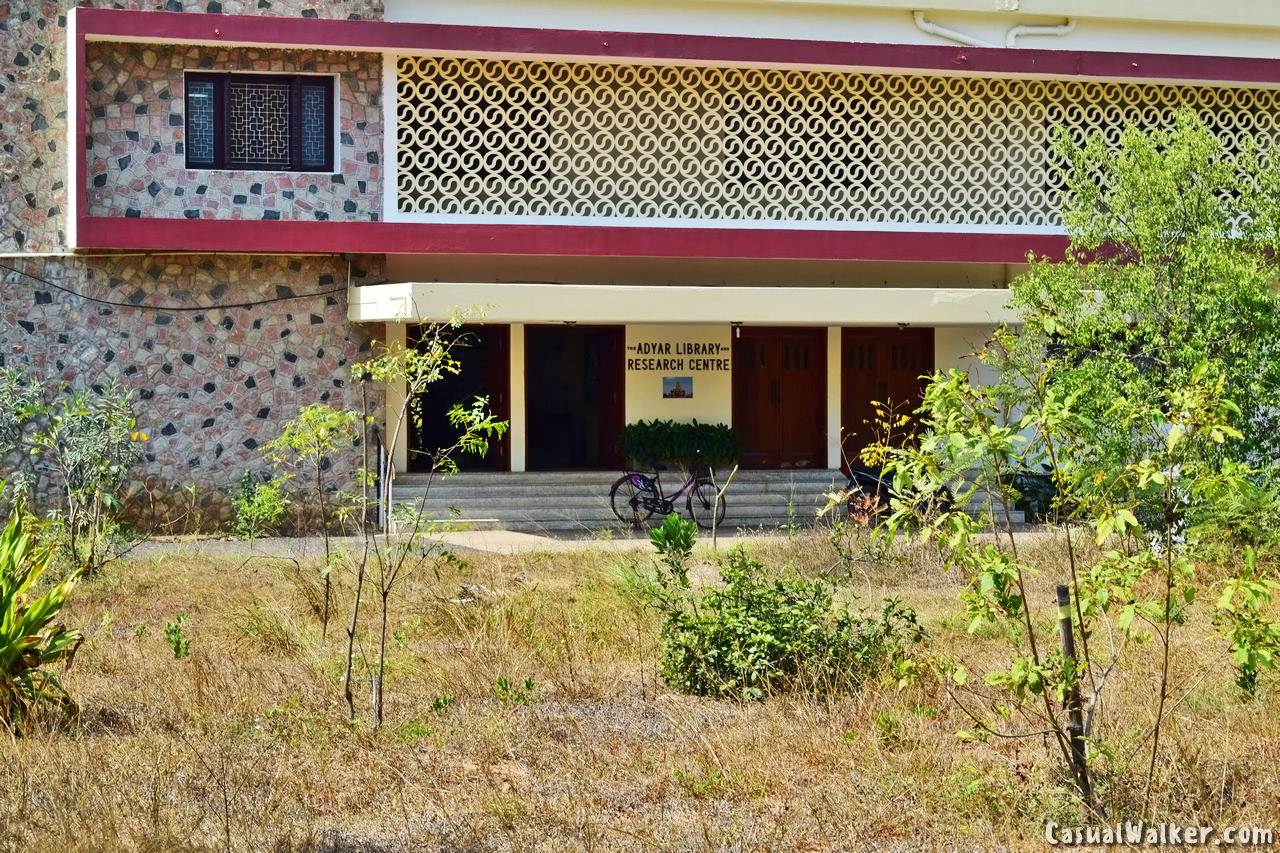 Also check out More Interesting Photo captures in Chennai:
Krishnamurti Foundation India (KFI), Chennai Visit, Travel Guide
The Madras Crocodile Bank Trust & Centre for Herpetology – First Crocodile, reptiles and amphibian breeding centre in Asia – Visit, Travel Guide
Semmai Vanam, Marapu Koodal – an indian organic living expo, Chennai
Madras Literary Society library, Chennai – One of the Oldest library in India – Visit, Travel Guide
Cholamandal Artists' Village, Museum Of Contemporary Art, Injambakkam, Chennai
Tara Books – Independent Handmade Publishing House in Chennai Visit, Travel Guide
Mylai Kapaleeshwarar Temple Panguni Peruvizha Festival, Mylapore, Chennai – Best & Famous Shiva Temple In India – Visit, Travel Guide