Sheelisach Inn Wayanad, Kerala : Best, Affordable Hotel and Resort in Wayanad – Visit, Travel Guide, Review
– affordable and cheap hotel to stay in wayanad photo coverage
| | |
| --- | --- |
| CasualWalker's Rating for Wayanad Hotel – Sheelisach Inn, Wayanad Kerala Hill Station: | |
| 8.9 – Great / Excellent | |
Hotel Sheelisach Inn a property from Mercyda'z welcomes you to Wayanad, haven of natural harmony and home of peaceful style in Kerala's most delightful tropical forest, Wayanad.
Sheelisach Inn has well furnished rooms with all the modern amenities to make your stay peaceful and enjoyable. The ample greenery around gives a resort type setting with all the modern facilities. The hotel is 5 minutes' walk from the busy main road. Sheelisach Inn is powered by an experienced team that works to ensure that the guests have a memorable stay.
The greenery, services along with the modern facilities befitting a 5 star hotel.The patrons at Sheelisach Inn are welcomed in the traditional manner. The hotel provides suit rooms with living room, bed room, larger LCD television, travel assistance, room services and many more.
The stay and all services are good. The resort is located in Sulthan Bathery town but there is no disturbance of town area.Breakfast buffet was a nice. Its a nice place to stay in Sultan Bathery of wayanad.
A nice clean hotel with all the facilities like swimming pool, kids play area, a multi cusin restaurant, gym , Ayurveda etc. The slope of land is utilized naturally and kept well.

Travel Tips For Sheelisach Inn Wayanad, Kerala, Hill Station
Address: State Bank of Travancore Road, Sultan Bathery, Kerala 673592
Contact Number: +91 4936 223 655, 224 655, 225 655
+91 7025292224,7025292223
Contact mail Id: reservations@sheelisach.com
info@sheelisach.com
Other Facilities in sheelisach Inn hotel:
Amazing Water Fountain Garden
Banquet Hall
Children's Play Area
Separate Veg & Non Veg Restaurant
Swimming Pool
Ayurveda Spa
Health Club
How to Reach Sheelisach Inn Wayanad, Kerala Hill Station:
The resort is located in Sulthan Bathery town, with easily accessible time of next of mainroad.
Nearest Airport: Calicut International Airport (Code: CCJ), Kozhikode. It is located at a distance of 100 km from the city. The airport has access to many international and domestic flights.

How to Reach Wayanad by Road:
A wide network of roads provide access to Wayanad from different parts of Kerala as well as Karnataka. Visitors can board KSRTC buses that run up to Kozhikode at frequent intervals from nearby cities like Bangalore, Mysore, Kochi, Chennai and Trivandrum. Buses till Wayanad are also available.

How to Reach Wayanad by Rail:
Wayanad district is not connected directly by rail. Visitors can take a train till Kozhikode Railway station ( Station code: CLT), the nearest railway station to Wayanad. Quite a number of trains connect Kozhikode with major towns and cities on a regular basis. After getting down at the station, taxis or buses can be boarded to travel to Wayanad.
Check out and enjoy my photo captures of  Sheelisach Inn, Wayanad Hill Station Kerala tour: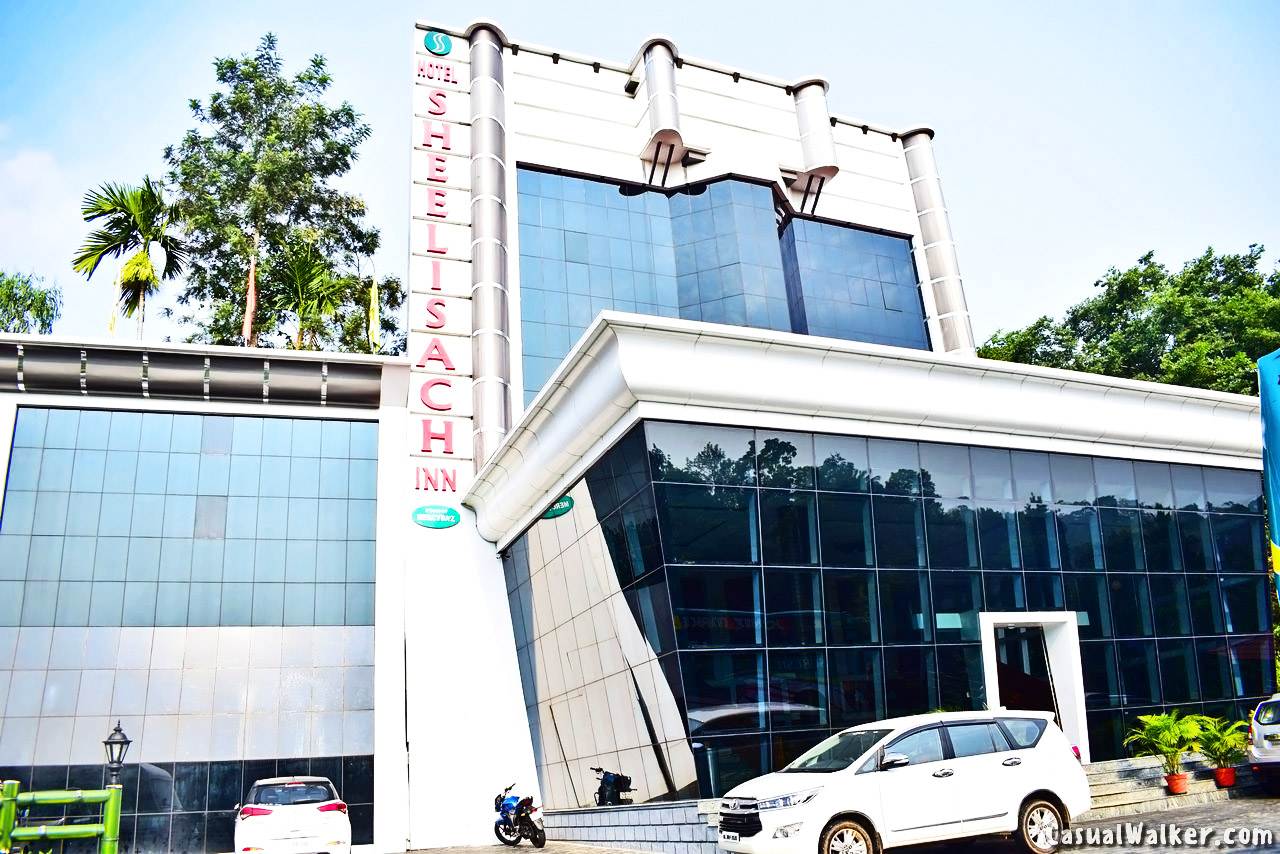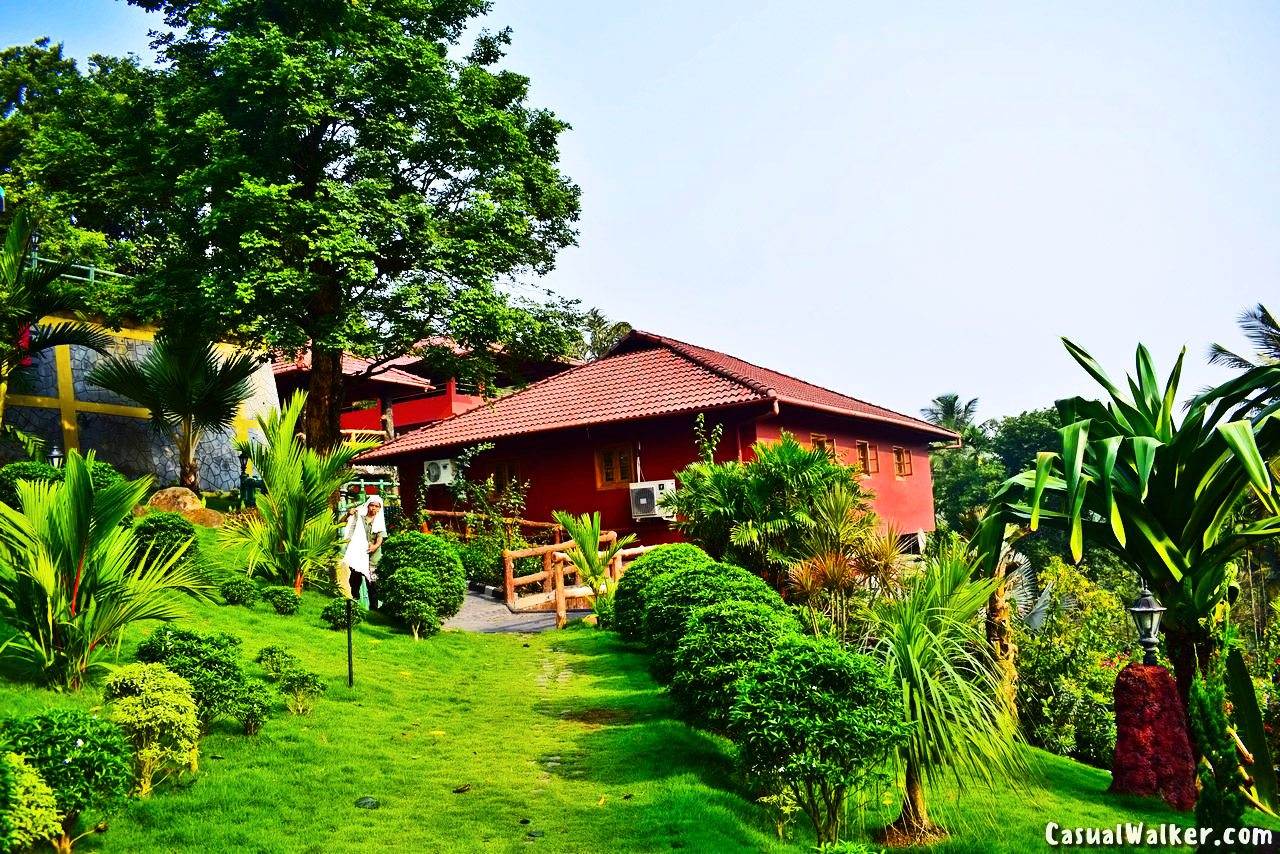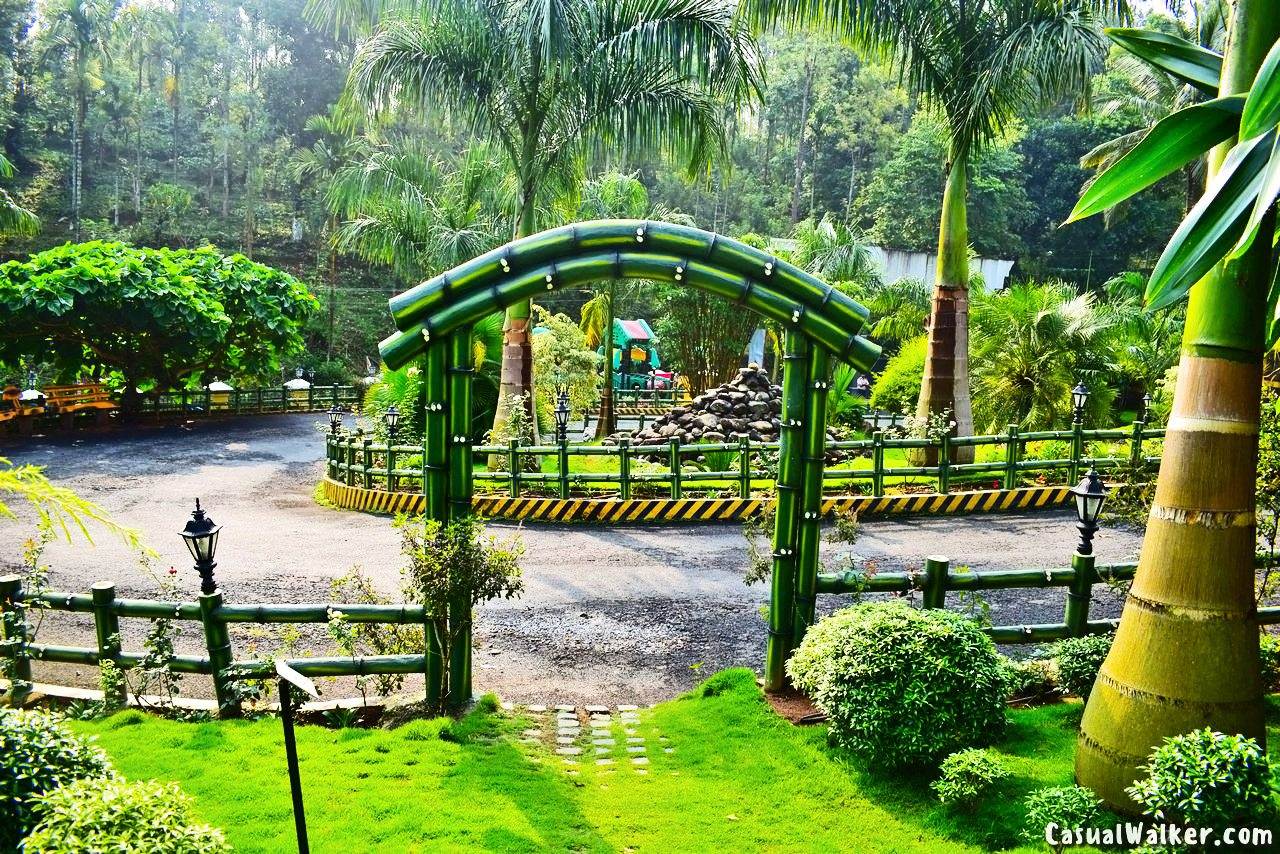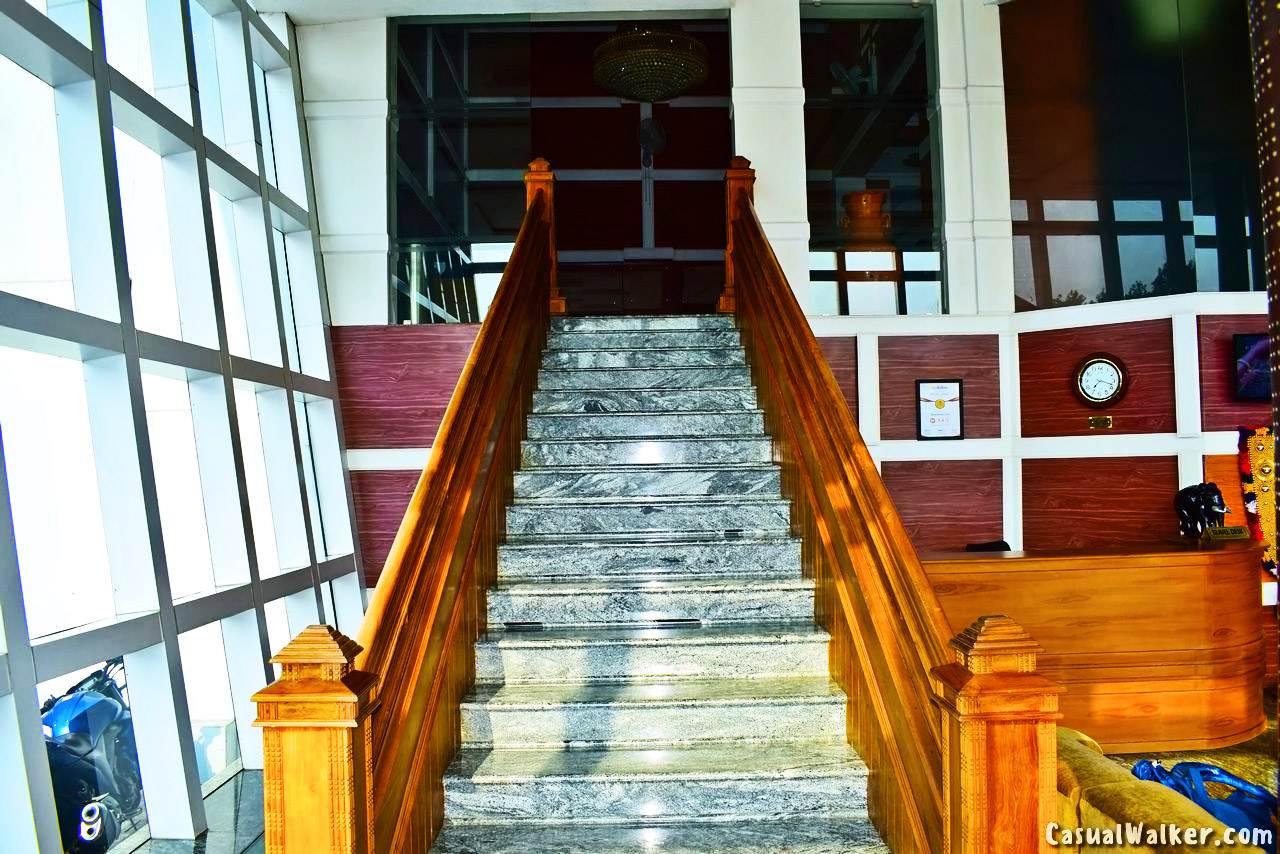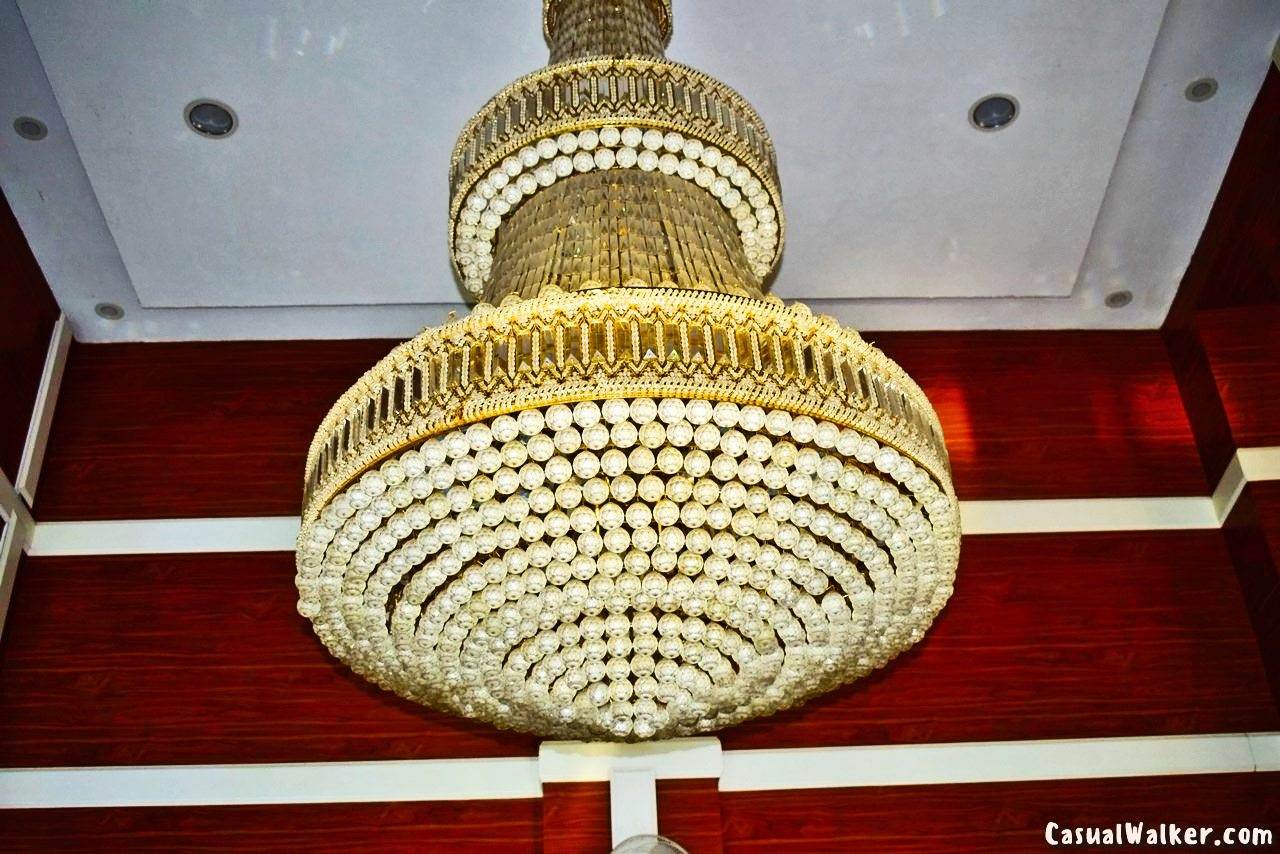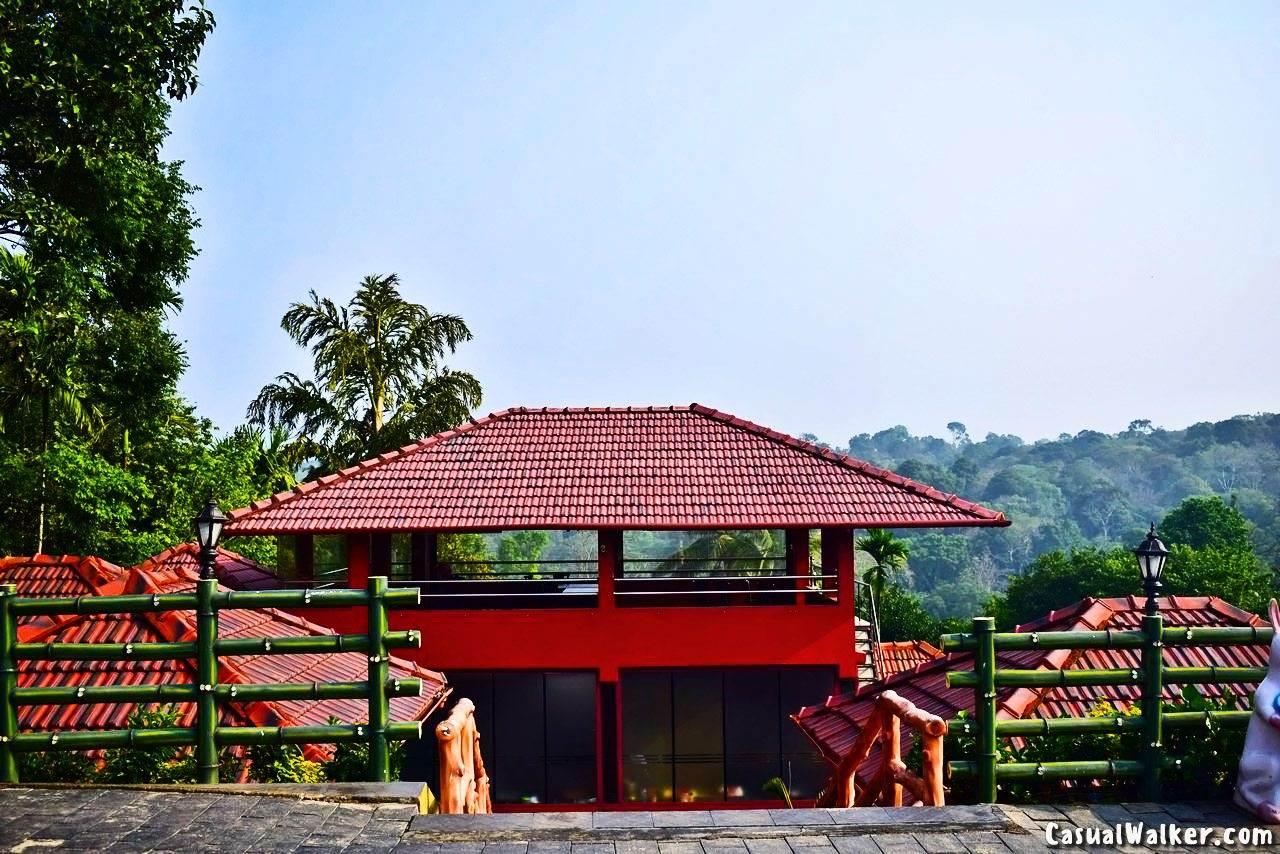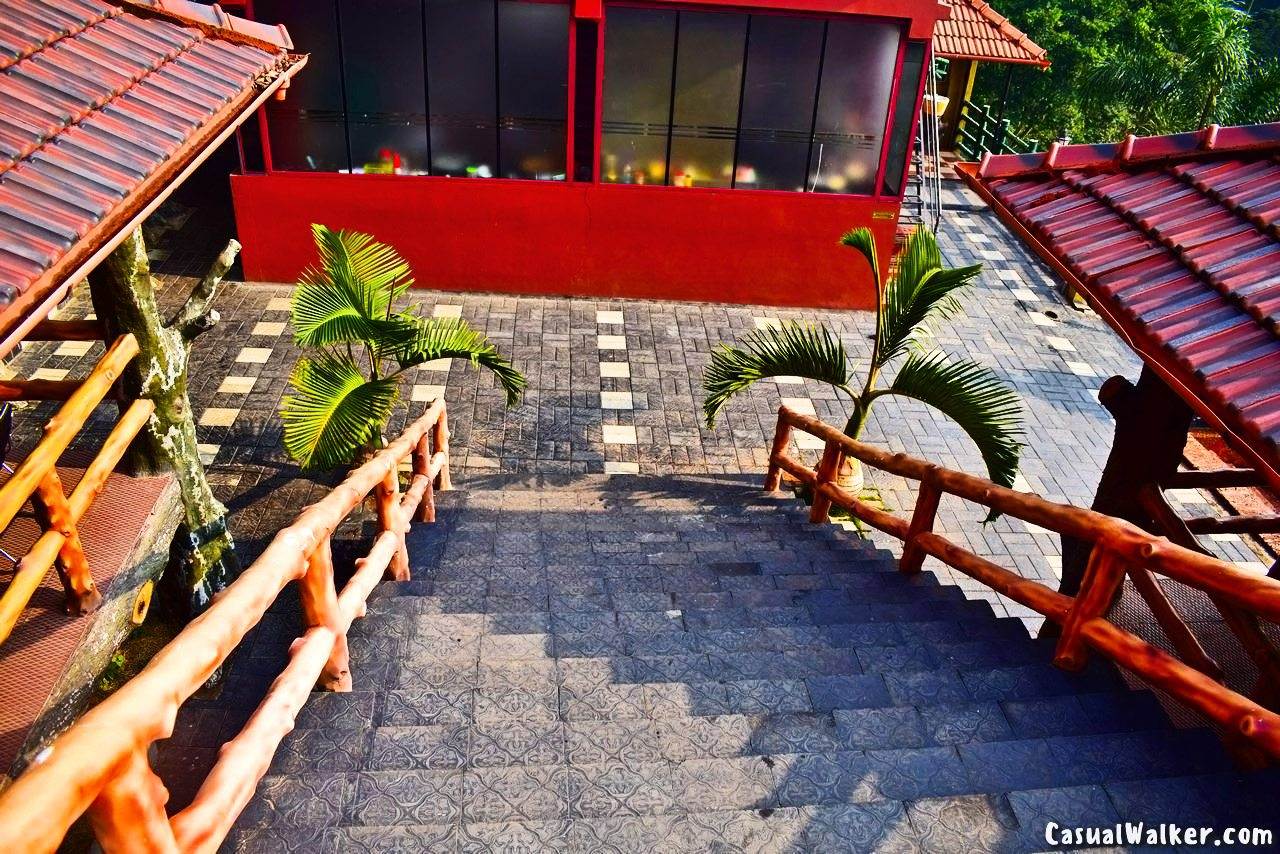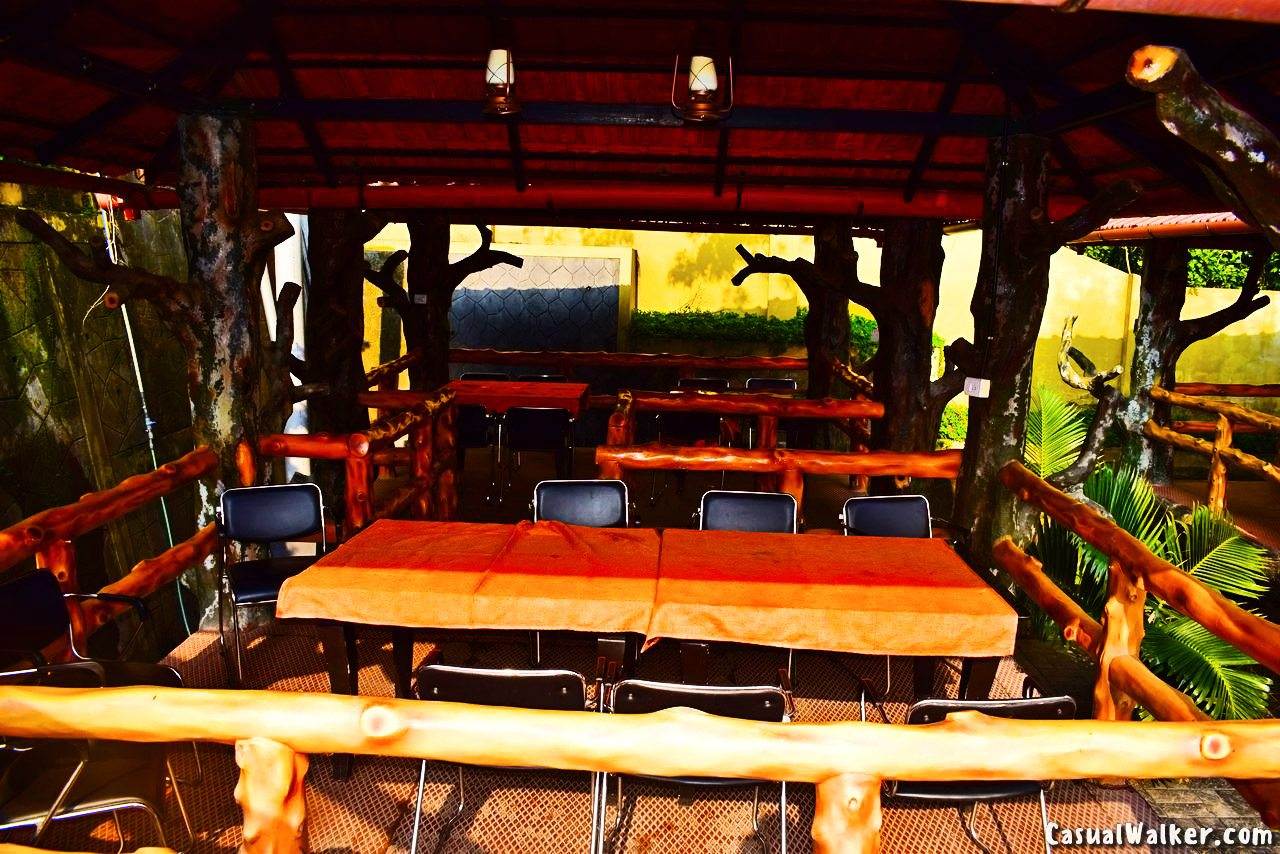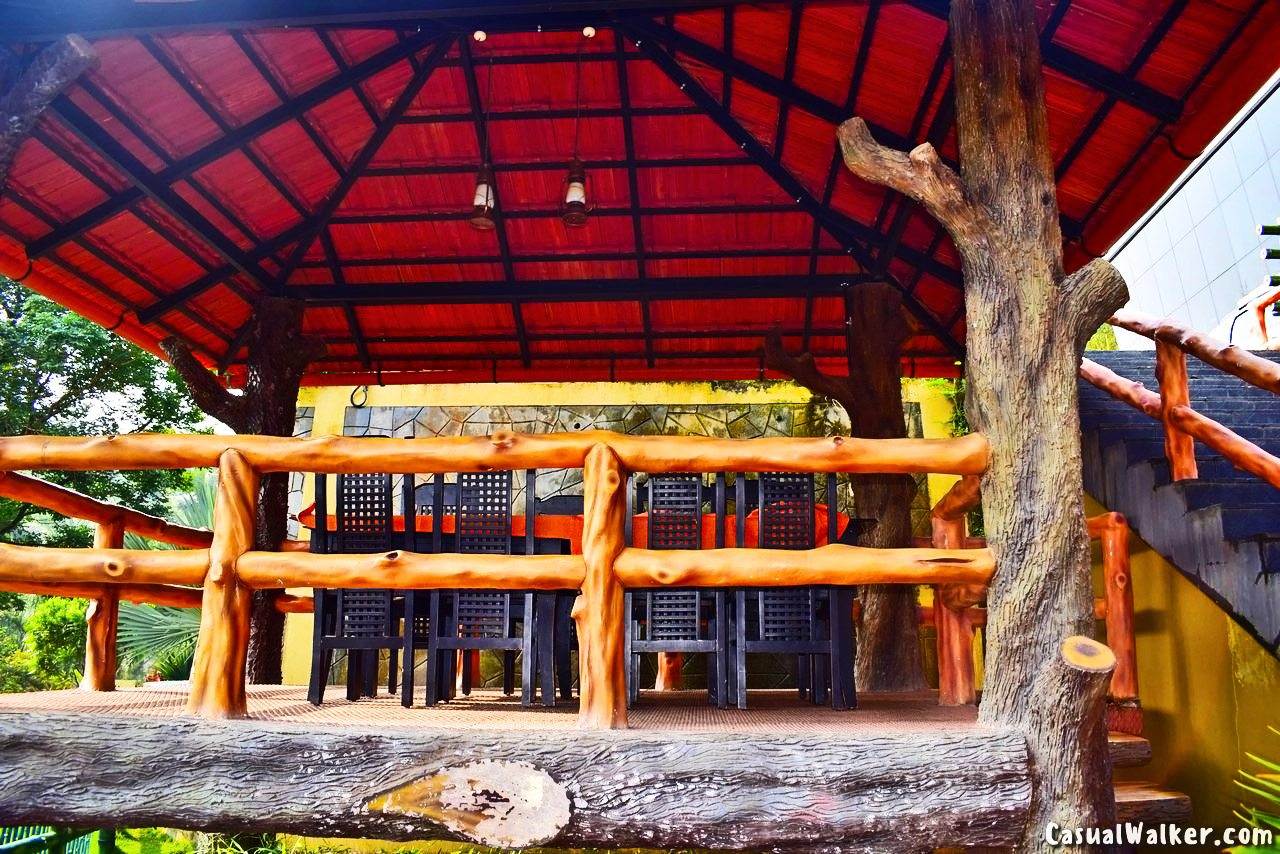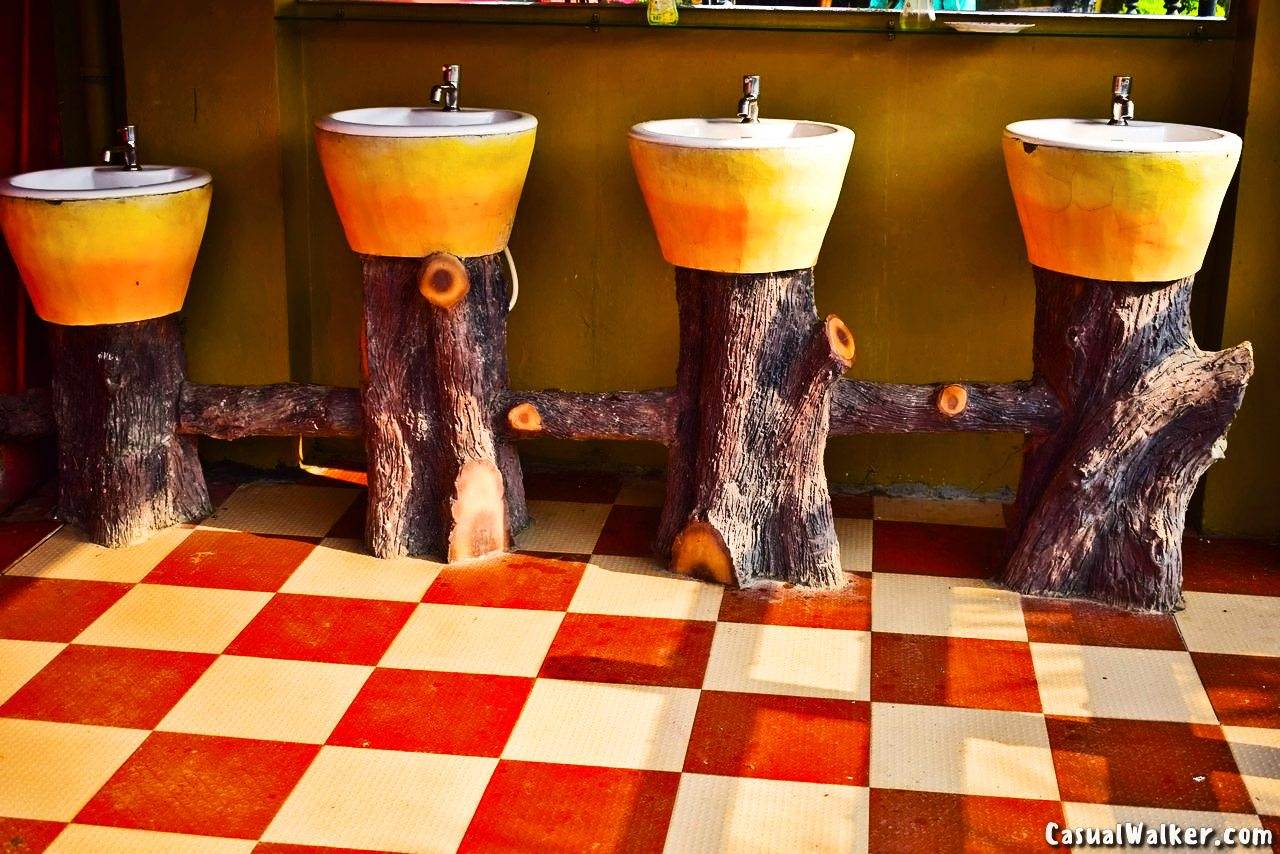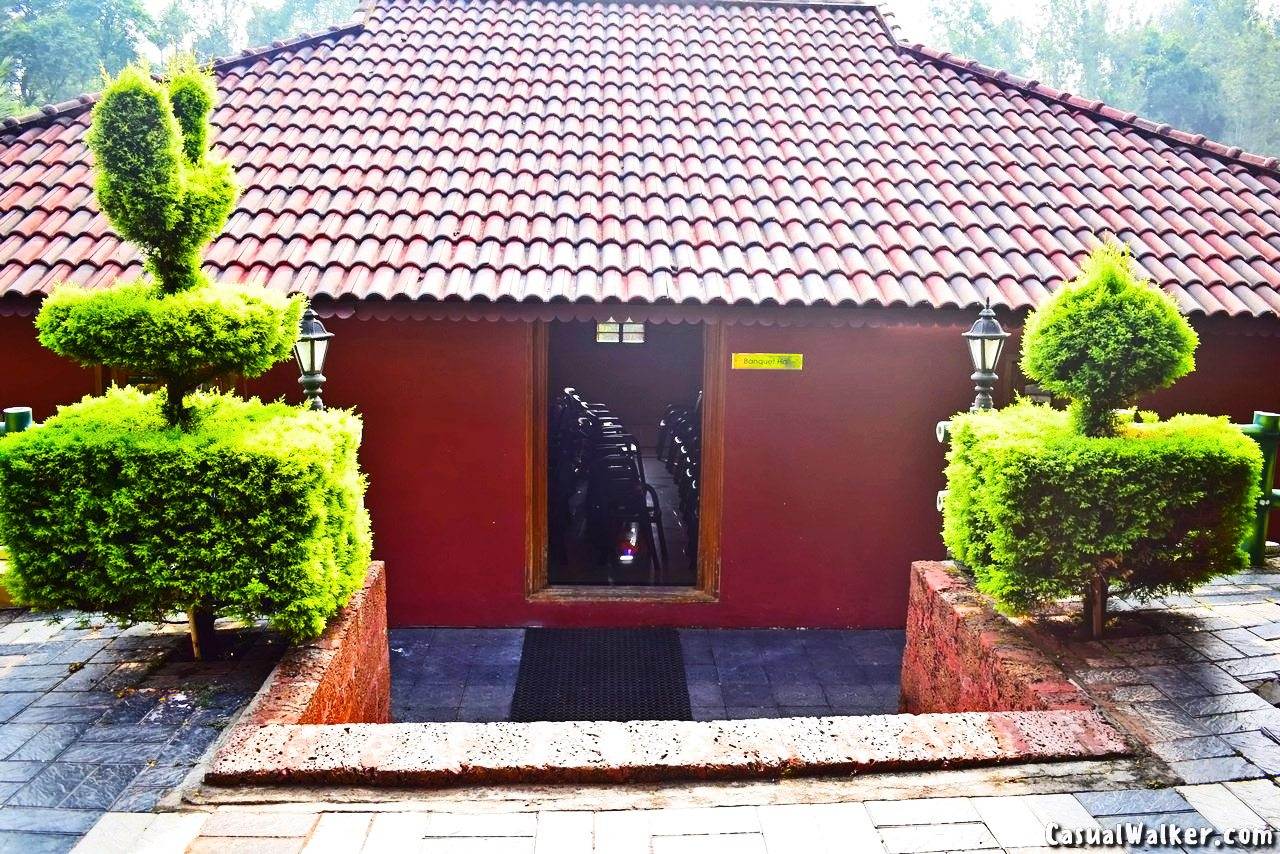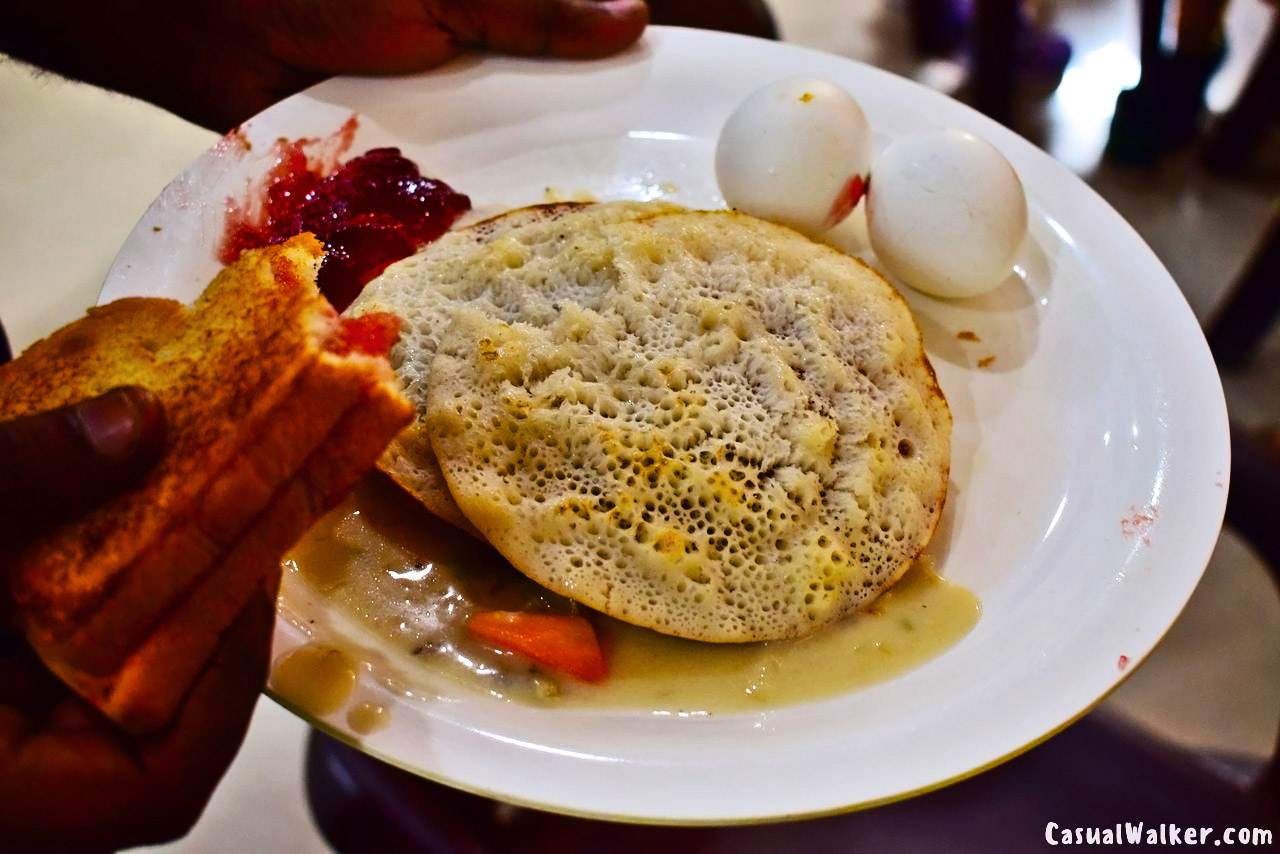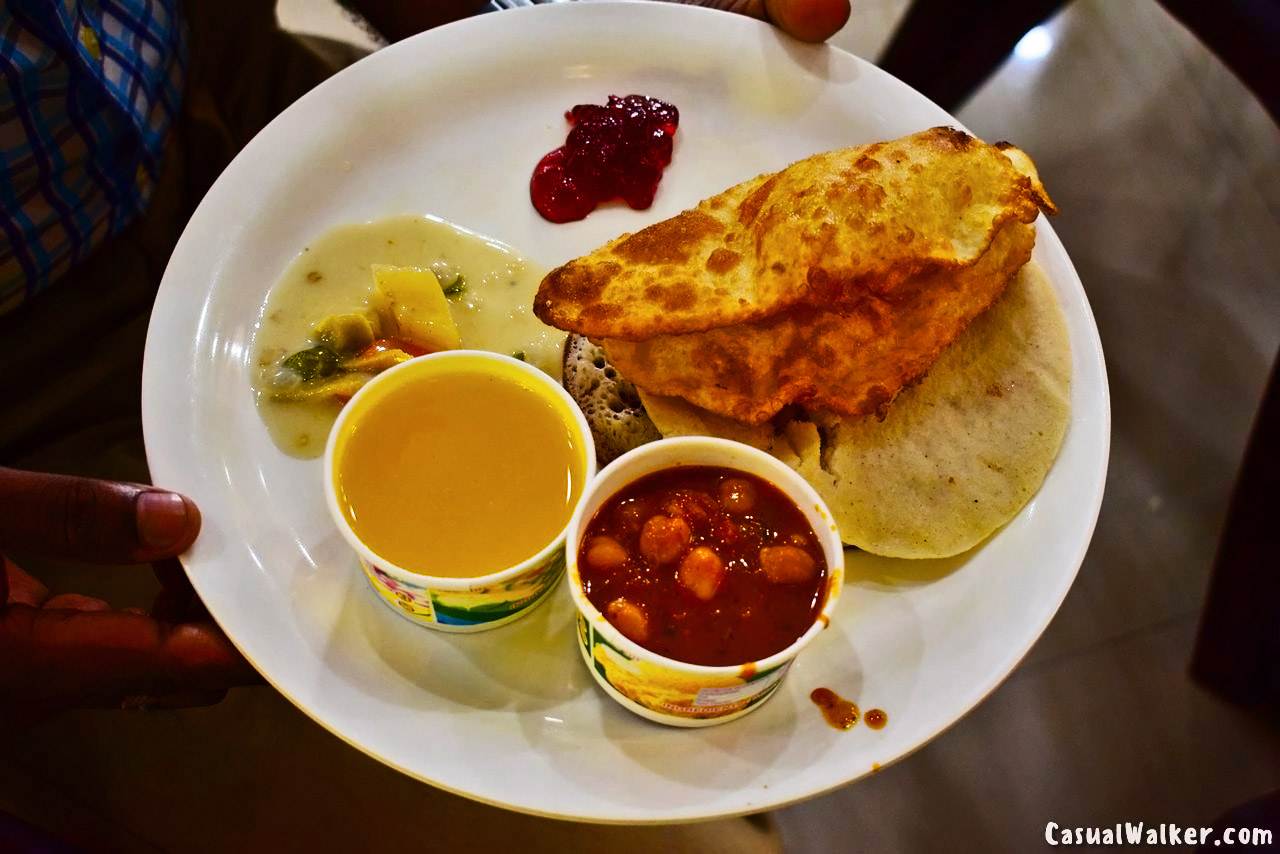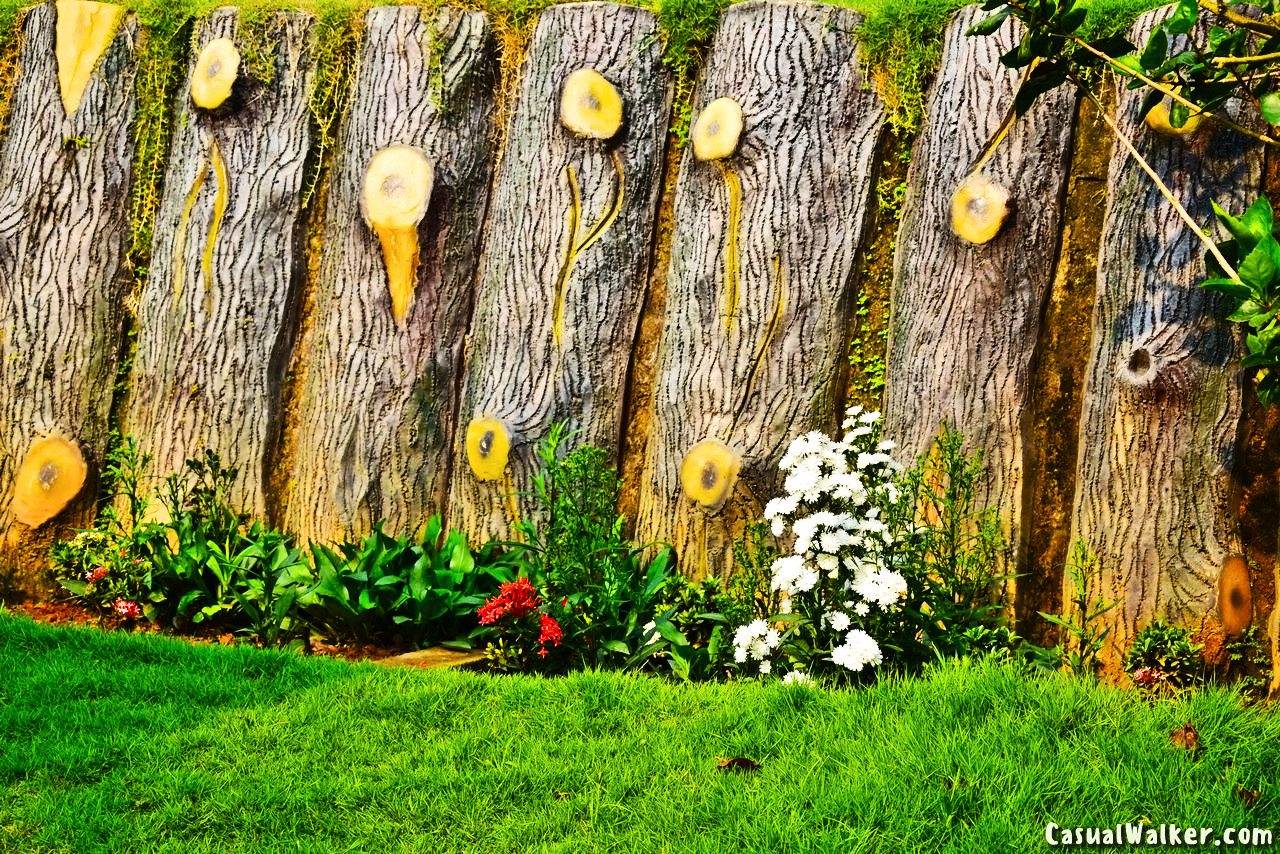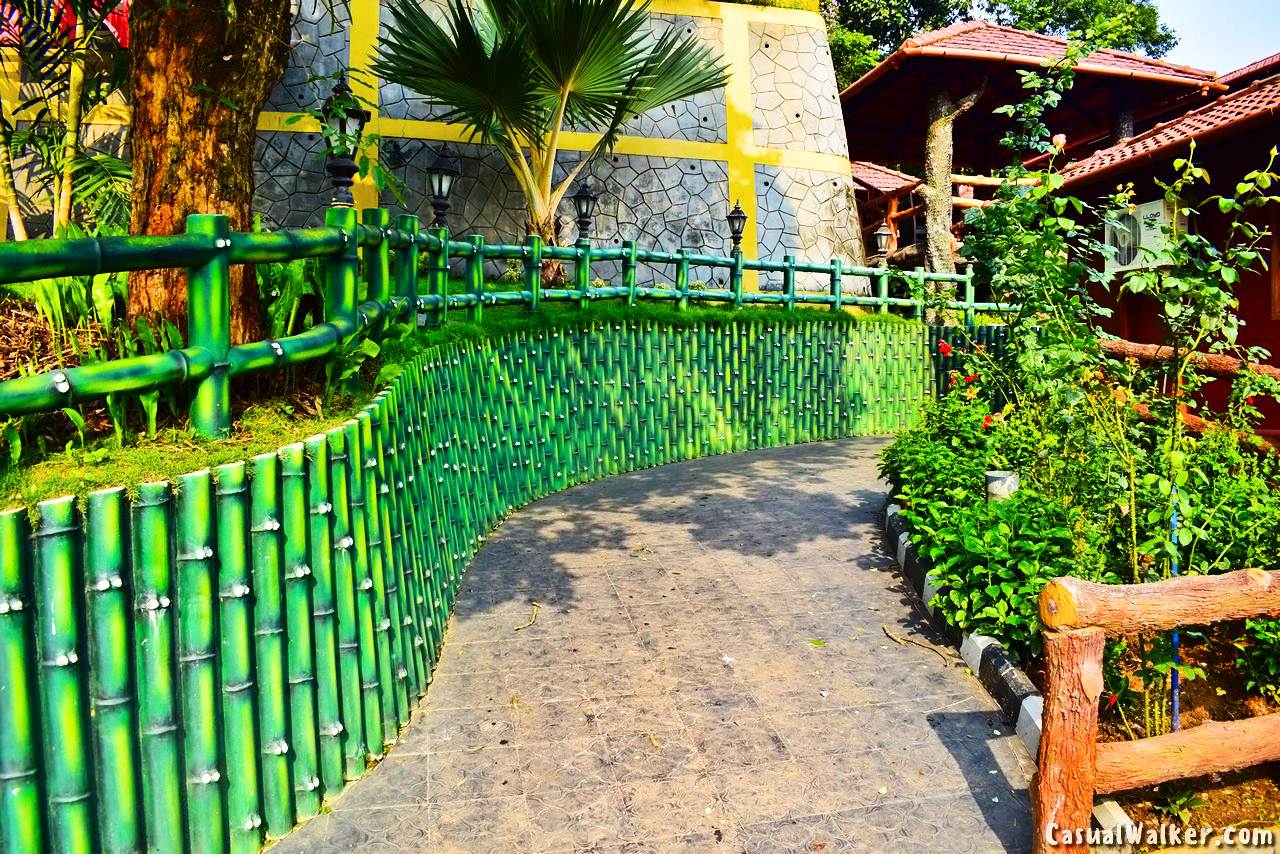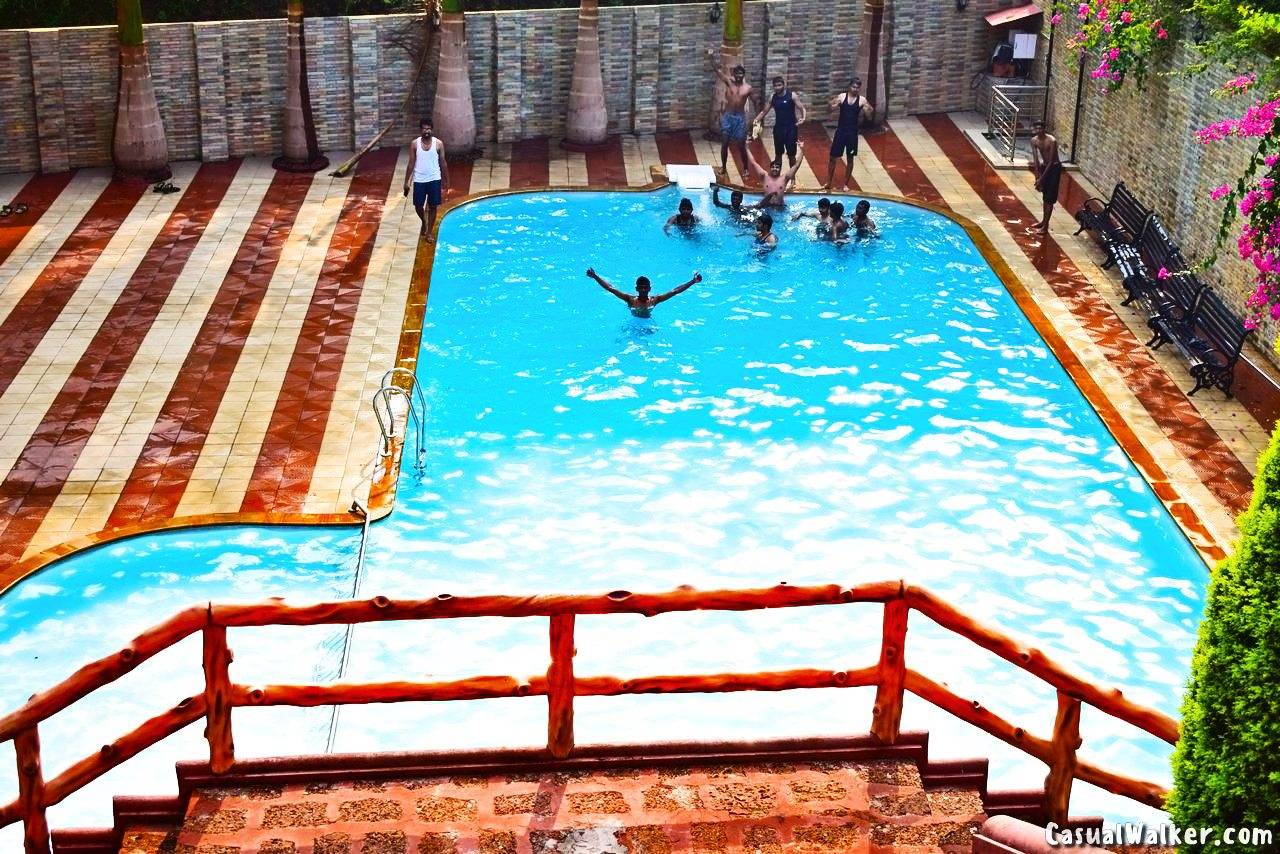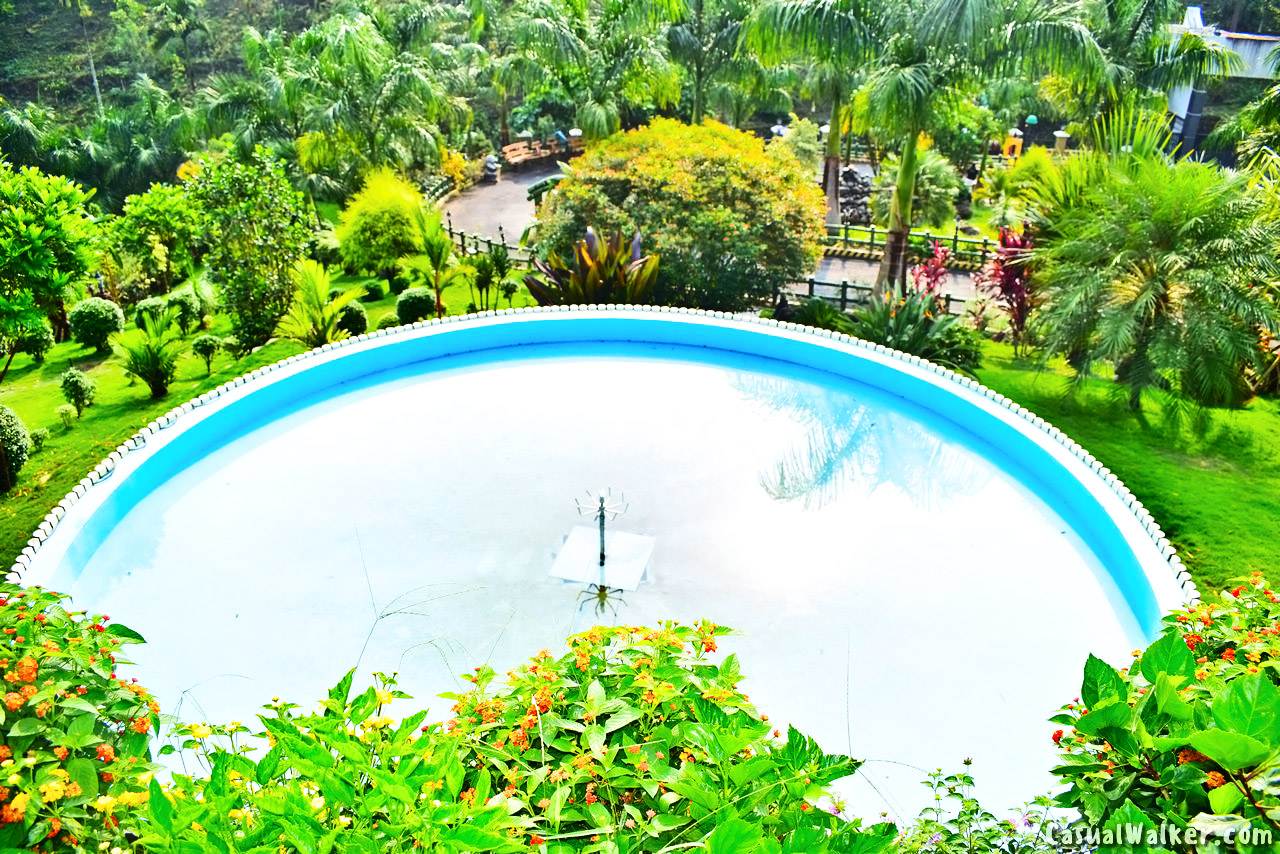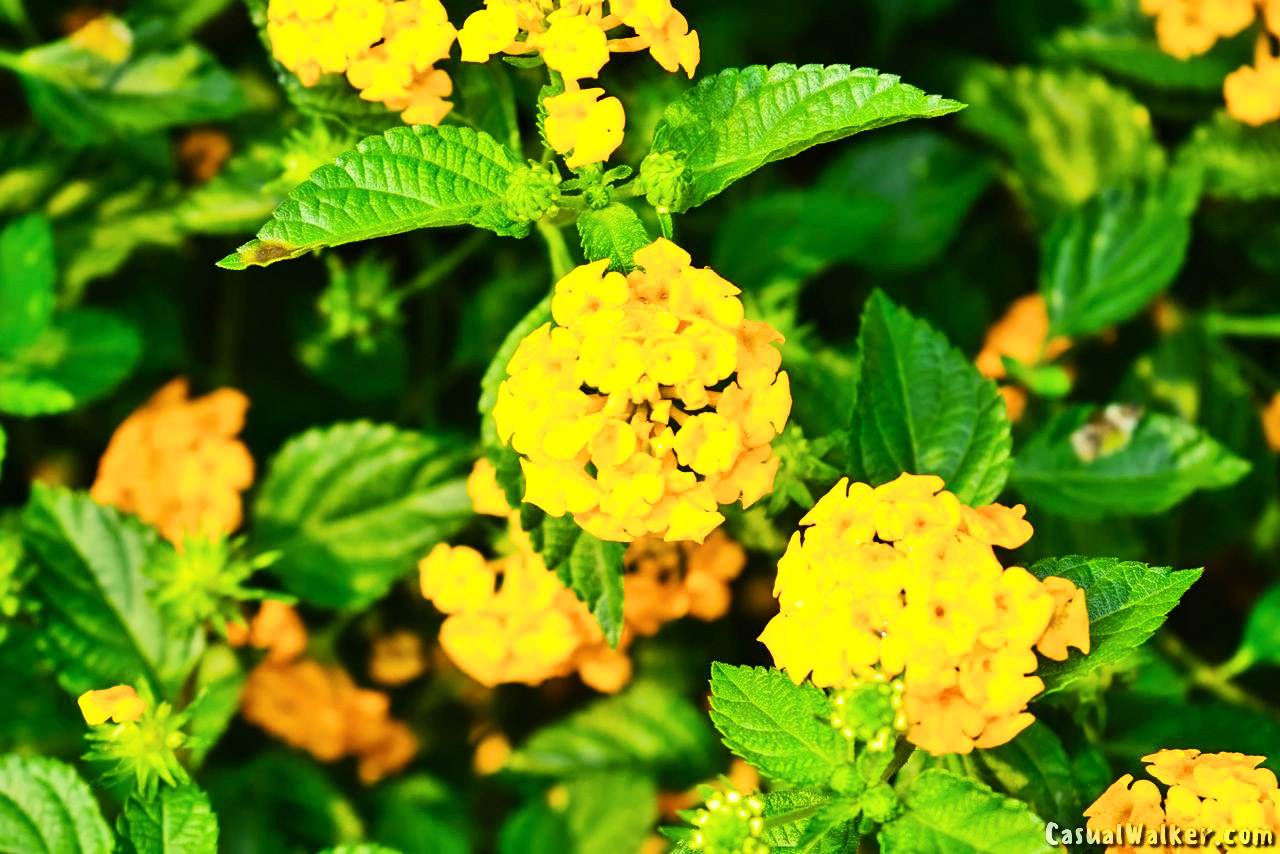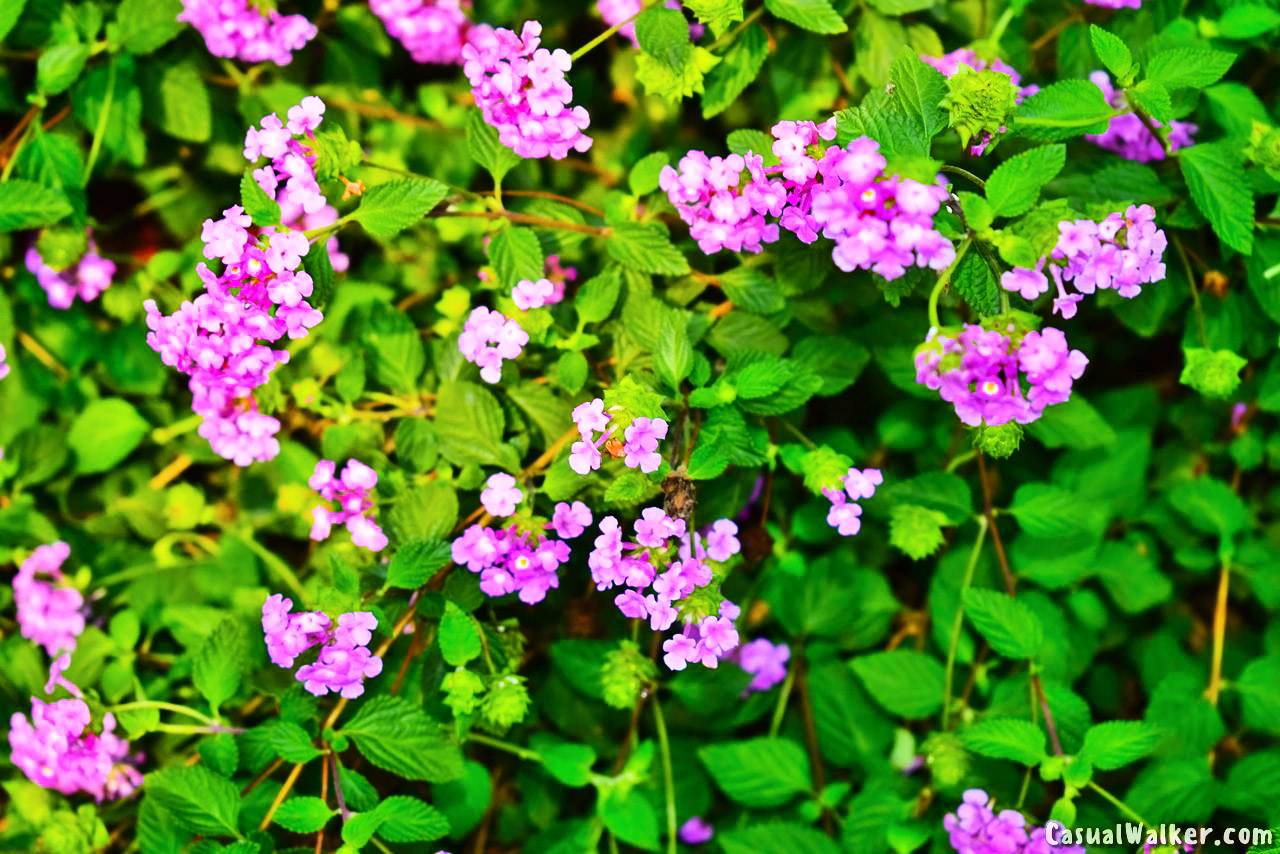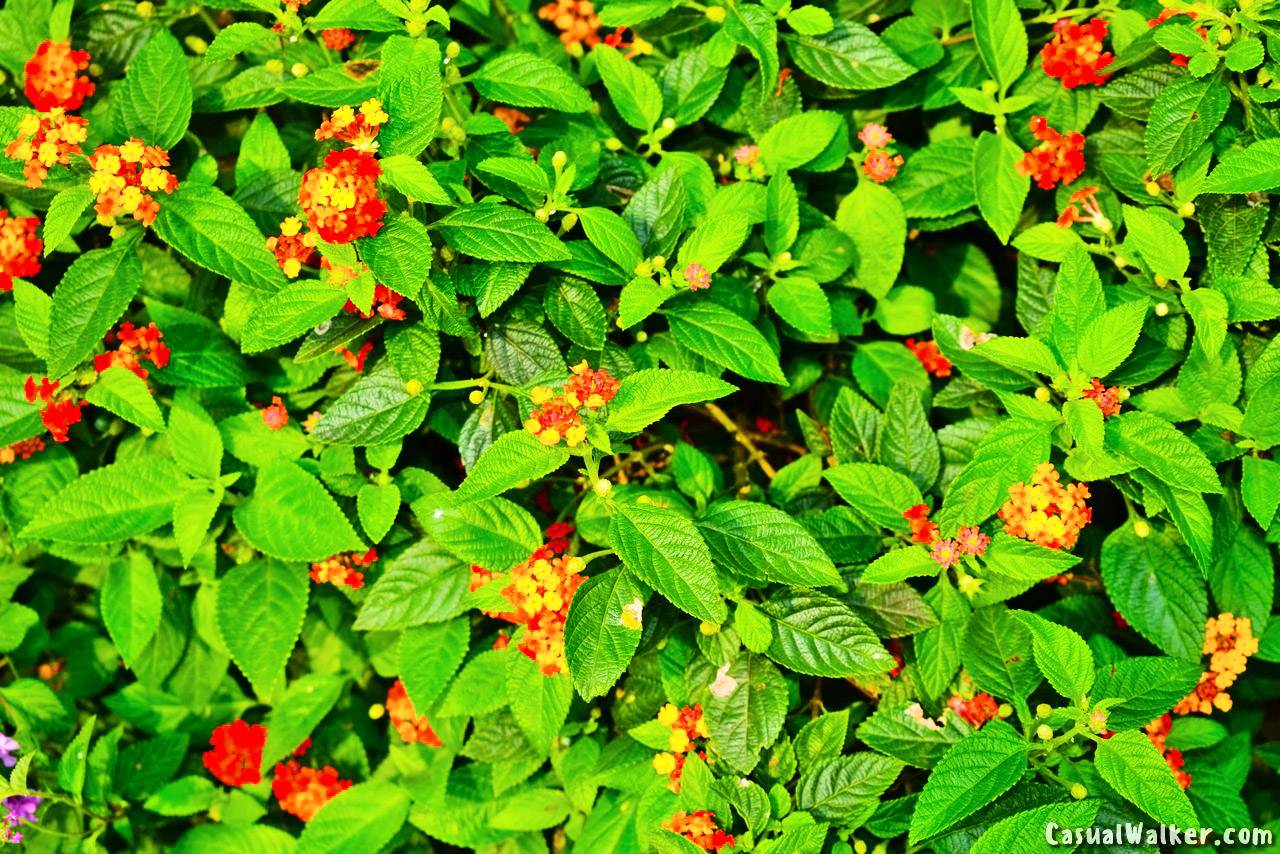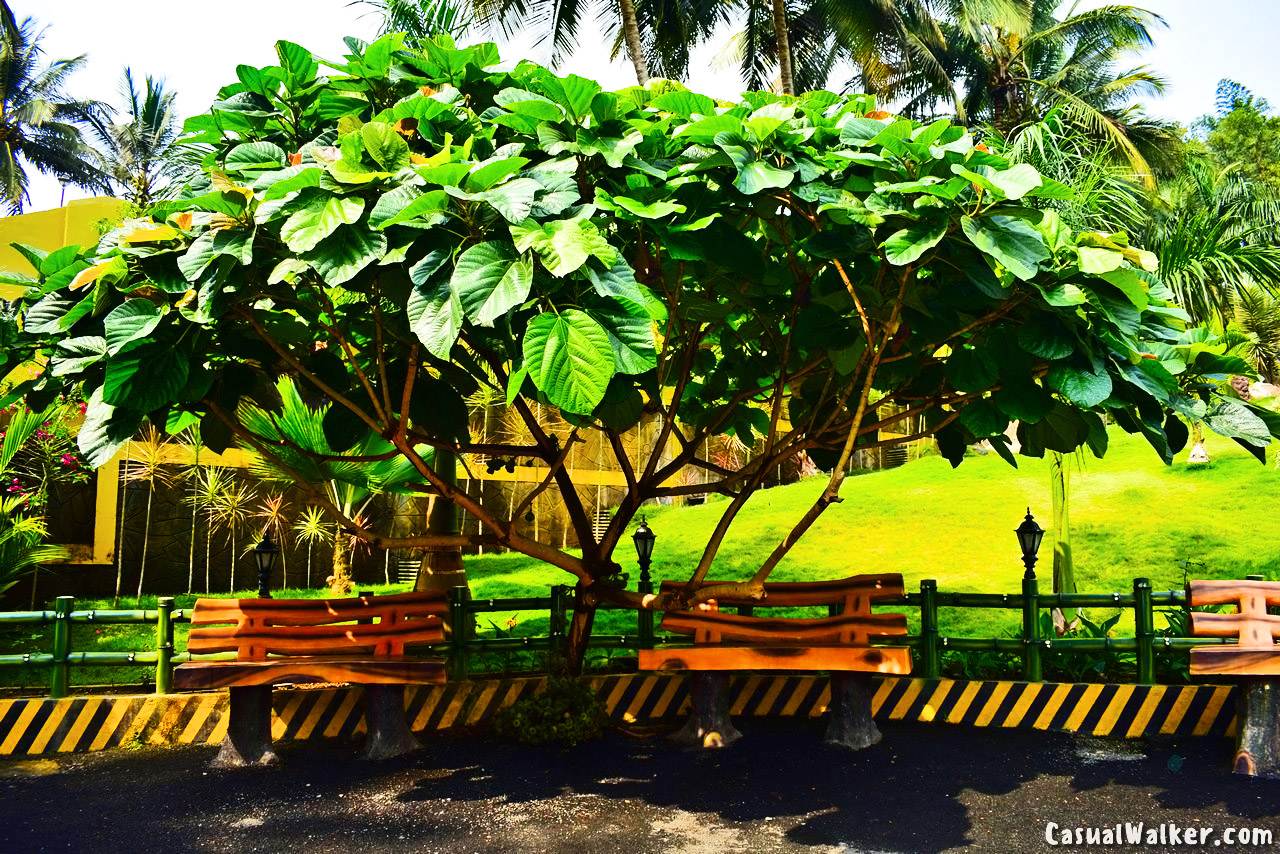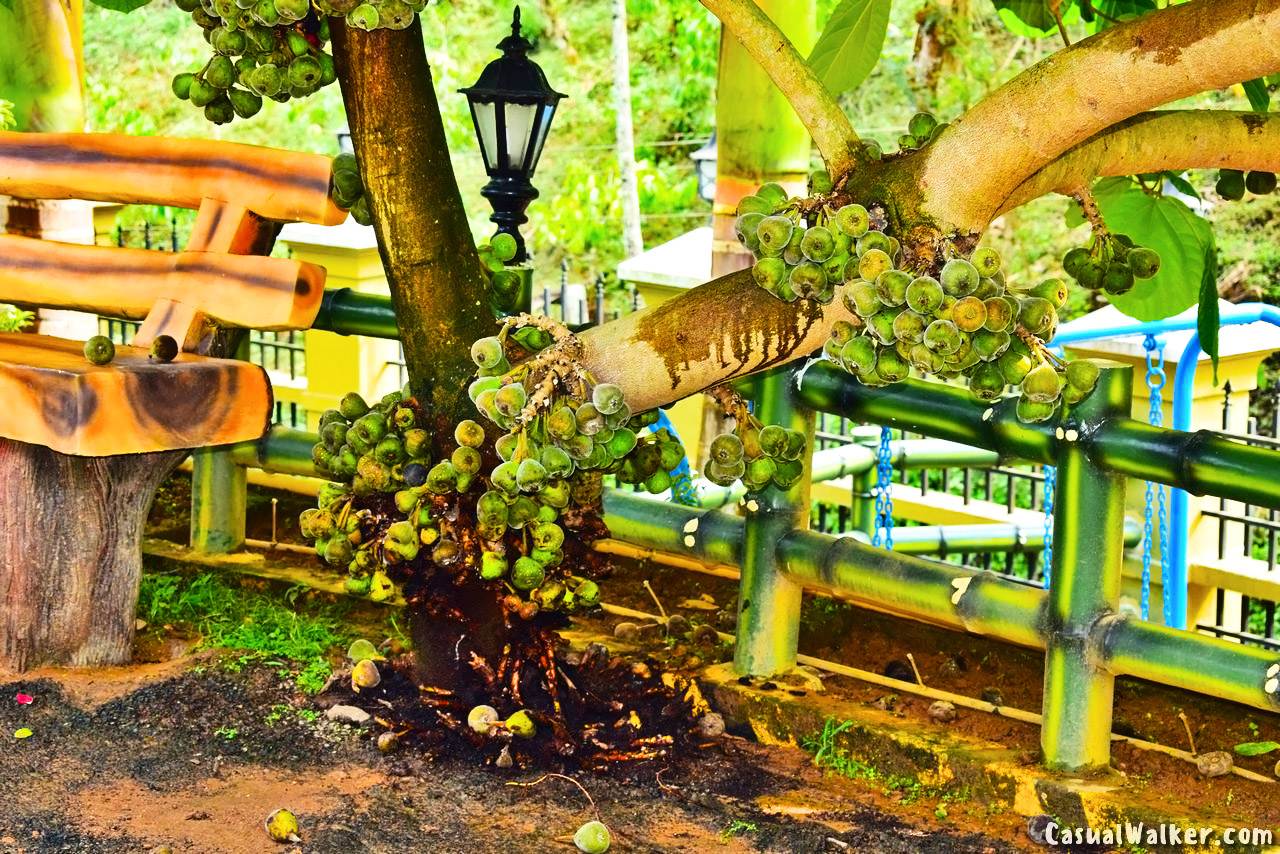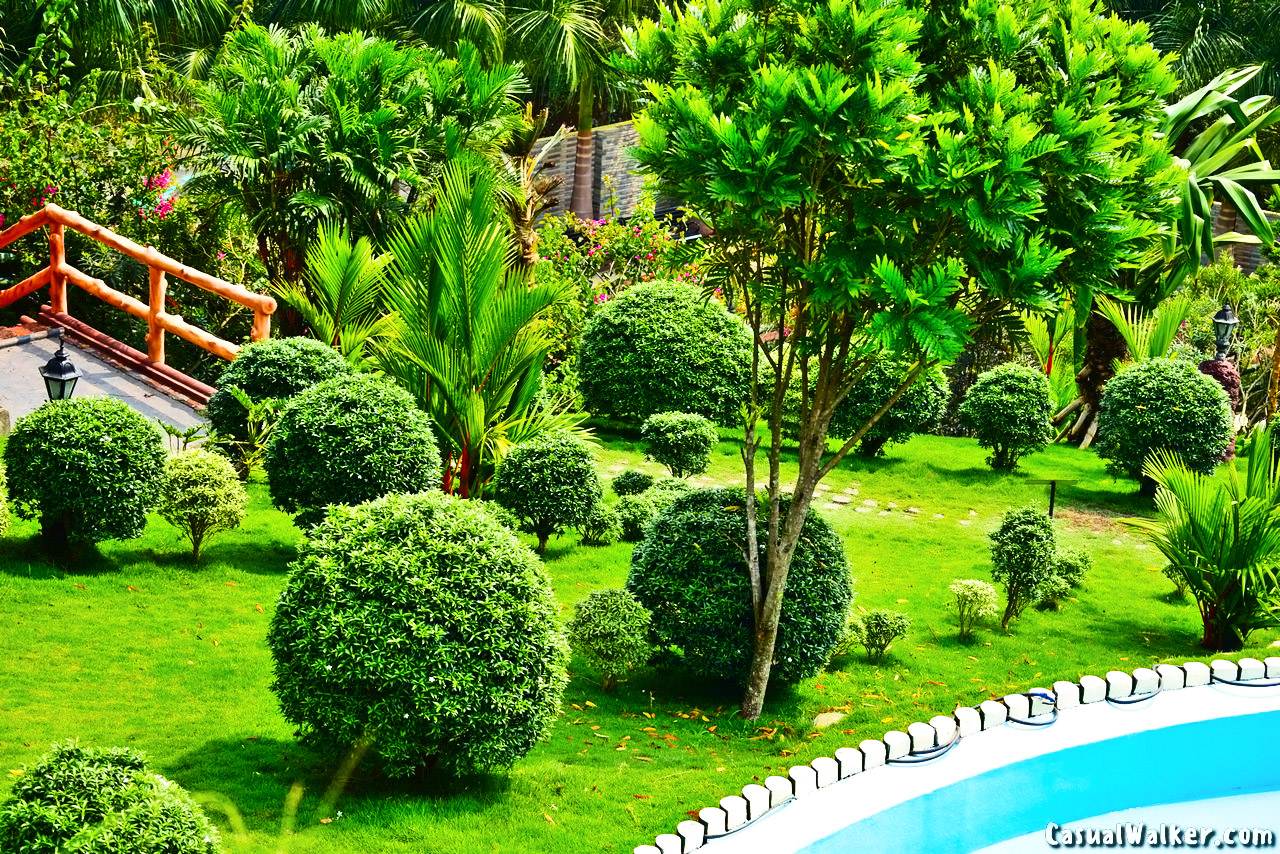 Also check out More Interesting Photo captures in Wayanad:
Wayanad – Kalpetta, Kerala Hill Station Visit, Travel Guide (Part 1)
Wayanad – Kalpetta, Kerala Hill Station Visit, Travel Guide (Part 3)