Mattancherry Palace / Dutch Palace &  Museum Ernakulam, Kochi, Kerala Visit, Travel Guide
– visiting portuguese palace in cochin / kochi photo coverage
| | |
| --- | --- |
|  CasualWalker's Rating for Mattancherry Palace / Dutch Palace & Museum, Ernakulam, Kochi, Kerala : | |
| 7.7 – Good / Nice |   |
Recently visited the Mattancherry Palace museum in Ernakulam, Kochi. Historically it was presented to the Raja Veera Kerala Varma of Kochi by the Portuguese in 1557. This palace is located at around 12 km from Ernakulam and 2 kilometers away from Fort Kochi. It is also known as the Dutch Palace as it was renovated by the Dutch in 1663 and the wooden palace has some interesting exhibits that help bring to life the multicultural history of Cochin and the well preserved Hindu murals depicting the famous epic of the Ramayana.
It is also the home of the deity of the royal family, Pazhayannur Bhagavathy – Deity of Pazhayannur. The museum display murals depicting scenes from the Indian epics and legends, Dutch maps, period furniture, royal coins collections issued by the Kings of Cochin, silver sequined gowns, royal umbrellas made of silk and brass, along with plans laid out for Cochin by the Dutch.

Travel Tips for Mattancherry Palace (Dutch Palace):
Address: Mattancherry, Kochi, Kerala, India
Architectural Style: Fine mix of colonial and Kerala style of architectures.
Entry Fee: INR 5
Visit Time: All days 10 AM to 5 PM.  Friday Holiday.
How to Reach Dutch Palace:
Mattancherry is around 10km away from Ernakulam, which is well-connected with other cities of India by rail. Avail bus or boat service from Ernakulam to reach Mattancherry.
Nearest Railway station: Ernakulam (Station code ERS), about 10 km.
Nearest Airport: Cochin International Airport (Code: COK) about 42 km.
Check out and enjoy our photo captures, visit to Mattancherry Palace / Dutch Palace museum in Ernakulam, Kochi, Kerala.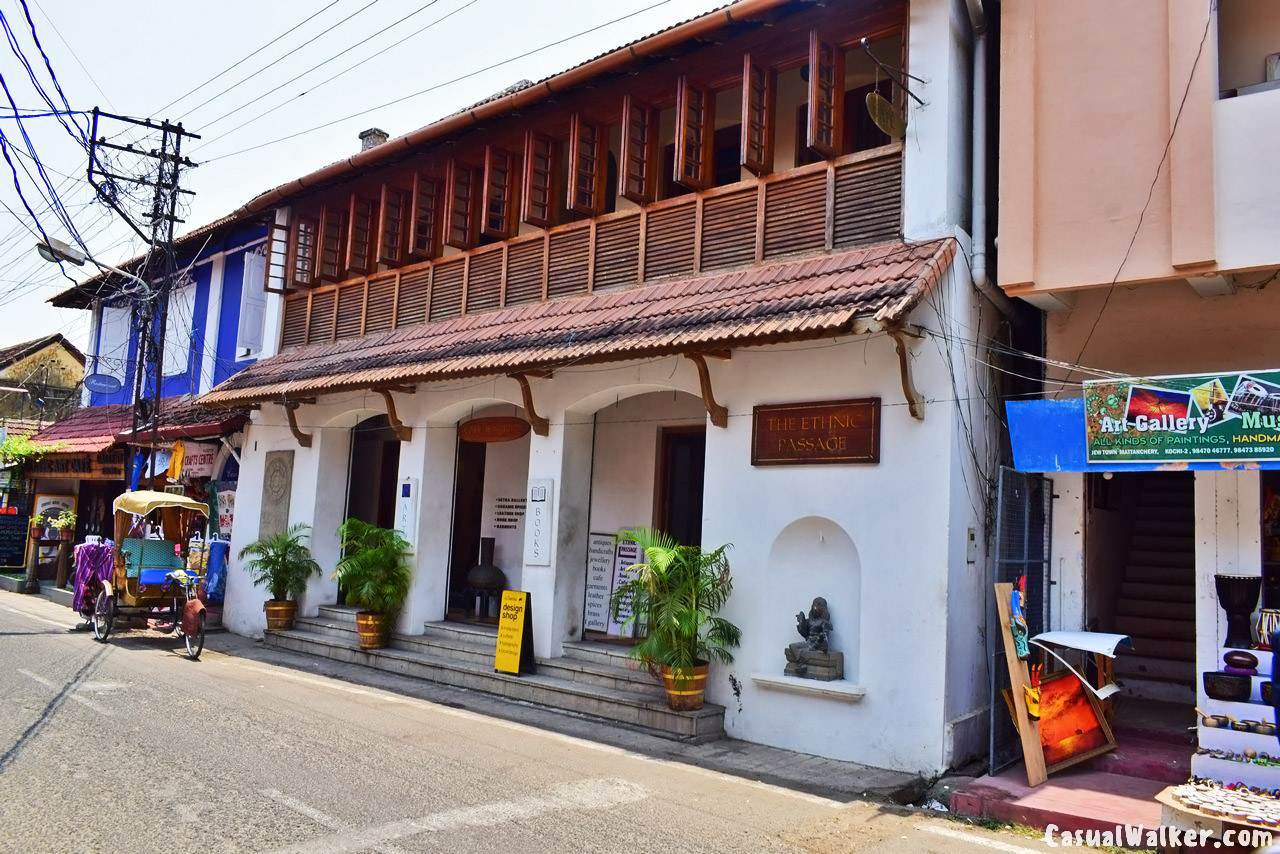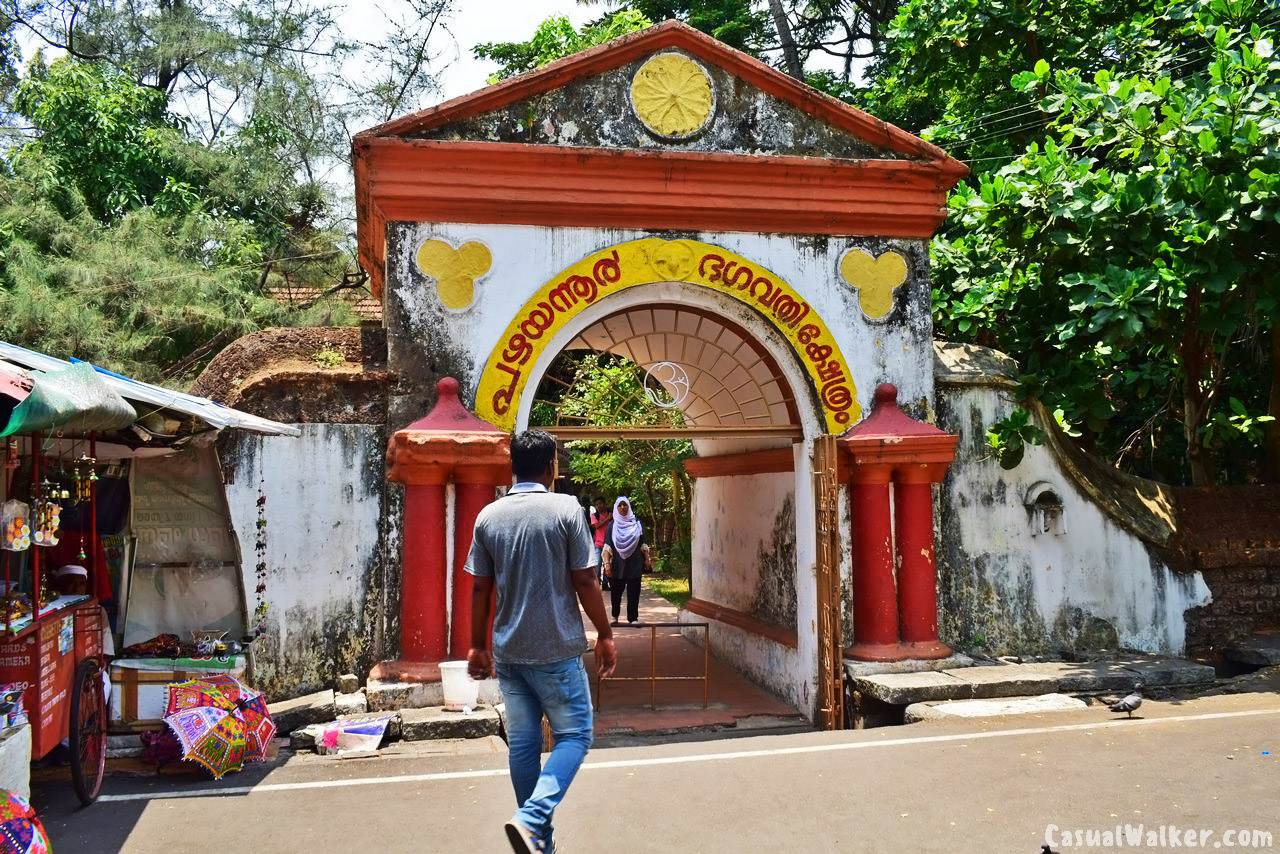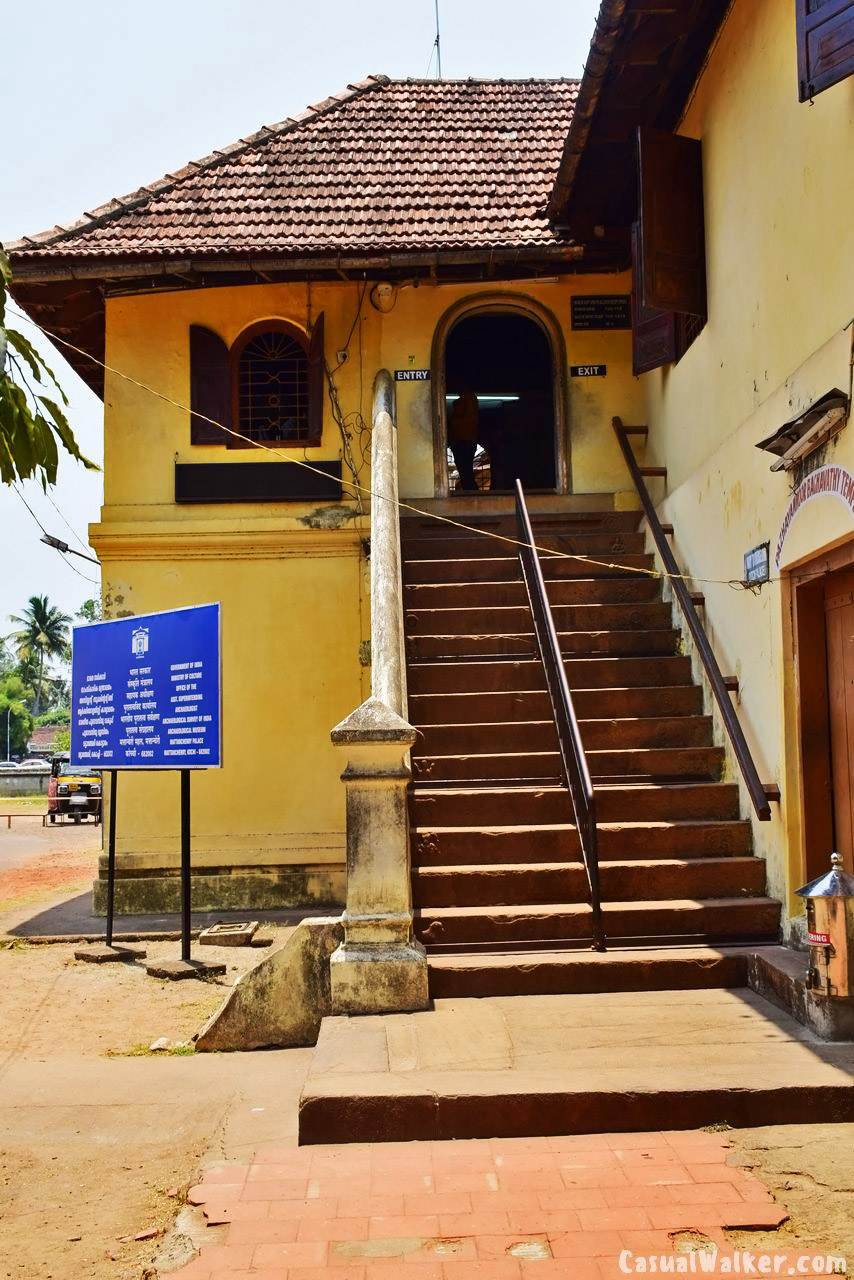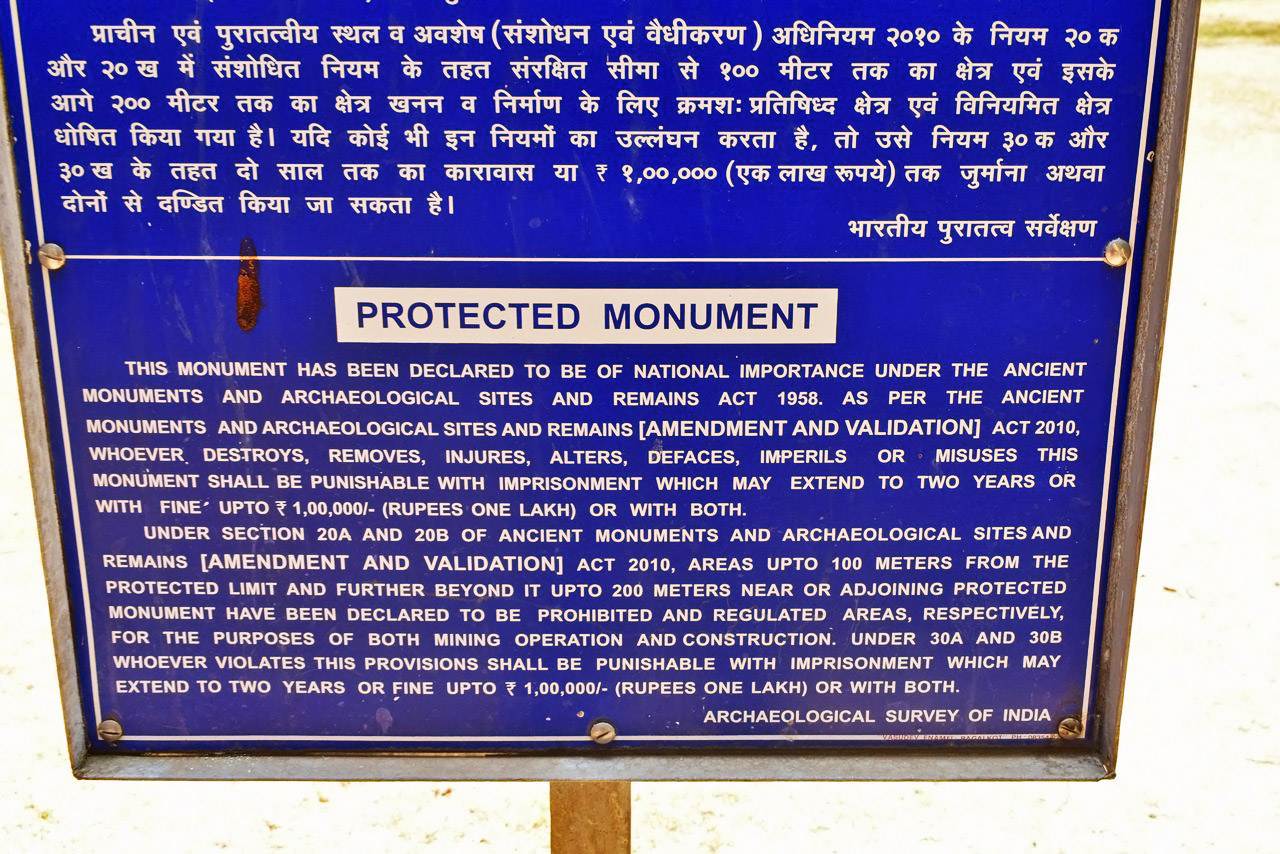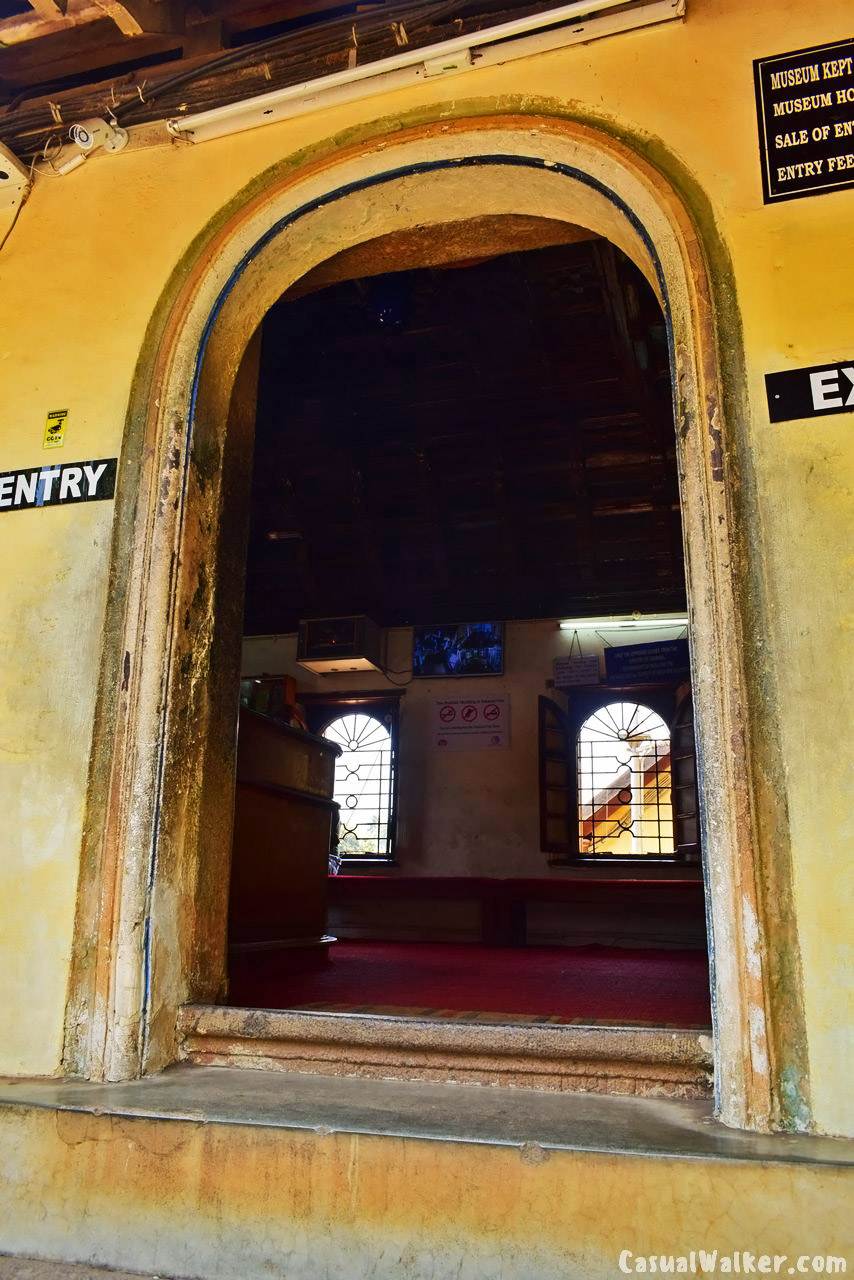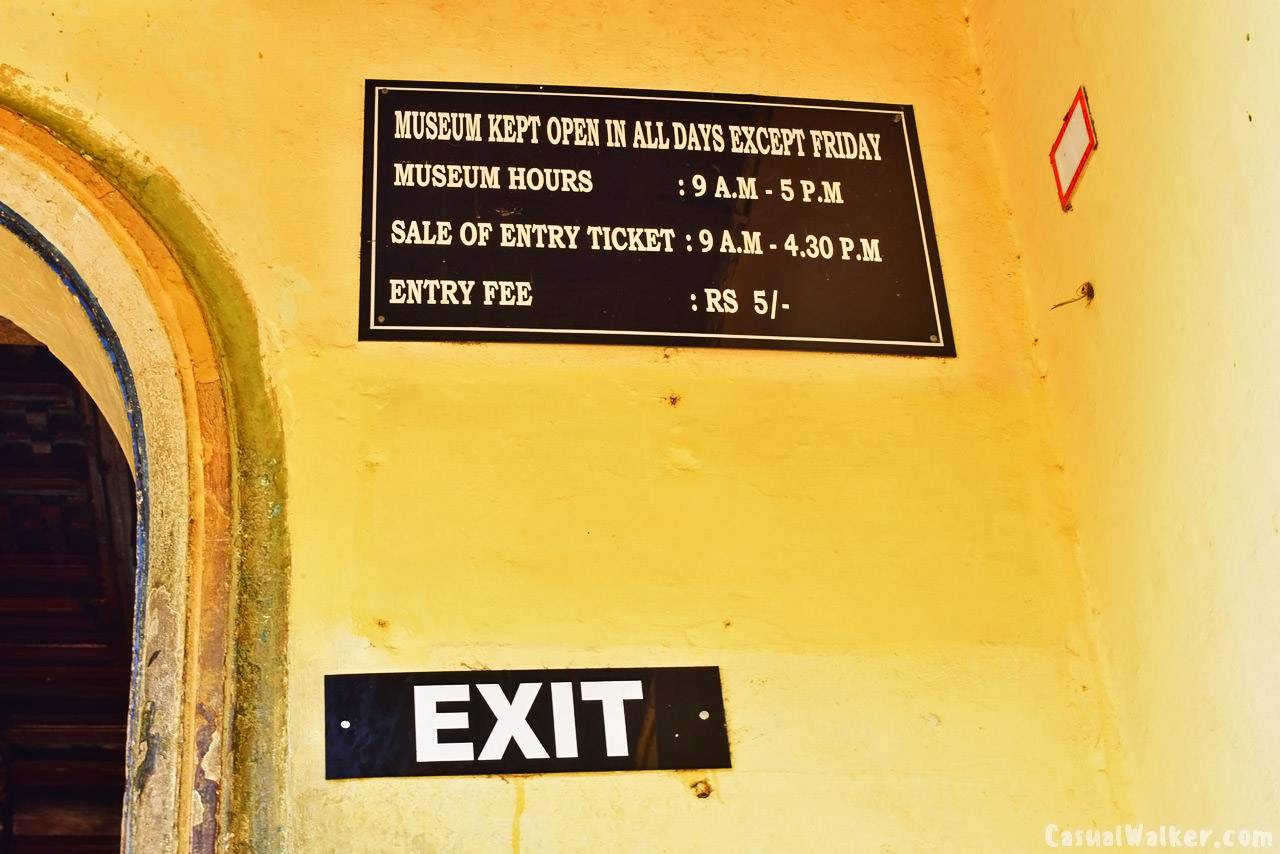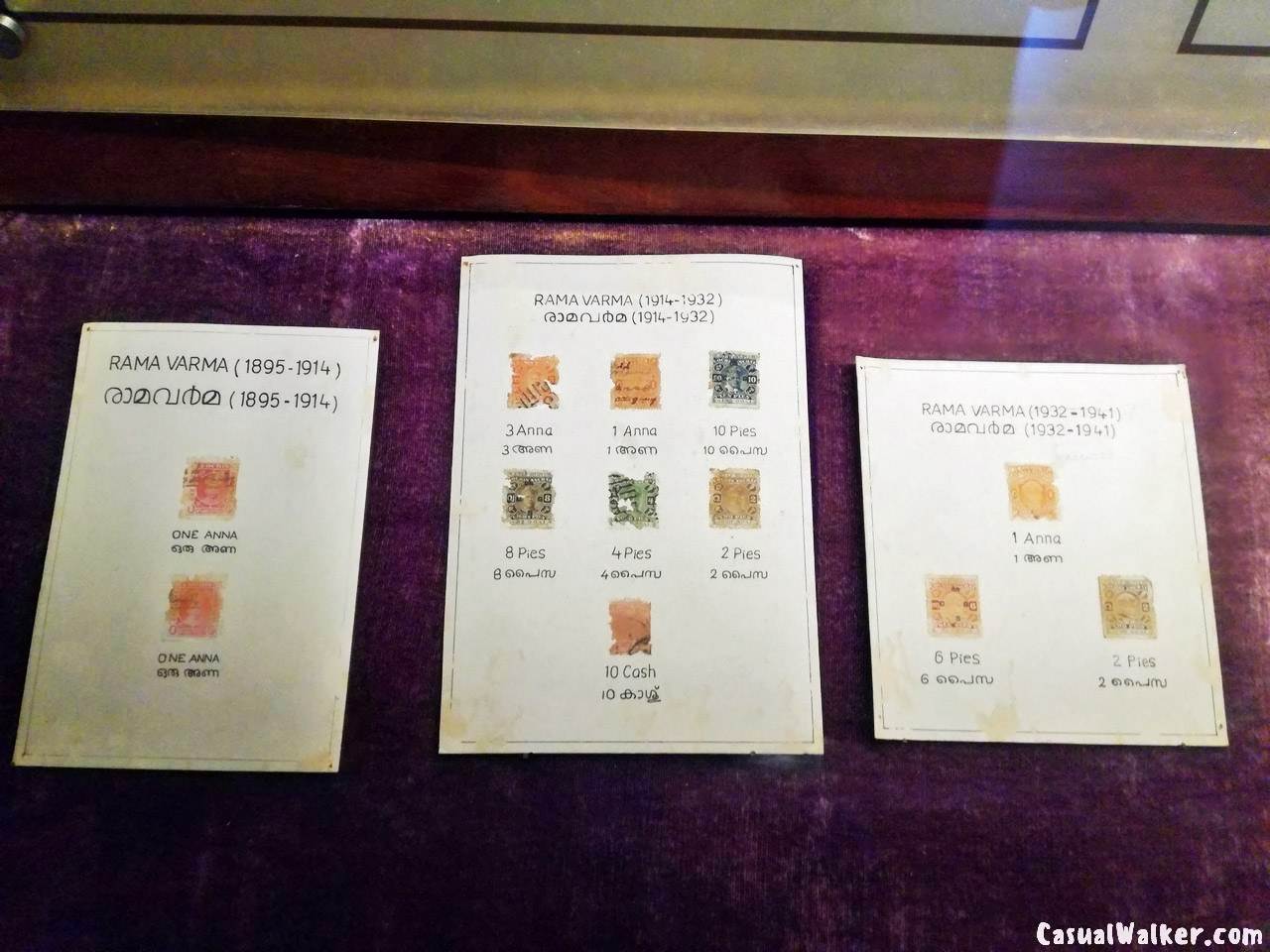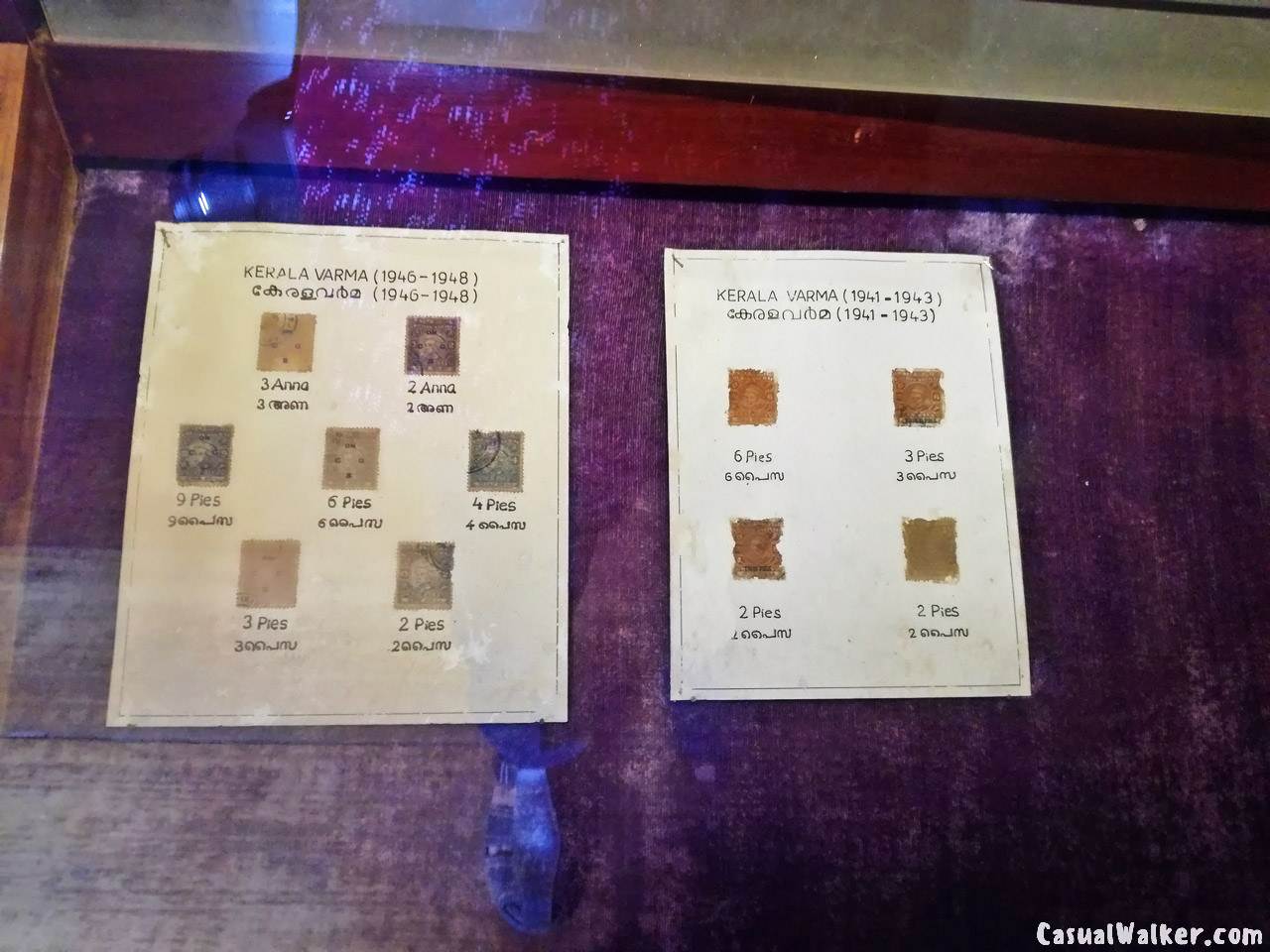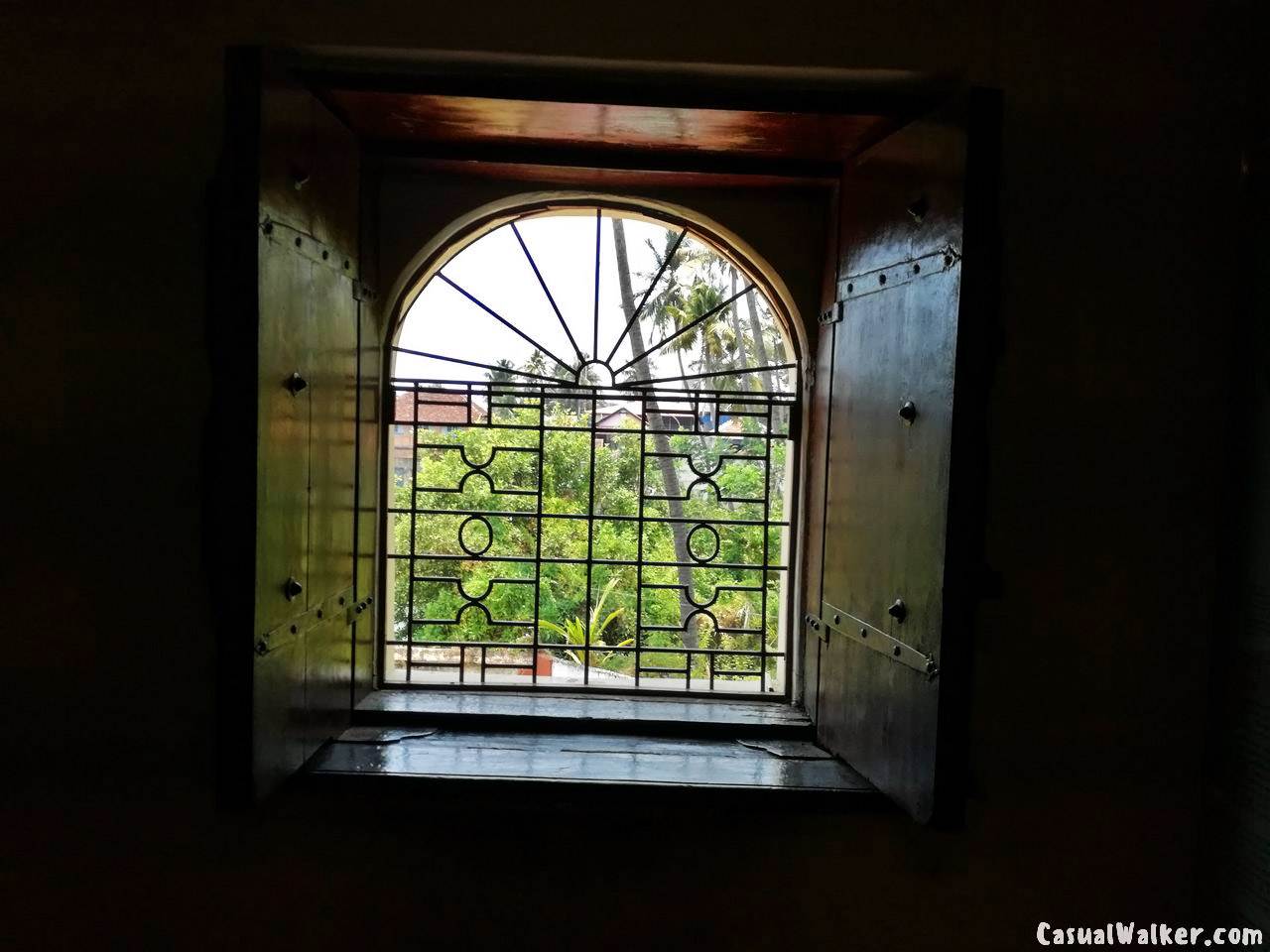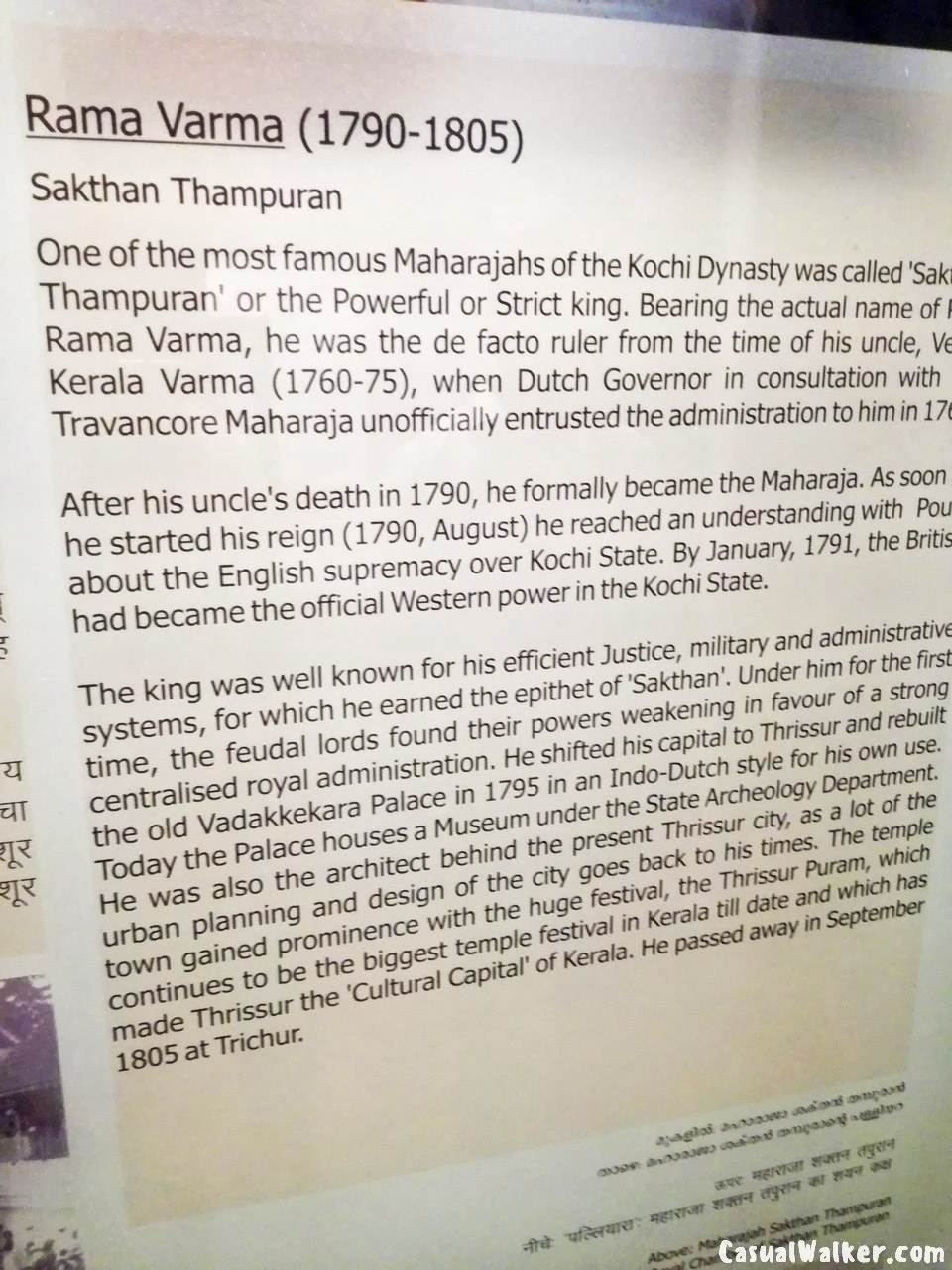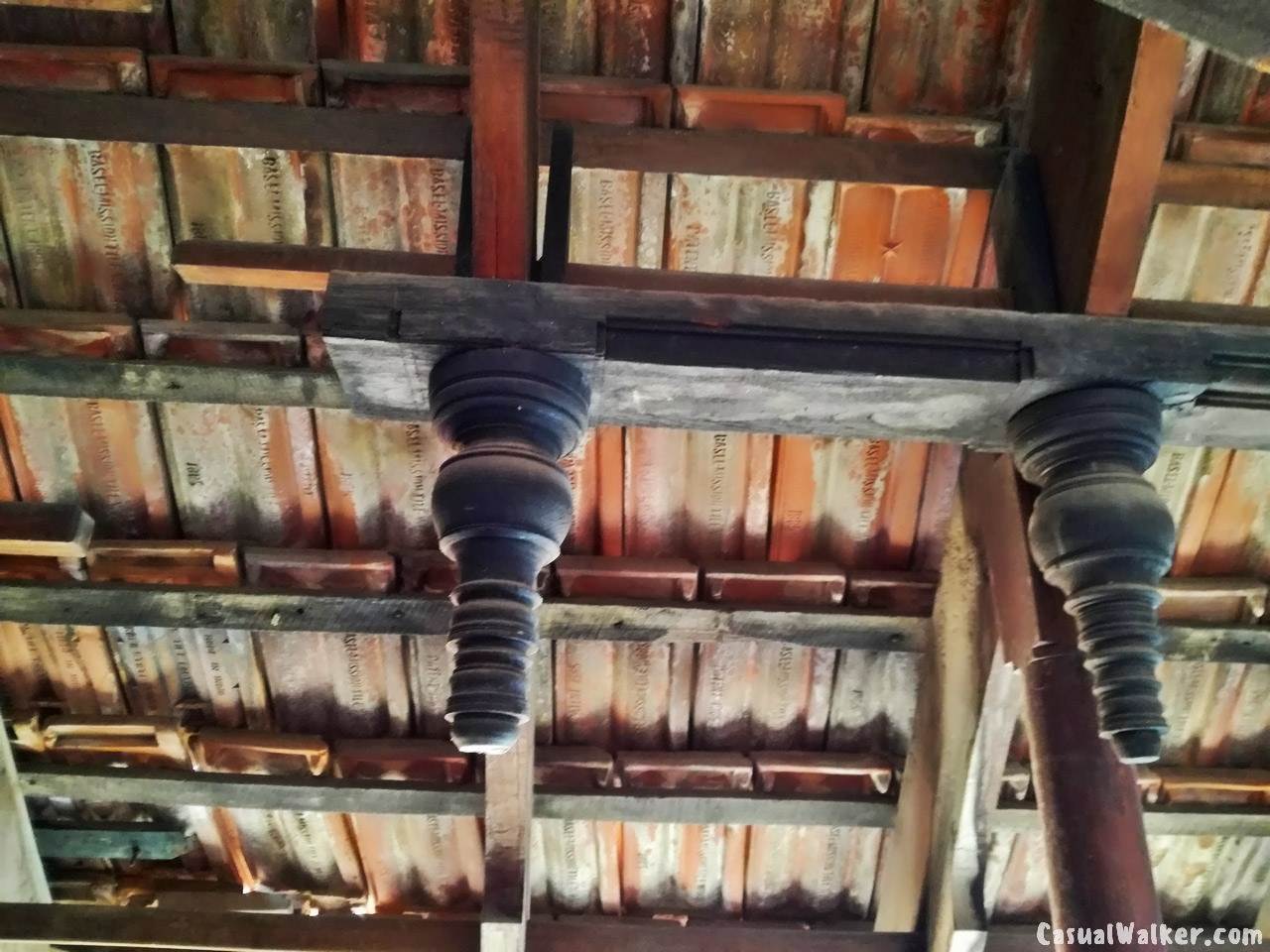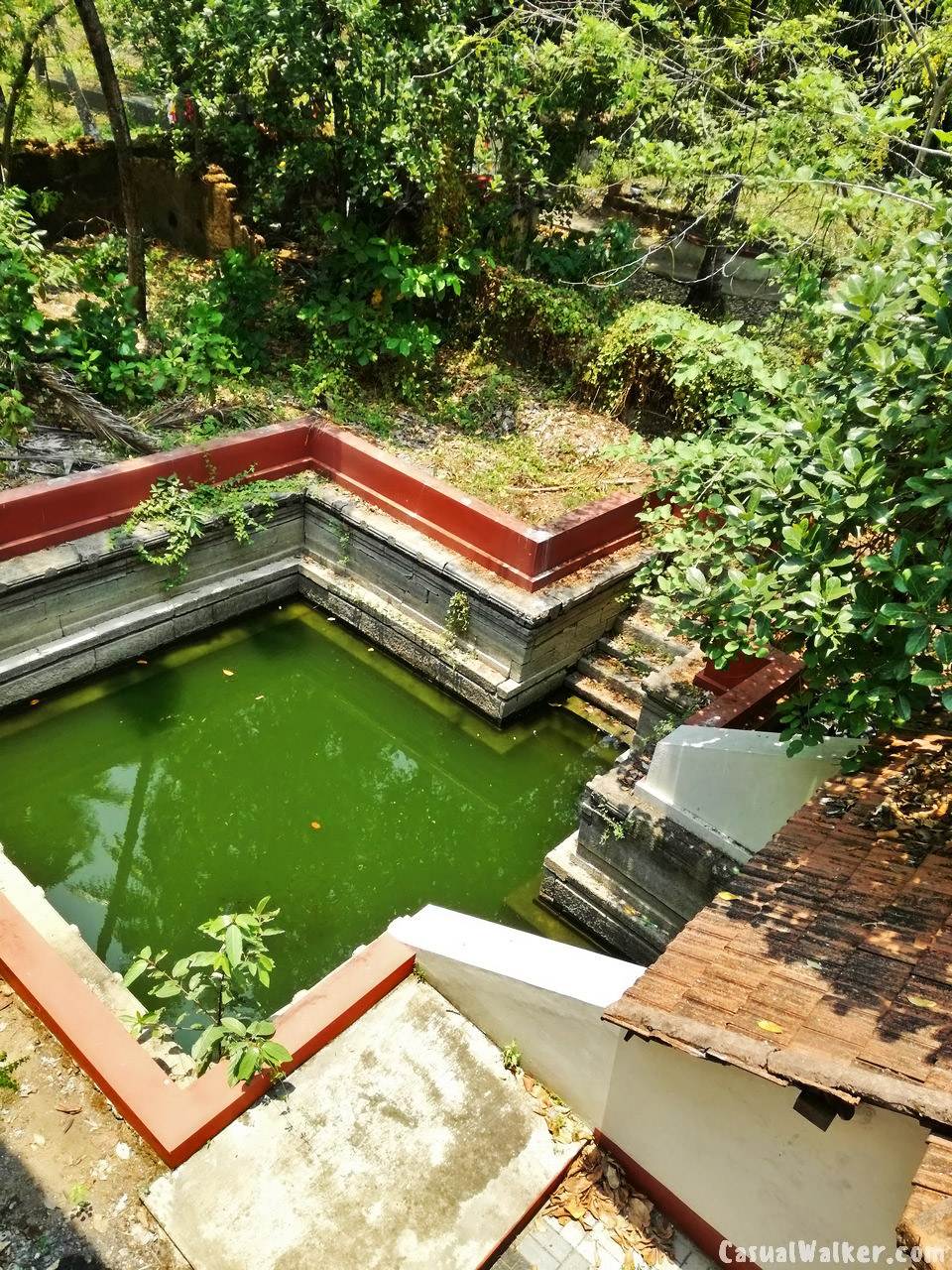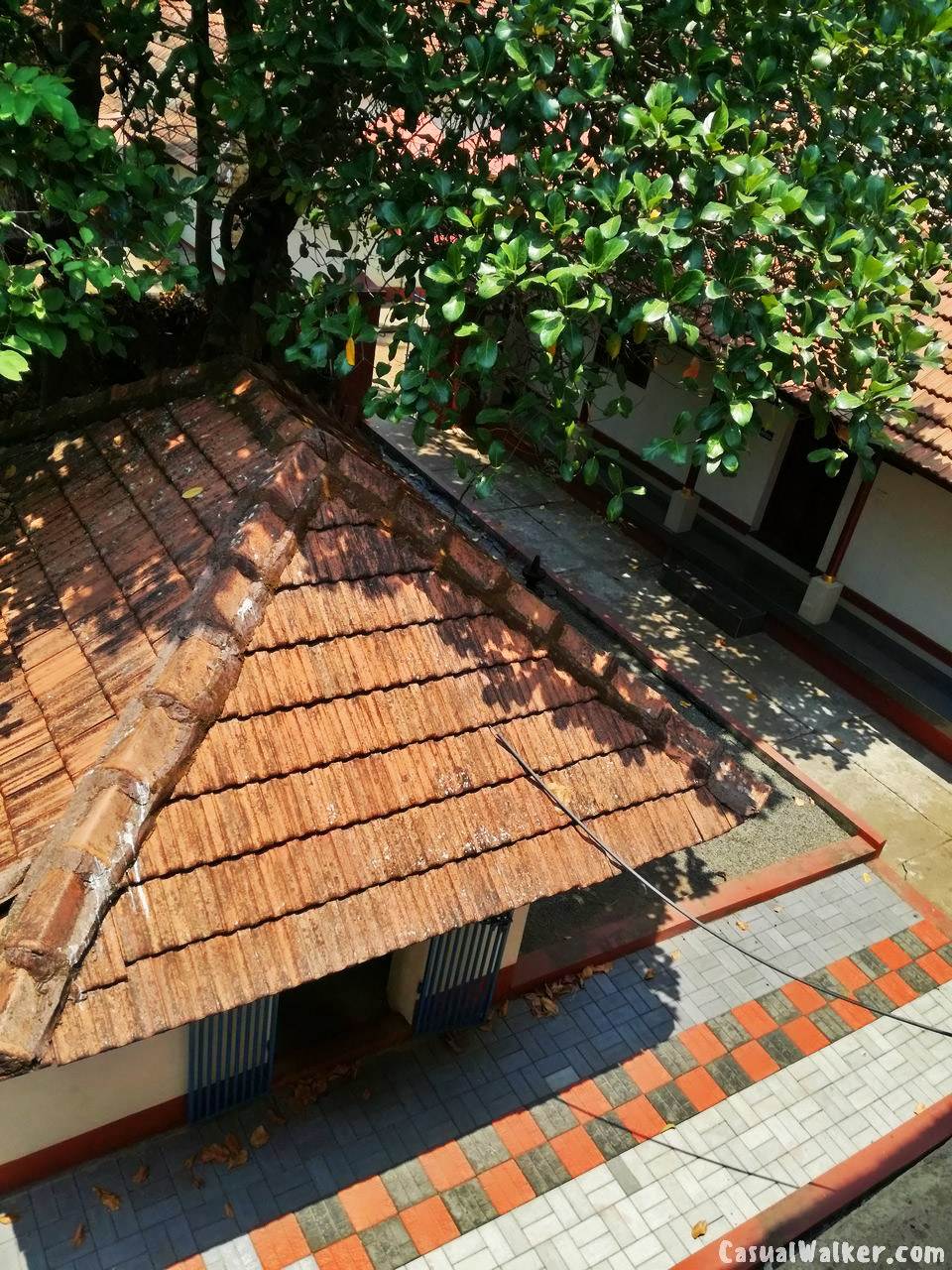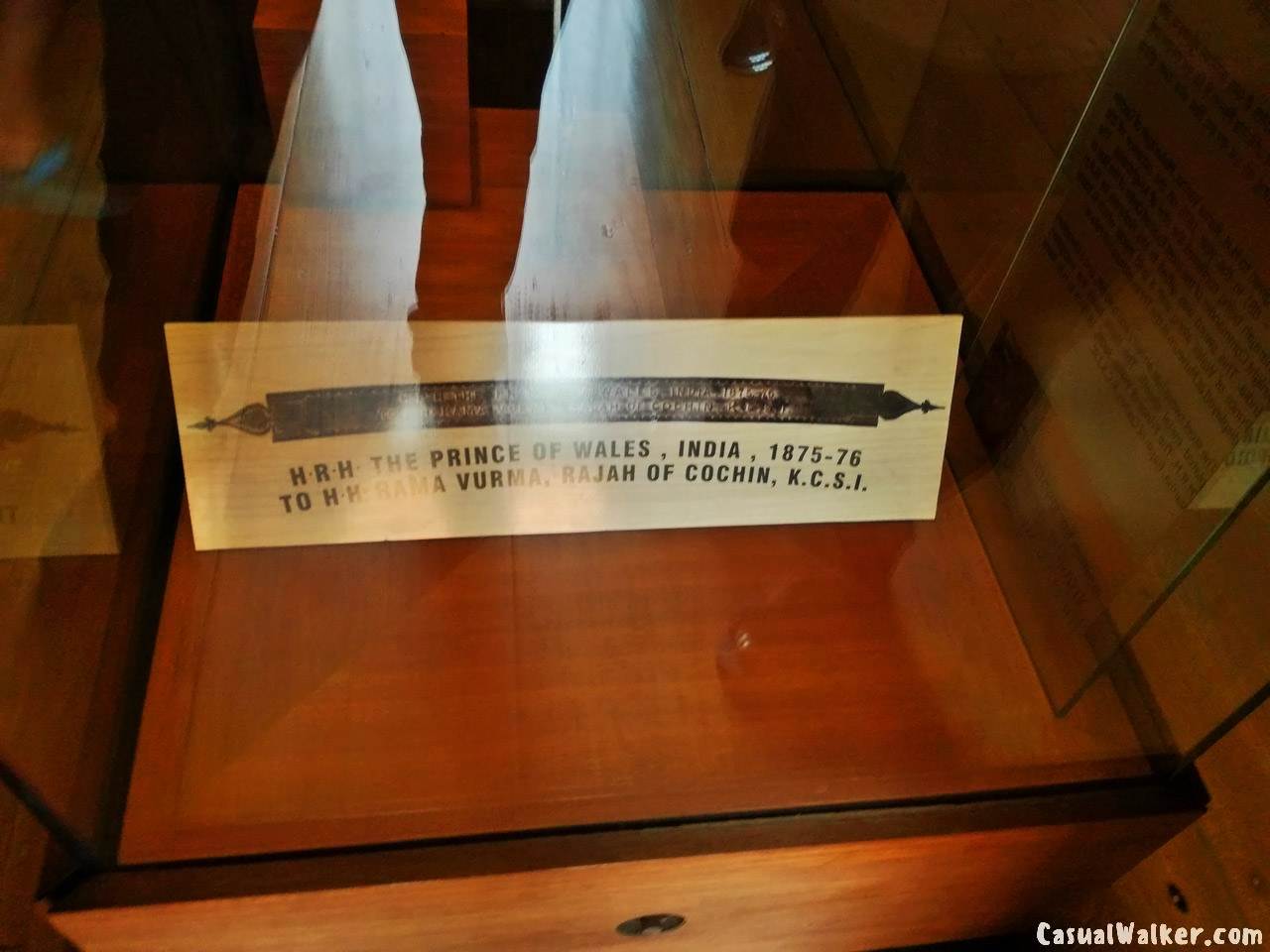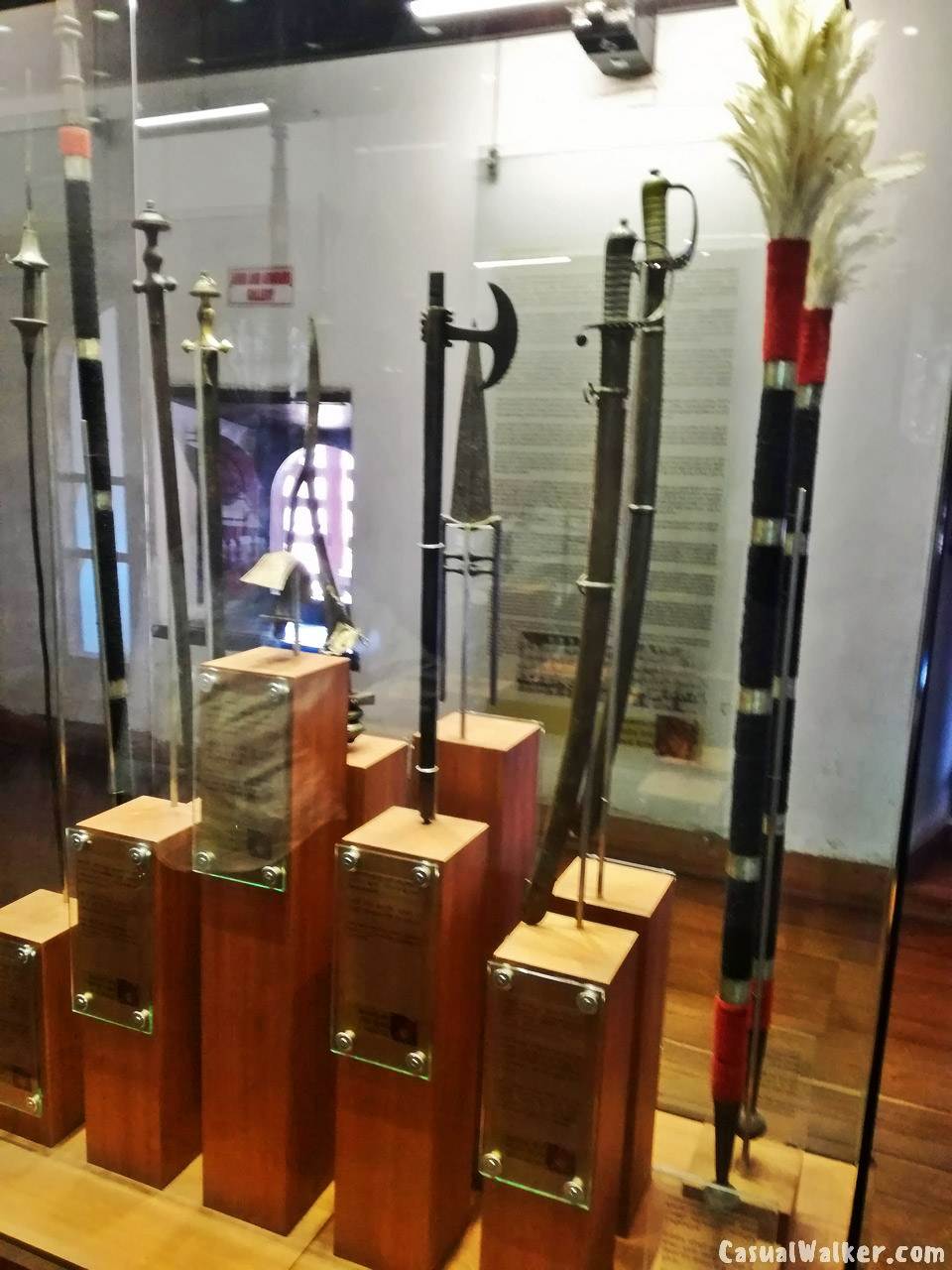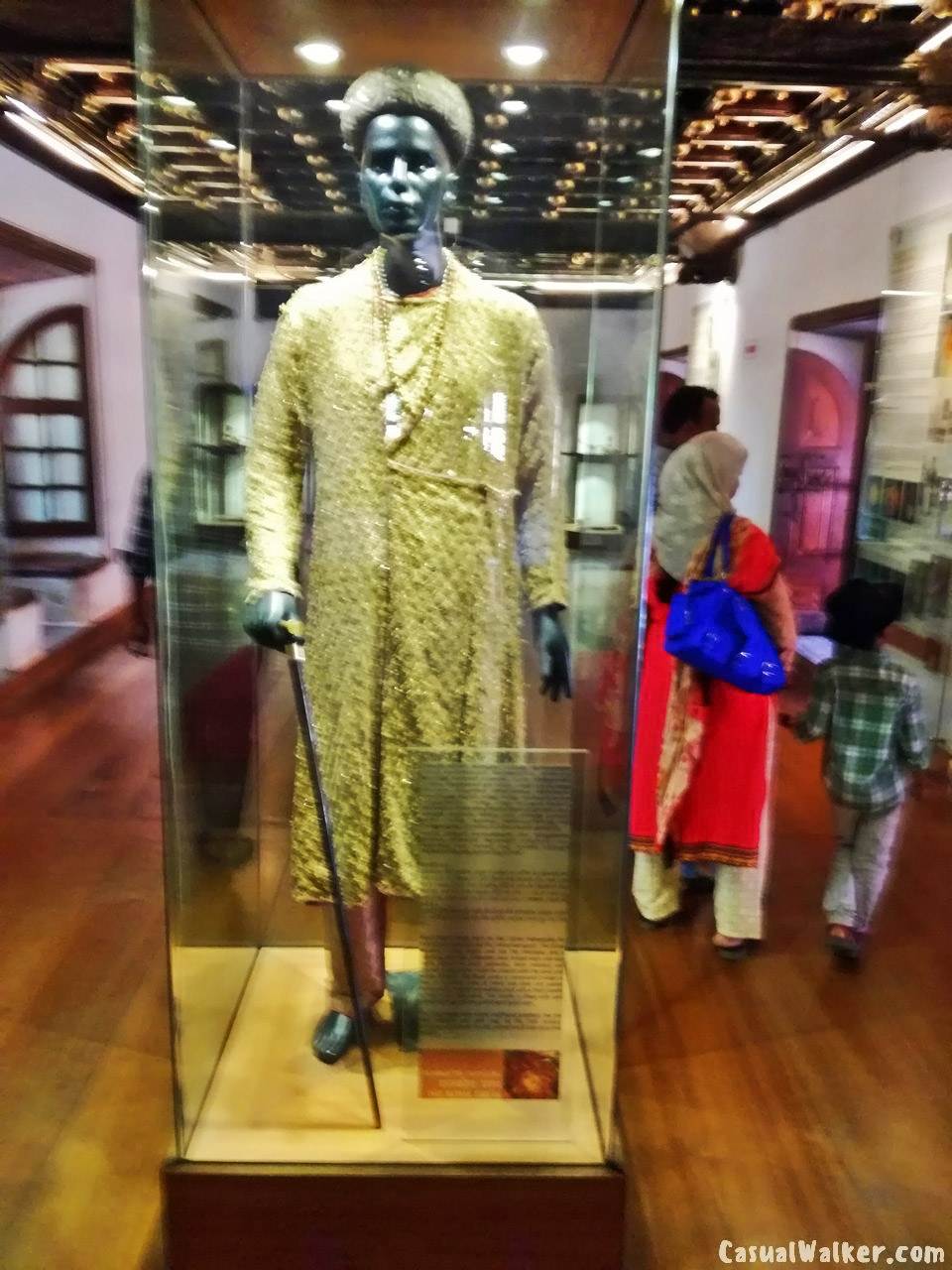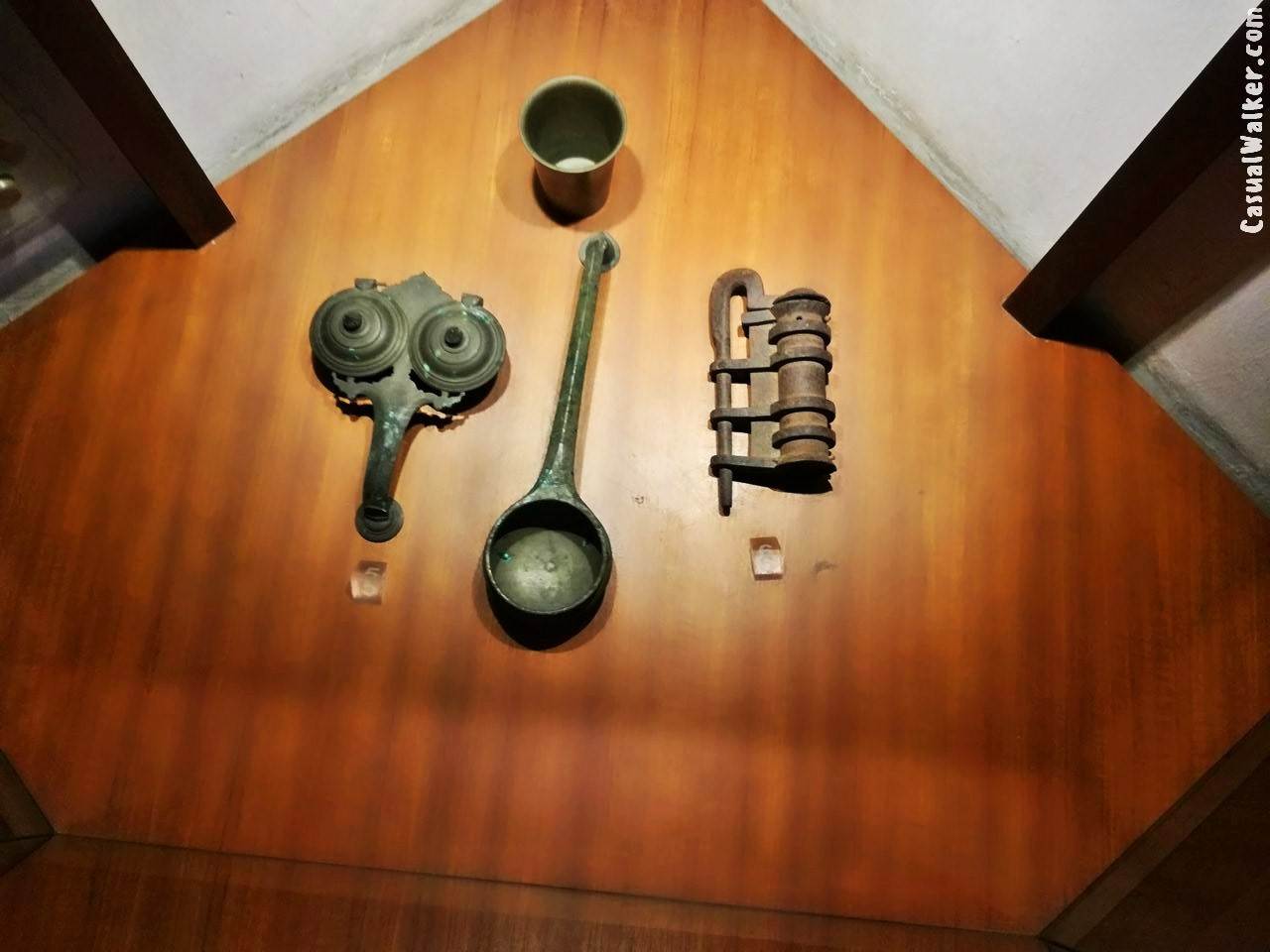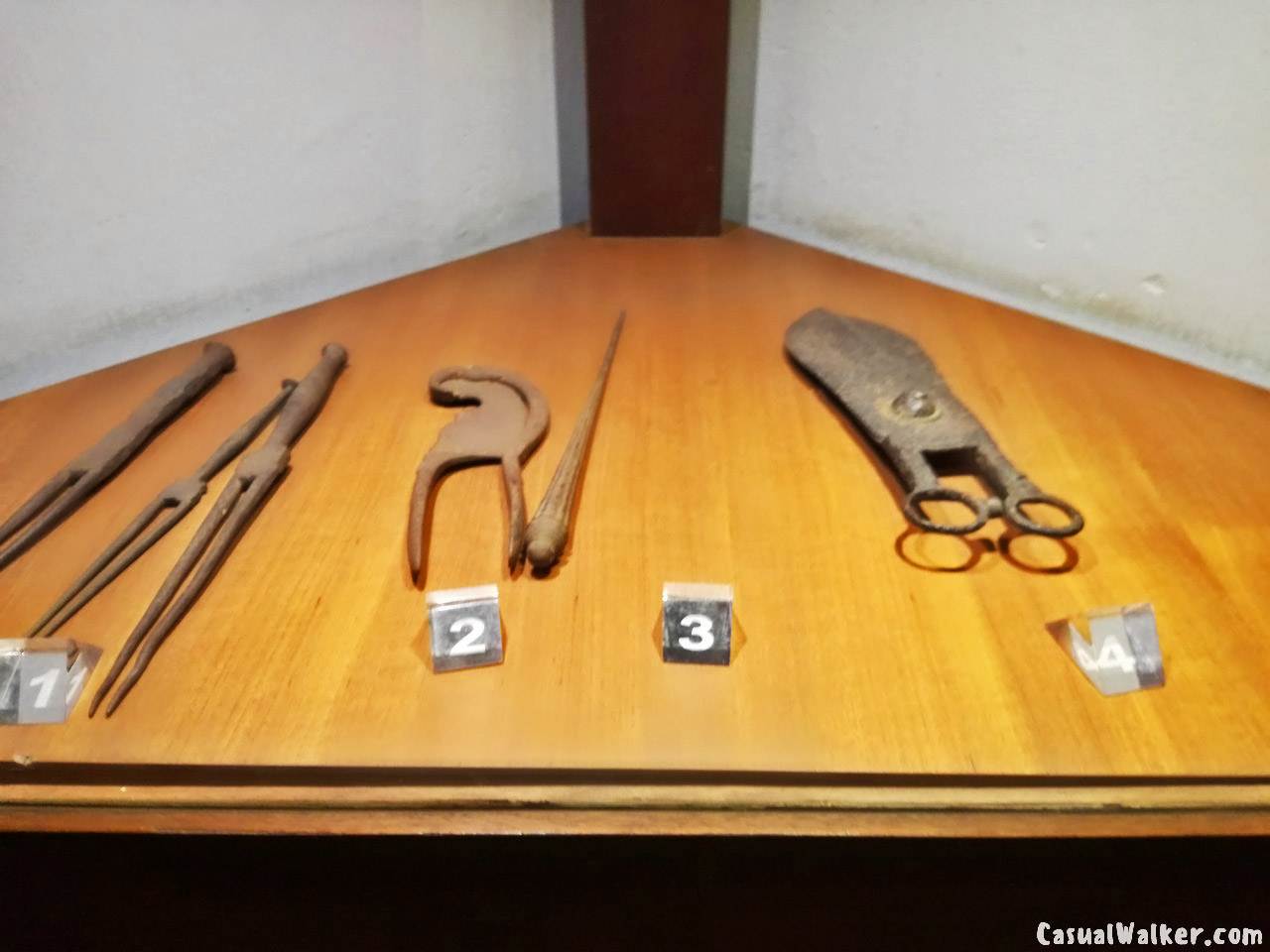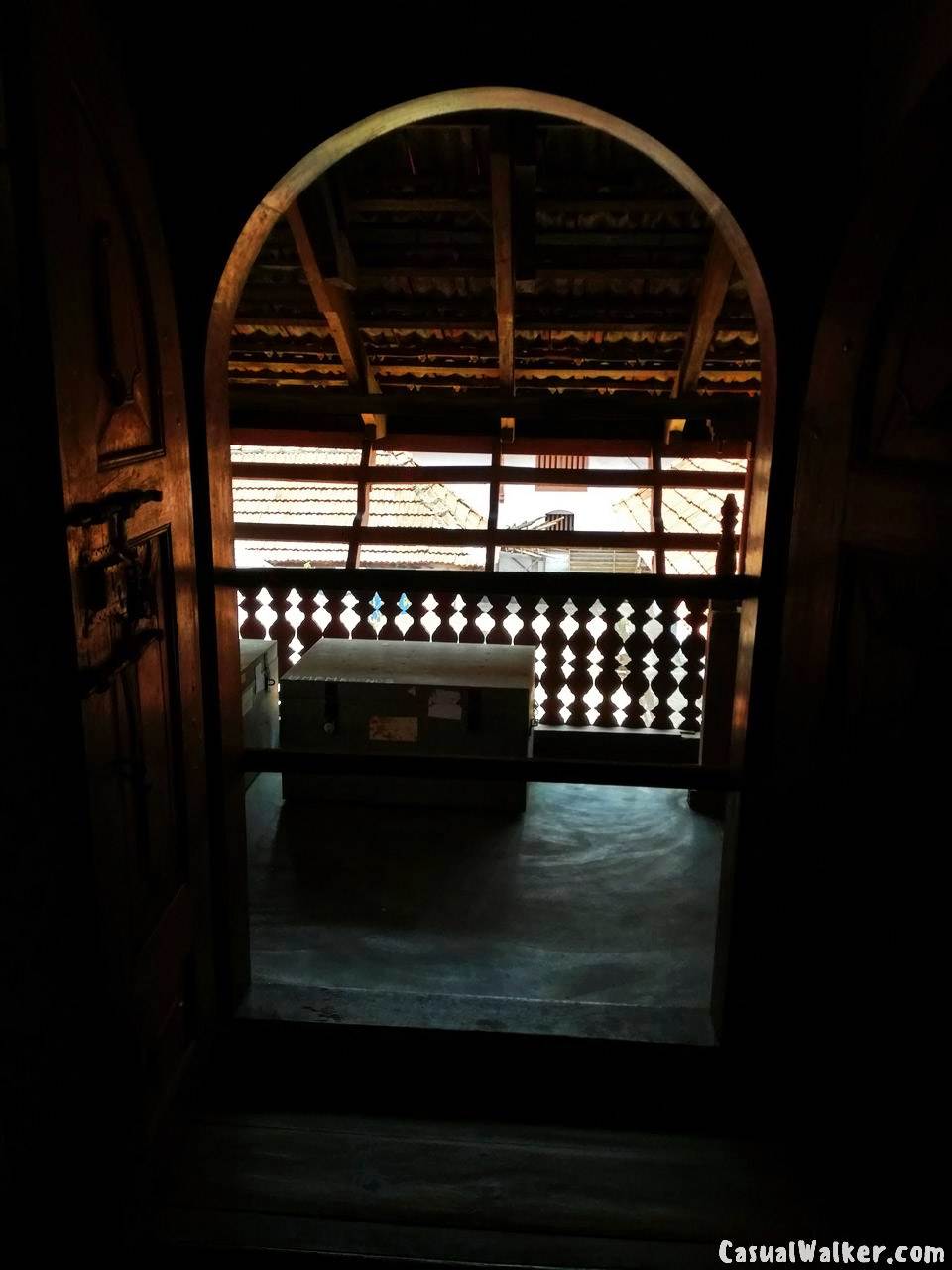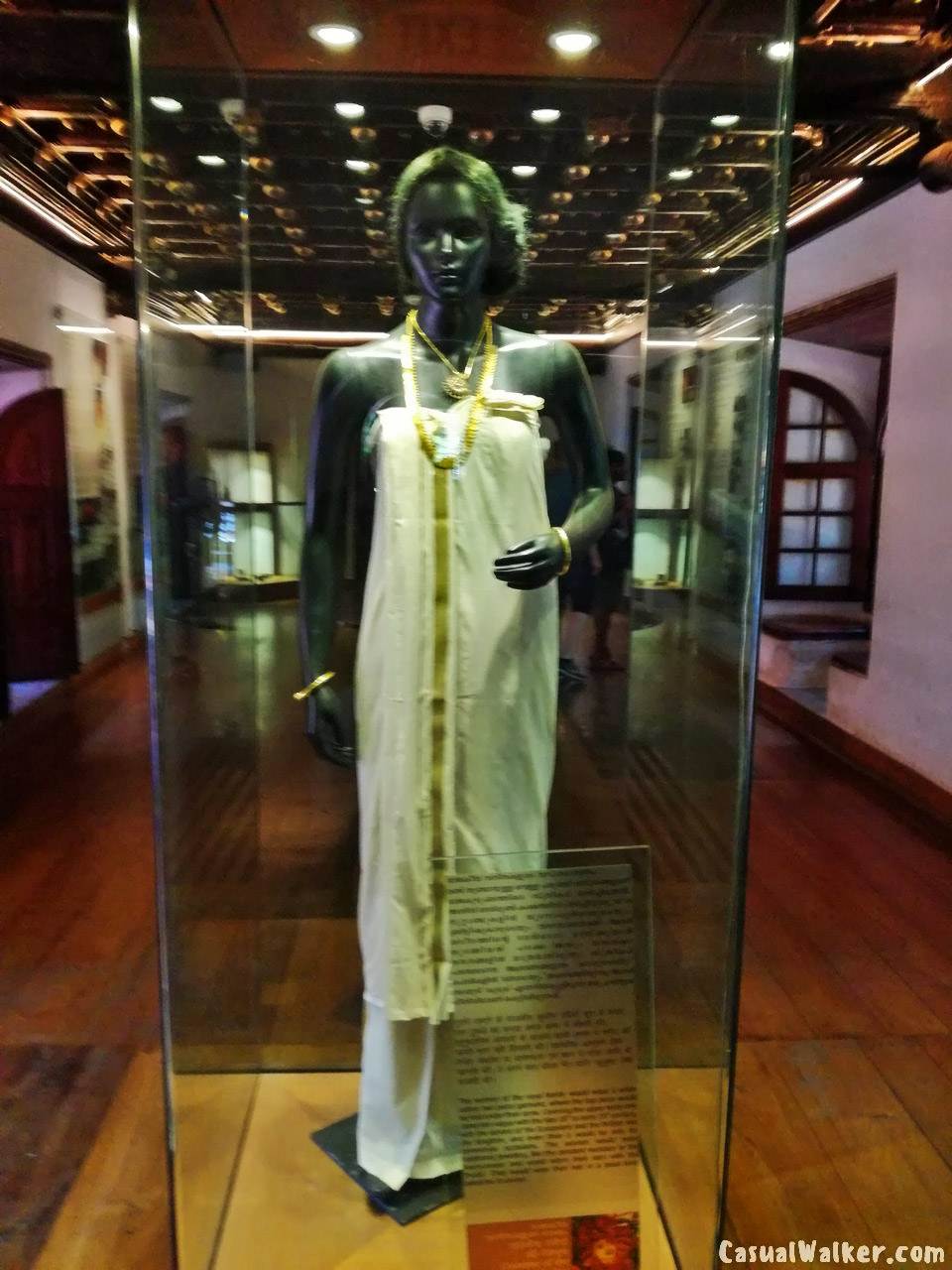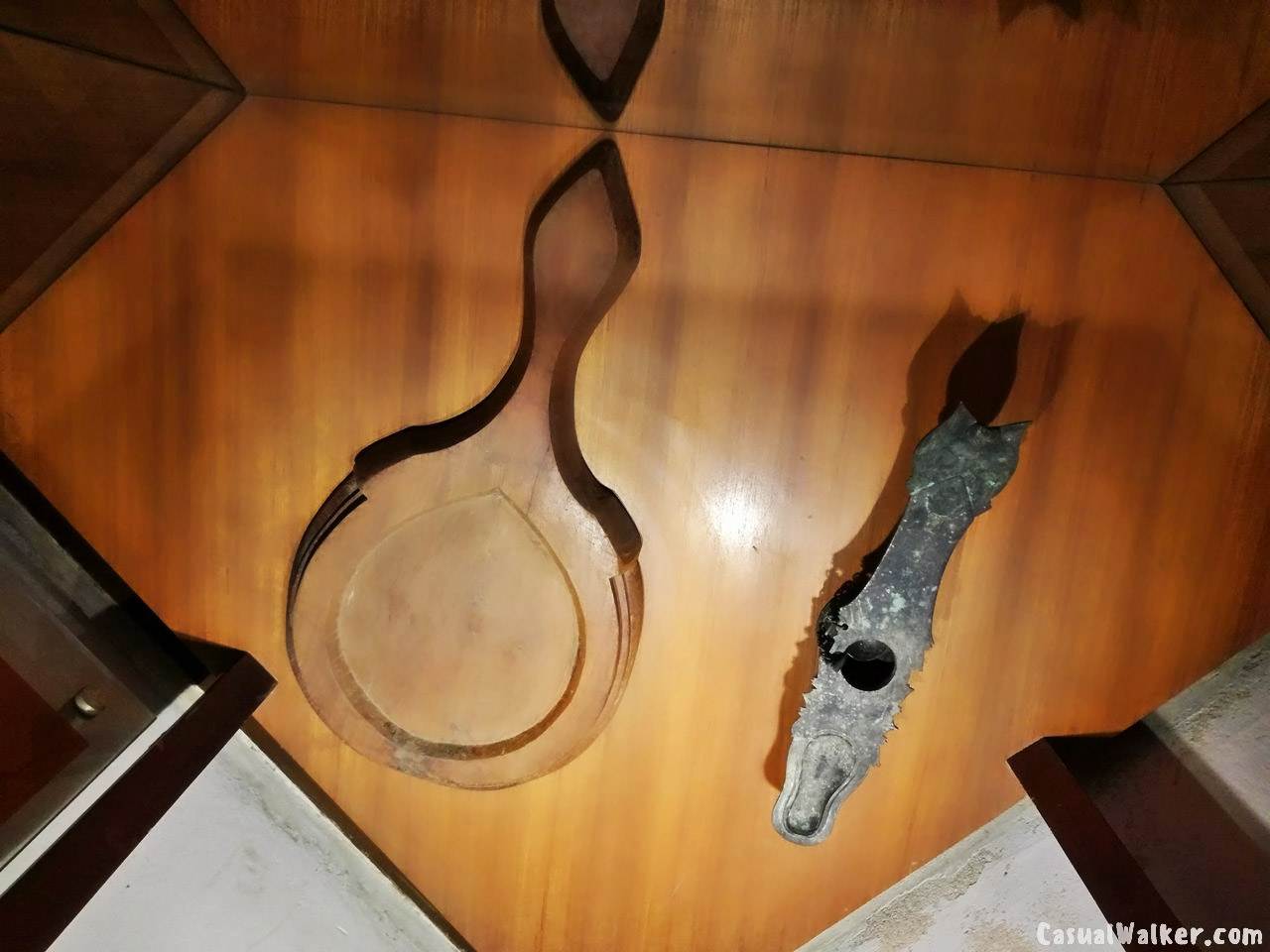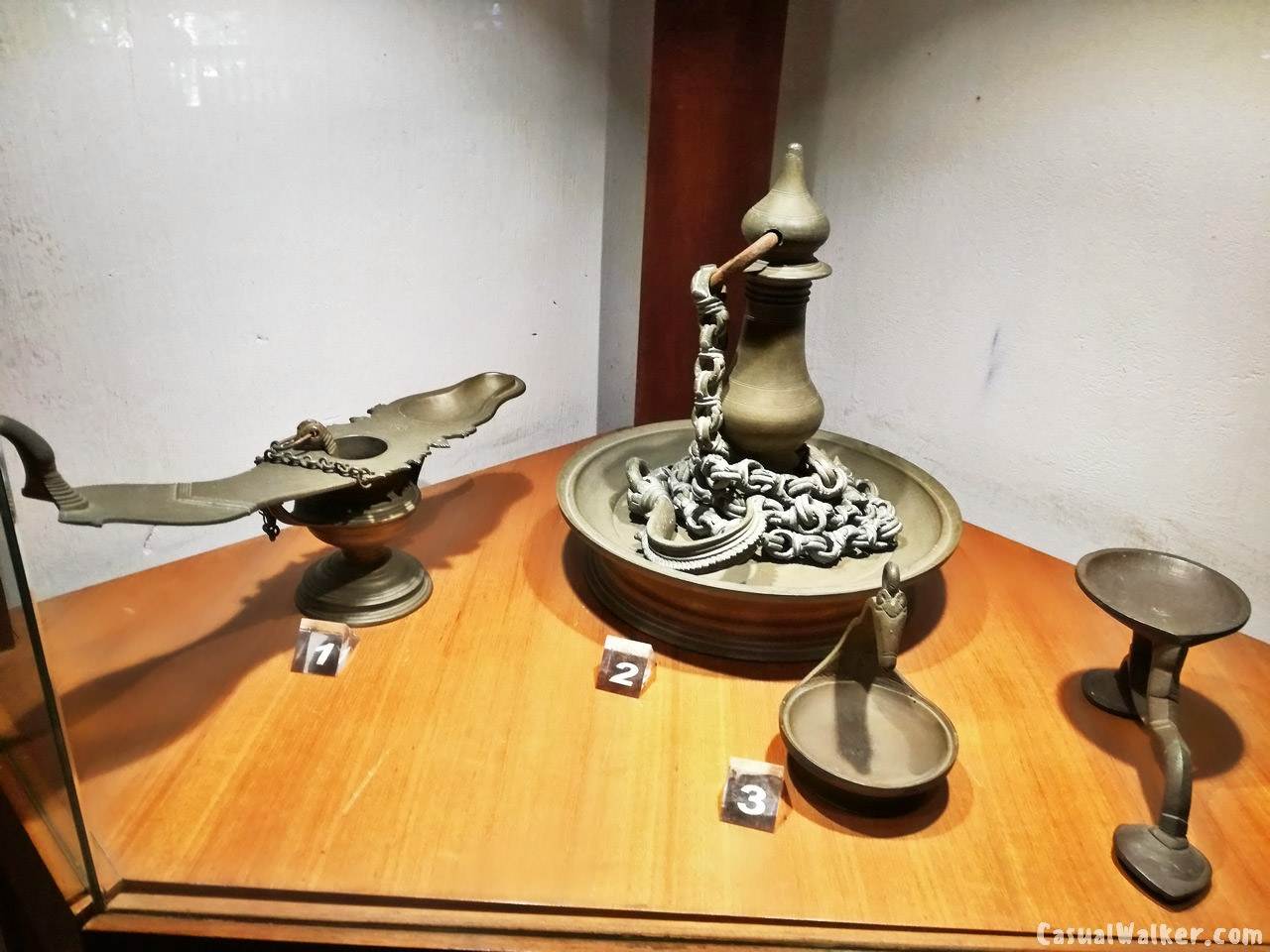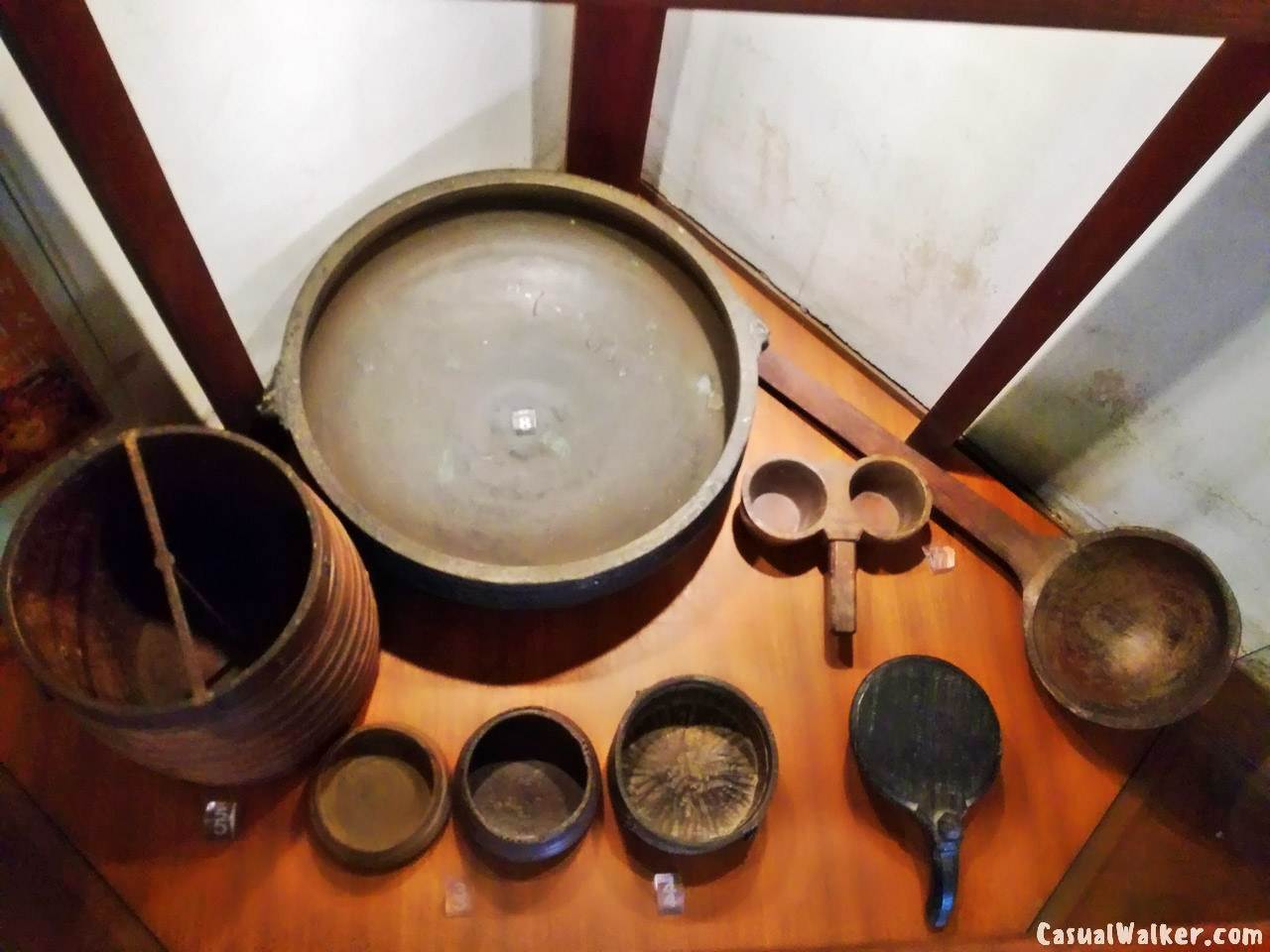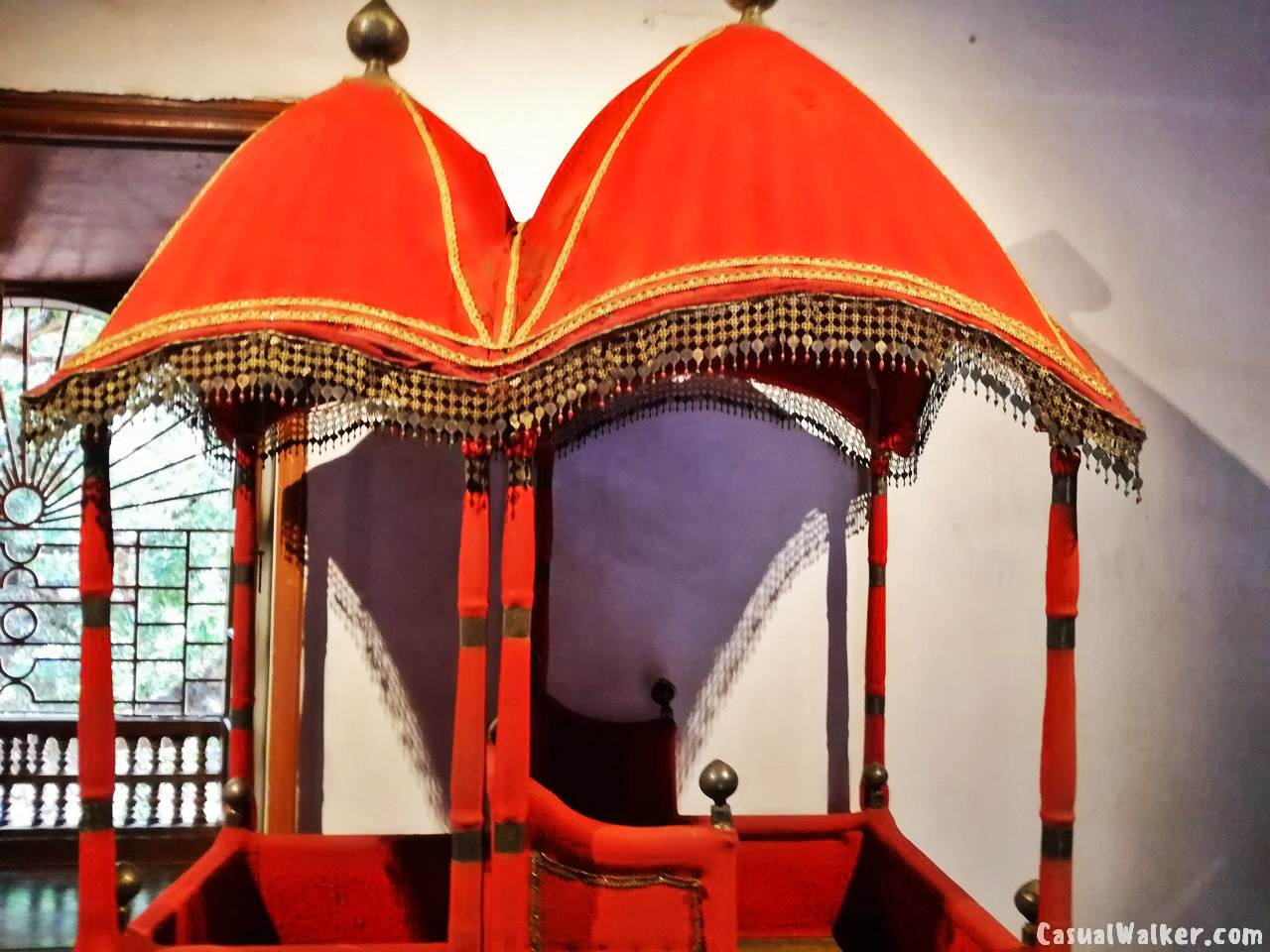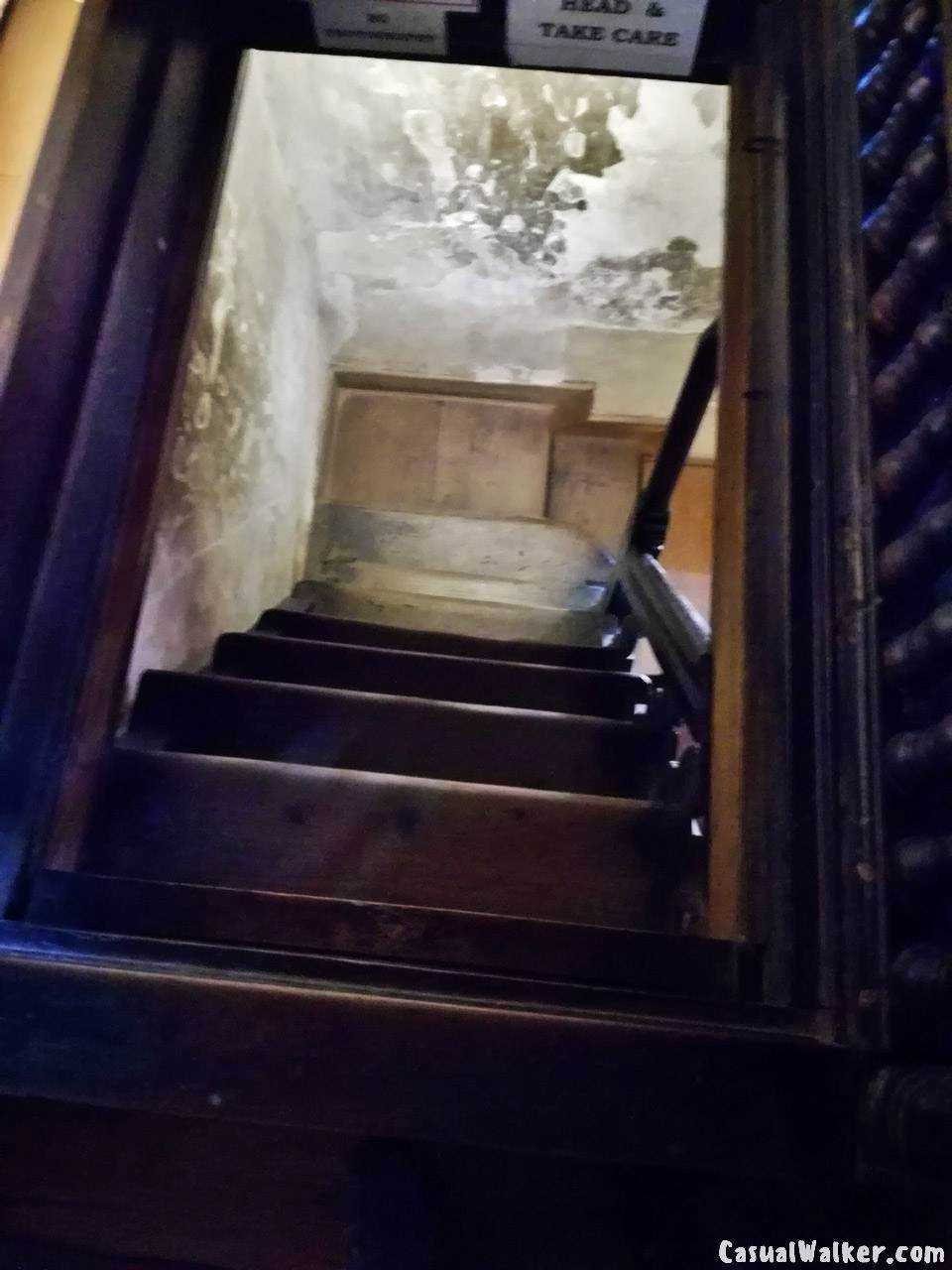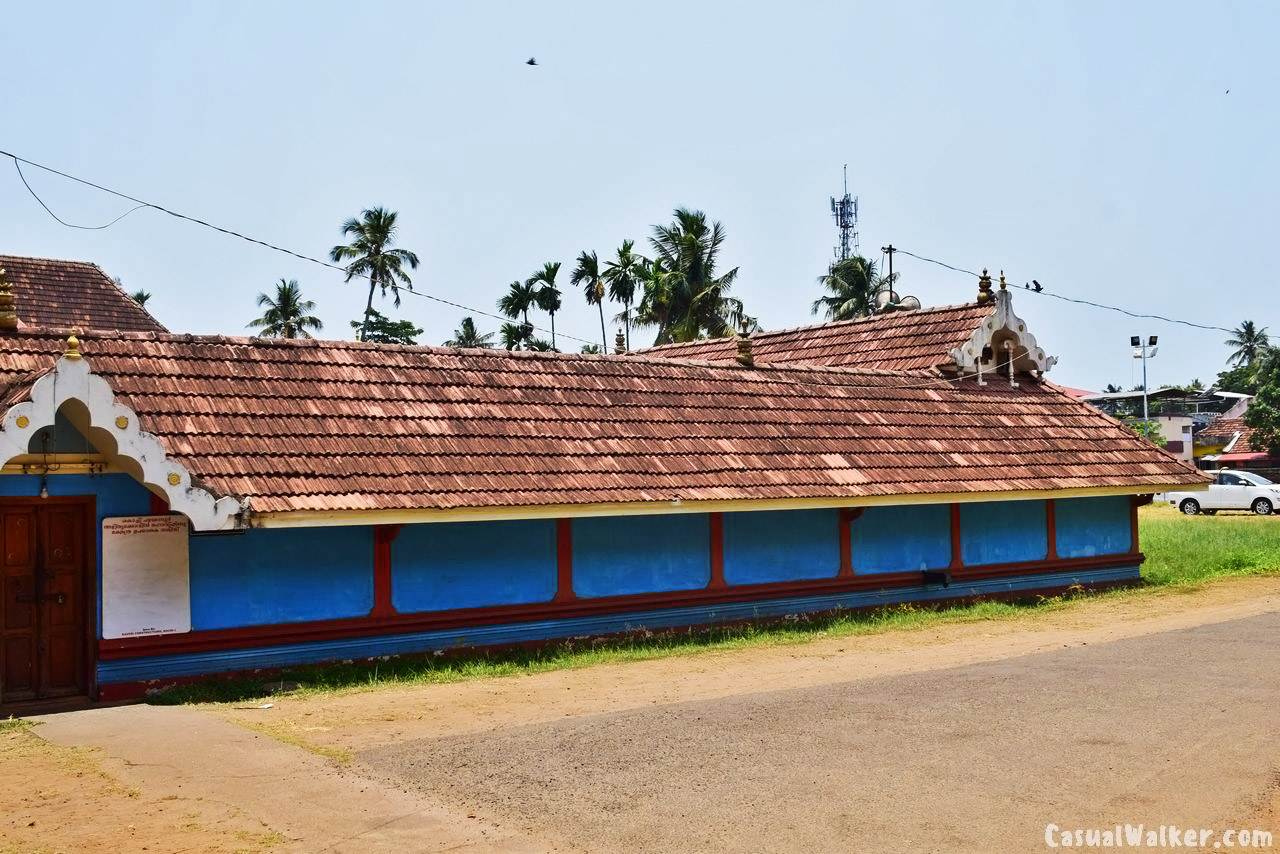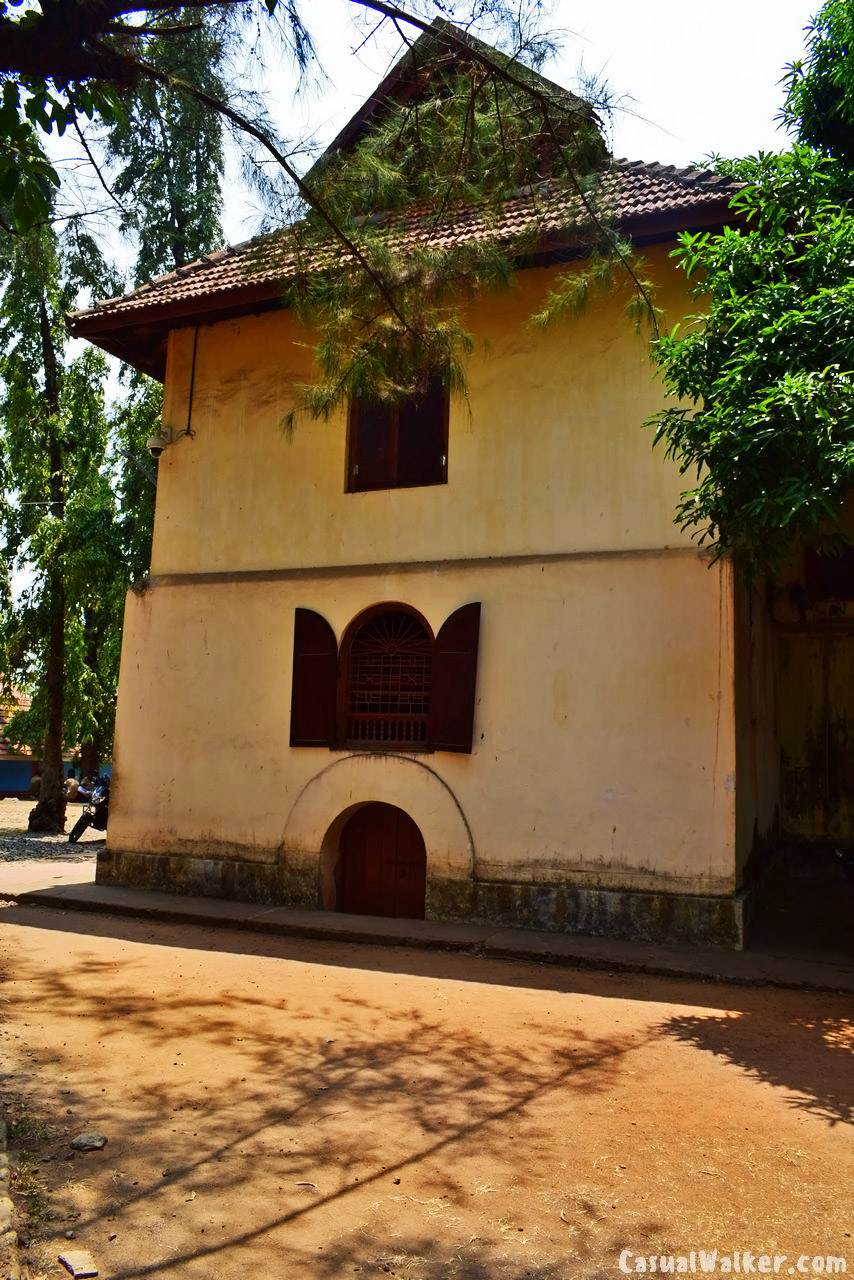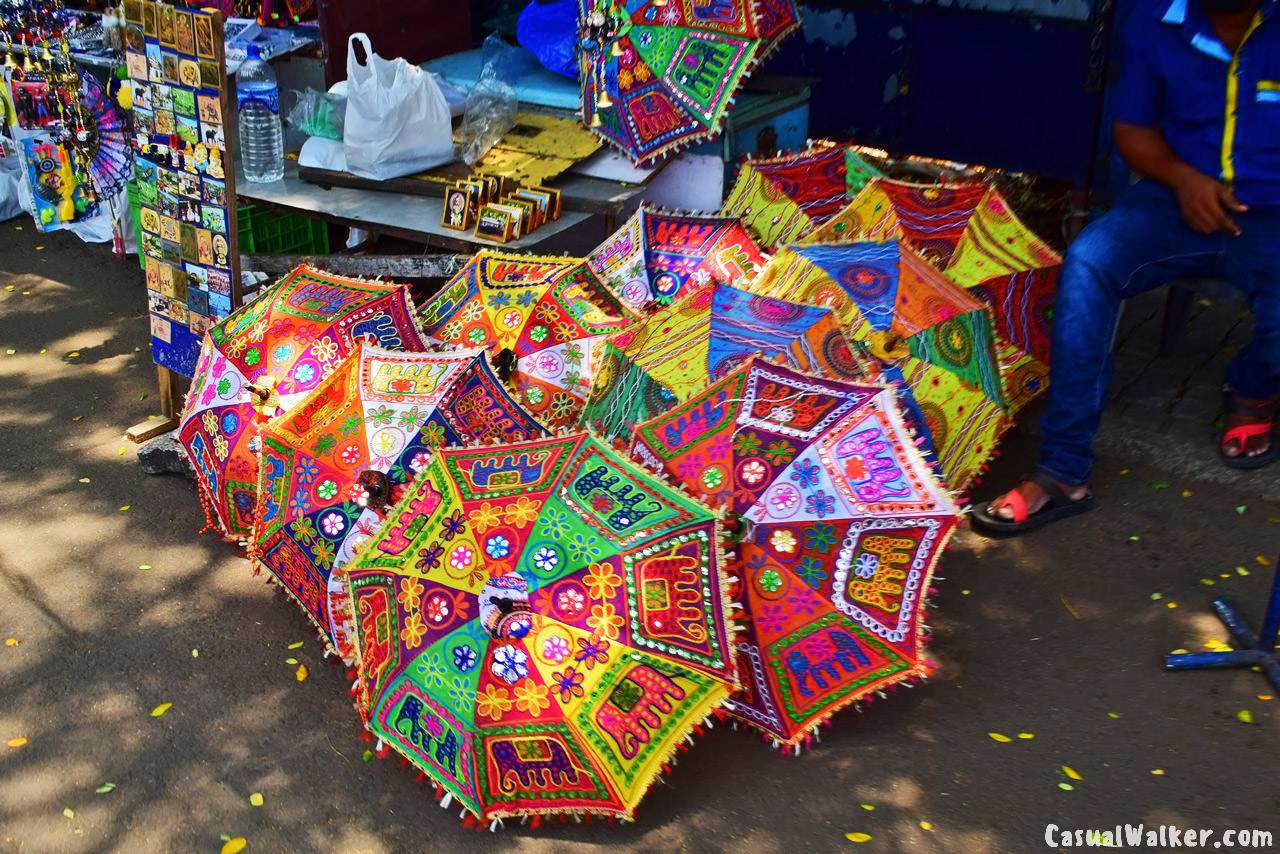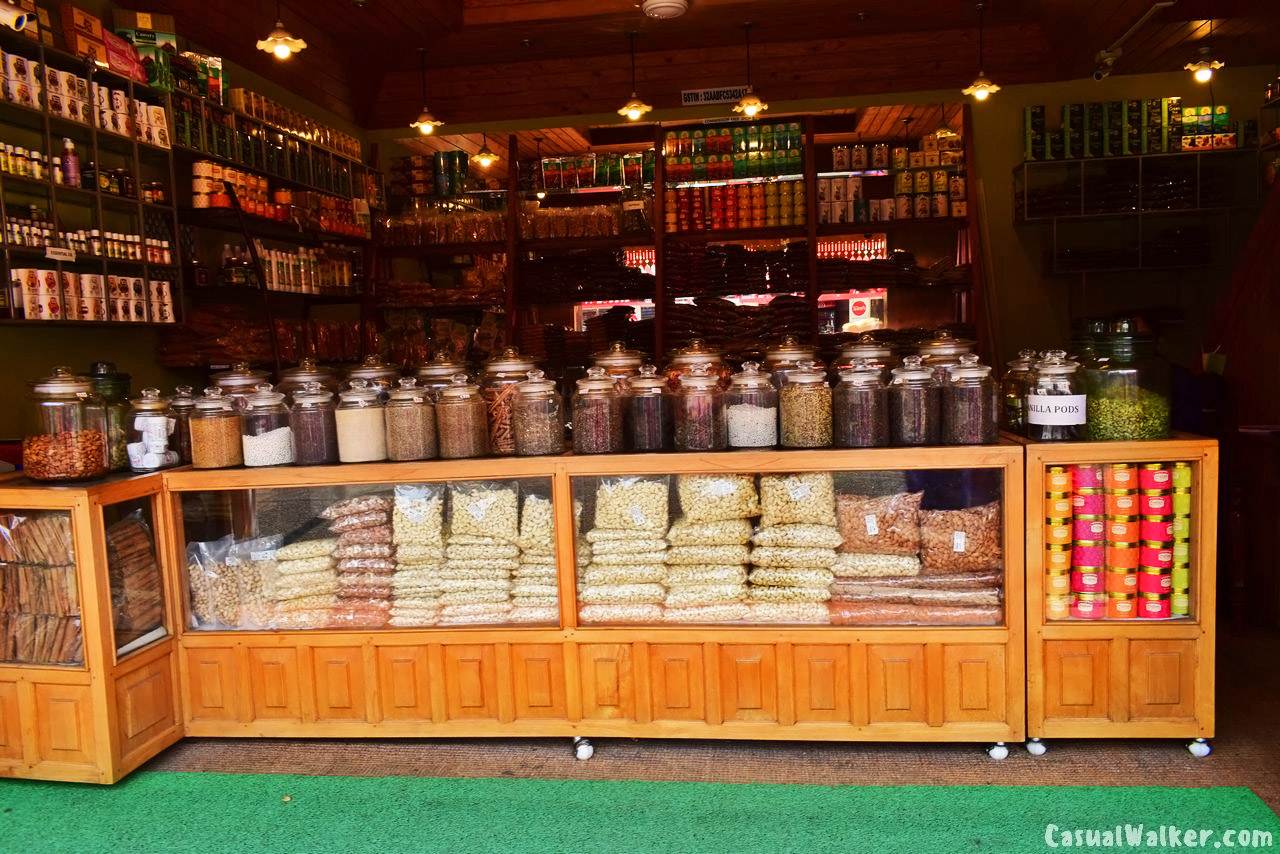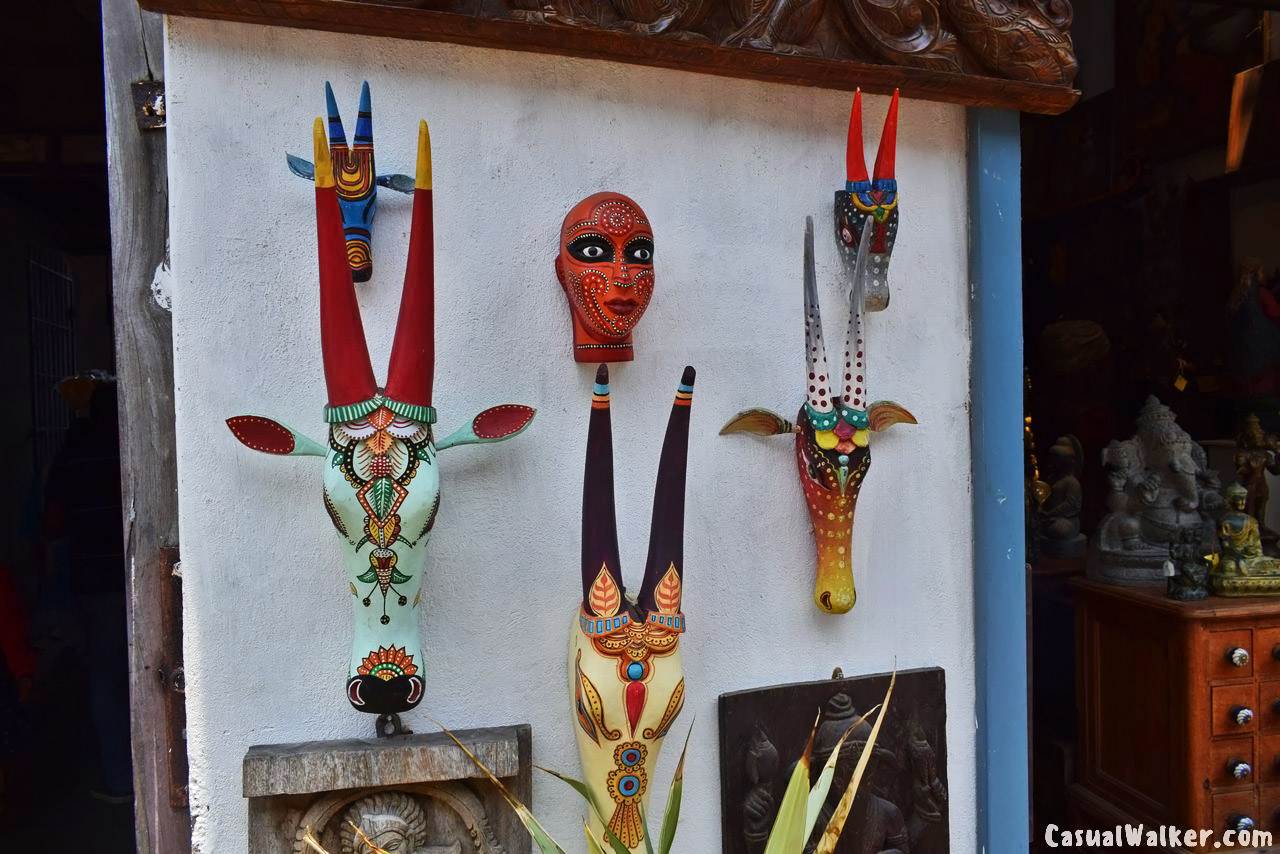 Also check out More Interesting Photo captures of Places in Cochin:
Fort Kochi – Queen of the Arabian Sea, Kochi / Cochin Kerala Visit, Travel Guide