Kerala Ayurvedic Herbal & Spices Garden, Munnar, Kerala Visit, Travel Guide
– visiting ayurveda organic herbal & spices garden, munnar photo coverage
| | |
| --- | --- |
|  CasualWalker's Rating for Kerala Ayurvedic Herbal & Spices Garden, Munnar, Kerala: | |
| 8.7 – Great / Excellent |   |
Recently visited the Kerala Ayurvedic, Herbal & Spices Garden in Munnar, Kerala. In Kerala, ayurveda is used as a mainstream medicine. Kerala is one of the key places in the world where Ayurveda medicine based on the classic text on Ayurvedic medicine the Ashtangahridaya by Vagbhata is been practised to perfection. Ayurveda is the harmony of body, mind and soul.
During our visit to the herbal & spices garden, we are explained about the various health values of ayurvedic medicinal plants, trees, herbs, shrubs, climbers, and spices like Cardamom, Black Pepper, Cinnamon, Coco tree, Kayam, Fig tree, Neelakurinji, MandogaBrahmi, Bhringraj, Lemon grass, Sathavari, Brahmi, Ginger, Jack fruit, Kumizhu, Denthapala, Nutmeg, Kurumthotty. After the visit, they took us to their ayurvedic medicine shop.
We strongly recommend, while buying Kerala Ayurvedic, Herbal & Spices make sure you buy it only from classified/approved Kerala government authorized centers, as in few places the Ayurvedic medicines prices are highly overpriced more than 5-6 time higher than in the general market.
Check out and enjoy our photo captures, visit to Kerala Ayurveda Herbal & Spices Garden, Munnar, Kerala.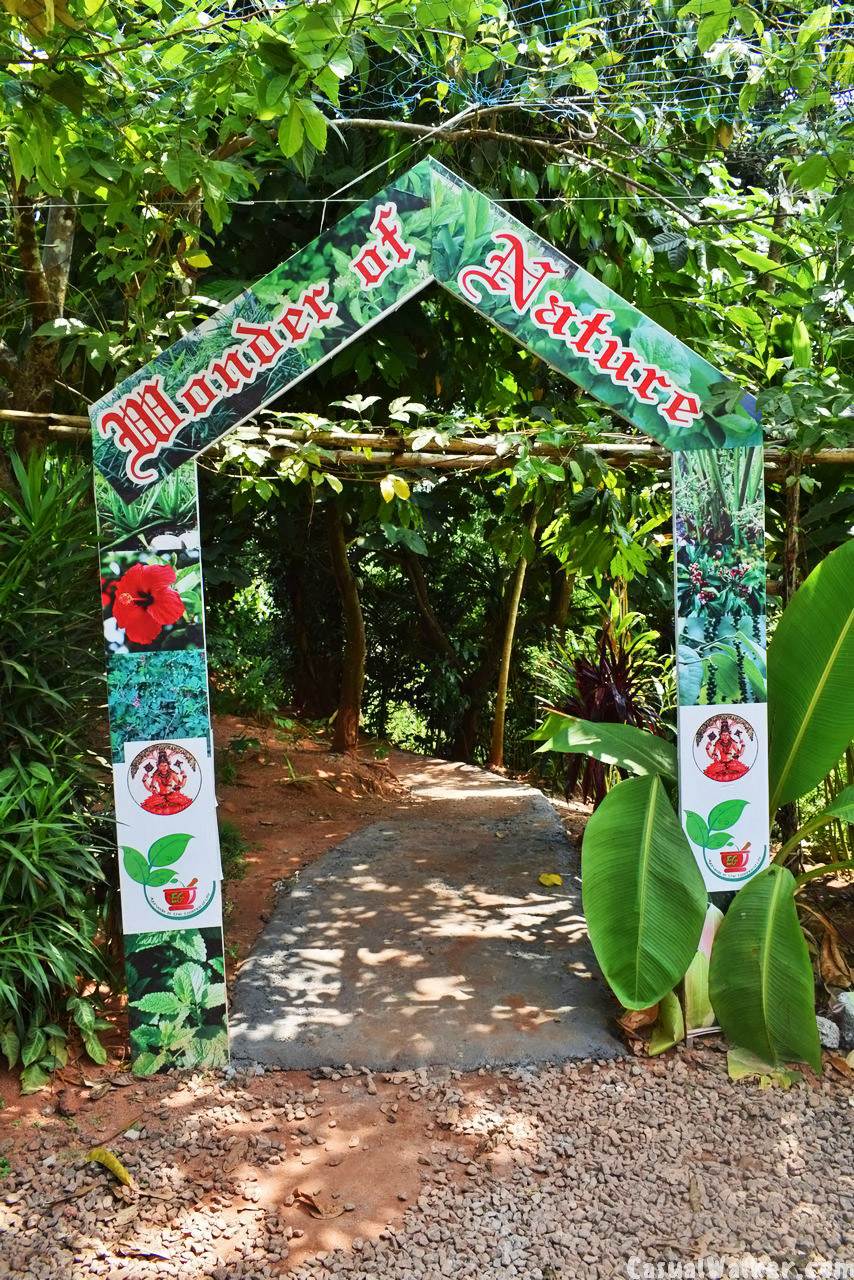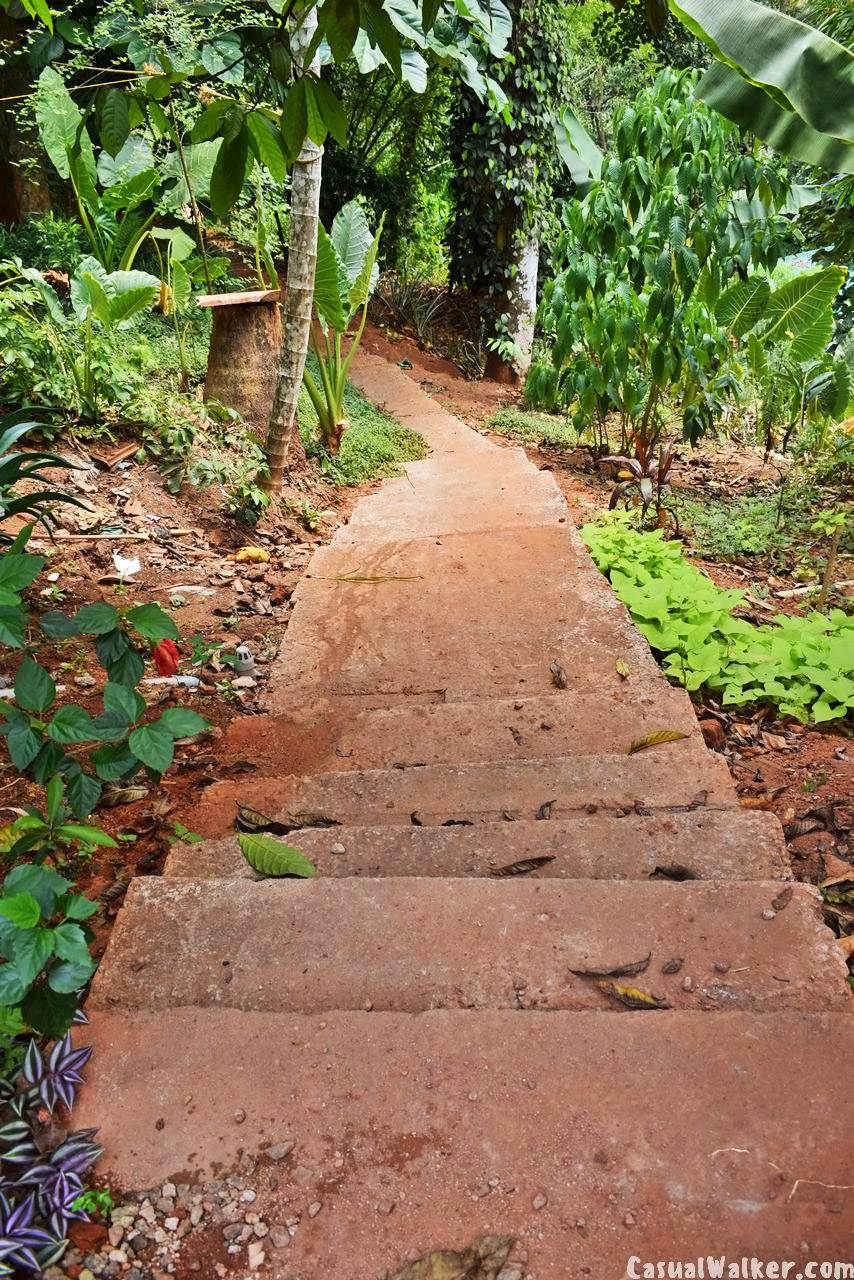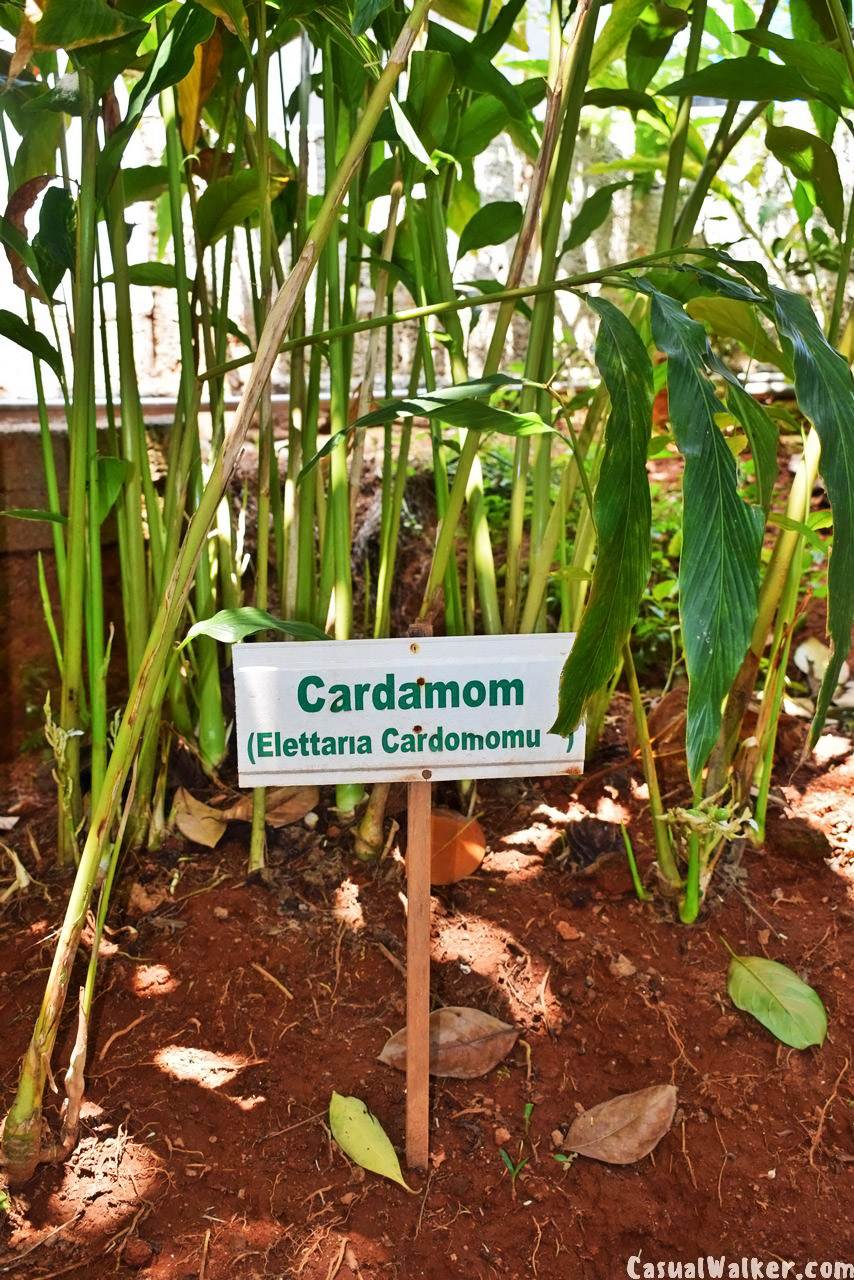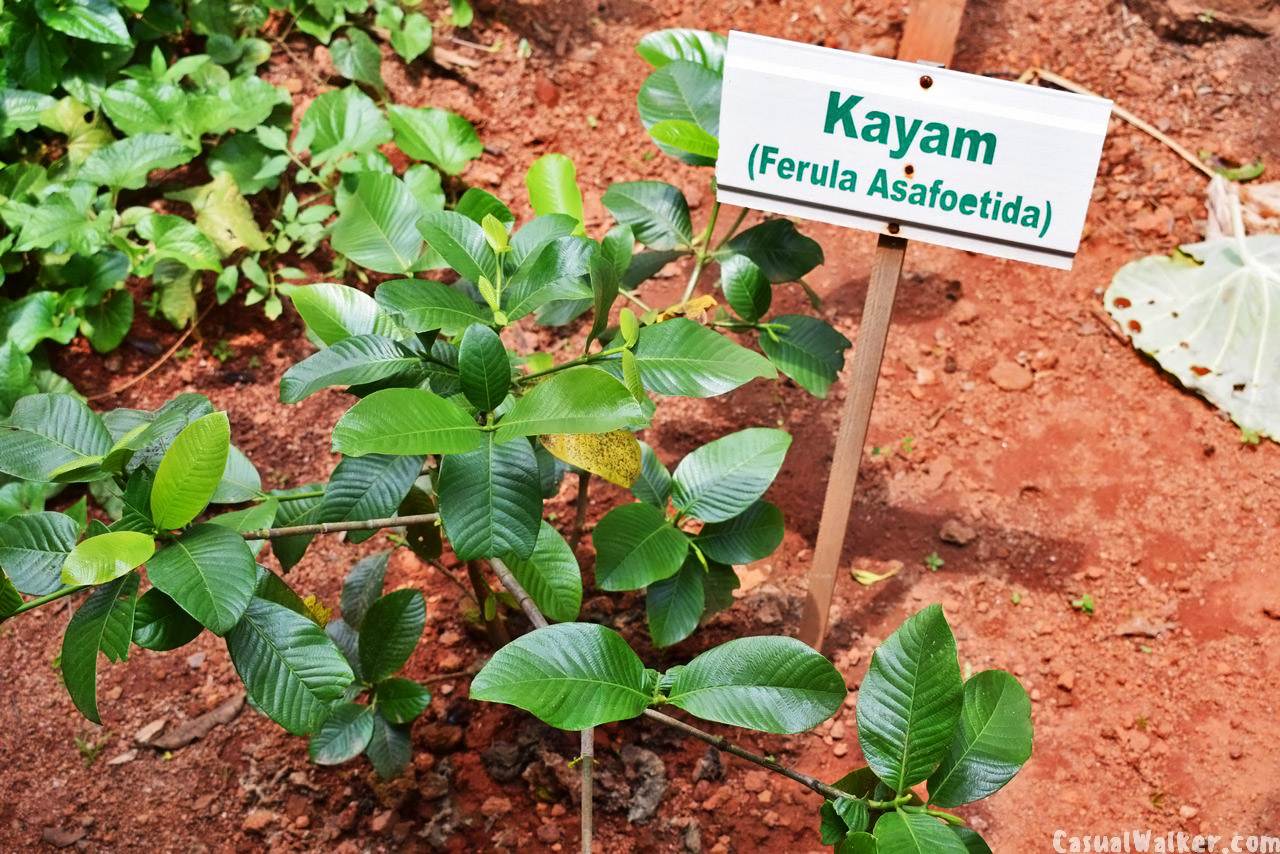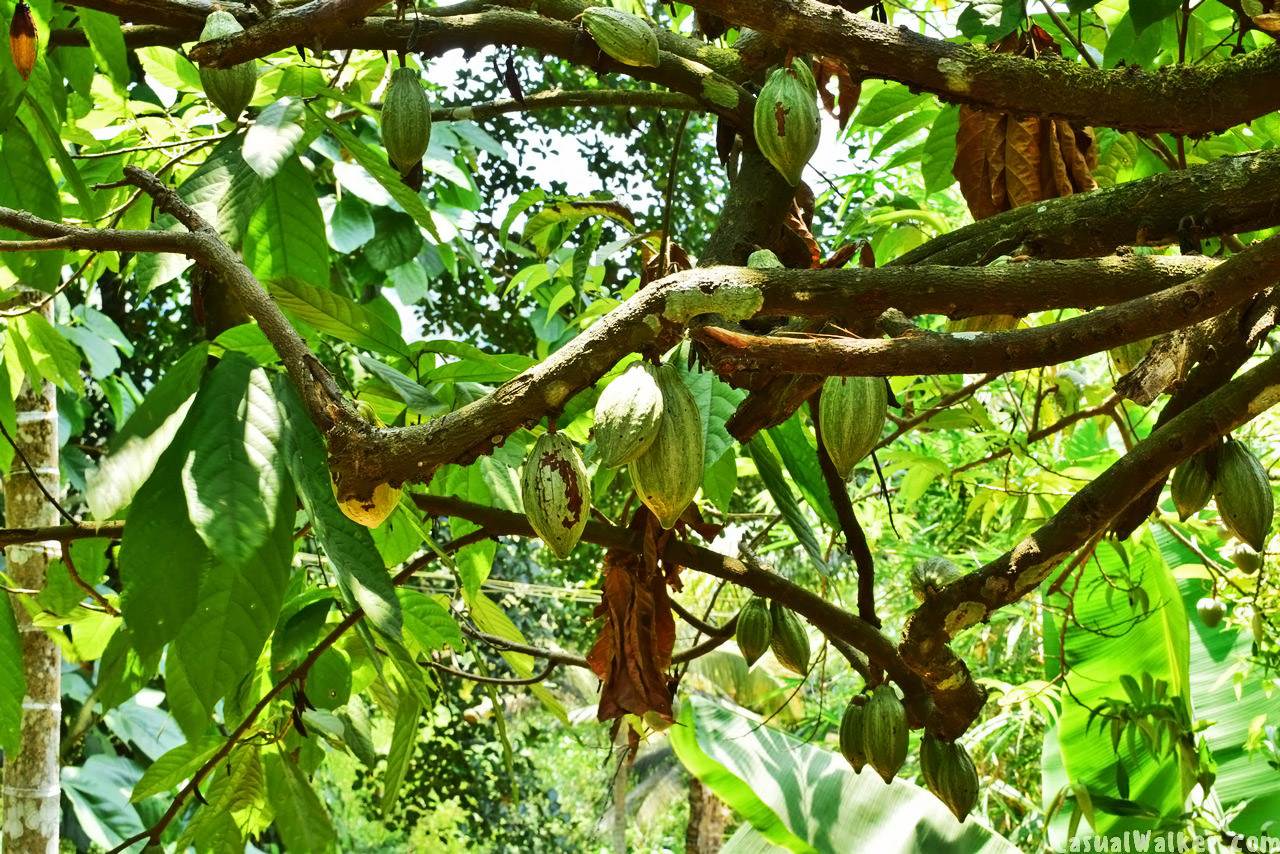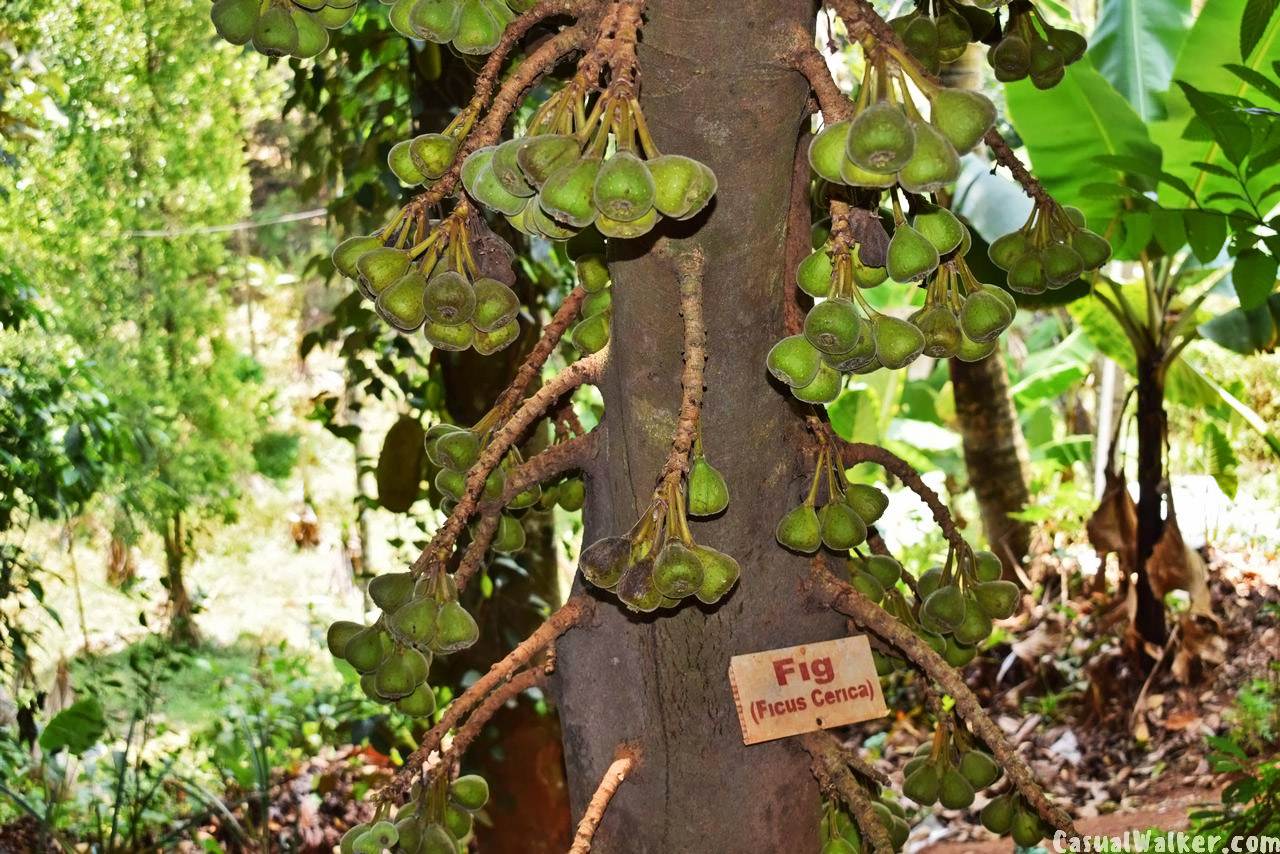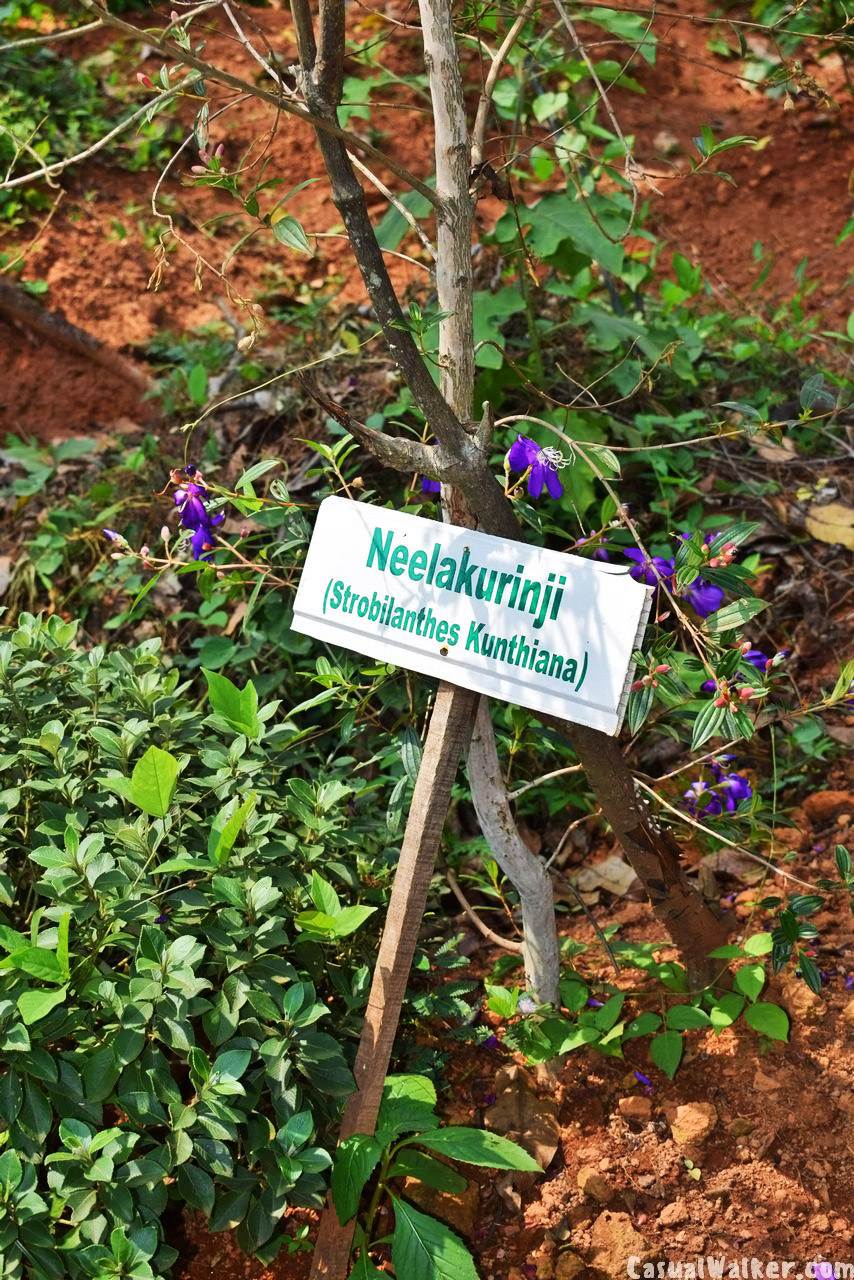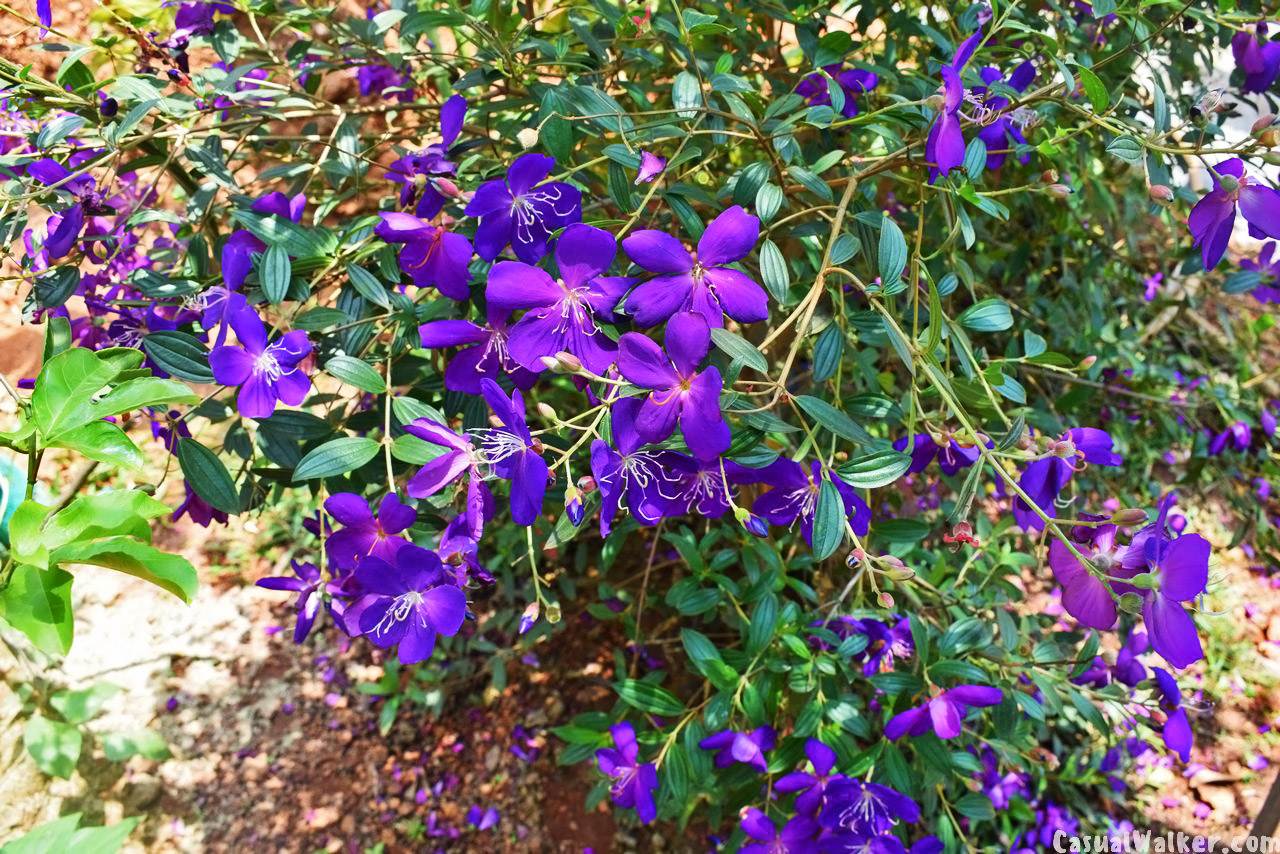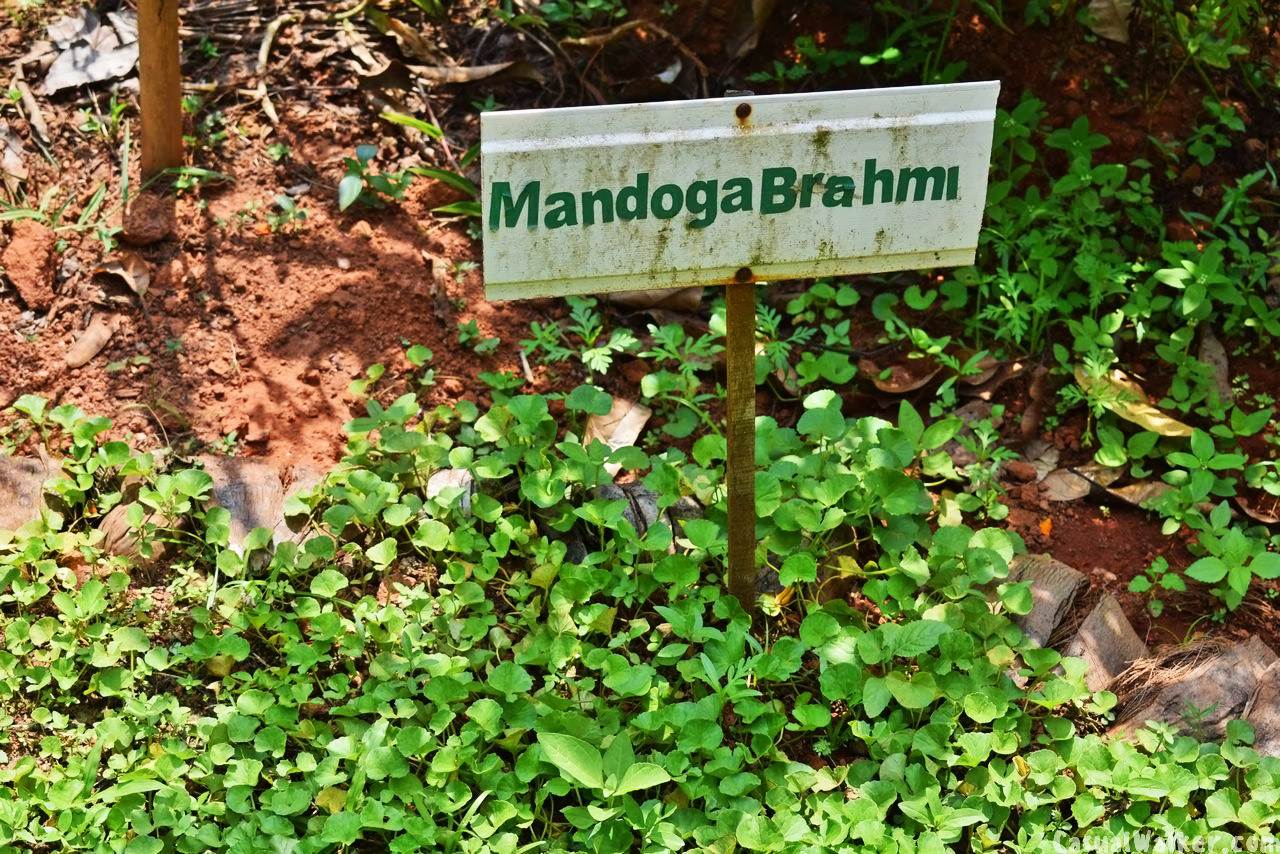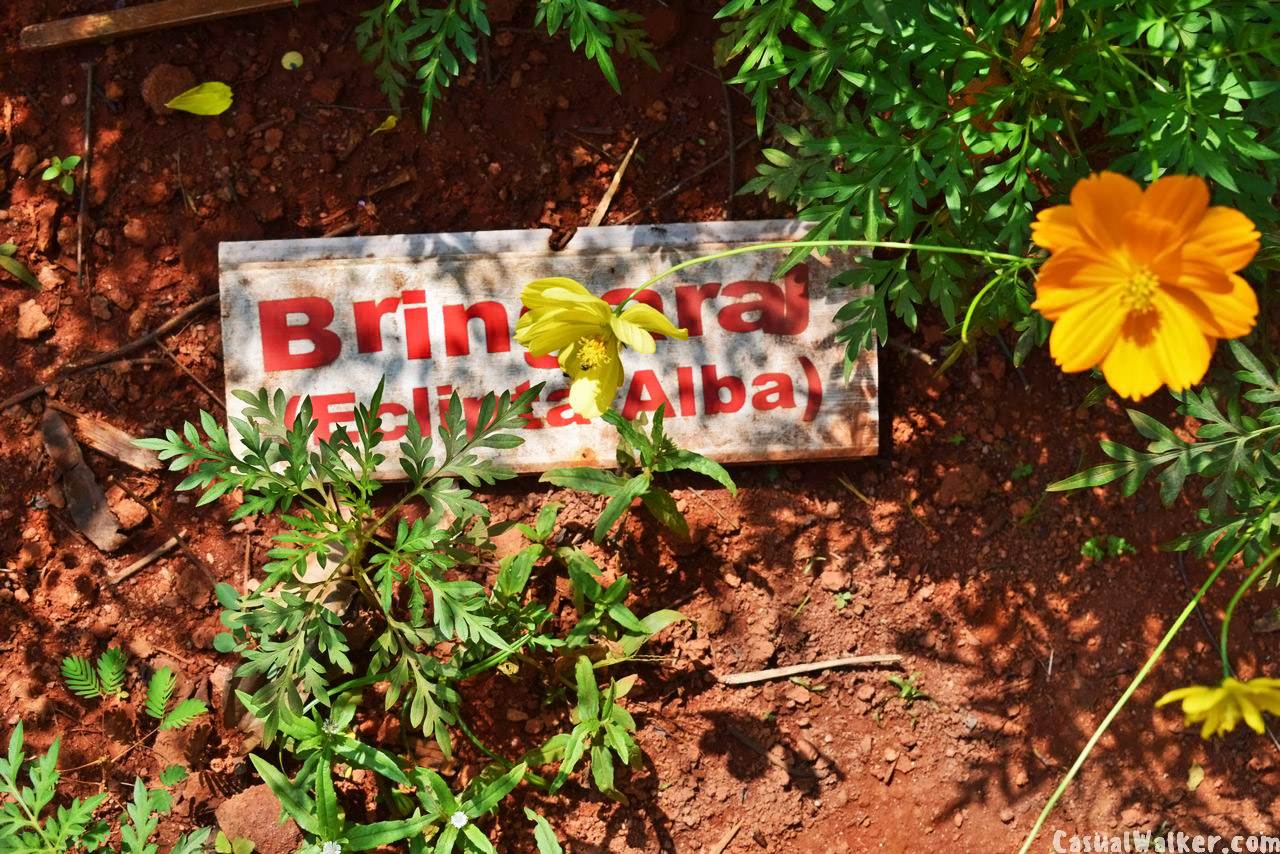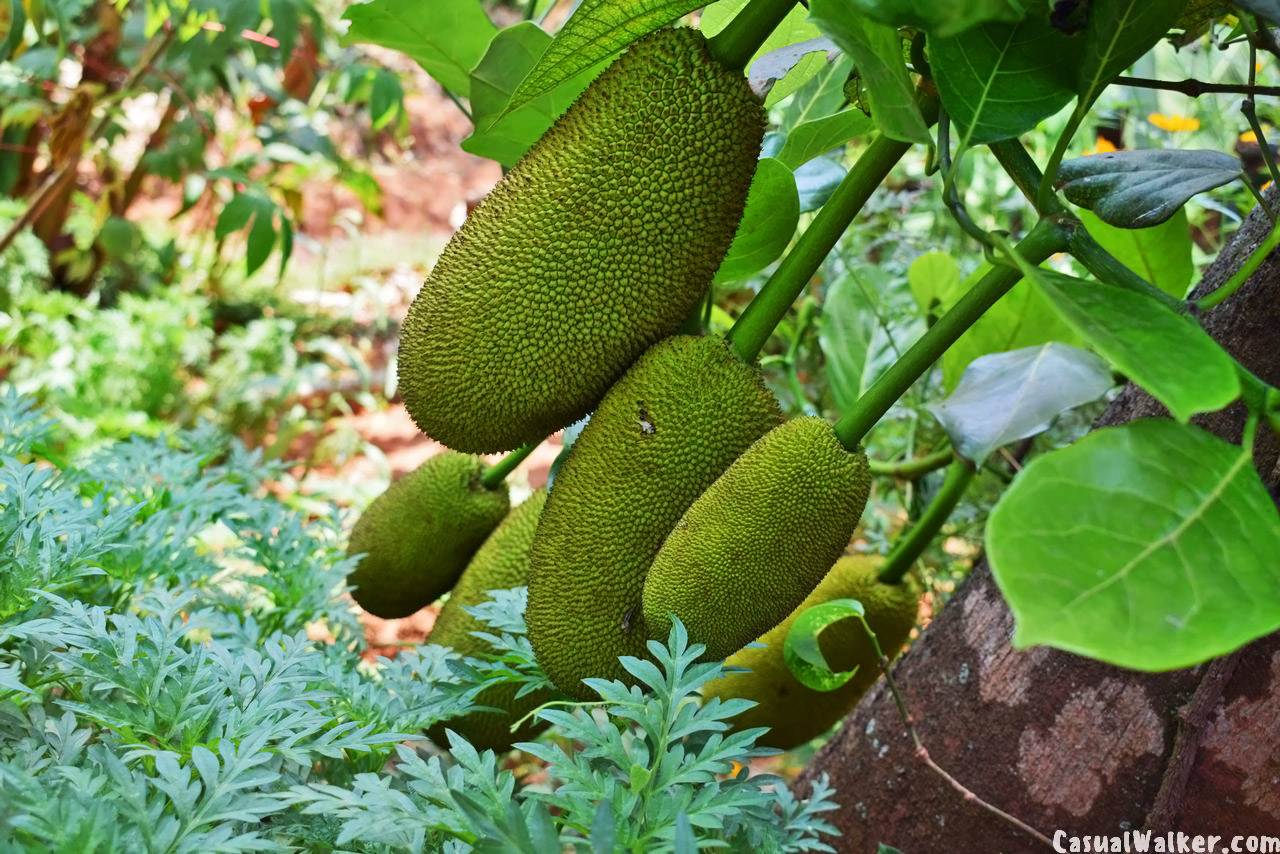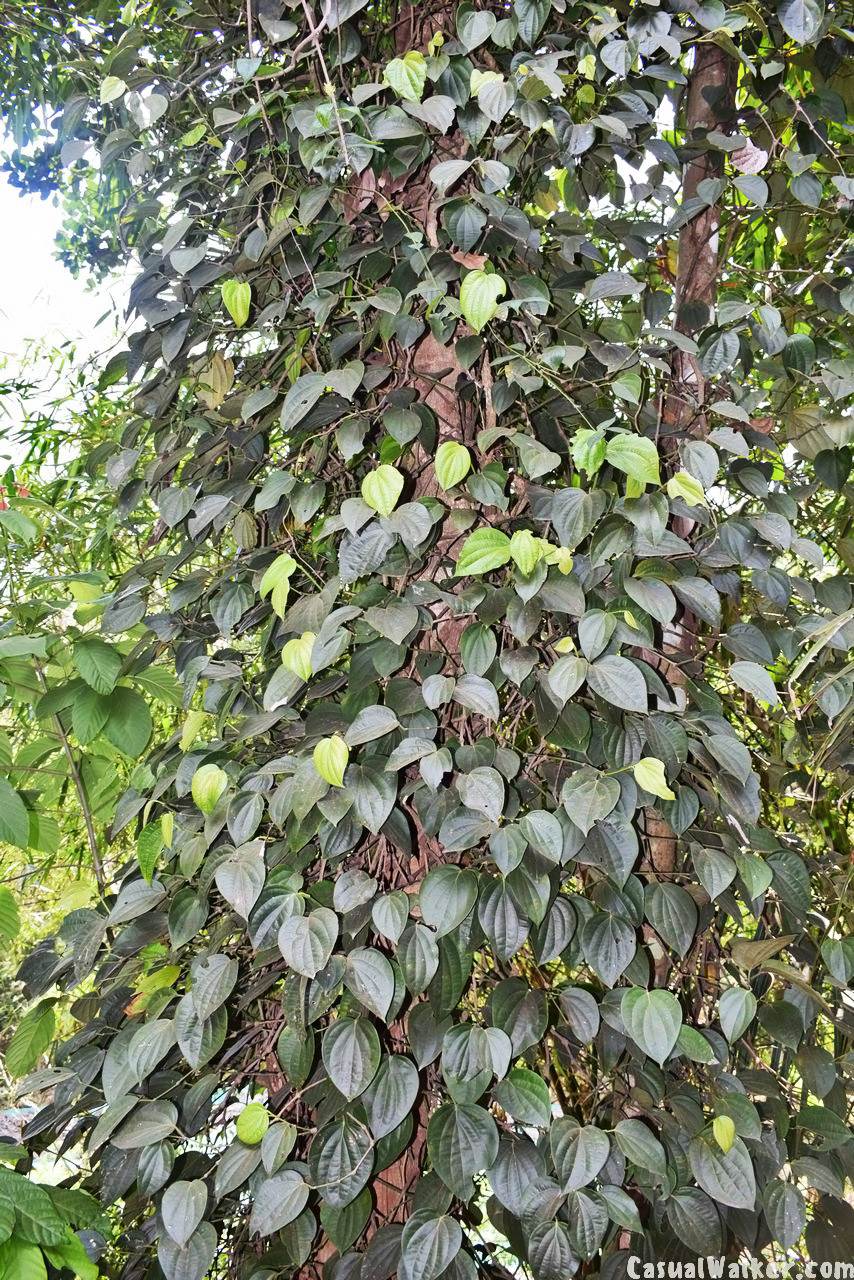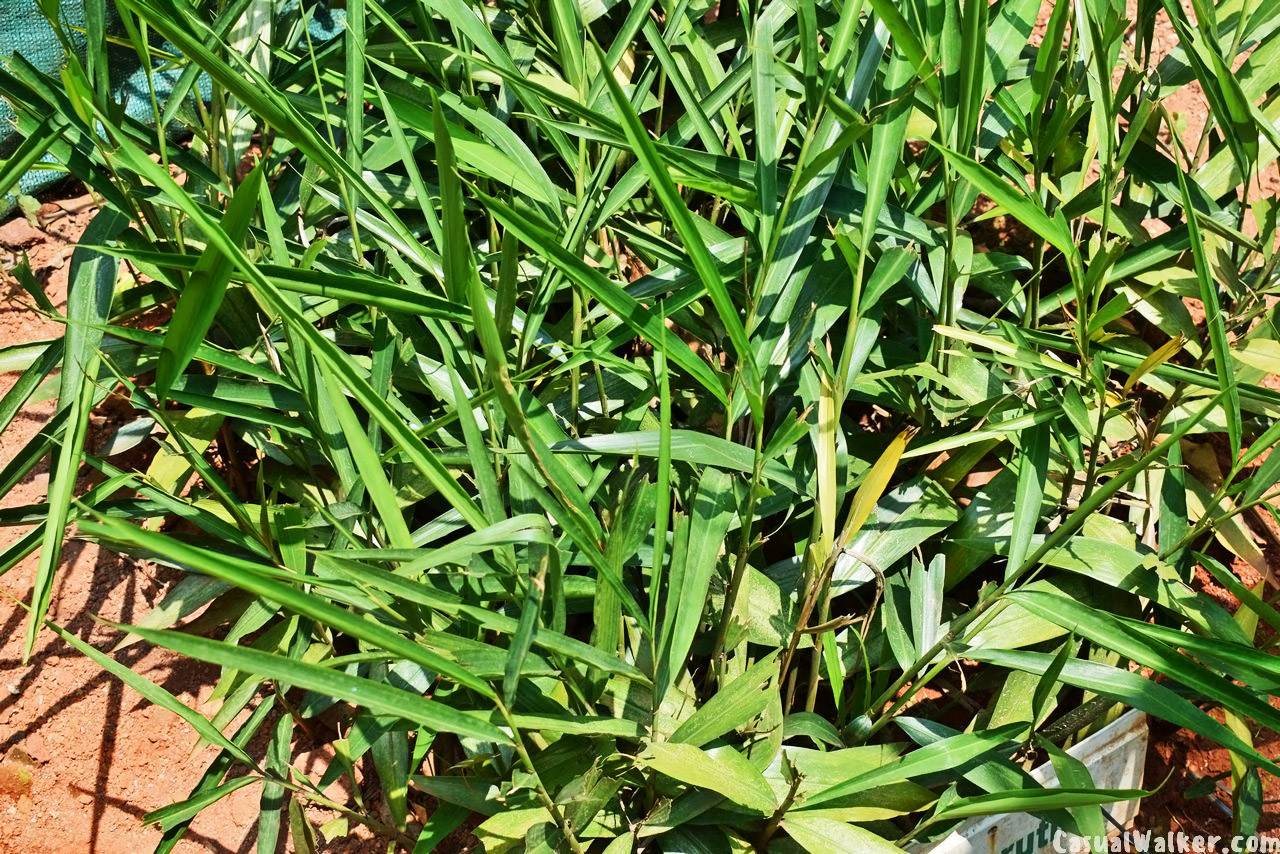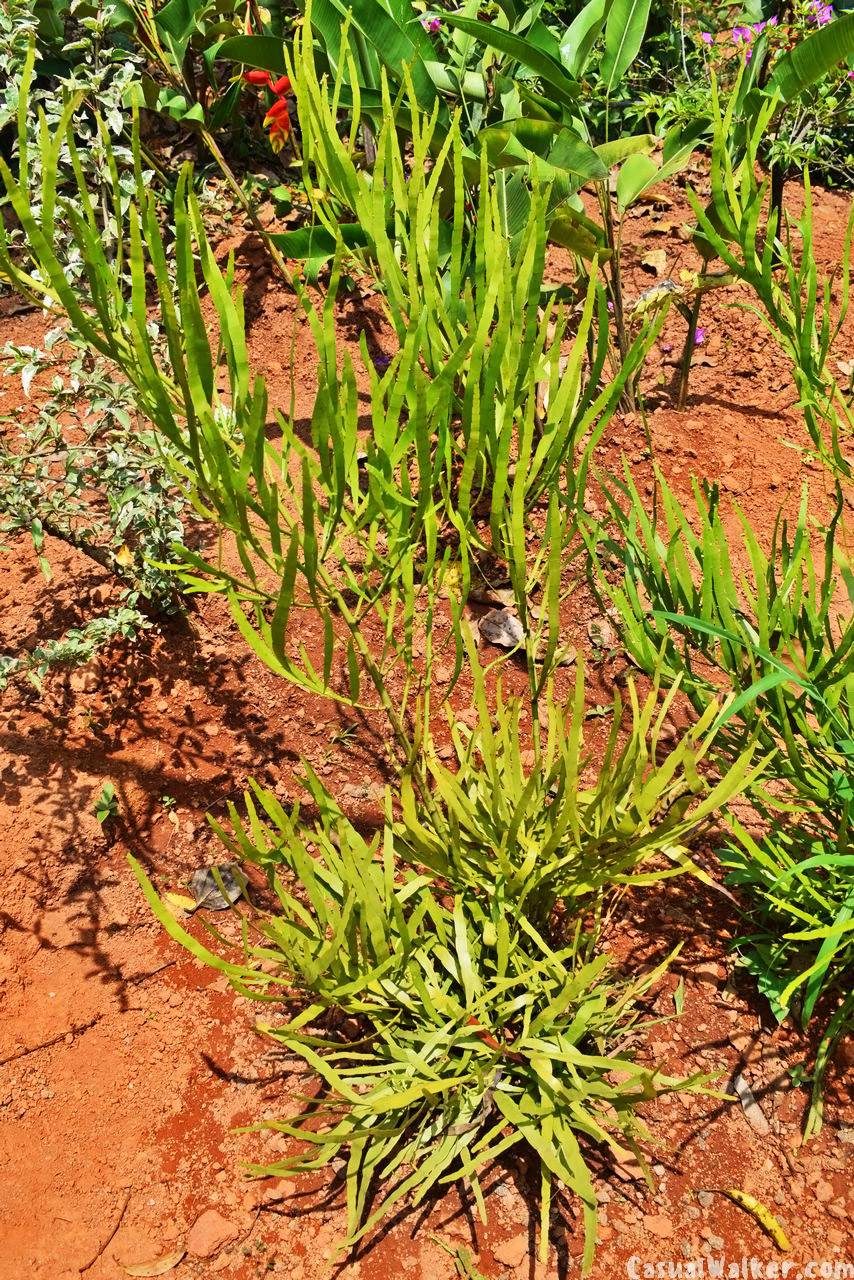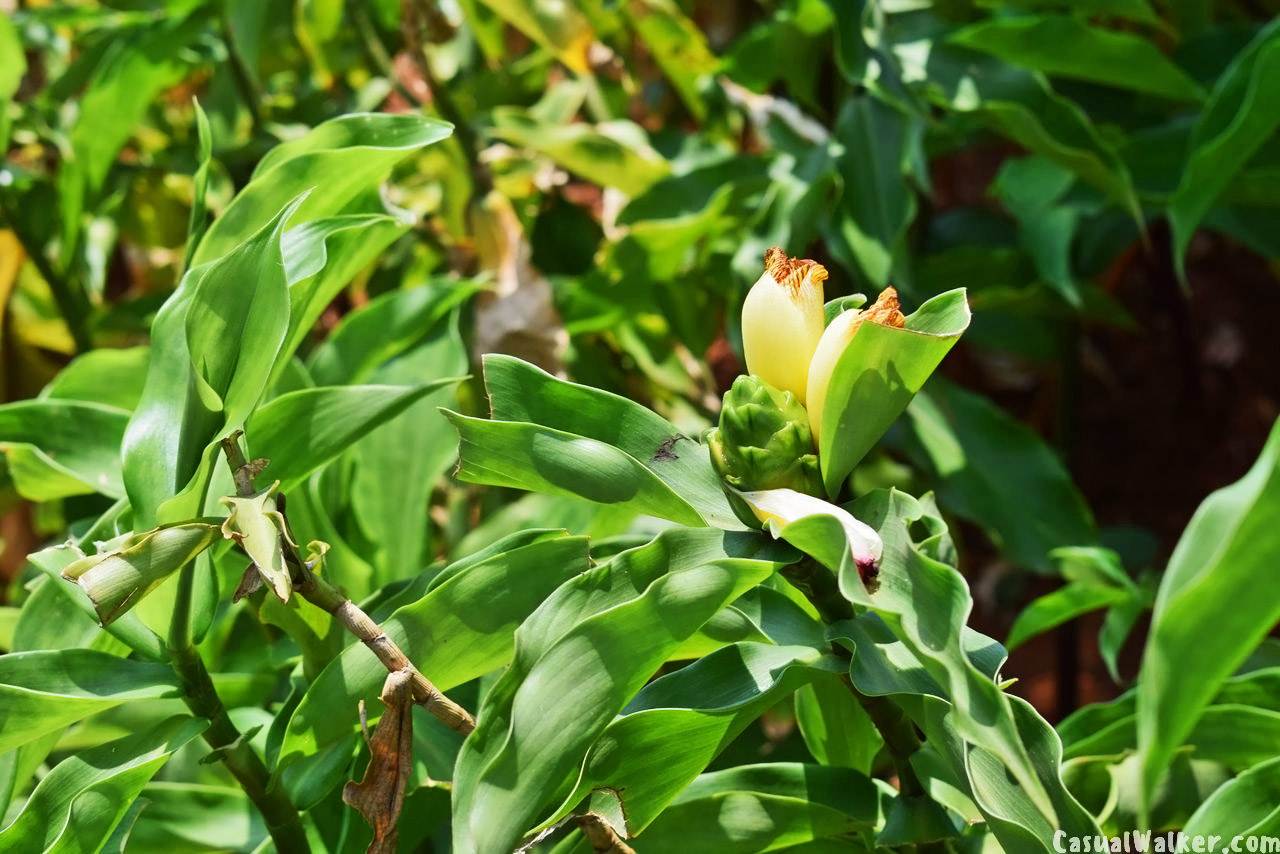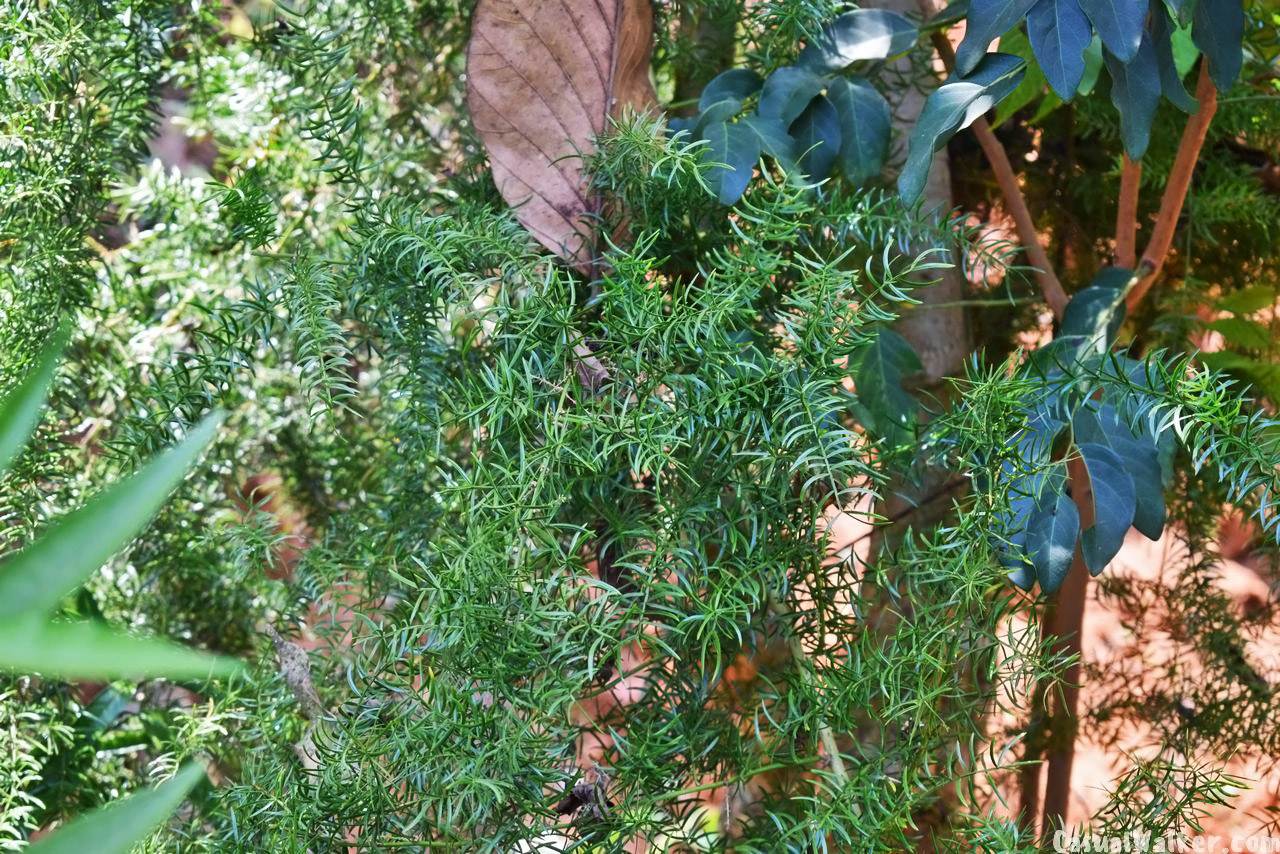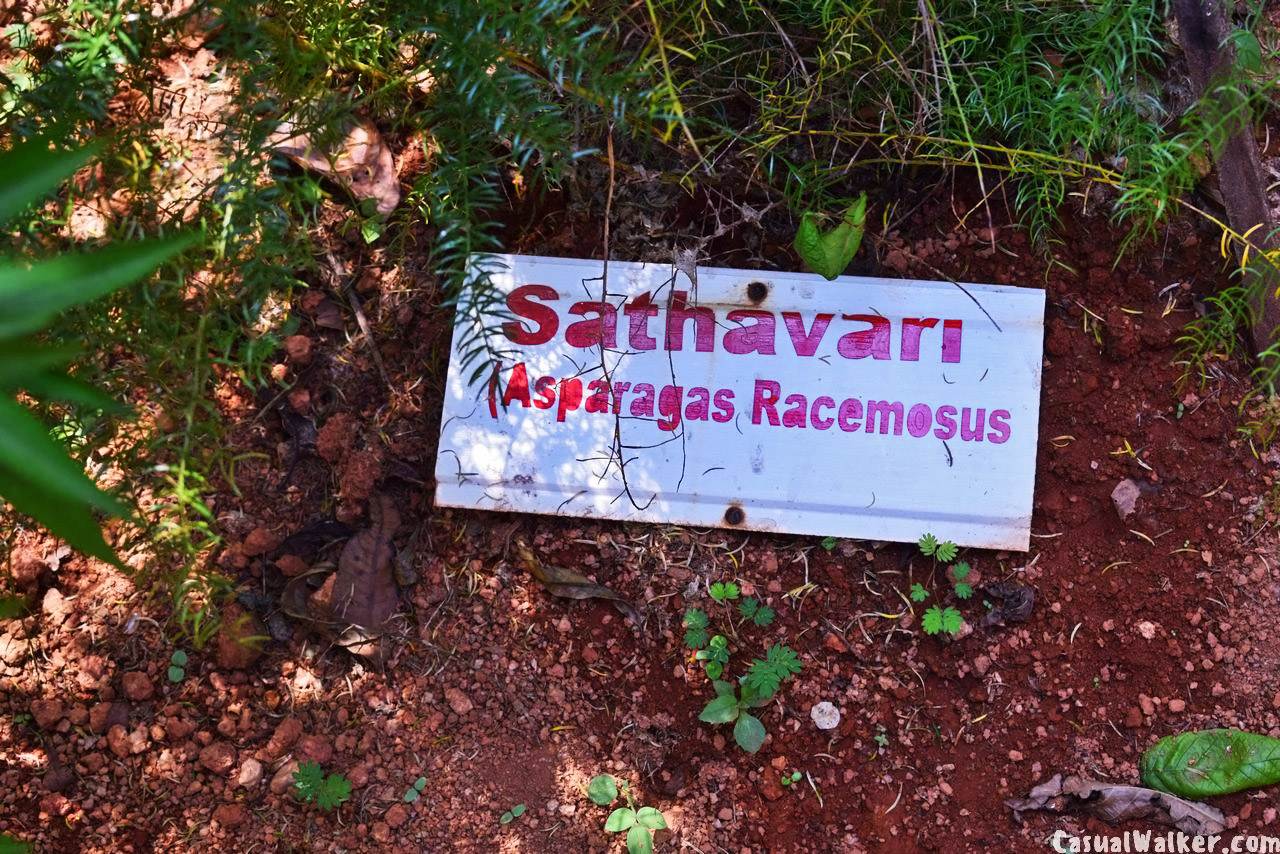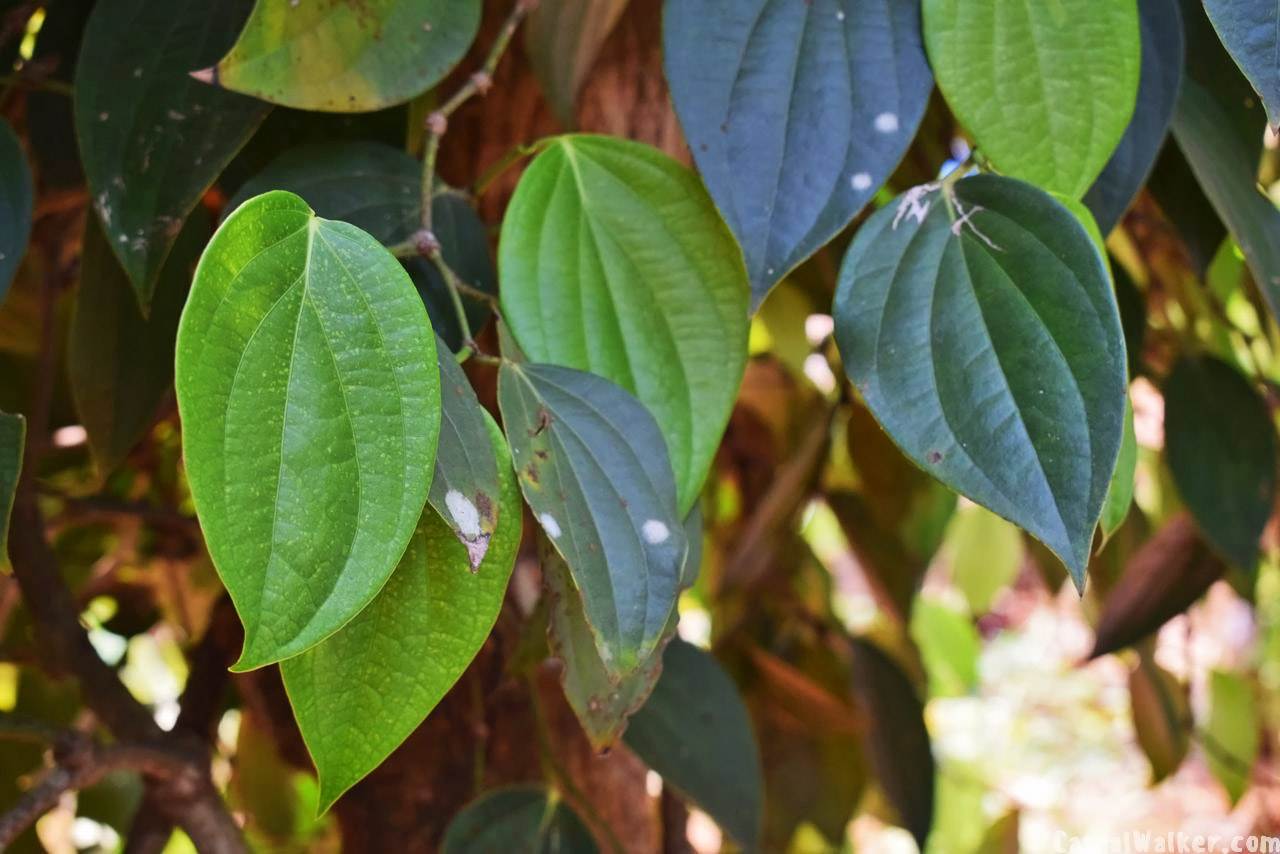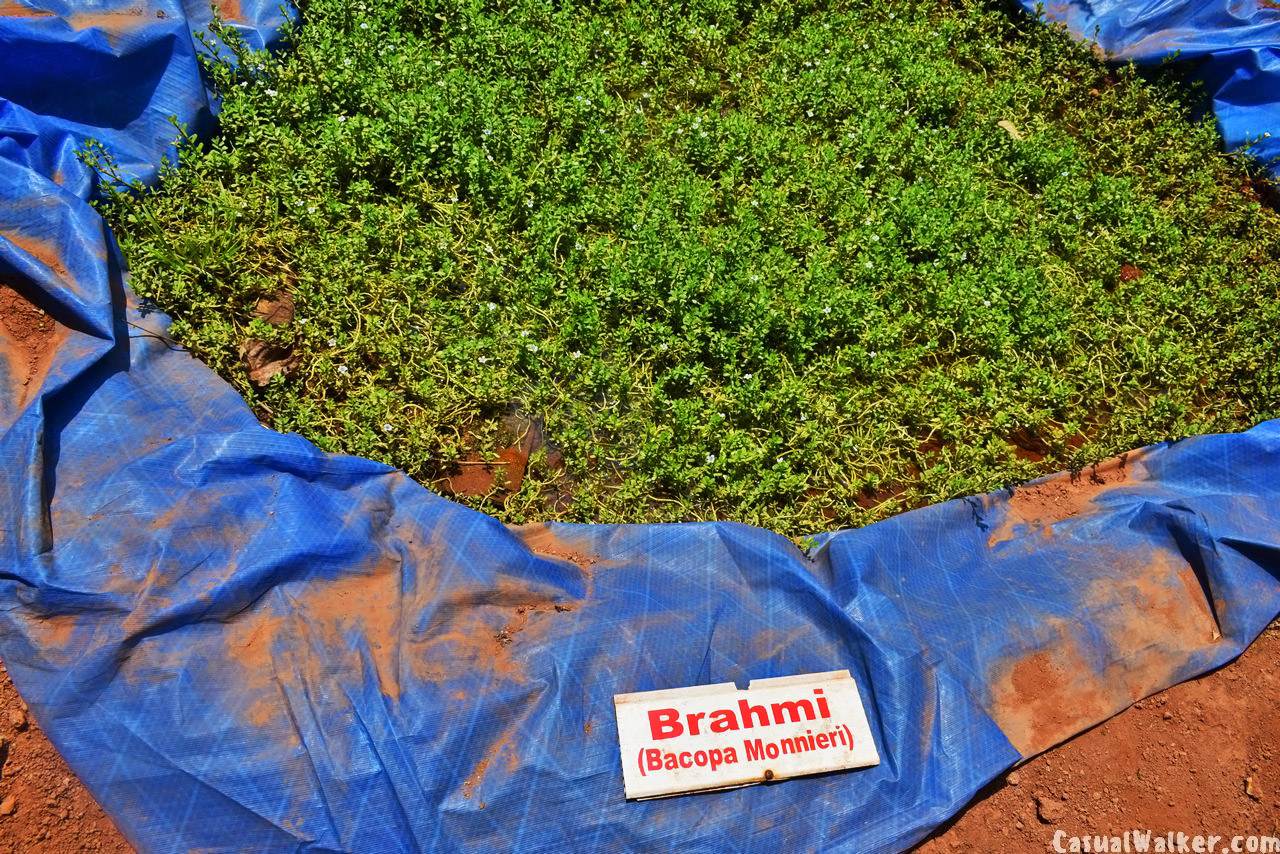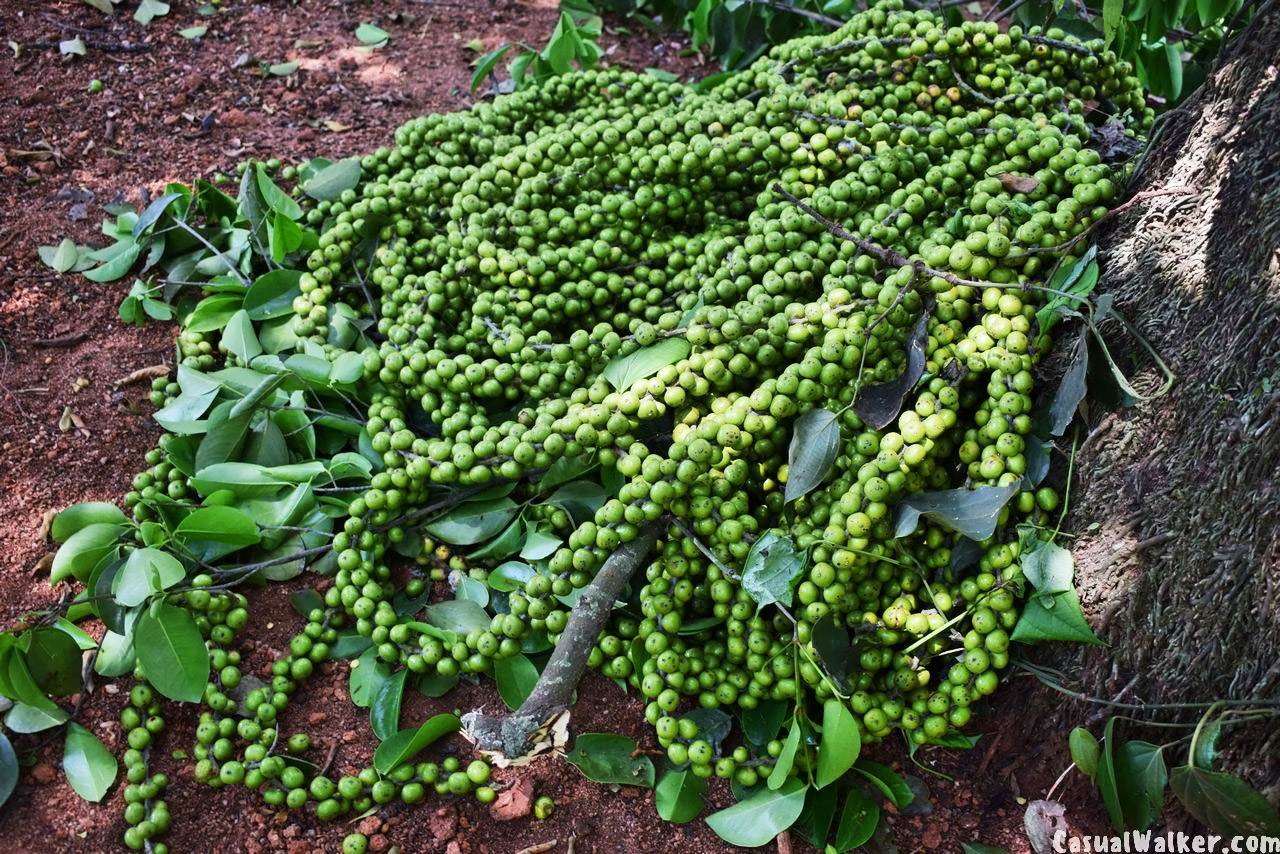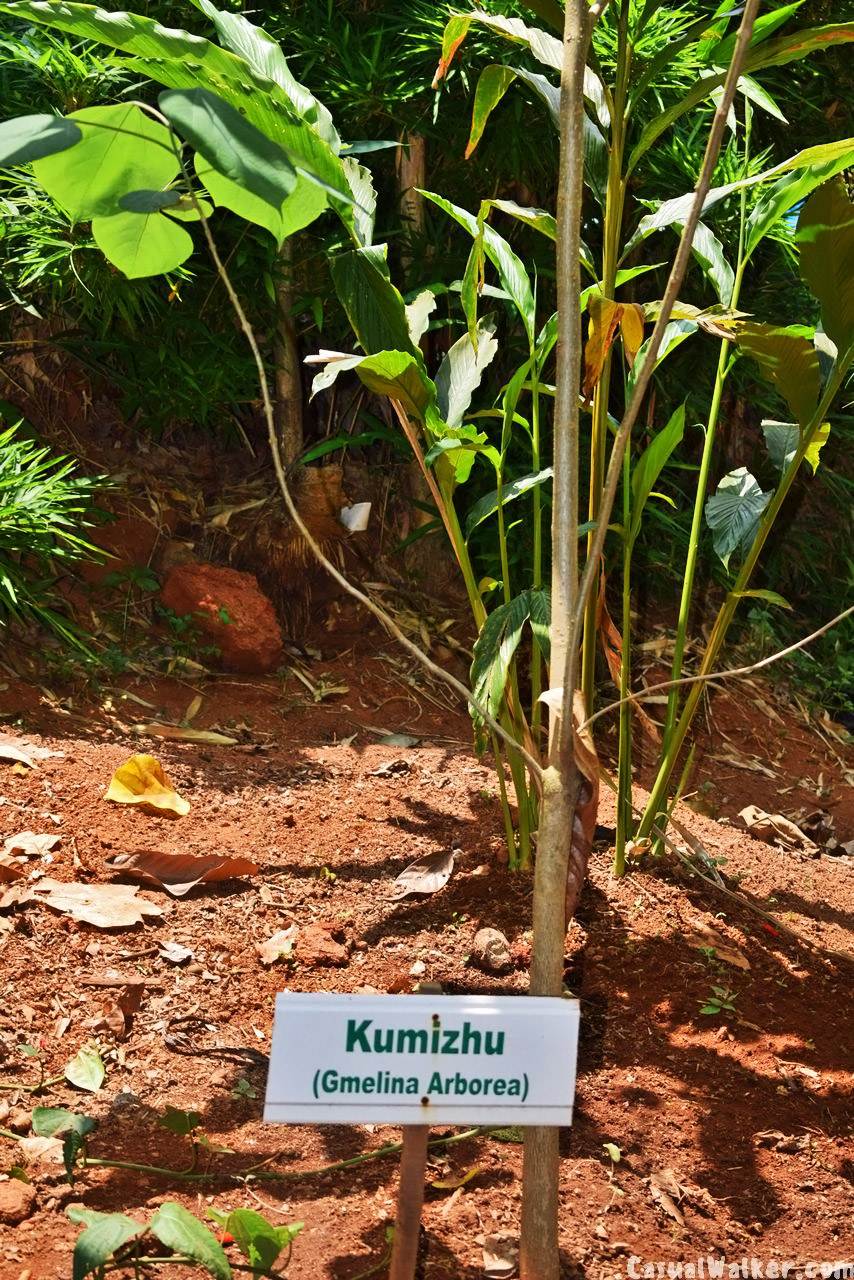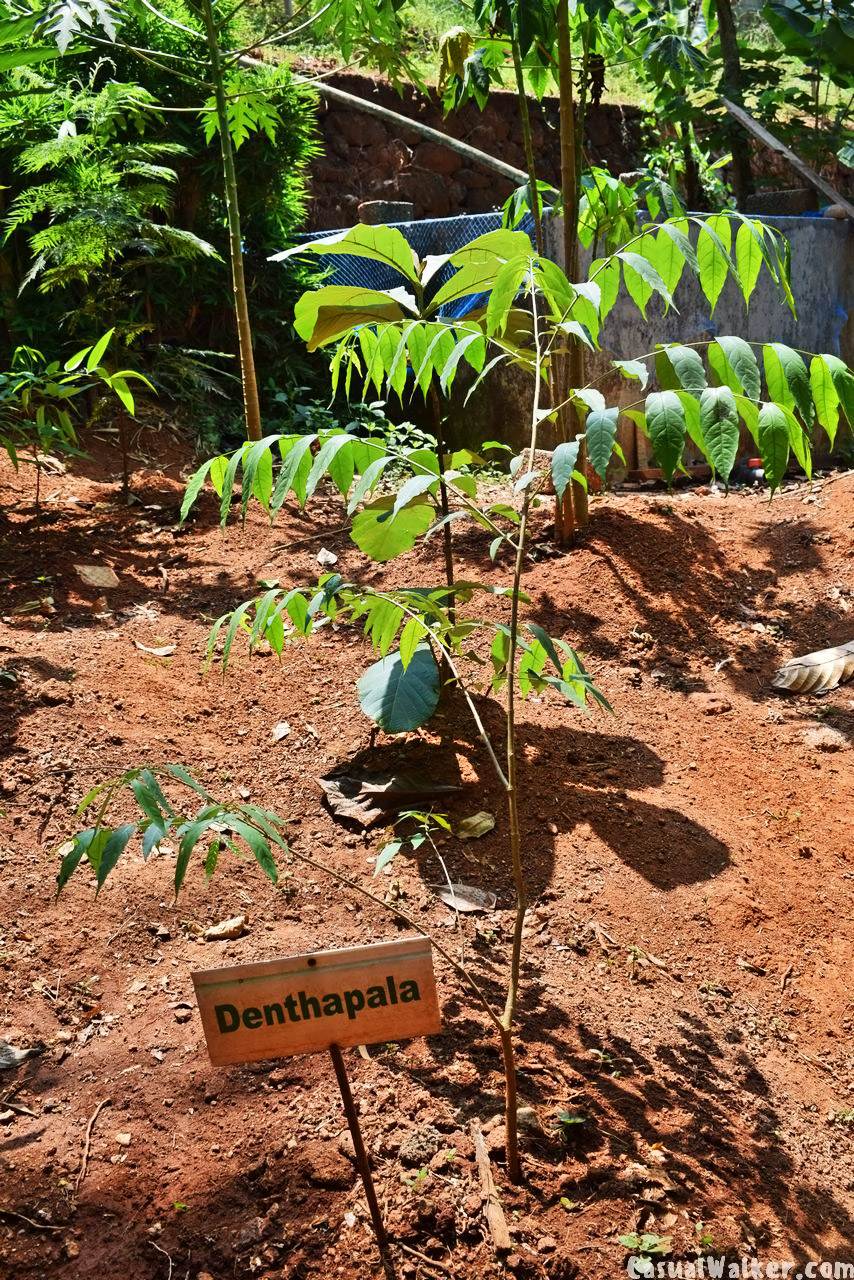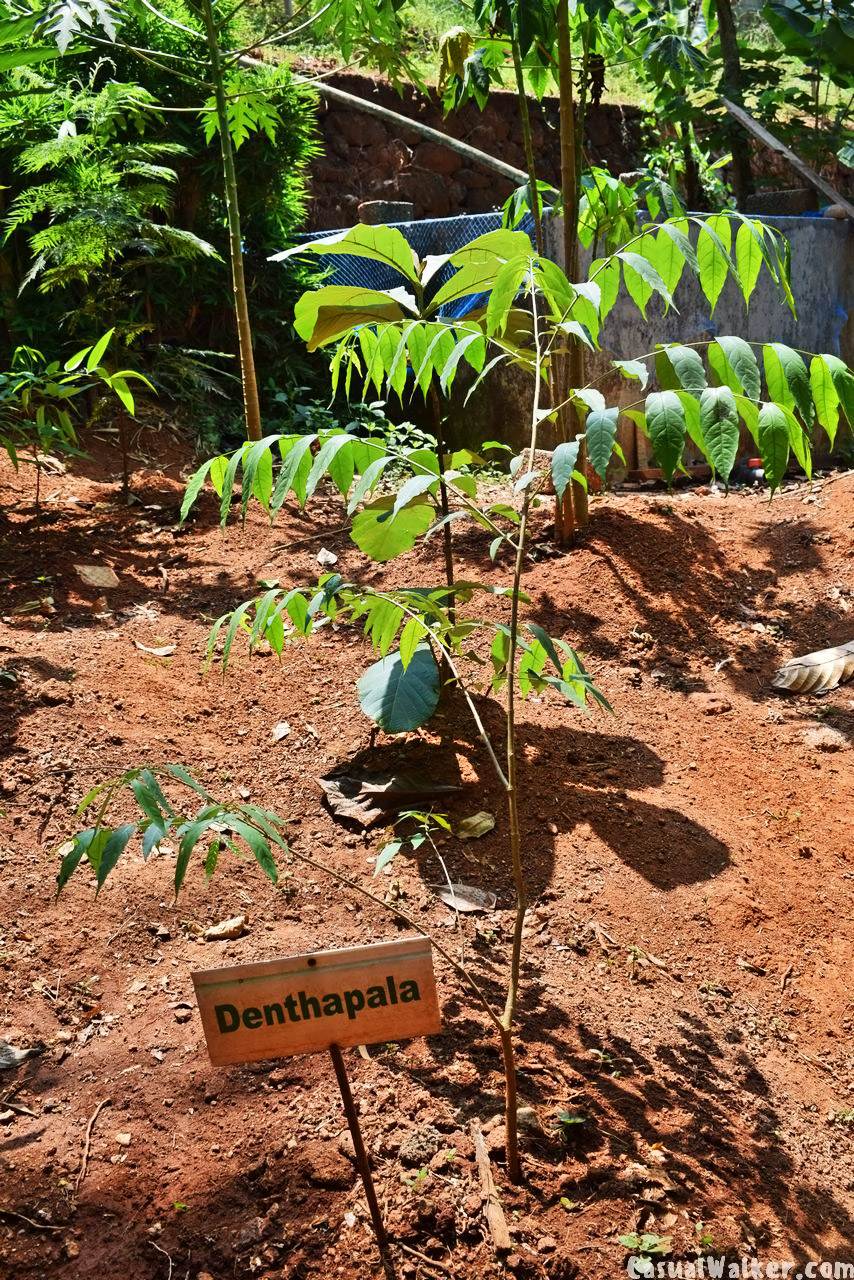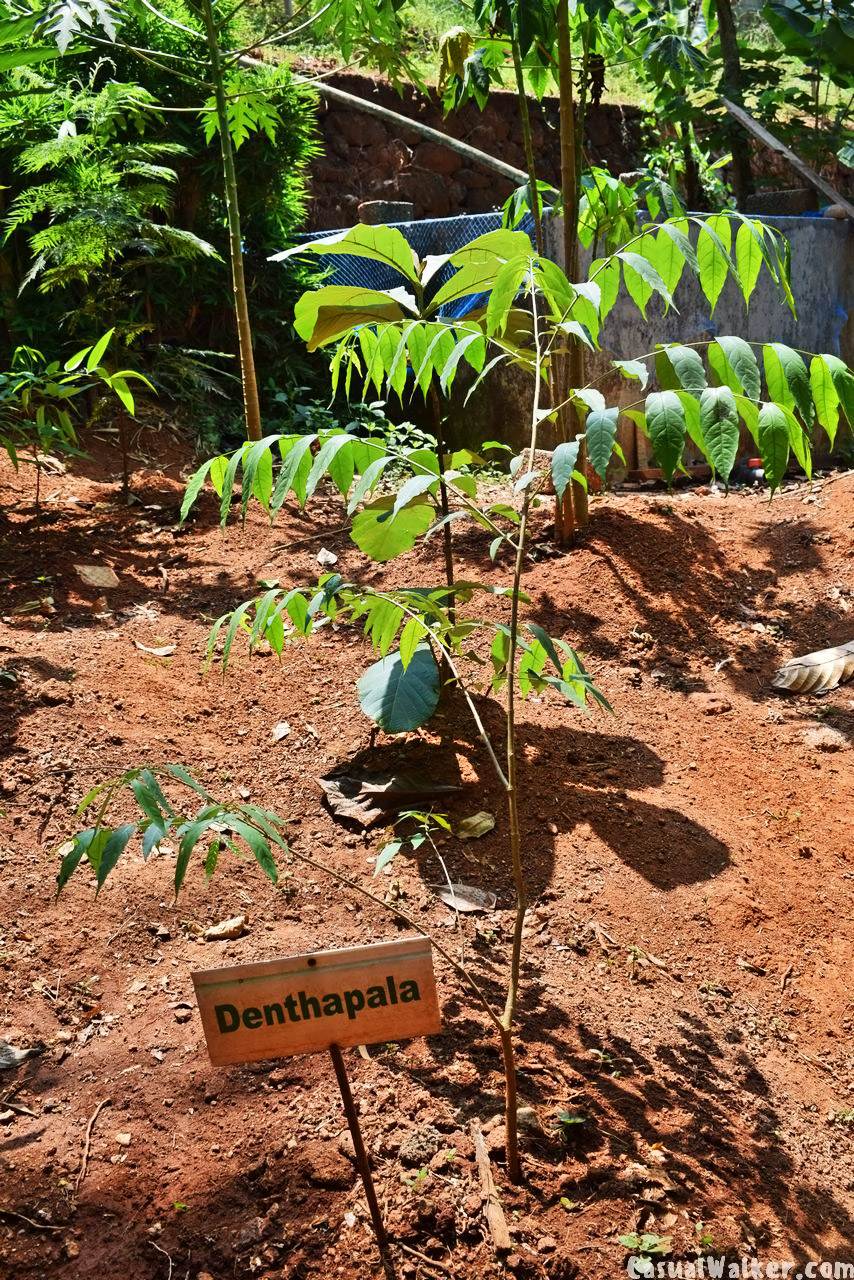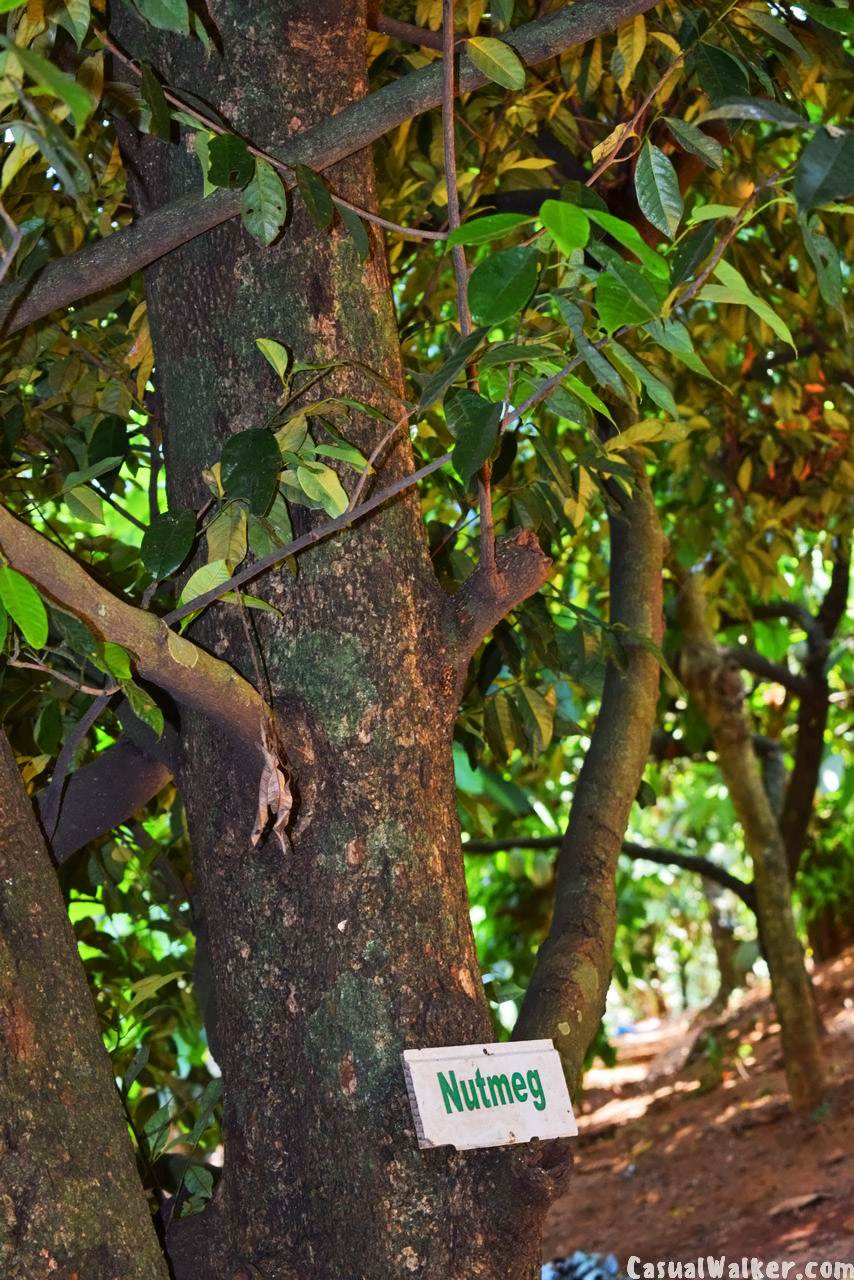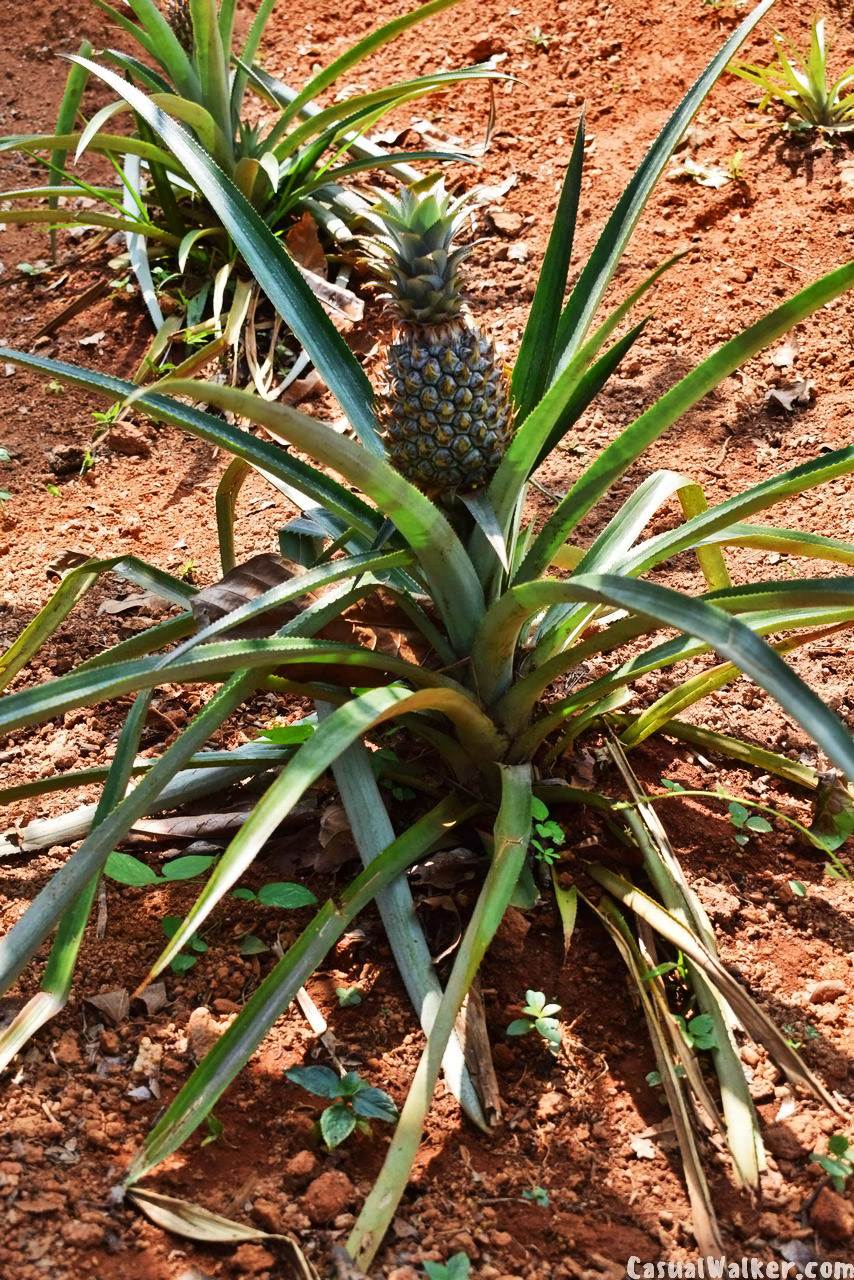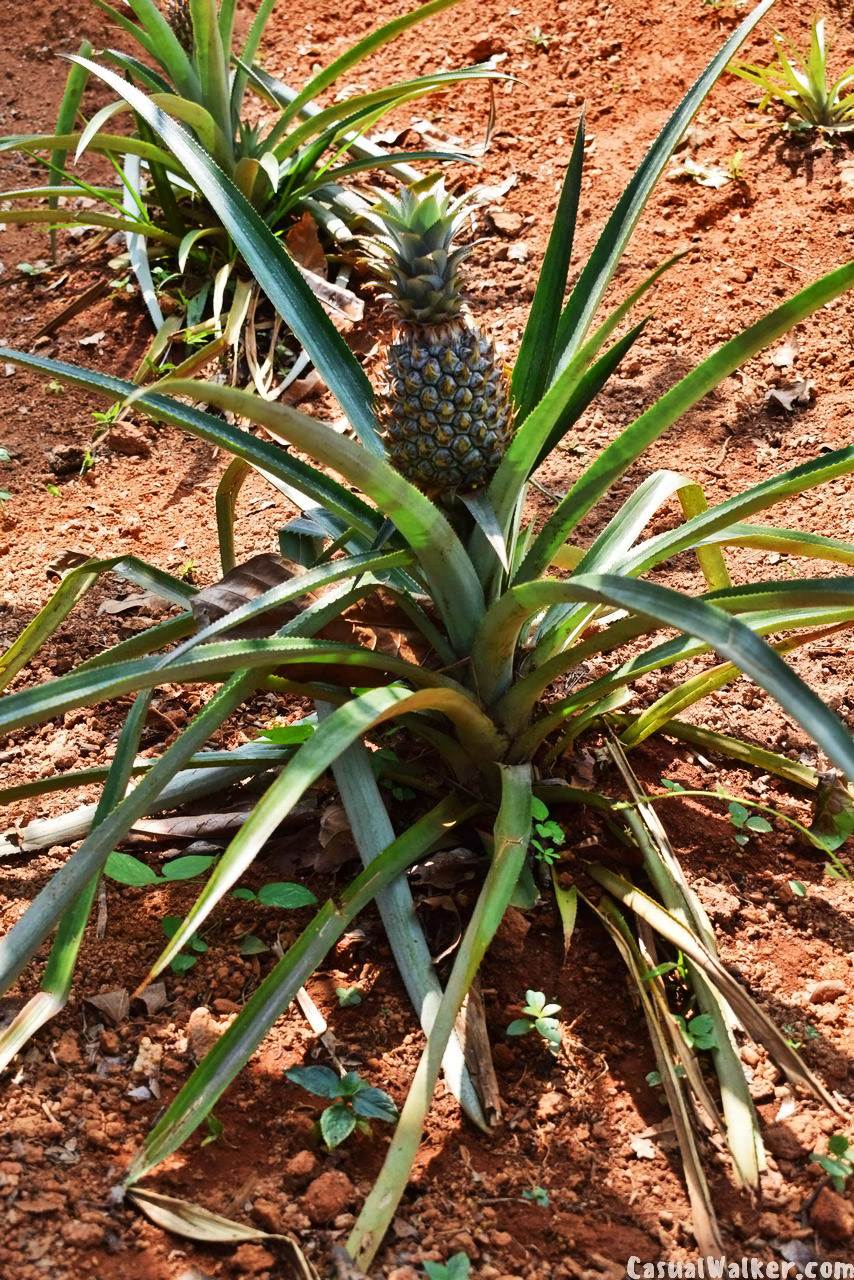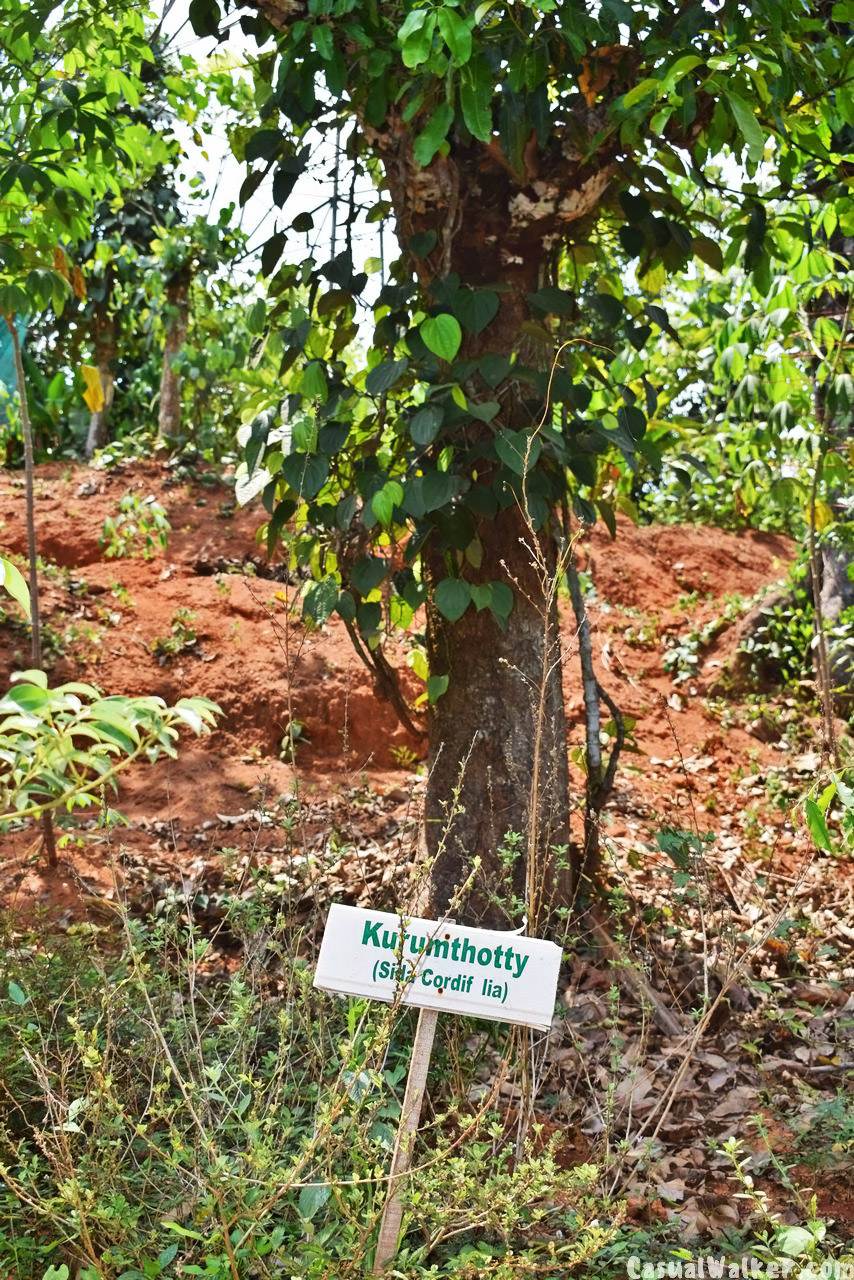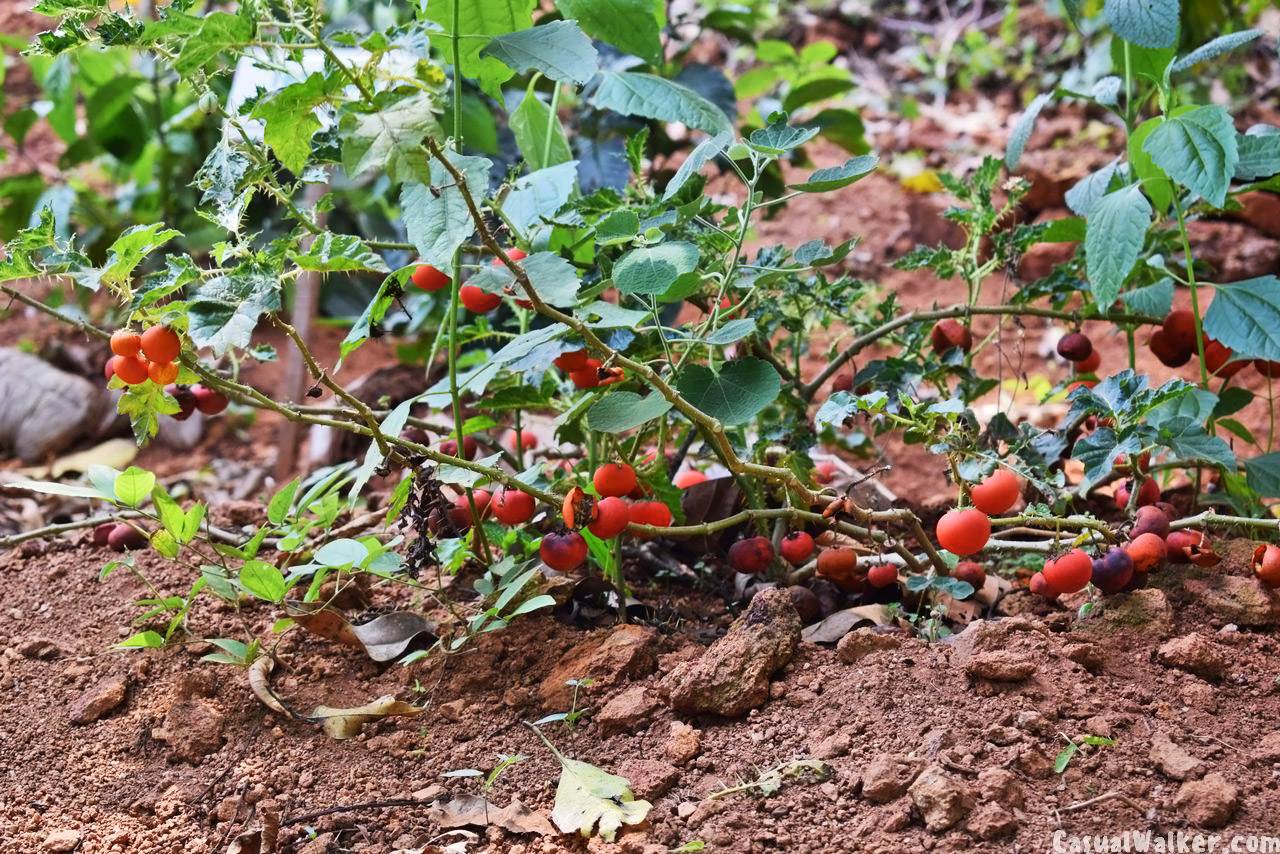 Also check out More Interesting Photo captures in Munnar:
Dew Drops Farm Resorts, Munnar, Kerala : Best Hotels and Resorts in Munnar – Visit, Travel Guide, Review
Kanan Devan Hills Plantations Company (KDHP), Madupatty Tea Factory, Munnar, Kerala – Best & Finest place to Buy Tea in South India, Visit, Travel Guide
Munnar Hill Station & Tea Plantations, Munnar, Idukki, Kerala Visit, Travel Guide
Munnar Rose Garden, Munnar, Kerala Visit, Travel Guide