Fort Kochi – Queen of the Arabian Sea, Kochi / Cochin Kerala Visit, Travel Guide
– visiting kochi / cochin coastal kerala photo coverage
| | |
| --- | --- |
|  CasualWalker's Rating for Dew Drops Resort Munnar Kerala: | |
| 7.7 – Good / Nice |   |
Recently visited the historic Fort Kochi is an obscure fishing village that became the first European township in India. This is part of a handful of water-bound regions toward the south-west of the mainland Kochi, and collectively known as Old Kochi or West Kochi. Adjacent to this is Mattancherry. The fisherman's craft of fishing with the Chinese nets built of teak wood and bamboo poles and Mattancherry is one of the most important places which is just 2 kilometers away from Fort Kochi. At Mattancherry we could also explore the old colonial style Jew Street and European settlements in this area.
The name Cochin refers to 'co-chin' which means 'like-China'. It looked like China when the Chinese came to that region during the 14th century and installed their Chinese fishing nets. Kochi / Chochin was a fishing village in the Kingdom of Kochi in the per-colonial Kerala, has a mix of old houses built by the Portuguese, Dutch and British in these colonial periods line the streets of Fort Kochi. Since early days the Kochi region is famous for it's rich source of spices, especially pepper, cinnamon, cardamom, cloves and sandal woods. Fort Kochi beach also has a magnificent view of beautiful sunset.

Travel Tips For Fort Kochi:
Best Time to visit : Mid August to April.
How to reach Fort Kochi:
Since most of the areas of Fort Kochi are surrounded by water bodies, it is easy to reach here through boat services. Boat services are easily available at any of the boat around Kochi. You could also reach here through city buses and cabs which are easily available from various locations in the city.
Nearest Railway station: Ernakulam(Station code ERS) about 1½ km from the main boat jetty.
Nearest Airport: Cochin International Airport (Code: COK), about 30 km from Ernakulam.
Check out and enjoy our photo captures, visit to Fort Kochi – Queen of the Arabian Sea in Kochi / Cochin, Kerala.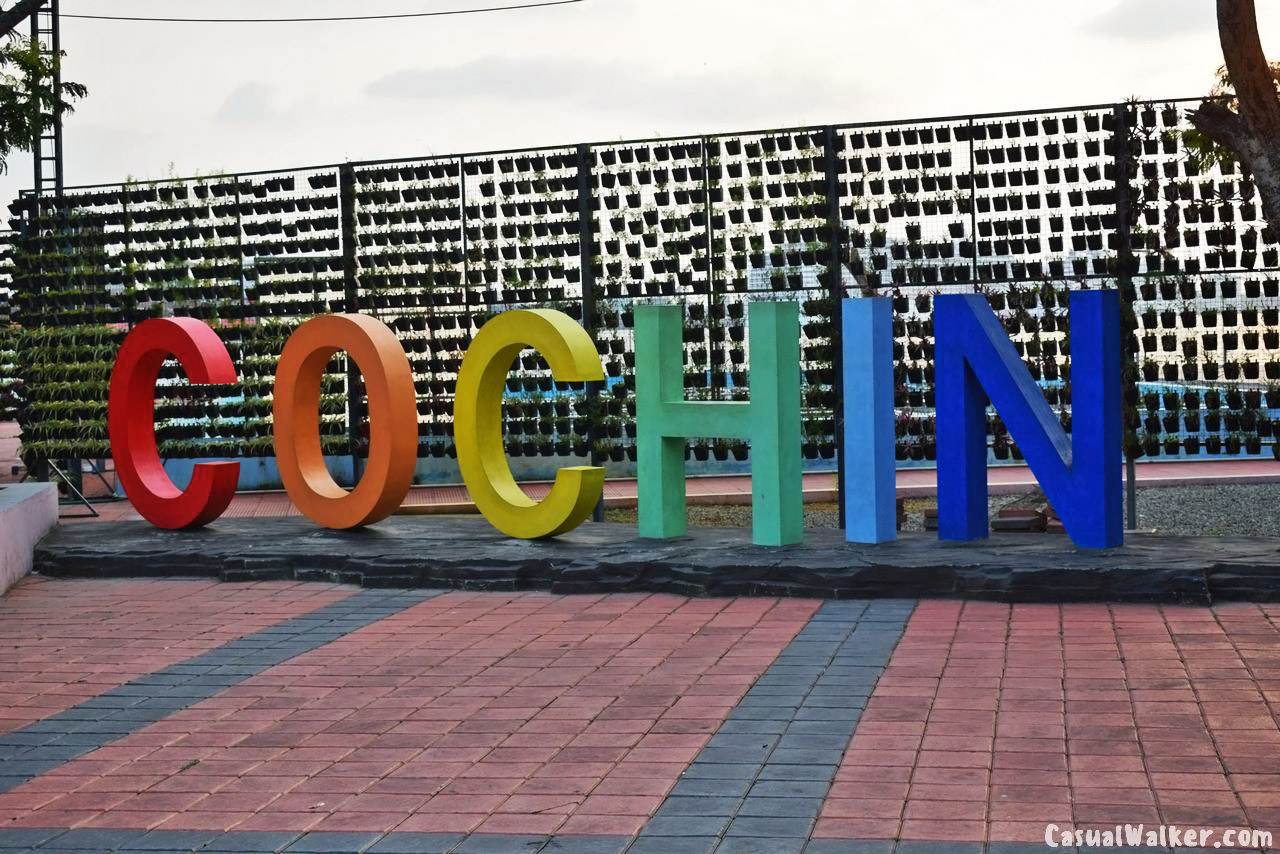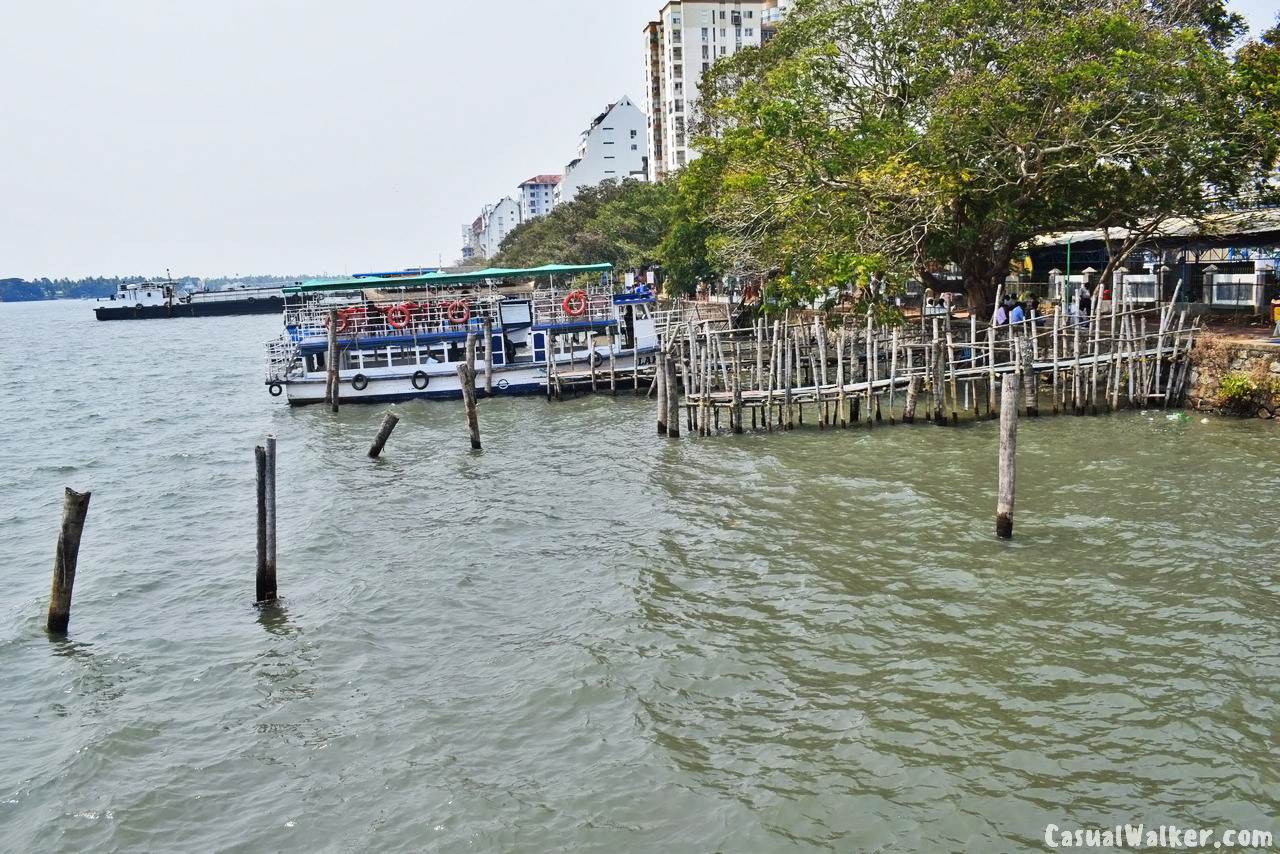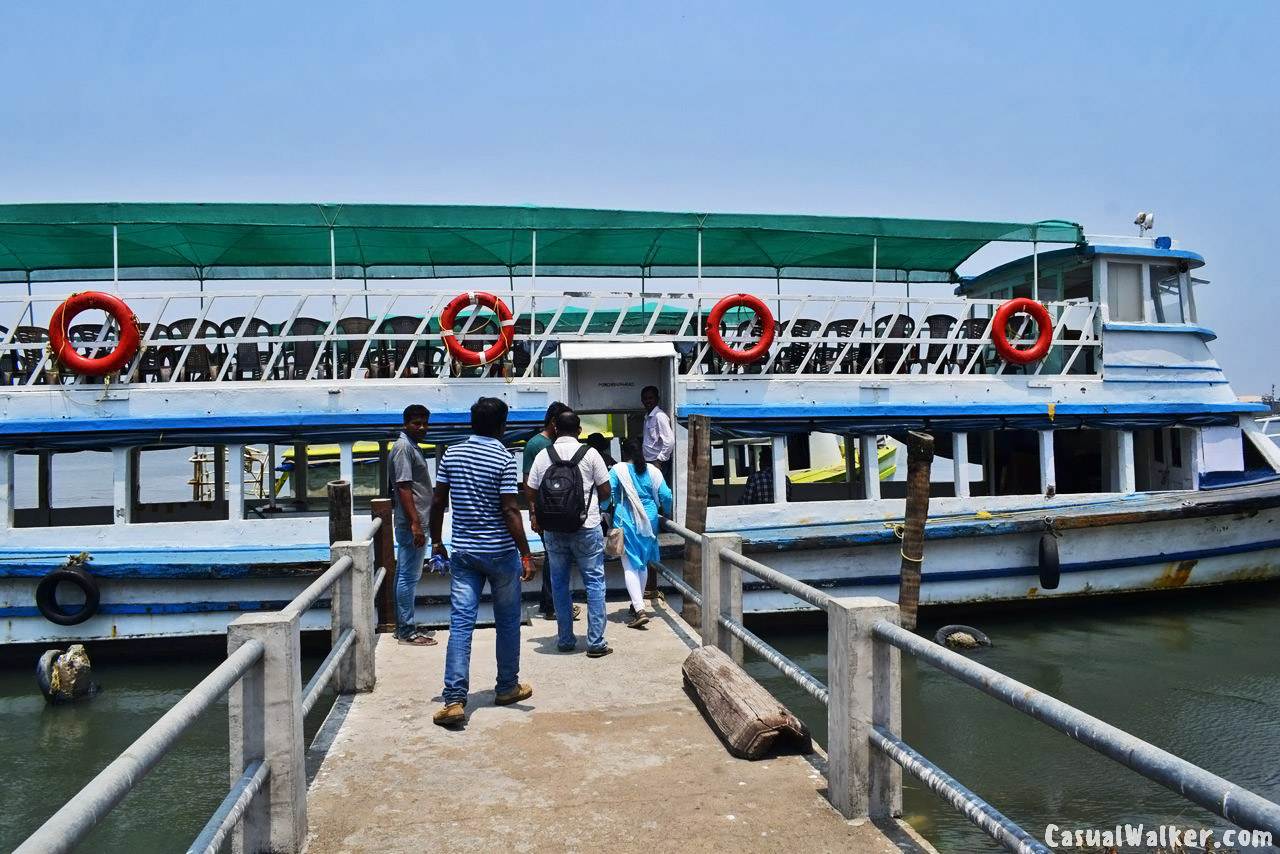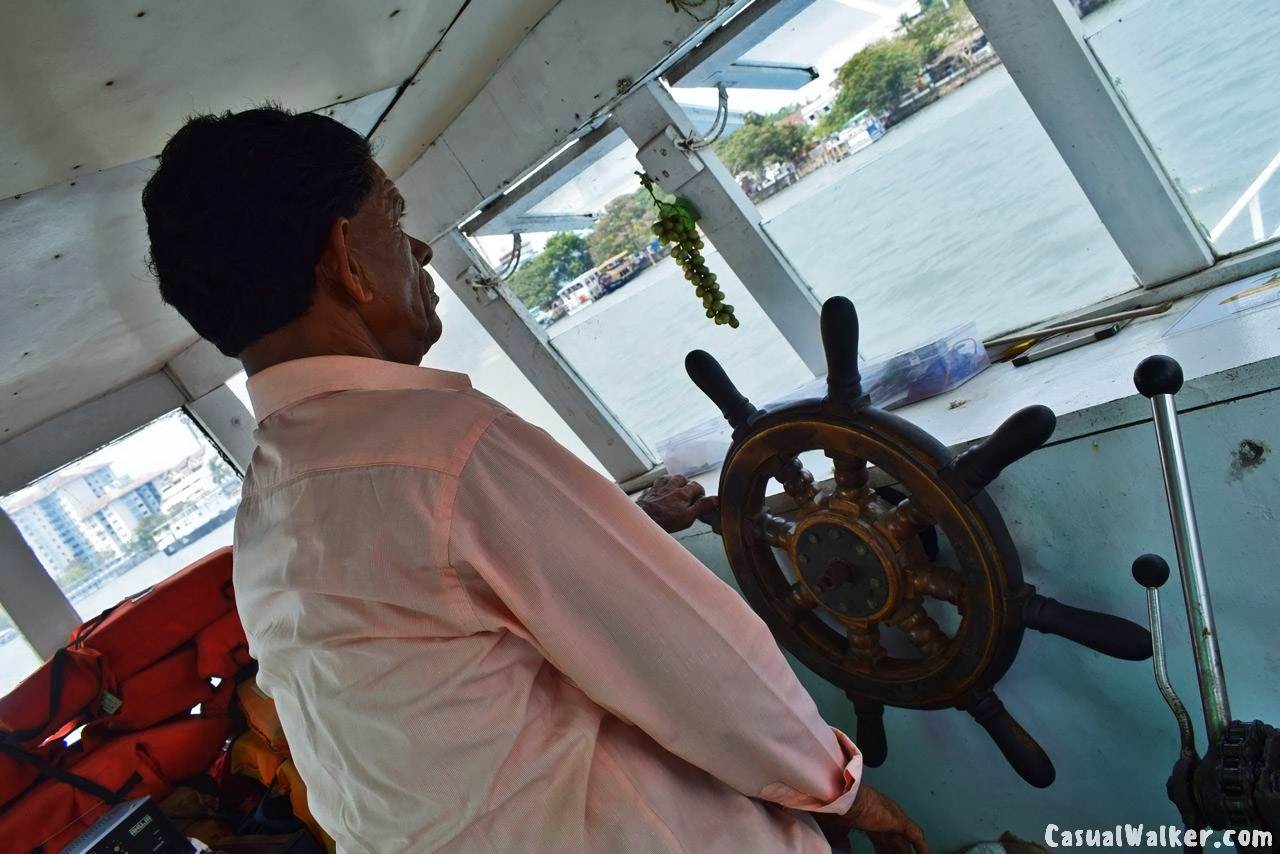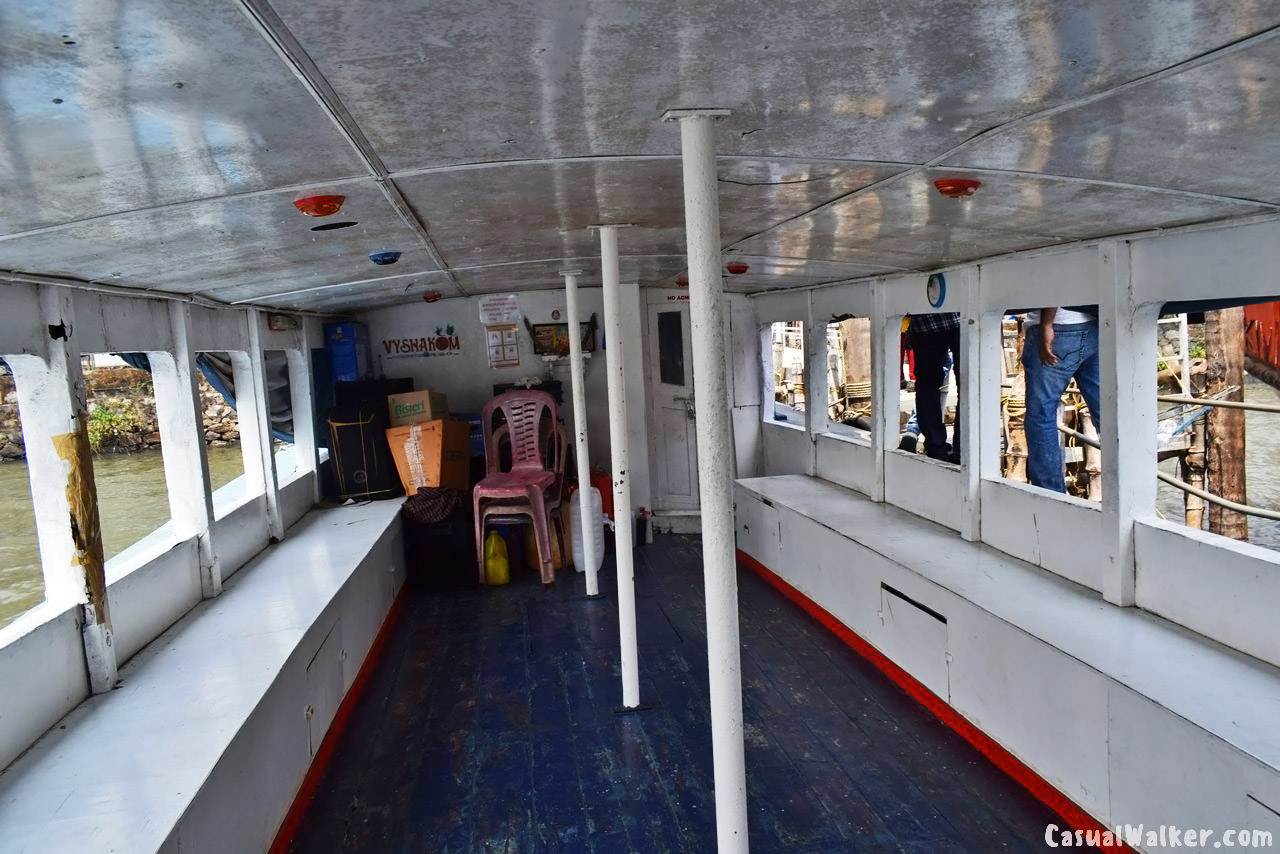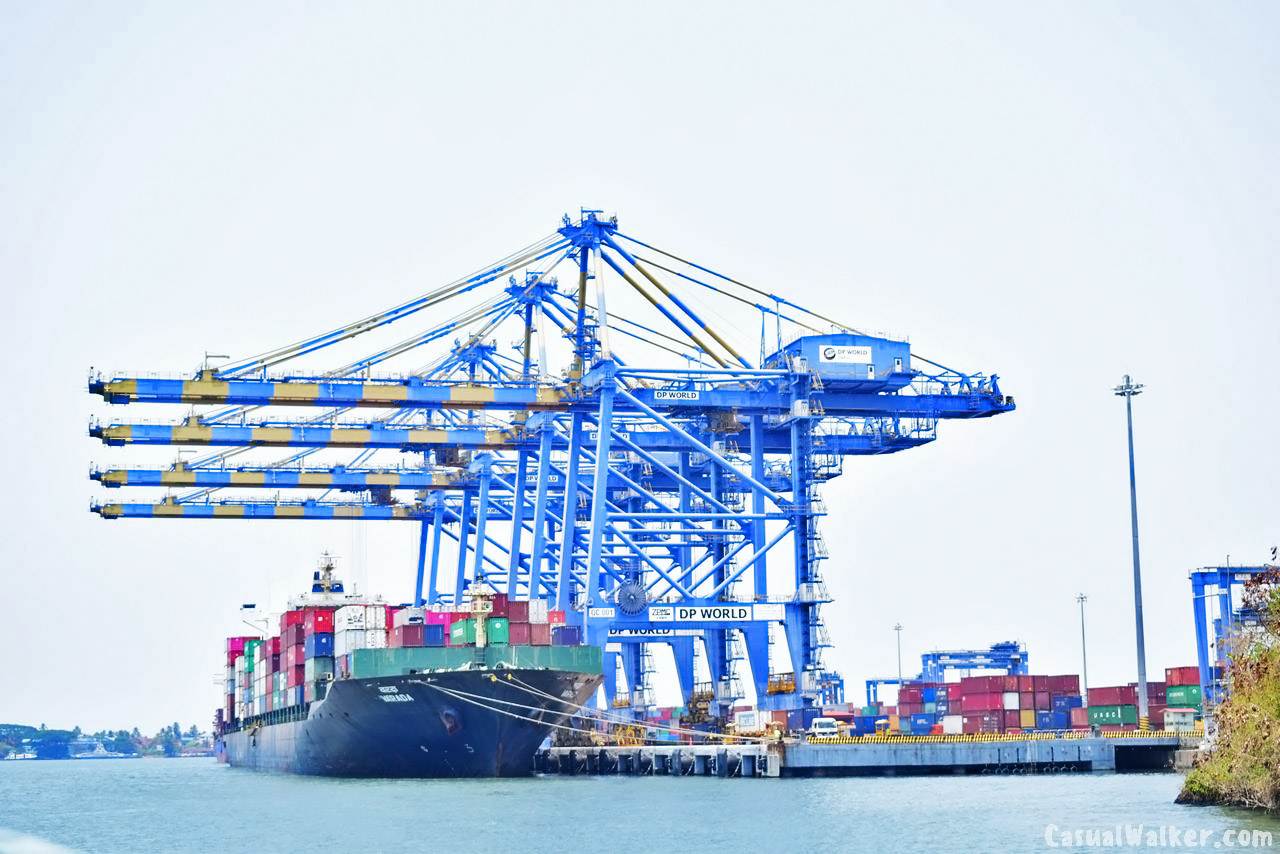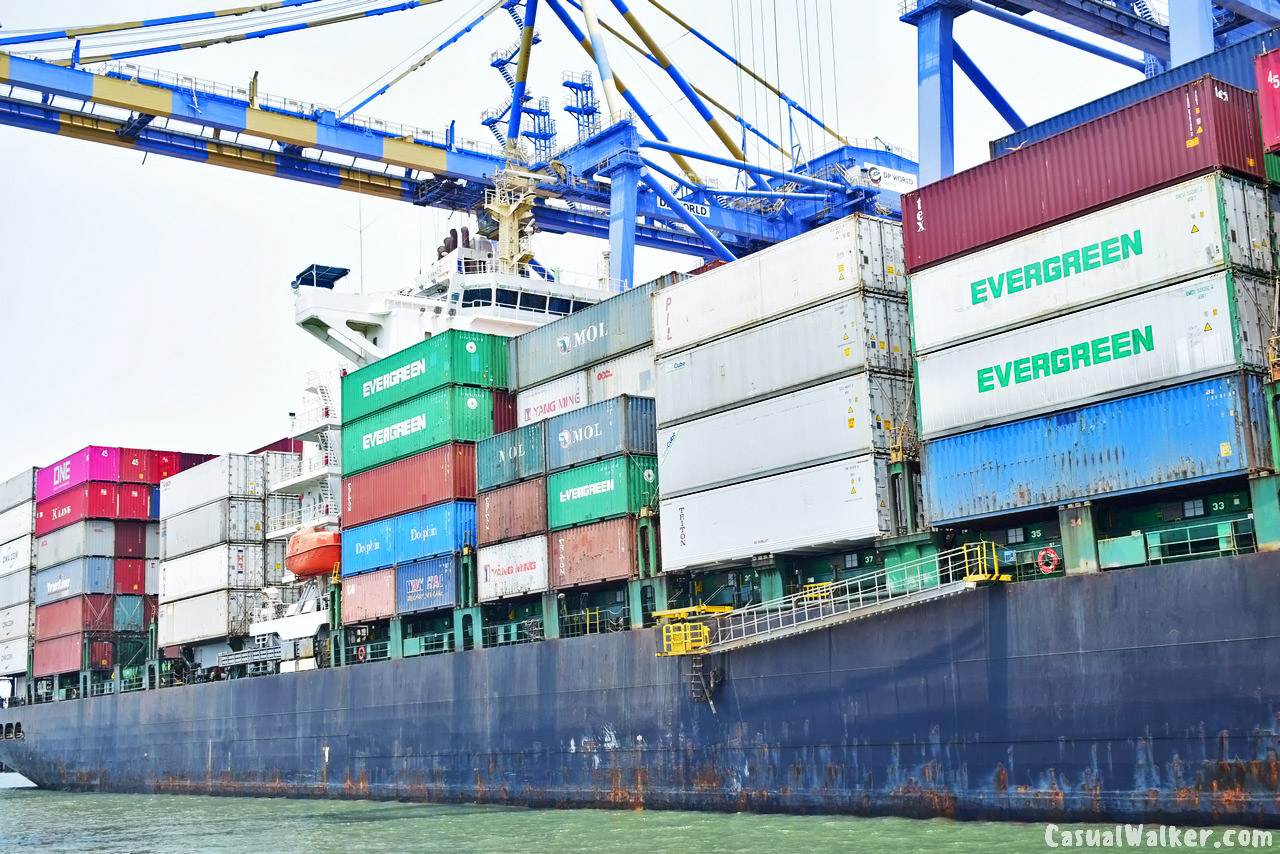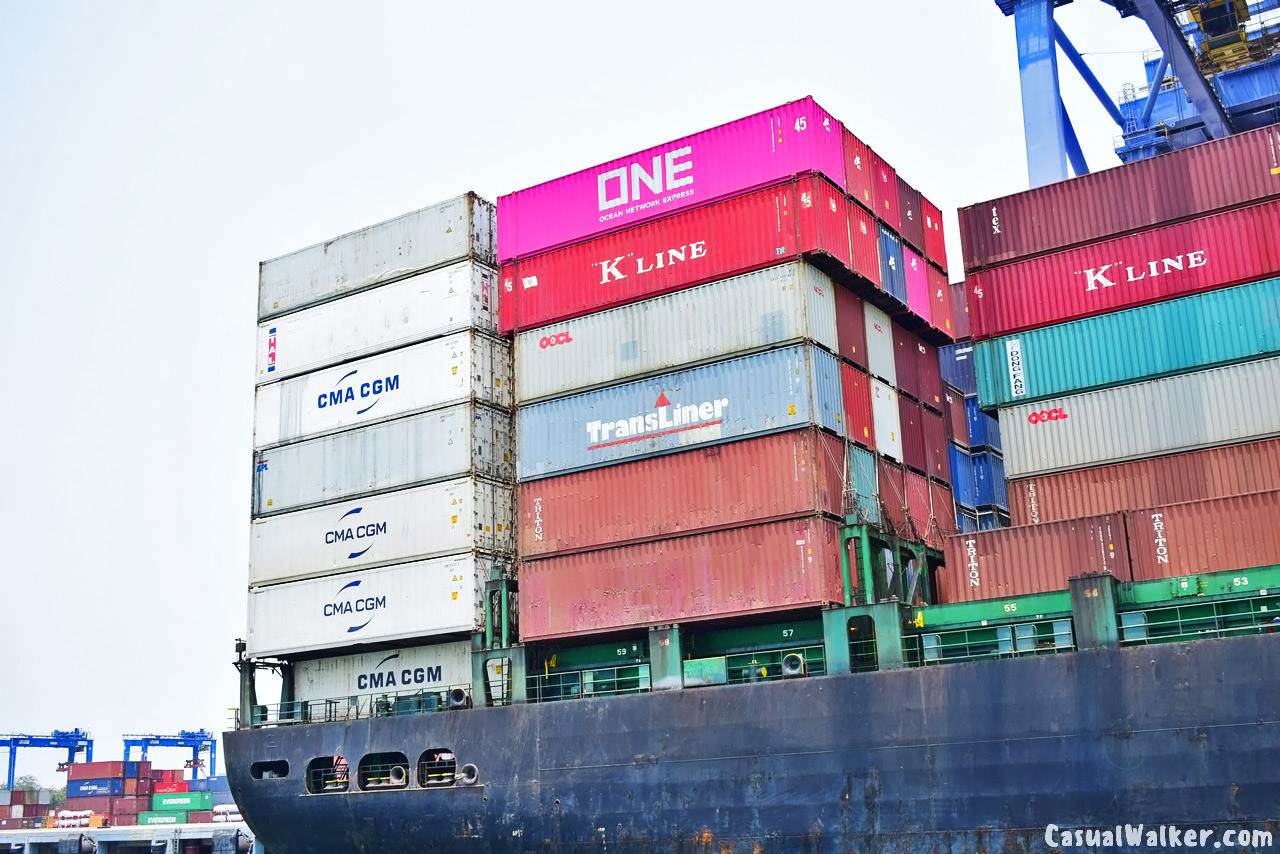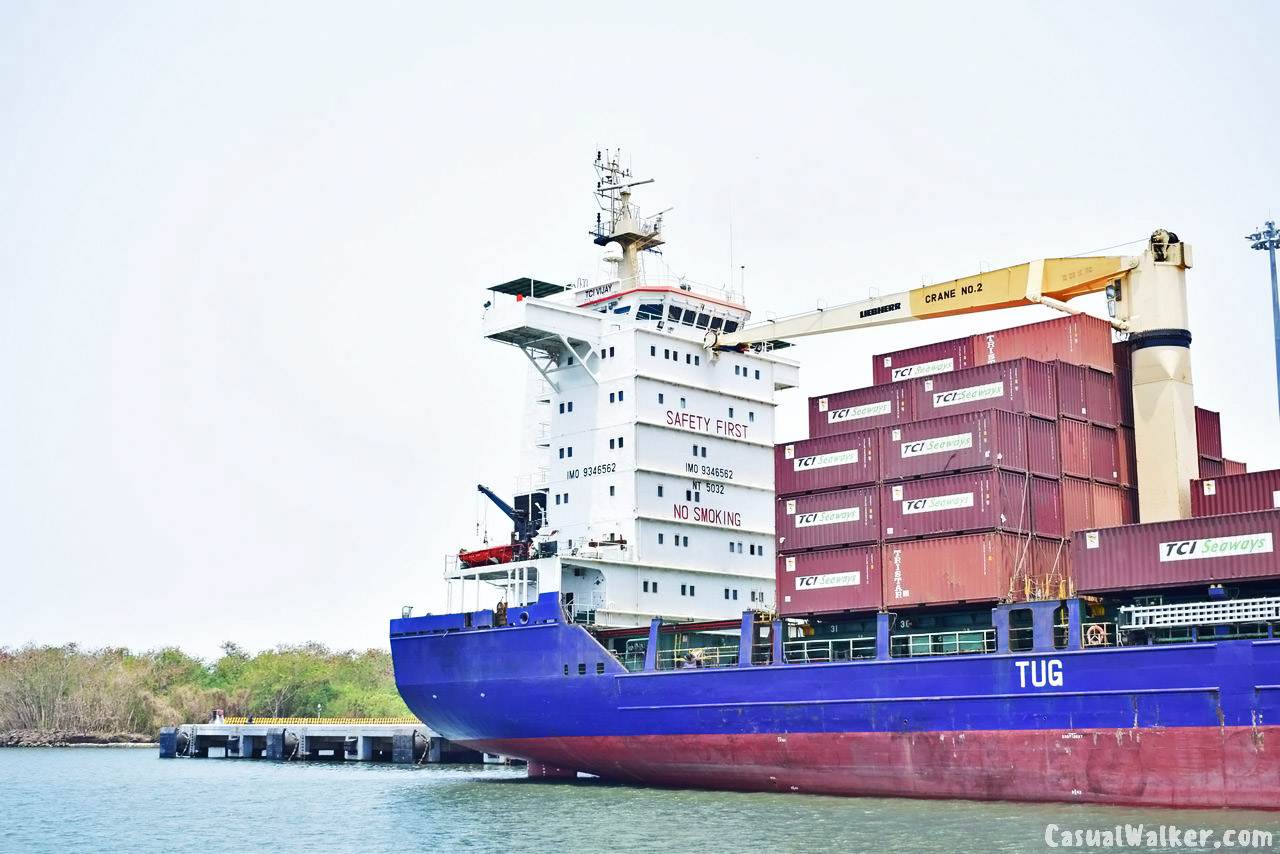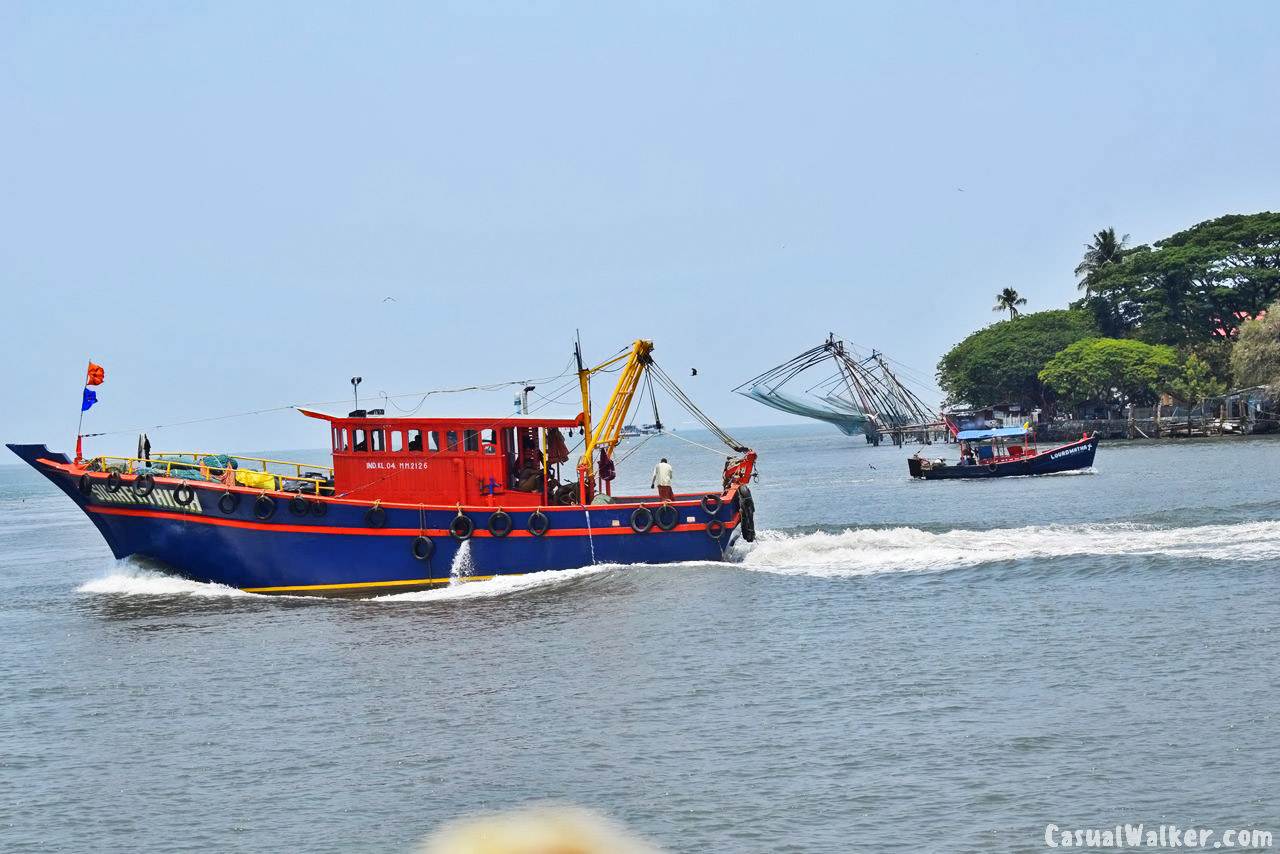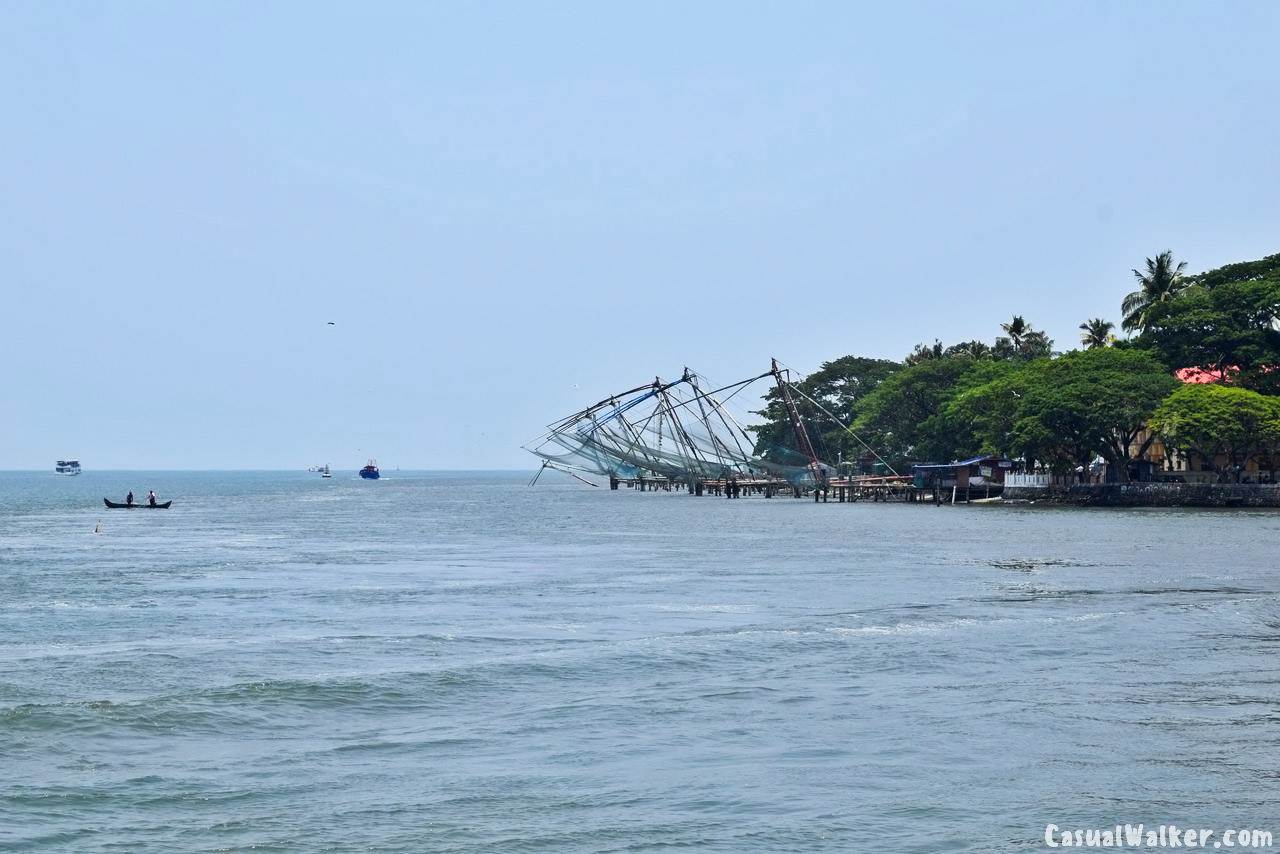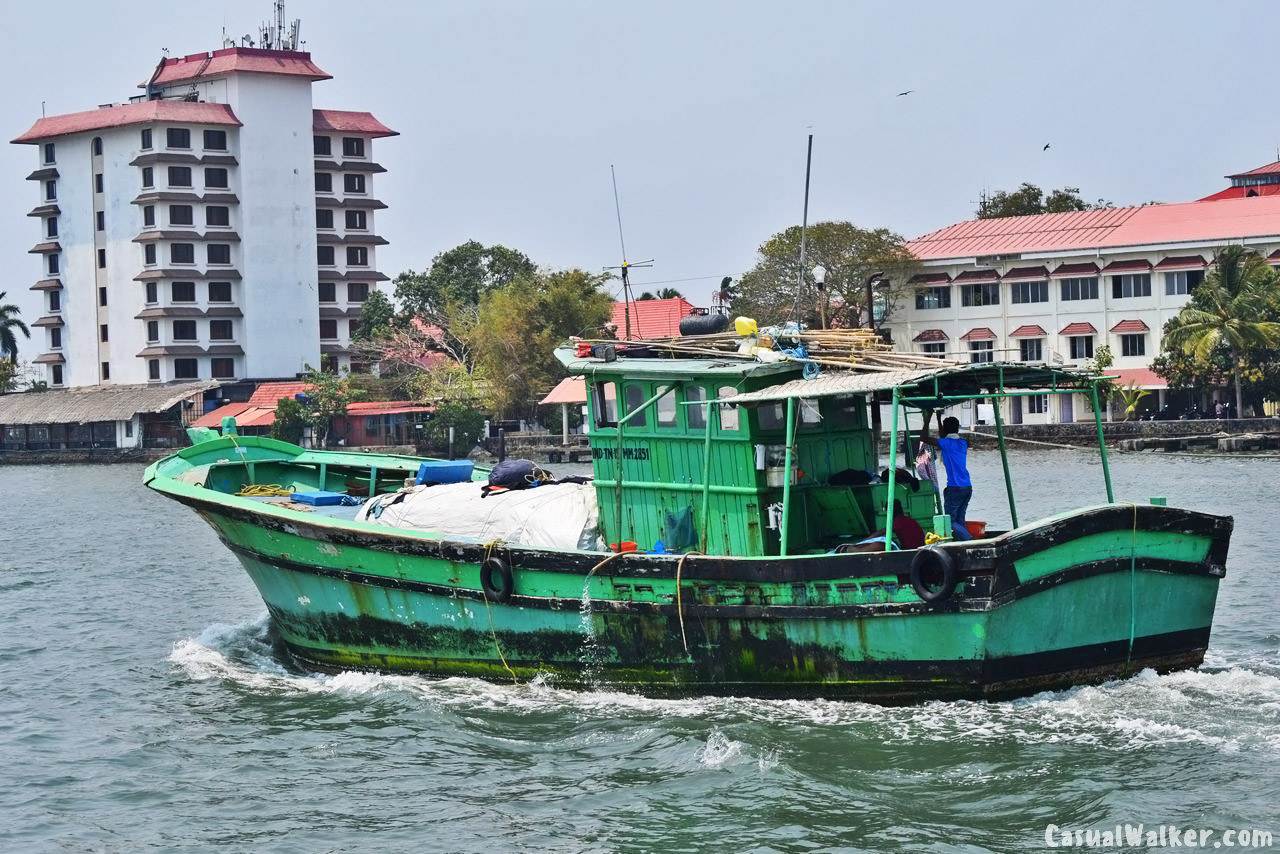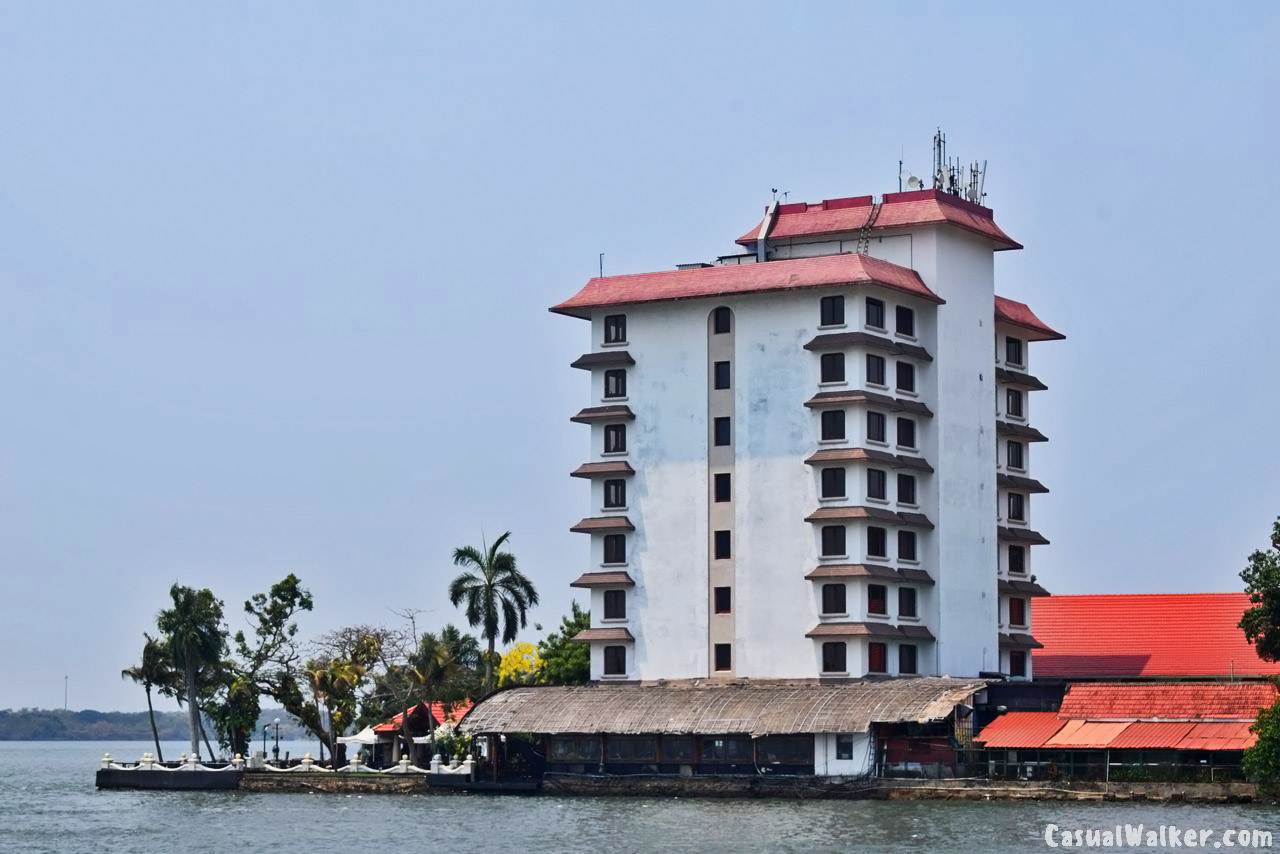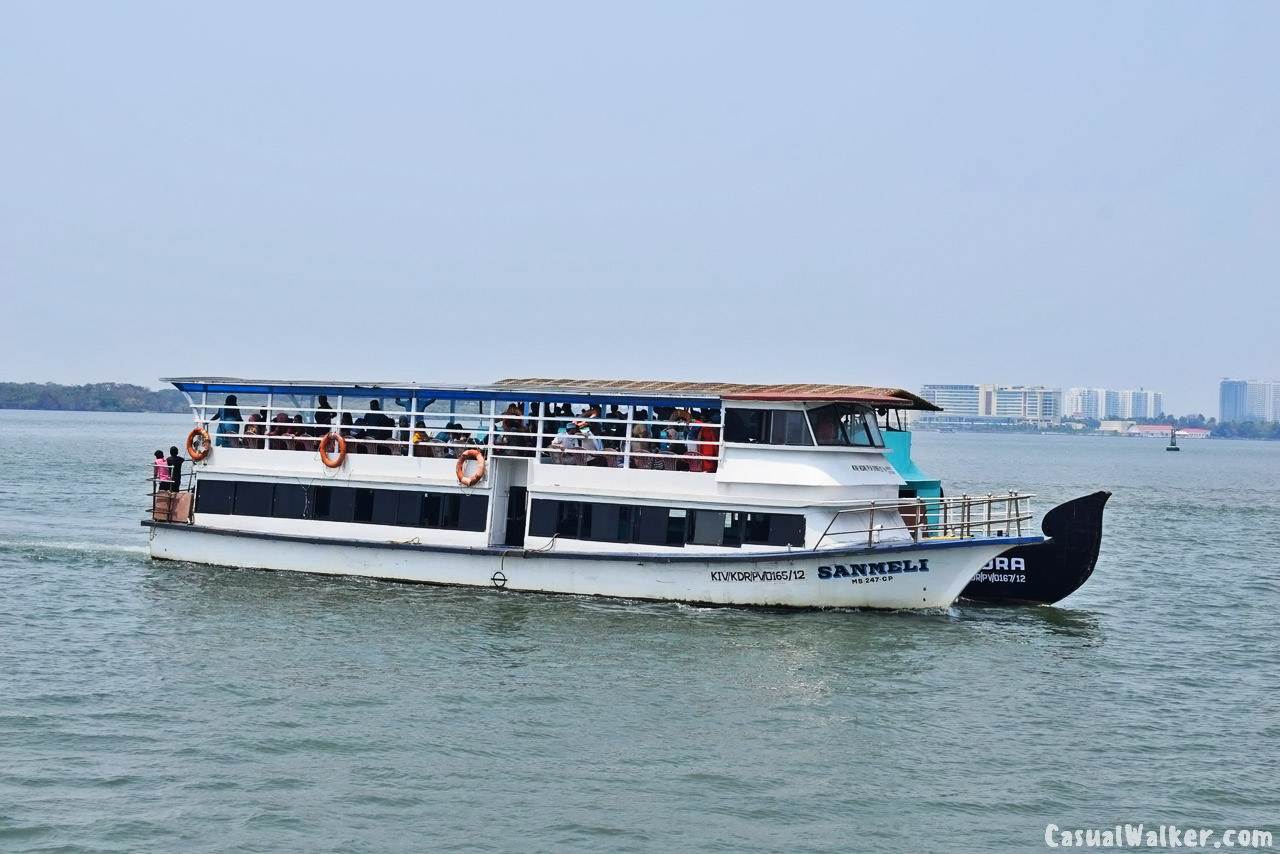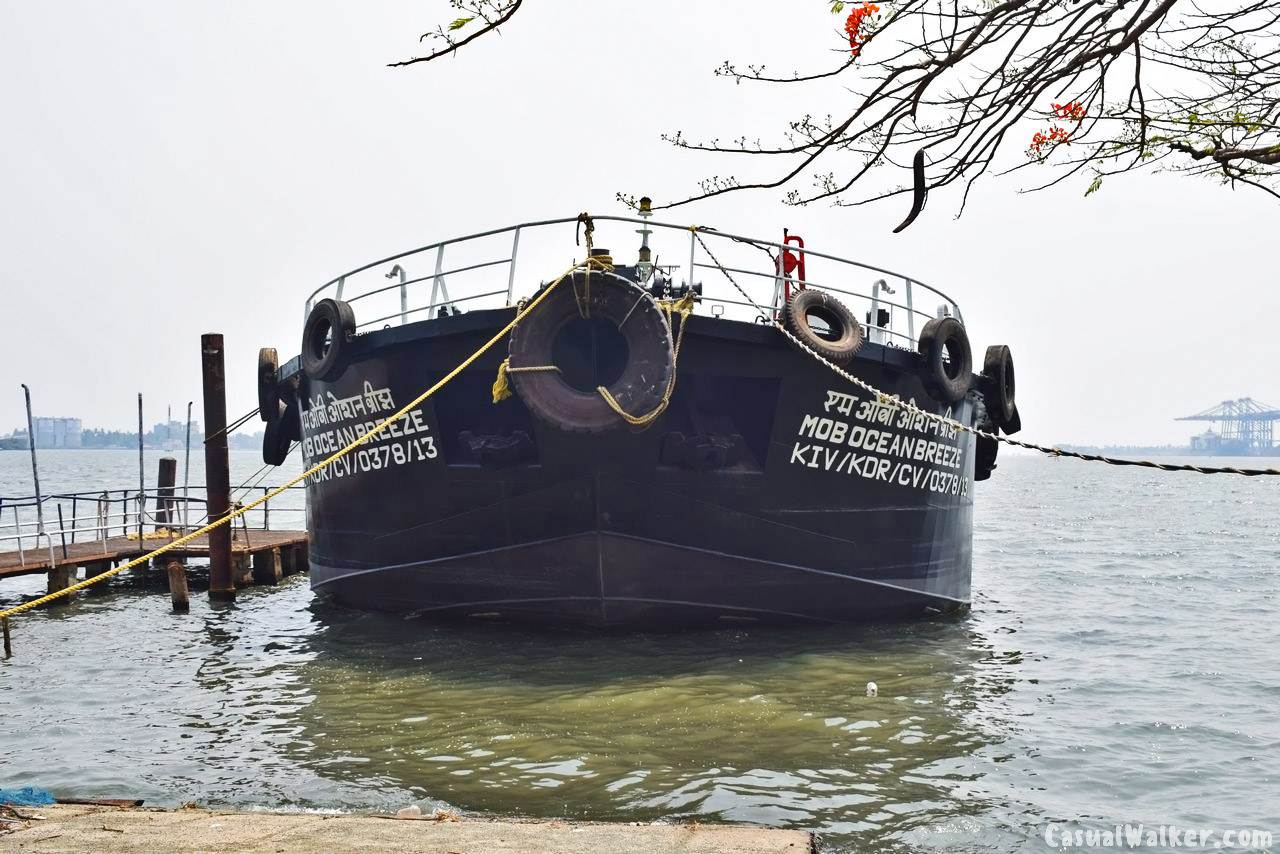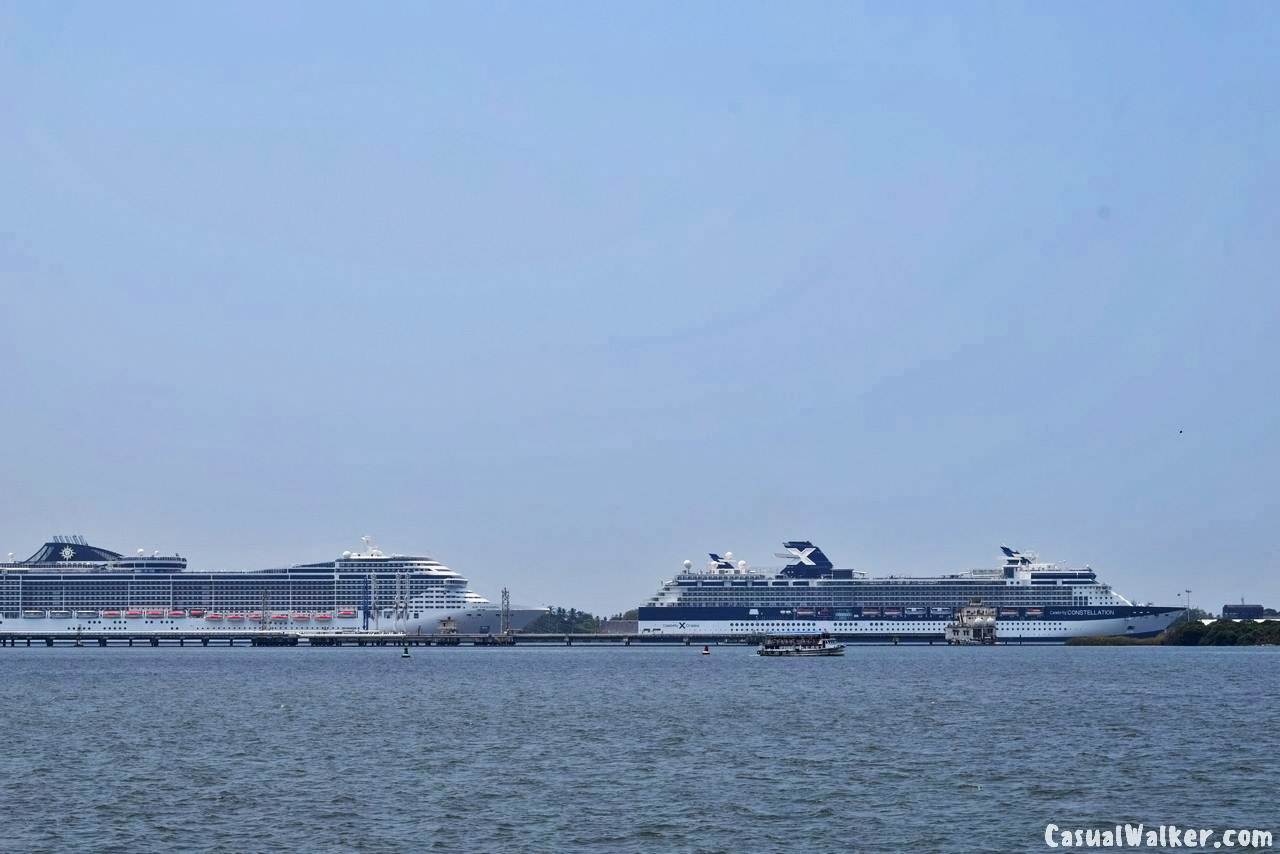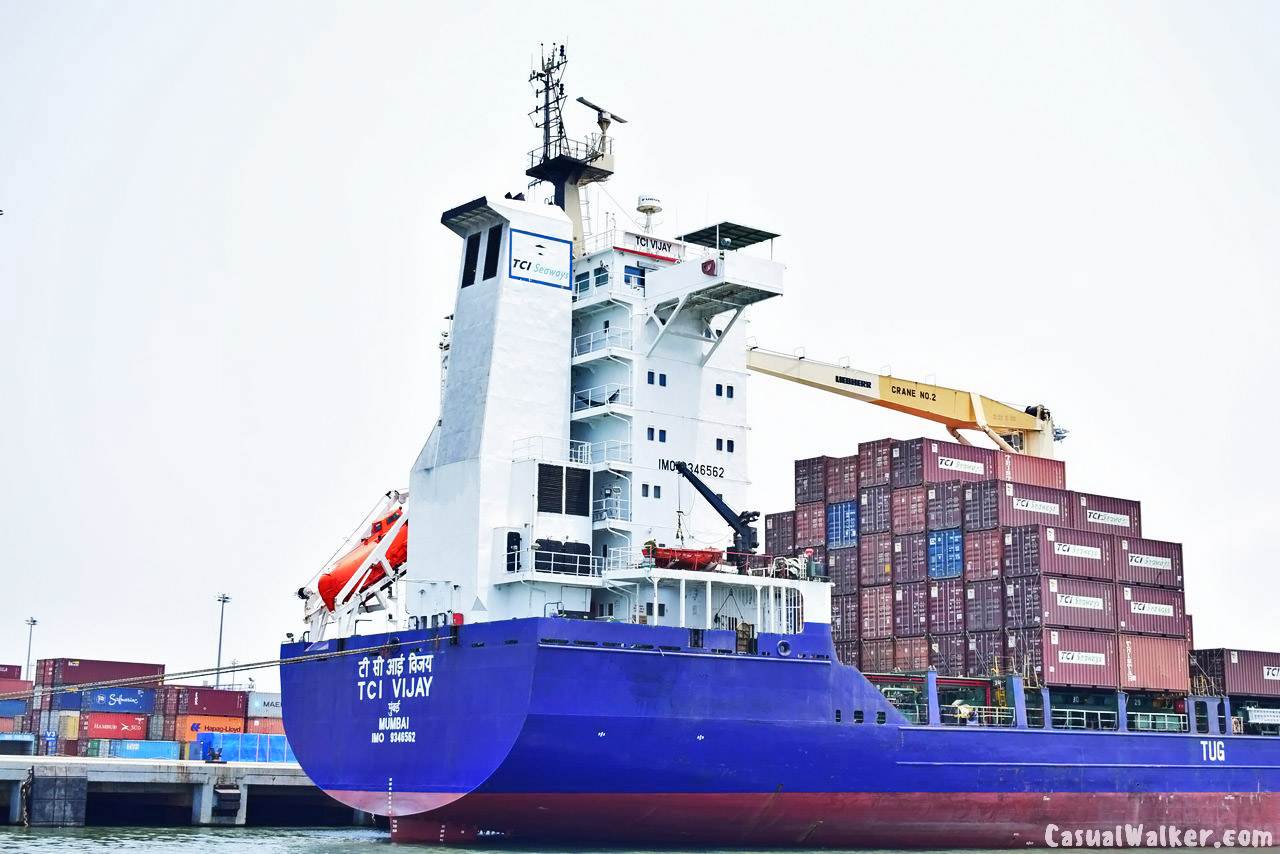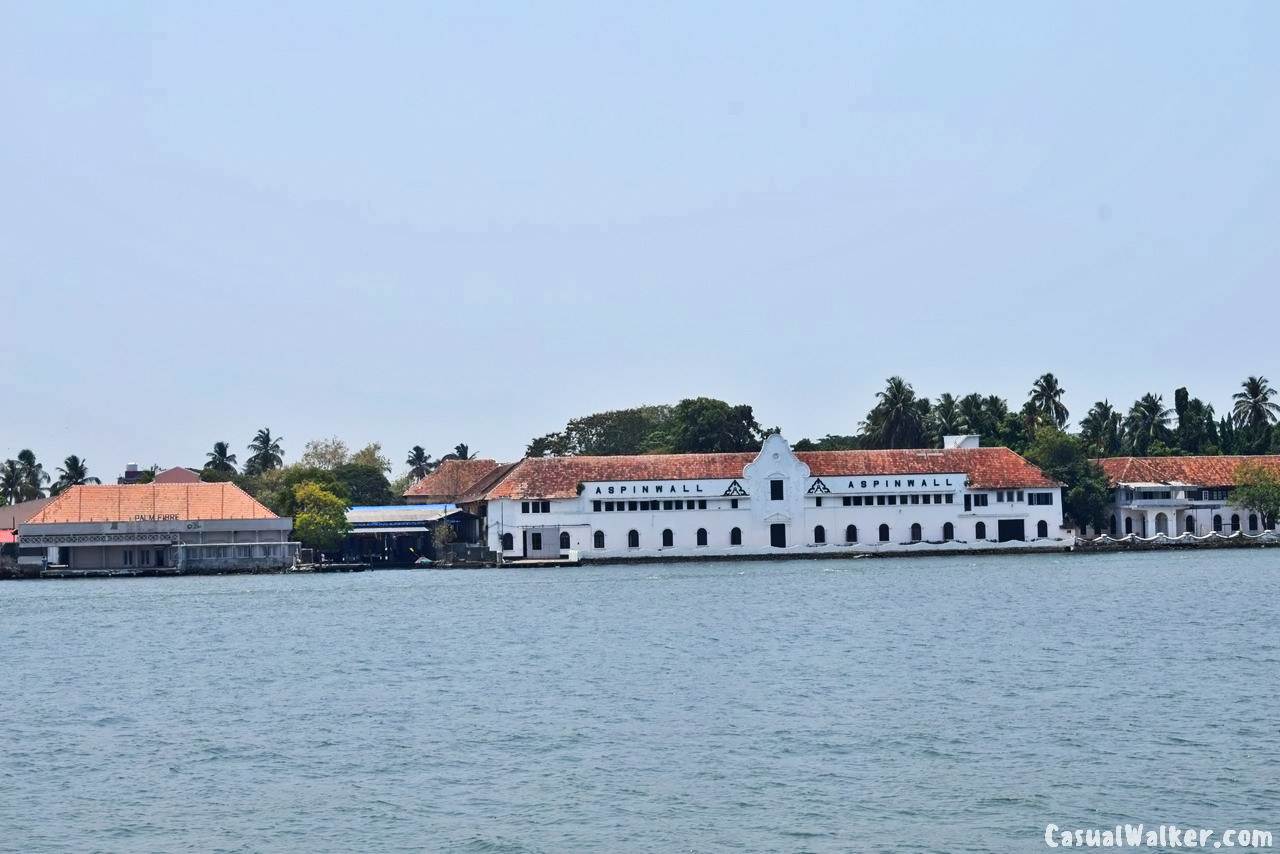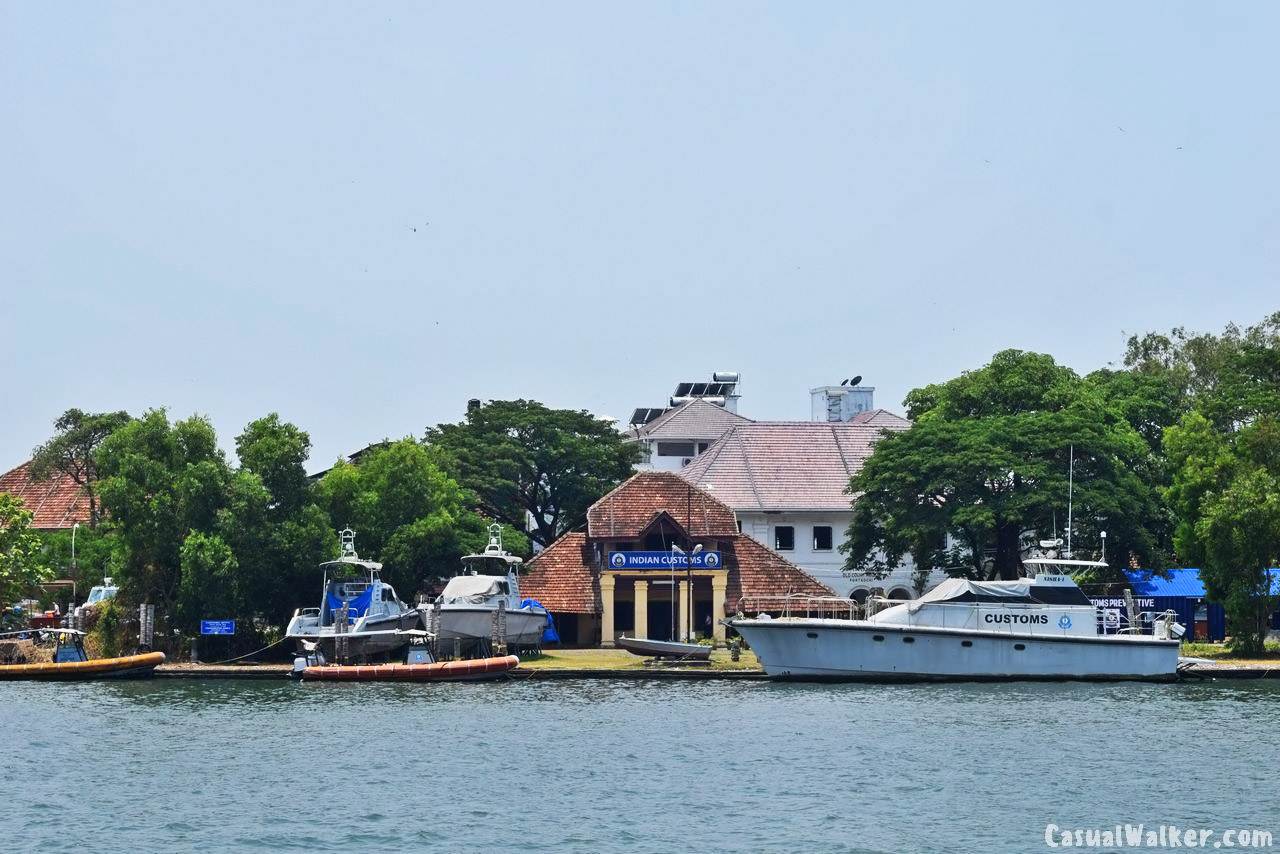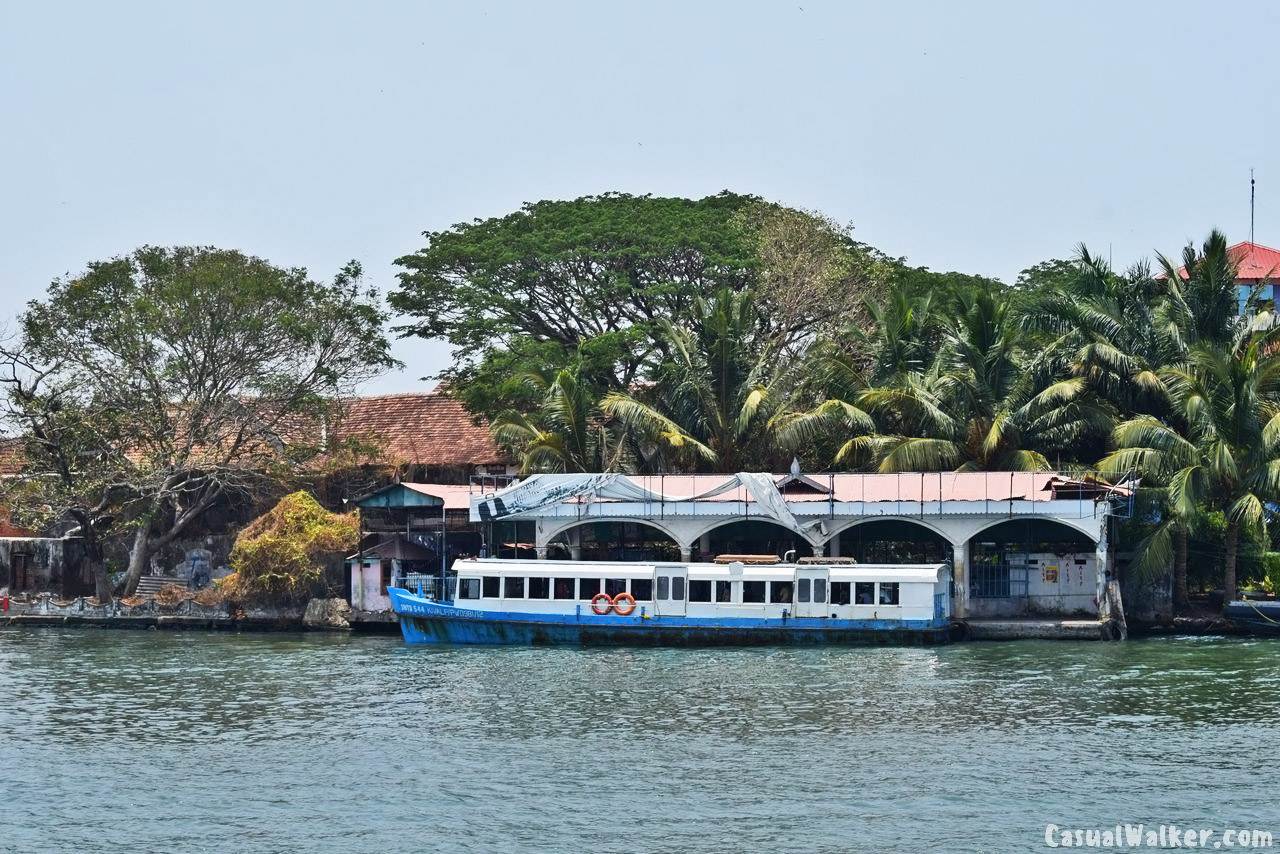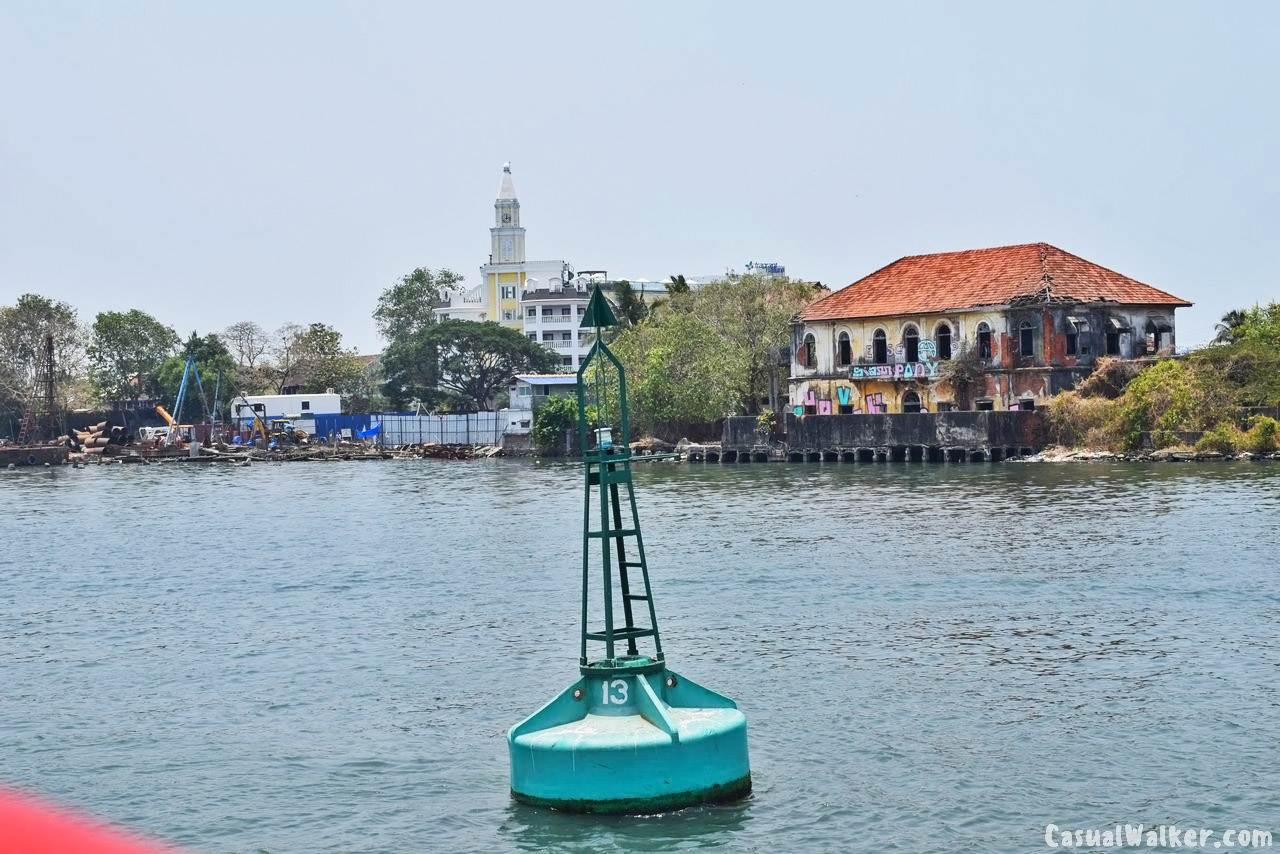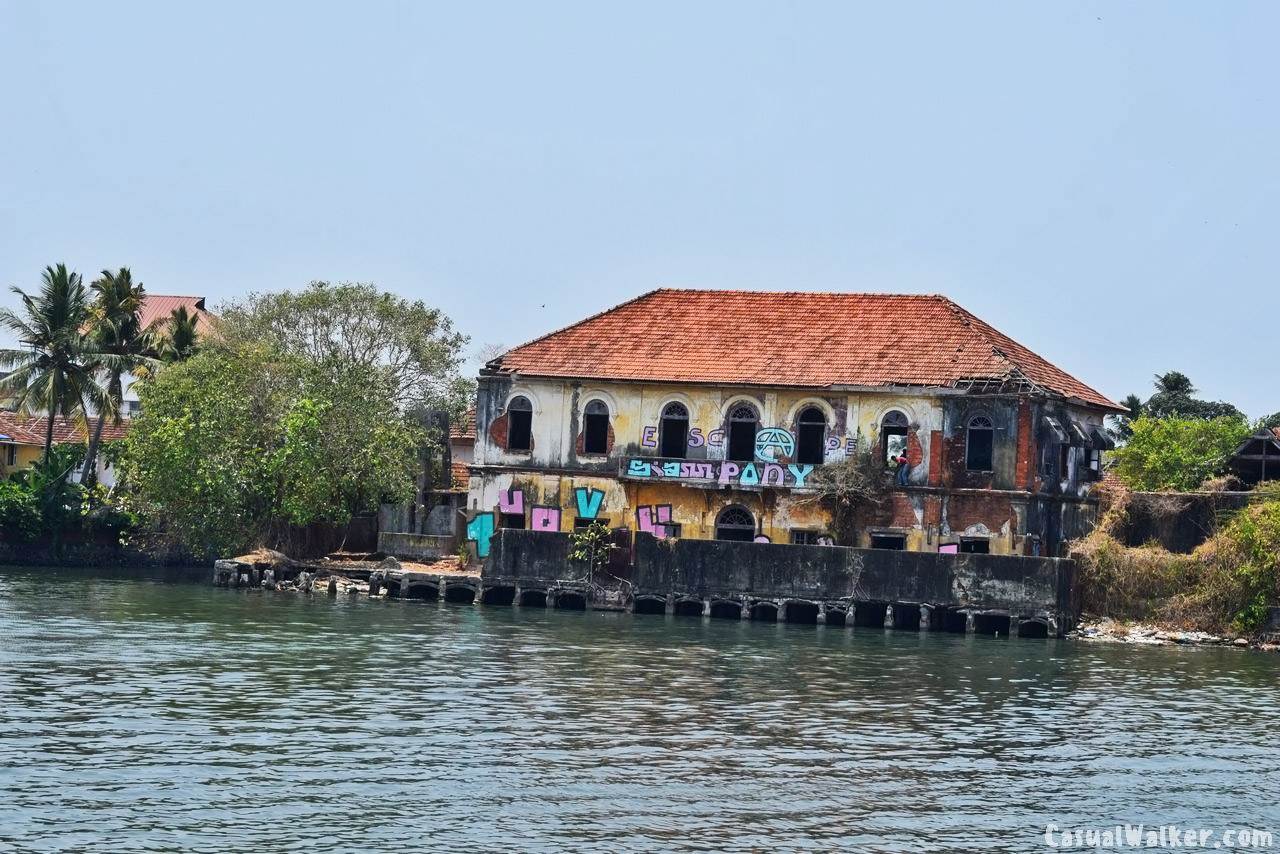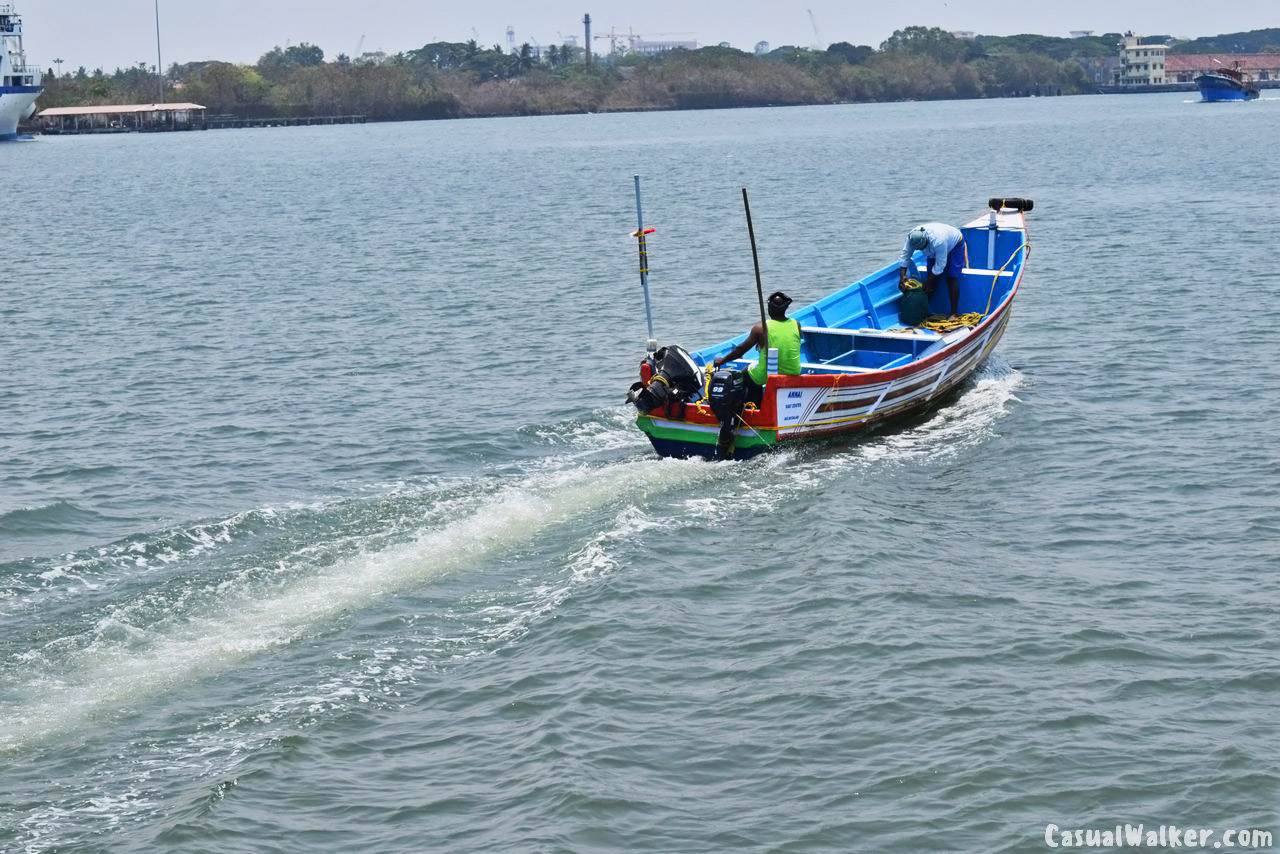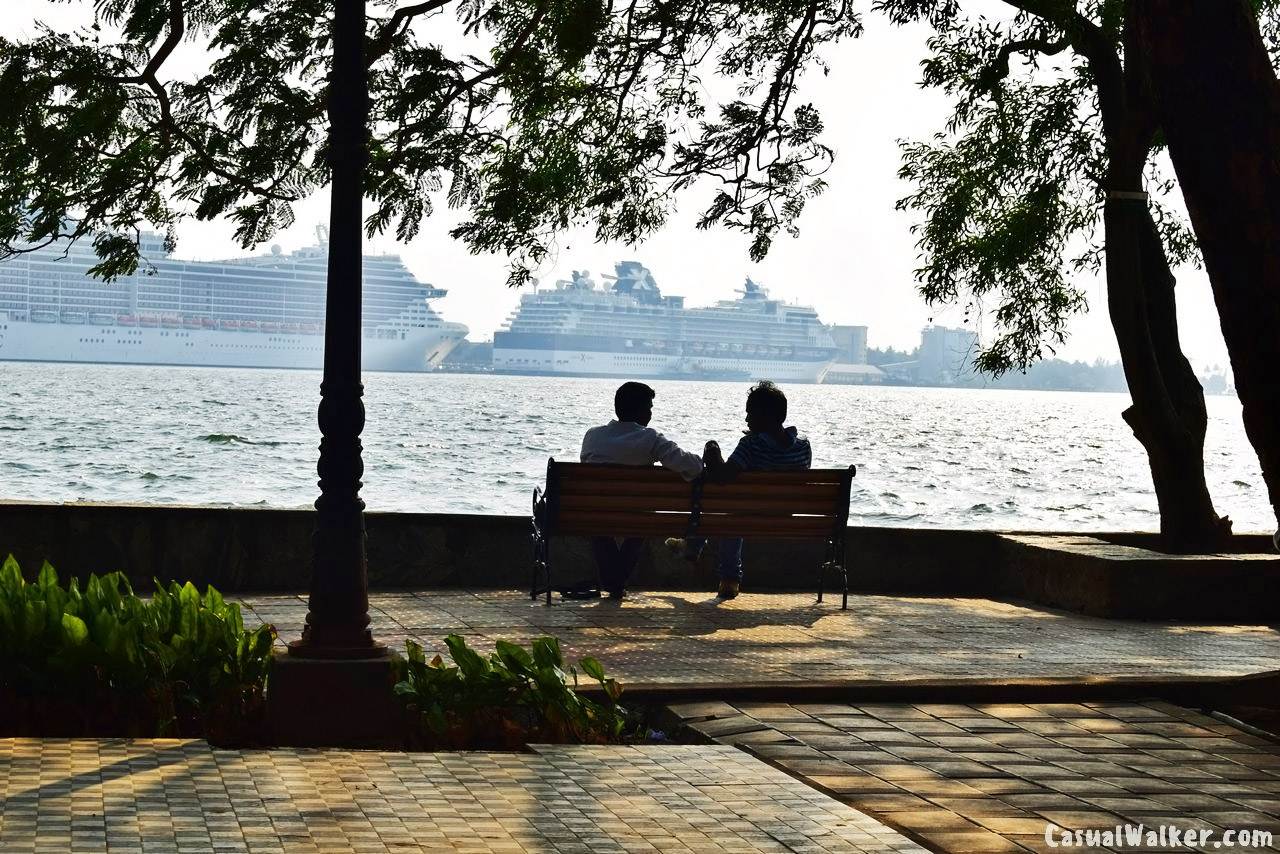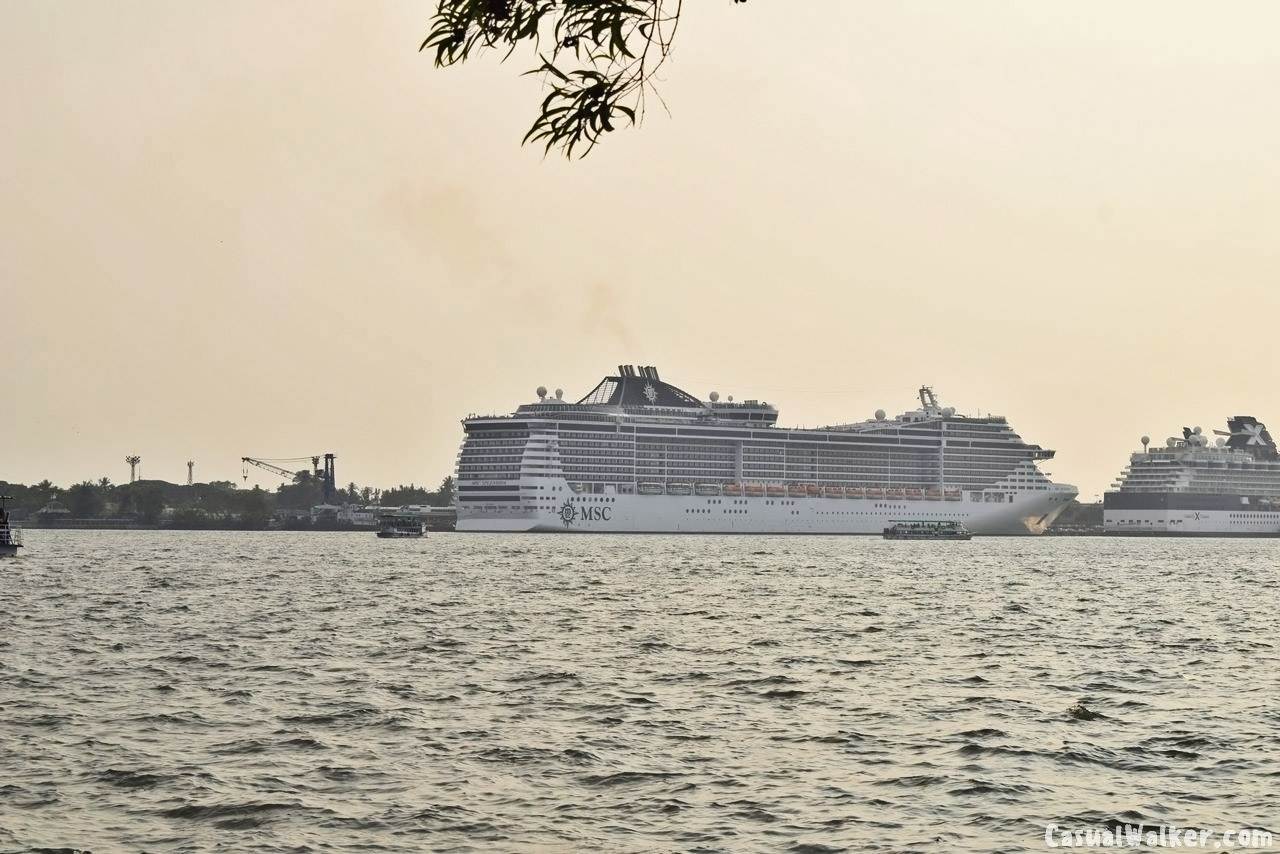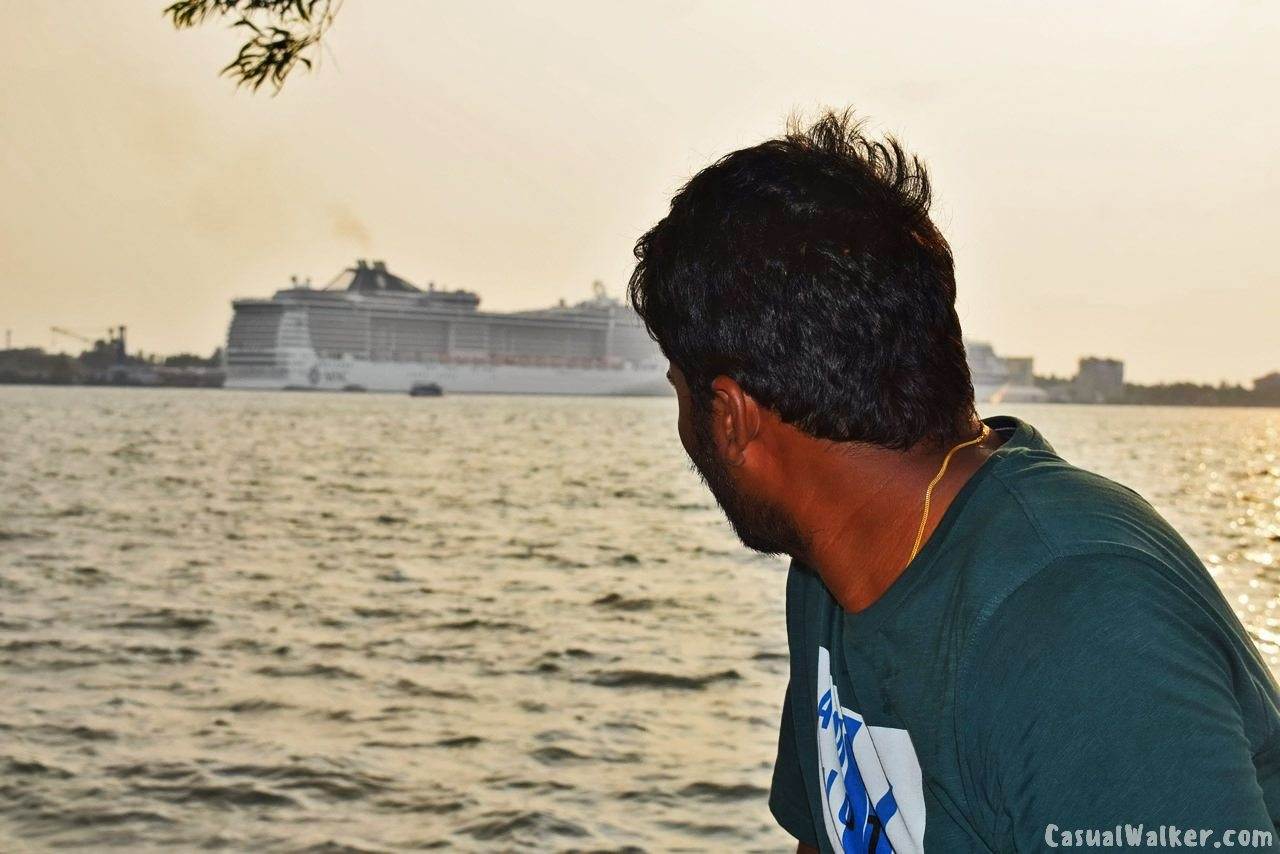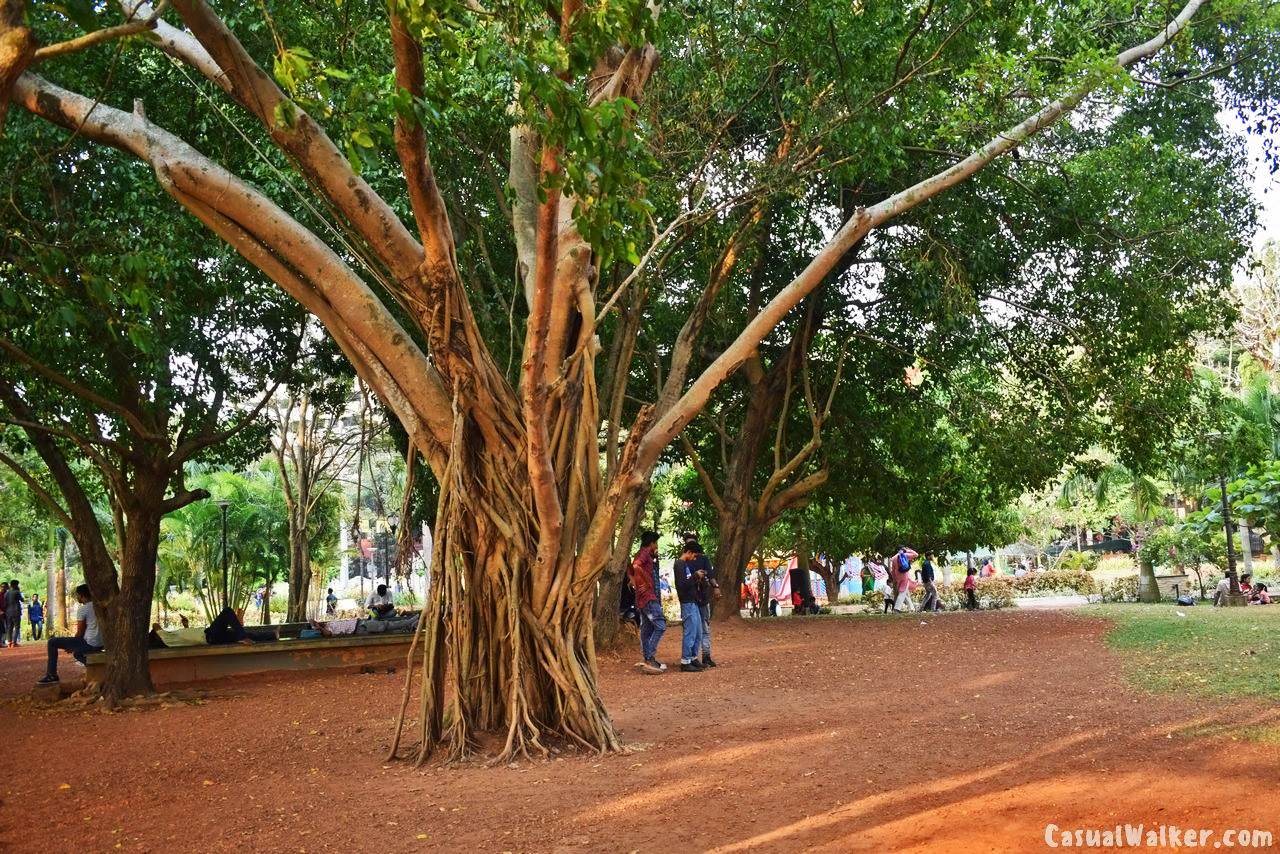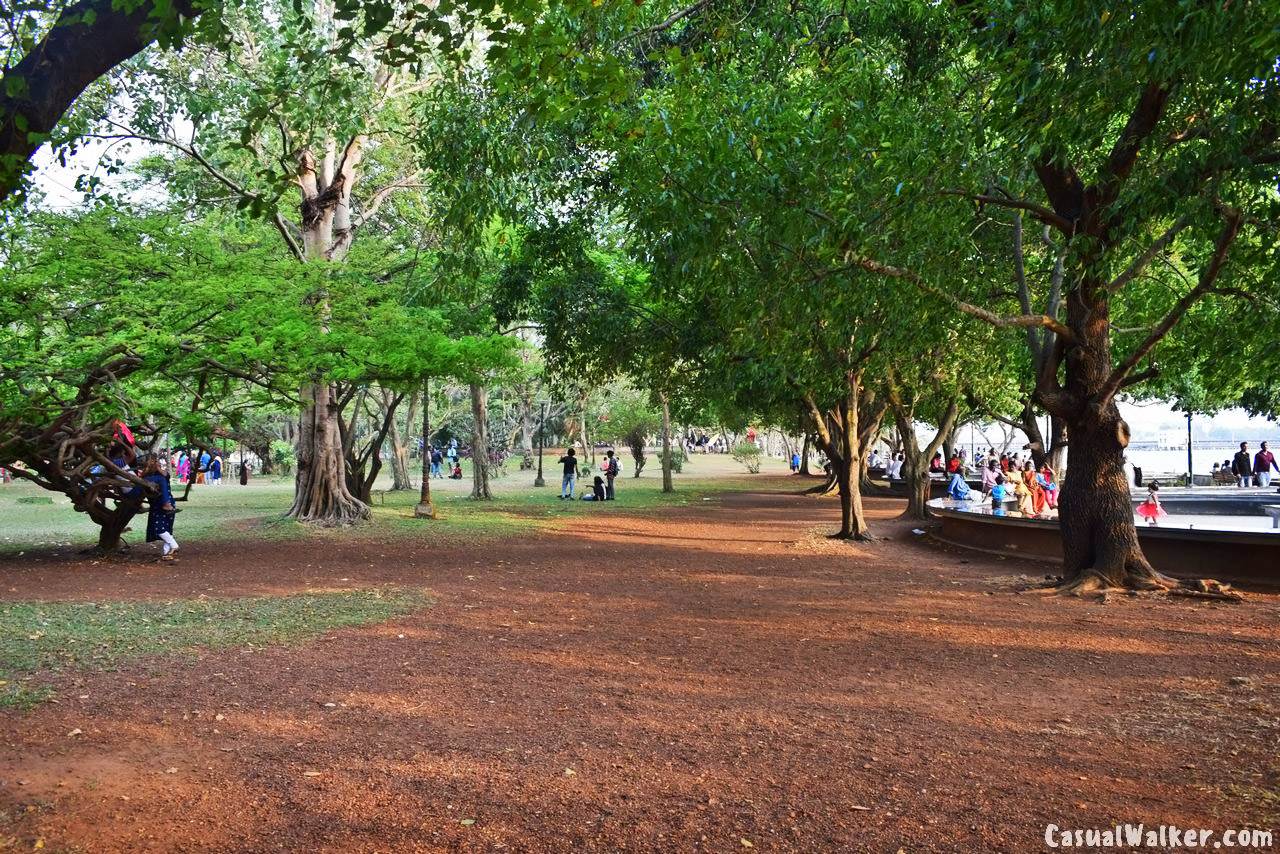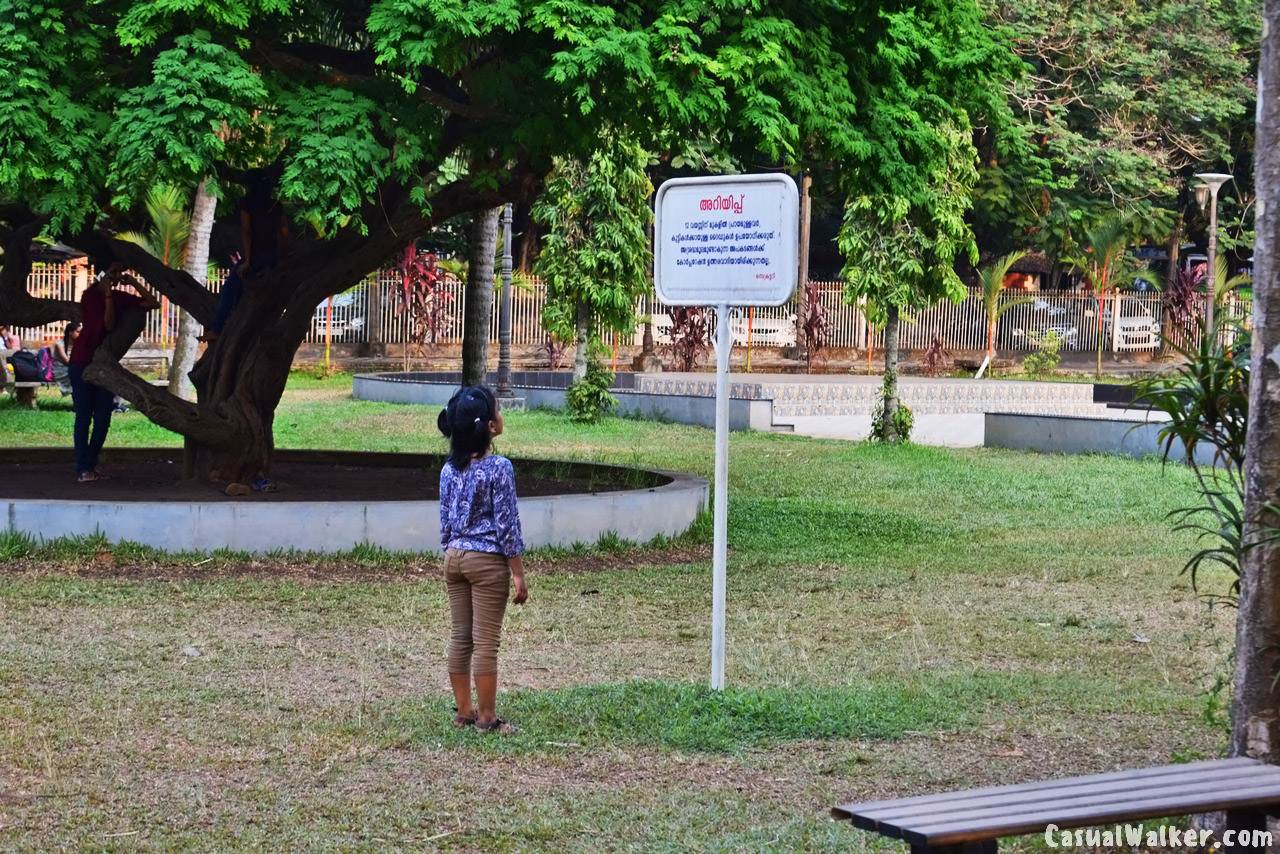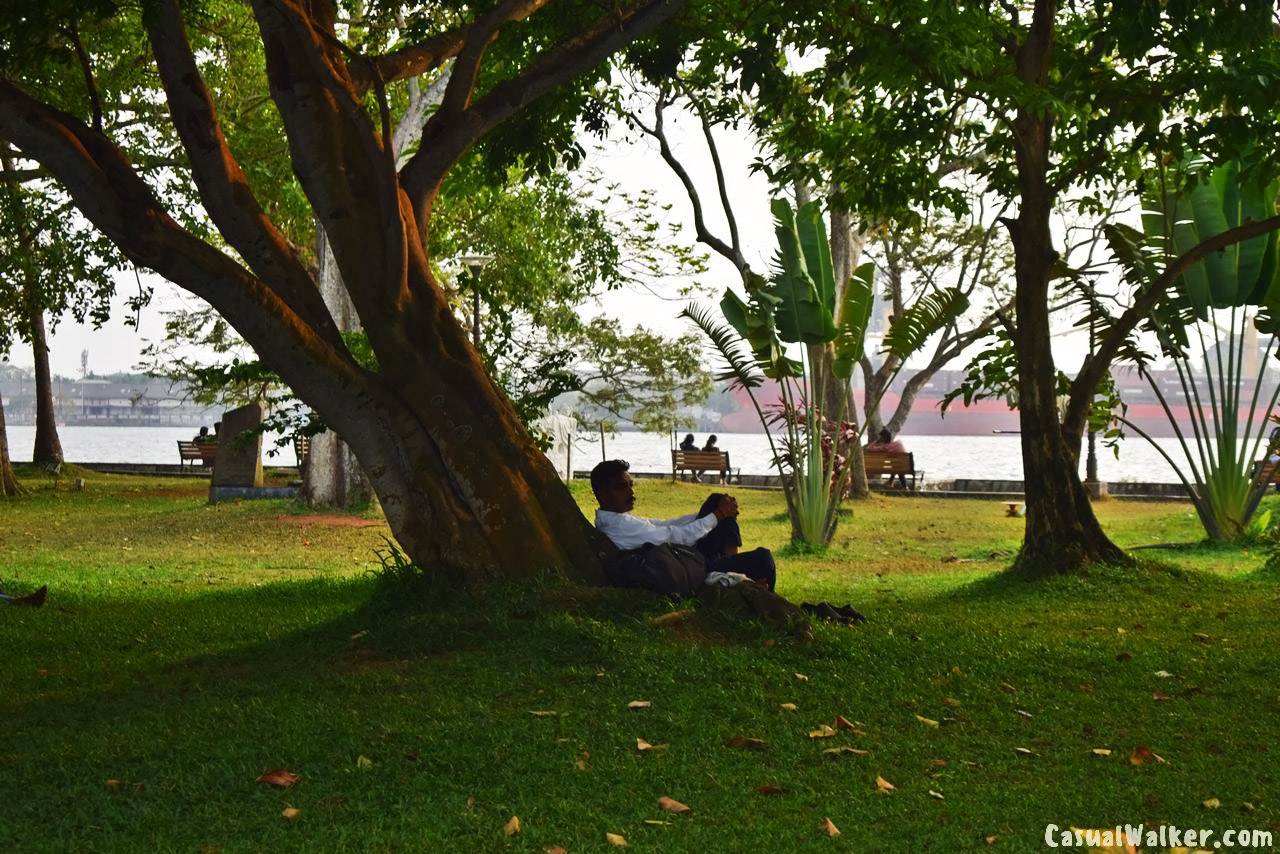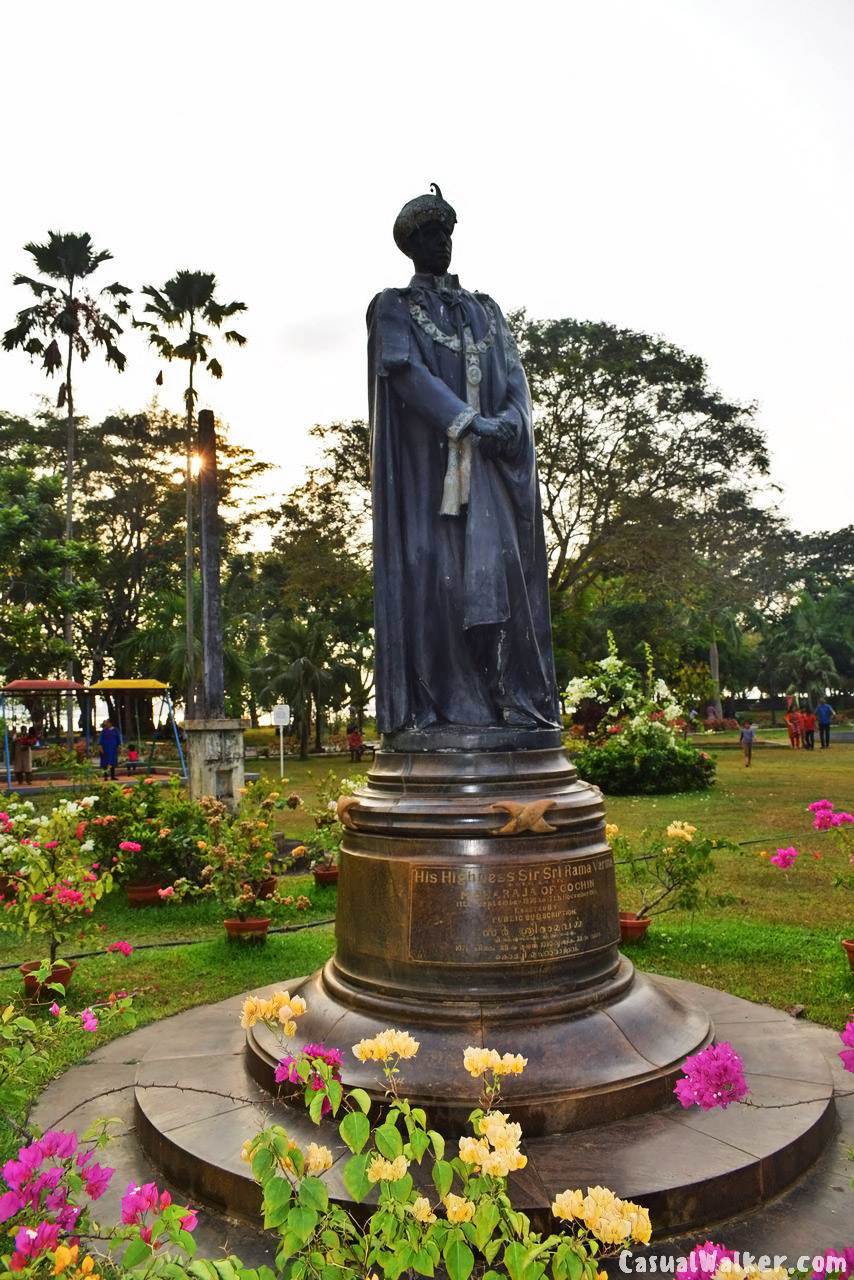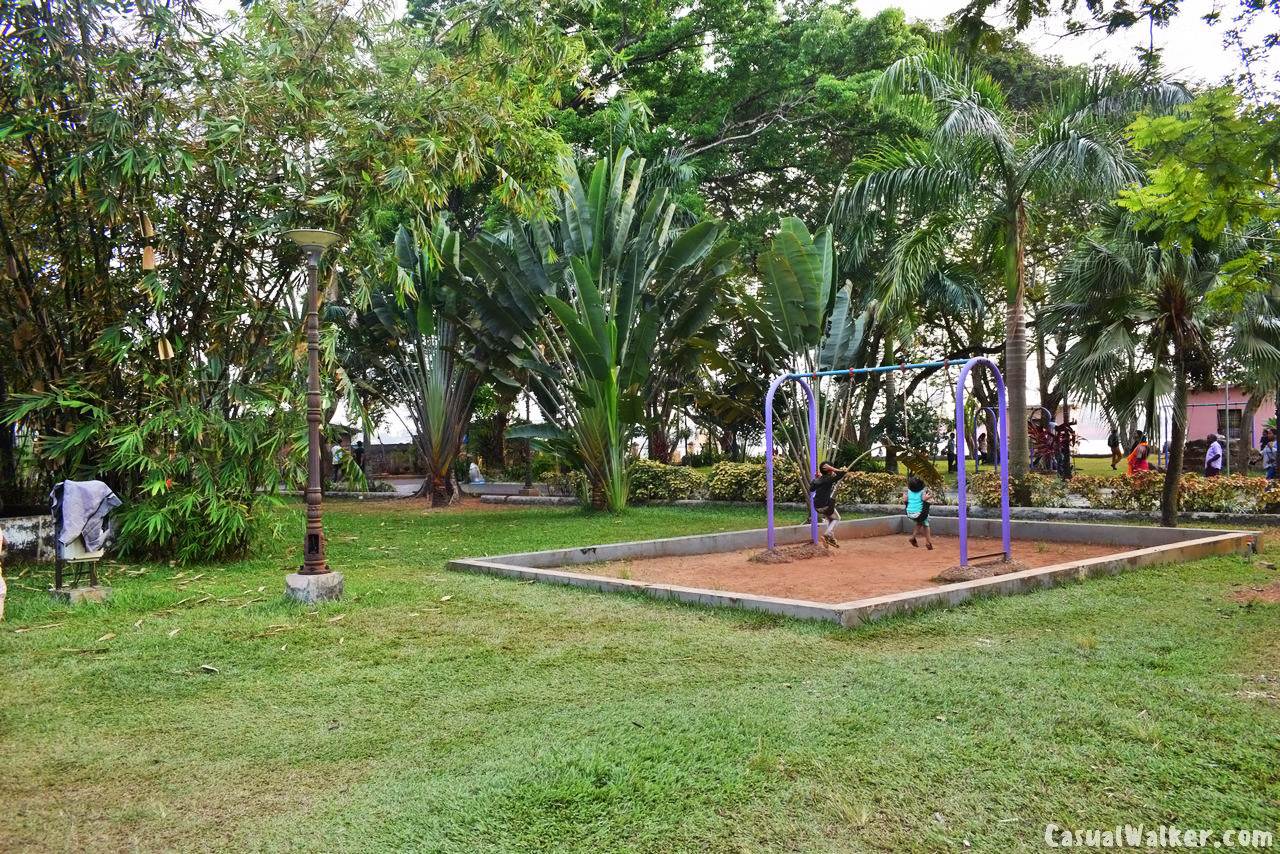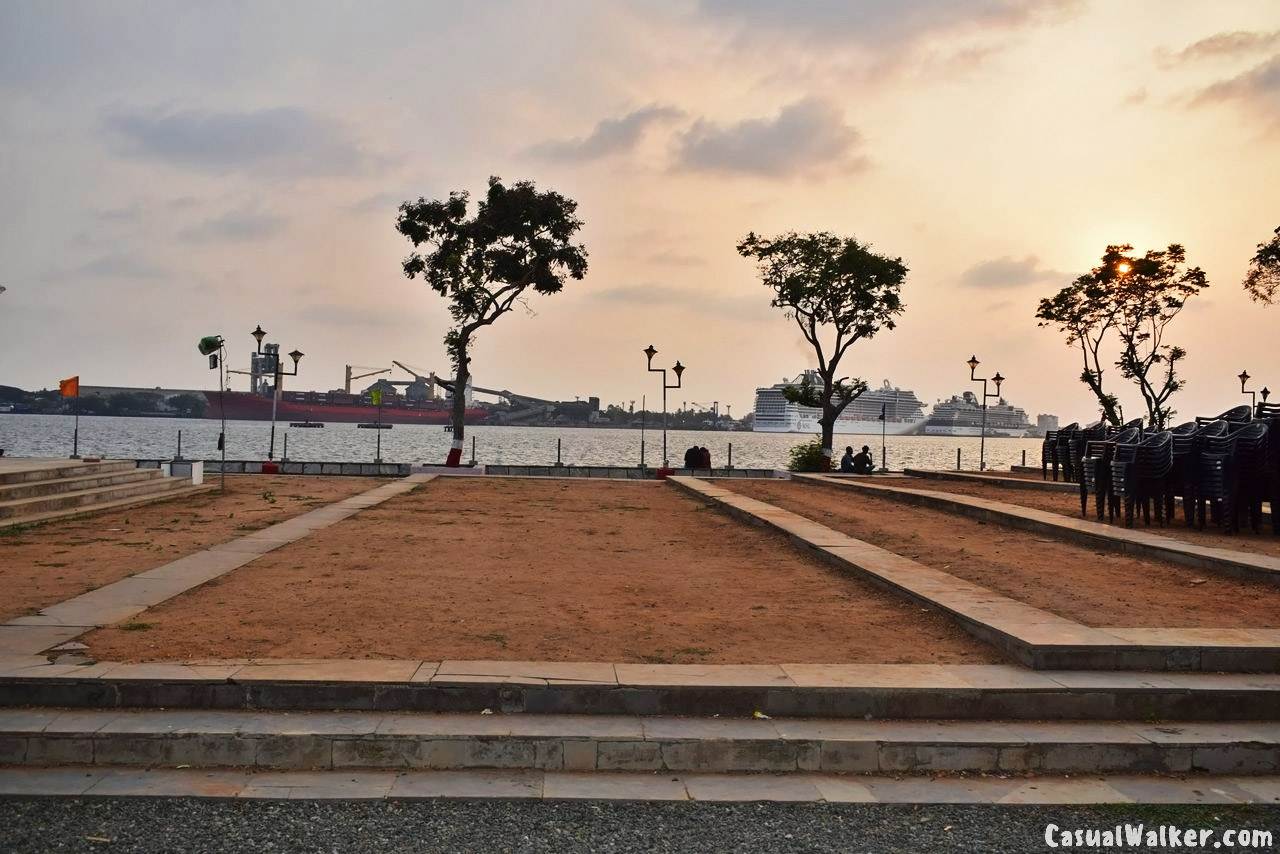 Also check out More Interesting Photo captures of Places in Cochin:
Mattancherry Palace / Dutch Palace & Museum, Ernakulam, Kochi, Kerala Visit, Travel Guide