Lord Parthasarathy Temple, Triplicane / Thiruvallikeni, Chennai – Best And Famous Lord Vishnu Temple In India – Visit, Travel Guide
– lord vishnu temple visit photo coverage
Recenlty visited the Lord Parthasarathy Swamy Temple, located in Triplicane, Chennai. This temple dedicated to the Lord Vishnu. It's one of the 108 Divya Desams and renovated by pallava kings in the early 8th century.
According to mythological references Brahmanda Puranam, this temple is known as "Brindaranyasthalam", as the great seven Saptha Rishis – Bhrigu, Manchi, Atri, Markandeya, Sumathi, Saptharoma and Jabali performed Tapas (thavam) at this place. This place is also called as "Panja Veerathalam" praised by two Alwars – Thirumazhisai Alwar and Peyalwar. The temple houses five different forms of Lord Vishnu – Narasimha, Rama, Gajendra Varadaraja, Ranganatha and Krishna.
The main Deity of this temple is Lord Venkatakrishna Swami also known as "Geethacharya". According to Brahmanda puranam, the King Sumathy prayed Lord Thiruvengadam to give him darshan in the form of the Charioteer (Sarathy) to Partha (Arjuna) during the Mahabharata War and rendering Bhavath Geetha. Lord Thiruvengada appeared in his dream and asked him to go to "Brindaranya" – a forest of Thulasi Thiruvallikeni where the Lord Parthasarathy Swamy would bless him with Darshan.
The moolavar – the main Idol appears with moustache a feature which can be only seen in this temple. While during the Vaikunda Ekadesi celebrations in the 6th day to the 10th day of "Pagal pathu", Pathasarathy will be worshipped without moustache.

Travel Tips for Lord Parthasarathy Swamy Temple in Triplicane, Chennai
Address: Peyalwar Koil St, Opp. Bharathi Illam, Narayana Krishnaraja Puram, Triplicane, Chennai, Tamil Nadu 600005.
Phone: 044 2844 2462
Entry Timings: 6AM to 12PM and 4PM to 9PM
Entry Fee: Free
Moolavar: Parthasarathy
Urchavar: Venkatakrishnan,Sridevi, Bhoodevi
Amman/Thayar: Rukmani
Thala Virutcham: Ape flower tree(Makila Maram)
Year: 1000 to 2000 Years Old.
Theertham(Holy Water): Kapali Theertham, Kadavul Theertham, Veda Theertham, Vali Theertham, Ganga Theertham, Velli Theertham and Rama Theertham
Architectural style: Dravidian architecture.
How to reach Lord Parthasarathy Swamy Temple in Triplicane, Chennai:
On Road: Taxis, buses and hired cars are easy ways to get around
Nearest Railway Station: Chennai Central (Station Code MAS) and Chennai Egmore Railway station ( Station Code MS).
Nearest Airport: Chennai International Airport (Code MAA).
Check out and enjoy my photo captures of Lord Parthasarathy Swamy Temple, Triplicane / Thiruvallikeni, Chennai Visit, Travel Guide visit.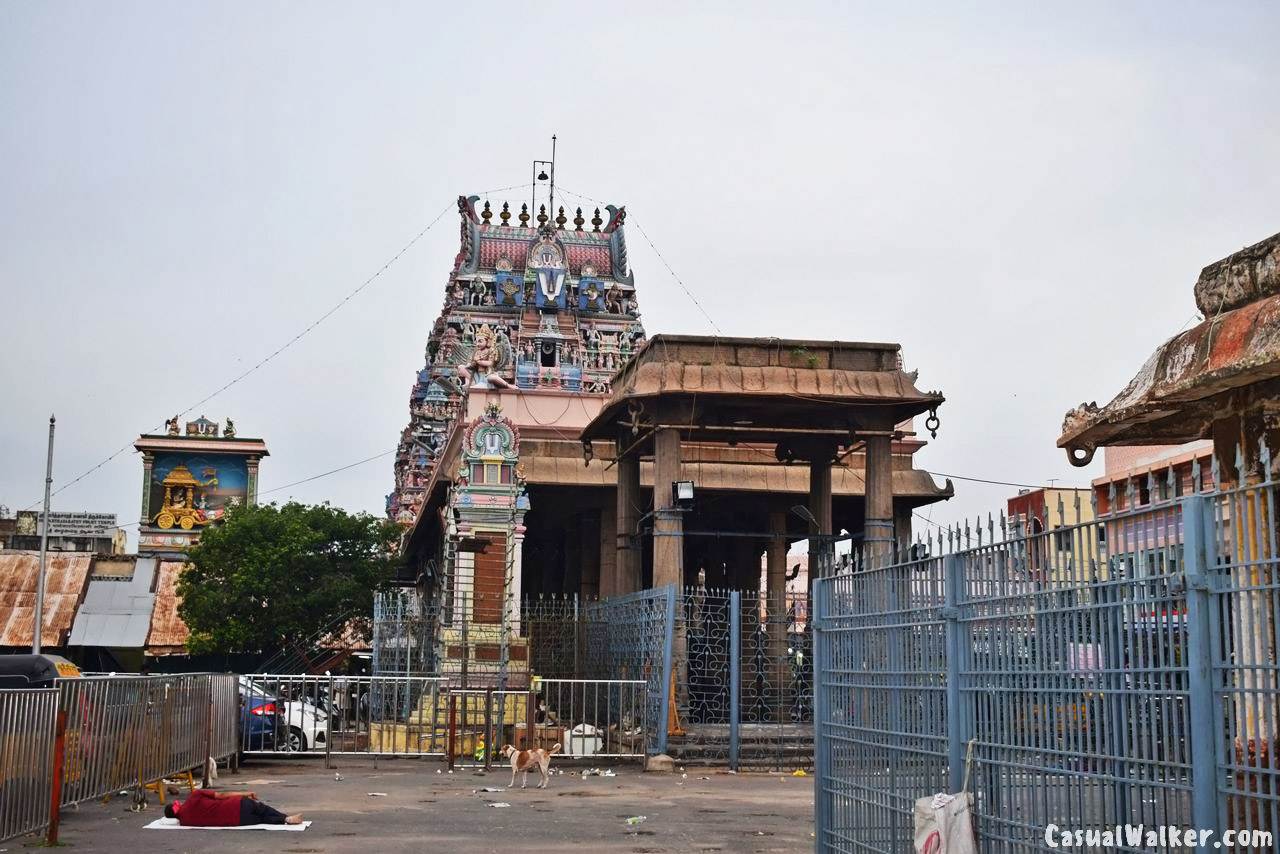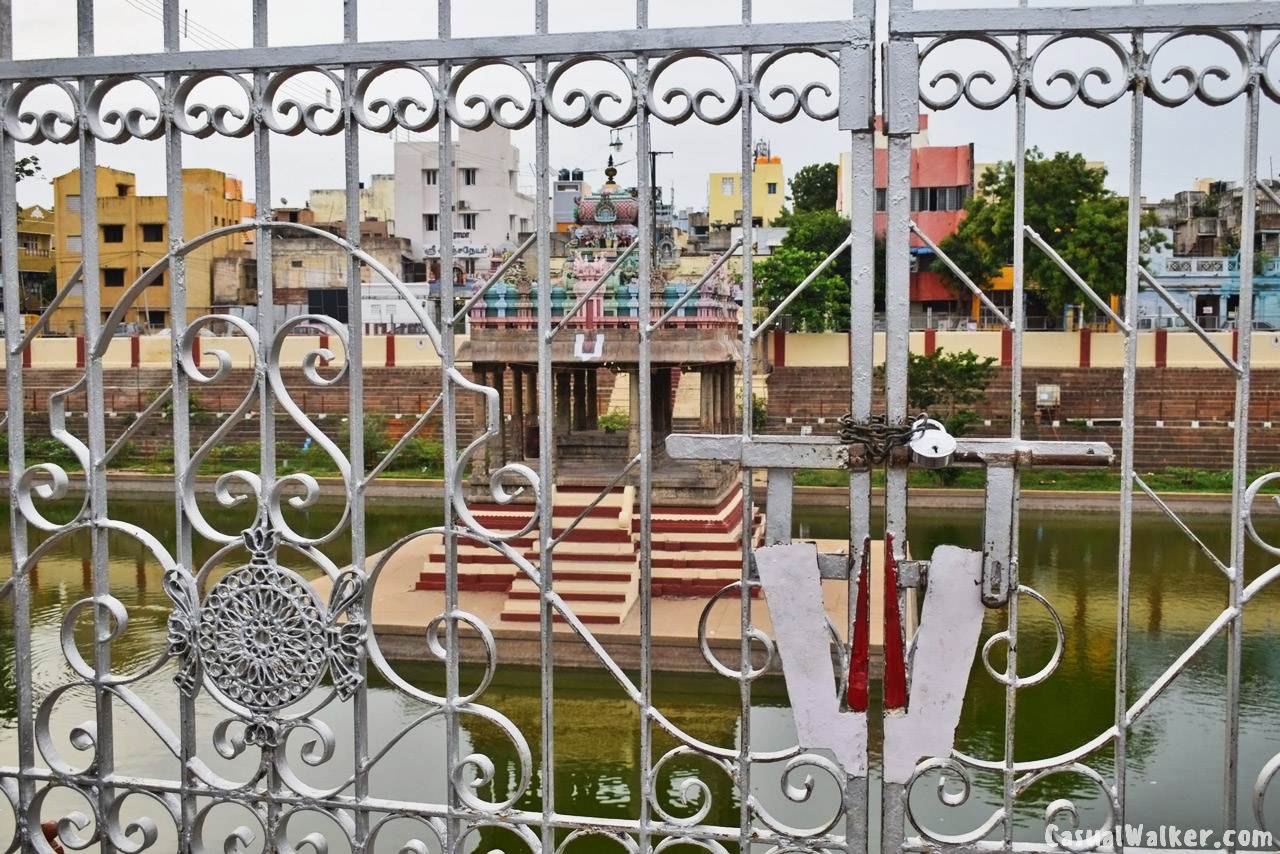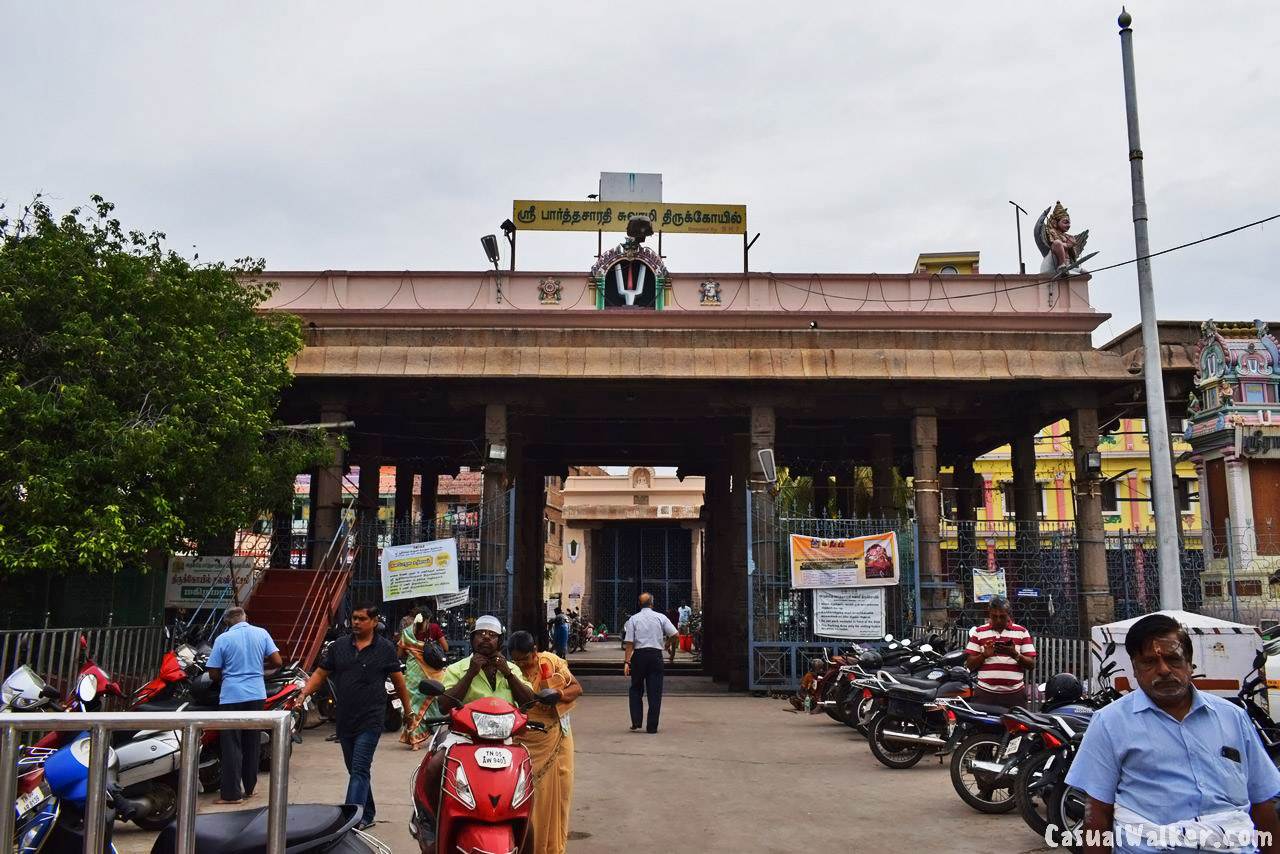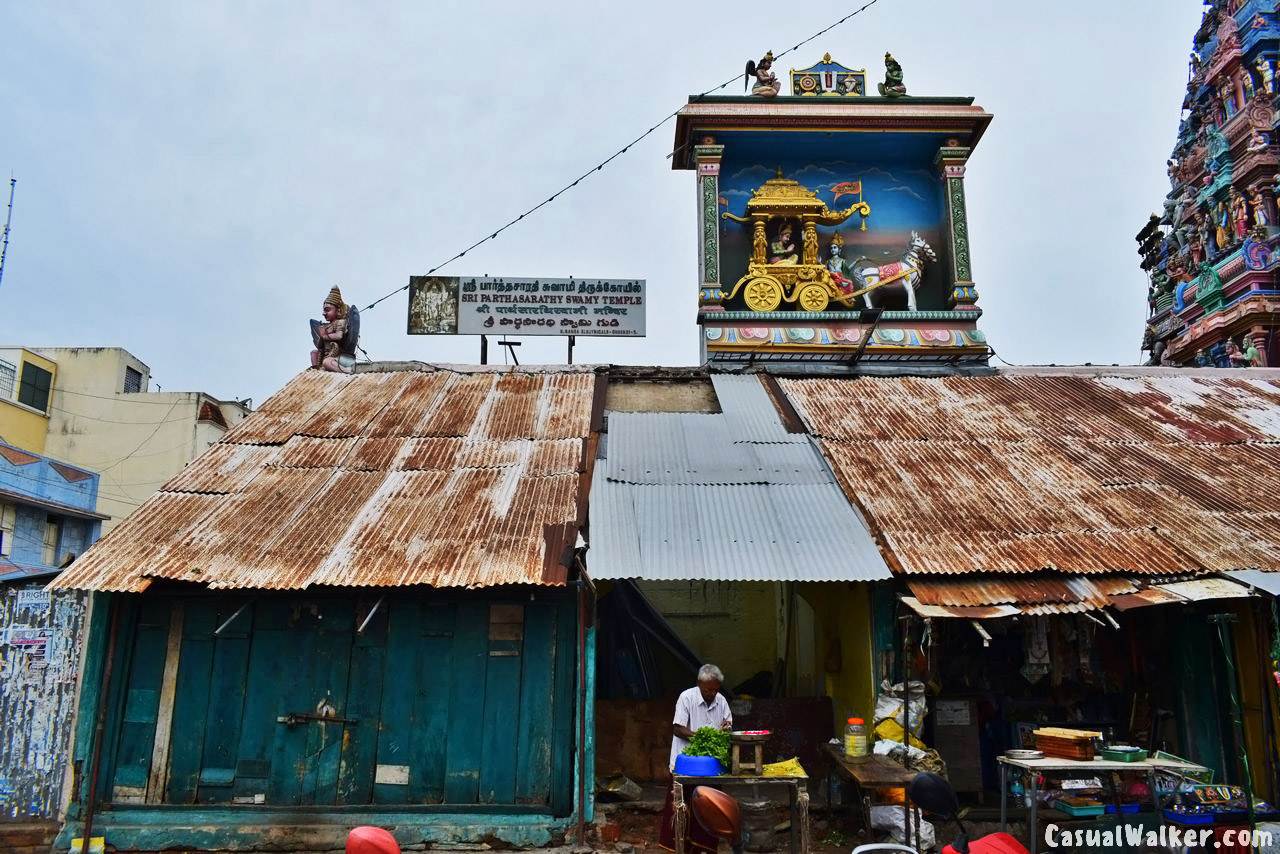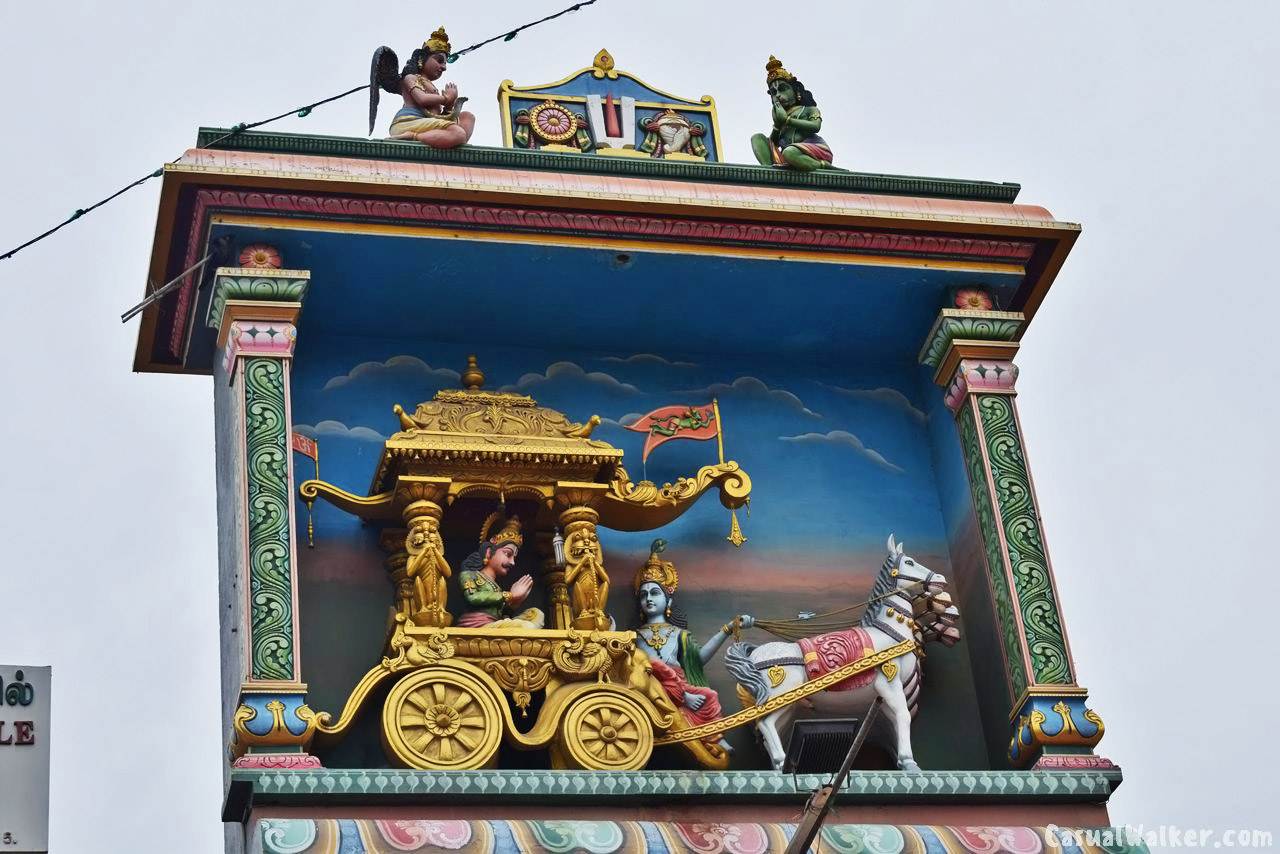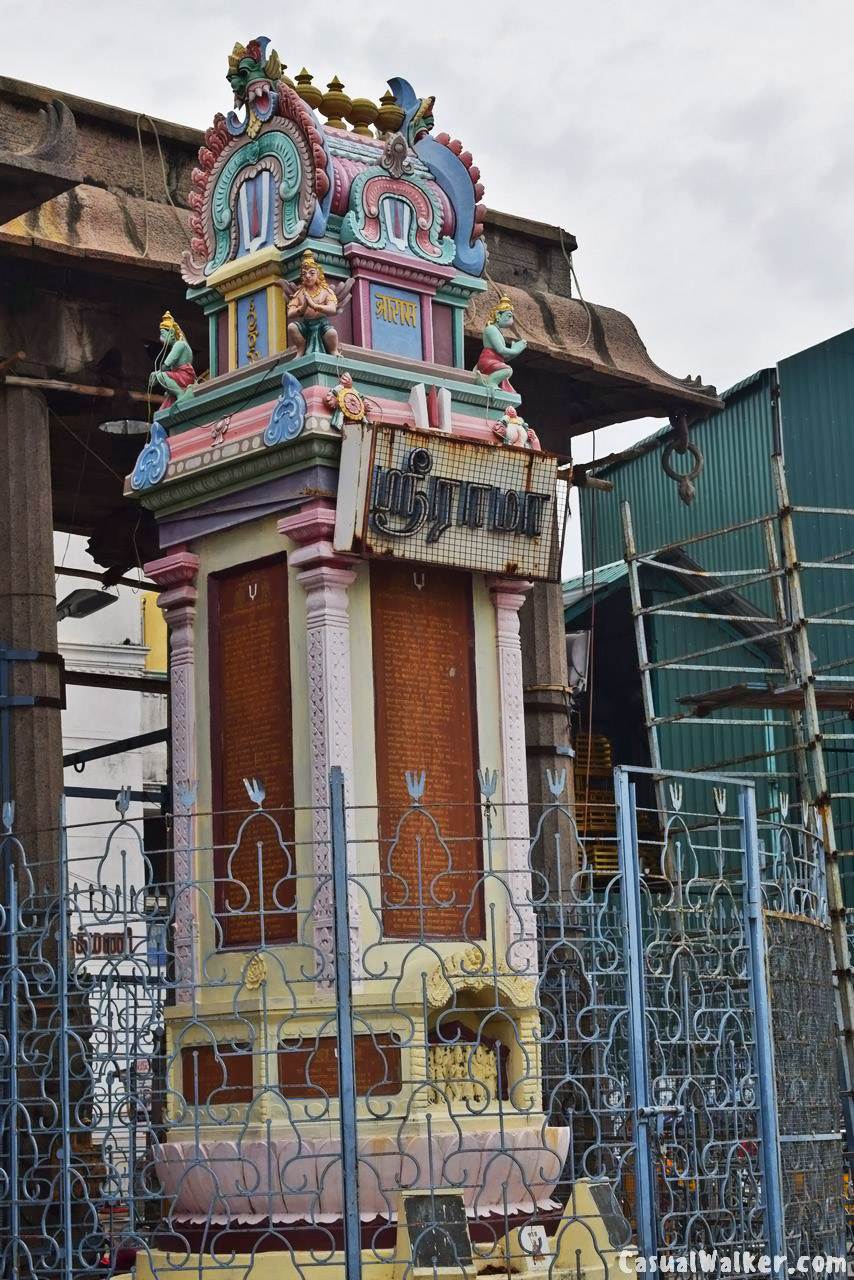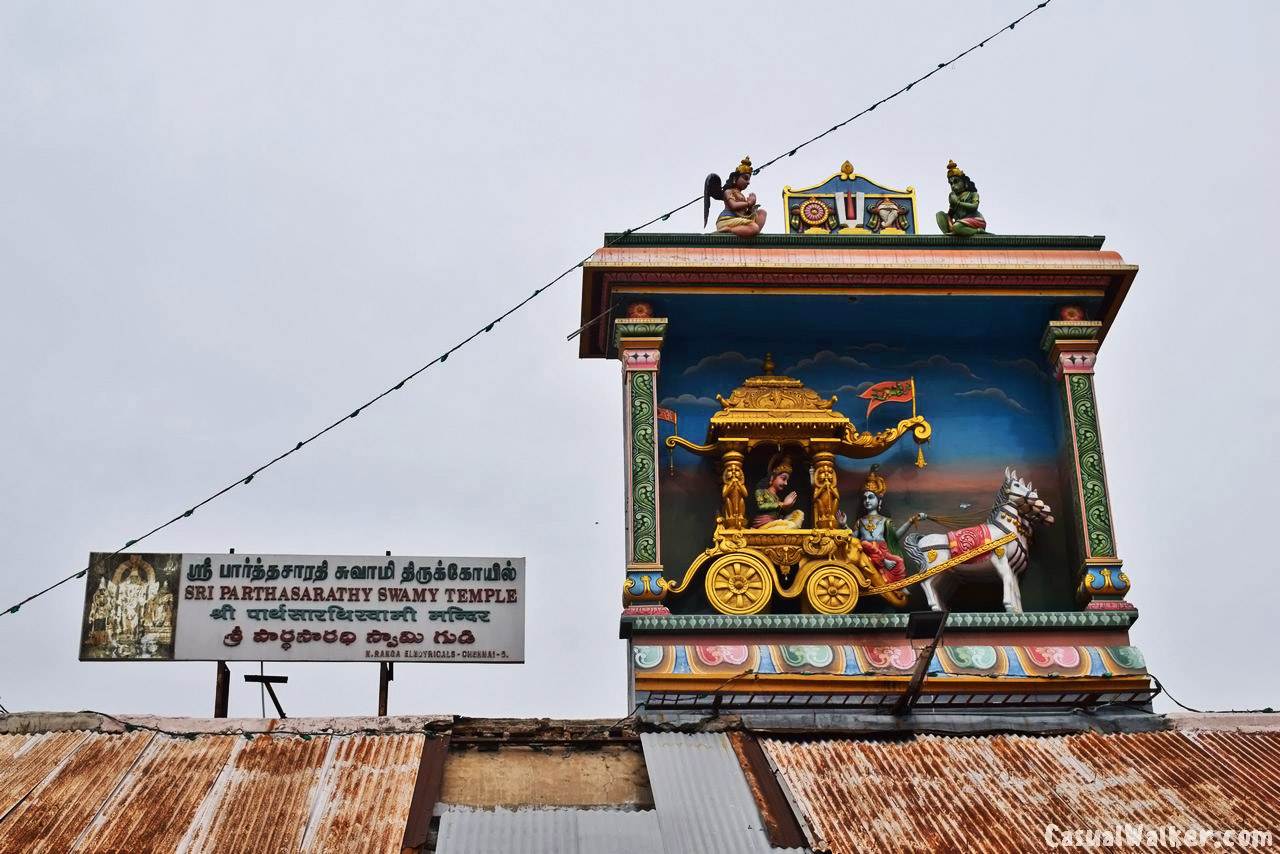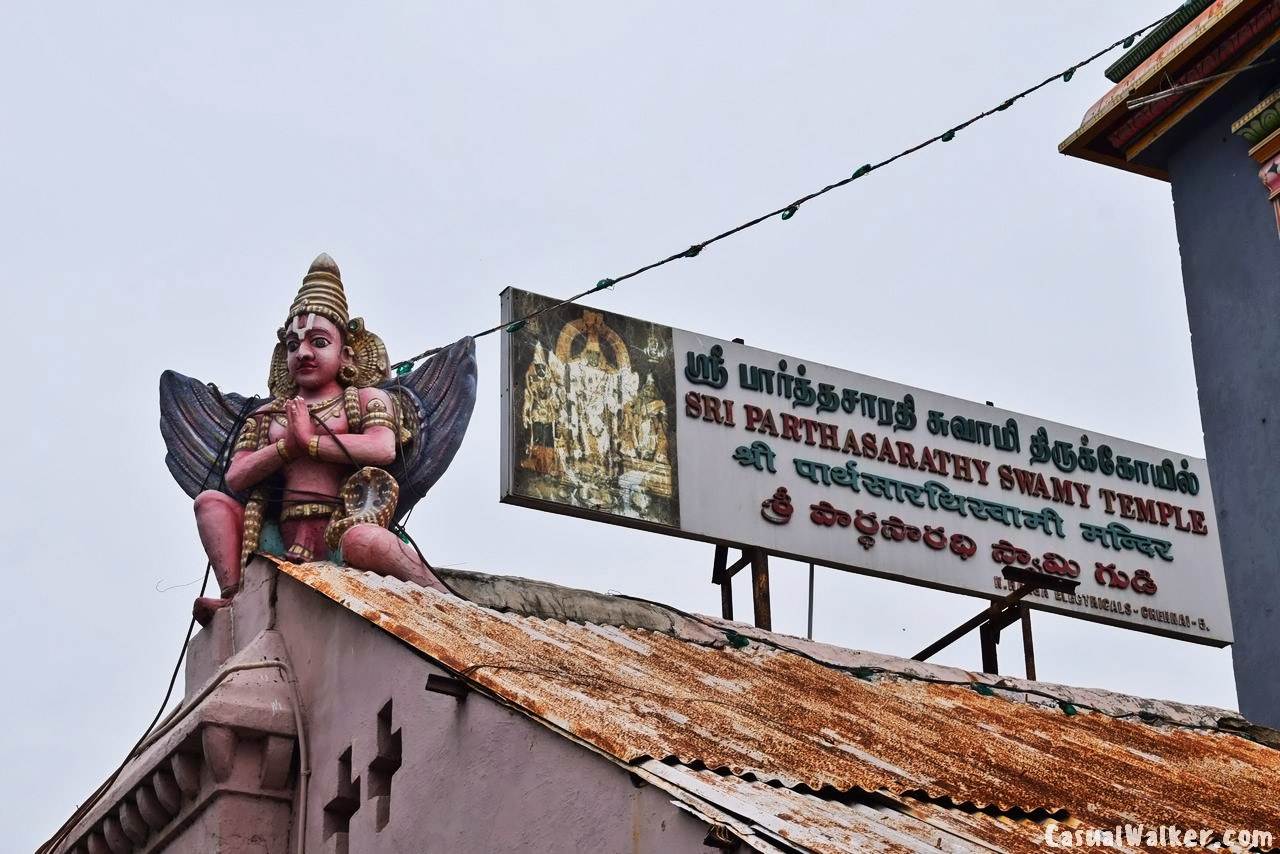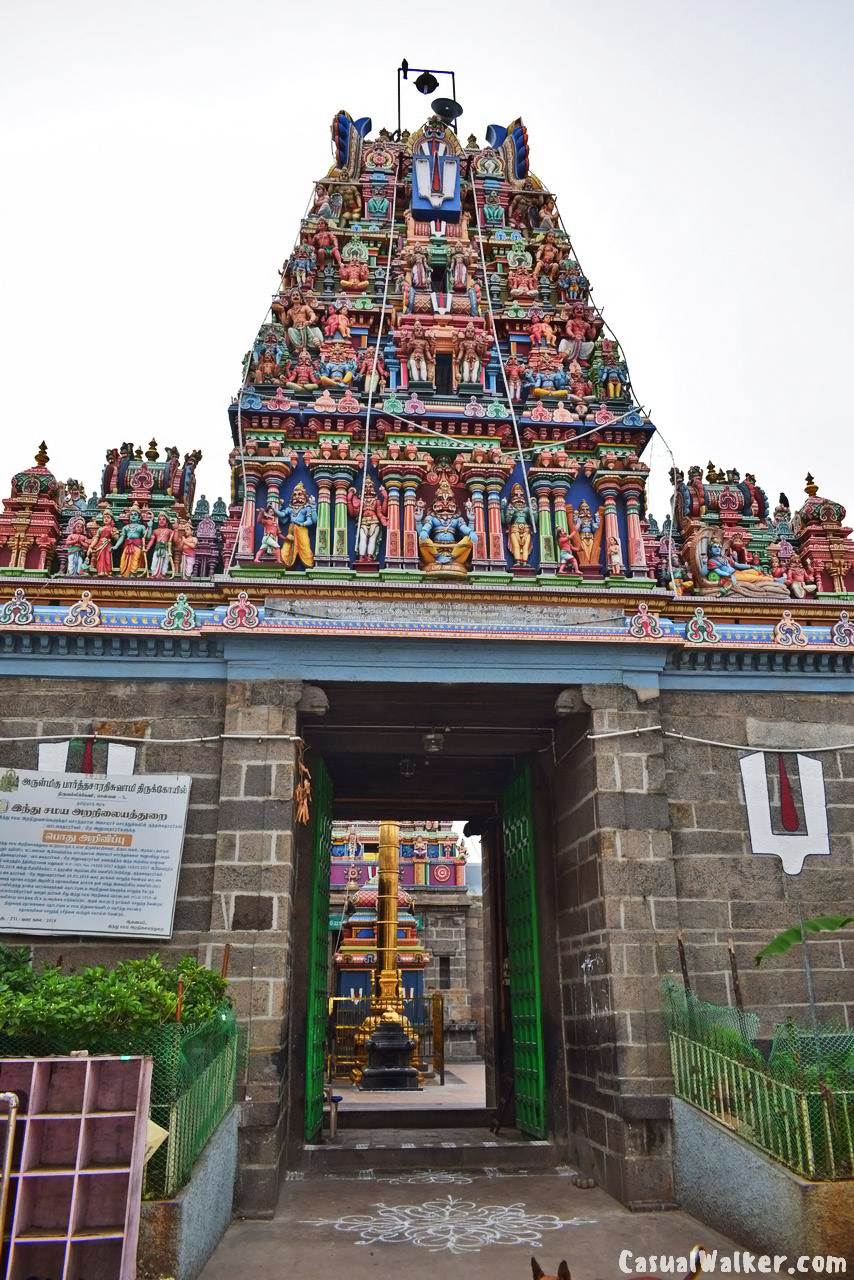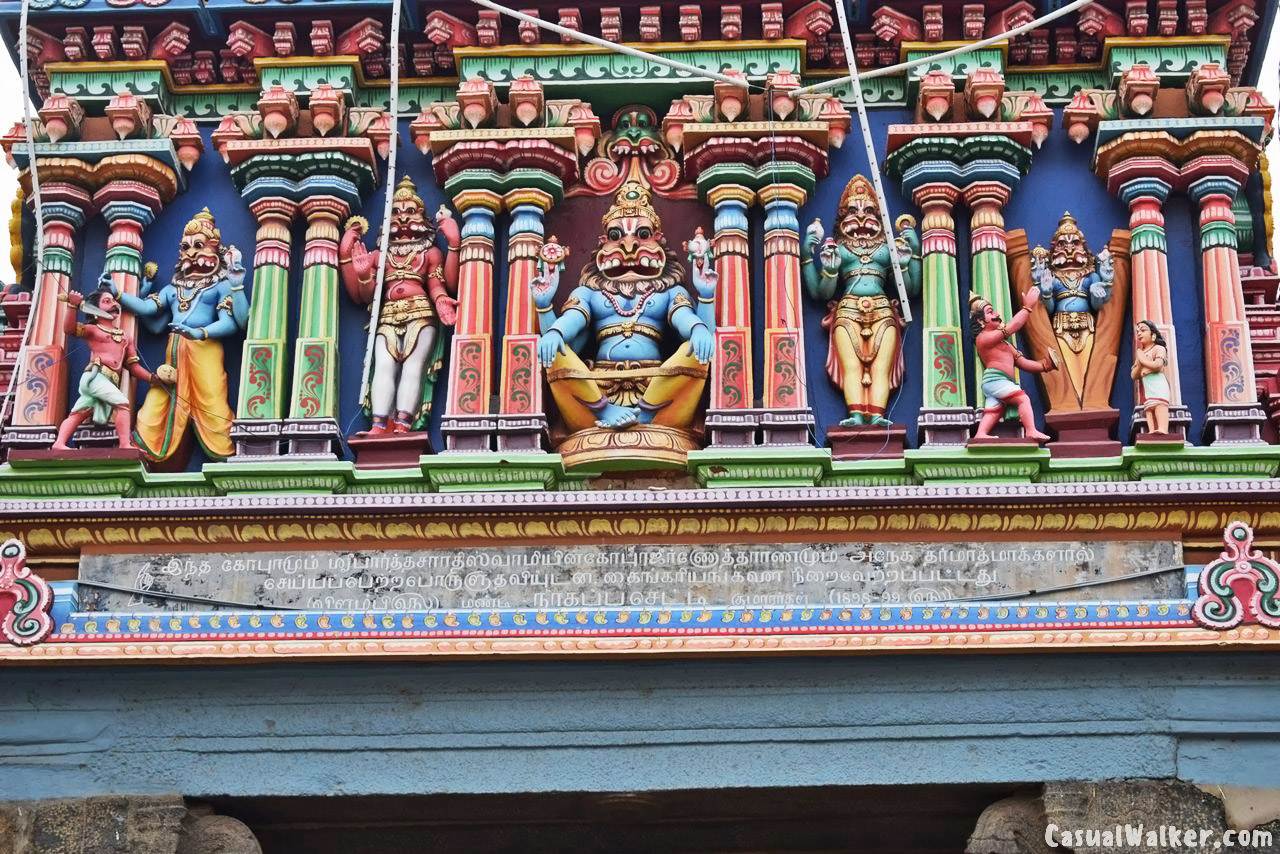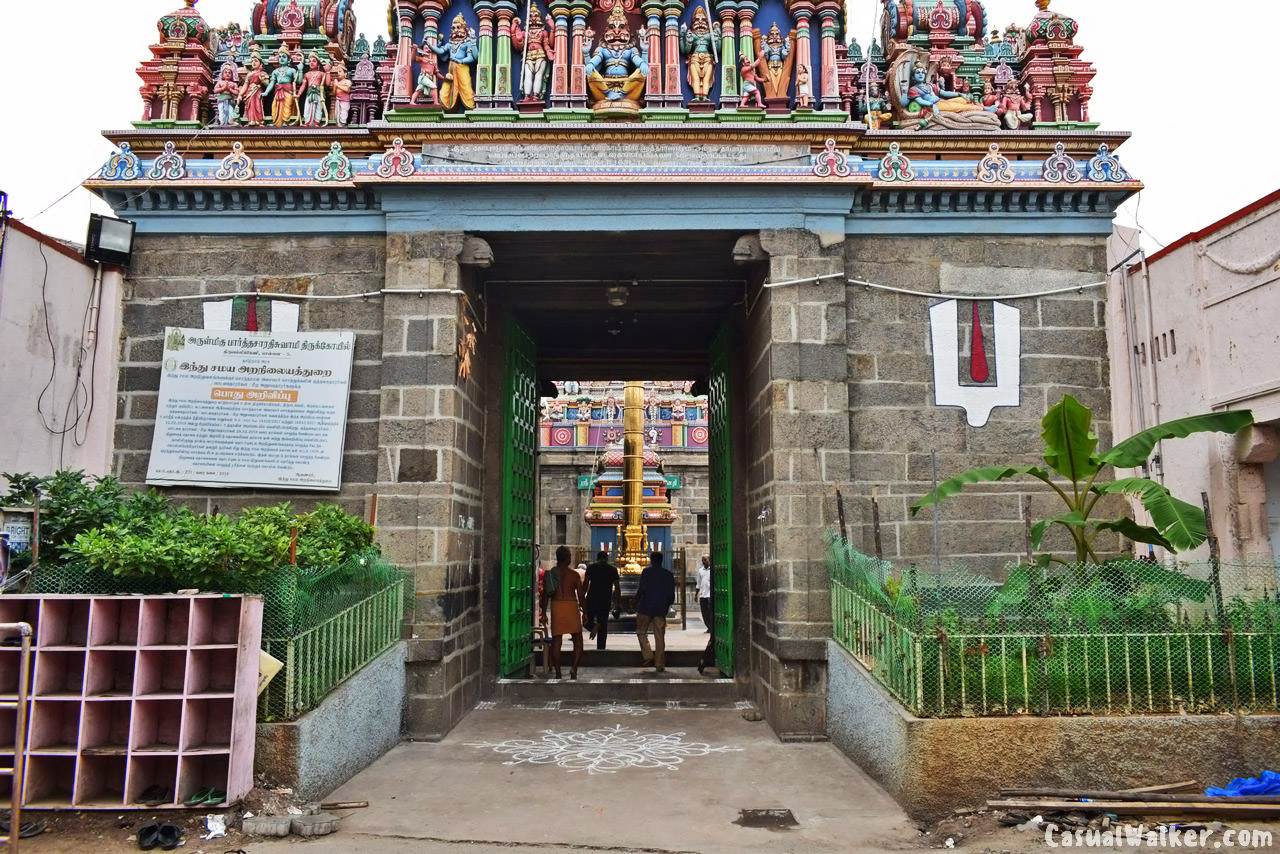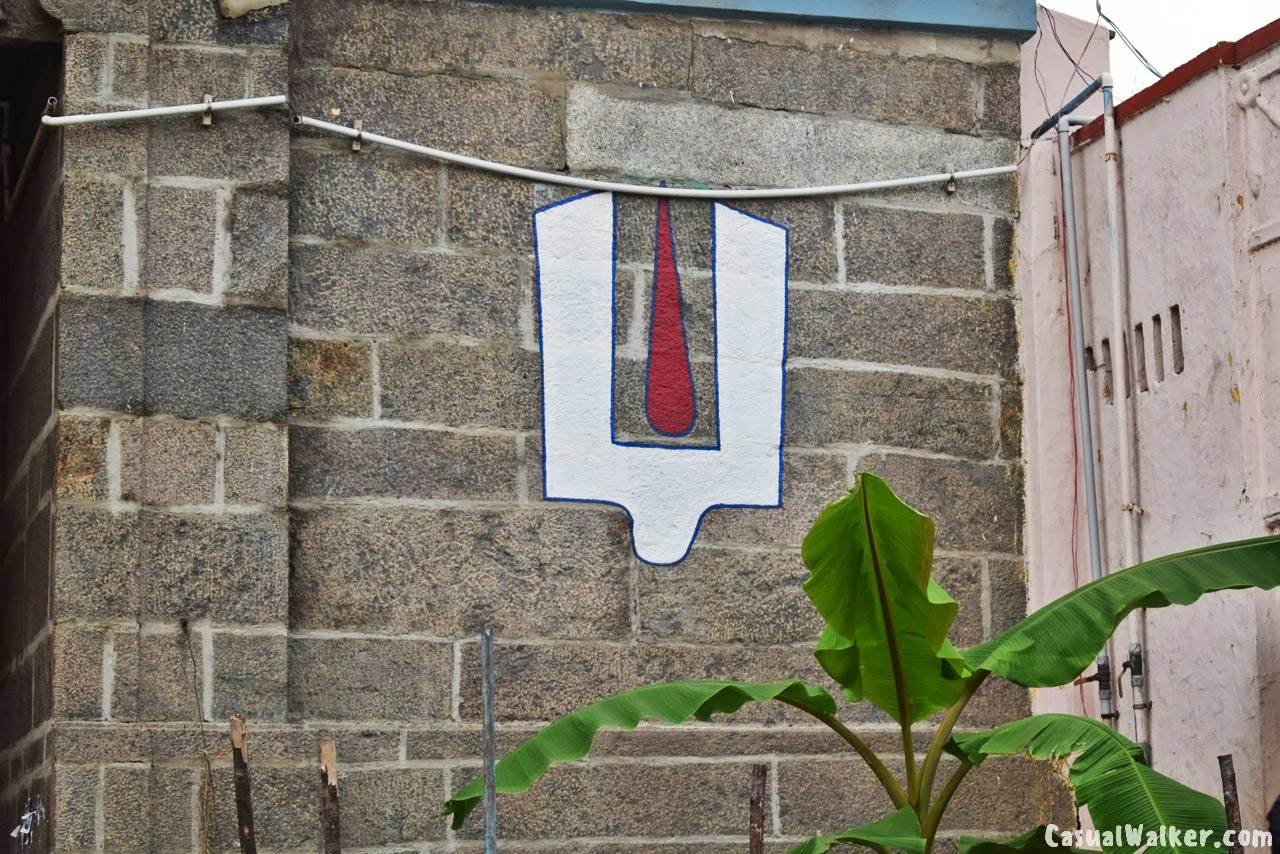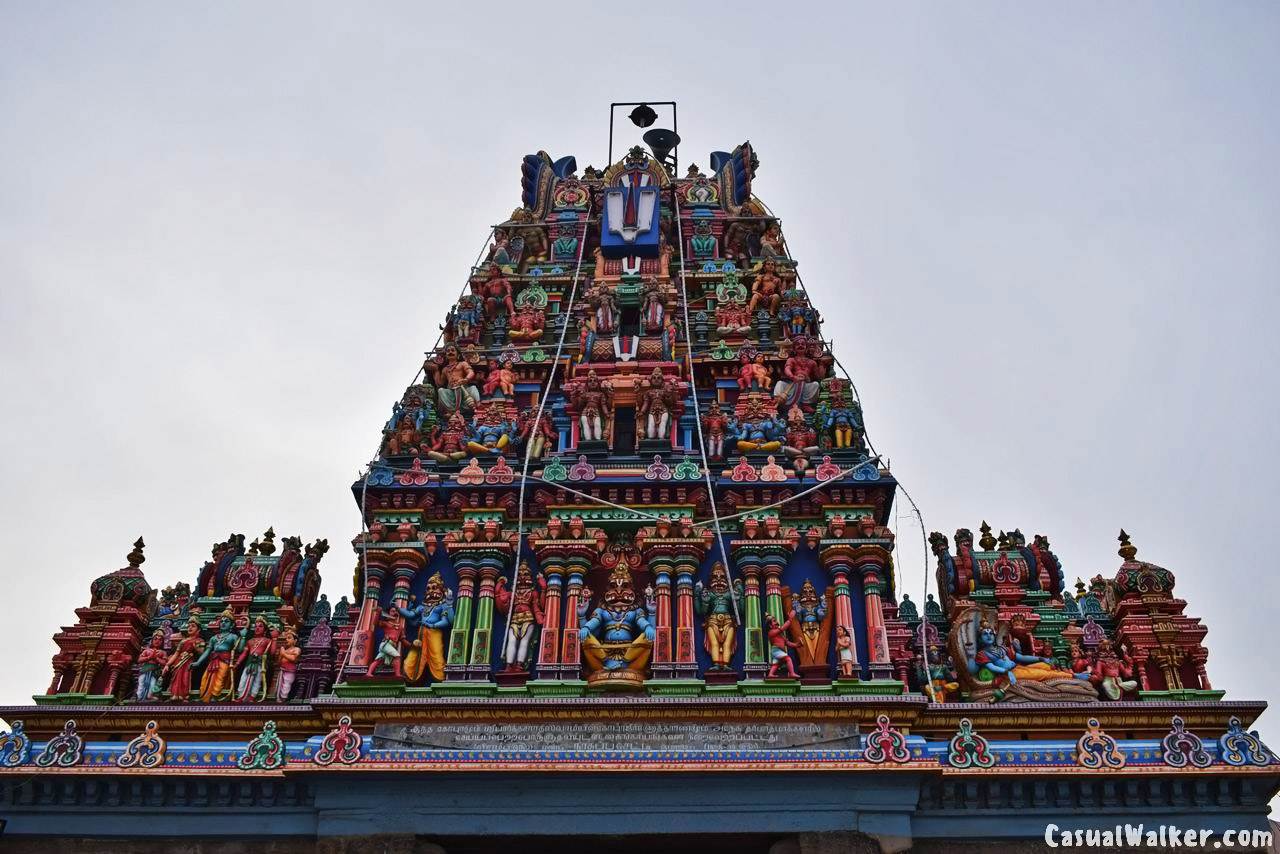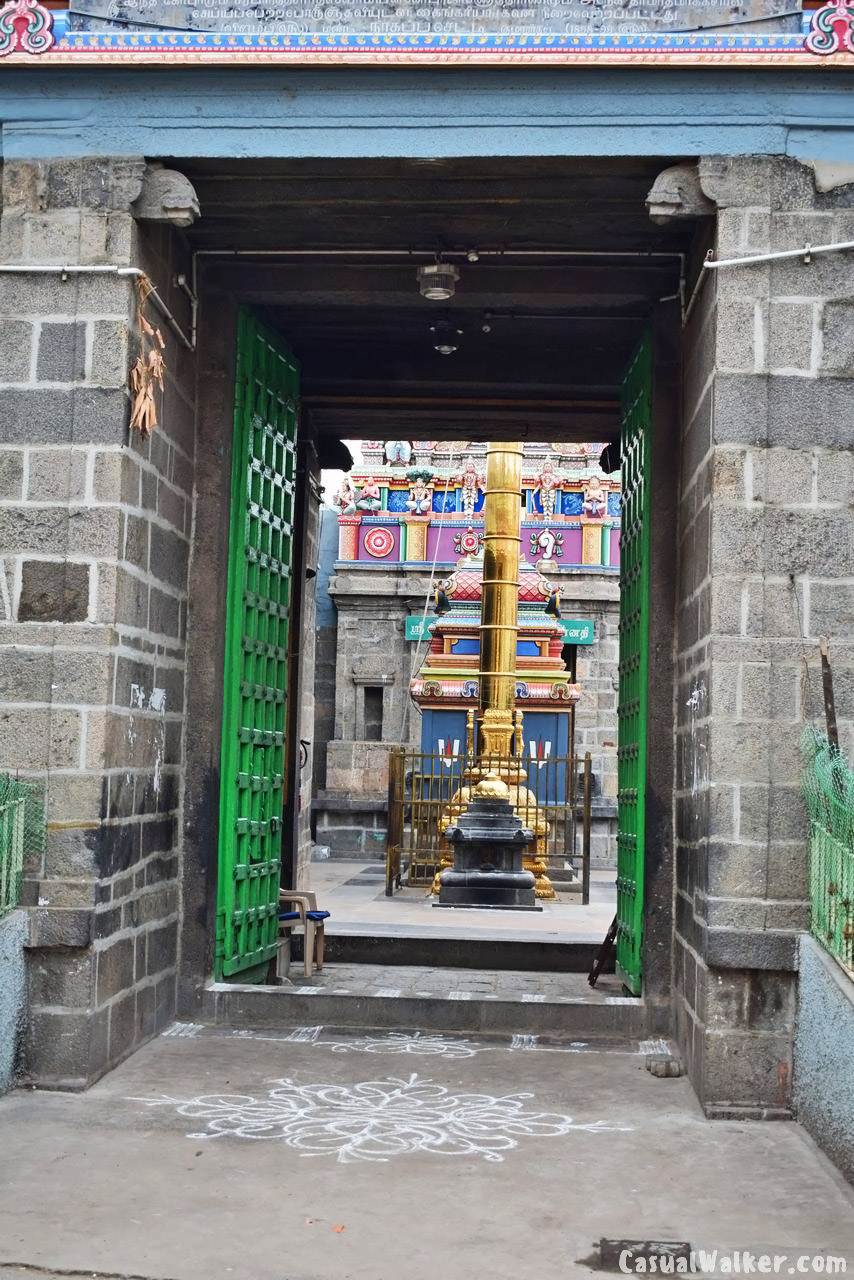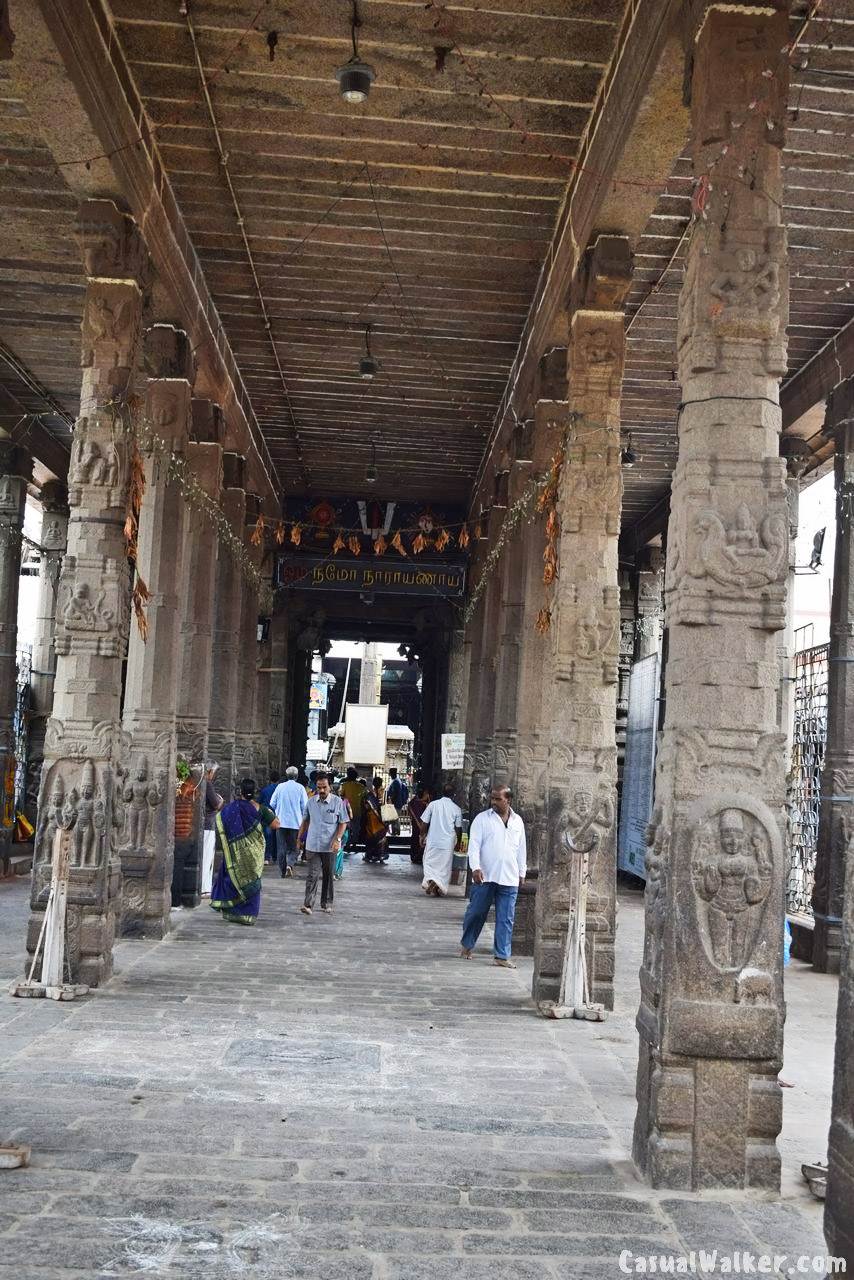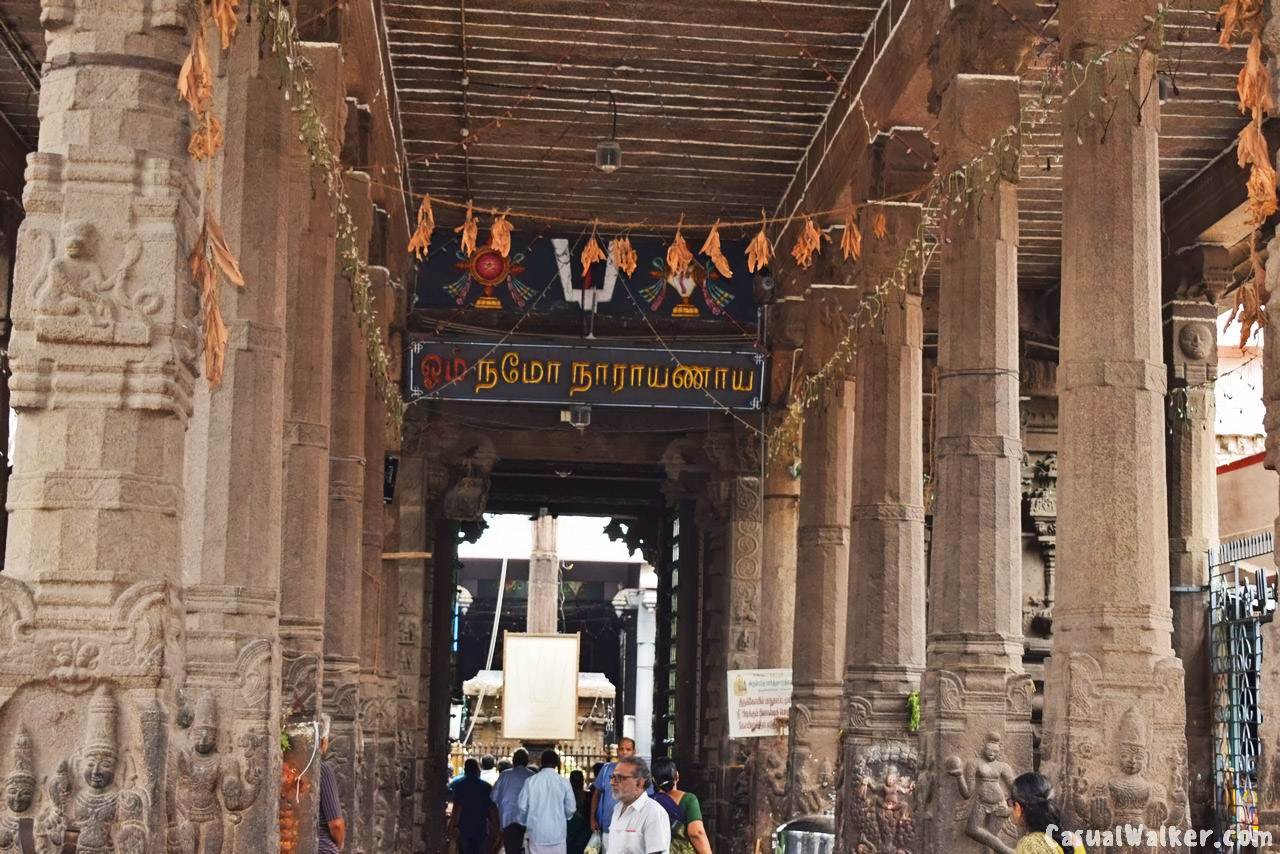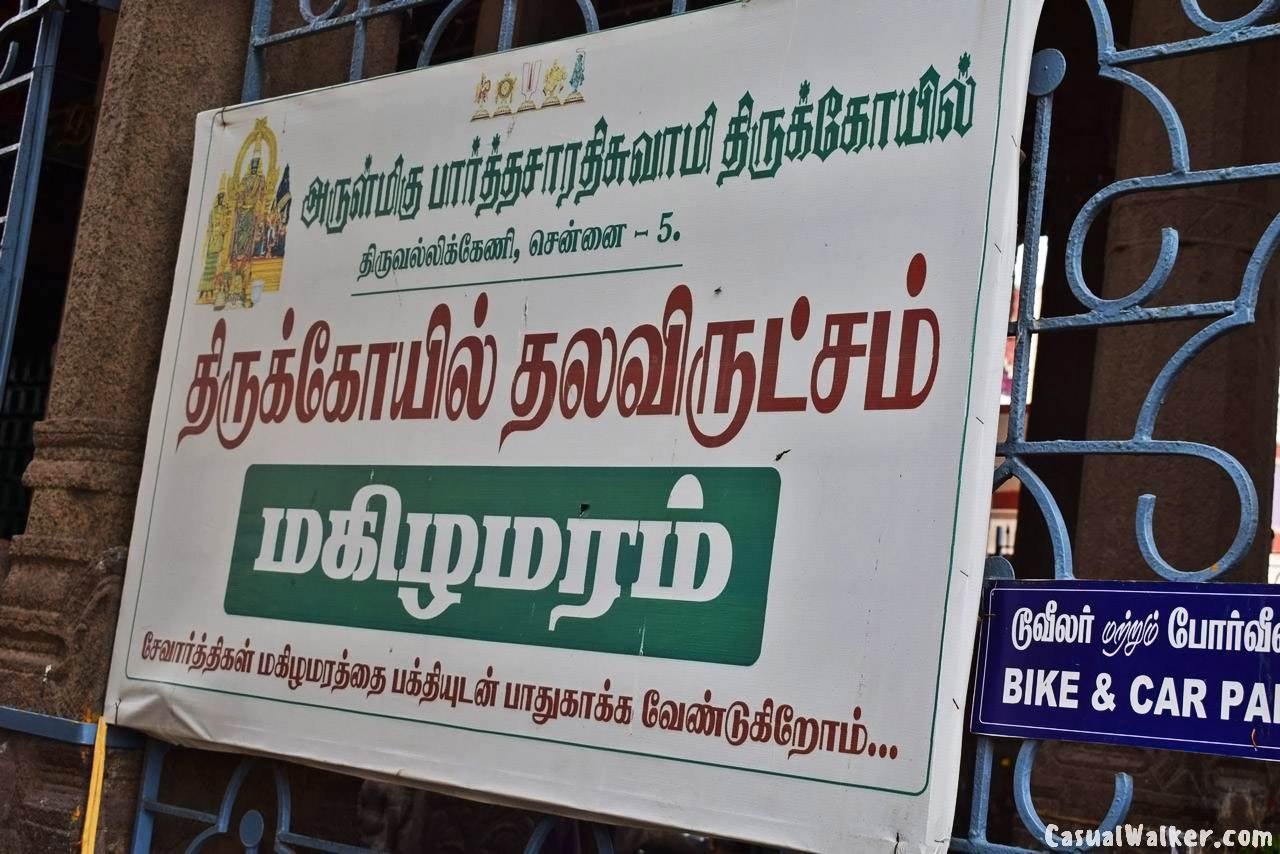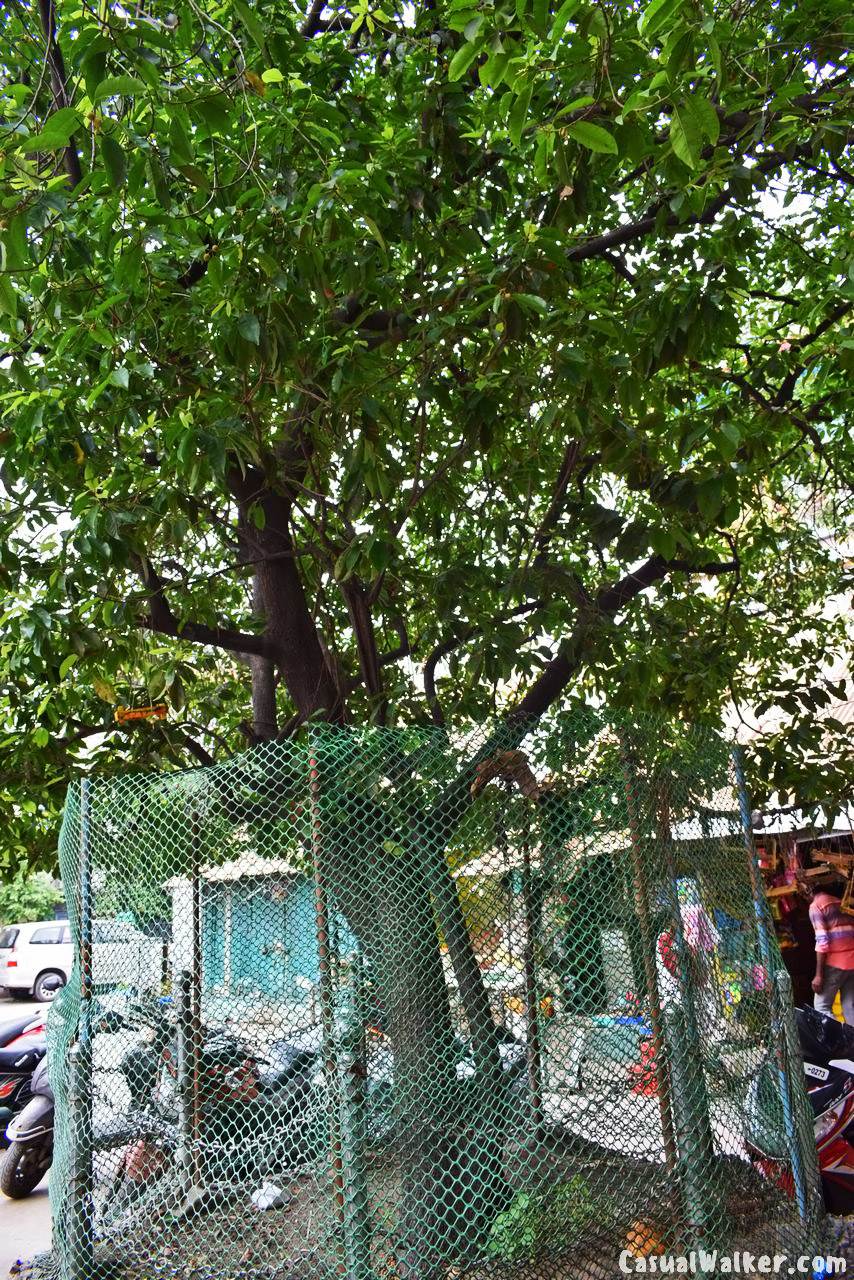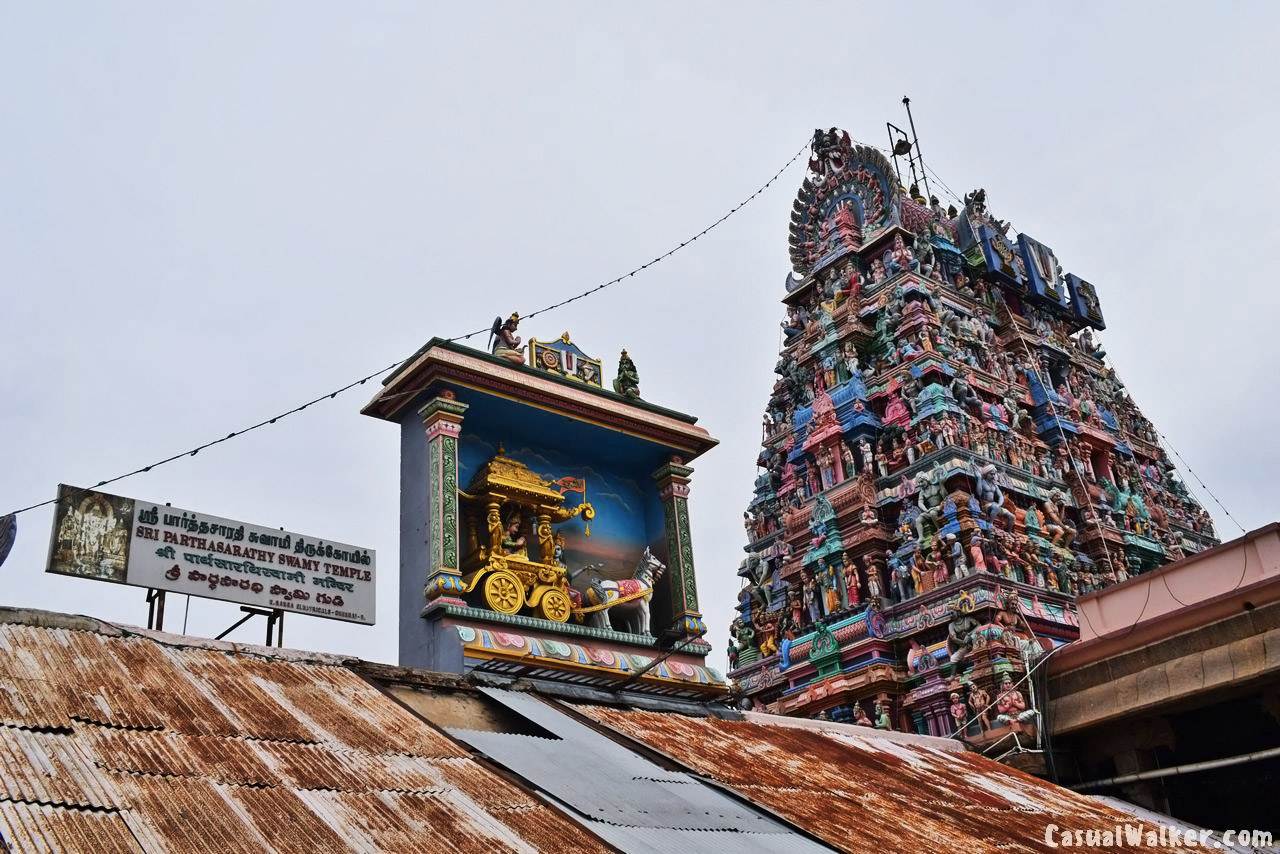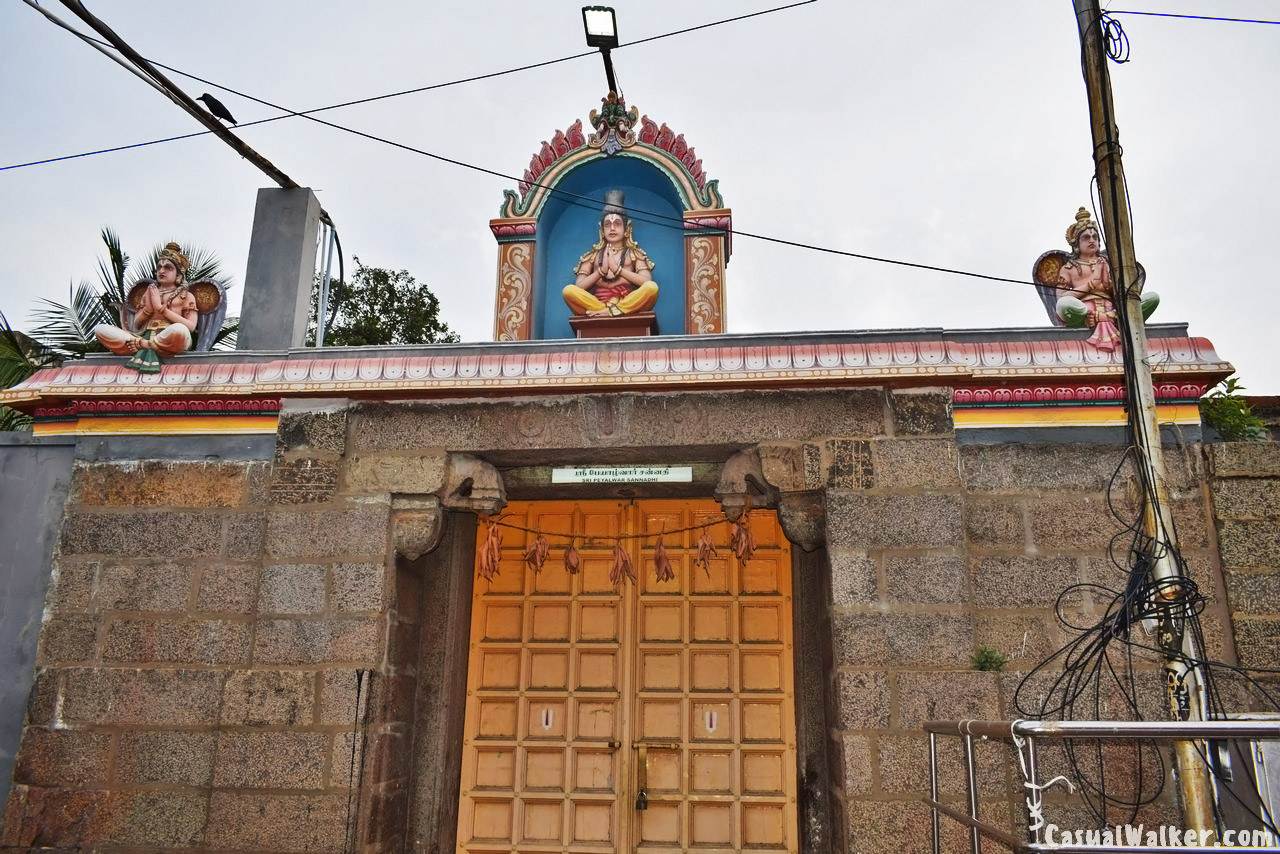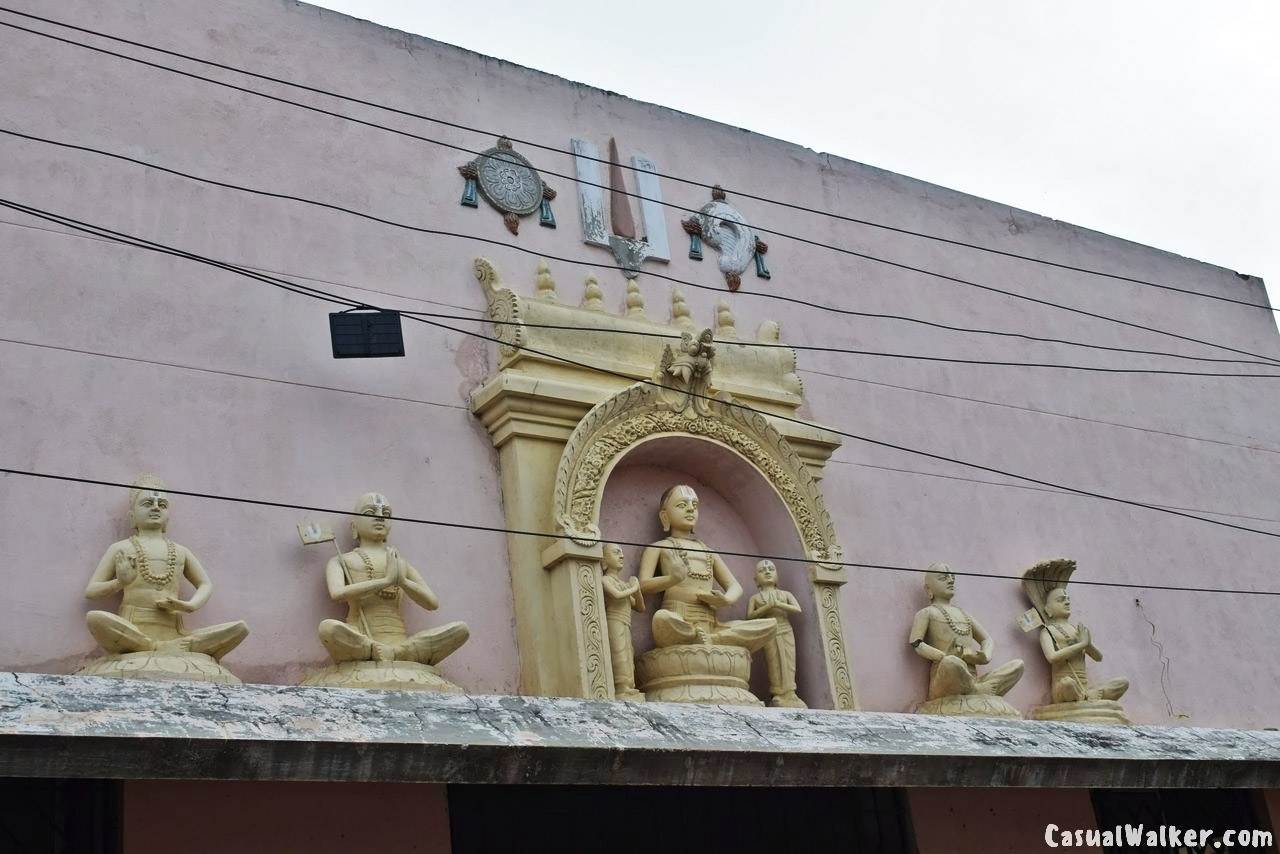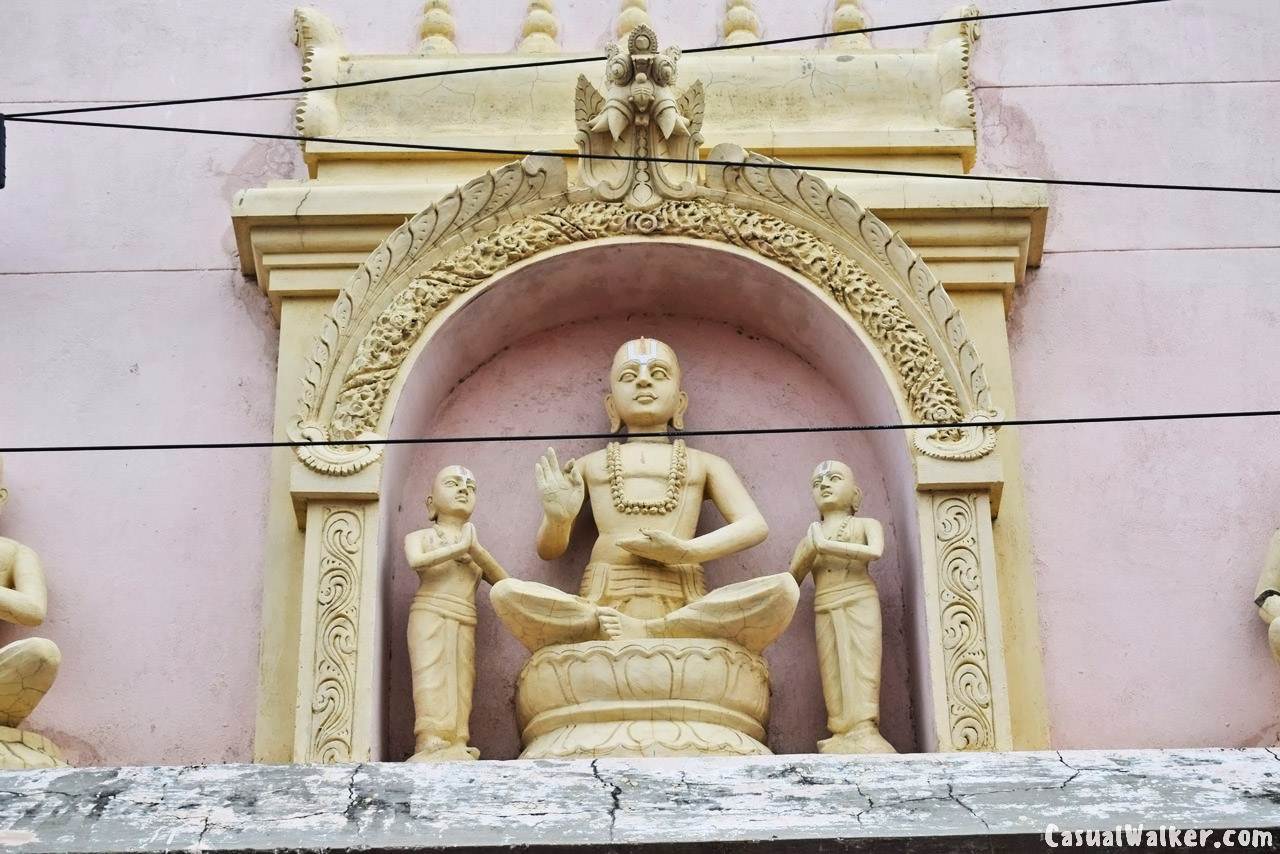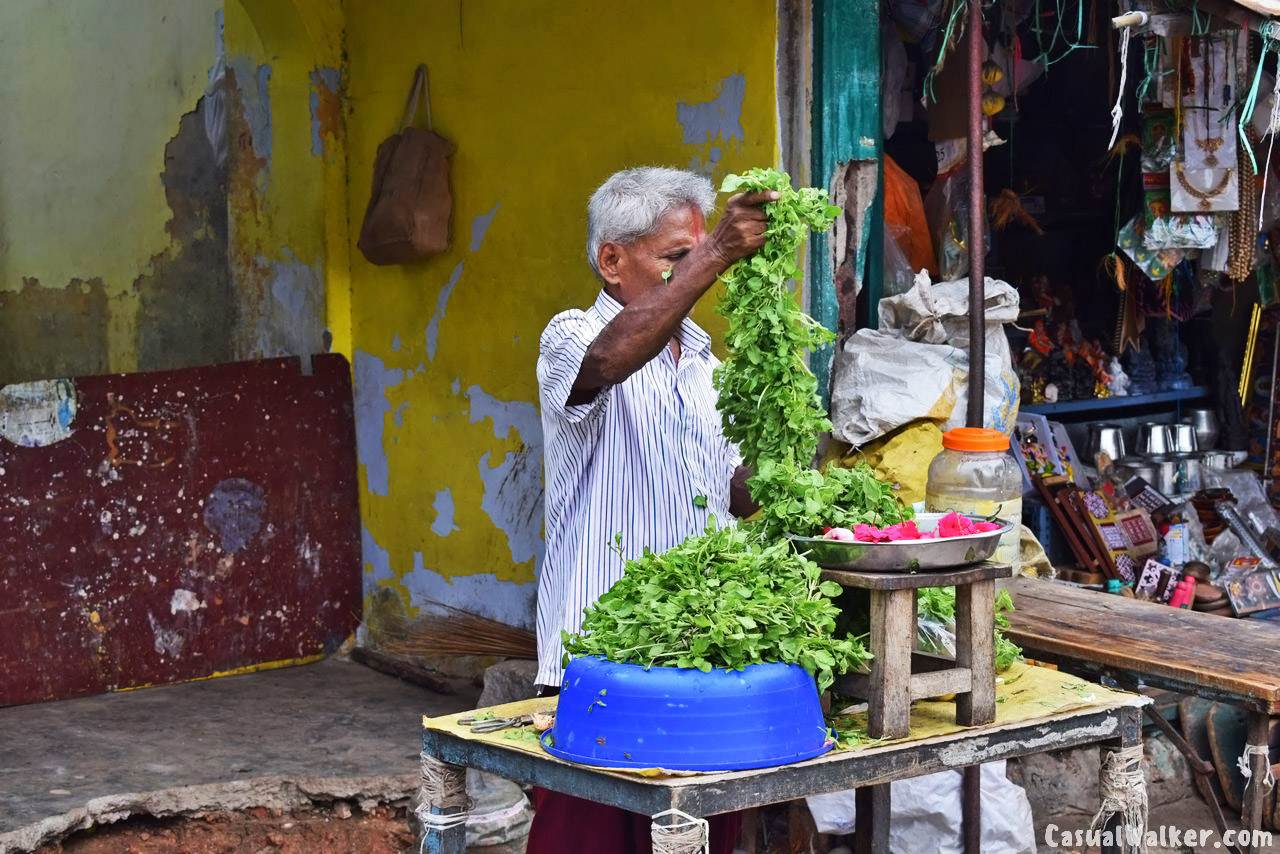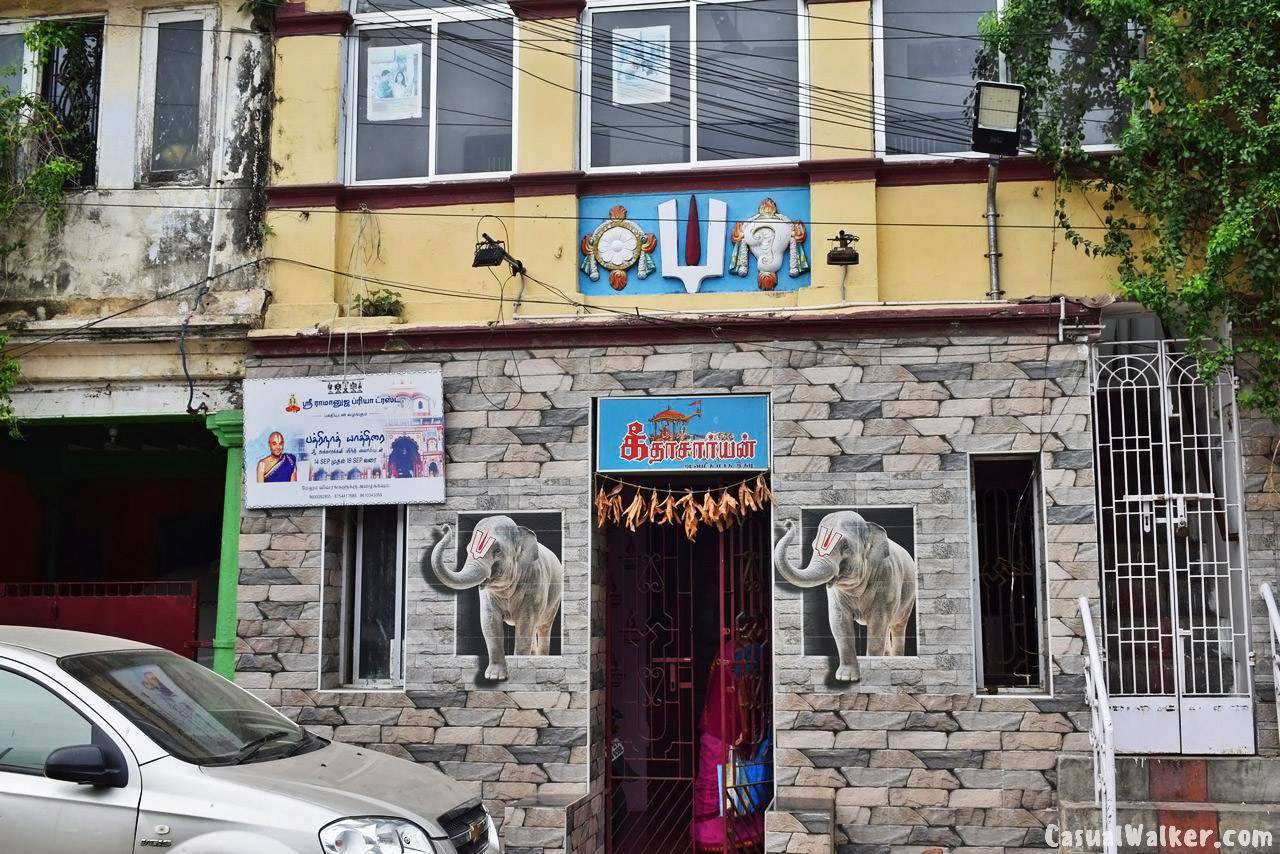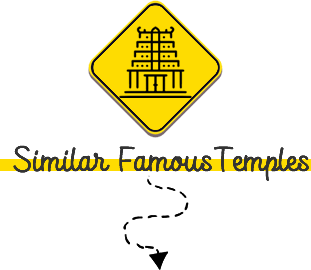 Similar Famous Lord Vishnu Temples you may like to Visit:
Sri Sarangapani Temple in Kumbakonam, Tanjore – one of the famous 108 Divya Desams, Lord Vishnu Temples – Visit, Temple Timings, History, Travel Guide
Lord Athi Varadar / Varadaraja Perumal Temple, Kanchipuram – Best & Famous Vishnu Temple In India – Visit, Travel Guide (Updated)
Thirunelli Temple – Lord Maha Vishnu Temple in Wayanad, Kalpetta, Kerala Hill Station Visit, Travel Guide
Kallazhagar / Kallalagar Temple – Alagar Koyil, Madurai – Best & Famous Vishnu Temple In India – Visit, Timings, History, Travel Guide (Updated)
Sree Poornathrayeesa Temple – Famous Lord Vishnu temple in Tripunithura, Kochi / Cochin in Kerala – Visit, Travel Guide