Raya Gopuram – Mahabalipuram / Mamallapuram Visit, Travel Guide
– architectural tour photo coverage
| | |
| --- | --- |
| CasualWalker's Rating for Raya Gopuram Mahabalipuram / Mamallapuram : | |
| 8.9 – Great / Excellent | |
Raya Gopuram is the most effective pillar that is half-constructed in the premises of Meenakshi Temple. Despite being half-completed gopuram, it's far carved beautifully. It surrounds Meenakshi Temple from one side, the appearance of the temple turns into appealing because of its specific creation. Raya Gopuram is a completely unique architectural characteristic of Meenakshi Temple.


Travel Tips for Raya Gopuram –  Mahabalipuram / Mamallapuram:
Address: Mahabalipuram,chennai, Tamilnadu
Visiting Hours: 6:00 AM – 6:00 PM
Entry Fee: Indians: INR 10, Foreigners: INR 340, Children (below 15 years): Free
How To Reach Raya Gopuram – Mahabalipuram / Mamallapuram :
Through Roadways: Mahabalipuram Town is well connected to the cities in and around the region including Chennai via both private tourist buses (that operate from Chennai Central) as well as Tamil Nadu Public Transport bus services. Mahabalipuram is connected by a number of interconnecting roadways to Chennai, Chengalpattu, Pondicherry and Kanchipuram. You can take a bus to Mahabalipuram from Kanchipuram, Pondicherry and other nearby tourist areas. Once you reach Mahabalipuram you can easily walk or cycle your way through the small town.
Through Railways: Chengalpattu Junction railway station ( Station Code CGL) is of 22 kms is the nearest railway station. It connects Chennai and various parts of Tamil Nadu by express and mail trains. On arrival at the station, one can hire a cab to travel a distance of around 29 km to reach Mamallapuram.However, Chennai railhead (60 kms) is the nearest major station having trains to Mahabalipuram from major cities of India like Bangalore, Delhi, Mumbai and Kolkata.
Through Airways: Chennai International Airport (Code MAA). Chennai Airport (52 kms) is the nearest airport to Mahabalipuram, which is well connected to all major cities of India like Delhi, Mumbai, Bangalore, Pune and Kolkata.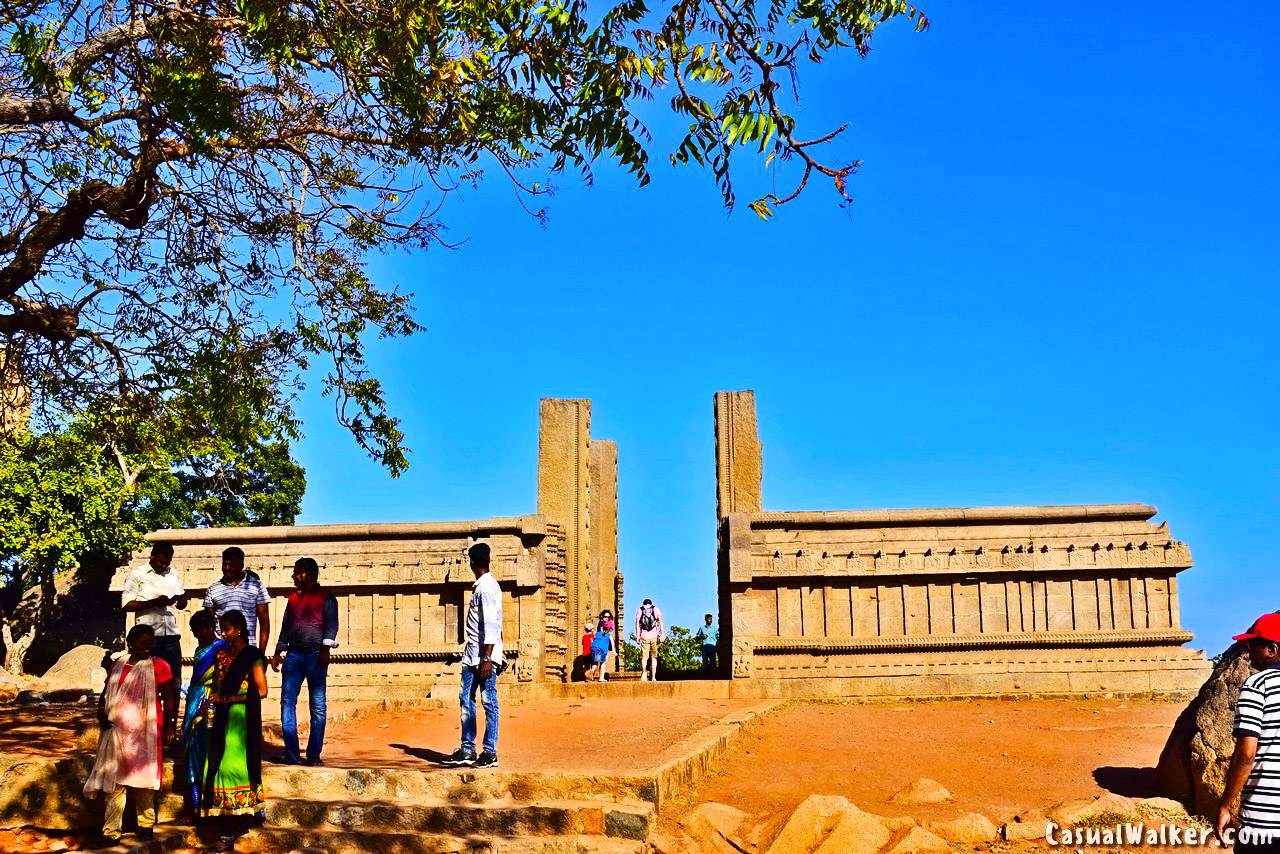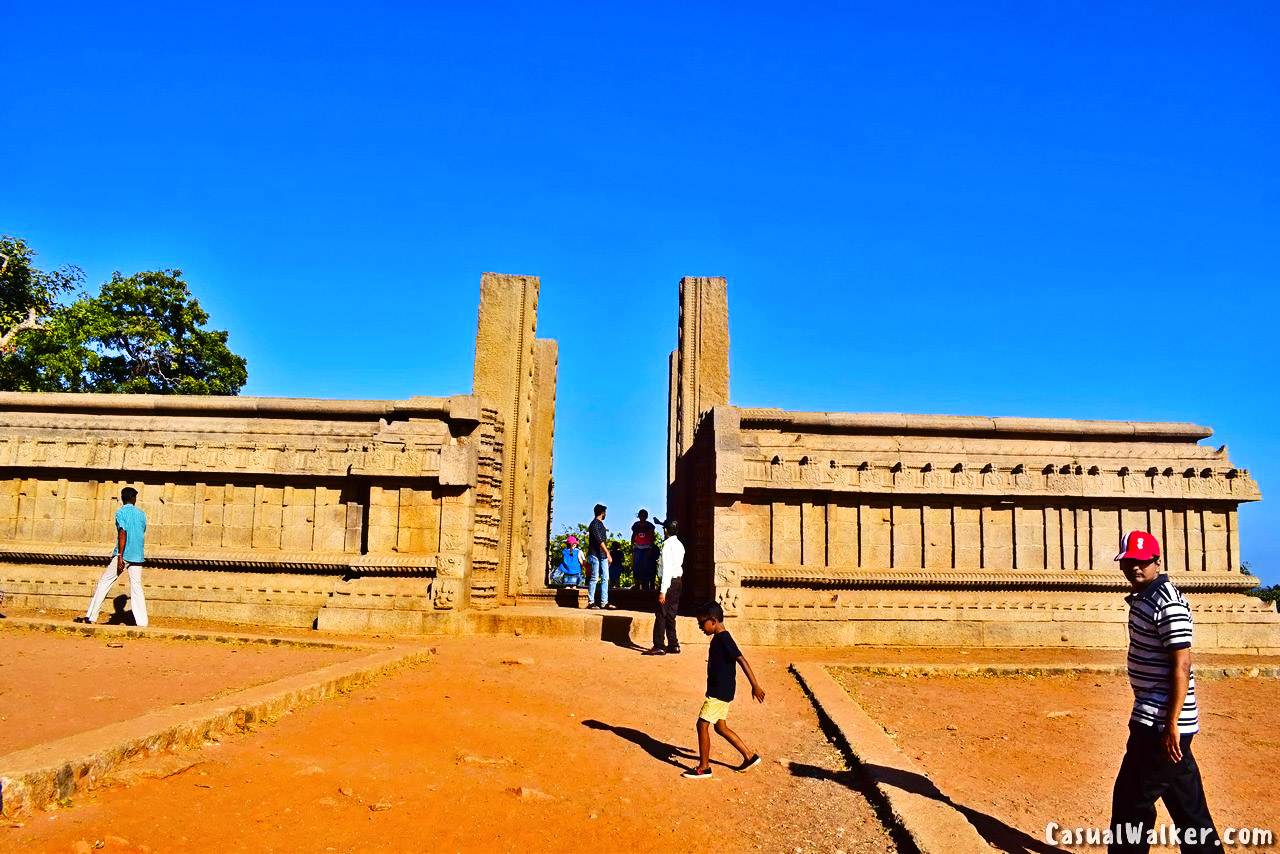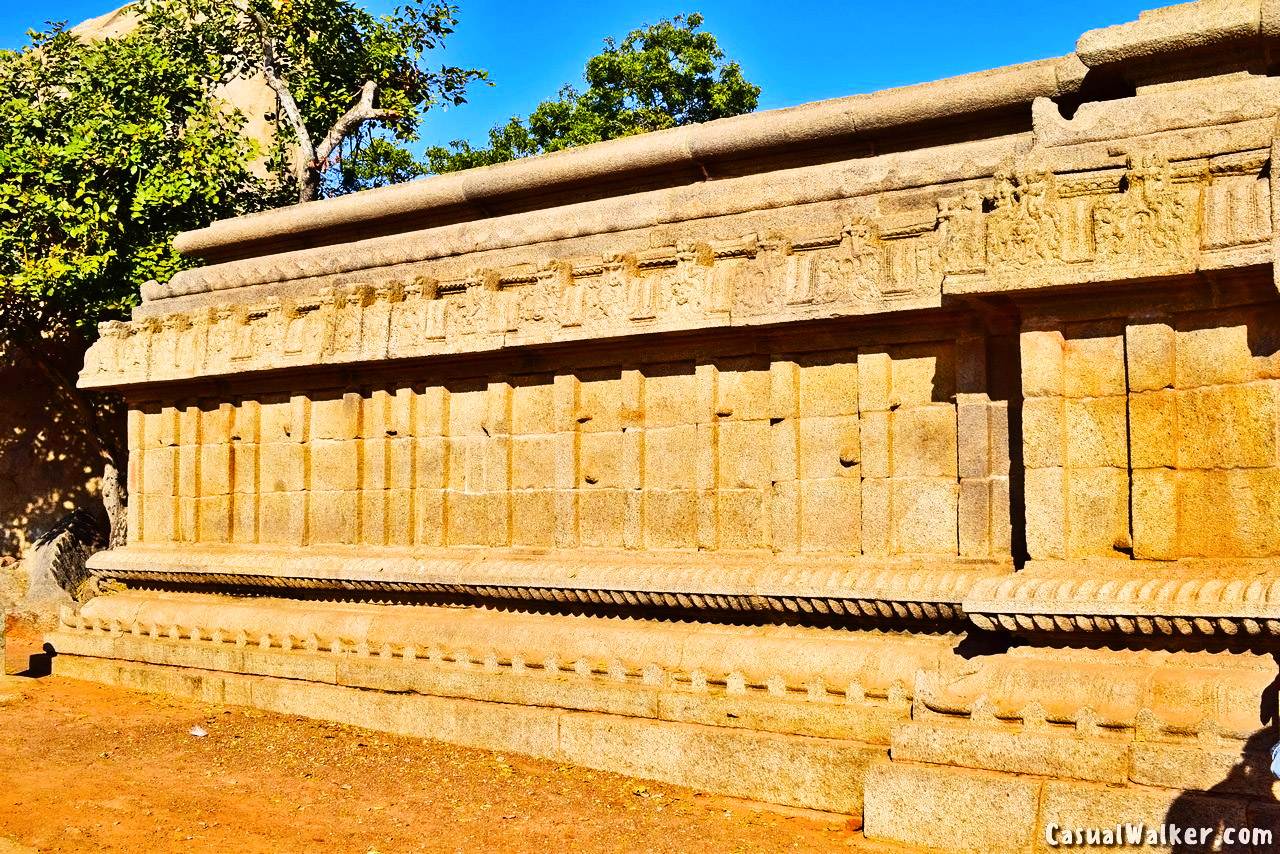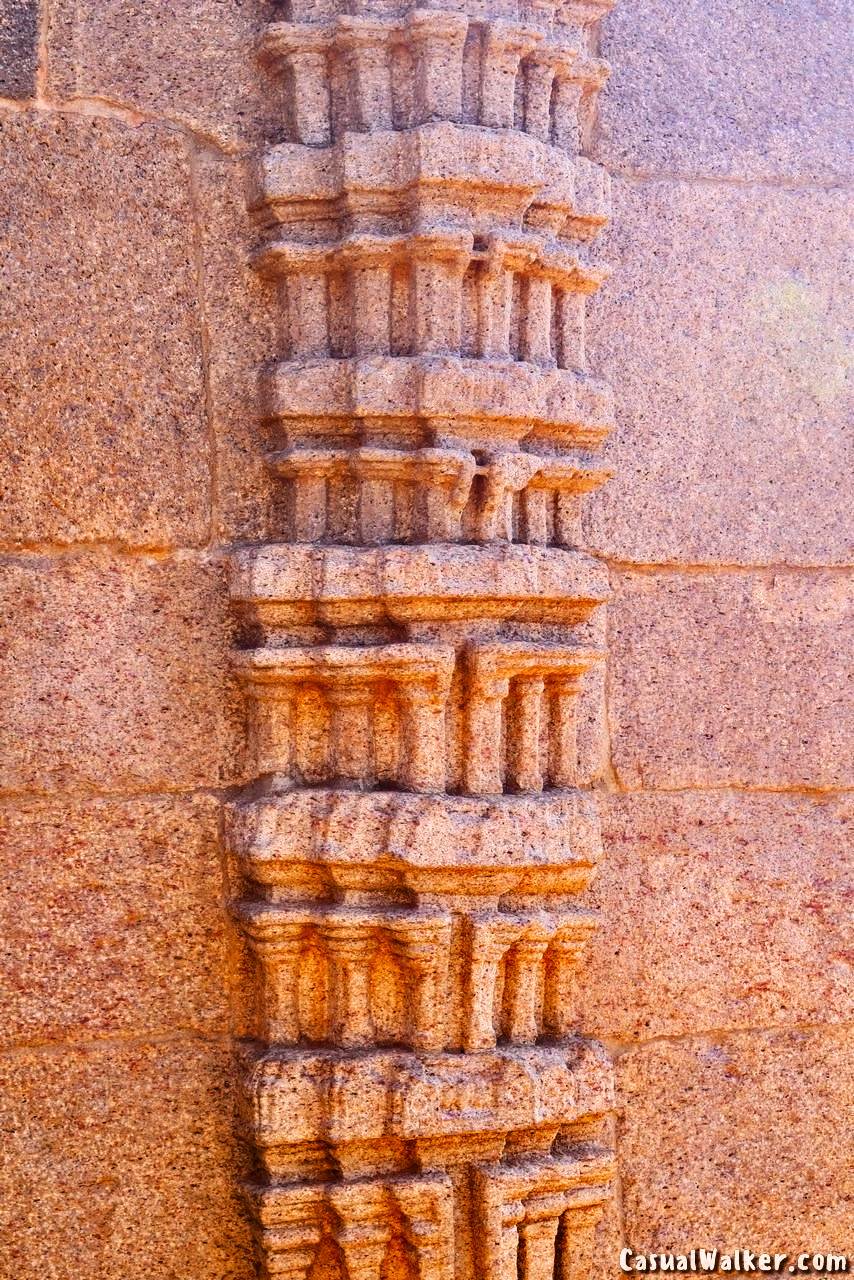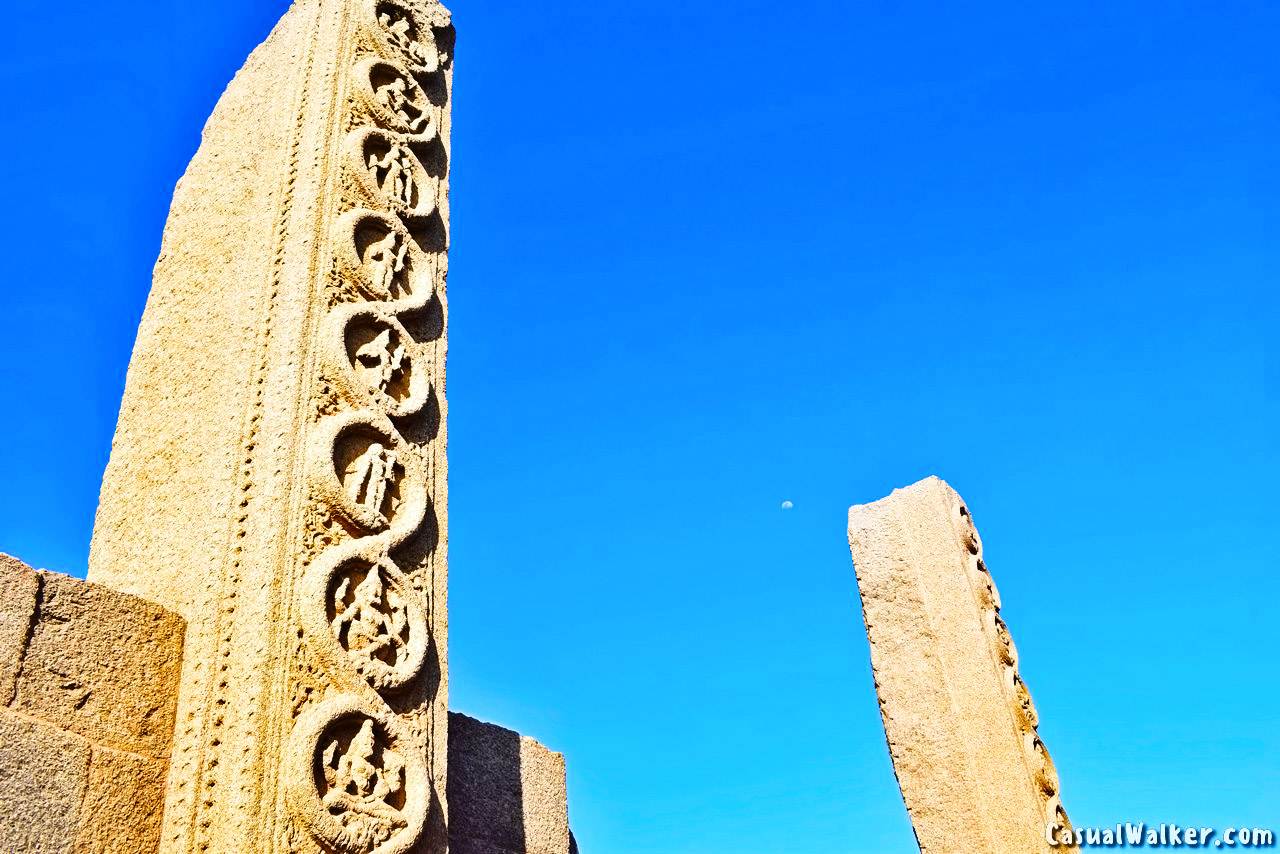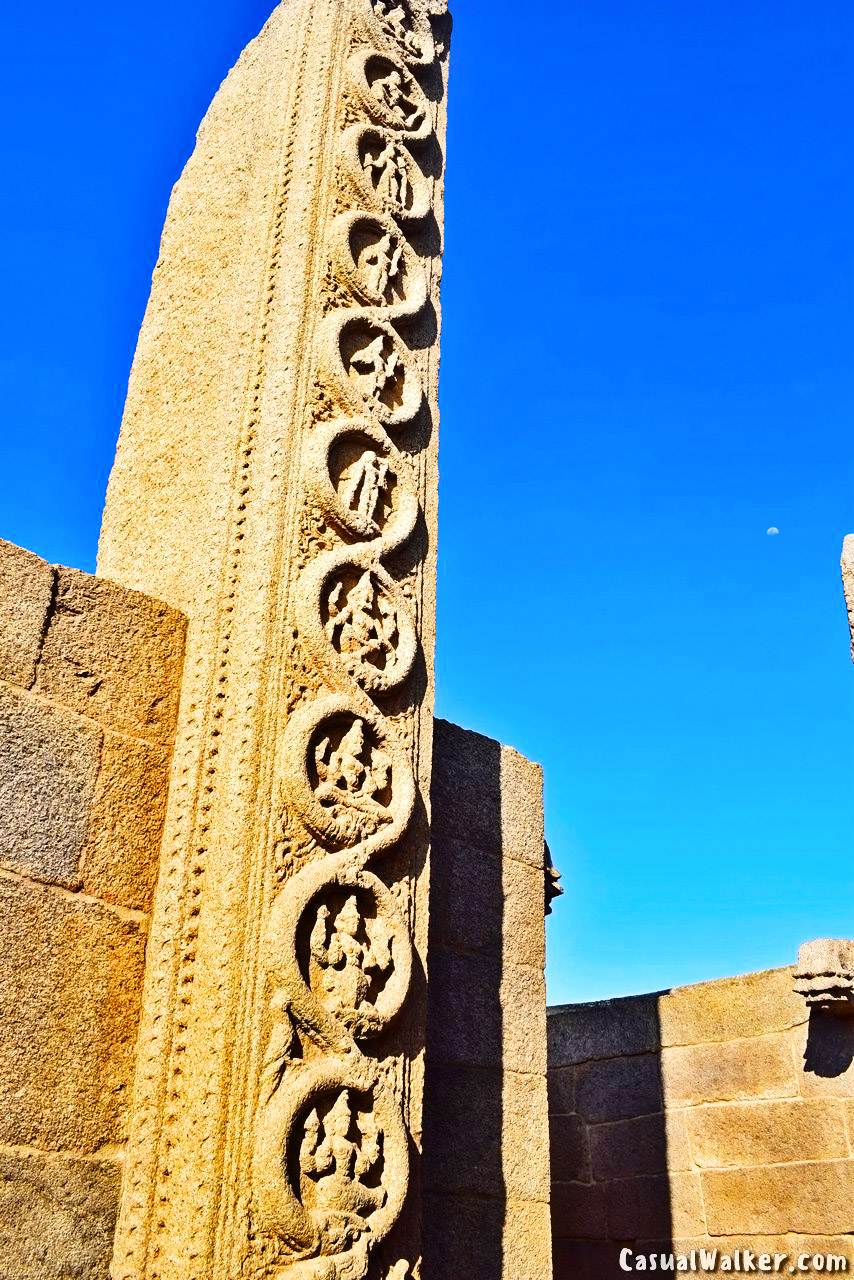 Pallava kingdom's Mahabalipuram / Mamallapuram – The Official UNESCO World Heritage Sites in India- Visit, Travel Guide – Part 1 (Updated)
Pallava kingdom's Mahabalipuram / Mamallapuram – The Official UNESCO World Heritage Sites in India- Visit, Travel Guide (Part 2)
Pallava kingdom's Mahabalipuram / Mamallapuram Pallava kingdom's Mahabalipuram / Mamallapuram – The Official UNESCO World Heritage Sites in India- Visit, Travel Guide (Part 3)