Tholkappia Poonga / Adyar Eco Park – Know your Backyard Wildlife – Nature Walk at Tholkappia Poonga / Adyar Eco Park, Adyar – The Best Ecological Park in Chennai – Visit, Travel Guide
– adyar poonga nature trail photo coverage
| | |
| --- | --- |
|  CasualWalker's Rating for Nature Walk at Tholkappia Poonga / Adyar Eco Park, Adyar : | |
| 9.6 – Great / Excellent |   |
Recently visited the Tholkappia Poonga also called the Adyar Eco Park for the "Know your Backyard Wildlife " walk event wonderfully organized by Sai Devi from Thickettales, who regularly organizes impactful nature and sustainable walks for schools, colleges, and corporates. The walk was enthusiastically curated by award-winning Naturalist – Vikas Madhav, a bird and butterfly enthusiast from Madras Naturalists' Society. The walk helped us and kids to introduce to butterflies, birds, and insects.
The Tholkappia Poonga or the Adyar Eco Park is an ecological park, which is known to have around 160 species of trees and plants. The Tholkappia Poonga, park is named after the legendary Tamil poet Tholkappiar.
Tholkappia Poonga or the Adyar Eco Park is a tropical dense evergreen forest, which was designed to restore freshwater ecosystem habitats, in particular, the vulnerable Adyar estuary and creek ecosystem, as the Adyar Wetland Reserve is a major link for birds during the yearly migrations. More than 65% of this park is completely covered by lakes.
The park's ecosystem hosts a wide range of flora and fauna. It's noted that there are around 90 species of birds, 10 species of mammals, 25 species of reptiles/amphibians, 56 species of butterflies, 20 different dragonflies have been reported in and around this park. Some of the most commonly spotted birds include rare black bittern, cinnamon bittern, black-winged kite, white-bellied sea eagle, pied kingfisher, yellow wagtails, egret, Chestnut-winged cuckoo, and black-winged stilt. Also, the most frequent species of butterflies include the rare painted lady, spot sword tail, emigrant, lime-colored, lime blue, black rajah and blue-tailed green darner dragonfly. Commonly spotted Mammals at the park include the grey mongoose, Indian flying fox.
Kids should always be accompanied by their parents or the tour guides, as we could literally get lost in the wild pathways.

Travel Tips for TholkappiaPonga / Adyar Eco Park, Chennai:
To visit the Tholkappia Poonga / Adyar Eco Park, we can make the online Bookings at their official website of the Chennai Rivers Restoration Trust at:
http://www.chennairivers.gov.in
Tholkappia Poonga / Adyar Eco Park tours are held on Tuesday, Thursday and Saturday.  On Saturday's only morning tours are available.
Address: Karpagam Avenue, Mandavelipakkam, Raja AnnamalaiPuram, Chennai, Tamil Nadu 600028.
Entry Fee: 20 INR
Visiting Hours:  Tuesday – 2:30 PM – 4:30 PM / Thursday – 2:30 PM – 4:30 PM / Saturday – 10:30 AM – 12:30 PM to 2:30 PM – 4:30 PM
How to reach TholkappiaPonga / Adyar Eco Park, Chennai:
On Road: Taxis, buses and hired cars are easy ways to get around.
On Train: Nearest Railway StationMandaveliMrtsStation (Metro) needs 3 min walk to reach the tholkappiaponga.
On Flight: Nearest AirportisChennai International Airport (Code MAA).
Check out and enjoy our photo captures of Tholkappia Poonga / Adyar Eco Park in Adyar, Chennai .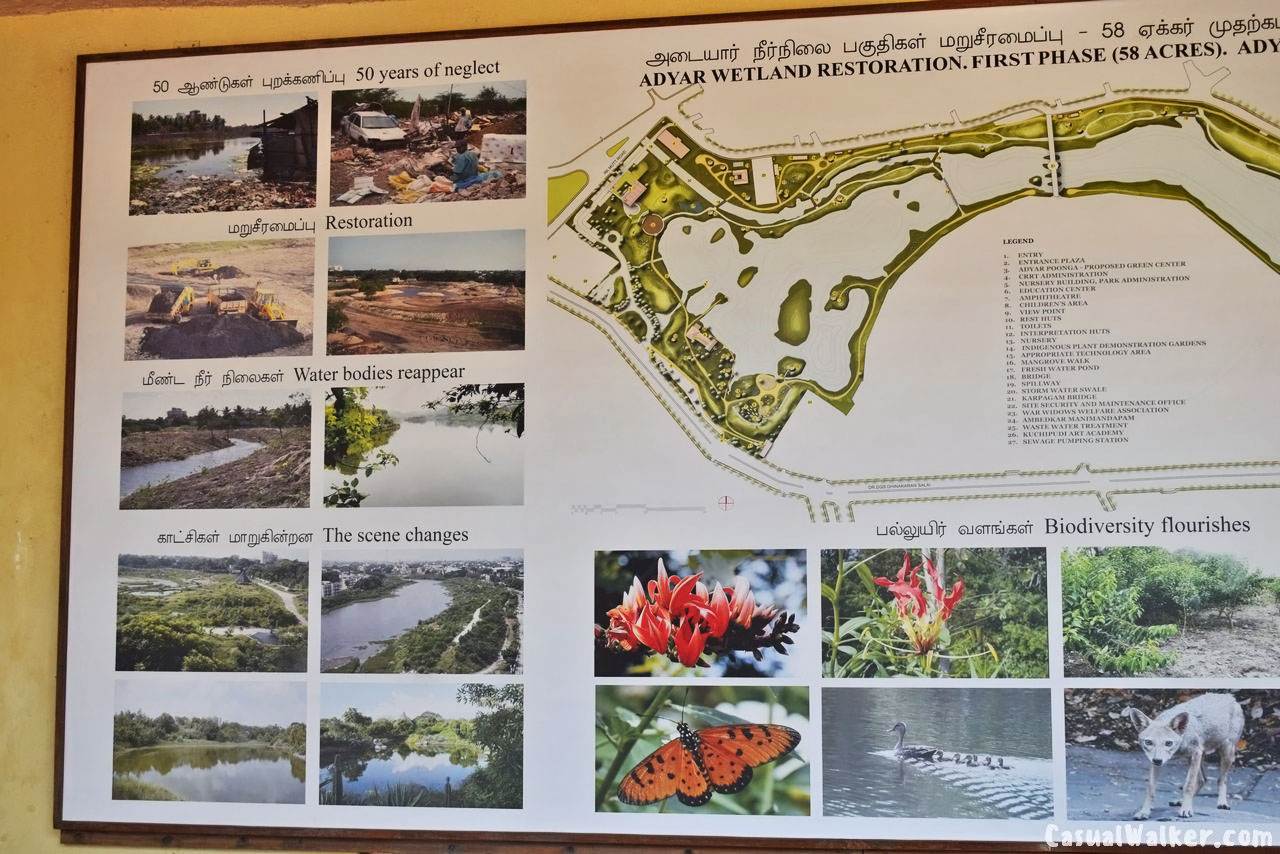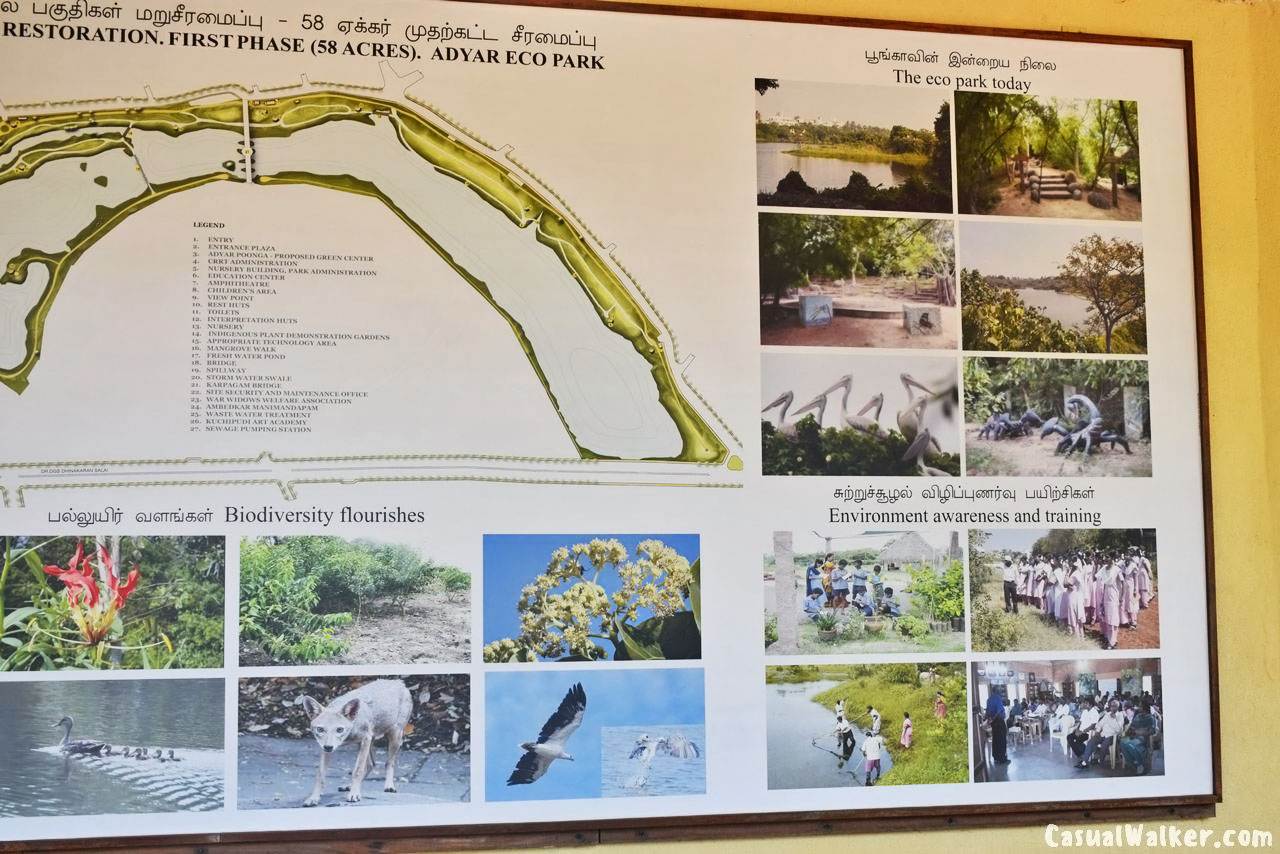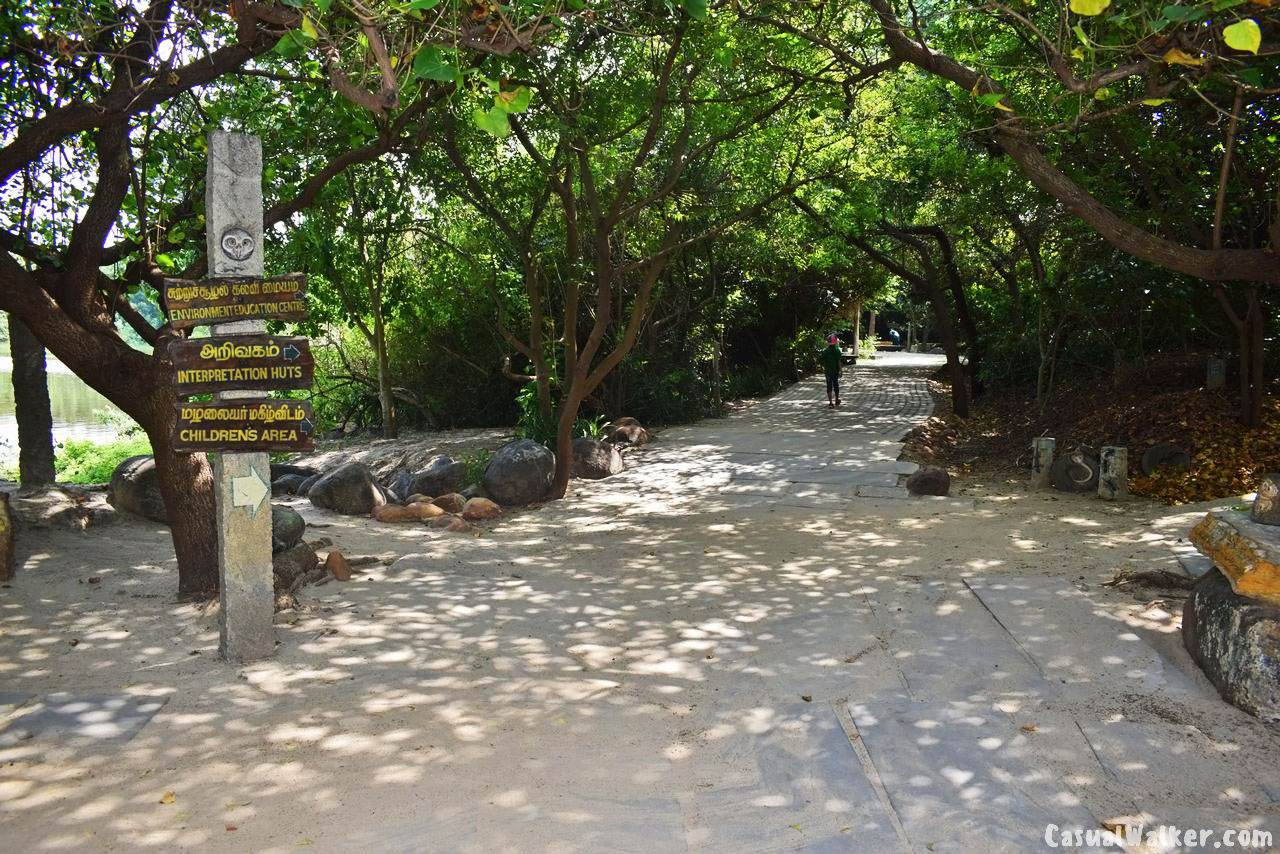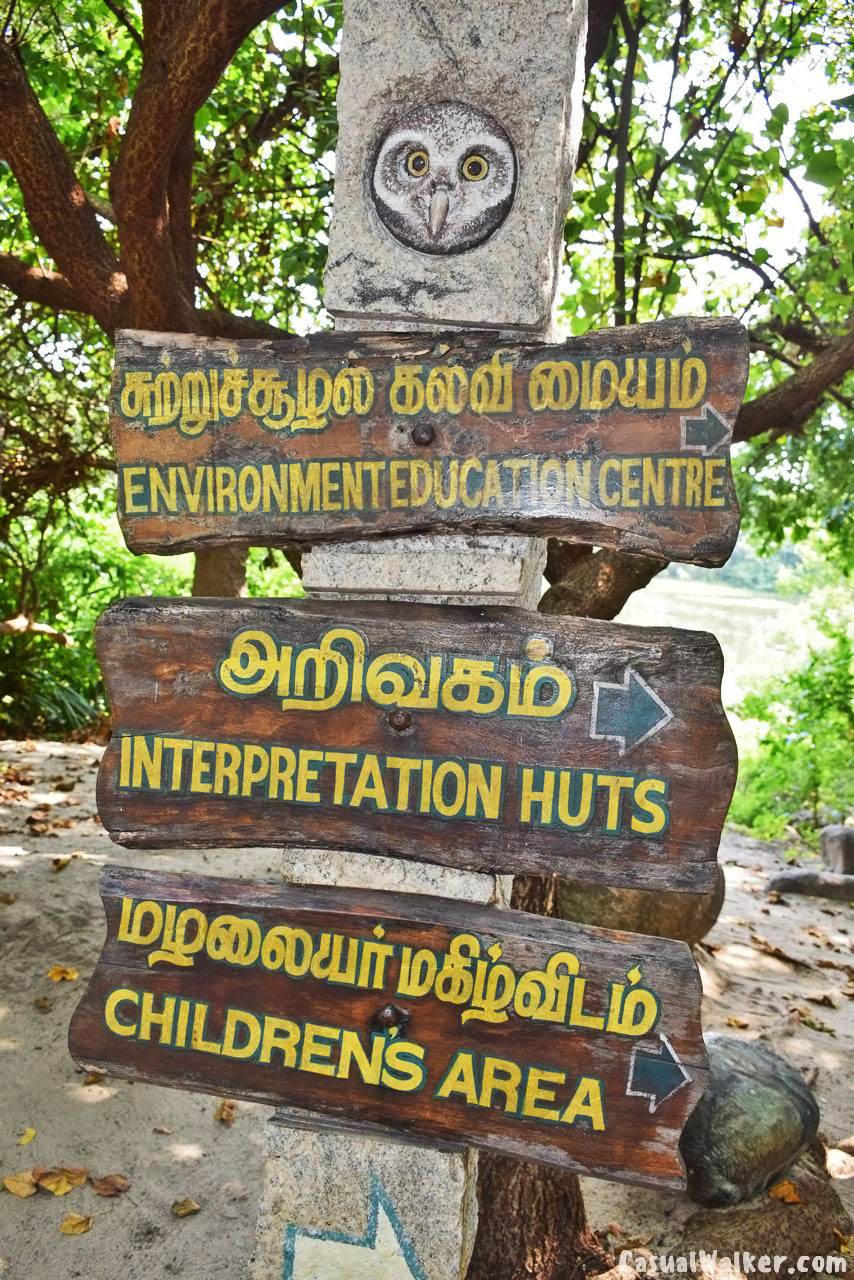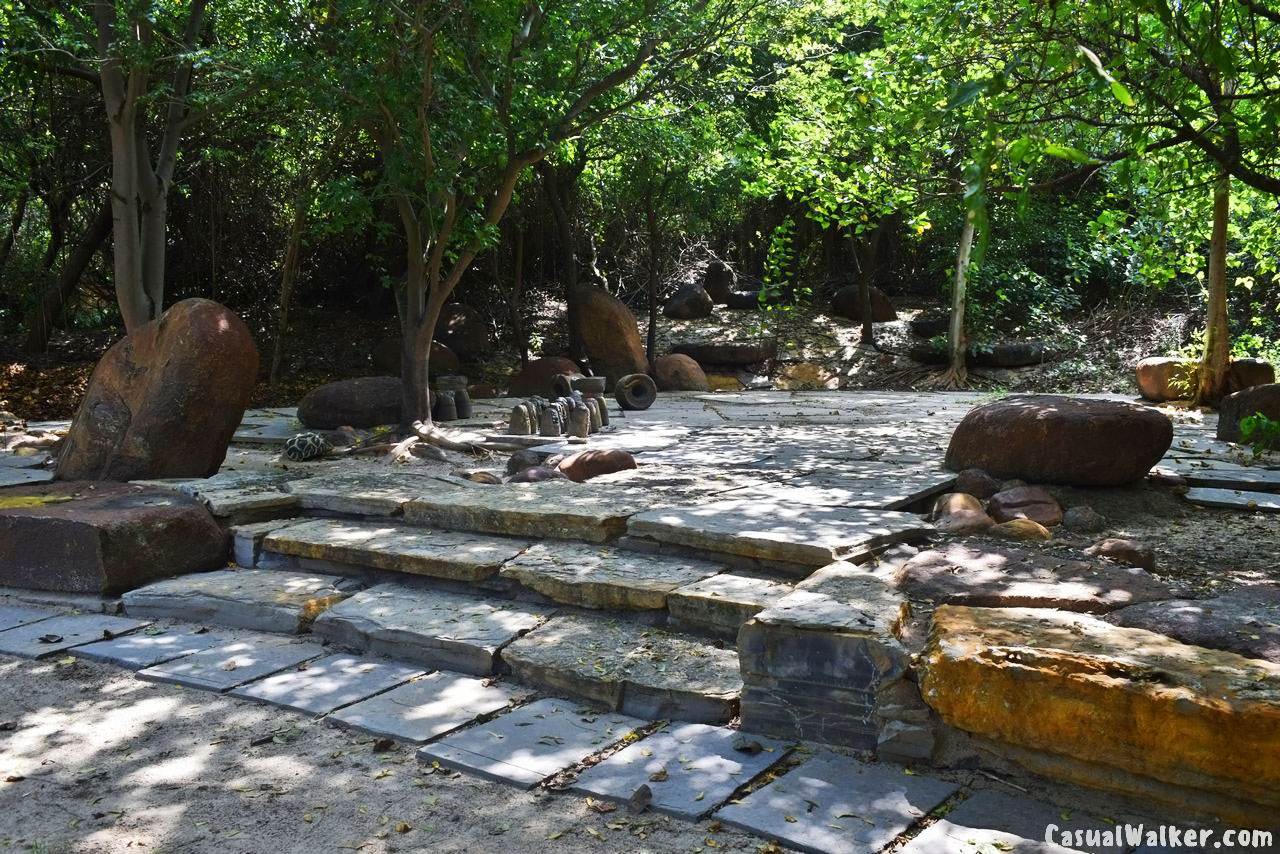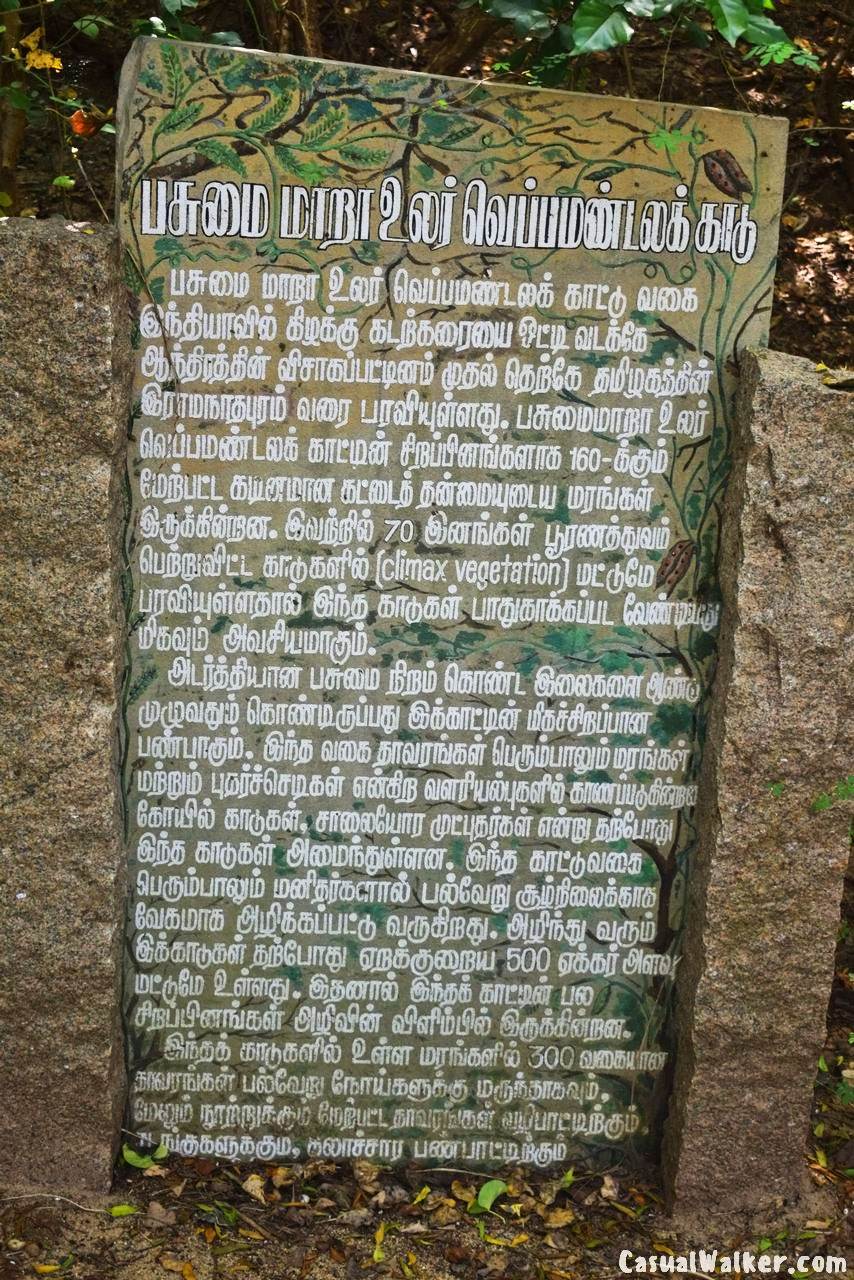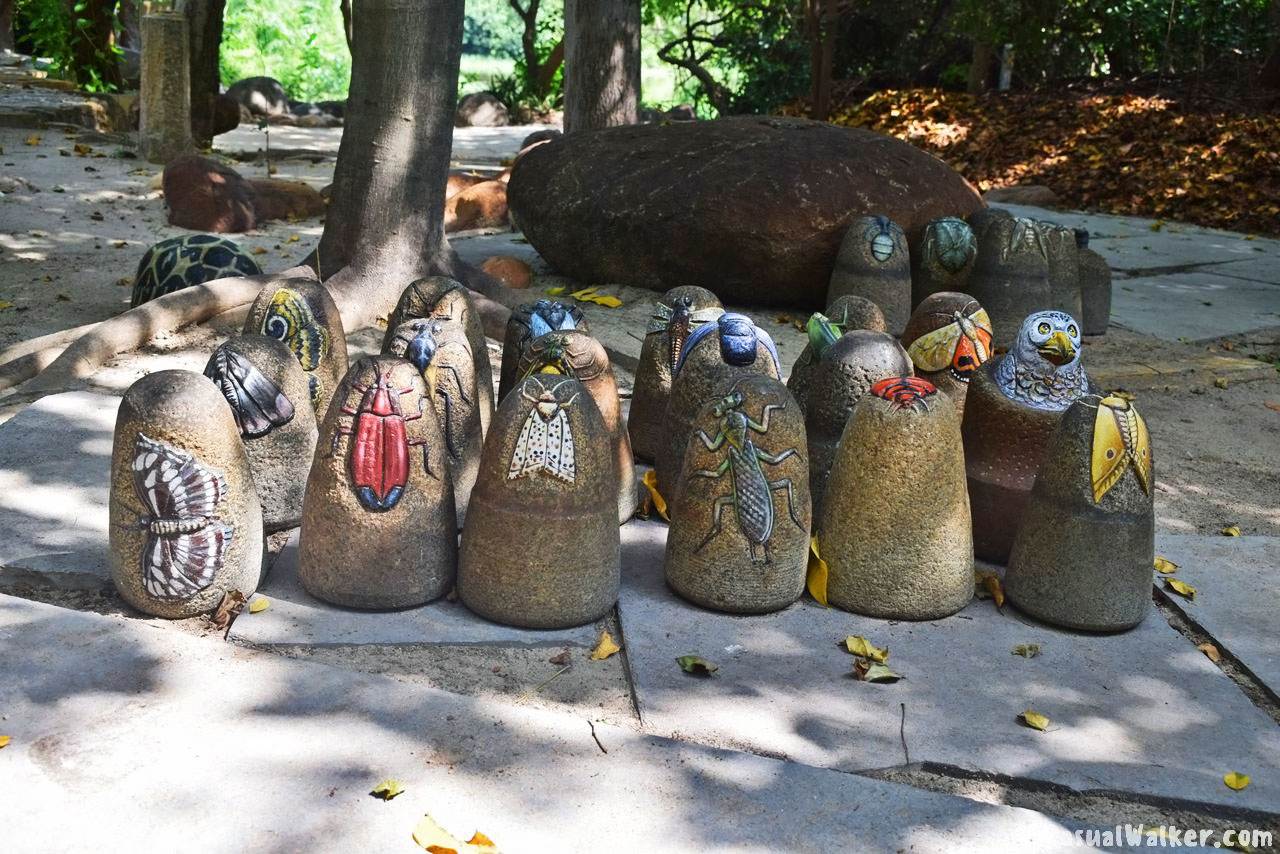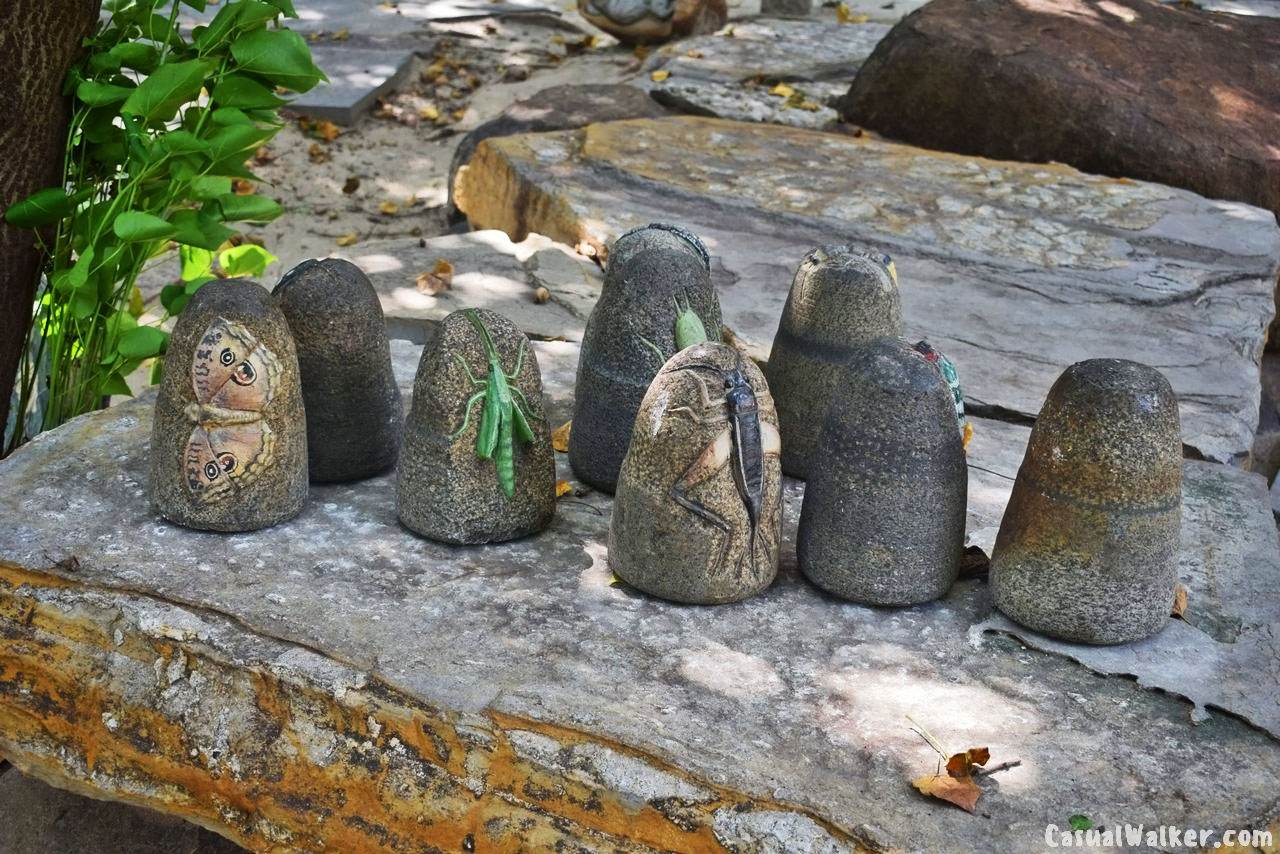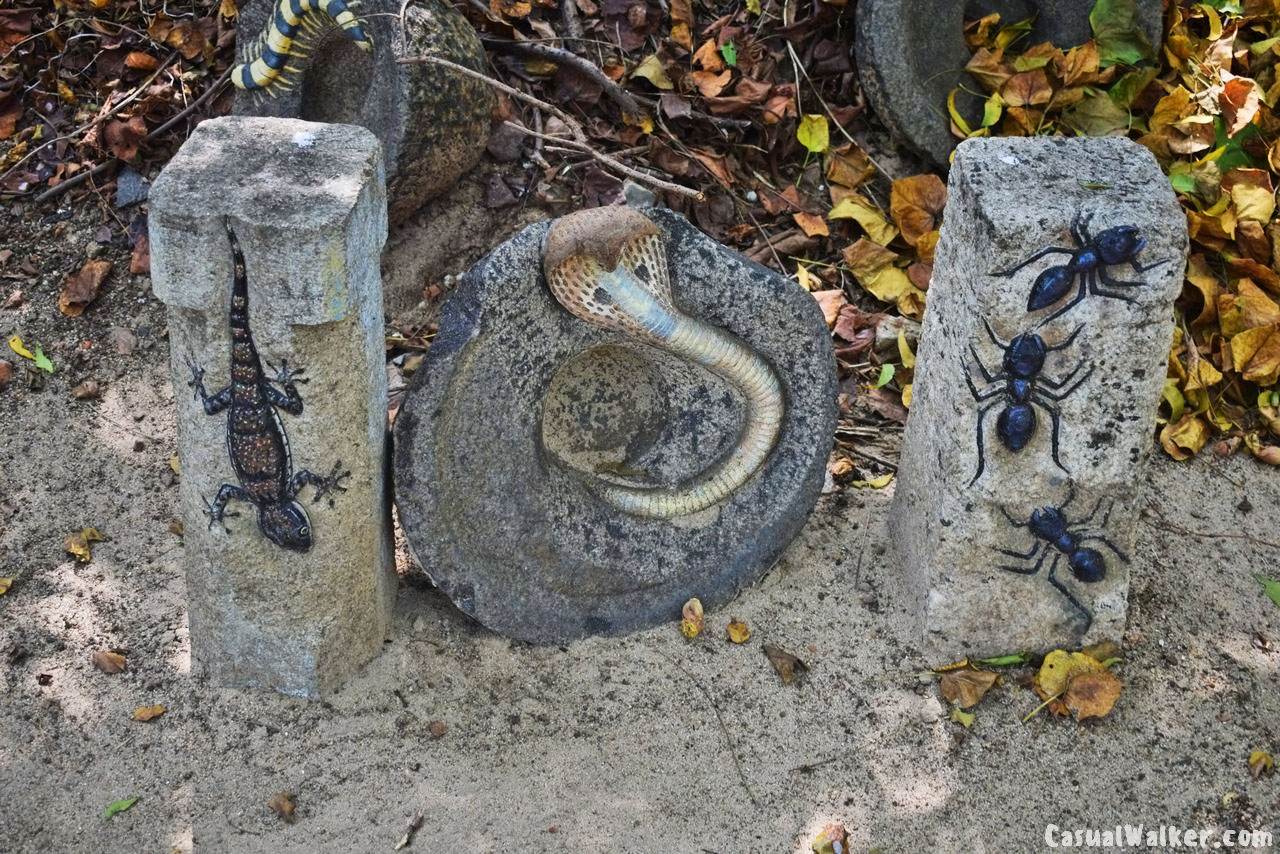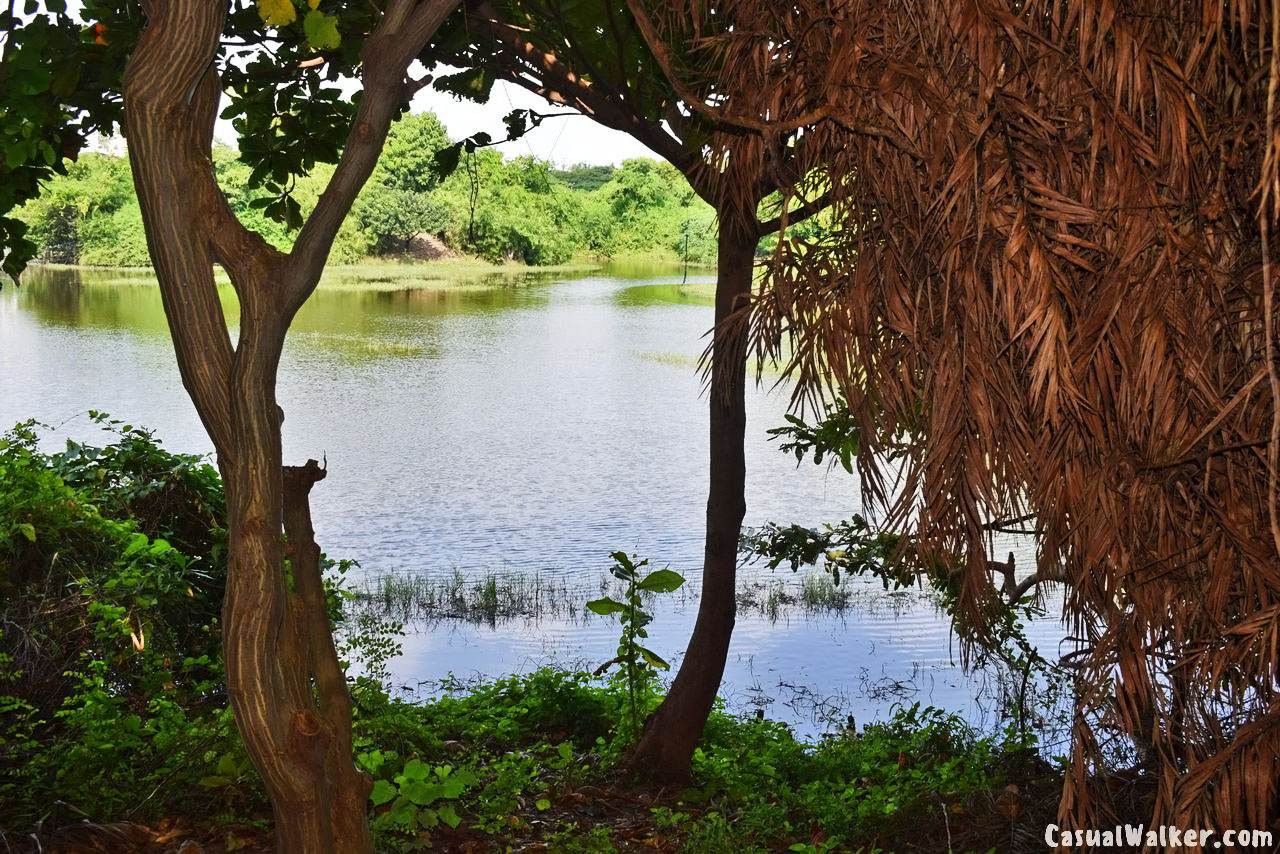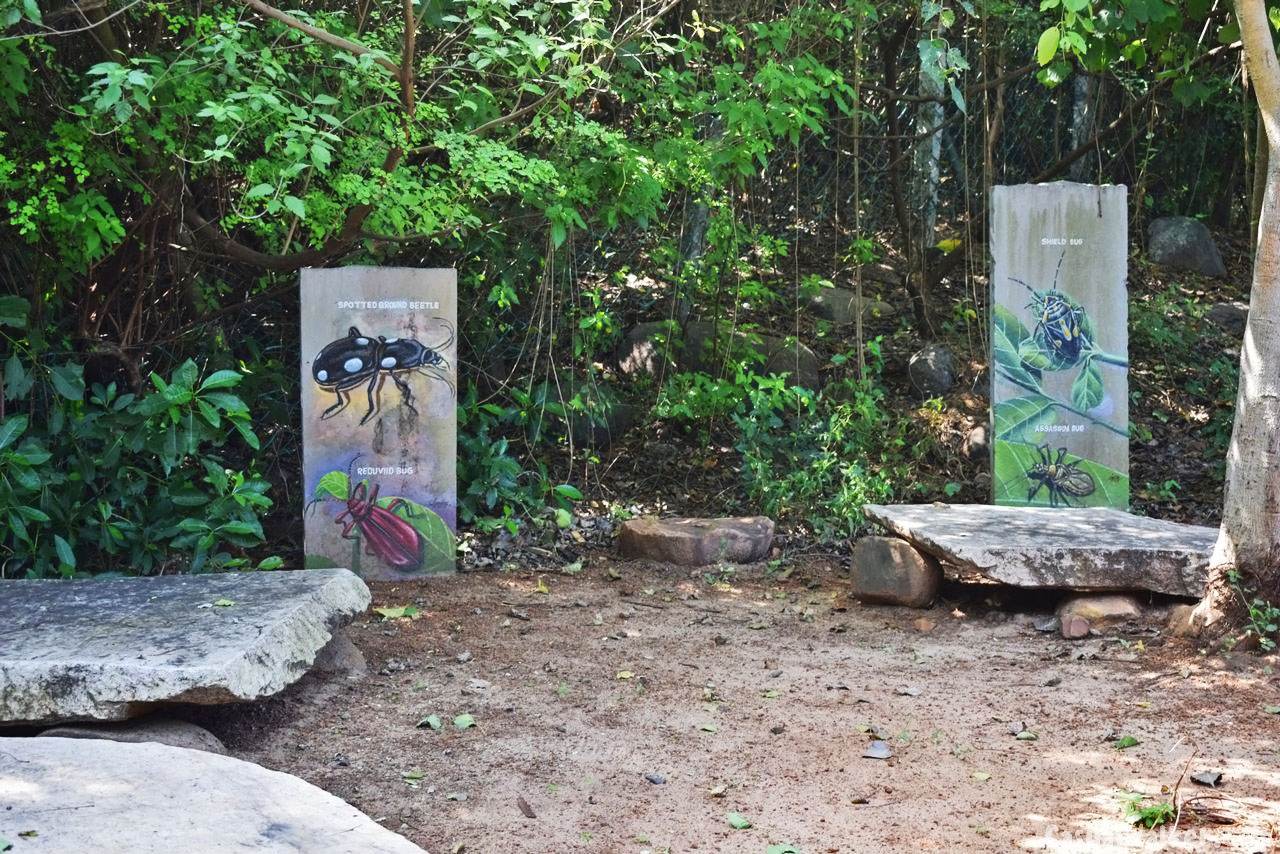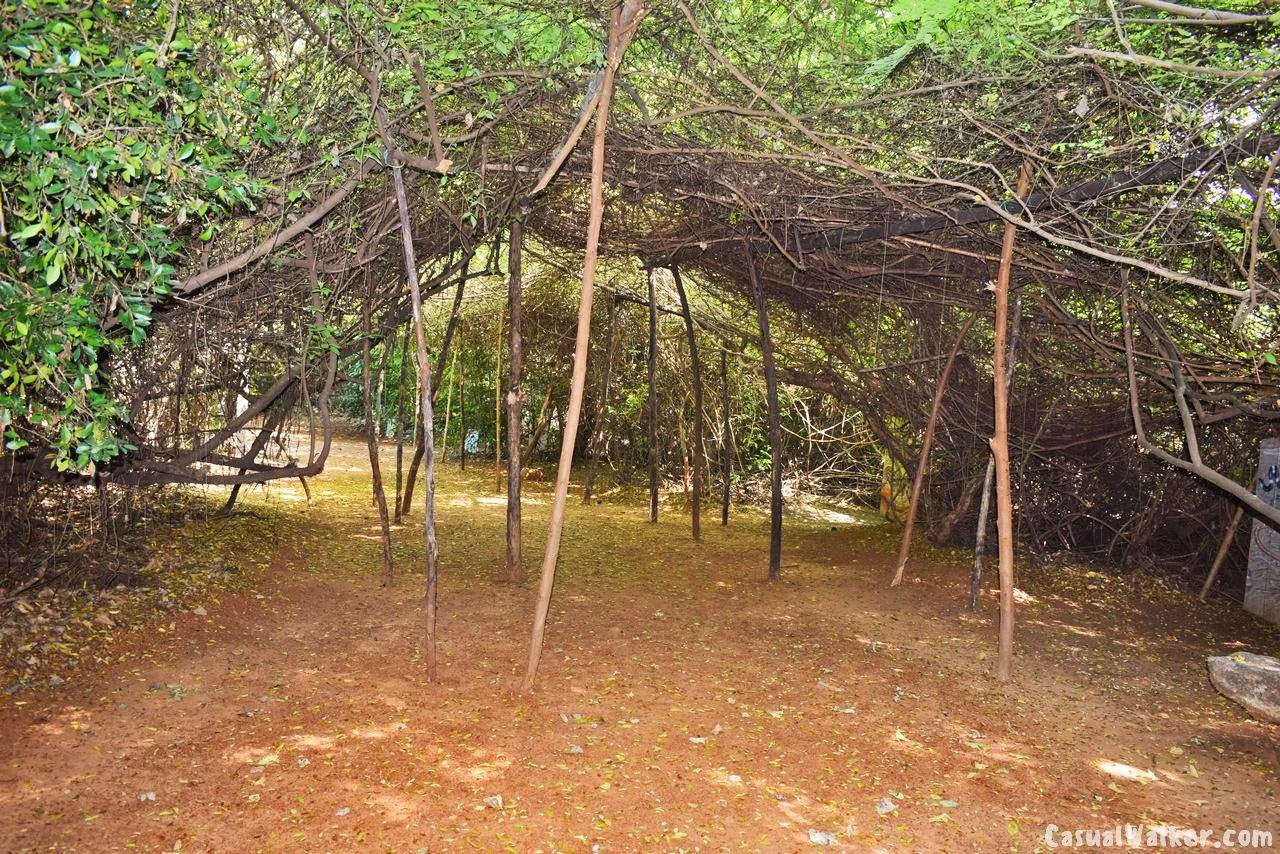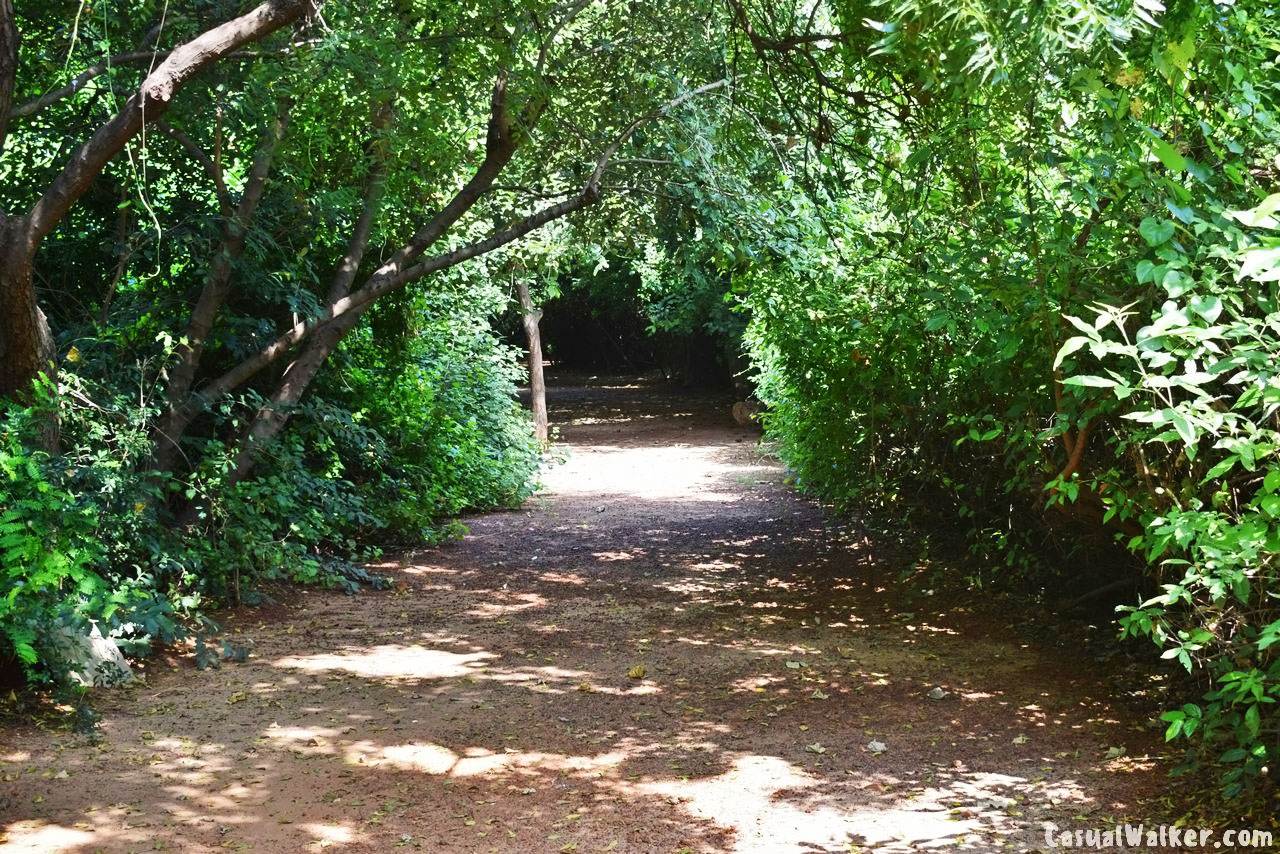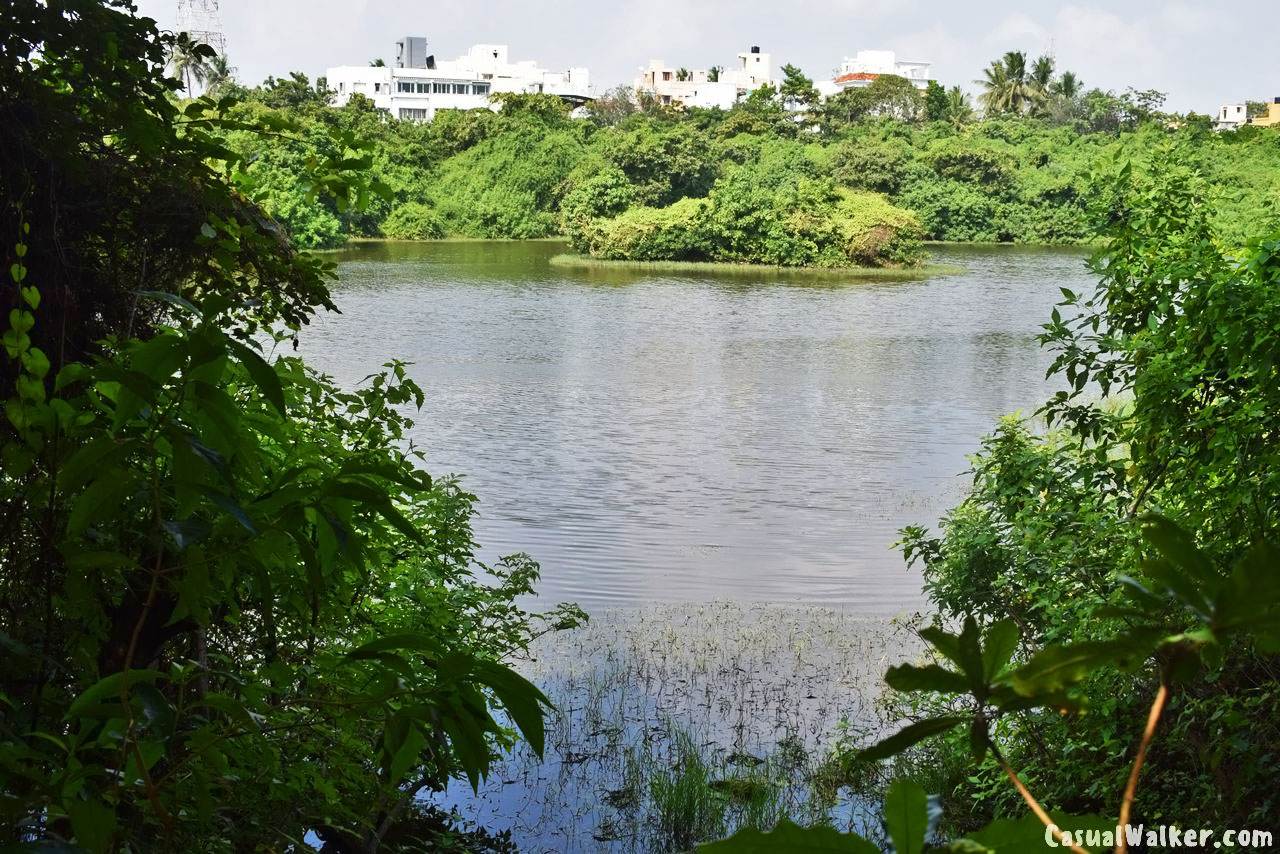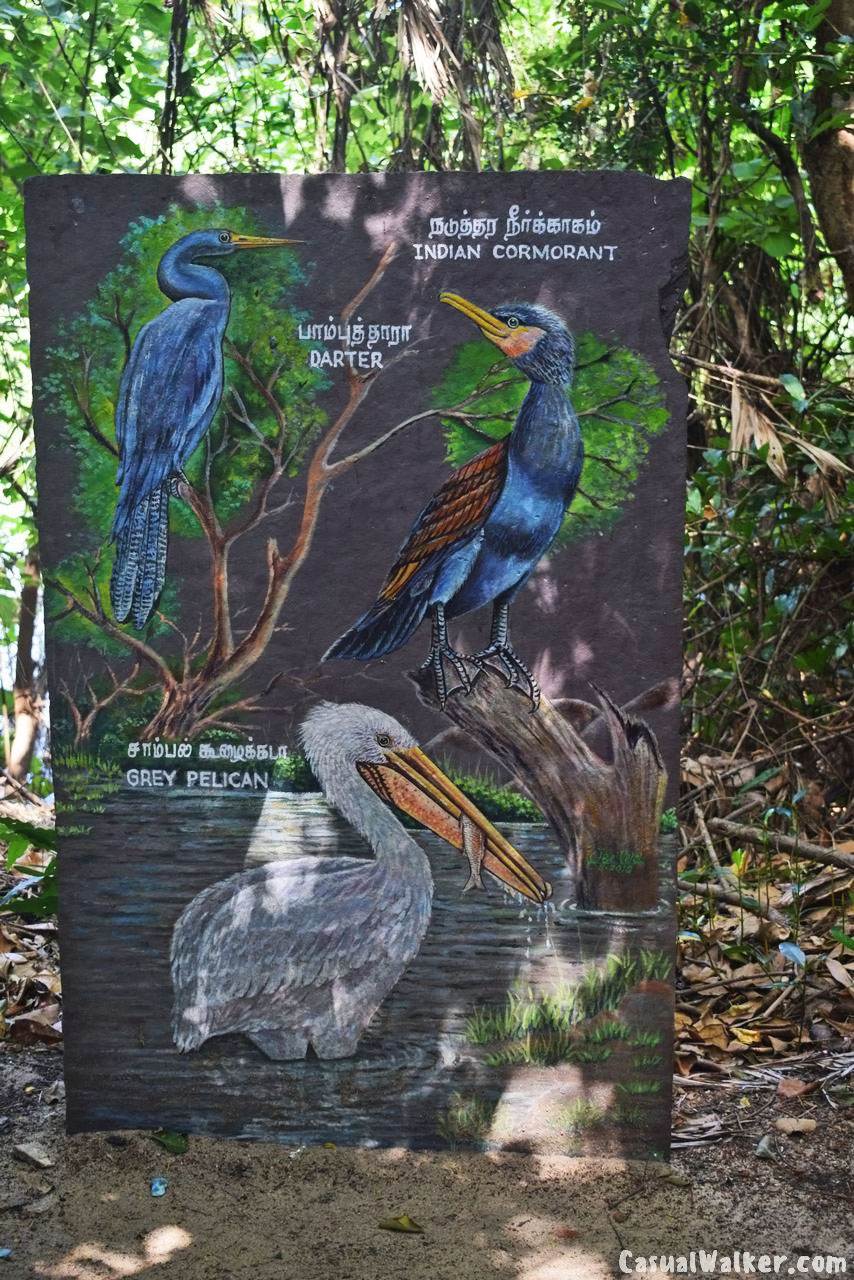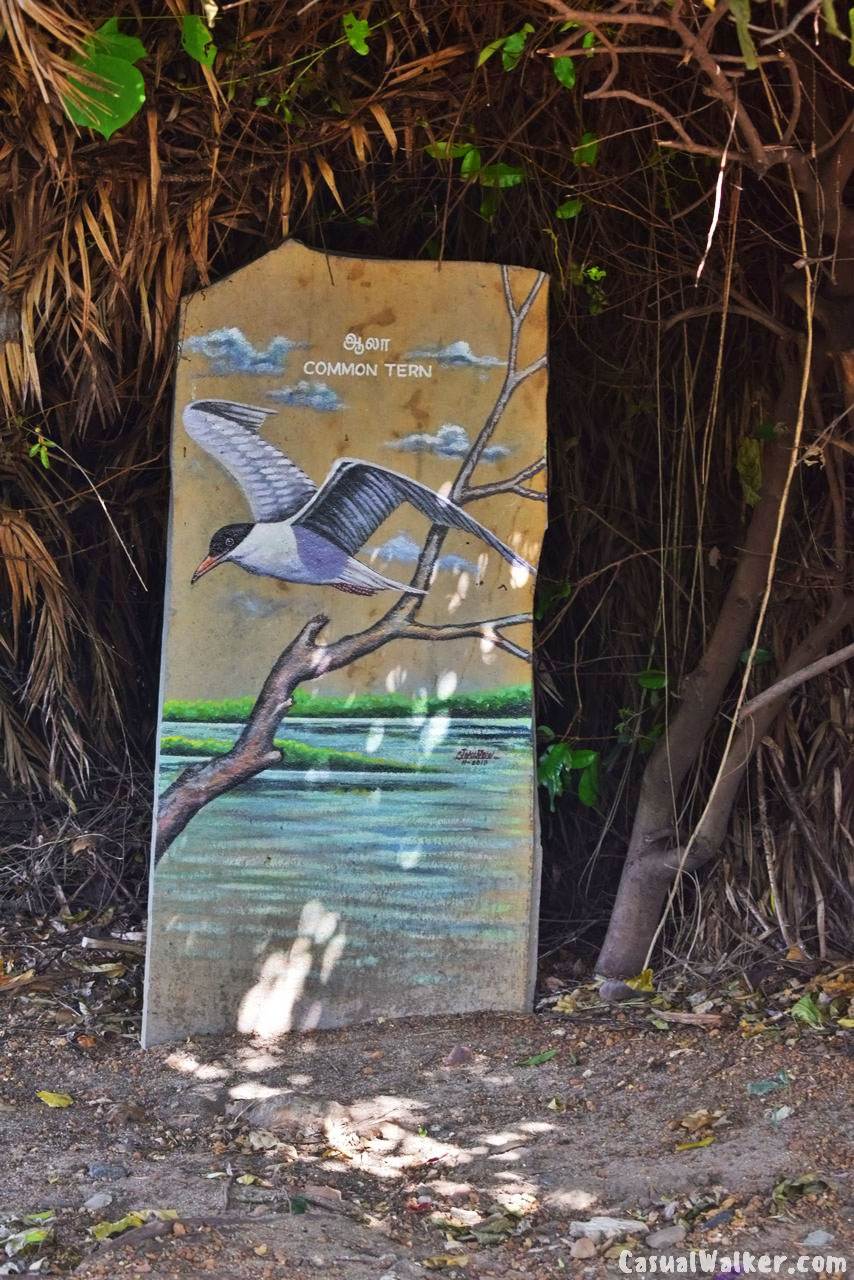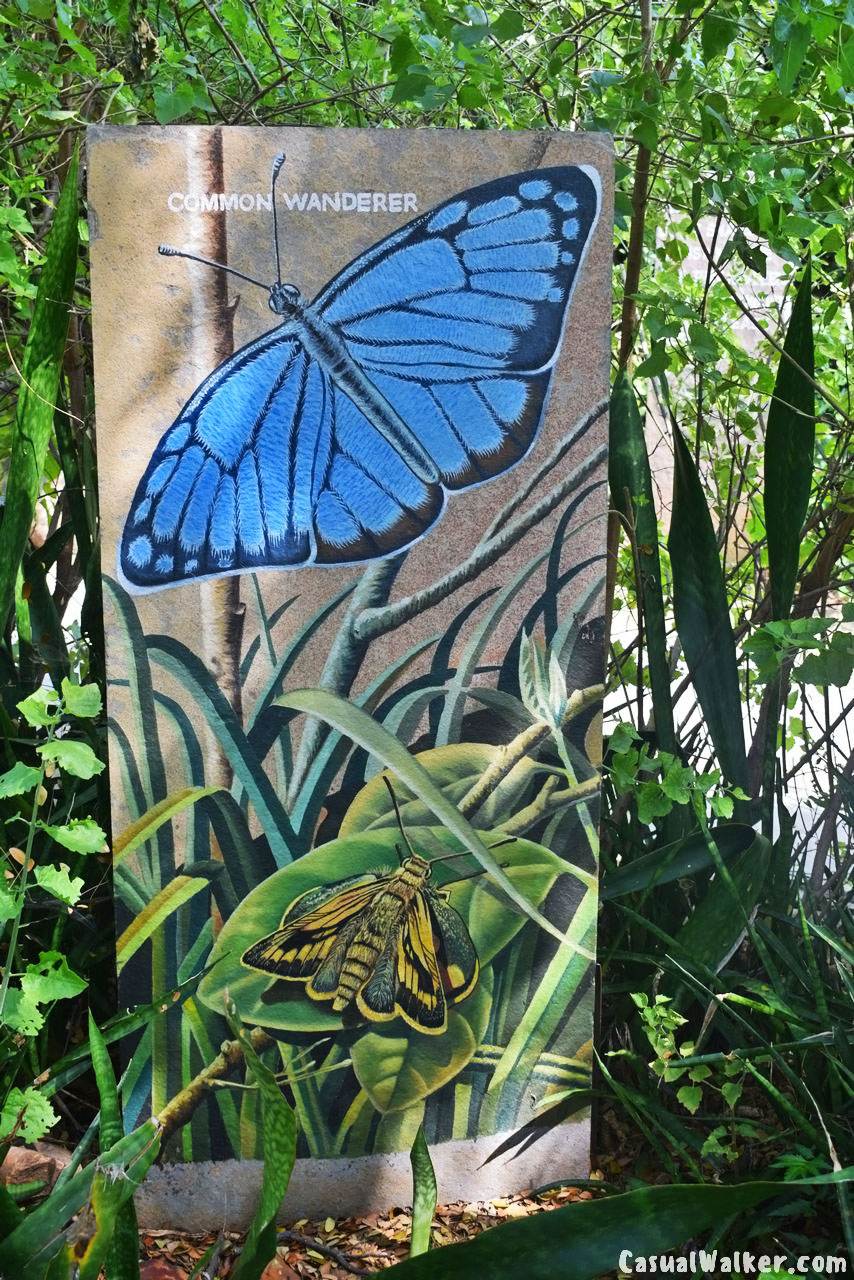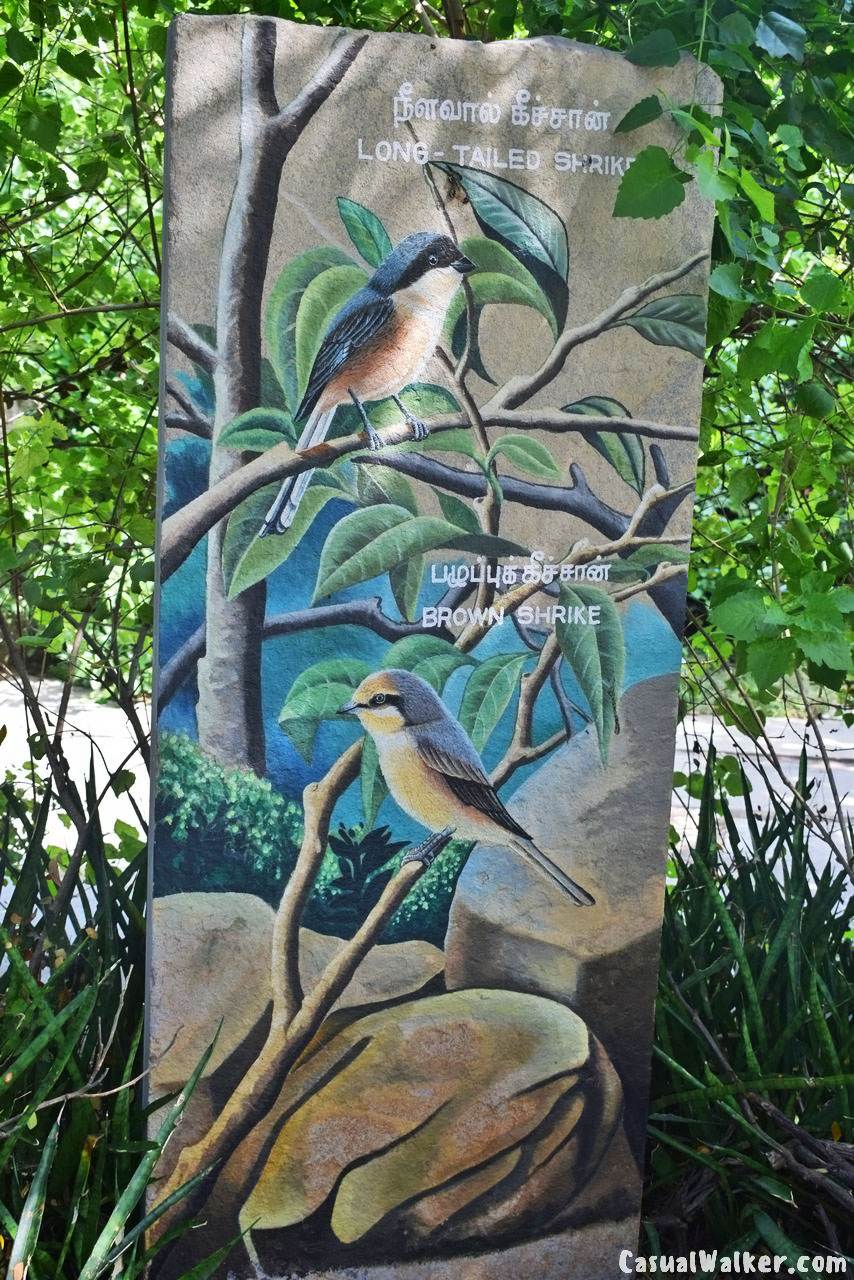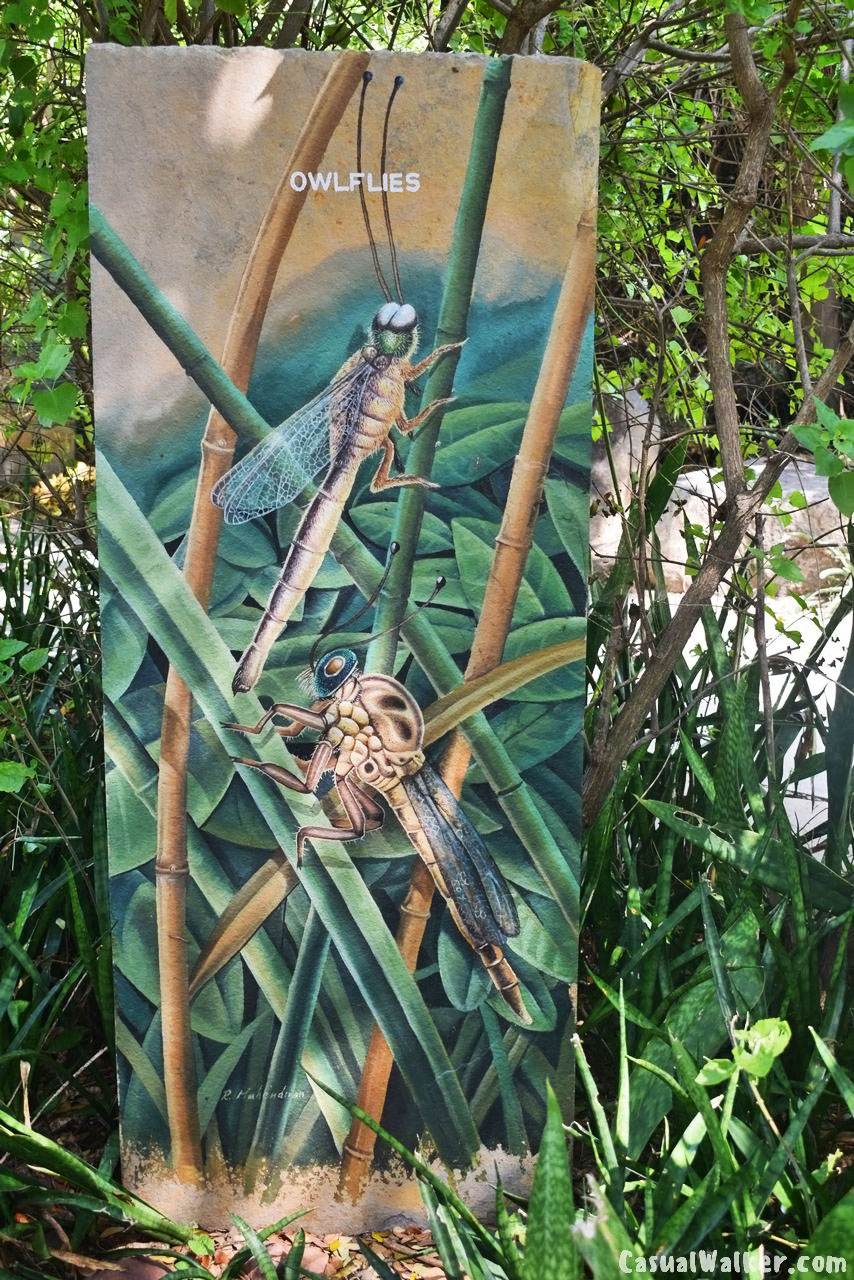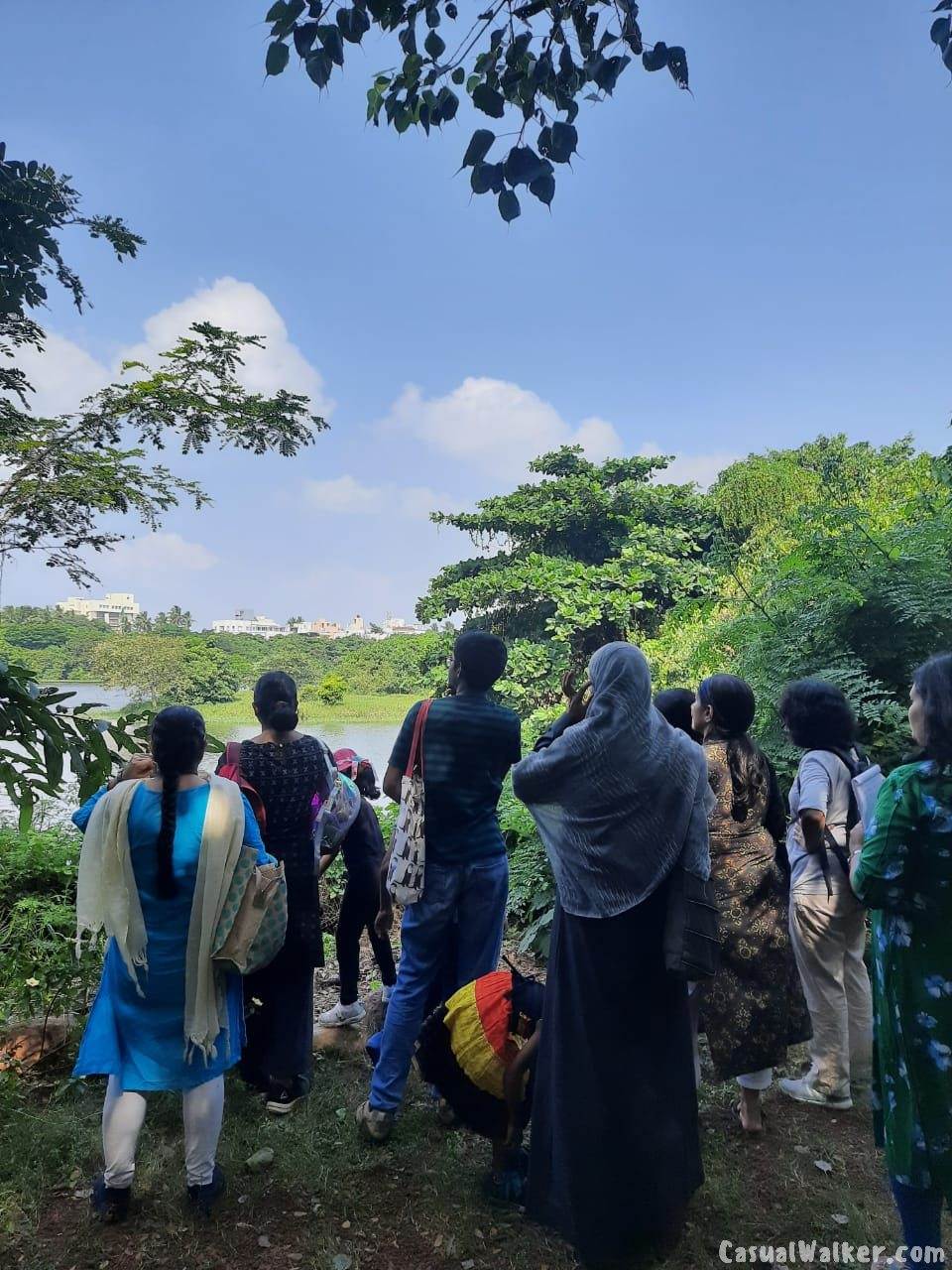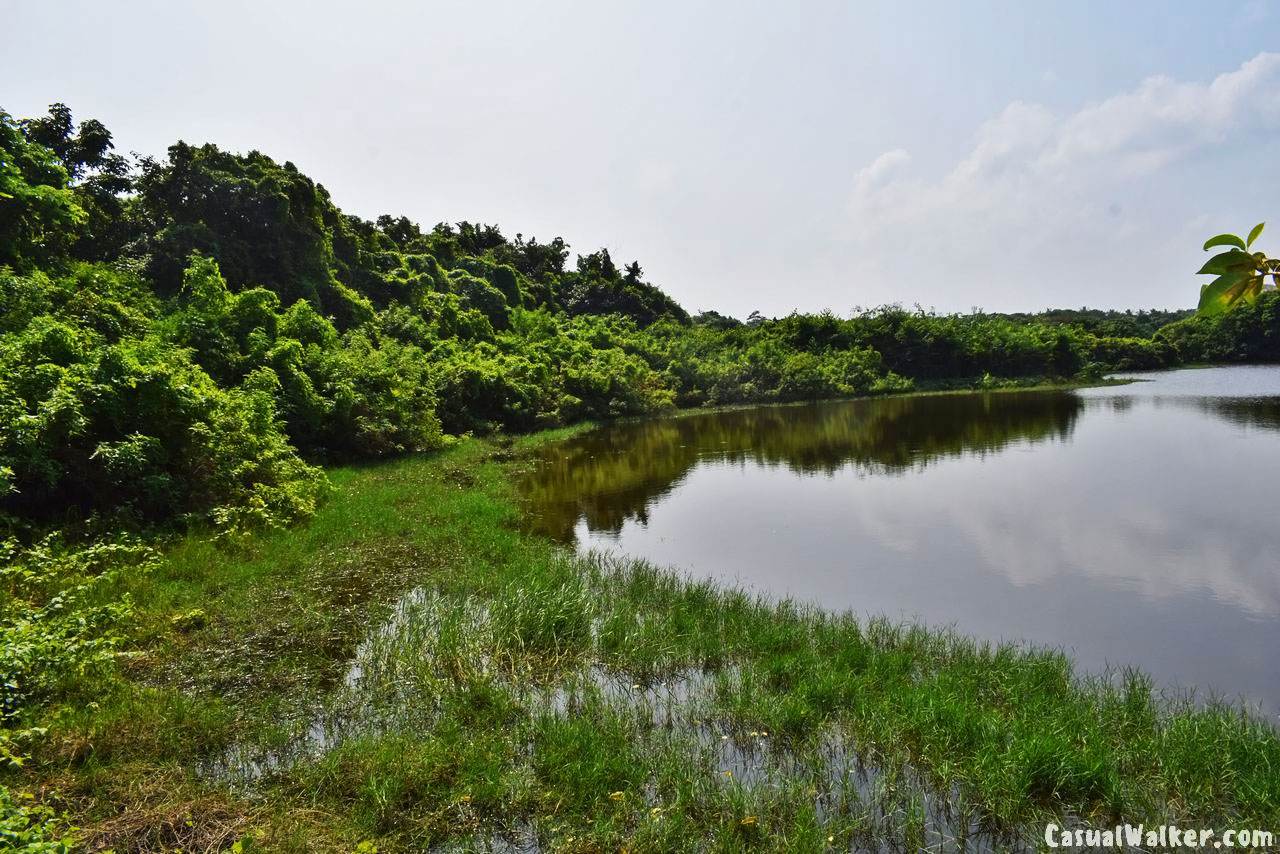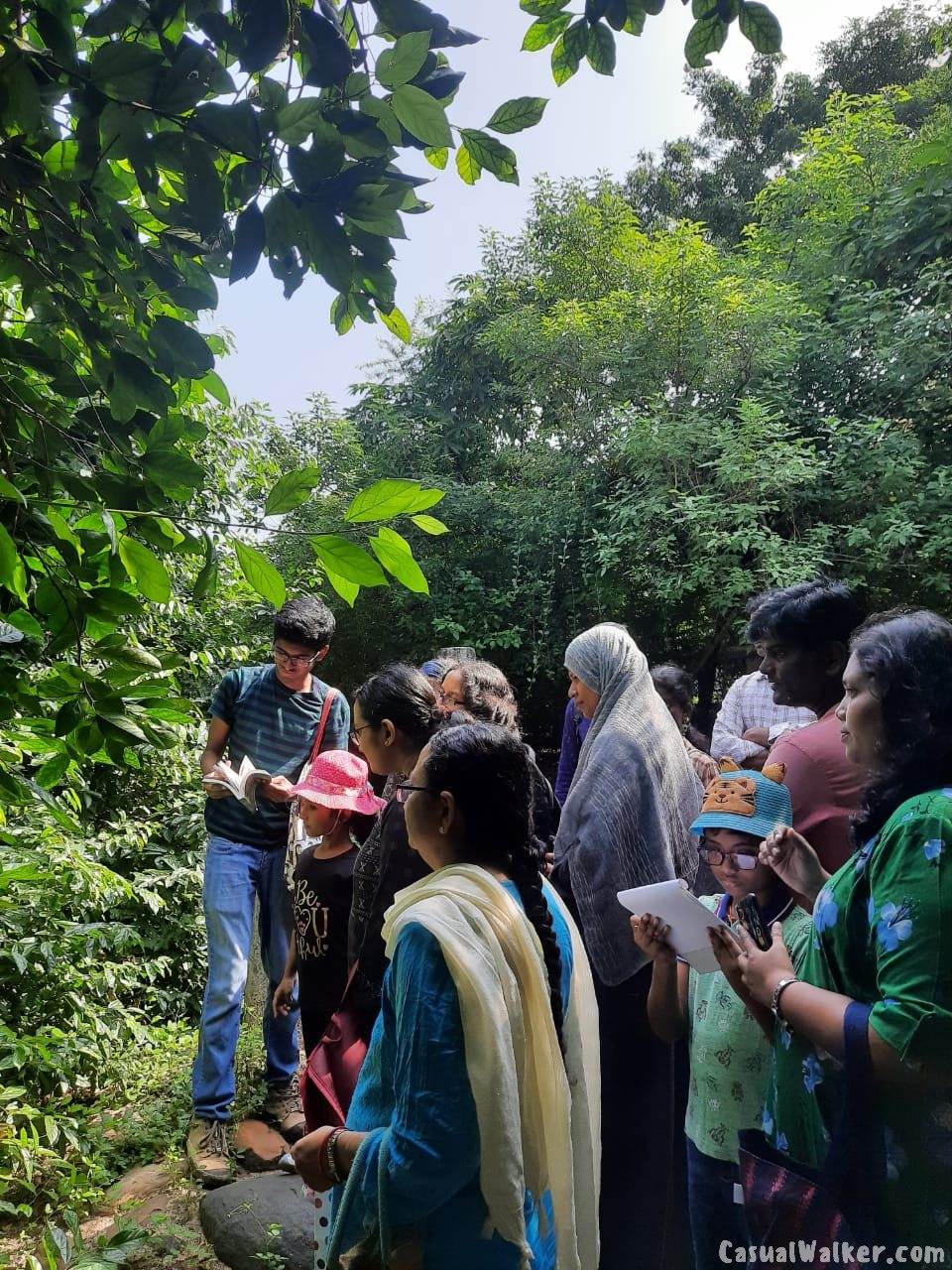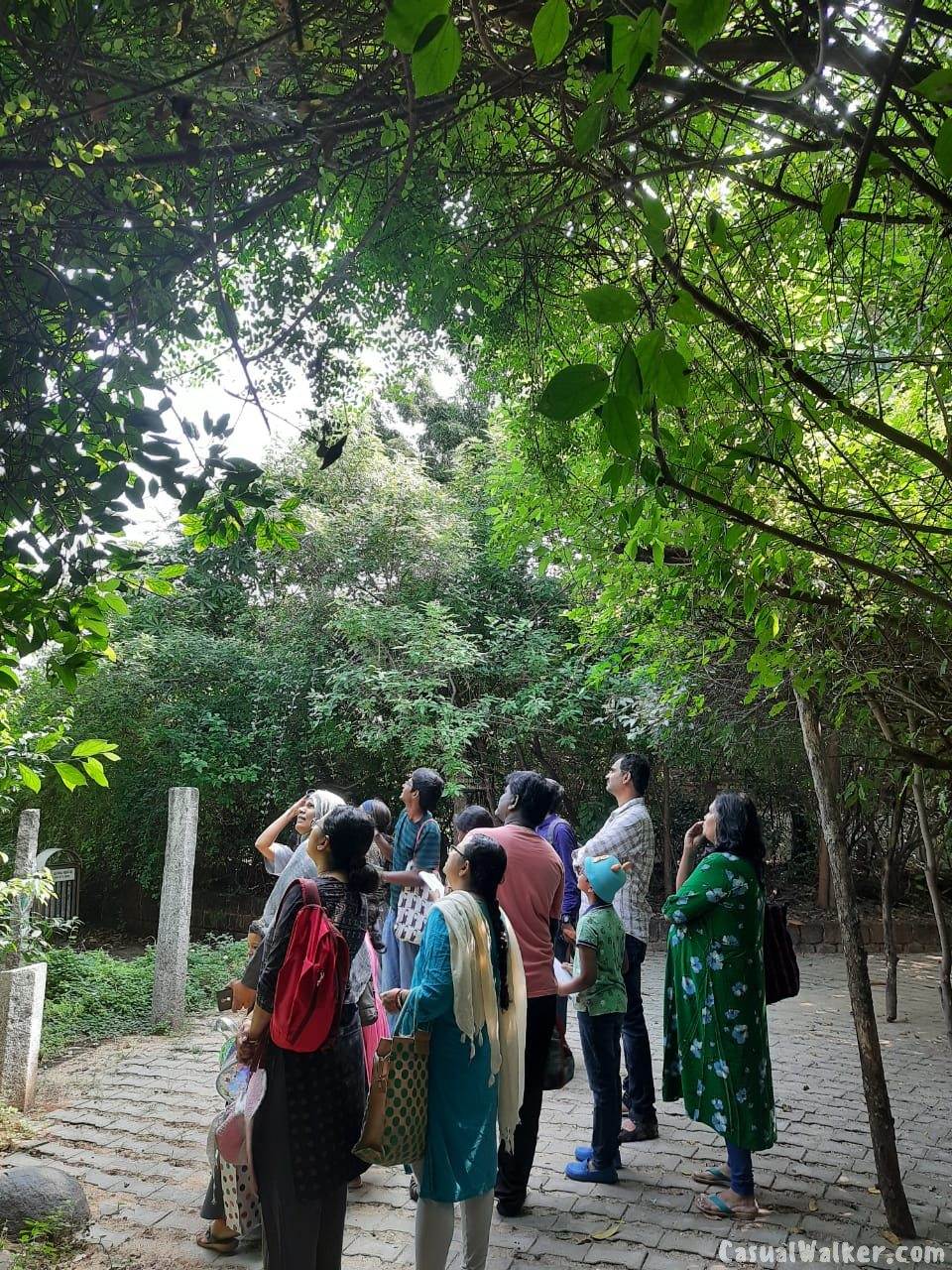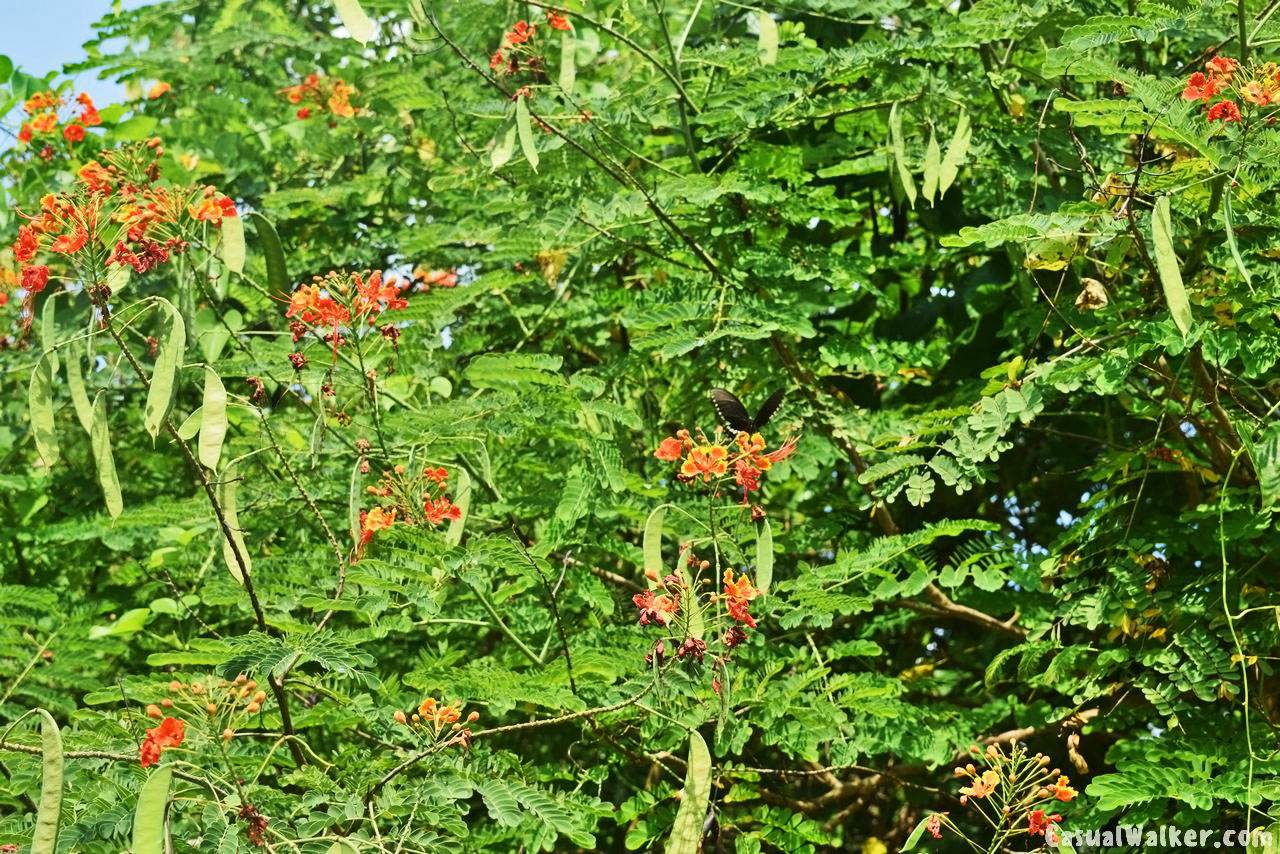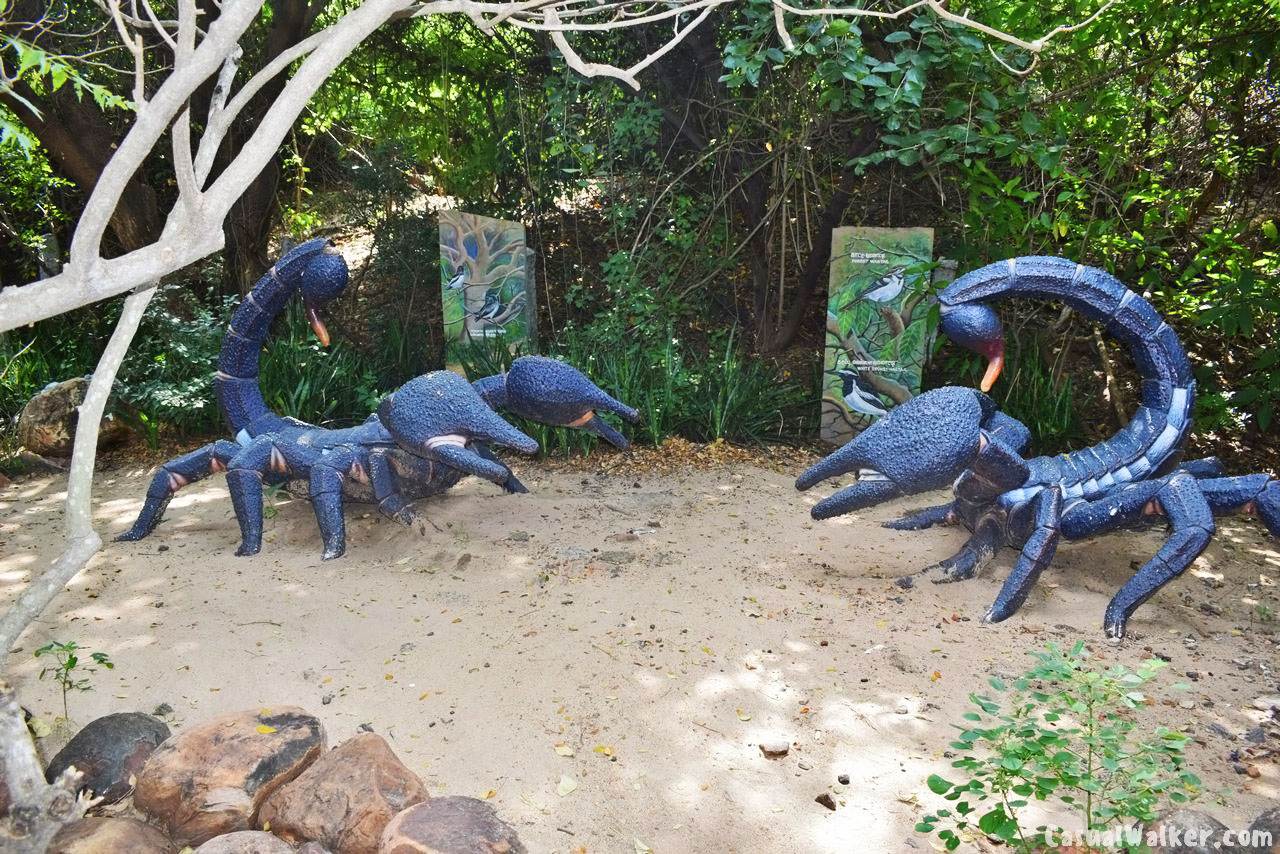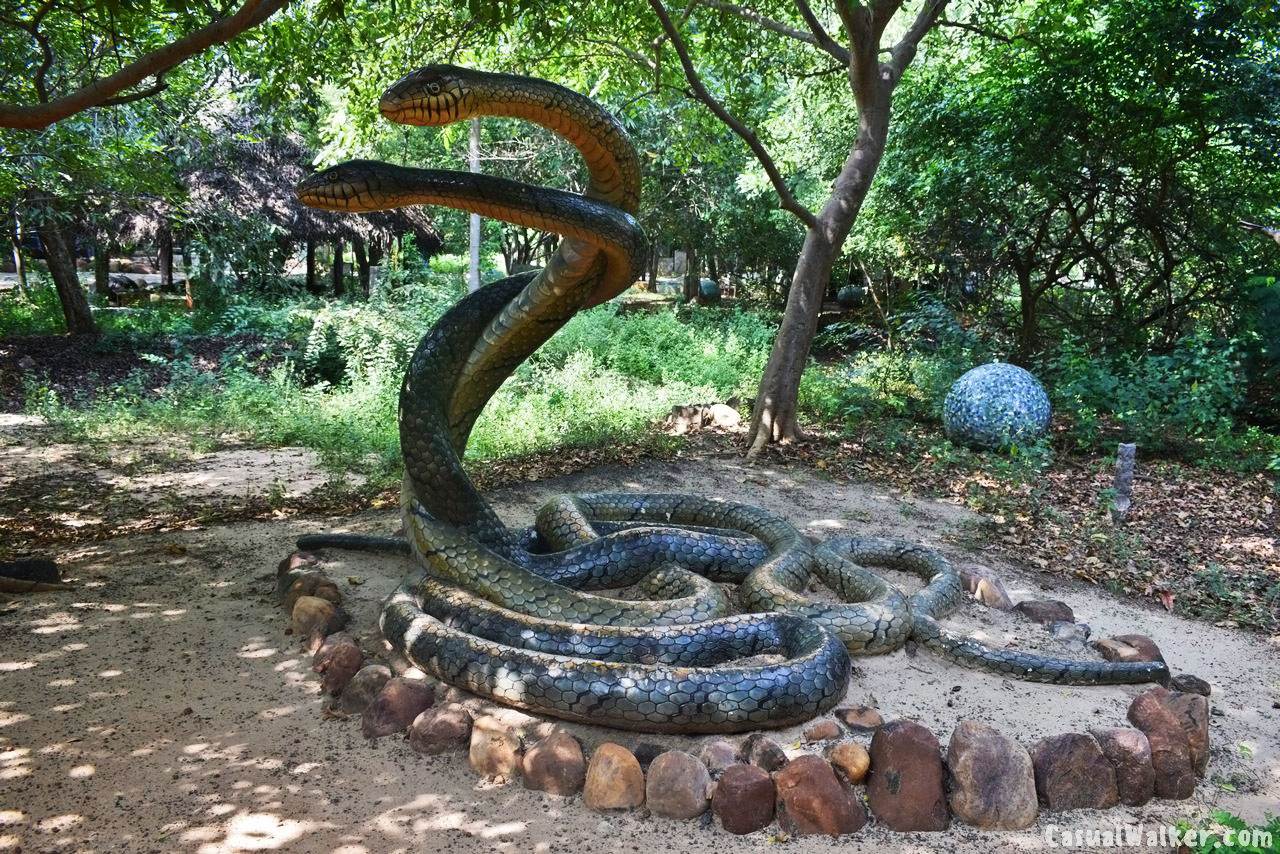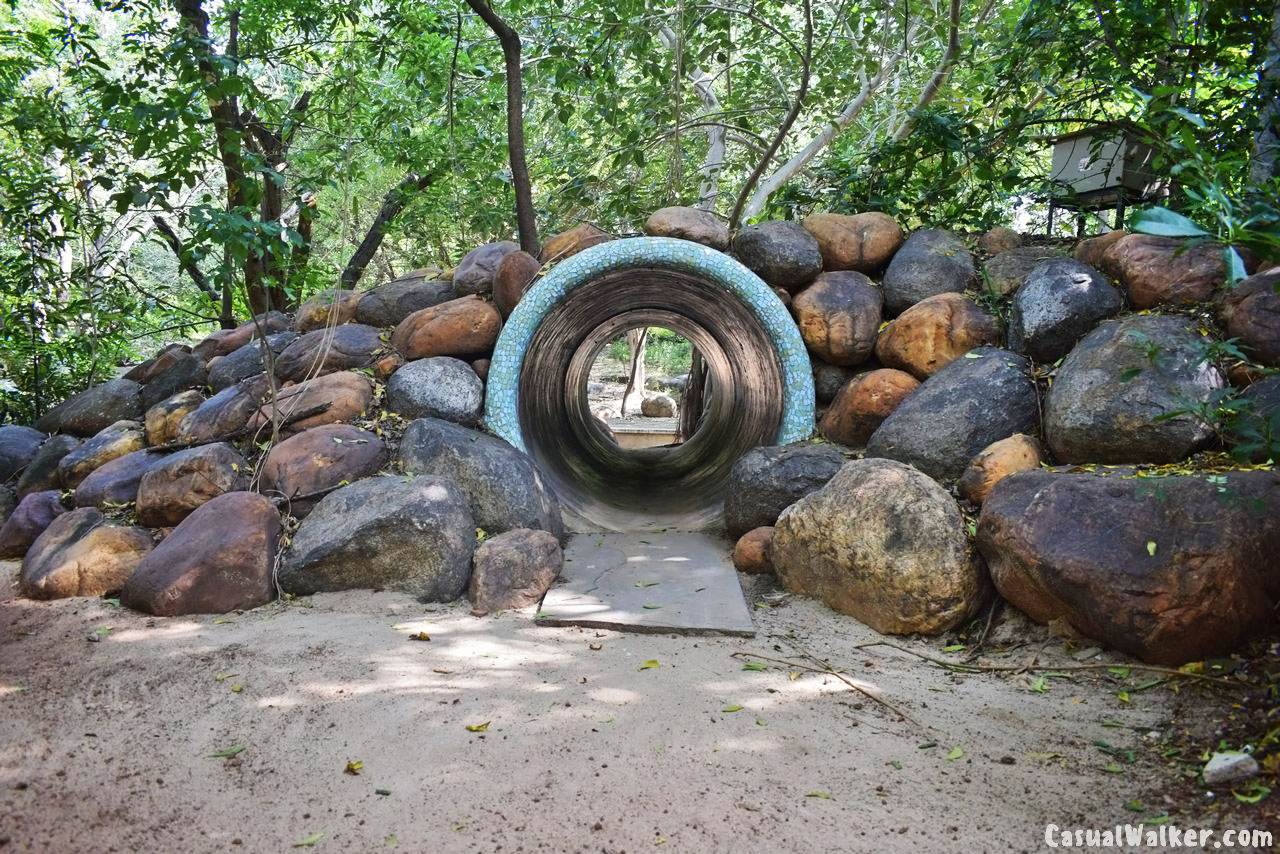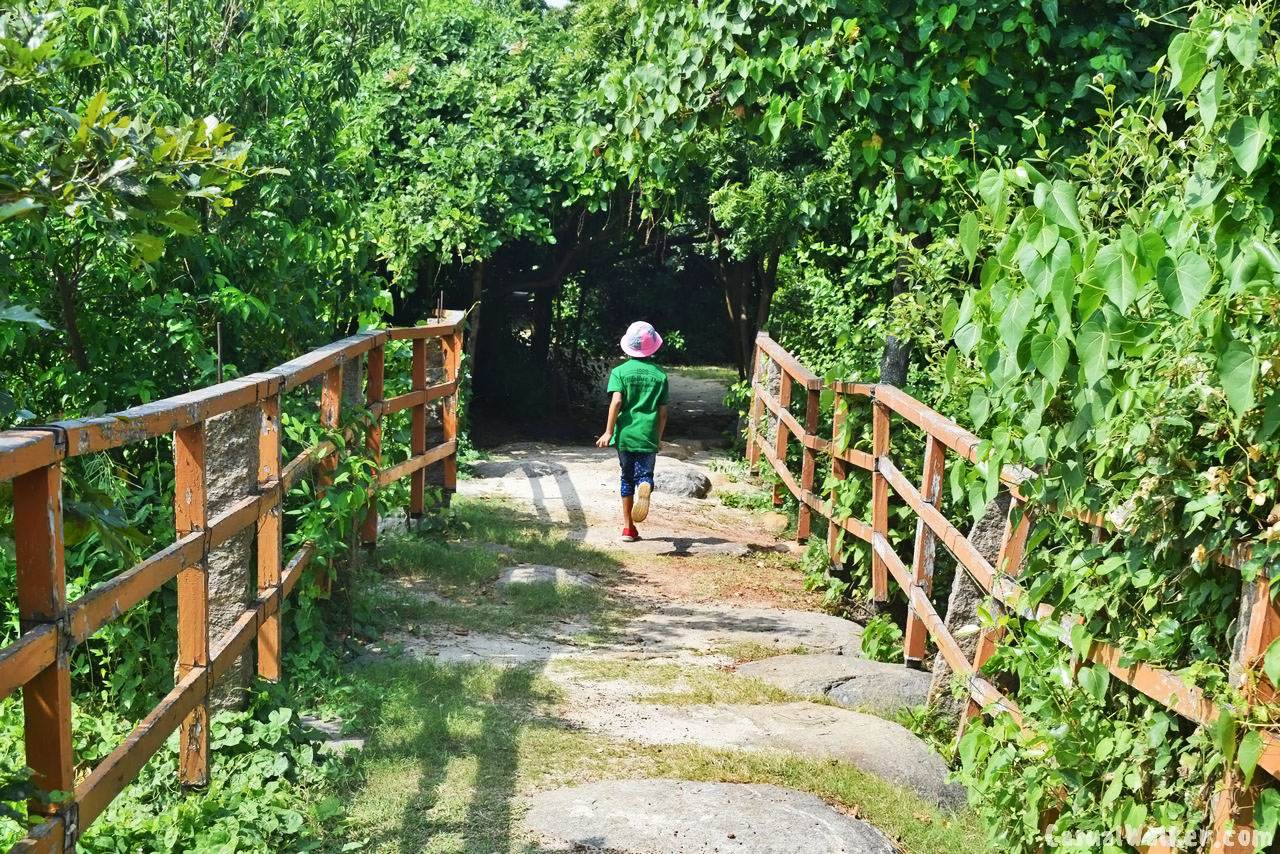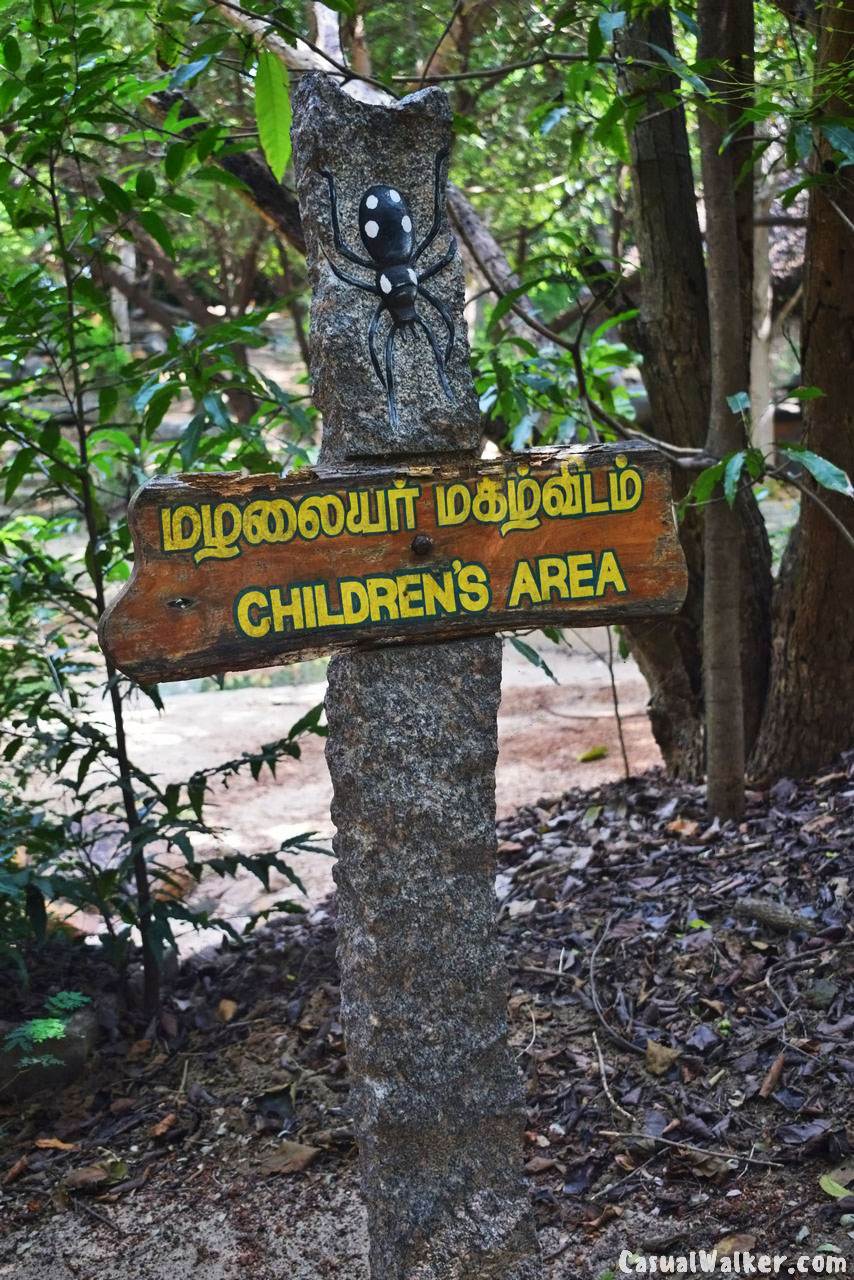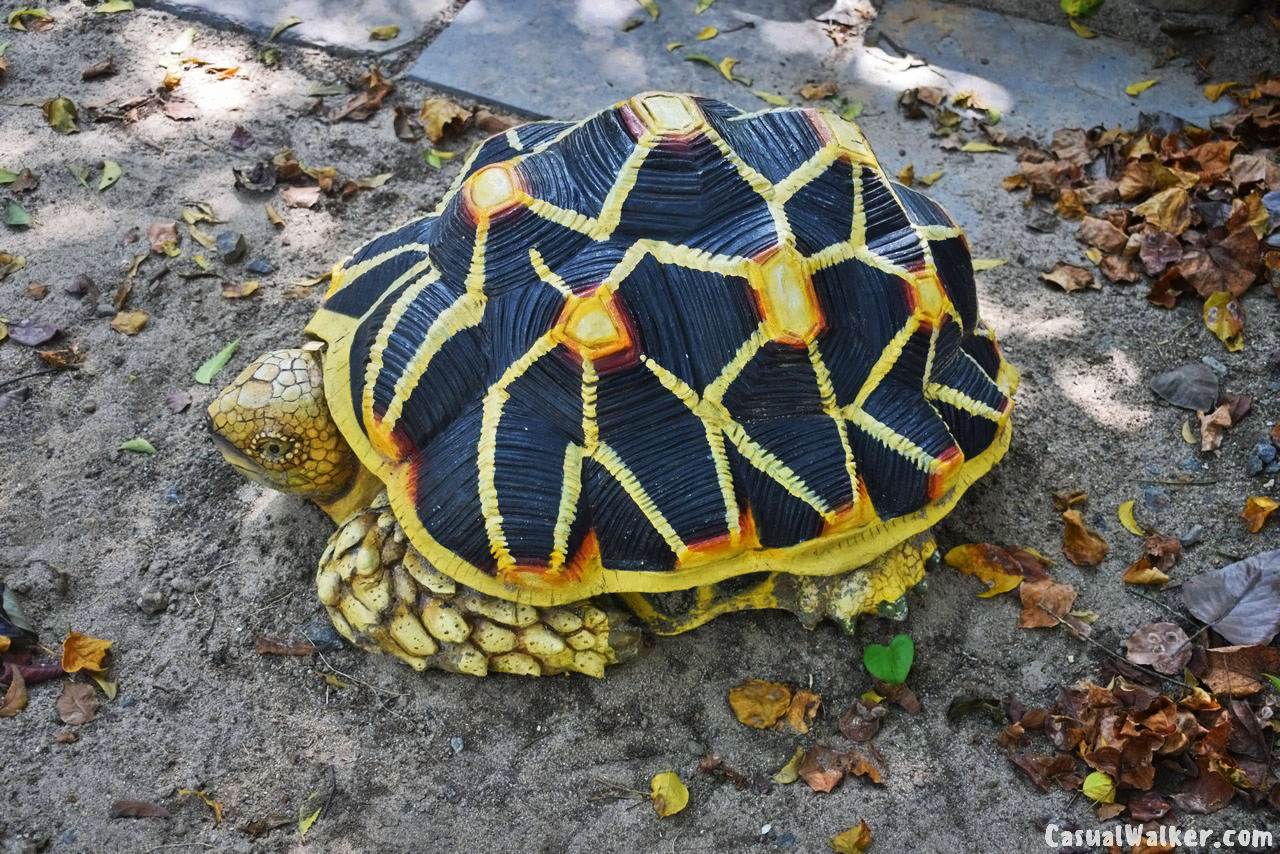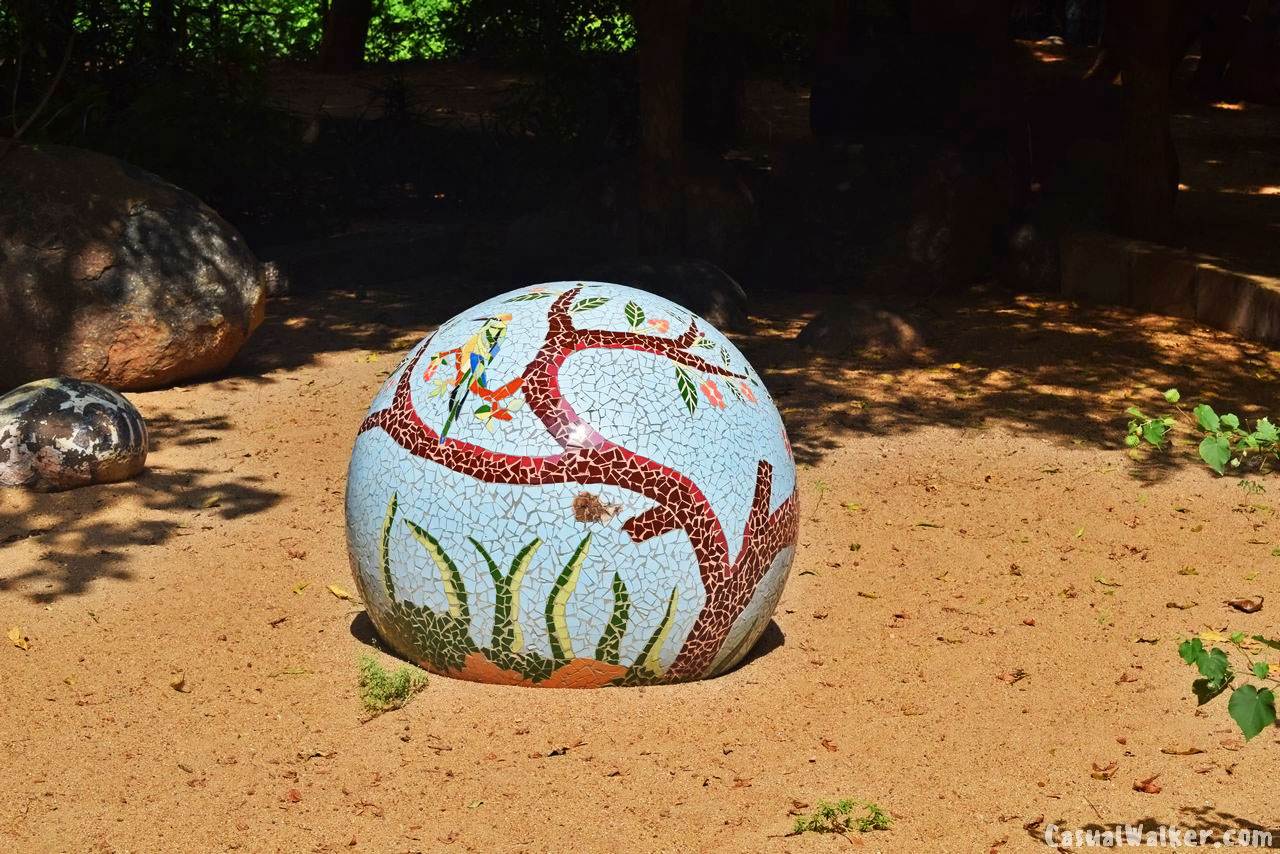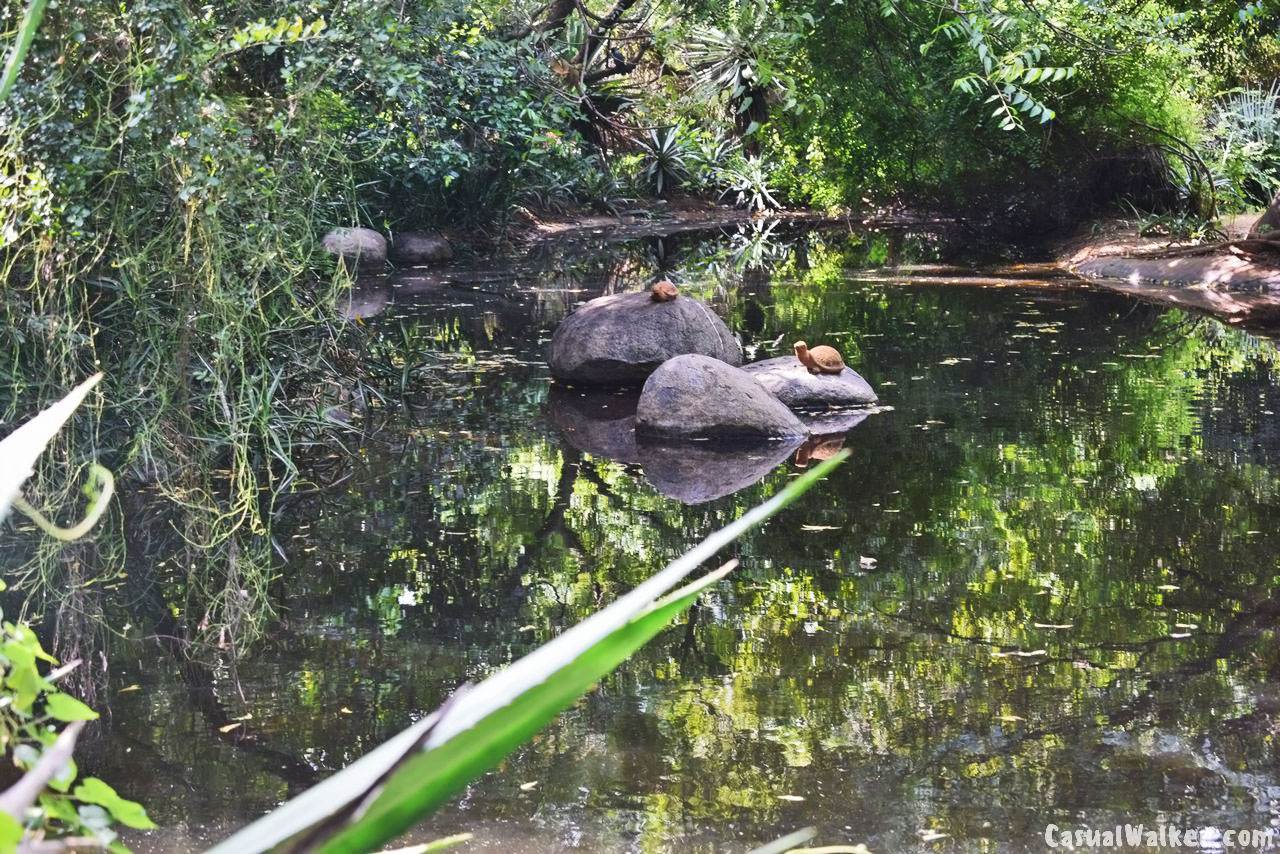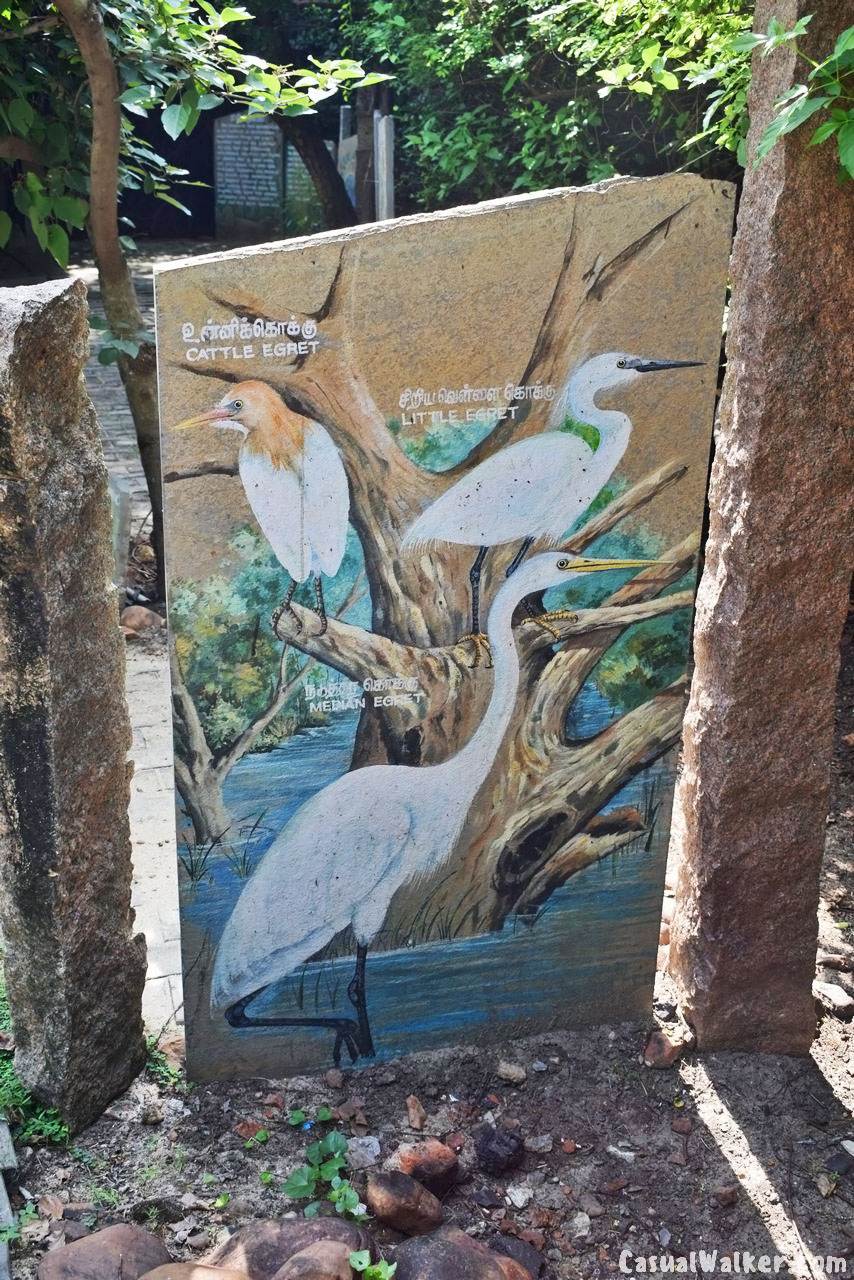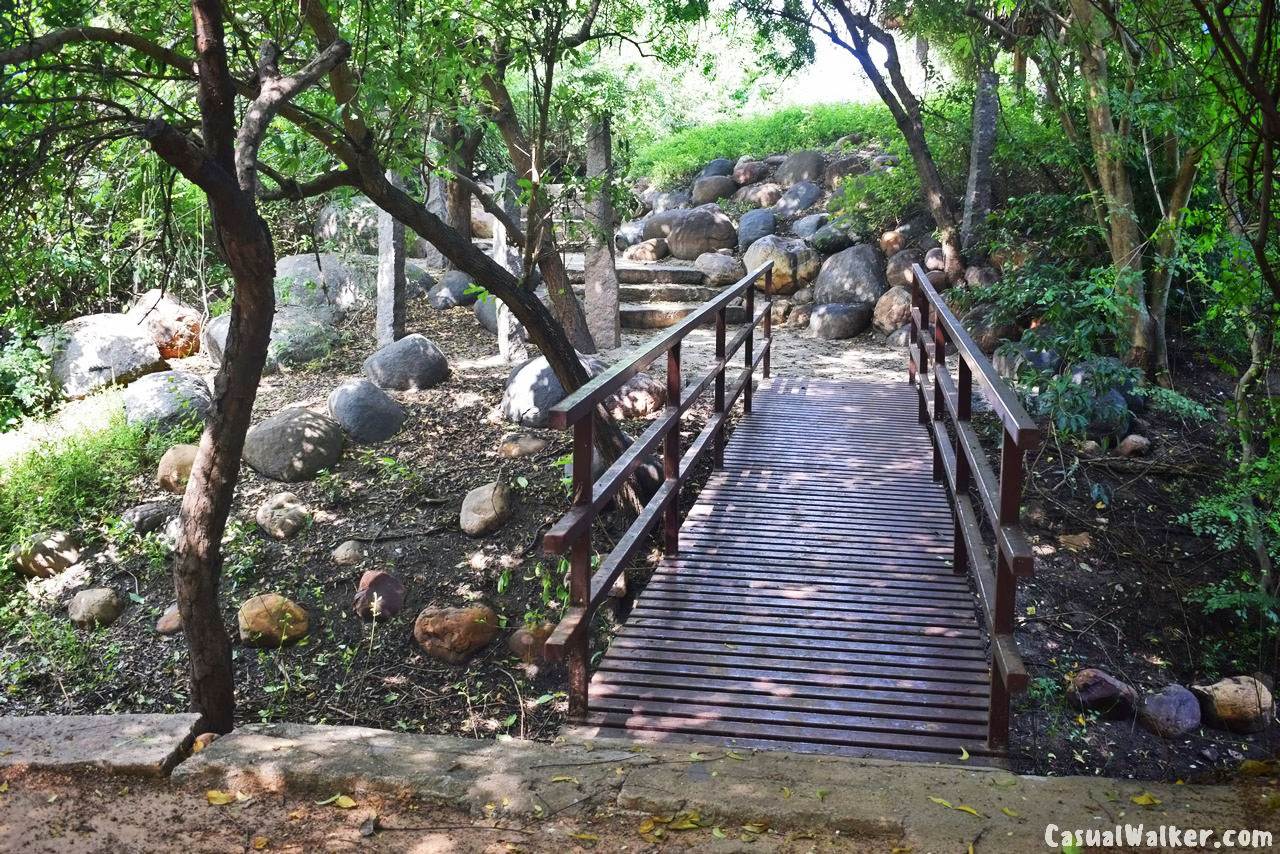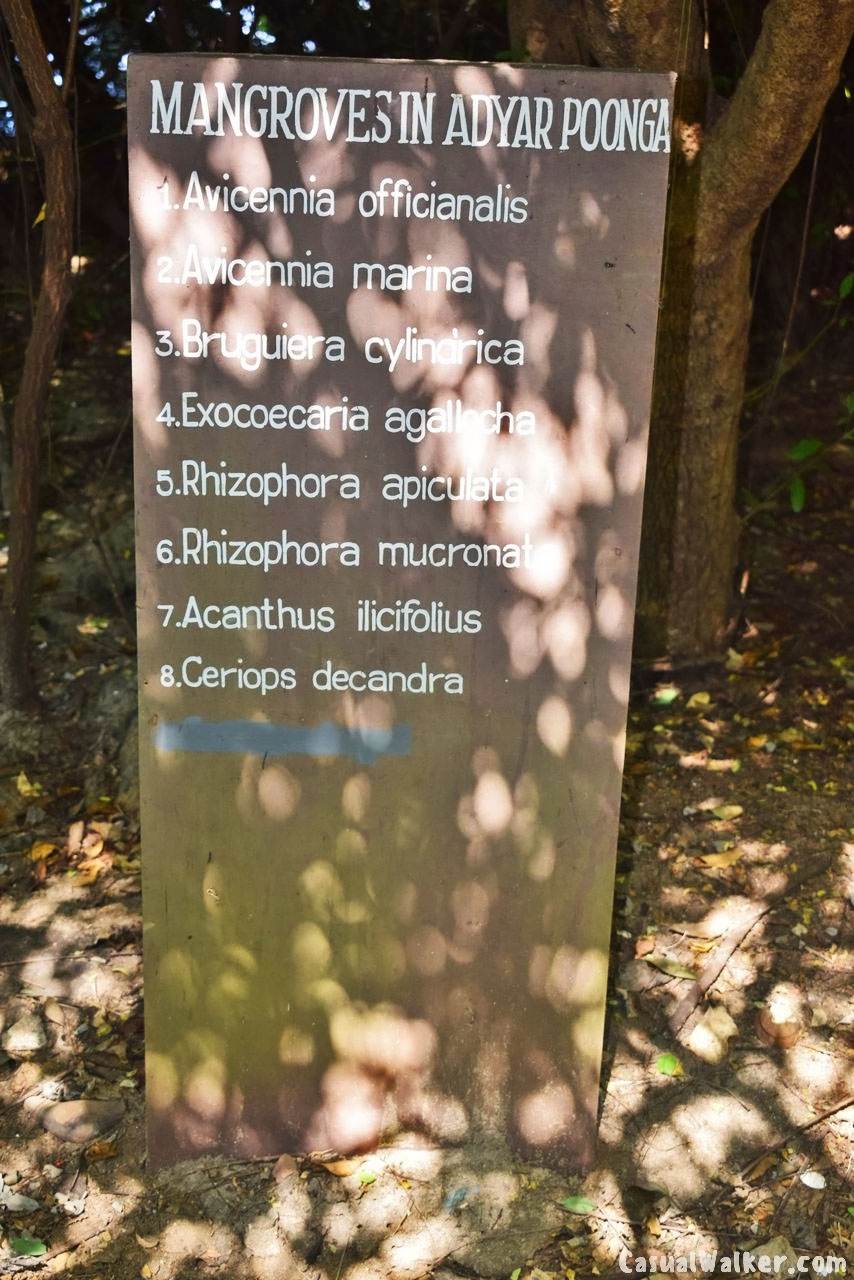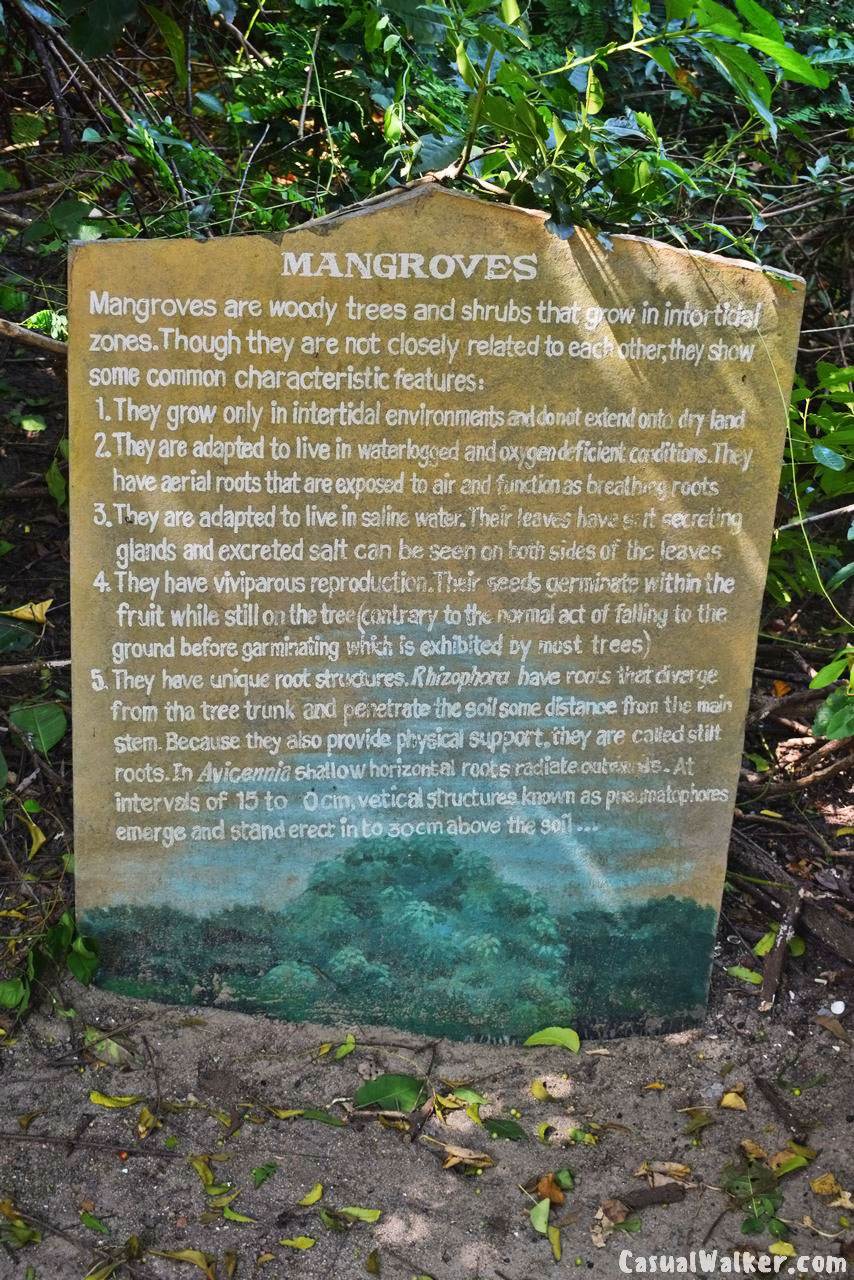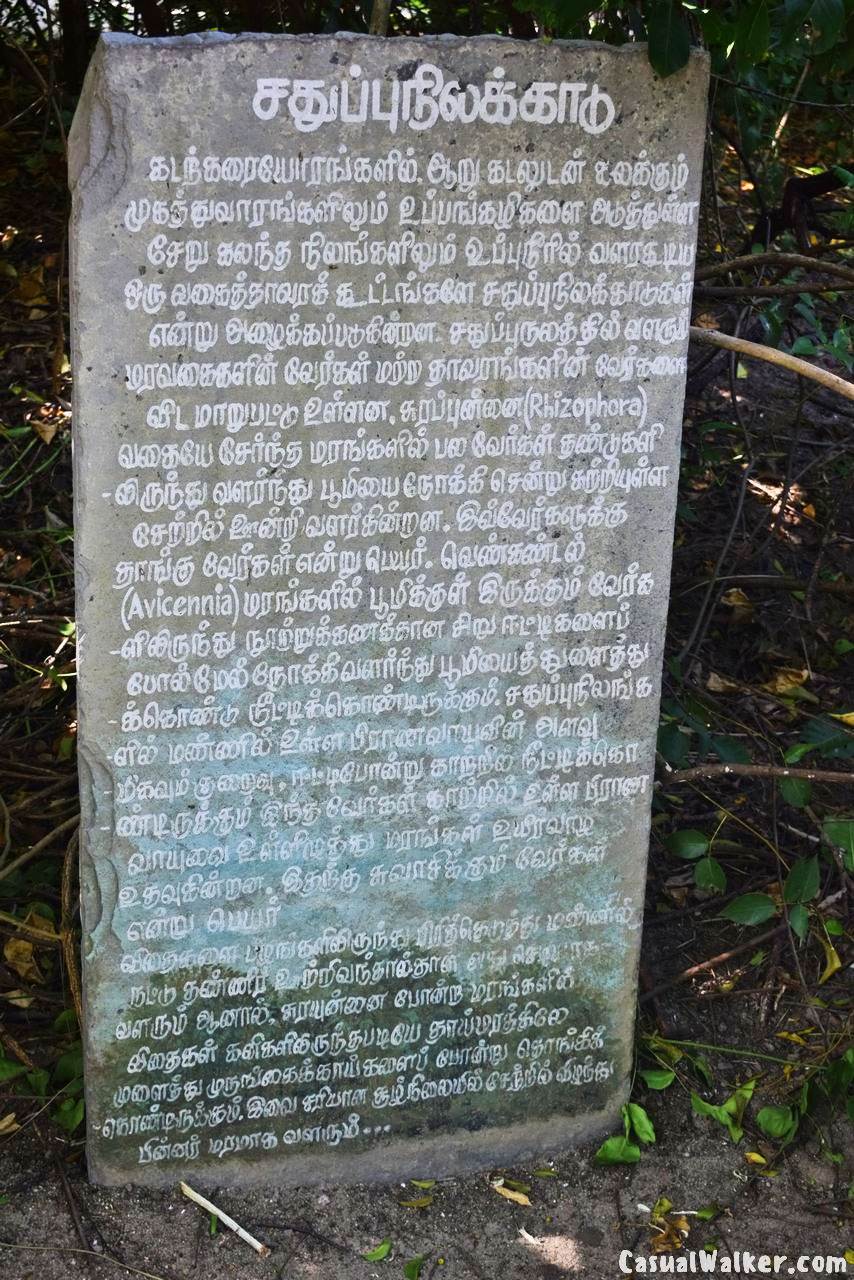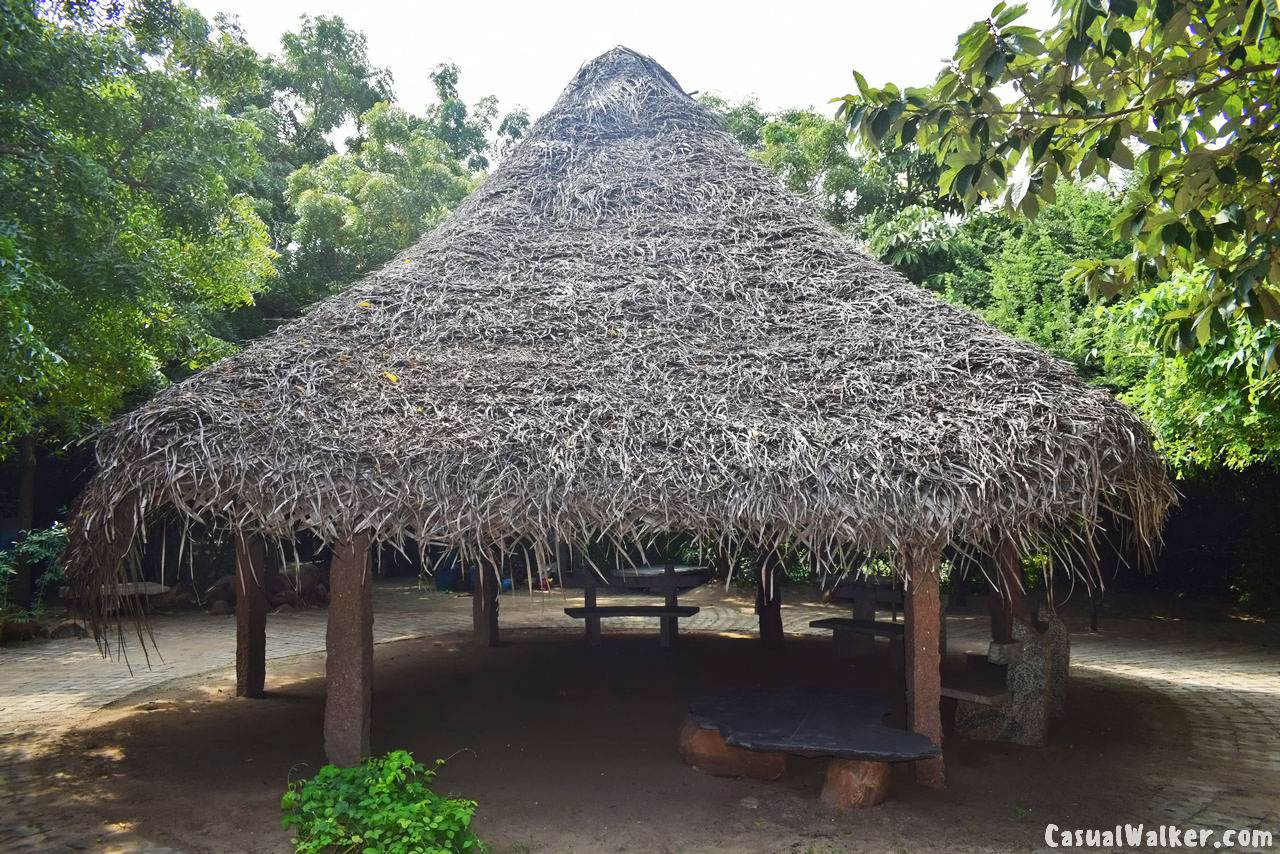 Check our Similar Nature Walks Photo Features:
Solitude Farm – Food Discovery Trail, Auroville, Pondicherry Visit, Travel Guide (Updated)
Krishnamurti Foundation India (KFI), Vasant Vihar, Chennai – founded by Jiddu Krishnamurti, the greatest modern philosopher, thinker, religious teacher – Visit, Travel Guide (Updated)
Cuckoo Forest School – The Cuckoo Movement for Childrens in Puliyanur, Singarapettai, Krishnagiri – Best Alternative School, teaching Sustainable Learning & Living with nature in India – Visit, Travel Guide
Nature Walk At Indian Institute of Technology (IIT) Madras, Chennai Campus – Best Natural Evergreen Forest in Chennai – Visit, Travel Guide
Theosophical Society International Headquarters, Adyar Chennai Visit, Travel Guide (Updated)
Kerala Ayurvedic Herbal & Spices Garden, Munnar, Kerala Visit, Travel Guide