Cuckoo Forest School – The Cuckoo Movement for Children / குக்கூ காட்டு பள்ளி – குக்கூ குழந்தைகள் வெளி in Puliyanur, Singarapettai, Krishnagiri – Best Alternative School, Teaching Sustainable Learning & Living with Nature in India – Visit, Travel Guide
– providing fundamental education for children to freely explore, think, and create

| | |
| --- | --- |
| CasualWalker's Rating for Cuckoo Forest School – The Cuckoo Movement for Children : | |
| 9.8 – Superb Awesome | |
Cuckoo forest school is a non-profit organization, where children are free to explore, think, and create, which provides alternative education for children, but instead of coining as alternative education Cuckoo movement is a standing example for providing "Fundamental education".
The Cuckoo forest school is surrounded by about 30 village settlements. Through this school, children from these villages will receive free education and lodging. The school provides free and live-in-nature schooling both philosophically and economically. The school is at the foothills of Jawadhu hills surrounded by amazing forests and hills with a great ecosystem of animals, insects, trees and plants, music, arts and each season shall be the school. They've set up libraries and nurseries in villages all around the state, also engage kids in a variety of creative activities.

History of Cuckoo forest school:
In 2004 Mr. K. Sivaraj along with his friends started Cuckoo Movement for Children with their objective of "letting children discover themselves". The movement began in Keeranur, a village near Dharapuram, with a modest children's library. Later they bought land at Puliyanur with the help of well-wishers, near the foothills of the Jawadhu Hills.
Construction of the Cuckoo forest school was initially started with 40+ Volunteers along with Made In Earth – an architecture studio promoting architectures using local, natural building materials and techniques with a lesser impact on the environment. The facility, which is entirely uses very little cement and chemicals. The school has used mostly recycled material for construction work.
The volunteer group who involved in the construction of this project came from varied professions to build the Cuckoo Forest School with the primary purpose of providing education on sustainable living and instruction to the young minds.
They have so far constructed four tiny houses and one prayer dome. The cradle hanging in the middle of the prayer dome was intended to express that there is no age limitation for individuals who enter the campus. This is a purely down-to-earth venture and lives one with nature. People from all parts of life are encouraged to be a part of this beautiful initiative.
The Cuckoo Forest School adheres with Dr. Maria Montessori's principle "Free the child's potential, and he or she will transform himself or herself for the world".
Kids from surroundings get part in cuckoo school and its running with aim of balance between nature and human's needs, it's an absolutely alternative school for rural folk. They encourage children to discover themselves in their own way by stimulating creativity in them and introducing children to nature, music, traditional arts, theatre, organic farming, environmental awareness, socio-political discussions, book, and movie reviewing. By growing up they taught children traditional art, folk, and also traditional medicine values. The school holds a tutor for this, even people from other places come to the school for their medicinal flower therapy.
They have opened nurseries where kids can collect saplings and put them in the neighboring forest. The school encourages them to do it on their own. Even volunteers also take part in it. The school also has a zen garden and a vegetable garden. They set themselves apart by accommodating nature into man's life as a companion. When children take pride in the place they live in and pride in what they do, there can be no fear of the future. Nature, as well as the people who love it, are constantly on the move.
What makes the Cuckoo Movement phenomenal is that they not only expose underprivileged children to education but also stimulate creativity in them by introducing them to traditional arts, music, nature, martial arts, theatre, organic farming, socio-political discussions, environmental awareness, and book/movie reviewing. The indigenous people learn and grow in tandem with one another, thereby sharing and learning much more than they could individually.

Public Well Revival Movement (PWRM) –
ஊர்க்கிணறு புனரமைப்பு இயக்கம்
Through their Public Well Revival Movement (PWRM) – ஊர்க்கிணறு புனரமைப்பு இயக்கம், the Cuckoo Movement also started a great social movement for the rehabilitation and restoring the unused and inoperable public water wells, which were only the water sources for the nearby villages.

Cuckoo Conversations:
Cuckoo Conversations, a series of talks by great social thinkers, environmentalists and writers like Sivanand Guru, Jeyamohan and Helena Norberg-Hodge, Aruna Roy and Bombay Jayashri. You can access their talk series at their YouTube Channel.

Cuckoo Healing Centre:
Cuckoo also serves as a place of healing for those in need. Based on the natural and organic healing center based on our traditional Paati Vaidhyam – ancestral home remedies. Mr. Muthu who is a master in foot reflexology and flower therapy handles the Cuckoo Healing Centre.

Thumbi Children's Magazine:
Thumbi, a monthly bilingual children's magazine meant for the young at heart a tiny attempt to bring children closer to nature, which is constantly filling our surroundings, and to loving human beings; to introduce them to stories full of dreams, unlimited imaginations, and wonderful paintings inside their hearts.

Support the Cuckoo Movement for Children as a Volunteers:
To join the Cuckoo School movement as a Volunteers or want to support the noble cause through your donations. Please contact Mr. K. Sivaraj at +918270222007. Volunteering opportunities are always open and your generous support is highly appreciated.


Travel Tips for Cuckoo Forest School in Puliyanur, Singarapettai, Krishnagiri:
Address: Cuckoo Forest School, Puliyanur, Singarapettai, Krishnagiri,
Tamil Nadu, India 635307.
Phone: +918270222007 / +919843870059
Email: cuckoochildren@gmail.com
Website: Cuckoochildren.blogspot.com

How to Reach Cuckoo Forest School in Puliyanur, Singarapettai, Krishnagiri:
By Road: From Singarapettai bus stop it takes about a 6km journey to the school. The District is well connected to all the major cities of India.
By Rail: There are no regular trains to Krishnagiri from other major cities of the country. The nearest Railway station is at Kuppam which is located at a distance of 27kms.
By Air: The nearest airport is in Bangalore at a distance of 92kms.

Special thanks, Photo credits to my good friend Mr. Noel Gorky an Award-winning Photographer & Cinematographer, contemporary artist, and to the Cuckoo Forest School.
Check out and enjoy the photo captures of Cuckoo Forest School in Puliyanur, Singarapettai, Krishnagiri.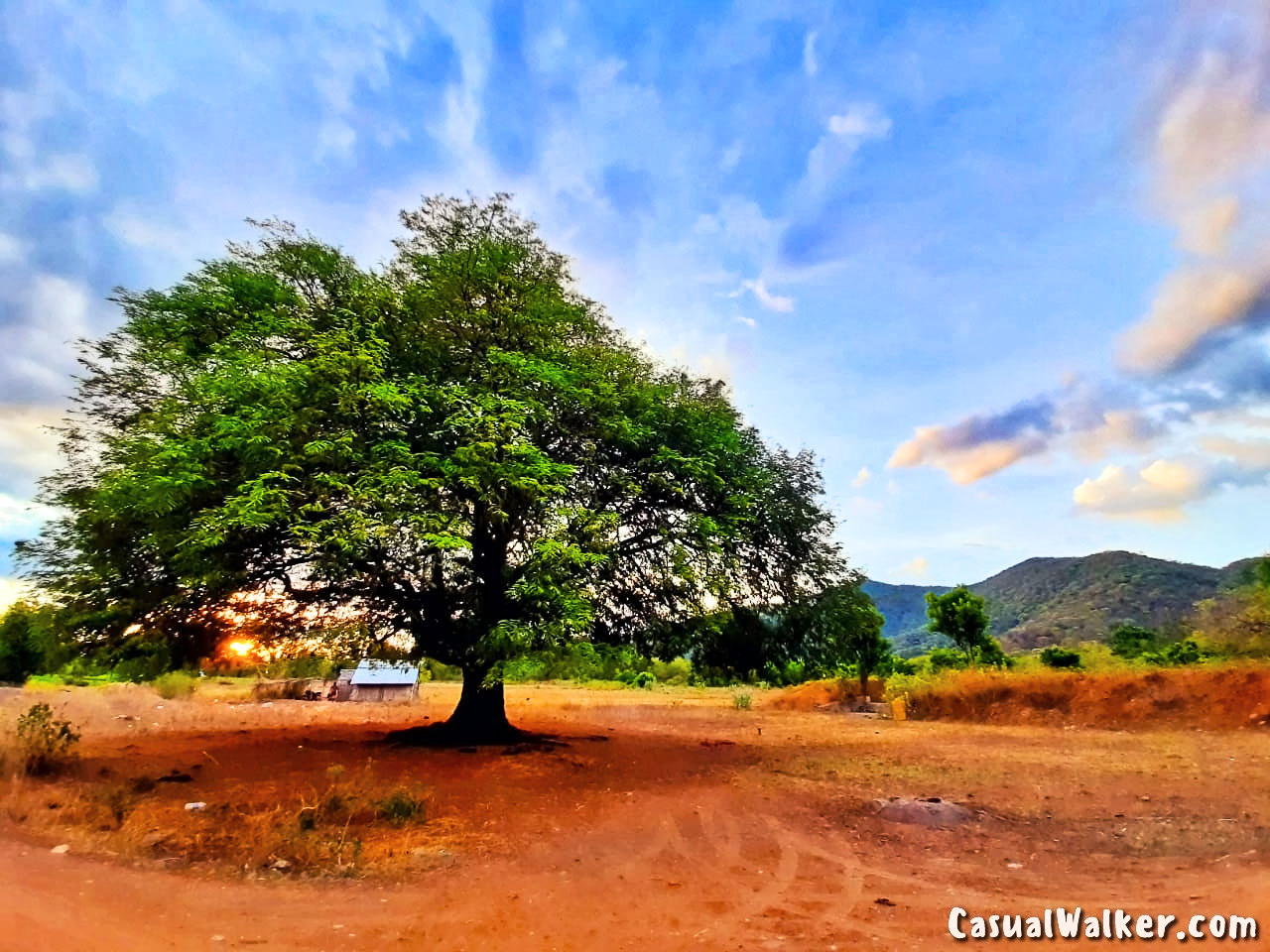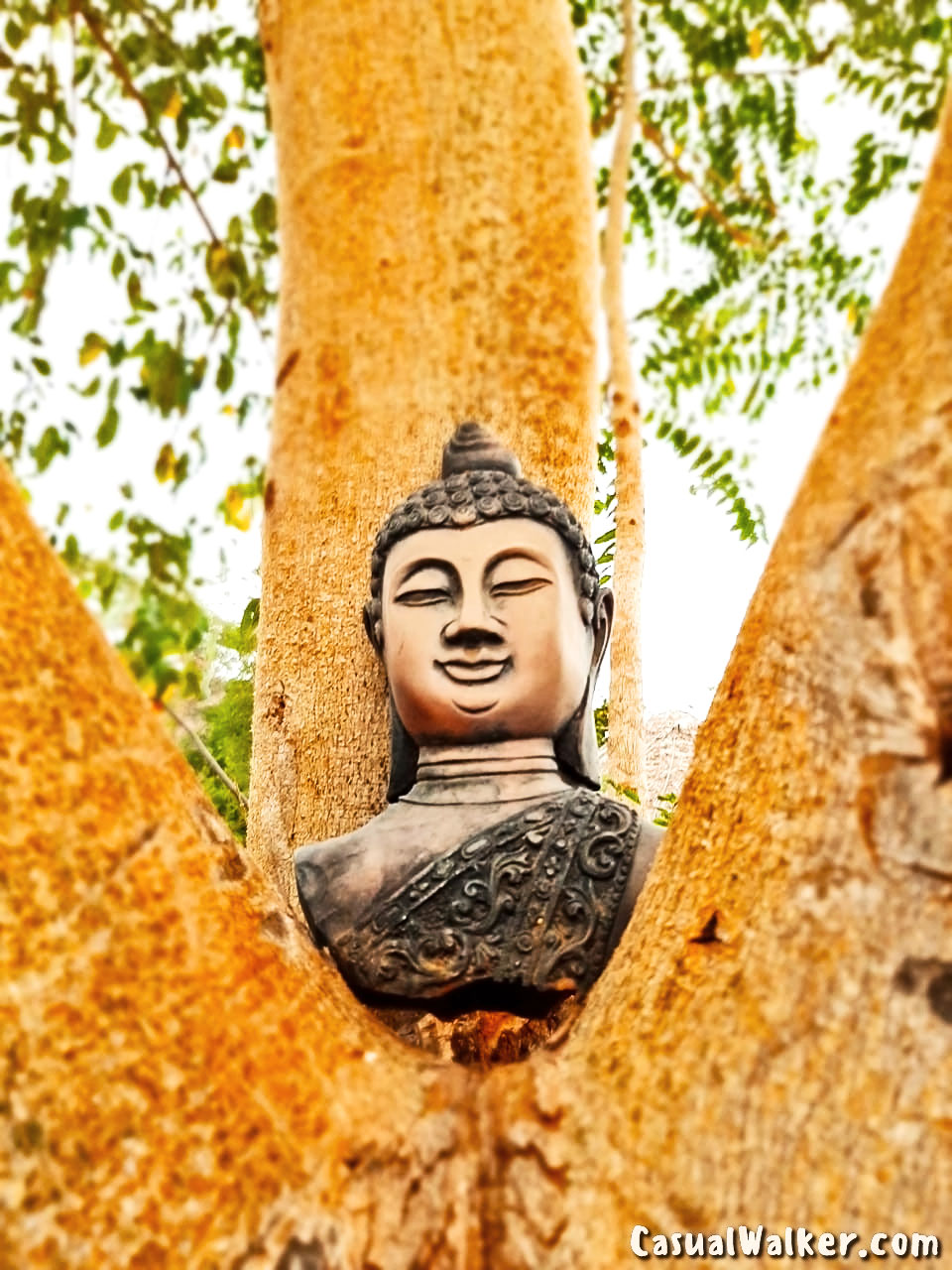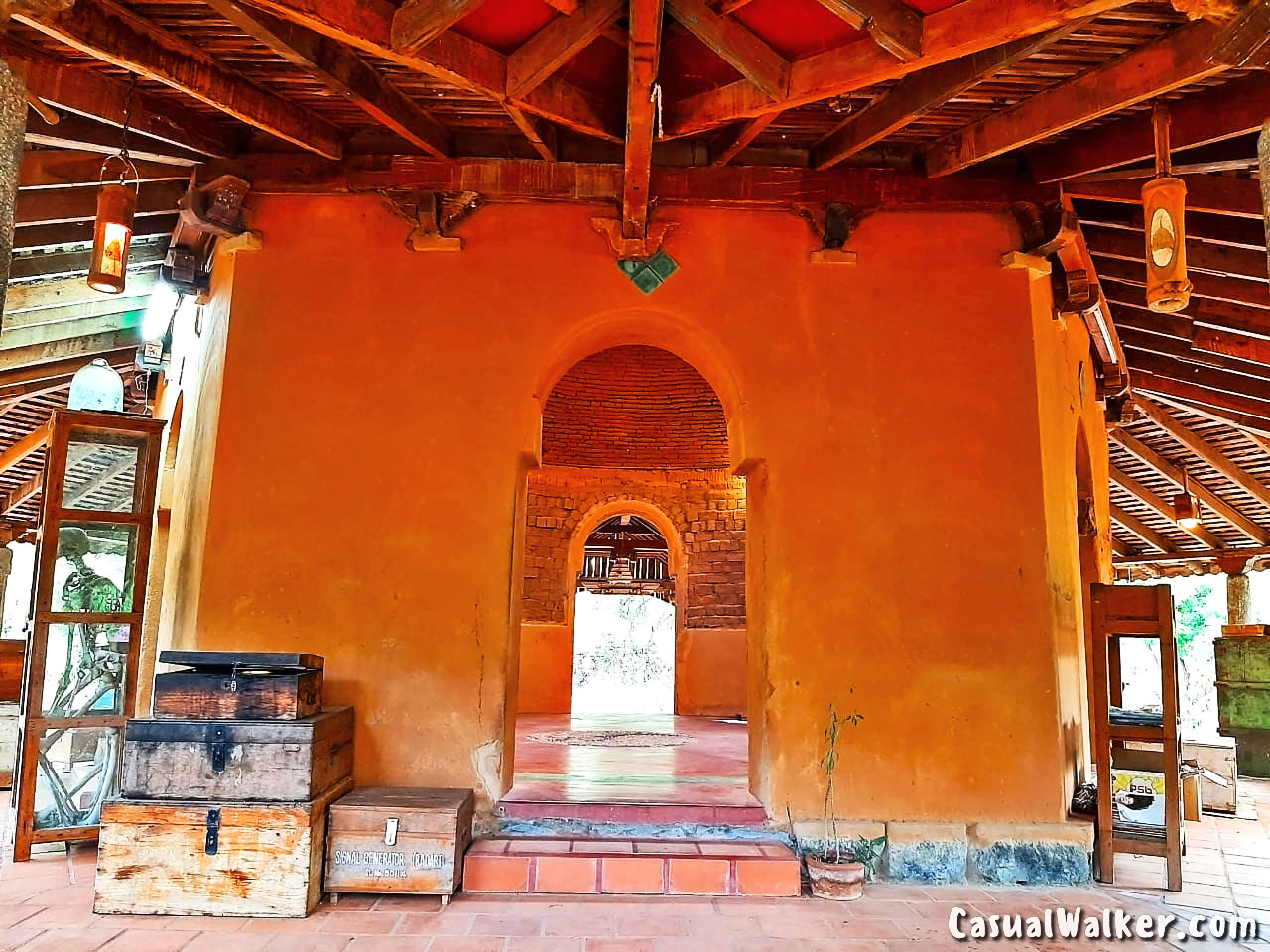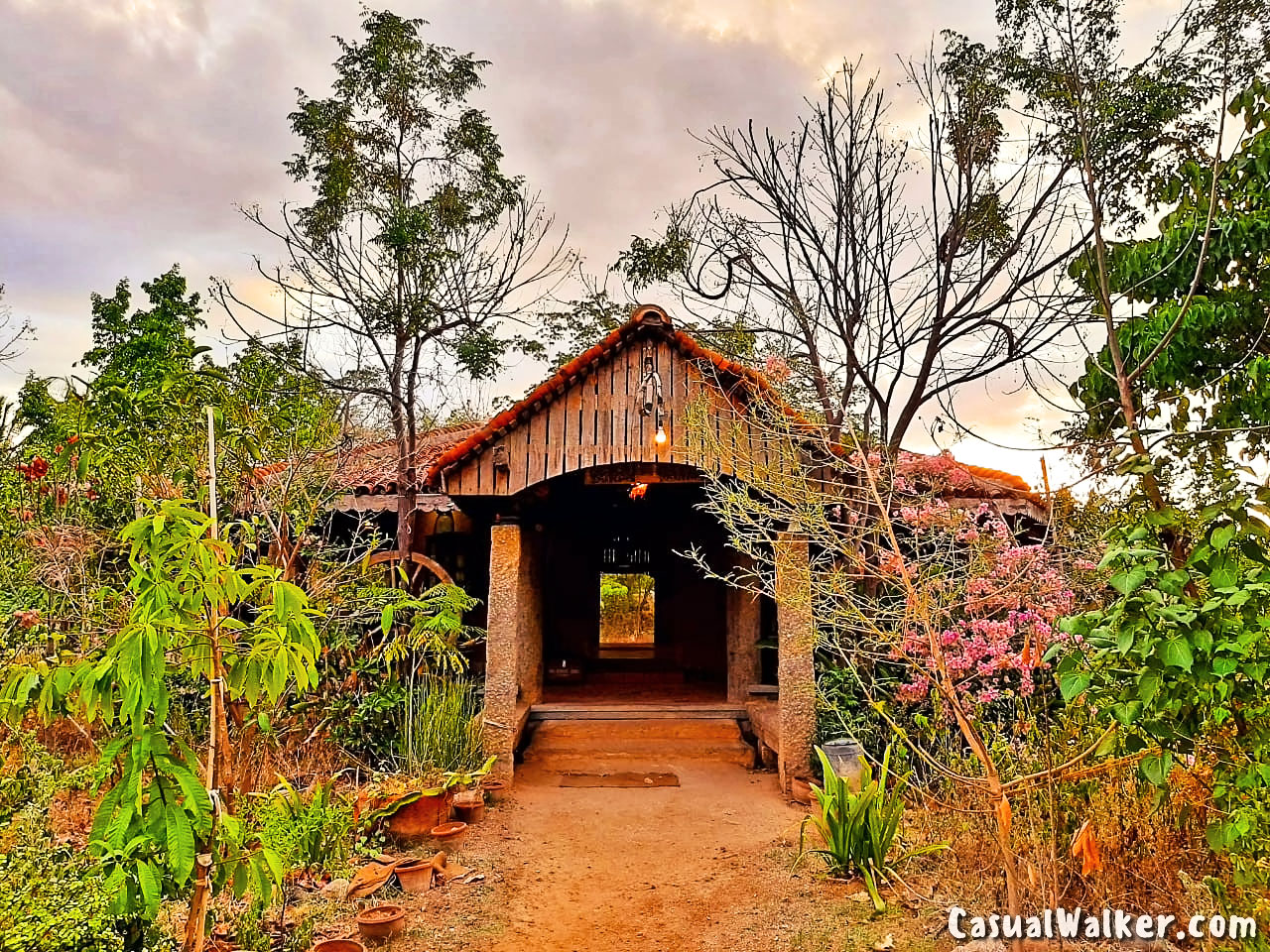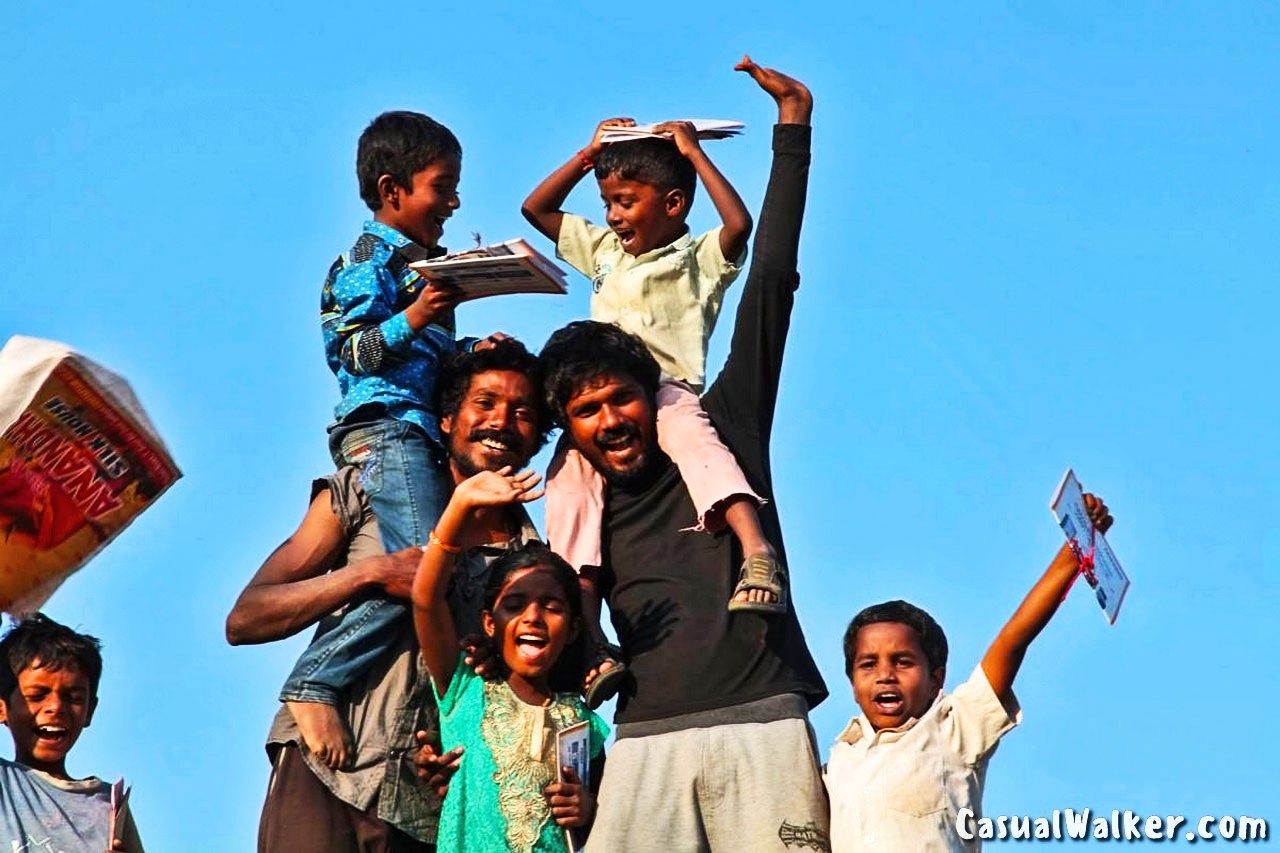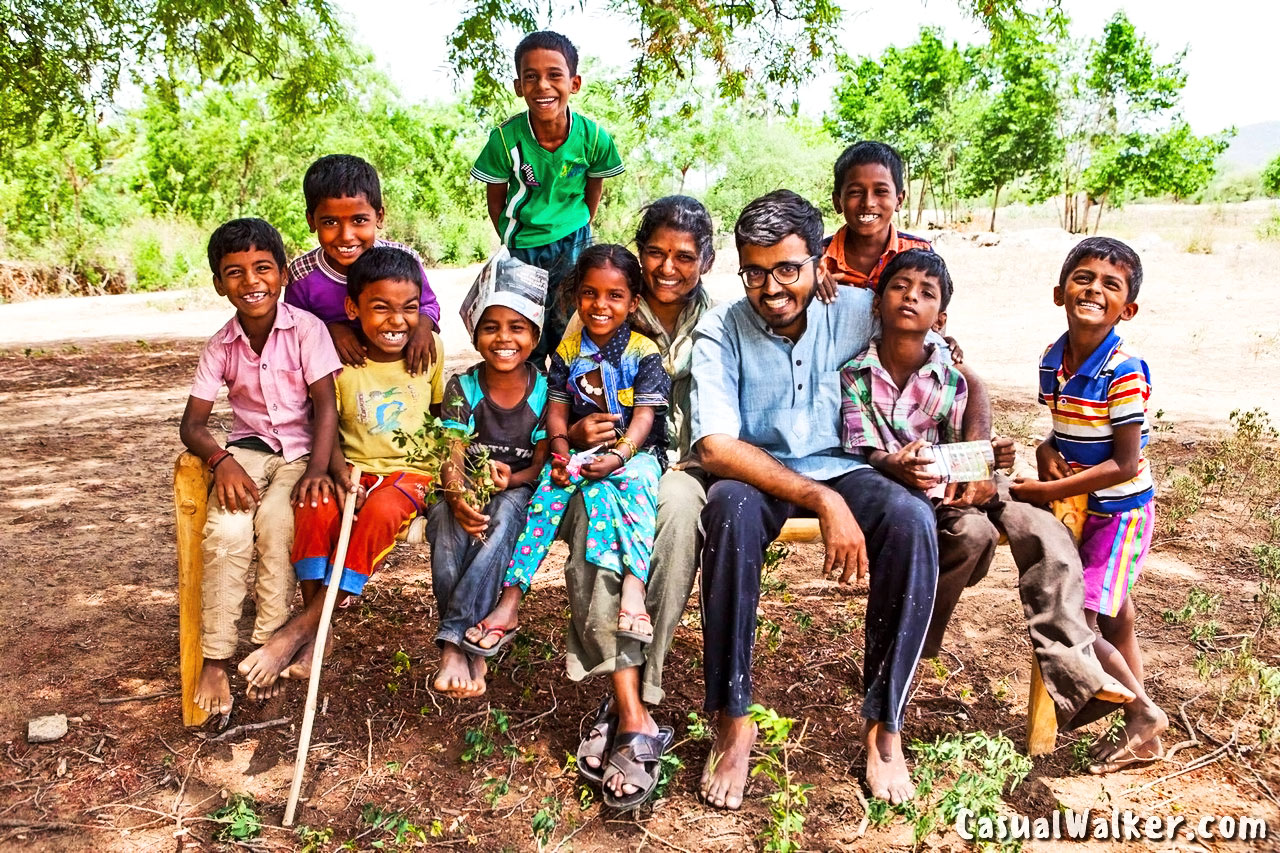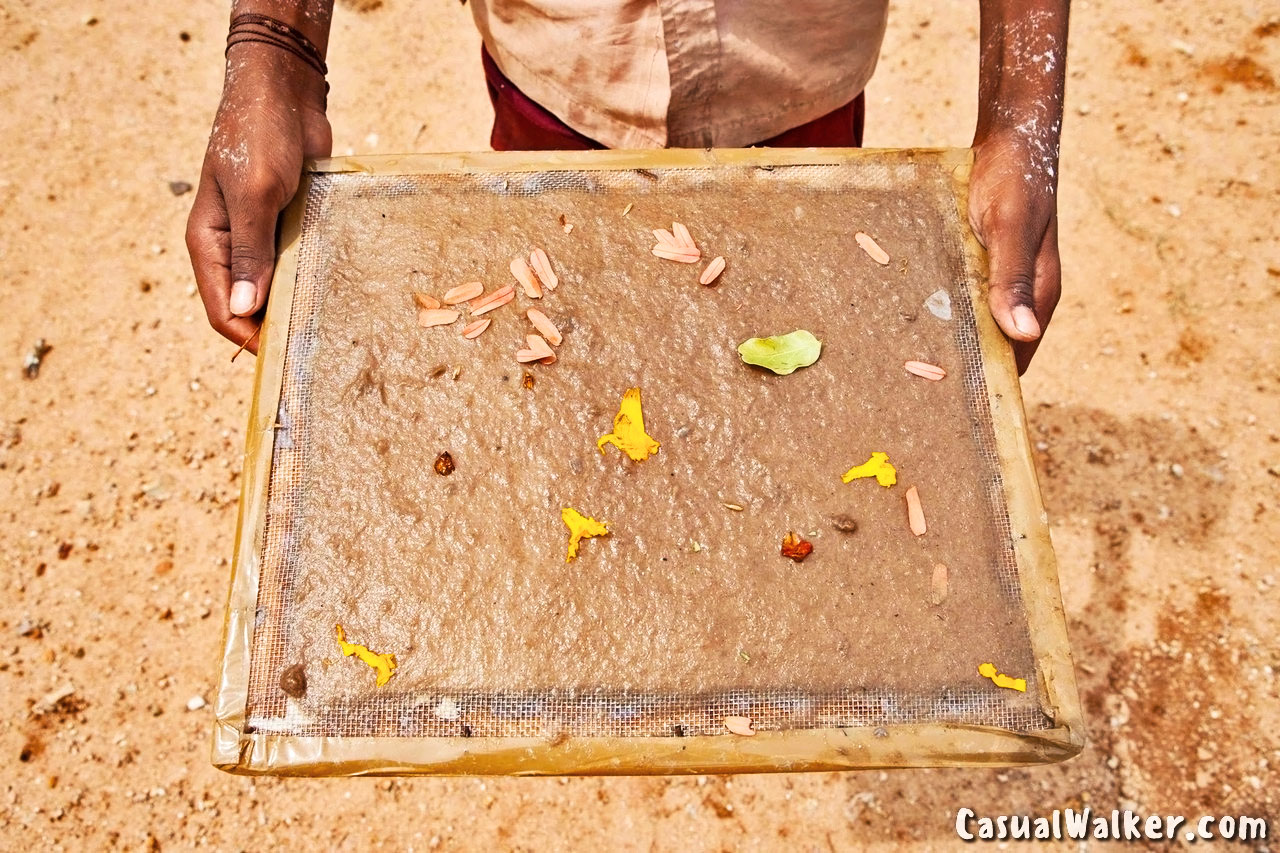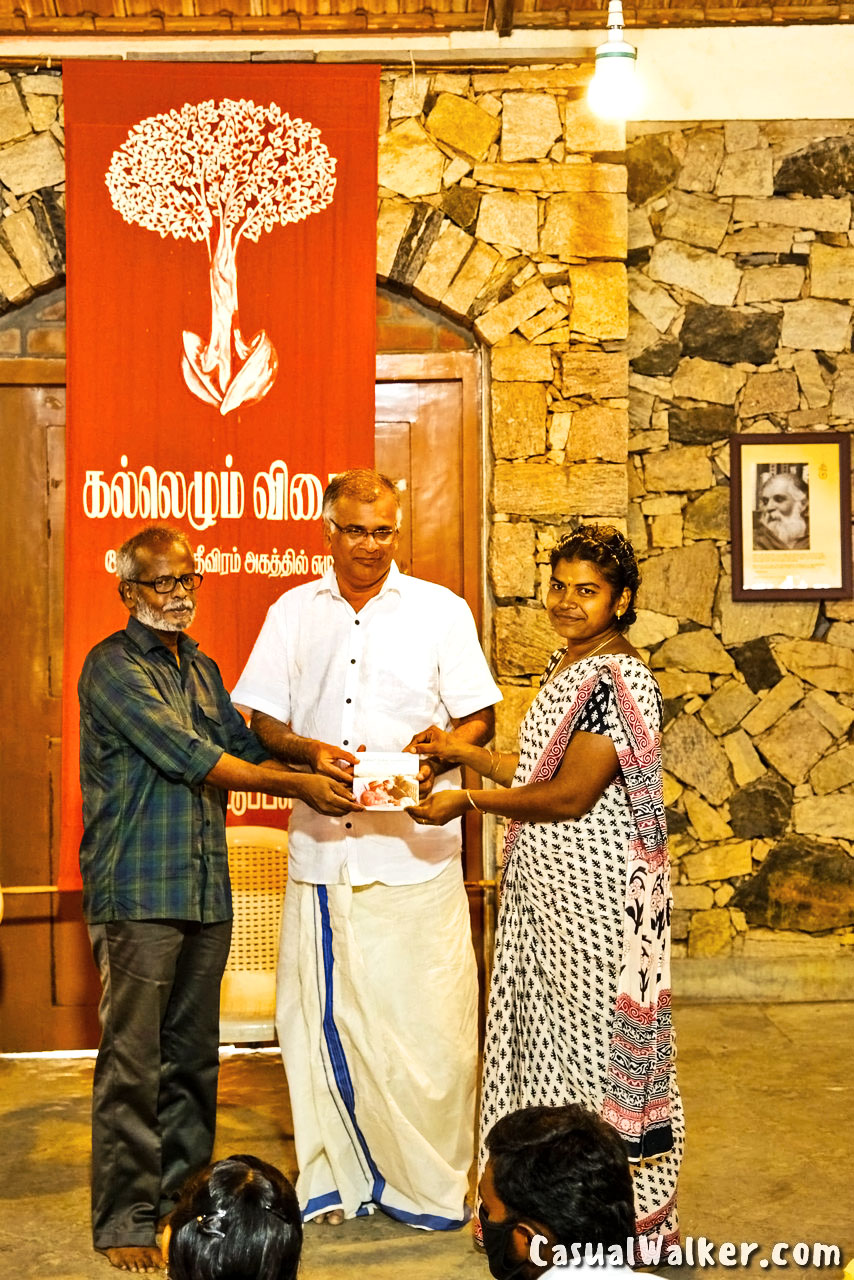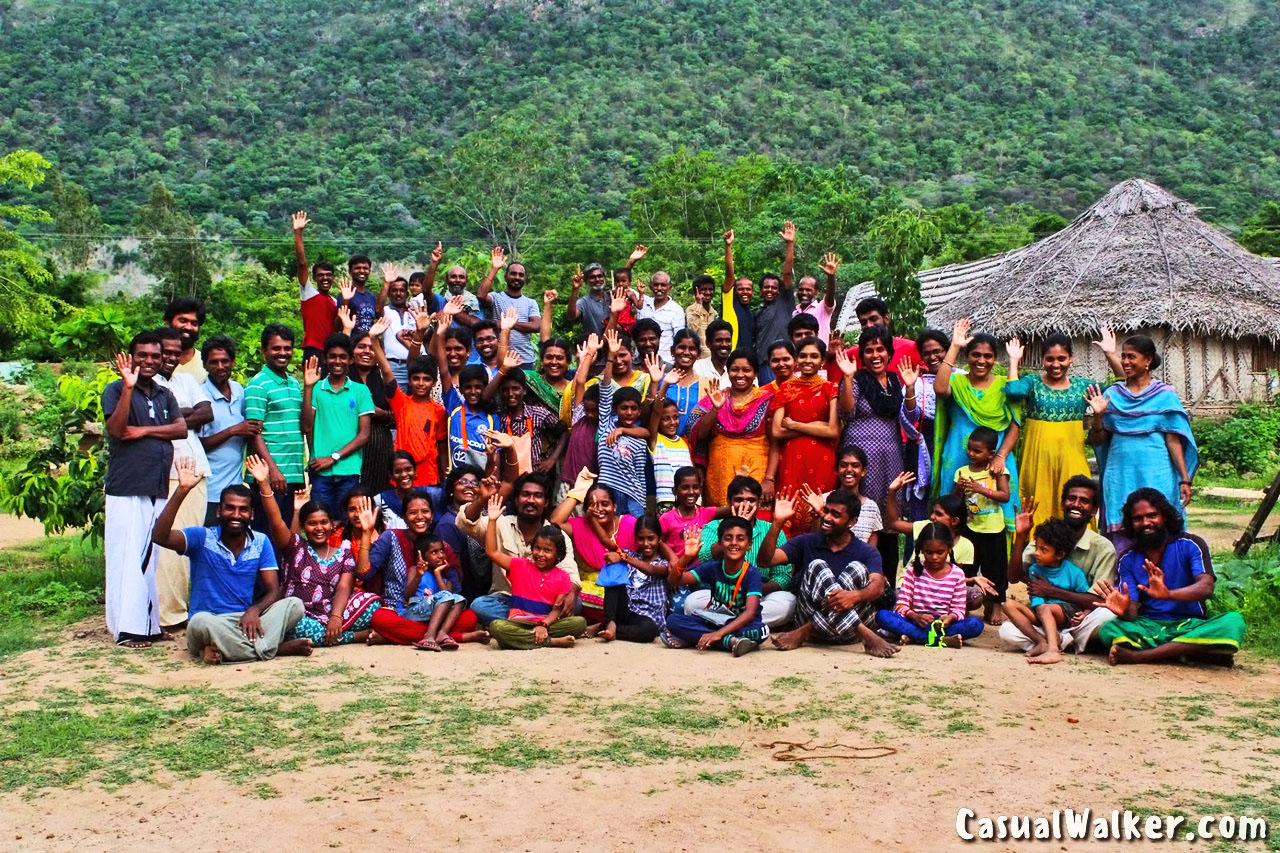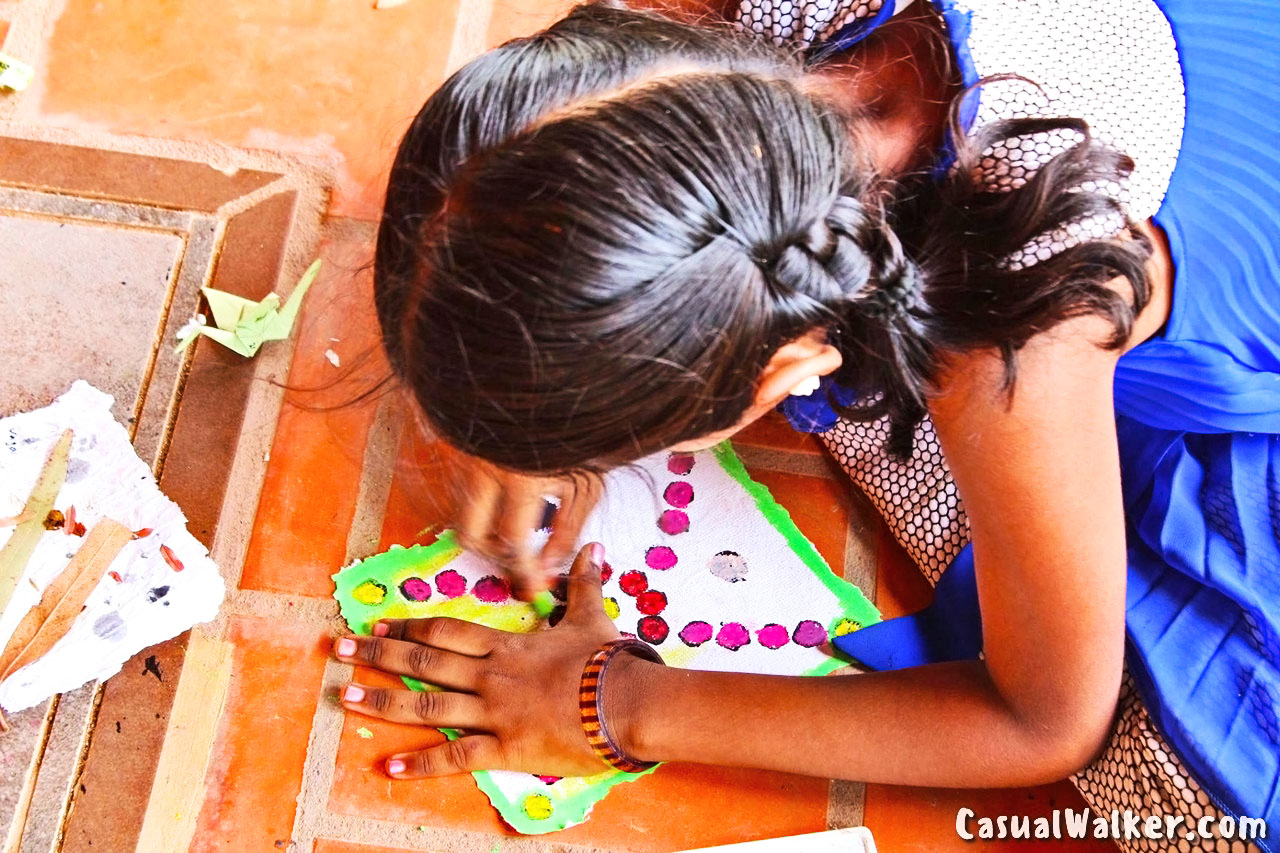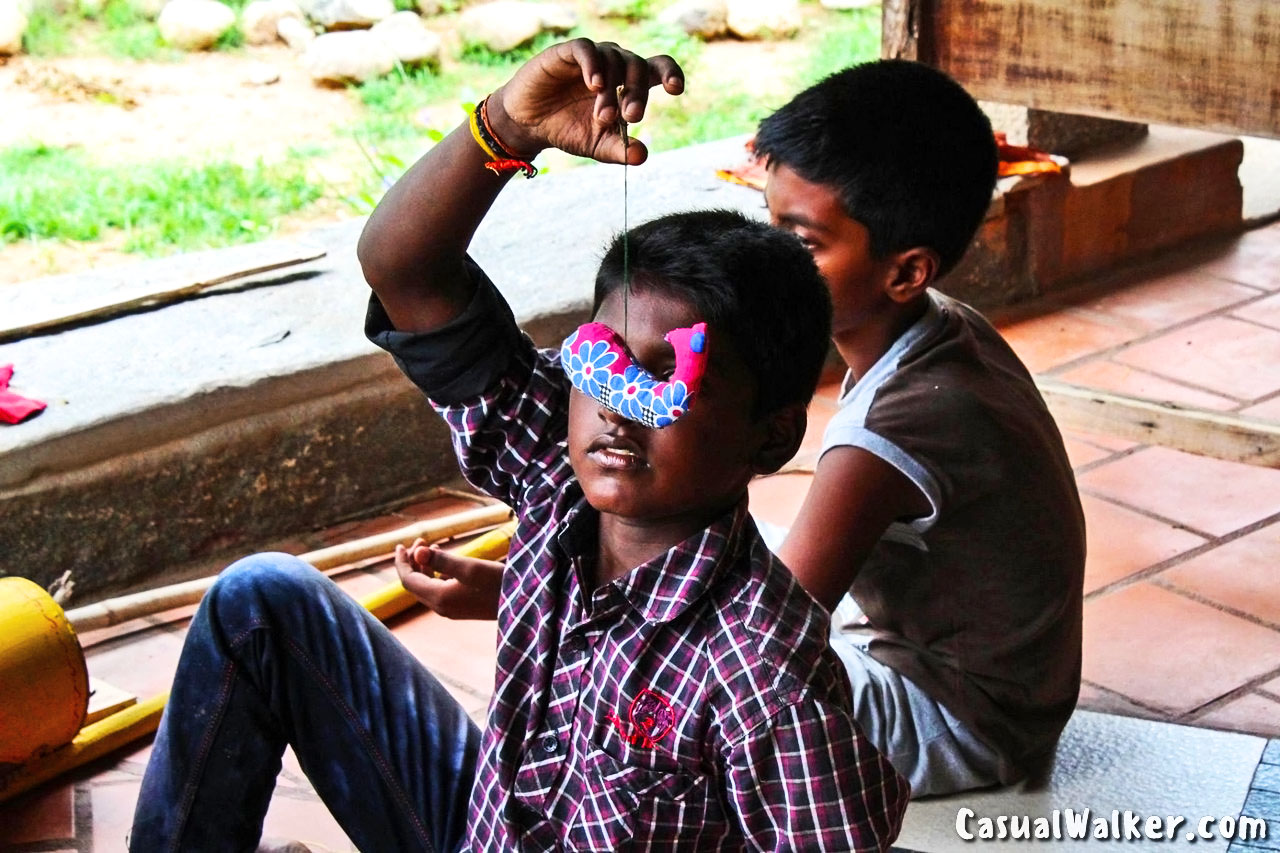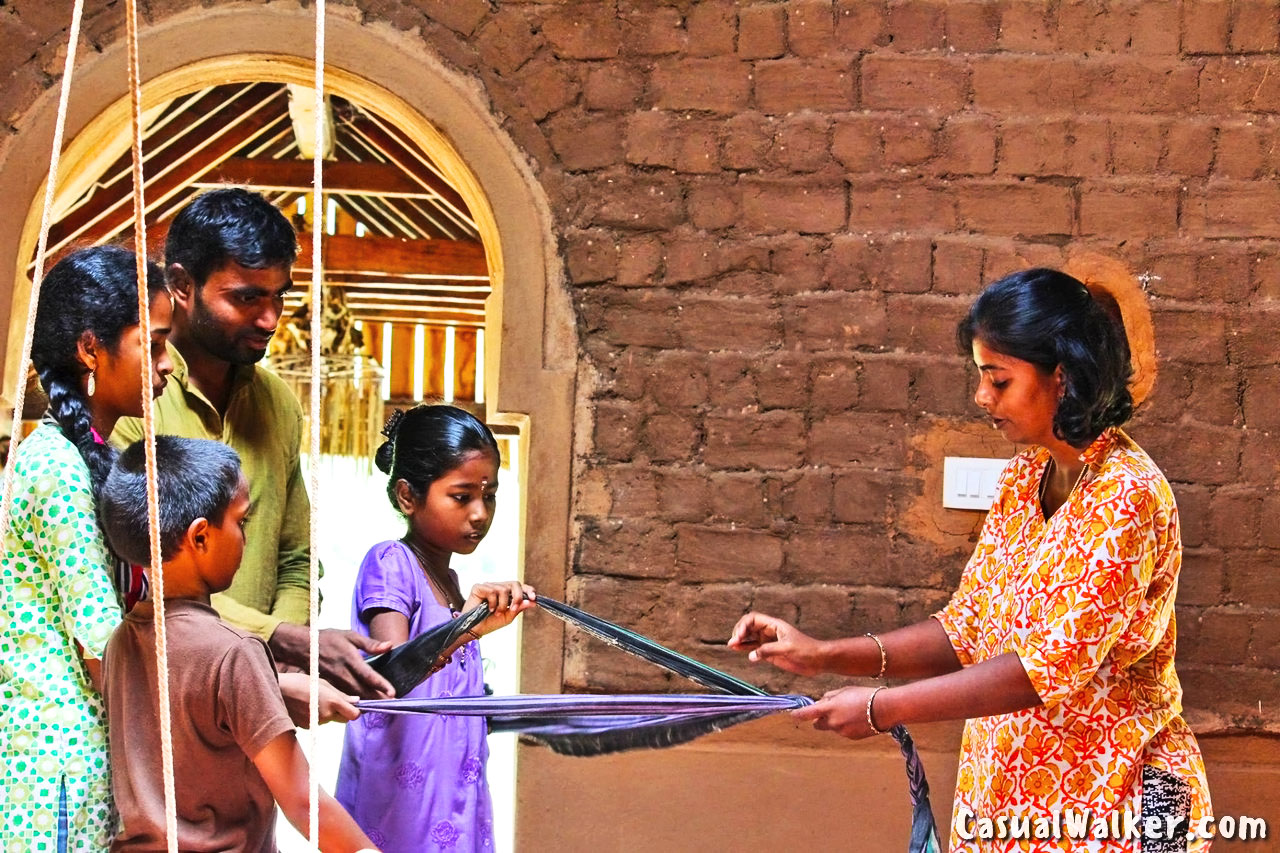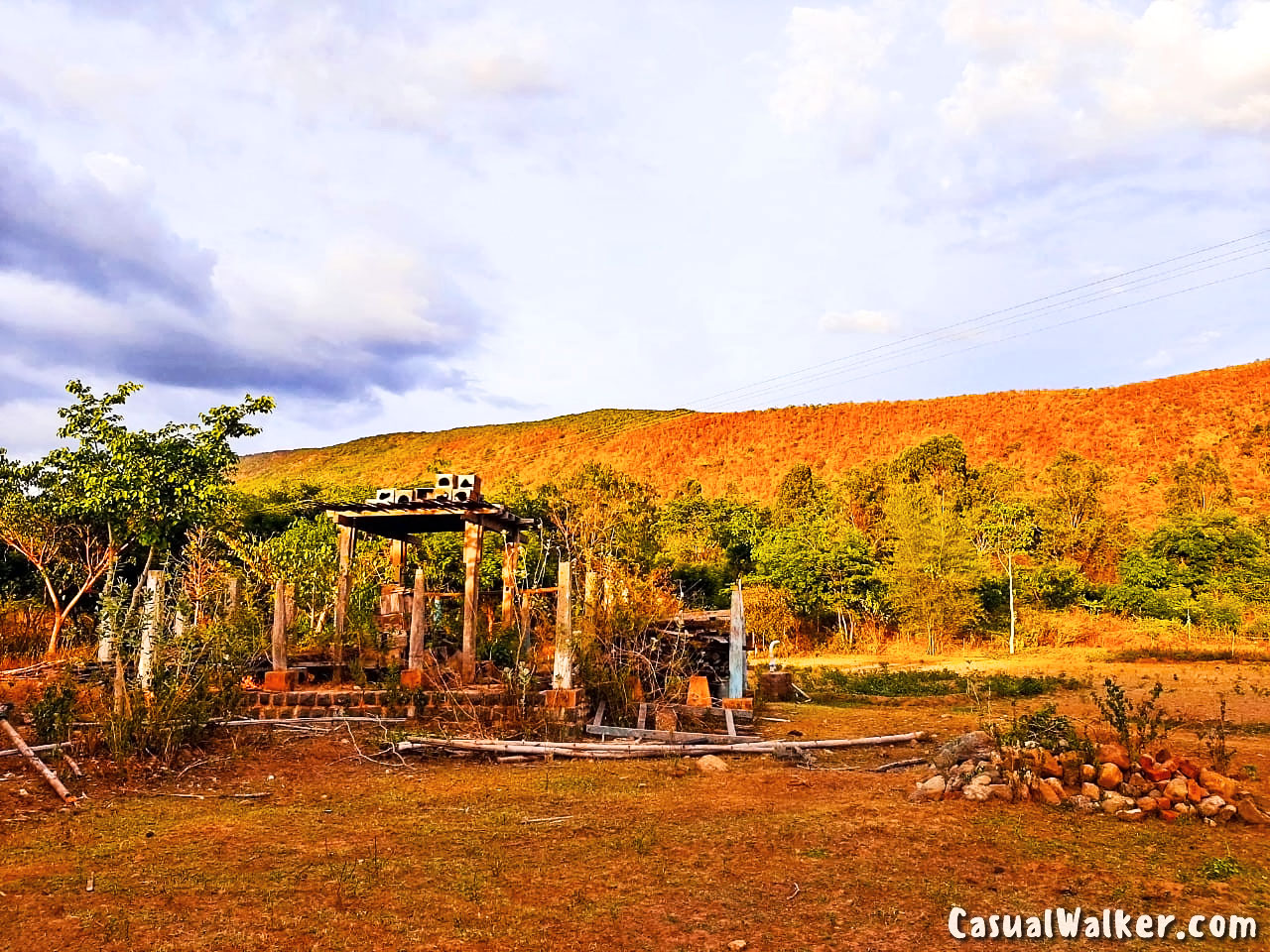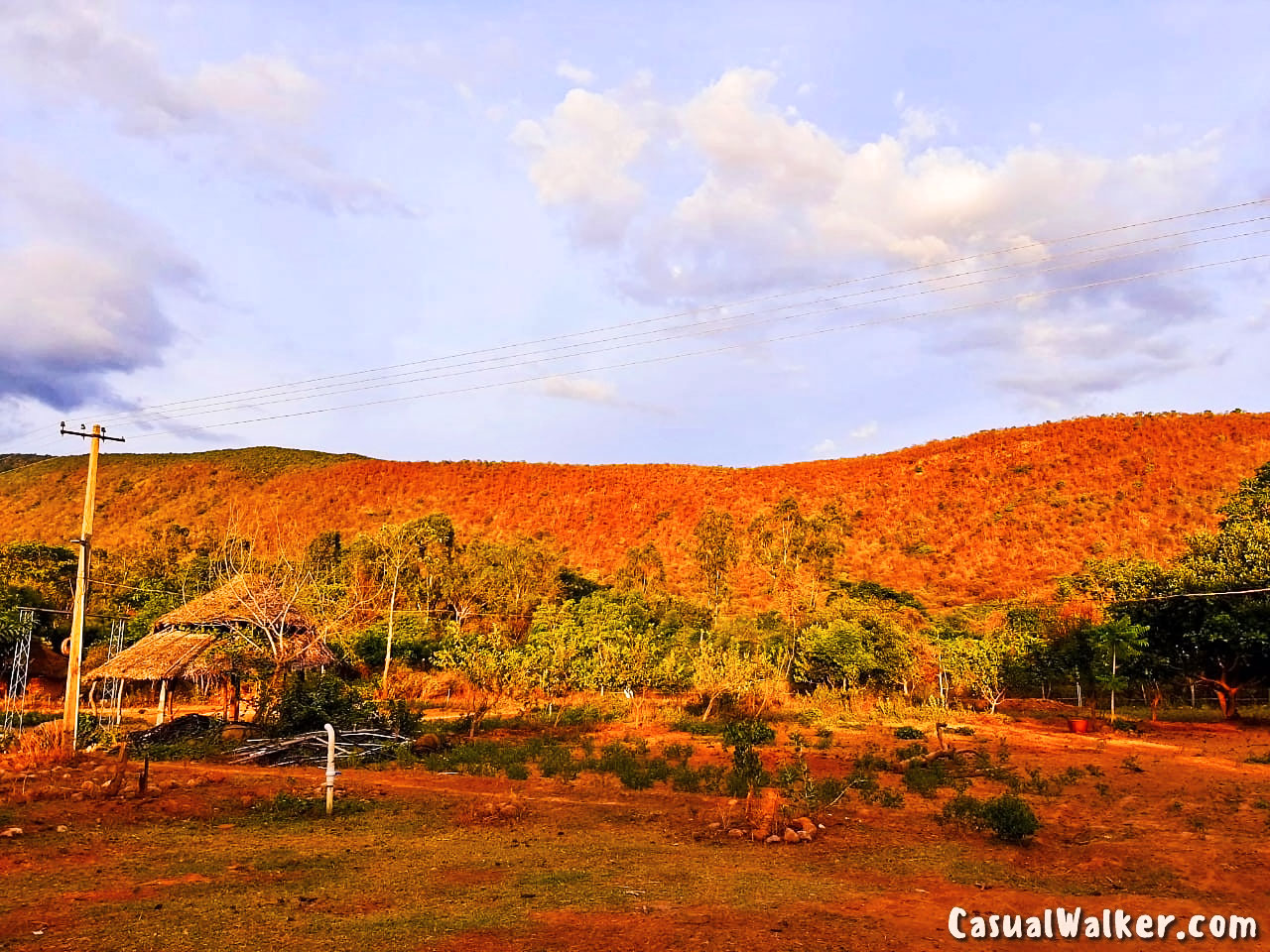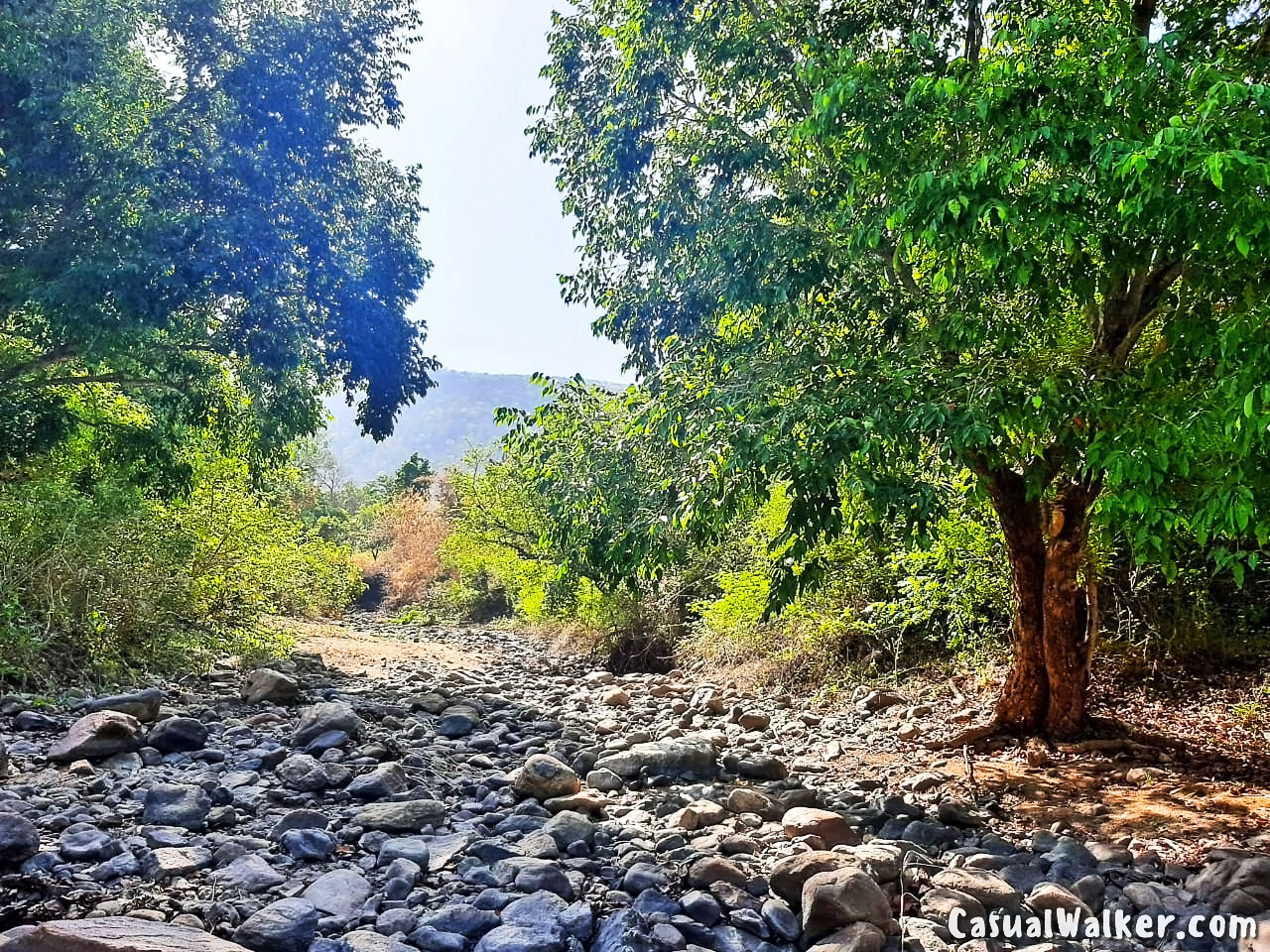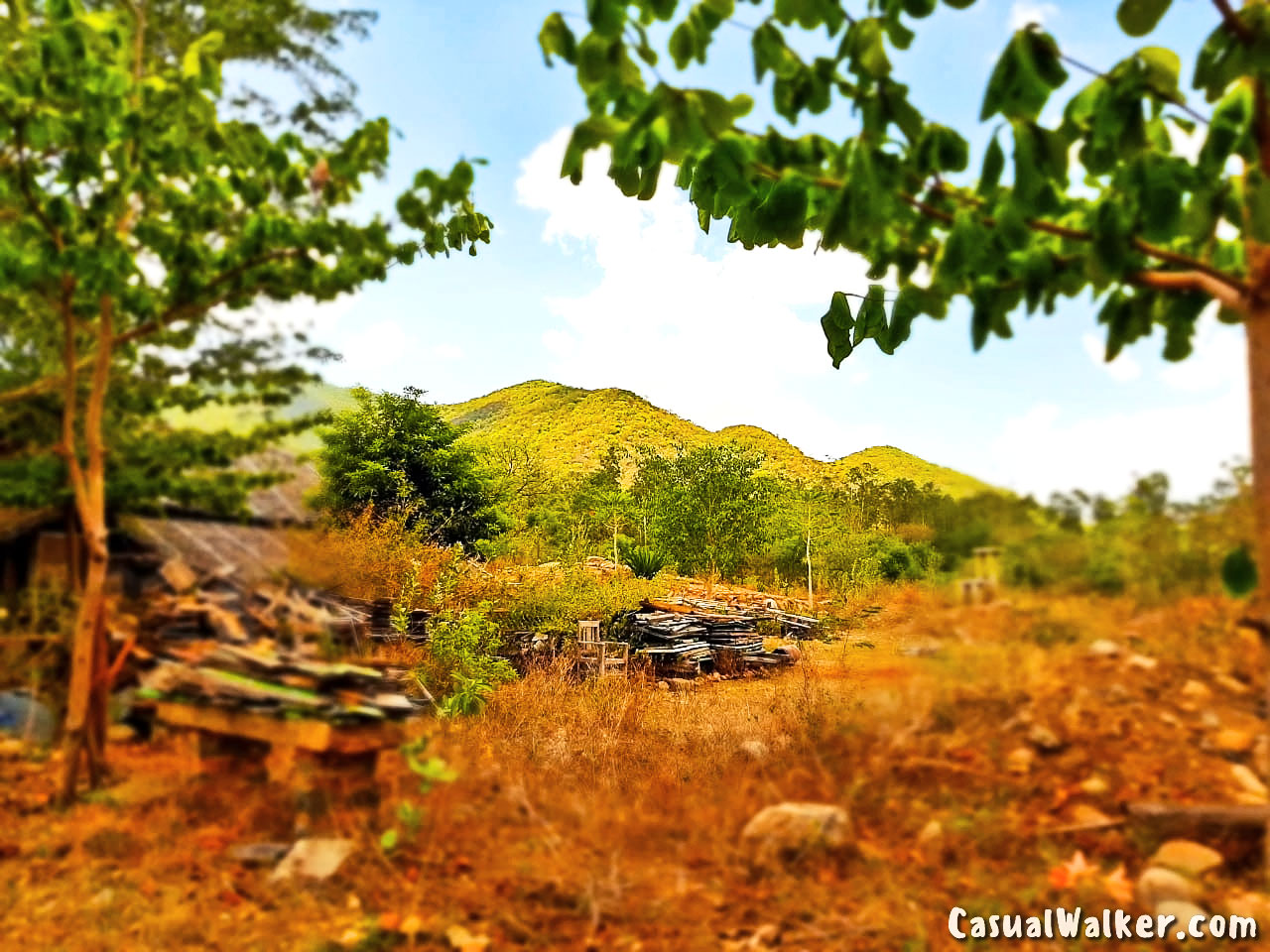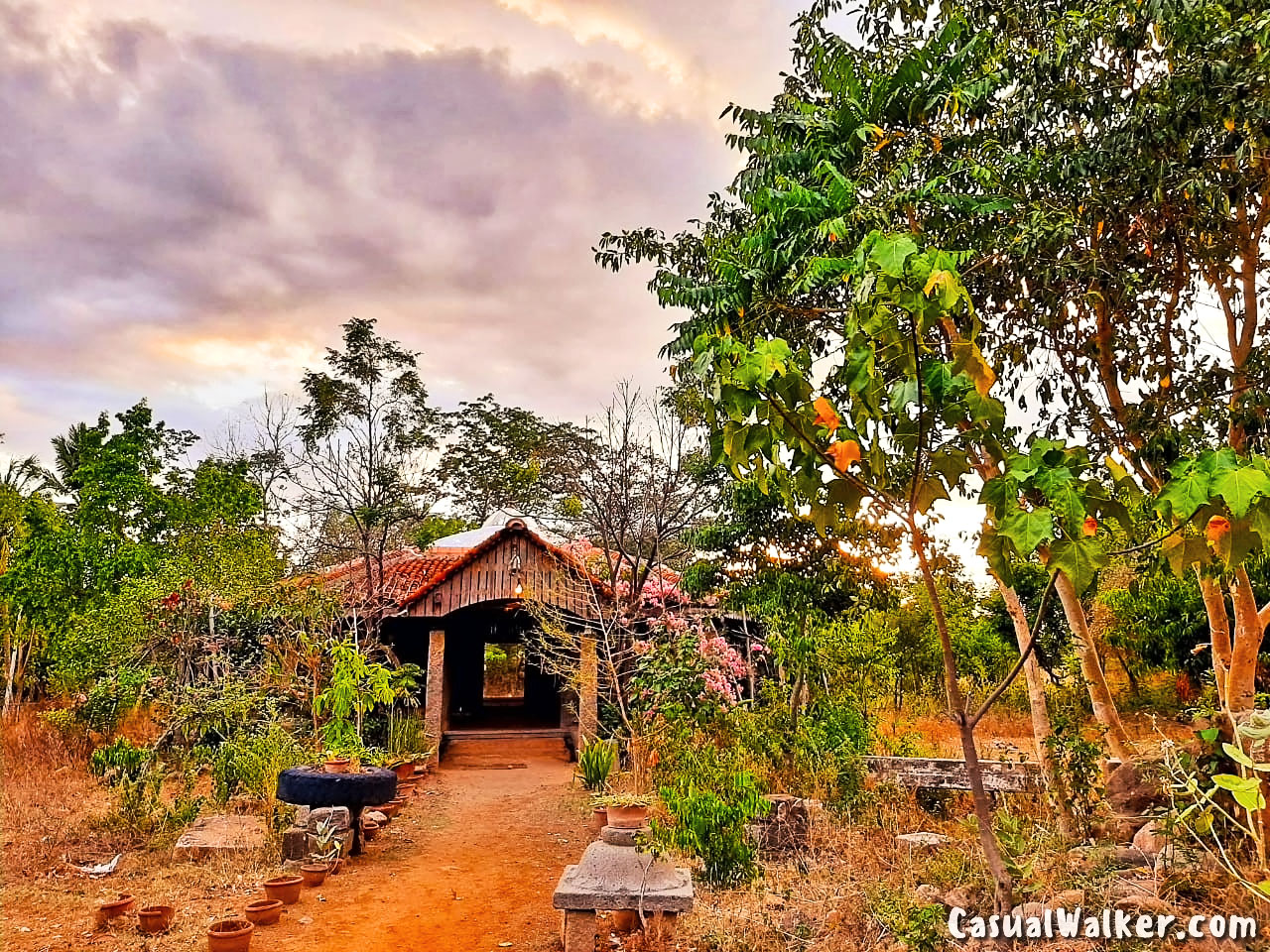 Cuckoo Forest School – Medication and Medicine Center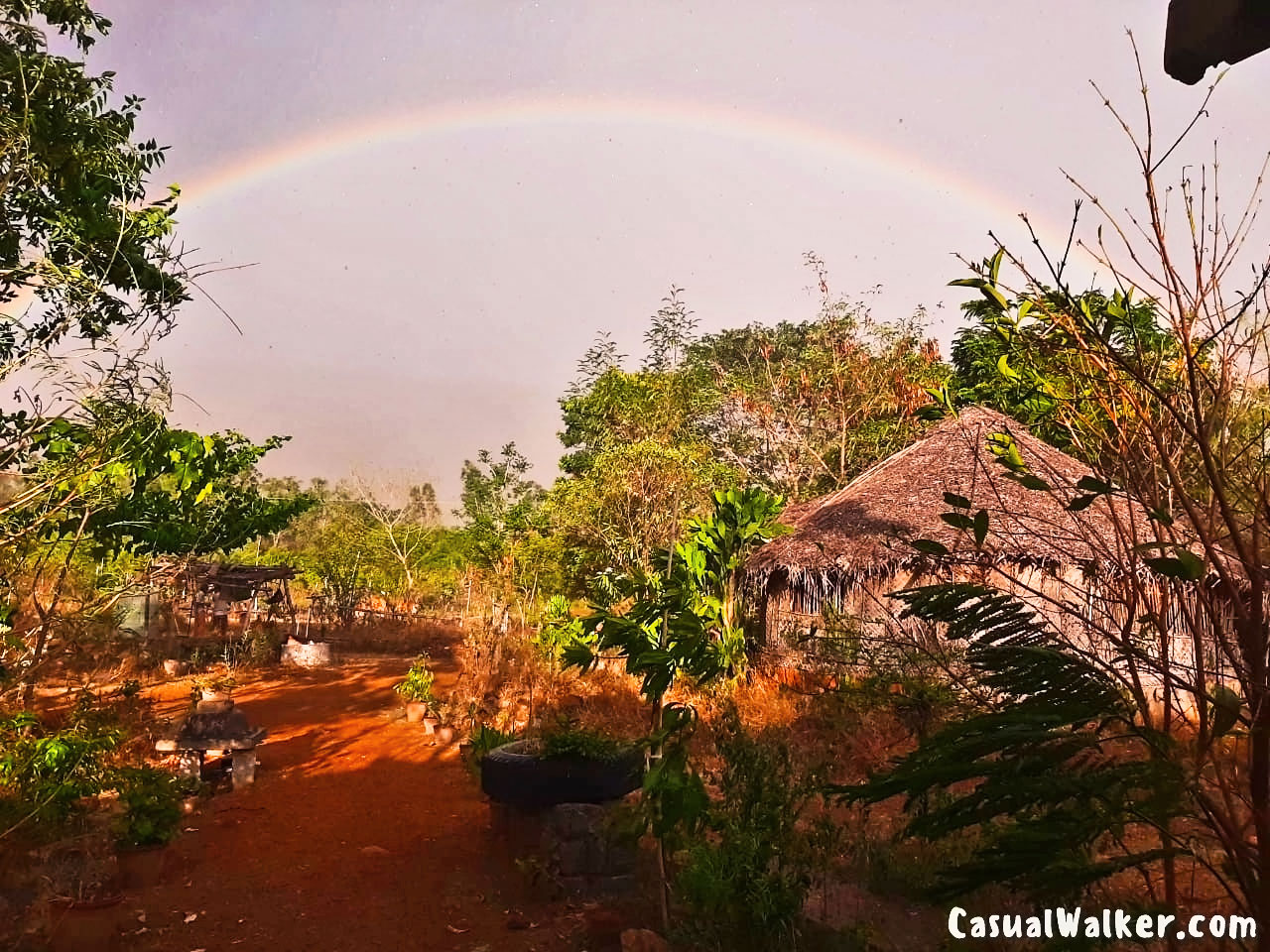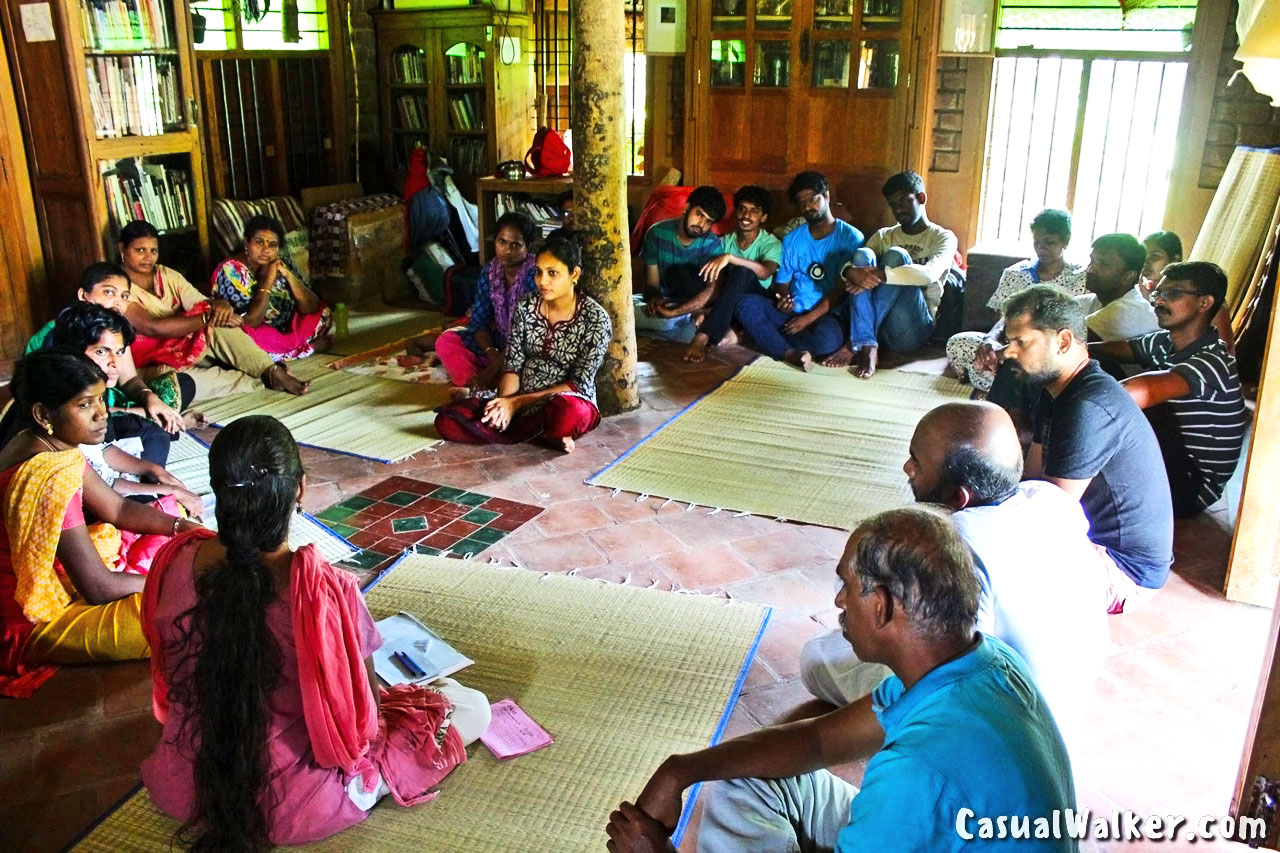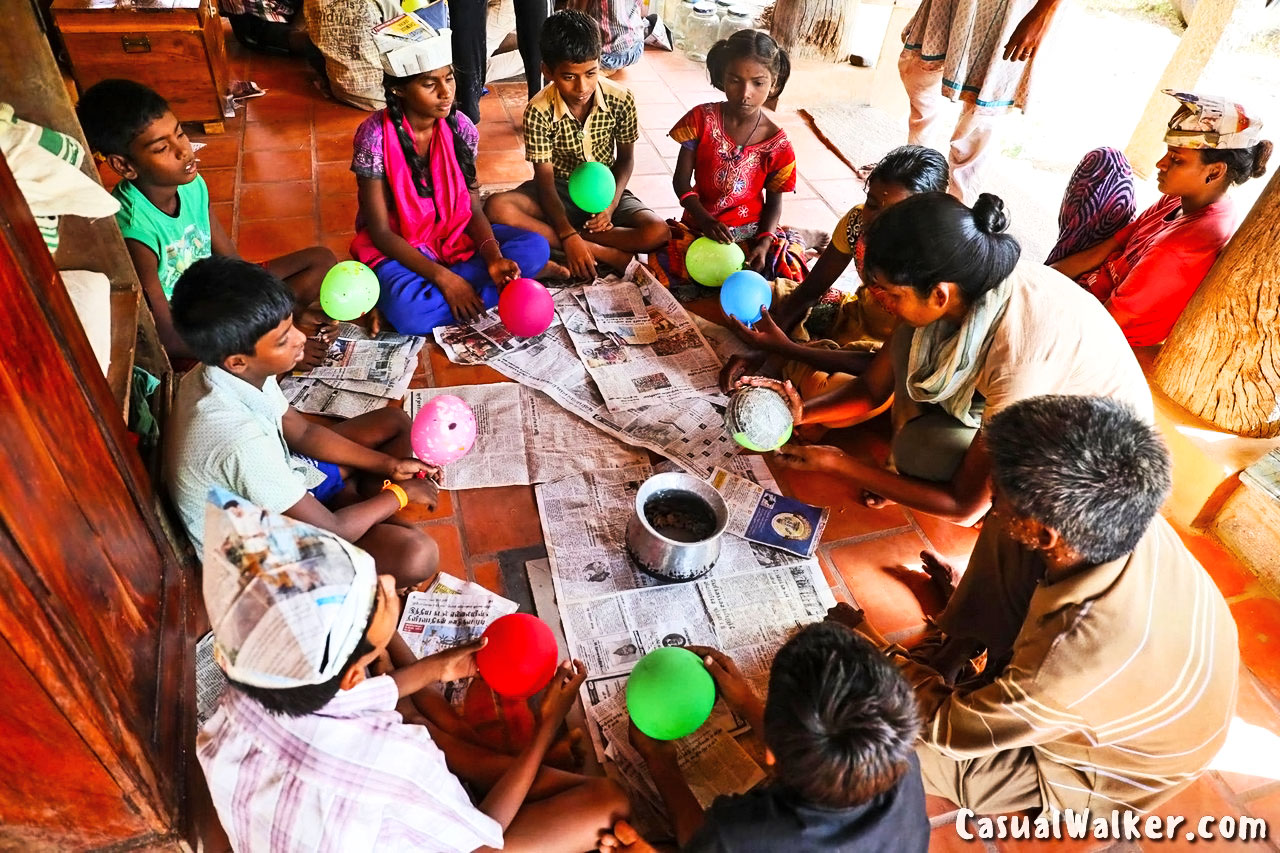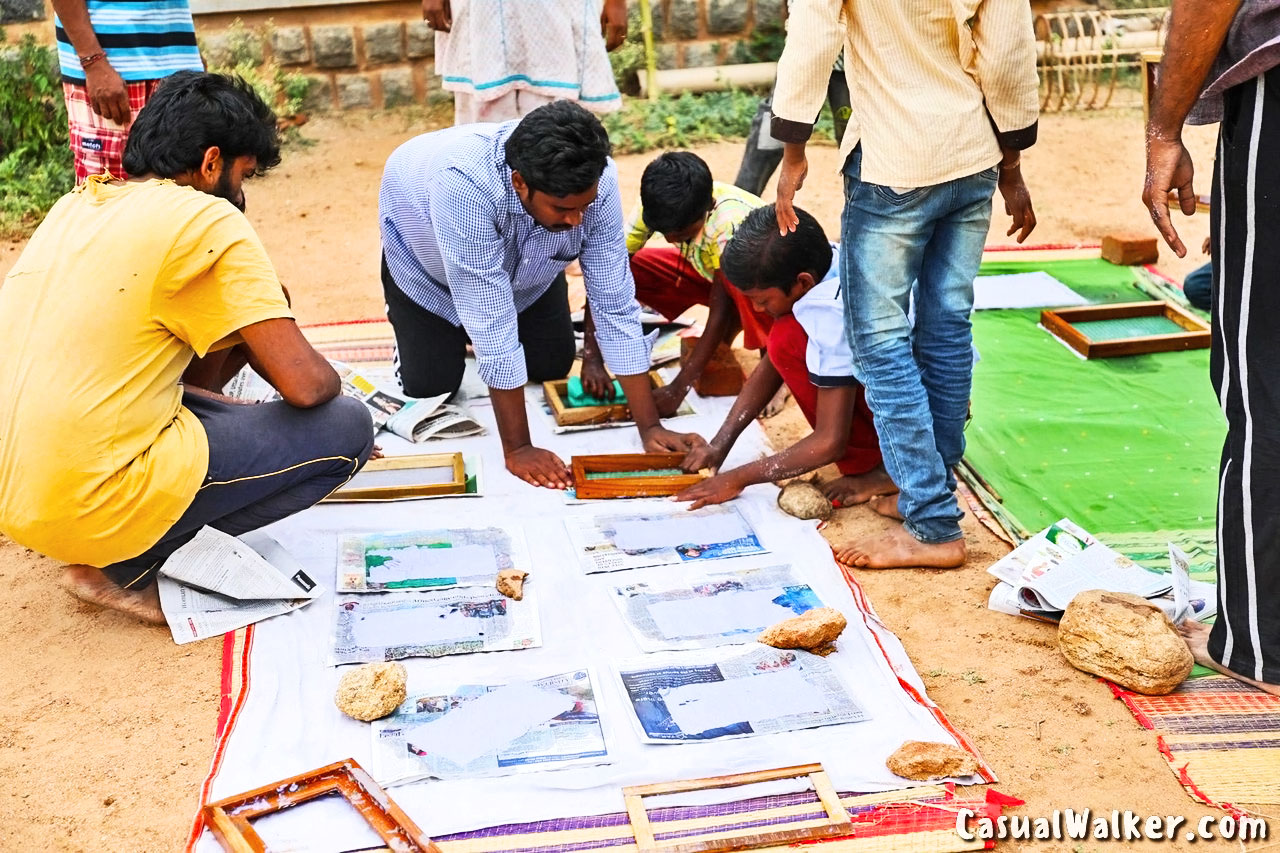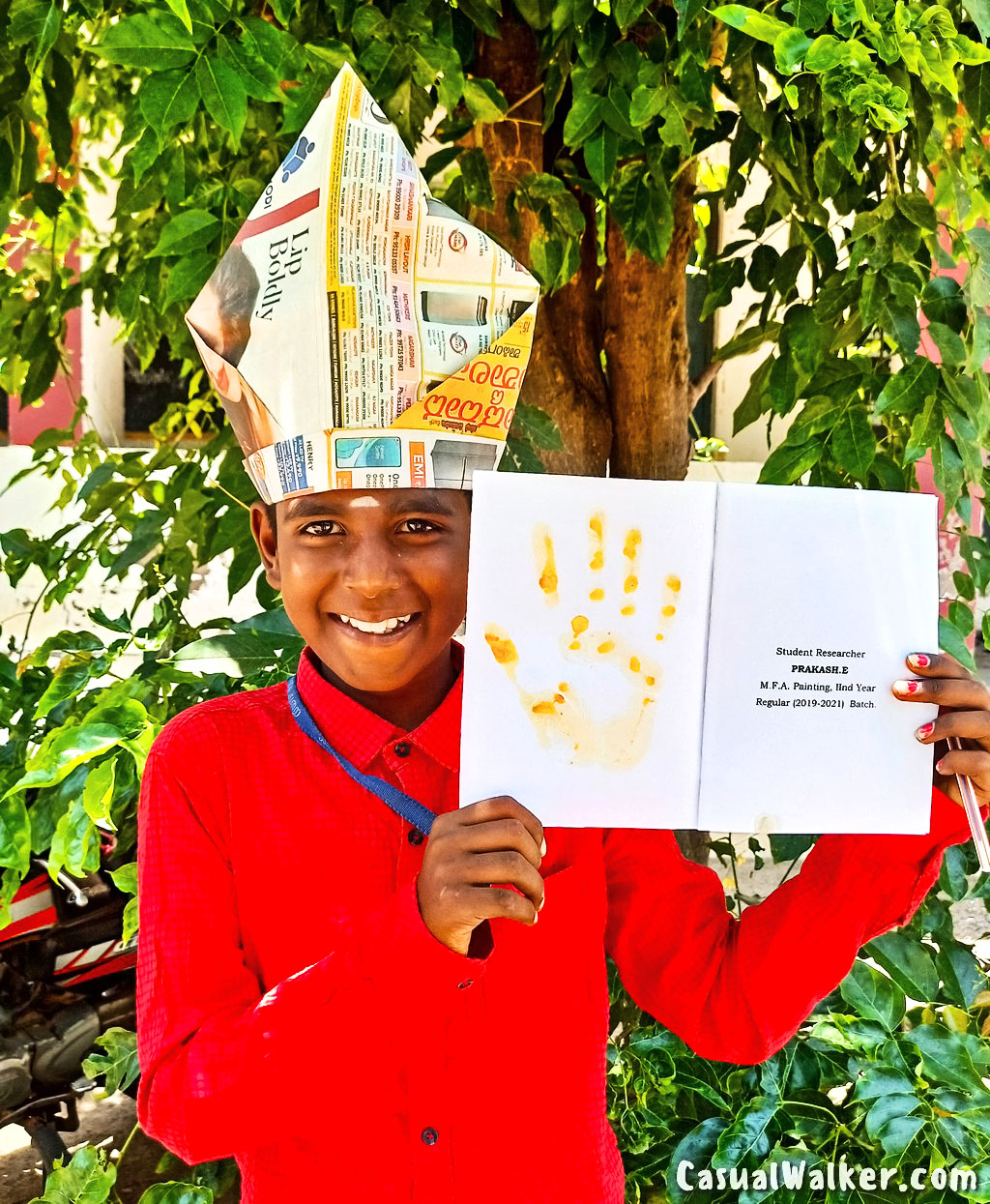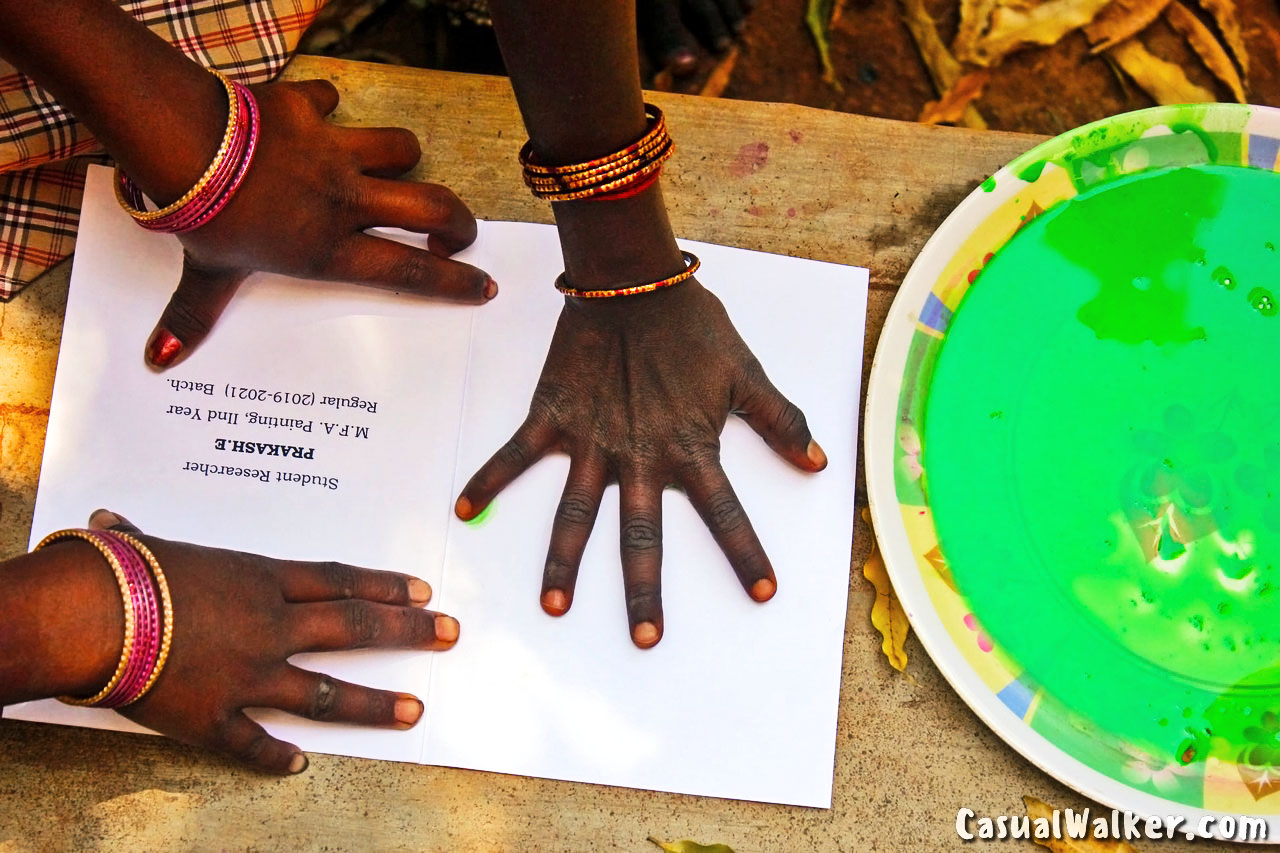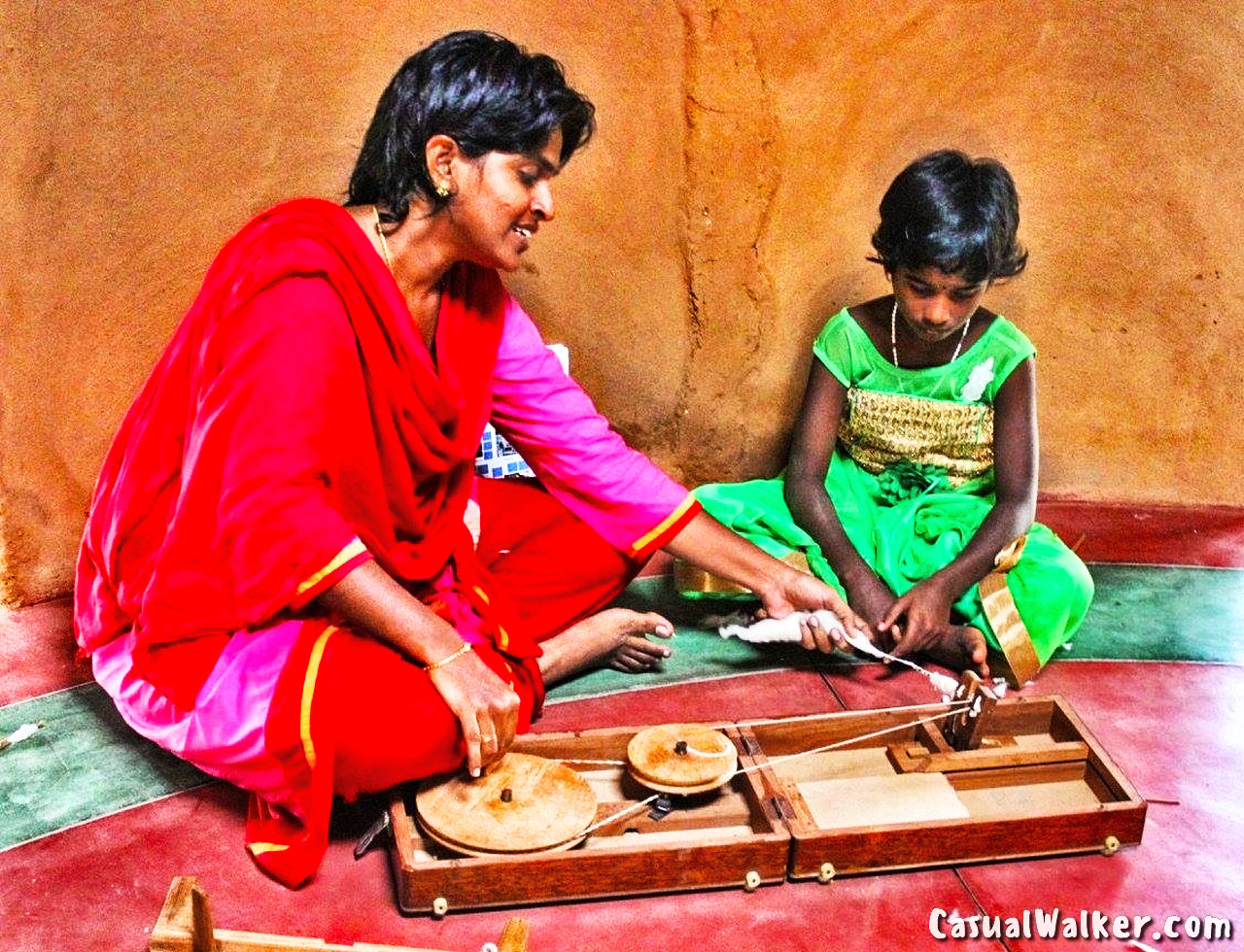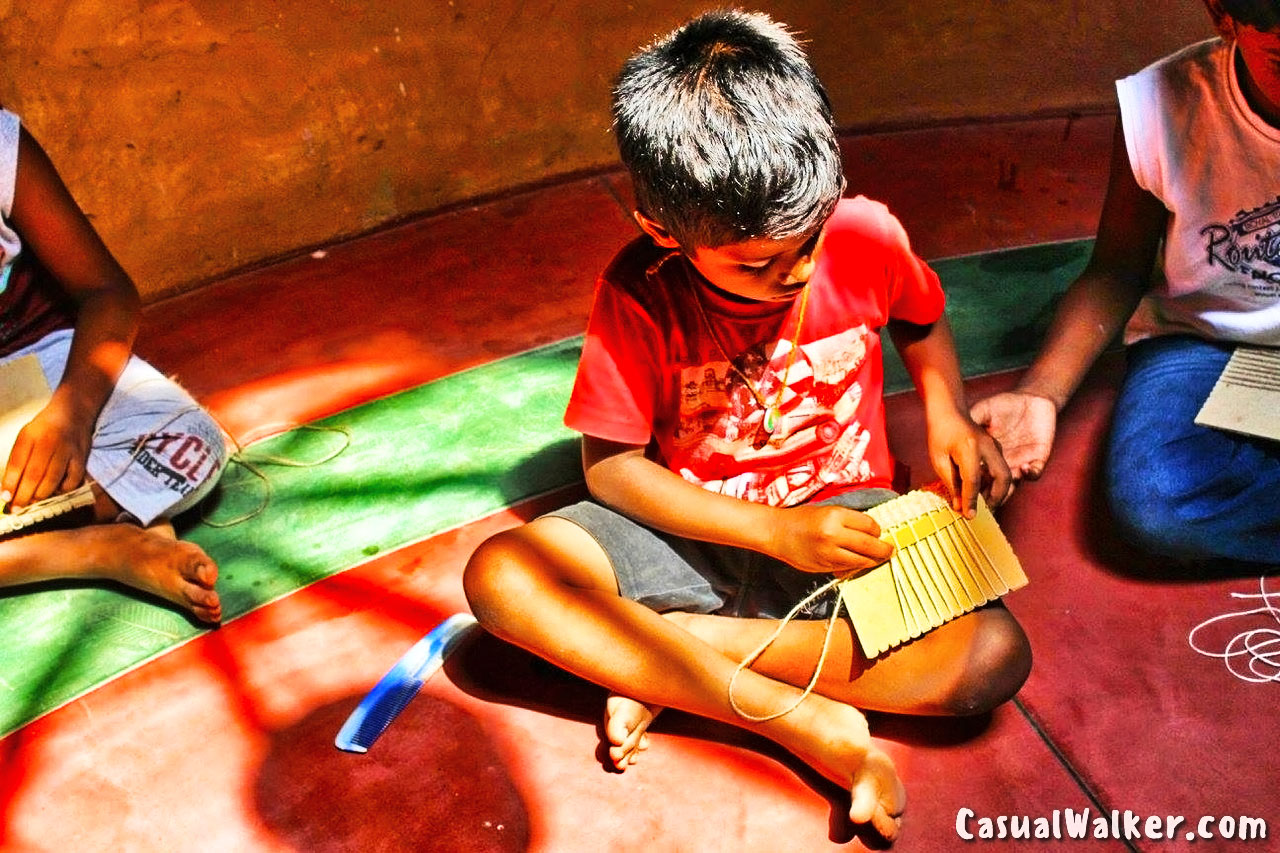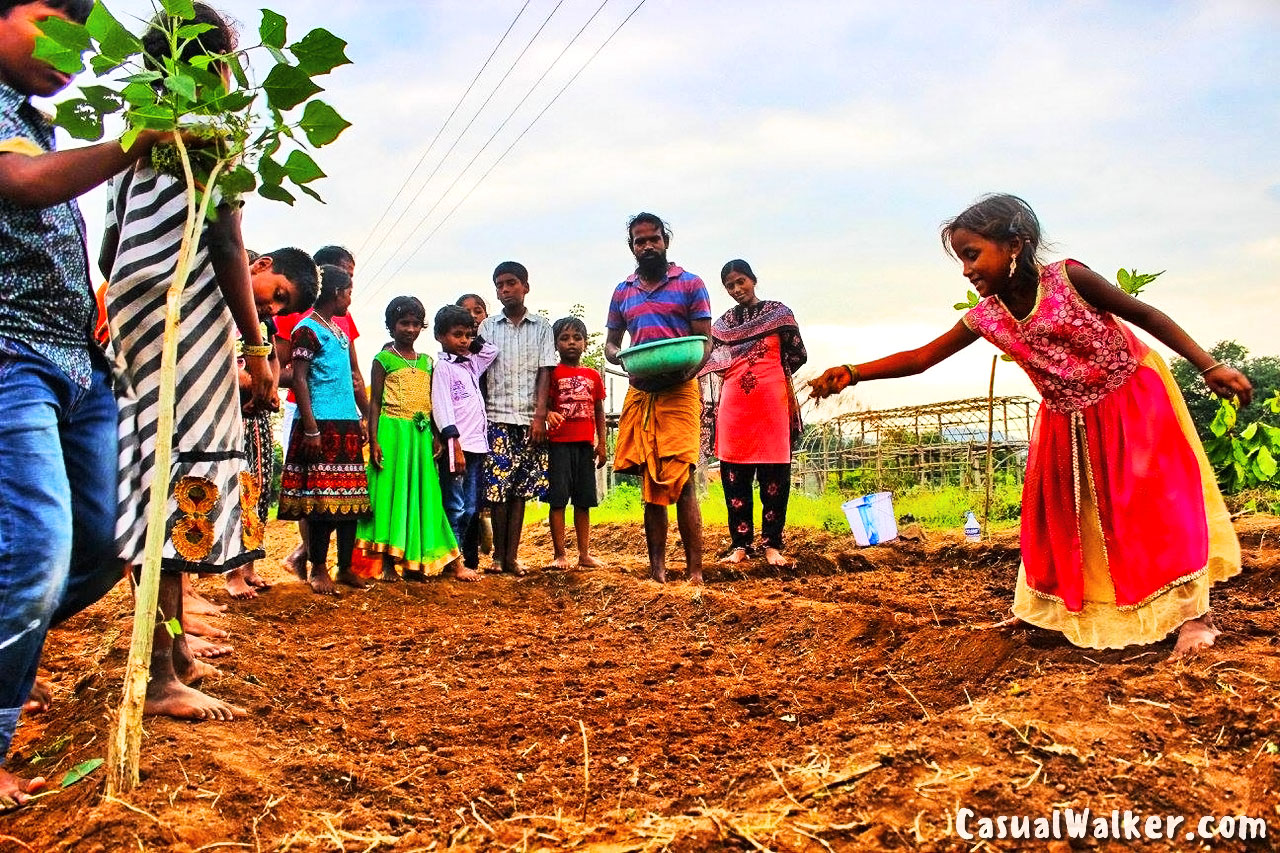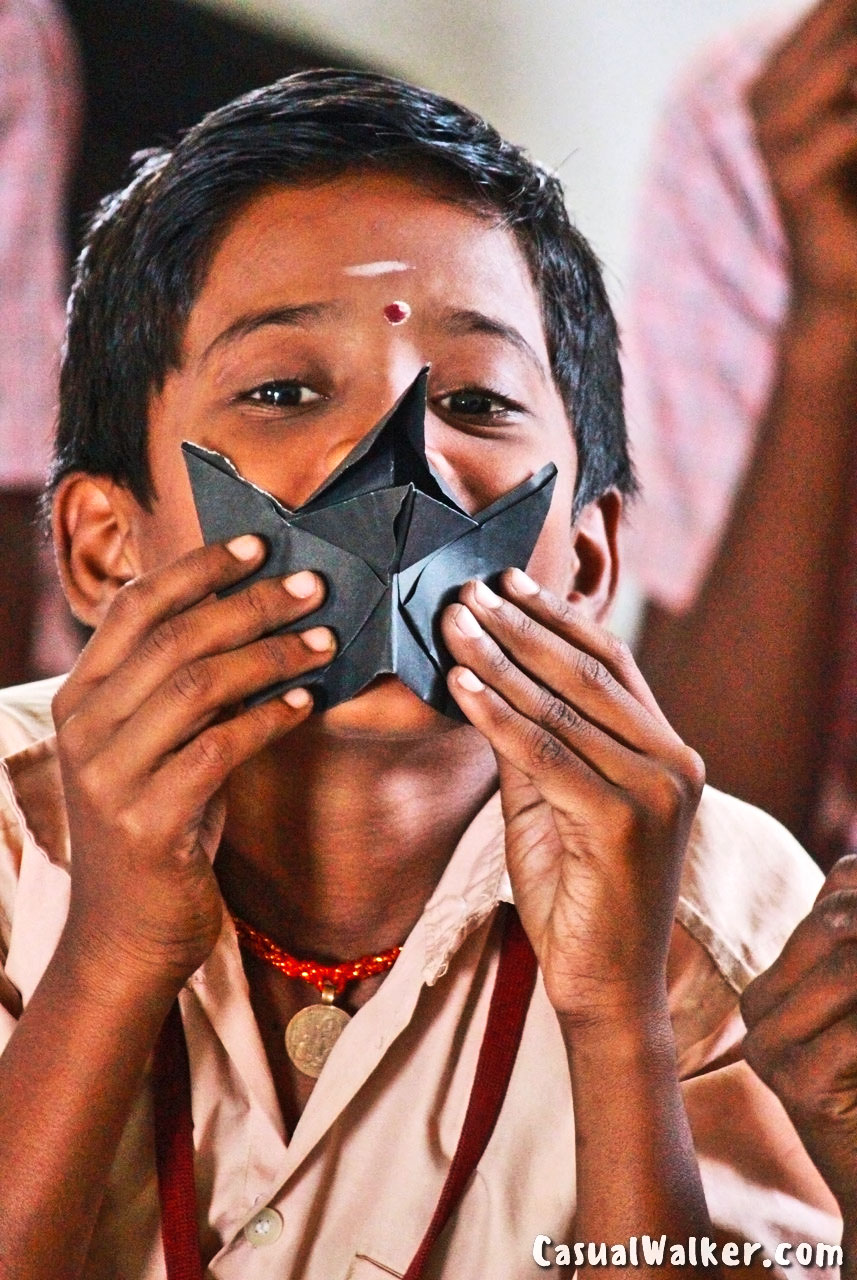 Thumbi Children's Magazine: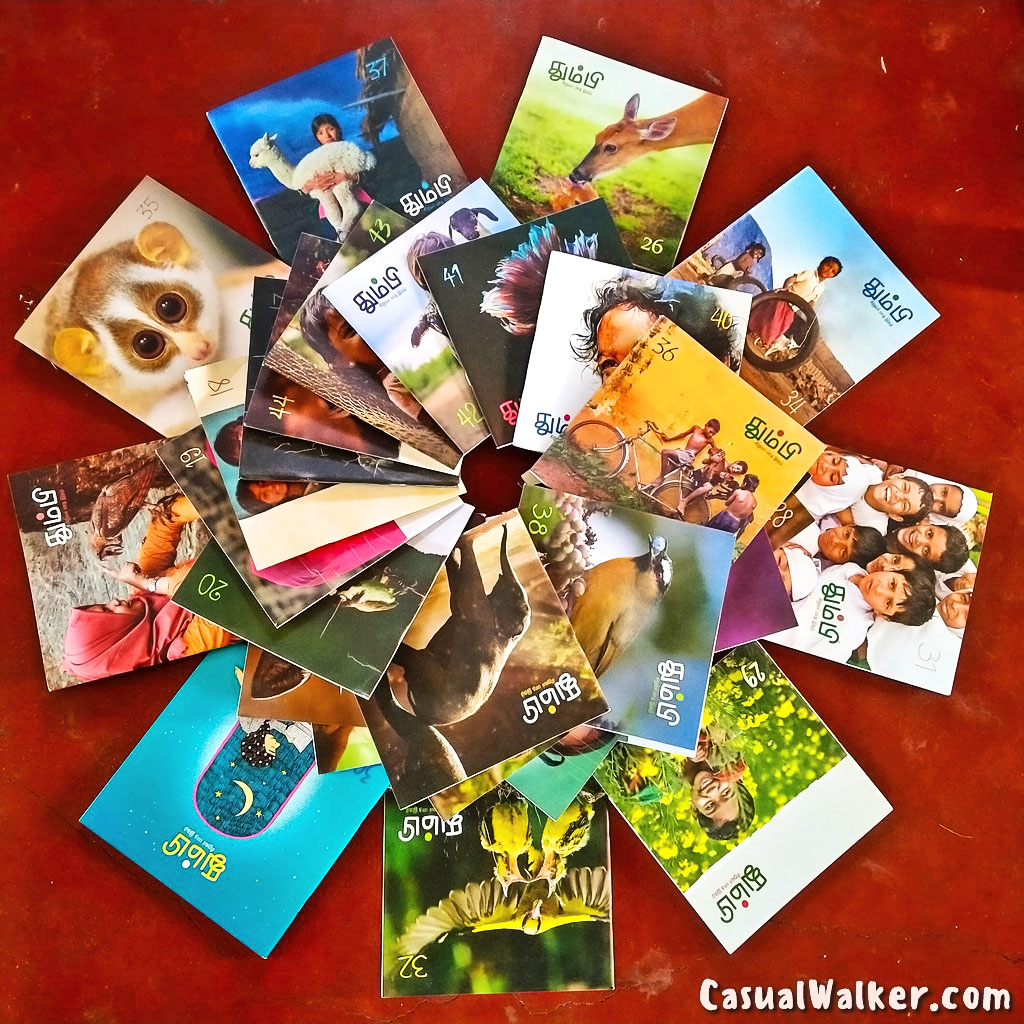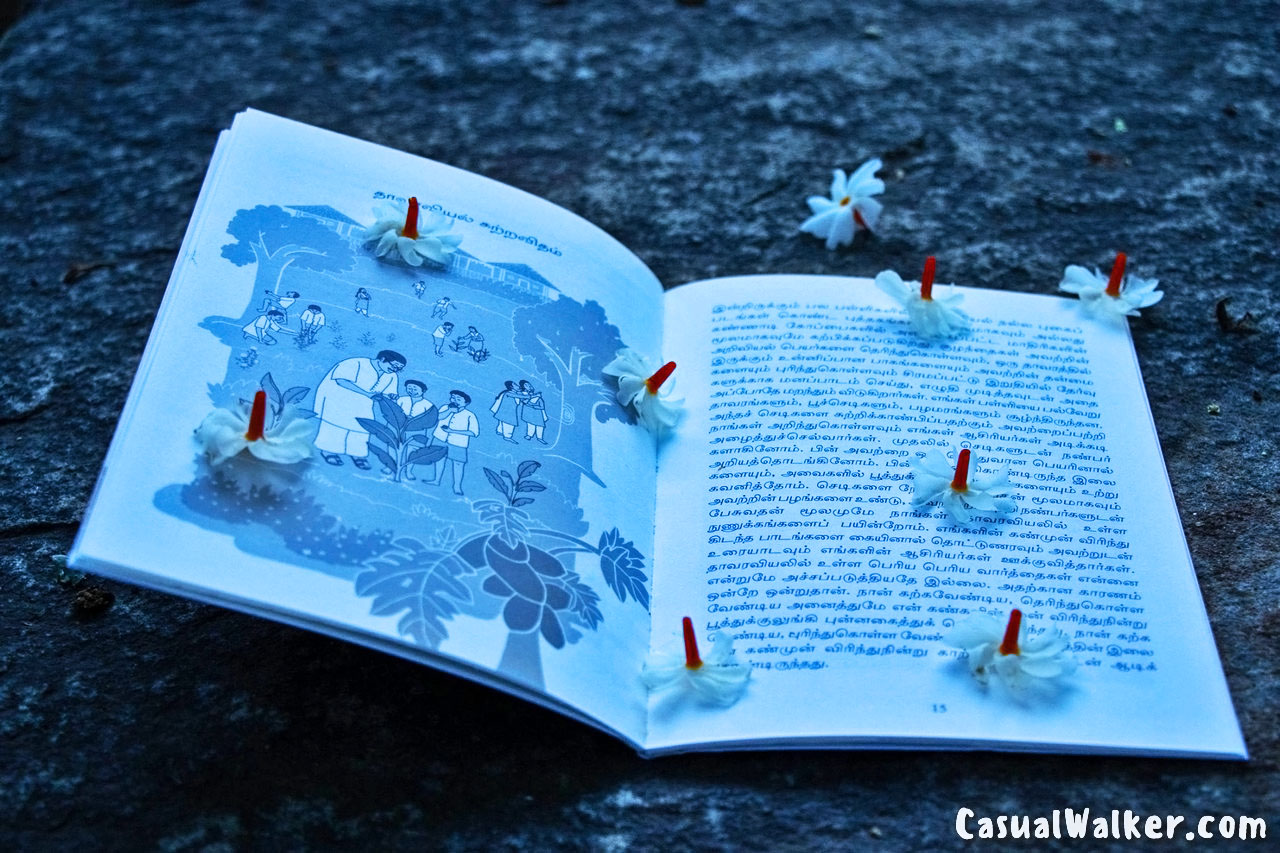 Public Well Revival Movement (PWRM) – ஊர்க்கிணறு புனரமைப்பு இயக்கம்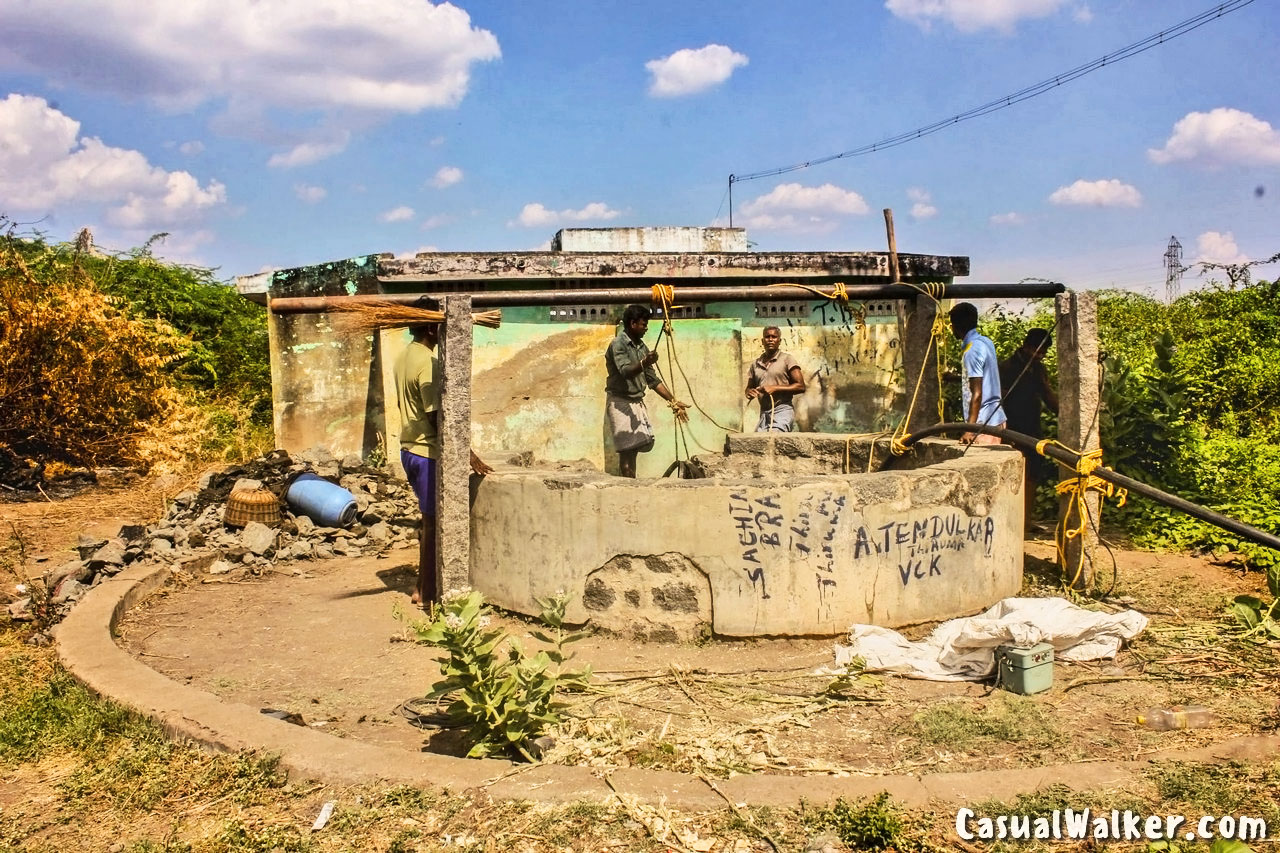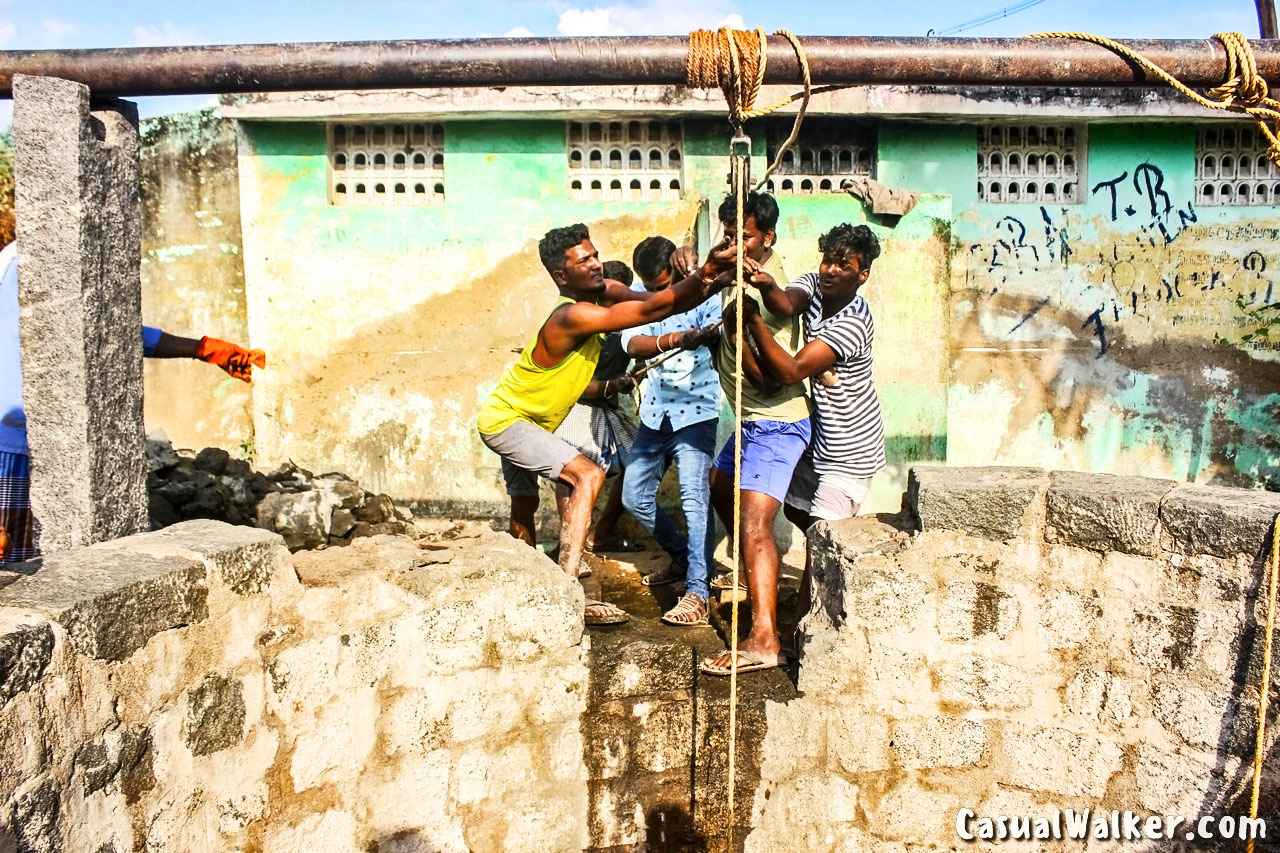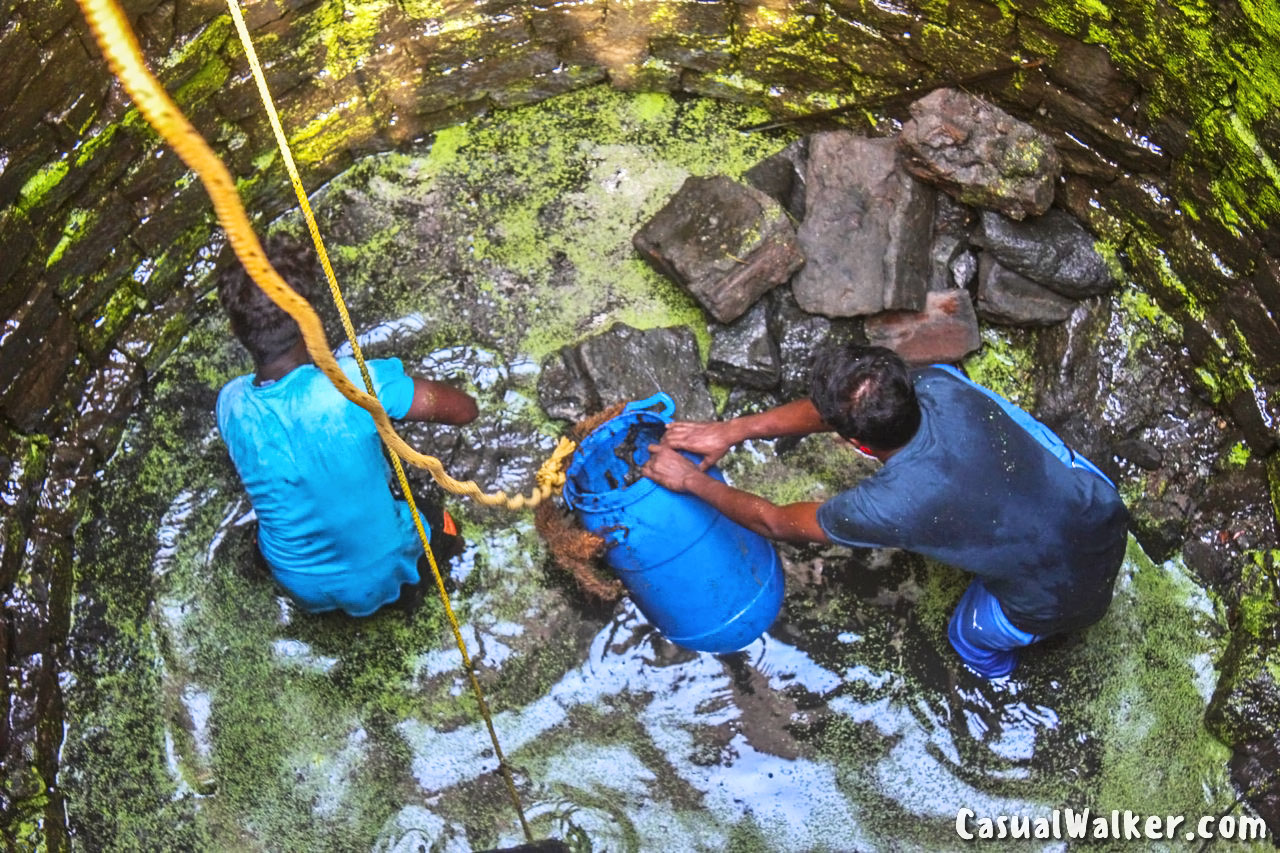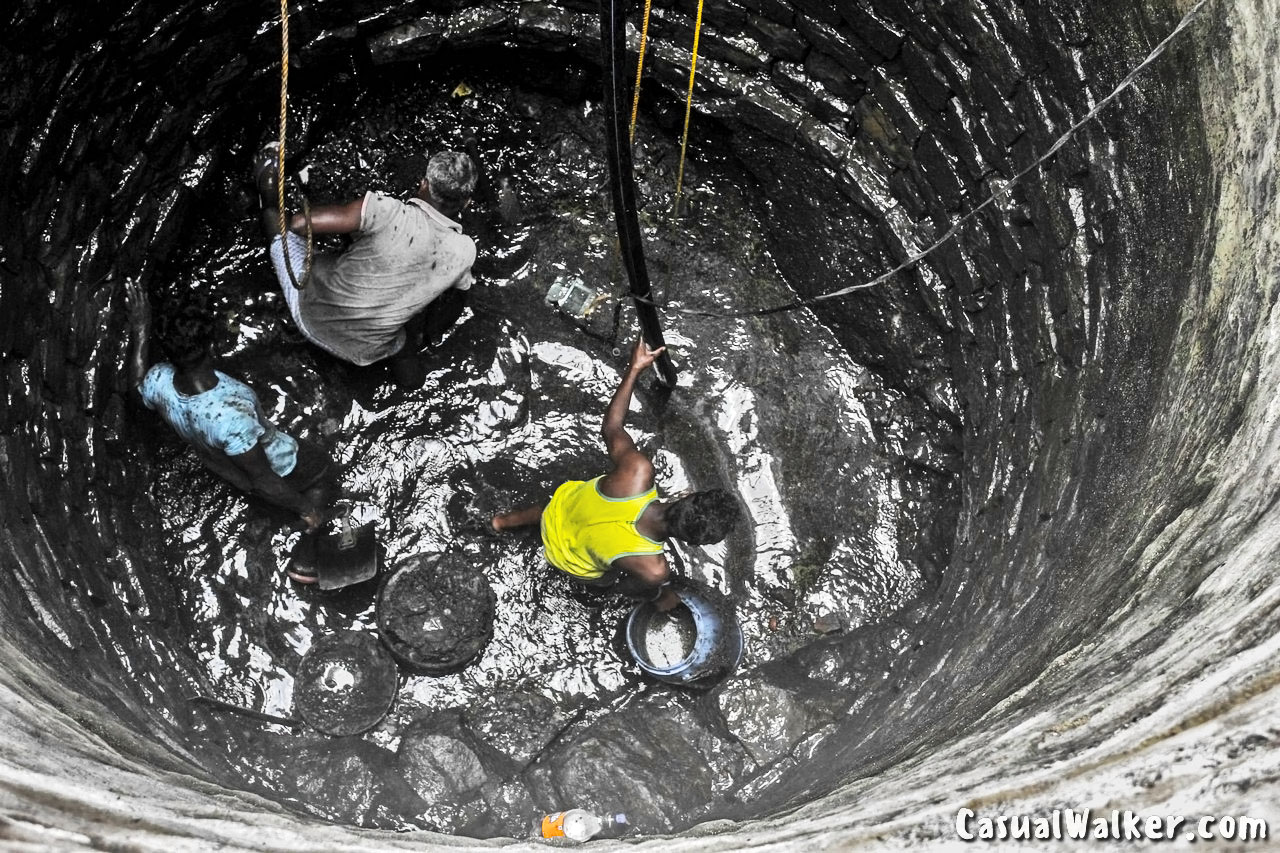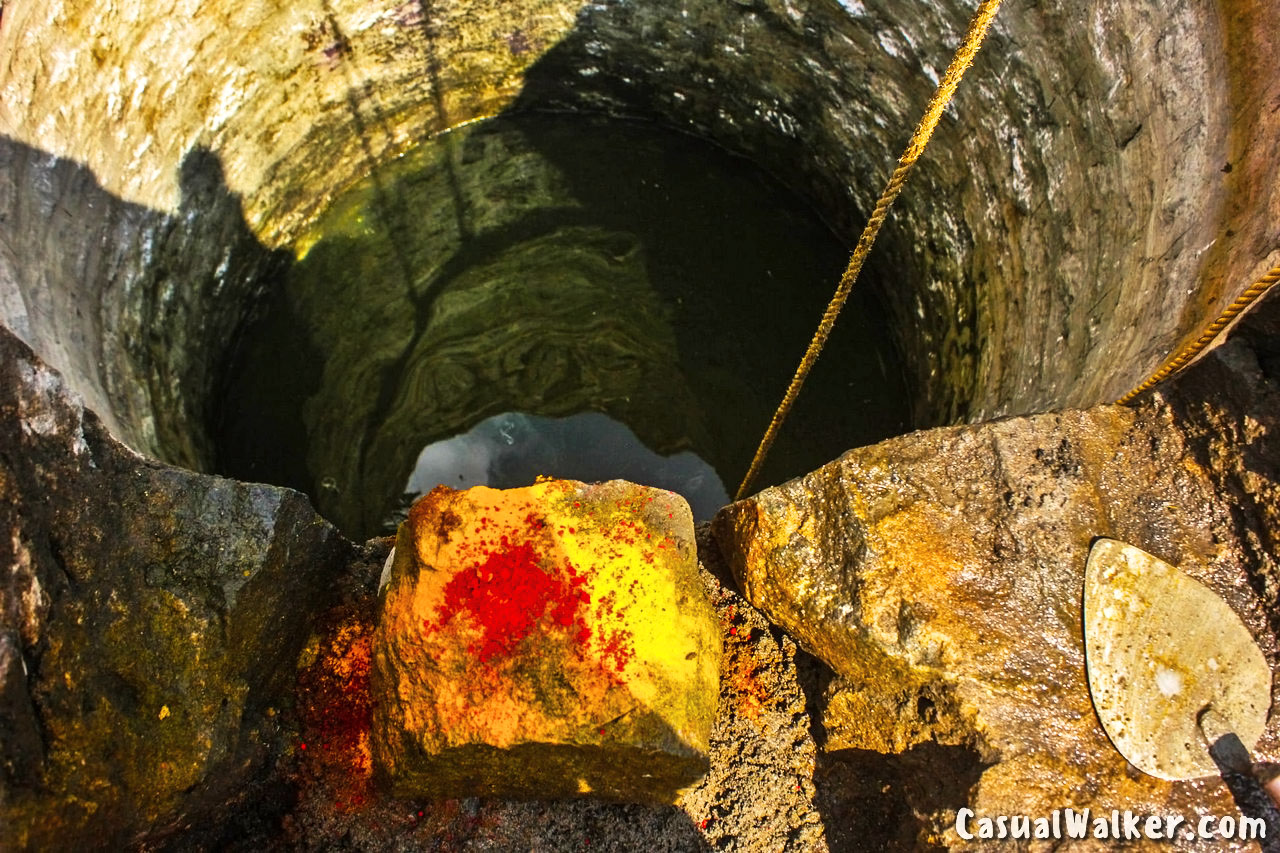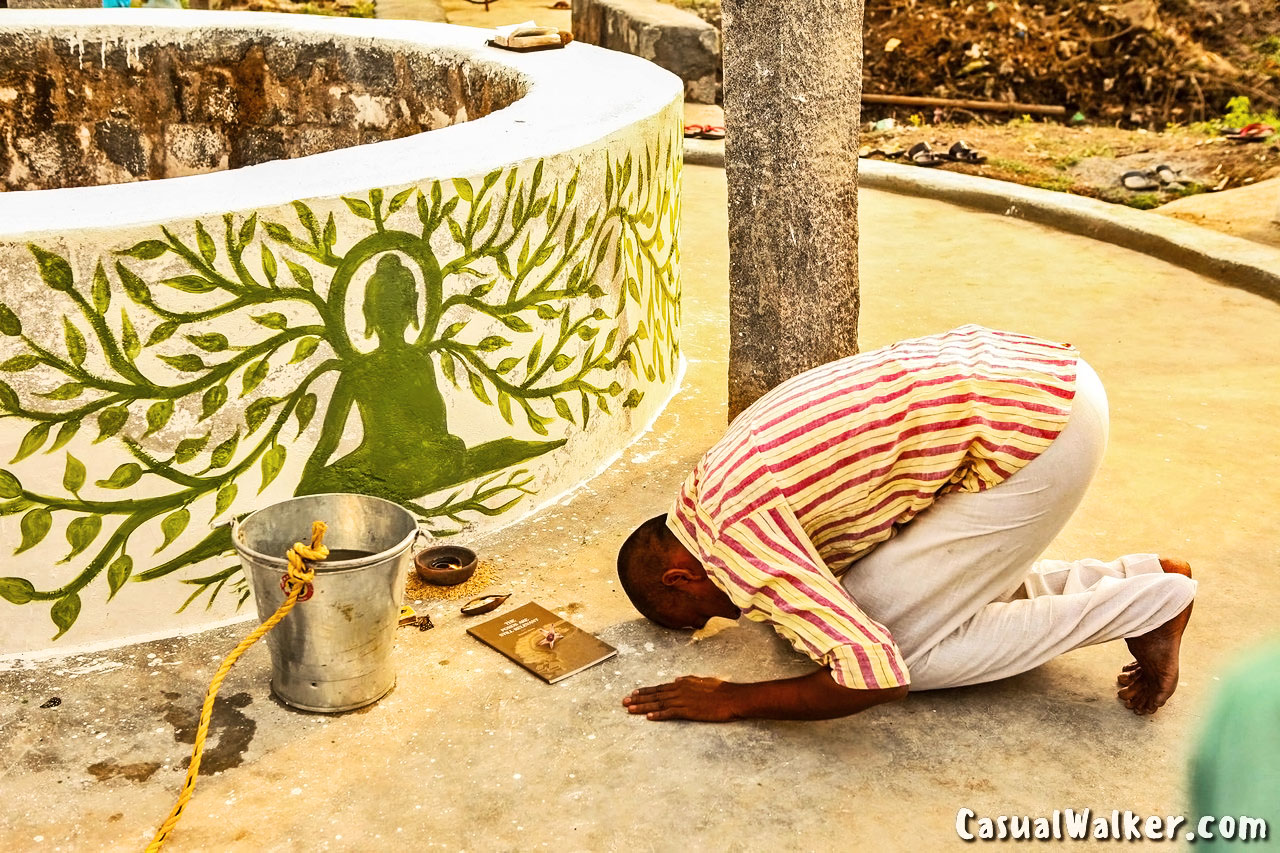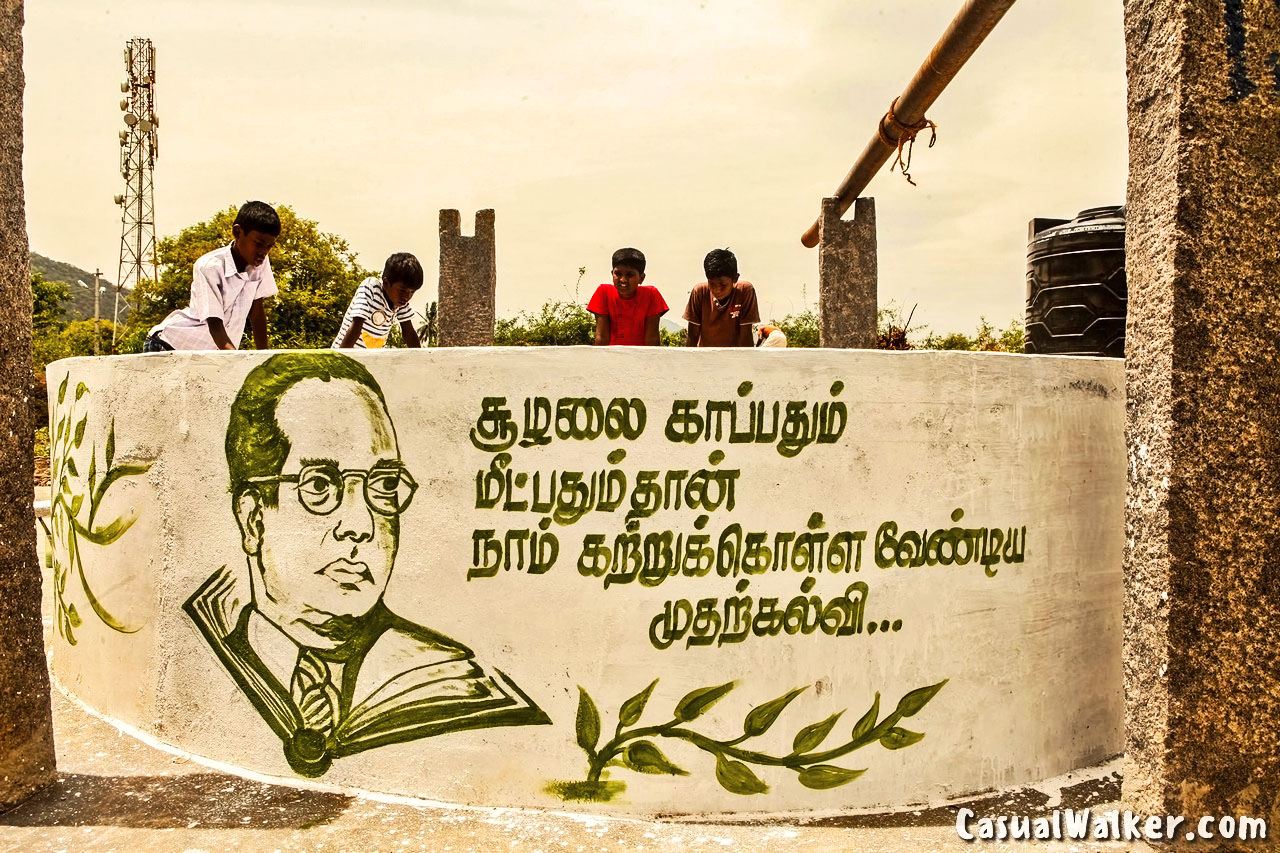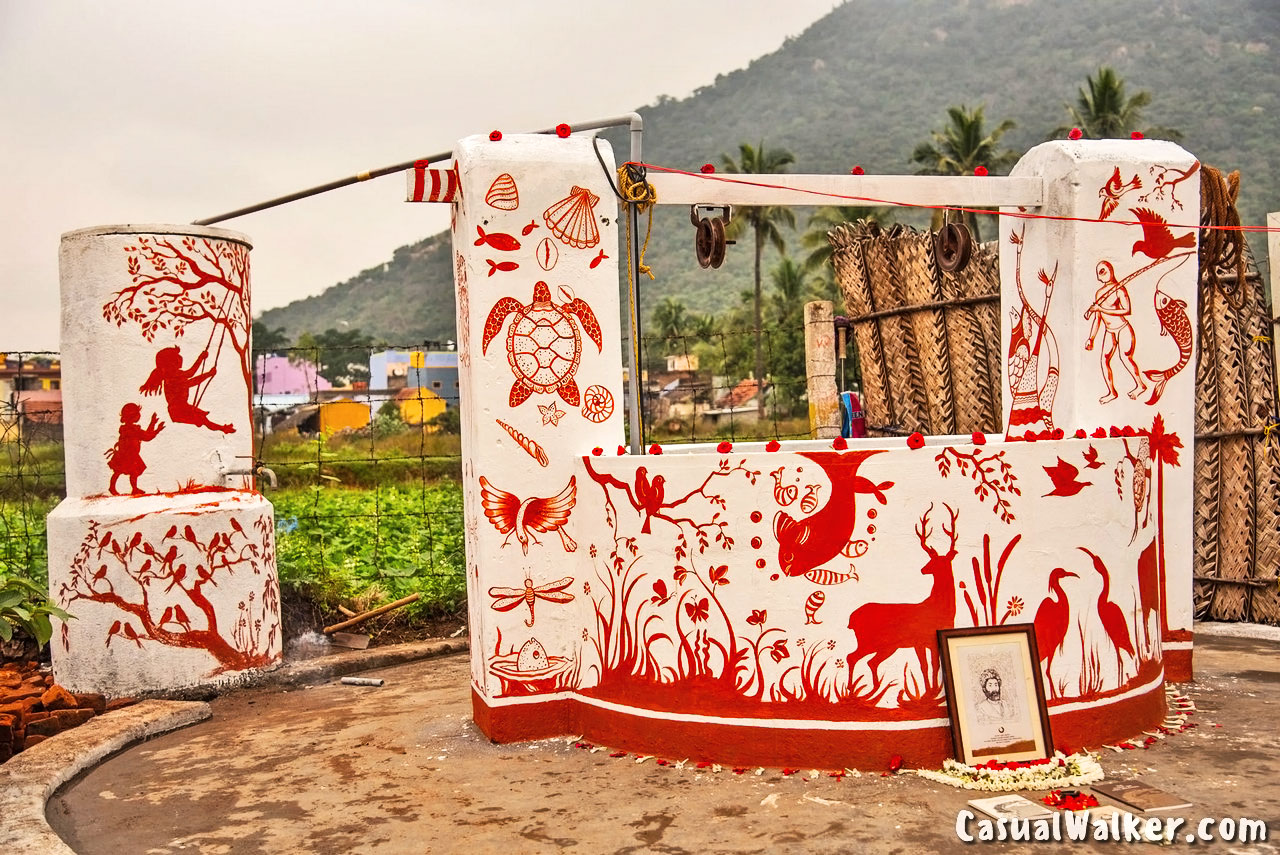 Also, check out Our Similar Interesting Nature & Living Photo Stories:
The Great Mango Festival by Hanu Reddy Mango Tourism at Hanu Reddy Raghava Farms in Othivakkam, Kanchipuram : An Event to Celebrate the King of Fruits – Visit, Travel Guide
Solitude Farm – Food Discovery Trail, Auroville, Pondicherry Visit, Travel Guide (Updated)
Krishnamurti Foundation India (KFI), Vasant Vihar, Chennai – founded by Jiddu Krishnamurti, the greatest modern philosopher, thinker, religious teacher – Visit, Travel Guide (Updated)
Theosophical Society International Headquarters, Adyar Chennai Visit, Travel Guide (Updated)
Tholkappia Poonga / Adyar Eco Park – Know your Backyard Wildlife – Nature Walk at Tholkappia Poonga / Adyar Eco Park, Adyar – the best ecological park in Chennai – Visit, Travel Guide
Semmai Vanam, Marapu Koodal – an indian organic living expo, Chennai
Nature Walk At Indian Institute of Technology (IIT) Madras, Chennai Campus – Best Natural Evergreen Forest in Chennai – Visit, Travel Guide