Marutham Organic Foods Shop, Thanjavur – Best place to buy traditional & hand-made, Diwali Sweets and Snacks shop in Tanjore – Visit, Travel Guide
– native tasty & healthy foods, sweets and snacks shop
| | |
| --- | --- |
|  CasualWalker's Rating for Marutham Organic Foods Shop, Thanjavur: | |
| 8.6 – Great / Excellent |   |
Marutham Organic Foods Shop is a hand-made, traditional Sweets and Snacks Shop in Thanjavur / Tanjore. They are famous for their Crispy and Crunchy, mouth-watering healthy selection of organic foods, and hand-made variety of Sweets and Snacks.
Marudham Organic Foods Shop's highly popular native and traditionally made Sweets and Snacks items include a variety of Crispy, Crunchy and tasty Groundnut Burfi, Sesame Burfi, Powdered Sesame Burfi, Kulakaar Rice and Garlic Broken Chakli, Aathoor Kichali Samba Rice and Ghee Chakli, Kulakar Rice Karsev, Jeeraga Samba Rice – Moulded Chakli sweet, KaruppuKavuni Riace – Mixture, Navarathan Mixture, Powdered Groundnut Burfi (Round), Thattai, SalemSanna Rice + Ajwain – Chakli/Sev Handmade & Organic Ghee Kichadi Sambha Rice + Green Chilly – Nippat and Ginger Burfi. All their Organic Sweets, Snacks, and Foods are processed naturally, which are healthy for all ages.
Marutham Organic Foods Shop supplies its Organic Sweets, Snacks, and Foods for various festive occasions from Deepavali to weddings. They also sell various types of organic kinds of Rice, millets, Chekku Oils, jaggery, Karuppatti.

Travel Tips for Marutham Organic Foods Shop, Thanjavur
Address: Marudham Organic Foods Shop, Shop no:2, First street,
Pilaiyarpatti(P.O), Tanjore – 613 403
Phone: 97513 72248
Contact Person: G. Vijayakumar
Check out and enjoy photo captures of Marutham Organic Foods Shop, Thanjavur.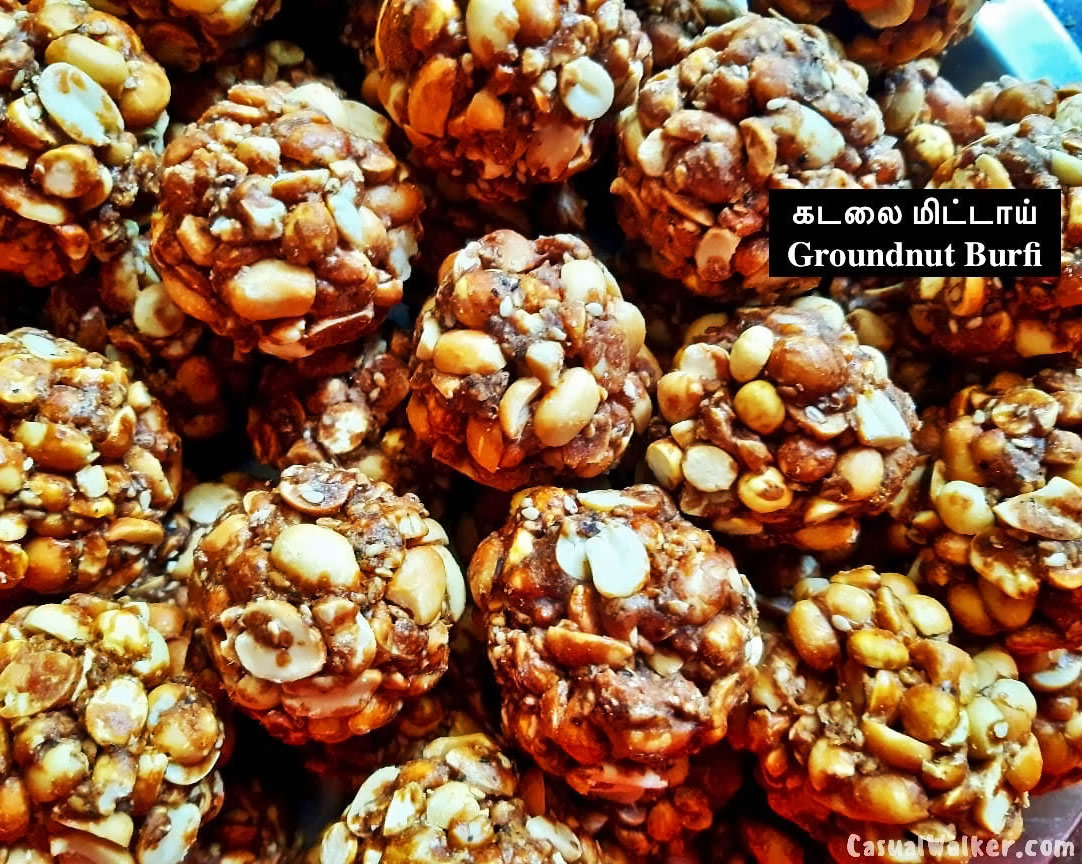 Handmade & Organic Groundnut Burfi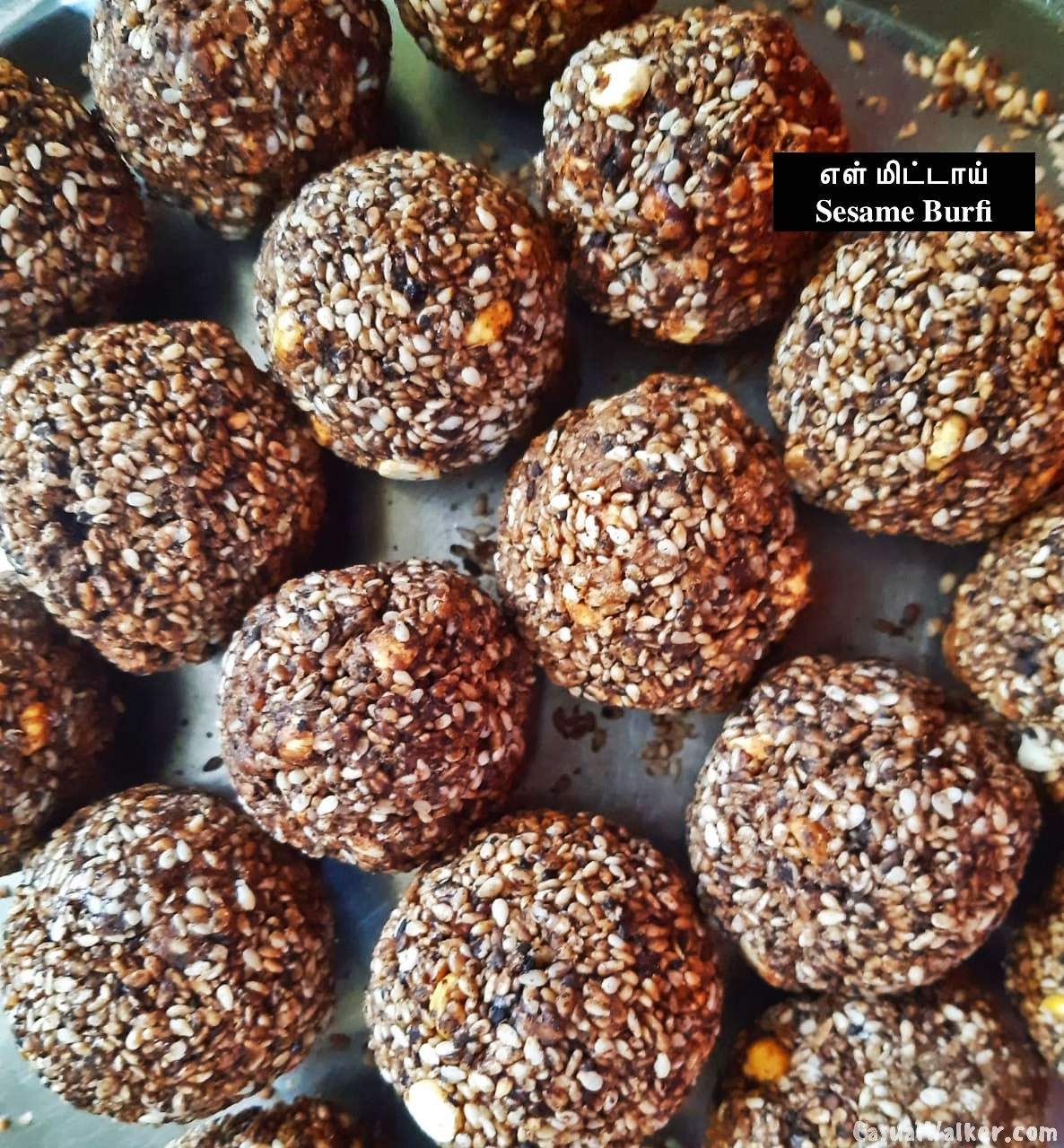 Handmade & Organic Sesame Burfi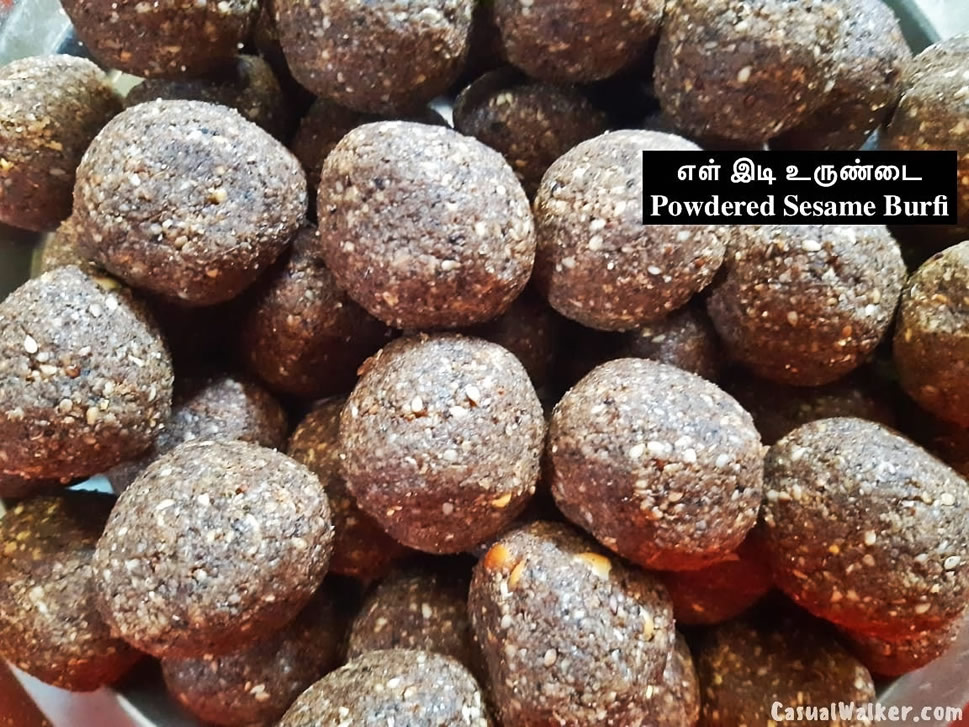 Handmade & Organic Powdered Sesame Burfi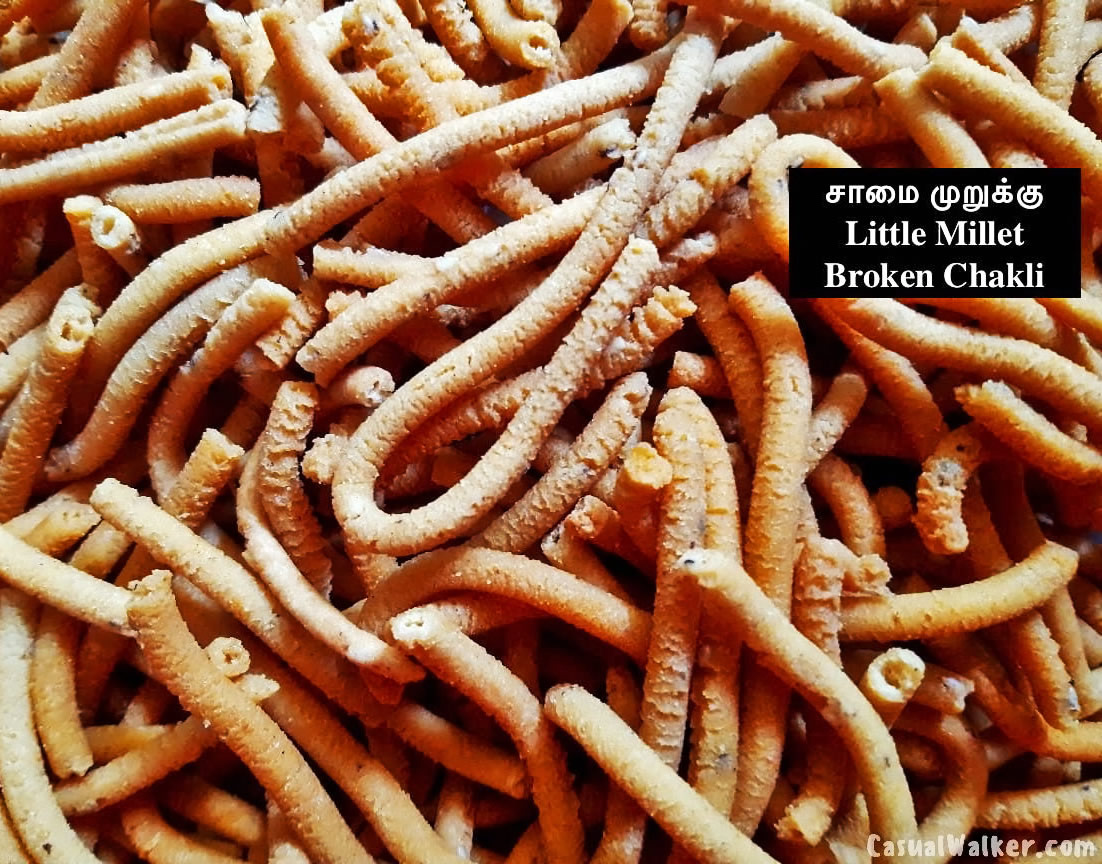 Handmade & Organic Little Millet Broken Chakli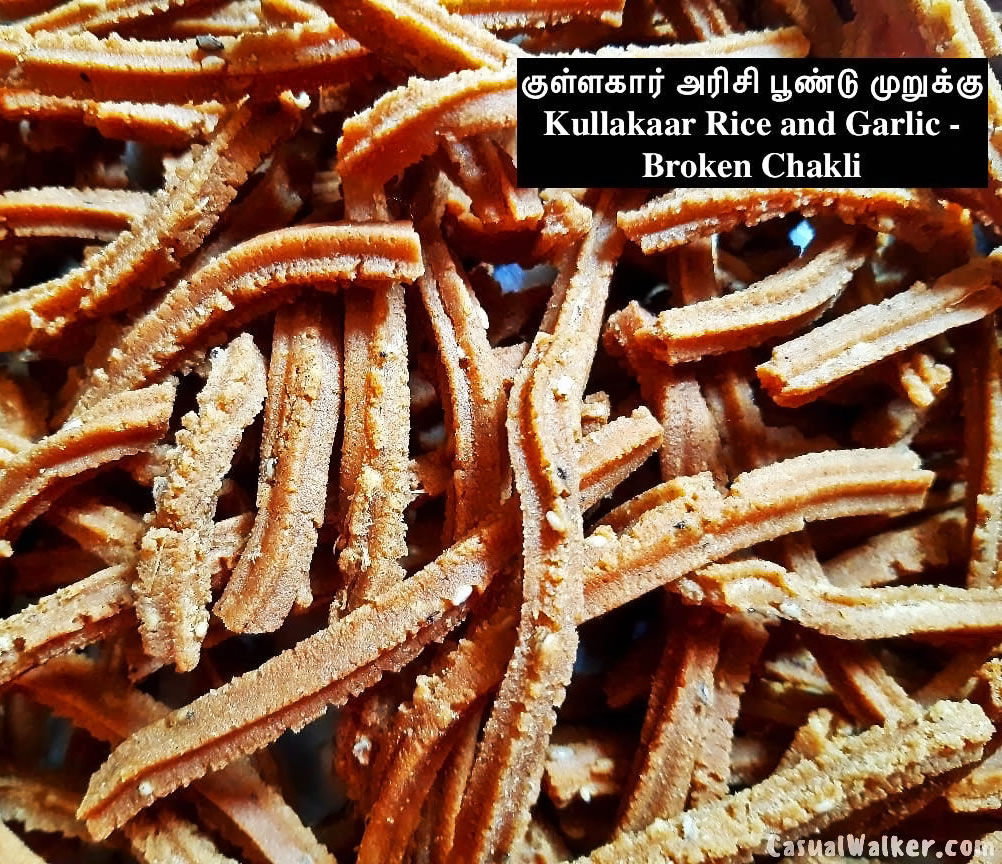 Handmade & Organic Kulakaar Rice and Garlic Broken Chakli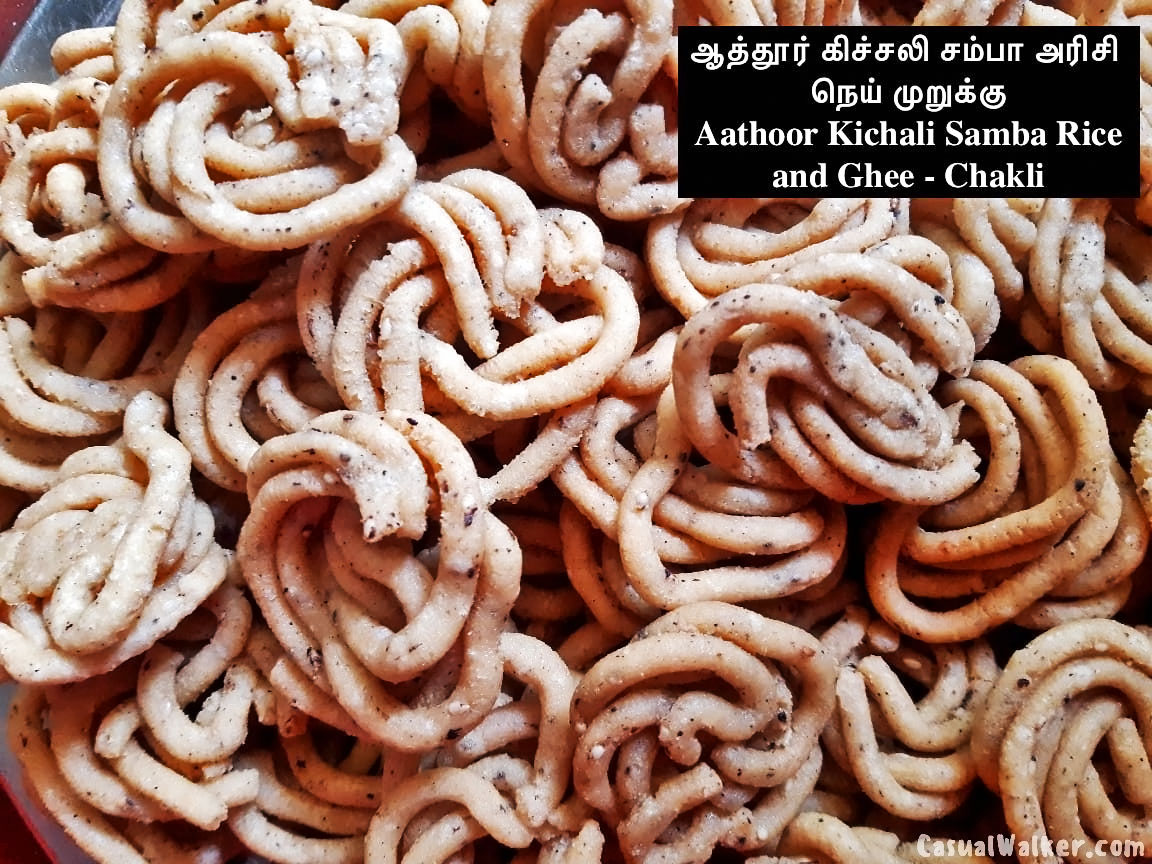 Handmade & Organic Aathoor Kichali Samba Rice and Ghee Chakli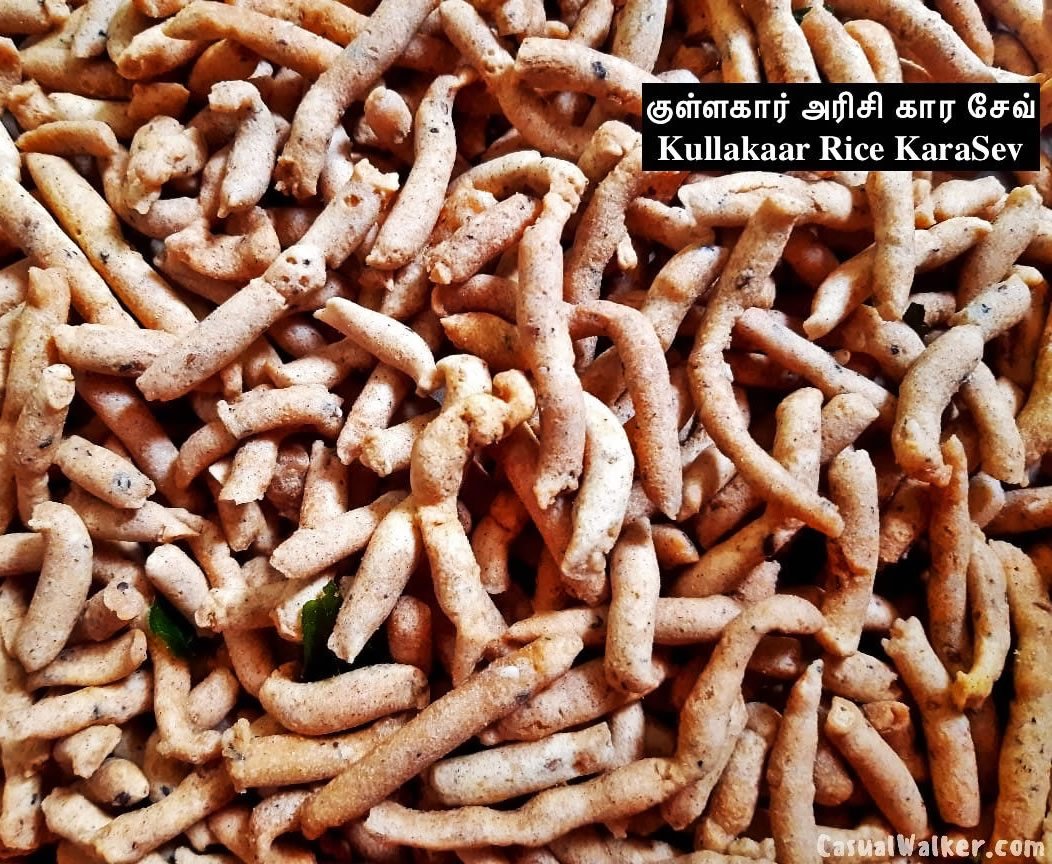 Handmade & Organic Kulakar Rice KaraSev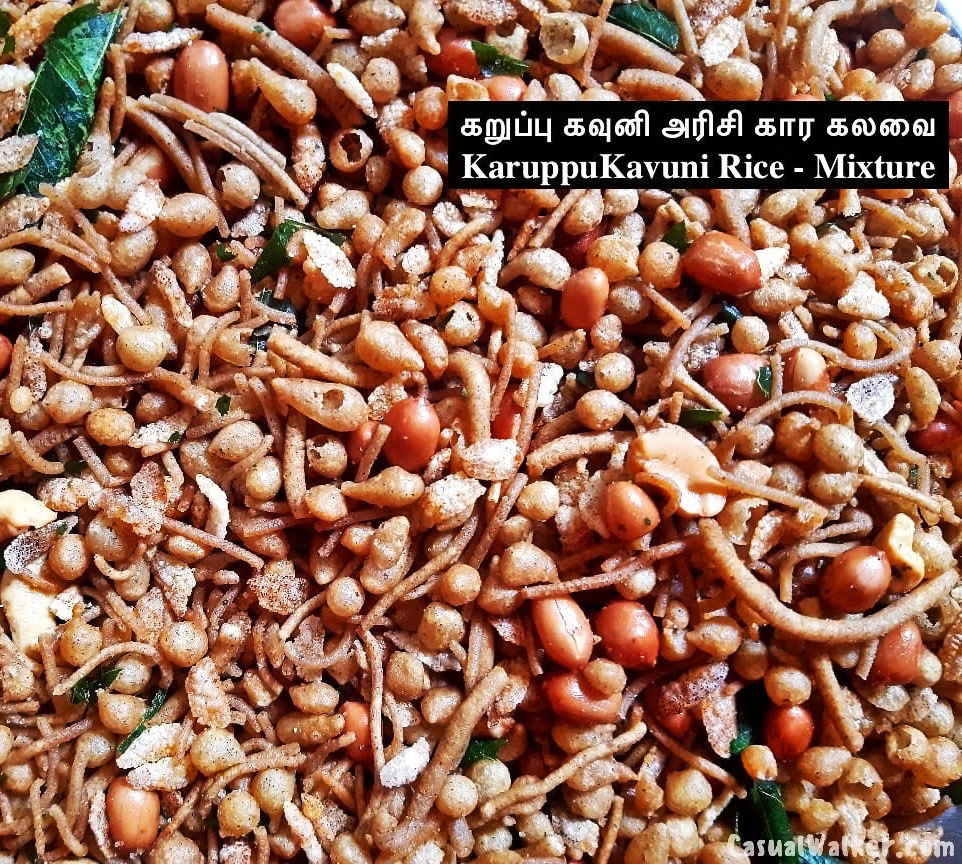 Handmade & Organic KaruppuKavuni Riace – Mixture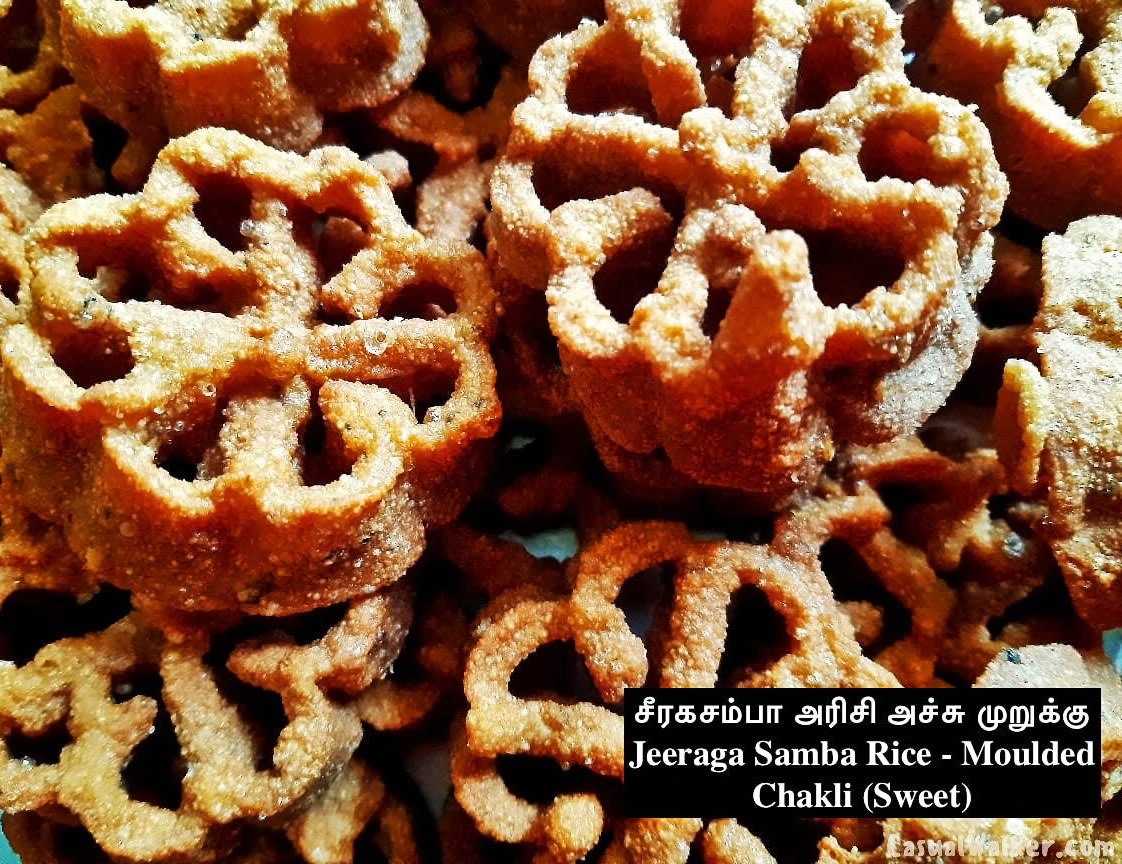 Handmade & Organic Jeeraga Samba Rice – Moulded Chakli sweet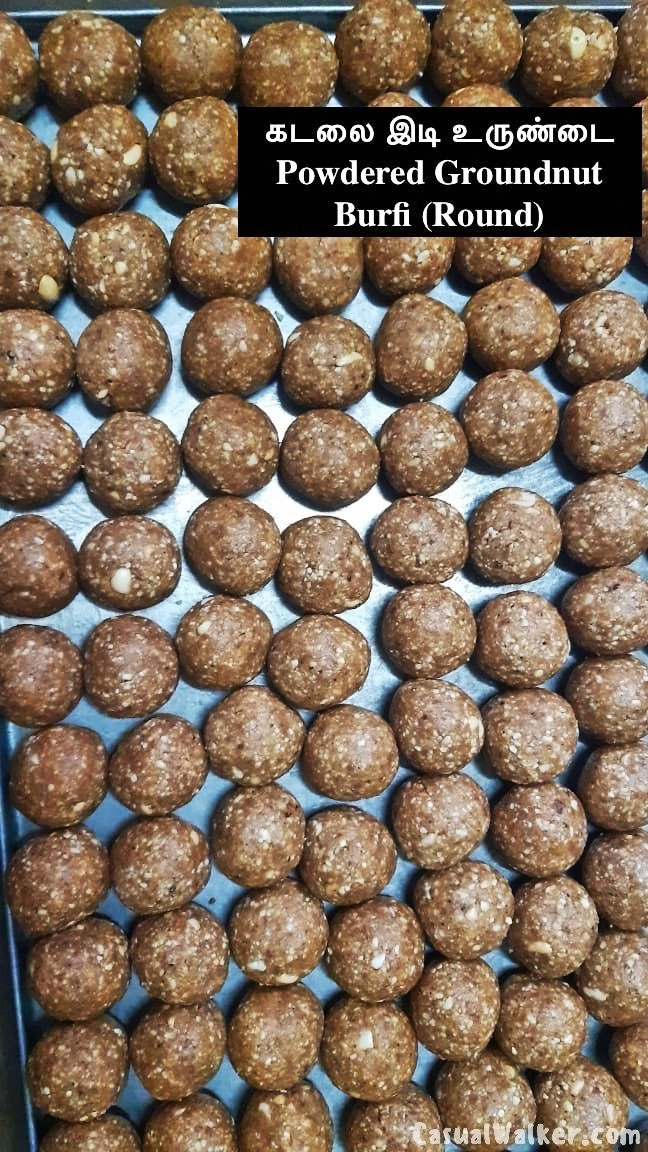 Handmade & Organic Powdered Groundnut Burfi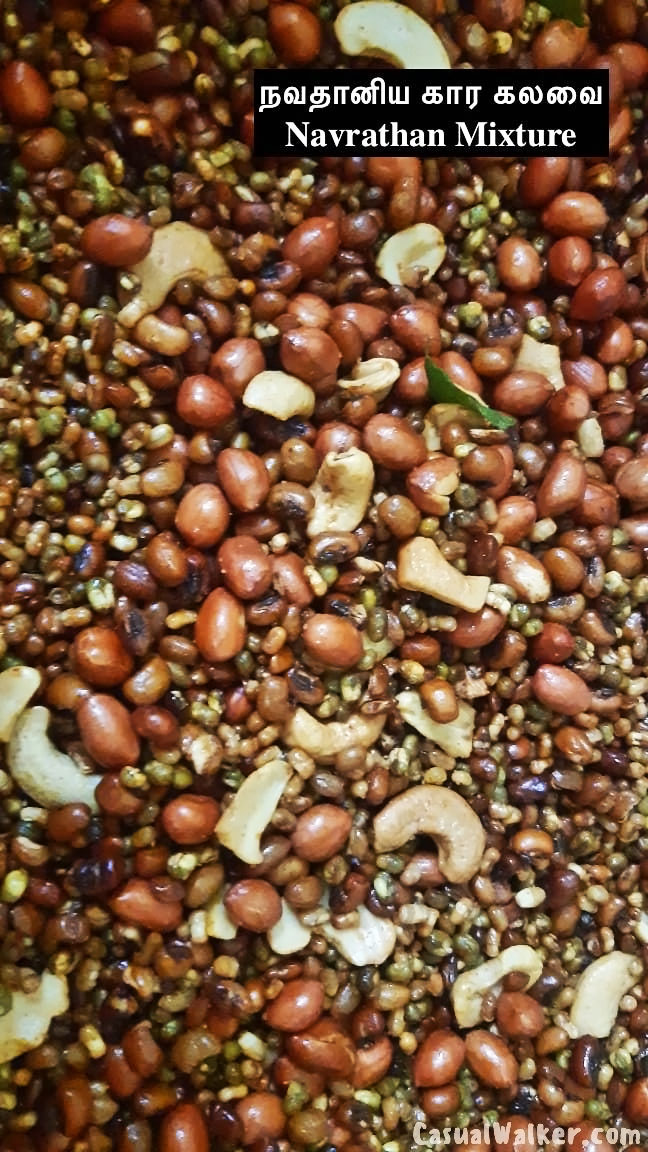 Handmade & Organic Navrathan Mixture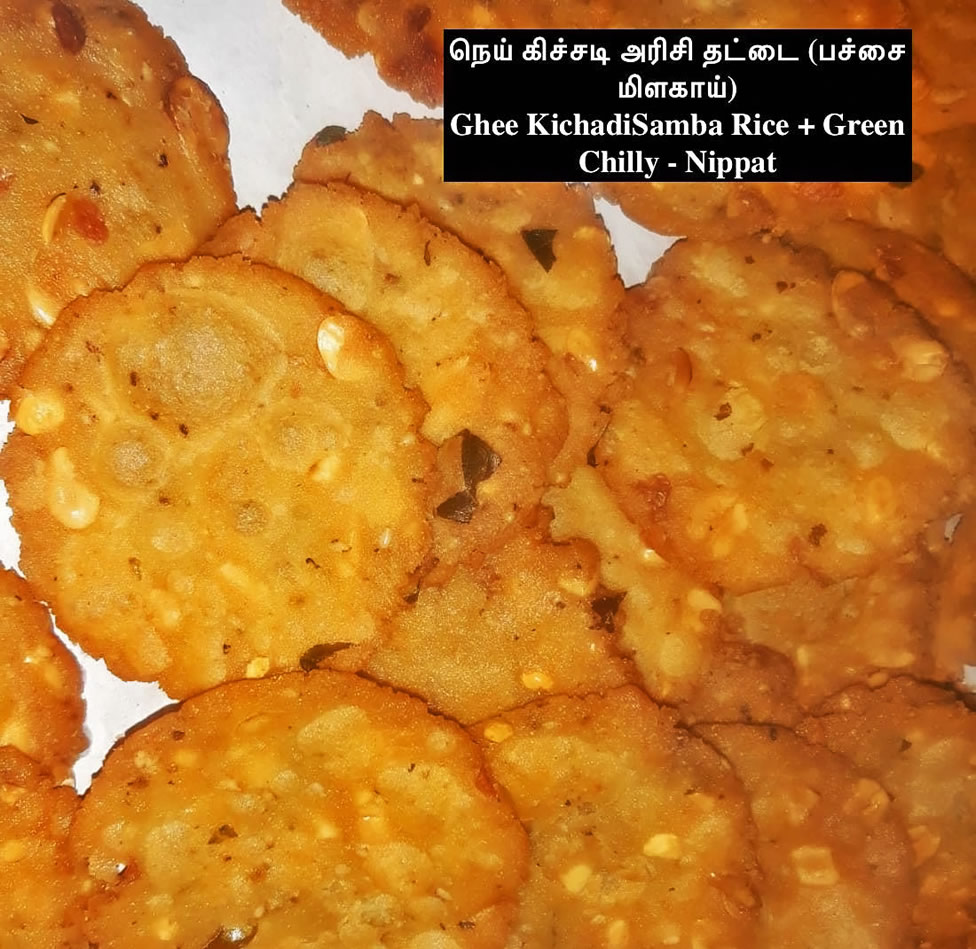 Handmade & Organic Ghee Kichadi Sambha Rice + Green Chilly – Nippat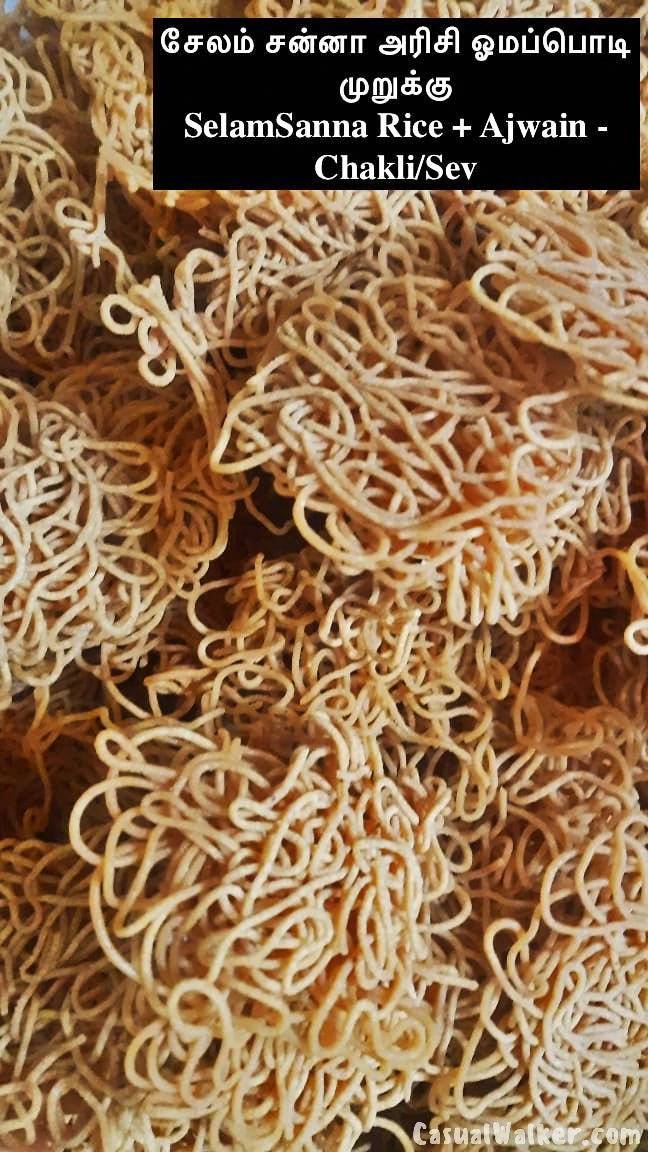 Handmade & Organic SalemSanna Rice + Ajwain – Chakli/Sev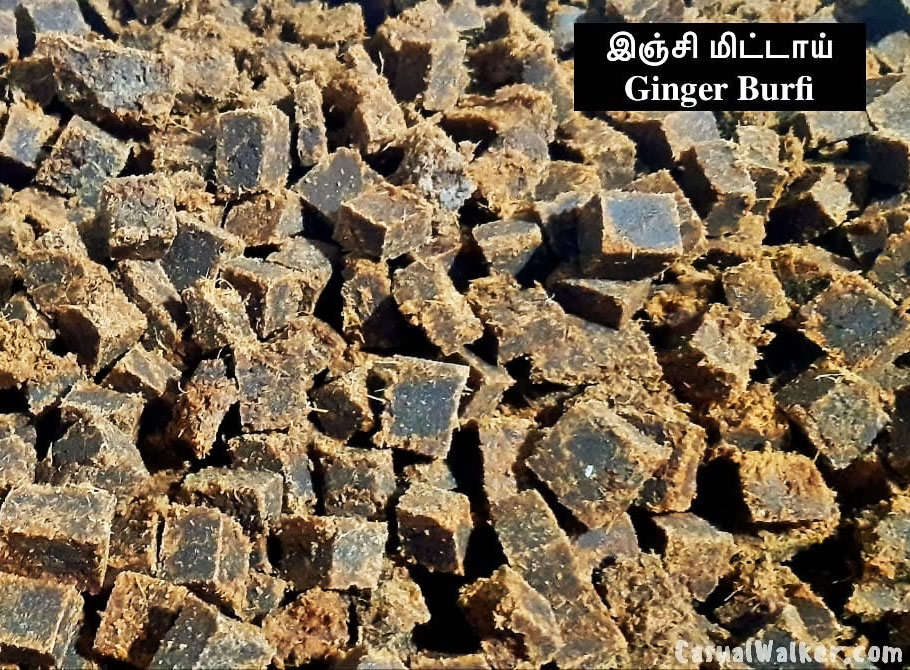 Handmade & Organic Ginger Burfi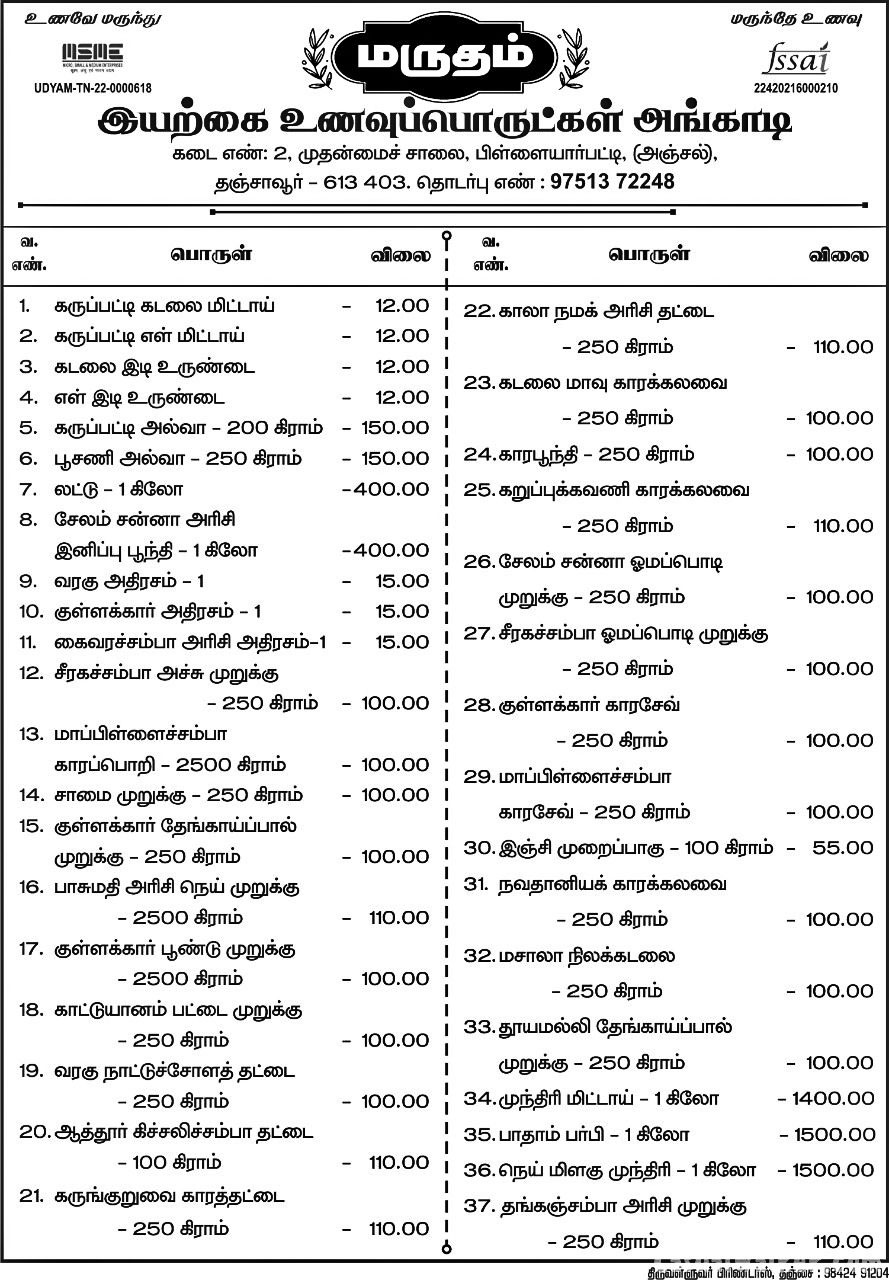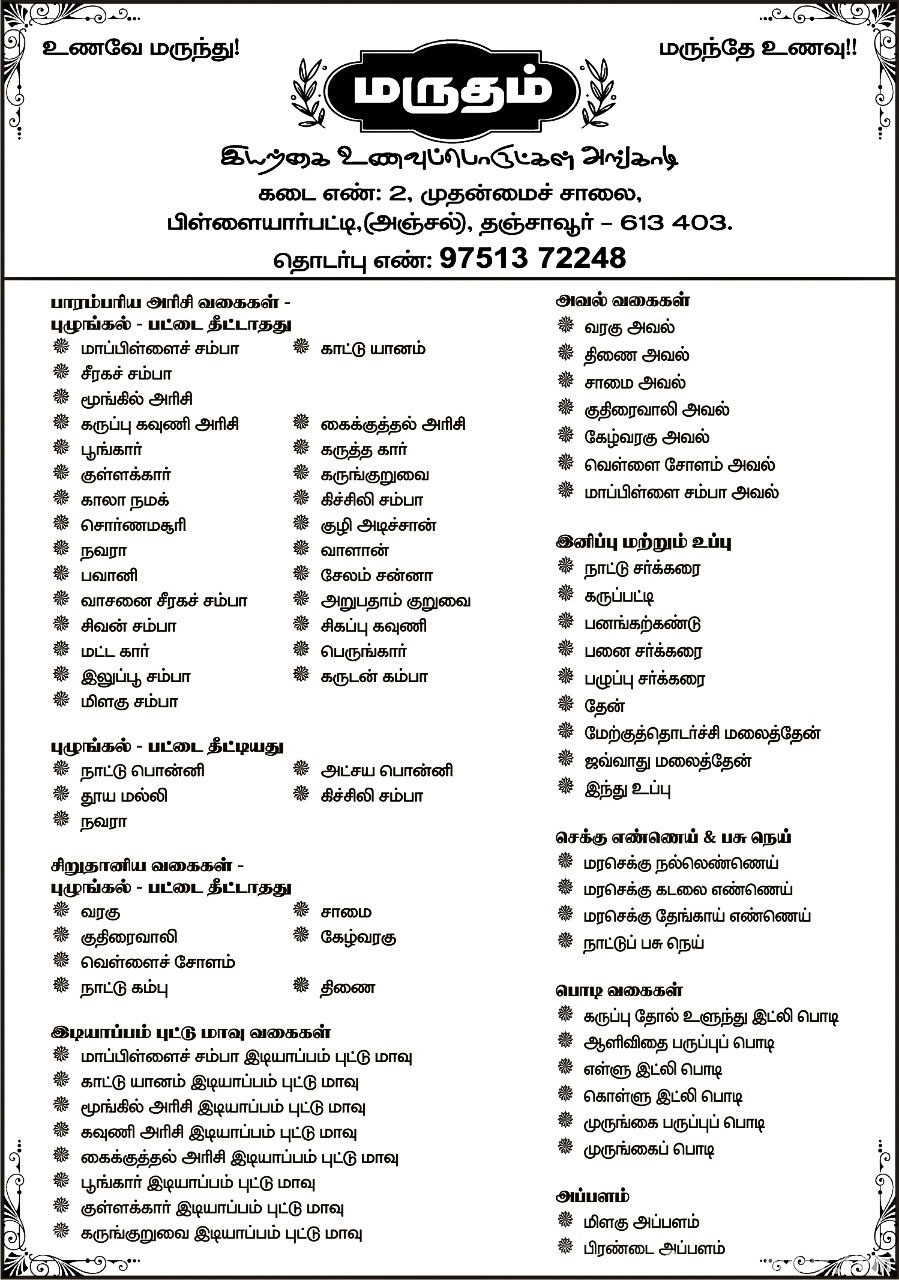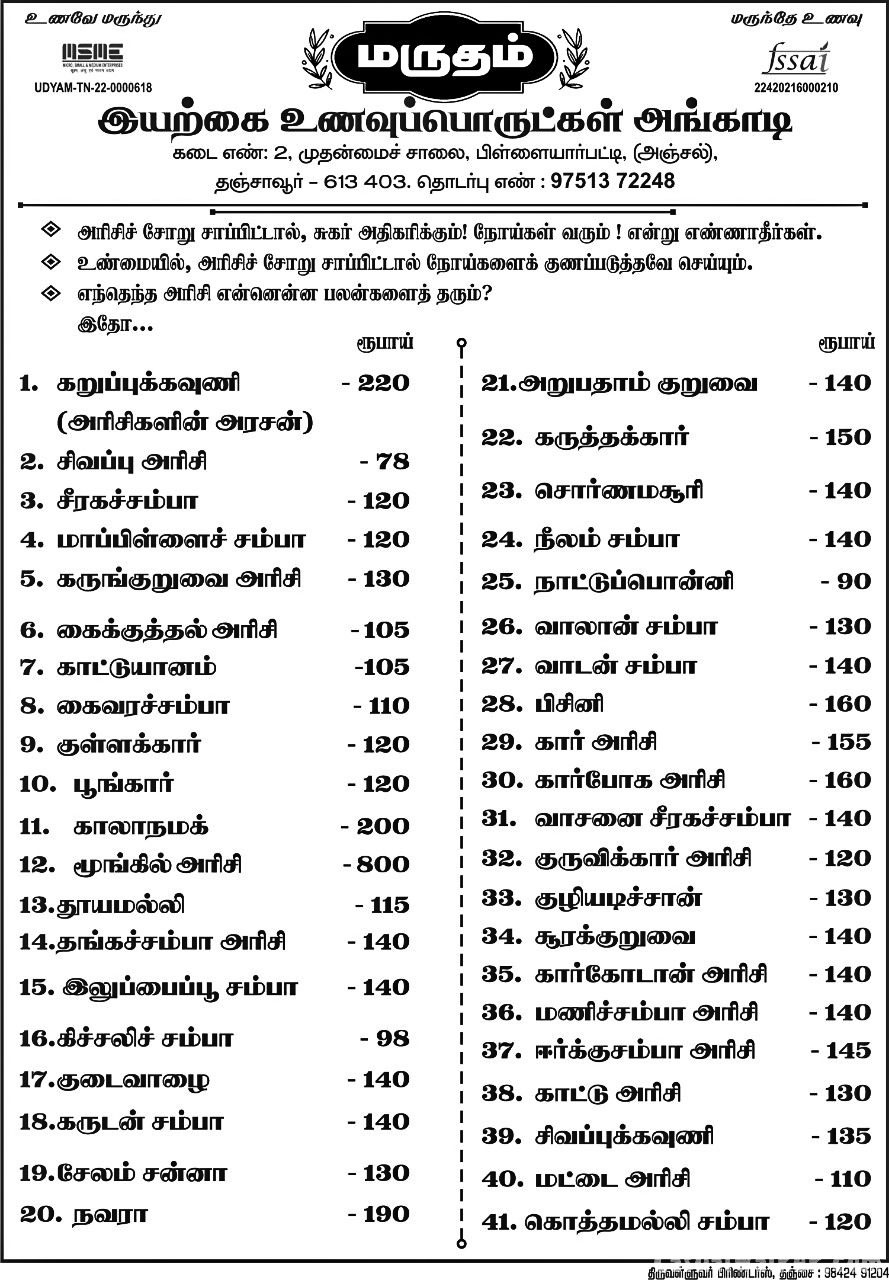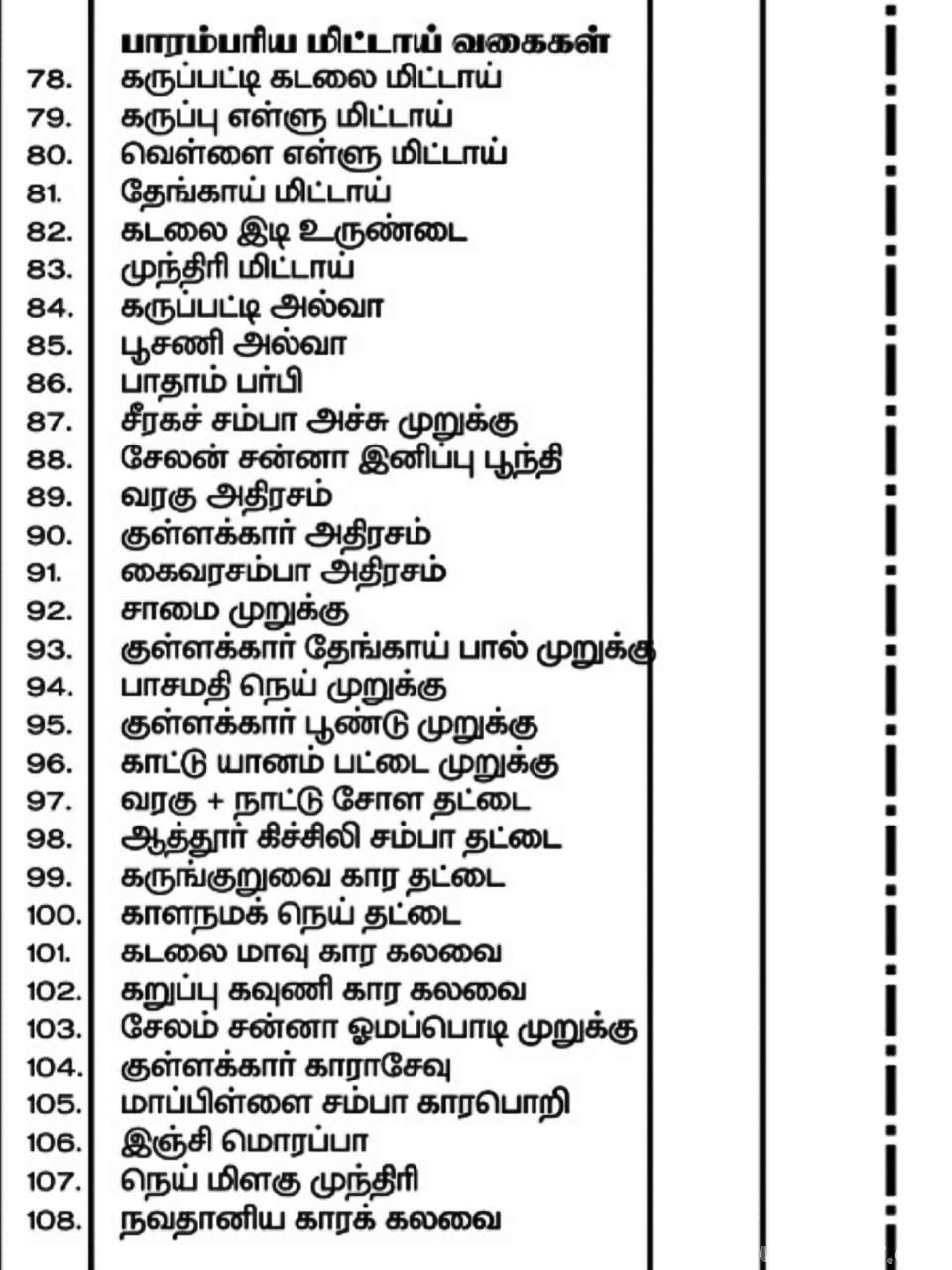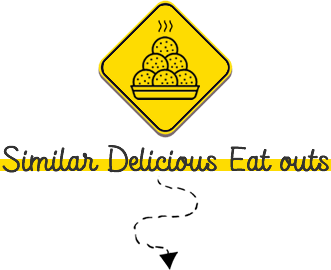 Similar Famous Delicious & Tasty Eat outs:
Soundaram's Chettinad Sweets and Snacks, Karaikudi – Best Place To Buy Chettinad Sweets & Snacks – Visit, Travel Guide (Updated)
Iruttukadai Halwa Shop, Tirunelveli, Best & Famous Original Halwa Shop in the World – Travel Guide, Review
Mylapore Jannal Kadai – Window Mylapore Jannal Kadai, Window Bajji Stall – Best Bajji, Bonda, Somosa, Sweets & Snacks Shops in Mylapore – Travel Guide, Review
Sri Karpagambal Kapali Sweet Stall, Mylapore – Best Medhu bonda, Mini Samosa, Vazhakkai bhajji, Onion Pakoda, Samosa, Medhu Vadai, Masala Vadai, Sweets & Snacks Shops in Mylapore, Chennai – Travel Guide, Review
Thirumayilai Varukadalai Nilayam, Mylapore – best Shop to buy Peanuts / Groundnut, Kadalai Urundai / chikki, thaen mittai & Pori Urundai in Chennai – Travel Guide, Review
Selvi Stores – Speciality Foods, Mylapore – Best traditional, handmade food Podi Idly, Pulikachal, and Kozhukattai (Modaks) Shops in Mylapore, Chennai – Travel Guide, Review
Sri Annapoorani Sweets, Mylapore – Best Bajji, Bonda, Somosa, Sweets & Snacks Shops in Mylapore, Chennai – Travel Guide, Review
Mylapore Ganapathy's Butter & Ghee – Best Pure Uthukuli Cow Ghee, Butter, Vathal, Vadam, Maavadu / Pickle shop in Mylapore, Chennai – Travel Guide, Review
Mami Mess / Mami Tiffen Stall / Mami Tiffin Stall, Mylapore – famous and oldest traditional eateries for Tiffin and Lunch in Mylapore
Best Food Trucks in Chennai – Finding the Top Food on Wheels in Chennai – Visit, Travel Guide
Cothas Coffee Shop, Mylapore – oldest and iconic coffee brand & coffee brewery in mylapore
Kalathi Rose Milk Shop, Mylapore – Best and Oldest Cool Drinks and Rose Milk Shop in Mylapore