French Colony or the French Quarter in Pondicherry / Puducherry, best place for French culture & architecture: the Little French Town in India – Visit, Travel Guide
– puducherry french quarter culture & classic architecture visit photo coverage

Recently visited the French Colony or the French Quarter in Pondicherry, the beautiful French capital of India is a great destination for all types of travelers. As Pondicherry was once the largest French colony in India until 1954. Pondicherry gives us a close sense of French culture and its architecture without being in France. That's the reason Pondicherry is also called "Little French Town in India".
The French Colony which is a part of the Pondicherry region that was developed and created by the French public in the past. The French colony has high French influence with French street names. The French colony has a typical classic, vintage French colonial style of the compound with majestic wall buildings. It exhibits the French, Indian culture and its connections. The French colony's layout is grid-based patterns, with parallel streets at the right angle, which gives us the feel of French cities. All the zone nearby the French Colony also has their pathways, homes, schools, small doors, theatres, hotels will all be in the French style.
Currently, most of the old houses are transformed into heritage homestays and hotels/restaurants. We can quickly spot the bright yellow and white walls, pinks and peaches bougainvillea-lined arched gates and clean streets in of European style, jazzy nightlife, with lively marketplaces.
These French architecture based colorful buildings make it a popular destination for travelers and lovers of photography.

Travel Tips for French Colony
How to reach French Colony:
French Colony is very next parallel to Pondicherry's Promenade Beach.
On Flight: The nearest international and domestic airport is Chennai International Airport (Code MAA). Puducherry's Domestic airport (Code PNY) is connected to Bengaluru via daily flights – except for Wednesdays. The Air India flight departs Bengaluru at 3:35pm and reaches Pondicherry at 4:35. The return flight departs at 4:55 and reaches at 5:55. This is a 1 hour nonstop flight.
On Train: Puducherry railway station (Code:PDY). Daily connectivity train to Villupuram, Chennai and Tirupathy are available. Tri-weekly trains connecting Pondicherry to Bangalore and Mumbai, other cities like Kolkatta, Bhubaneshwar, New Delhi, Mangalore and Kanyakumari are connected by a weekly train.
On Road: The best connectivity is definitely by road. Multiple buses are ply daily to and fro from Pondicherry to Chennai and Bangalore throughout the day, Pondy also offers overnighter luxury buses to other major cities of India. Alternatively, one could just book a Taxi or coach for easily accessible from the destinations.
Check out and enjoy our photo captures of French Colony in Pondicherry / Puducherry.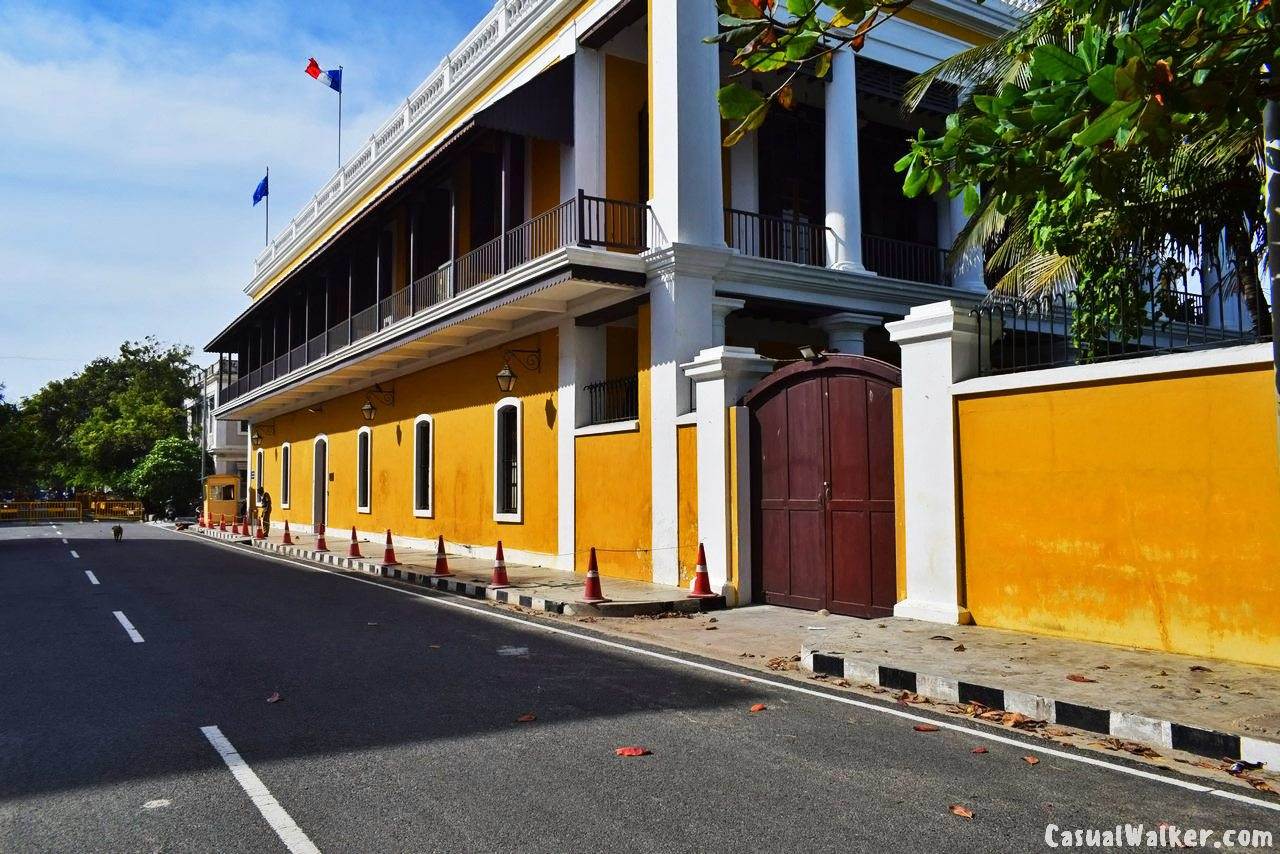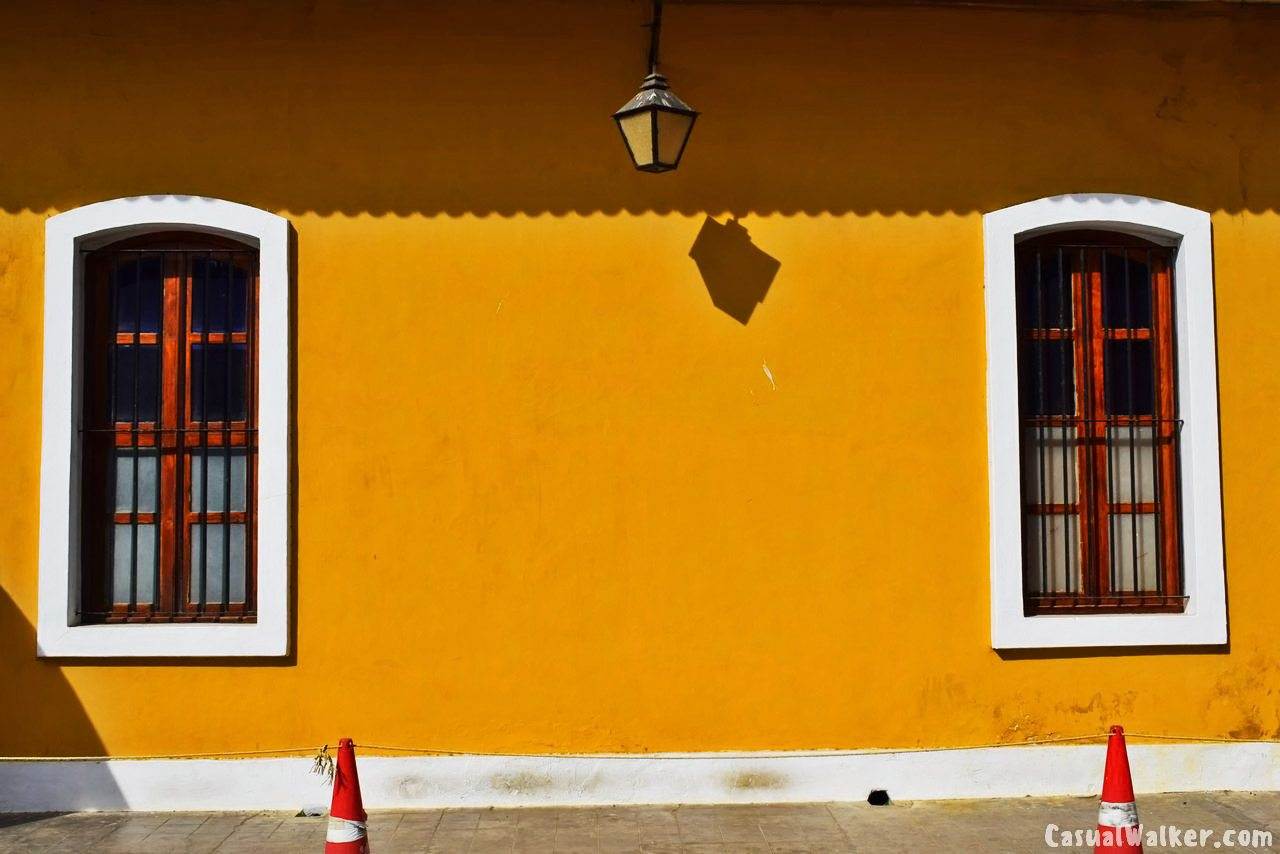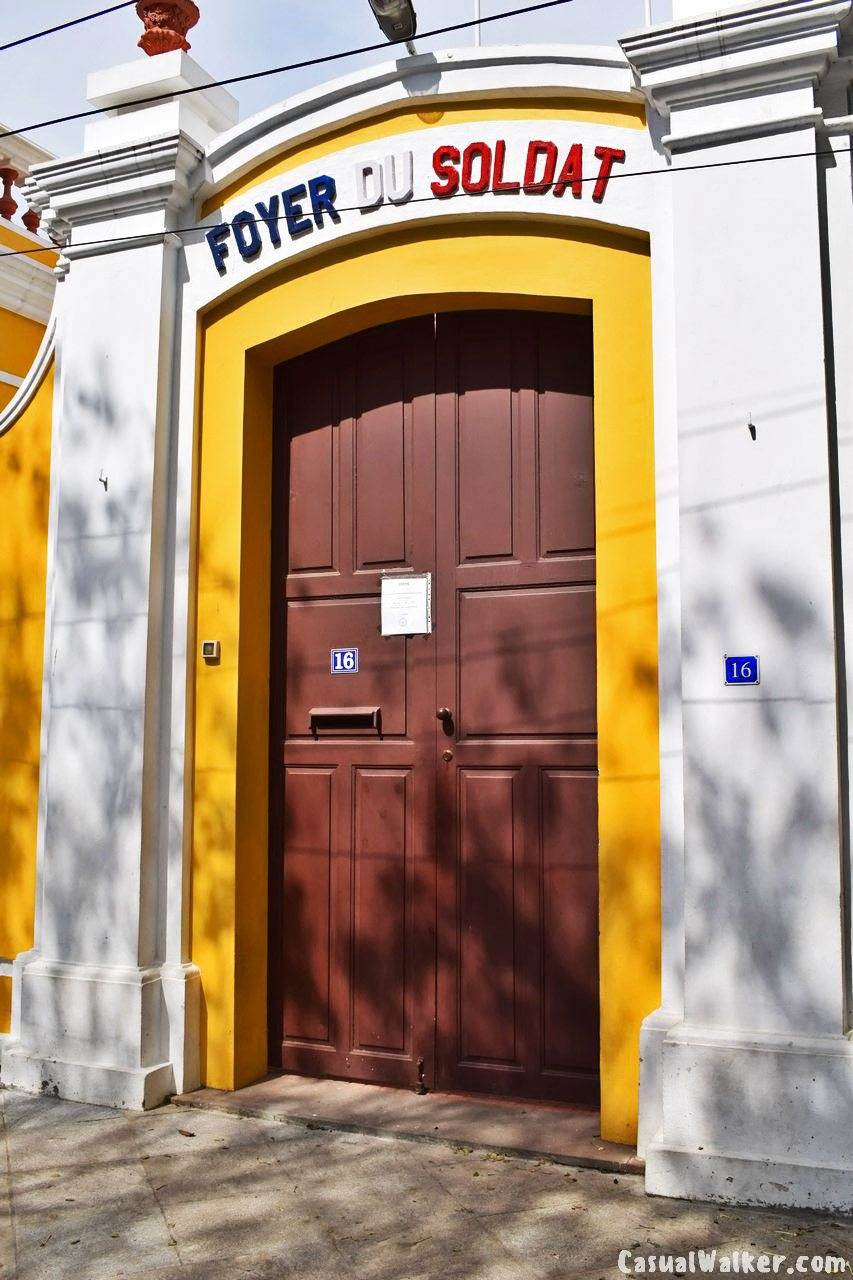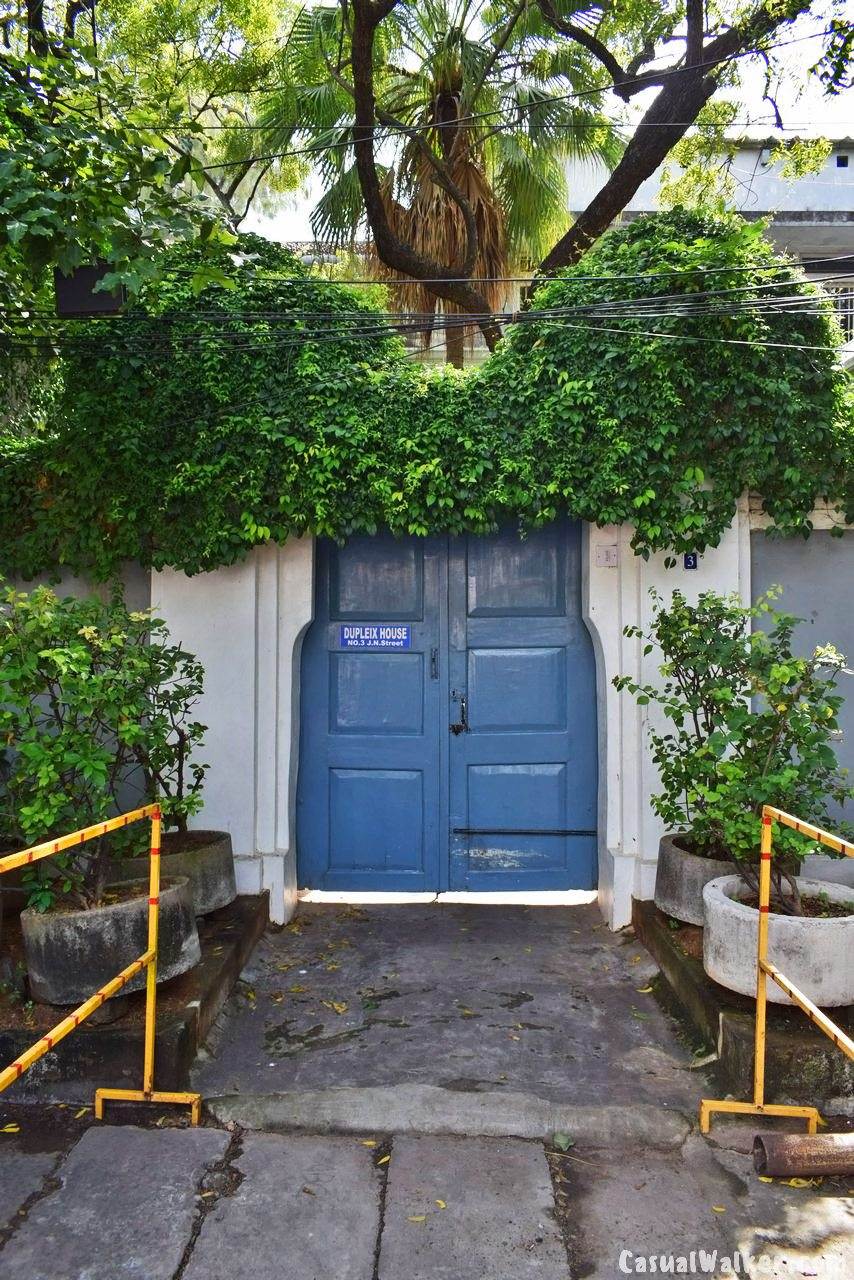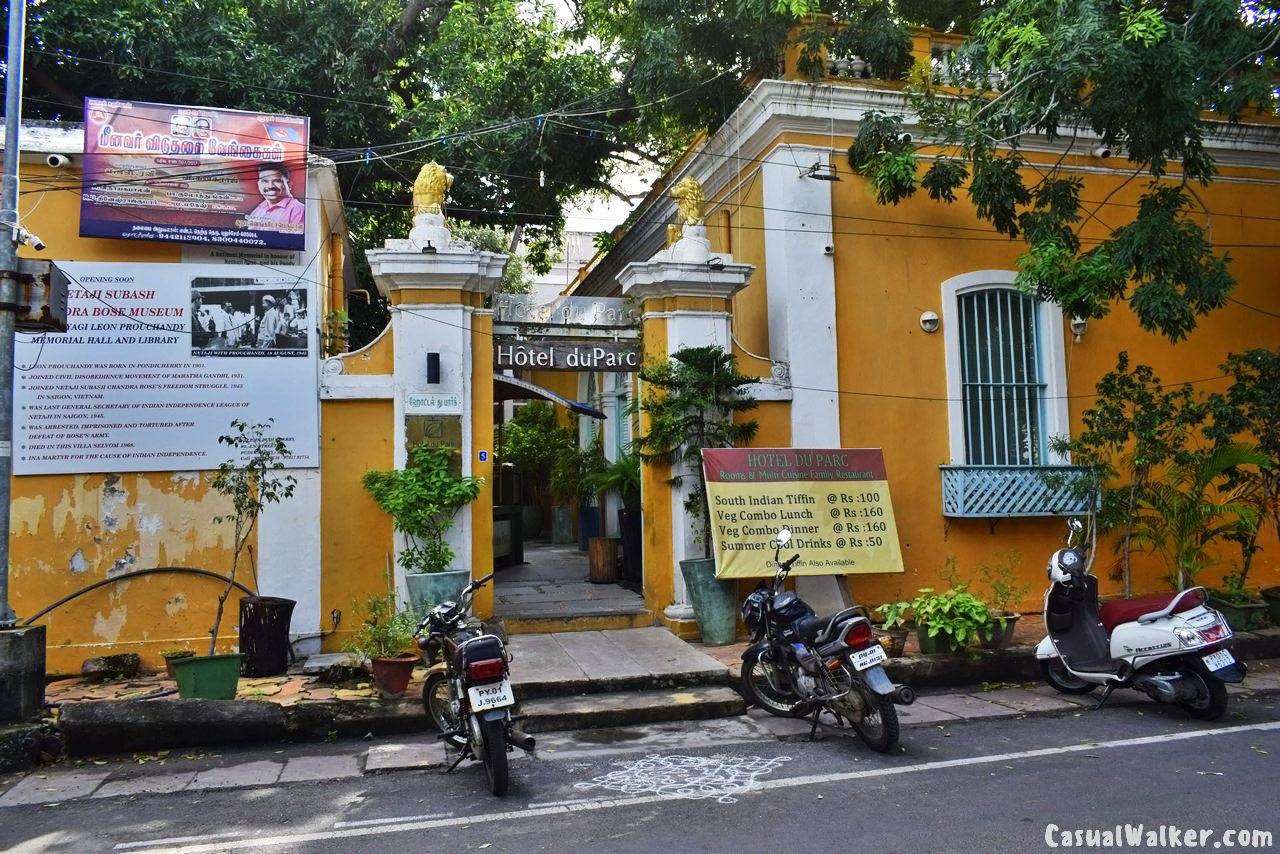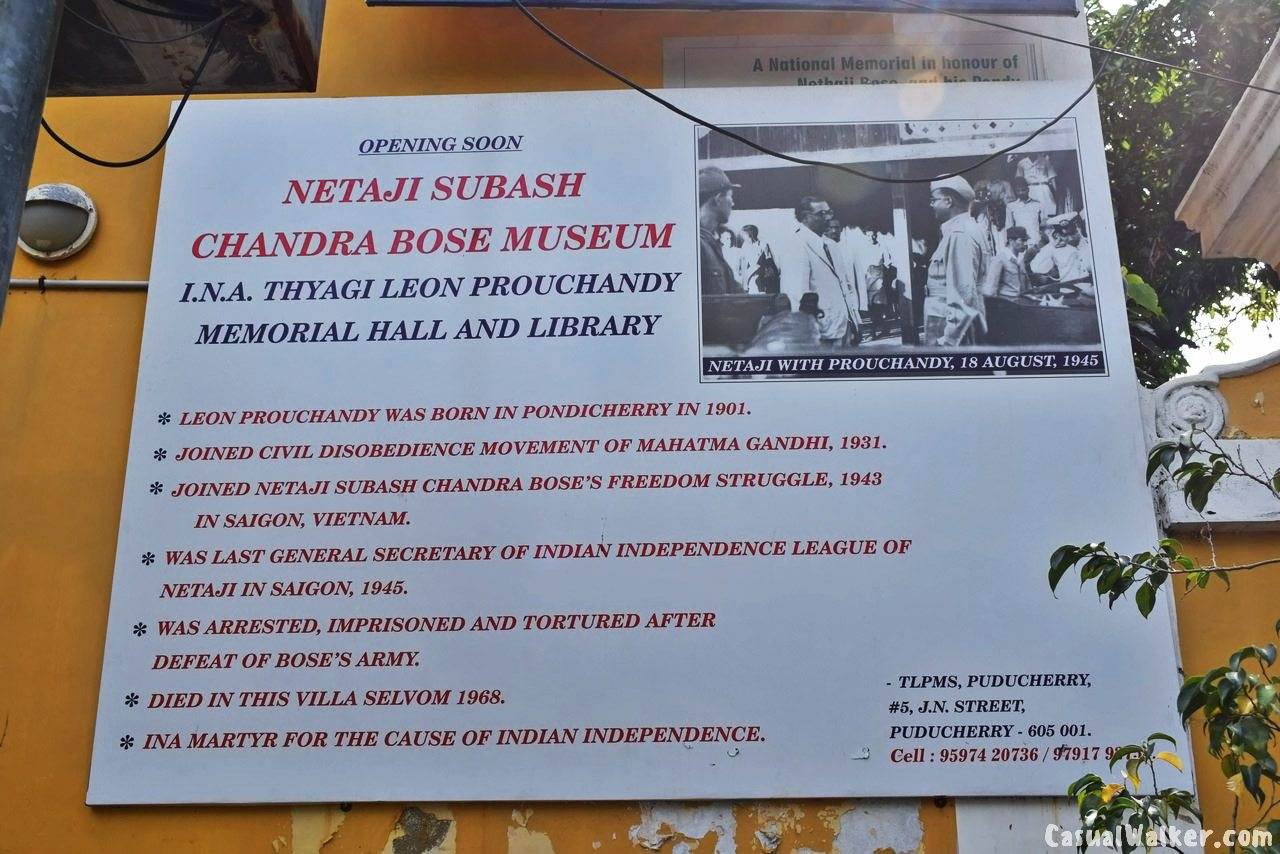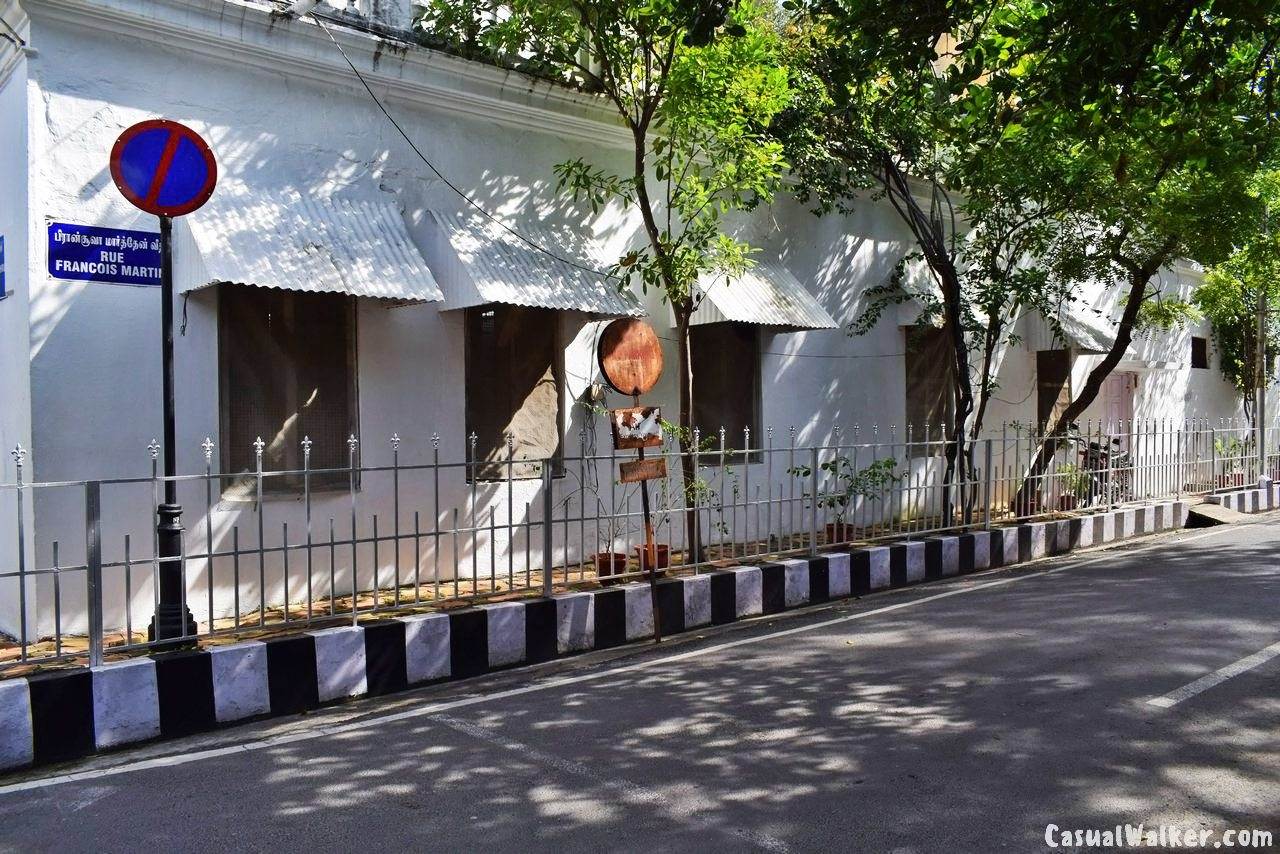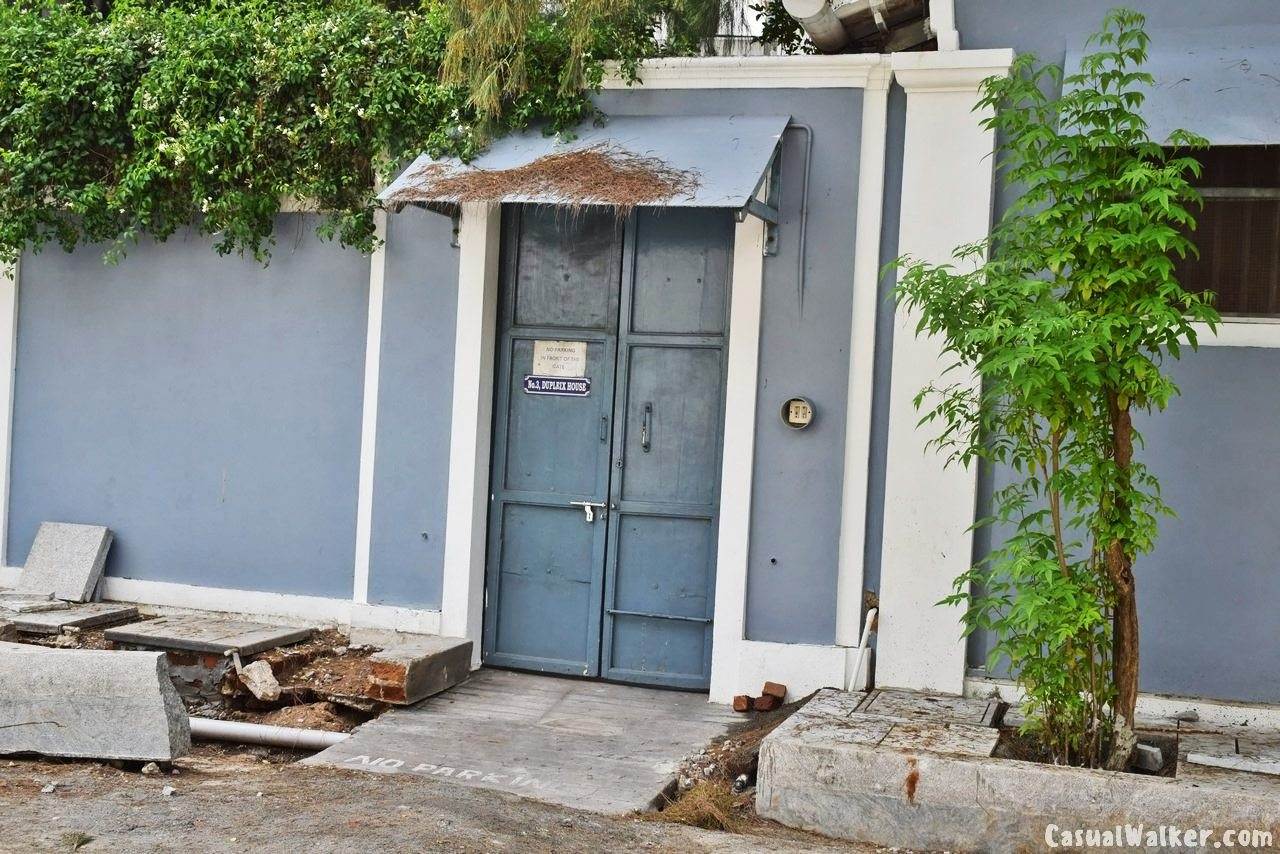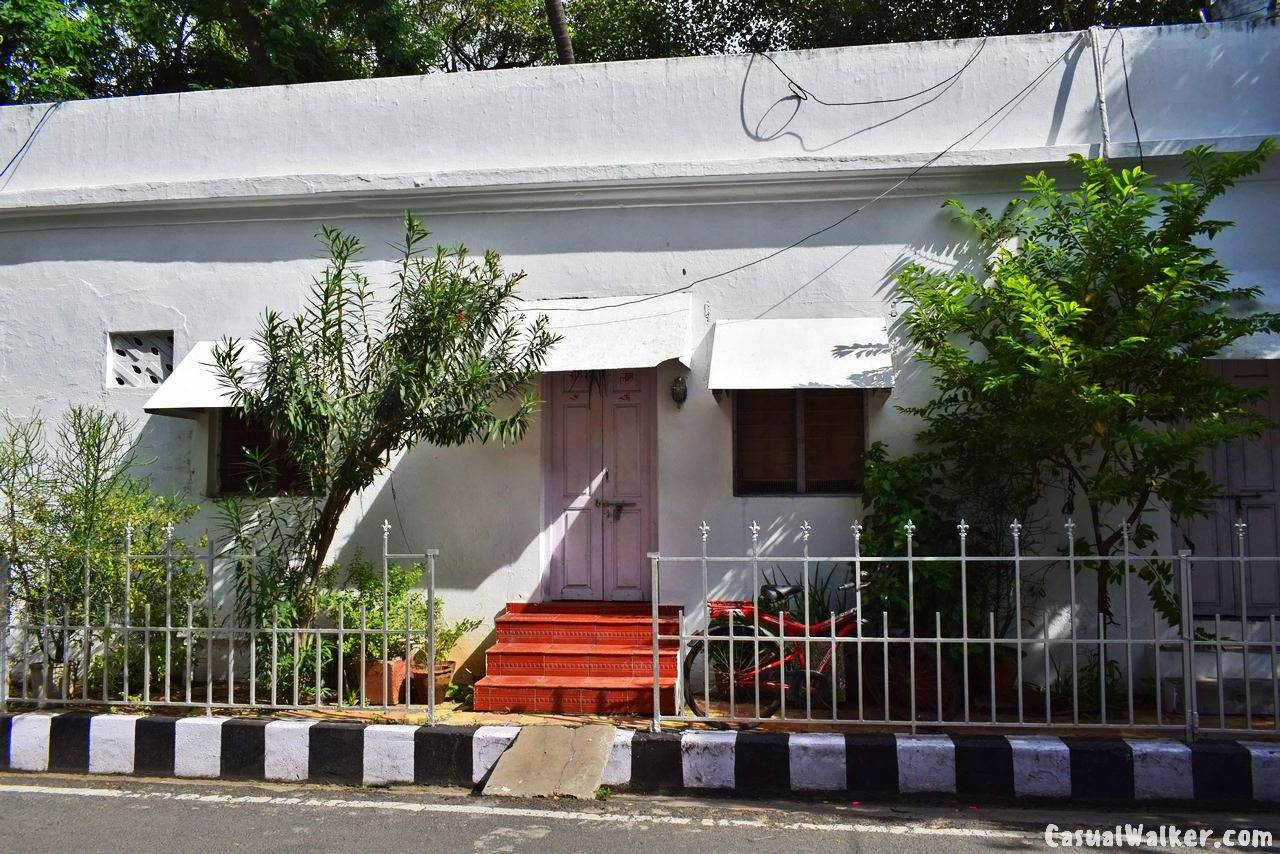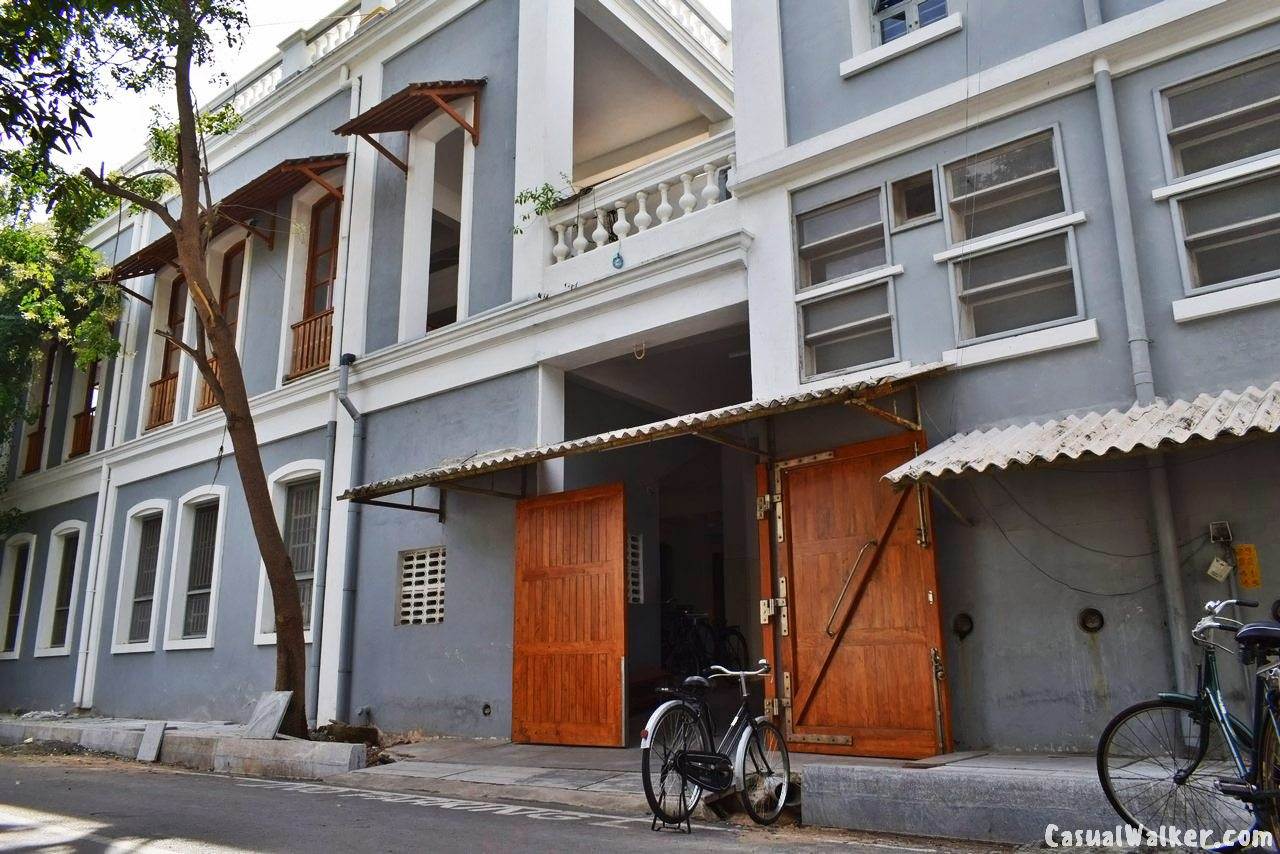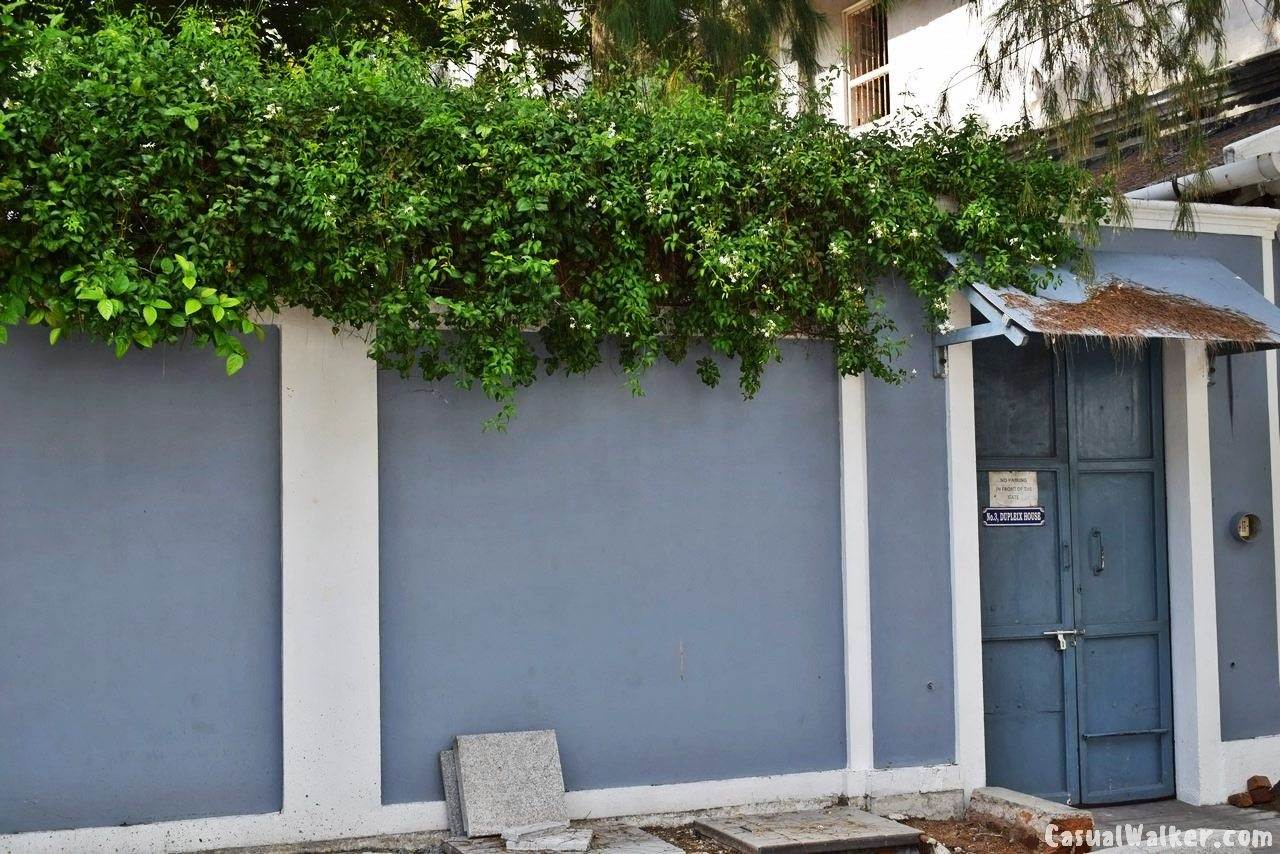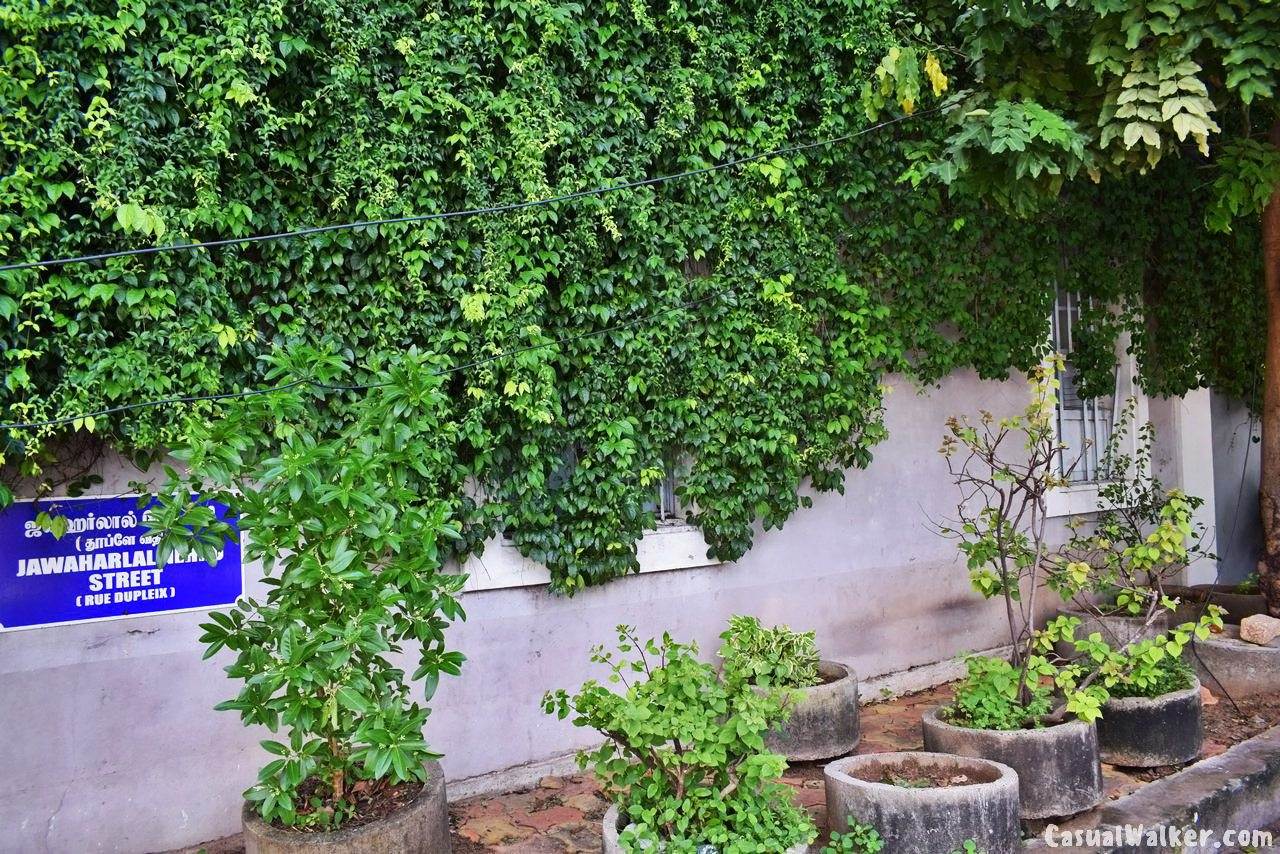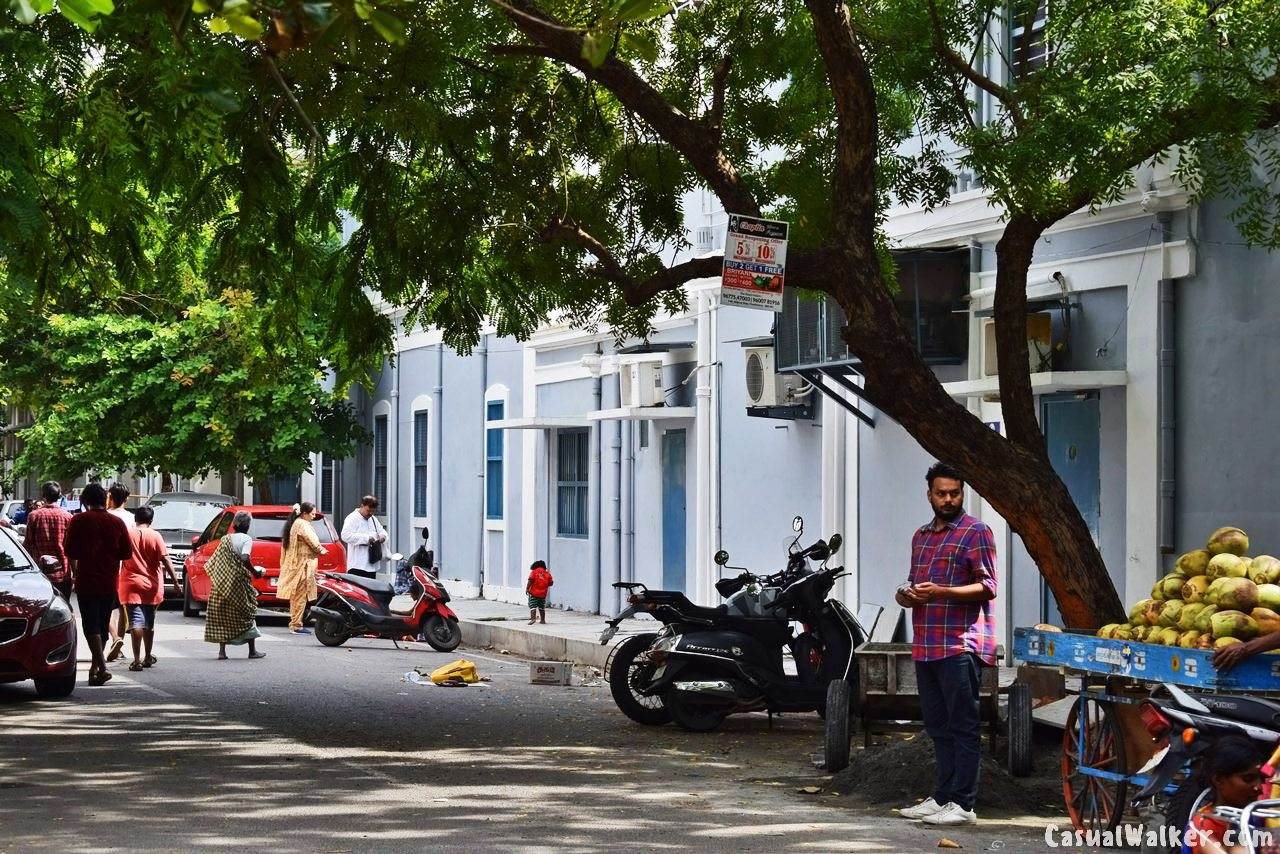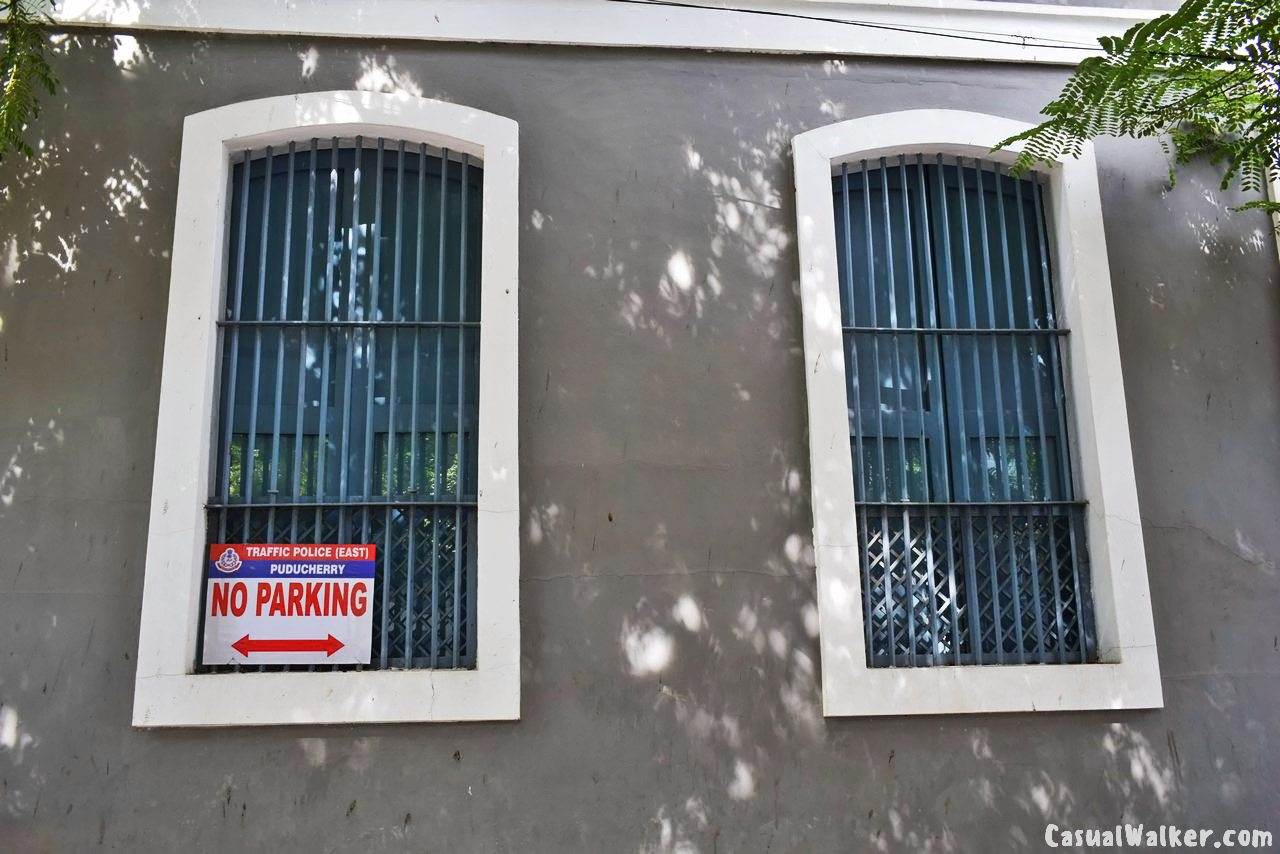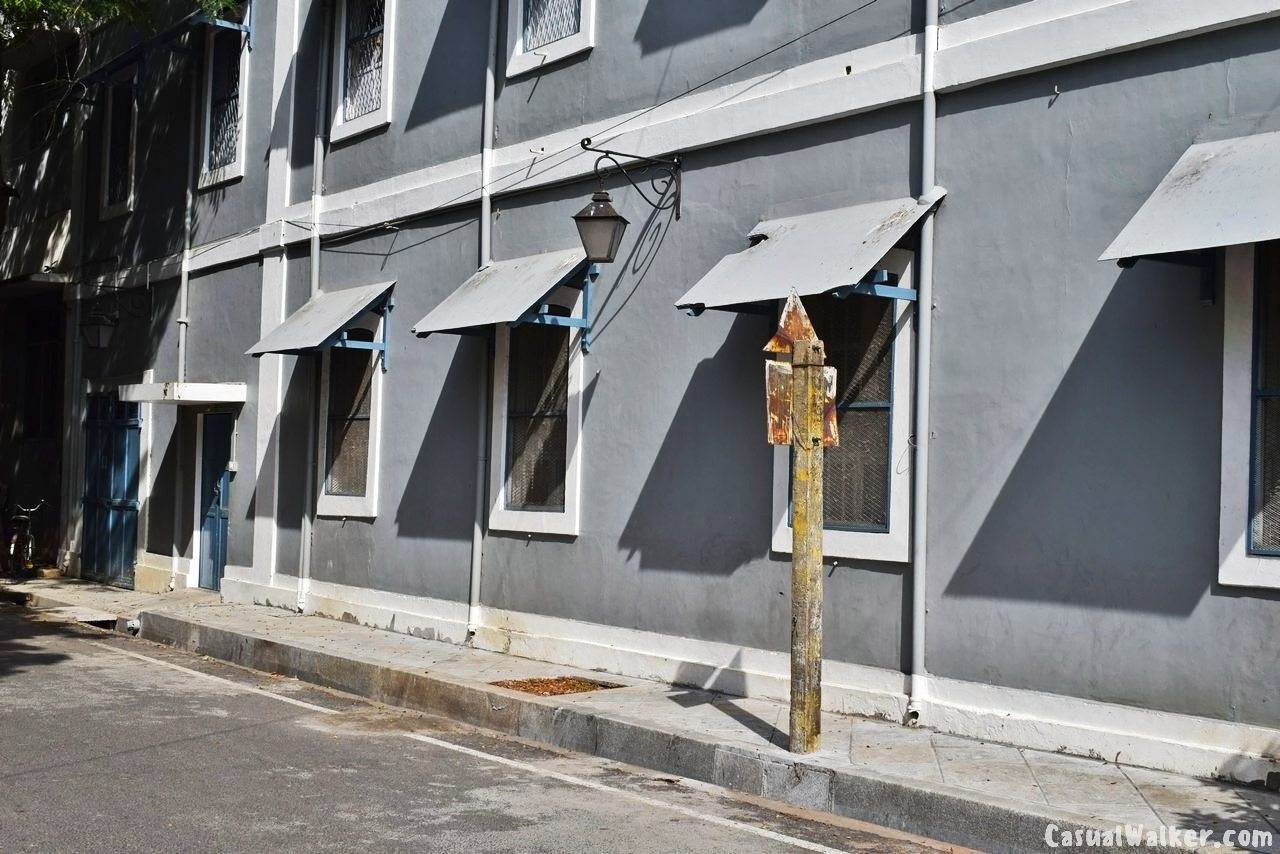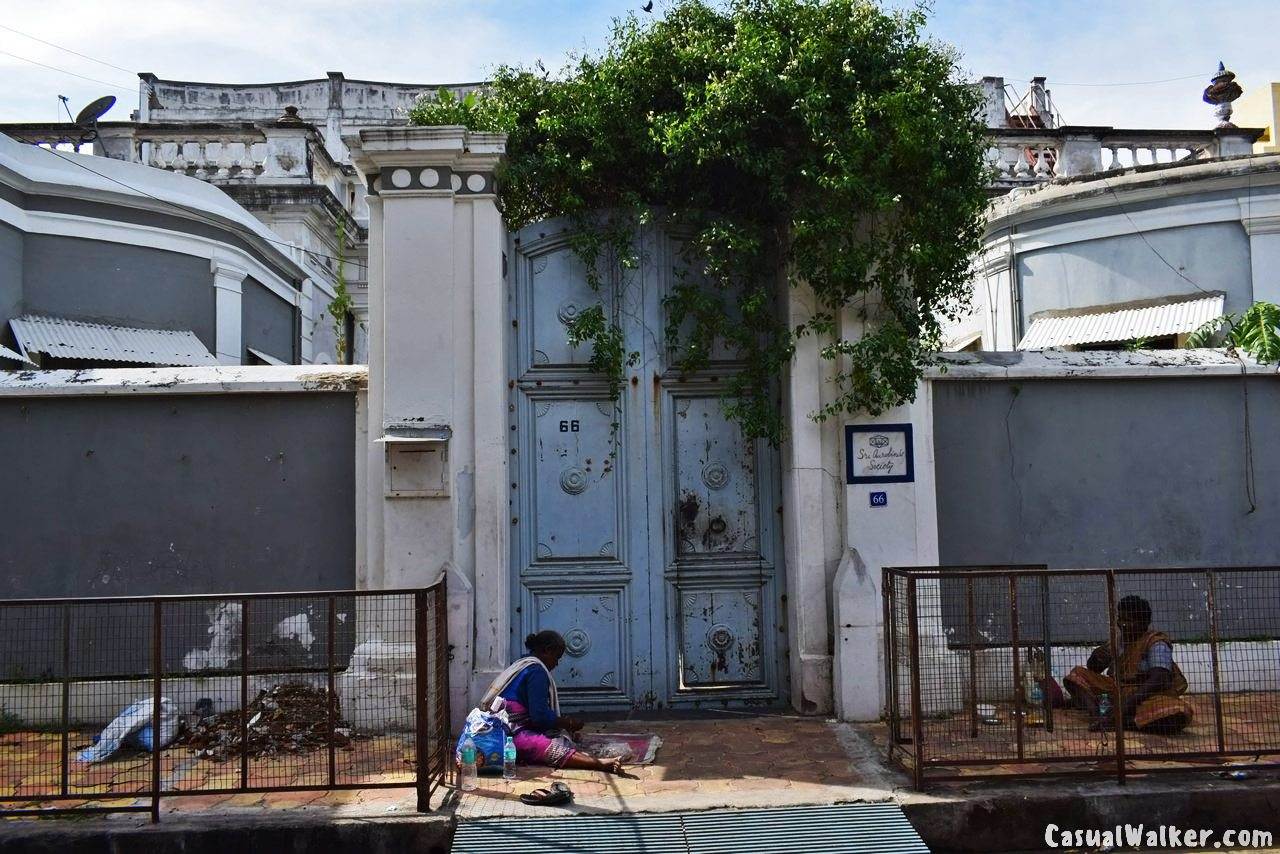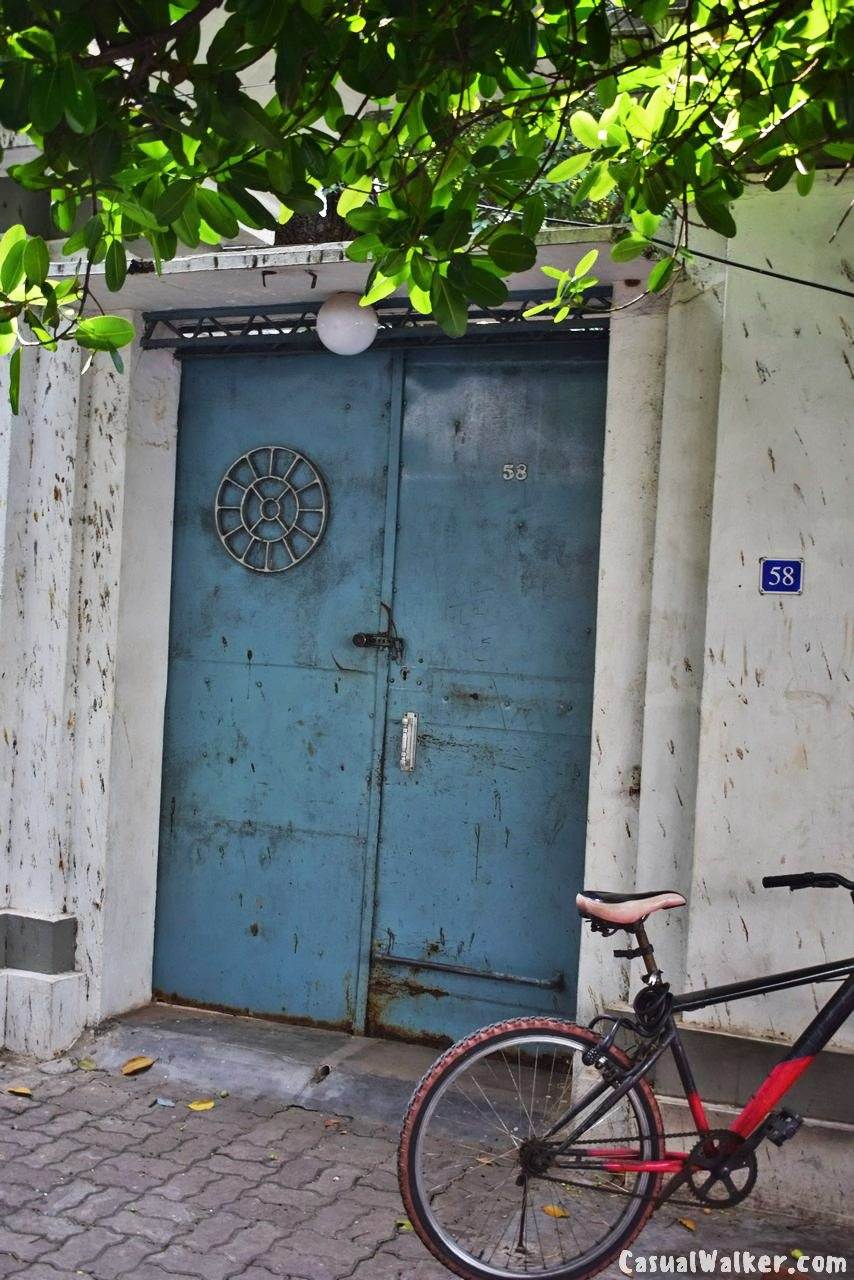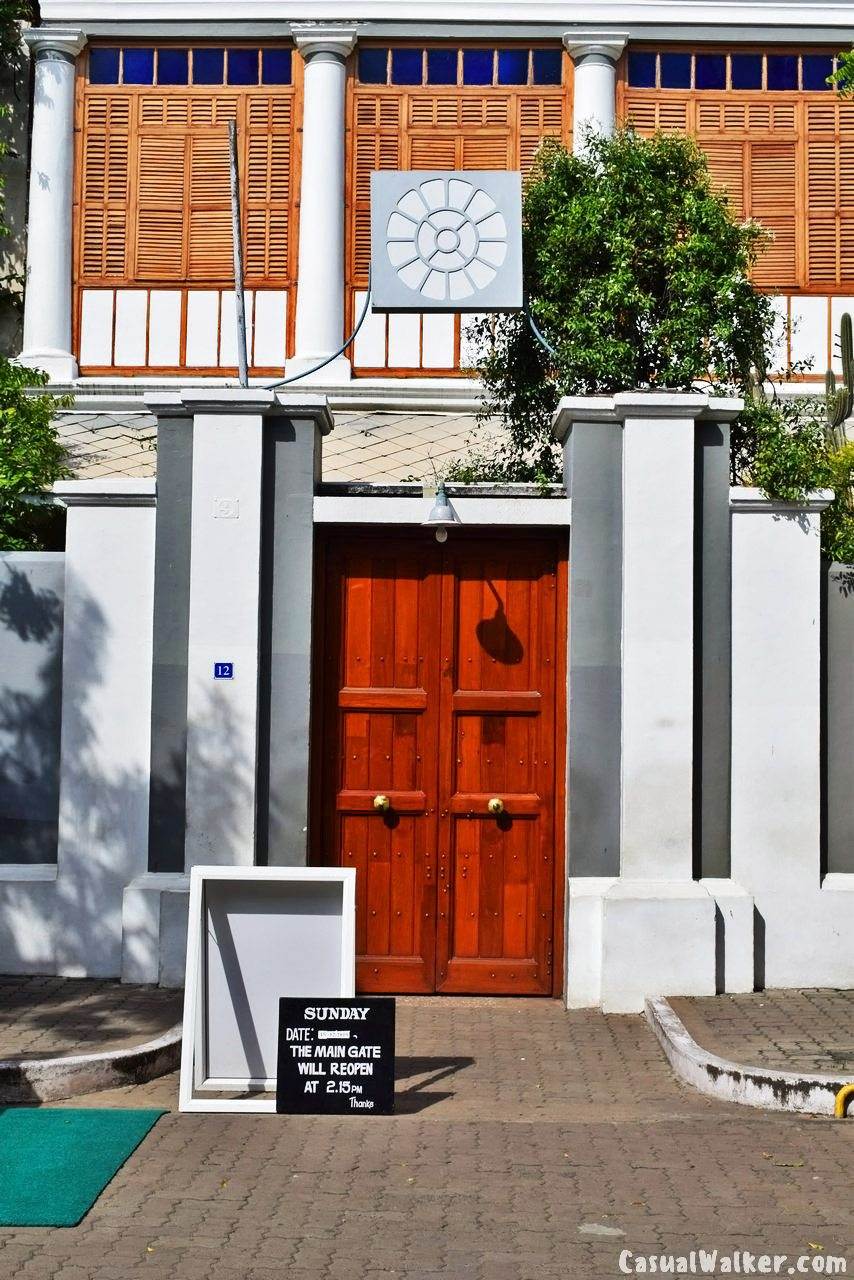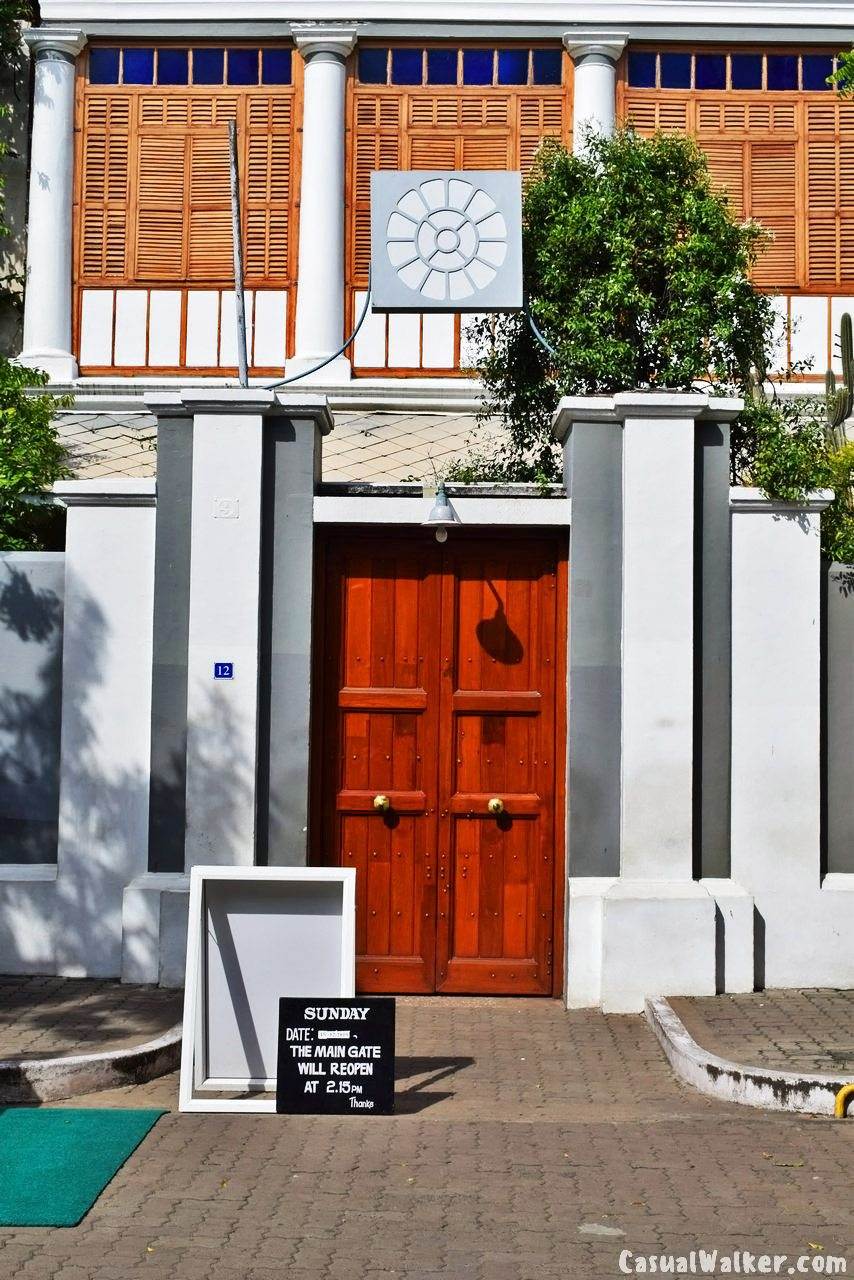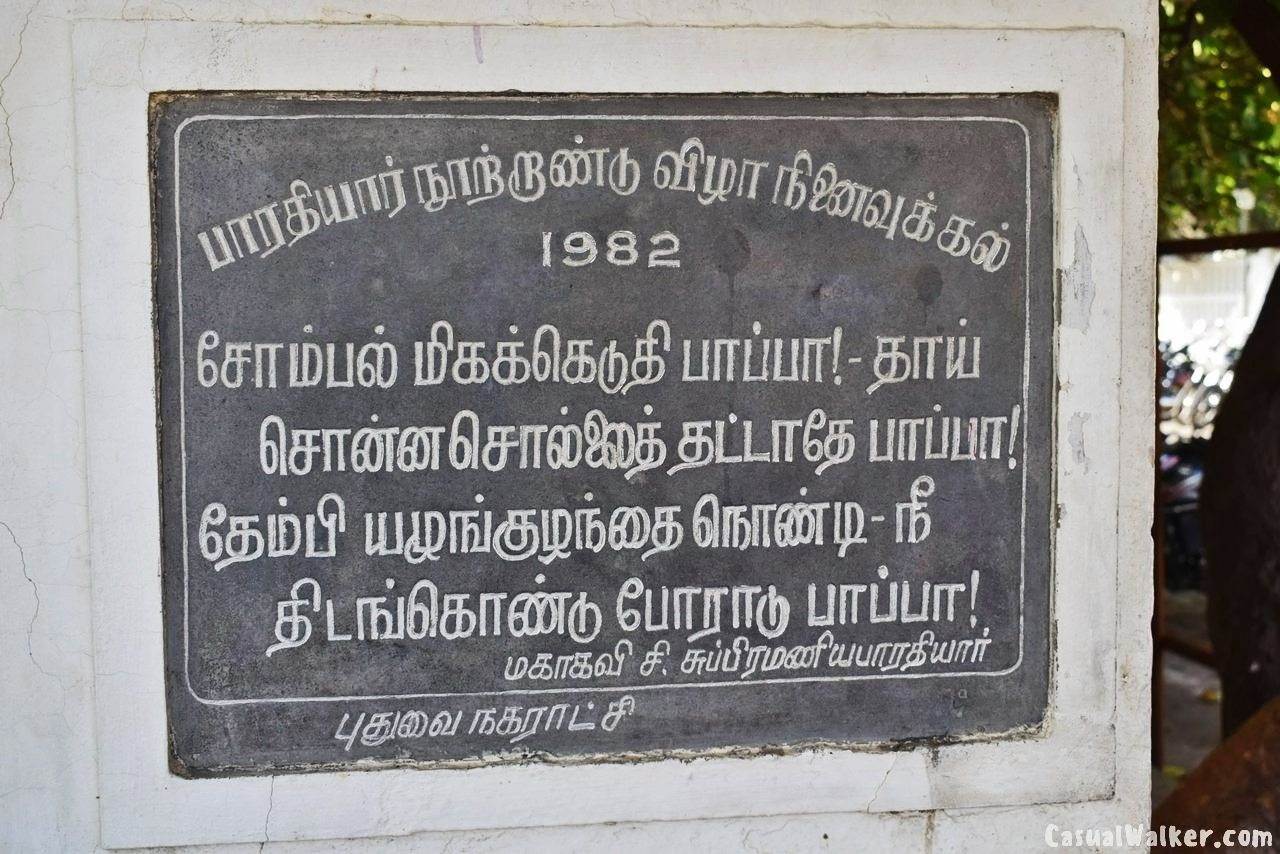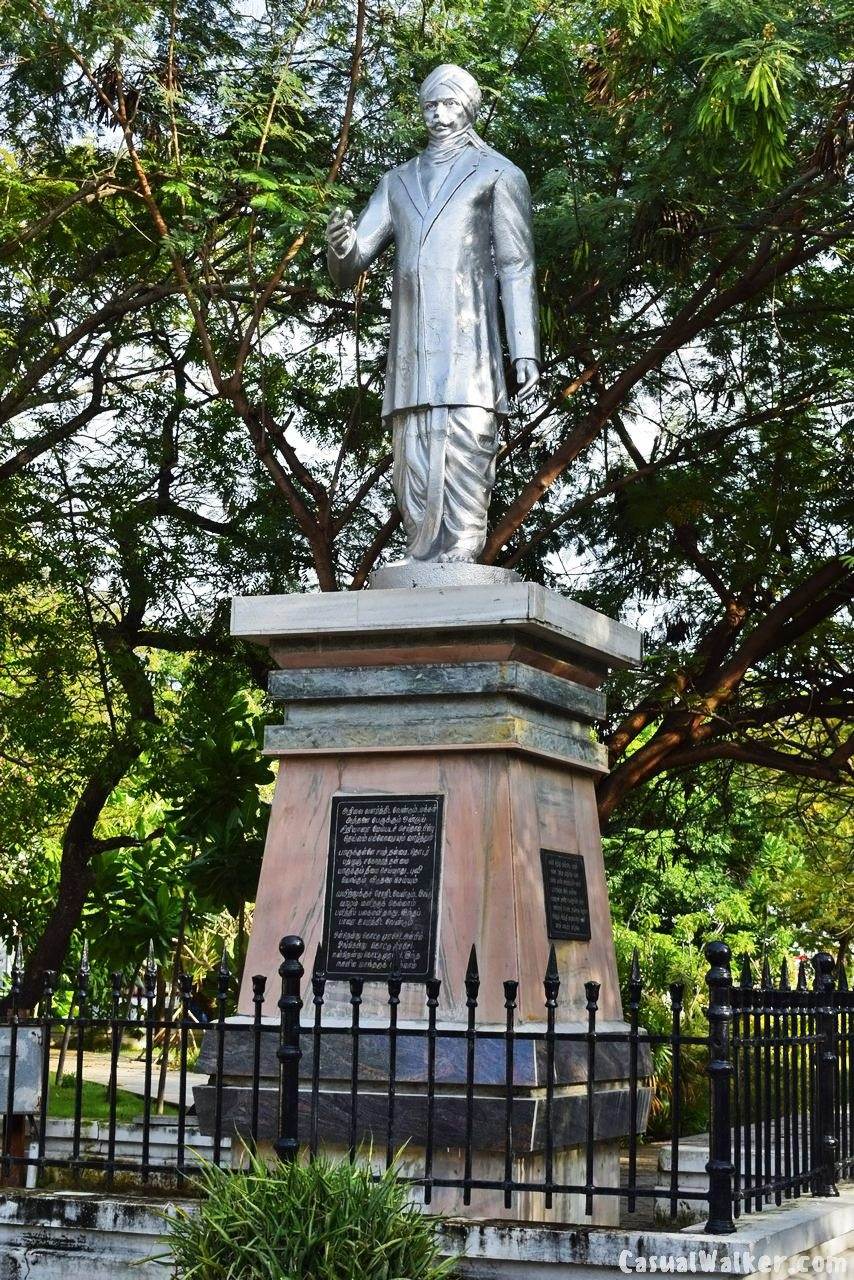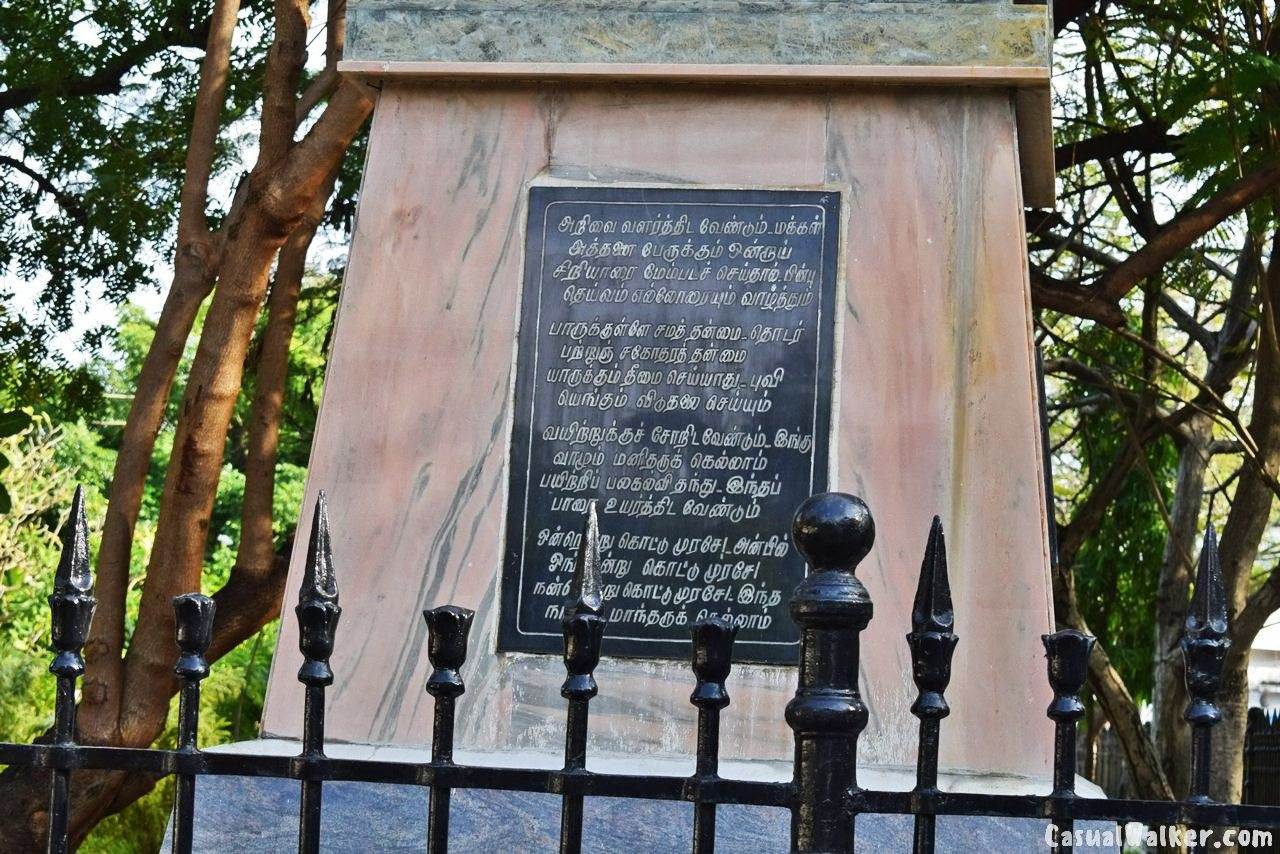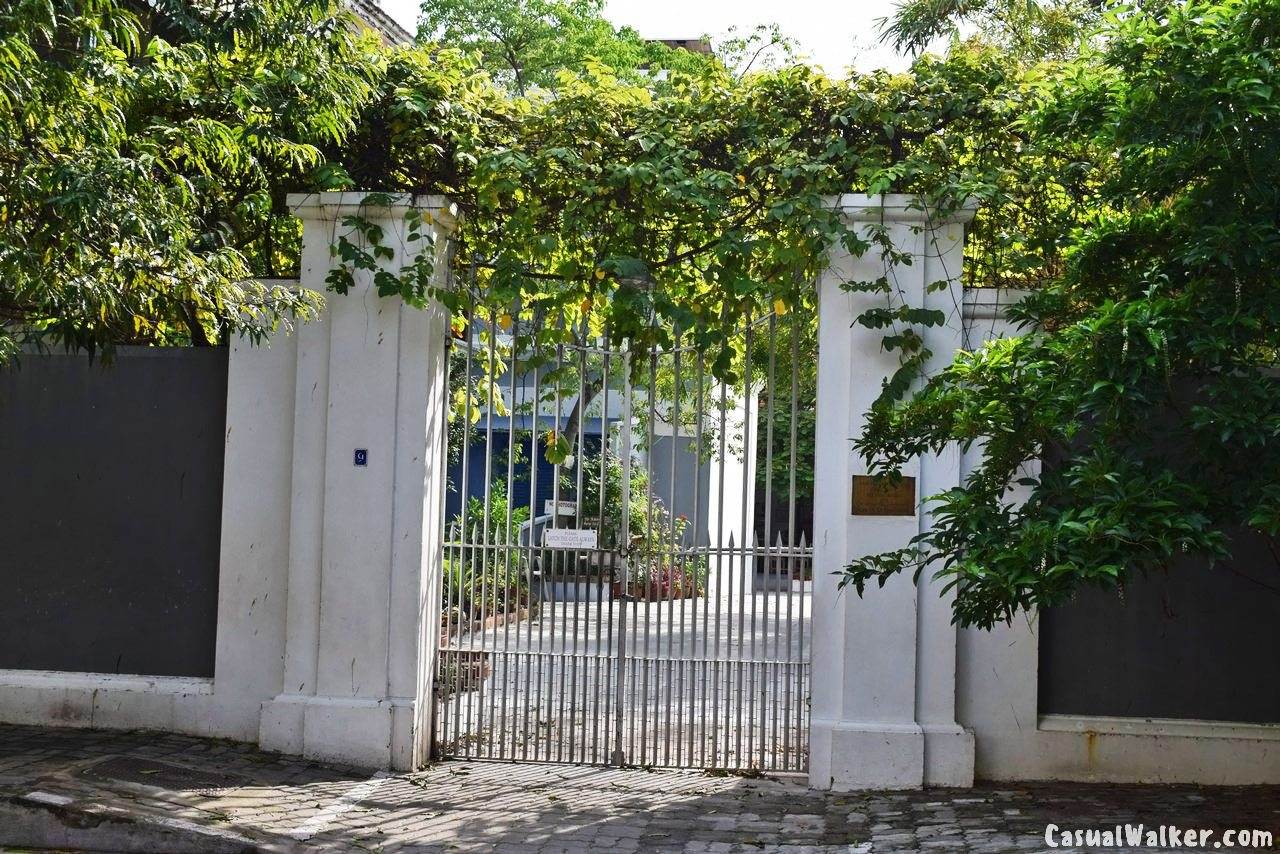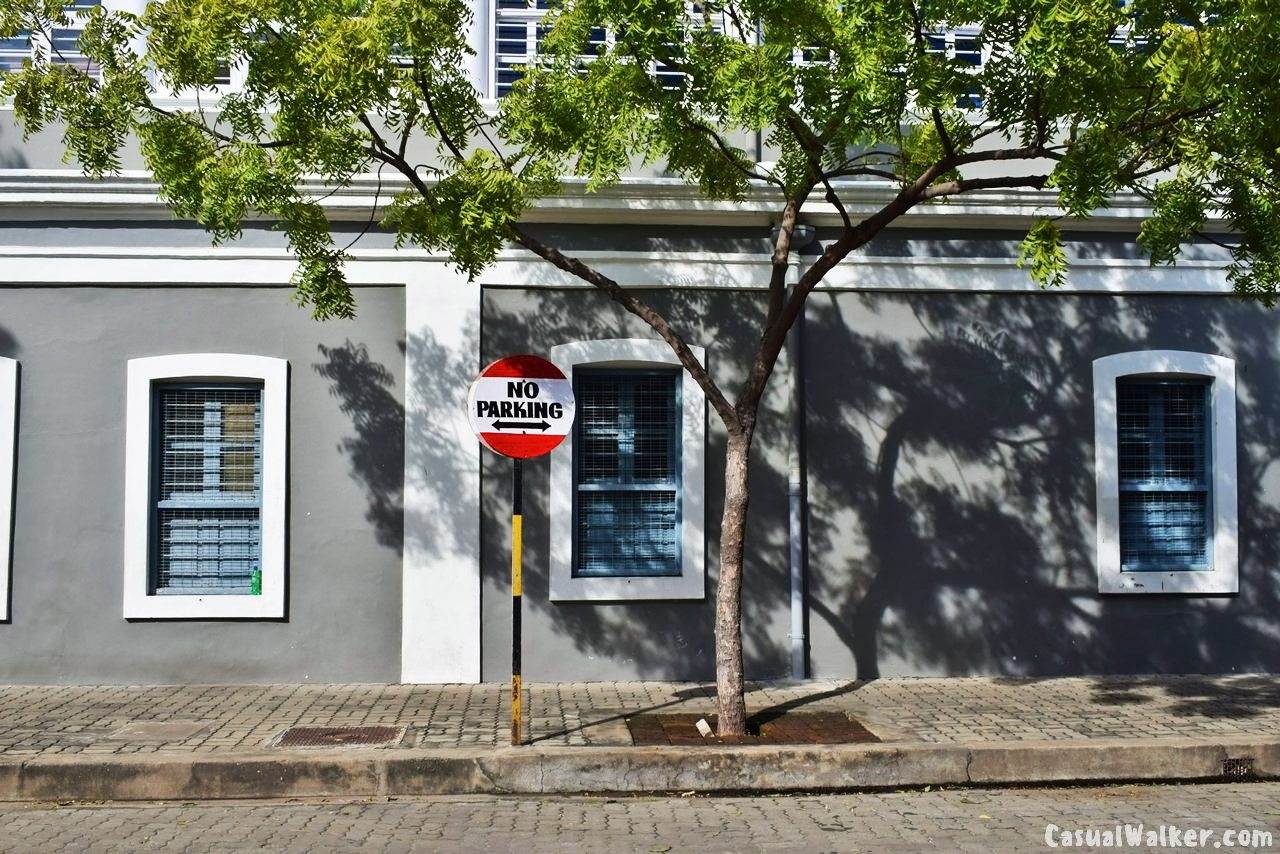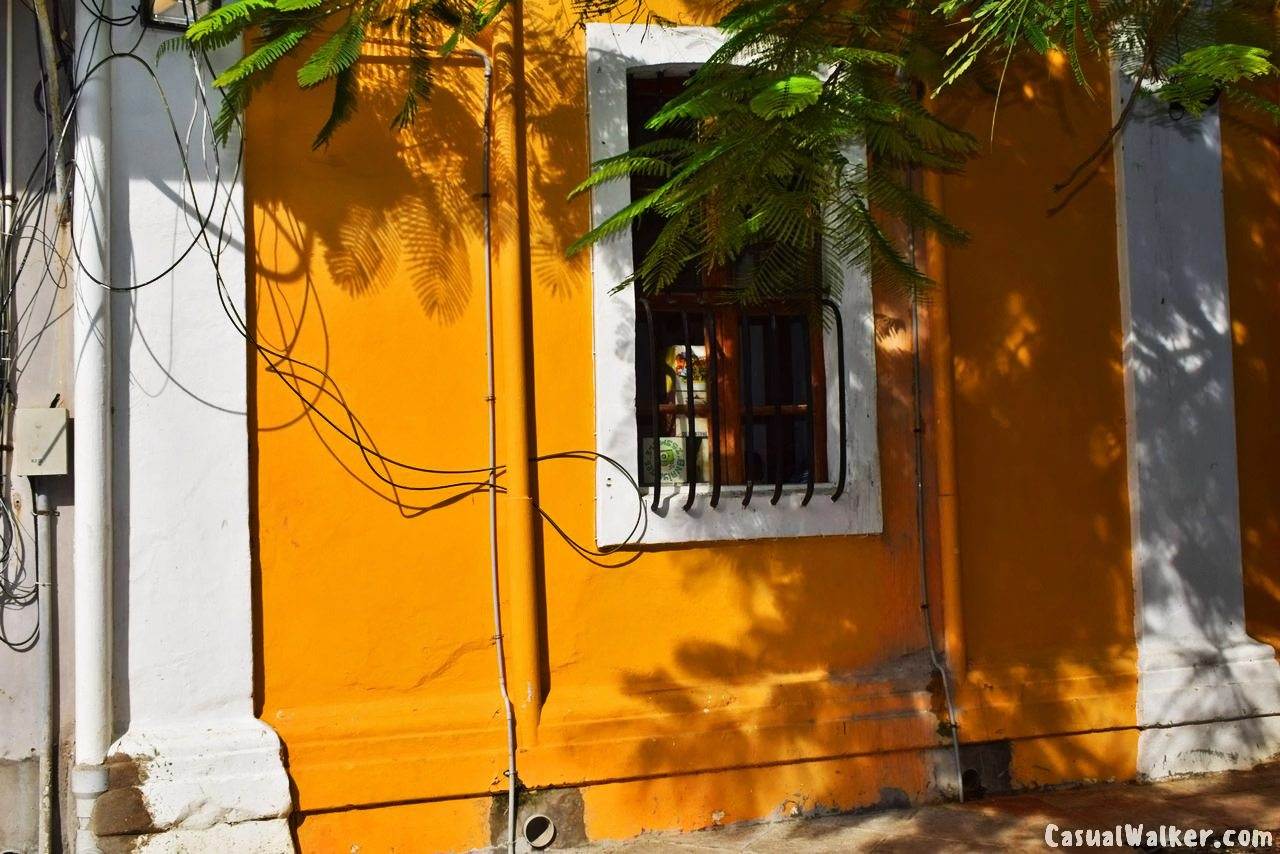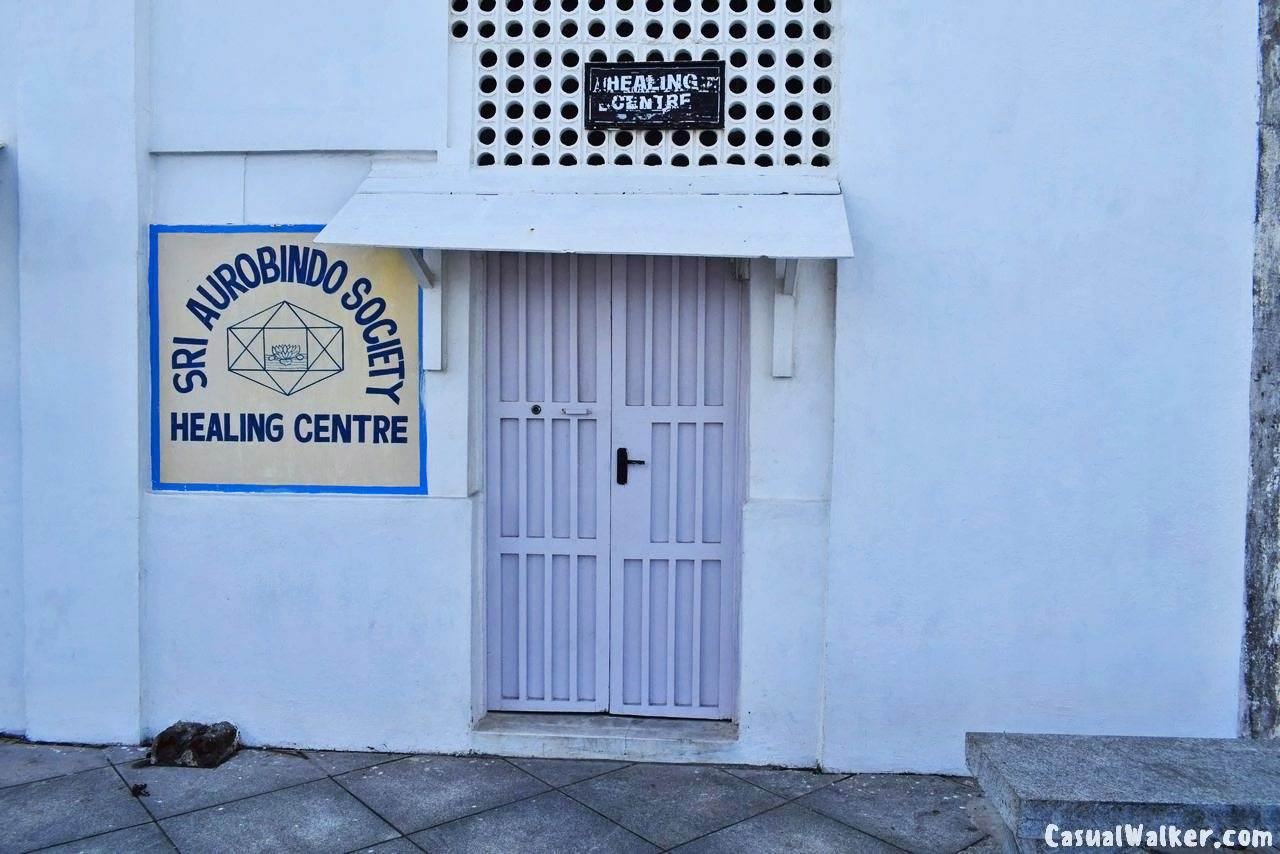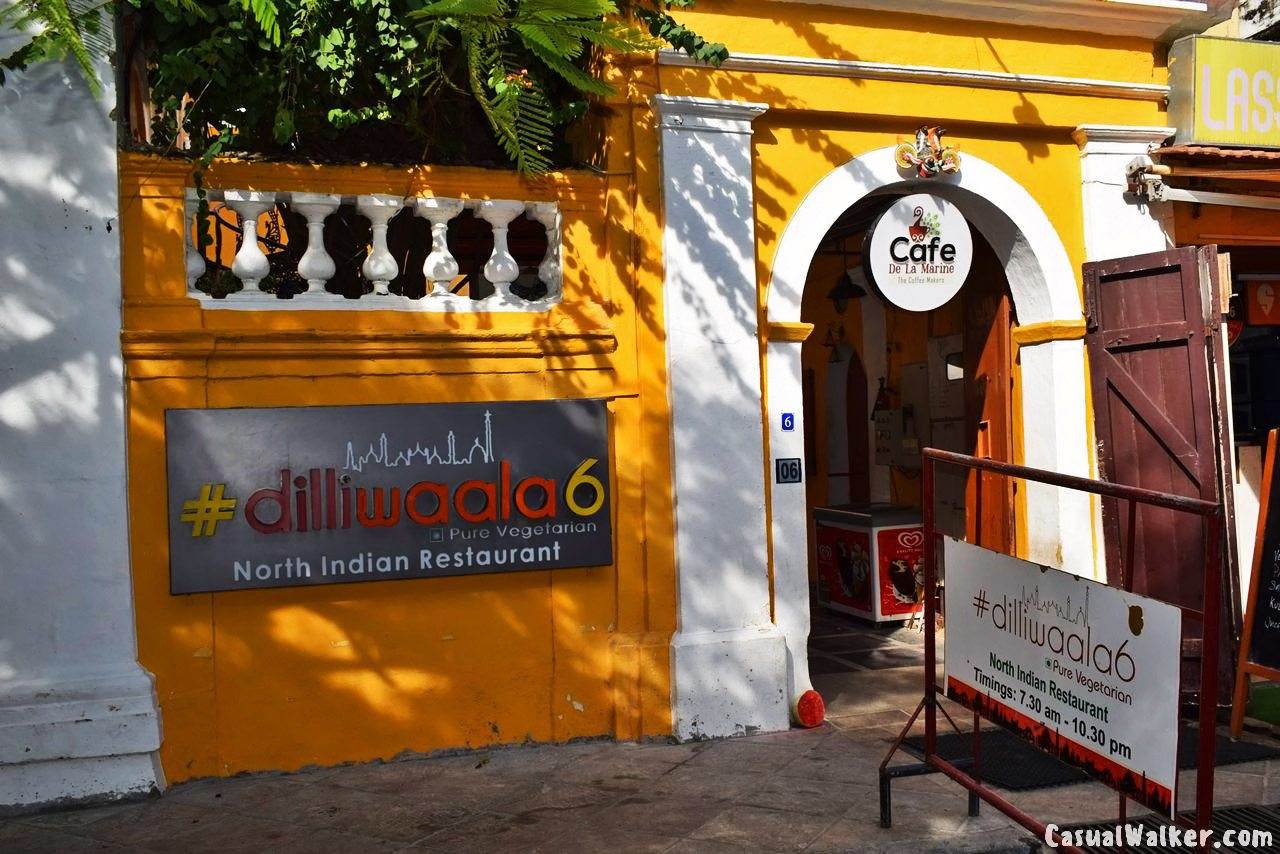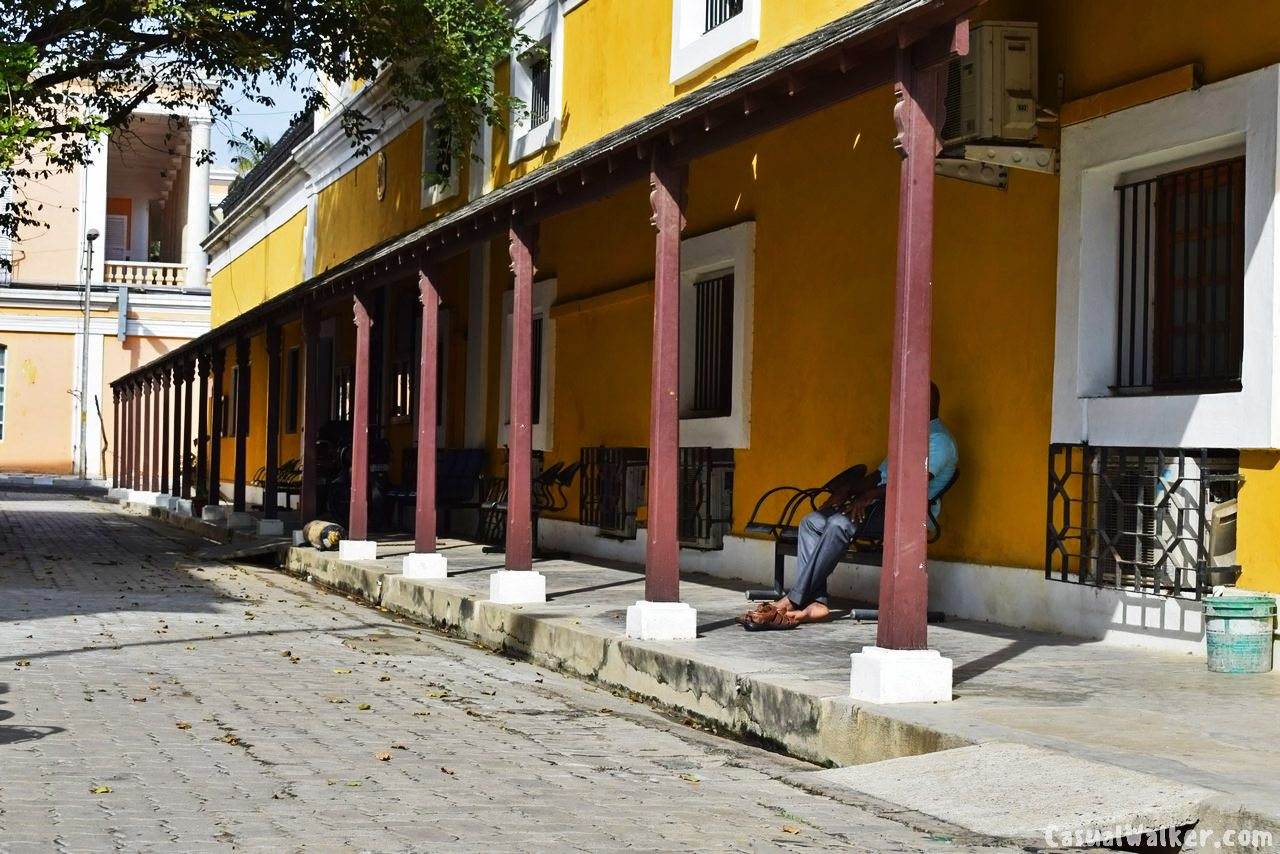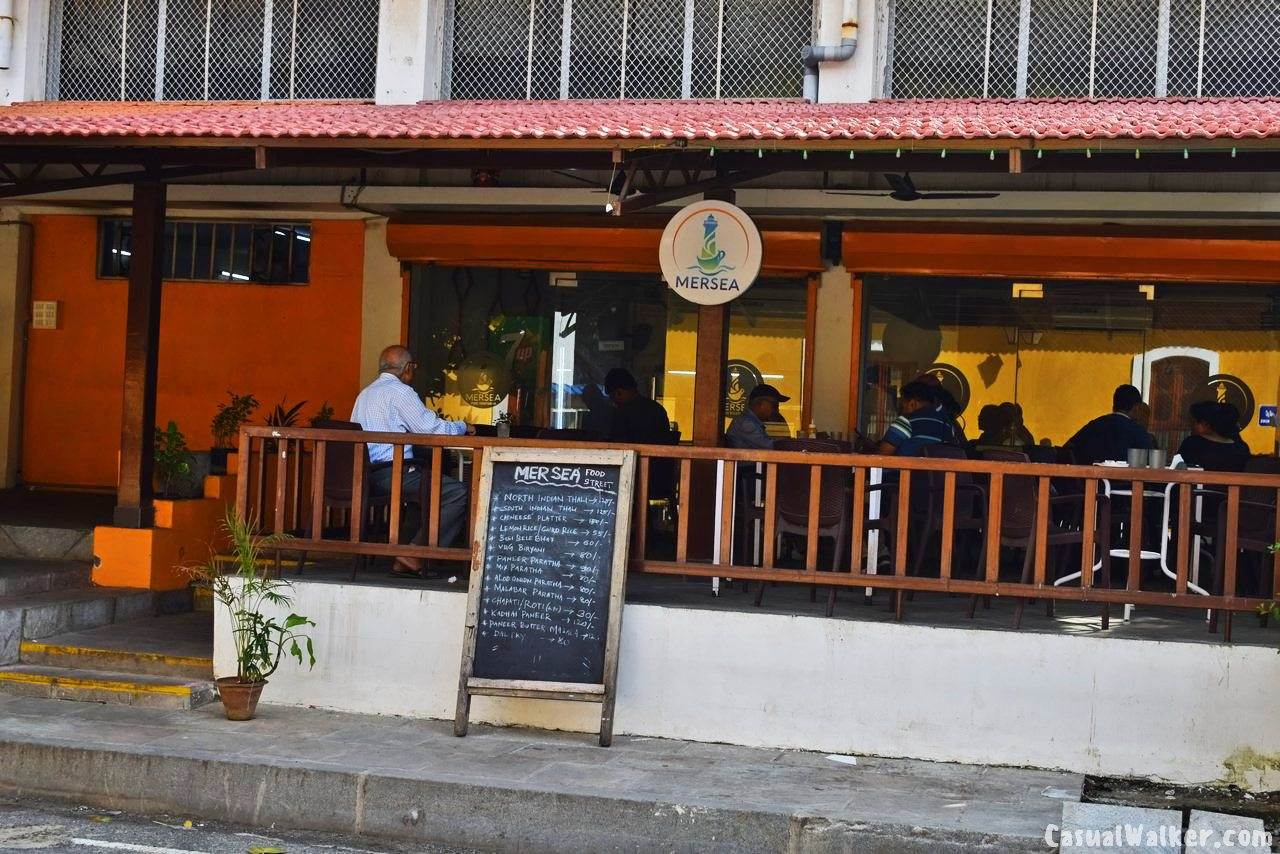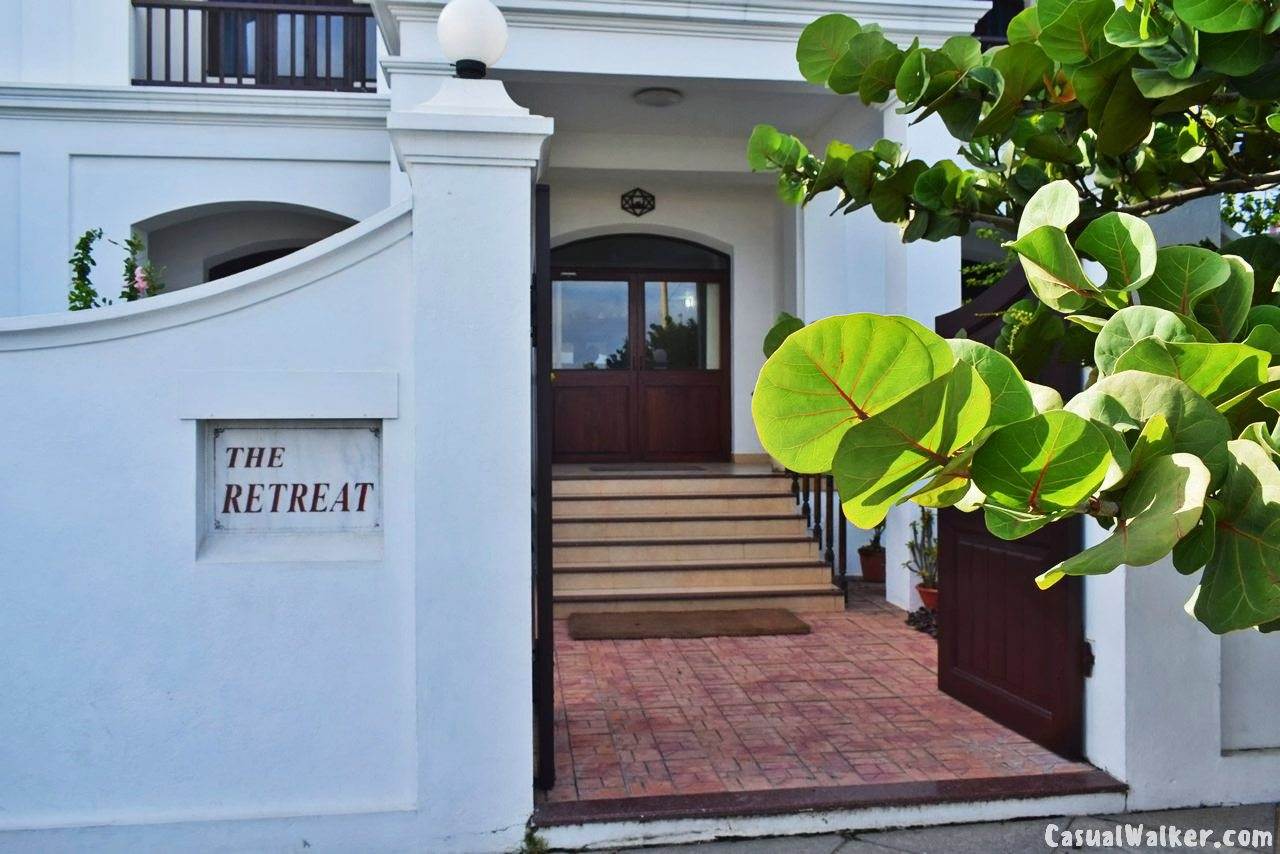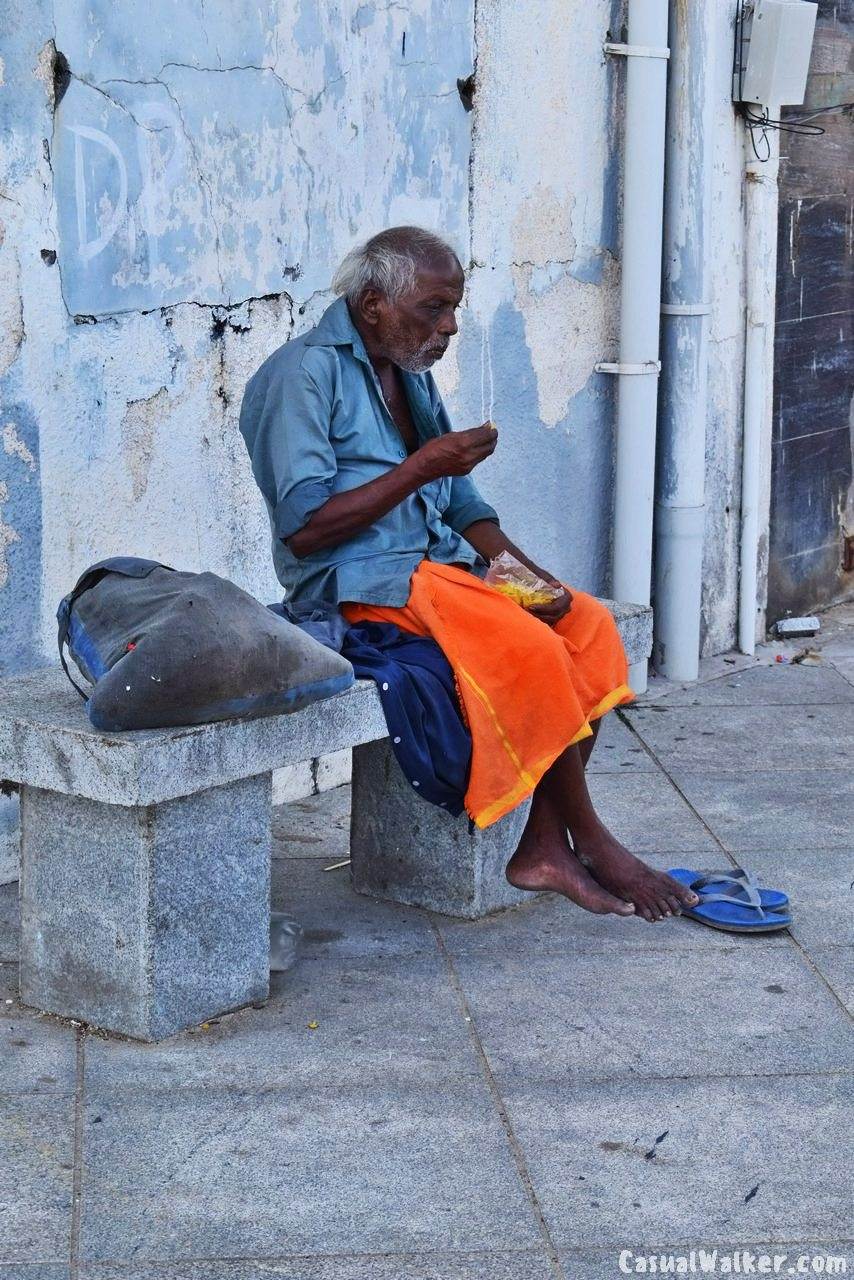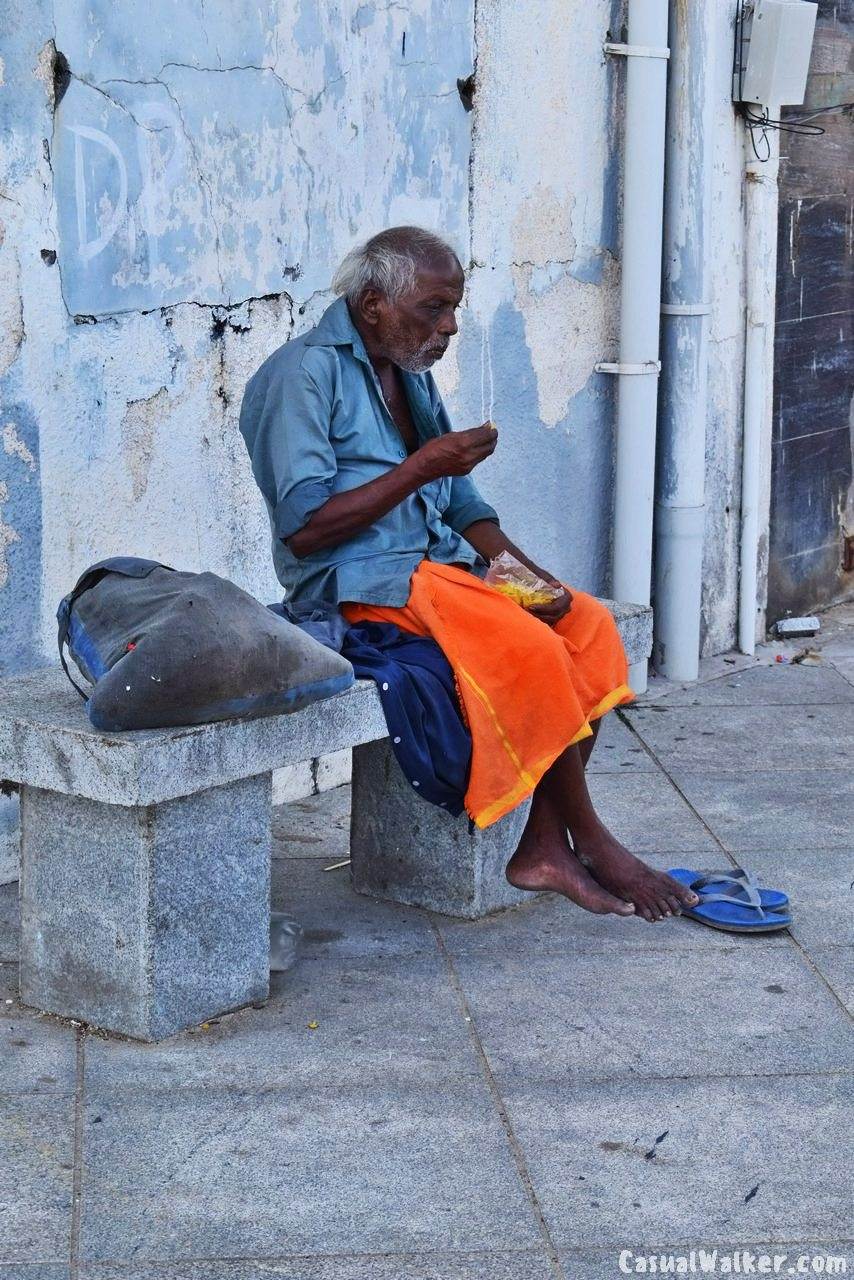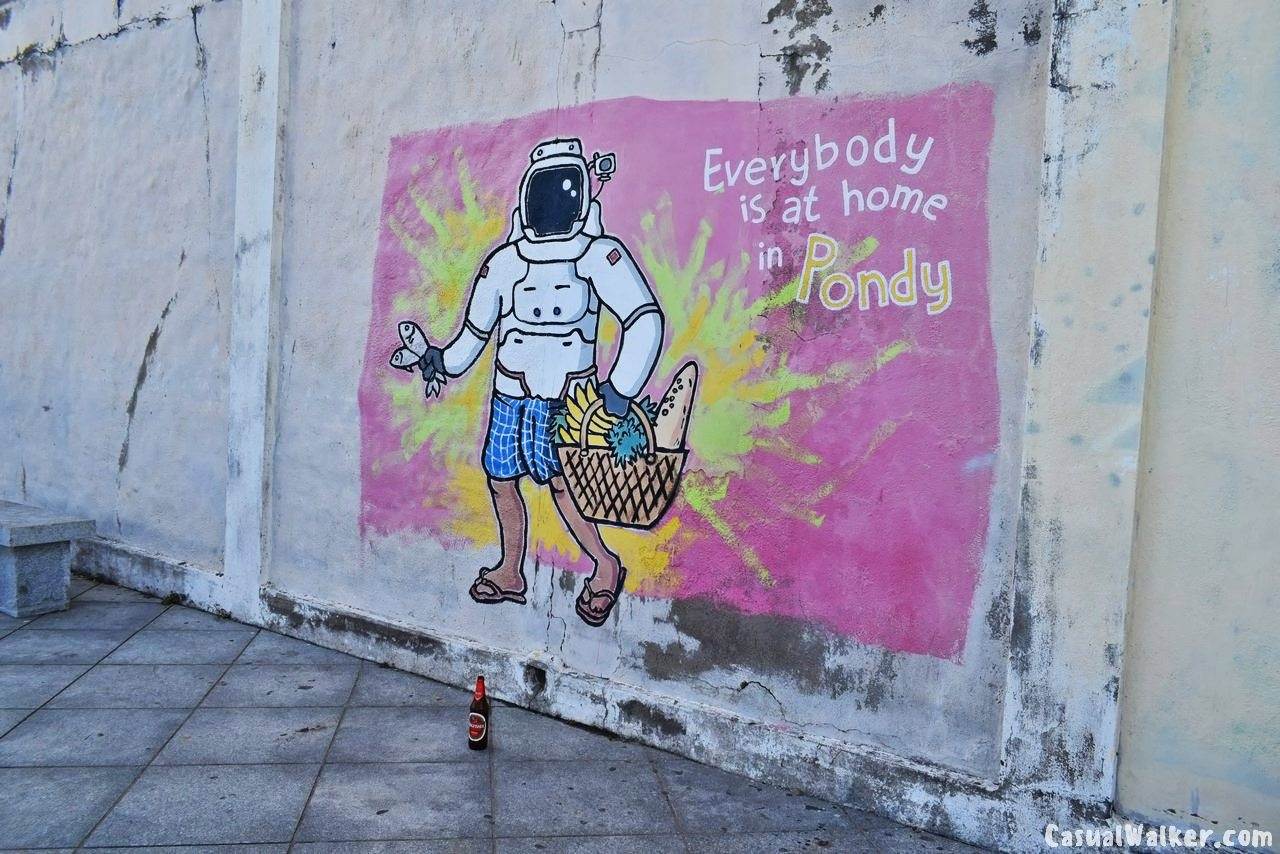 Dear Reader, You too have similar Photos Collections?
Send Your Photos. We will publish it.
We request you to send your own similar photos collection, which is related to any Indian Travel, Temples, Traditions, Culture, Art, Reviews, and Food. We will publish your photos with full credits to your name at Casual Walker Magazine.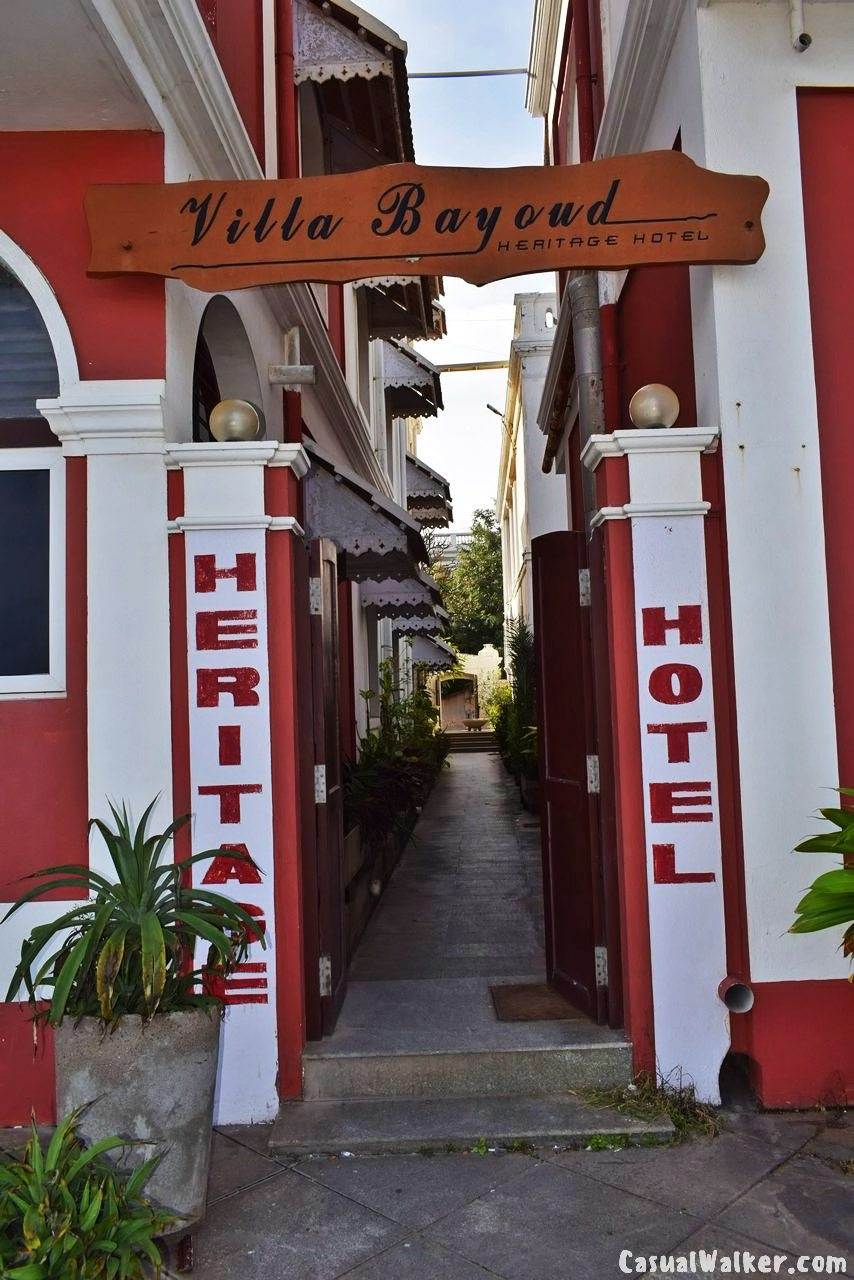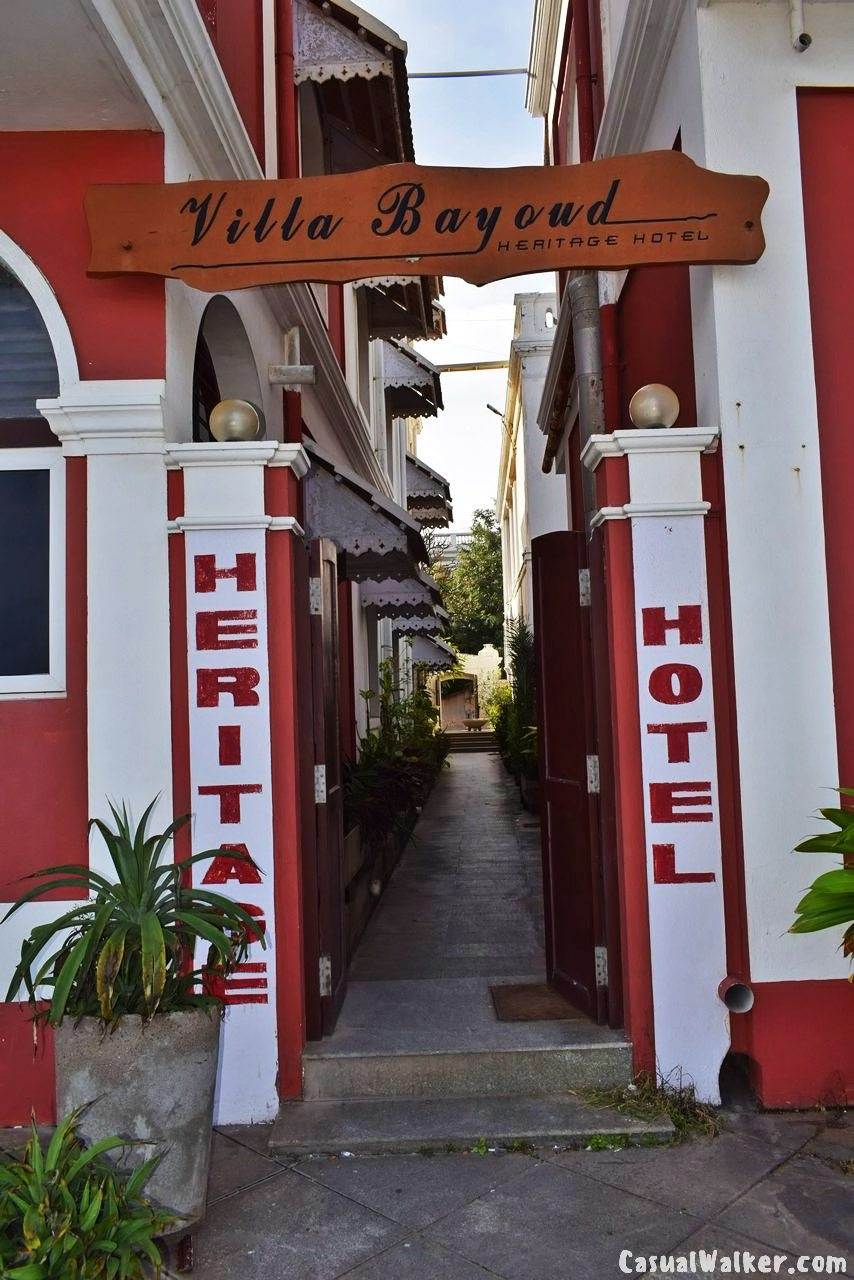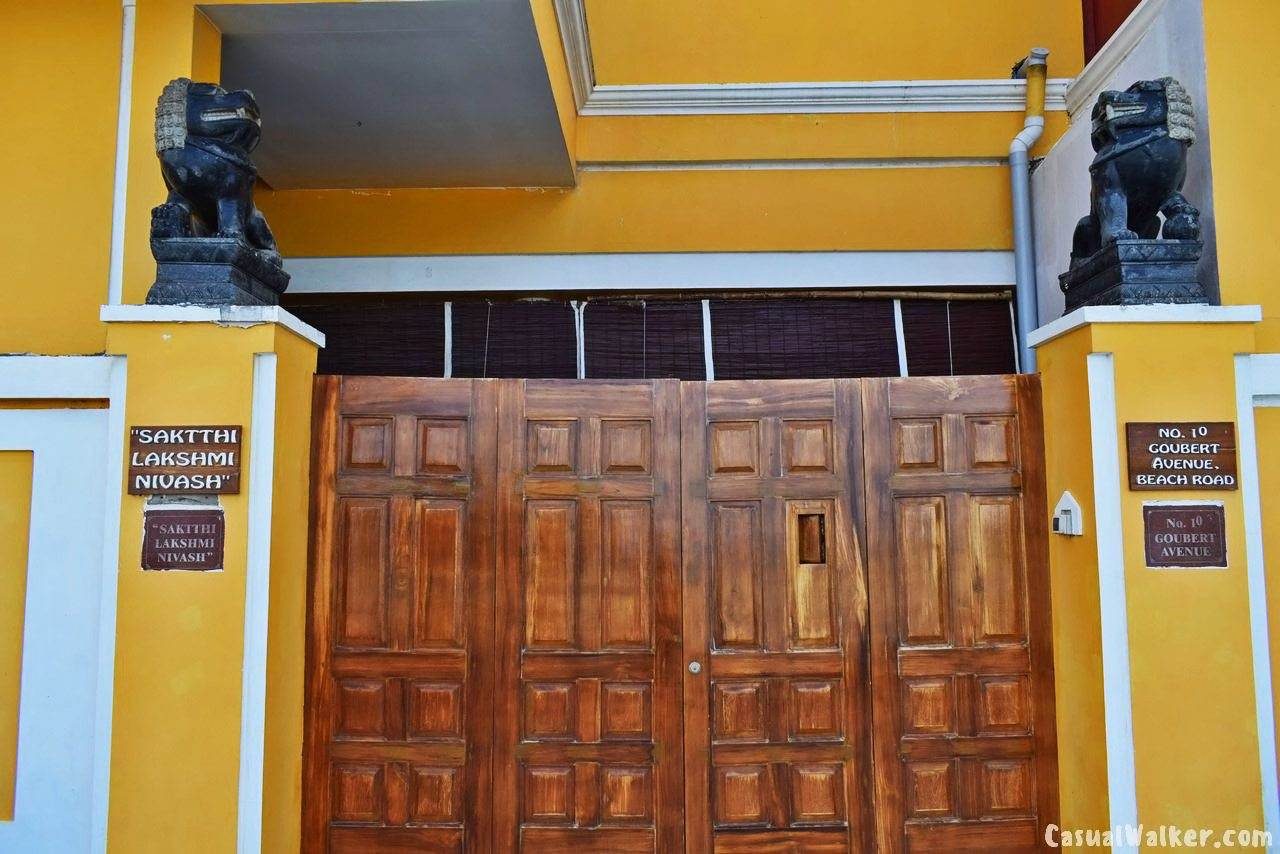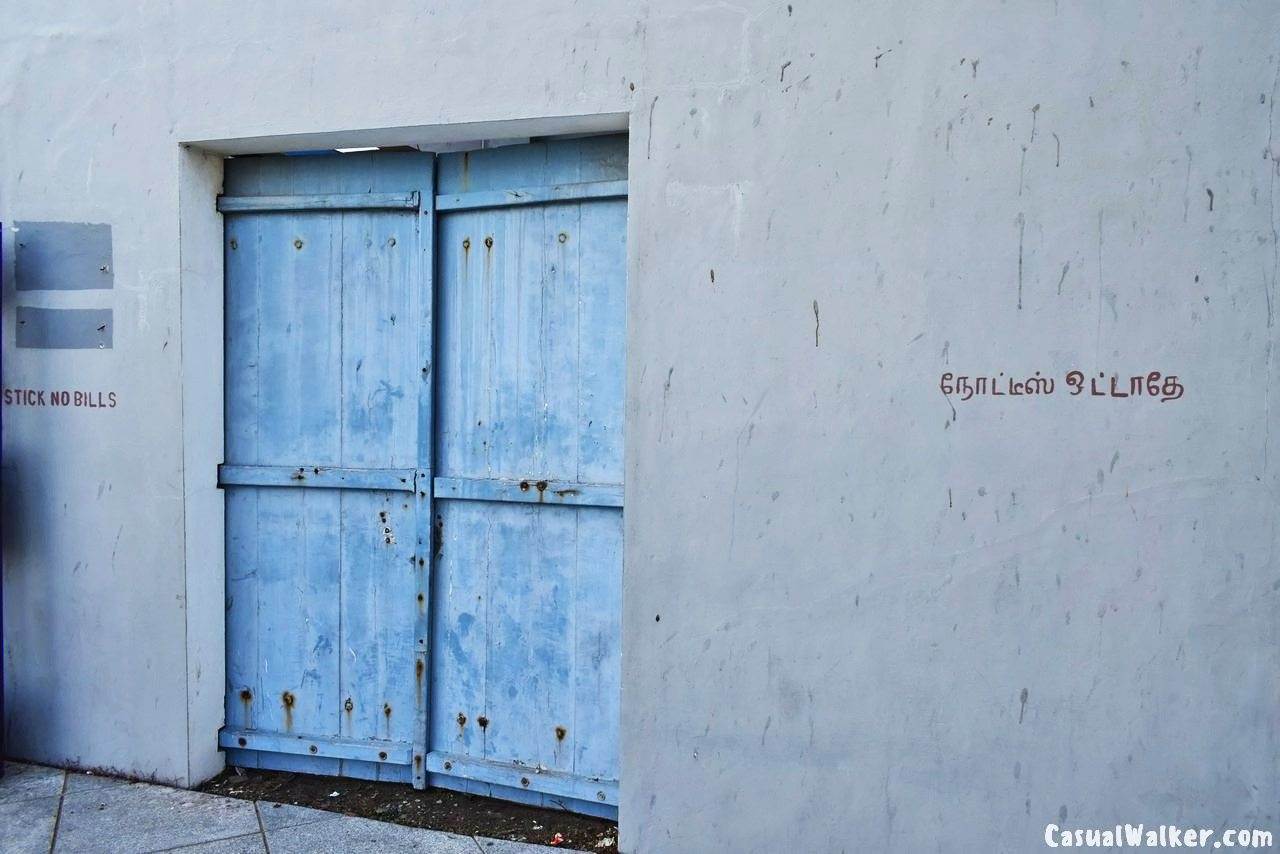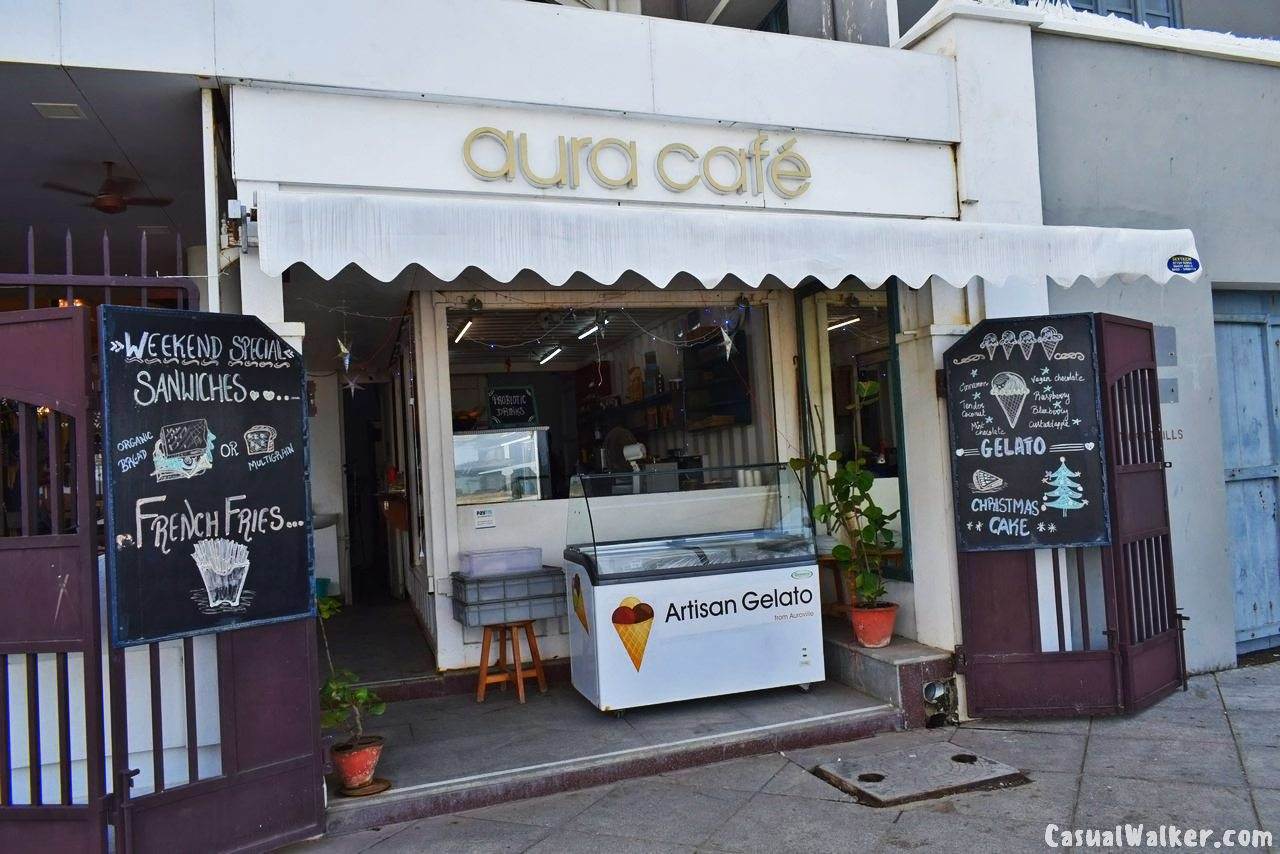 Popular Places to visit Pondicherry:
Matrimandir, the Temple of the Mother, Auroville, Pondicherry : the Soul of the city – Visit, Travel Guide
Sri Aurobindo Ashram – the famous spiritual community ashram & most visited place in Pondicherry / Puducherry – Visit, Travel Guide
French Colony in Pondicherry, best place for French culture & architecture : the Little French Town in India – Visit, Travel Guide
Pondicherry Mahatma Gandhi Statue, Promenade Beach – the largest Mahatma Gandhi statue in Asia, Pondicherry / Puducherry – Visit, Travel Guide
French War Memorial – the first world war memorial for French India Soliders, Goubert Avenue, Pondicherry / Puducherry – Visit, Travel Guide