Hindu Spiritual and Service Fair 2020, Chennai – Largest Hindu Cultural, Traditional and Spiritual Exhibition in India
– spiritual and traditions exhibition photo coverage

Recently visited the 11th Hindu Spiritual and Service Fair 2020 was inaugurated by Mata Amritanandamayi Devi with the theme of Feminine is divine – 'Foster Women's Honour', showing Role Of Women In Diverse Walks of Life exploring women in our culture, tradition, spiritual, family, community, society and economy.
It also recalled the influential part played by women in Vedas, Tamil Sangam literature, history, Puranas, spiritualism, and freedom struggle. The Hindu Spiritual and Service Fair 2020 displayed the various cultures of the Hindu Traditions and it's spiritual values to daily lifestyle by various themes, Samskarams, and Symbols.
The Fair demonstrated the Hindu Spiritualism and Life Style based on the 6 main Principles – Protects Forests and Wildlife, Preserves Ecology, Sustains Environment, Inculcates Family and Human Values, Fosters Women's Honour, Promotes Patriotism. It also exhibited traditional foods, feasting for eyes, a lot of competitions for children with many traditional stories.
Check out and enjoy my photo captures of 11th Hindu Spiritual and Service Fair 2020 in Chennai, India.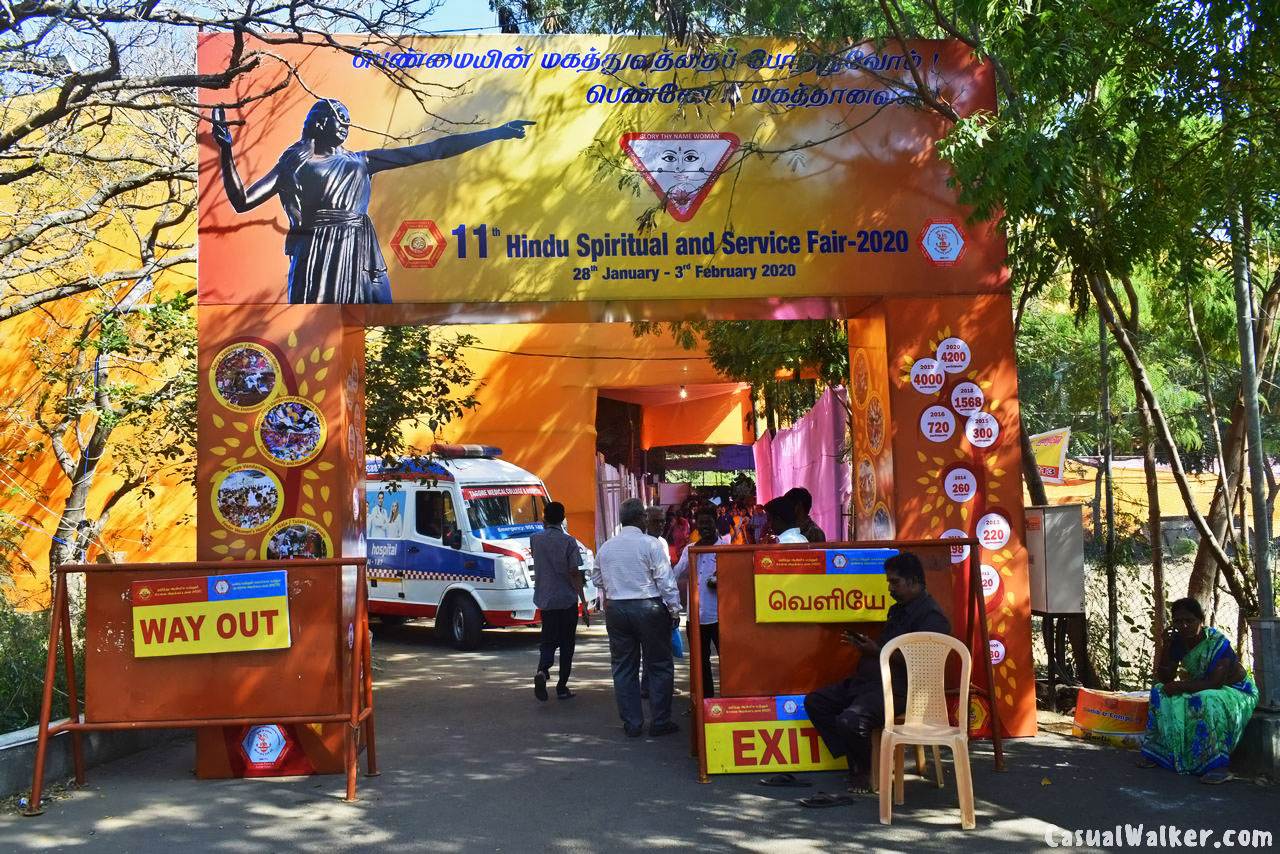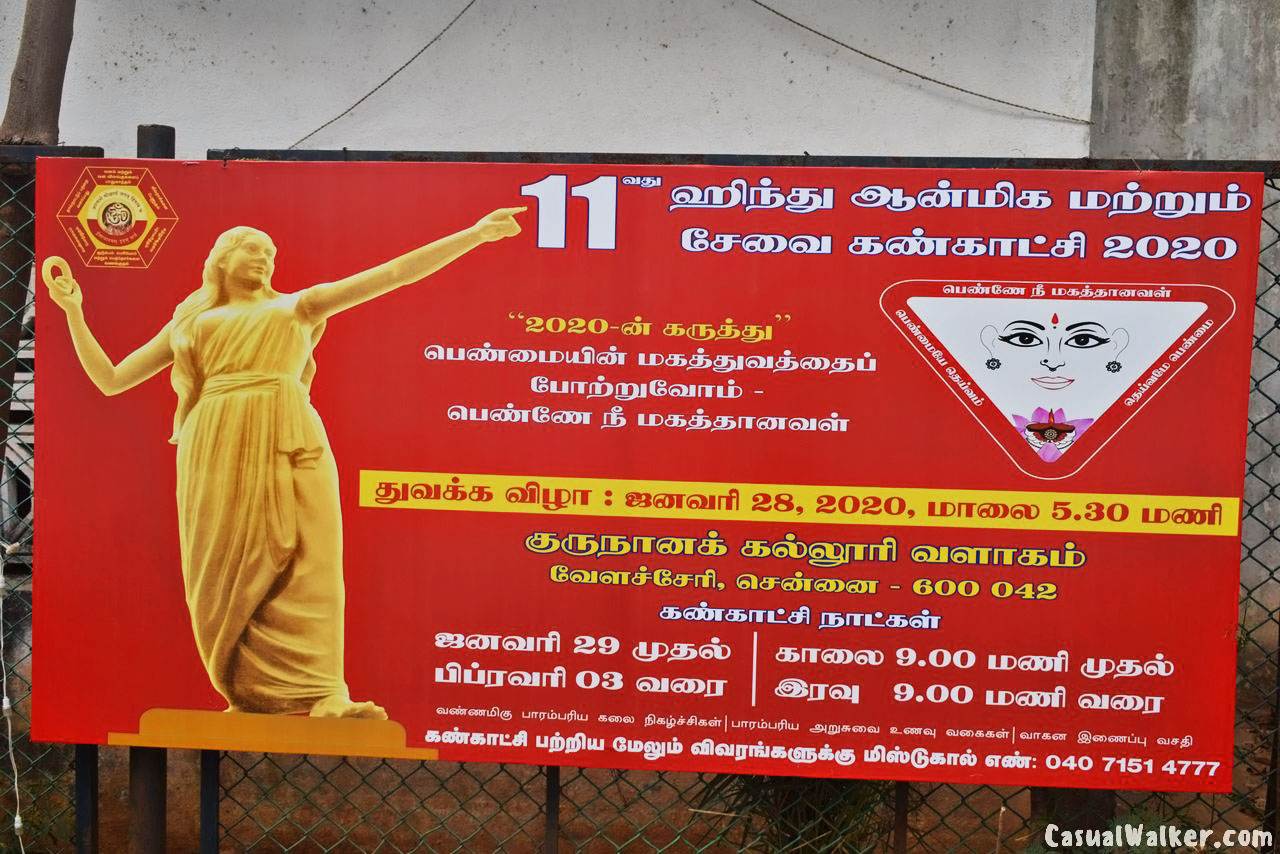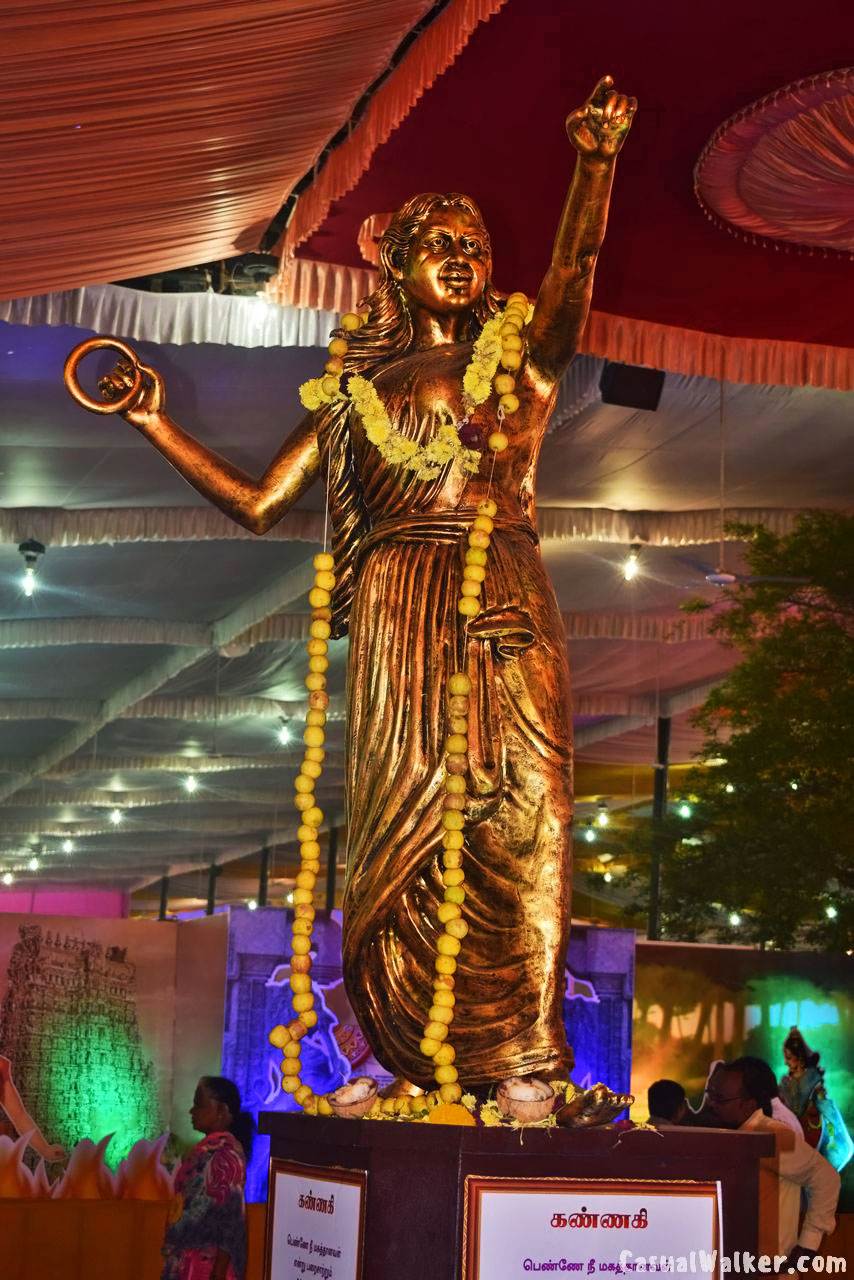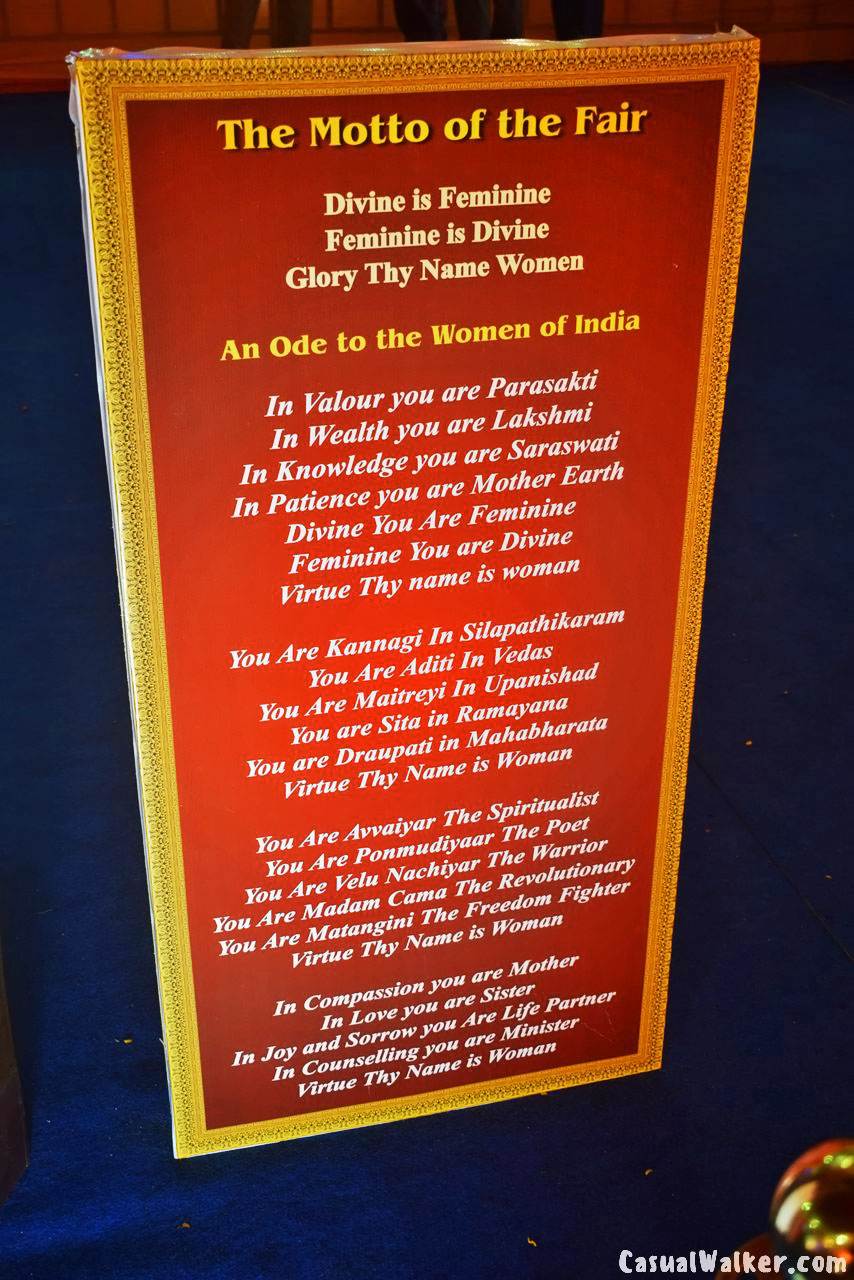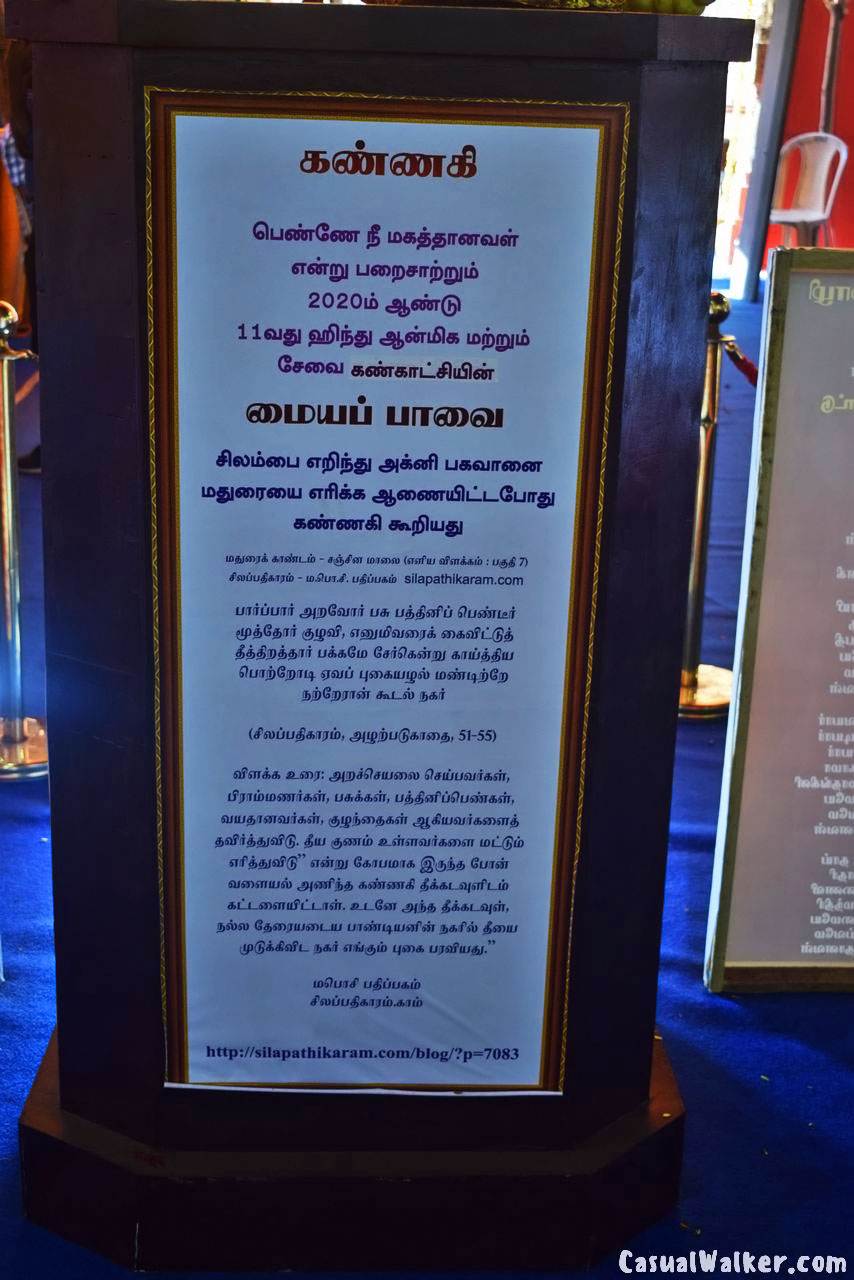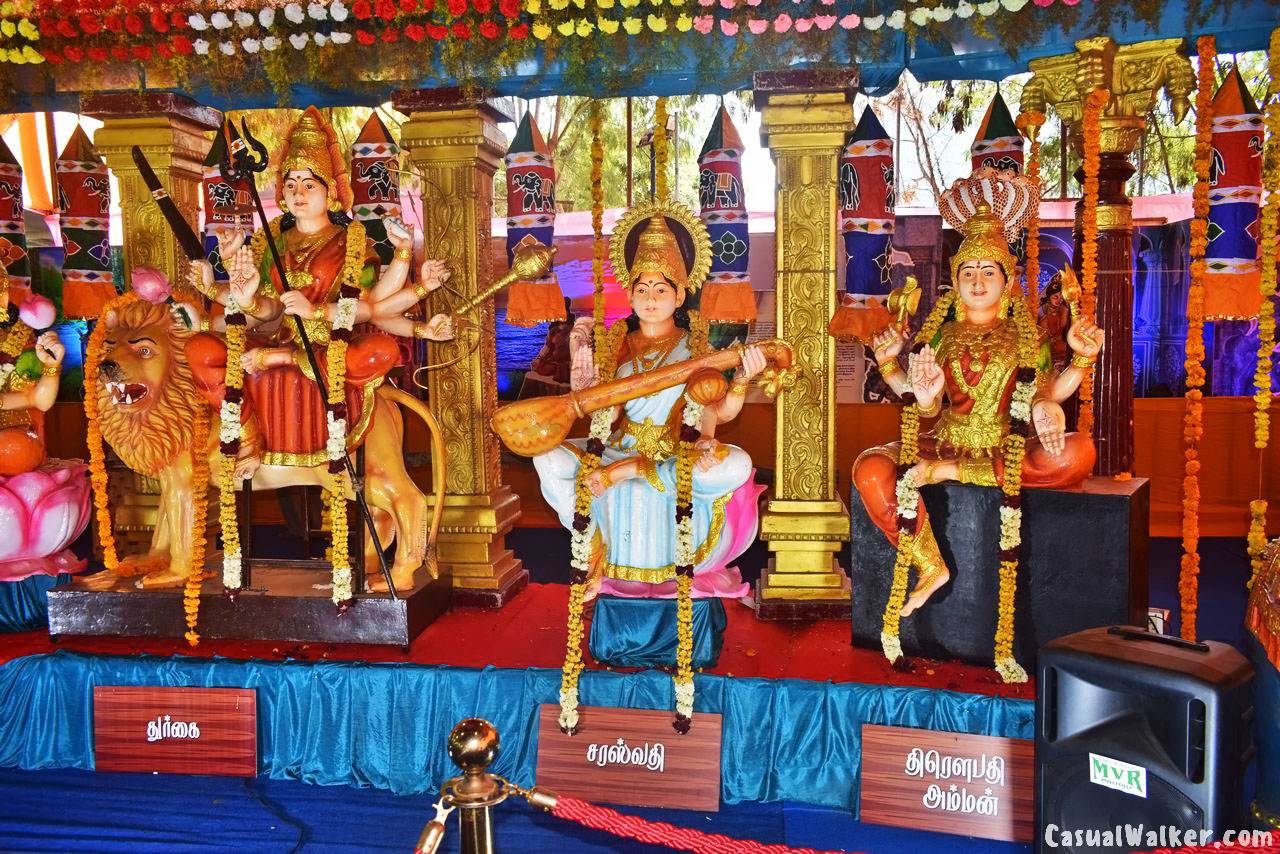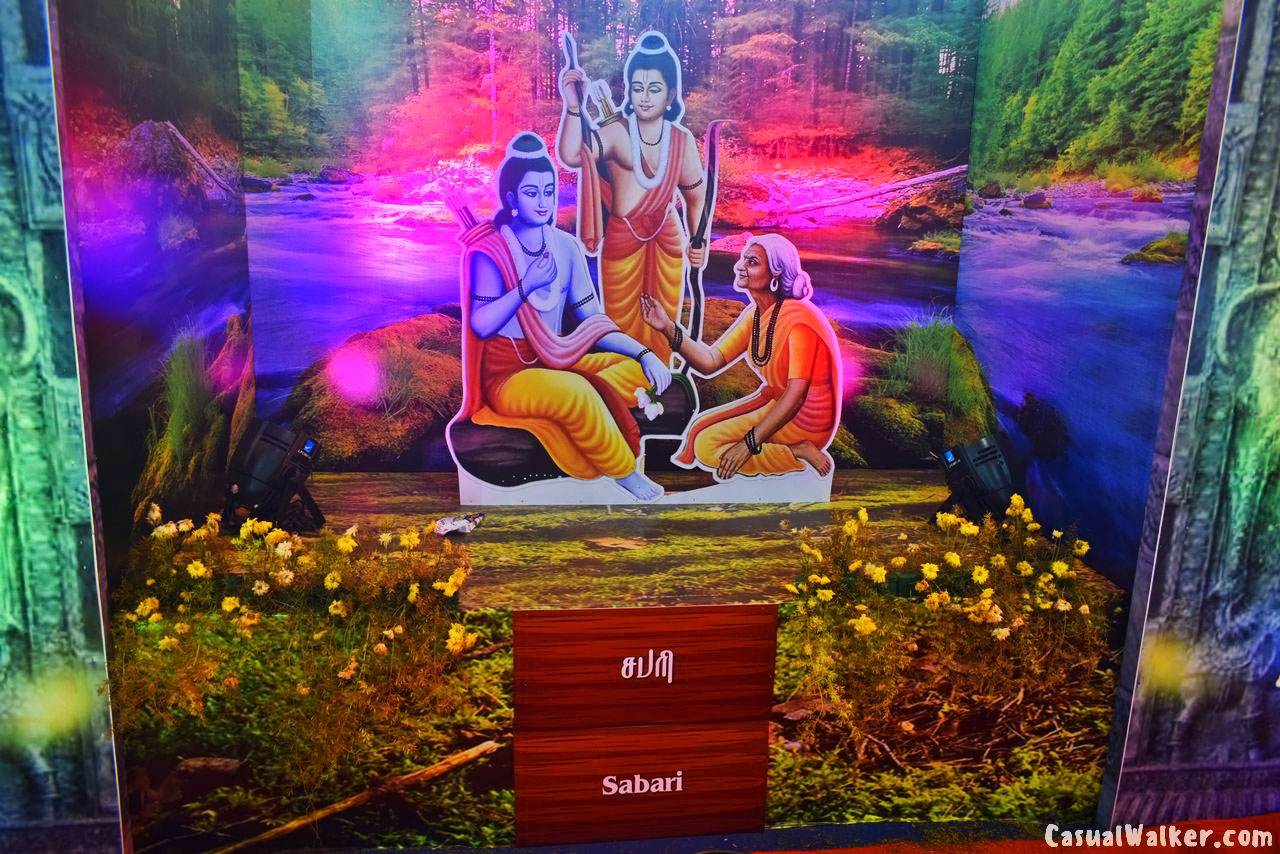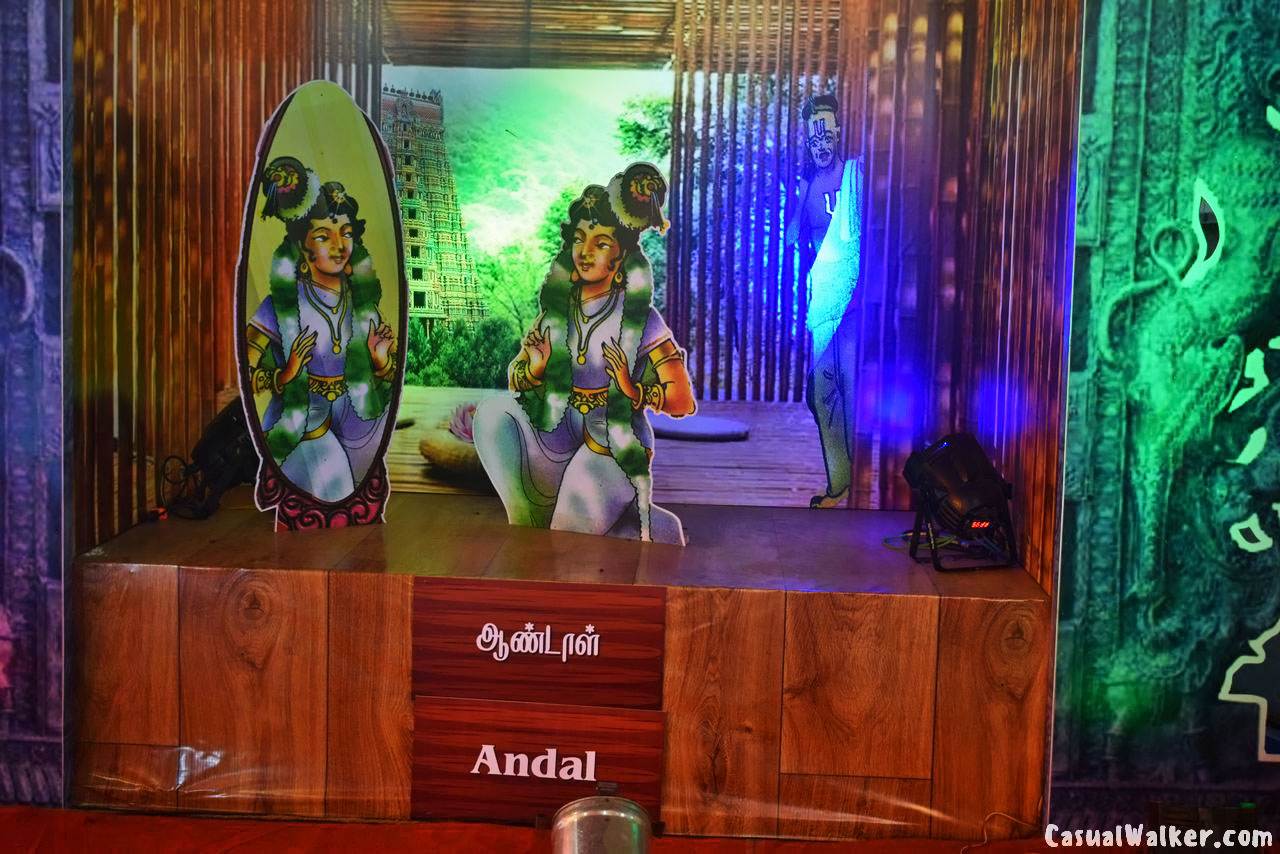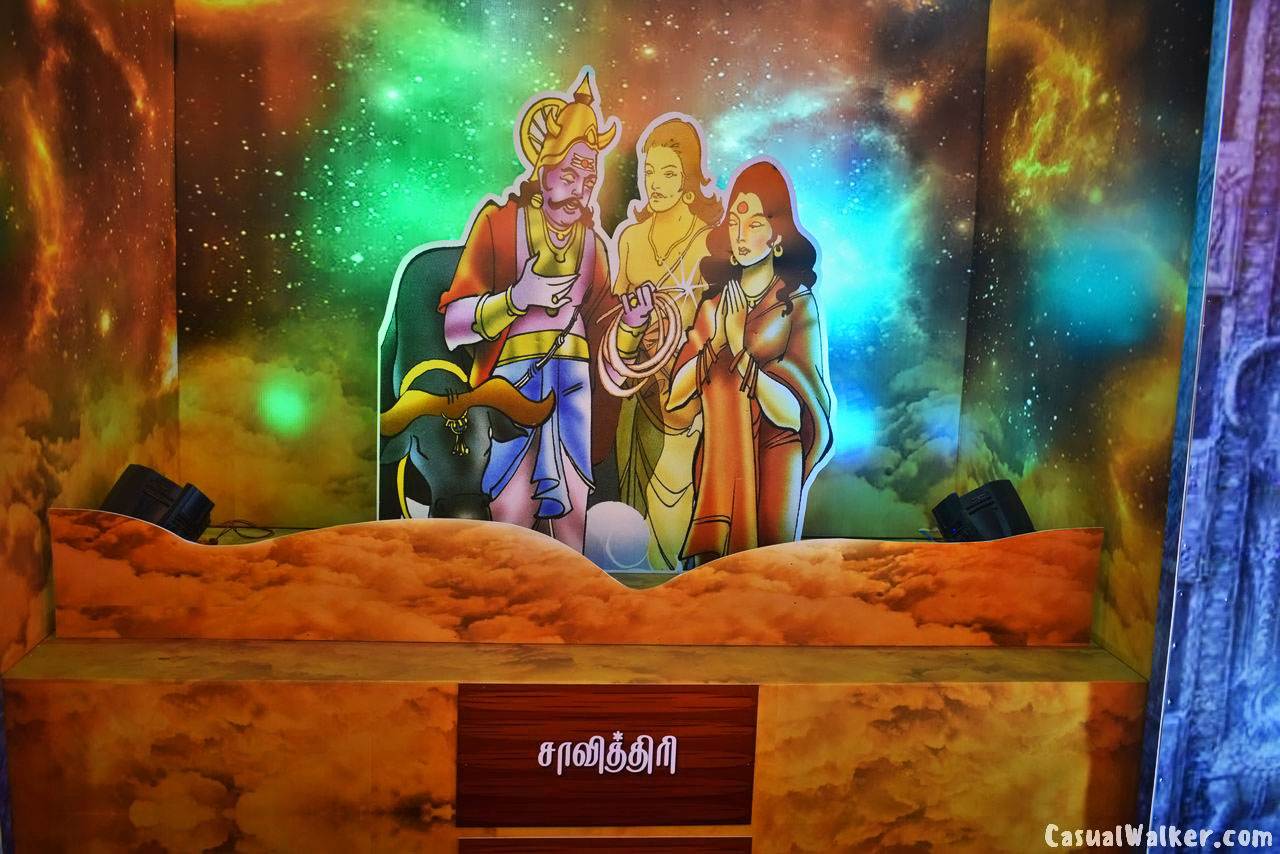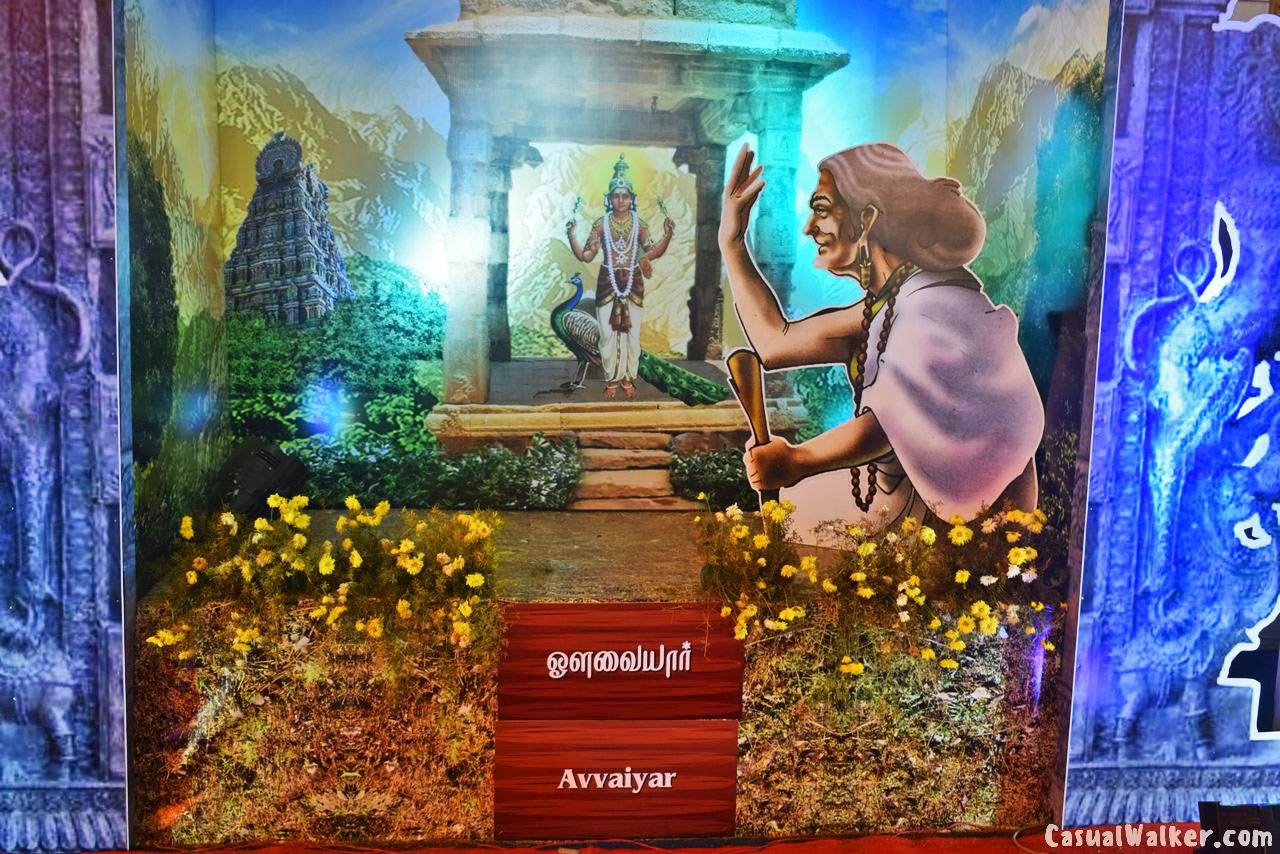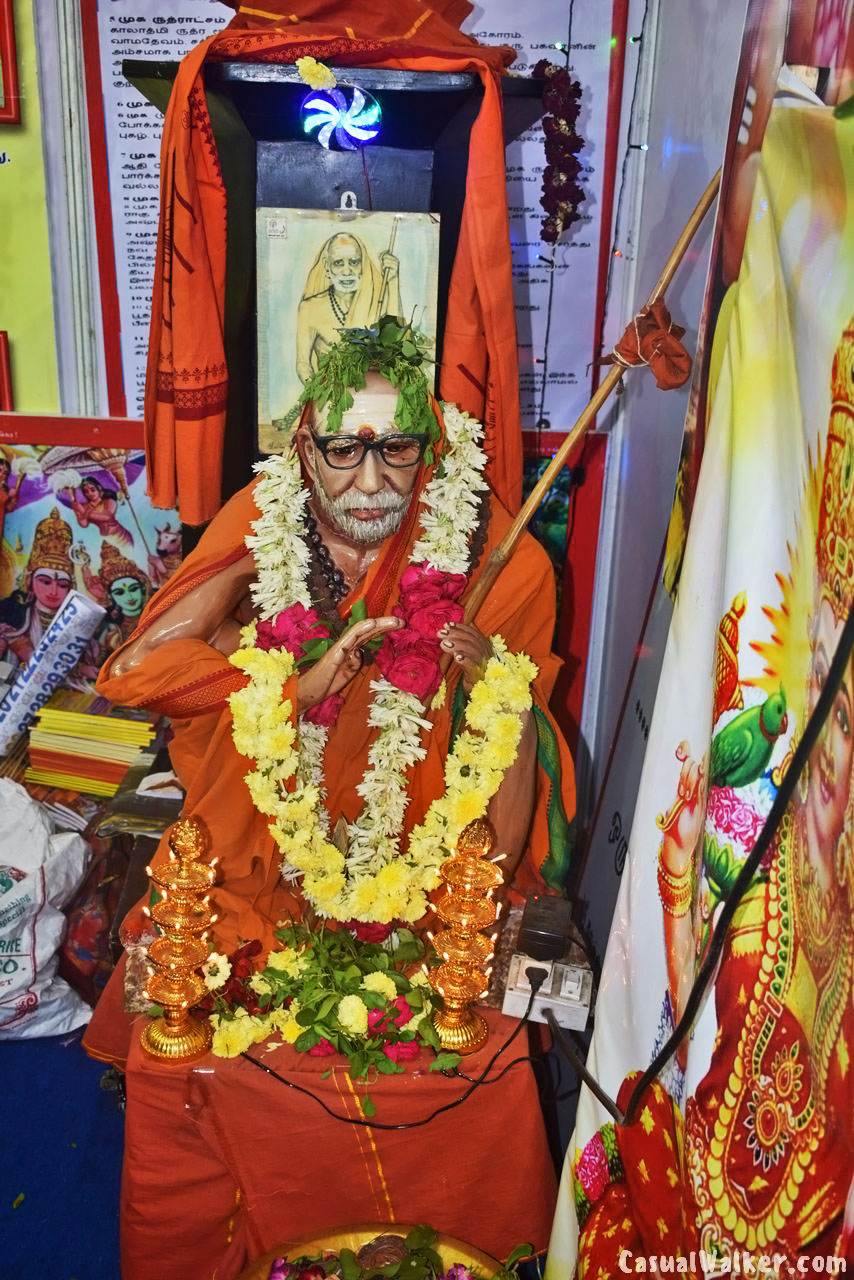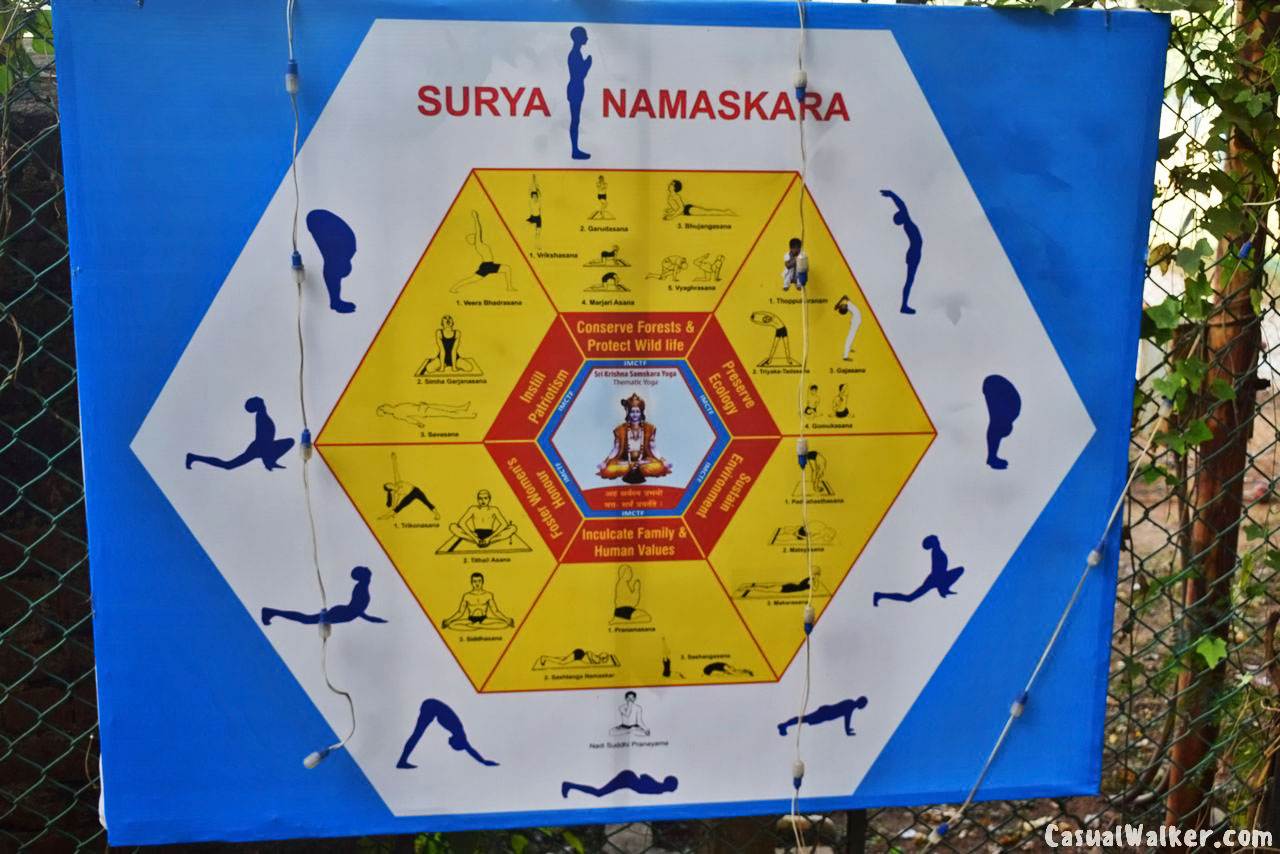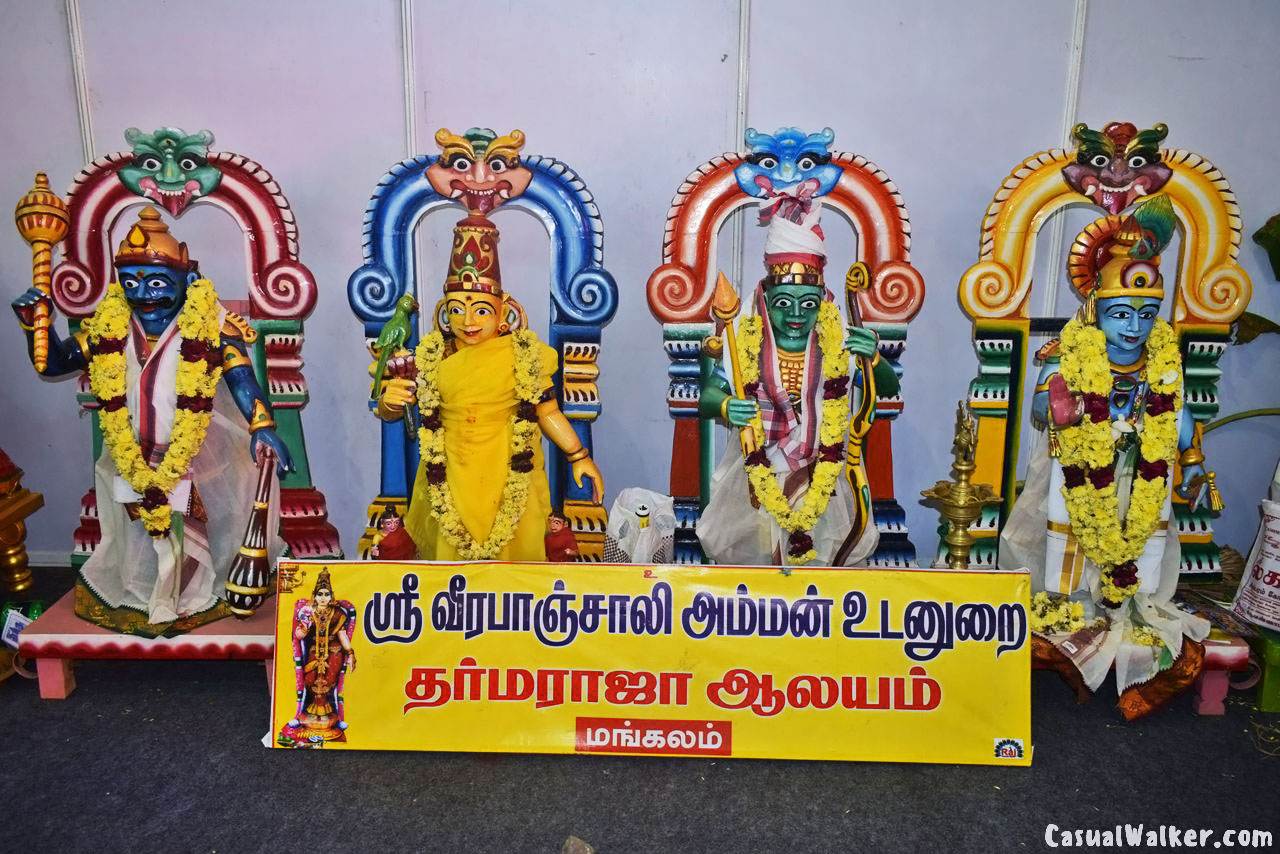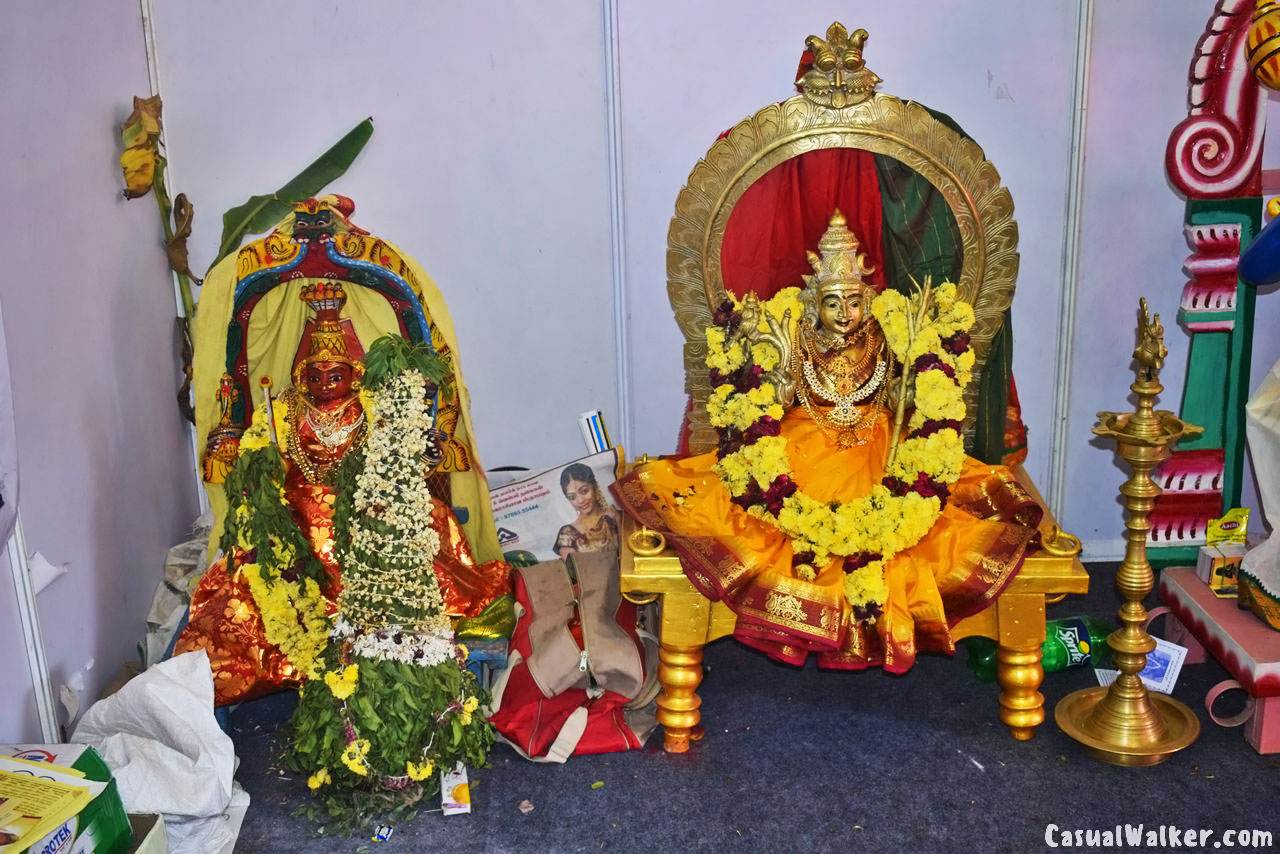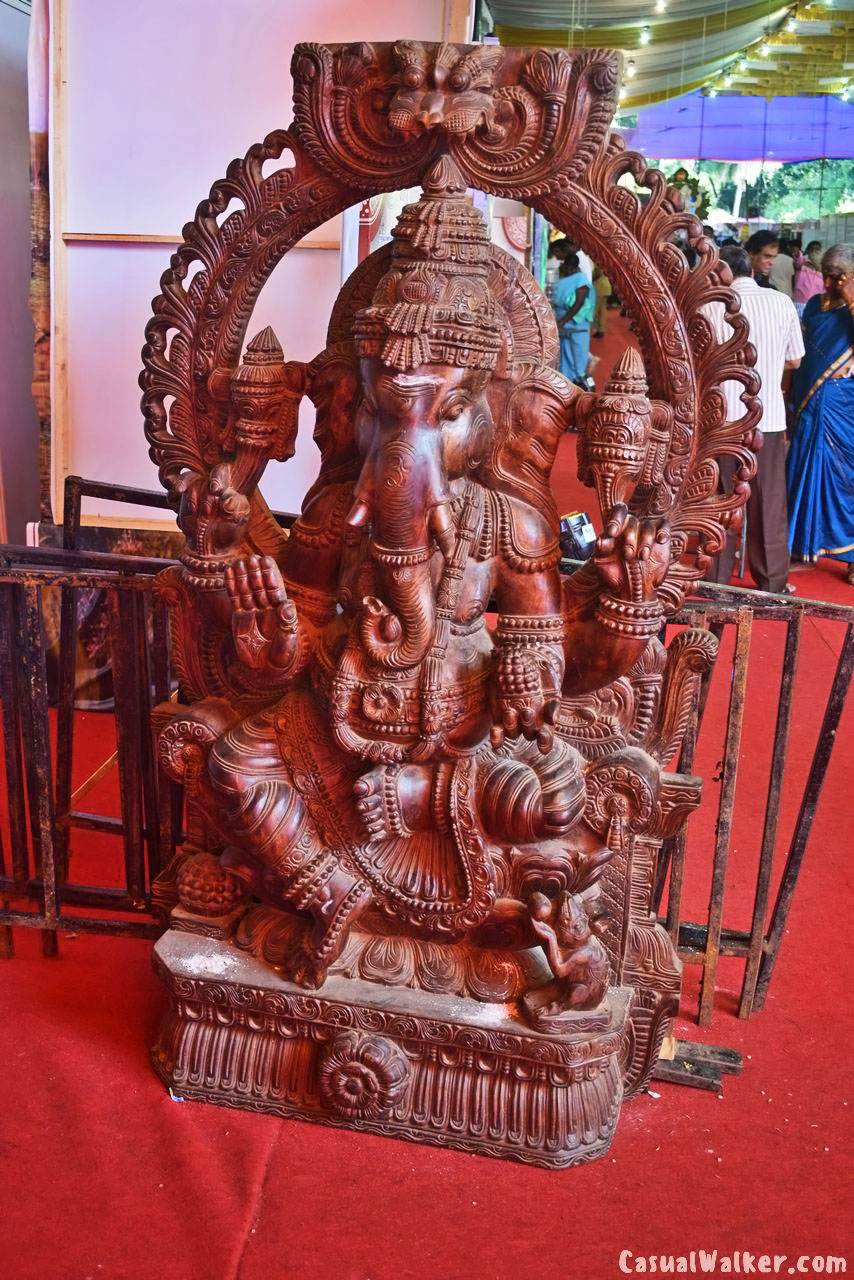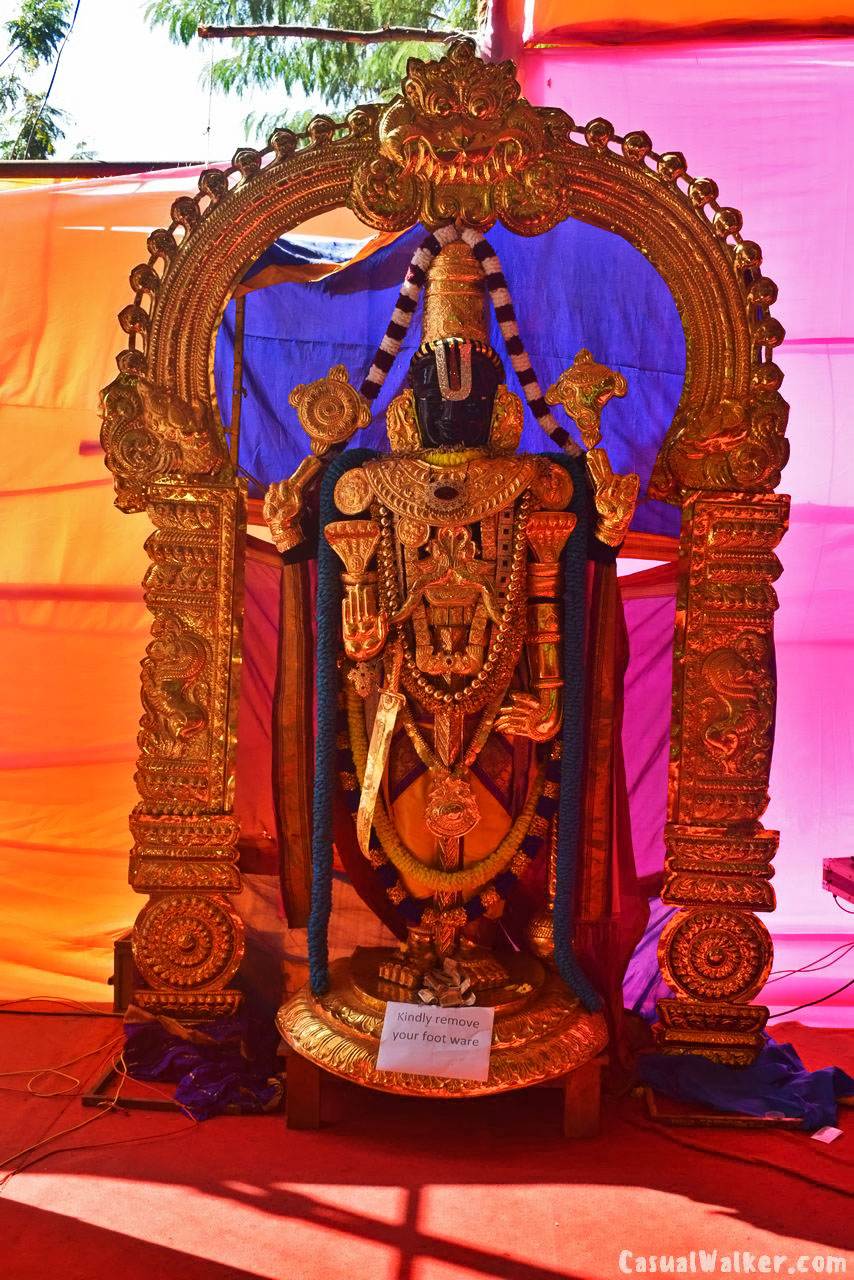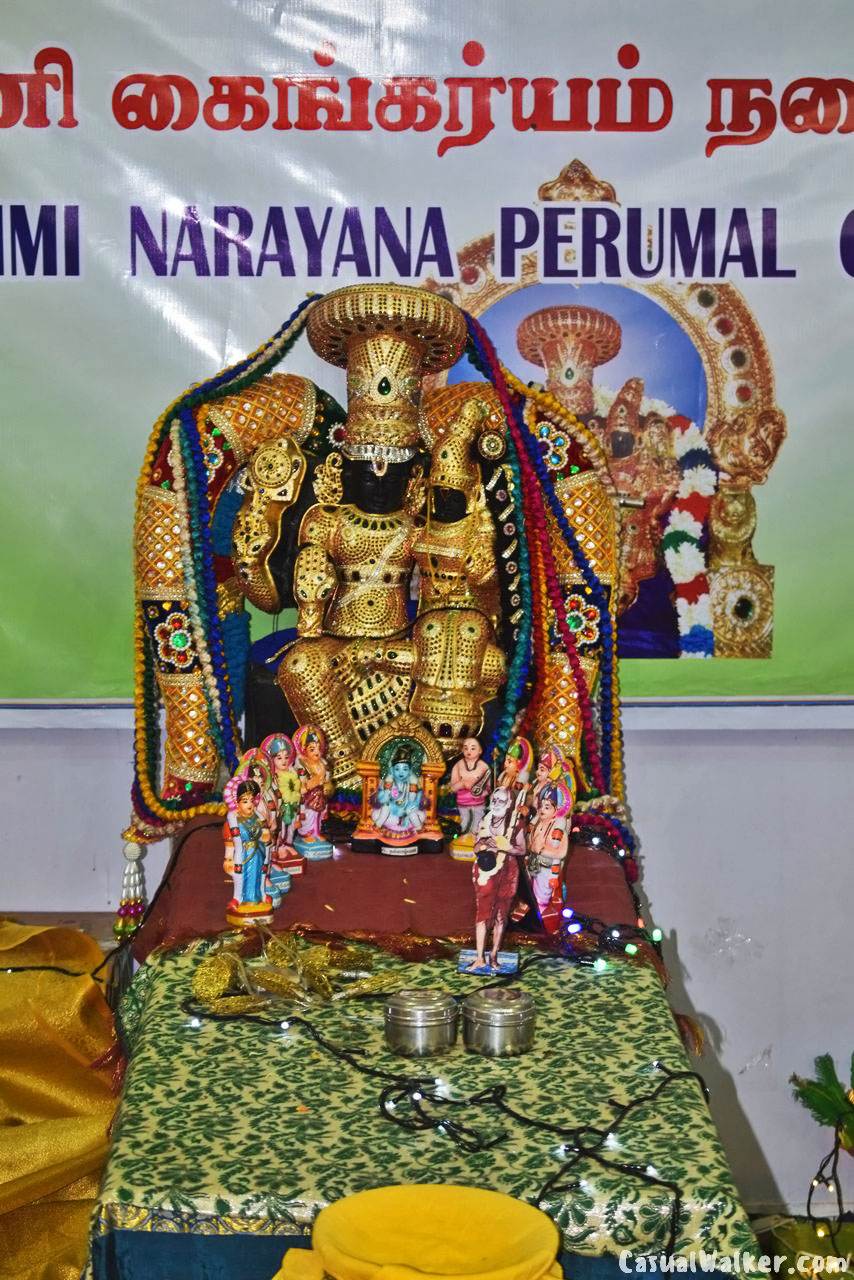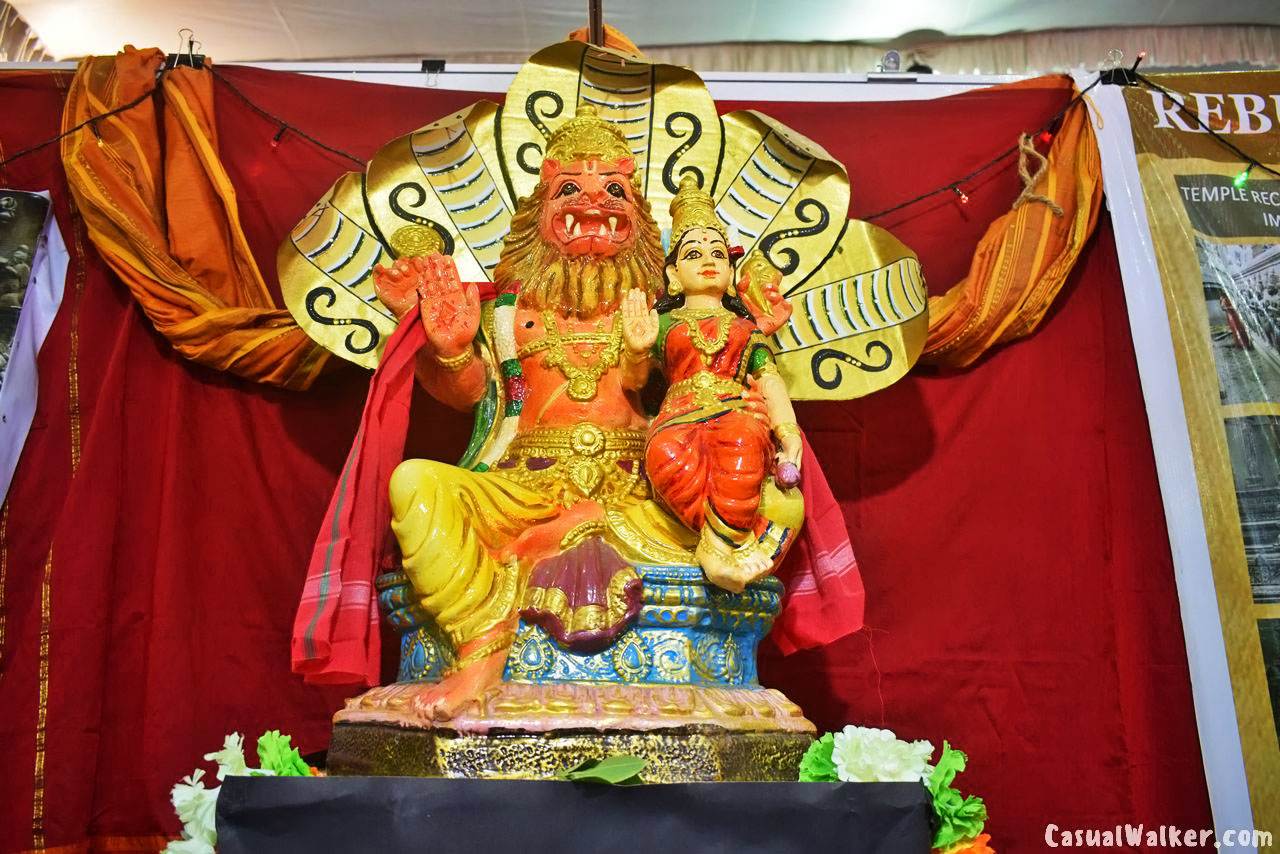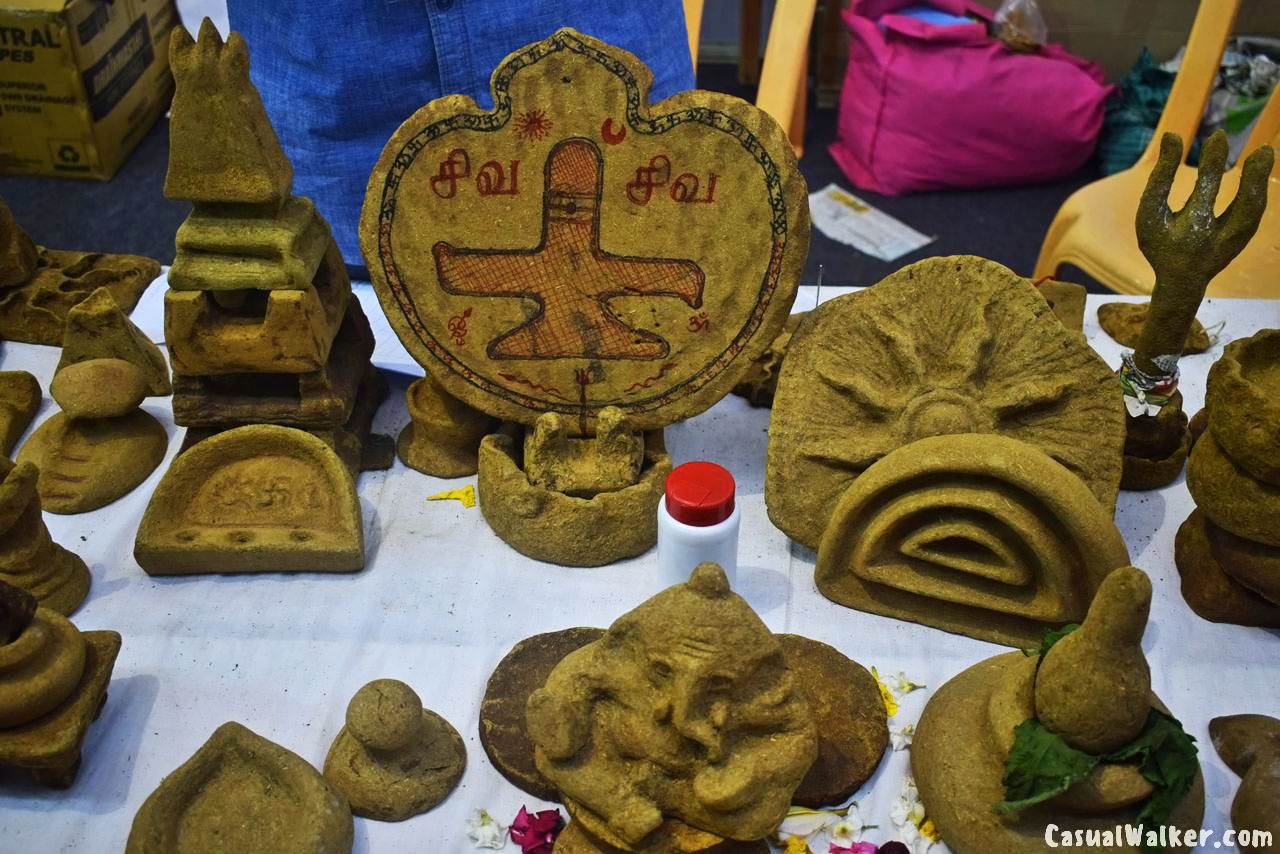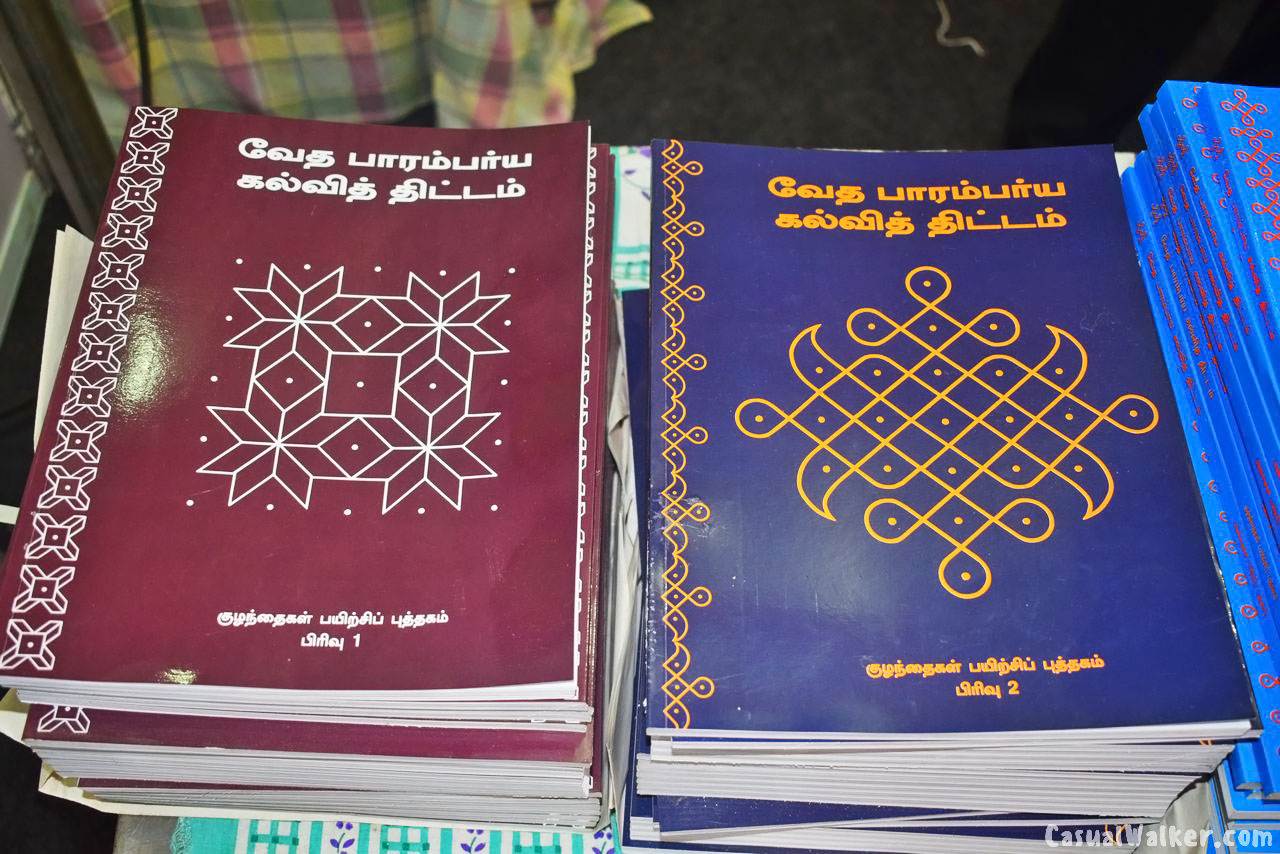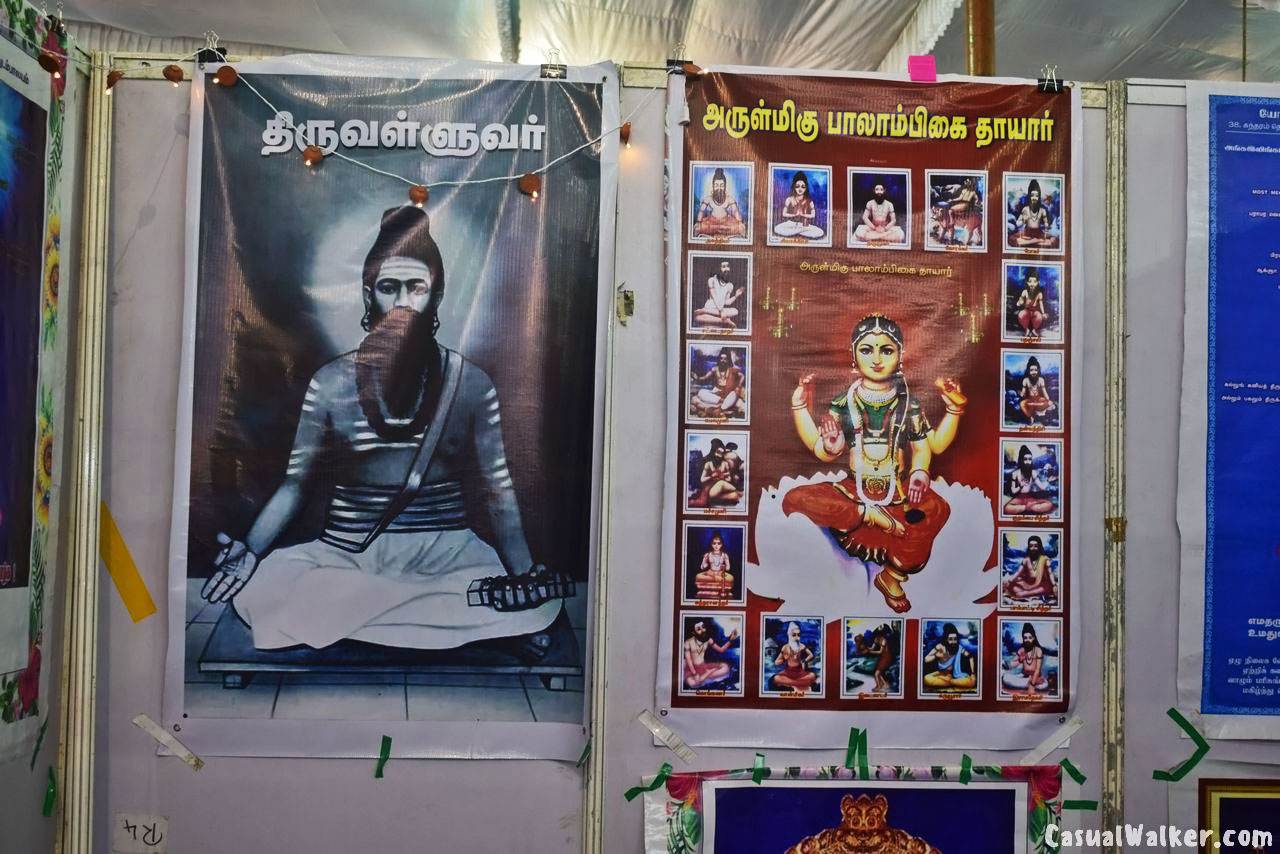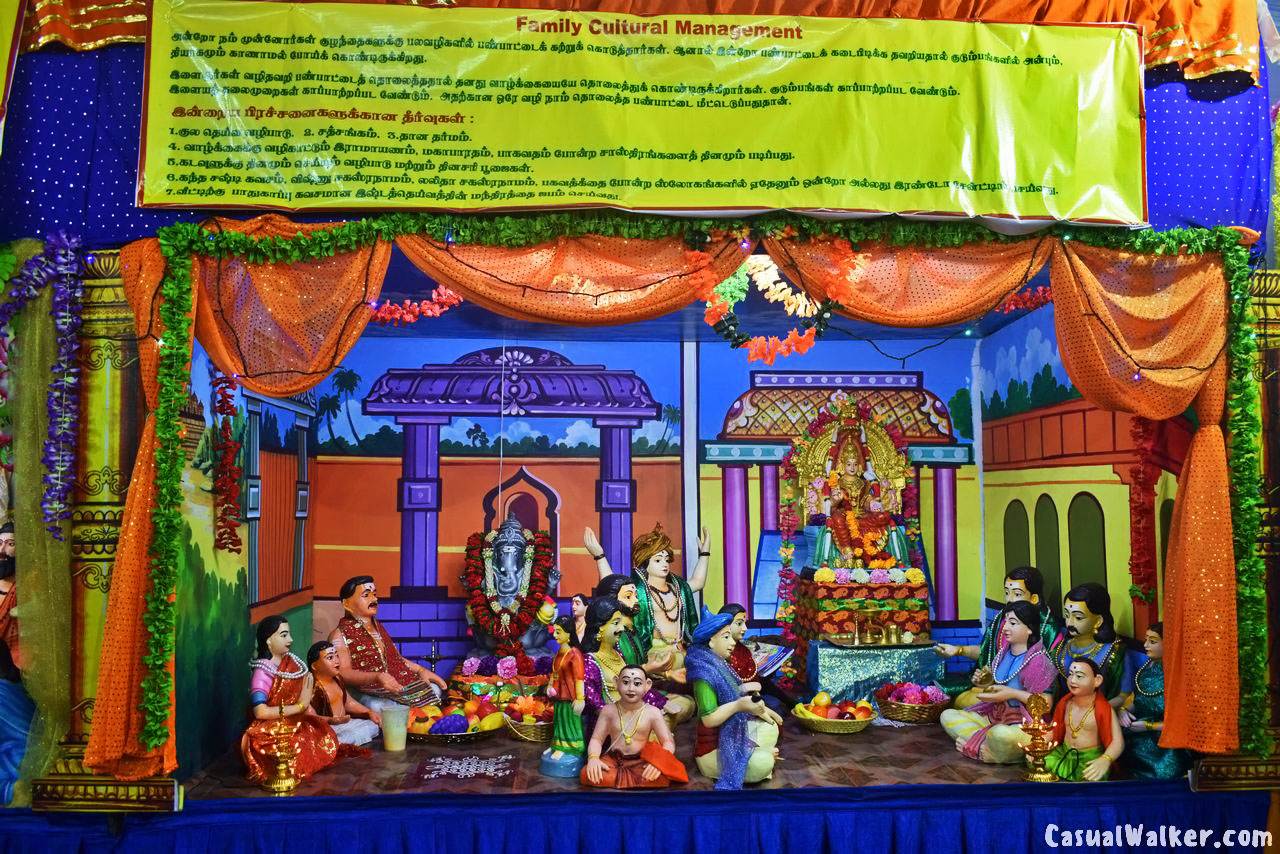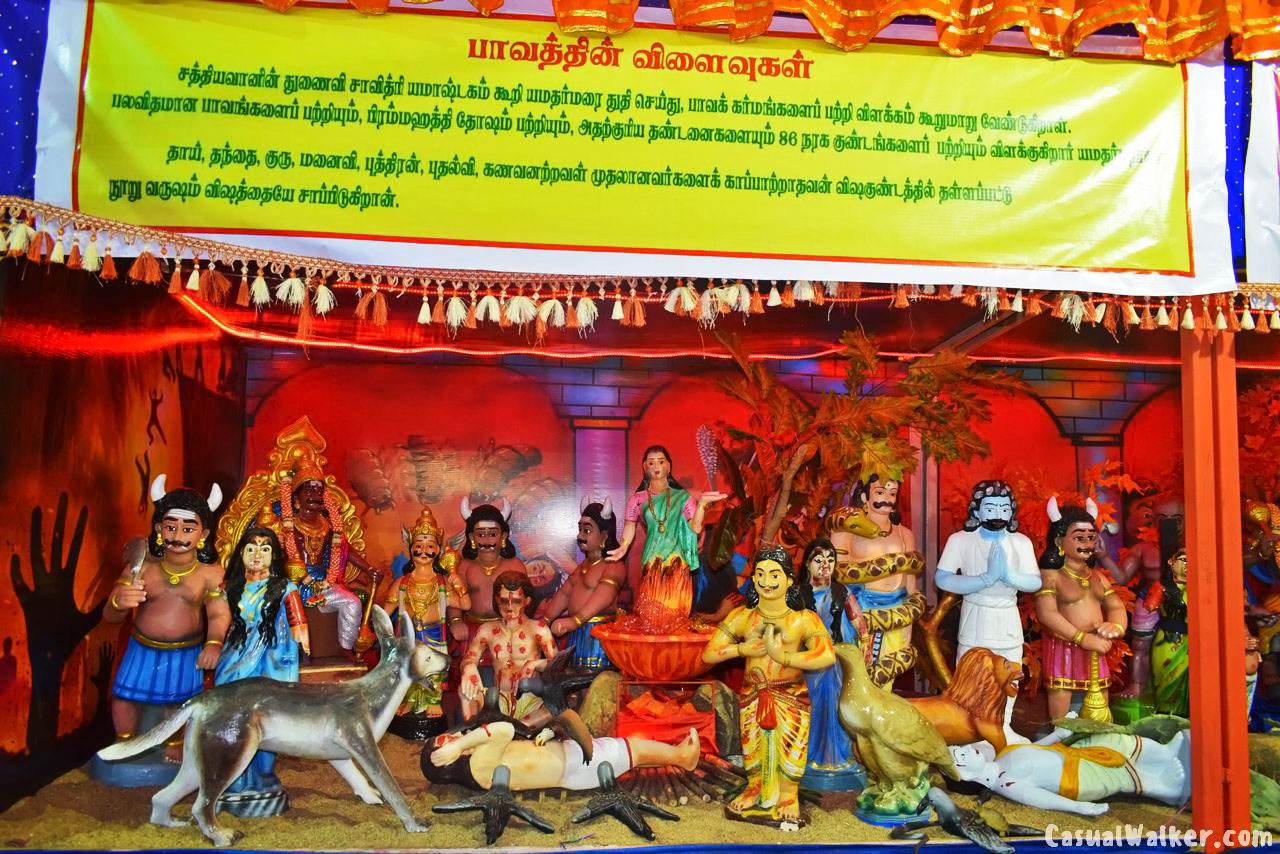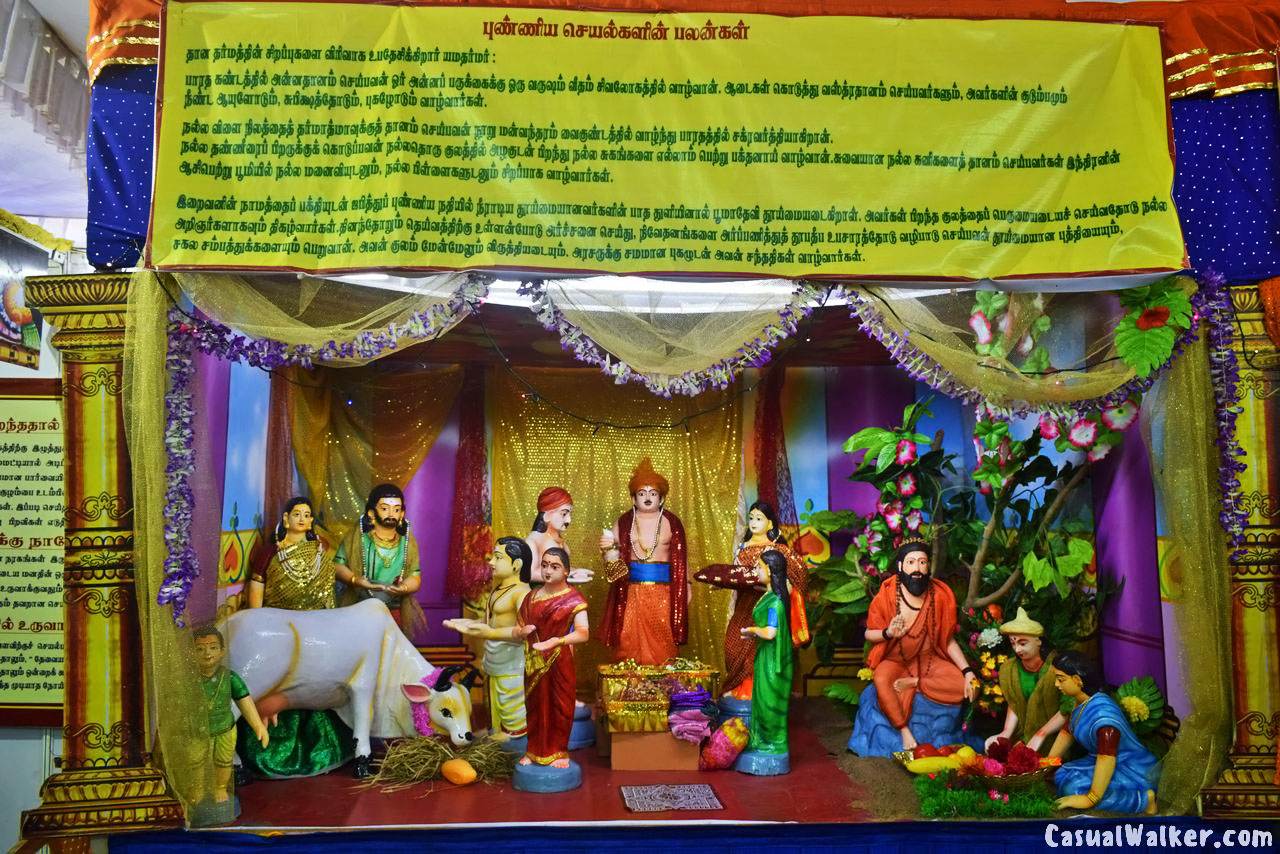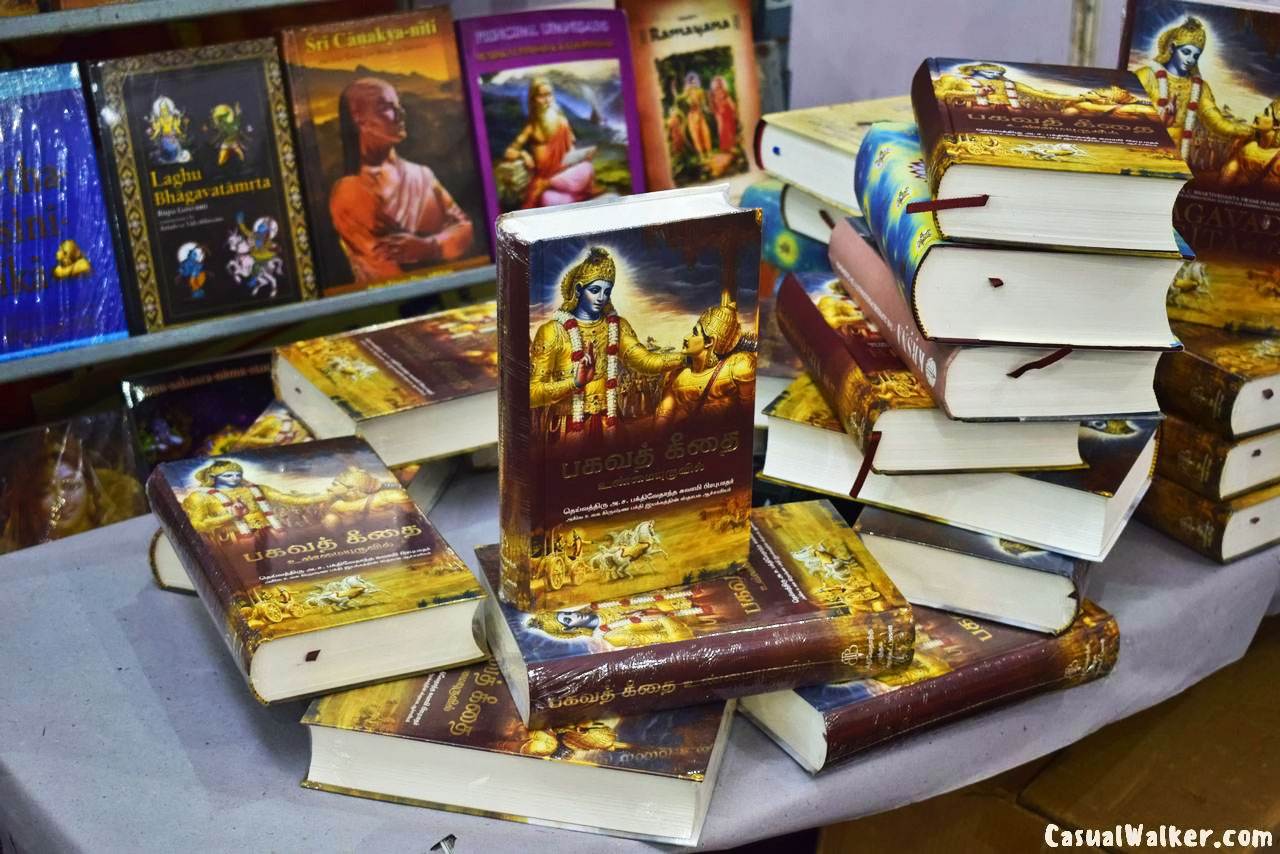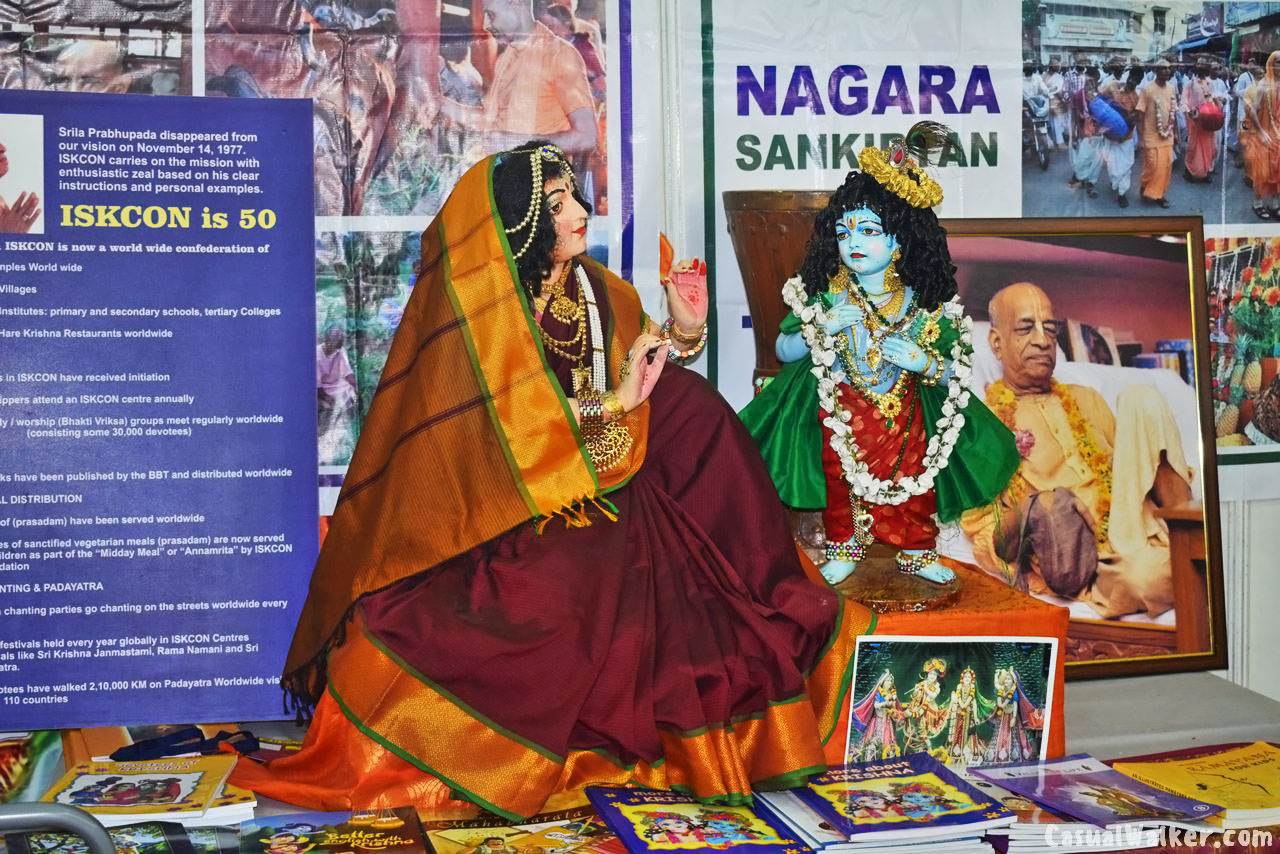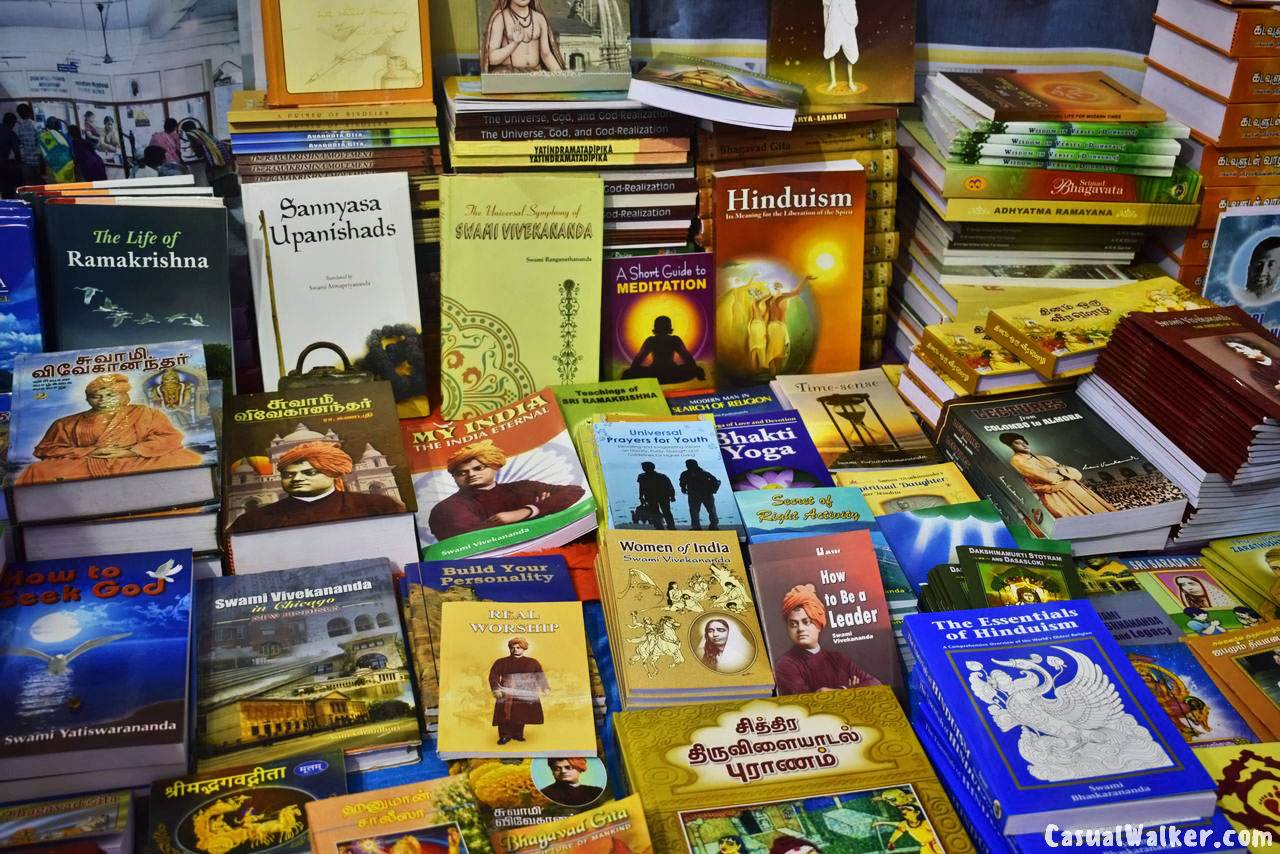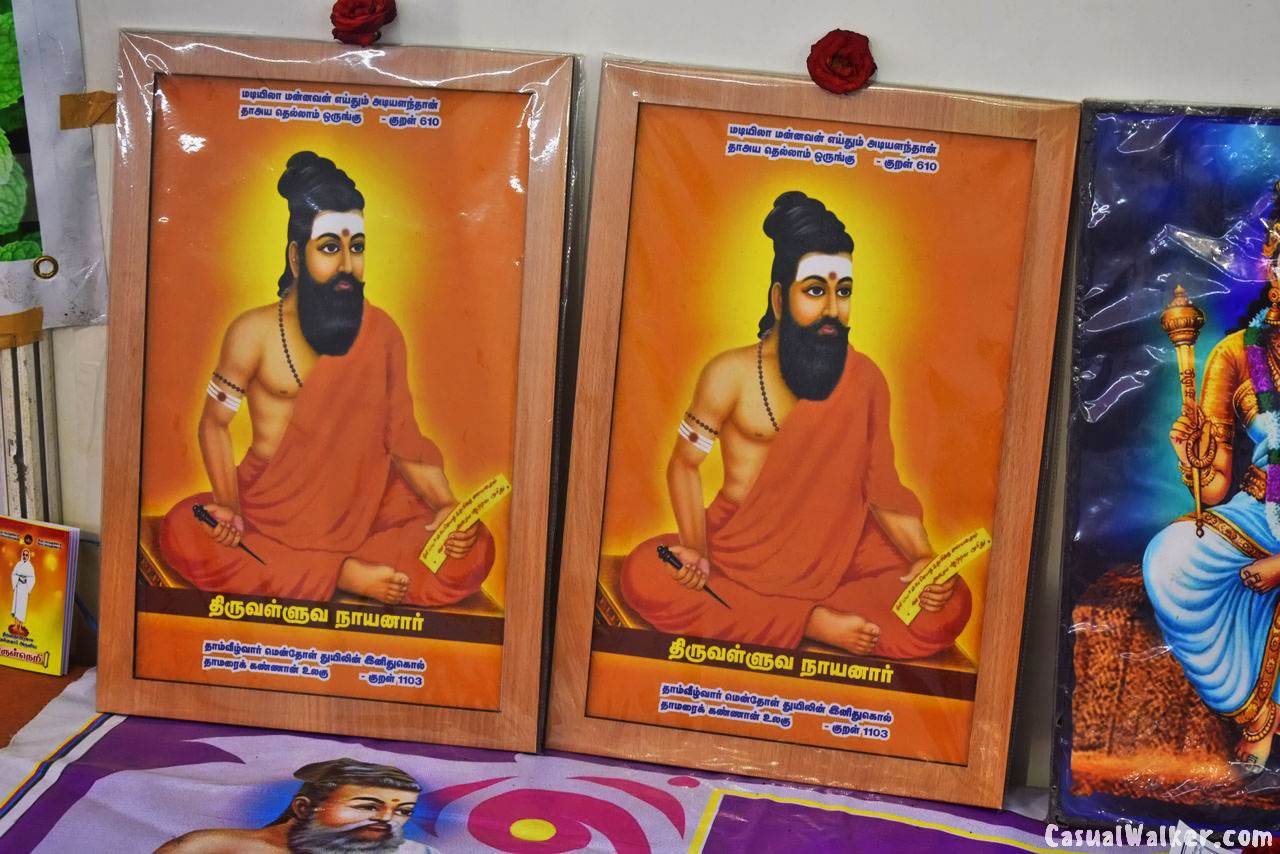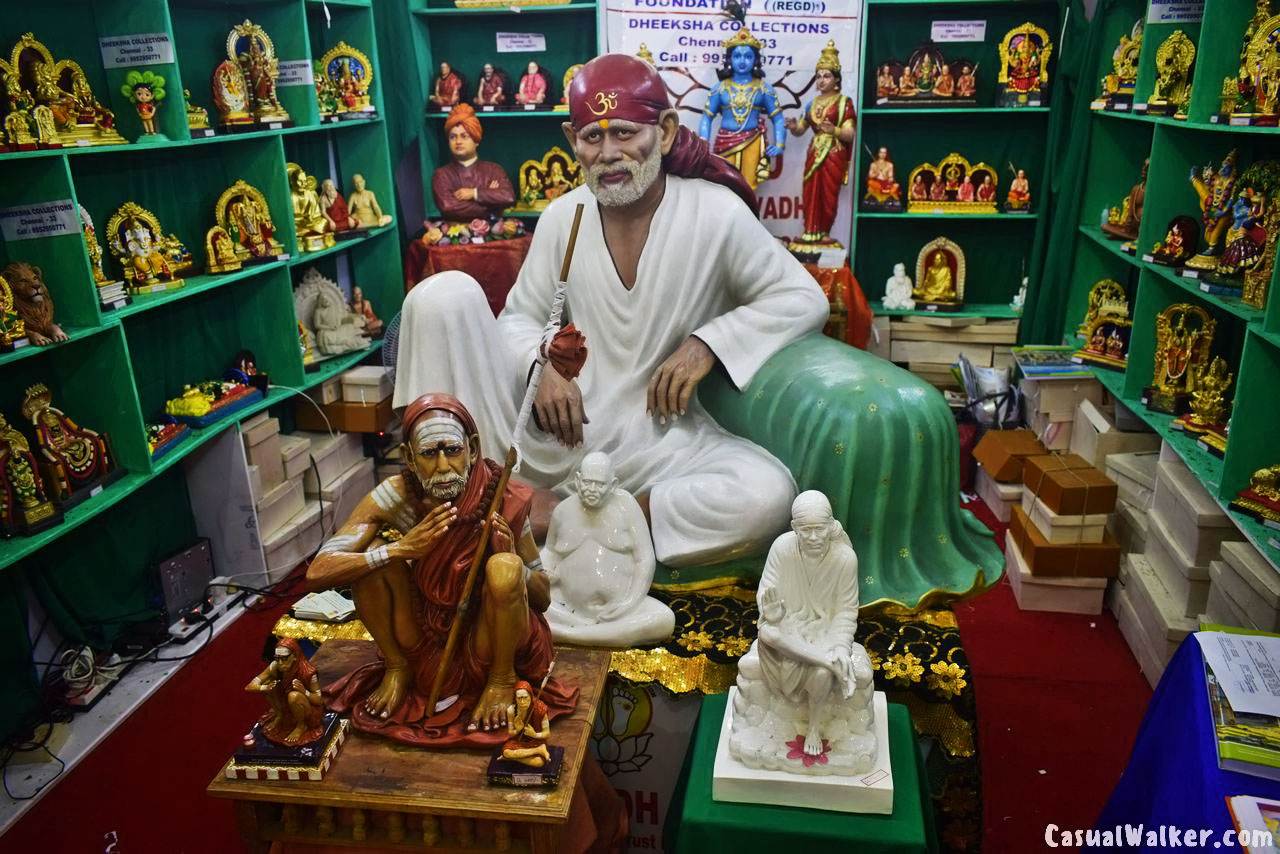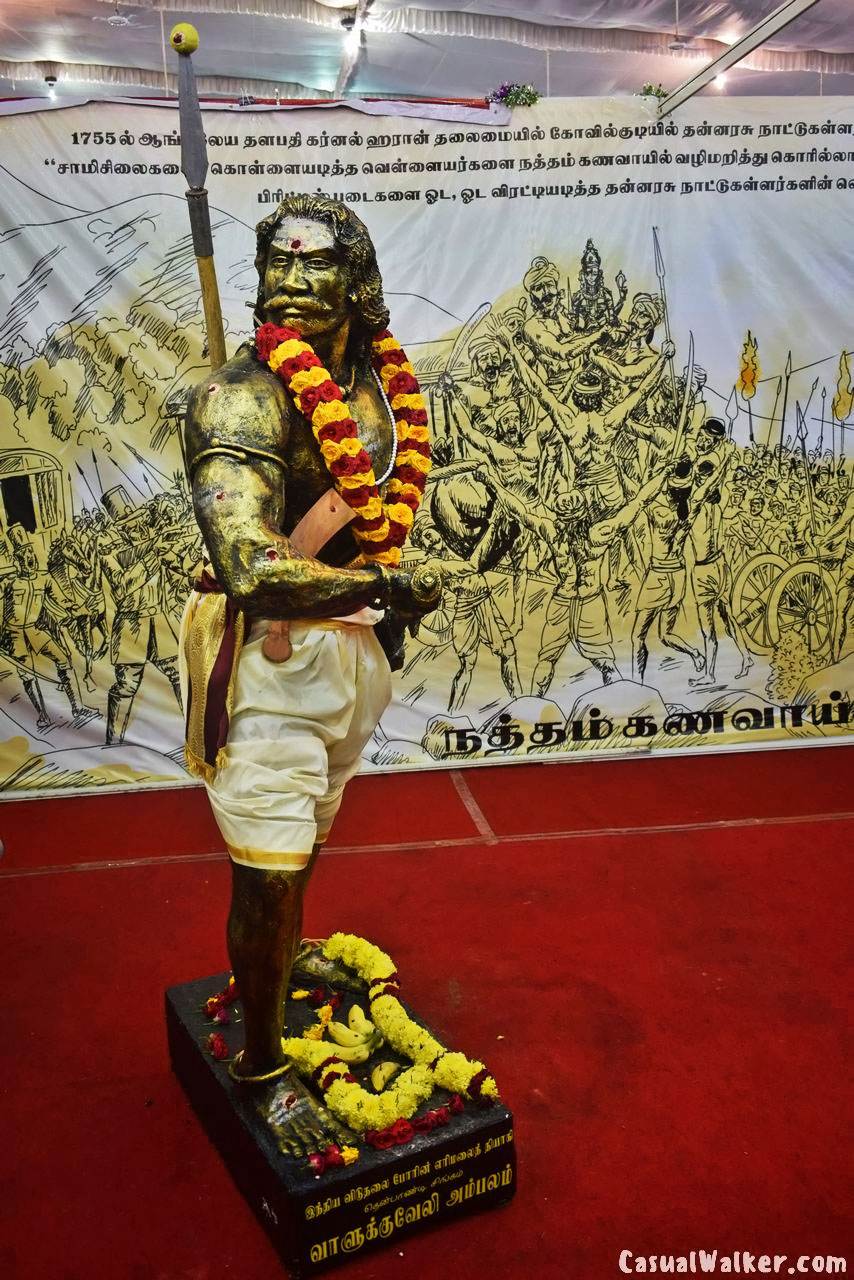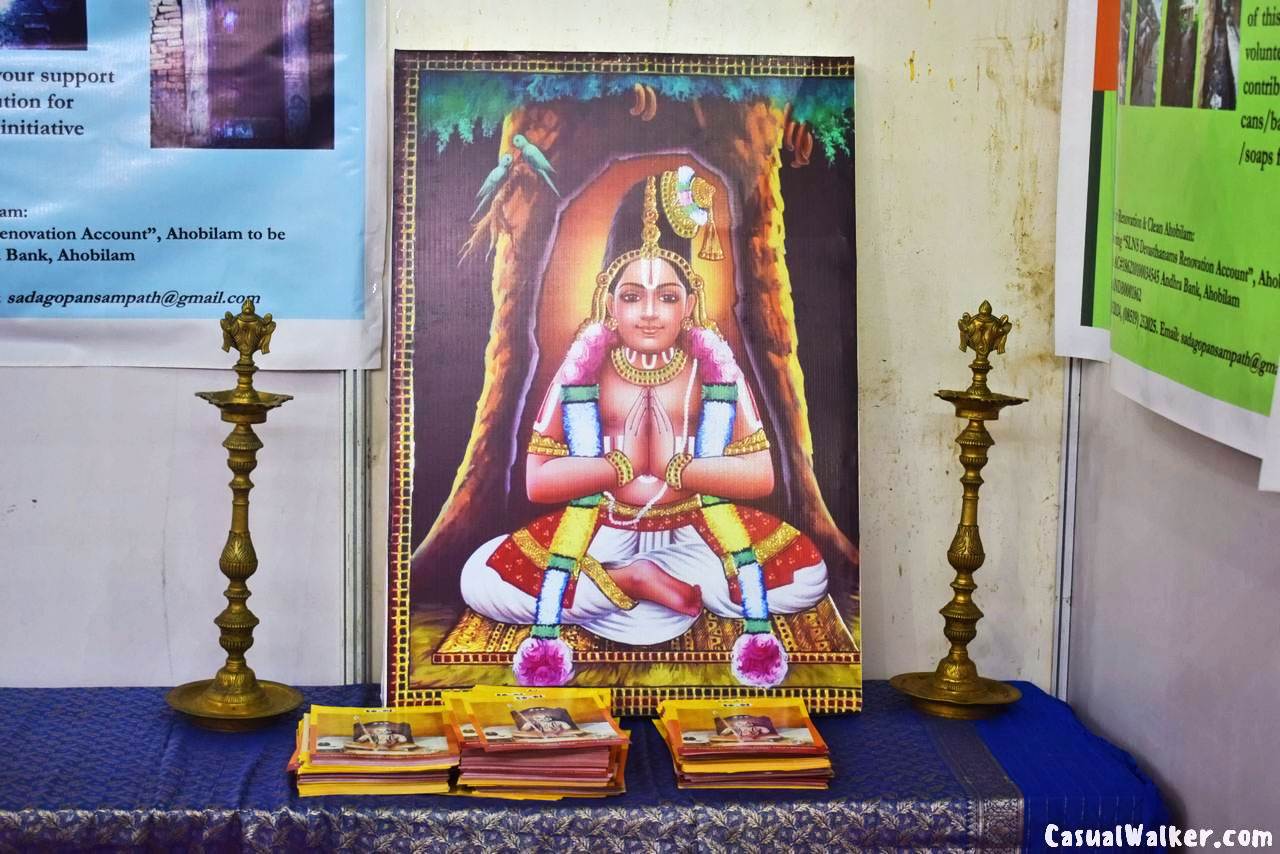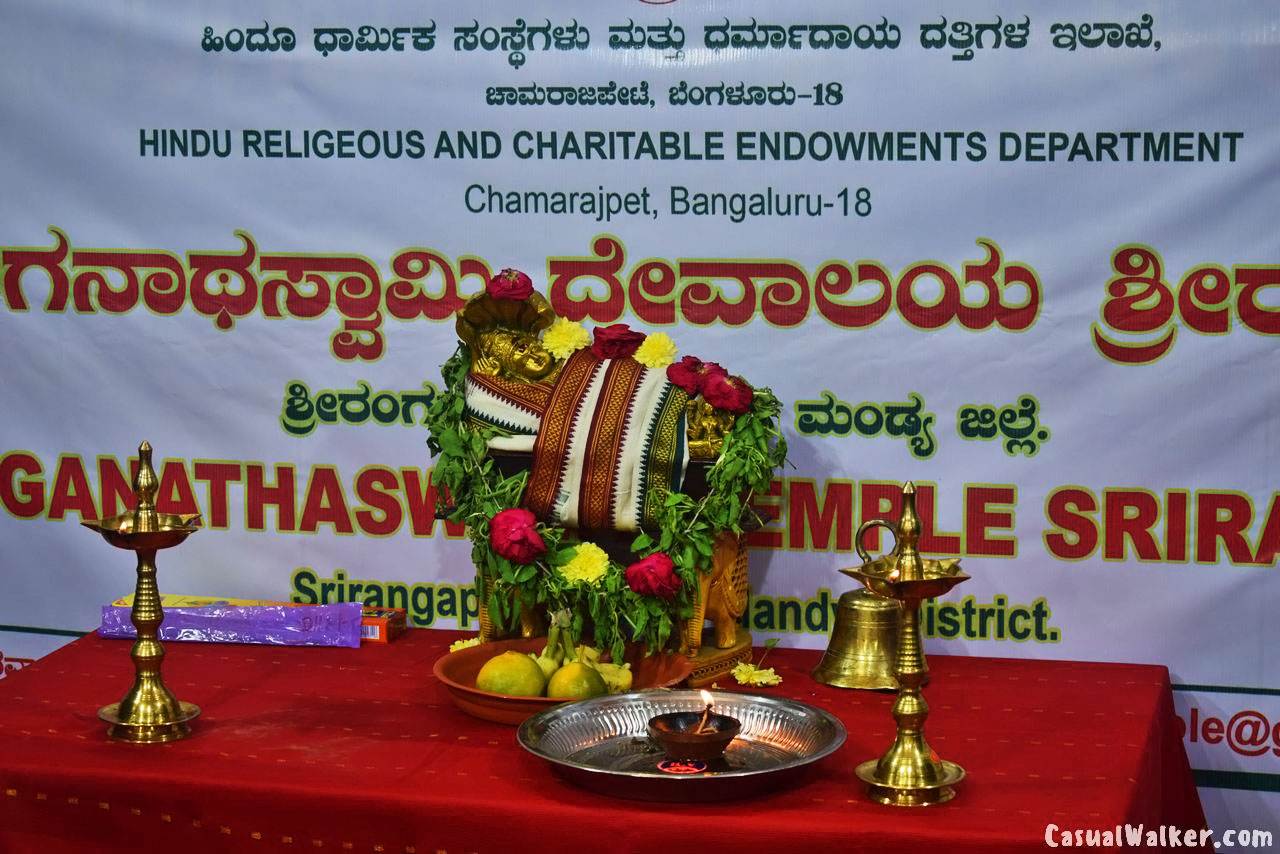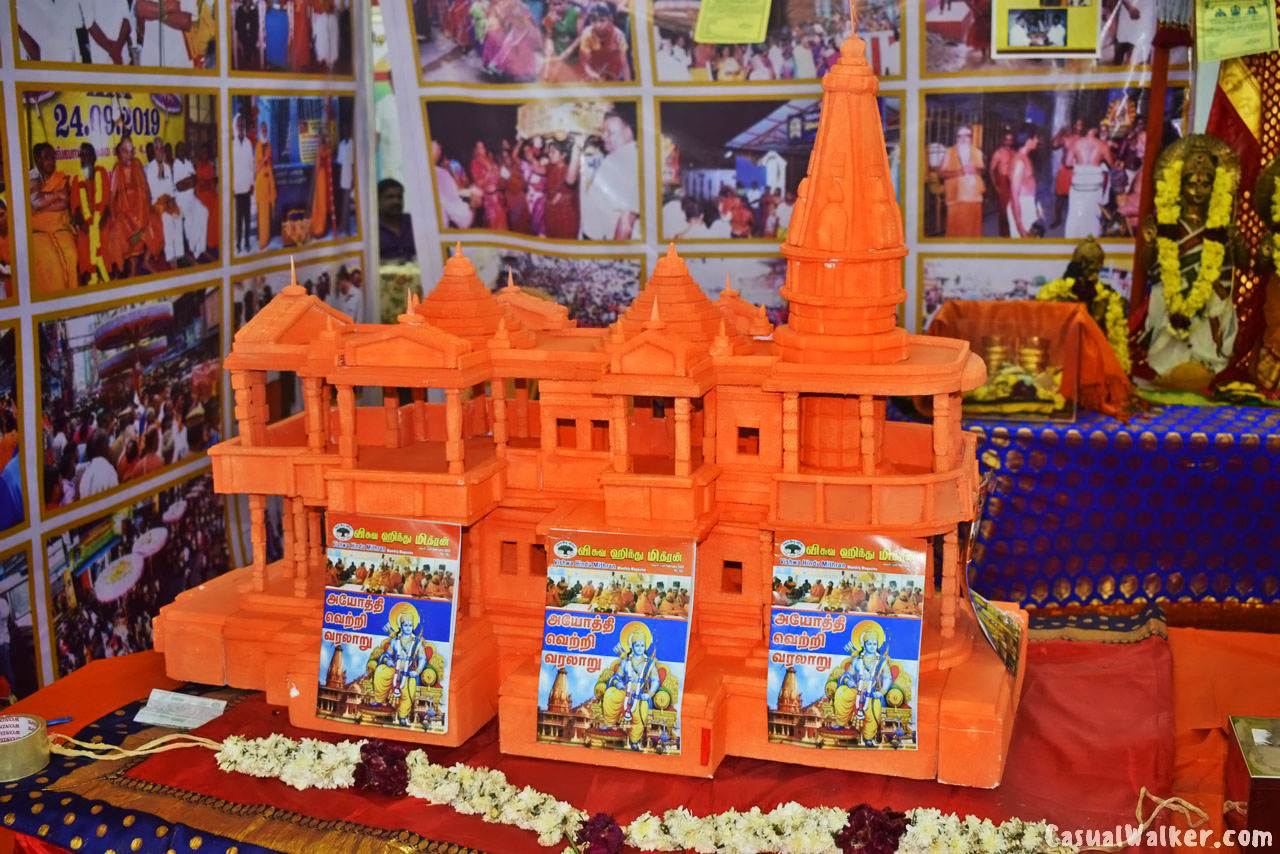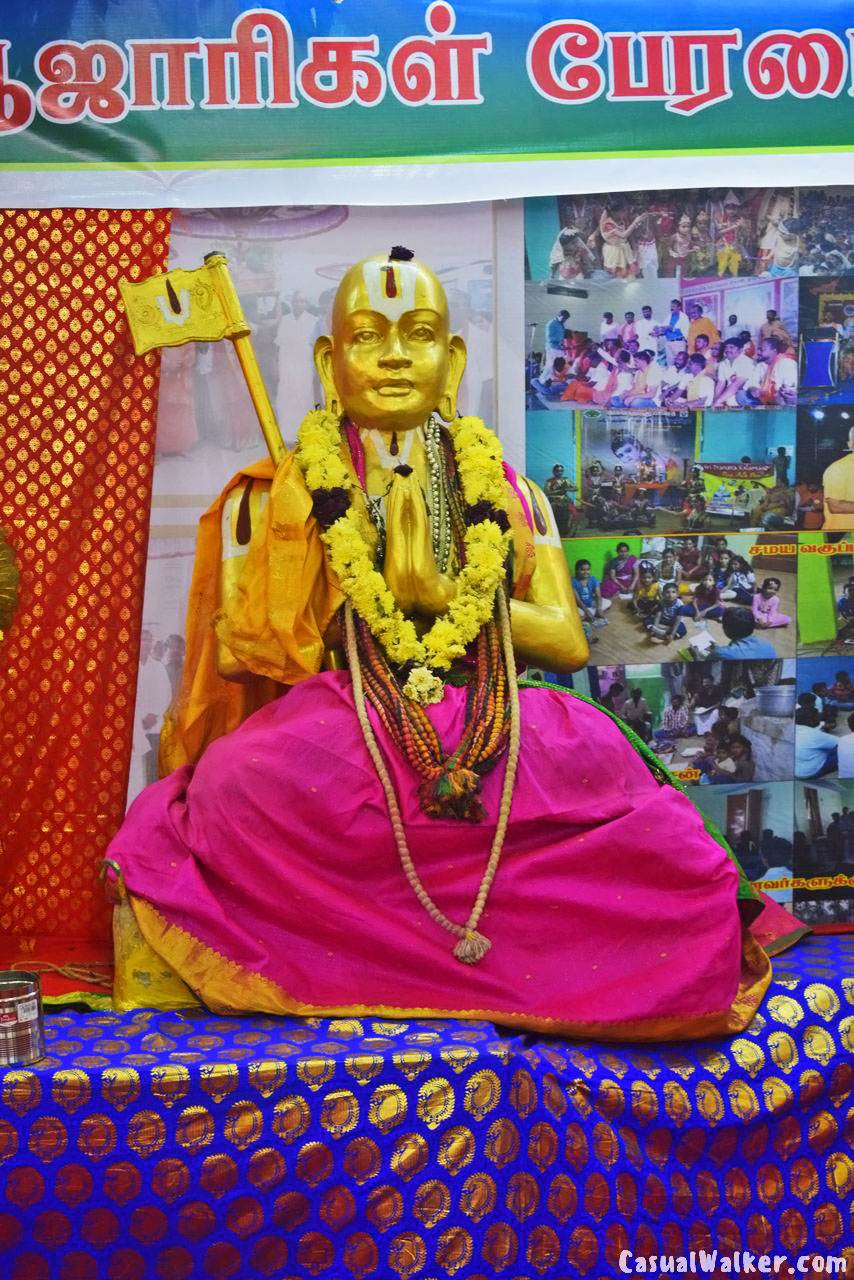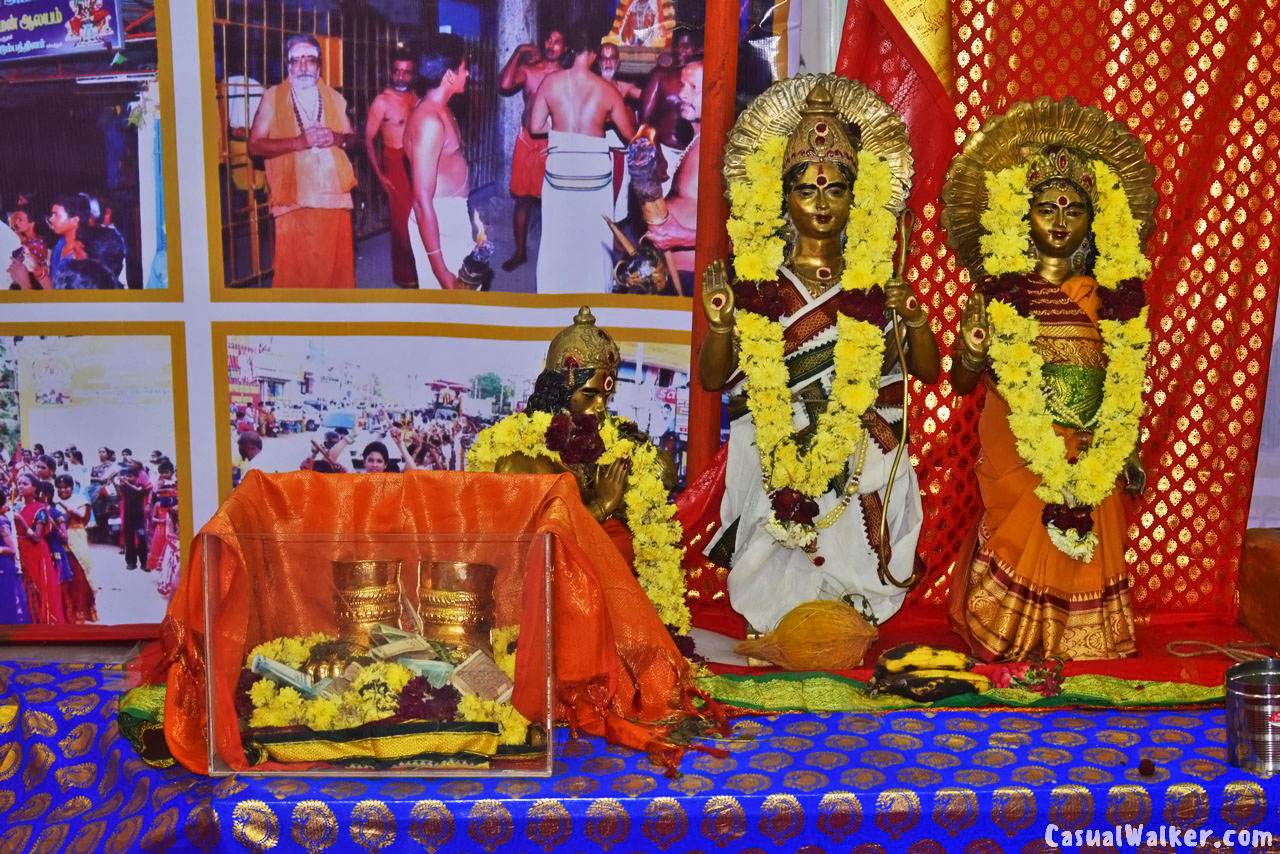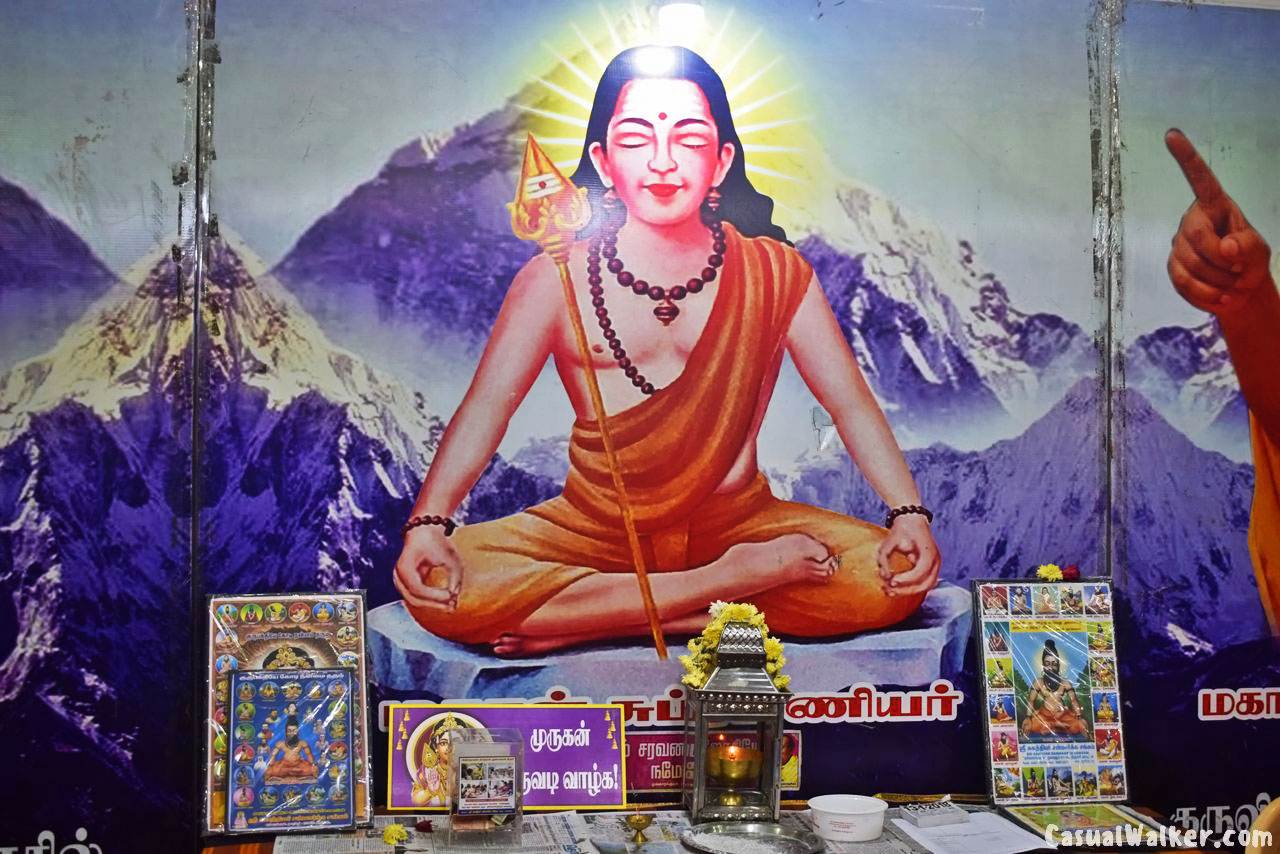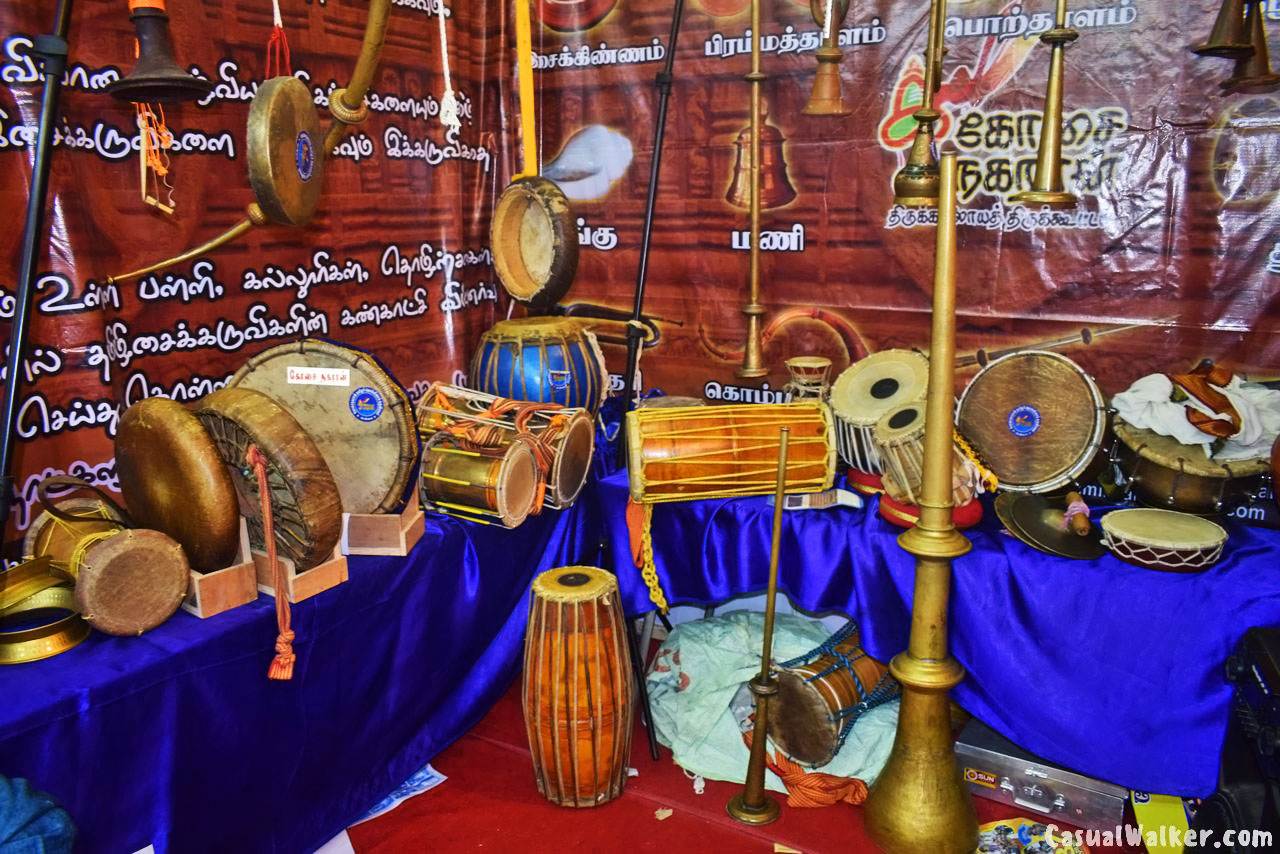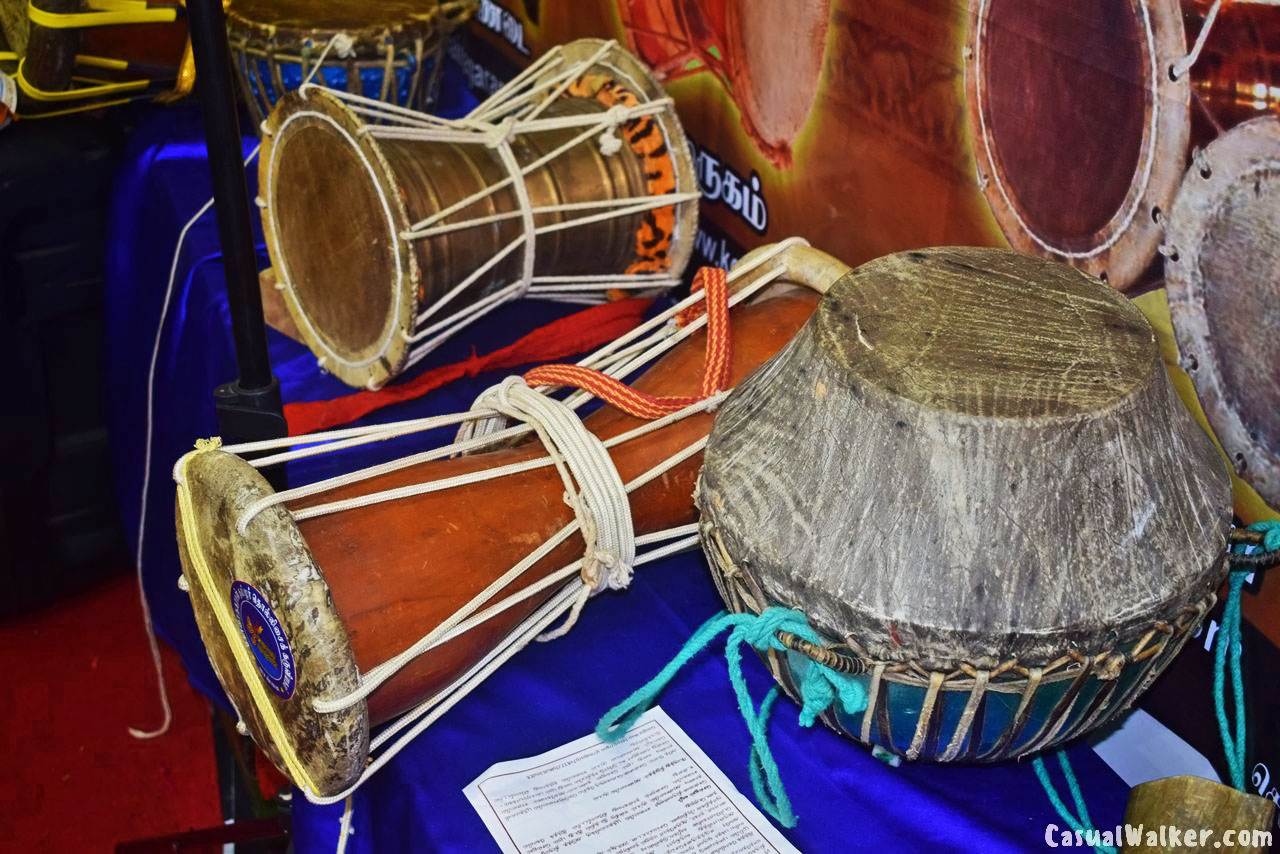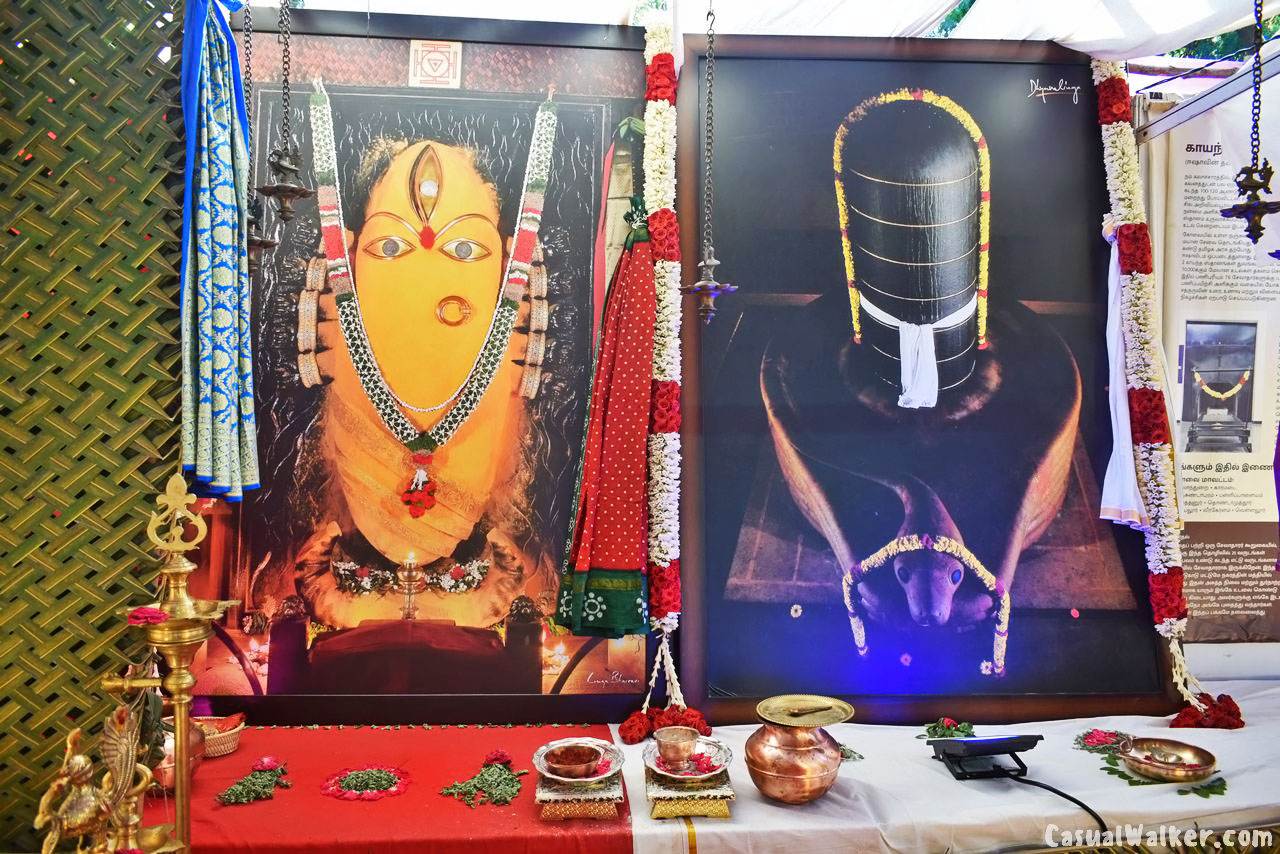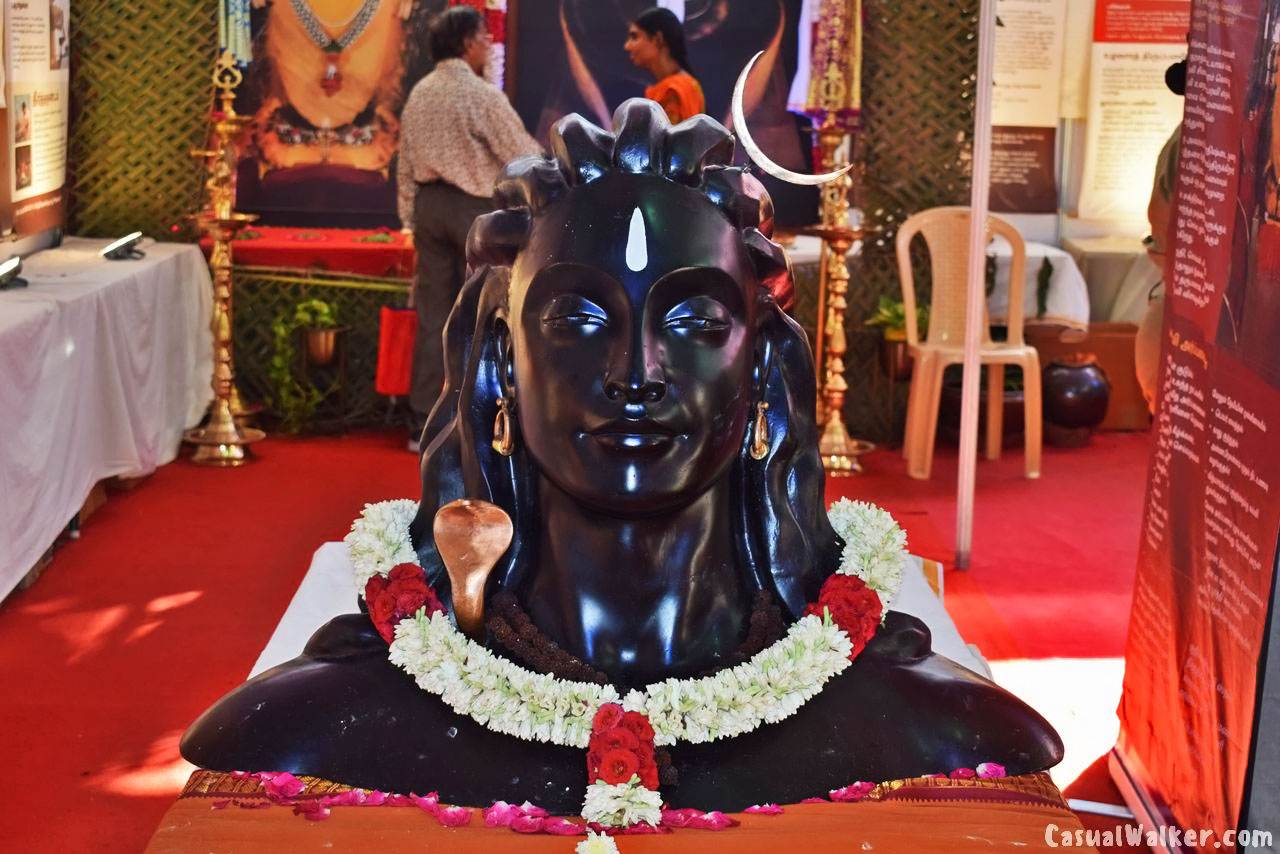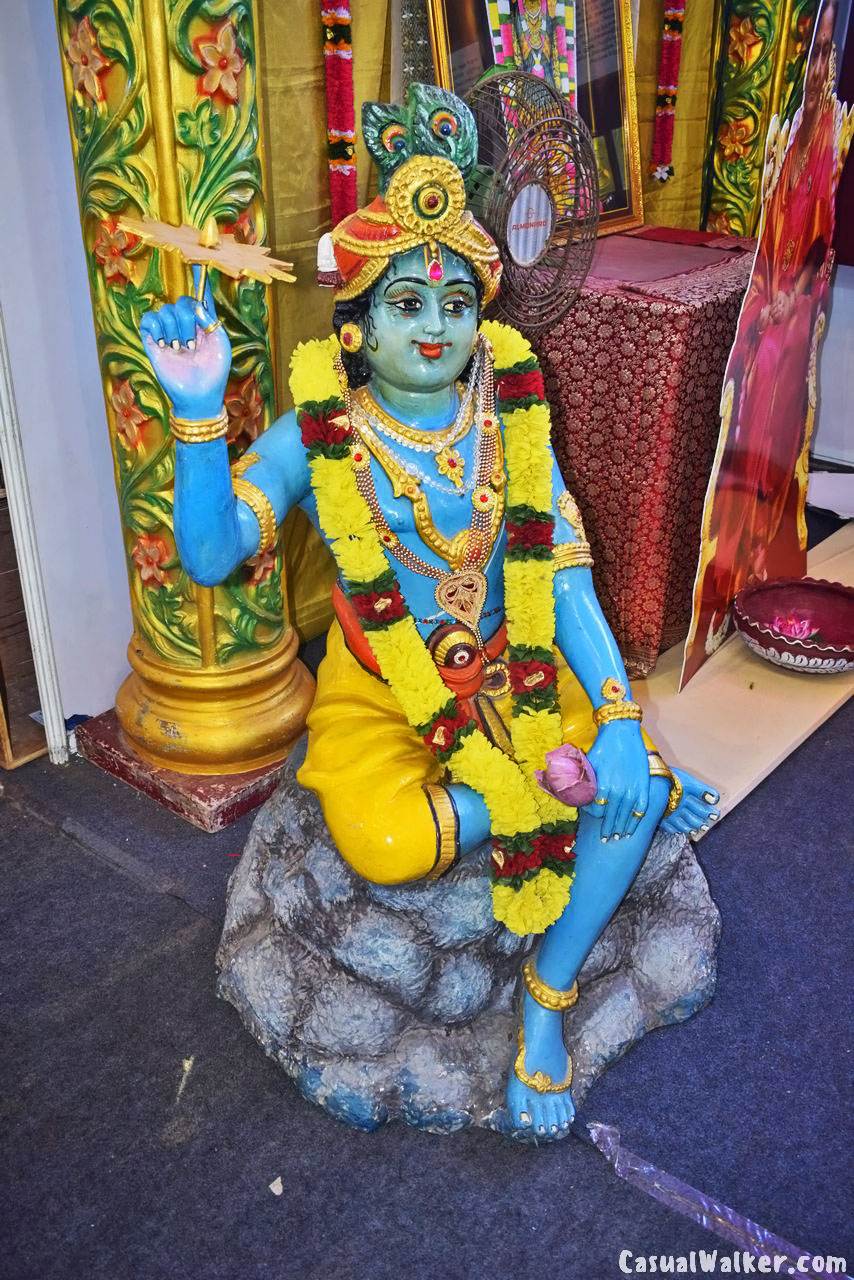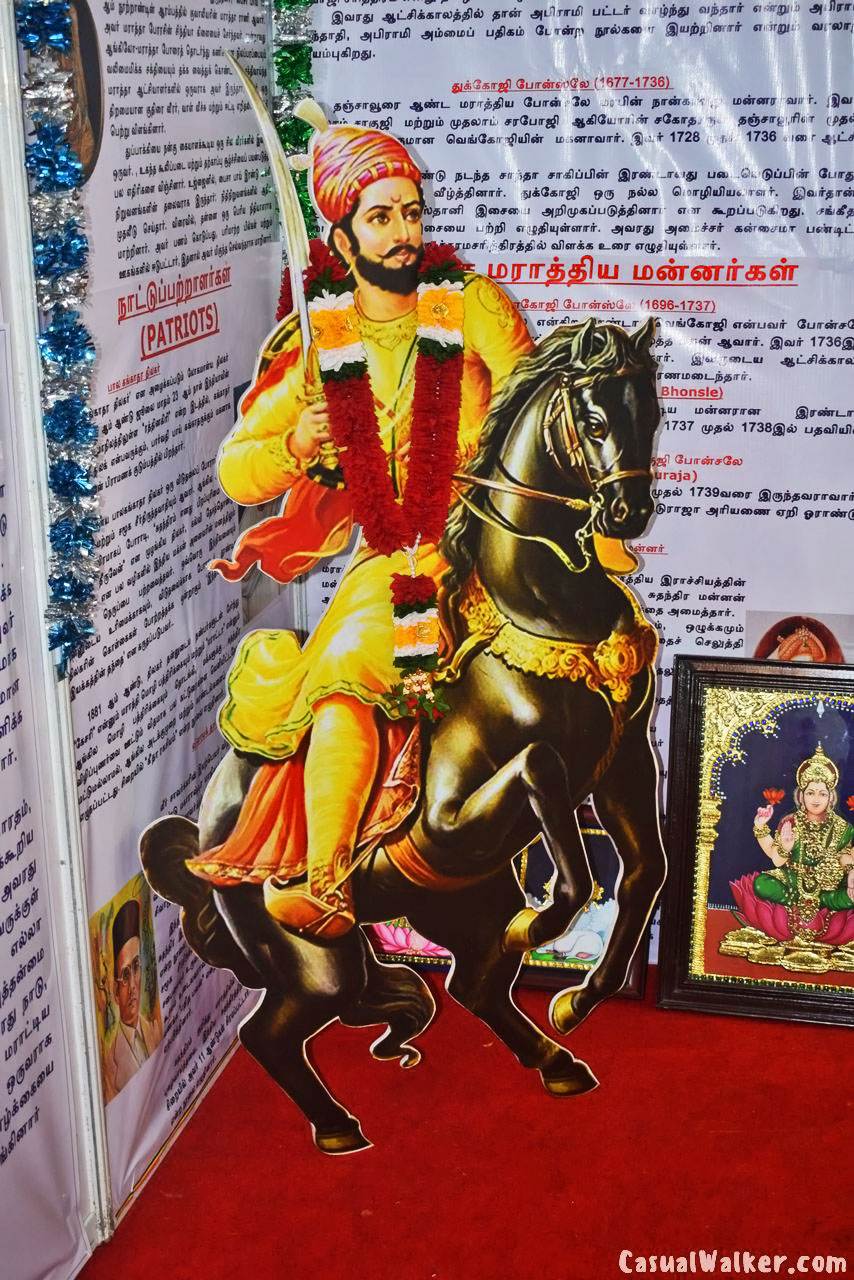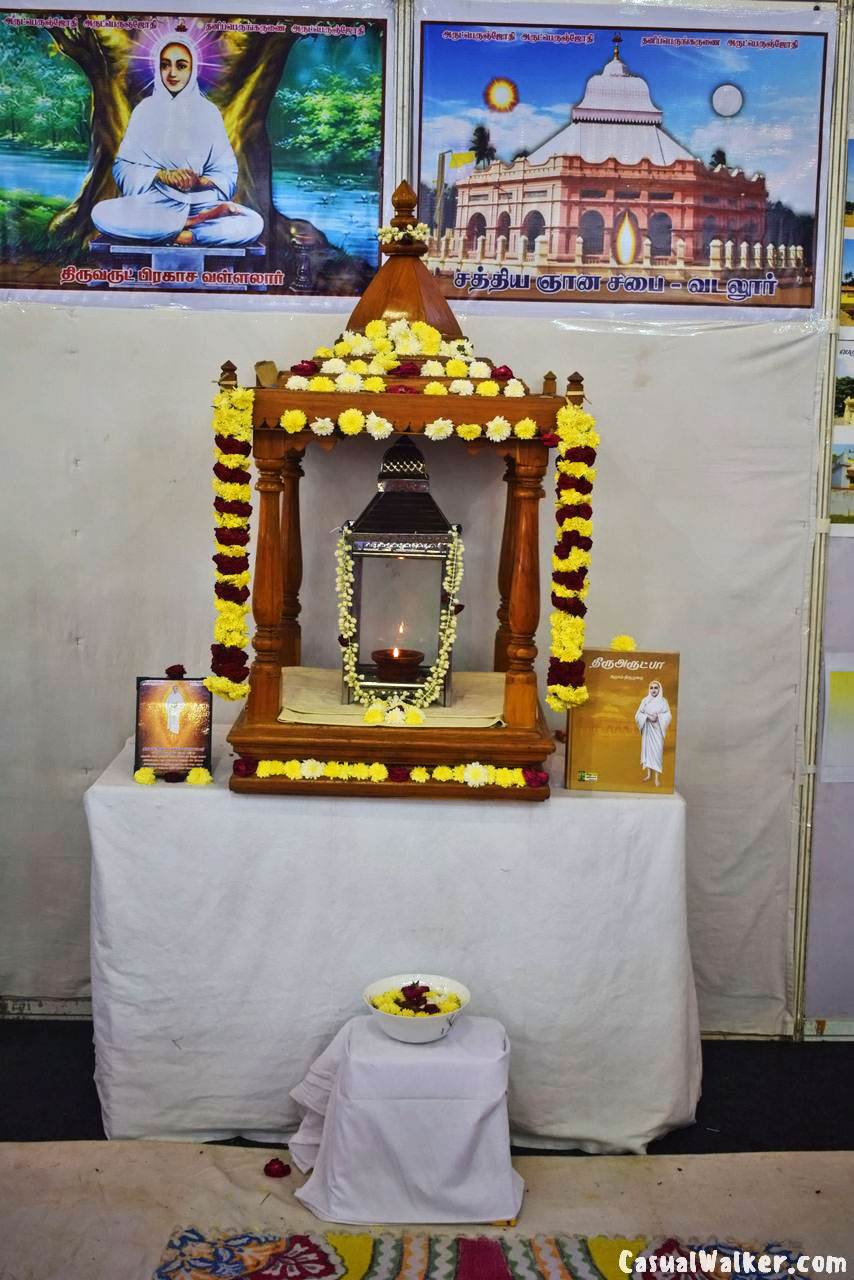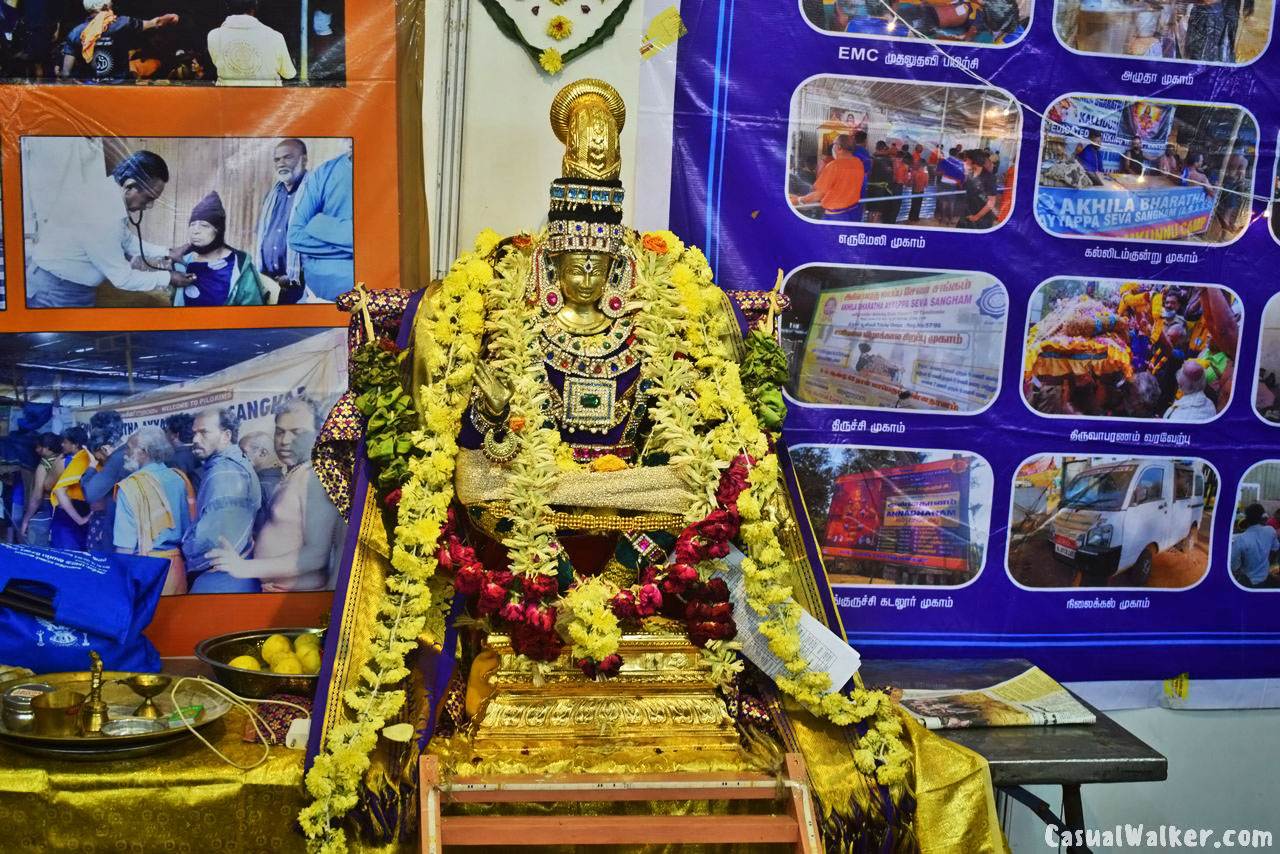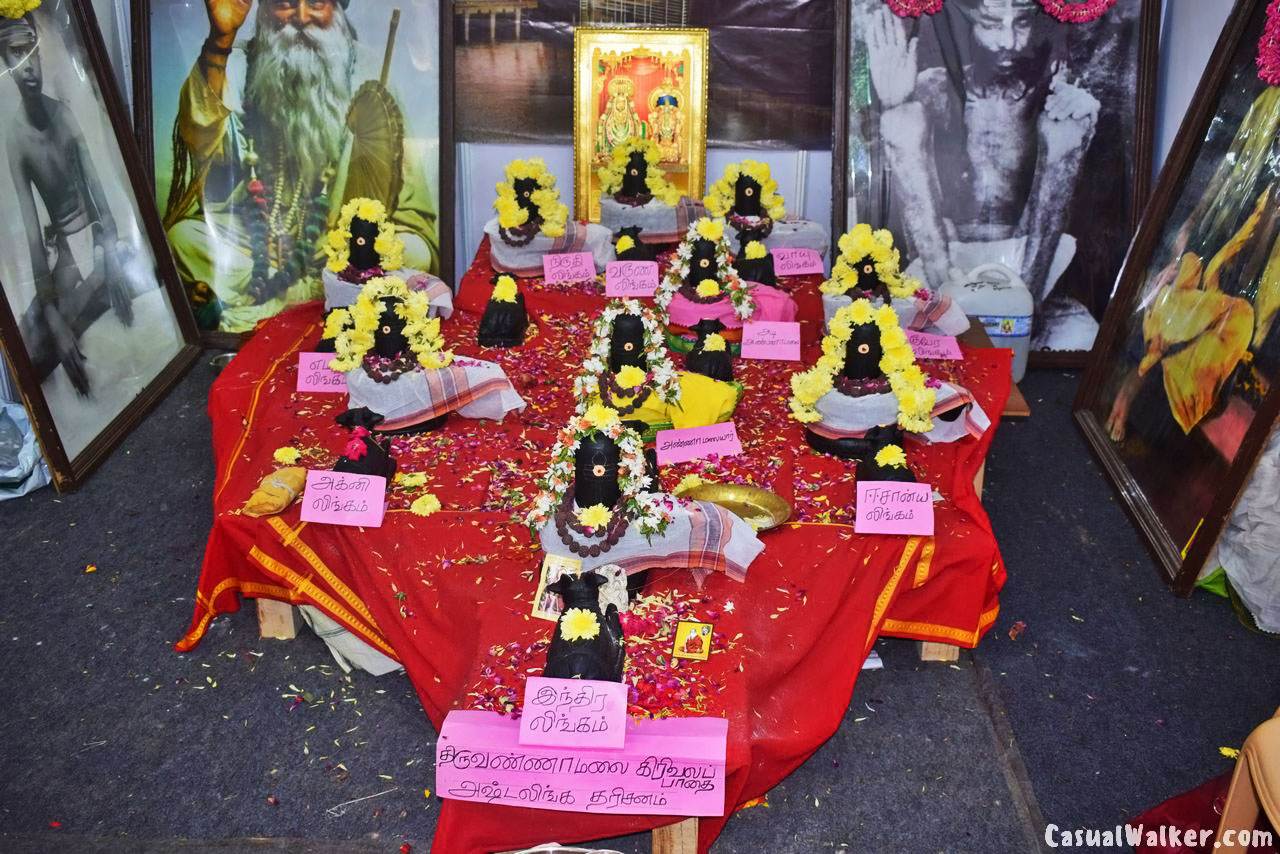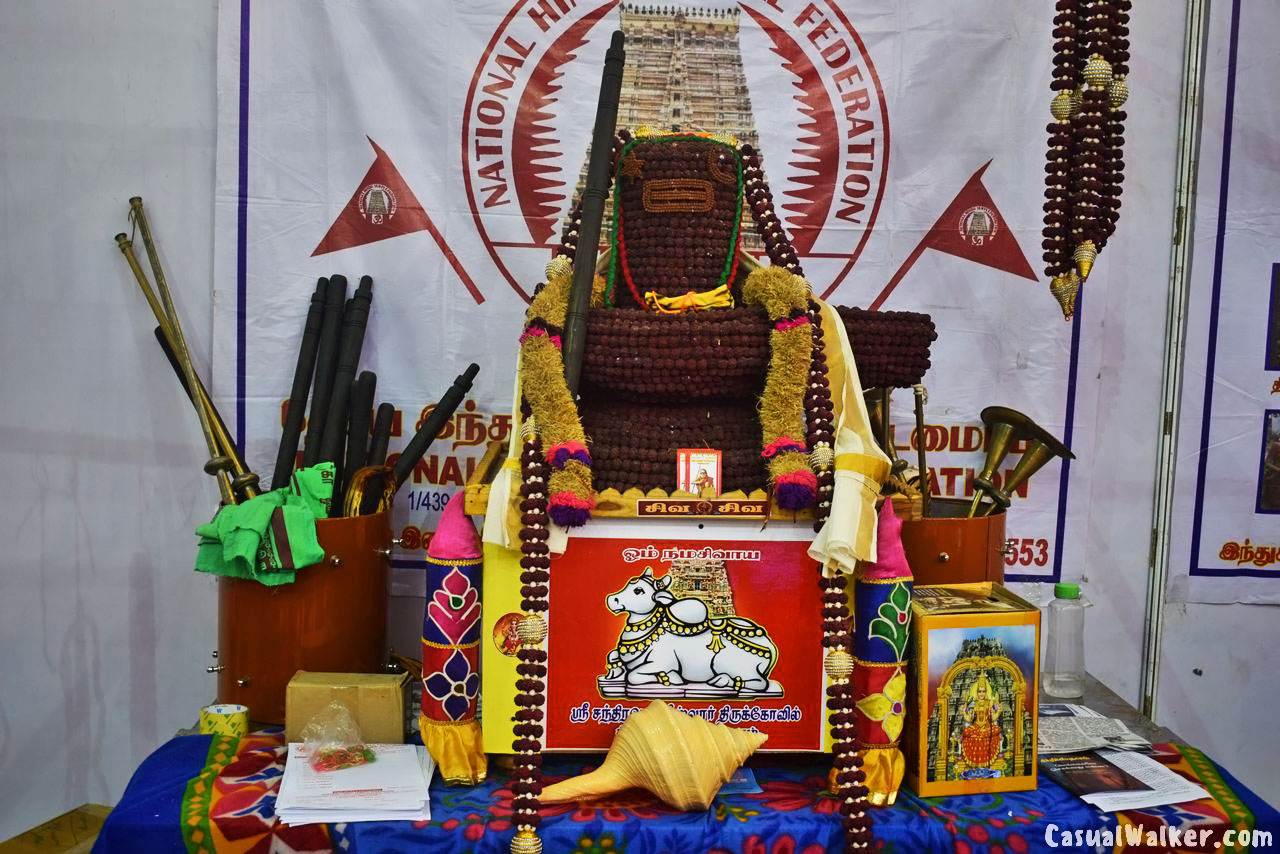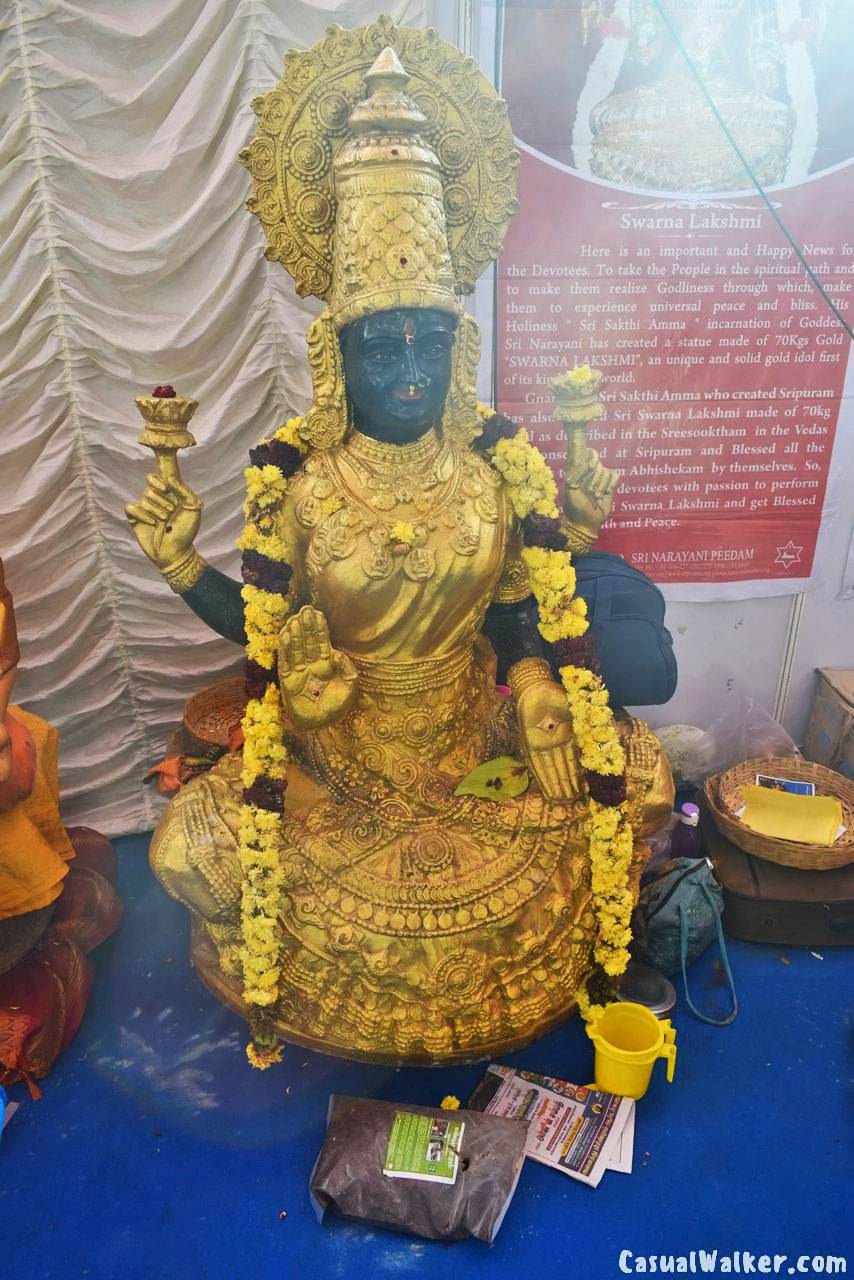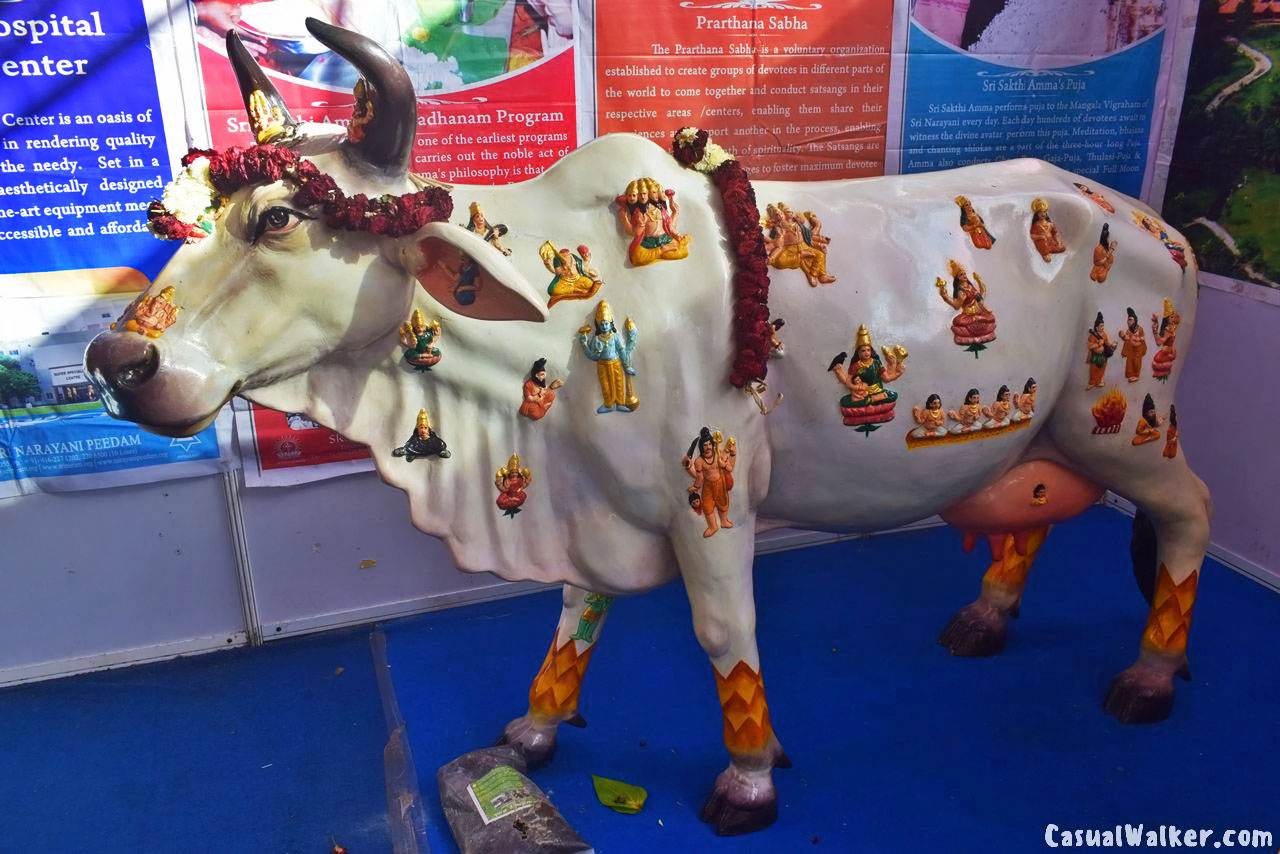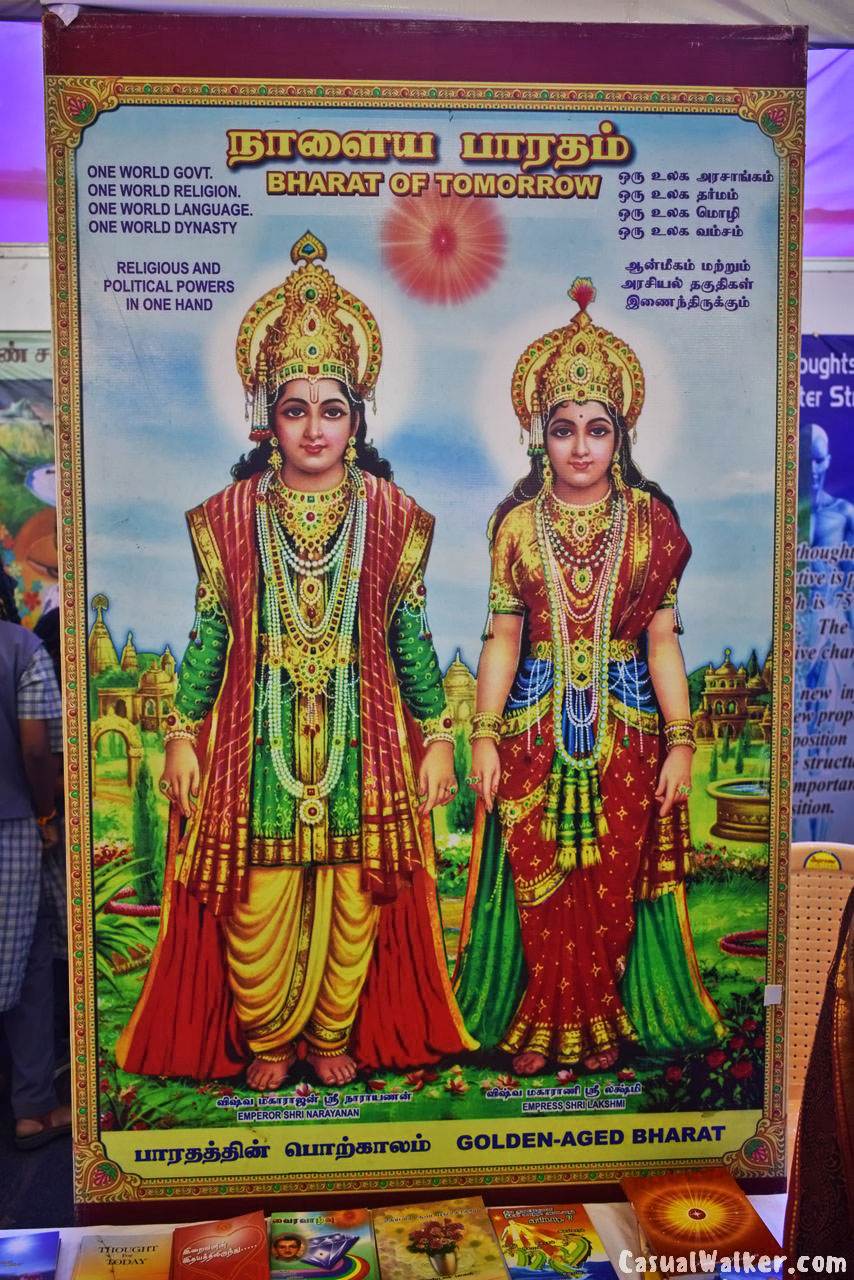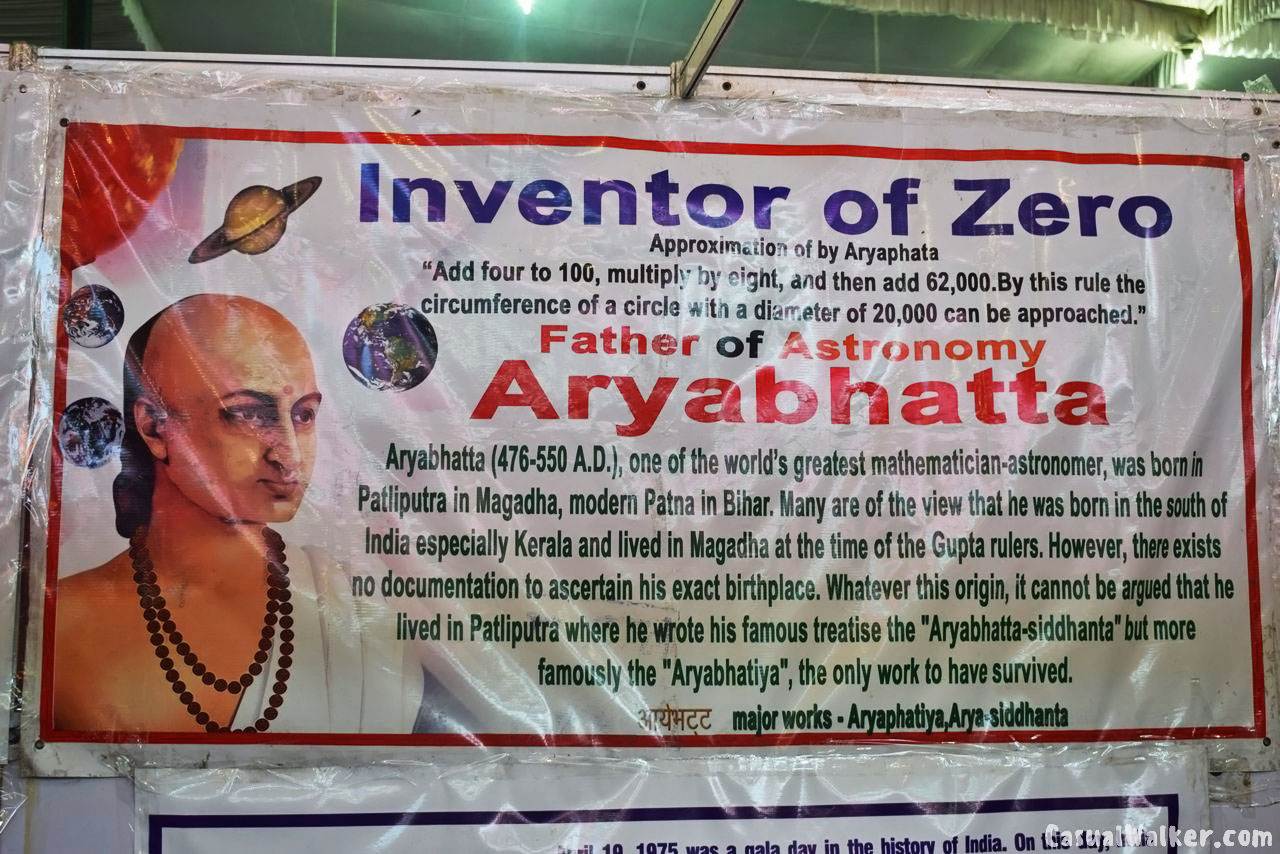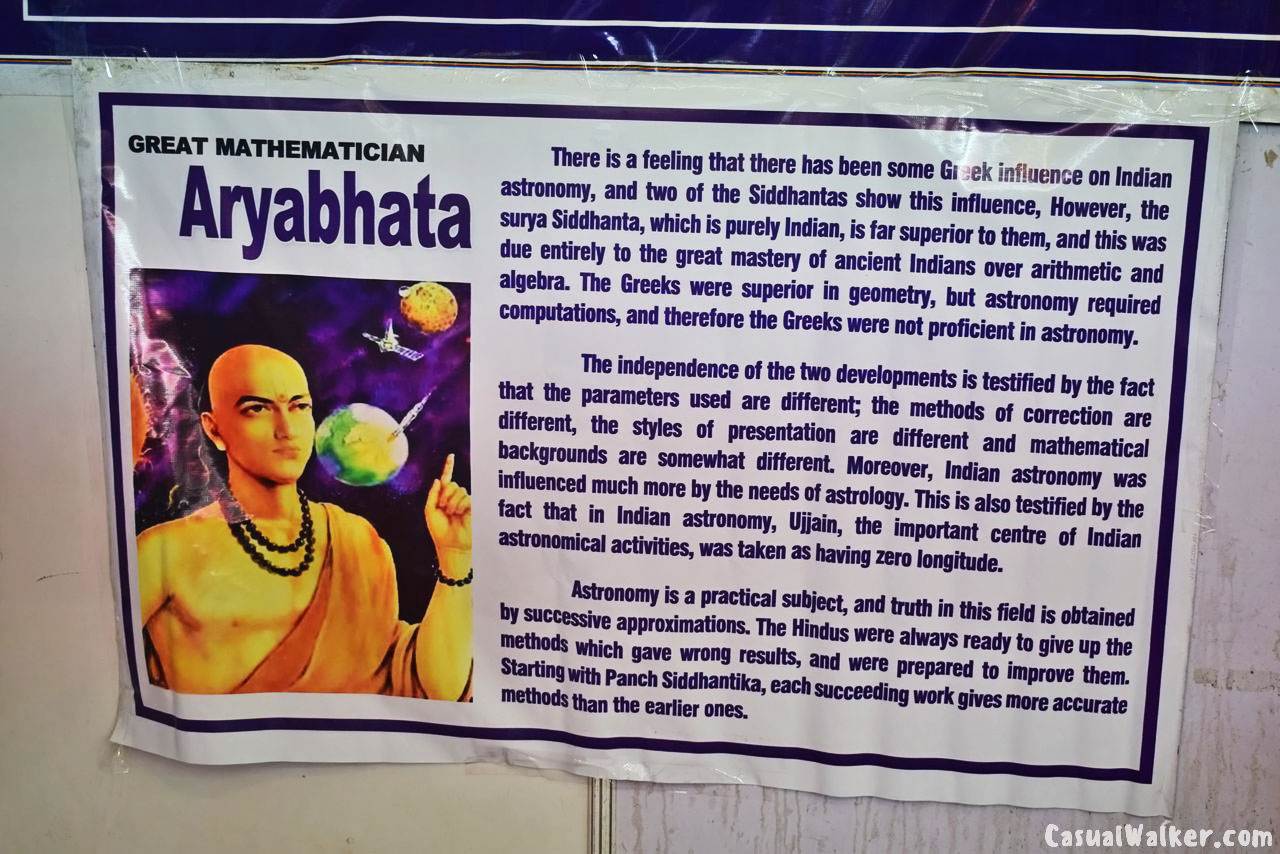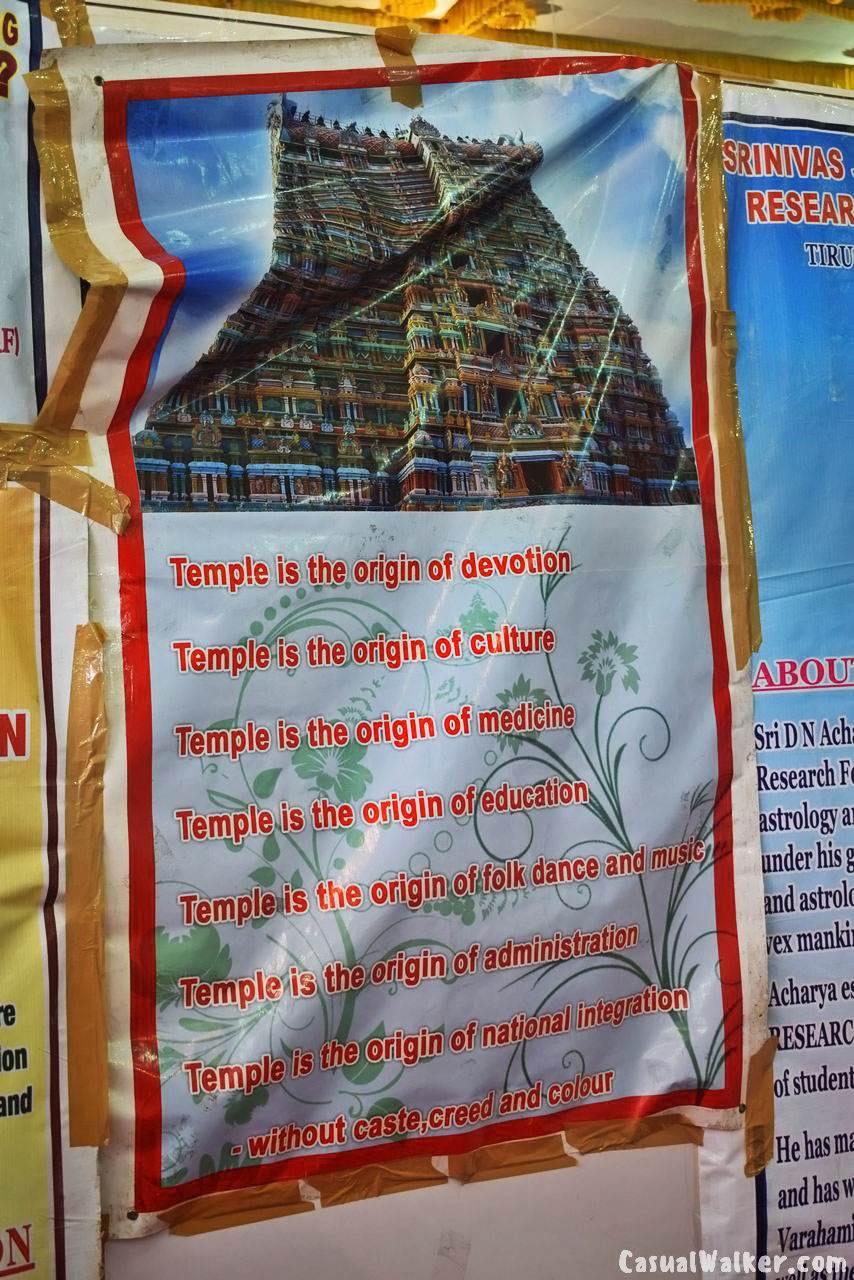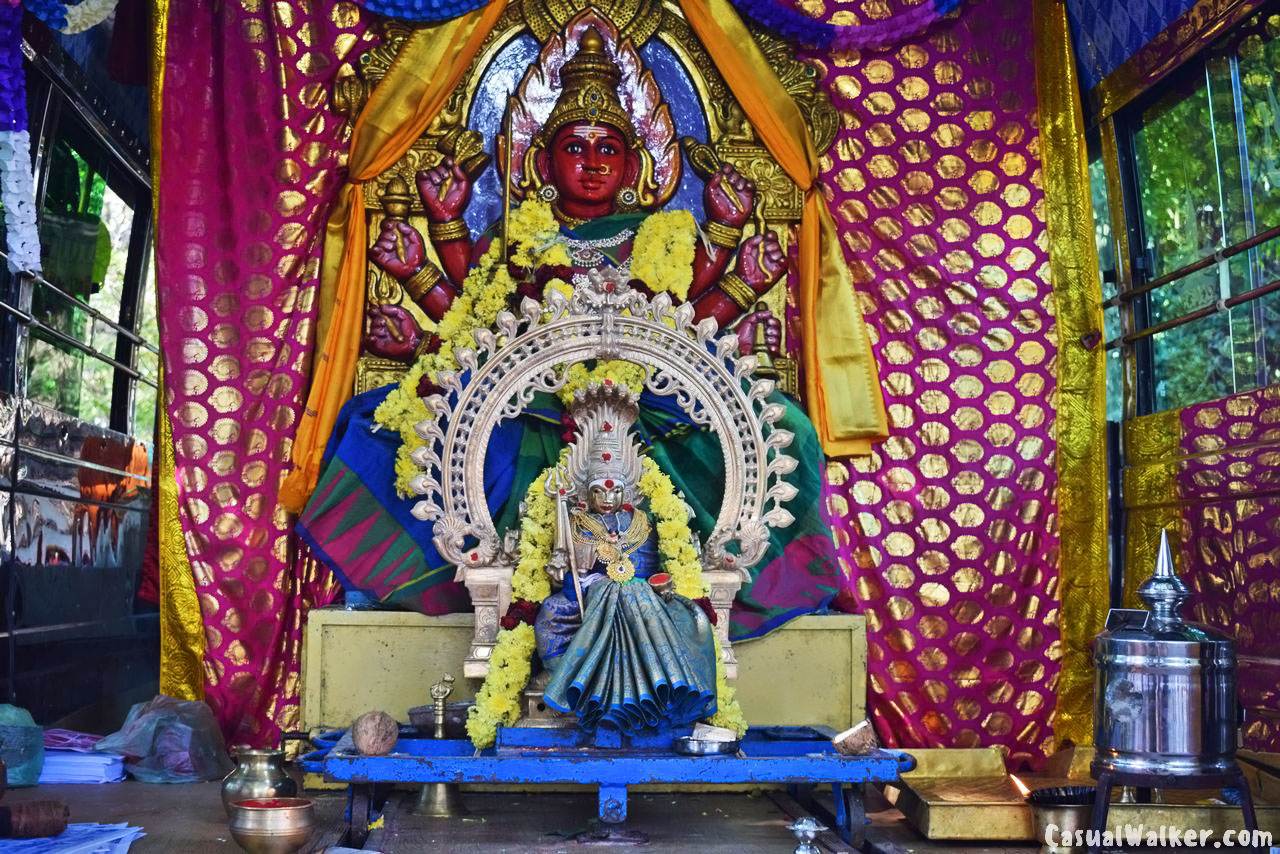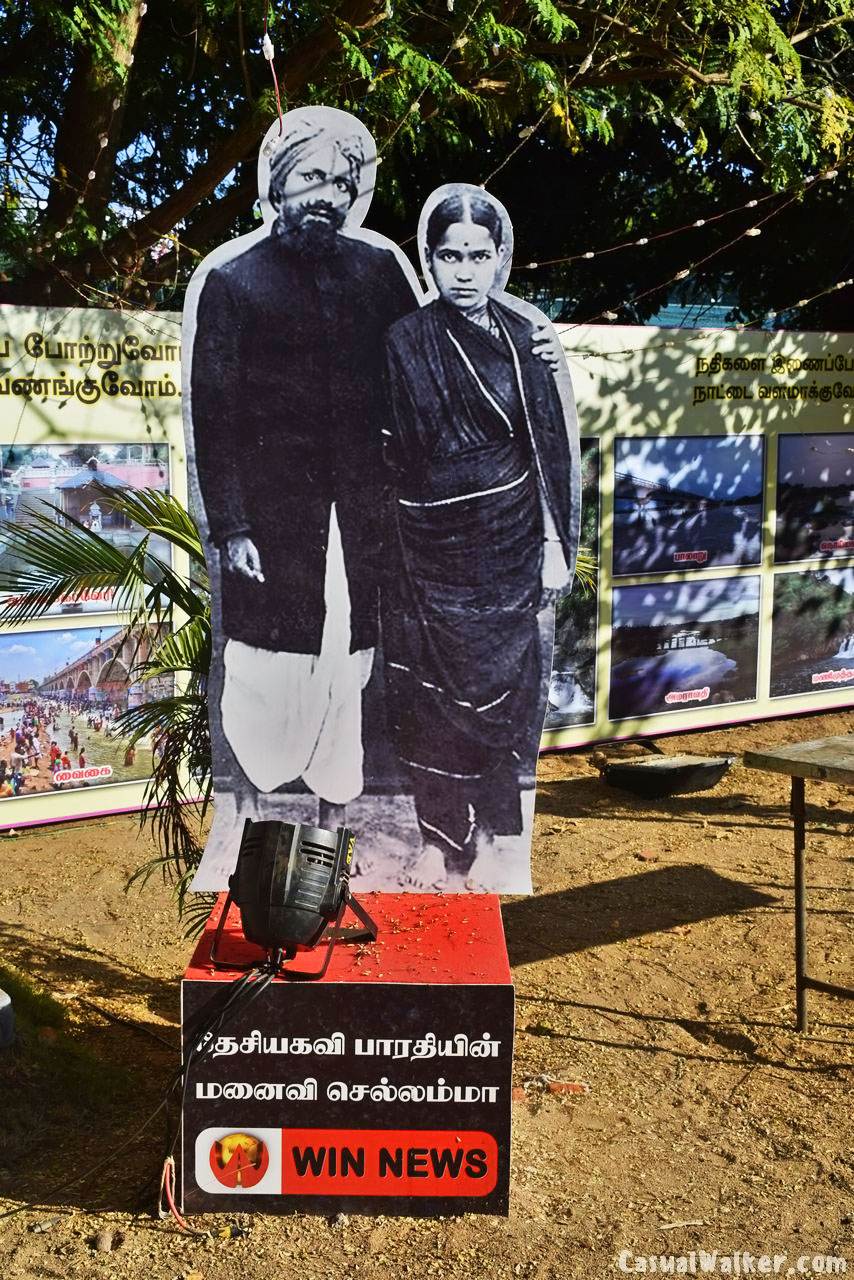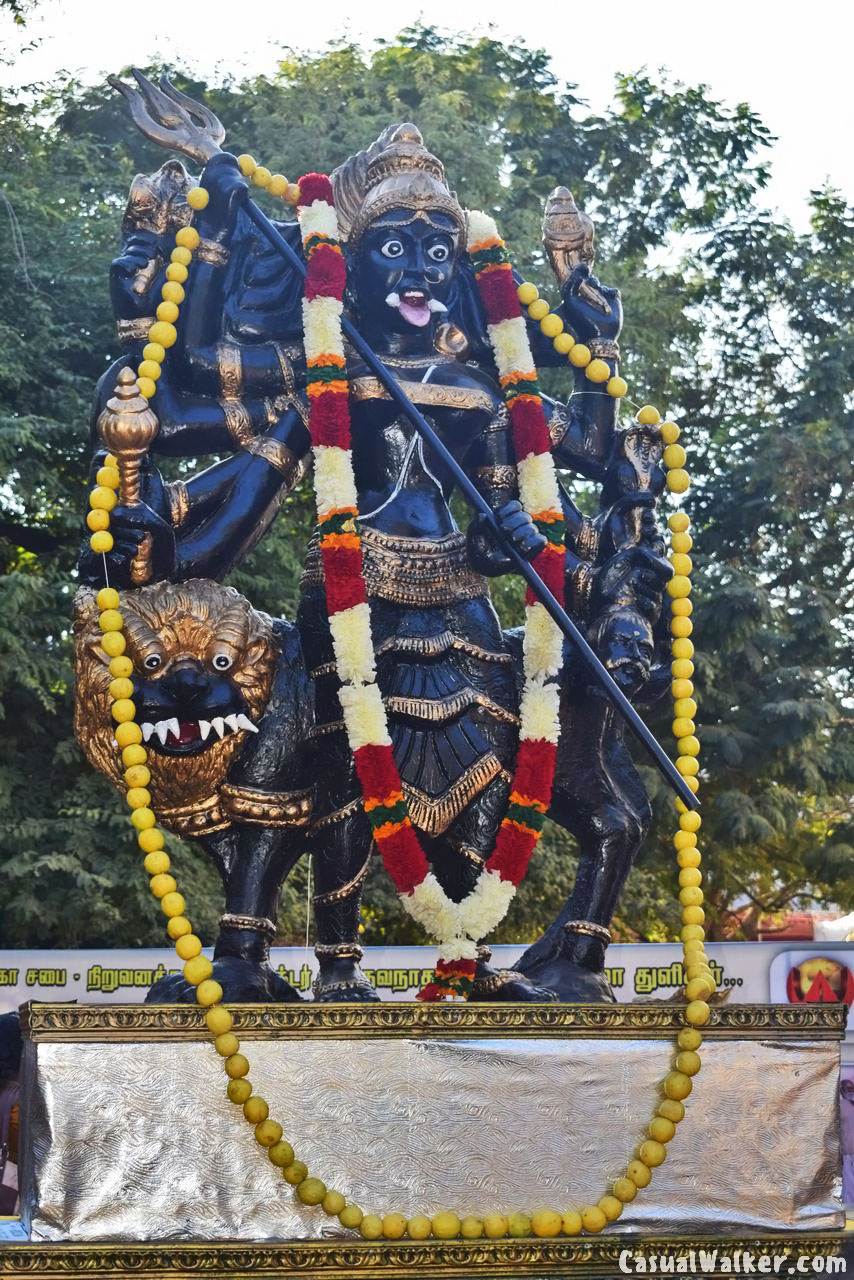 Support CasualWalker
Our Padayatra on Travel + Traditions + Culture
If you like CasualWalker photo stories, useful and joyful, please consider donating to us and supporting our tremendous hours of Travel + Culture Photo walks and works. Your support and donation greatly encourage us to continue contributing and documenting our photo stories. Thank you.


Also Check the Hindu Spiritual and Service Fair 2019 Photo Coverage: