Hanji Story – The Craft Shop at The Indo – Korean Cultural and Information – inKo Centre, Chennai – Best Place to Buy Korean Arts and Crafts Items in Chennai
– korean arts & crafts shop photo coverage
| | |
| --- | --- |
|  CasualWalker's Rating for Hanji Story – The Craft Shop at inKo Centre, Chennai: | |
| 9.4 – Great / Excellent |   |

Recently visited the Hanji Story – The Craft Shop at The Indo – Korean Cultural and Information – InKo Centre, Chennai. The Craft Shop is the best place to buy Korean Arts and Crafts Items in Chennai. It offers a wide range of hand-crafted gift items,  an array of handmade Korean cute dolls, Hanji paper, and interesting bric-a-bracs.
They also offer a unique Korean gift-wrapping counter with paper and silk options with subtle, beautiful finishing touches. Special thanks to Mrs. Sreekala Narayanan, the Executive Assistant of  The Indo – Korean Cultural and Information Center, who enthusiastically guided and explained about specialty of each and every arts and craft item at – The Craft Shop.
How to reach InKo Center, Chennai:
InKo Centre Address: inKo Centre, 18, Adyar Club Gate Road, Chennai – 600 028.
Telephone: 044 2436 1224
Open Timings: Monday to Saturday – 10.00 a.m. to 6.00 p.m.
Website: http://www.inkocentre.org
Check out and enjoy our photo captures of Hanji Story – The Craft Shop at InKo Centre, Chennai.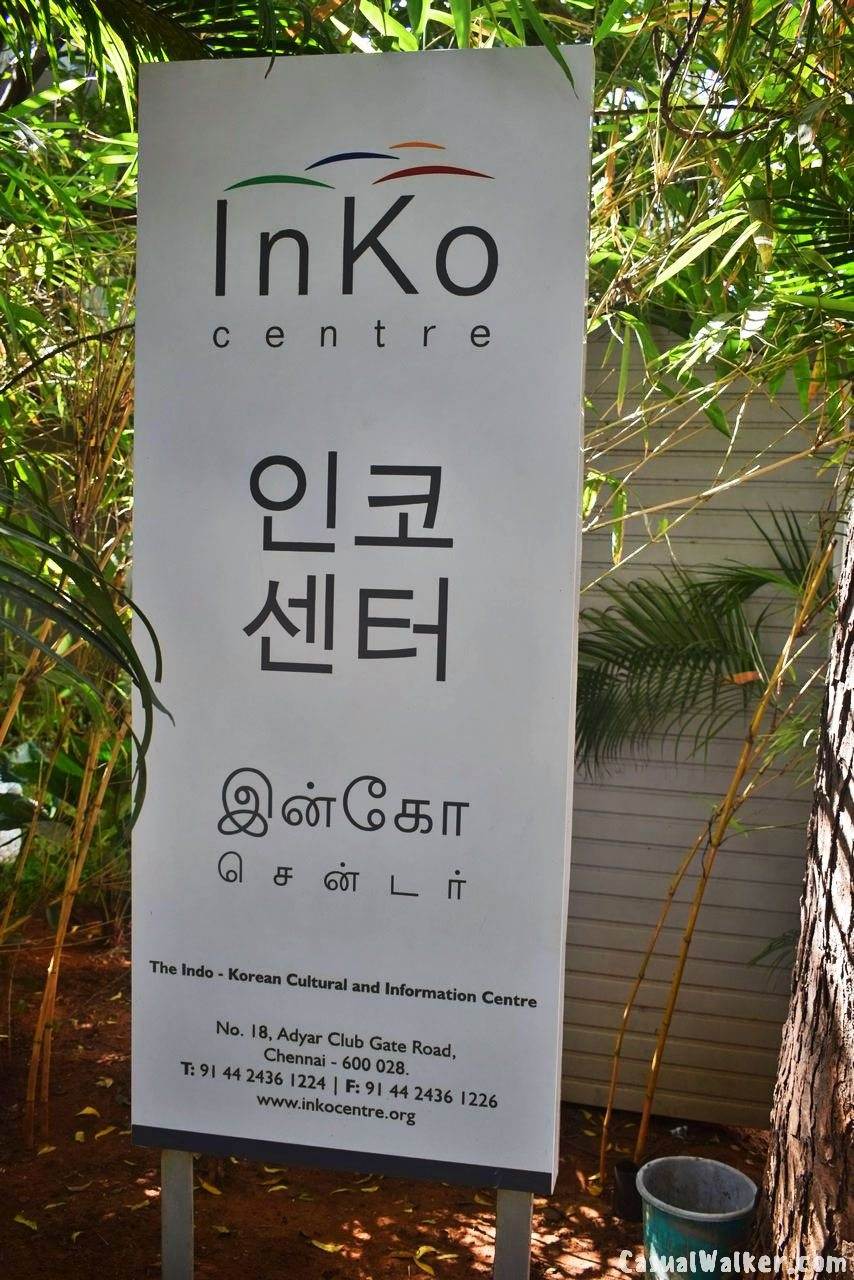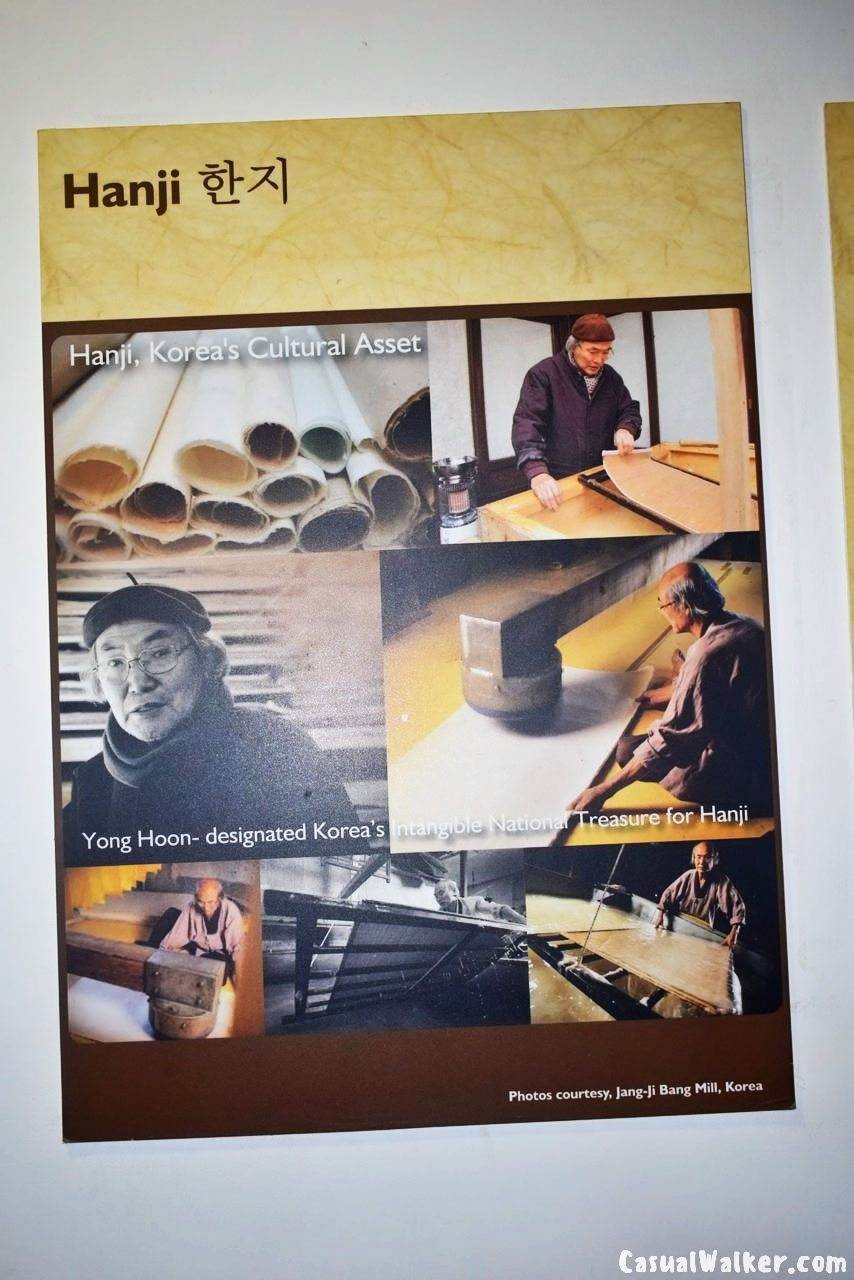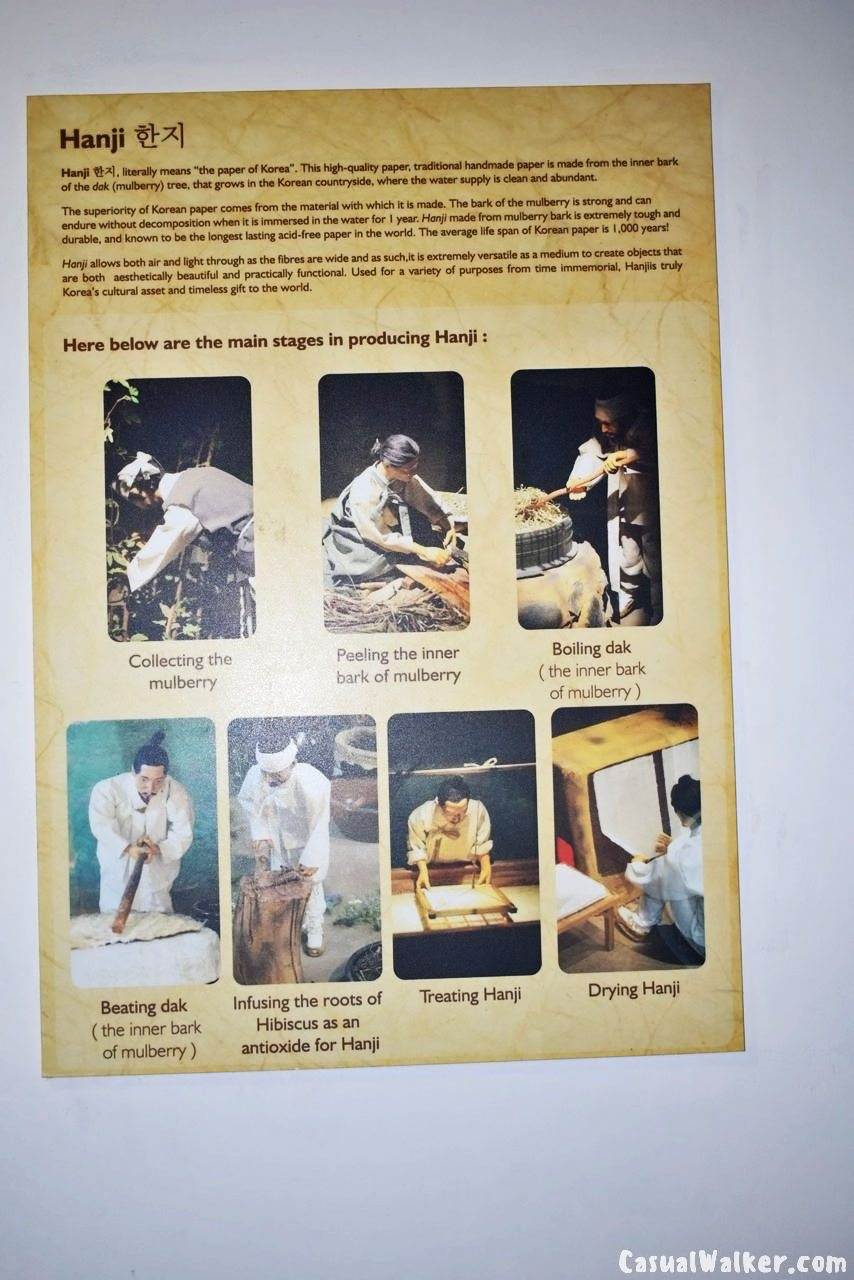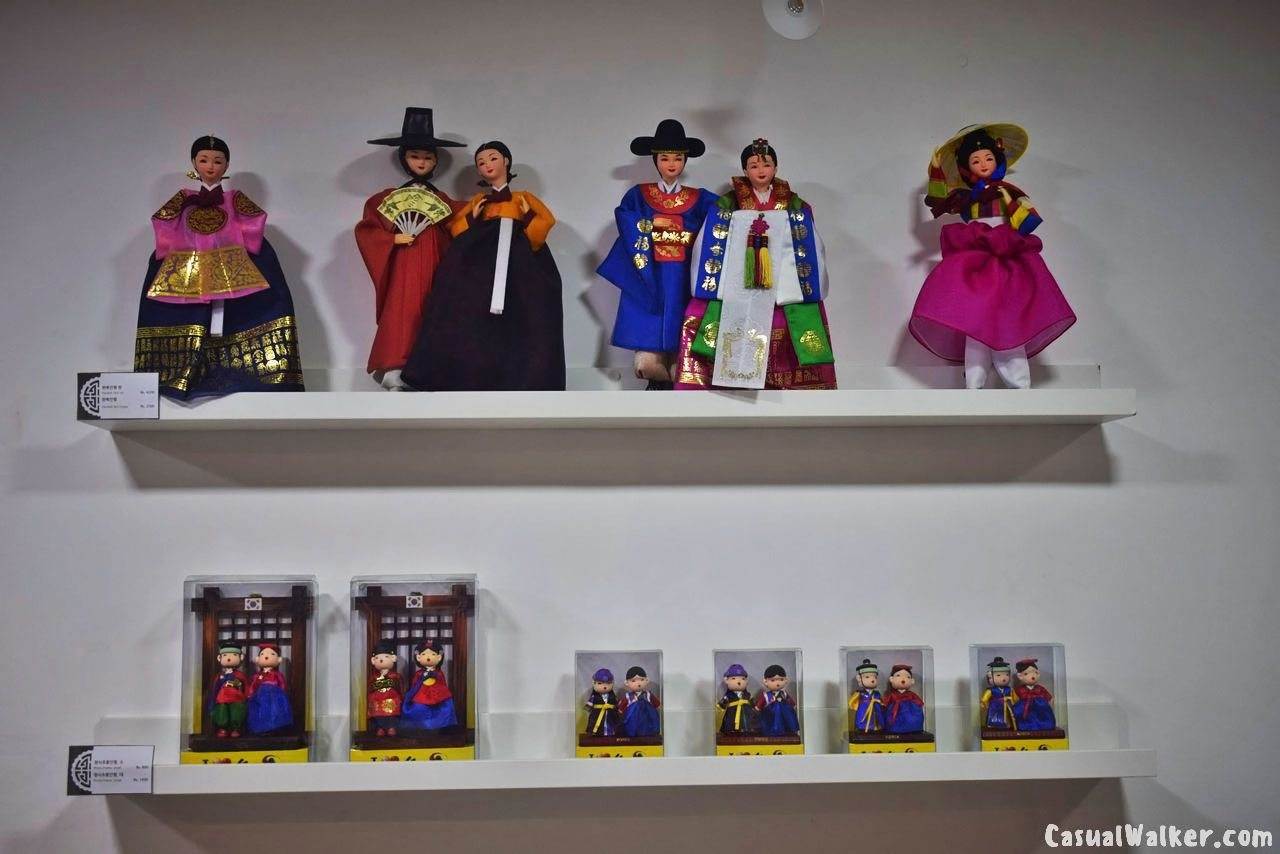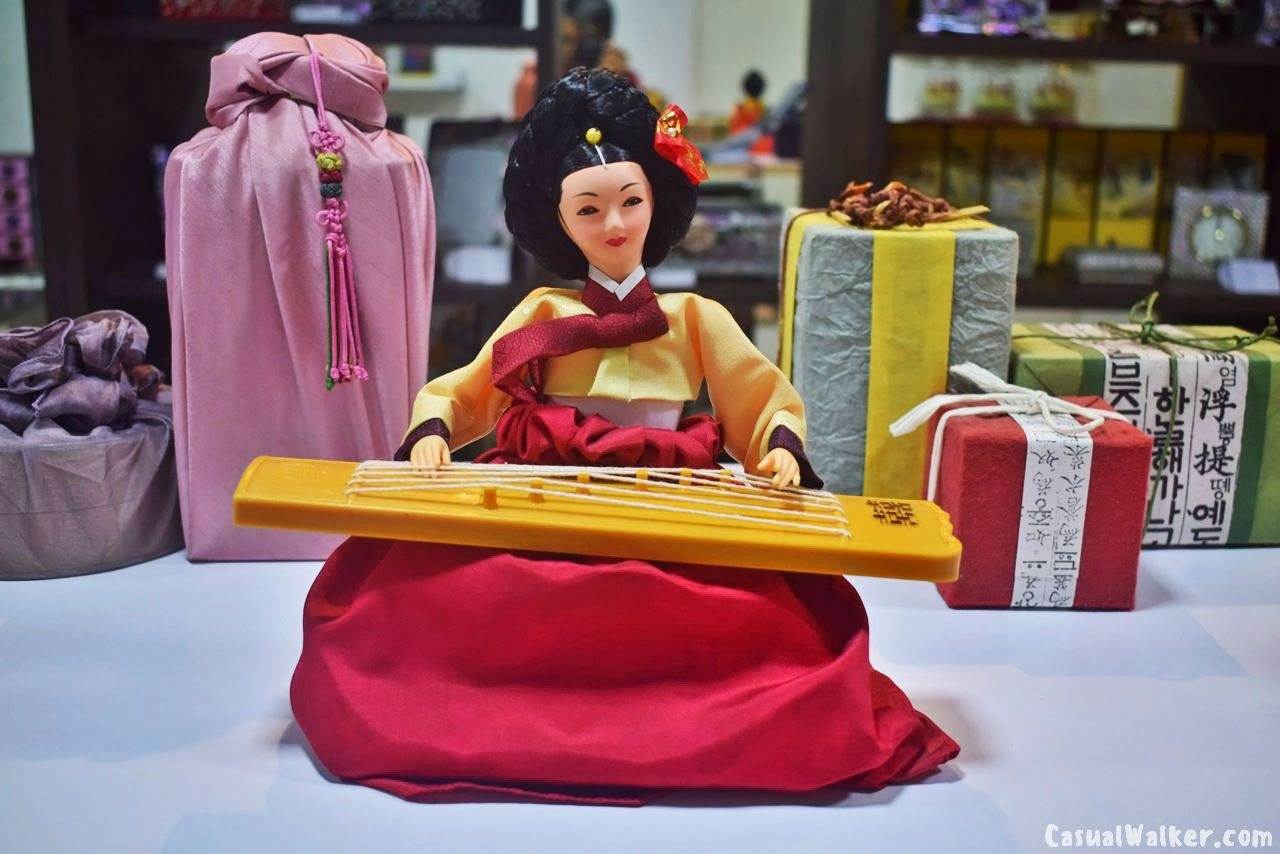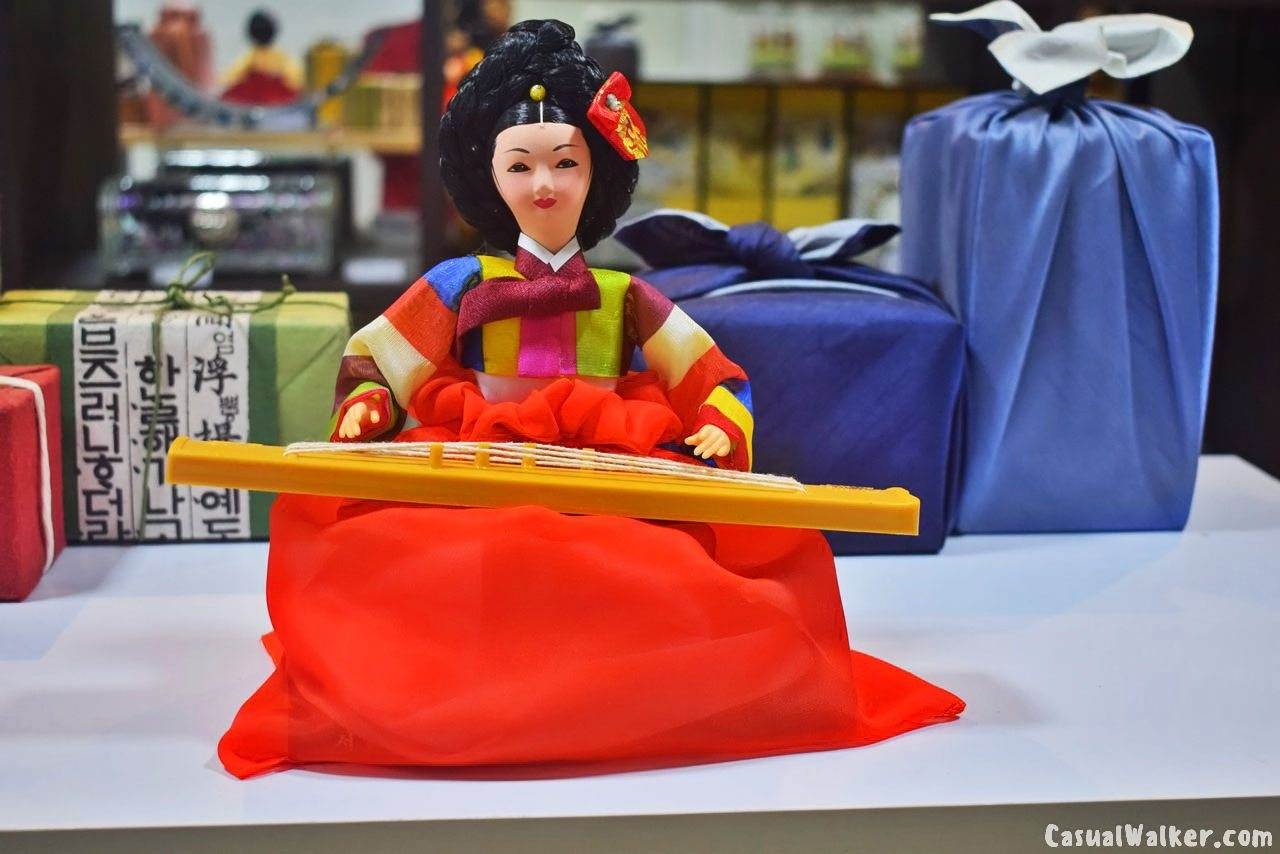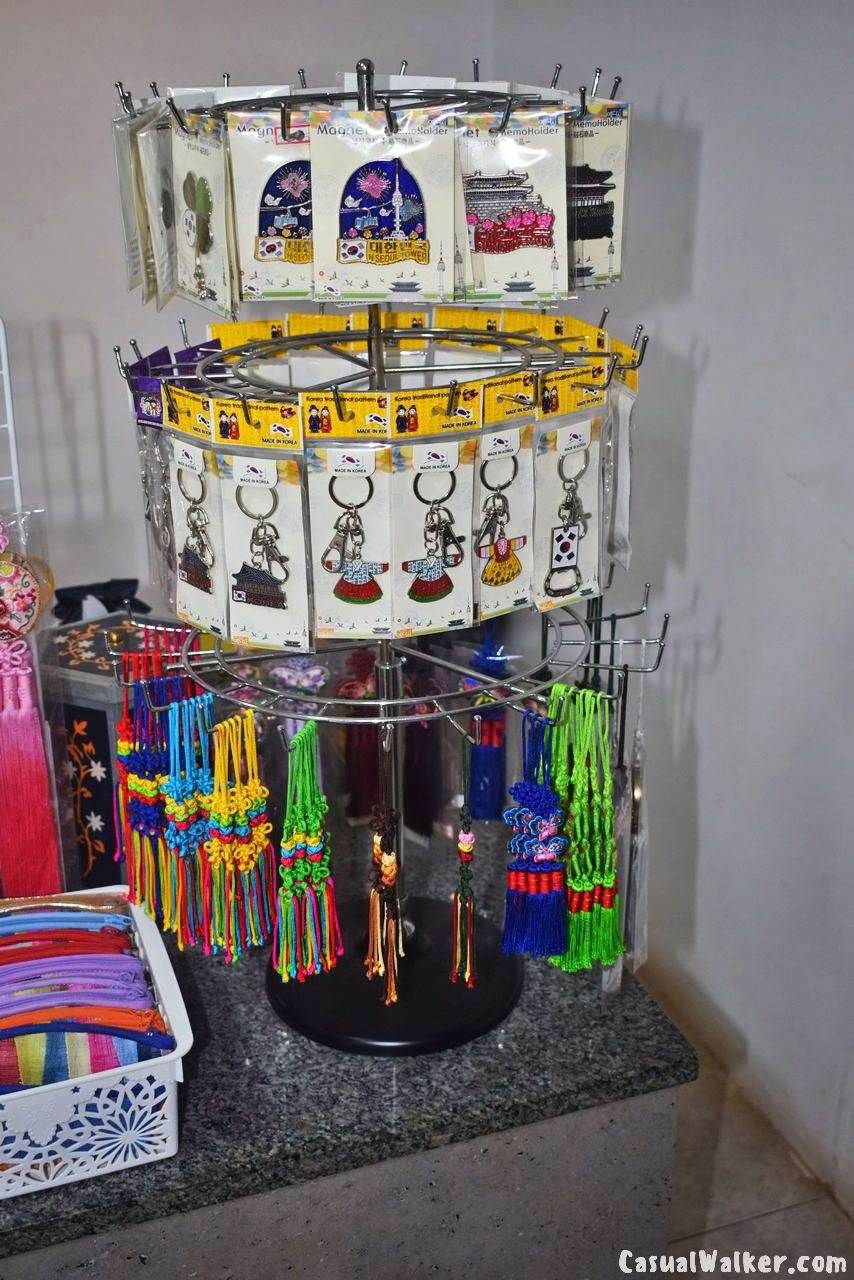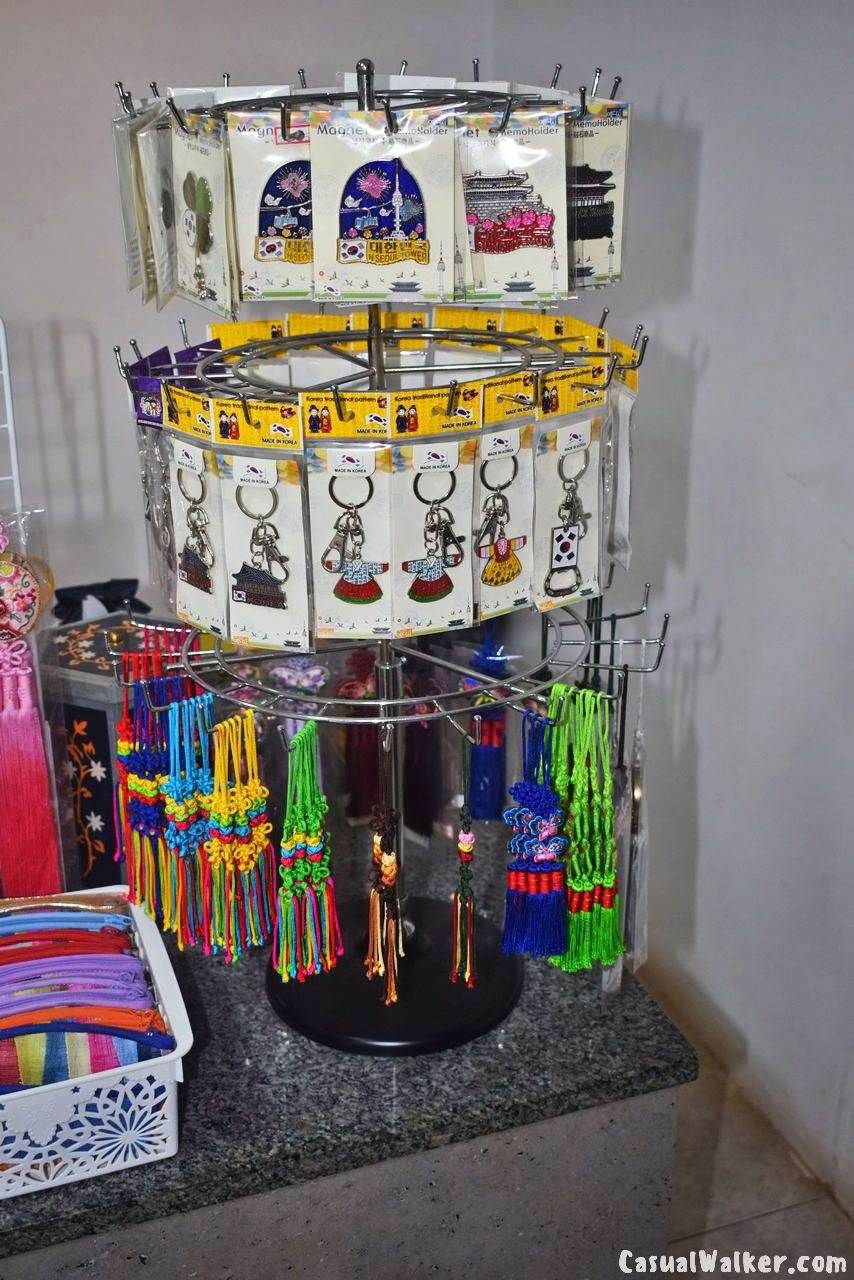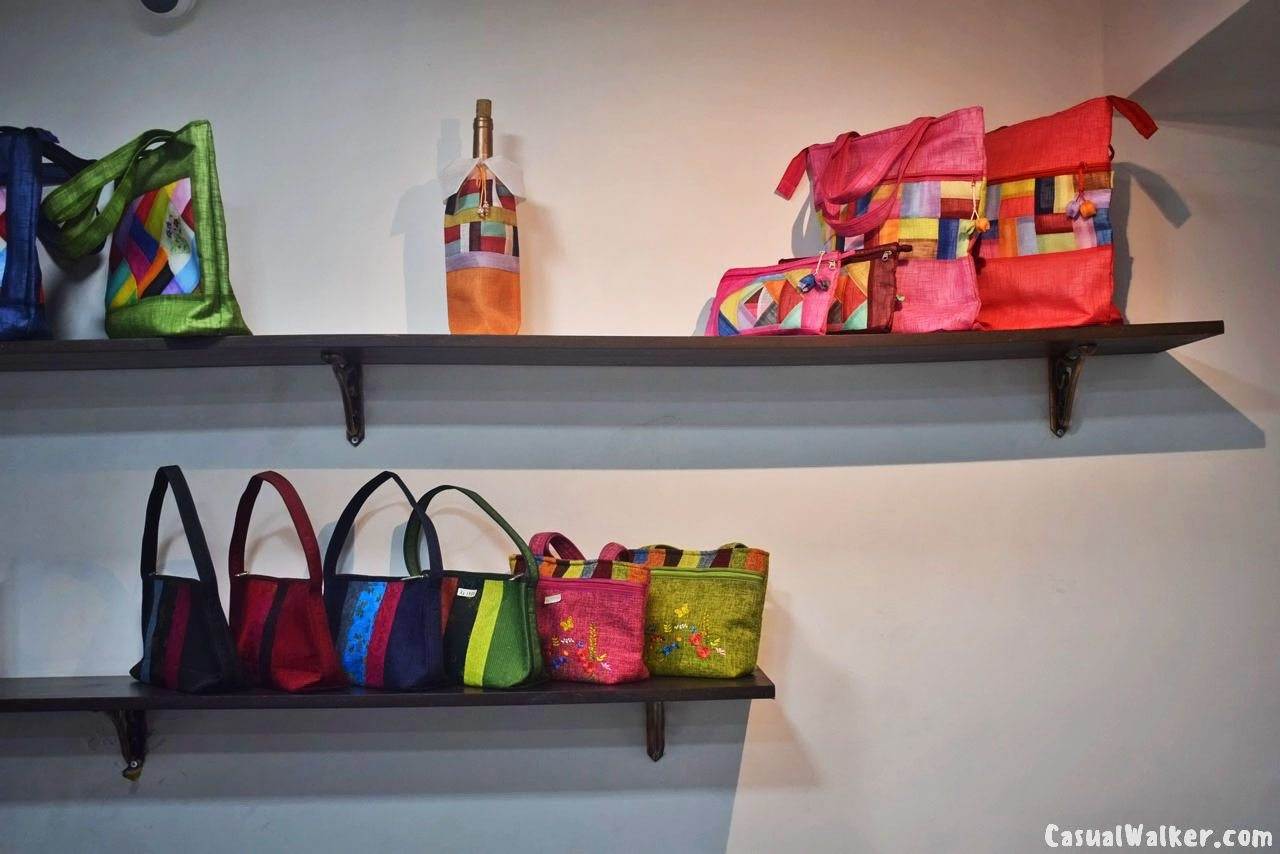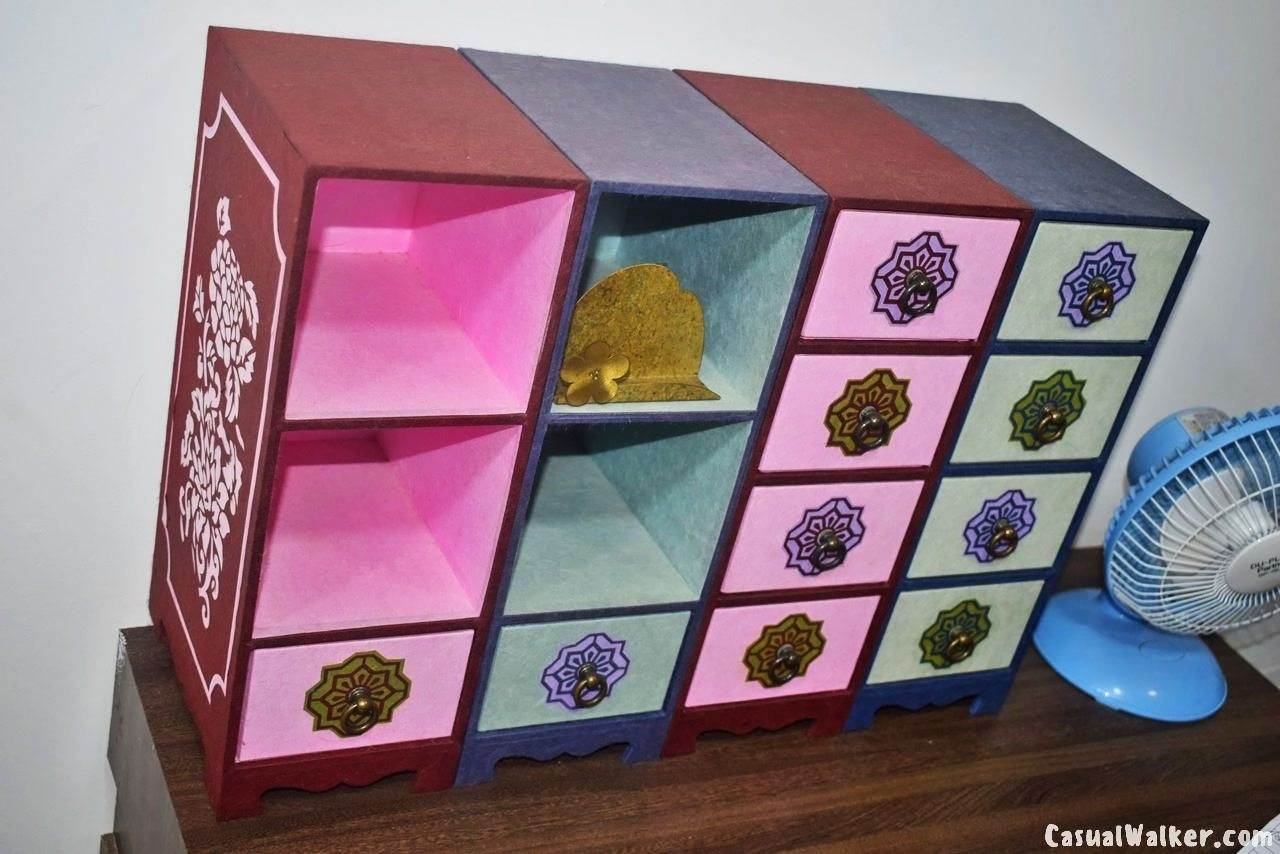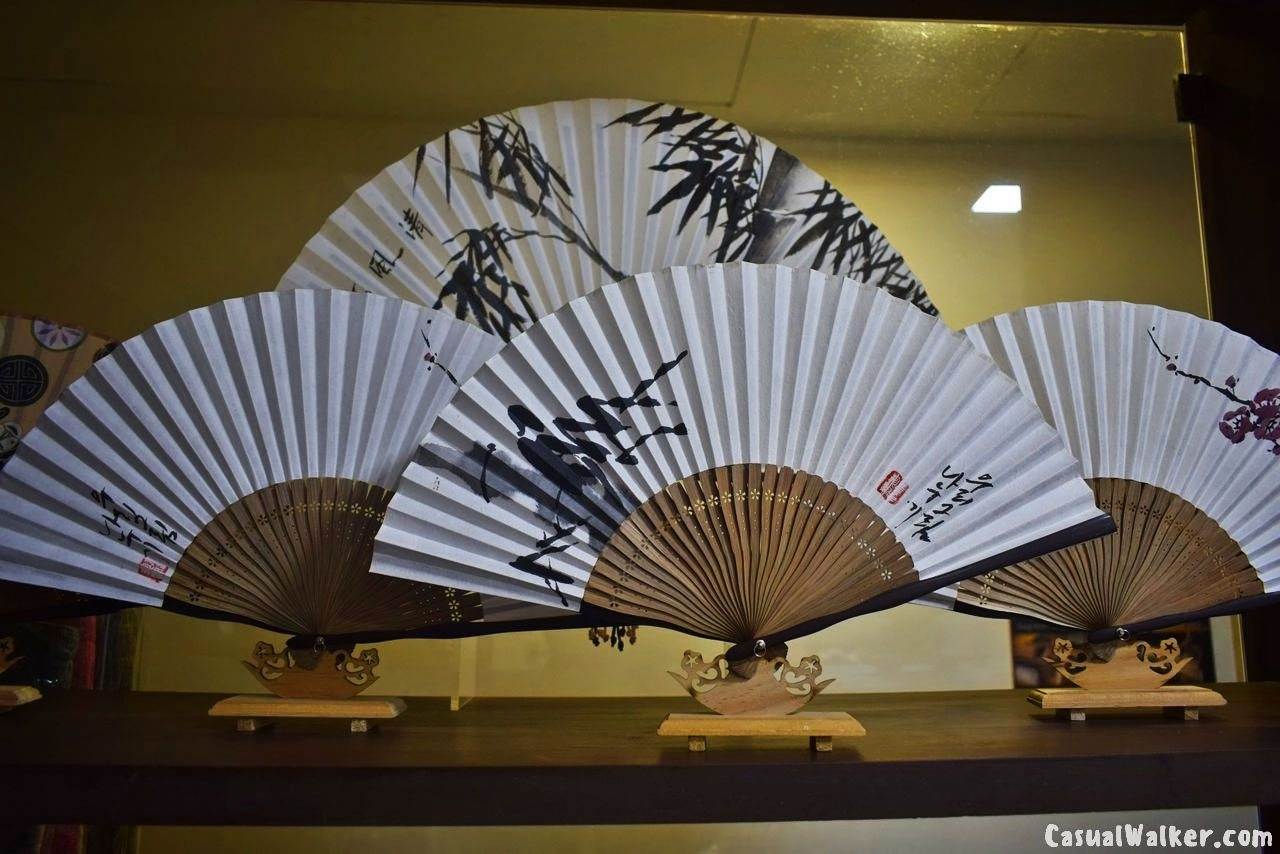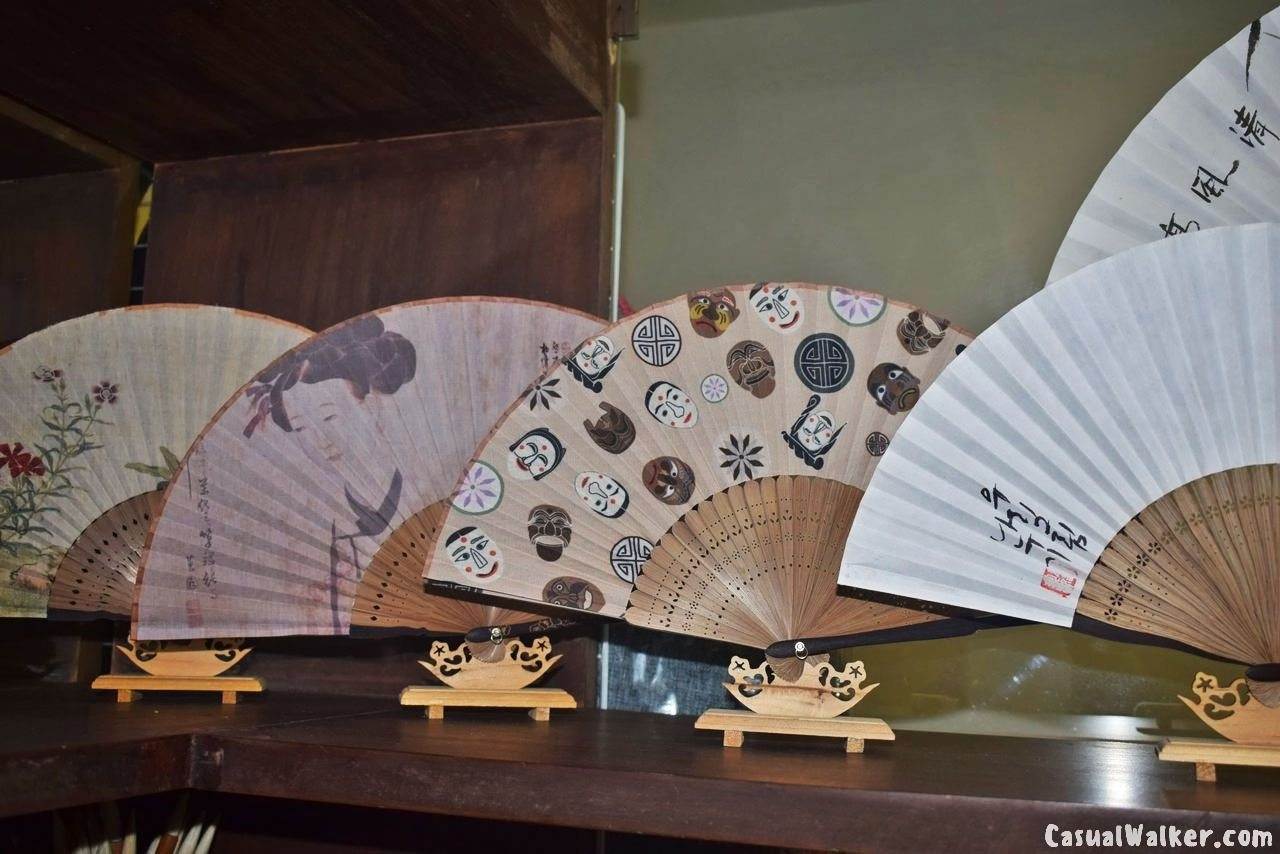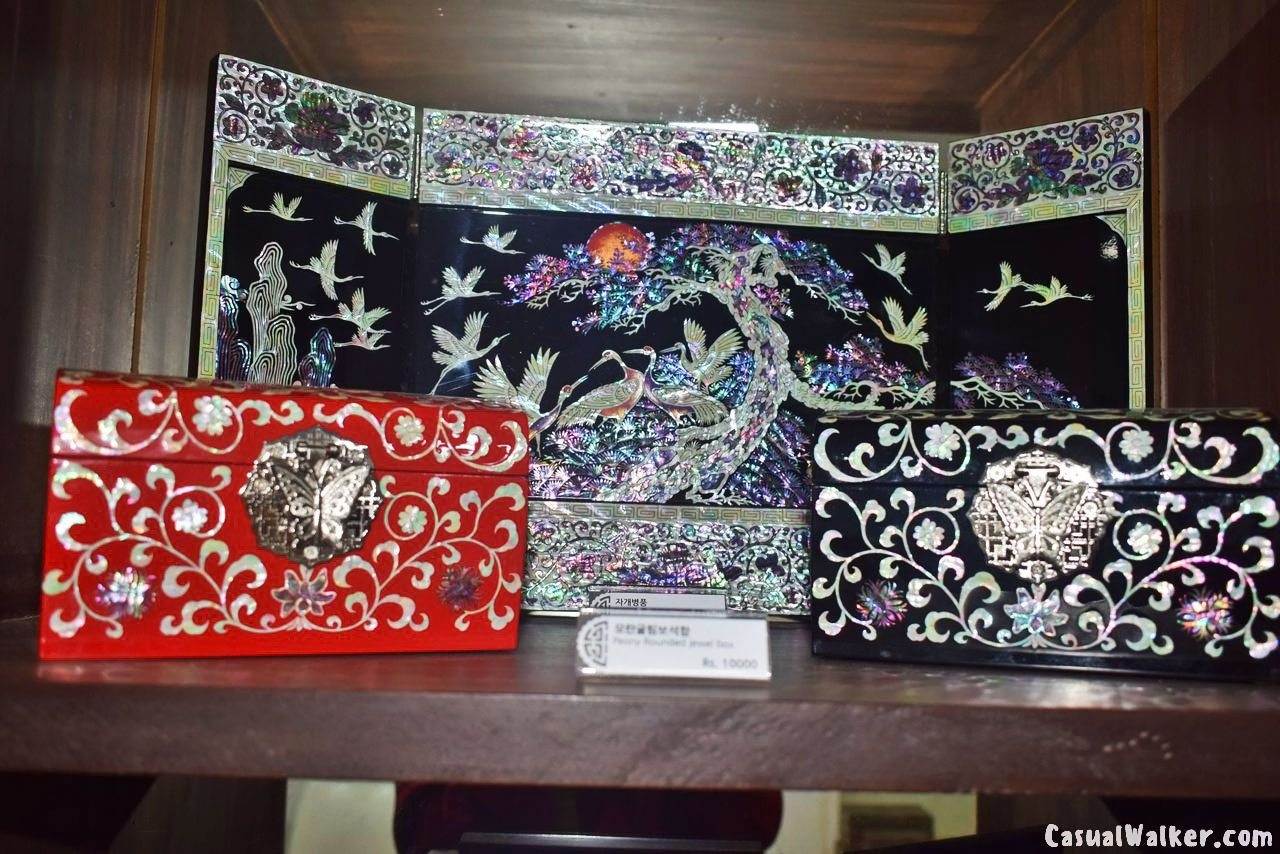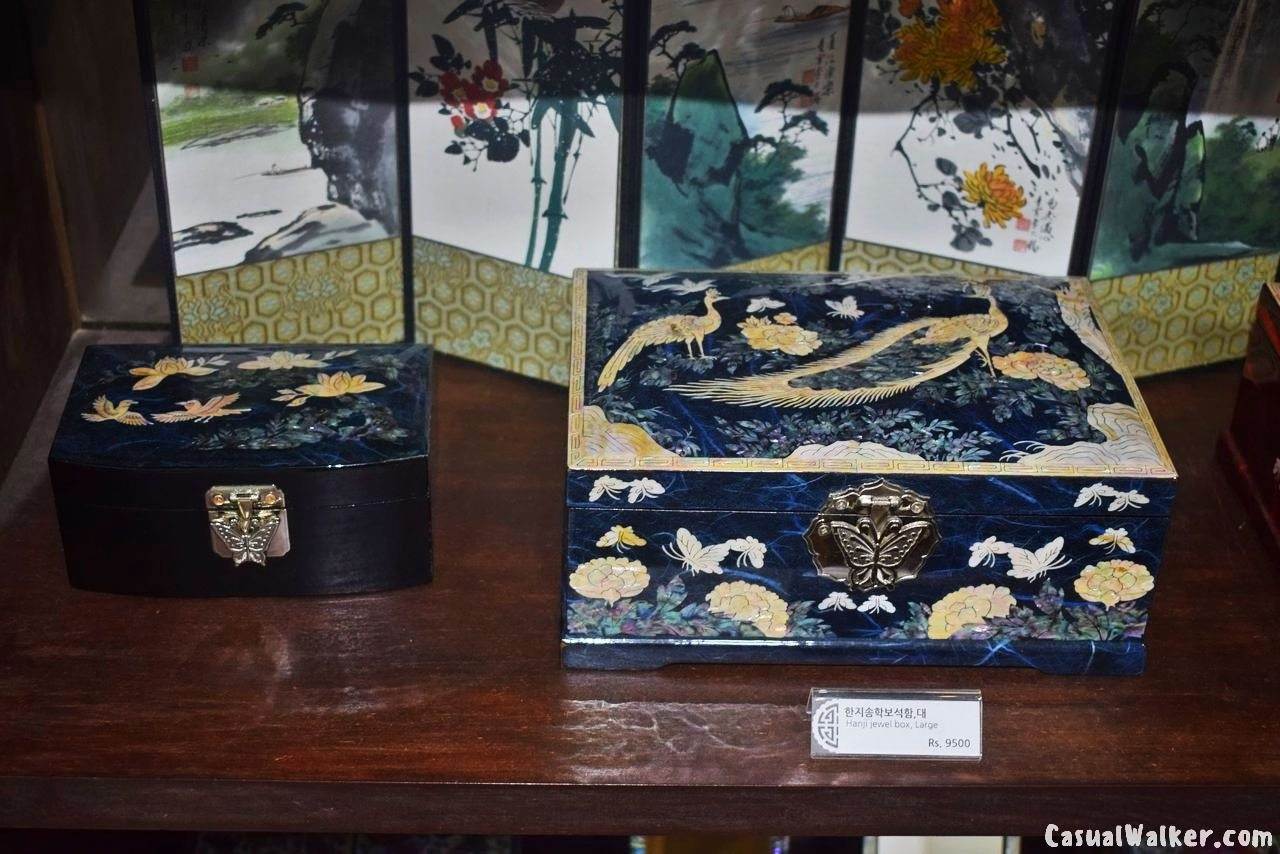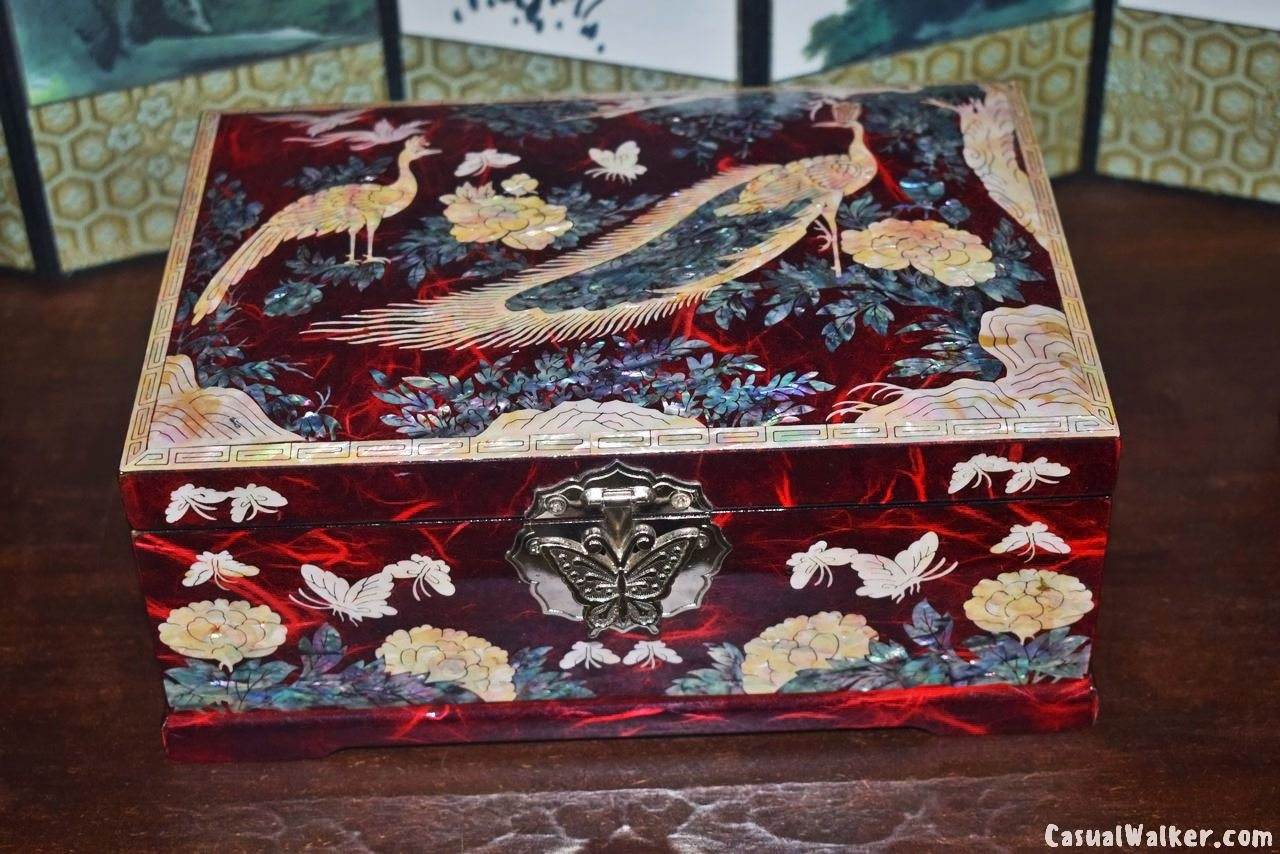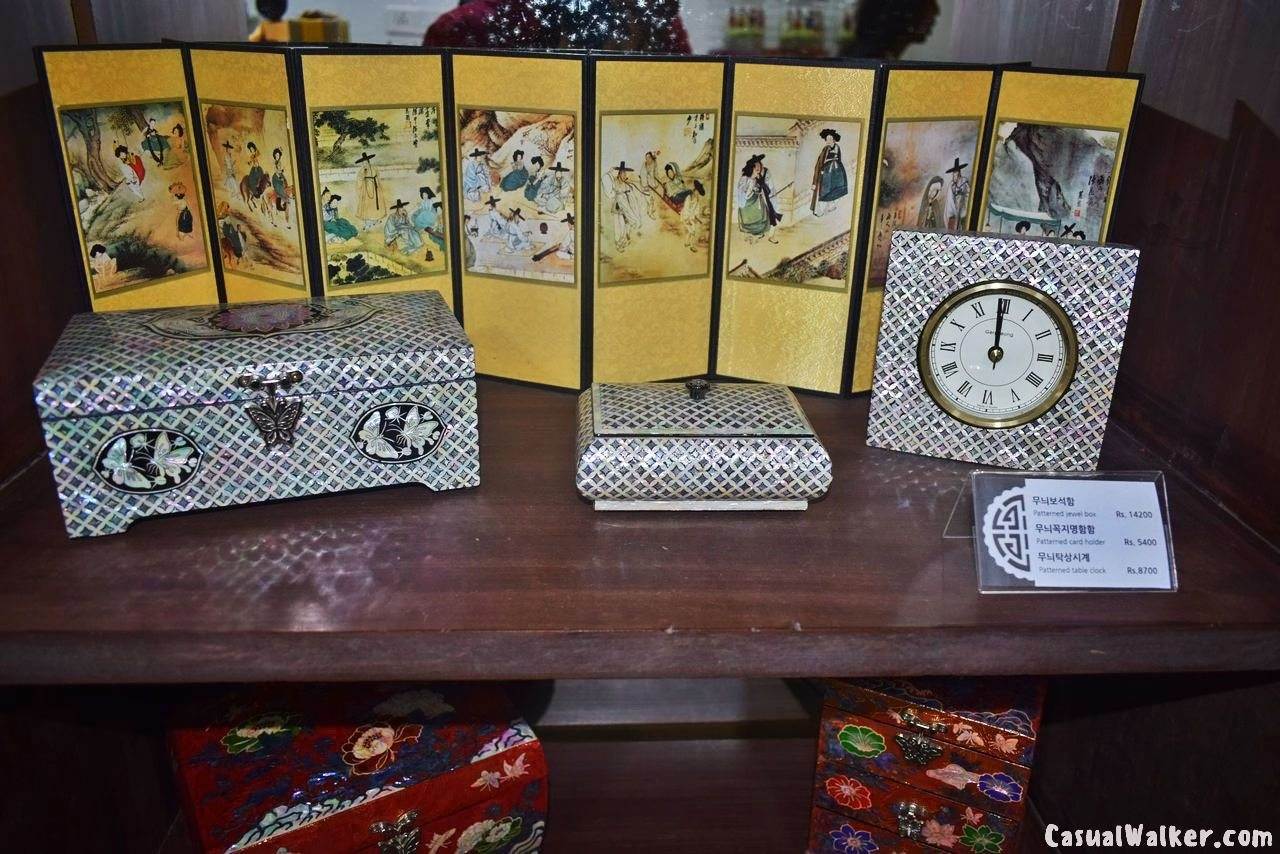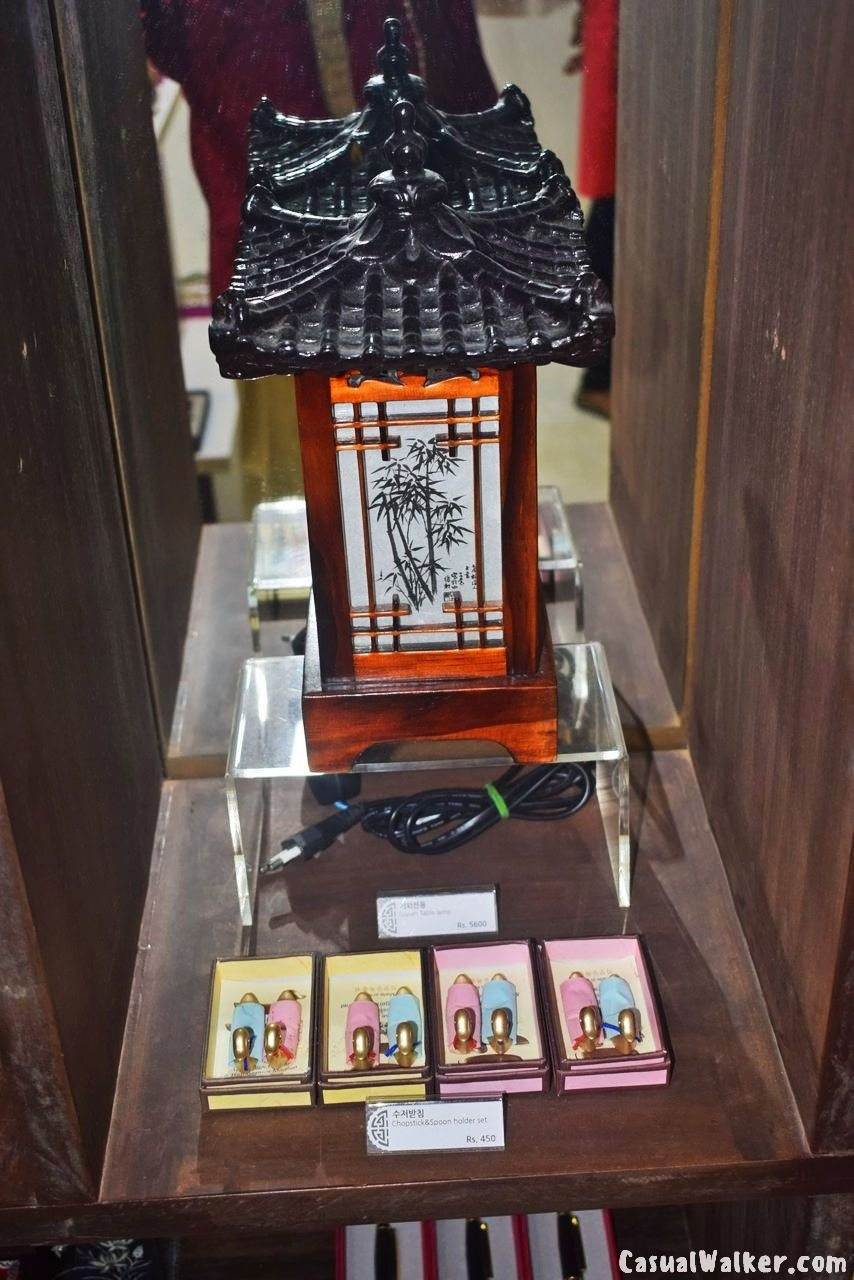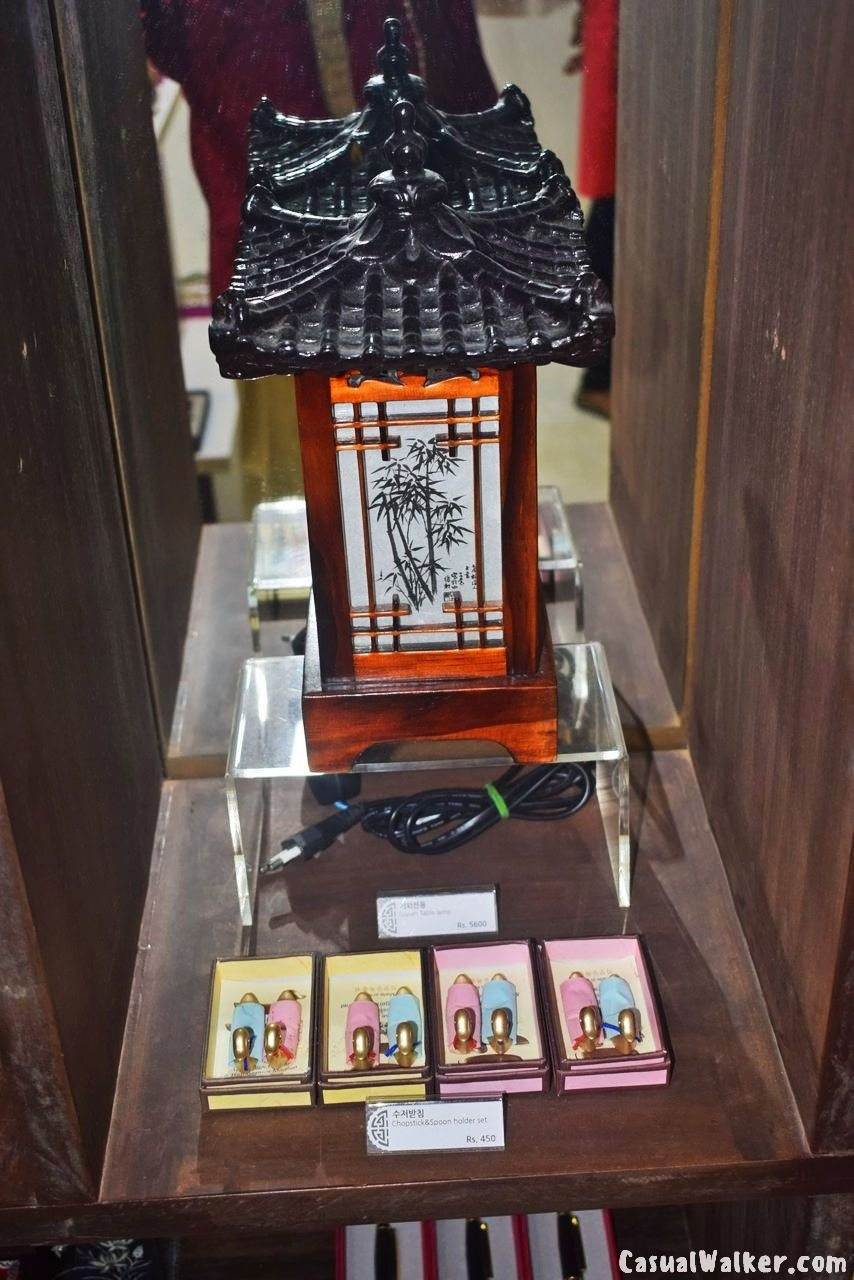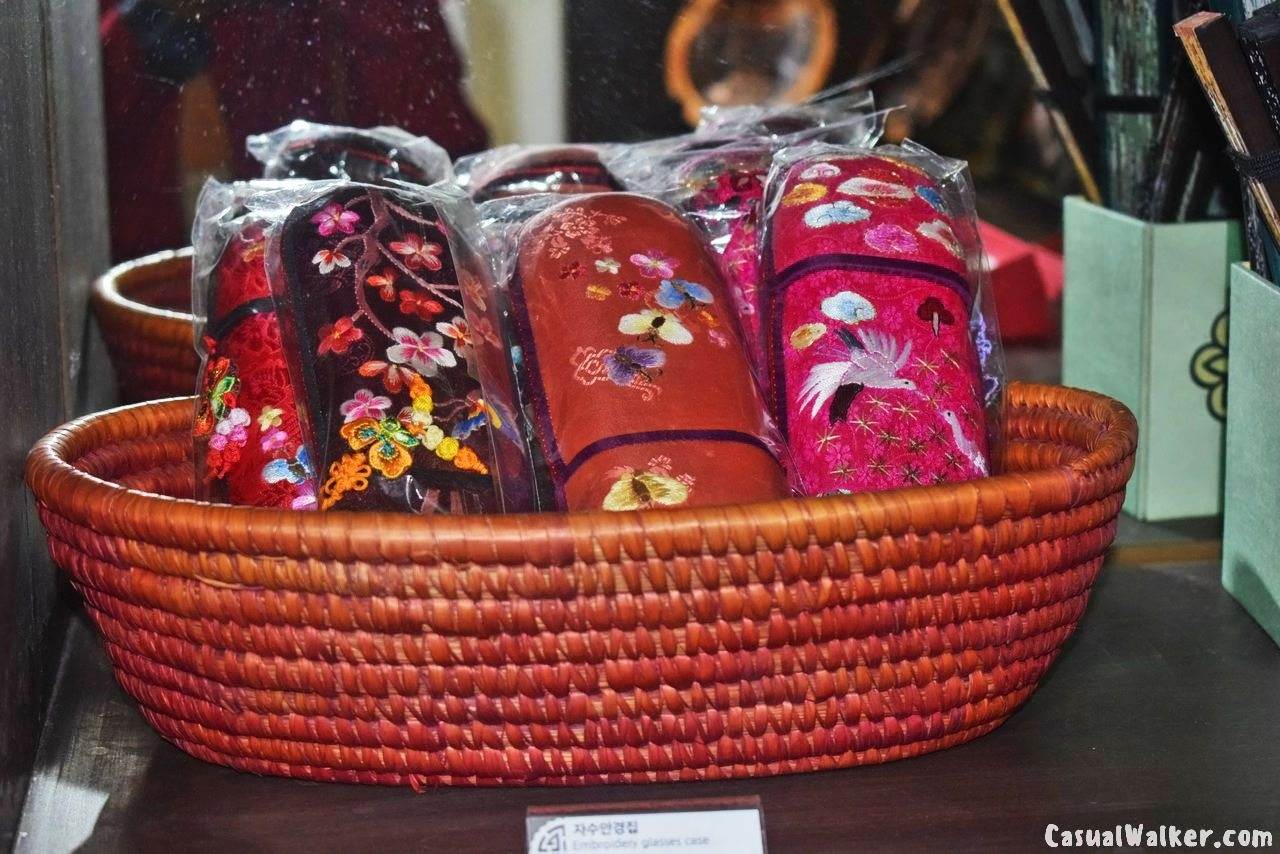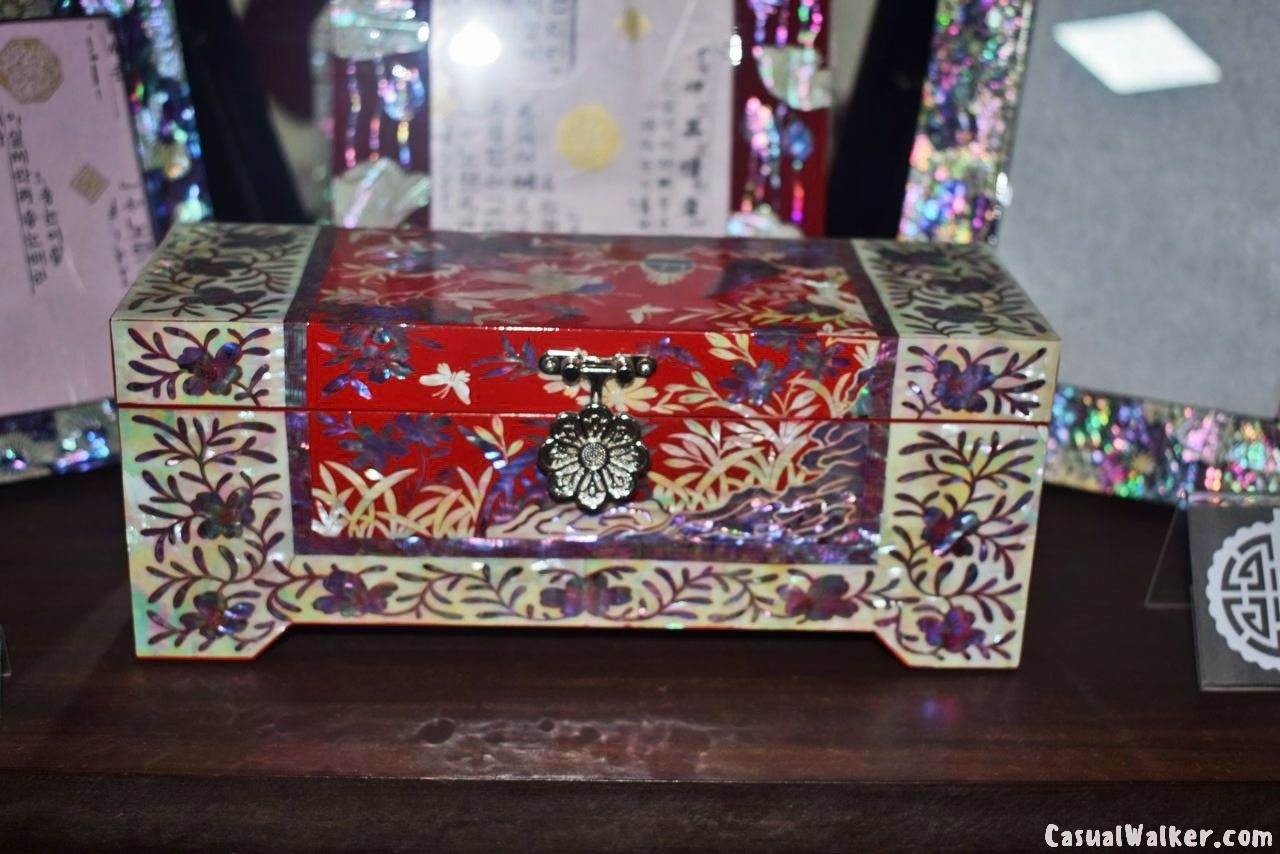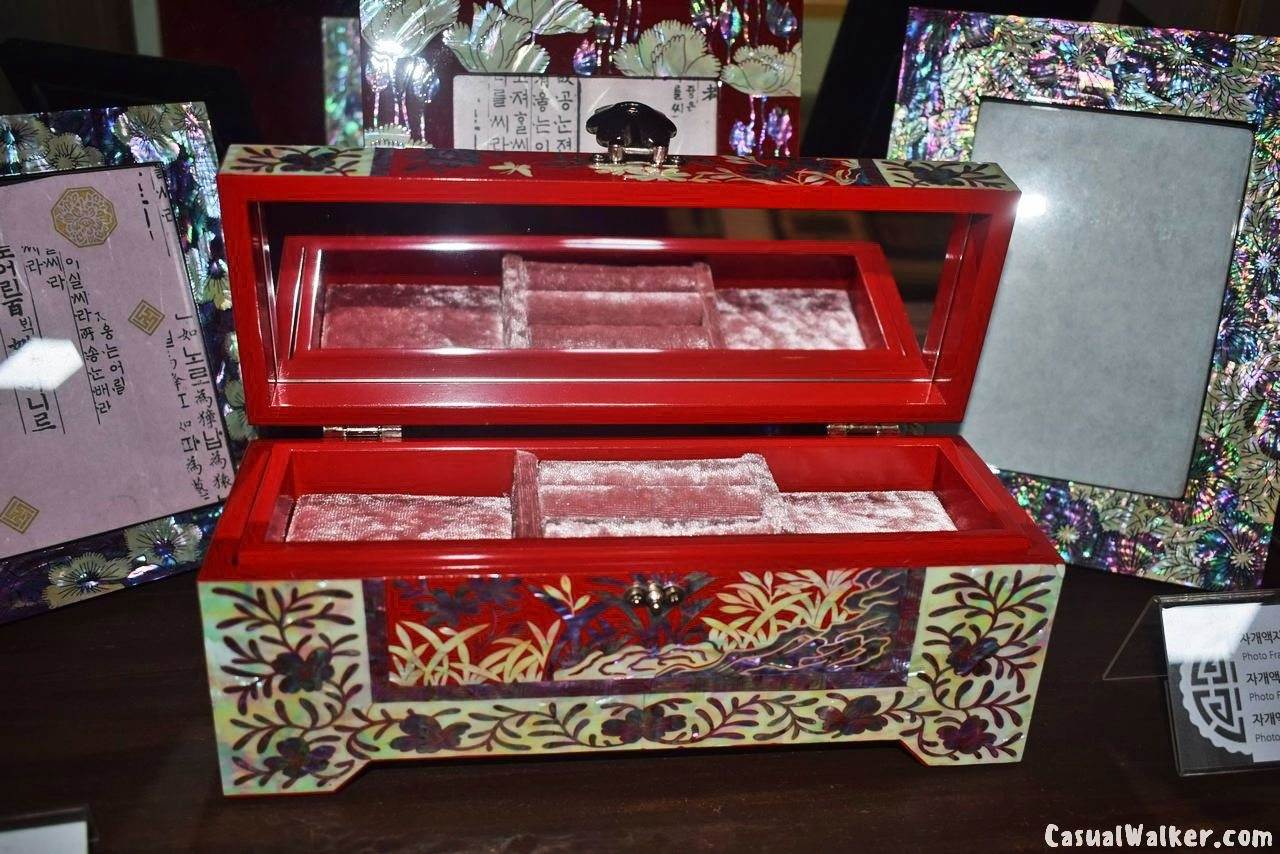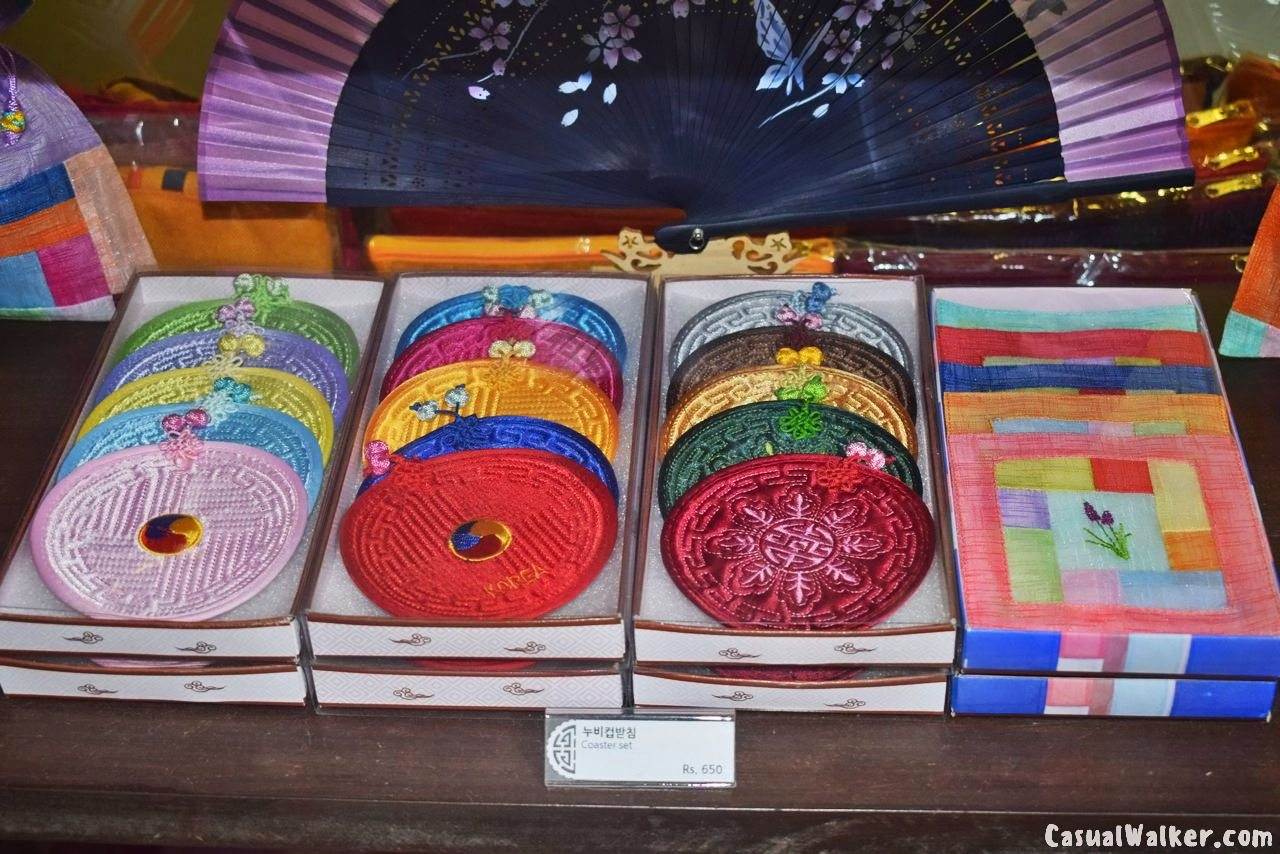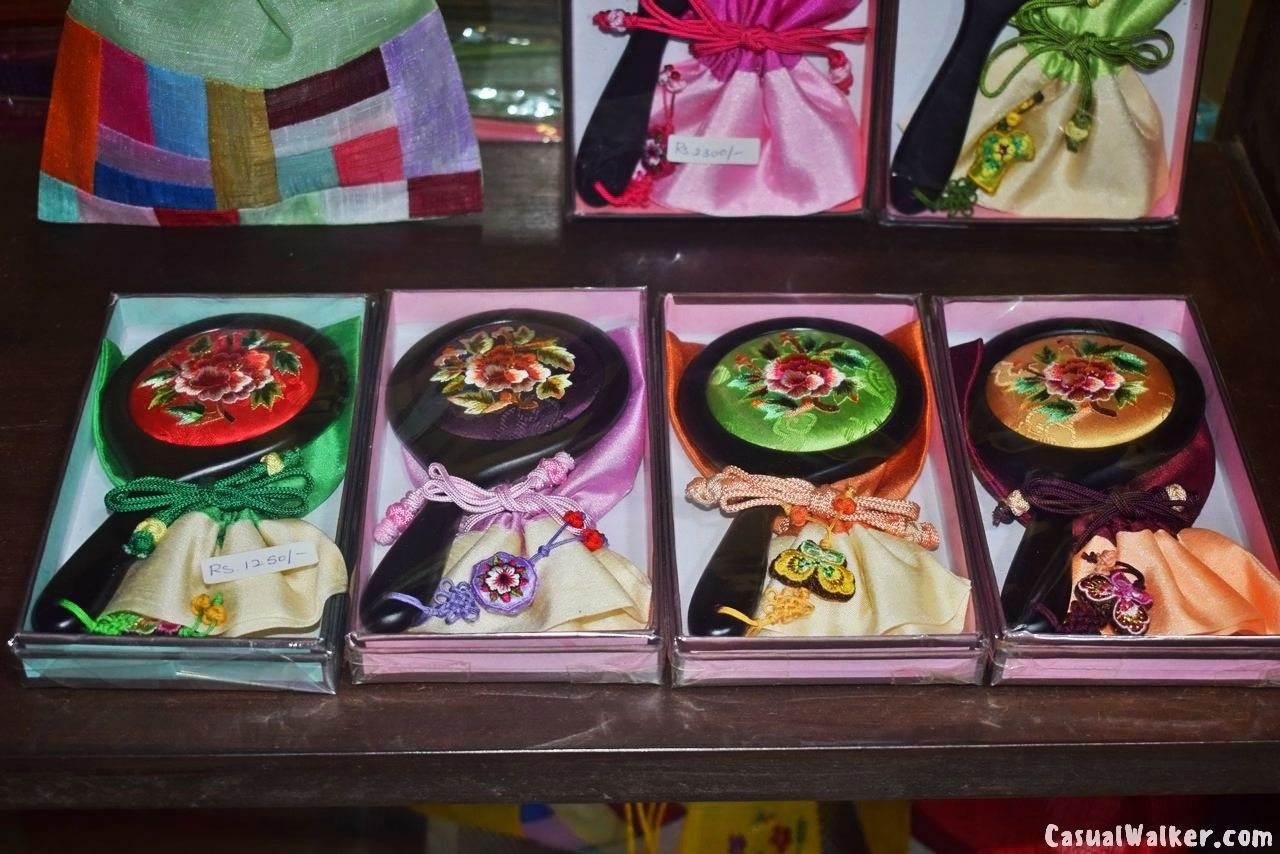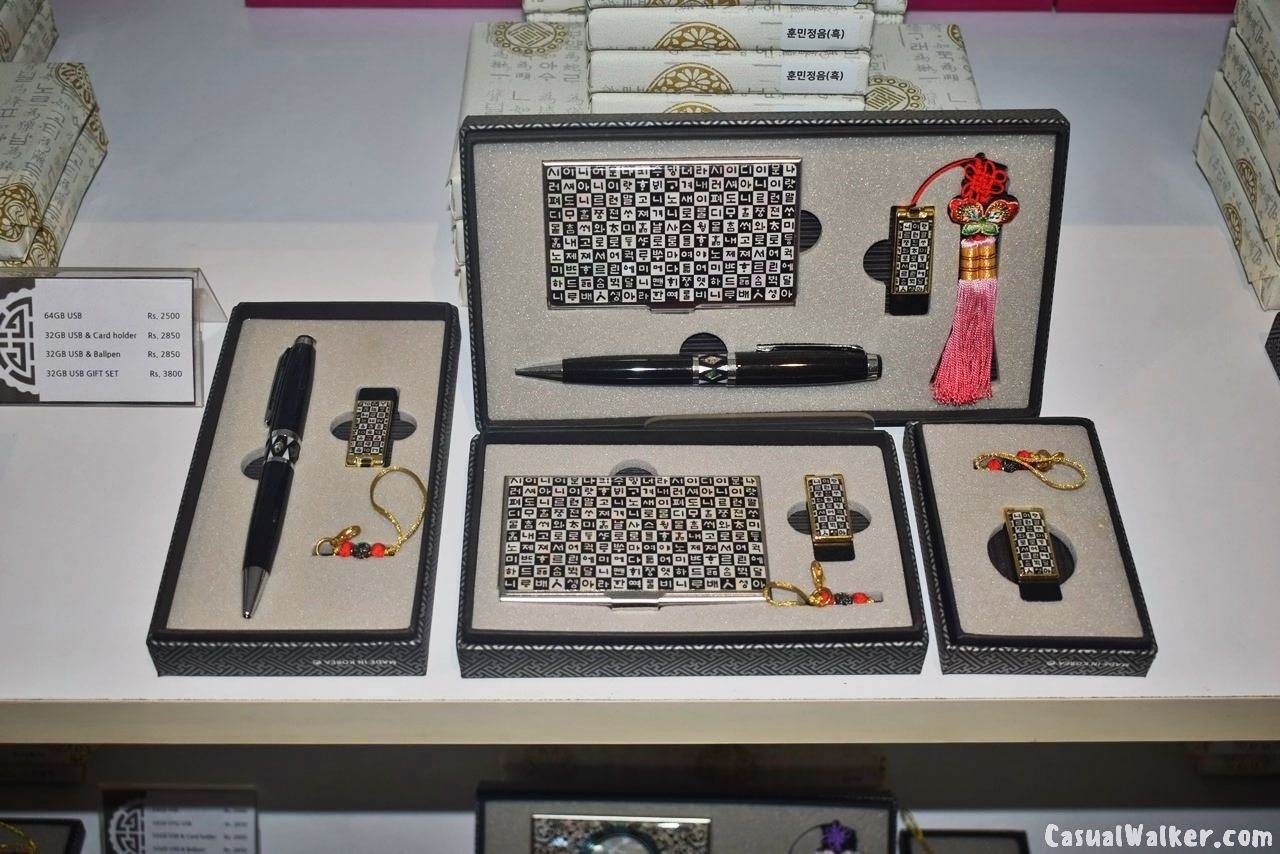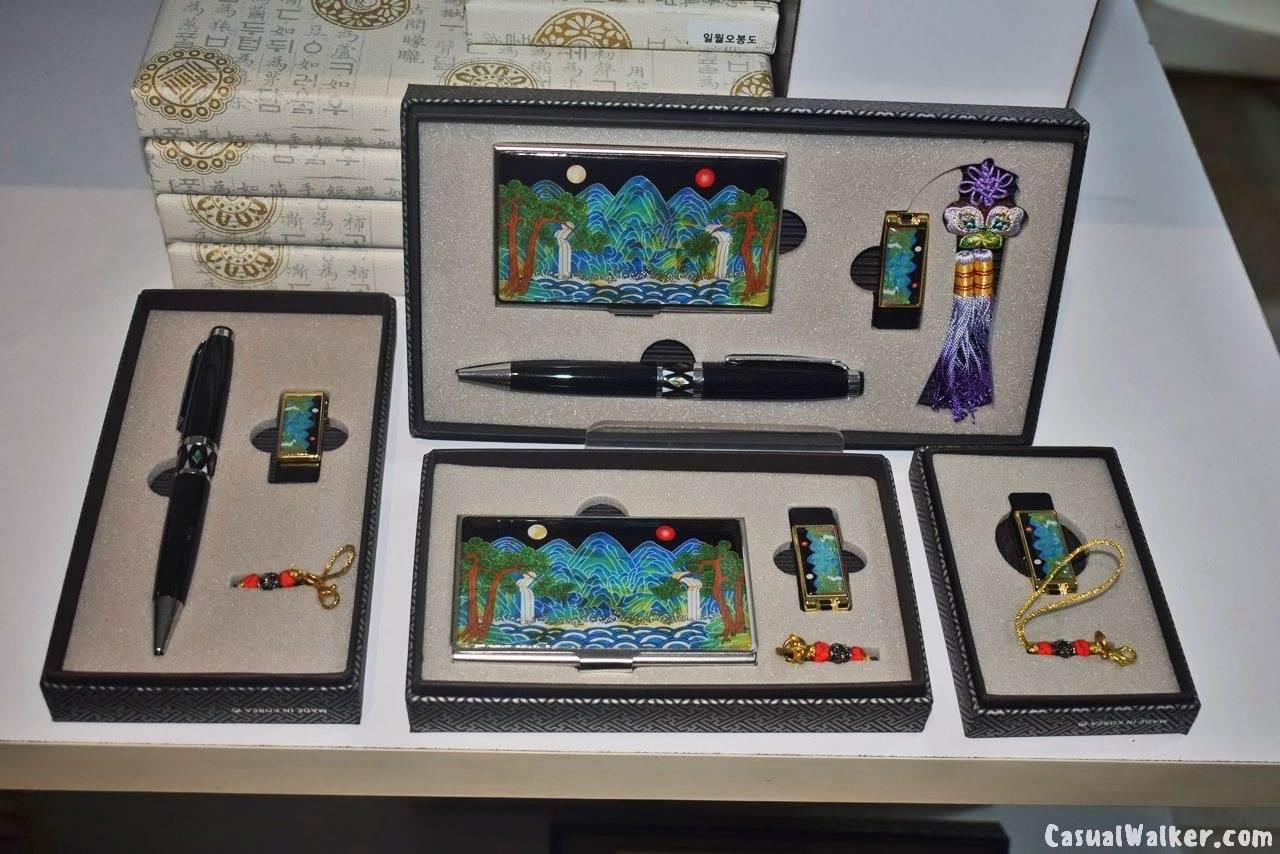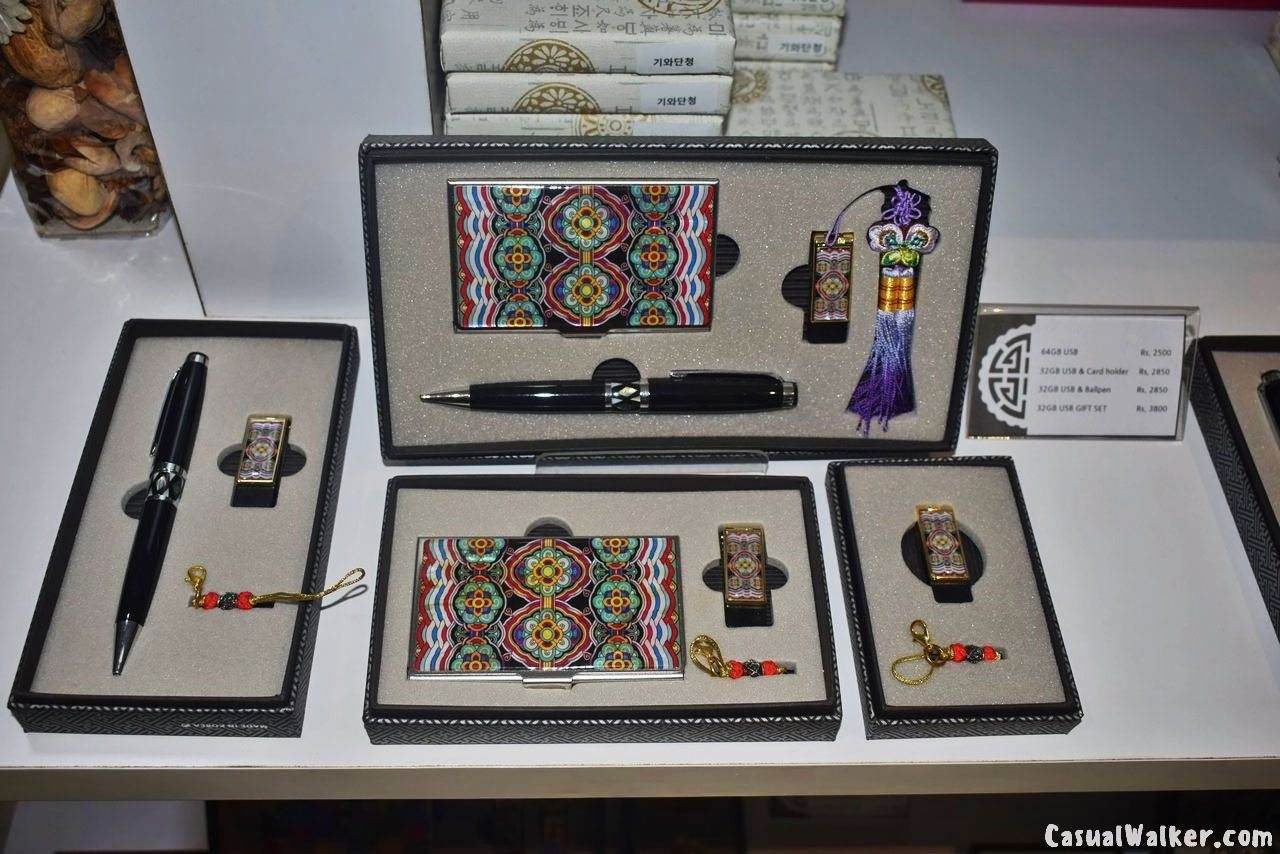 Support CasualWalker
Our Padayatra on Travel + Traditions + Culture
If you like CasualWalker photo stories, useful and joyful, please consider donating to us and supporting our tremendous hours of Travel + Culture Photo walks and works. Your support and donation greatly encourage us to continue contributing and documenting our photo stories. Thank you.


Navarathri Golu / kolu Doll Shops, North Mada Street Mylapore, Chennai – Best Place to Buy Navarathiri Golu Dolls in Chennai, India – Part 1 (Updated)
Asuras – Swarna Kolu / Golu, an Indian mythological Dolls & idols Exhibition at Thejus, Chennai
Puppet exhibition by Dhaatu Puppet Theatre, Bangalore / Bengaluru
The Sundaram Finance Mylapore Festival 2020 – Cloth Dolls Exhibition at North Mada Street, Mylapore, Chennai
Navarathri Golu / kolu Doll Shops, North Mada Street Mylapore, Chennai – Best Place to Buy Navarathiri Golu Dolls in Chennai, India – Part 2 (Updated)
The Japan Foundation's Contemporary Wood-Carved Netsuke – An Japanese Miniature Sculptures Art Exhibition, Chennai