Puppet exhibition by Dhaatu Puppet Theatre, Bangalore / Bengaluru
– indian puppet exhibition photo coverage
| | |
| --- | --- |
|  CasualWalker's Rating for Puppet exhibition by Dhaatu Puppet Theatre, Bangalore / Bengaluru: | |
| 8.2 – Great / Excellent |   |
Recently visited the Puppet show & exhibition by Anupama Hoskere, producer and director of Dhaatu Puppet Theatre, Bangalore / Bengaluru. Their aim is to bringing India's great treasure trove of stories- from historical epics like the Ramayana and Mahabharata, literary masterpieces of poetic greats like Bhasa and Kalidasa and the many stories of India's great sages, kings and thinkers- to the audience through the Indian traditional puppetry art form.
The puppet doll's body mainly comprises wood and every part of the body is connected to the other through thick threads. An outer coating with cloth is given to ensure the figure is maintained. Wood powder and tamarind are used to give it a glossy finish and they are painted with acrylic colours. To ease the hand movements, the dolls are made lightweight. Kudos to the Dhaatu Puppet Theatre team for doing a great job in preserving the wonderful Indian puppet art form.
Check out and enjoy my photo captures of Puppet show / exhibition by Dhaatu Puppet Theatre.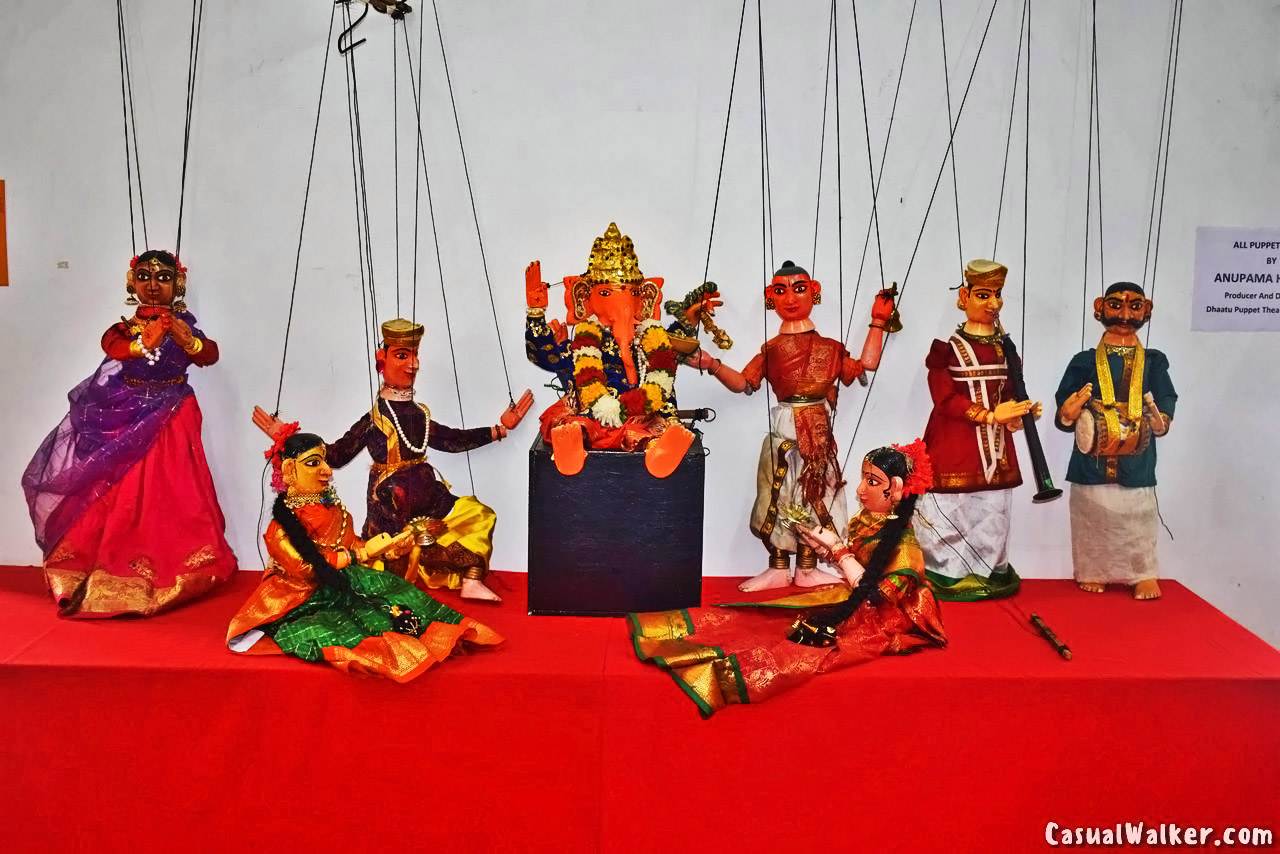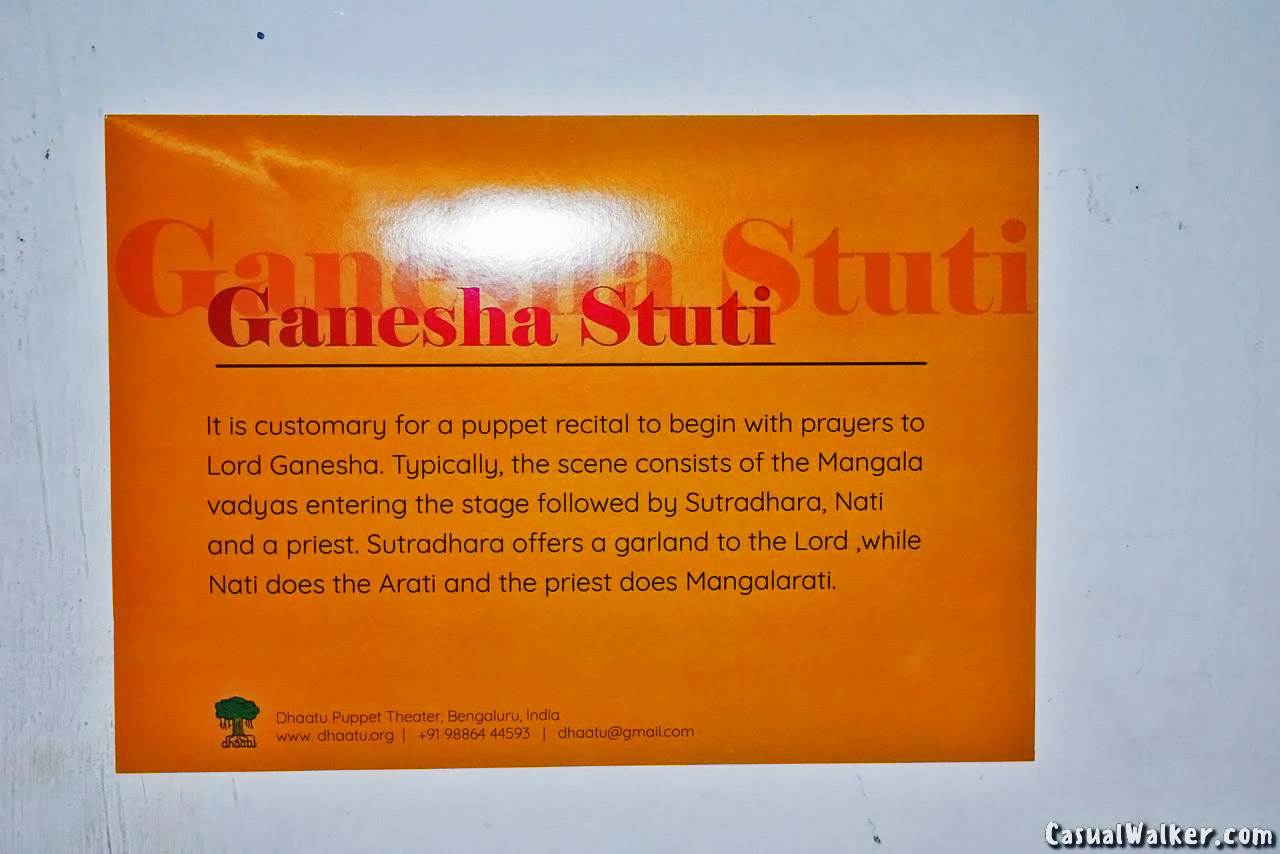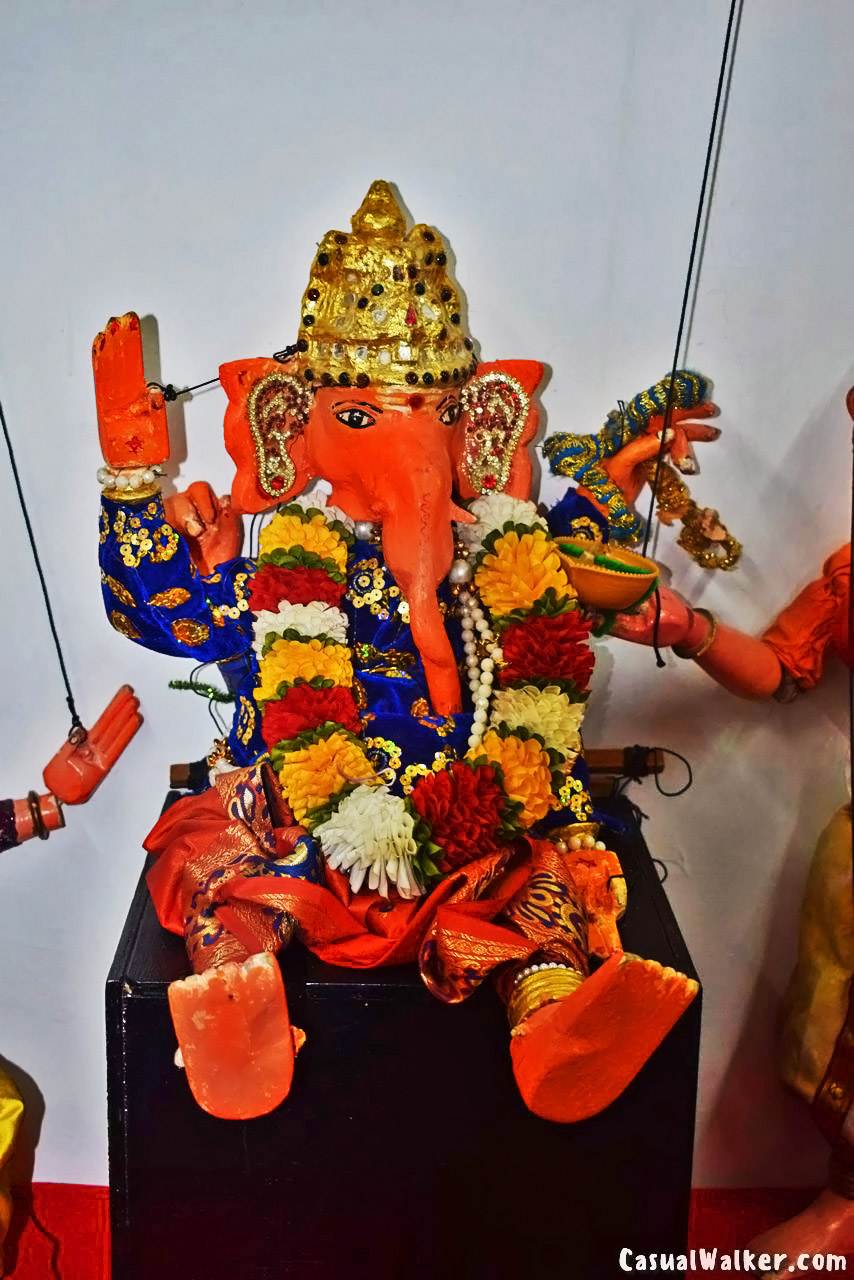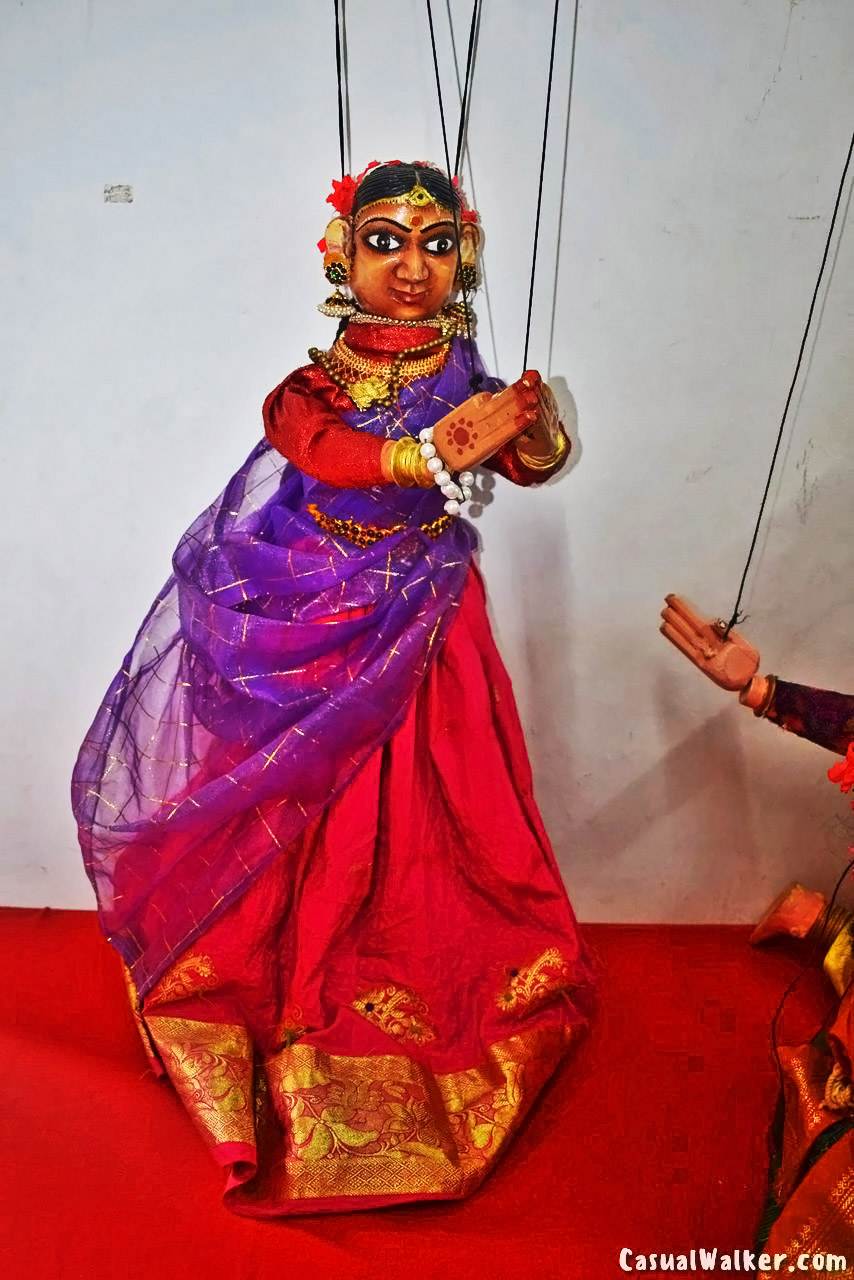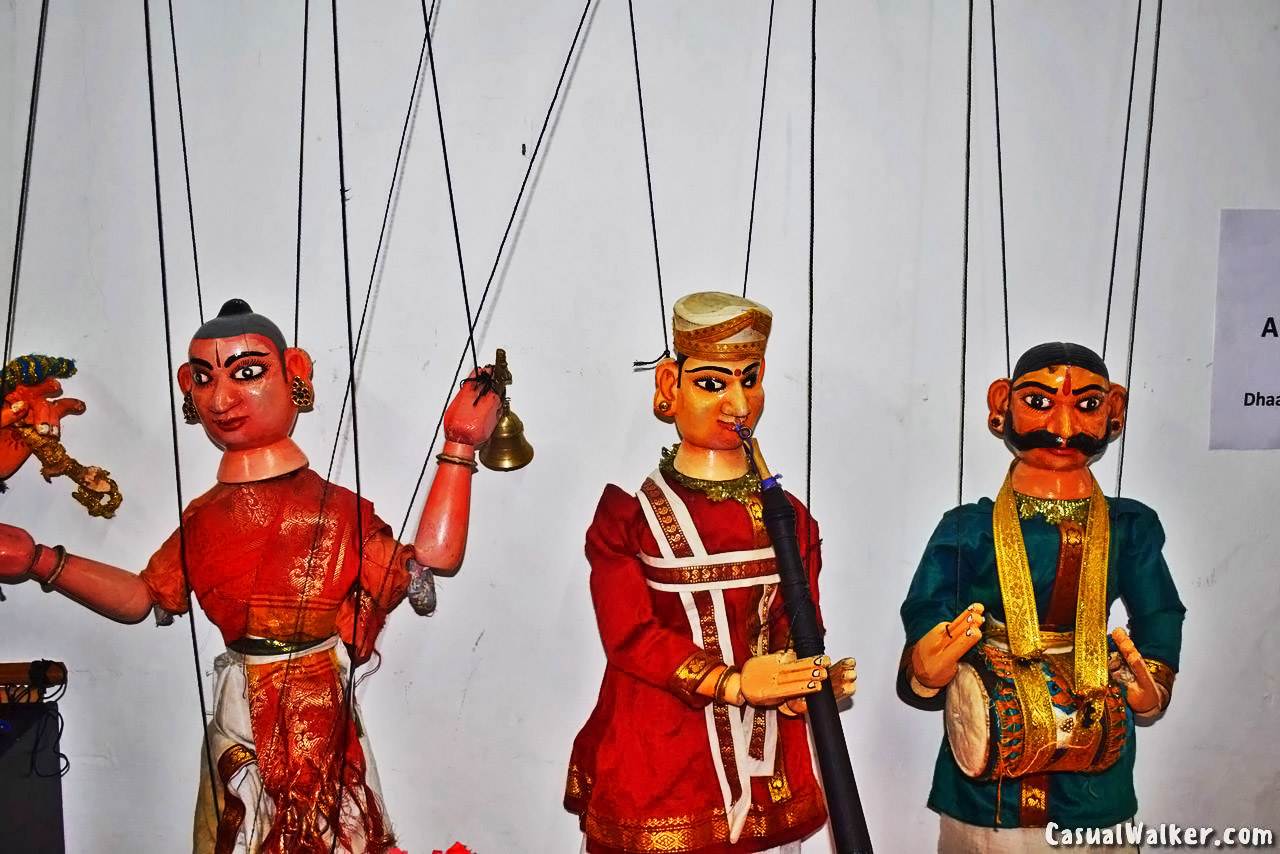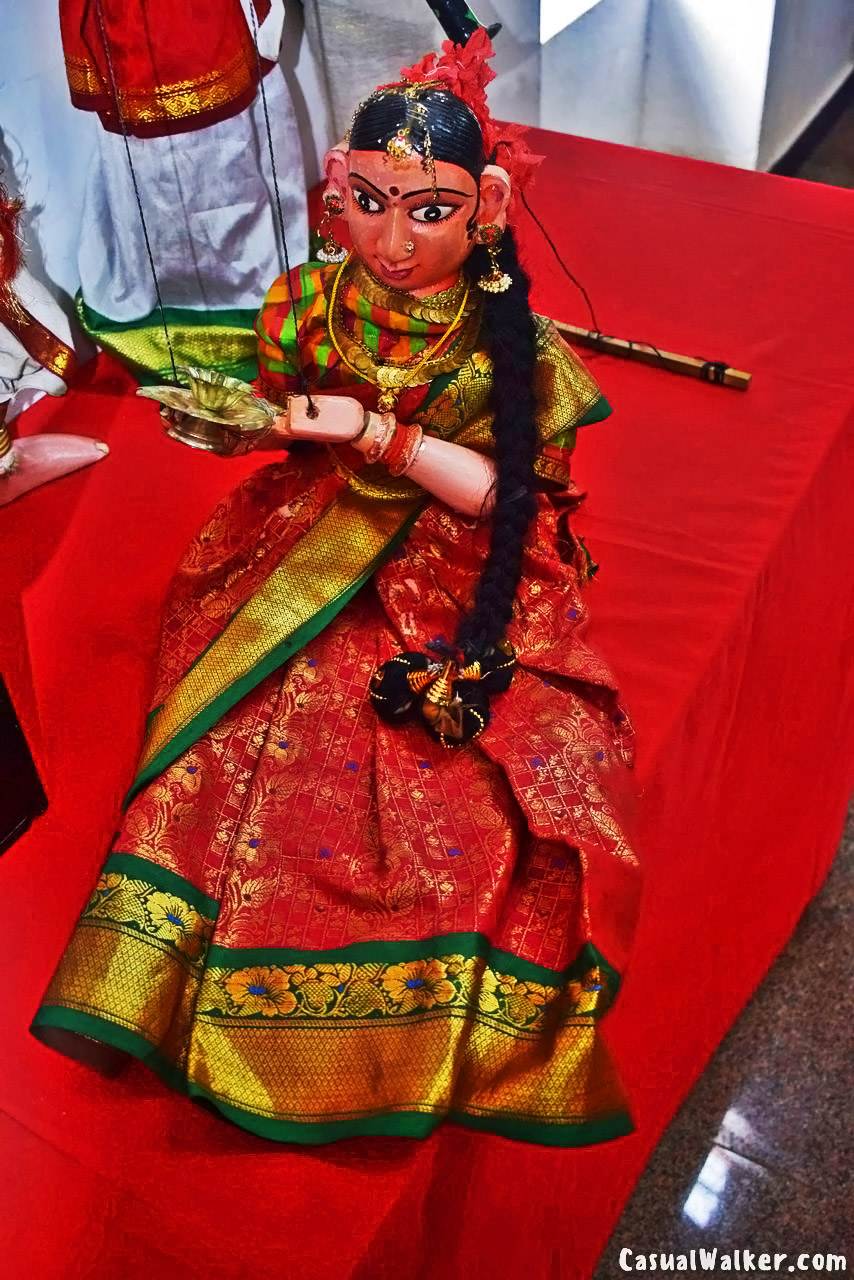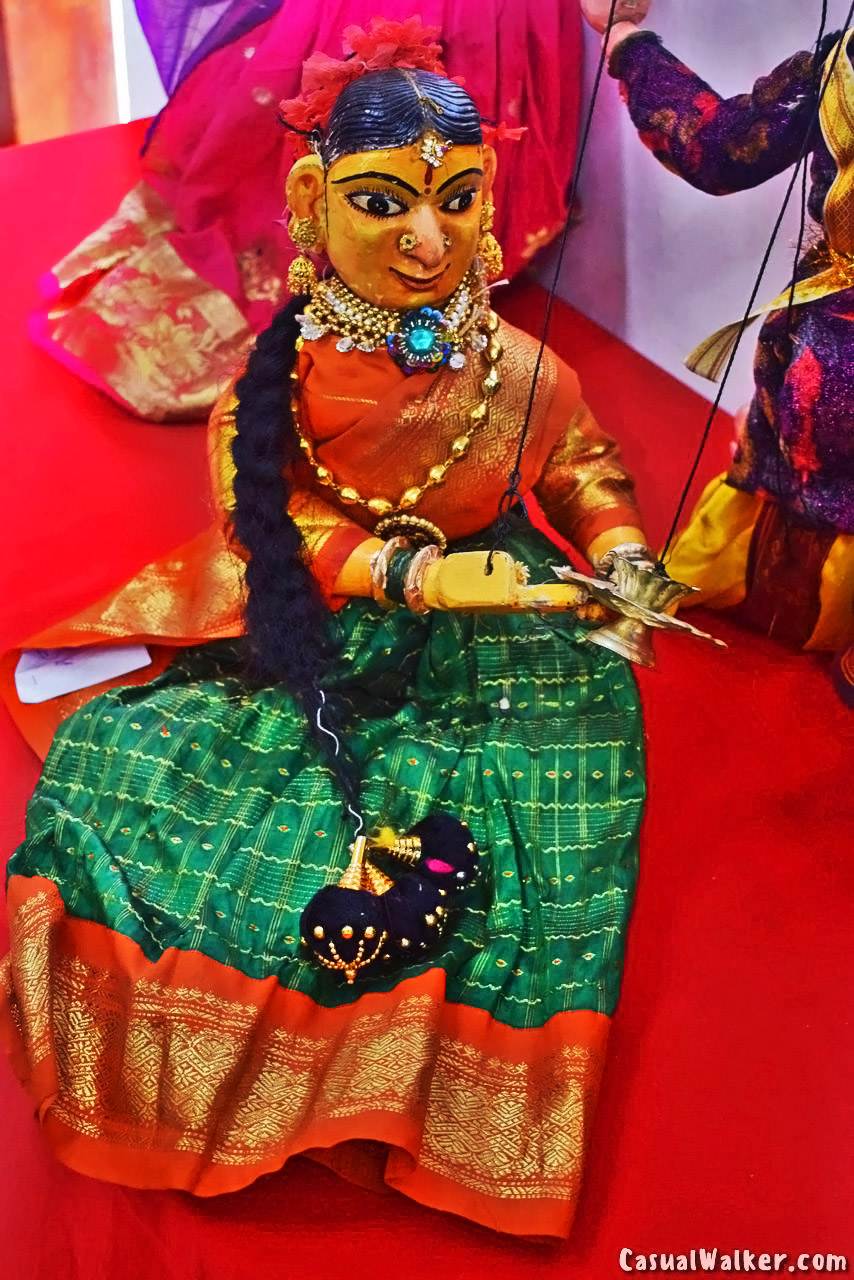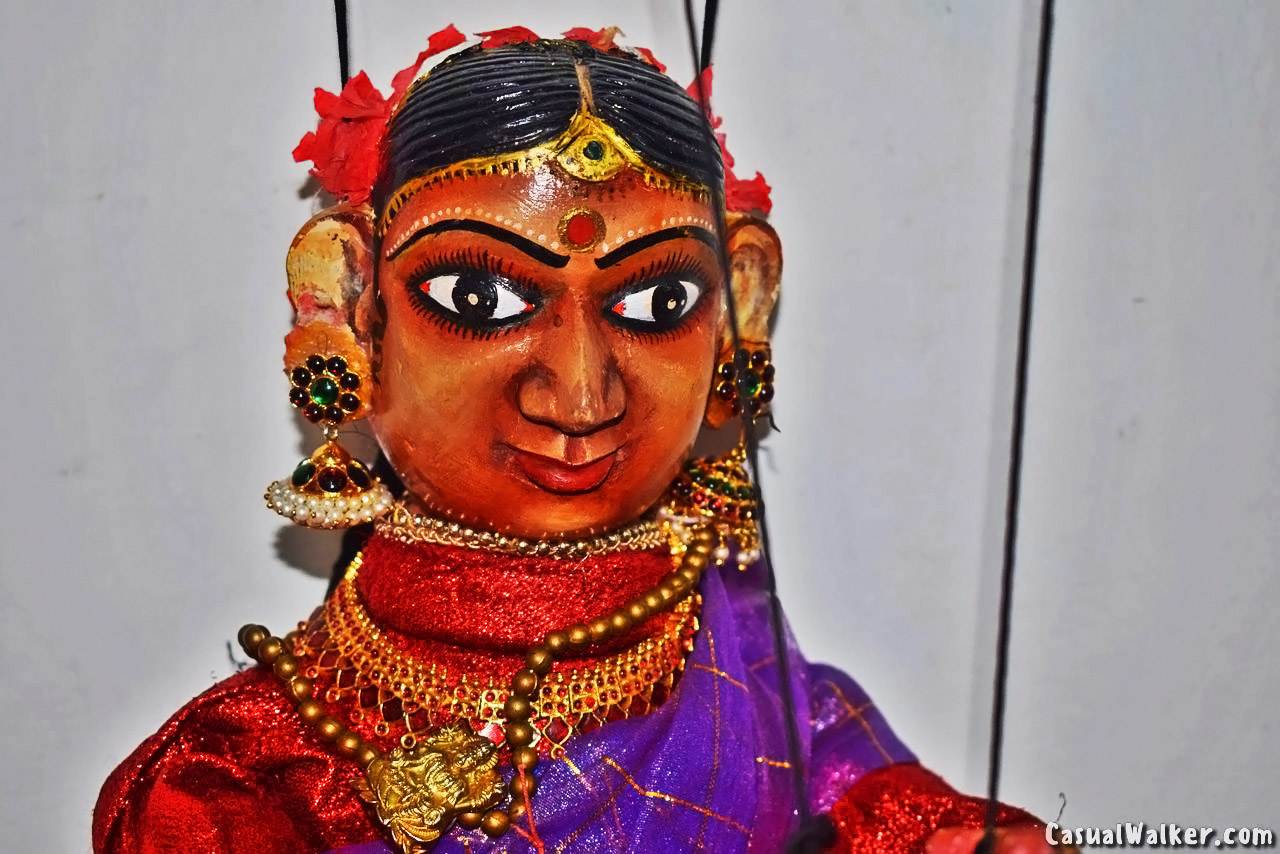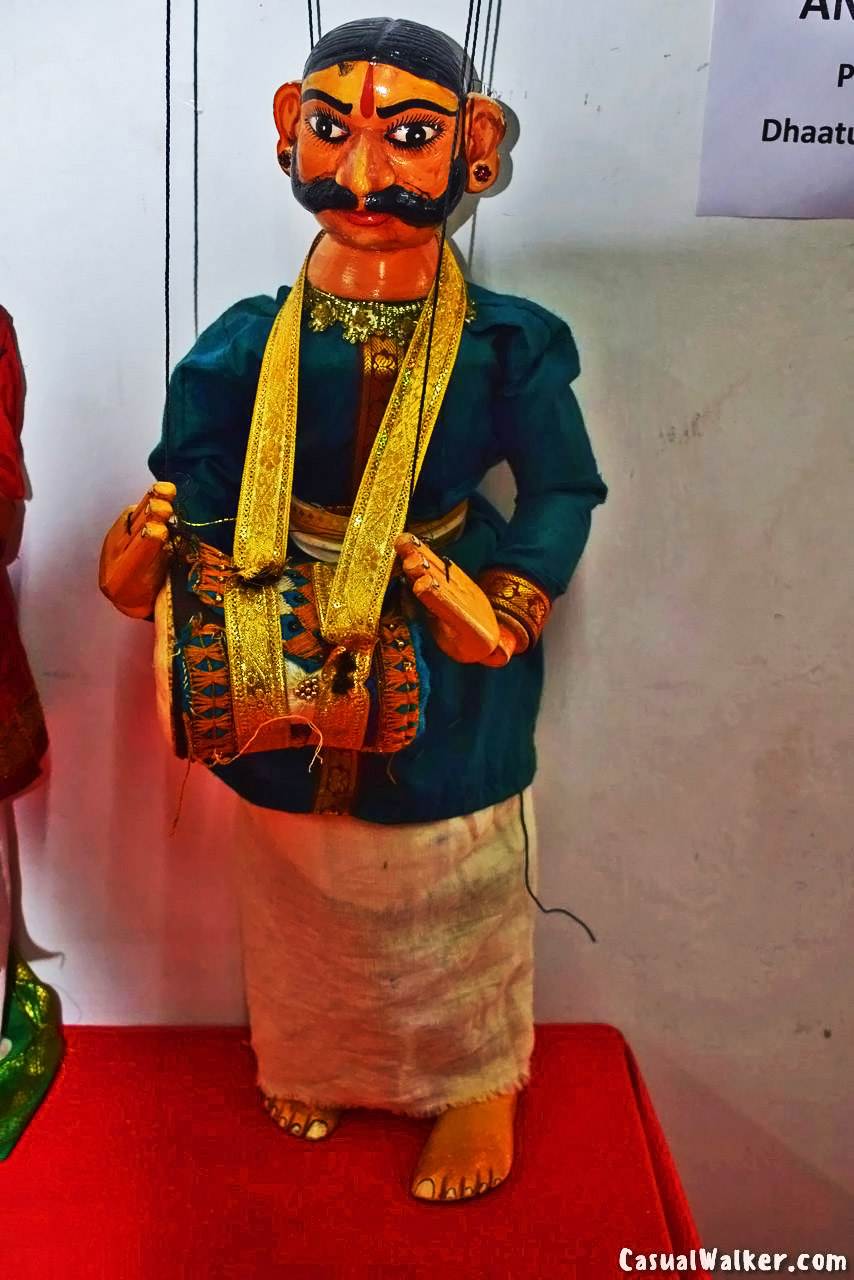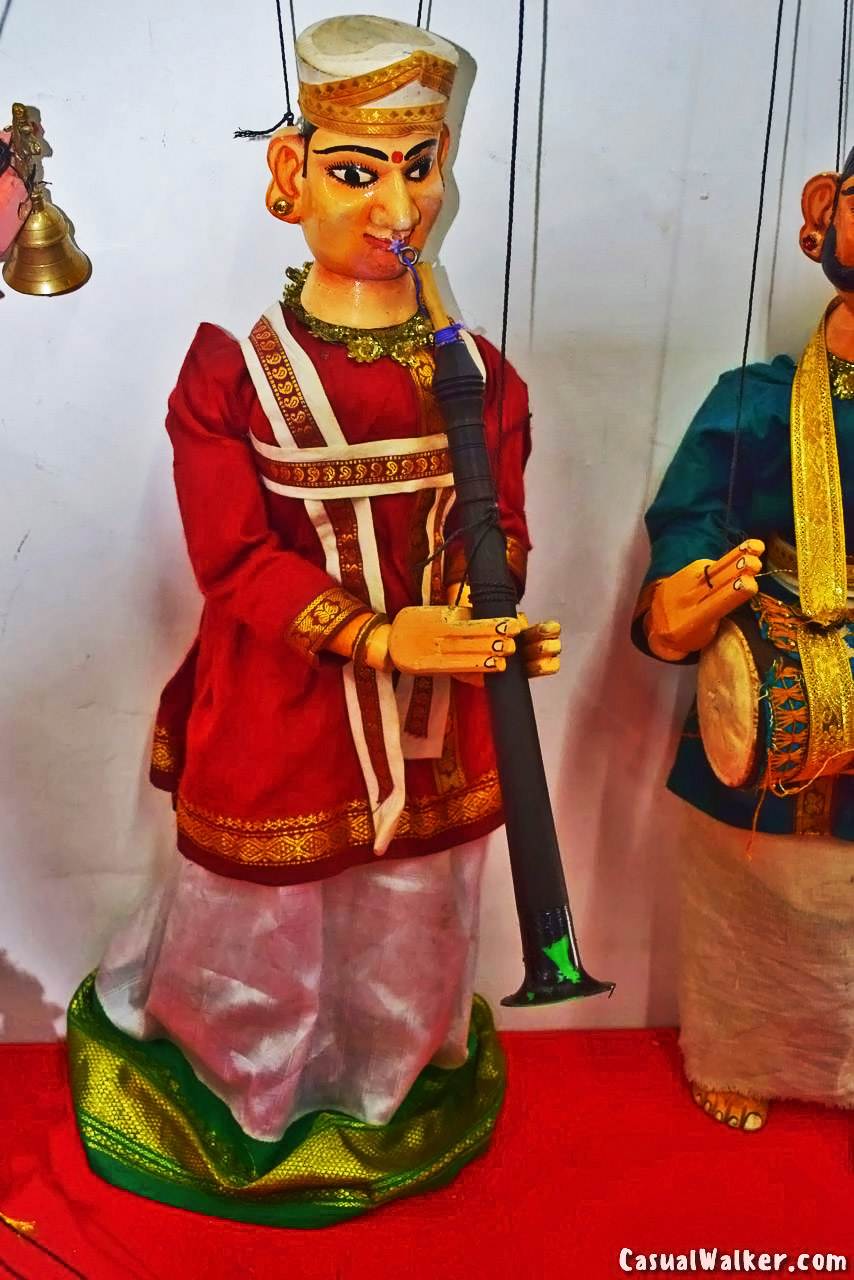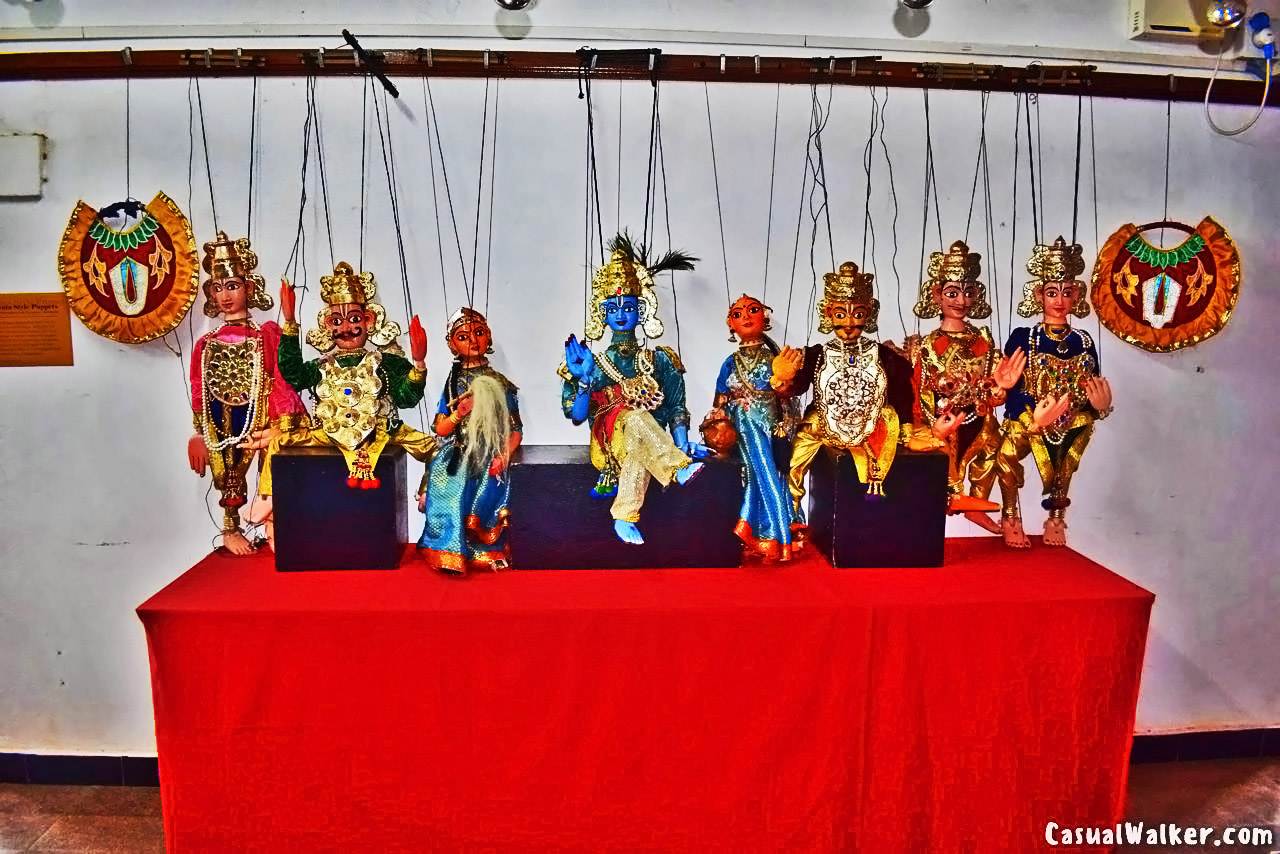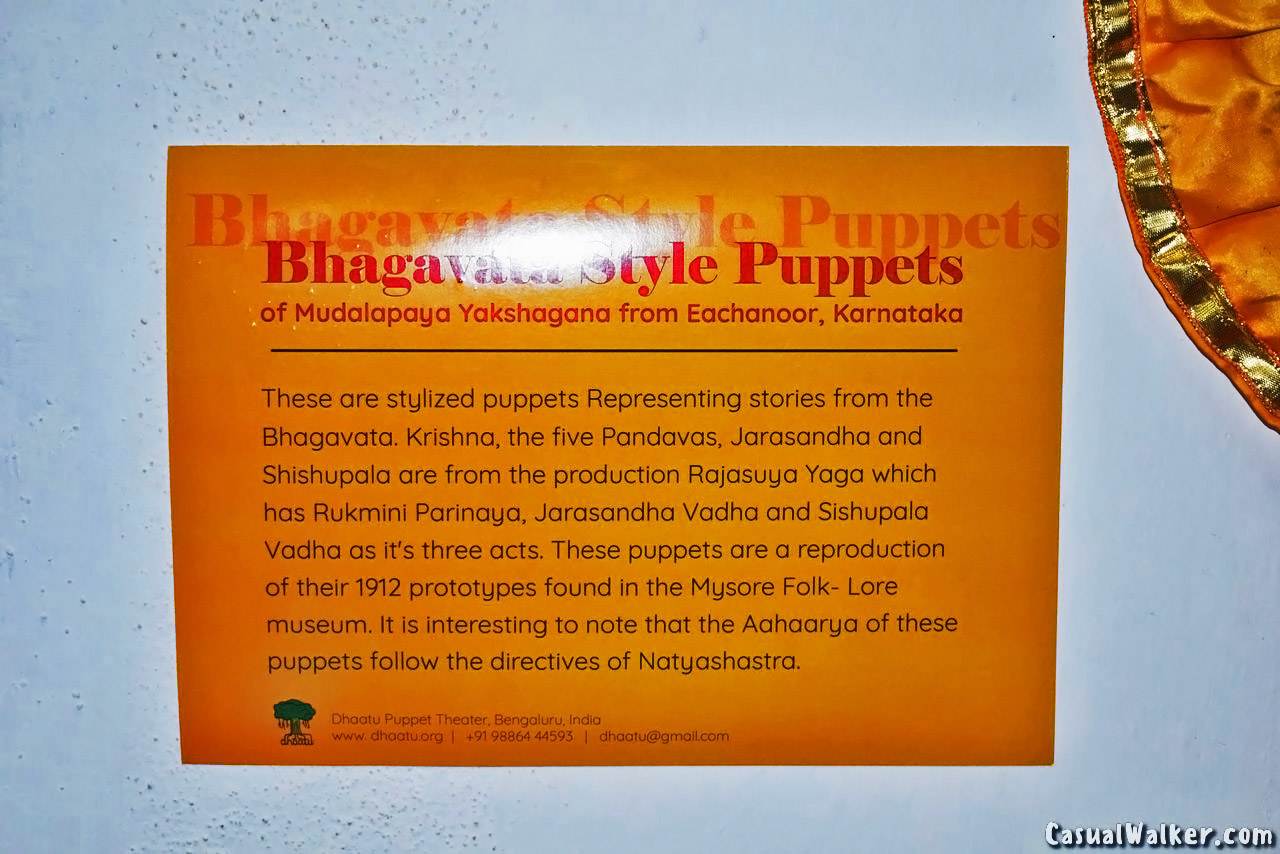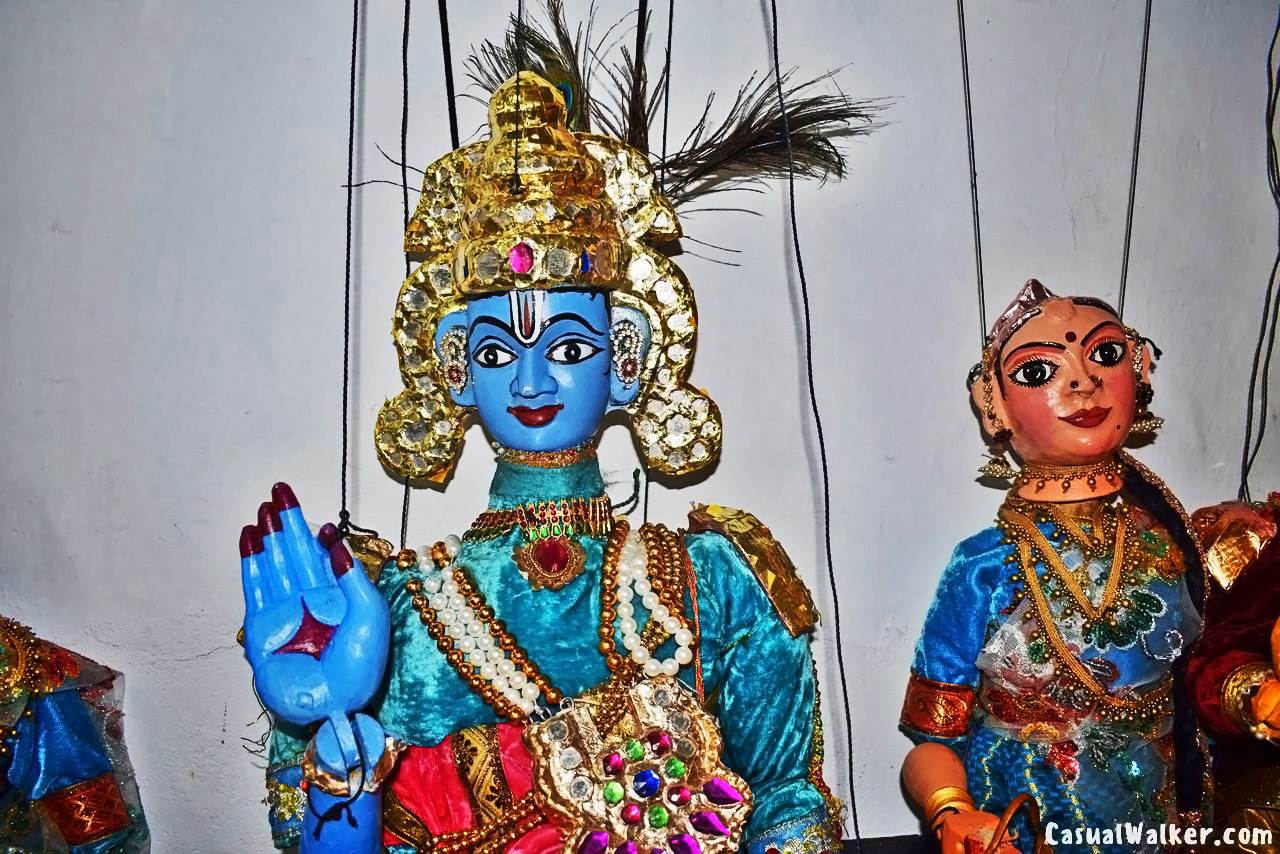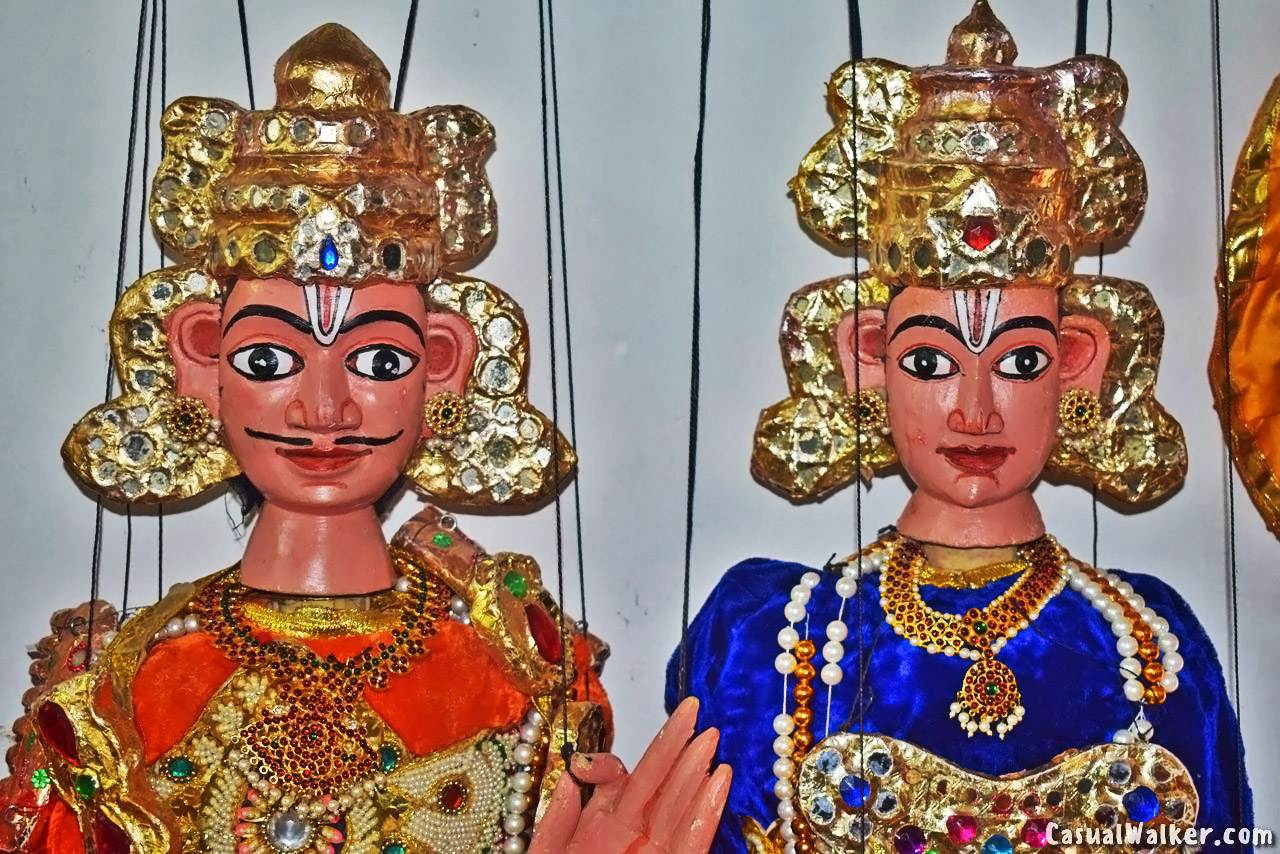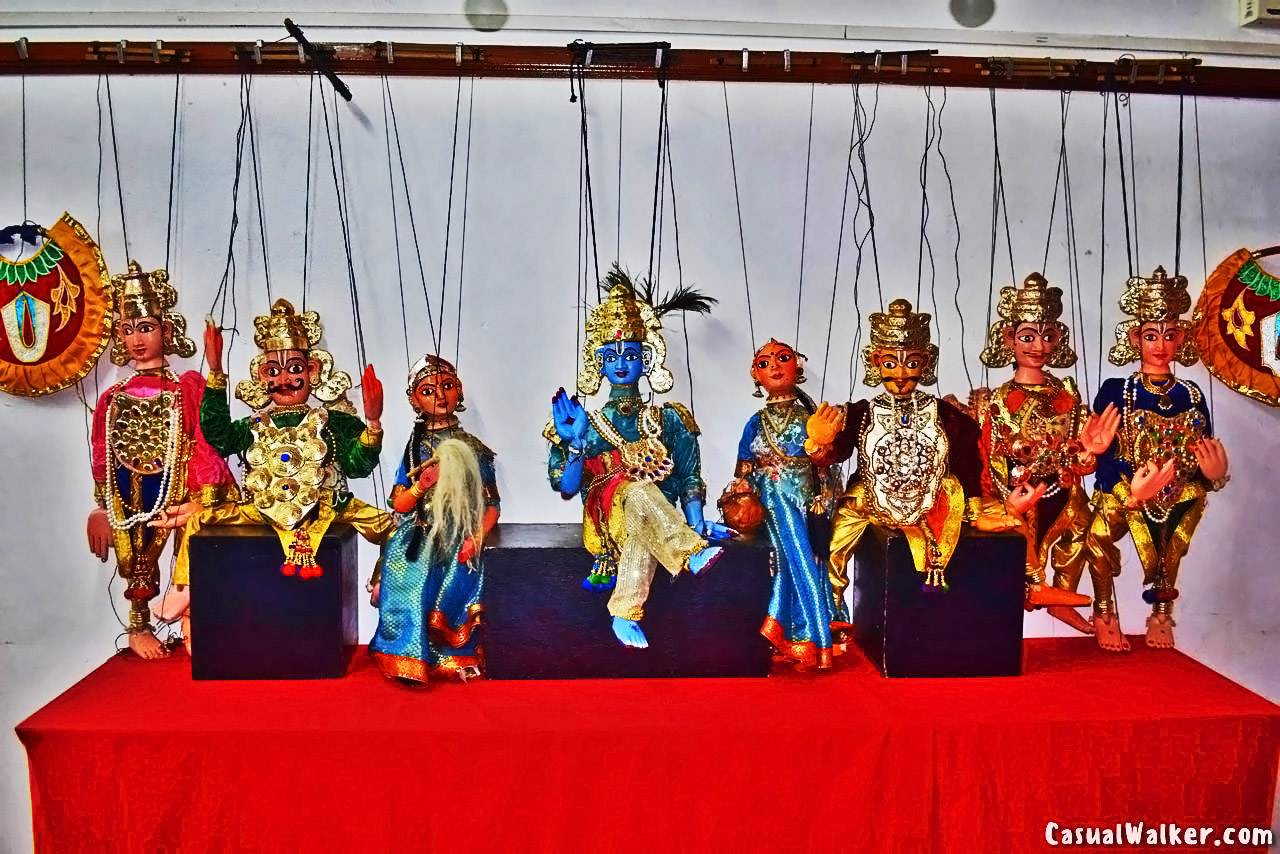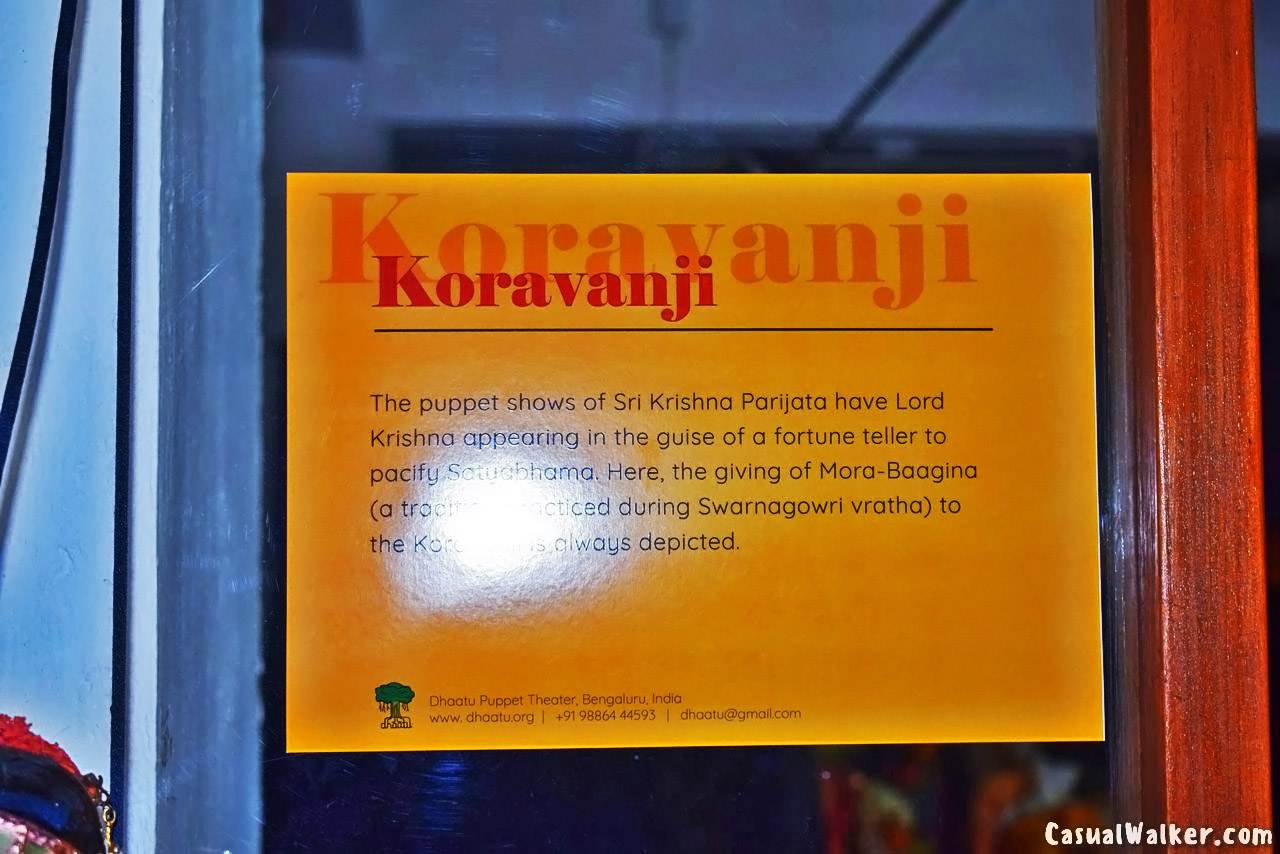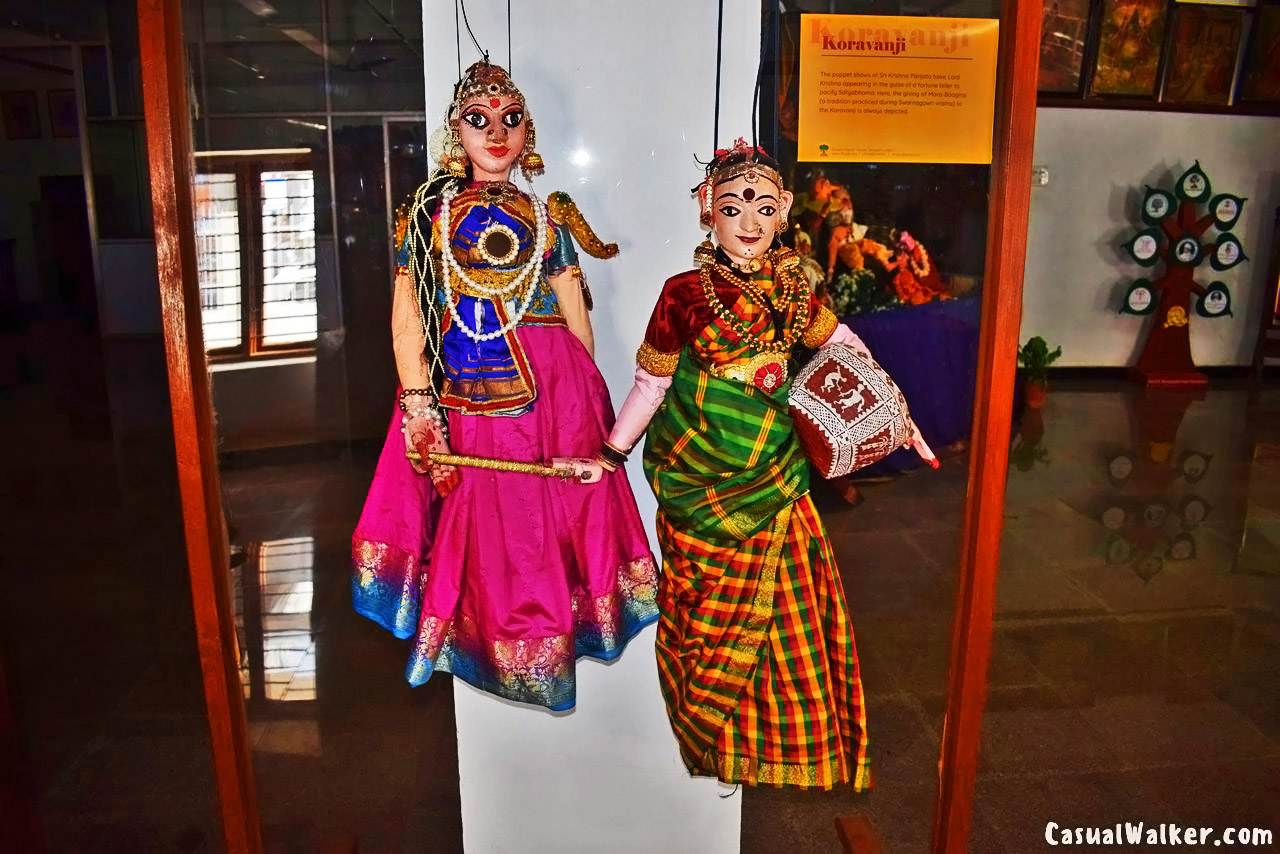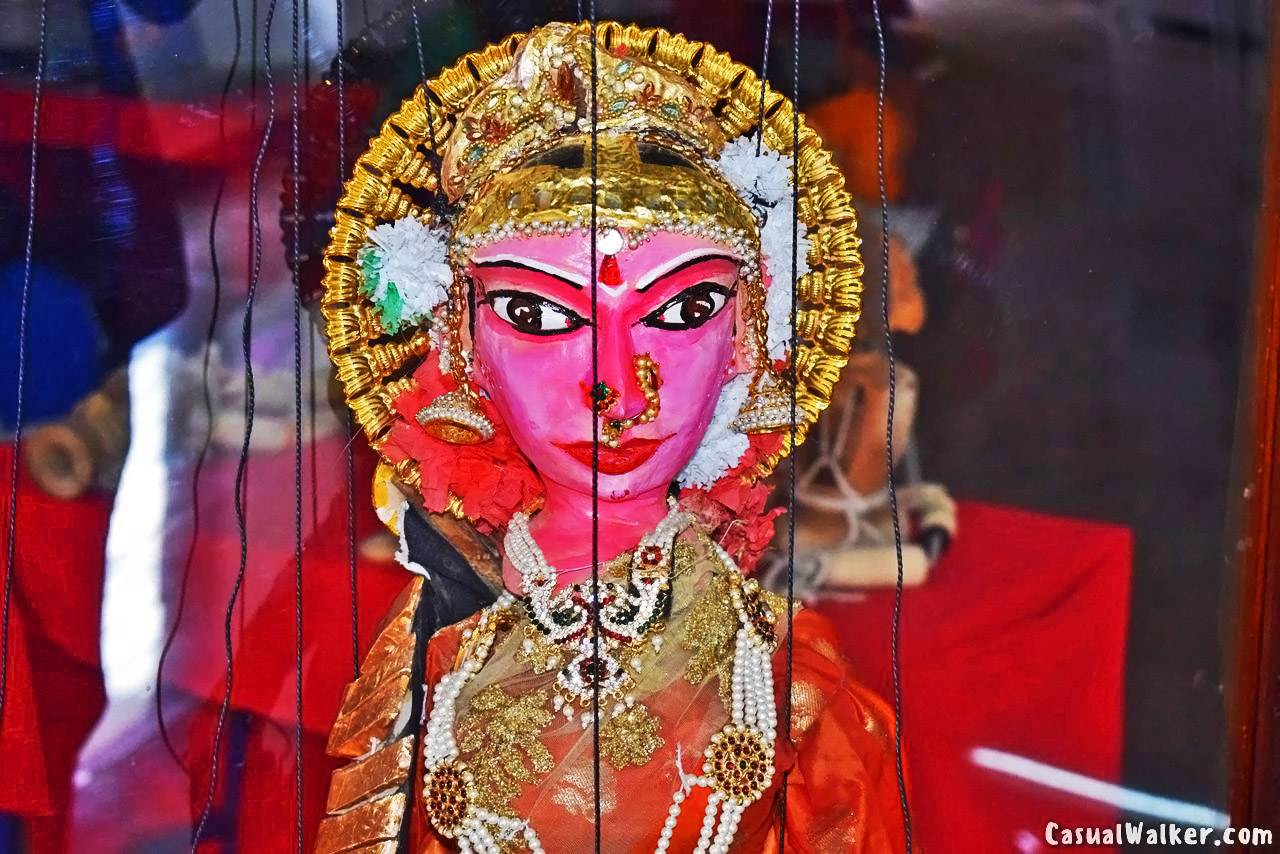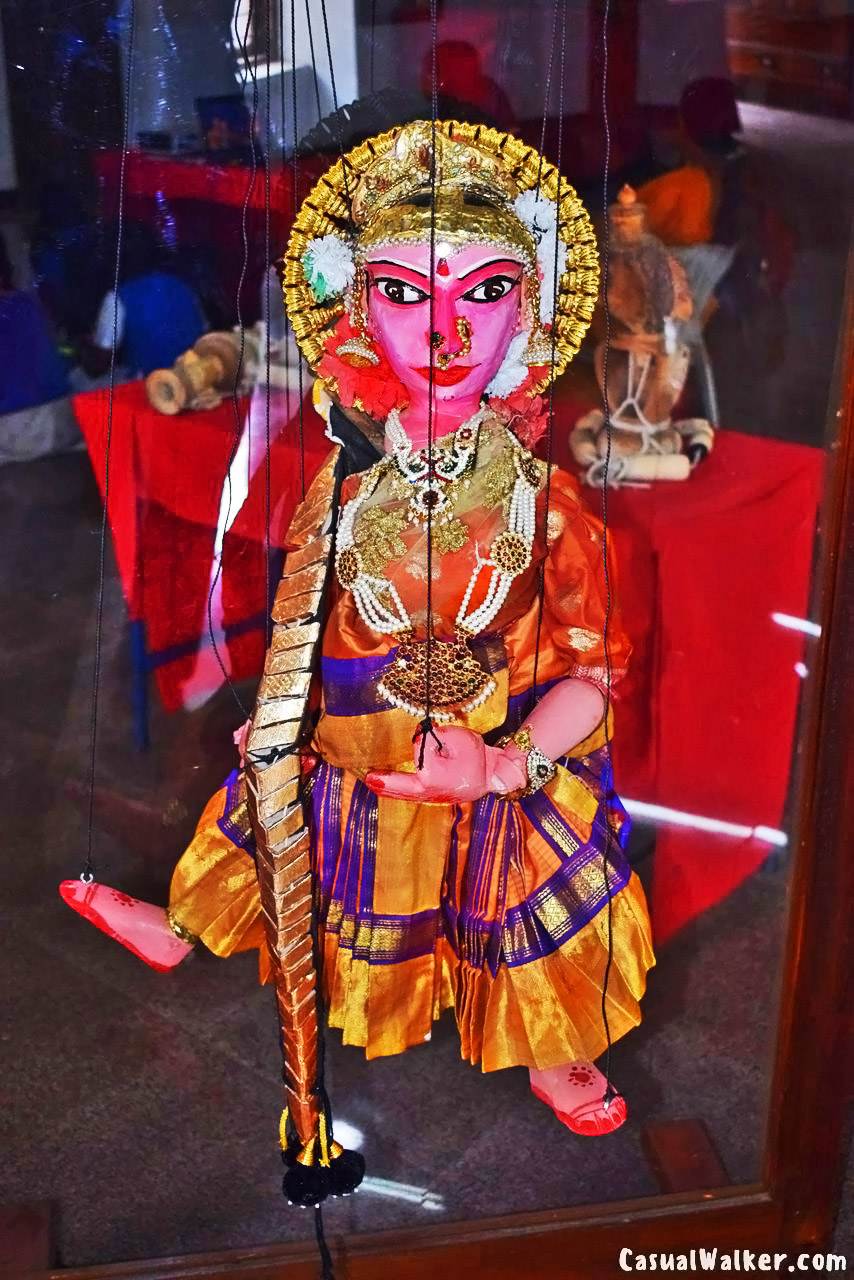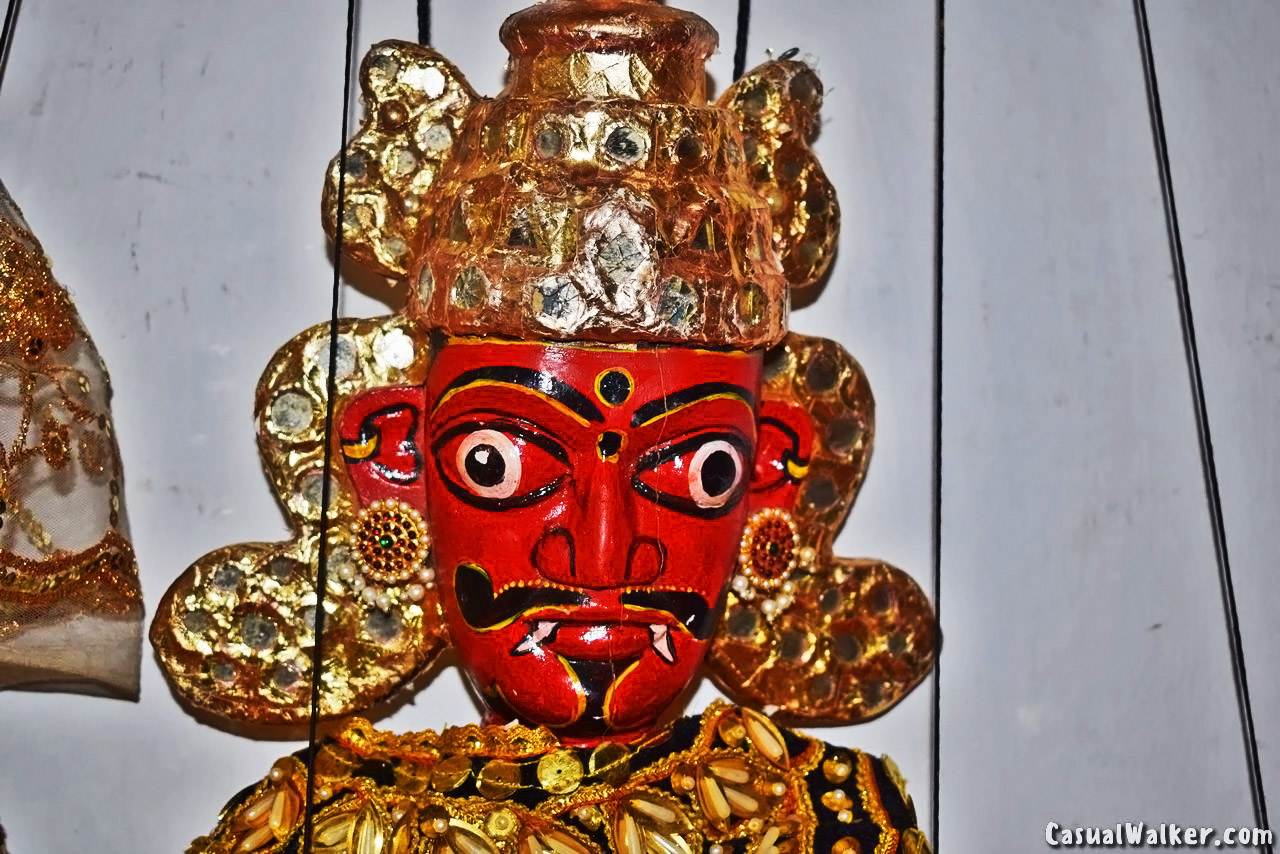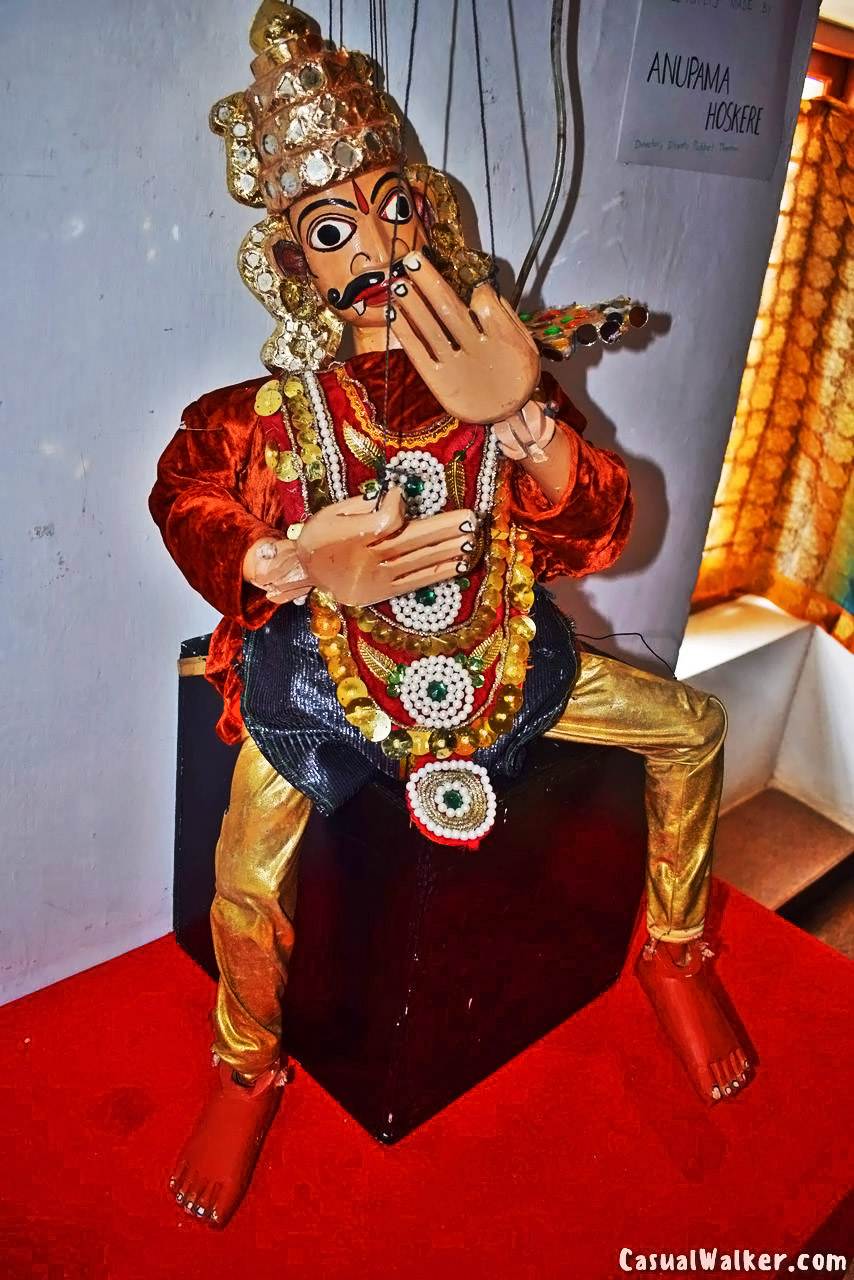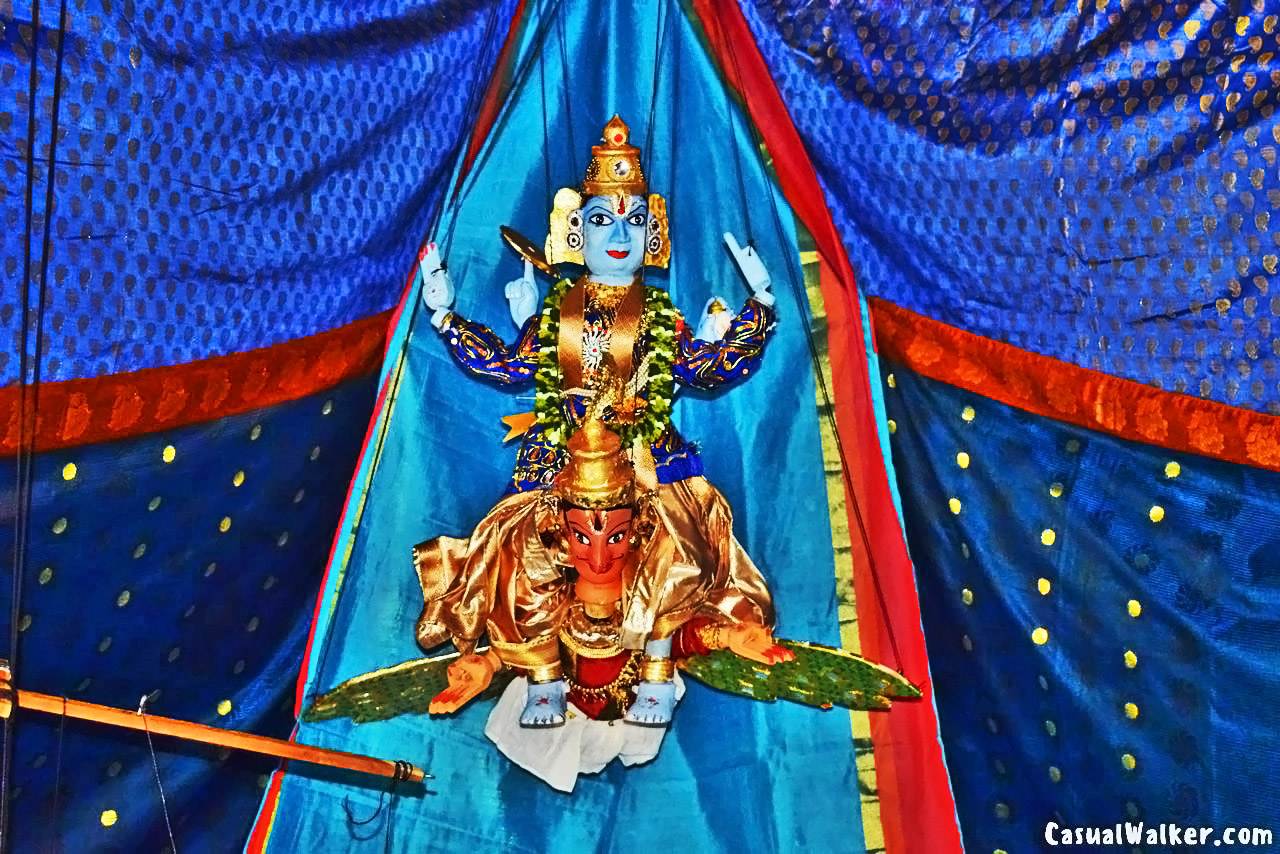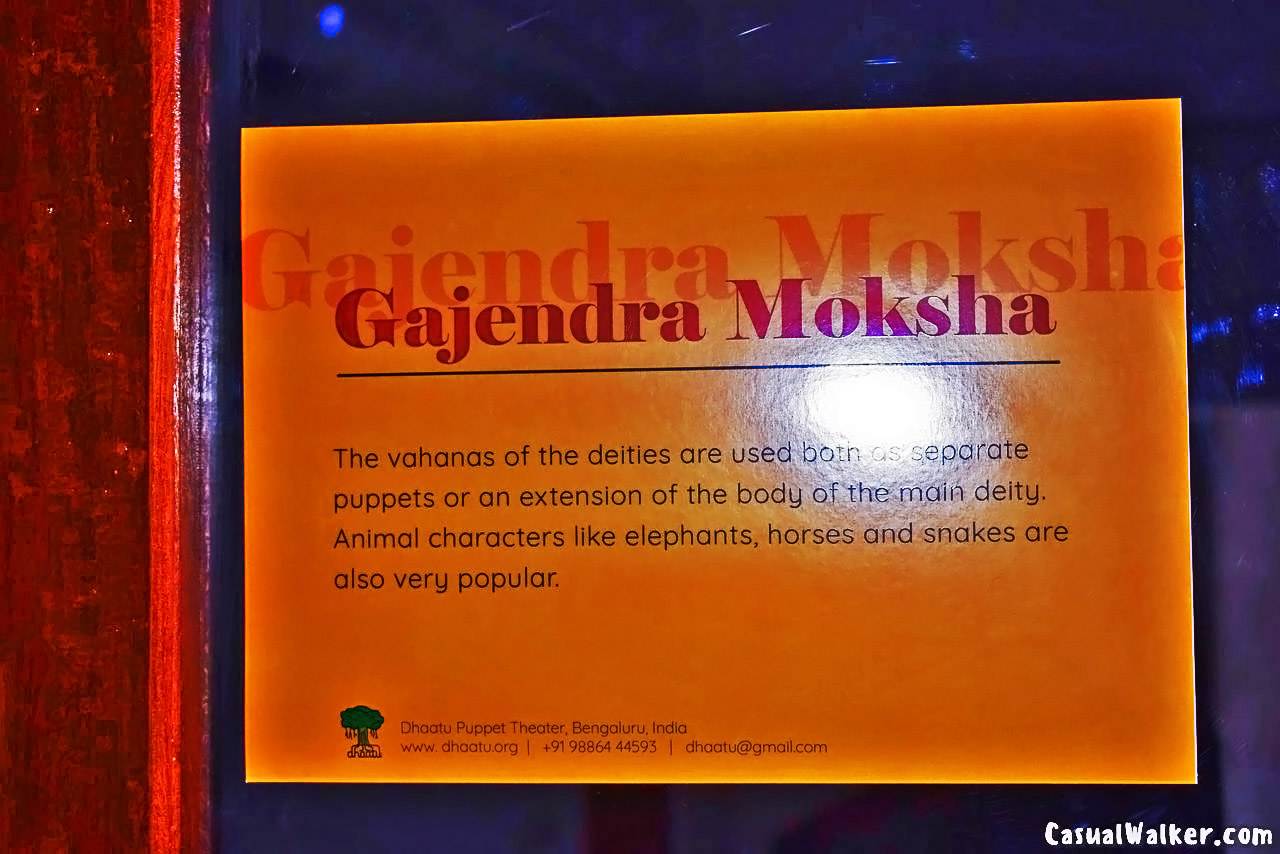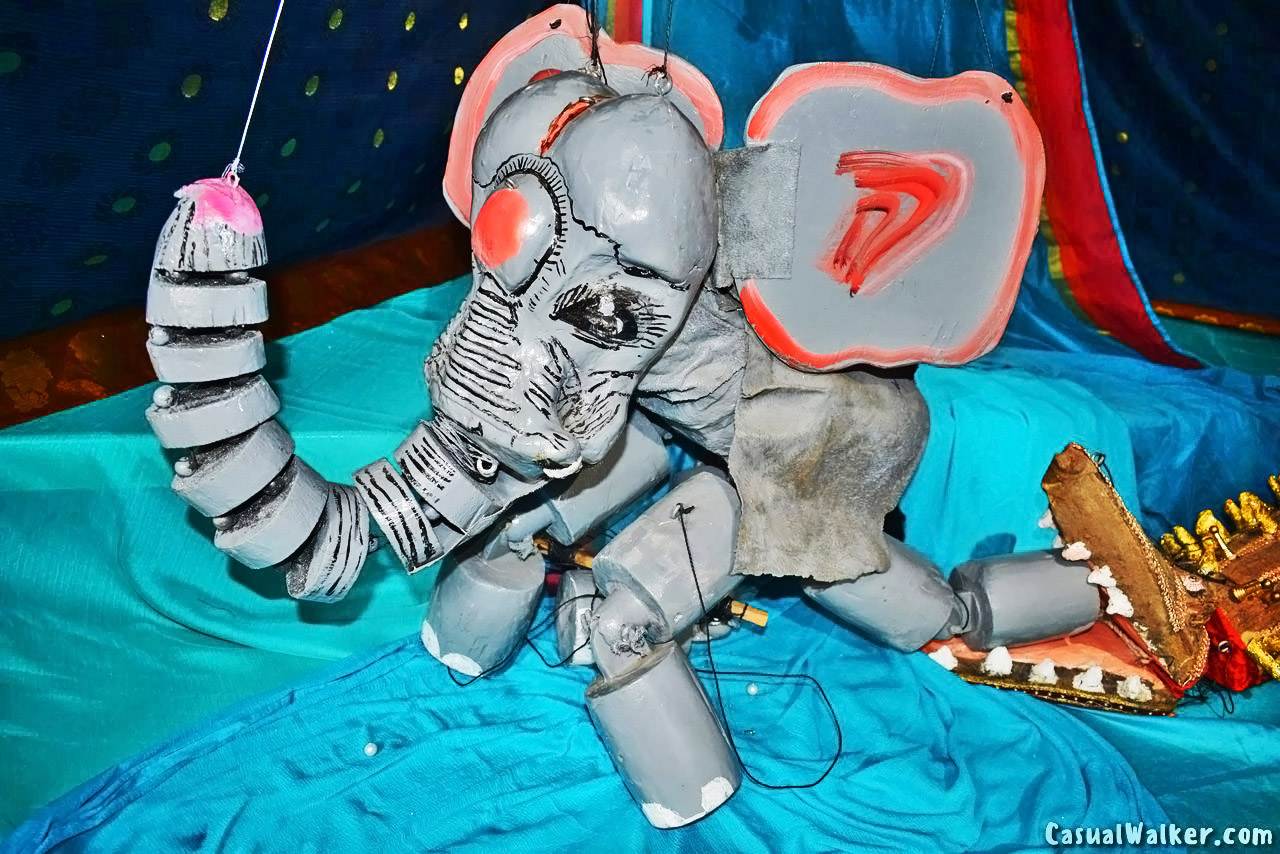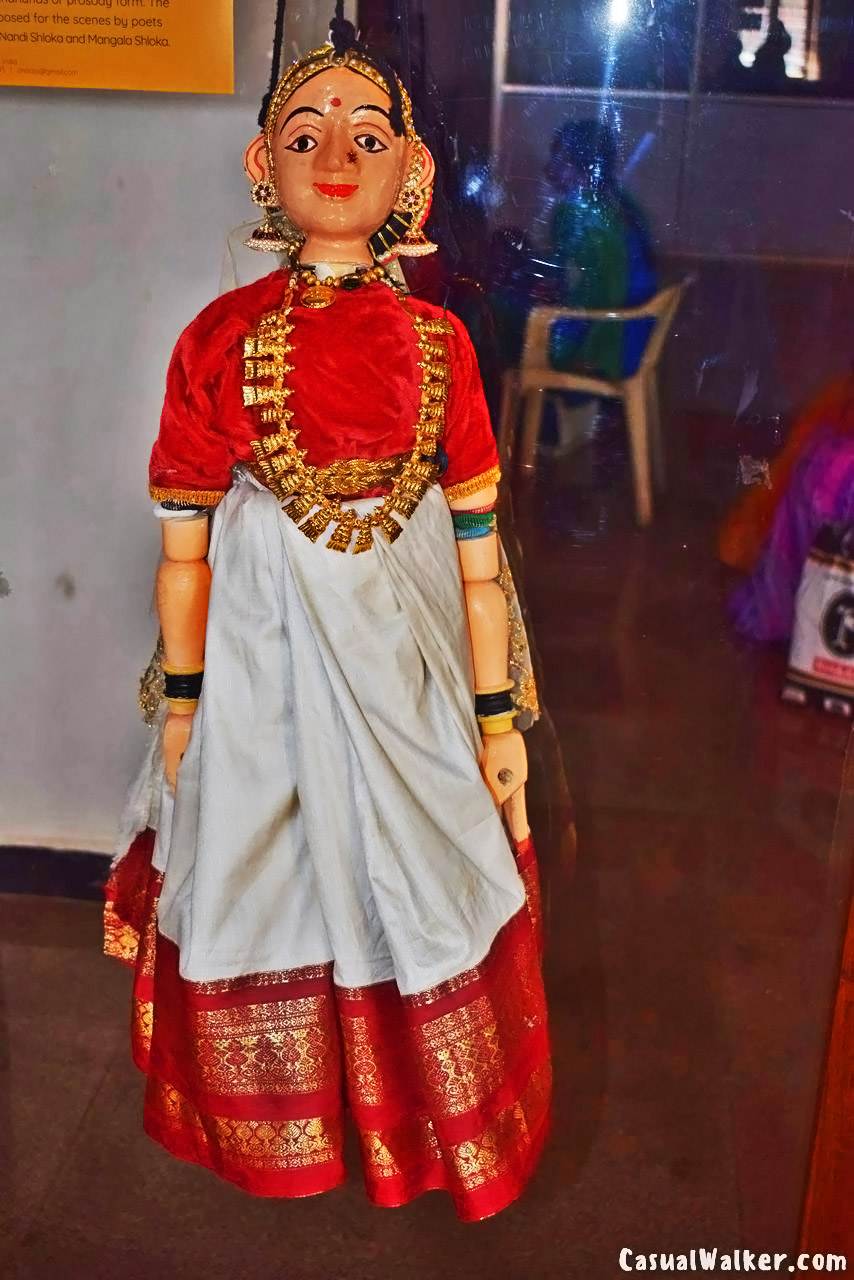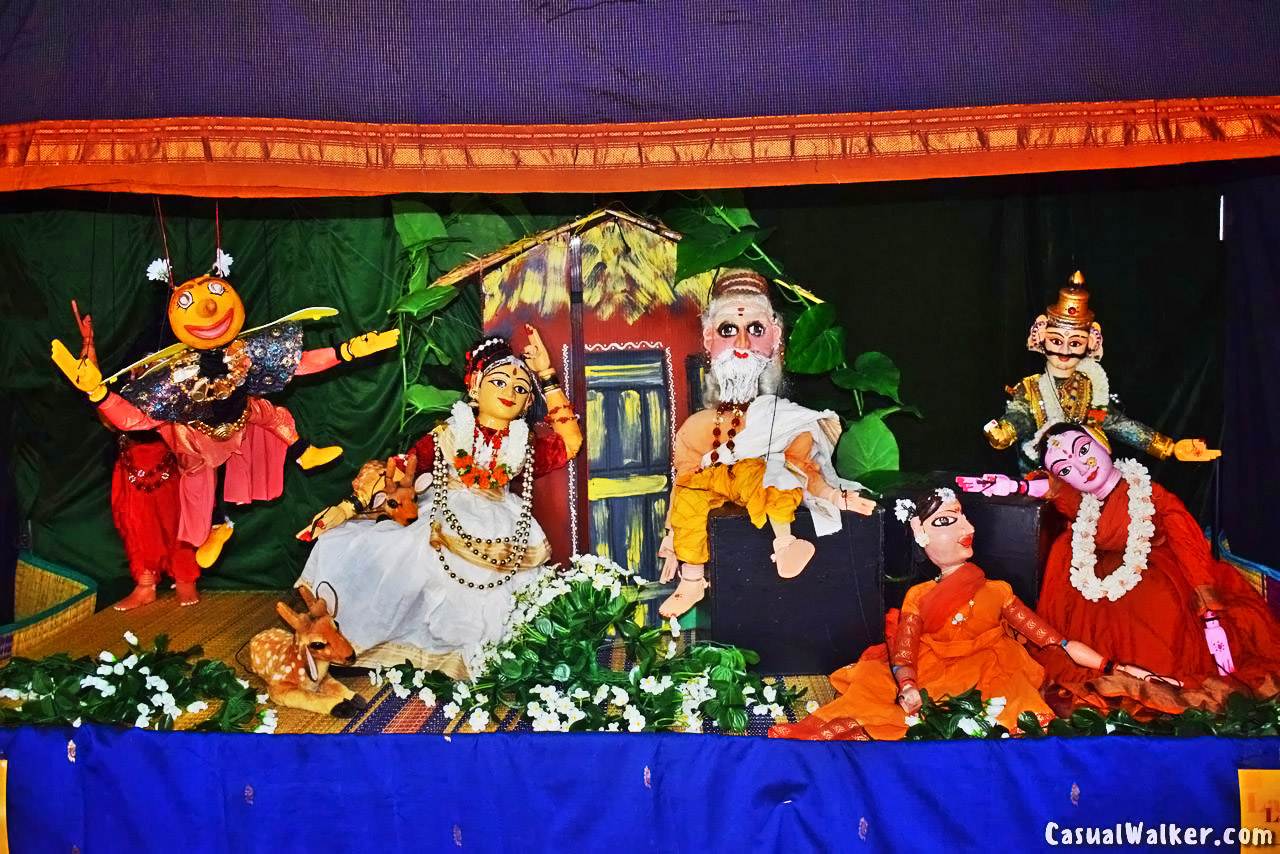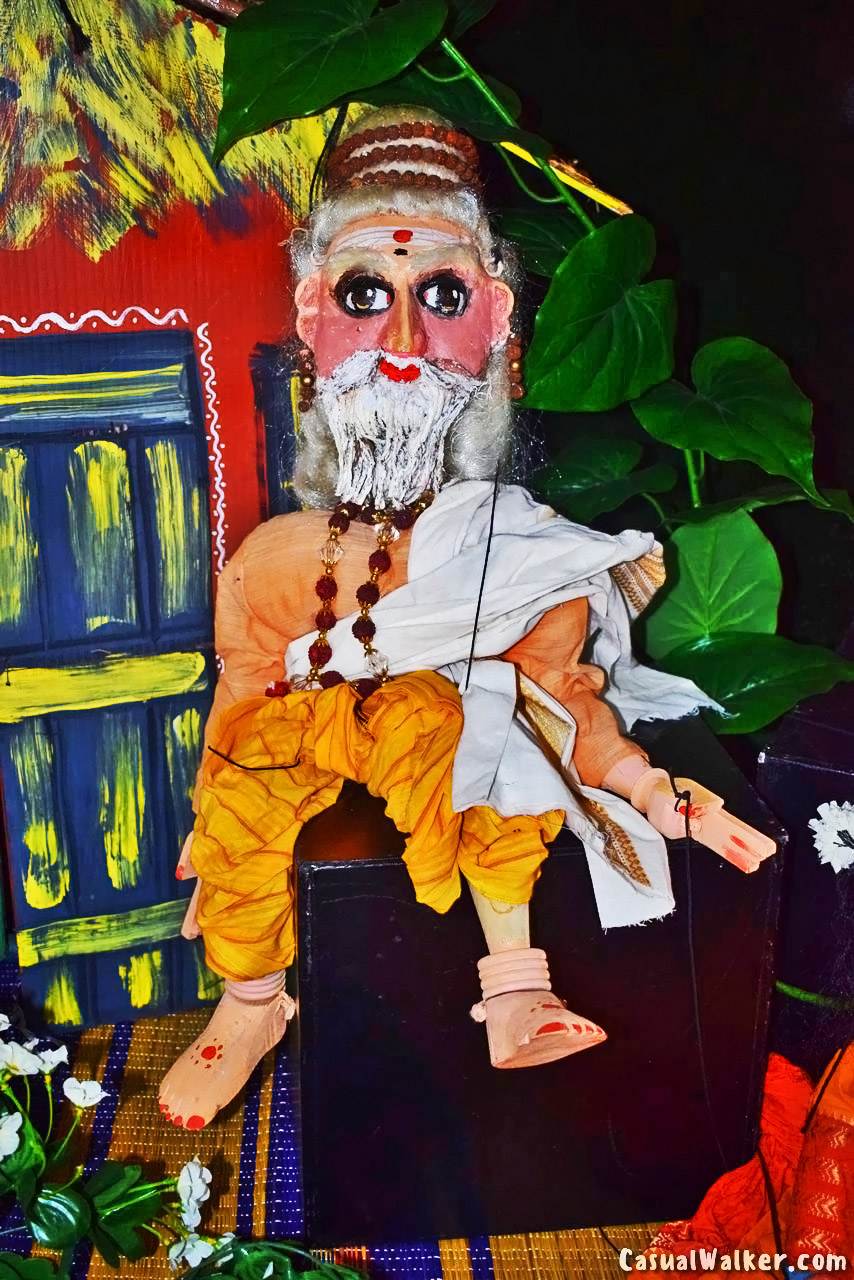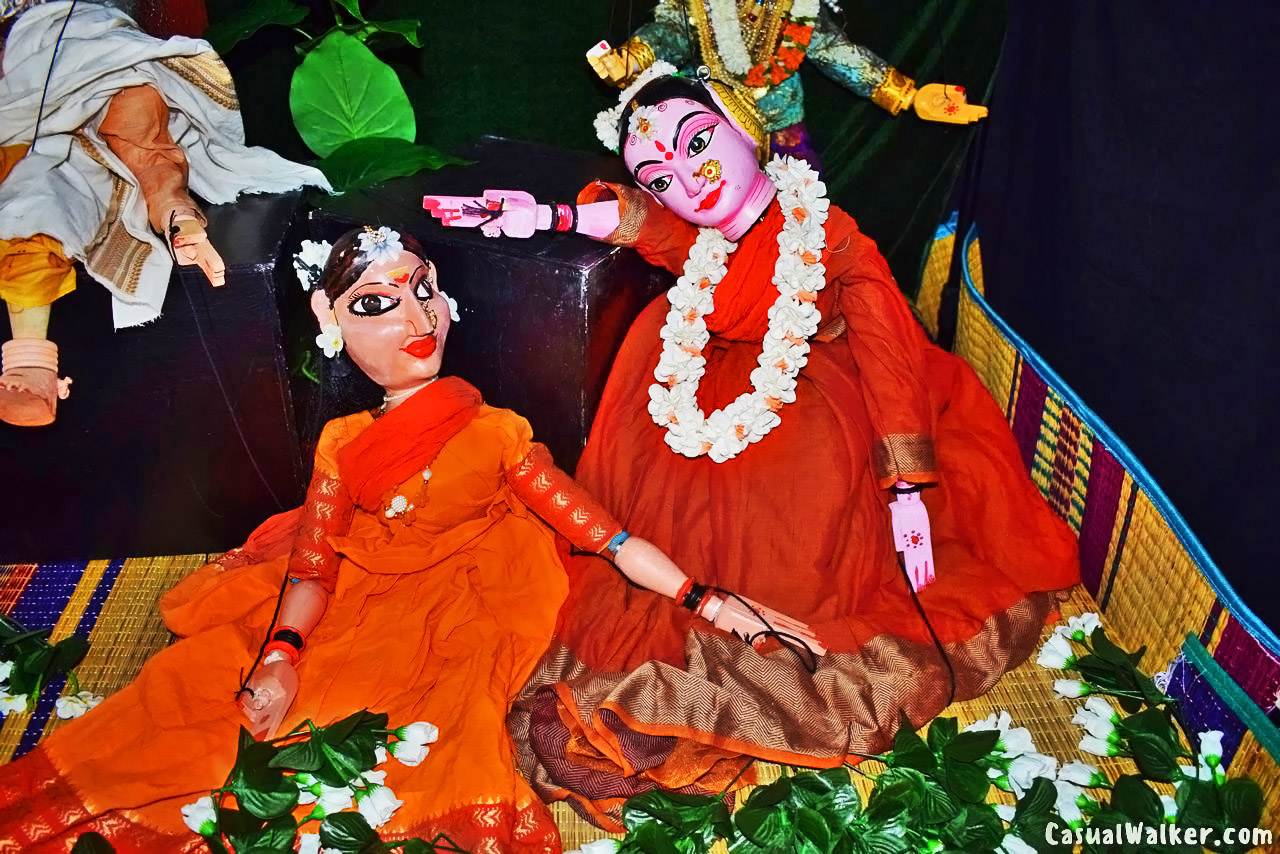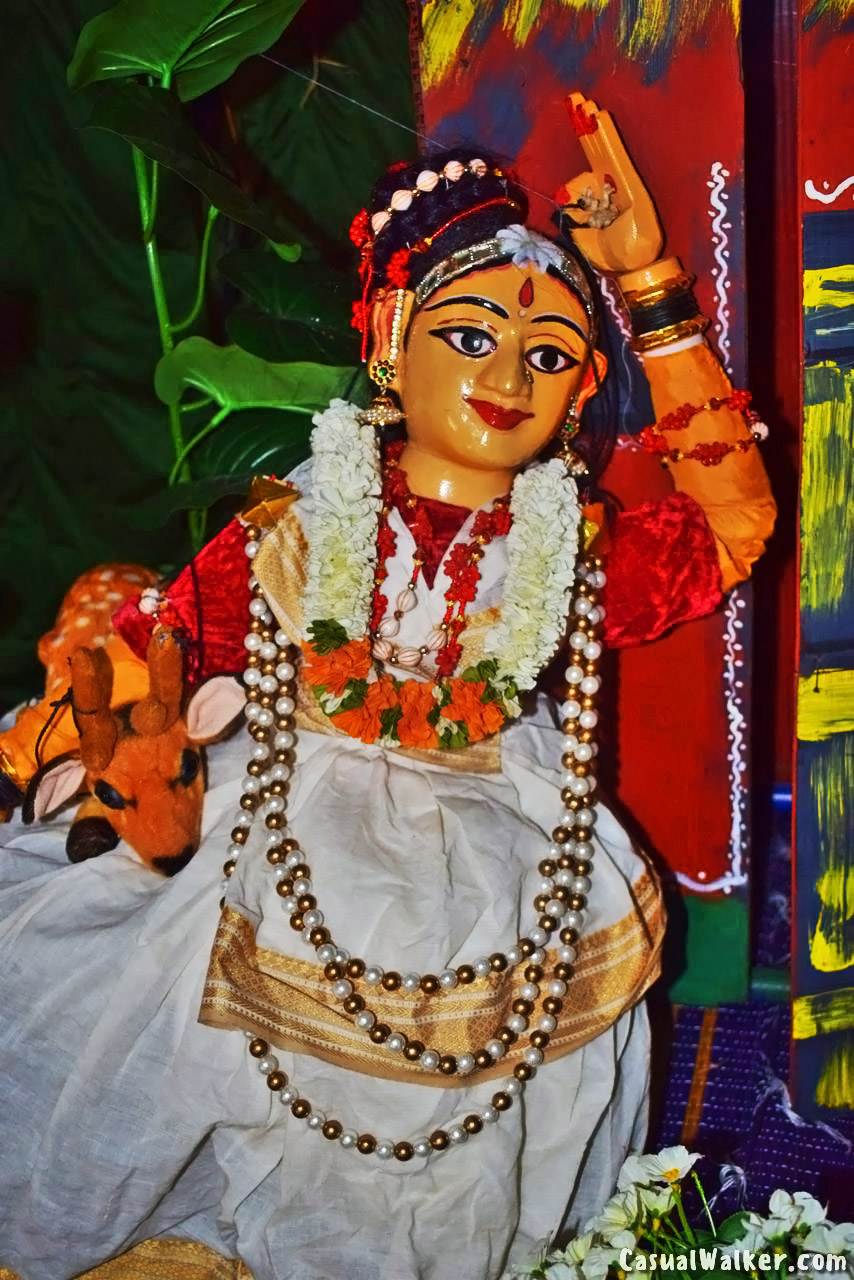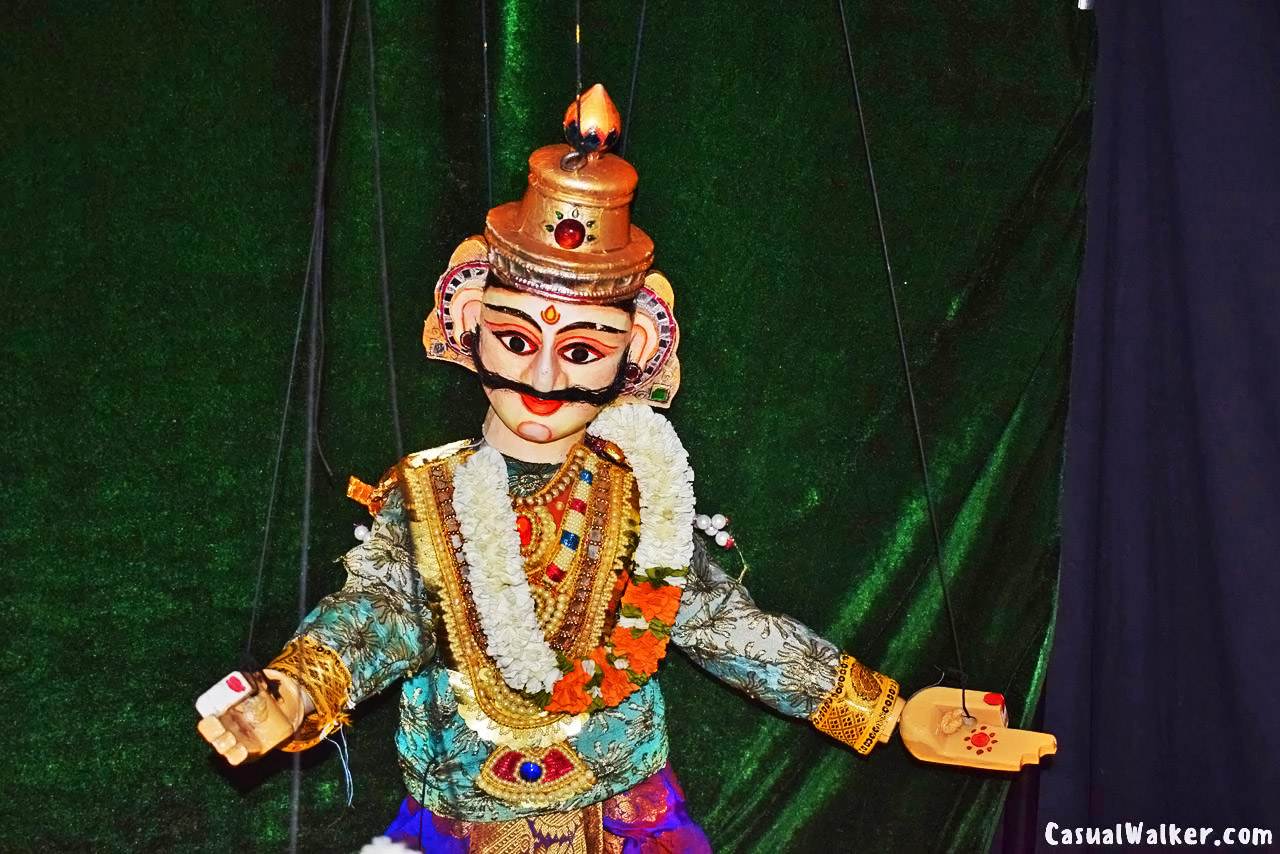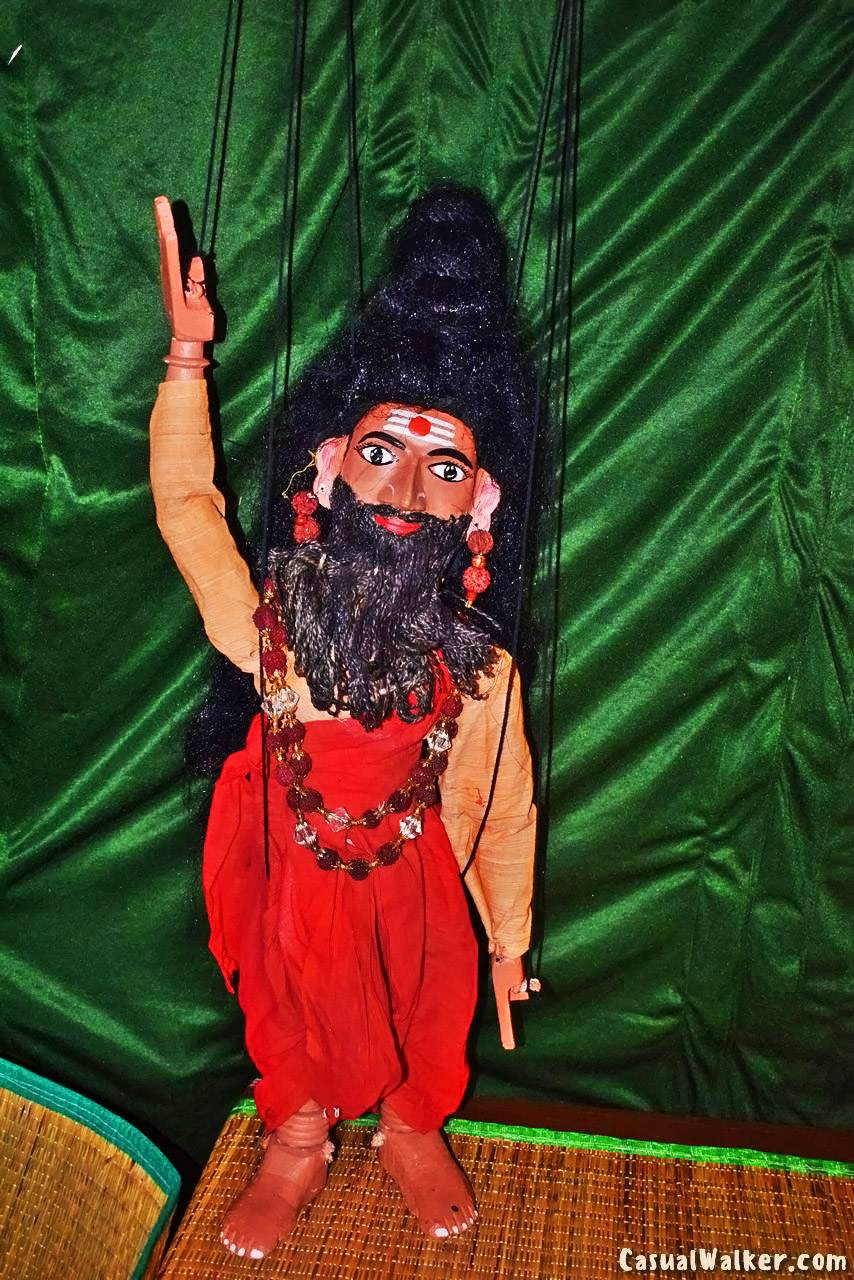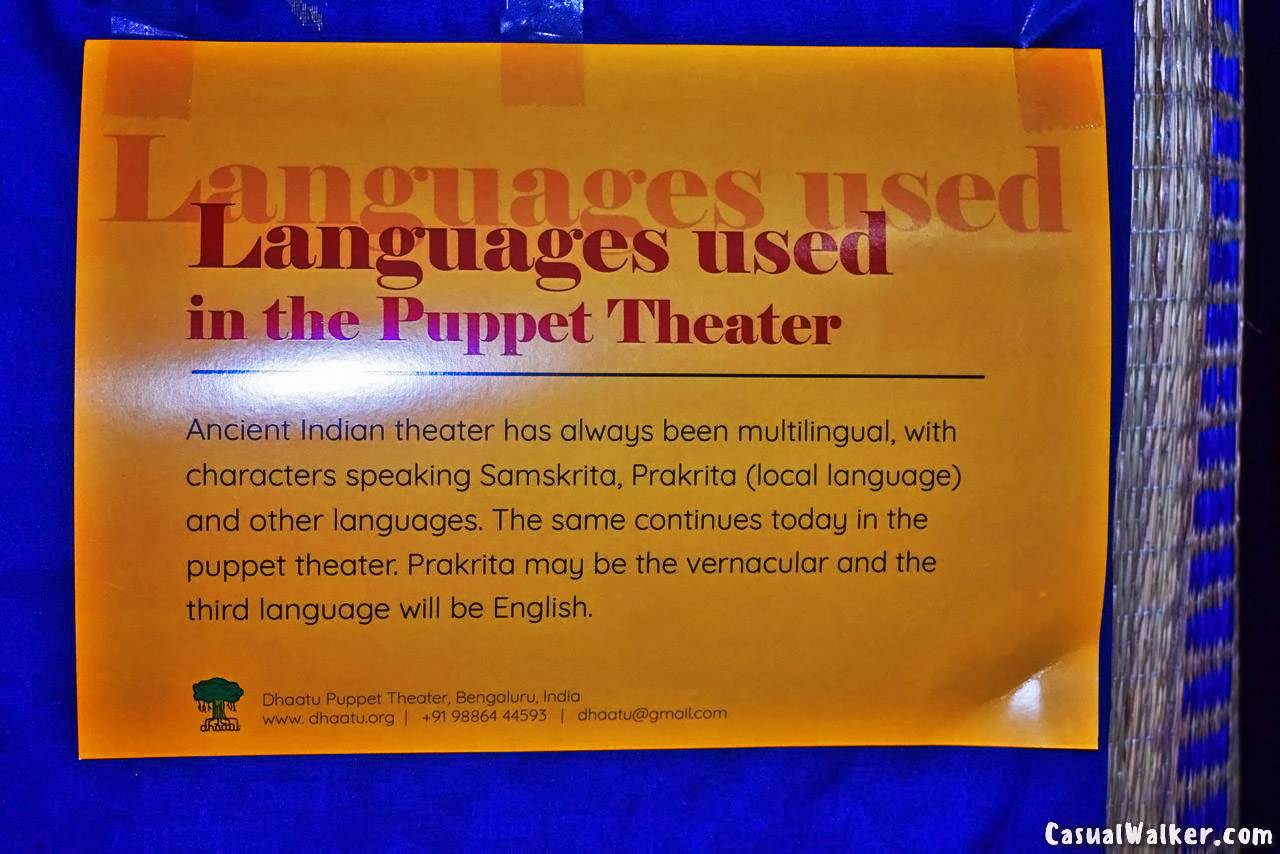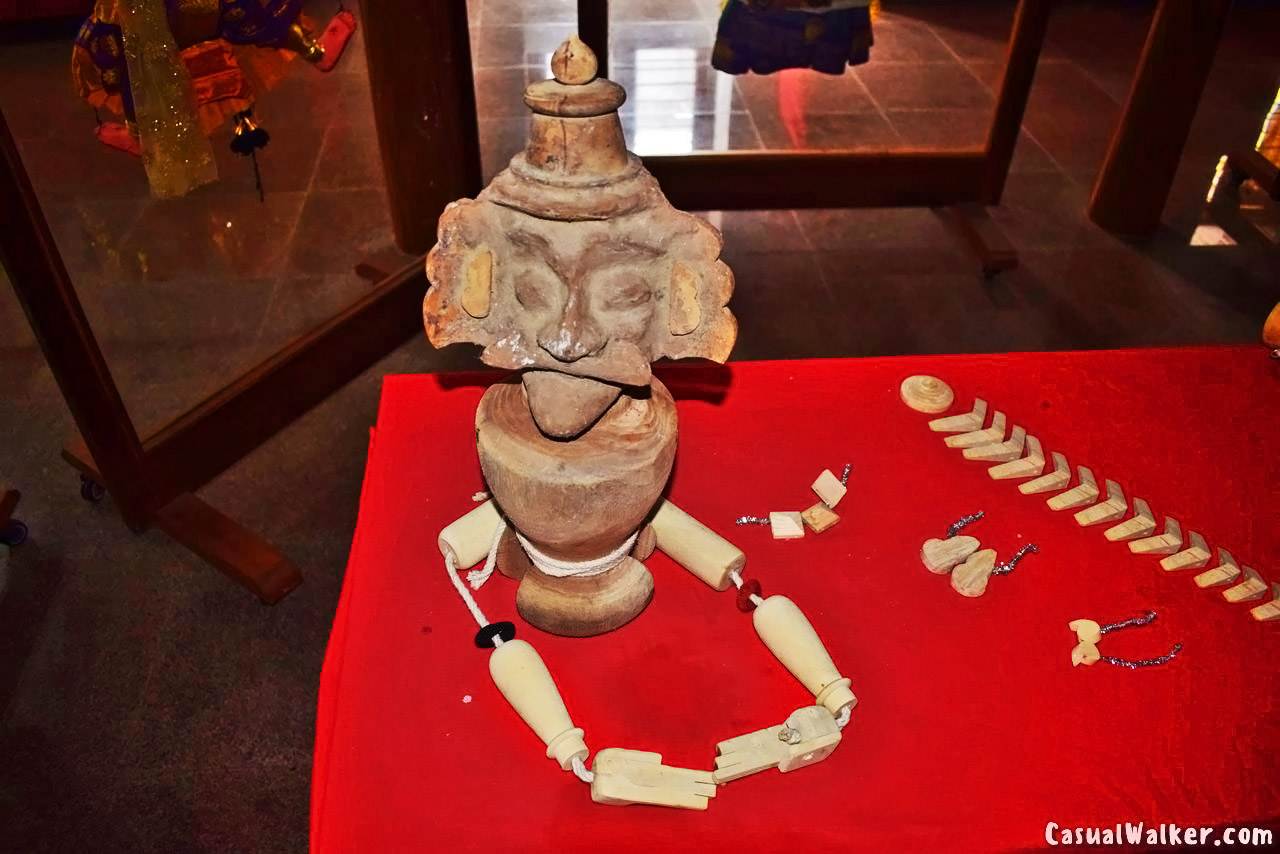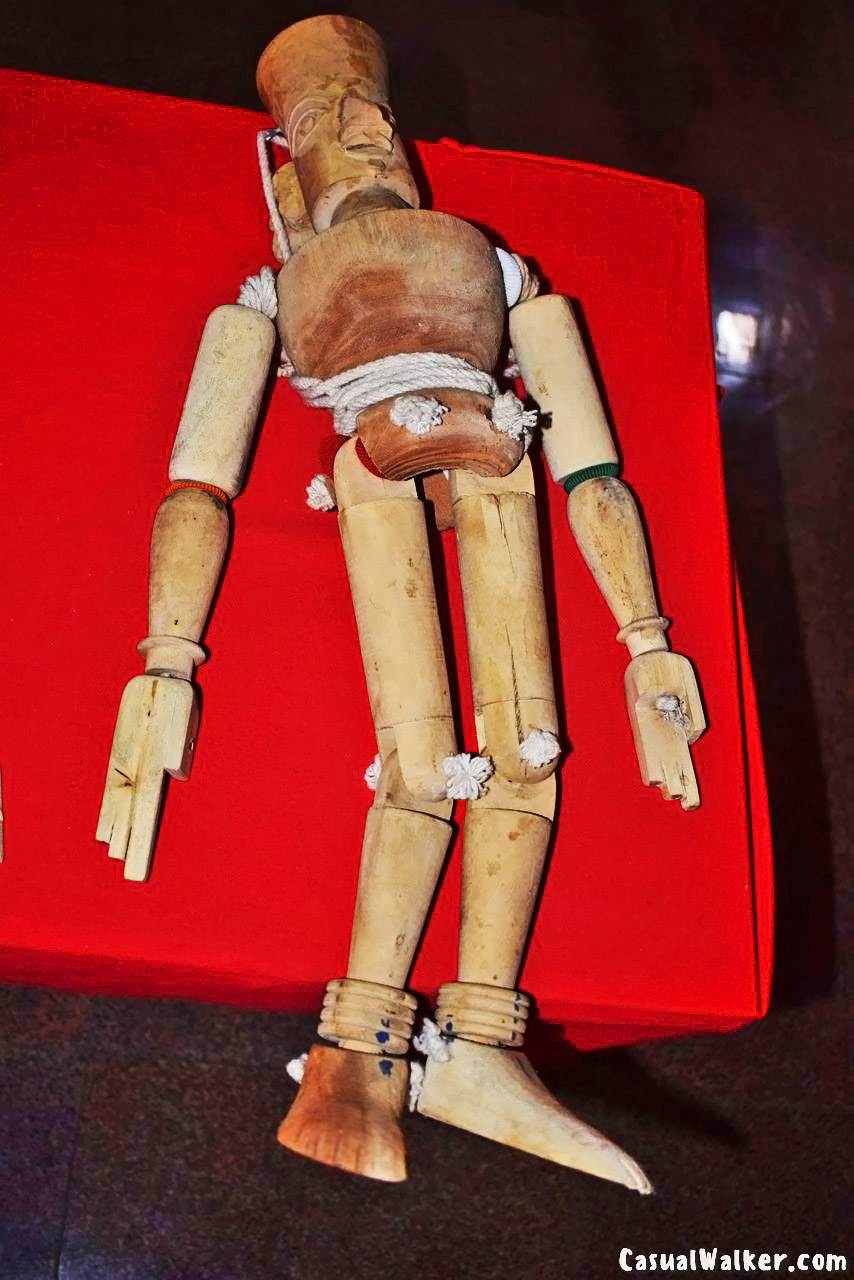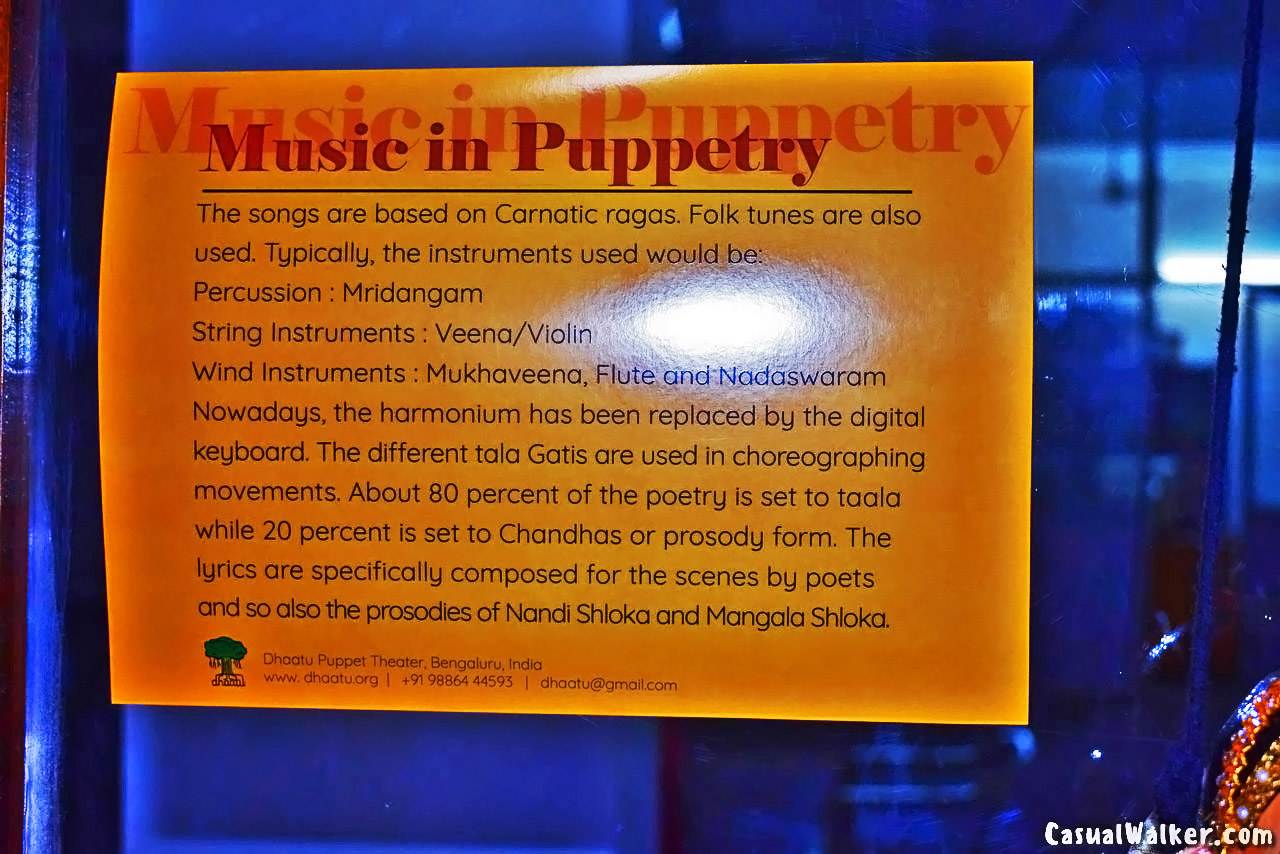 Navarathri Golu / kolu Doll Shops, North Mada Street Mylapore, Chennai – Best Place to Buy Navarathiri Golu Dolls in Chennai, India – Part 1 (Updated)
Asuras – Swarna Kolu / Golu, an Indian mythological Dolls & idols Exhibition at Thejus, Chennai
The Sundaram Finance Mylapore Festival 2020 – Cloth Dolls Exhibition at North Mada Street, Mylapore, Chennai
Navarathri Golu / kolu Doll Shops, North Mada Street Mylapore, Chennai – Best Place to Buy Navarathiri Golu Dolls in Chennai, India – Part 2 (Updated)
Hanji Story – The Craft Shop at The Indo – Korean Cultural and Information – inKo Centre, Chennai – Best Place to Buy Korean Arts and Crafts Items in Chennai
The Japan Foundation's Contemporary Wood-Carved Netsuke – An Japanese Miniature Sculptures Art Exhibition, Chennai