Kanan Devan Hills Plantations Company (KDHP), Madupatty Tea Factory, Munnar, Kerala – Best & Finest place to Buy Tea in South India, Visit, Travel Guide
– visiting oldest madupatty tea factory & museum, munnar photo coverage
| | |
| --- | --- |
|  CasualWalker's Rating forKanan Devan Hills Plantations Company (KDHP), Madupatty Tea Factory, Munnar, Kerala: | |
| 8.2 – Great / Excellent |   |
Recently visited the Kanan Devan Hills Plantations Company (KDHP), tea estate factory which is now owned by Tata Tea plantation dates back in 1880. We had a knowledgeable guided Walk through the tea plantation and to understand the manufacturing process of Munnar tea plantations.
There is also market inside the tea museum & factory where we can buy different types of teas. The Tea Museum which opens from 10 am to 5 pm is the India's only tea museum houses interesting array of relics and artifacts from the past.

Travel Guide to visit Tea Factory, Munnar:
The museum is about 4 kilometres (2.49 mi) from the Munnar town, situated in the Nalluthanni Estate.
Address: Madupatty Tea Factory,
Mattupetty,
Kerala 685616.
Visiting Time: All days (expect monday):9 am to 5 pm, closed on monday.
Entry Fee: Adults-INR 100
Childrens: INR 40
How to reach Tea Factory:
There are no direct flights or trains to Munnar.
Munnar is well connected to major cities like Bangalore, Coimbatore, Kochi, Madurai and Ooty by road.
On Road: Munnar is connected to other cities cochin, Aluva Ernakulam,Thrissur,Madurai,Coimbatore,Thekkady, Palani, Theni of Kerala and Tamilnadu. Kerala and Tamil Nadu state government public transport buses are available.you can hire a cab or take a bus to Munnar.
On Railways: The nearest railway station is Kochi (Station code CHTX ) or Ernakulam (Station code ERS) which is about 130 km. It is a major junction of the trains coming from various parts of India including Delhi, Bangalore, Mumbai, Kolkata, Mangalore etc. However, Aluva Railway Station is closer to Munnar with a distance close to 110 km.
On Airways: The nearest airport is the Cochin International Airport (Code: COK), which is 110 kilometres away by road. From Cochin, you can hire a cab to get to Munnar. The Madurai International Airport (Code: IXM) is 140 kilometres away from Munnar. In case you de-board at the Madurai International Airport, you can hire a cab or board the state transport or private buses to get to Munnar.
Check out and enjoy our photo captures, visit to Kanan Devan Hills Plantations Company (KDHP), Madupatty Tea Factory, Munnar, Kerala.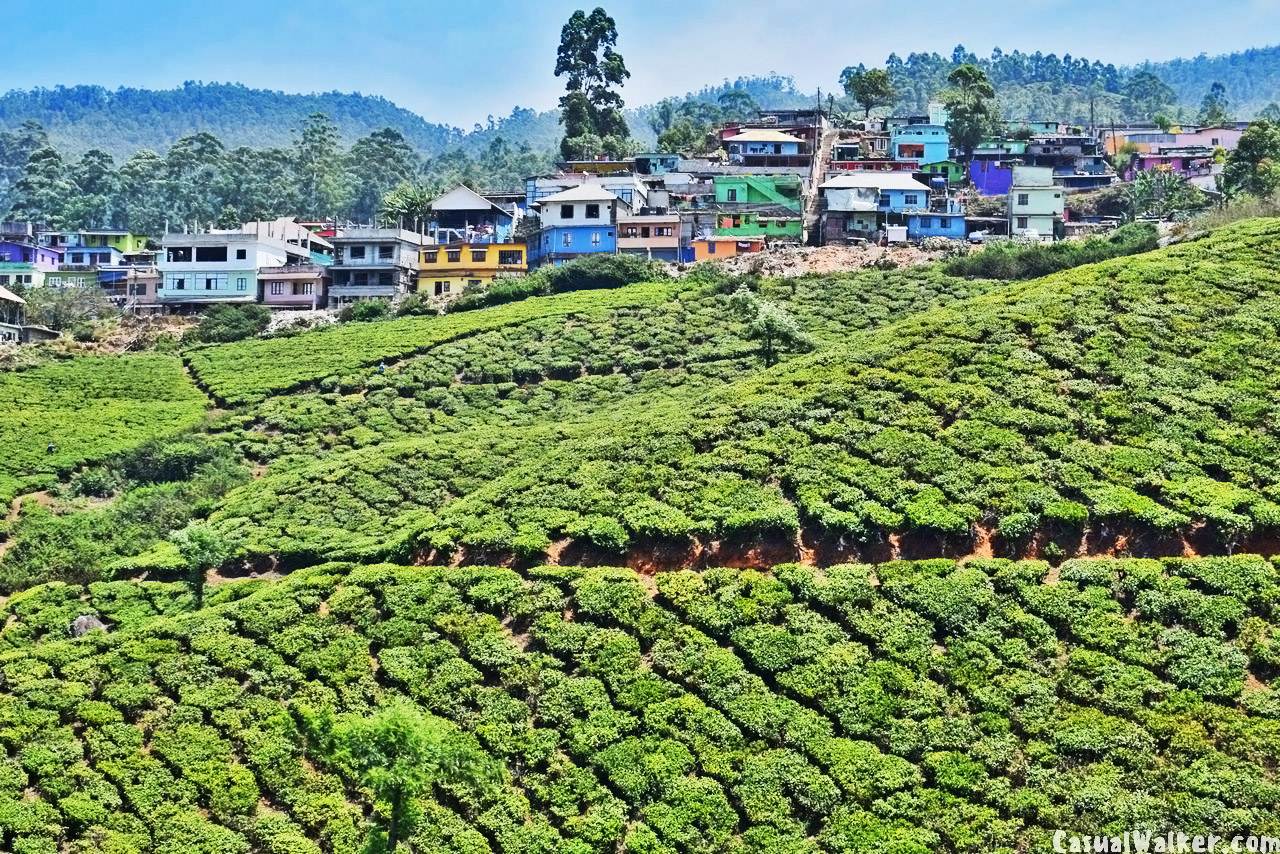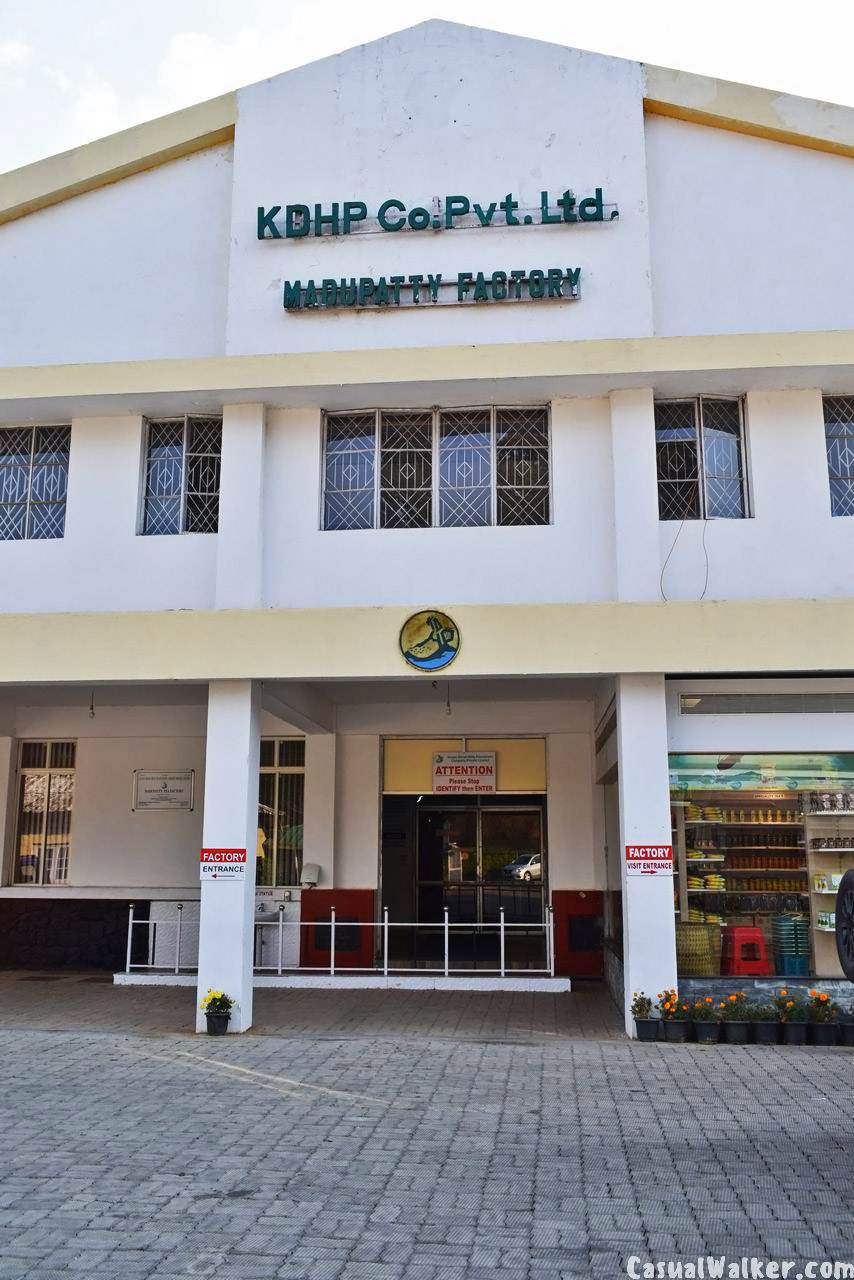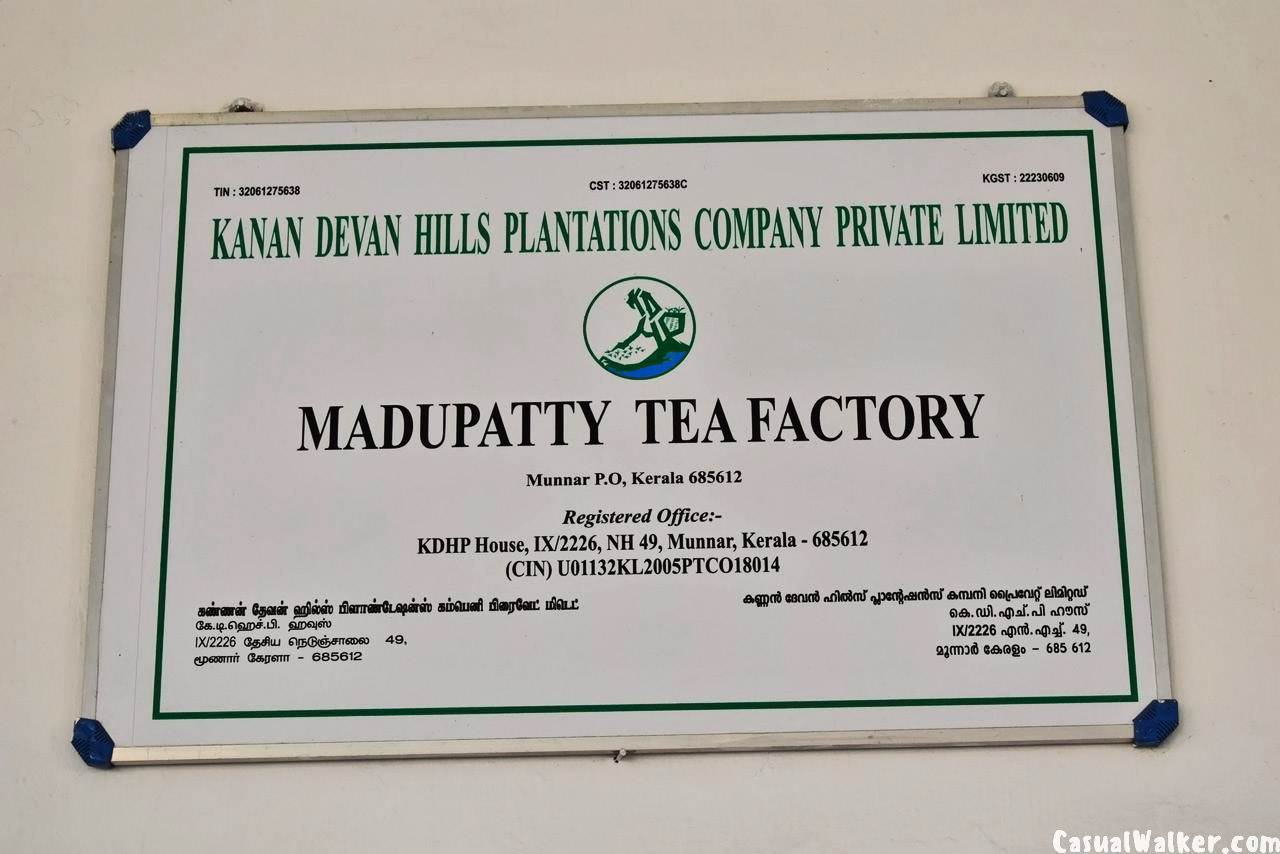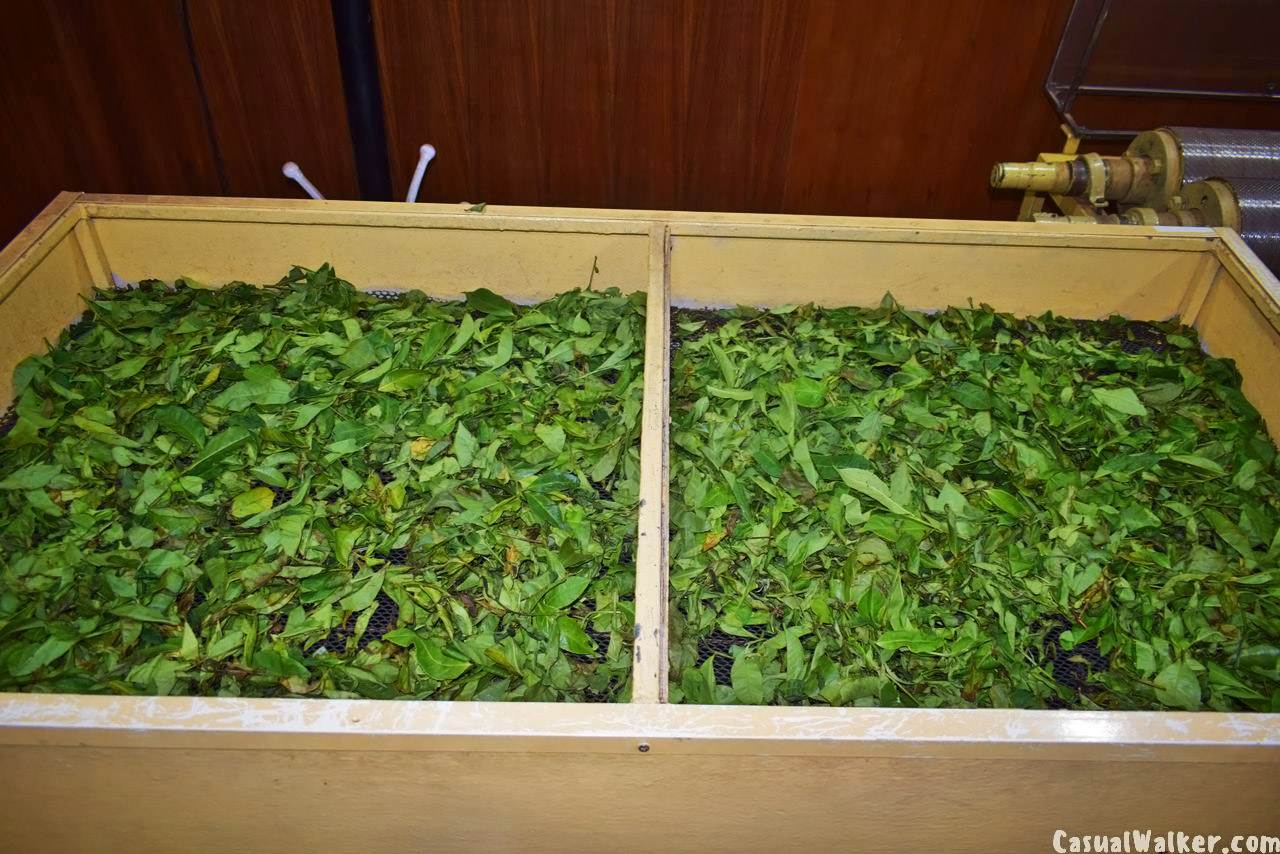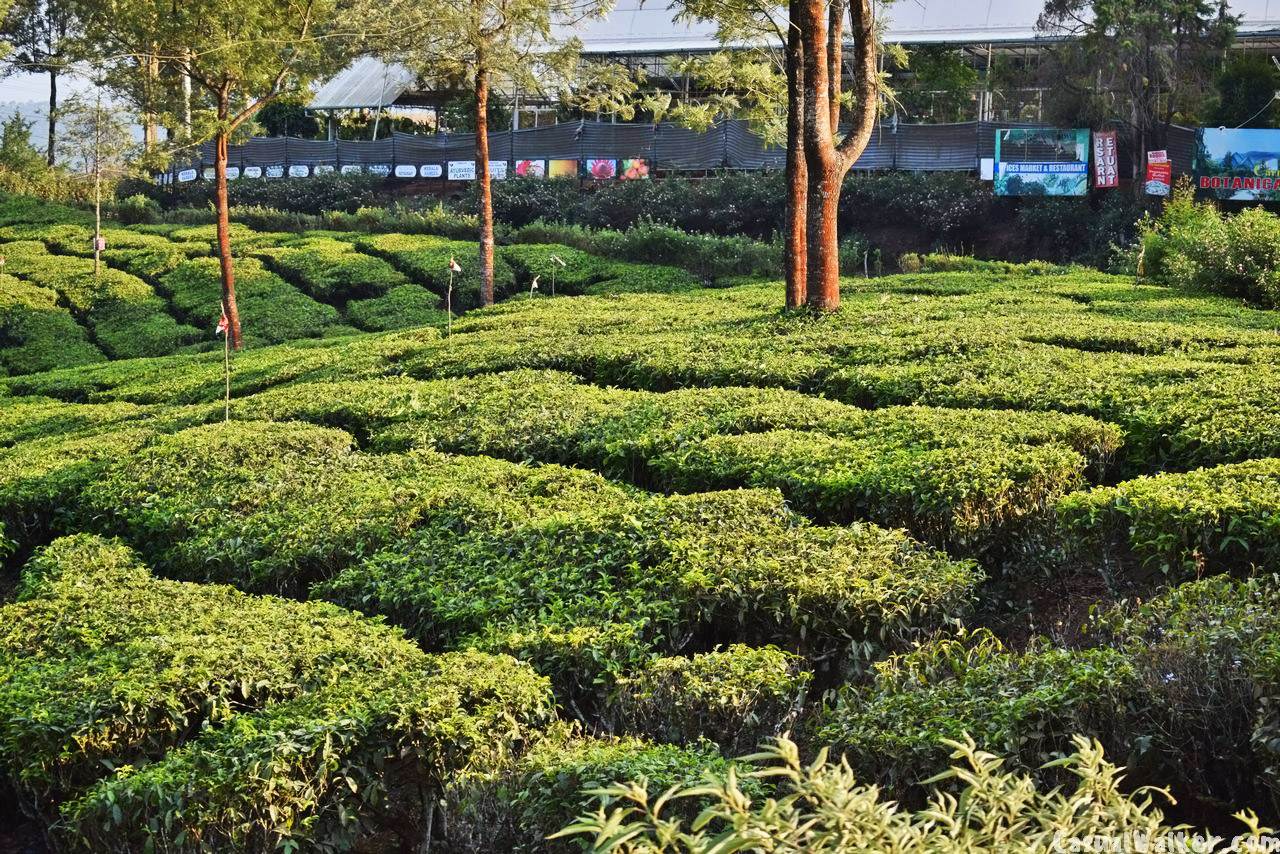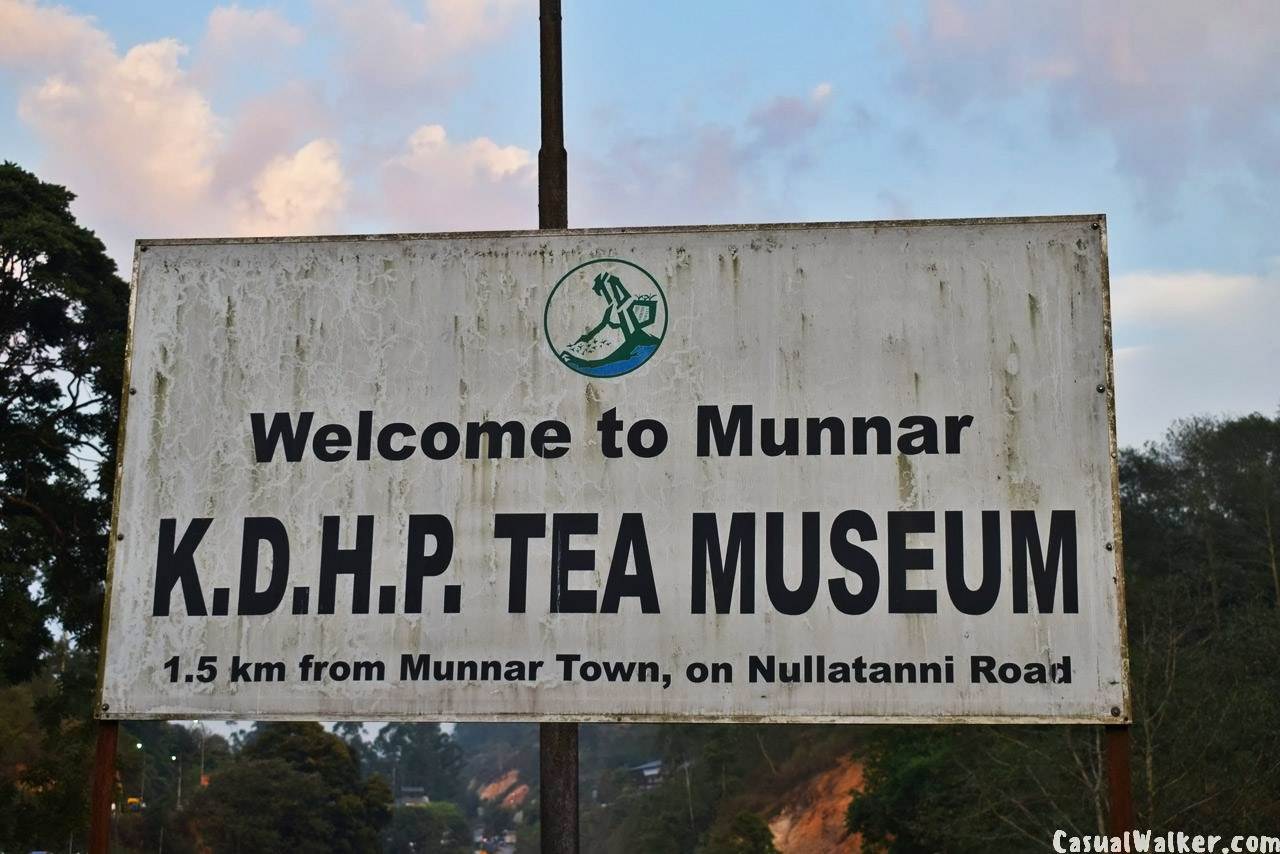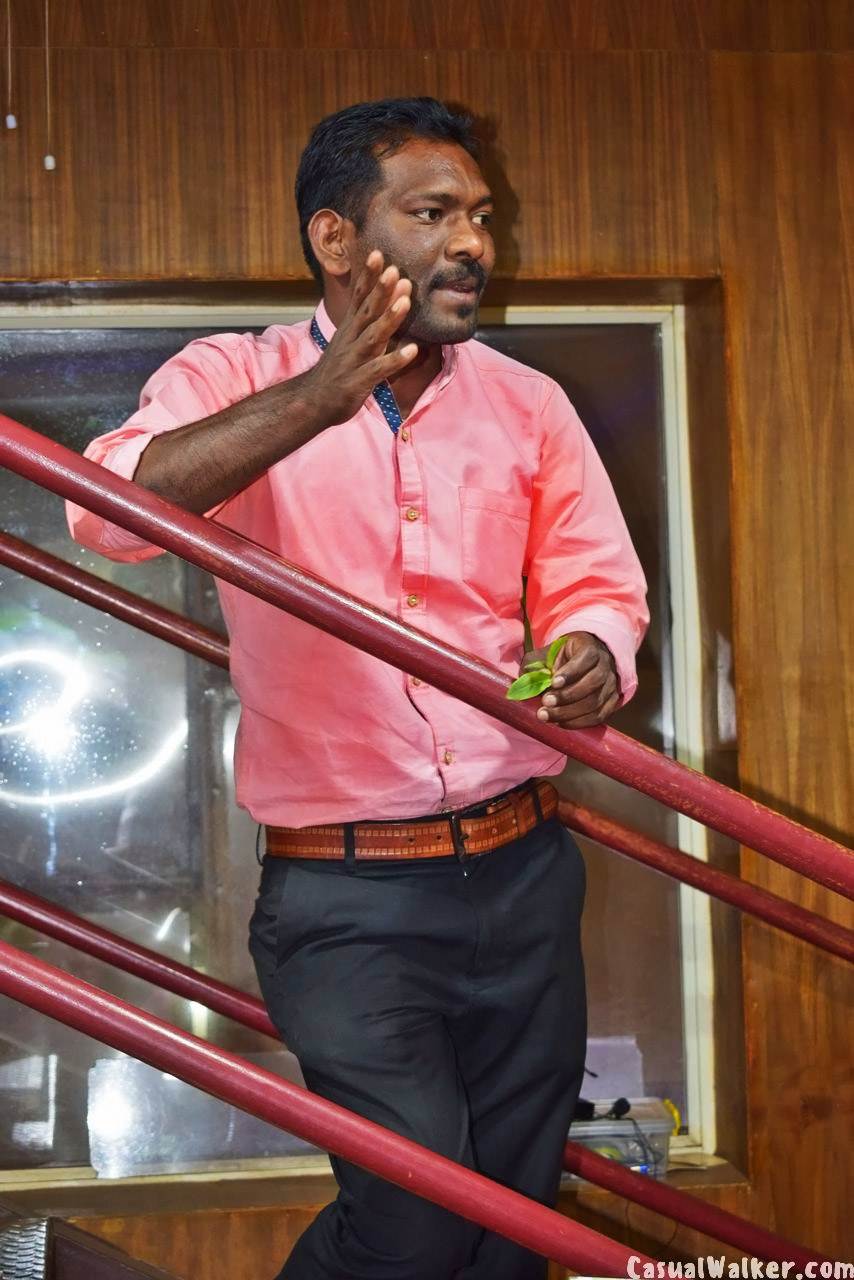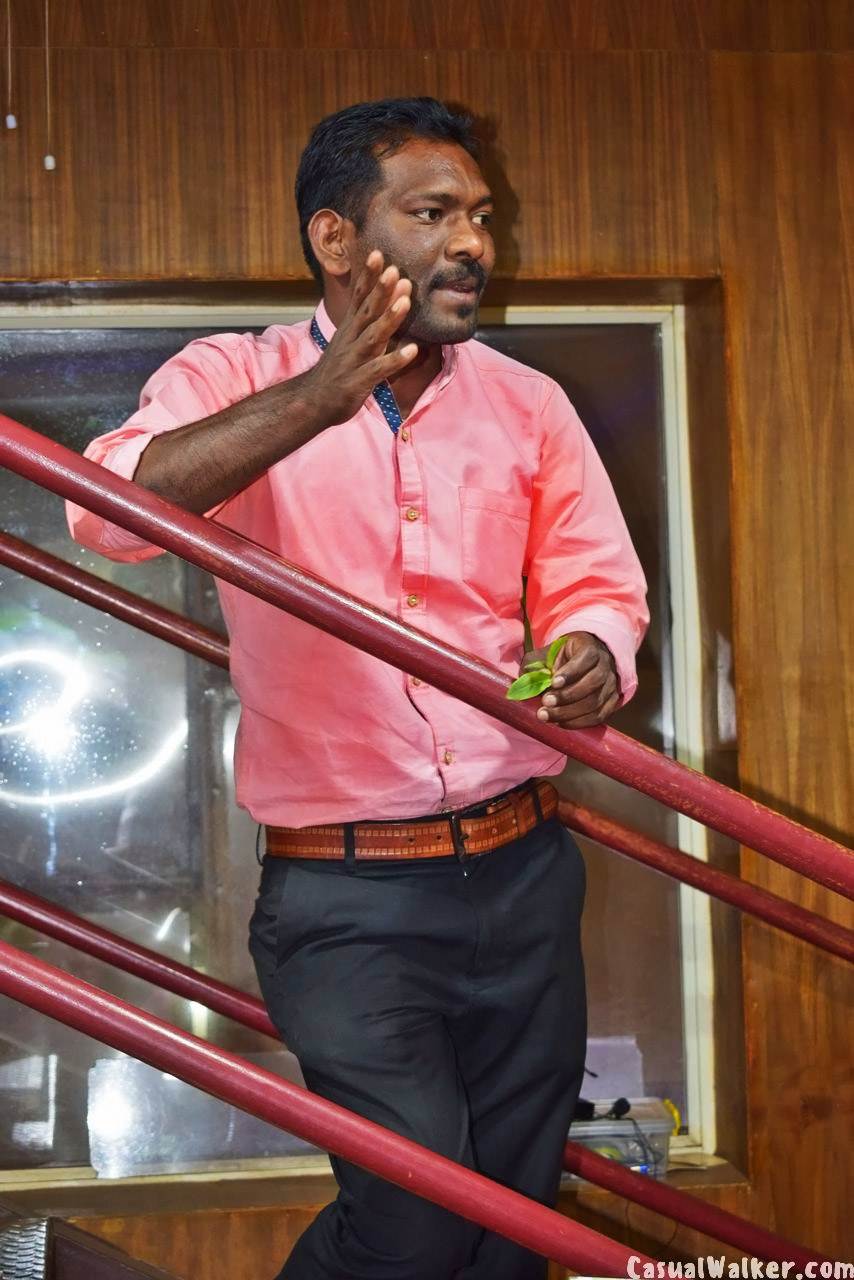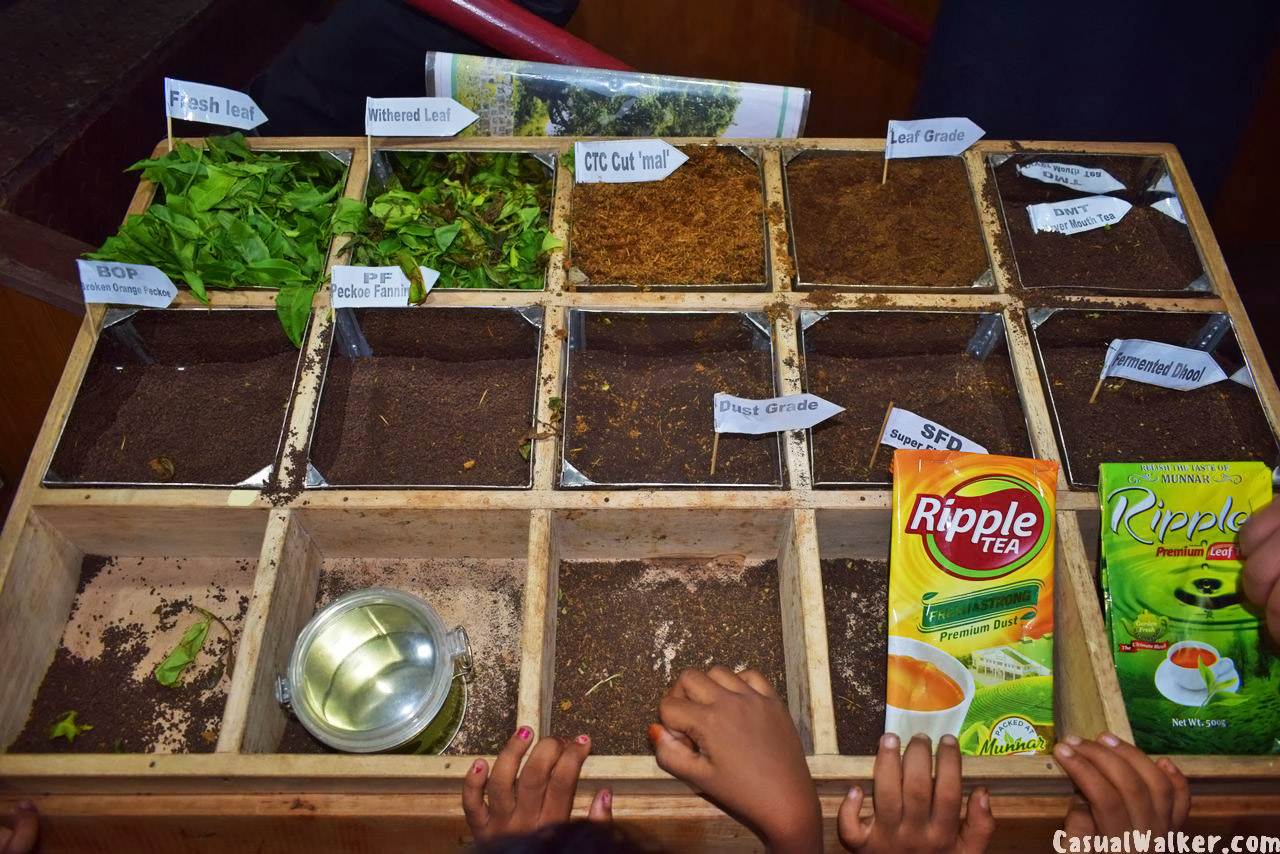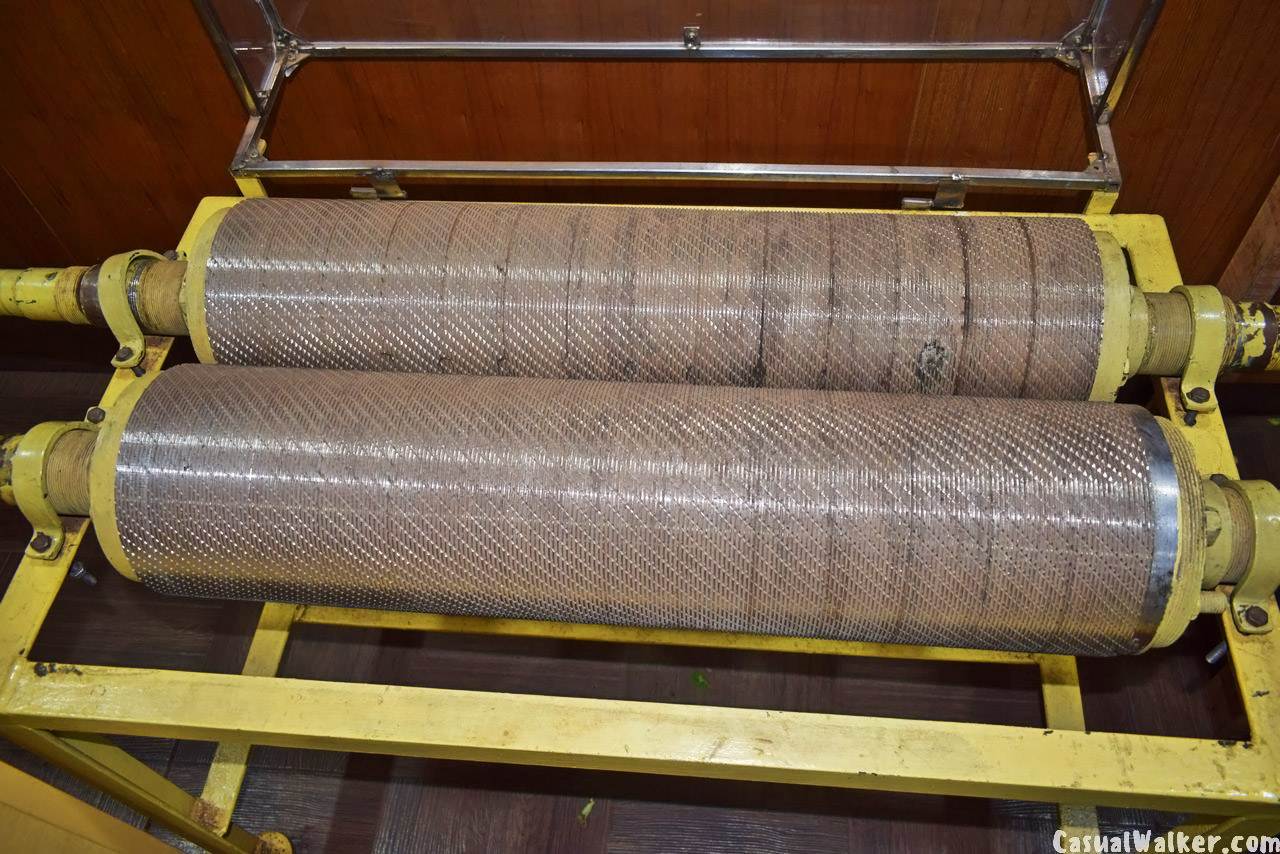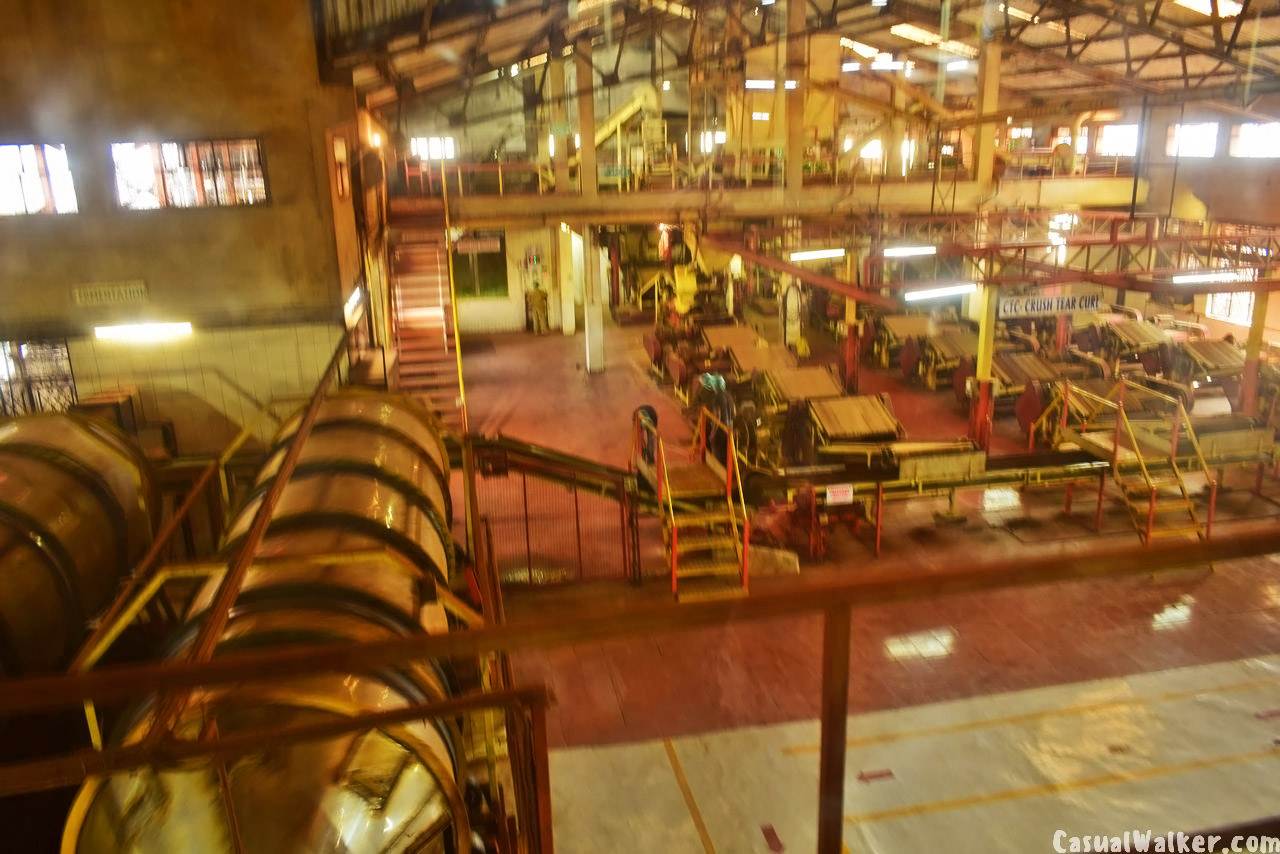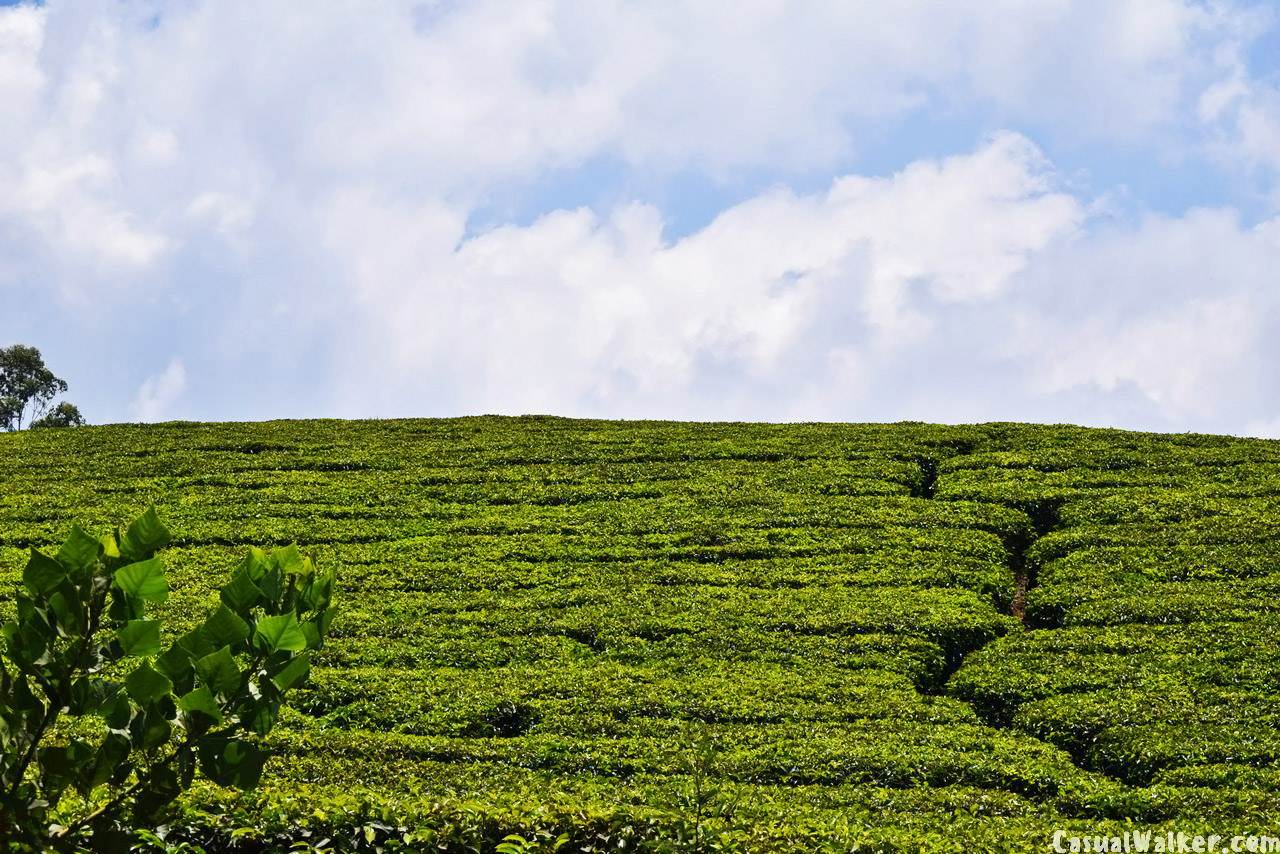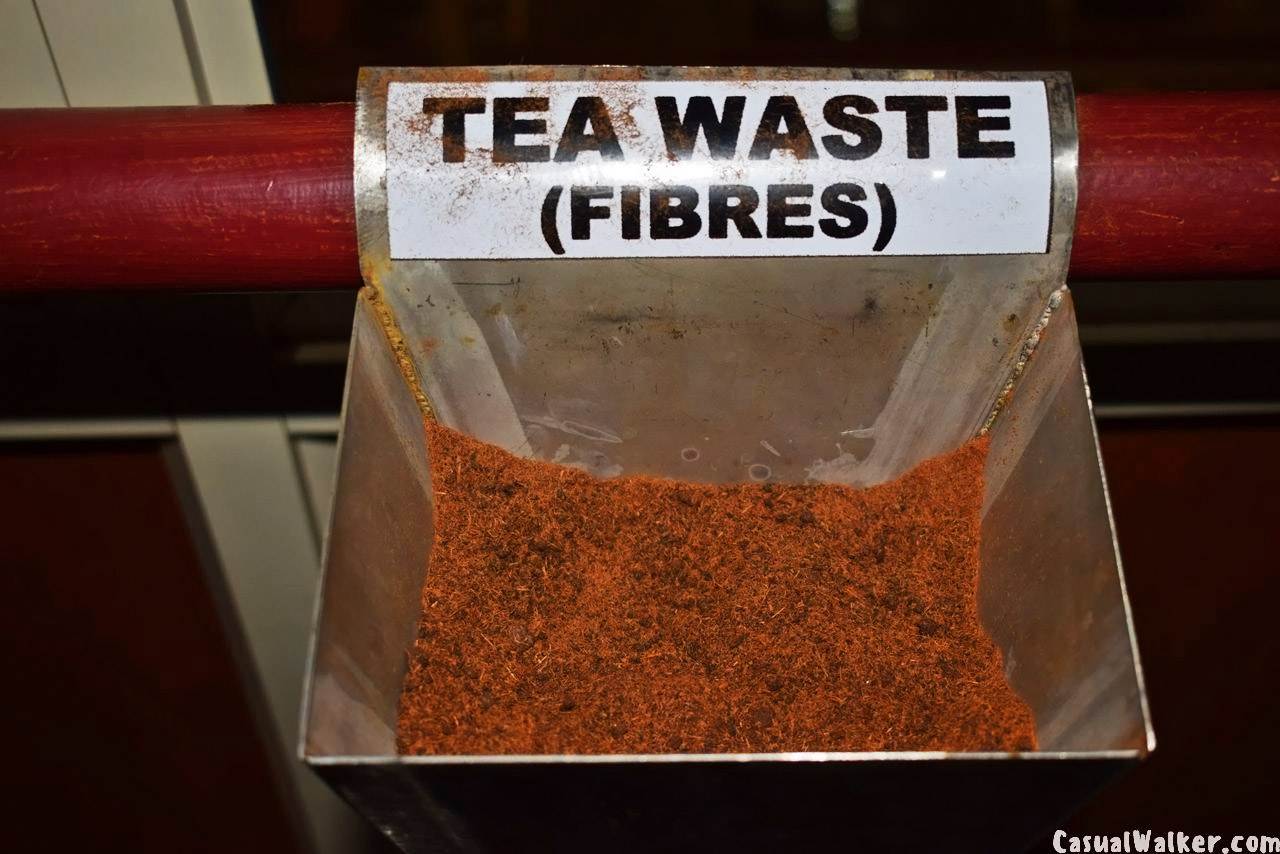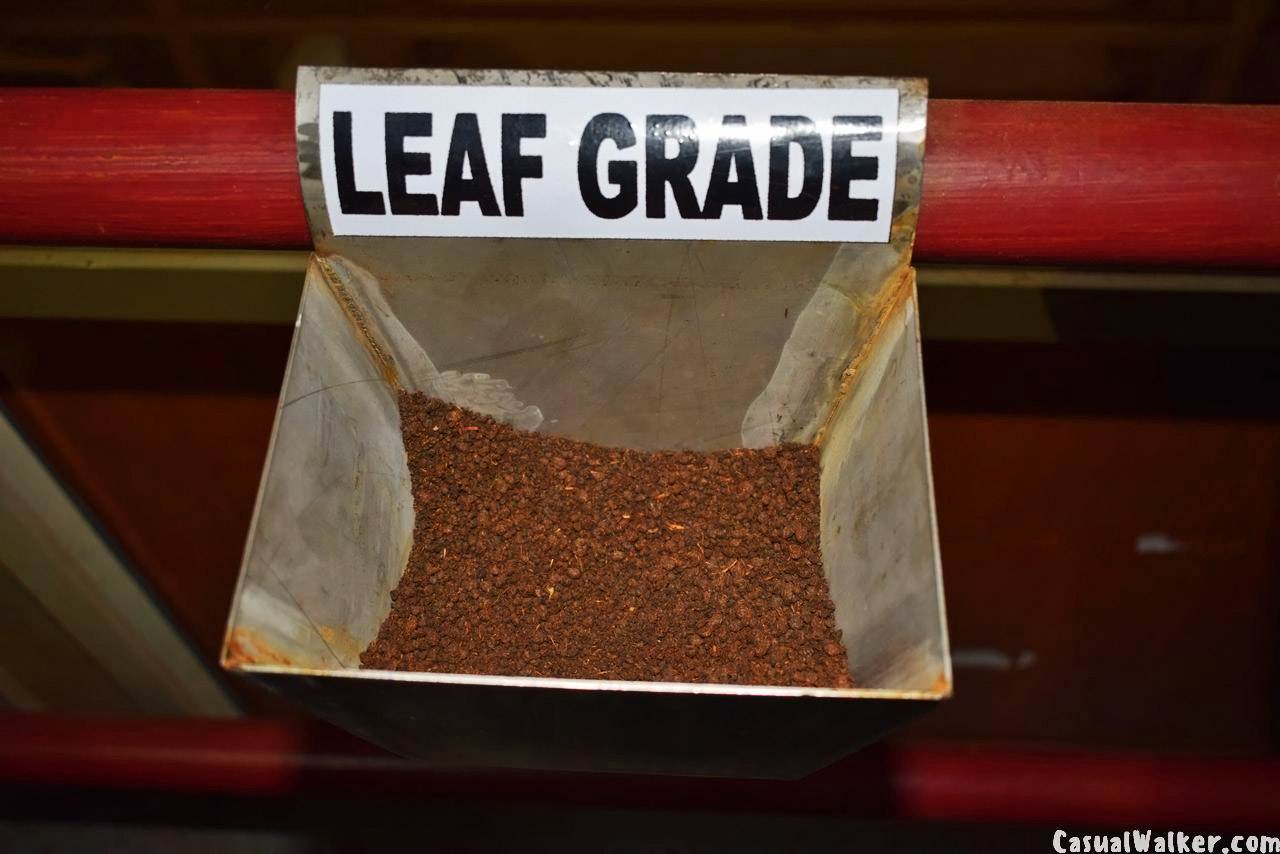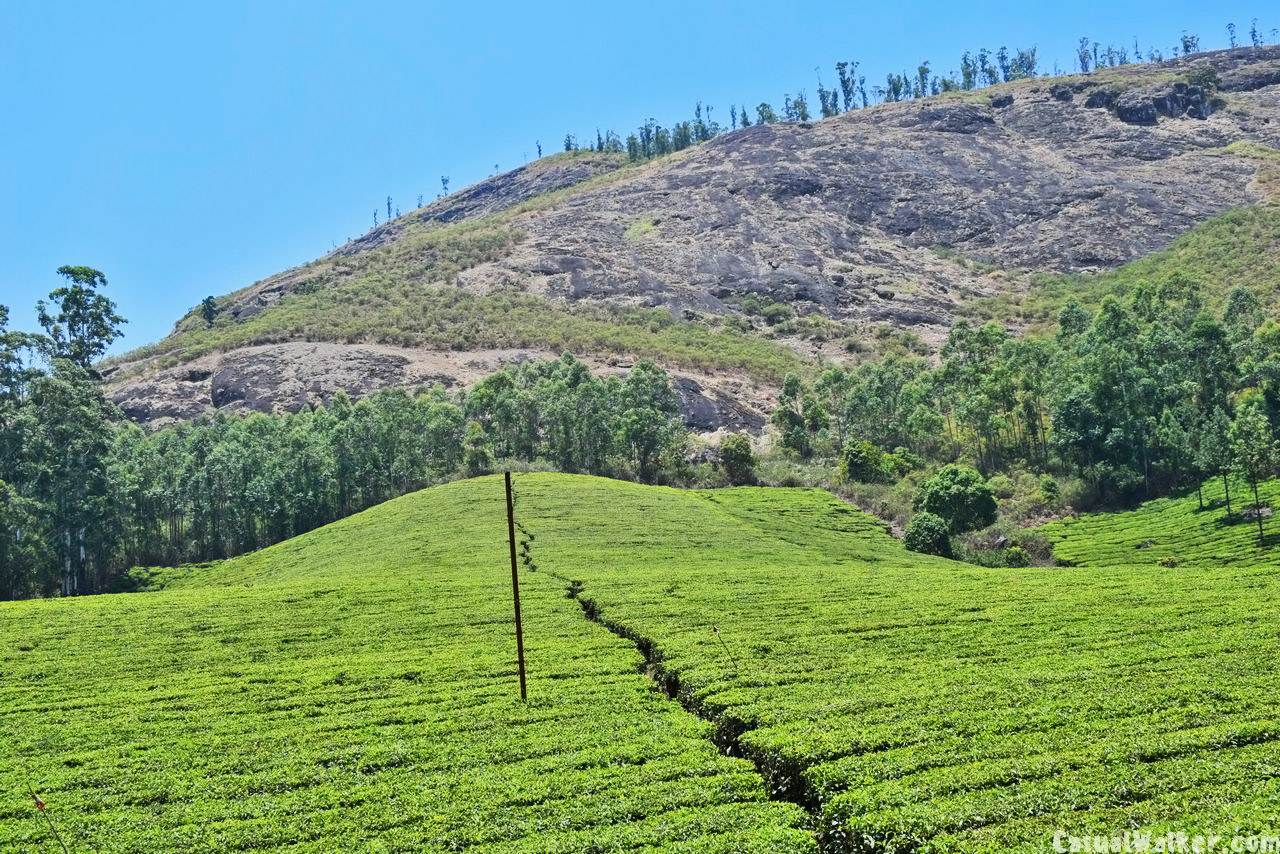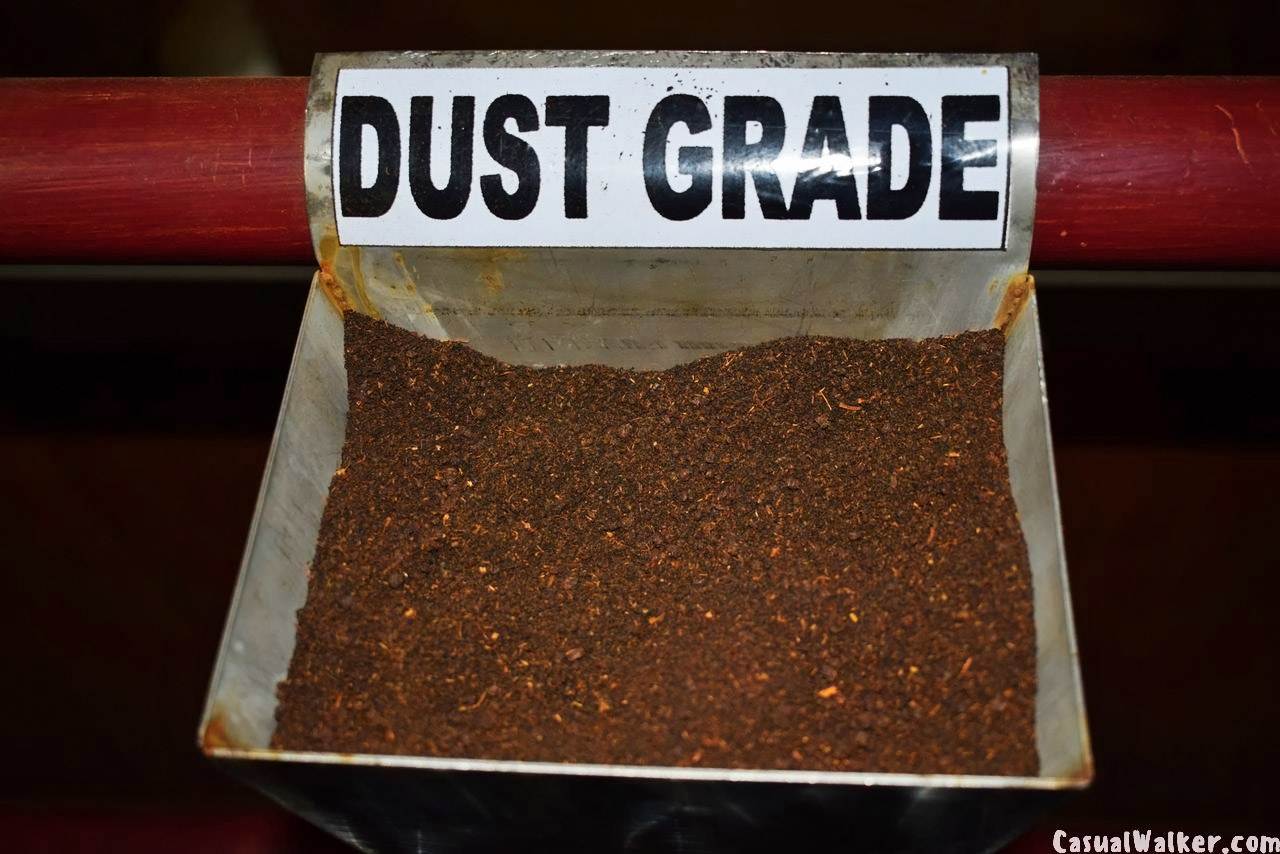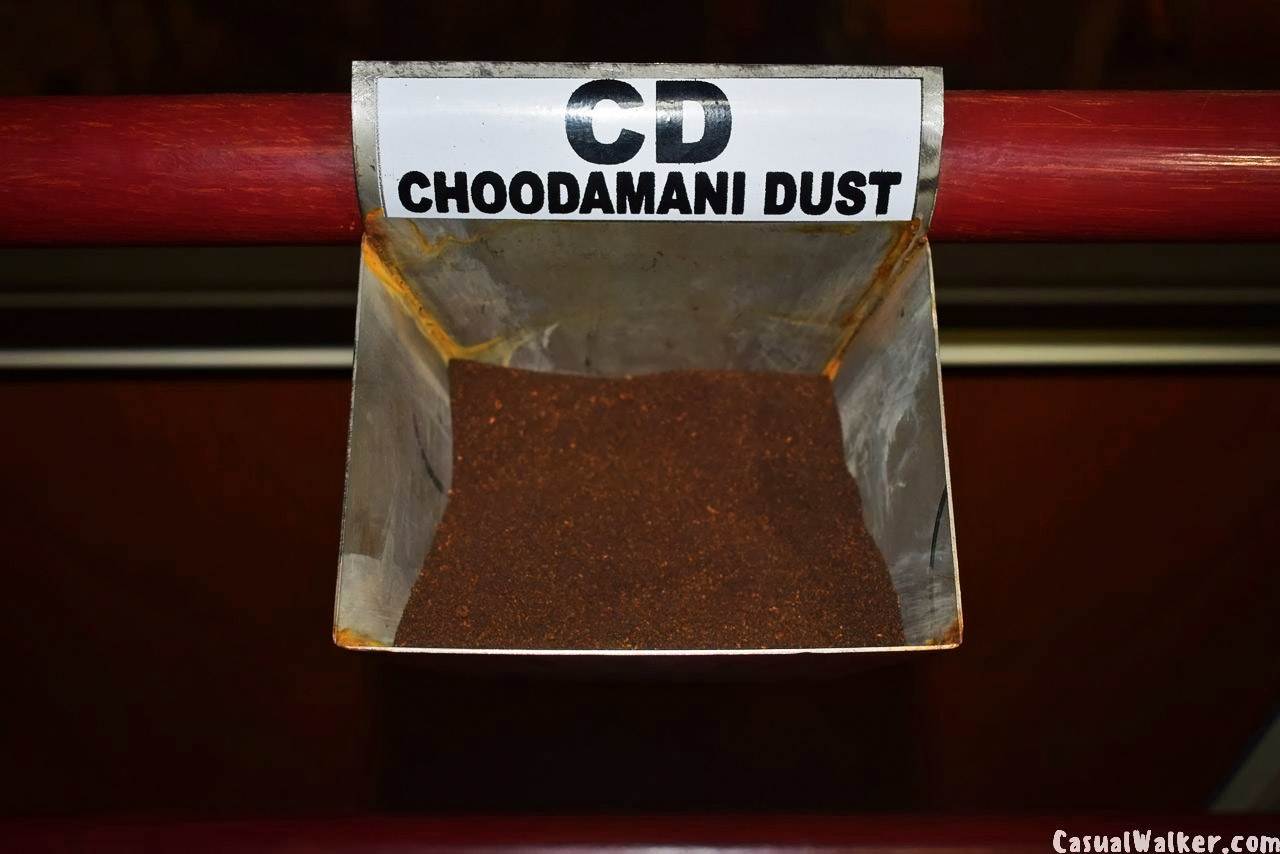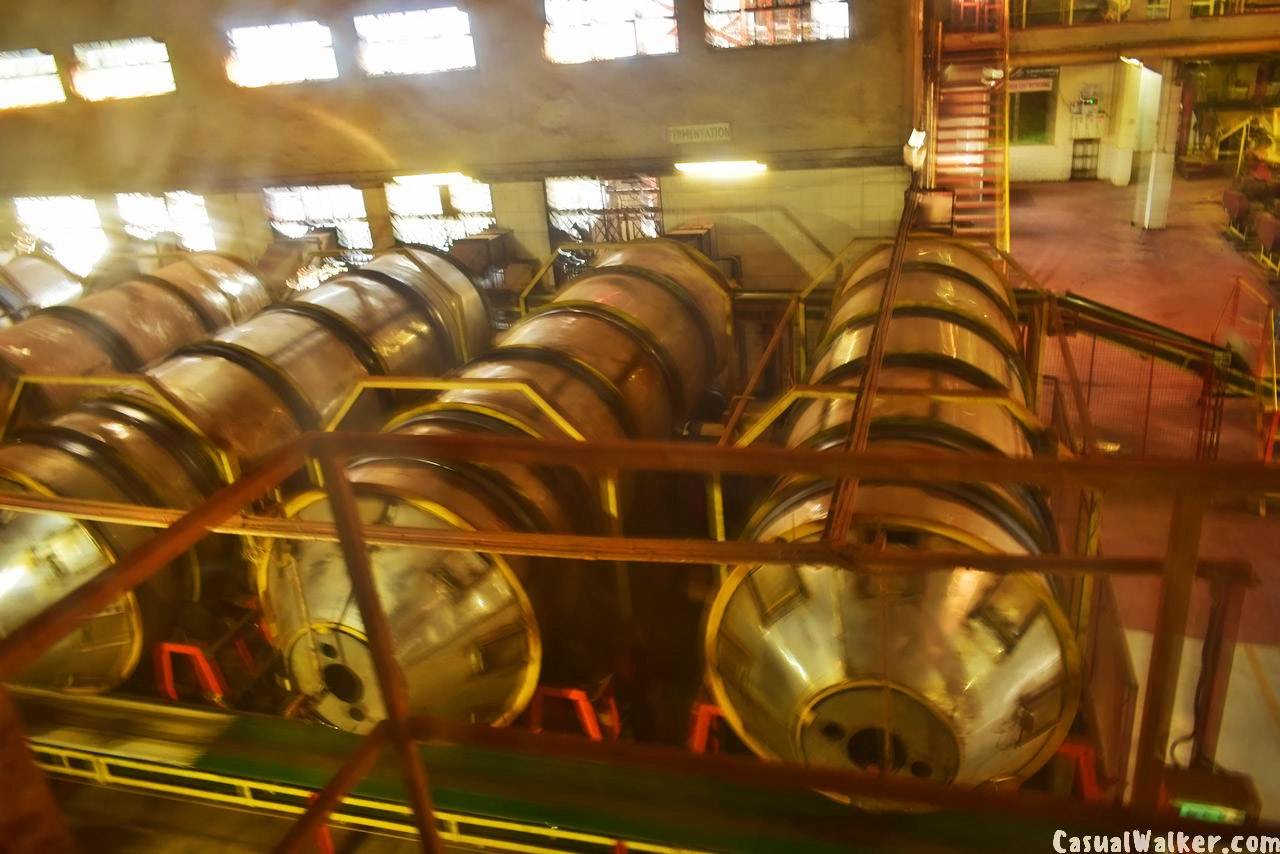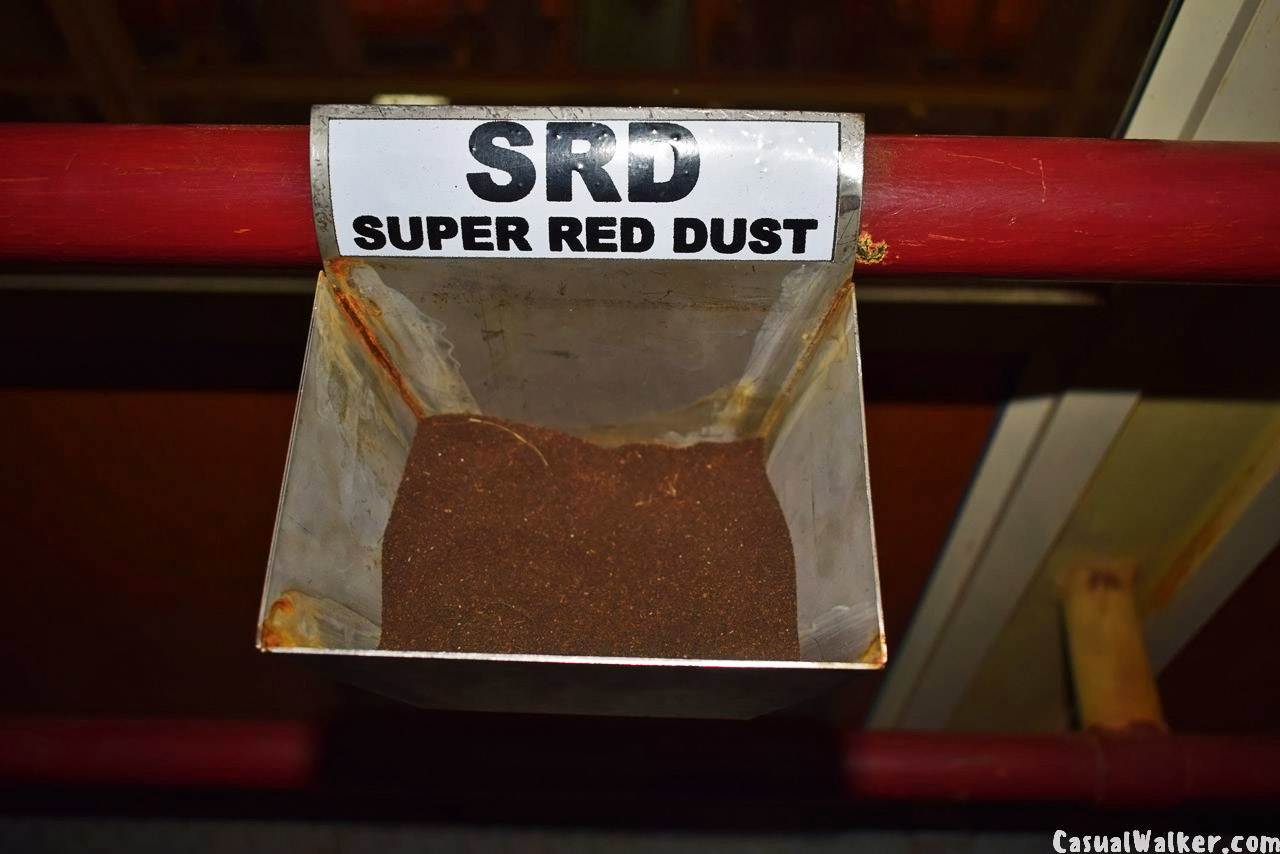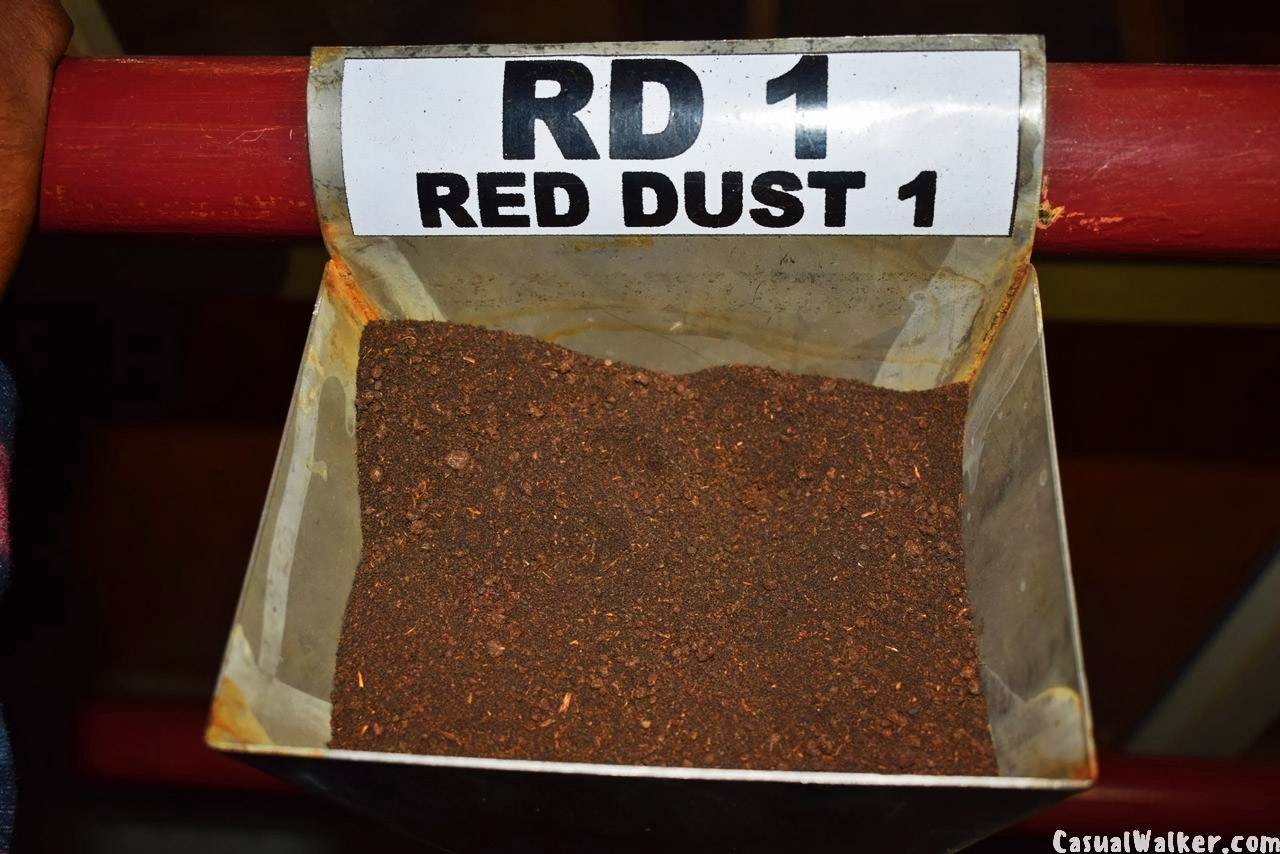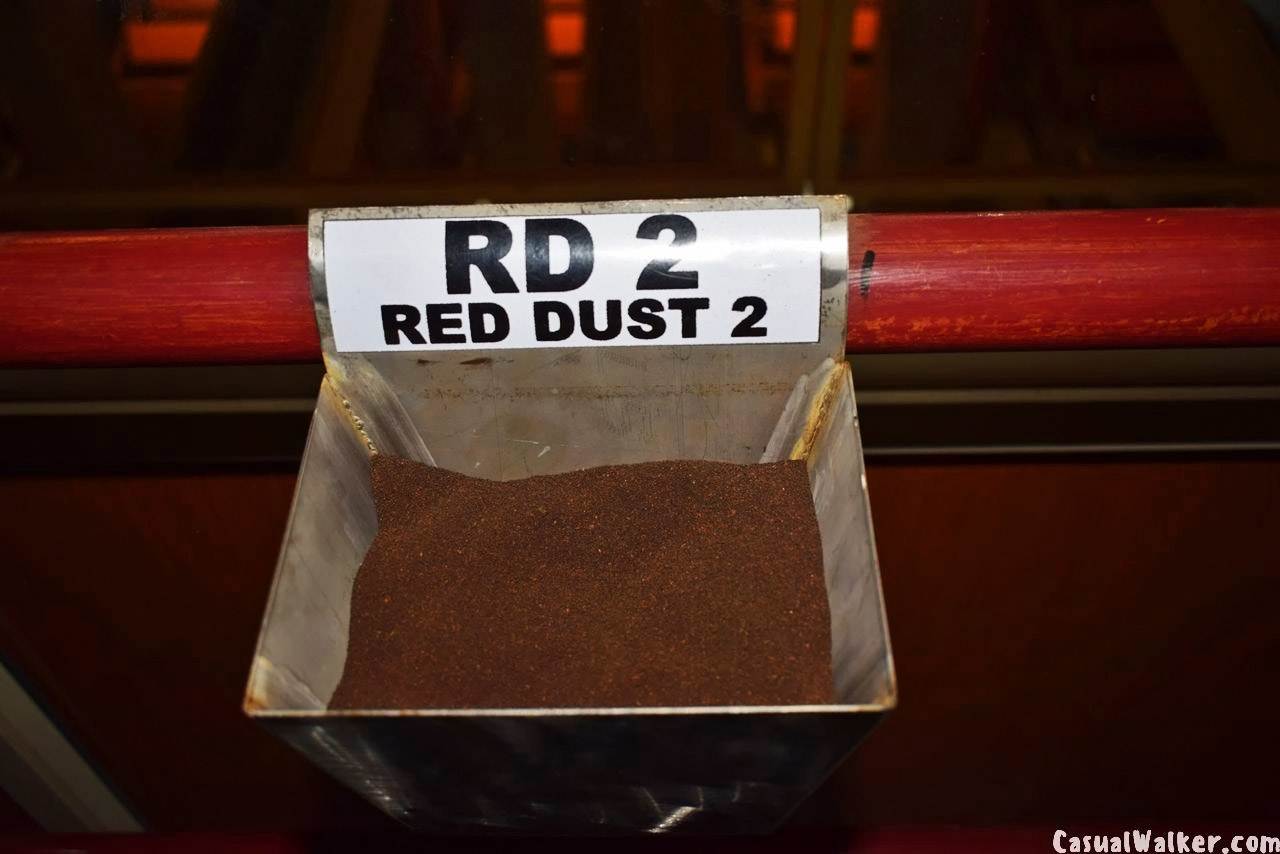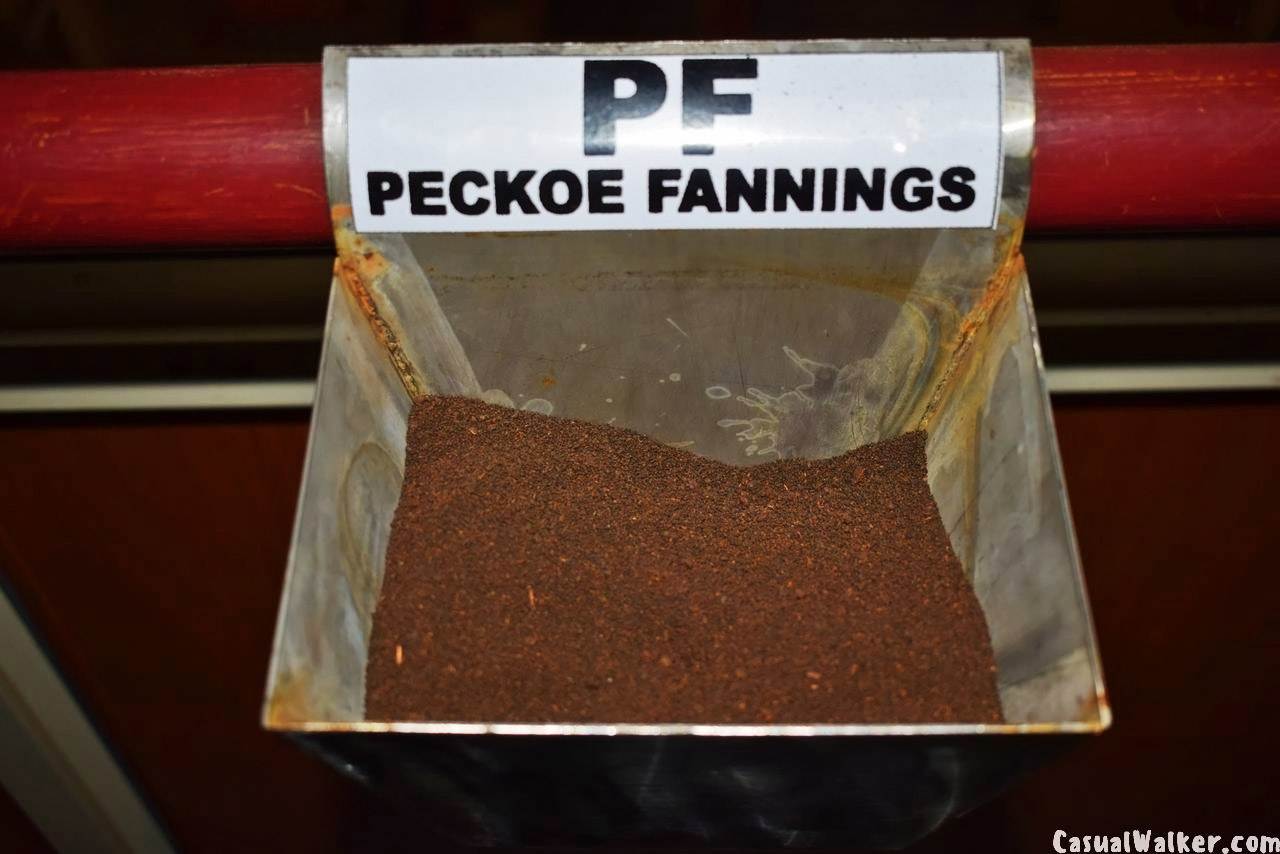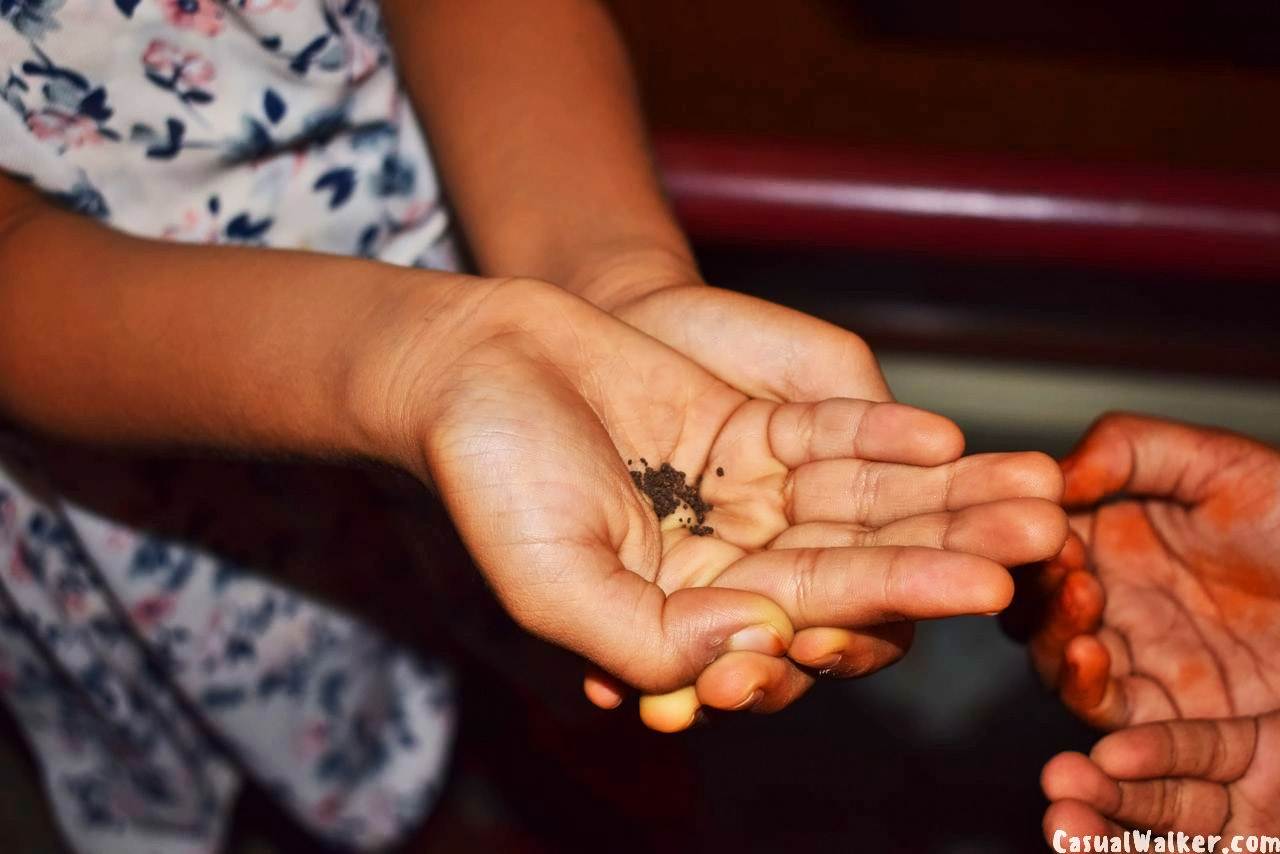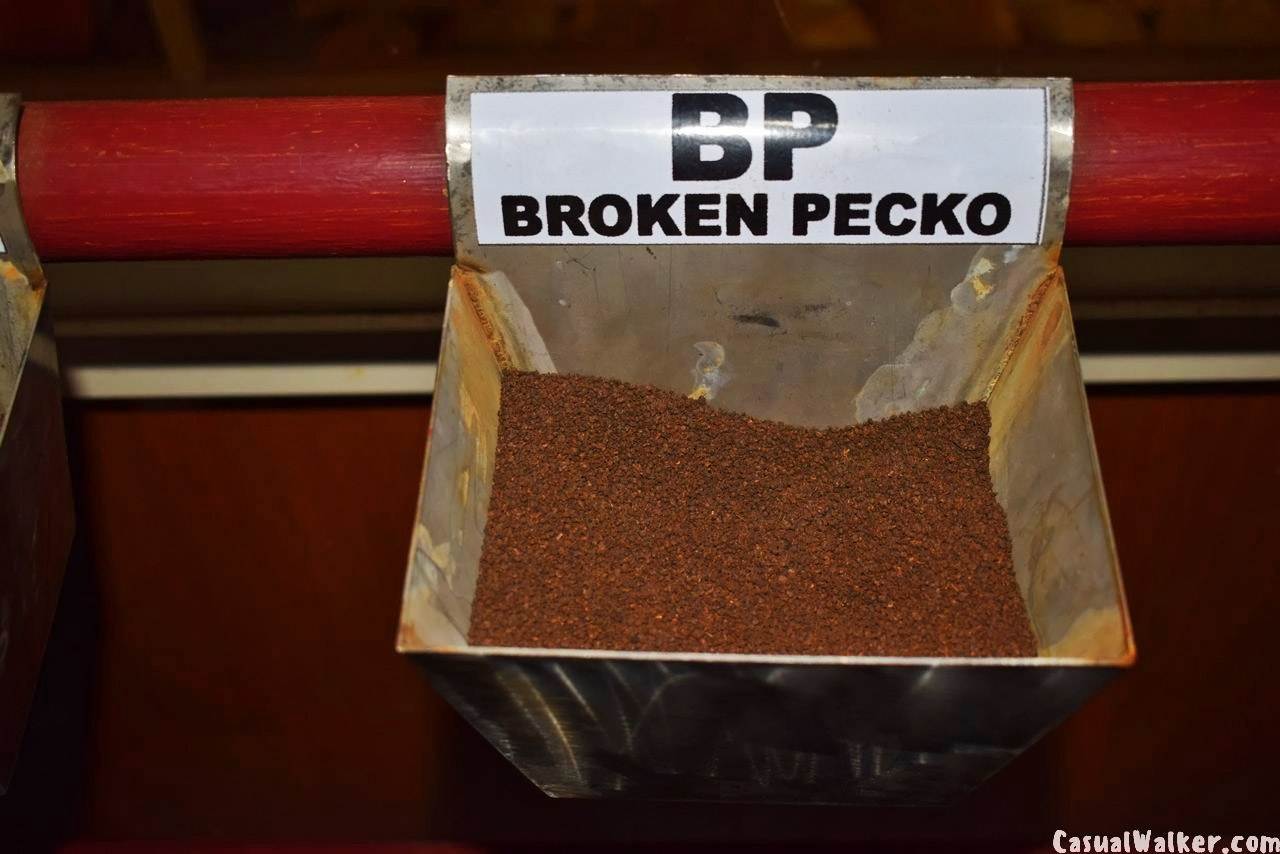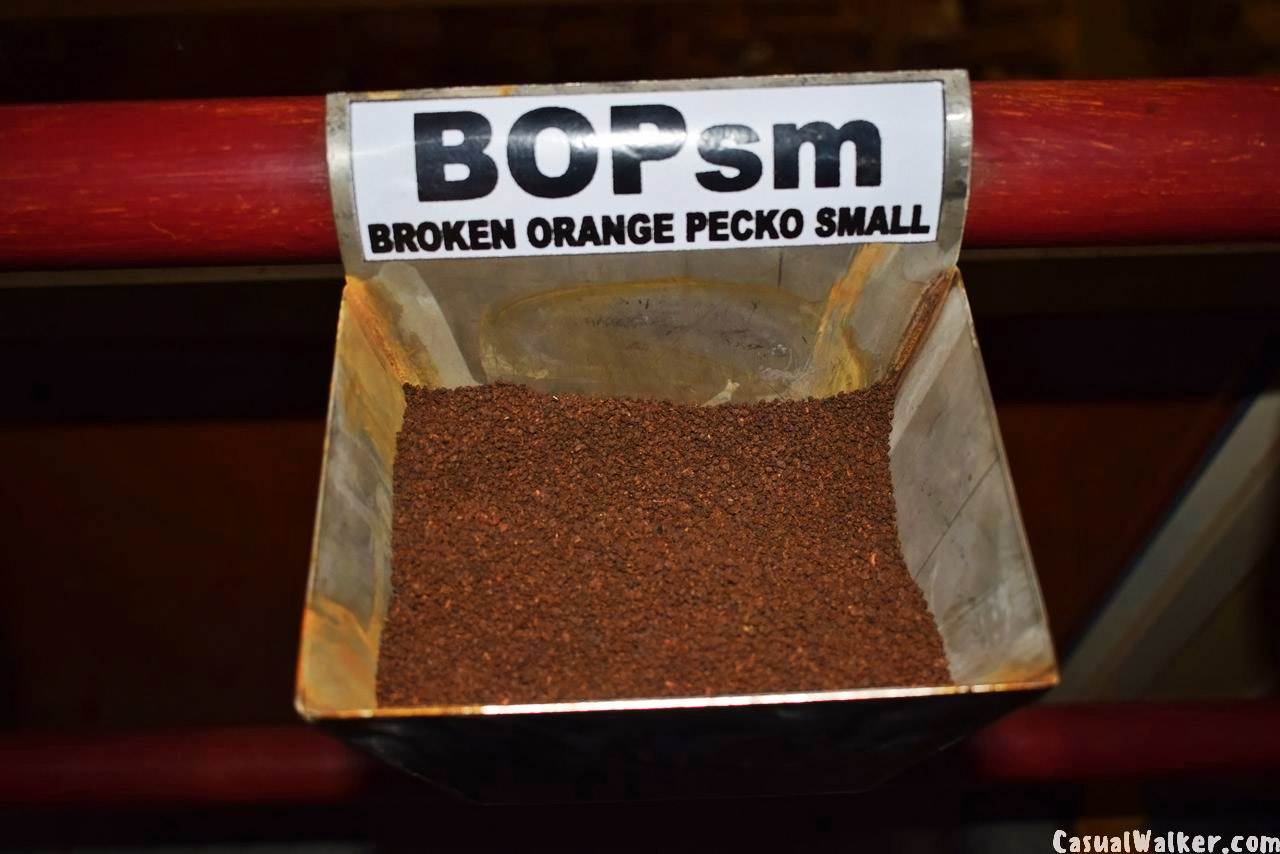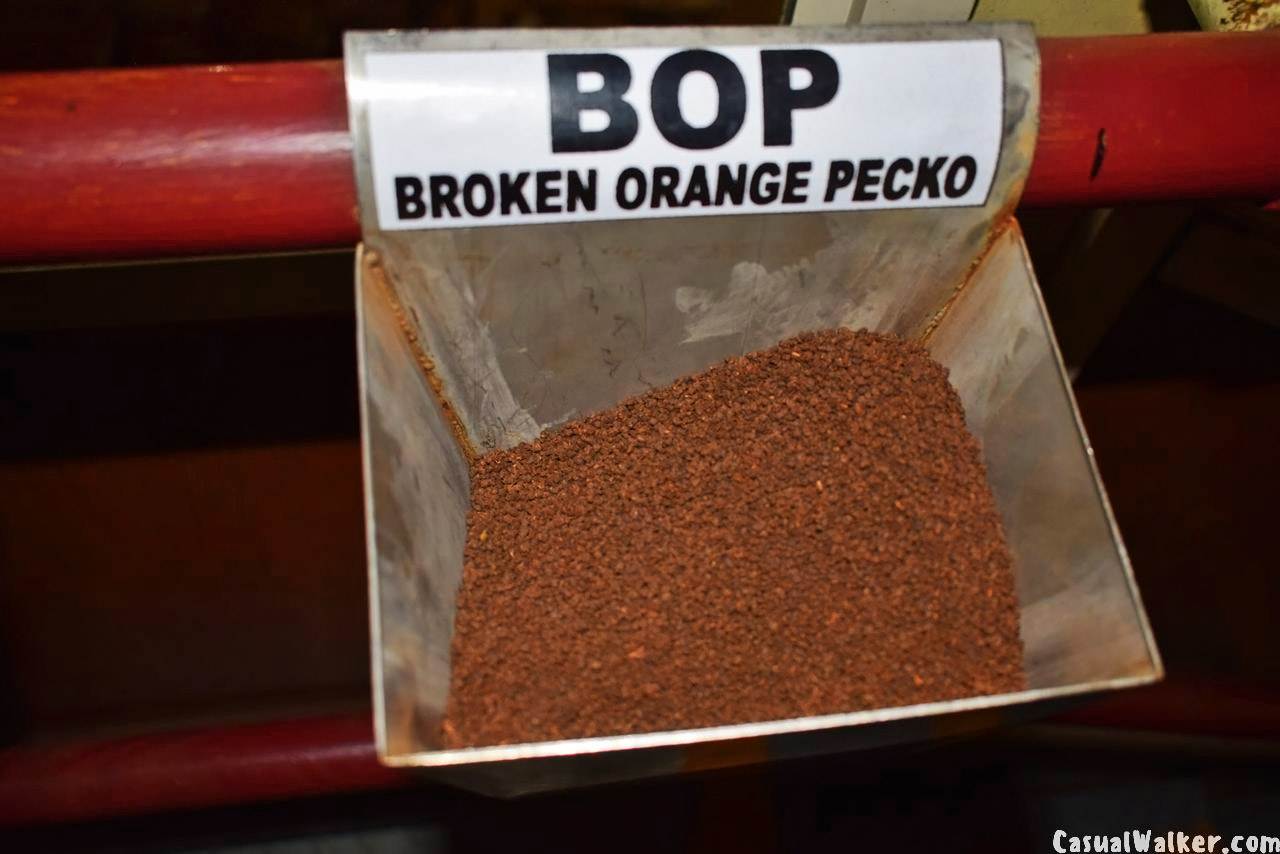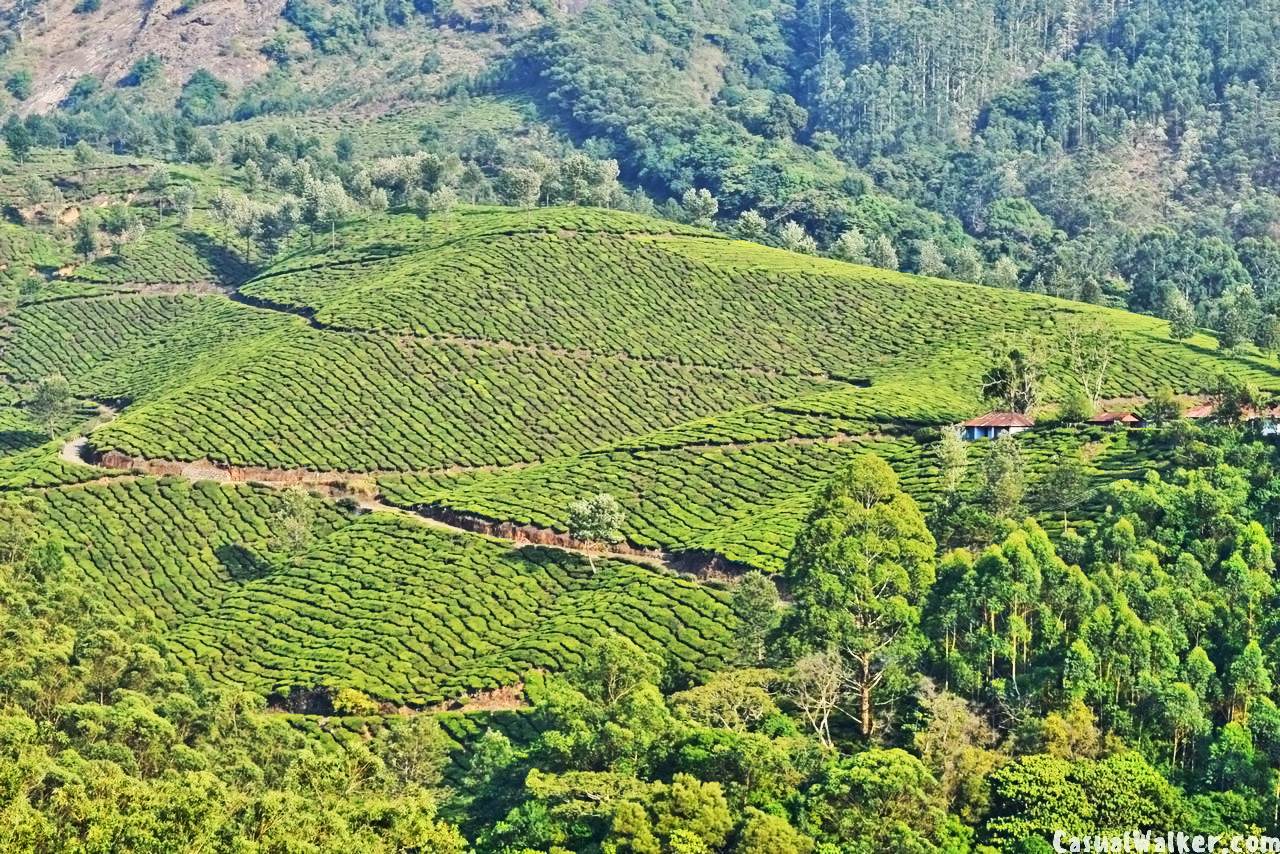 Also check out More Interesting Photo captures in Munnar:
Dew Drops Farm Resorts, Munnar, Kerala : Best Hotels and Resorts in Munnar – Visit, Travel Guide, Review
Kerala Ayurvedic Herbal & Spices Garden, Munnar, Kerala Visit, Travel Guide
Munnar Hill Station & Tea Plantations, Munnar, Idukki, Kerala Visit, Travel Guide
Munnar Rose Garden, Munnar, Kerala Visit, Travel Guide