BAPASI 45th Chennai Book Fair 2022 – South India's Largest Book Exhibition (Updated)
– booksellers & publishers' association of south india's largest book fair

| | |
| --- | --- |
|  CasualWalker's Rating for BAPASI – 45th Chennai Book Fair 2022: | |
| 9.7 – Great / Excellent |   |
The 45th Chennai Book Fair 2022 was organized by the Booksellers and Publishers Association of South India (BAPASI) from Feb 16 to March 06 at the YMCA grounds in Nandanam. Since 1977, BAPASI – Chennai book fair normally takes place during the first week of January, during the Pongal holidays. But this year, due to the Covid pandemic, the Bapasi – Chennai book fair was postponed and conducted at mid of February to March with strict covid protocols.
There are more than 800+ bookstalls showcased at the fair. The Chennai book fair showcased more than 10,000 wide collections of book titles in Tamil and English, featuring both Indian and foreign authors, ranging from cultural, traditional books, self-improvement, health, fiction, non-fiction, kids, psychology, history, cooking, poetry, political books to thrillers to romantic comedies to puzzles and children's books, are on the display.
Also, this lockdown paved the way for a number of new budding authors to envision readers to new worlds and genres, resulting in numerous new titles have been published and readers having a wider range of choices. The people's turnaround for this year is relatively great, making it one of the largest book fairs in South India.
Check out and enjoy our photo captures of BAPASI – 45th Chennai Book Fair 2022.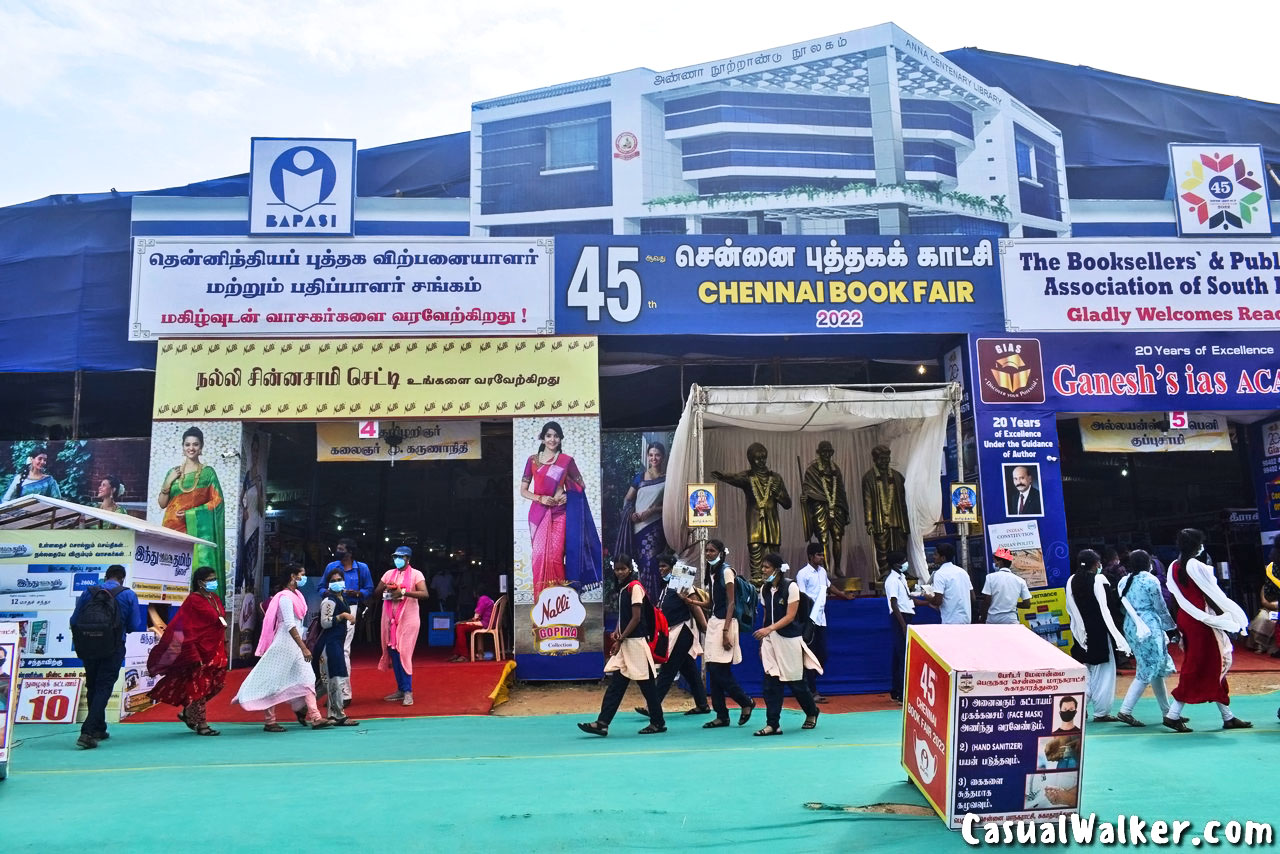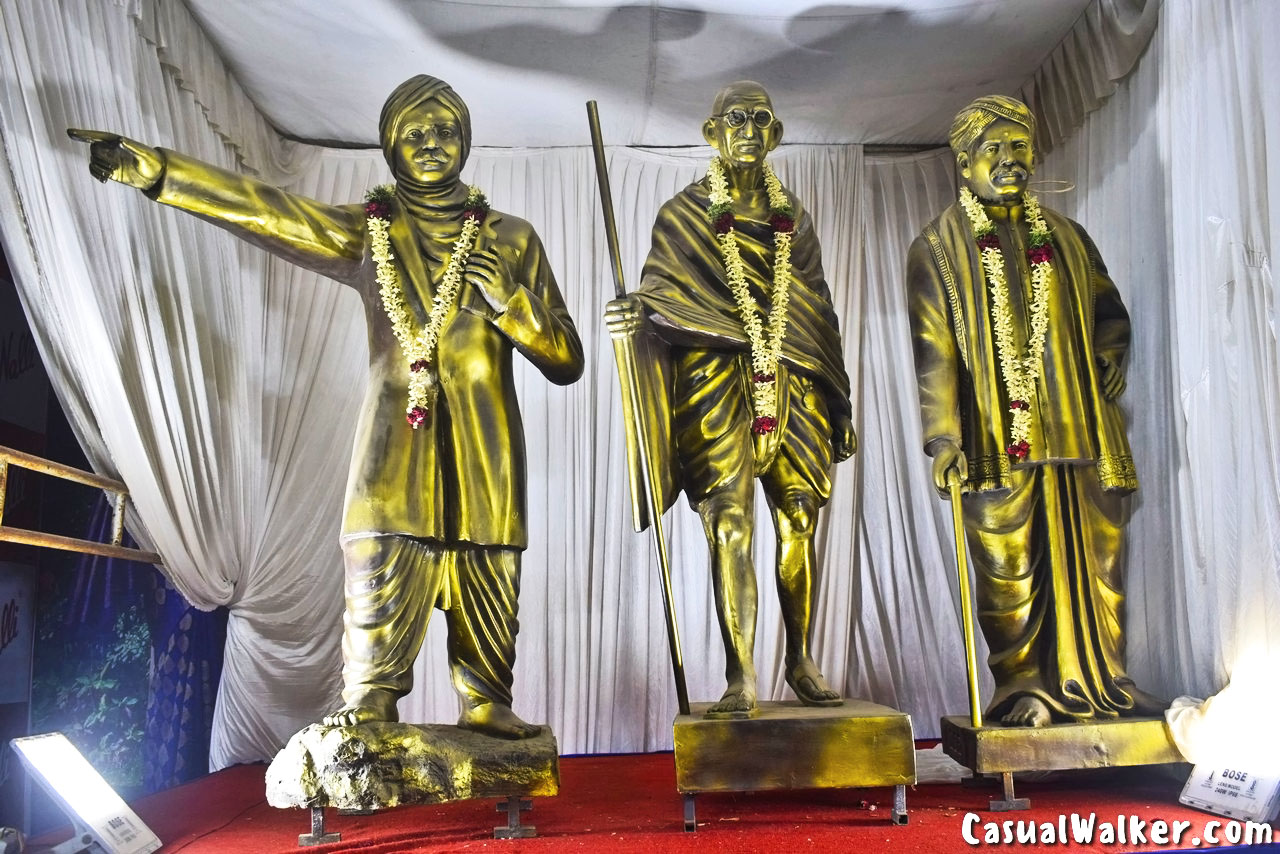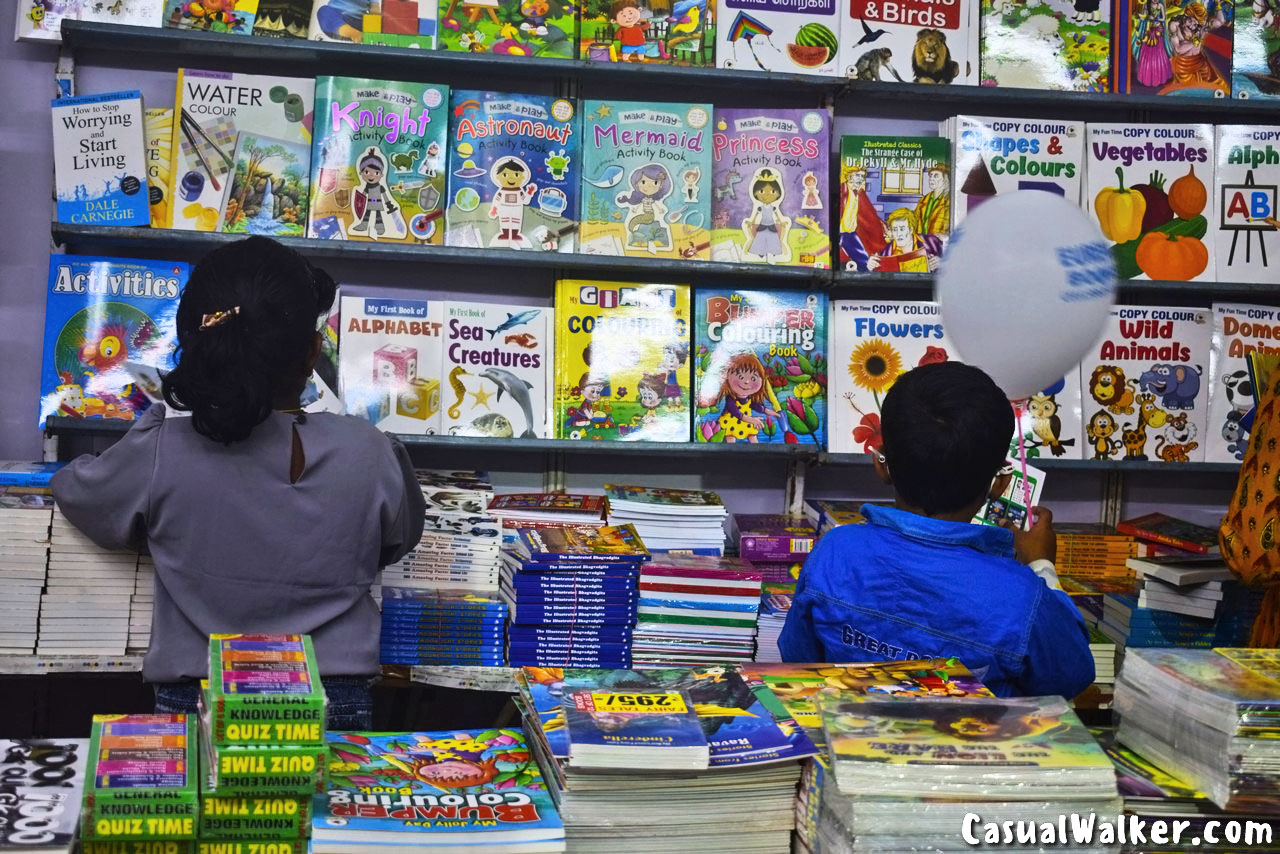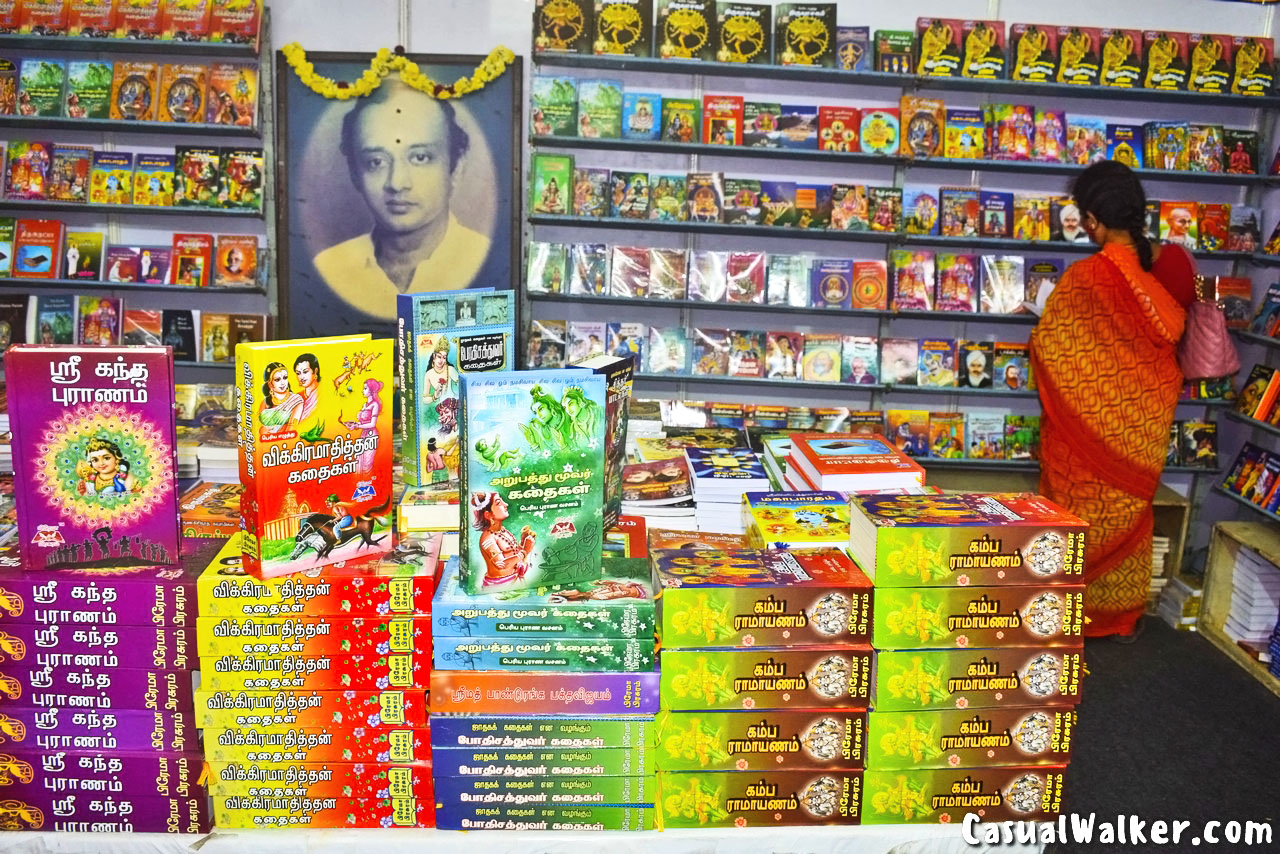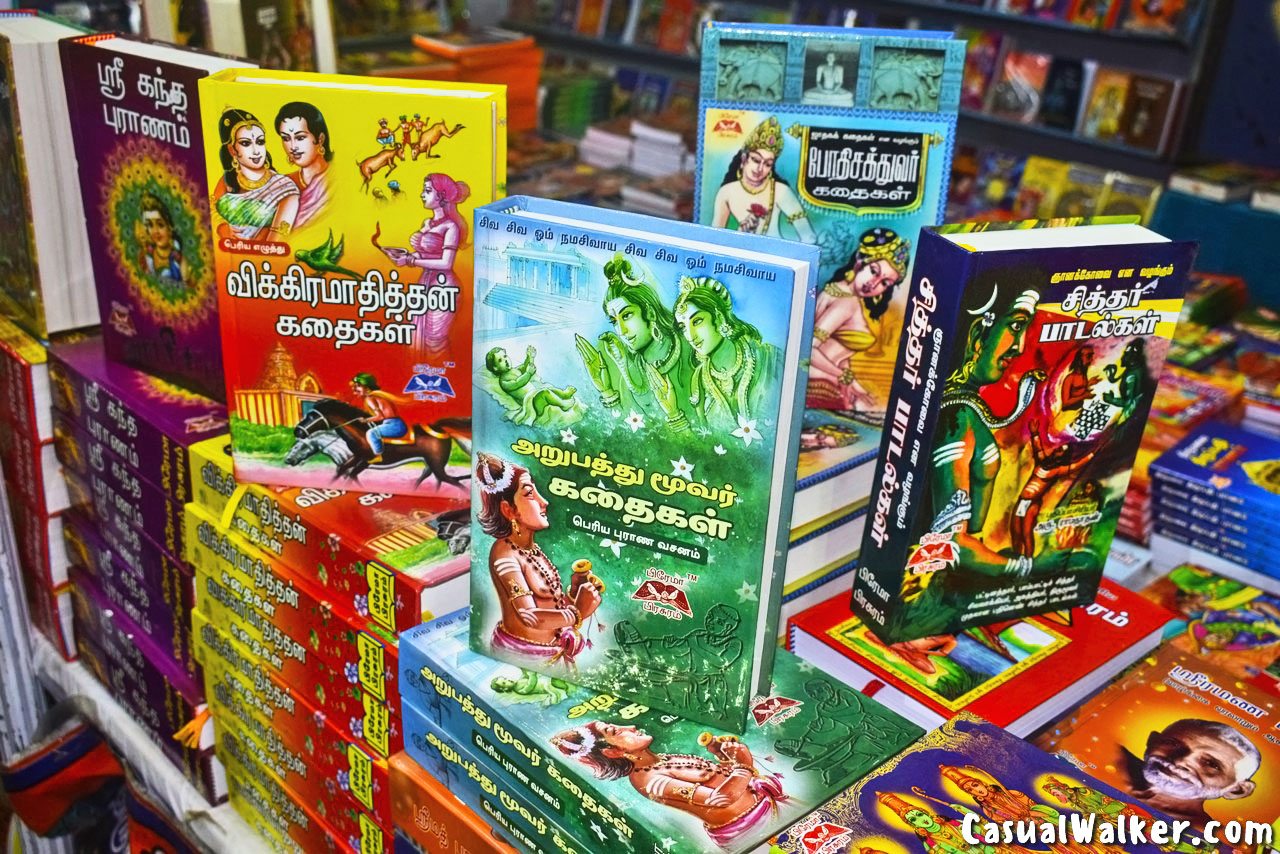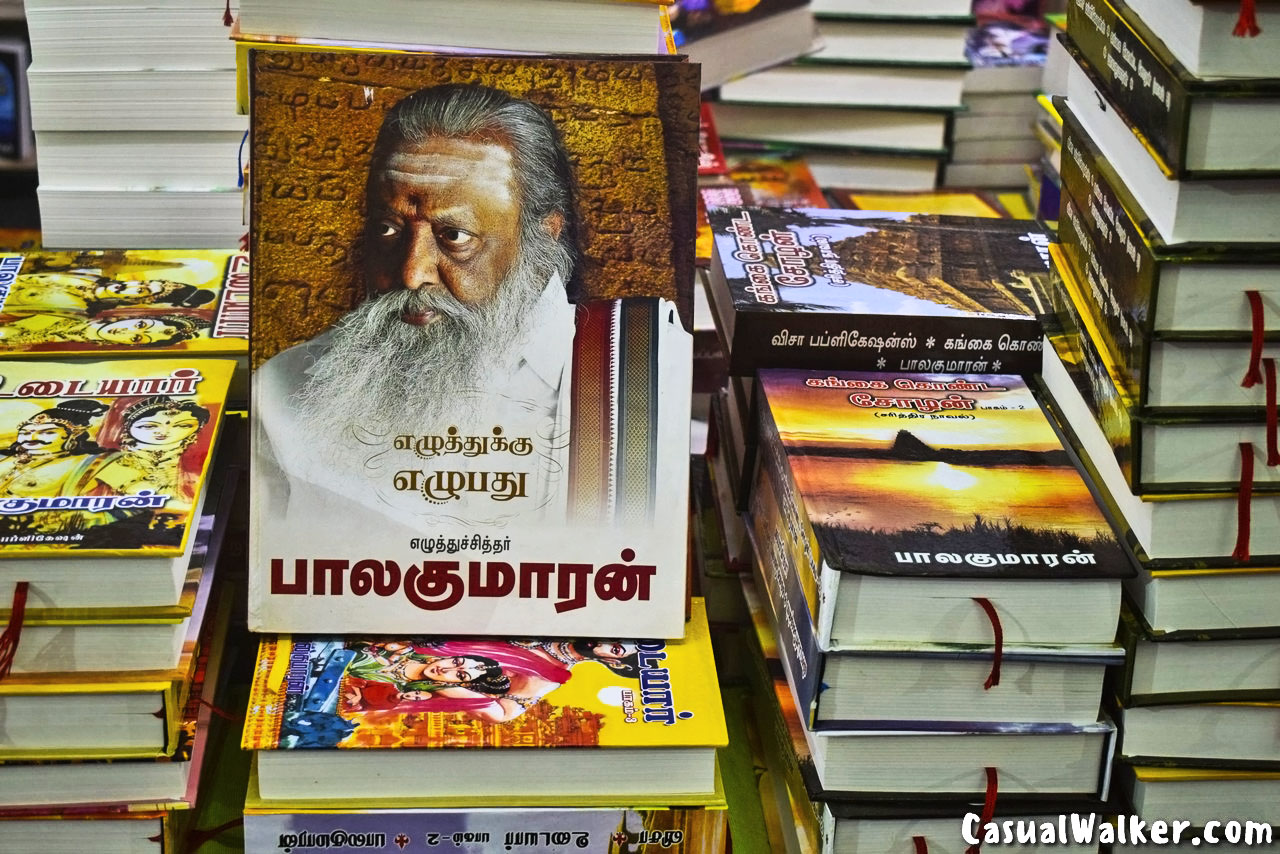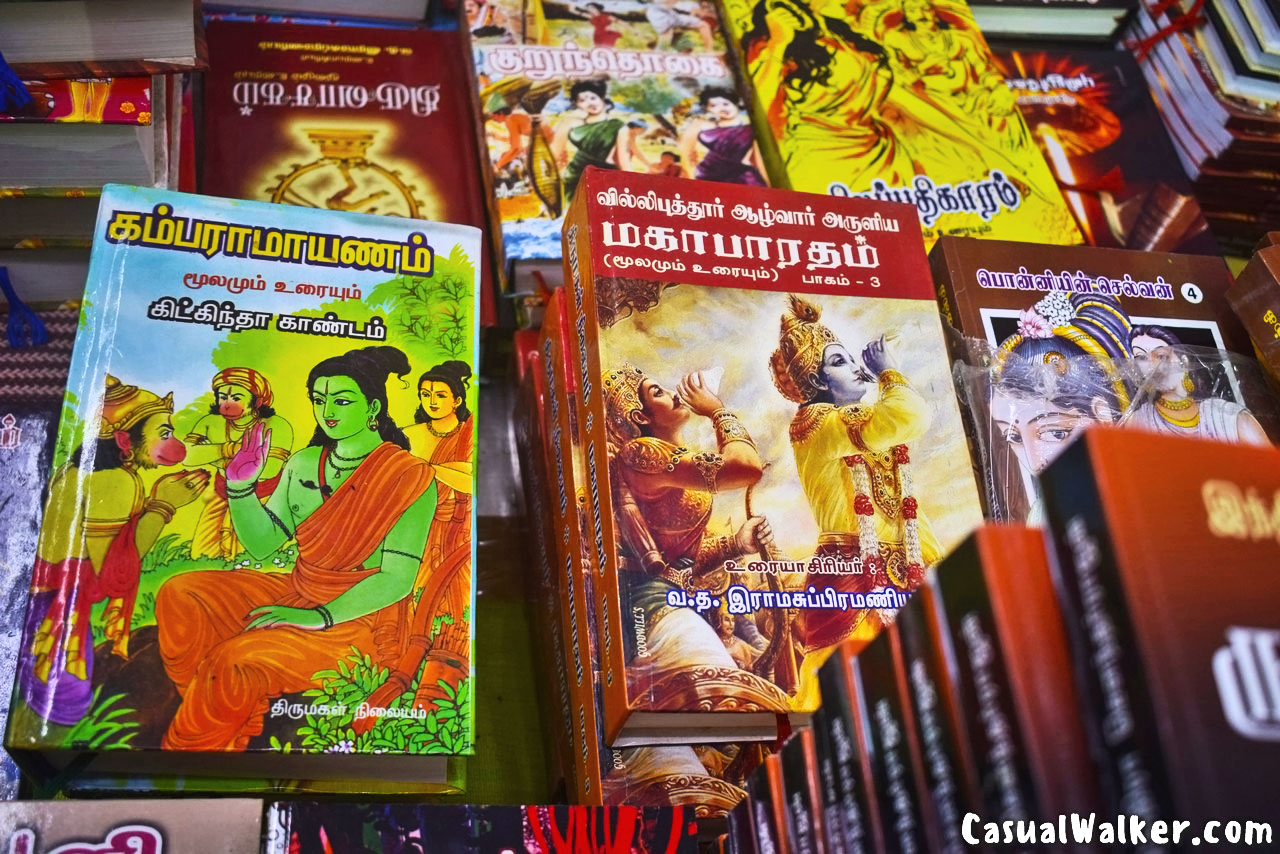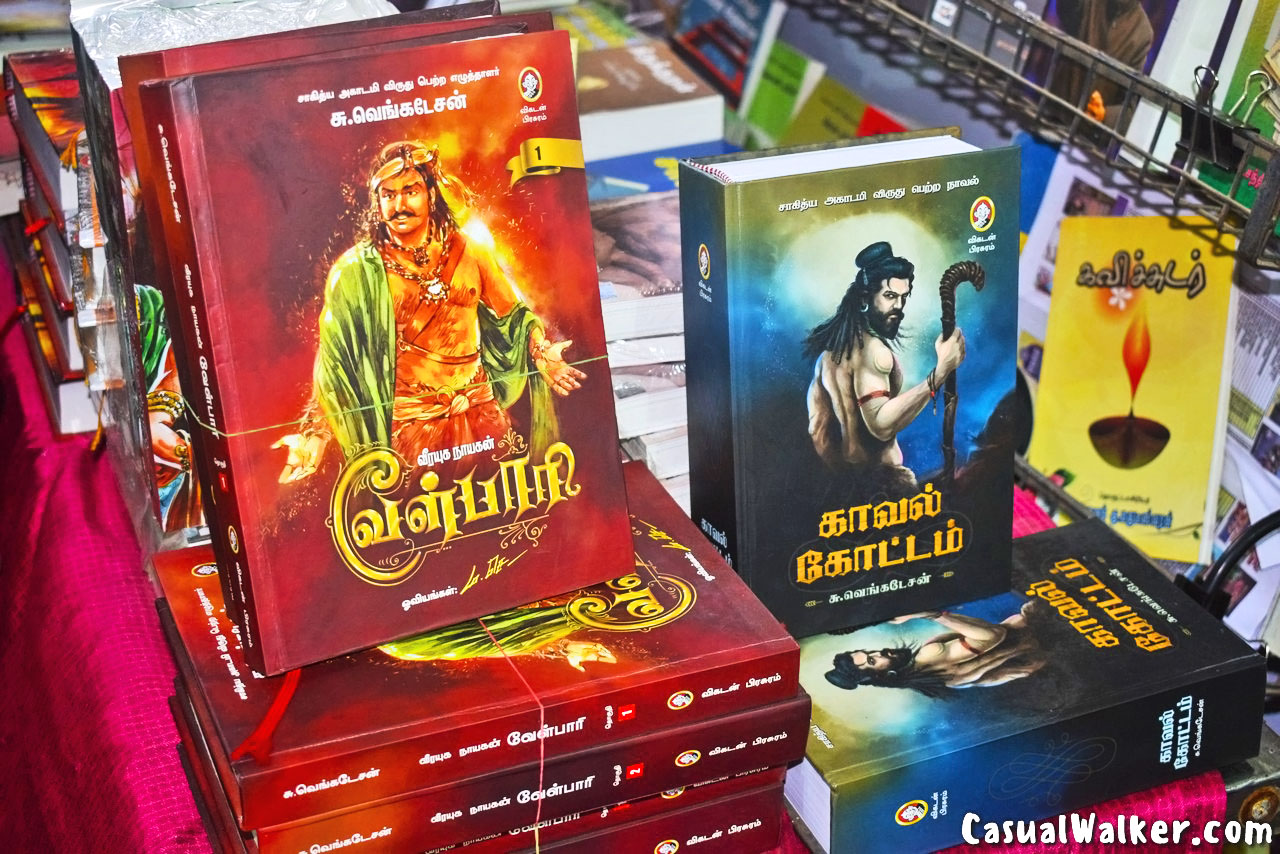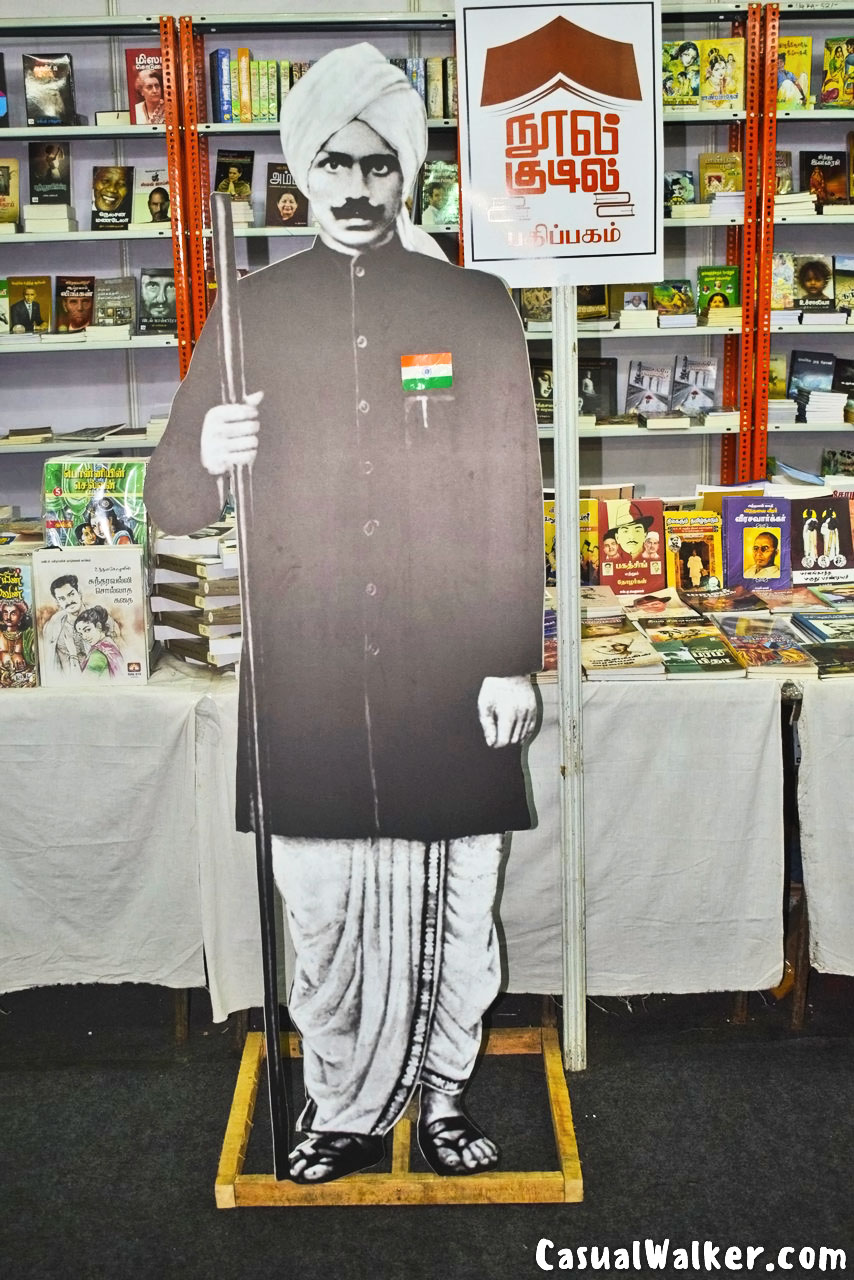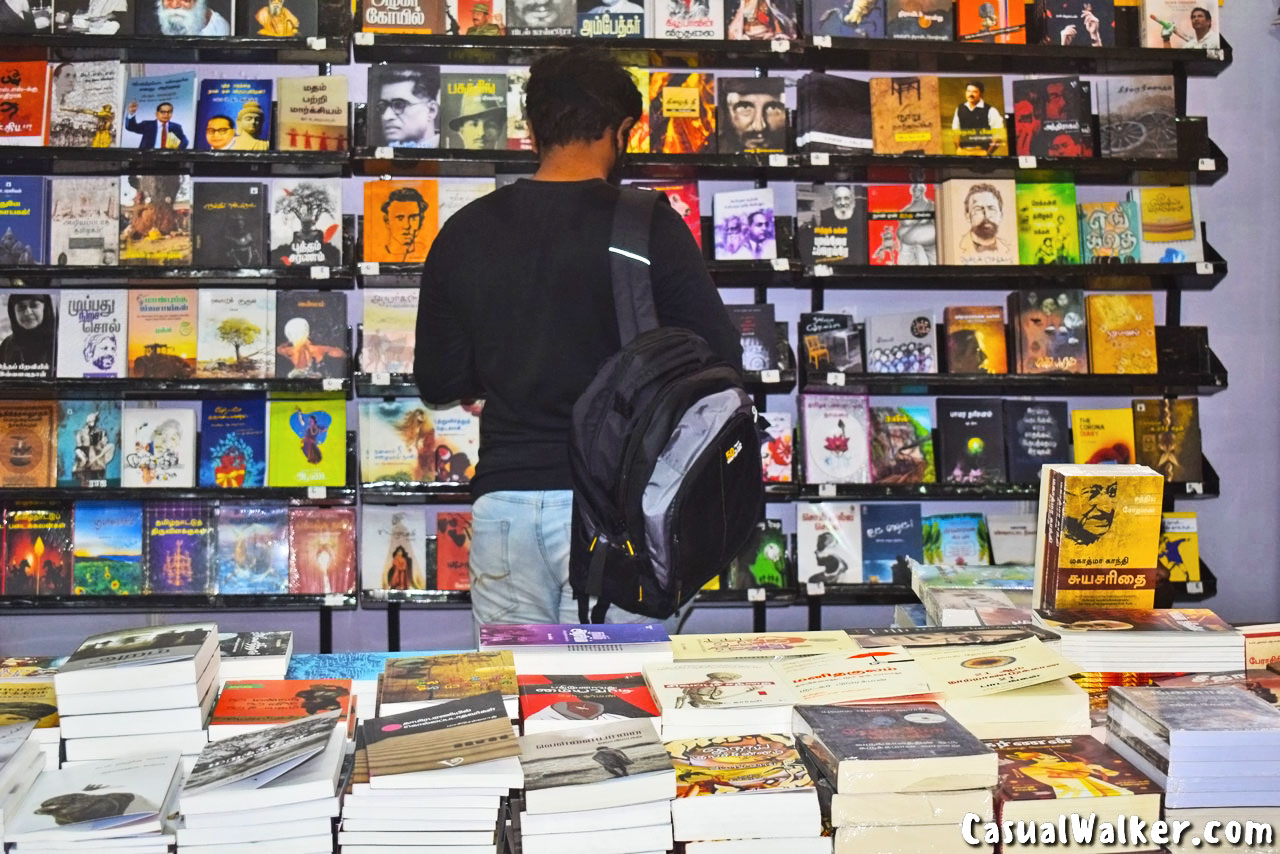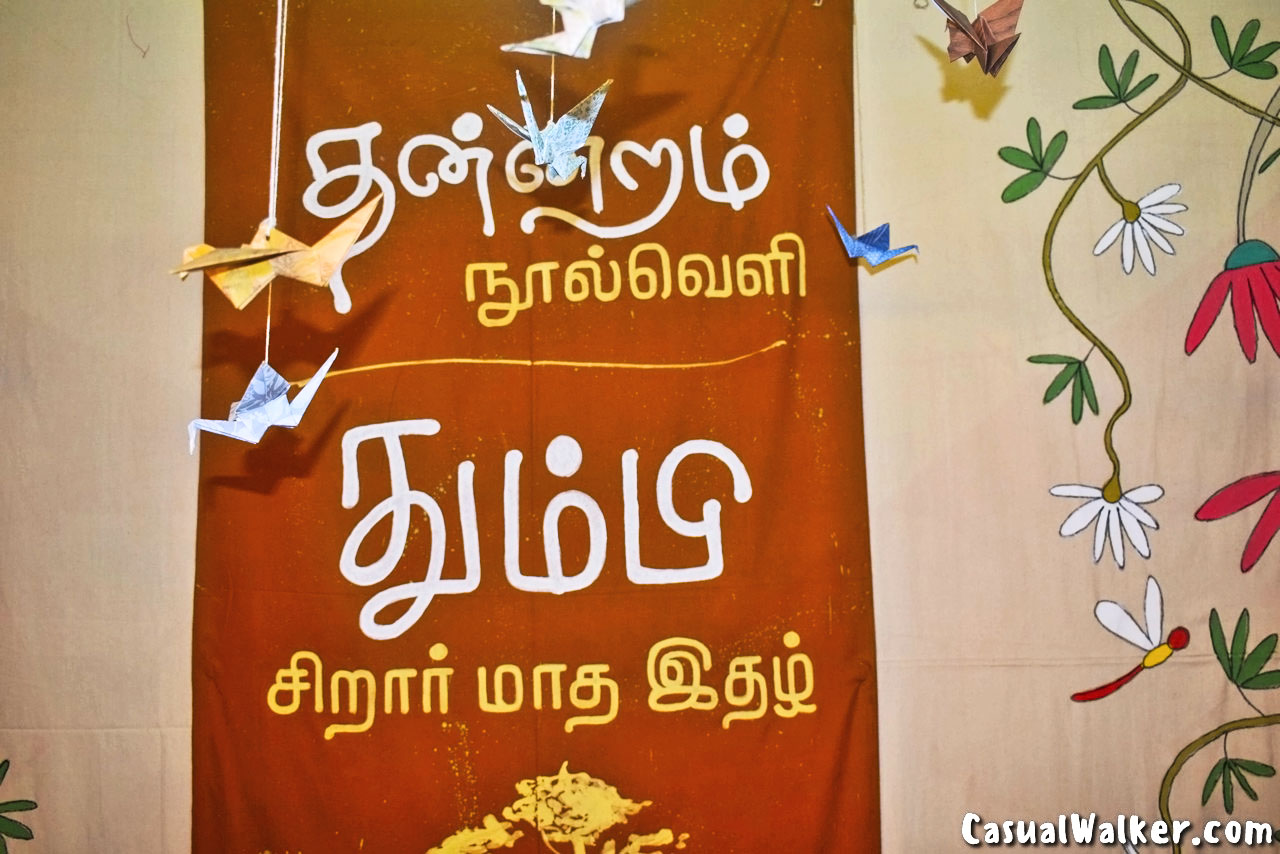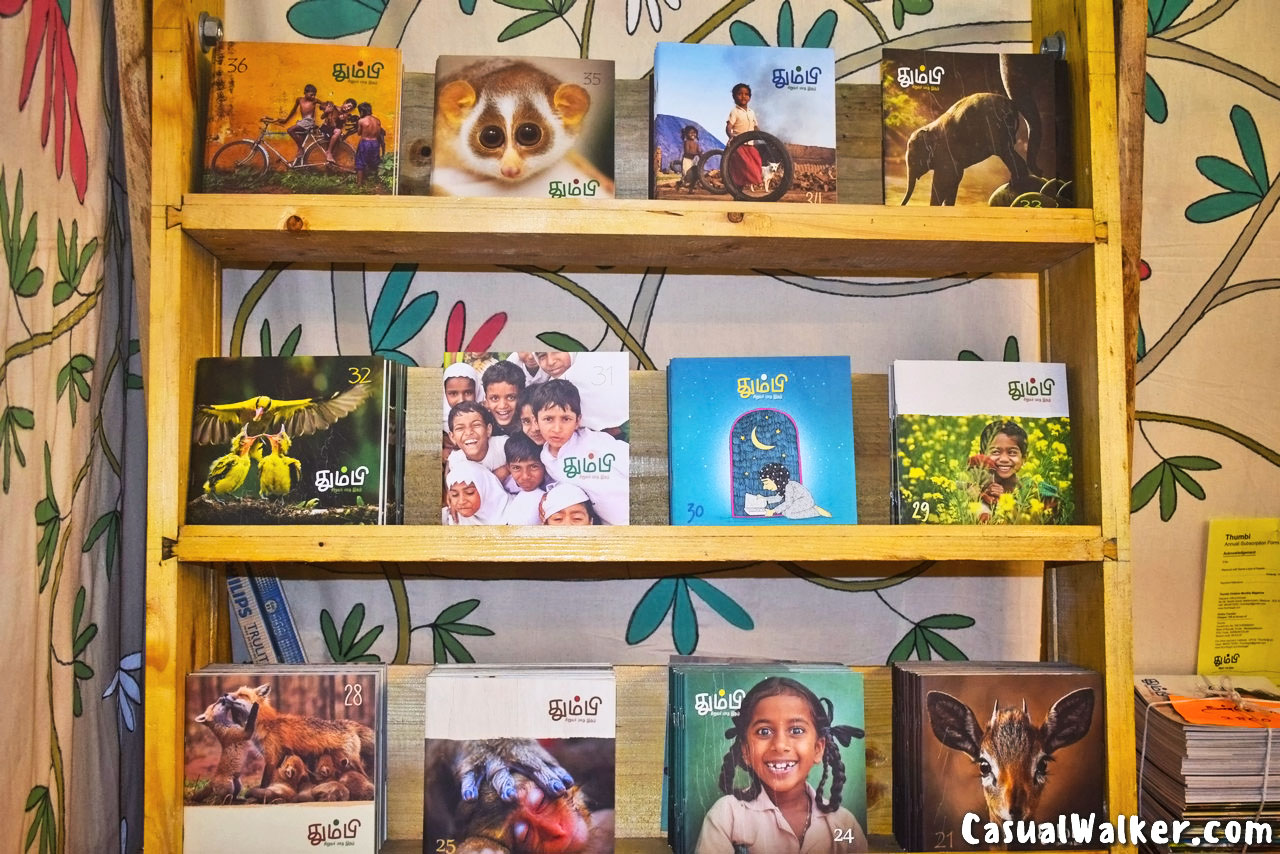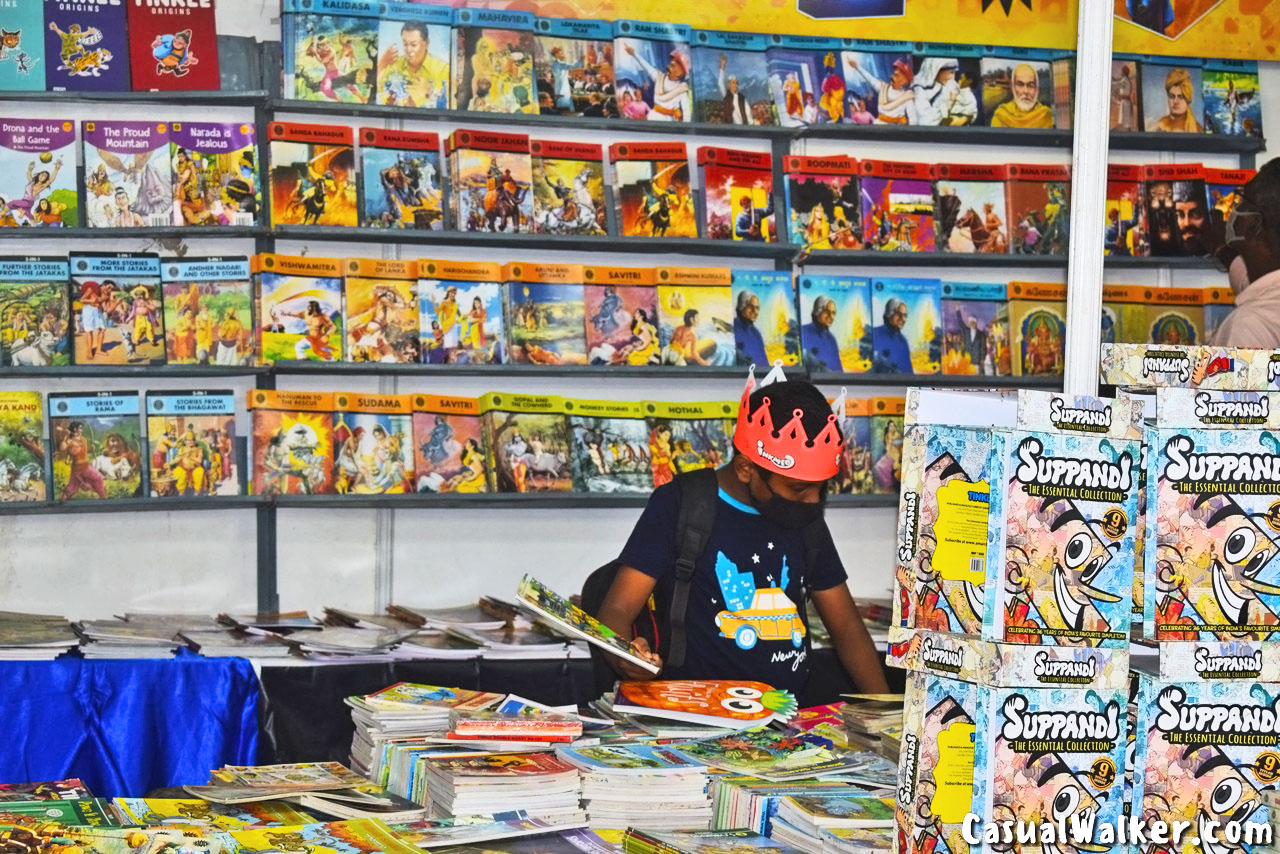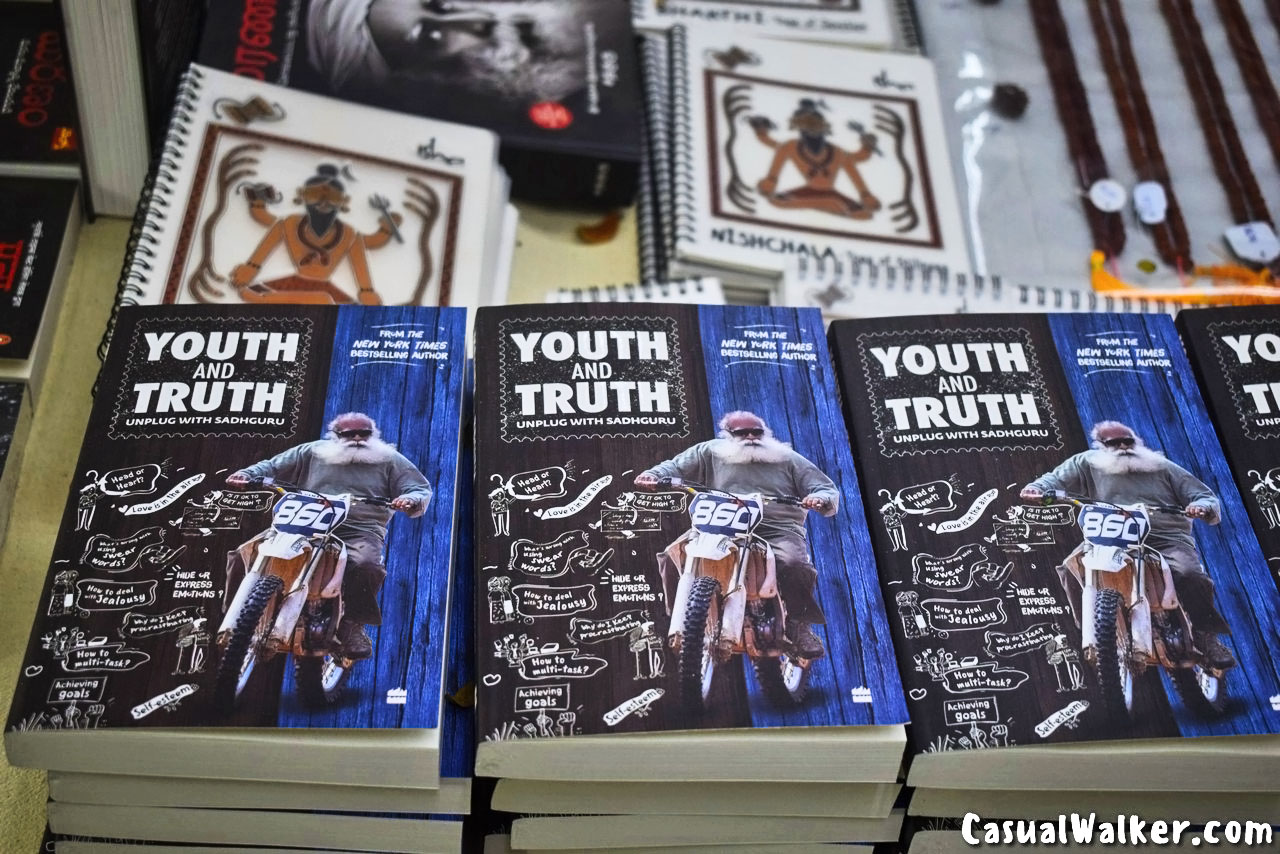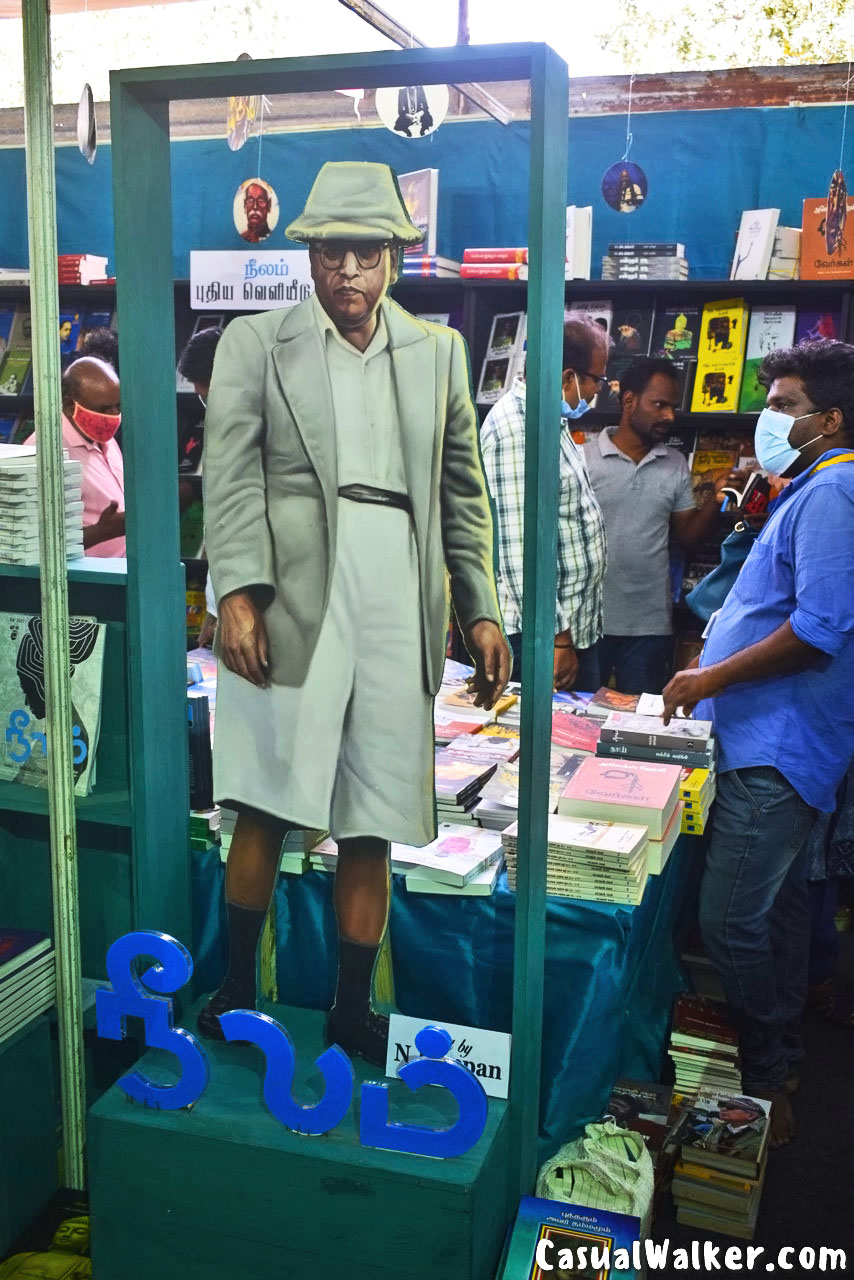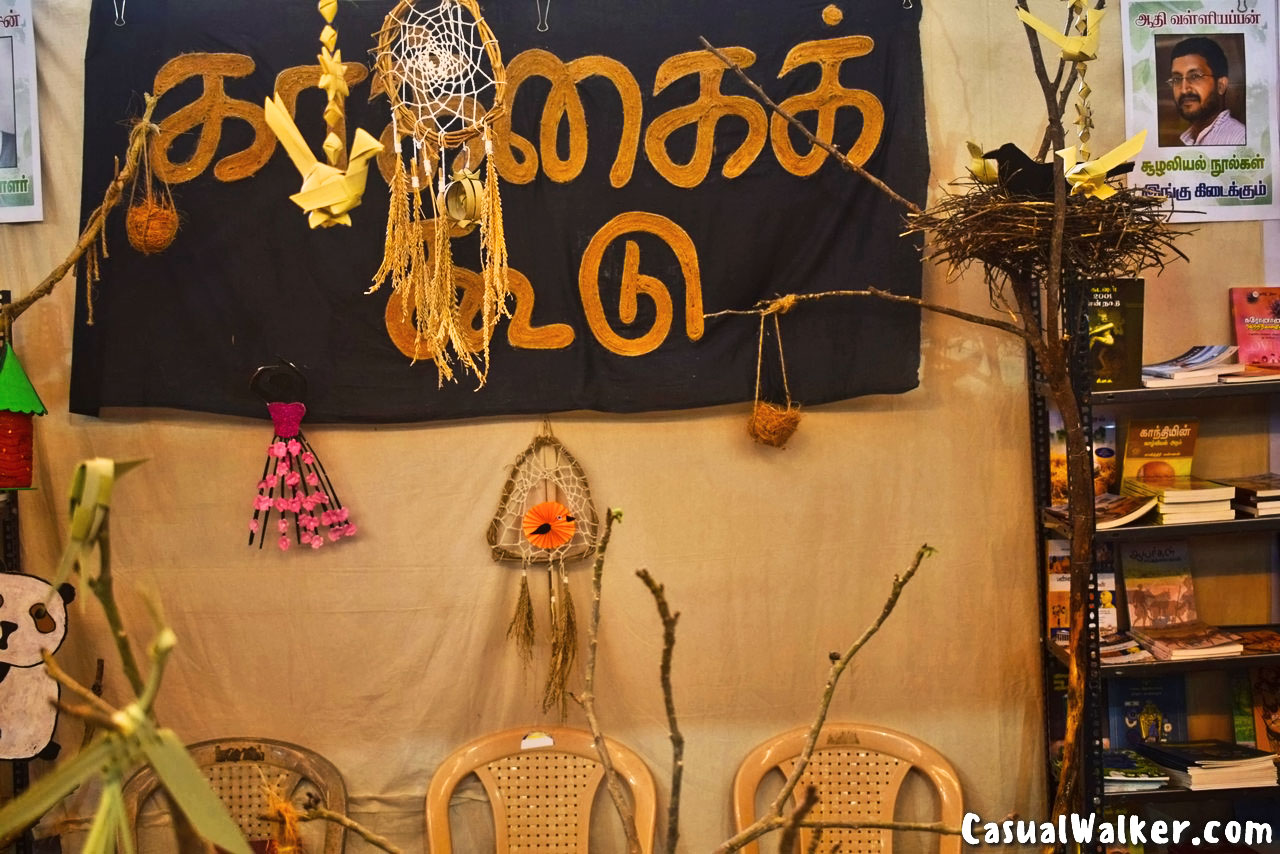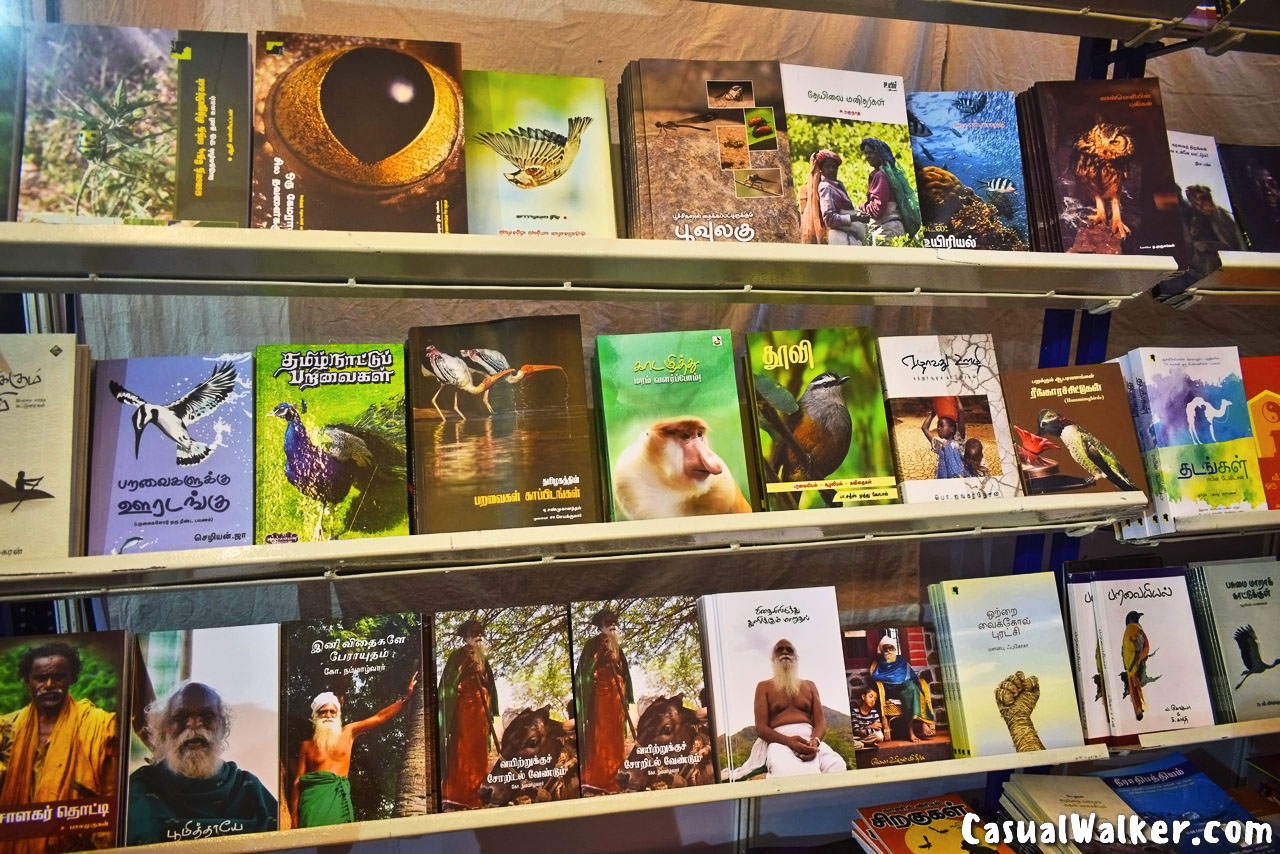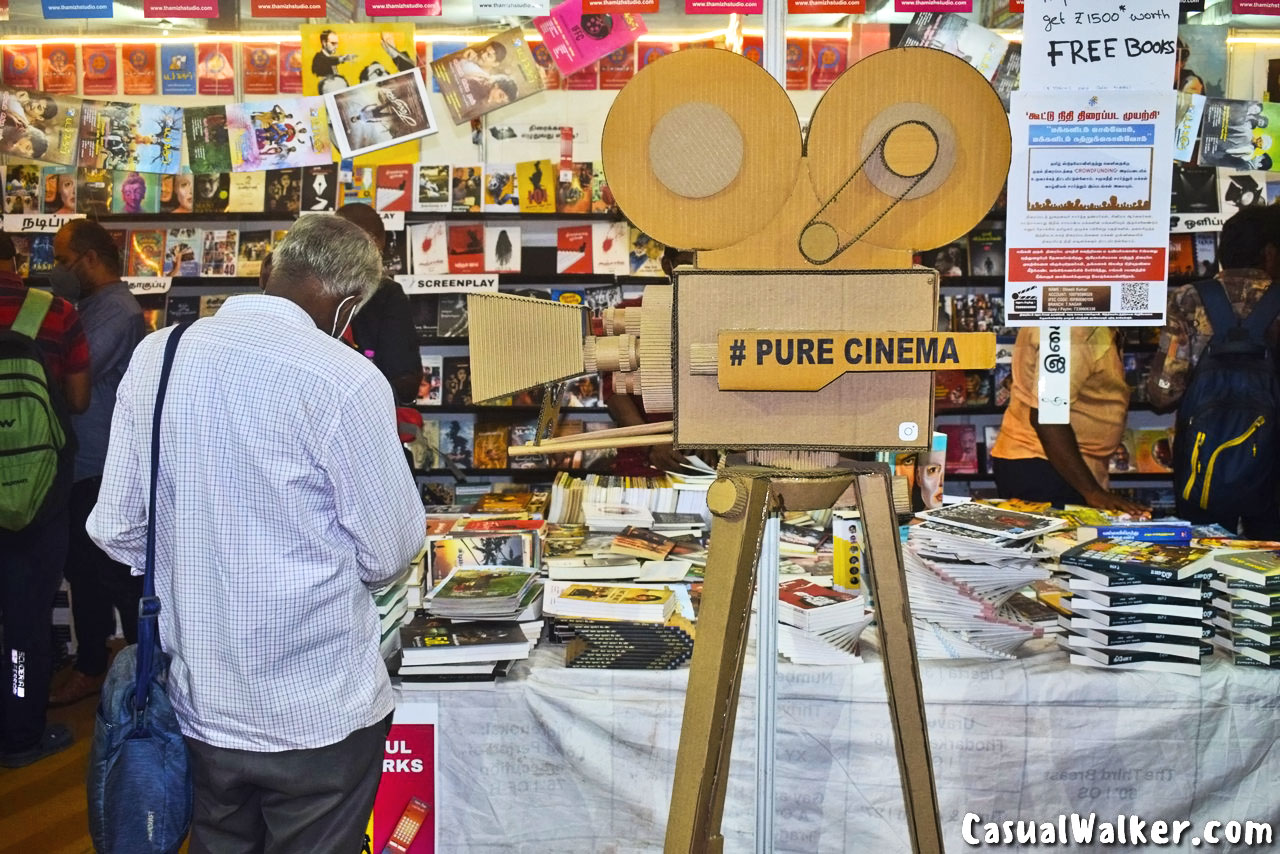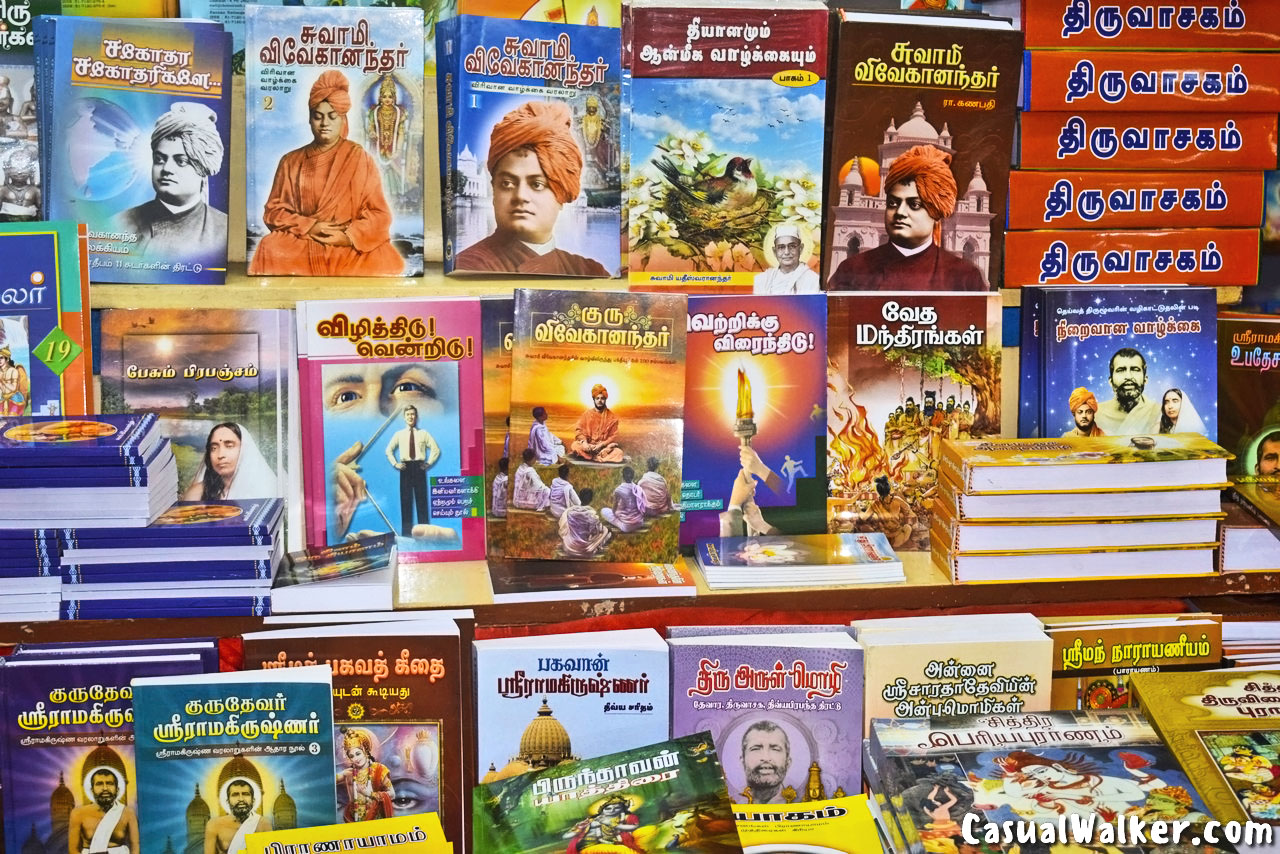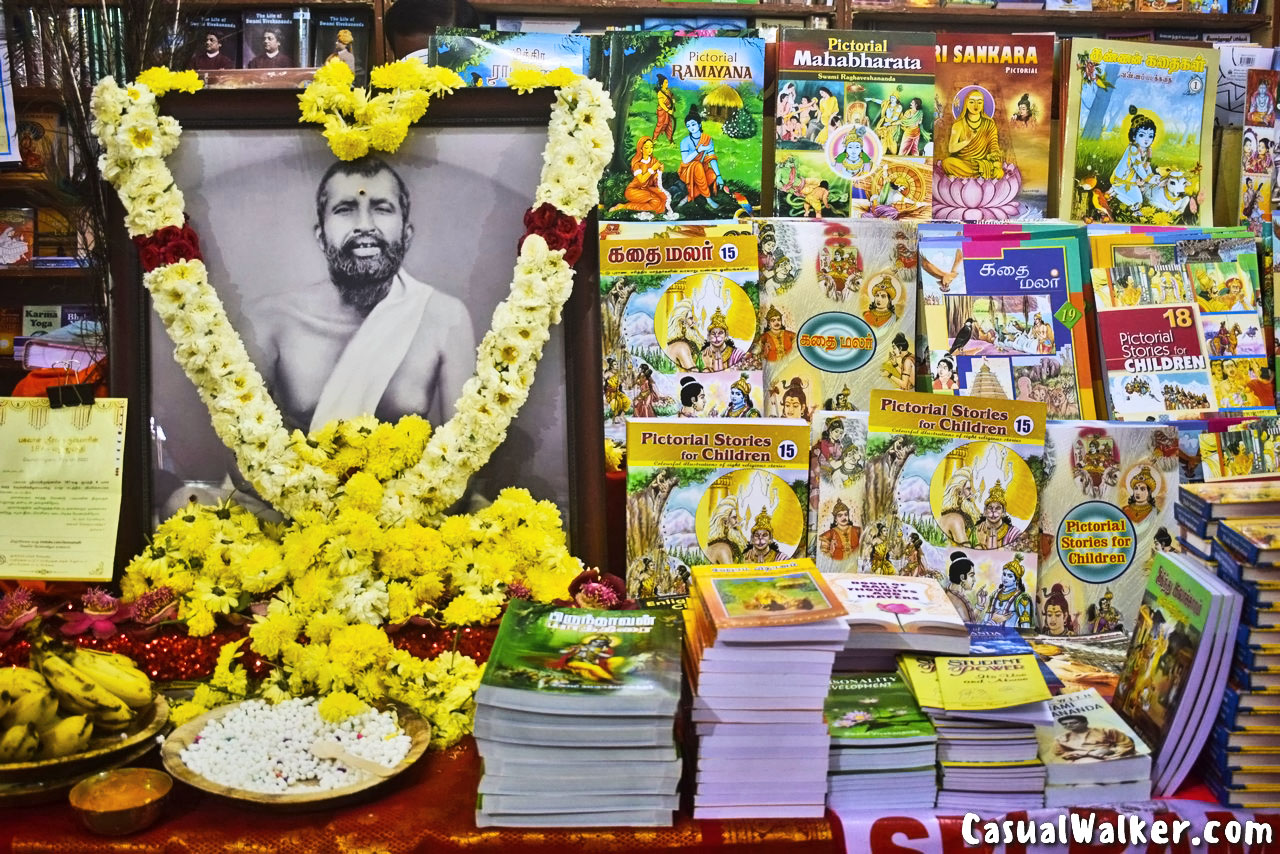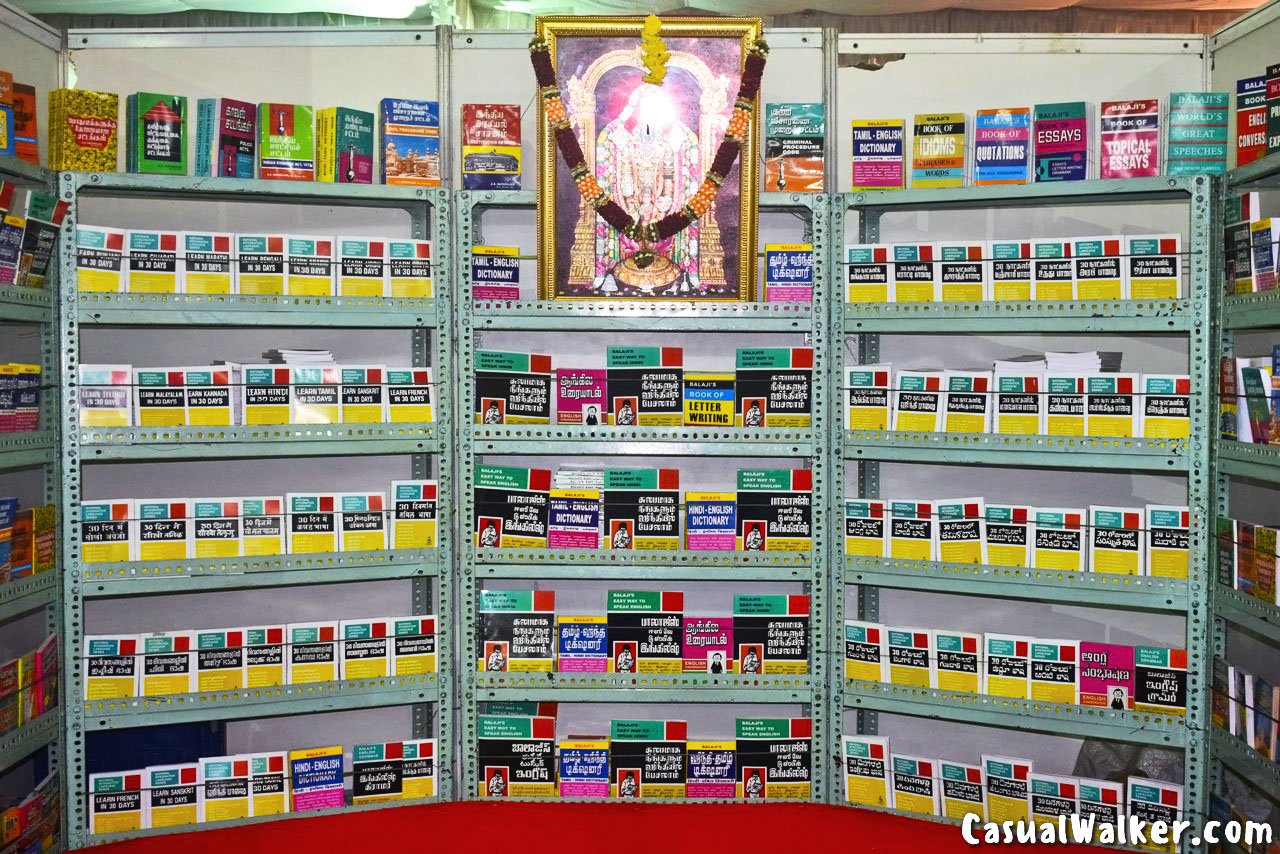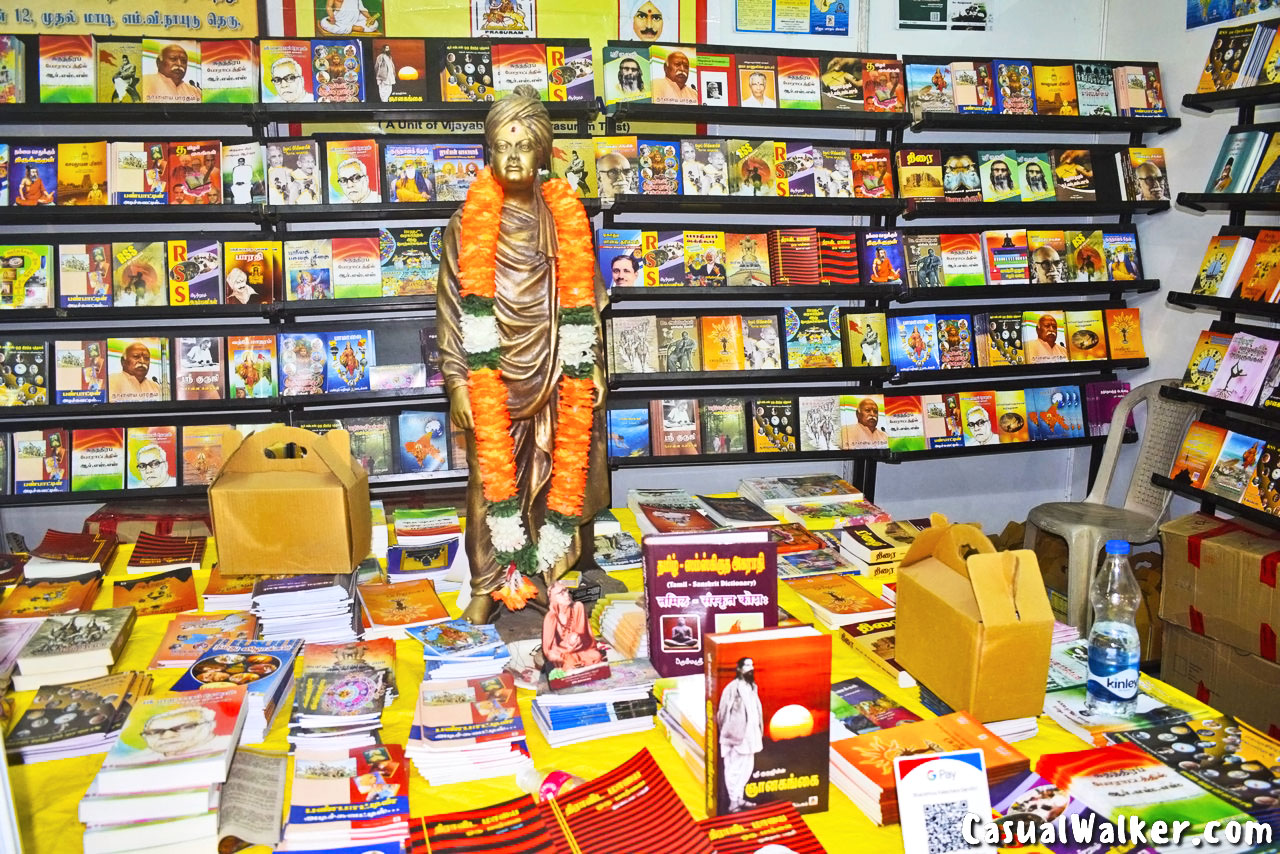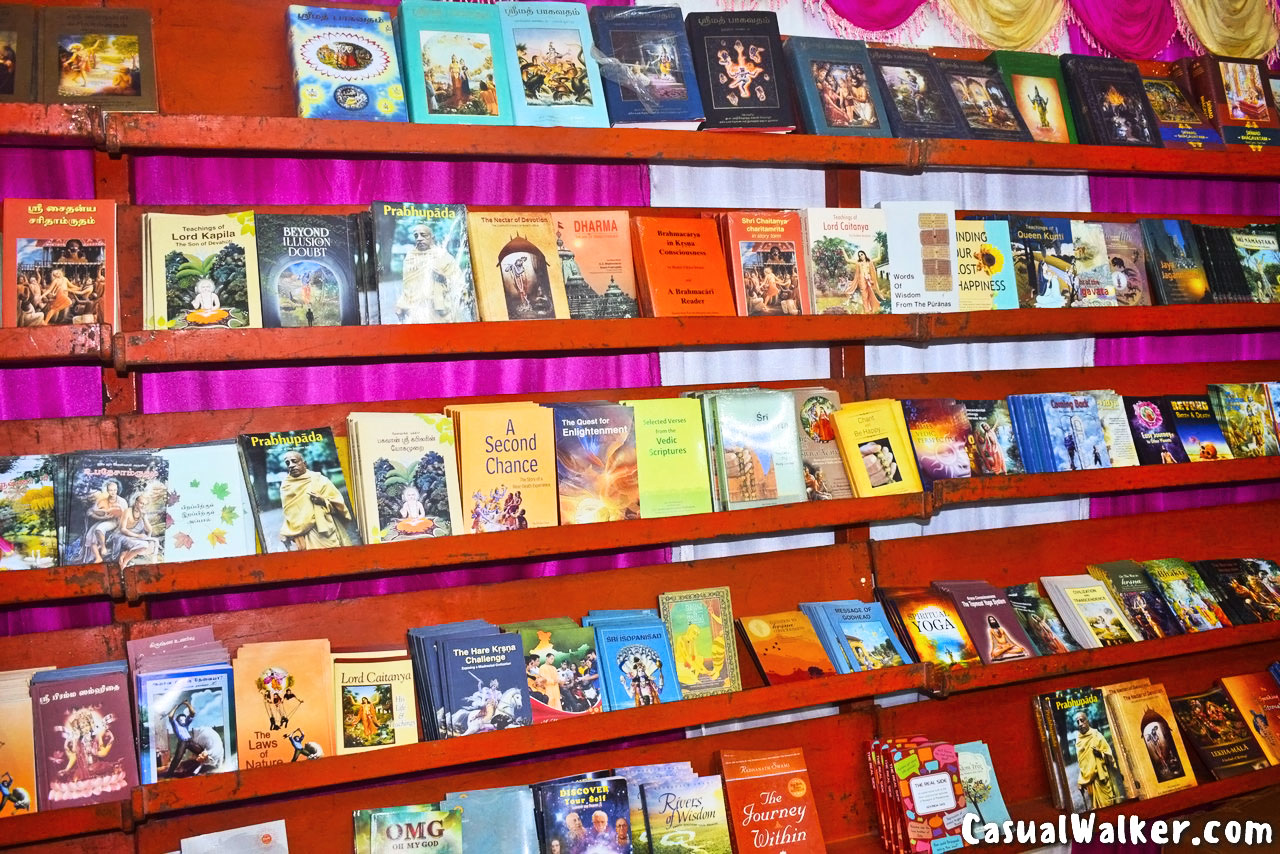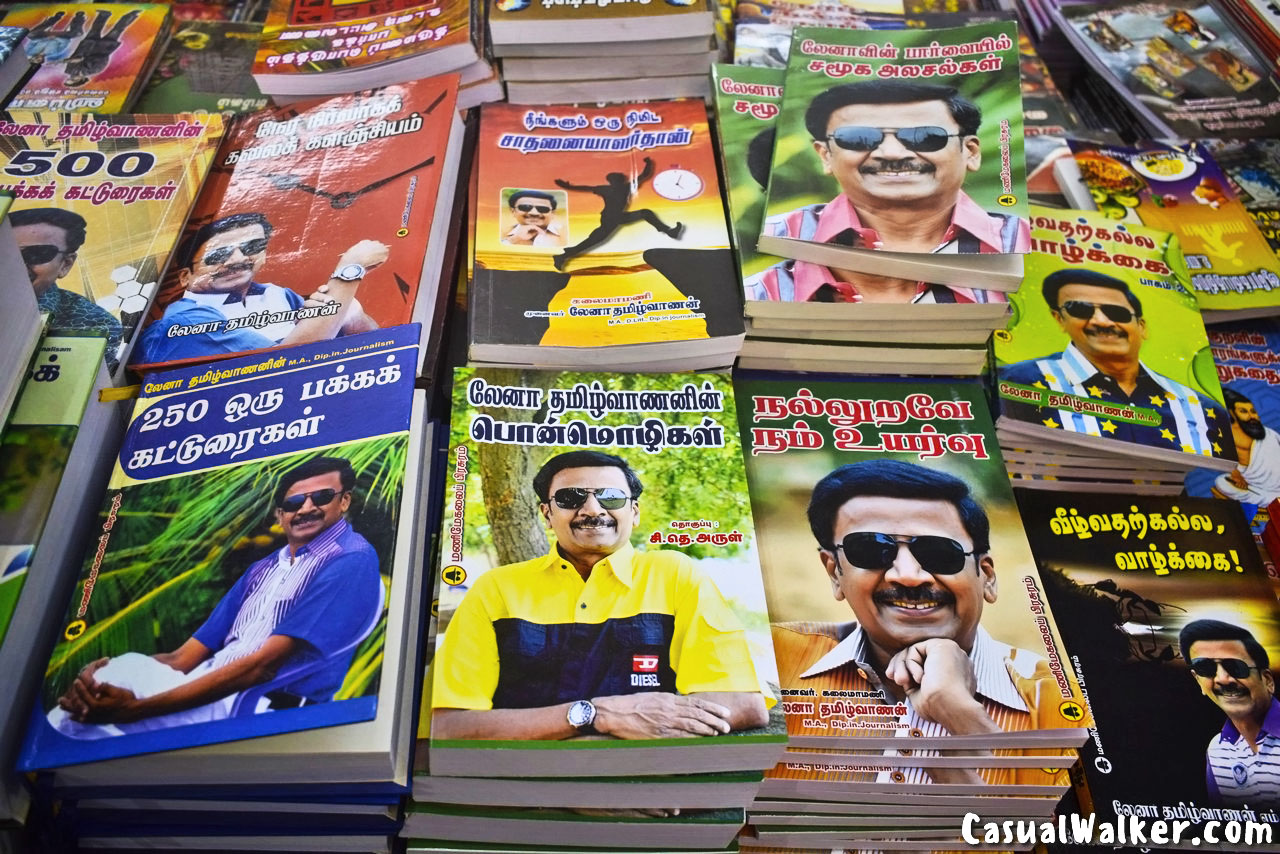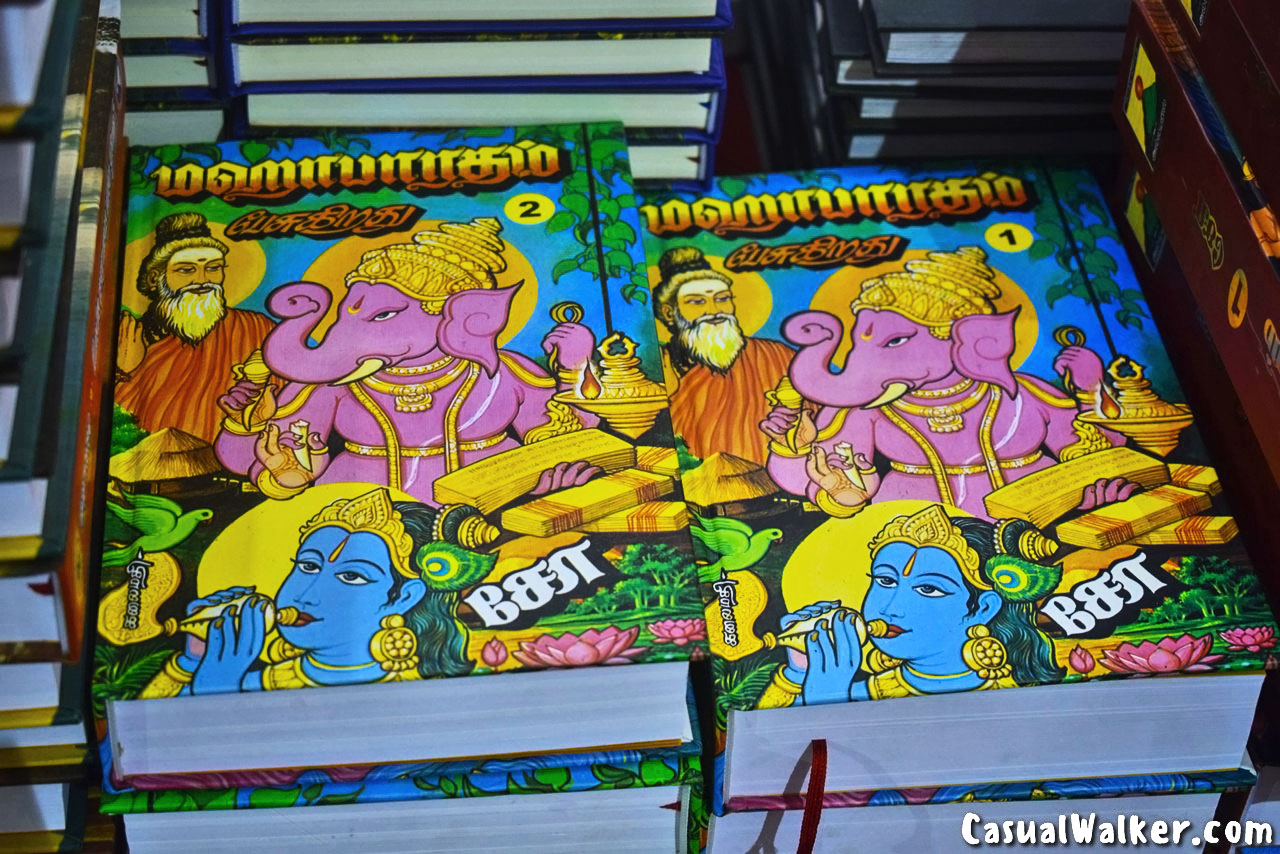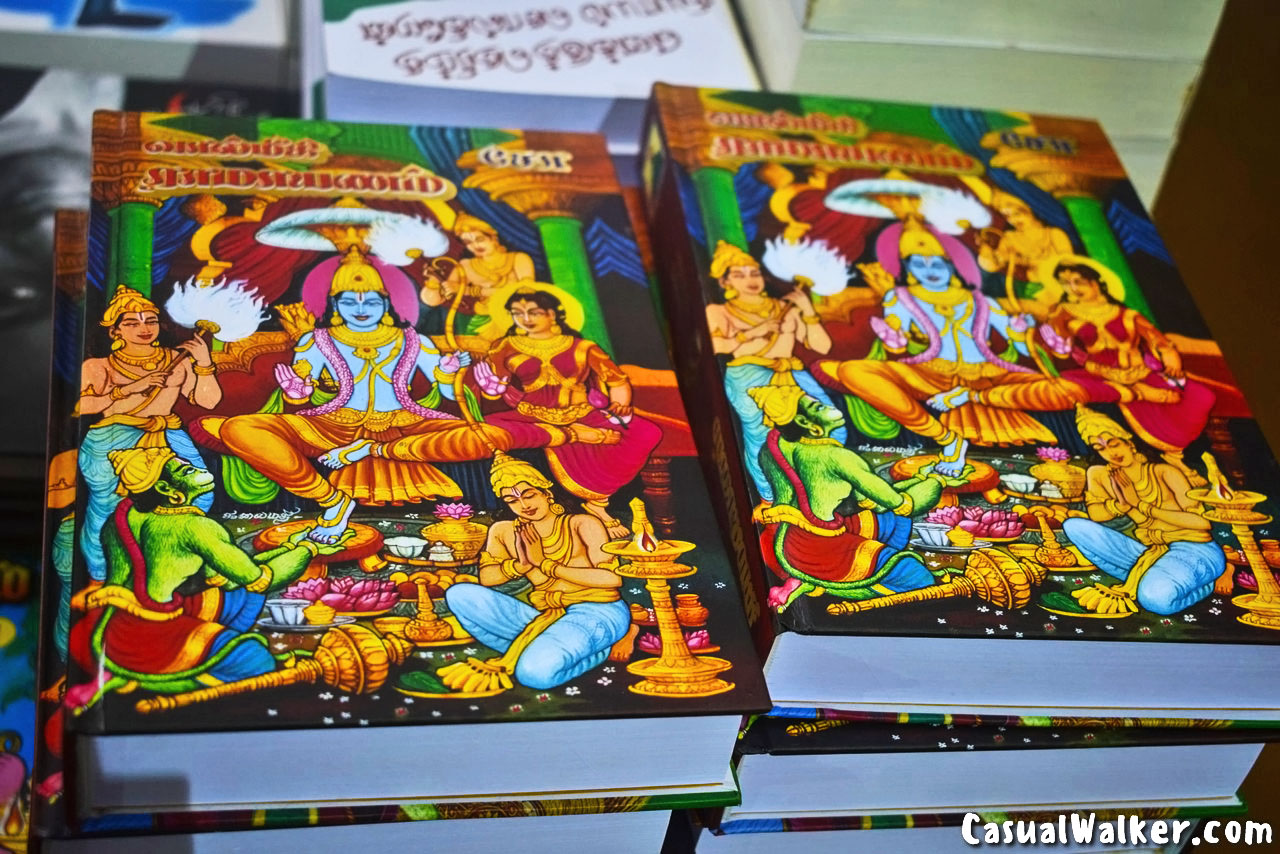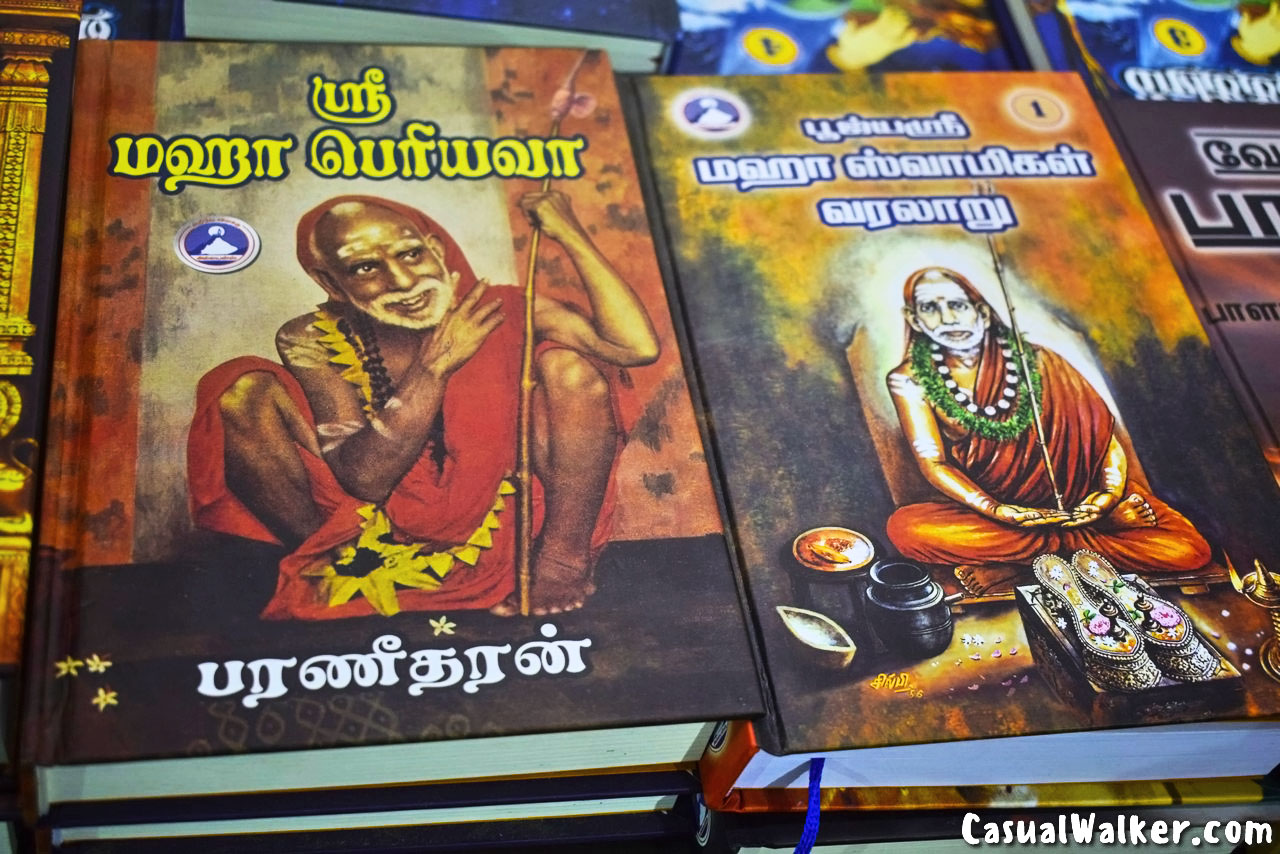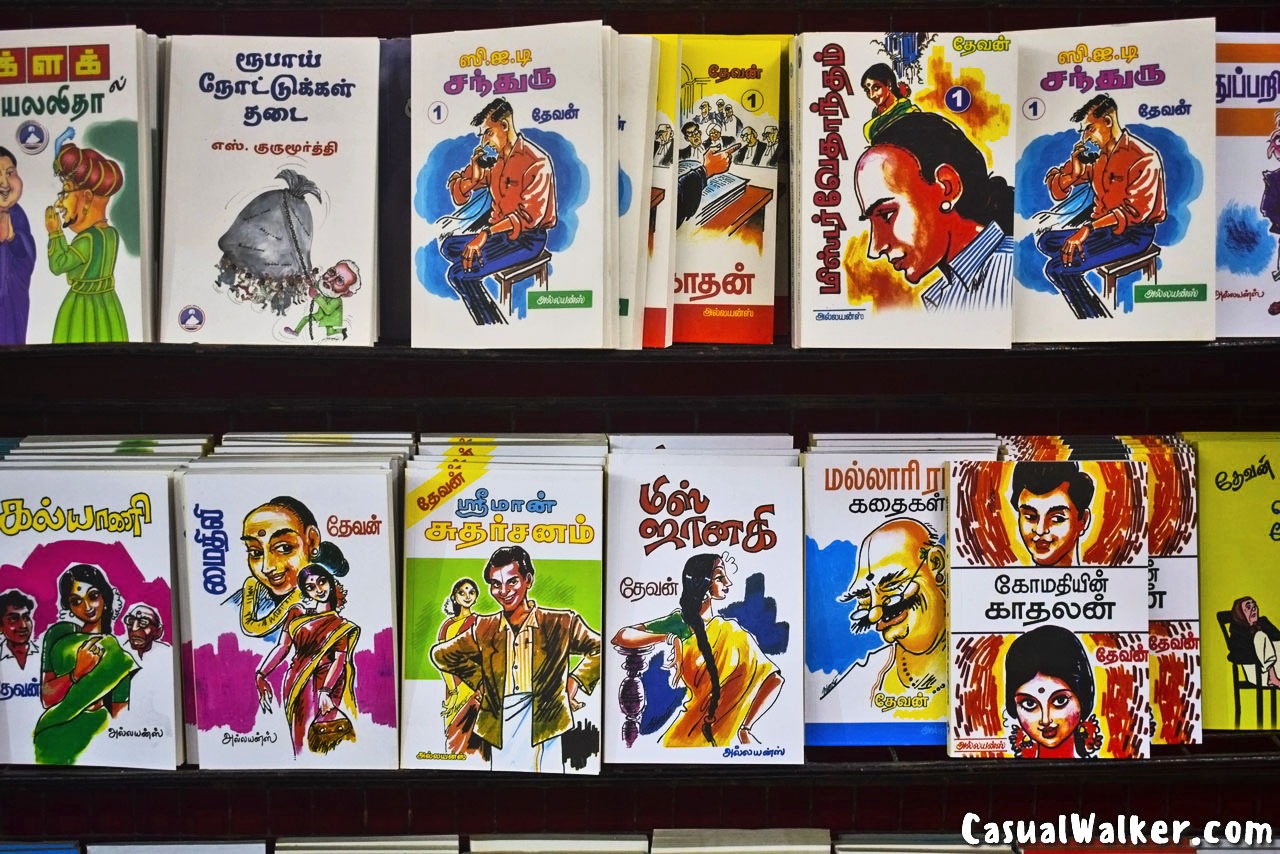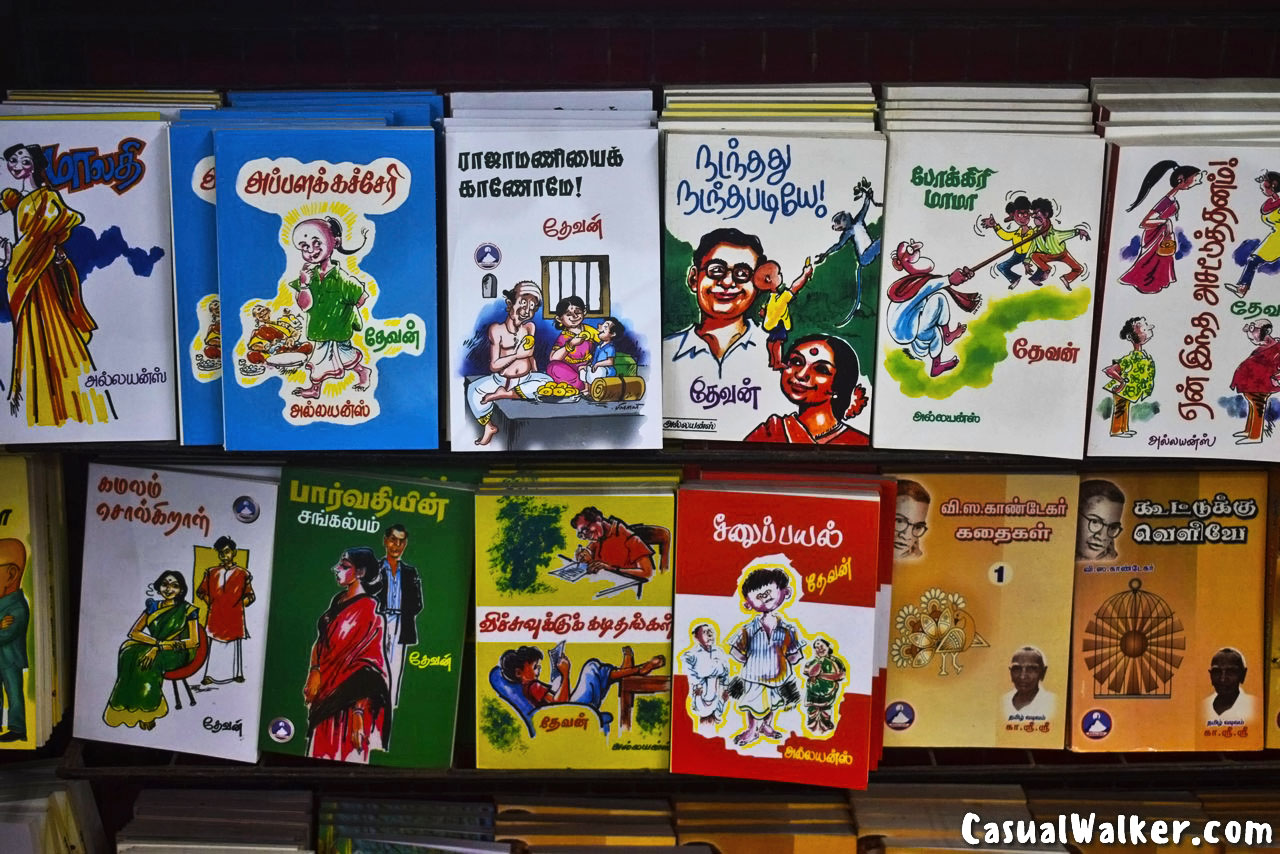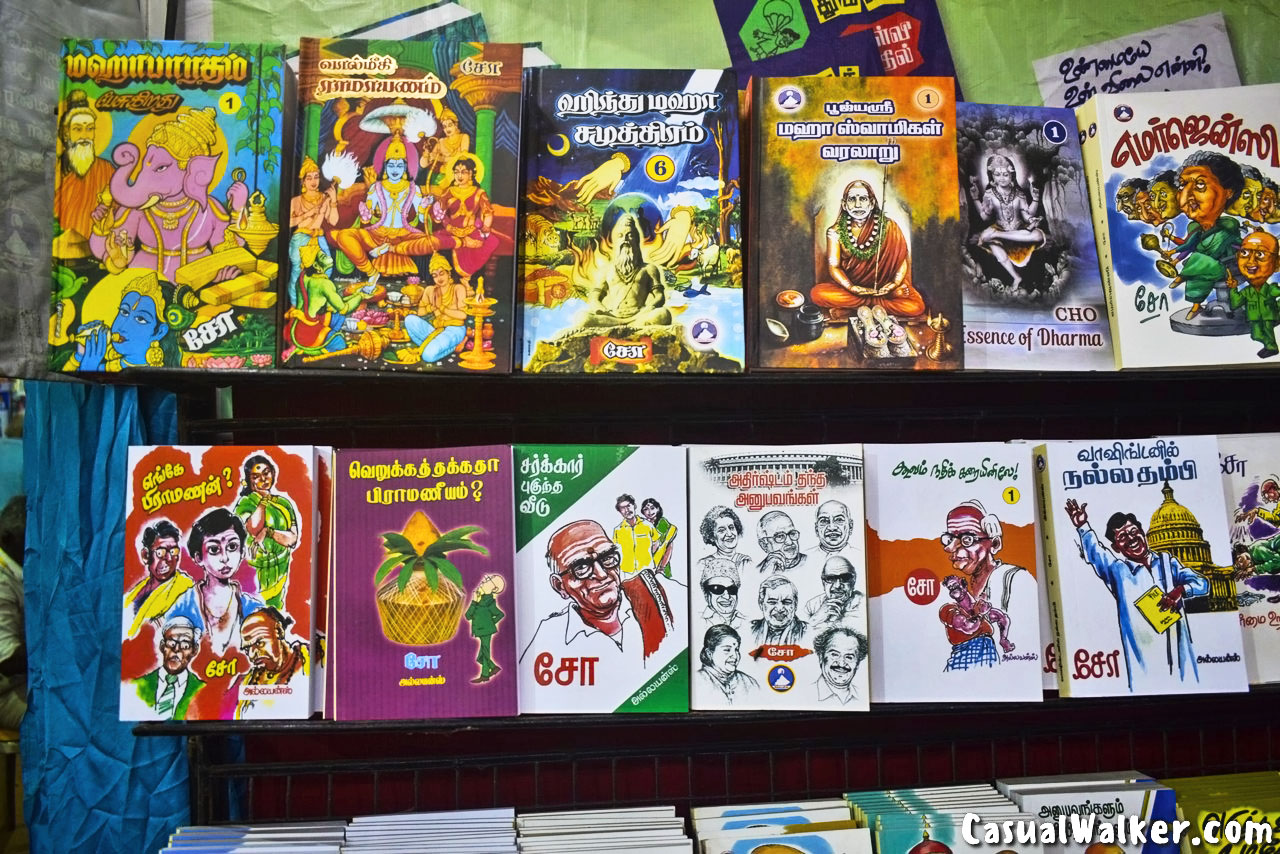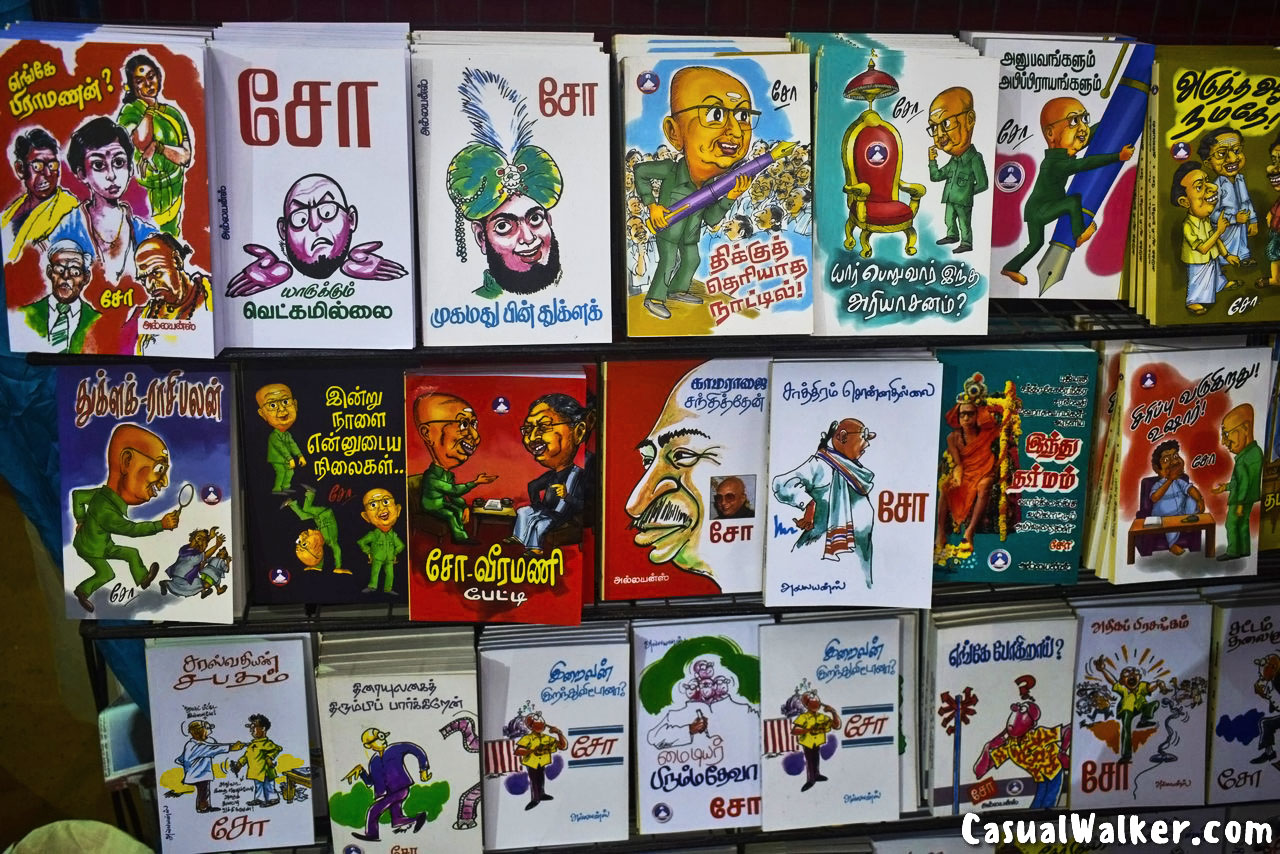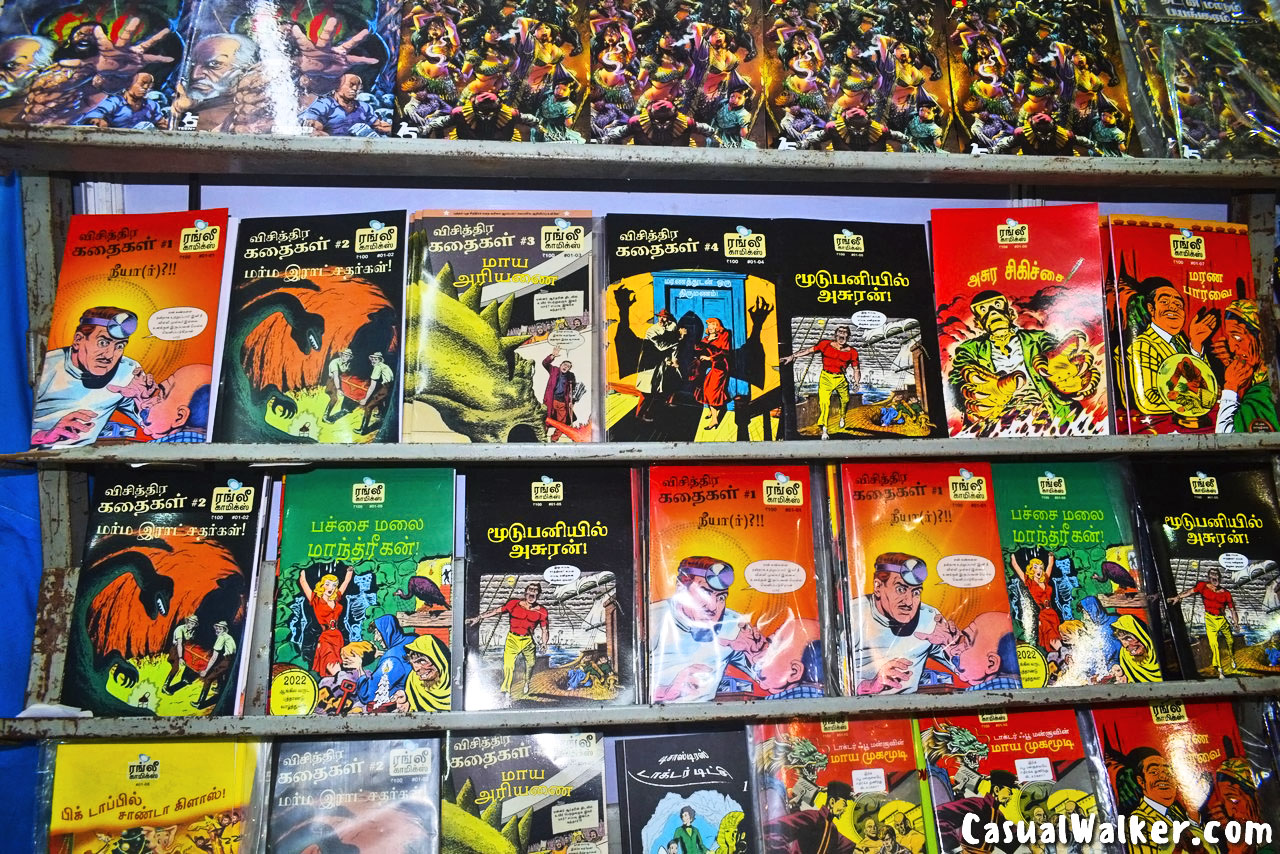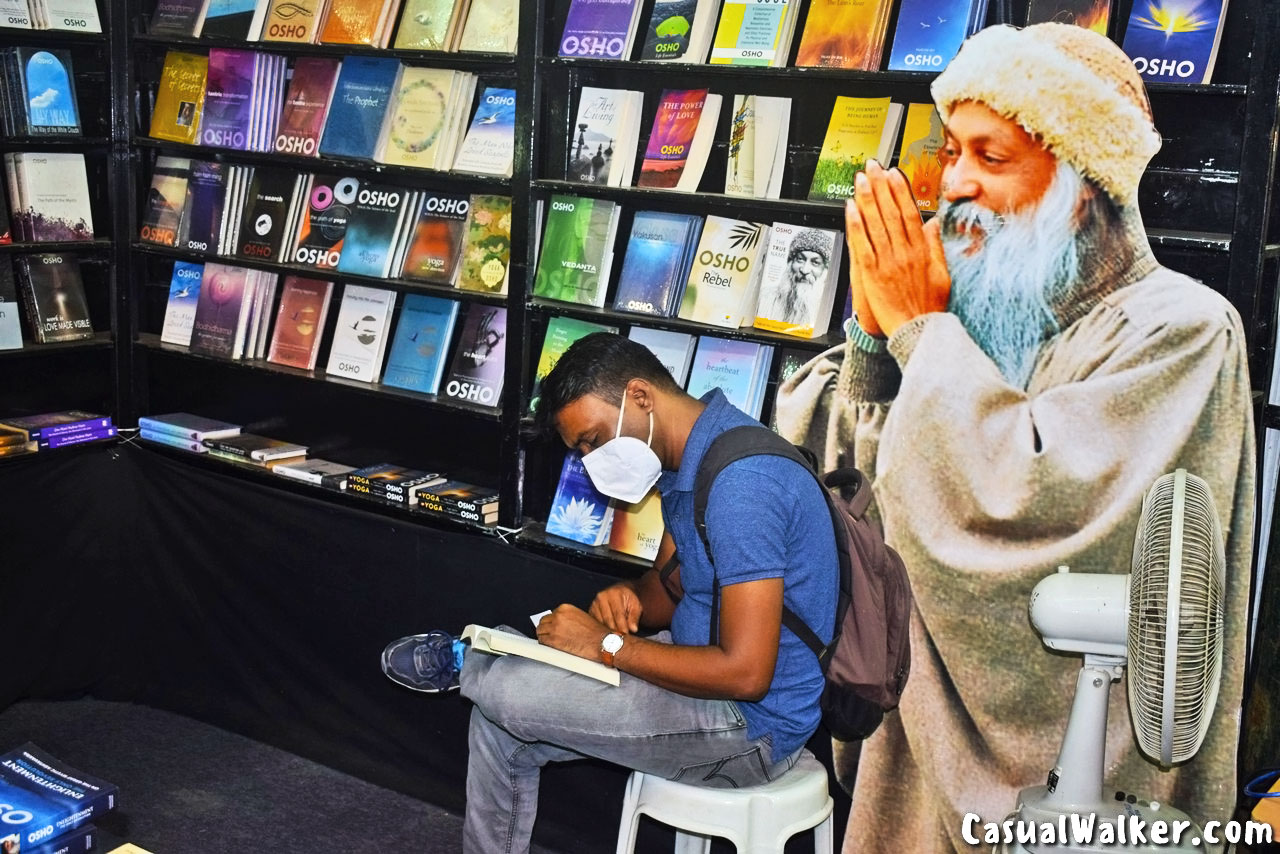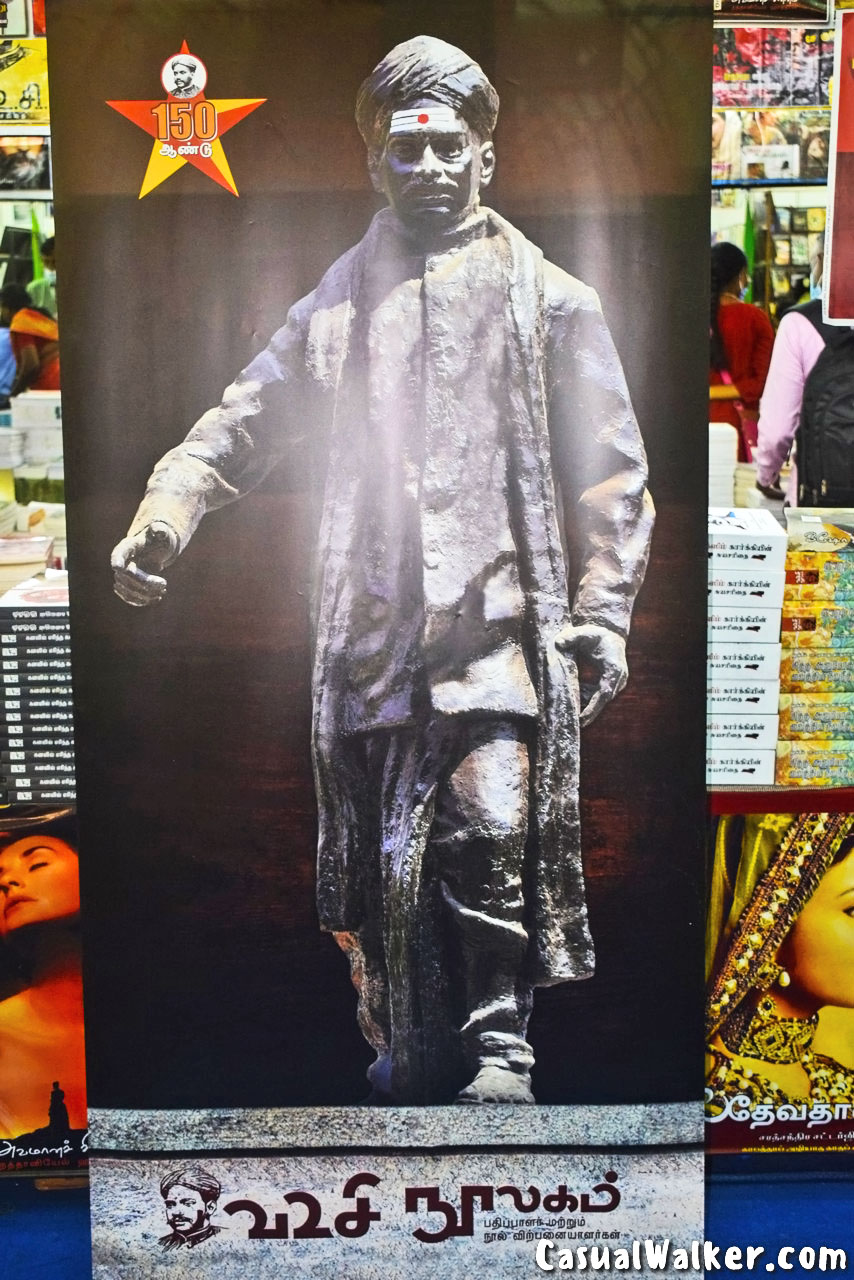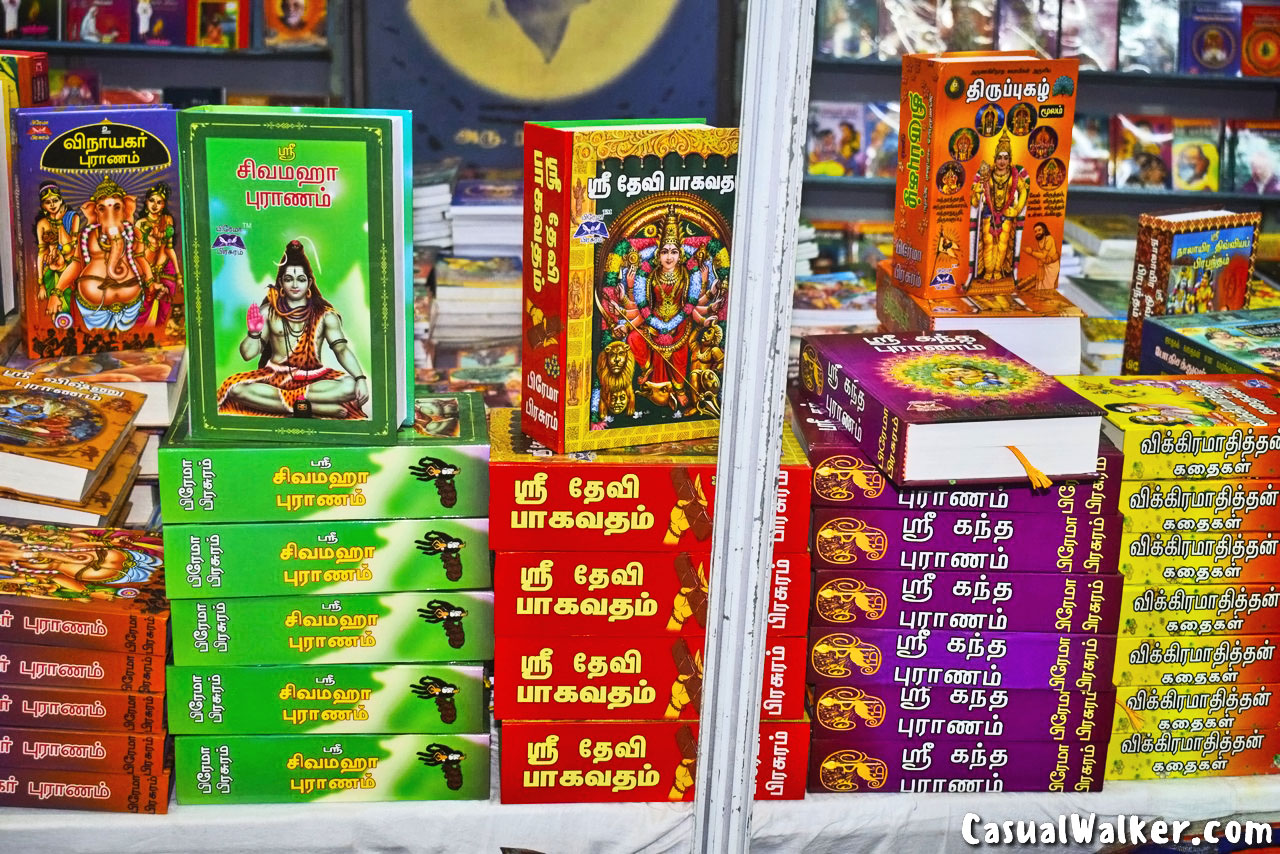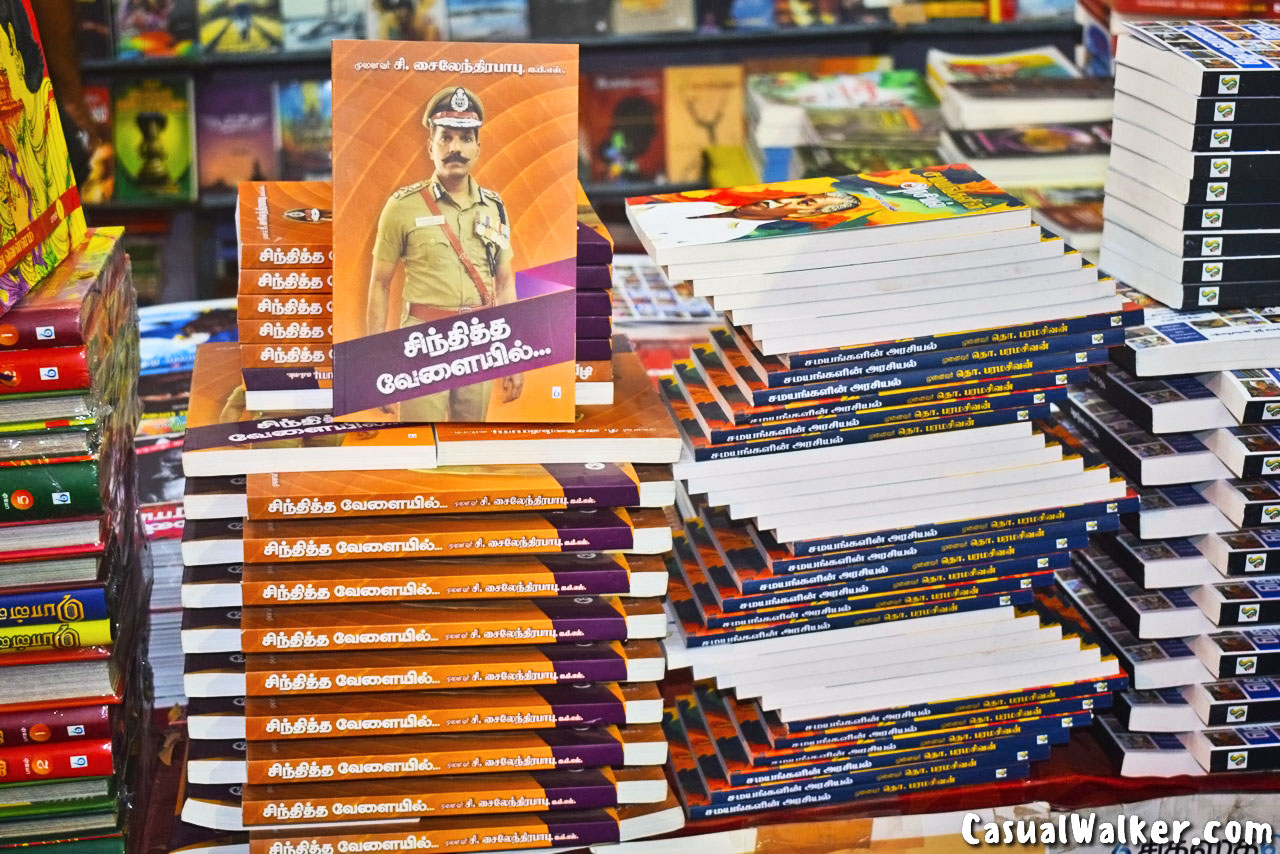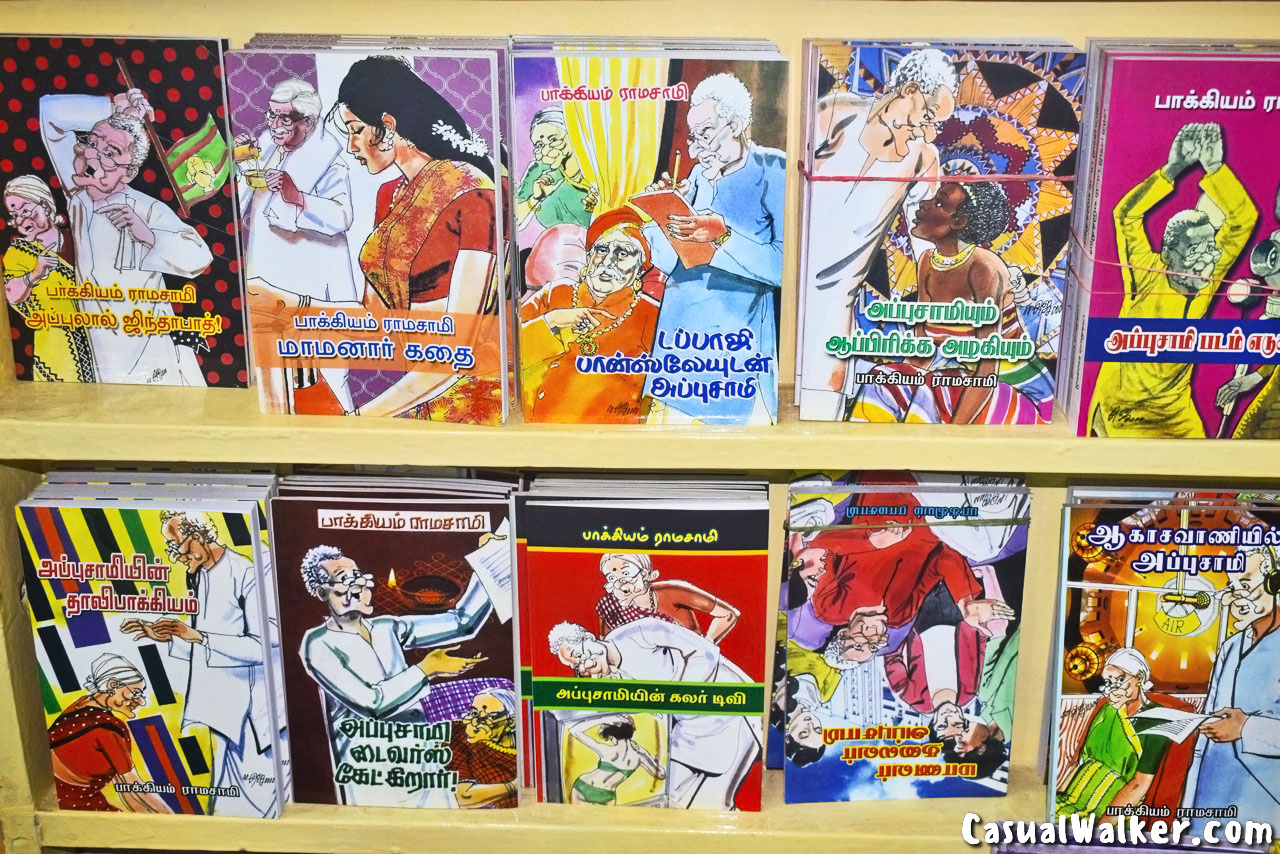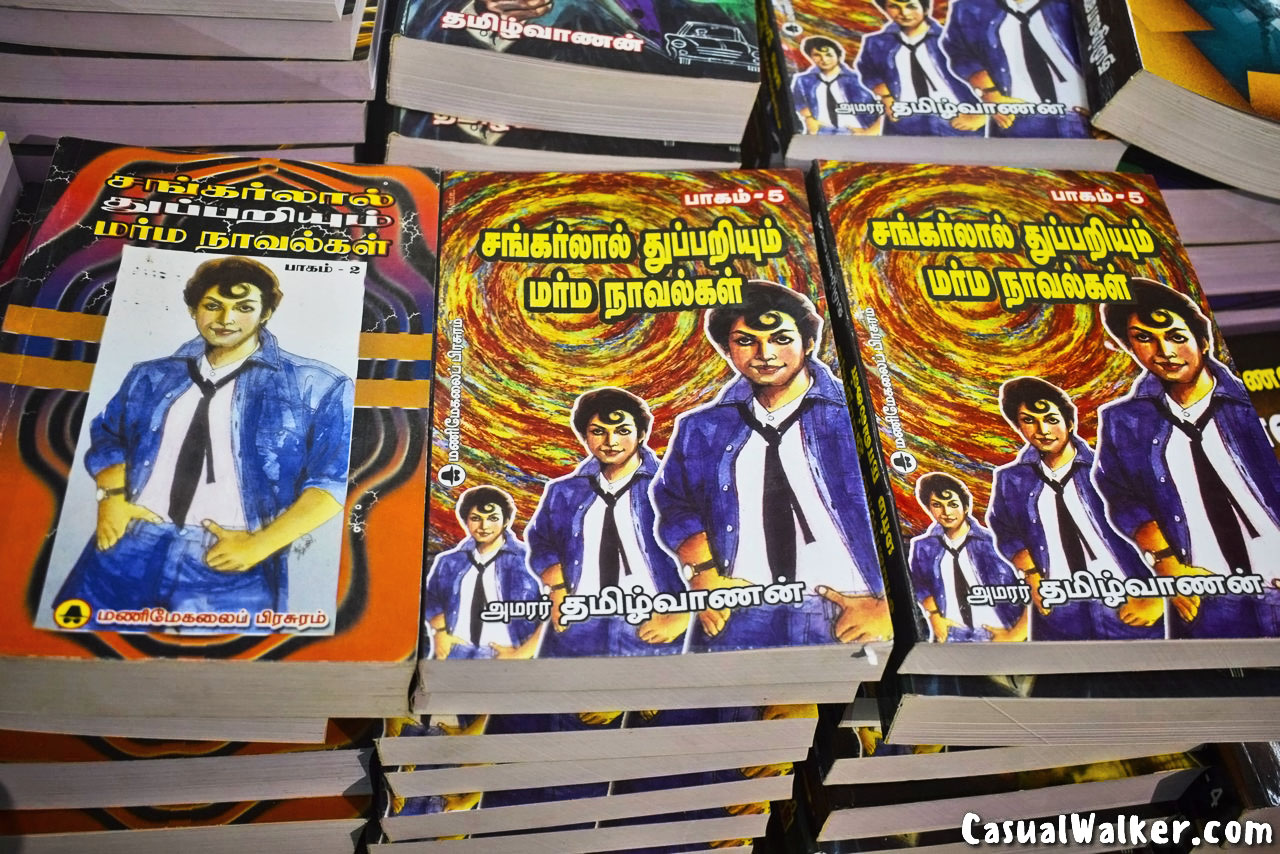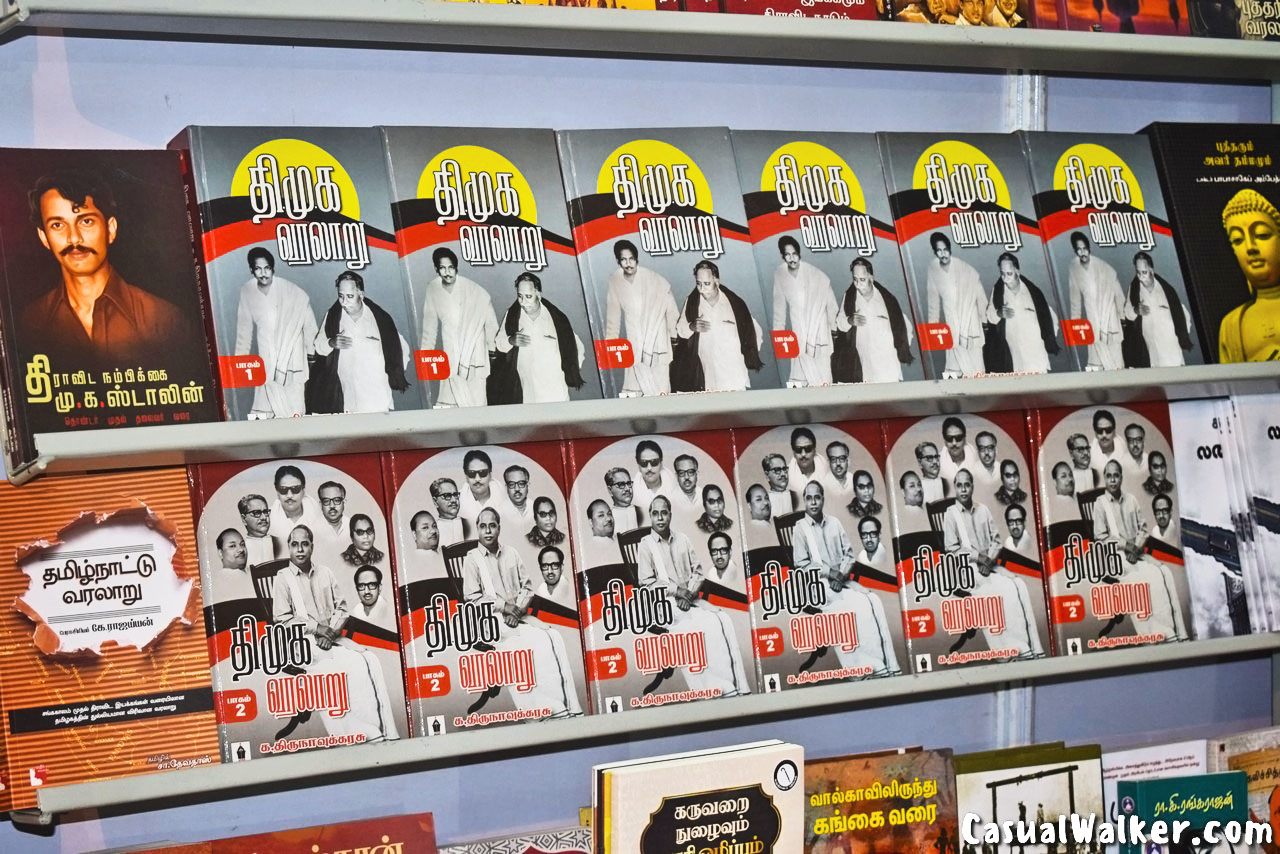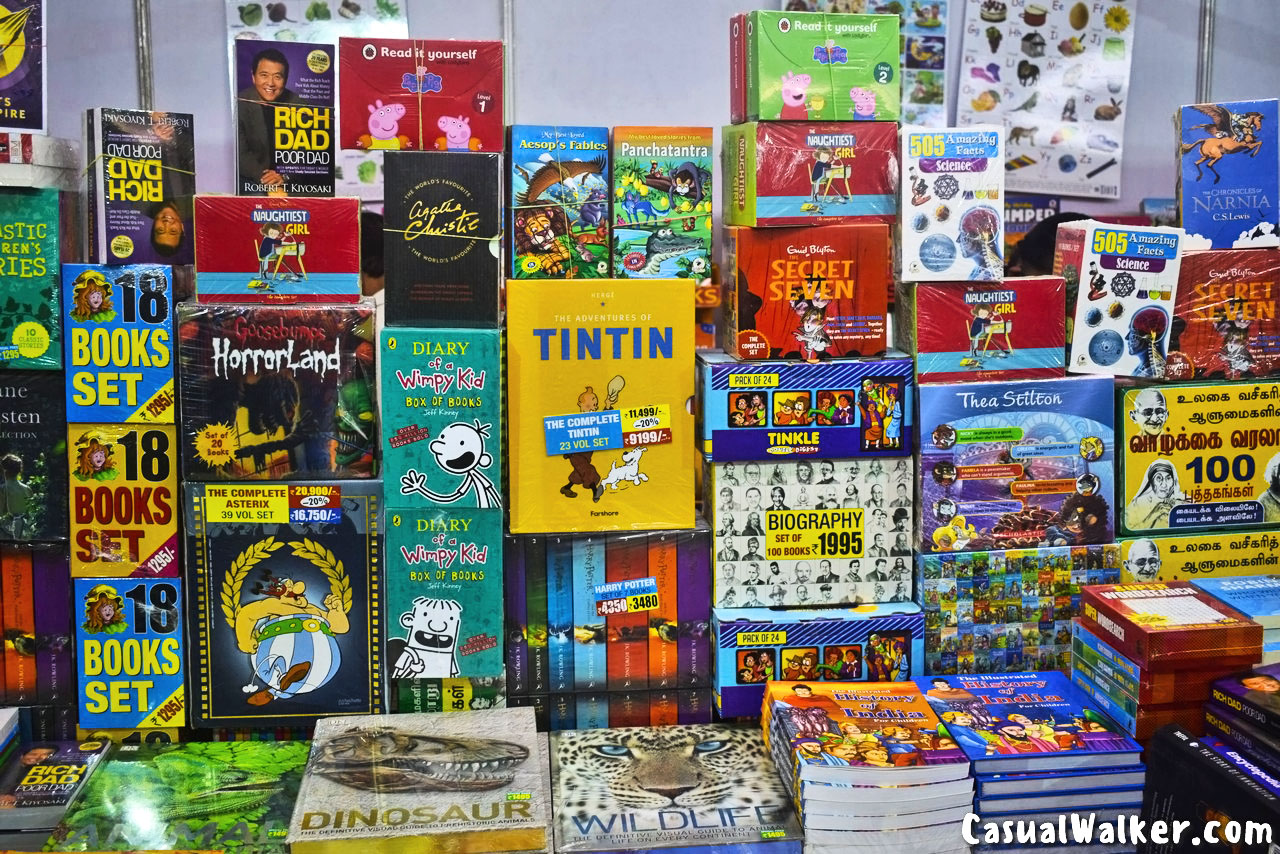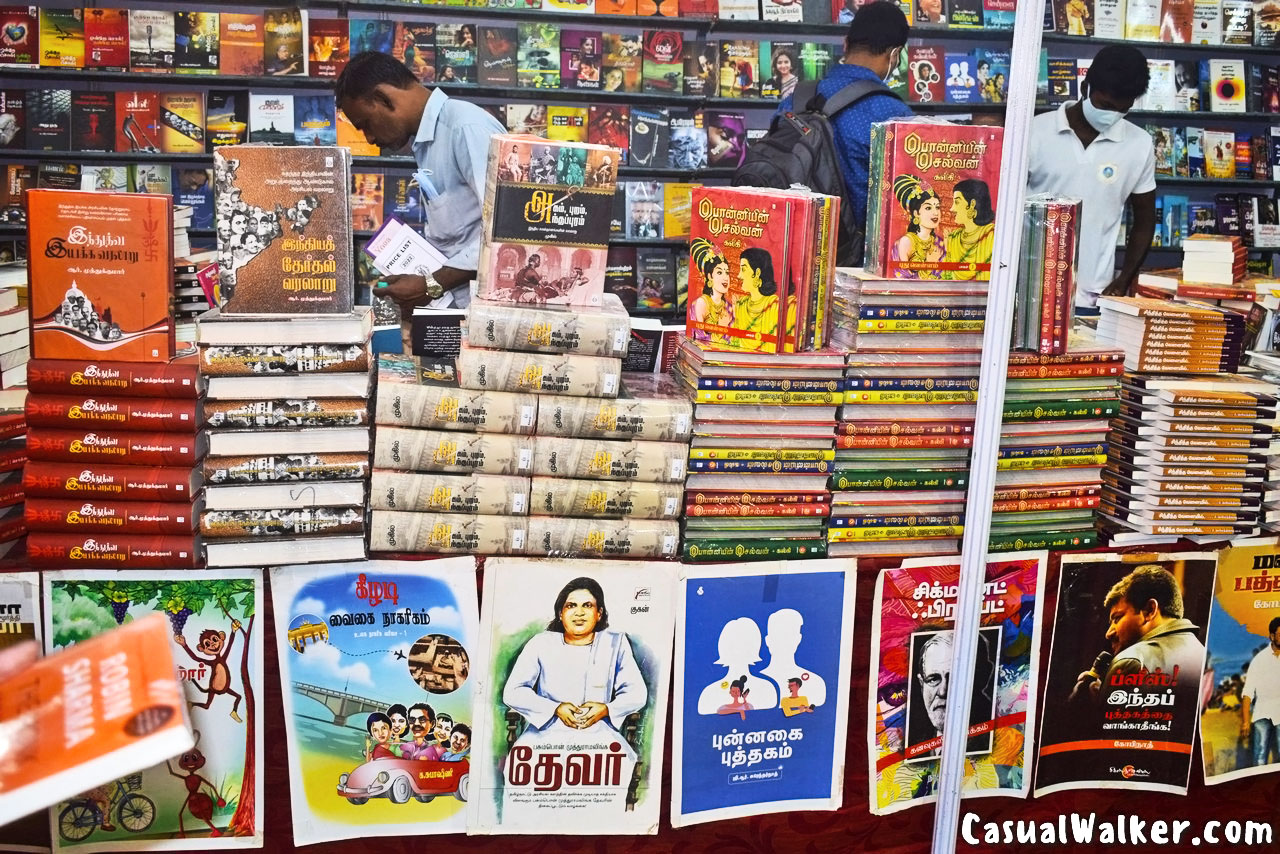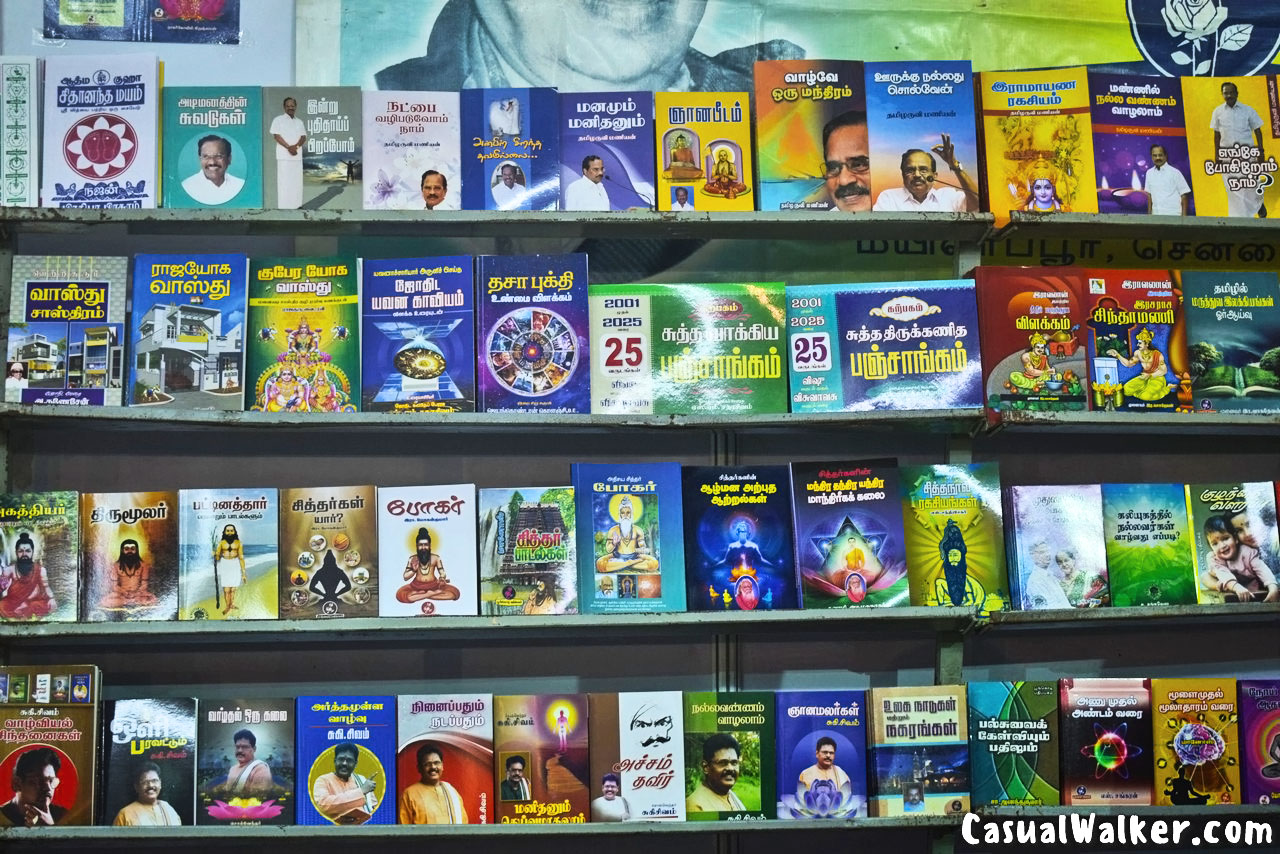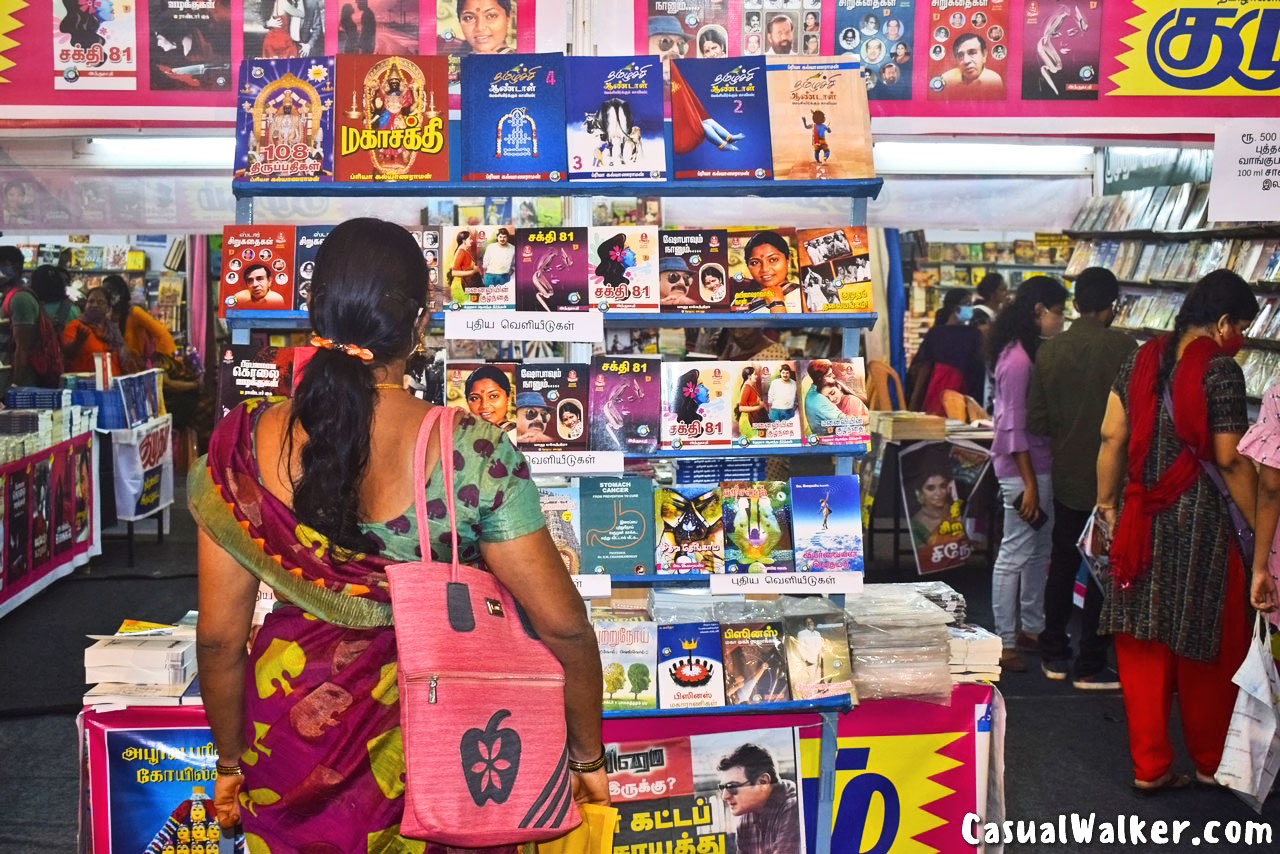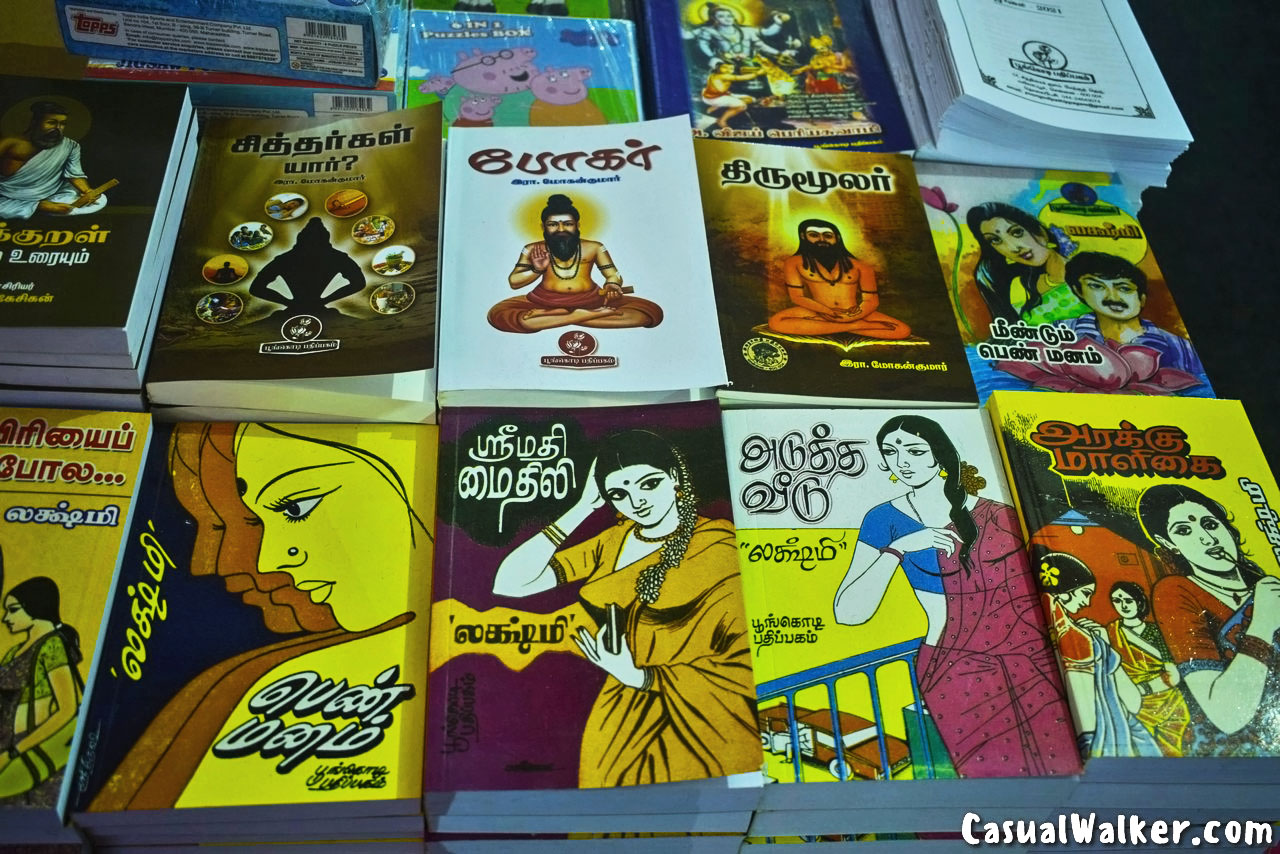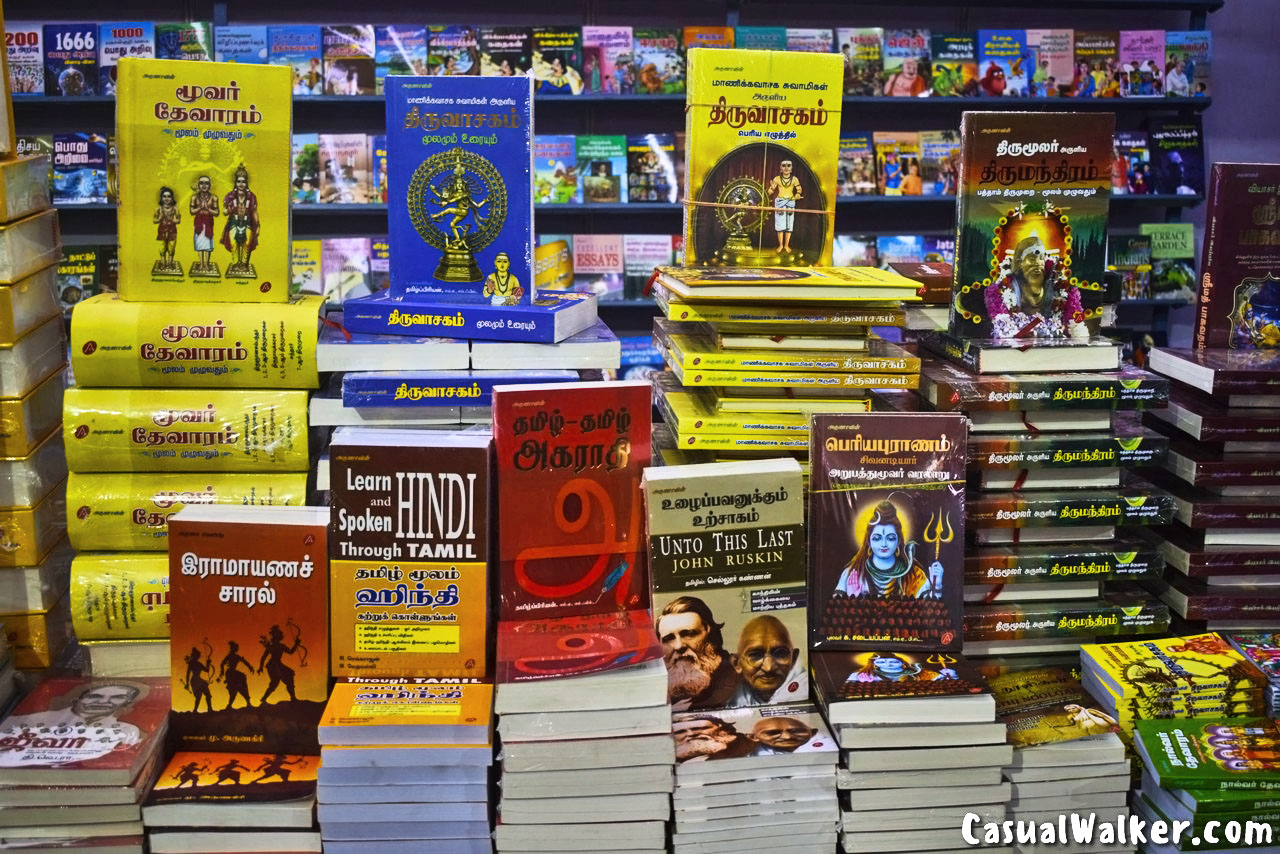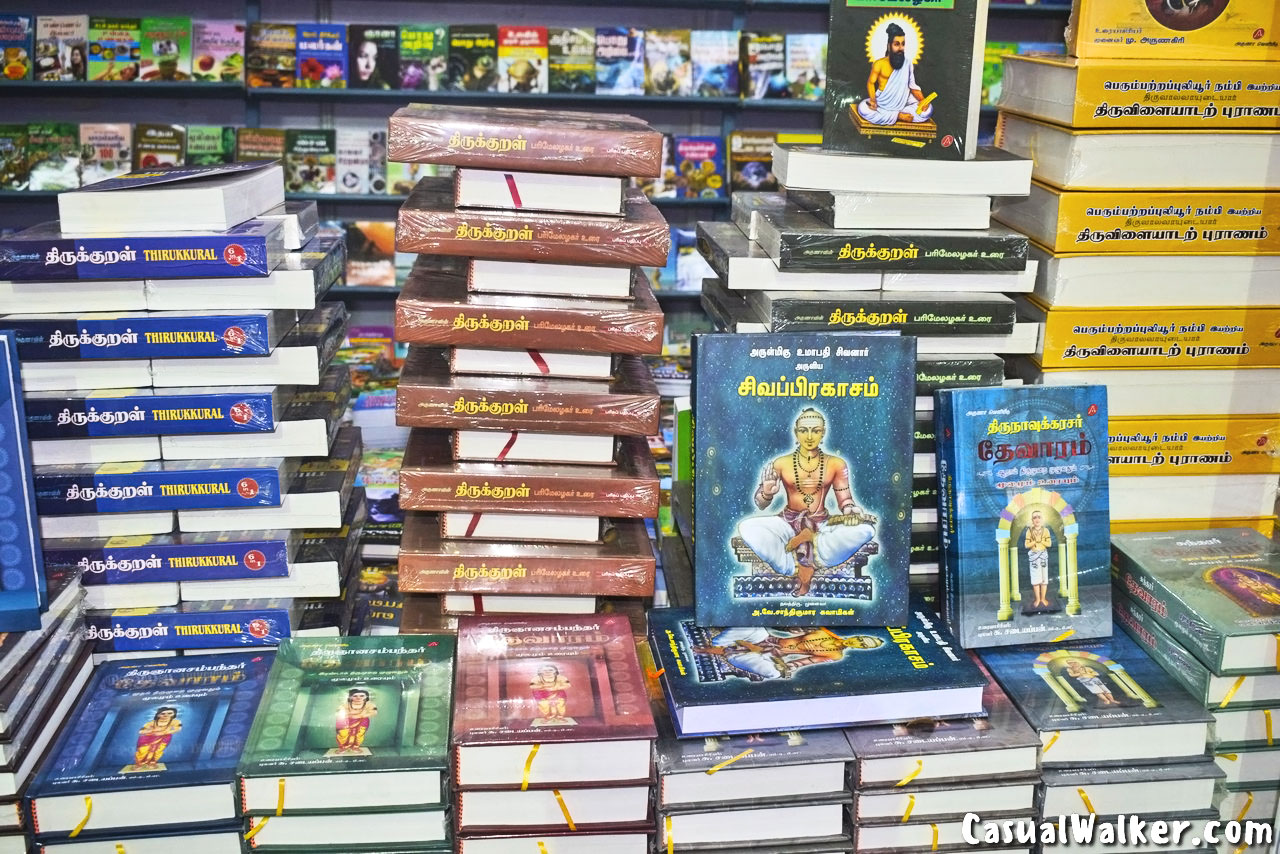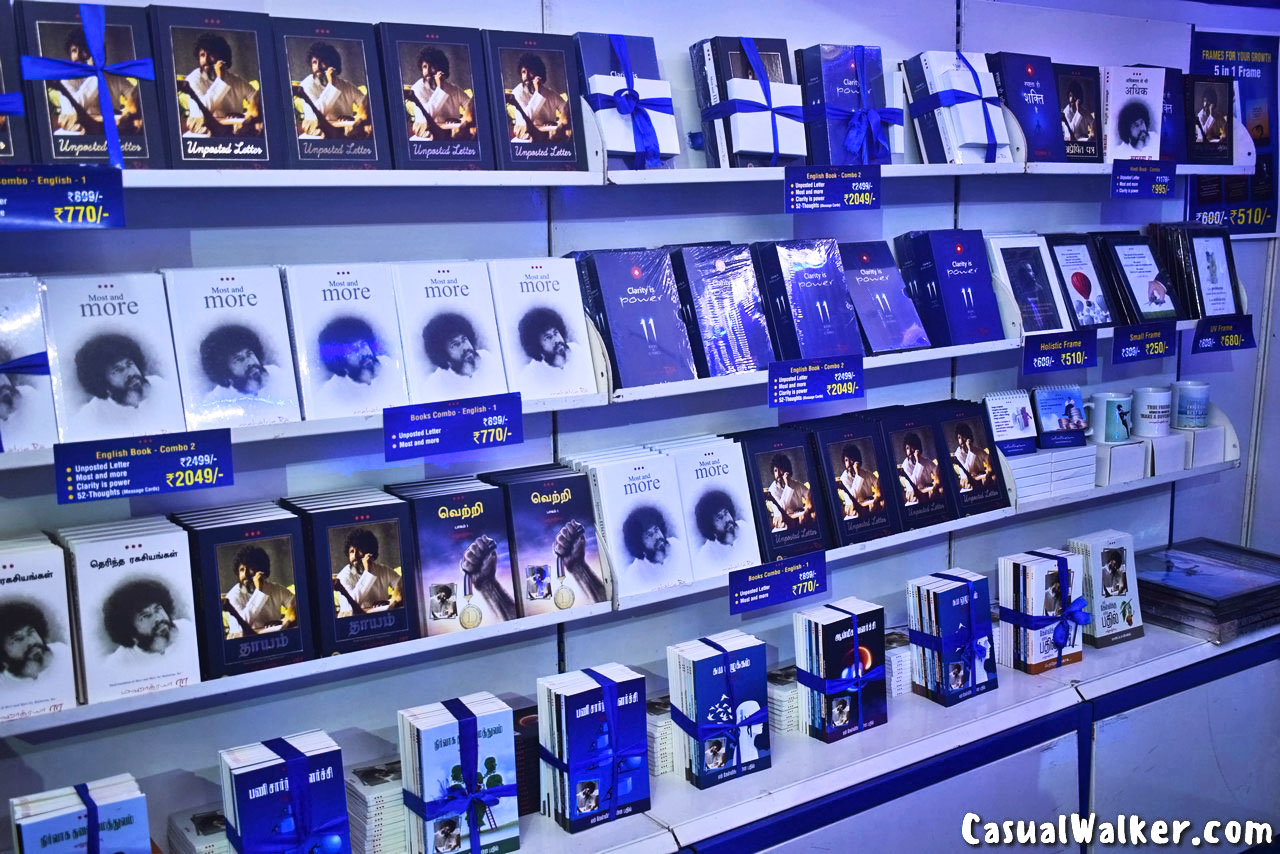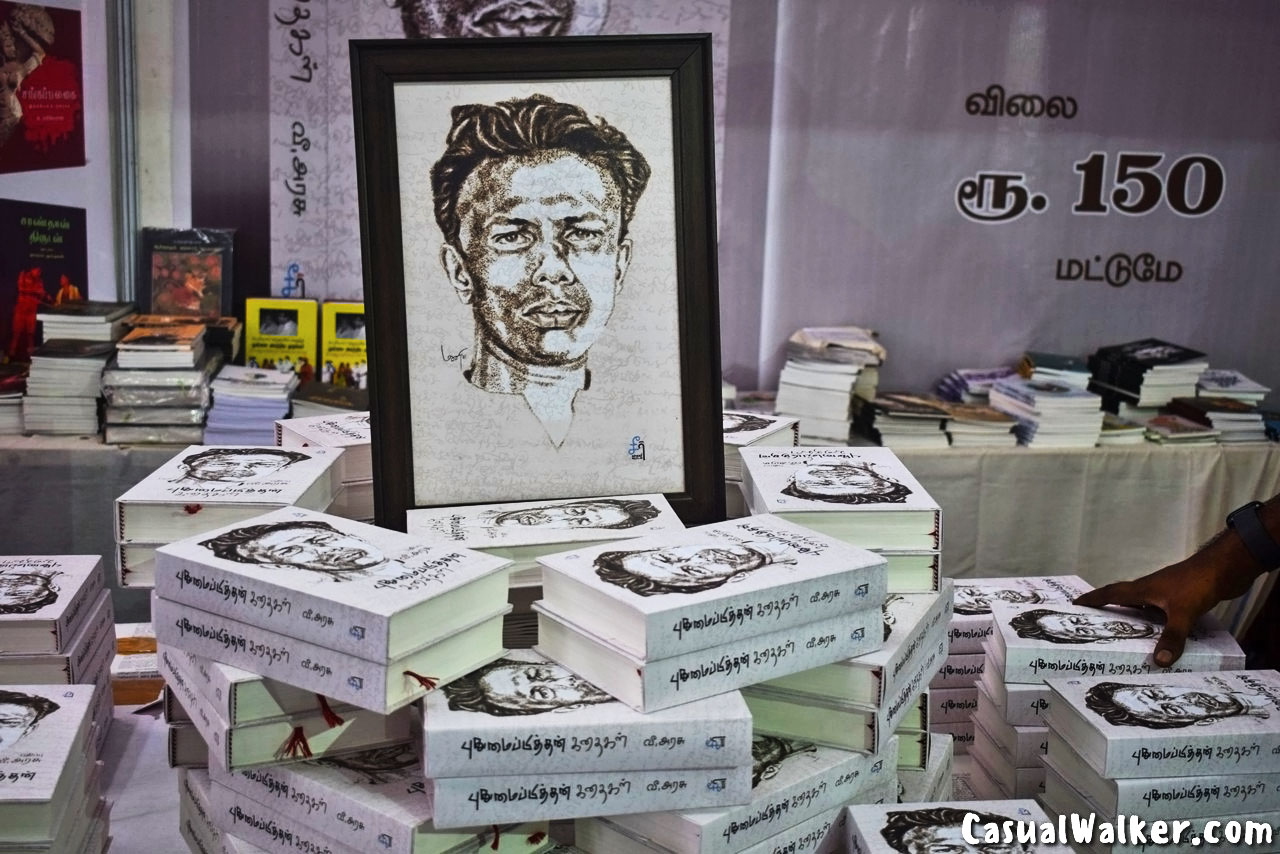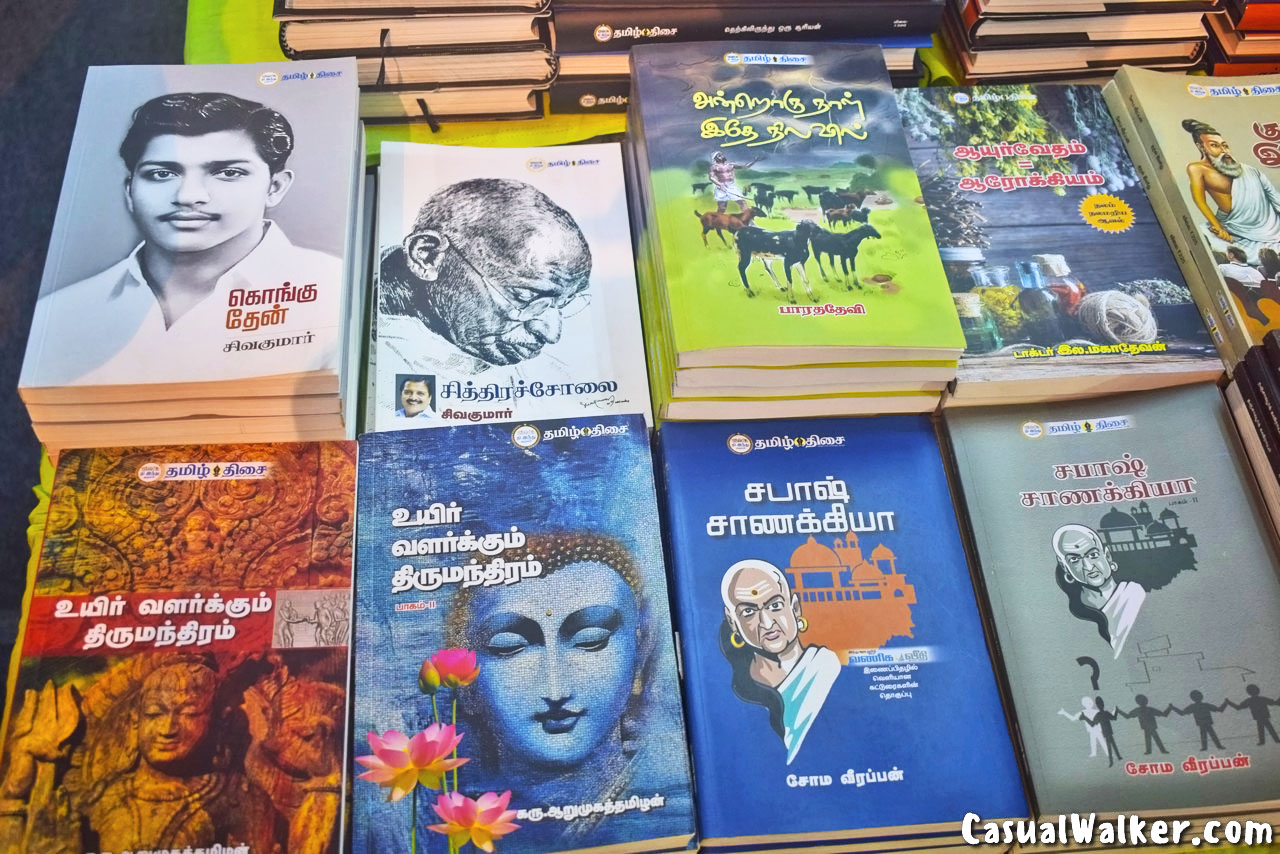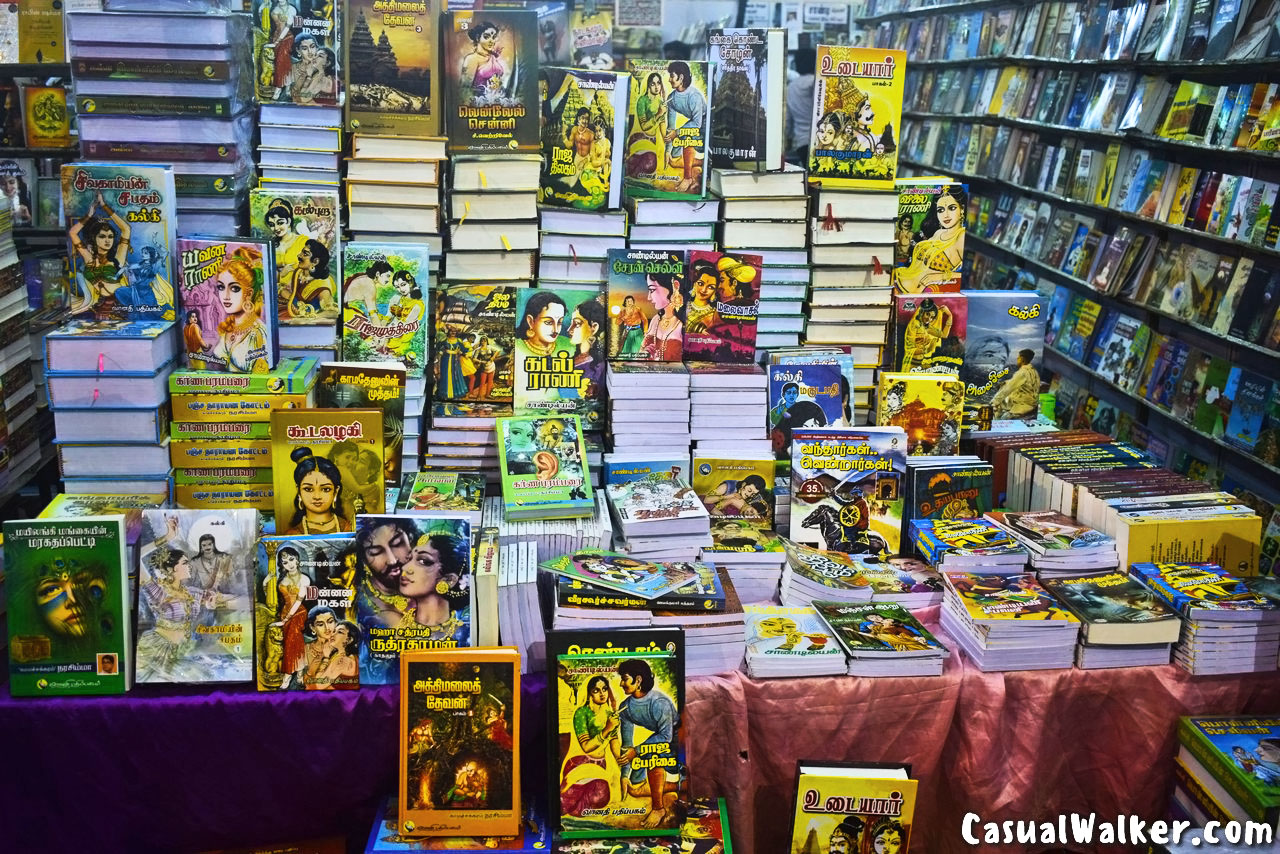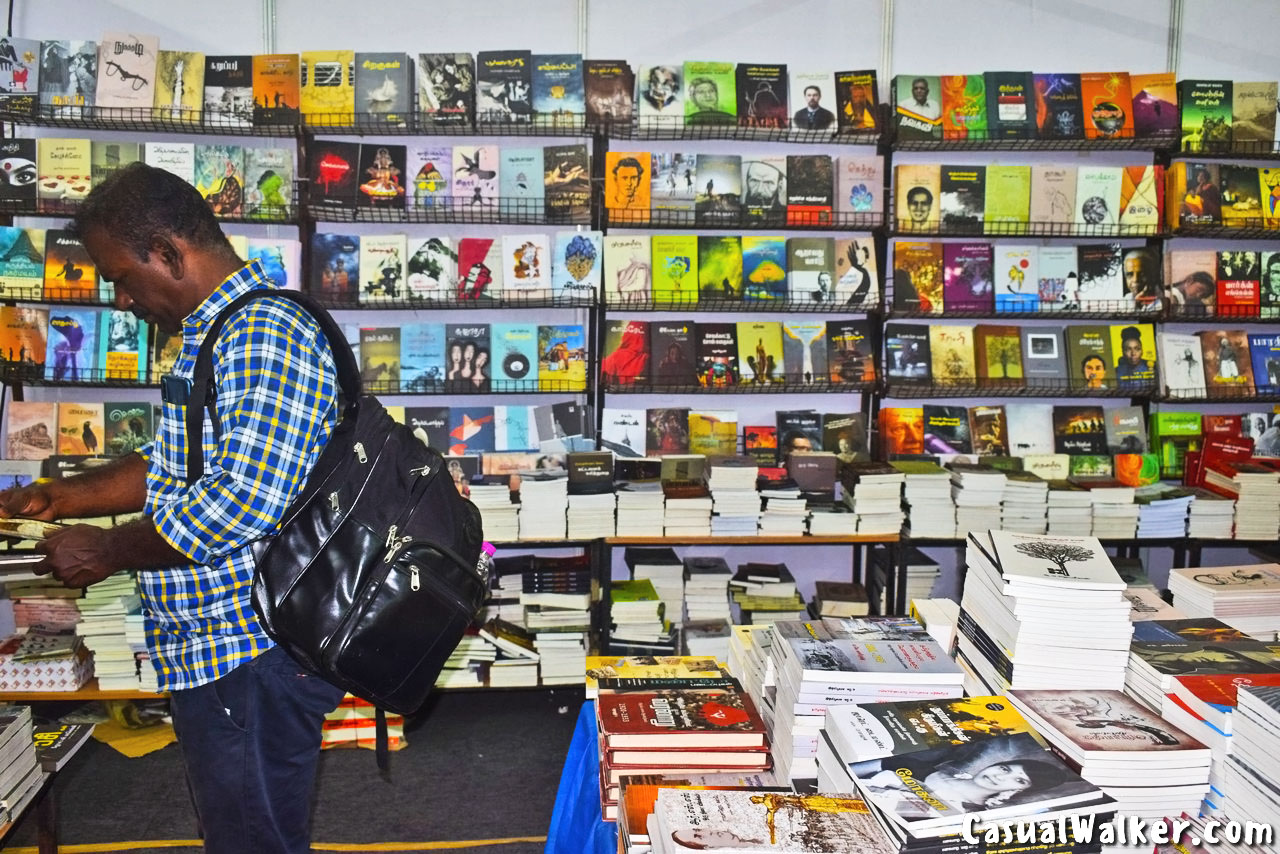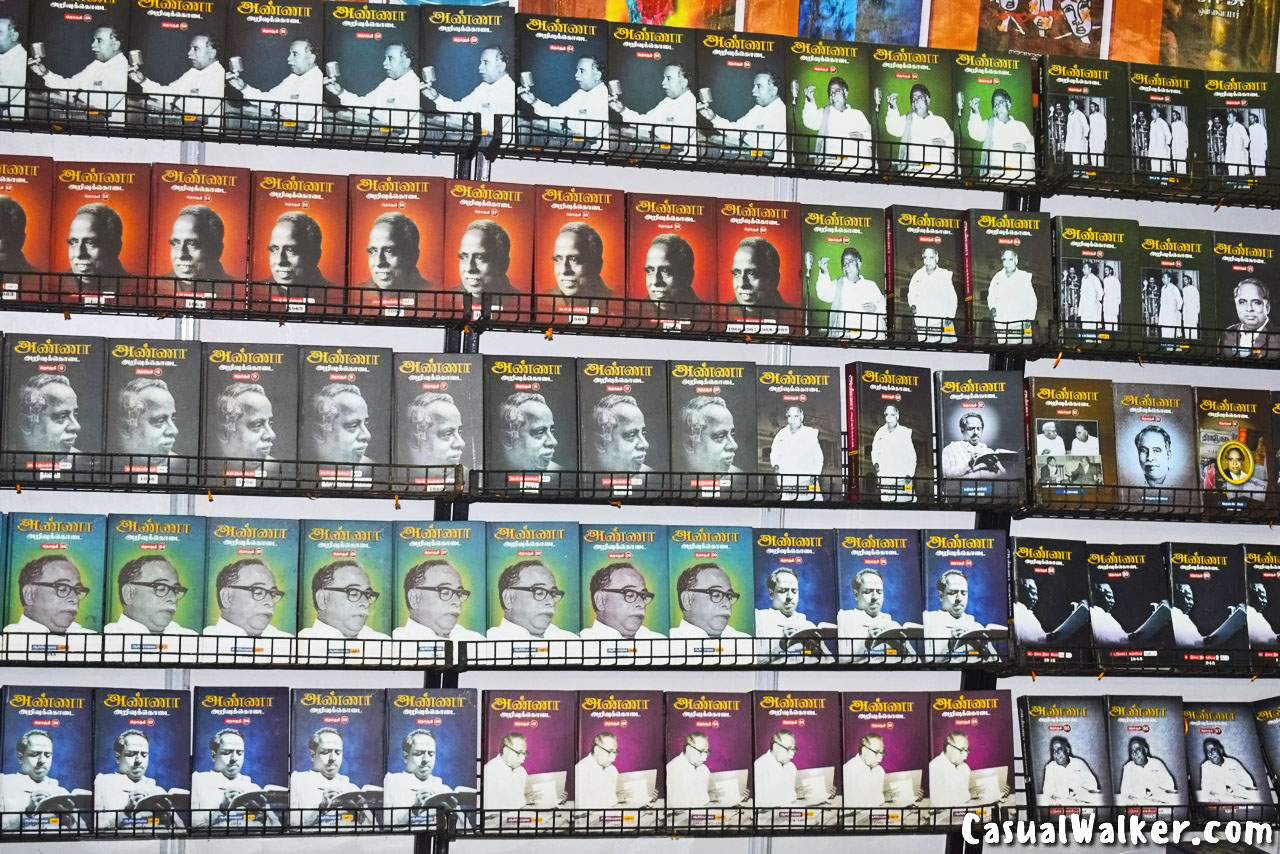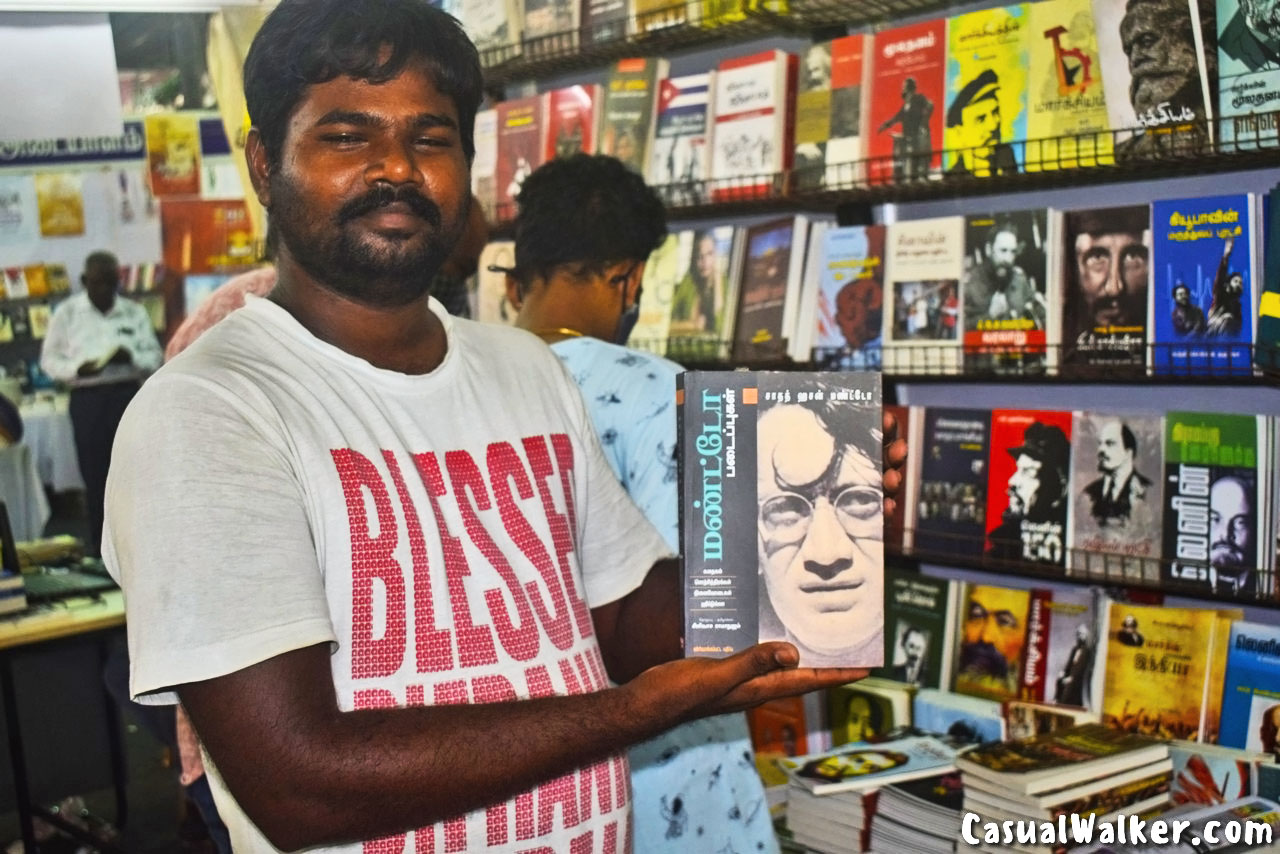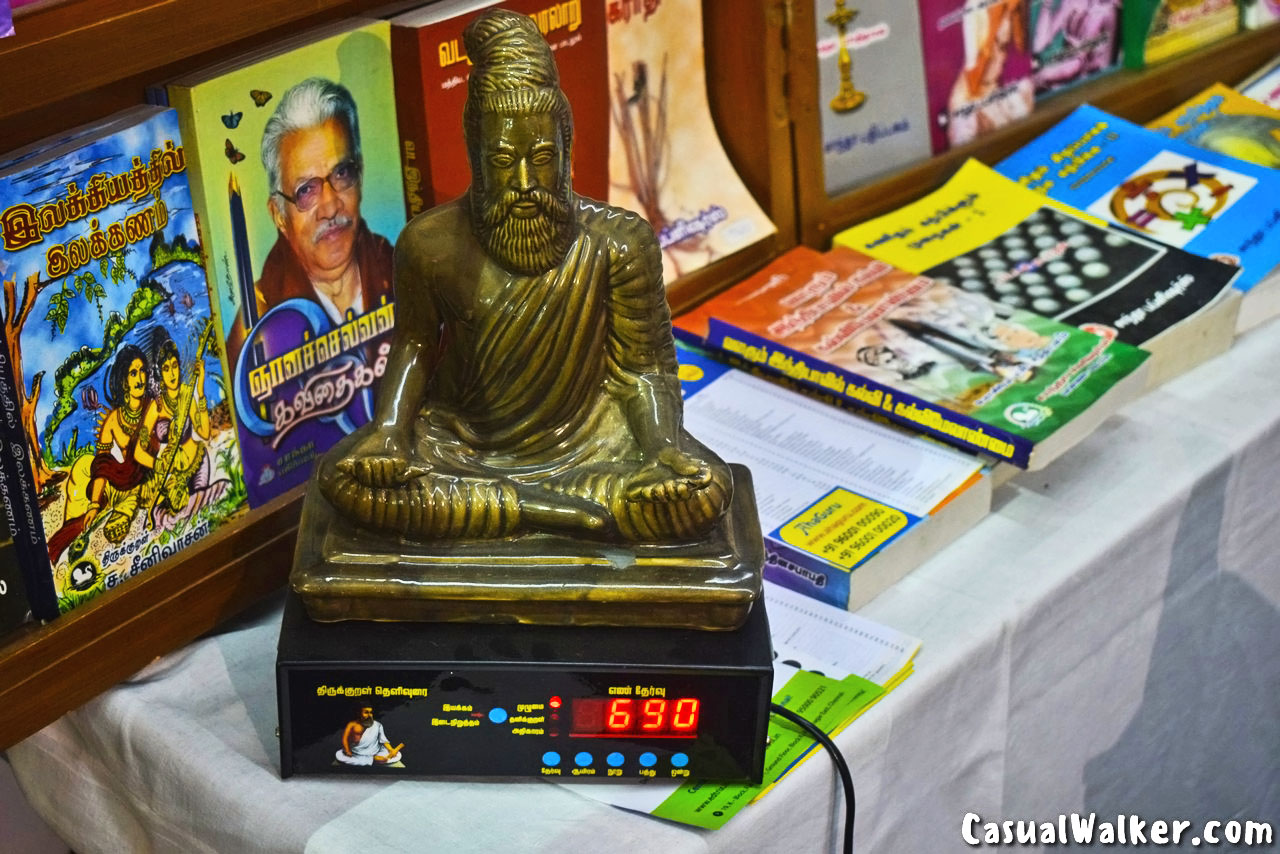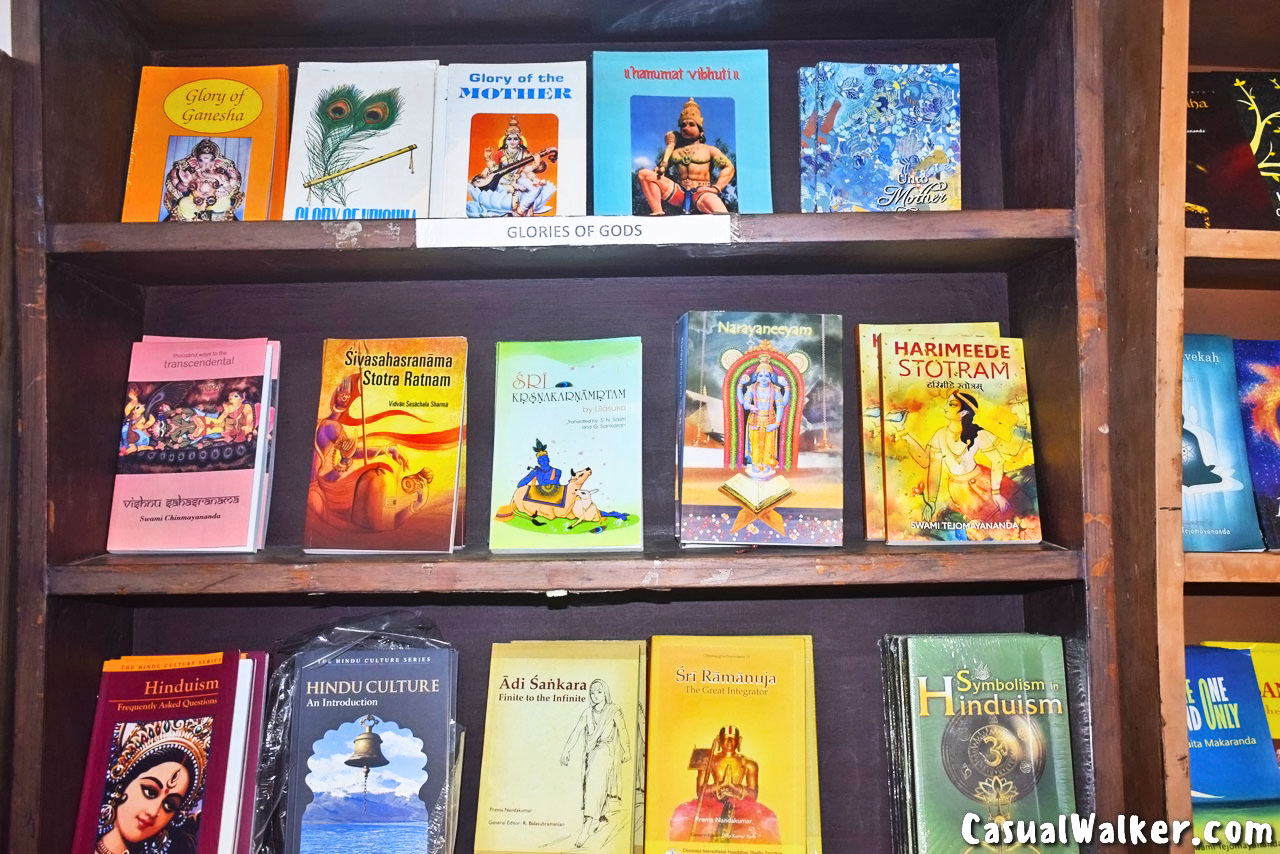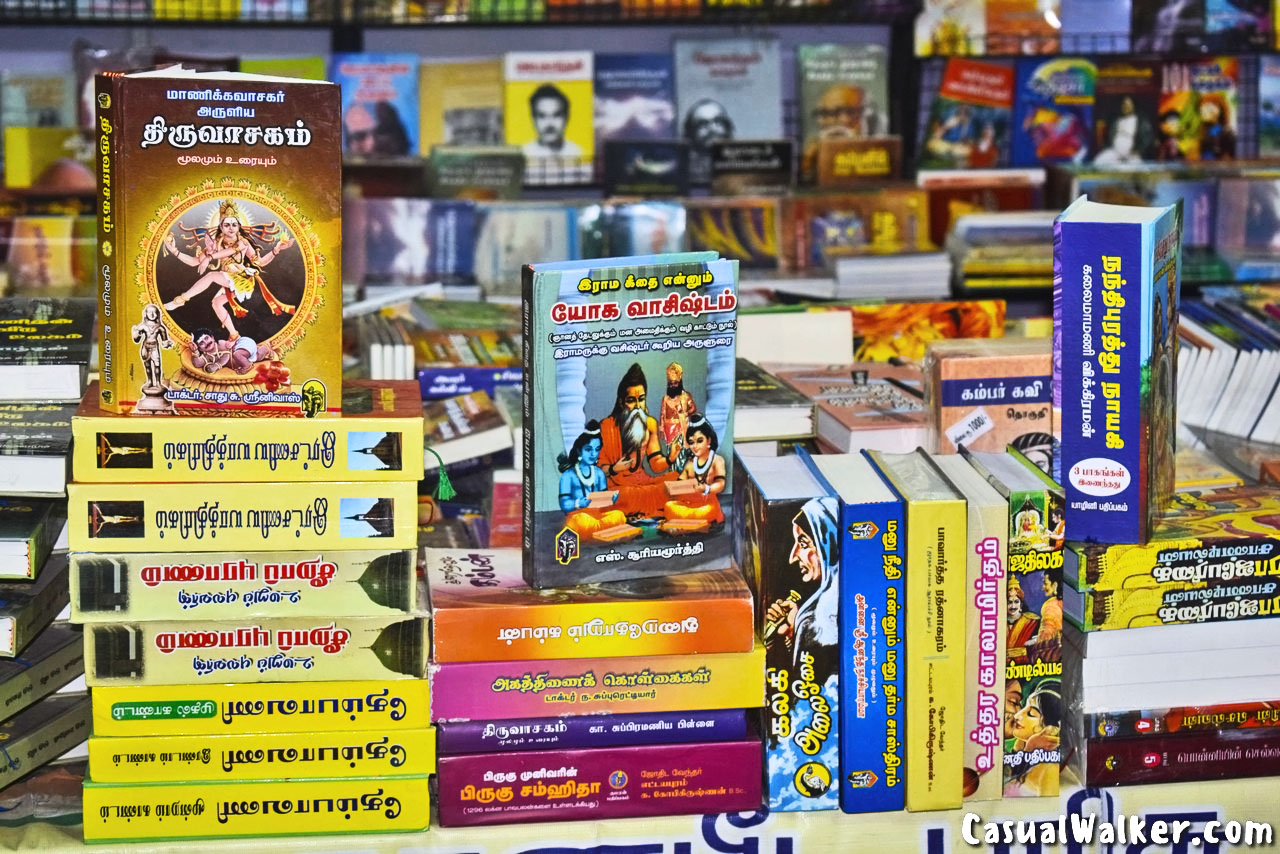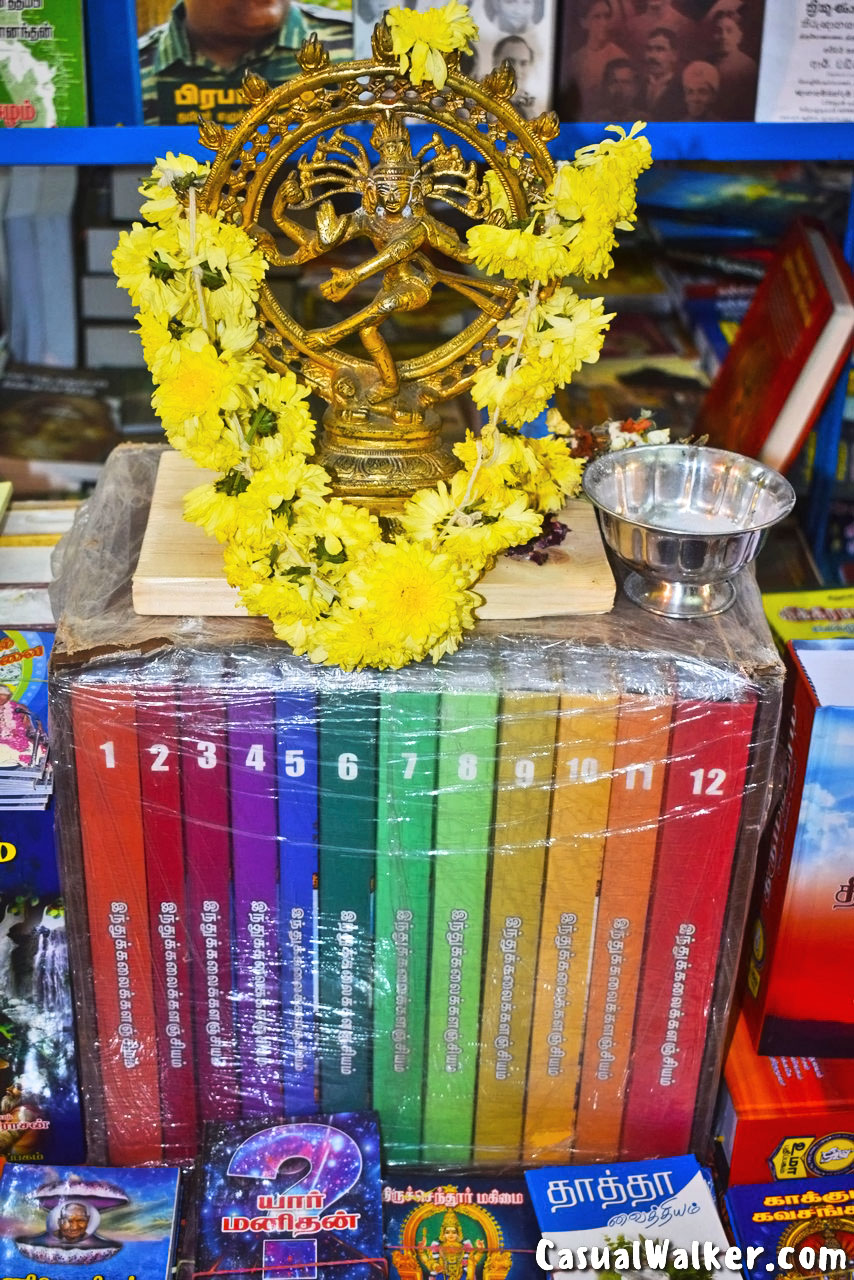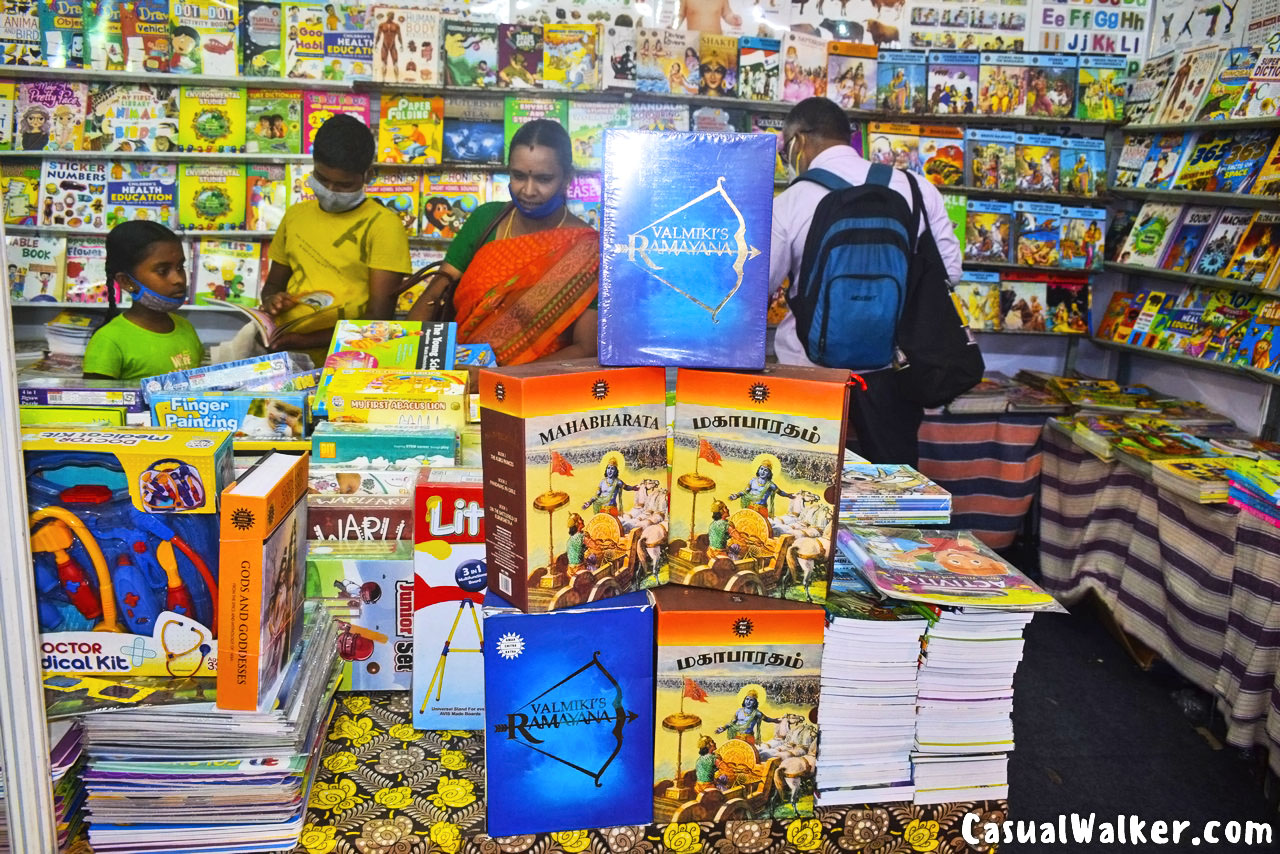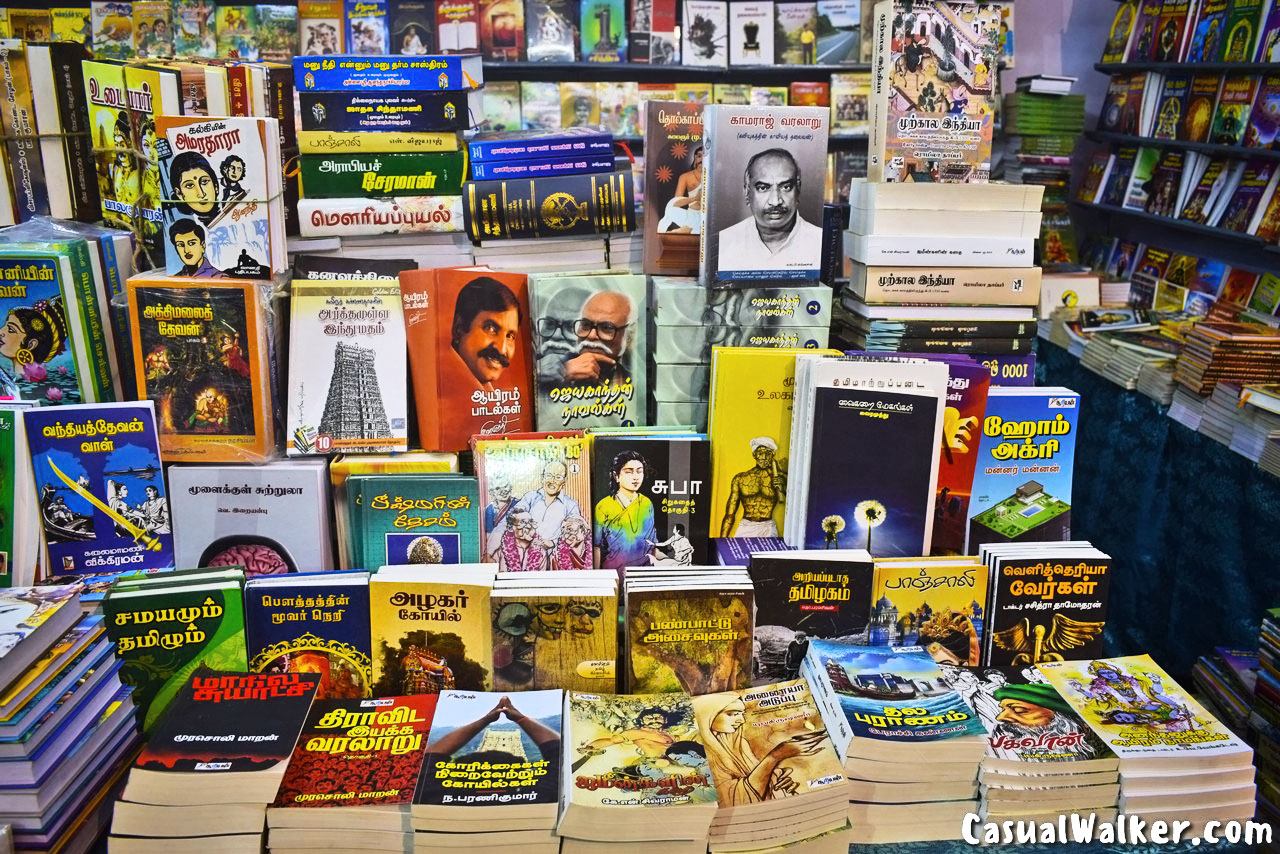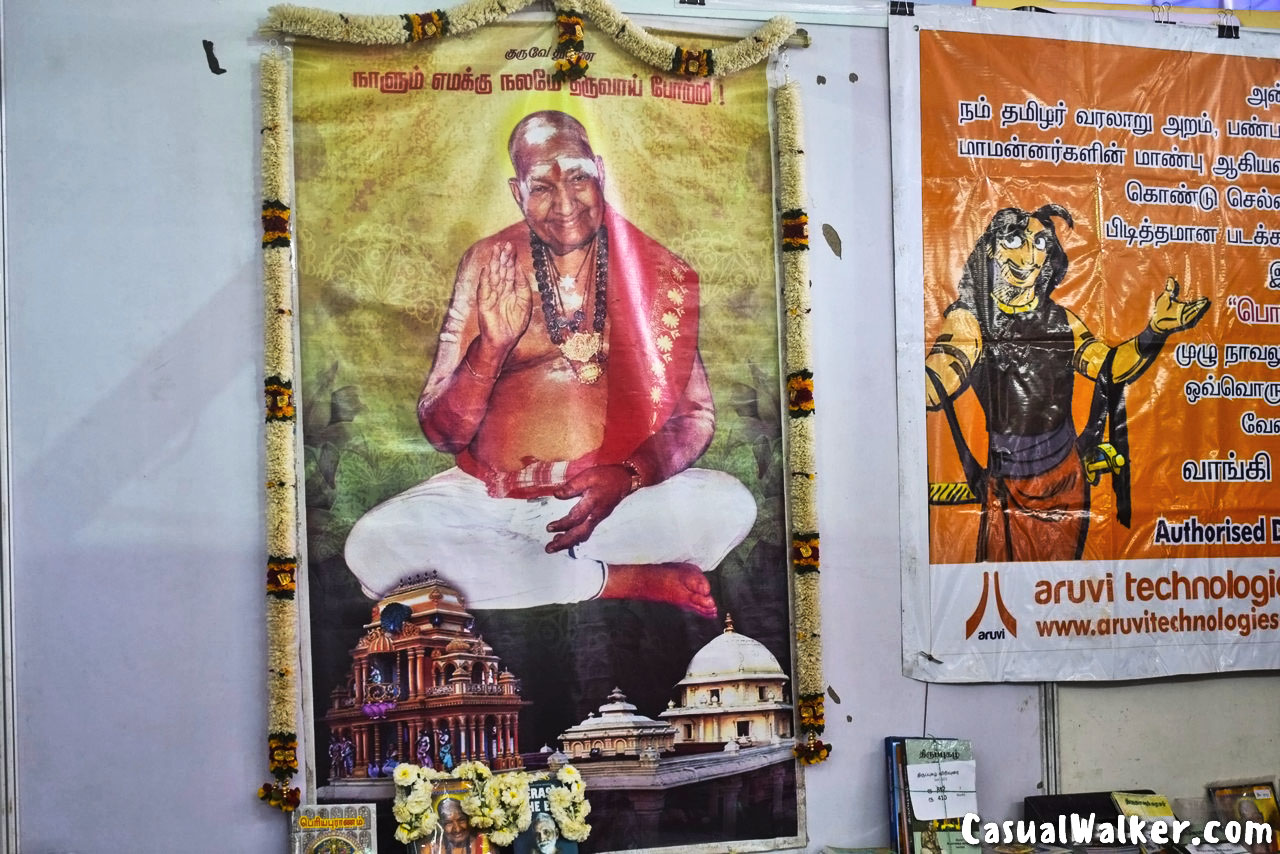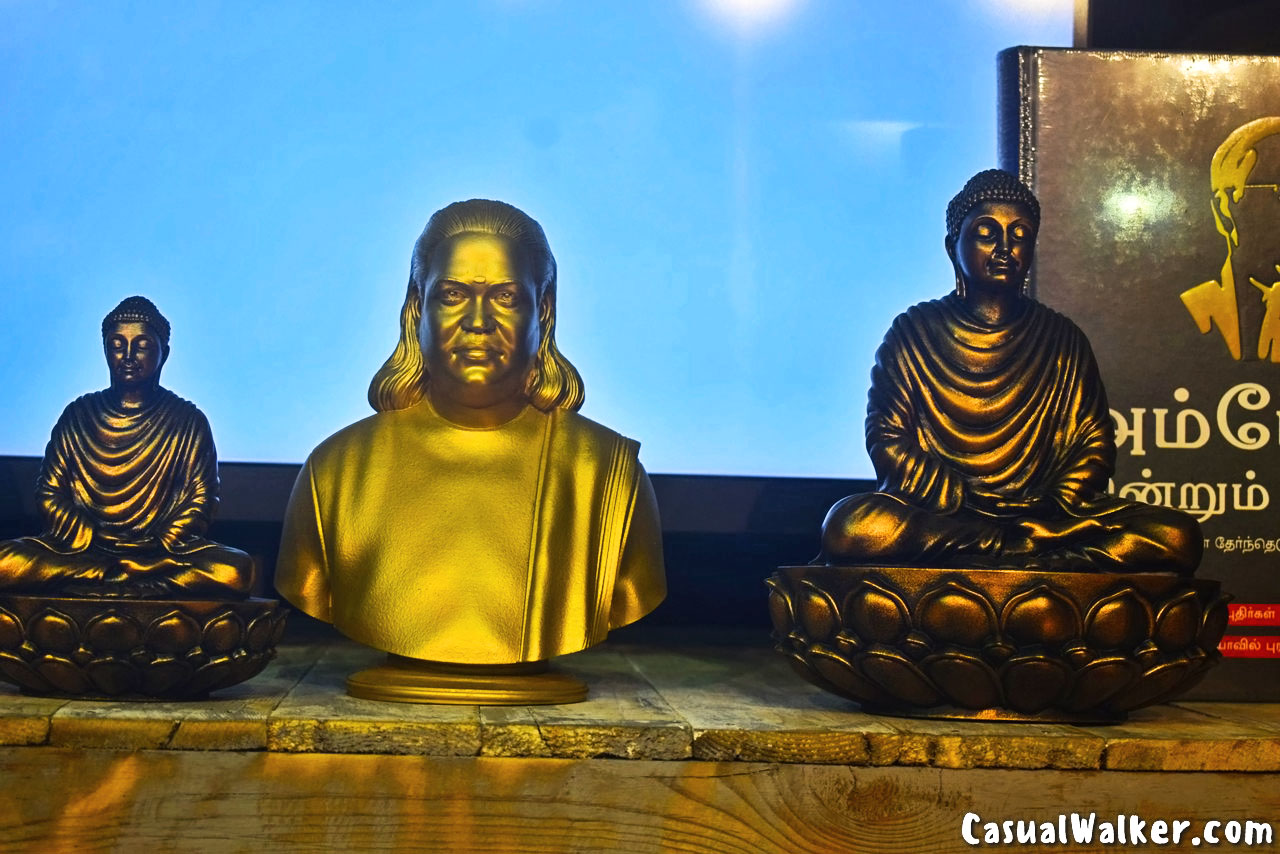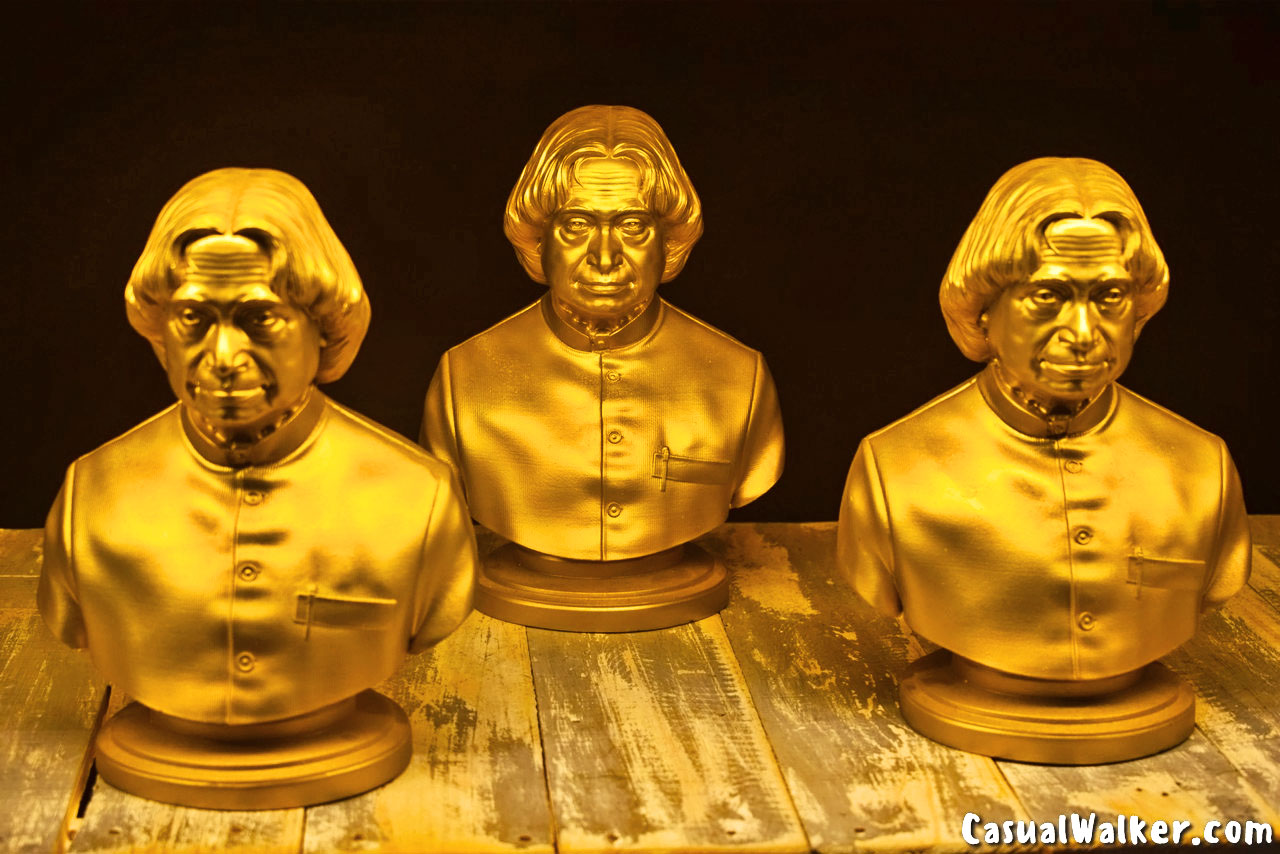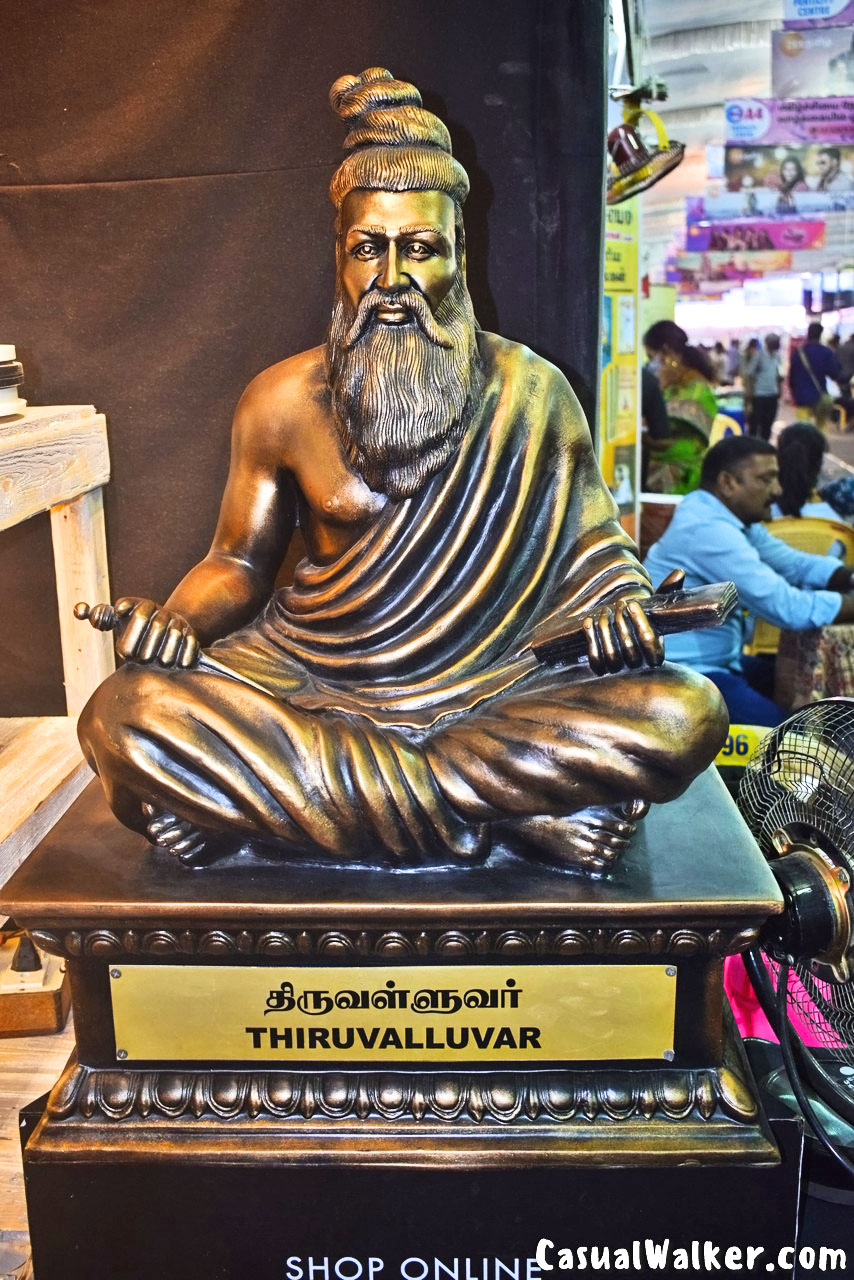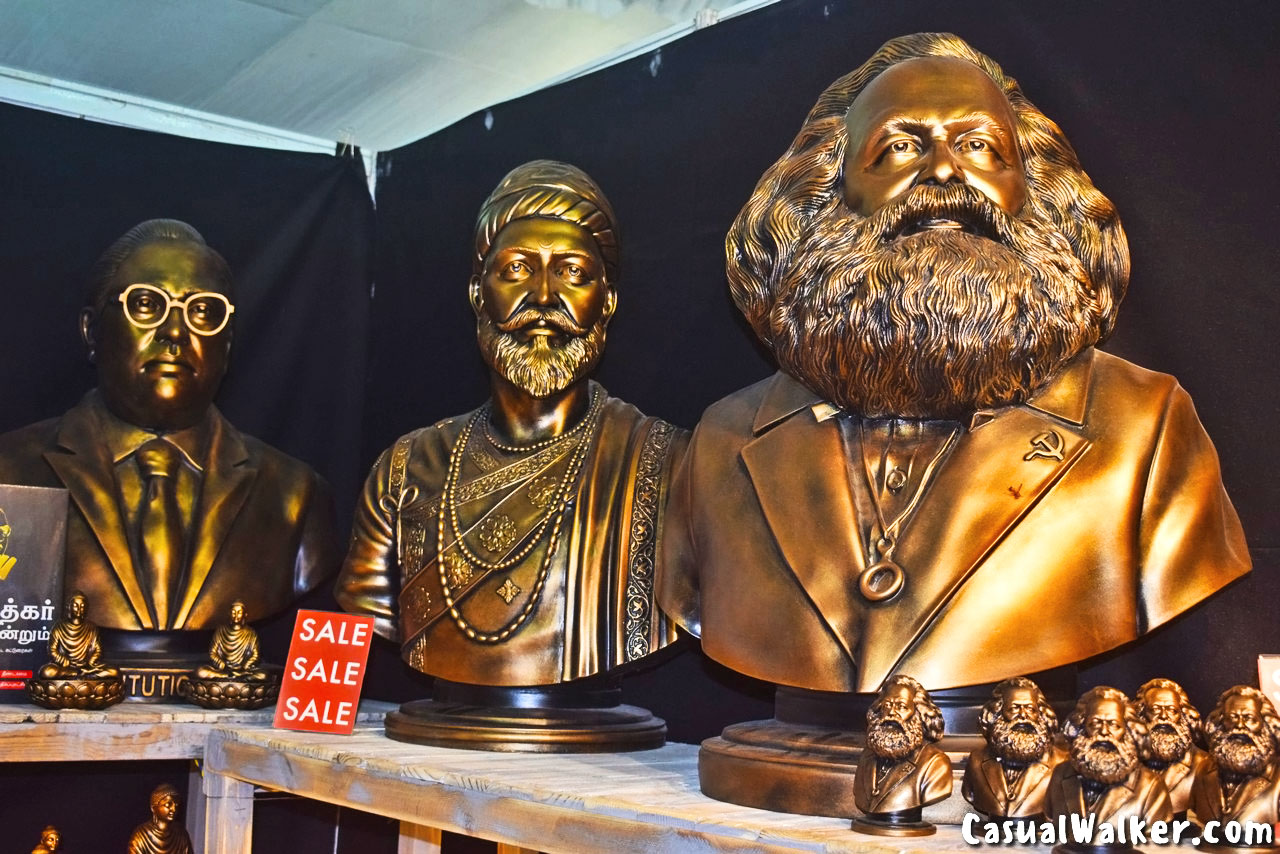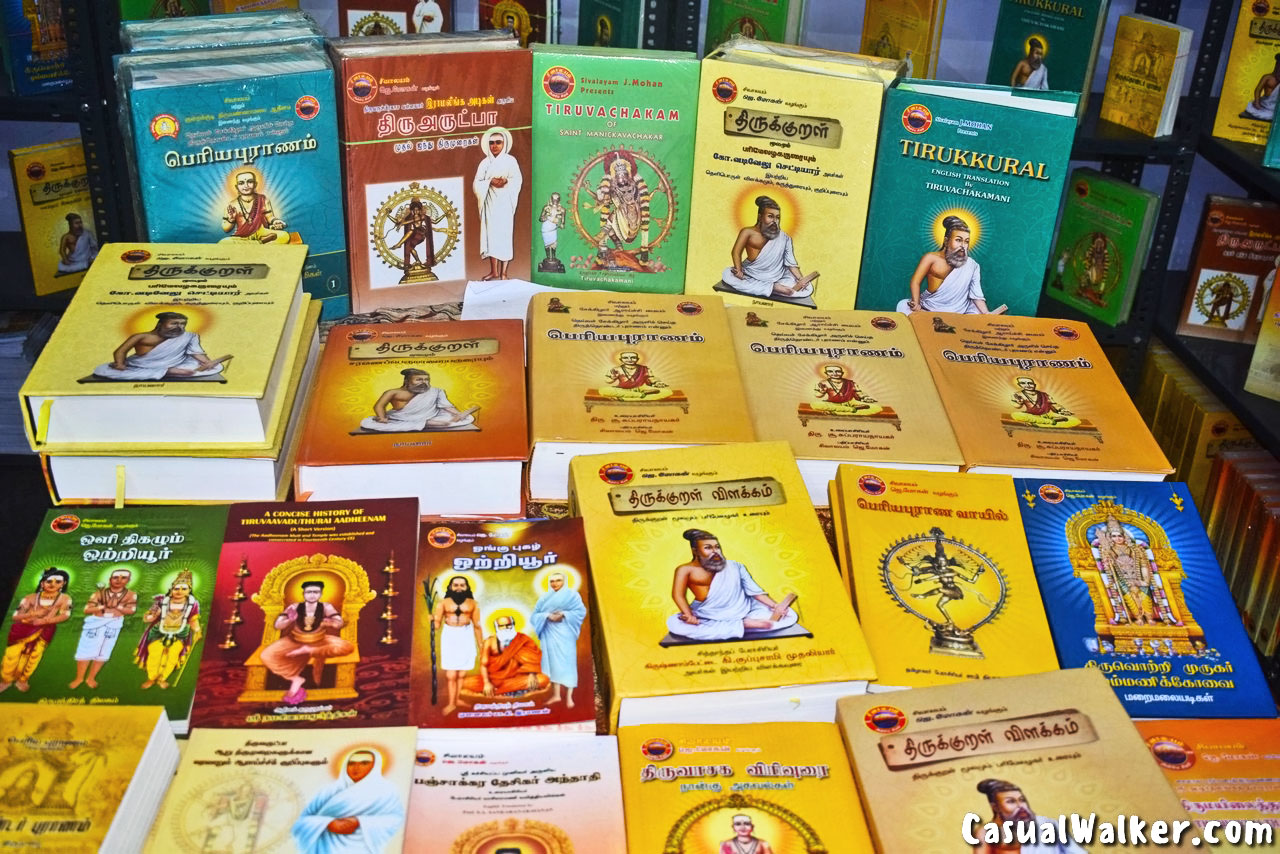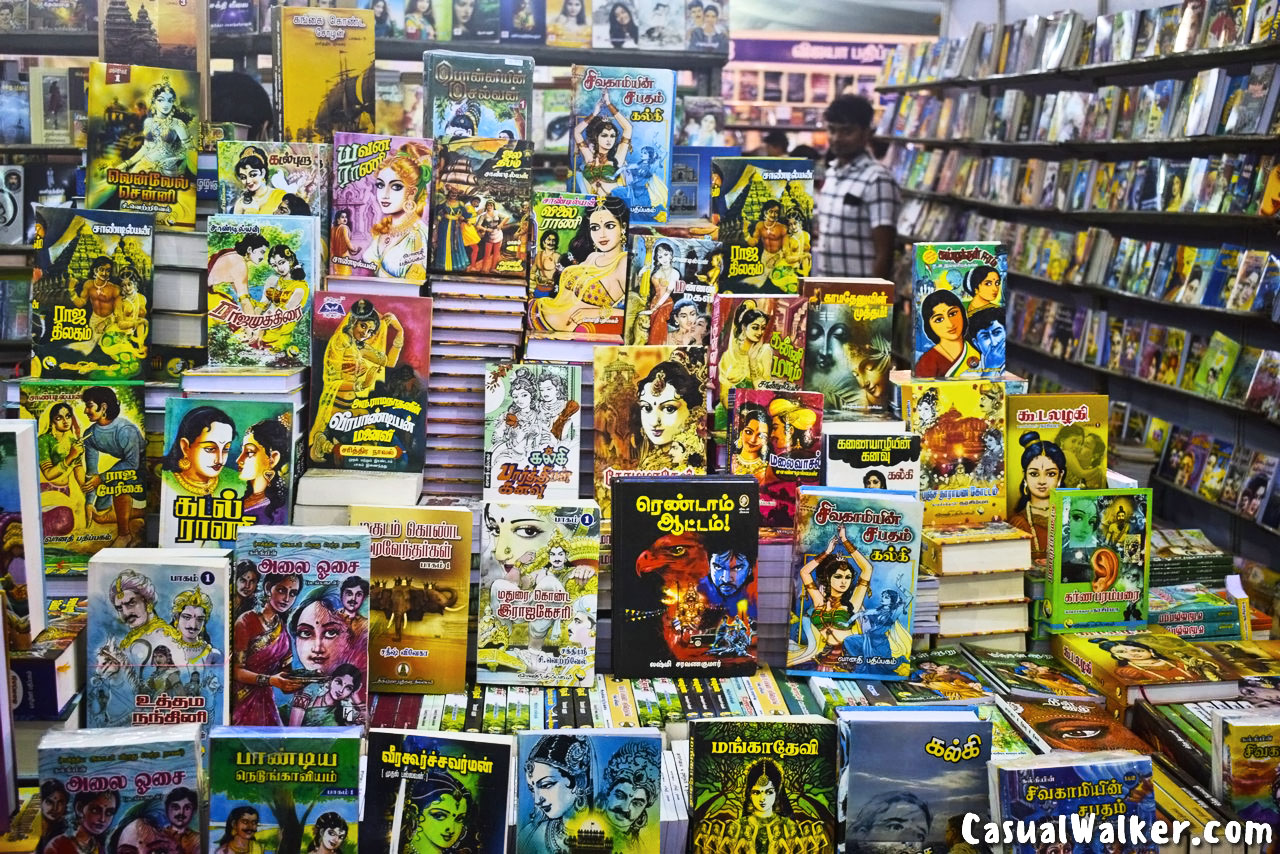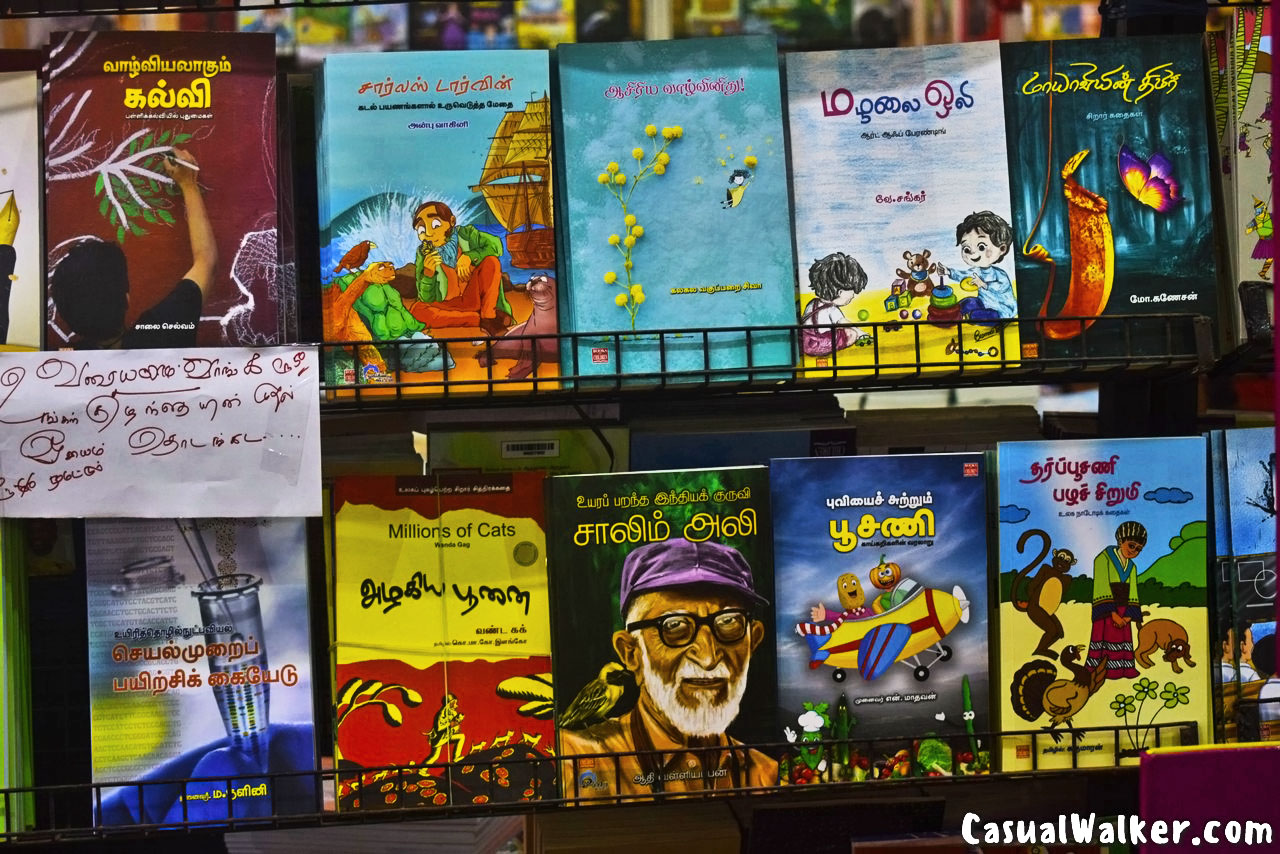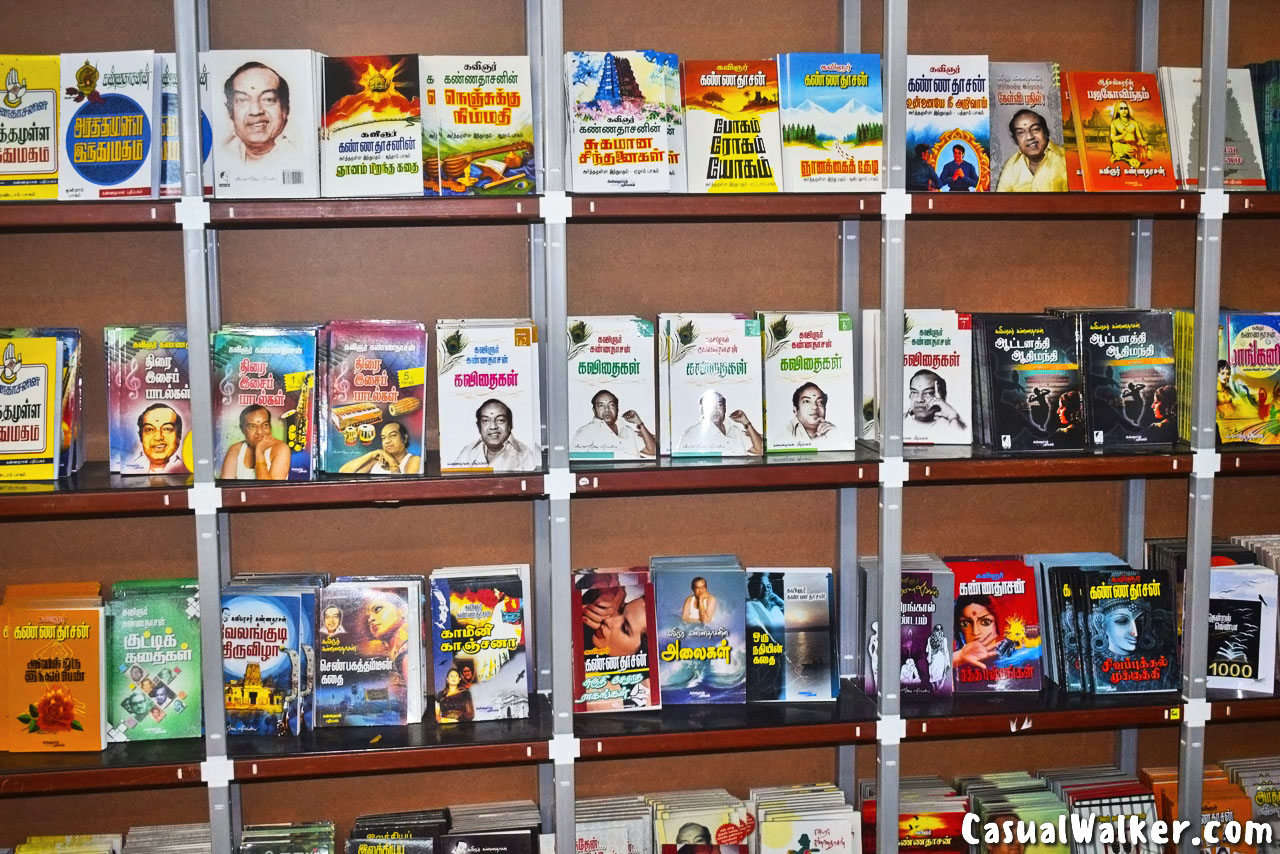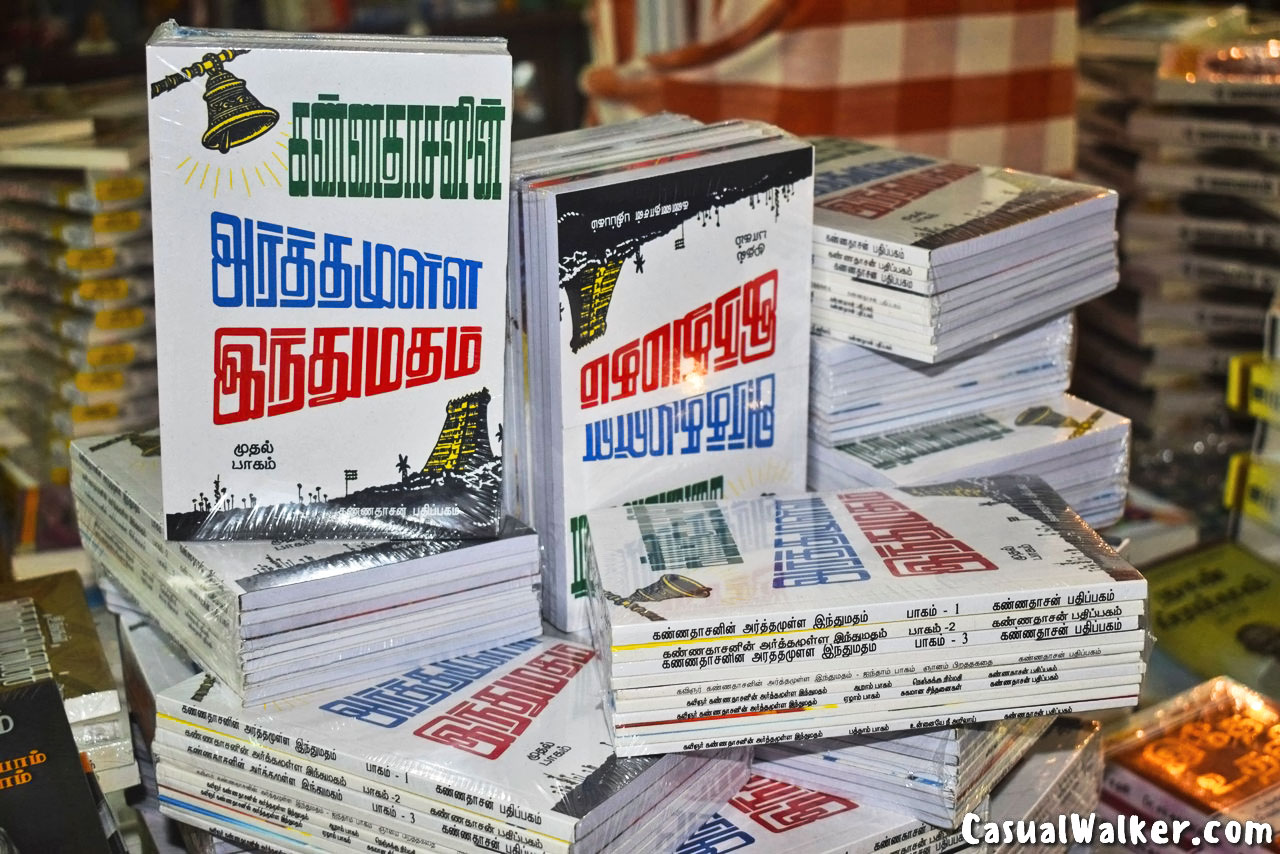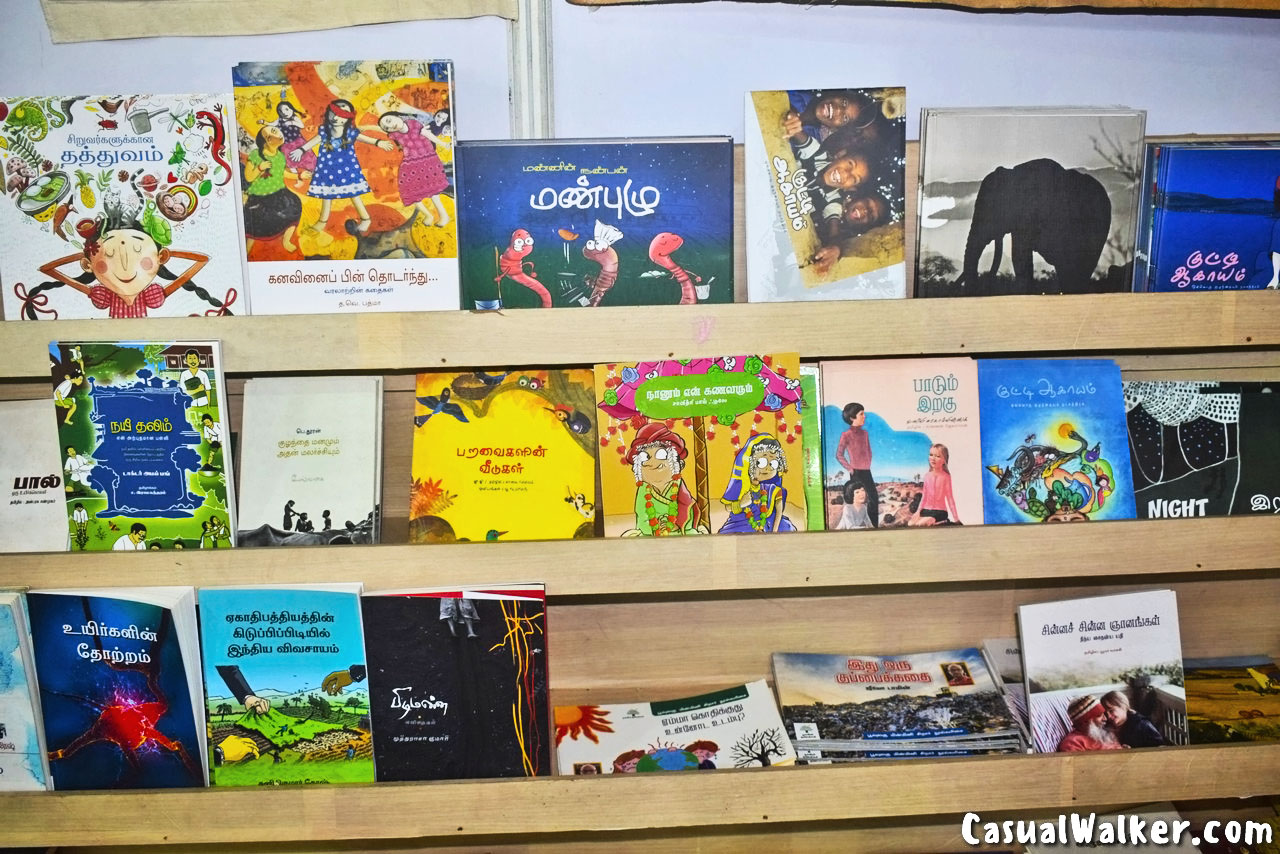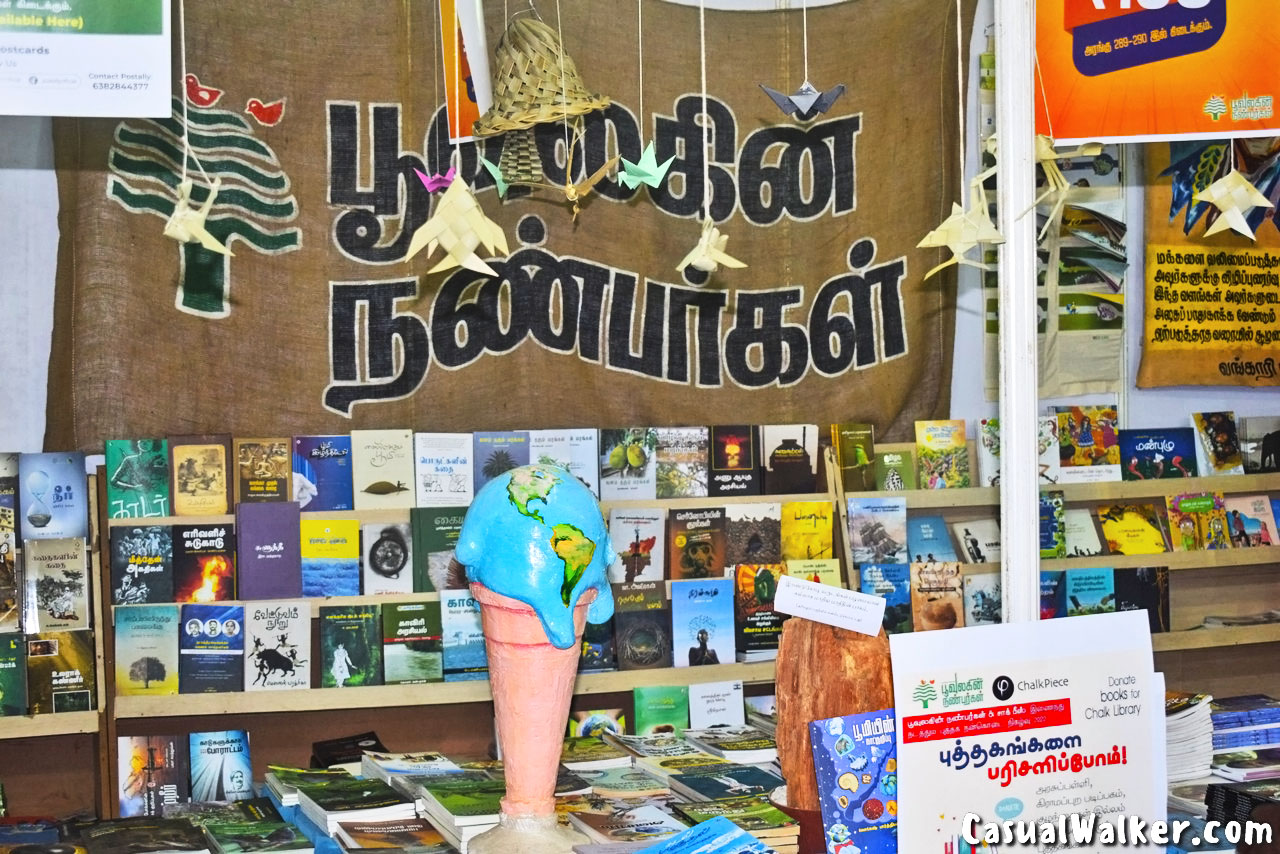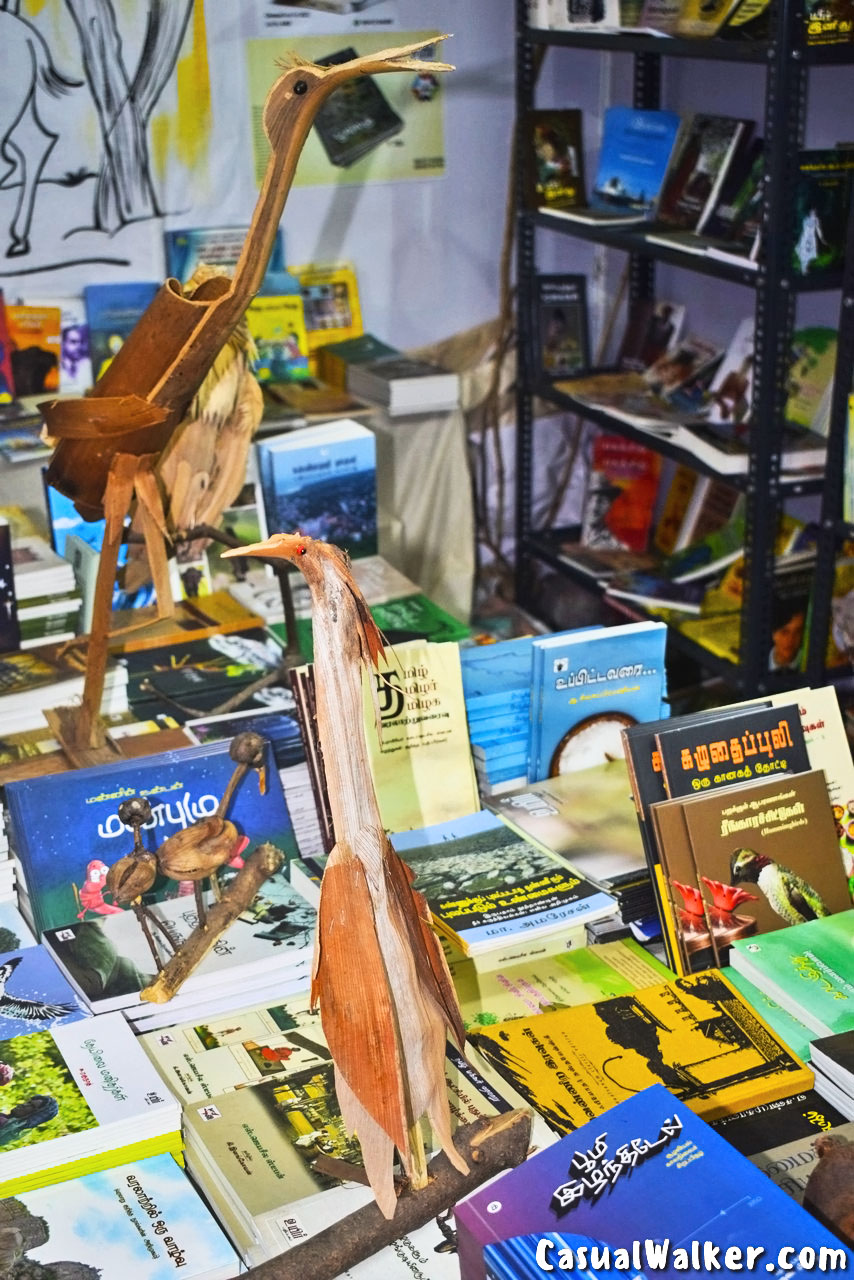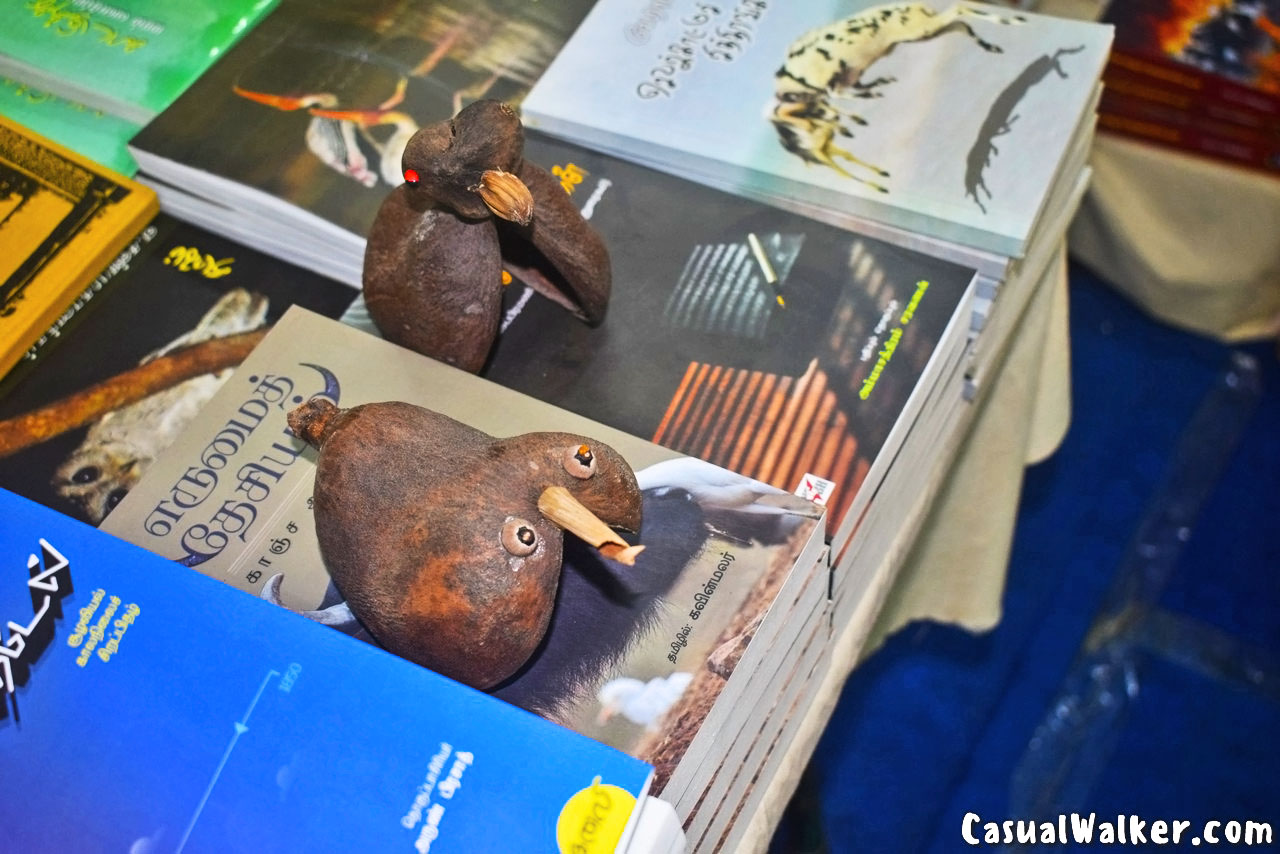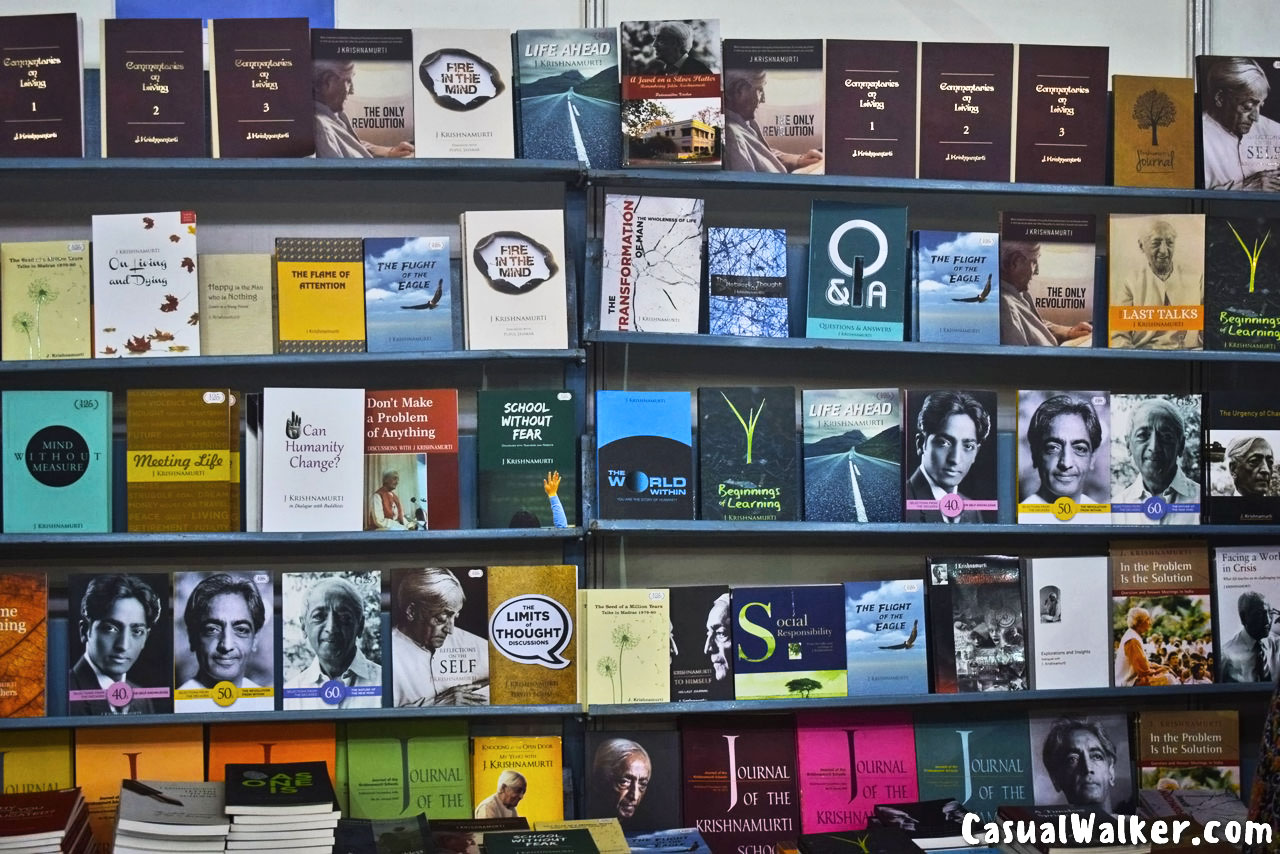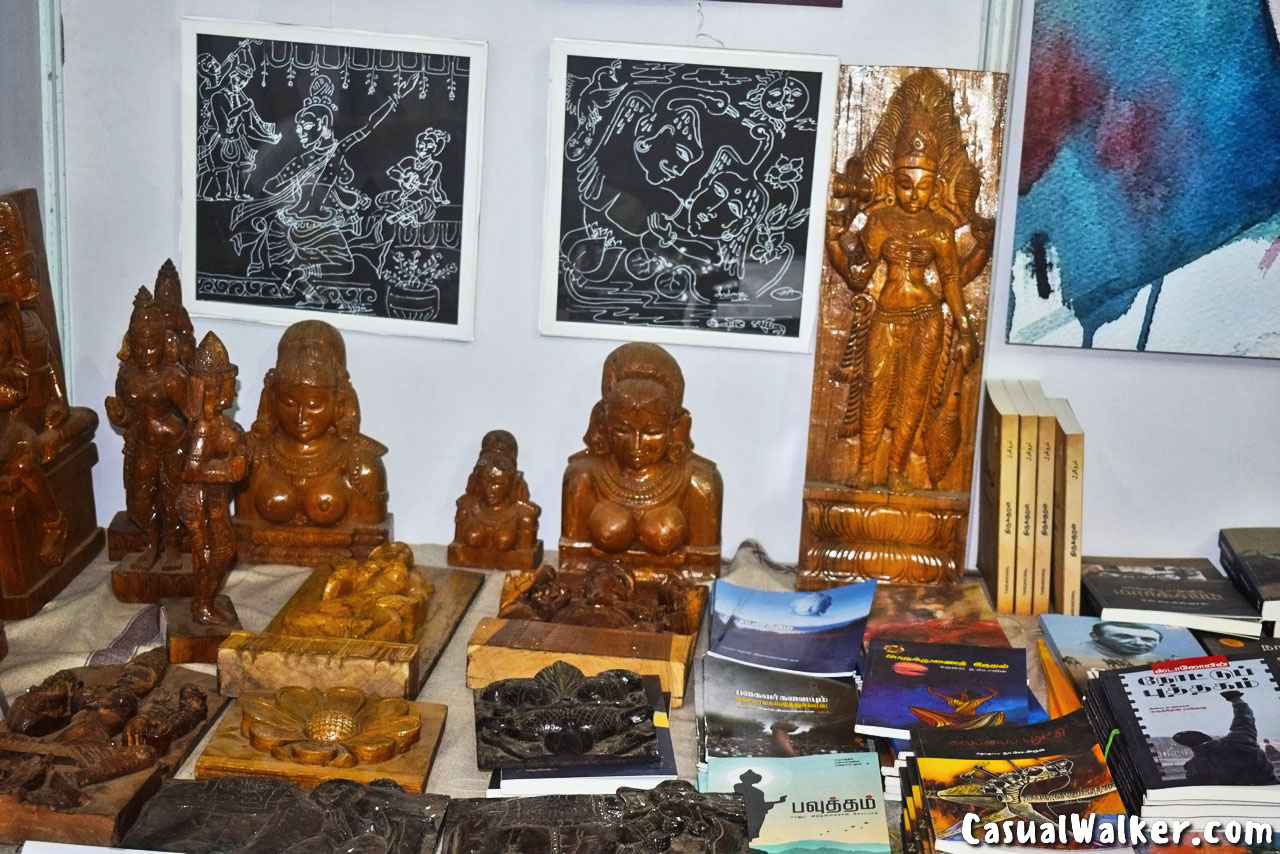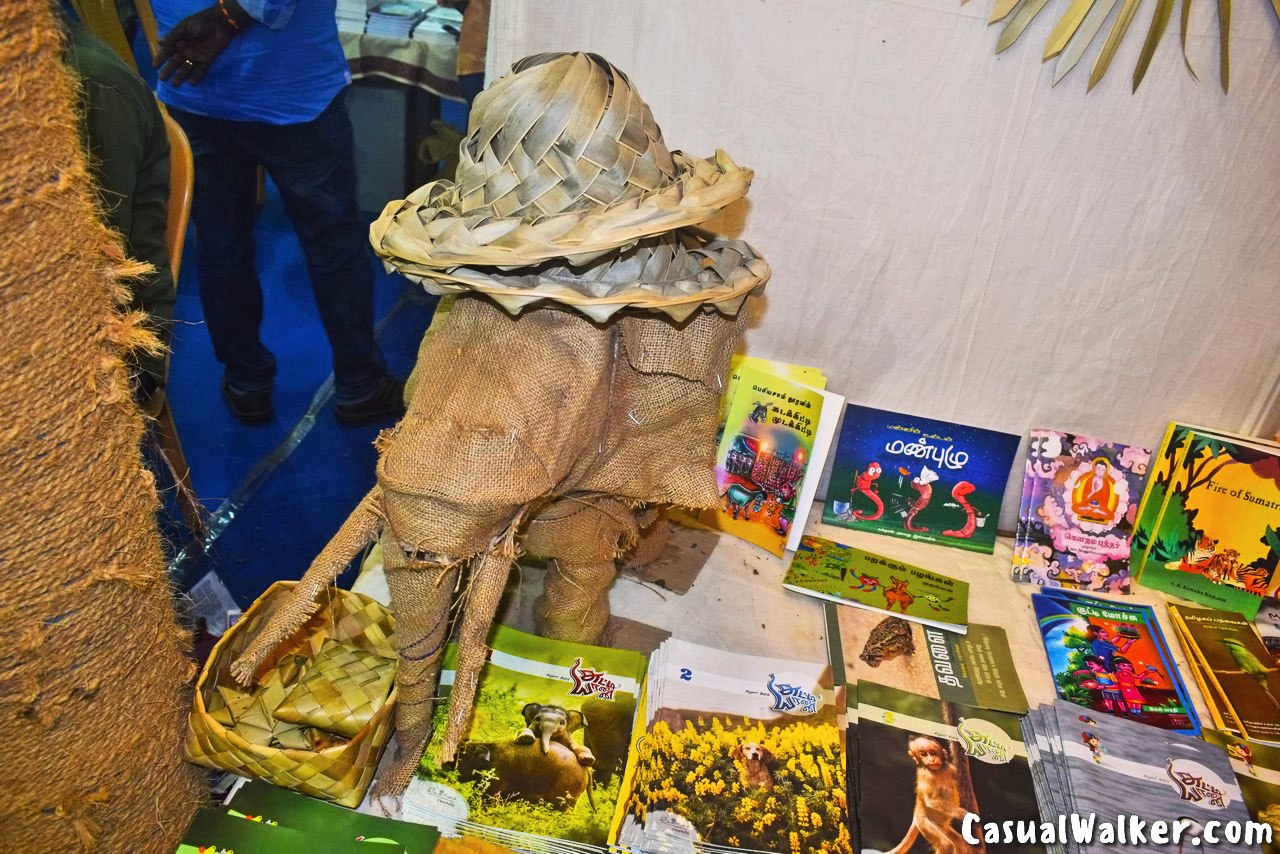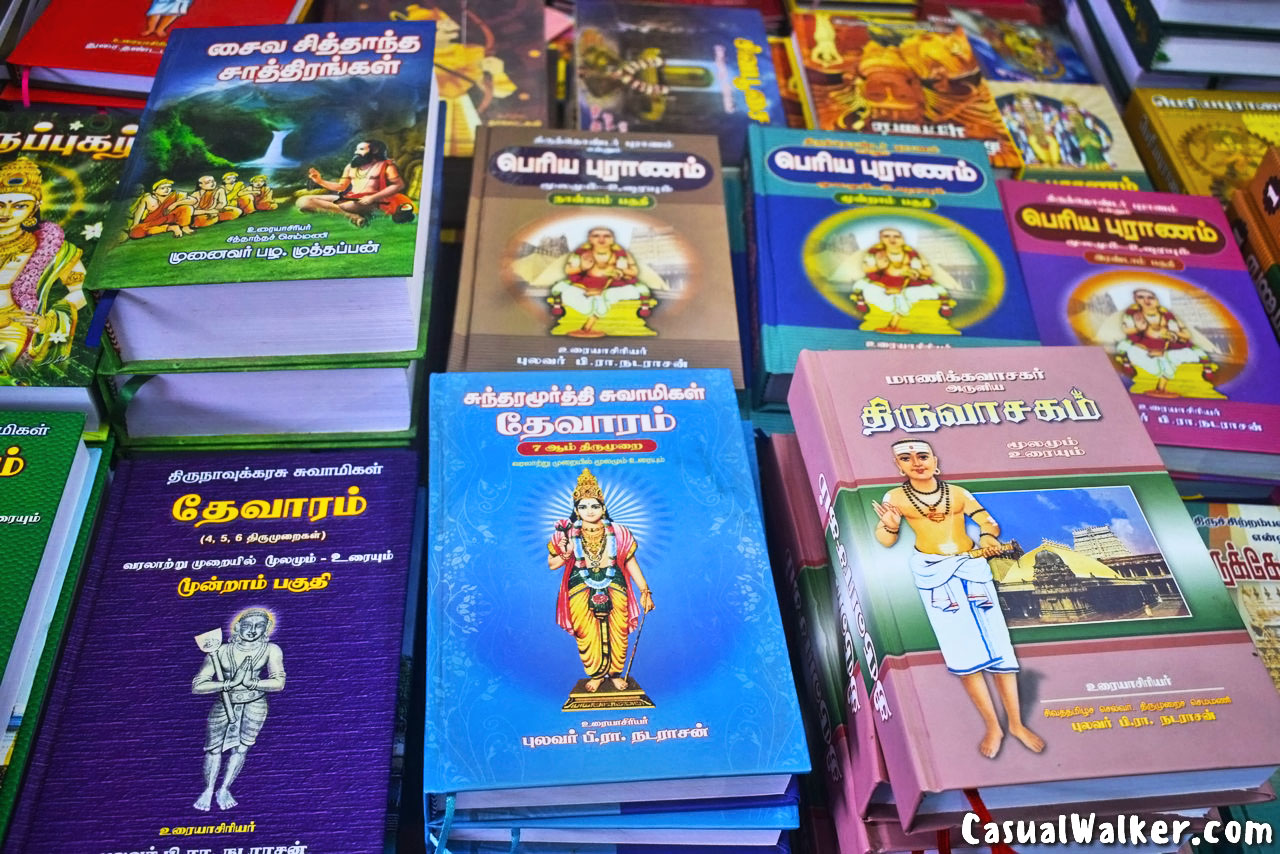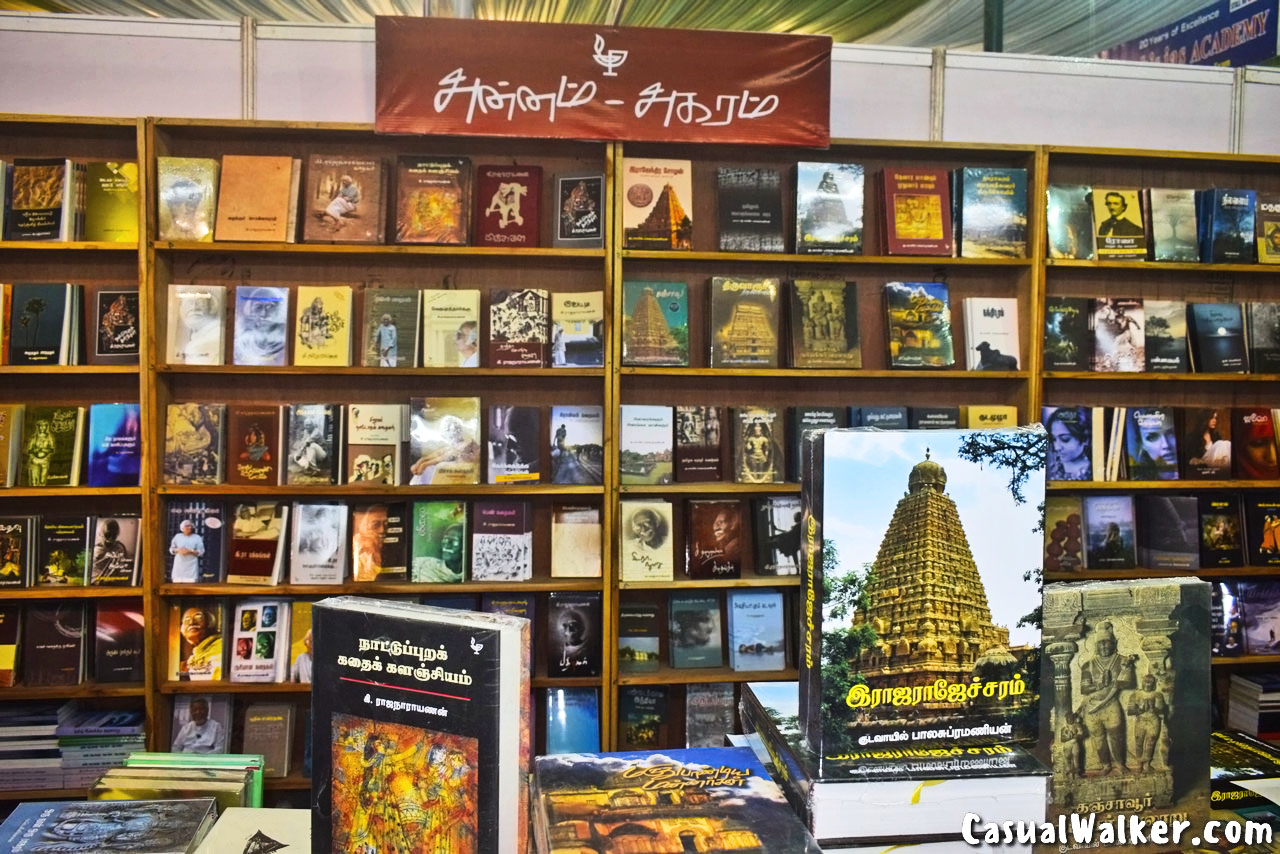 Also, check out our previous BAPASI Chennai Book Fair Event Photo Coverage:
BAPASI 46th Chennai Book Fair 2023 – South India's largest book exhibition (Updated)
BAPASI 44th Chennai Book Fair 2021 – South India's largest book exhibition
BAPASI – The 43rd Chennai Book Fair 2020, Chennai – The Largest and Oldest Book Fair in India (Part 1)
Chennai Book Fair 2019 – BAPASI – 42nd : Event Photos (Part 1)
BAPASI – 41st Chennai Book Fair 2018 : Event Photos (Part 1)