Tiger Caves –  Mahabalipuram / Mamallapuram Visit, Travel Guide
– architectural tour photo coverage
| | |
| --- | --- |
| CasualWalker's Rating for Tiger Caves Mahabalipuram / Mamallapuram : | |
| 8.9 – Great / Excellent | |
The Tiger Cave is a rock-cut Hindu temple cave from East India's Pallavan Empire. This is ancient religious site and study carvings of mythical creatures.The entire mouth of the cave is carved with tigers head,With elephant and a horse carved to the left.. The caves got this name from the crown of 11 tiger heads which were all carved around the entrance.It is said that the animal is not just tiger, it is depicted mythological animal called "yali" and it is known as the Yali Mandapam. One of the most attractive features of the caves is a carving of Goddess Durga on top of these tigers. This spot is assumed as gathering spot for the Pallava kings to address his people. Its also like an open air theatre,even today cultural events are held here.The Tiger caves are now part of ASI (Archaeological Survey of India) protected and are well-maintained by the Archaeological Survey of India thereby making the Tiger Caves a public space. The ground park are also well maintained by ASI,a good place to spend time with family and friends as its located near to the seashore.Its an idealic picnic spot.
The rock cut cave temple with a Shiva Linga and a Nandi is at a corner and the temple is situated below ground level. The top of the rock that forms as the roof of the temple.

Travel Tips for Tiger Caves:
Address: Salvankuppam village (also known as Thiruvizhchil),Kanchipuram, Chennai
Visiting Hours: 6:00 AM – 6:00 PM
Entry Fee: Free
There are no restaurants and washrooms available near Tiger Caves, Carry sufficient amount of drinking water for you.Few small stalls are available outside this venue. No need to pay for your cameras
How To Reach Tiger Caves:

At a distance of 5 Kms from Mahabalipuram (on Chennai – Mahabalipuram Road), Tiger Caves are situated in a coastal Saluvankuppam village on the Kovalam Road.
Through Roadways: Mahabalipuram Town is well connected to the cities in and around the region including Chennai via both private tourist buses (that operate from Chennai Central) as well as Tamil Nadu Public Transport bus services. Mahabalipuram is connected by a number of interconnecting roadways to Chennai, Chengalpattu, Pondicherry and Kanchipuram. You can take a bus to Mahabalipuram from Kanchipuram, Pondicherry and other nearby tourist areas. Once you reach Mahabalipuram you can easily walk or cycle your way through the small town.
Through Railways: Chengalpattu Junction railway station ( Station Code CGL) is of 22 kms is the nearest railway station. It connects Chennai and various parts of Tamil Nadu by express and mail trains. On arrival at the station, one can hire a cab to travel a distance of around 29 km to reach Mamallapuram.However, Chennai railhead (60 kms) is the nearest major station having trains to Mahabalipuram from major cities of India like Bangalore, Delhi, Mumbai and Kolkata.
Through Airways: Chennai International Airport (Code MAA). Chennai Airport (52 kms) is the nearest airport to Mahabalipuram, which is well connected to all major cities of India like Delhi, Mumbai, Bangalore, Pune and Kolkata.
Check out and enjoy my photo captures of Mahabalipuram / Mamallapuram tour.
View Photos : Part 2 | Part 3 | Part 4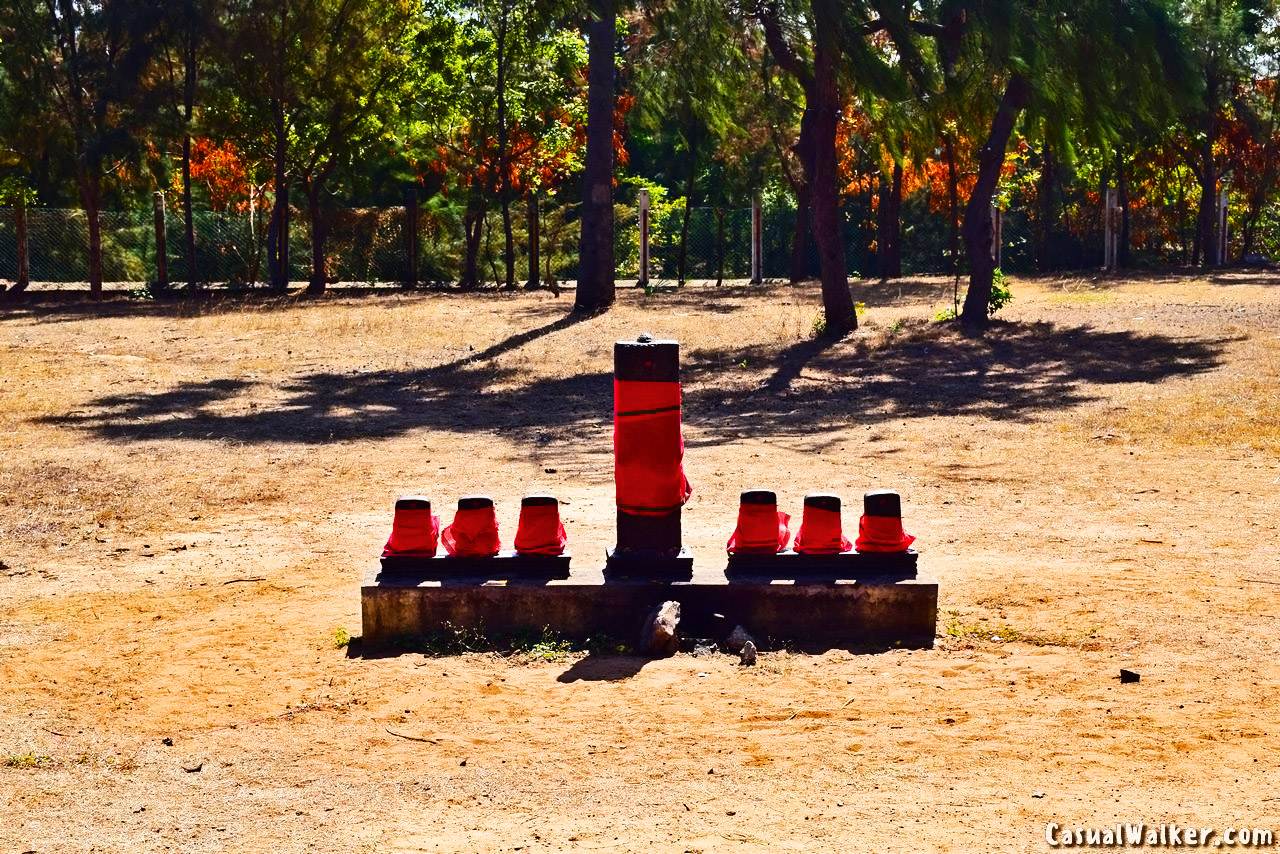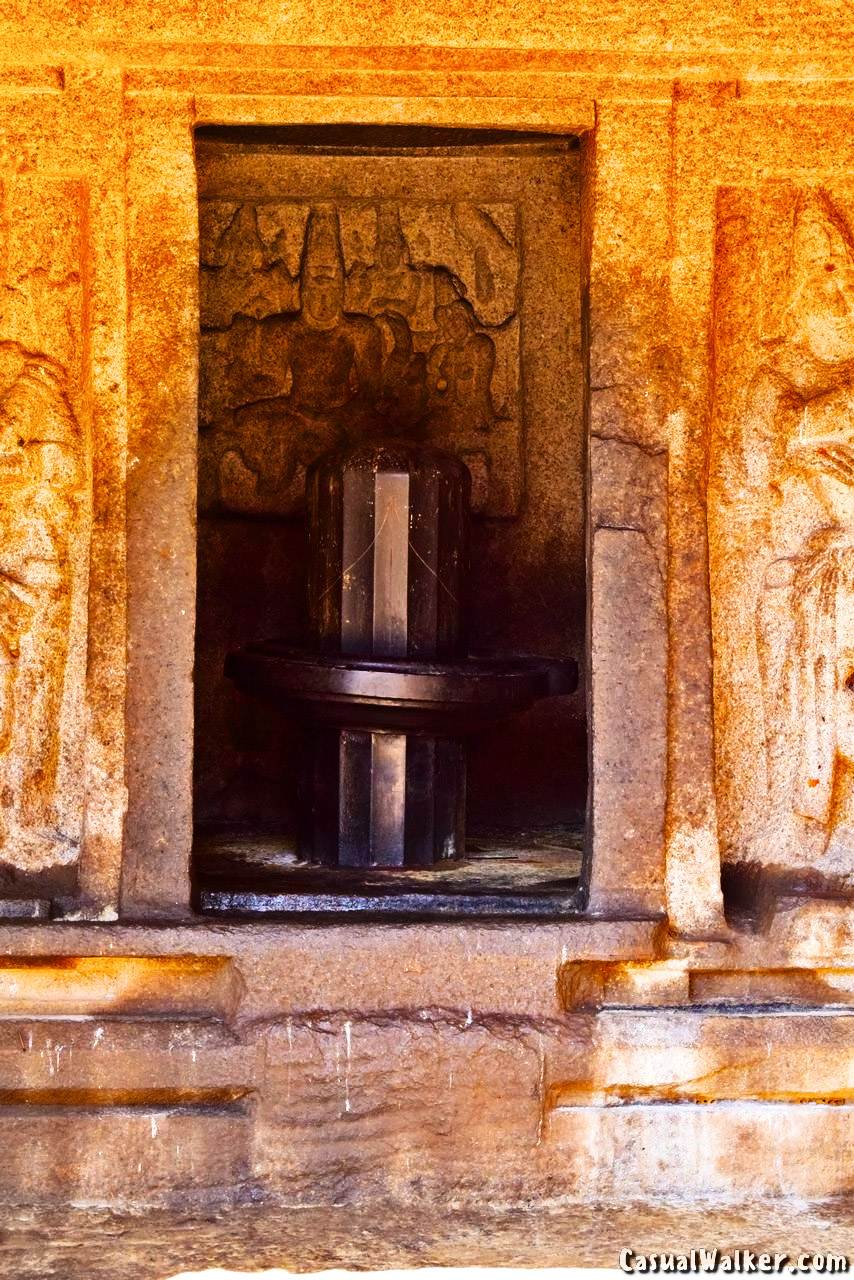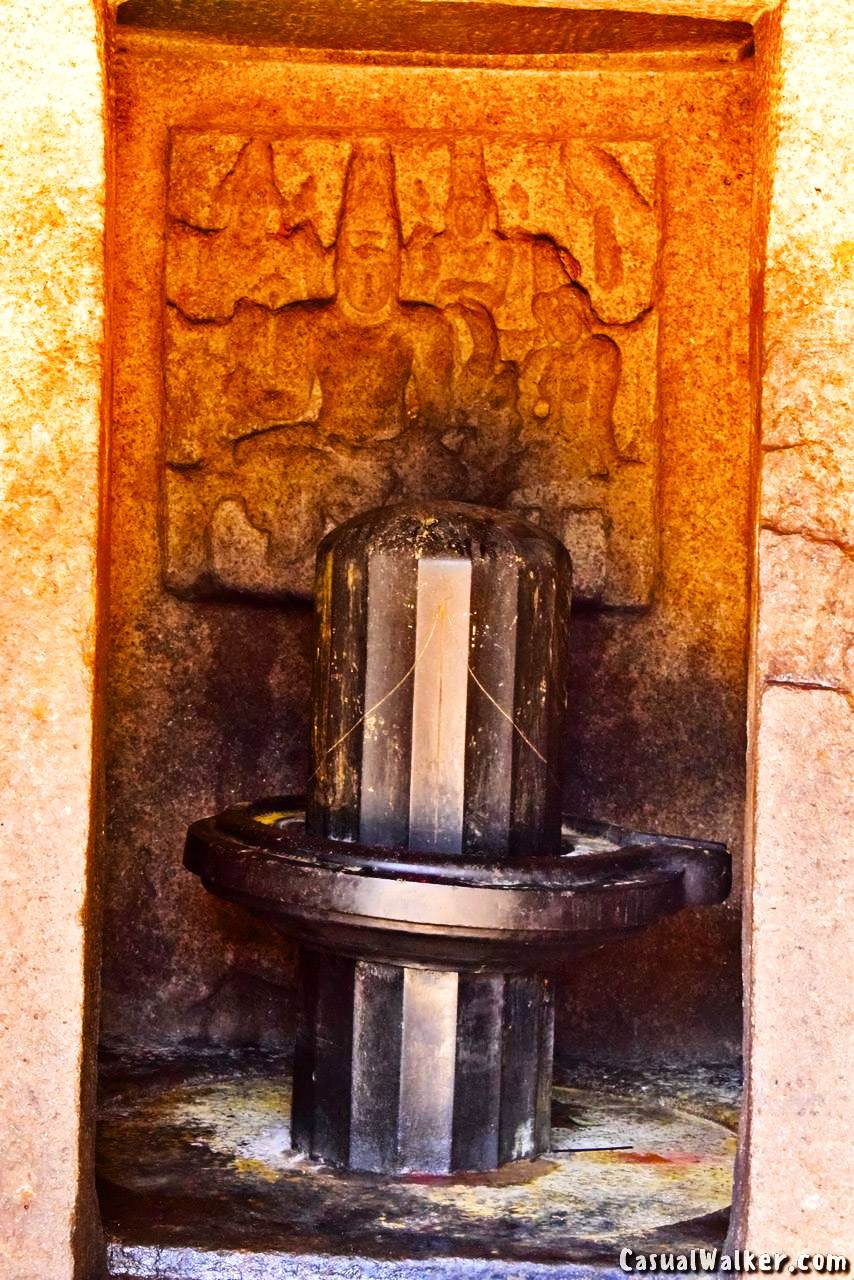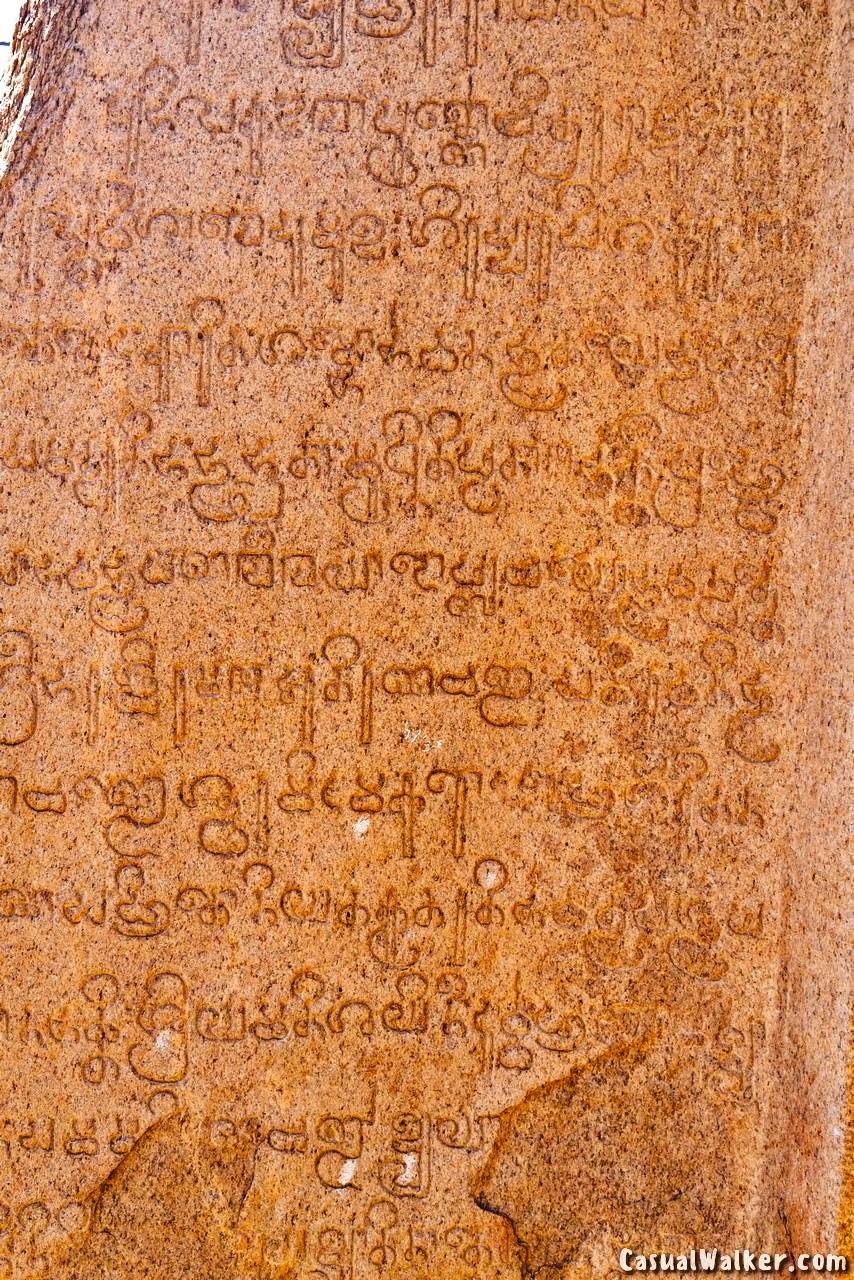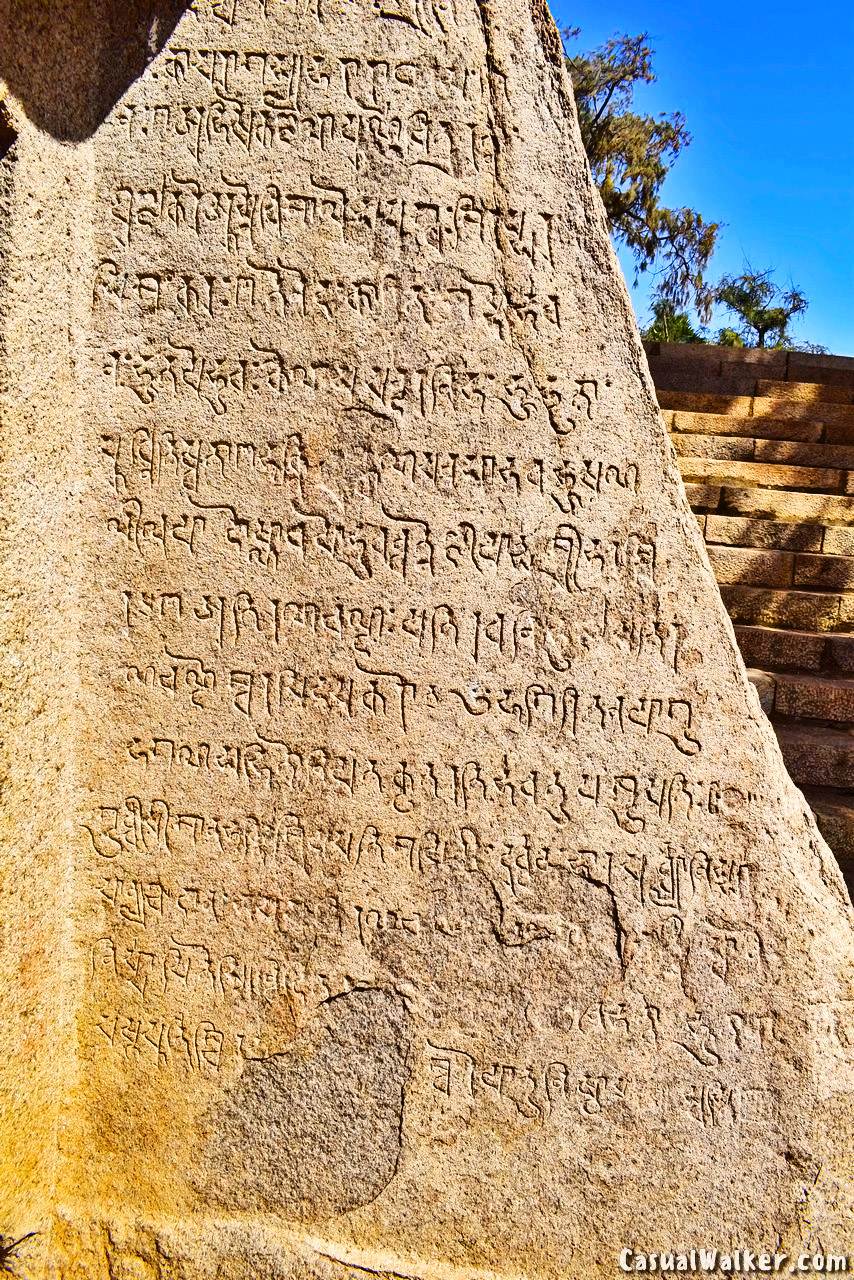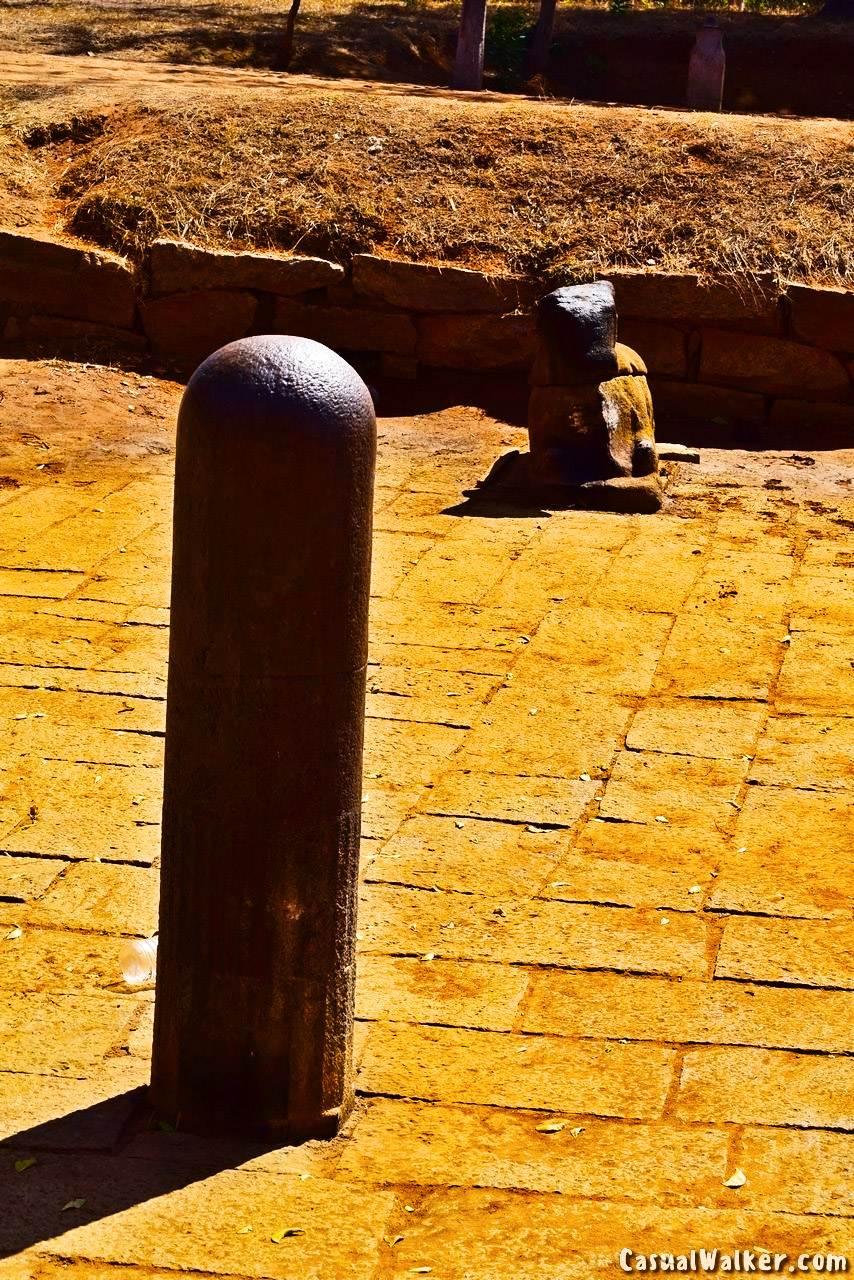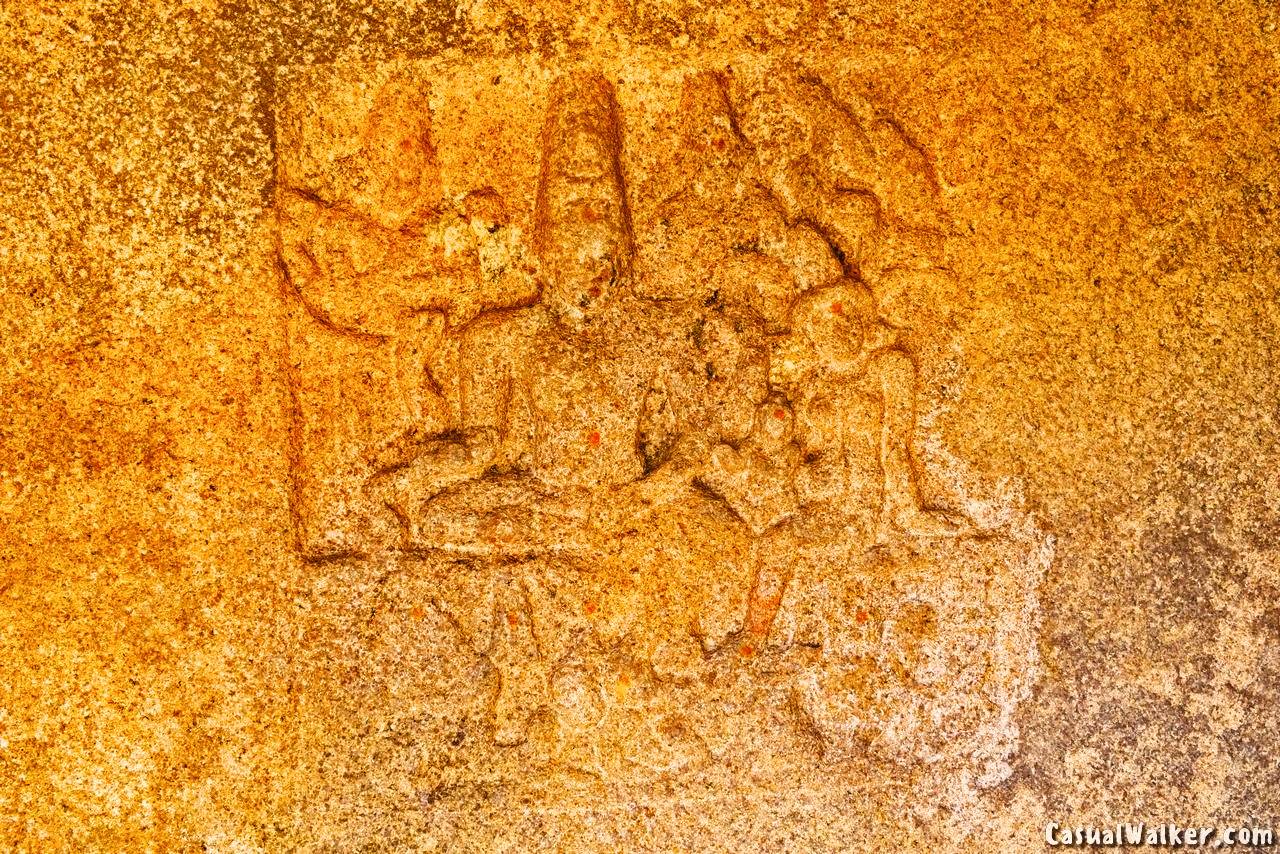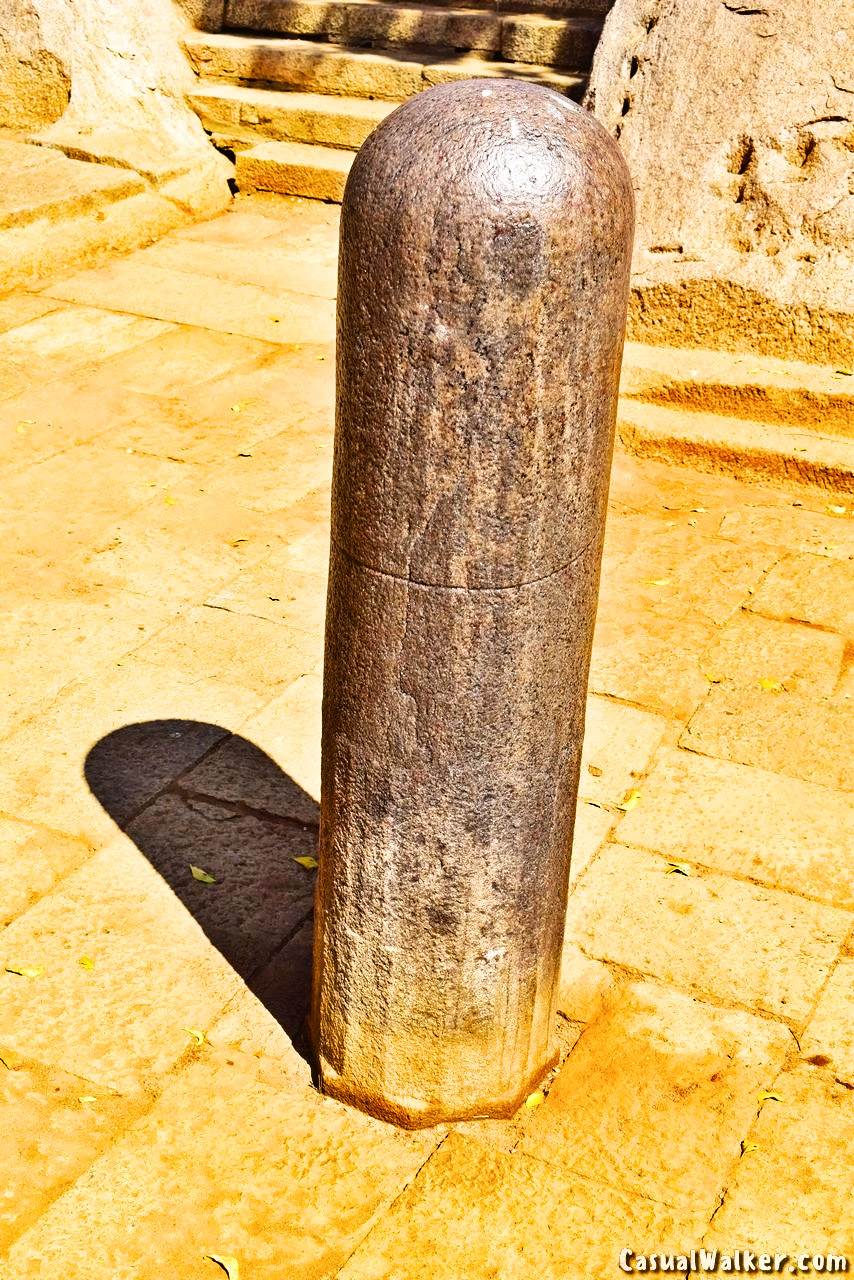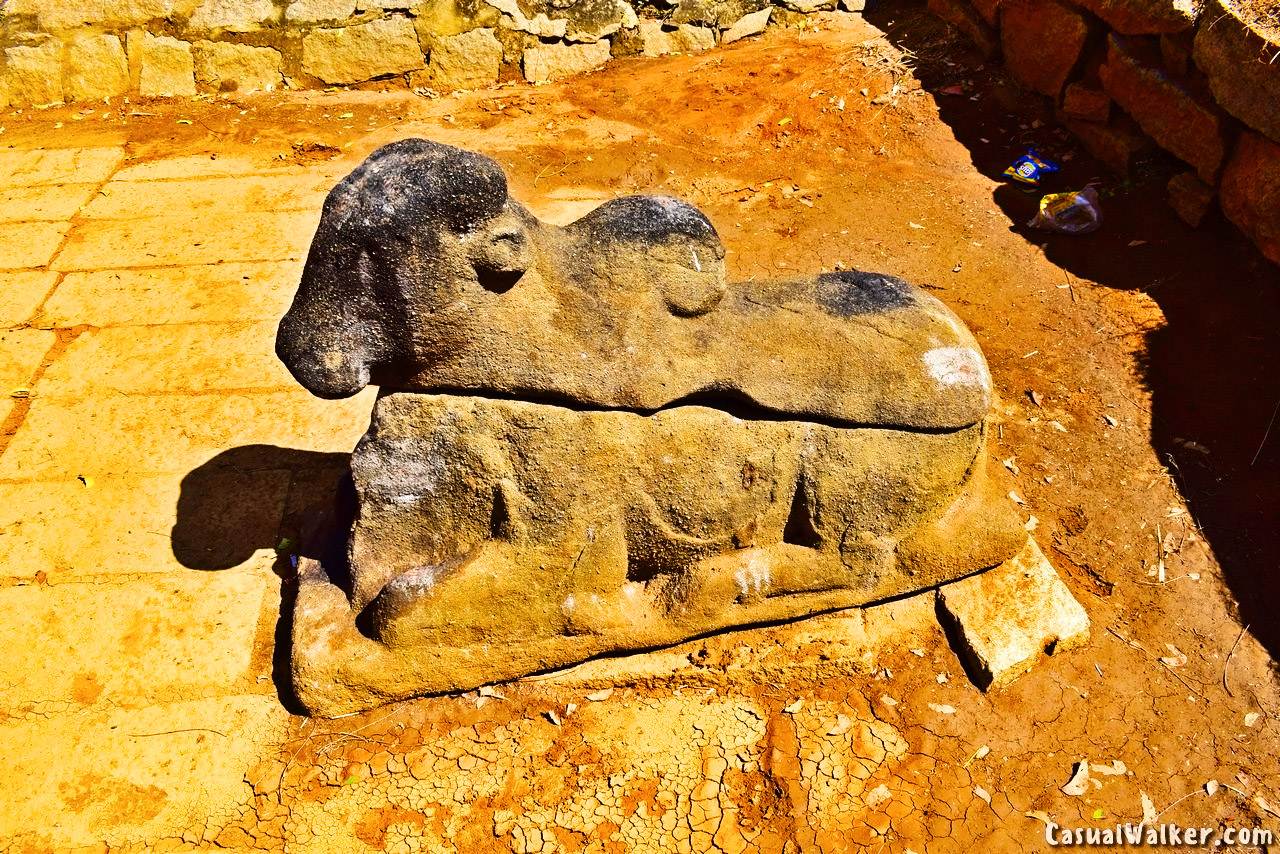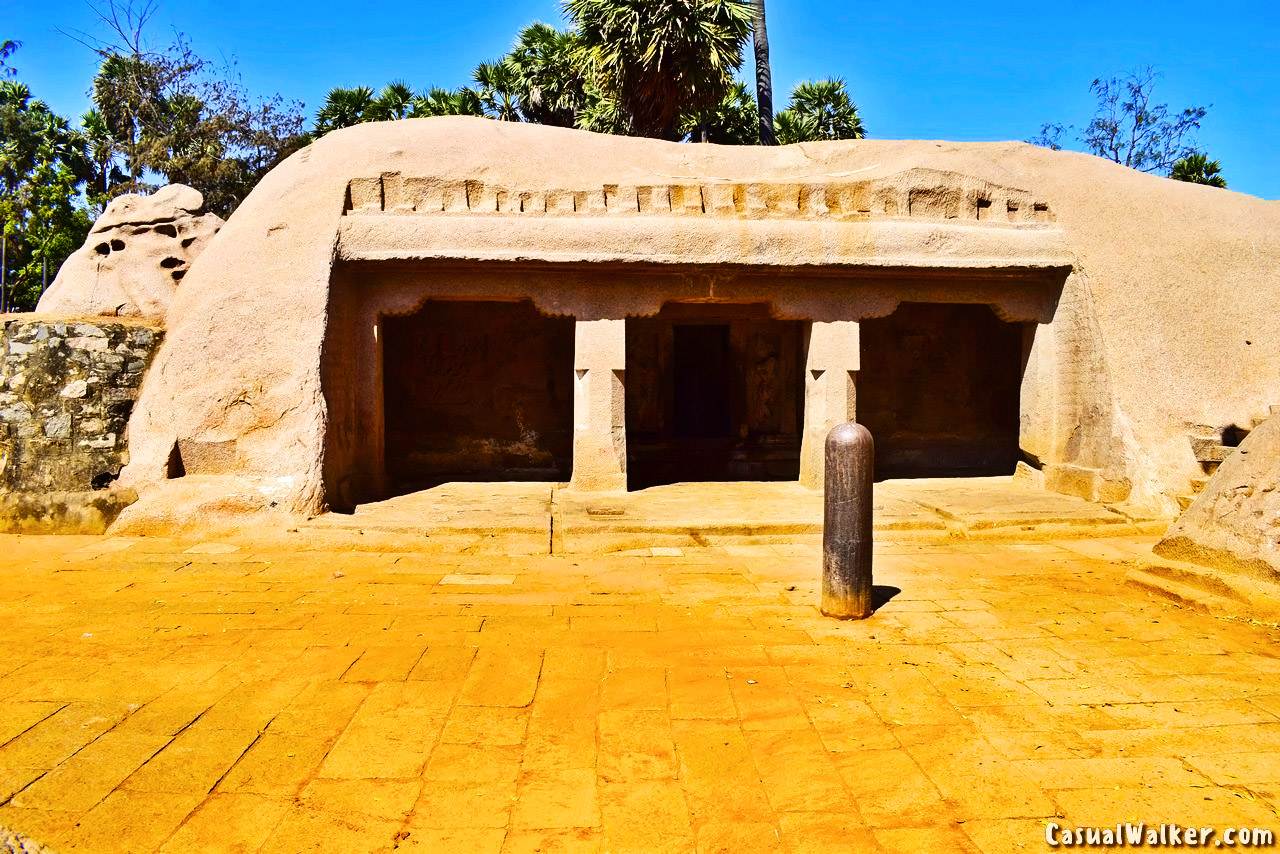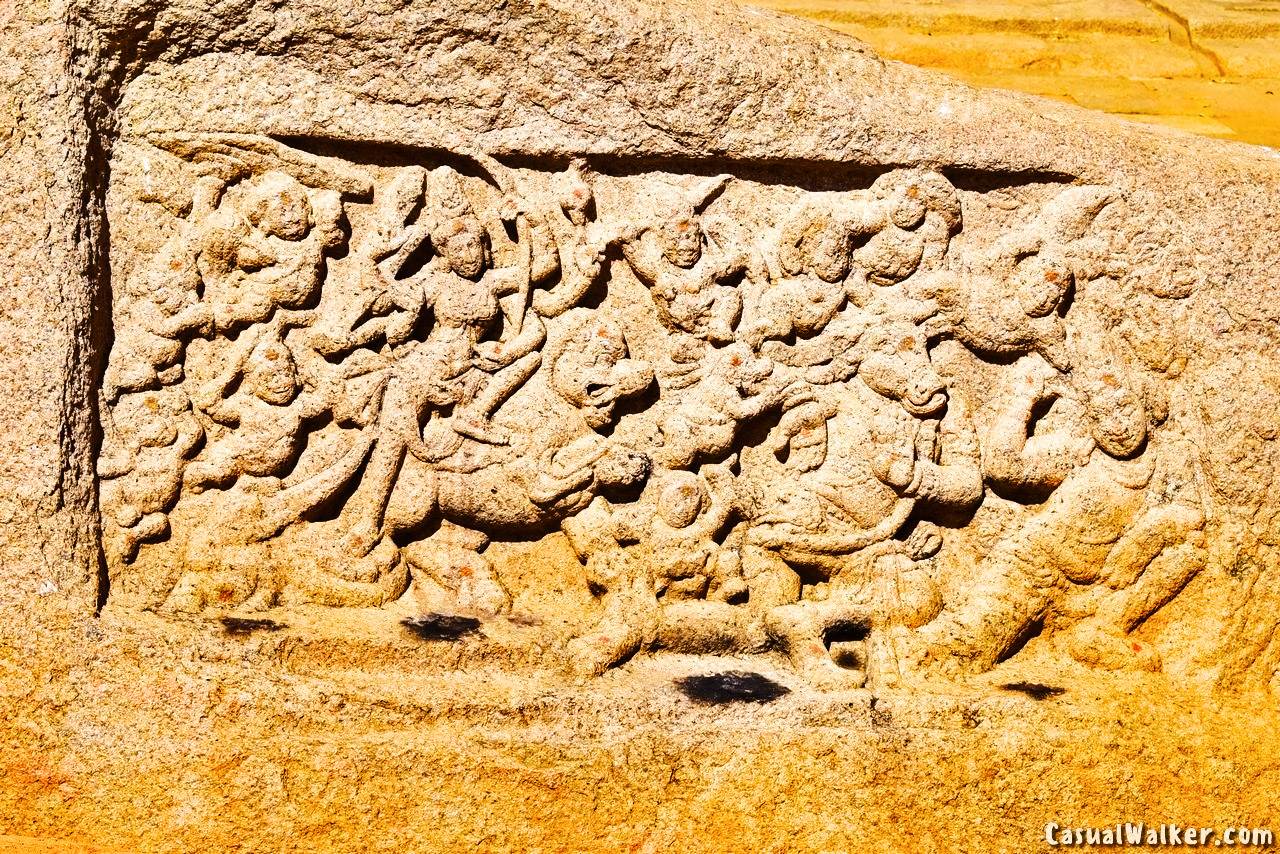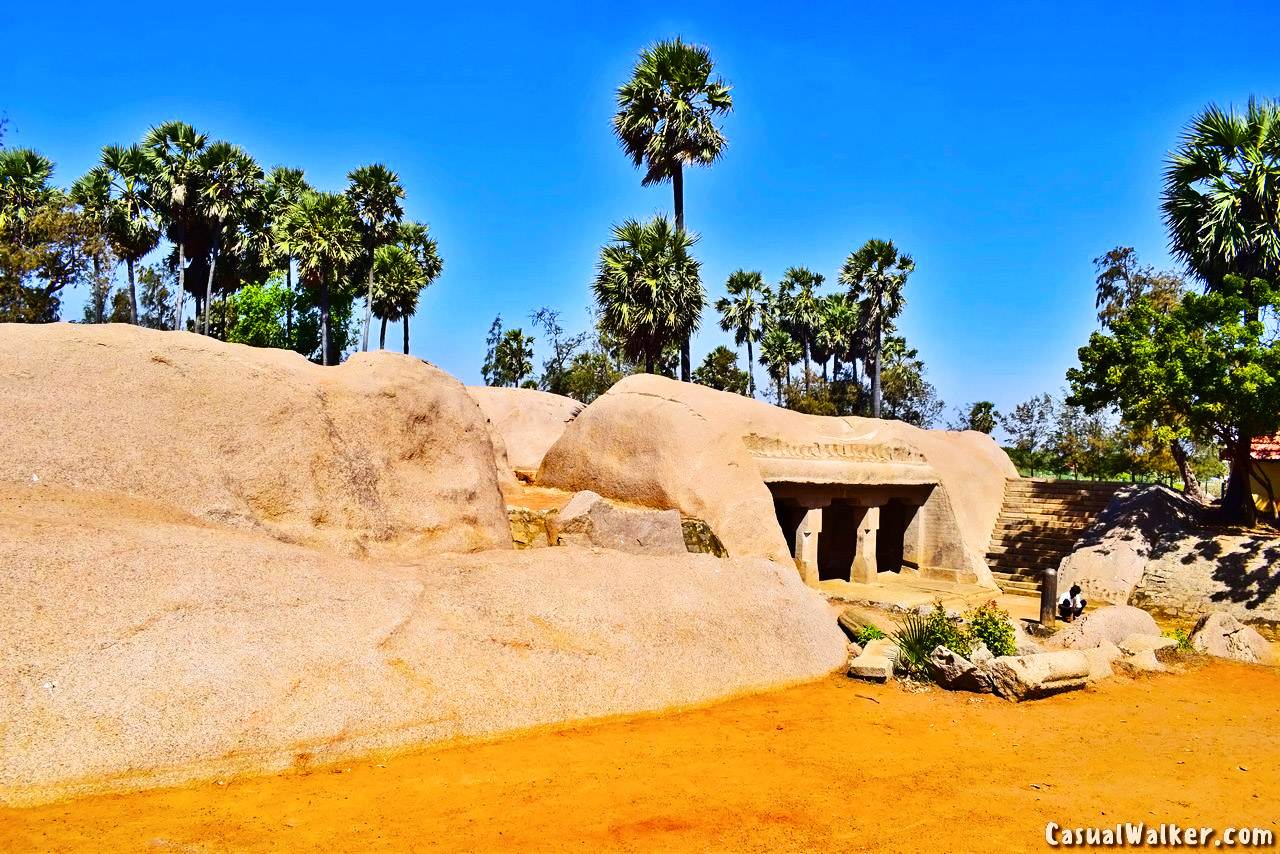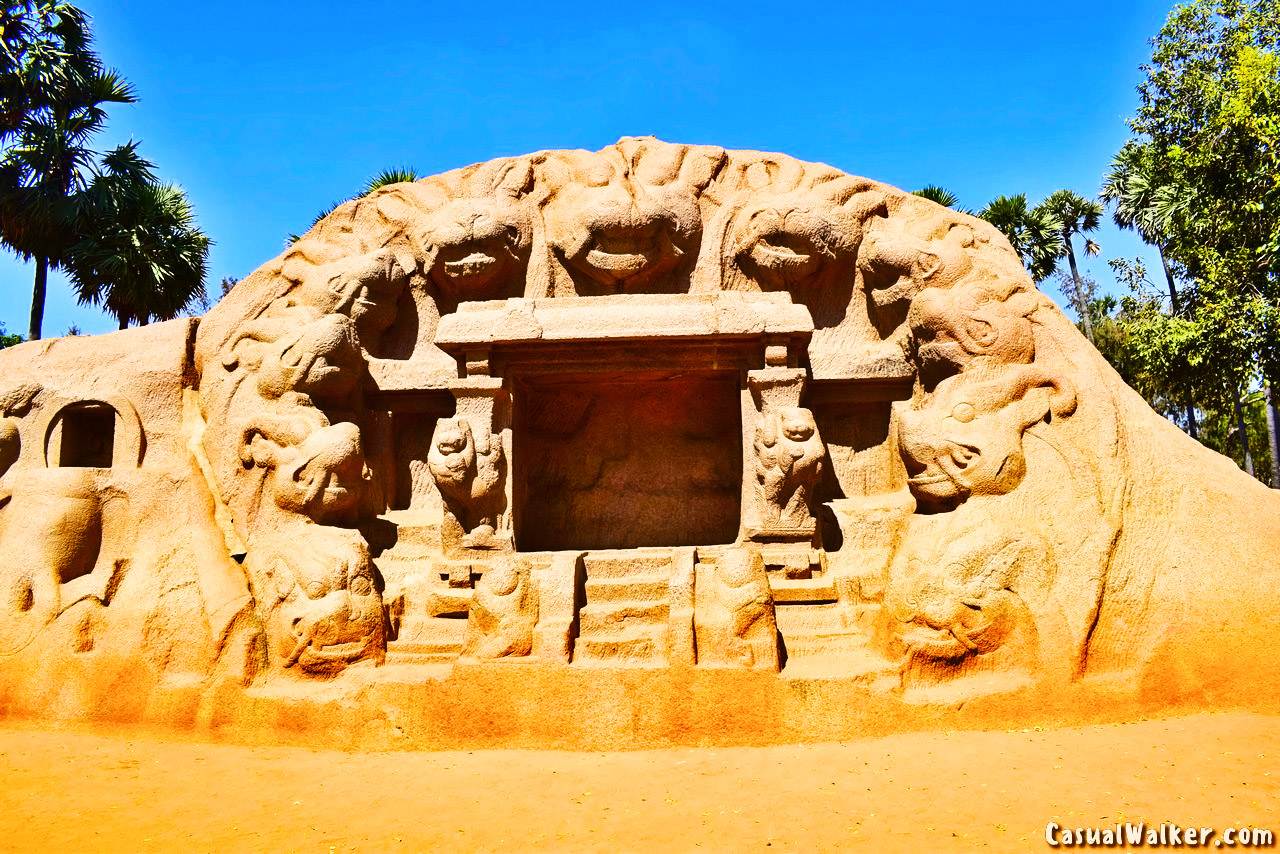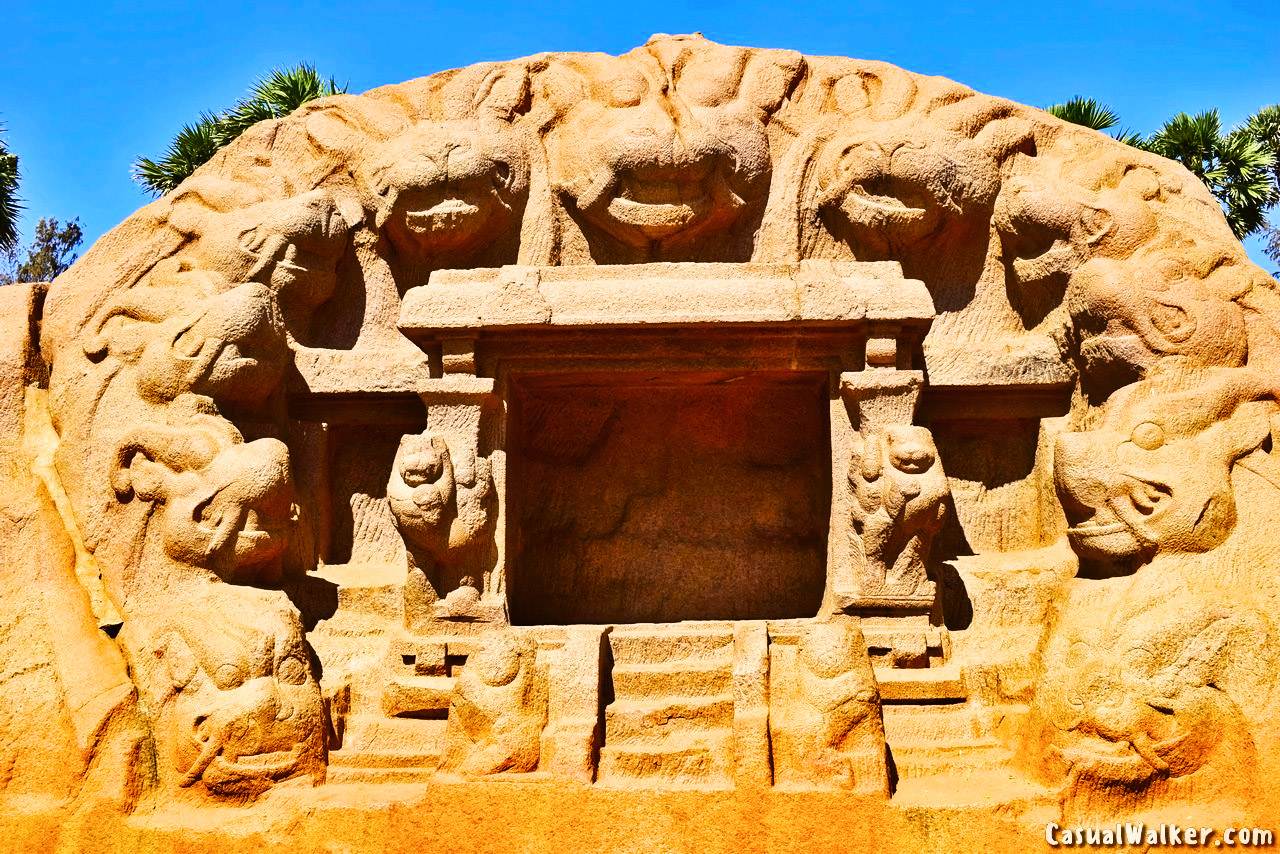 Also check out More Interesting Photo captures in Mamallapuram:
Pallava kingdom's Mahabalipuram / Mamallapuram – The Official UNESCO World Heritage Sites in India- Visit, Travel Guide (Part 2)
Pallava kingdom's Mahabalipuram / Mamallapuram Pallava kingdom's Mahabalipuram / Mamallapuram – The Official UNESCO World Heritage Sites in India- Visit, Travel Guide (Part 3)
Pallava kingdom's Mahabalipuram / Mamallapuram The Official UNESCO World Heritage Sites in India- Visit, Travel Guide (Part 4)