Pookode Lake, Wayanad – Kalpetta, Kerala Hill Station Visit, Travel Guide
– western ghats trip photo coverage
| | |
| --- | --- |
| CasualWalker's Rating for Pookode Lake, Wayanad – Kalpetta, Kerala Hill Station: | |
| 8.9 – Great / Excellent | |
The beautiful freshwater lake in Wayanad, Pookode Lake lays 15 kilometre away from Kalpetta. Nestled between evergreen forest and Western Ghats,Surrounded by lush greenery all around, this idyllic lake, with its breathtaking scenic beauty and peaceful ambience, mesmerizes every visitor on tour to Pookode Lake. One of the most interesting features of this lake is that it virtually appears to be in the shape of India's physical map.
It is one of the main tributary of Kabini River, the Panamaram rivulet originates from here.The sight of wild animals and birds in the surrounding forest of the lake is another attraction of this destination. Plenty of monkeys are also seen here. A fresh-water aquarium filled with an excellent array of fishes is a major attraction for tourists on their tour to Pookode Lake.Pookode Lake offers many activities like boating and boasts of a freshwater aquarium, a children's park and a shopping centre where tourists can empty their pockets on excellent spices and handicrafts.

Travel Tips For Pookode Lake,Wayanad, Kerala, Hill Station
Address: Pookode Lake, Kunnathidavaka, Kerala, 673576, India
Timings: All Days 9:00 AM to 5:00 PM
Entry Fee: INR 10 Per Person, INR 5 for childrens below 12 years
Boating Charge: INR 100 For 2 Seat Pedal Boat, INR 200 For 4 Seat Pedal Boat, INR 350 For Row Boat
How to Reach Pookode Lake,Wayanad, Kerala Hill Station:
Pookode Lake lays 15 kilometre away from Kalpetta.Pookode Lake is located 27.3 kilometres from the Bus station in Wayanad.

Nearest Airport: Calicut International Airport (Code: CCJ), Kozhikode. It is located at a distance of 100 km from the city. The airport has access to many international and domestic flights.

How to Reach Wayanad by Road:
A wide network of roads provide access to Wayanad from different parts of Kerala as well as Karnataka. Visitors can board KSRTC buses that run up to Kozhikode at frequent intervals from nearby cities like Bangalore, Mysore, Kochi, Chennai and Trivandrum. Buses till Wayanad are also available.

How to Reach Wayanad by Rail:
Wayanad district is not connected directly by rail. Visitors can take a train till Kozhikode Railway station ( Station code: CLT), the nearest railway station to Wayanad. Quite a number of trains connect Kozhikode with major towns and cities on a regular basis. After getting down at the station, taxis or buses can be boarded to travel to Wayanad.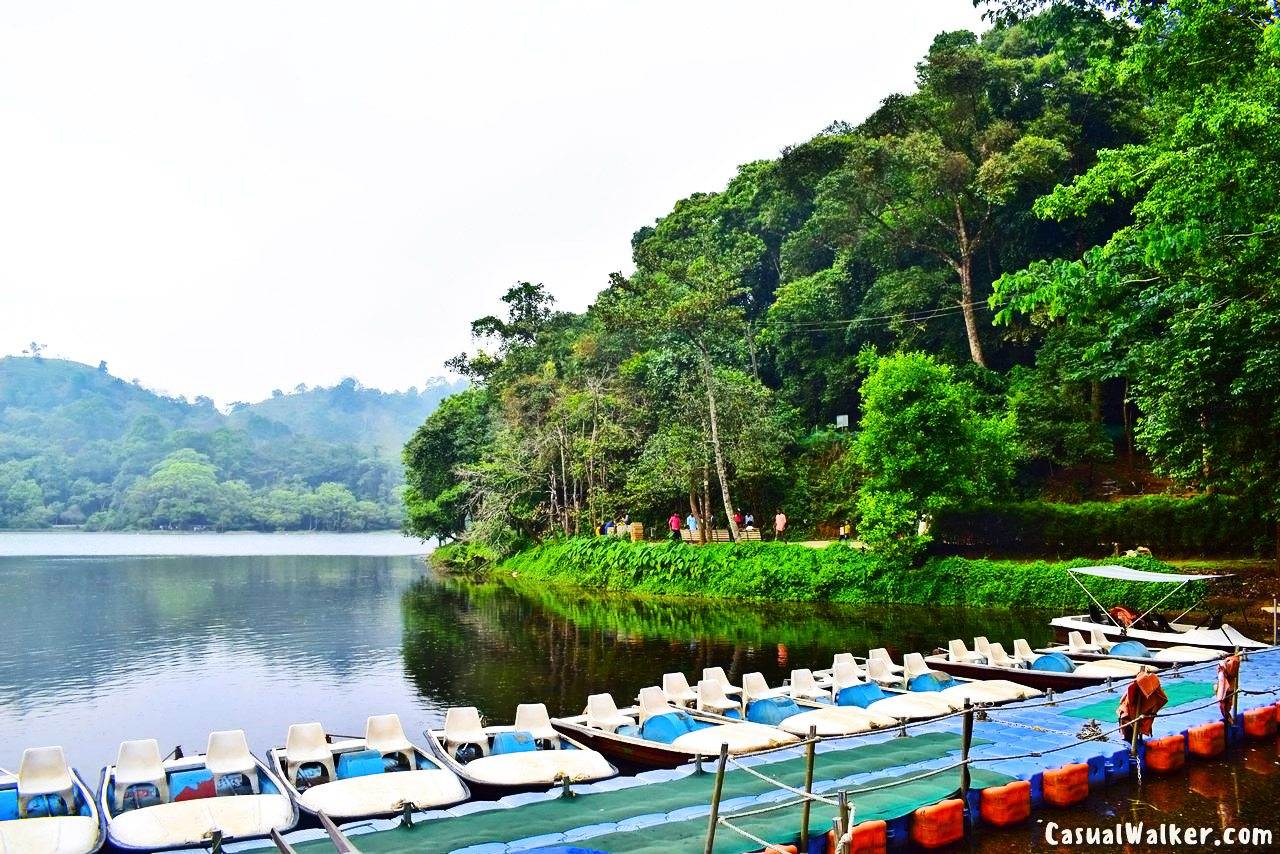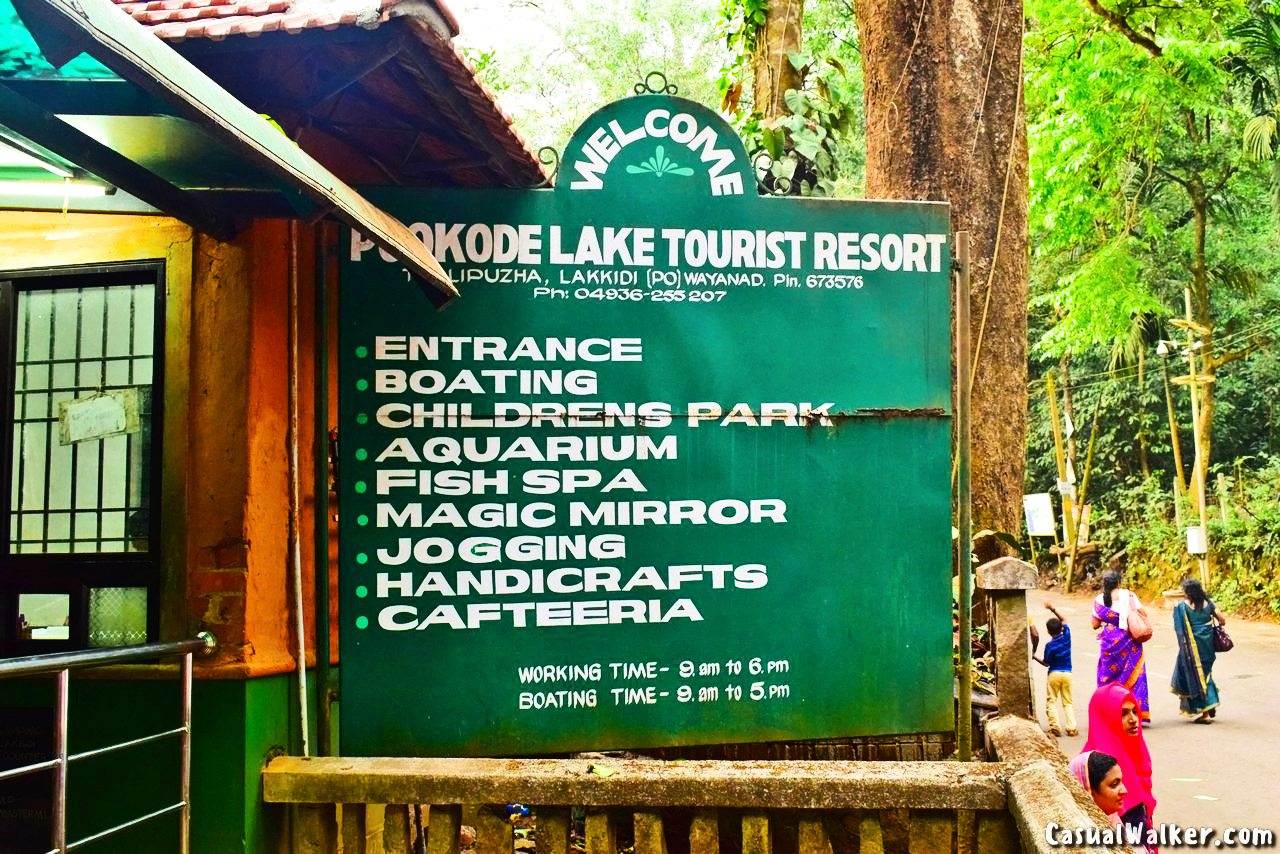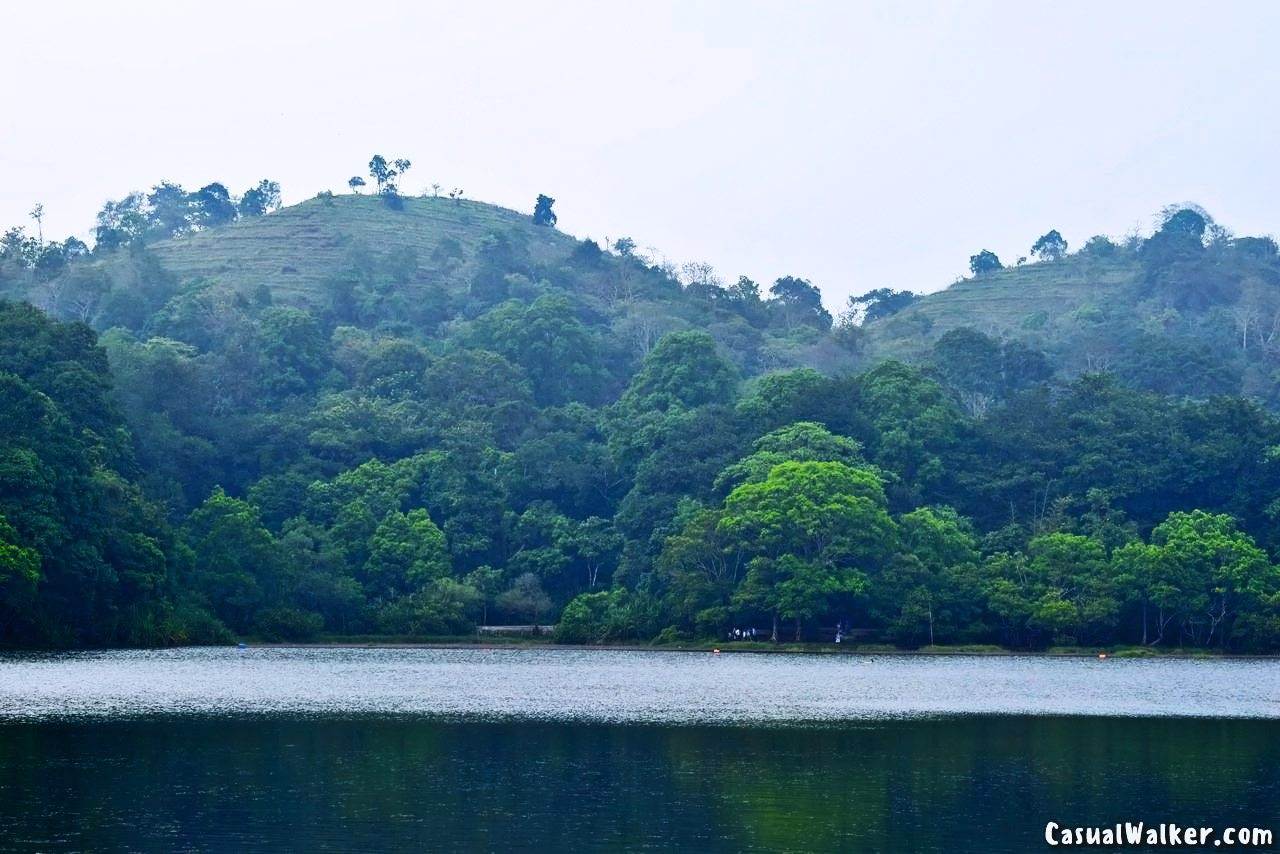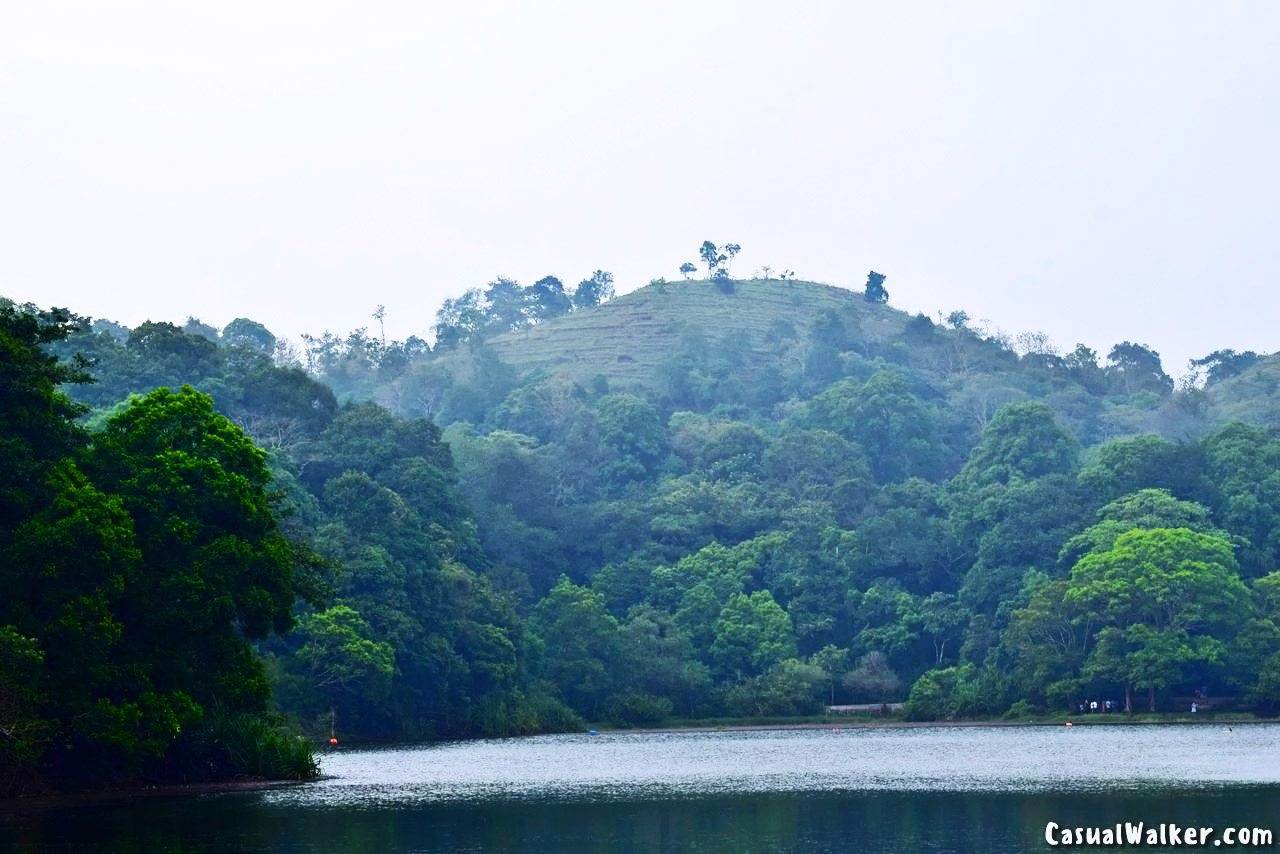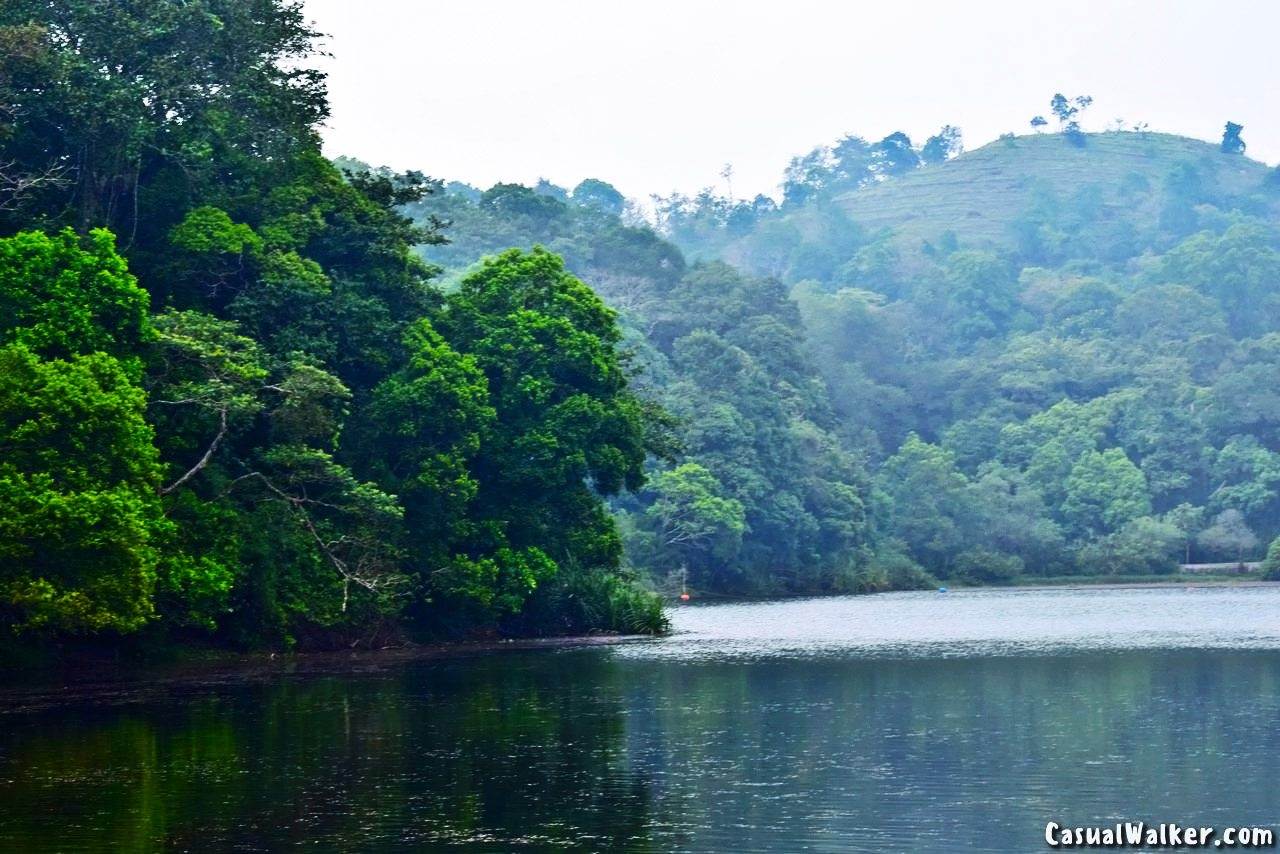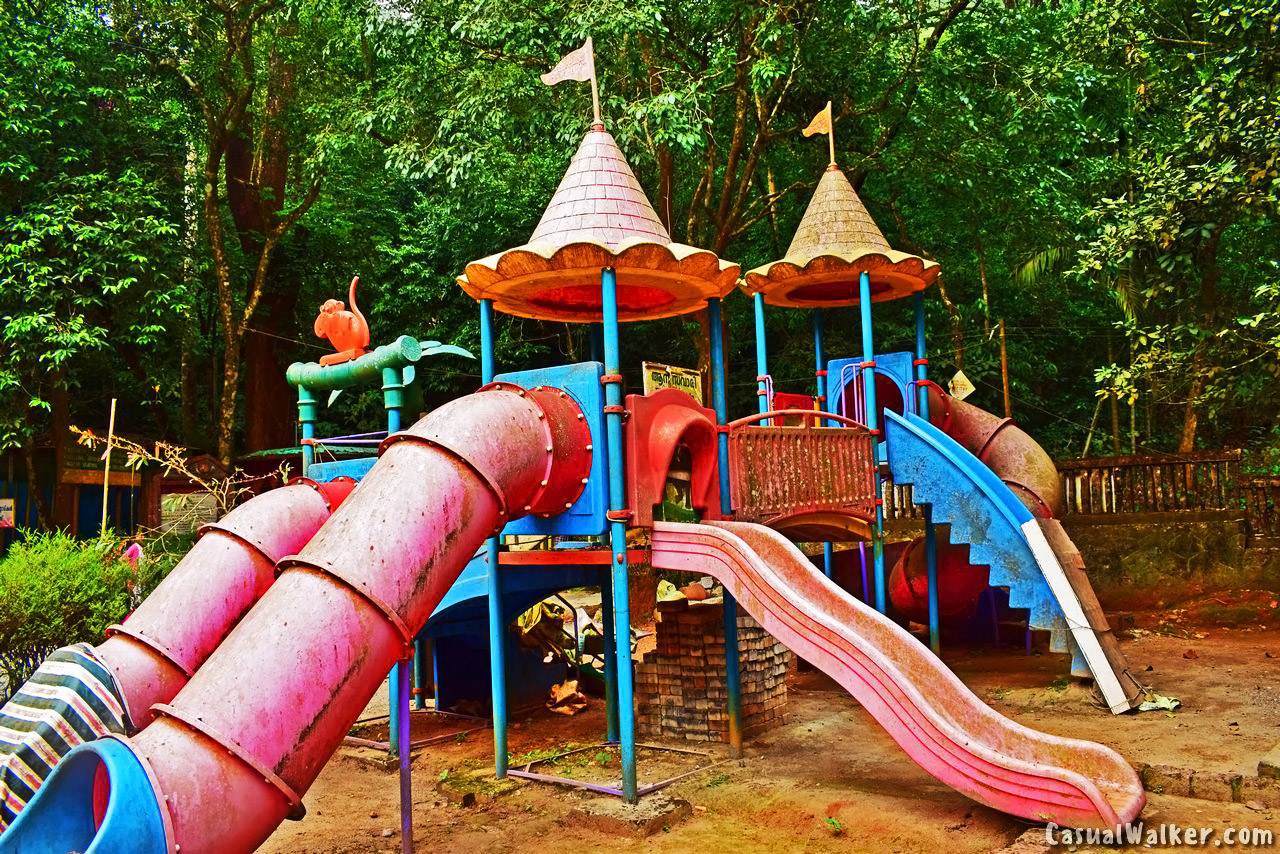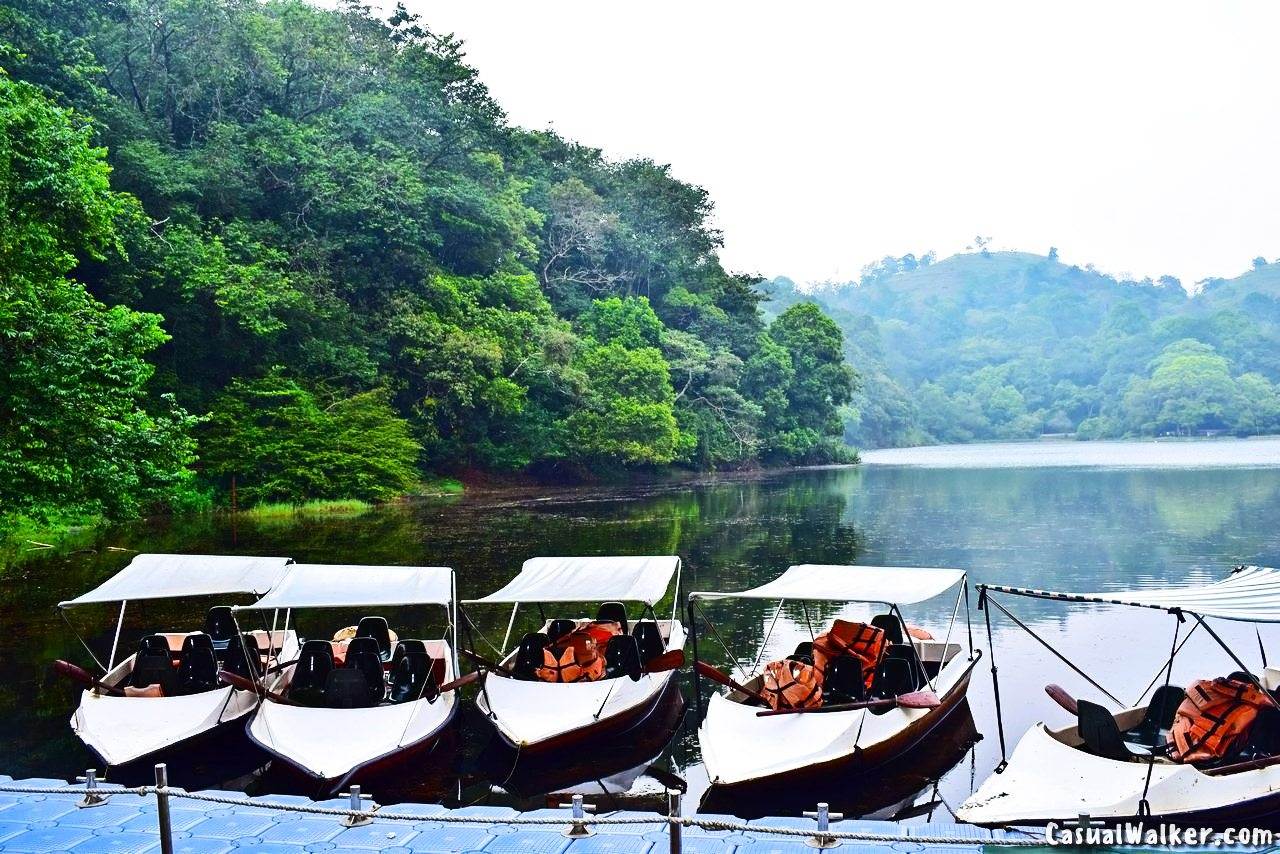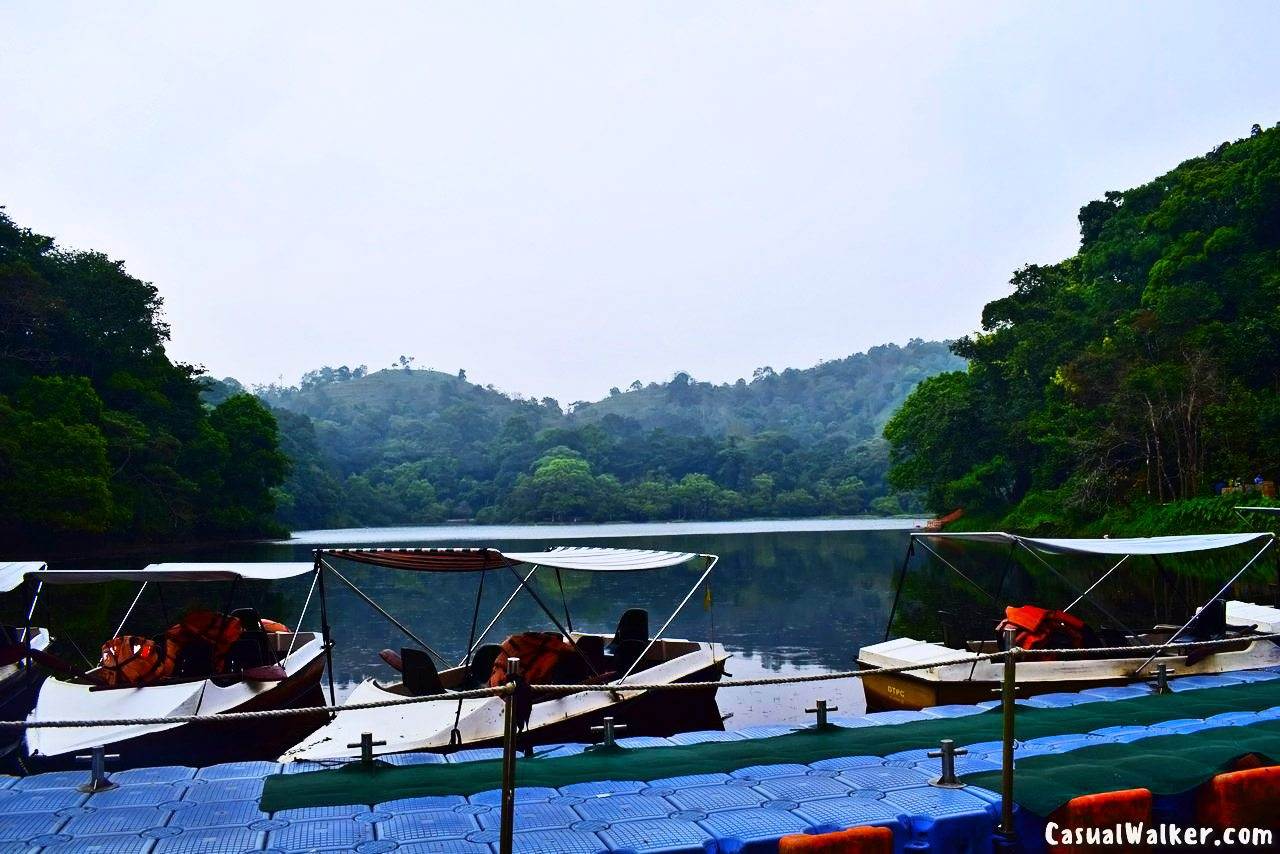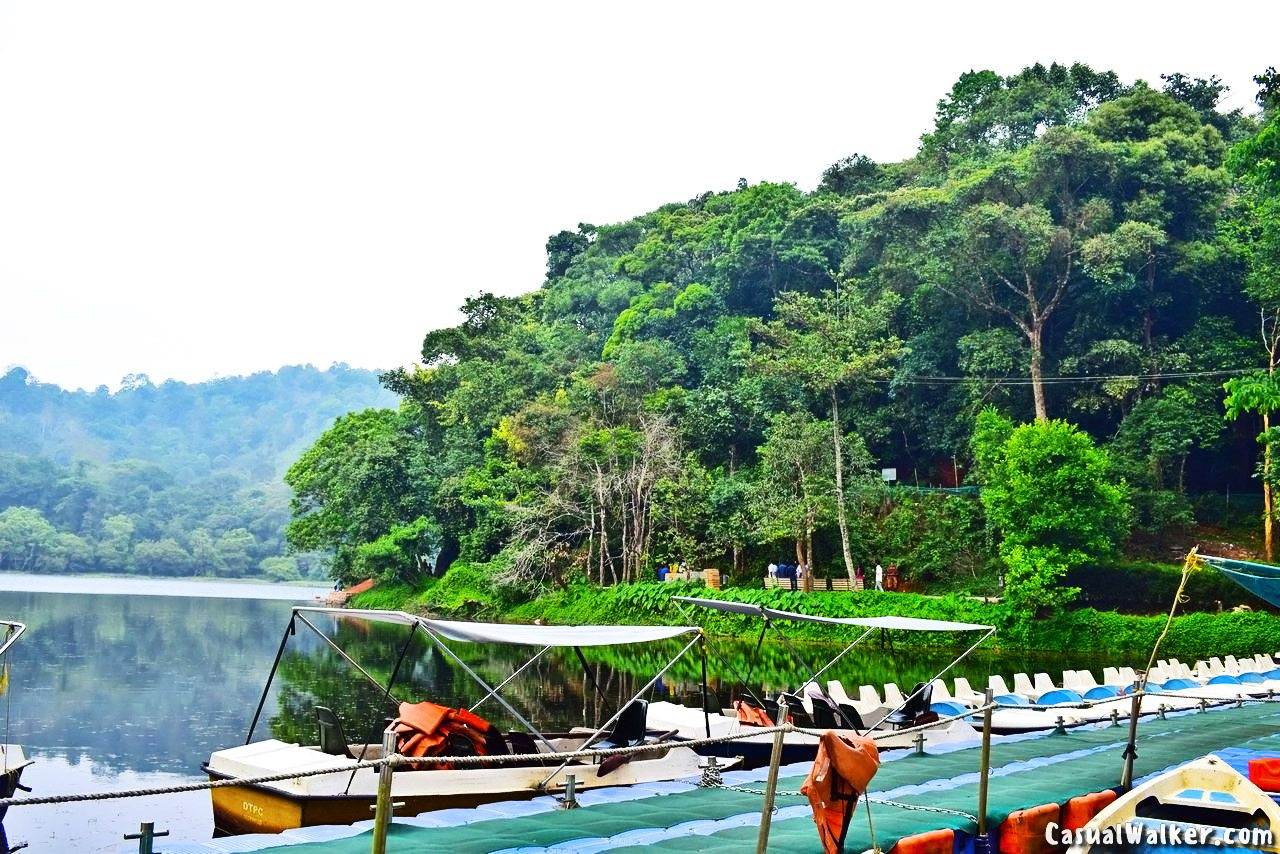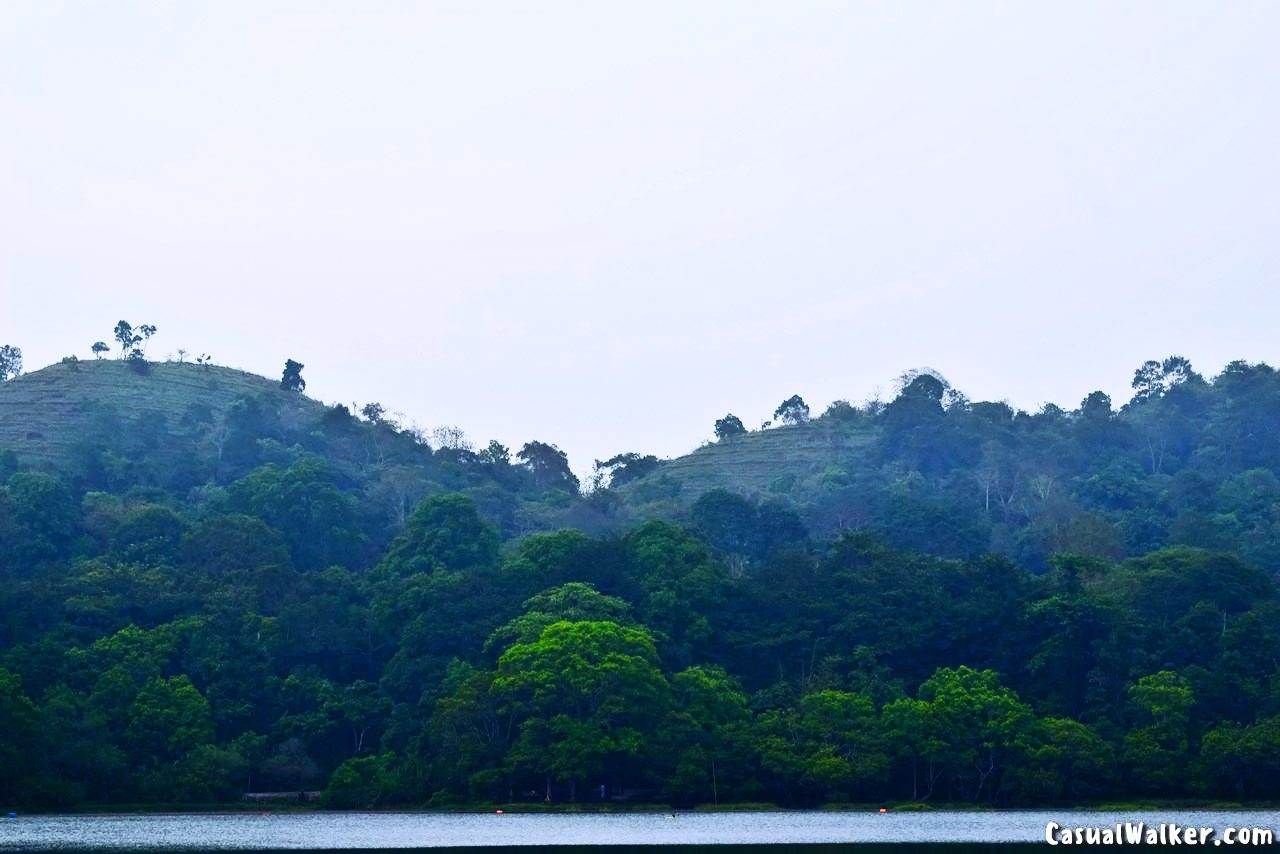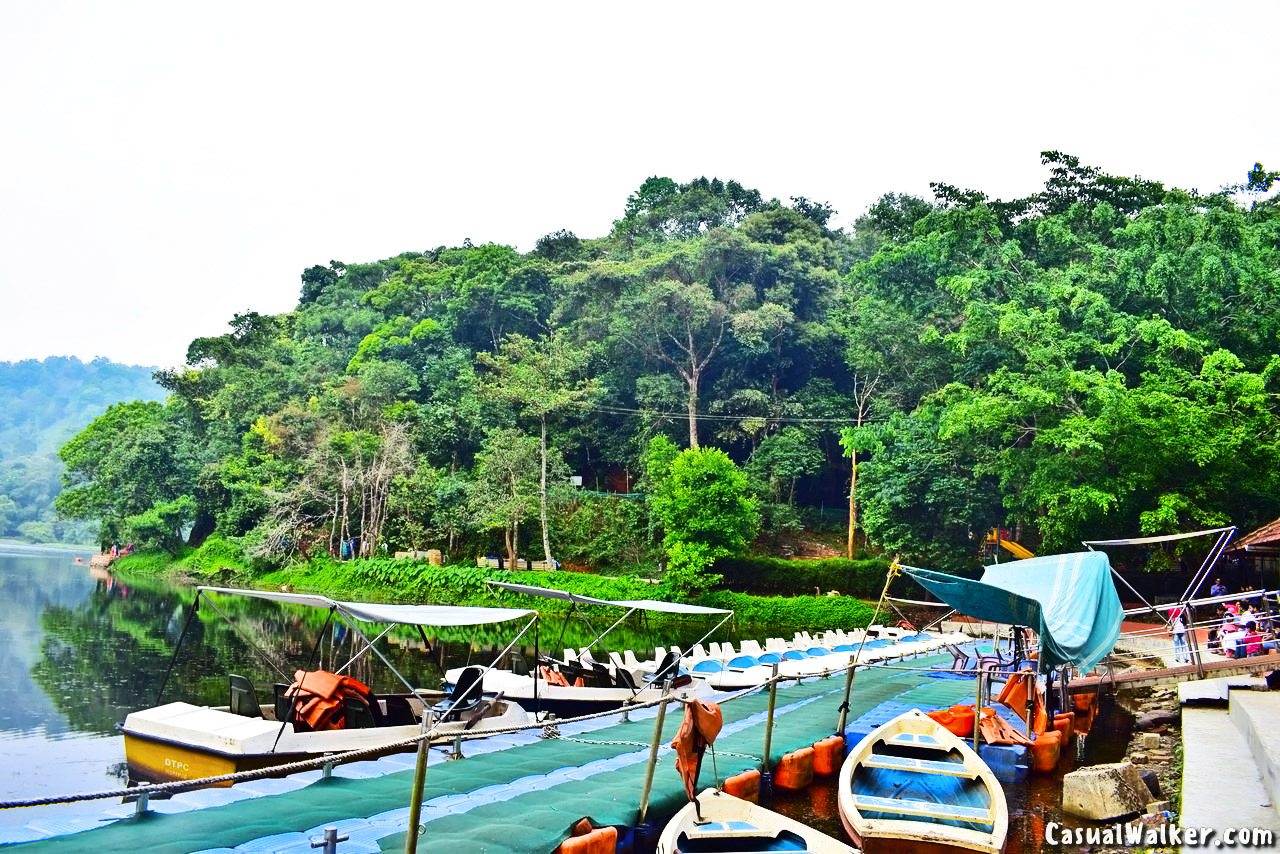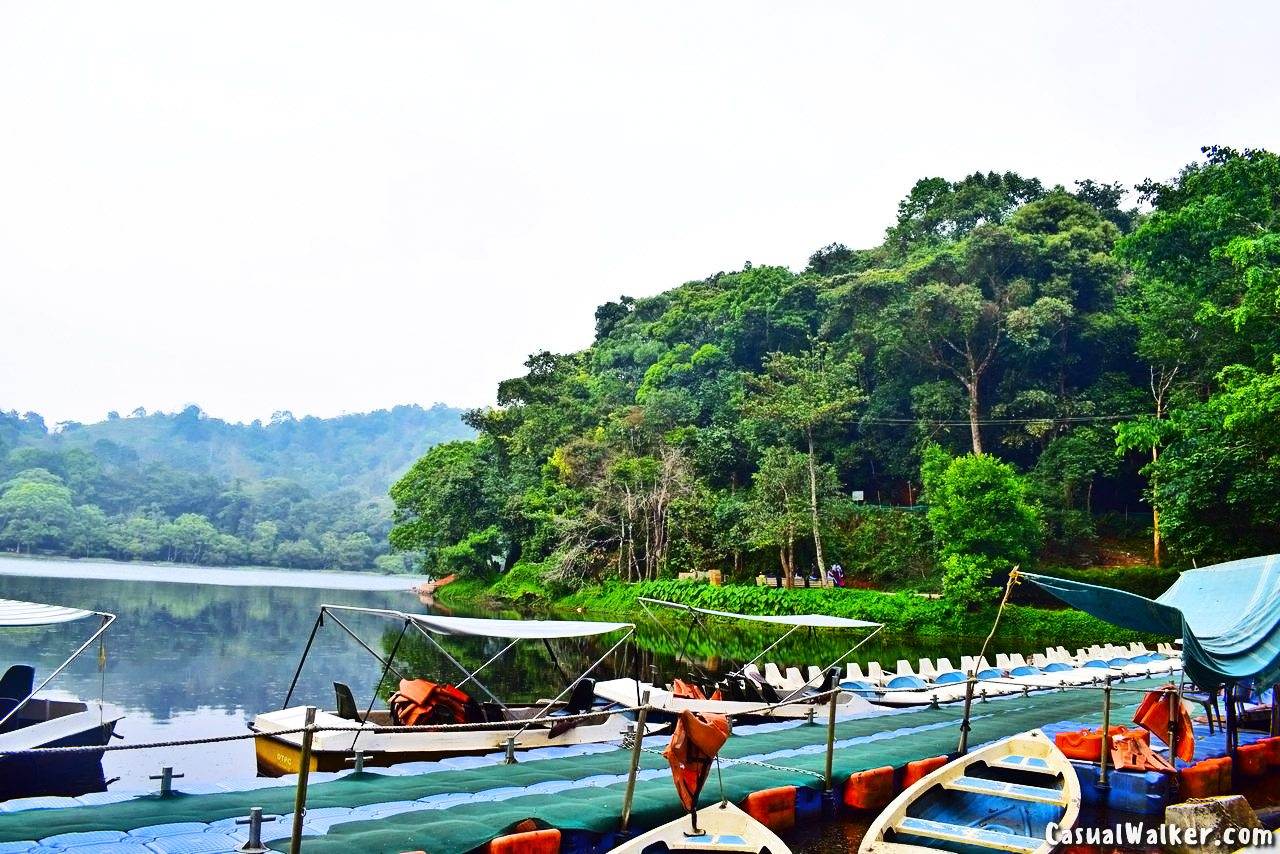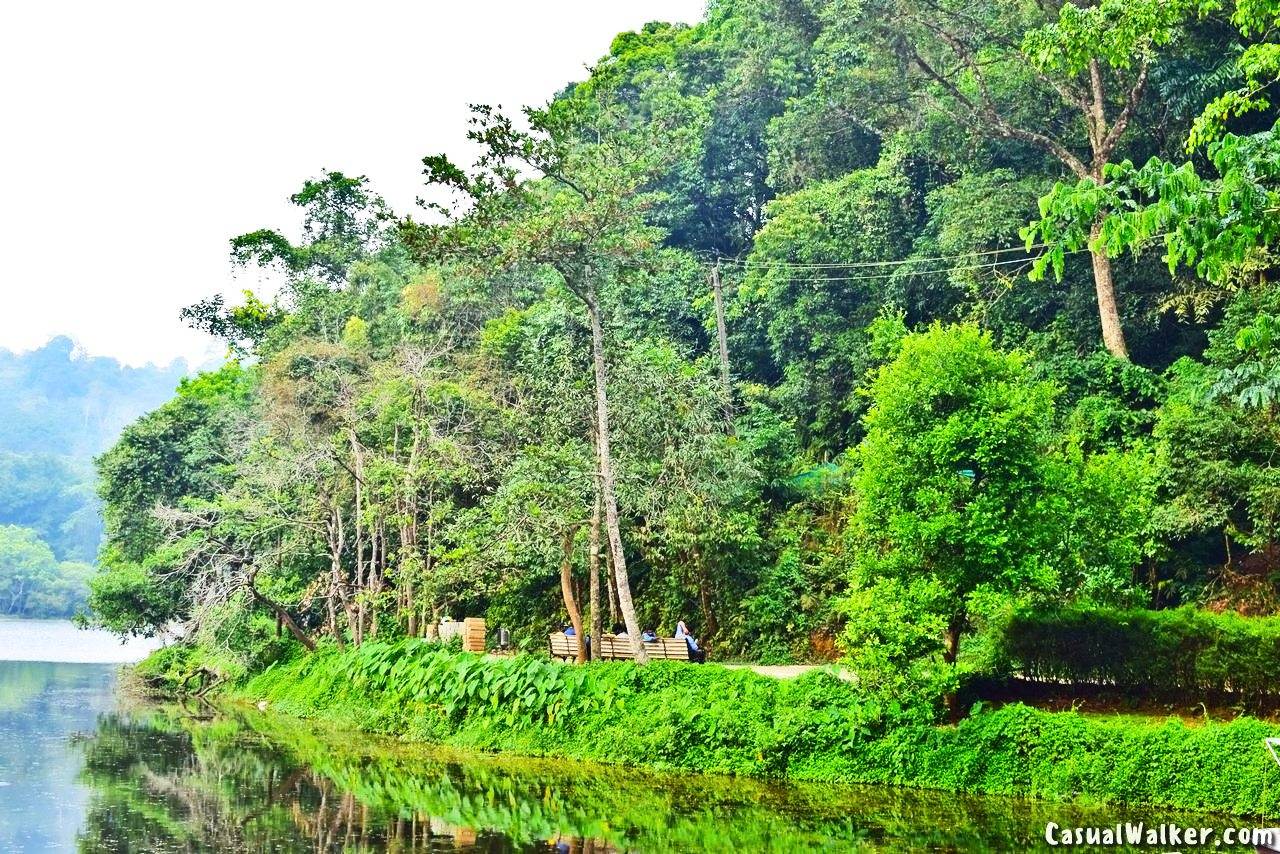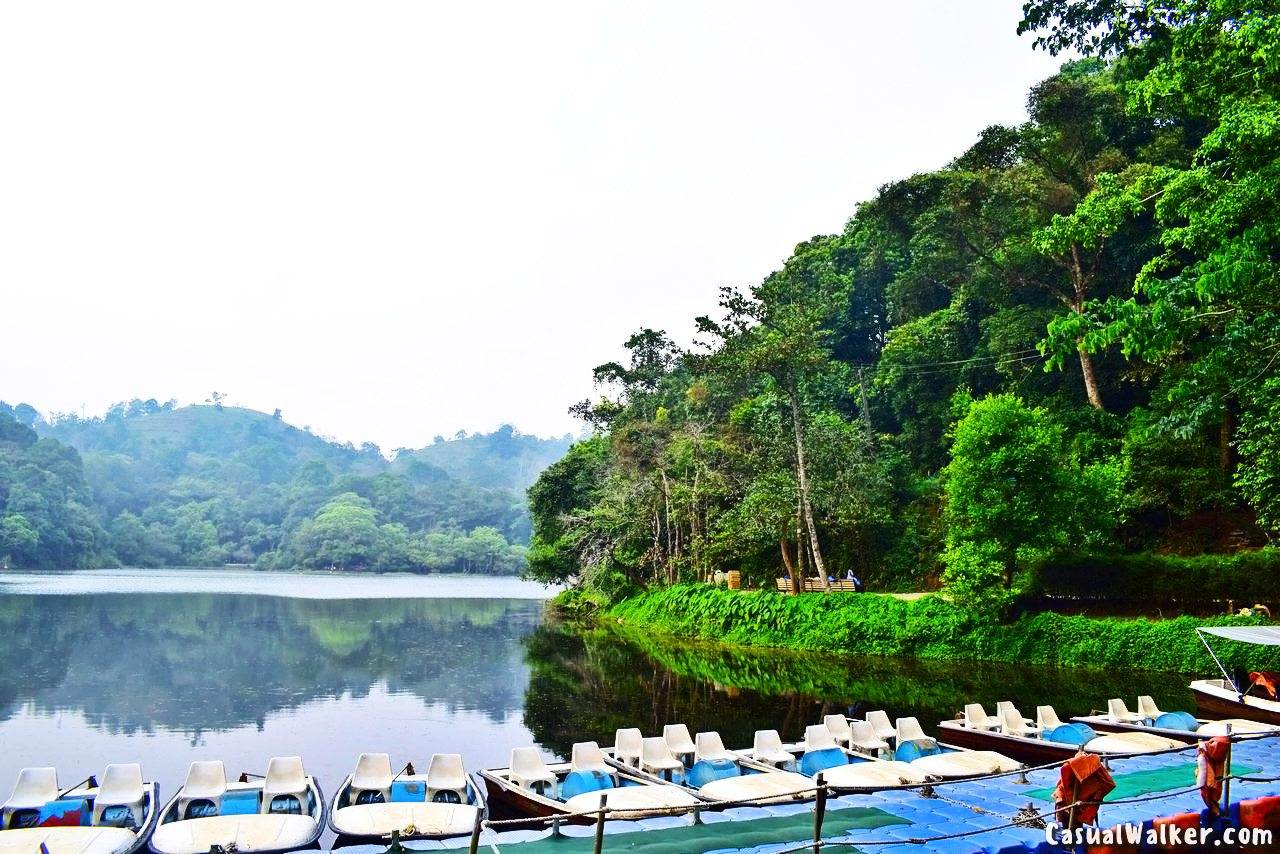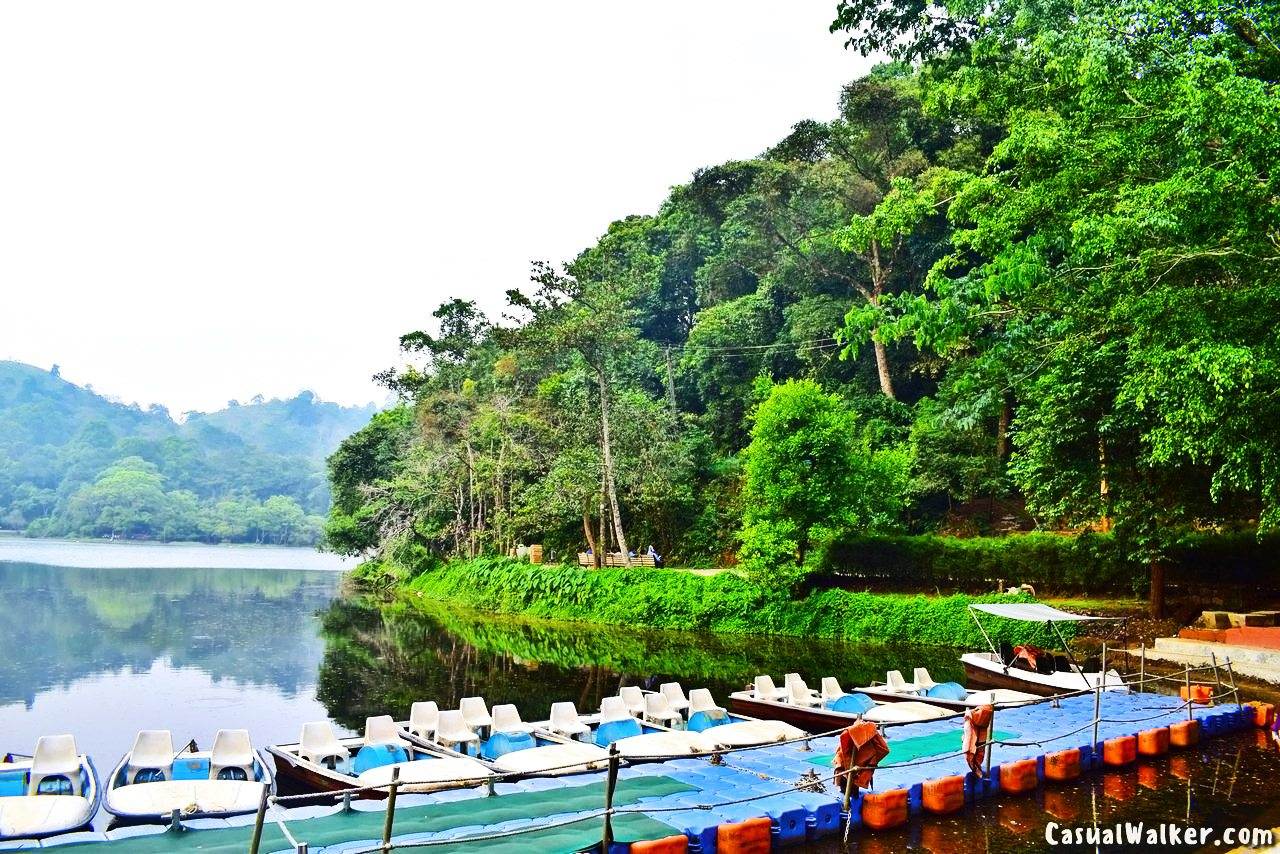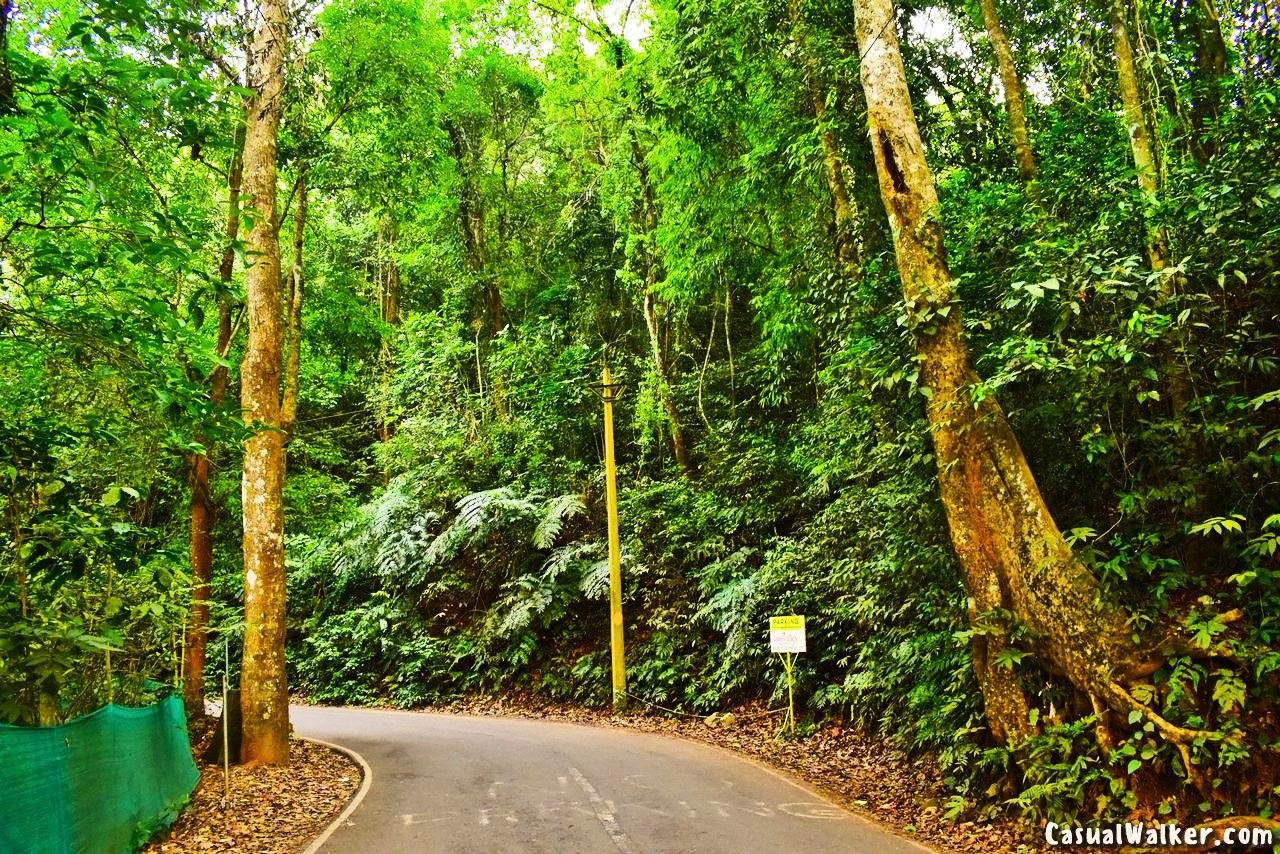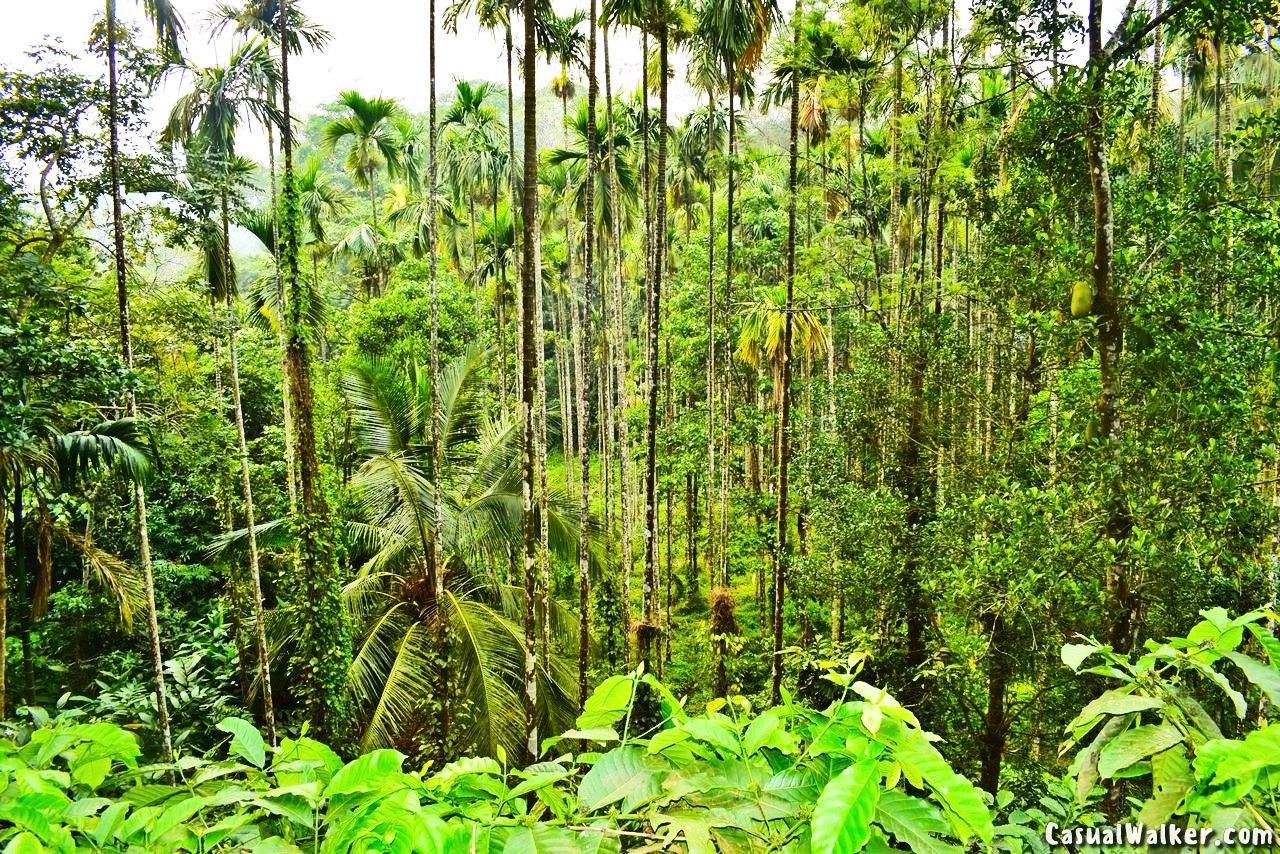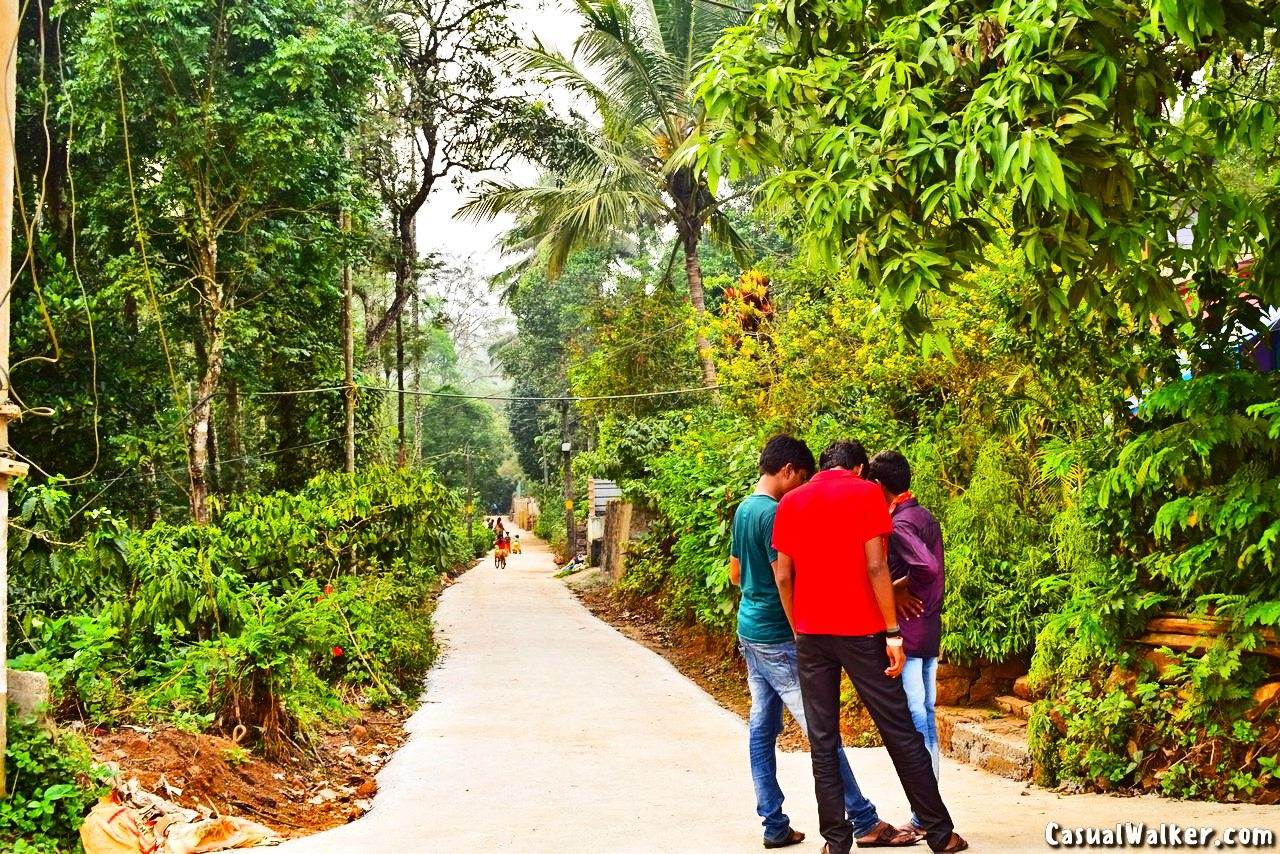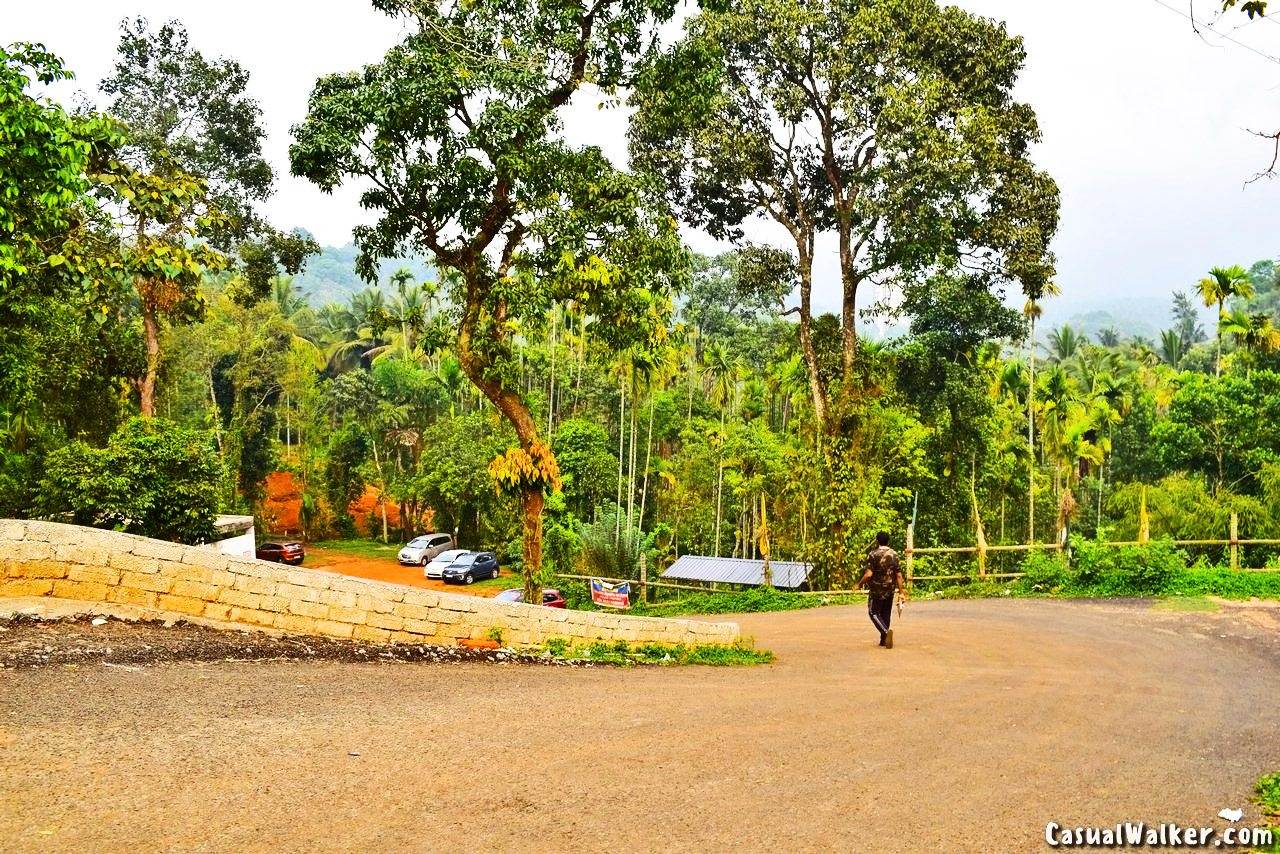 Also check out More Interesting Photo captures in Wayanad:
Wayanad – Kalpetta, Kerala Hill Station Visit, Travel Guide (Part 1)
Wayanad – Kalpetta, Kerala Hill Station Visit, Travel Guide (Part 3)