Egmore Government Museum, Chennai, Archaeology: Bronze Sculptures Gallery – Best & Oldest Museum in India – Visit, Travel Guide (Part 2)
– bronze sculptures museum photo coverage
| | |
| --- | --- |
| CasualWalker's Rating for Government Museum, Egmore, Chennai, Archaeology Bronze Sculptures Gallery : | |
| 9.7 – Awesome / Wonderful | |

Recently visited the Chennai Government Museum Heritage walk, brilliantly organized by KeyTerns team Srini and curated by Vijay, a knowledgeable Archaeologist who elaborated energetically the mythological history and stories about the ancient Indian Stone sculpture art forms enthusiastically in just two hours.
The Chennai Government Museum is also known as Egmore Museum or the Madras Museum. This is the second oldest and has the largest archaeological and numismatic collections in South Asia. The museum complex comprises 6 buildings and 46 galleries. It also has the great classical collections of coins, currency, and medals, as well as archaeological remains from ancient Indian culture, rarest and most popular artworks of the world famous Indian artist like Raja Ravi Varma.
Bronze Sculptures Gallery :
The Bronze gallery has a marvelous collections of South Indian bronzes sculpture starting from Pallava & Chola era – 7th to 11th century to the most modern times. This classic bronze sculptures are mostly made of "Panchaloha" – an alloy of key 5 metals including gold, silver and copper.
The Bronze Gallery sculptures collections includes the Hindu- Saivite sculptures & Vaishnavite sculptures, Jain sculptures, Buddhist sculptures.
The Pallava sculptures exhibit plain and simple, realistic anatomy, oval faces with large eyes, less ornamentation and cylindrical head gear. The medieval Chola sculptures shows rigid and artistic anatomy, slightly rounded face and more ornamentation with detailed patterns. While the Vijayanagara sculptures followed the Chola style of sculpting and gave more attention to sculptures details.
Saivite Bronze Sculptures Gallery displayed :
GANESA, BRAHMA, SUKHASANA, UMASAHITA, UMASAHITA, SOMASKANDA, GANGADHARA, NATESA, KALYANASUNDARA, CHANDRASEKHARA, PRADOSAMURTI, NATARAJA, CHANDIKESVARA, UMASAHITA, VINADHARADAKSHINAMURTI, TRIPURANTAKA, VIRABHADRA, BHAIRAVA, NANDI, SUBRAHMANYADEVI, SUBRAHMANYA, VALLI, SIVAKAMI, PARVATI, SIVAGAMI, DEVI, GANESA, SIVAKAMISUNDARI, KALI, BHADRAKALI, AIYYANARONELEPHANT, SKANDA, TIRUGNANASAMBANDAR, KANNAPPANAYANAR, APPAR, THIRUJNANSAMBANDHAR, MANICKKAVACHAKAR, AYYANARONELEPHANT, MAHISHASURAMARDINI, MAHESVARI, DURGASULAM, PARVATIDEVISULAM, ARDHANARISVARA and ADHIKARANANDHI.

How to Reach Chennai Museum:
Address: Pantheon Road, Egmore, Chennai 600008
Timings:  Monday to Sunday 09:30 AM – 05:00 PM  – Friday Holiday, Republic Day (26th Jan), Independence Day (15th Aug) and Gandhi Jayanthi (2nd Oct) are Holidays.
Book a Guided trip to the Chennai Museum Walk with Archaeologist:
You could also book for the KeyTerns Chennai Government Museum Heritage walk
Ticket & Entry Fee for Chennai Museum:
Indians: Adult Rs.15, Children Rs.10
Foreigners: Adult Rs.250, Children Rs.125
Photography Charges: Still Camera Rs.200
Video Camera: Rs.500
On Road: Located at a distance of half km from Egmore Railway Station.
Nearest Railway Station: Egmore Railway Station.
Nearest Airport: Chennai Airport.
Check out and enjoy our photo captures of the Egmore Government Museum in Chennai.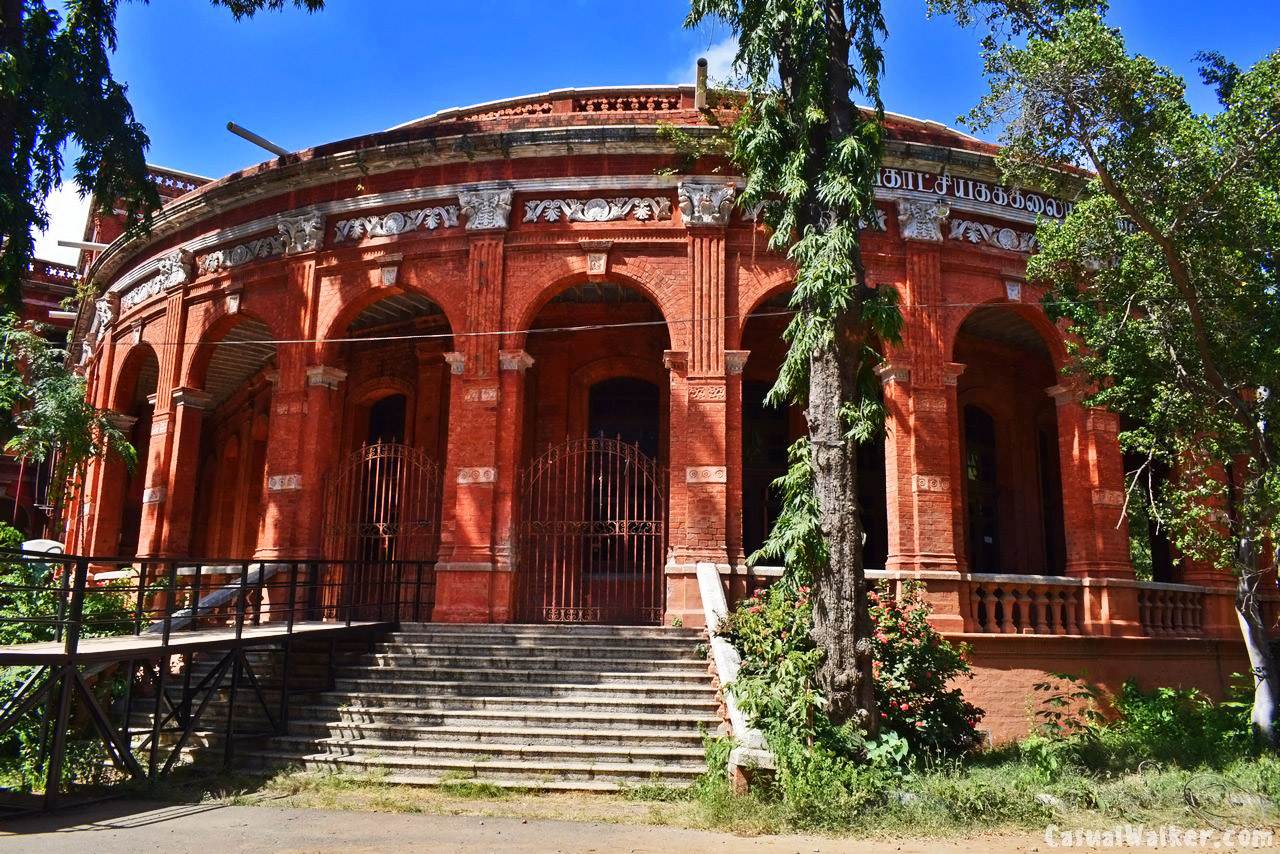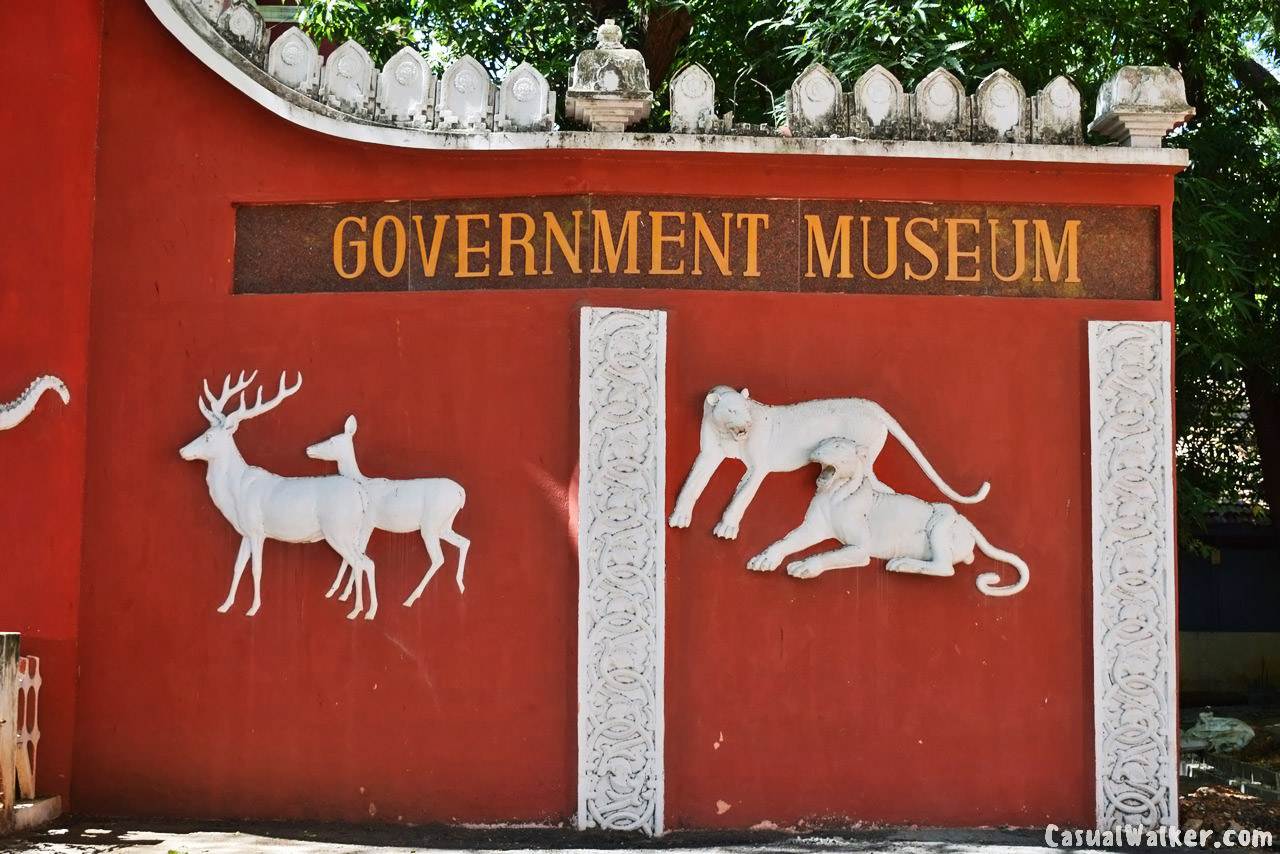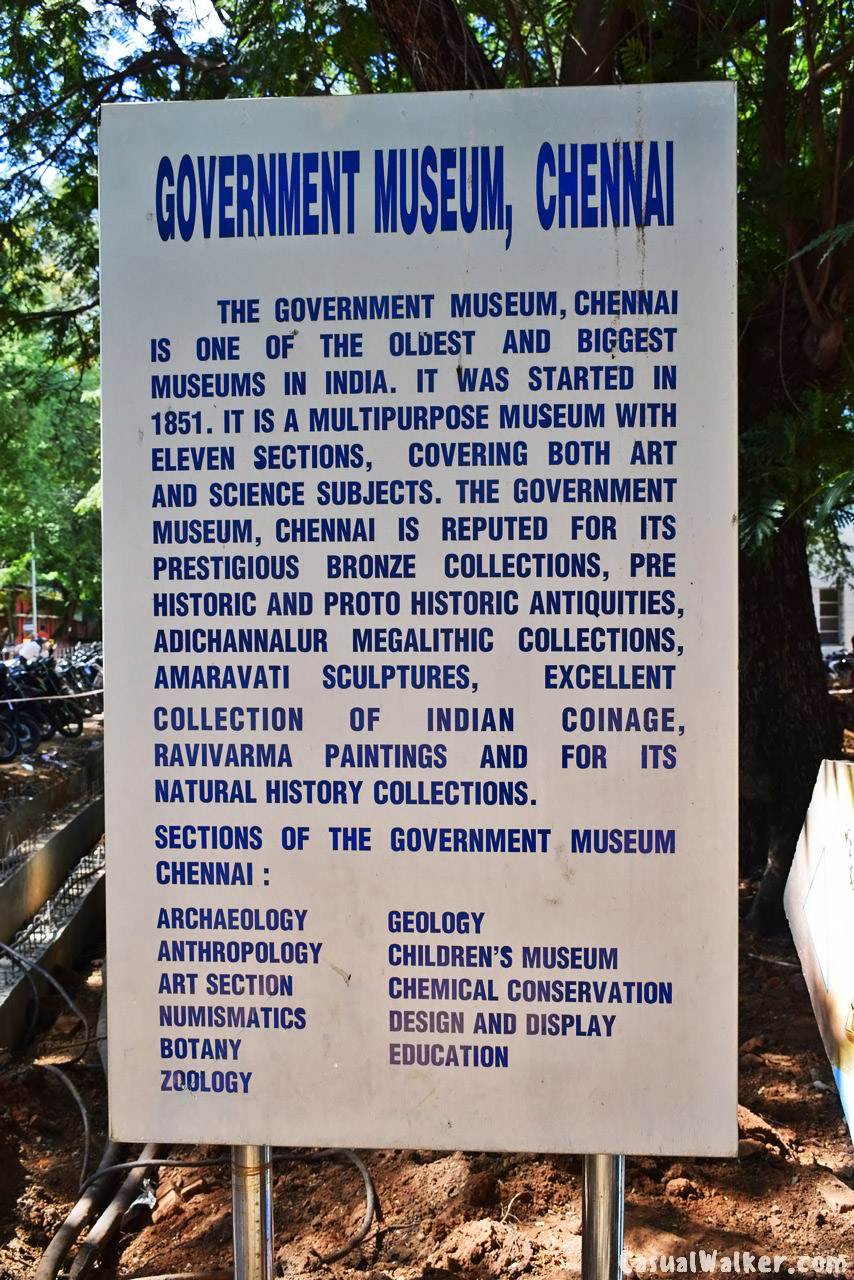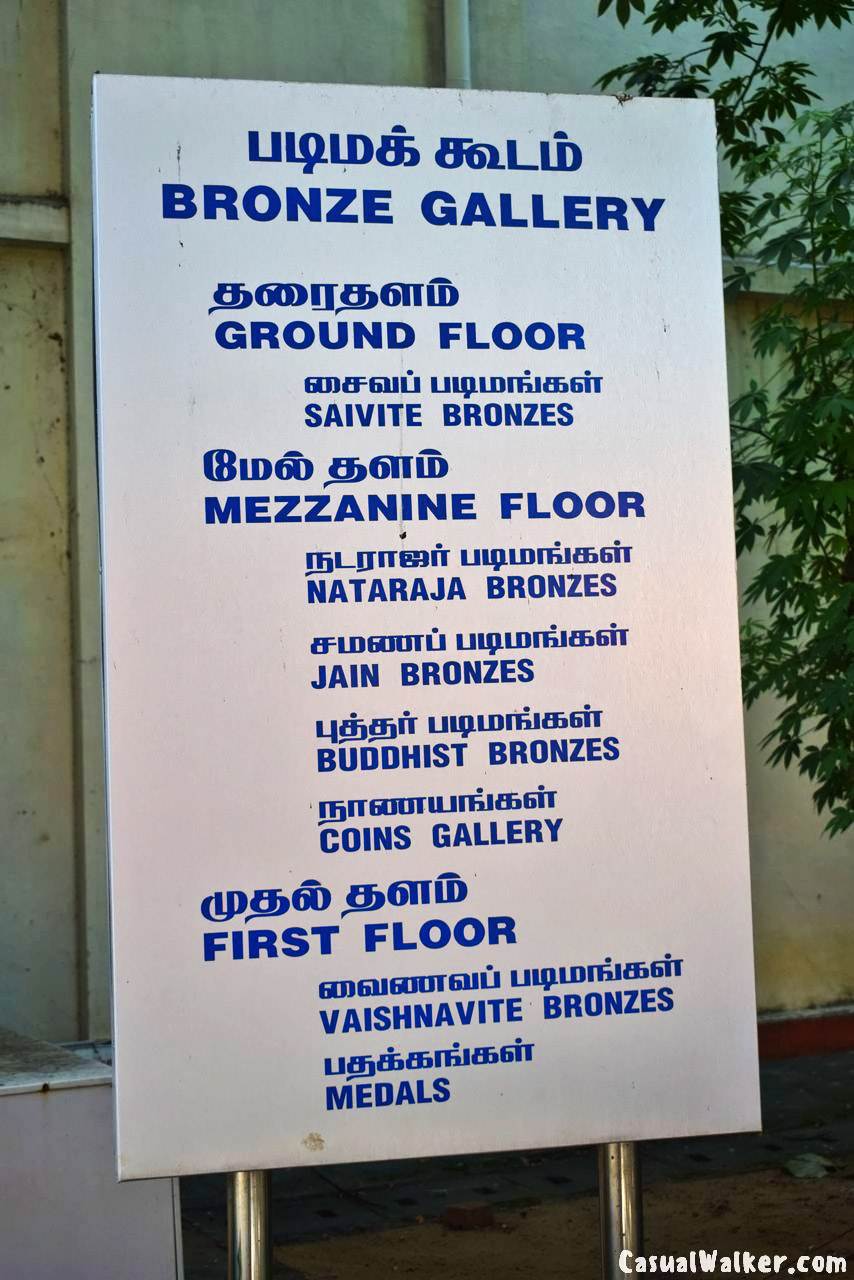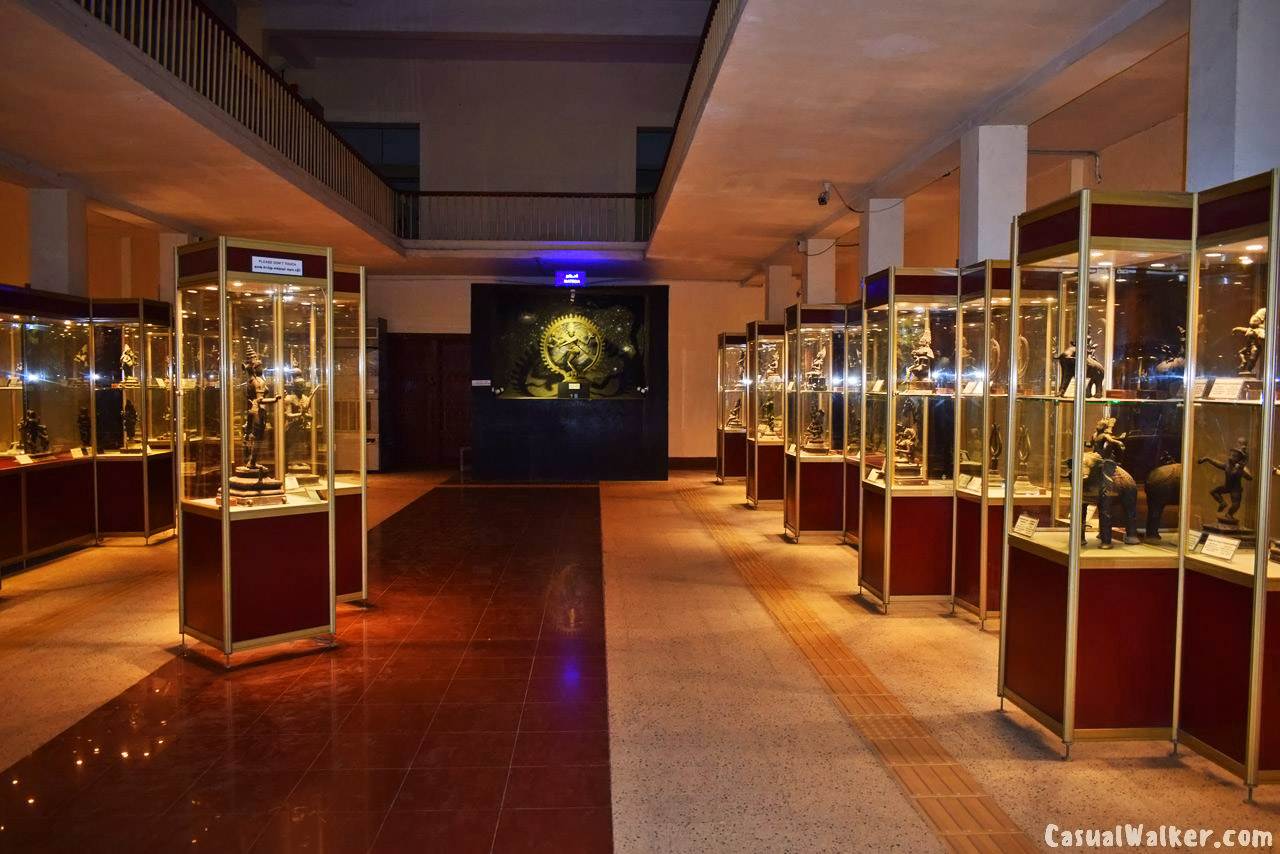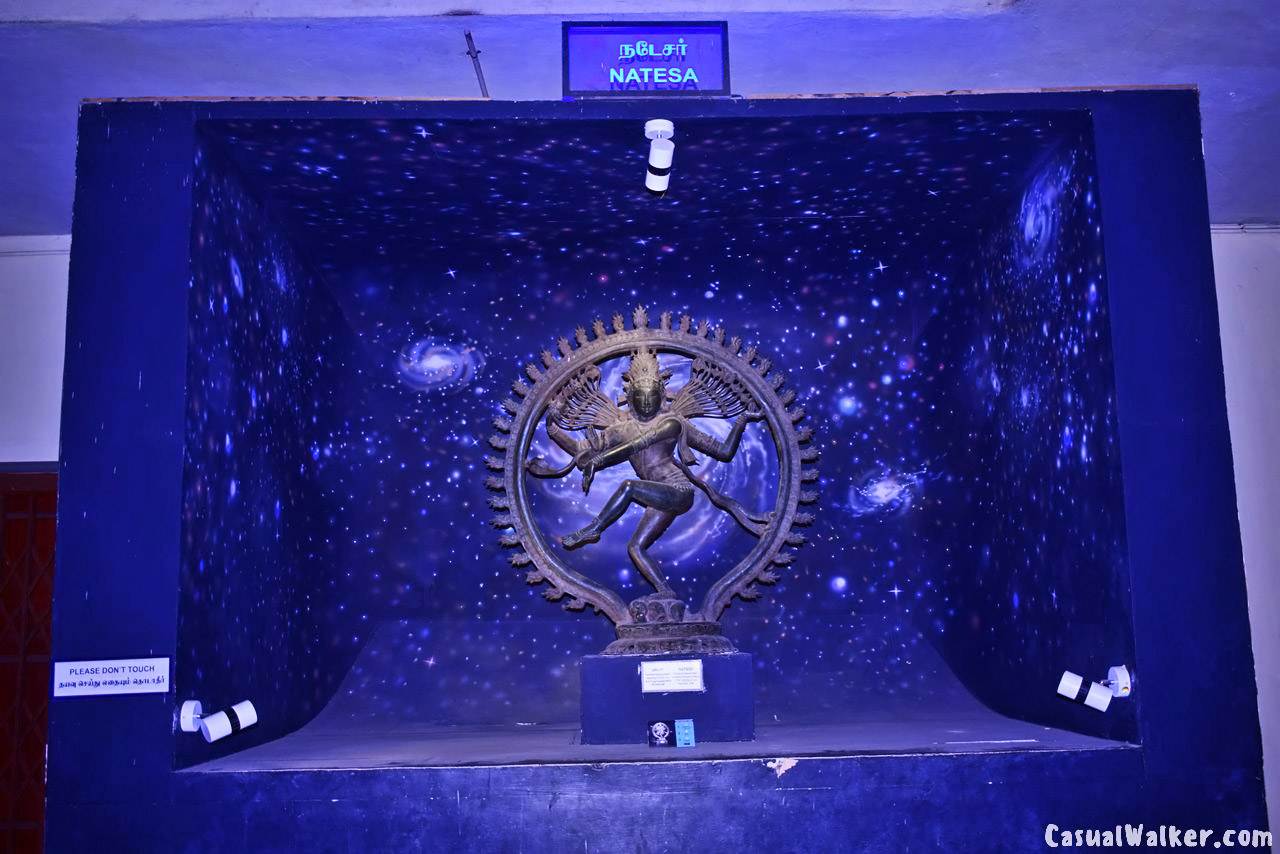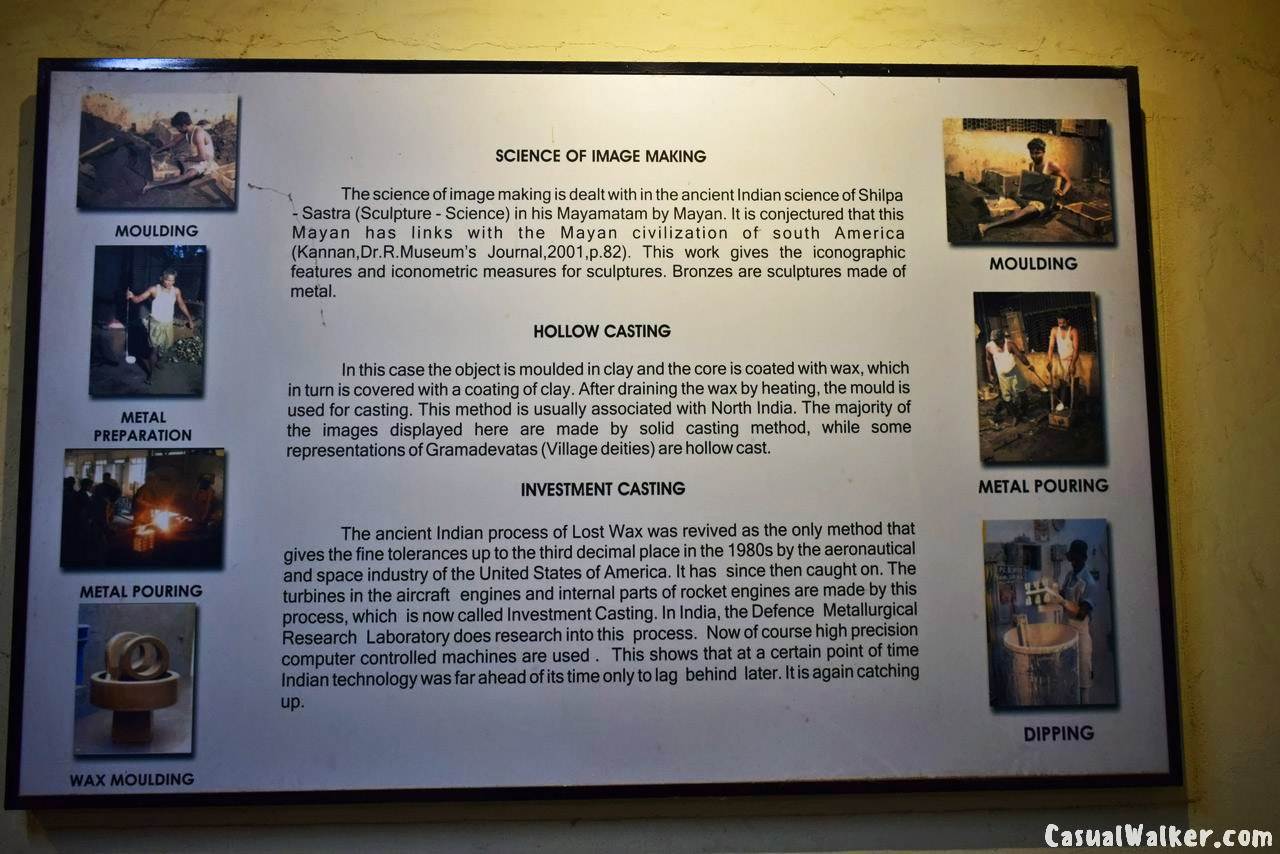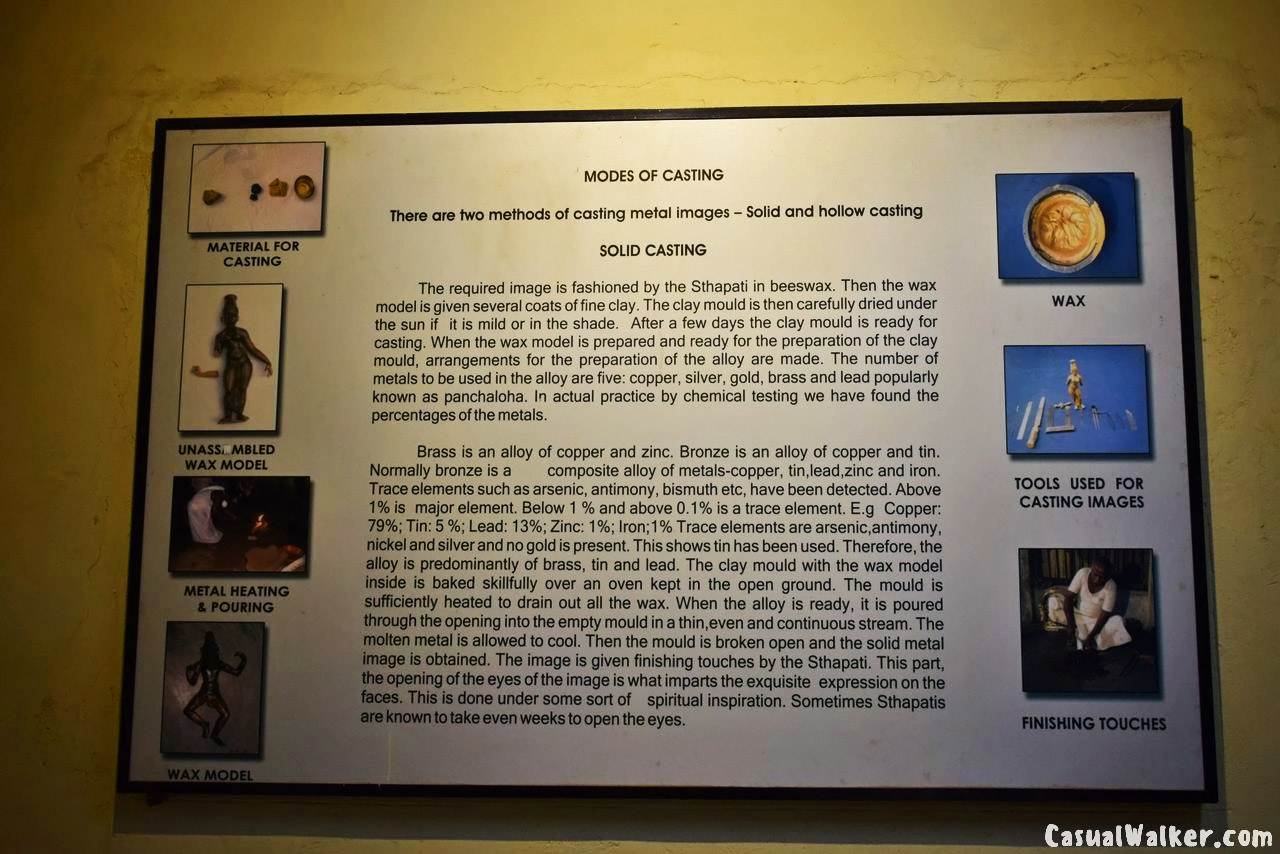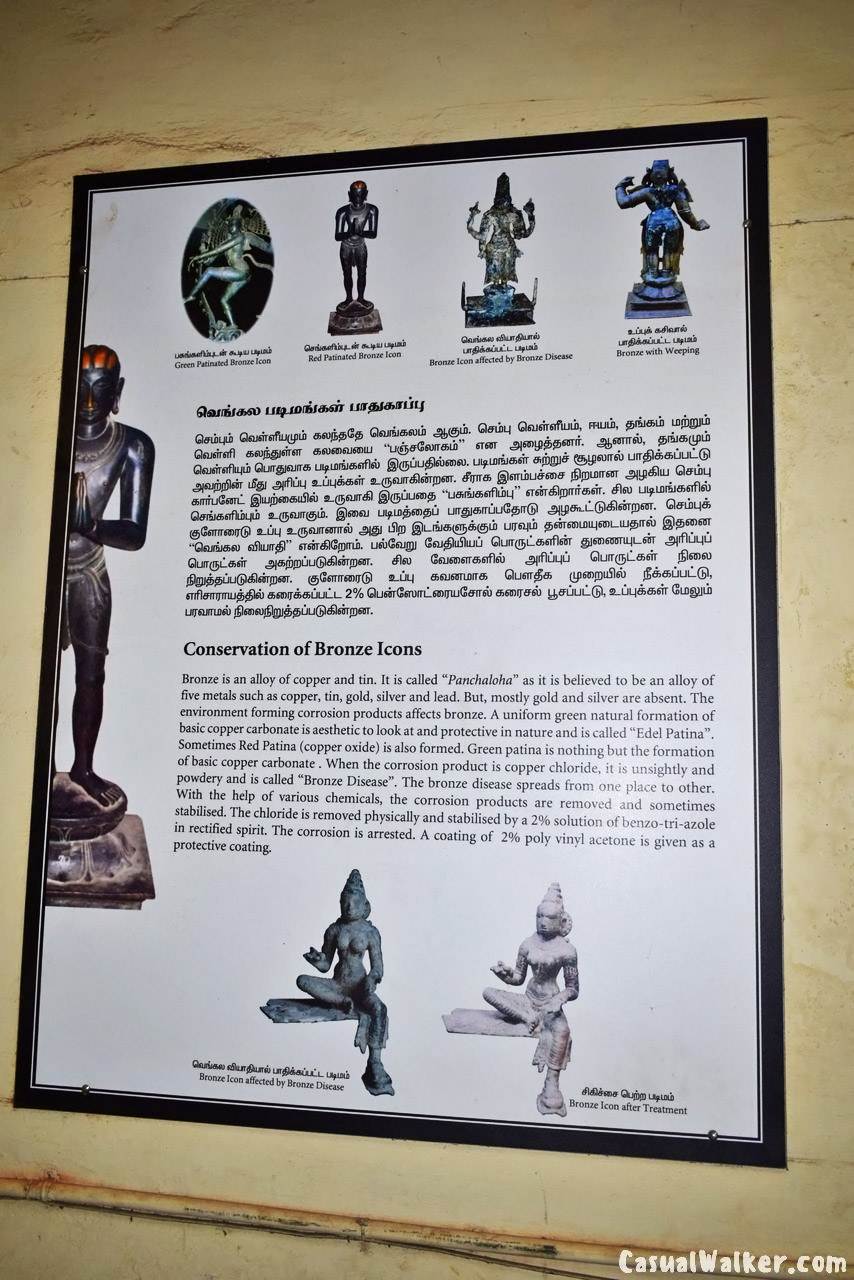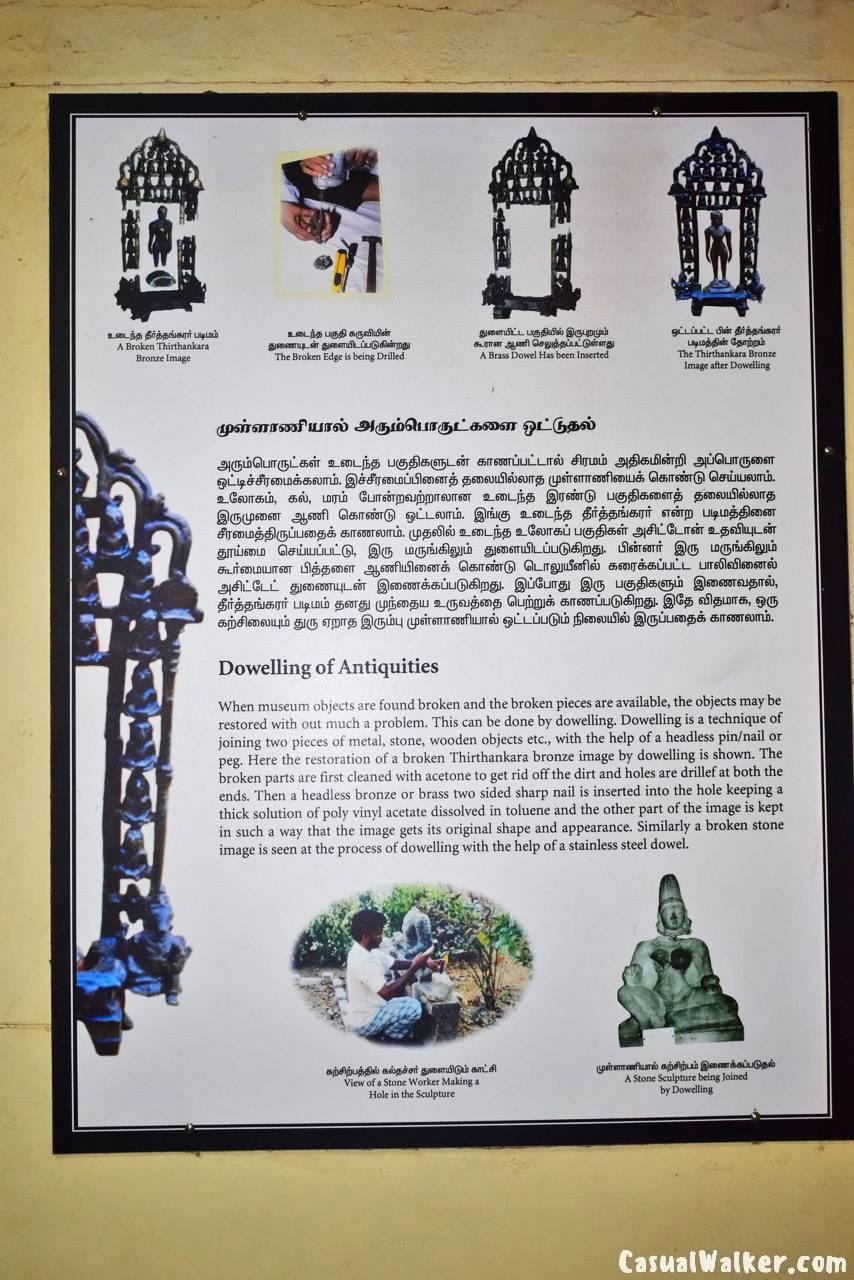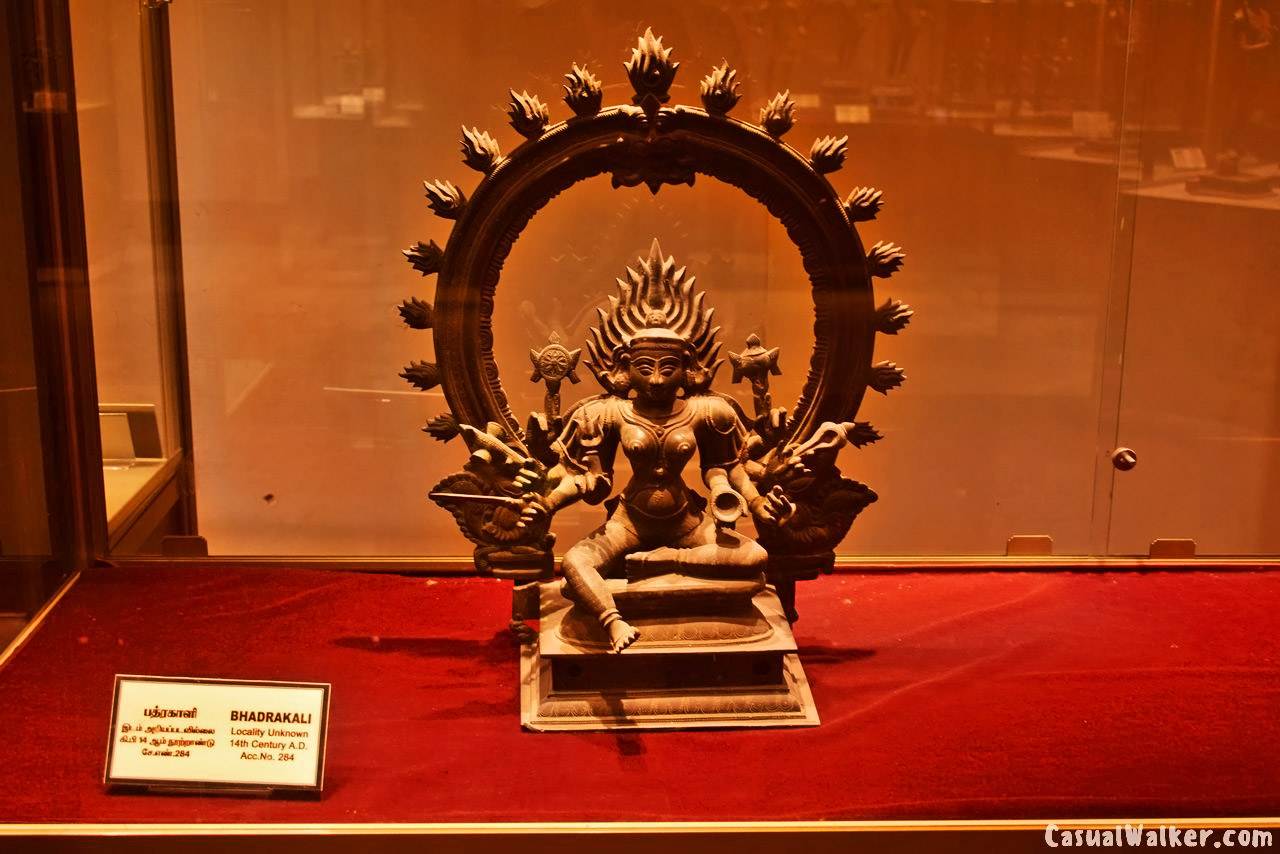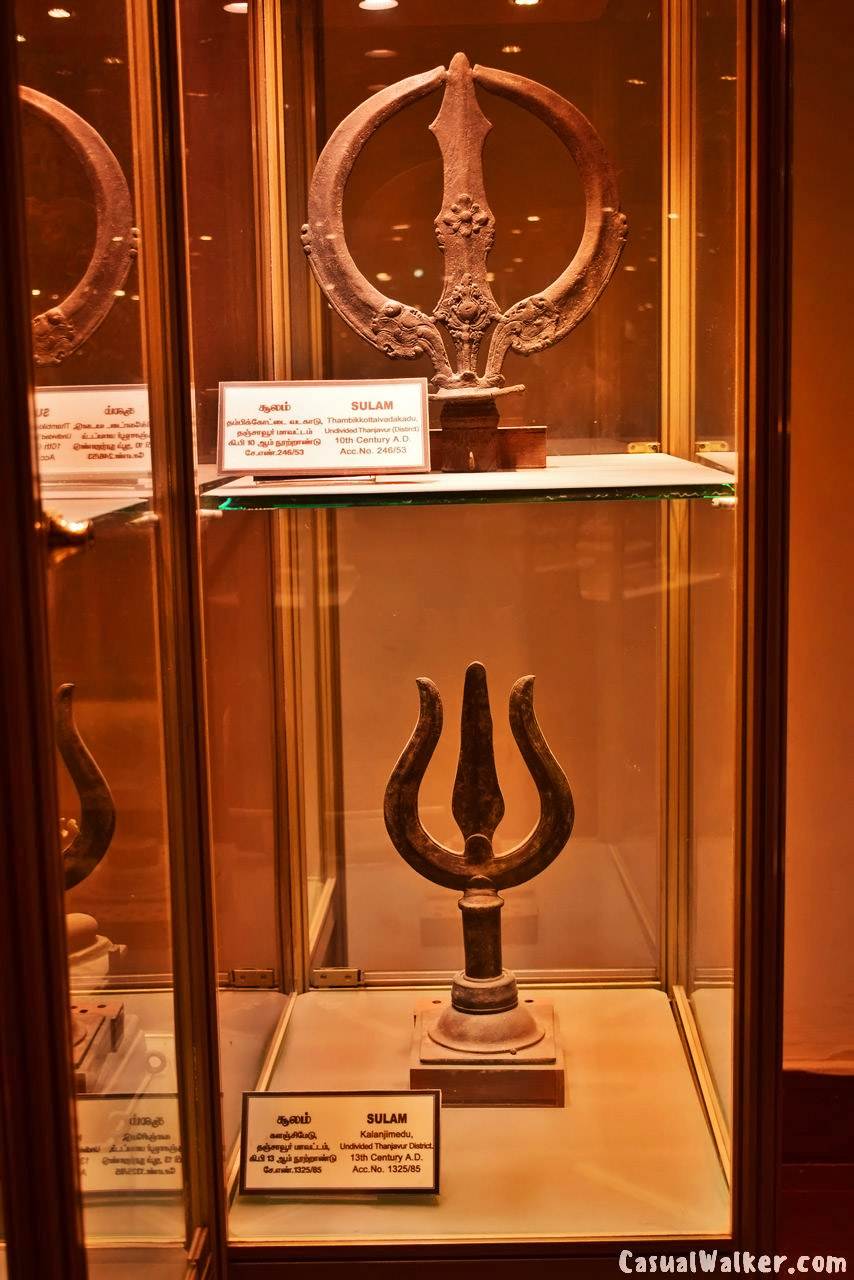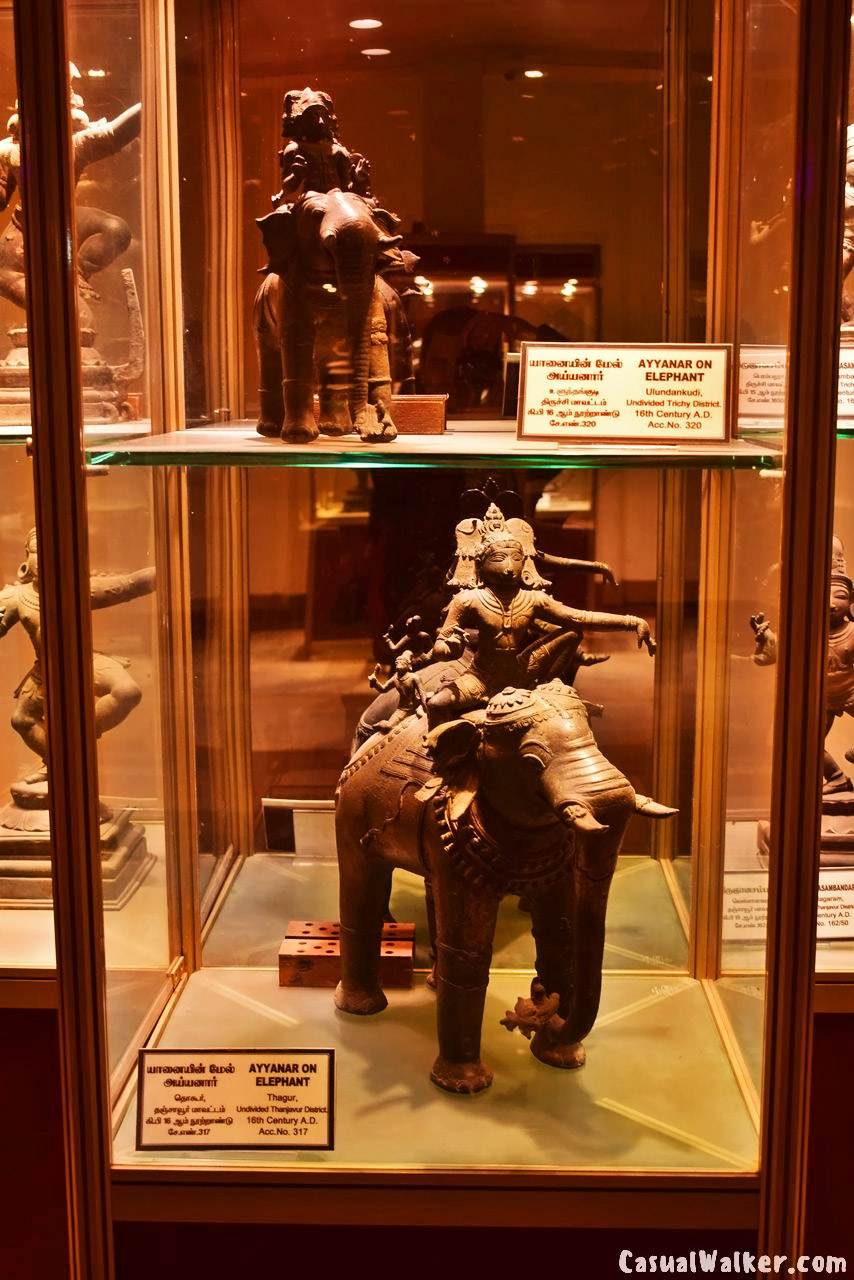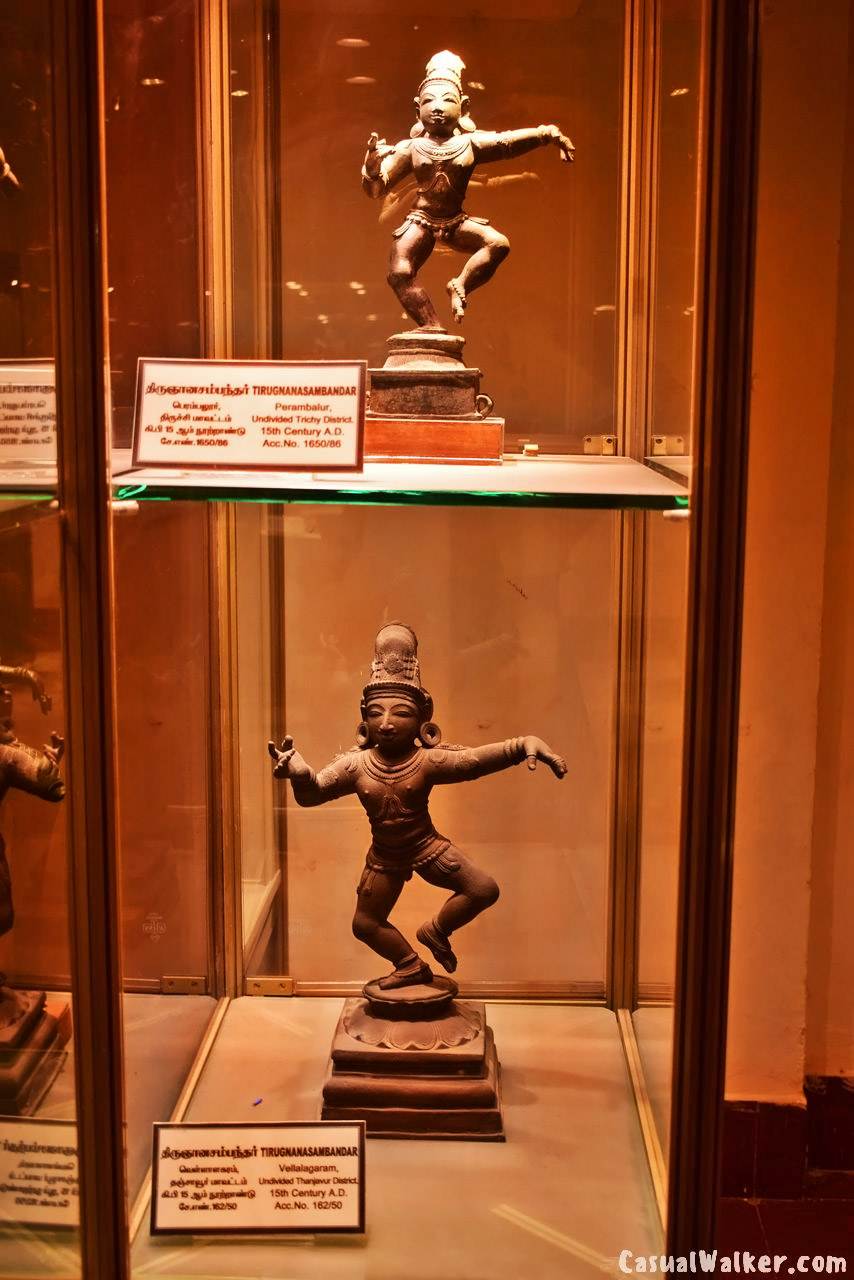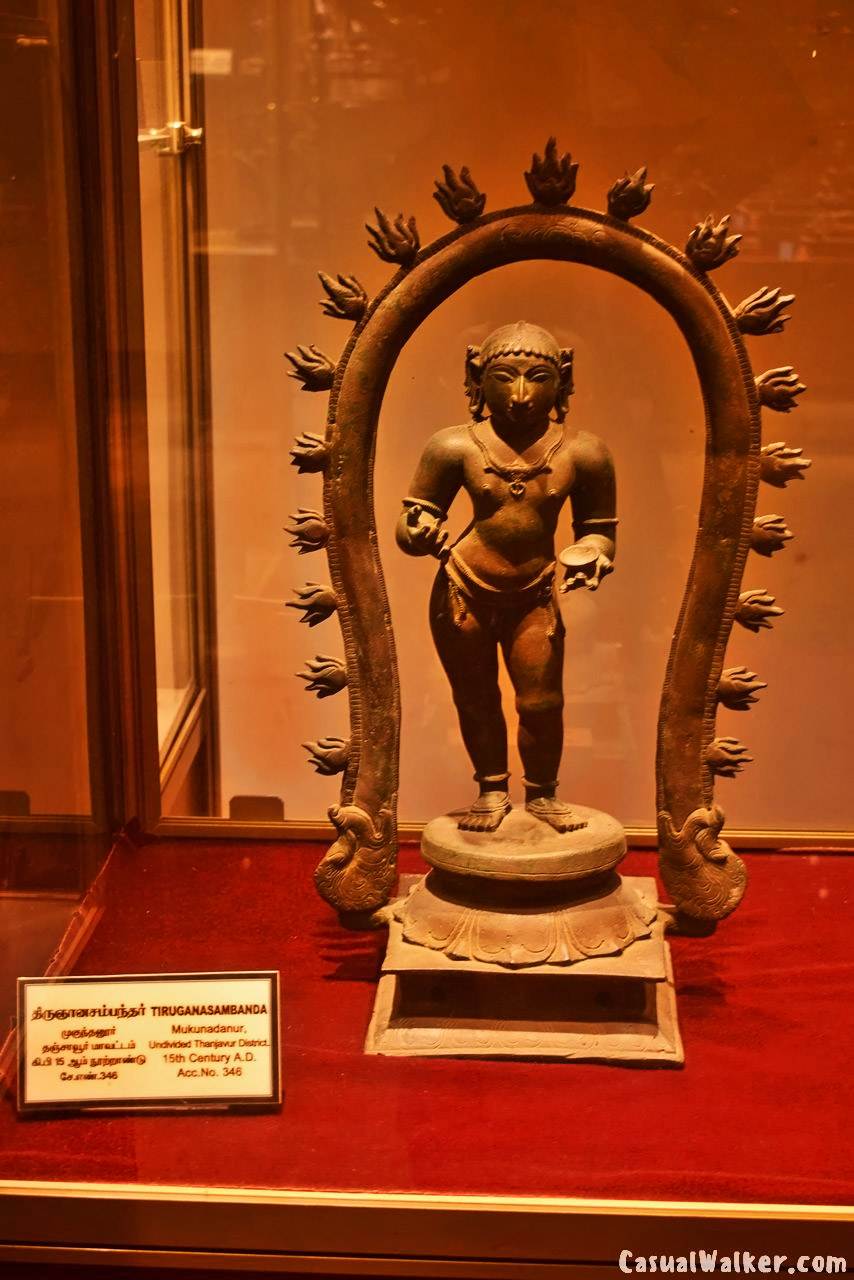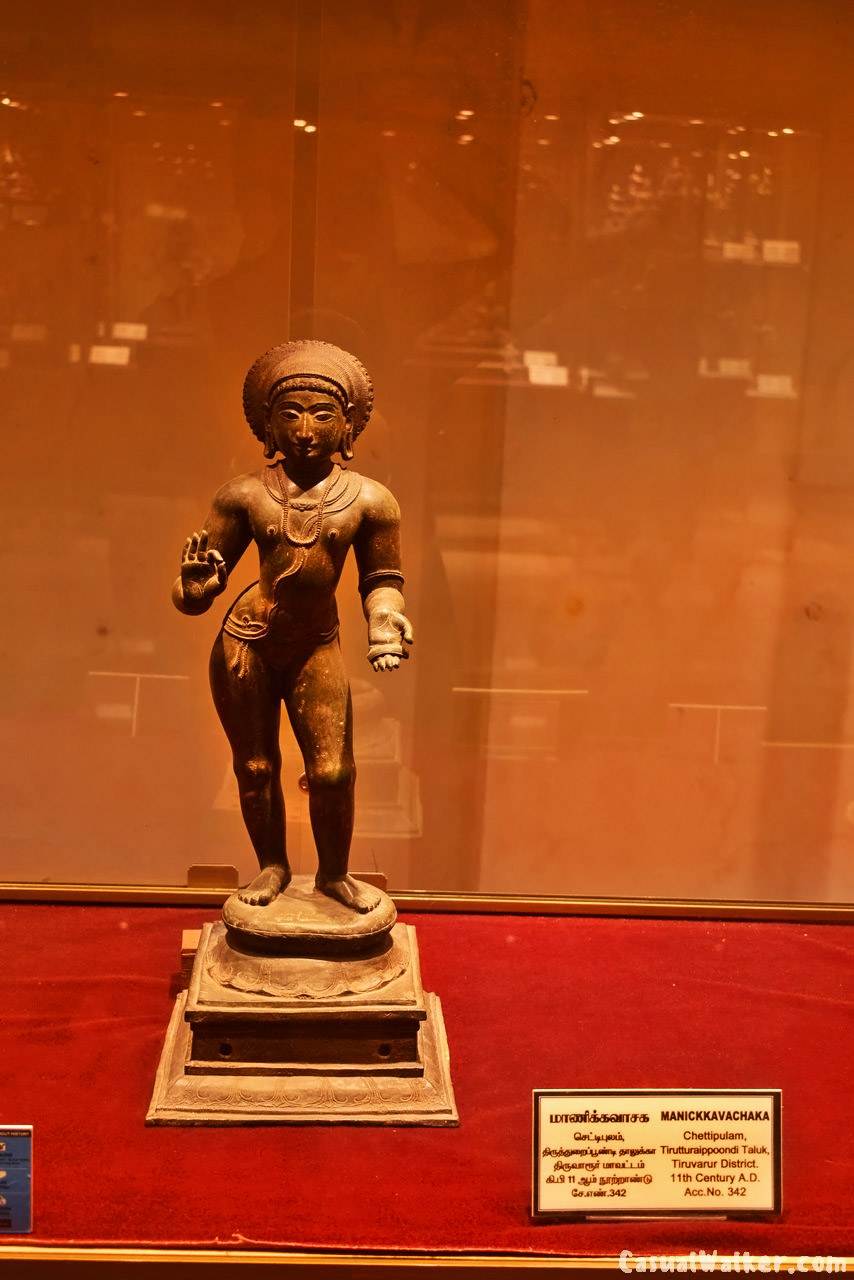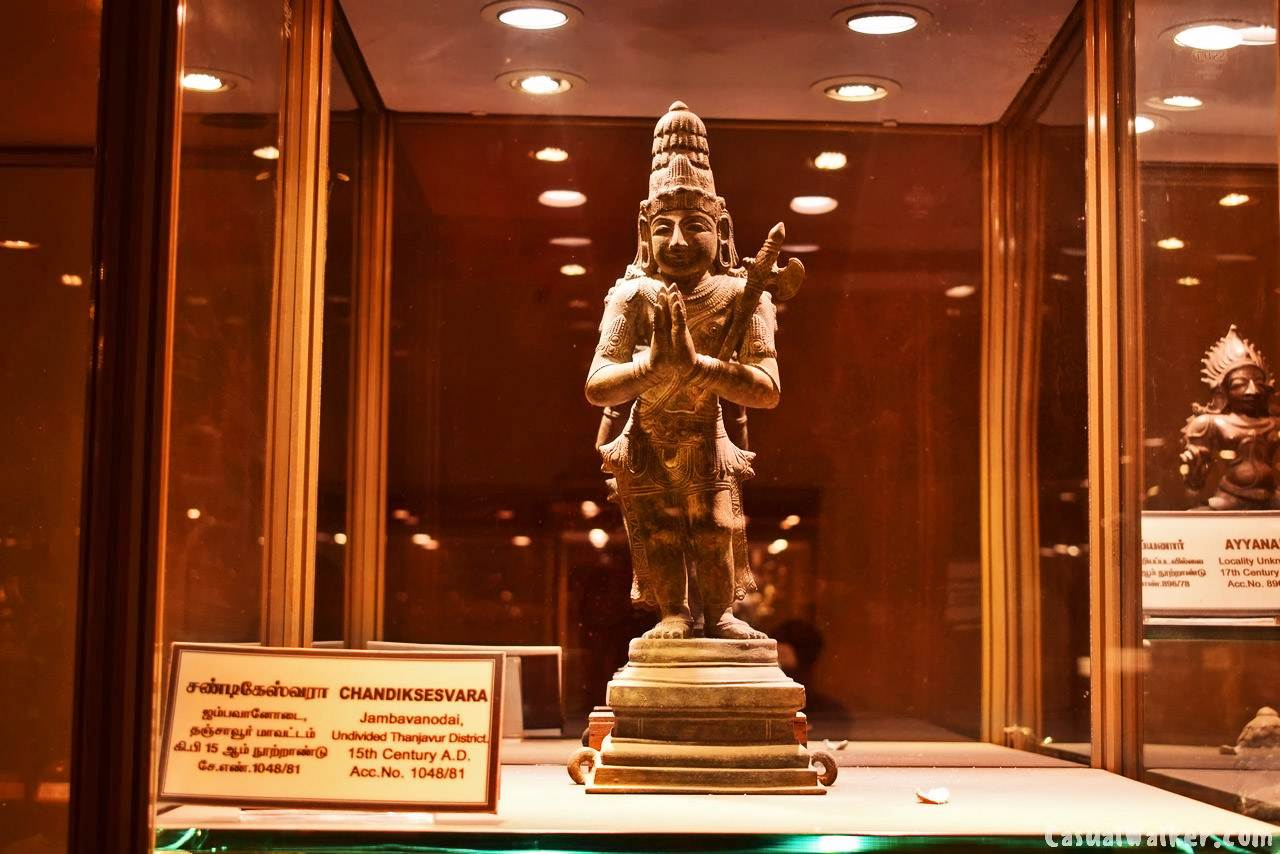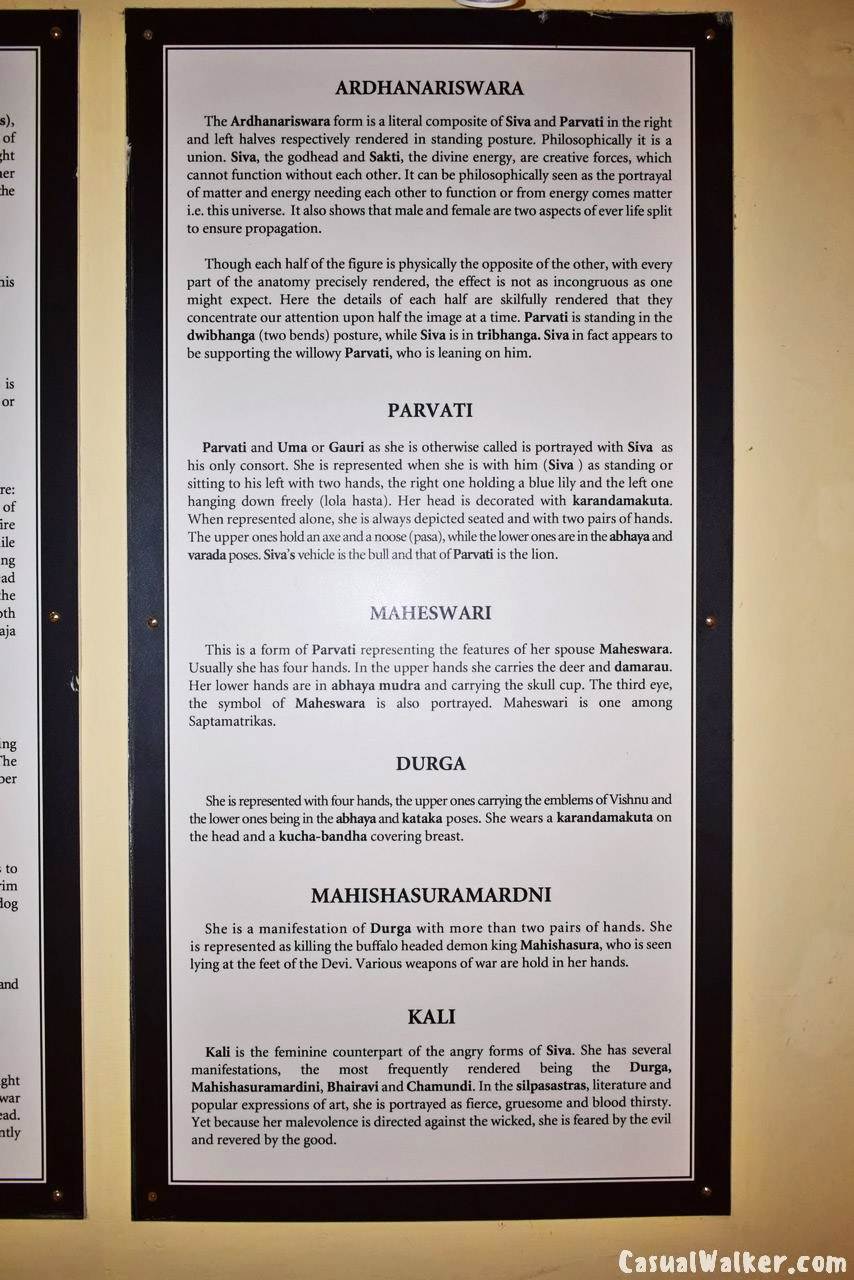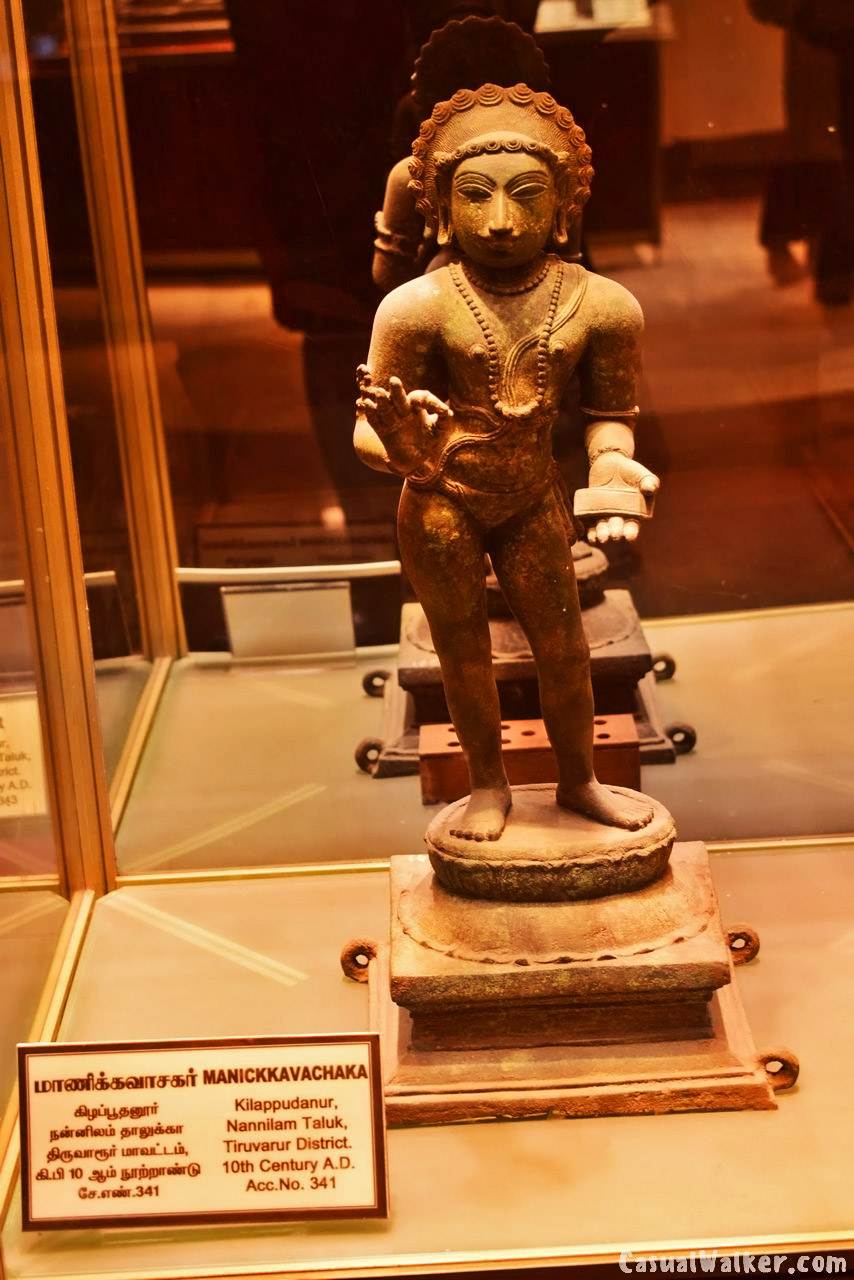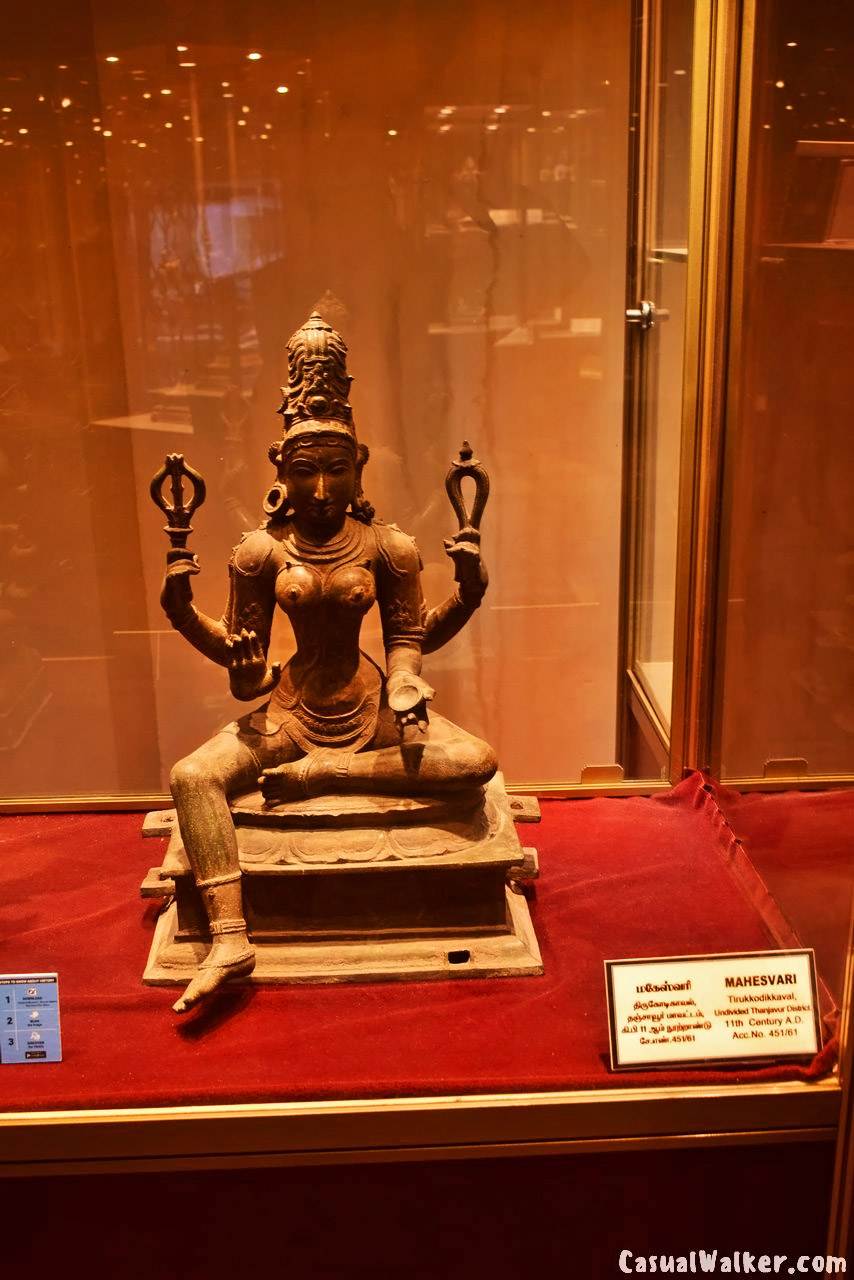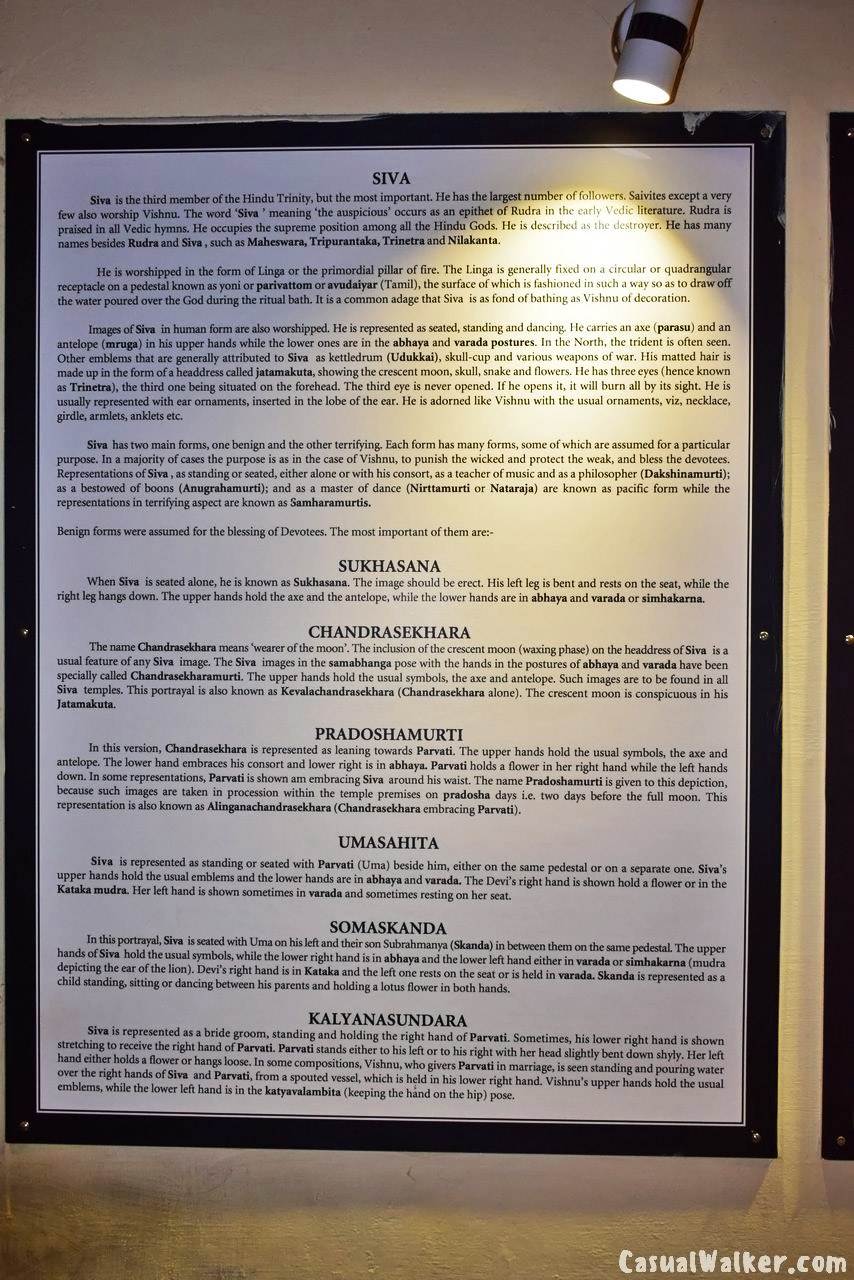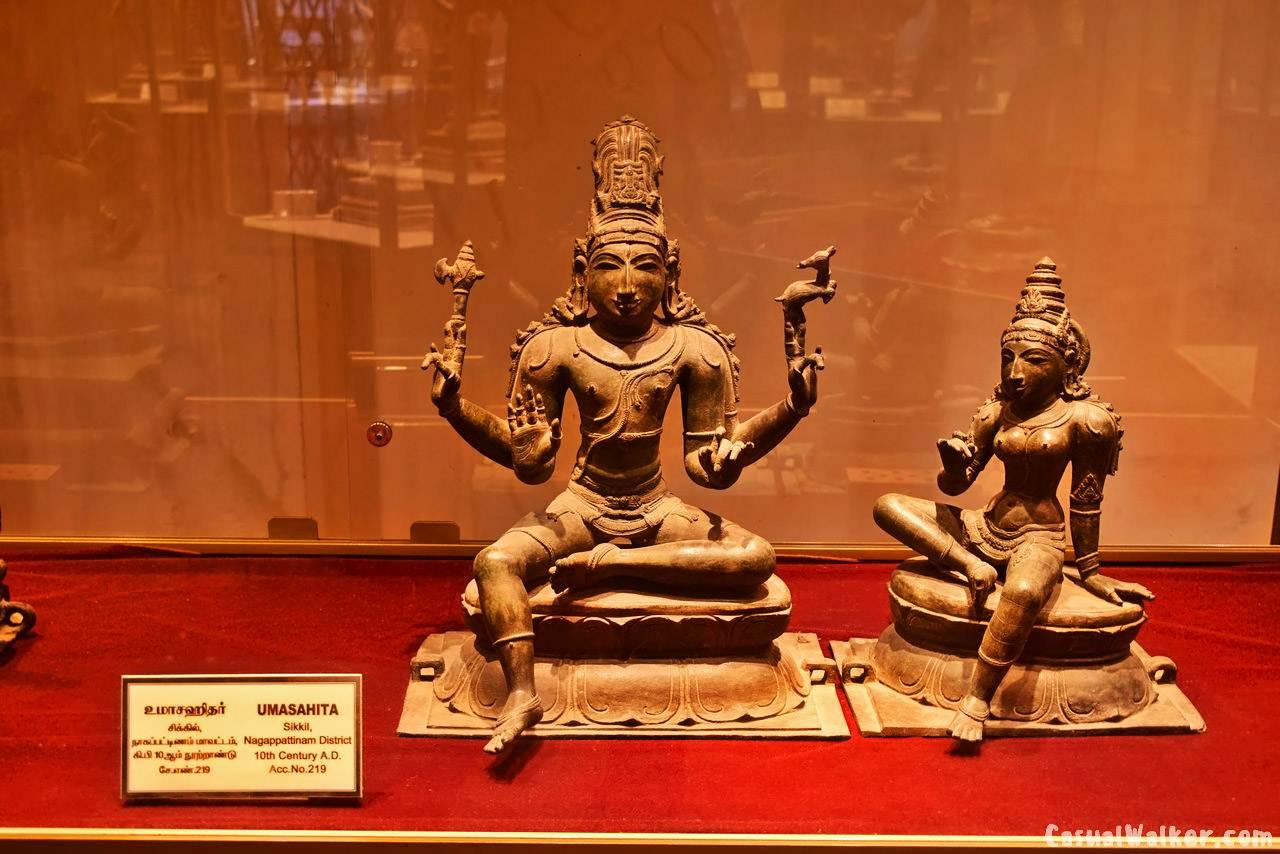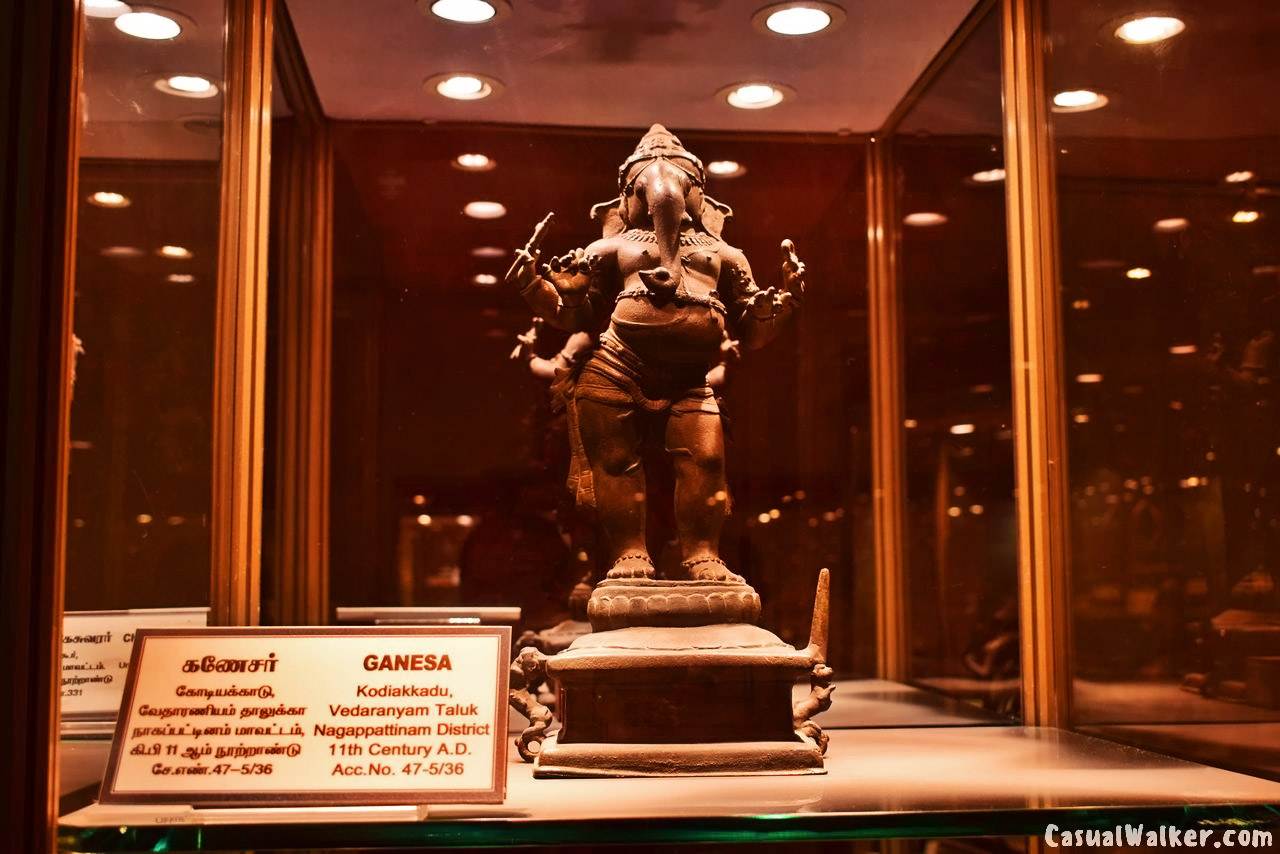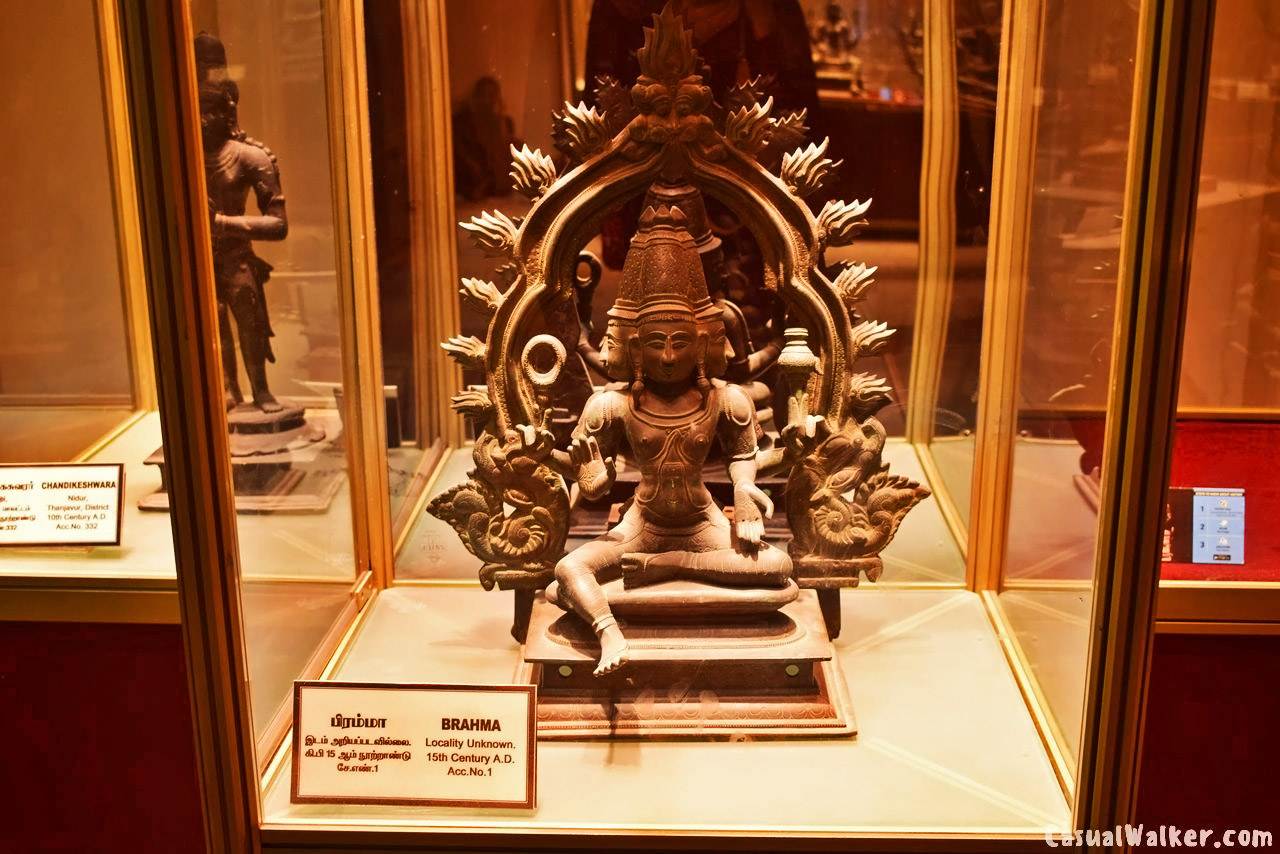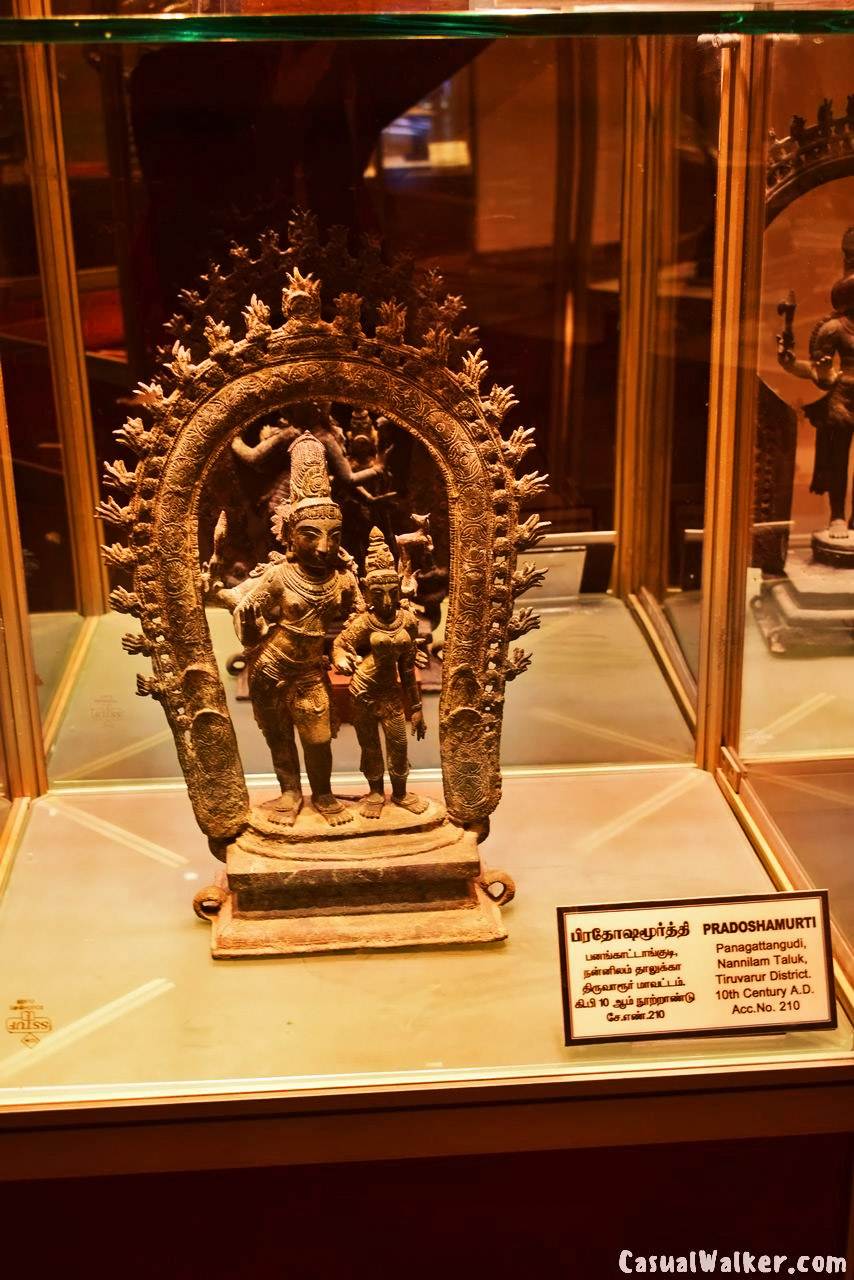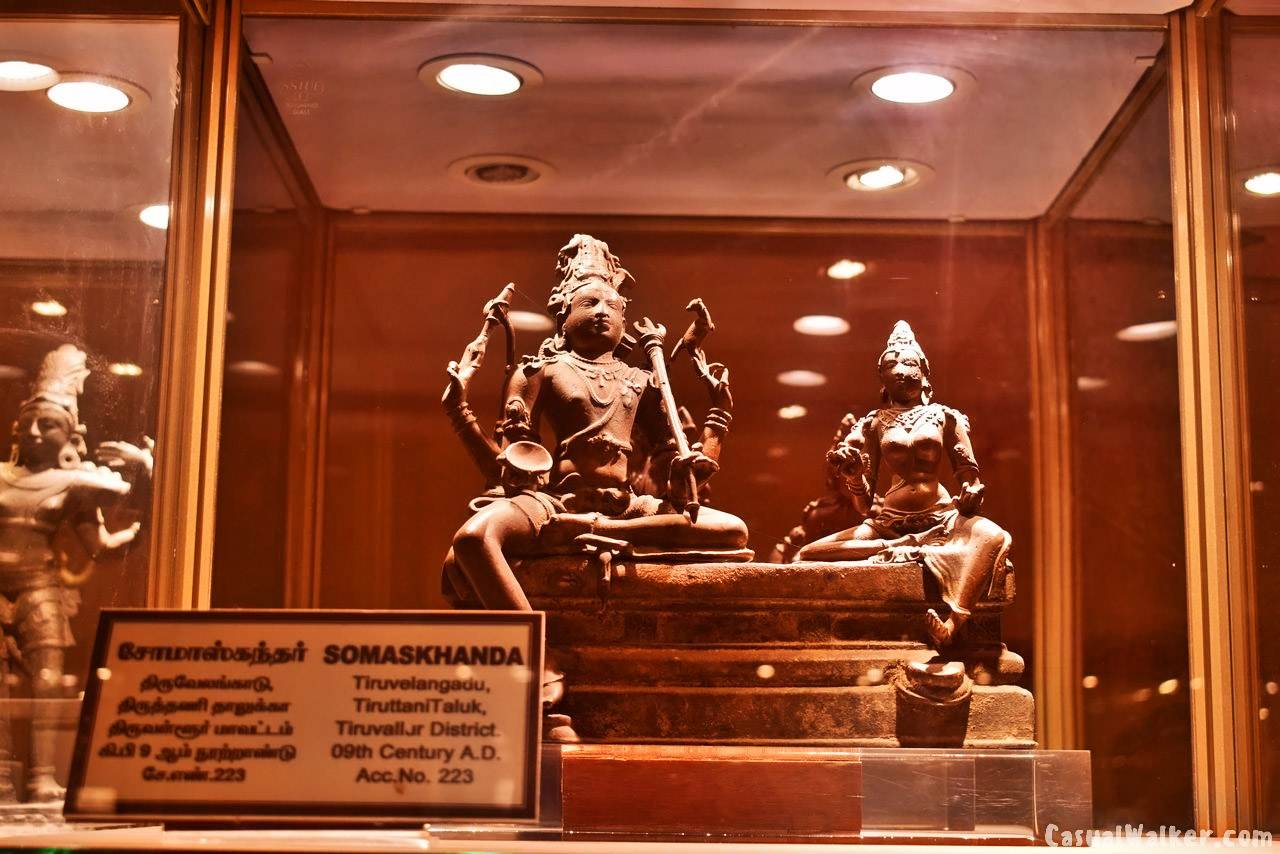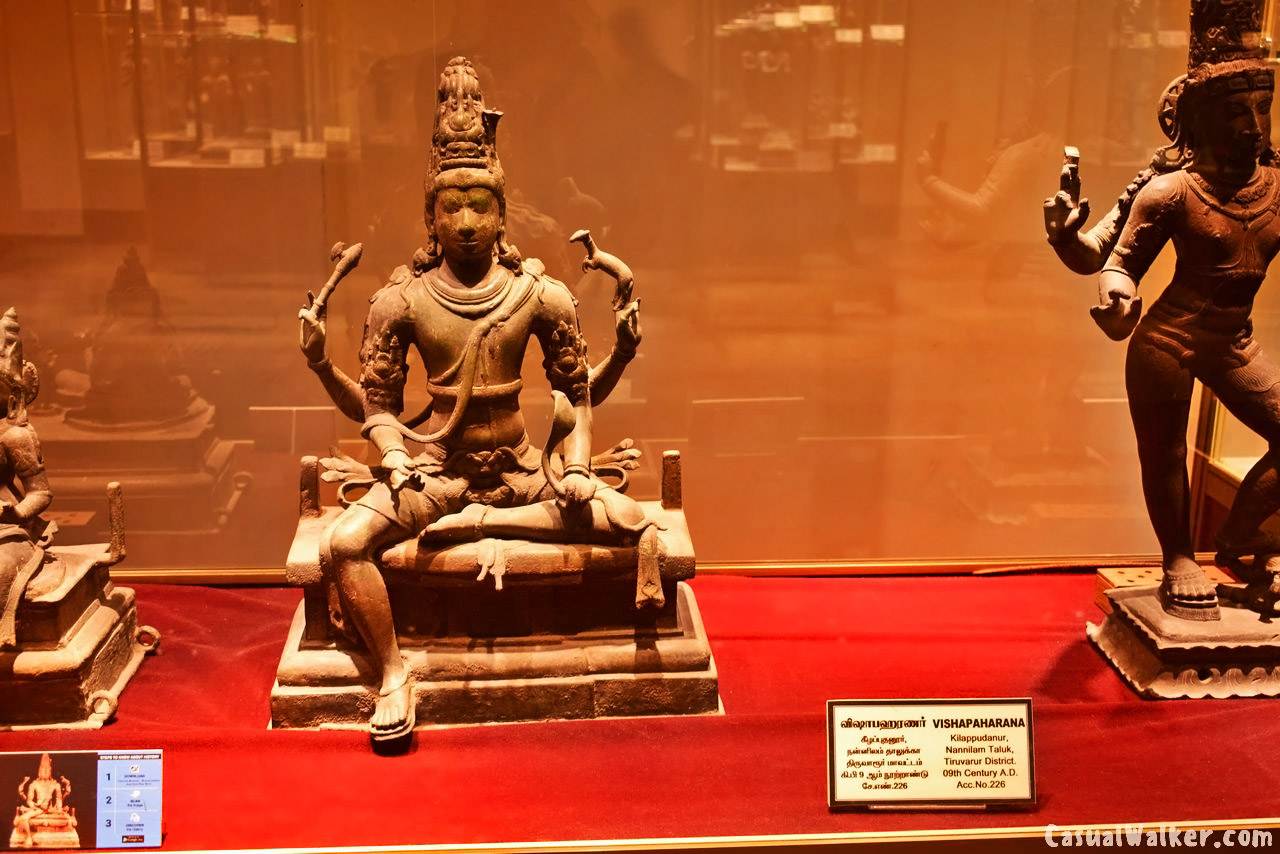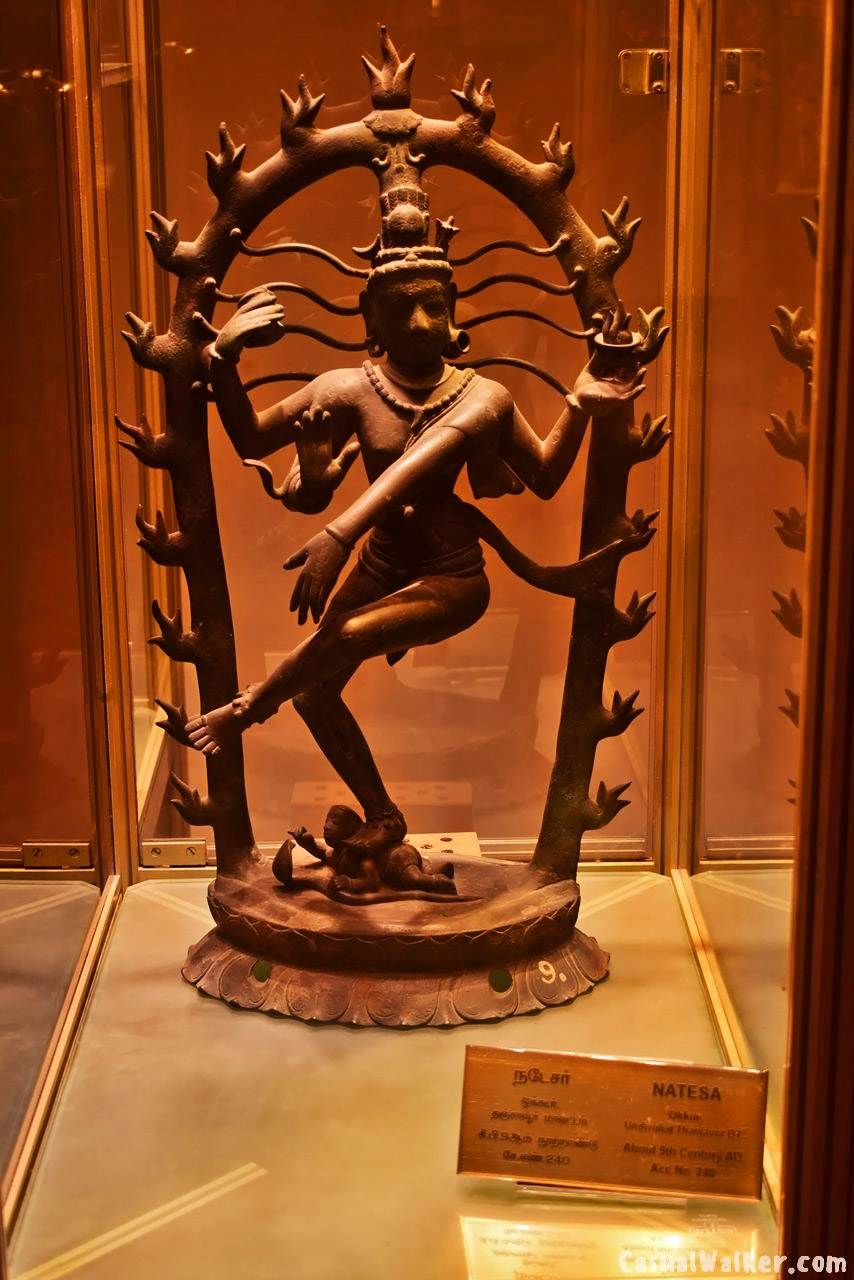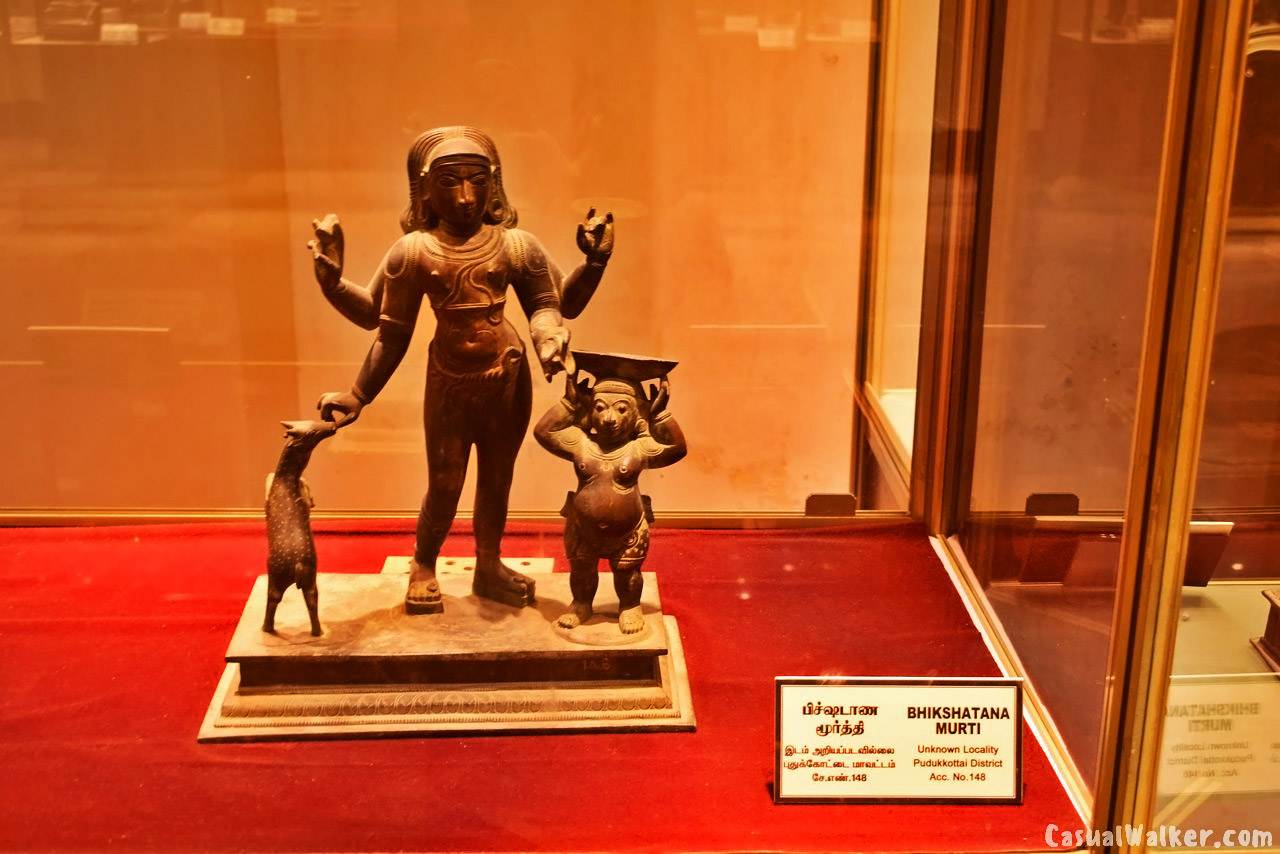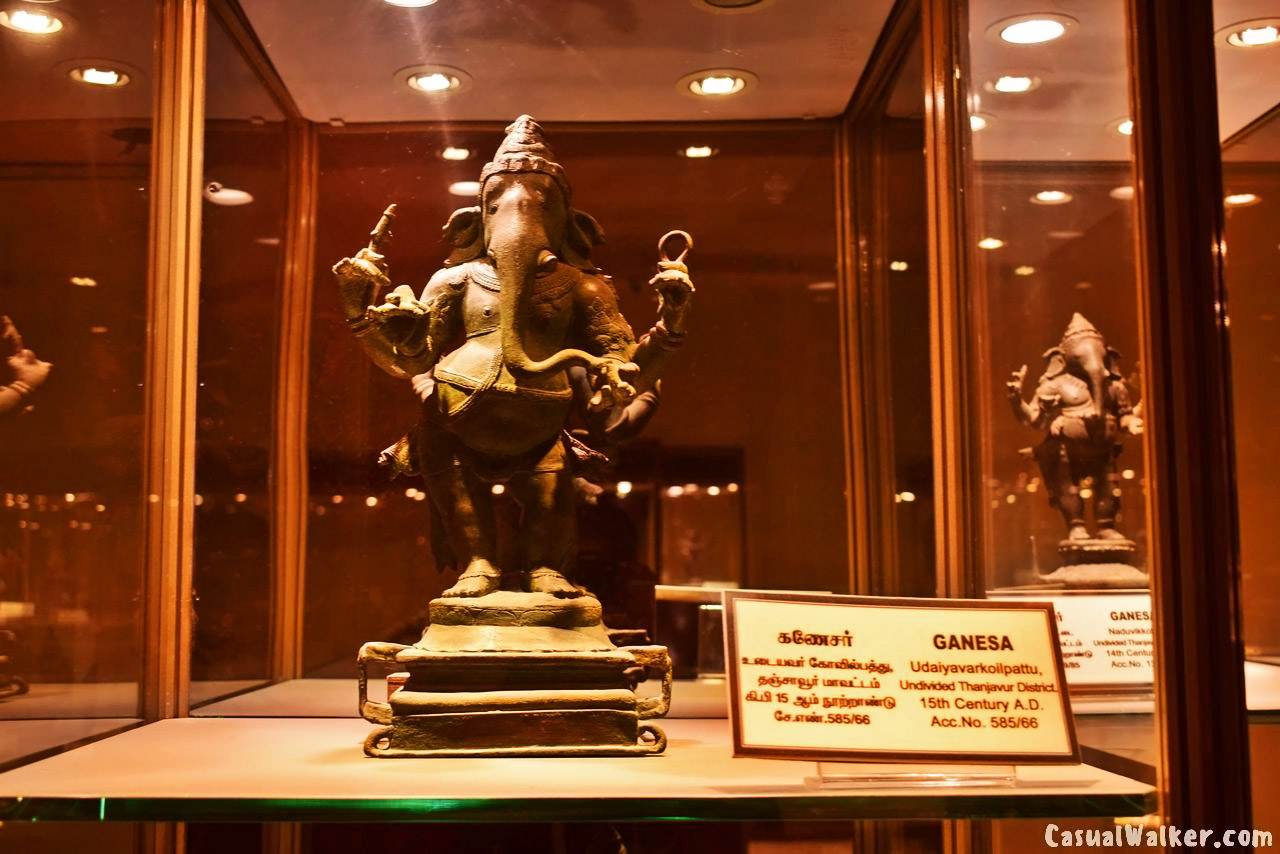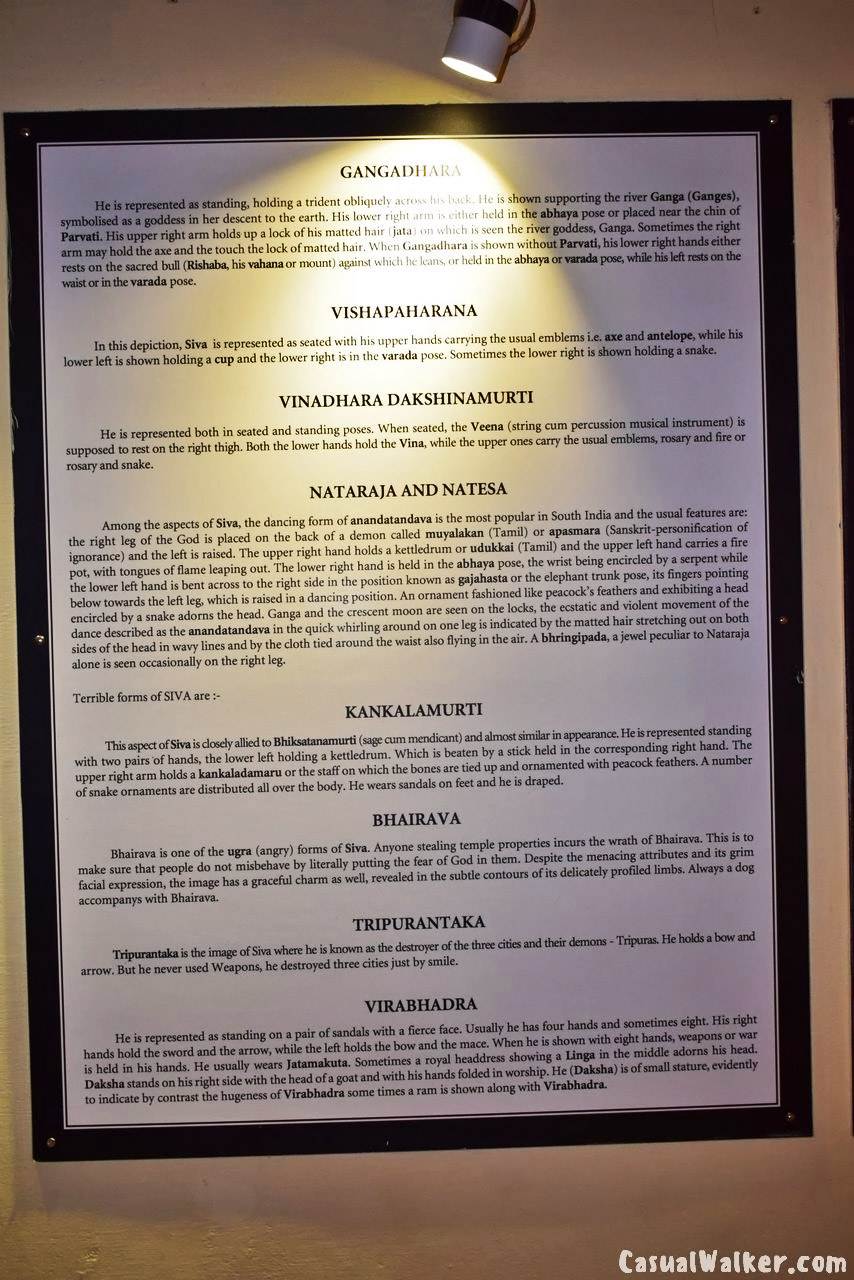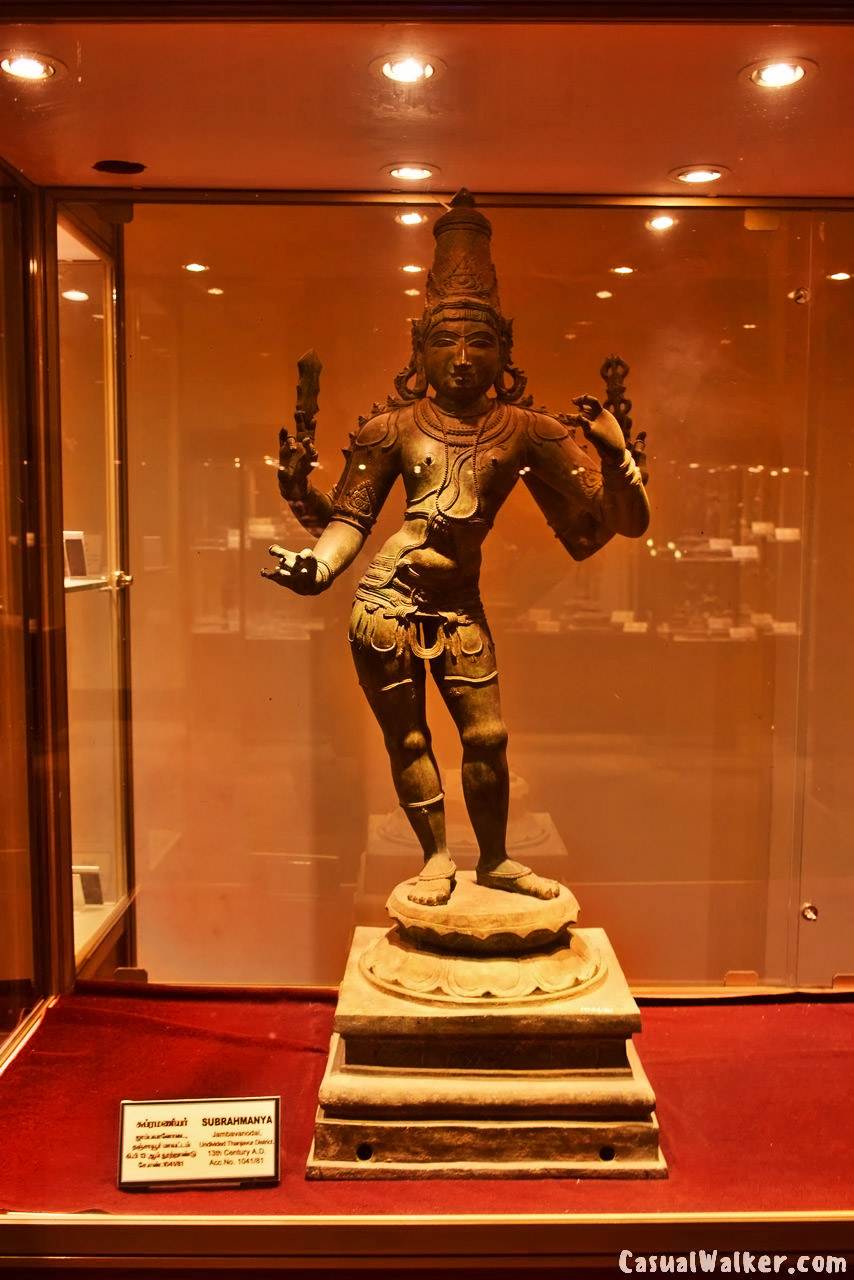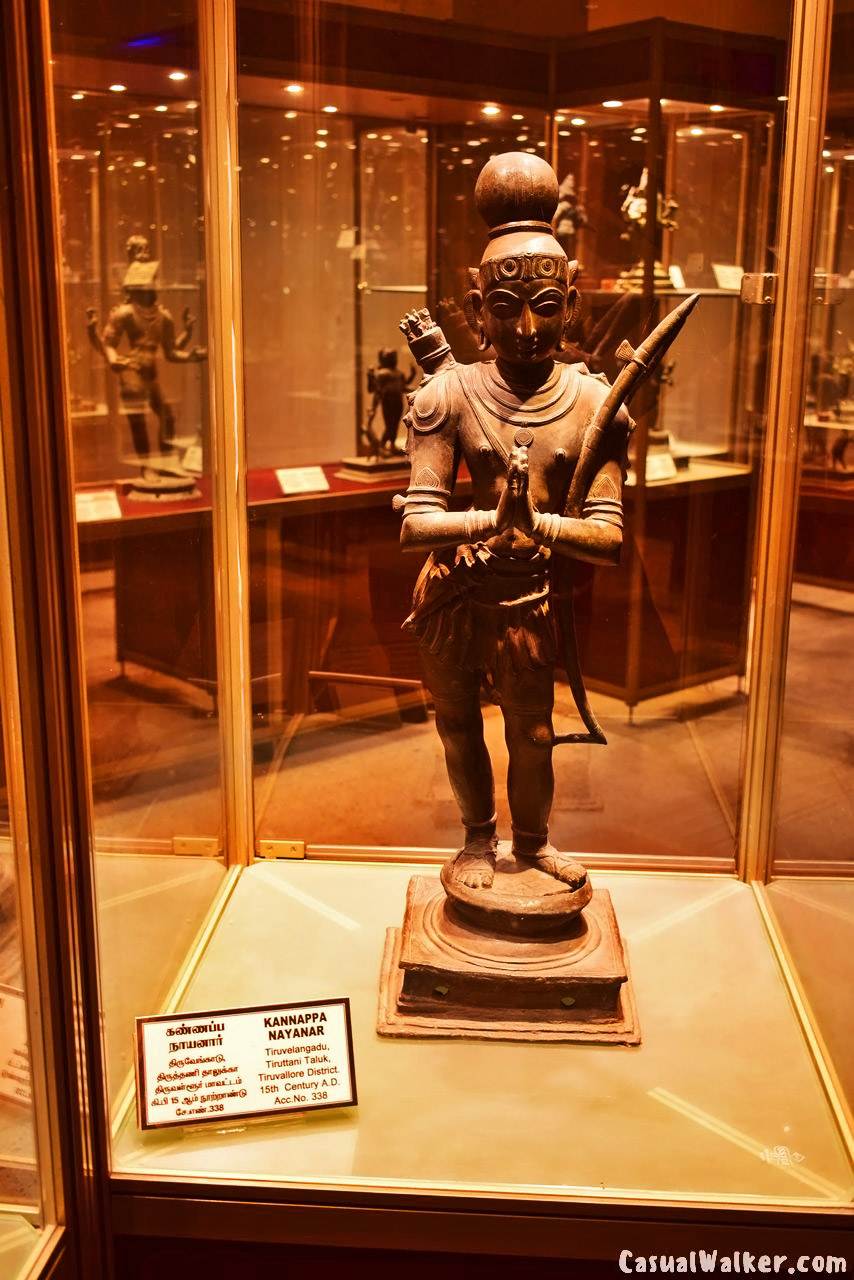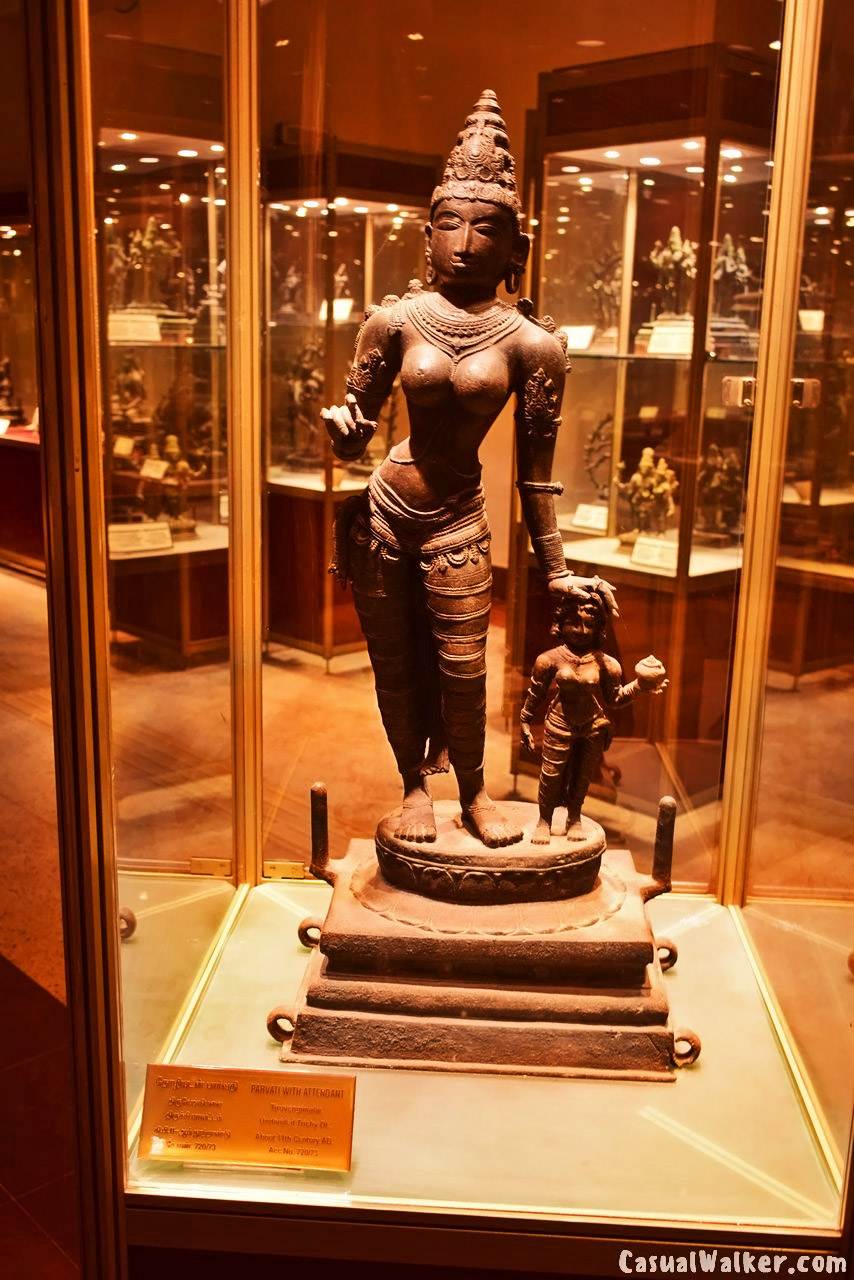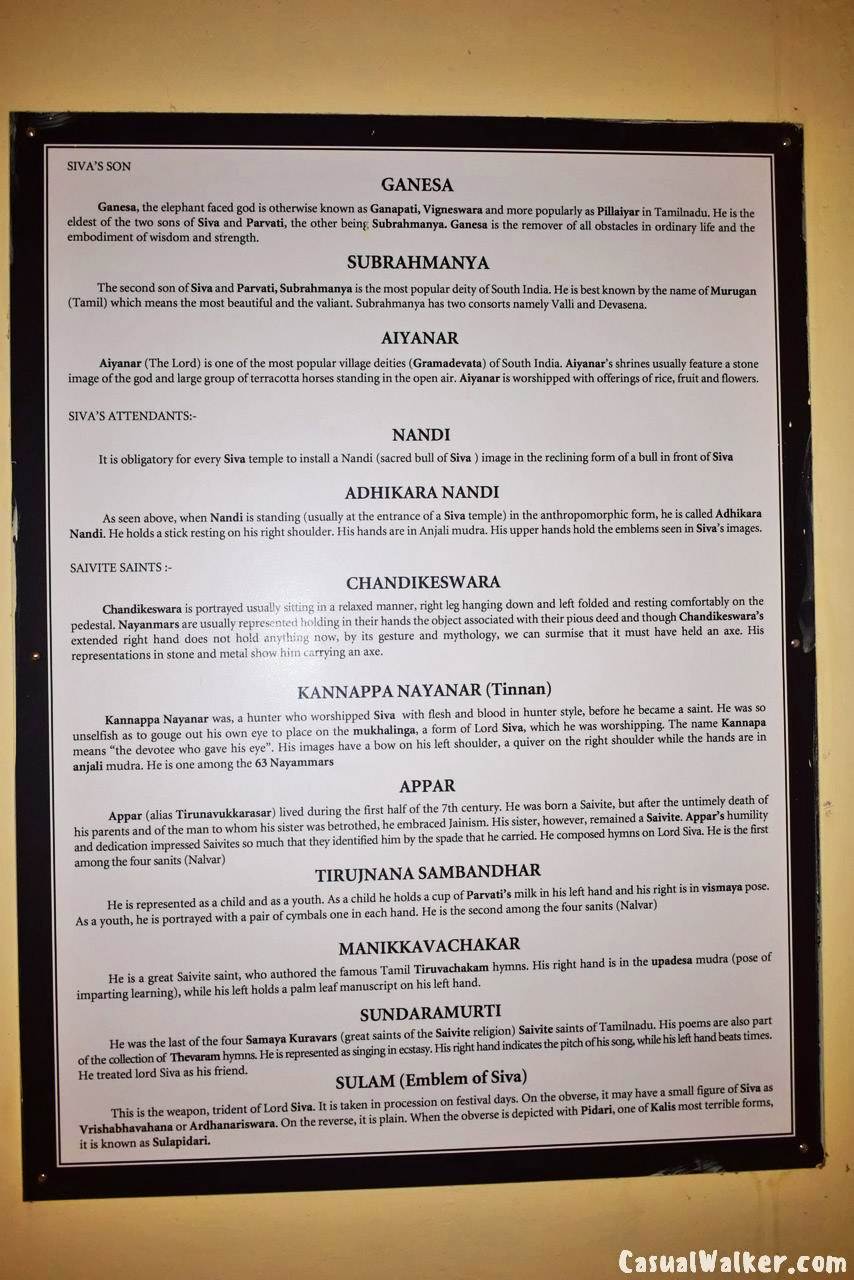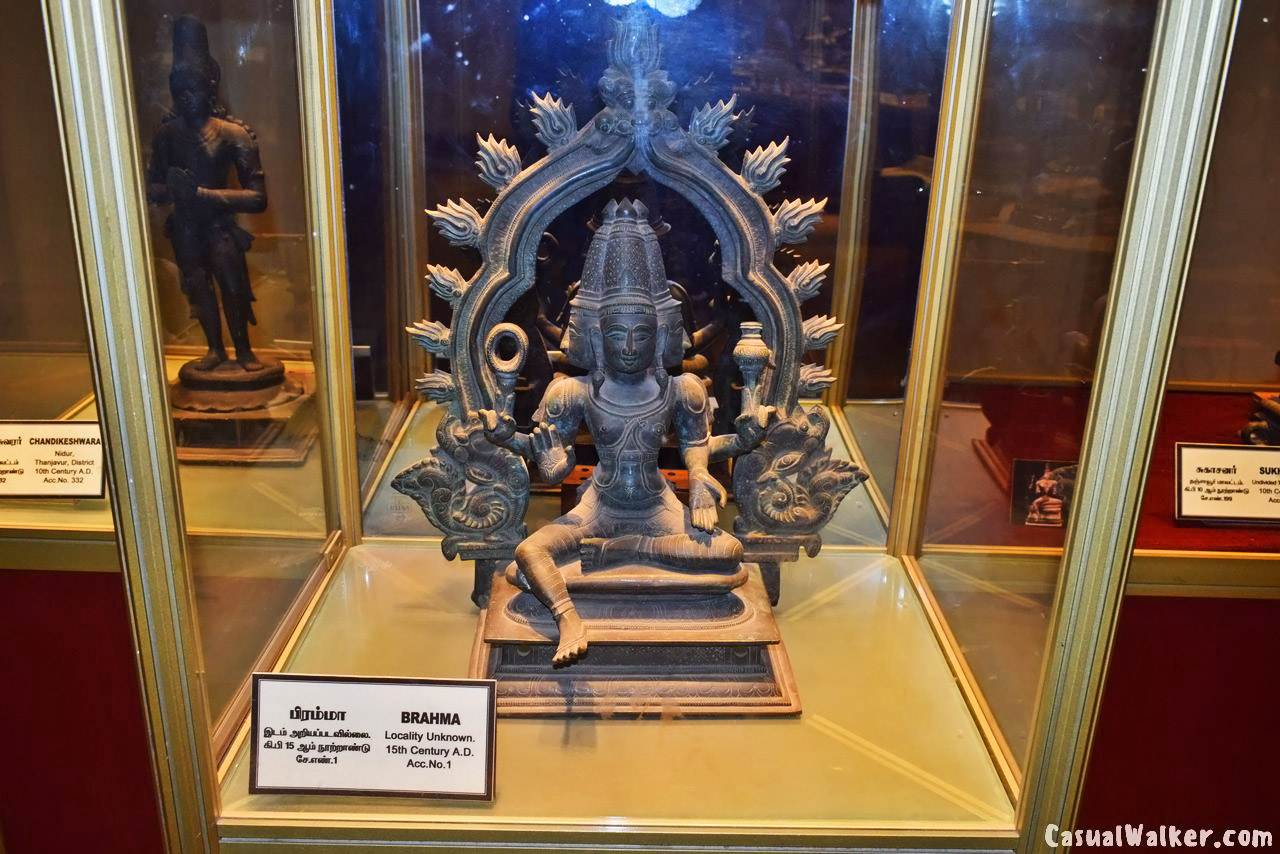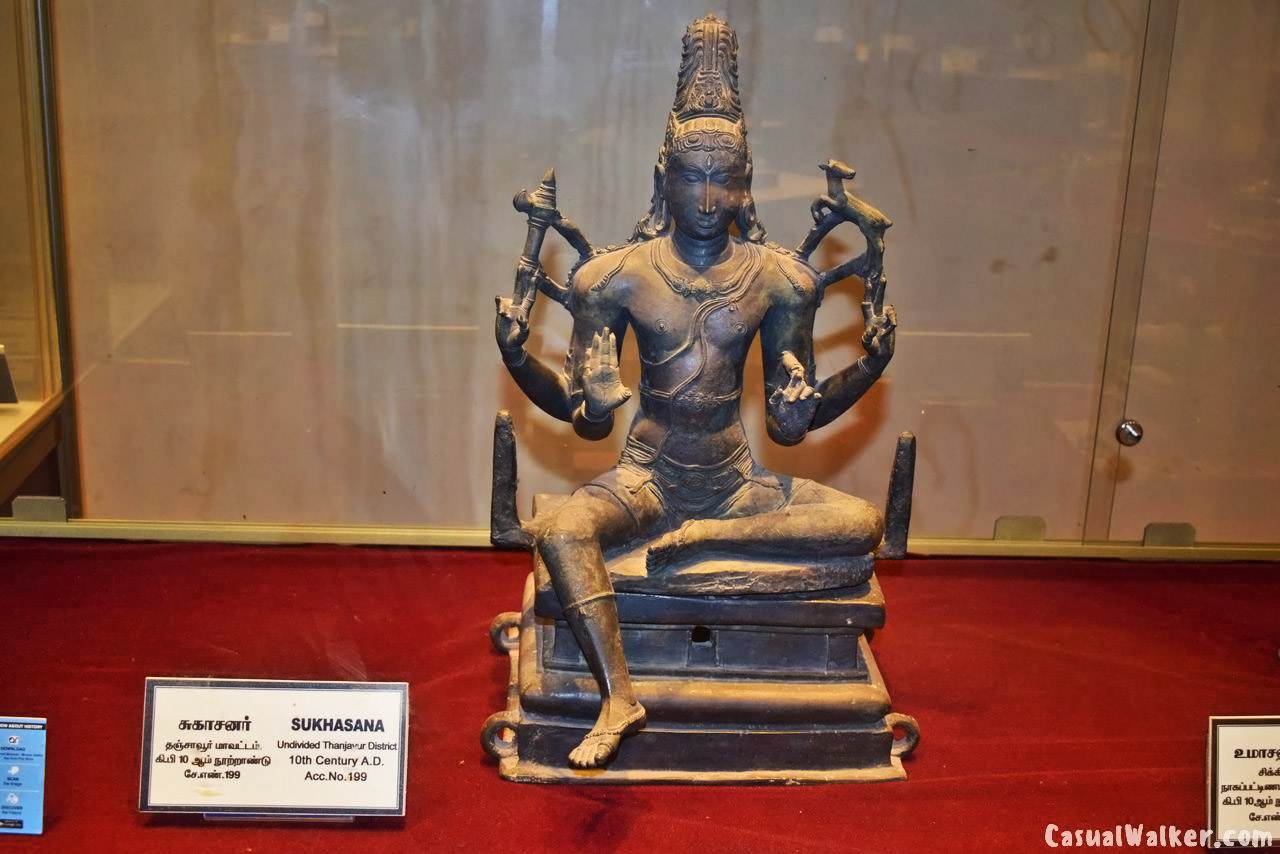 Egmore Government Museum, Chennai, Archaeology Stone Sculptures Gallery – Best & Oldest Museum in India – Visit, Travel Guide (Part 1)
Fort St. George Museum at St. George Fort in Chennai : Museum to Know the History of Madras & the Colonial British / East India Company History in South India – Visit, Timings, History, Entry Fee, Travel Guide
History & Philosophy of Idol Worship in Hinduism : A Short Documentary Video to Understand the Significance of Indian Temples, Art, and Architecture