Agasthiyar Falls Papanasam – Oldest Waterfalls in Papanasam, Tirunelveli – Visit, Travel Guide
– oldest waterfalls in papanasam photo coverage
Recently visited Agasthiyar Falls, which is also, know as the Papanasam Falls. Agasthiyar Falls is located in the Western Ghats nearby Papanasam in Tirunelveli district, from where the famous Tamirabarani Lake originates. Water flow in Agasthiyar Falls is available throughout the year. It has separate section for bathing area for men and women.
History Behind Agasthiyar / Agathiyar Water Falls:
According to the Hindu mythology, during the godly wedding of Lord Shiva and Goddess Parvathi, there was massive gathering at the Mount Kailash, the residence of Lord Shiva. Sage Agasthyar could not view the marriage event, so he prayed to Lord Shiva at this place to get bless him a view. Lord Shiva, pleased with his devotion appeared along with Goddess Parvathi in his marriage attire to the sage Agasthiyar.
Their is a small temple for Sage Agasthiyar near the falls, where devotees worship after taking a holy both in the Agasthiyar water falls. Every year sage Agasthiyar's idol will have a procession to the Papanasanathar Temple to witness the marriage anniversary of Lord Shiva & Goddess Parvati devi.
The waters flows from the Agasthiyar Water falls through the stream to Papansam near-by hydro electric project and reaches the catchment area to the Papanasam Dam, which has a storage capacity of 140 feet. We could frequently by wild animals like Tiger and Panther in the route from Agasthiyar Falls to Papansam.

Travel Tips for Agasthiyar / Agathiyar Falls:
Address: Karaiyar Dam, Road, Papanasam, Tamil Nadu 627425
Timings: 6 AM to 6 PM
How to Reach Agasthiyar / Agathiyar Temple:
By Road: Plenty of bus services are available from Tirunelveli to Papanasam.
By Train: Nearest Railway Station Ambasamudram.
By Air: Nearest Airport is Thoothukudi Airport.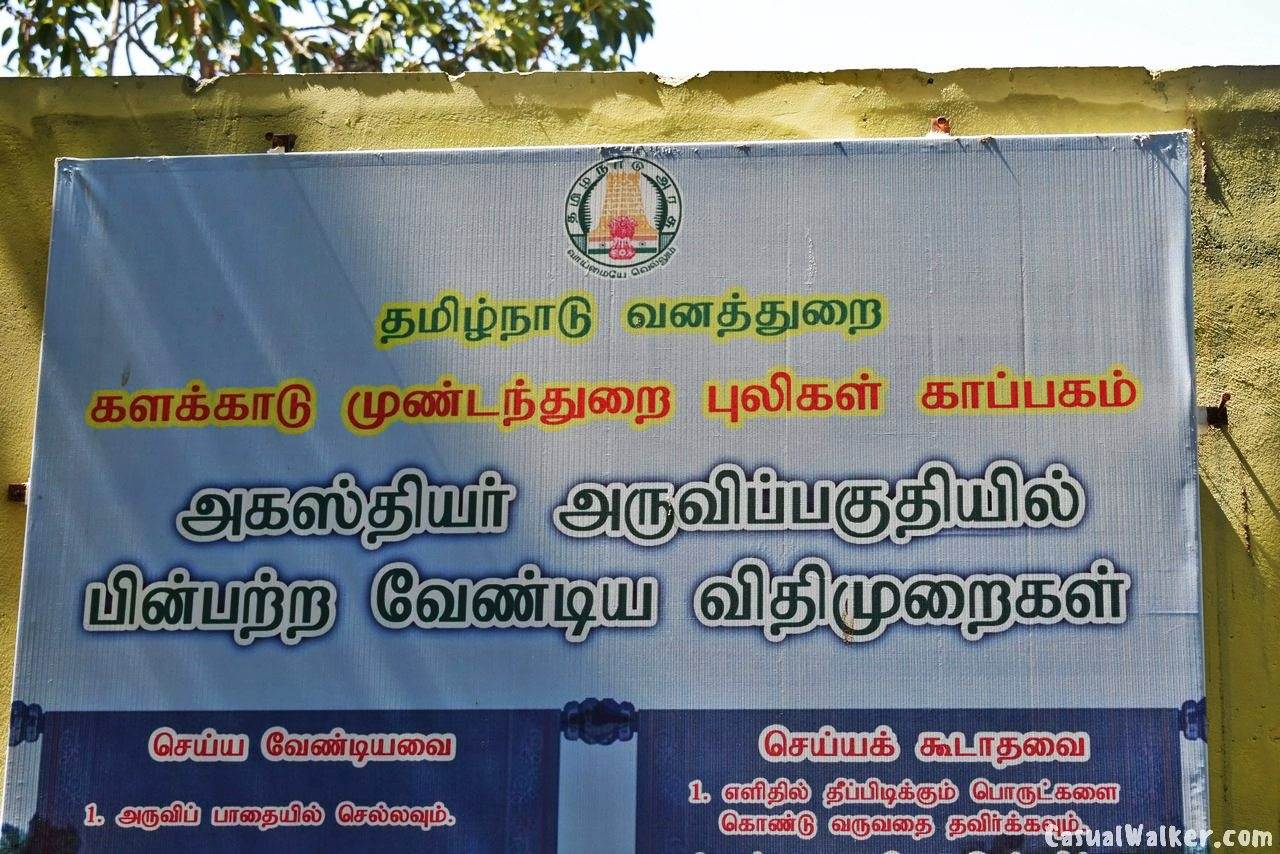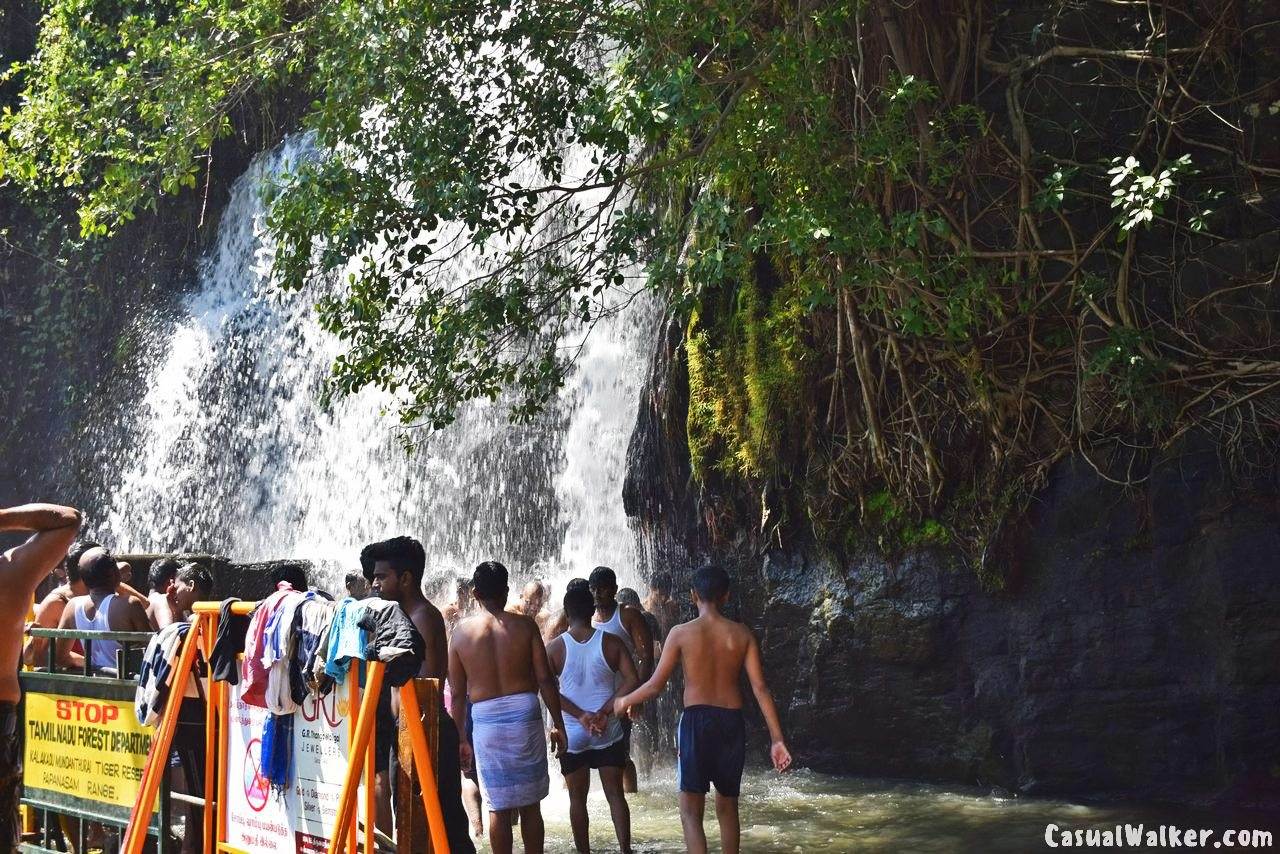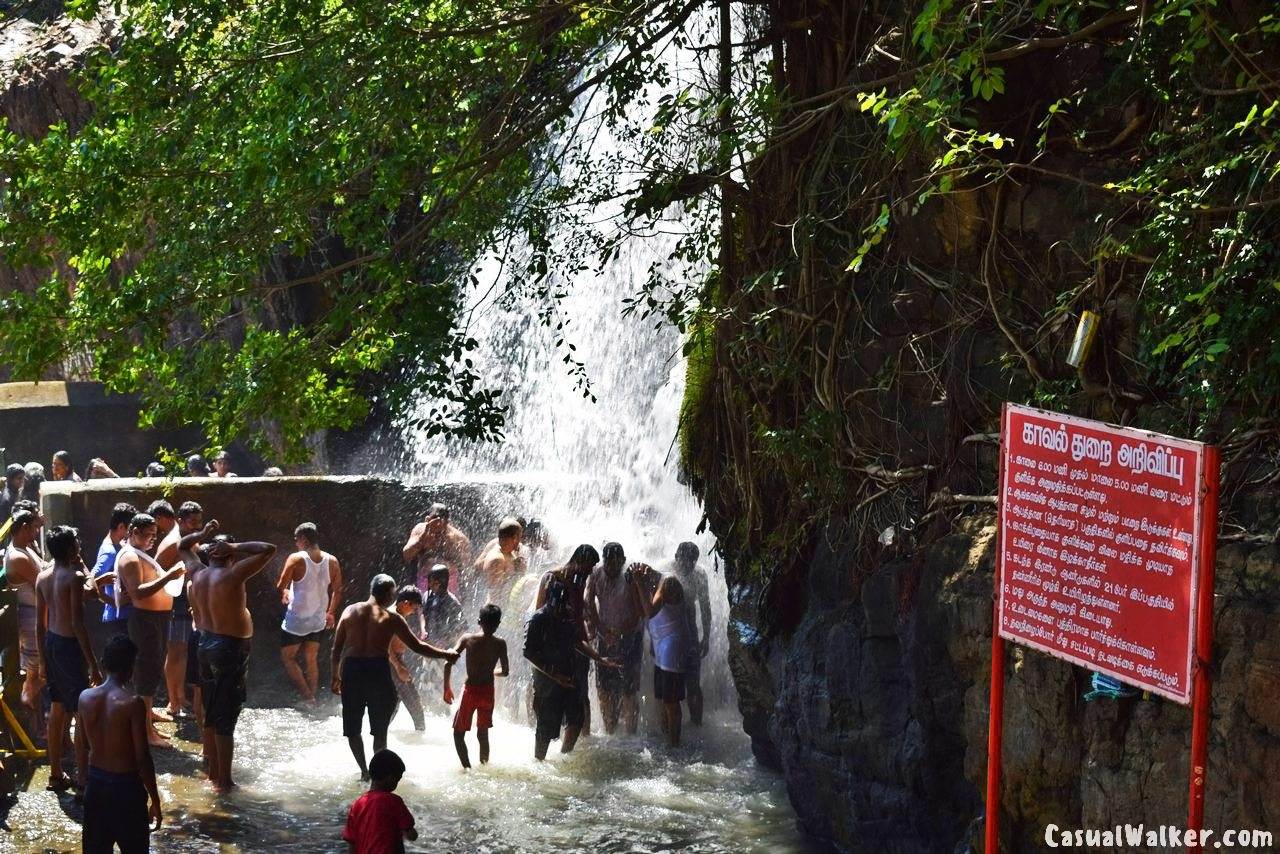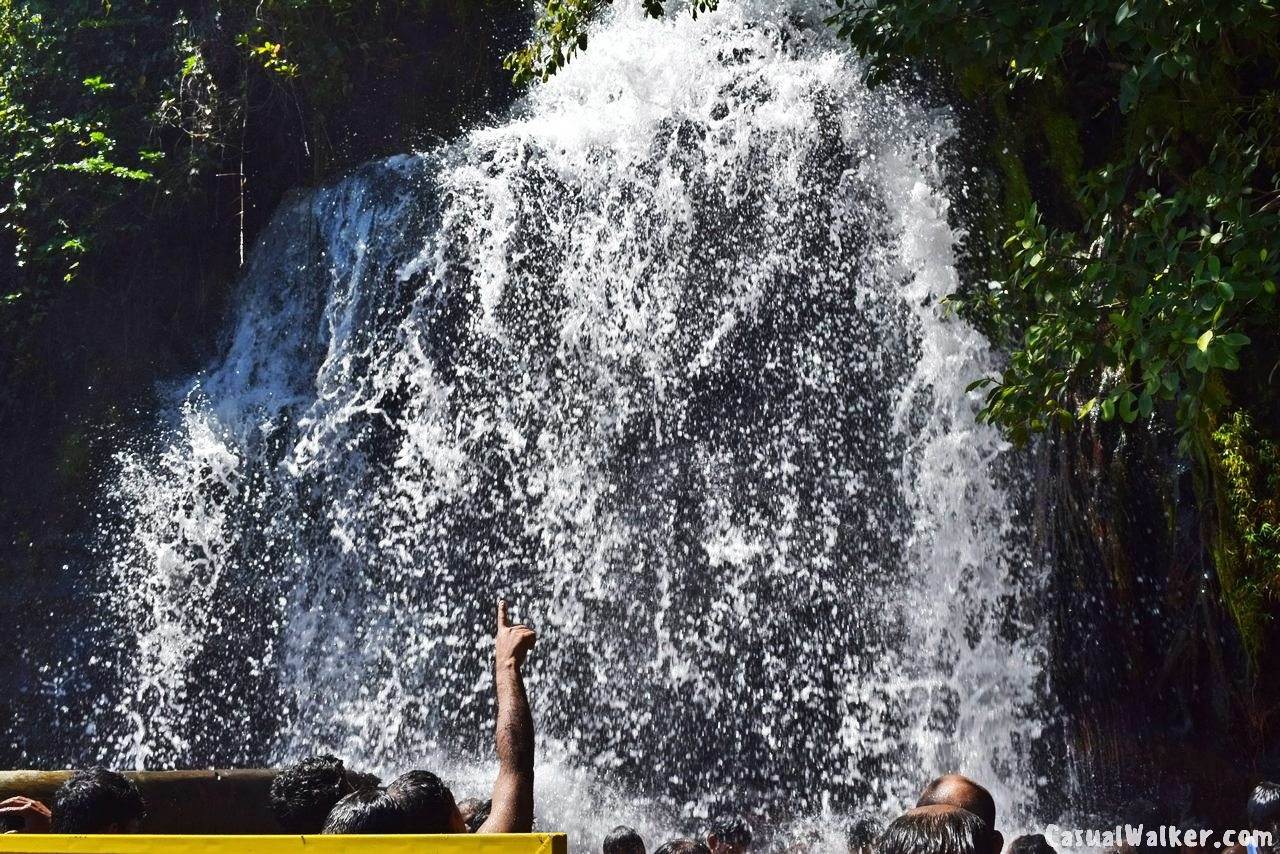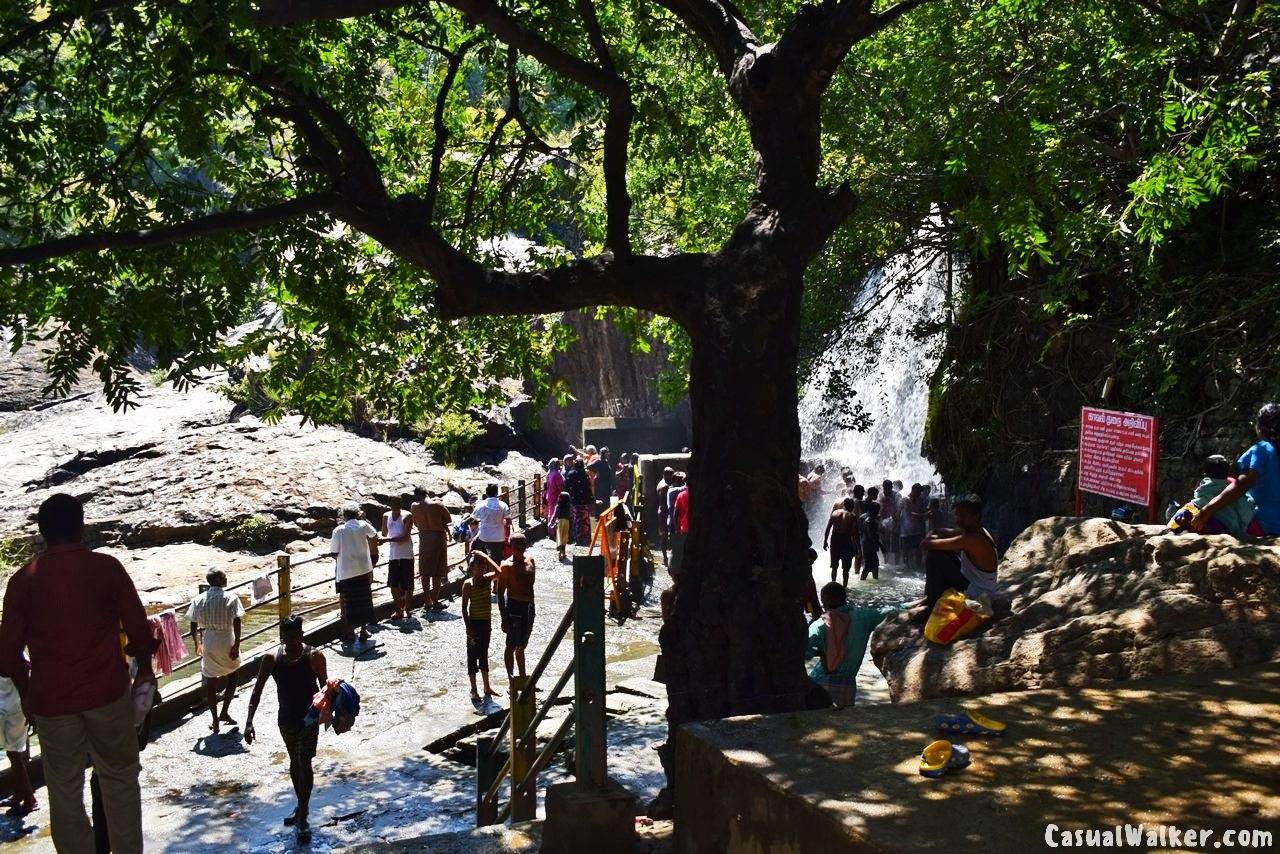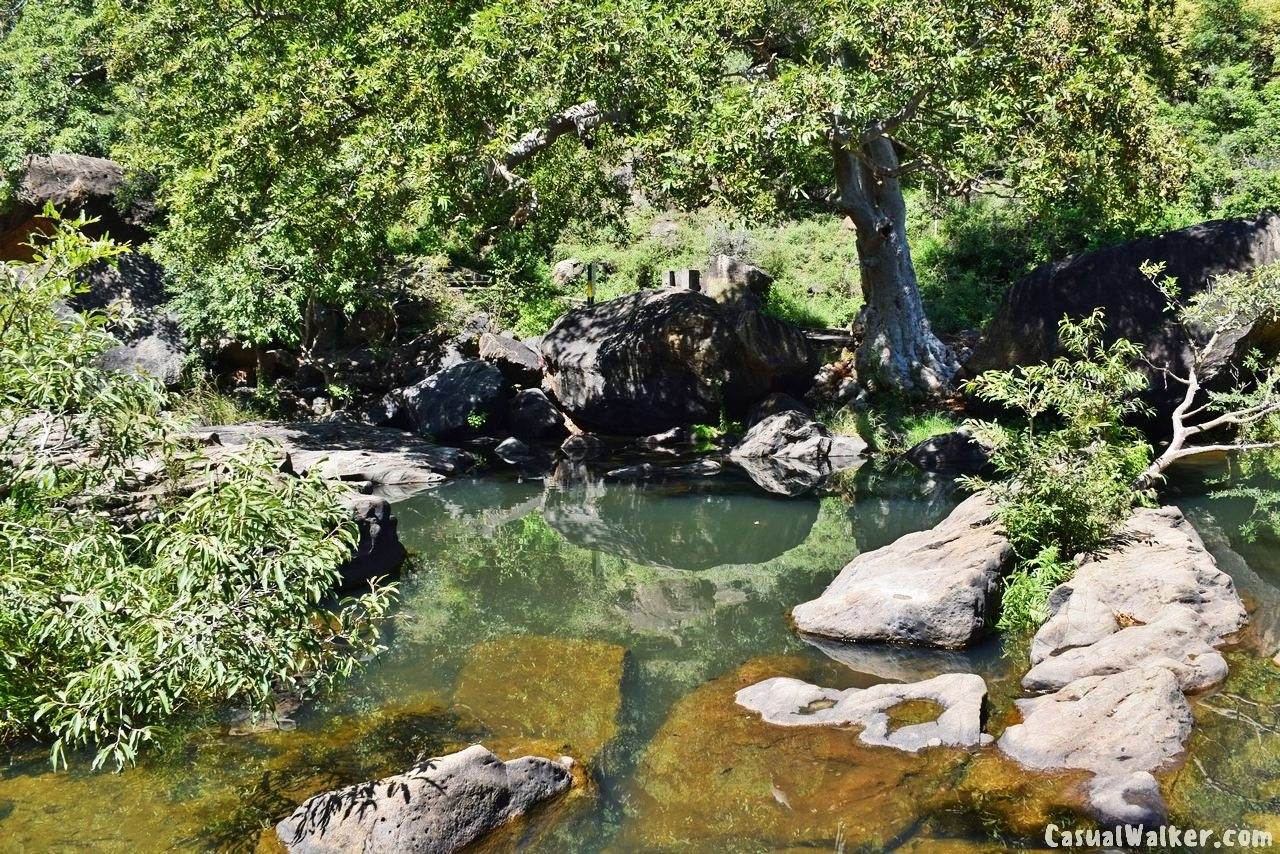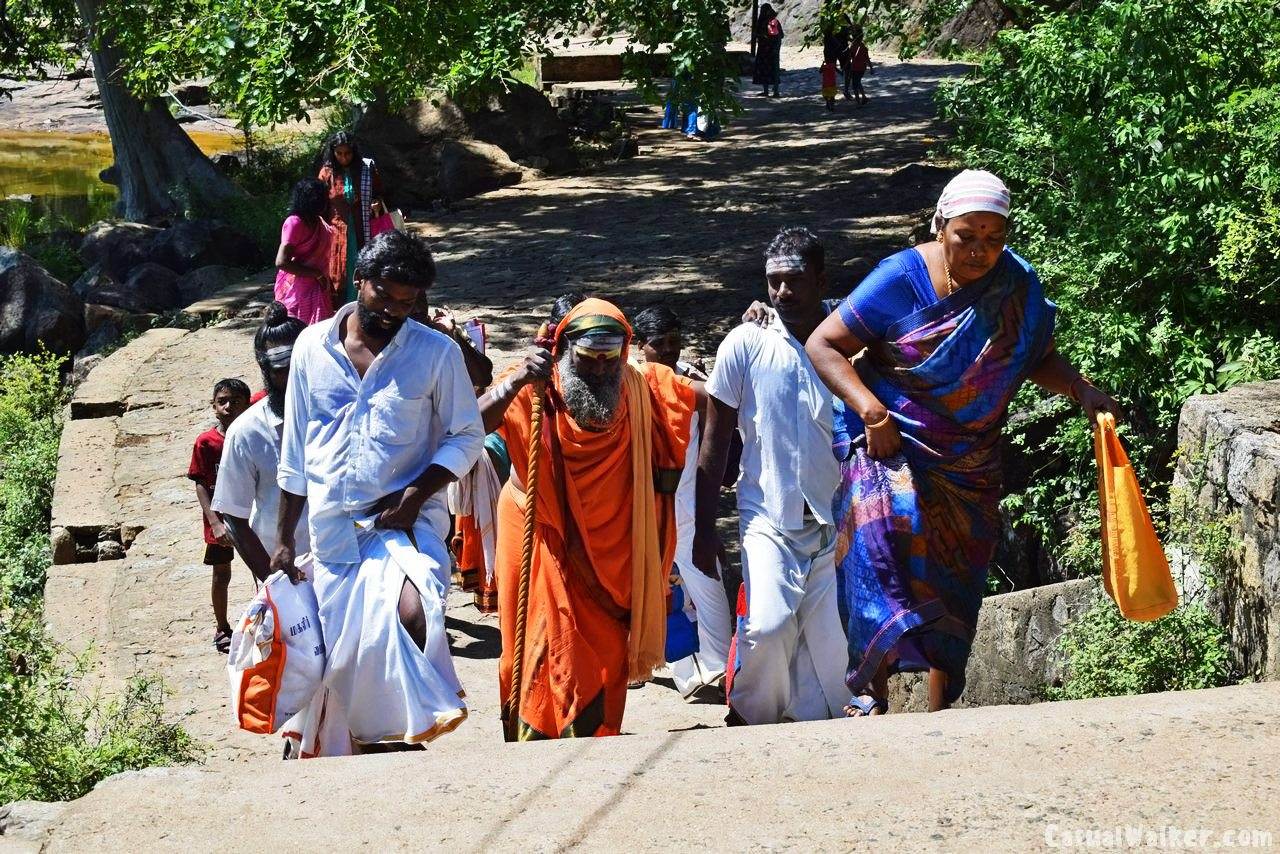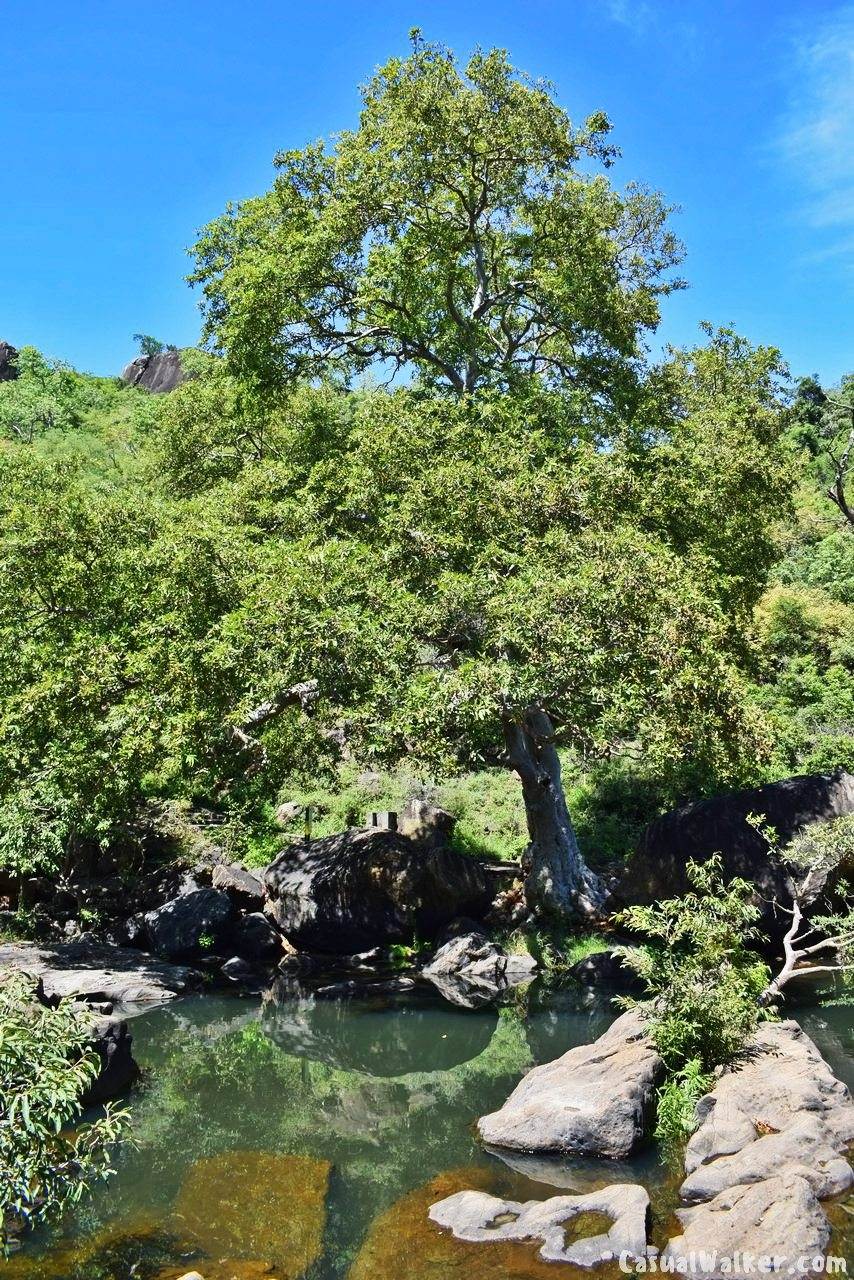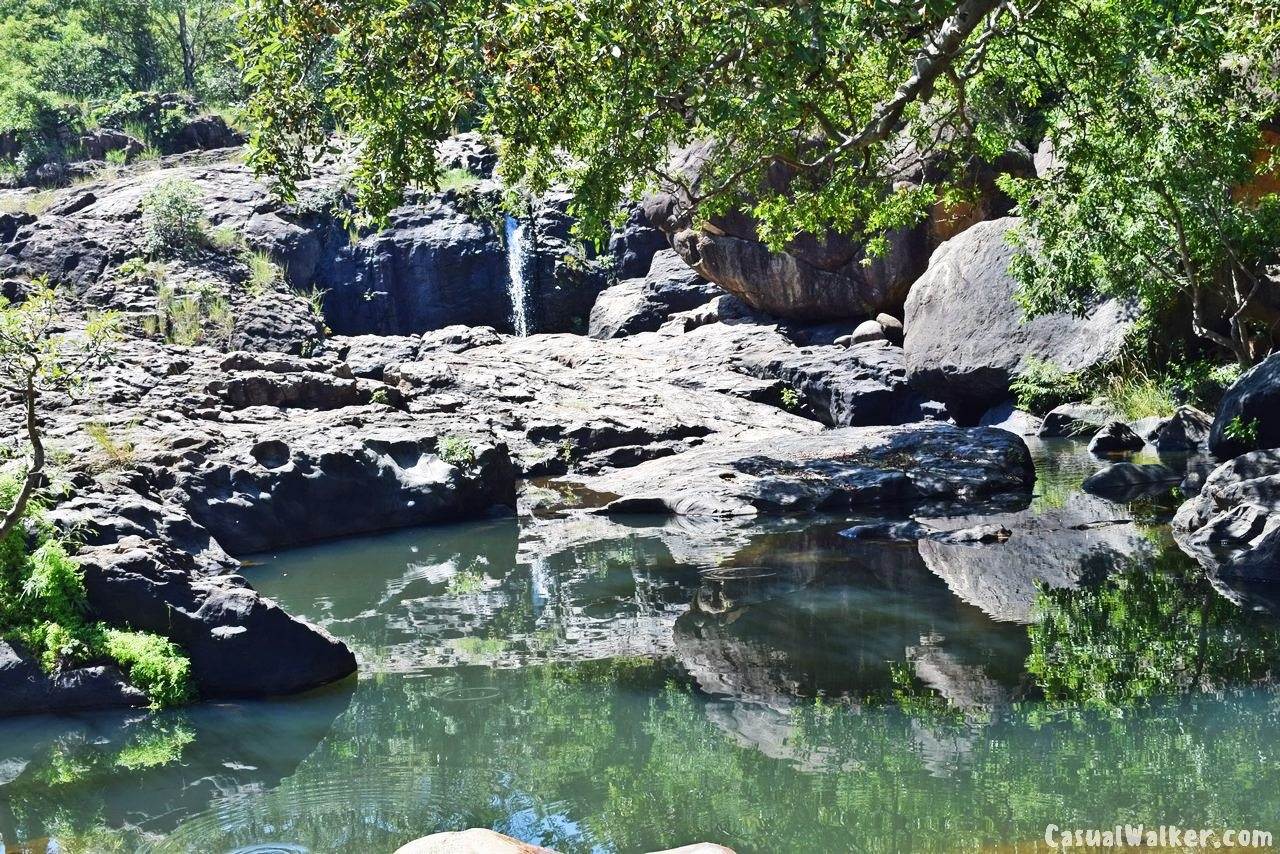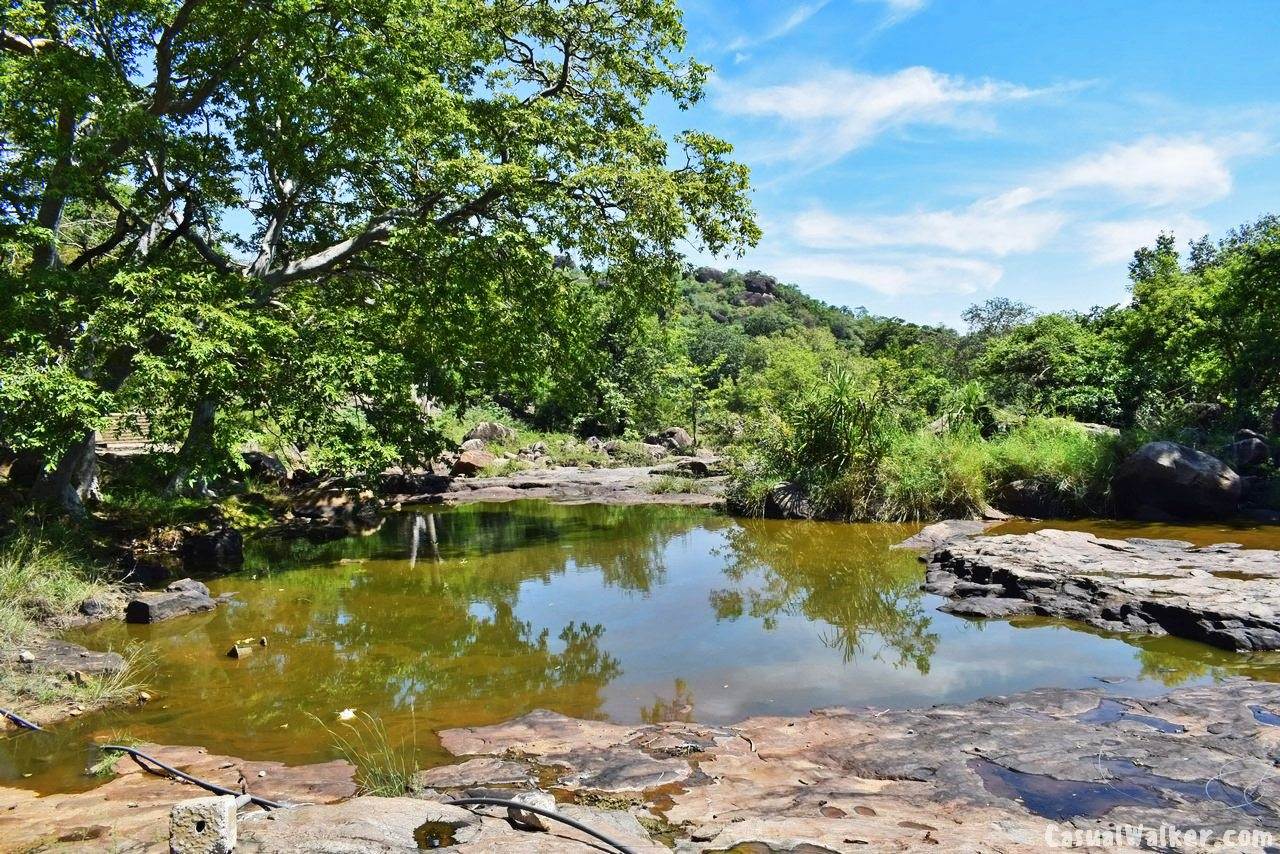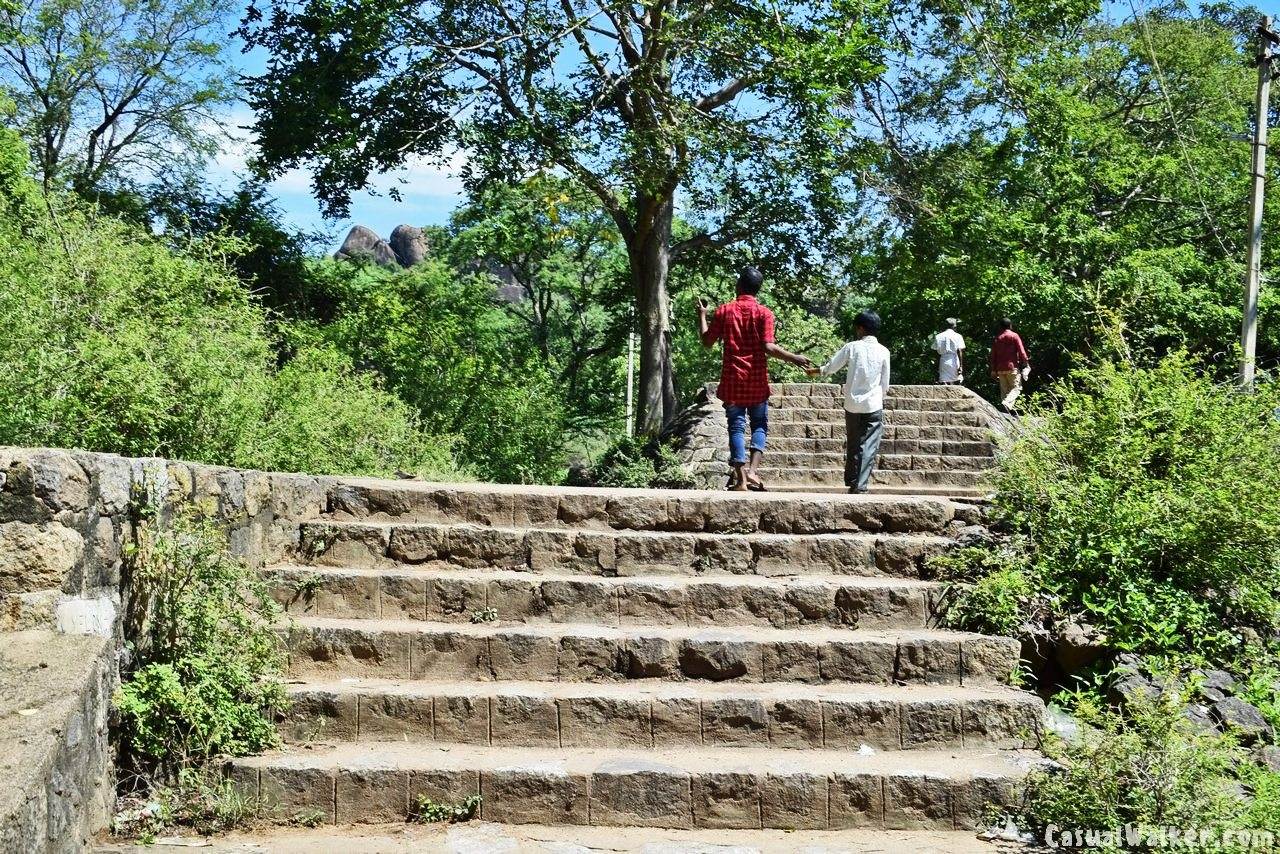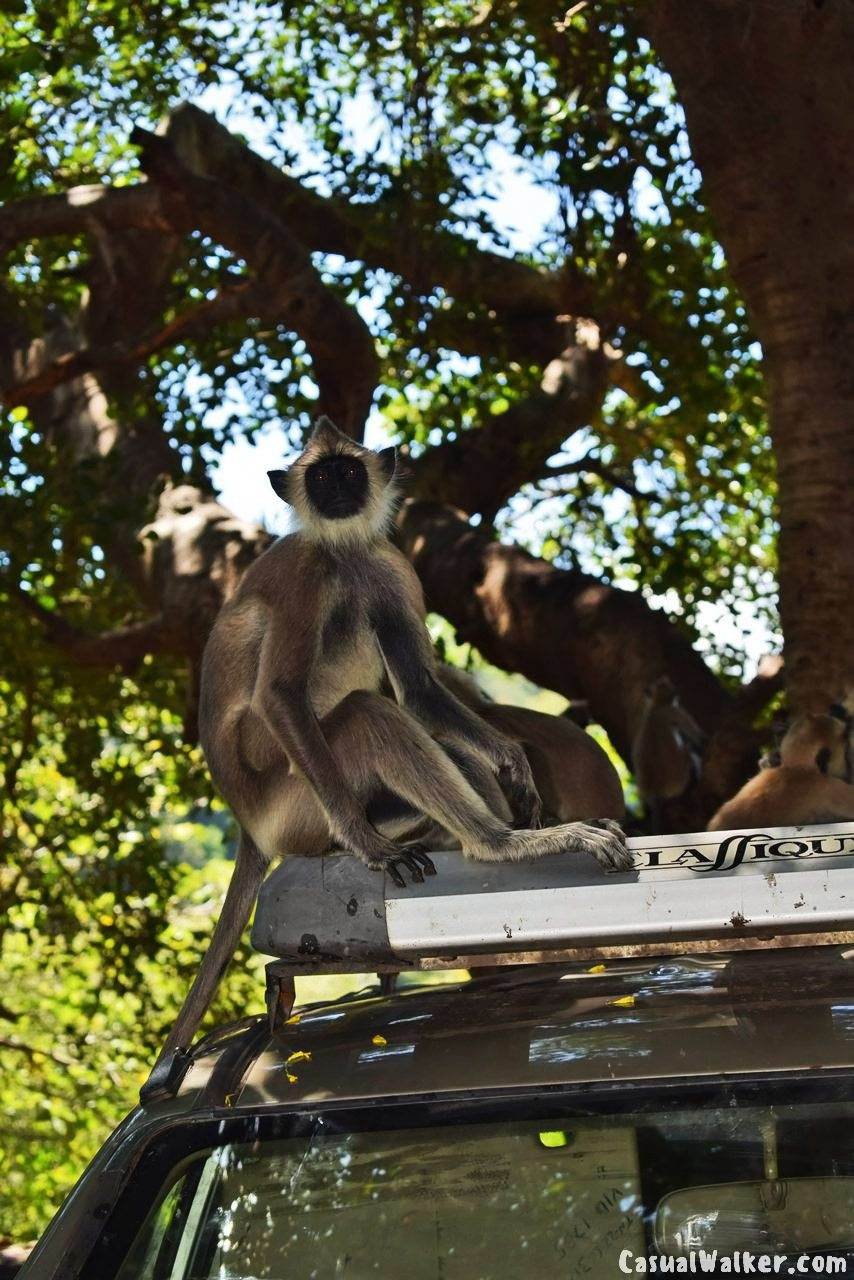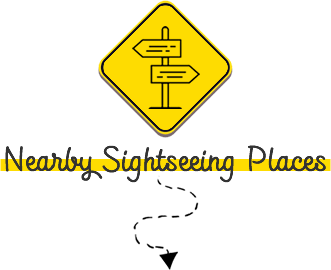 Nearby Waterfalls, Sightseeing & Famous Places & Waterfalls in Courtallam, Tenkasi:
Gopal Private falls in Gundaru Dam, Courtallam, nearby Sengottai, the Best private waterfalls in courtallam – Visit, Travel Guide
Pazhaya Courtallam – the Old Courtallam / Kutralam Waterfalls – Oldest WaterFalls in Courtallam – Visit, Travel Guide
Courtallam Peraruvi / Main Waterfalls – Largest WaterFalls in Courtallam – Visit, Travel Guide
Aintharuvi Waterfalls : Five Falls, Courtallam in Tenkasi – Best WaterFalls in Courtallam – Visit, Travel Guide
Palaruvi WaterFalls, Aryankavu, Kollam district, Kerala – One of the Highest Waterfall in India – Visit, Travel Guide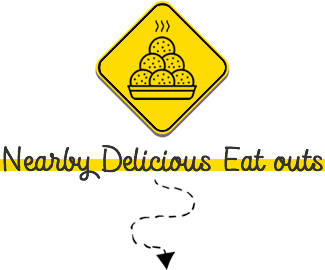 Famous Delicious & Tasty Eat outs Nearby Agasthiyar Falls Papanasam you may like to Visit:
Iruttukadai Halwa Shop, Tirunelveli, Best & Famous Original Halwa Shop in the World – Travel Guide, Review