Palaruvi Falls, Aryankavu, Kollam district, Kerala – One of the Highest Waterfall in India – Visit, Travel Guide
– highest, famous waterfall in kerala photo coverage
| | |
| --- | --- |
| CasualWalker's Rating for Palaruvi Falls, Aryankavu, Kollam district, Kerala : | |
| 9.2 – Great / Excellent | |
Recently visited the Palaruvi Waterfalls located at Aryankavu, Kollam district in Kerala. Palaruvi is one of the most highest Waterfall in India. Palaruvi literally means to "Stream of Milk" – "Paal" – means Milk, "Aruvi" means Falls, descends from a height of 300 feet through rocks. It is a one of the famous picnic spot for tourists from southern India, because of it's spellbinding trekking experience through the thick tropical forest. Palaruvi  was recently renovated and re-opened, now we have to use their official forest department buses to reach this place. Out side vehicles are not allowed inside. People visiting Courtallam waterfalls also visit the near-by Palaruvi waterfalls.
Palaruvi Waterfall is blessed with Ayurvedic properties and is healthy and safe for family and children to enjoy the cool shower. So a lot of tourists visit this place every year. It has a separate area for bathing, restricted for women and children. The journey to this nature's paradise is through the dense tropical forests is heaven. Even Ayurvedic doctors often recommend to have bath in Palaruvi waterfalls for the medication of various health reasons. We  can enjoy downstream swimming, an excellent place to have bath in crystal clear good water.
The Department of Kerala Forest has well managed the beautiful place clean and free of plastic. It's great view from close proximity to the falls.
For safety purpose, don't dip into the waters of the upper pool as the pool is so deep. So stay safe and enjoy splashing in the lower basin. Recently the upper pool bath way is closed for safety reasons, but we can witness the beauty of falls from there.

Travel tips for Palaruvi Water Falls:
Address: Road to Palaruvi Waterfalls, Kollam, Kerala
Visiting hours: 08:00 – 16:00 hrs
Entrance Fees: Above 13 years: Rs. 25/-
Children (5-13 years): Rs. 10/-
How to Reach Palaruvi Water Falls:
On Road: The 25 km distance between Kutrallam and the falls can be covered by an hour drive. You can also get here from Kollam, Kerala. It takes 2.30 hours to get to the falls, 75 km from Kollam. Kollam-Thirumangalam NH208 is the most frequently chosen route by the people.
On Train: Nearest Railway Station: Kollam Railway Station is situated nearby the destination and Tenkasi Railway Station
On Flight: The Thiruvananthapuram International Airport is about 77 km from here.
Check out and enjoy our photo captures of the Palaruvi Falls at Aryankavu, Kollam district, in Kerala.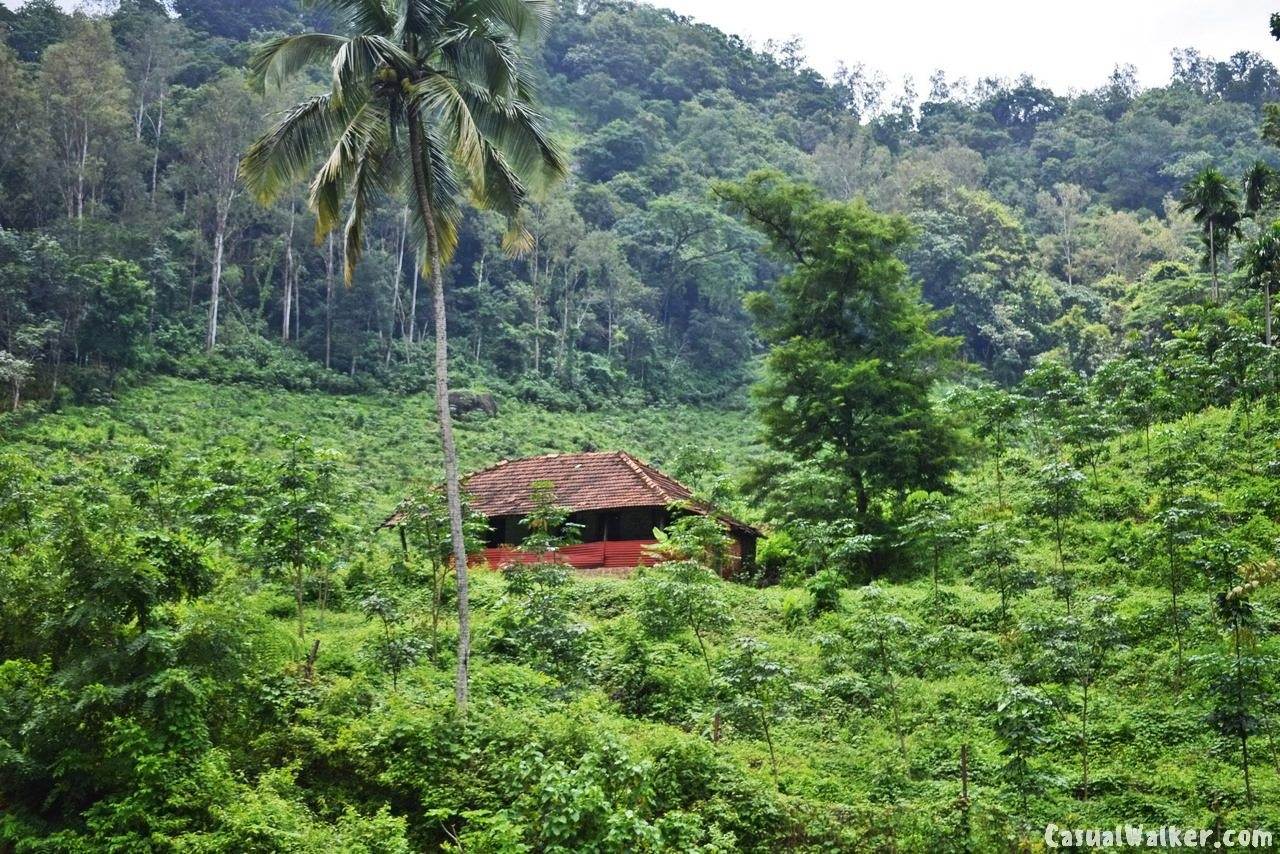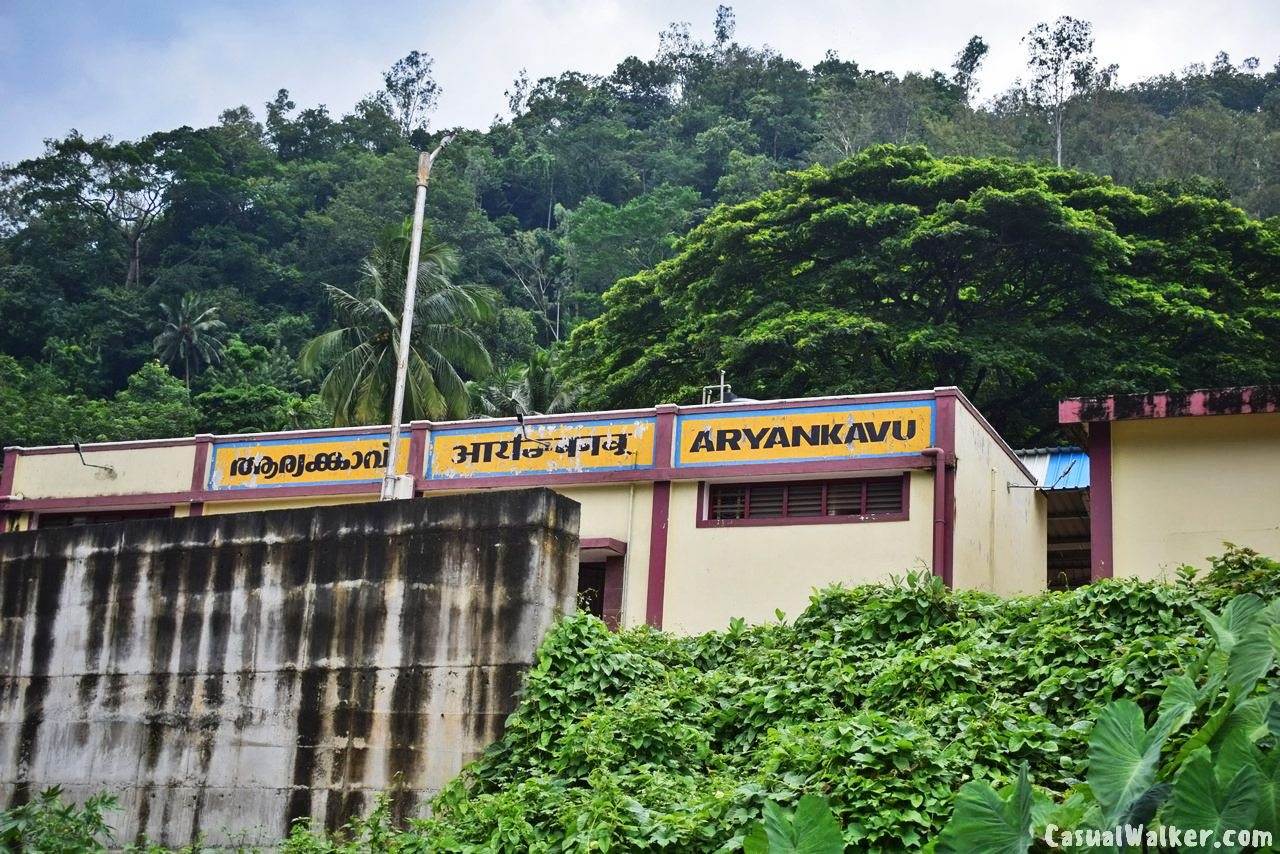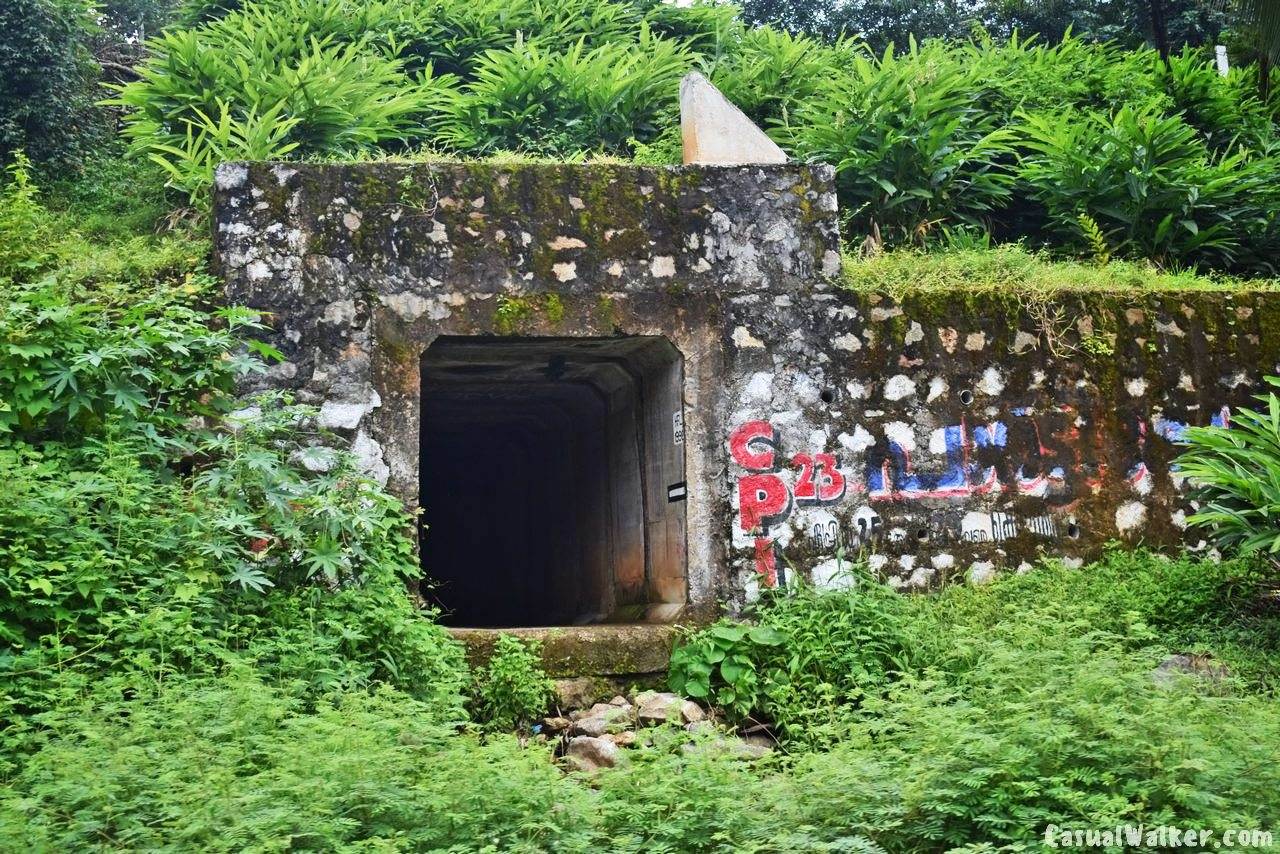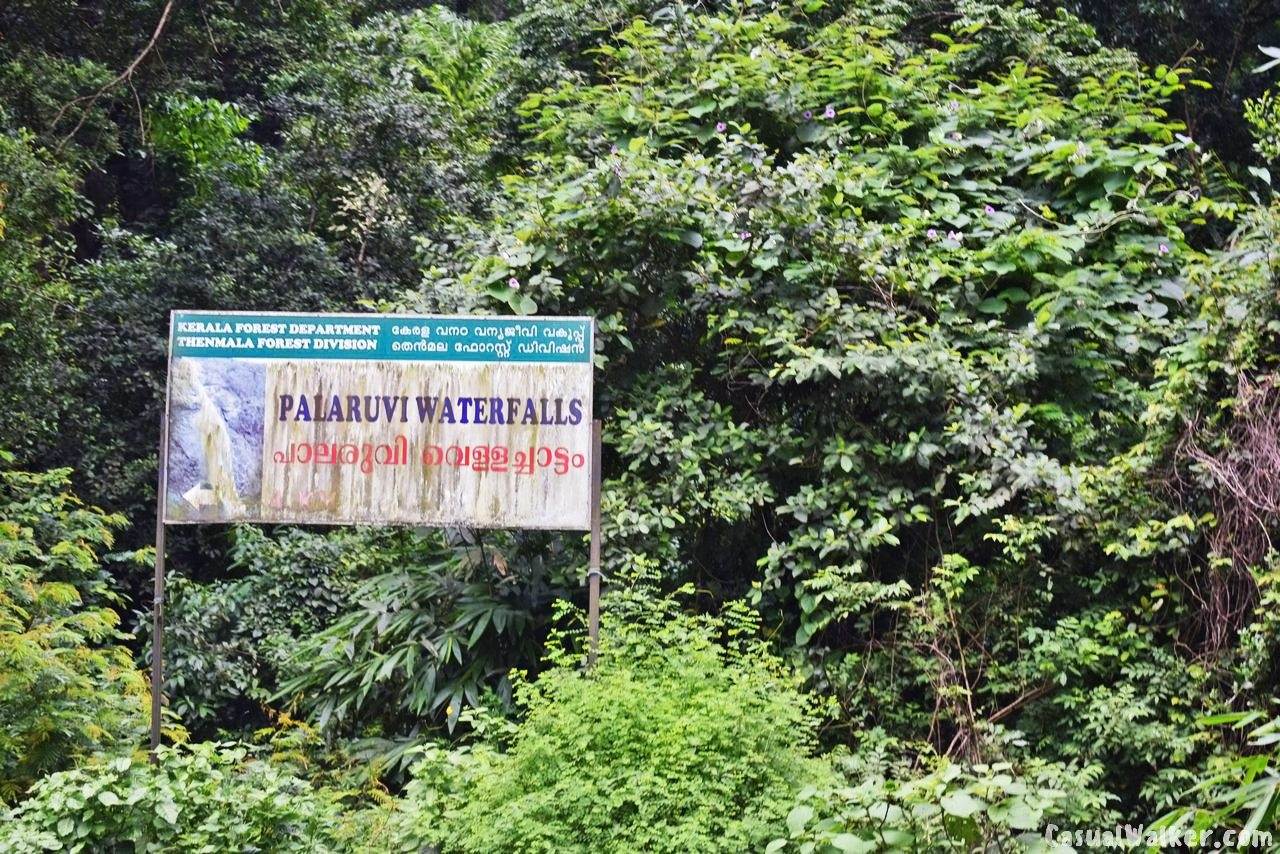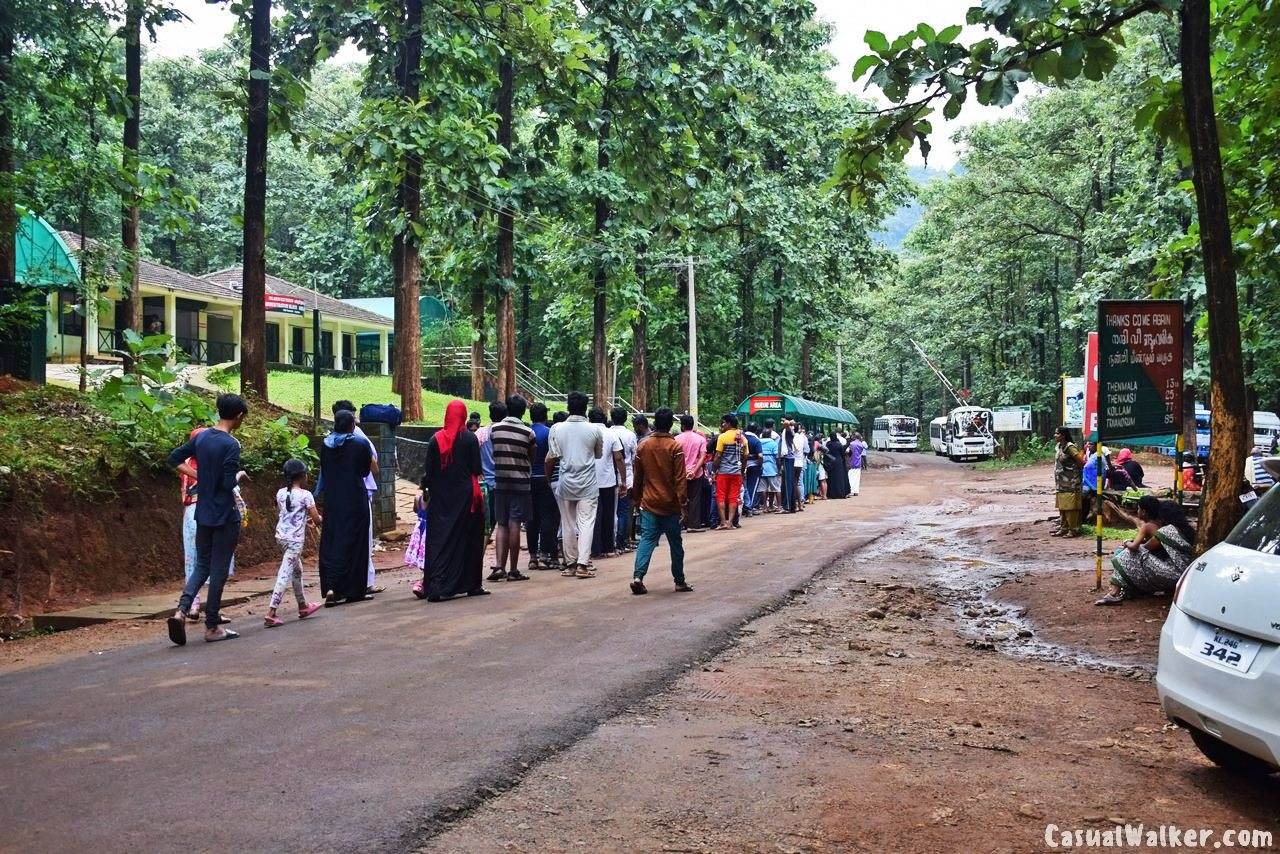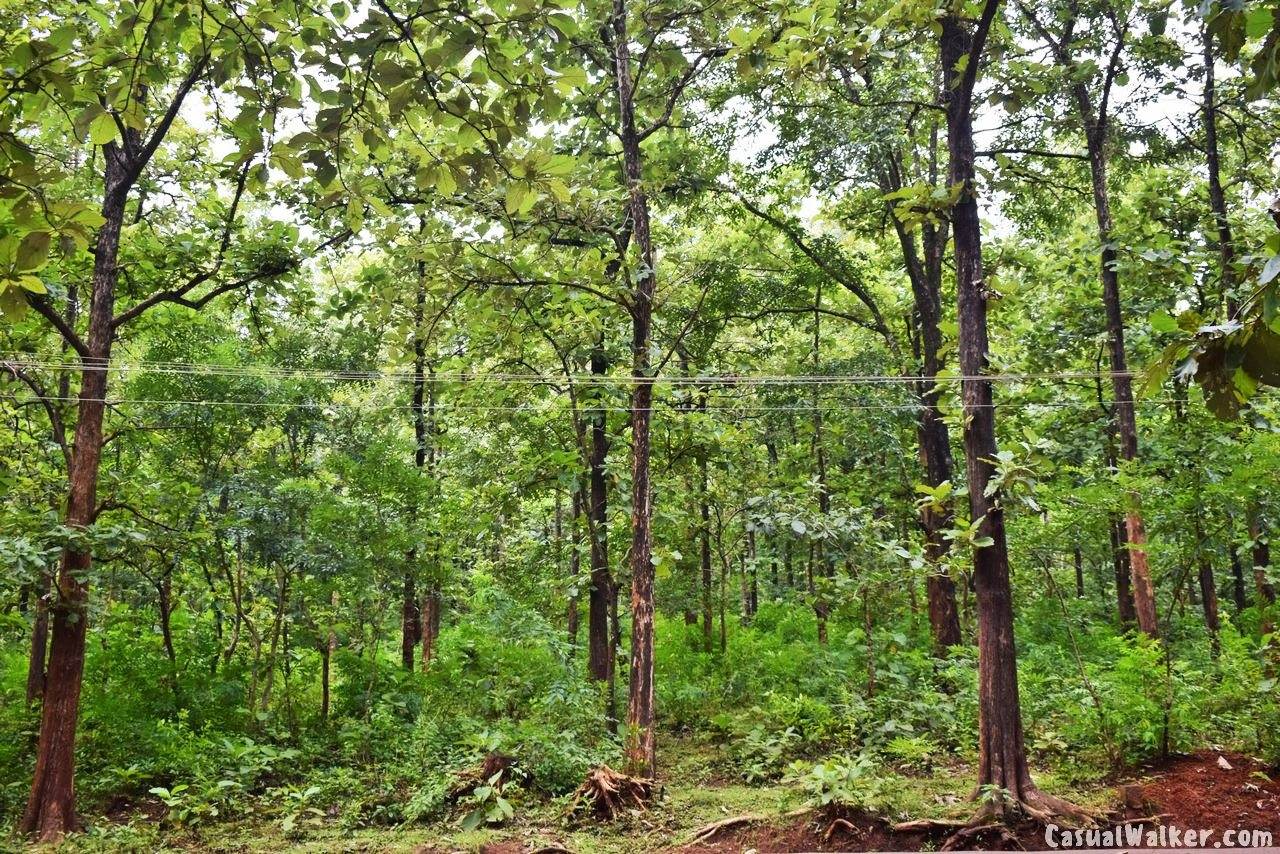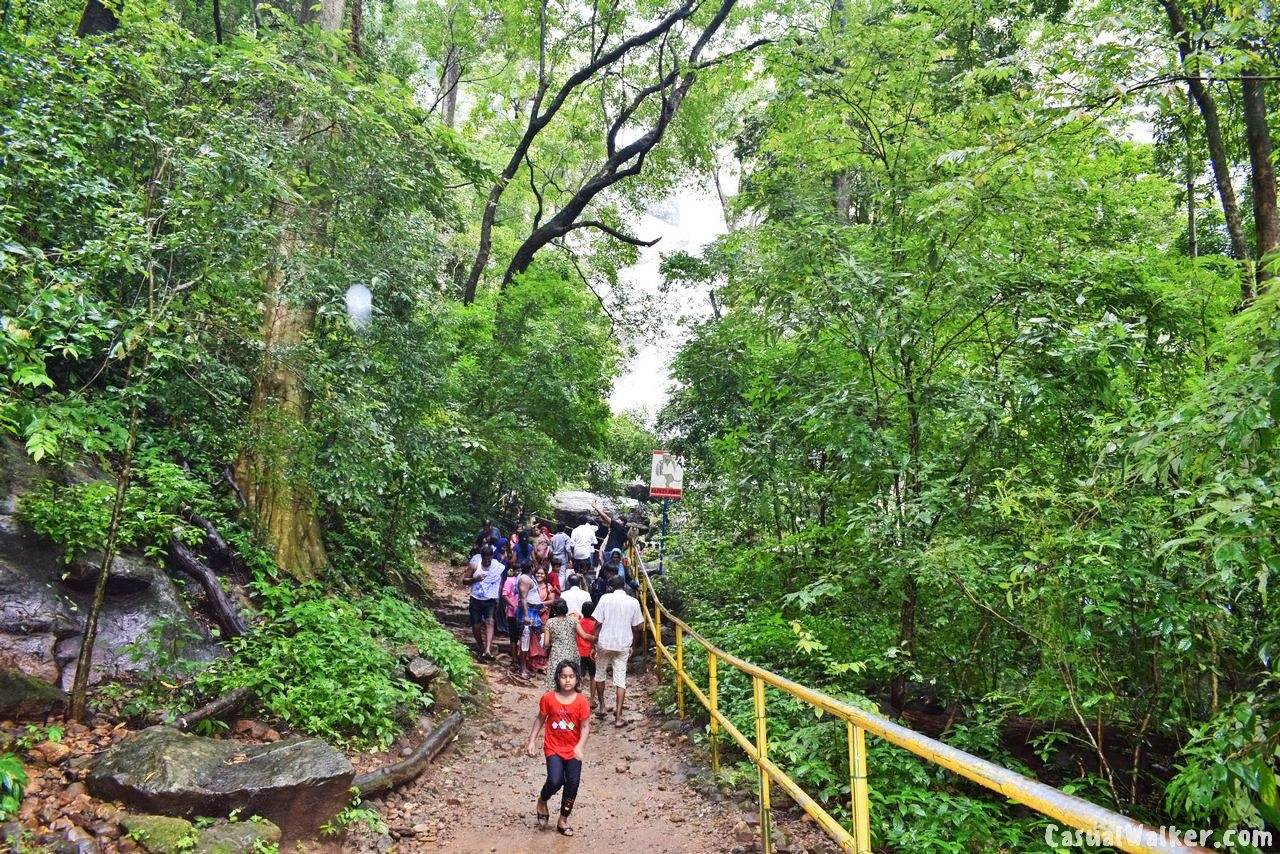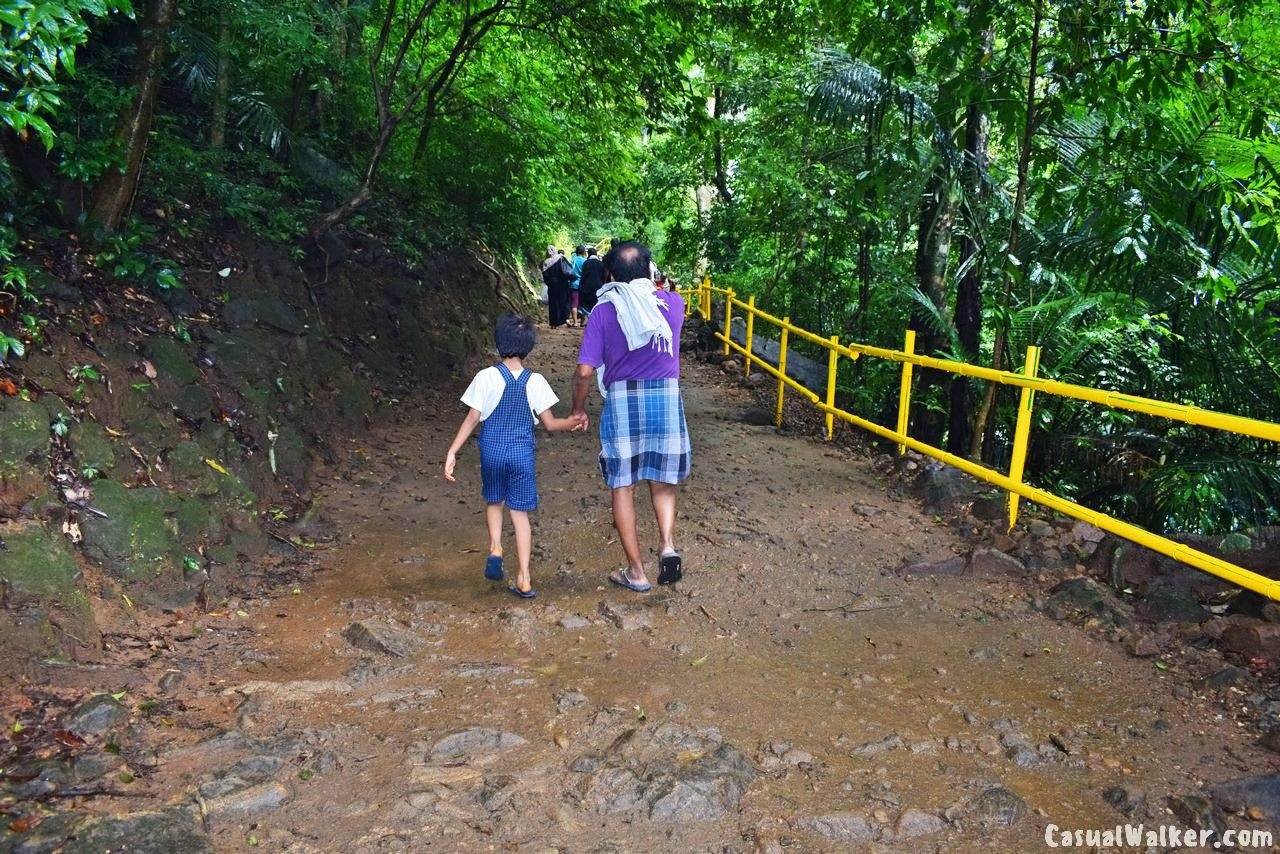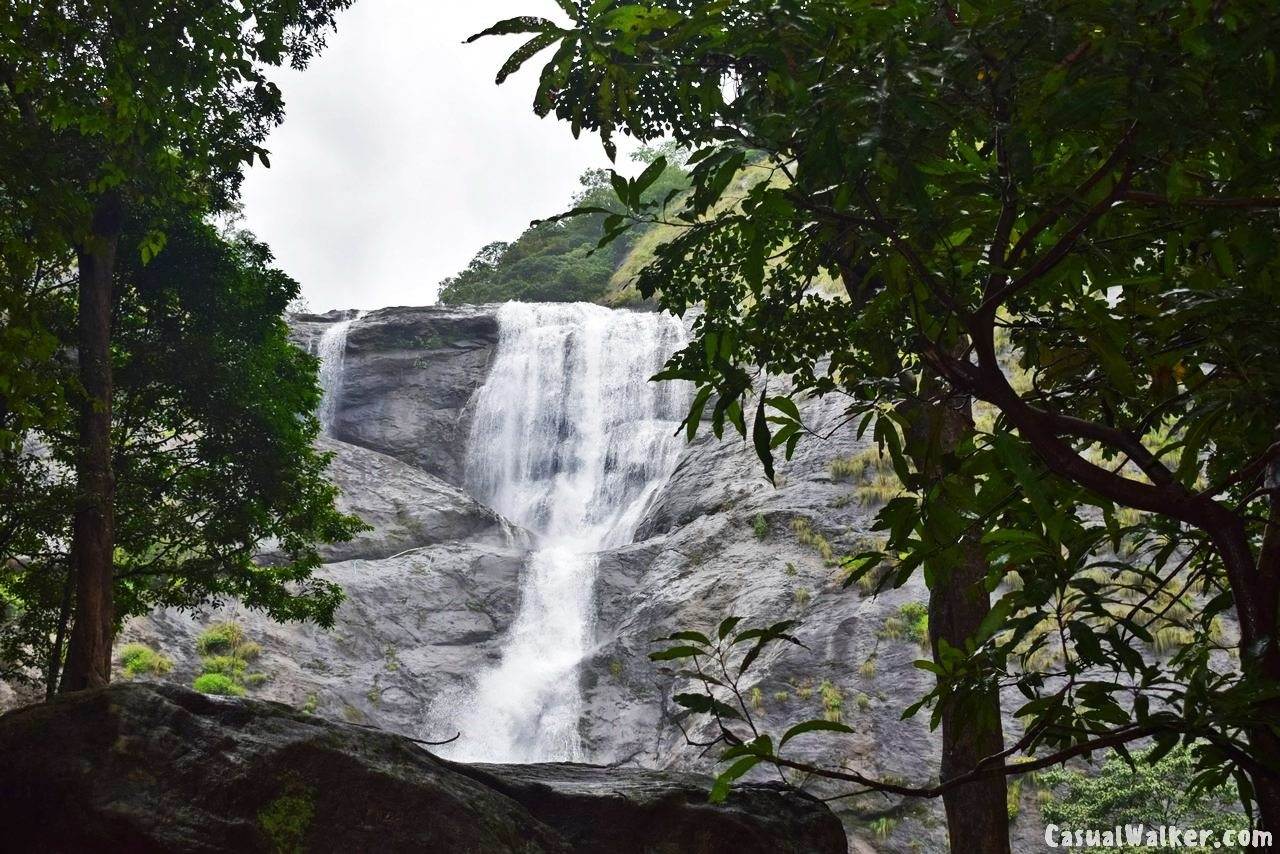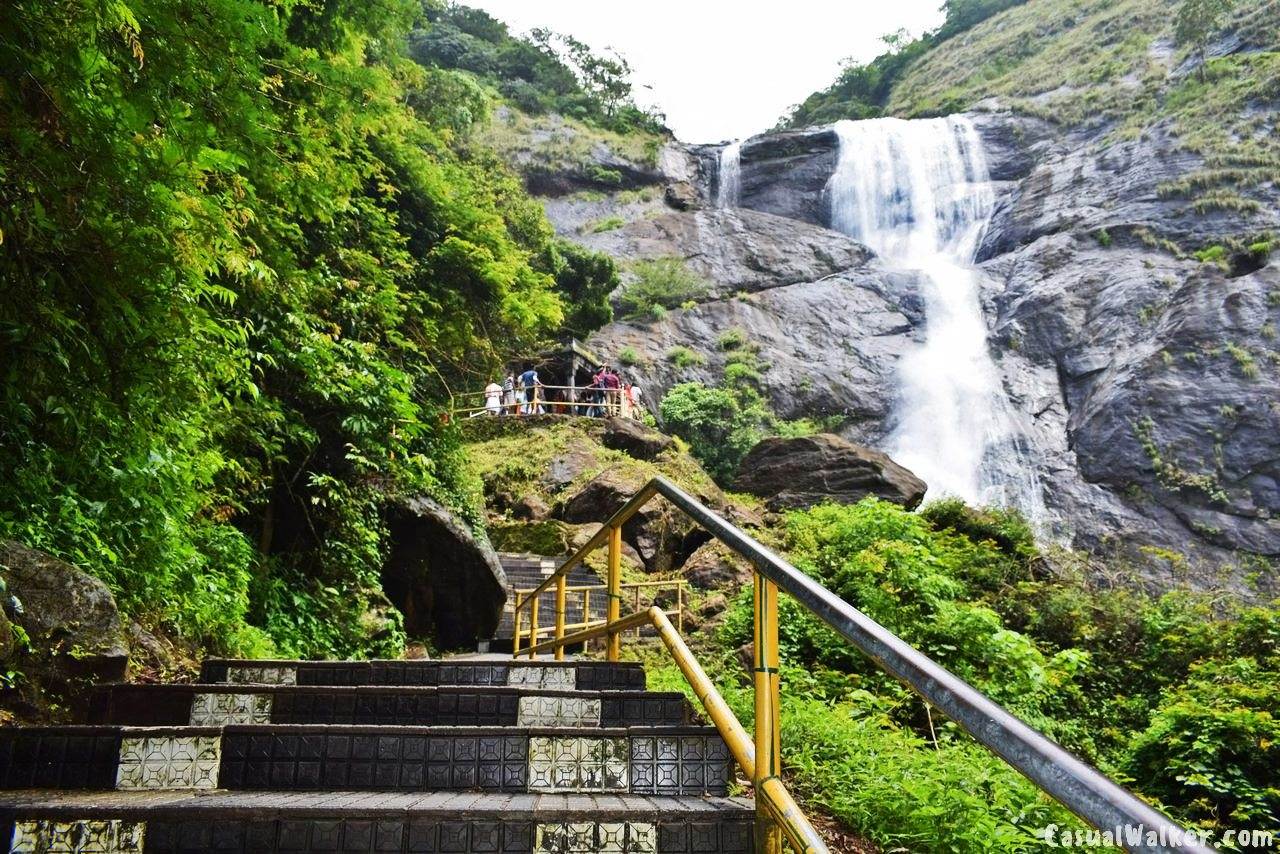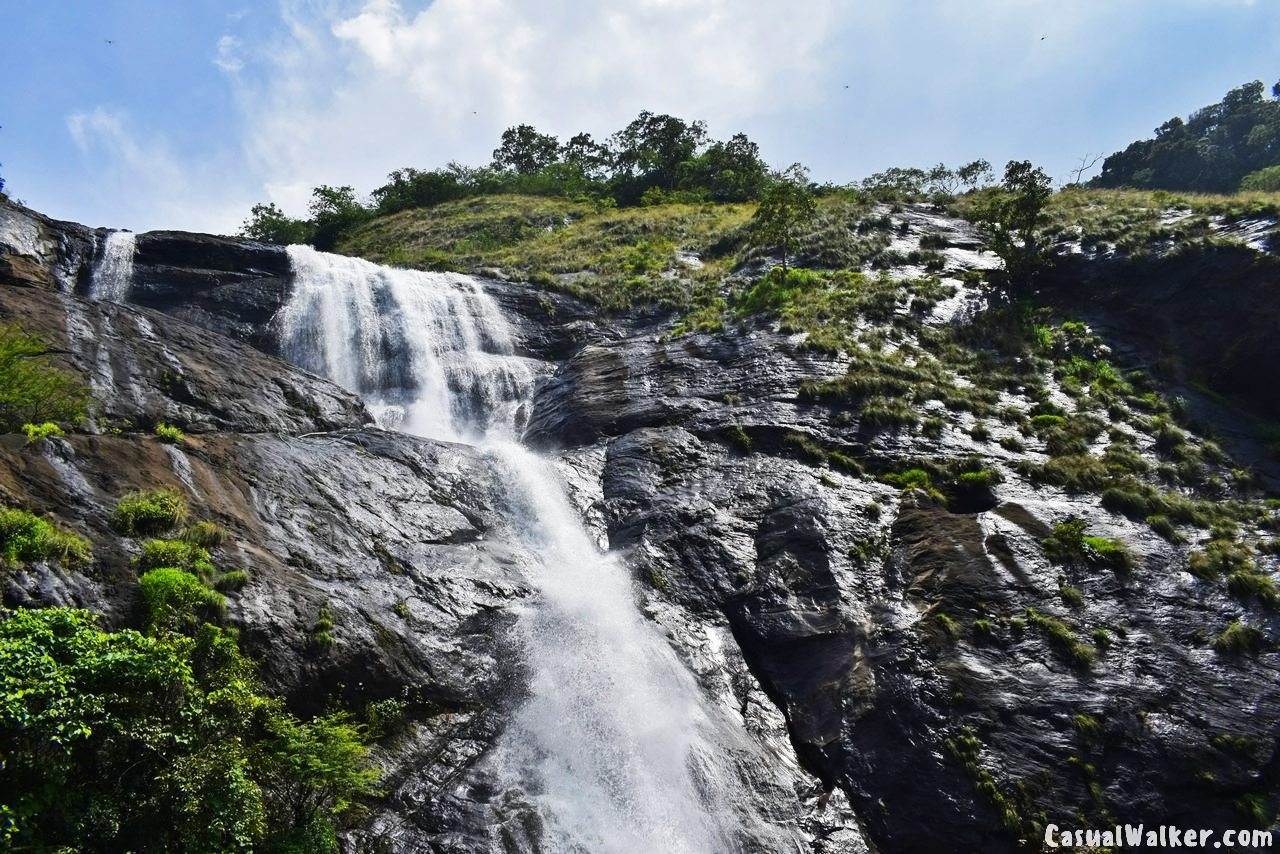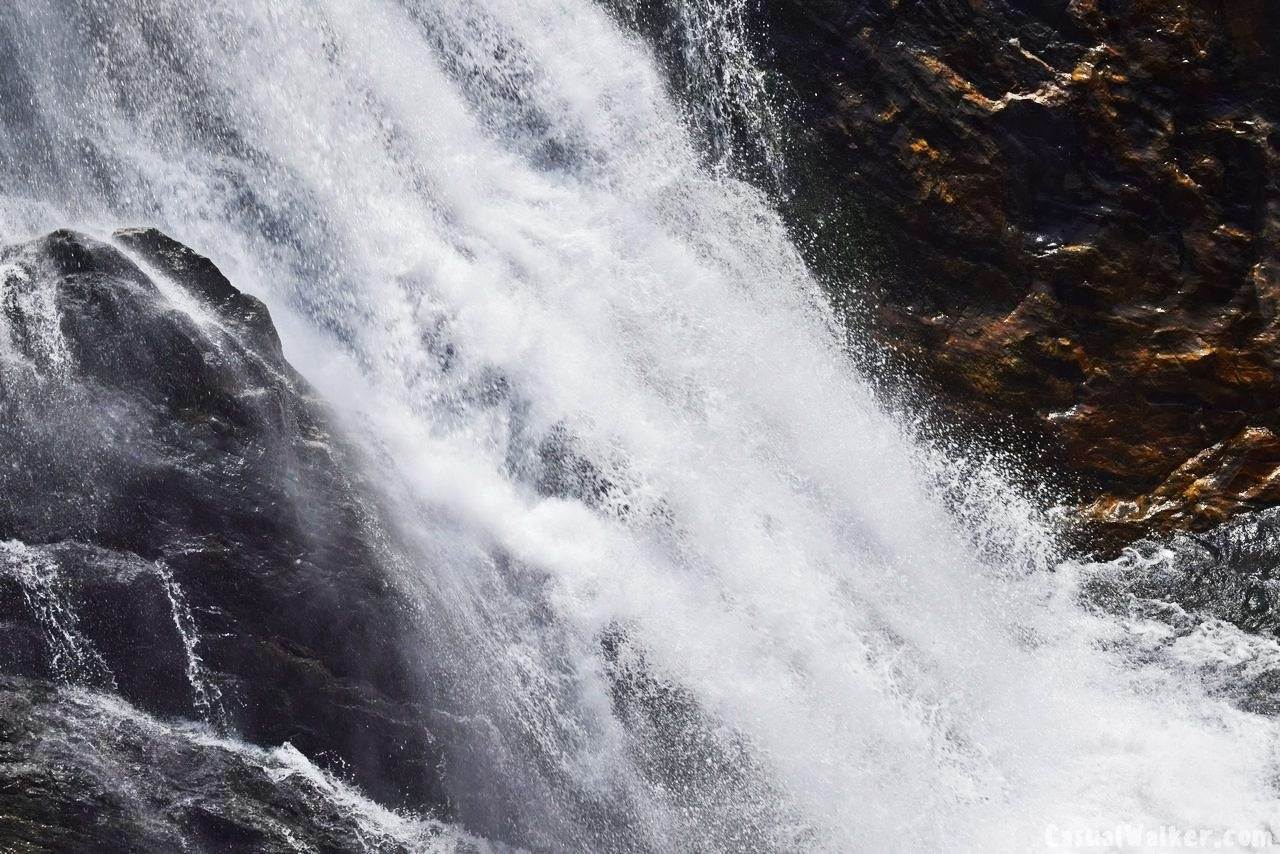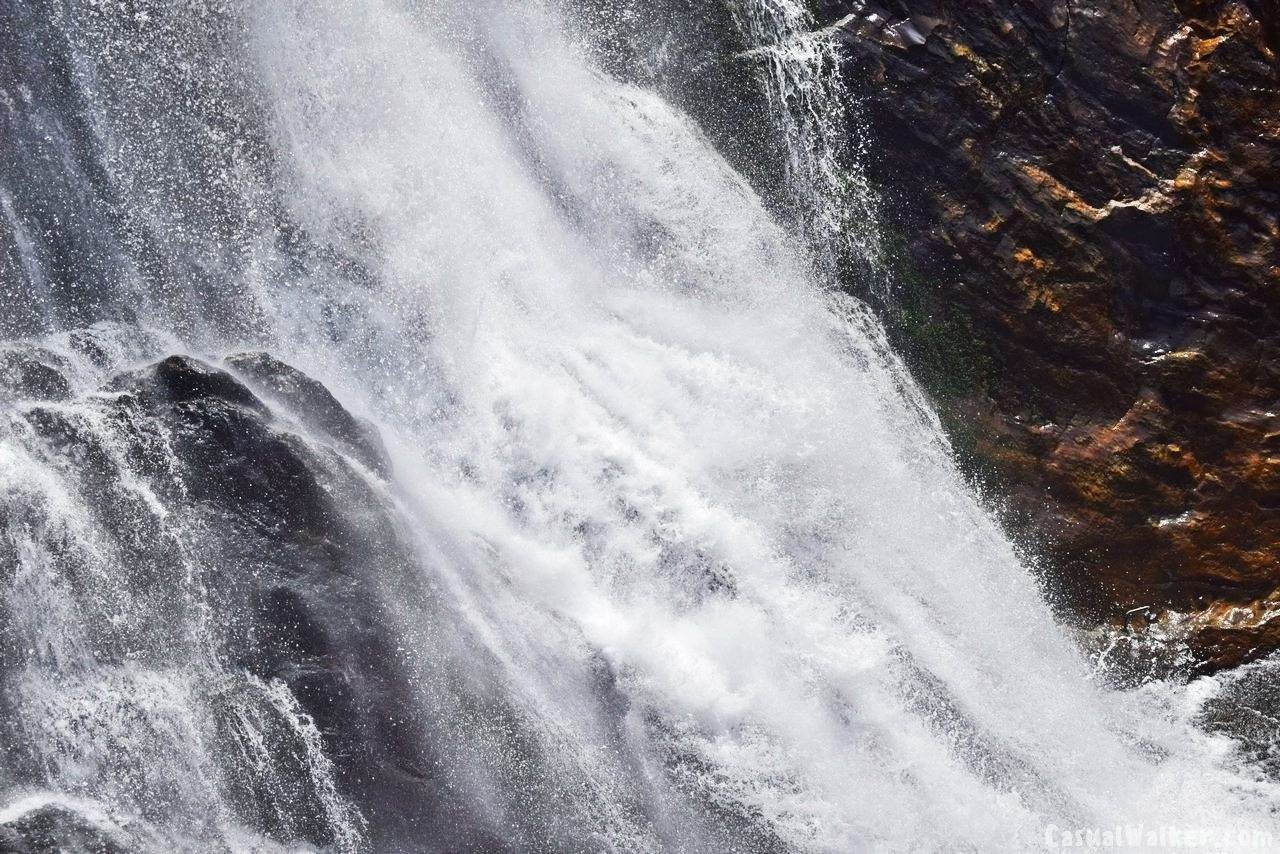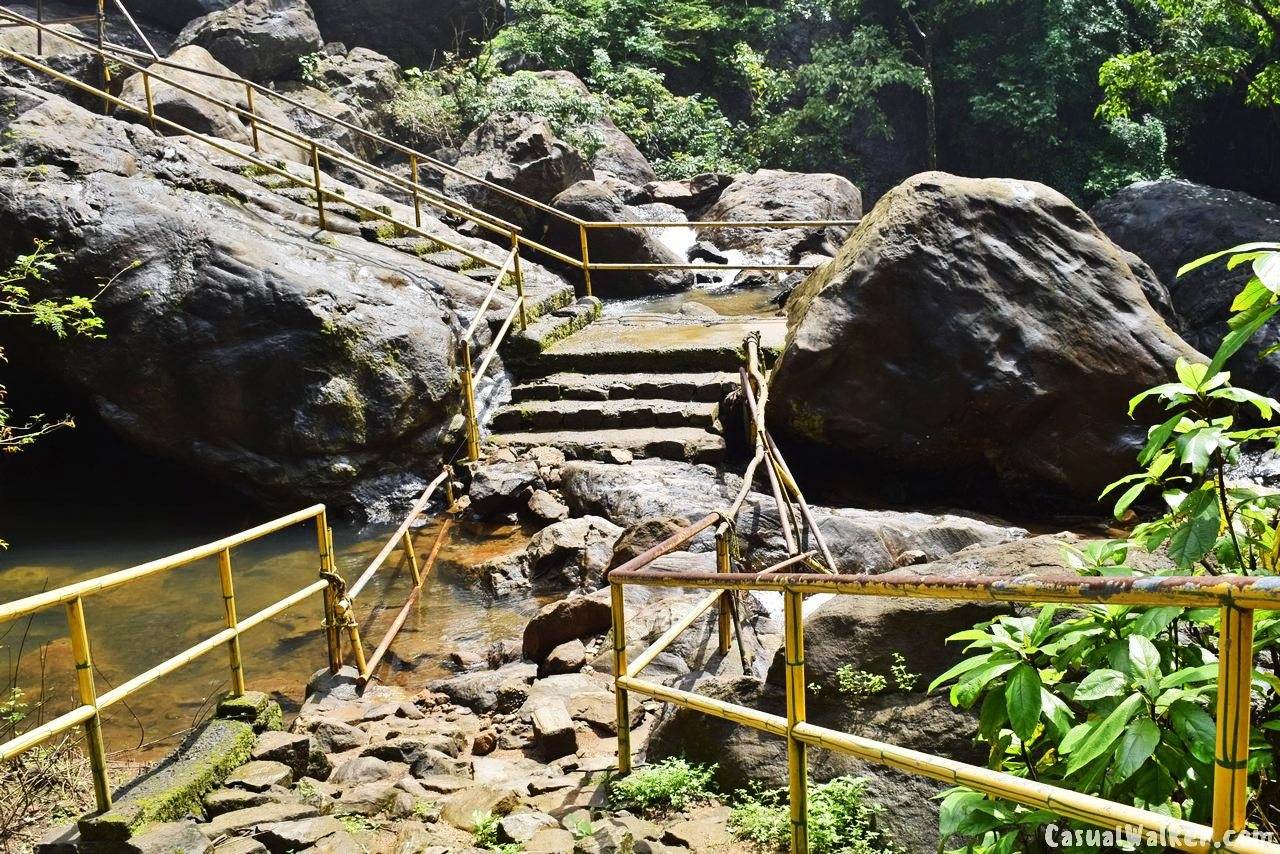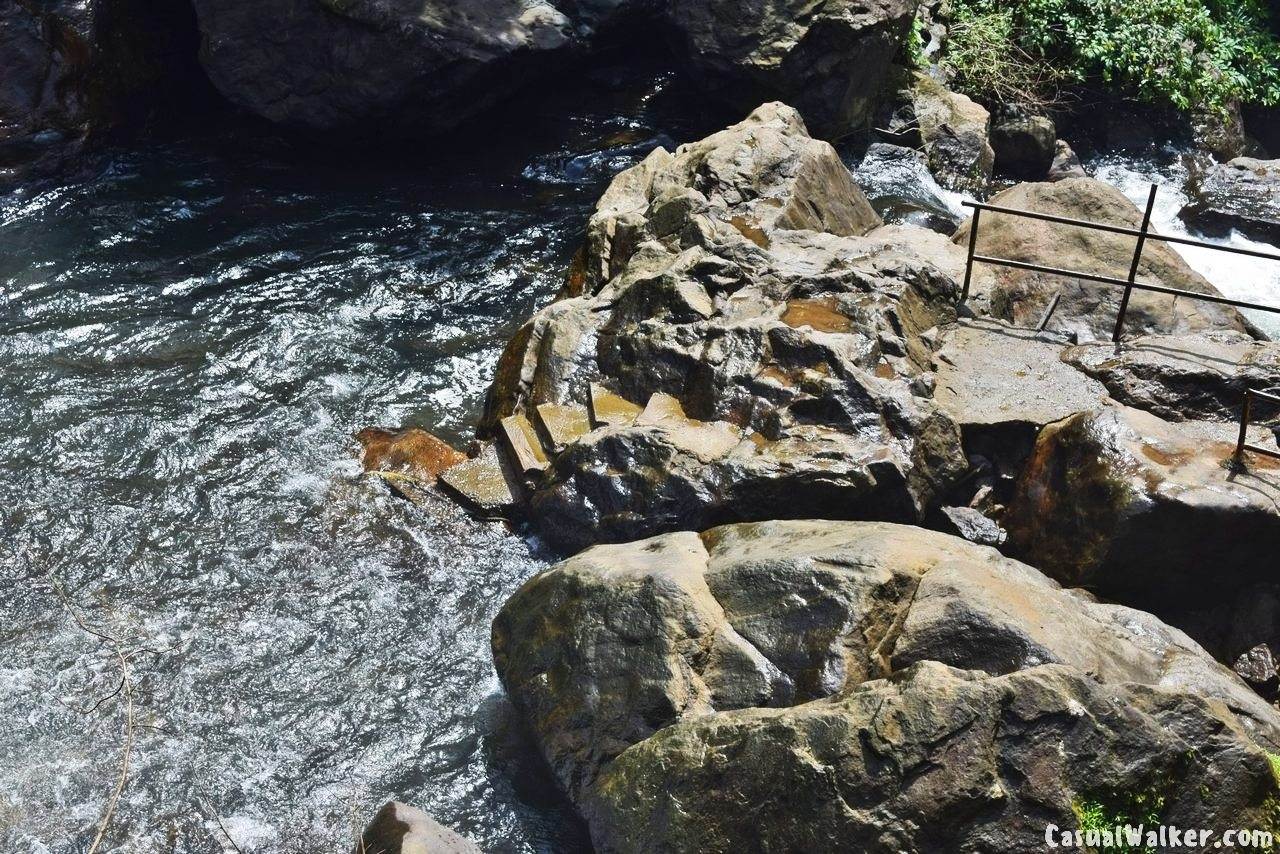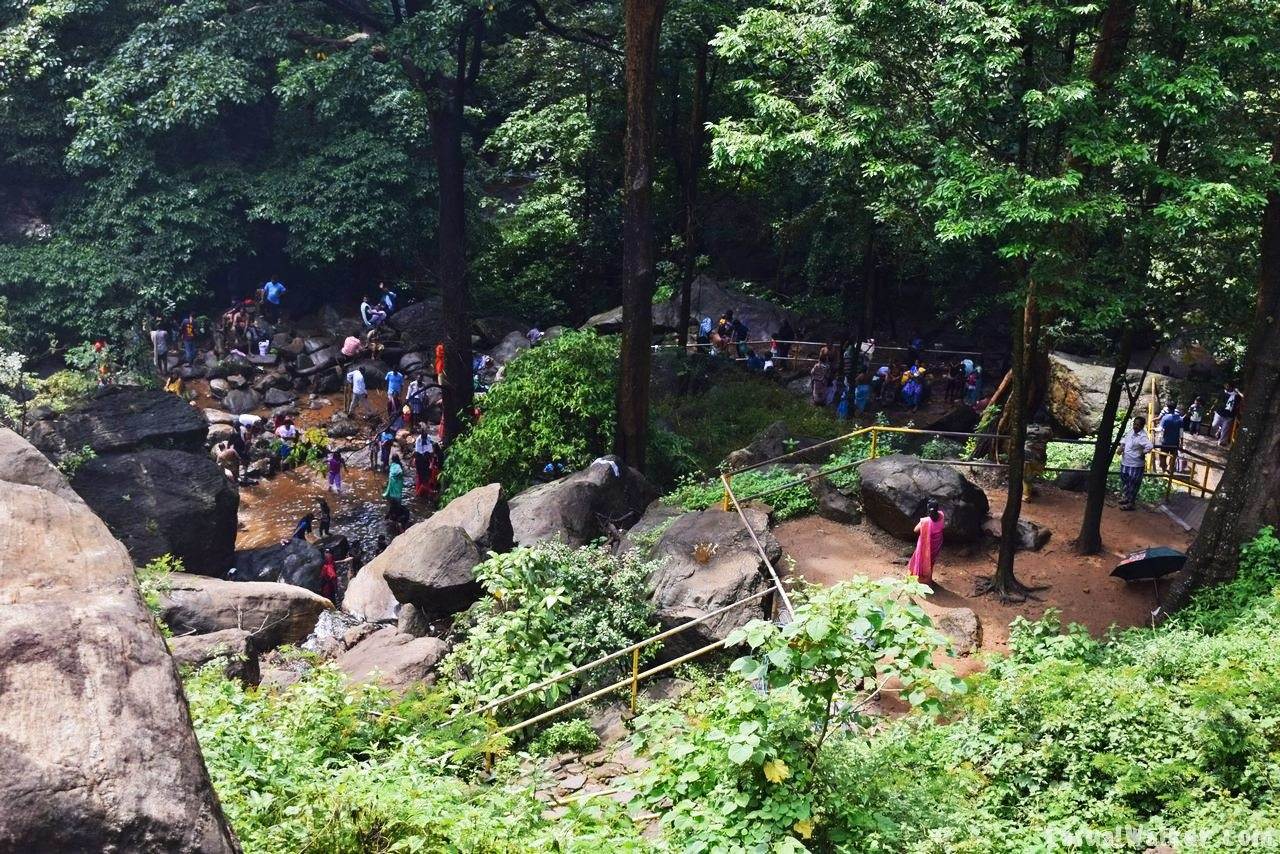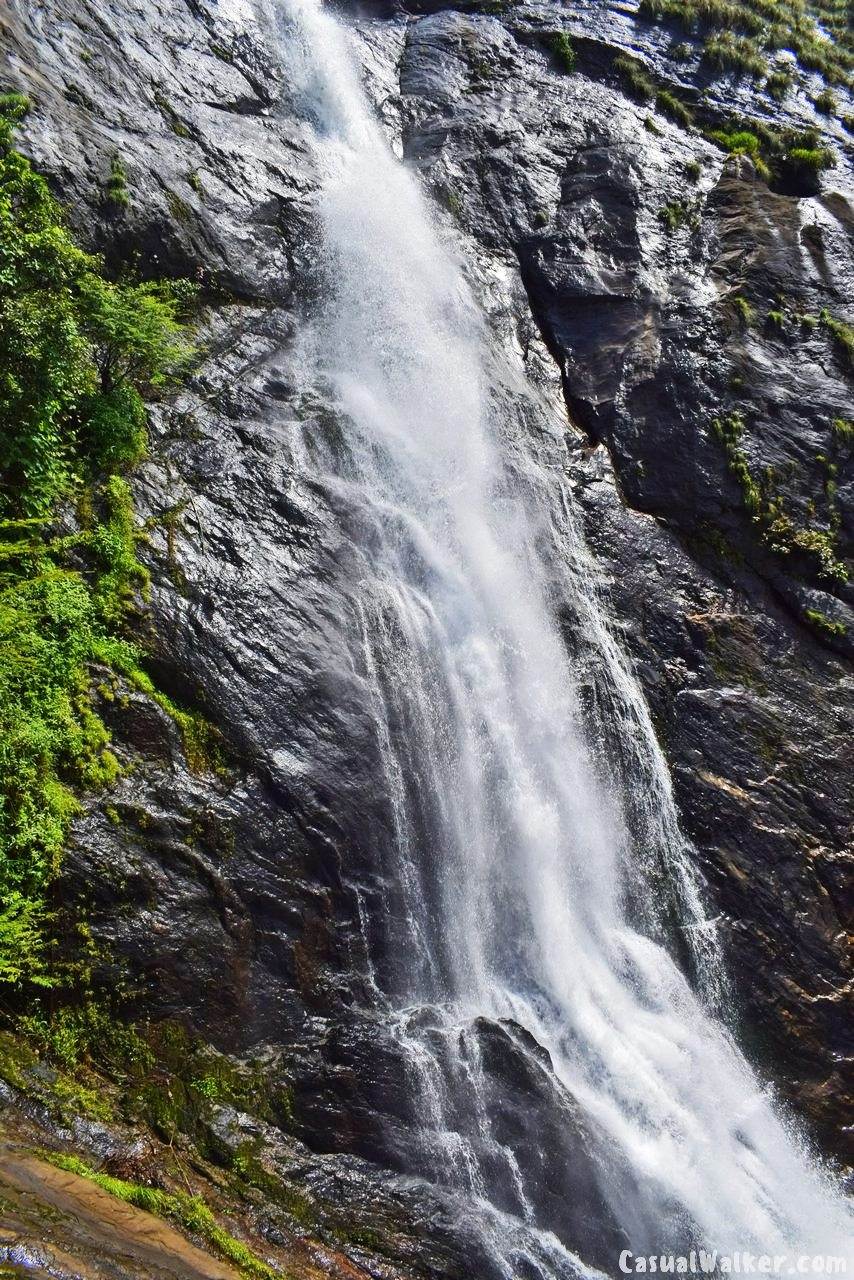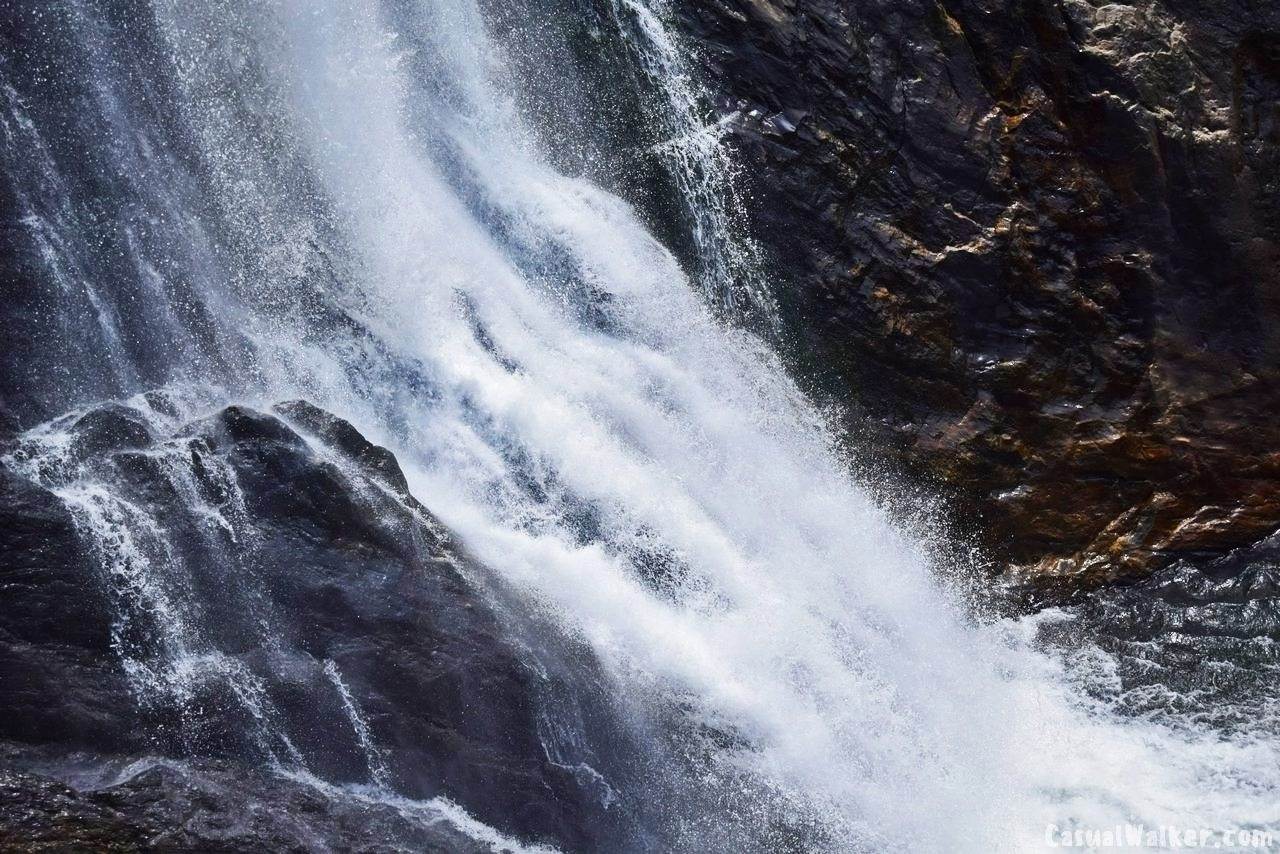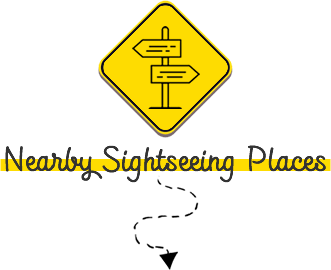 Nearby Waterfalls, Sightseeing & Famous Places & Waterfalls in Courtallam, Tenkasi:
Gopal Private falls in Gundaru Dam, Courtallam, nearby Sengottai, the Best private waterfalls in courtallam – Visit, Travel Guide
Pazhaya Courtallam – the Old Courtallam / Kutralam Waterfalls – Oldest WaterFalls in Courtallam – Visit, Travel Guide
Courtallam Peraruvi / Main Waterfalls – Largest WaterFalls in Courtallam – Visit, Travel Guide
Aintharuvi Waterfalls : Five Falls, Courtallam in Tenkasi – Best WaterFalls in Courtallam – Visit, Travel Guide
Agasthiyar Falls Papanasam – Oldest Waterfalls in Papanasam, Tirunelveli – Visit, Travel Guide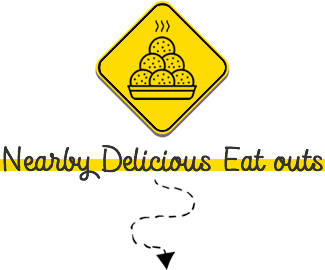 Famous Delicious & Tasty Eat outs Nearby Palaruvi WaterFalls, Aryankavu, Kollam you may like to Visit:
Iruttukadai Halwa Shop, Tirunelveli, Best & Famous Original Halwa Shop in the World – Travel Guide, Review