Kalaiyar Kovil Kaleeswarar Temple at Kalayarkovil, Sivaganga District – one of the famous 14 Lord Shiva Temples in Pandiya Kingdom – Visit, Travel Guide
– sorna kaleeswarar temple nearby devakottai in sivagangai
Kalayar kovil temple or Sorna Kaleeswara Temple is dedicated to Hindu God Lord Shiva situated in Kalaiyar Kovil of Sivaganga District of Tamilnadu. Kalayarkovil was called Kaanapair / Thirukkaanappaer.
Kalayar kovil temple is currently owned by the Sivaganga King family and is now under their management. Kalaiyarkovil Temple was the stronghold of the rulers of Sivaganga, which was well built with an extensive fort by the great legendary Maruthu Pandiyar brothers, the Periya Marudhu and Chinna Marudhu, who ruled out Sivagangai Kingdom in the decade of 1800 A.D. Kalayarkovil Temple is one of the famous 14 Lord Shiva Temples in the Great Pandiya Kingdom.
Kalayarkovil is one of the oldest and largest Lord Shiva temple with three Lord Shiva temples on one roof. These three temples are associated with the three functions of Lord Shiva – creation, preservation, and completion. This temple has three presiding deities Lord Swarnakaleswara, Lord Someswara, and Lord Sundareswara with separate shrines with two majestic Rajagopurams built by Maruthu Pandiyar brothers and Sundara Pandya of the great Pandya Dynasty.
Kalayar kovil shrine is adorned by a majestic rajagopuram which was around 150 feet with an immense Teppakkulam tank with a mandapam called Aanai madu. This tank is said to have been built by Airavatam, the elephant of Indra. From Skanda Puranam there is proof that Lord Rama took bath here in order to get rid of Dhosa for killing Lankan King Ravana.
Vaikasi Visakam (May-June) and Thaipoosam (Jan-Feb) are the important festivals of the Kalayar kovil temple.
The three Sanithis of the temple are :
Lord Someshwarar – Goddess Soundara Valli Amman
Lord Sokkanathar – Goddess Meenakshi Amman
Lord Swarna kaleeswarar – Goddess SwarnaValli Amman
History & Significance of Kalaiyarkovil Lord Siva Temple:
To praise Lord Shiva, Thirugnana Sambandar and Sundarar visited this temple and sang hymns. It was said that Lord Shiva appeared to Sundarar in his dream as a bull and said to him that he resides in Thirukanaperur – the original name of Kalaiyarkovil. The Place got its name from the derived version of the temple, now the village is very well known by the name of Kalaiyarkovil. Kalai in the Tamil language means the "Bull". As Lord Shiva came in the form of a bull – Kaalai maadu this place is popularly called the Kalaiyar Kovil.
Another historical significance of this temple is, that Goddess Kali who took a holy bath in the holy pond – Theertham and prayed Lord Shiva to get rid of Brahmmahathi Dhosam. After the bath, she regained back her original form with gorgeousness with golden complexion, as she was praised here as Goddess Swarnavalli.
There are 8 Holy Theertham associated with Kalayar Kovil temple. They are Gouri Theertham, Gaja Theertham, Sudarsana Theertham, Rudra Theertham, Vishnu Theertham, Lakshmi Theertham, Saraswathy Theertham, and Kali Theertham.

Travel Tips for Swarna Kaaleeswarar / Kalaiyarkovil Temple:
Address: Arulmigu Swarna Kaaleeswarar / Kalaiyarkovil Temple, Kalaiyarkovil(Village), Sivaganga (District), Tamilnadu.
Phone : +91-4575-232 516, 94862 12371.
Entry Fee: Free
Timings: Morning 6.00 a.m. to 12.00 noon and Evening 4.00 p.m. to 9.00 p.m.
How to reach Kalaiyarkovil Temple:
By Road: Kalaiyarkovil is well connected by road to major cities. Buses are available from Karaikudi, Sivagangai, Devakottai, and Madurai to this place.
By Train: Sivaganga Railway station (Station Code SVGA) which is a distance of nearly 18 KM took 20 minutes to reach and Devakottai Road Railway station or Devakottai Rasthaa (Station Code DKO) which is a distance of nearly 30 KM.
By Flight: The nearest airport to Kalayar Kovil is Madurai Airport (IXM) and Tiruchirappalli International Airport (TRZ), Once we have reached Madurai and Trichy we can pick the road to reach Kalaiayar Kovil.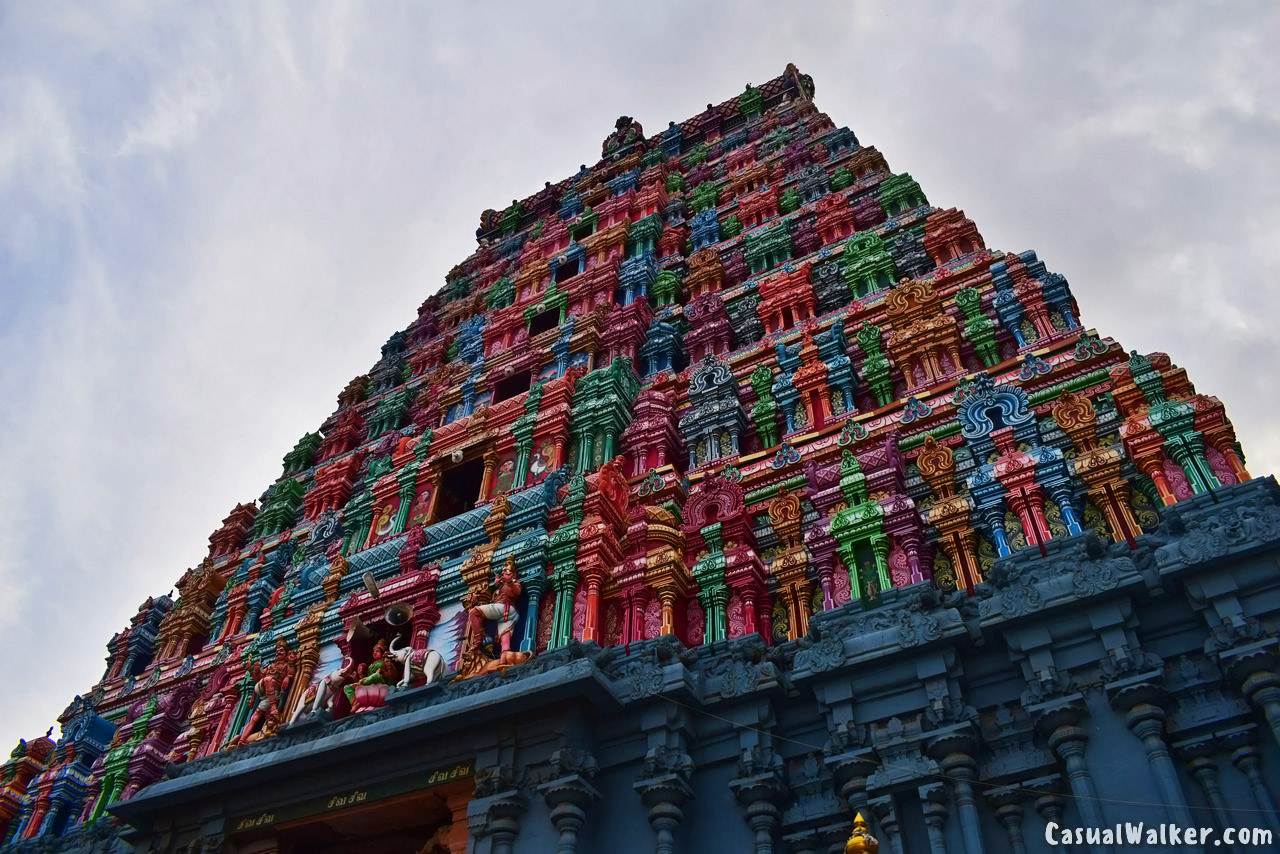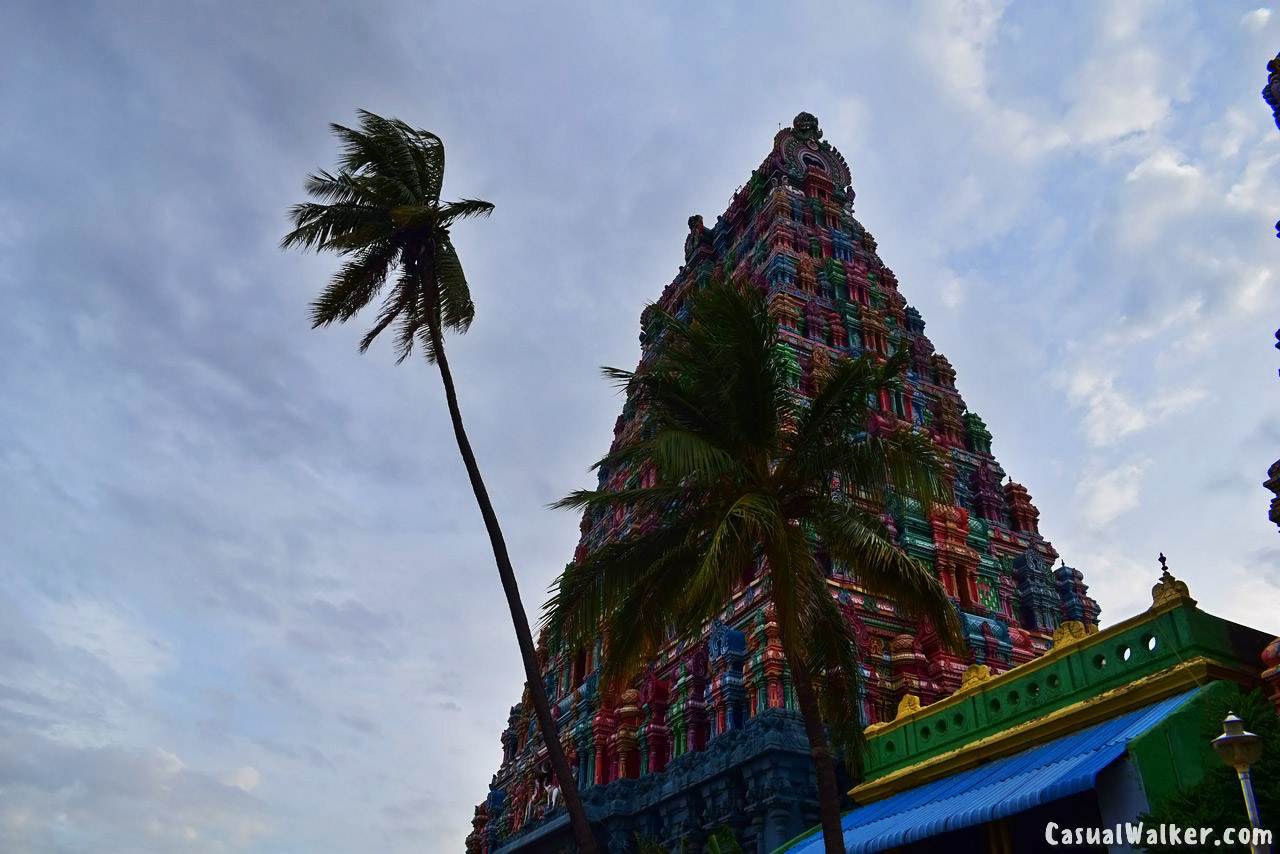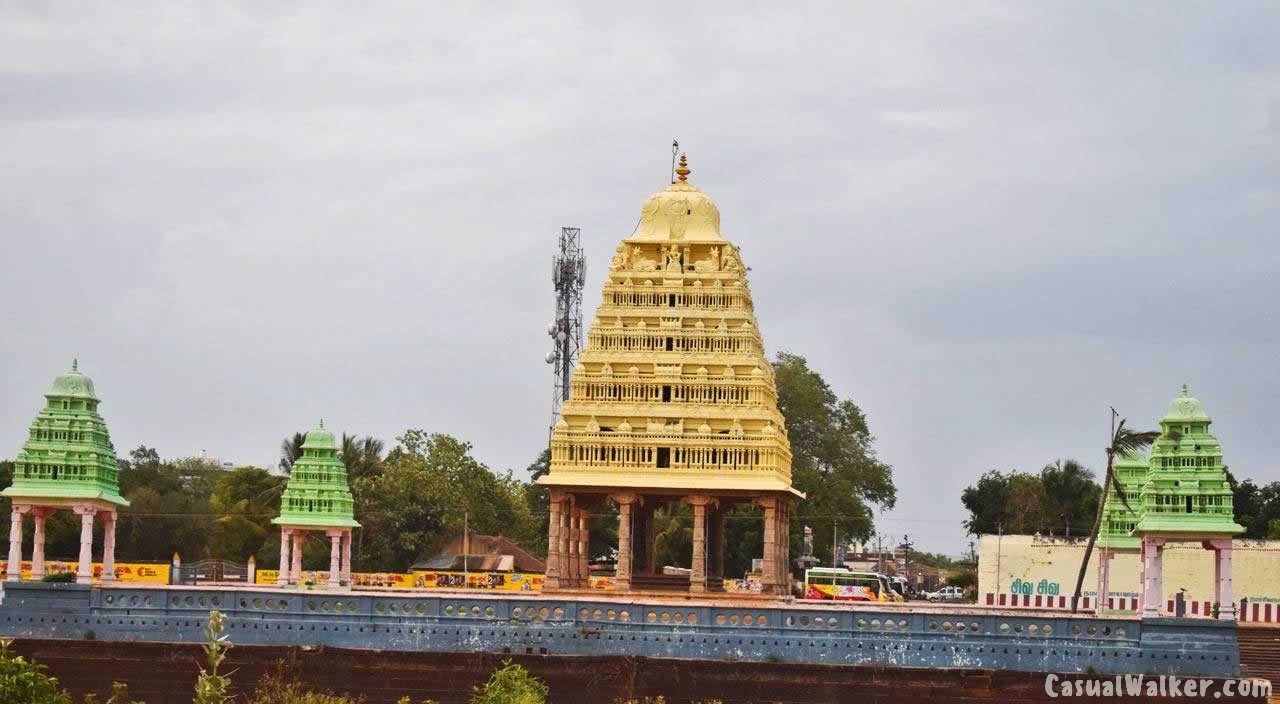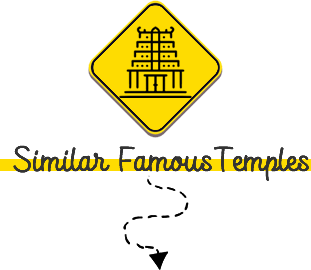 Similar Famous Lord Shivan Temples you may like to Visit:
Papanasanathar Temple, the Nava Kailasam in Papanasam, Thirunelveli, Best Lord Siva Temple to Destroy Sins – Visit, Travel Guide
Mylai Kapaleeshwarar Temple Panguni Peruvizha Festival, Mylapore, Chennai – Best & Famous Shiva Temple In India – Visit, Travel Guide
Ekambaranathar Temple (Pancha Bhoota Stalam – 5 Shiva temples for Five Elements, Kanchipuram – Best & Famous Shiva Temple In India – Visit, Travel Guide
Shivoham Shiva Temple Bangalore / Bengaluru – The World's Largest Lord Shiva Temple – Visit, Travel Guide
Thiruthalaiyur Saptharisheeswarar Temple, Thiruthalaiyur, Tiruchirappalli, Oldest Lord Siva Temple – Visit, Travel Guide
Jurahareshwarar Temple, Kanchipuram – Best & Famous Shiva Temple In India – Visit, Travel Guide
Lord Kasi Viswanathar Temple, Tenkasi, Tirunelveli : the Second largest temple gopuram in South India – Visit, Travel Guide