Papanasanathar Temple, the Nava Kailasam in Papanasam, Thirunelveli, Best Lord Siva Temple to Destroy Sins – Visit, Travel Guide
– lord siva temple visit photo coverage
Recently visited the Papanasanathar Temple a 1000 year old temple dedicated to Lord Shiva which is called as "Nava Kailasa" temples. The name of temple Papanasam refers to "Papa" which means Sin while "Nasam" means destruction or destroying sins. Papanasanathar Temple is located in Papanasam, Thirunelveli district. Devotees who visits Papanasanathar temple, can wash their sins away. Tamraparni River flows beside this temple. Devotees can take bath in this river stream and will have the darshan of God.
Papanasar temple is first among the Nava Kailayams where the Navagraha known for this temple is Surya (The Sun). Papanasar is known primarily for his healing powers in which he appears to be the cure for any disease in the world.
History of Papanasanathar Temple:
The legend sage Agasthiyar, during the wedding of the Lord Shiva with Godess Parvathy devi, there was uncontrollable crowd of the sages, devas in Mount kailash, due to this Earth lost its balance. To solve this Lord Shiva commanded Sage Agasthya to go to Pothigai Hills in the south to balance the Earth level. On the first day of Chithirai month, Lord Shiva and Goddess Paravathy granted the Wedding Darshan to Sage Agasthya. Sage Agasthya and his wife Lopamudra are in the shrine worshipping the Lord.
Historical belief is that Sage Romasa liked to set up the Shivalingas on Tambiraparani's banks. He found this out to his guru Agasthya, instructed him to throw into the river flowers used for Shiva puja and to do the installations where the flowers hit the shores. Based on his advice, Sage Ramosa threw lotus flower into the water, nine of it hit the bank, and Papanasam was the first. Papanasam is known as Surya kailash as the first sun on the planets.
Another belief is God Indira had Brahmma hatidosha by killing Dwashta. In order to get relief from the Dosha, God Indira worshiped Lord Shiva. When God Indira entered the borders of this place, he got relieved from his sin. Hence this place is known as Papanasam – Papa means Sin, Nasam means destroying sins.
The body of Lord Papanasar is wholly and naturally made of Rudraksha who is also known as Rudraksha nathar. The old name of Papanasar is Vairaja Lingam.
In this temple, there is a pounding stone in front of the shrine of Godess Sri Ulgammai. Women use to take turmeric and make the turmeric water for abishek to the Mother. Married women believe that this holy abishekha water consumption would also increase the longevity of their Mangal Sutras. There are intrinsic sculptures of many Rishis, Kali, Urthuvath andavam, Bitchadanar, Nirtha Ganapathy, Thiripura Samharam, Perumal, Ekapathamoorthy, Brahmma, Subramanyar and Devi.
The temple is famous for its Chittirai Peruvila – festival where the celebrations – Urchavam used to happen for 13 days. This is in memory of Saint Agasthiyar where he got the Kalyana Dharshan of Lord Shiva and Parvathy in RishabaVahana along with his wife.

Travel Tips for Shri Papanasanathar Temple:
Address: 25, Nort St, Papanasam, Tamil Nadu 627425
Phone: 086678 57577
Entry Fee: Free
Dharshan Timings: 6 am to 12 pm and 5 pm tp 9 pm.
Moolavar: Papasanathar
Amman/Thayar: Ulagammai
Theertham: Papanasam River
How to Reach Papanasanathar Temple:
On Road: Papanasam is well connected to all other cities of Tamilnadu
Nearest Railway Station: Tenkasi junction and Thirunelveli Junction
Nearest Airport: Thoothukudi Airport.
Check out and enjoy our photo captures of the Papanasanathar Temple in Papanasam, Thirunelveli.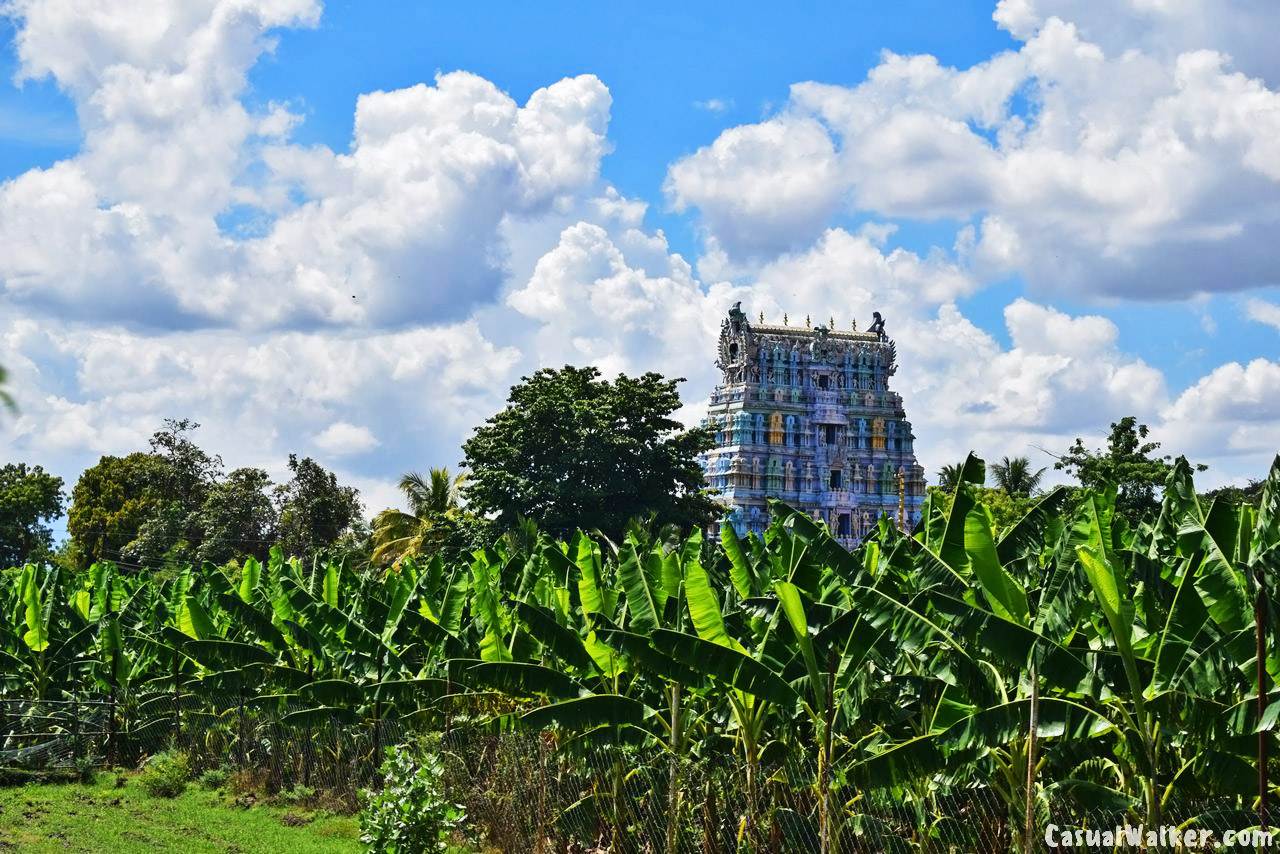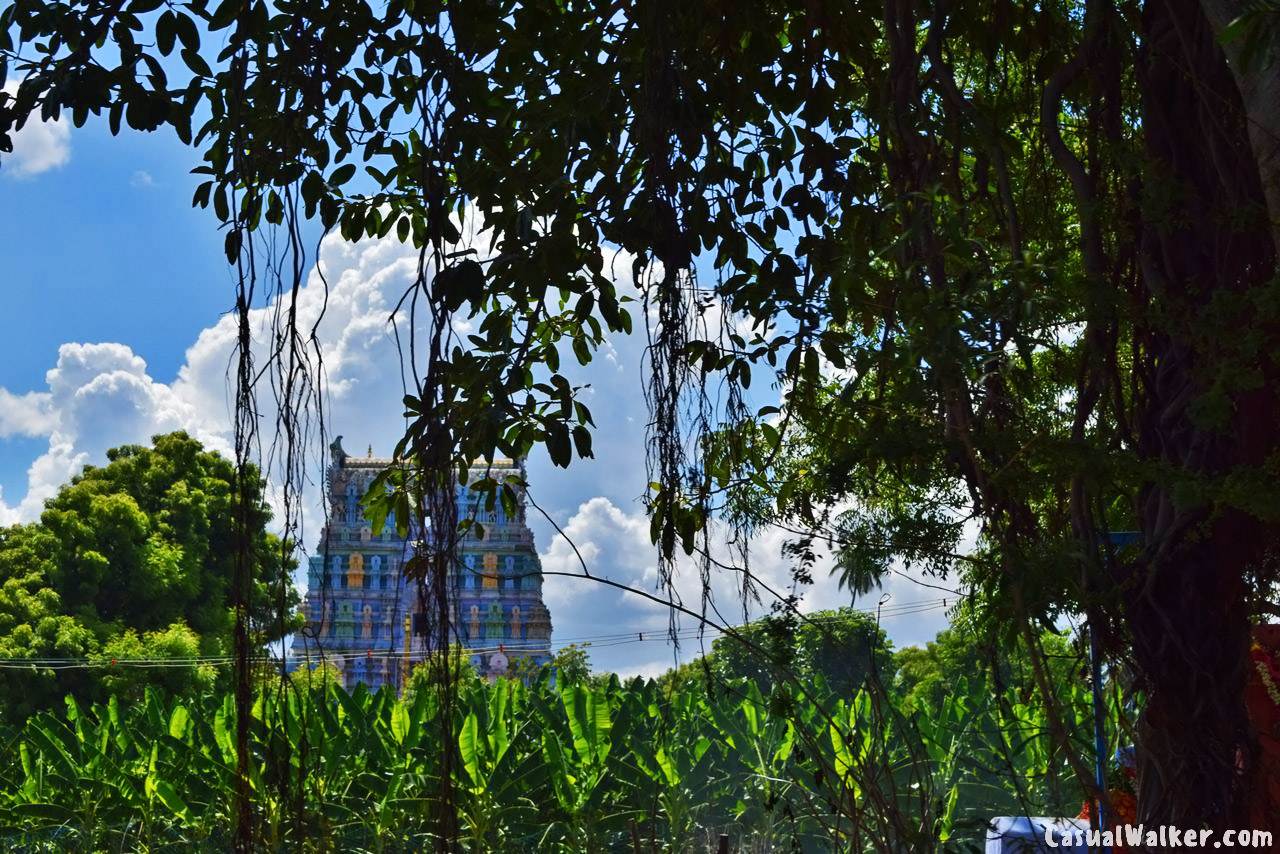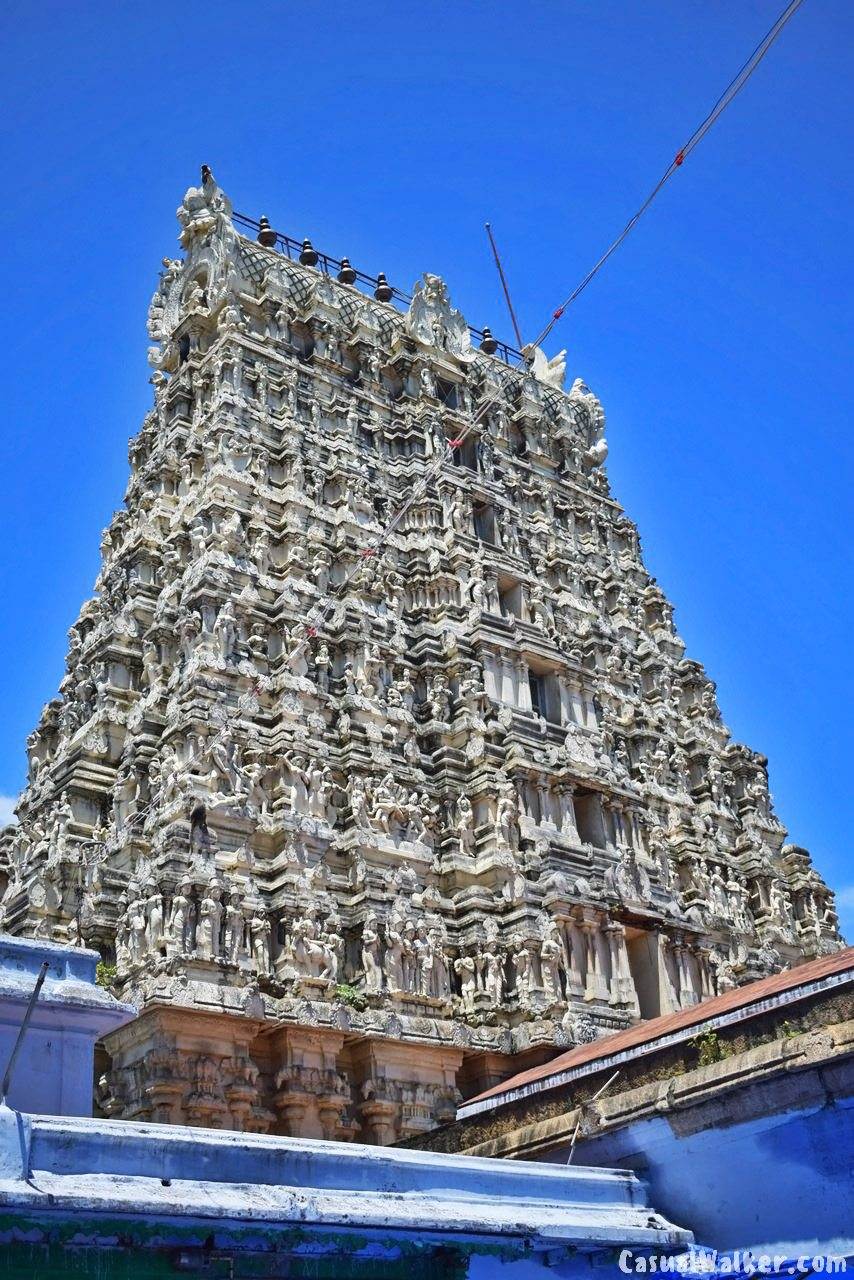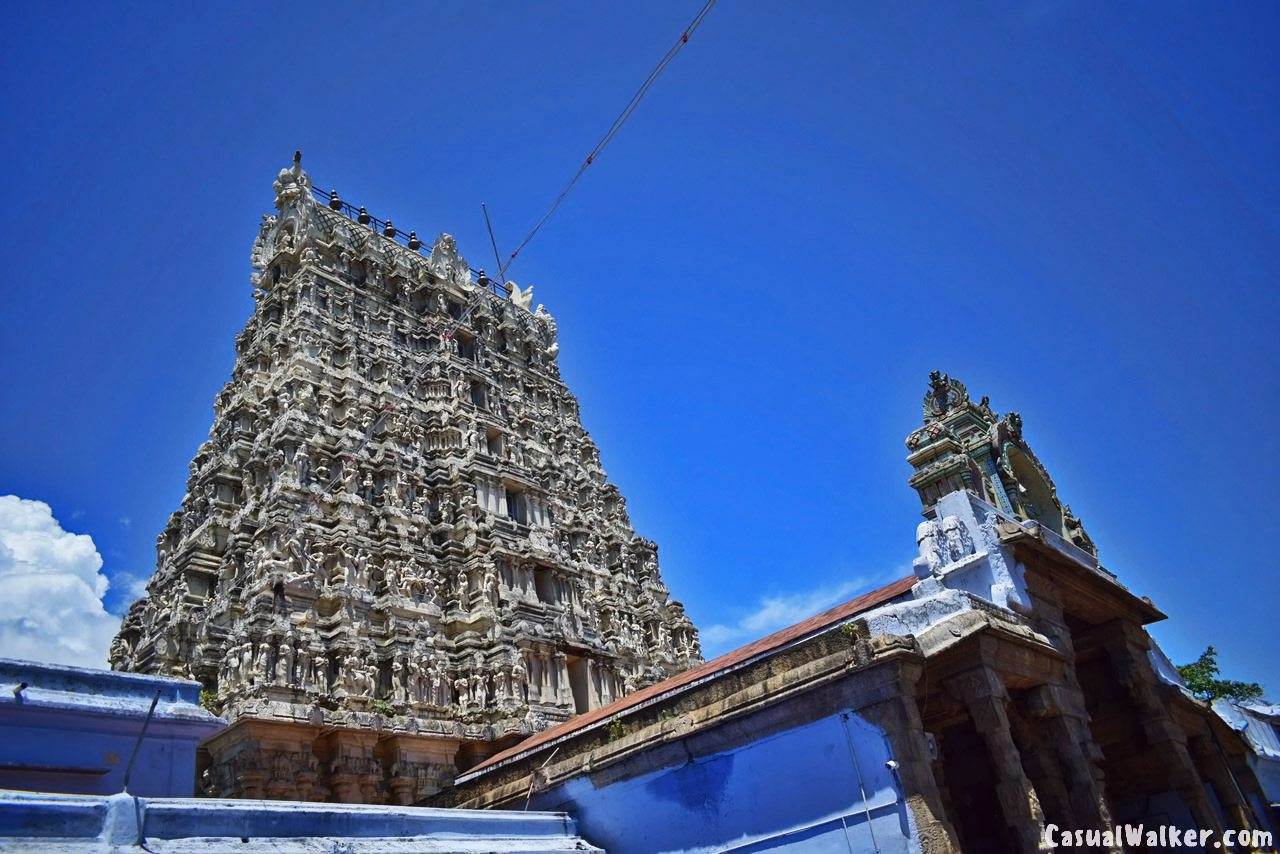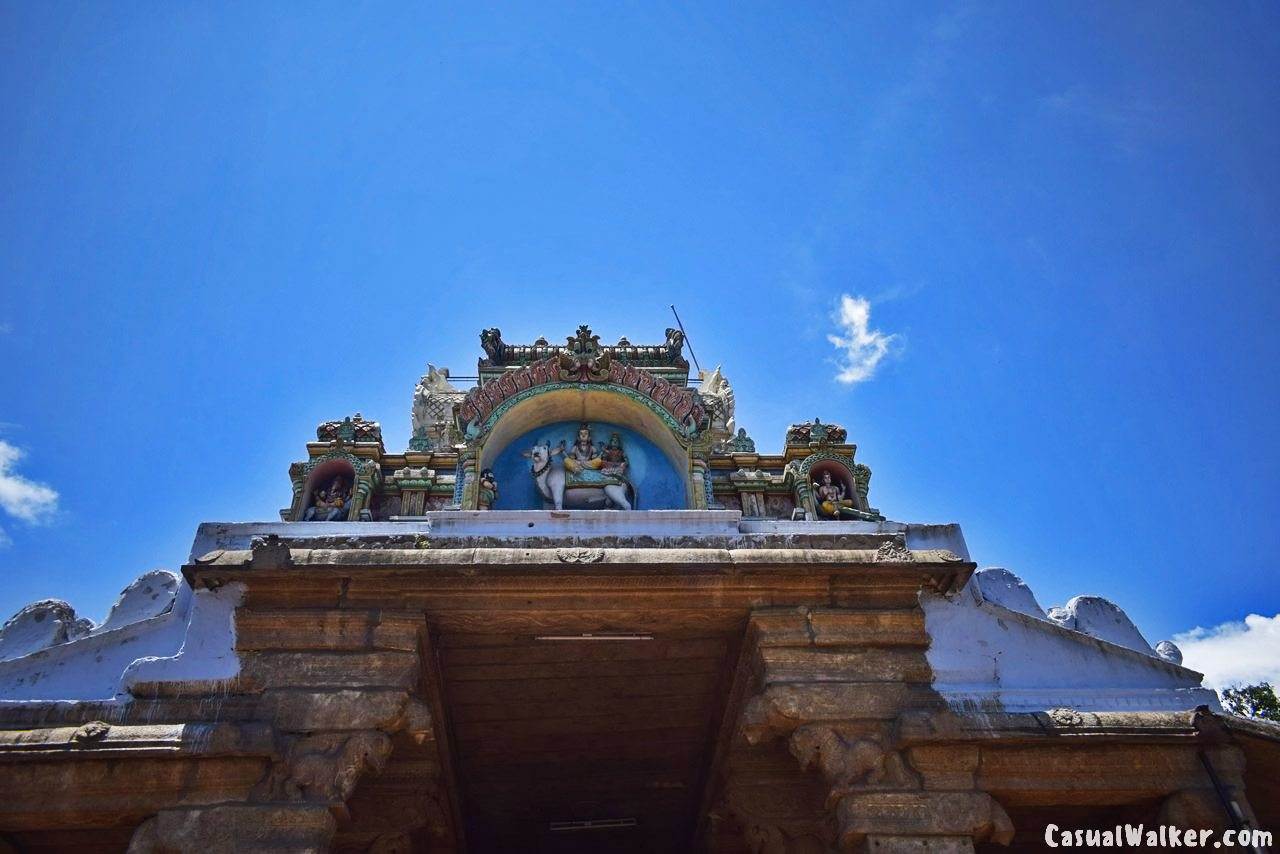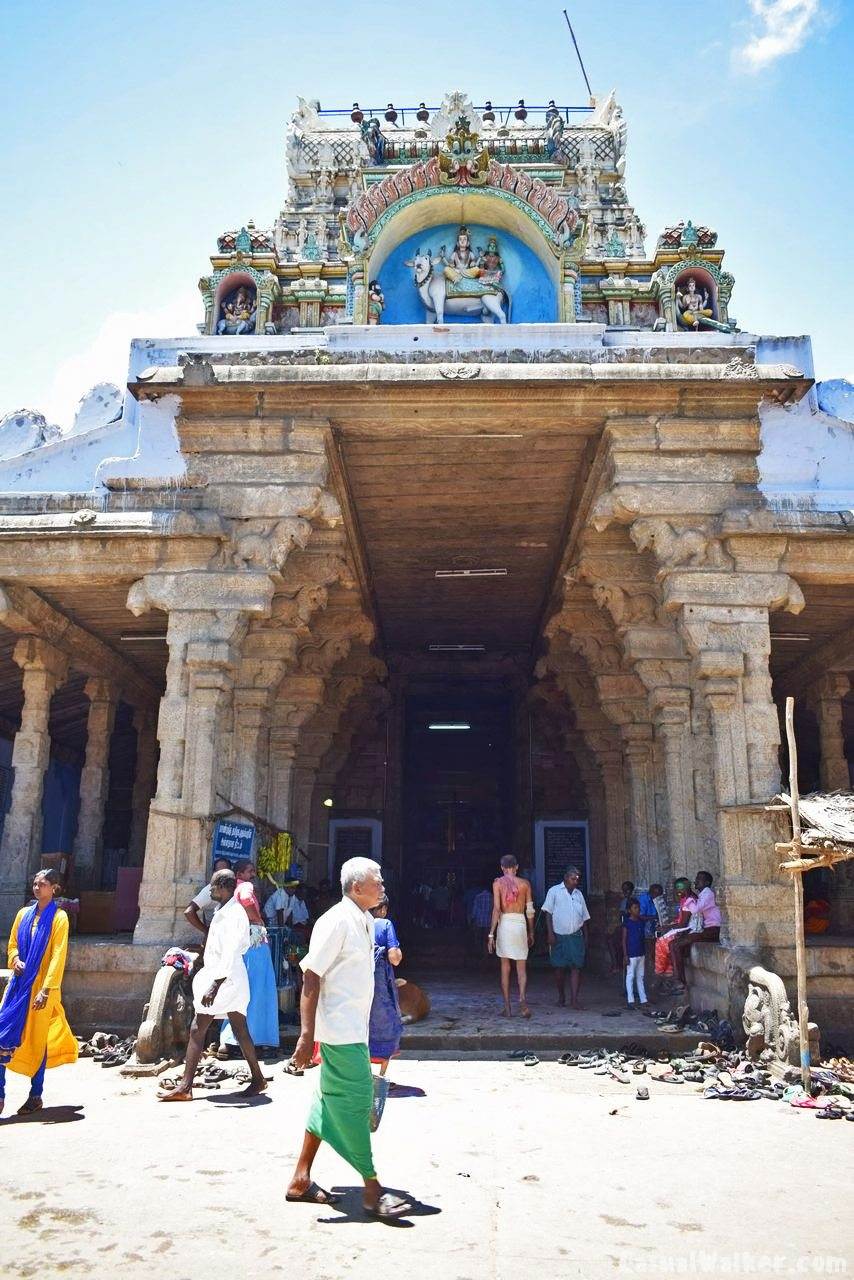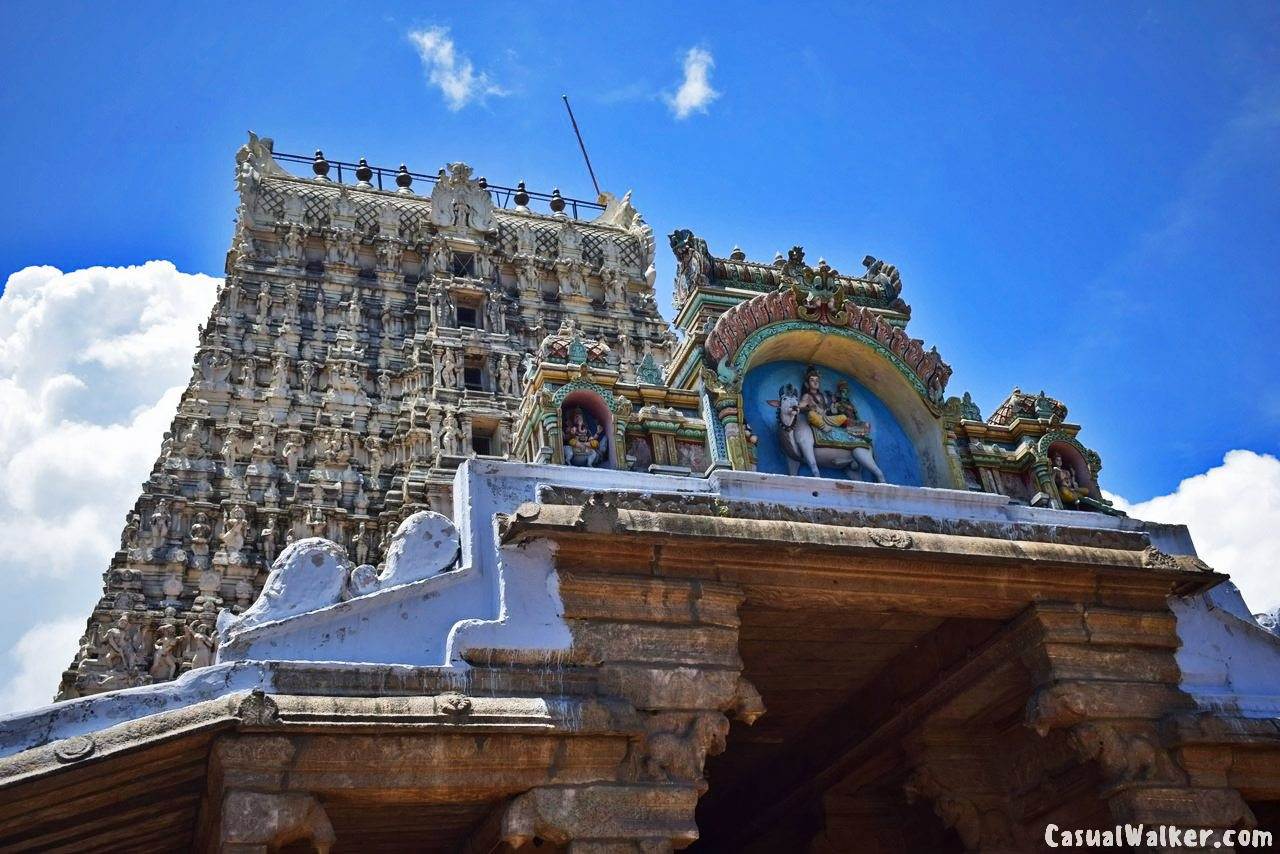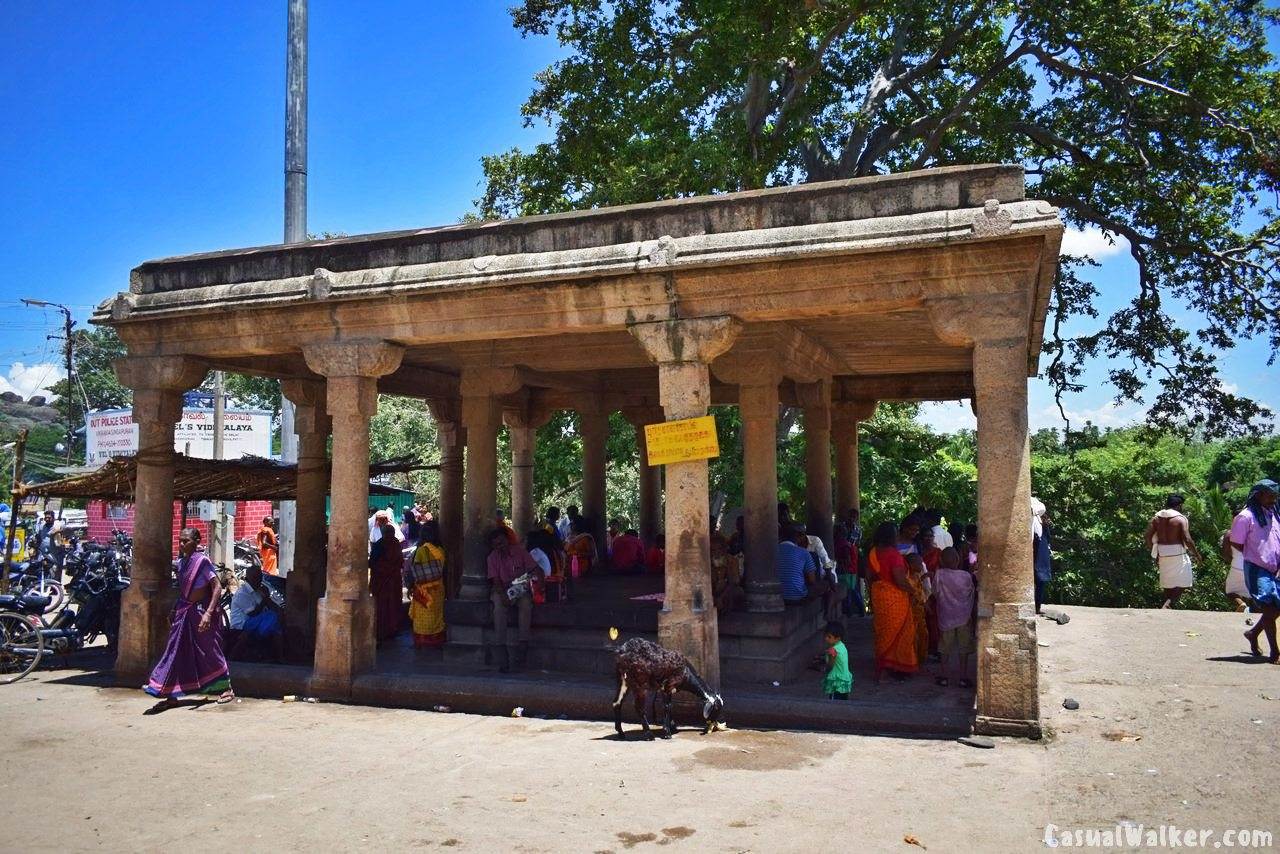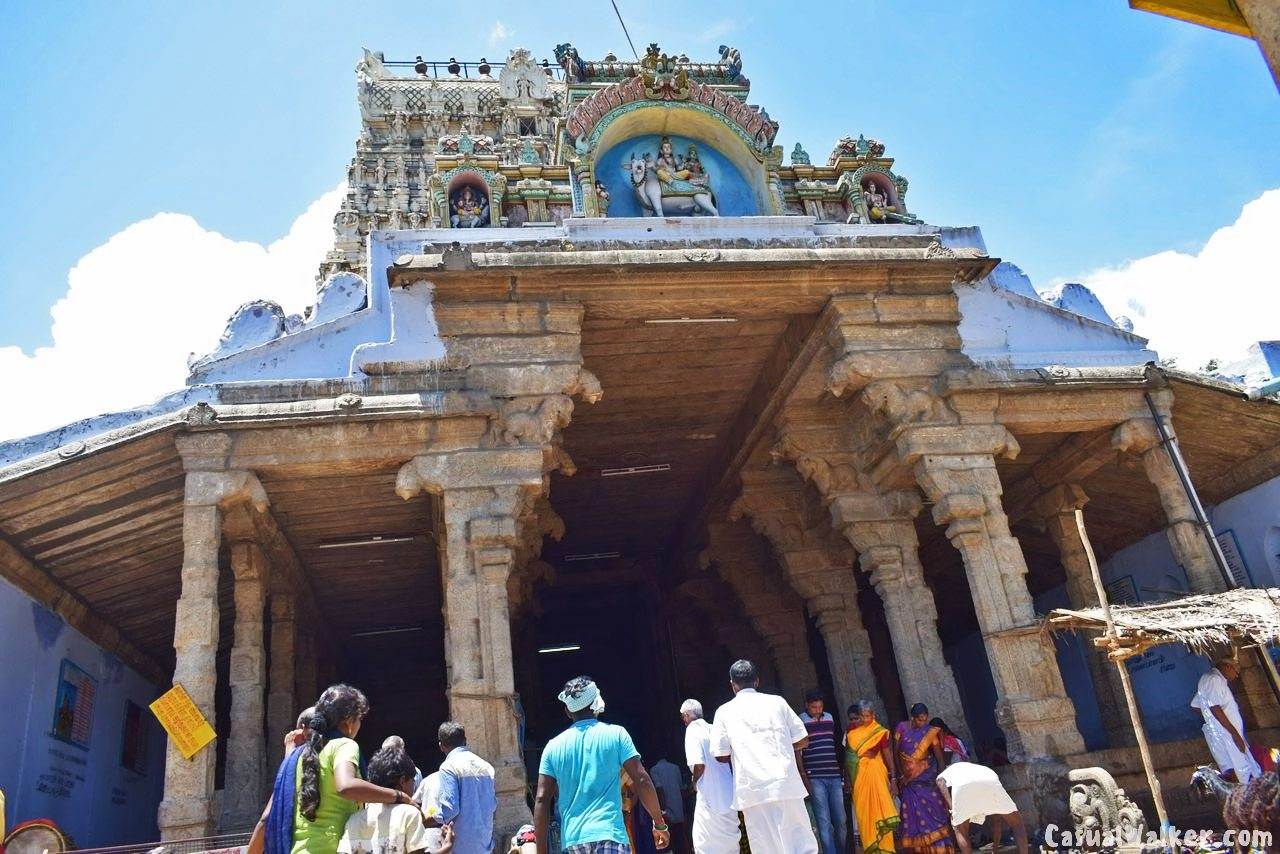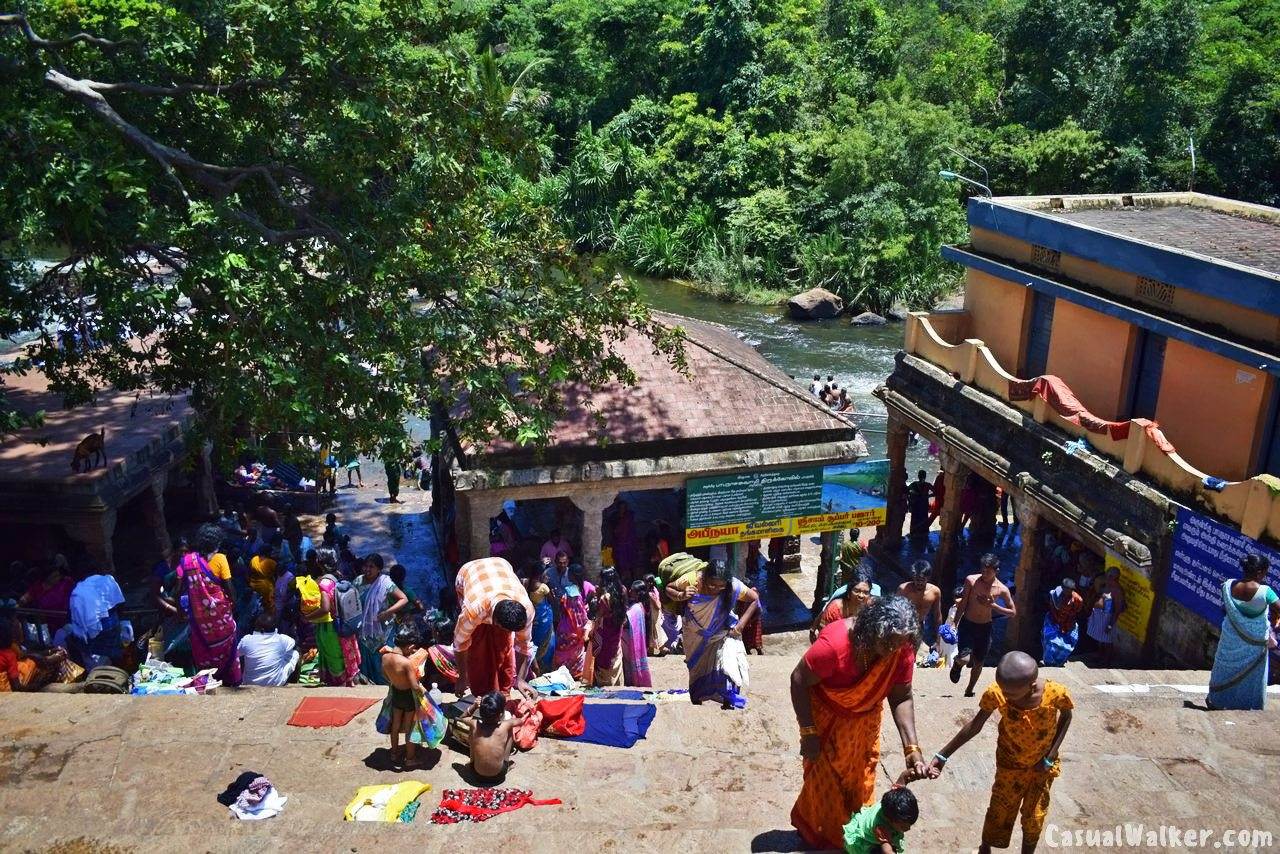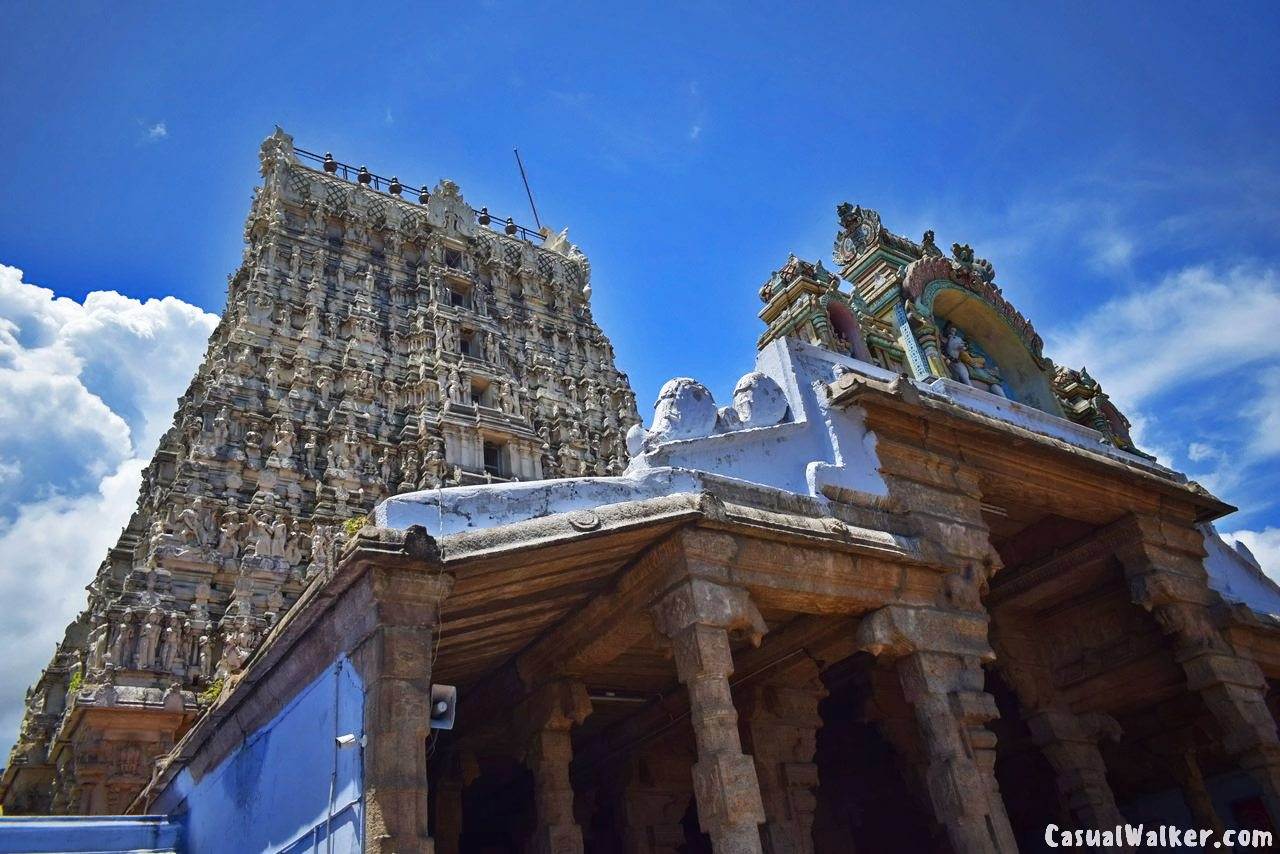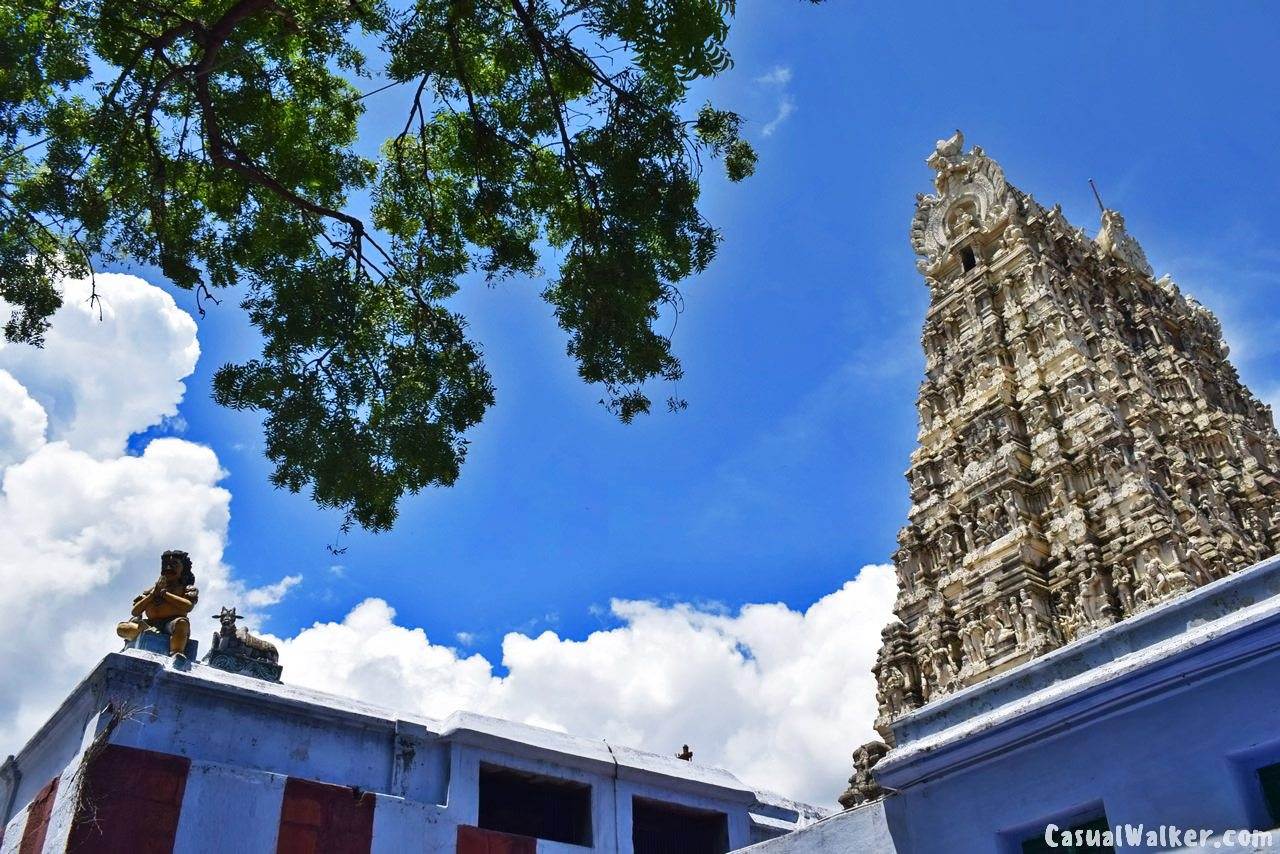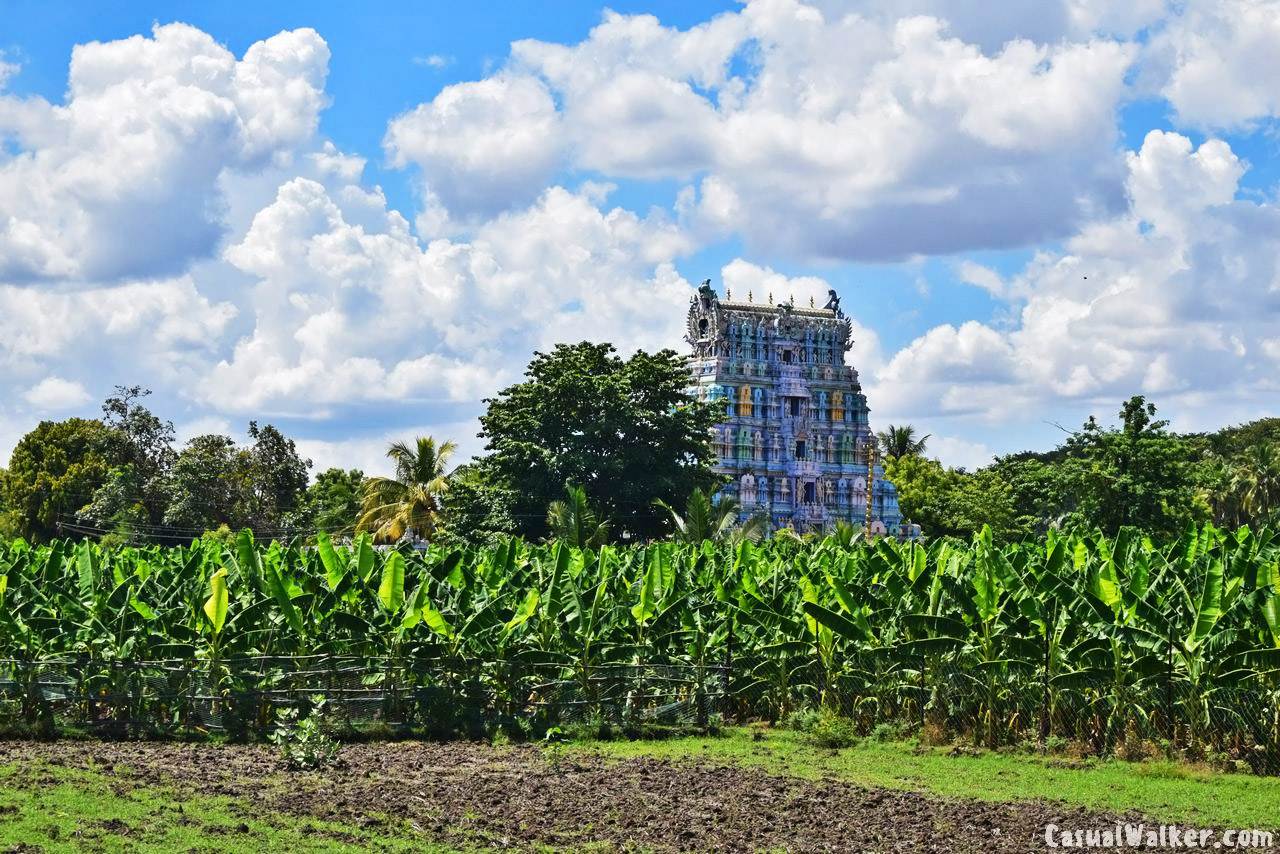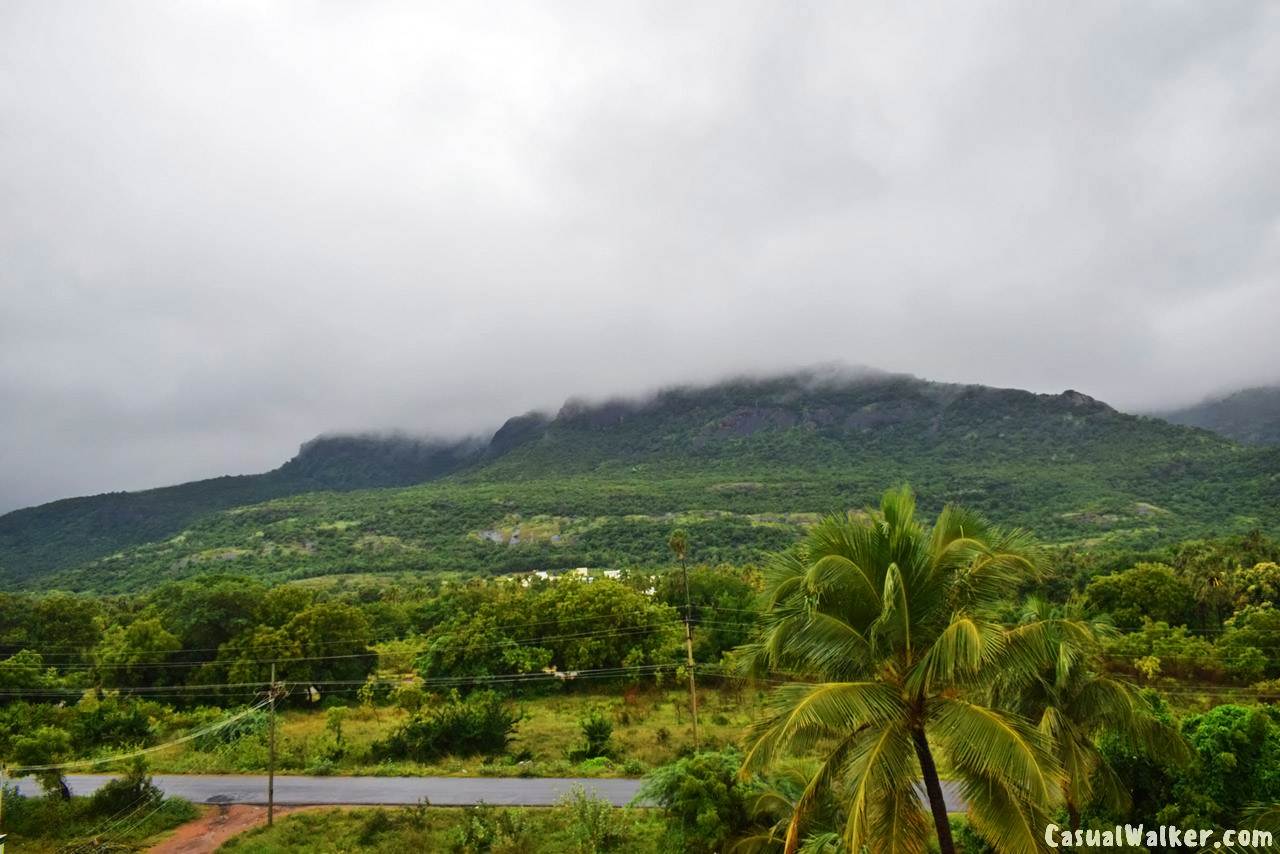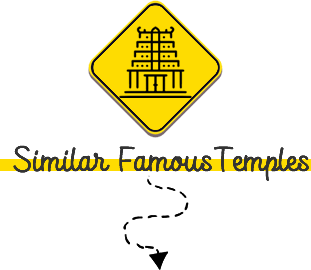 Similar Famous Lord Shivan Temples you may like to Visit:
Kanchi Kailasanathar temple, Kanchipuram – Best & Famous Shiva Temple In India – Visit, Travel Guide
Jurahareshwarar Temple, Kanchipuram – Best & Famous Shiva Temple In India – Visit, Travel Guide
Mylai Kapaleeshwarar Temple Panguni Peruvizha Festival, Mylapore, Chennai – Best & Famous Shiva Temple In India – Visit, Travel Guide
Ekambaranathar Temple (Pancha Bhoota Stalam – 5 Shiva temples for Five Elements, Kanchipuram – Best & Famous Shiva Temple In India – Visit, Travel Guide
Shivoham Shiva Temple Bangalore / Bengaluru – The World's Largest Lord Shiva Temple – Visit, Travel Guide
Thiruthalaiyur Saptharisheeswarar Temple, Thiruthalaiyur, Tiruchirappalli, Oldest Lord Siva Temple – Visit, Travel Guide
Lord Kasi Viswanathar Temple, Tenkasi, Tirunelveli : the Second largest temple gopuram in South India – Visit, Travel Guide
Thiru Kutrala Natha Swamy temple, Courtallam / Kutralam – the Oldest Lord Siva Temple Near Courtallam waterfalls, Tenkasi – Visit, Travel Guide