Kanchi Kailasanathar temple, Kanchipuram – Best And Famous Lord Shiva Temple In India – Visit, Travel Guide
– lord siva temple visit photo coverage
Recently visited the famous Kailasanathar temple one of the oldest lord siva temple built by the Pallava kings around the 7th century at Kanchipuram. The temple has the most wonderful stone carvings of Shiva, Parvati, Vishnu, Brahma and Ganesha. Inside the temple we have a passageway that is believed to be a representation of life, with the entry as the death and exit denoting the re-birth.
It was said that King Rajaraja Chola was inspired by the architecture of Kailasanathar temple and built the Brihadeeshwar temple in Thanjavur. The Kailasanathar temple was known as the first structurally stone carved temple built by the Pallavas after their marvel at Mahabalipuram (checkout my Mahabalipuram trip photos).
Special thanks to KeyTerns – Srini who wonderfully organized this trip and excellently curated by Karthik Nachiappan, who explained the Kanchipuram's temple and it's history in-depth and making the trip a most enlighten experience.

Travel Tips for Kanchi Kailasanathar temple
Address: Pillaiyarpalayam, Kanchipuram, Tamil Nadu 631501
Timings : 6 AM to 12 PM and 4 pm to 7 PM
Entry Fee: Free
Moolavar : Kailasanathar.
Built: 685-705AD.
Architect: unknown, but commissioned by Rajasimha ( Narasimhavarman II).
Architectural style: Dravidian architecture.
Year: 1000 Years old.
How to reach Kanchi Kailasanathar temple:
Through Airways : Chennai International Airport (Code MAA) is the nearest Airport To kanchipuram. Have to travel 68km and it takes 1 hour 45 mins to reach the temple.
Through Roadways :Kanchipuram is 75 kilometers Away from chennai and is well connected by a network of roads with other important towns and cities of Tamilnadu.
By Rail: The Kanchipuram Railway Station (Code CJ) has regular and direct trains connecting to Chennai, Tirupati, Nagarcoil, Chengalpattu, Bangalore, etc.
Check out and enjoy my photo captures of Kanchi Kailasanathar temple, Kanchipuram.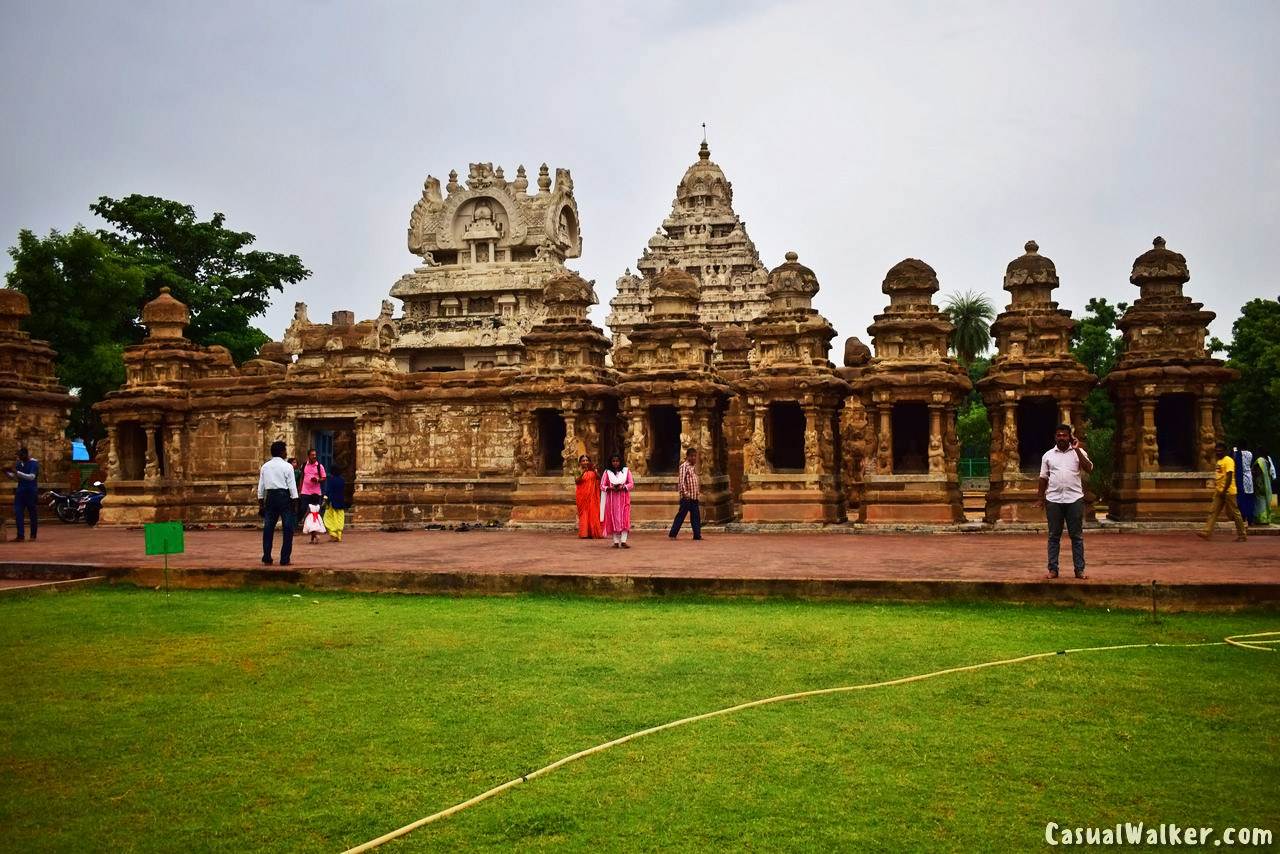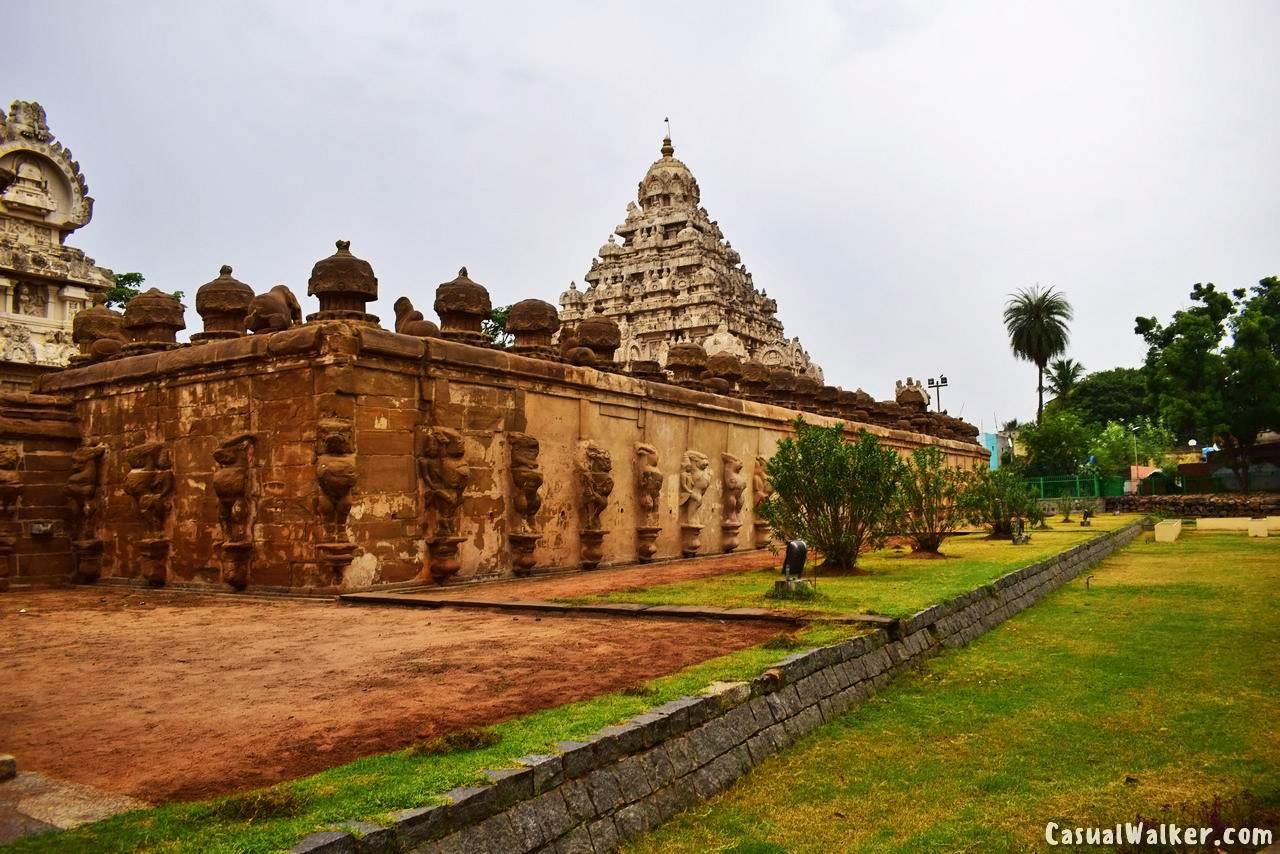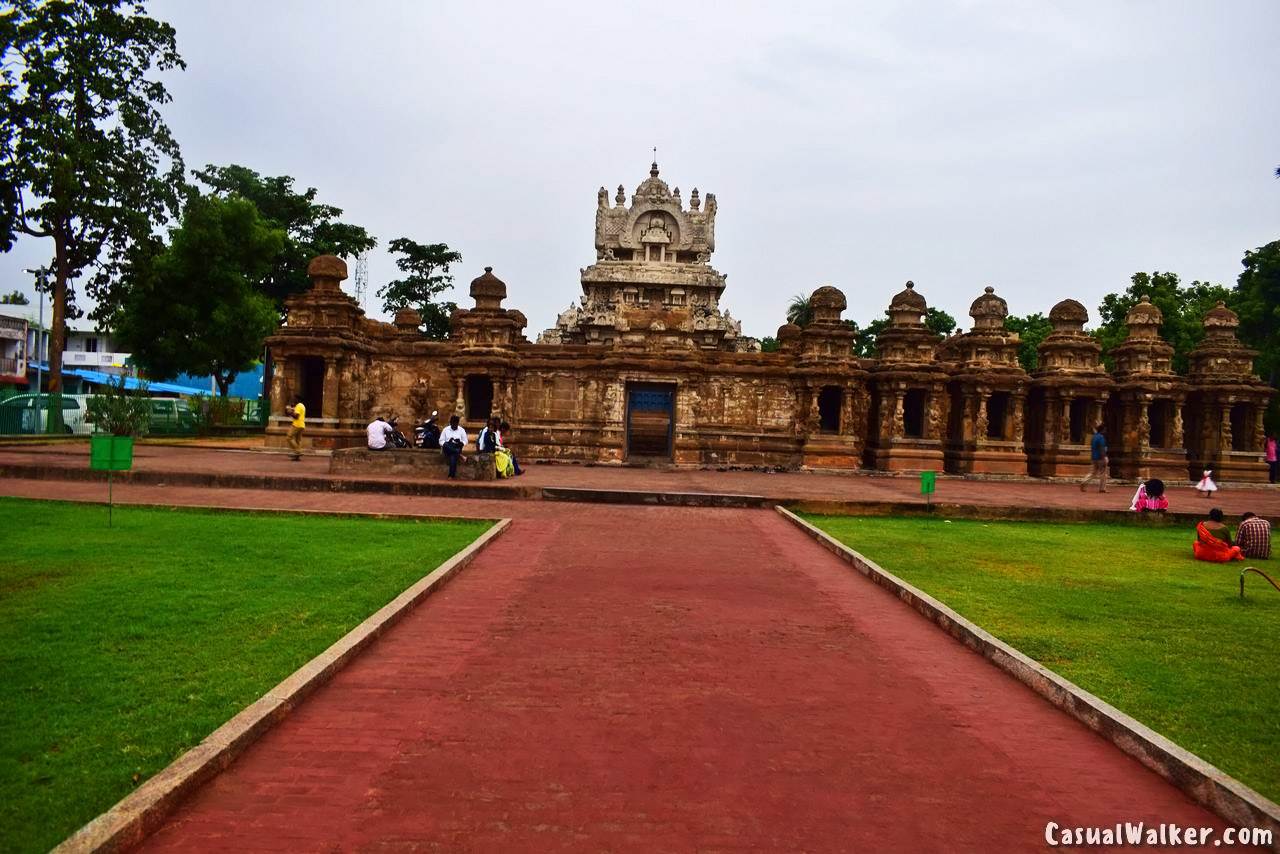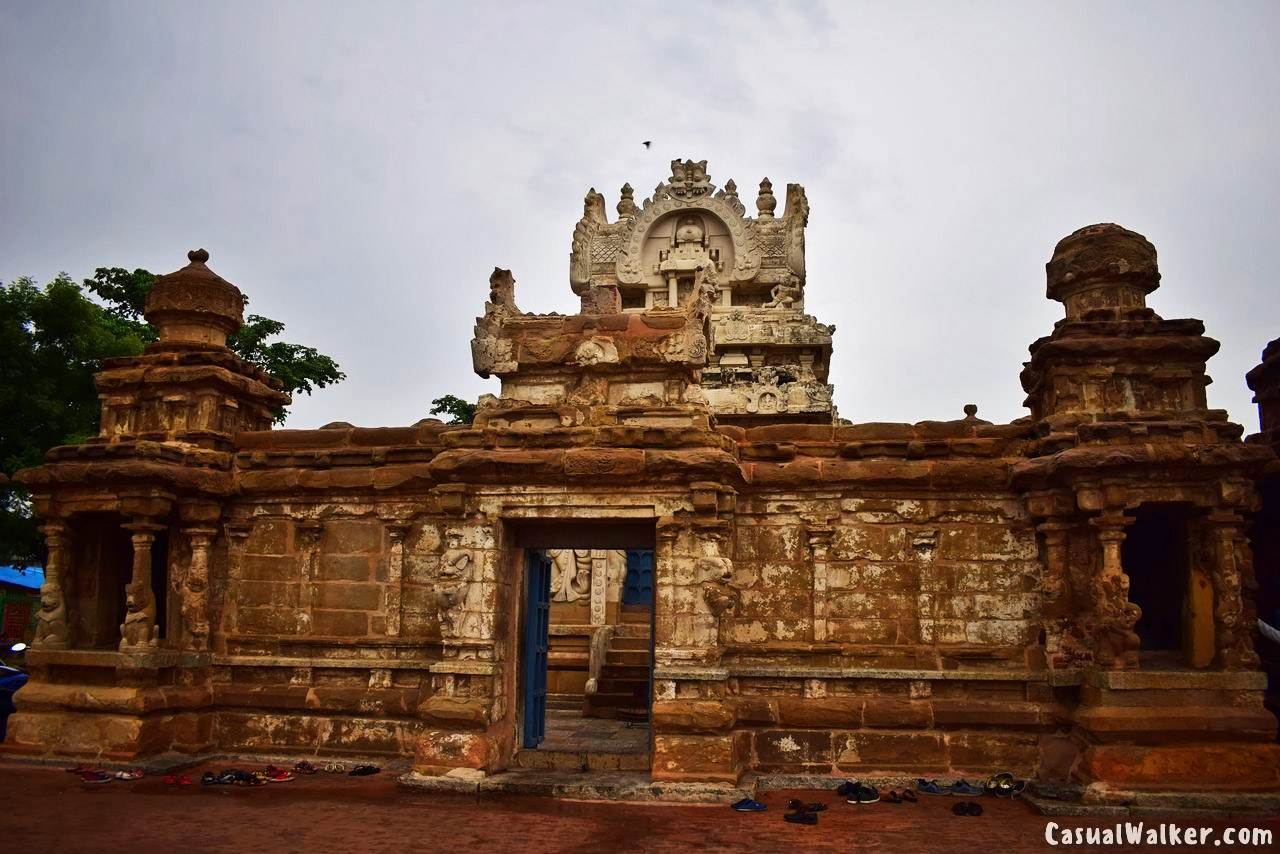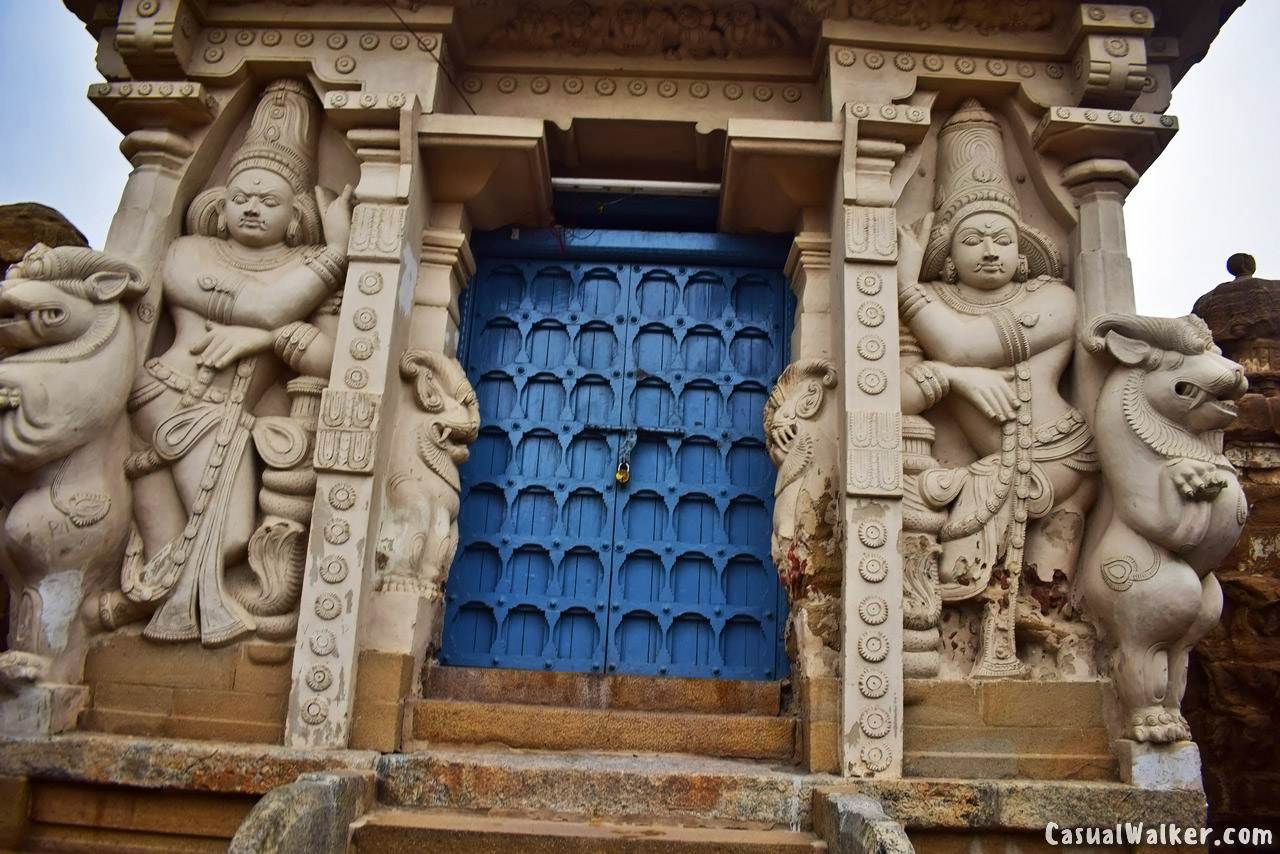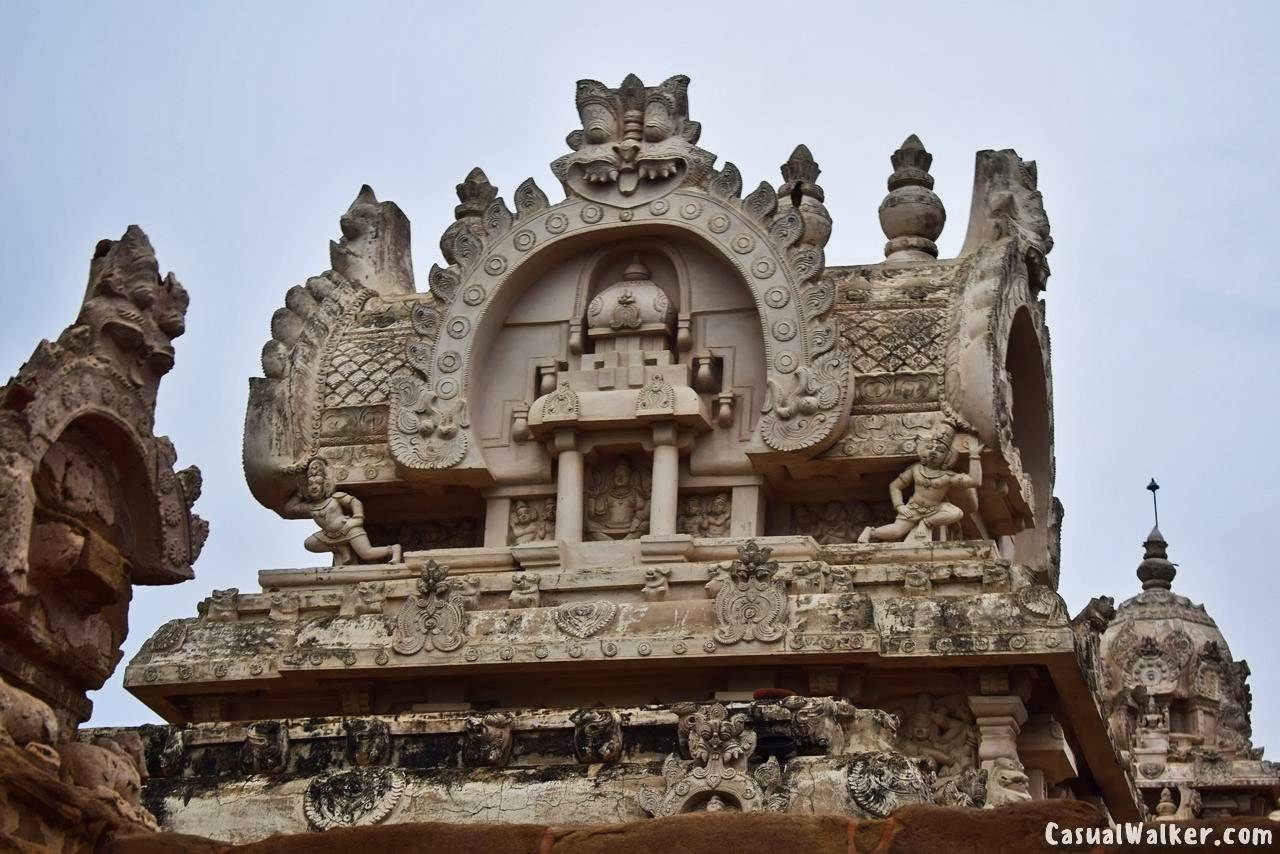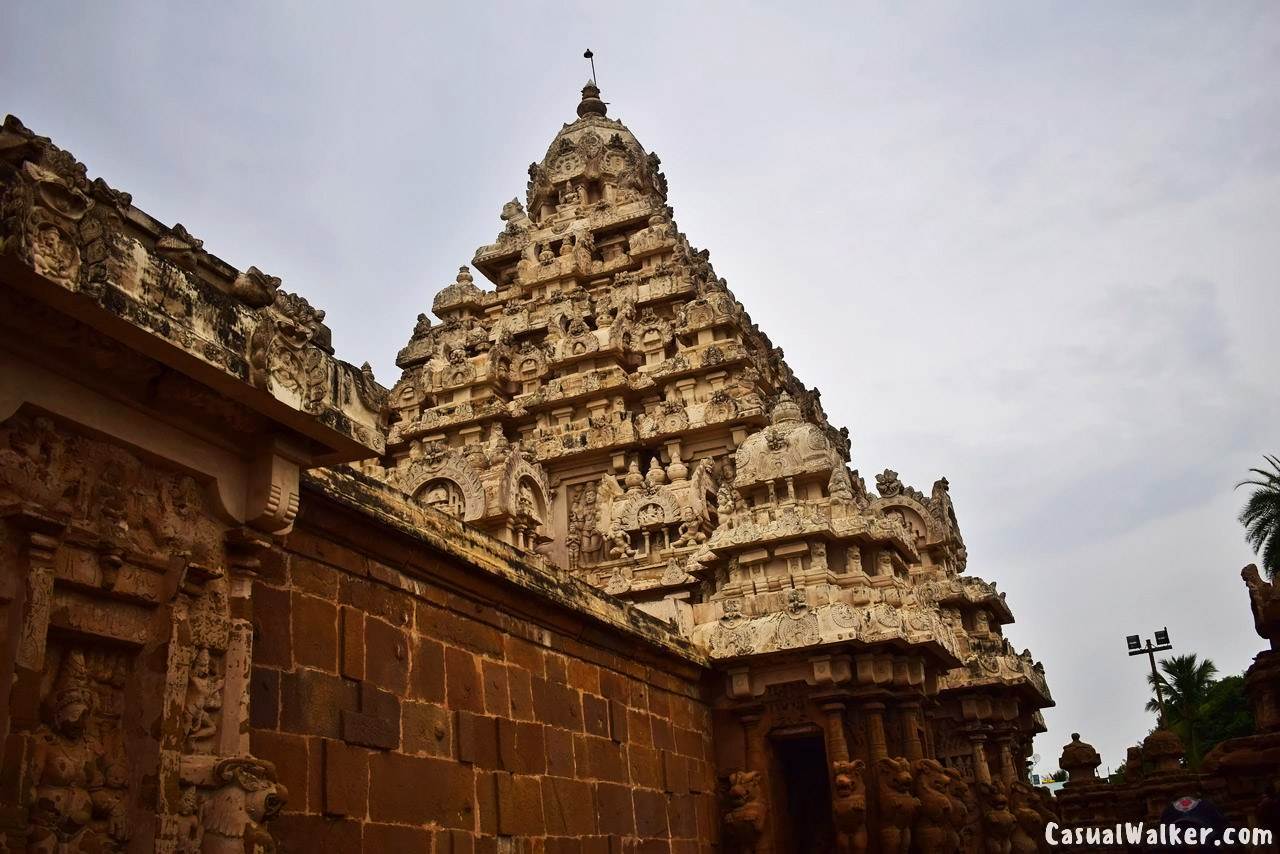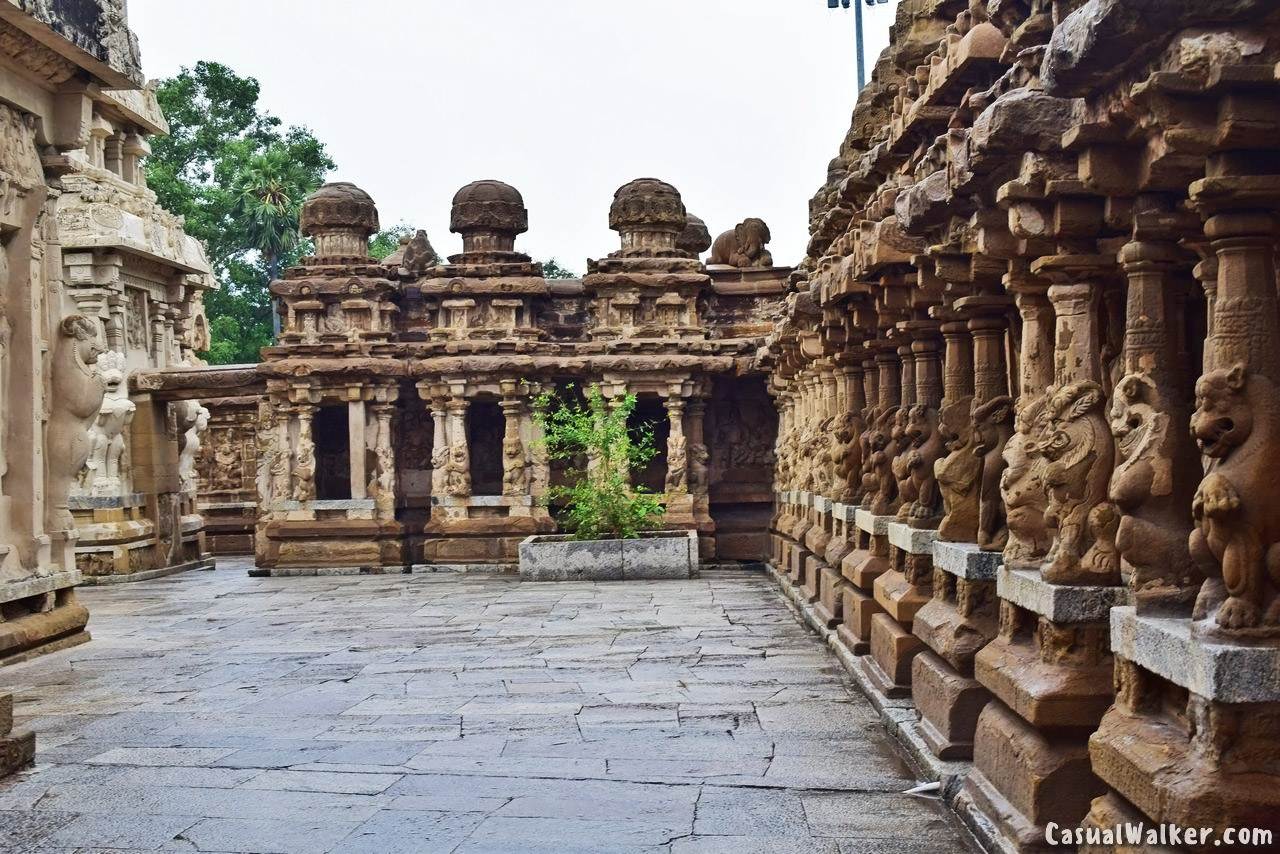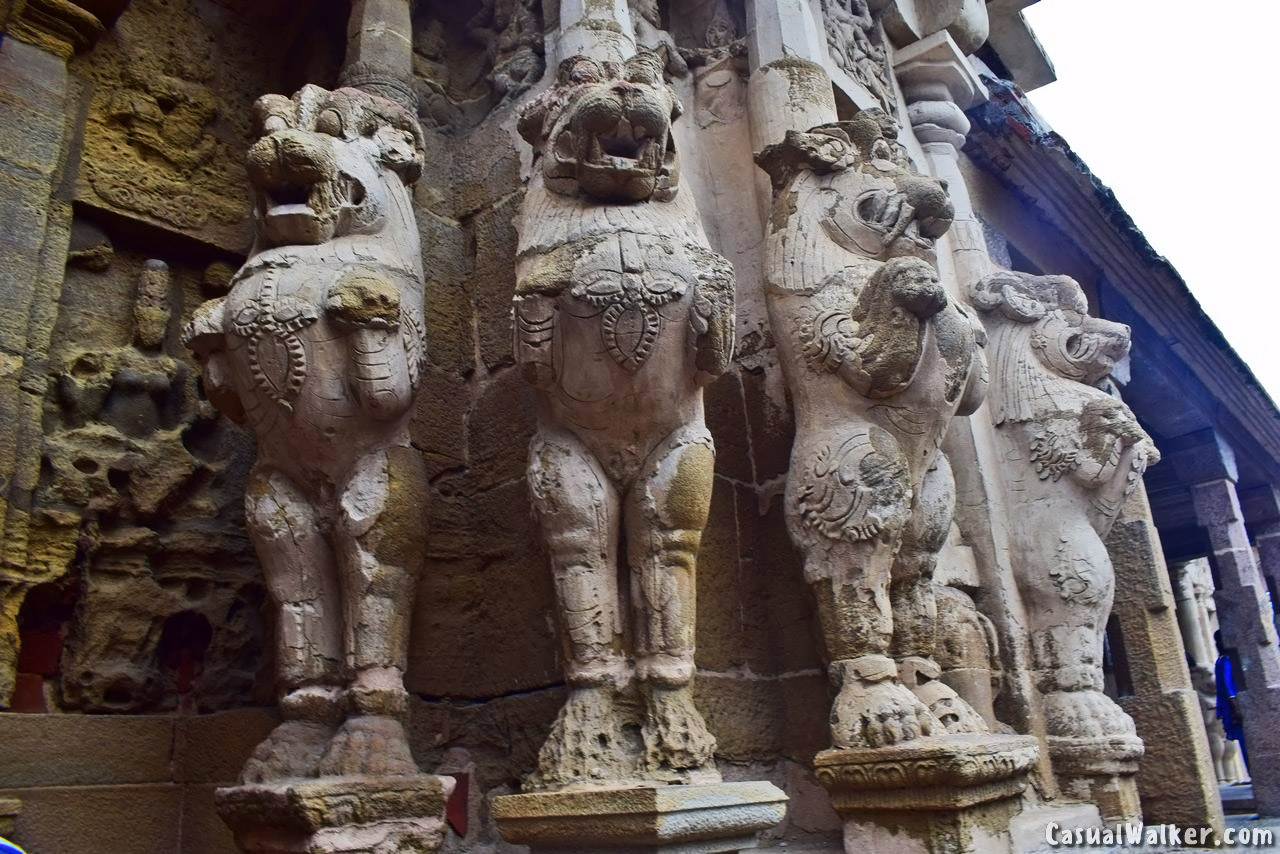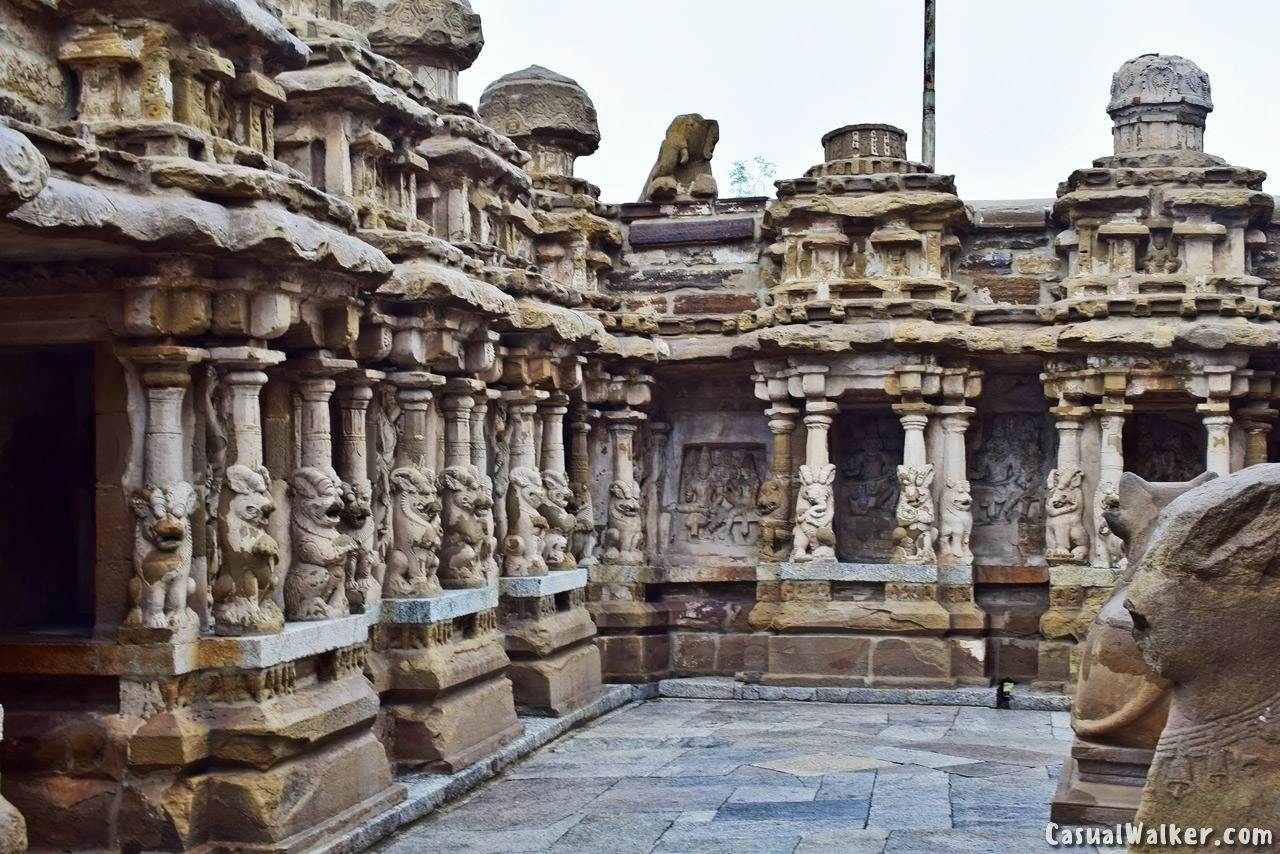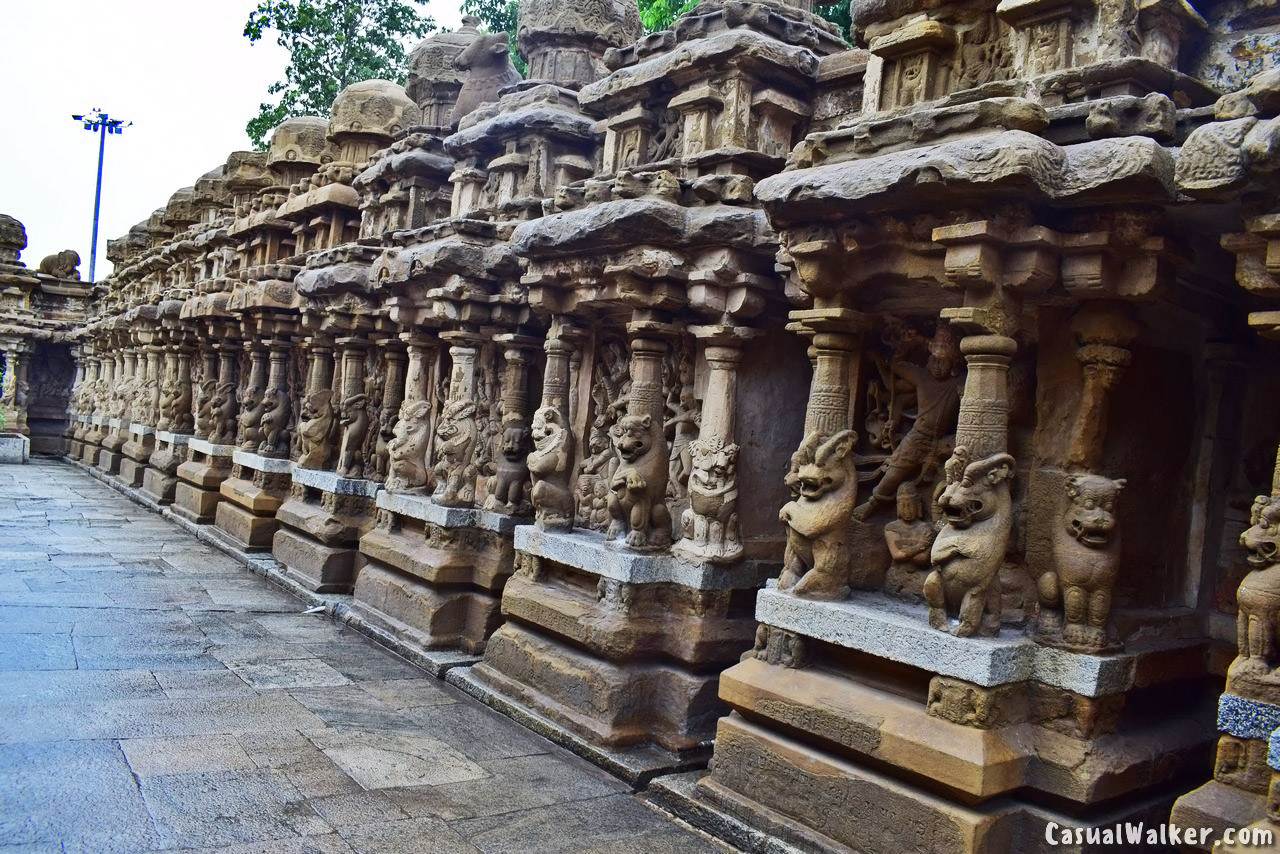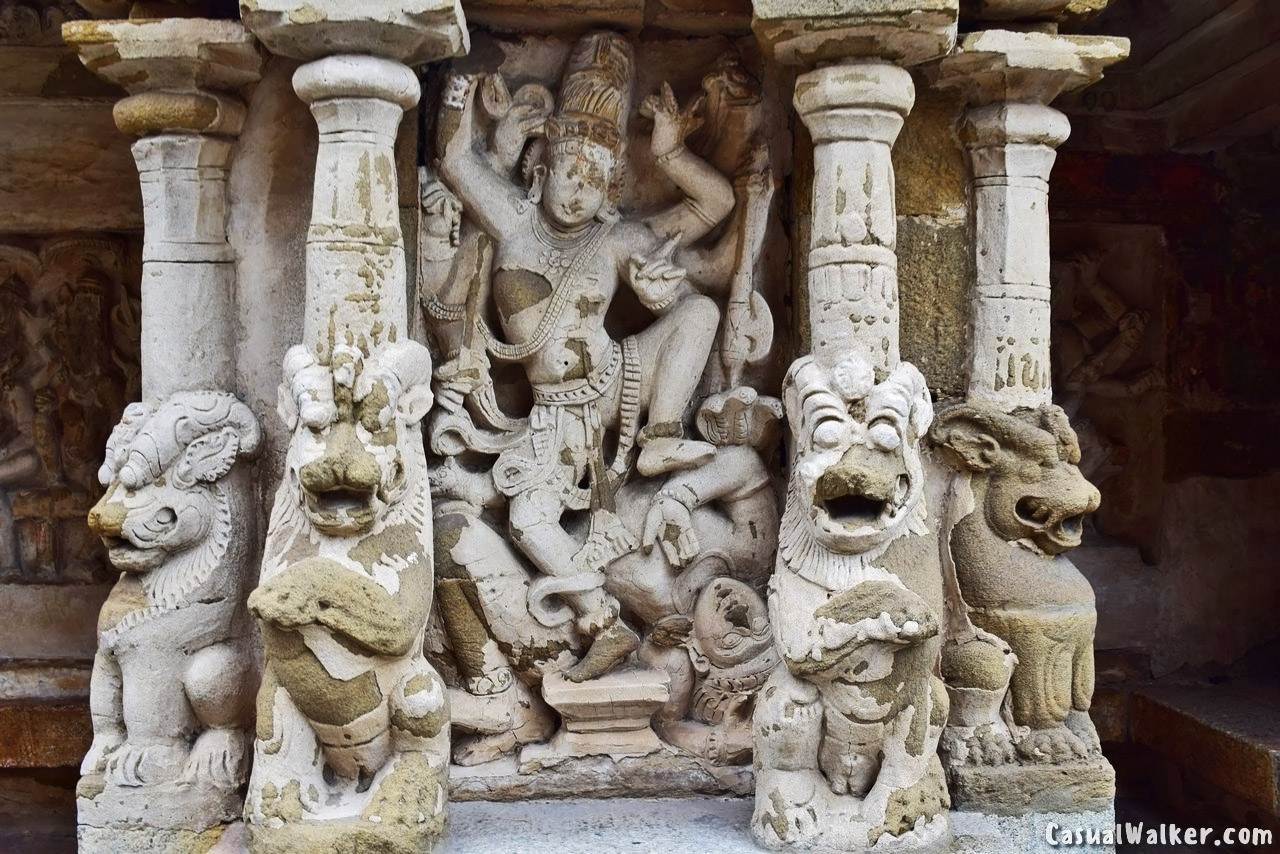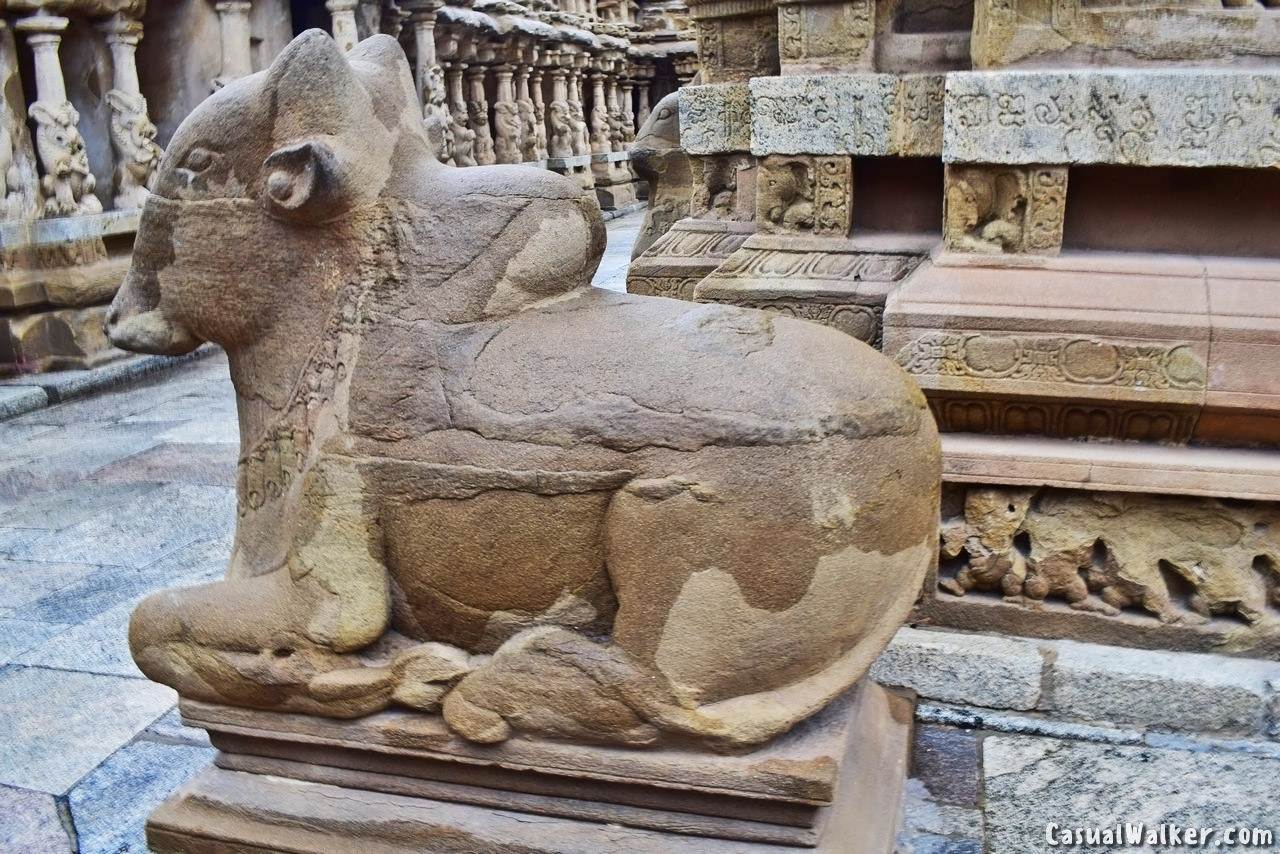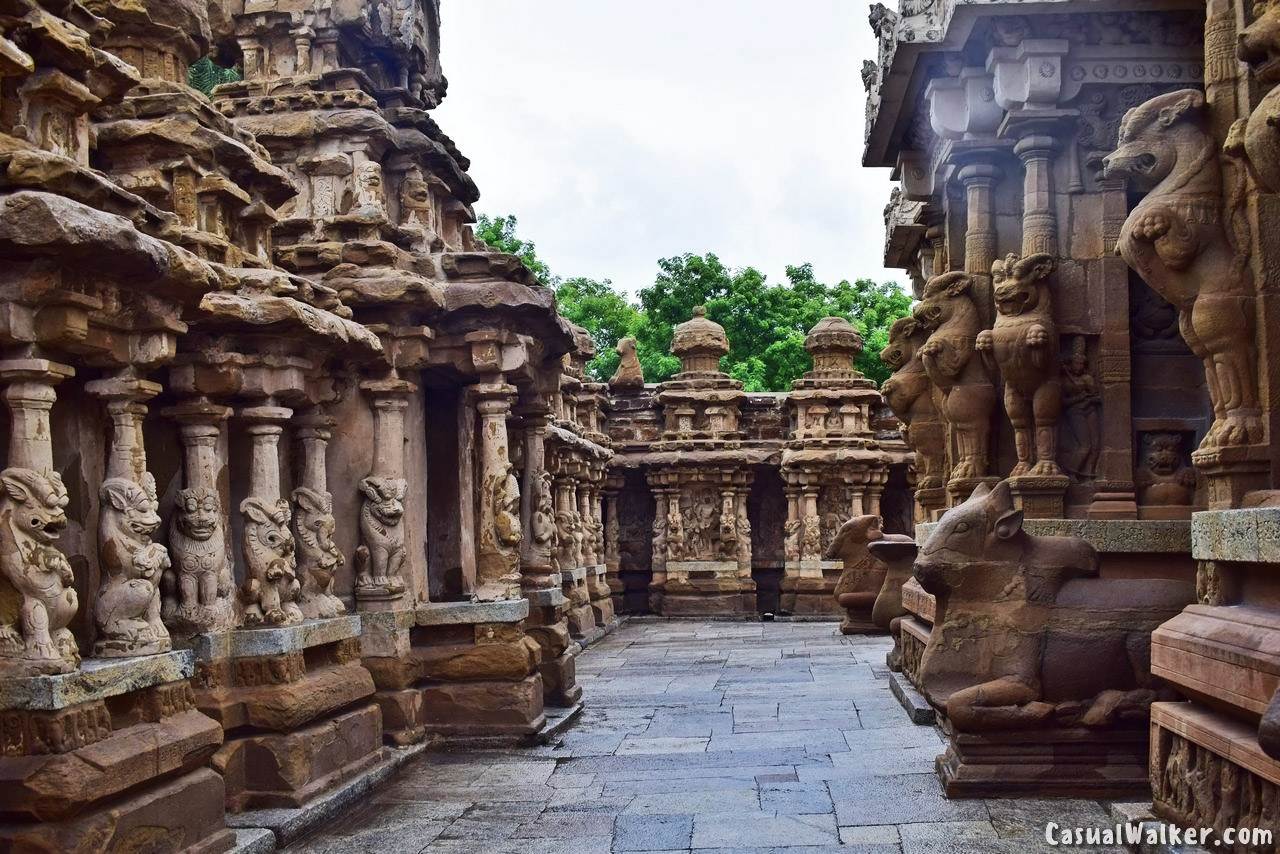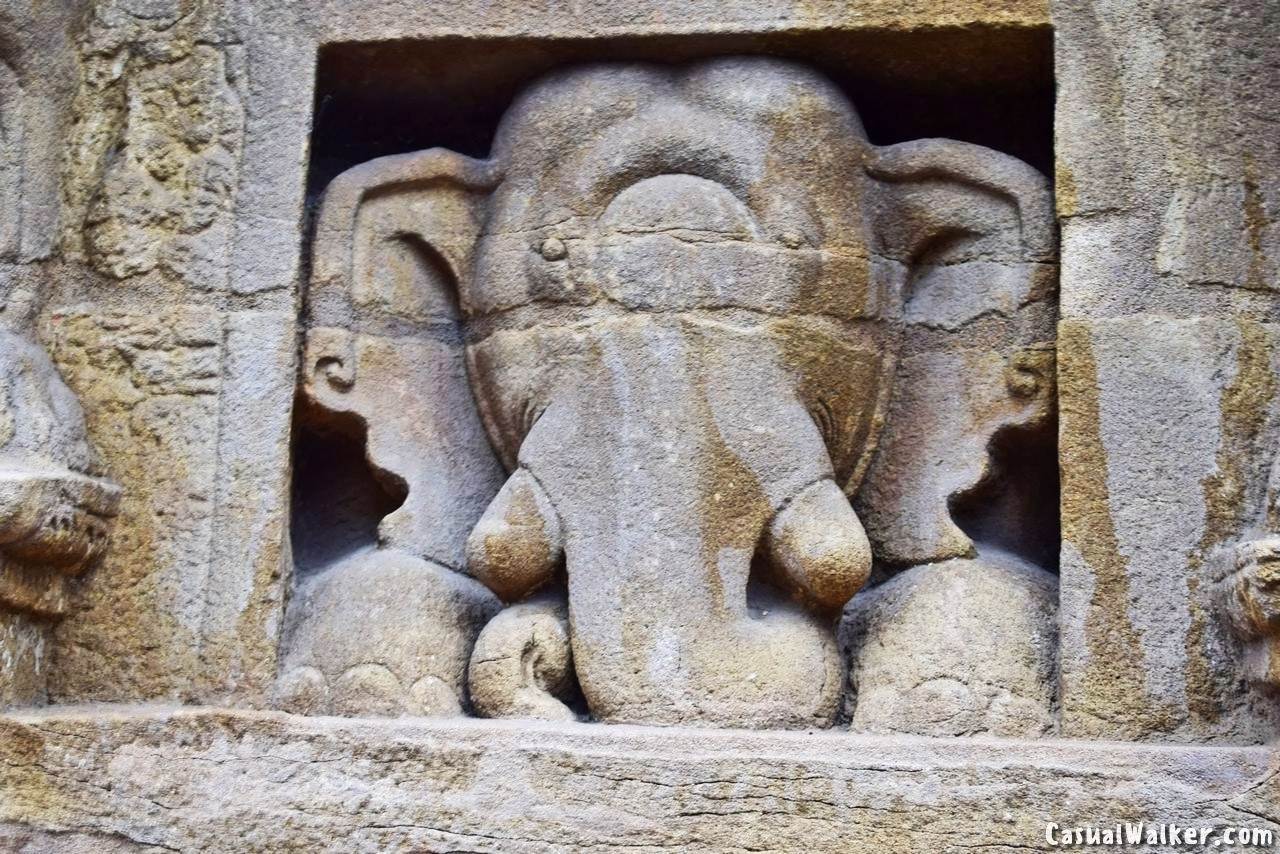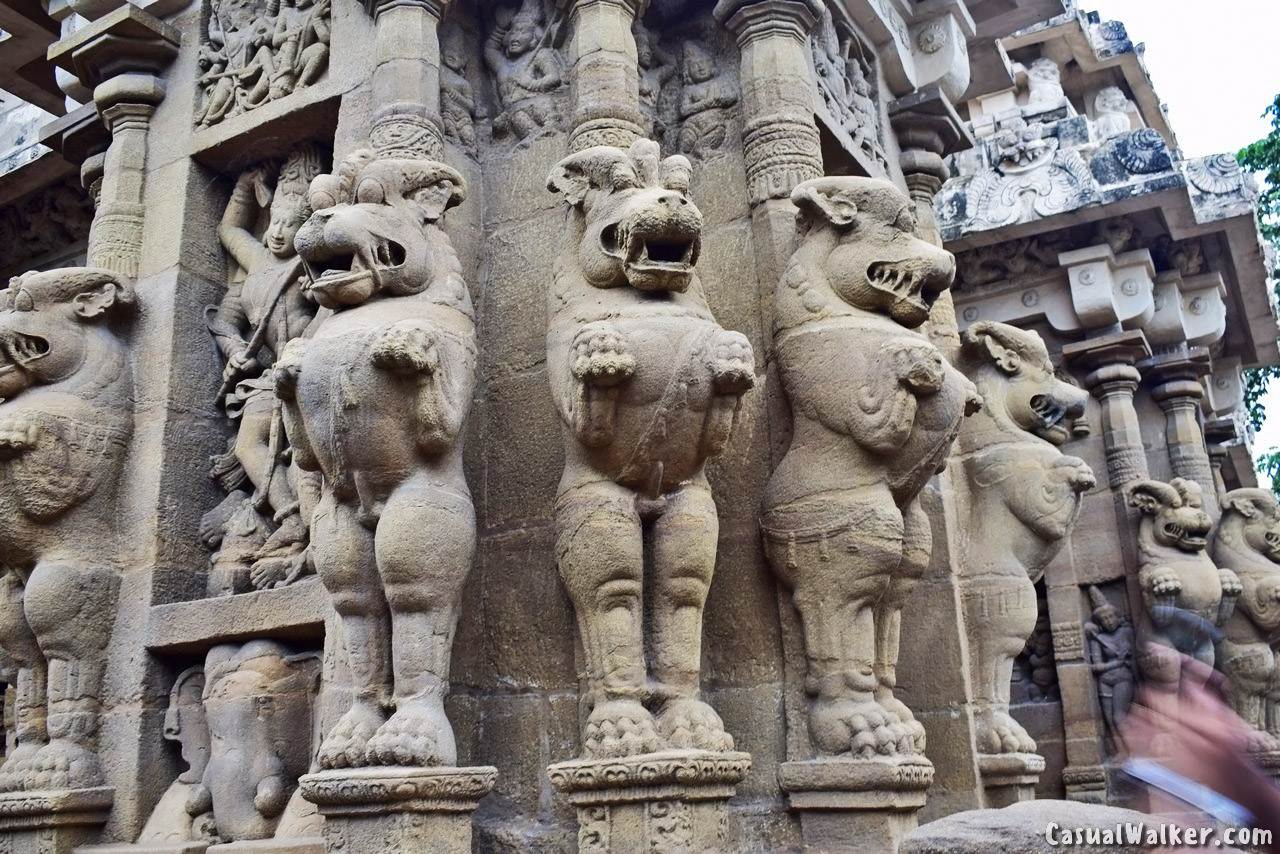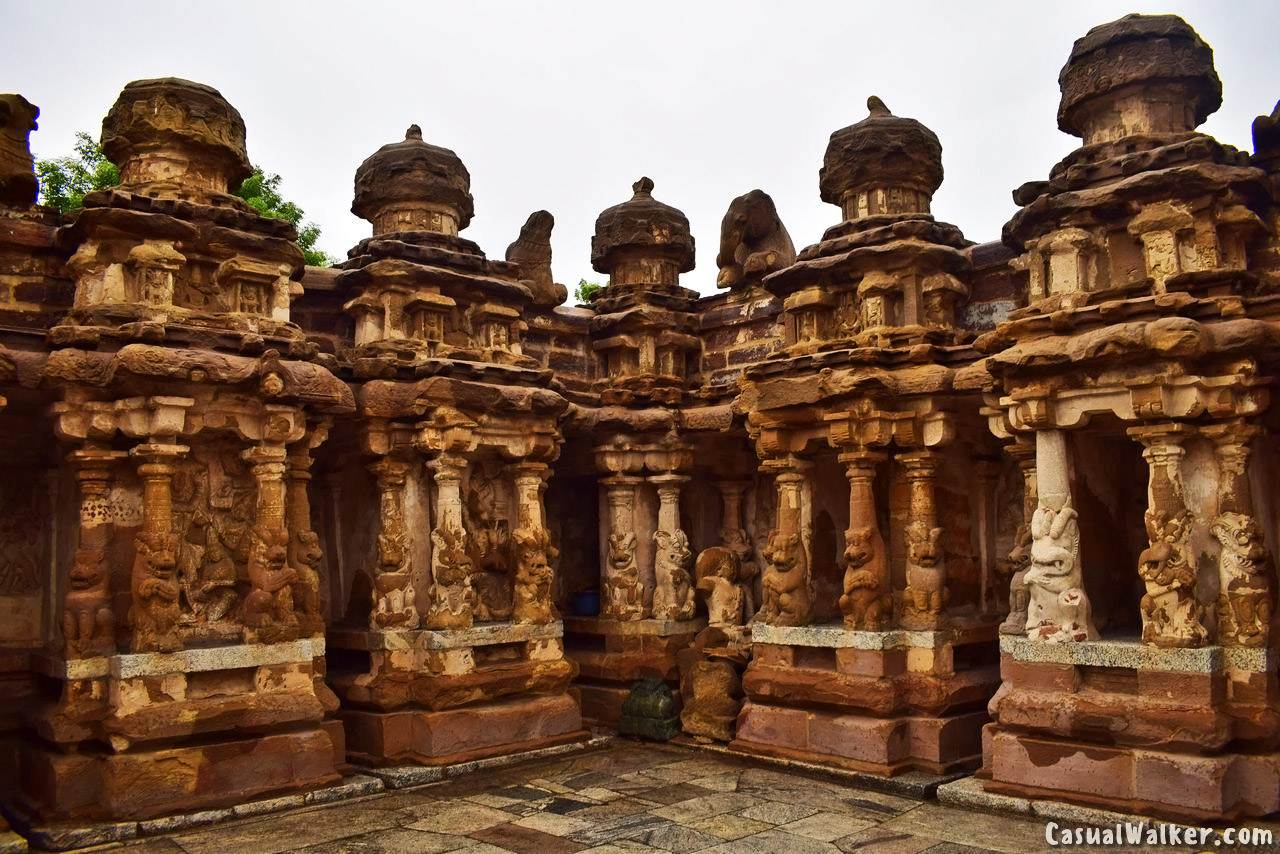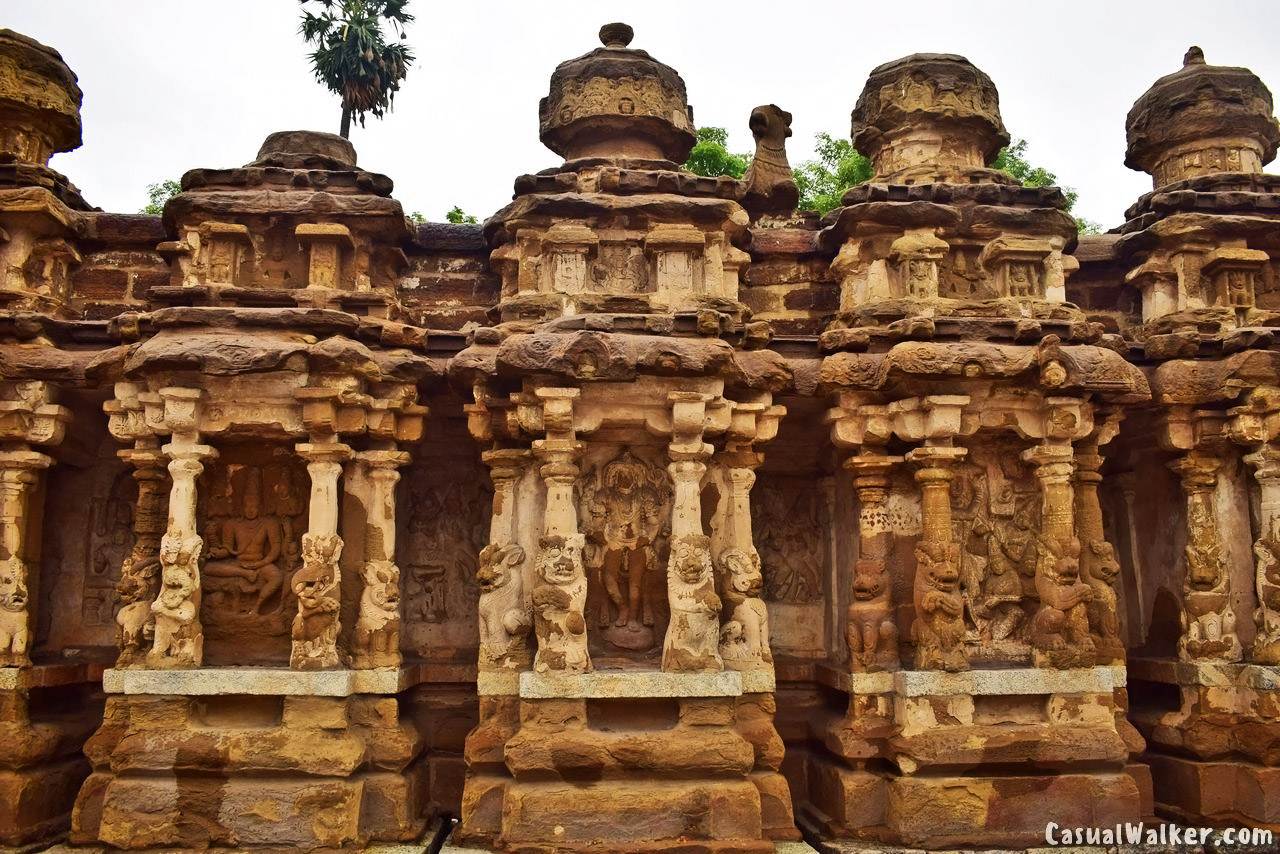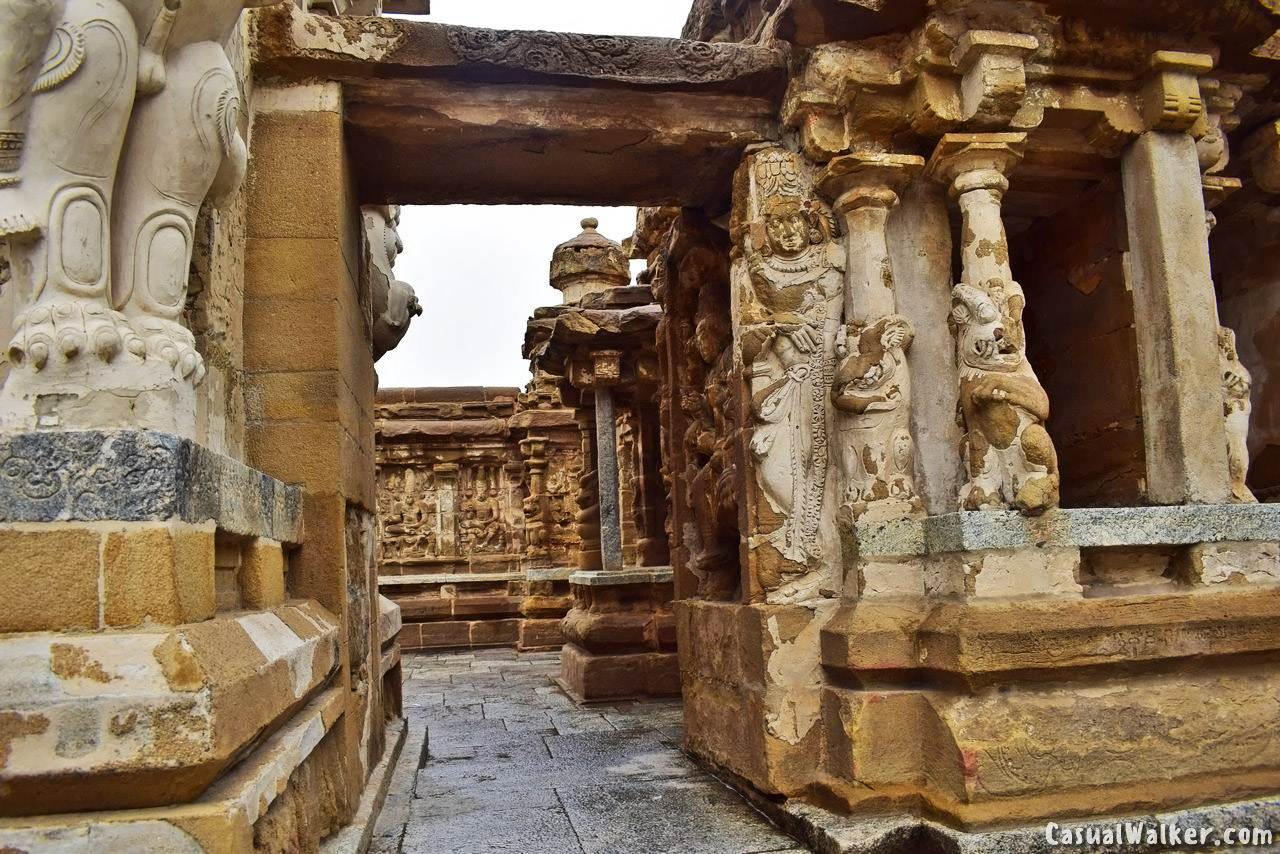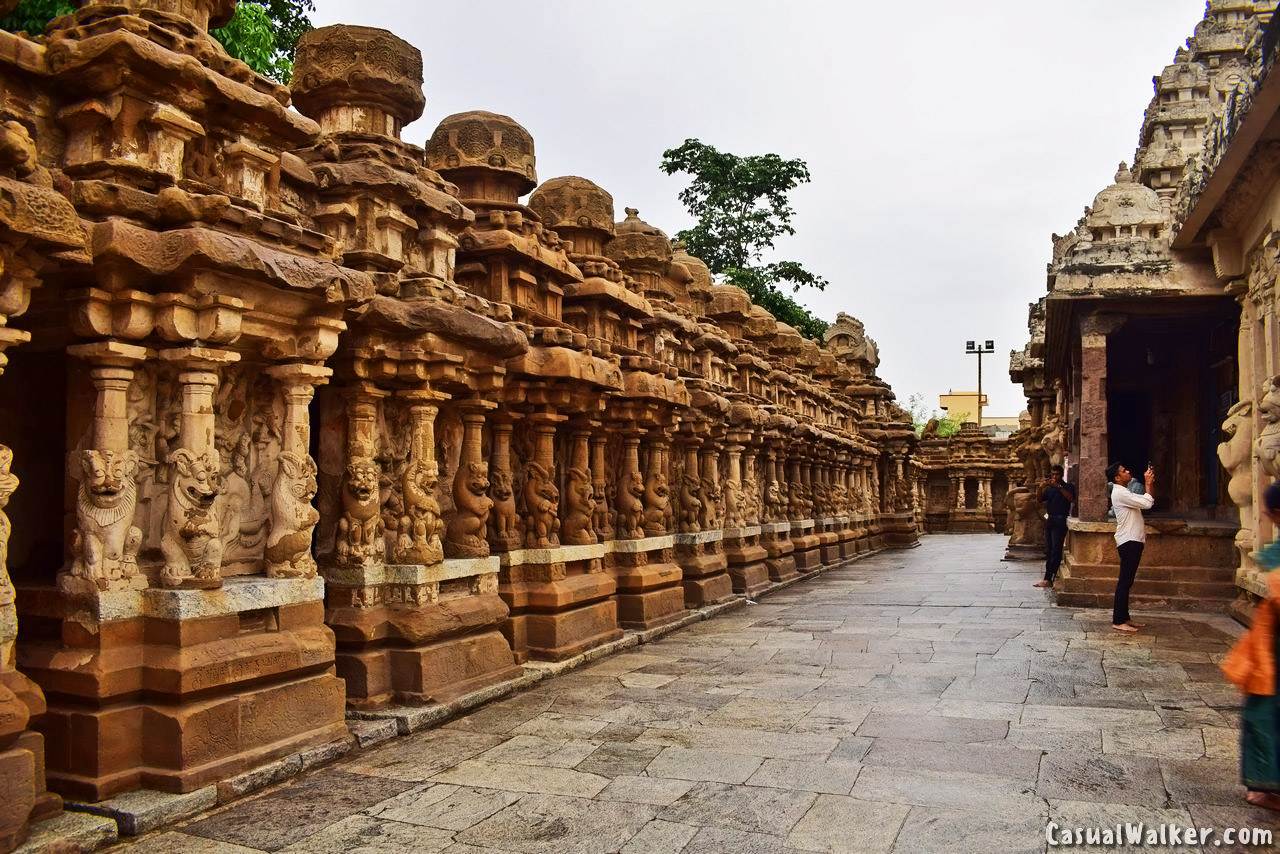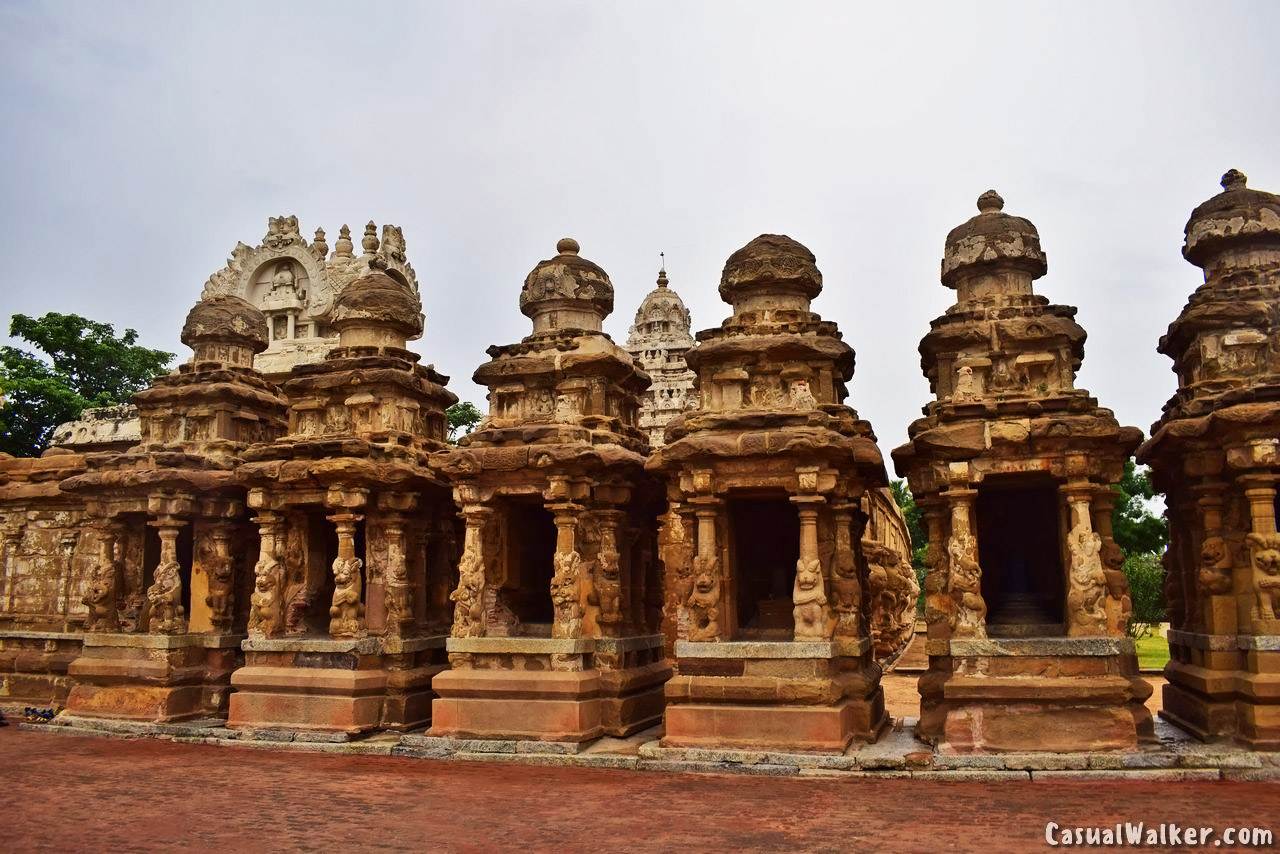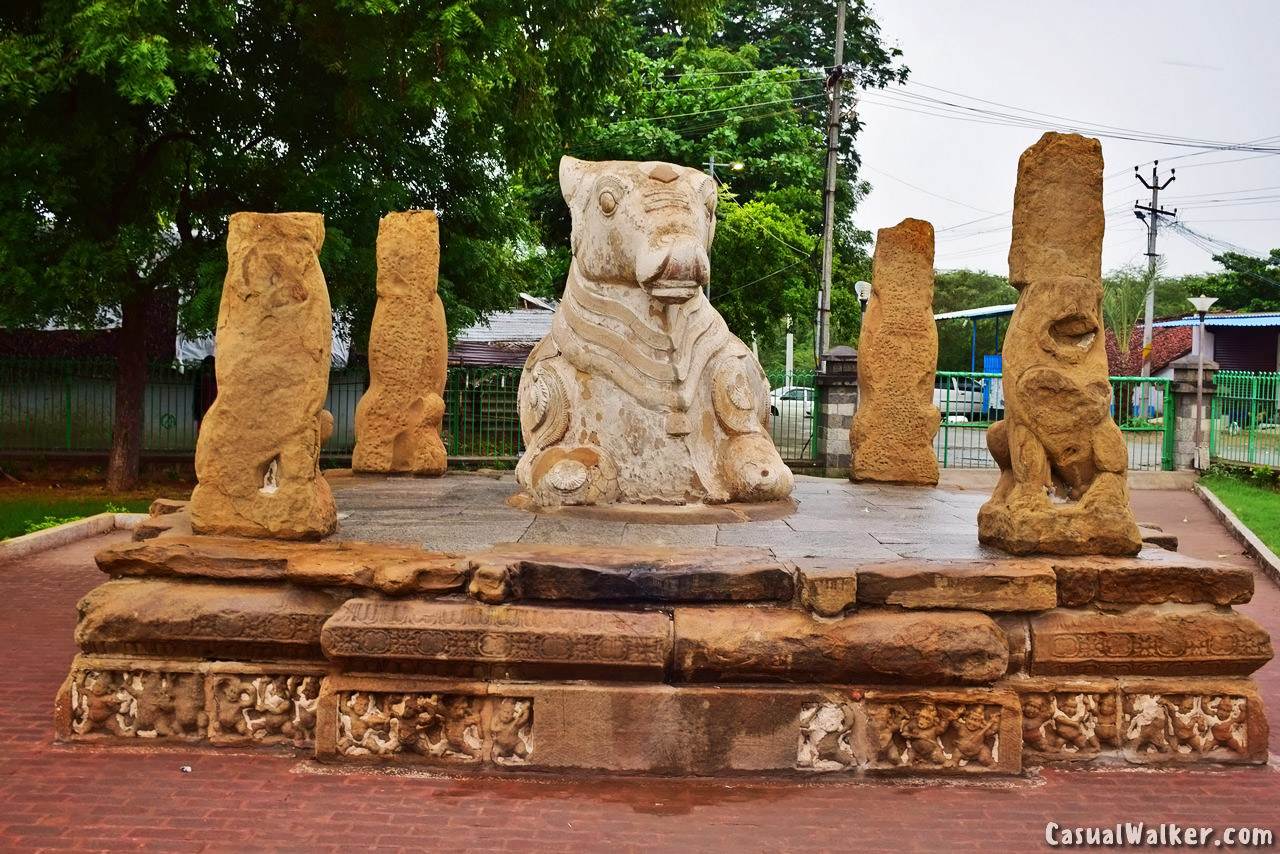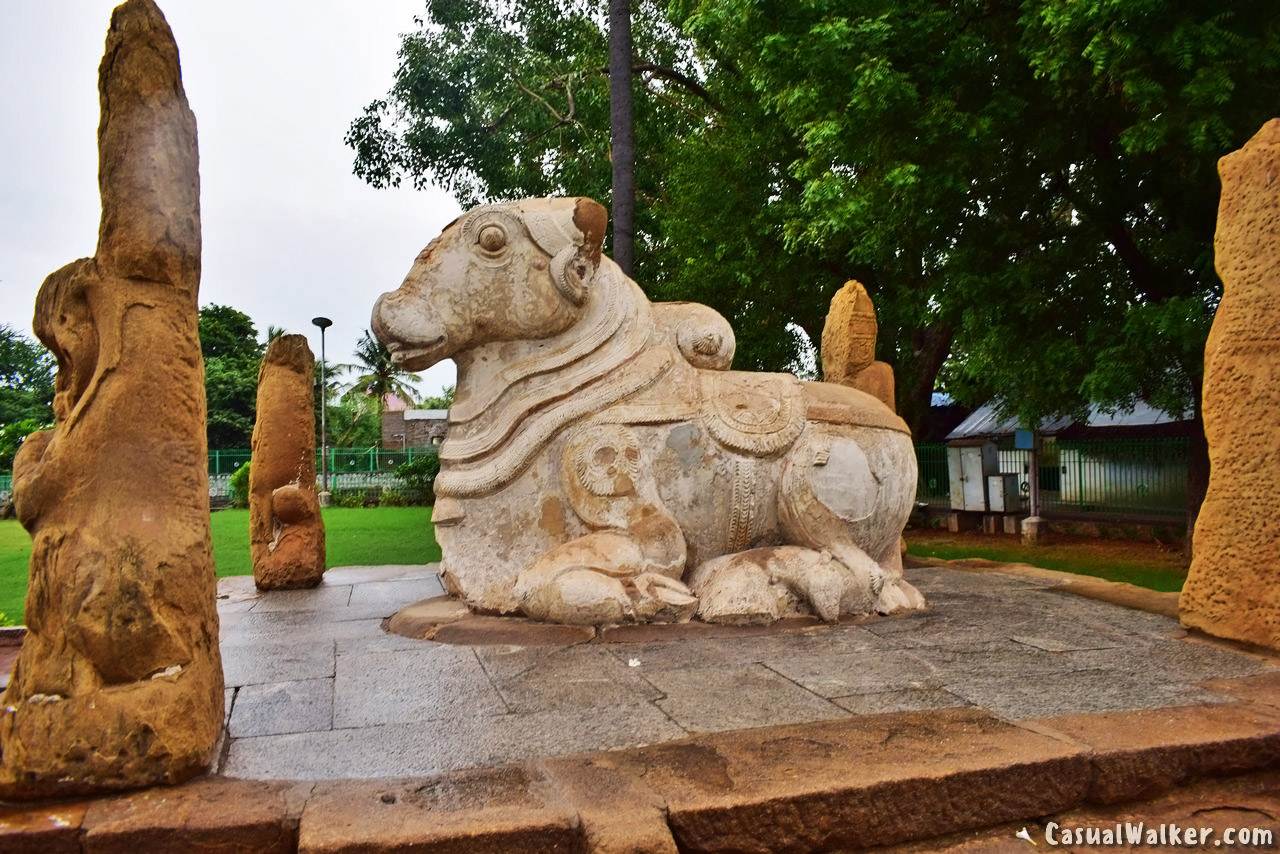 Also check out More Interesting Photo captures of Places in Kanchipuram:
Lord Athi Varadar / Varadaraja Perumal Temple, Kanchipuram – Best & Famous Vishnu Temple In India – Visit, Travel Guide (Updated)
Ekambaranathar Temple (Pancha Bhoota Stalam – 5 Shiva temples for Five Elements, Kanchipuram – Best & Famous Shiva Temple In India – Visit, Travel Guide
Shakuntala Jagannathan Museum of Kanchi, Kanchipuram – Museum for South Indian Ancient Paintings, Sculptures, Classical Musical Instruments, & Copper Household Items – Visit, Travel Guide (Updated)
Kanchipura / Kanchipuram – the Silk City, Kanchipuram Visit, Travel Guide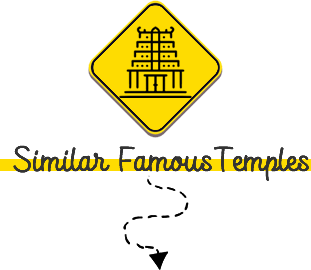 Similar Famous Lord Shivan Temples you may like to Visit:
Jurahareshwarar Temple, Kanchipuram – Best & Famous Shiva Temple In India – Visit, Travel Guide
Papanasanathar Temple, the Nava Kailasam in Papanasam, Thirunelveli, Best Lord Siva Temple to Destroy Sins – Visit, Travel Guide
Mylai Kapaleeshwarar Temple Panguni Peruvizha Festival, Mylapore, Chennai – Best & Famous Shiva Temple In India – Visit, Travel Guide
Ekambaranathar Temple (Pancha Bhoota Stalam – 5 Shiva temples for Five Elements, Kanchipuram – Best & Famous Shiva Temple In India – Visit, Travel Guide
Shivoham Shiva Temple Bangalore / Bengaluru – The World's Largest Lord Shiva Temple – Visit, Travel Guide
Thiruthalaiyur Saptharisheeswarar Temple, Thiruthalaiyur, Tiruchirappalli, Oldest Lord Siva Temple – Visit, Travel Guide
Lord Kasi Viswanathar Temple, Tenkasi, Tirunelveli : the Second largest temple gopuram in South India – Visit, Travel Guide
Thiru Kutrala Natha Swamy temple, Courtallam / Kutralam – the Oldest Lord Siva Temple Near Courtallam waterfalls, Tenkasi – Visit, Travel Guide