Gopal Private falls in Gundaru Dam, Courtallam, nearby Sengottai – Visit, Travel Guide
– waterfalls for private family in courtallam photo coverage

Recently visited the Gopal falls private waterfalls at kundaru dam which is around 7 km from Sengottai. Generally, tourists on their way to Courtralam visit this dam and park. To reach the falls on the hills, we have to hire a jeep on a very steep rocky terrain. It's one of the most fun and adventurous travel through steep road on the Jeep, as it's full of rock pathways. There are also other falls in this area, in which people go by walk or by jeep.
The Gopal private falls are located inside a private estate. The amazing surroundings and the climate of the place make it more preferable for family travelers who want little privacy.
The best thing about Gopal private falls is these waterfalls are not much crowded and we can enjoy the drain of water inside peacefully. People who like to have some personal time are highly recommended and prefer to pay, come and enjoy here.
There is a small pool of water as well, where kids can relax calmly. It will be a great experience to spend half a day in kundar dam. We need to have to pack your food while visiting these falls, as their no option or shop in and around this area. Above Kundaru Falls, private landowners own eight private falls which are including Gopal falls.
Jeeps are available for hire to reach these private waterfalls and the tariff varies as per the kilometers you choose to travel. Generally, the jeeps charge INR 1300 and waterfall per group (6 members) to Gopal falls.

Travel Tips for Gopal Private Falls:
Address: Puliyarai R.F. Part, Tamil Nadu 627813
Phone: 095248 37257
Entry Fee: INR 1300 for both jeep and falls.
How to Reach Gopal Falls:
Gopal private water falls is located at Gundar dam in Sengkottai.
On Road:  Sengkottai is connected by road to most places in Tamilnadu and Kerala.
On Train: Nearest Railway station Sengottai  Station and Tenkasi Junction.
On Flight: Thoothudi Airport, Trivandrum Airport and Madurai Airport.
Check out and enjoy our photo captures of the Gopal Private falls in Gundaru Dam, Courtallam, nearby Sengottai.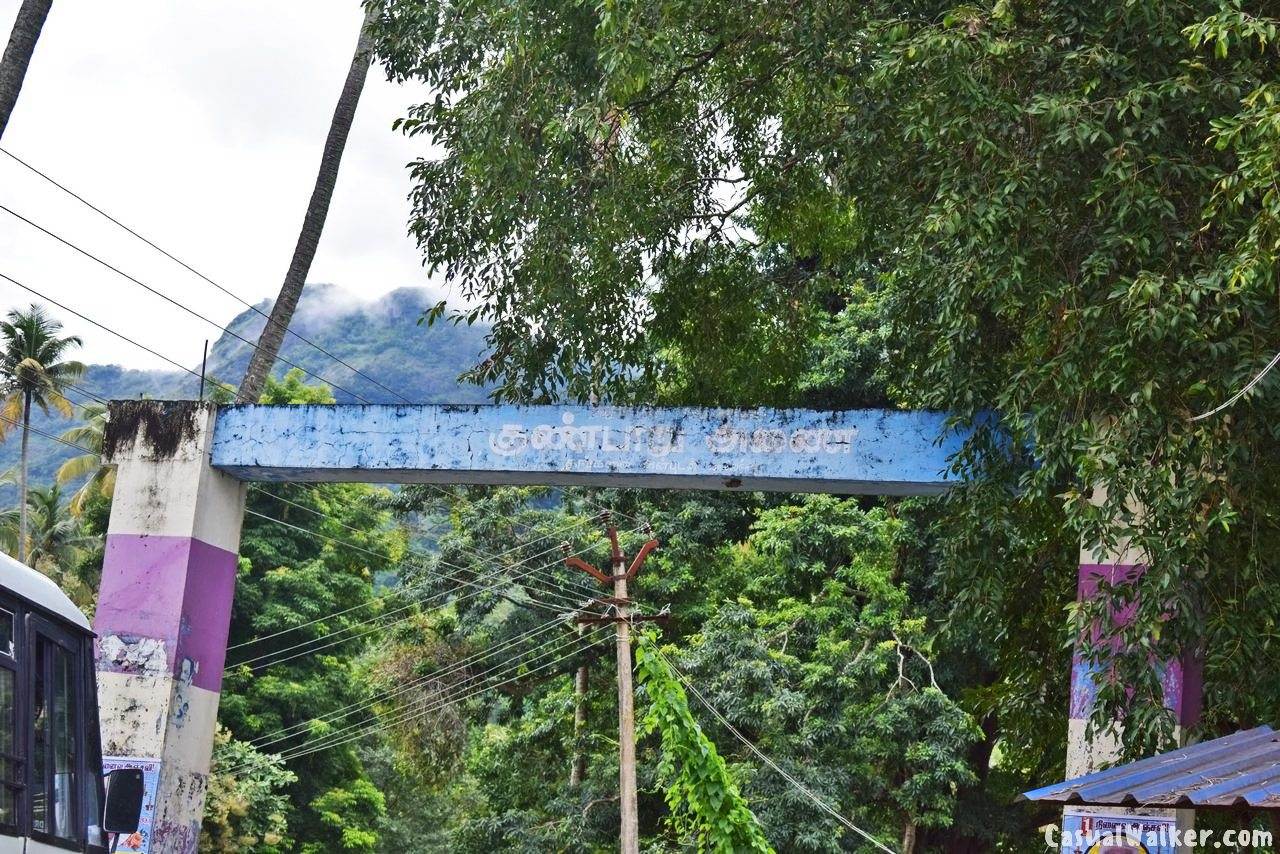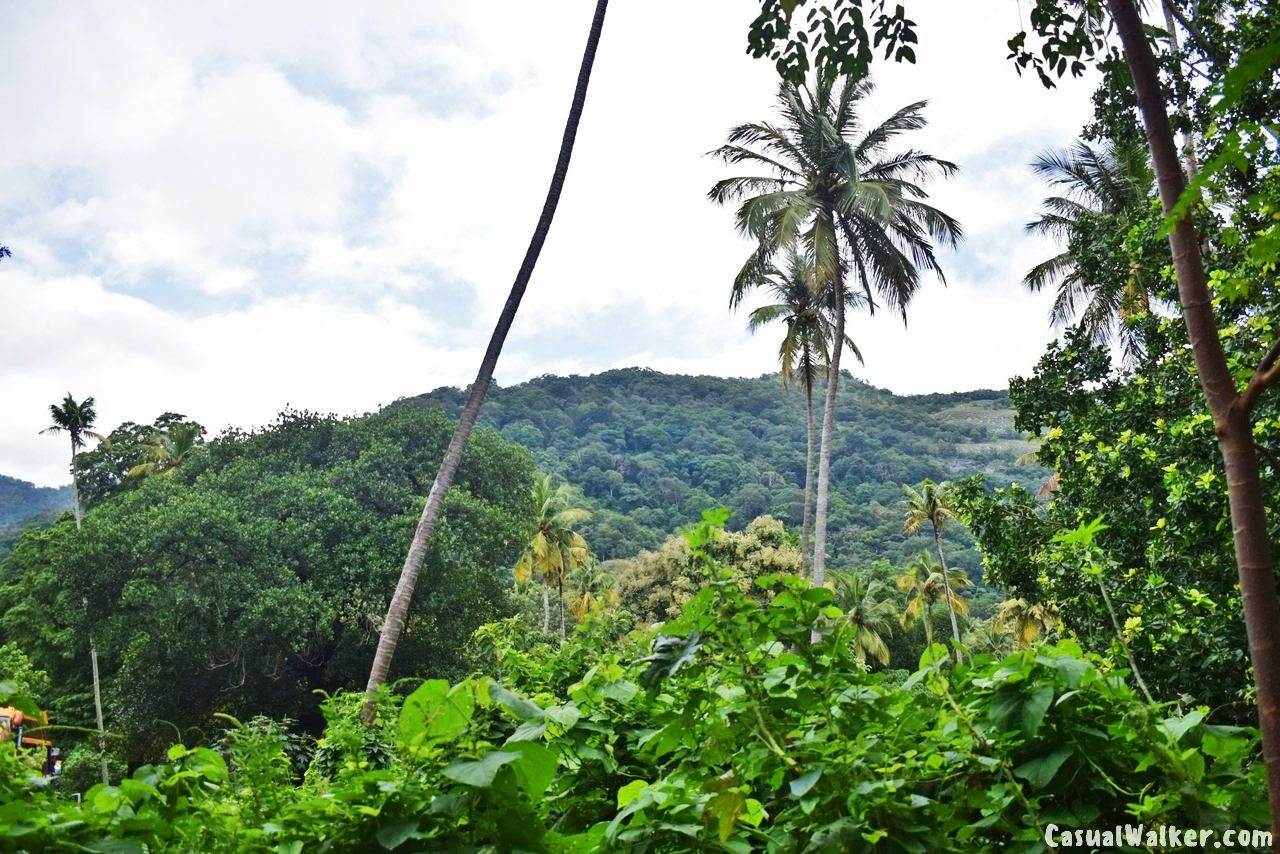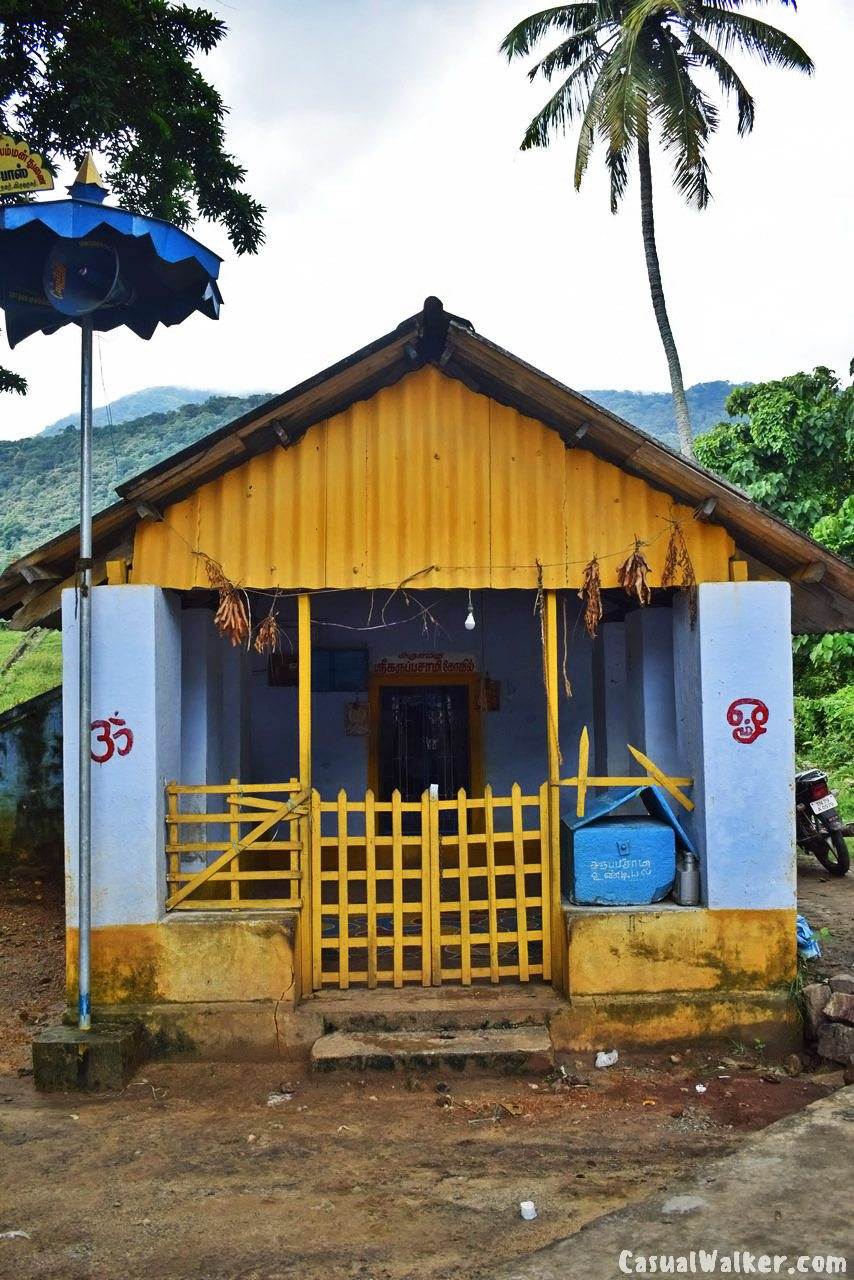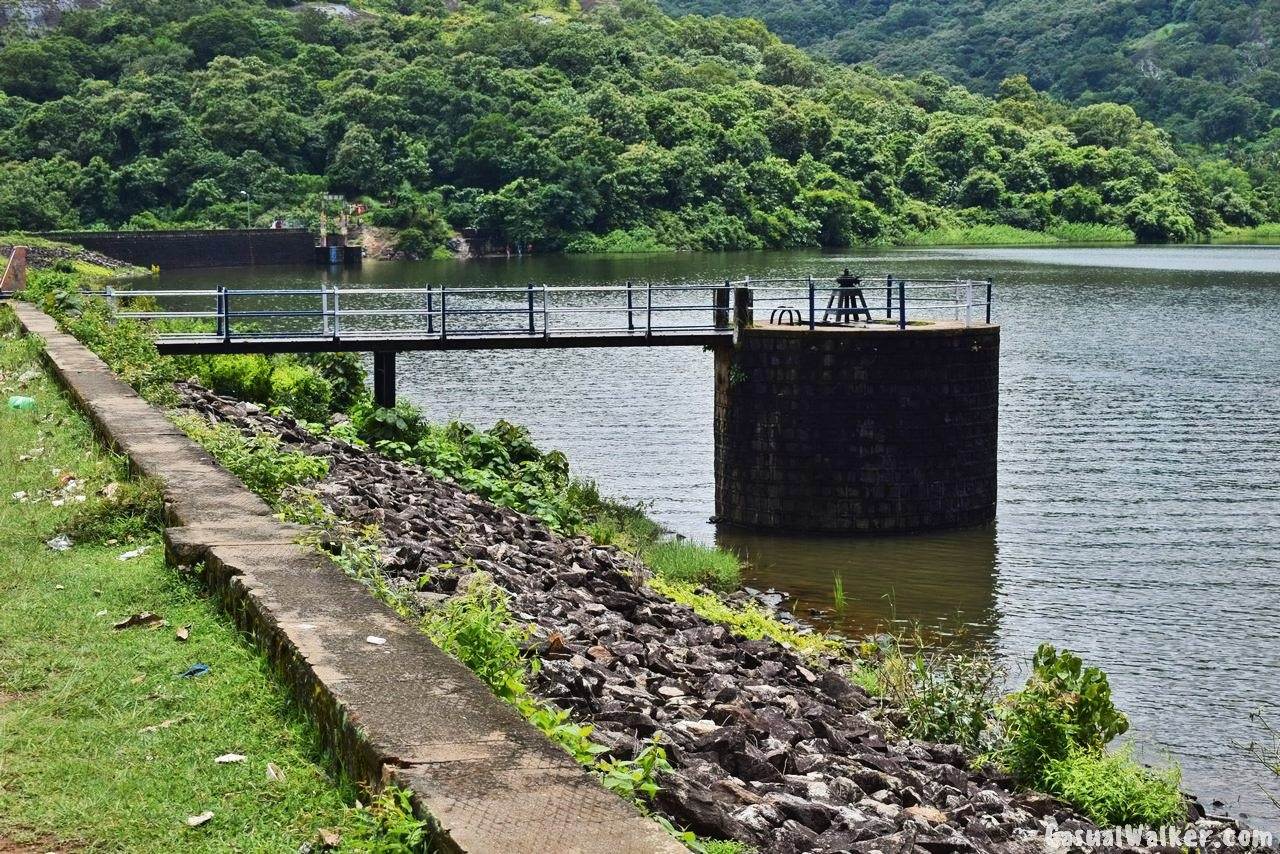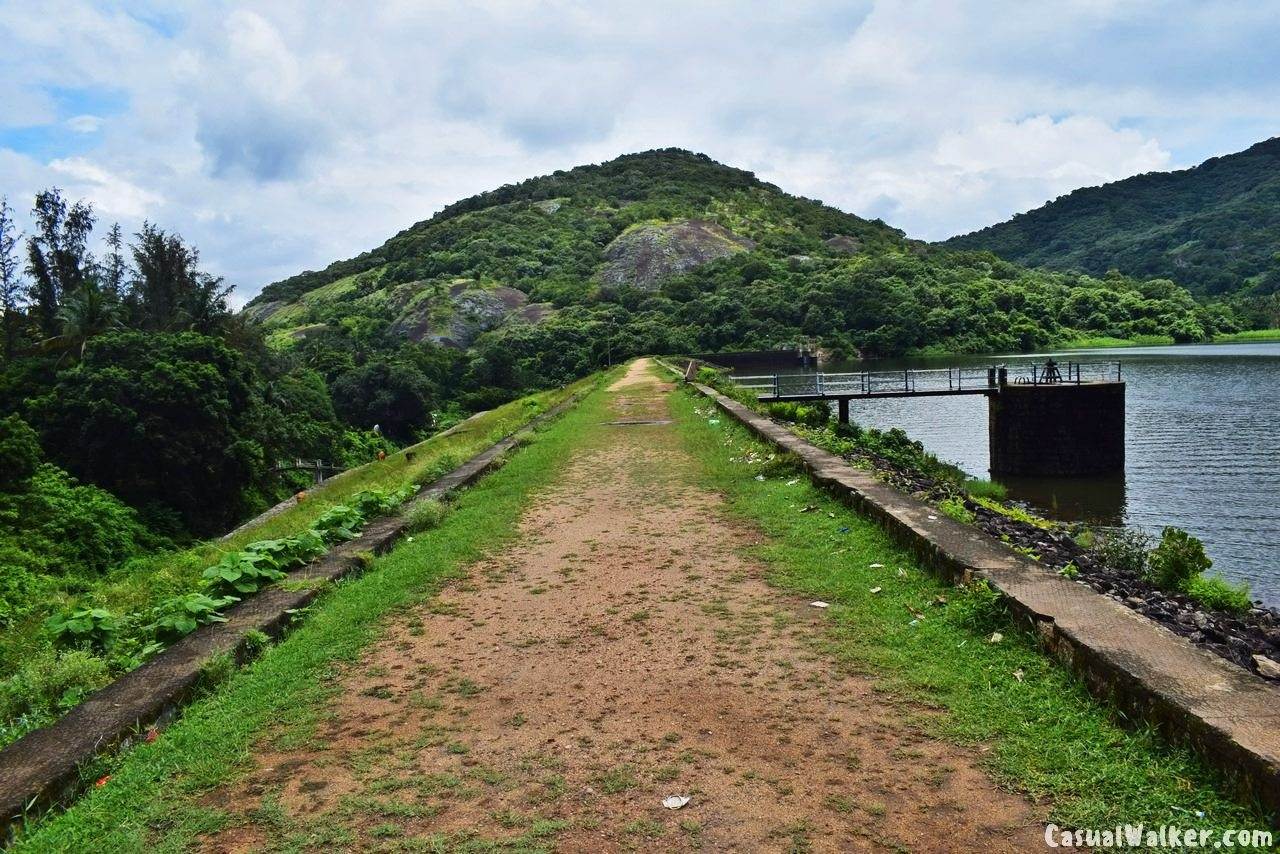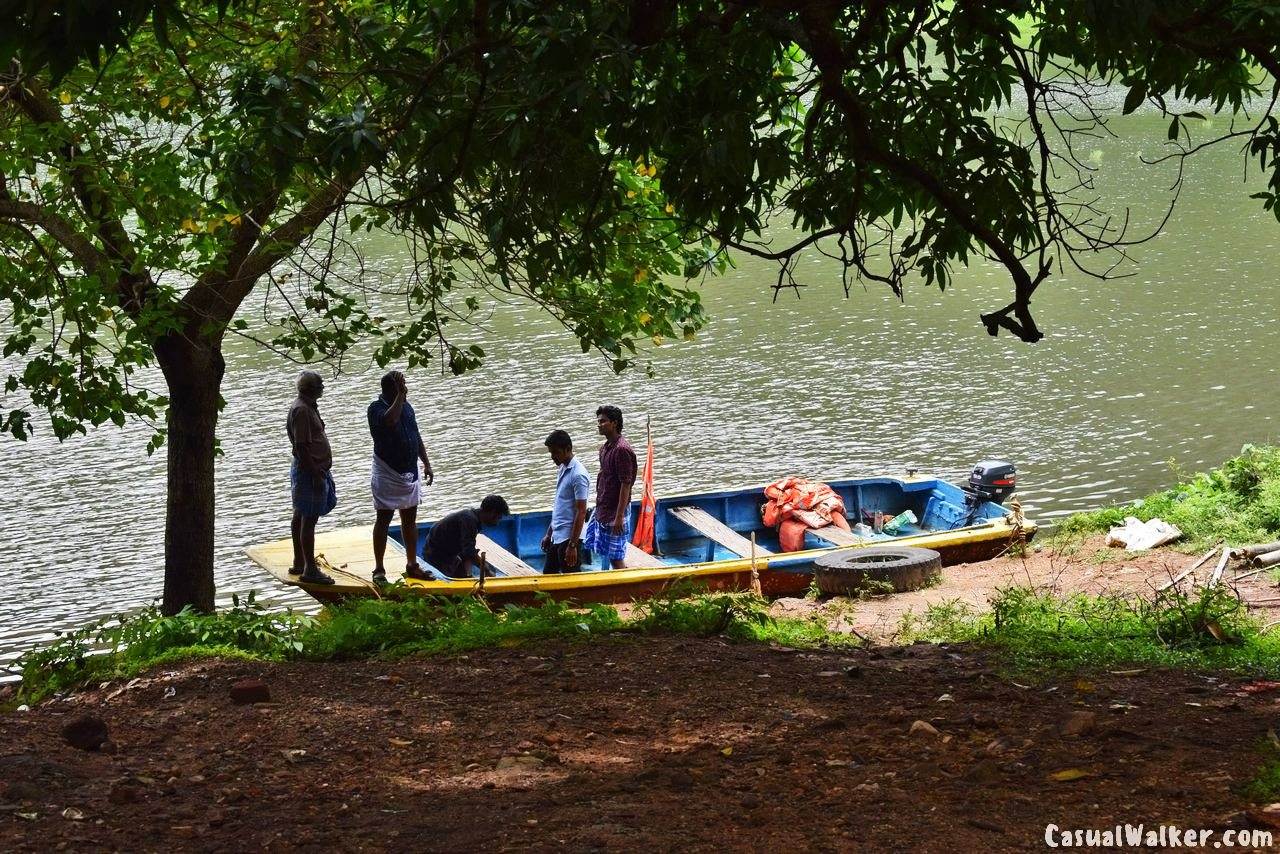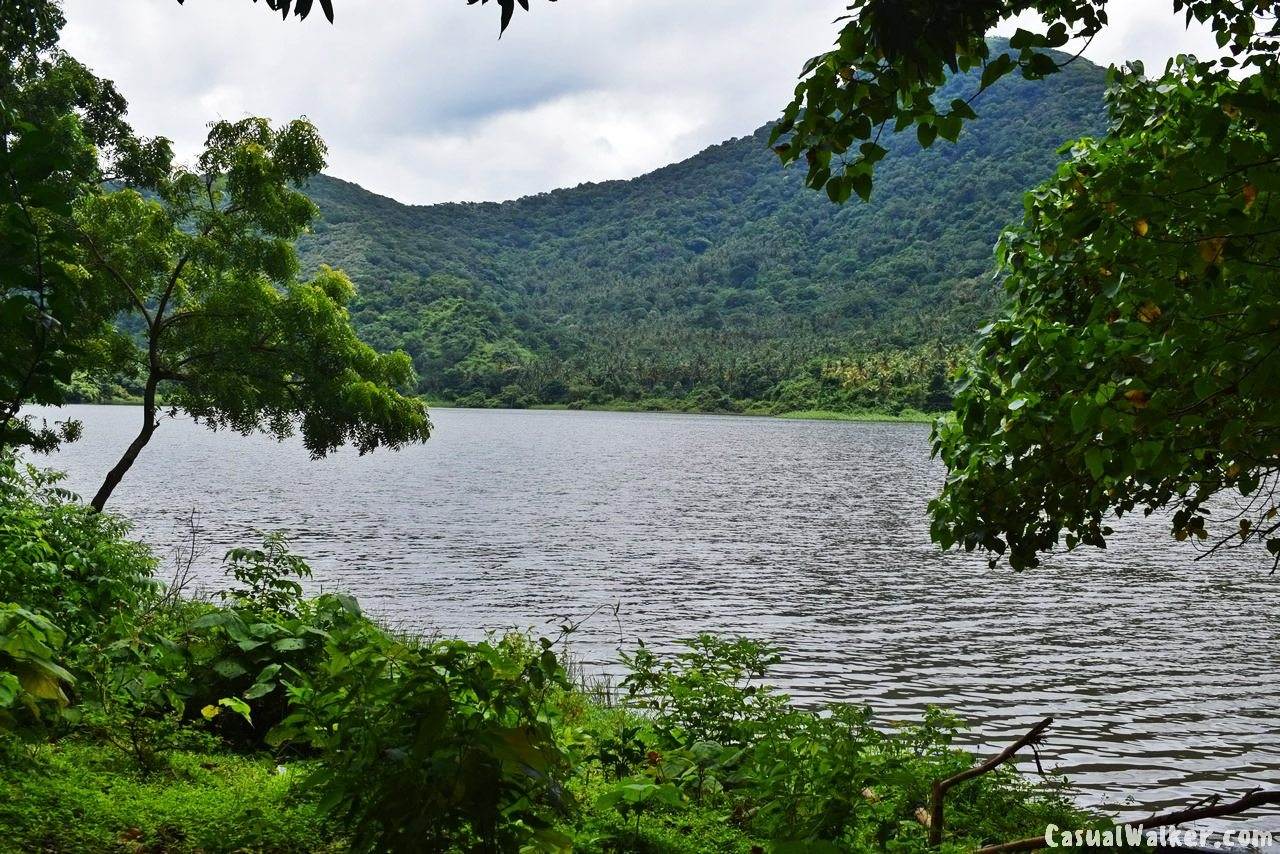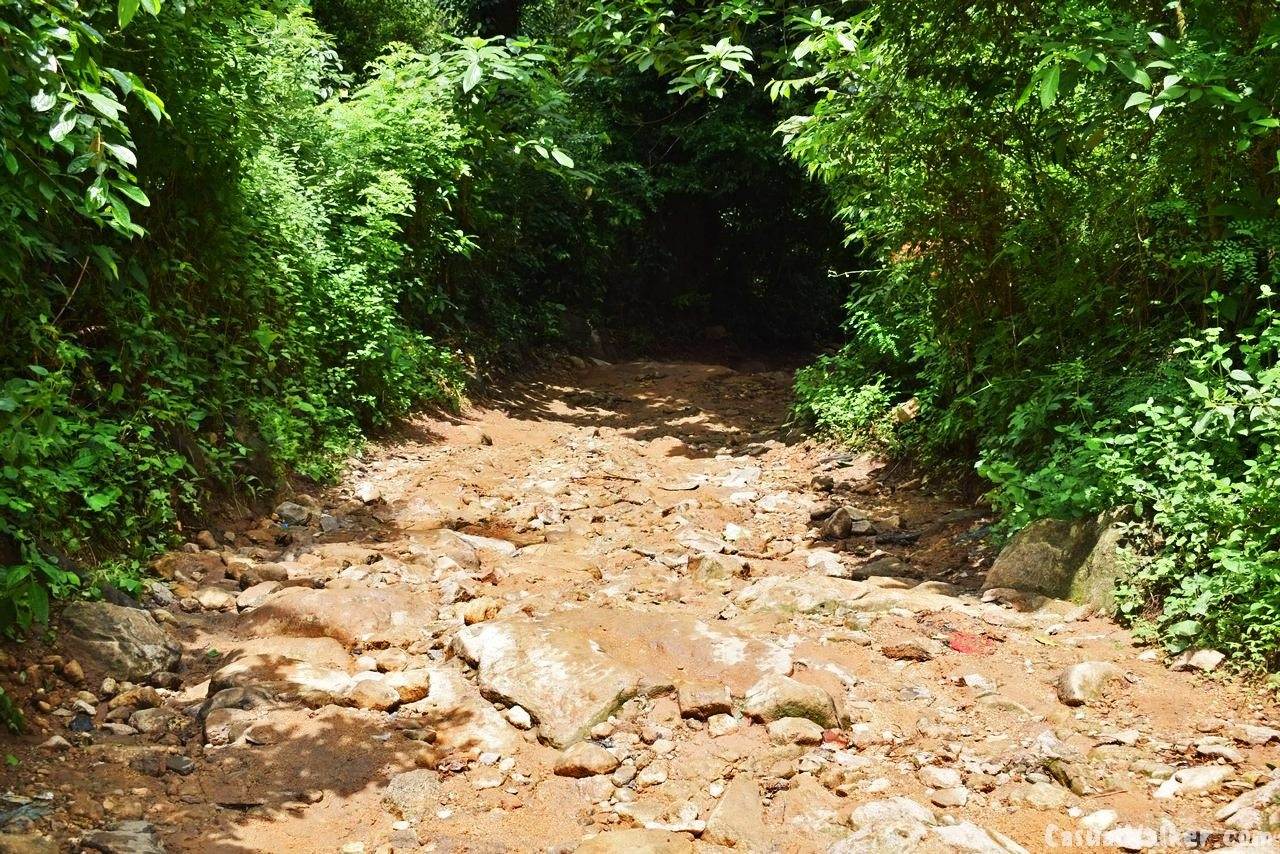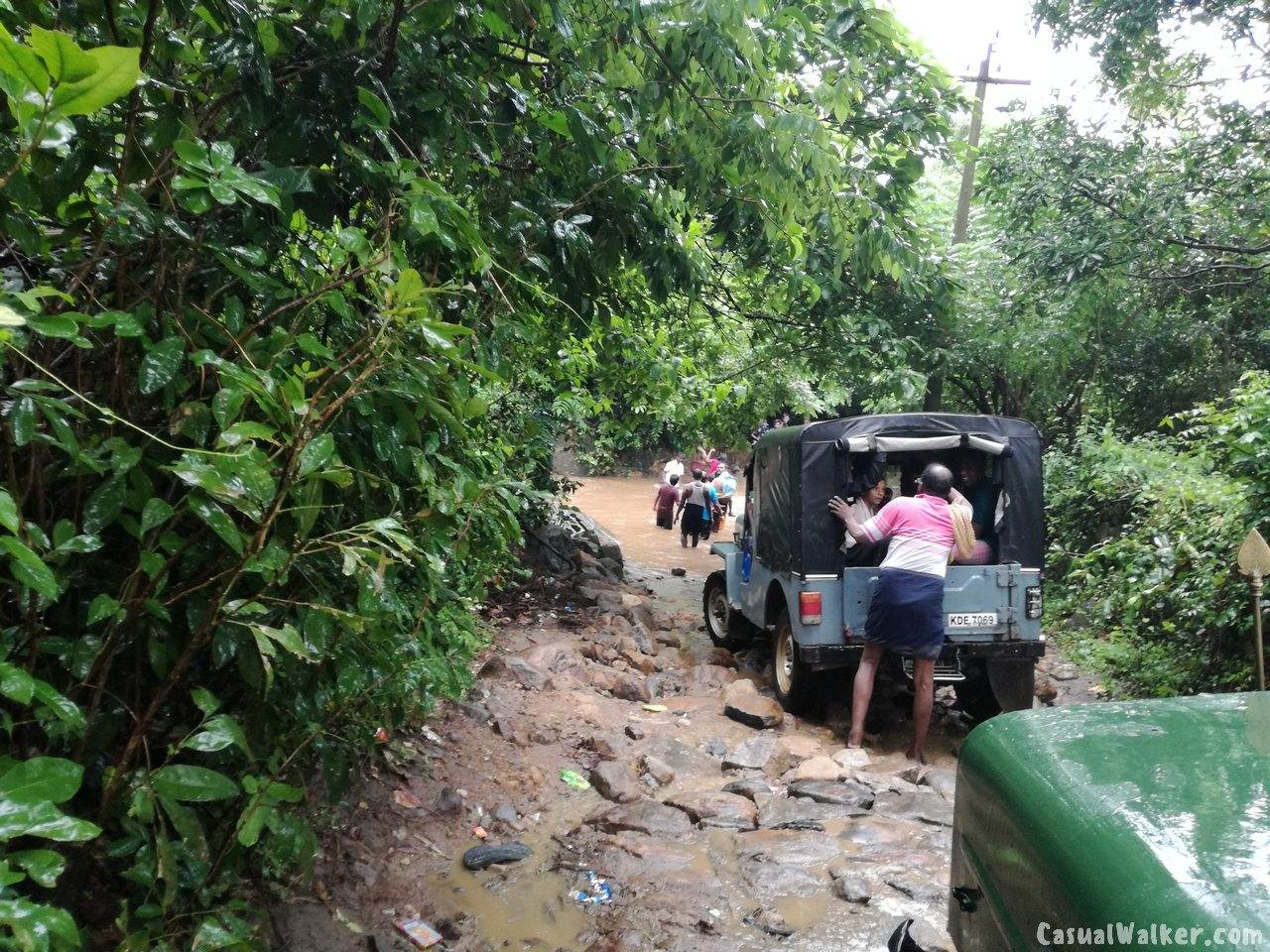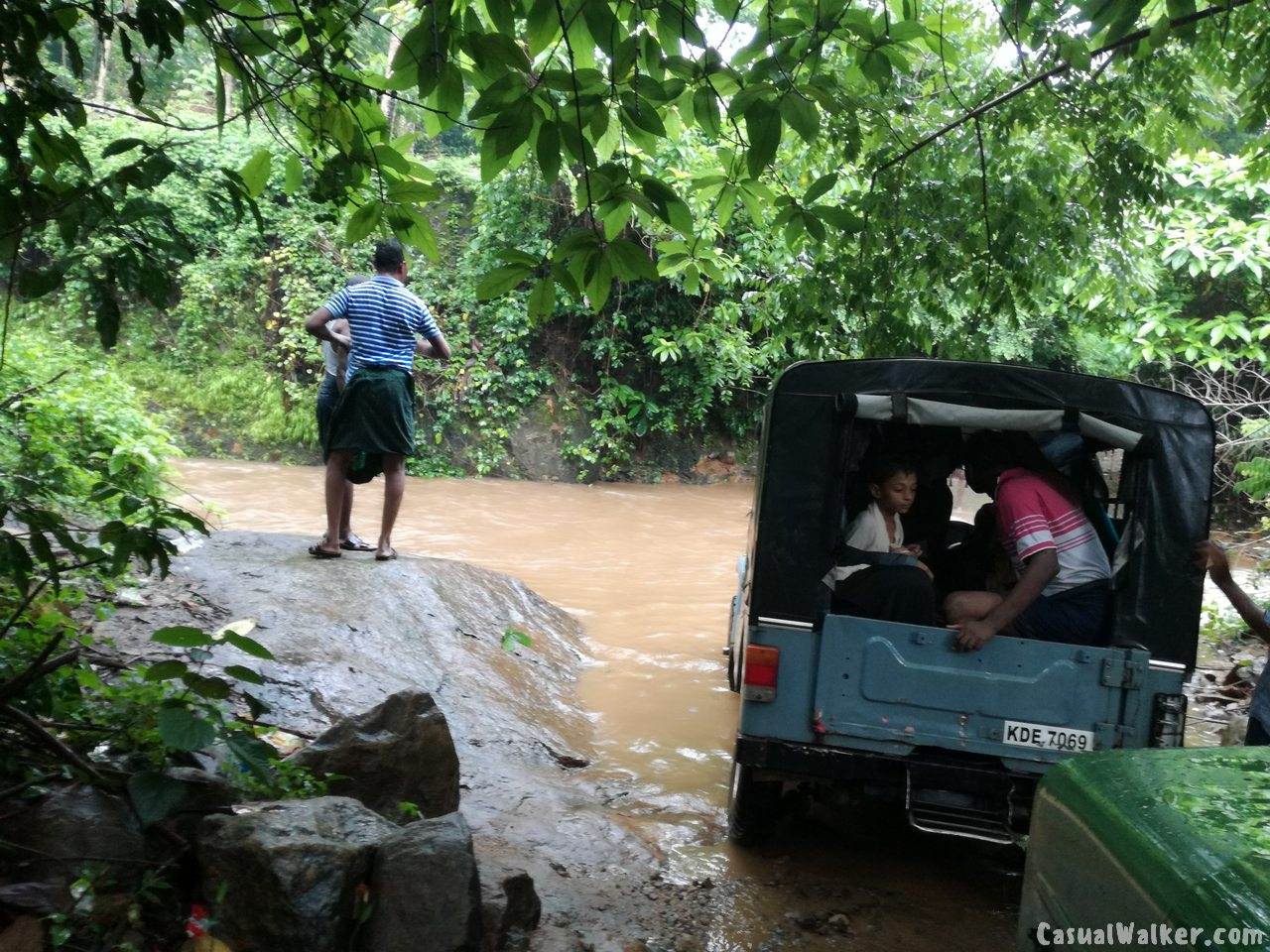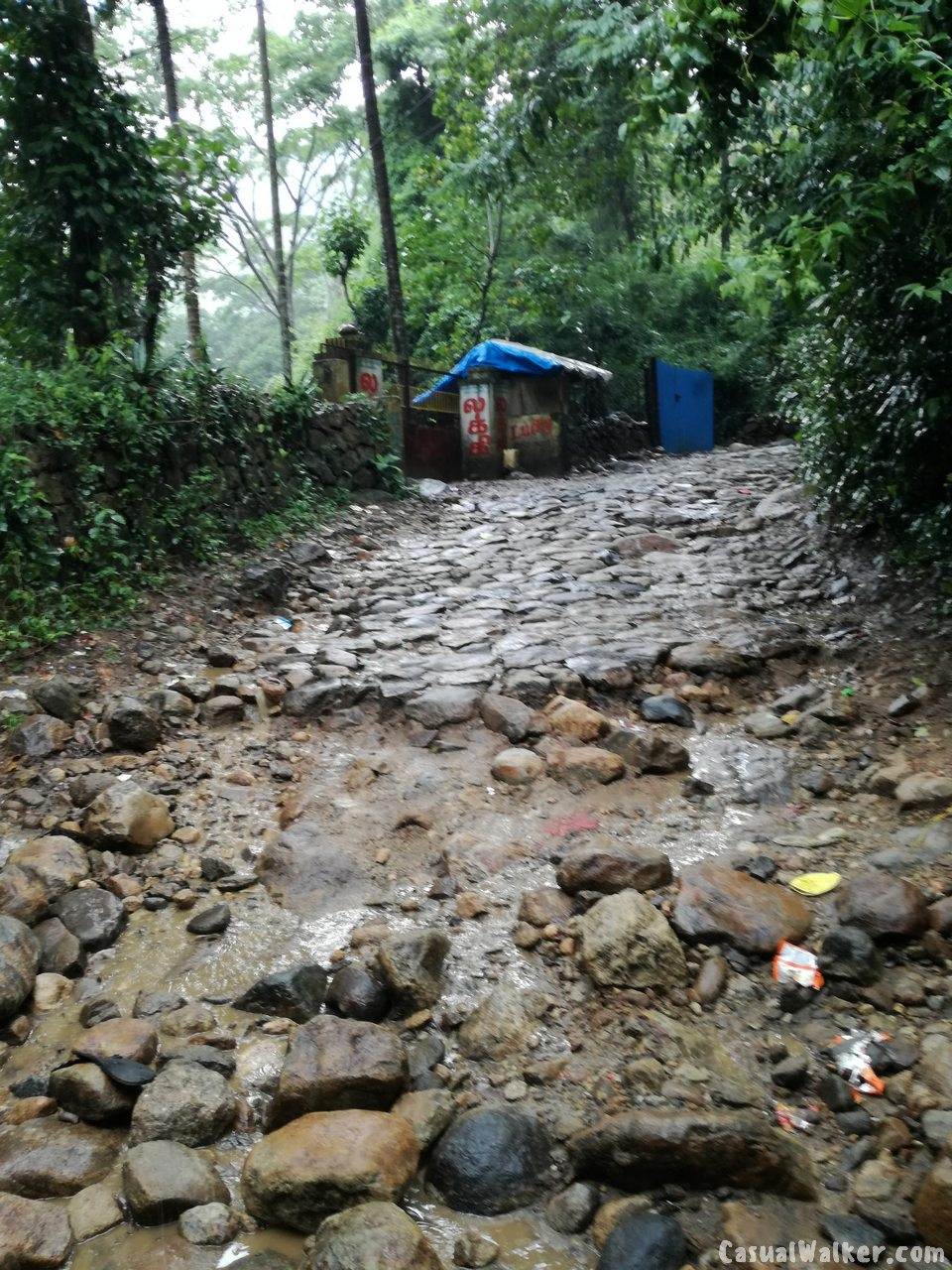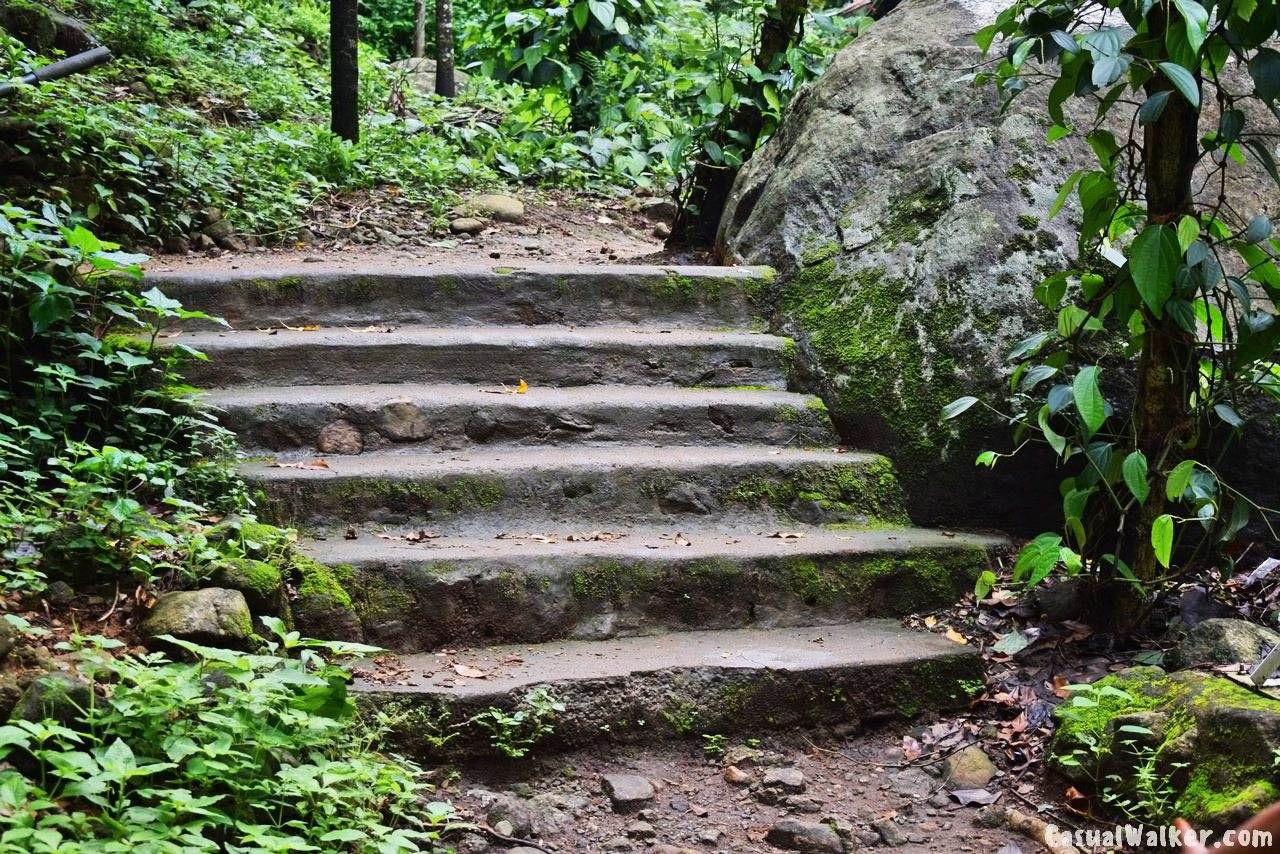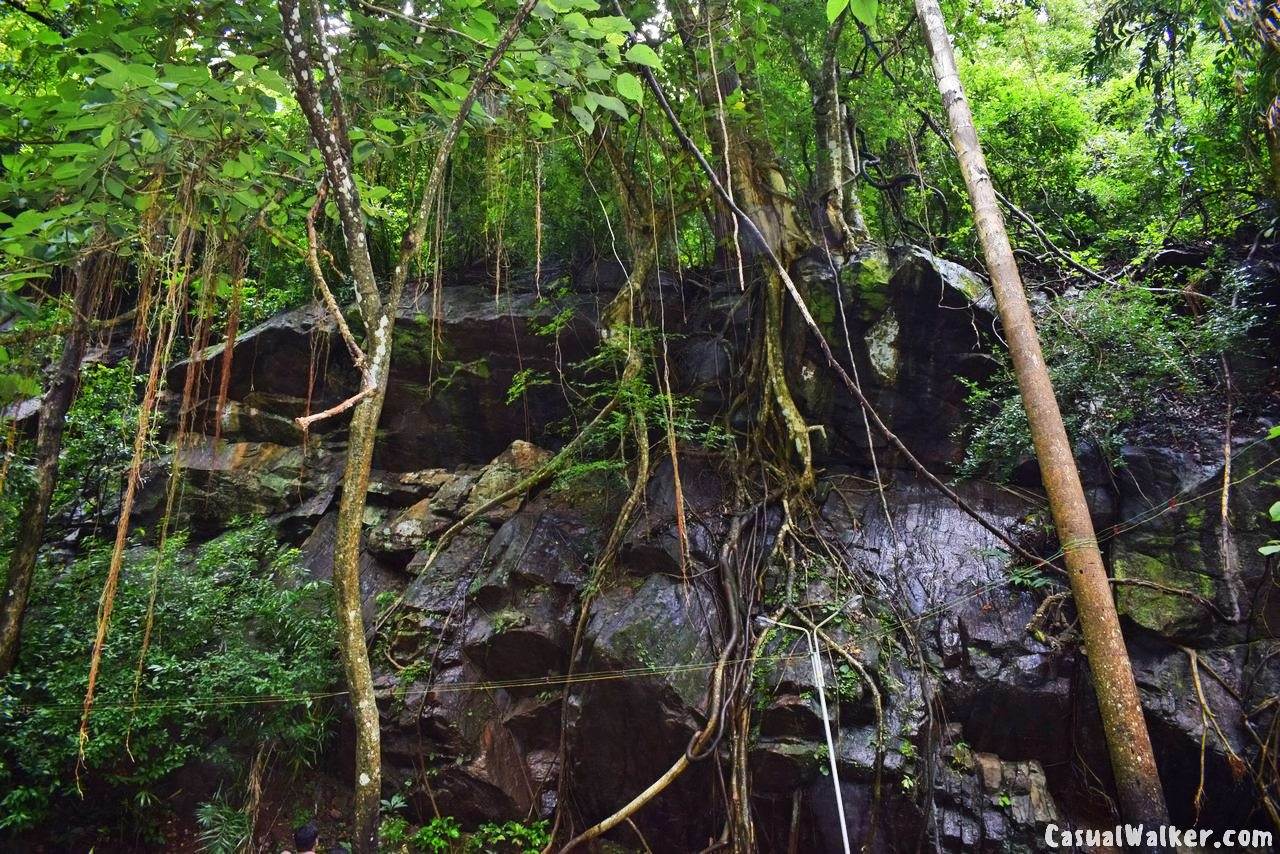 Dear Reader, You too have similar Photos Collections?
Send Your Photos. We will publish it.
We request you to send your own similar photos collection, which is related to any Indian Travel, Temples, Traditions, Culture, Art, Reviews, and Food. We will publish your photos with full credits to your name at Casual Walker Magazine.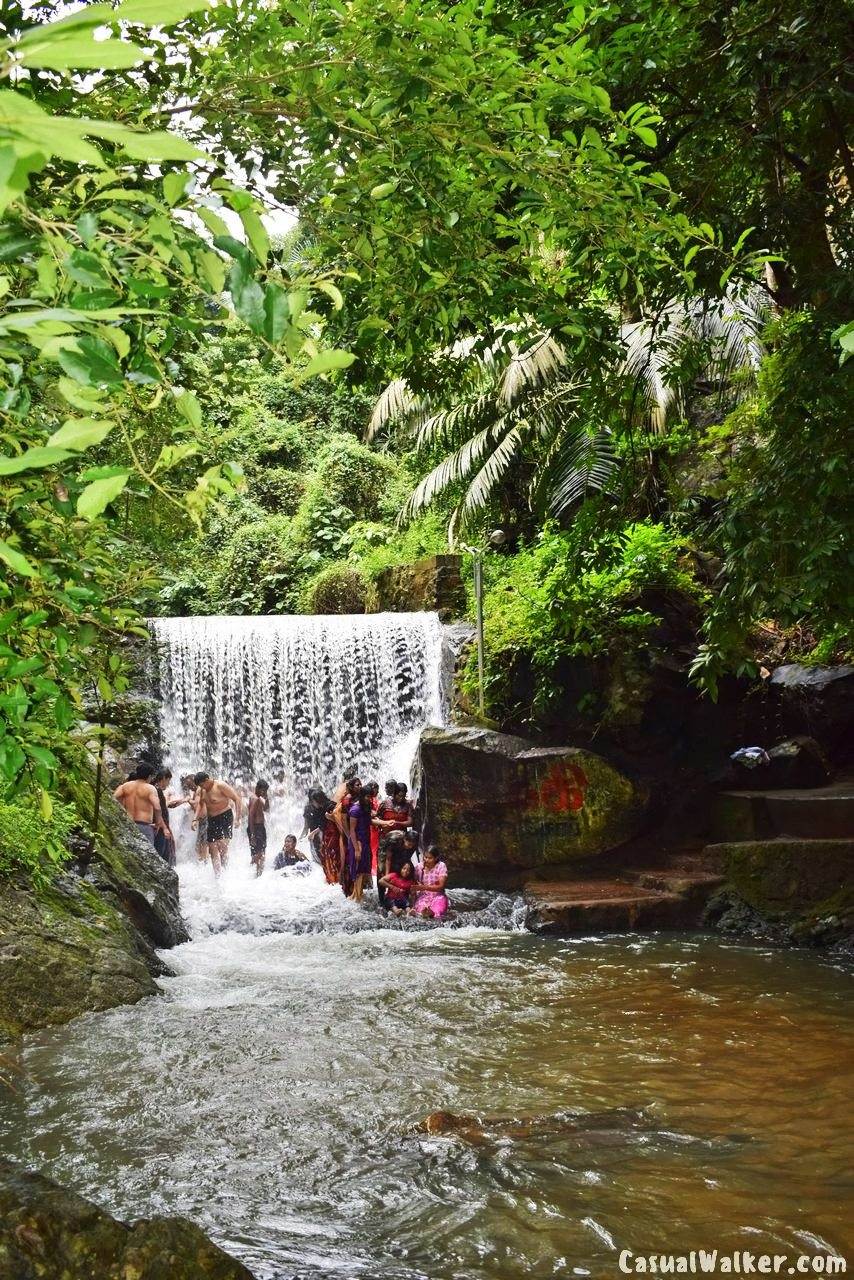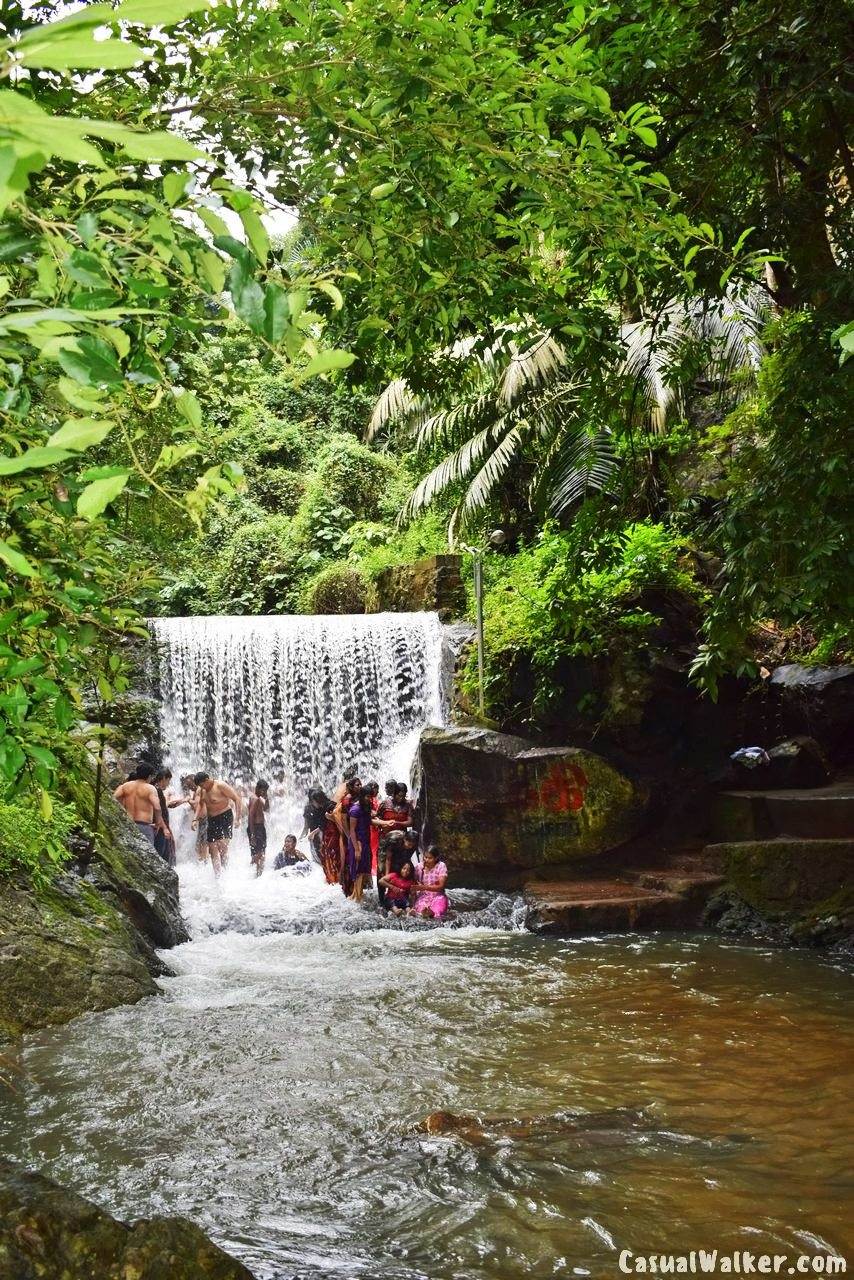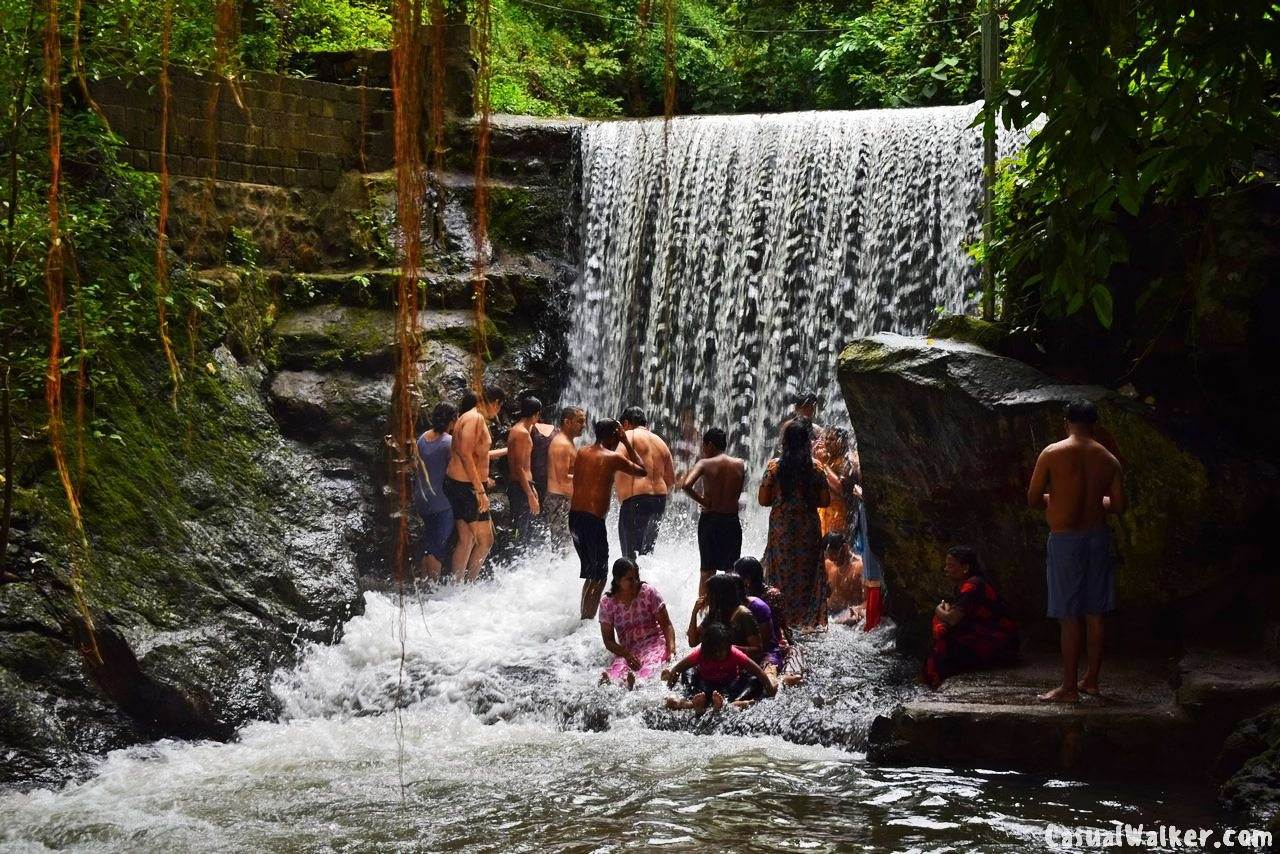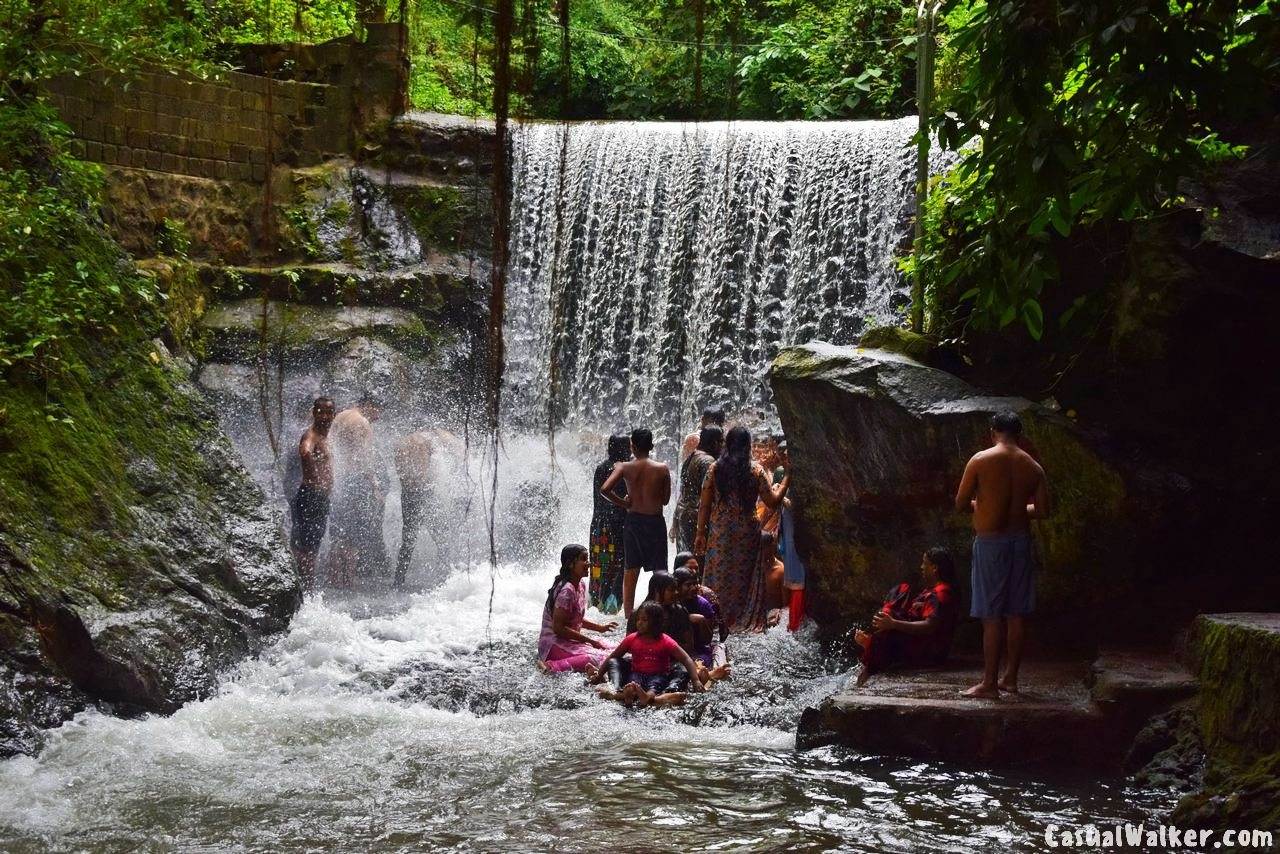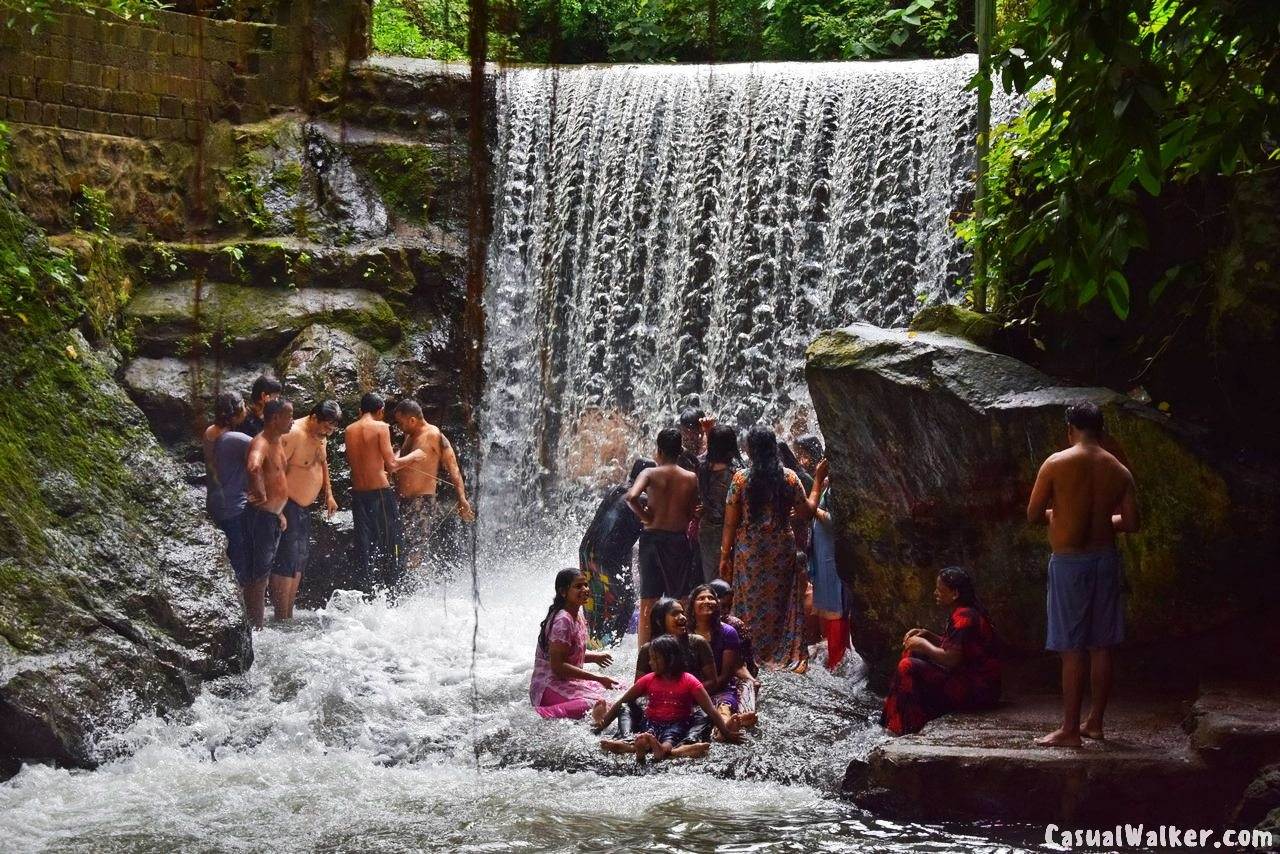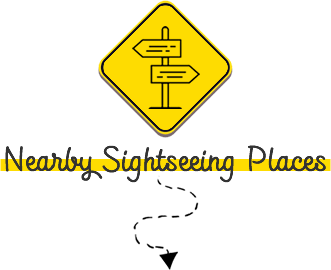 Nearby Waterfalls, Sightseeing & Famous Places & Waterfalls in Courtallam, Tenkasi:
Pazhaya Courtallam – the Old Courtallam / Kutralam Waterfalls – Oldest WaterFalls in Courtallam – Visit, Travel Guide
Courtallam Peraruvi / Main Waterfalls – Largest WaterFalls in Courtallam – Visit, Travel Guide
Aintharuvi Waterfalls : Five Falls, Courtallam in Tenkasi – Best WaterFalls in Courtallam – Visit, Travel Guide
Agasthiyar Falls Papanasam – Oldest Waterfalls in Papanasam, Tirunelveli – Visit, Travel Guide
Palaruvi WaterFalls, Aryankavu, Kollam district, Kerala – One of the Highest Waterfall in India – Visit, Travel Guide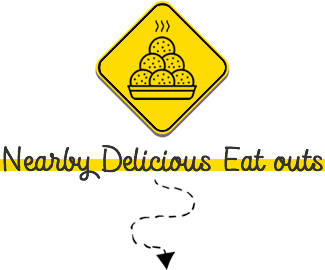 Famous Delicious & Tasty Eat outs Nearby Gopal Private falls in Gundaru Dam, Courtallam you may like to Visit:
Iruttukadai Halwa Shop, Tirunelveli, Best & Famous Original Halwa Shop in the World – Travel Guide, Review