Aintharuvi Waterfalls : Five Falls, Courtallam in Tenkasi – Best WaterFalls in Courtallam – Visit, Travel Guide
– best waterfalls in courtallam photo coverage
Recently visited the Aintharuvi falls are located in Courtallam in Tenkasi district. This fall is popularly called as the 'Five Falls' as the water cascades down the rocks in five streams. The Aintharuvi falls can be easily accessible from the town of Courtallam, at a distance of just 5 km, and it's located very next to the main road, so no need for trekking to reach these falls.
This Aintharuvi falls has great medicinal health benefits as per its name courtallam is called as "Spa of South India". To this falls the water comes from the top hills of "Podhigai" Hills, which has enriched Herbal Contents. We can have a medicinal relief from backache, headache and totally it's gaining of full body massage by bathing in that place. There is also a separate bath area for men and women. Even on weekdays, we could find a fair amount of the crowd was present. We have to beware of monkeys as they are quite widespread in and around this area.
Aintharuvi falls is one of the most frequented falls when compared to the other waterfalls in Courtallam. They are located at the west side of the hills. As per Hindu mythology, the Five Falls resemble 'Adisesha' – the Serpent King, which is a 5 headed serpent worshipped in the Hindu religion. The two temples located in front of the Aintharuvi Falls are Ayyanar Temple and Lord Murugan Temple.

Travel Tips for Aintharuvi Water Falls
The best months to visit Courtallam is July, September, October, November, January, February and March.
How to Reach Aintharuvi Water Falls:
Easily accessible from town by public transports, auto rickshawsfrom courtallam main town.
On Road: State Transport System operates frequent Services to various Destinations of the District and State.
On Train: Nearest Railway station are Tenkasi Junction 7 Kms(Station code TSI),Sengottai railway station 9 kms (Station code SCT)
On Flight: Nearest Airport isThoothukudi [100kms], Trivandrum [112kms] and Madurai [160kms]
Check out and enjoy our photo captures of the Sri Thirumalai Kumaraswamy Temple, at Panpozhil Tenkasi in Tirunelveli.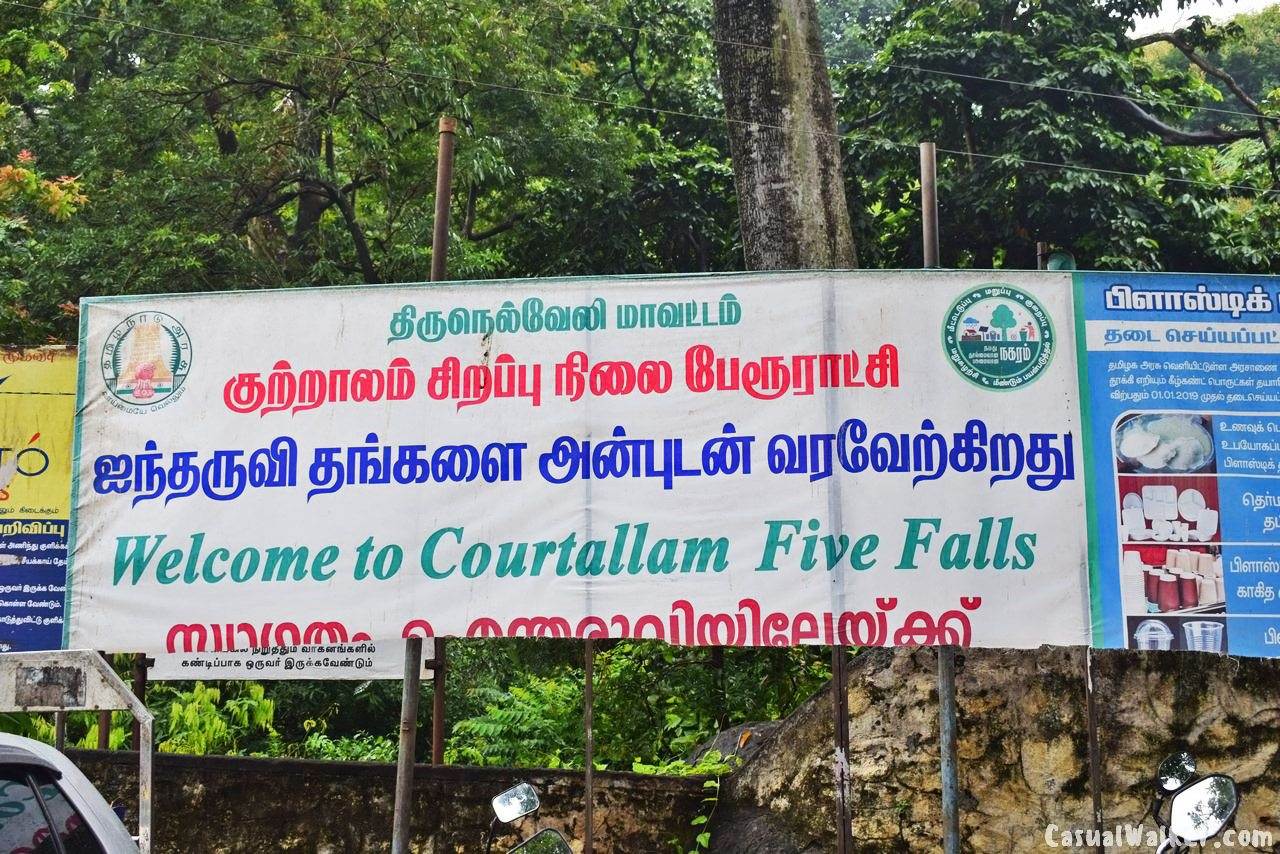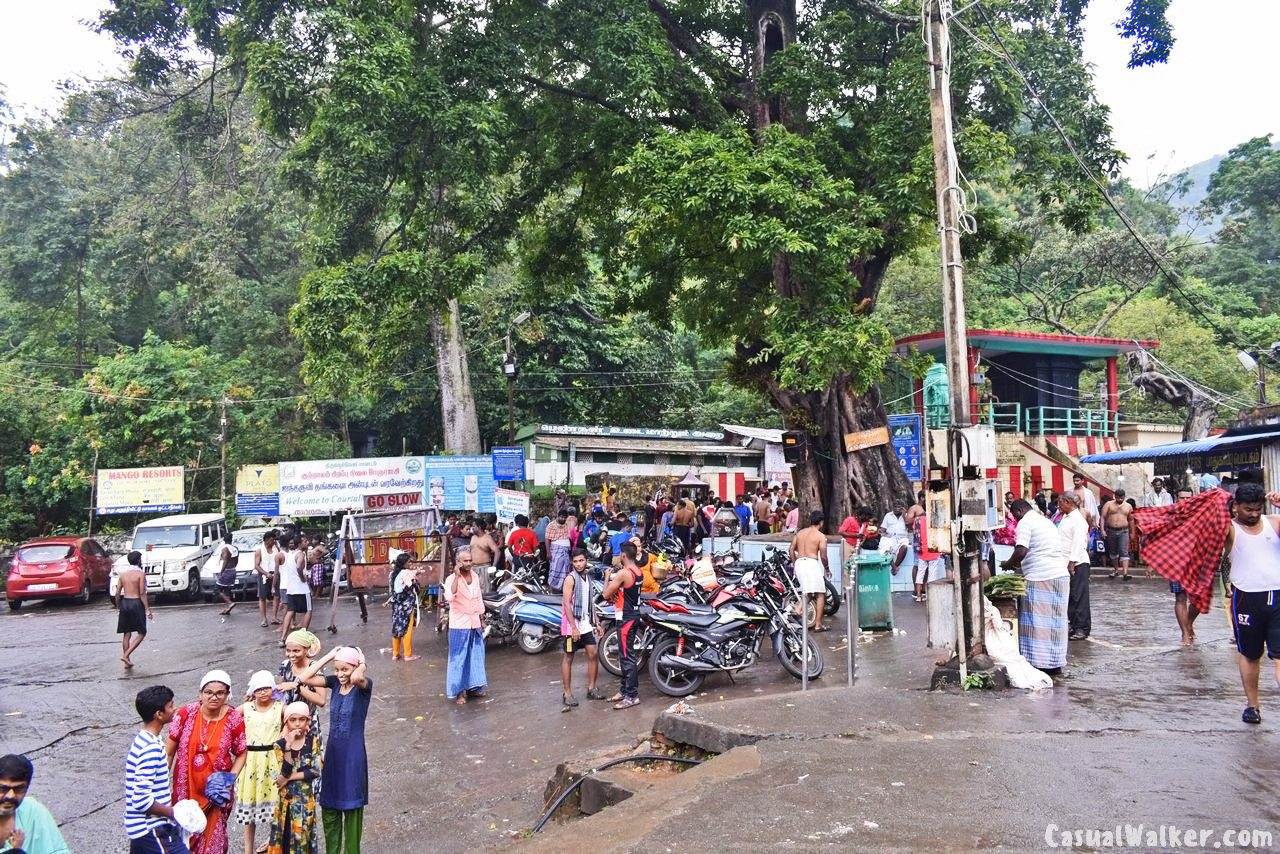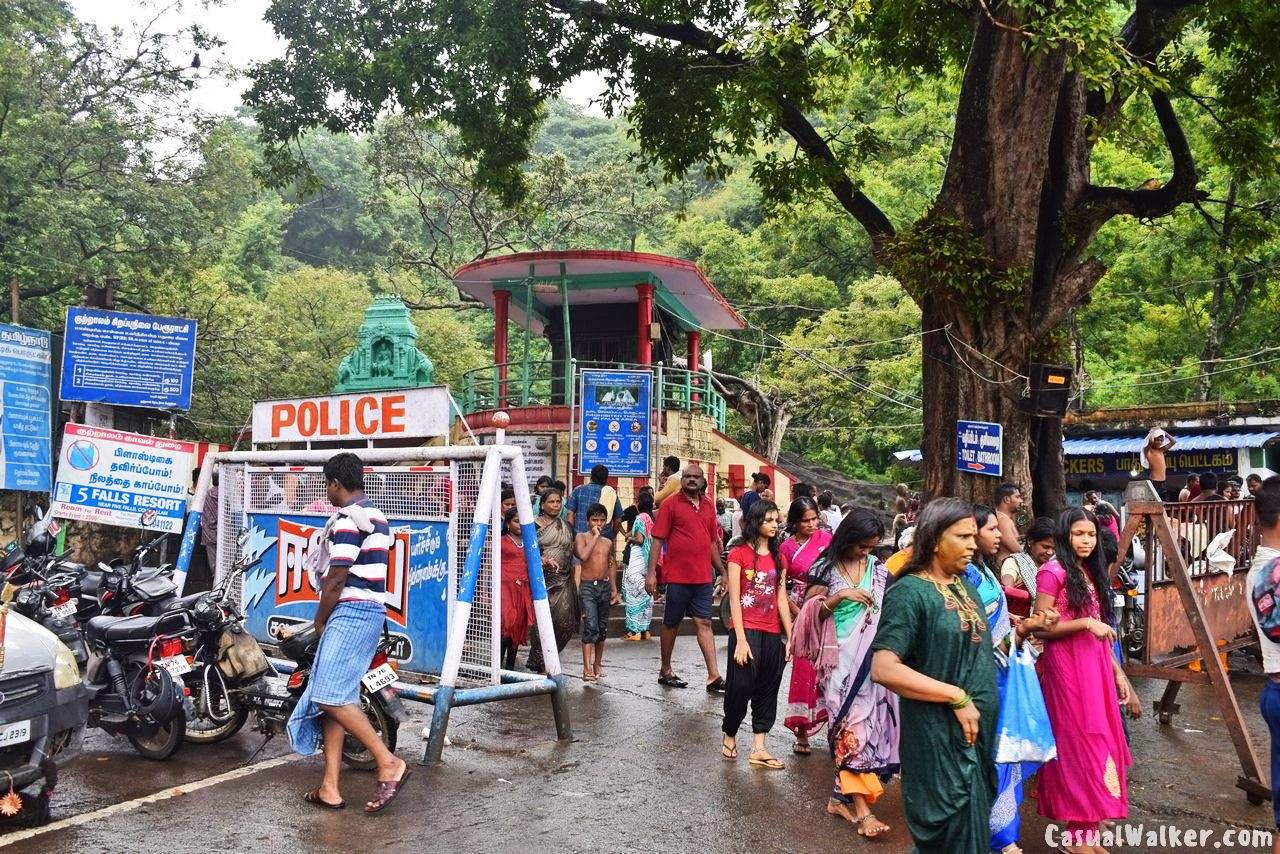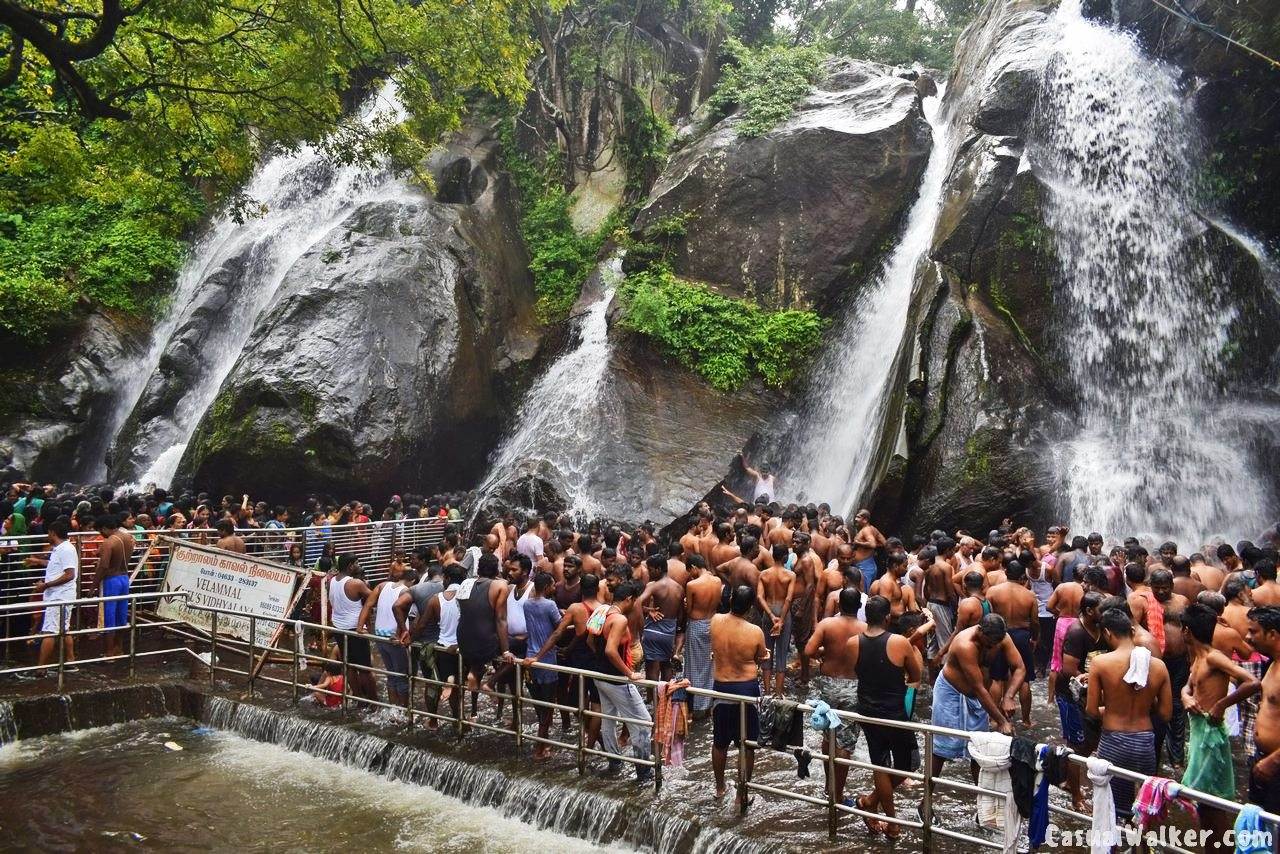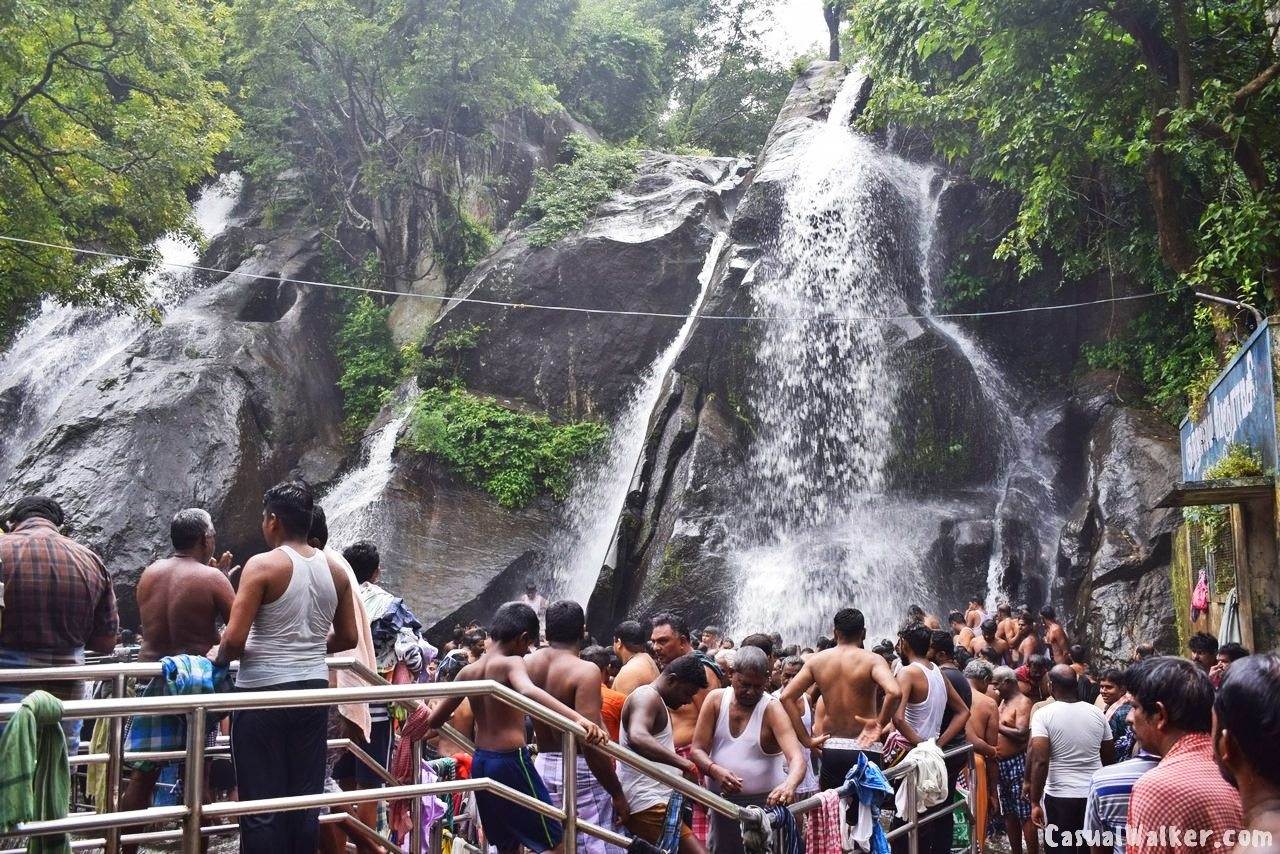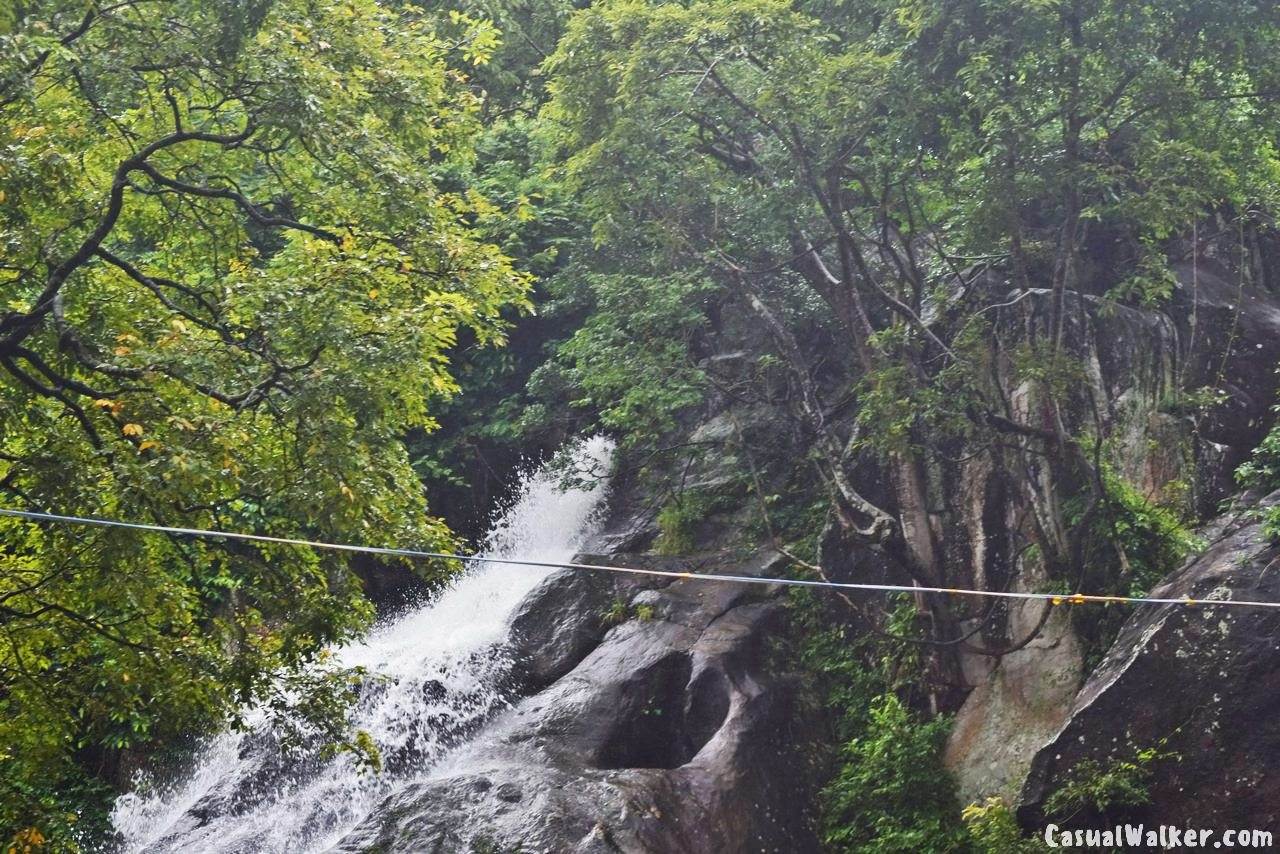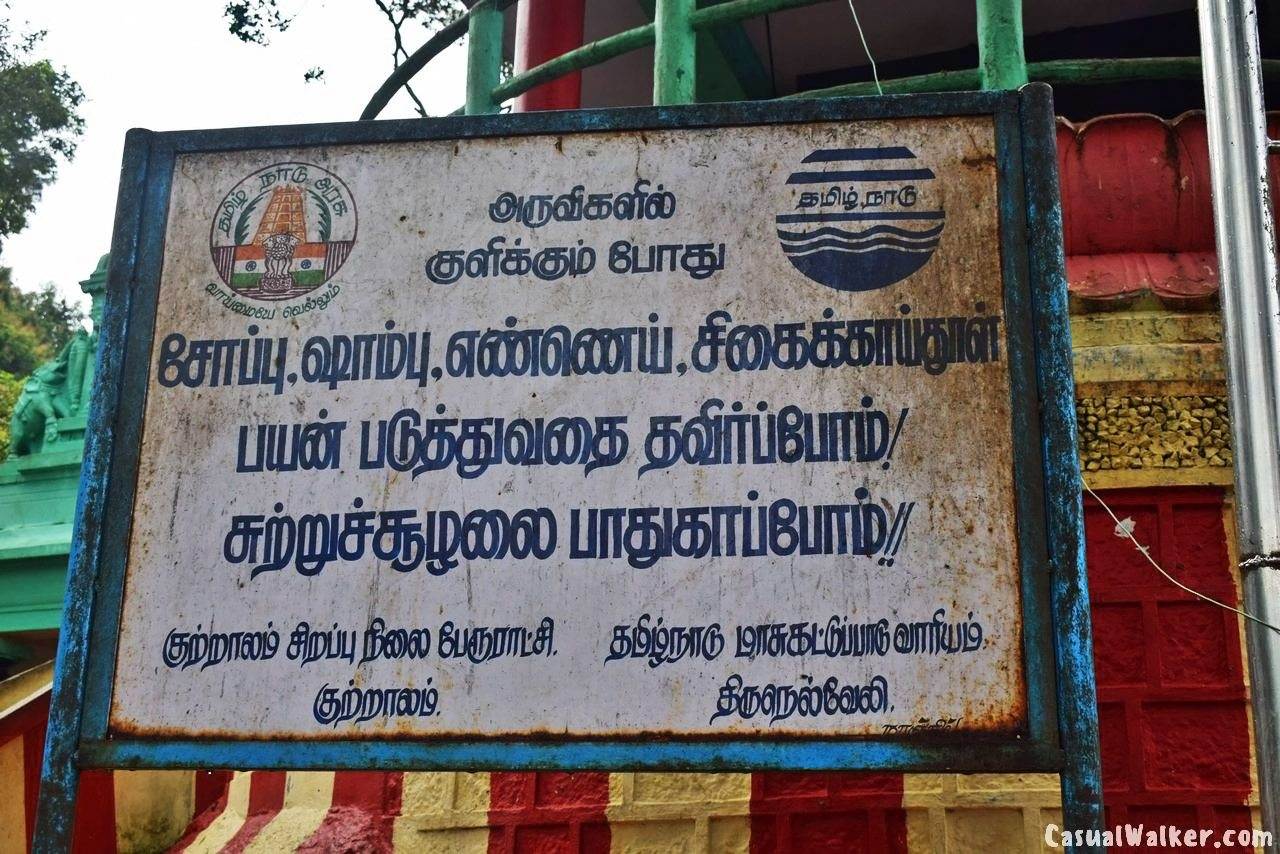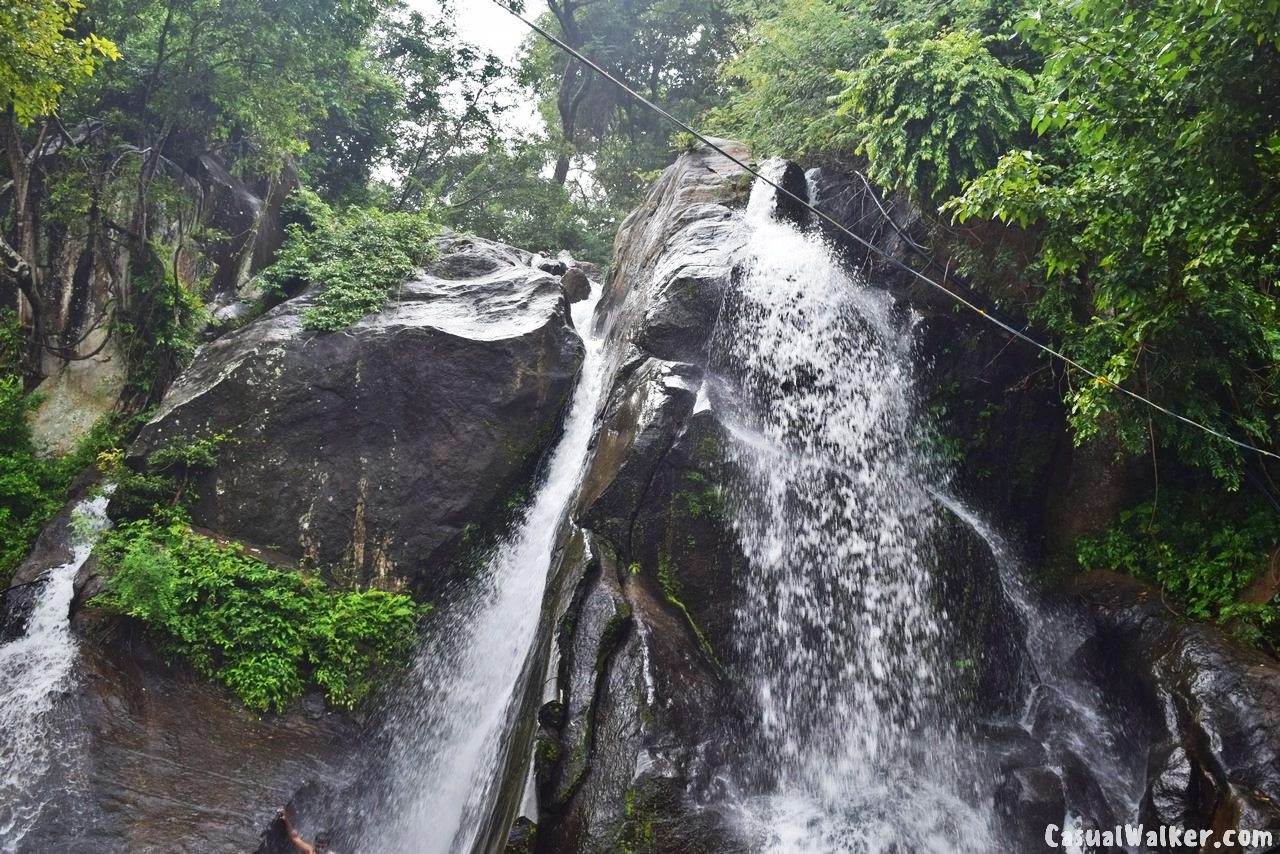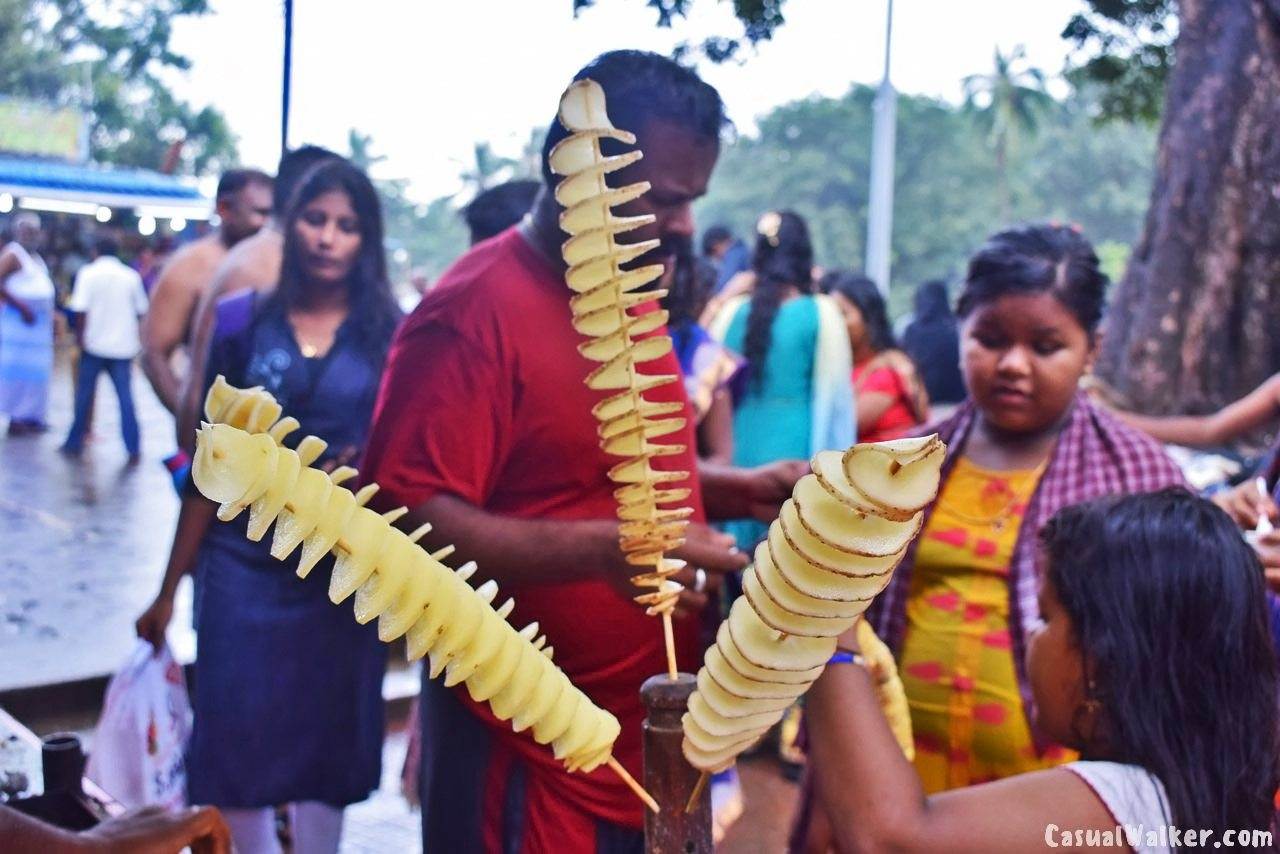 Also check out More Interesting Places in Courtallam, Tenkasi:
Pazhaya Courtallam – the Old Courtallam / Kutralam Waterfalls – Oldest WaterFalls in Courtallam – Visit, Travel Guide
Courtallam Peraruvi / Main Waterfalls – Largest WaterFalls in Courtallam – Visit, Travel Guide
Thiru Kutrala Natha Swamy temple, Courtallam / Kutralam – the Oldest Lord Siva Temple Near Courtallam waterfalls, Tenkasi – Visit, Travel Guide
Gopal Private falls in Gundaru Dam, Courtallam, nearby Sengottai, the Best private waterfalls in courtallam – Visit, Travel Guide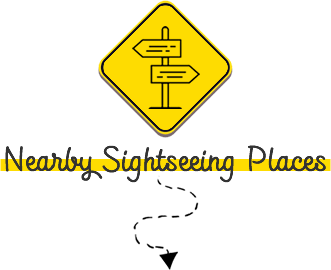 Nearby Waterfalls, Sightseeing & Famous Places & Waterfalls in Courtallam, Tenkasi:
Gopal Private falls in Gundaru Dam, Courtallam, nearby Sengottai, the Best private waterfalls in courtallam – Visit, Travel Guide
Pazhaya Courtallam – the Old Courtallam / Kutralam Waterfalls – Oldest WaterFalls in Courtallam – Visit, Travel Guide
Courtallam Peraruvi / Main Waterfalls – Largest WaterFalls in Courtallam – Visit, Travel Guide
Agasthiyar Falls Papanasam – Oldest Waterfalls in Papanasam, Tirunelveli – Visit, Travel Guide
Palaruvi WaterFalls, Aryankavu, Kollam district, Kerala – One of the Highest Waterfall in India – Visit, Travel Guide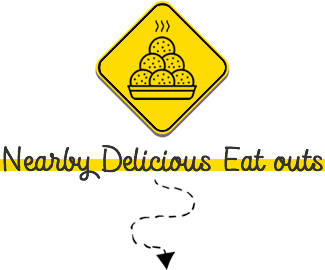 Famous Delicious & Tasty Eat outs Nearby Aintharuvi Waterfalls : Five Falls, Courtallam you may like to Visit:
Iruttukadai Halwa Shop, Tirunelveli, Best & Famous Original Halwa Shop in the World – Travel Guide, Review