By Hand From The Heart – Makers Market Showcase Chennai
– art and craft exhibition photo coverage
| | |
| --- | --- |
| CasualWalker's Rating for By Hand From The Heart: | |
| 8.3 – Great / Excellent | |

Recently visited of By Hand From The Heart, the makers market exhibition at Hanu Reddy Residency in Chennai. The event is dedicated to promoting thoughtful handmade and consciously independent designs in art, craft, designers/makers, sustainable design companies, ethnic art & craft clusters, artists, food entrepreneurs, food artisans, farmers, and art & craft businesses from all around India. It is highly community-focused, bringing the makers and customers together to appreciate and celebrate handcrafted products through narratives and interactions.
Some of our personal favorite exhibits of By Hand From the Heart expo includes Ta.da, Sew Me dolls, Your Fragrantly, Cloud Sky studio, The Happy Shop, MarkersCart, Sorrel gradens, DnD Food – Choco ganache, Murtle, Sea & Me, 17th Art Street Bangalore, Kavin art gallery and Ushbakeistan. The By Hand From The Heart event also happens in Madurai, Coimbatore, and Bengaluru / Bangalore.
Check out and enjoy my photo captures of By Hand From The Heart – Makers Market, art and craft Showcase in Chennai.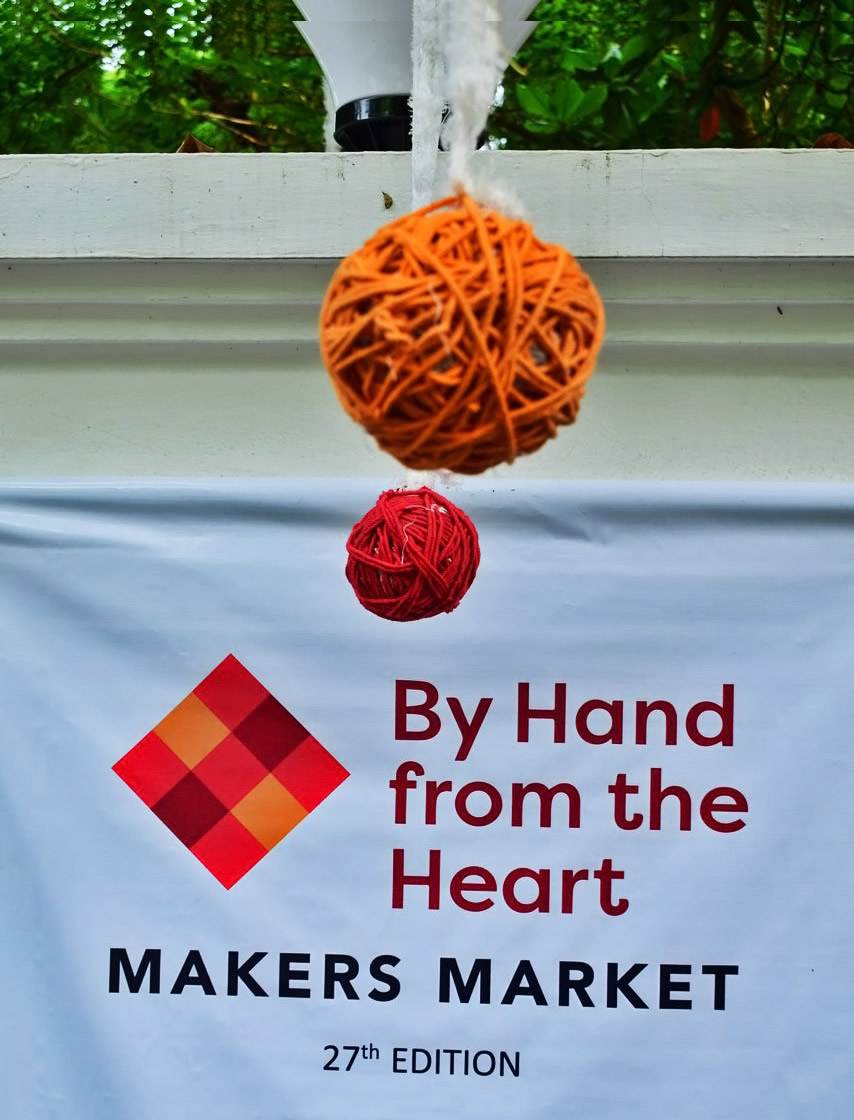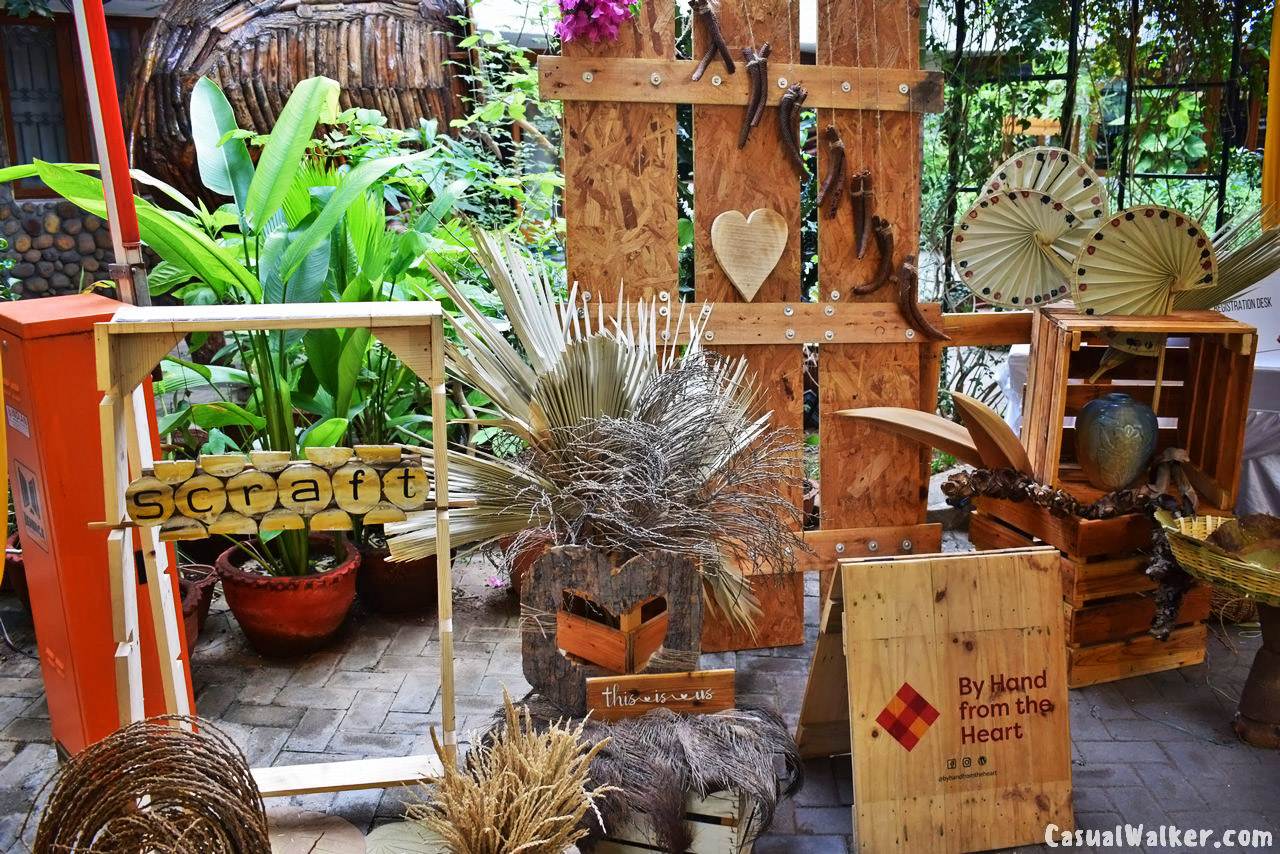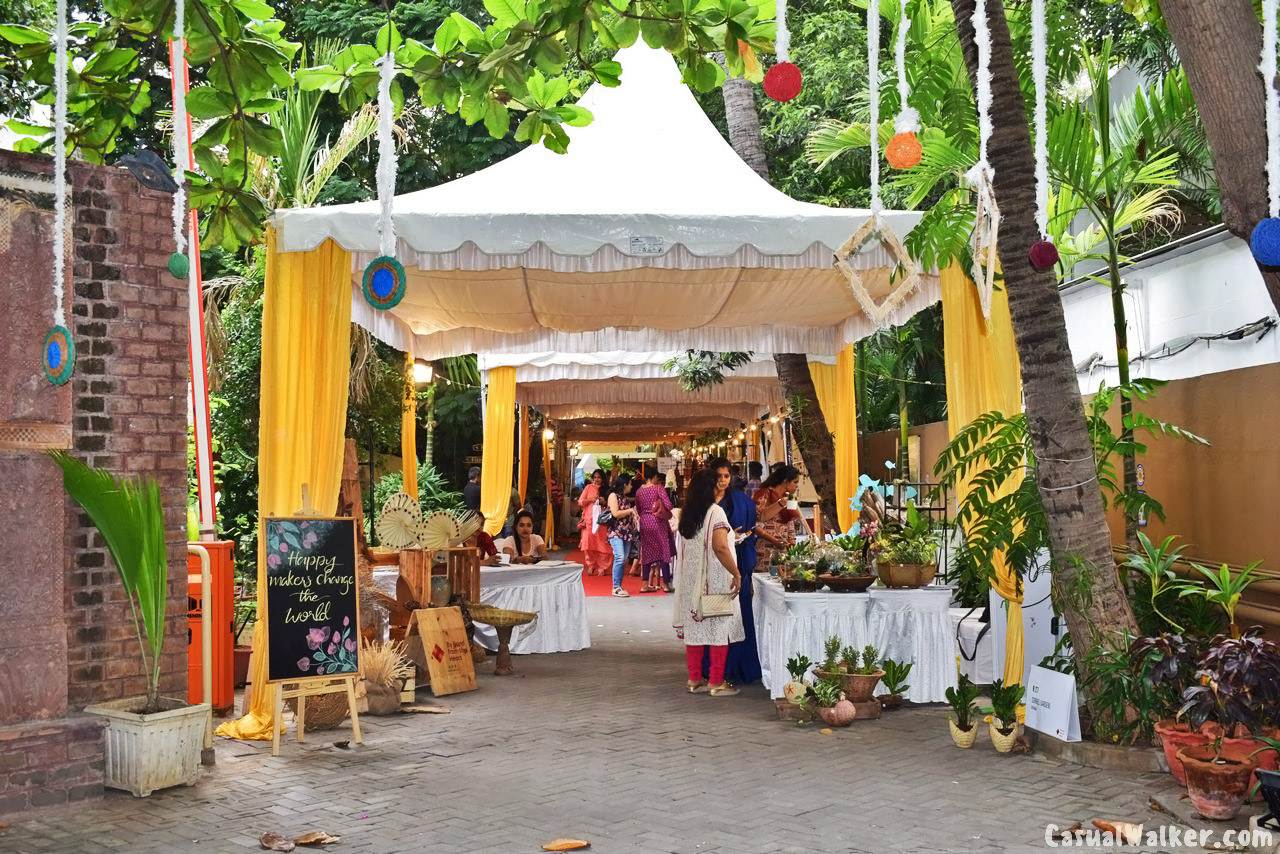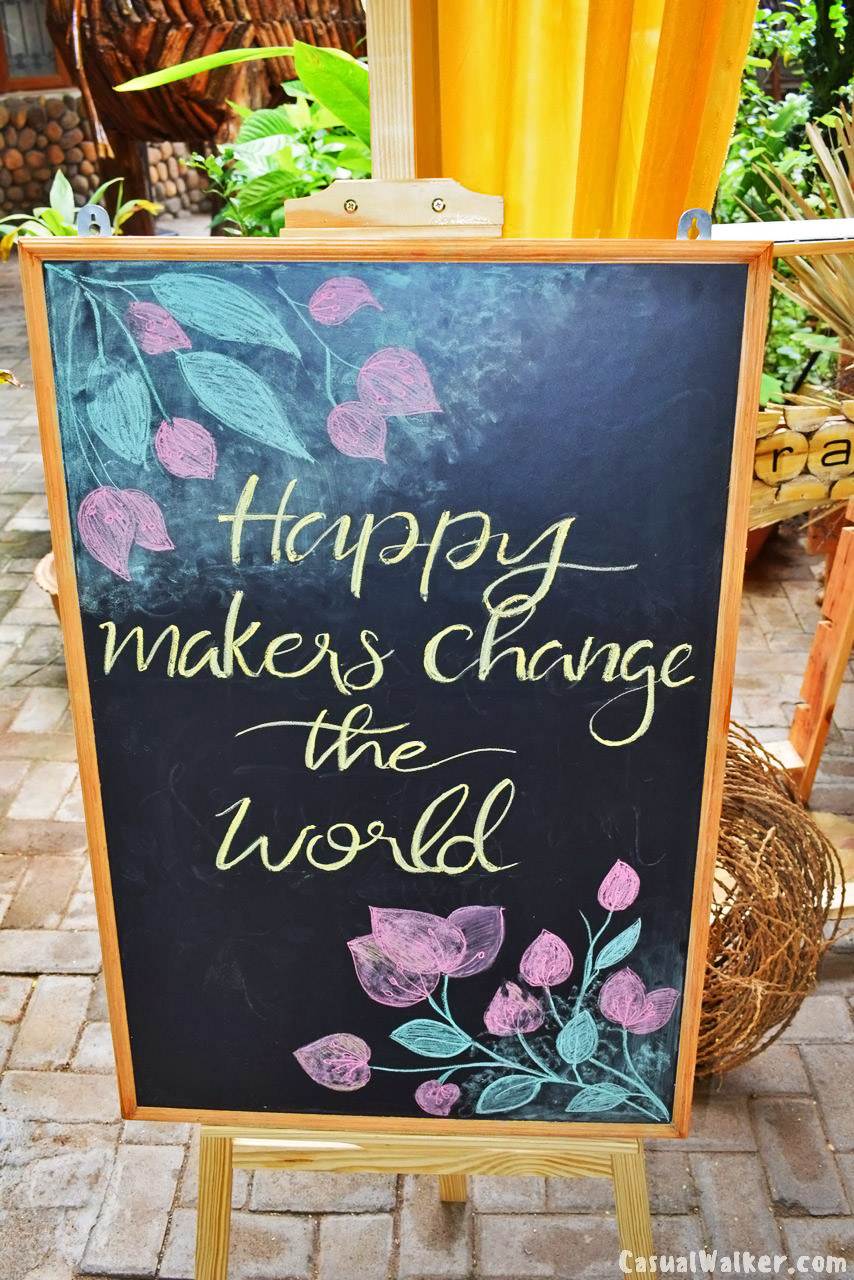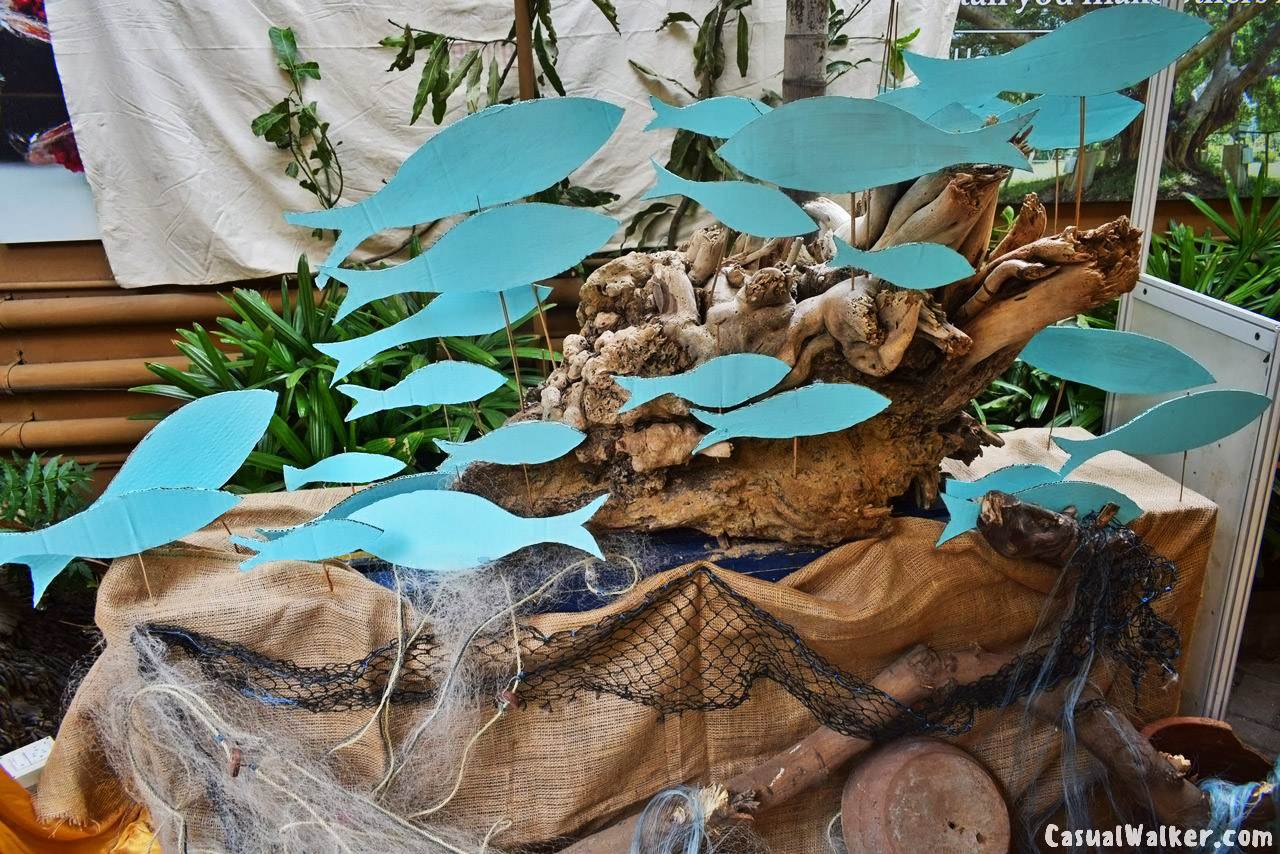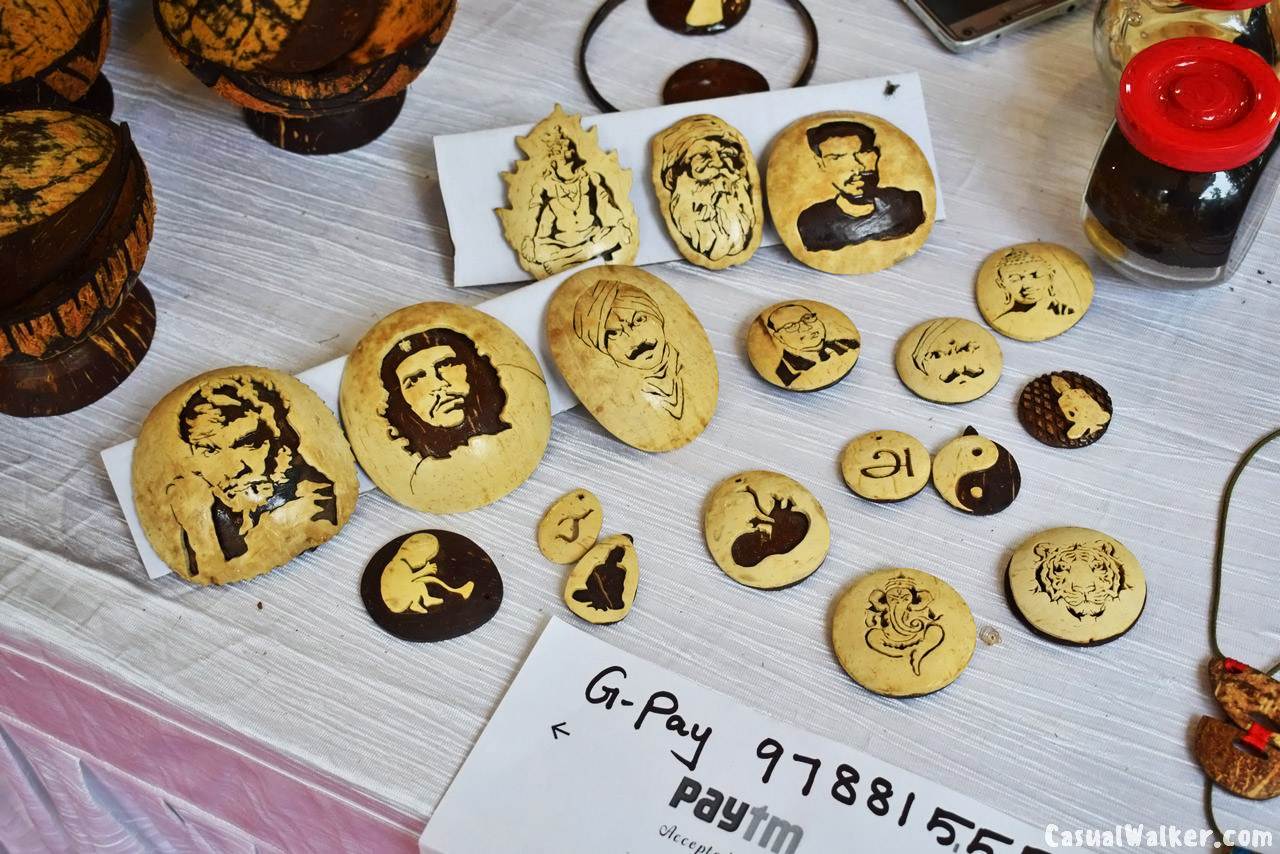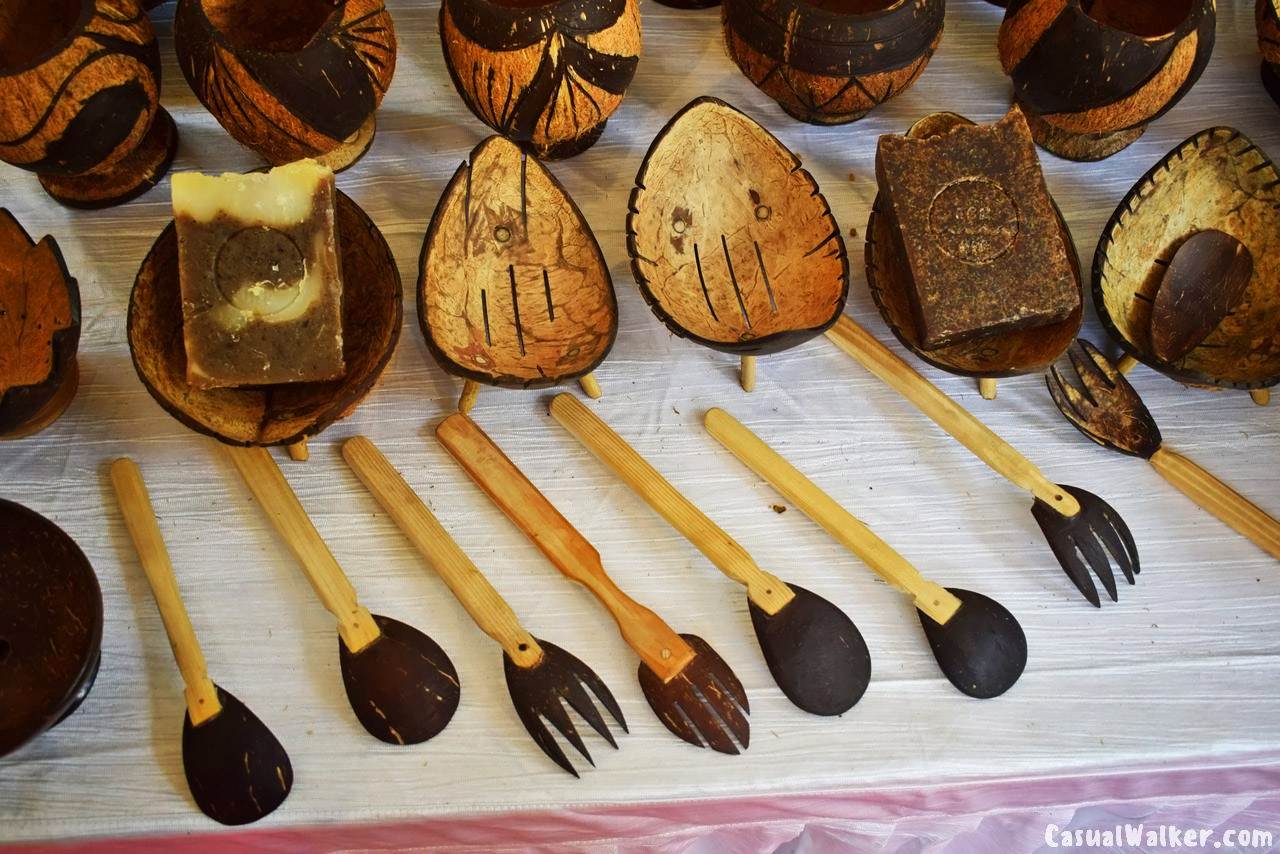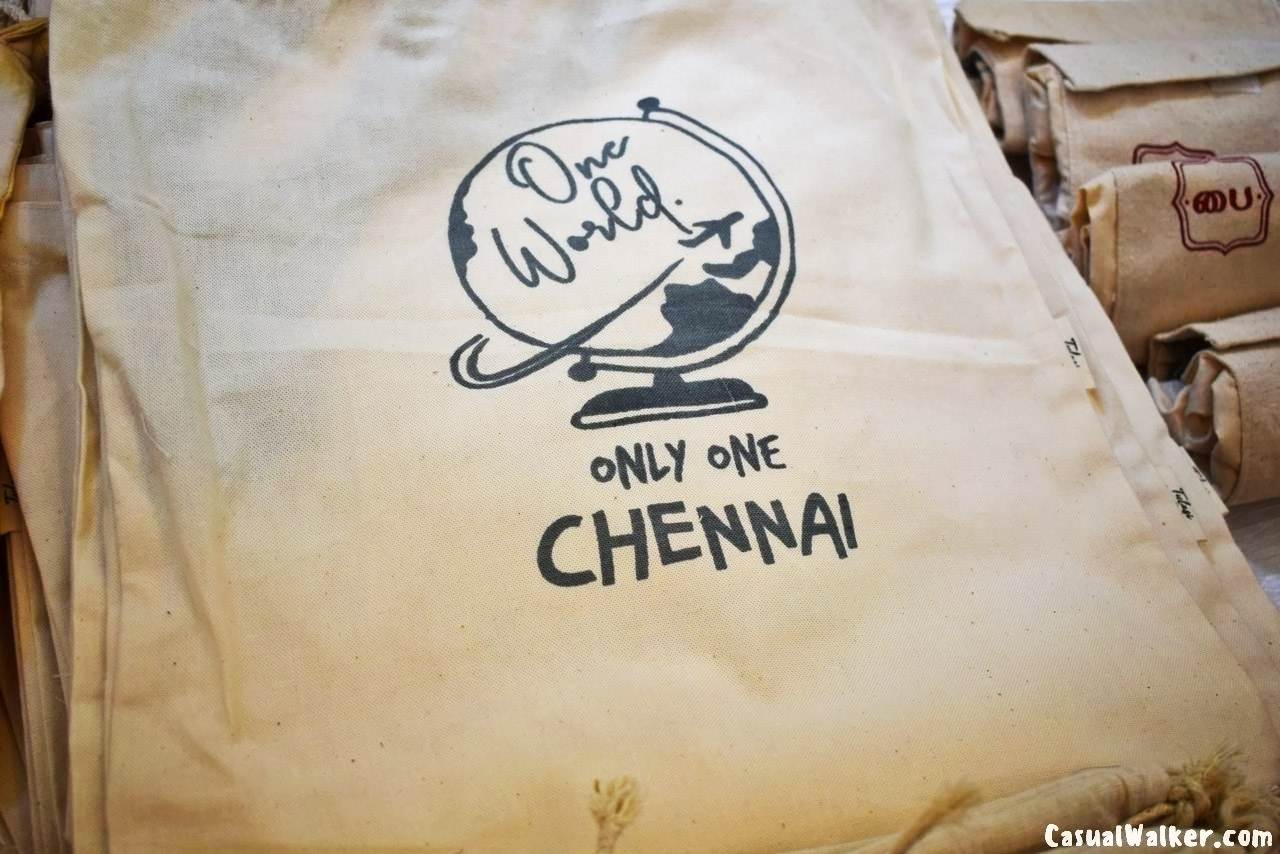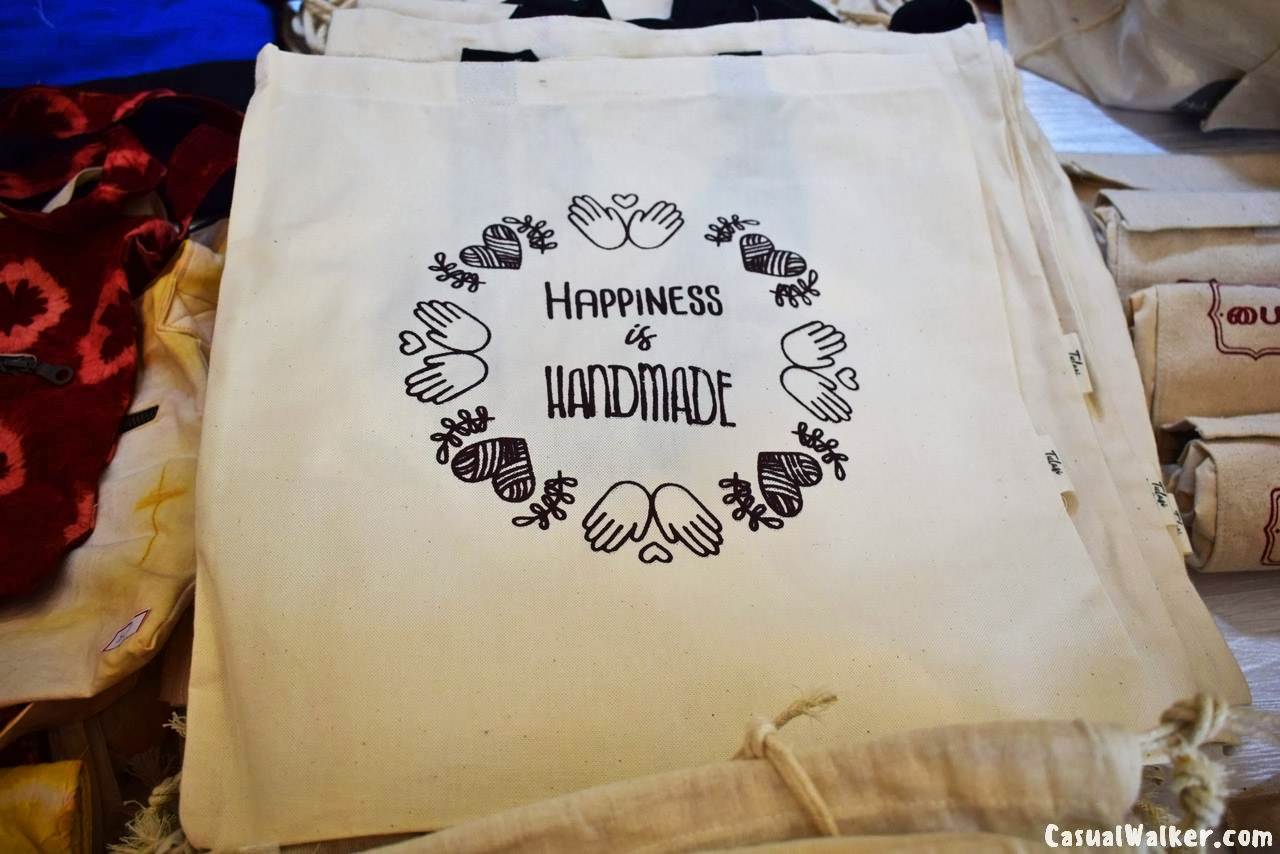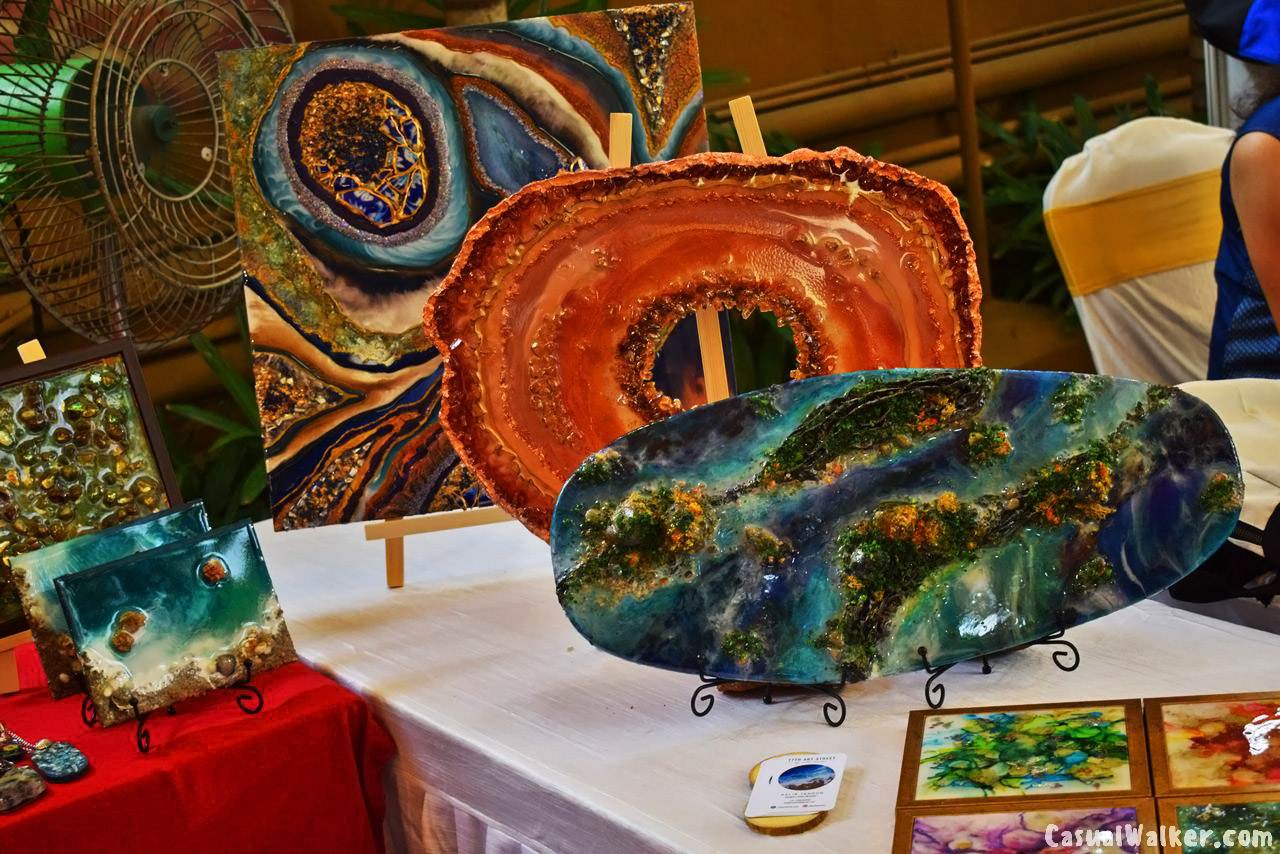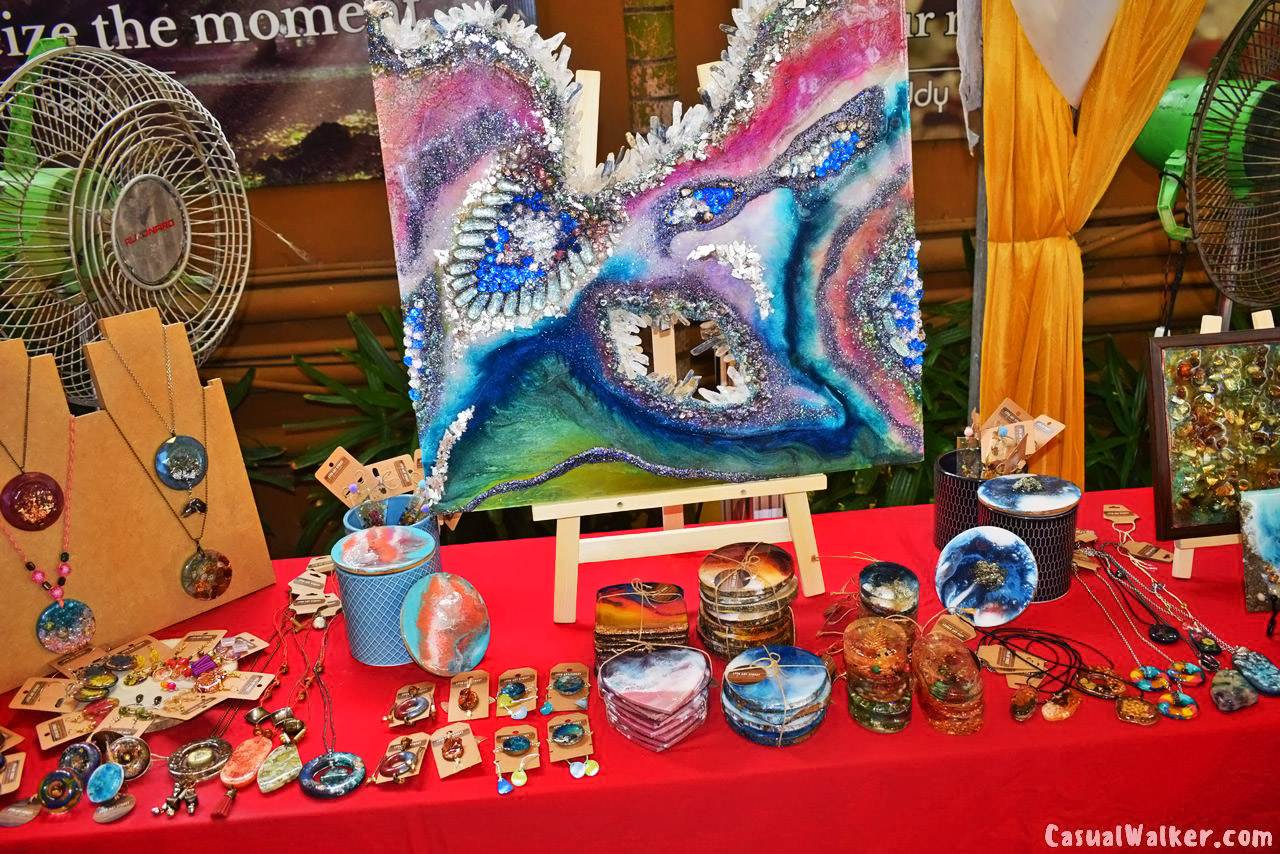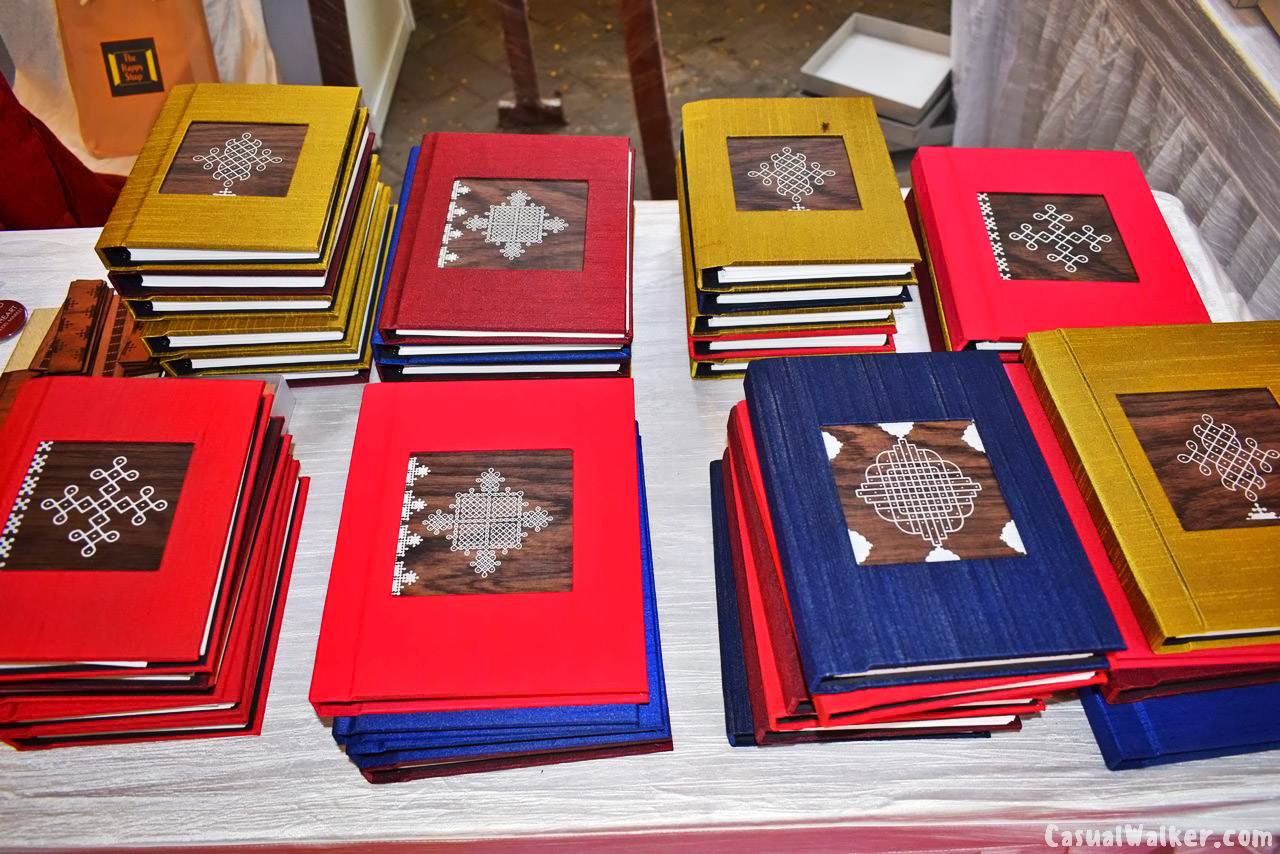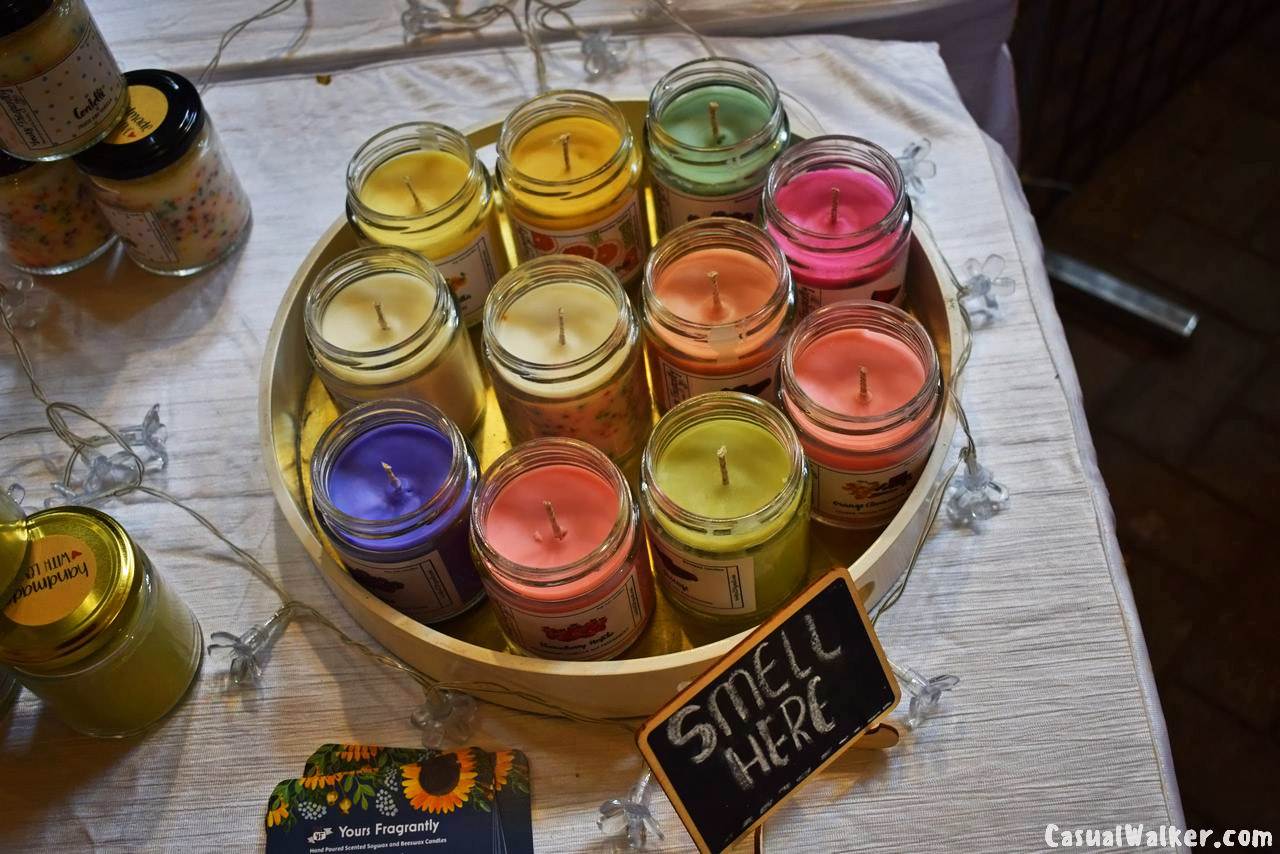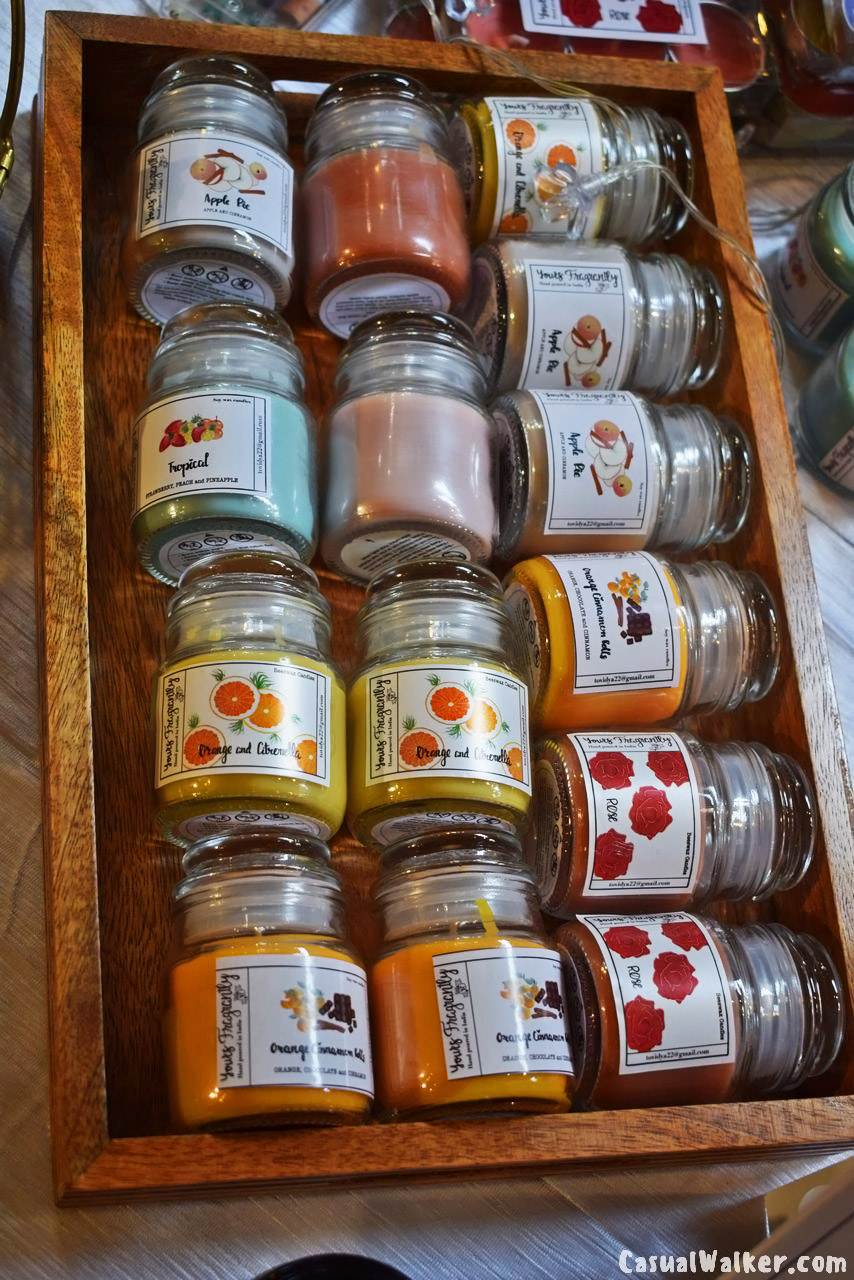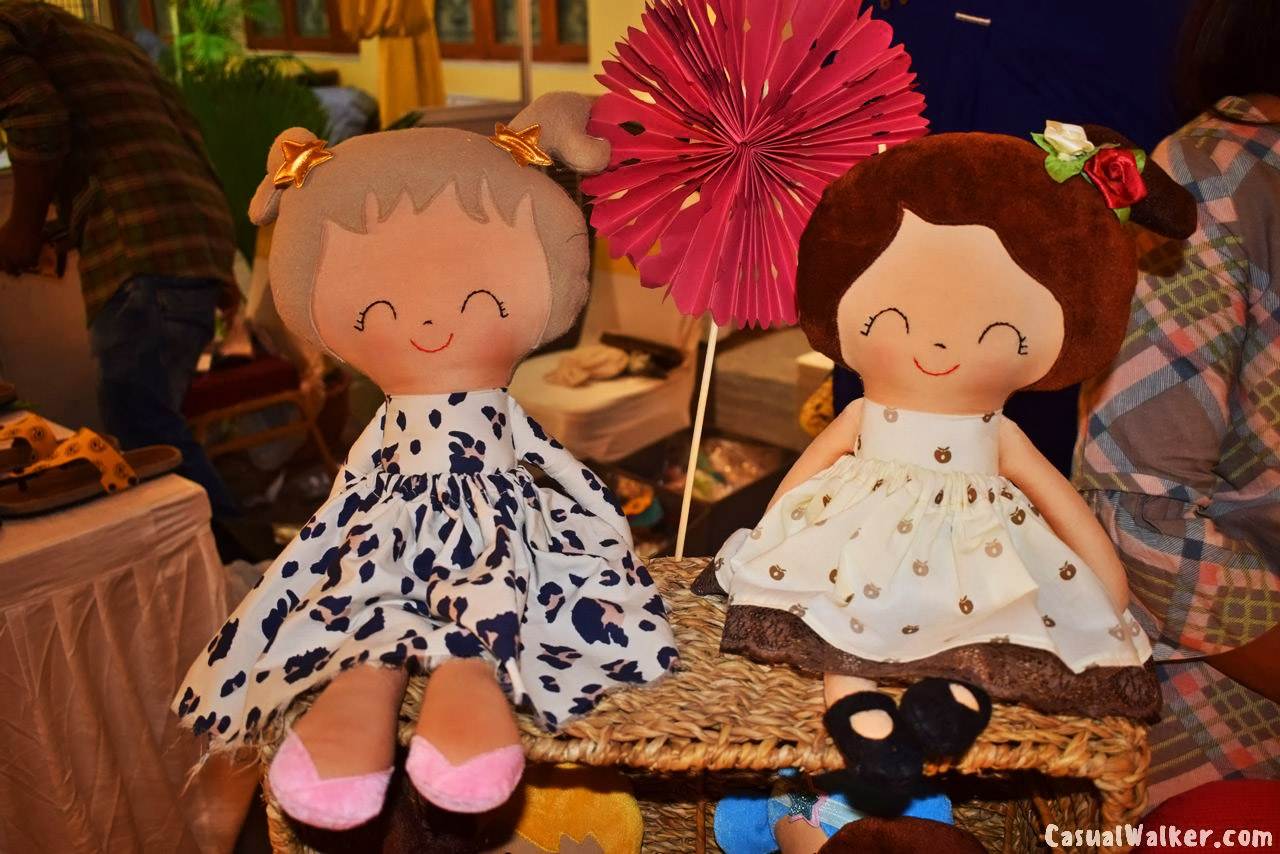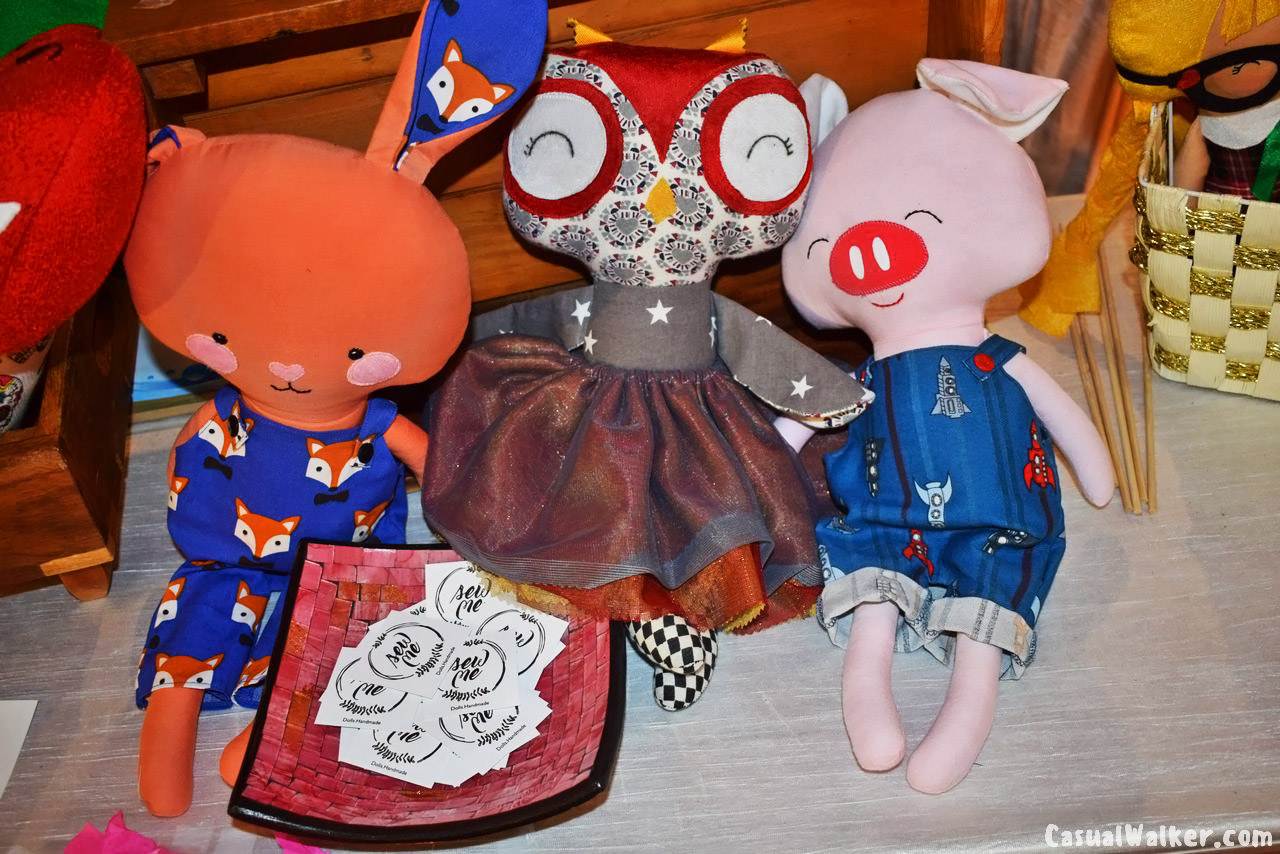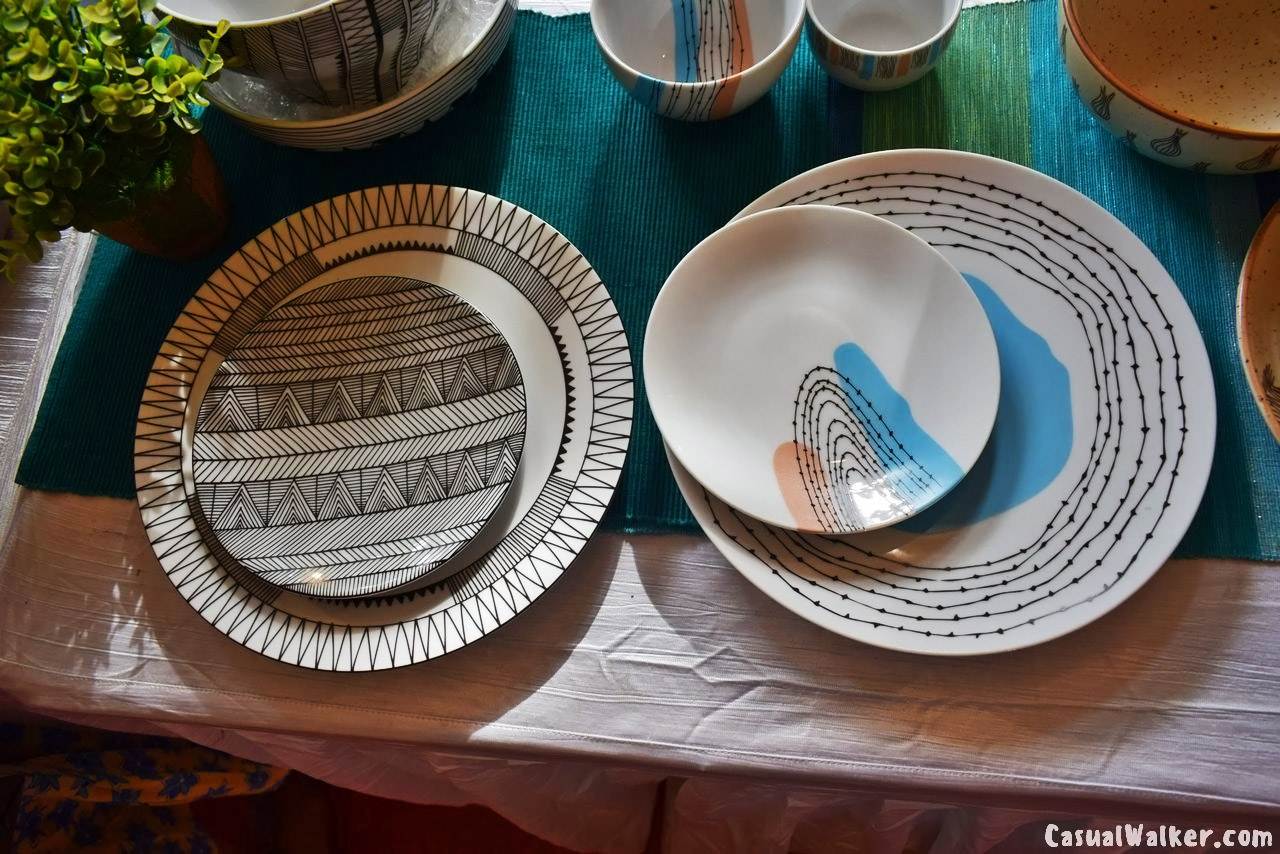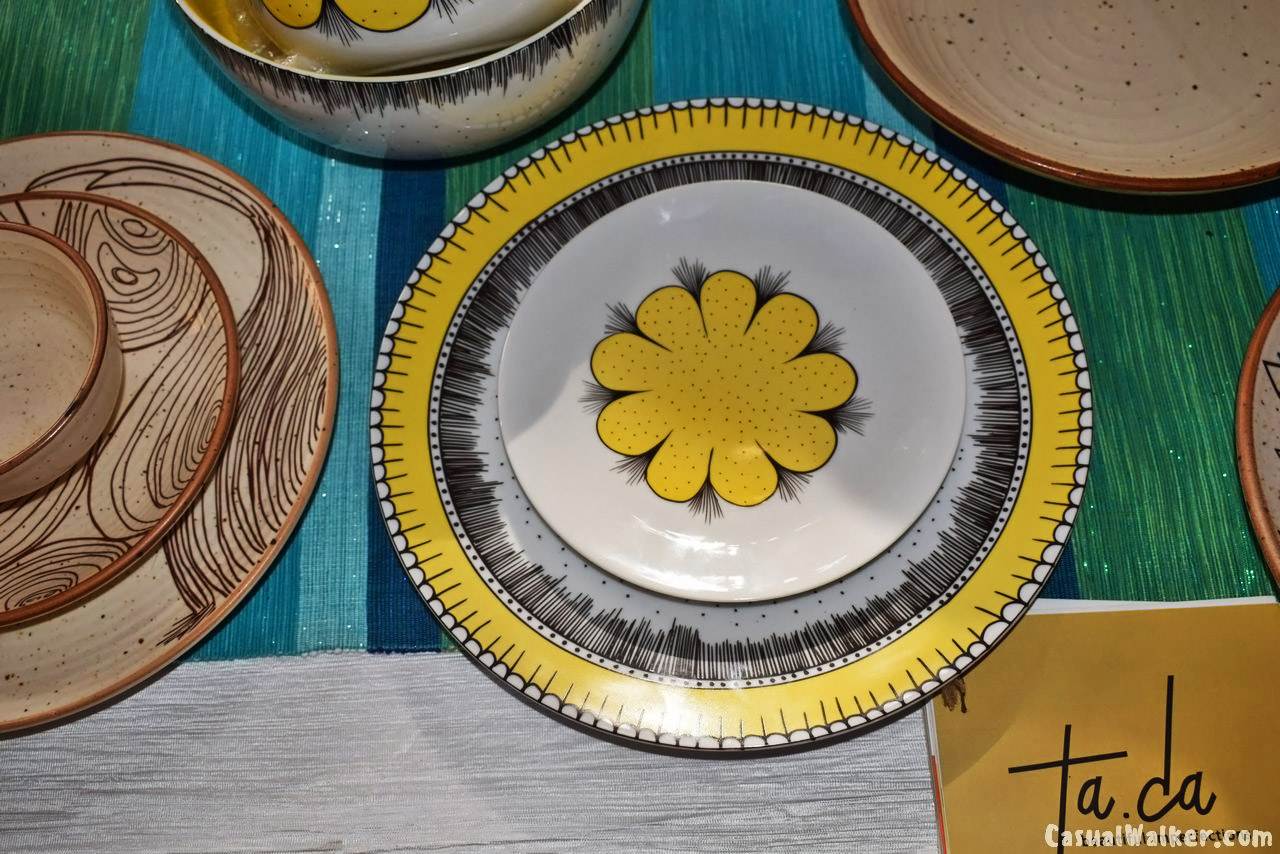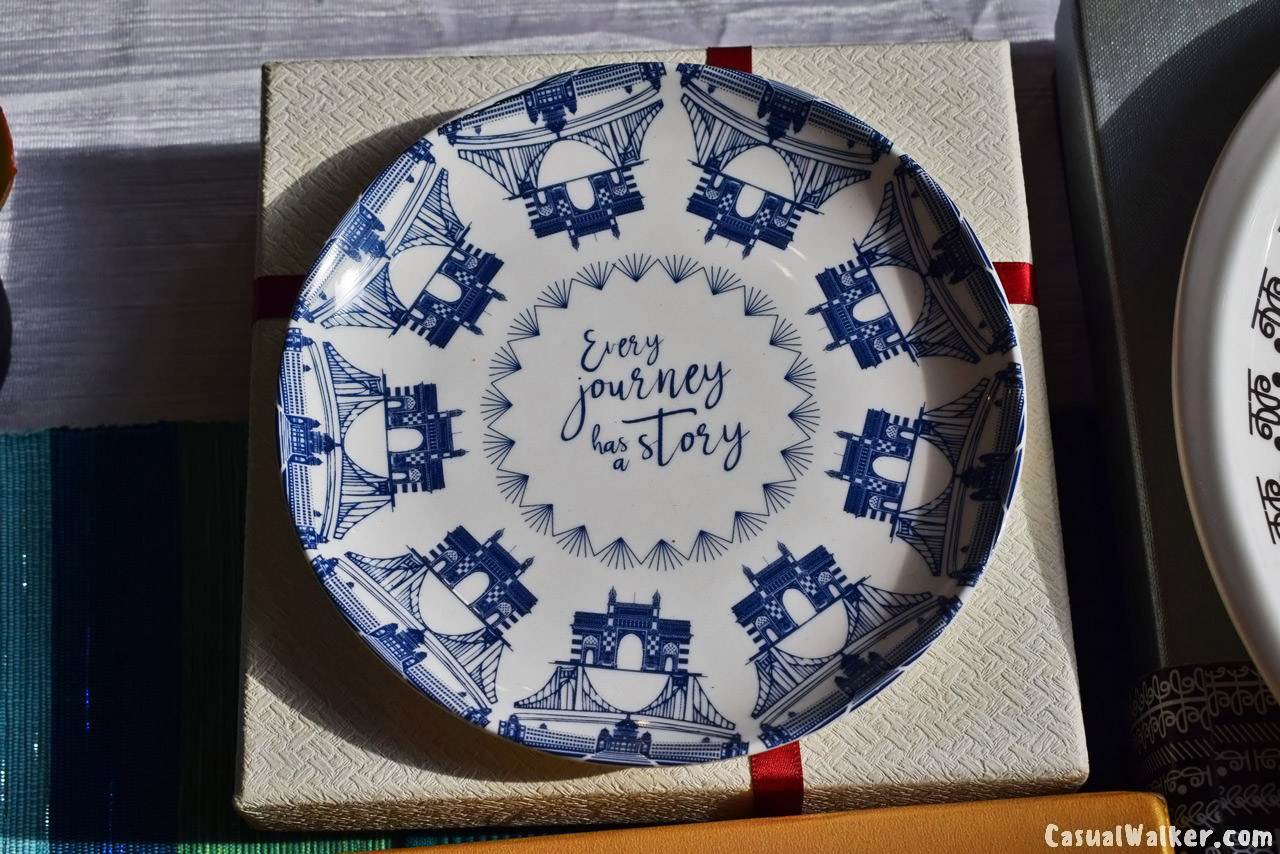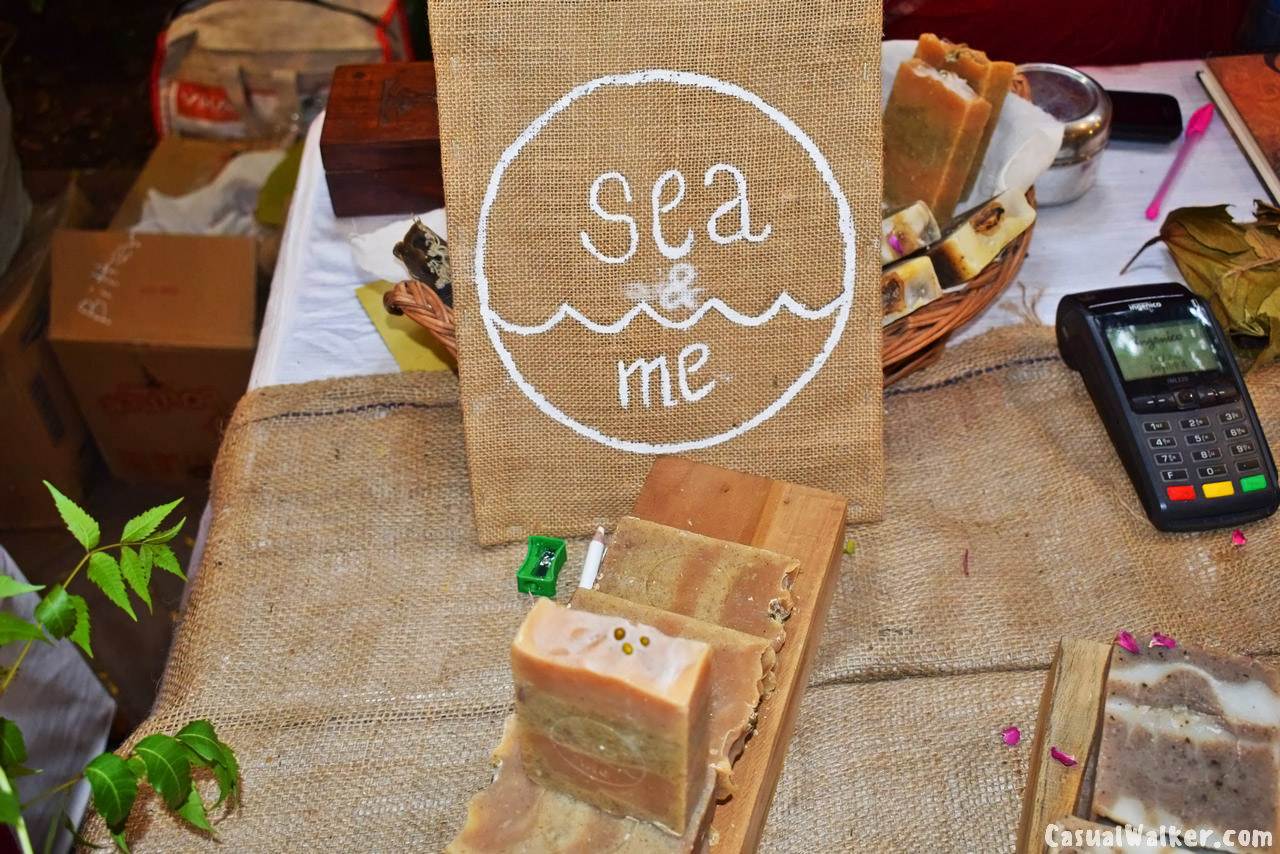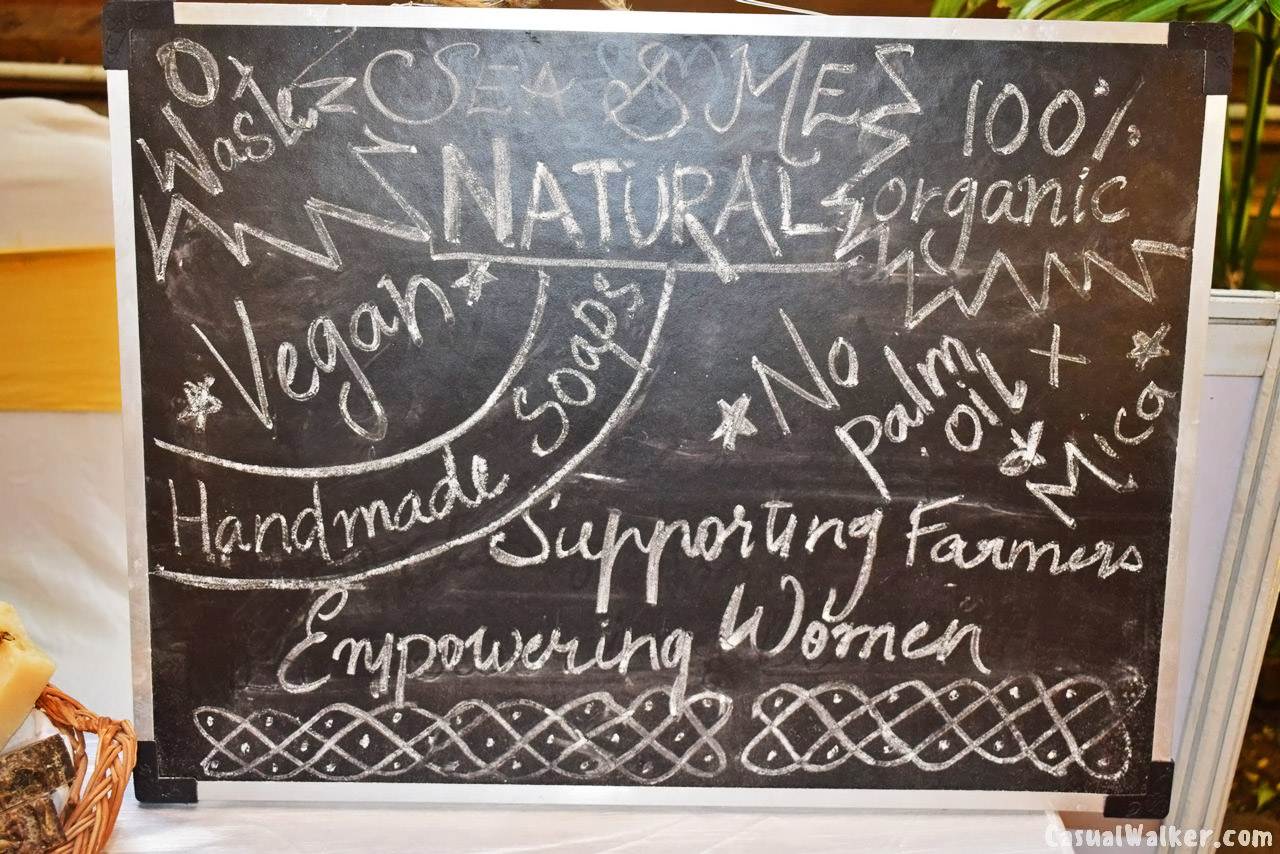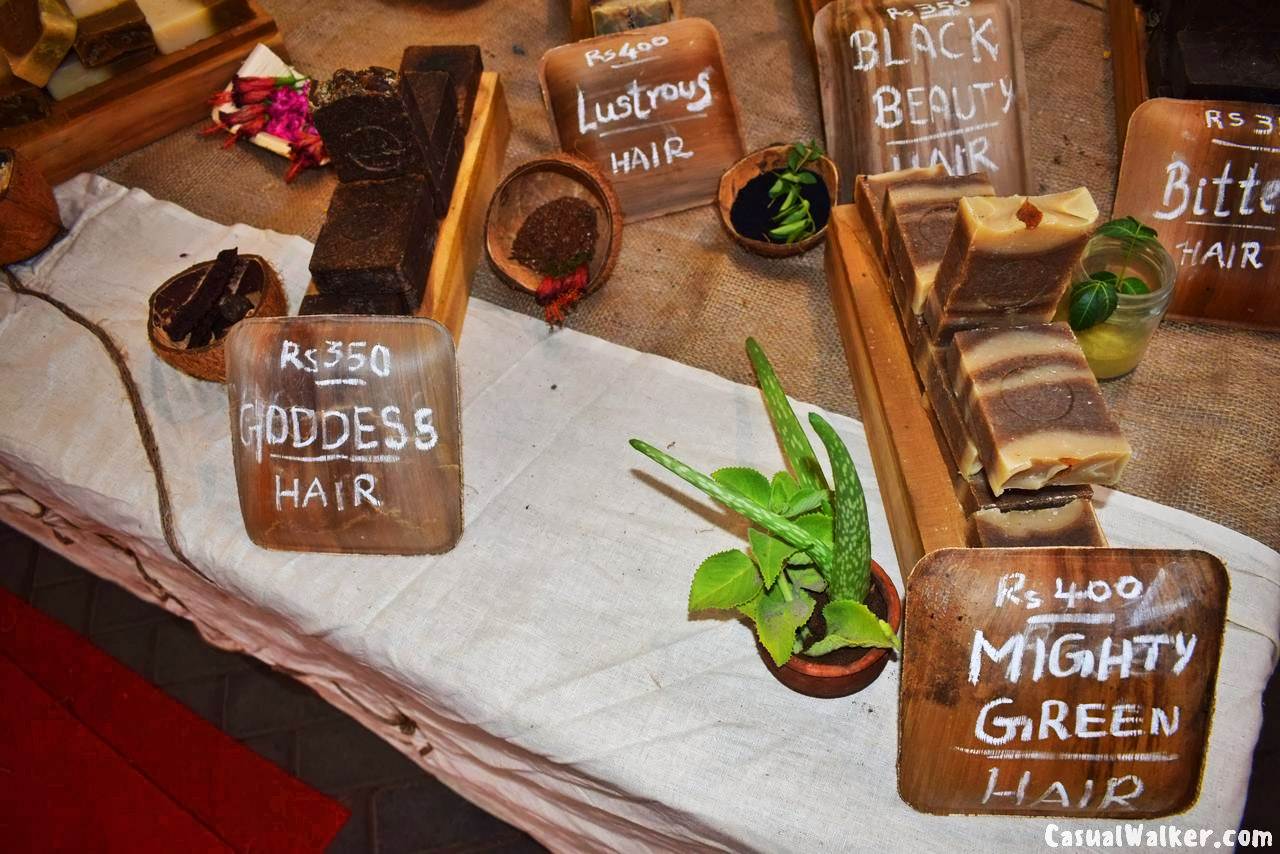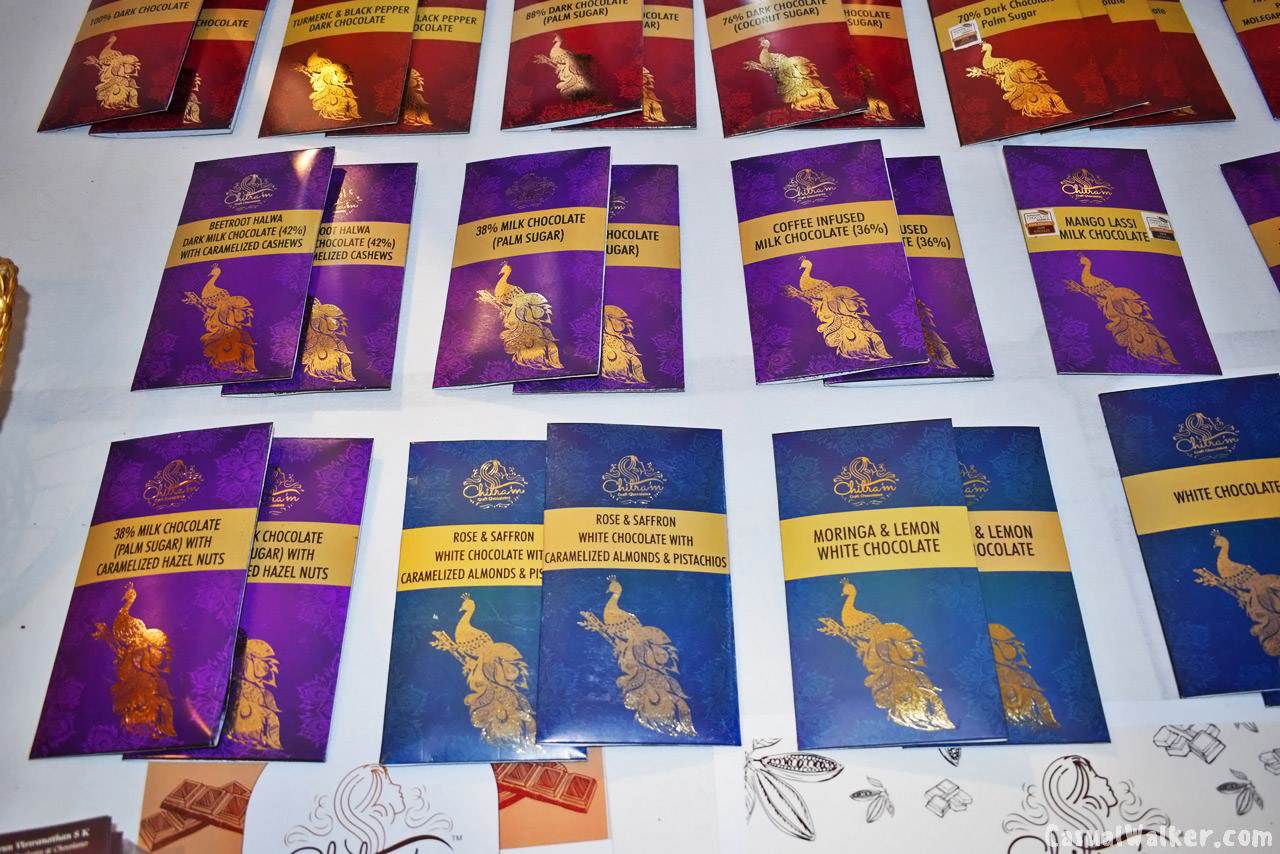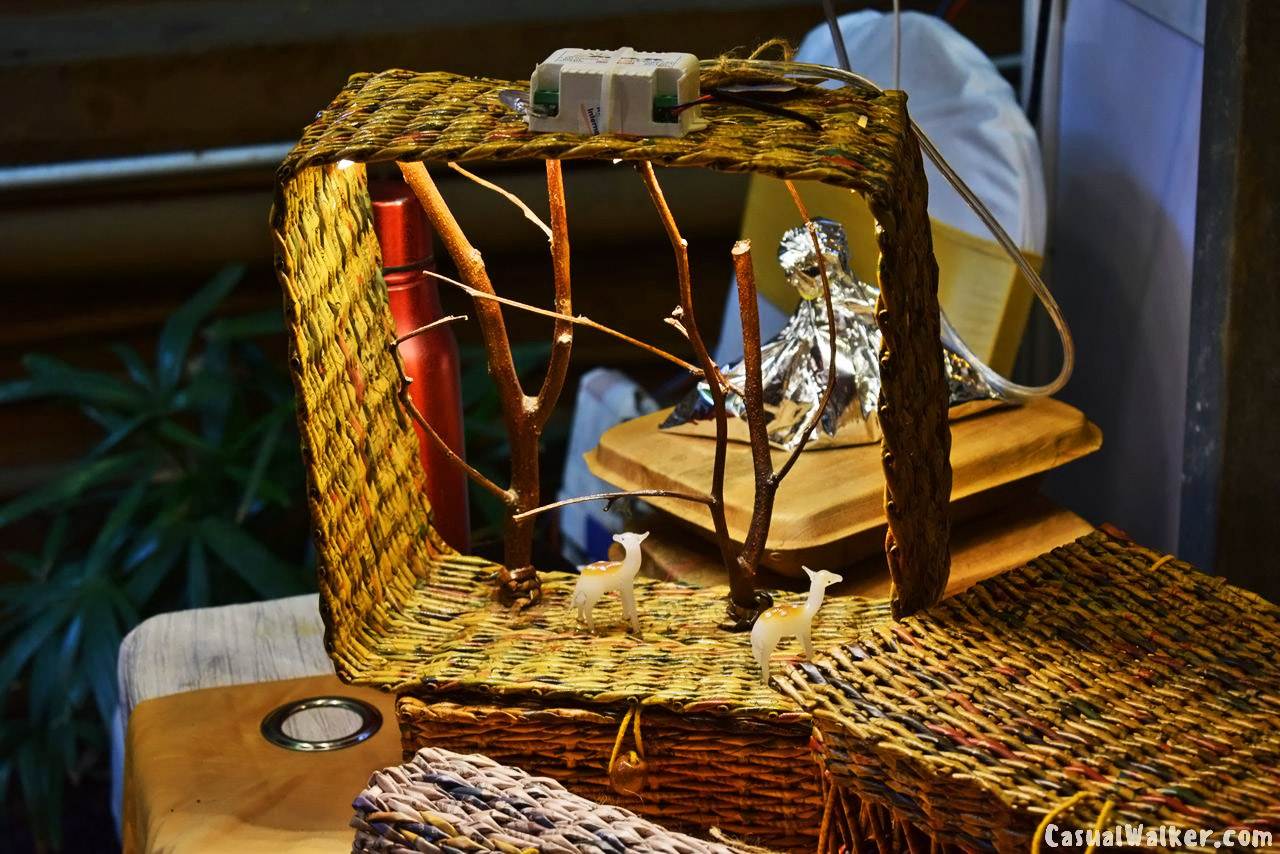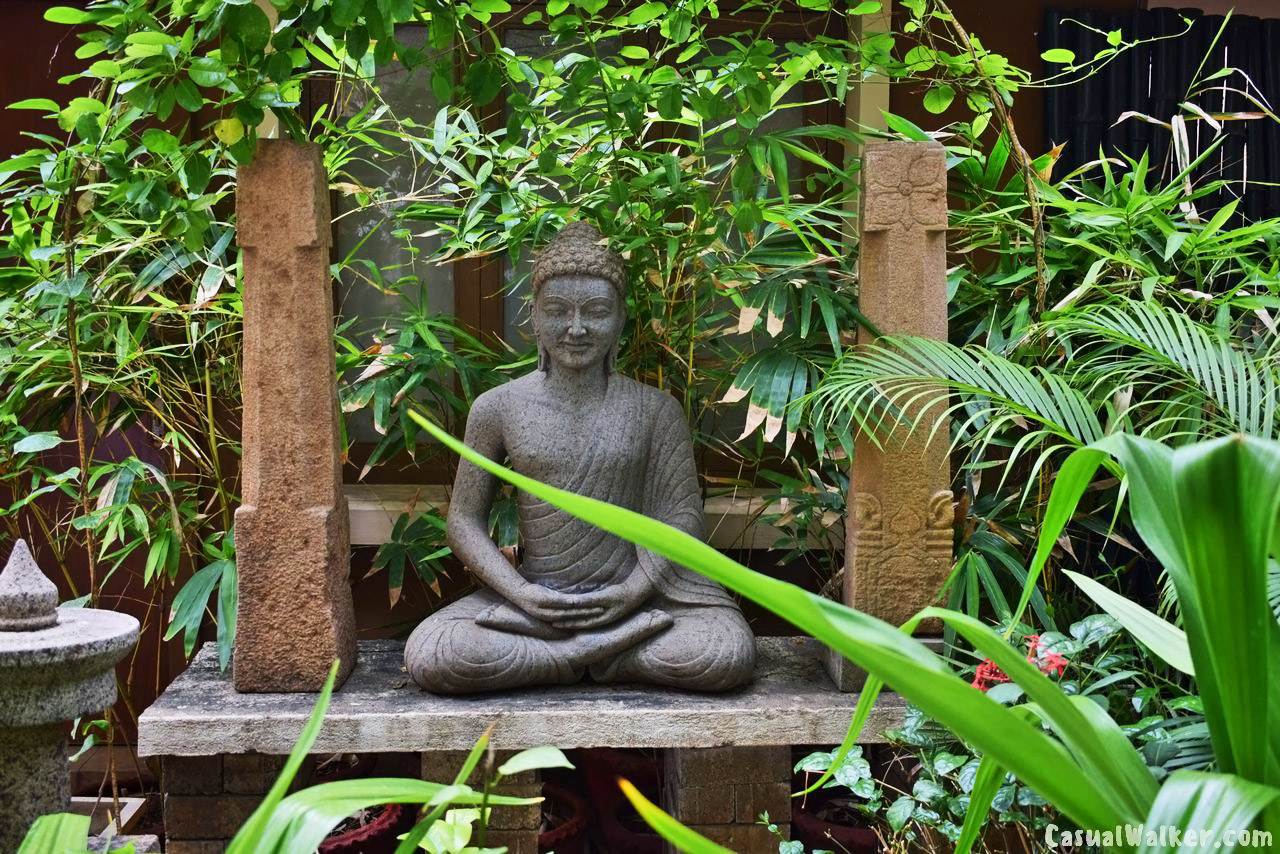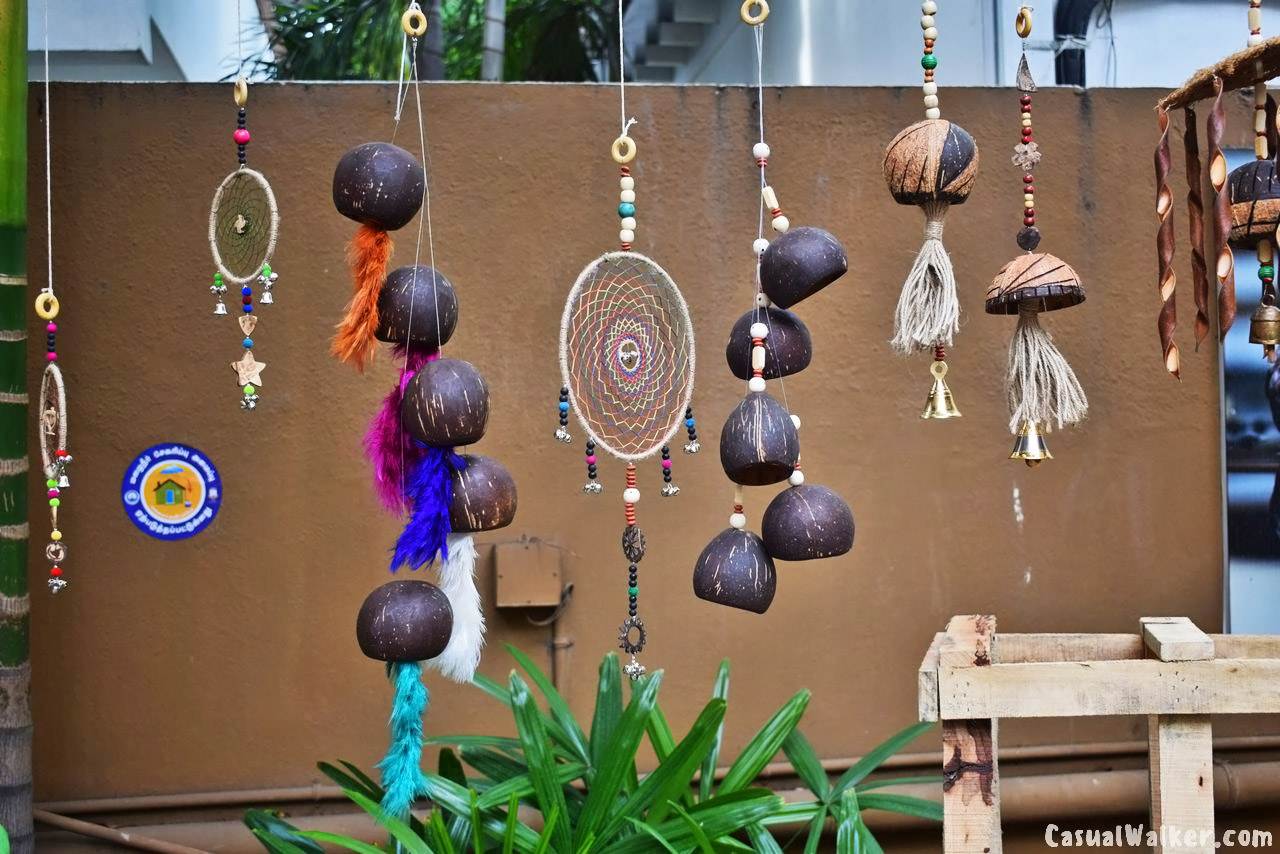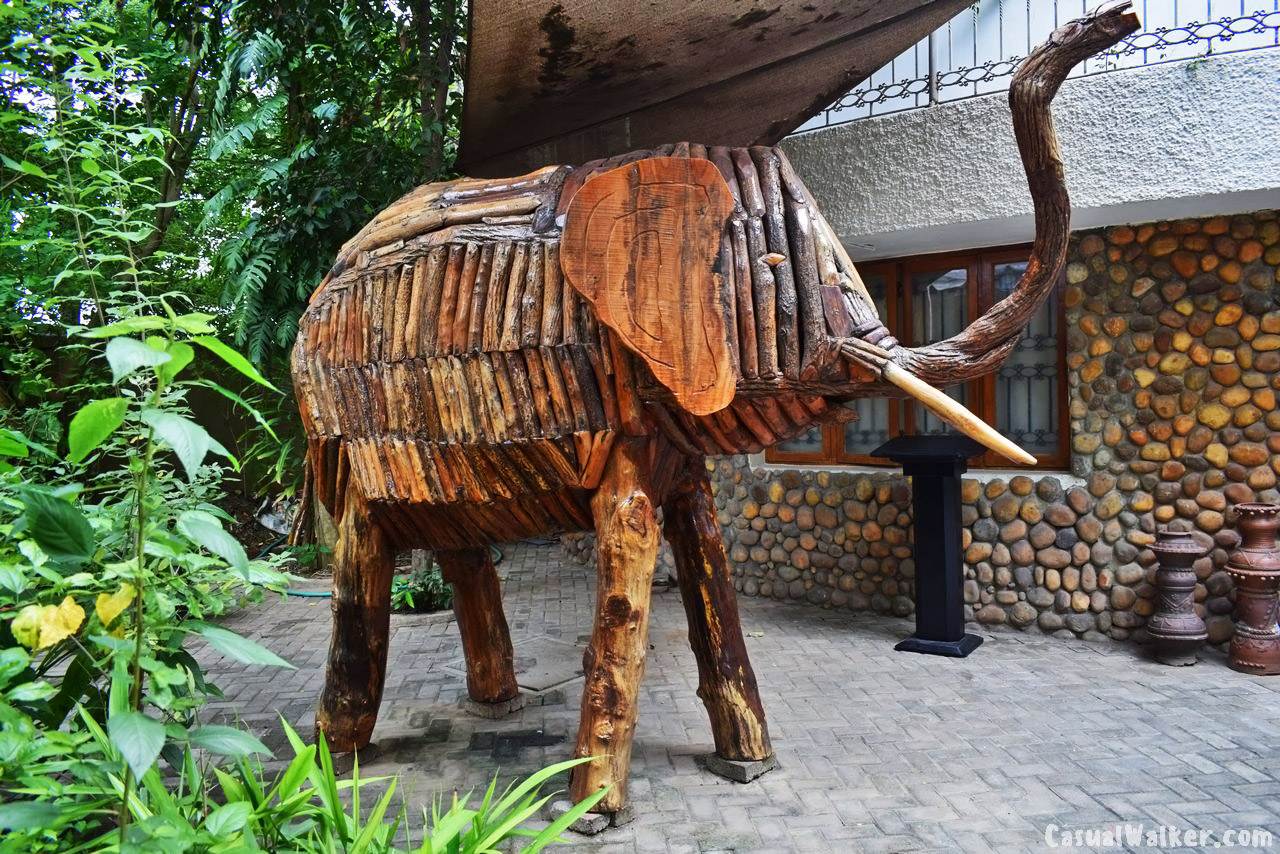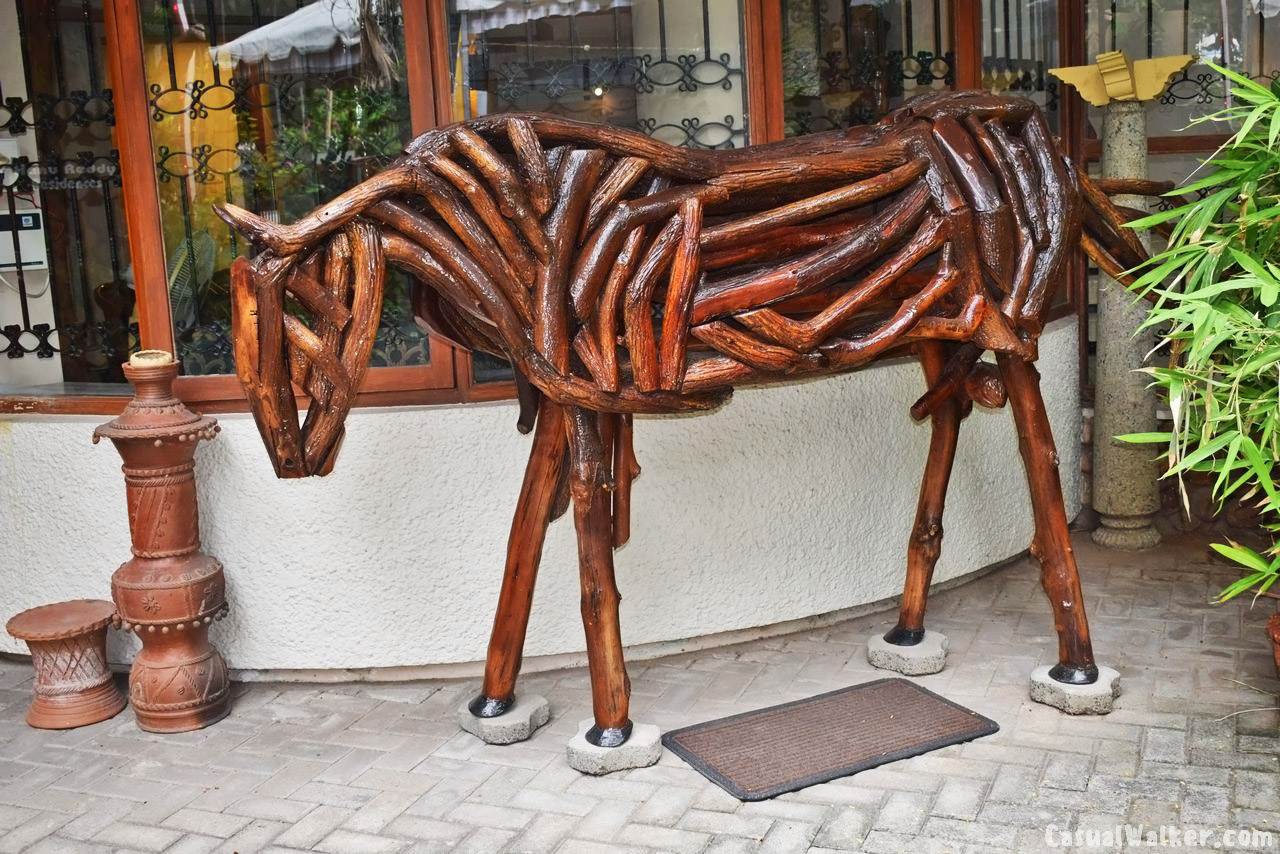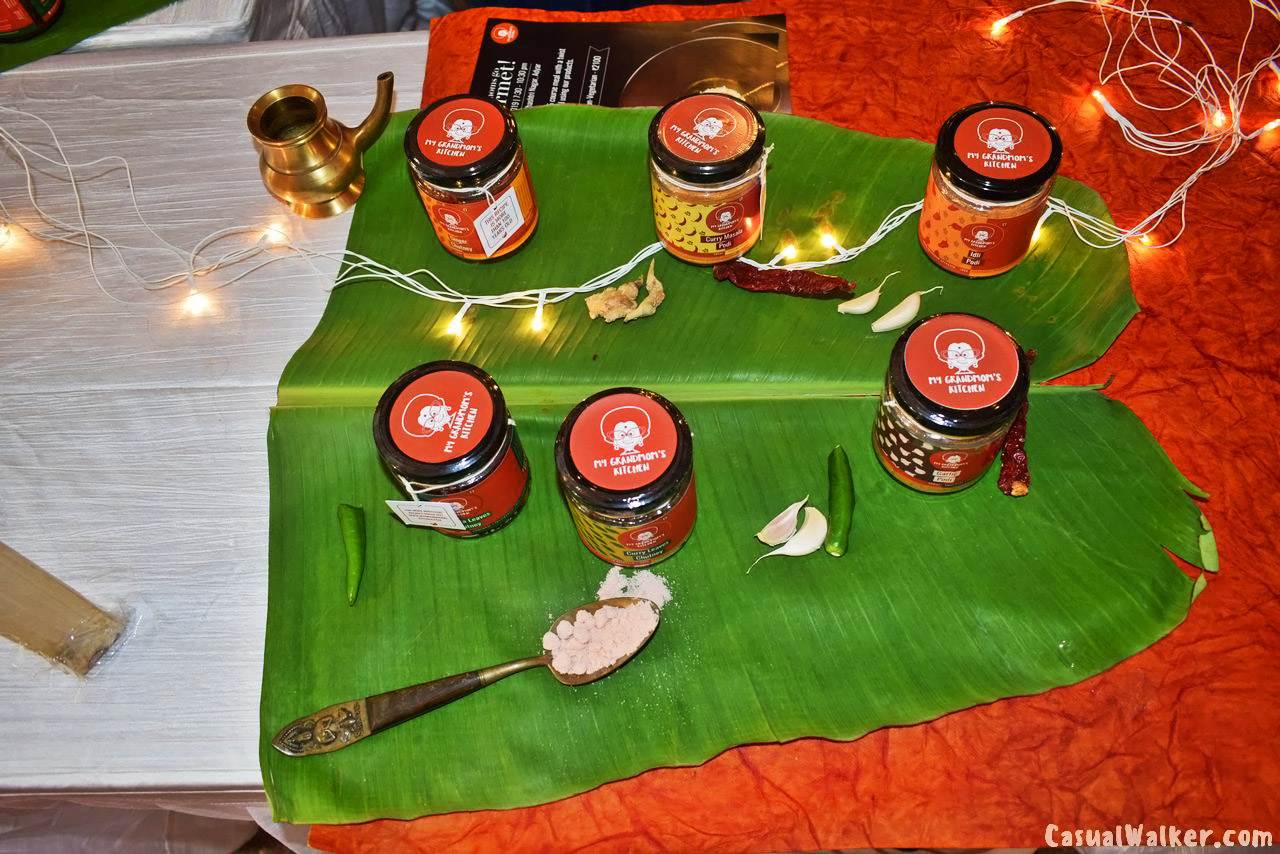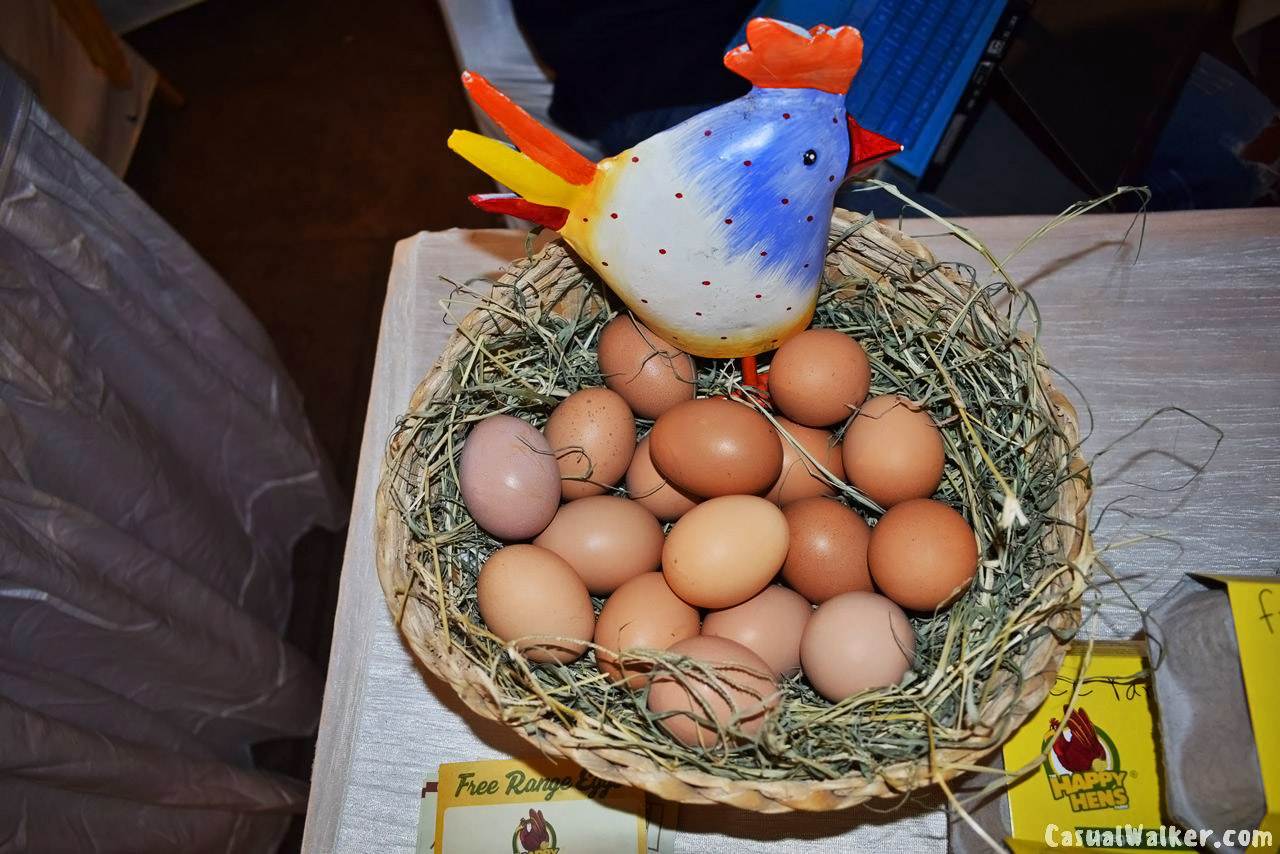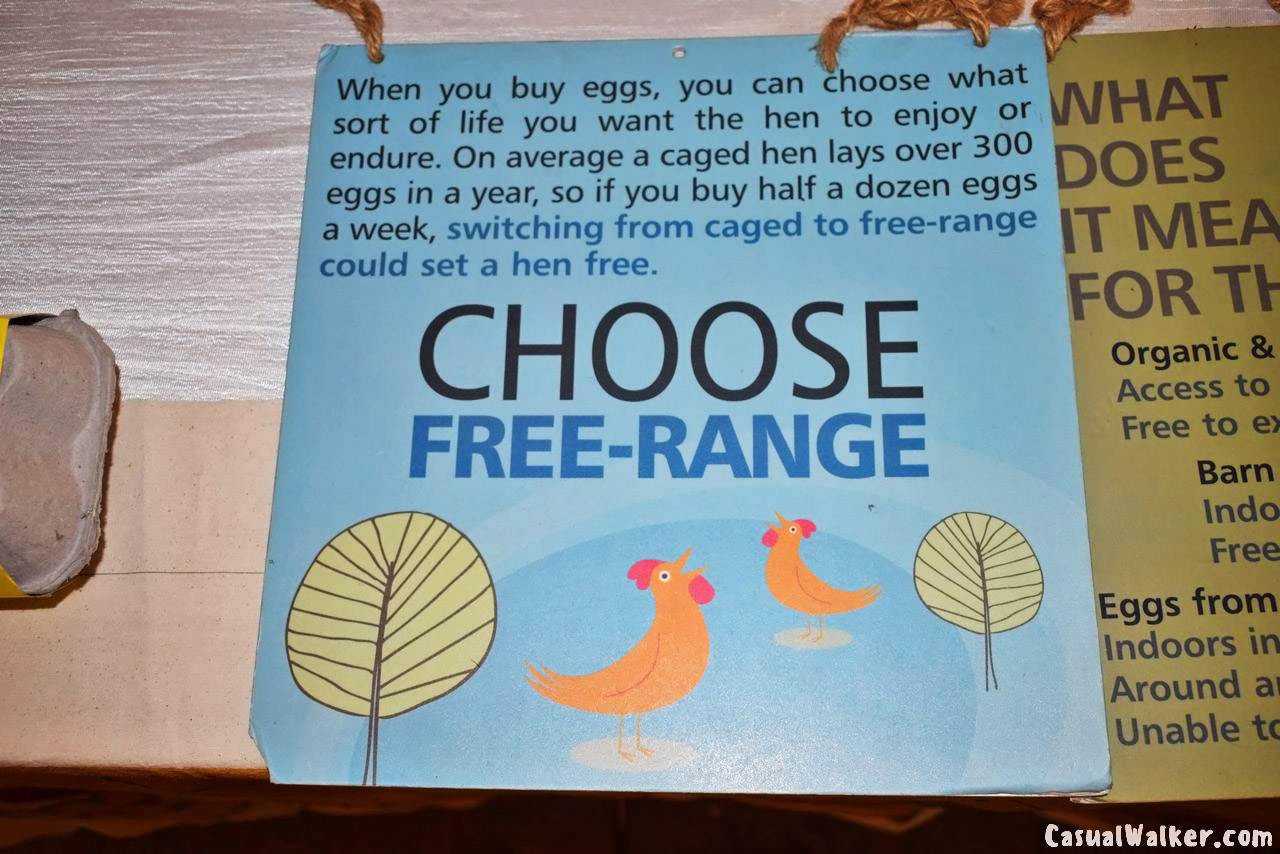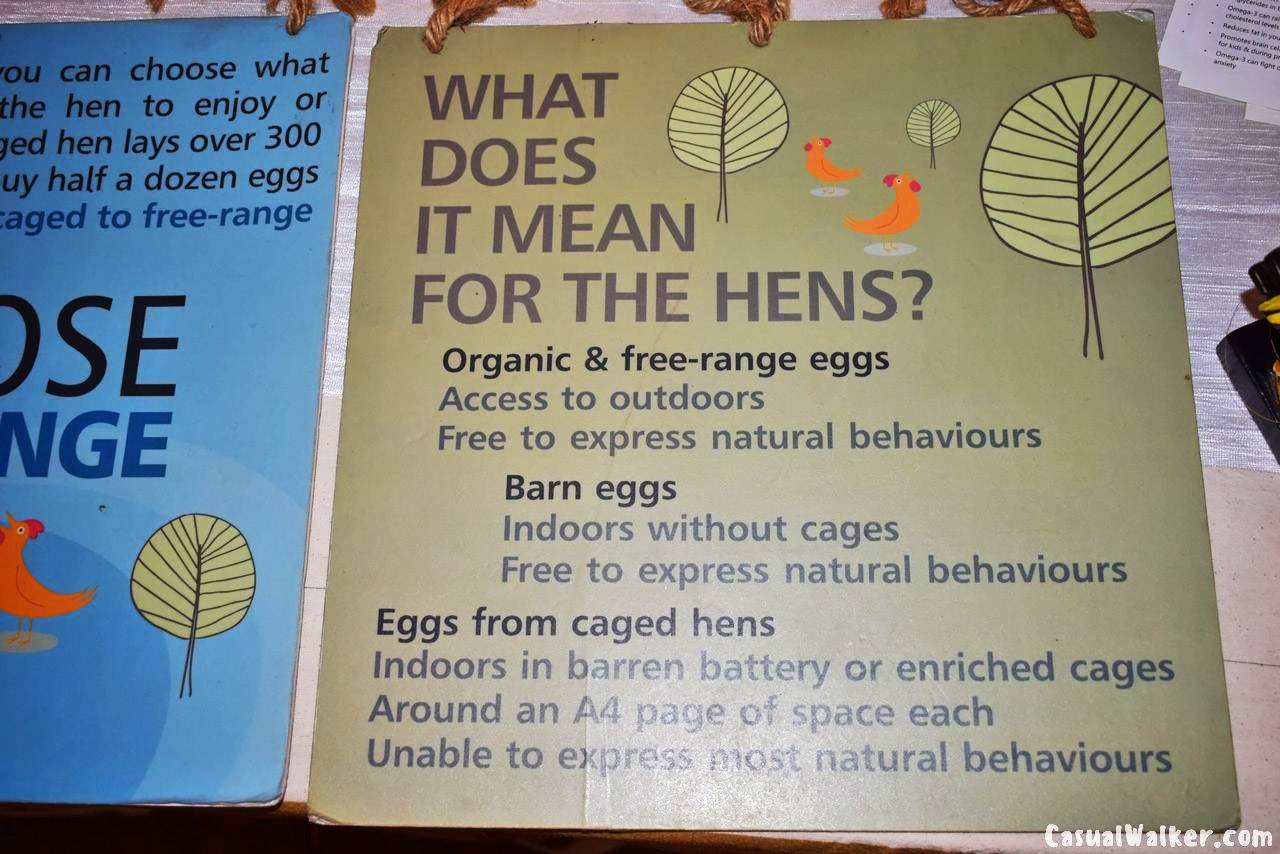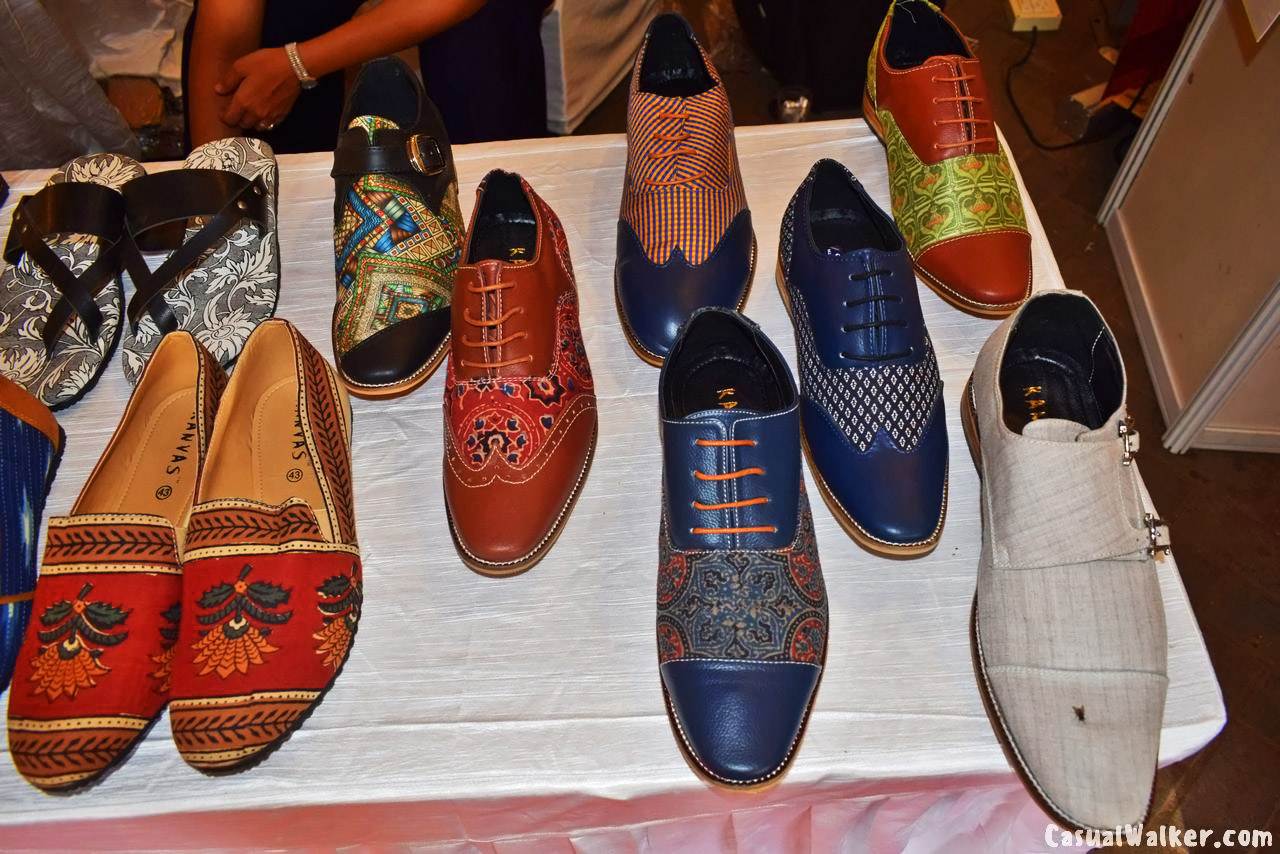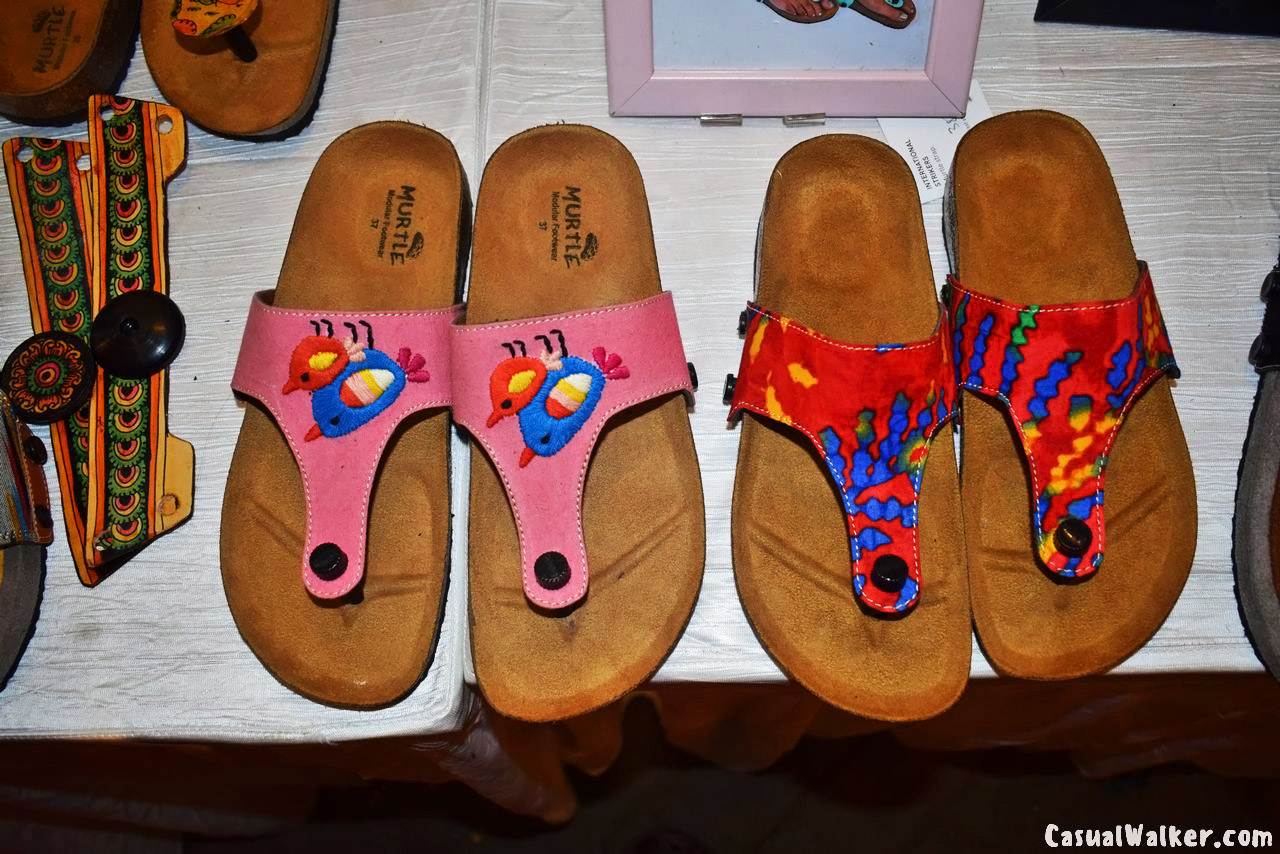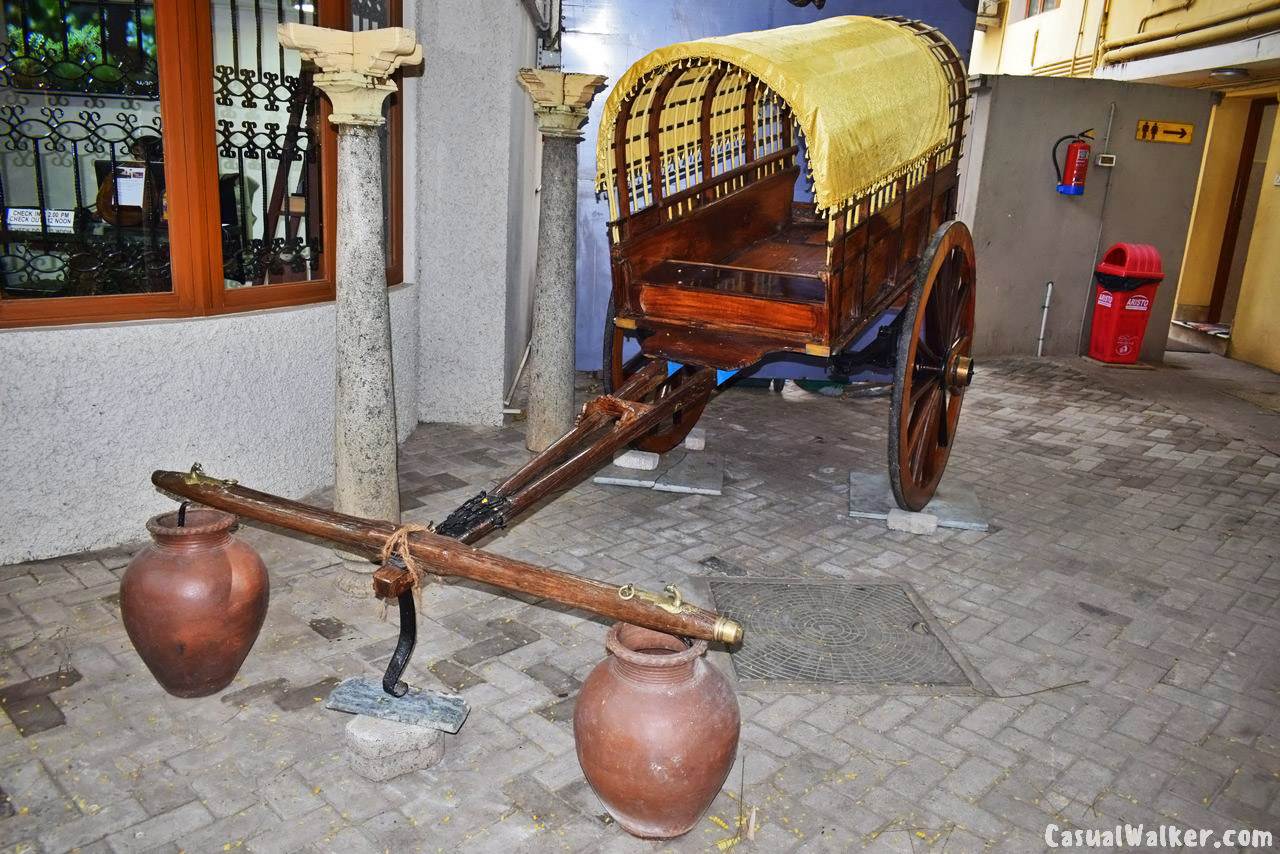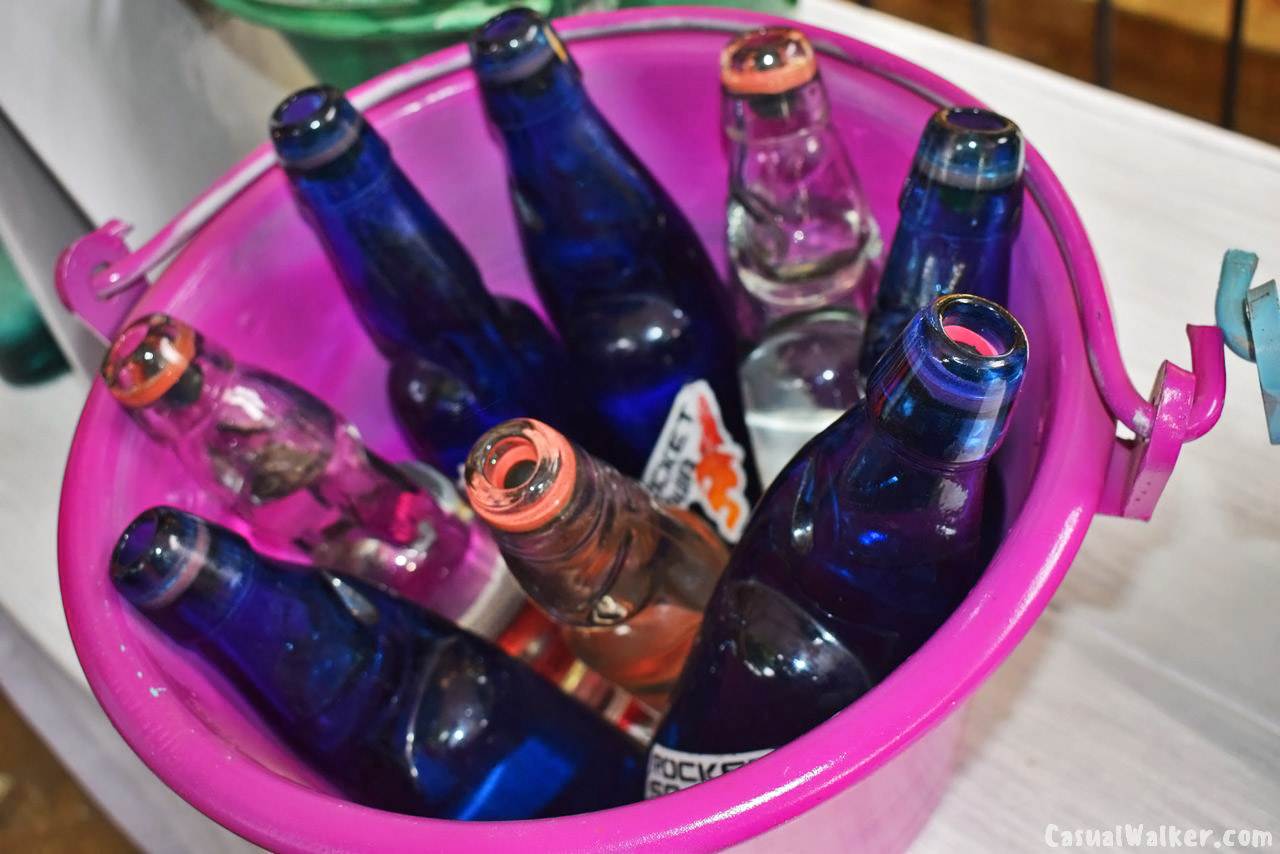 Also, check out Our Similar Interesting Nature & Living Photo Stories:
By Hand From The Heart, Makers Market Showcase – Sustainable Handmade Art and Craft Exhibition, Chennai