Thirunelli Temple – Lord Maha Vishnu Temple in Wayanad, Kalpetta, Kerala Hill Station Visit, Travel Guide
– western ghats trip photo coverage

At a distance of 22 km from Mananthavady, 28 km from Irupu Falls & 45 km from Kalpetta, Thirunelly Temple an ancient temple is located in a beautiful valley beneath Brahmagiri hill range close to Kerala.
The name Thirunelli derives from nelli, the Malayalam word for Indian gooseberry of the Amla tree. Thirunelli Temple is also referred to as Amalaka temple and Sidha temple. People believe that Lord Brahma worships Perumal in the temple on the early hours of every day; hence the head priest of the temple leaves a fresh quantity of worshiping materials required for puja in the temple before closing the temple at night.
It's a 3000 years old temple formed during the reign of king Bhaskara Ravi Varma (962–1019 CE). Thirunelli was previously known as "Amalaka Gramam derived from goosebery. The rituals of the temple are performed on the banks of stream Papanashini, which originates from the Brahmagiri hills. The stream is taken in to account of having its own medicinal powers. We can also get to see a holy rock in this temple, where people used to pray for their forefathers. On the western side of the Thirunelli temple, we will sight cave temple Gunnika. This temple is dedicated to Lord Shiva. Thus Thirunelli is blessed with the trinities – Shiva, Vishnu and Brahma.
Near to the Papanashini stream is Panchatheertham, the sacred lake. We will able to sight dense bushes surrounding the lake and also a foot imprint of Lord Vishnu in a stone slab at the centre of this lake. The temple is an incarnation of ancient temple architecture. The watercourse brings water to the temple is additional witness to hundreds of years of history.
A two day festival celebrated on April 13th and 14th every year.  Frequently buses are available from Mananthavady.
Moolavar : Maha Vishnu
Built: 962–1019 CE
Architect: King Bhaskara Ravi Varma
Architectural style: Dravidian architecture
Year: 3000 Years old.

Travel Tips For Thirunelli Temple,Wayanad, Kerala, Hill Station
Address: North Wayanad, Thirunelly Road, Thirunelly, Kerala, 670646
Timings : 5.30 AM to 12.00 PM and 5.30 PM to 8 PM
Entry Fee: Free
How to Reach Thirunelli Temple, Wayanad, Kerala Hill Station:
Buses are available from Mananthavady. At a distance of 22 km from Mananthavady, 28 km from Irupu Falls & 45 km from Kalpetta, Thirunelly Temple is an ancient temple located in a beautiful valley close to Kerala – Karnataka boarder
Nearest Airport: Calicut International Airport (Code: CCJ), Kozhikode. It is located at a distance of 100 km from the city. The airport has access to many international and domestic flights.

How to Reach Thirunelli Temple Wayanad by Road:
A wide network of roads provide access to Wayanad from different parts of Kerala as well as Karnataka. Visitors can board KSRTC buses that run up to Kozhikode at frequent intervals from nearby cities like Bangalore, Mysore, Kochi, Chennai and Trivandrum. Buses till Wayanad are also available.

How to Reach Thirunelli Temple Wayanad by Rail:
Wayanad district is not connected directly by rail. Visitors can take a train till Kozhikode Railway station ( Station code: CLT), the nearest railway station to Wayanad. Quite a number of trains connect Kozhikode with major towns and cities on a regular basis. After getting down at the station, taxis or buses can be boarded to travel to Wayanad.
Check out and enjoy my photo captures of Thirunelli Temple, Wayanad, Kerala: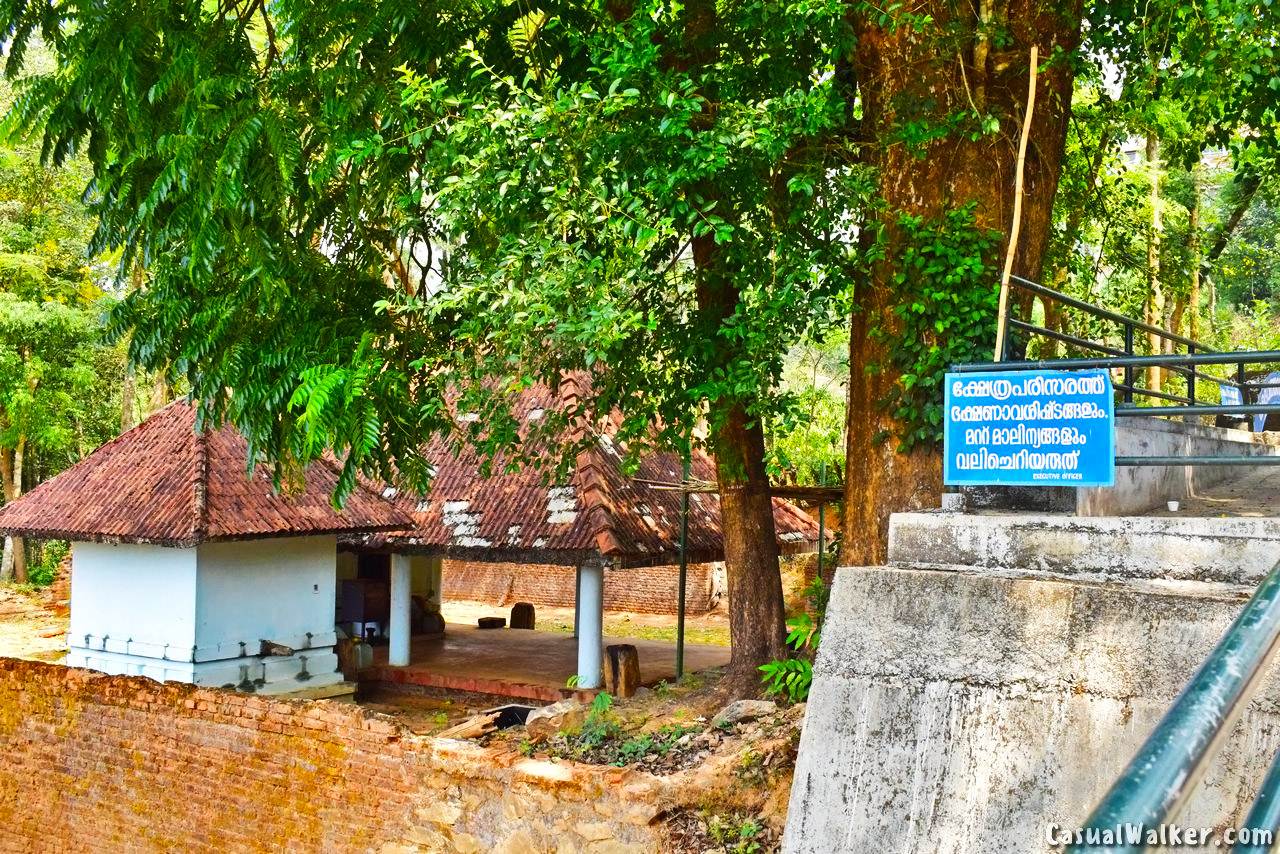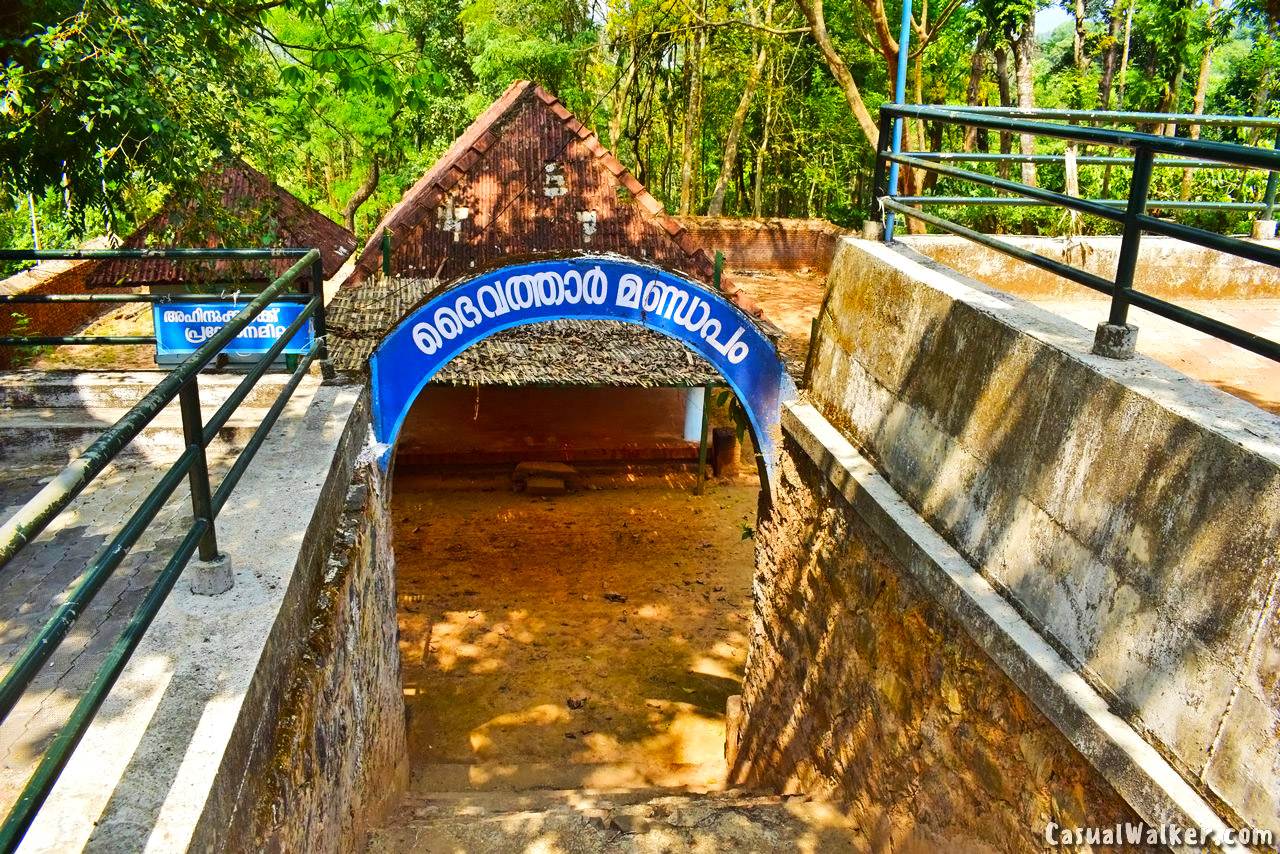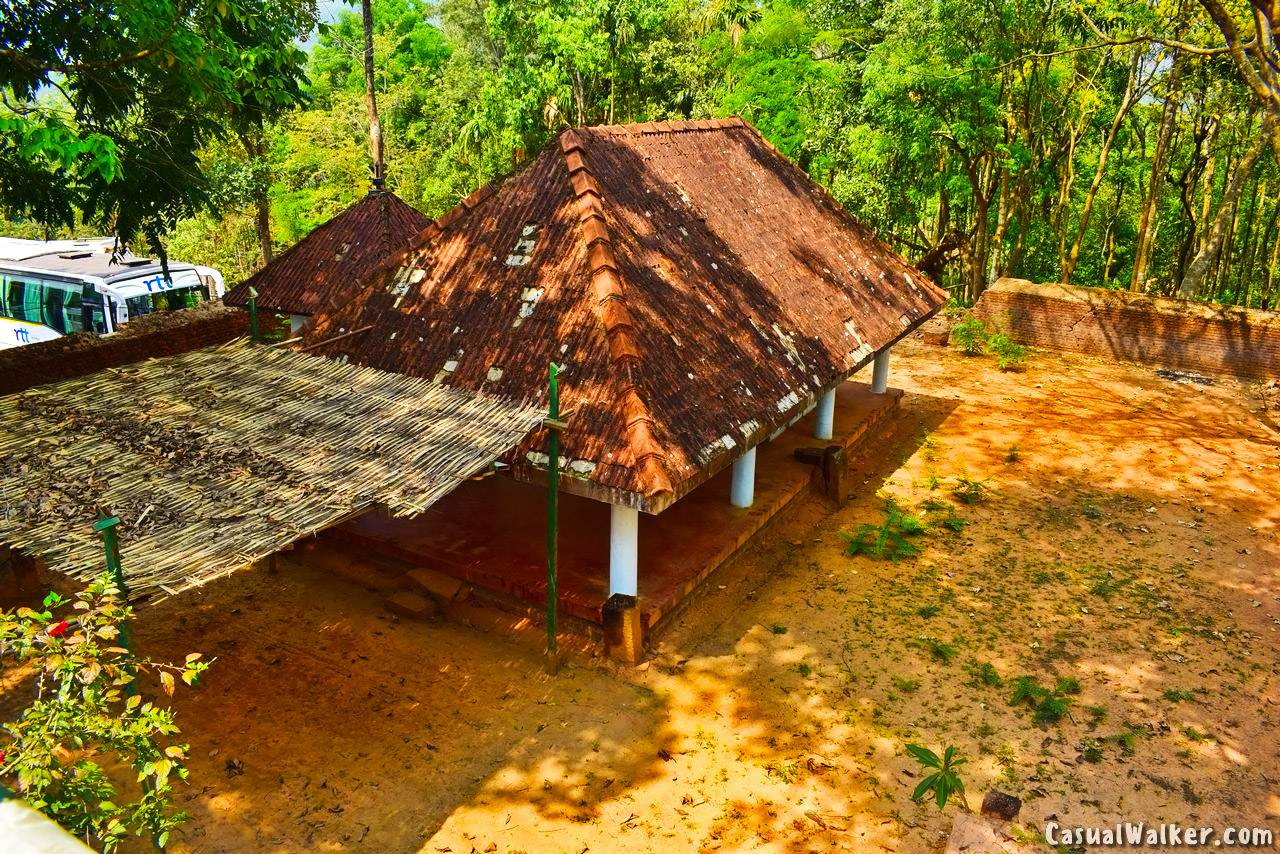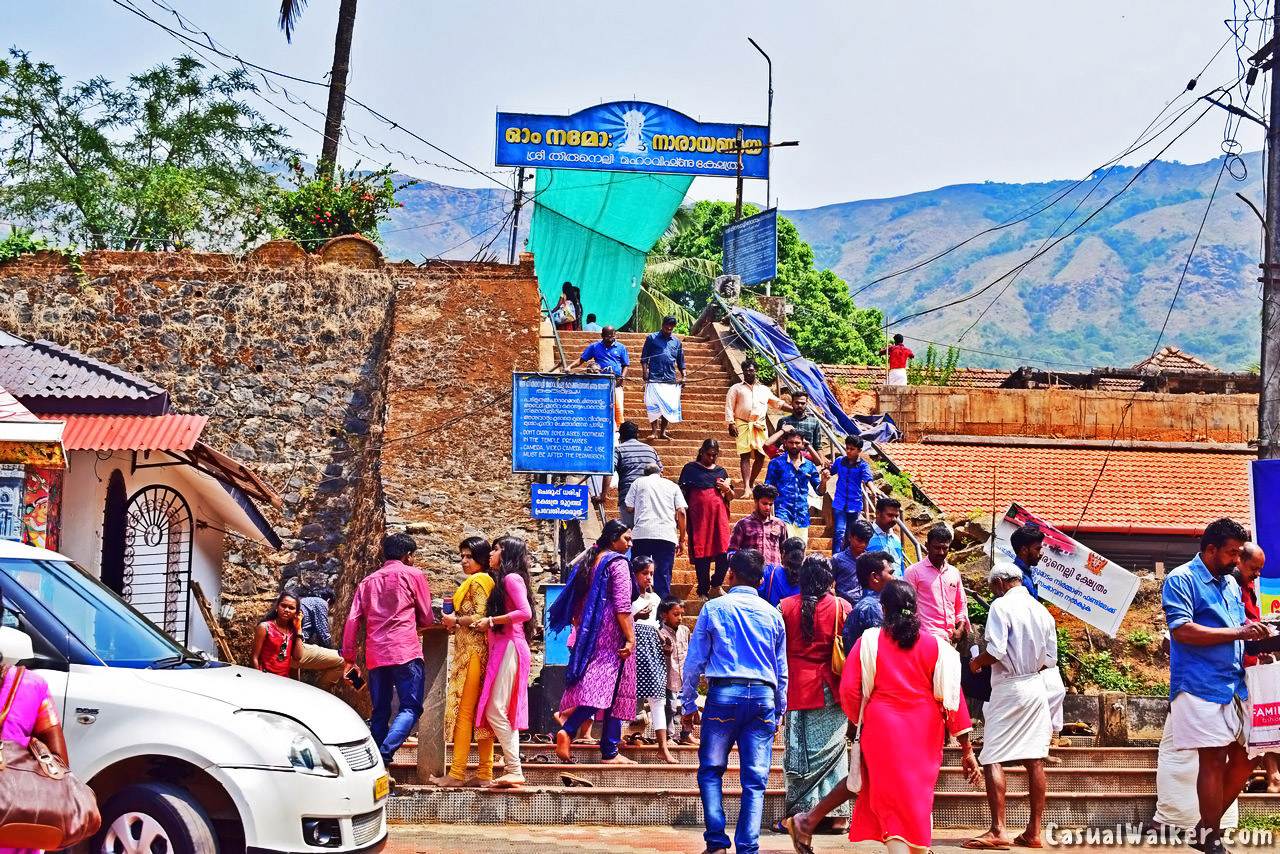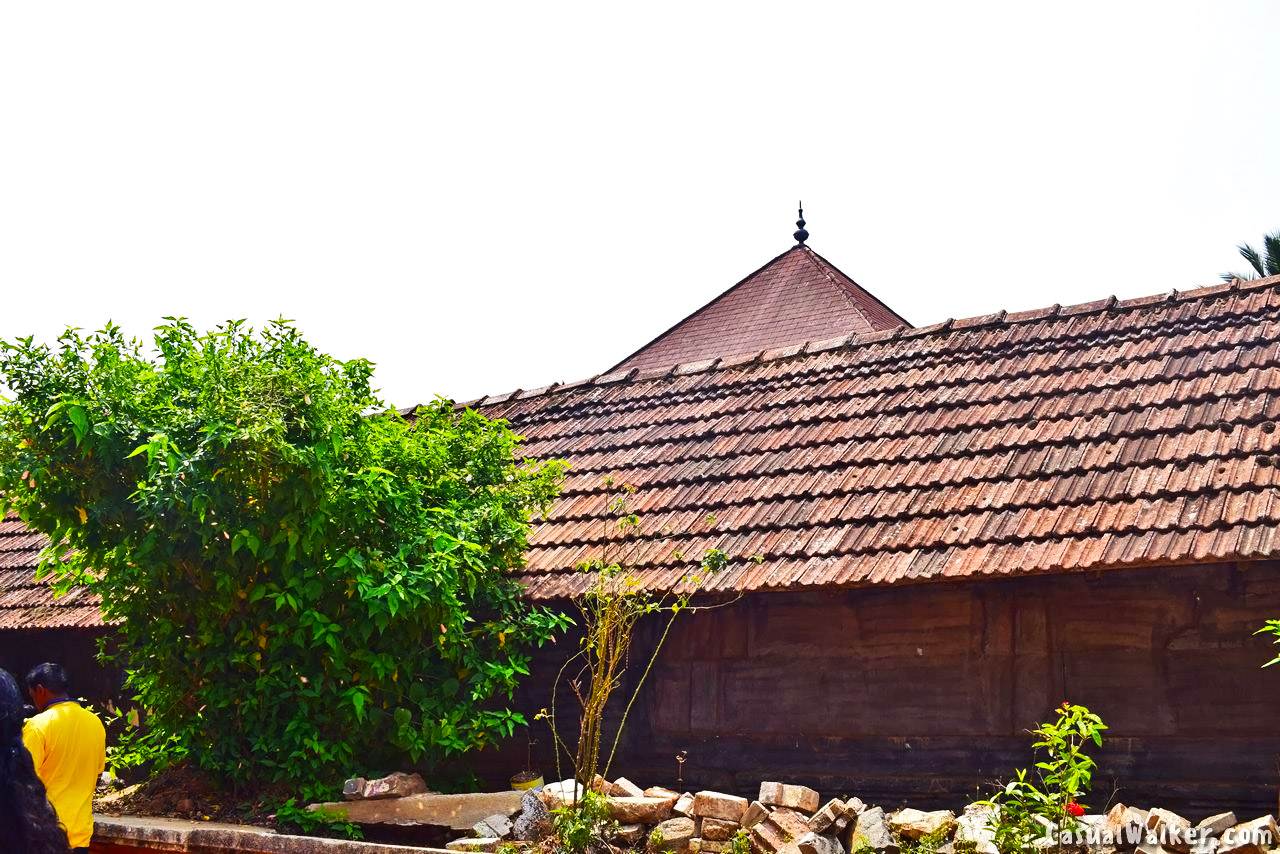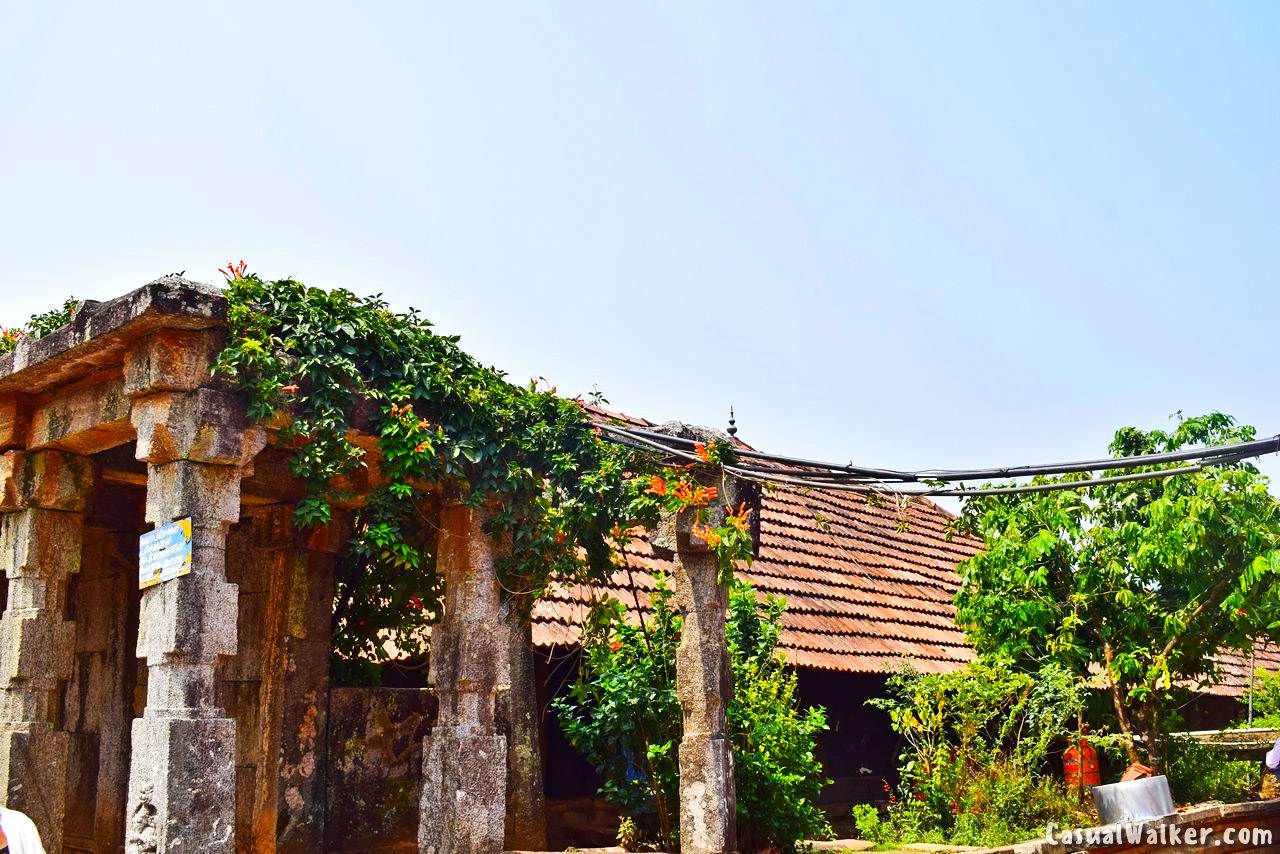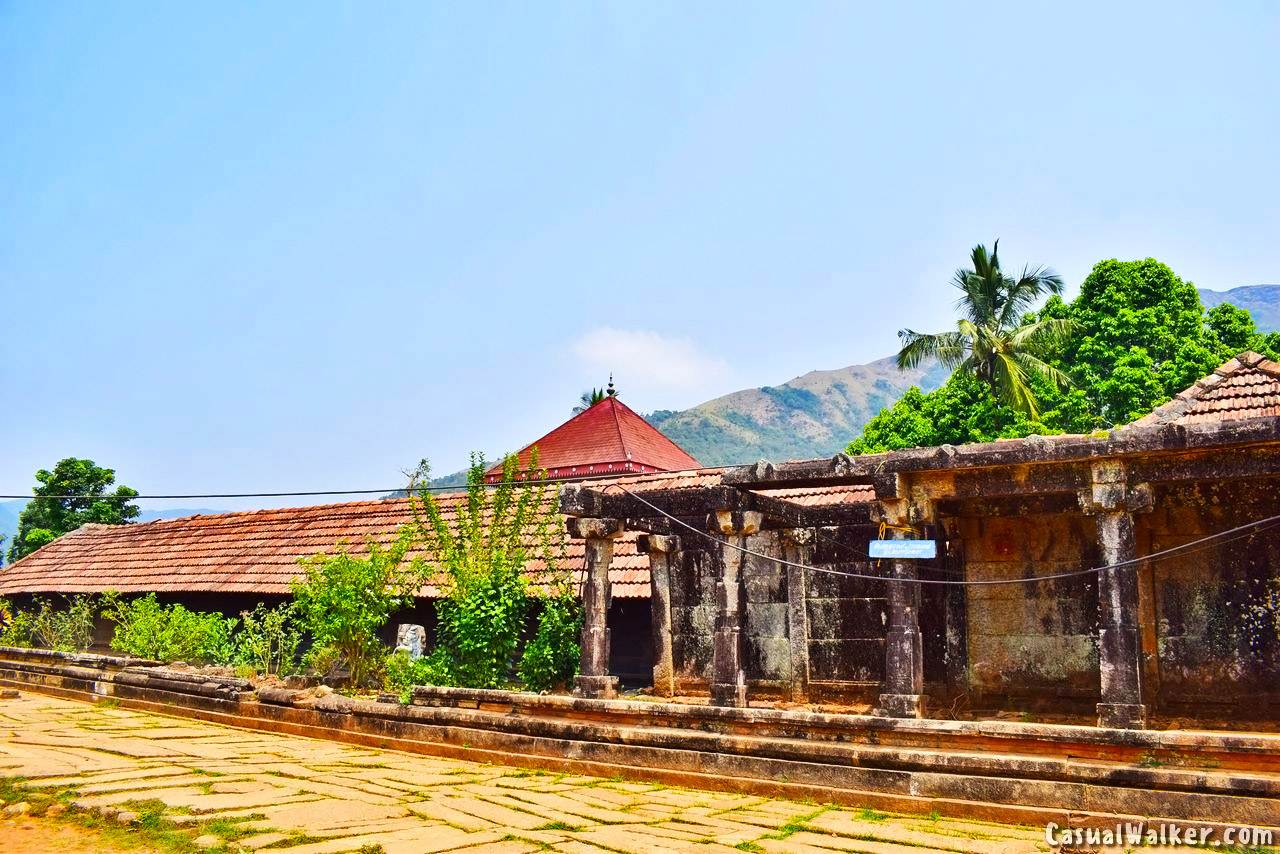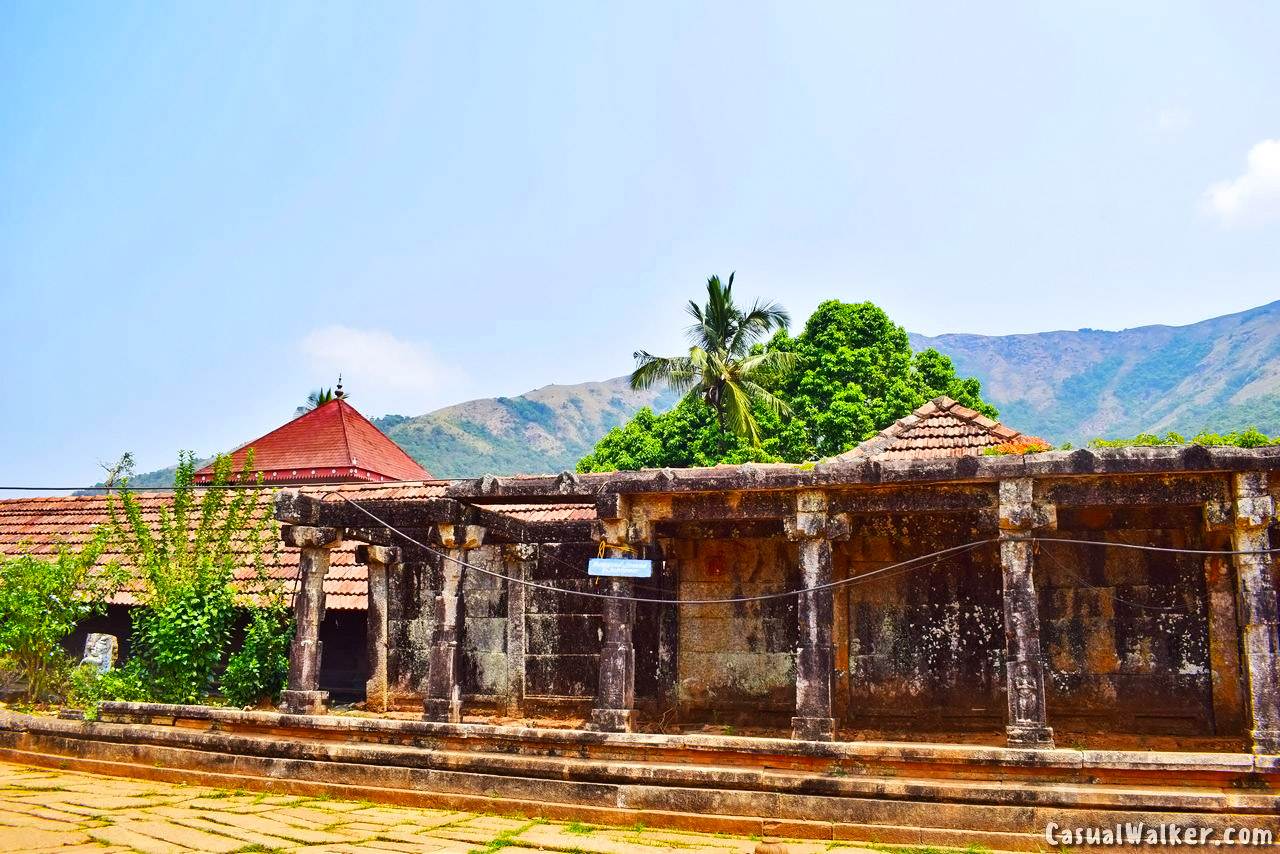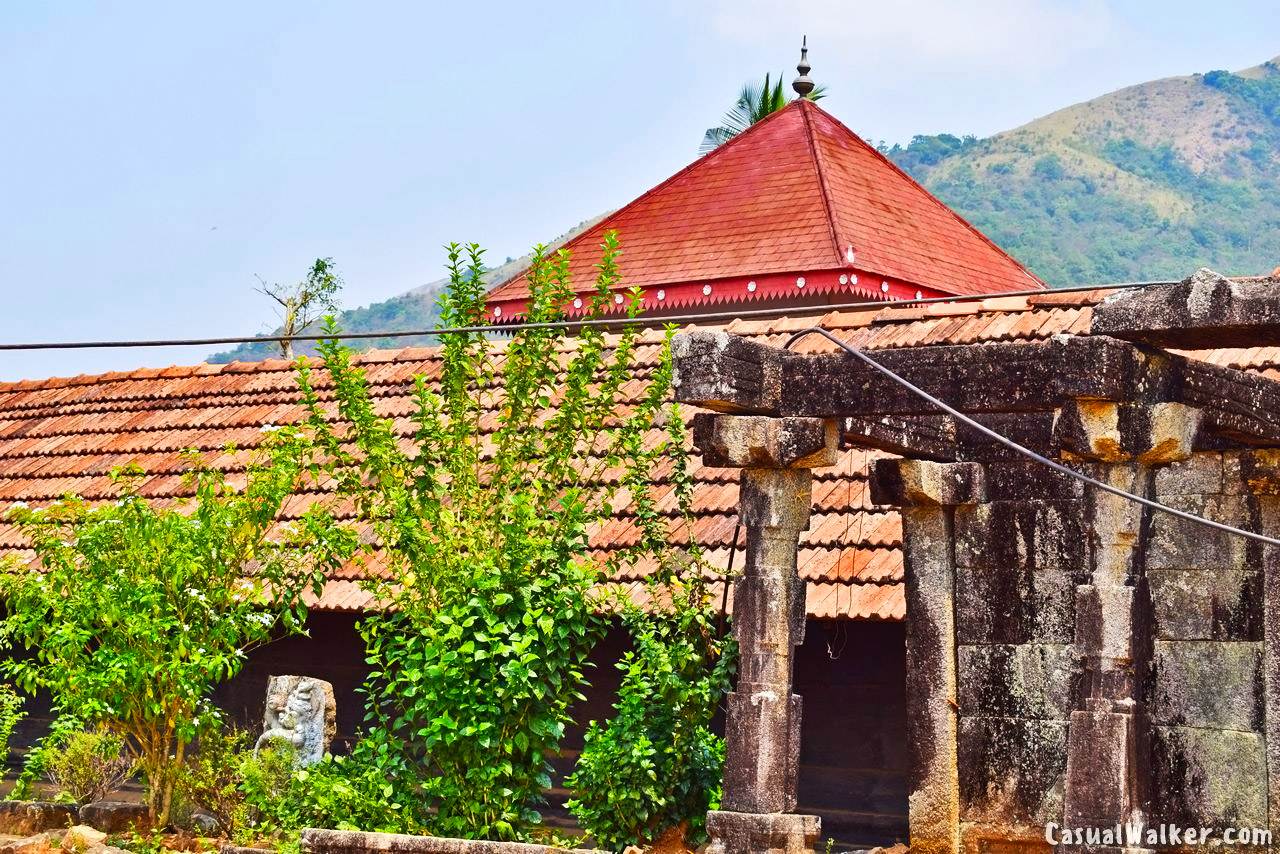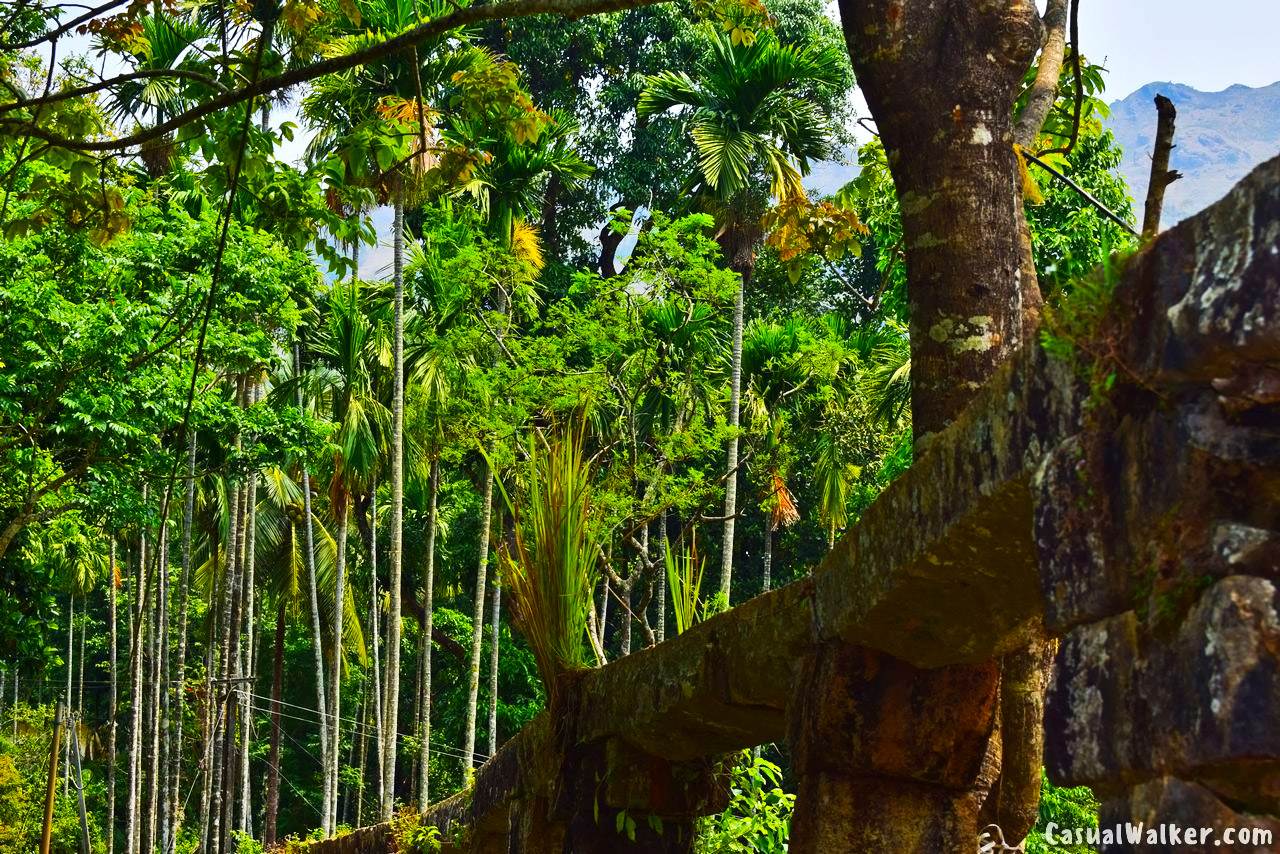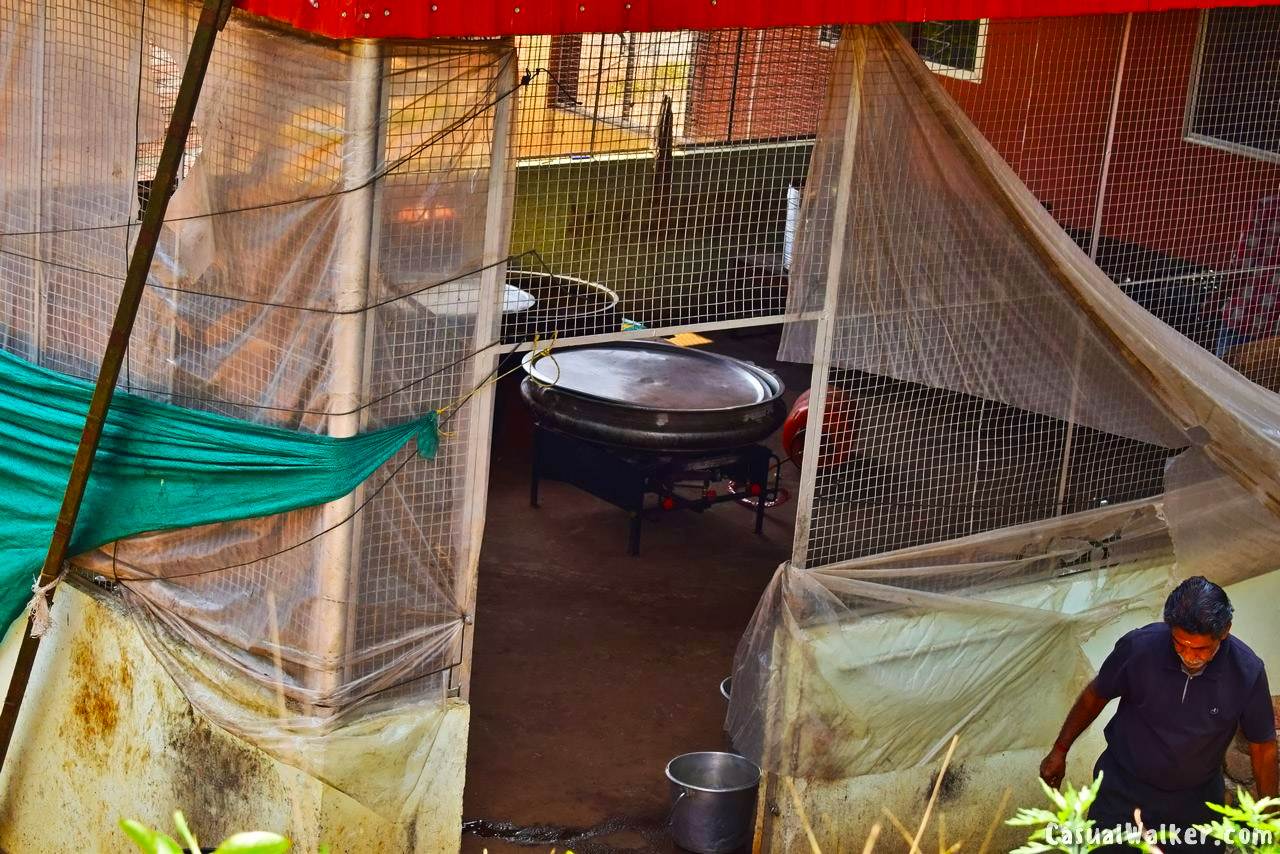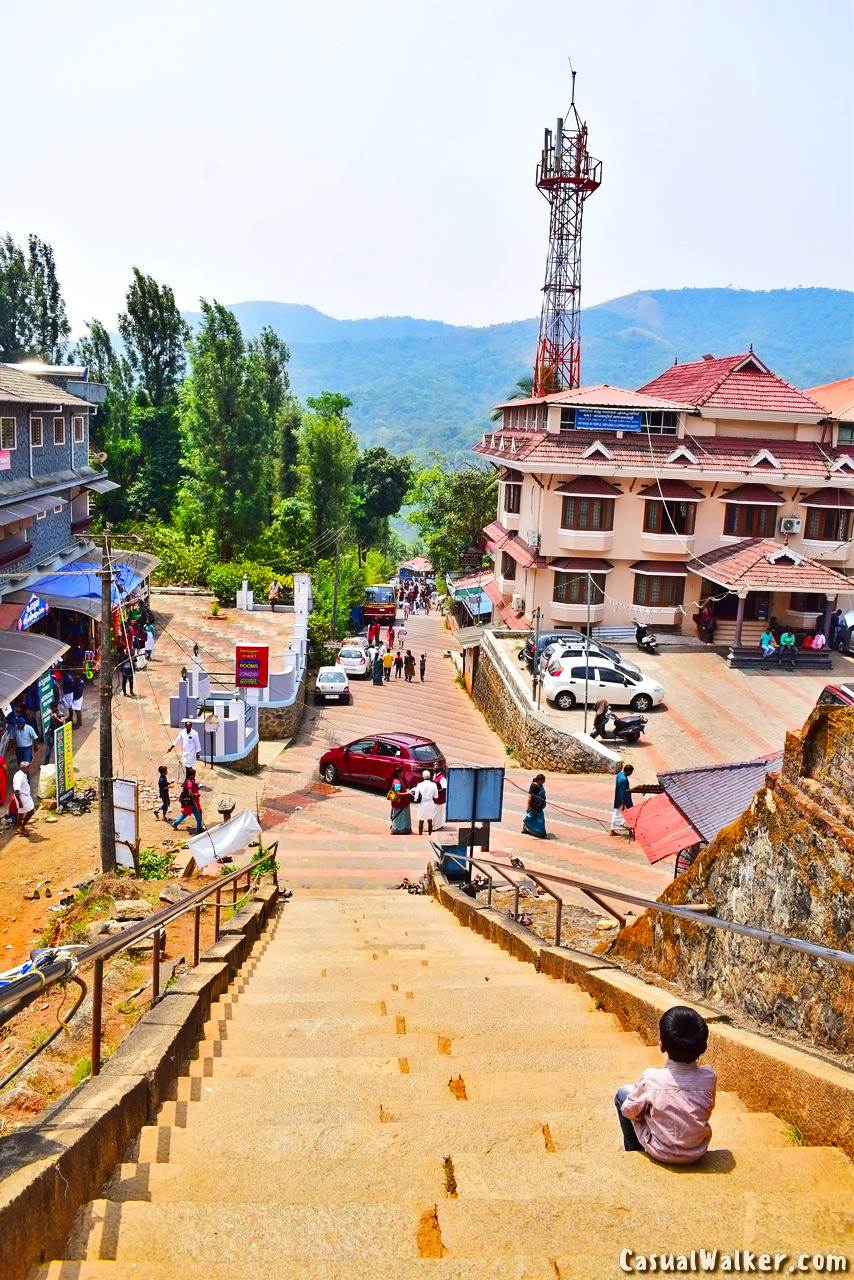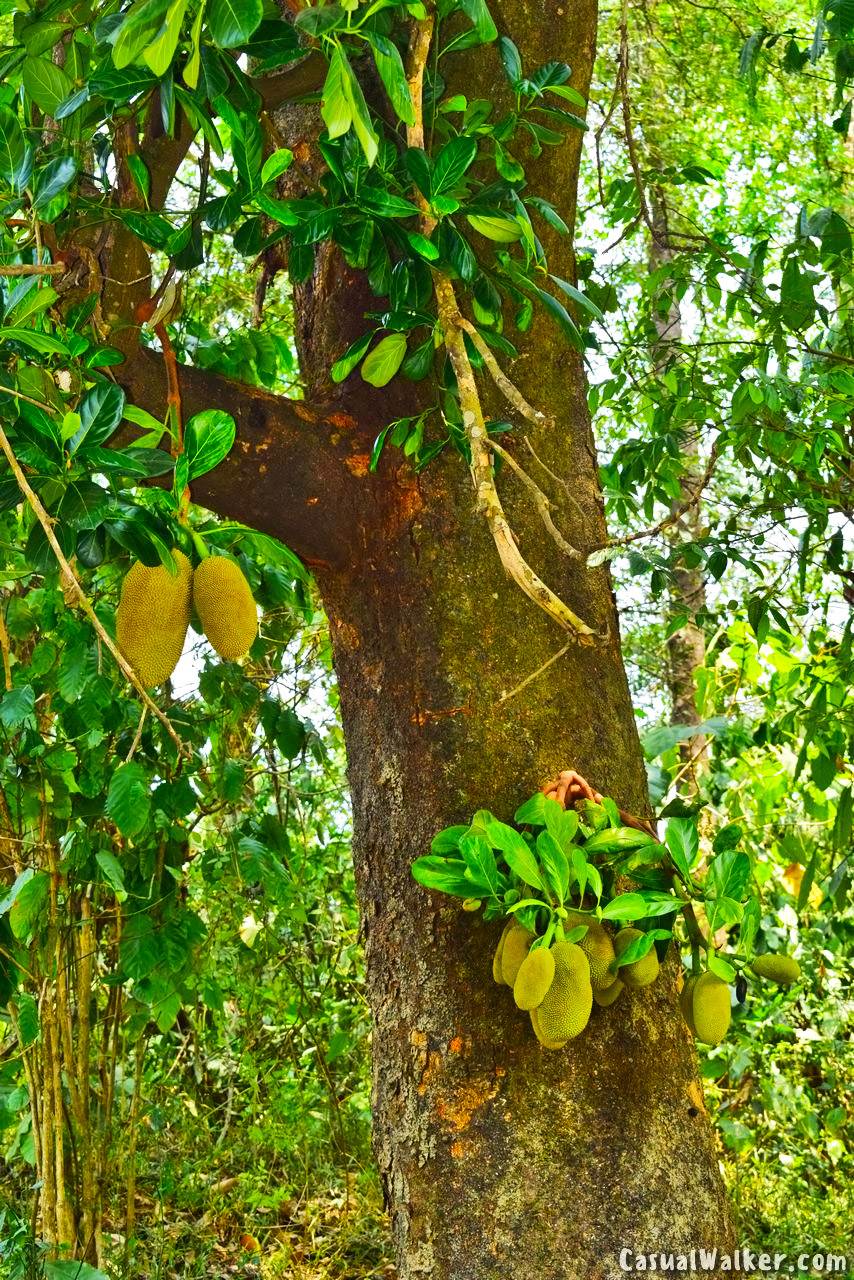 Also check out More Interesting Photo captures in Wayanad:
Wayanad – Kalpetta, Kerala Hill Station Visit, Travel Guide (Part 2)
Wayanad – Kalpetta, Kerala Hill Station Visit, Travel Guide (Part 3)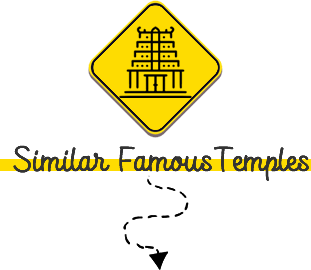 Similar Famous Lord Vishnu Temples you may like to Visit:
Lord Parthasarathy Temple, Triplicane / Thiruvallikeni, Chennai – Best & Famous Vishnu Temple In India – Visit, Travel Guide
Lord Athi Varadar / Varadaraja Perumal Temple, Kanchipuram – Best & Famous Vishnu Temple In India – Visit, Travel Guide (Updated)
Kallazhagar / Kallalagar Temple – Alagar Koyil, Madurai – Best & Famous Vishnu Temple In India – Visit, Timings, History, Travel Guide (Updated)
Sree Poornathrayeesa Temple – Famous Lord Vishnu temple in Tripunithura, Kochi / Cochin in Kerala – Visit, Travel Guide