Travel Guide to visit Wayanad – Kalpetta, Kerala Hill Station Visit, Travel Guide (Part 2)
– western ghats trip photo coverage
| | |
| --- | --- |
|  CasualWalker's Rating for Wayanad – Kalpetta, Kerala Hill Station: | |
| 8.9 – Great / Excellent |   |
Recently planned for a short summer trip to Wayanad Hill Station, a wonderful summer getaway location in Kerala. The name Wayanad is derived from "Vayal Nadu" which means the land of paddy fields. Wayanad has a pleasant weather throughout the year.
We visited most of the key Wayanad tourist places like Thirunelli Temple – ancient Lord Maha Vishnu at the Brahmagiri hill, Banasura Sagar Dam – the second largest earthen dam in Asia, Pookode Lake – beautiful freshwater lake with boating, Neelimala Viewpoint, Edakkal Caves – anicent stone age carvings in South India. Even though our plan had Tholpetti Wildlife Sanctury and Soochipara Waterfalls, they were closed temporarily because of the off-season.
Special thanks and kudos for the KeyTerns team – Srini and Balaji for making this trip a wonderful experience. If you are planning for any tour, I would strongly recommend them.

Travel Tips For Wayanad, Kerala, Hill Station
Best Season: Oct – May
Website: https://wayanad.gov.in/
How to Reach Wayanad, Kerala Hill Station:
Nearest Airport: Calicut International Airport (Code: CCJ), Kozhikode. It is located at a distance of 100 km from the city. The airport has access to many international and domestic flights.

How to Reach Wayanad by Road:
A wide network of roads provide access to Wayanad from different parts of Kerala as well as Karnataka. Visitors can board KSRTC buses that run up to Kozhikode at frequent intervals from nearby cities like Bangalore, Mysore, Kochi, Chennai and Trivandrum. Buses till Wayanad are also available.

How to Reach Wayanad by Rail:
Wayanad district is not connected directly by rail. Visitors can take a train till Kozhikode Railway station ( Station code: CLT), the nearest railway station to Wayanad. Quite a number of trains connect Kozhikode with major towns and cities on a regular basis. After getting down at the station, taxis or buses can be boarded to travel to Wayanad.
Check out and enjoy my photo captures of Wayanad Hill Station Kerala tour.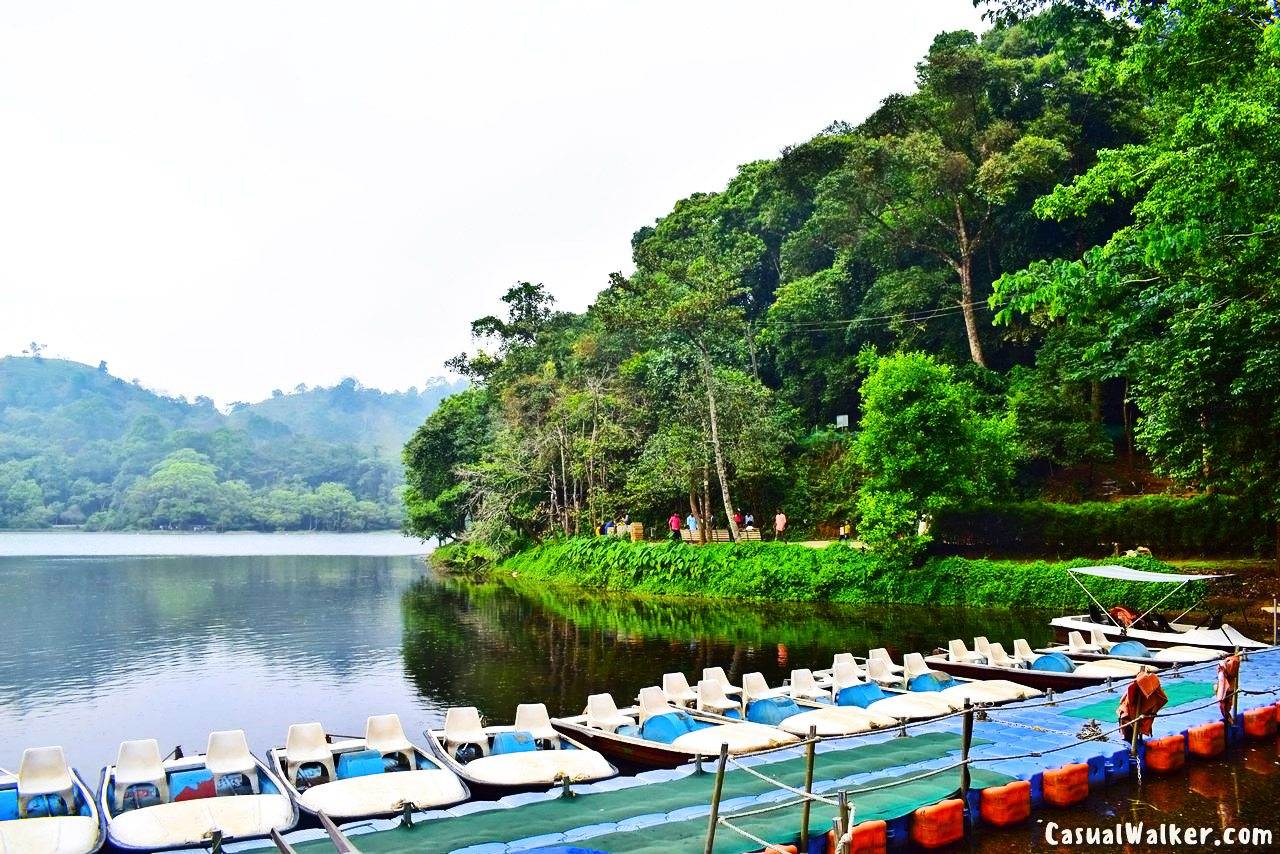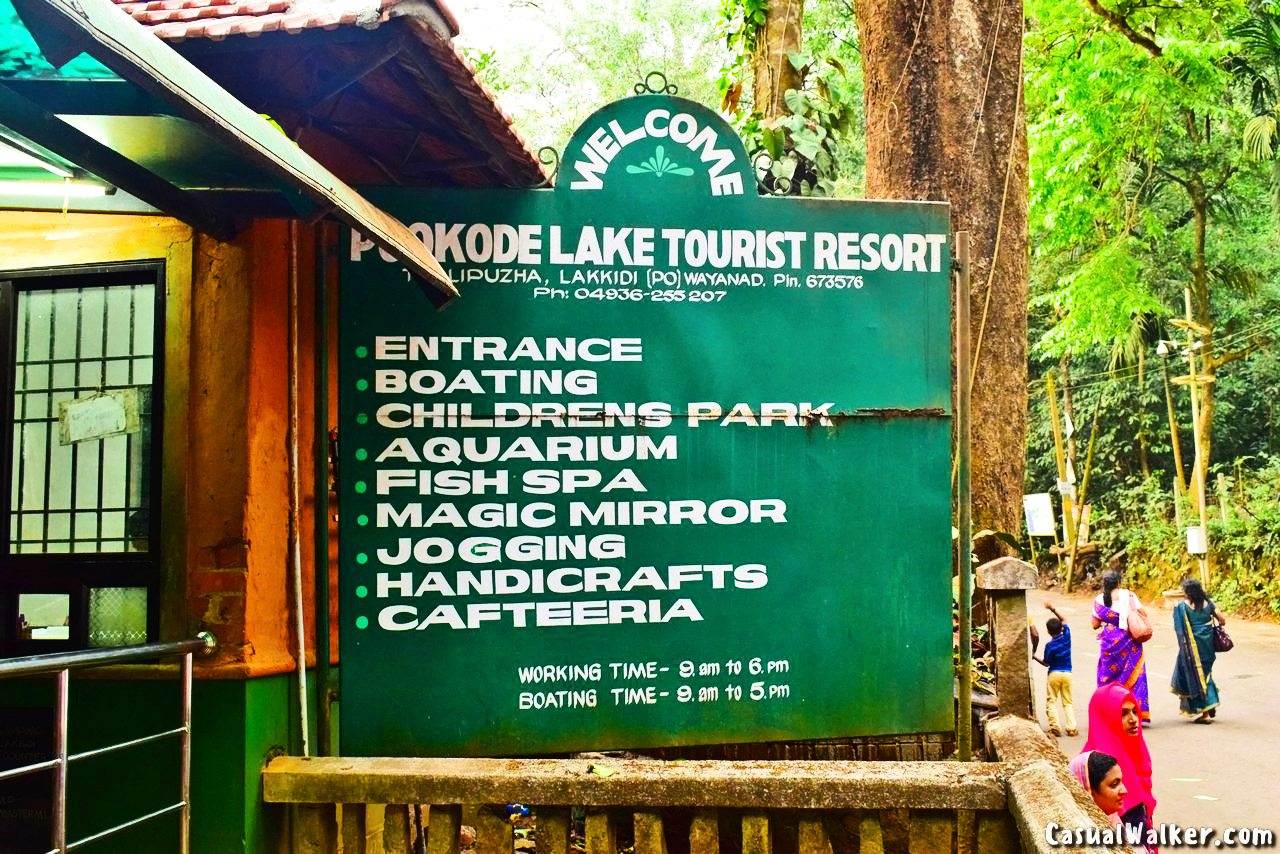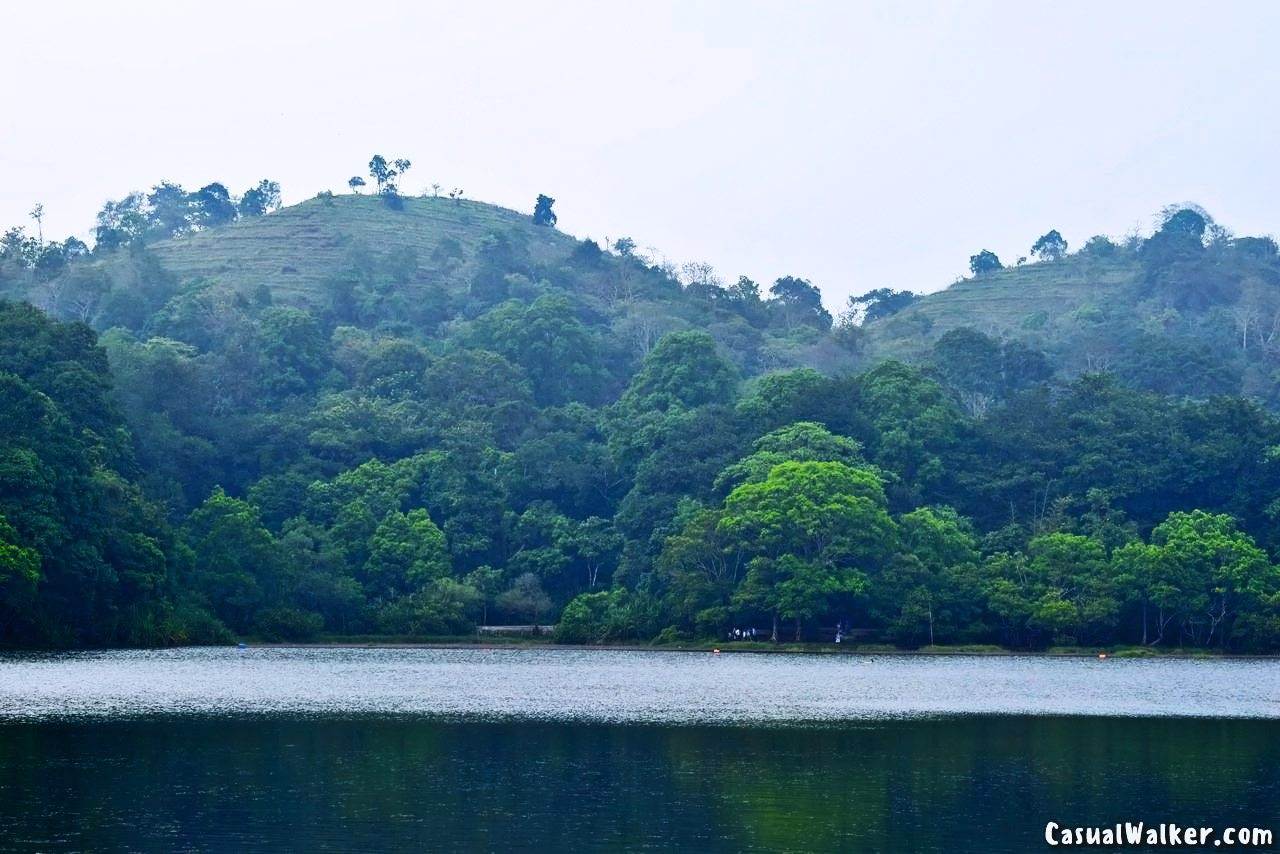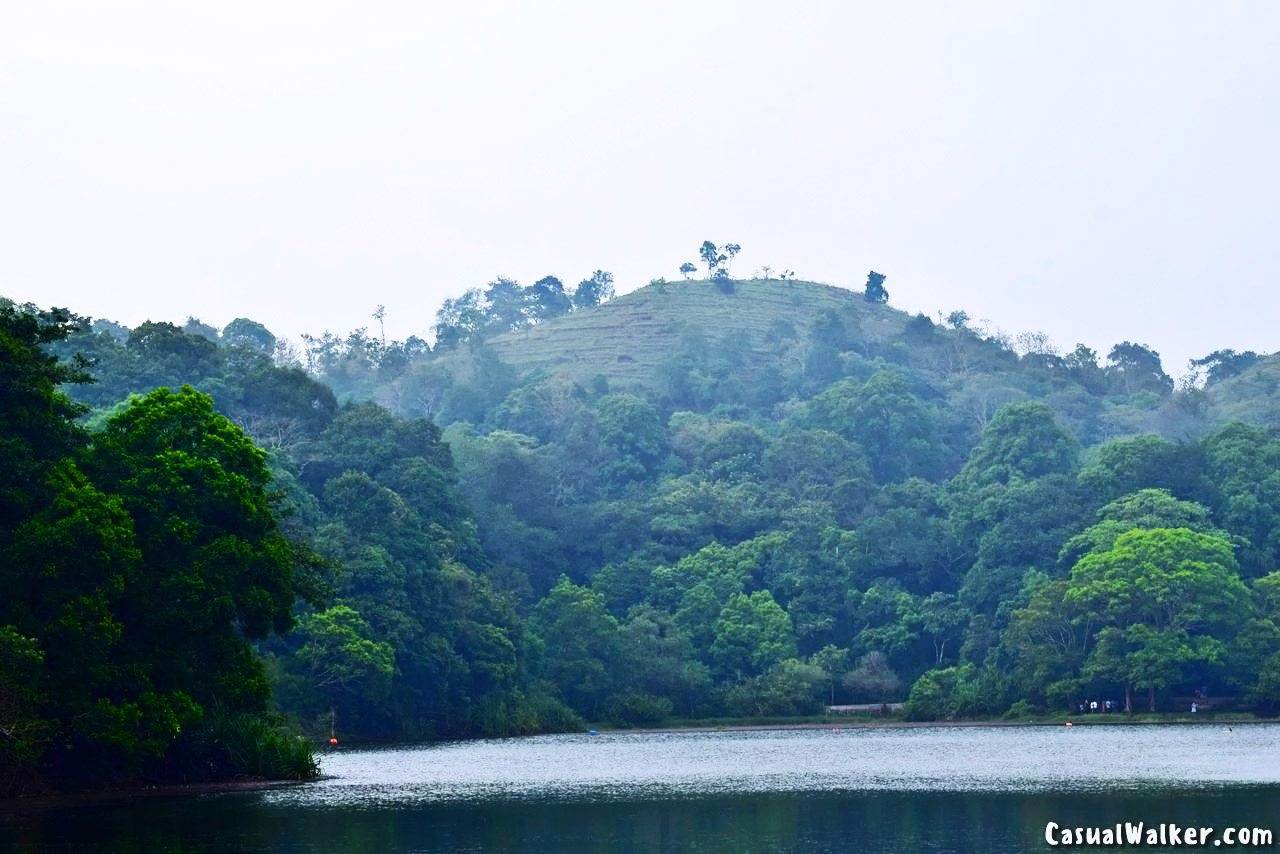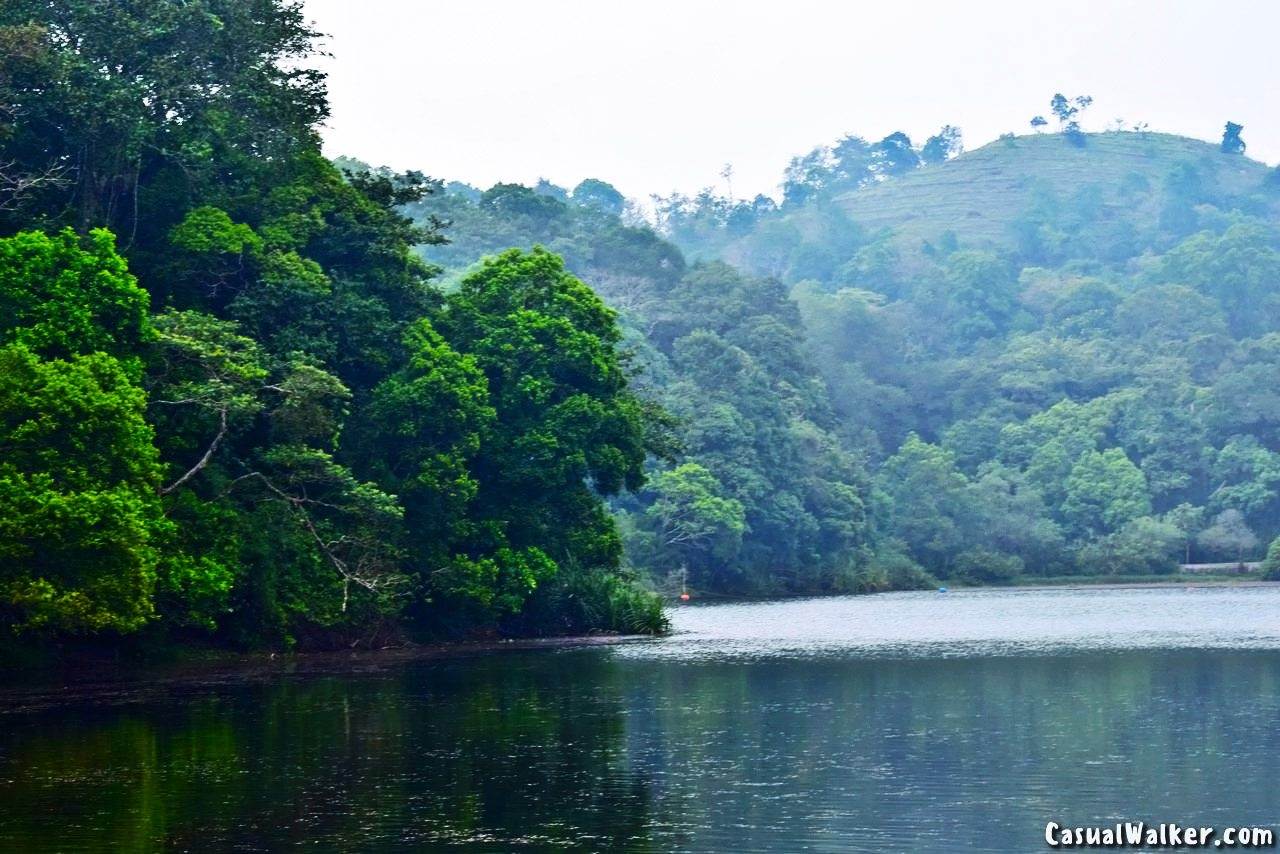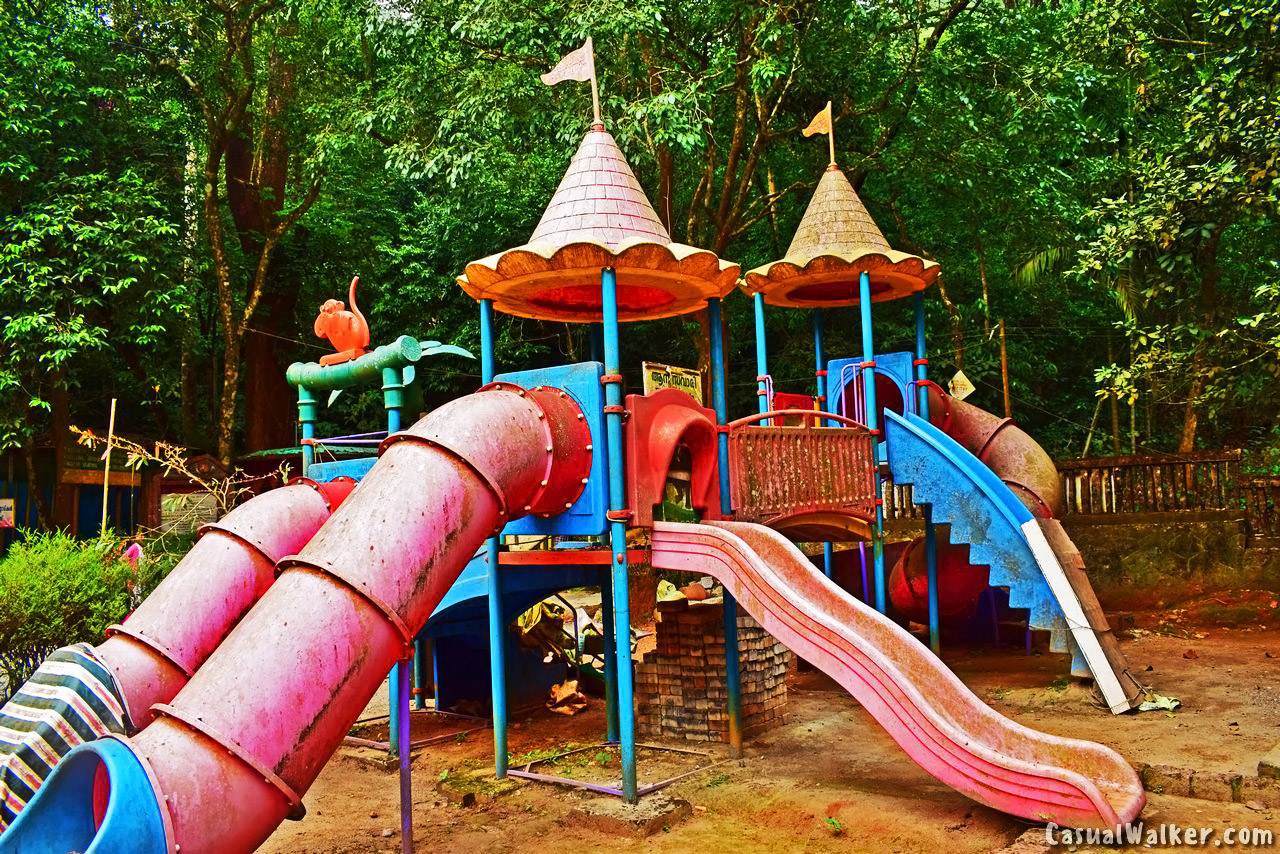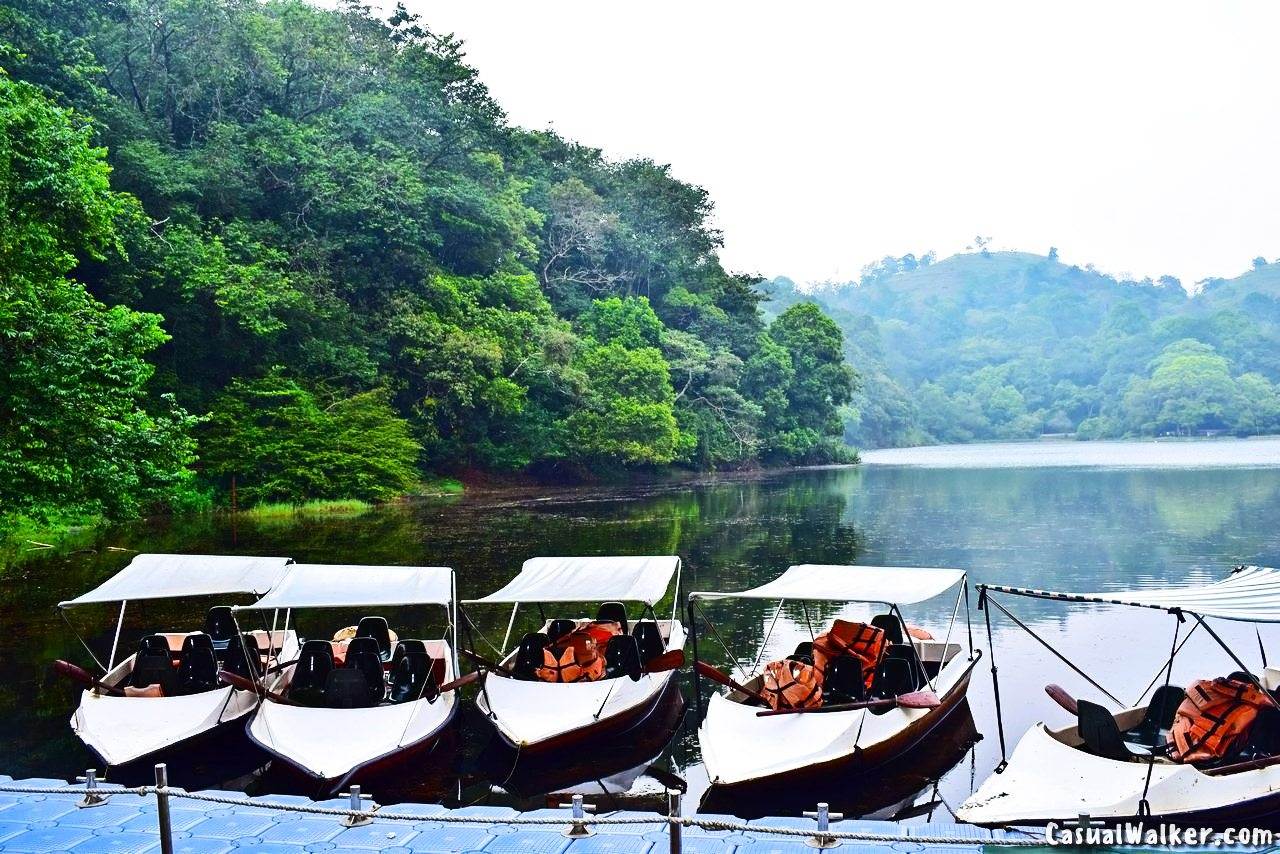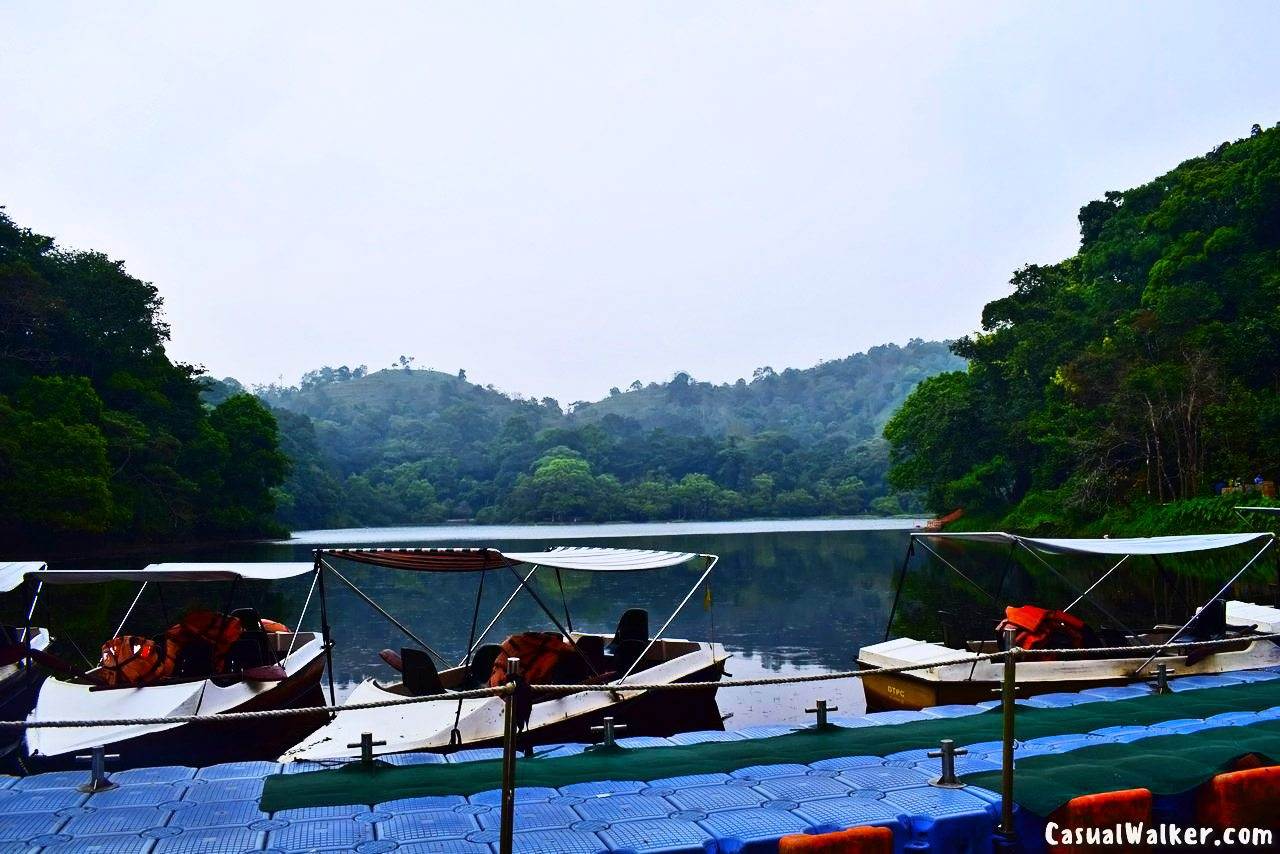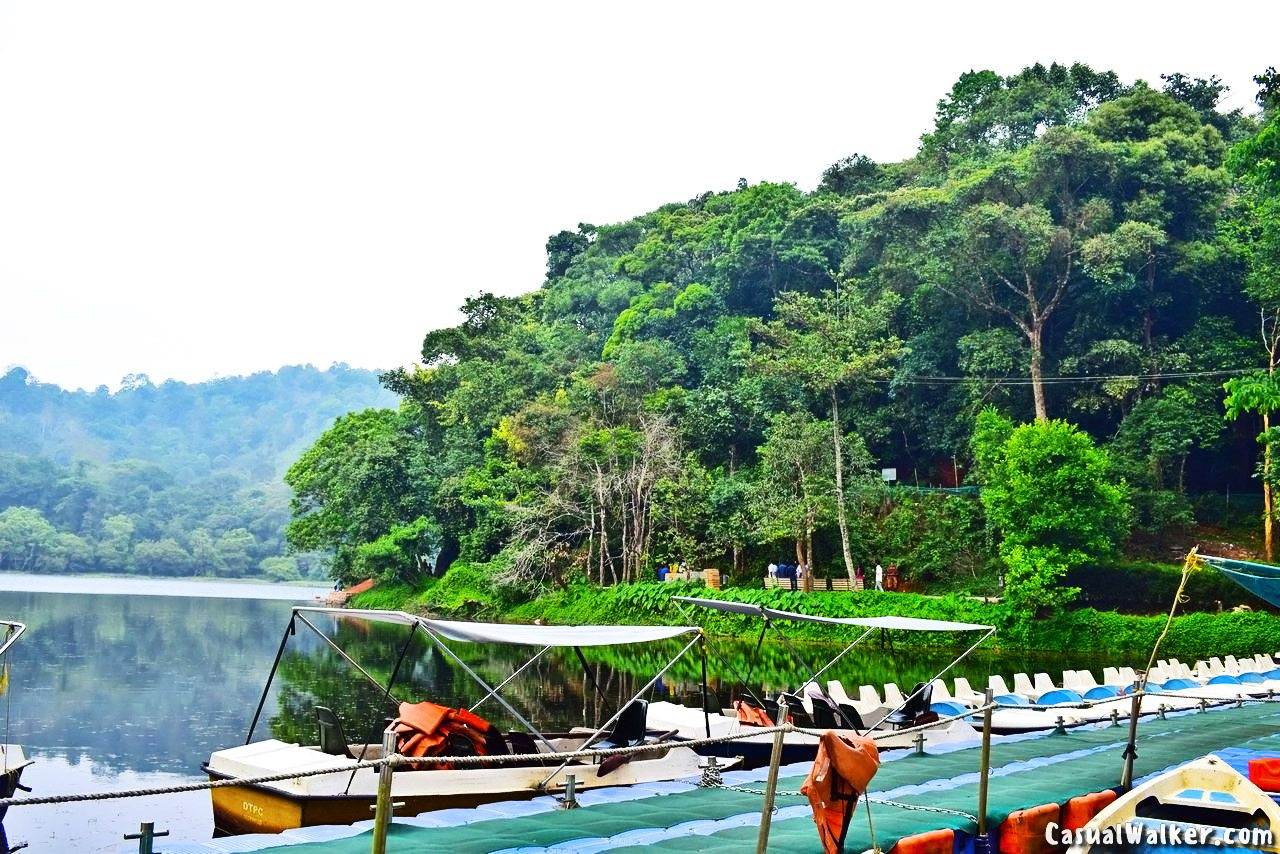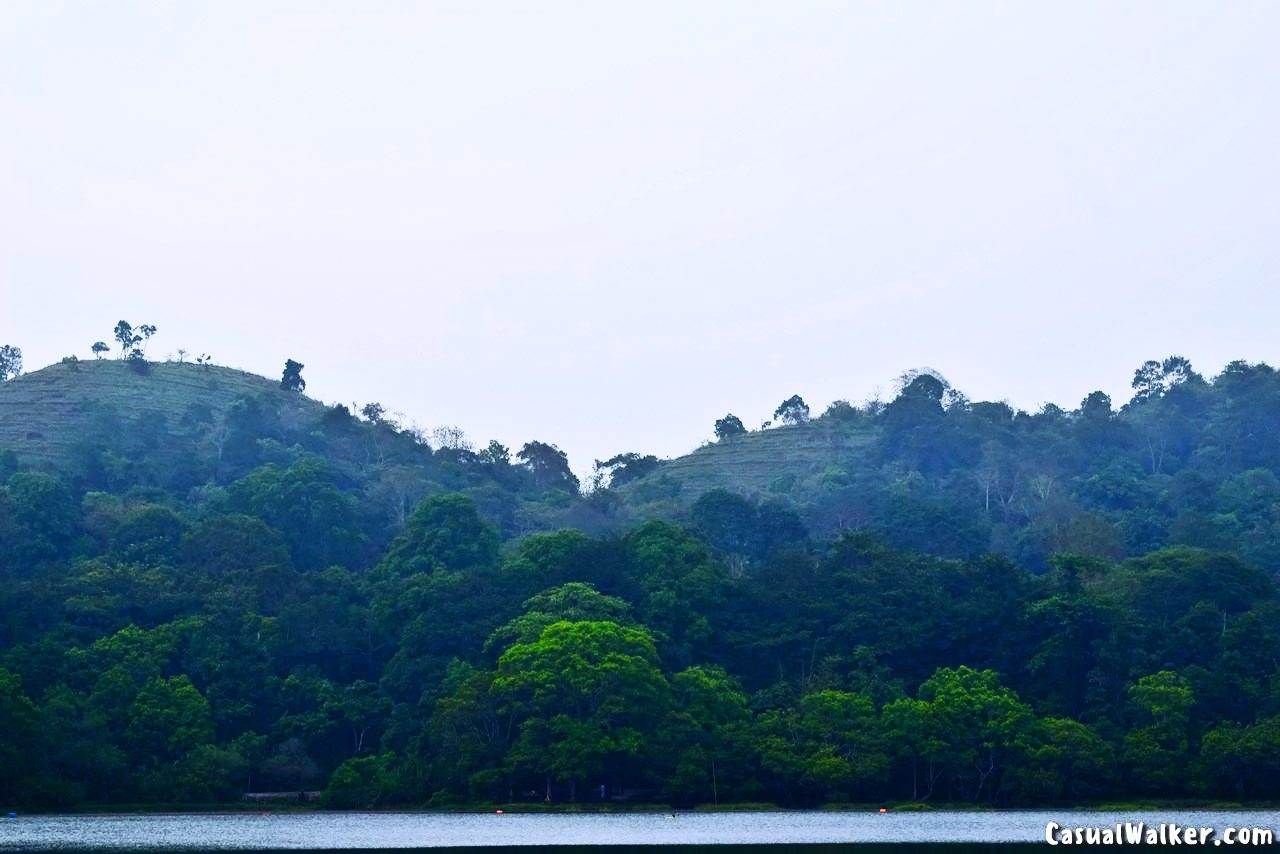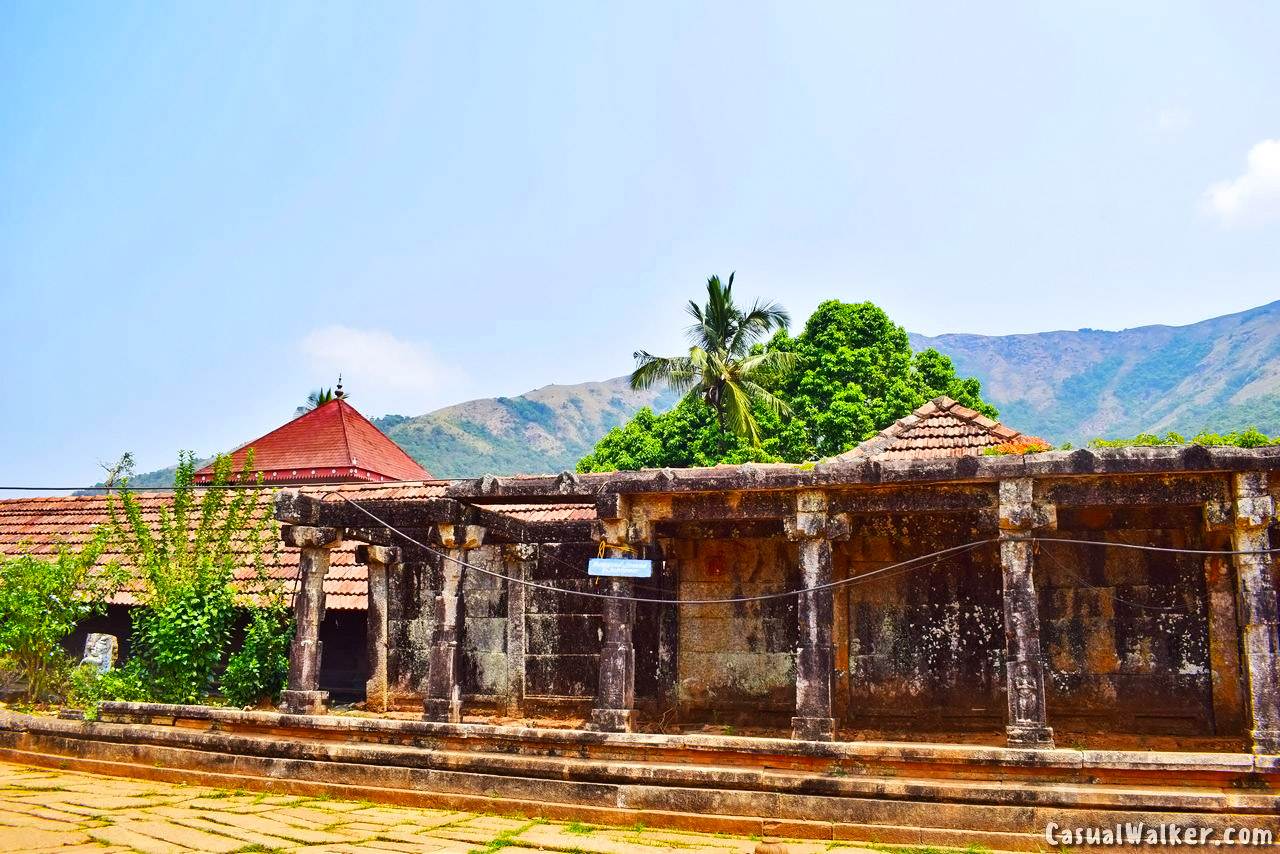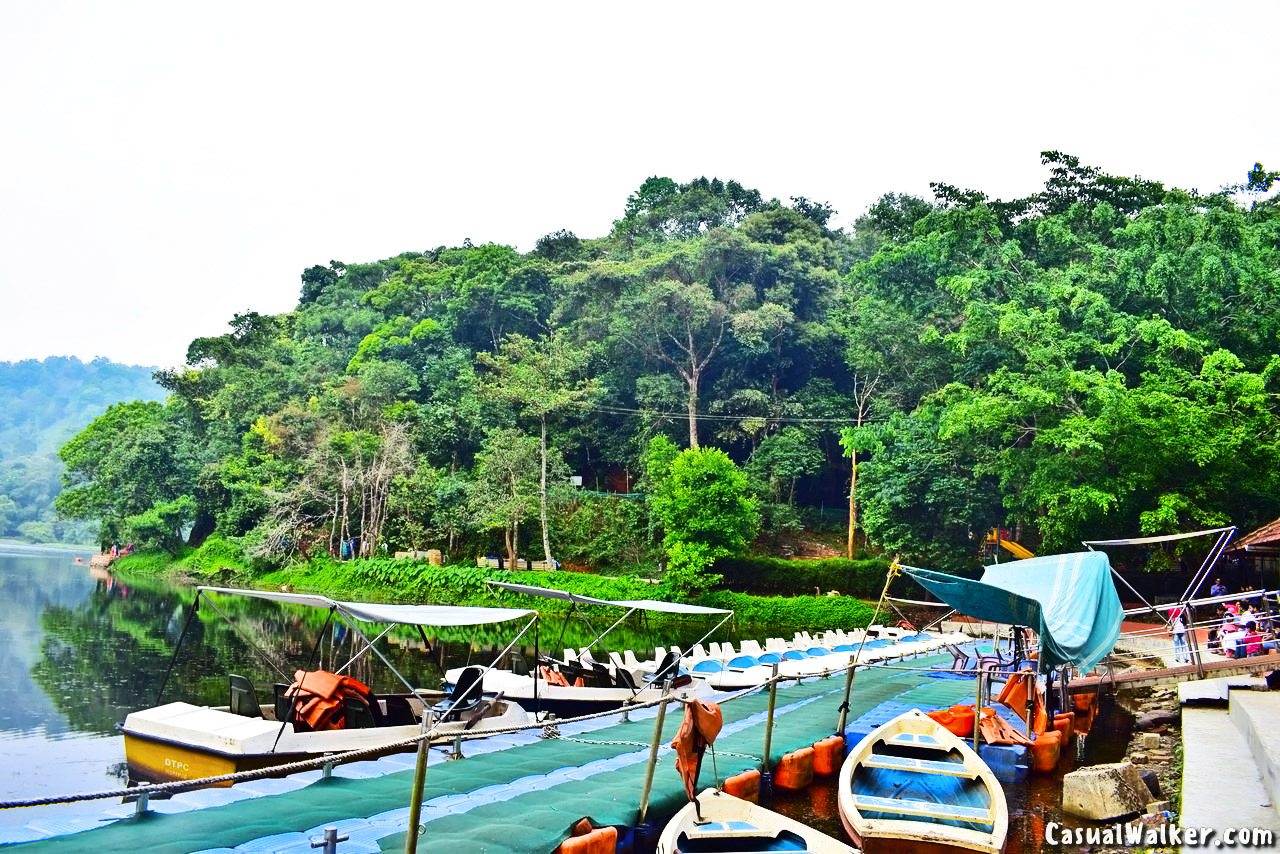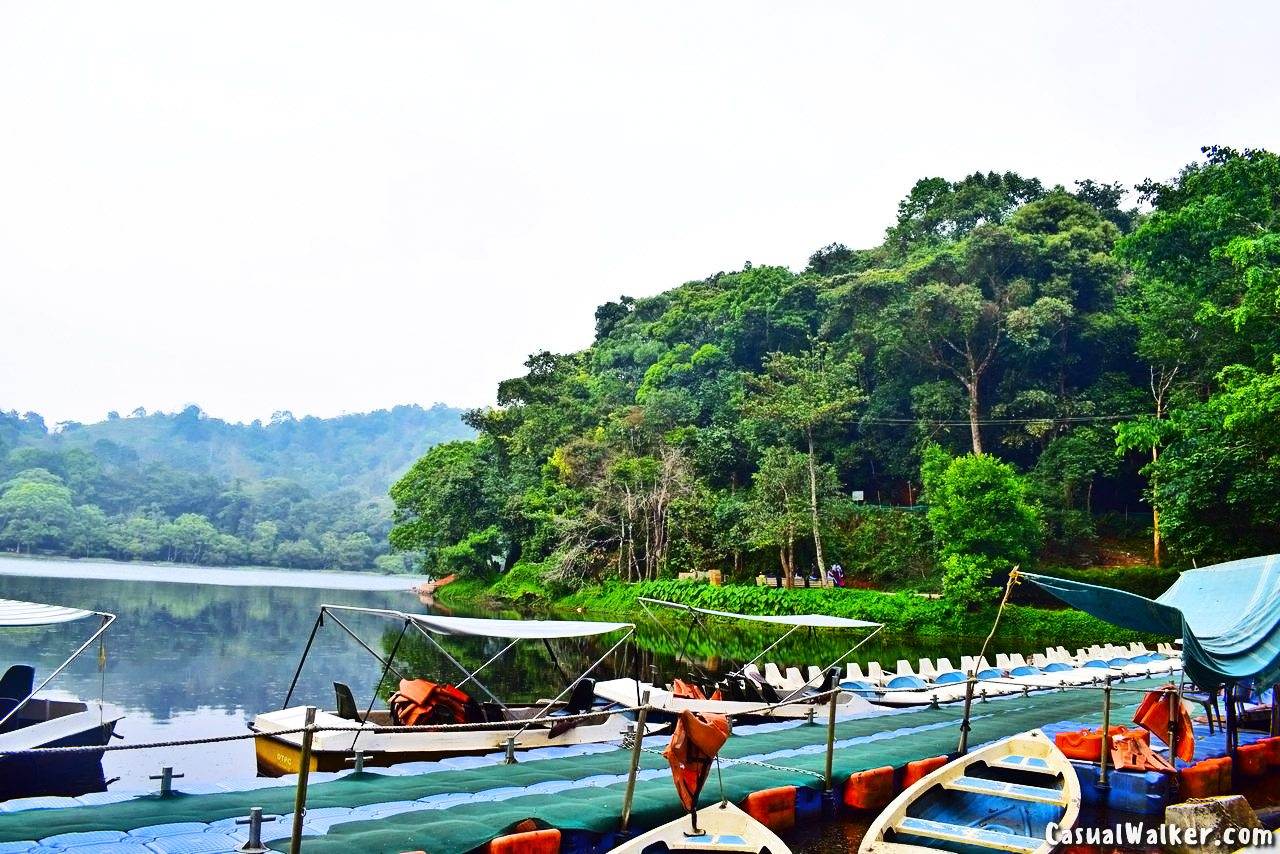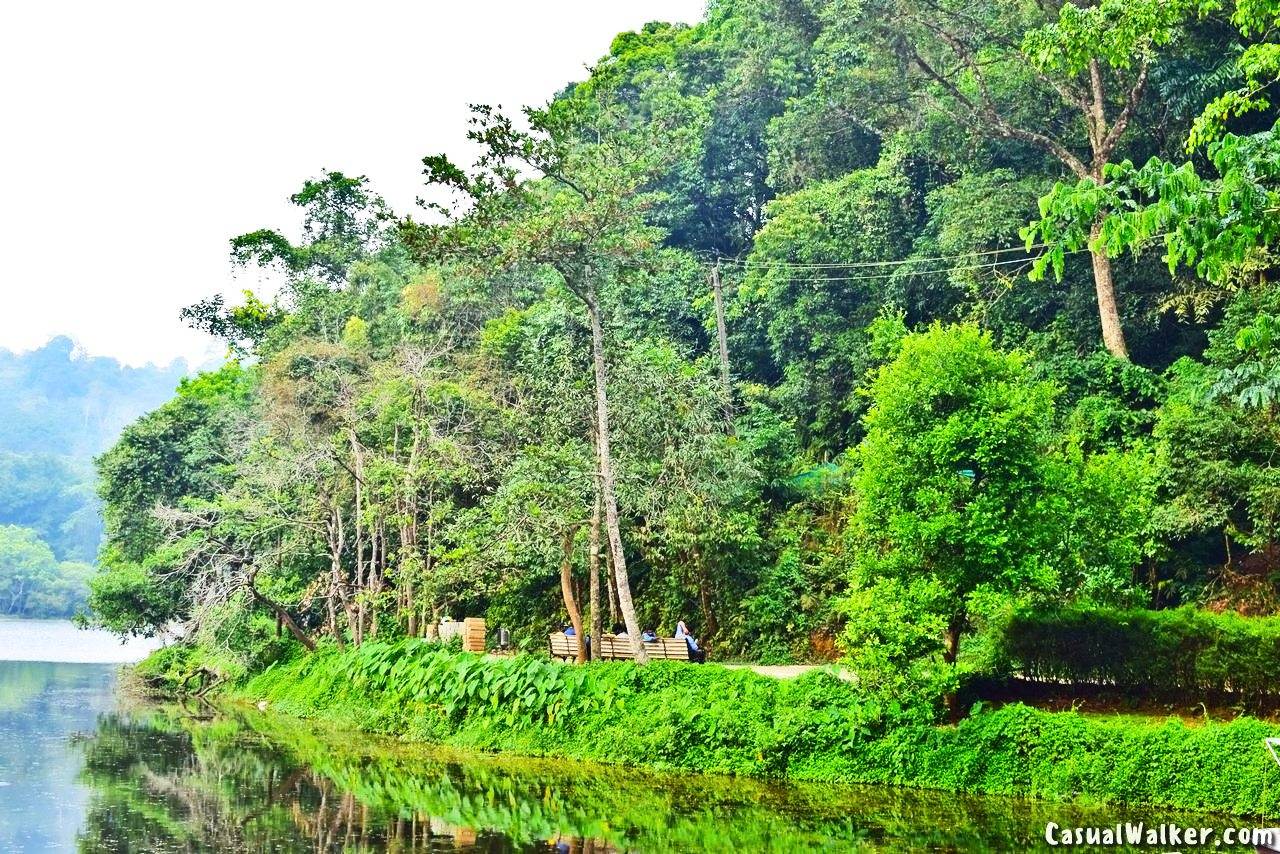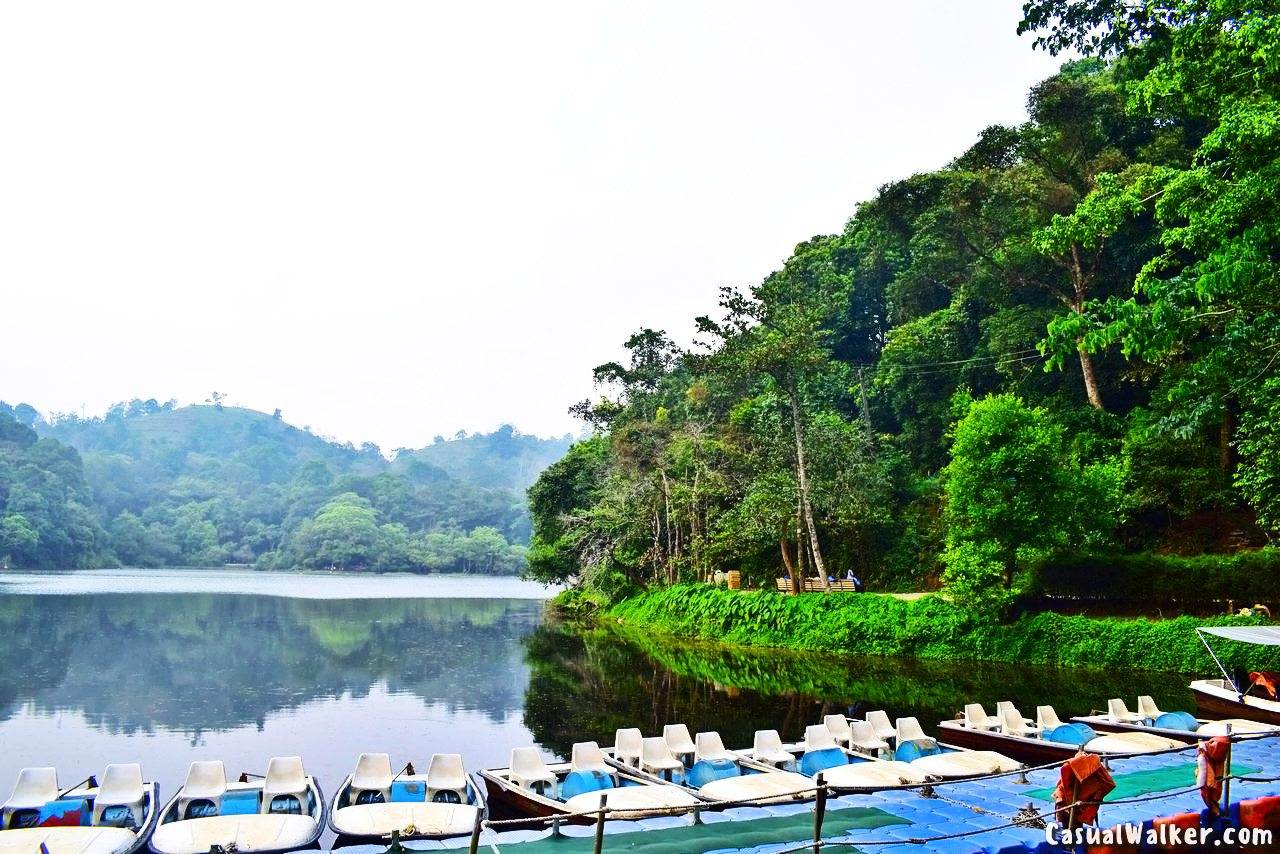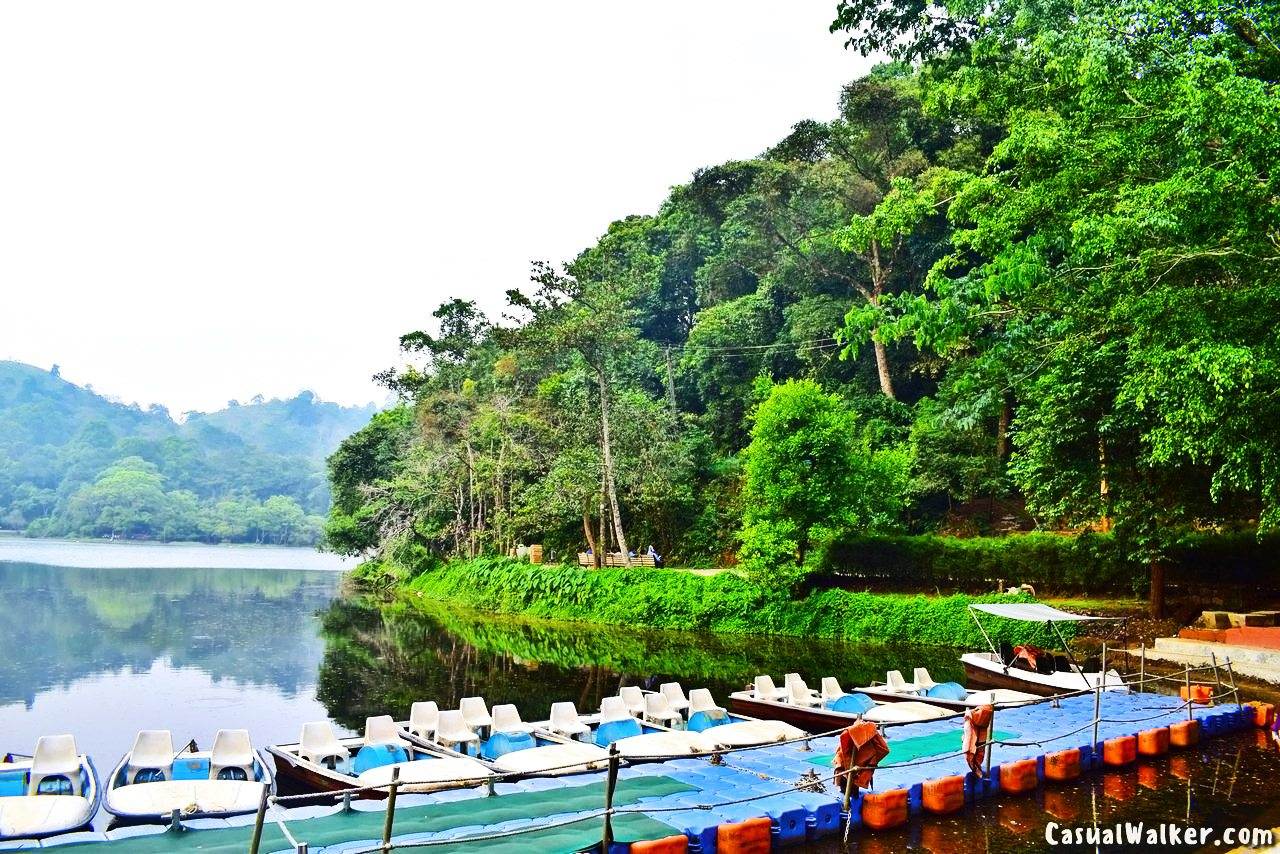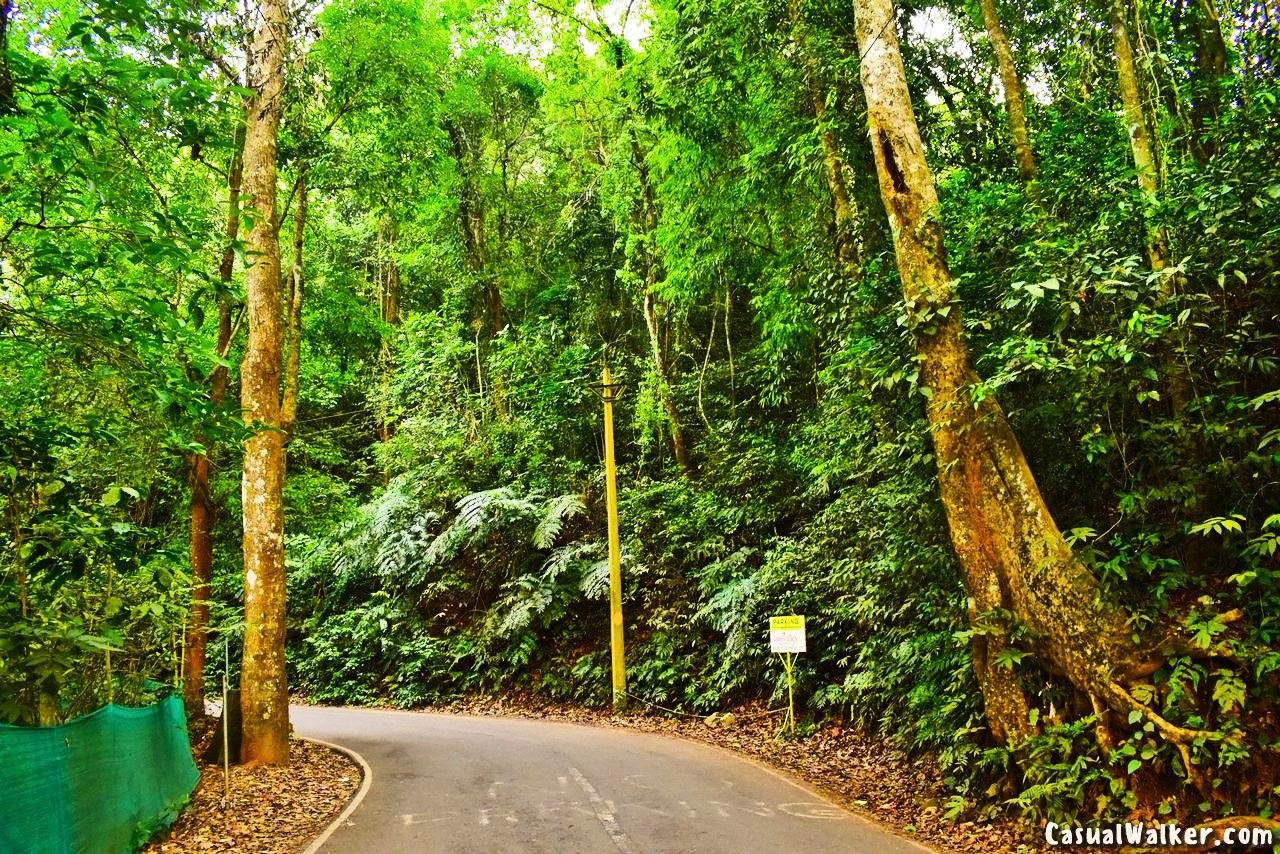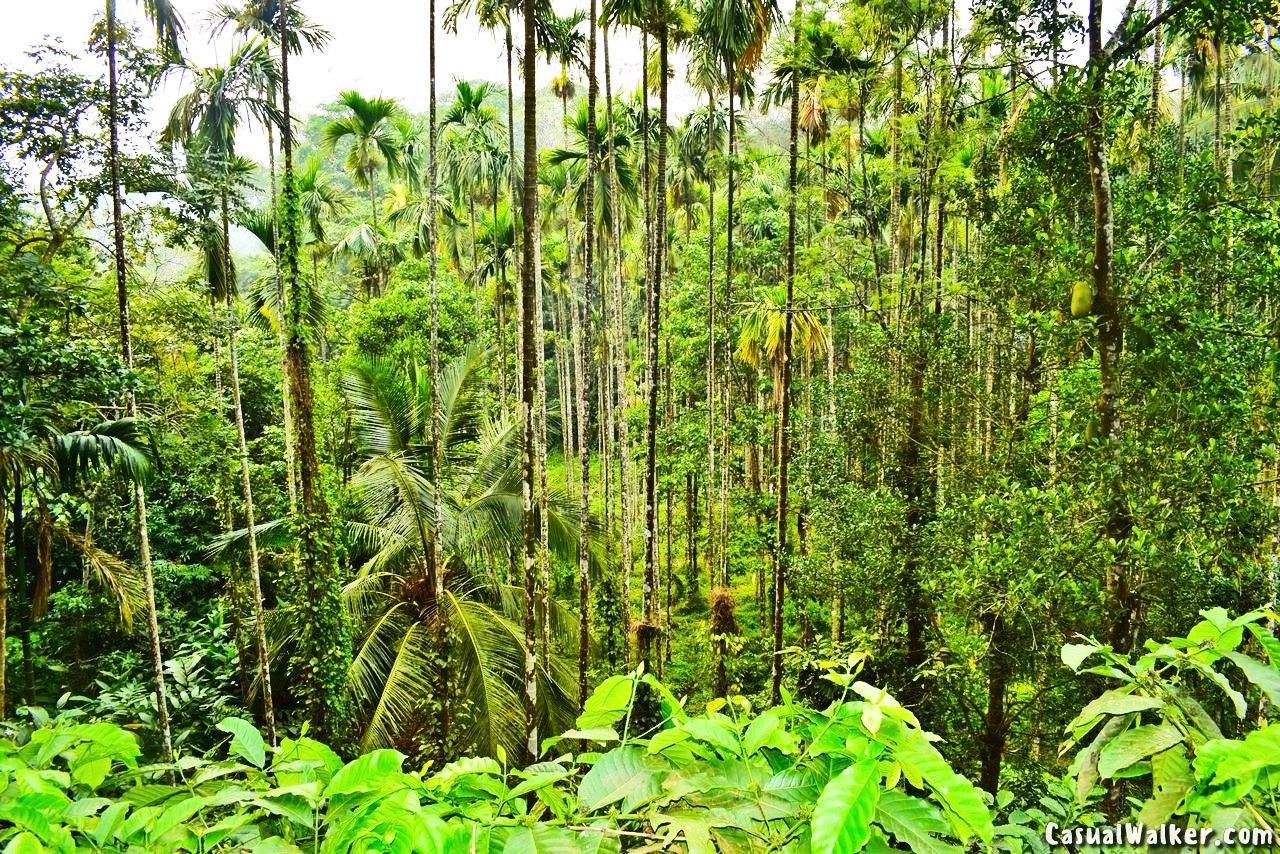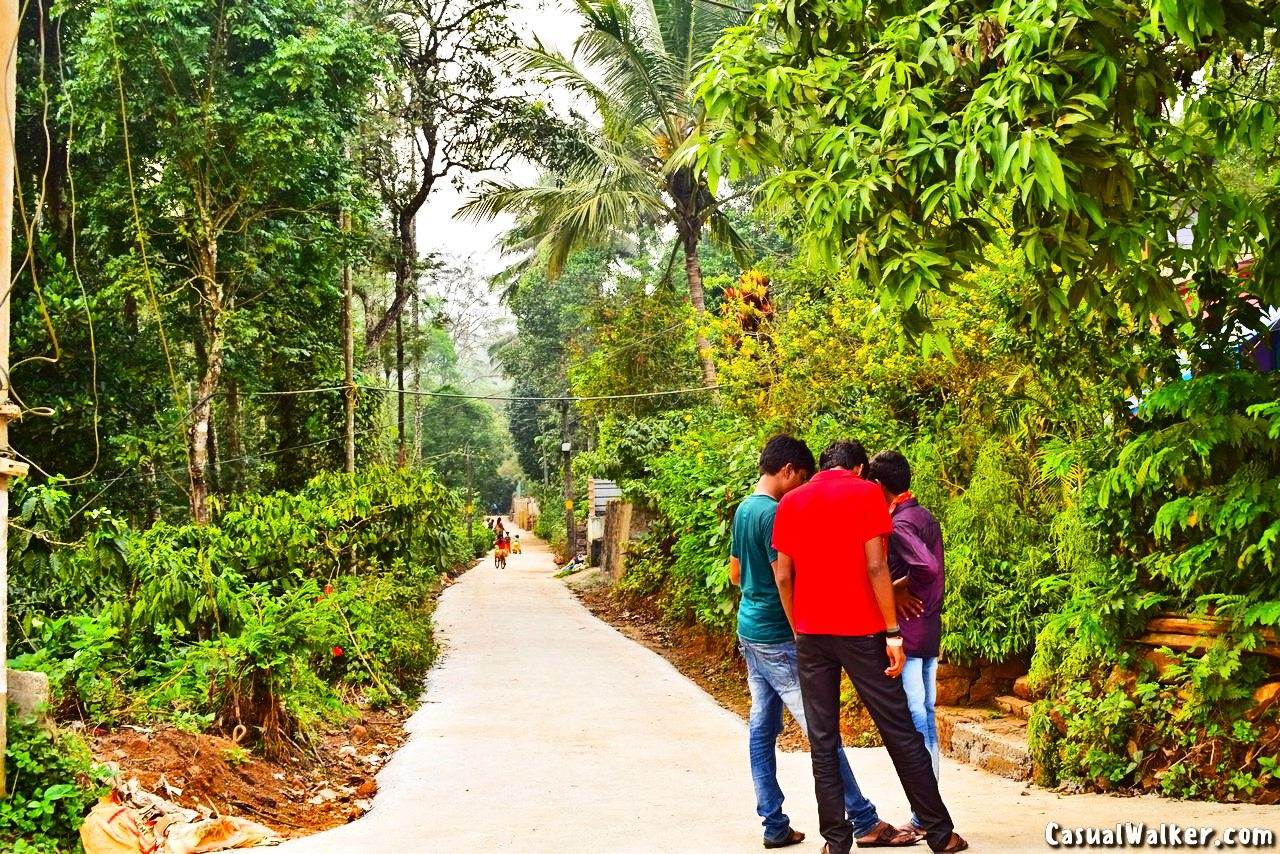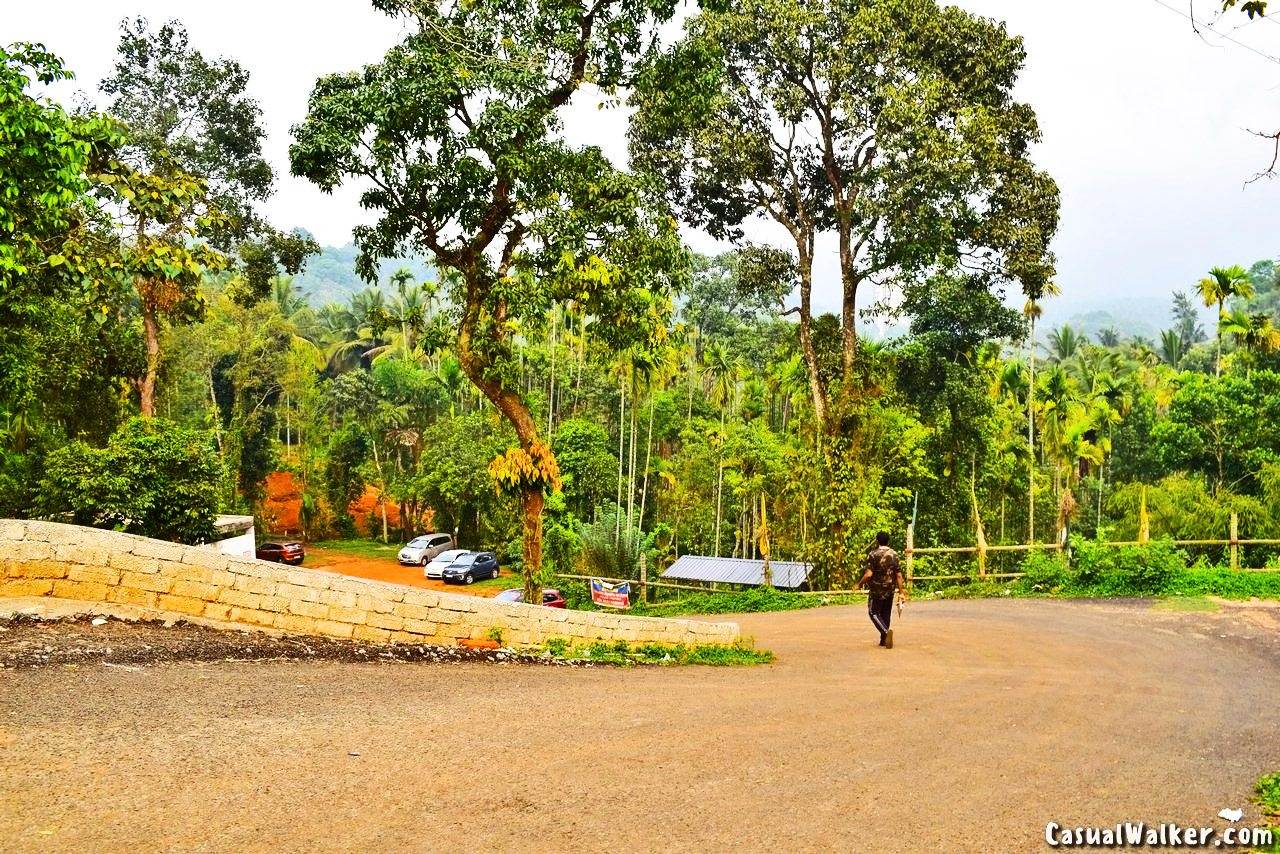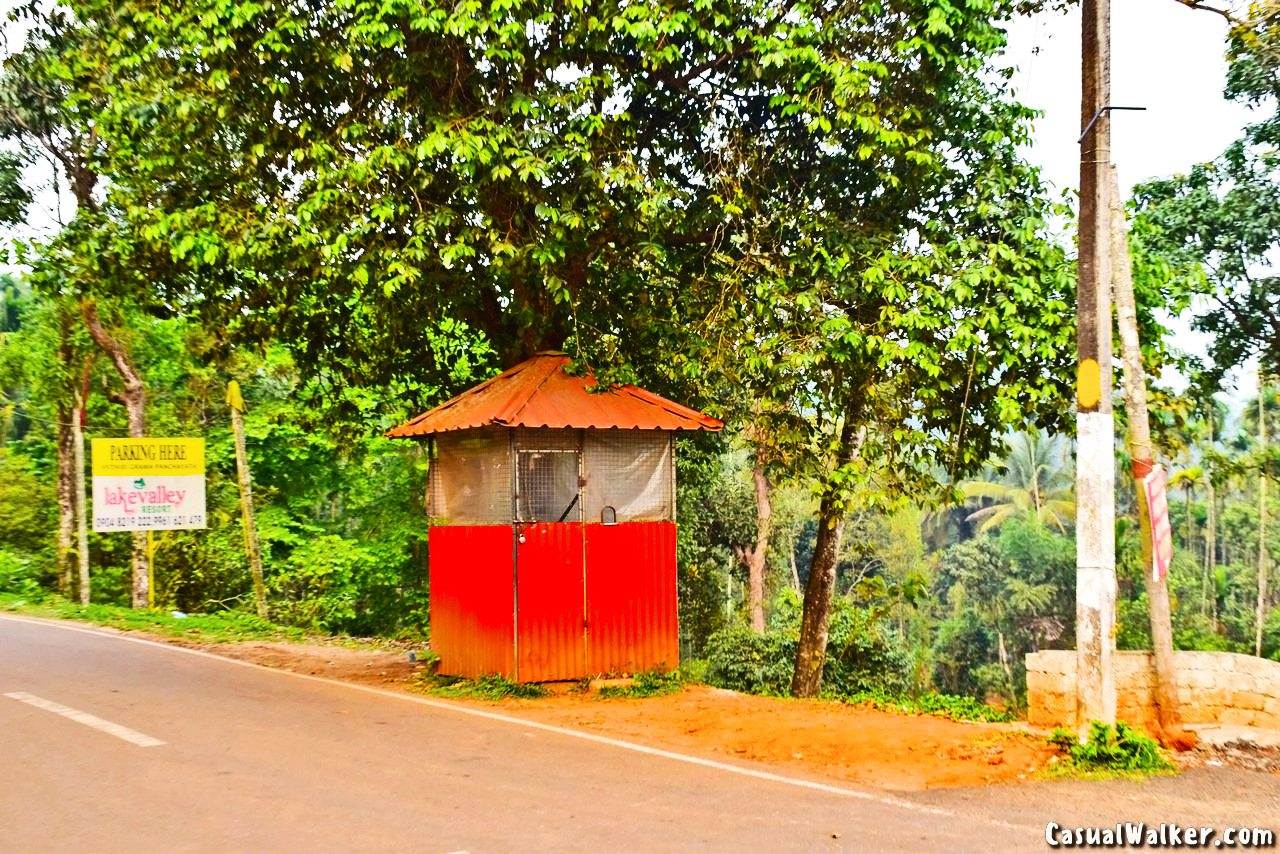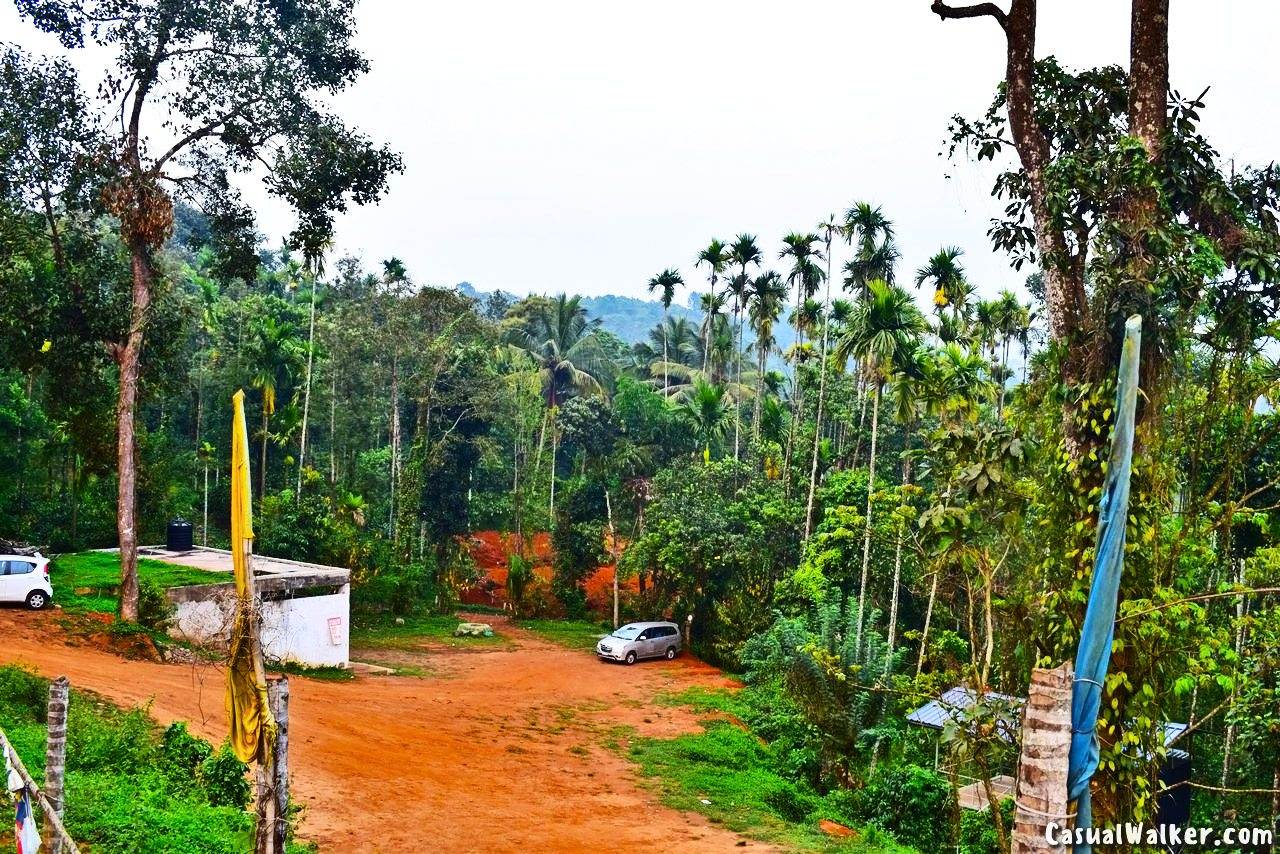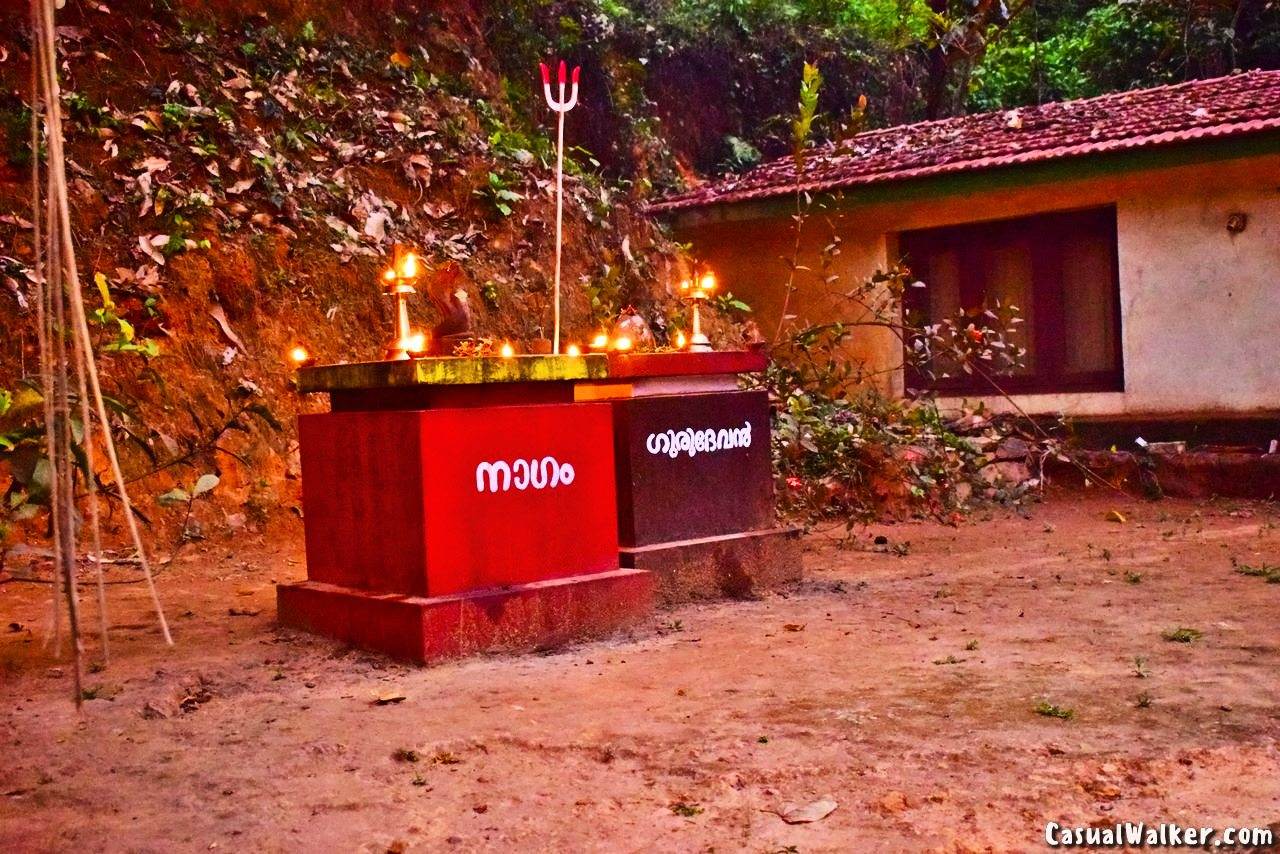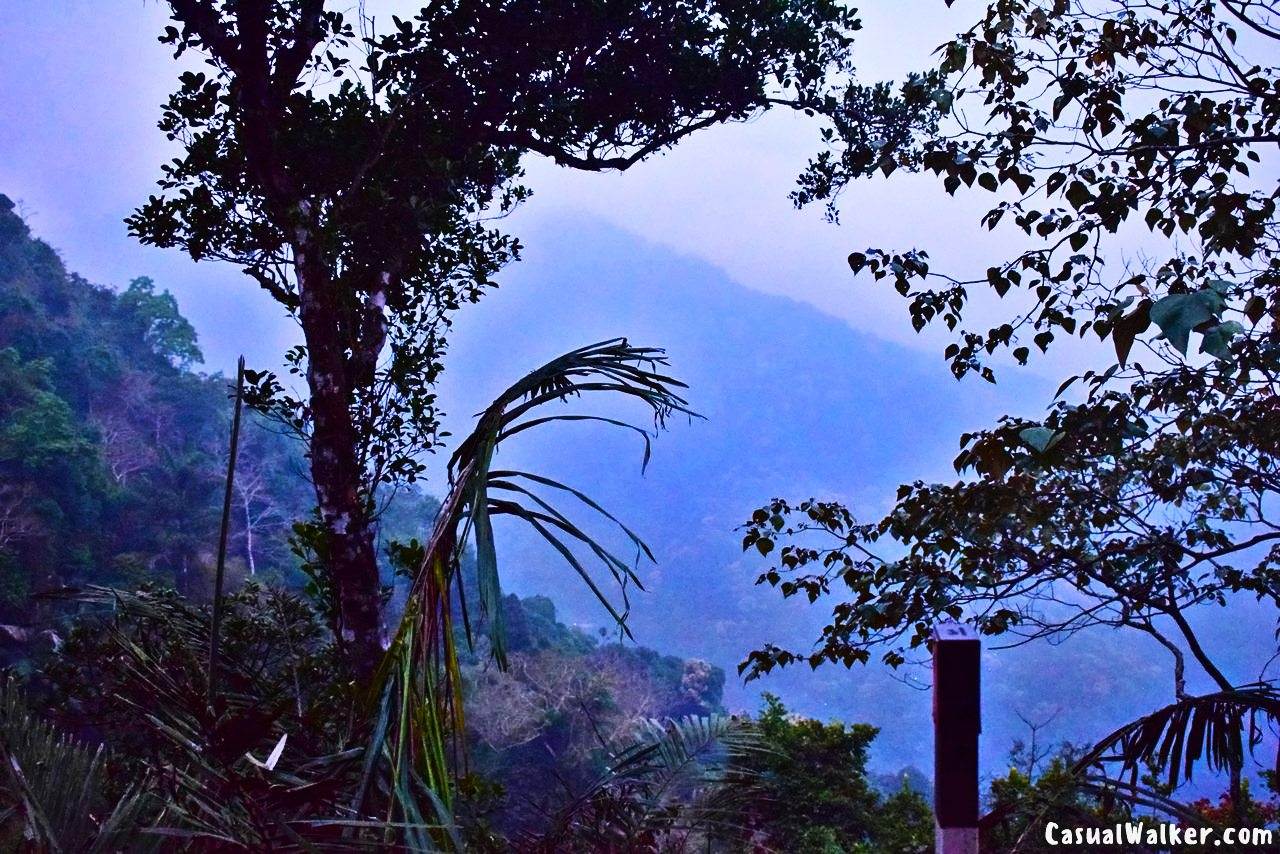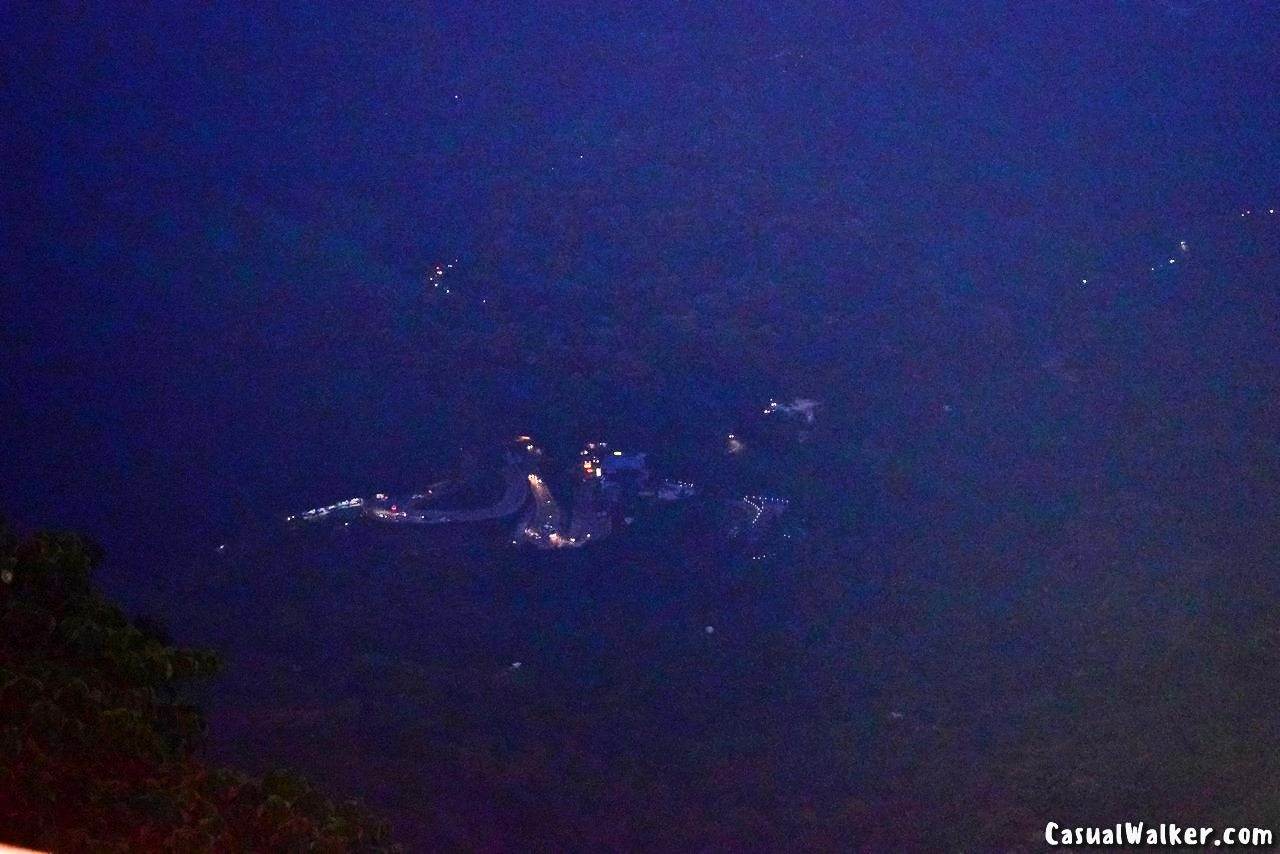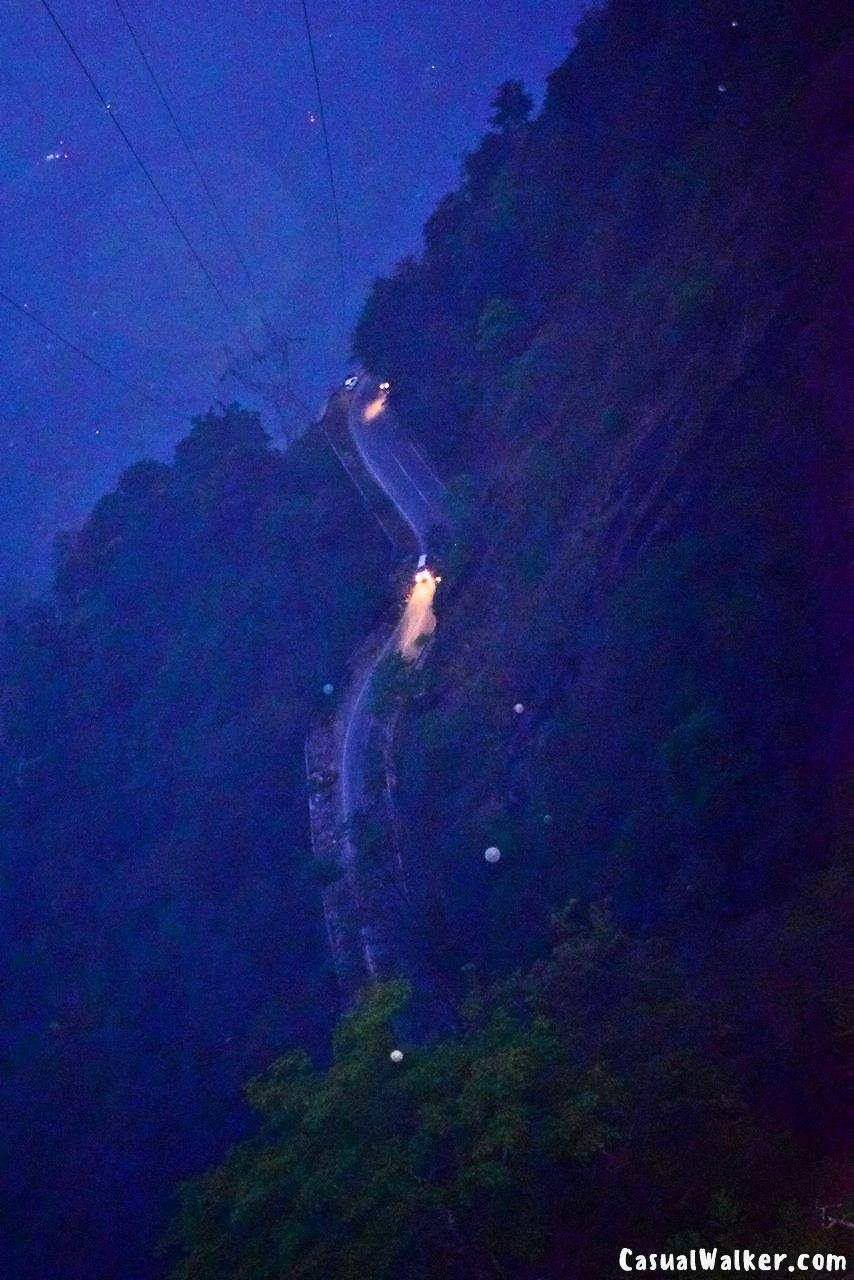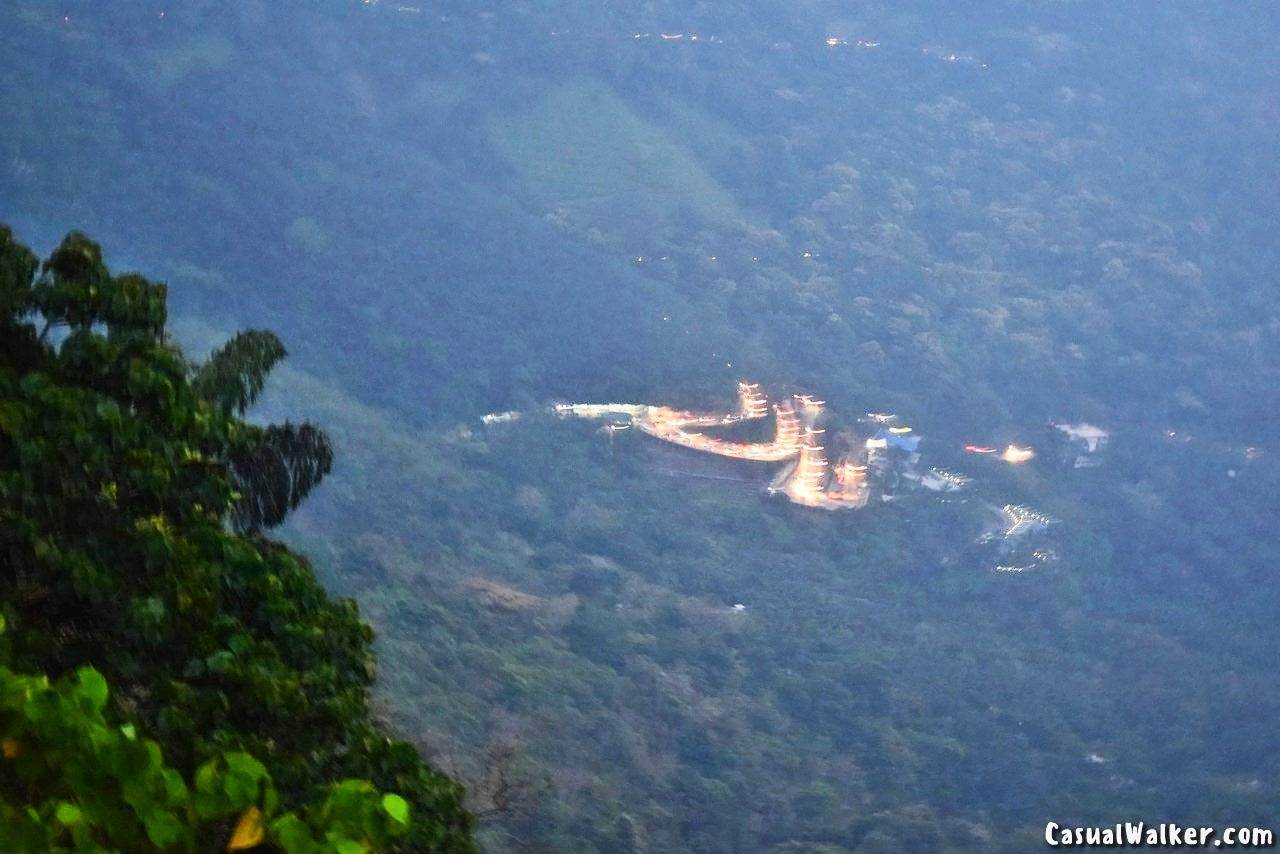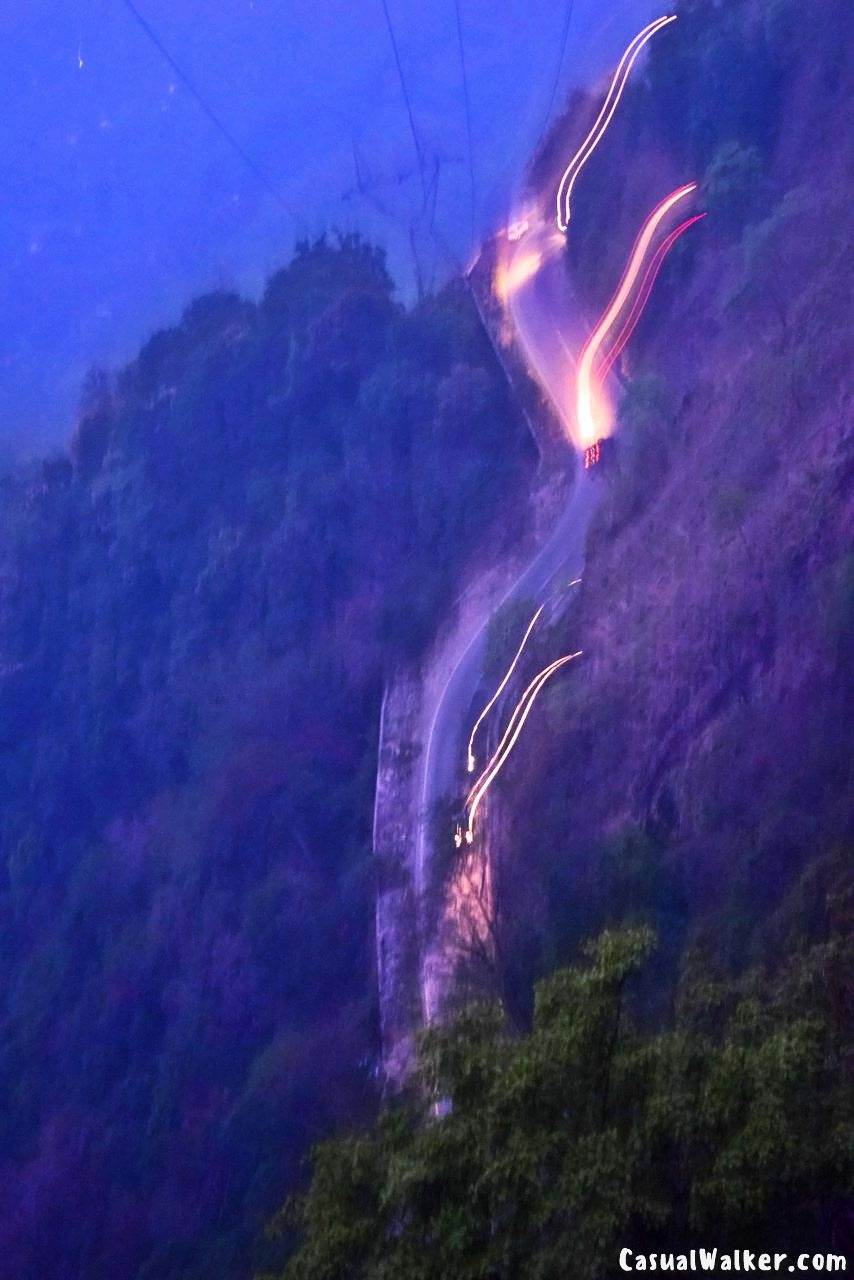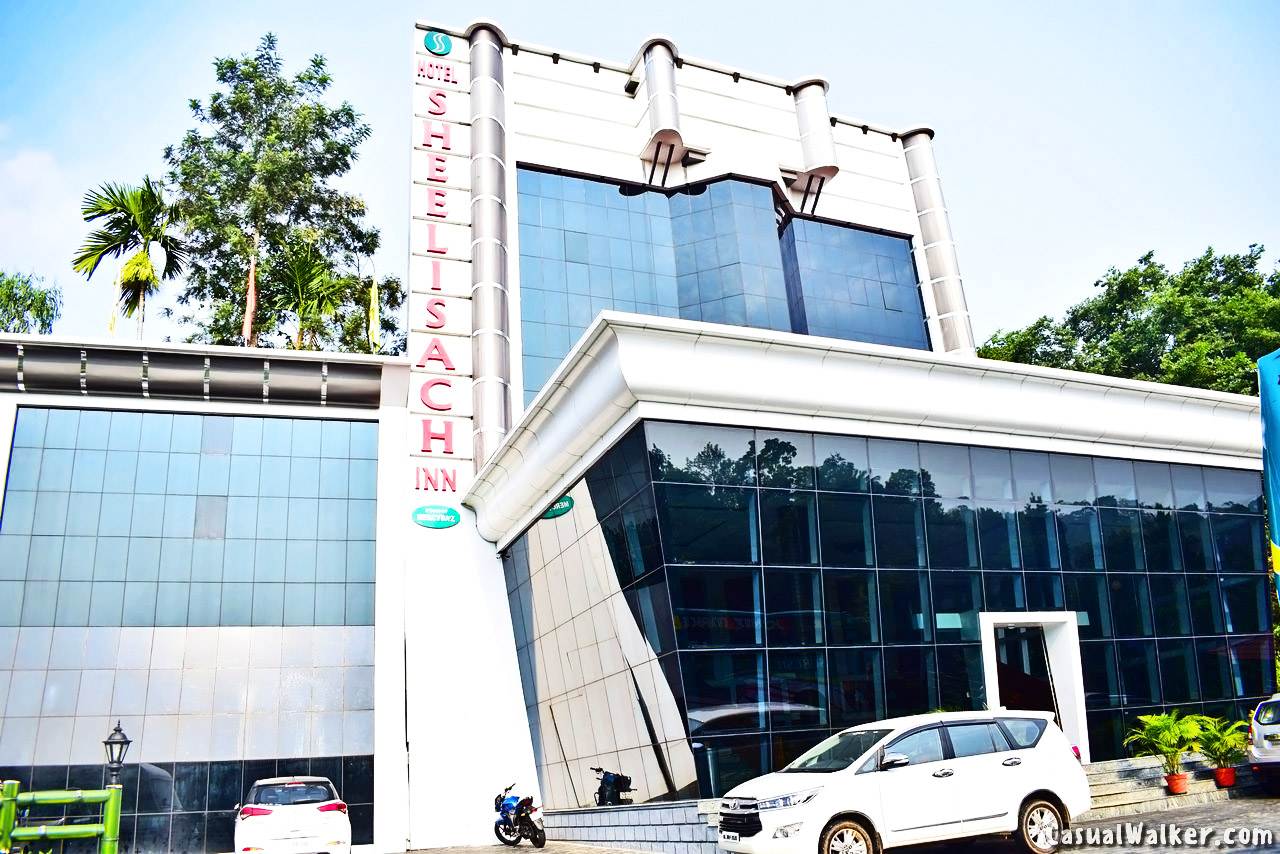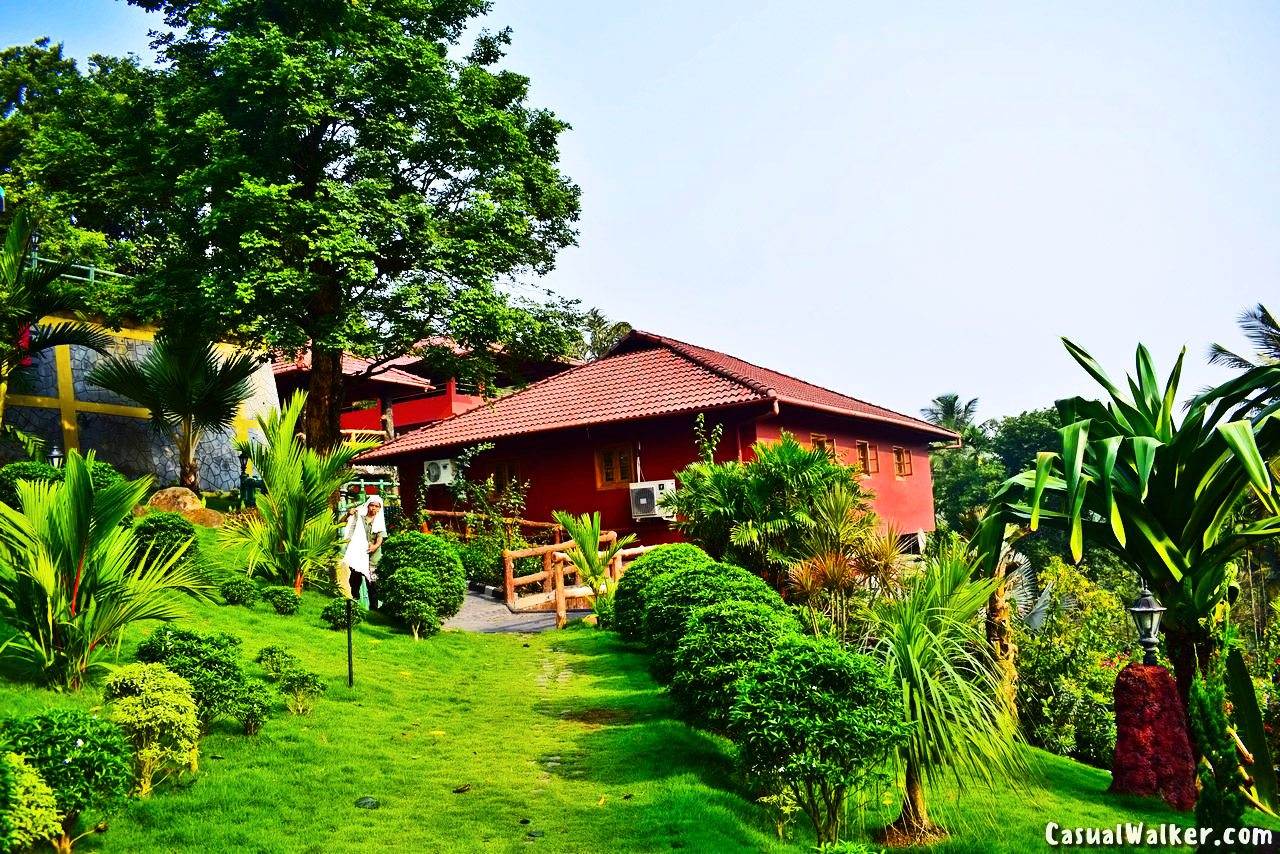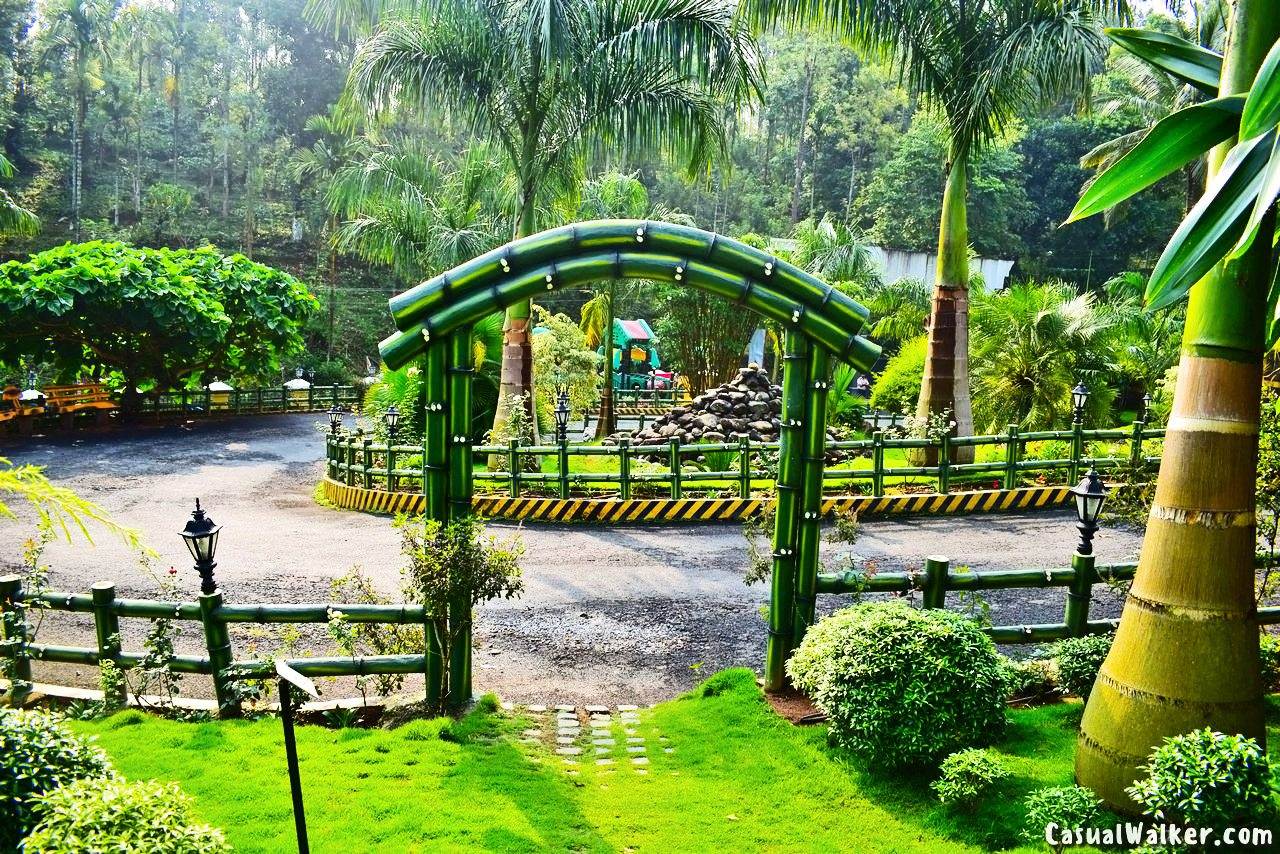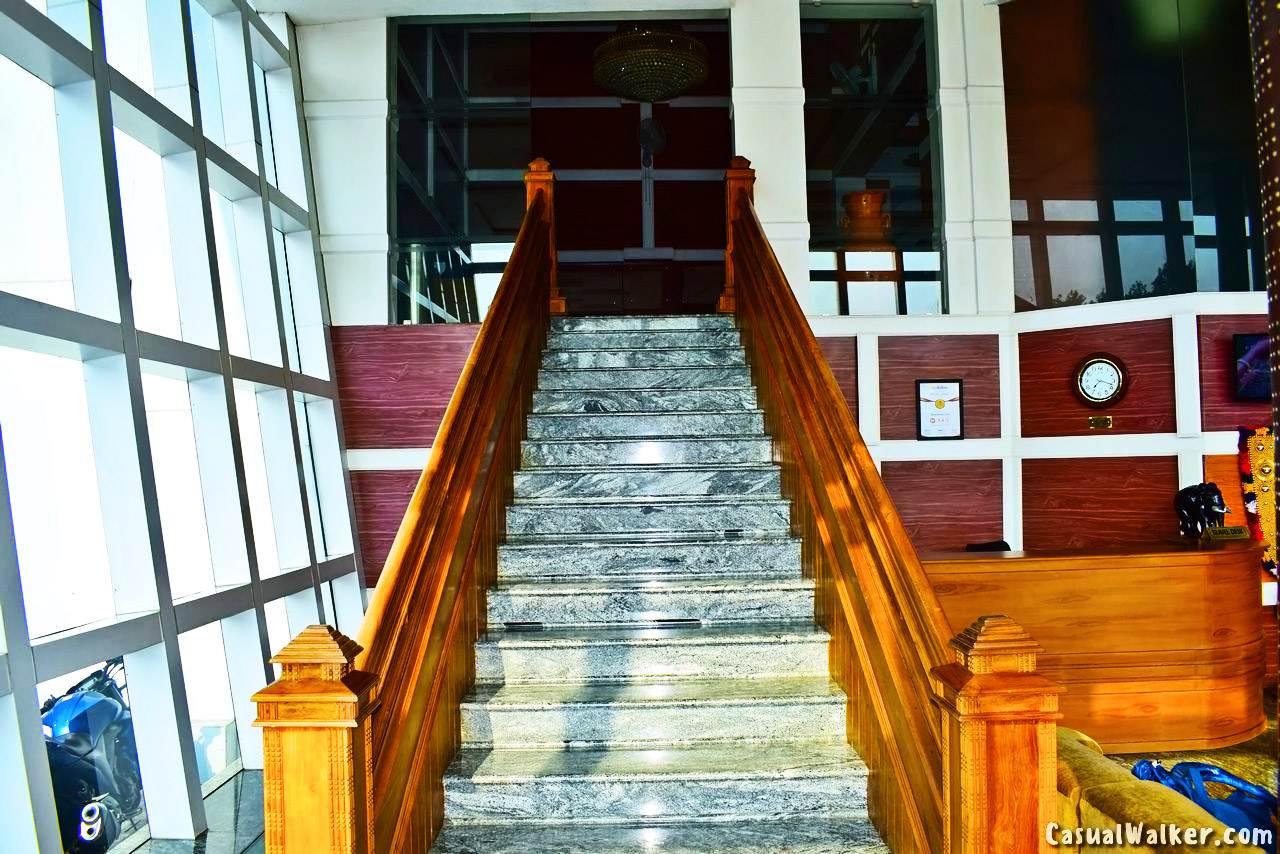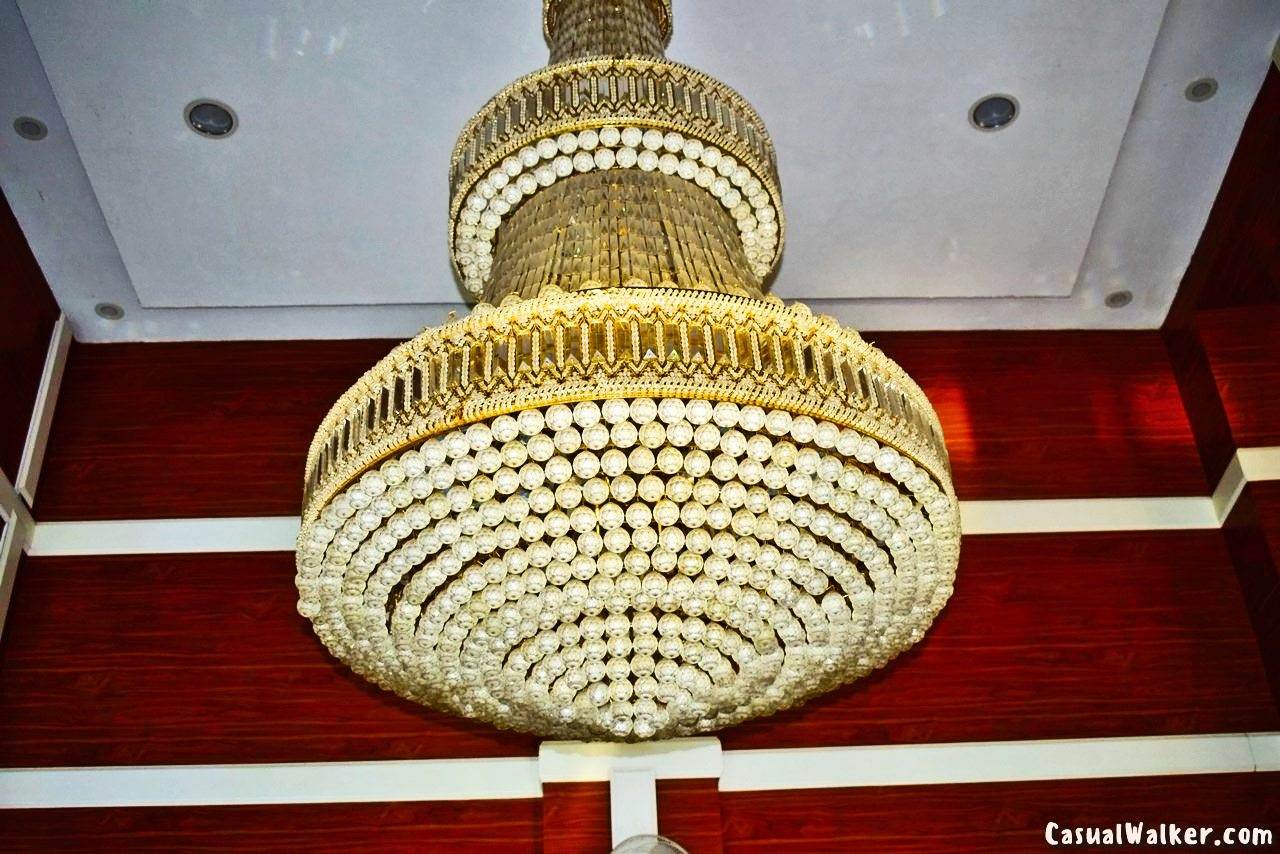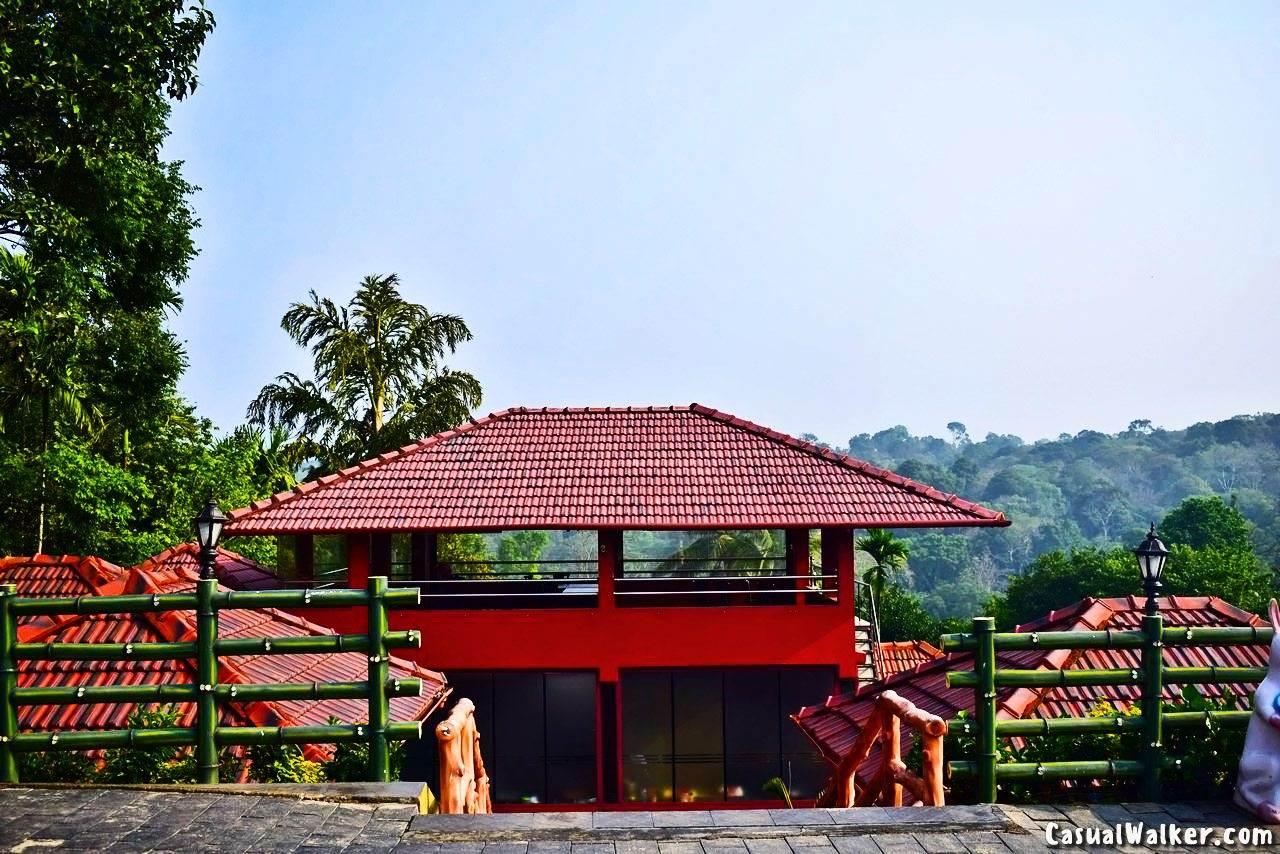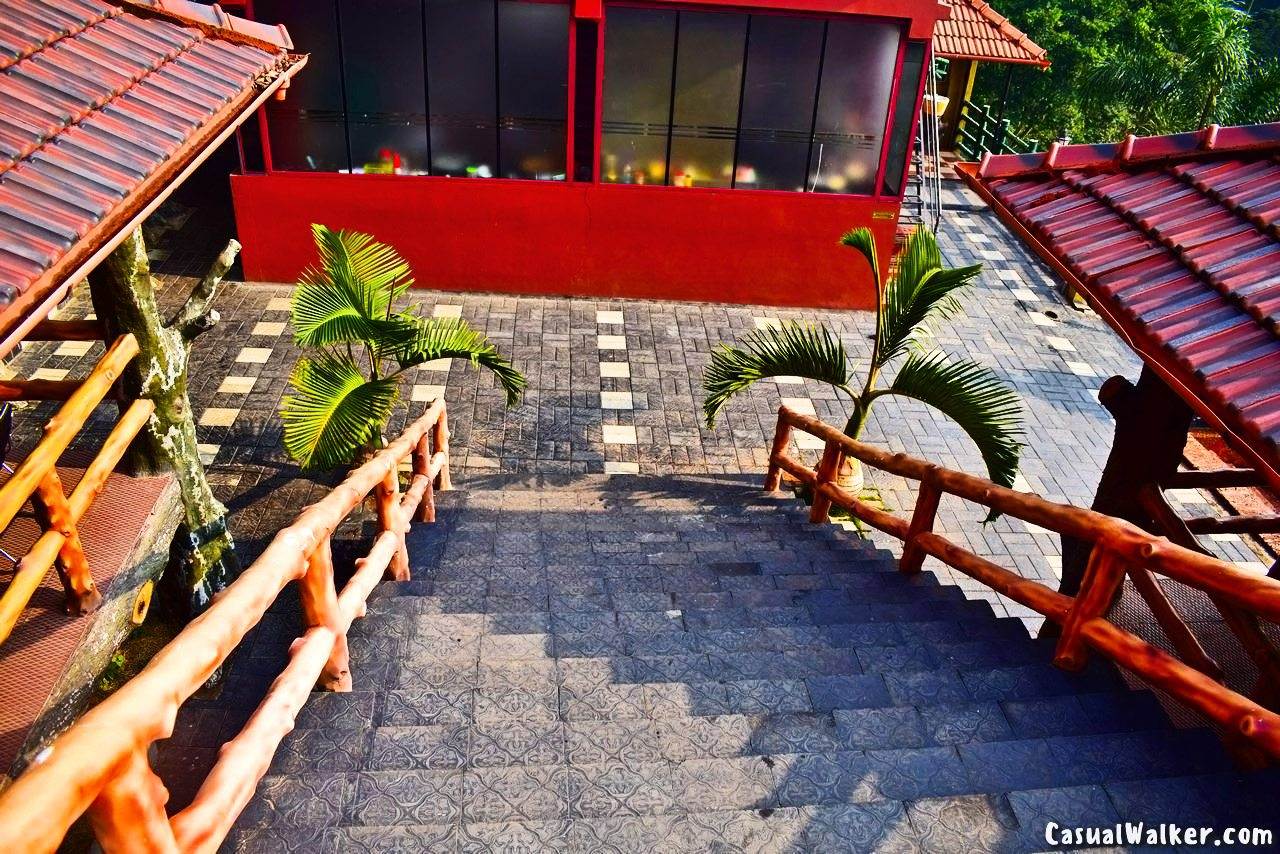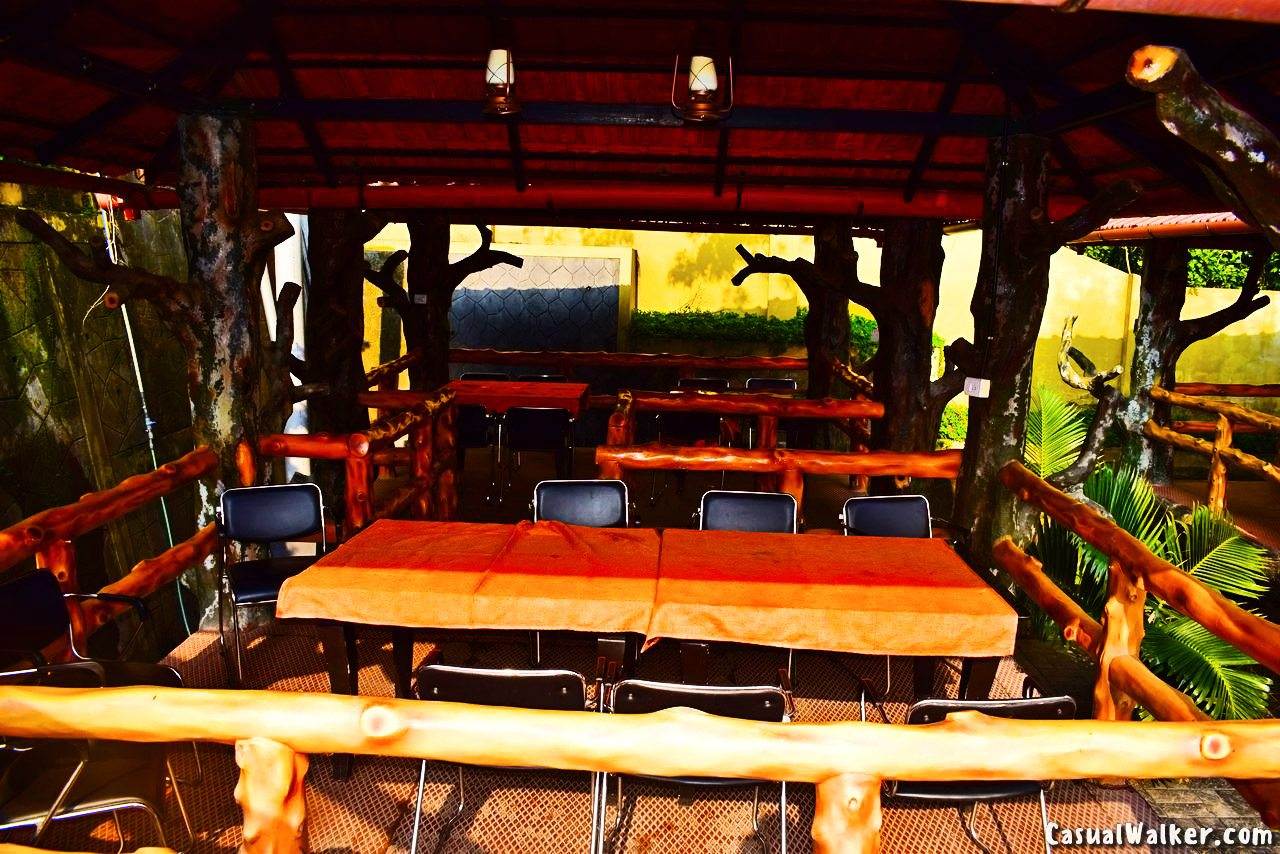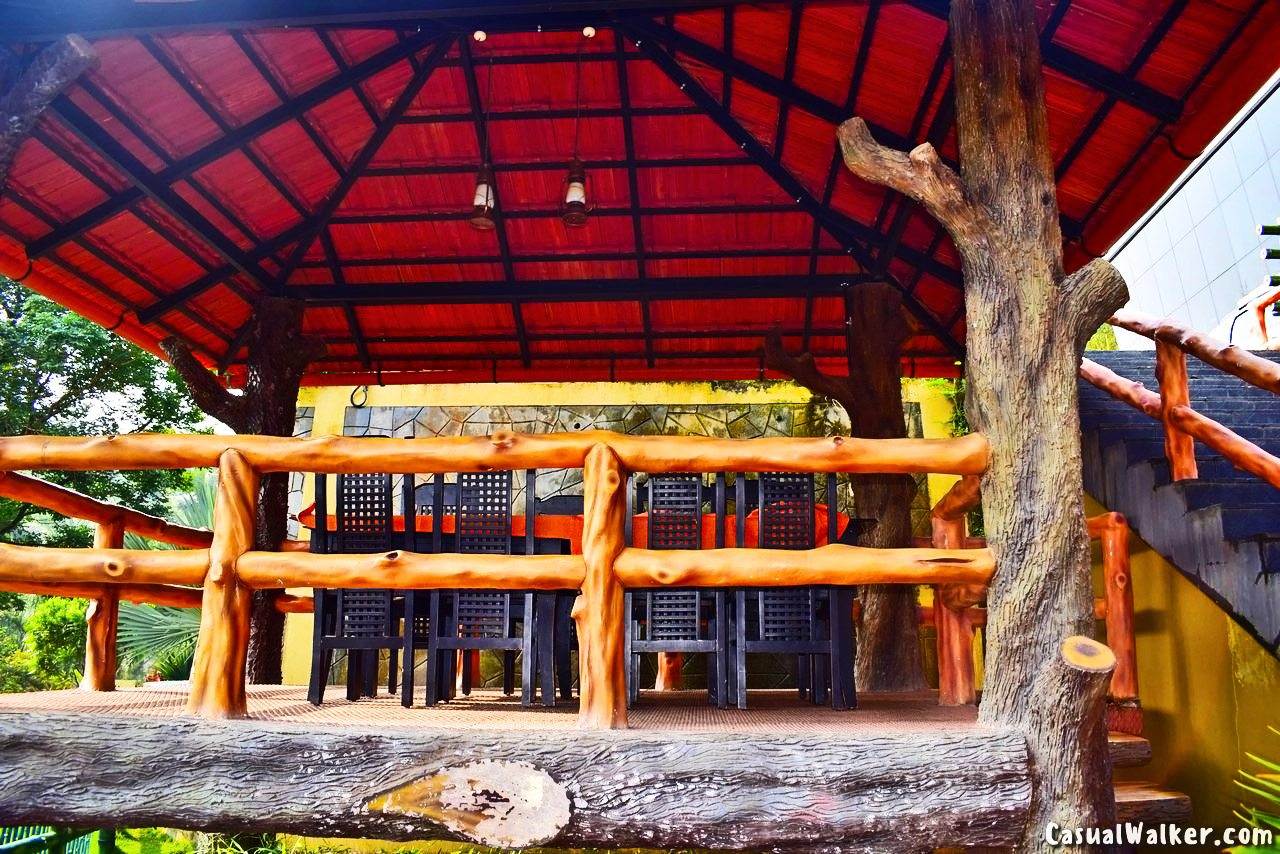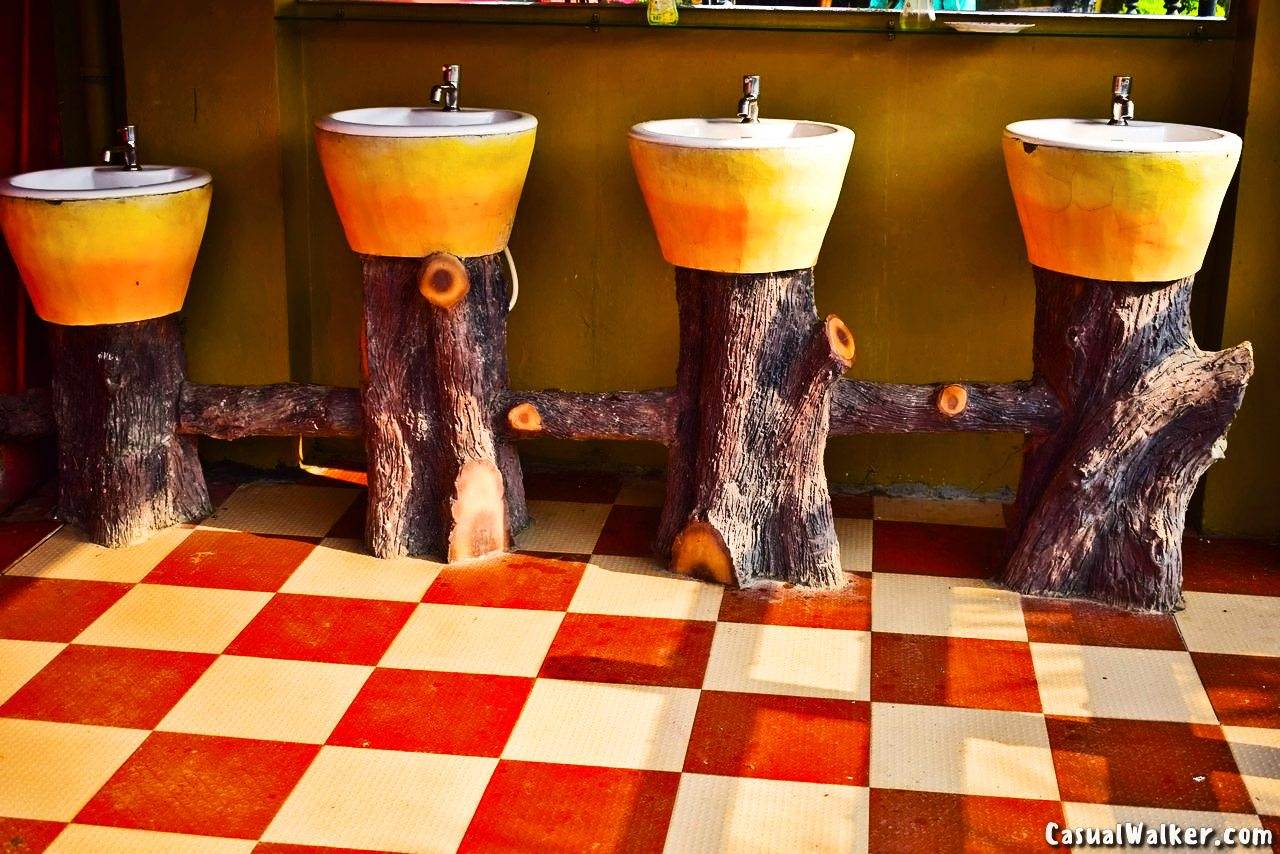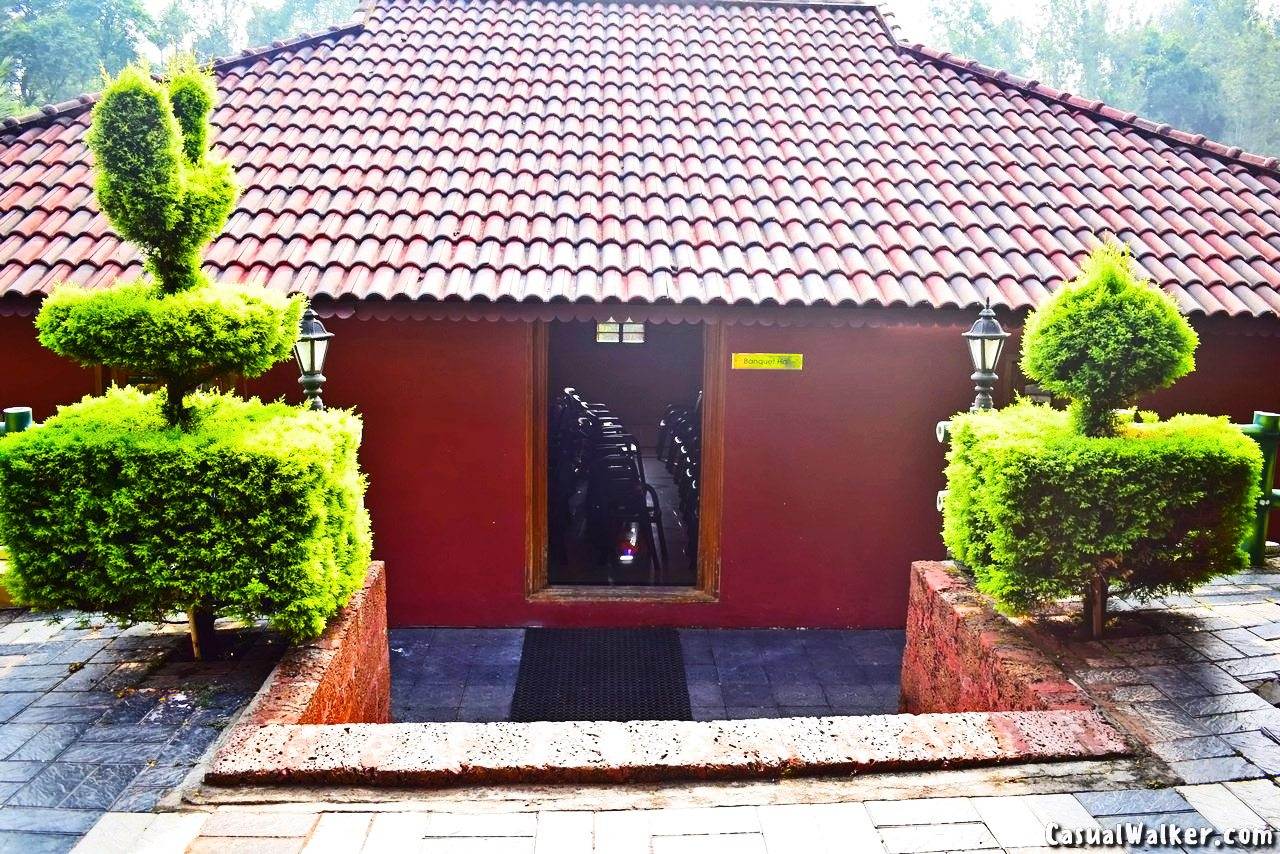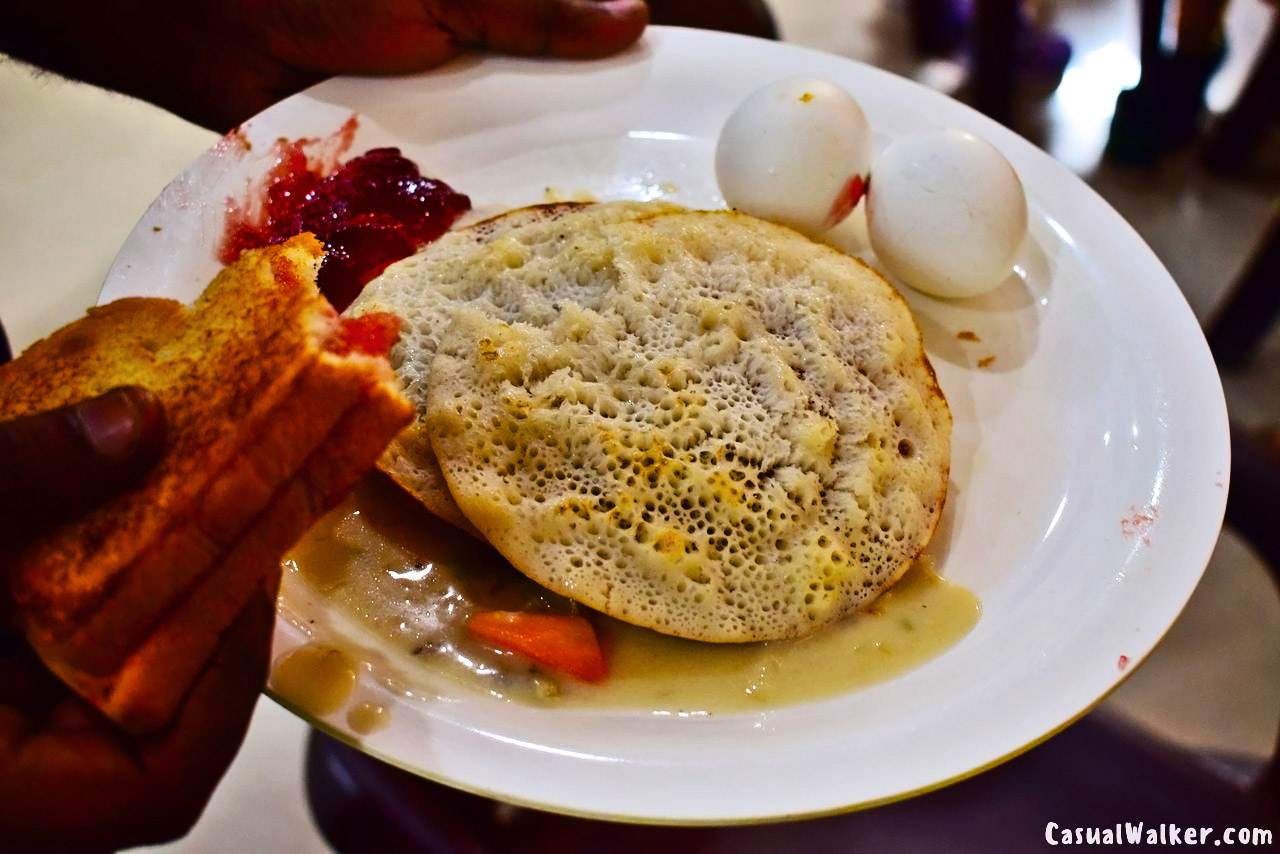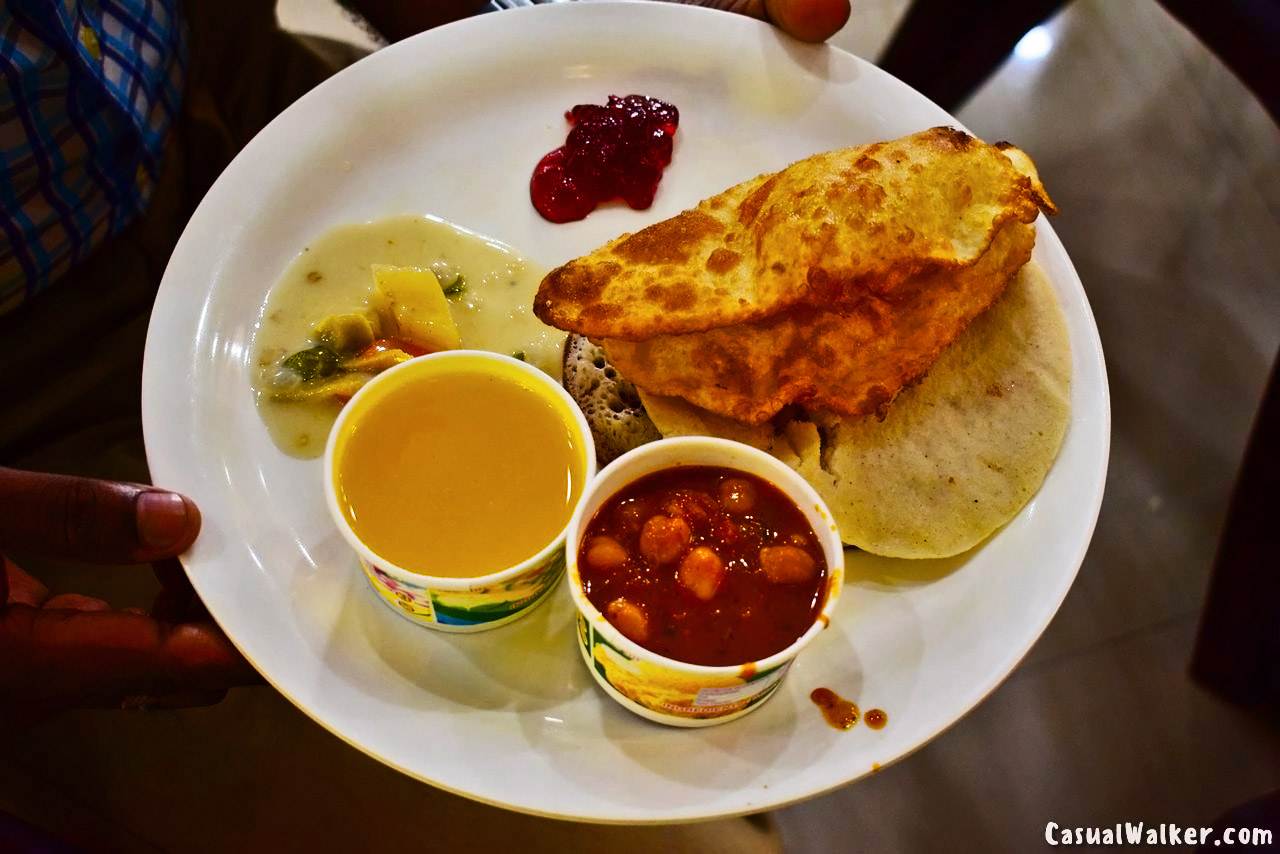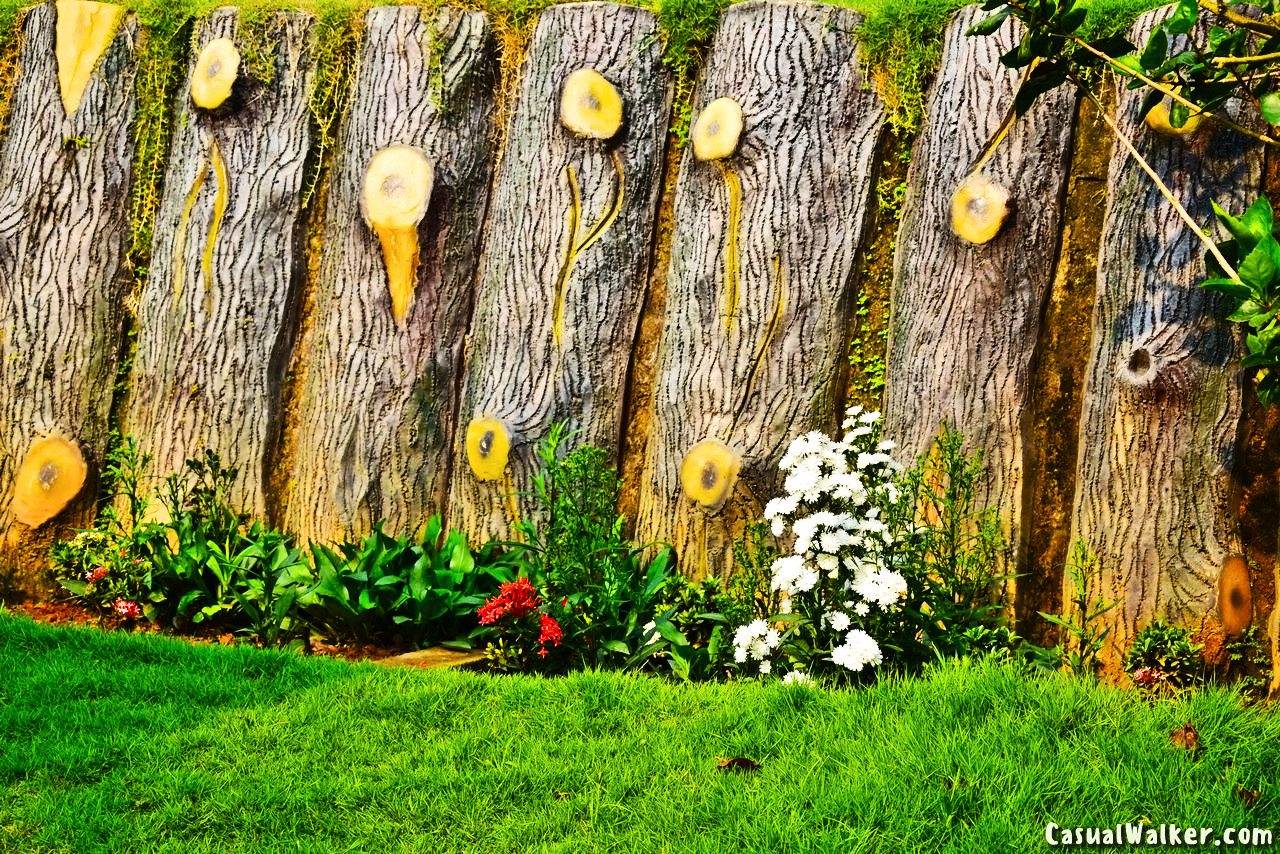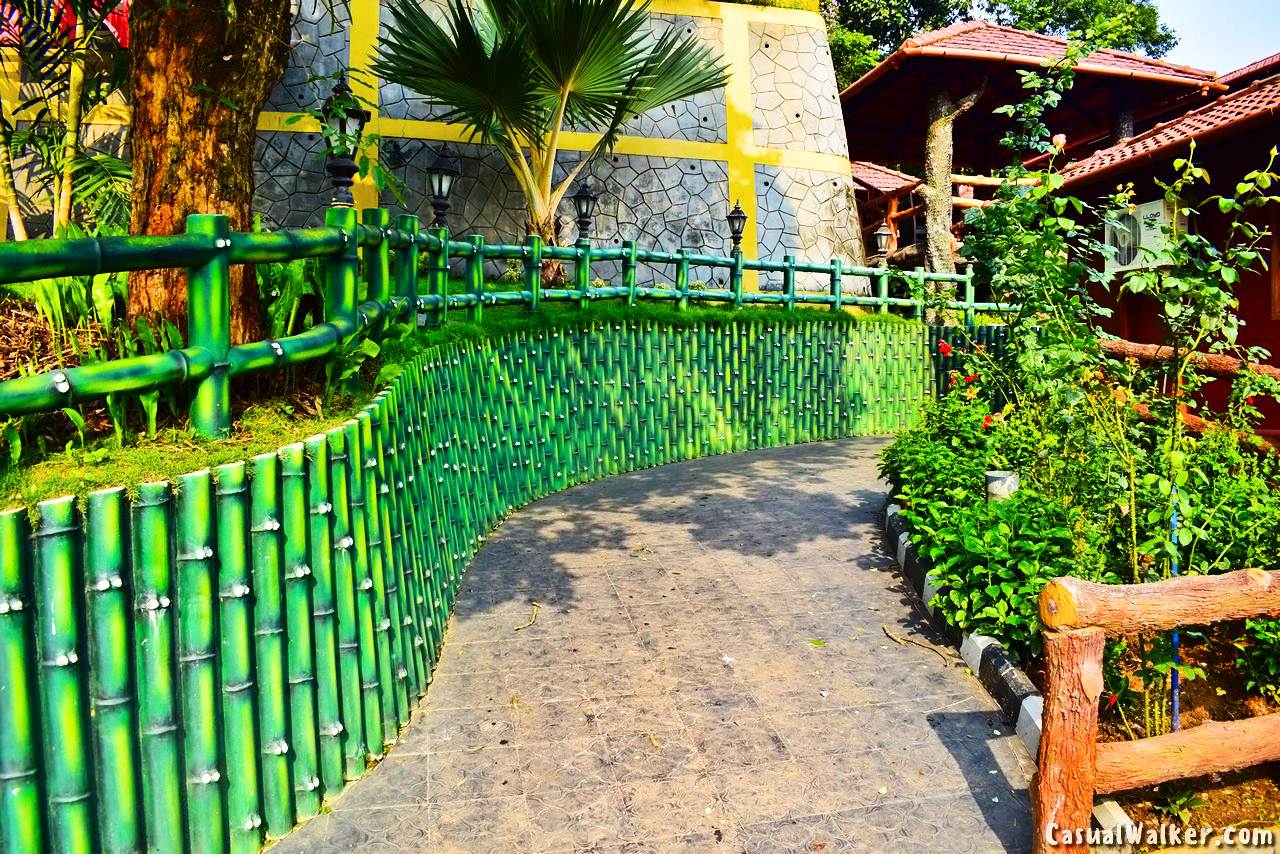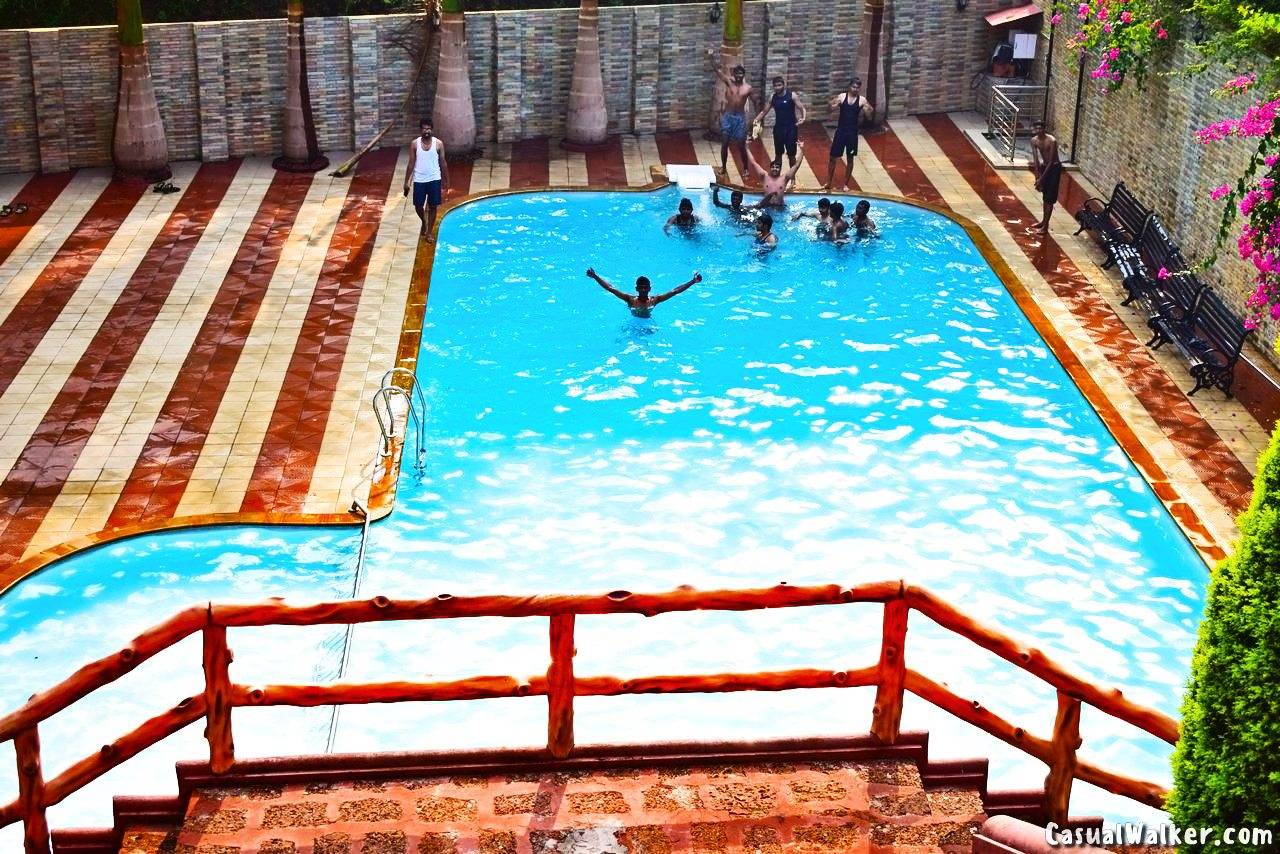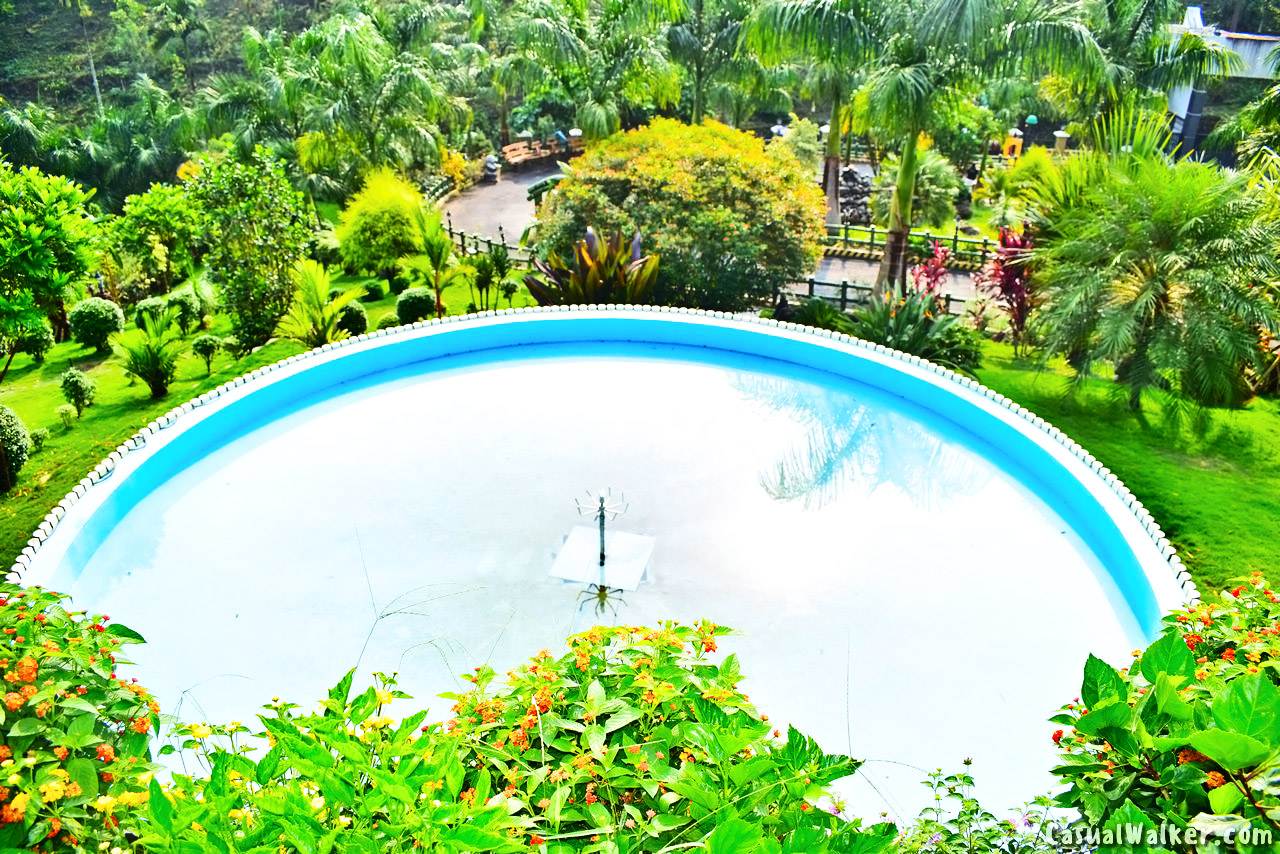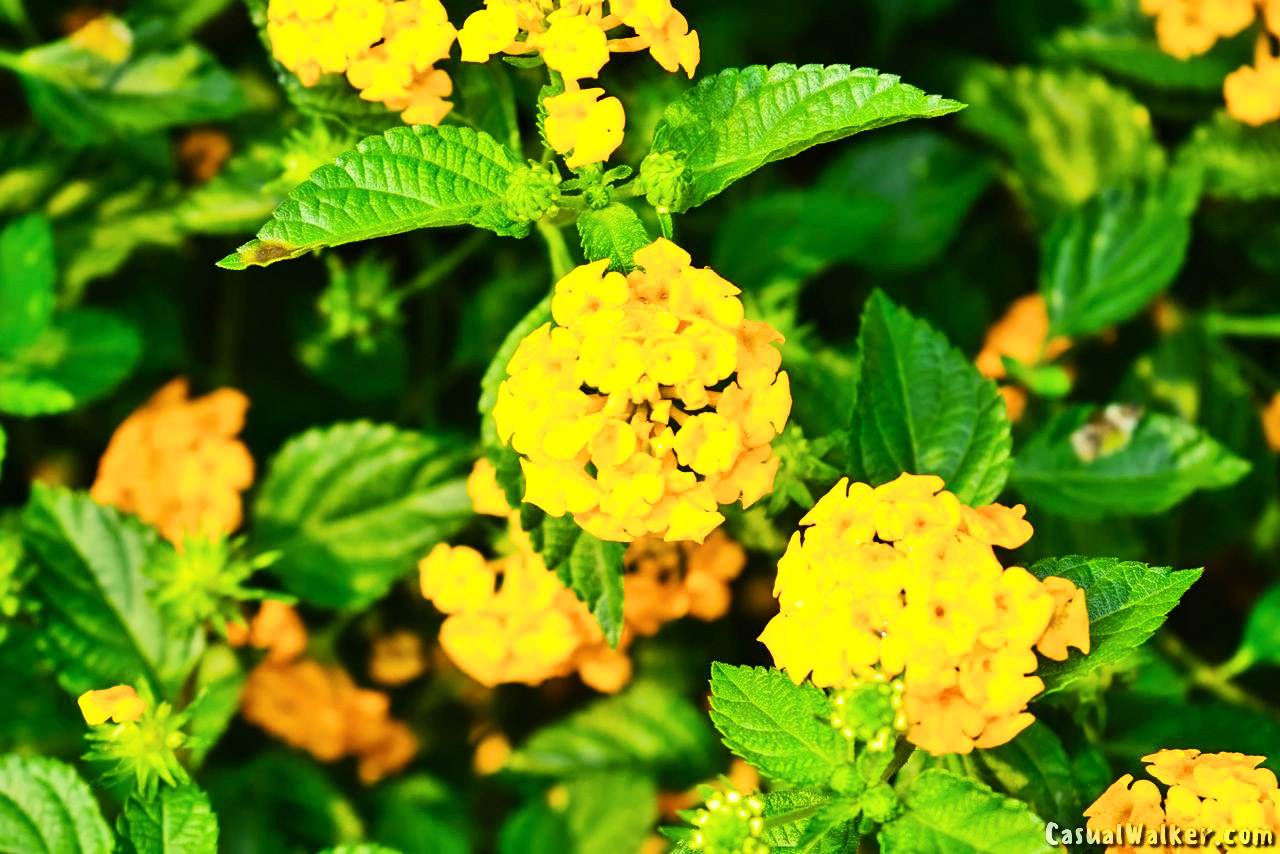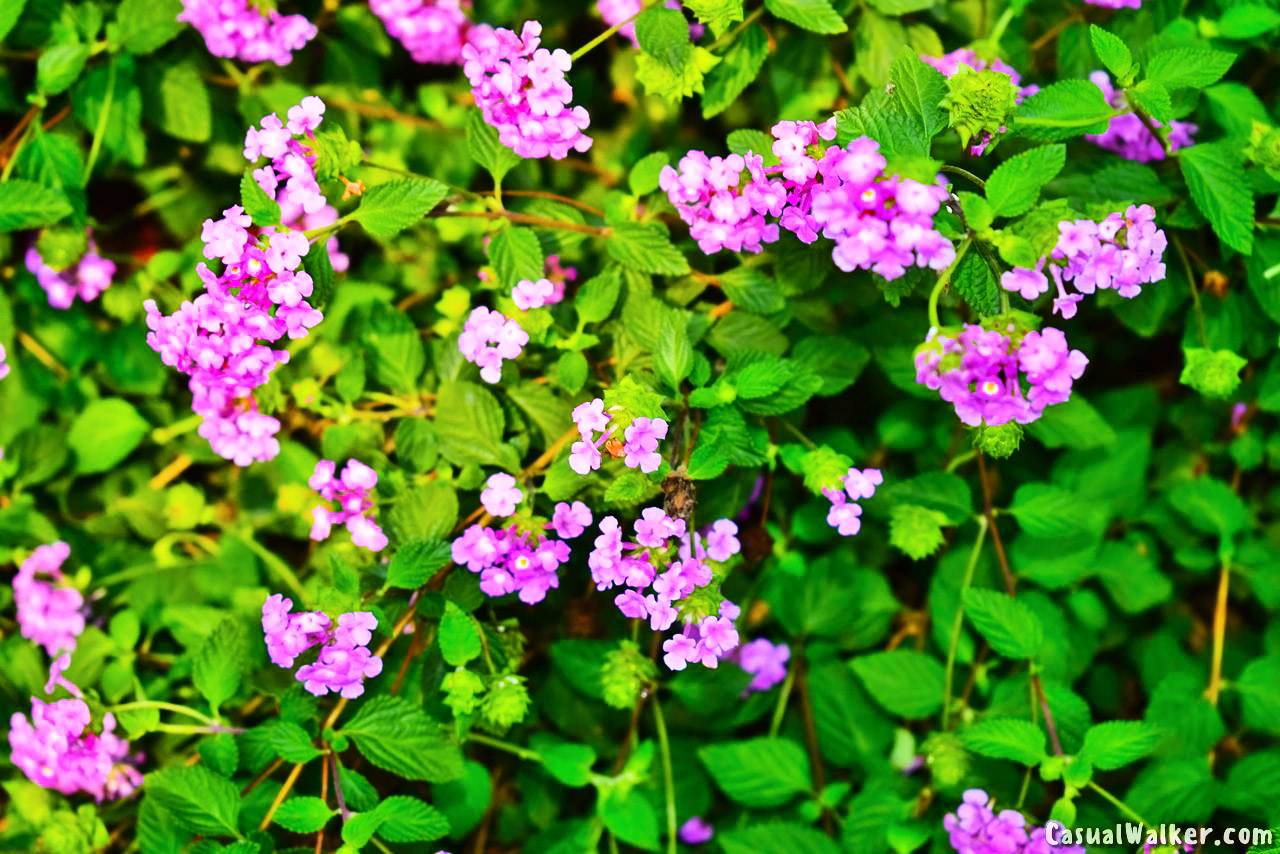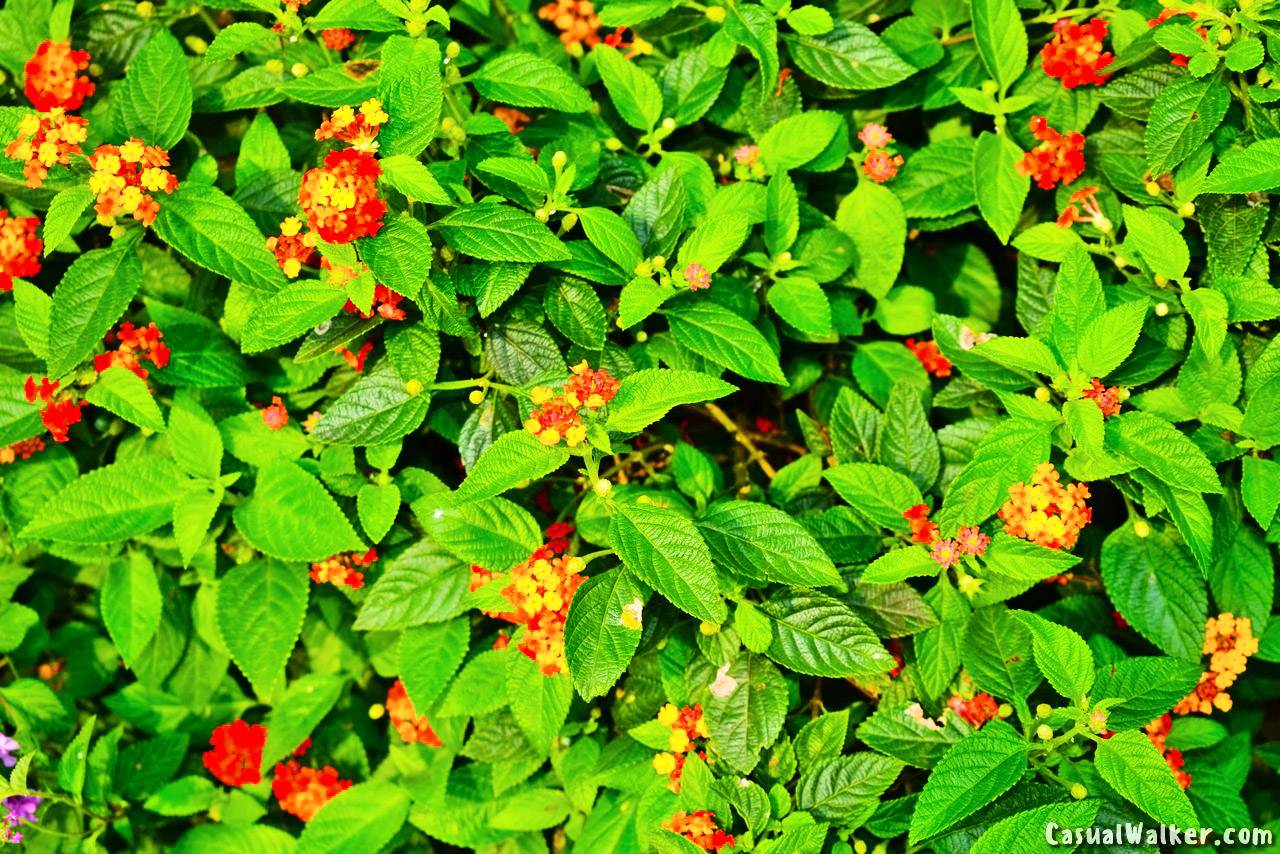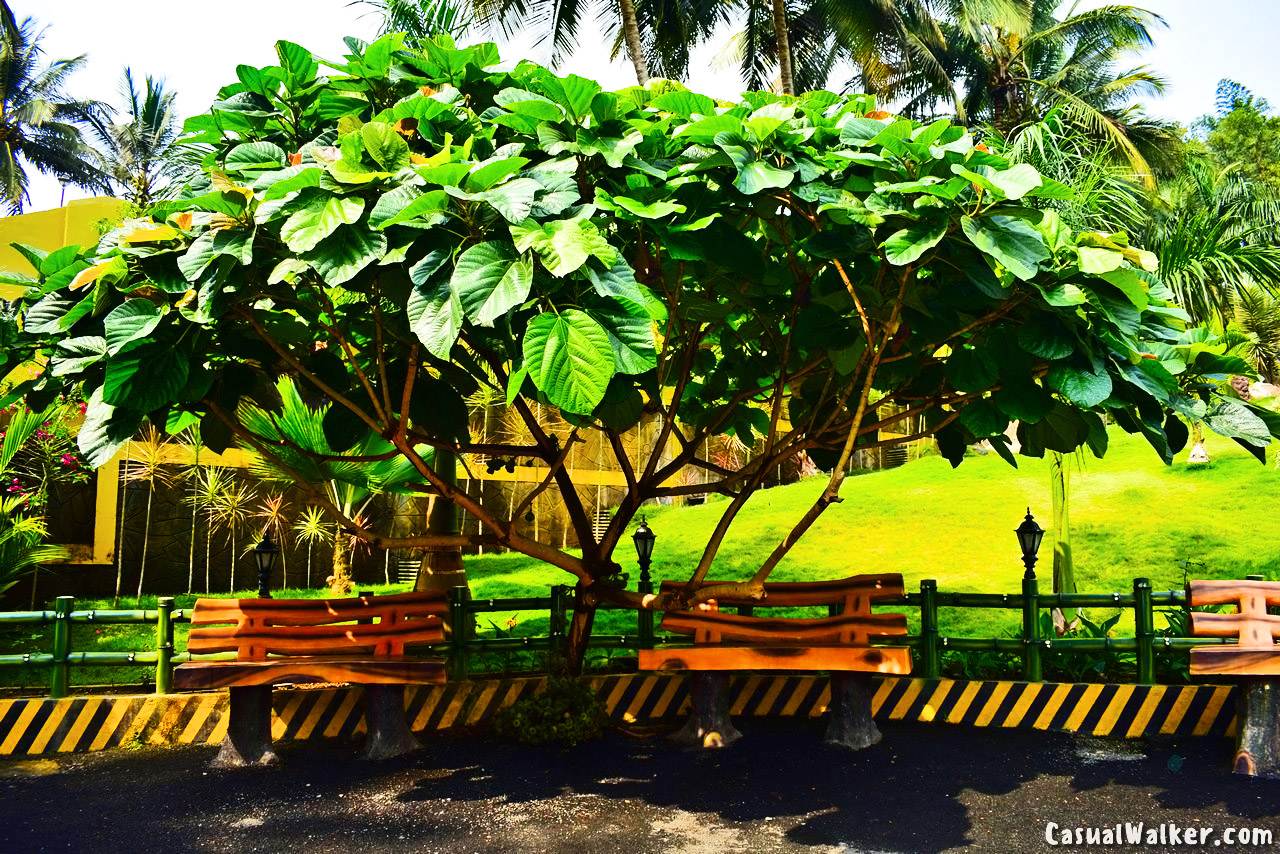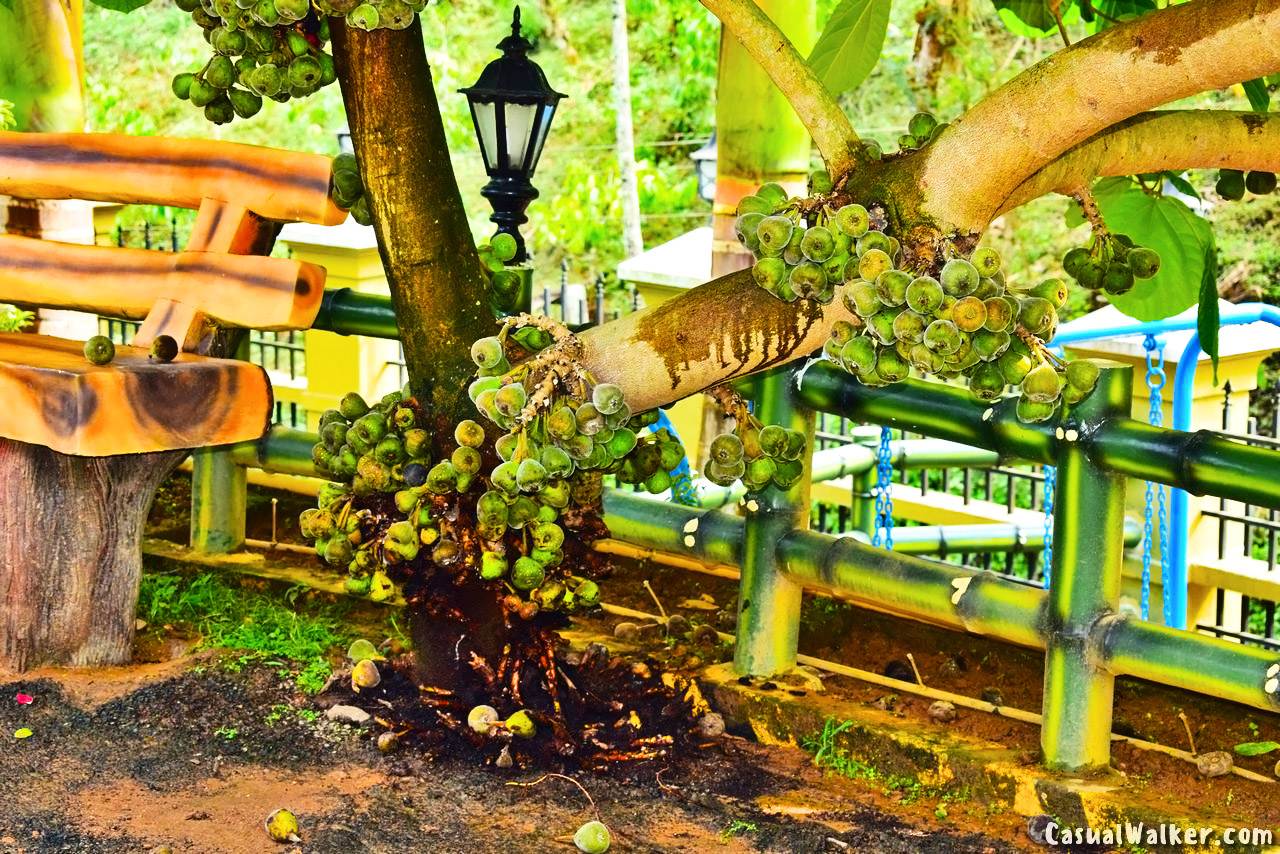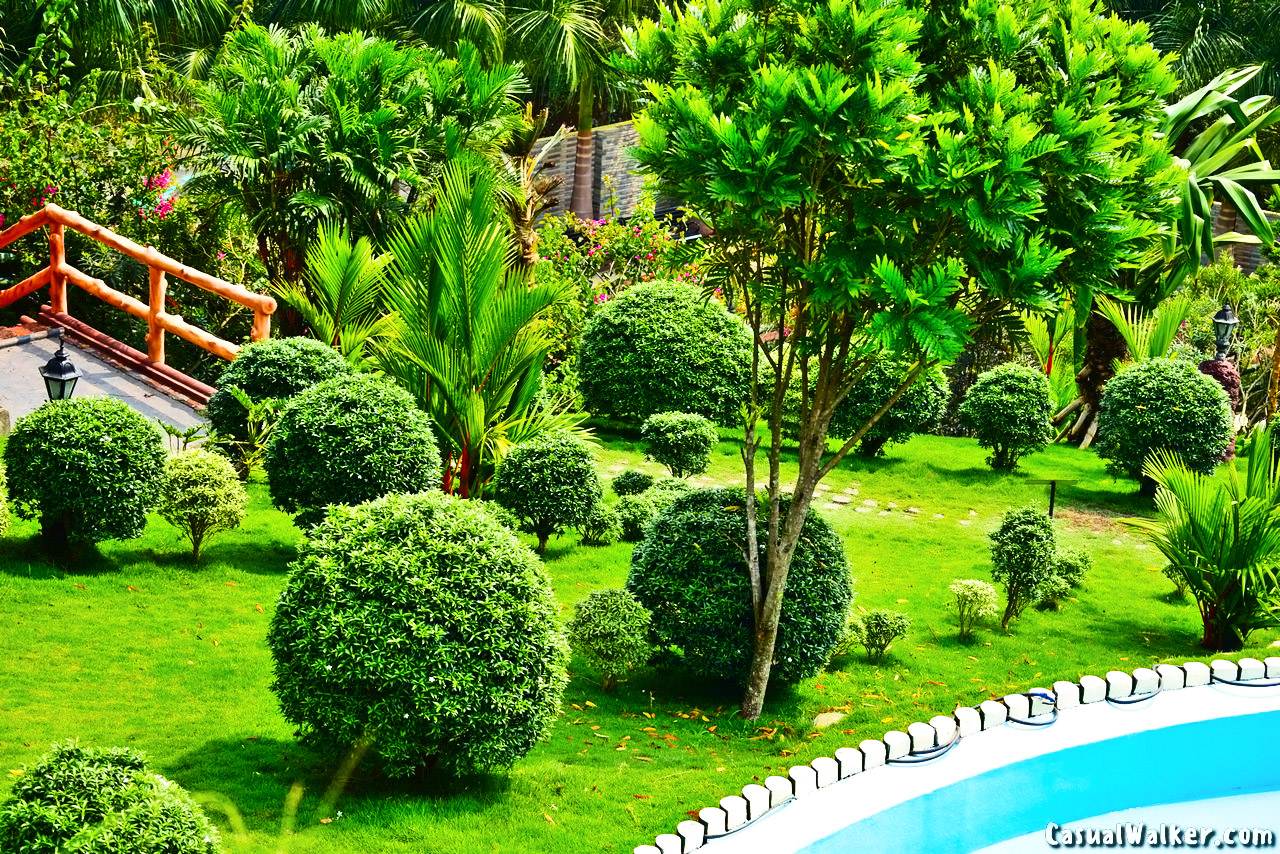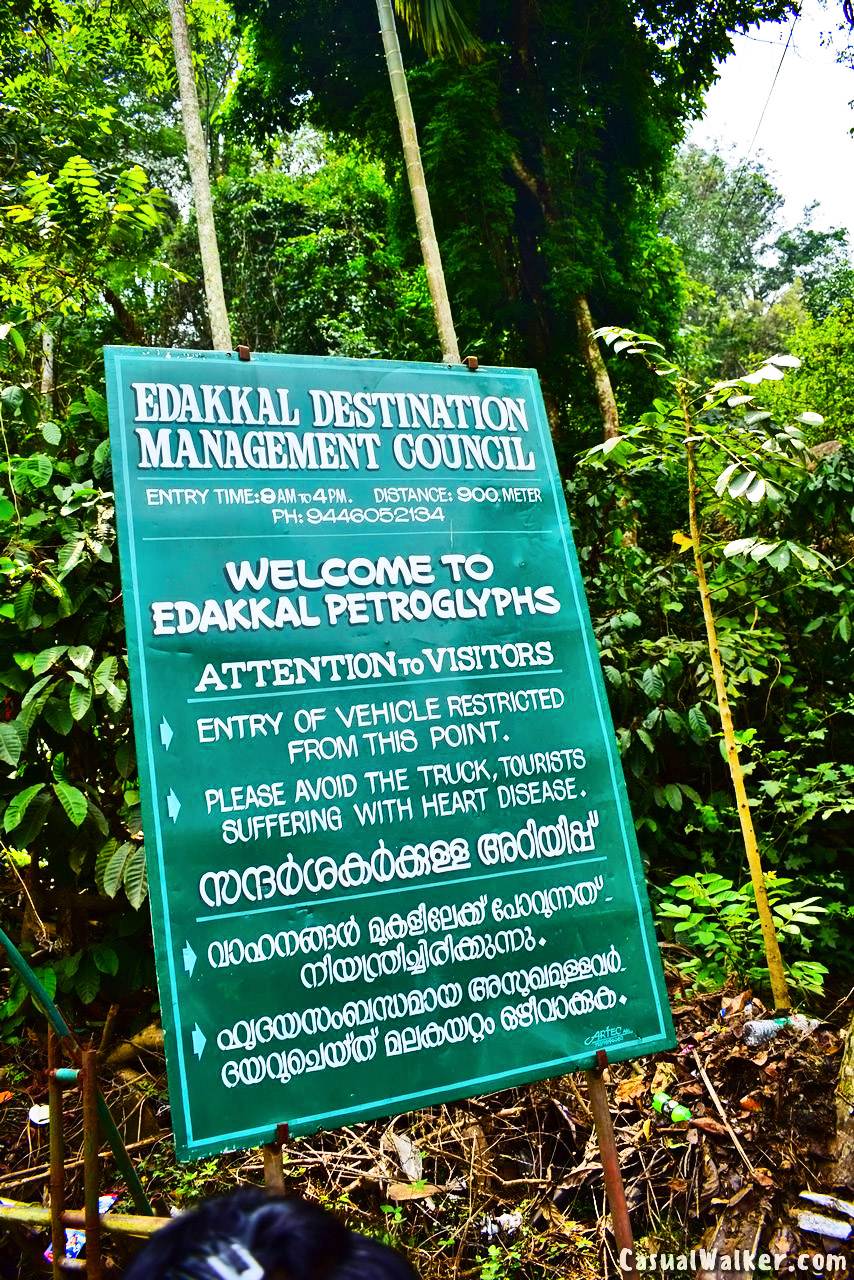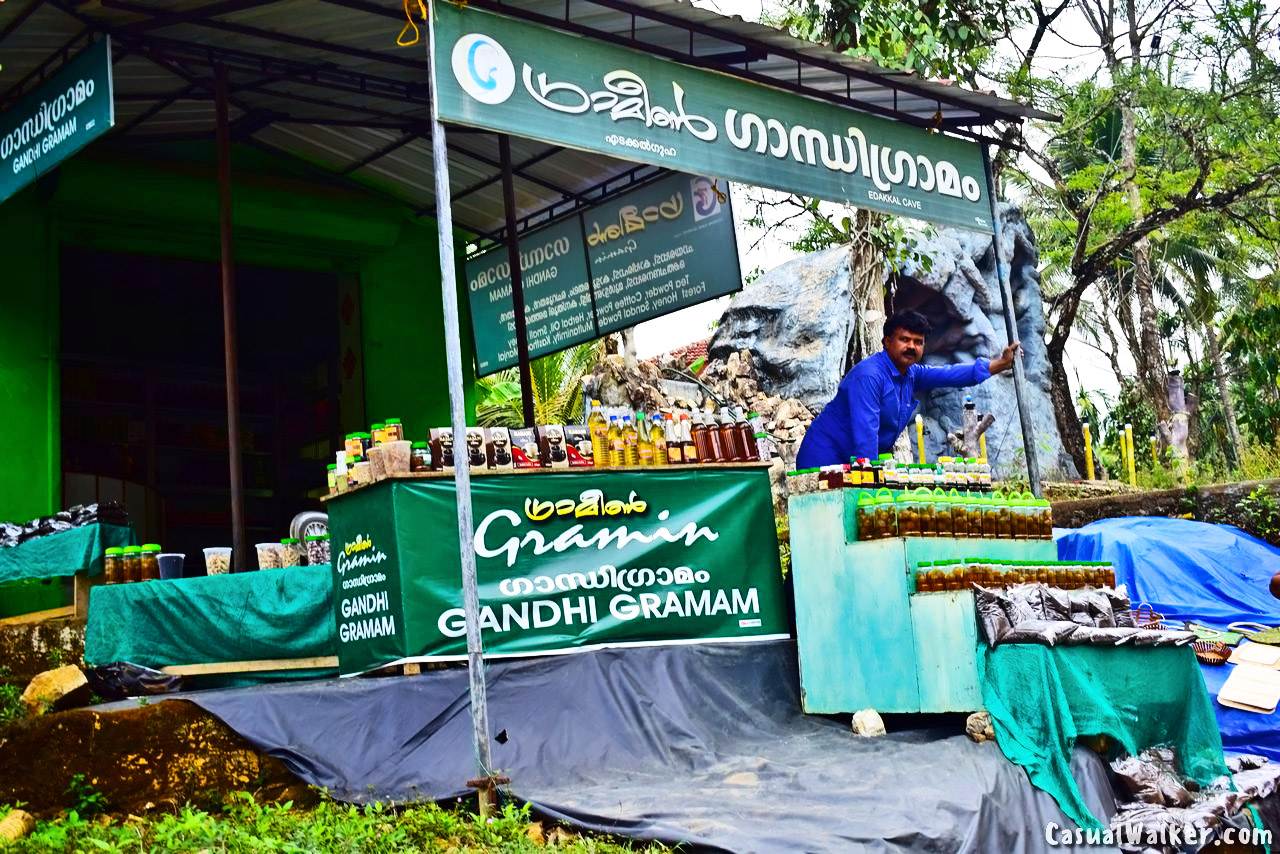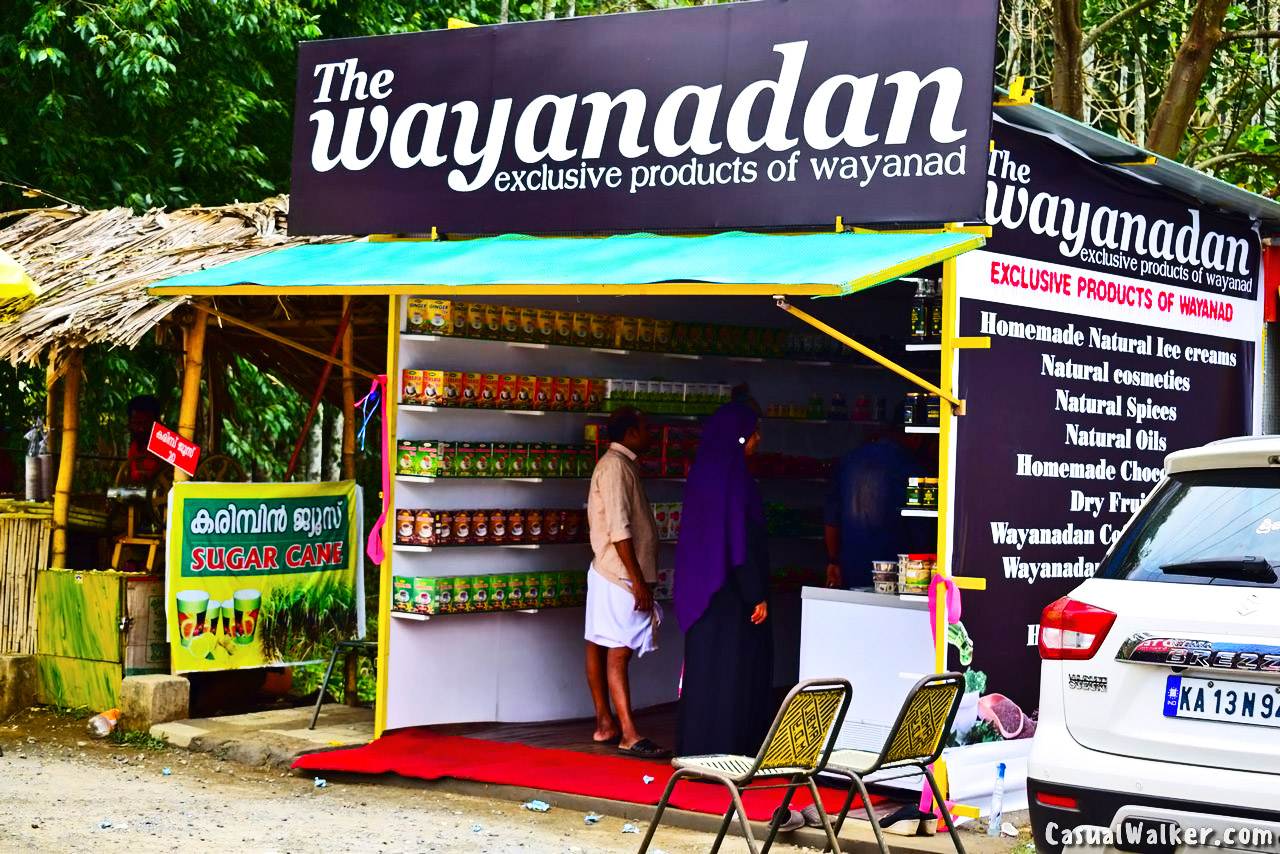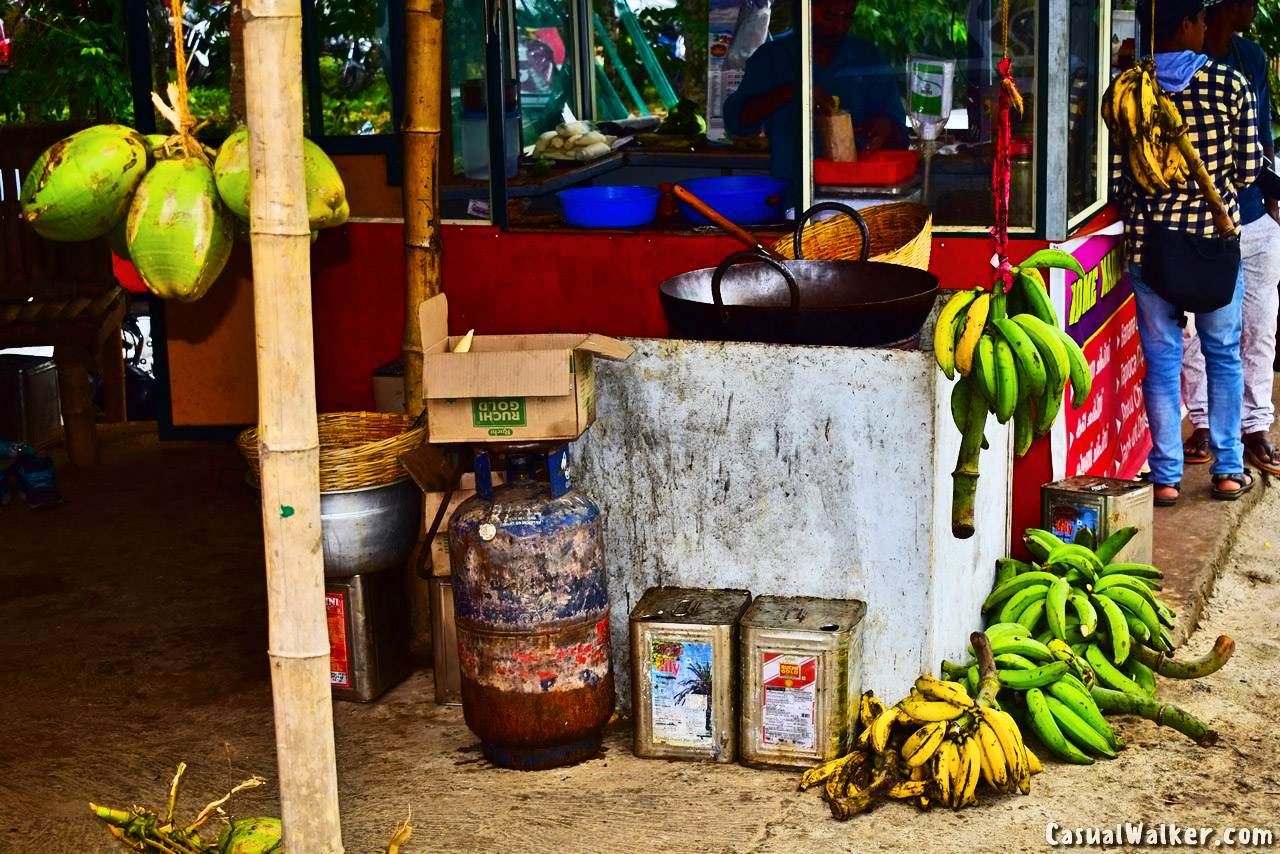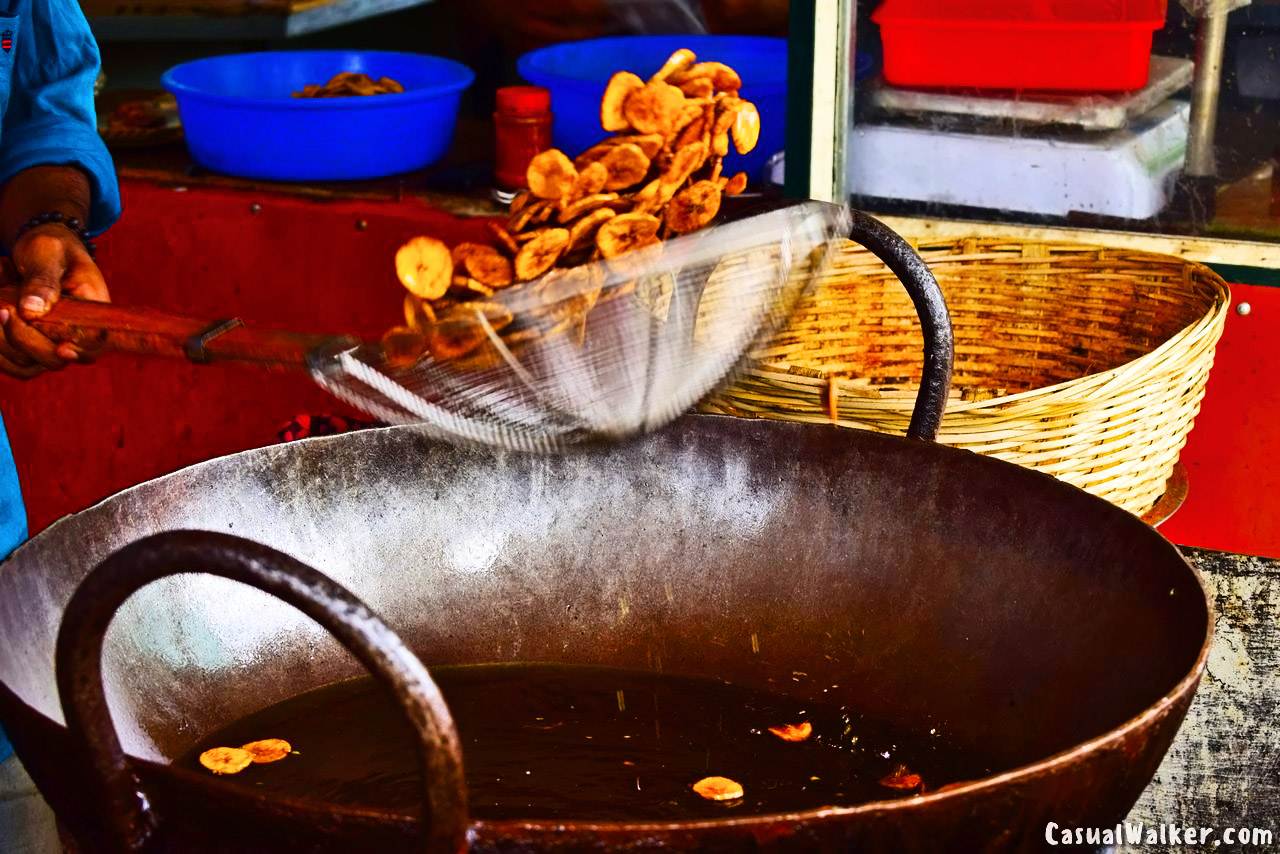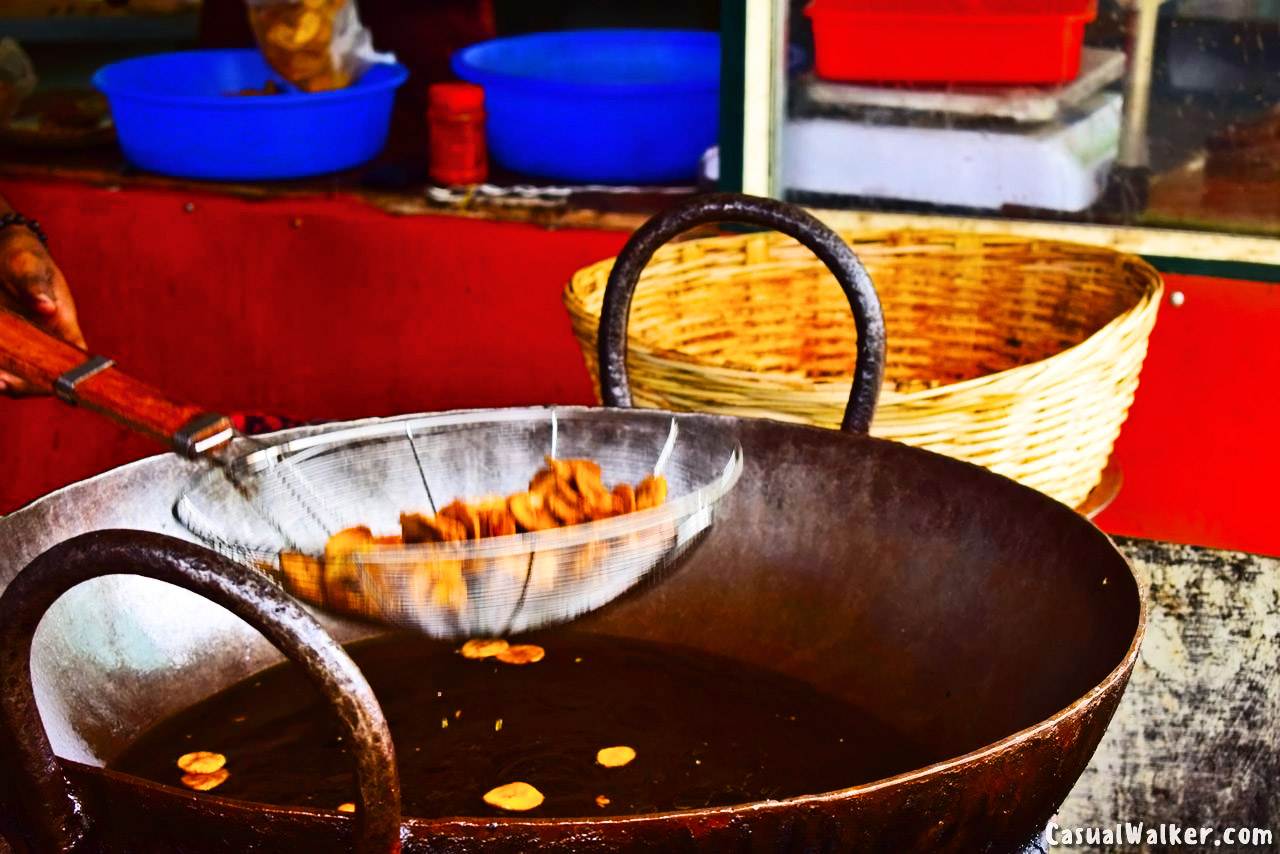 Support CasualWalker
Our Padayatra on Travel + Traditions + Culture
If you like CasualWalker photo stories, useful and joyful, please consider donating to us and supporting our tremendous hours of Travel + Culture Photo walks and works. Your support and donation greatly encourage us to continue contributing and documenting our photo stories. Thank you.



Also check out More Interesting Photo captures in Wayanad:
Wayanad – Kalpetta, Kerala Hill Station Visit, Travel Guide (Part 1)
Wayanad – Kalpetta, Kerala Hill Station Visit, Travel Guide (Part 3)