Banasura Sagar Dam Wayanad – Largest earth dam in India, Kerala Hill Station Visit, Travel Guide
– western ghats trip photo coverage
| | |
| --- | --- |
| CasualWalker's Rating for Banasura Sagar Dam Wayanad – Kalpetta, Kerala Hill Station: | |
| 8.9 – Great / Excellent | |
The Banasura Sagar dam, which is the largest earthen dam in India and the second largest in Asia, impounds the waters of the Karamanathodu, a tributary of the Kabini river. The dam is ideally placed in the foothills of Banasura hills, which got its name from 'Banasura', the son of King Mahabali, the famous ruler of Kerala. It is said that 'Banasura' undertook severe penance on the top of the hills.
The dam here was constructed on behalf of the Banasurasagar project in 1979, to support the Kakkayam Hydroelectric power project to meet the water demand for irrigation and drinking purposes. The dam, located around 21 km away from Kalpetta is a beautiful tourist destination in Wayanad. Banasura dam is made up of massive stacks of stones and boulders.
These islands with the Banasura hills in the background are a visual treat for those who visit the dam and its premises. Because of this peculiarity, tourists are attracted towards this destination. The dam is very close to Karalad Lake, another tourist hotspot in Wayanad.
Banasura is must visit place to enjoy the nature. It is an Asias second highest earth filled dam.You may enjoy the nice breezy as well as enjoy nature. Area is well maintained around by Kerala government. Excellent photogenic place.Dam is 45Km far from Sulthan Bathery, Wayanad. While route is very scenic.
At Banasura Sagar dam, you can engage yourself in trekking and boating. Trekking is one of the top attractions here. You can plan a trek to the dark forests of Banasura Peak. A boating trip in the lake and the dam is also a unique experience for the travellers. You can choose either speed boat or pedal boat. You can also plan a trip to the small nature park, very near to the boating place. This park with its traditional tree swings will provide cheerful moments for kids.

Travel Tips For Banasura Sagar Dam Wayanad, Kerala, Hill Station
Address:Banasura Sagar Dam, Padinjarathara, Kerala, 673575, India
Entry Fee: INR 30 Per Person
Entry Time: 6:00 AM to 6:00 PM
INR 450 for 5 persons for speed boating charge.
INR 900 for speed boat (Max 6 person).
INR 10 Parking charges per vehicle.
INR 20 for Still Camera.
INR 10 for jeep to reach dam from down ( optional – one can visit by walk as well).
How to Reach Banasura Sagar Dam Wayanad, Kerala Hill Station:
Dam is 45Km far from Sulthan Bathery, Kalpetta (22 km), Mananthavady (21 km) are the nearest towns. Buses and Taxis are available at regular intervals.
Nearest Airport: Calicut International Airport (Code: CCJ), Kozhikode. It is located at a distance of 100 km from the city. The airport has access to many international and domestic flights.

How to Reach Wayanad by Road:
A wide network of roads provide access to Wayanad from different parts of Kerala as well as Karnataka. Visitors can board KSRTC buses that run up to Kozhikode at frequent intervals from nearby cities like Bangalore, Mysore, Kochi, Chennai and Trivandrum. Buses till Wayanad are also available.

How to Reach Wayanad by Rail:
Wayanad district is not connected directly by rail. Visitors can take a train till Kozhikode Railway station ( Station code: CLT), the nearest railway station to Wayanad. Quite a number of trains connect Kozhikode with major towns and cities on a regular basis. After getting down at the station, taxis or buses can be boarded to travel to Wayanad.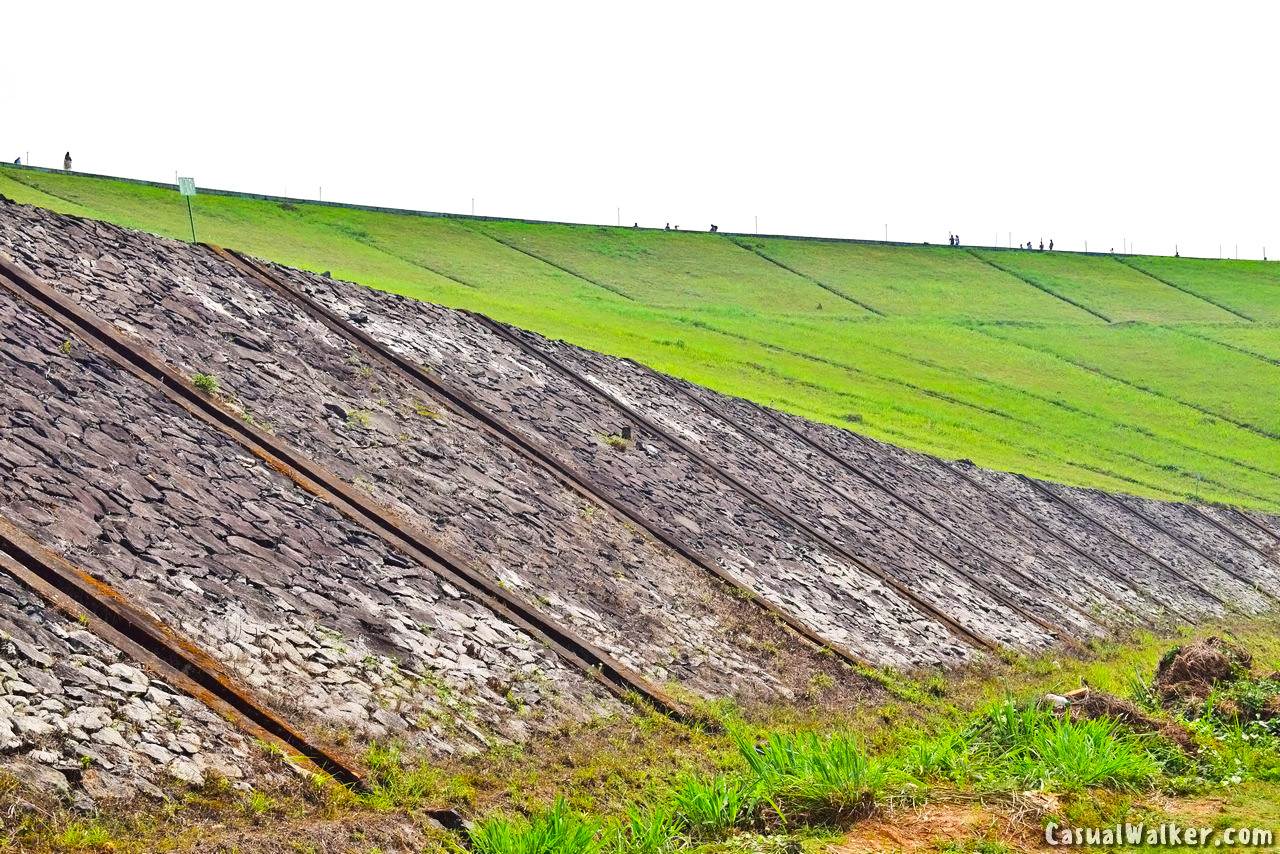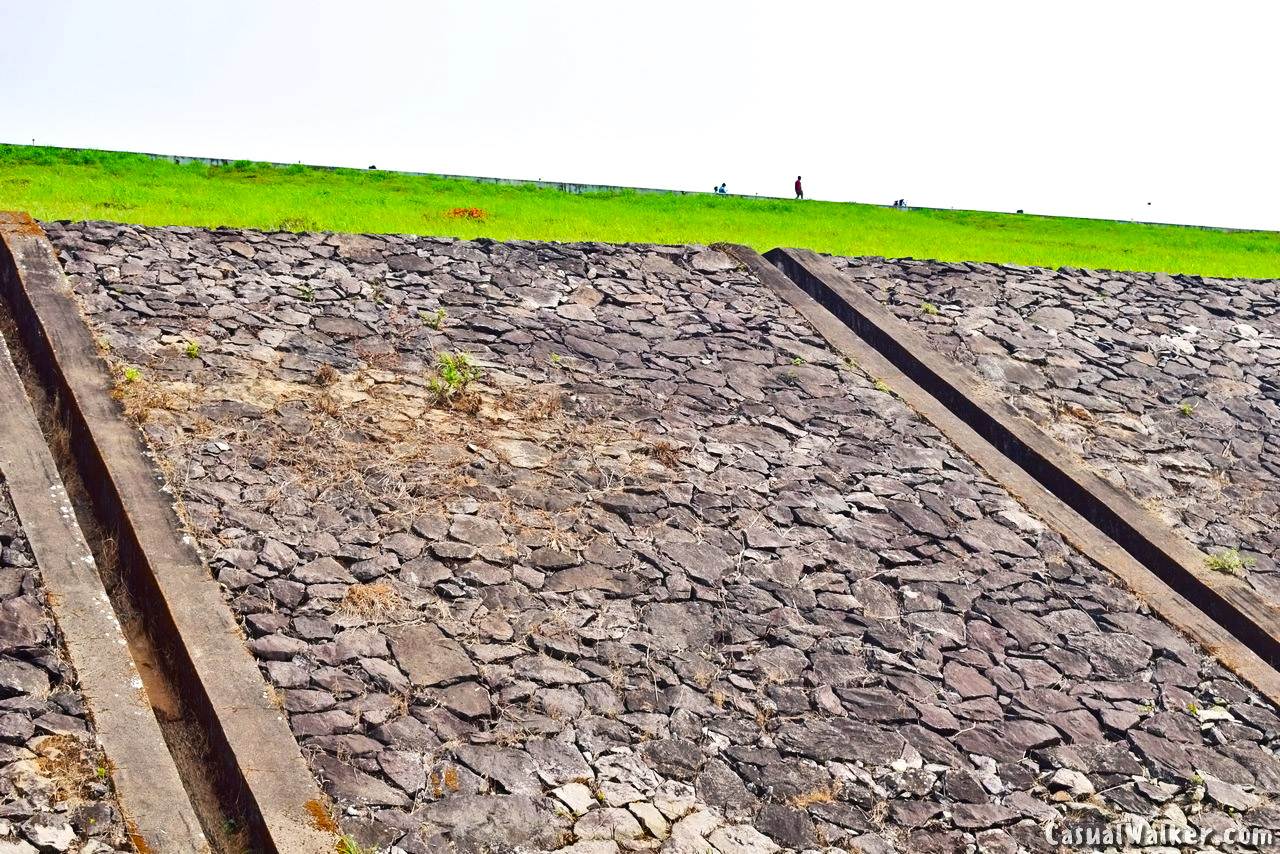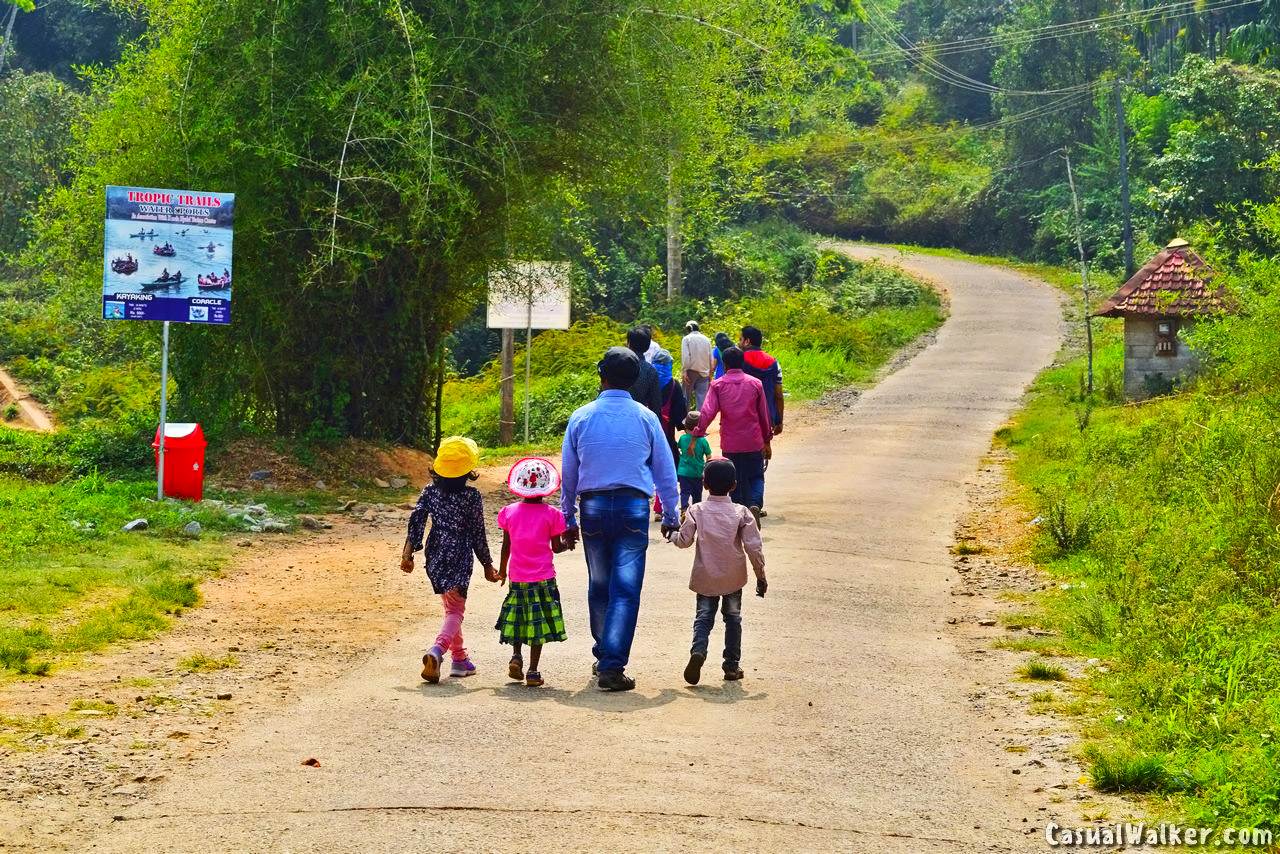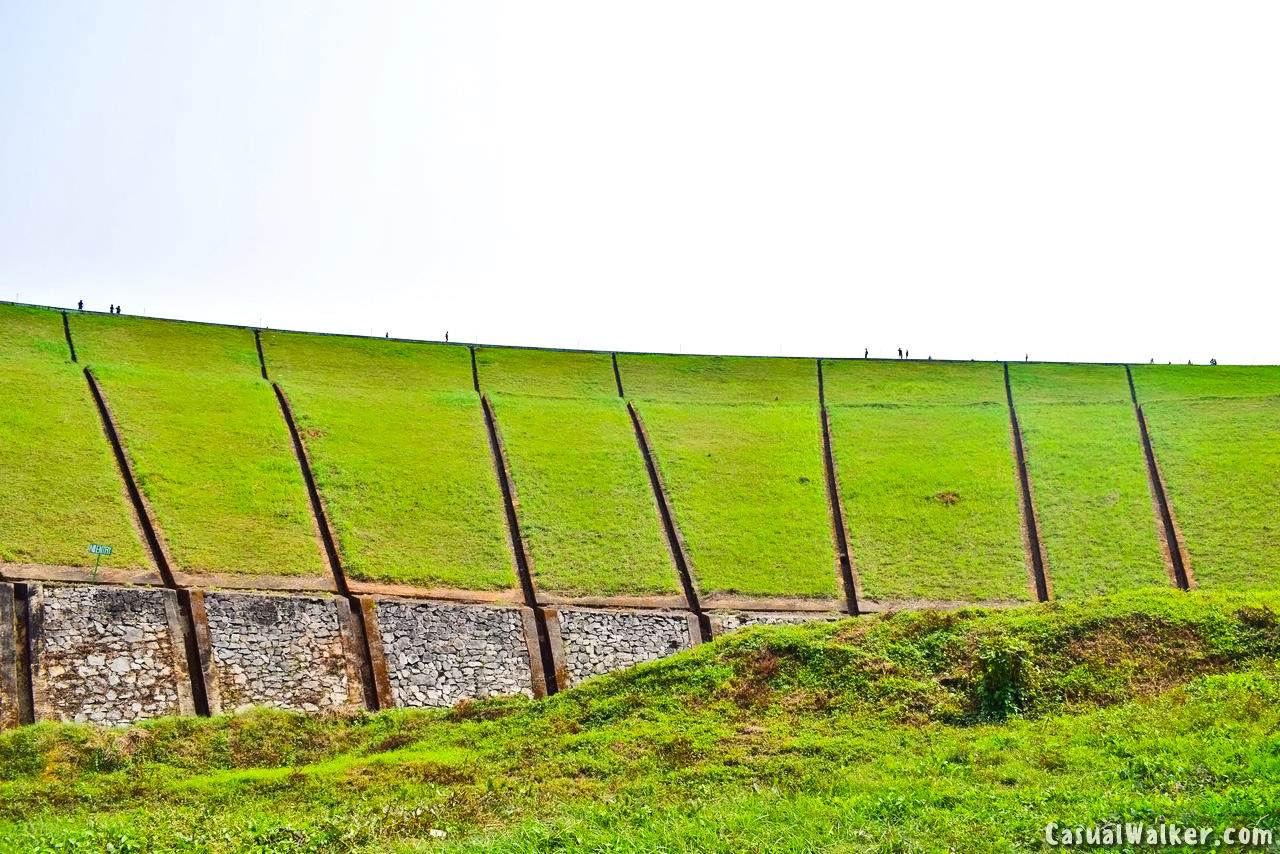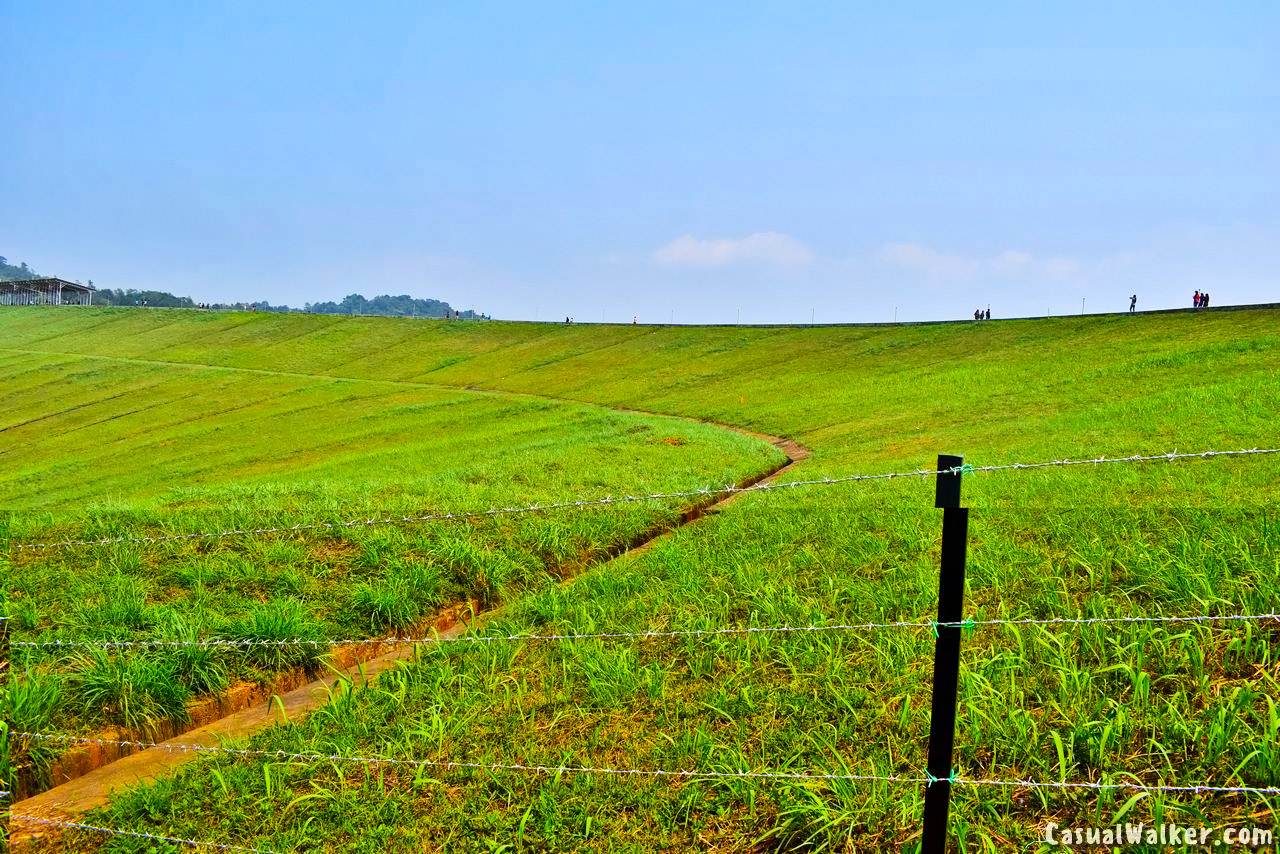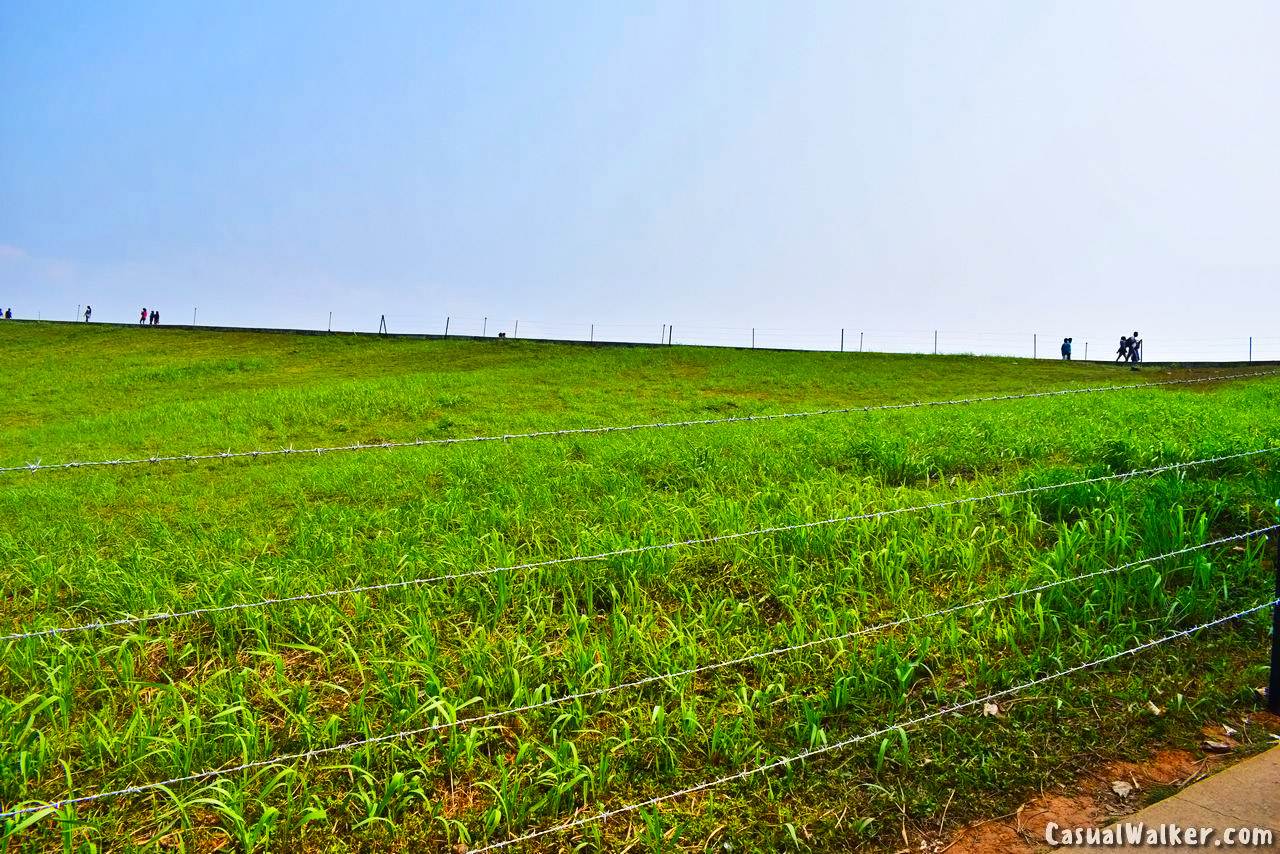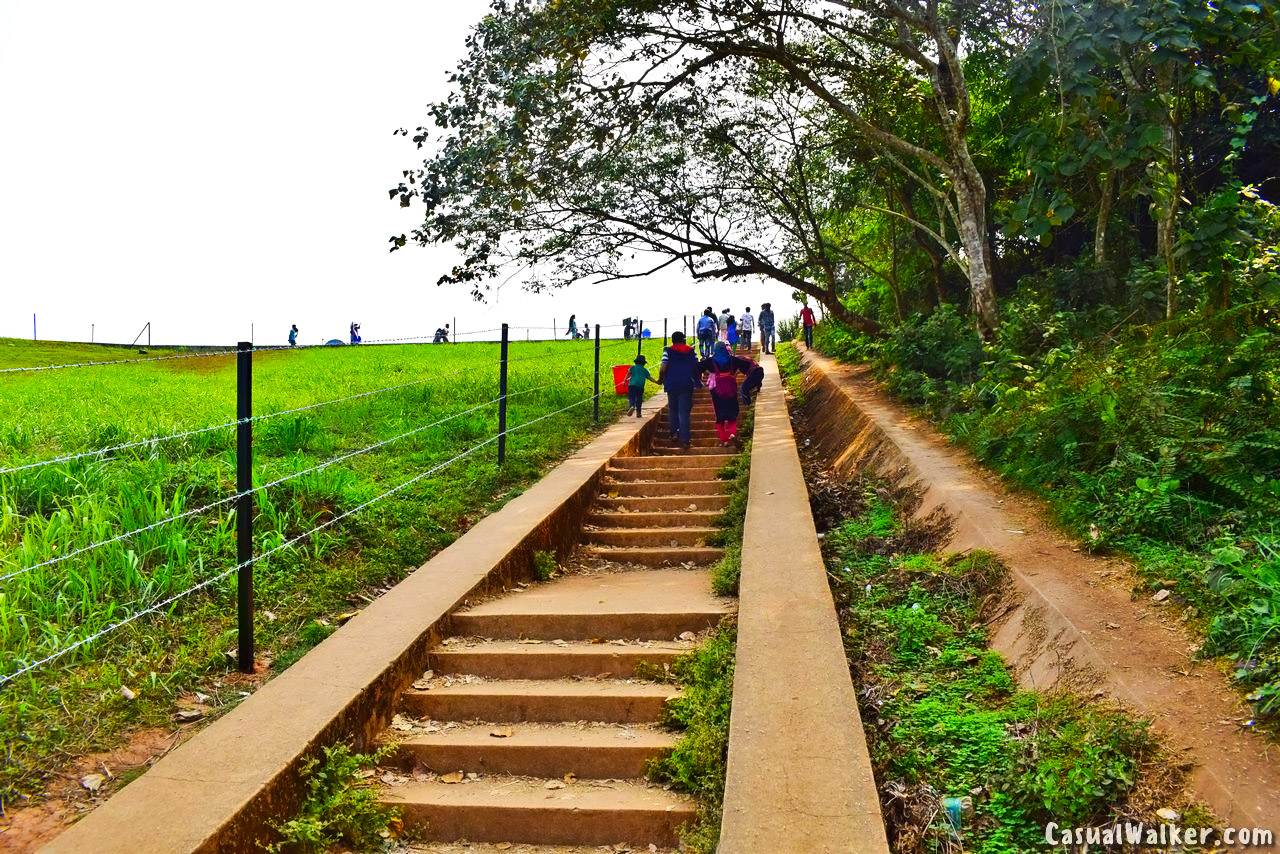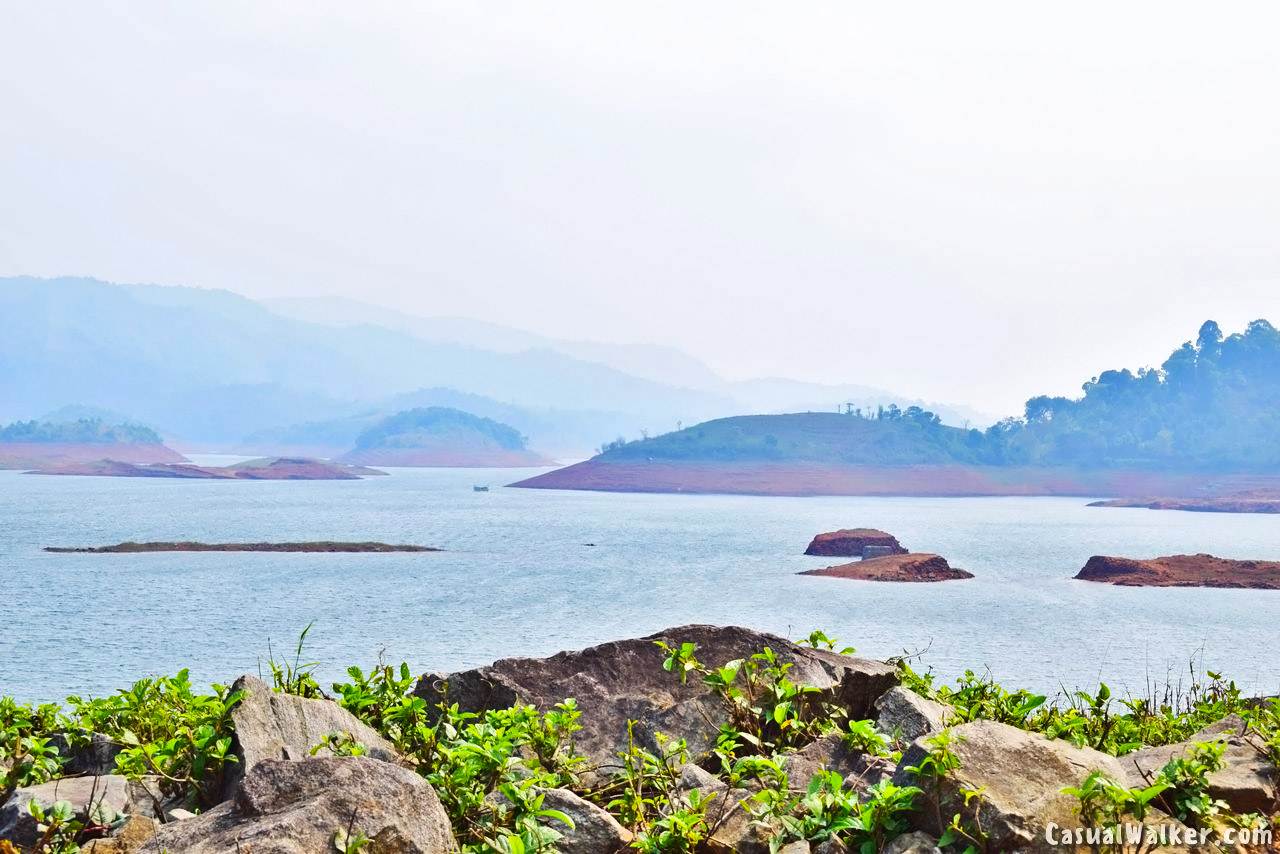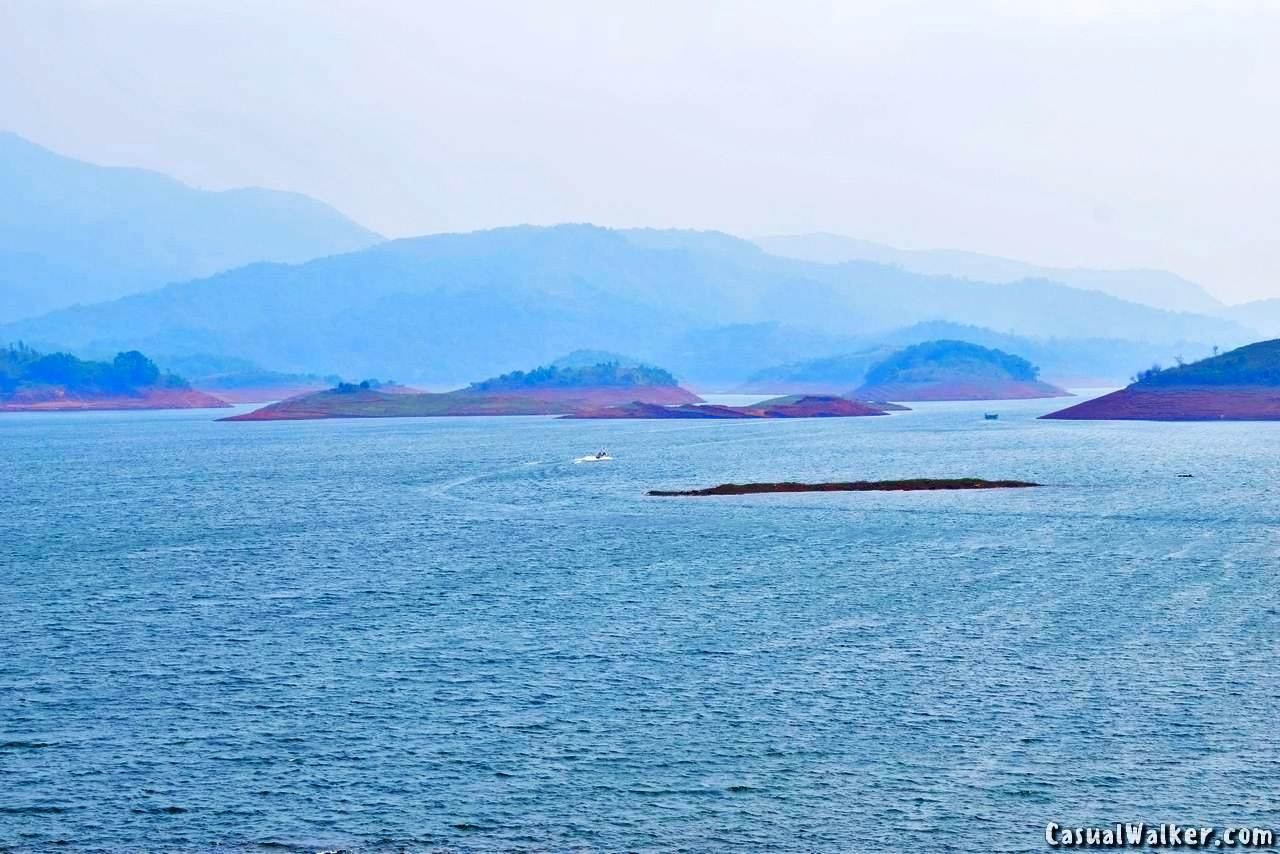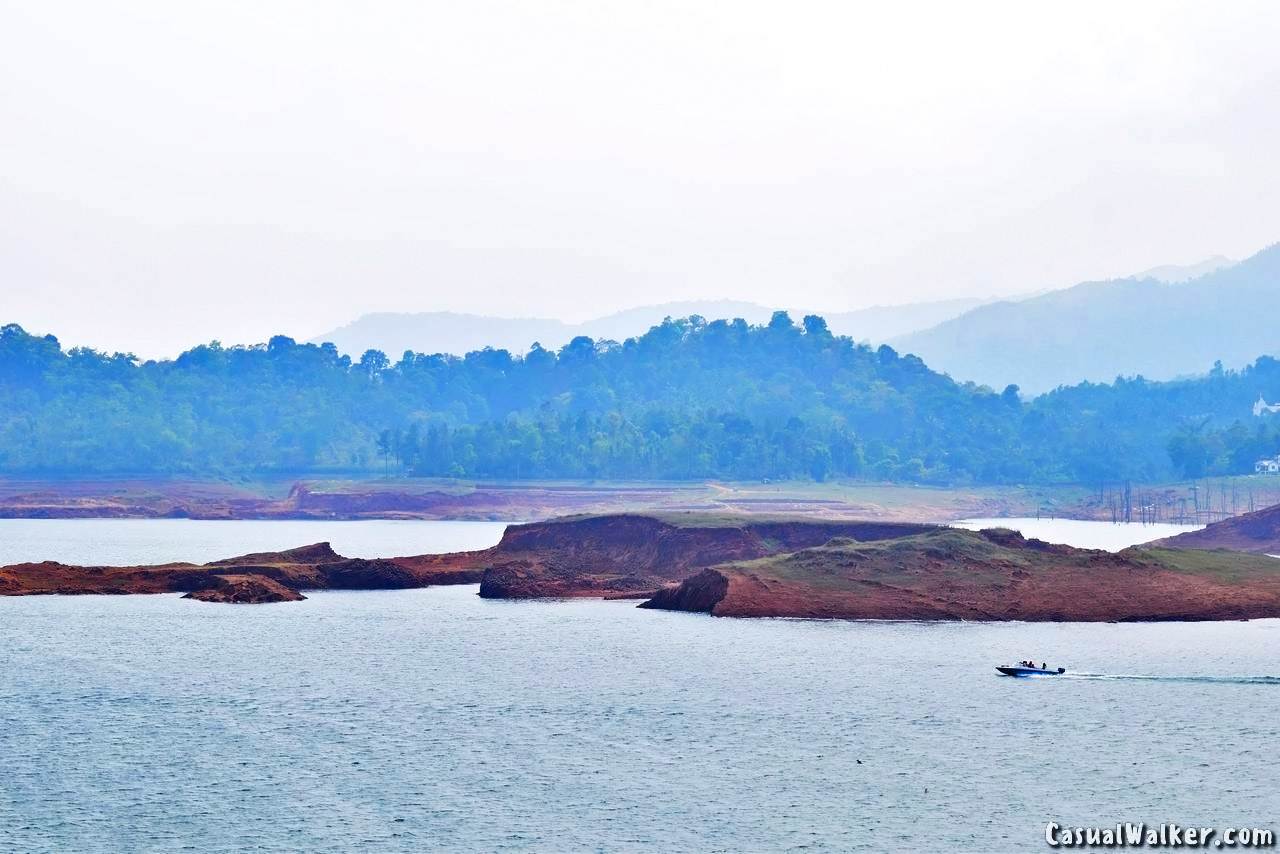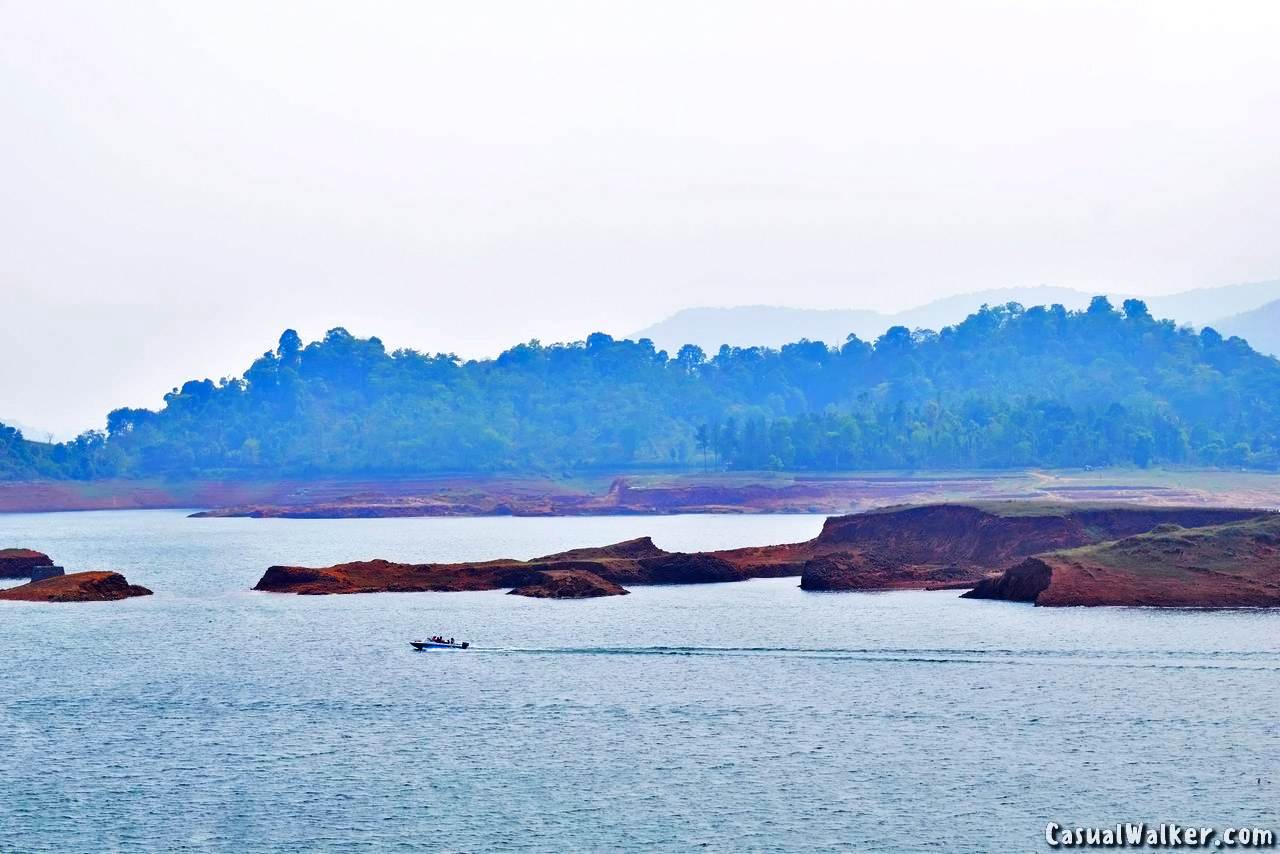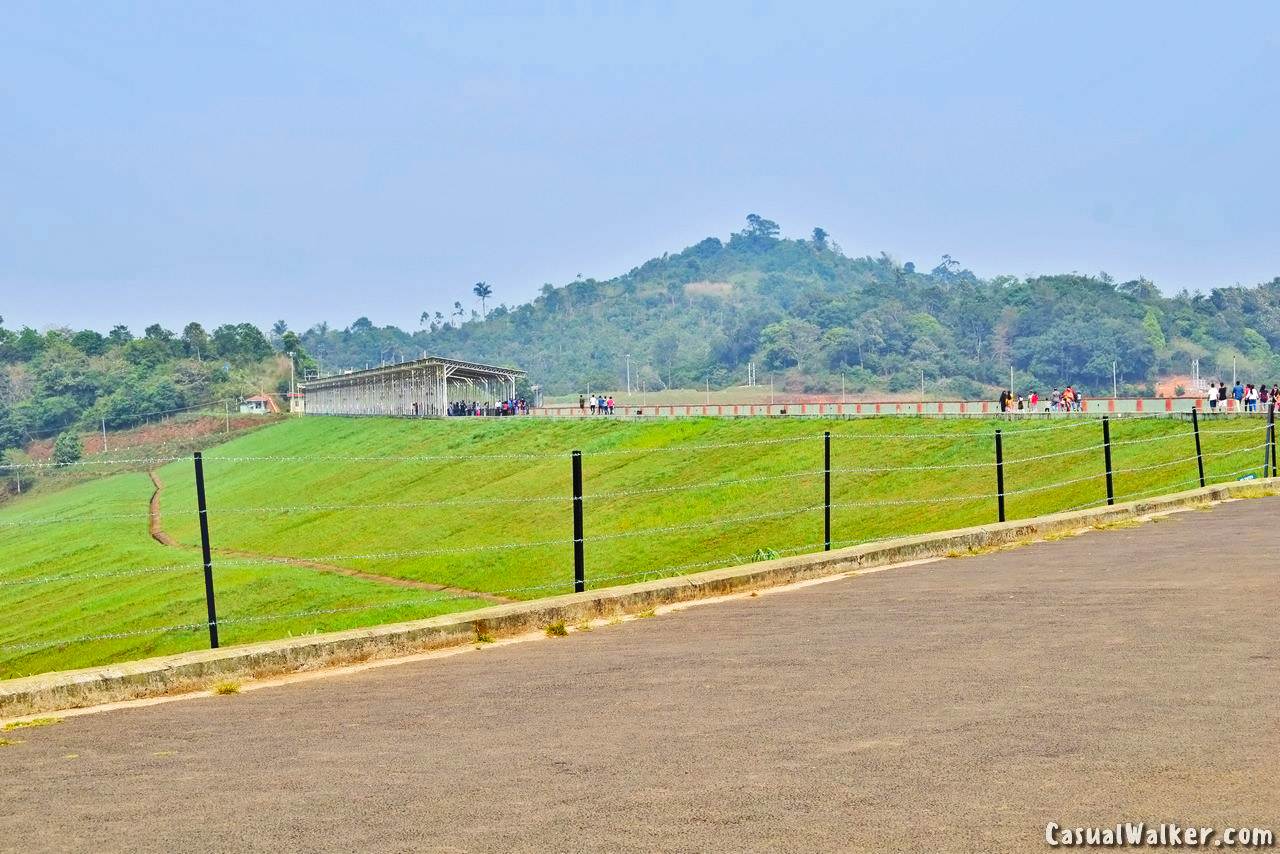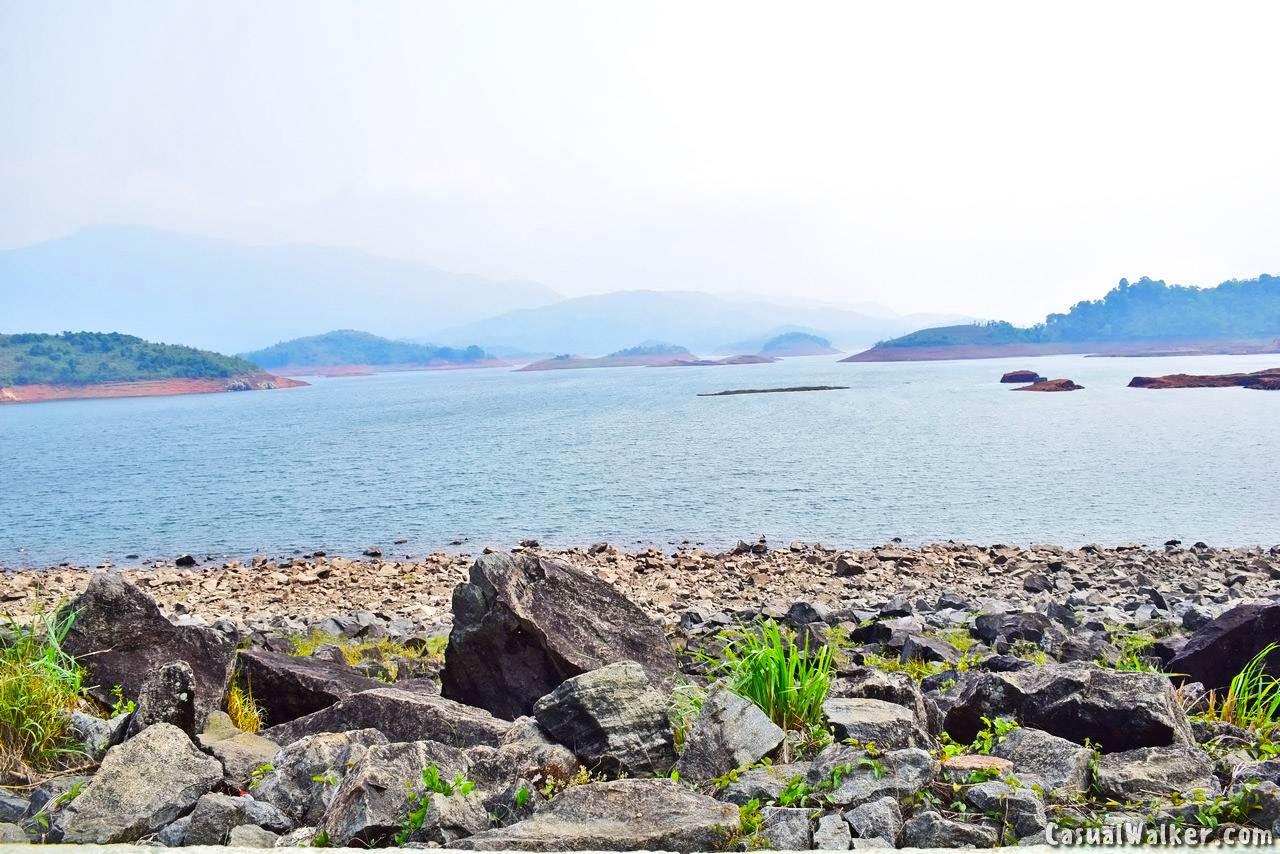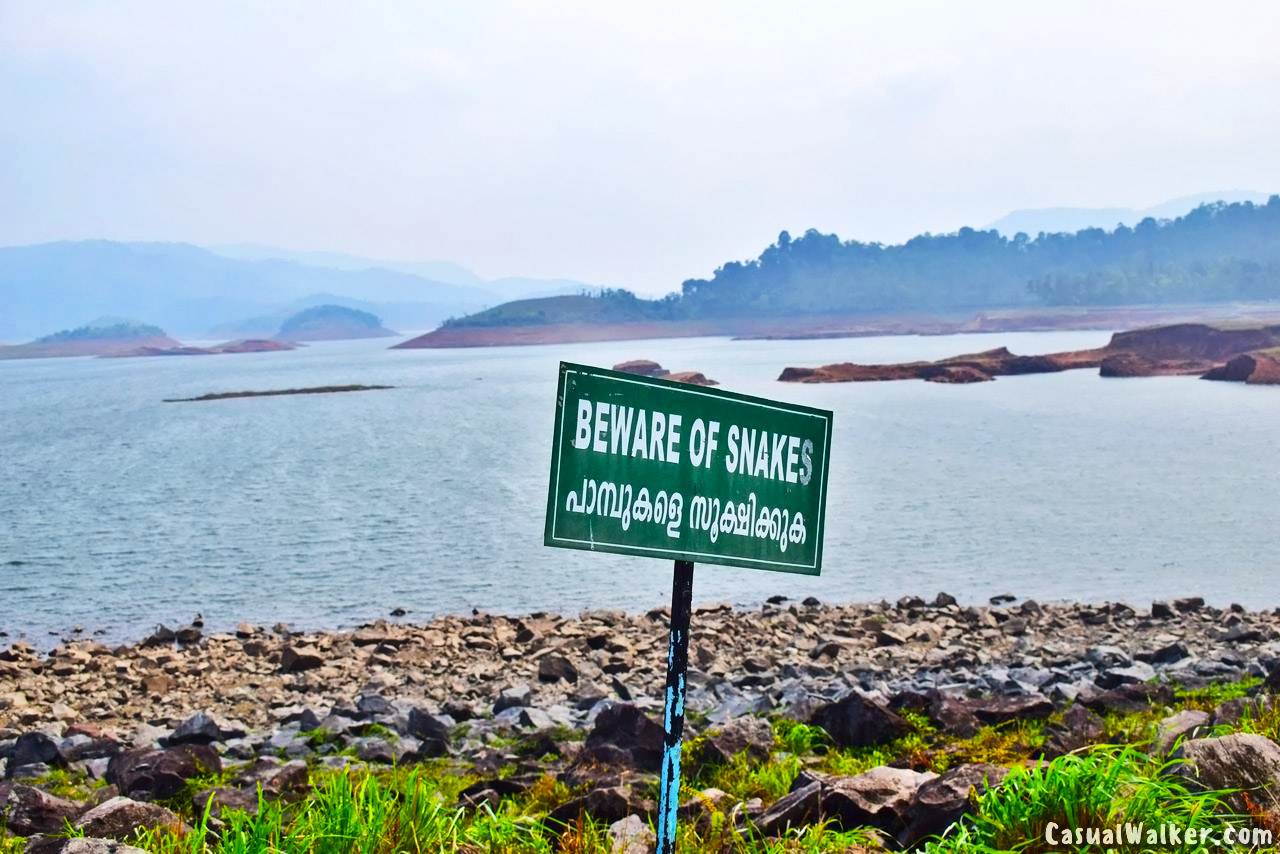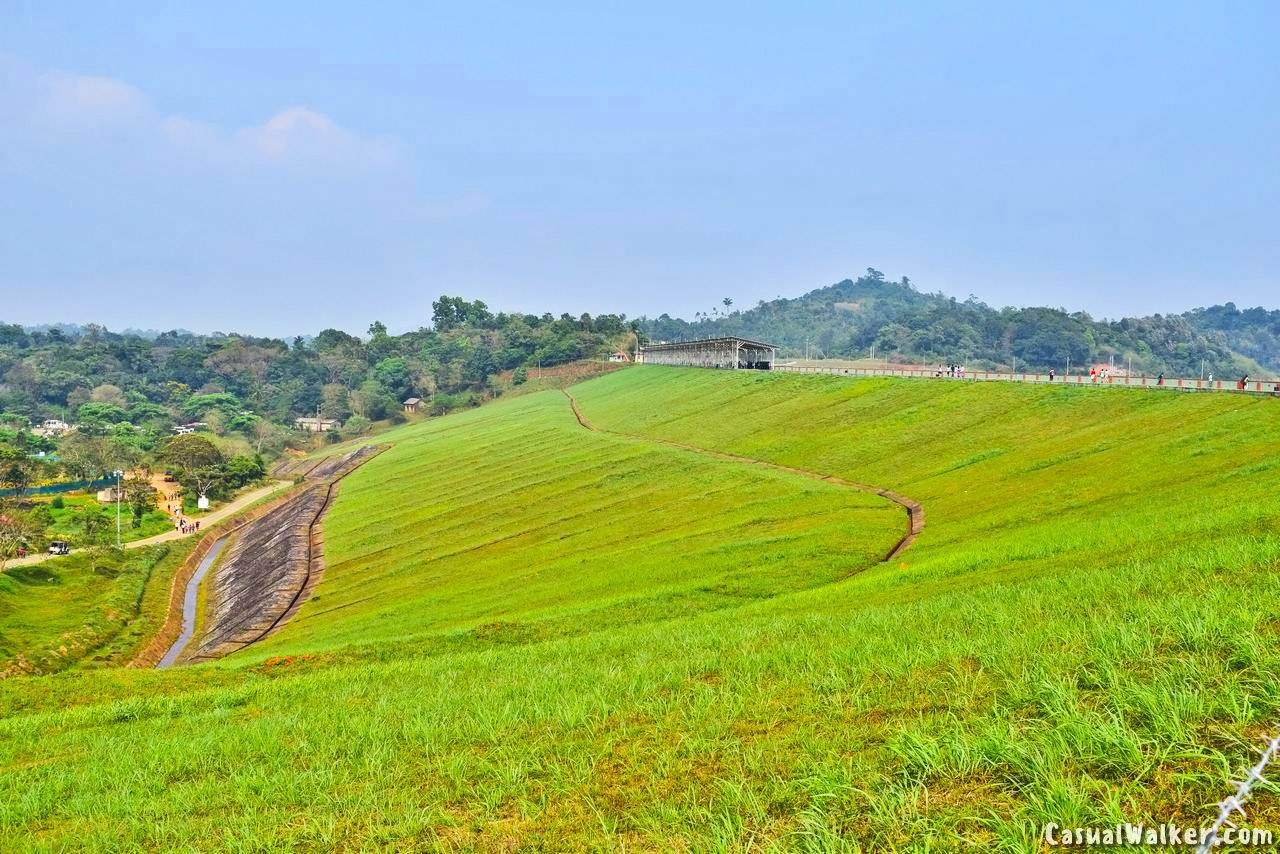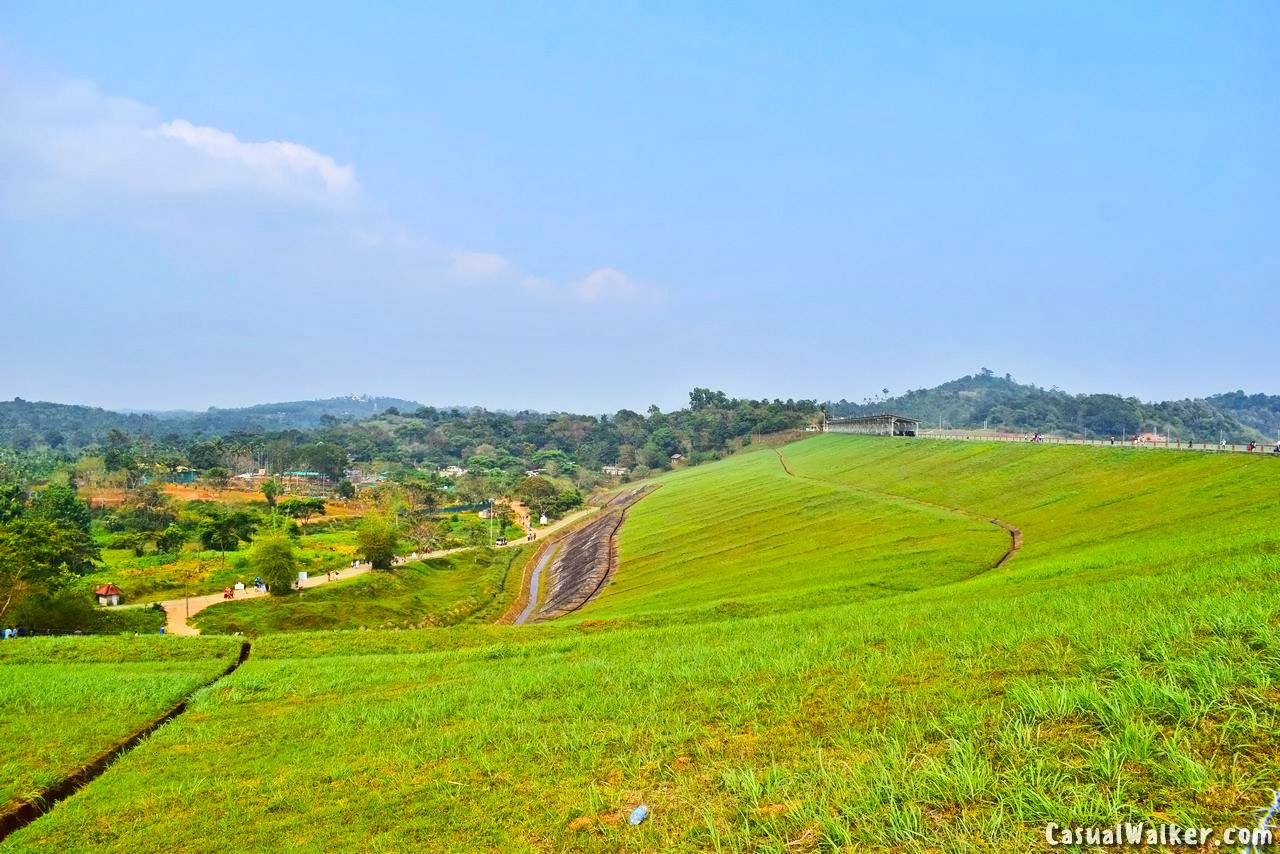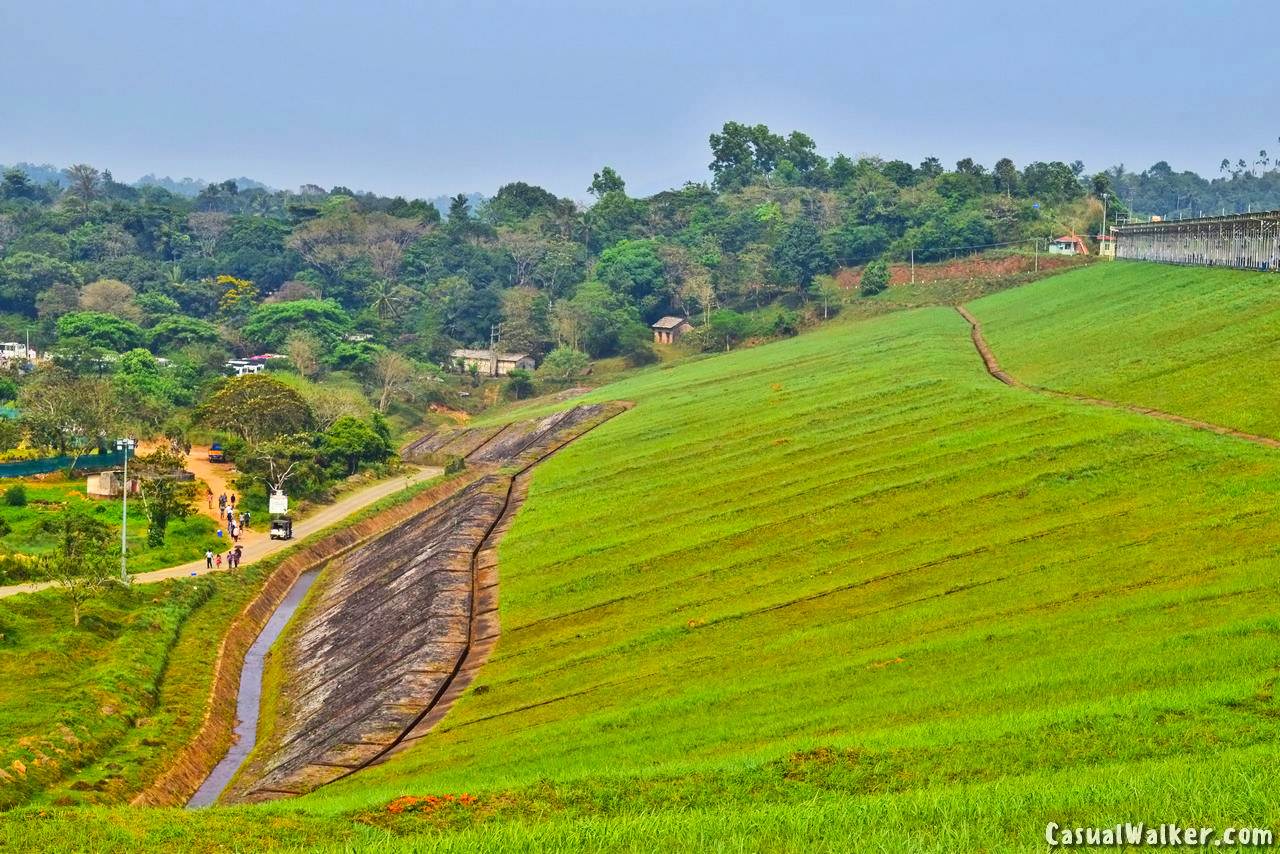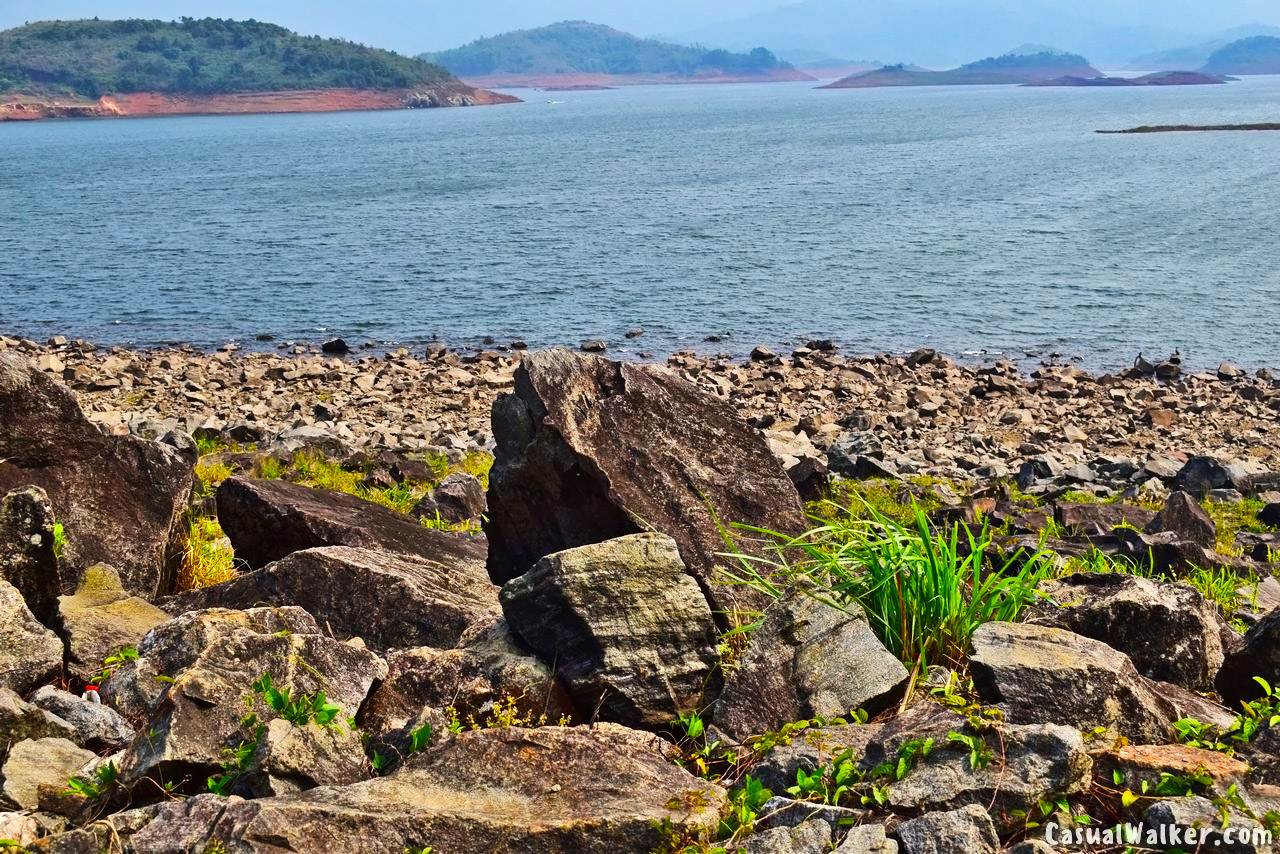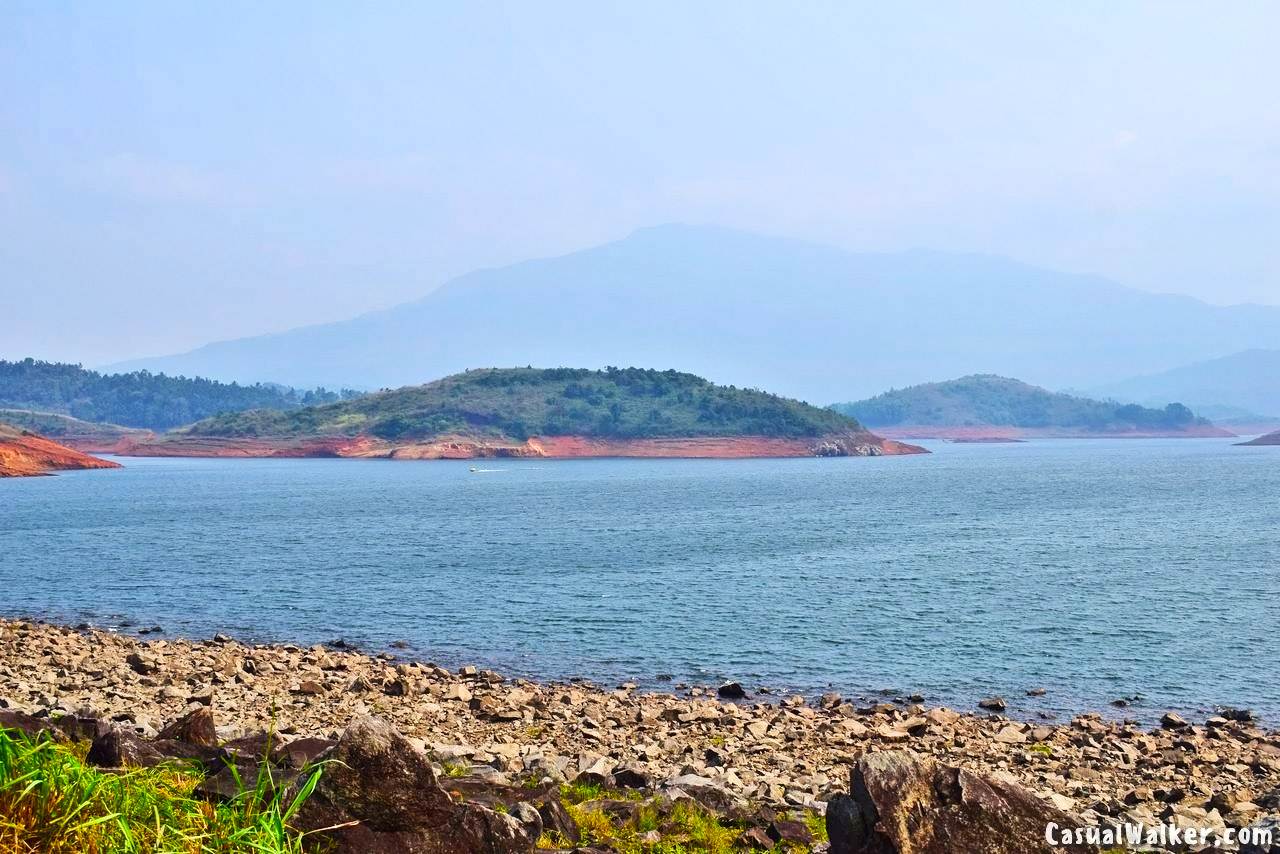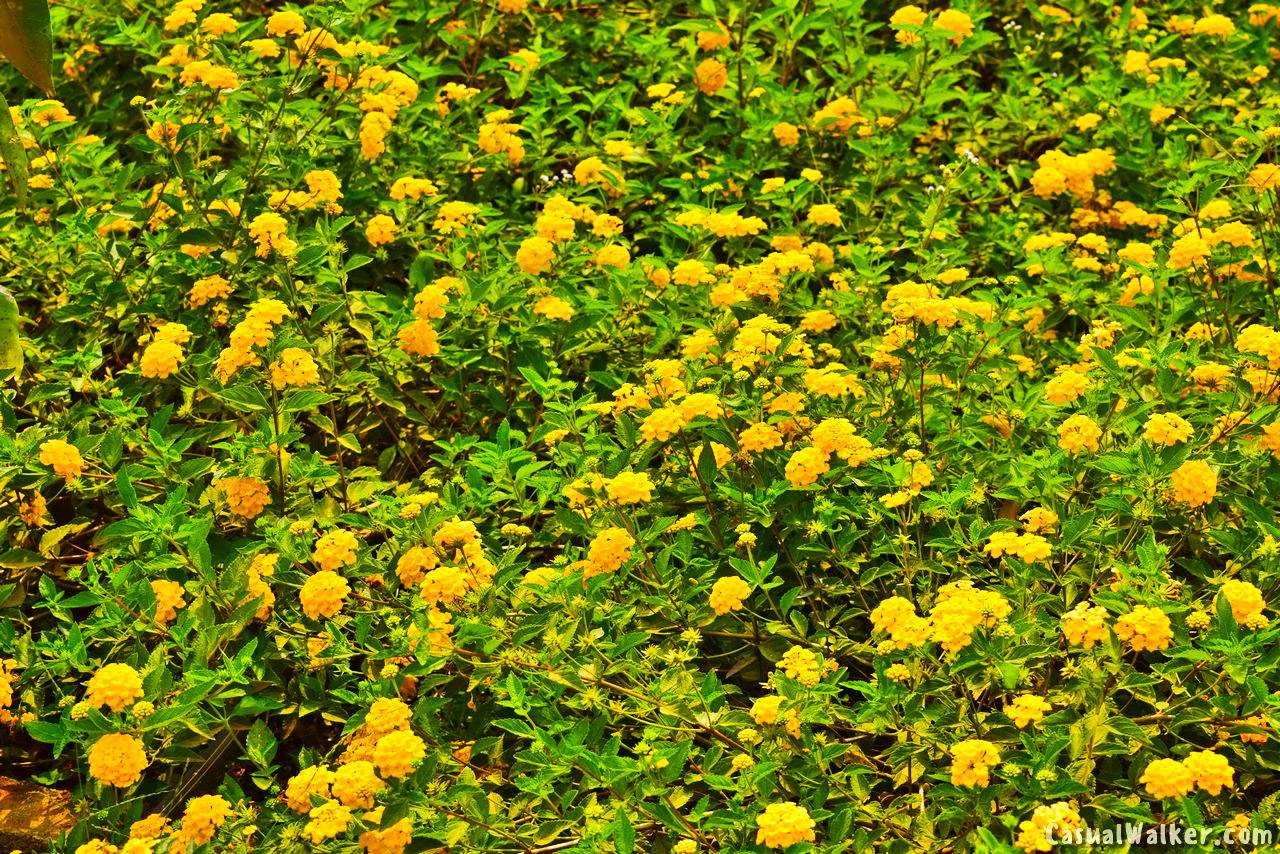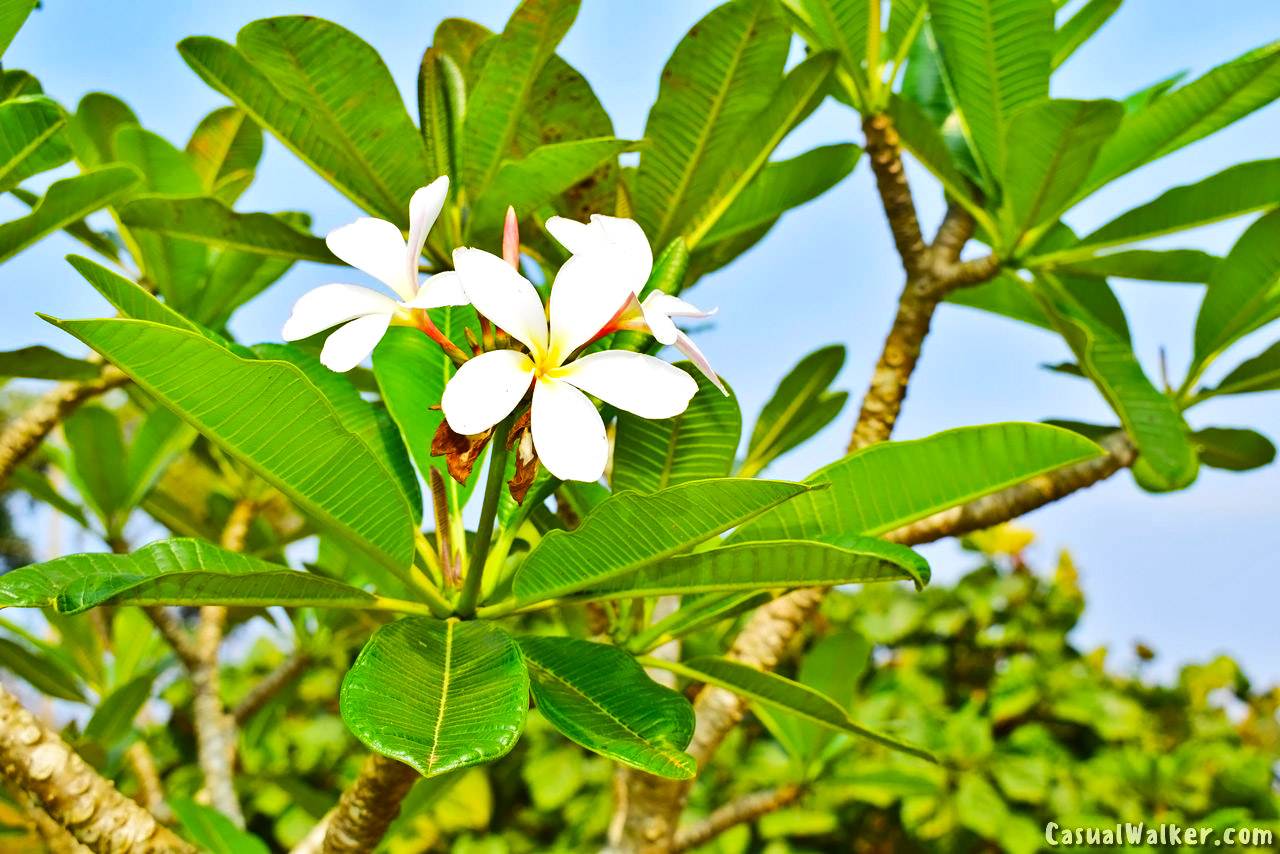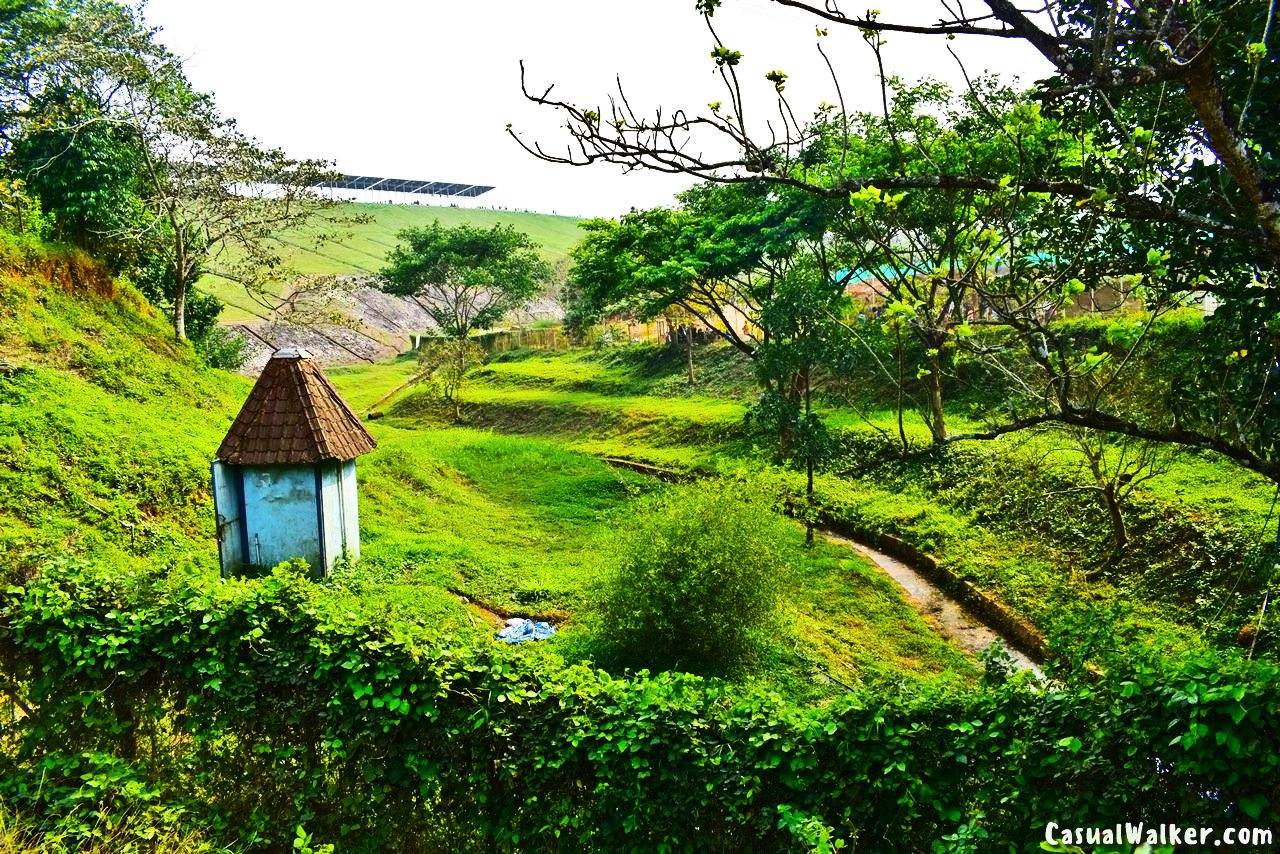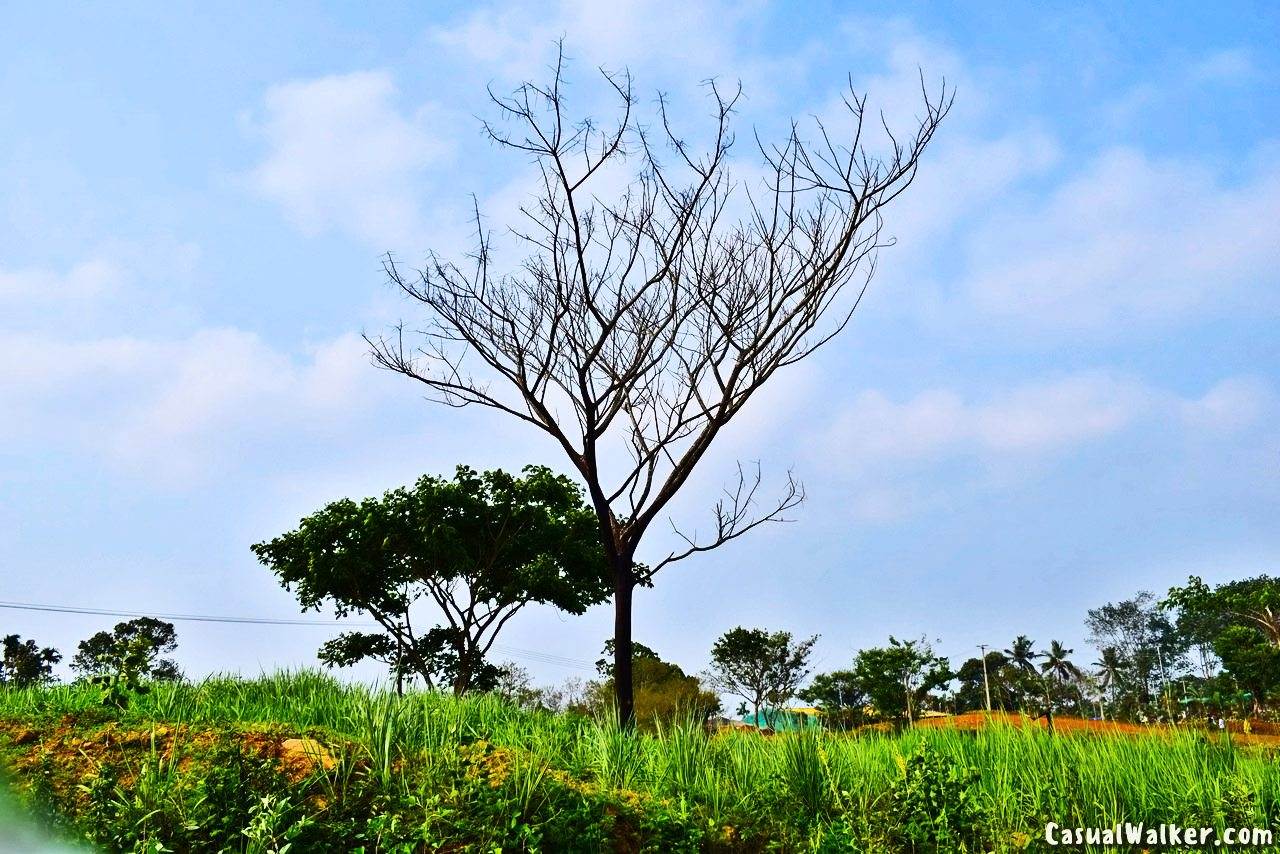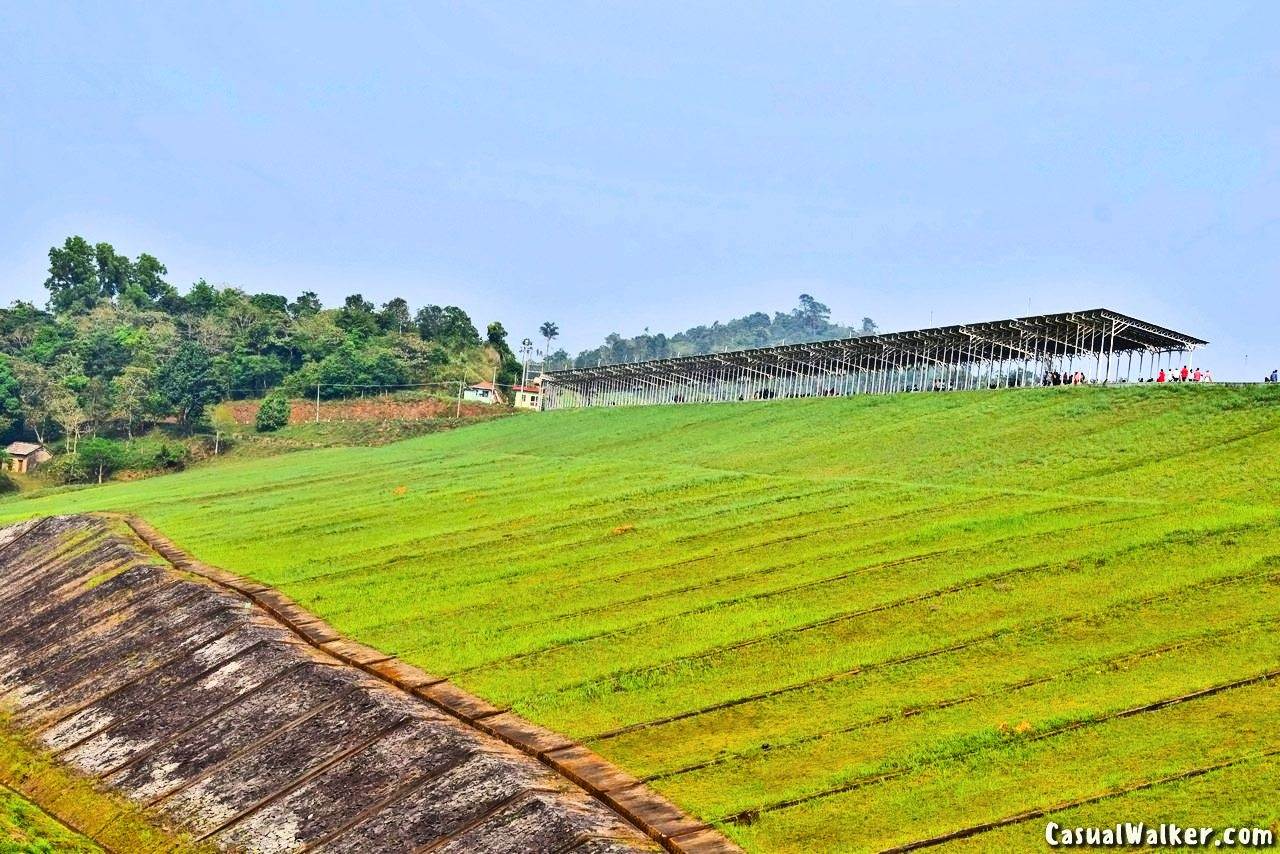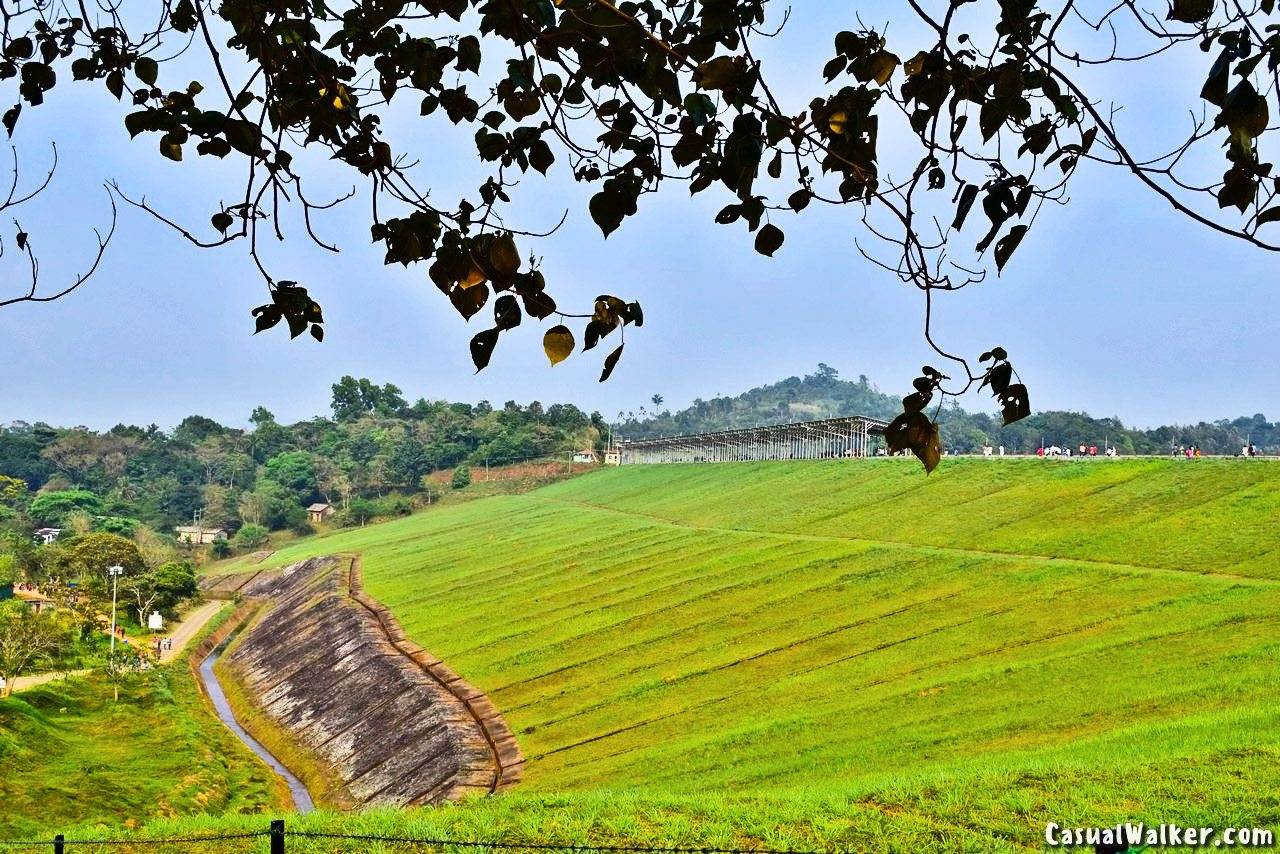 Also check out More Interesting Photo captures in Wayanad:
Wayanad – Kalpetta, Kerala Hill Station Visit, Travel Guide (Part 2)
Wayanad – Kalpetta, Kerala Hill Station Visit, Travel Guide (Part 3)