Golfing Gems In Incredible India: A Golfer's Guide To Exquisite Courses
– exploring the essentials of planning a golf trip to india

India, the land of diversity and rich cultural heritage, is gaining popularity as a coveted destination for golf enthusiasts.
With its topography ranging from the towering Himalayas to the serene backwaters of Kerala, the country offers an unmatched variety of golfing experiences.
In this guide, let us explore the essentials of planning a golf trip to India, the top golf courses to visit, and the ways to enhance your overall golfing experience in this captivating country.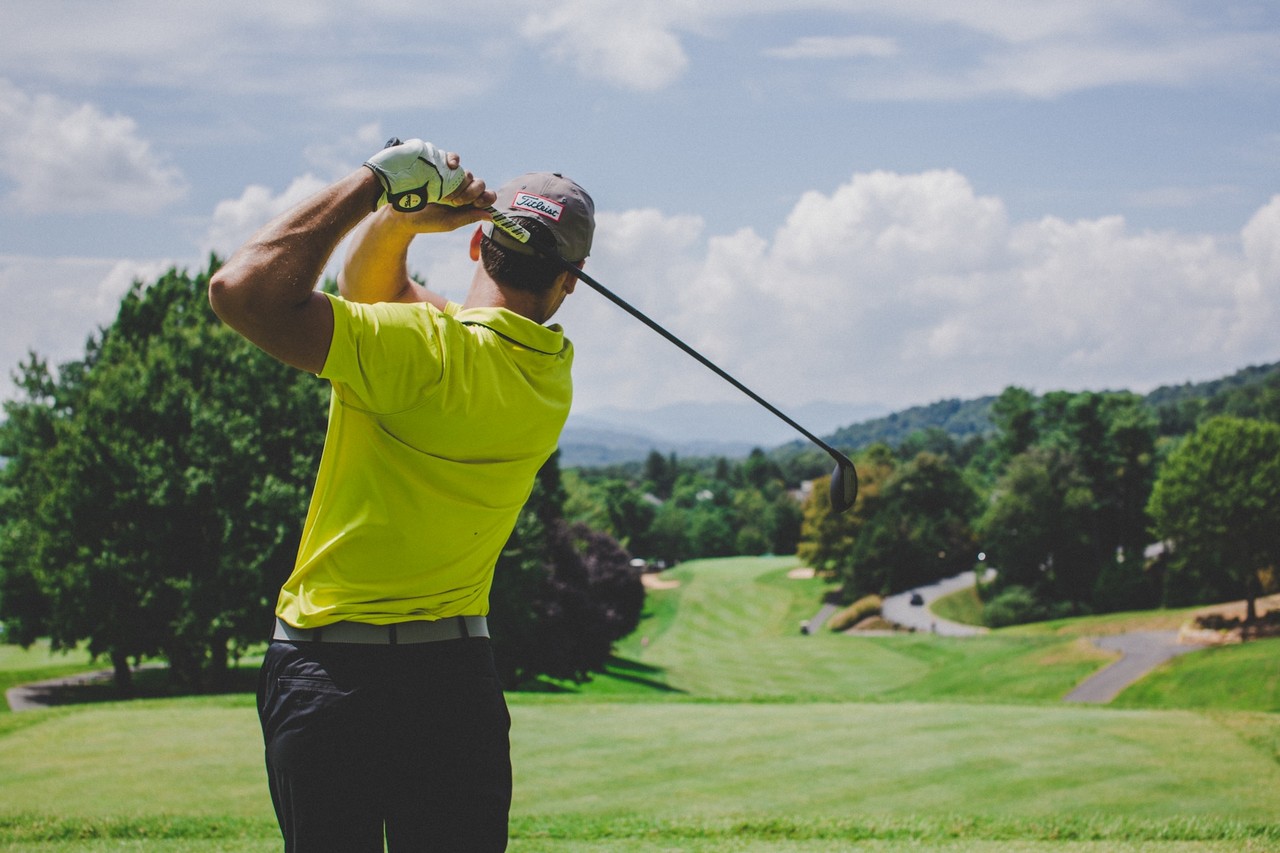 Preparing For Your Indian Golf Adventure
Embarking on a golfing trip to India requires careful planning and consideration.
The country's diverse climate, the sheer variety of golf courses, and cultural nuances call for a well-thought-out approach to ensure a smooth and enjoyable experience.
Making A Complete Golf Trip Packing List
To begin with, a comprehensive packing list is the cornerstone of any successful golf trip.
The first item on your list should be your golf equipment. However, be mindful of the weight, as airlines have strict baggage policies.
It might be wise to carry essential clubs and rent additional equipment if needed.
Carry appropriate clothing. Depending on the region and season of your visit, you might need anything from lightweight, breathable fabrics to layers for colder climates.
A lightweight waterproof jacket is advisable as monsoon can be unpredictable.
Don't forget to pack a universal travel adapter, as sockets in India can vary. Insect repellent and a basic medical kit with your regular medication, pain relievers, and anti-allergy medicines are also must-haves.
Understanding The Climate And Best Time To Visit
India's climate varies considerably, from the snow-capped Himalayas in the north to the tropical south.
Generally, the most favorable time for golfing in India is during the cooler months from October to March.
However, if you wish to play in the hill stations, the summer months of April to June are ideal.
It is advisable to avoid the monsoon season, especially in the south, where the rains can be heavy.
Keeping abreast with the weather patterns will ensure that you pack appropriately and can make the best out of your golfing adventure.
Familiarizing Yourself With Cultural Nuances
India is renowned for its rich culture and traditions.
When on the course, it is important to be respectful and observe the local customs.
Some clubs might have dress codes or specific guidelines. It is also a good practice to familiarize yourself with the local language.
Basic phrases or expressions can go a long way in breaking the ice with fellow golfers and staff.
Top Golf Courses To Visit
India boasts an array of world-class golf courses.
Some of them are steeped in history, while others are newer, modern designs that offer challenging play for all skill levels.
The Royal Calcutta Golf Club, Kolkata
Established in 1829, the Royal Calcutta Golf Club is the oldest golf club outside the British Isles. Nestled in the bustling city of Kolkata, it offers a classic parkland layout.
The club is not just about golf; it's a journey through time, with its colonial architecture and rich history.
The course is meticulously maintained, and the Pancha (the fifth hole) is considered one of the most challenging par-threes.
The Royal hosts several tournaments and is an essential visit for any golf enthusiast.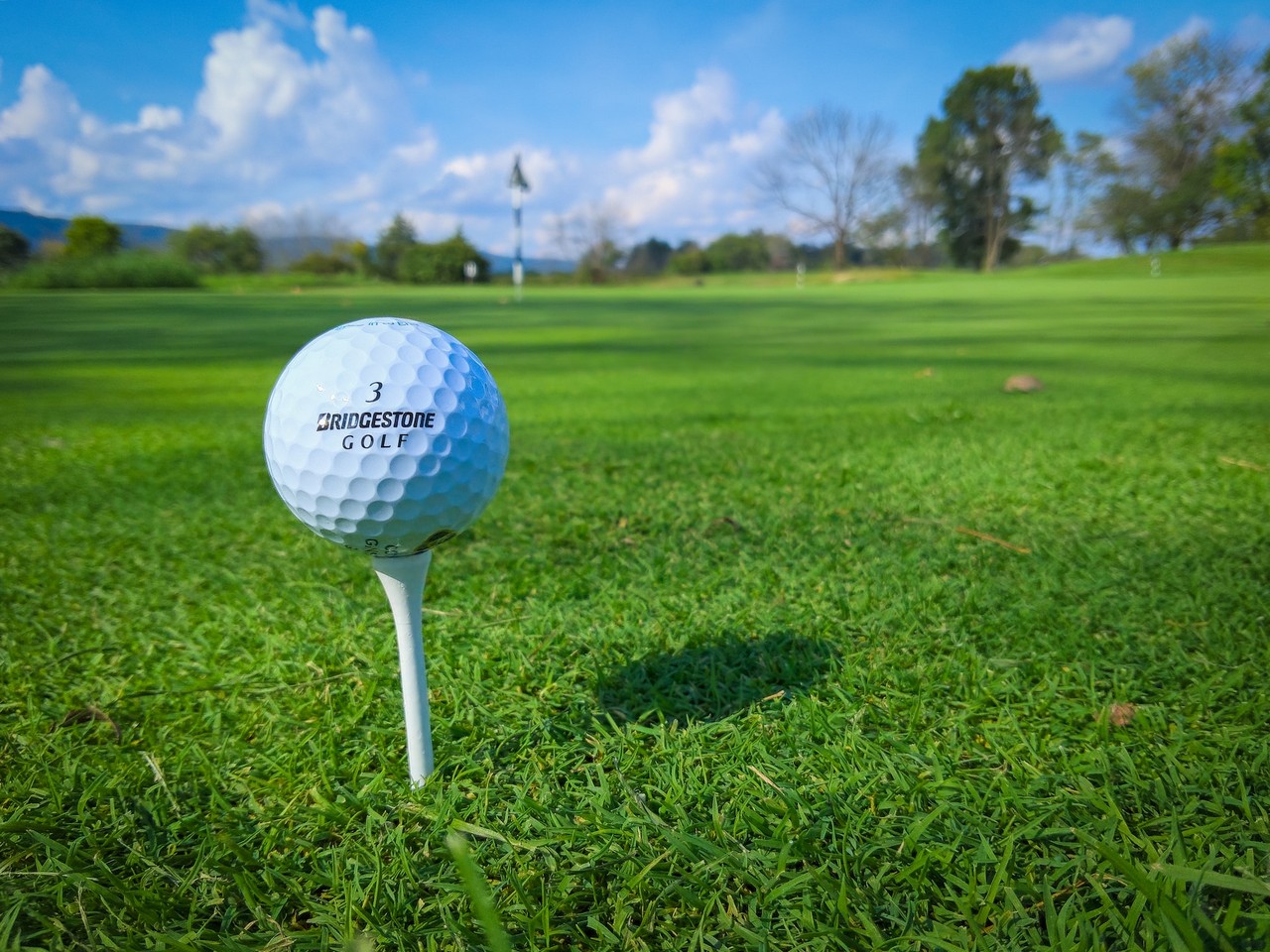 The Oxford Golf Resort, Pune
Located in the Western Ghats, the Oxford Golf Resort in Pune is a stunning course that offers a mix of natural beauty and a challenging layout.
The course is spread over 136 acres and offers panoramic views of the Sahyadri hills.
The undulating fairways, strategic bunkering, and the occasional water hazard make this course both visually appealing and challenging.
The resort also offers luxury accommodations, making it an ideal destination for a golfing retreat.
The KGA Golf Course, Bangalore
The Karnataka Golf Association (KGA) Golf Course in Bangalore is one of the most challenging courses in India.
With its water bodies, sand bunkers, and lush greenery, it offers a unique playing experience.
The 18-hole, par-72 course is spread over 124 acres and has hosted several national and international tournaments.
The city's pleasant climate year-round makes it a perfect destination for golfers.
Enhancing Your Golfing Experience In India
To get the most out of your golf trip in India, immersing yourself in the local culture, indulging in culinary delights, and exploring other attractions is vital.
Participating In Local Golf Events
Engage with the local golf community by participating in local golf events or tournaments.
This will not only elevate your golfing experience but also offer a chance to network with fellow golf enthusiasts and learn about the local golfing scene.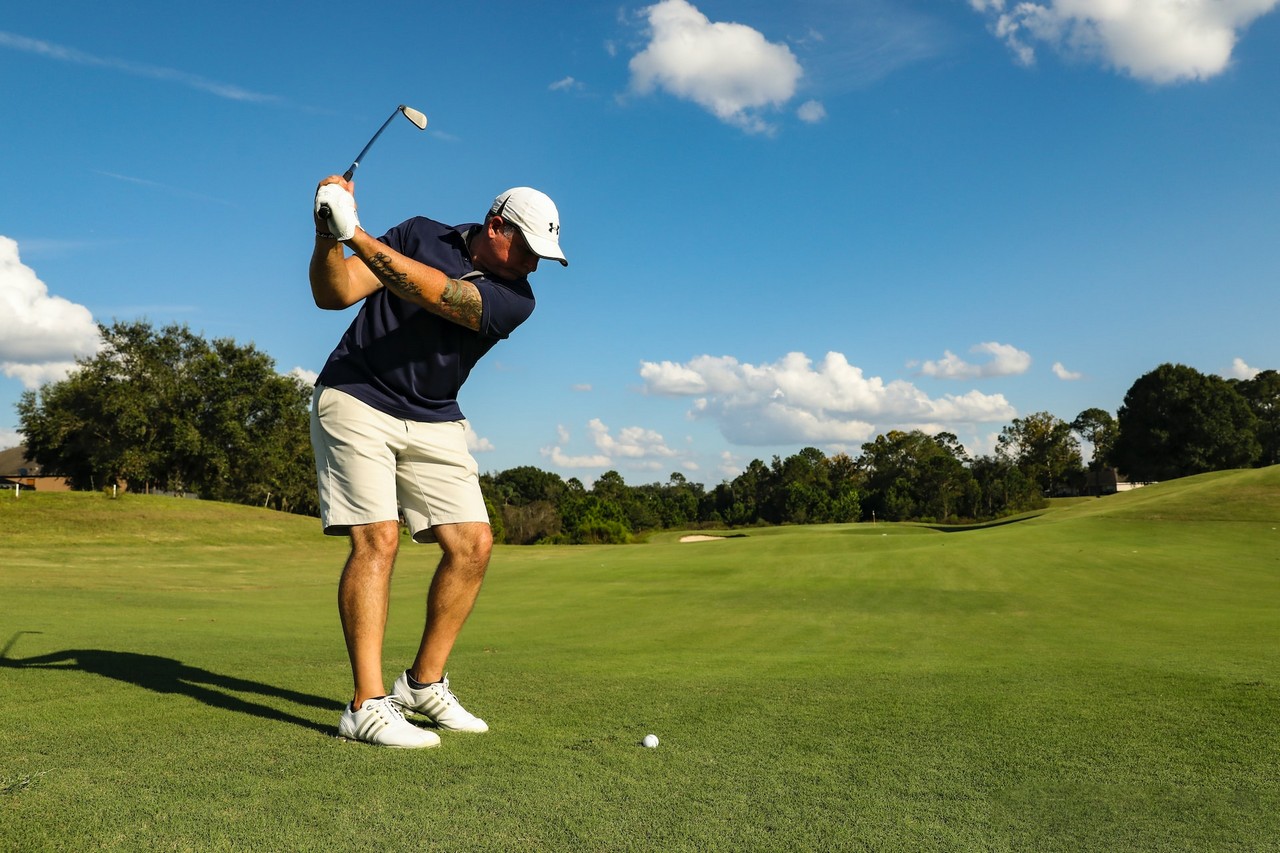 Indulging In Indian Culinary Delights
India is famous for its diverse and delectable cuisine. From street food to fine dining, the options are endless.
Engaging your taste buds is an experience in itself. Each region has its specialties; don't forget to try the local dishes.
Combining Golf With Sightseeing
Apart from golf, India has a plethora of attractions. From the Taj Mahal in Agra to the backwaters of Kerala, ensure you take time out of your golfing schedule to explore these wonders.
This will not only give you a break from the game but also enrich your trip, leaving you with memories to cherish for a lifetime.
Closing Remarks
India's golfing landscape is as diverse and vibrant as its culture.
With a treasure trove of courses that range from historical to modern, it offers a unique and unforgettable experience for golf enthusiasts.
But what makes a golf trip to India truly remarkable is the ability to immerse oneself in an adventure that transcends the game.
By meticulously planning and packing, understanding the lay of the land, and embracing the local culture and cuisine, one does not simply play a round of golf but rather partakes in a rich cultural exchange.
The delightful blend of challenging greens, delectable gastronomy, and breath-taking sights seizes the heart in ways few destinations can.
With each swing, one not only strives for par but also captures a piece of the spirit that makes India incredible.
As a golfer, to tread on these courses is to embark on a journey that will be etched in memory long after the final putt.