The 3 Best Ski Destinations in Europe
– incredible places to go skiing in europe
When the cold is bitter, and the snow has covered Europe in white, nothing is more ideal than a trip to its best ski resorts. Whether you want to ride next to the most prestigious rich people in the Verbier site, or you are more experienced and daring skiing off the Cortina d'Ampezzo, or you want to combine your holiday with the endless parties in St. Anton (before the pandemic), all these European resorts have options for all tastes. But let's discover them and find out what's the resort that serves your taste better.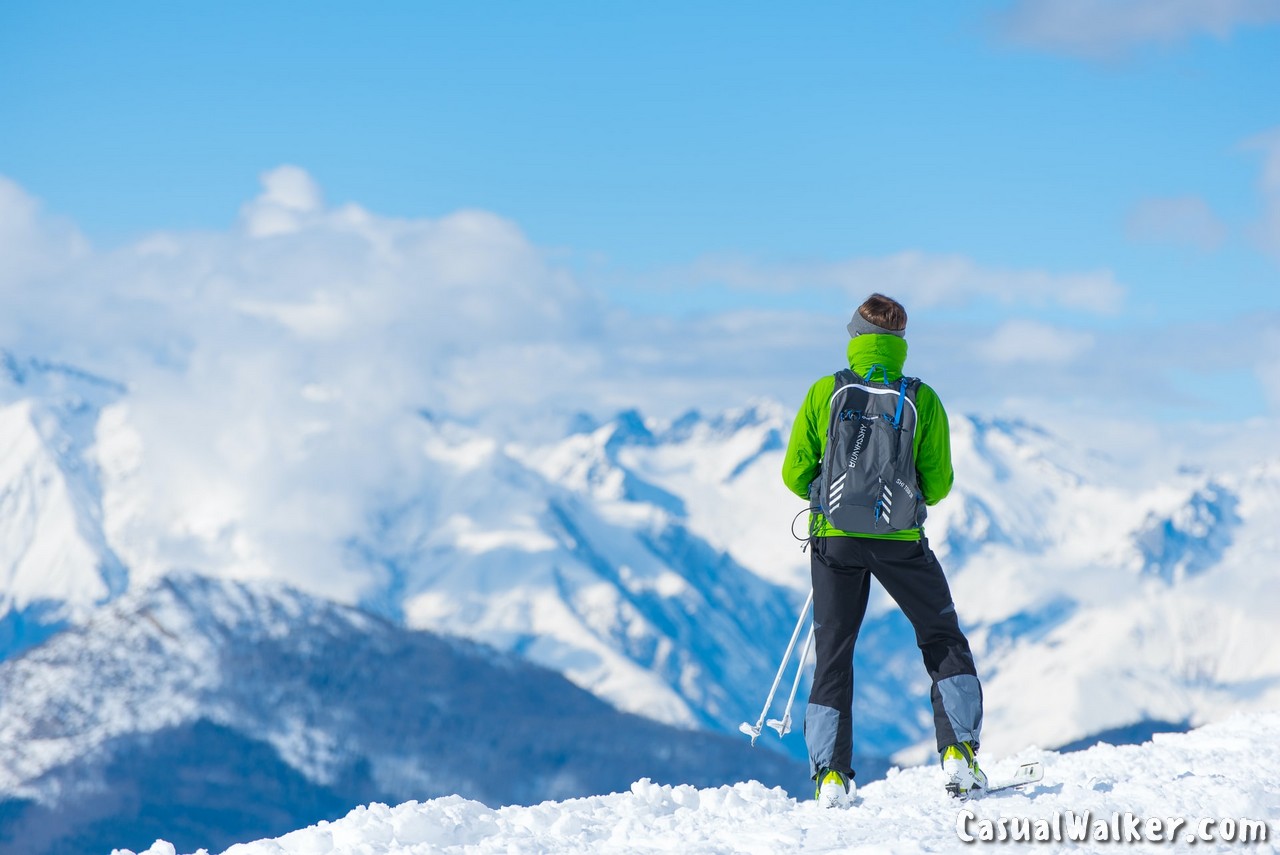 1 Cortina d' Ampezzo, Italia
Surrounded by cliffs that give it a theatrical atmosphere, this charming Dolomites resort attracts travellers from 1956 until today. It uniquely combines a breathtaking setting, excellent skiing conditions and a feeling of being from another era. That's why, after all, there you will meet a relatively diverse number of visitors – from foreign skiers and celebrities to Italian residents of the upper class.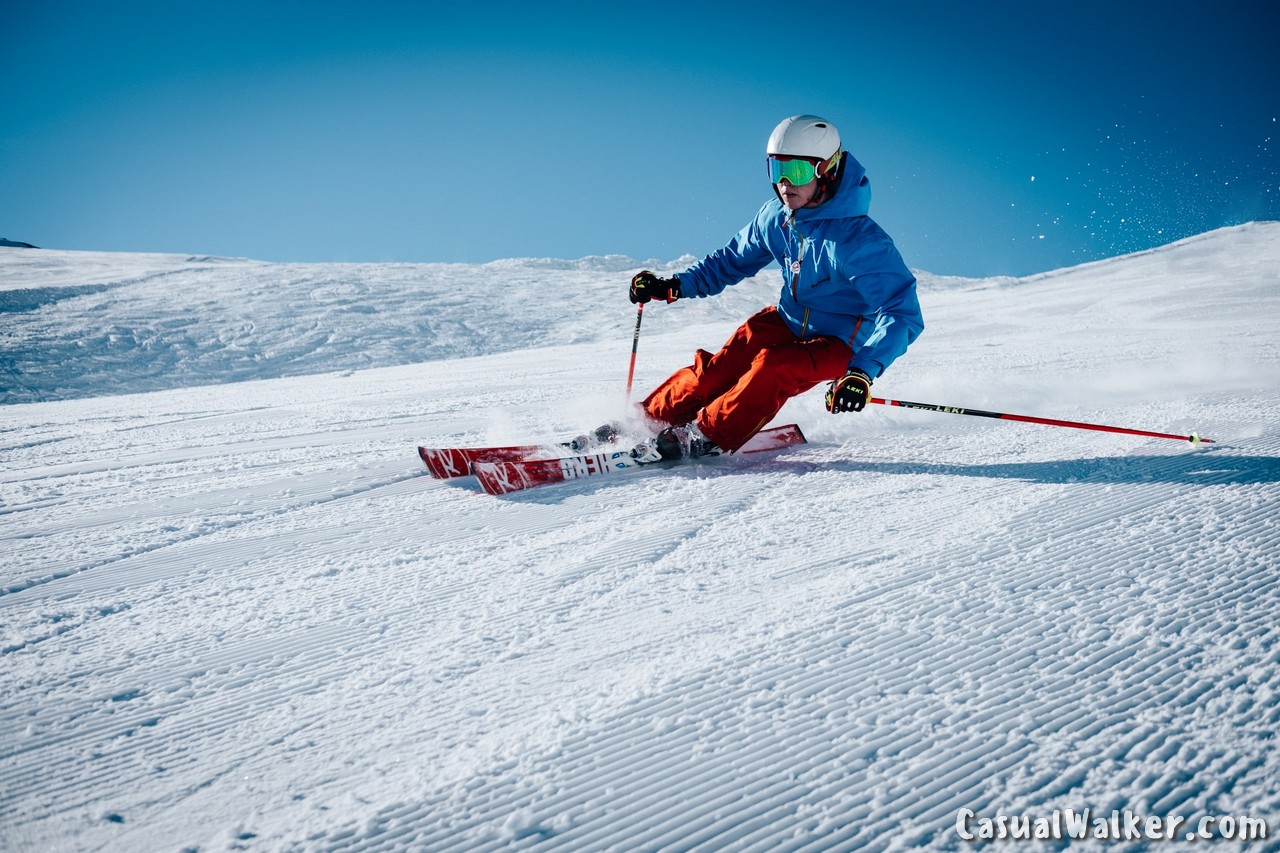 The ski season lasts from November to April. Those of you who love winter sports will have the opportunity to enjoy its snowy slopes that extend up to 140 km, cable car rides, exciting snowboarding routes, and some of the most demanding black run ski slopes in the area. Complete your excursion with an elegant stay, decadent meals and shopping in the cobbled Corso, and you will be ready to experience one of the most luxurious and unforgettable skiing experiences in your life.
2  Verbier, Switzerland
This village in southwestern Switzerland is home to an impressive ski resort, several gourmet restaurants, and some of the world's most luxurious chalets. It is no wonder, then, that it is the ultimate ski destination for royal family members and Hollywood stars.
At an altitude of 1,500 meters in the Valleys area, it offers plenty of snow and access to slopes stretching for more than 400 kilometres, some of which even overlook Mont Blanc and the Matterhorn.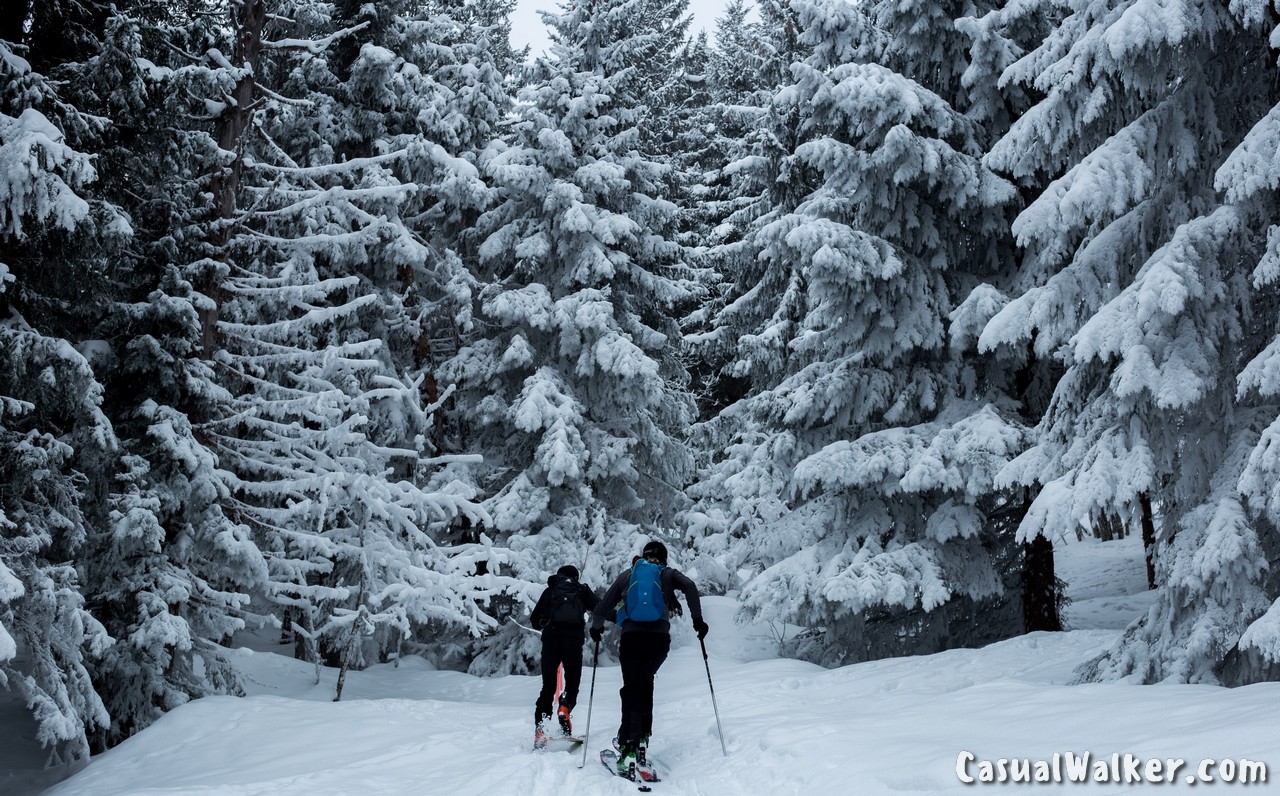 However, it may be more famous for off-piste skiing for those unfamiliar with the sport; you will also find many diligently designed ski slopes. Alternatively, dine at one of the resort's restaurants, browse for clothes in the trendy boutiques around the Place Centrale, or enjoy the snowy scenery while the others are skiing. When night falls, musical events are organized around the tracks, and the pubs open their doors, as well as modern clubs and bars, which take over the entertainment of the visitors until the early morning hours.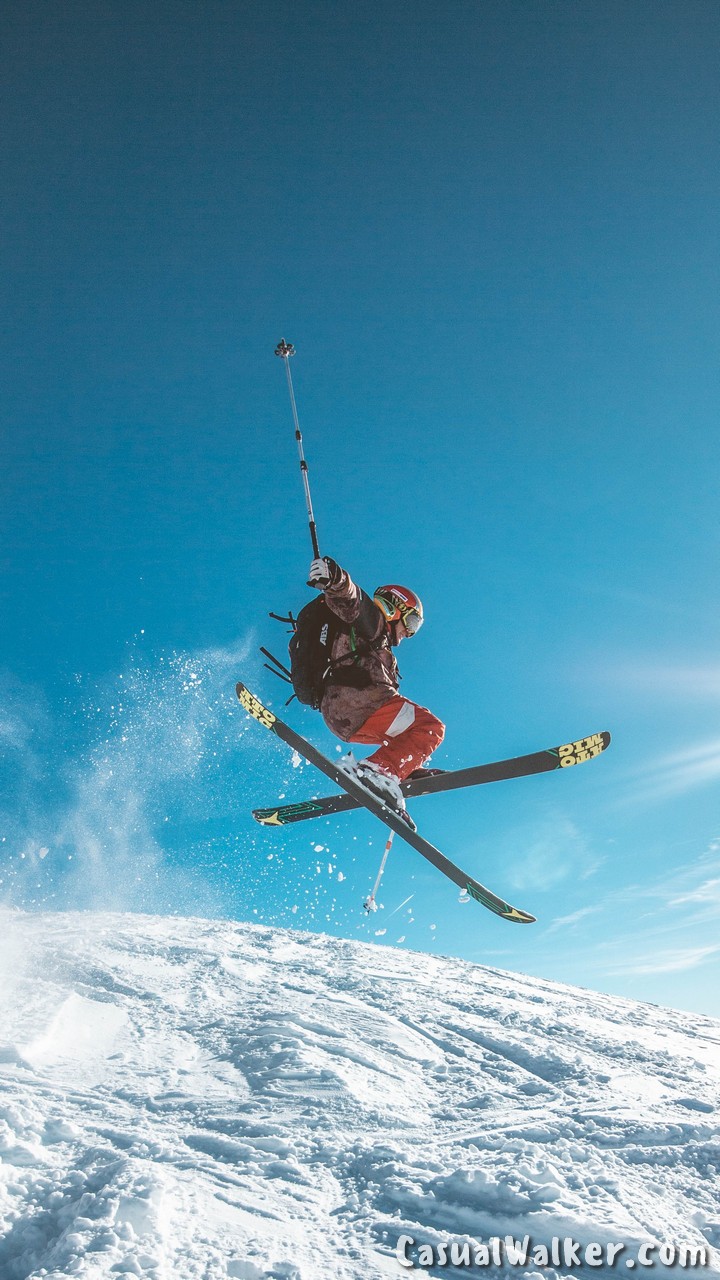 3 St. Anton, Austria
St. Anton is one of the top ski resorts in Europe, famous for its legendary parties, demanding slopes and authentic Tyrolean hospitality. Its pristine slopes and 200 off-piste routes have been attracting ski enthusiasts from all over the world for over a century. There you will also find some of the best open-air ski bars – including the famous Mooserwirt and Krazy Kanguruh – as well as some high-quality restaurants, trendy shops and beautiful wooden chalets. However, despite its great popularity and cosmopolitan aura, St. Anton has managed to maintain the atmosphere of a small, warm village, which makes it even more charming.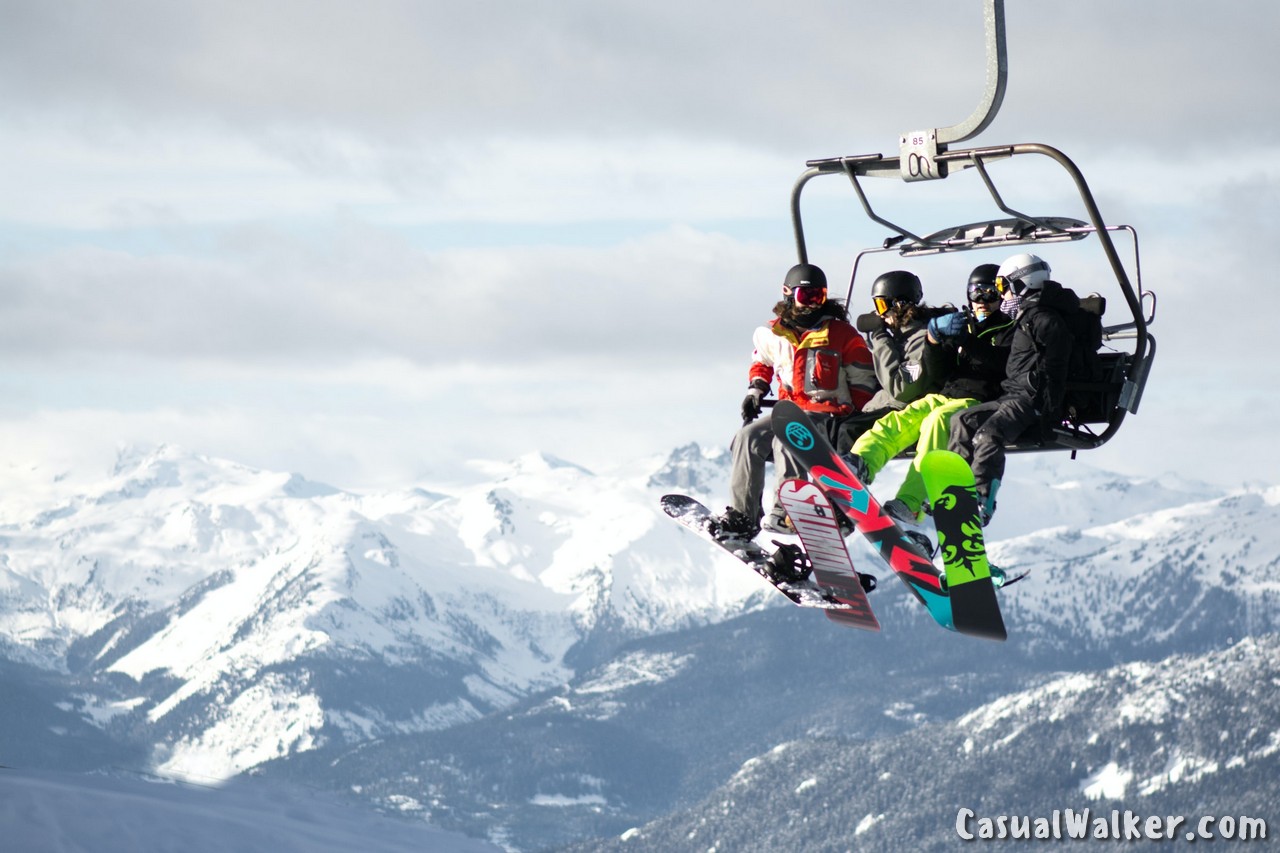 Now you too have the opportunity to experience this affordable and economical winter experience through the company of Erna Low, closing a package of complete accommodation in the magical resort of St. Anton. Comprehensive packages that will cover your stay and your participation in the resort's various activities and the use of its state-of-the-art facilities. A snowy and exceptional experience invites you close. Will you answer the call?