Madras Heritage Motoring Club's Chennai Heritage Auto Display 2021 – Largest Iconic Vintage & Classic Cars and Bike Exhibition in India
– iconic classic cars and bike expo photo coverage
| | |
| --- | --- |
| CasualWalker's Rating for Madras Heritage Motoring Club's Chennai Heritage Auto Display : | |
| 9.7 – Superb Awesome | |
Madras Heritage Motoring Club organized the Heritage Auto Display Heritage car show was thronged by hundreds of motoring enthusiasts to explore vintage and classic cars and bikes. The Madras Heritage Motoring Club focuses on the preservation, restoration, and exhibition of the world's best vintage, antique and classic cars and bikes as a non-profit organization. Such exhibitions create awareness about the history of our cars and motorcycle automobile's splendid History and evolutions.
The Heritage Auto Display Heritage car – vintage automobiles and motorcycles expo showcased over 64 models of vintage and classic cars and bikes / two-wheelers took part, were a number of heritage vehicles from other cities also took part in the event.
Madras Heritage Motoring Club's Chennai Heritage Auto Display is a very big chance for car and bike enthusiasts to see vintage cars and bike models ranging from the 1920s to the 1980s.
Showcased iconic vintage / classic cars include Rolls Royce, Jaguar, MG, Dodge Brothers, Chevrolet, Ford, Adler, Peugeot, Bentley, Riley, Steyr, Austin Ruby, Buick Super 8, Chevrolet Style Line, Vauxhall Victor, Chevrolet Impala, Studebaker President, Fiat Elegant, Volkswagen Variant, Morris – Series 'E' Tourer, Rover P2, Wolseley 15/50, Standard Super 10, Triumph Herald 1200, Plymouth PJ, Mercedes Benz 180 Ponton, Hindustan 14, Vauxhall, Citroen, Buick 8 Woody, Ford Anglia, MG TB, Austin Chummy, Ford Quadricycle, Mercedes Benz 280 S, Dodge Kingsway Convertible, Buick Woody and Wolseley 8. This expo also displayed the vintages and classic models Bike exhibited includes Lambretta LD, Honda 350 CC, Suzuki 90 CC, Triumph 350 CC, The Famous James, and MV Agusta 150CC.
People enjoyed a short trip on a working replica of the 1886 Benz Patent Motorwagen, the first car of the world. The center of attractions was the 1886 Benz patent motor wagen, the first car powered by an internal combustion engine, and the 1896 Ford quadricycle, which was Henry Ford's first experimental car.
Check out and enjoy our photo captures of Madras Heritage Motoring Club's Chennai Heritage Auto Display, Chennai, India.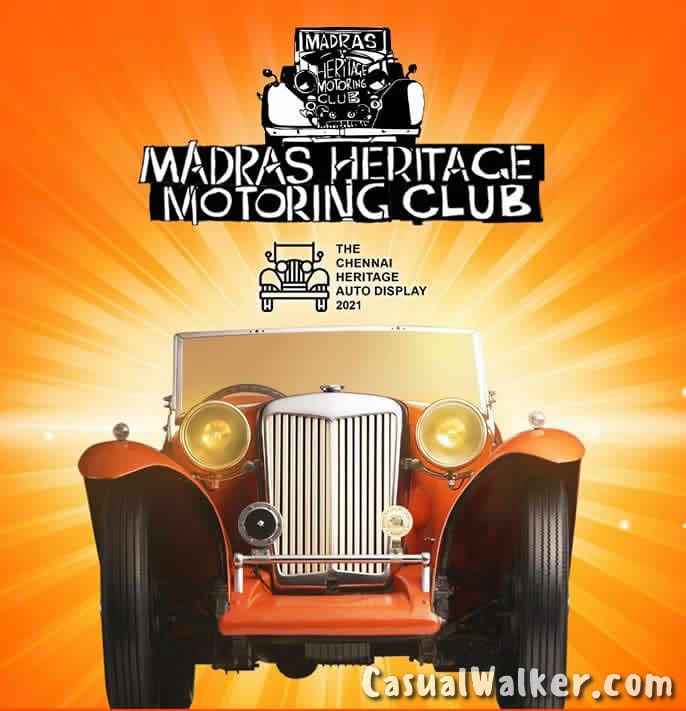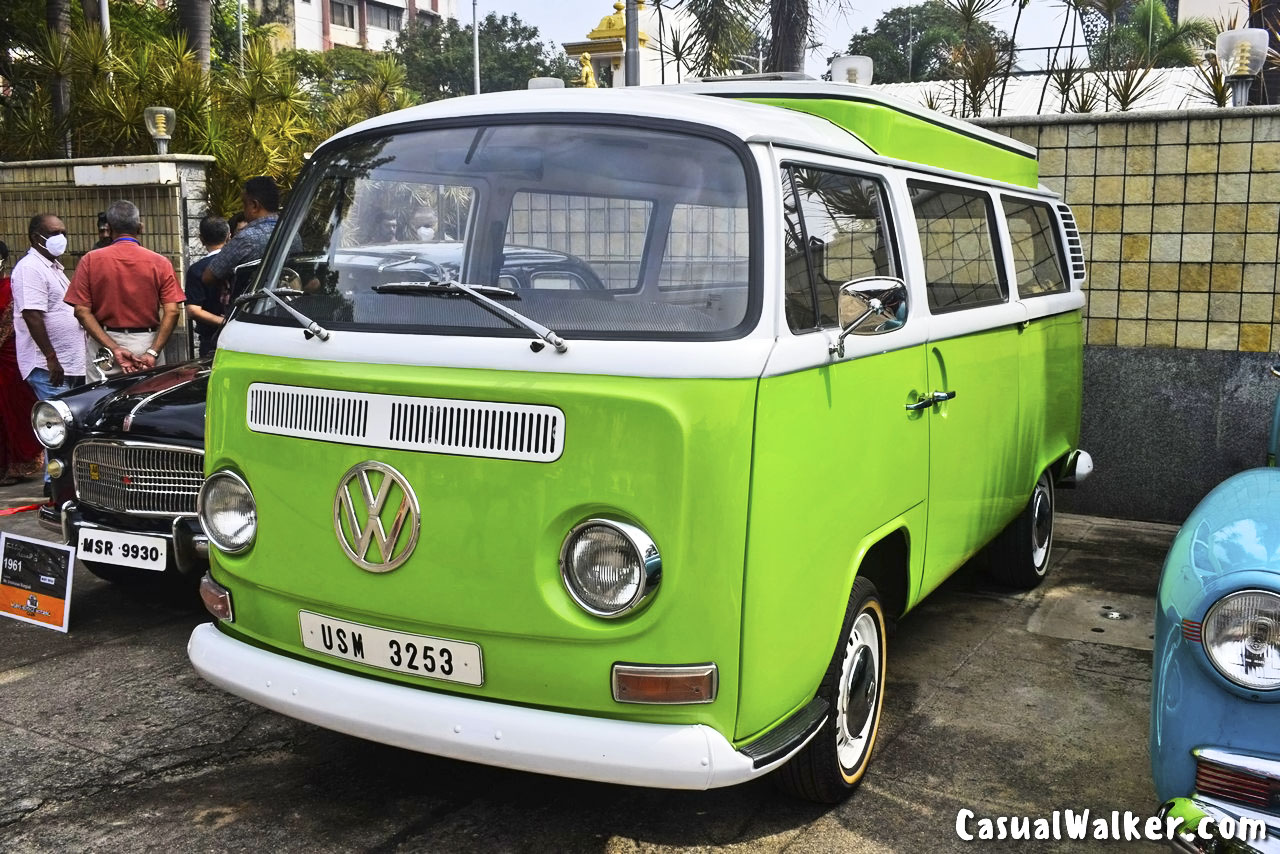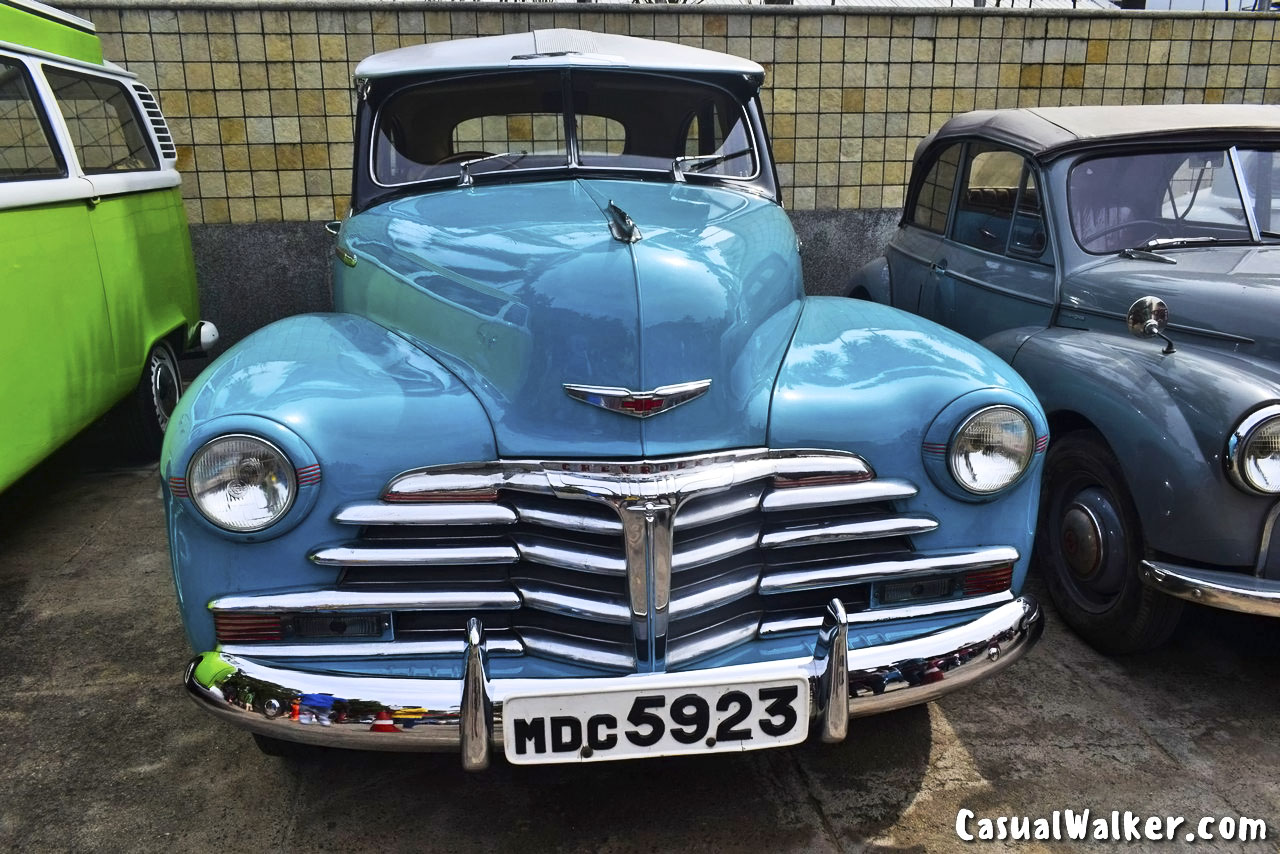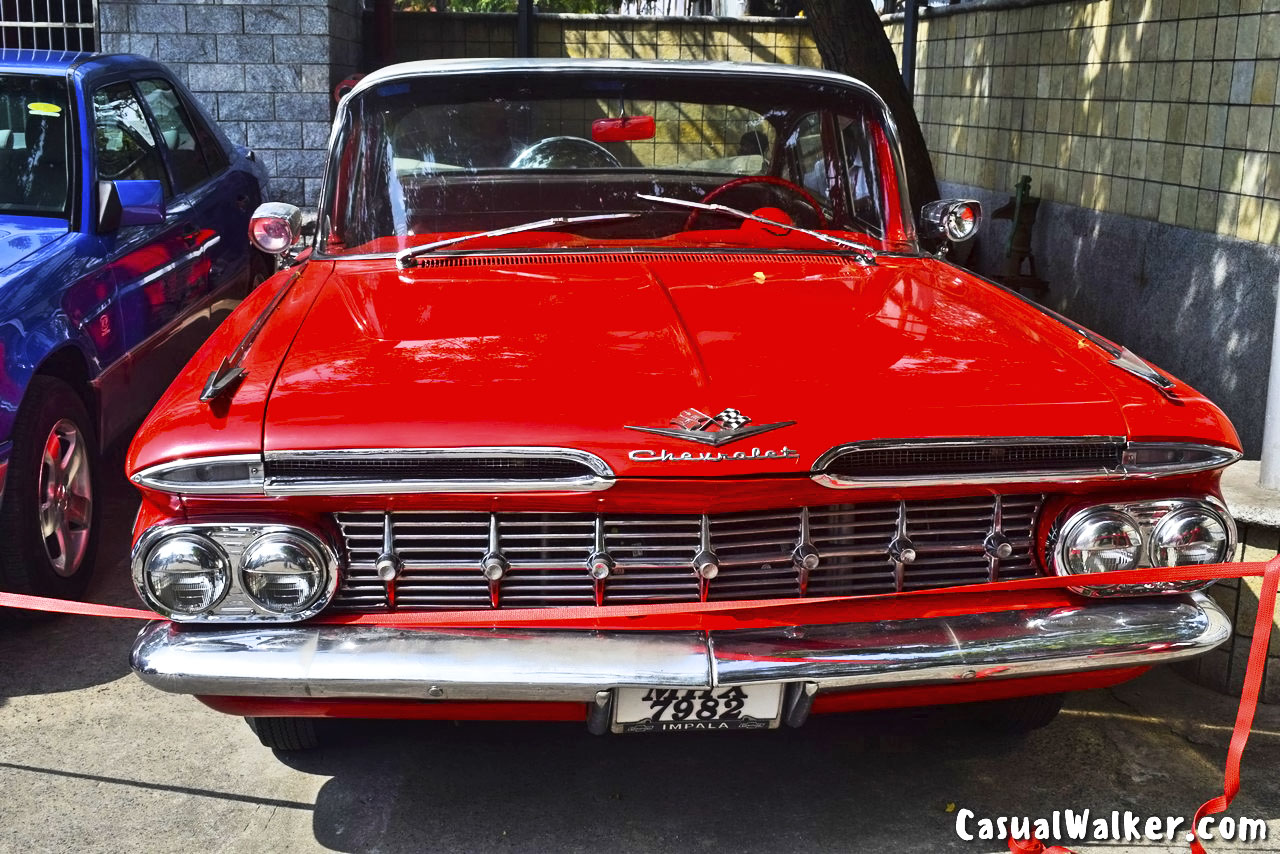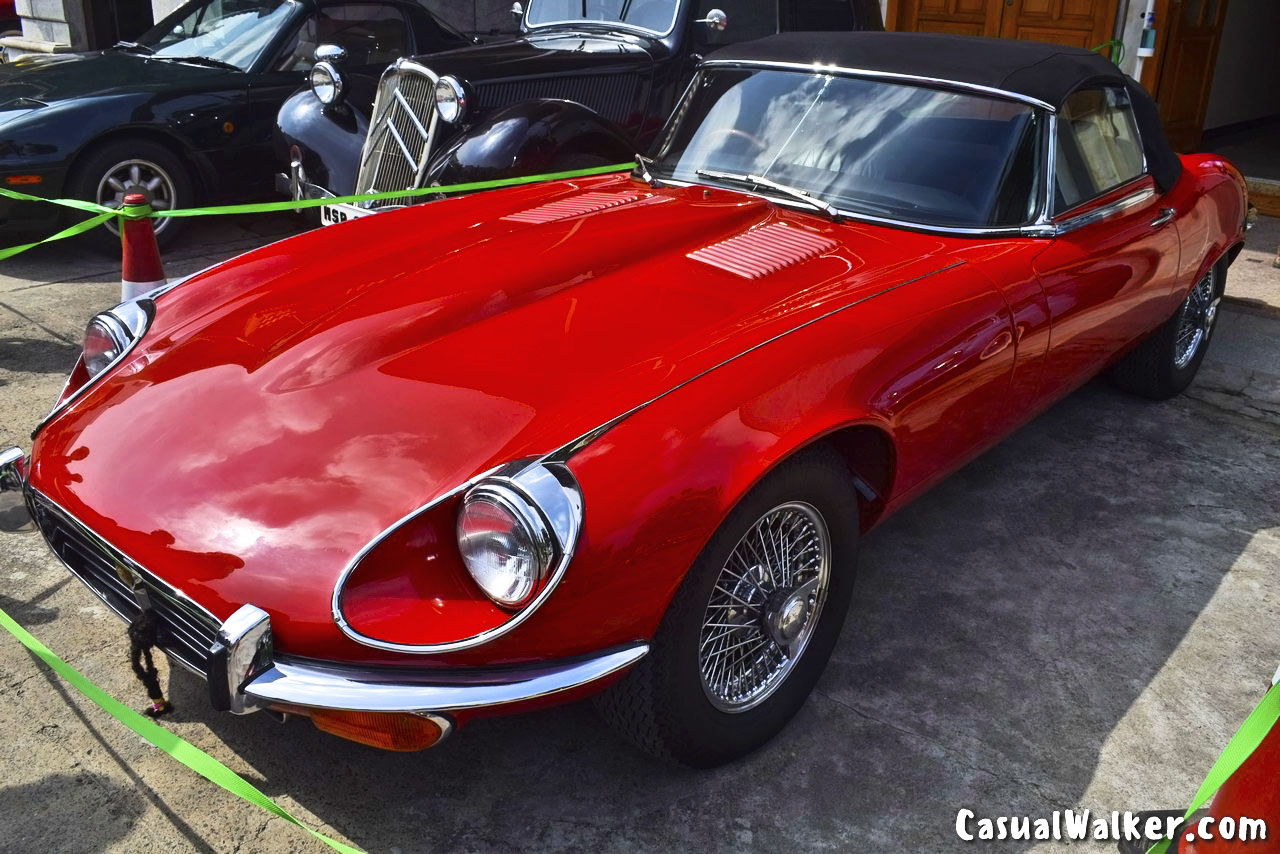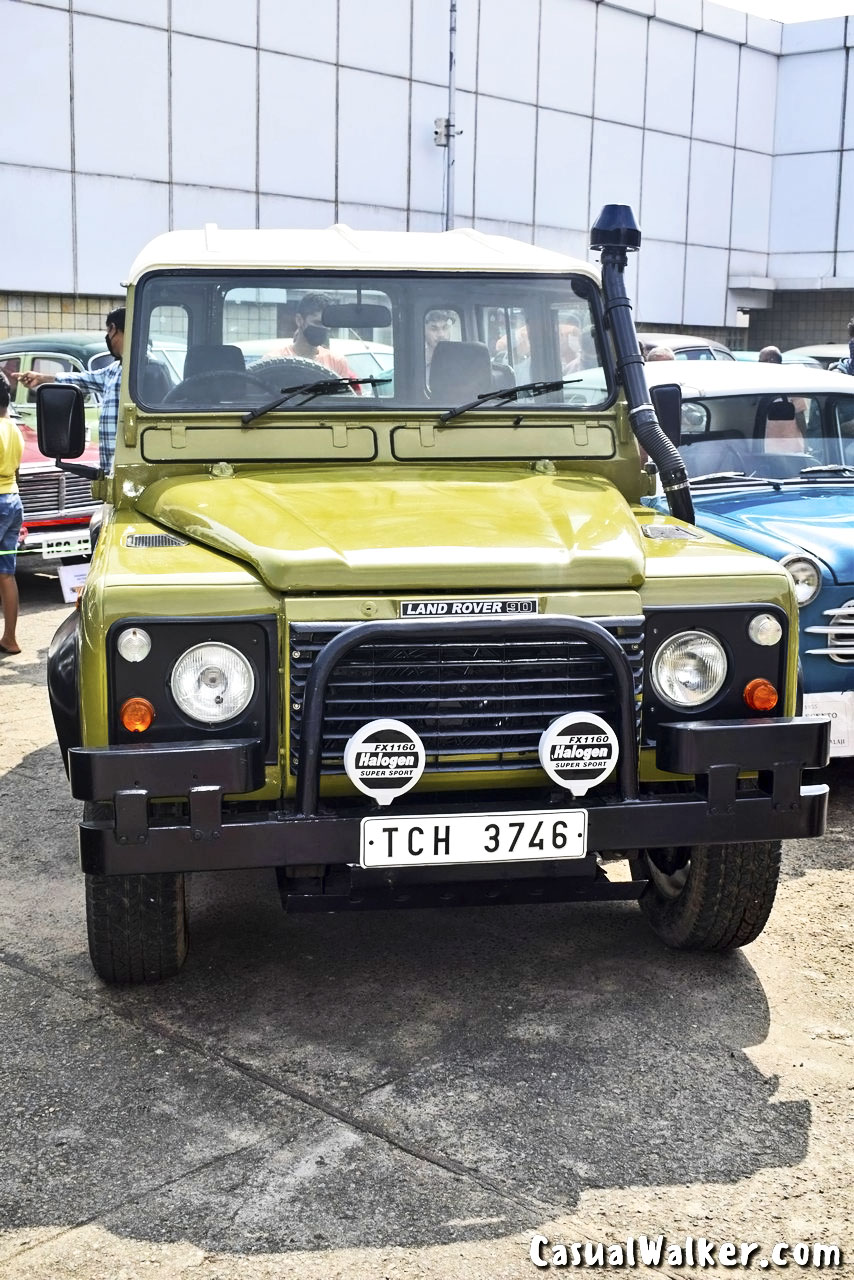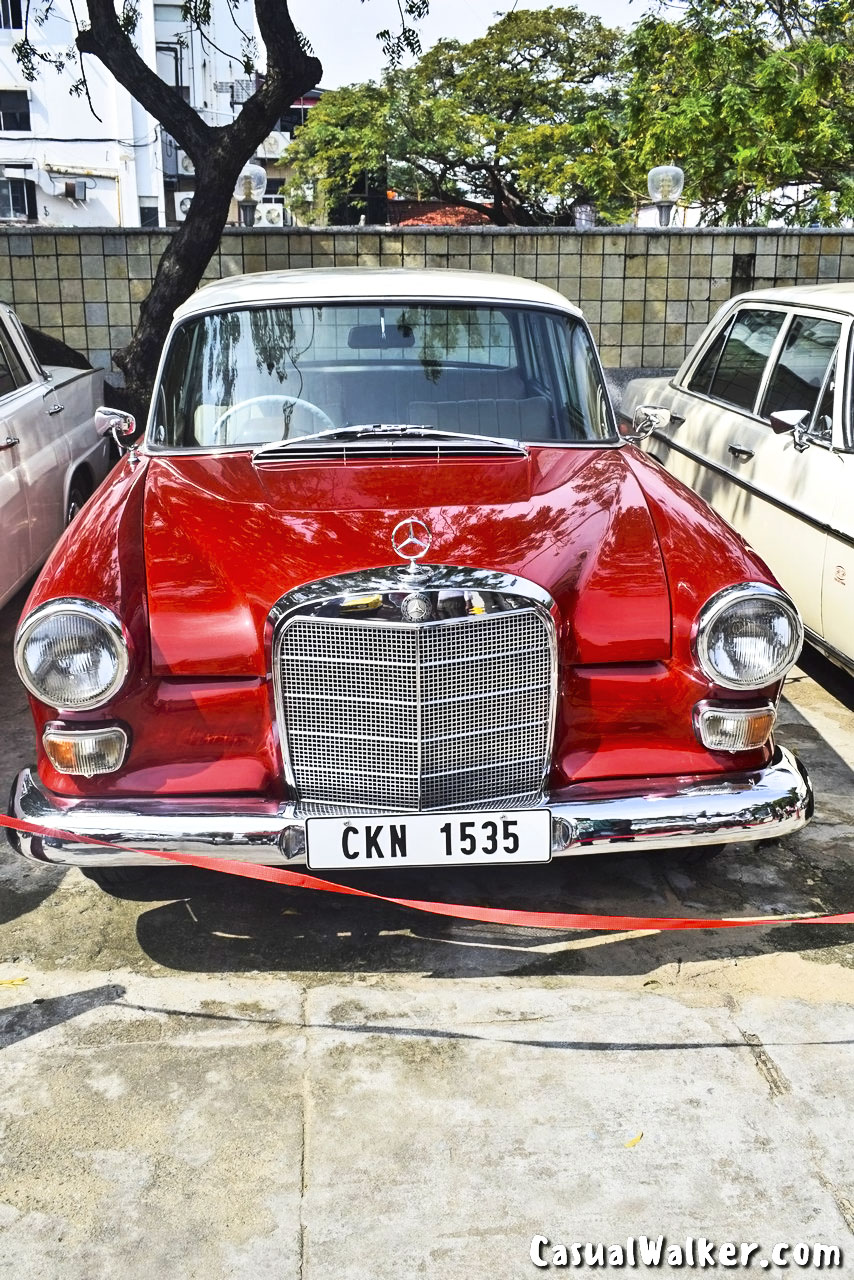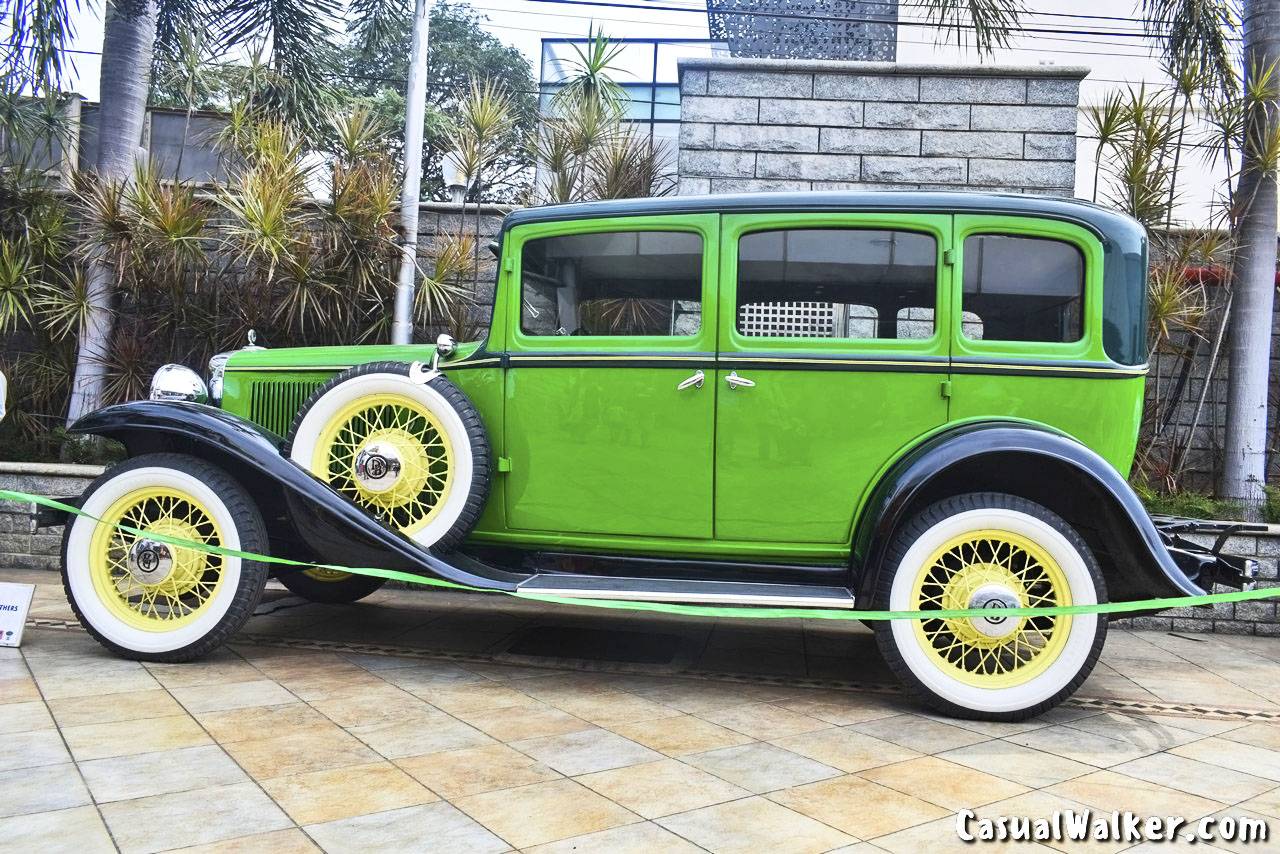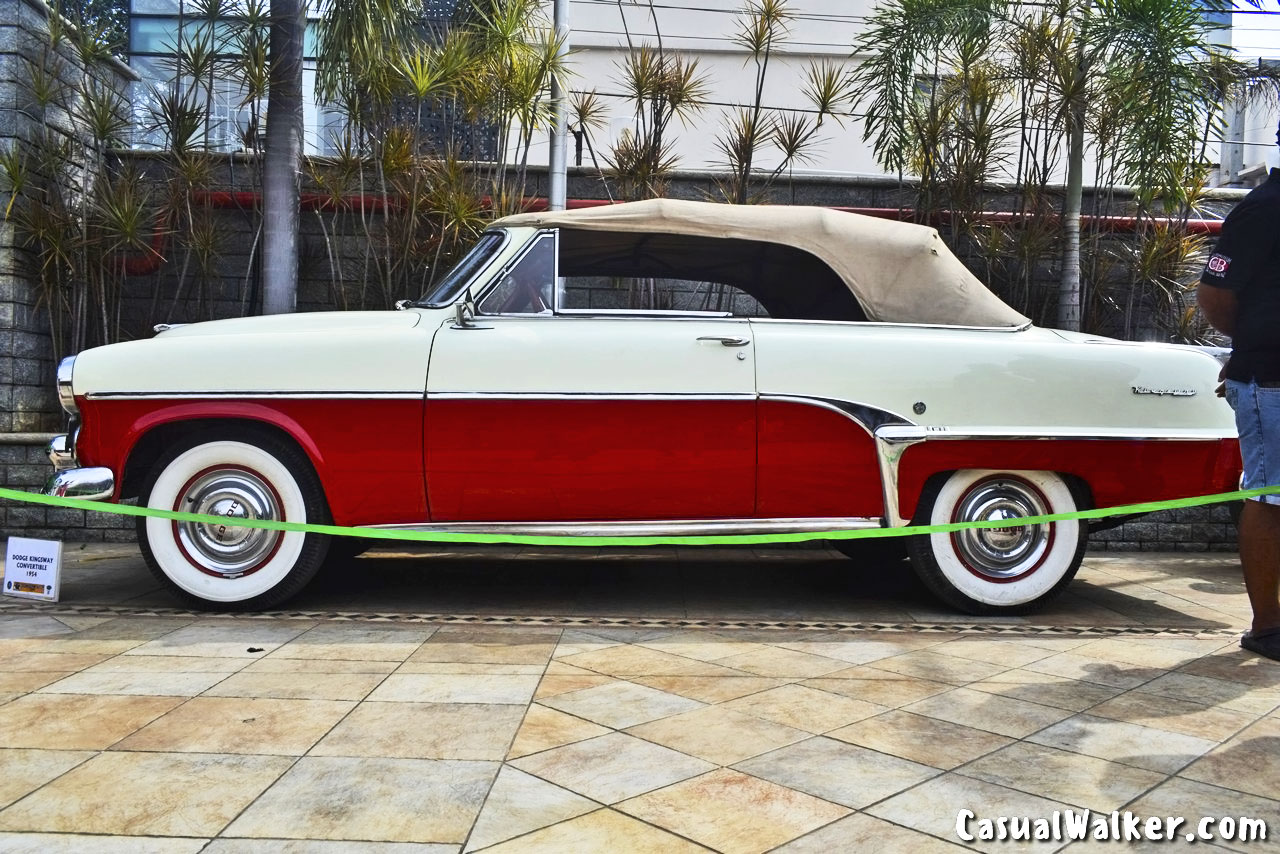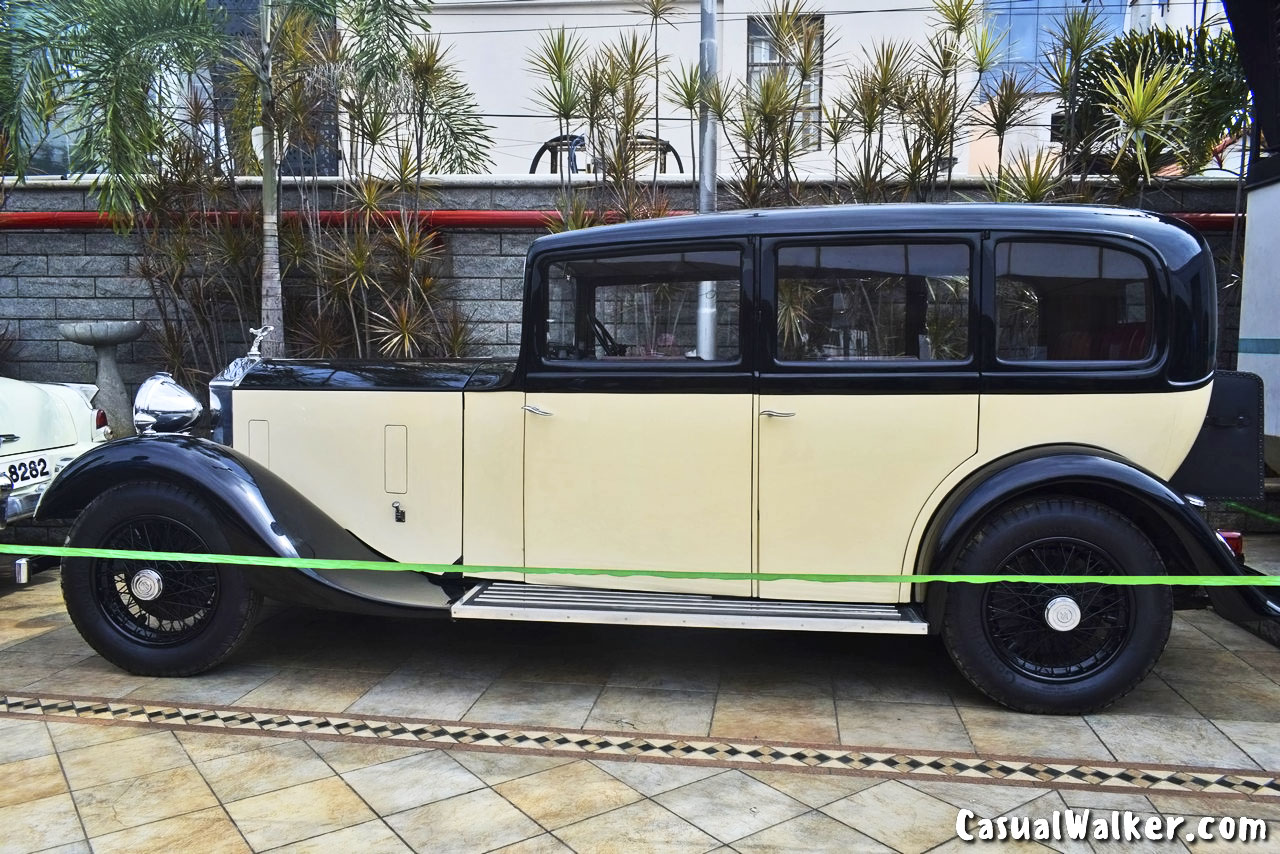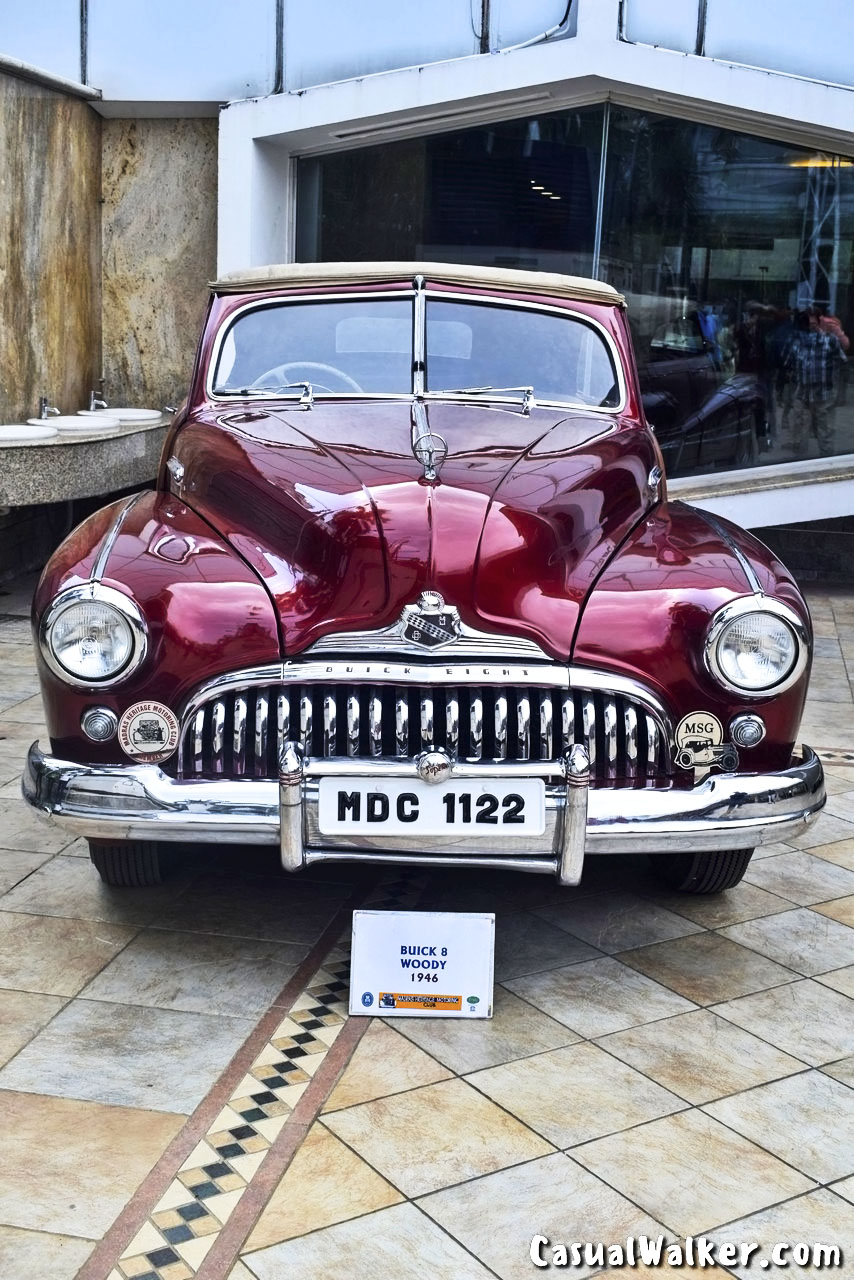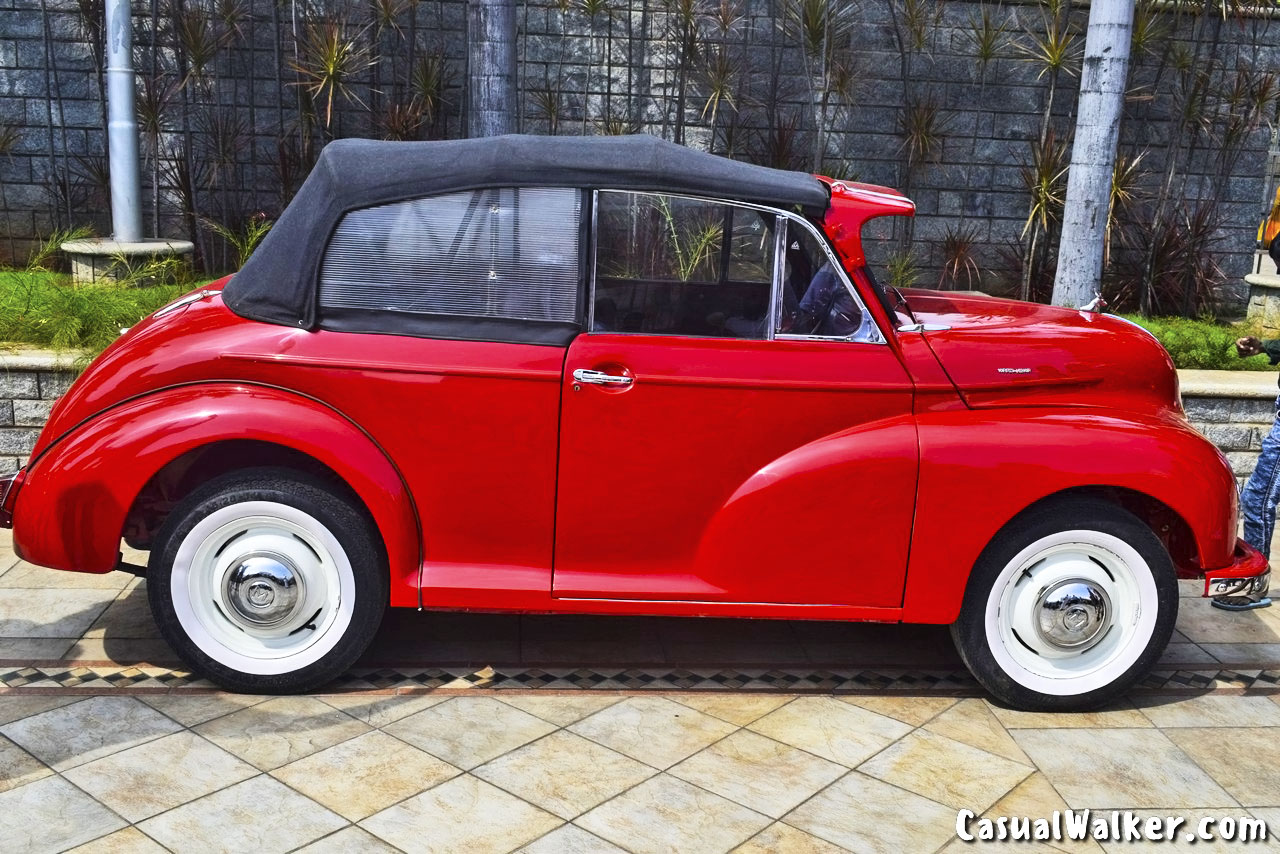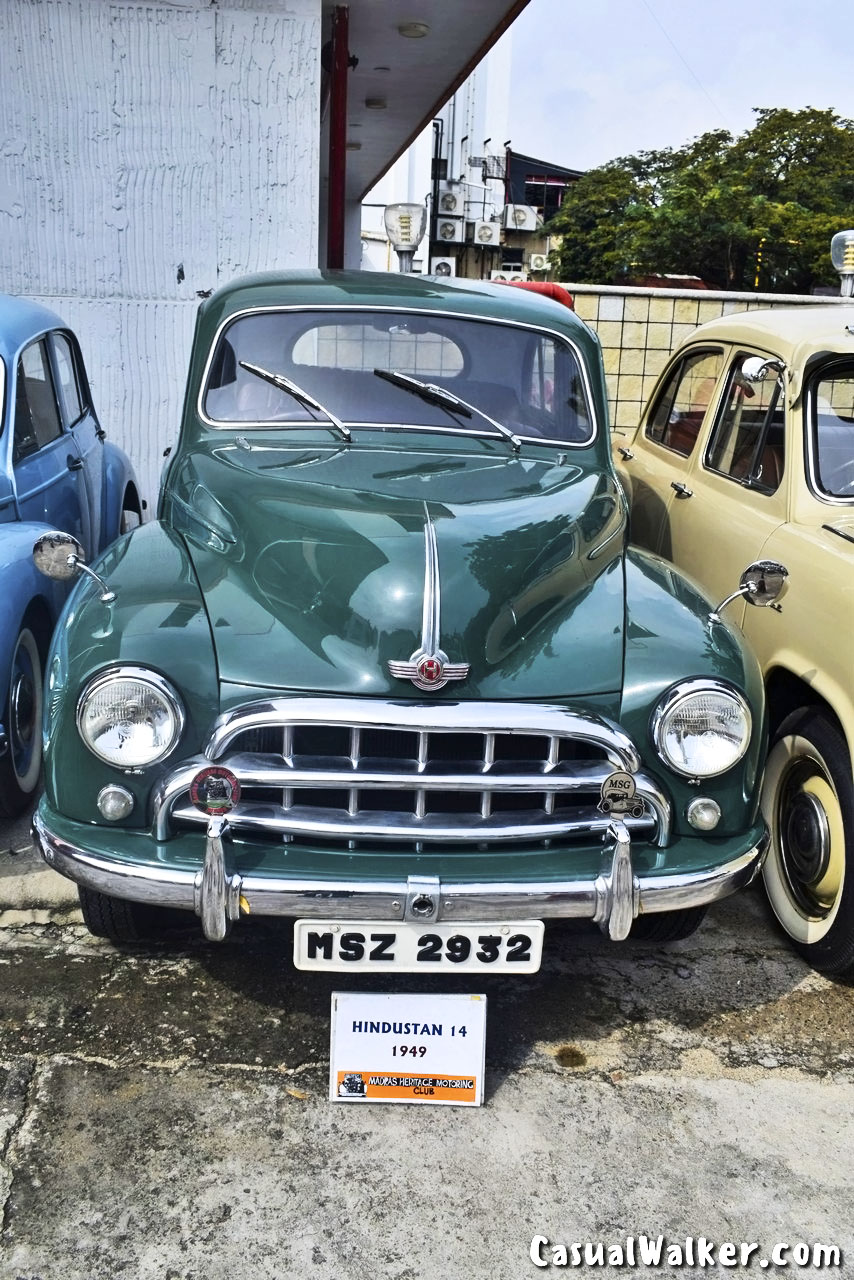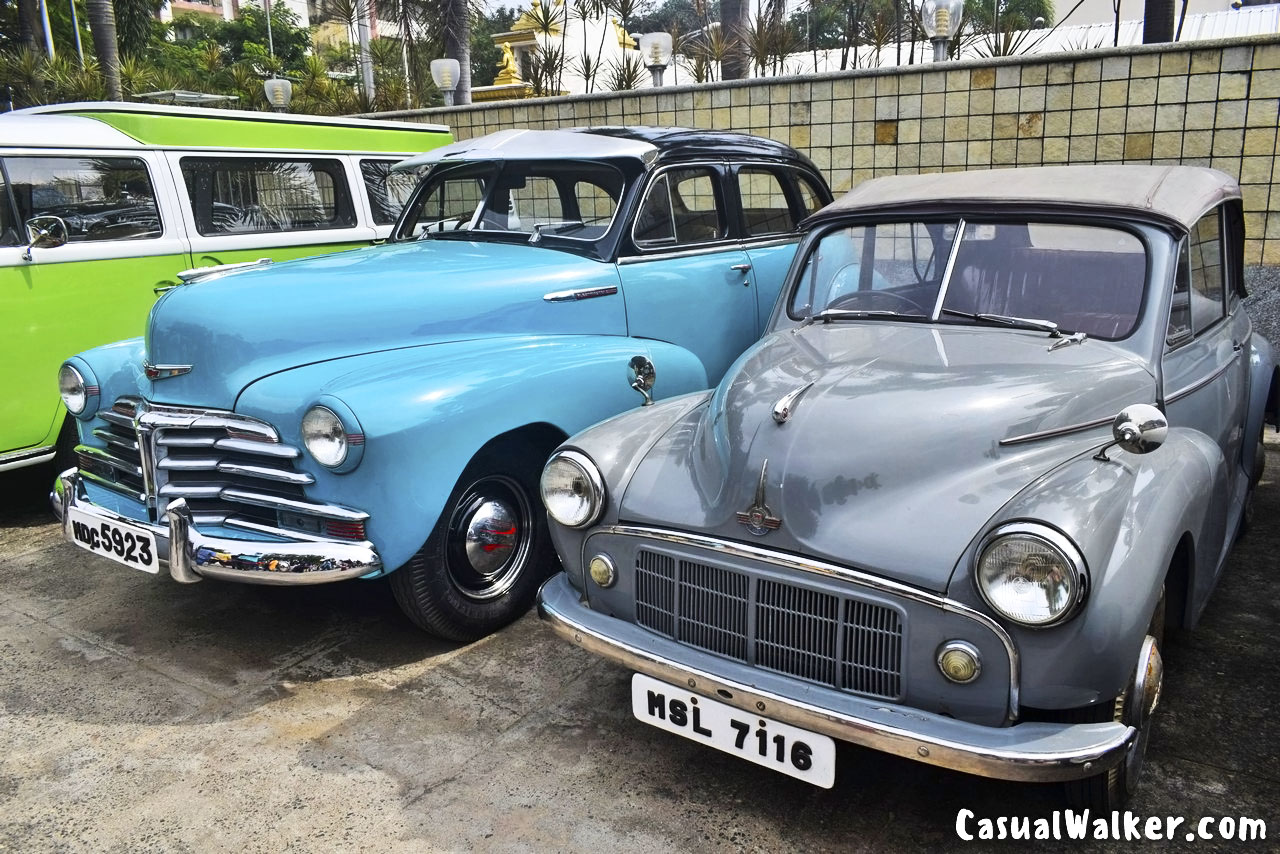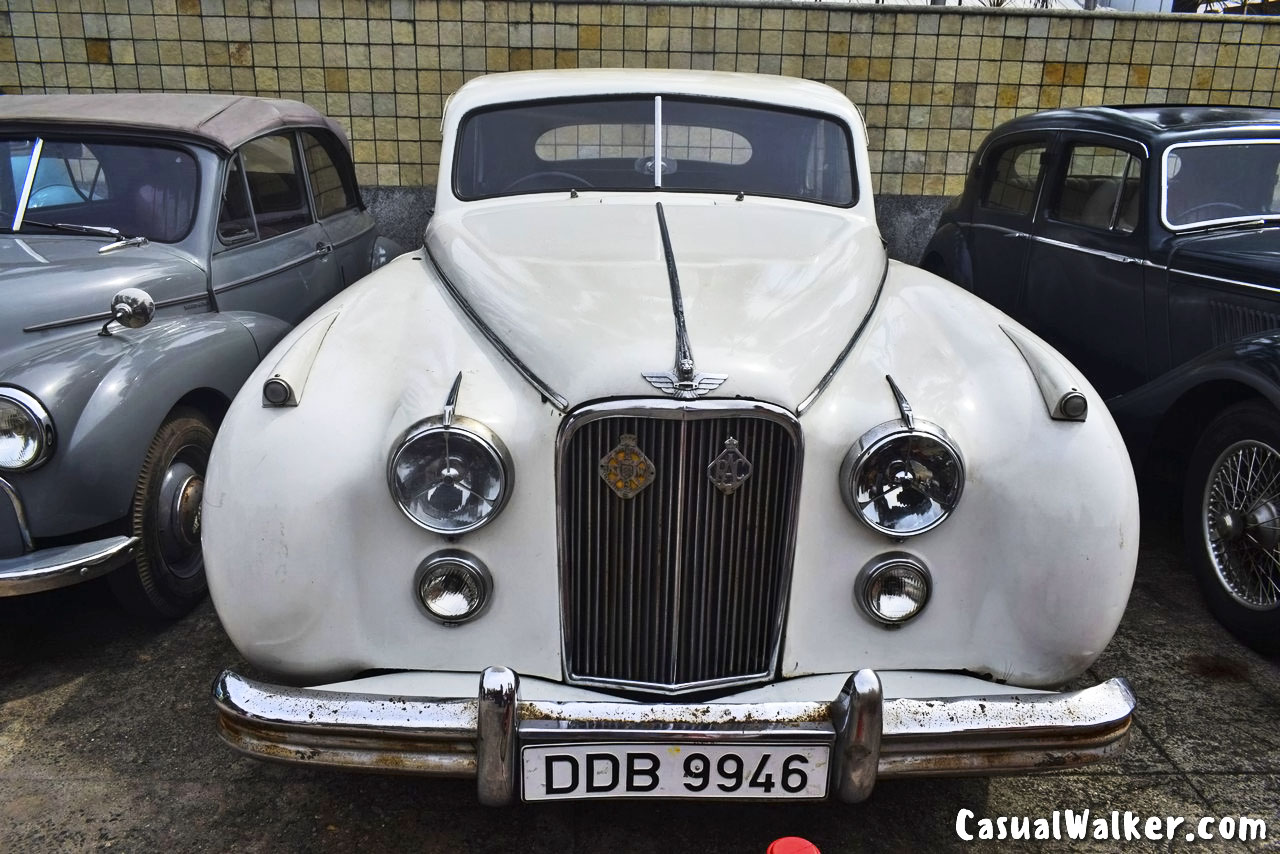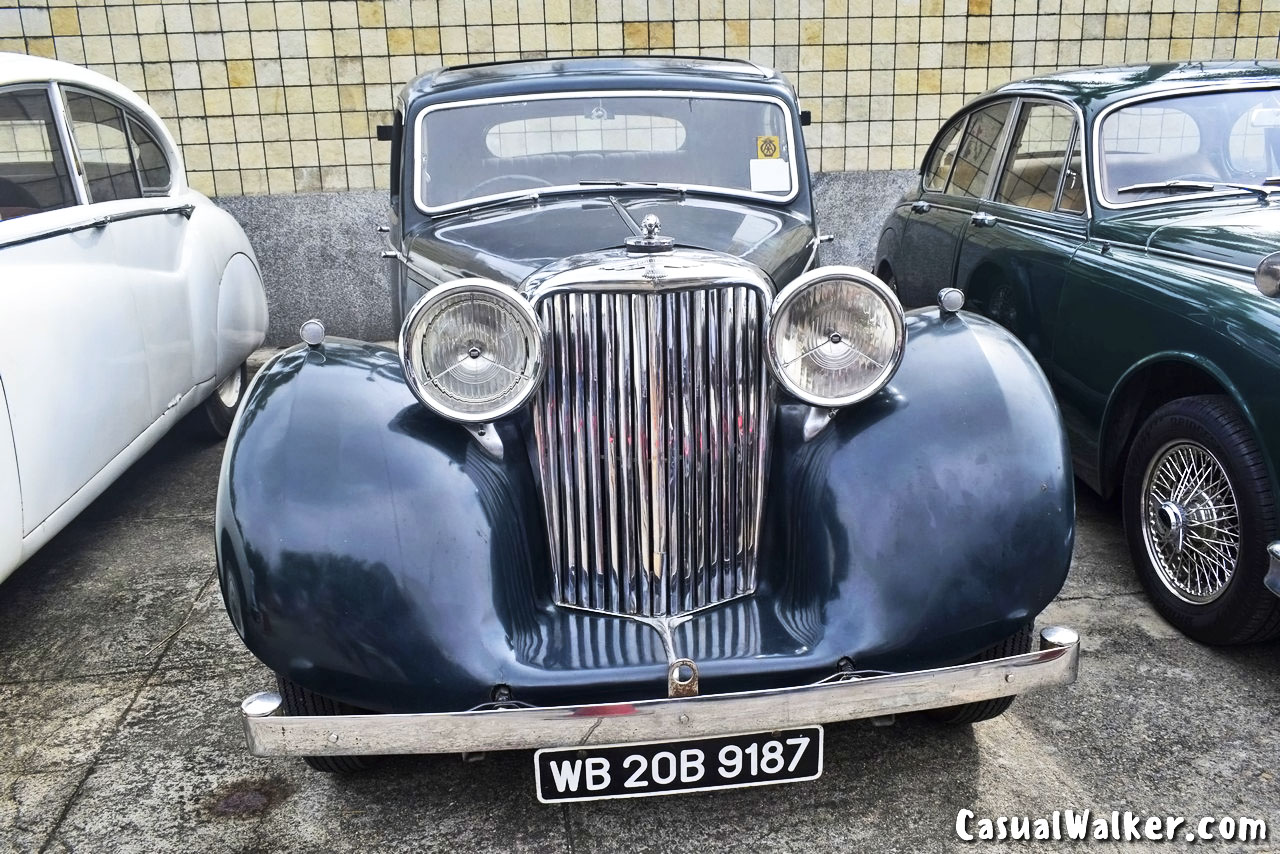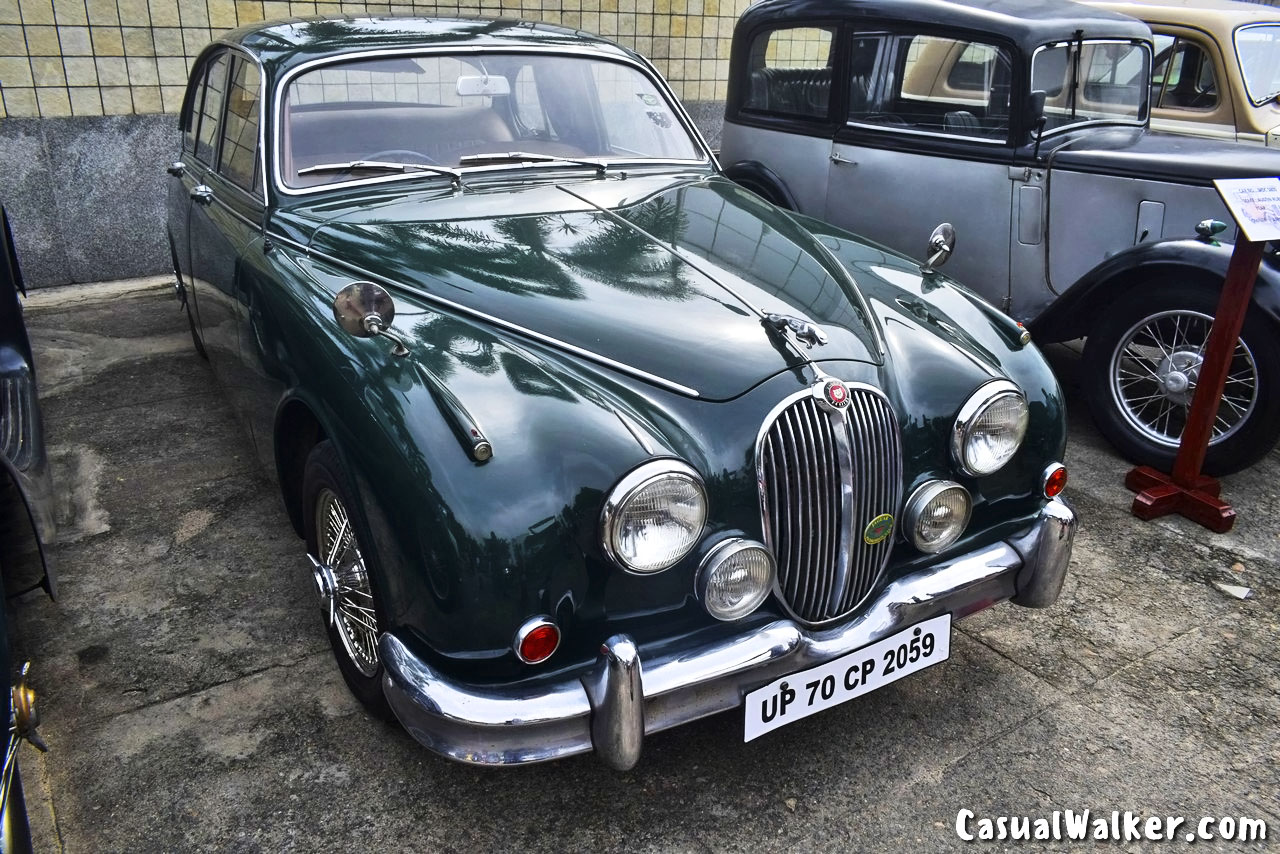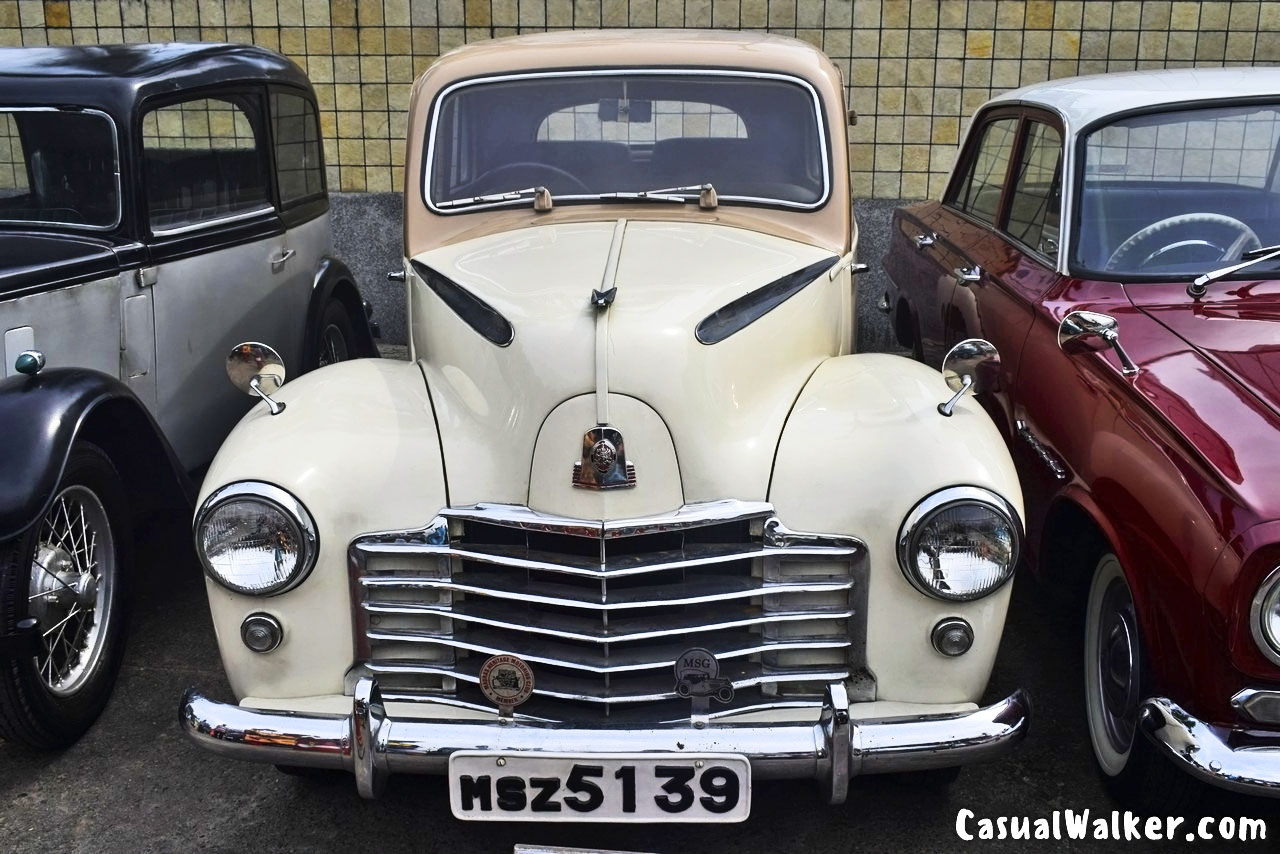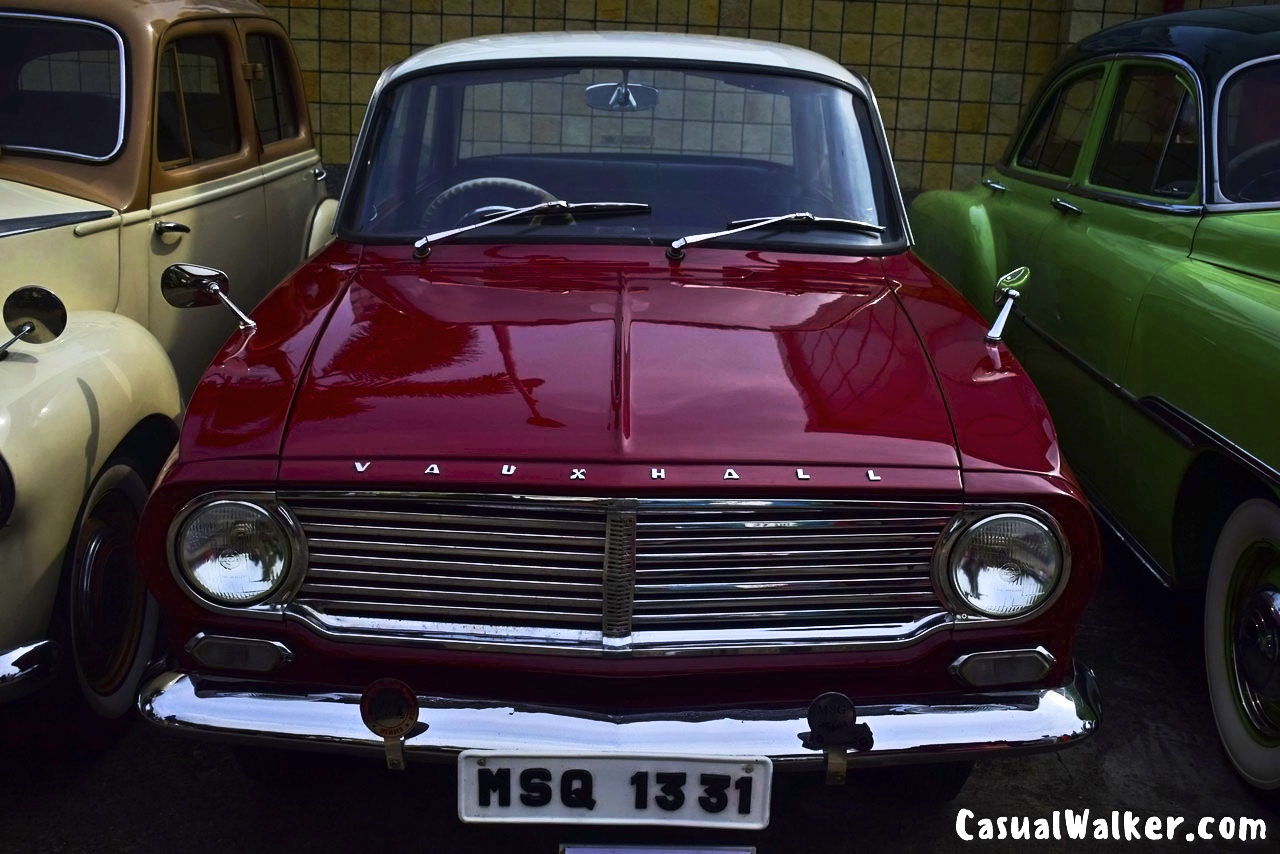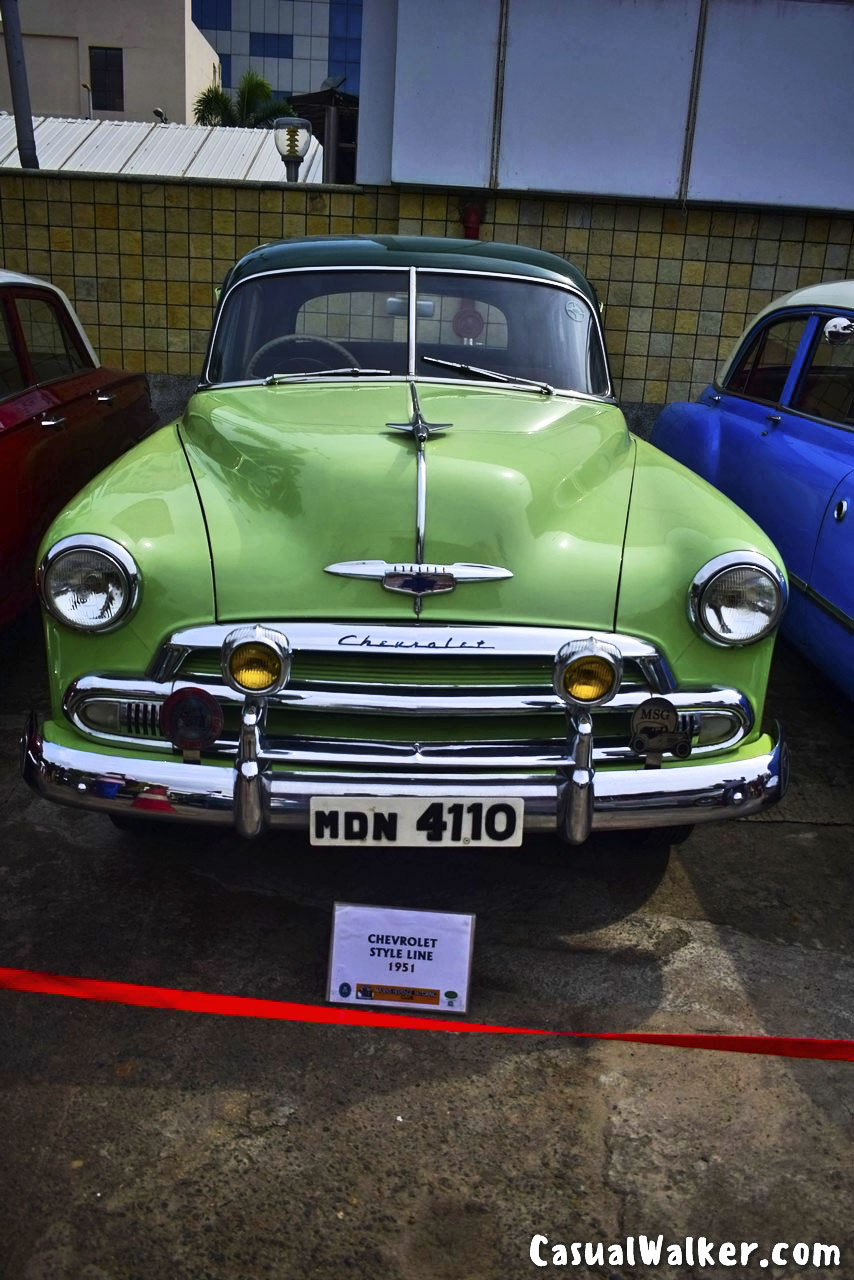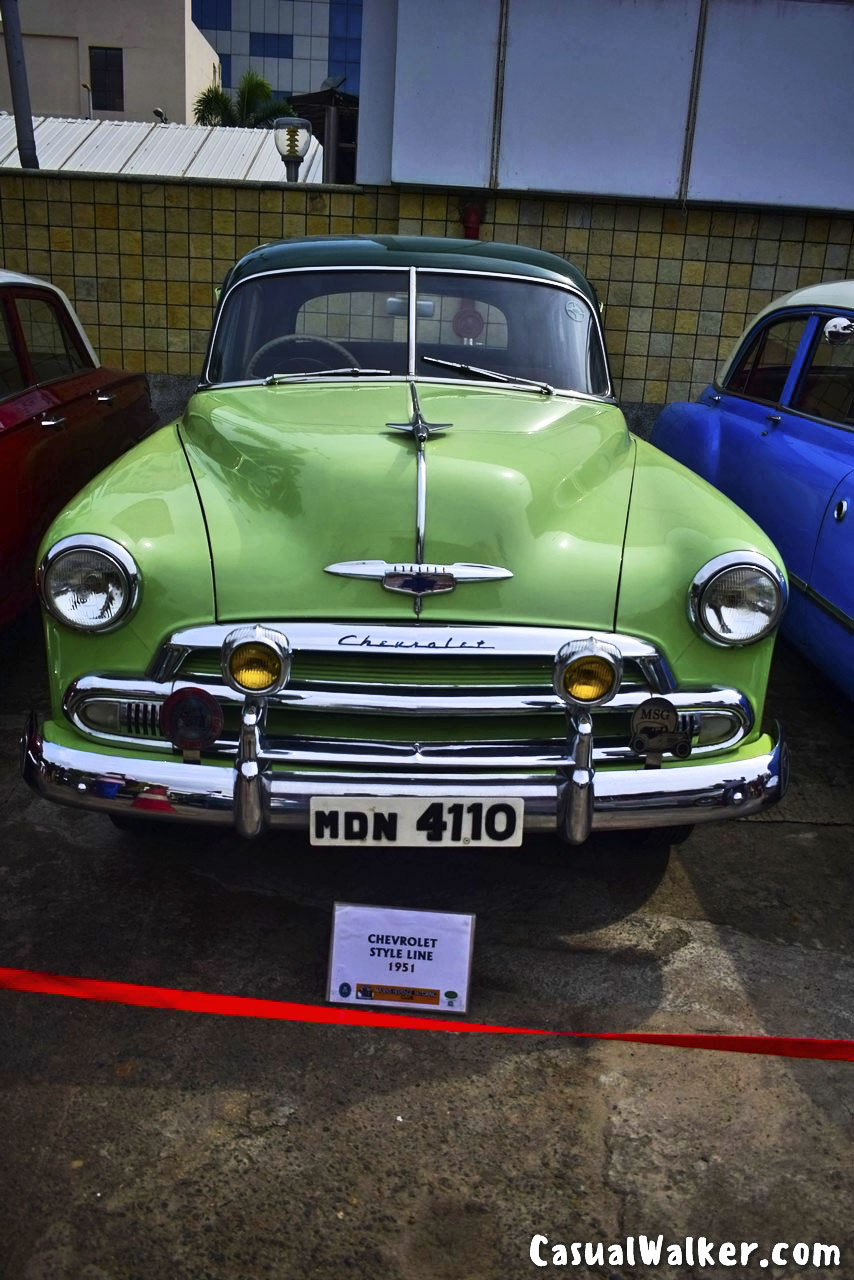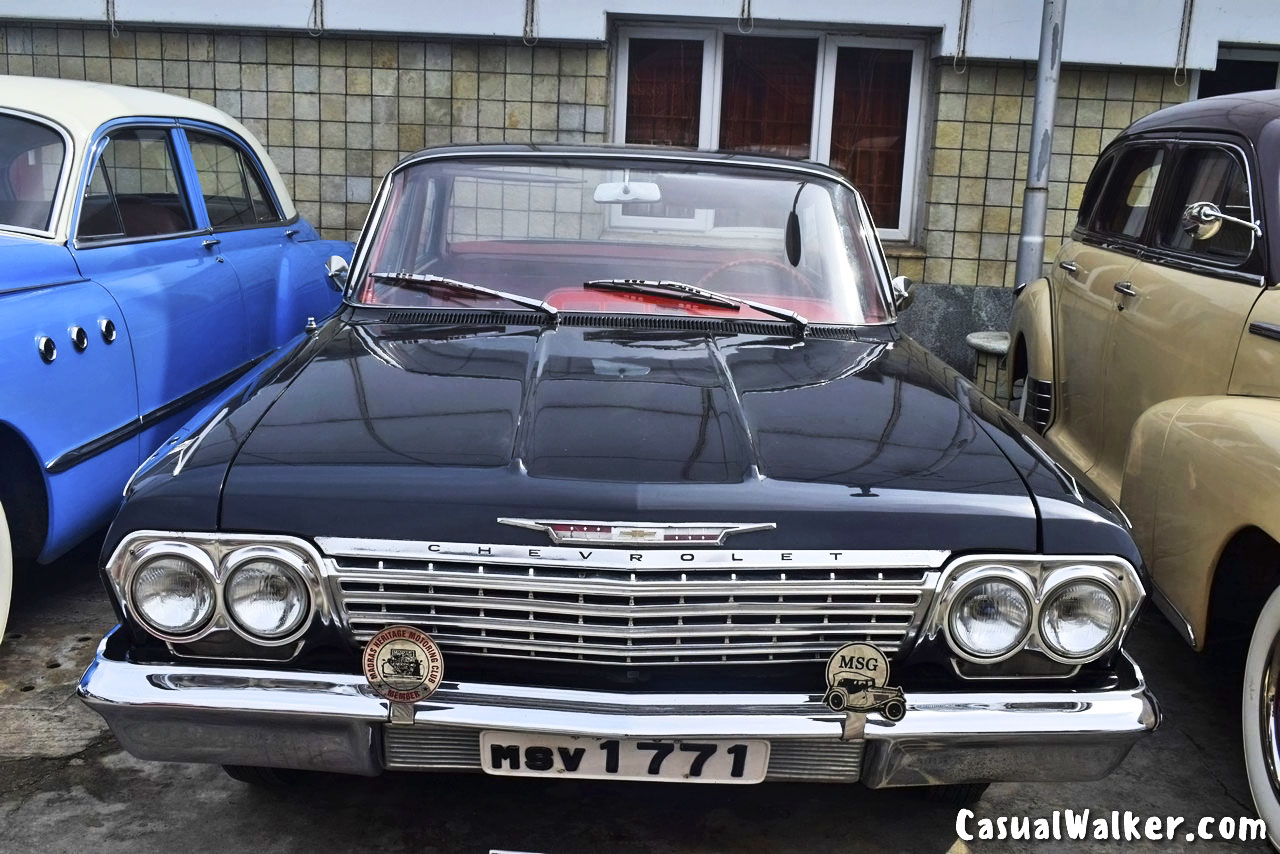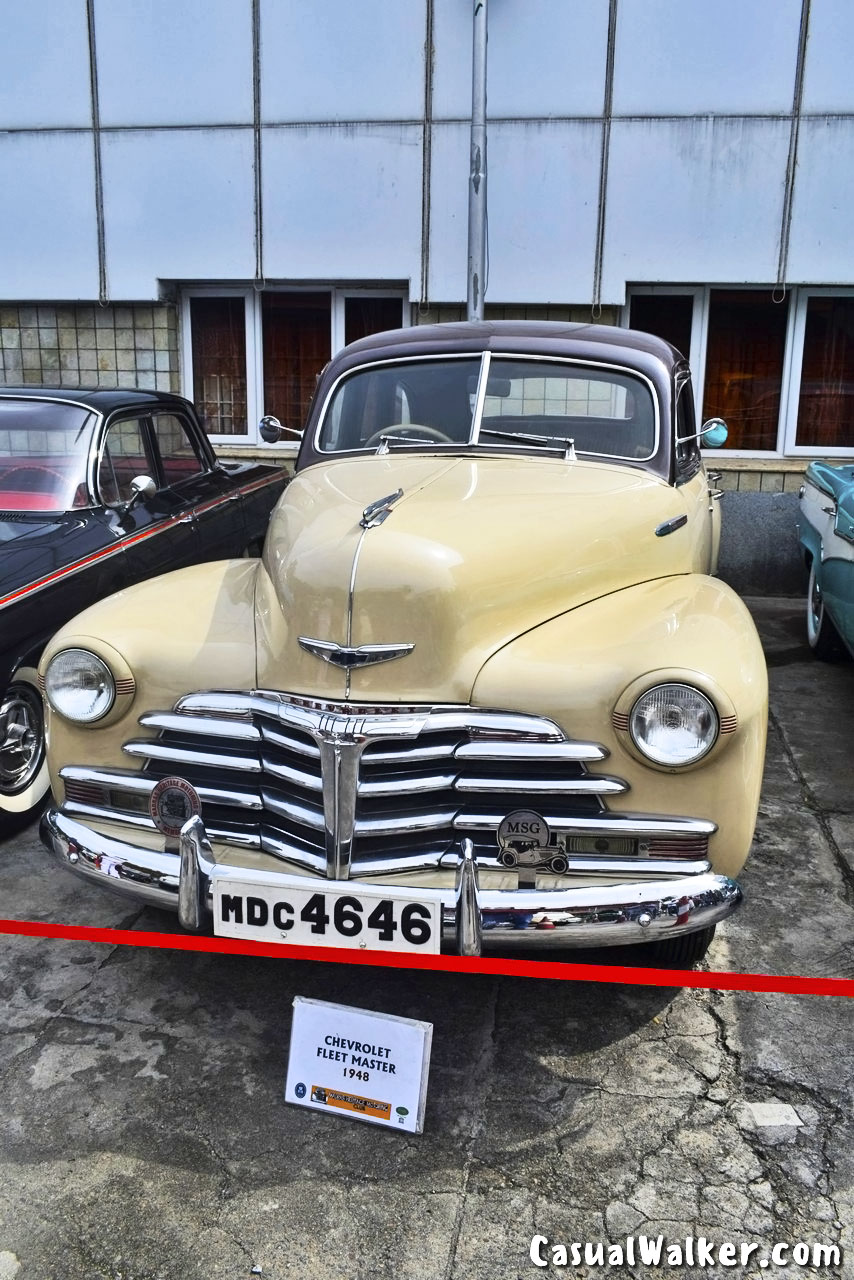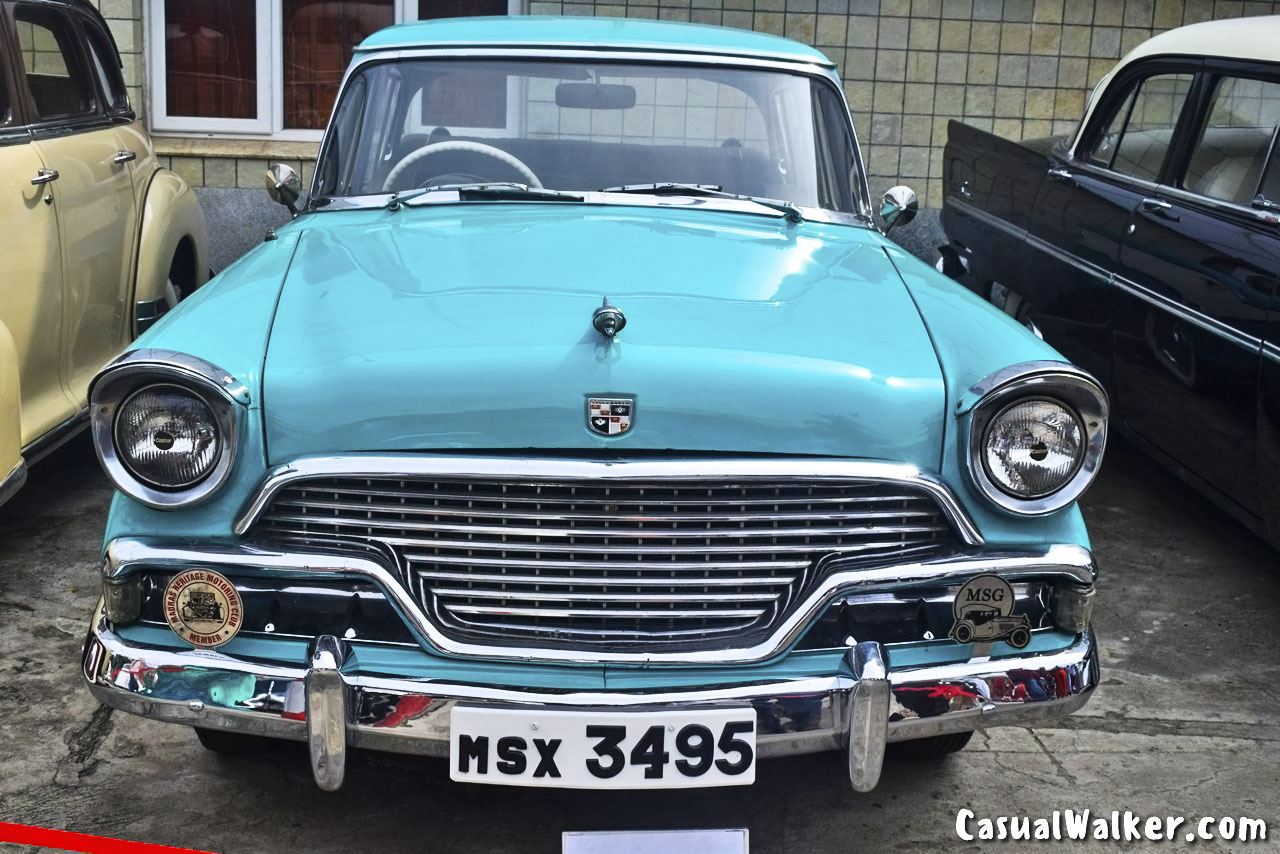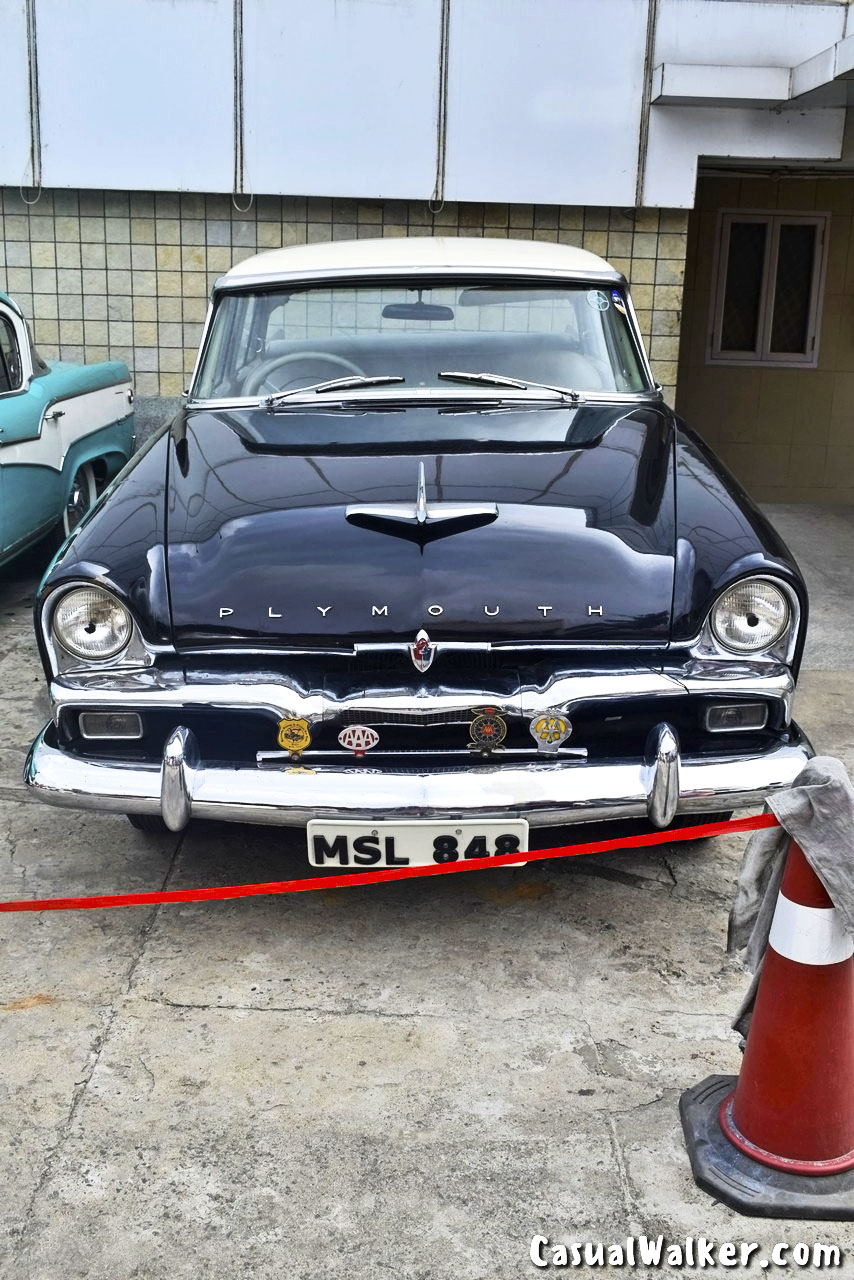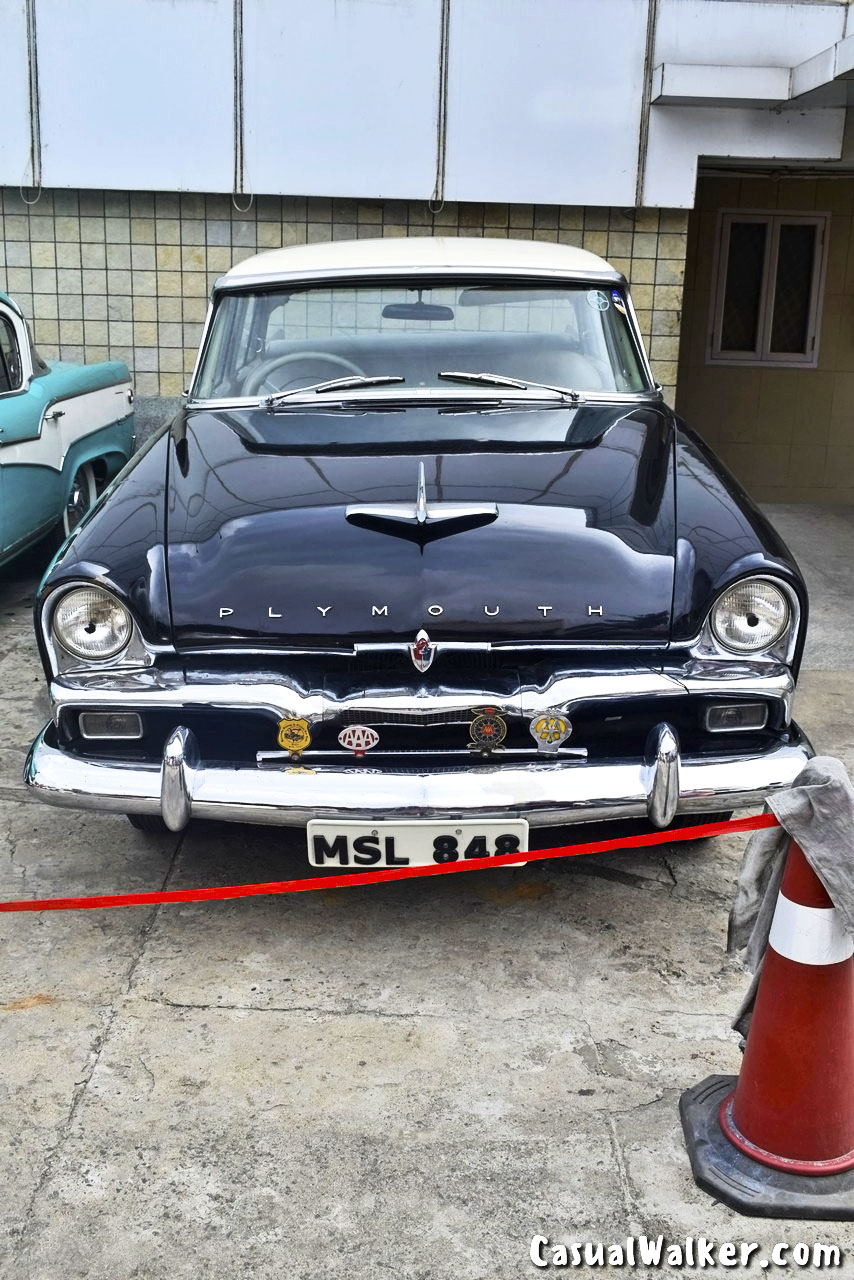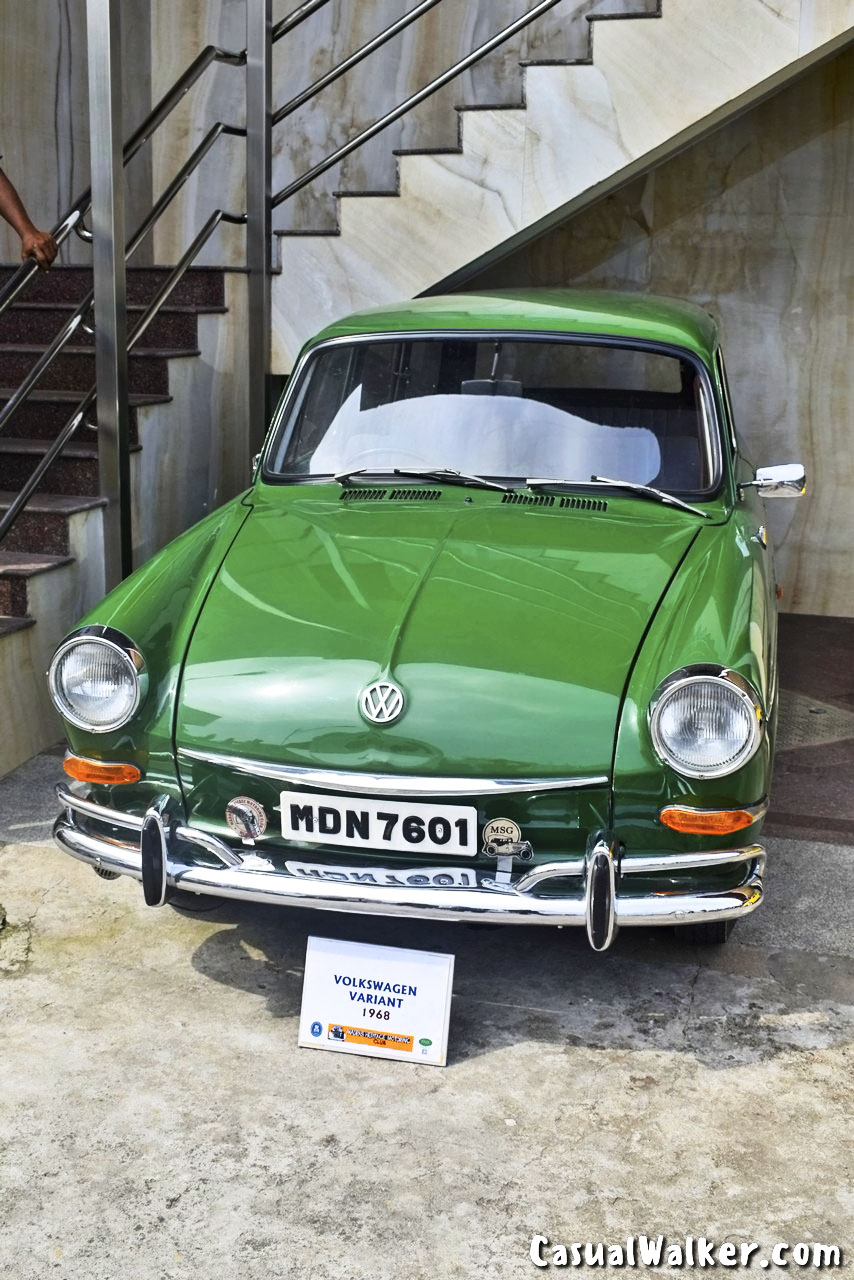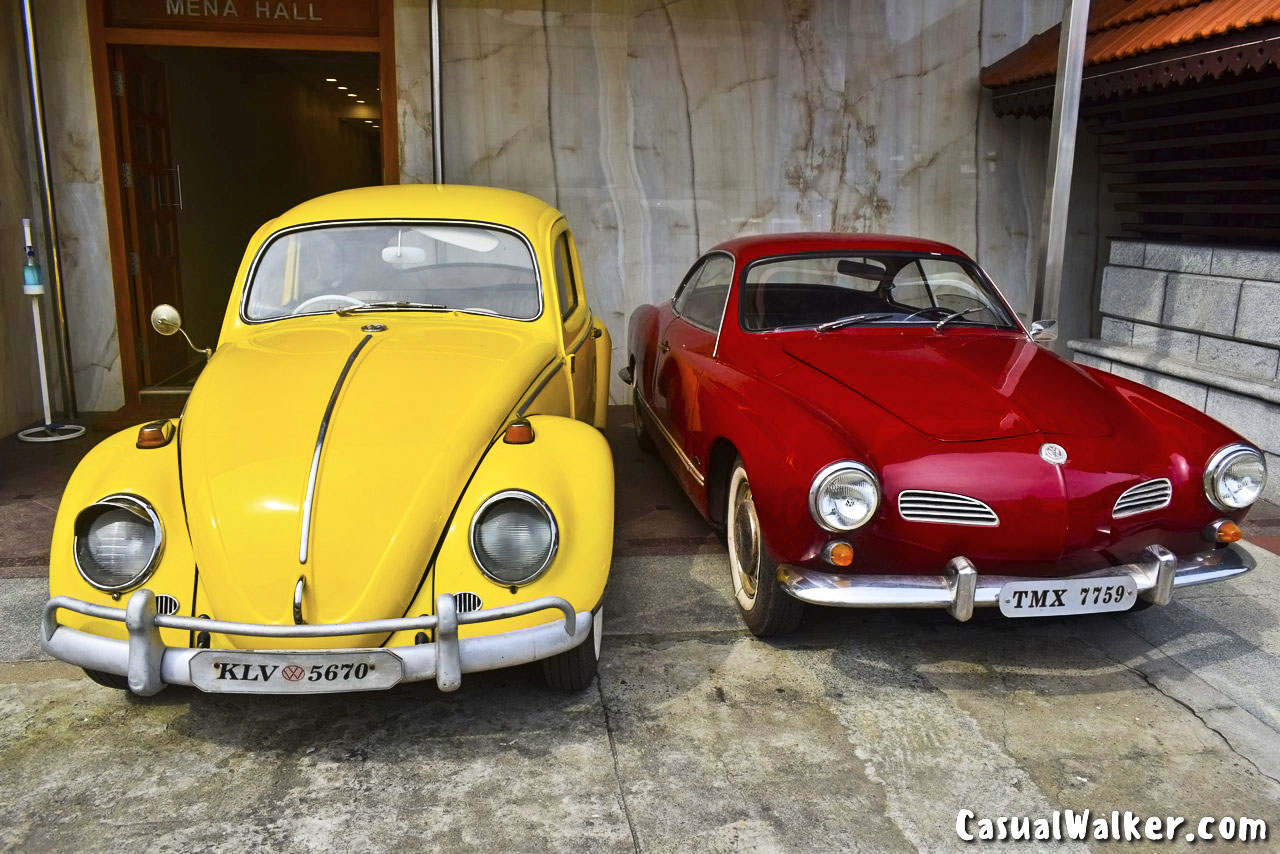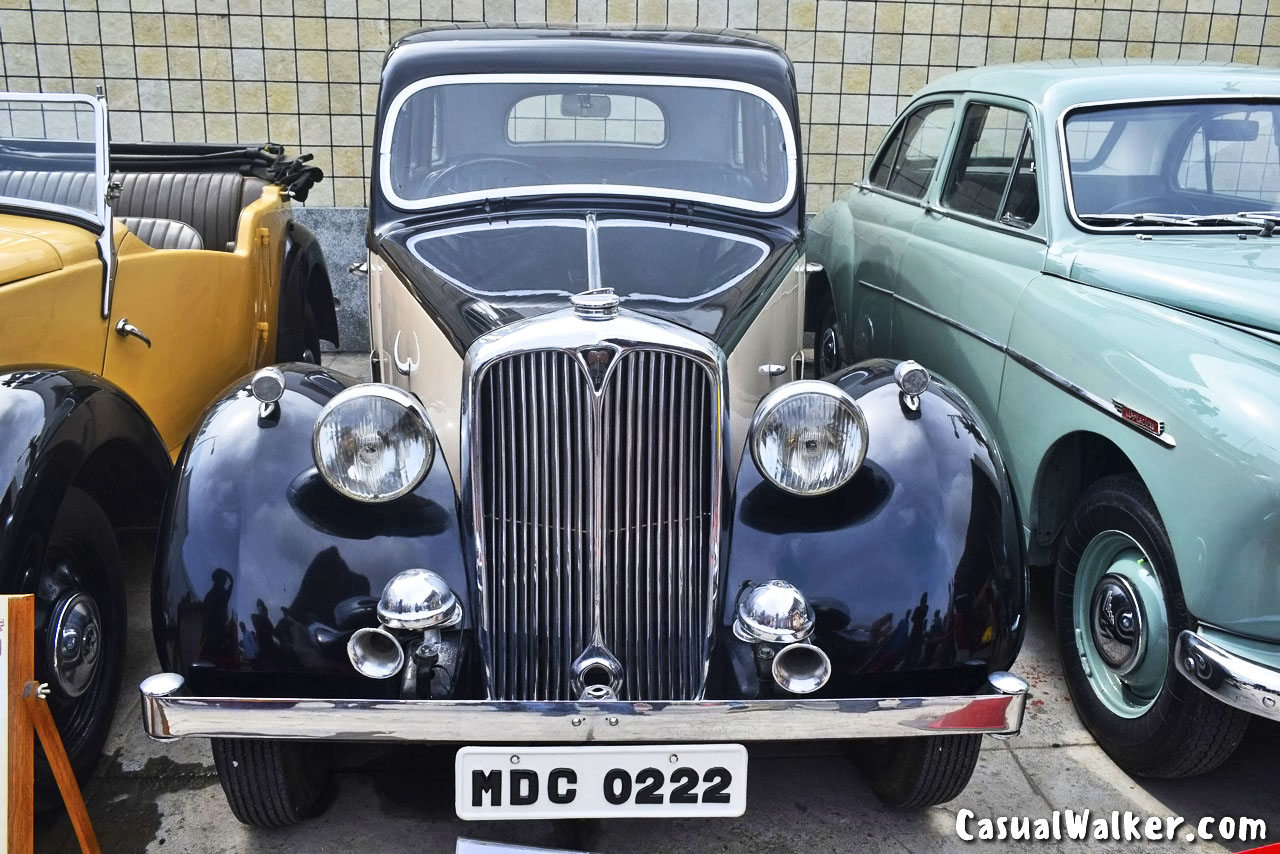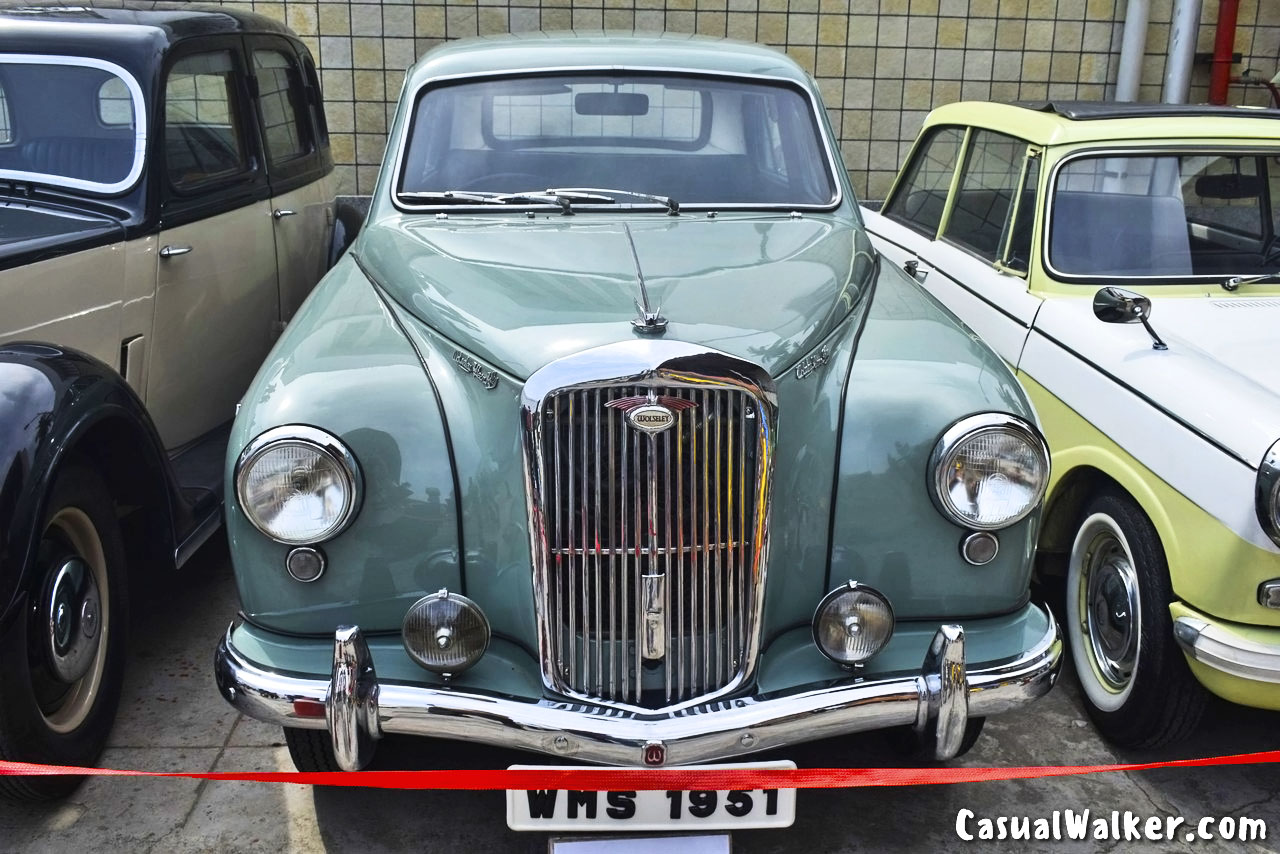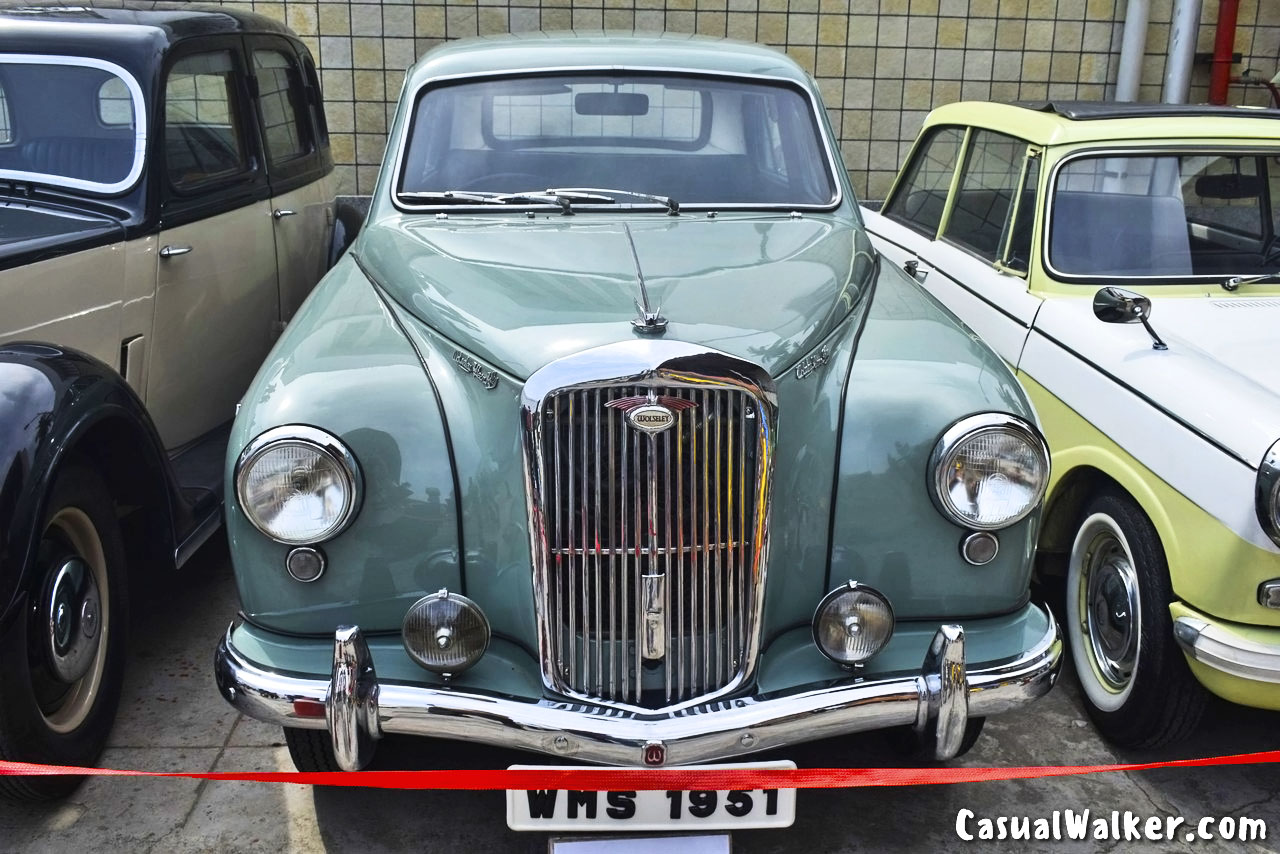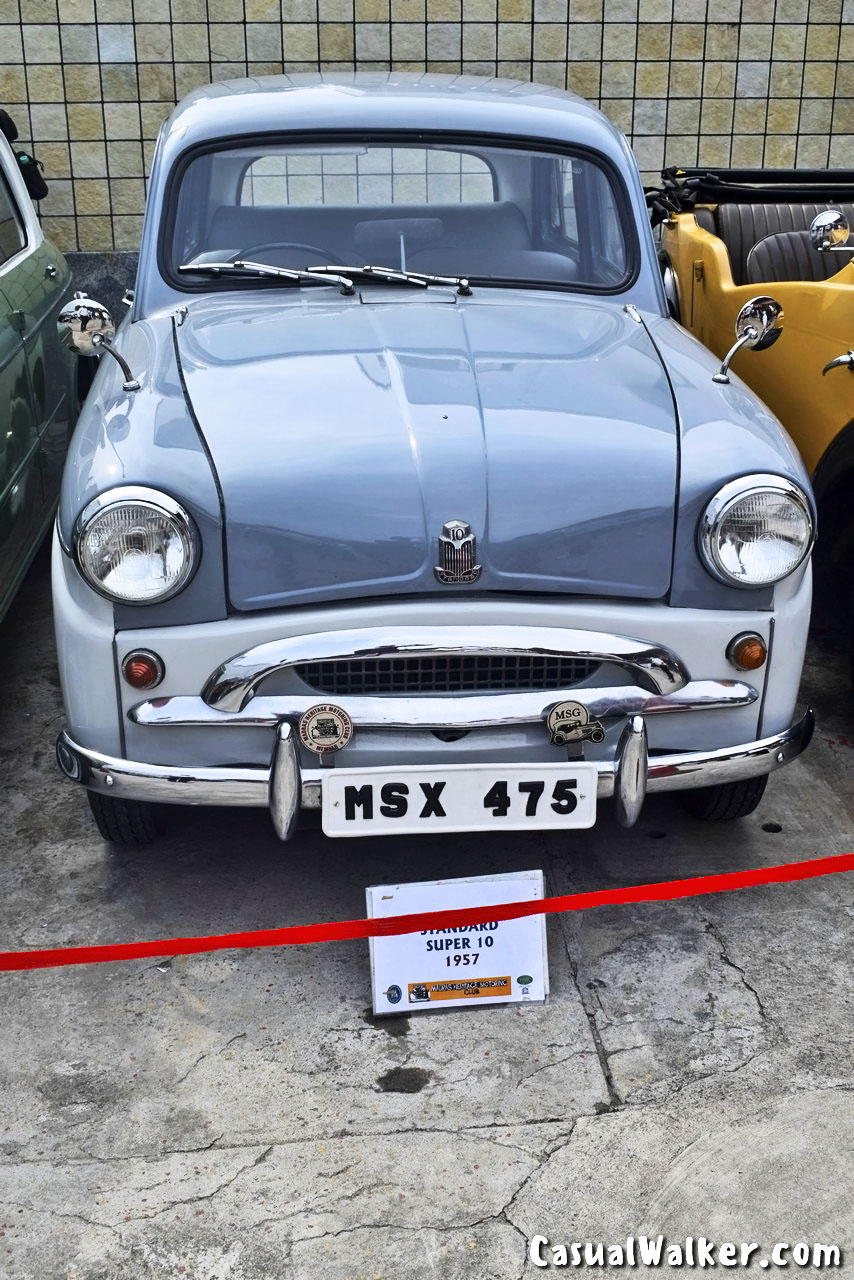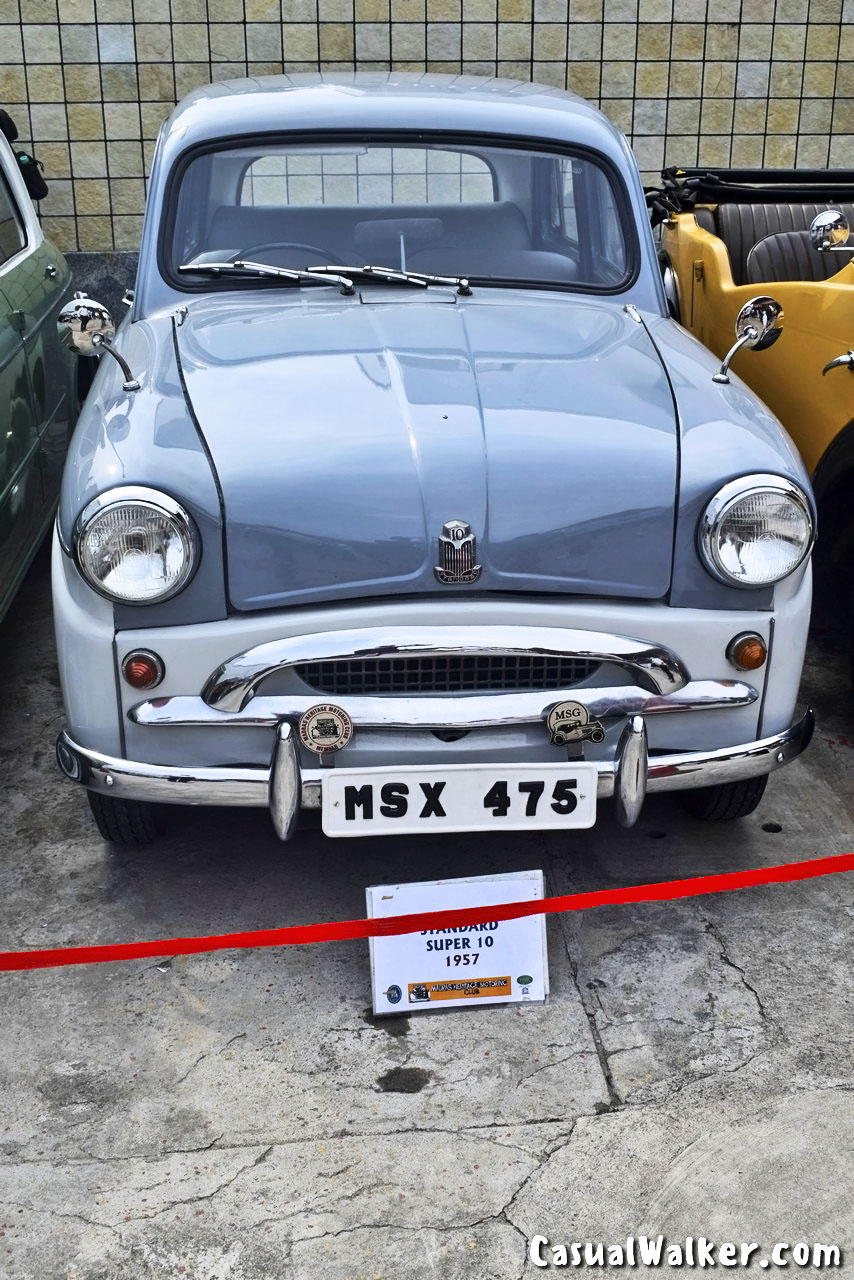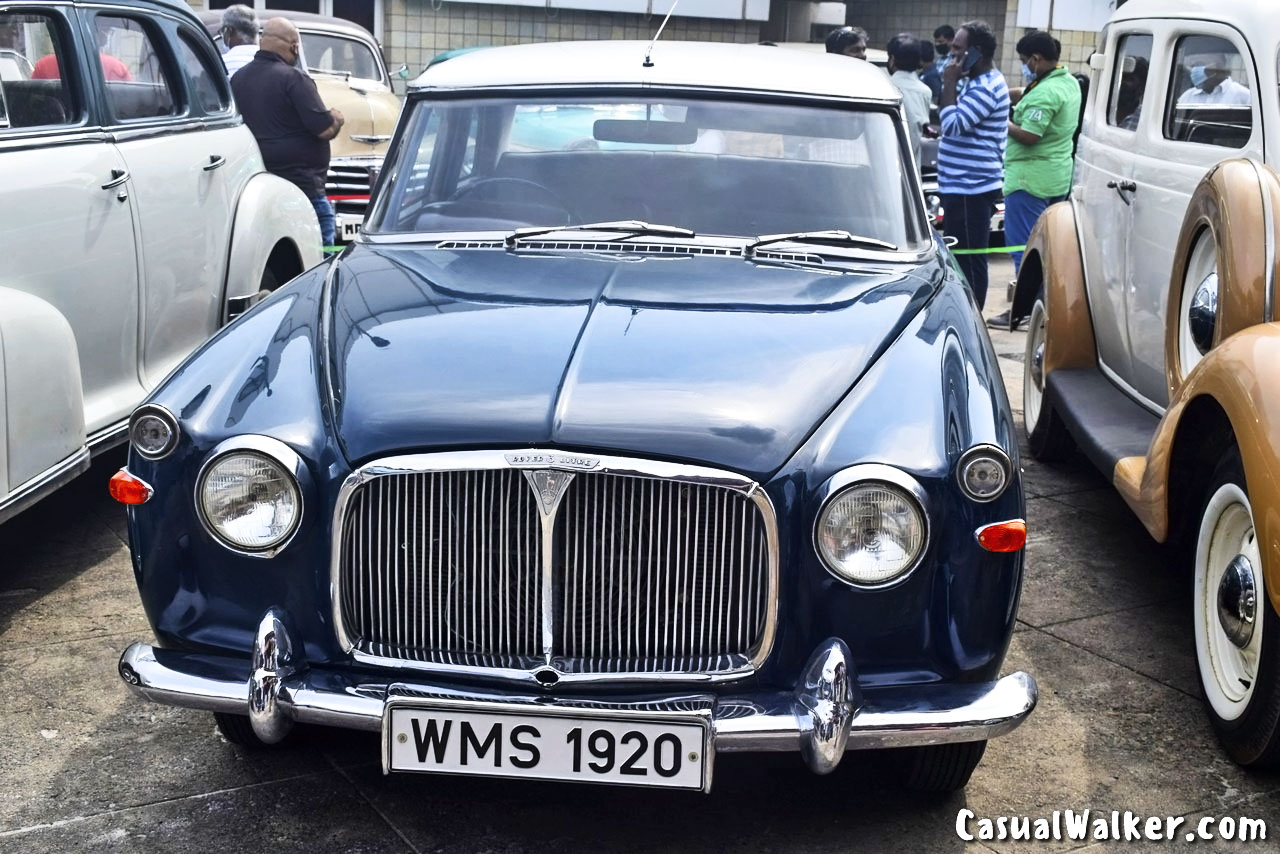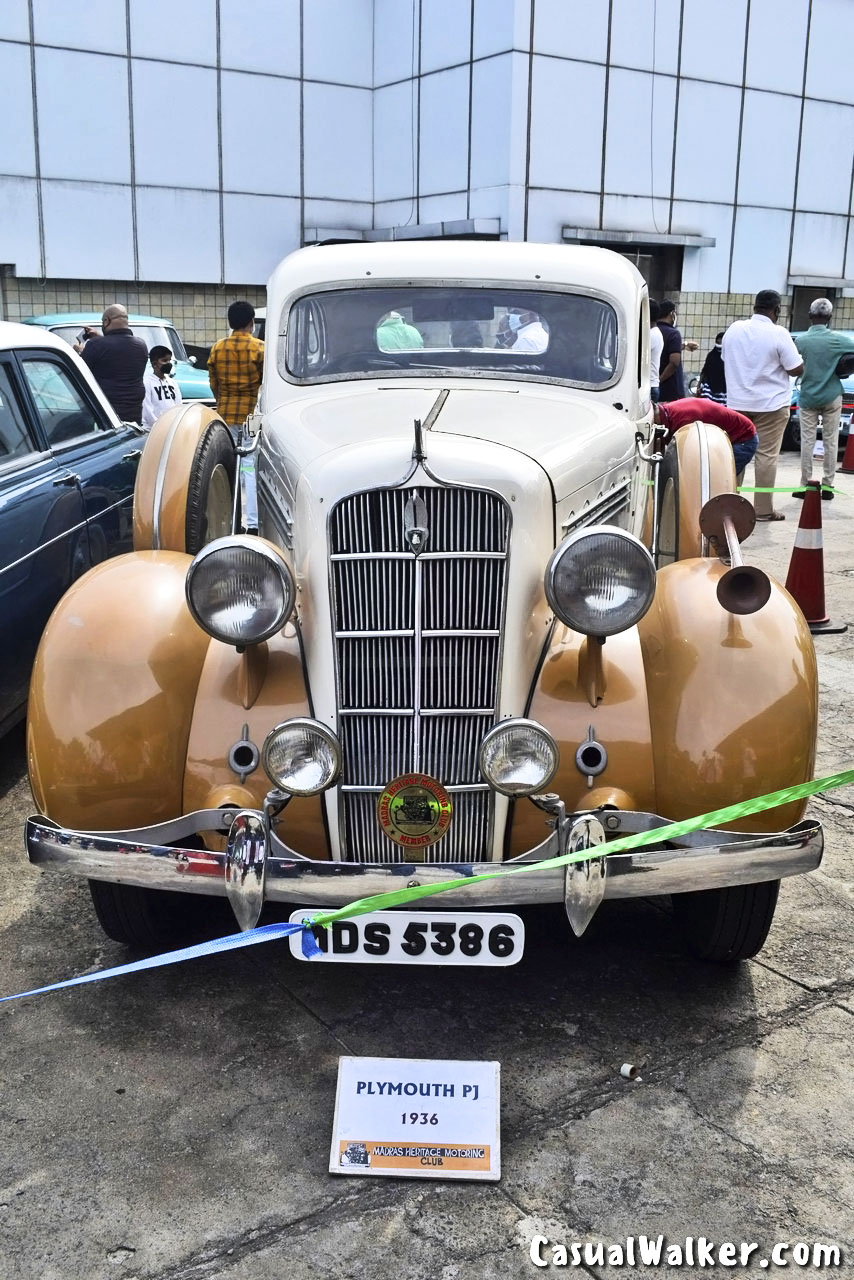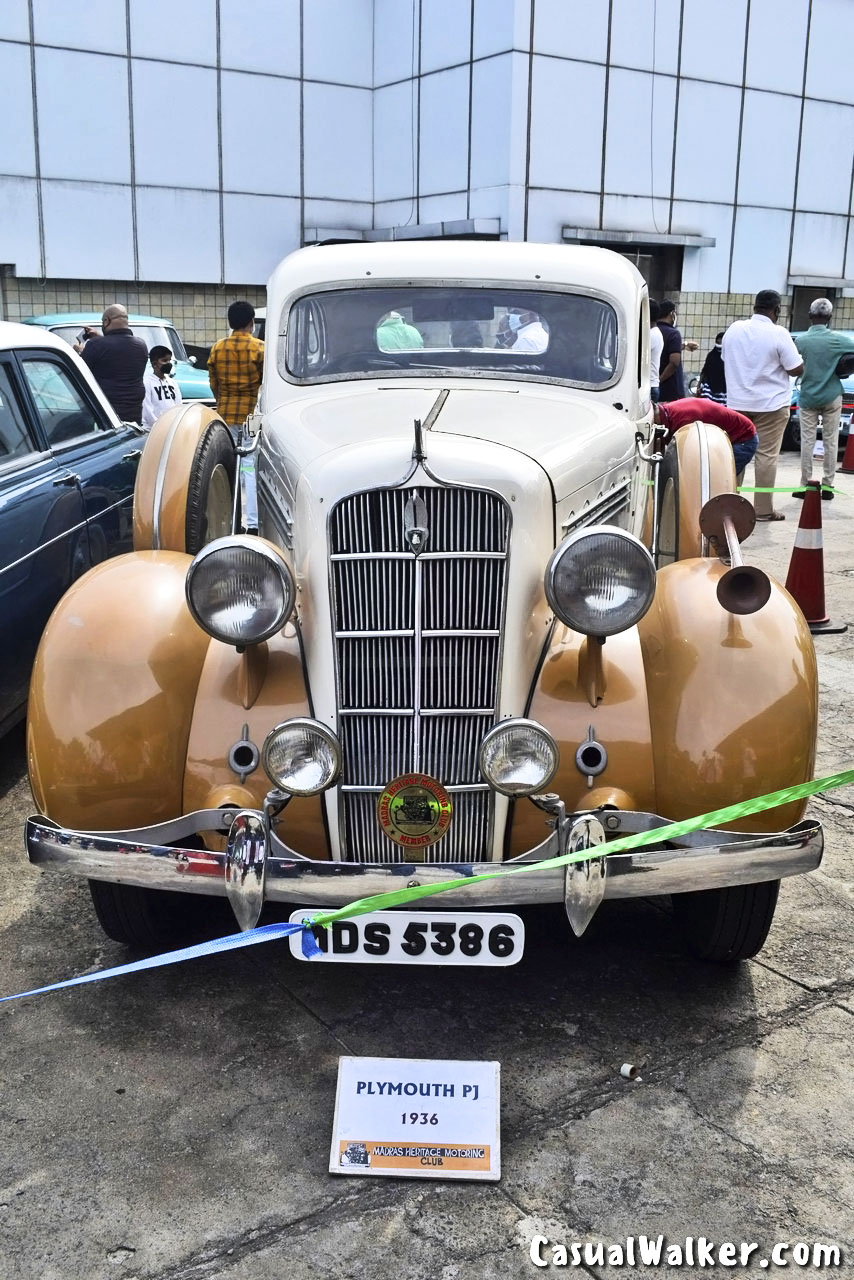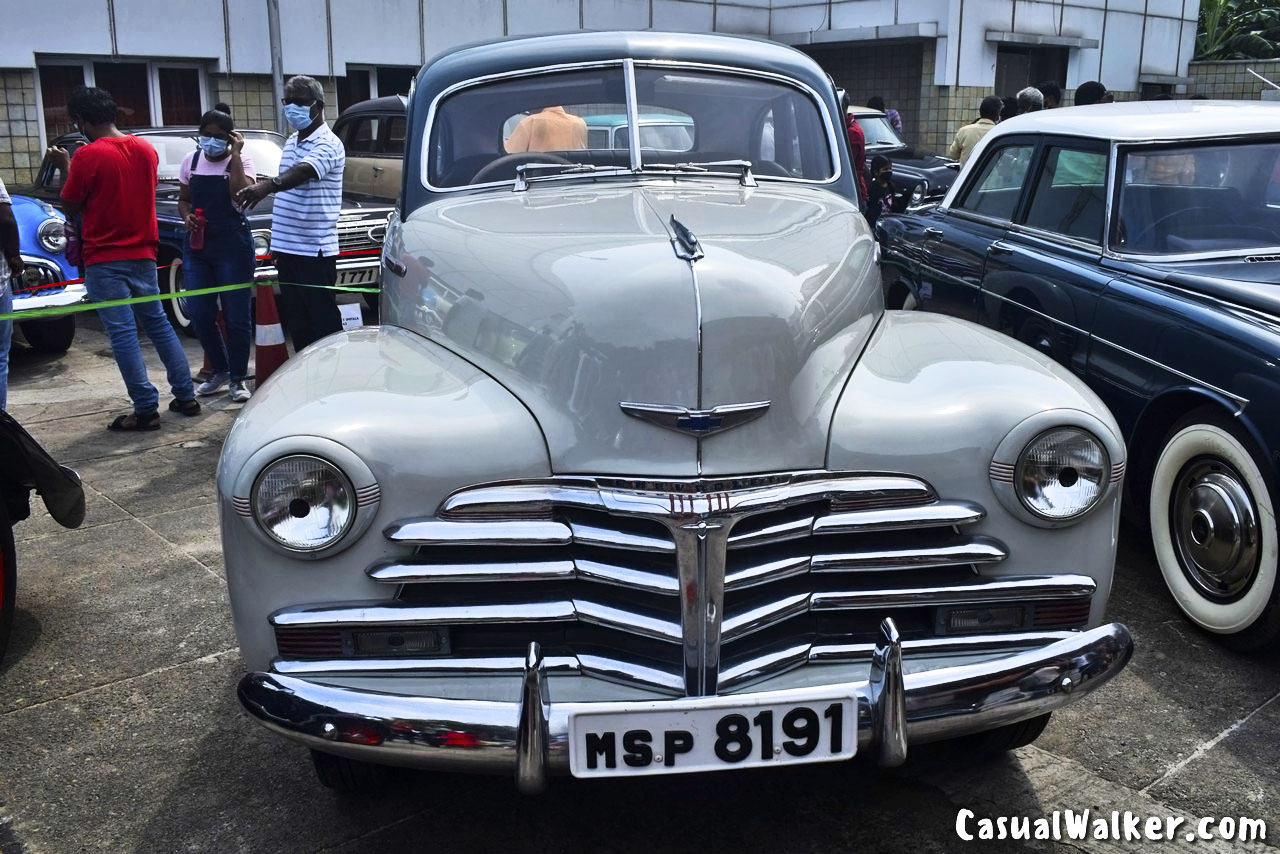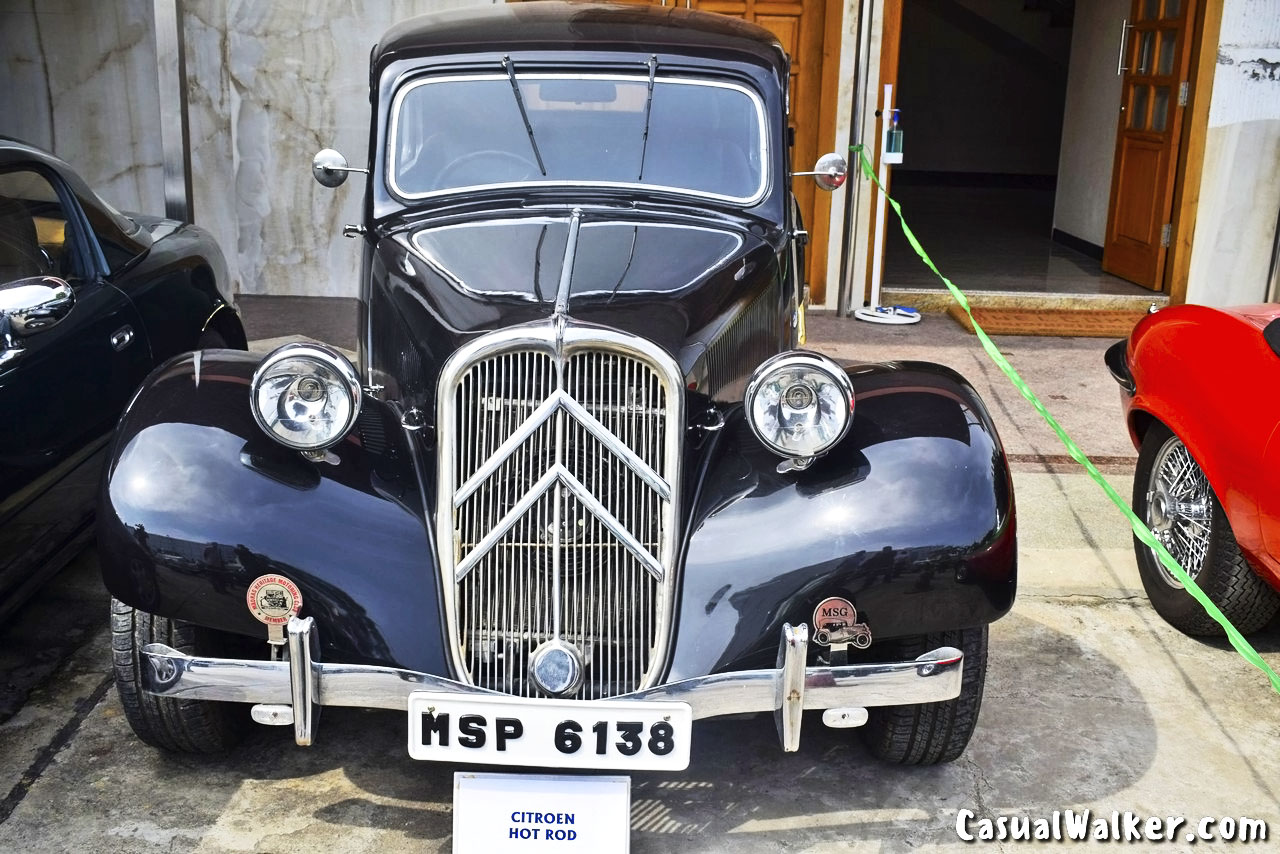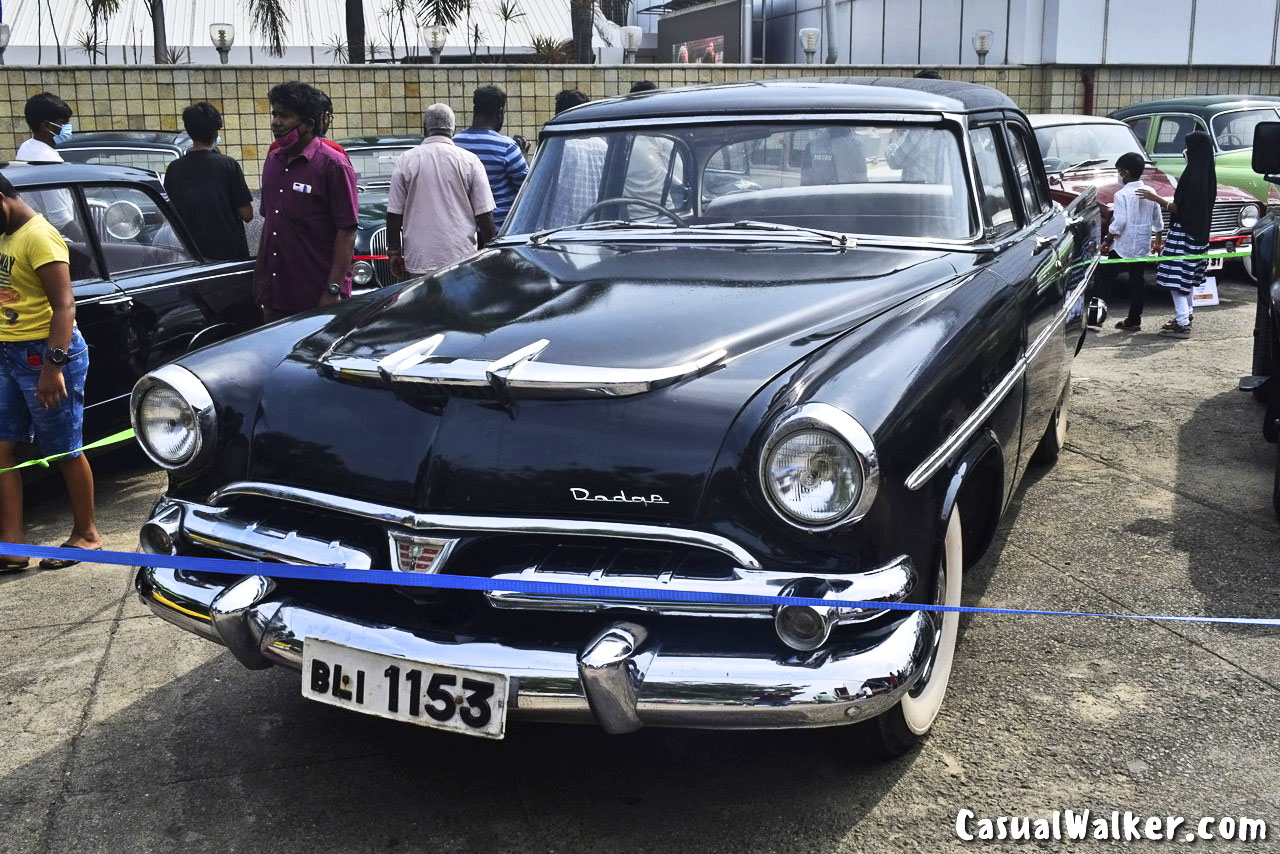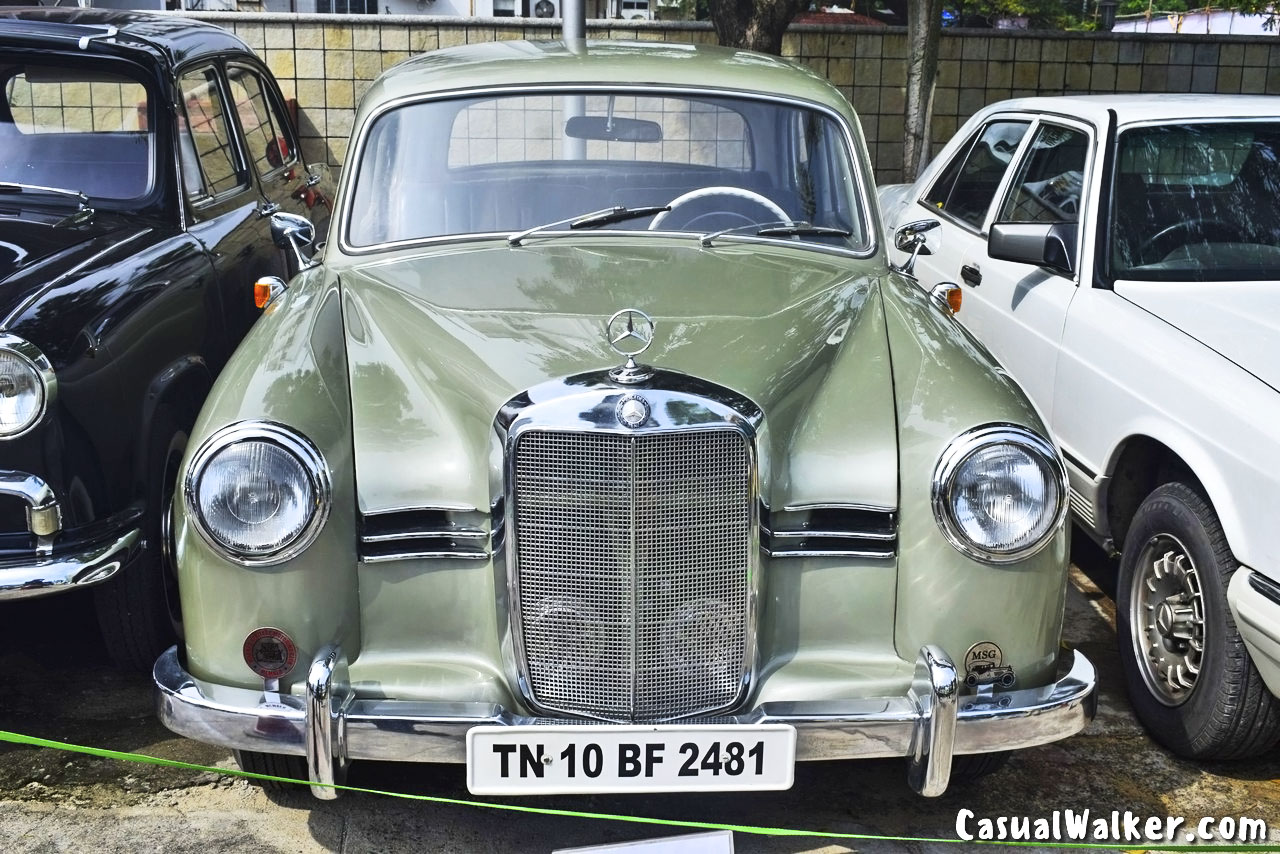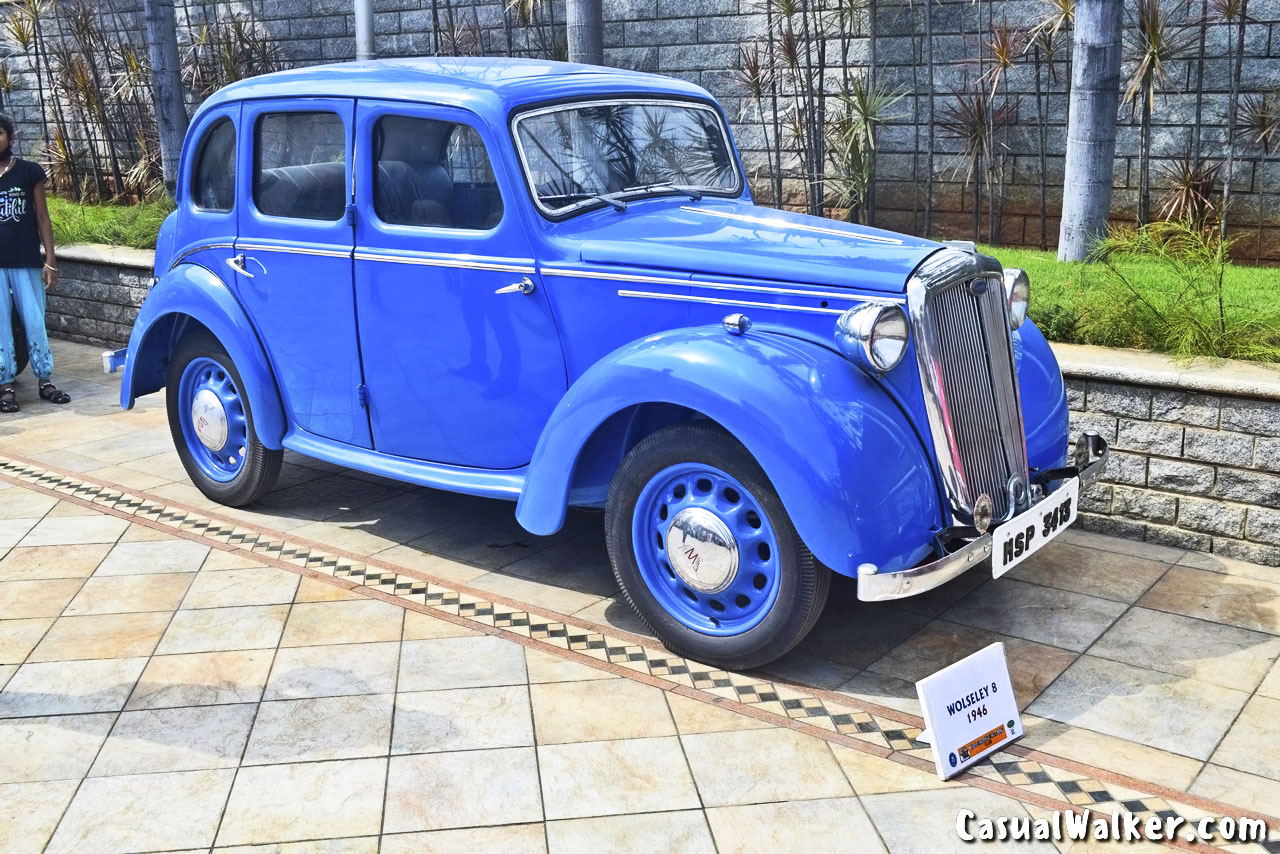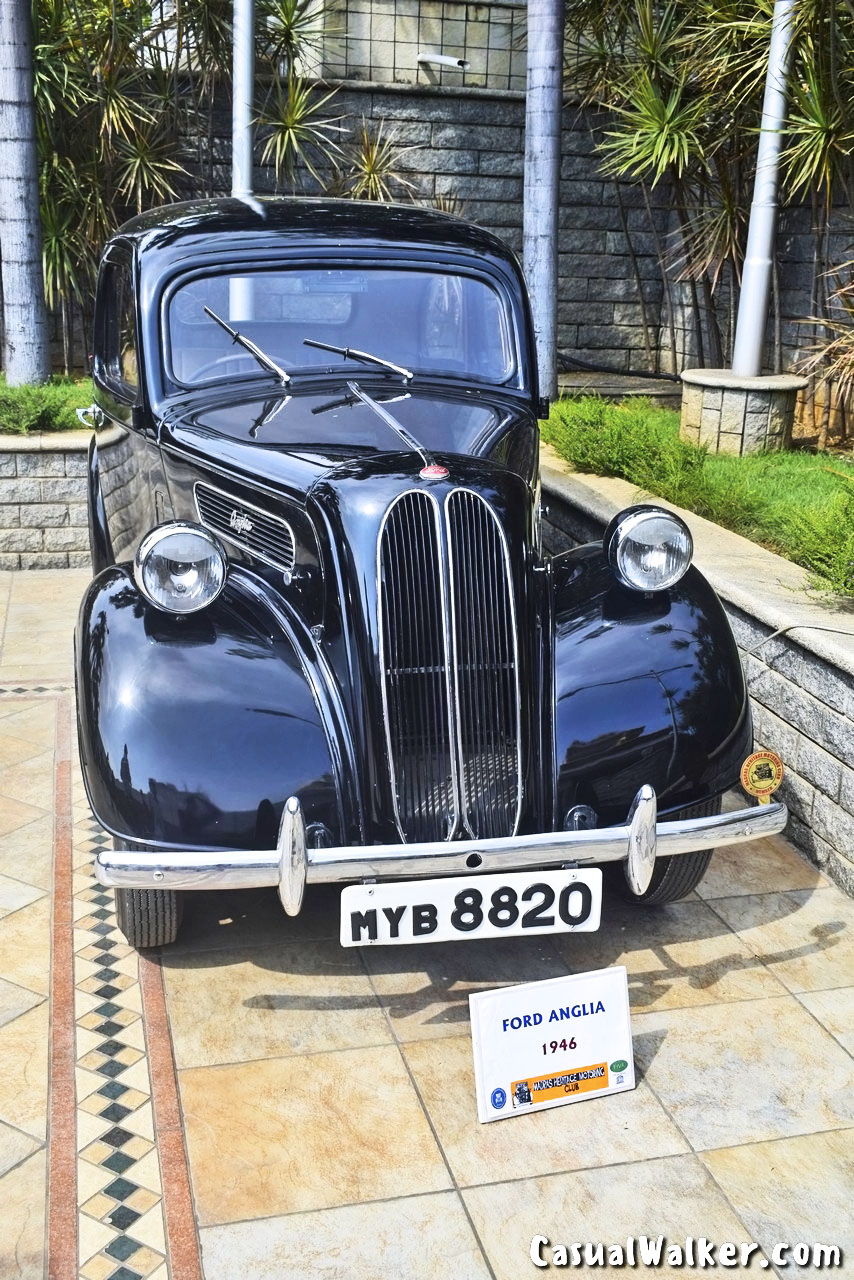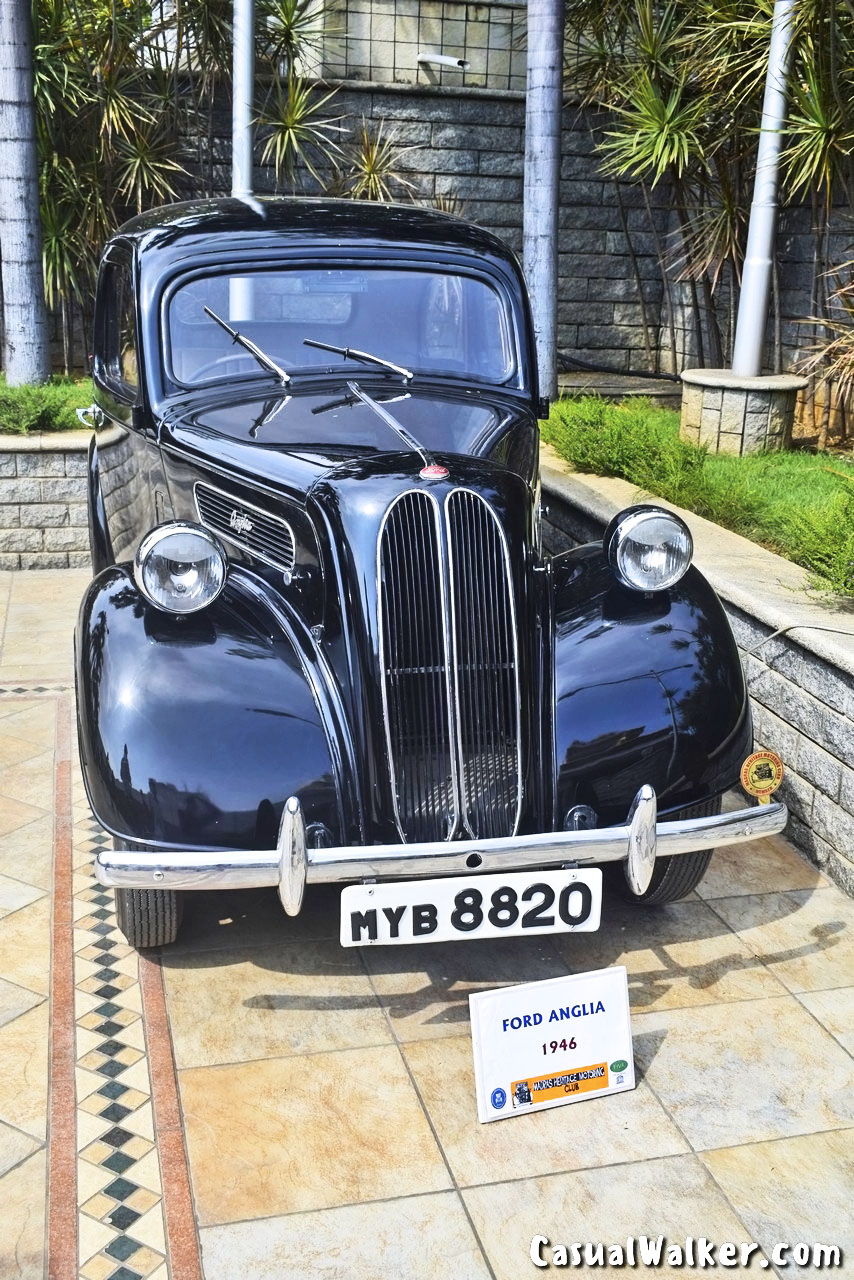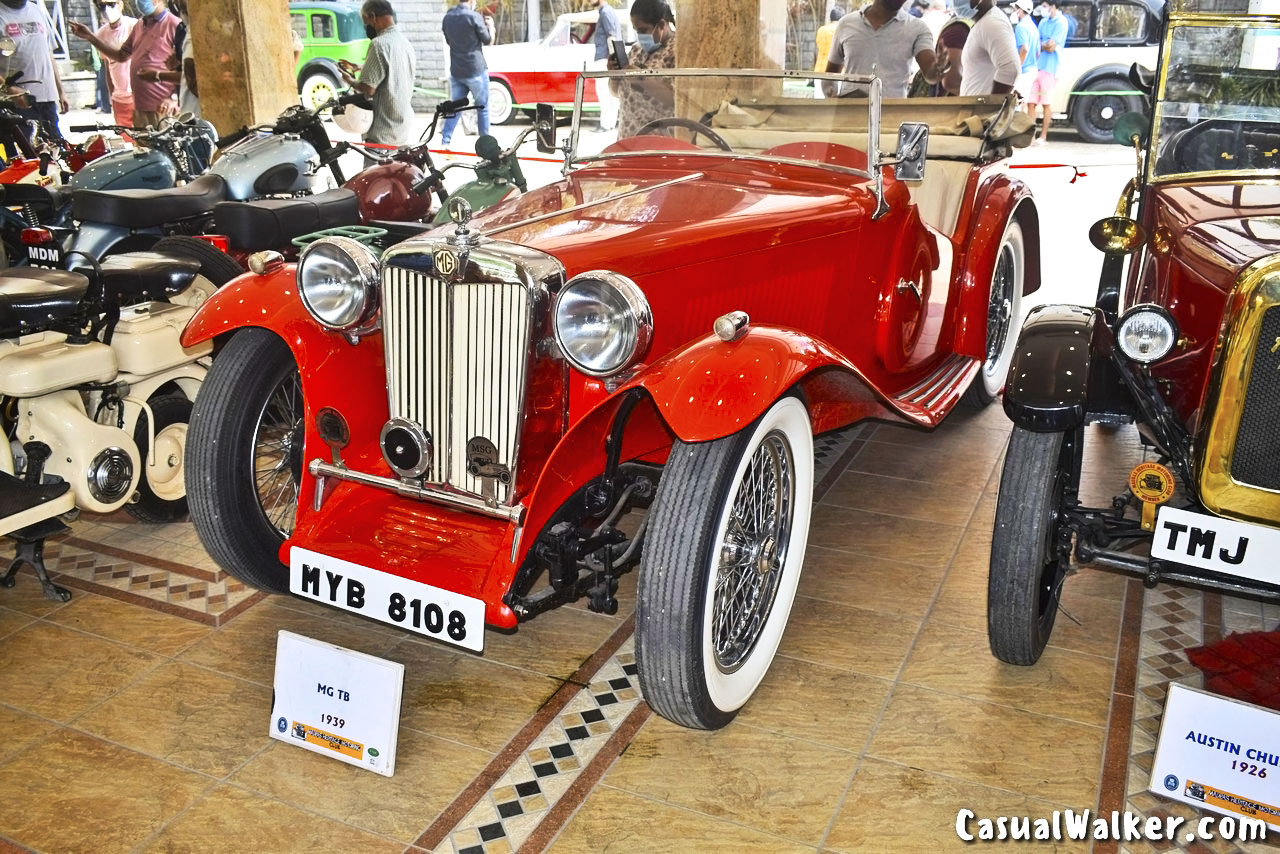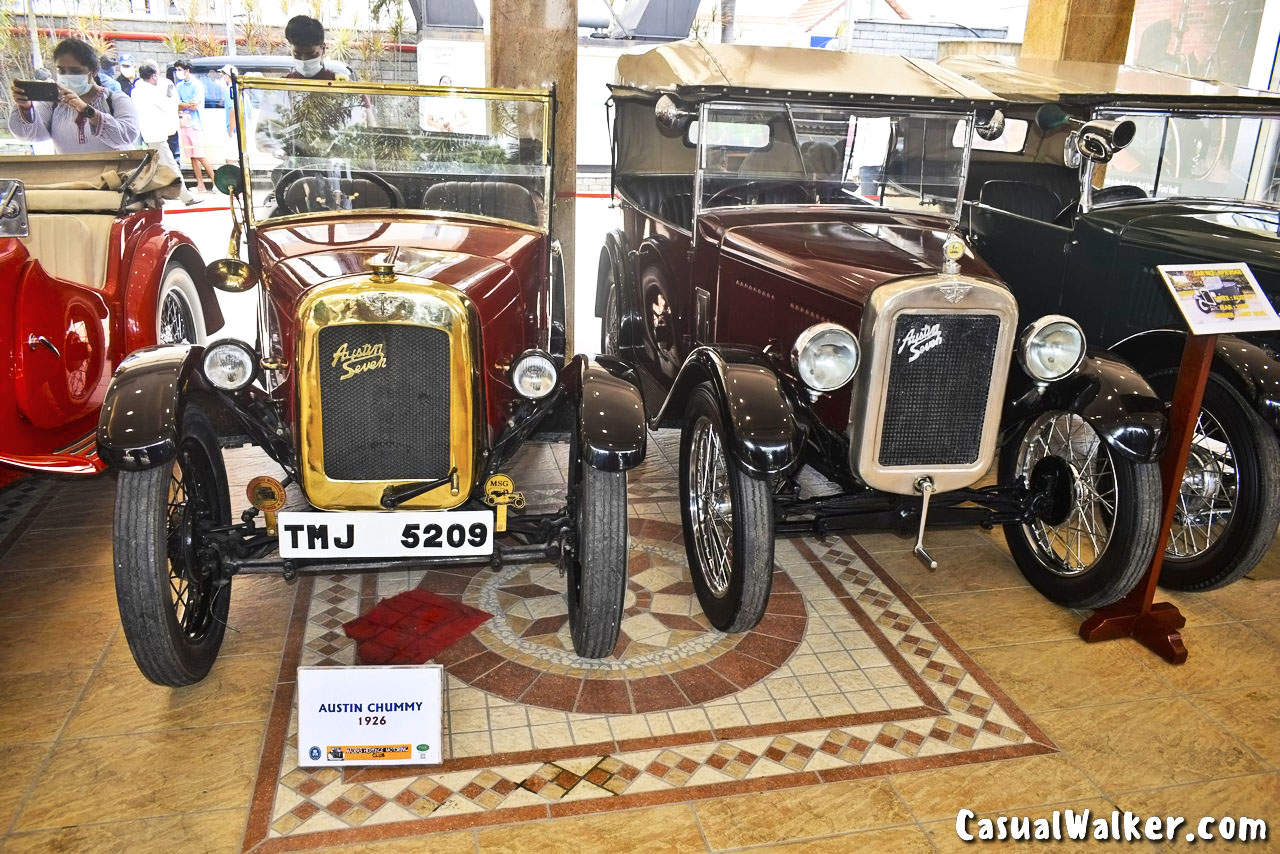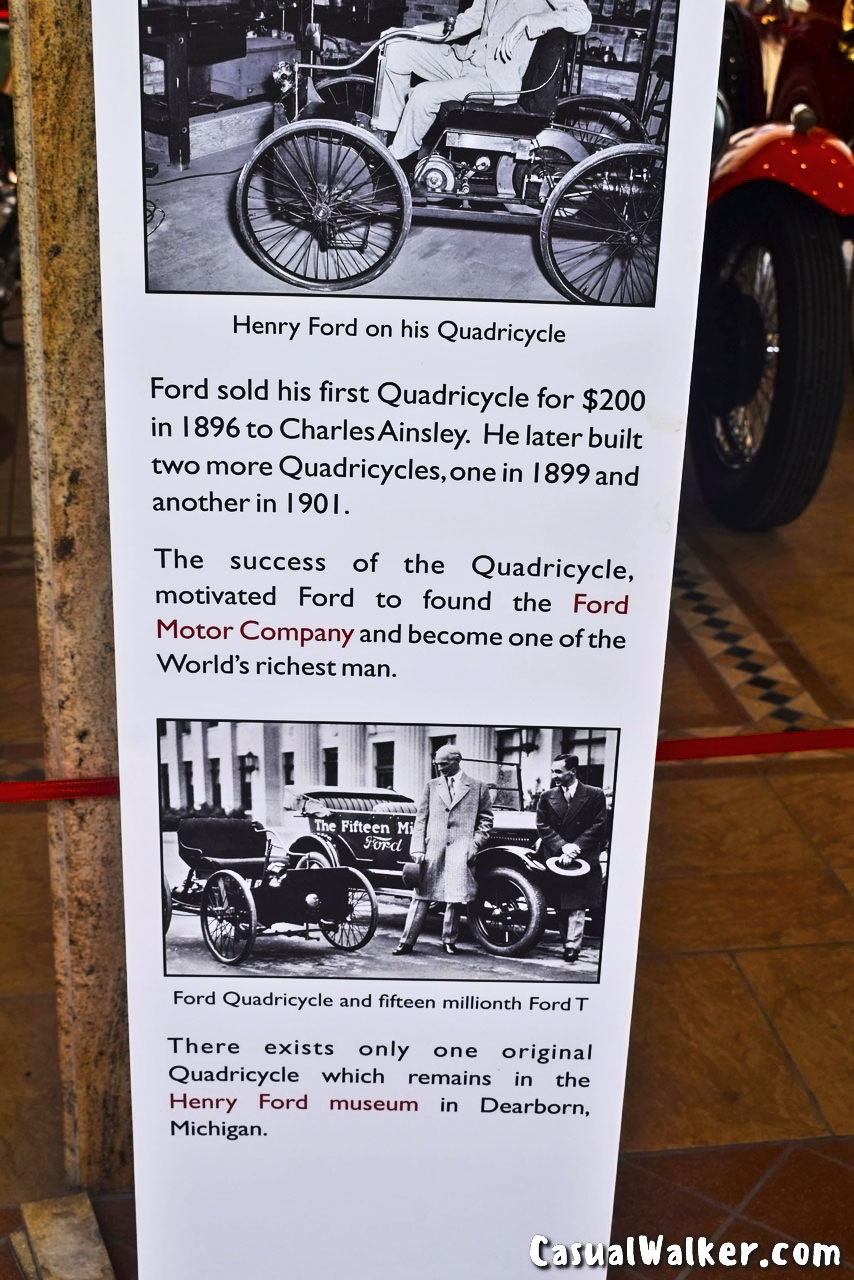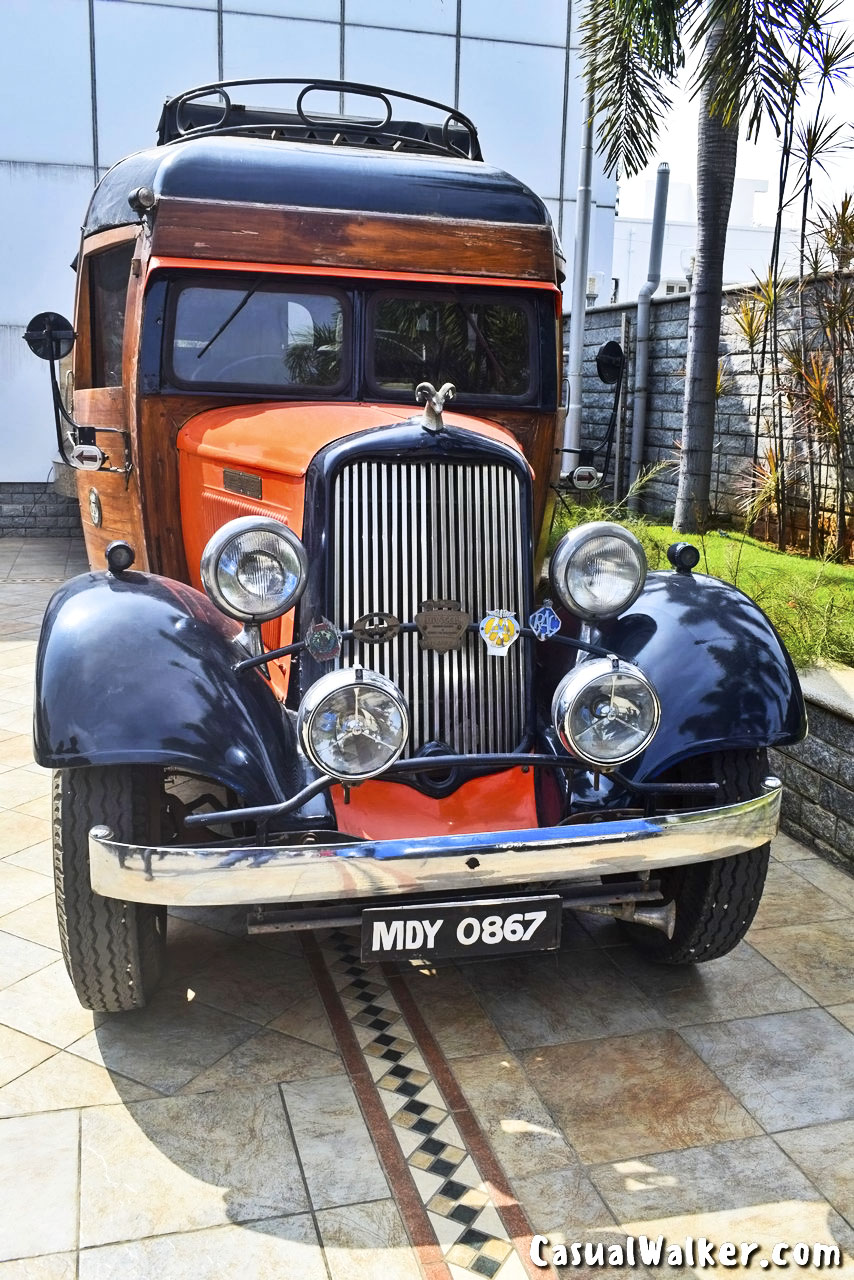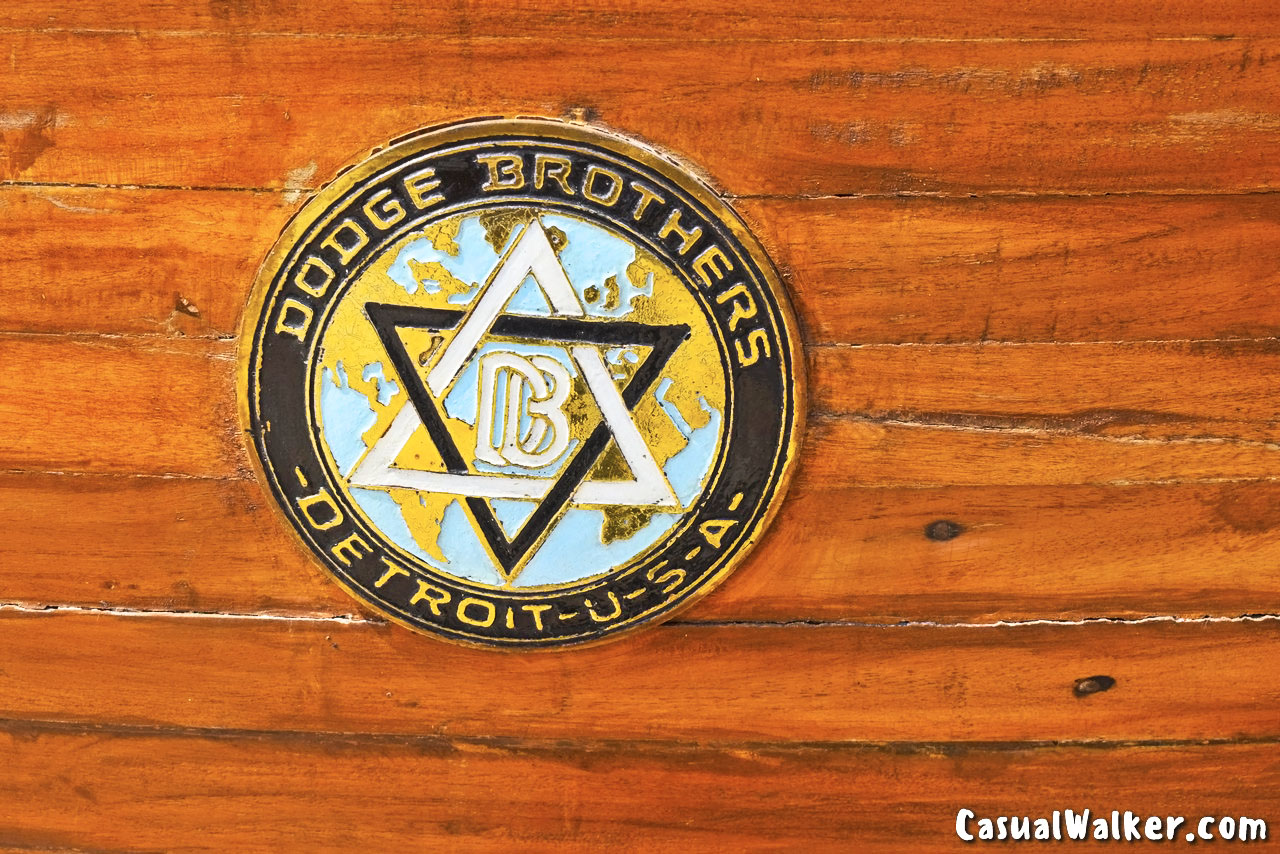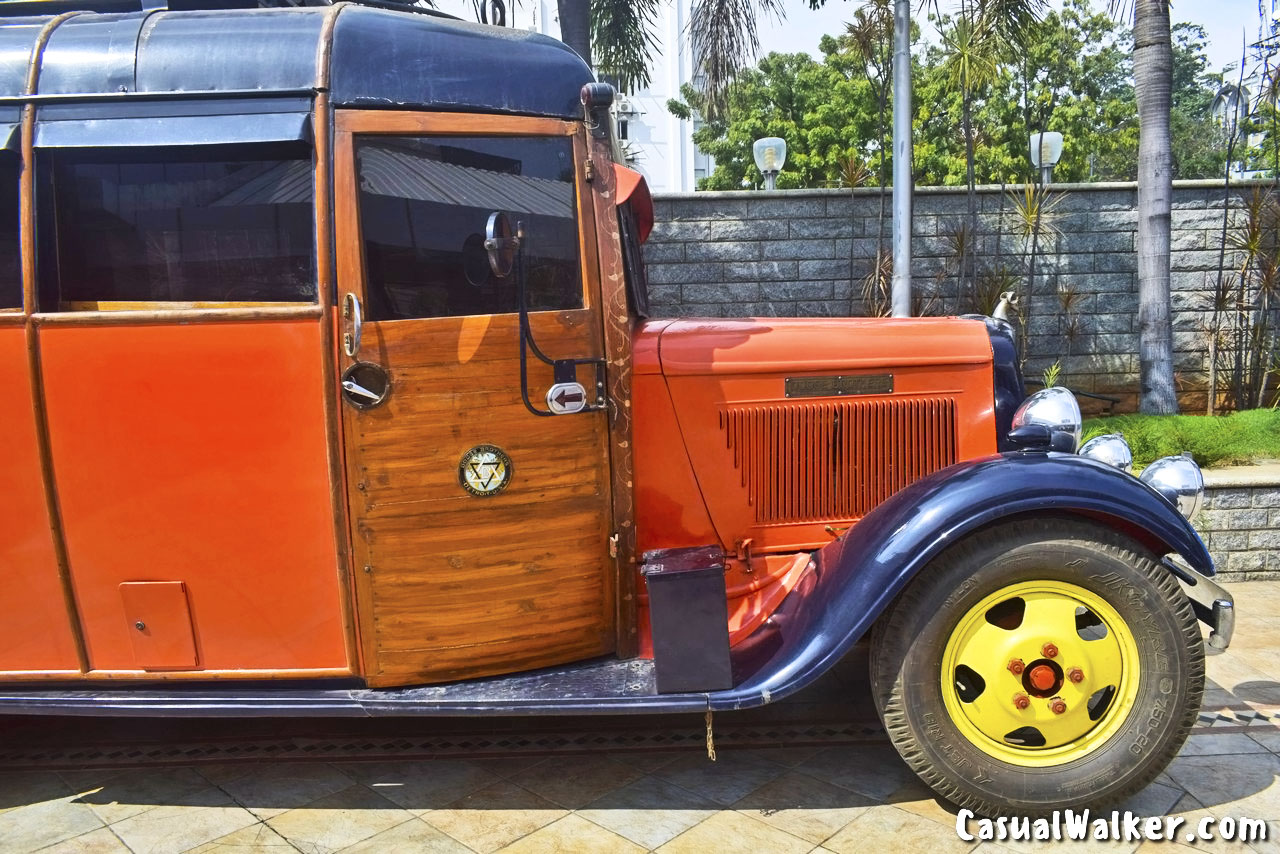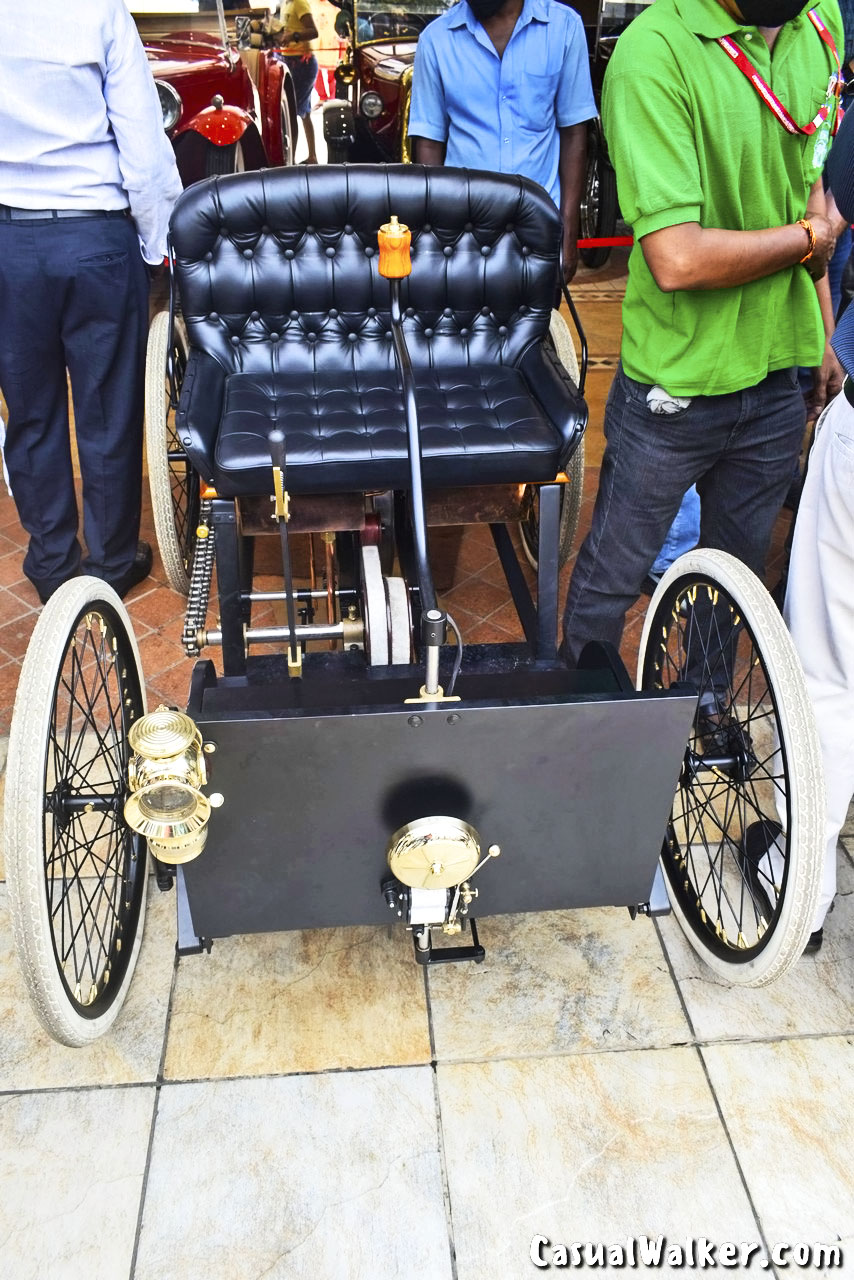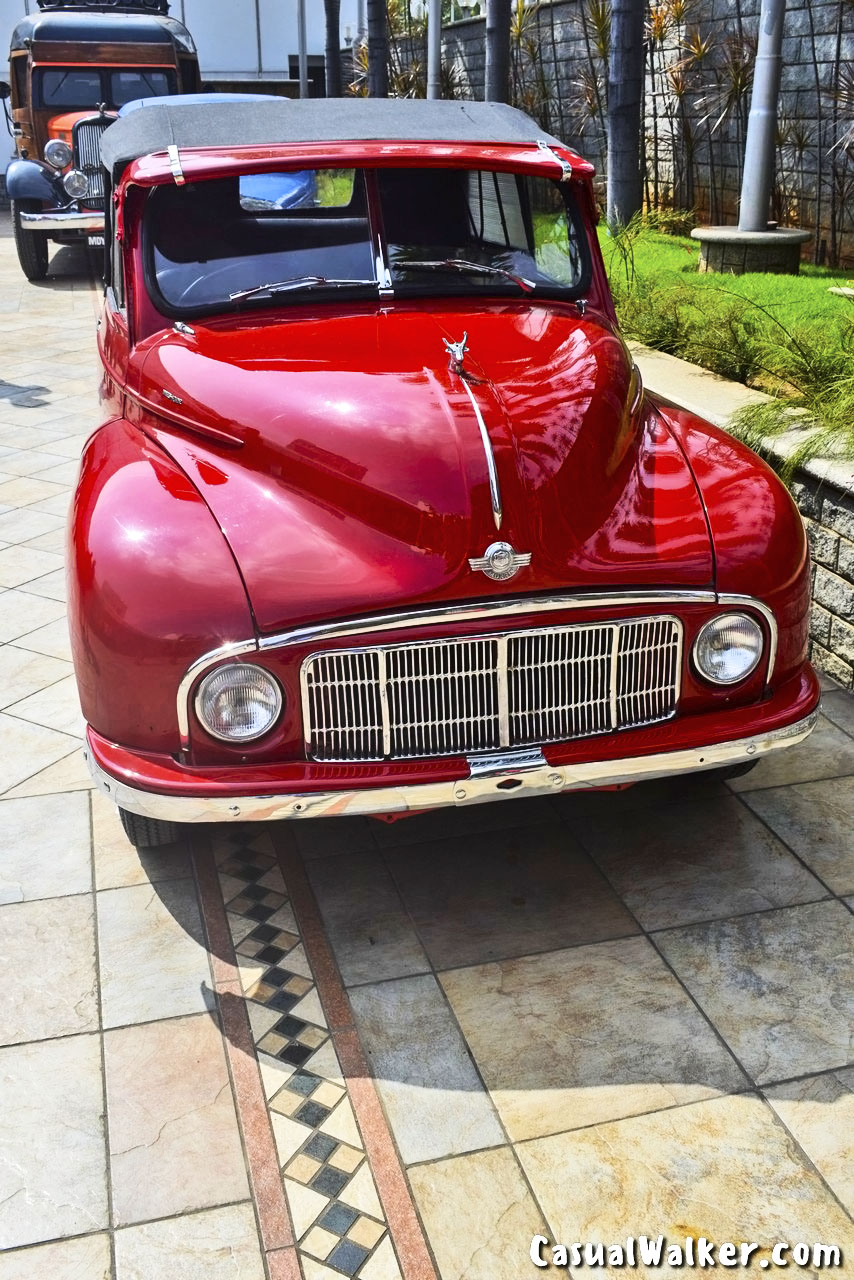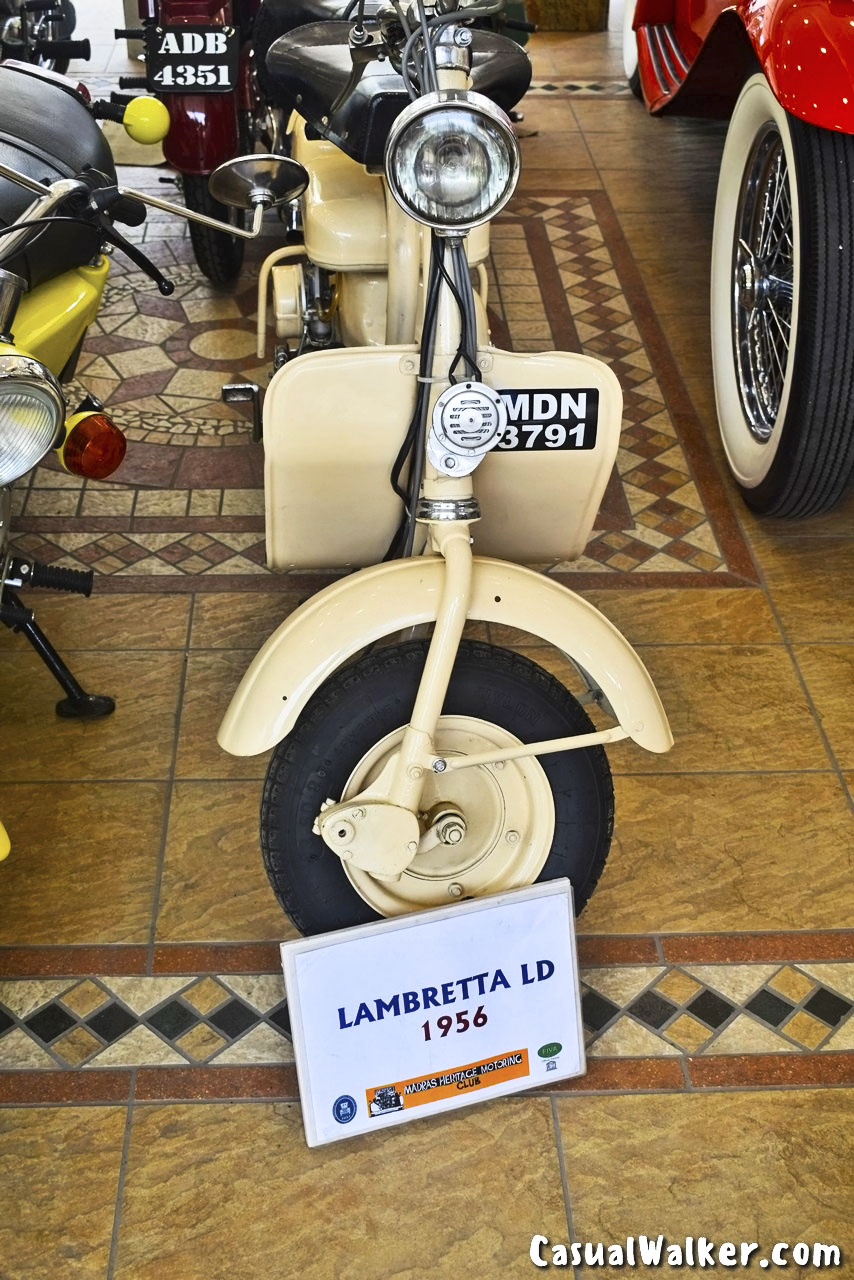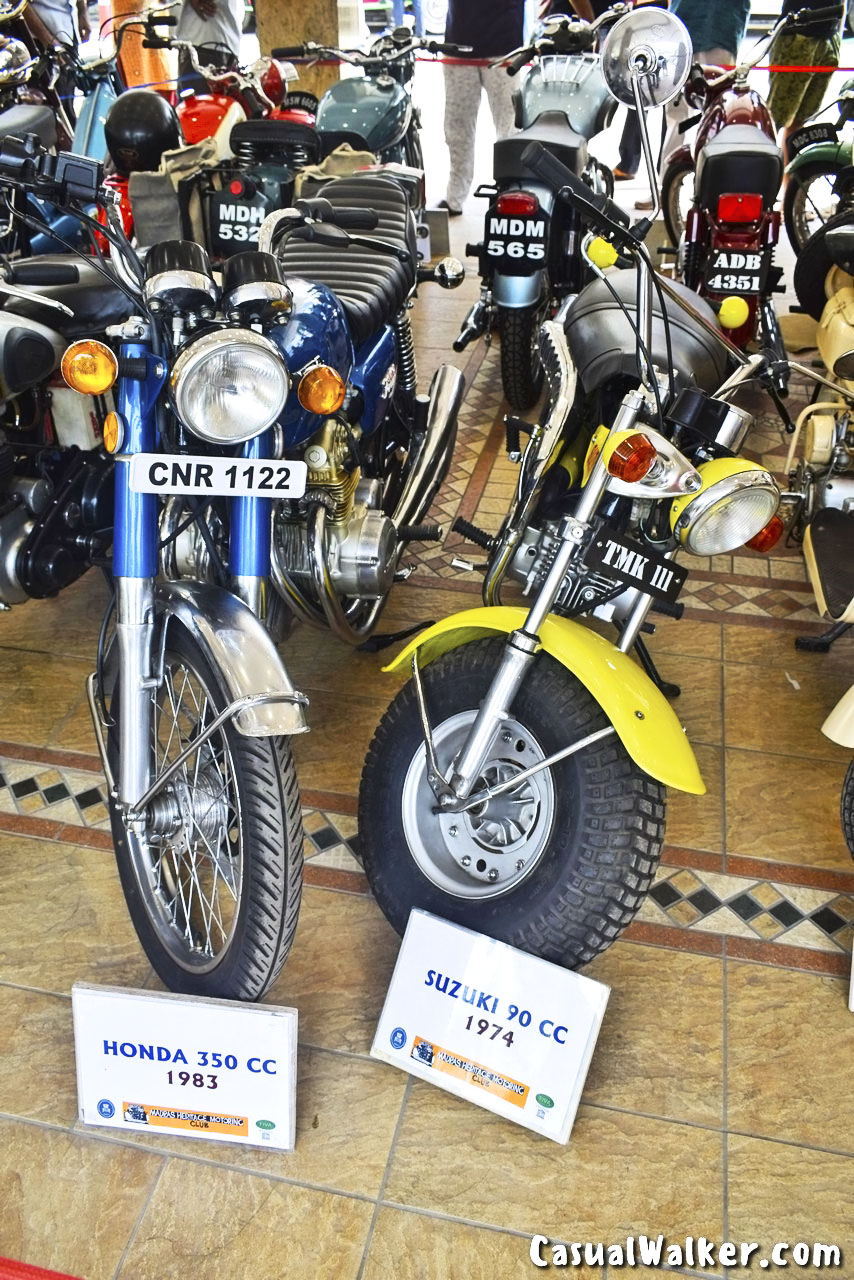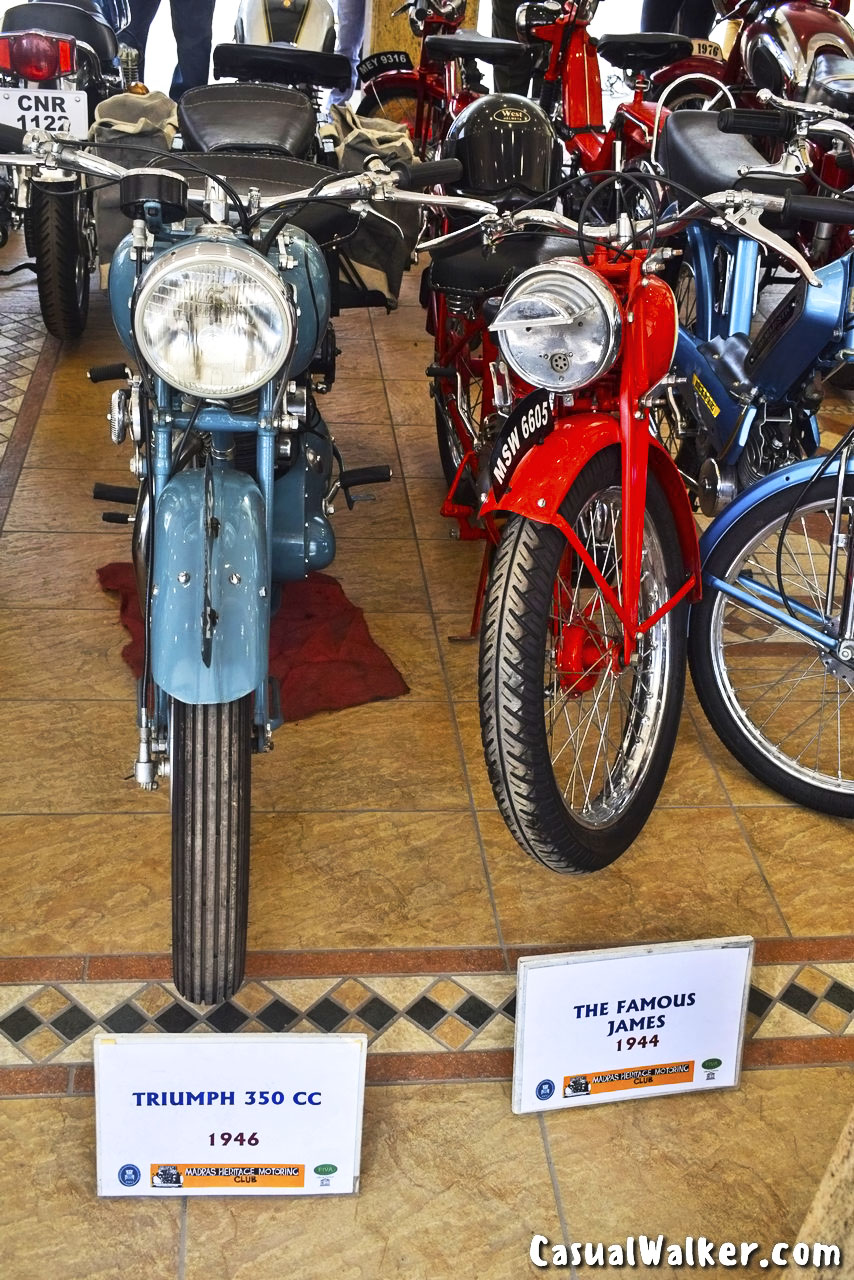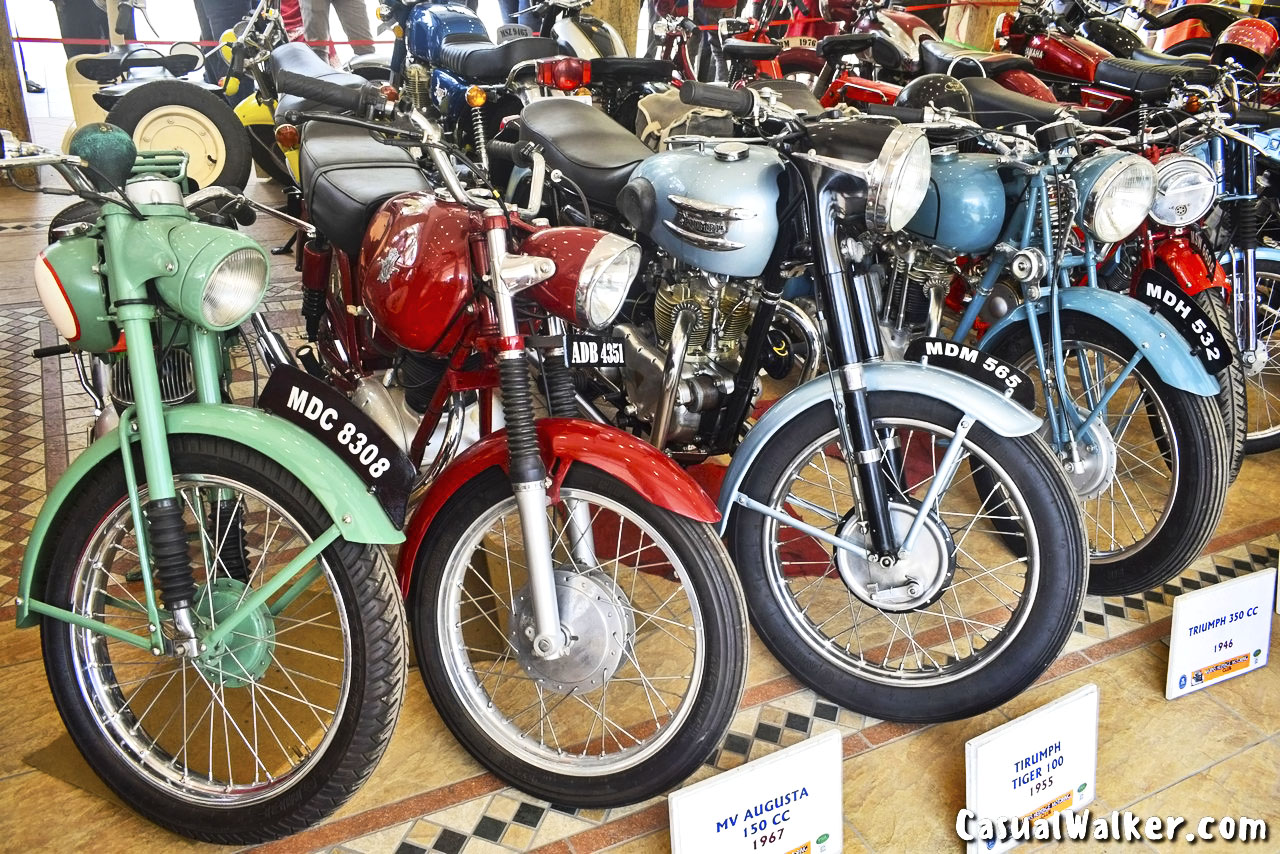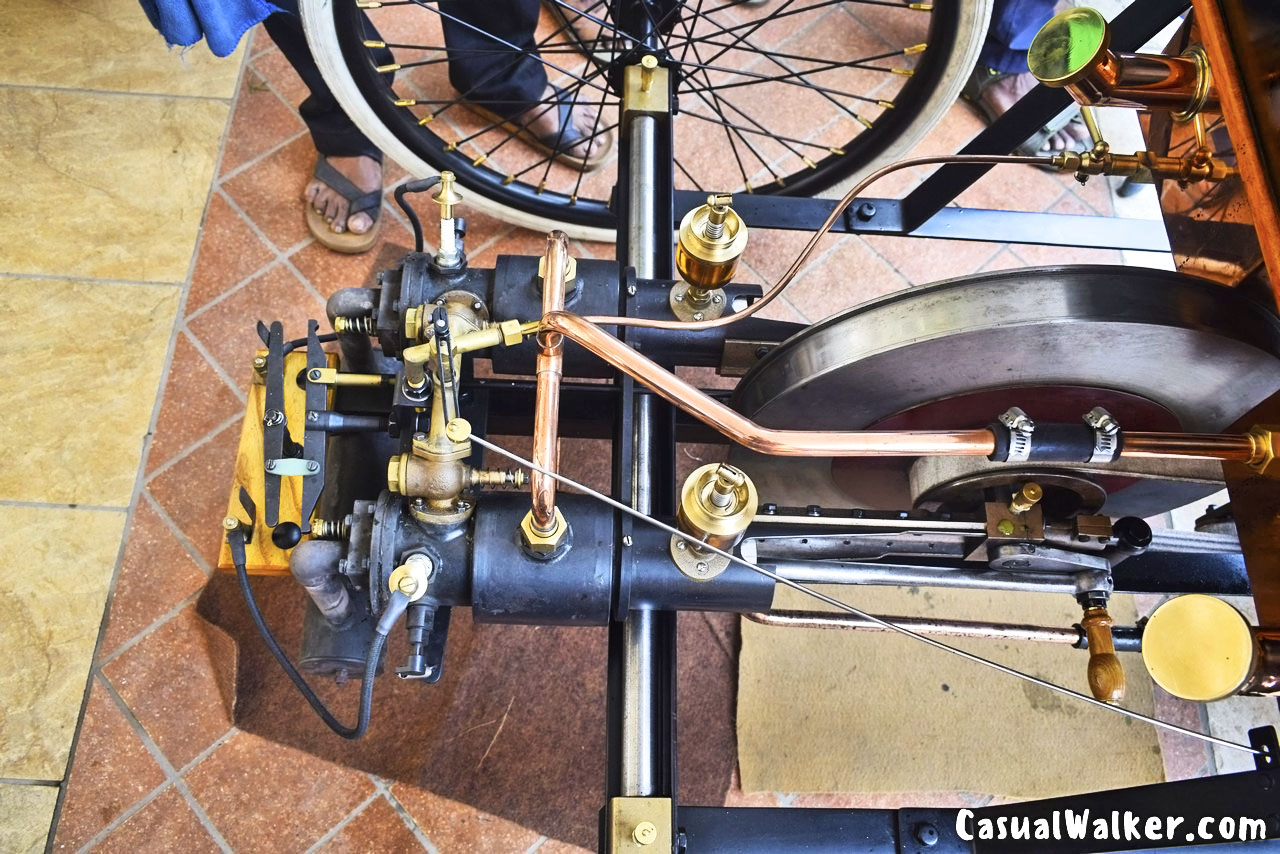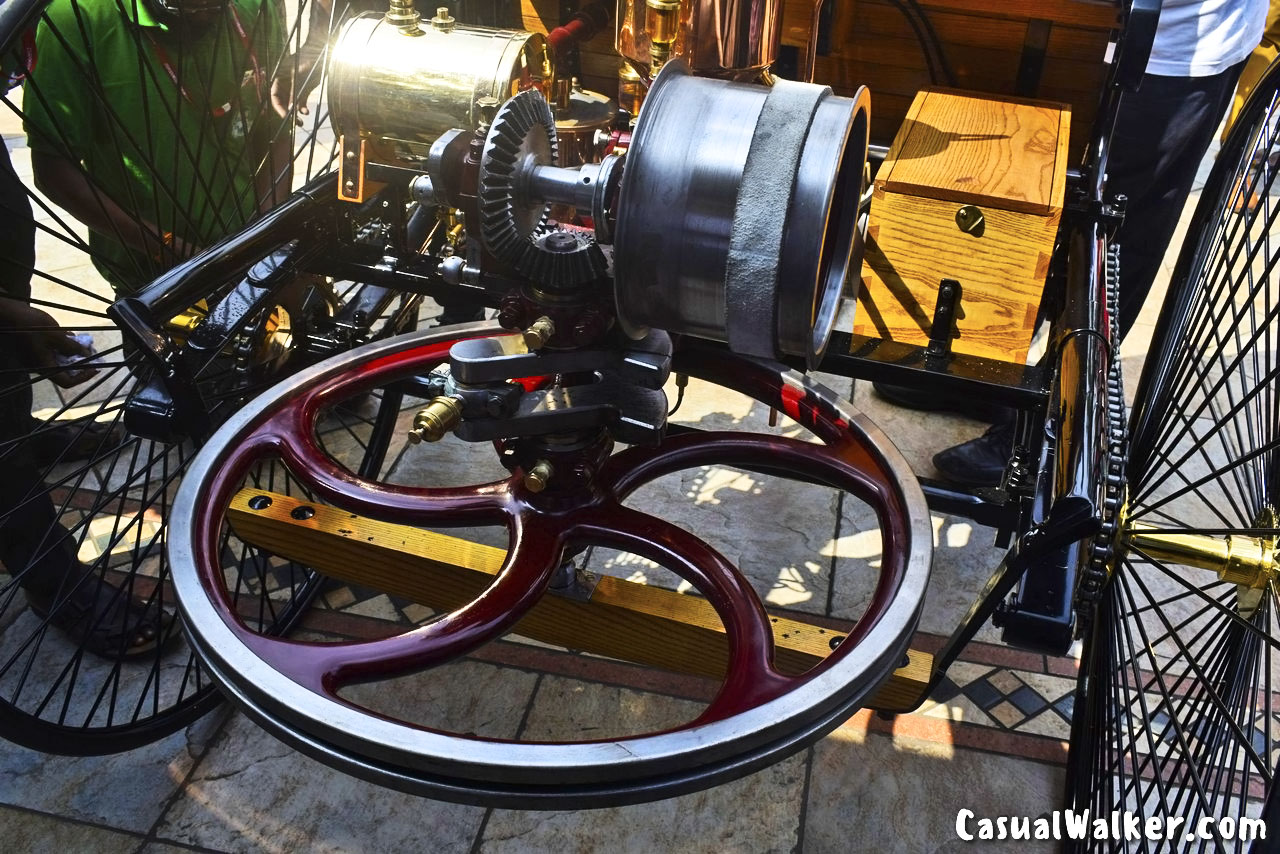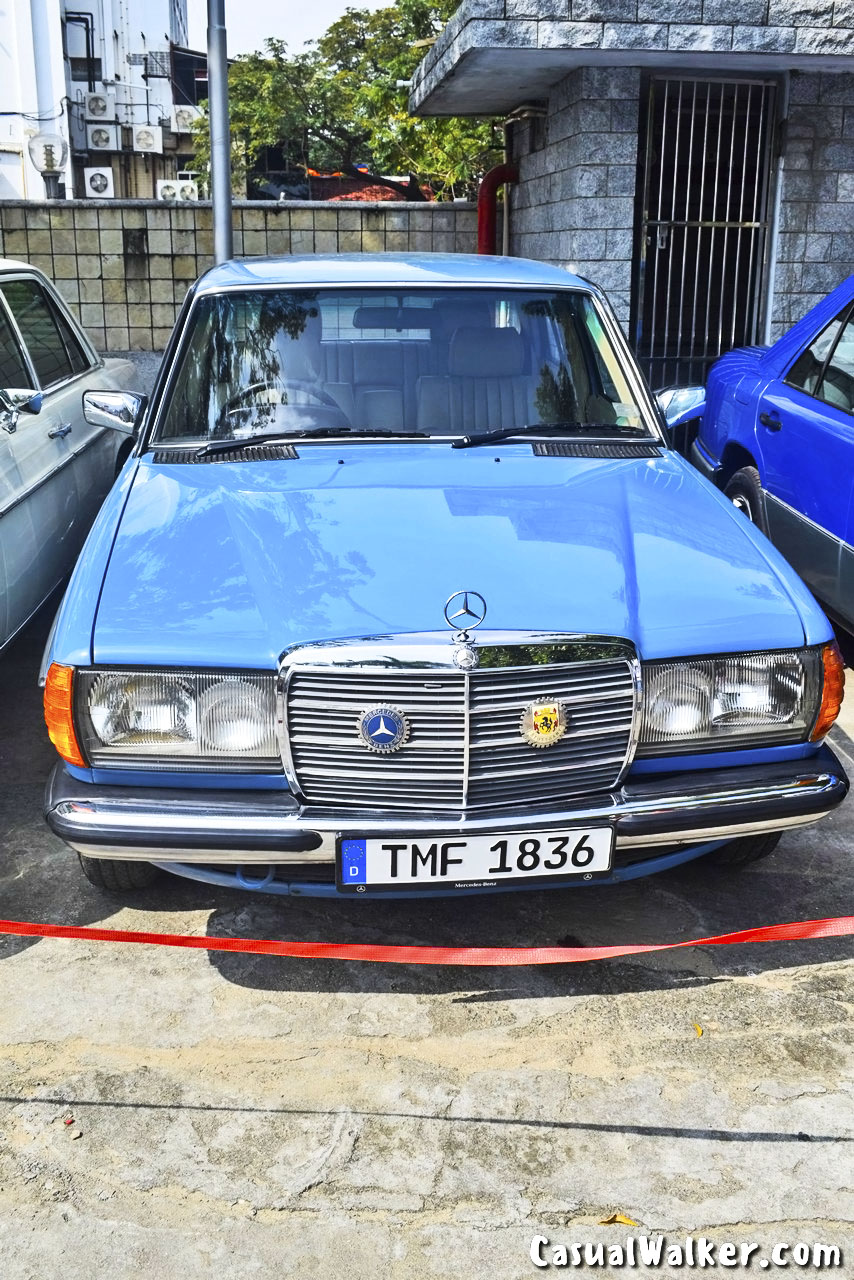 Also check our Vintage Similar photo stories on Car, Bike & Bicycle Exhibition – History of Bicycles from India & Around the World:
Heritage Rollers, Largest Vintage & Classic Cars and Bike Exhibition in India Organized by Historical Cars Association of India (HCAI) in Chennai
Vintage Bicycle Exhibition by Pro-Bikers & Cycling Yogis in Chennai – History of Bicycles from India & Around the world