Use Colour To Boost Your Travel Wardrobe With These 5 Top Tips
– improve your outfit for frequent travellers
Let's face it, packing is far from being the most enjoyable part of any holiday, the only saving grace is it's nowhere as near as unpacking and washing your clothing once you return home! But as challenging it can be, it can also be massively rewarding. If you are a frequent traveller you may have a method to packing or a specific routine. As great as this can be for speed and convenience it can often leave your outfits lacking inspiration and vibrancy. Using colours to boost your travel wardrobe is a perfect way to add personality and a little bit of fun. Here are 5 simple and effective ways to use colour to lift your outfits!
Choose A Colour Palette
Using a colour to theme your travel wardrobe is a guaranteed way to add in some colour. To do this is simple, by choosing your base colour palette you are giving yourself a colour framework to abide by giving you the assurance that your outfits are coordinated and also vibrant, depending on your base colour choice. When packing your garments, it will be easy to lay them out and see how individual pieces work within different outfits meaning you can mix and match on the road with ease and confidence.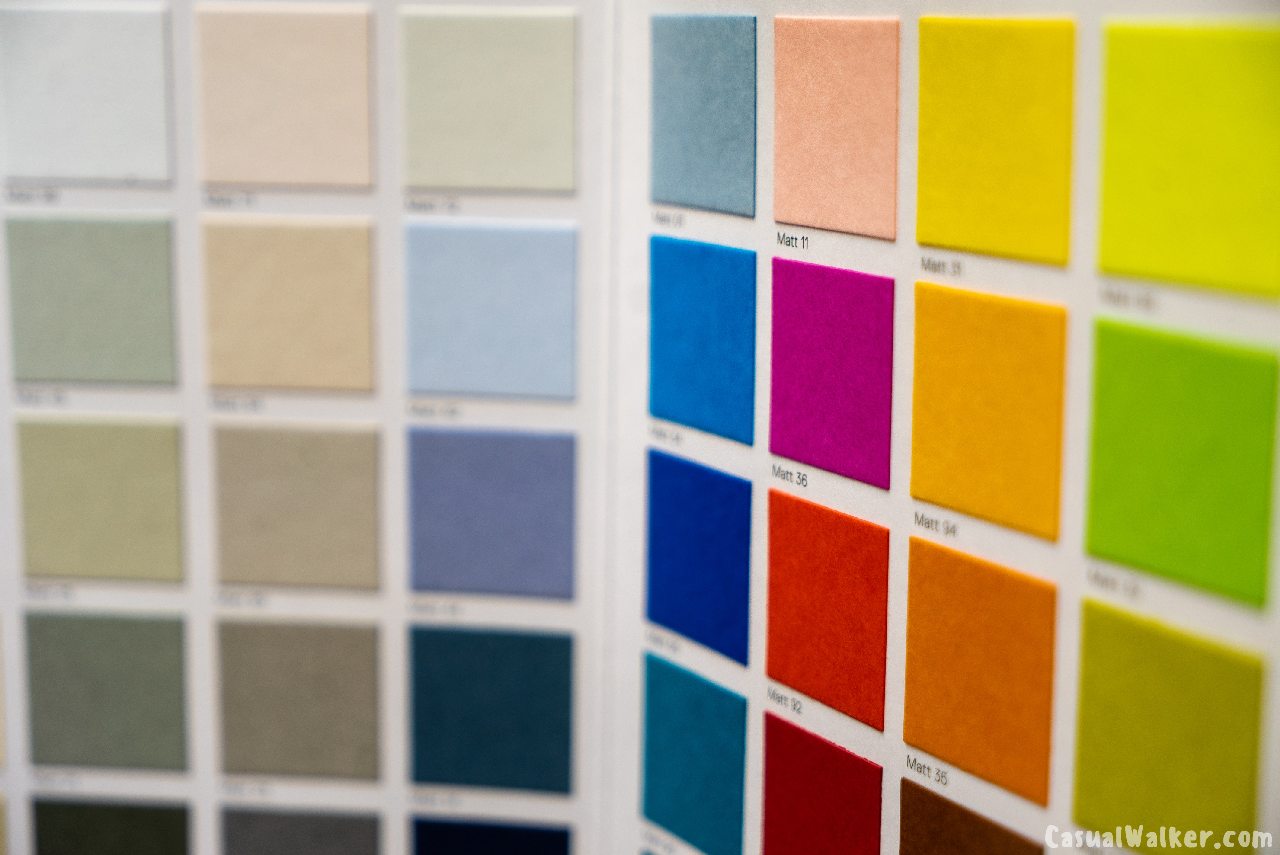 Go Monochrome
If you are like me and try and avoid bright and stand-out colours, then a monochrome theme may be exactly what you need! Ditch the colour and choose a black and white selection of garments, as the secret here is using the lack of colour to make your outfits stand out. Monochrome doesn't just mean black and white if you want to change things up a little bit throw in a few navy blue, dark green, or grey accent colours for a slight twist on the traditional look.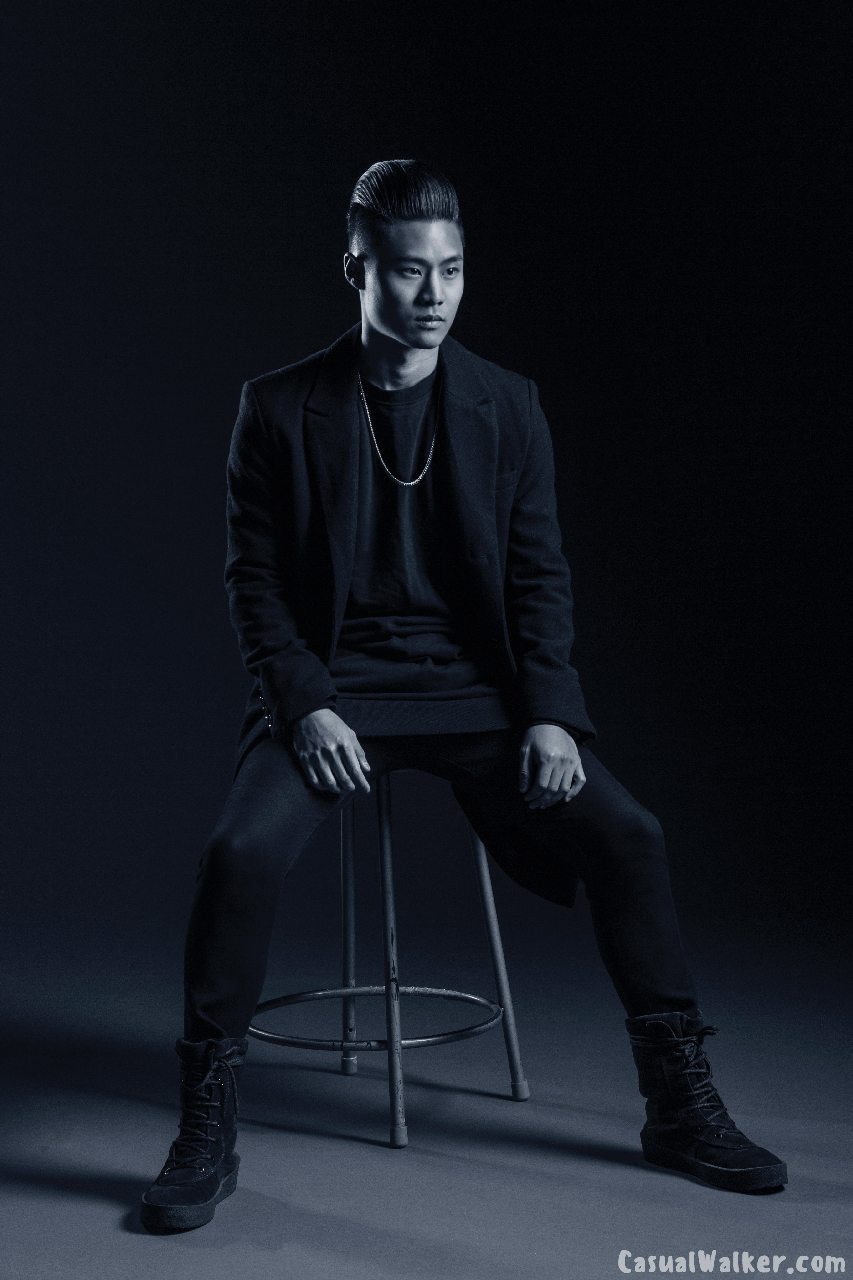 Add Layers
Layers are a great way to add some flavour to your travel wardrobe. Whether you have opted for a monochrome spectrum or a specific colour pallet you can use pattern and colourful layers in your outfits. Garments such as plaid shirts make a great colourful addition to your packing list, or if you are heading to warmer climates a thin vibrant cardigan or shawl will act as protection from the sun, as well as being a great way to boost your travel wardrobe with a bit of colour!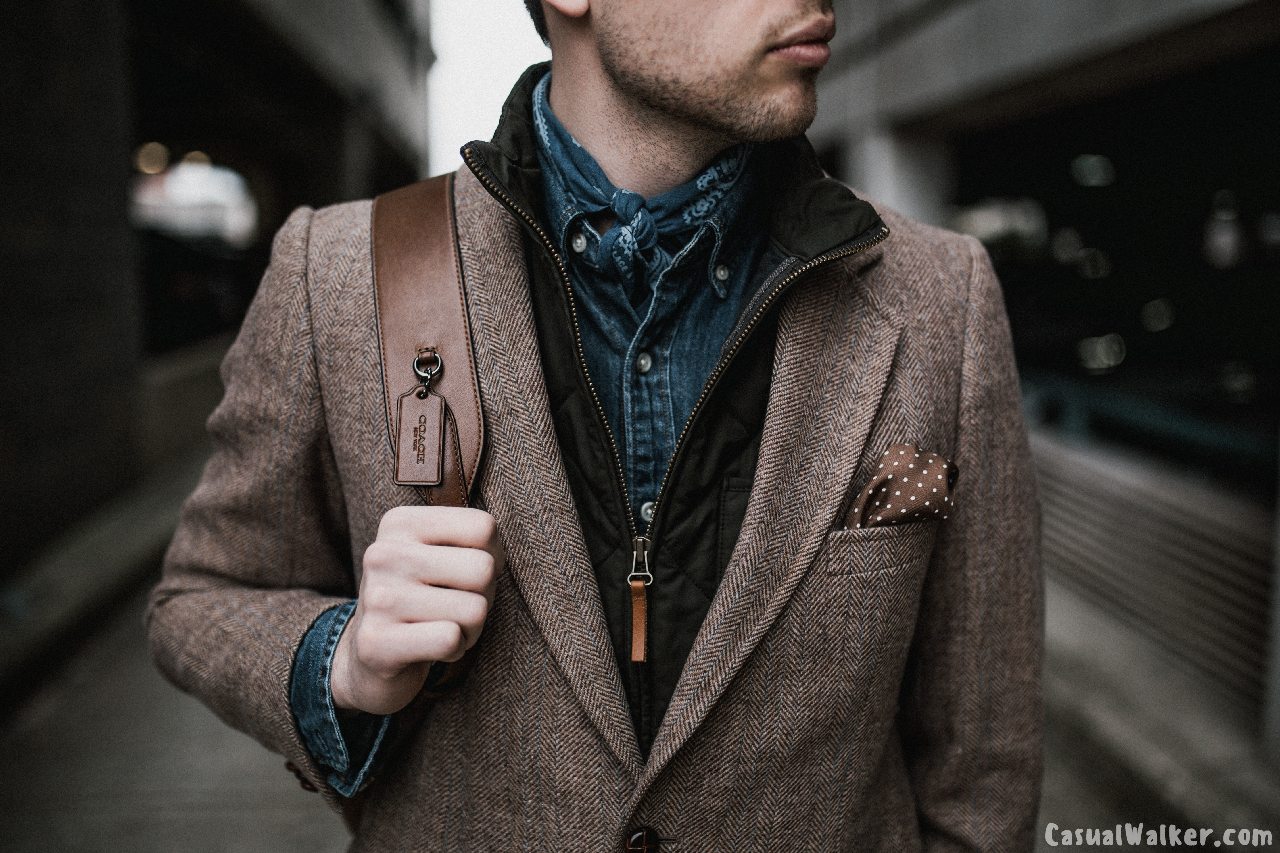 Add Your Own Unique Touches
For the ultimate style boost that will make your travel wardrobe stand out from anybody else'syou could consider adding your own personal touches which you can do by purchasing your garments from Banana Moon Clothing which will enable you to add your own personalised designs, messages or names. These personalised garments are perfect for large groups as these garments can become sentimental pieces after the trip has finished.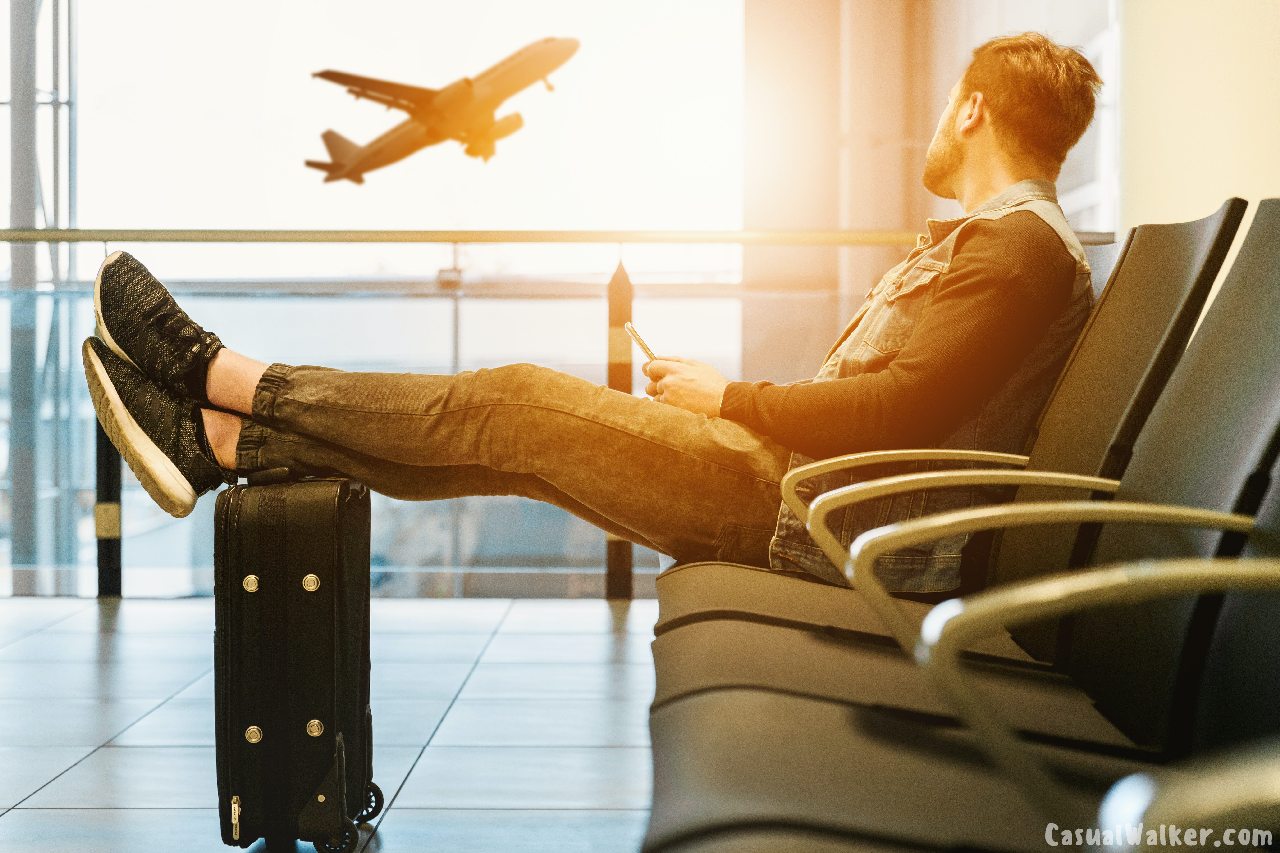 Accessories
Accessories are brilliant or adding a little boost to your travel wardrobe outfits, as we all know, no outfit is complete without accessories! You can use any accessory to add personality and colour to your outfits, but it's always worth considering how functional the accessory is, as when travelling space is limited so any unnecessary items should be left at home. Functional accessories can make all the difference to your outfits and can also act as a lifeline in busy tourist places, for example a neck wallet or cross shoulder bag, these are both fashionable items, but the storage and security also make them perfectly functional for your travel.