BAPASI – The 43rd Chennai Book Fair 2020, Chennai – The Largest and Oldest Book Fair in India (Part 1)
– india's largest book exhibition photo coverage
| | |
| --- | --- |
|  CasualWalker's Rating for BAPASI – The 43rd Chennai Book Fair 2020, Chennai : | |
| 8.4 – Great / Excellent |   |
Update BAPASI 44th Chennai Book Fair 2021:
BAPASI 44th Chennai Book Fair 2021 – South India's largest book exhibition
Recently visited 43rd Chennai Book Fair 2020, The Largest and Oldest Book Fair in India organized by the Booksellers and Publishers Association of South India (BAPASI) at YMCA Grounds, Nandanam. The people turnaround for this year was really massive and there were around more than two crore books by various authors and of under nearly 15000 titles displayed around in 800+ bookstalls, making it one of the largest book exhibitions in India. The major highlight of the Chennai book fair is The Archaeology Department exhibited the Keeladi Tamil civilization – Excavation Archaeological Exhibition – artifacts and relevant evidence to the ancient civilization.
Check out and enjoy our photo captures of BAPASI – The 43rd Chennai Book Fair 2020, Chennai.
Also check out the Part 2 of  BAPASI – 43d Chennai Book Fair 2020 : Event Photos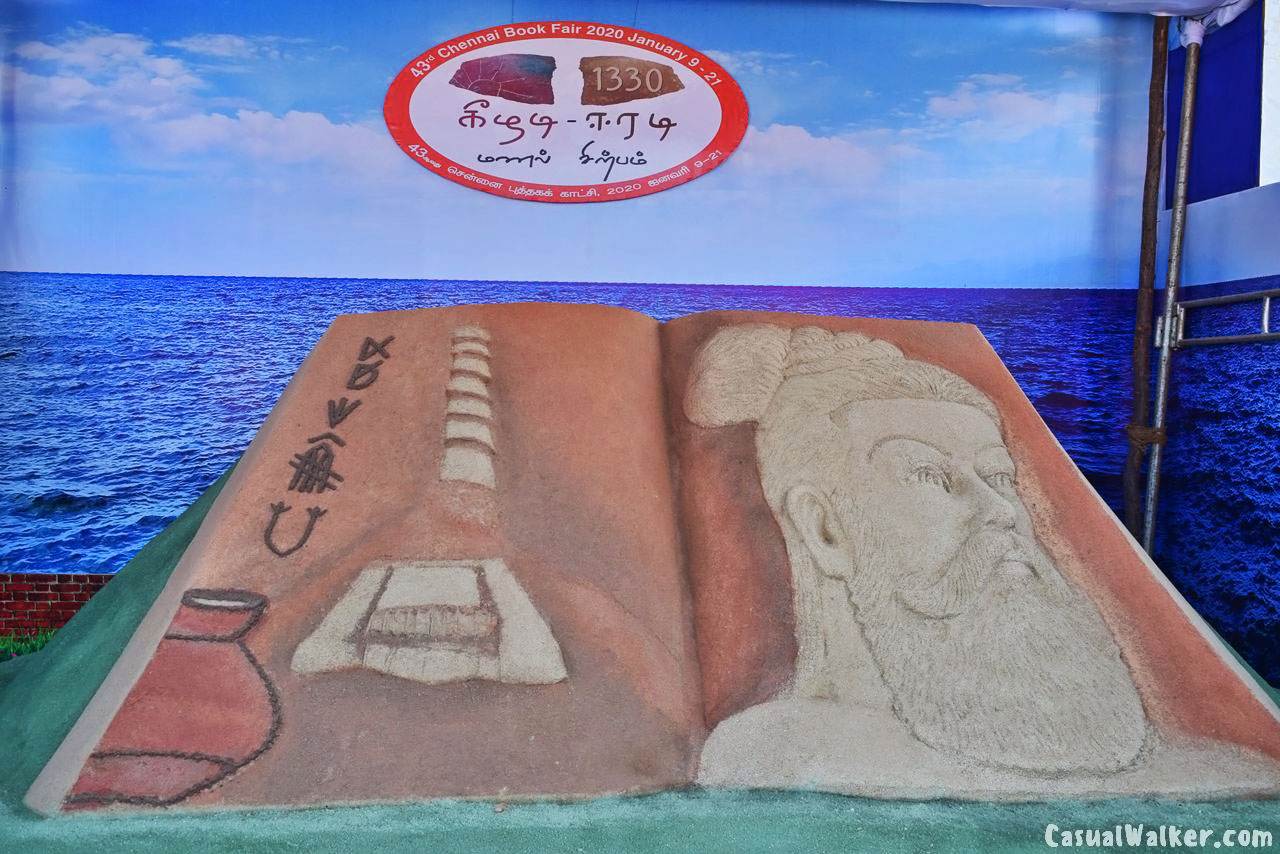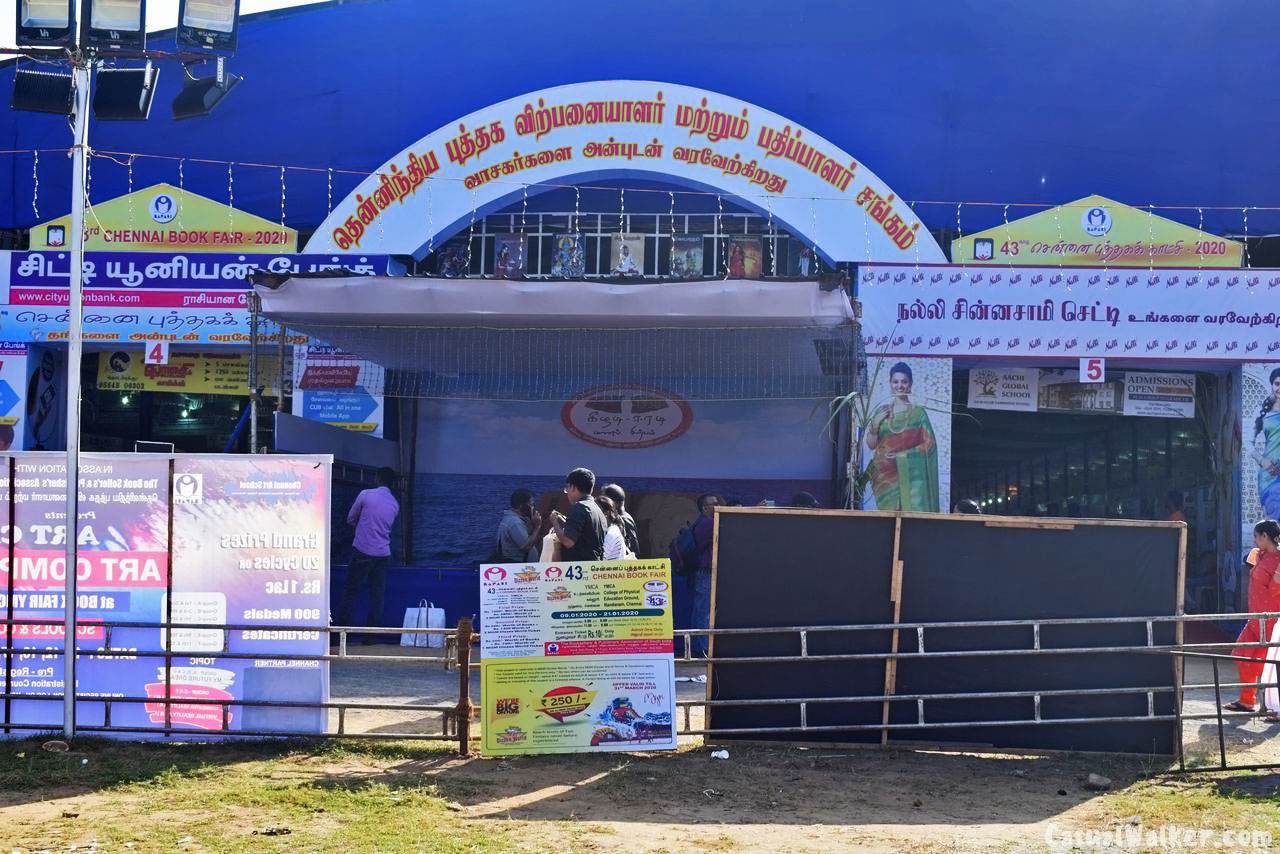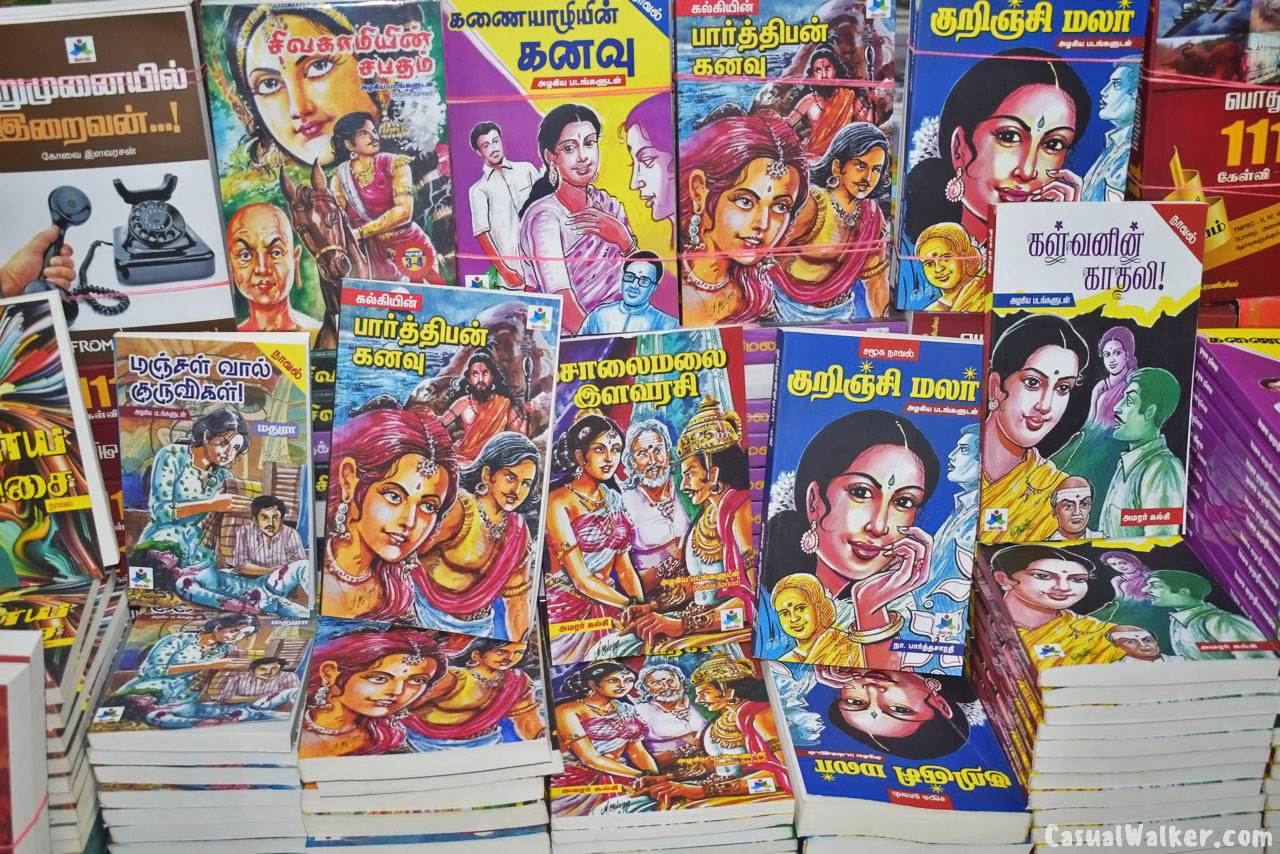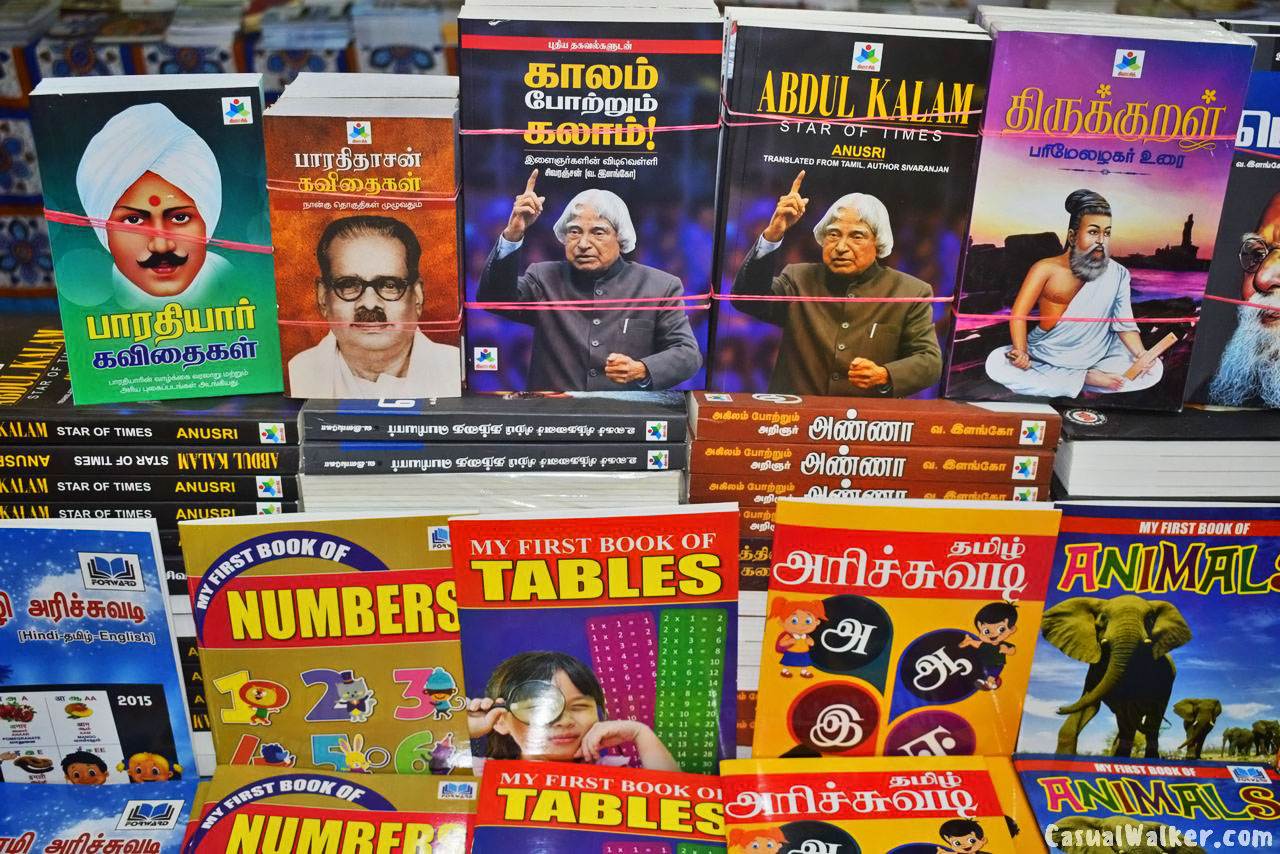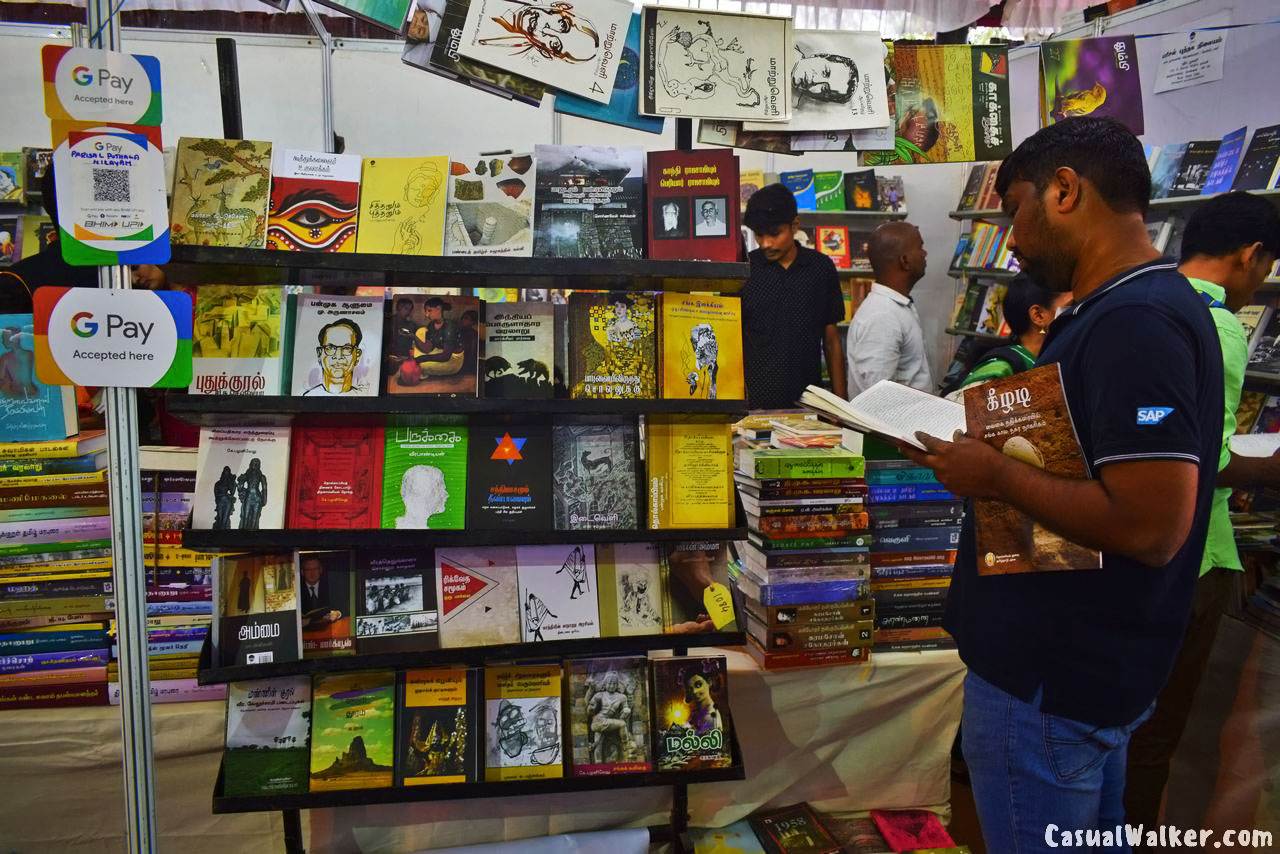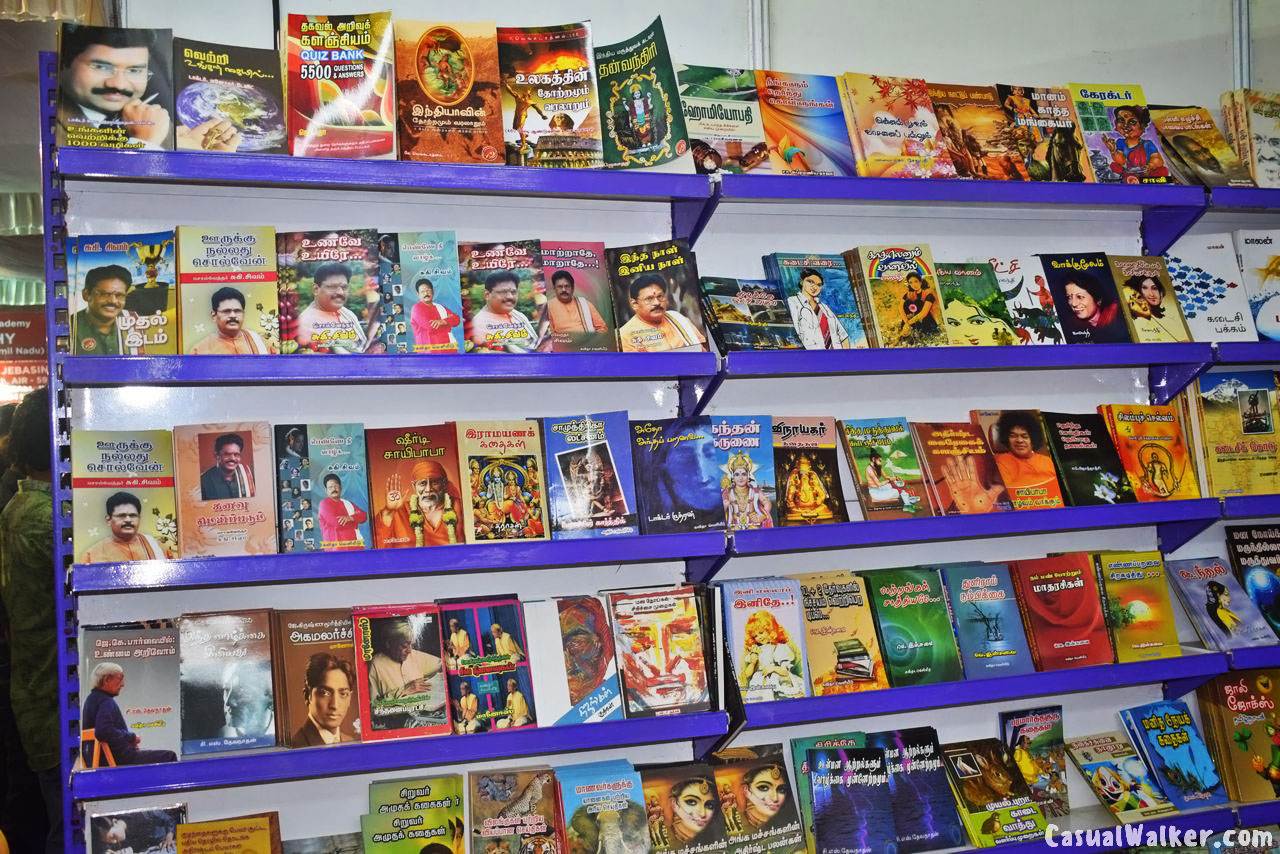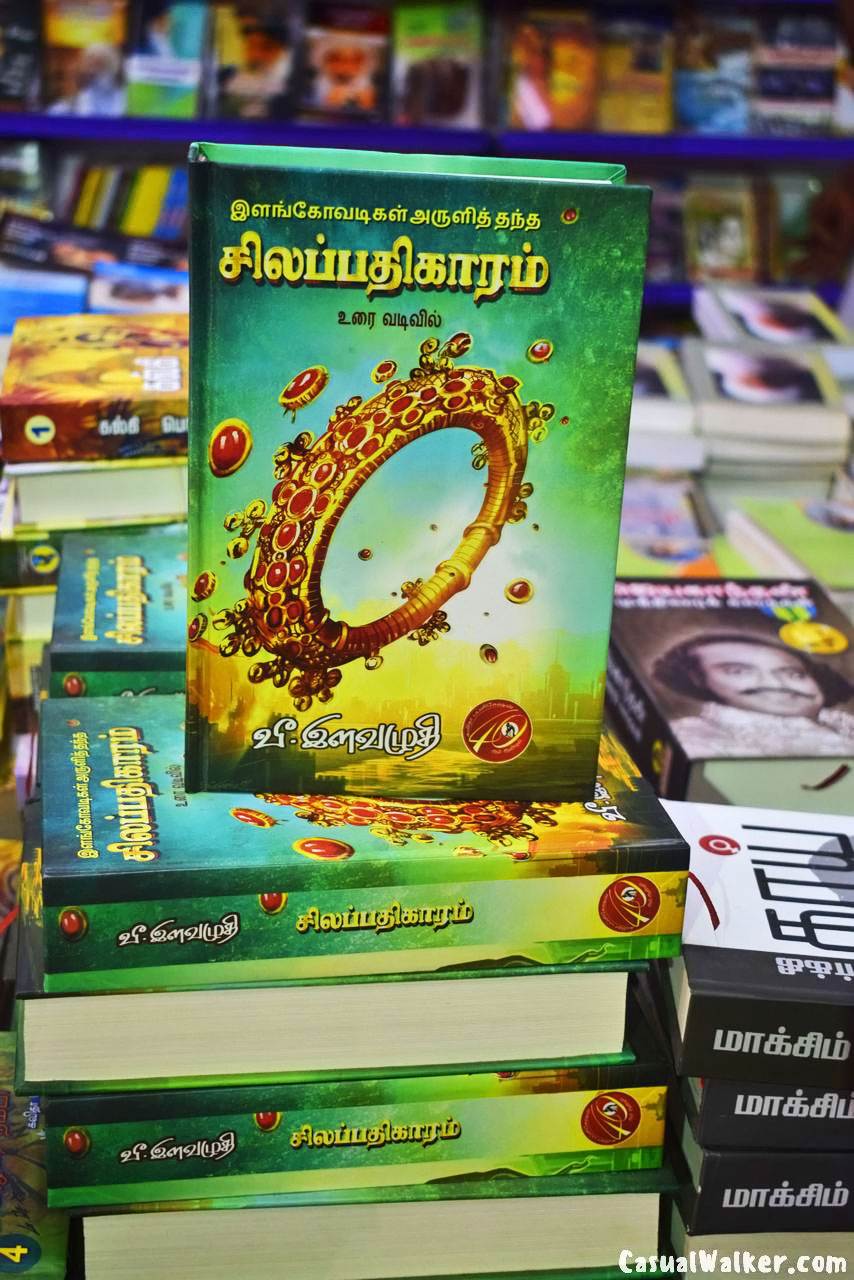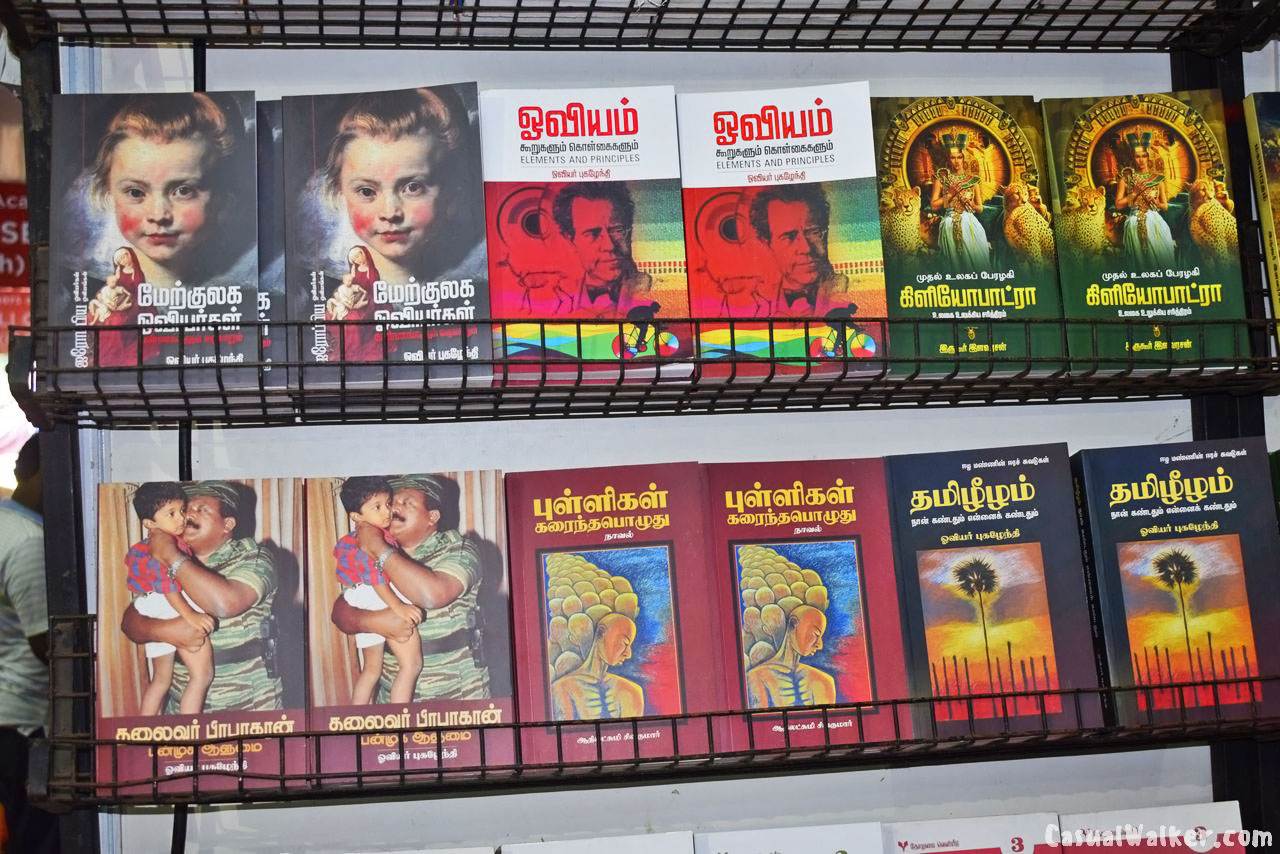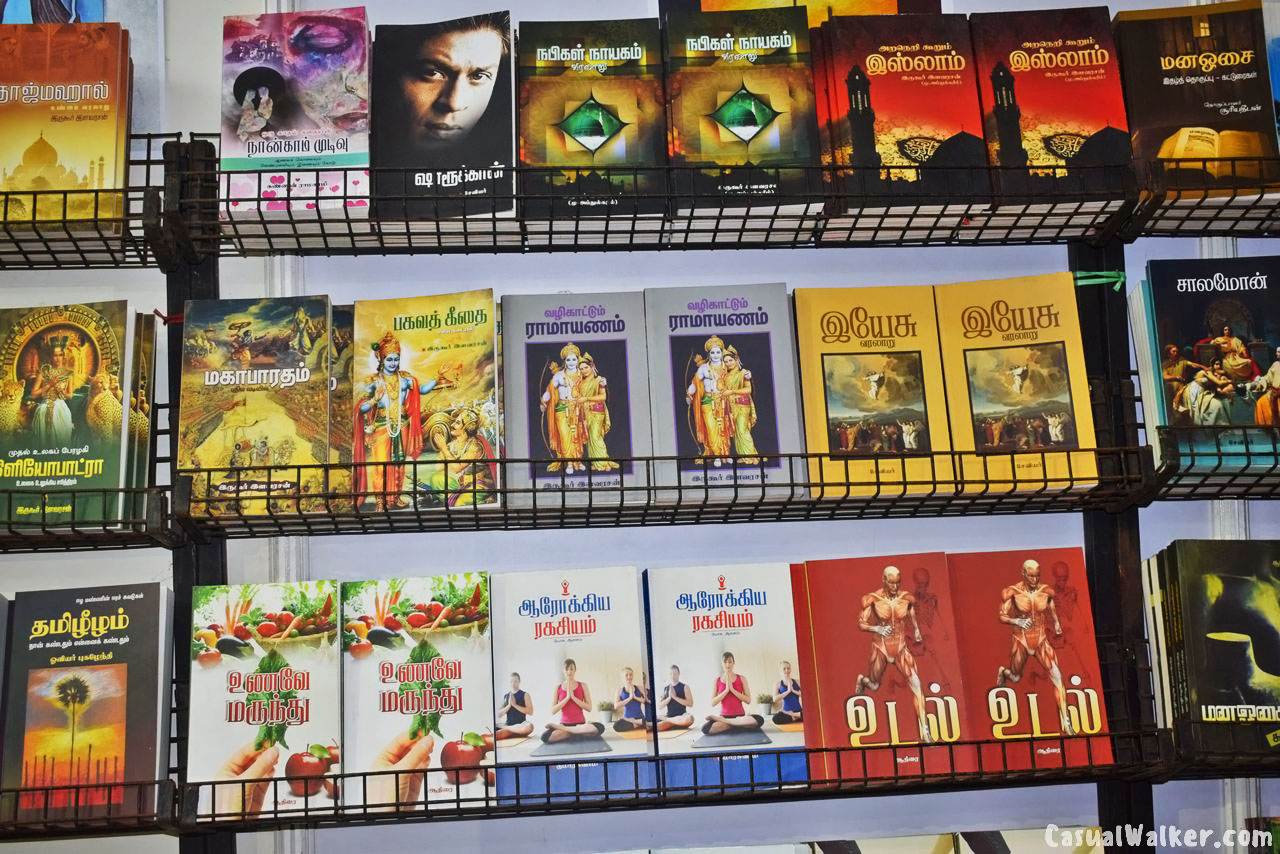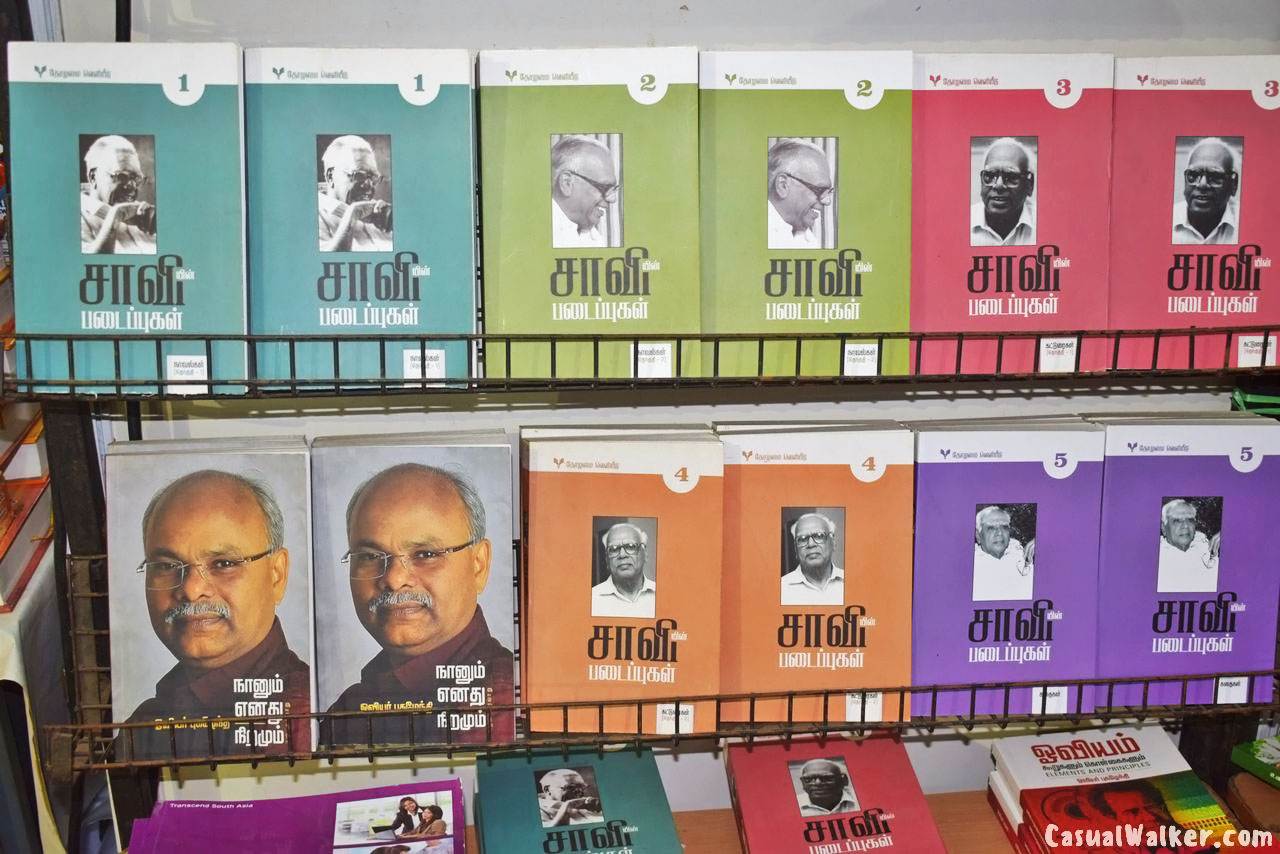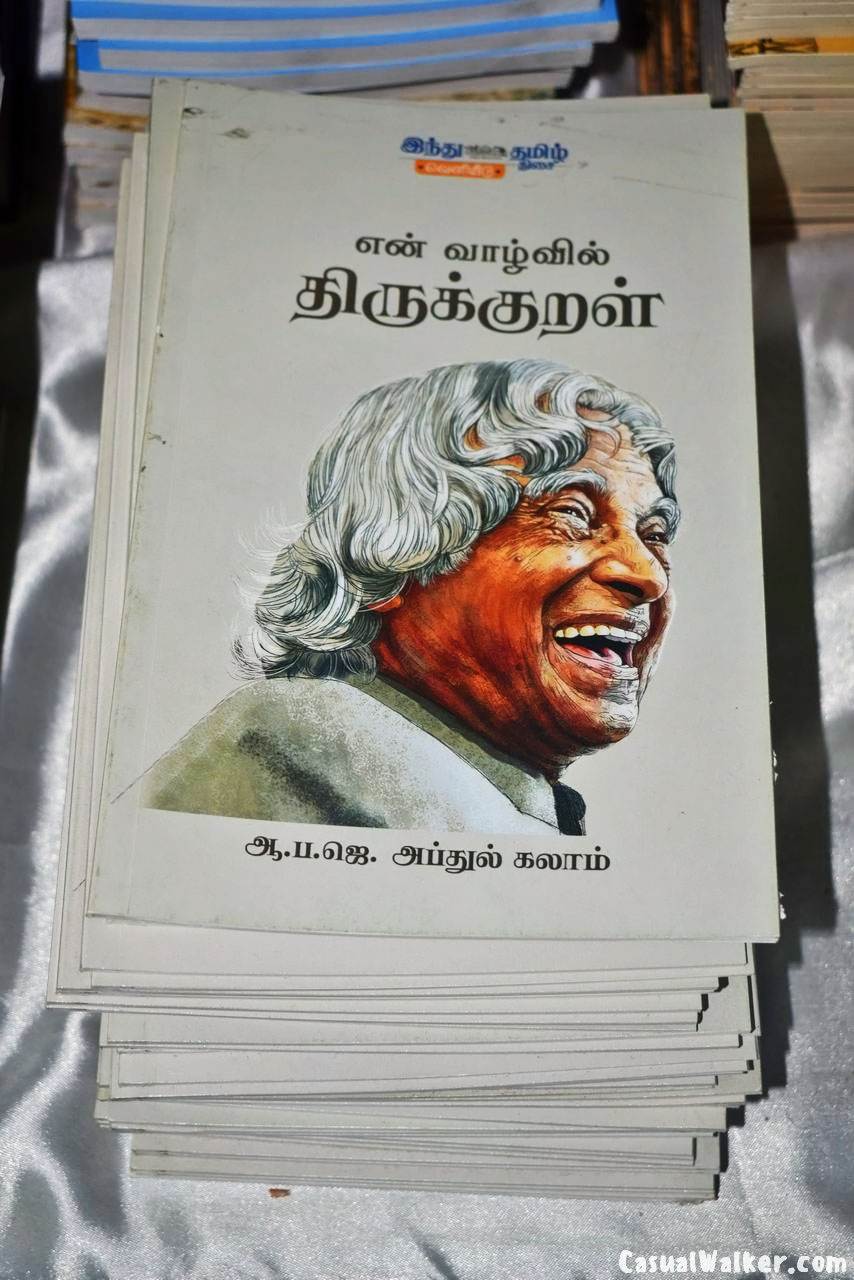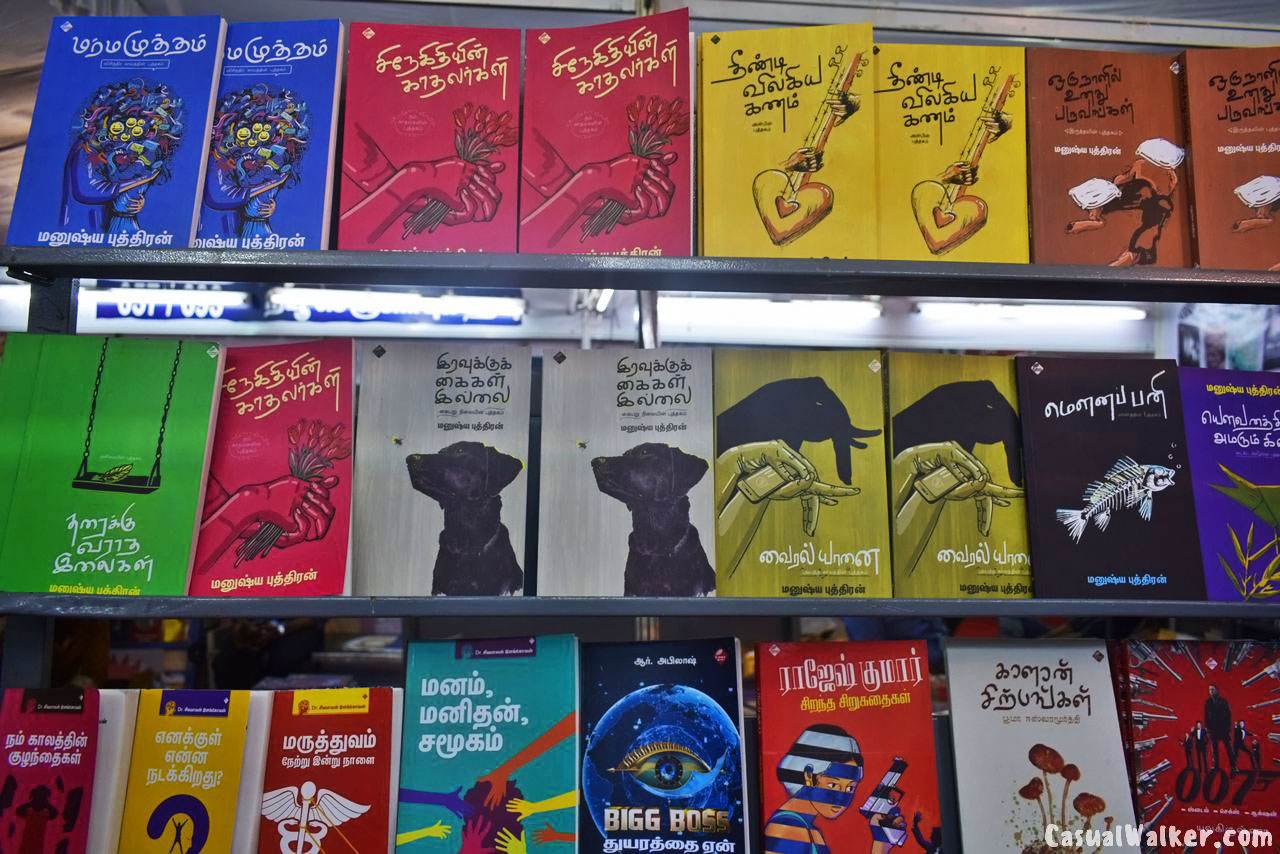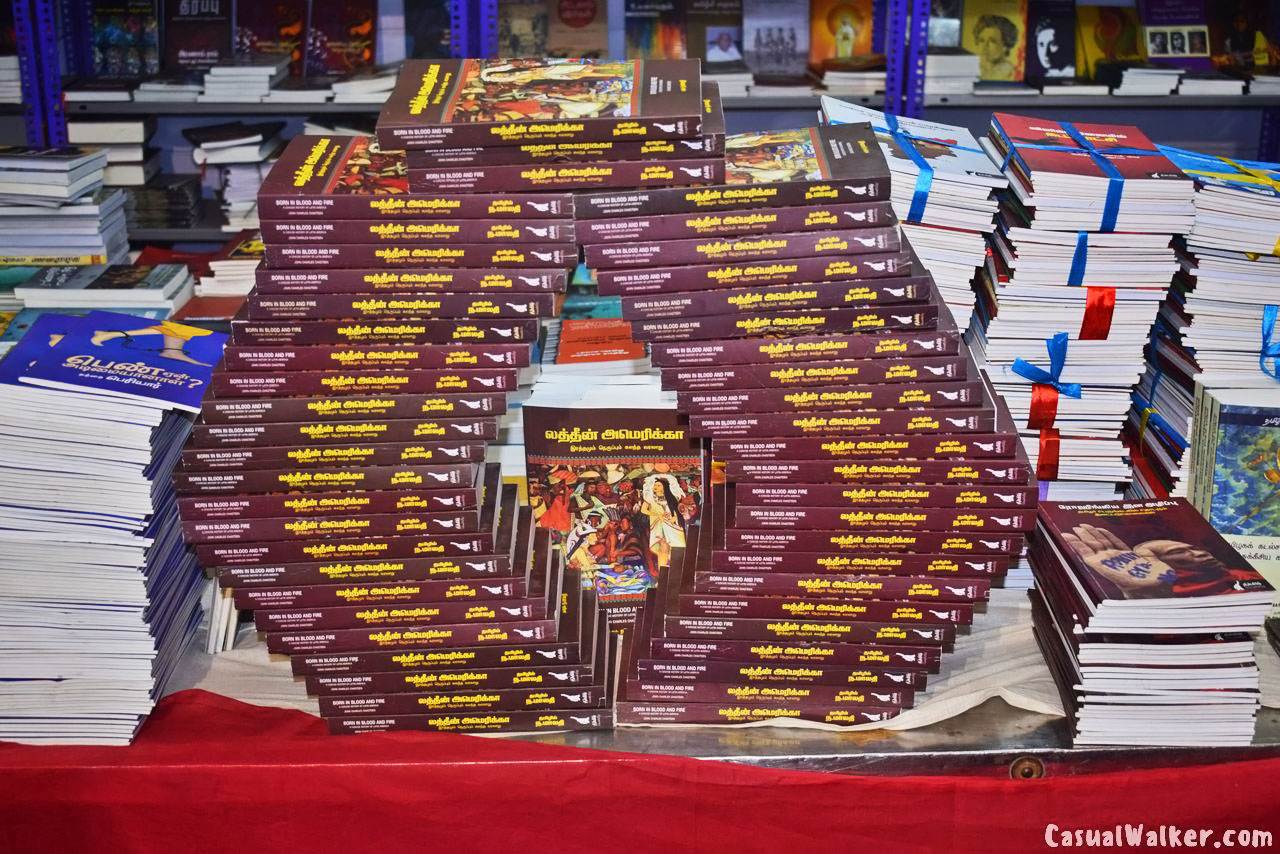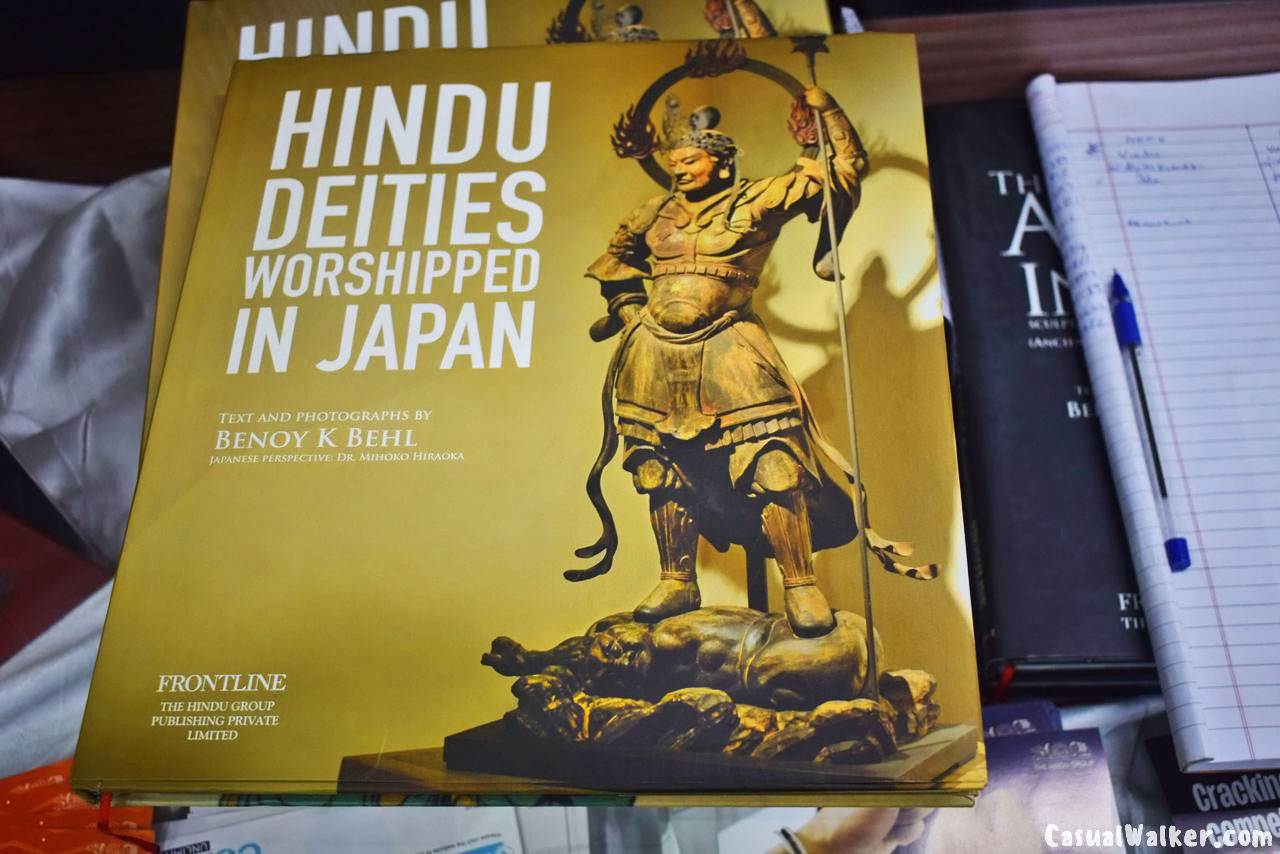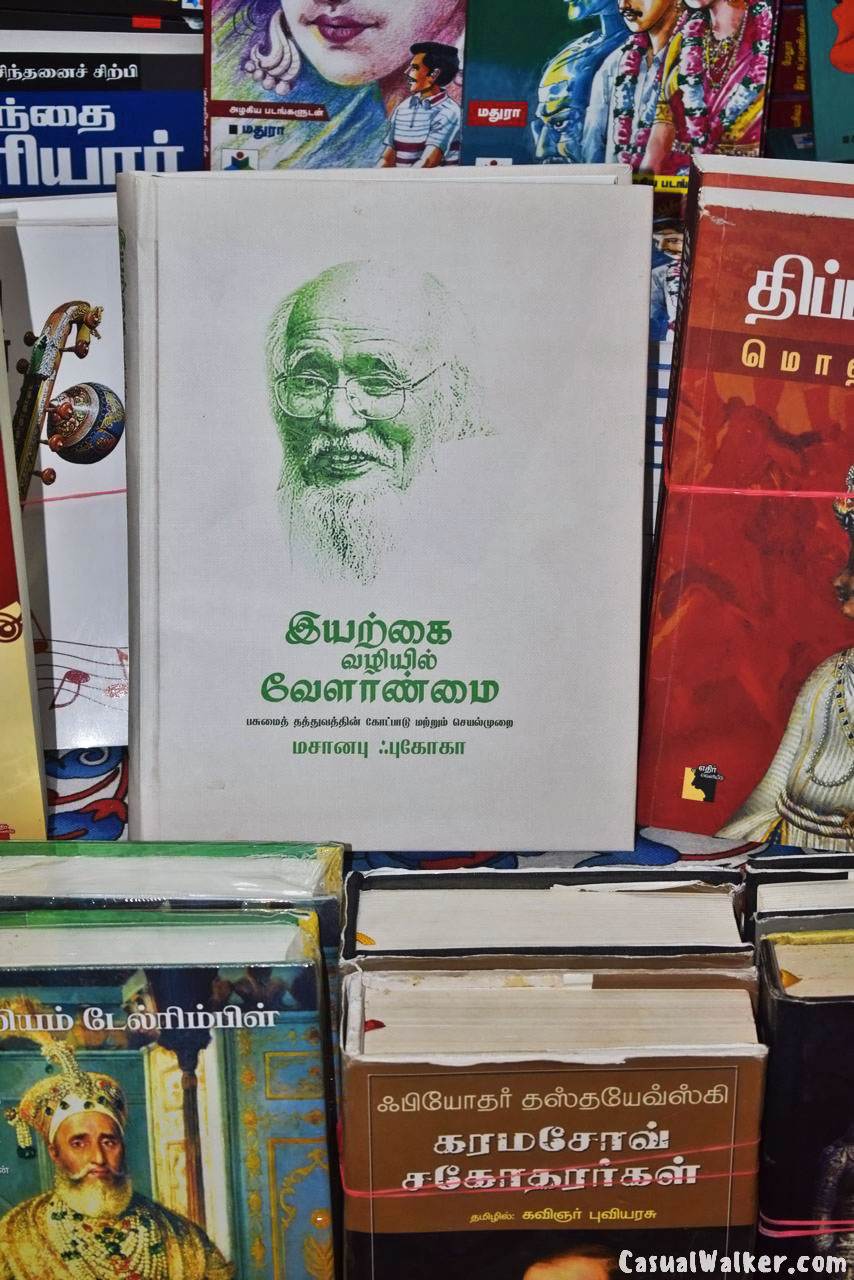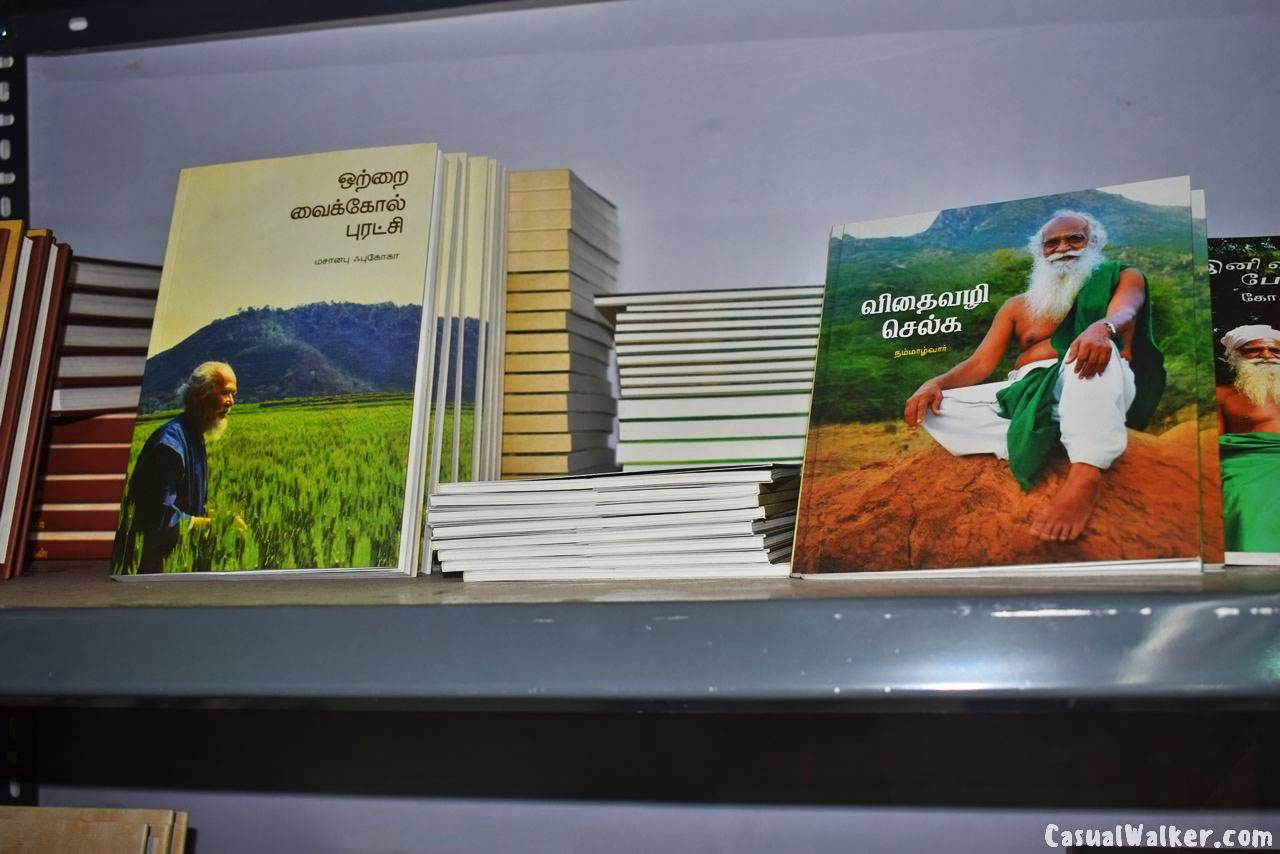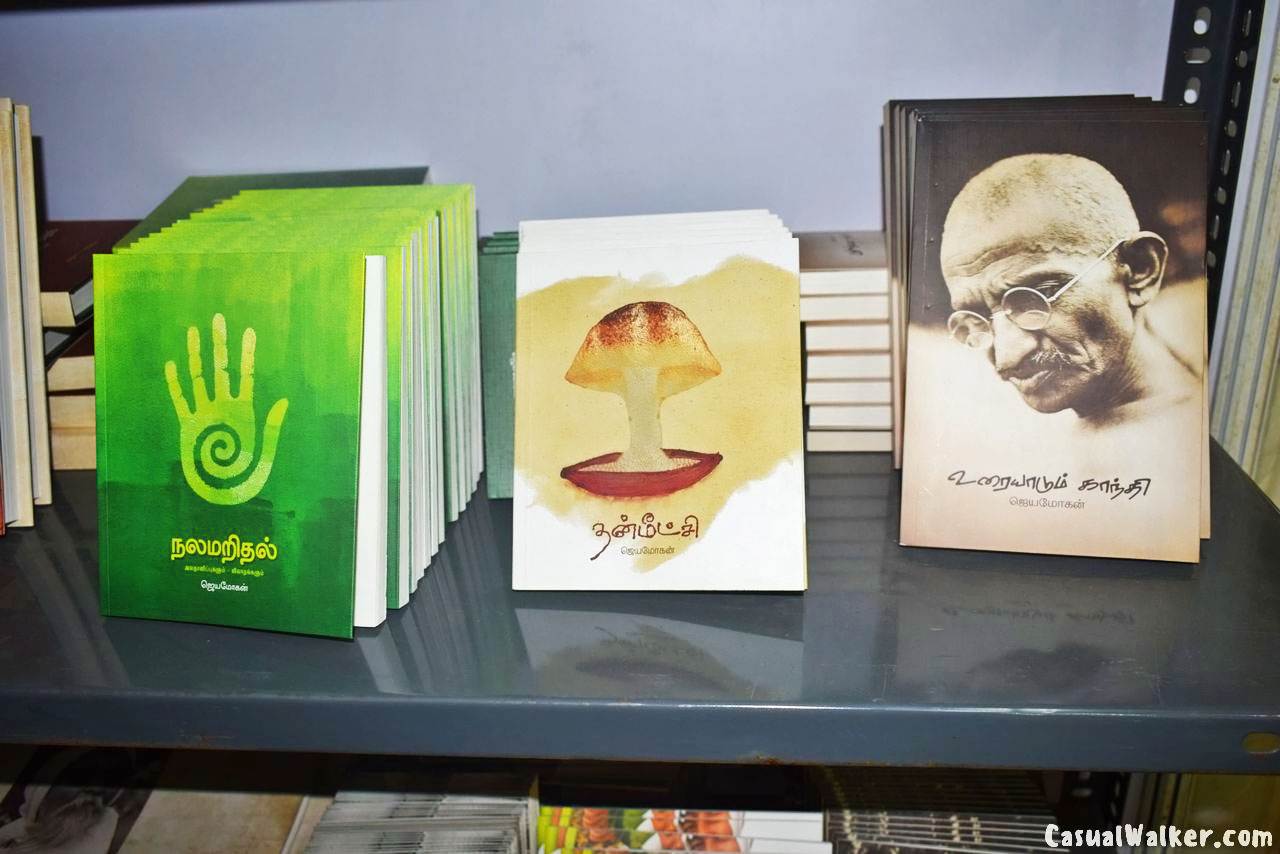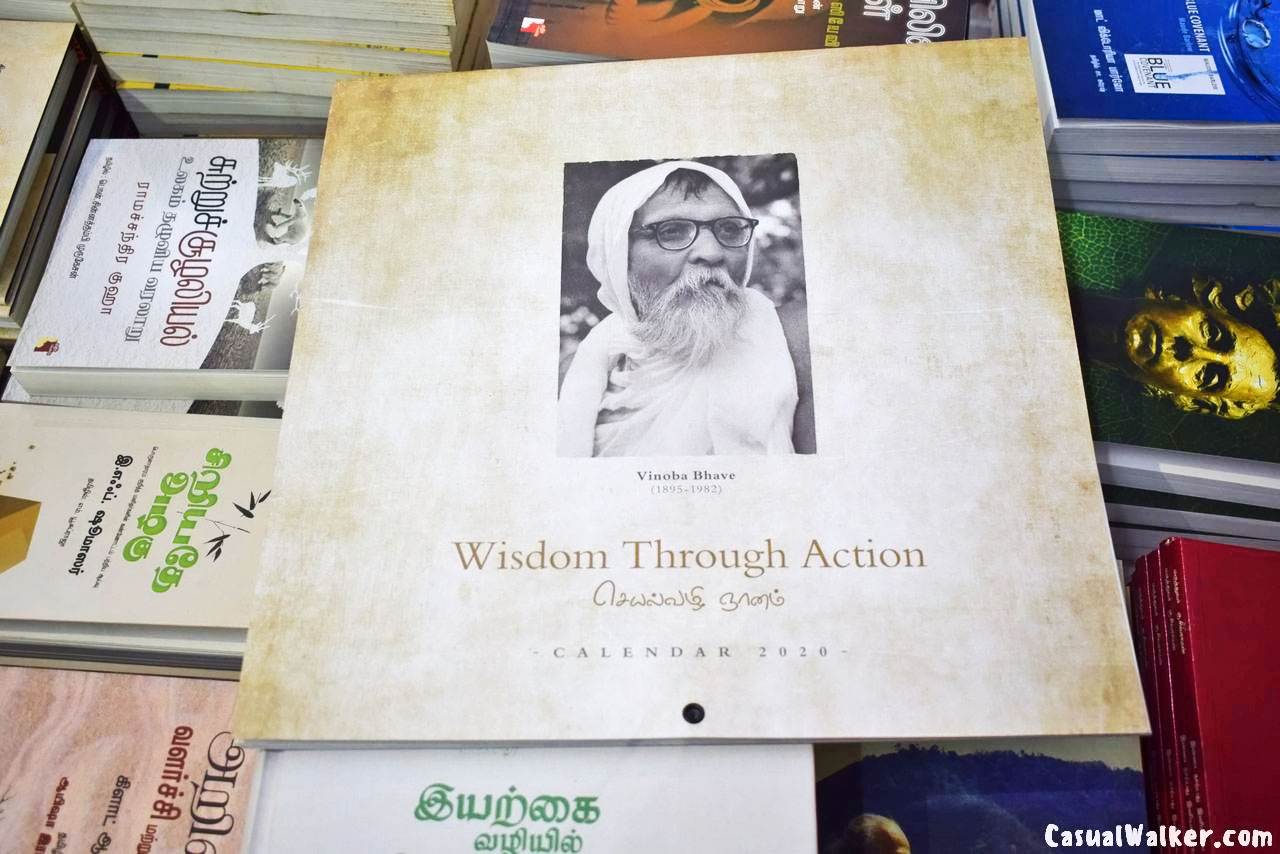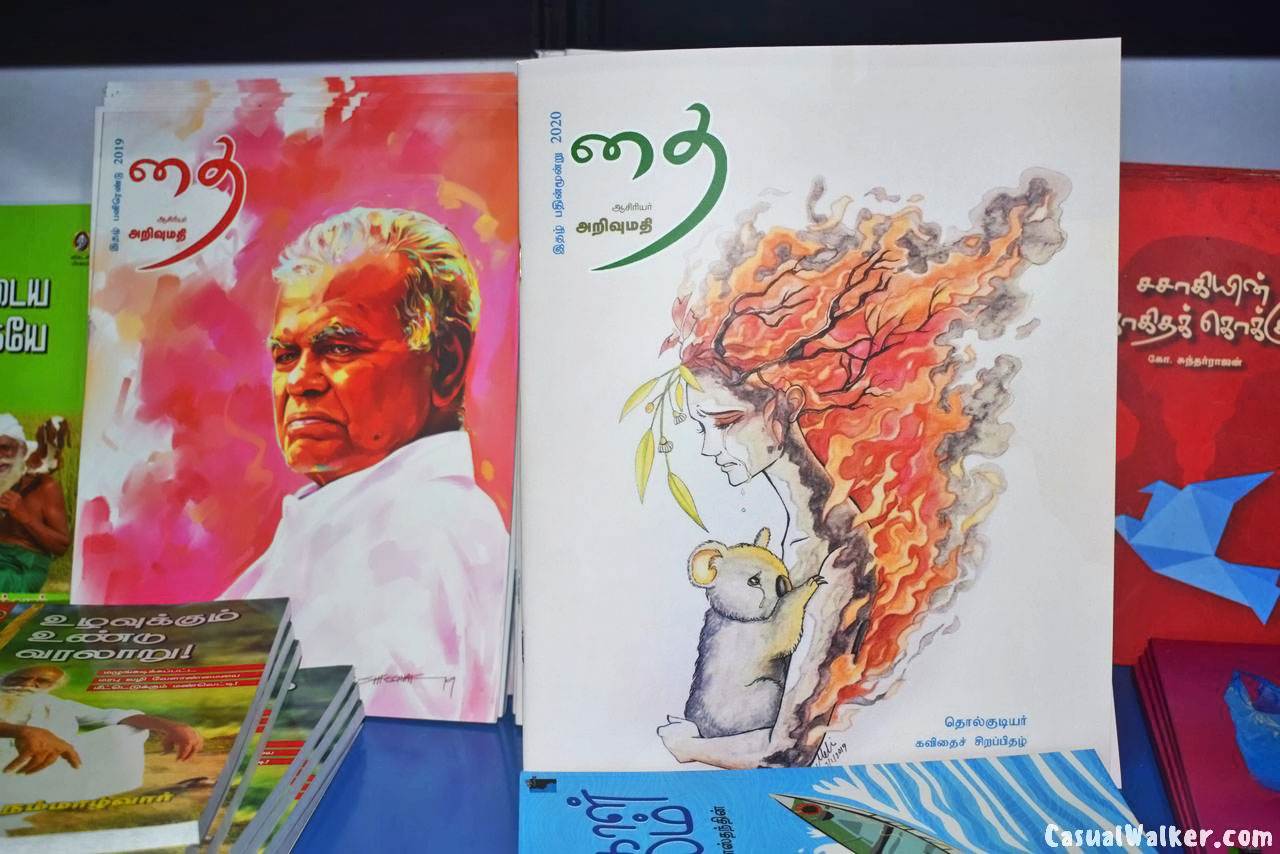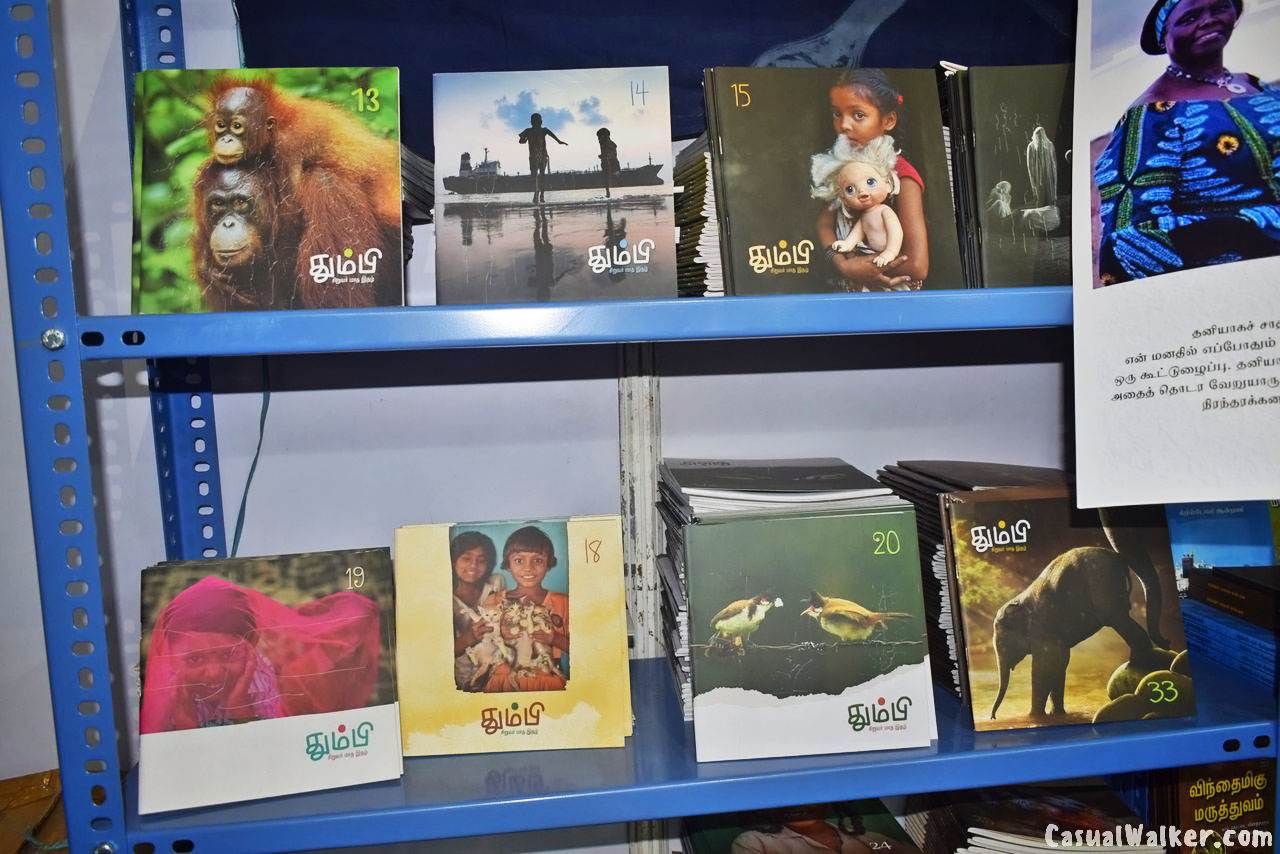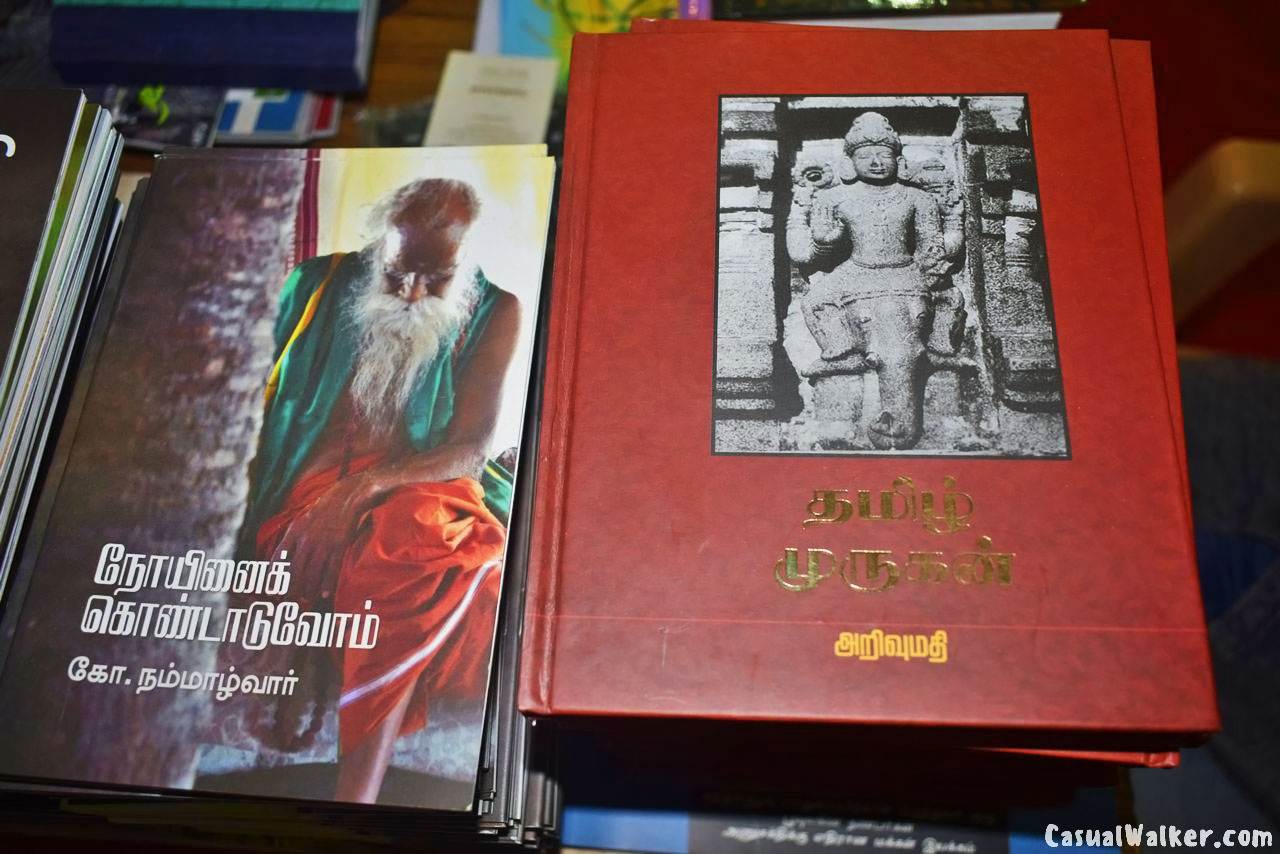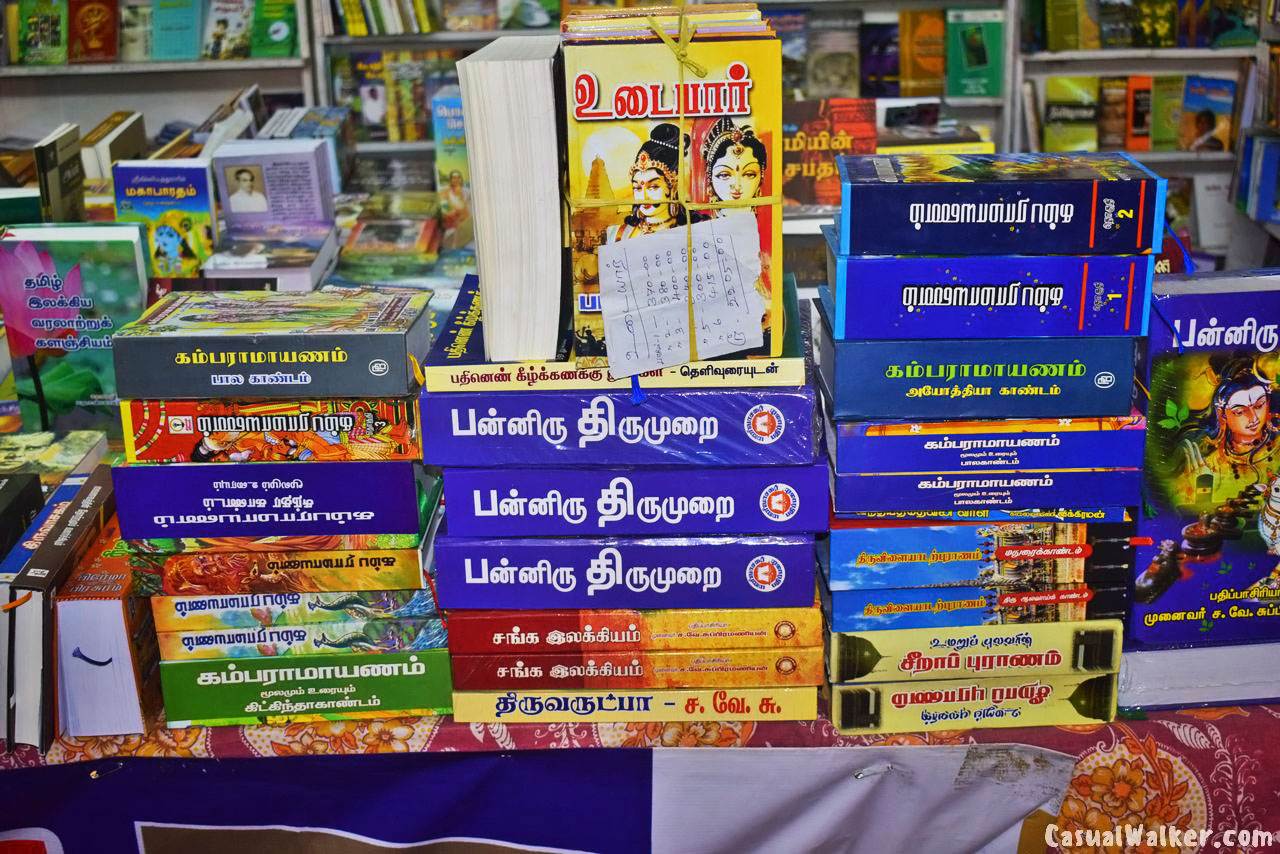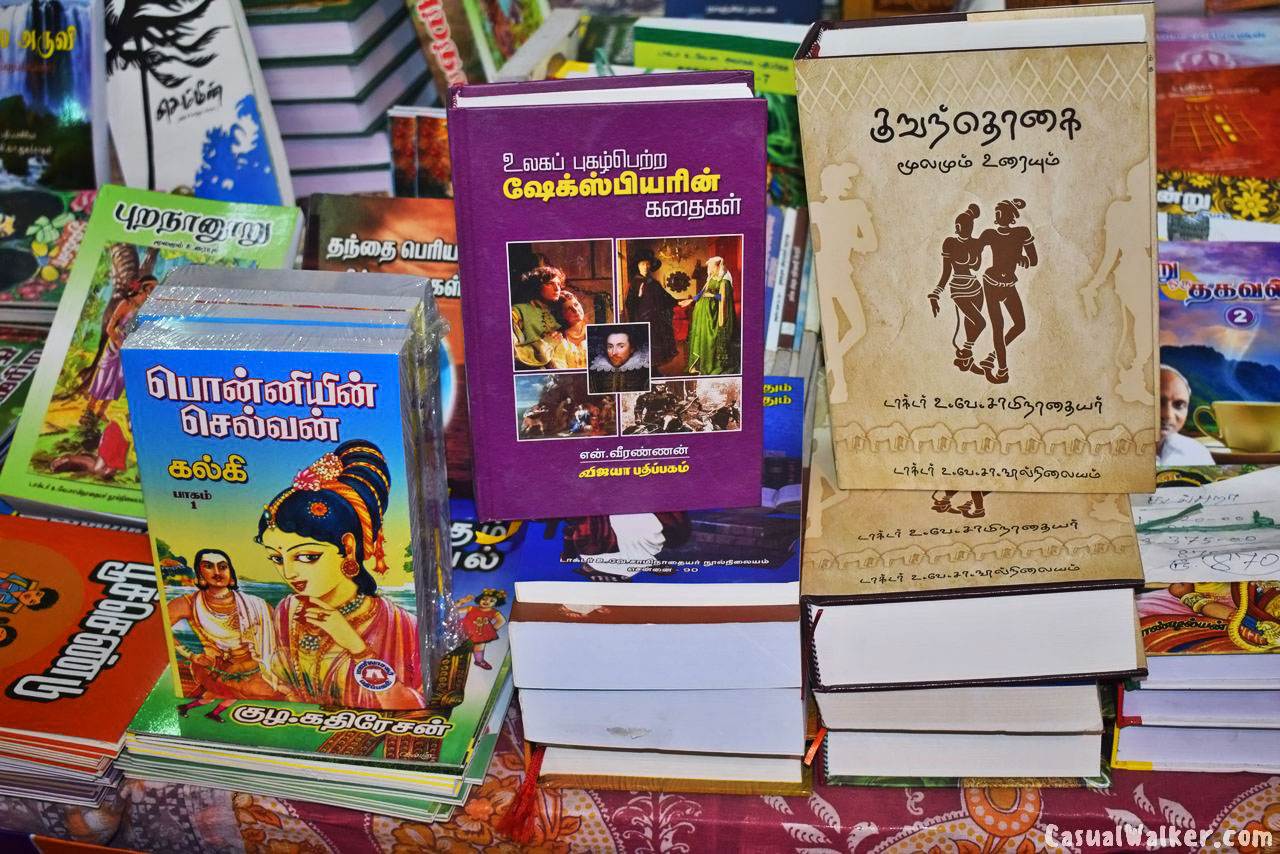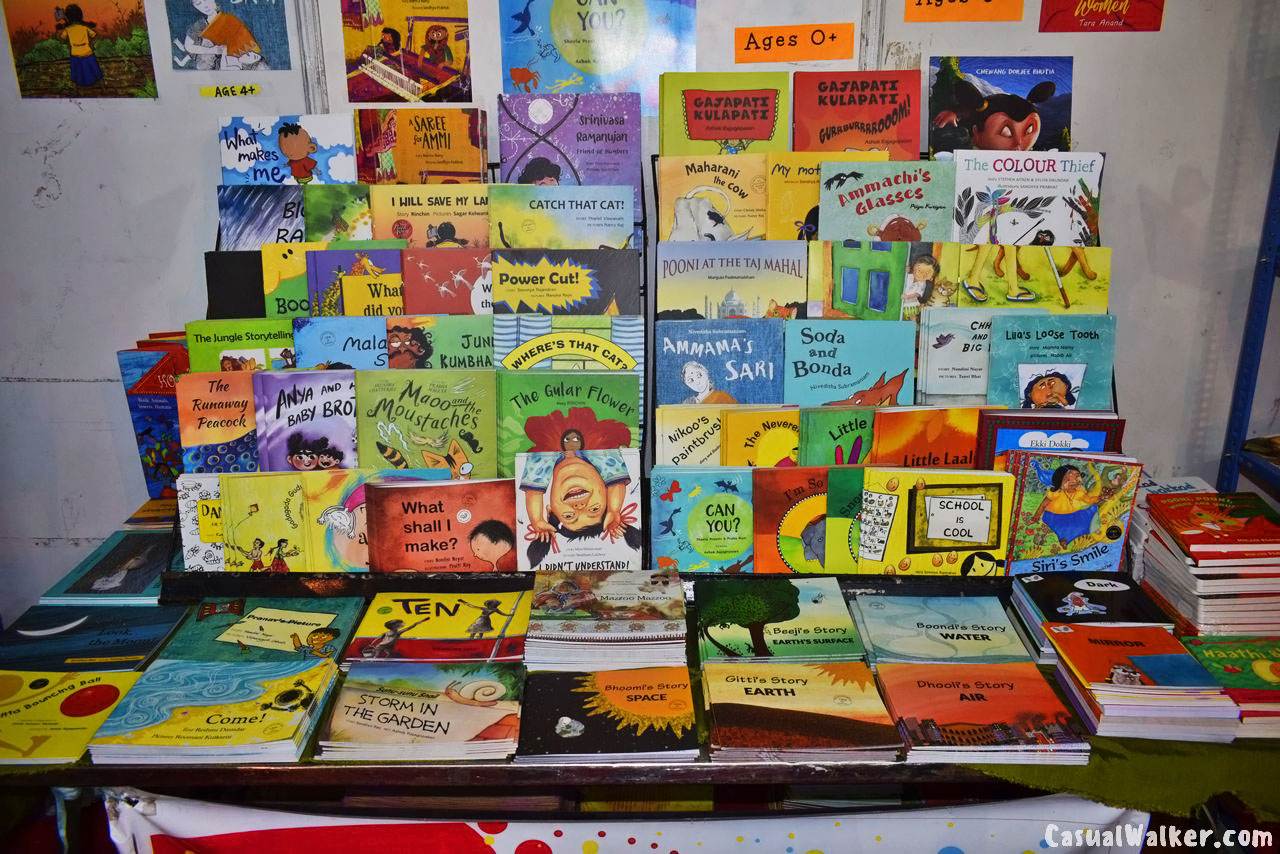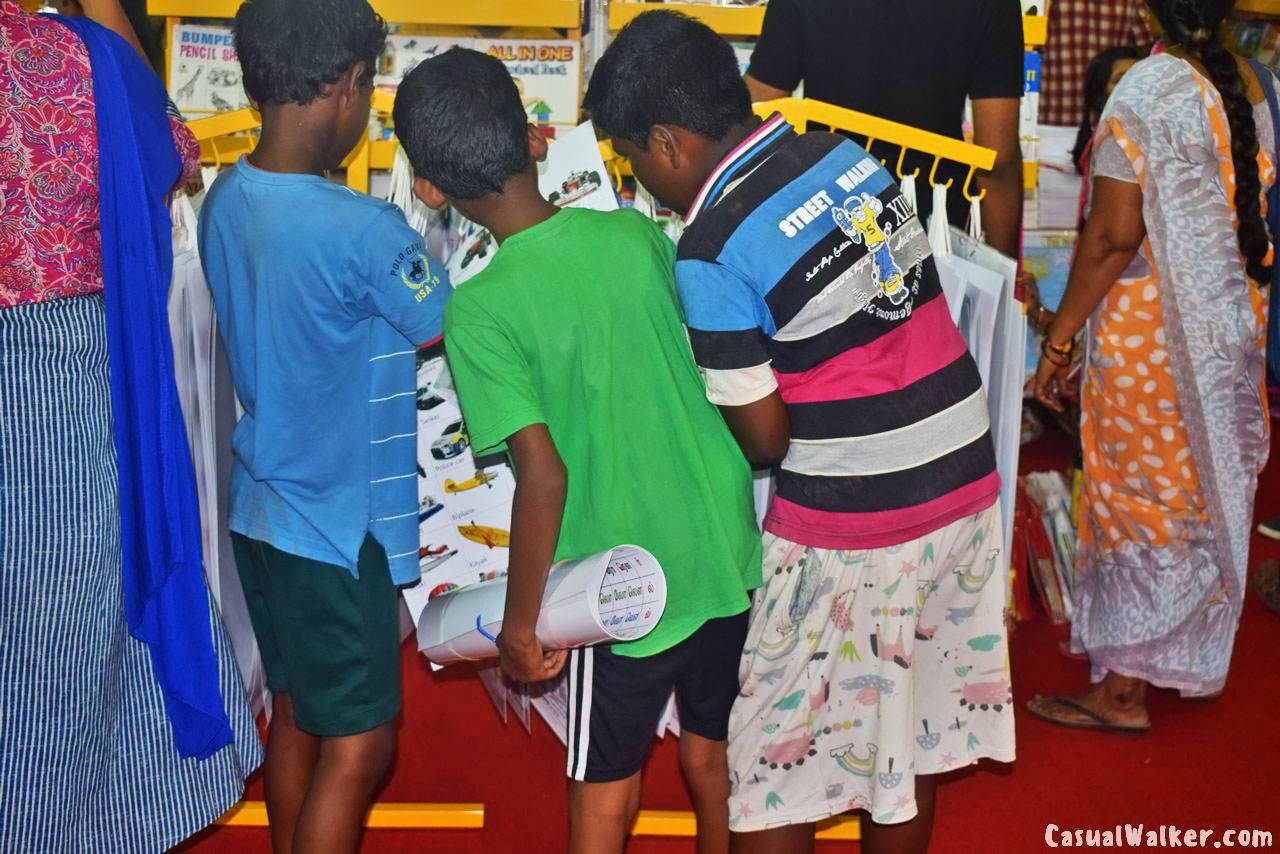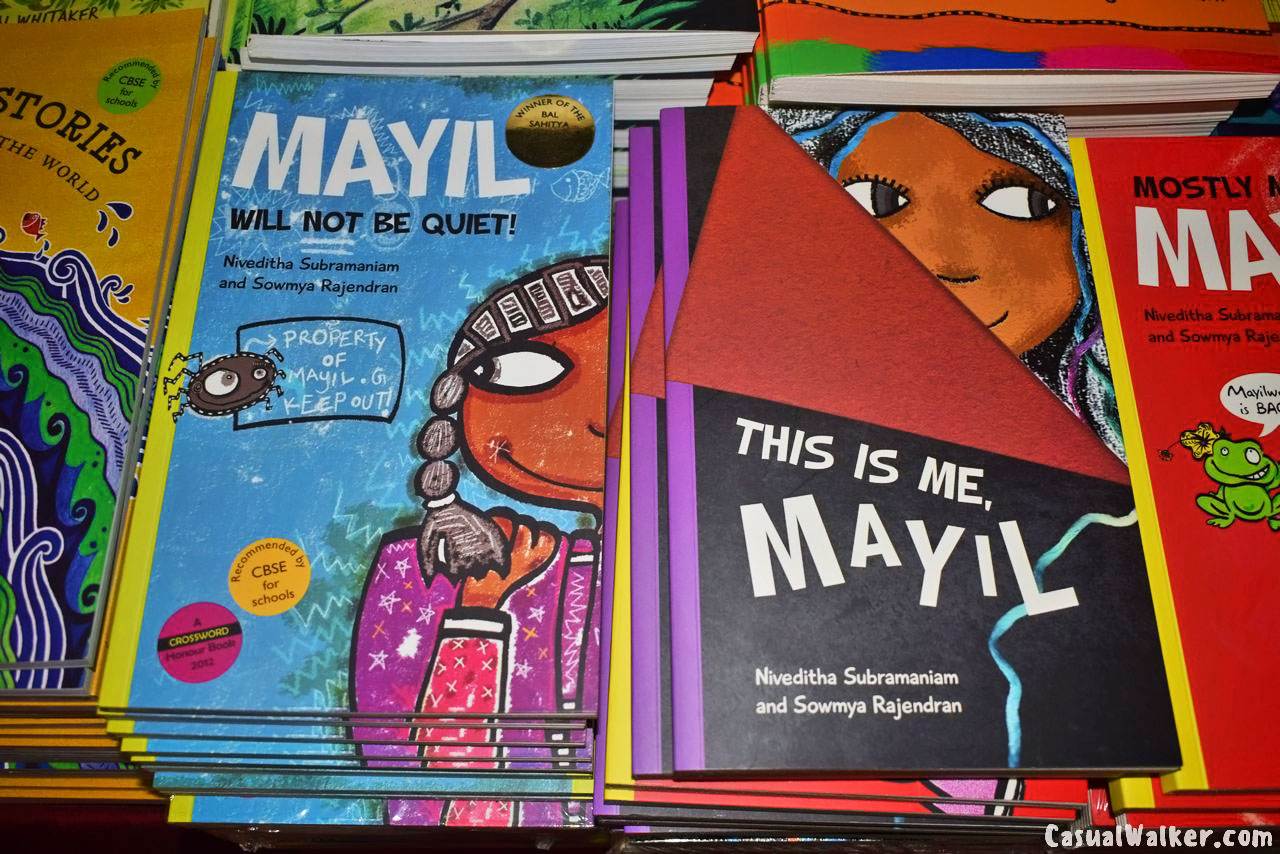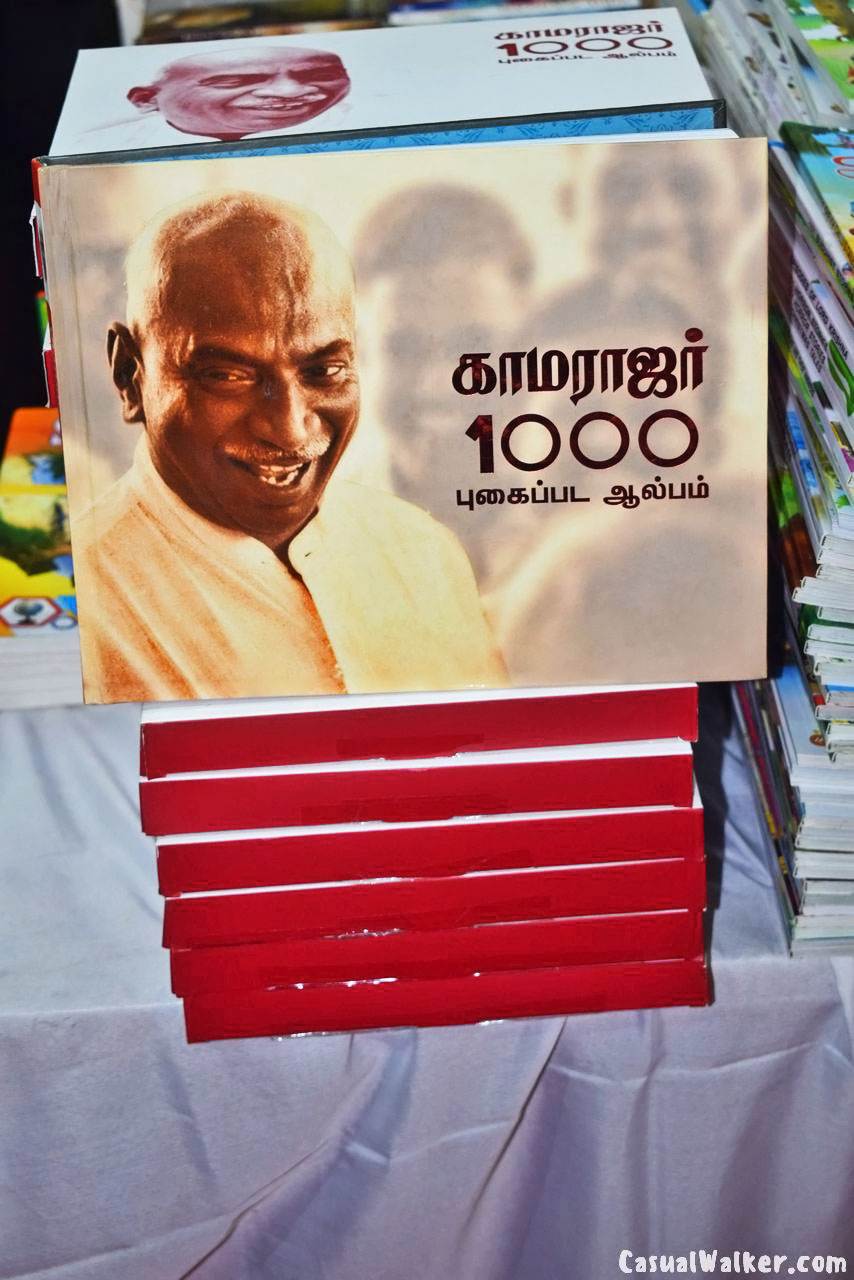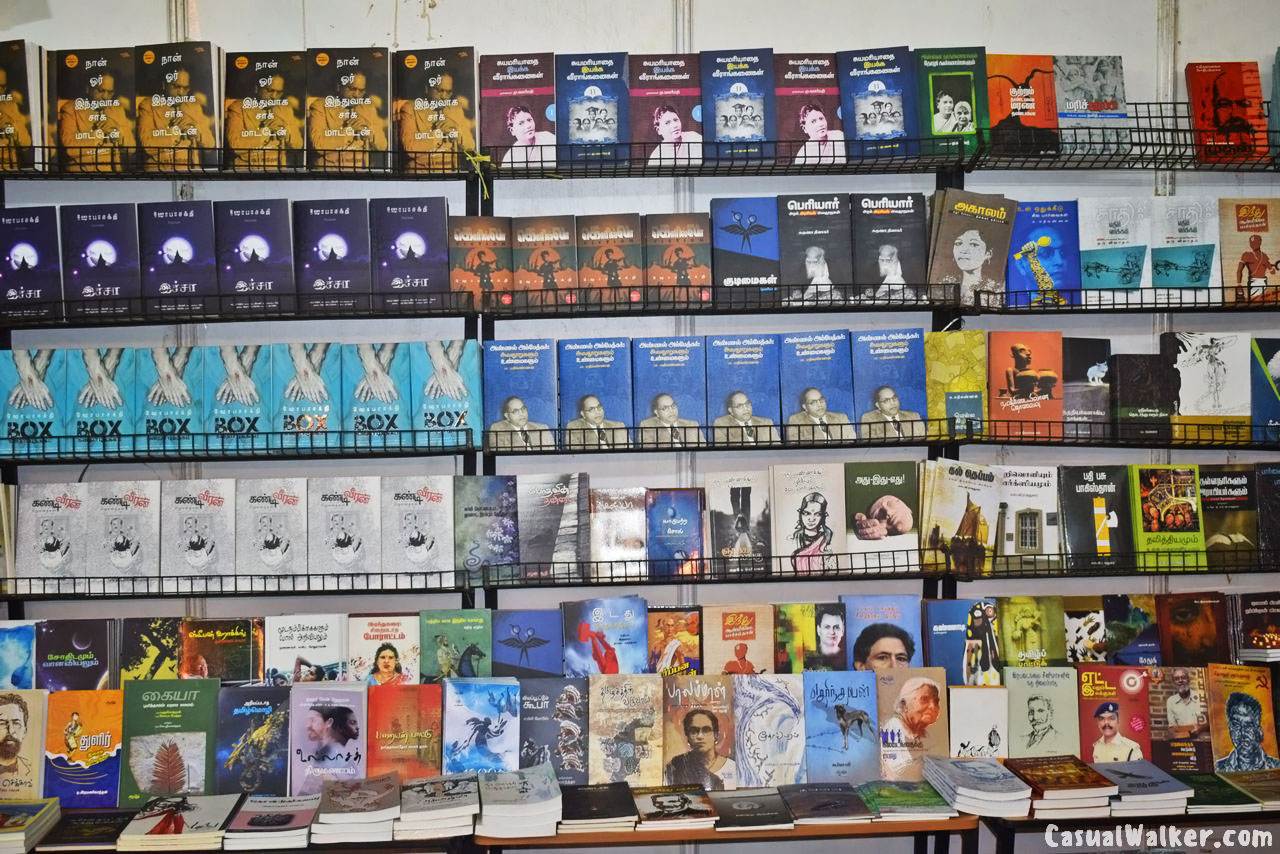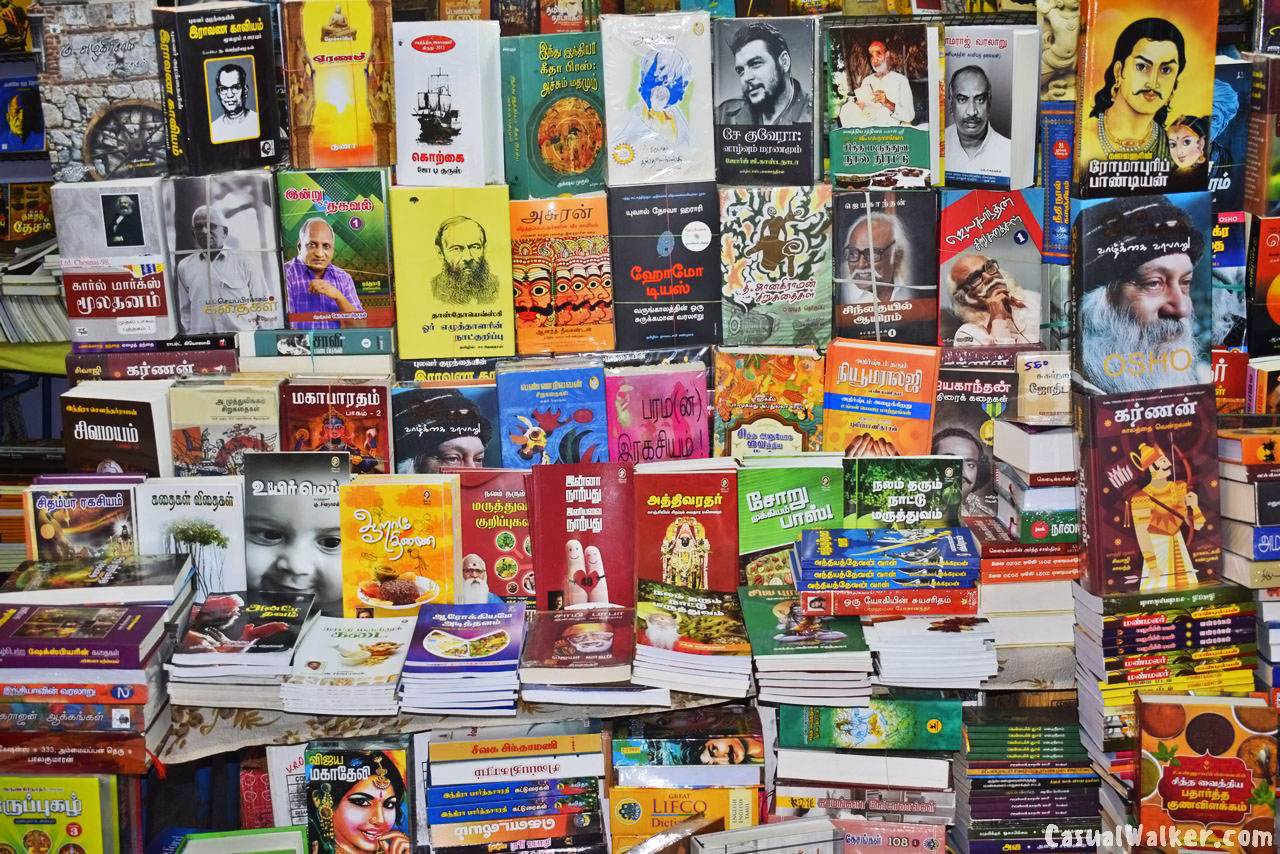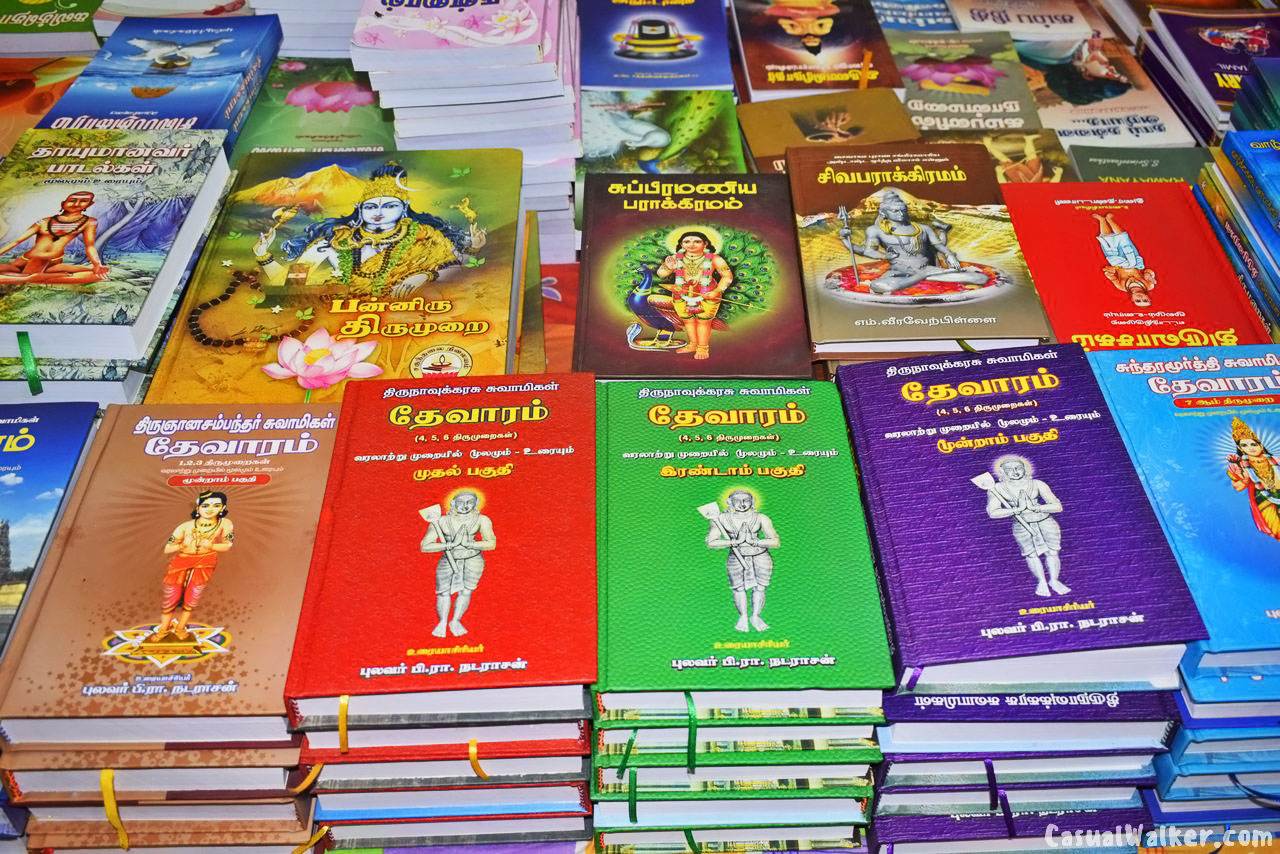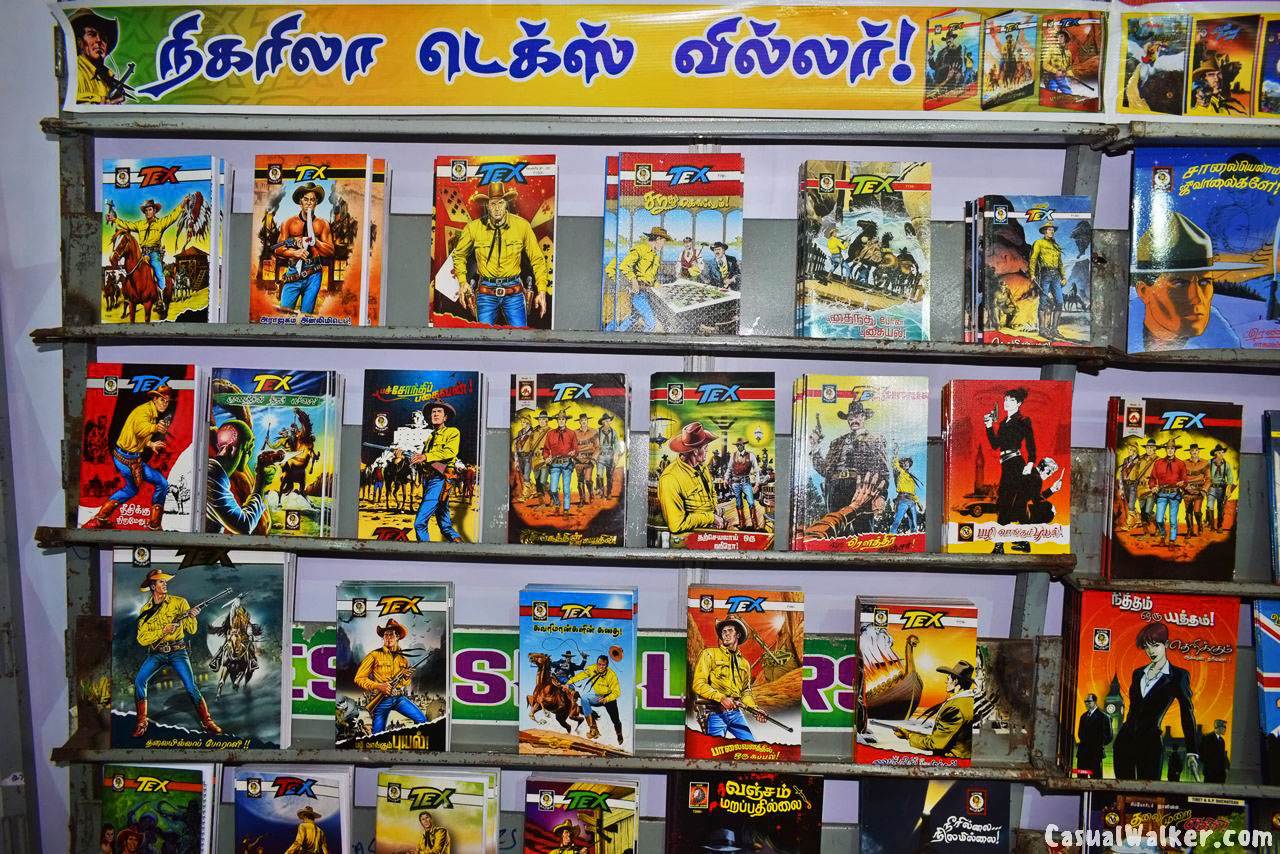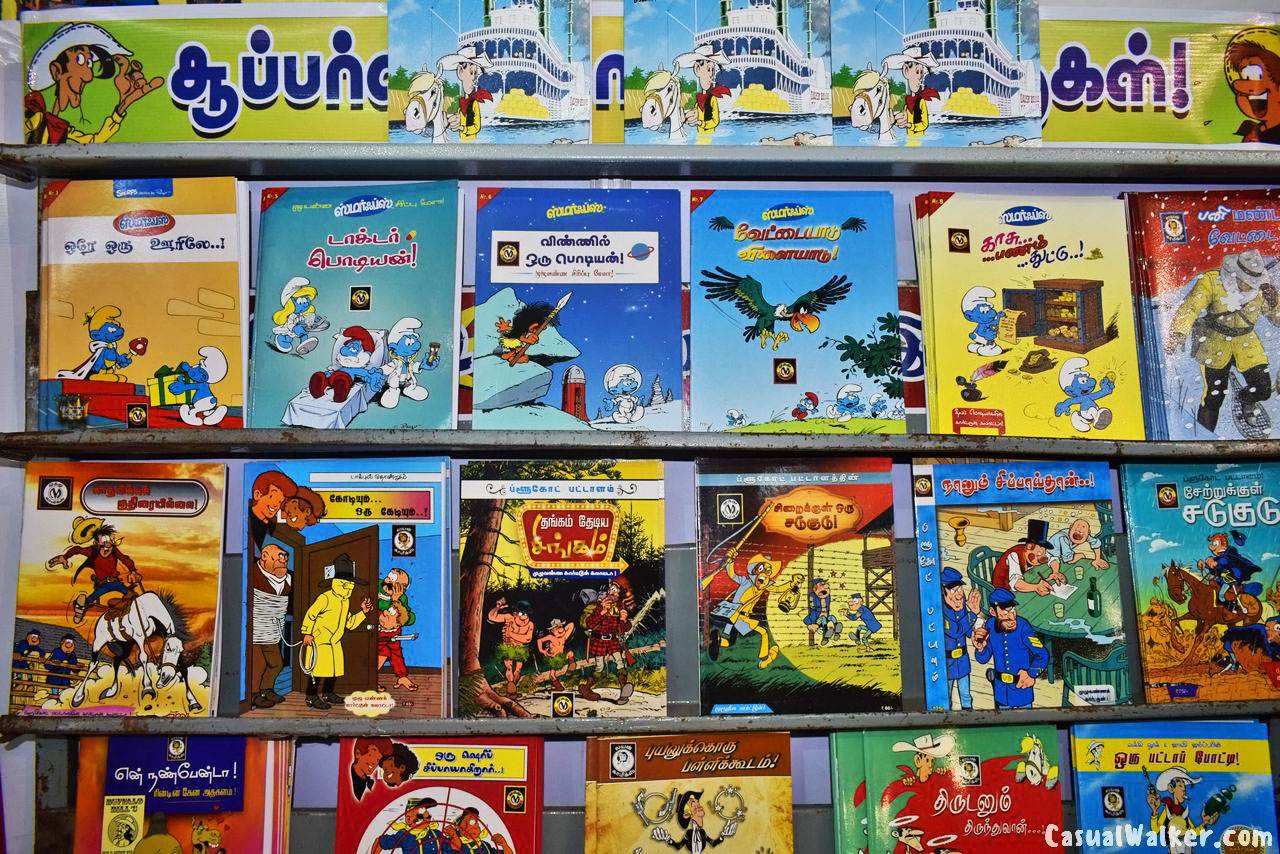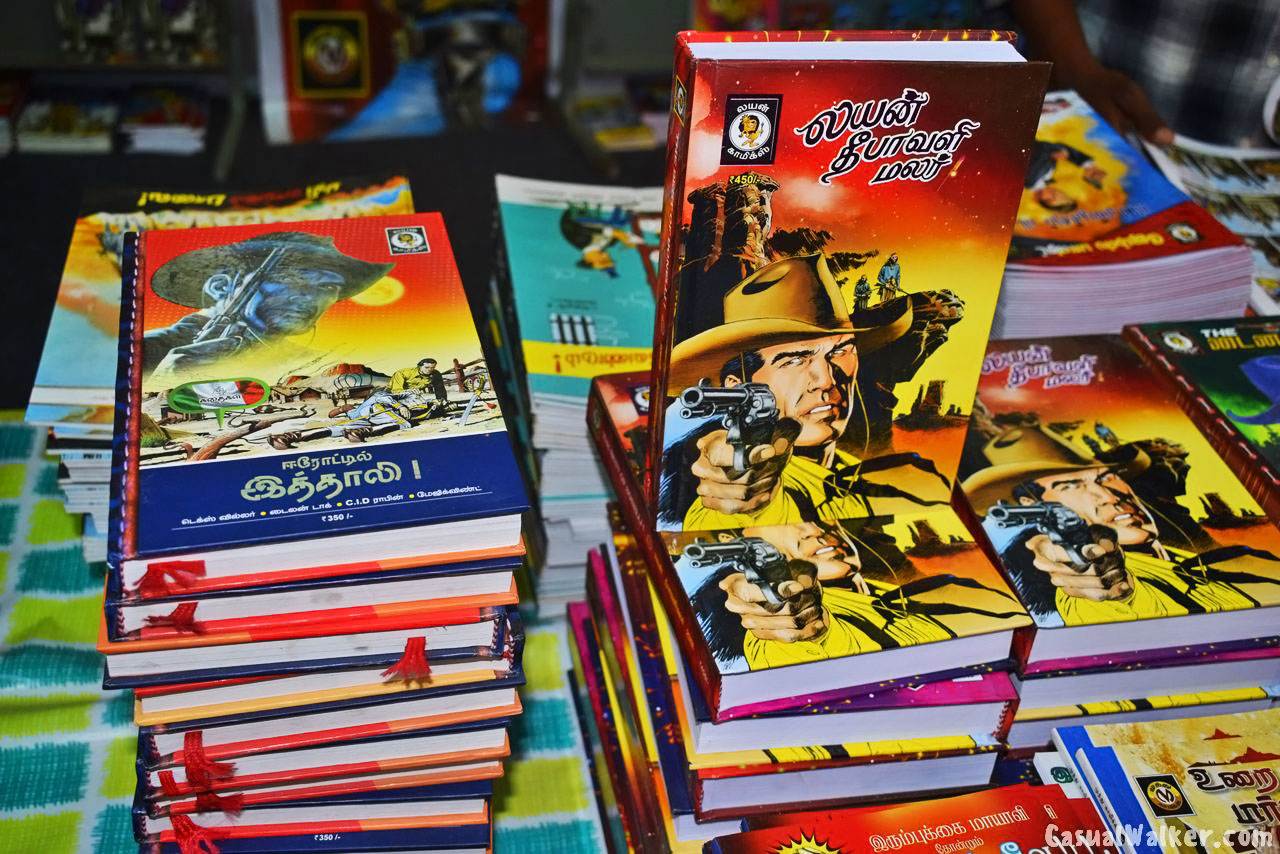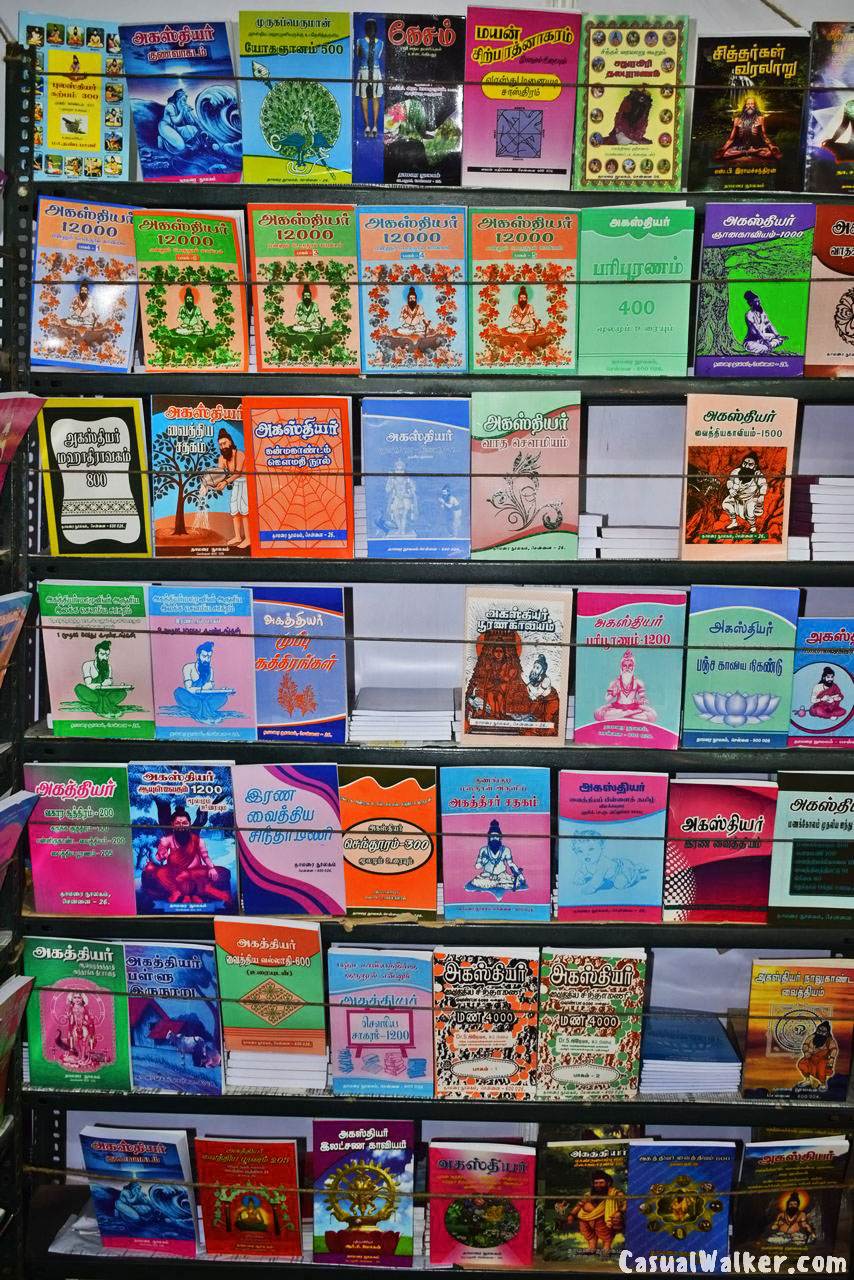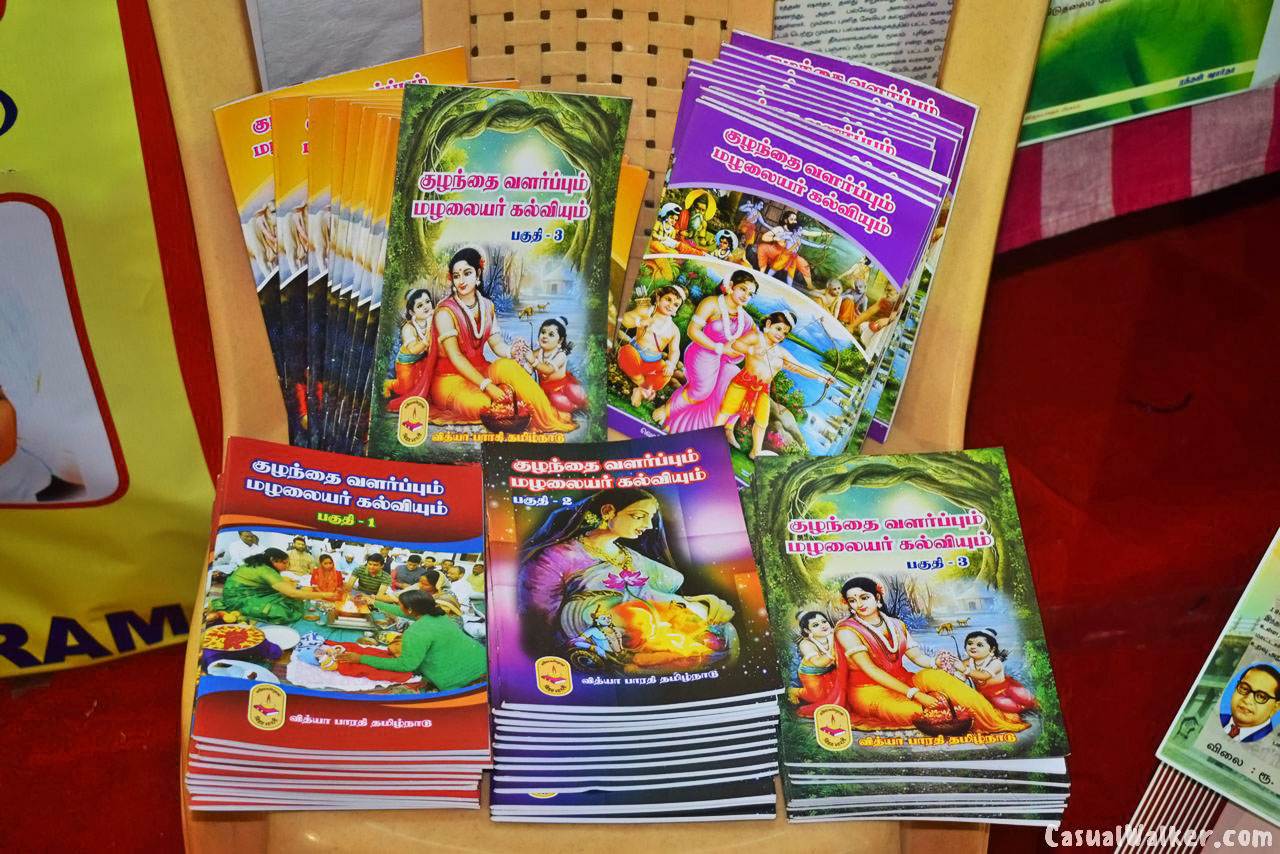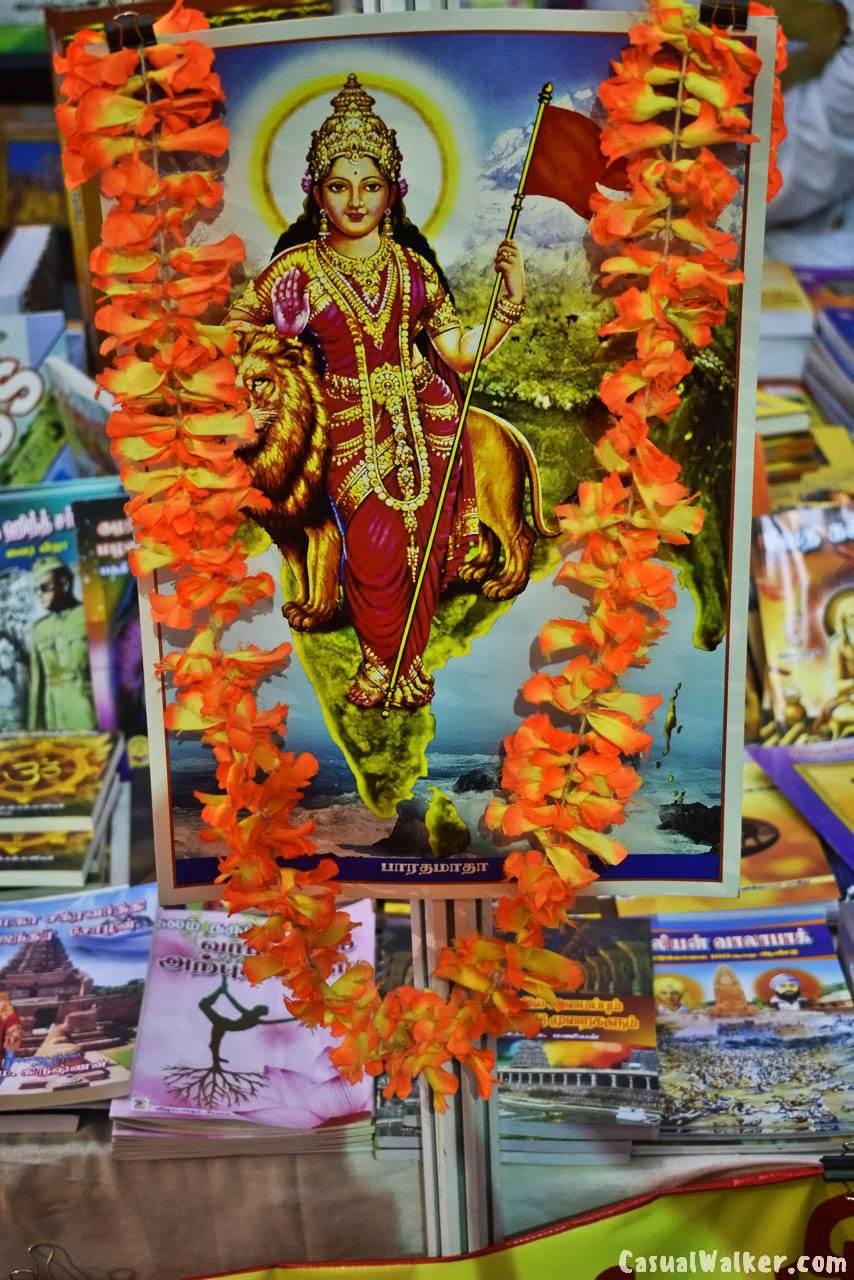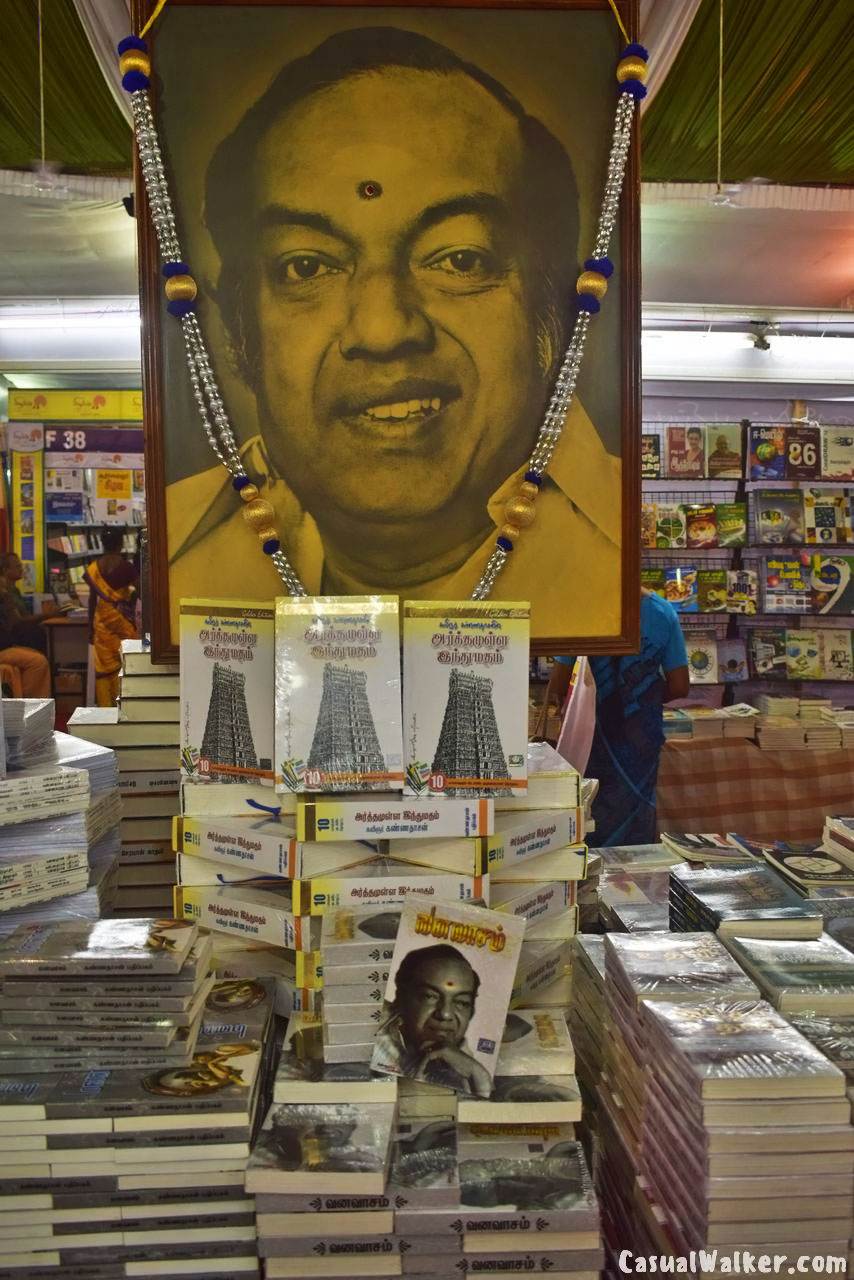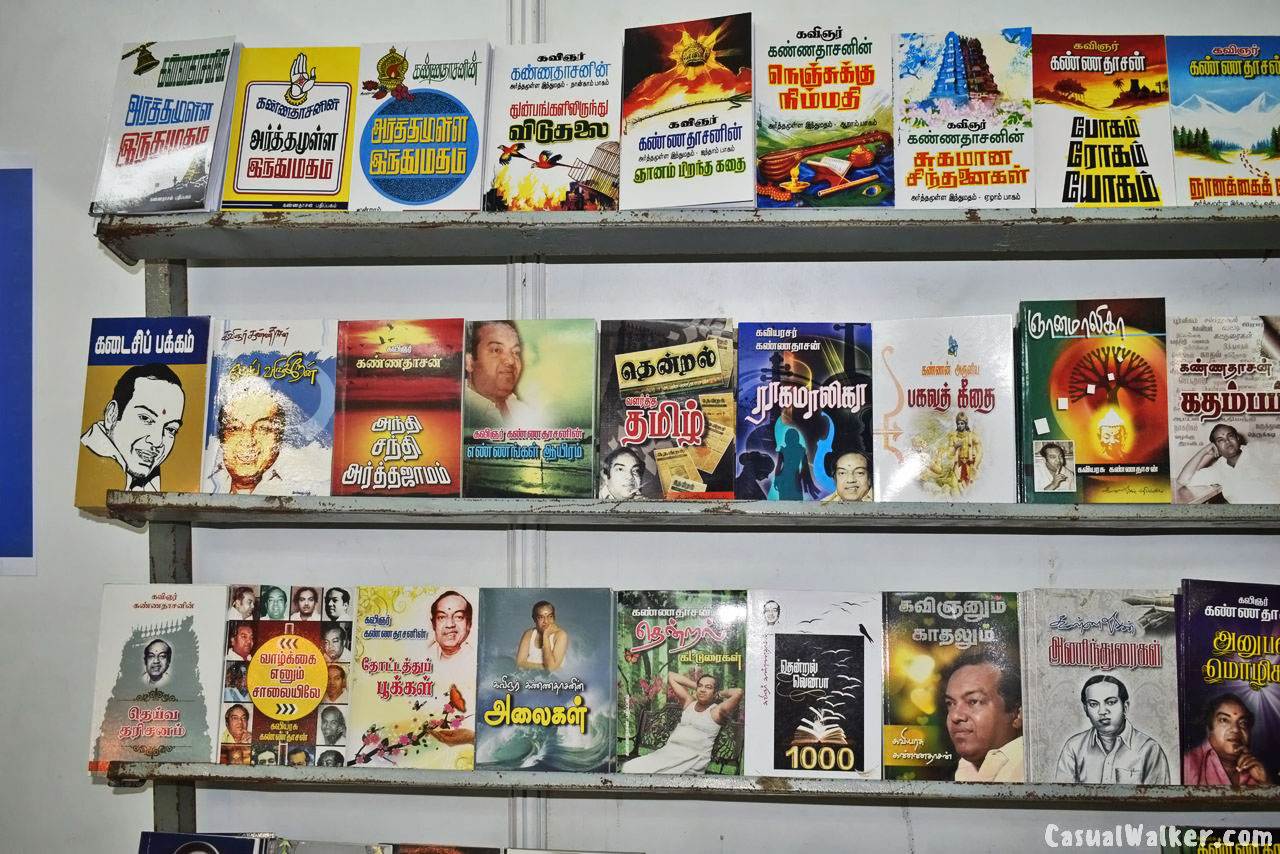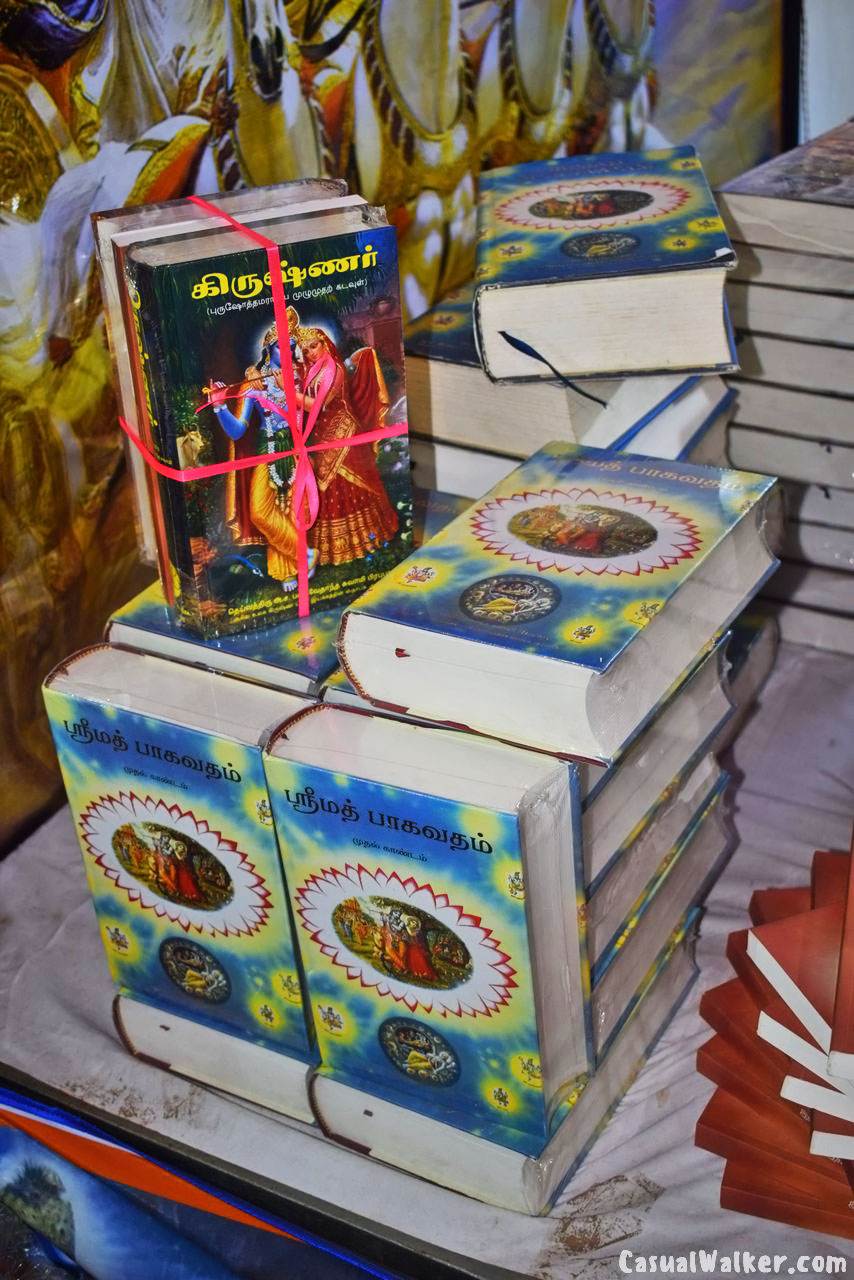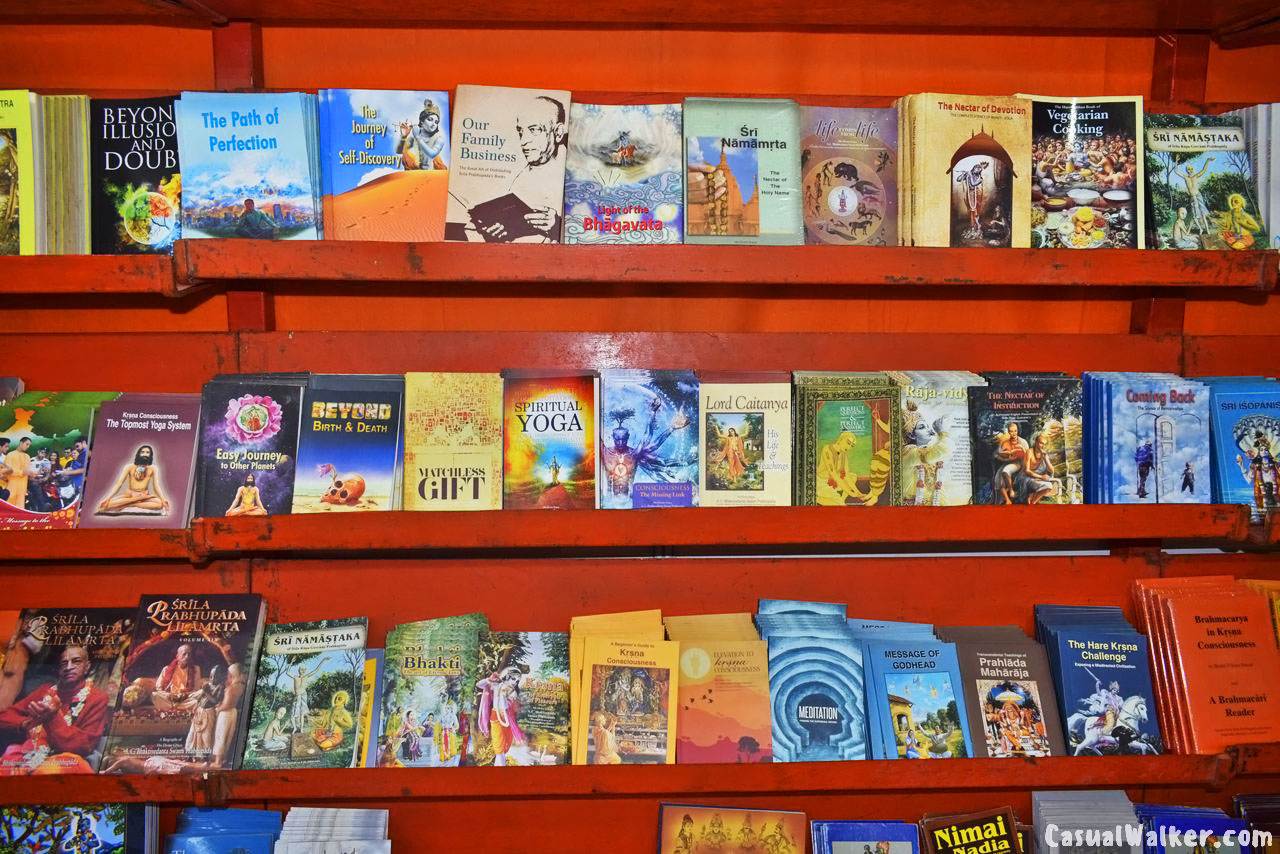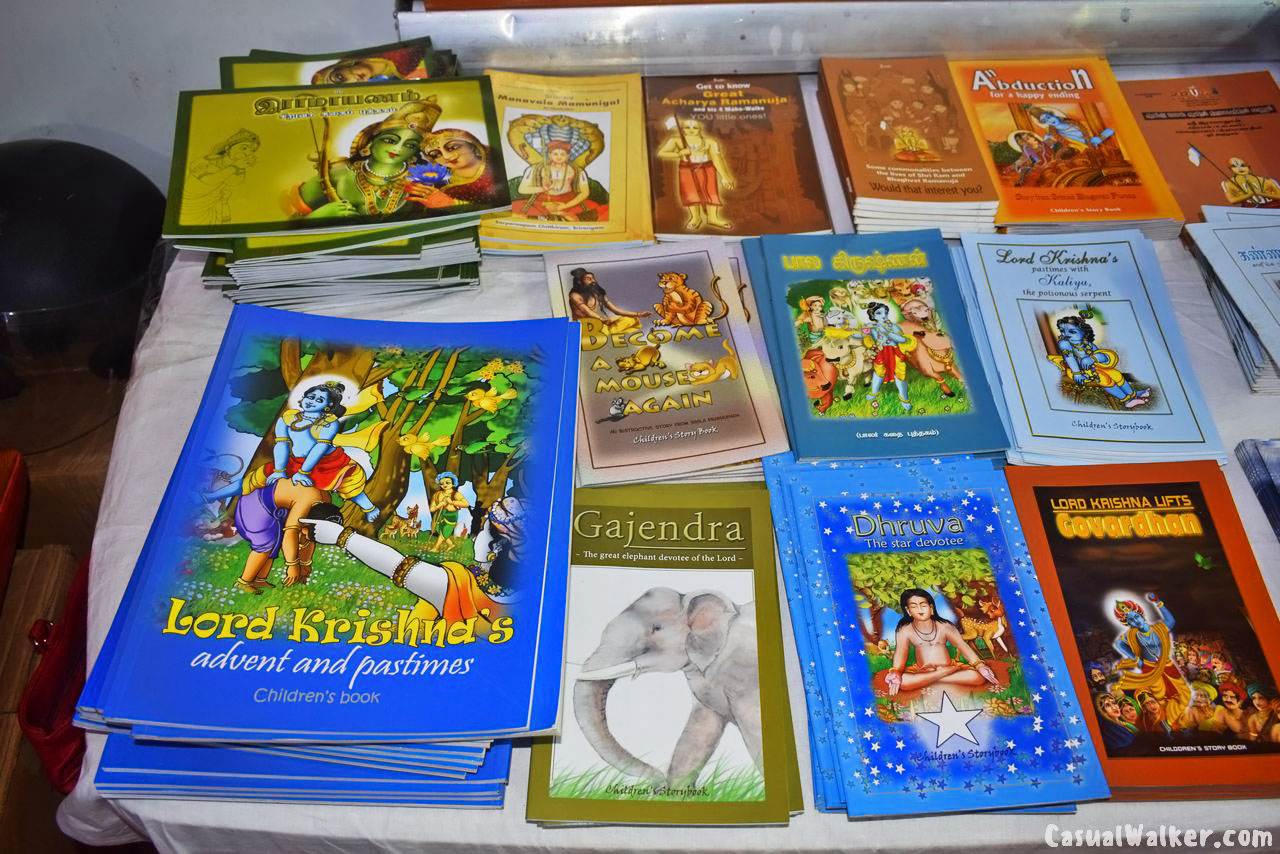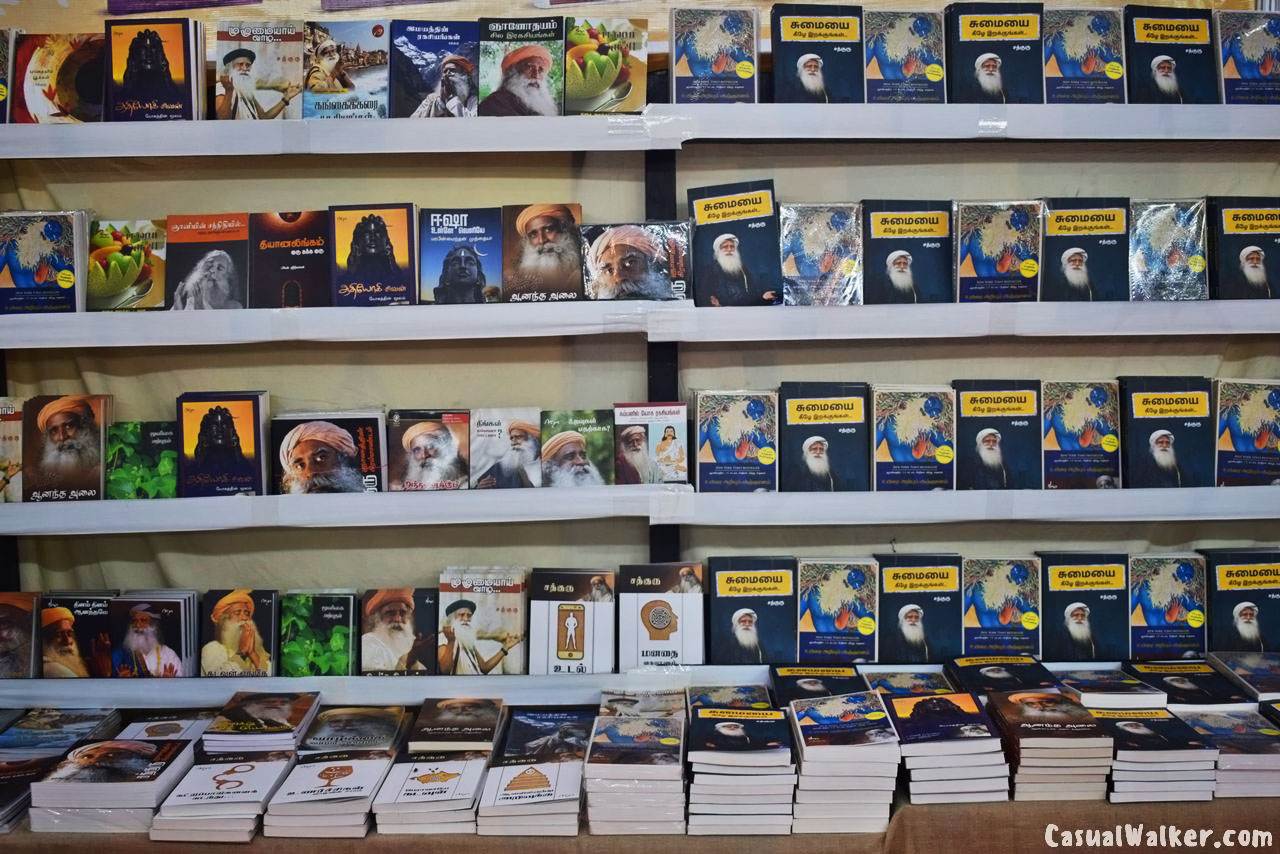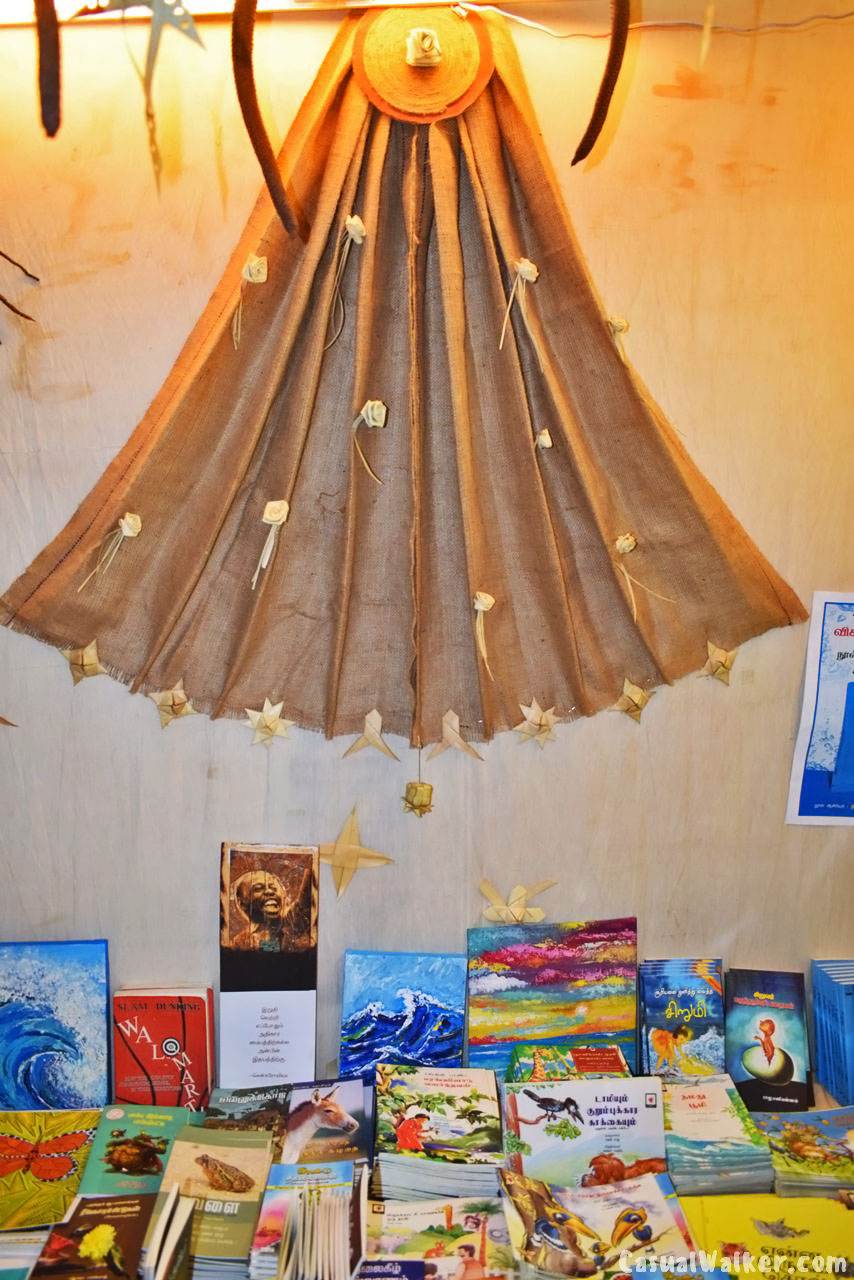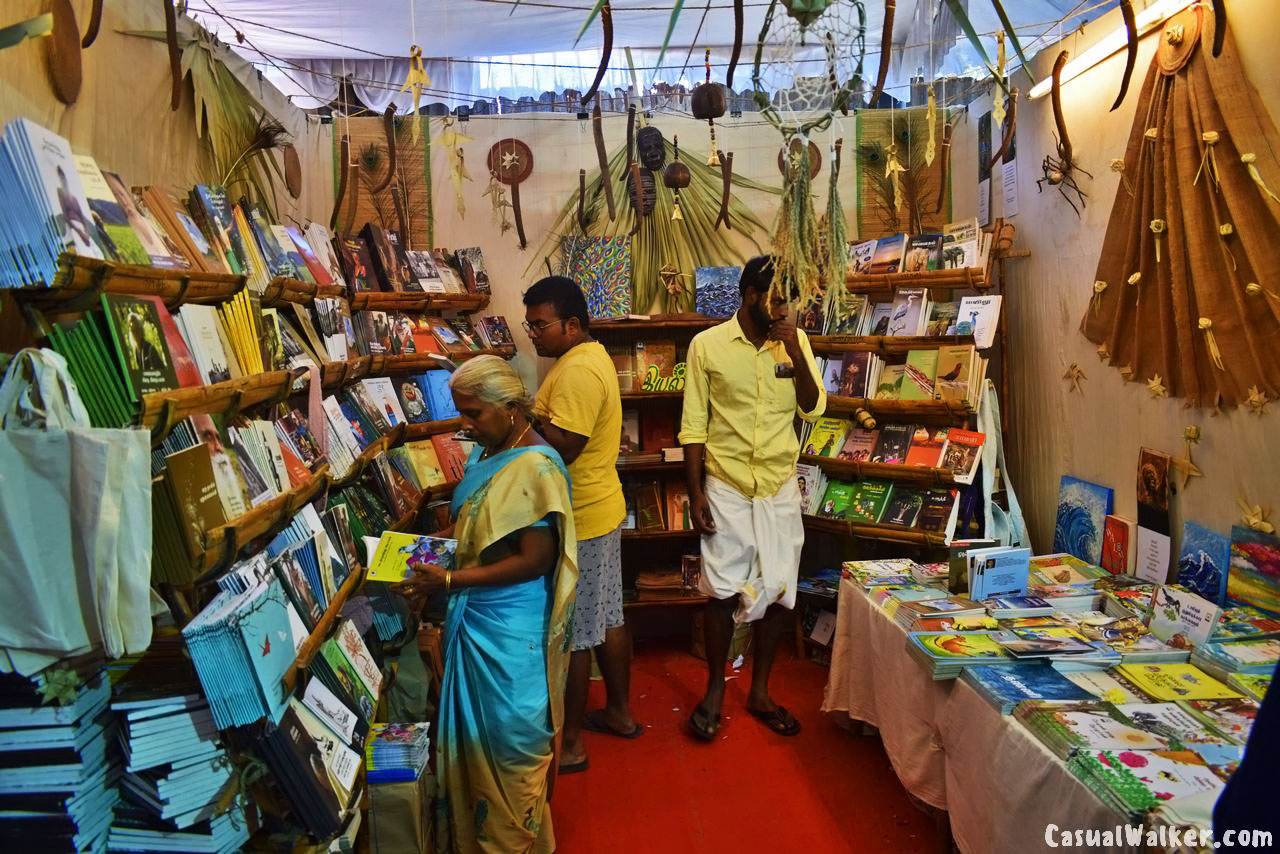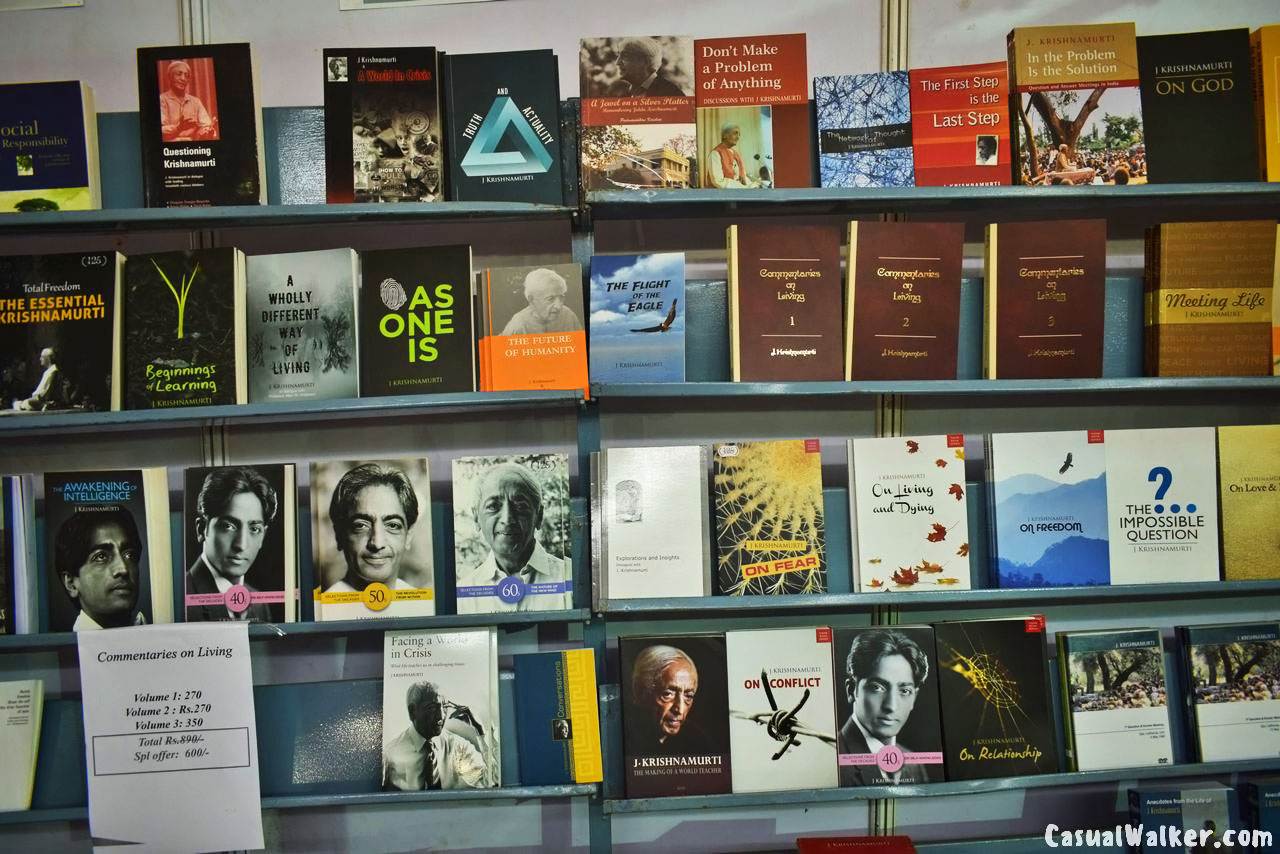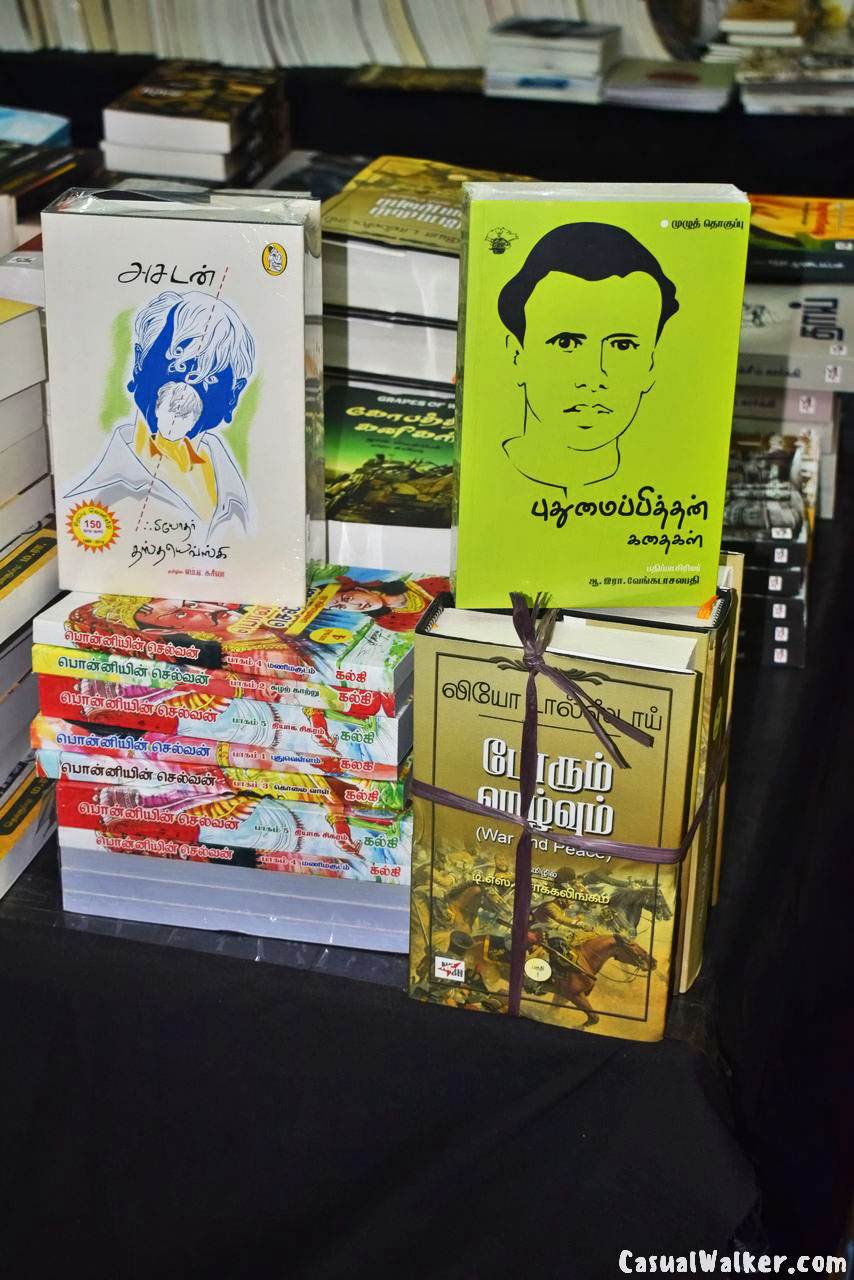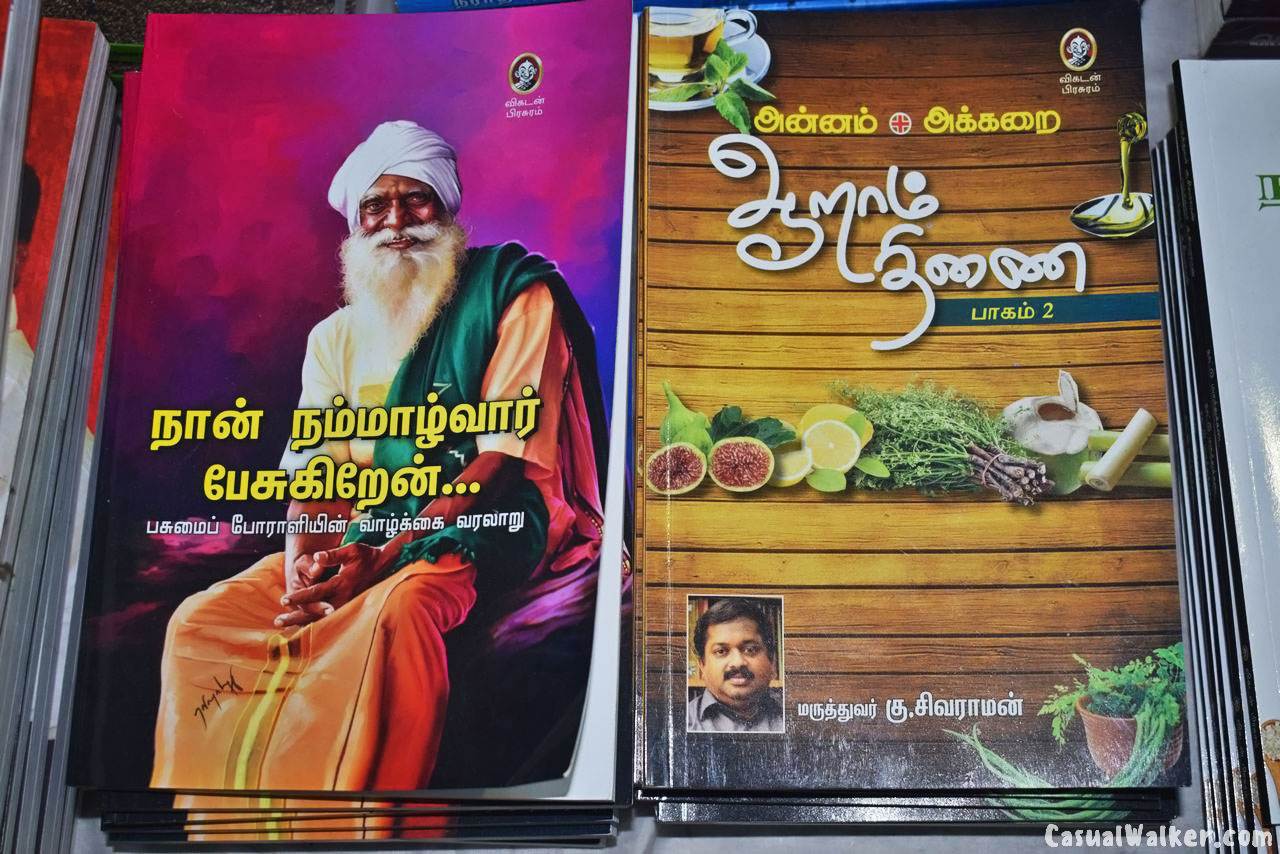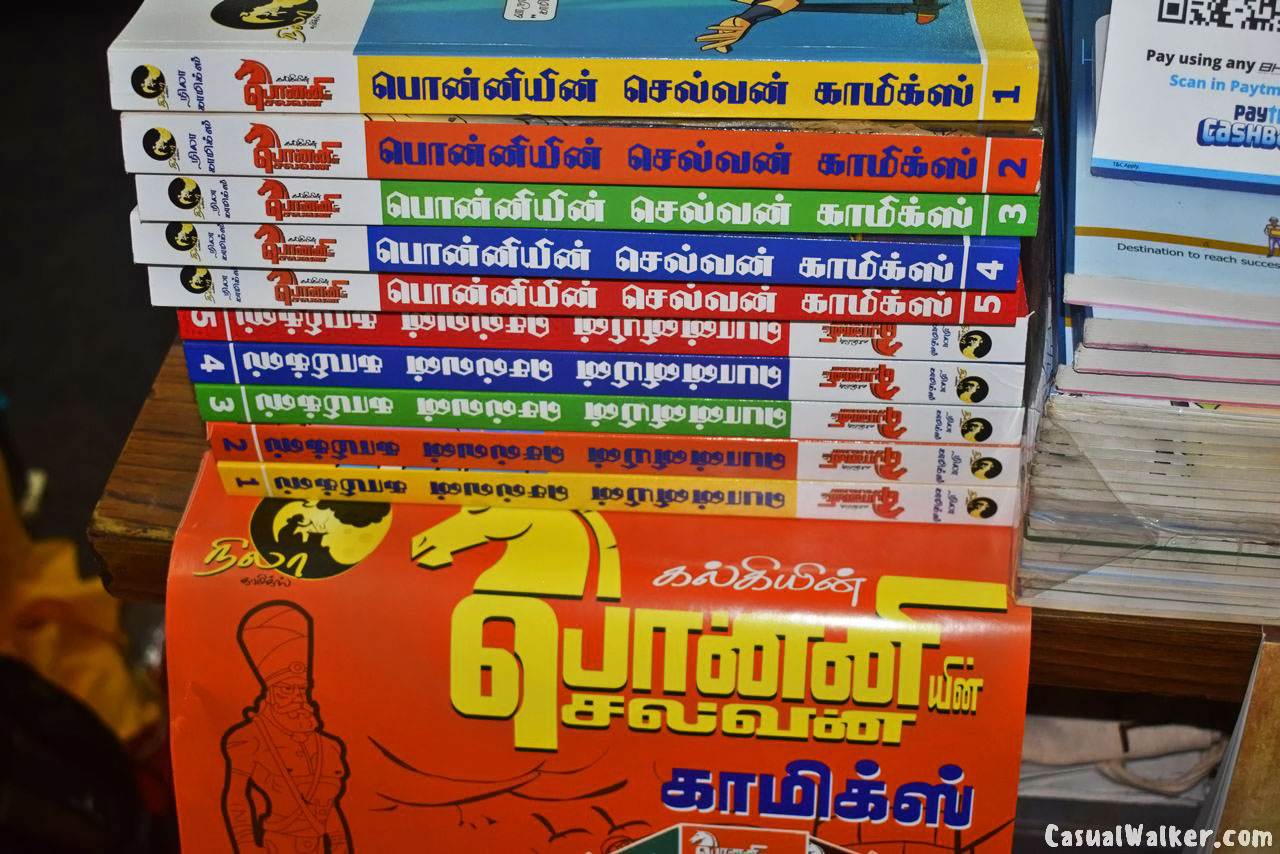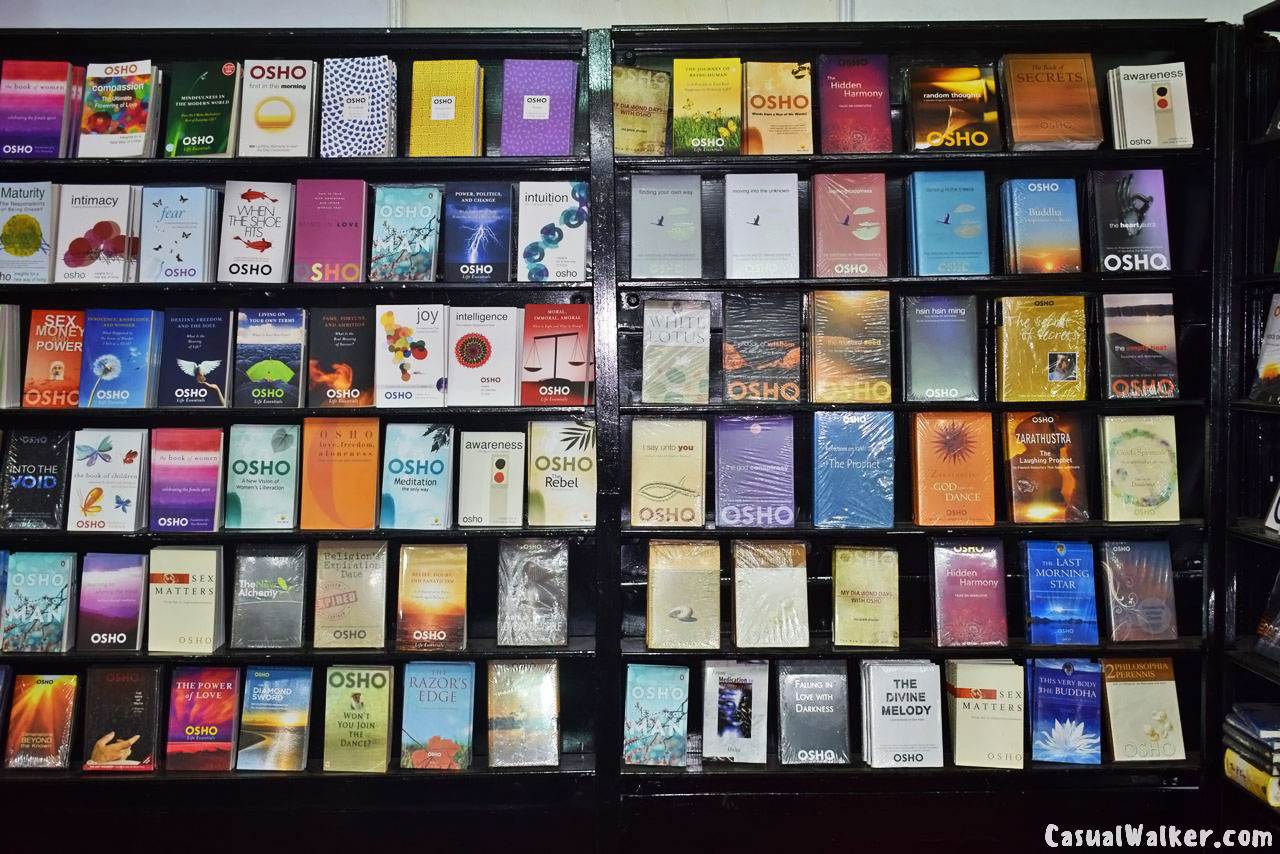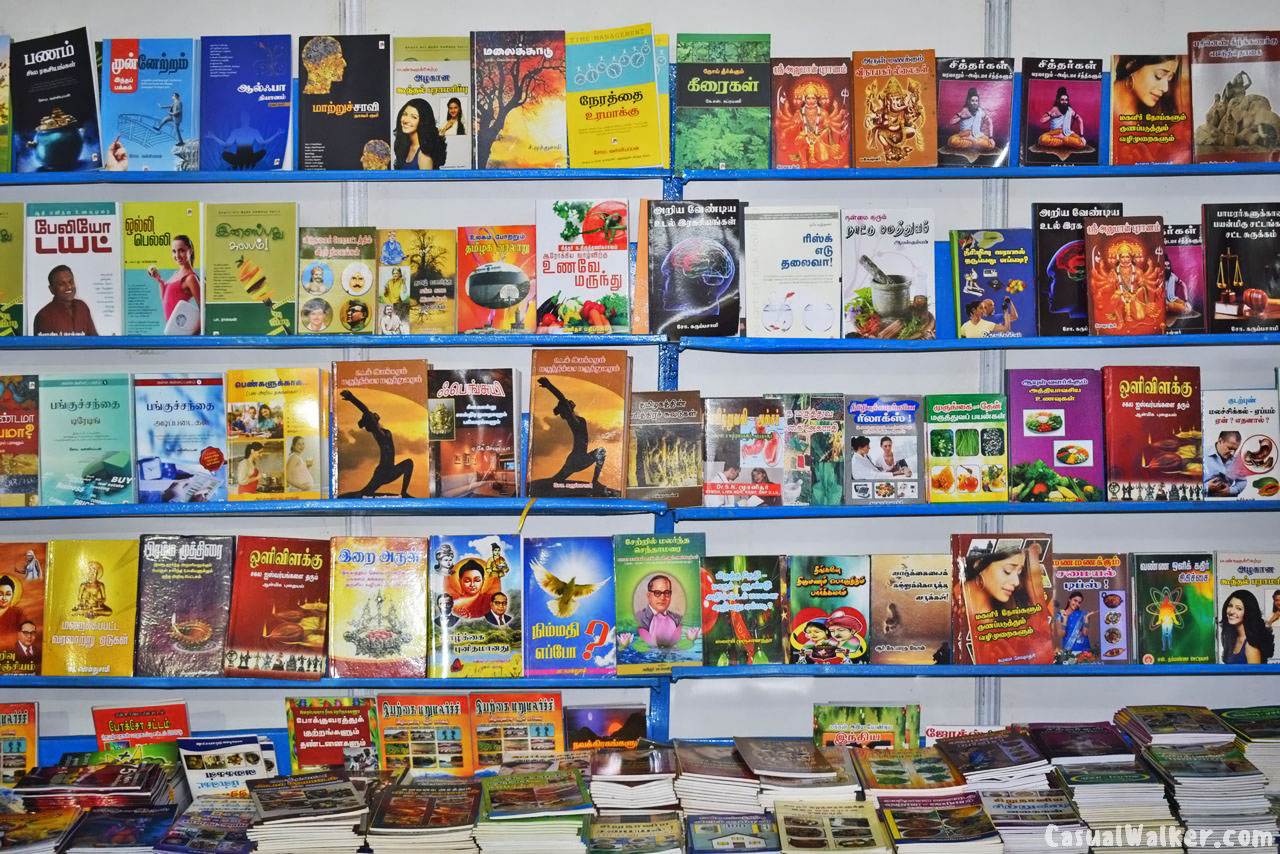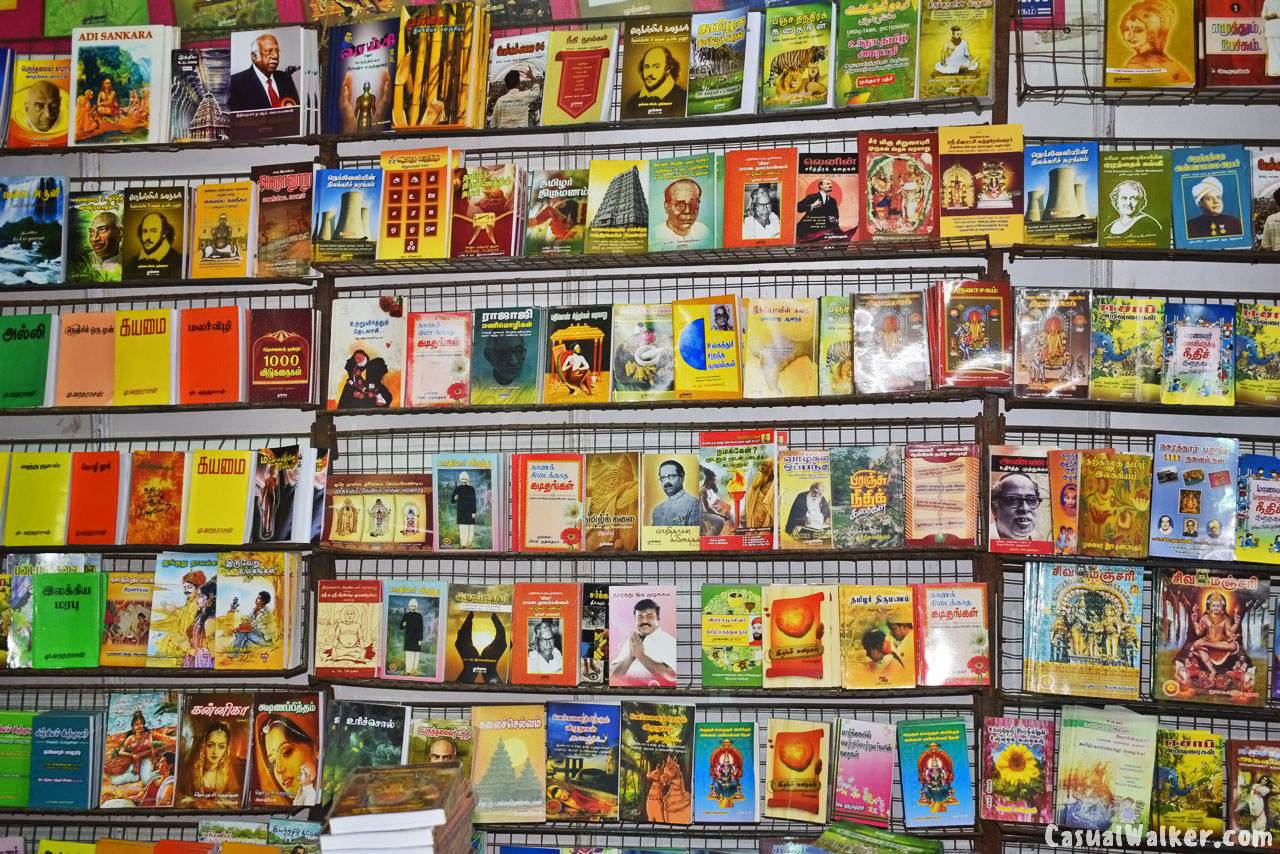 Support CasualWalker
If you found Casual Walker photo stories useful and joyful, please consider supporting our tremendous hour's walks and works, by buying a cup of coffee. Your support really encourages us to continue contributing to our photo stories on travel, traditions and culture. Thank you.


Update BAPASI 44th Chennai Book Fair 2021:
BAPASI 44th Chennai Book Fair 2021 – South India's largest book exhibition
BAPASI – The 43rd Chennai Book Fair 2020, Chennai – The Largest and Oldest Book Fair in India (Part 2)