Saathaiya Temple Festival, Santhanoor Village at Ramanathapuram Visit, Travel
– village festival visit photo coverage
Recently visited the Saathaiya Temple Festival in Santhanoor Village at Ramanathapuram district. Check out and enjoy my photo captures of Saathaiya Temple village festival.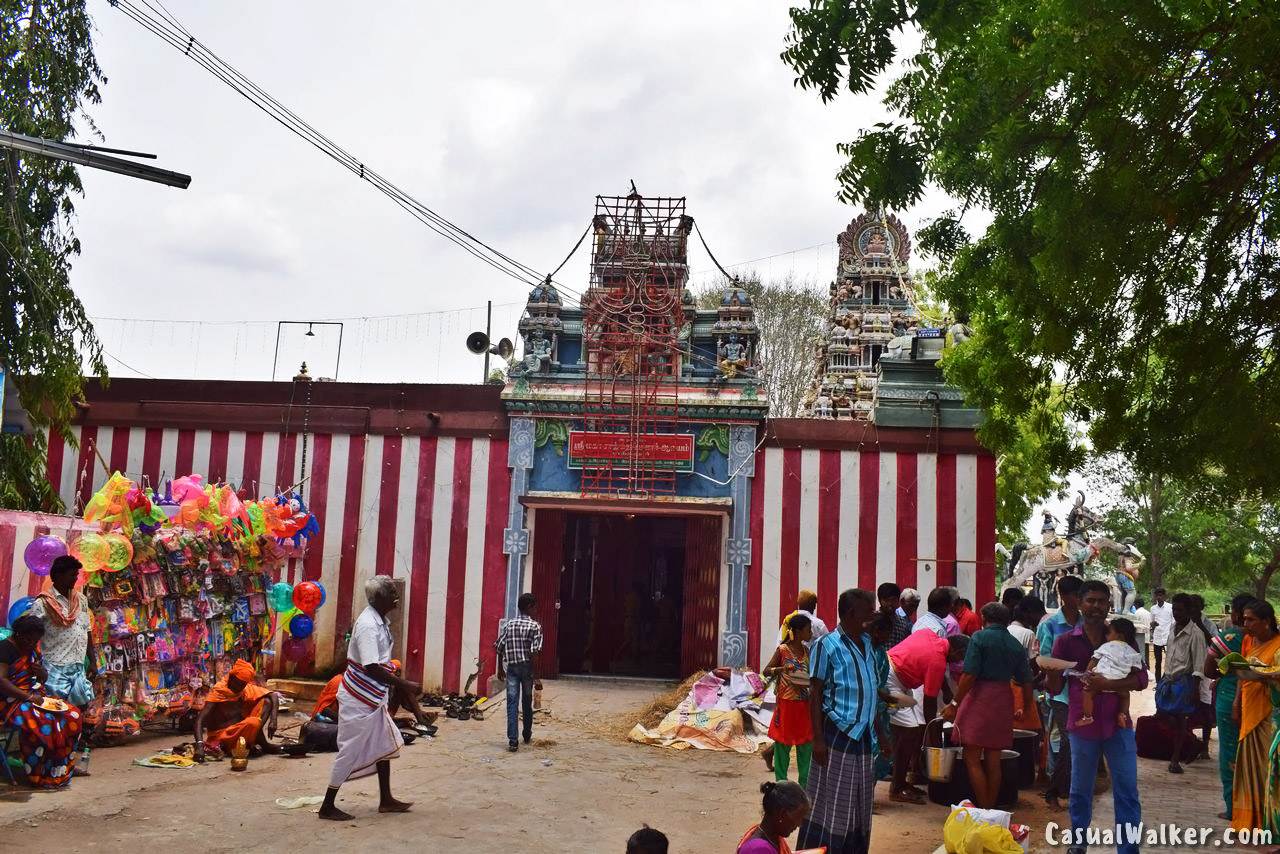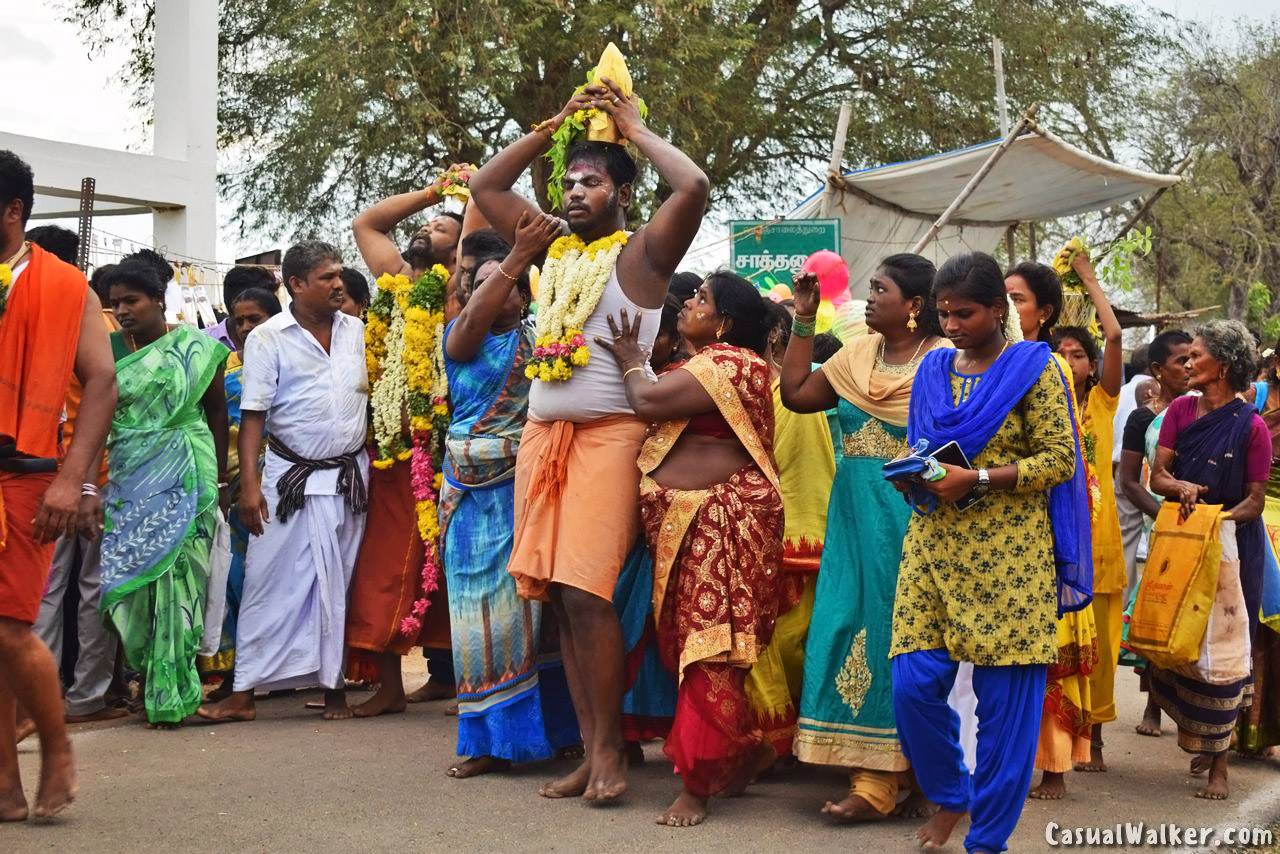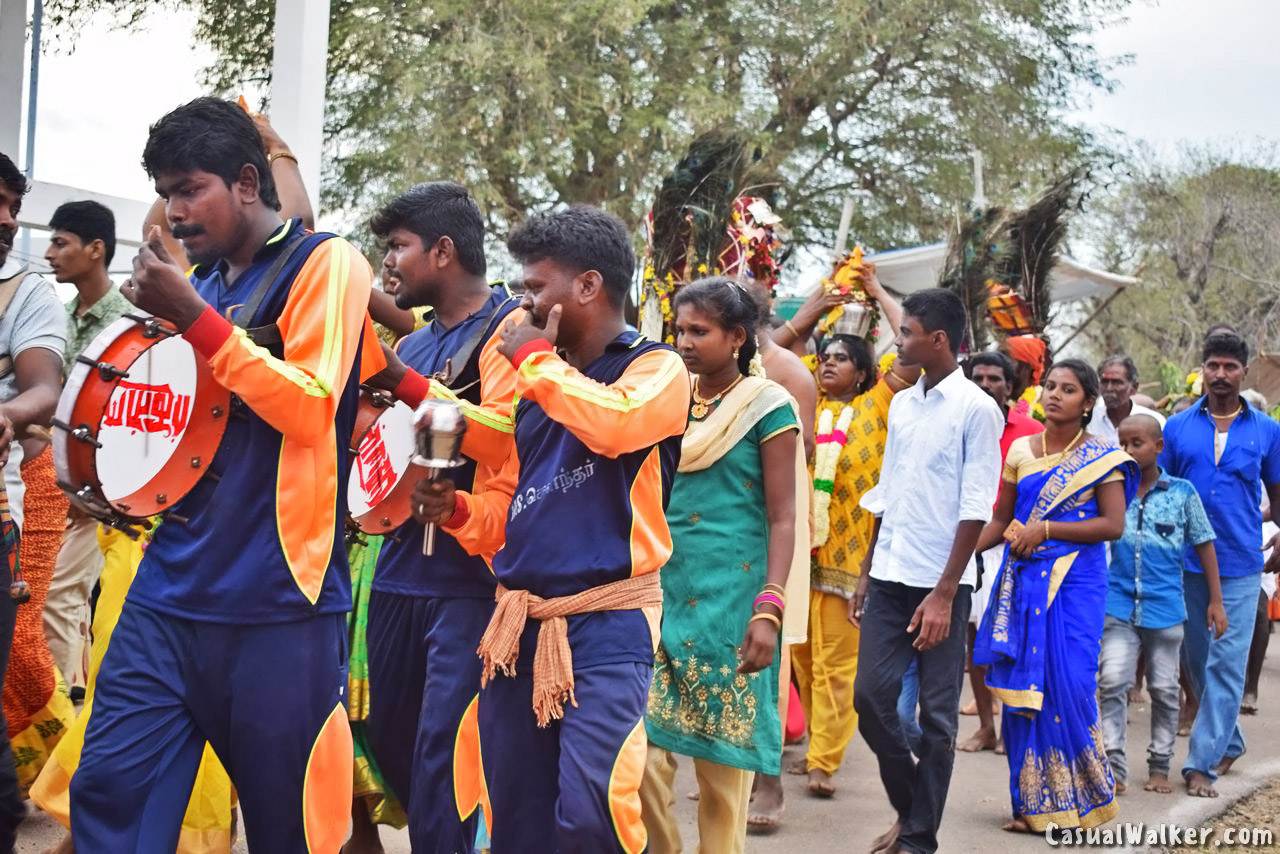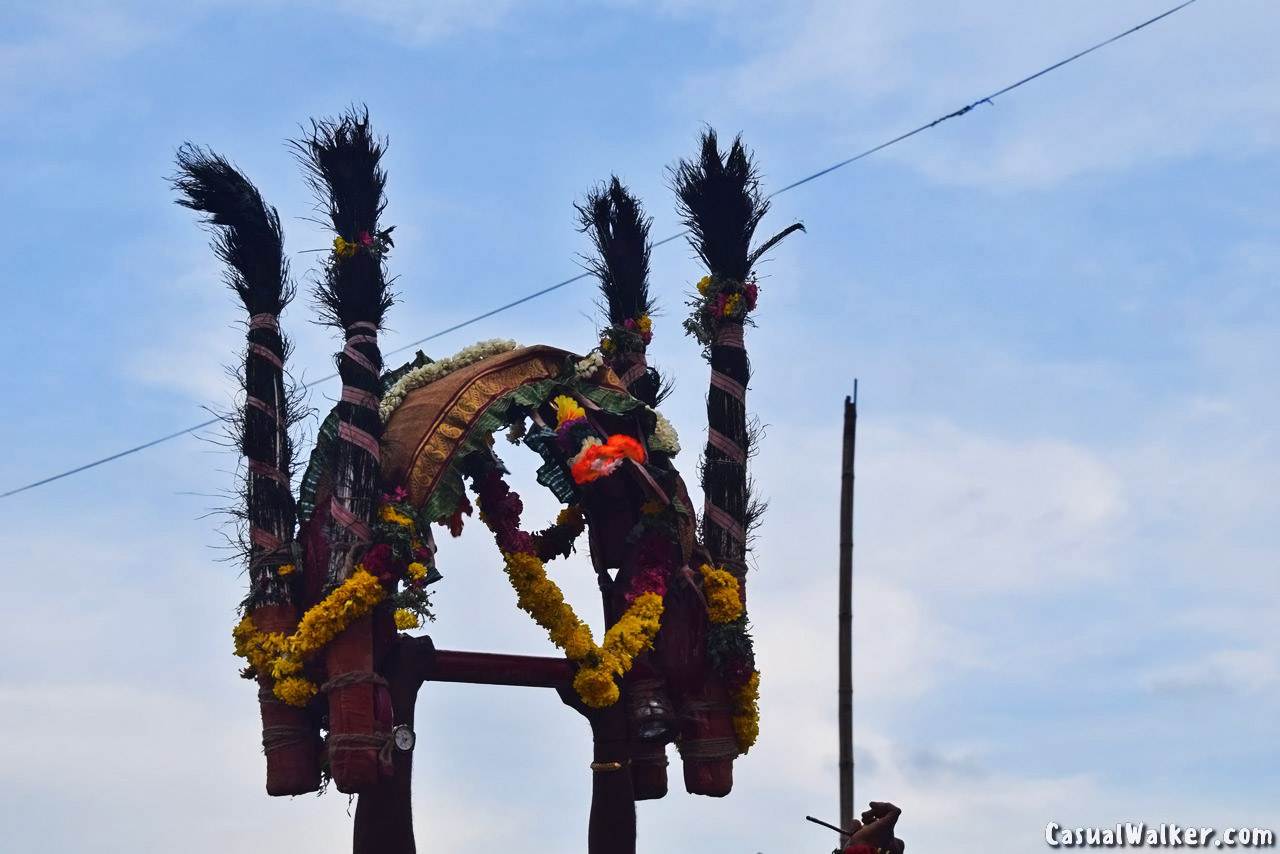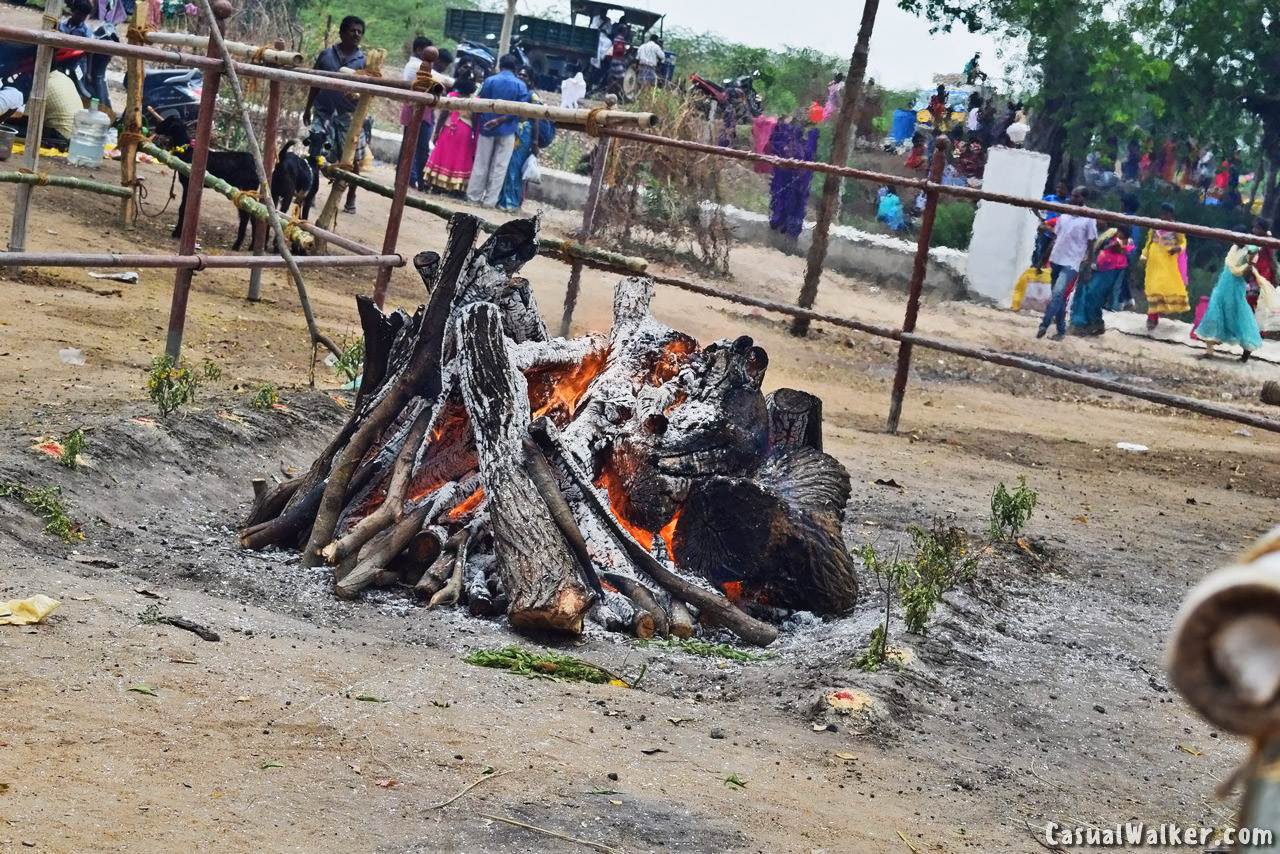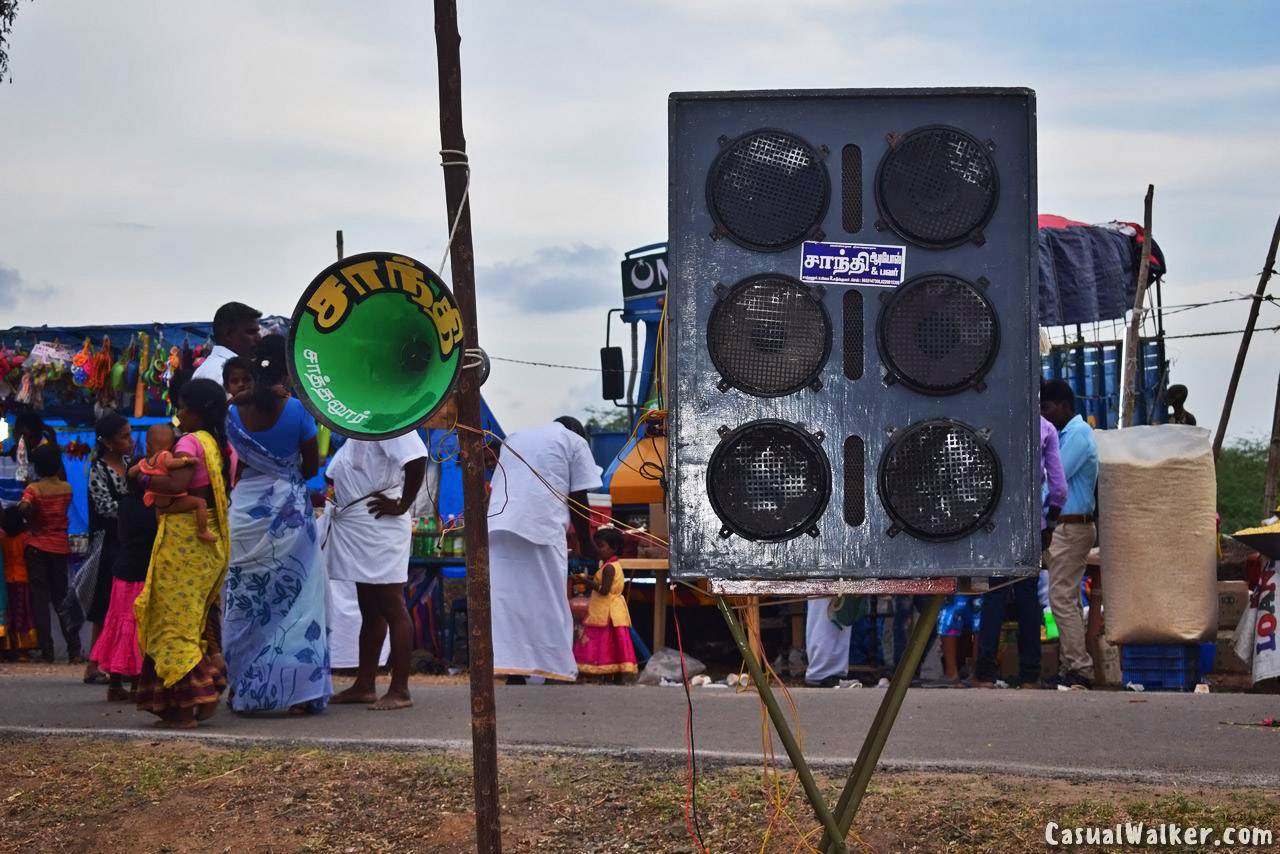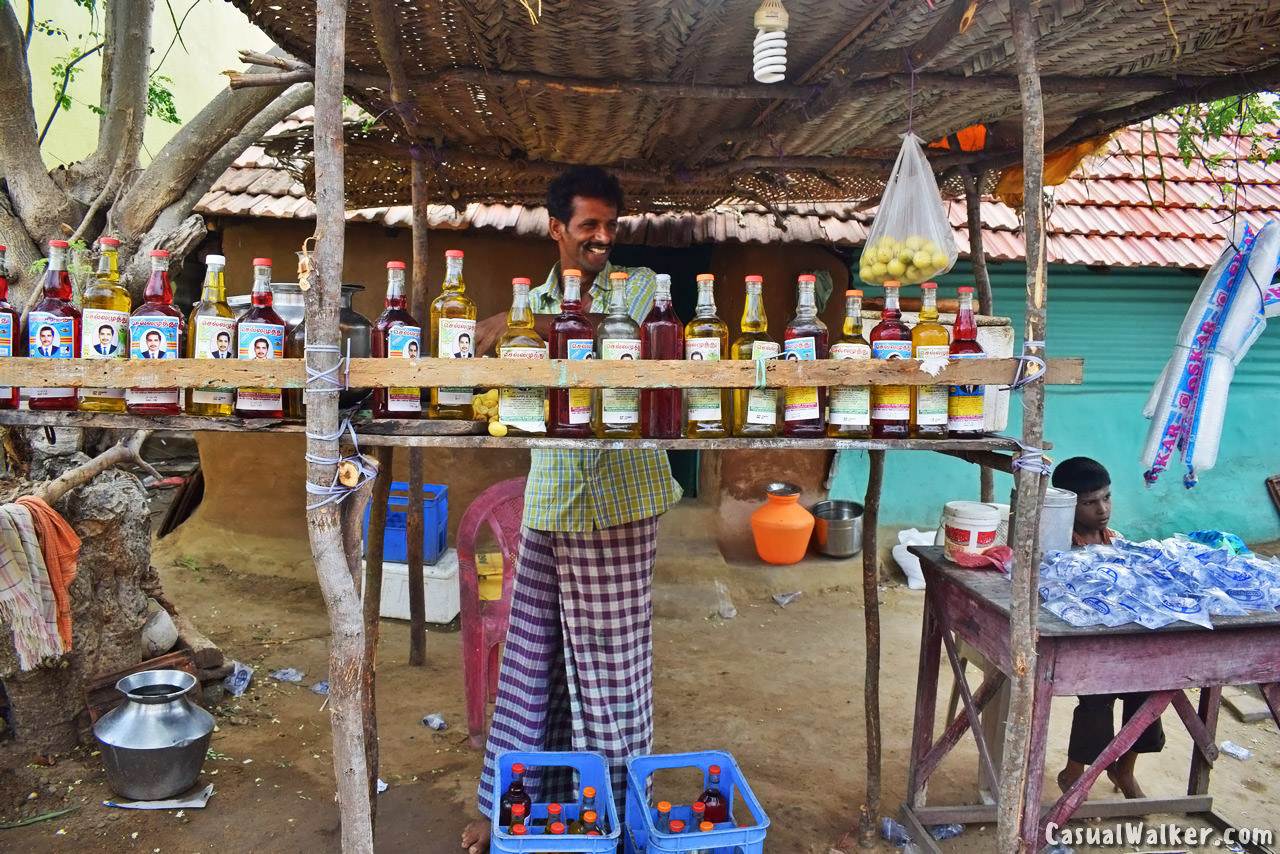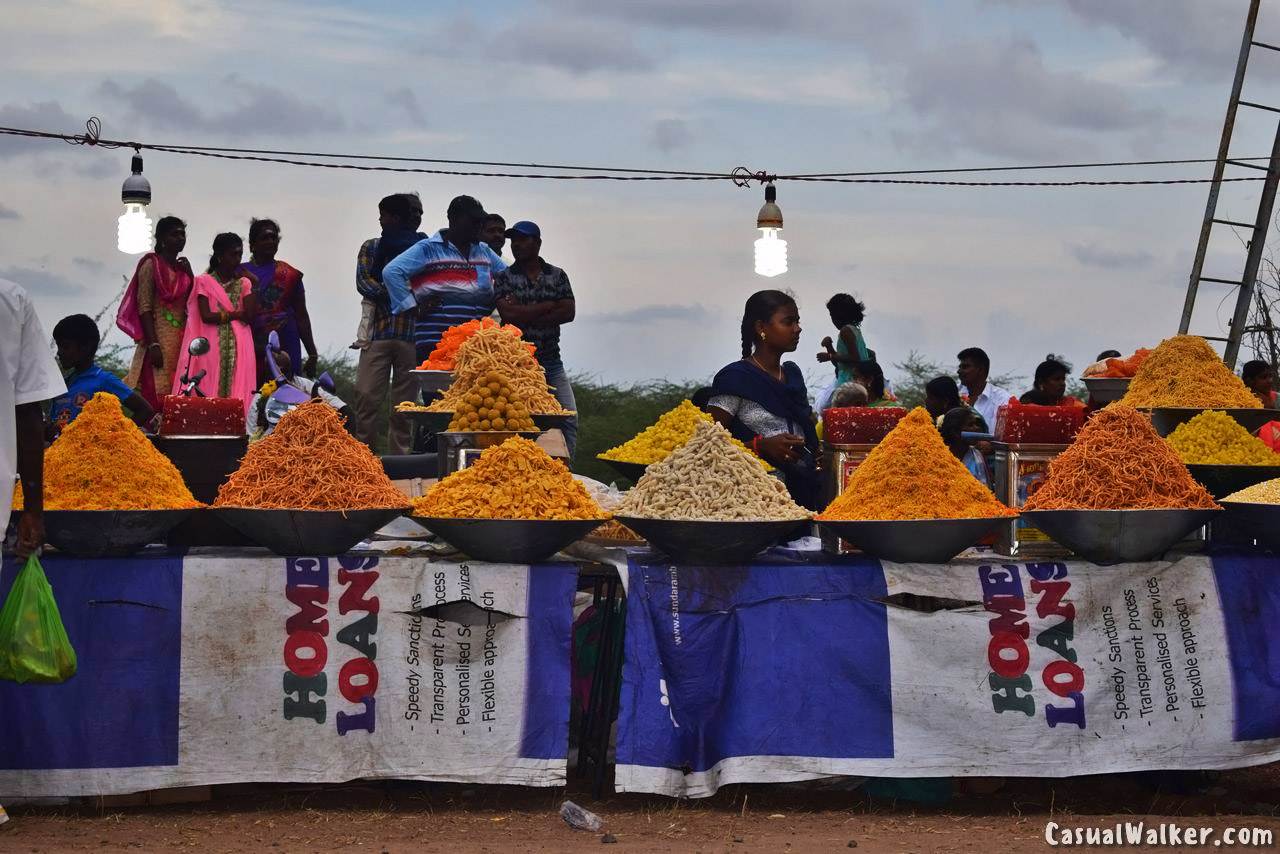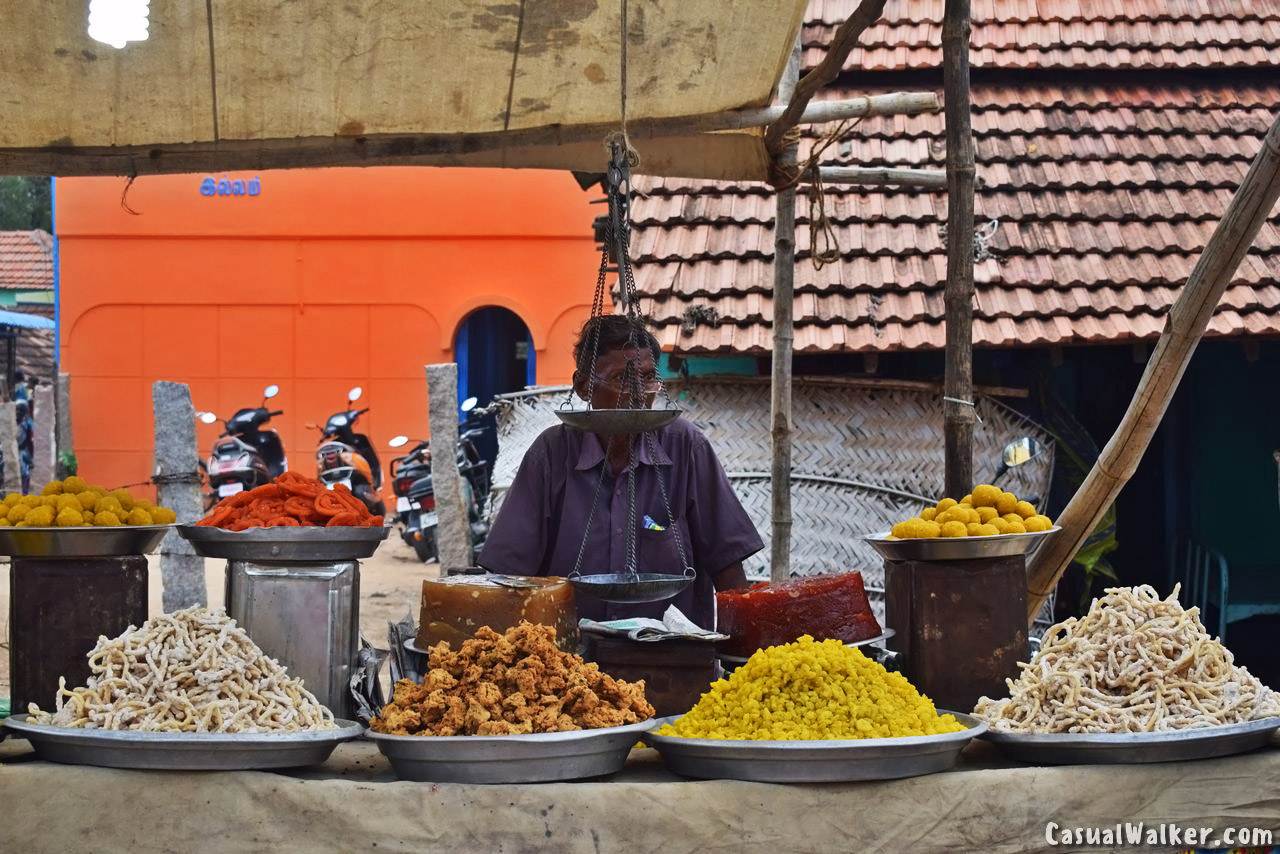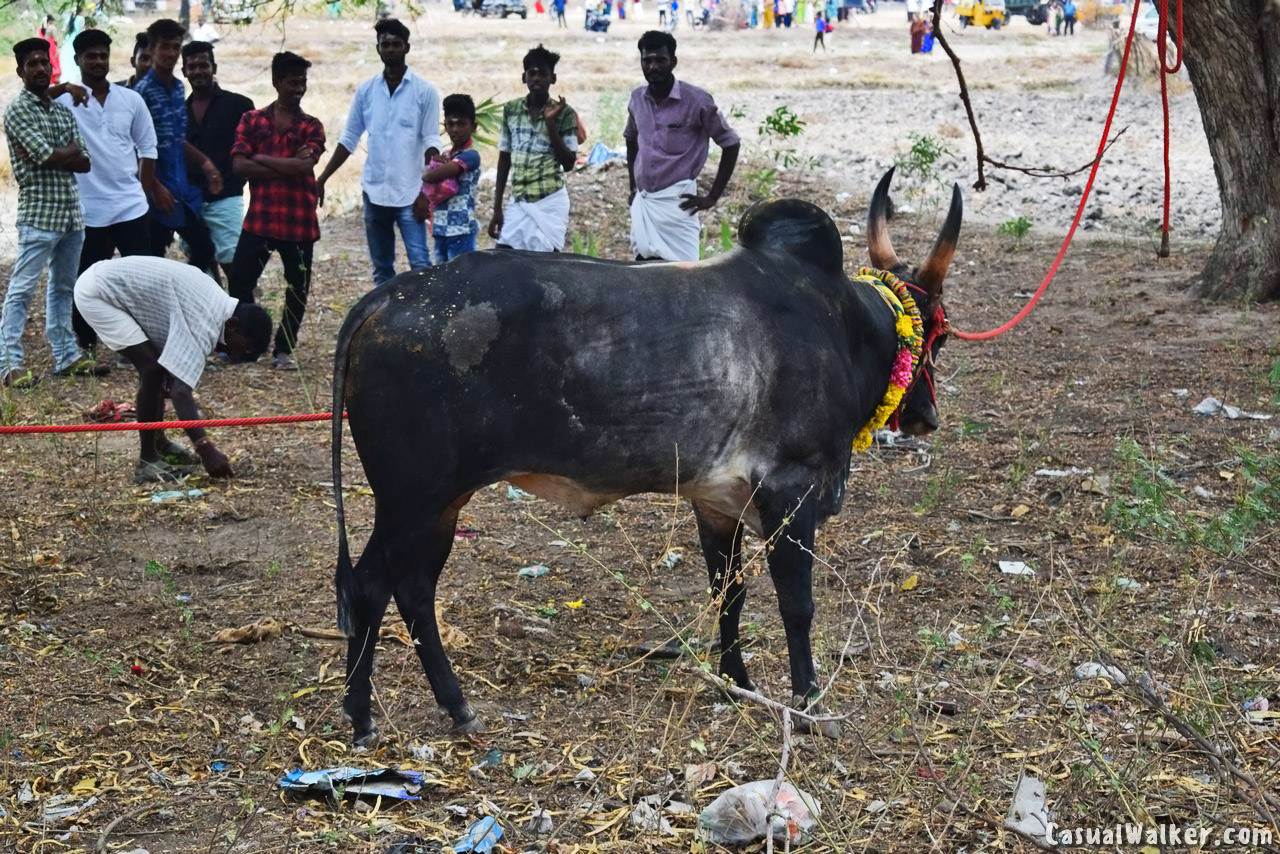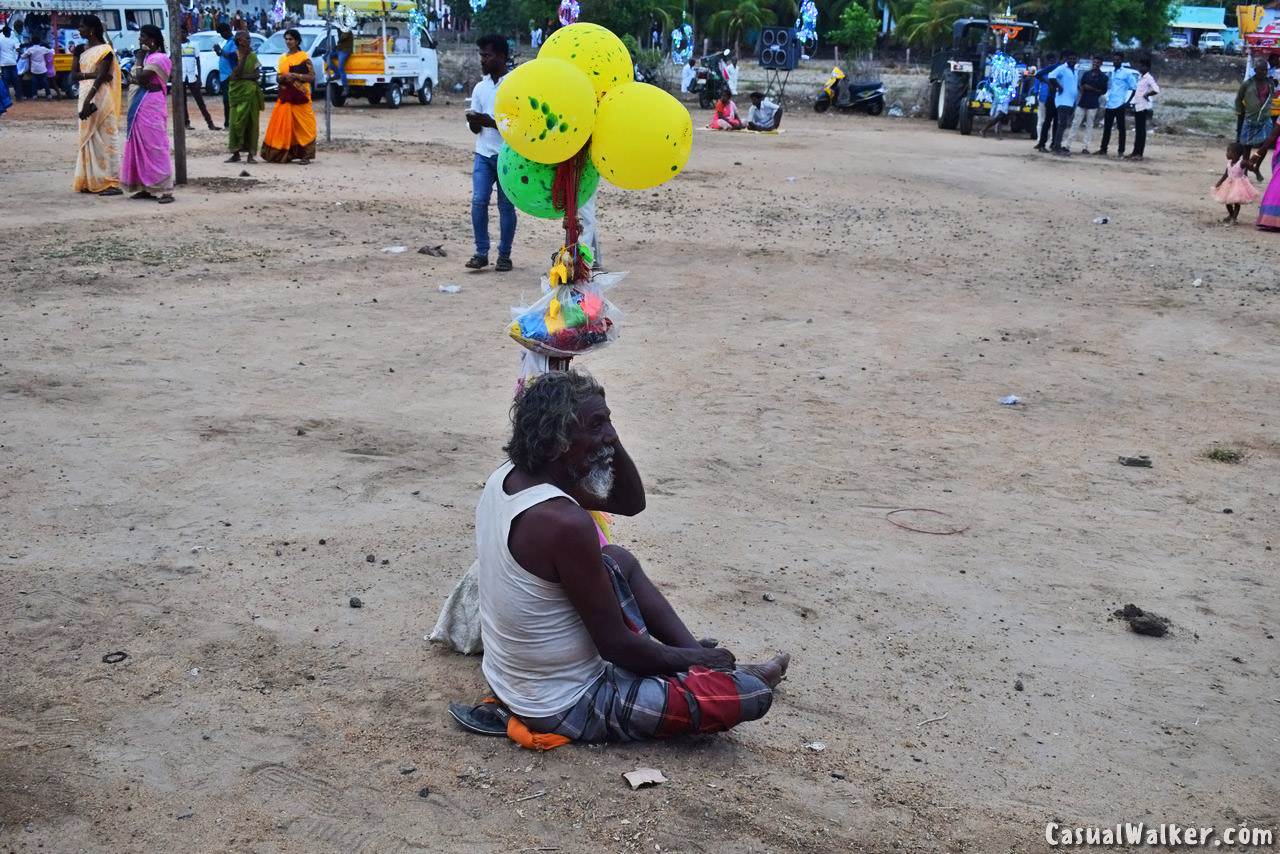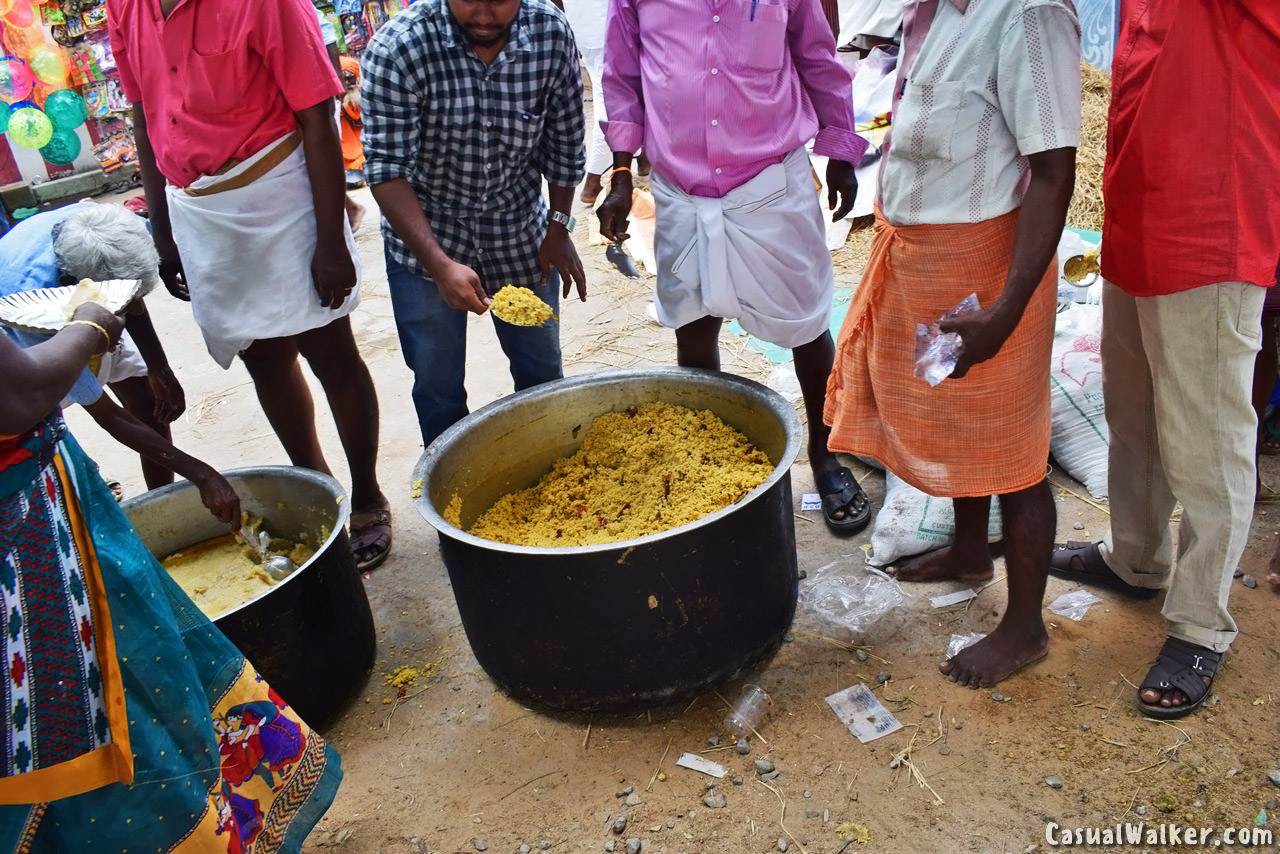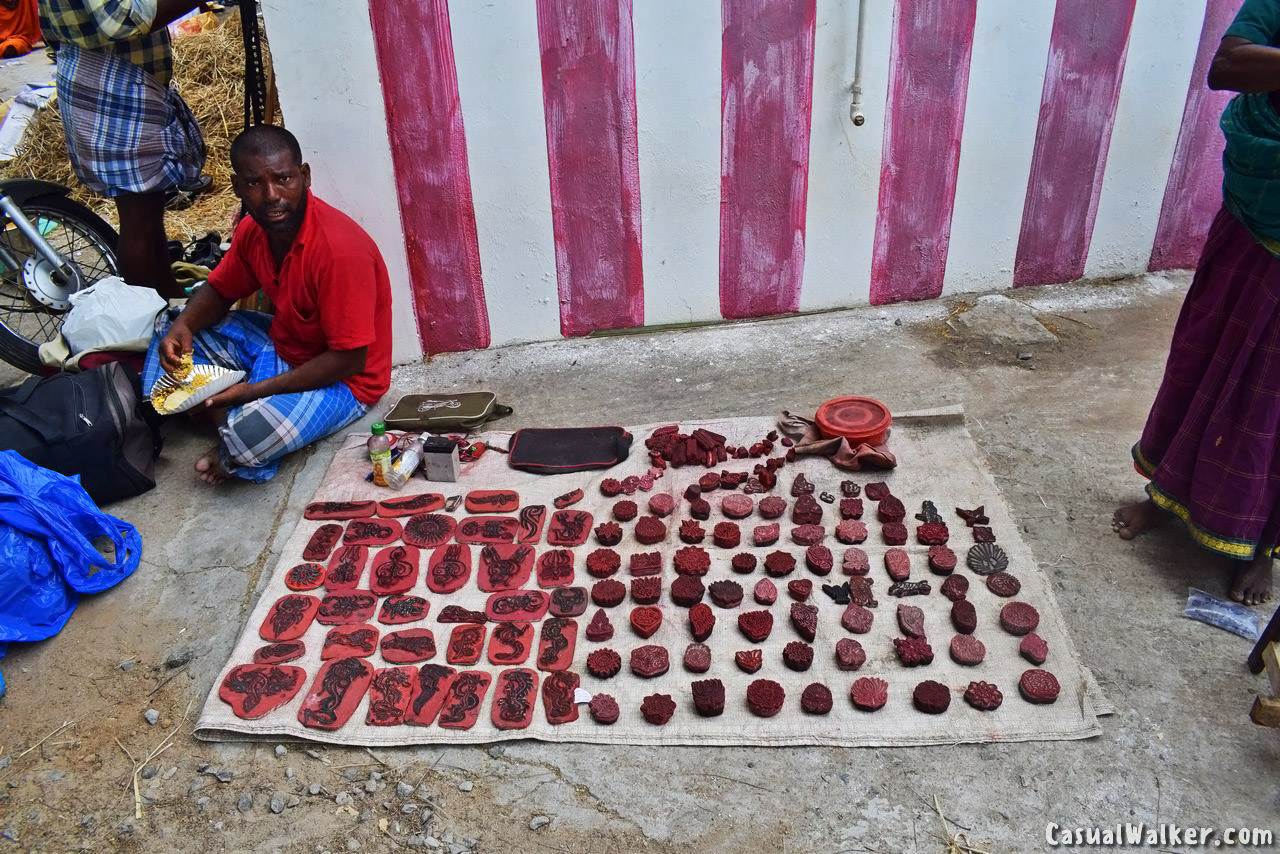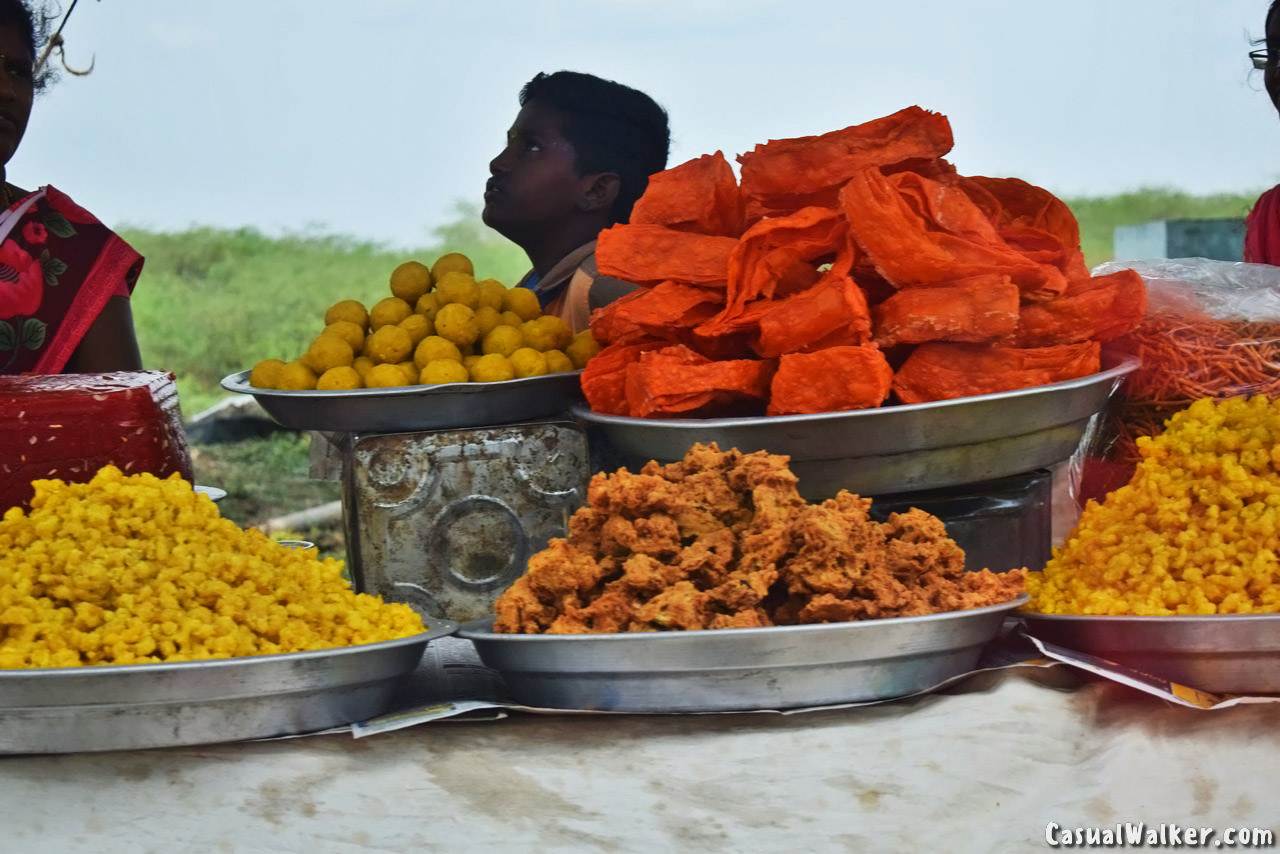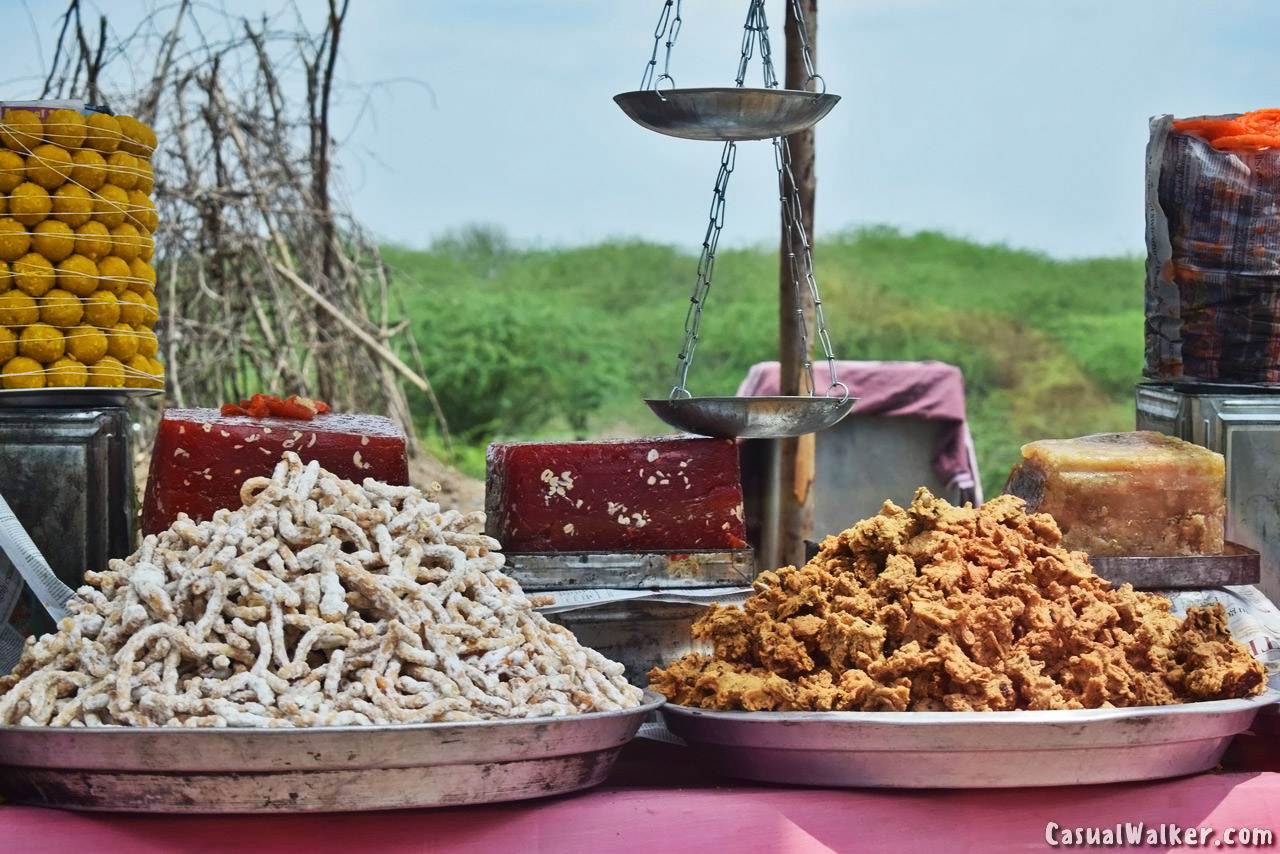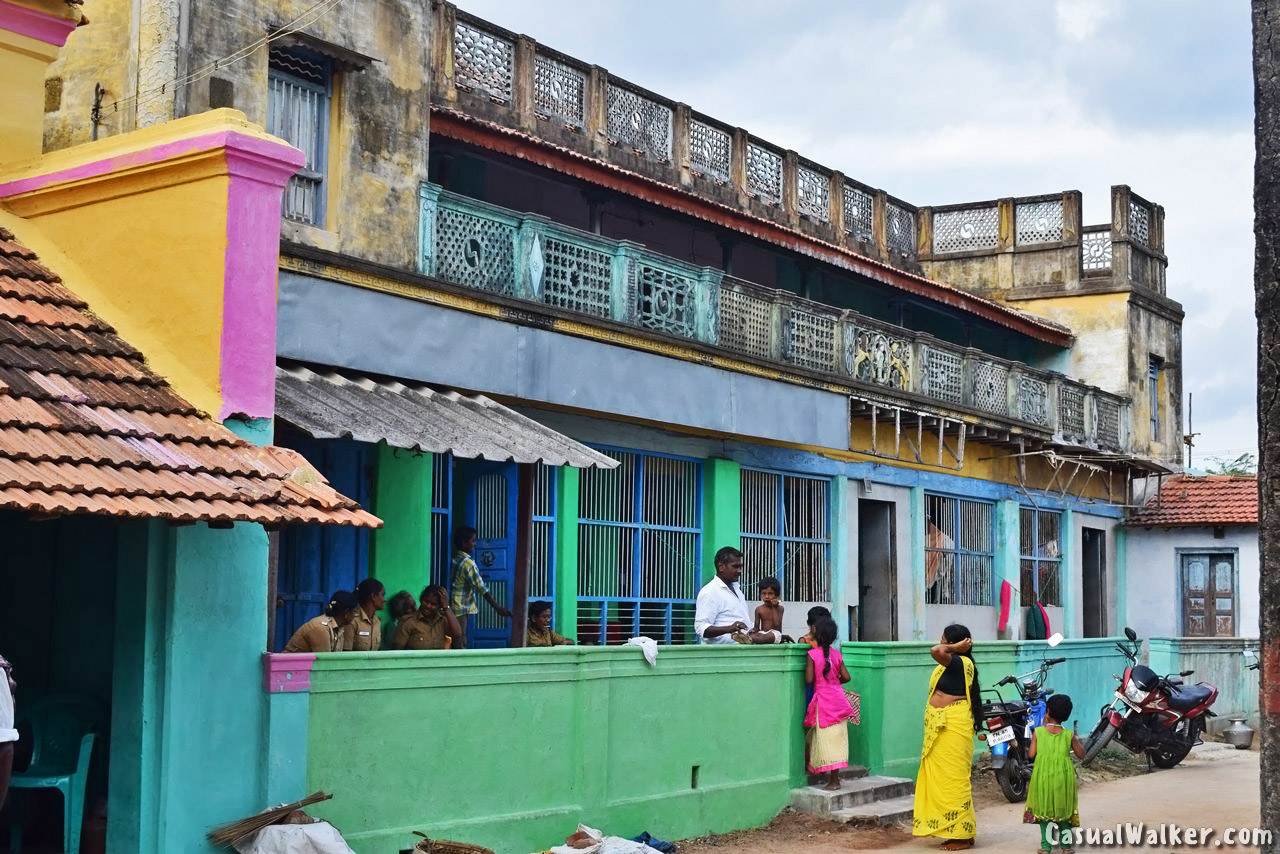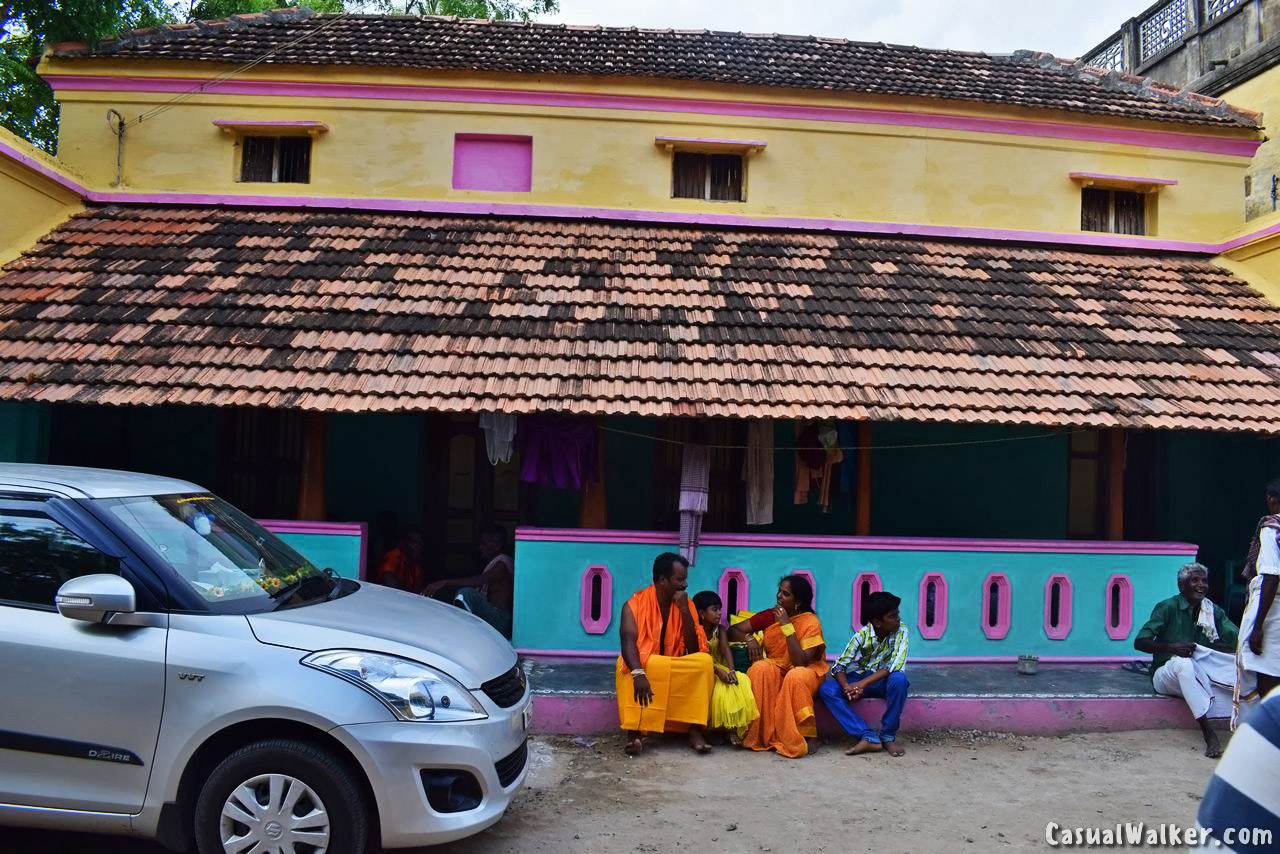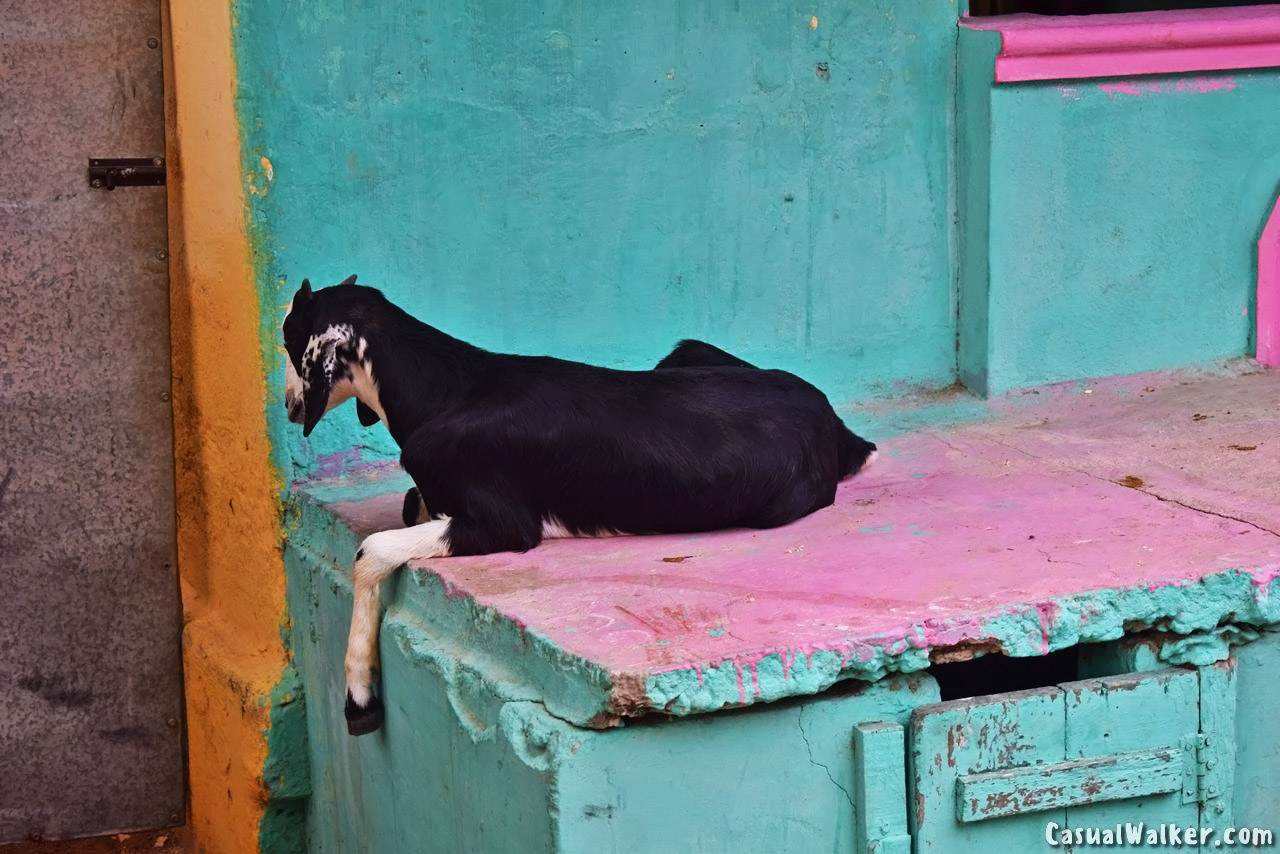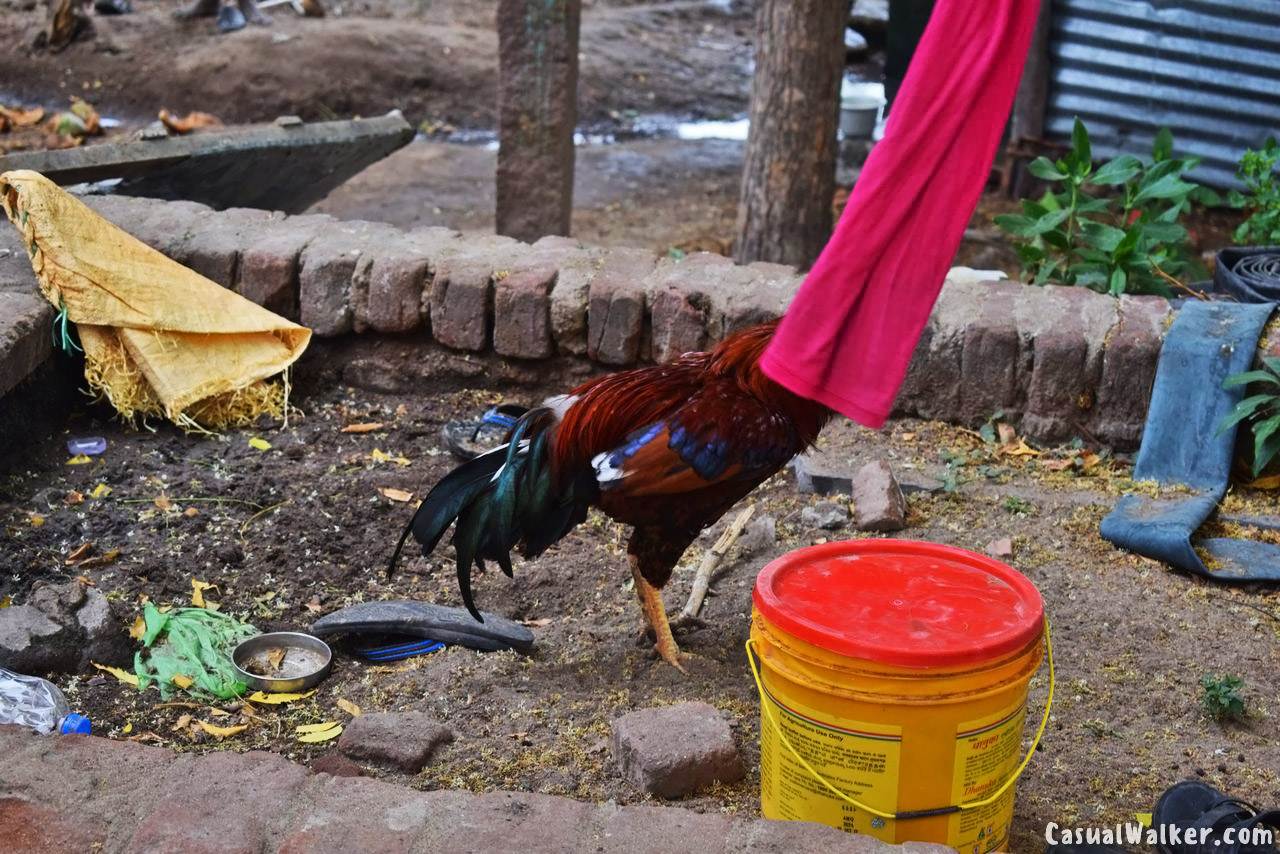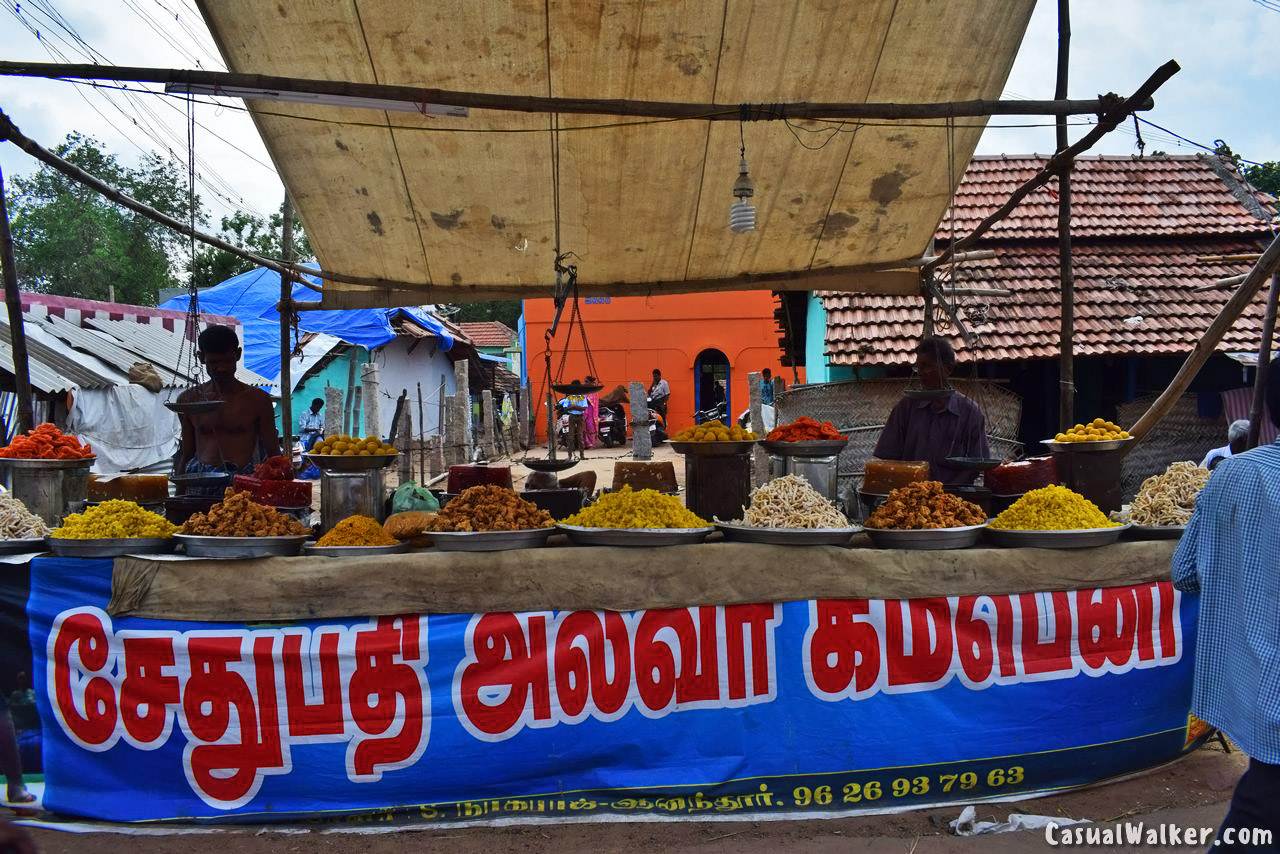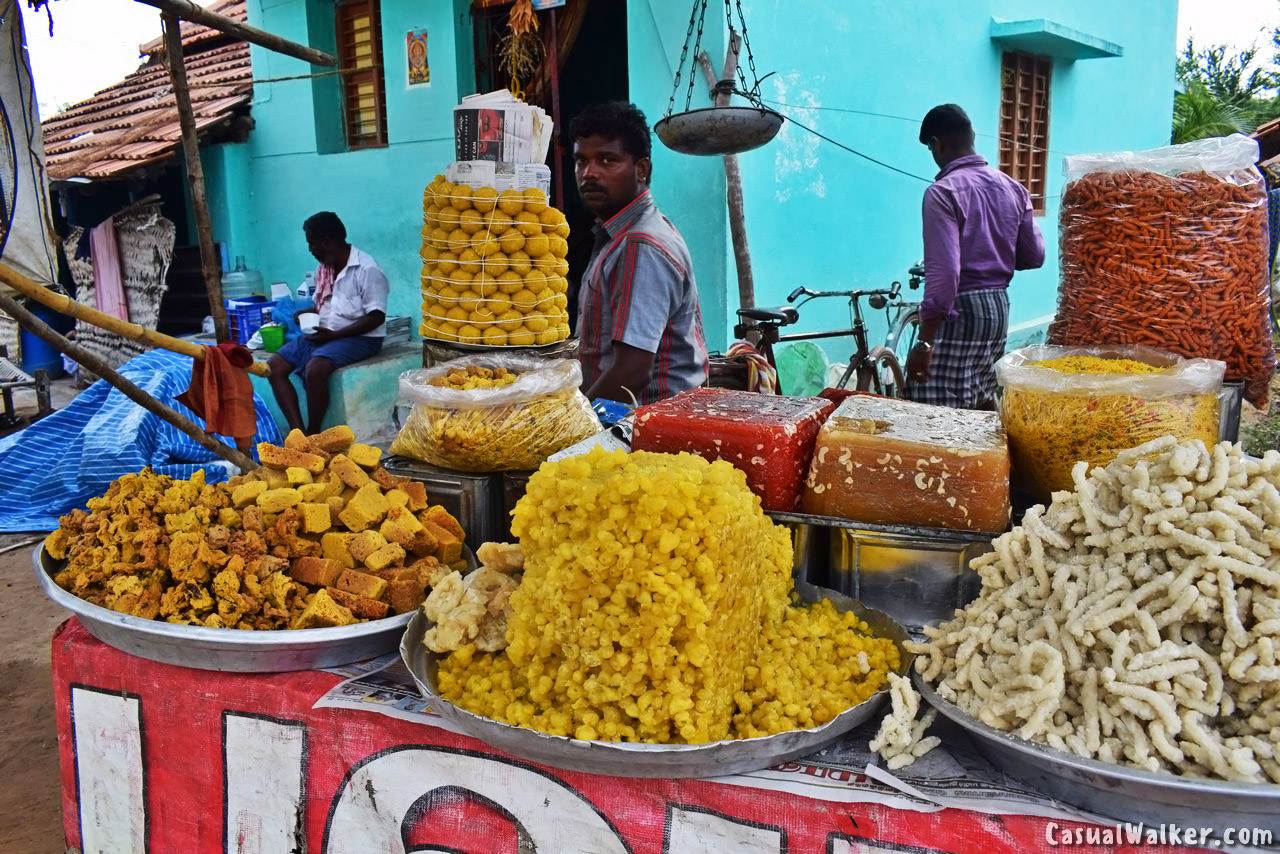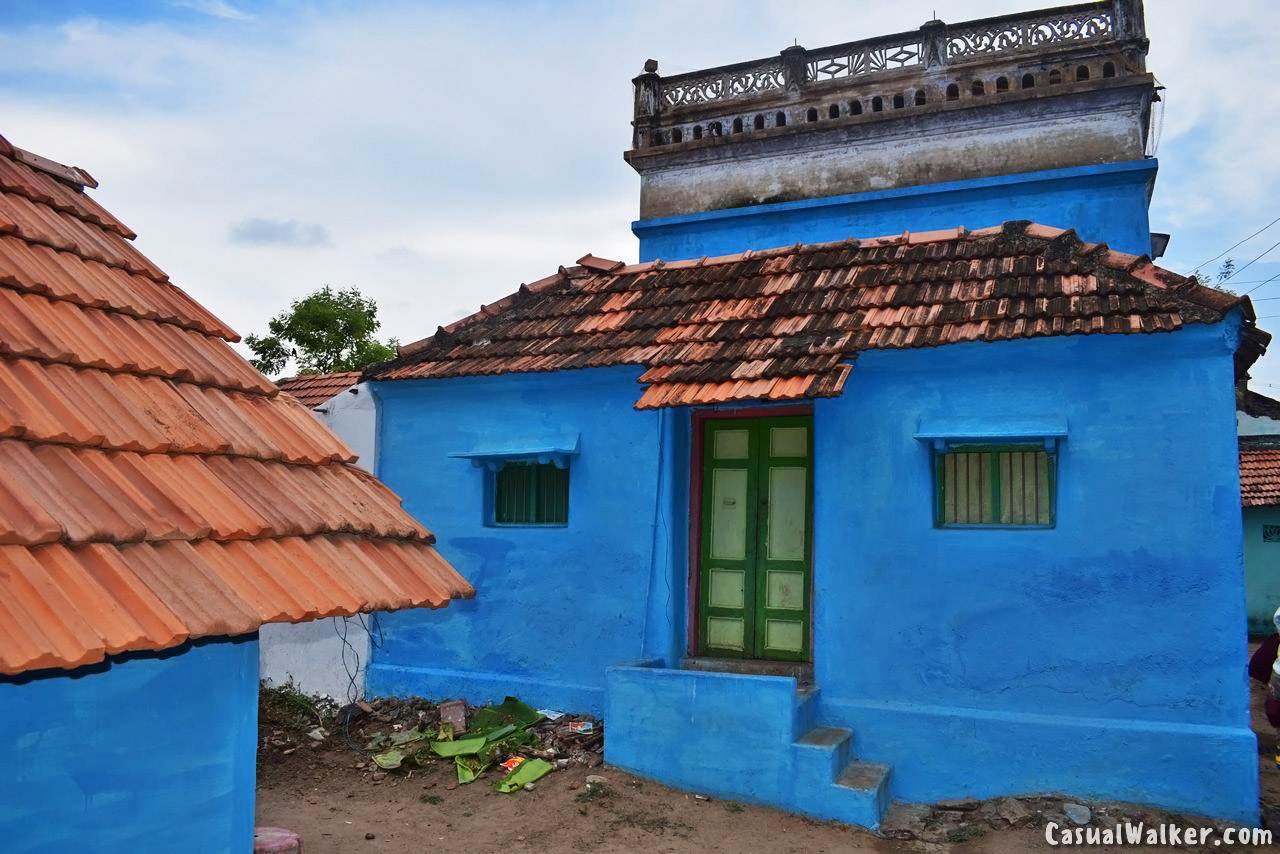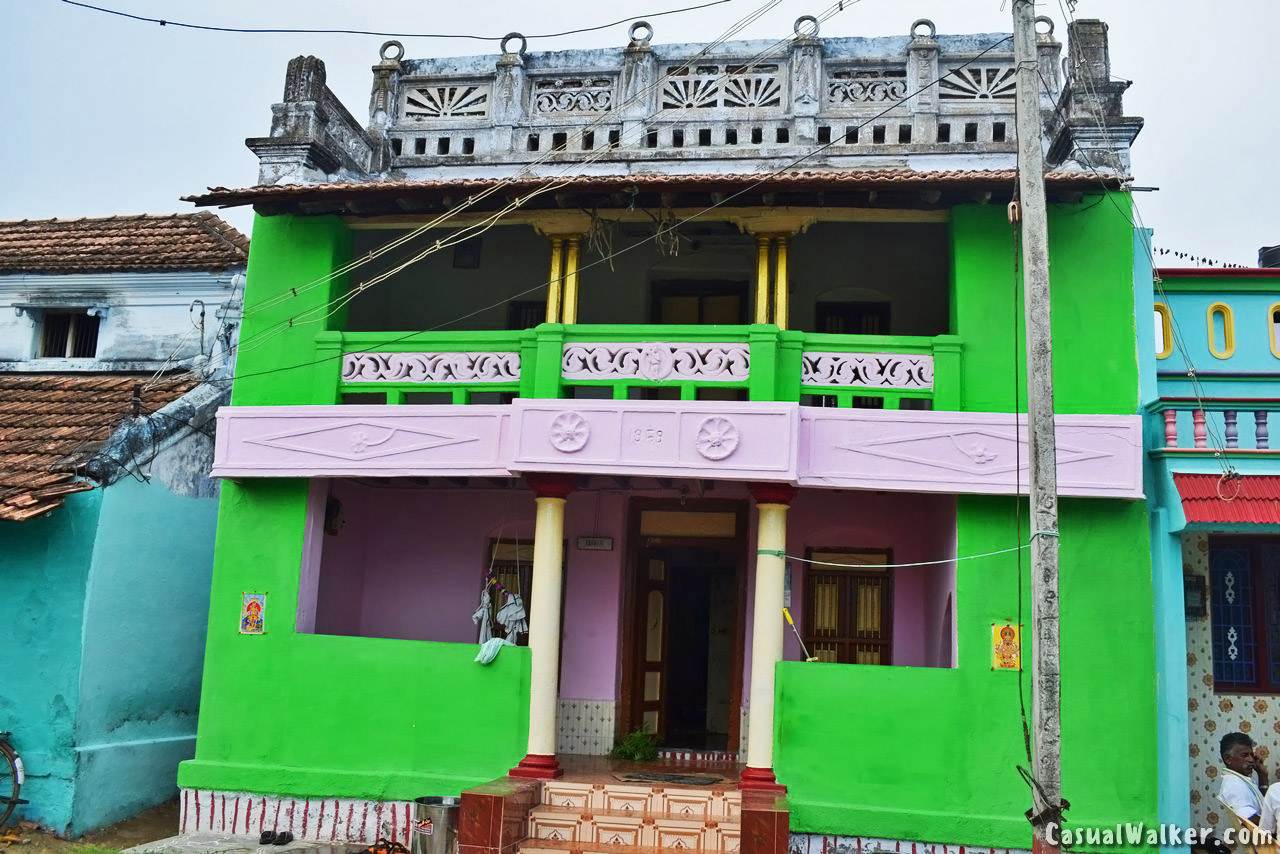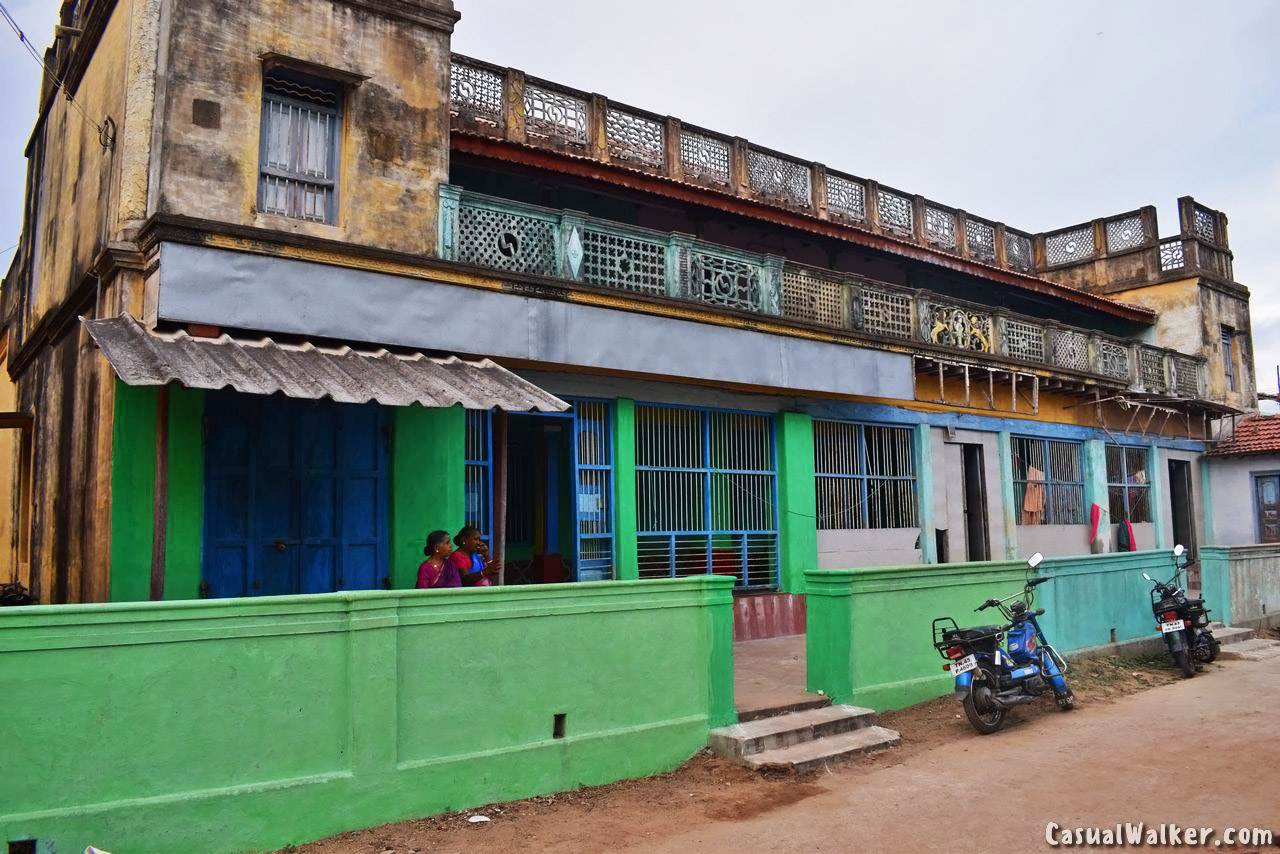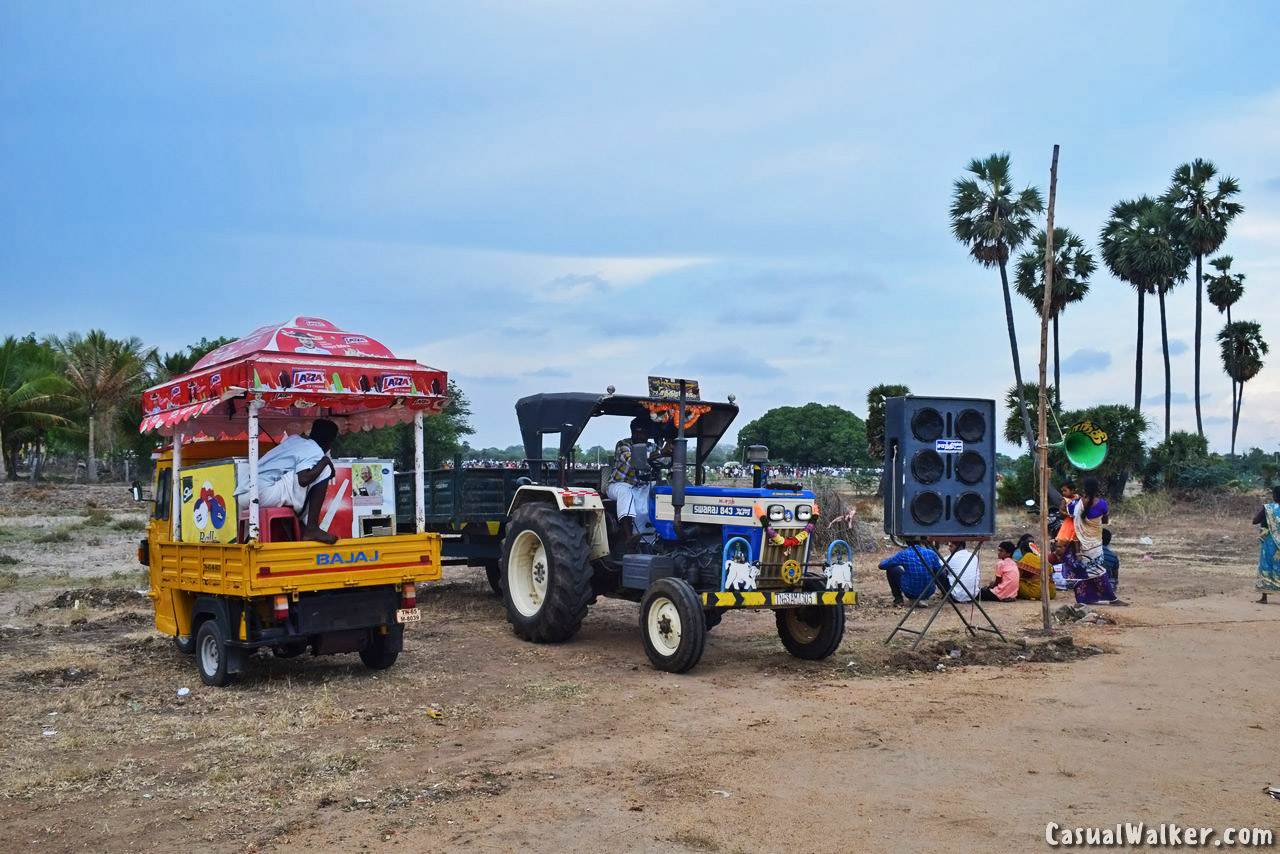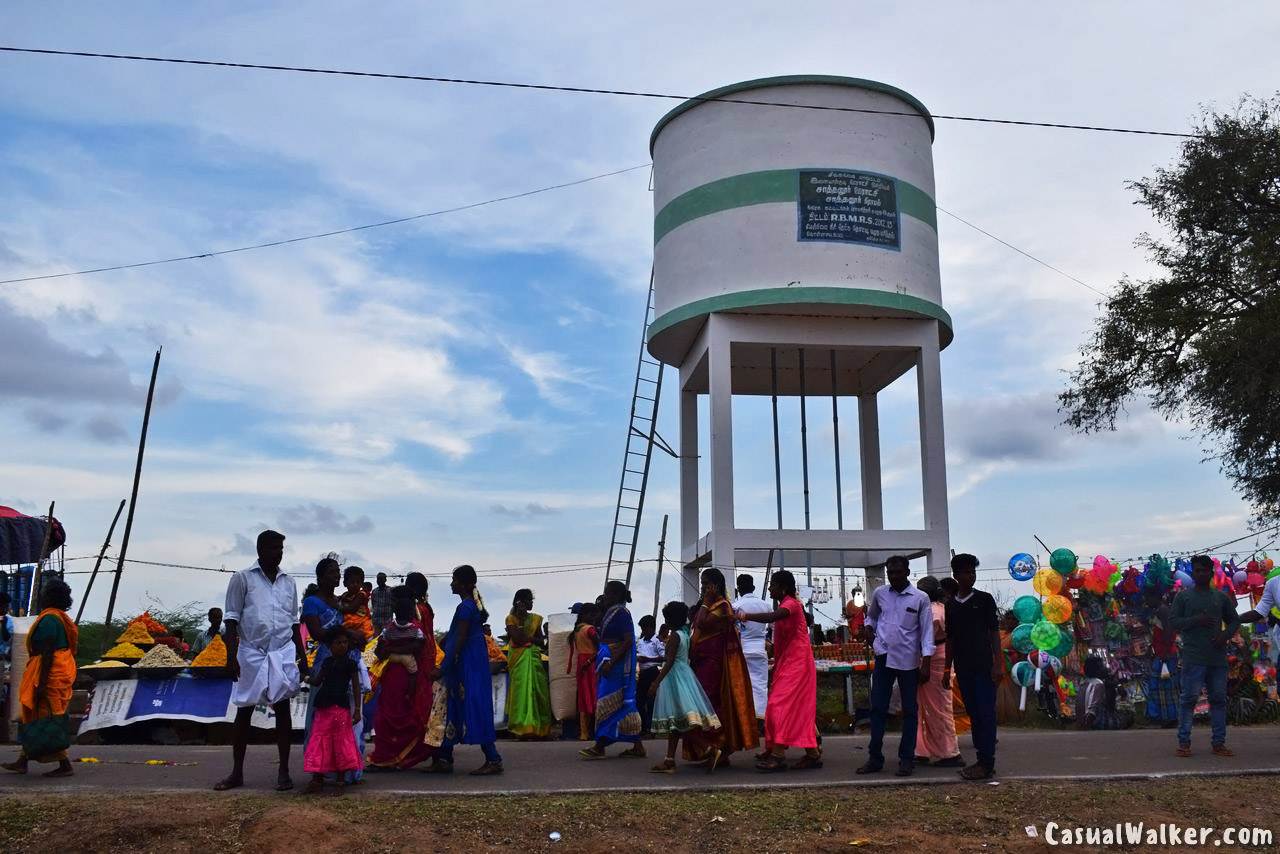 Support CasualWalker
If you found Casual Walker photo stories useful and joyful, please consider supporting our tremendous hour's walks and works, by buying a cup of coffee. Your support really encourages us to continue contributing to our photo stories on travel, traditions and culture. Thank you.



Also check out More Interesting Photo captures in Ramanathapuram:
Sri Rana Bali Murugan Temple in Peruvayal at Ramanathapuram – Best & Famous Murugan Temple In India – Visit, Travel Guide (Updated)