Shakuntala Jagannathan Museum of Kanchi, Kanchipuram Visit, Travel Guide
– folk art museum visit photo coverage
| | |
| --- | --- |
|  CasualWalker's Rating for Shakuntala Jagannathan Museum of Kanchi, Kanchipuram: | |
| 7.2 – Good / Nice |   |
Recently visited the Shakuntala Jagannathan Traditional Museum, an 400 year old heritage house called 'Brahma Mandiram' in Kanchipuram. This house belongs to the maternal ancestors of Sir C. P. Ramaswami Aiyar. This museum consists of wide range of South Indian style ancient wall paintings, sculptures, classical musical instruments and copper household items collections. This Museum is very near to the famous Ekambaranathar Temple.
Travel Tips for Shakuntala Jagannathan Museum of Folk Art, Kanchipuram
Address: 4-6 Lingappa St. , Kanchipuram, 631 501, India.
Phone: +91 4112 230 112
Timings : Monday to Saturday 10 AM TO 5PM, Sunday Closed.
Entry Fees – 10 INR.
How to reach Shakuntala Jagannathan Museum of Folk Art, Kanchipuram:
Through Airways : Chennai International Airport (Code MAA) is the nearest Airport To kanchipuram.Have to travel 40 km and it takes 20 mins to reach.
Through Roadways: Kanchipuram is 75 kilometers Away from chennai and is well connected by a network of roads with other important towns and cities of Tamilnadu.
By Rail: The Kanchipuram Railway Station (Code CJ) has regular and direct trains connecting to Chennai, Tirupati, Nagarcoil, Chengalpattu, Bangalore, etc..
Check out and enjoy my photo captures of Shakuntala Jagannathan Museum of Kanchi, Kanchipuram visit.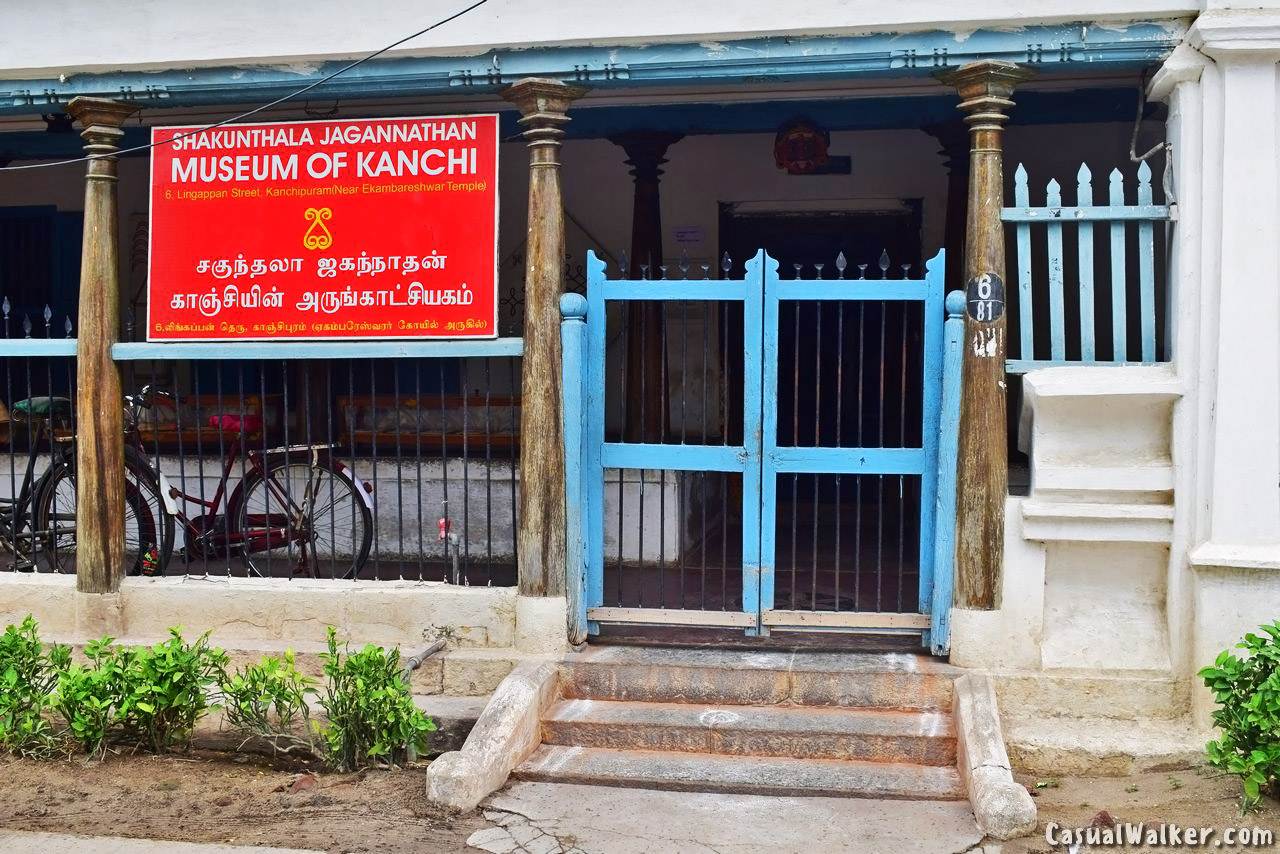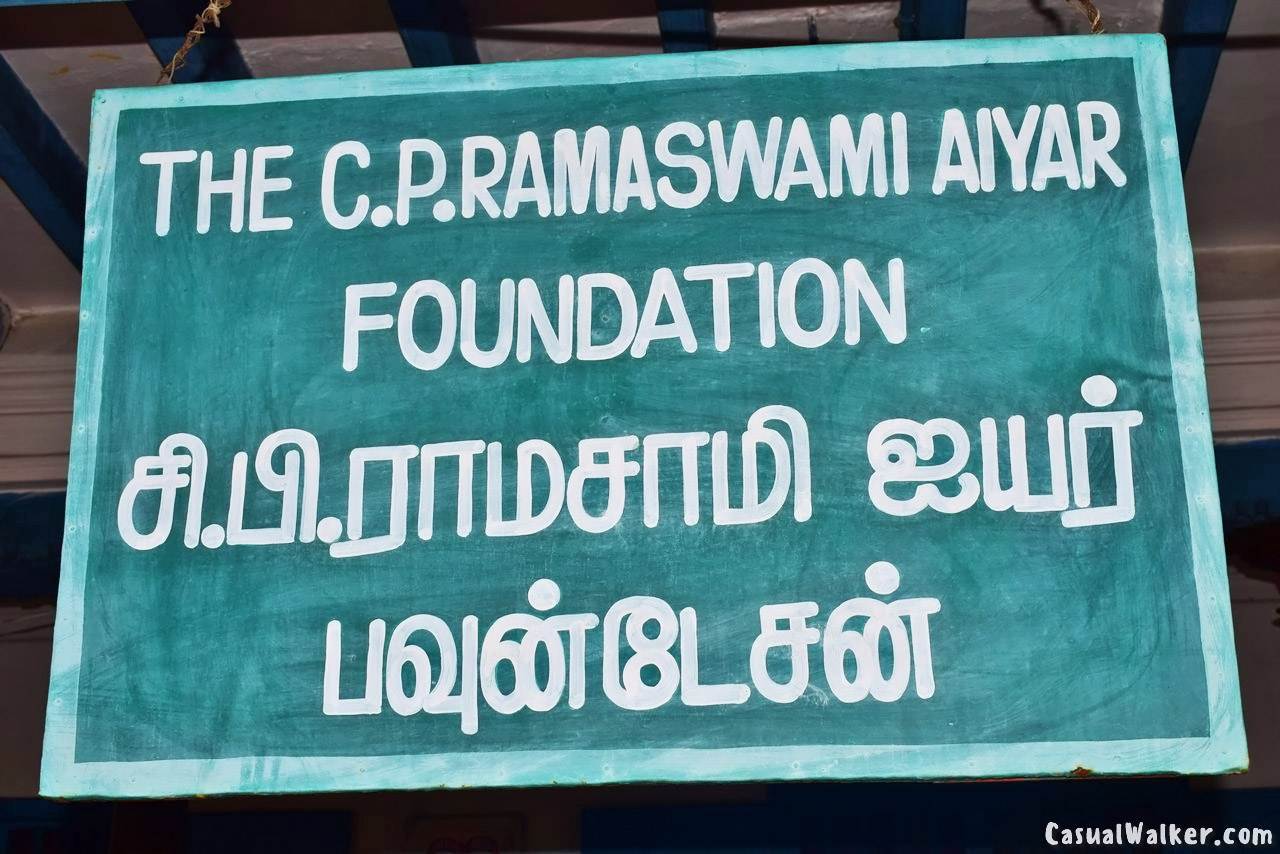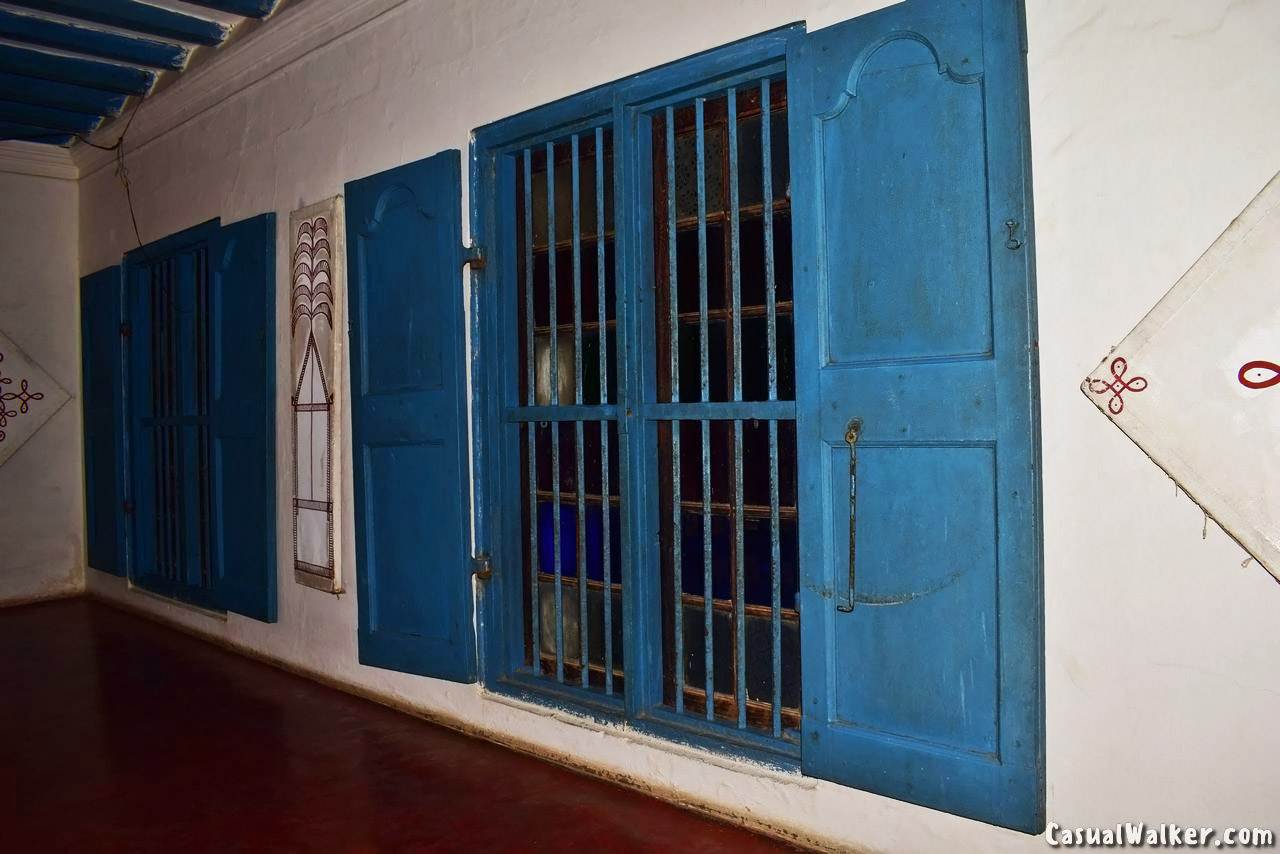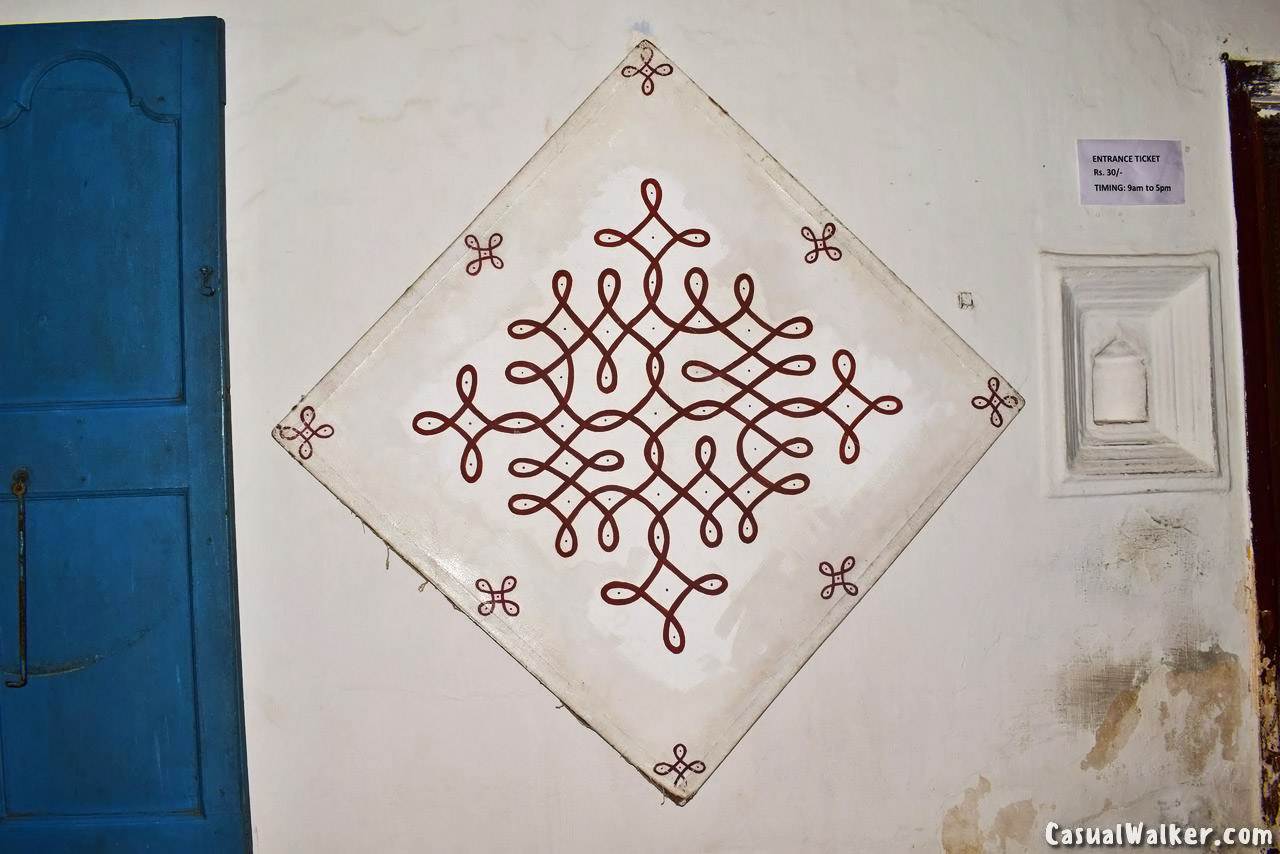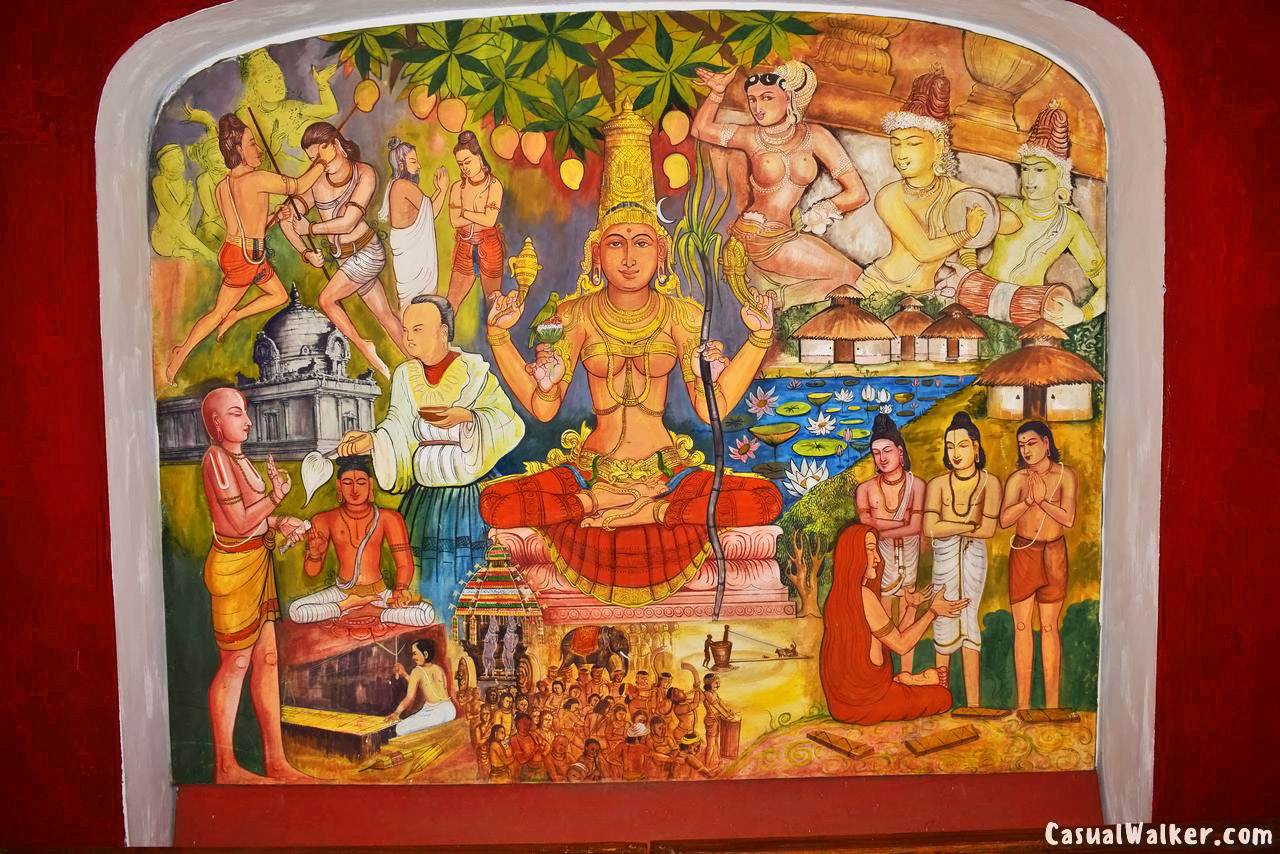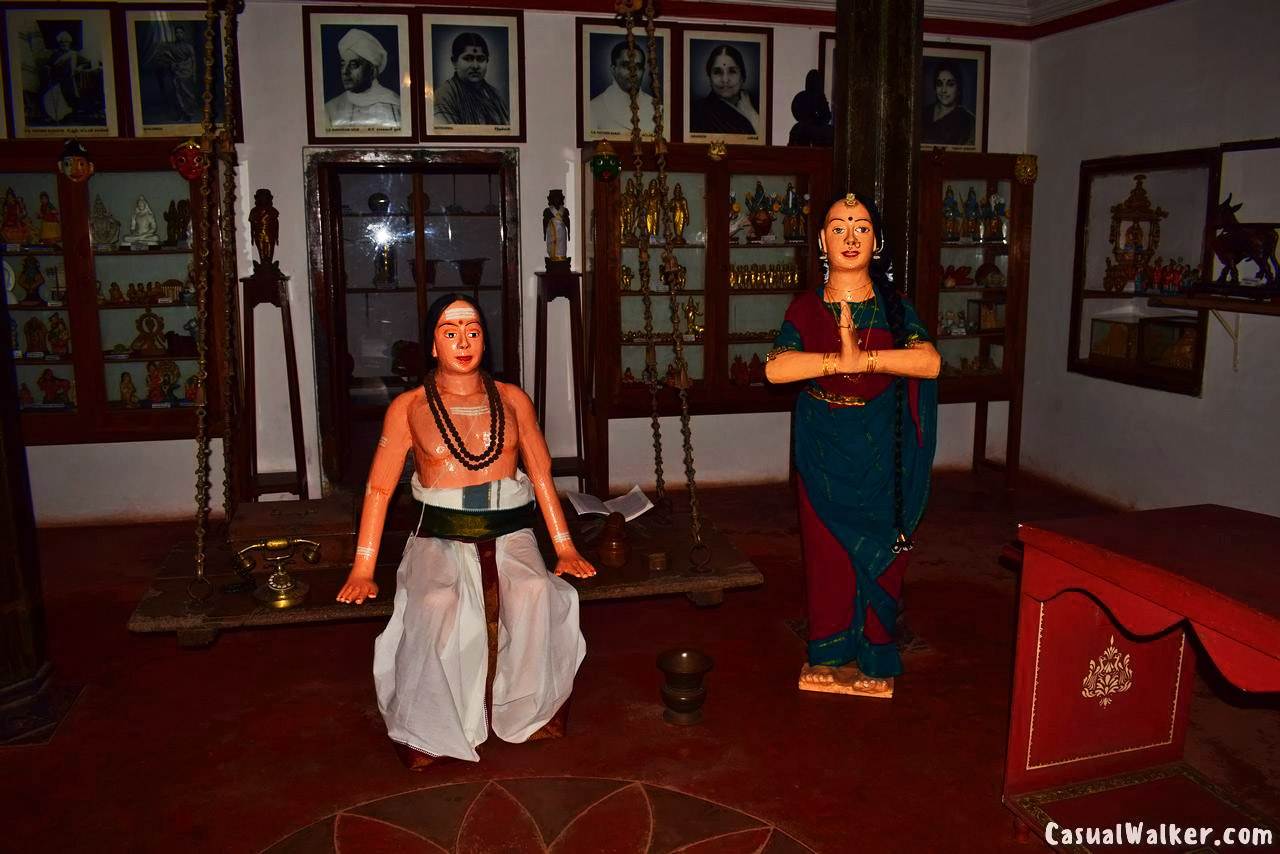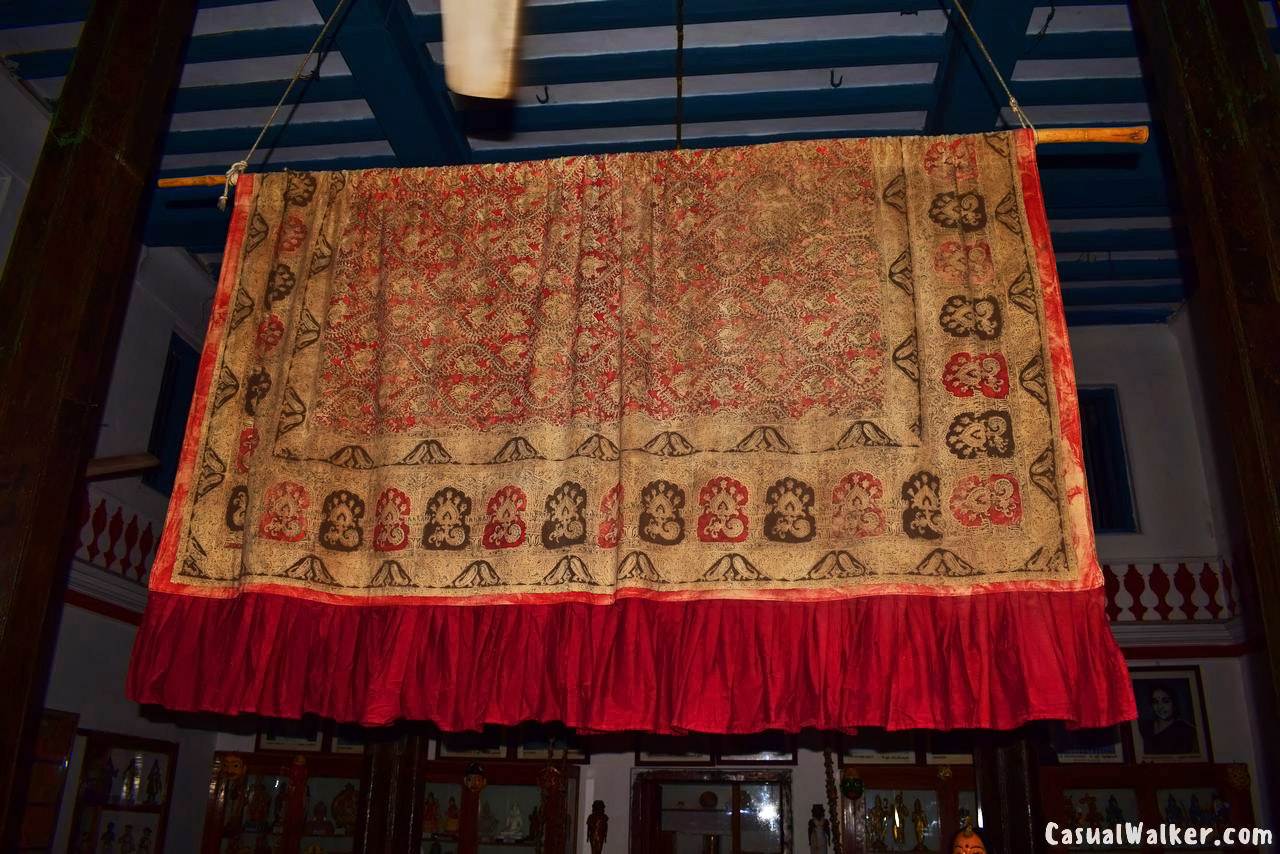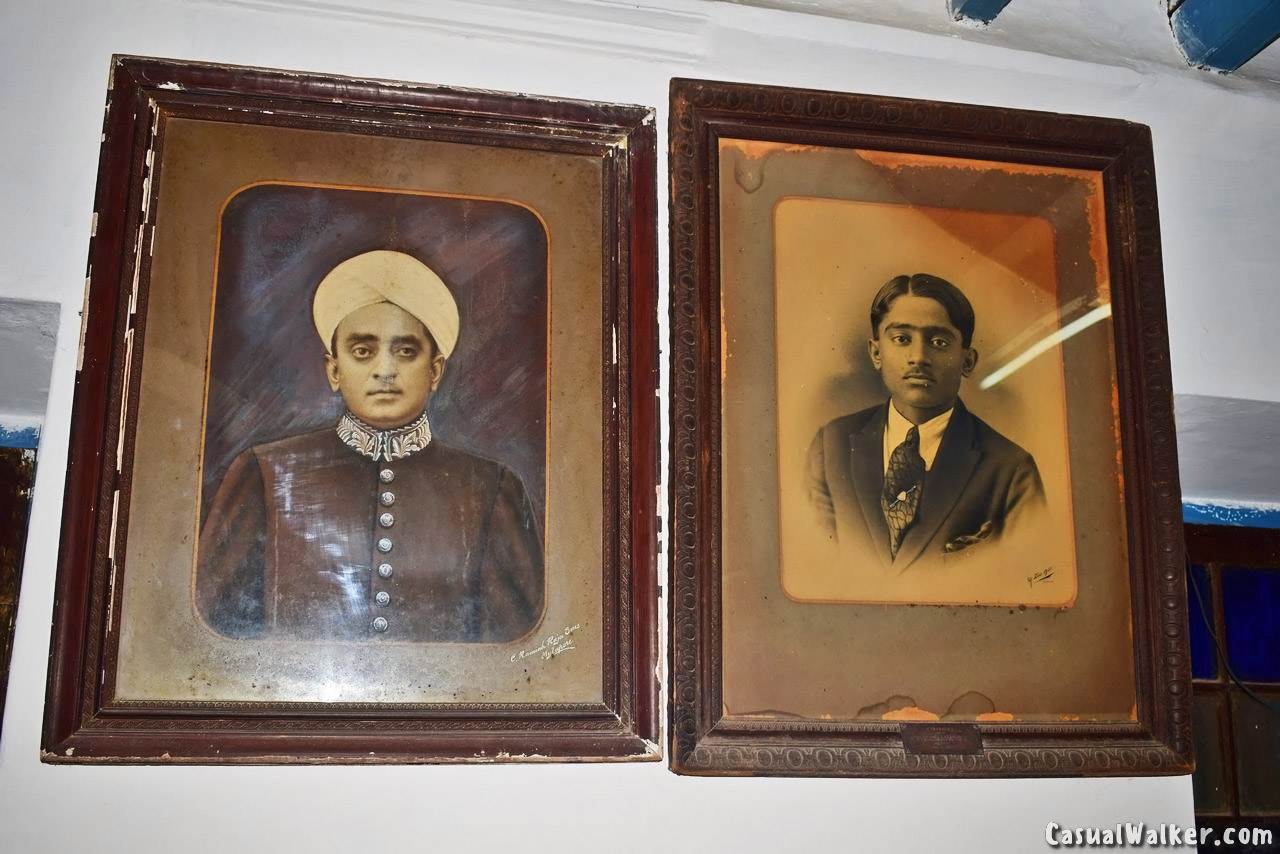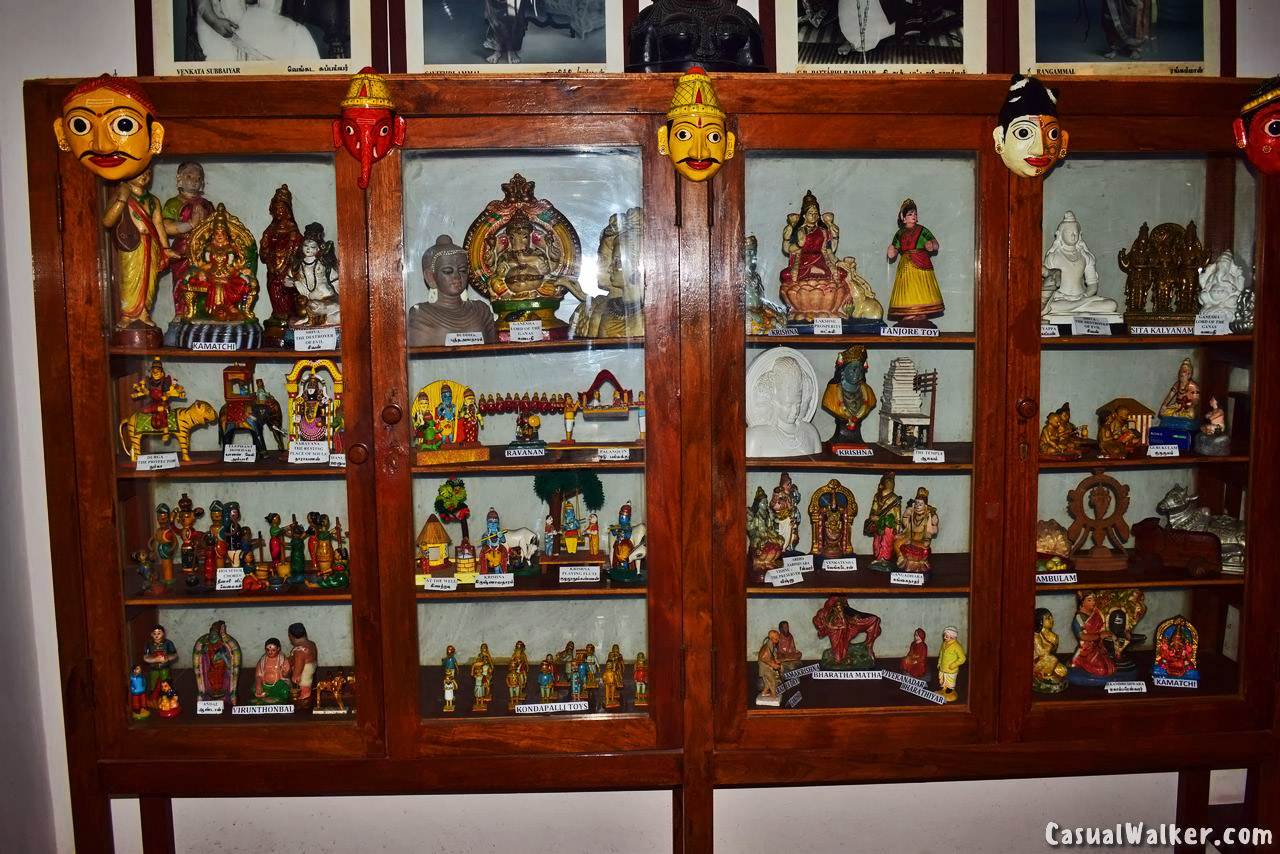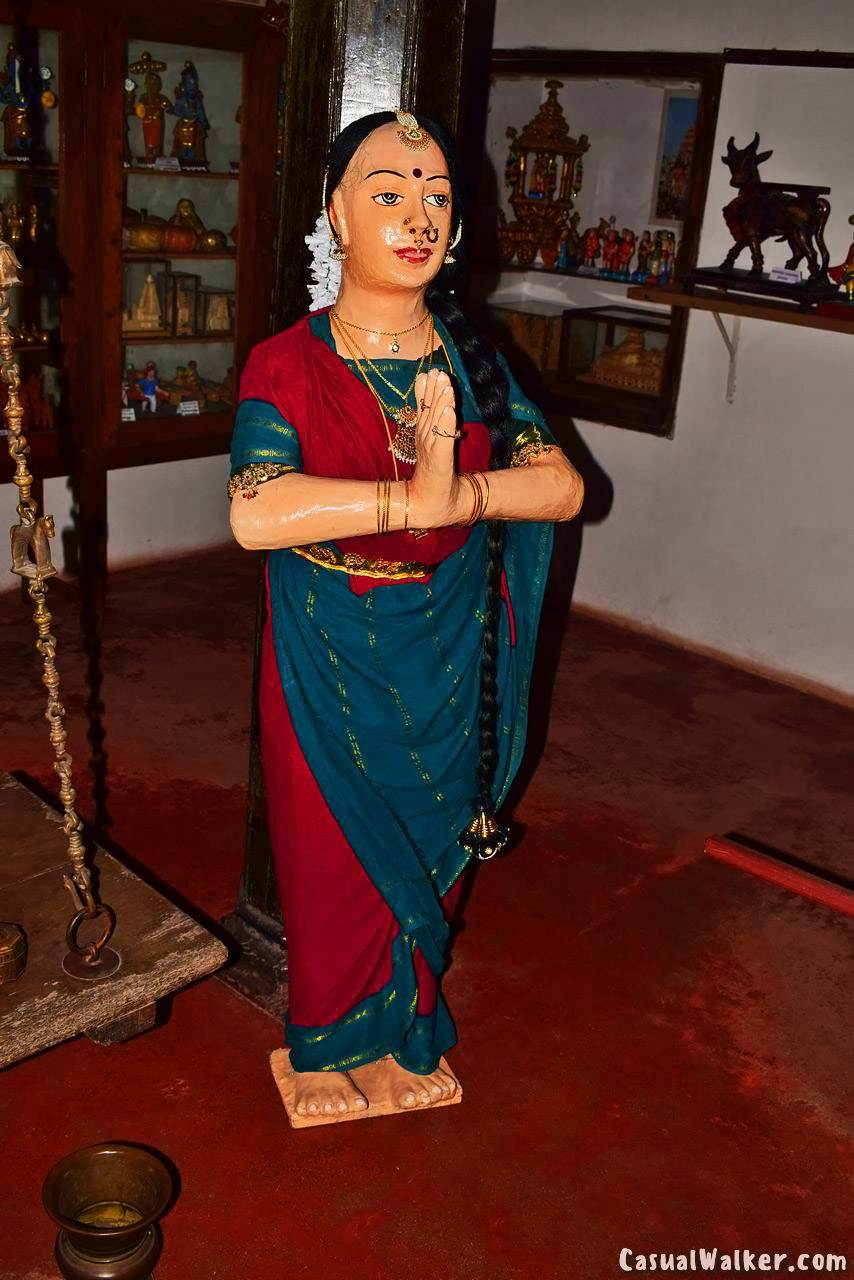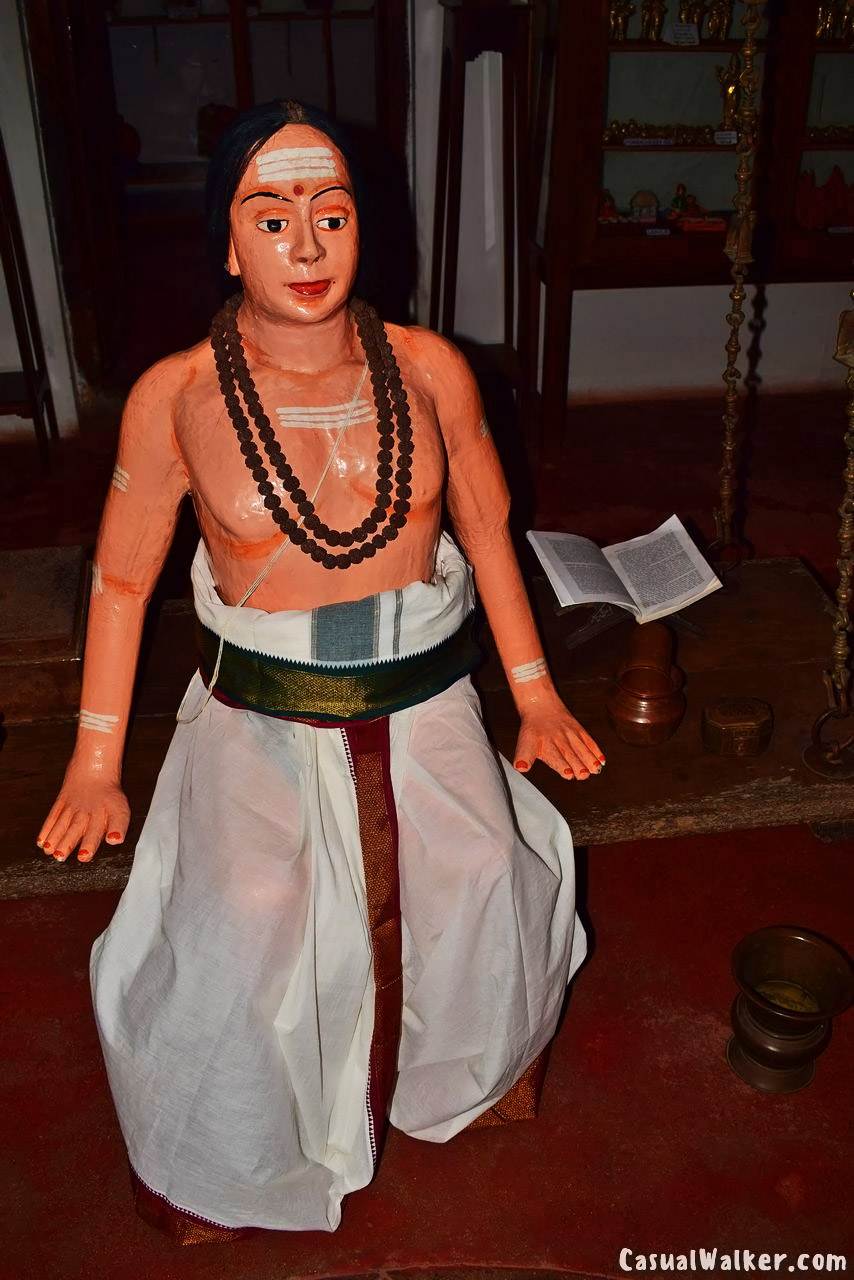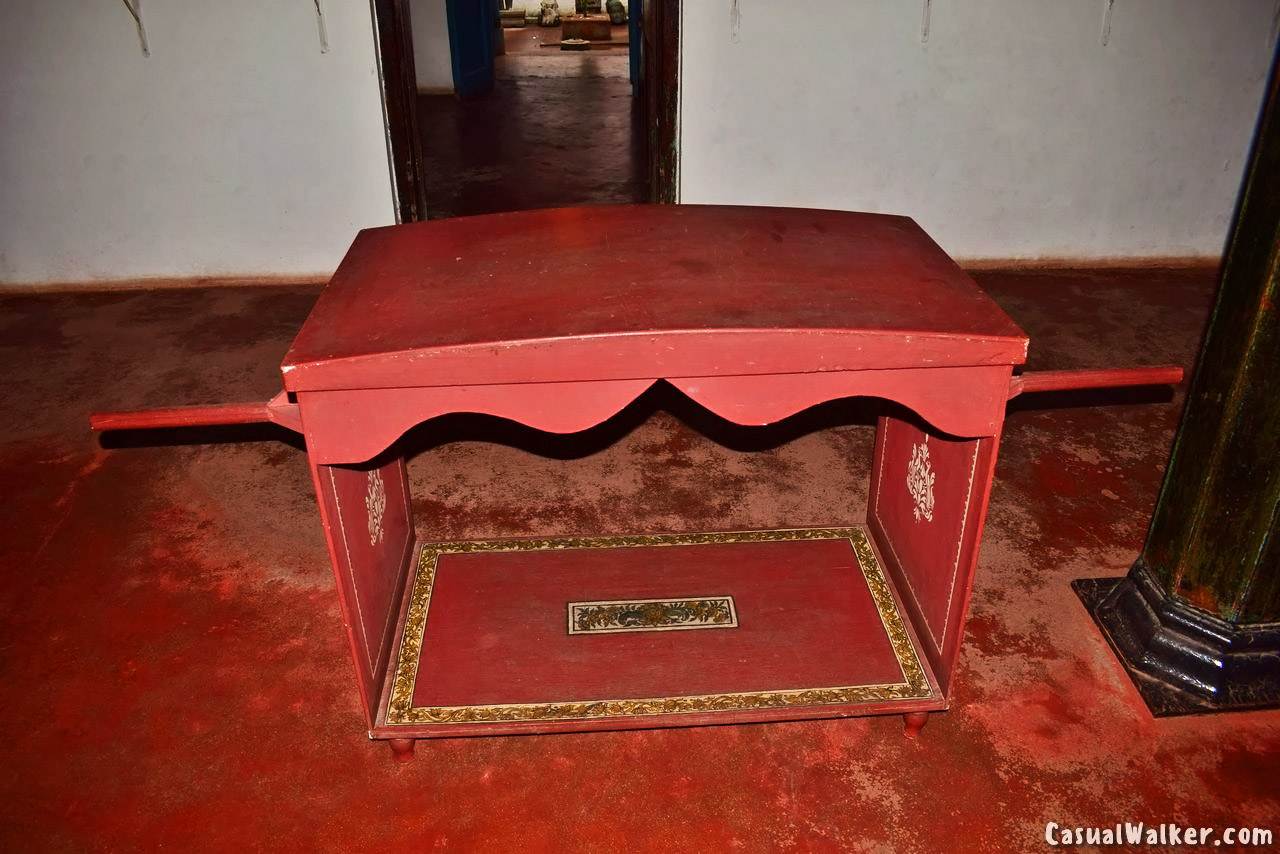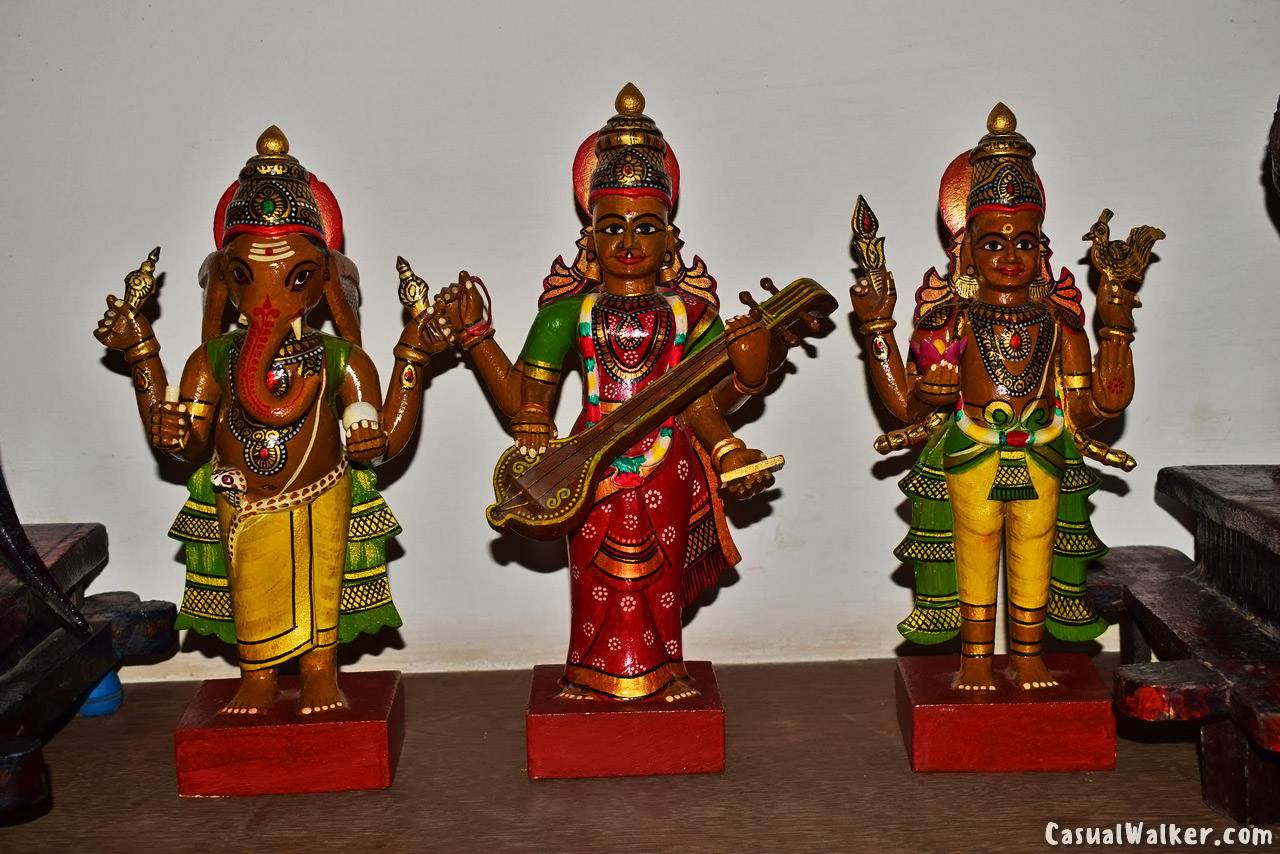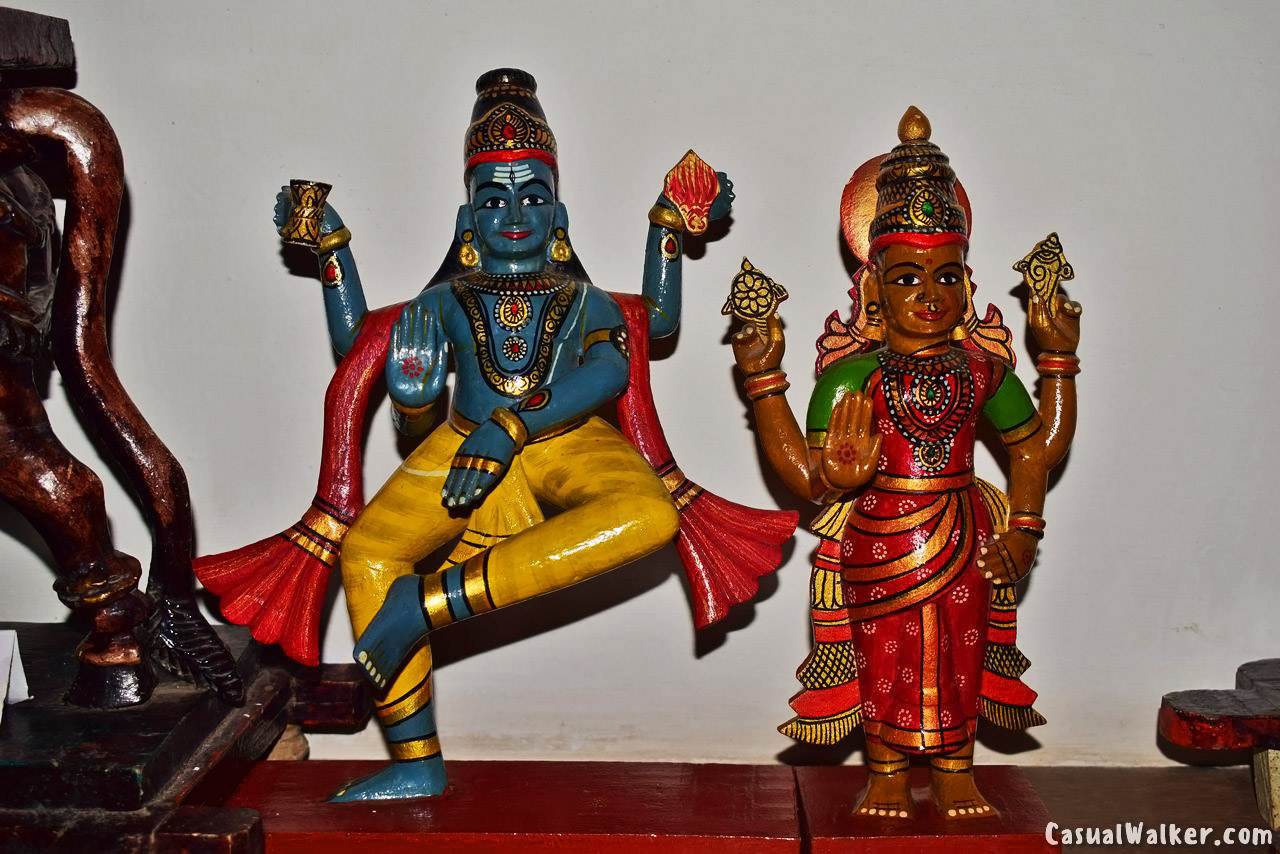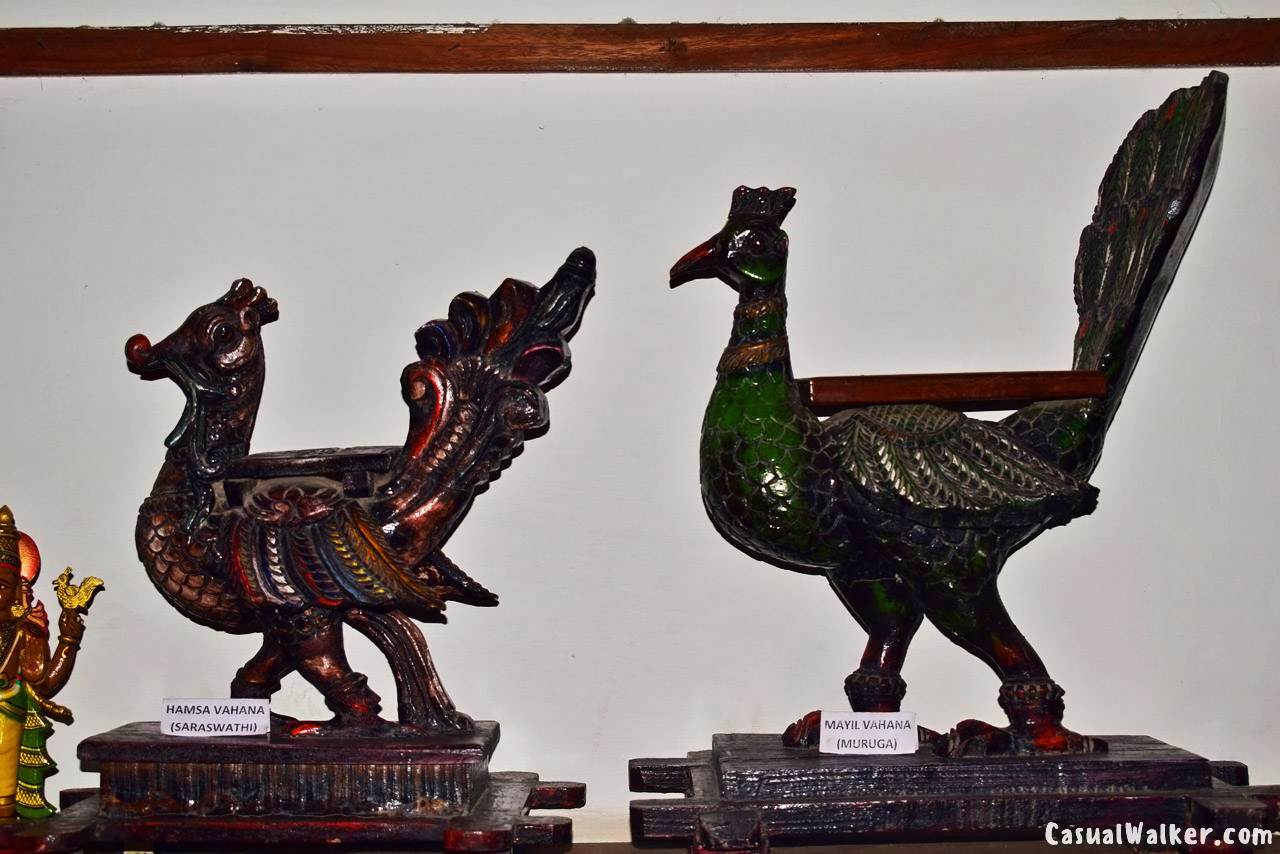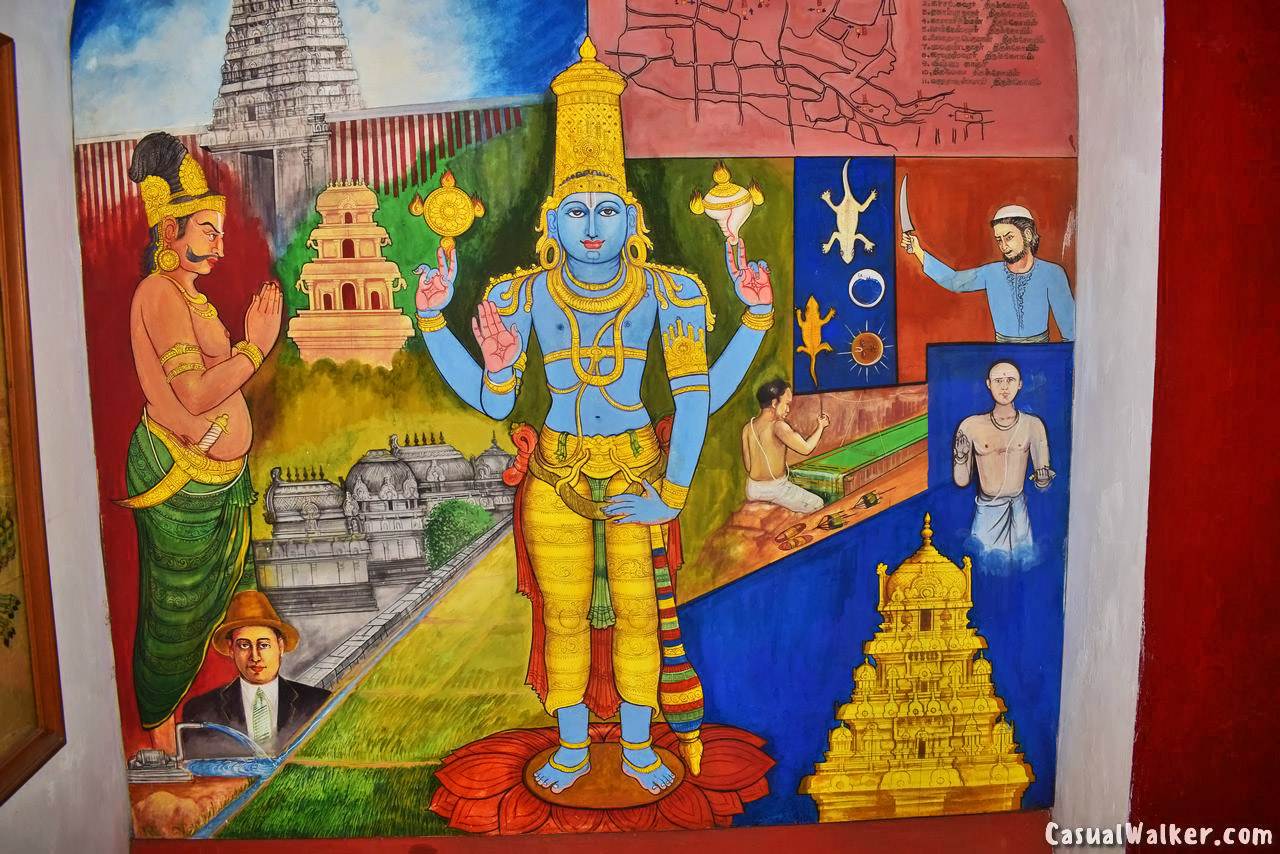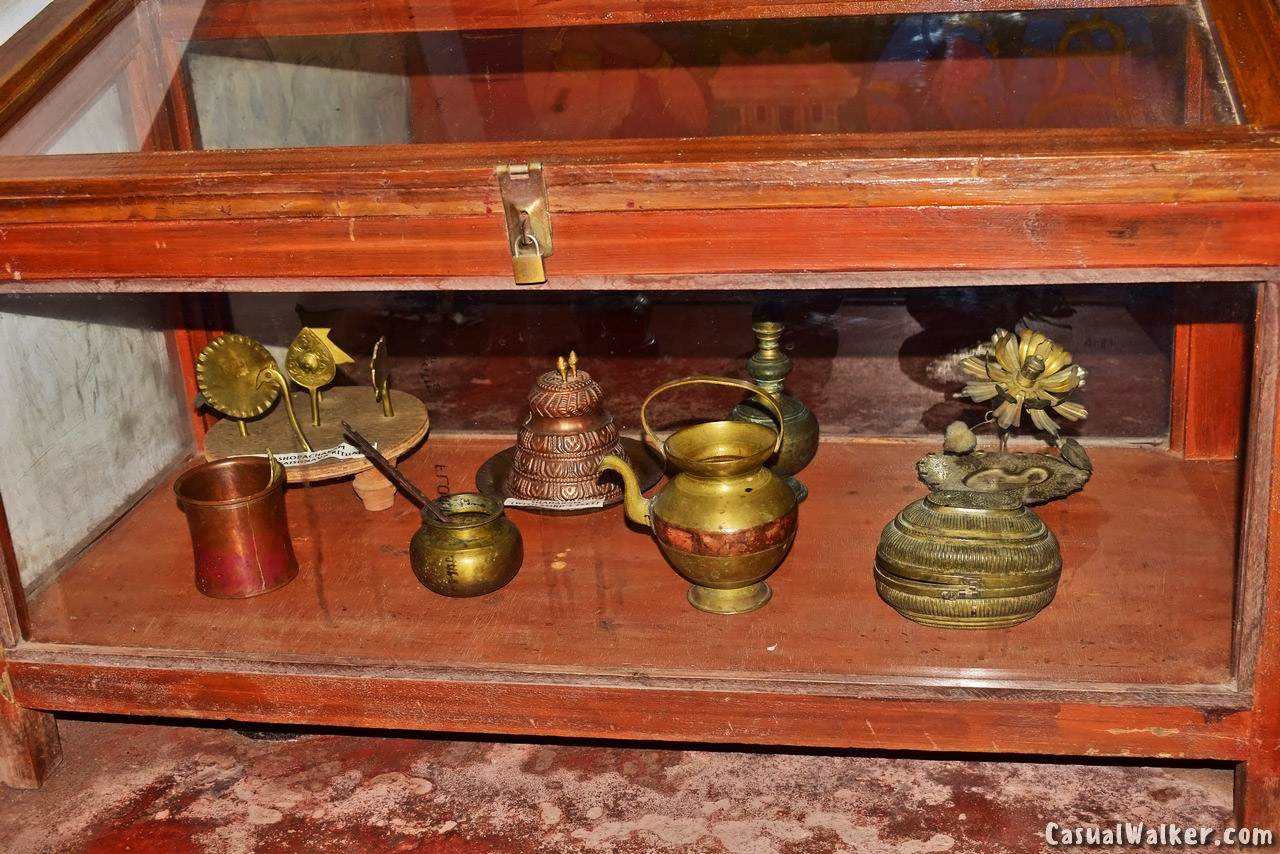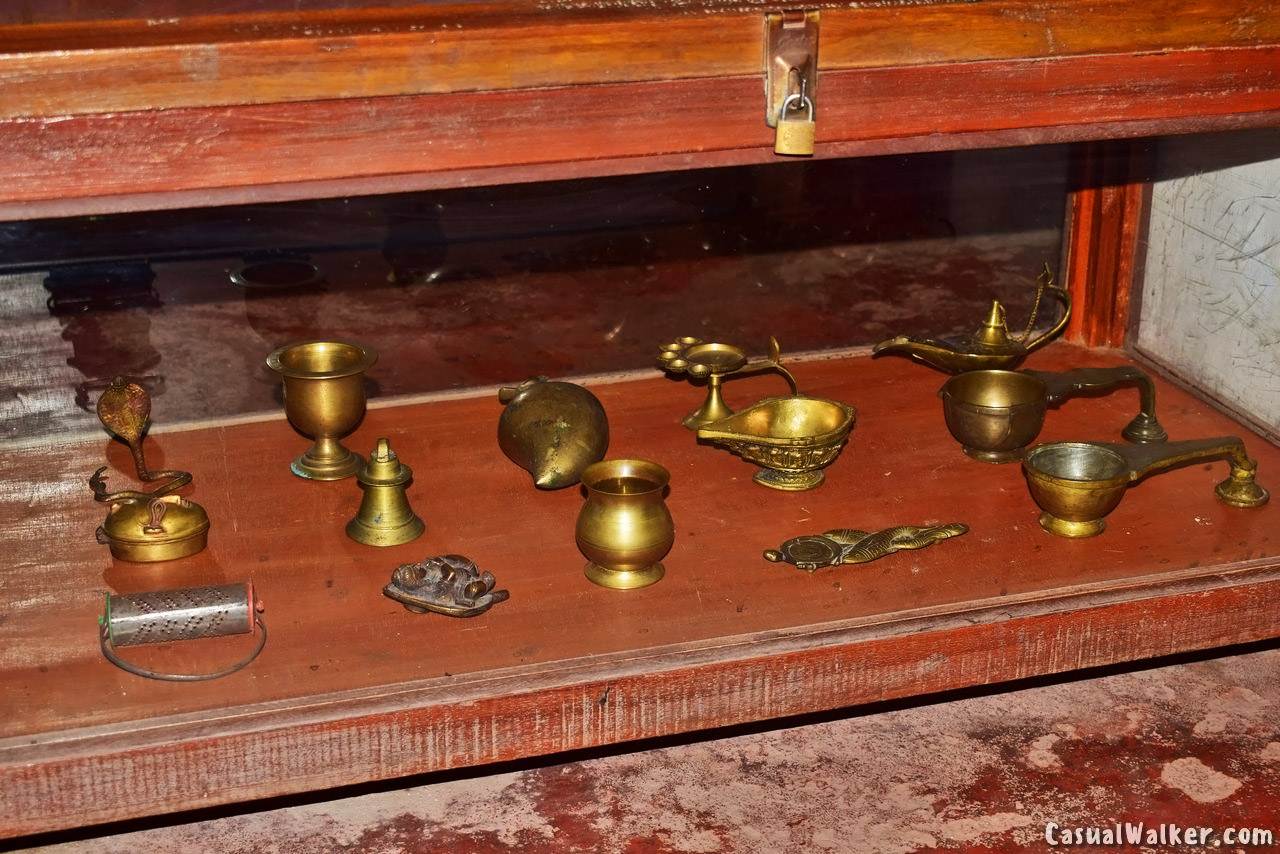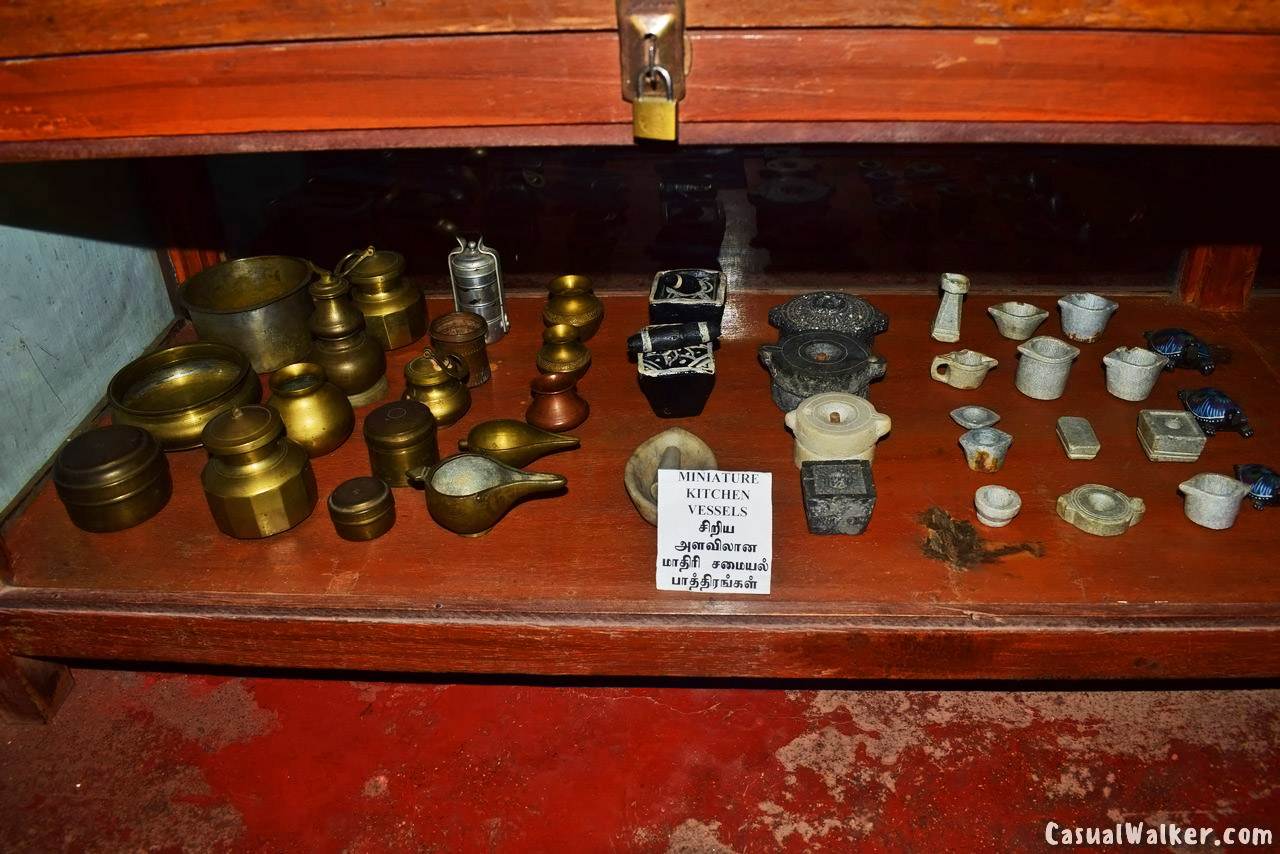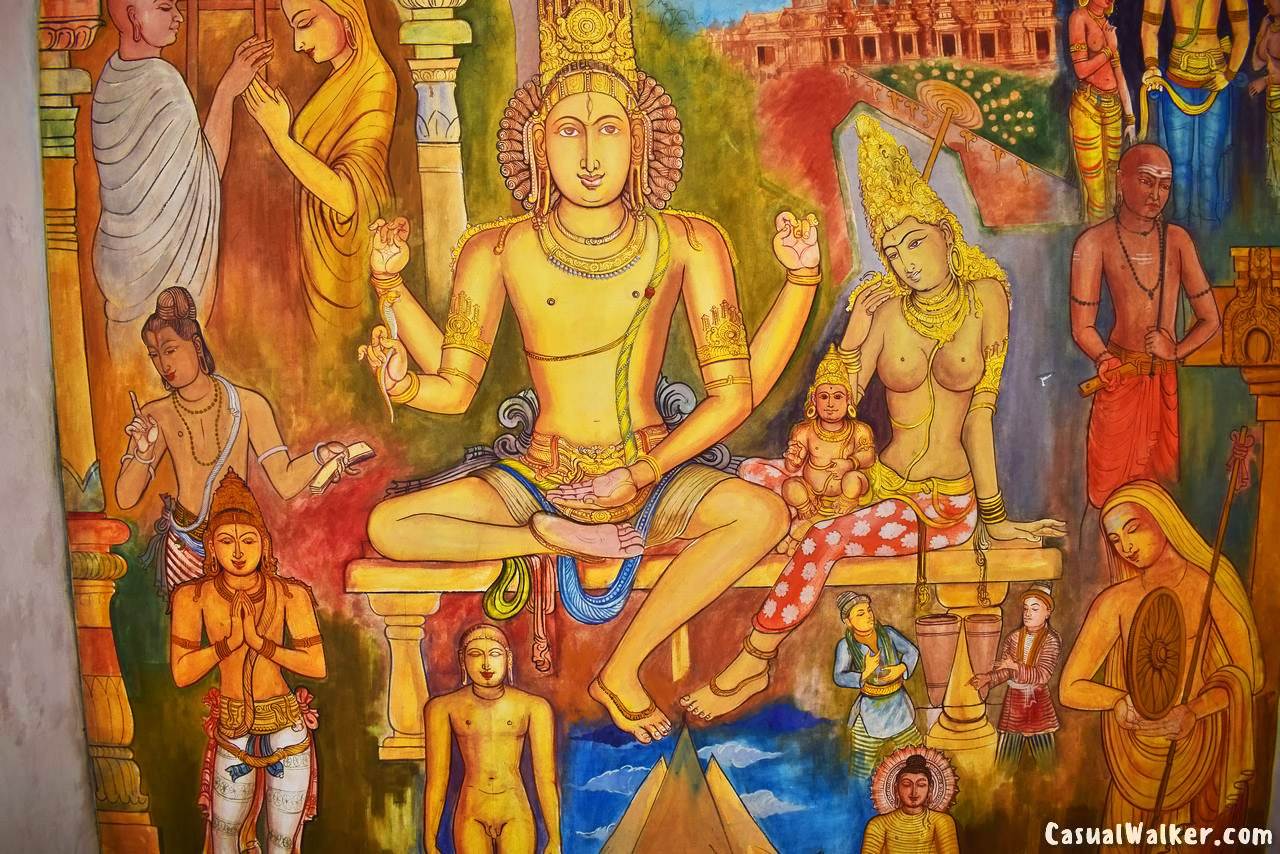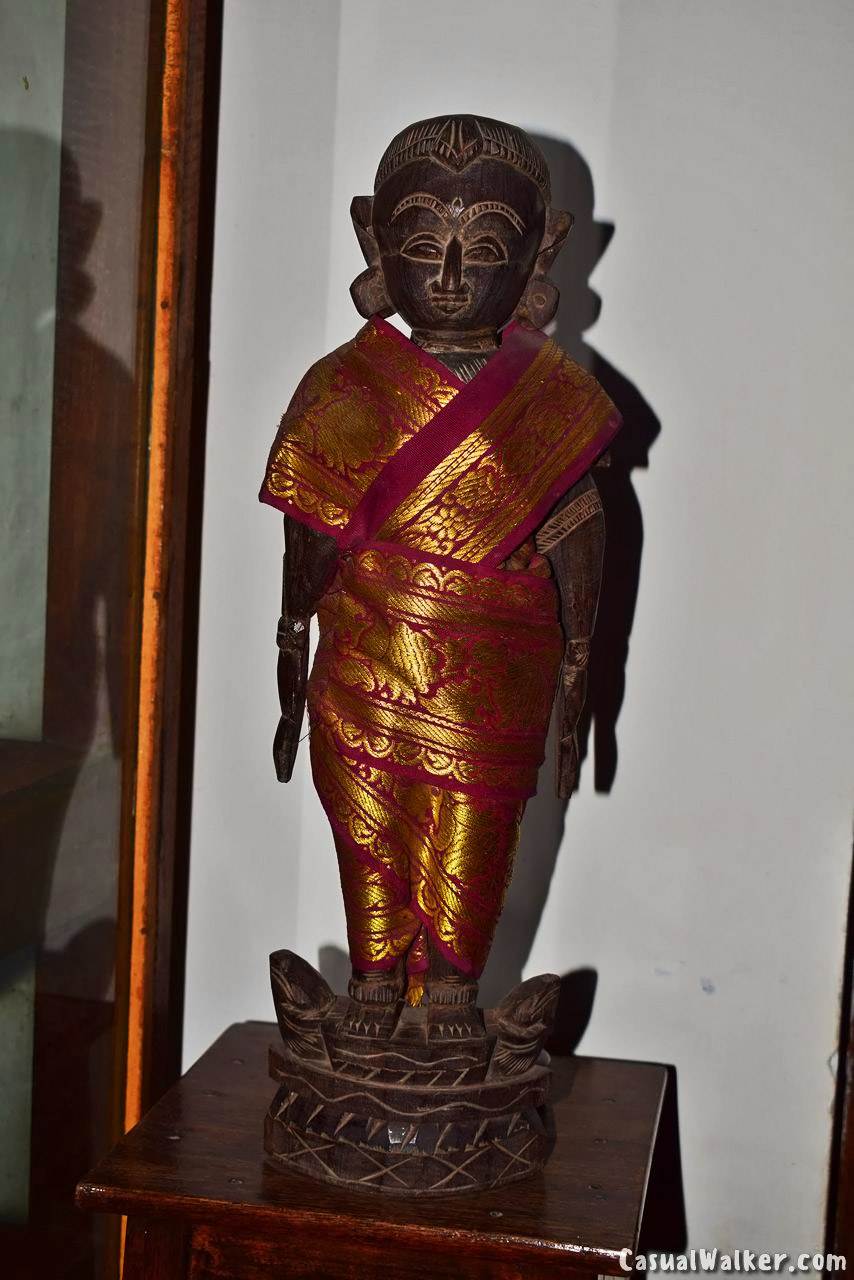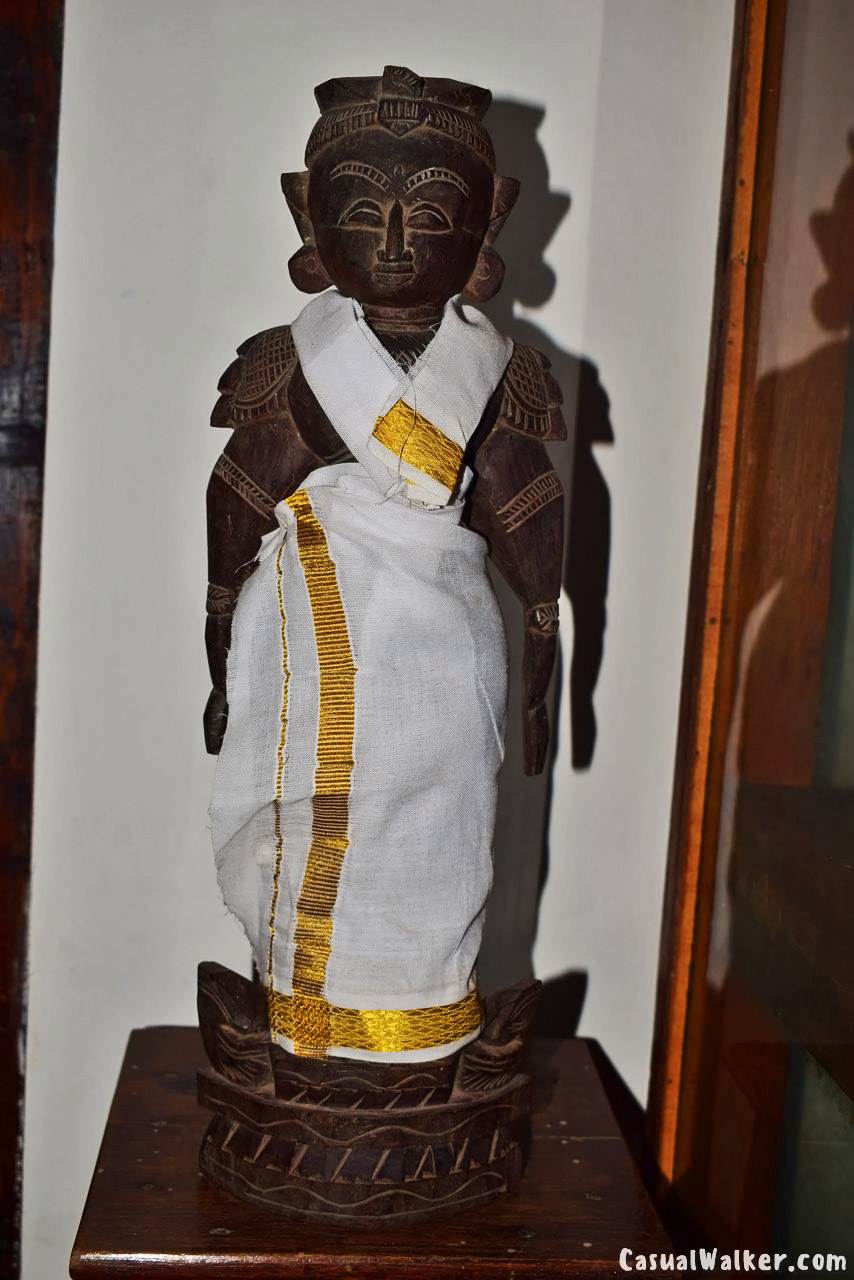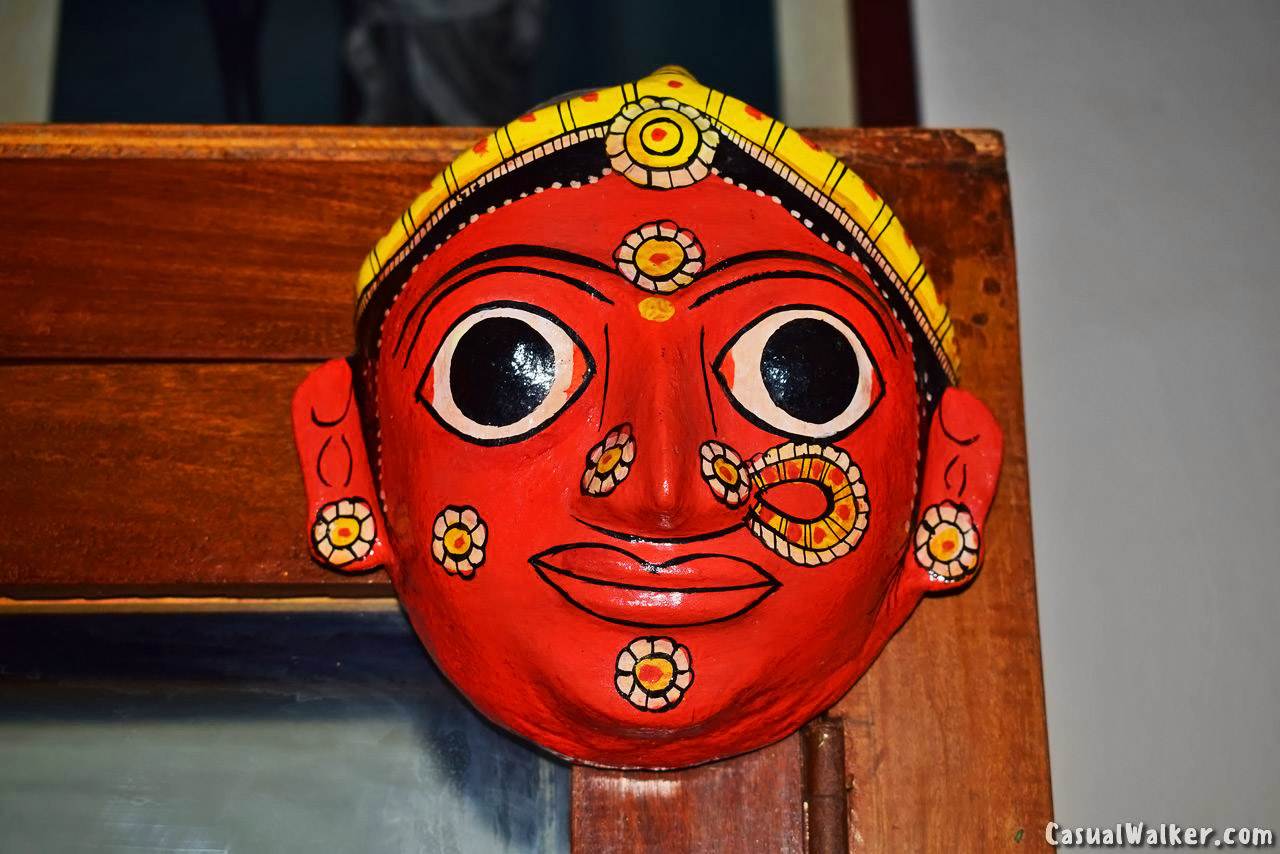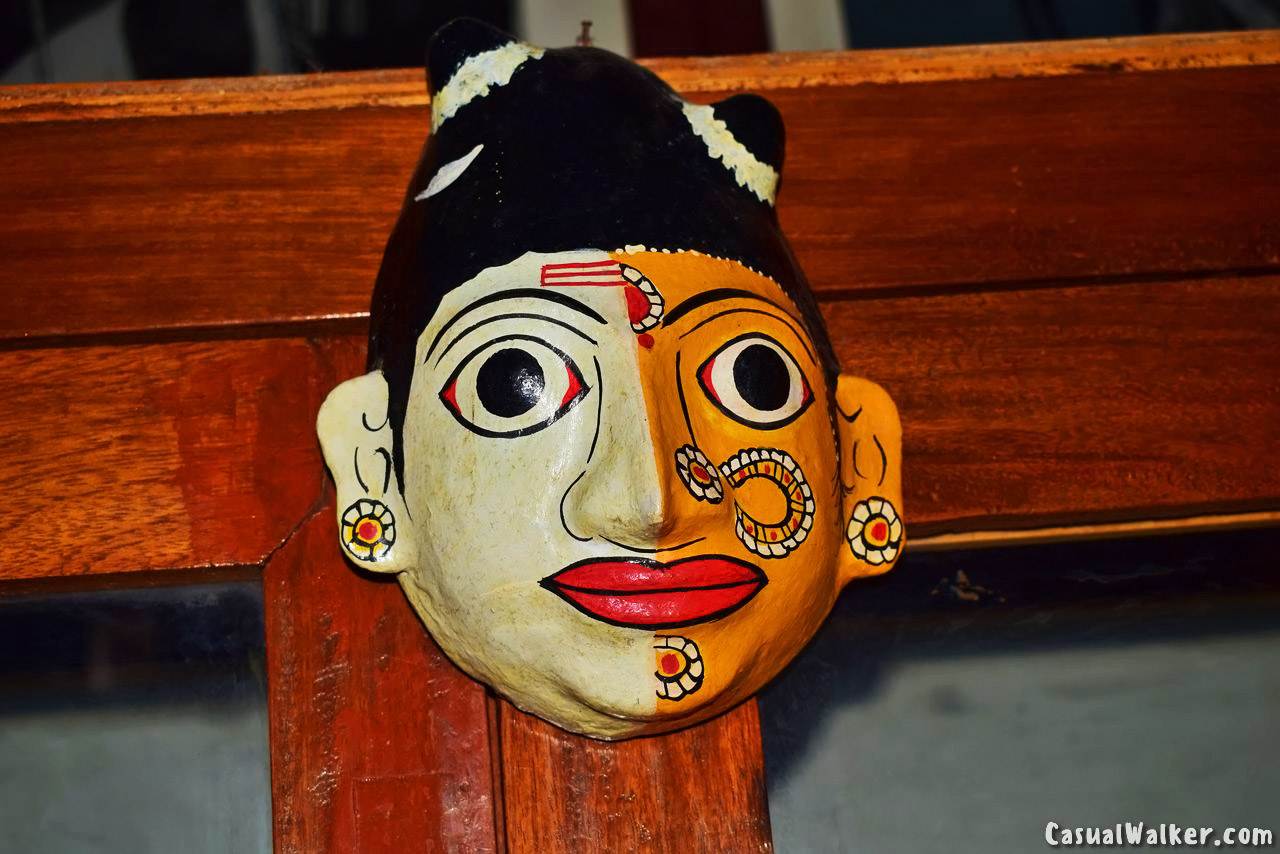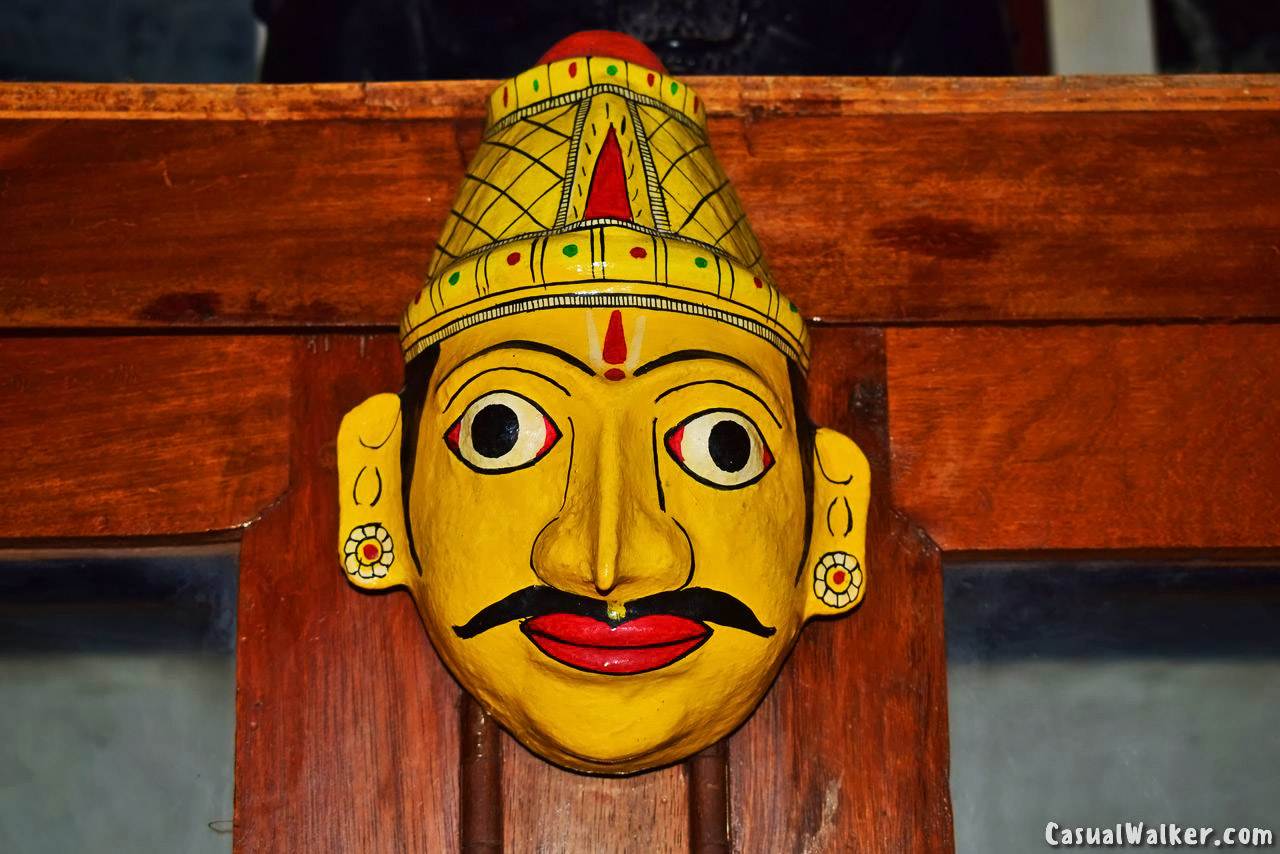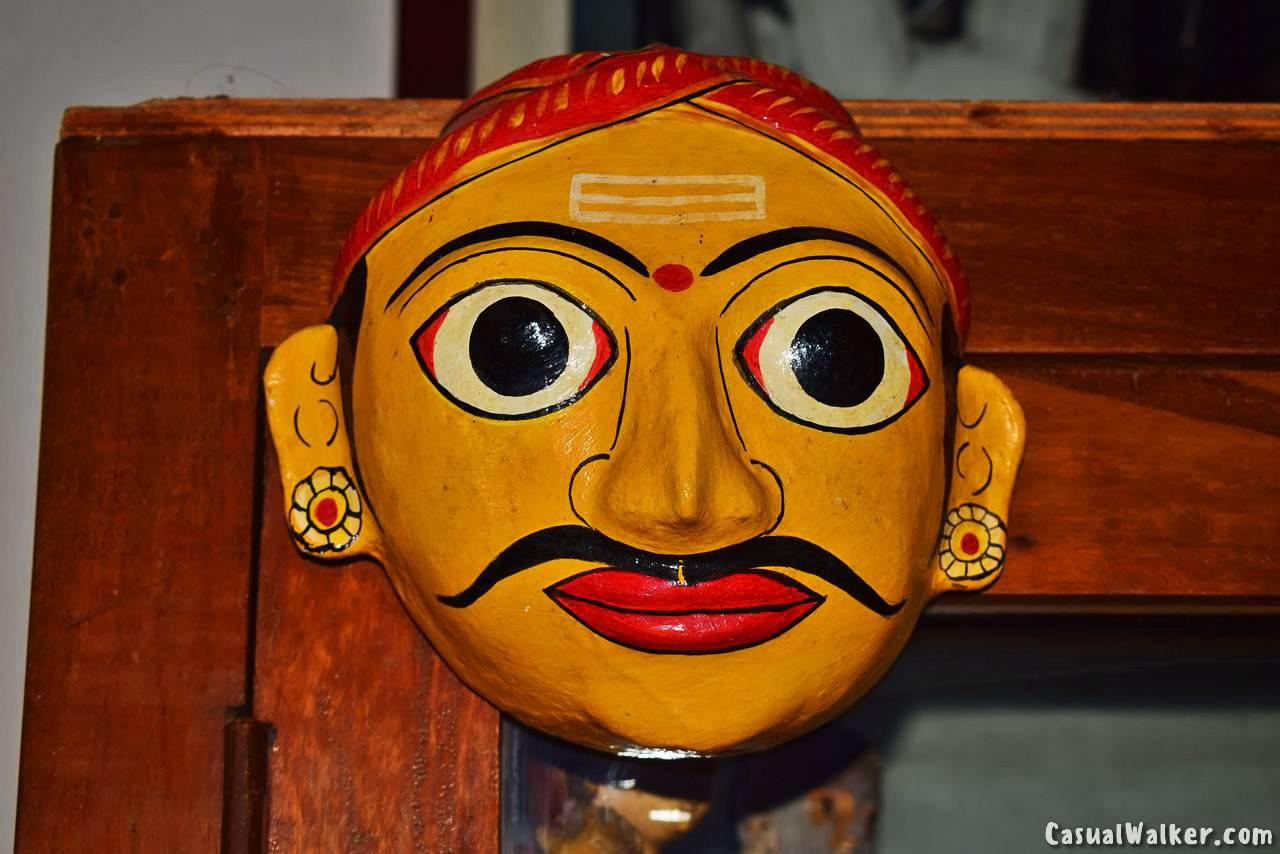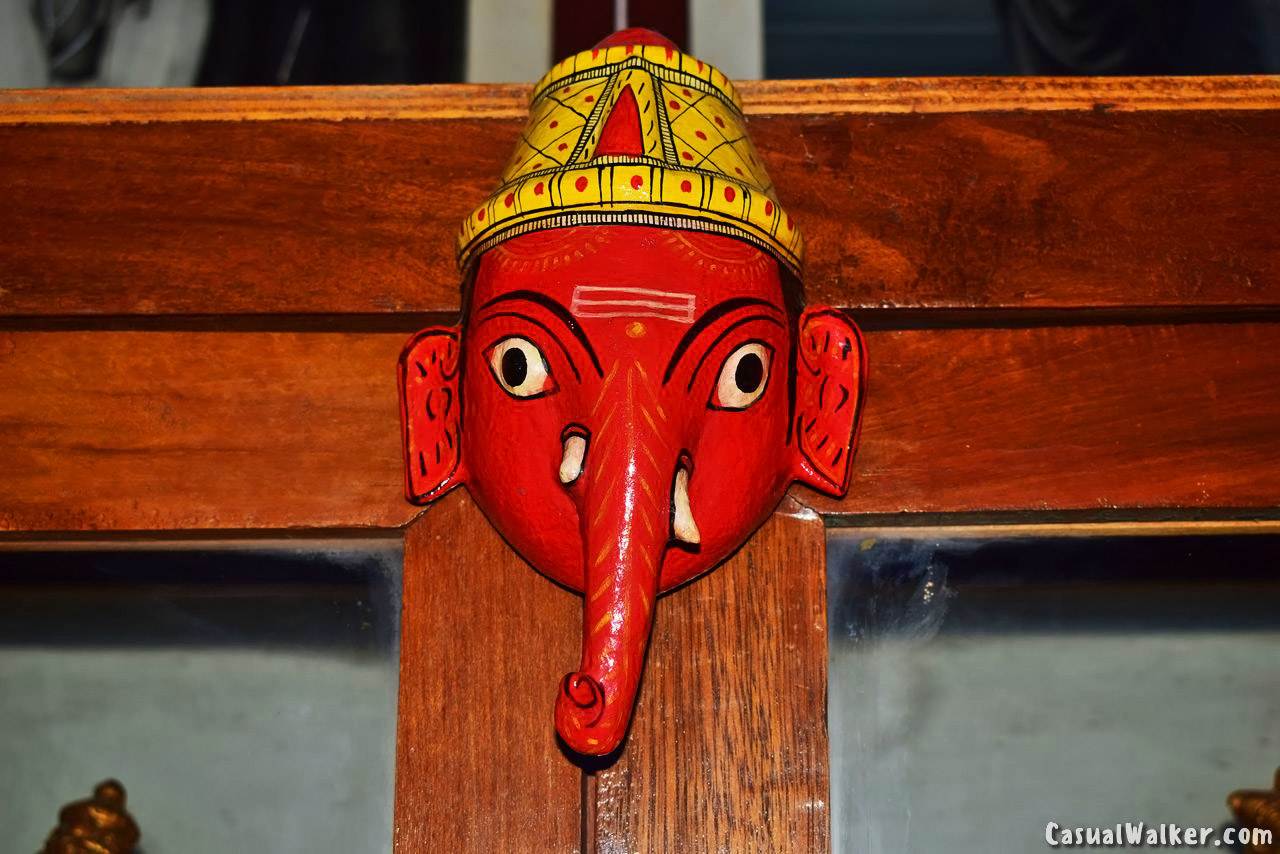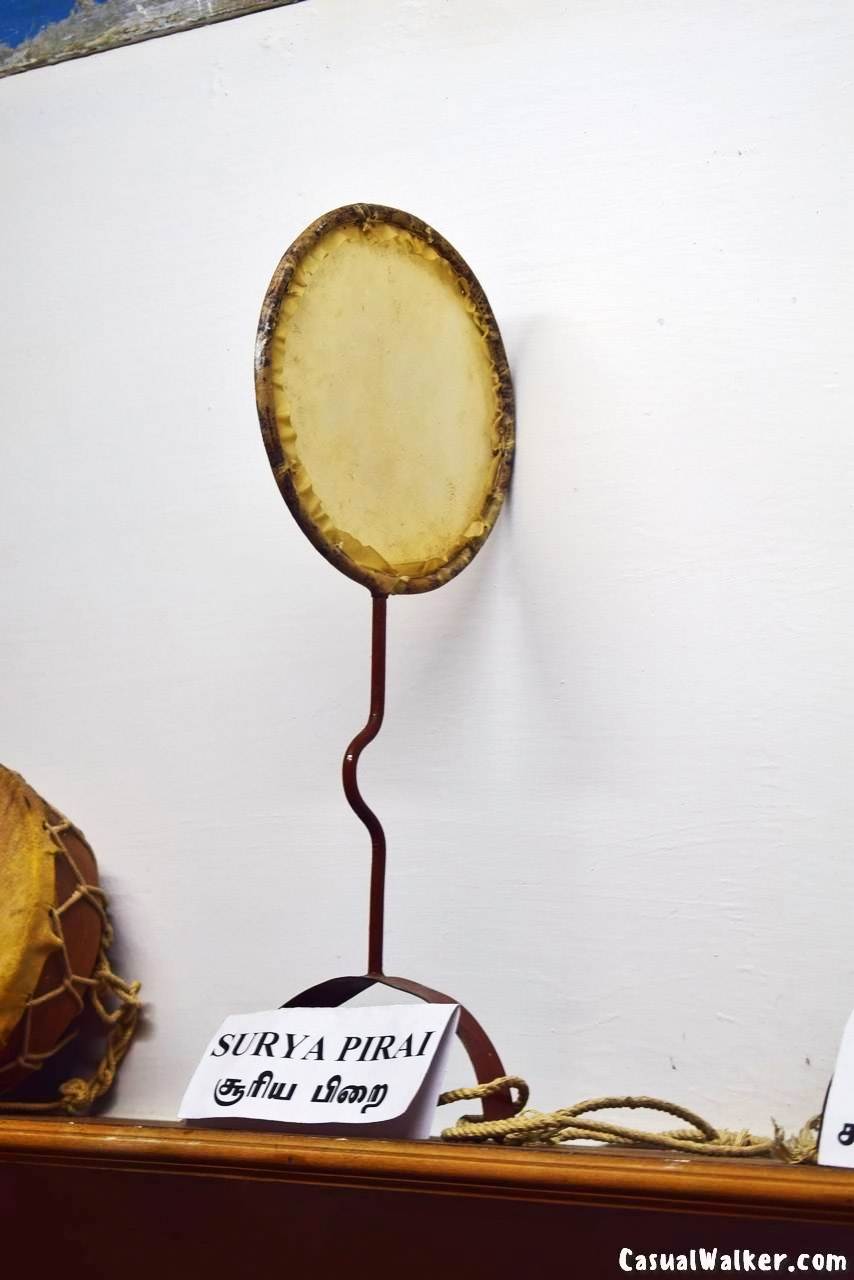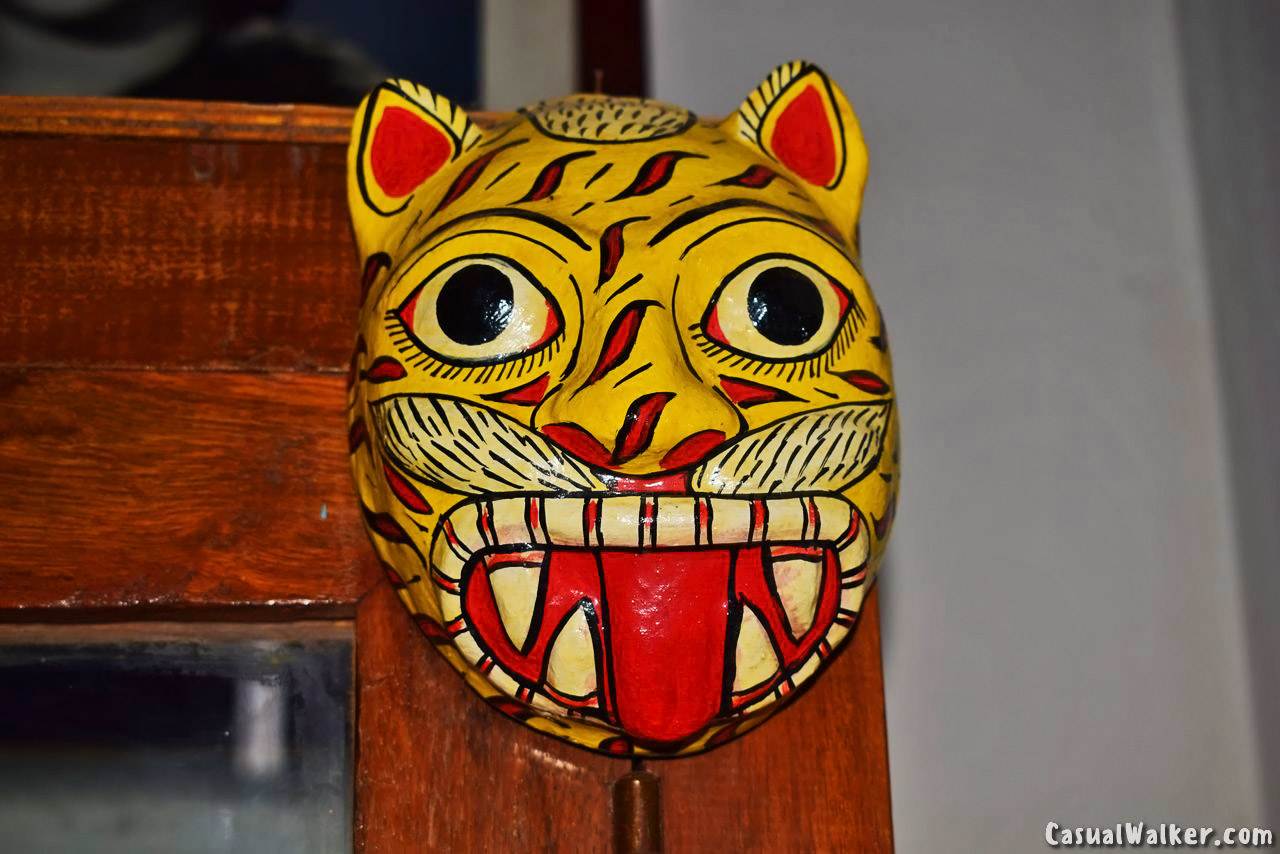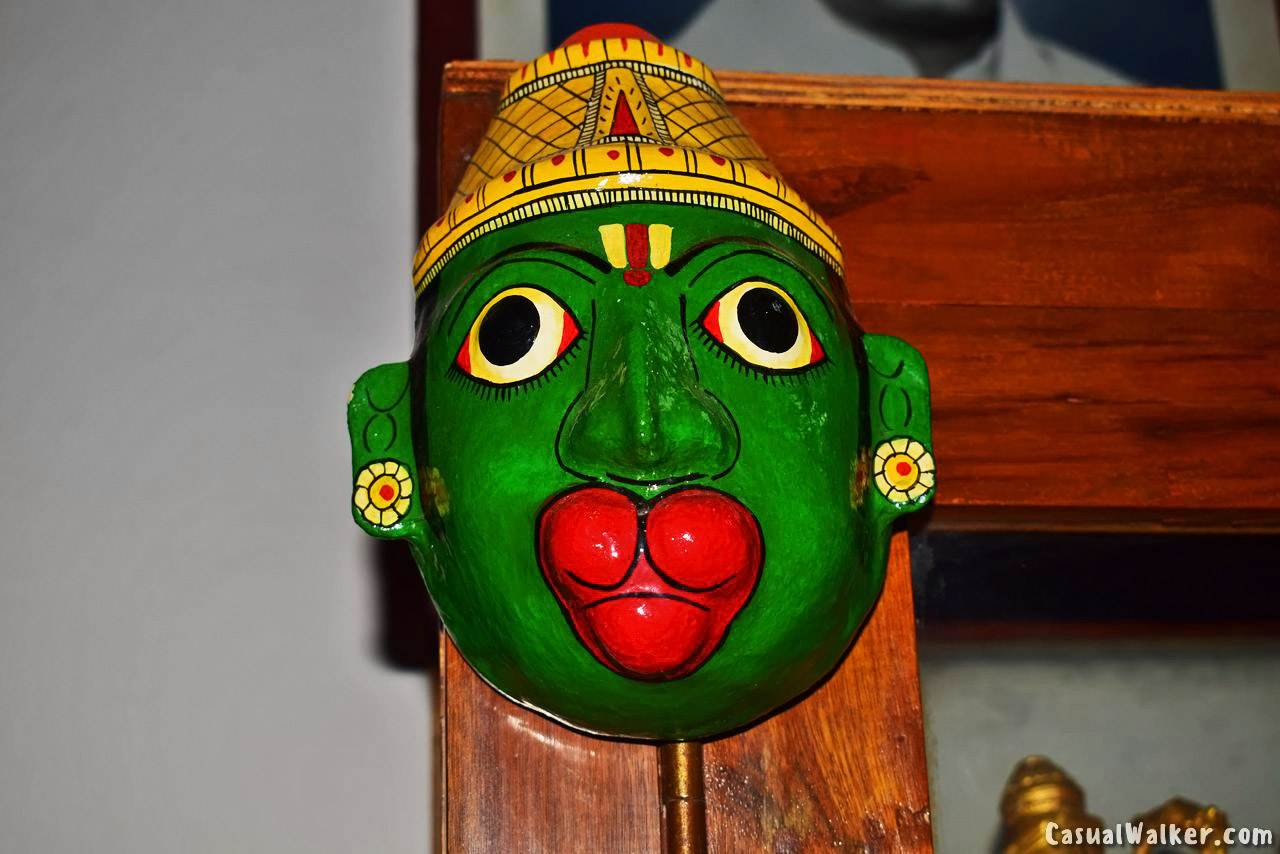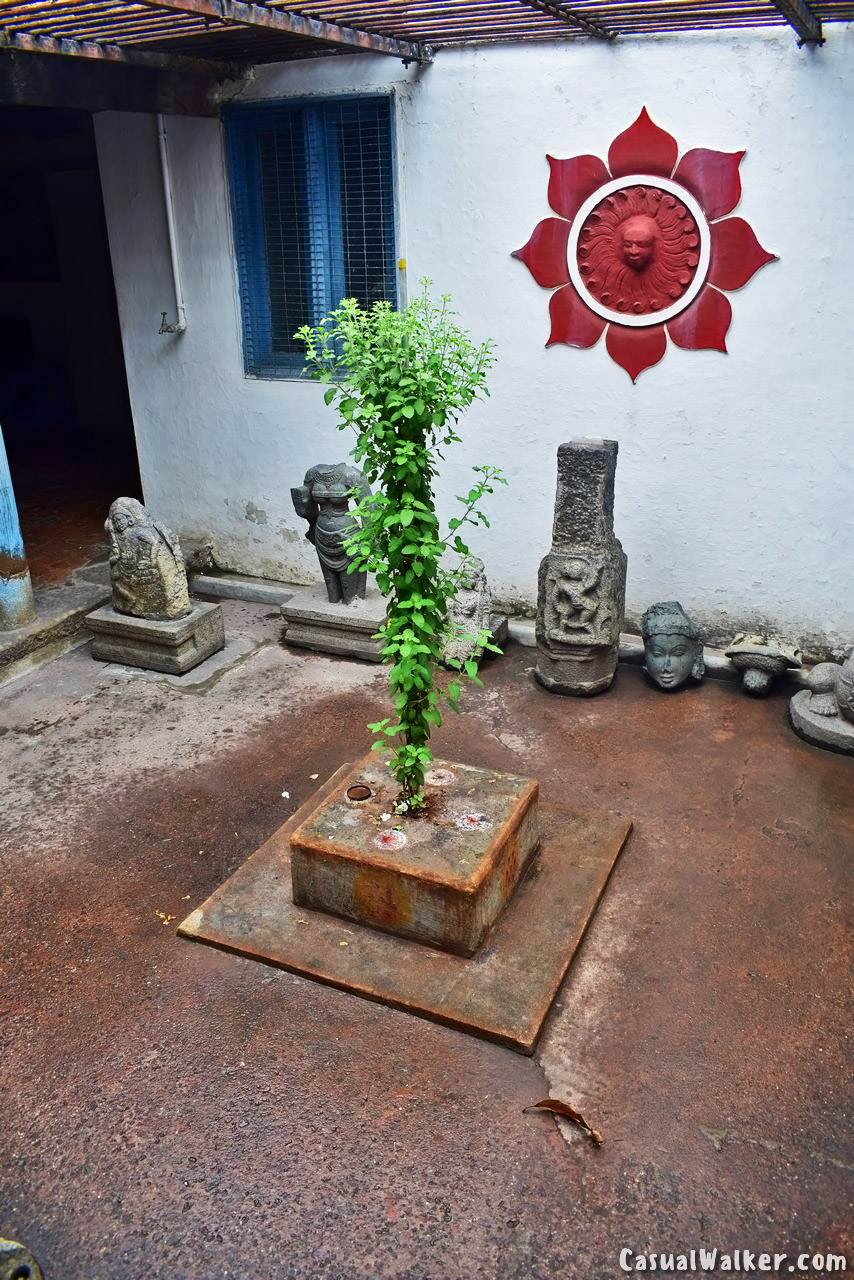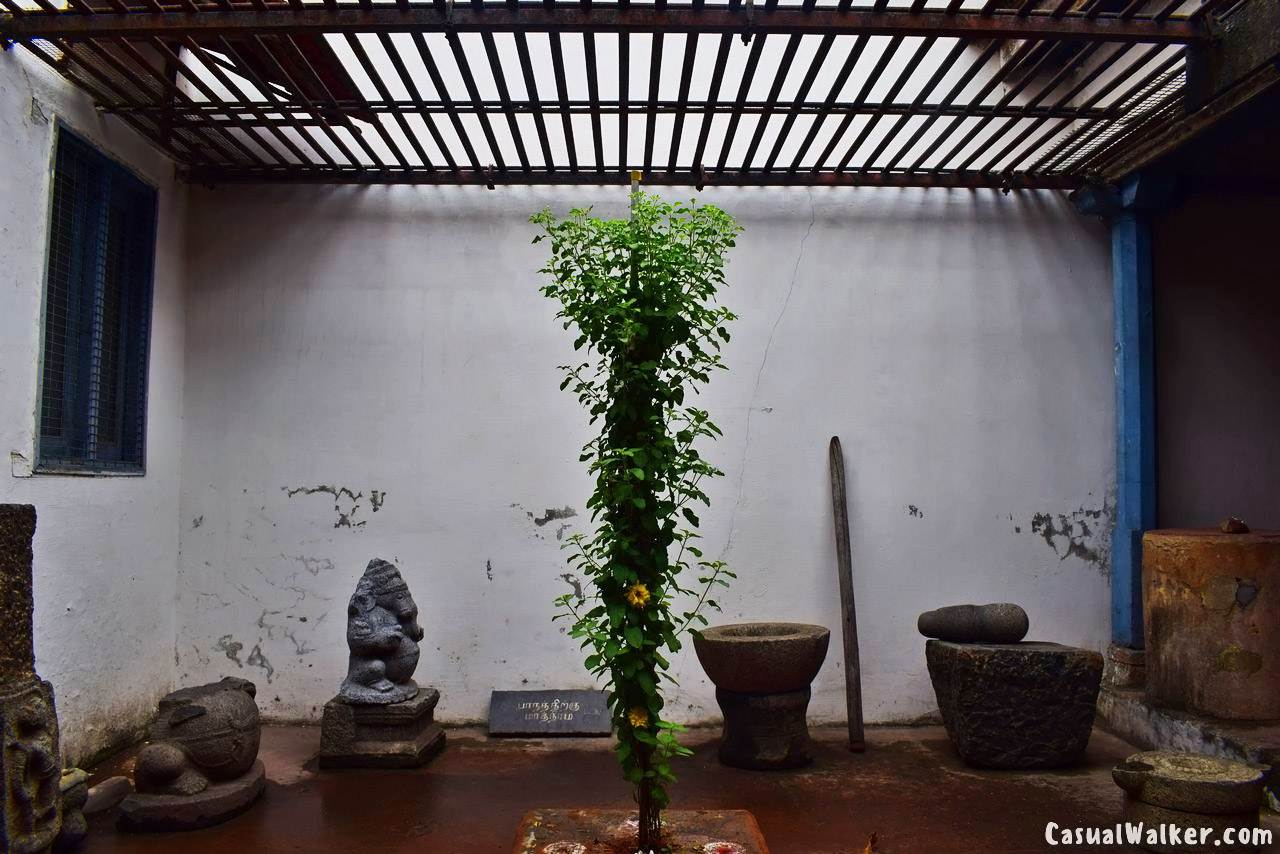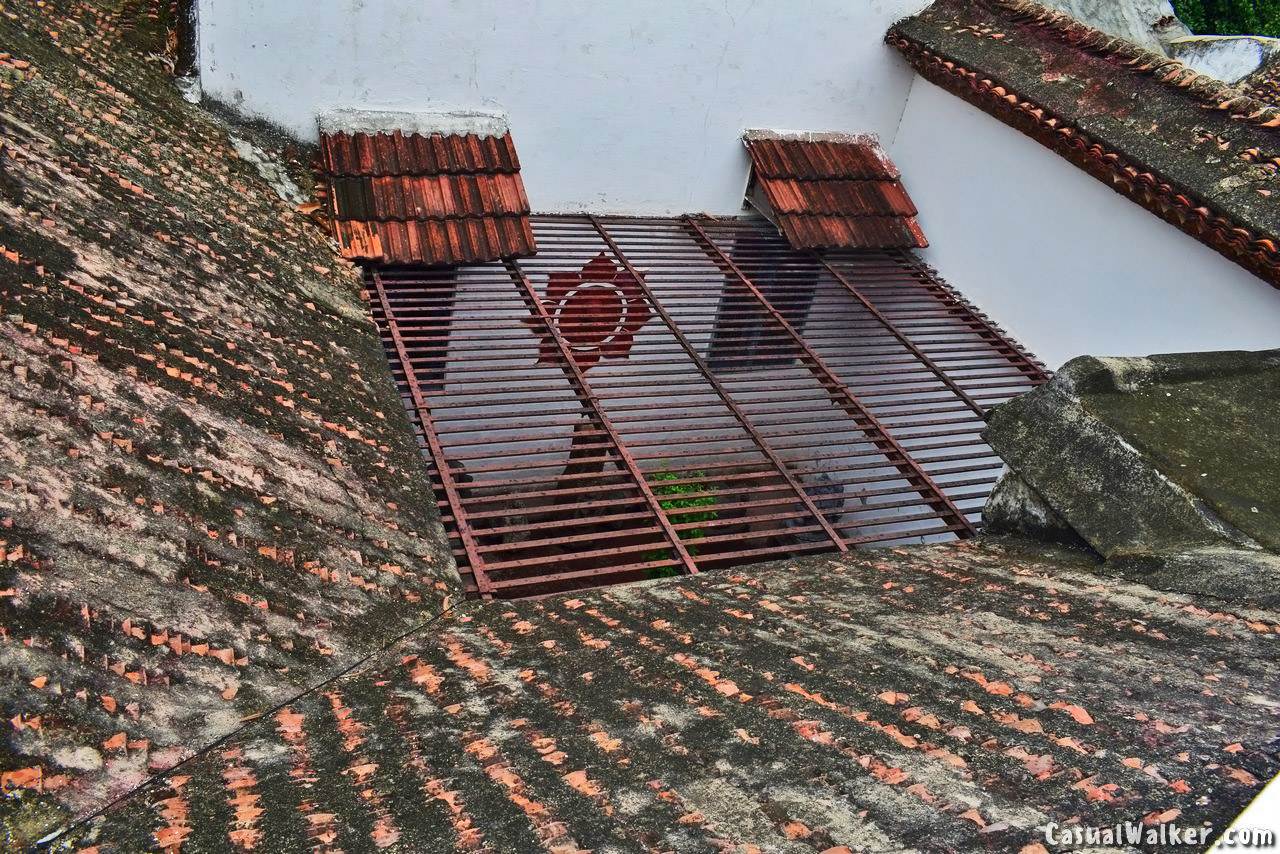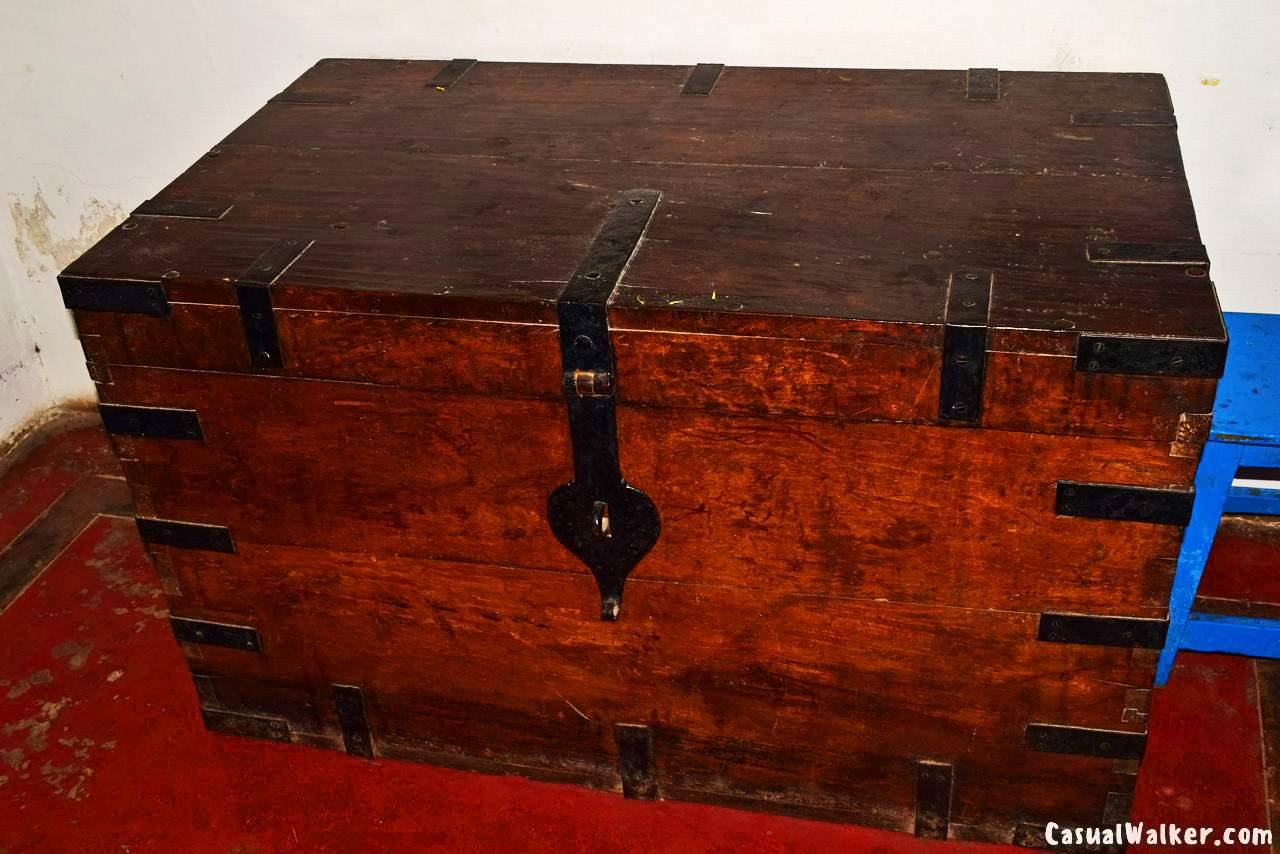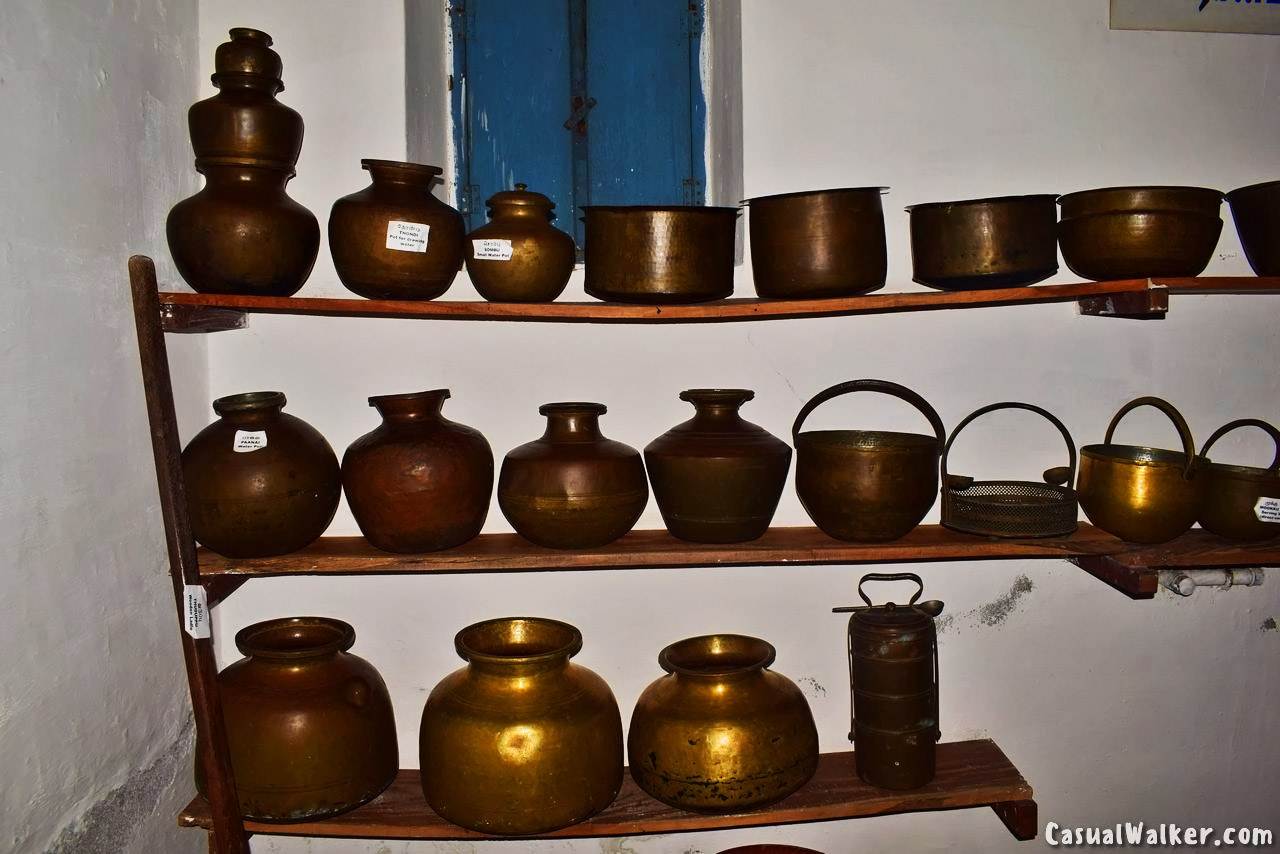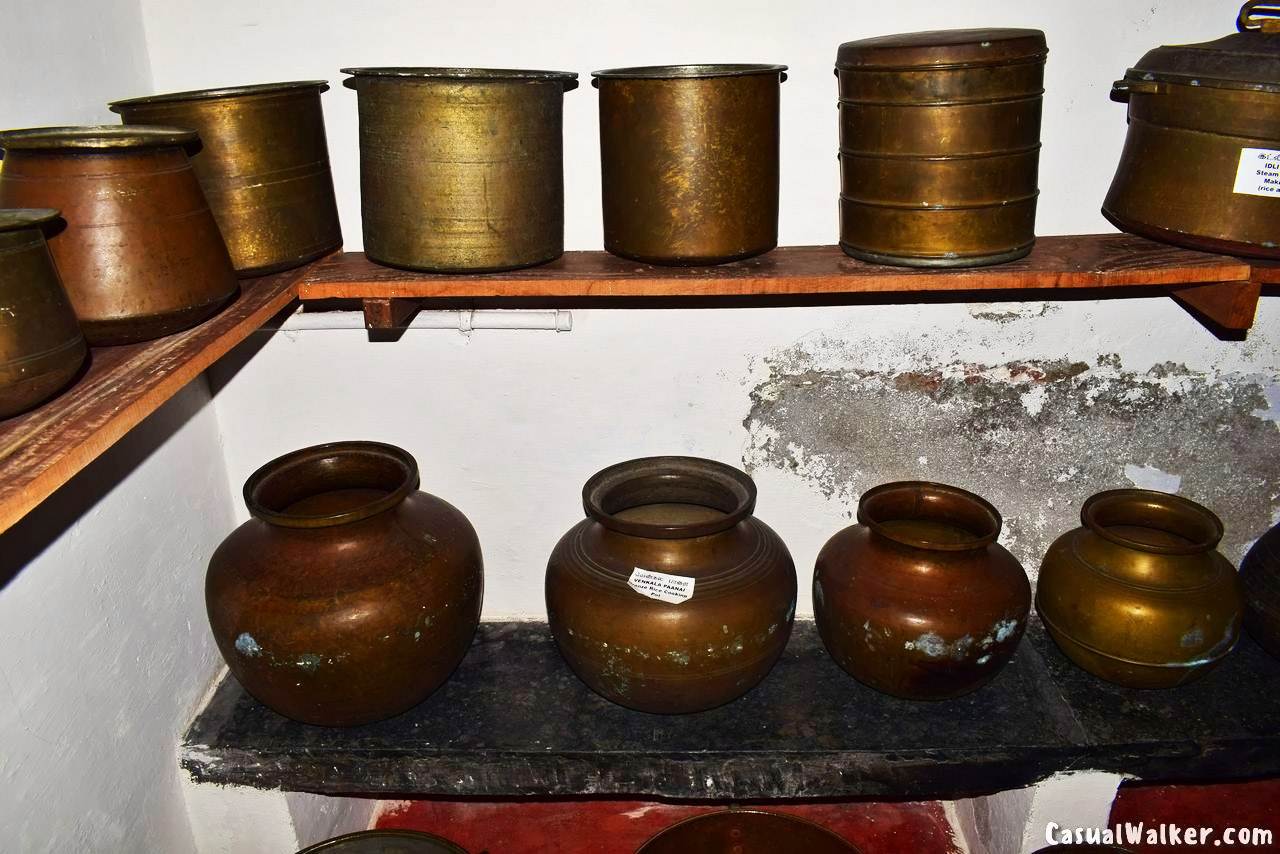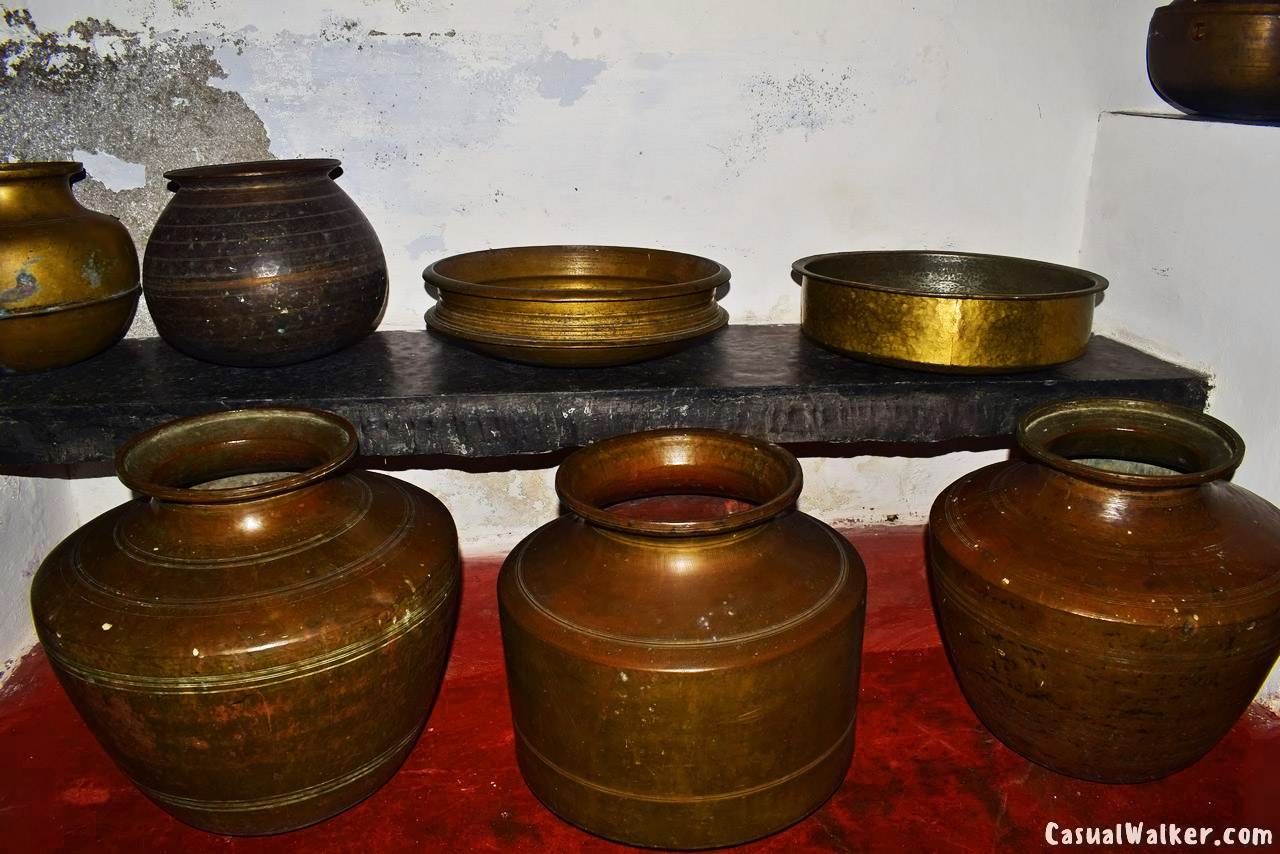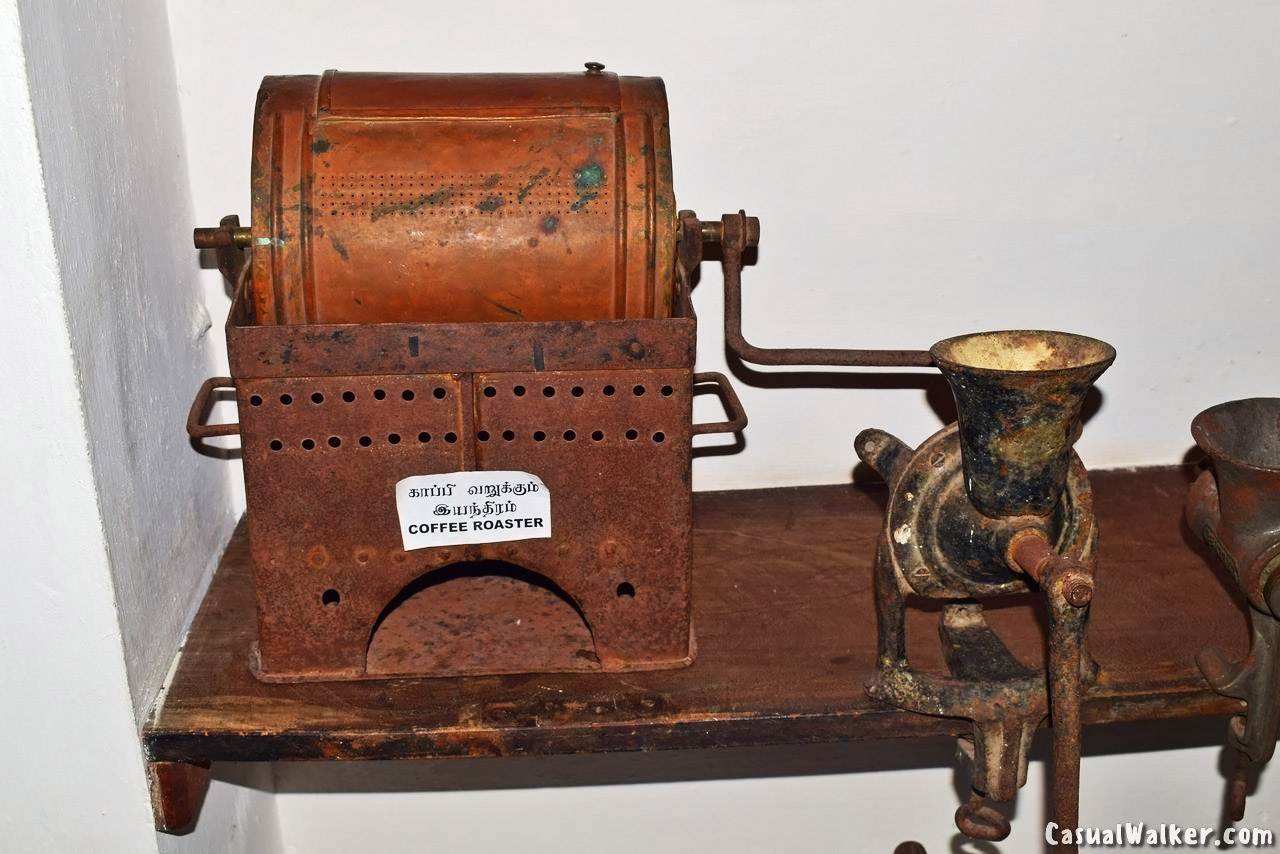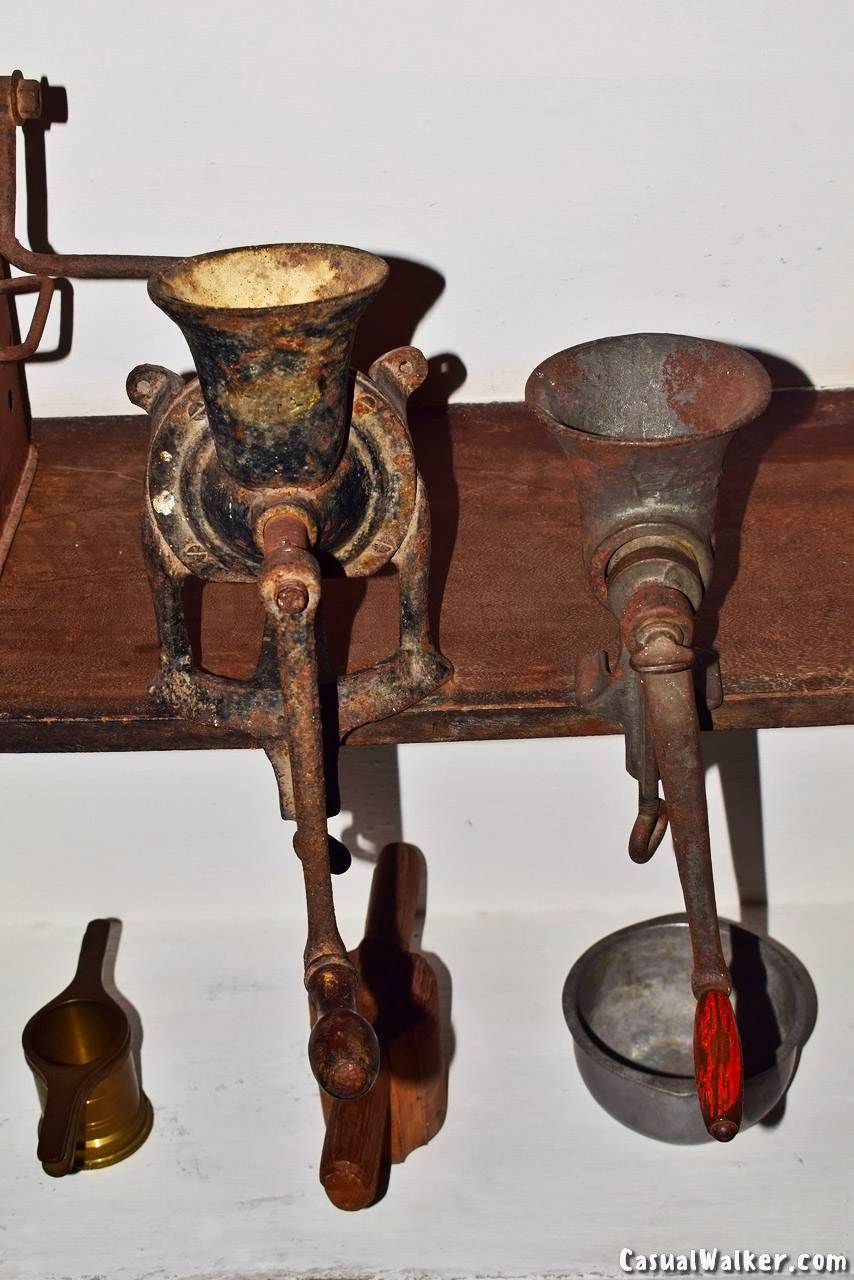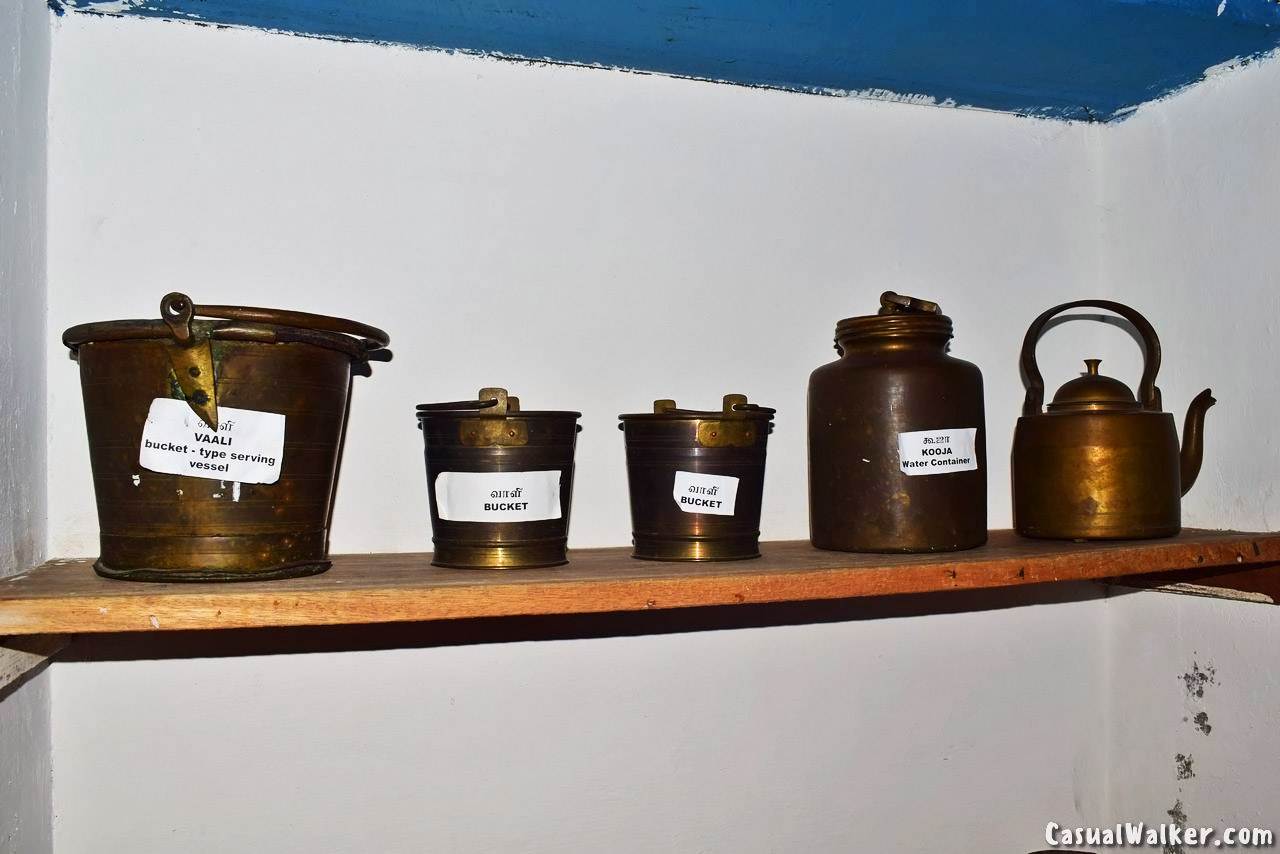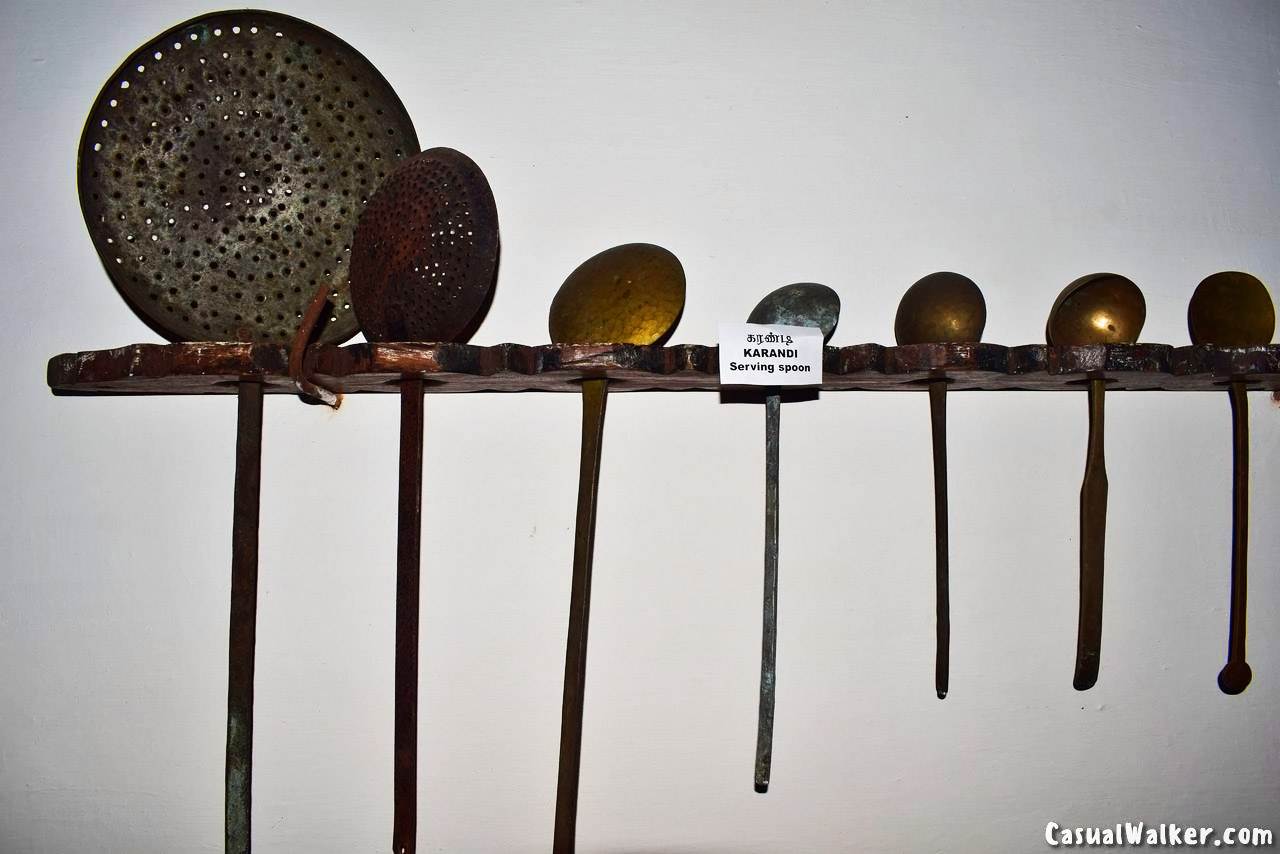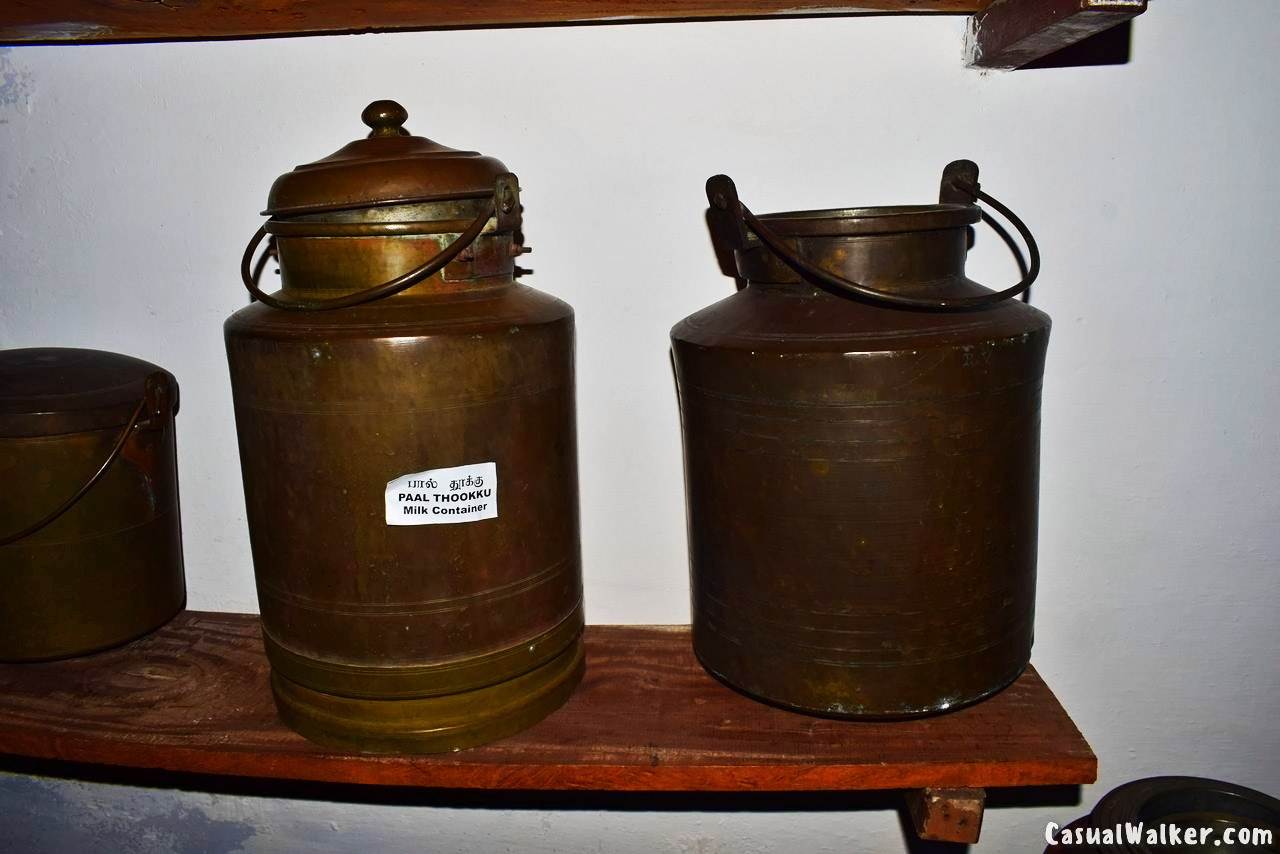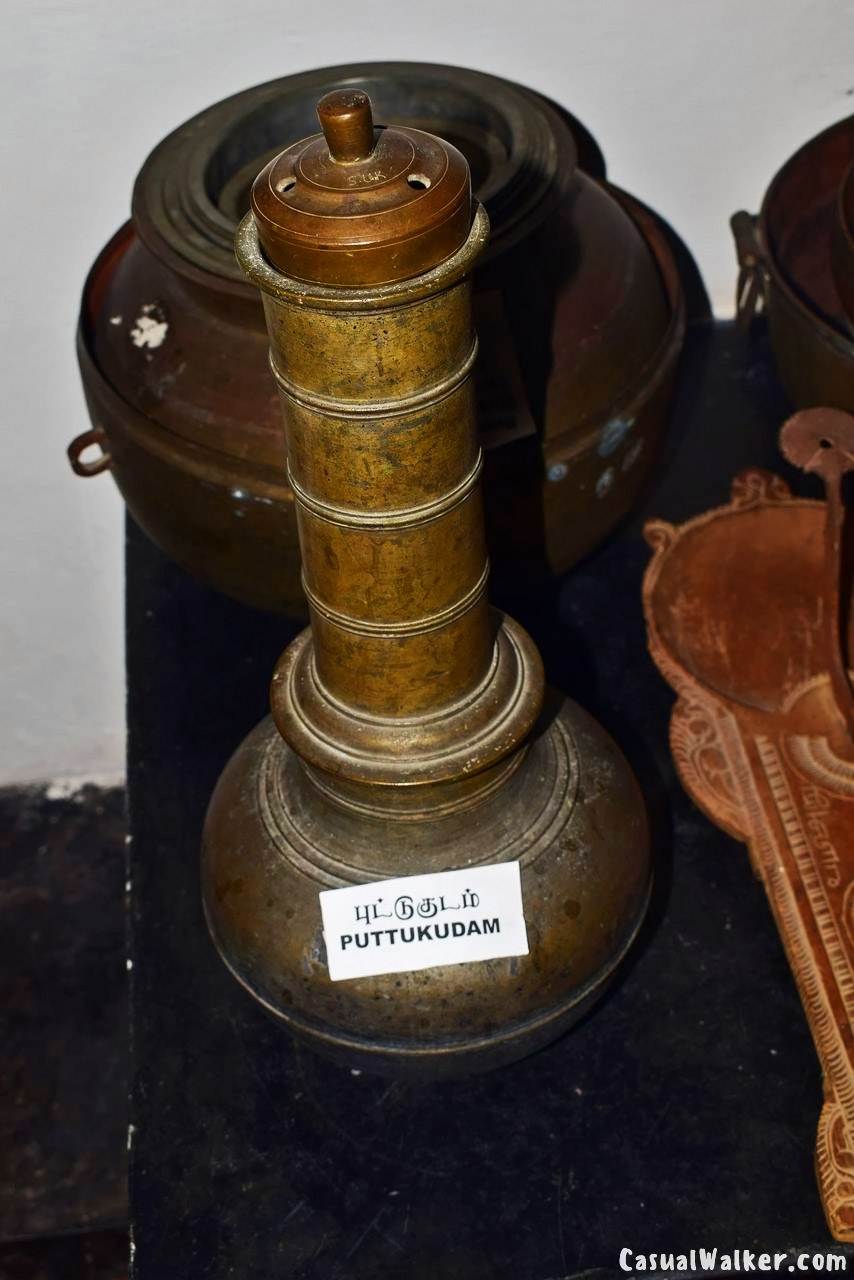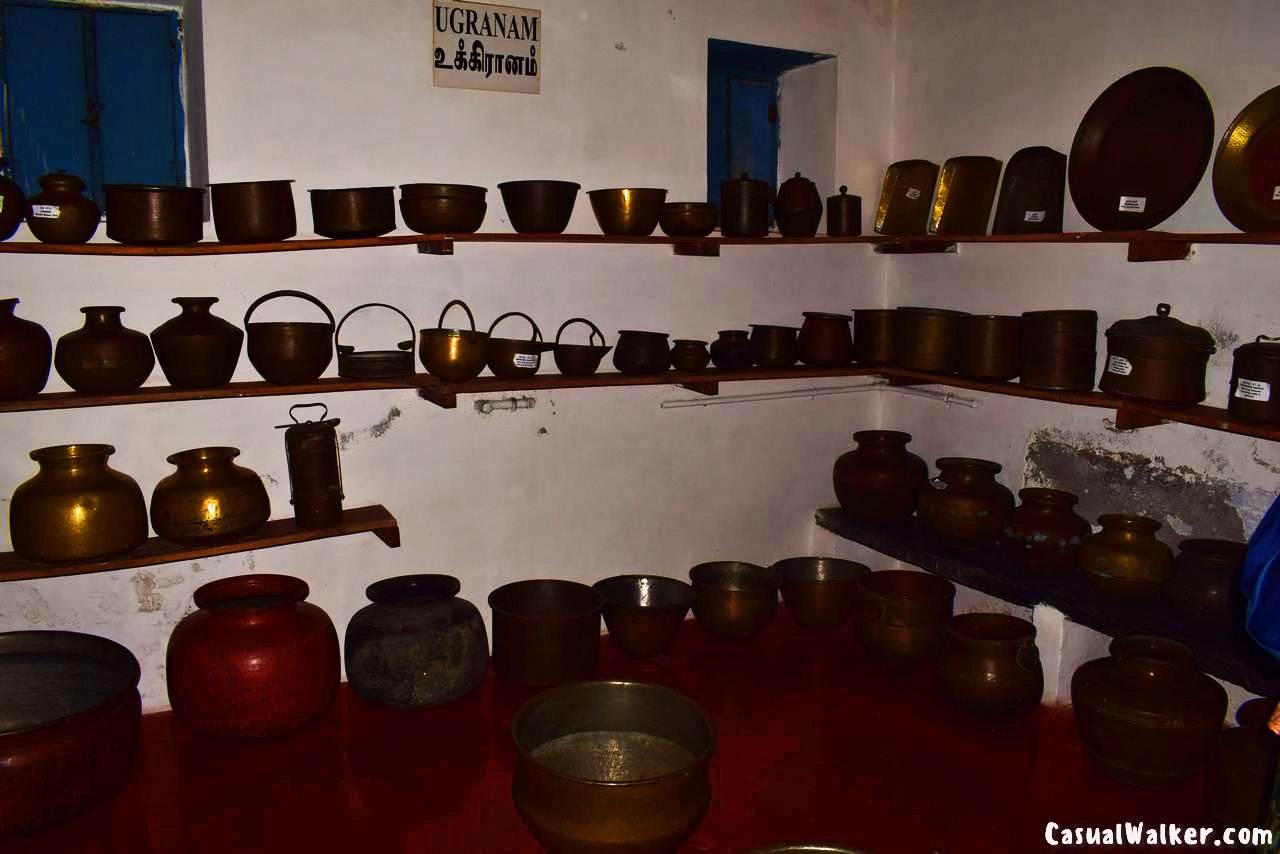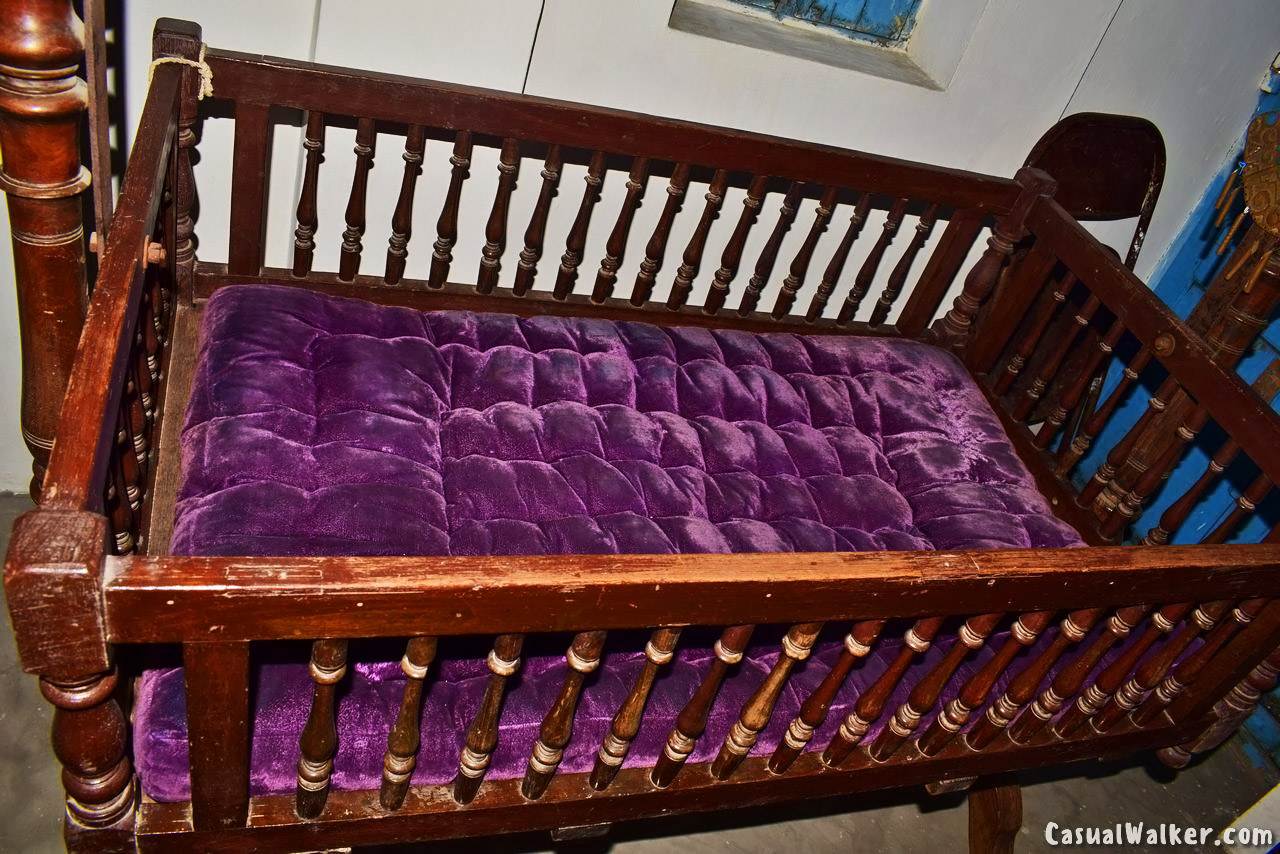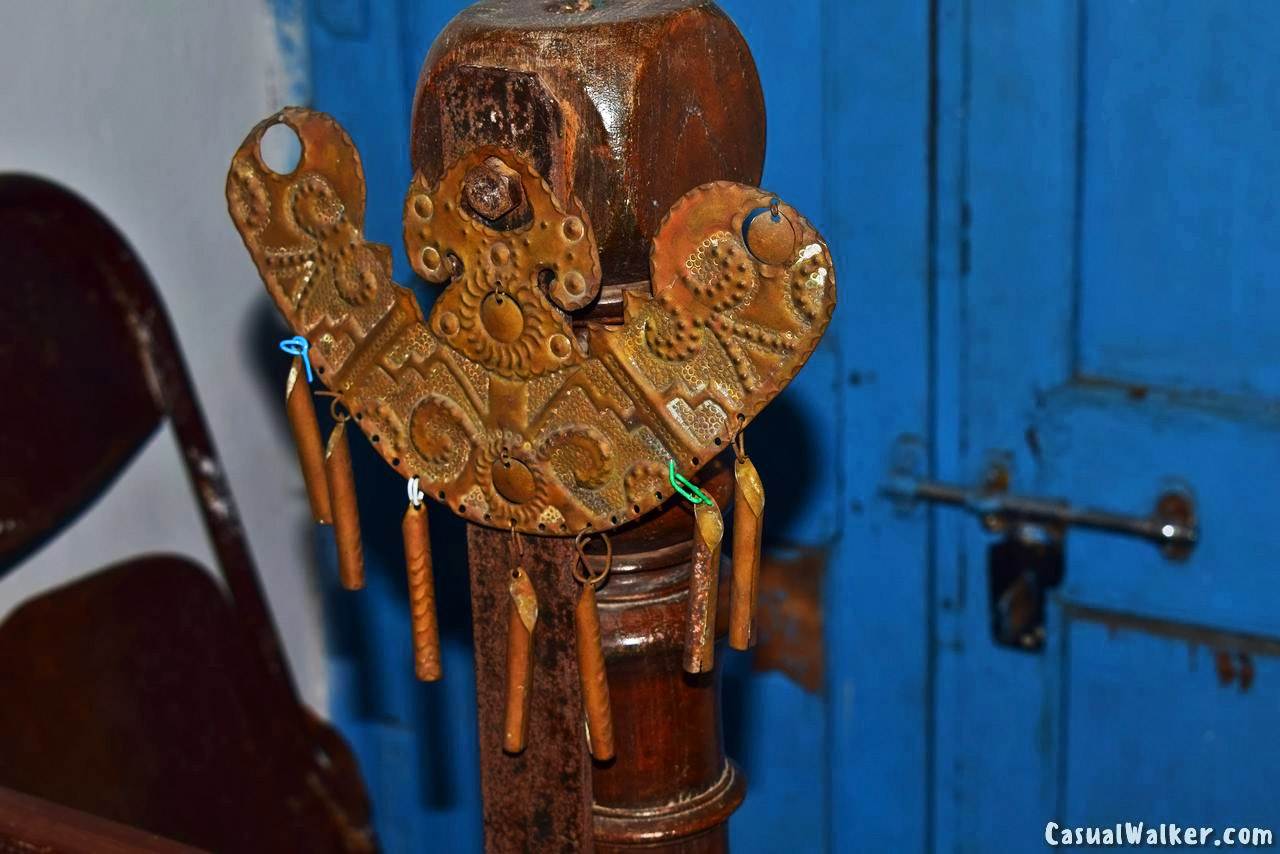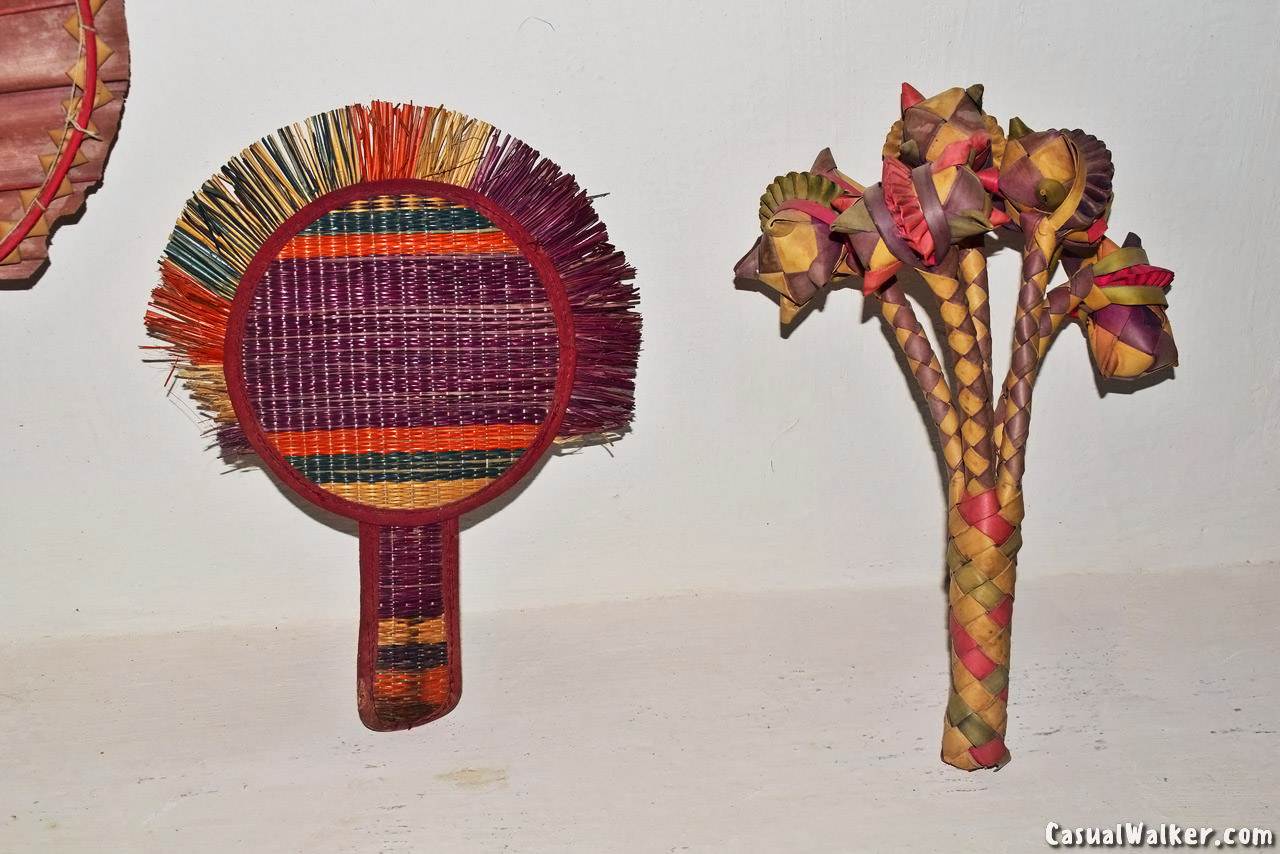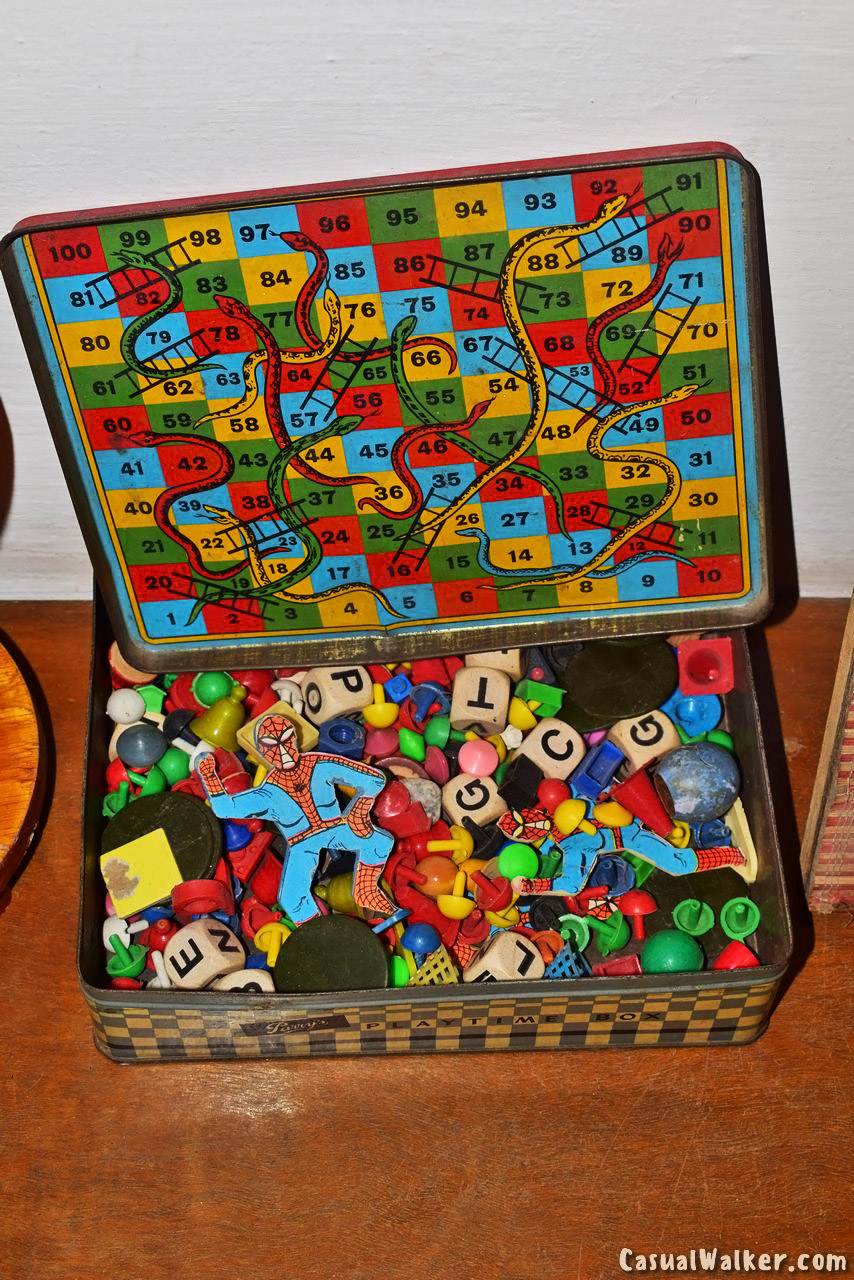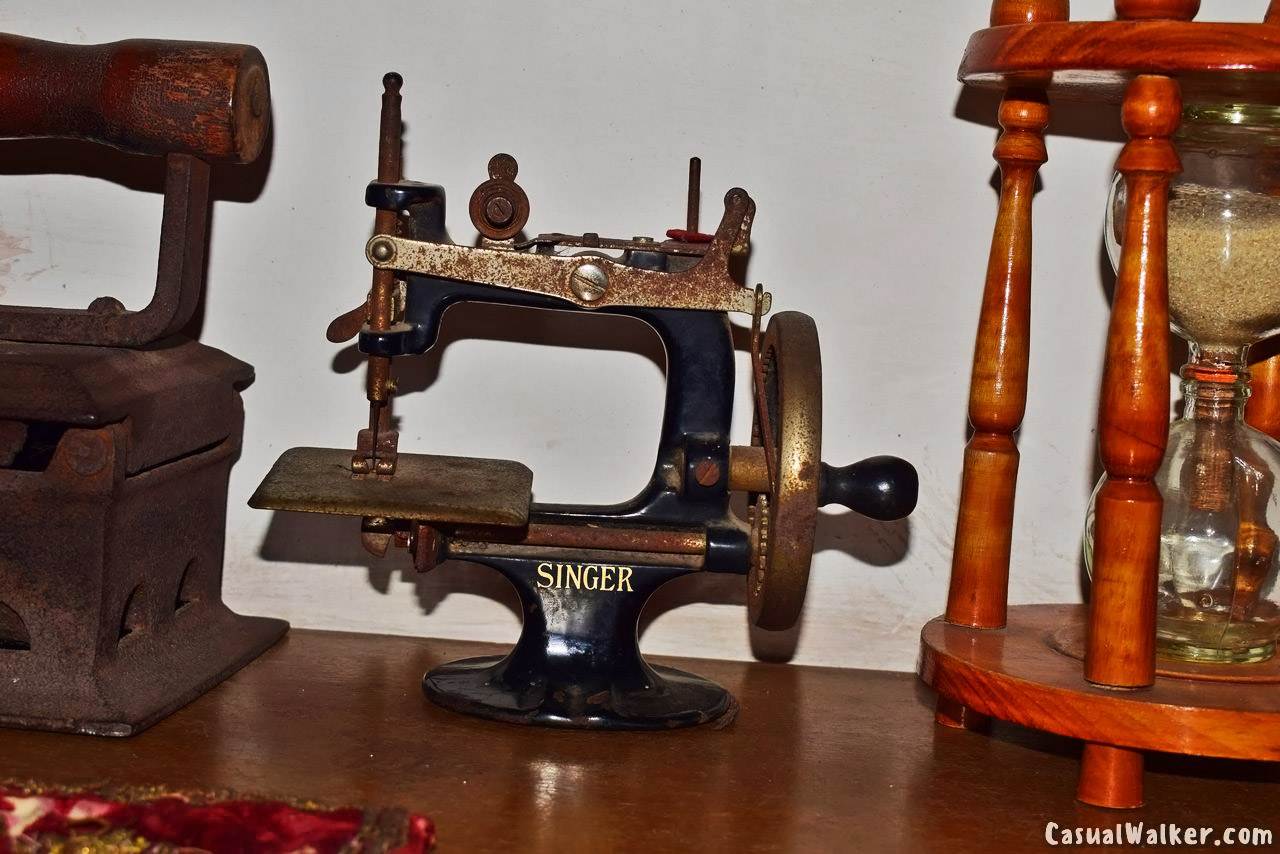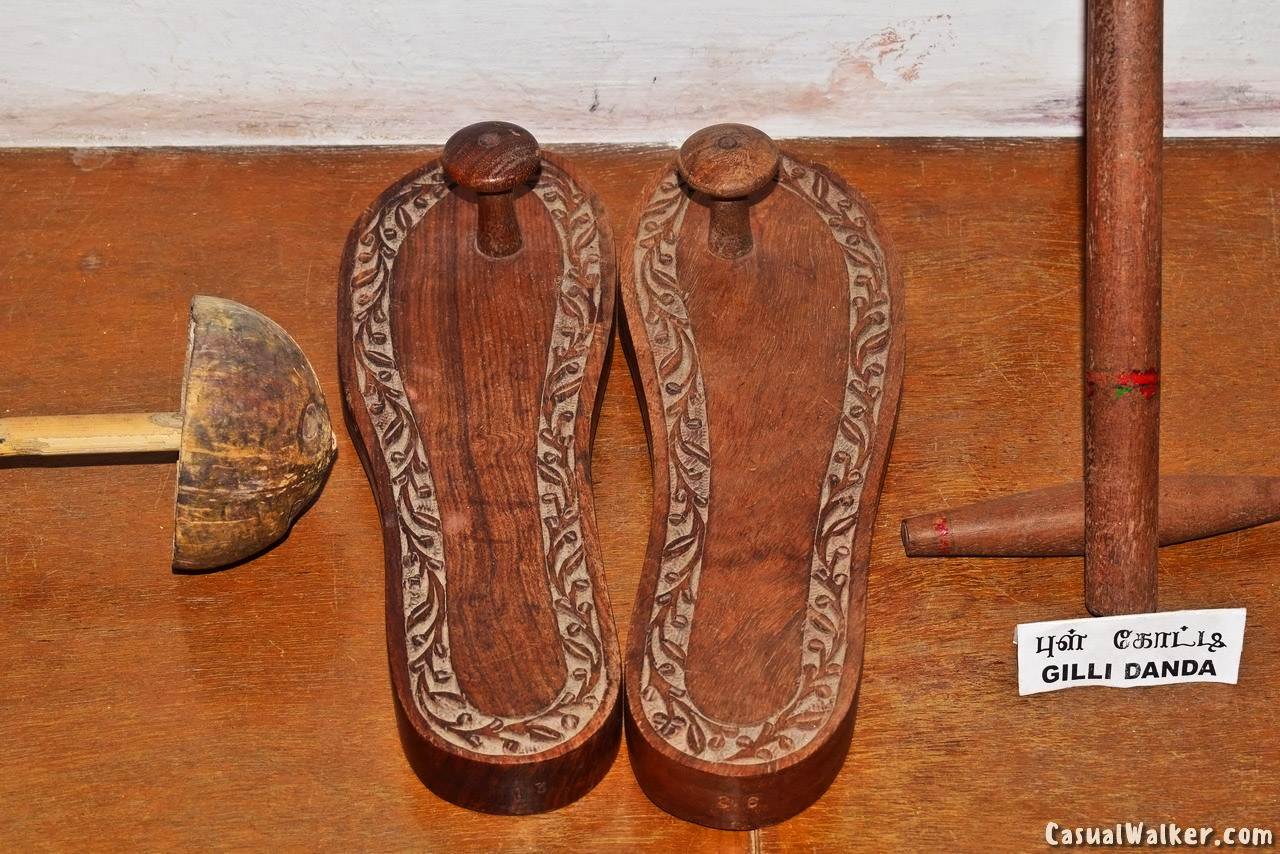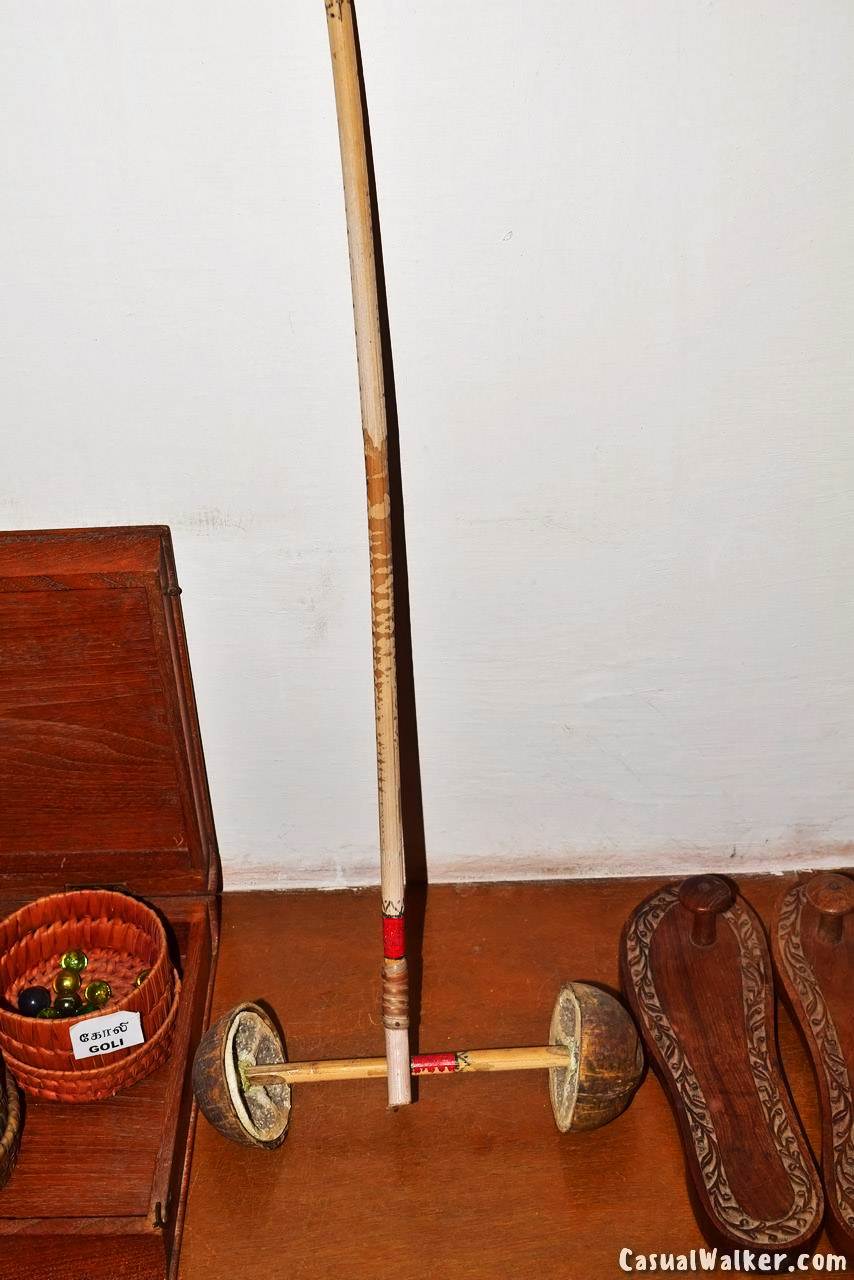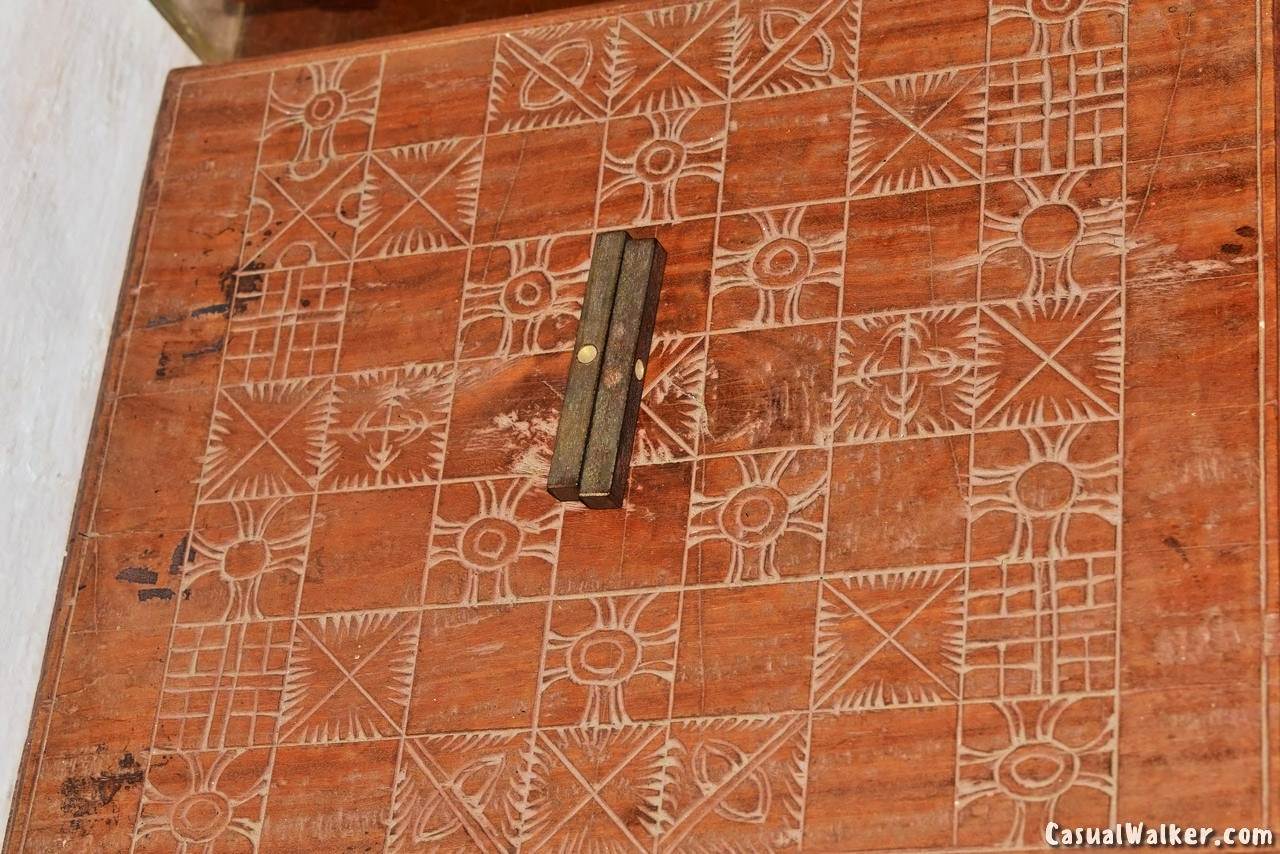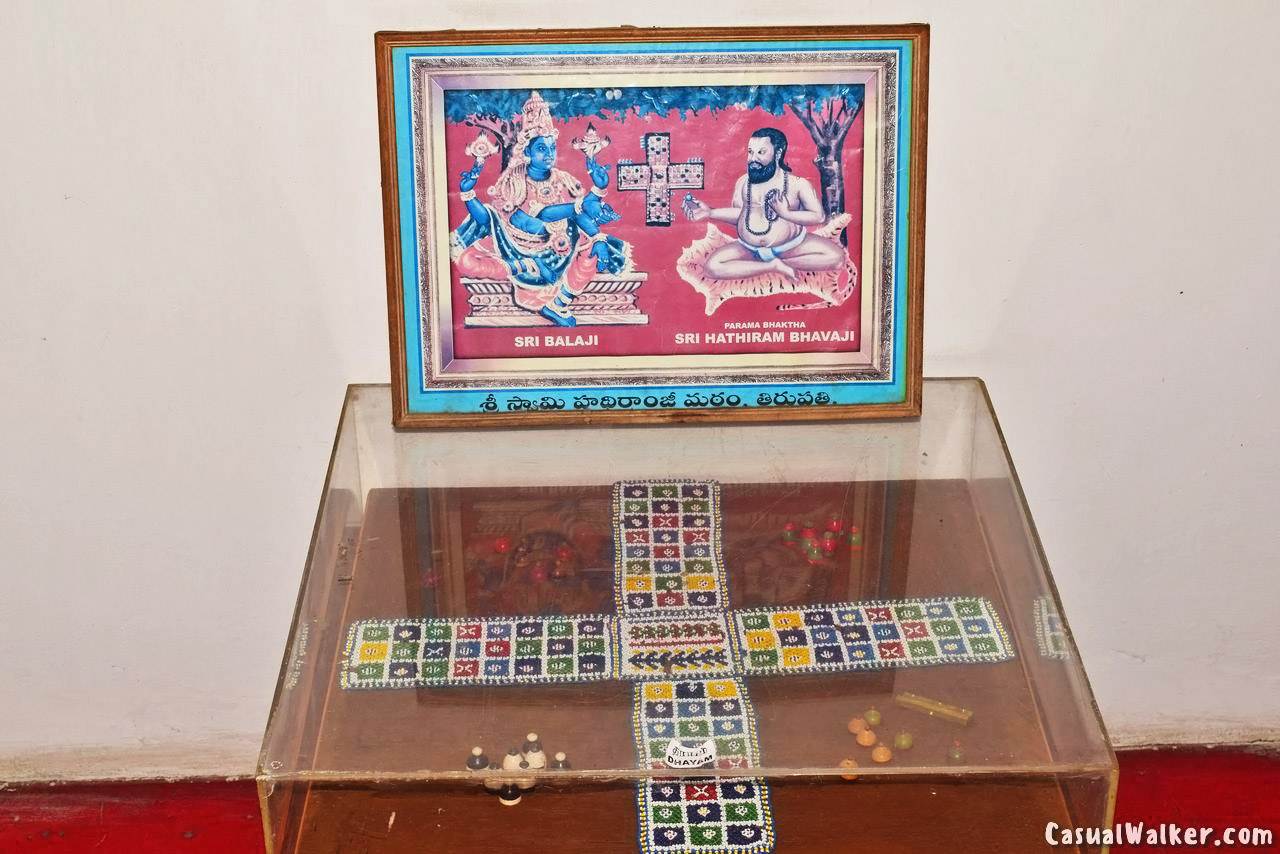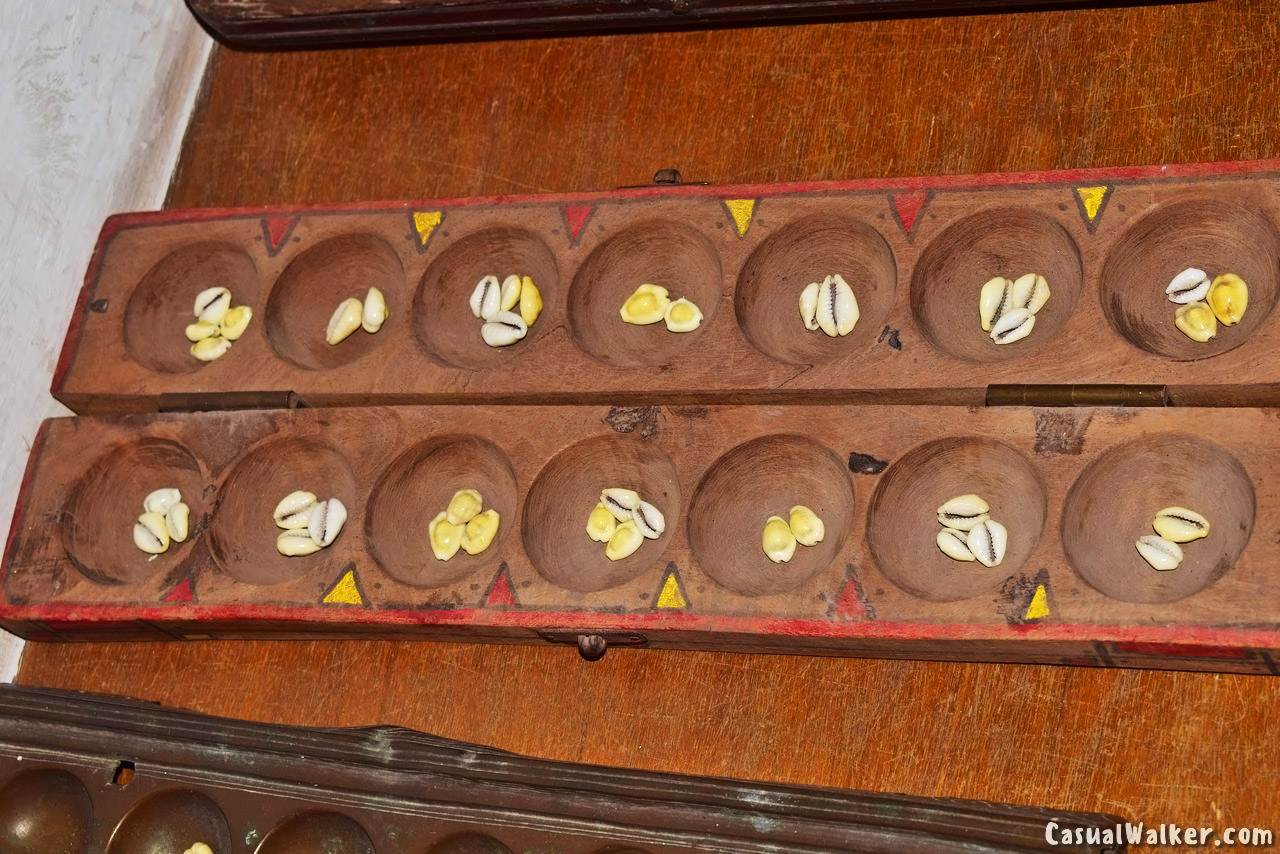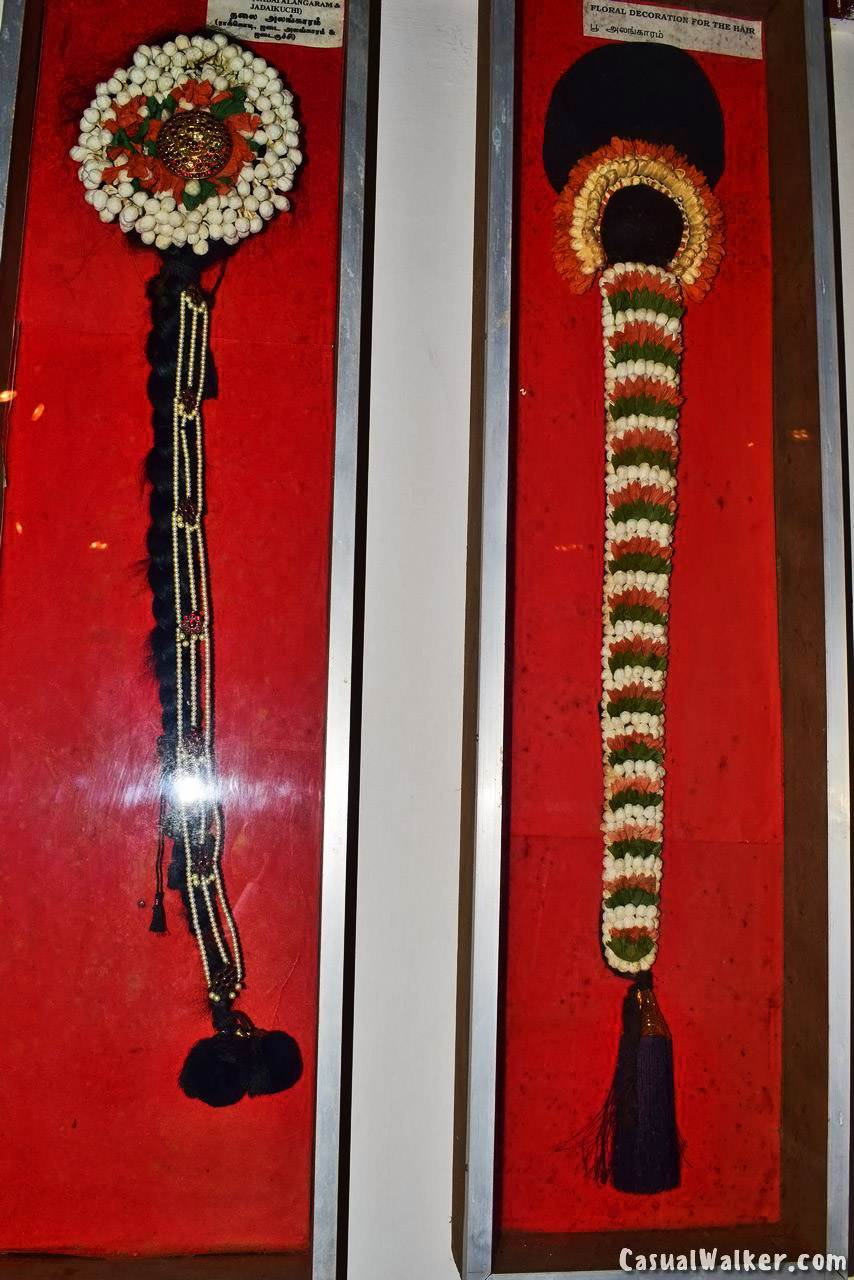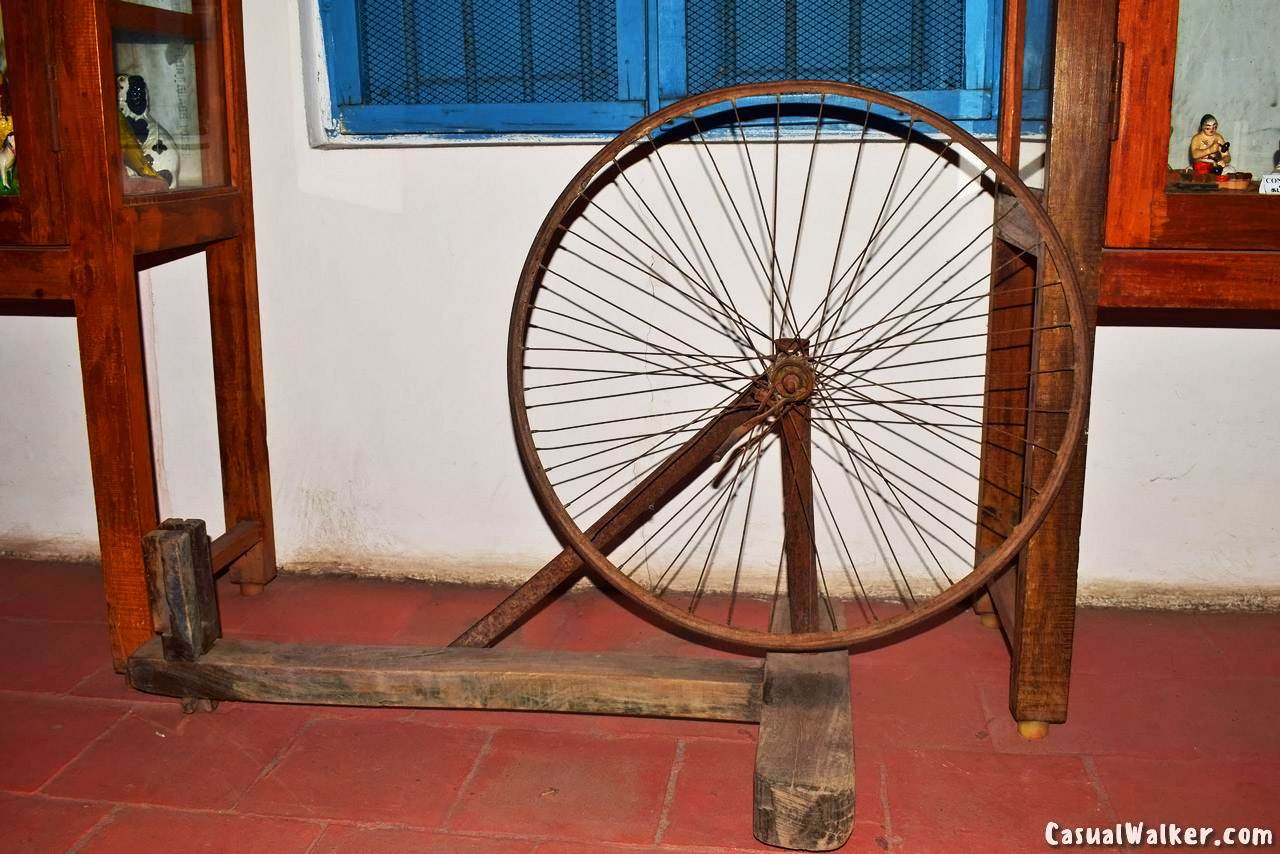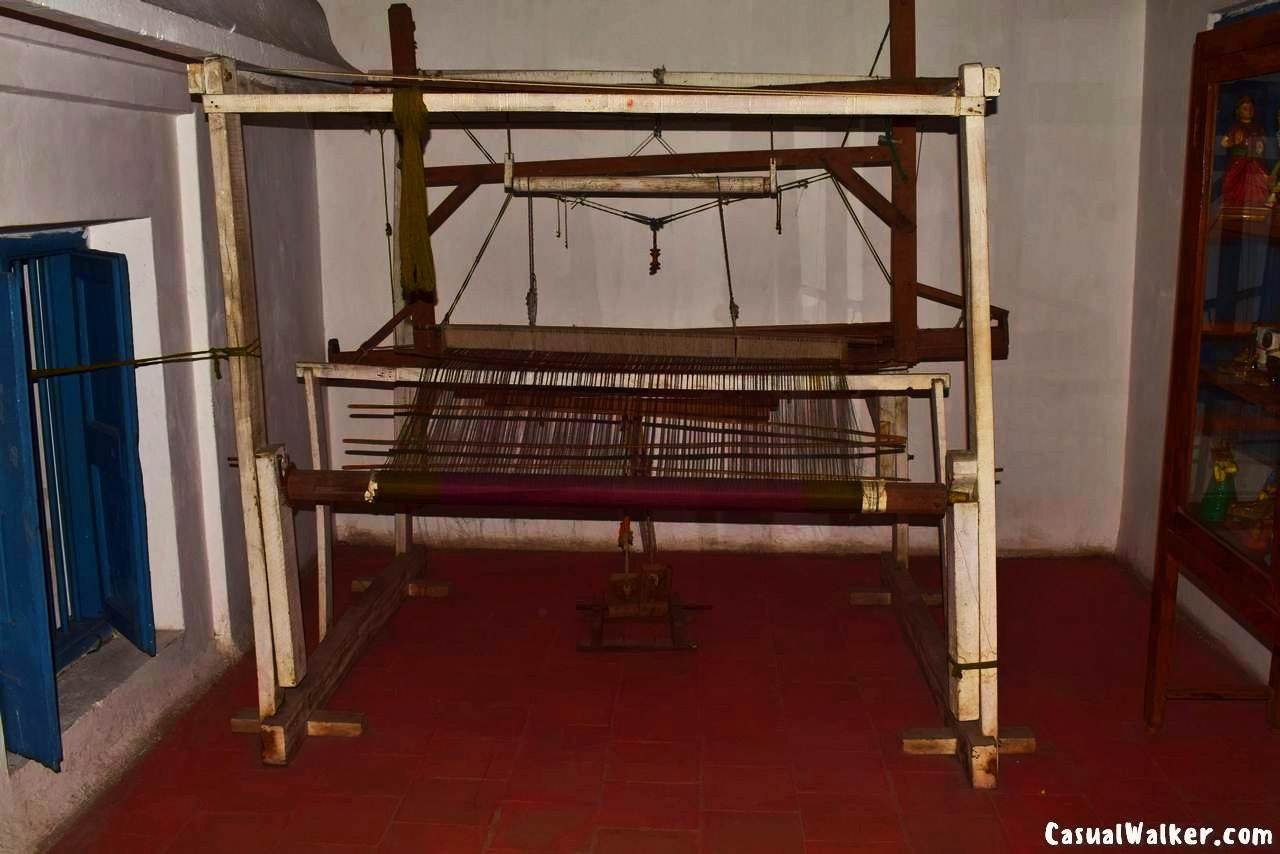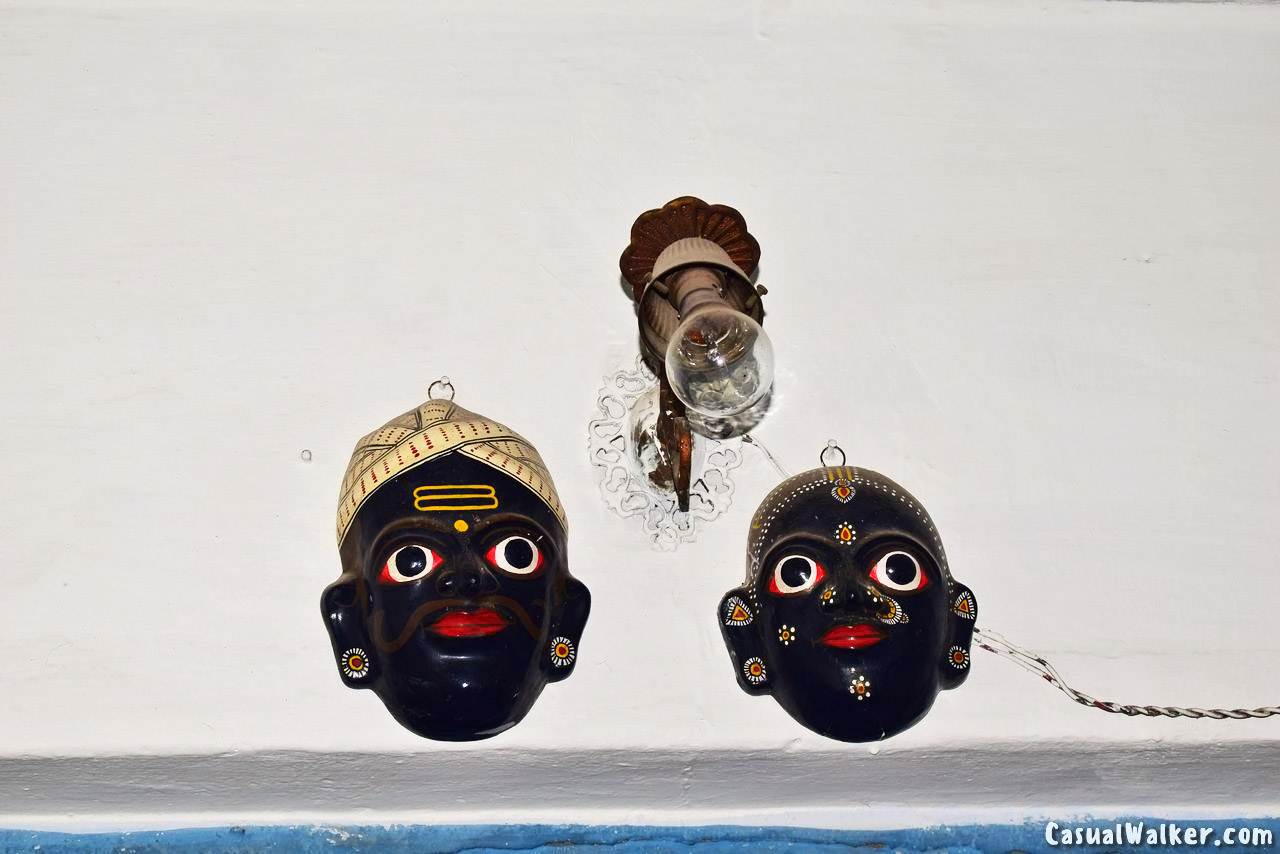 Also check out More Interesting Photo captures of Places in Kanchipuram:
Lord Athi Varadar / Varadaraja Perumal Temple, Kanchipuram – Best & Famous Vishnu Temple In India – Visit, Travel Guide (Updated)
Ekambaranathar Temple (Pancha Bhoota Stalam – 5 Shiva temples for Five Elements, Kanchipuram – Best & Famous Shiva Temple In India – Visit, Travel Guide
Kanchi Kailasanathar temple, Kanchipuram – Best & Famous Shiva Temple In India – Visit, Travel Guide
Kanchipura / Kanchipuram – the Silk City, Kanchipuram Visit, Travel Guide