Chennai Postcrossing Meetup to Celebrate the World Radio Day, Organized by Madras Postcrossing Commune (MPC) at Nageswara Rao Park in Mylapore, Chennai
– celebrating the world radio day theme : radio & peace

To mark the celebration of World Radio Day celebration the Madras Postcrossing Commune (MPC) along with Philaphile organized a meetup at Chess Square, Nageswara Rao Park in Mylapore, Chennai. This year's theme for world radio day was Radio and Peace and the meetup was highly participated by people who are passionate about radio and Postcrossing – the wonderful concept of sending various beautiful themed postcards worldwide.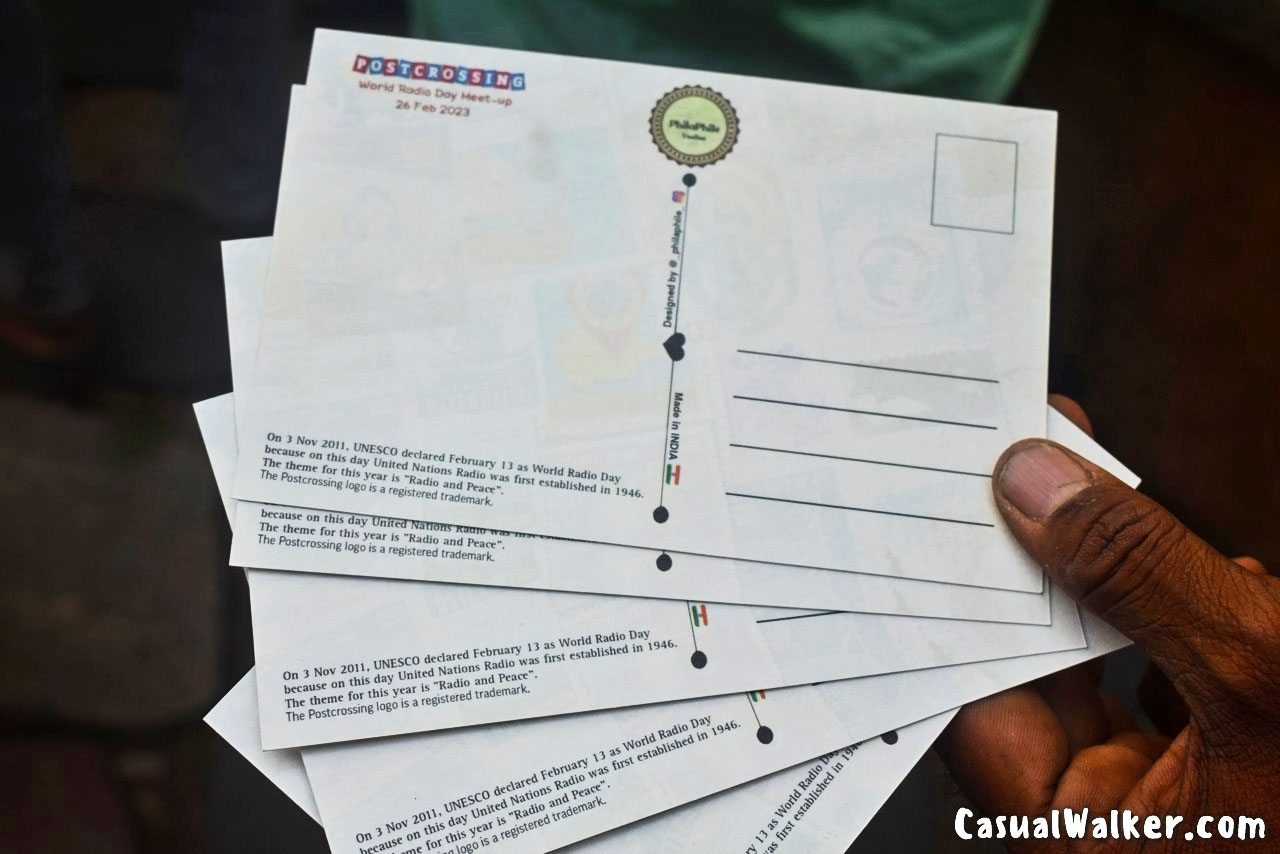 Chennai hosts numerous Postcrossing meetups, which are mainly led by Professor Dr. T Jaisakthivel, who is a Madras University professor at the Department of Journalism and Communication, and an expert in Radio Broadcasting technologies, Podcaster, International Radio production, Philatelist, and also a Postcrosser. He is one of the key people behind spreading the concept of Postcrossing in India and a big inspiration for many leading post crossers today.
At the meetup, we had a great opportunity to meet senior post crossers like Swaminathan Kalyanam and Prakashraj and senior ham radio operator Deepan, and radio listeners Mylai Pattabi and Rakesh Rao. The meetup was coordinated by Viknesh Kumar.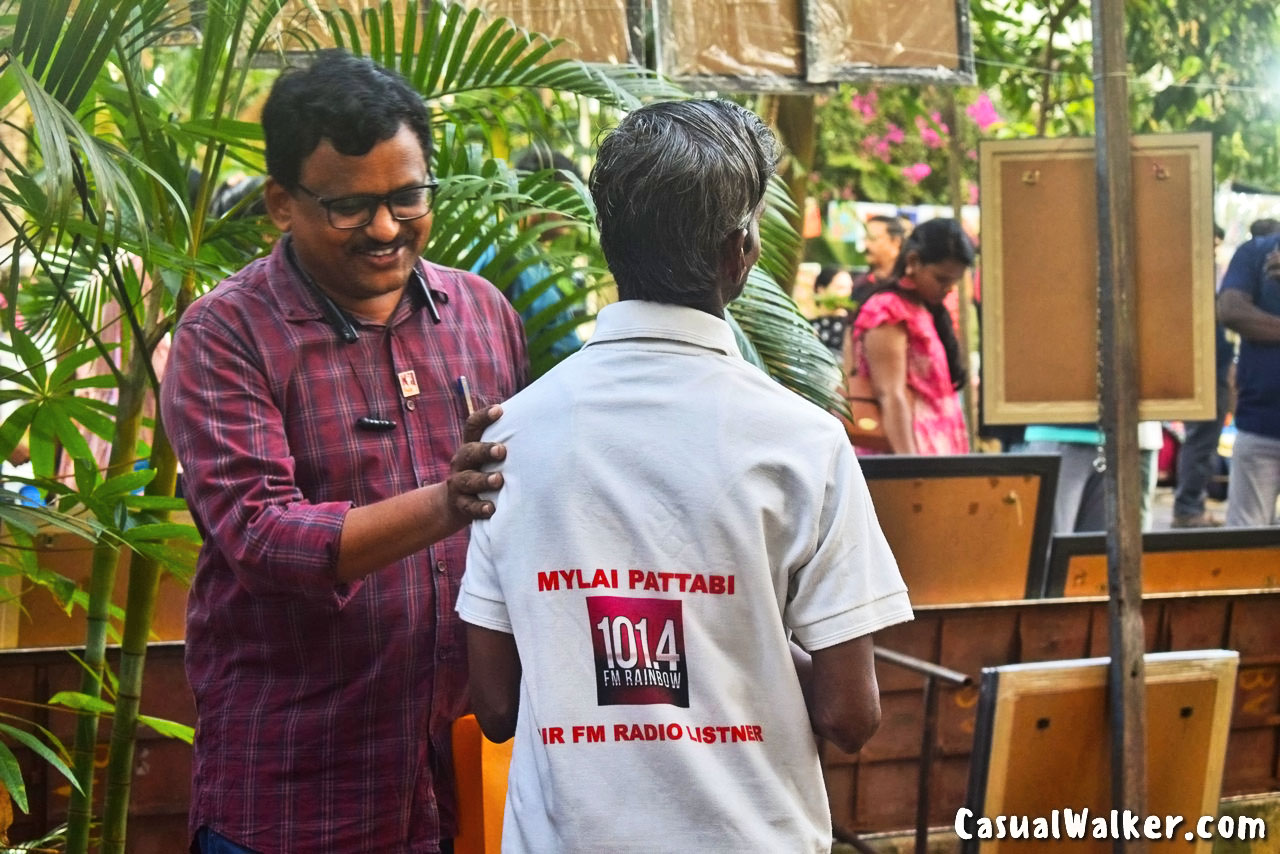 This Postcrossing meet-up helped us to learn more about the concept of Postcrossing and connect with many new and senior members of the club.
Beautifully designed Postcrossing postcards
At the meetup, we are able to find various flavors of beautifully designed Postcrossing postcards.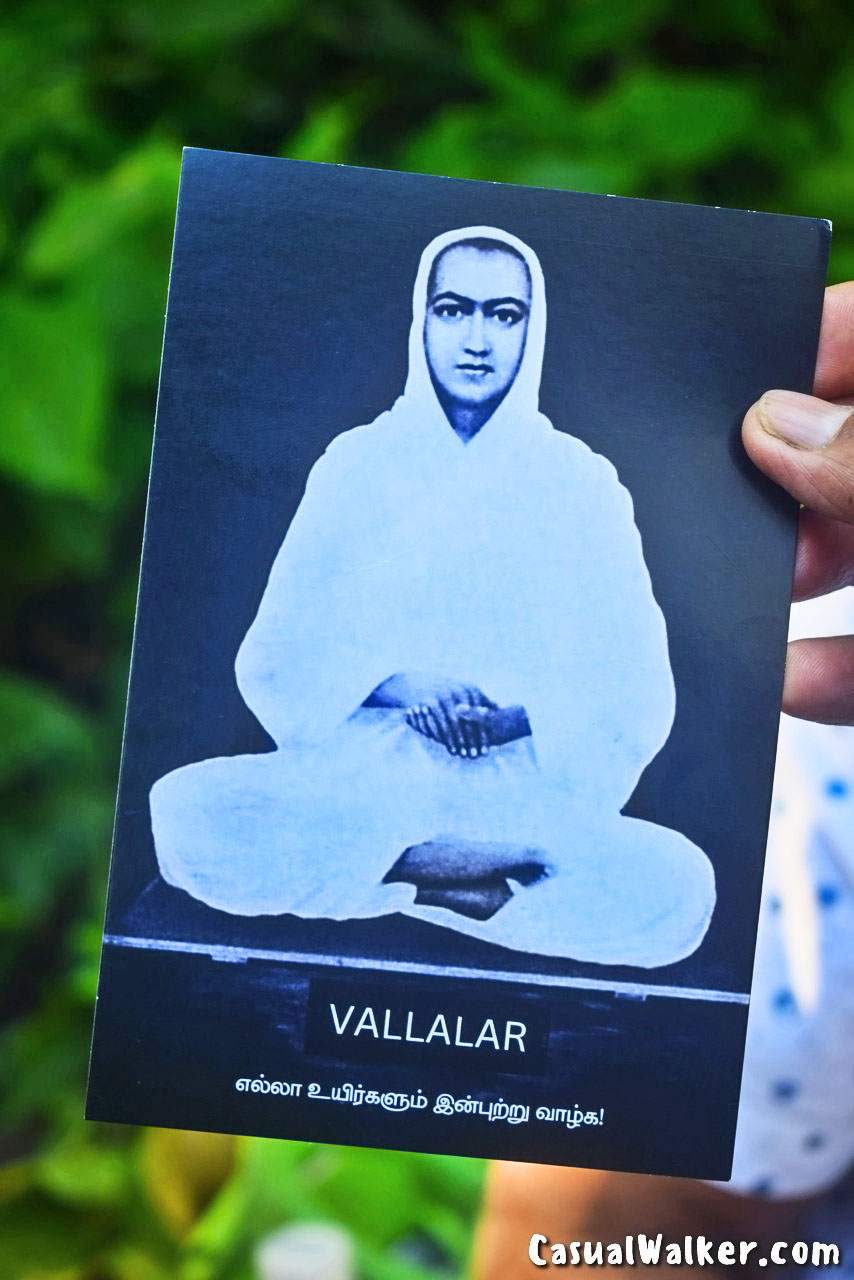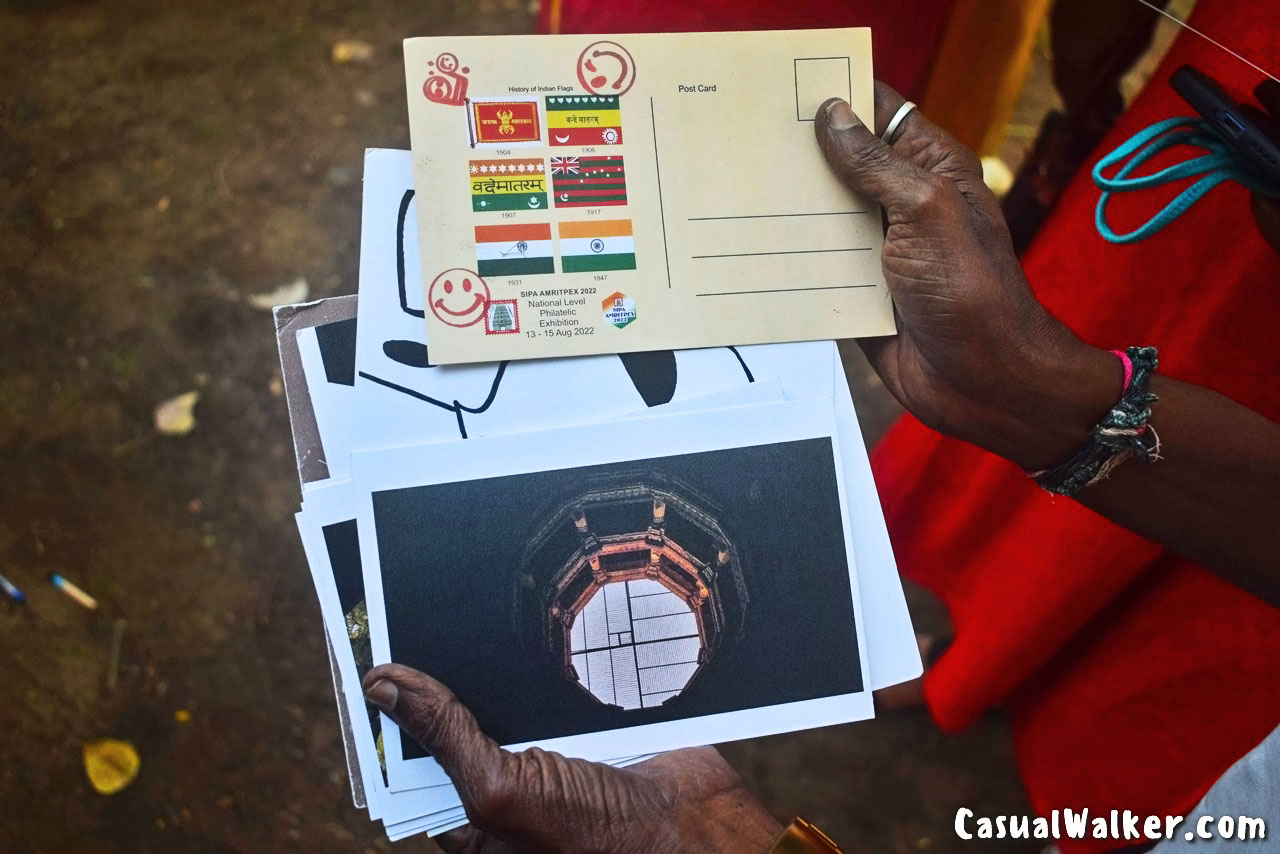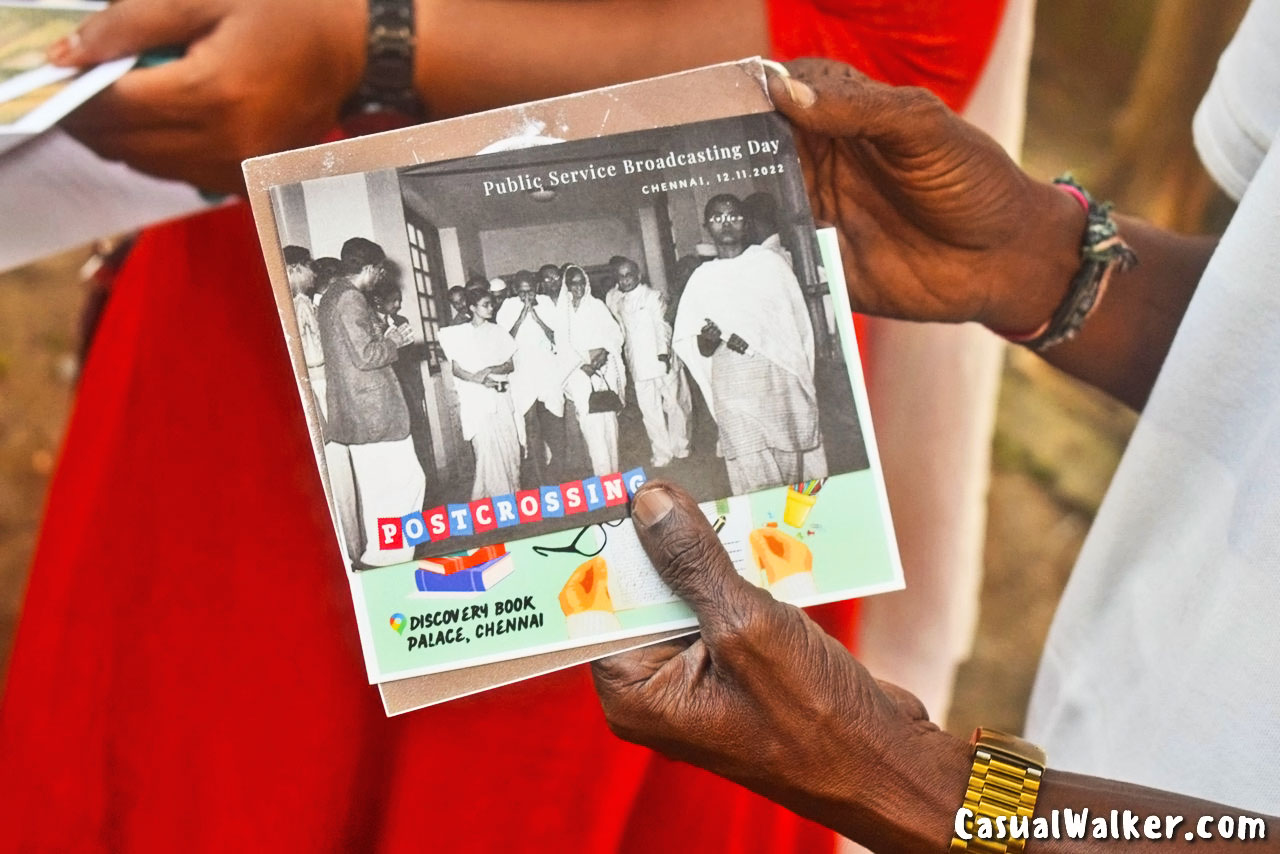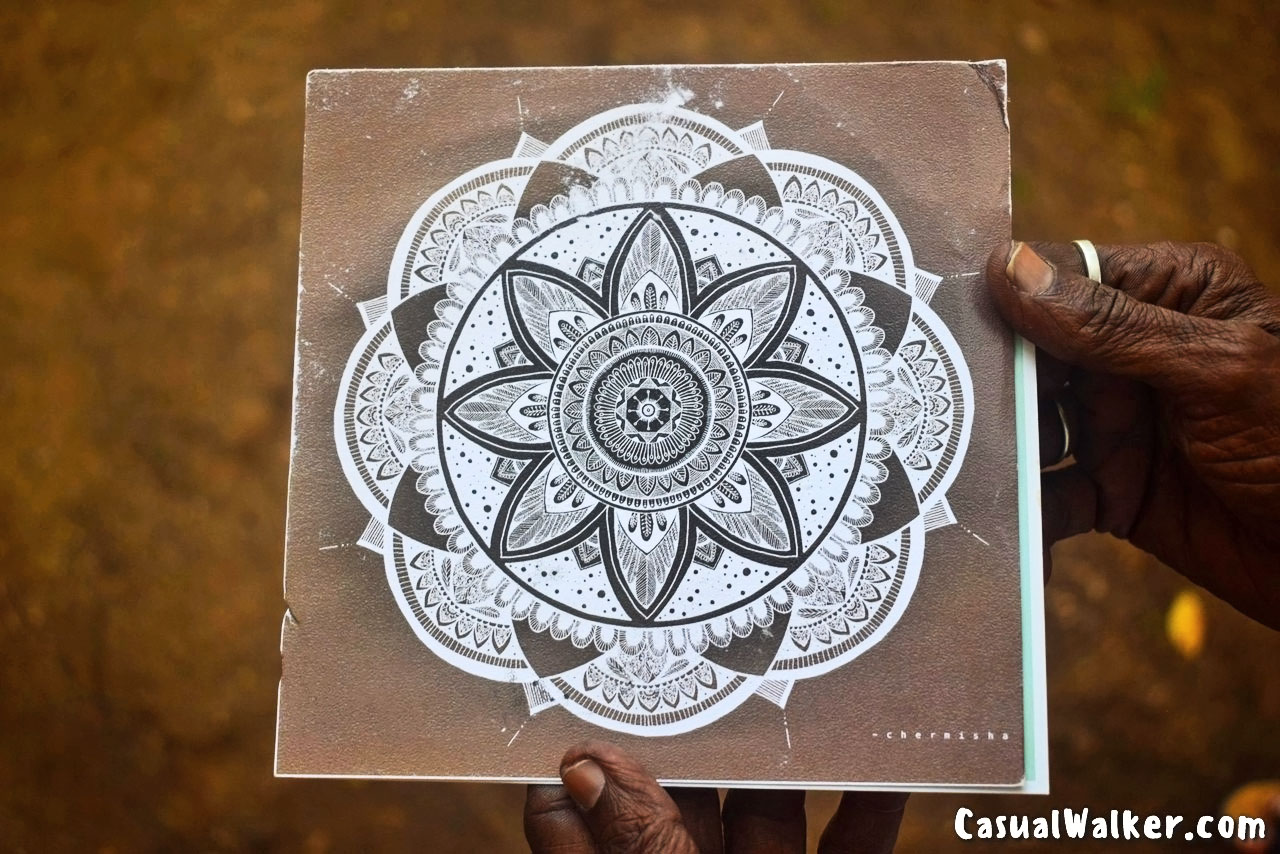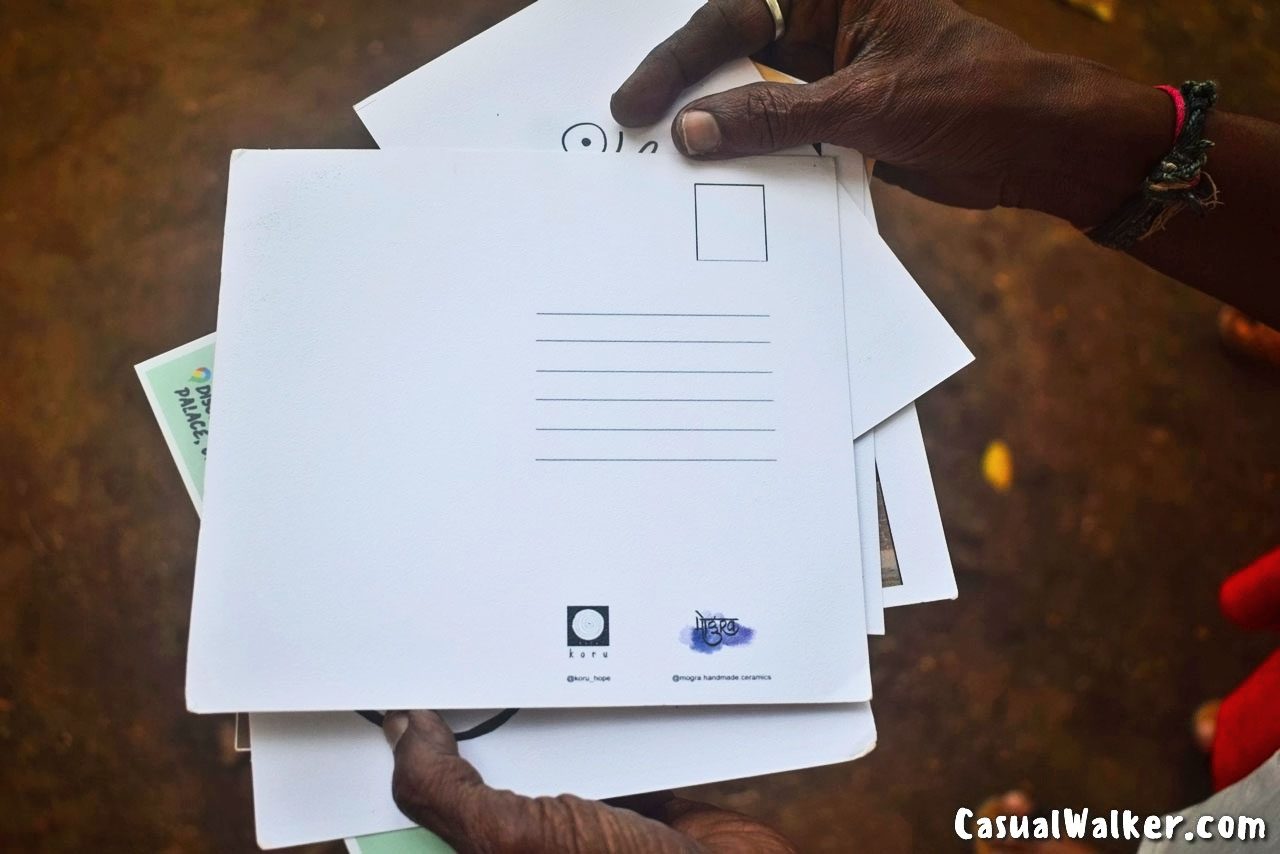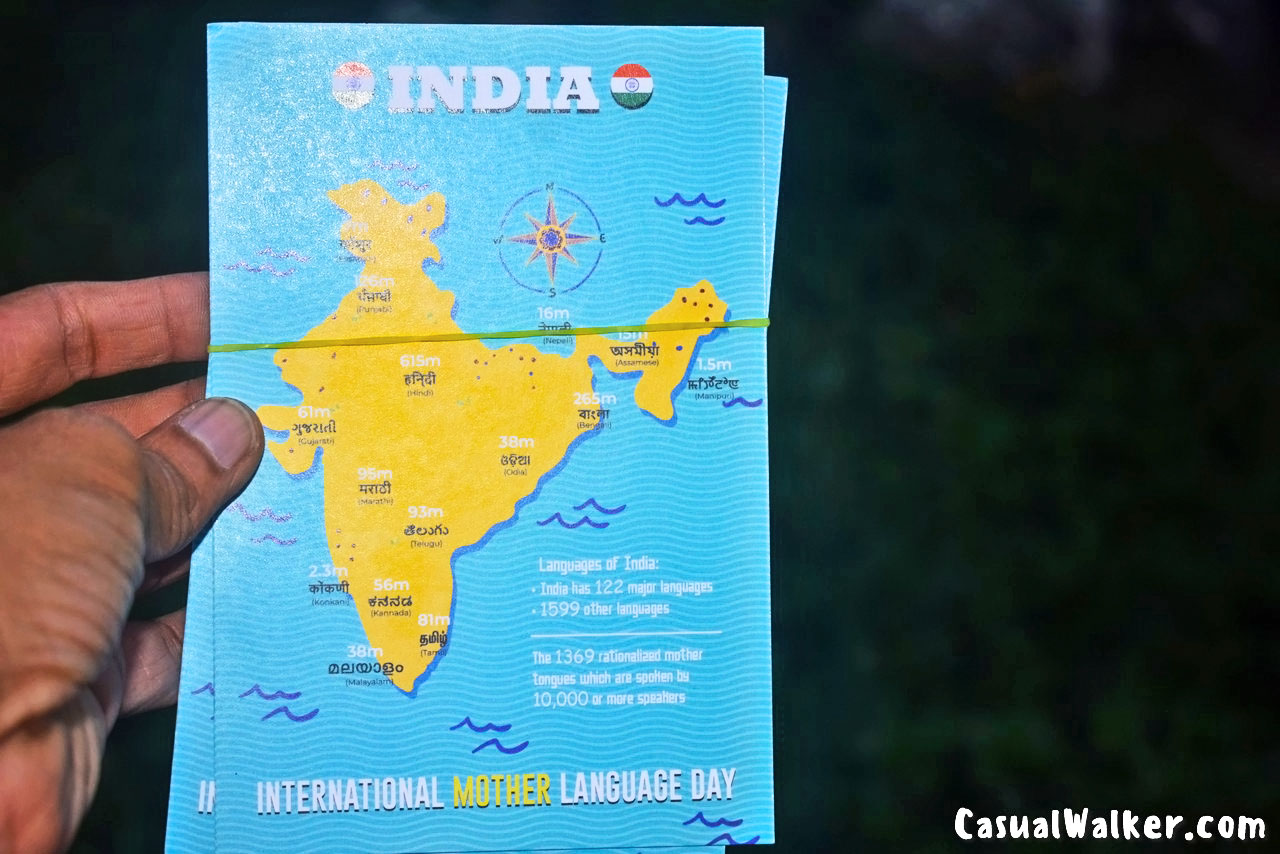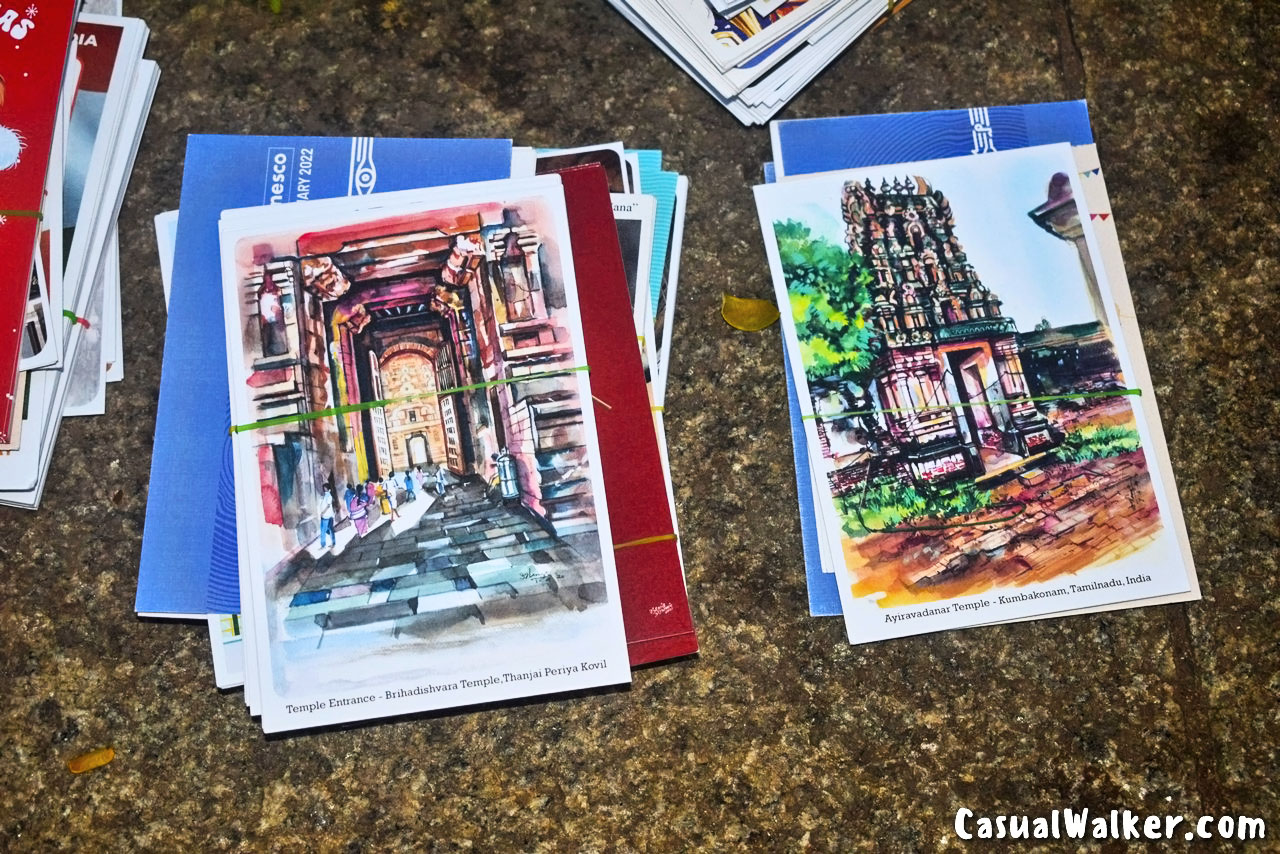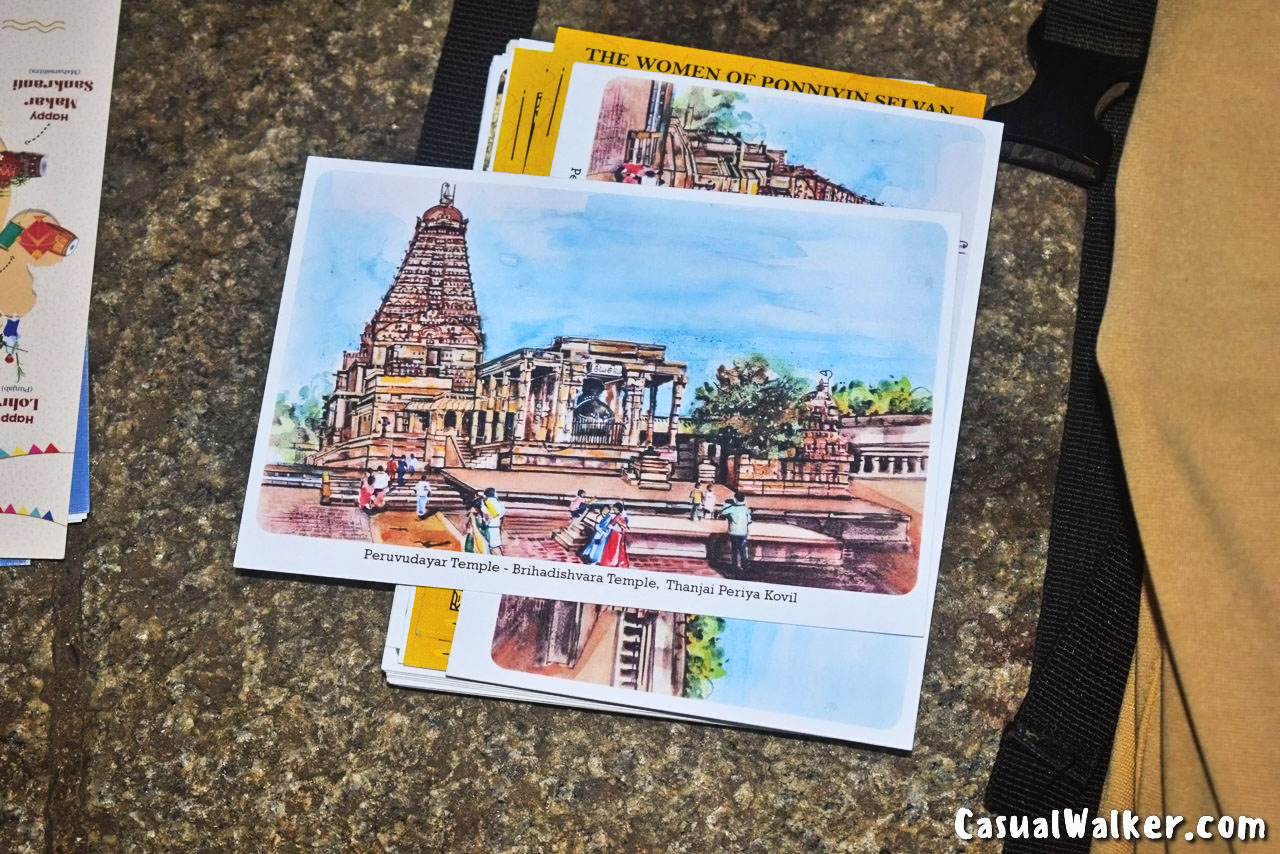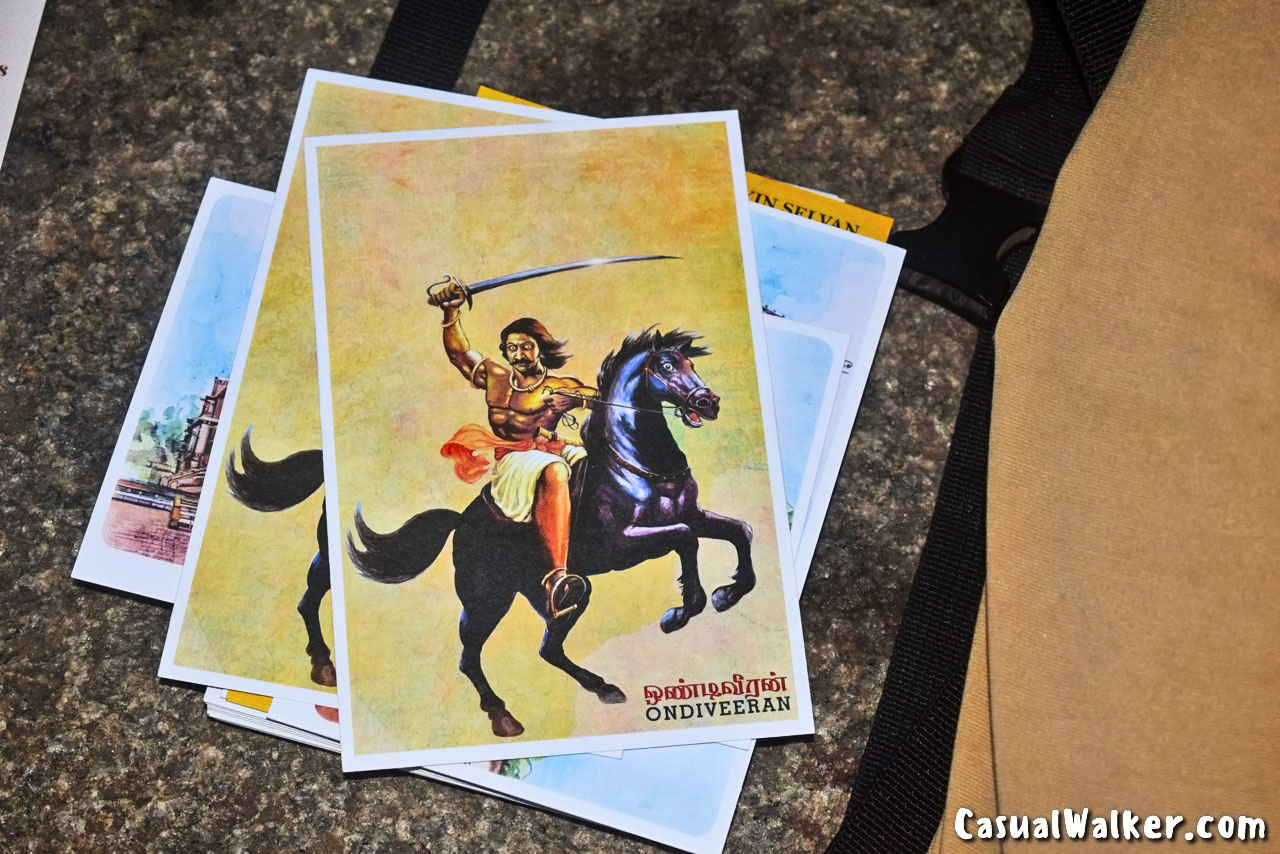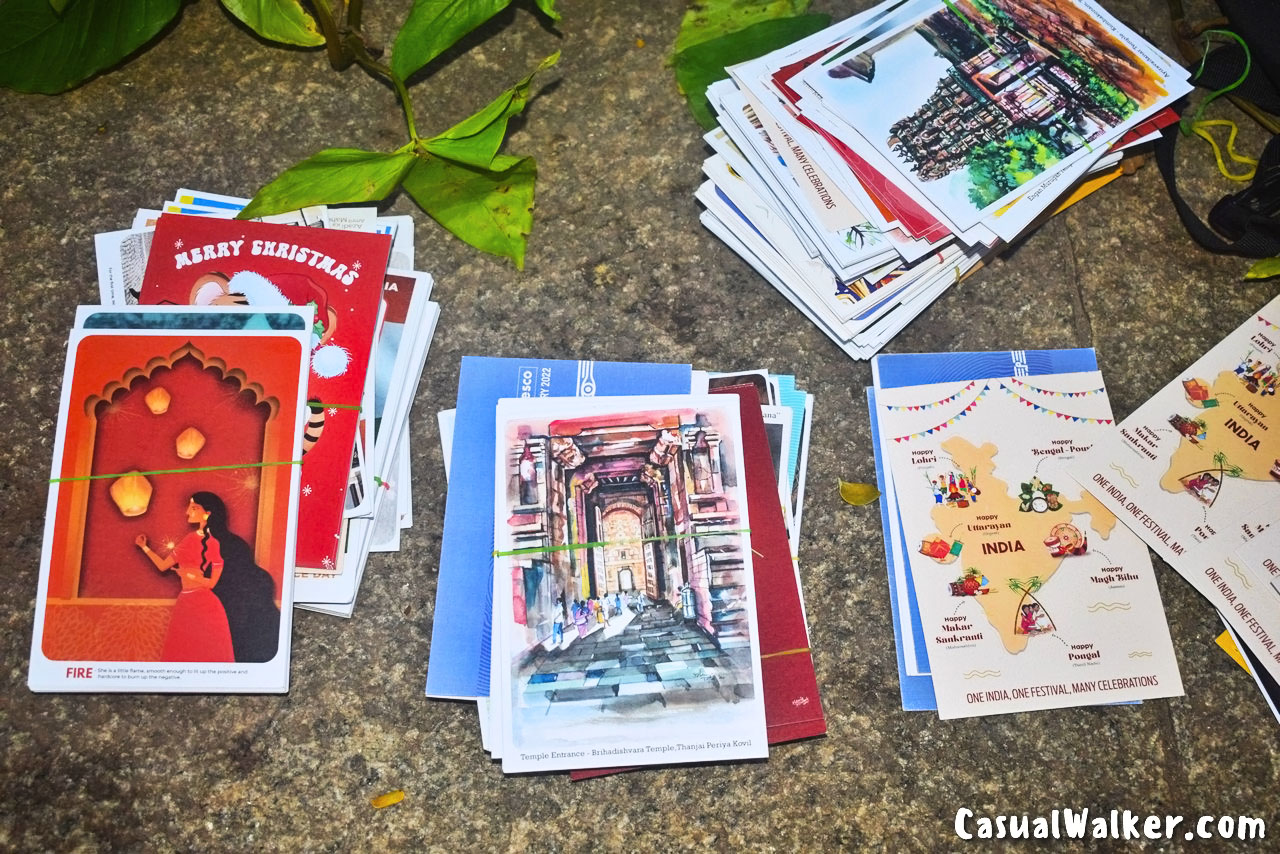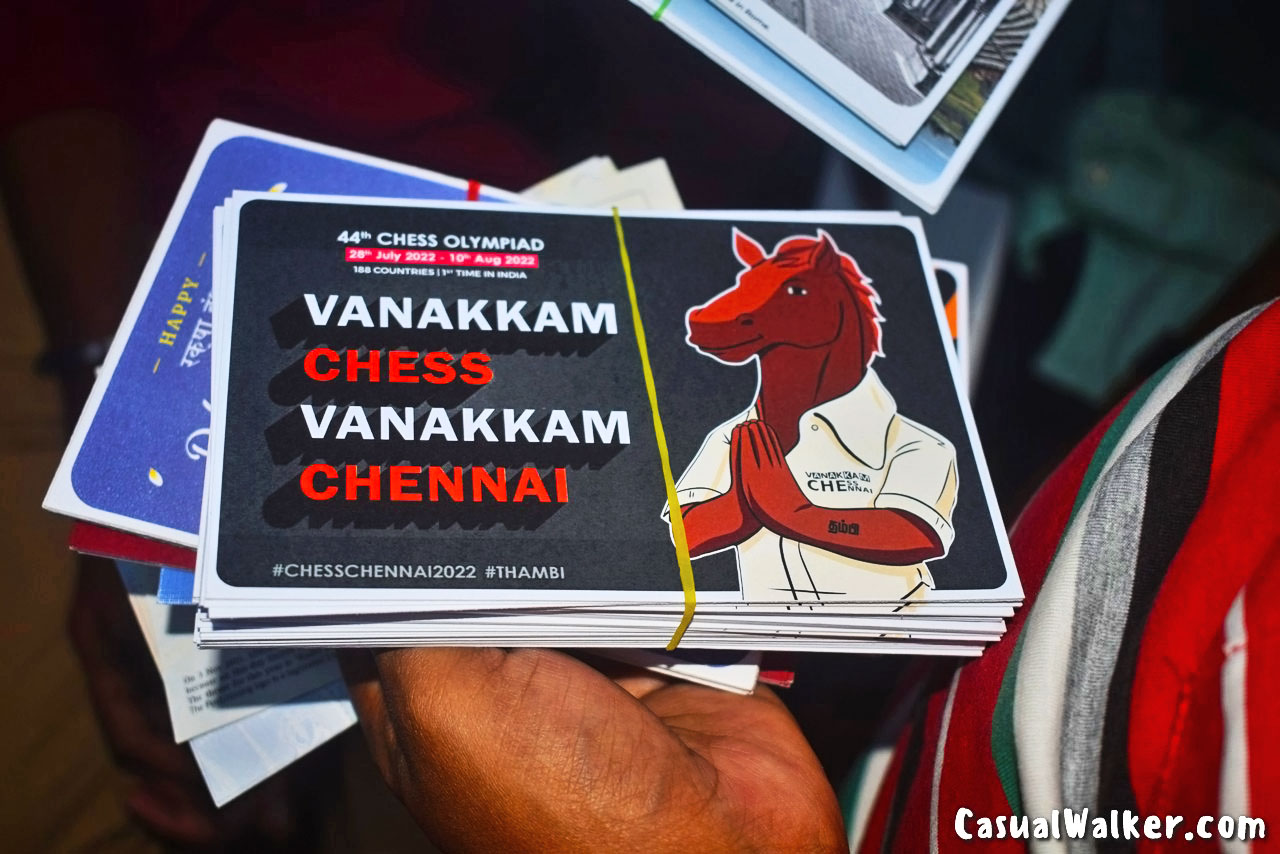 Check our More Interesting Photo Stories:
The Postcard – A Short Introduction of the Postcards by Dr. T. Jaisakthivel – Book Published to mark the World Postcard Day & To Know the brief history of Postcards for Postcrossers
Cyanotype Printing Workshop by Chennai Photo Biennale (CPB) Foundation, at Egmore Museum Hub, Chennai
Phaneng – A journey into Personal Engagement photography exhibition, Chennai
Cholamandal Artists' Village, Museum Of Contemporary Art, Injambakkam, Chennai
Korean Art exhibition : Ocean of Silence – A Solo Exhibition by SoonYoung Yang at The Indo – Korean Cultural and Information – InKo Centre, Chennai