Thiruppakkottai Village & Temple Festival Trip at Sivaganga District Visit, Travel
– village visit and temple festival photo coverage
Recently visited the Thiruppakkottai village at Kannankudi Taluk in Sivaganga District. Check out and enjoy my photo captures of Thiruppakkottai Village & Temple Festival.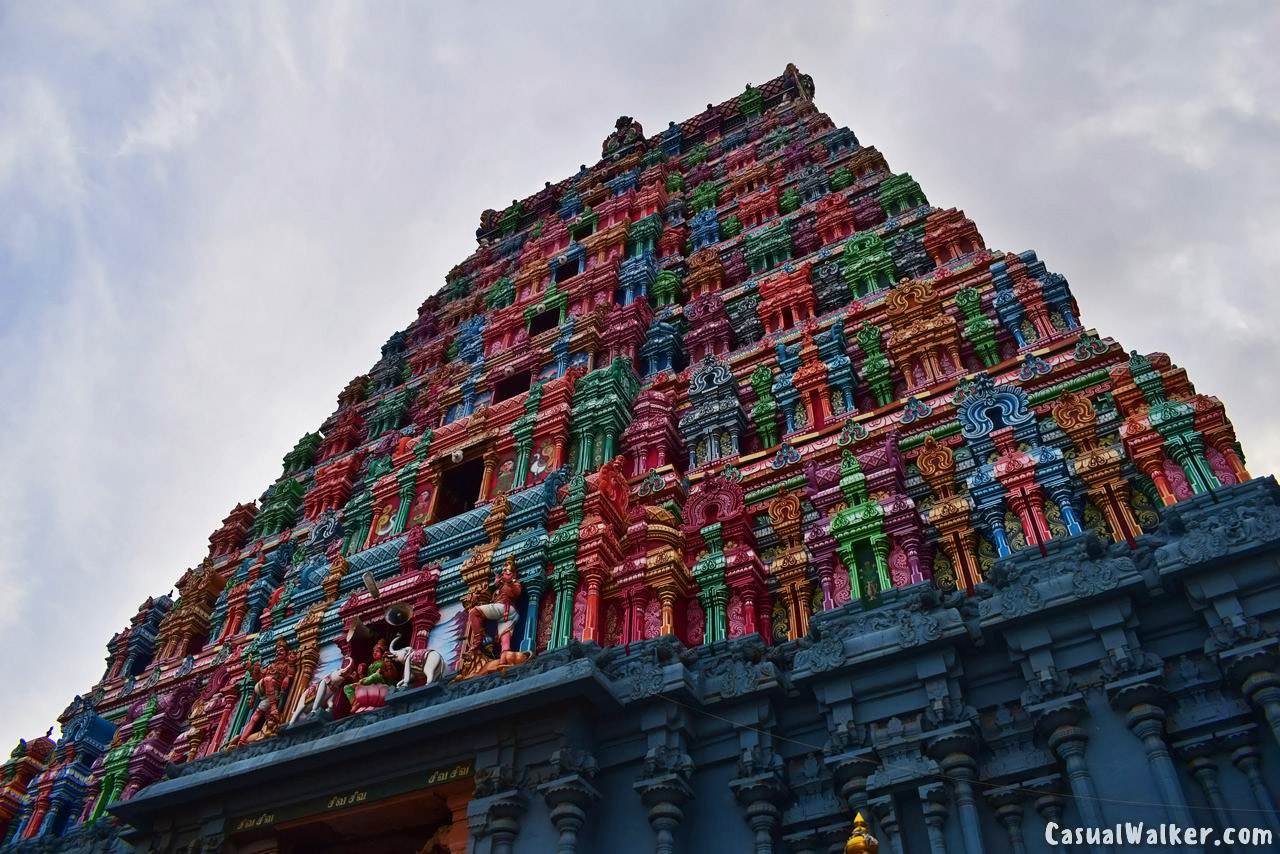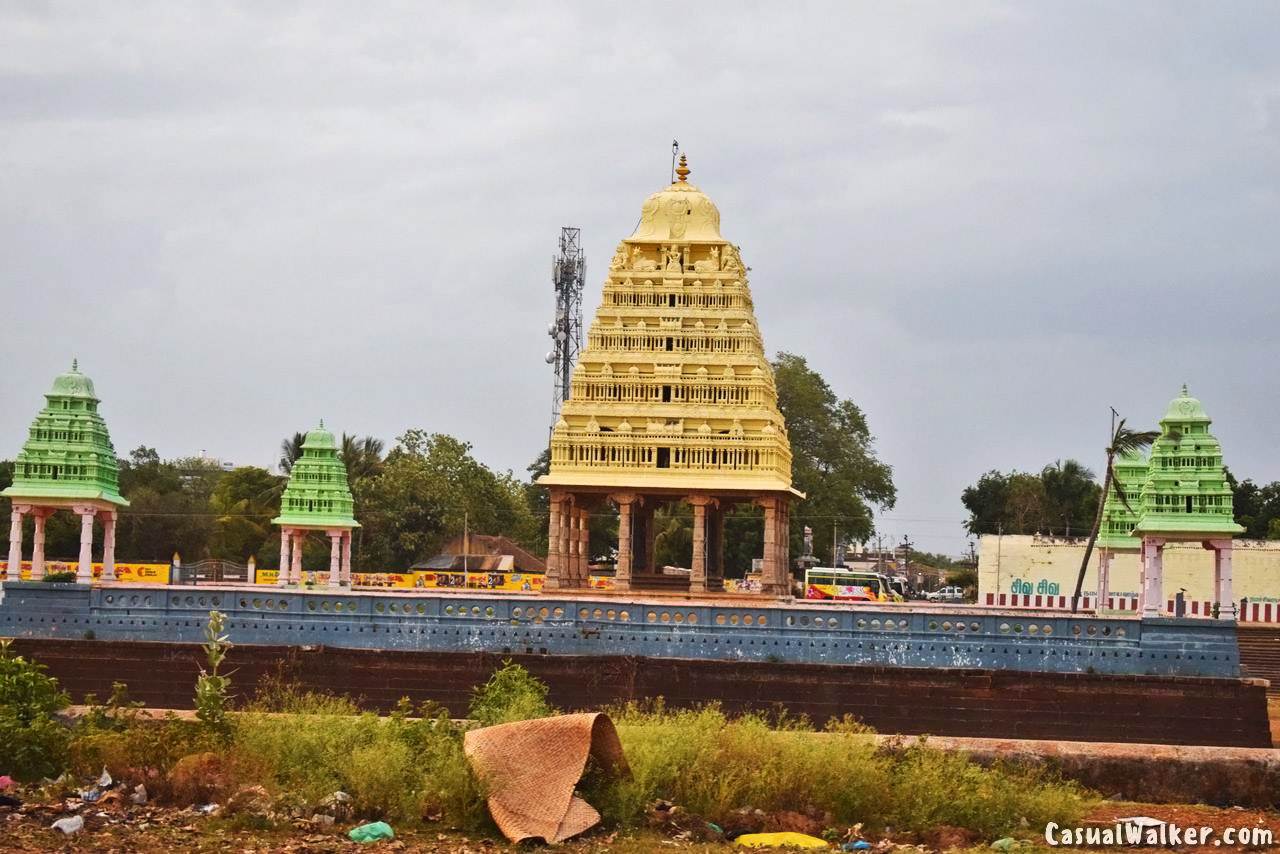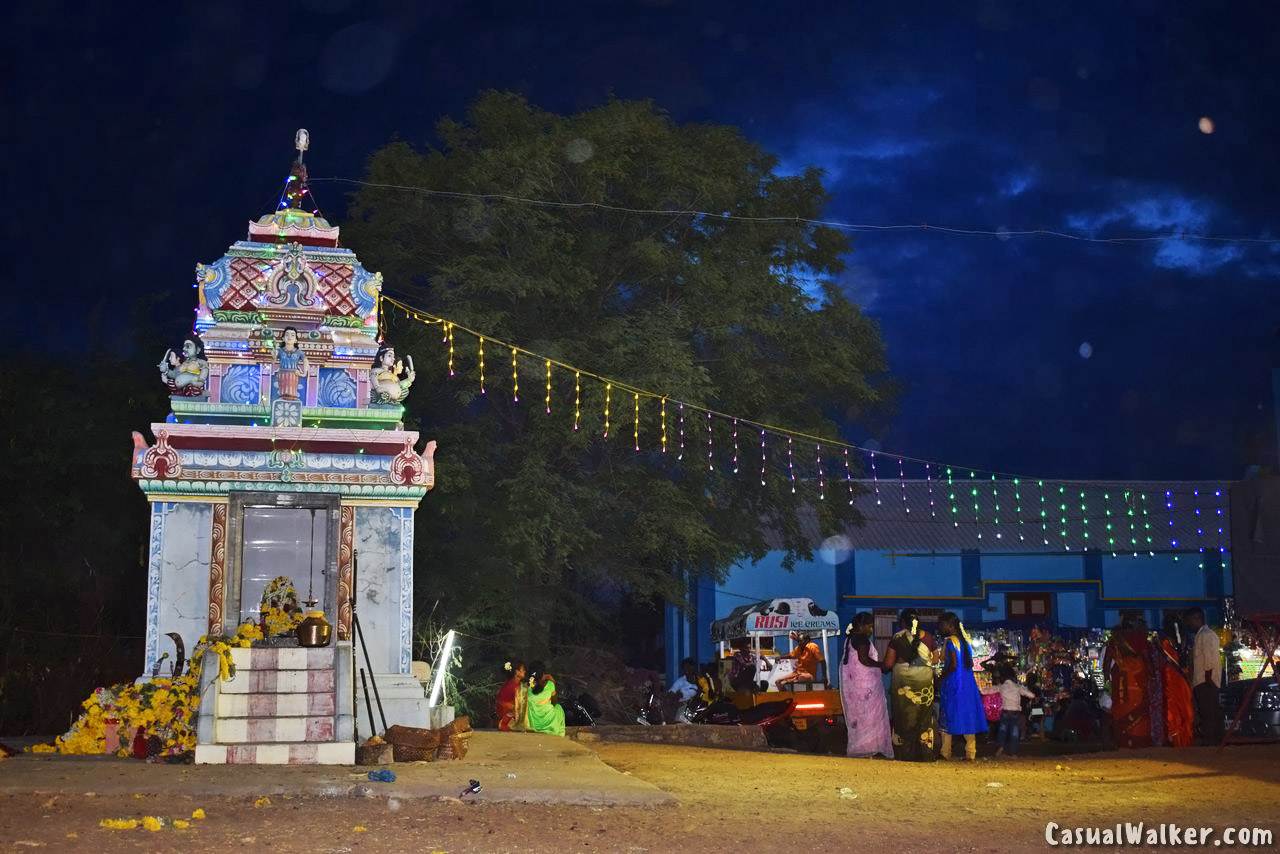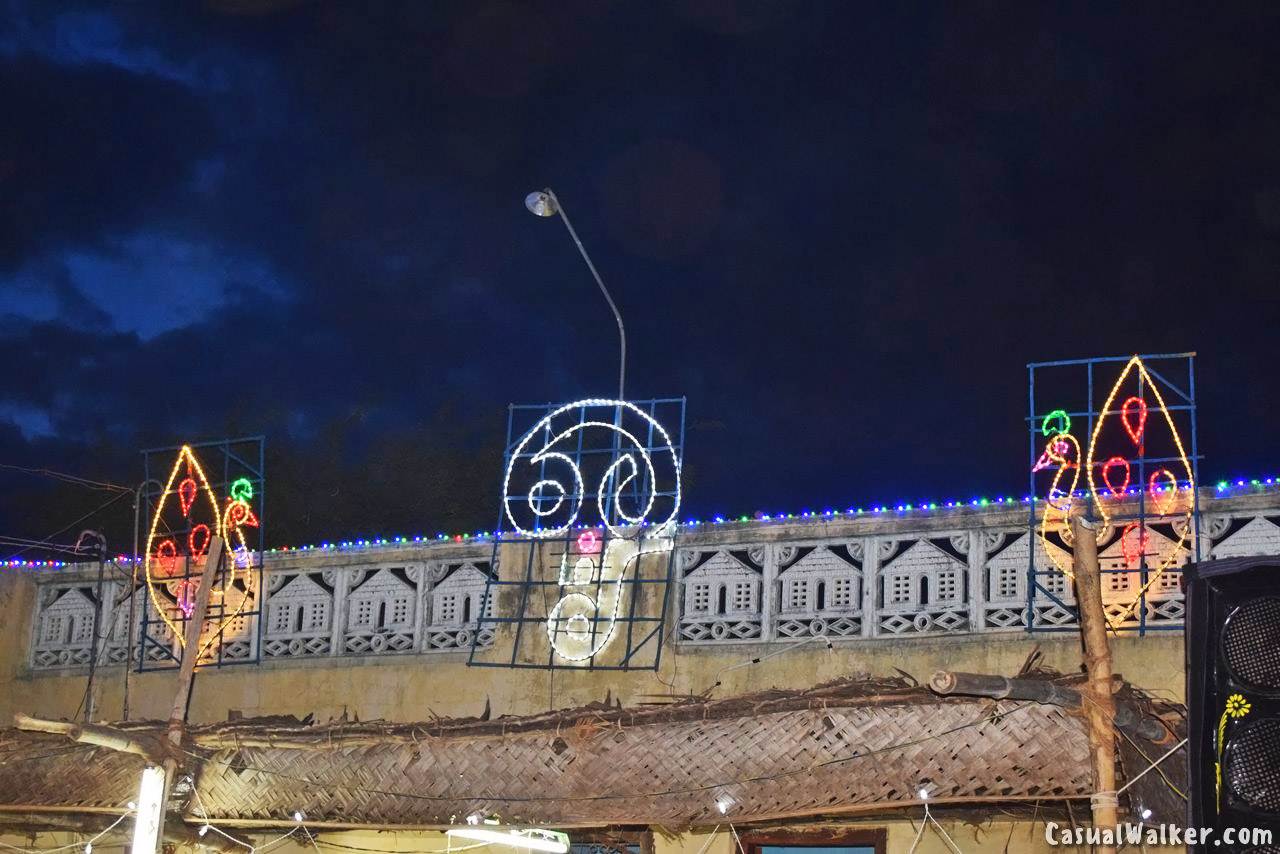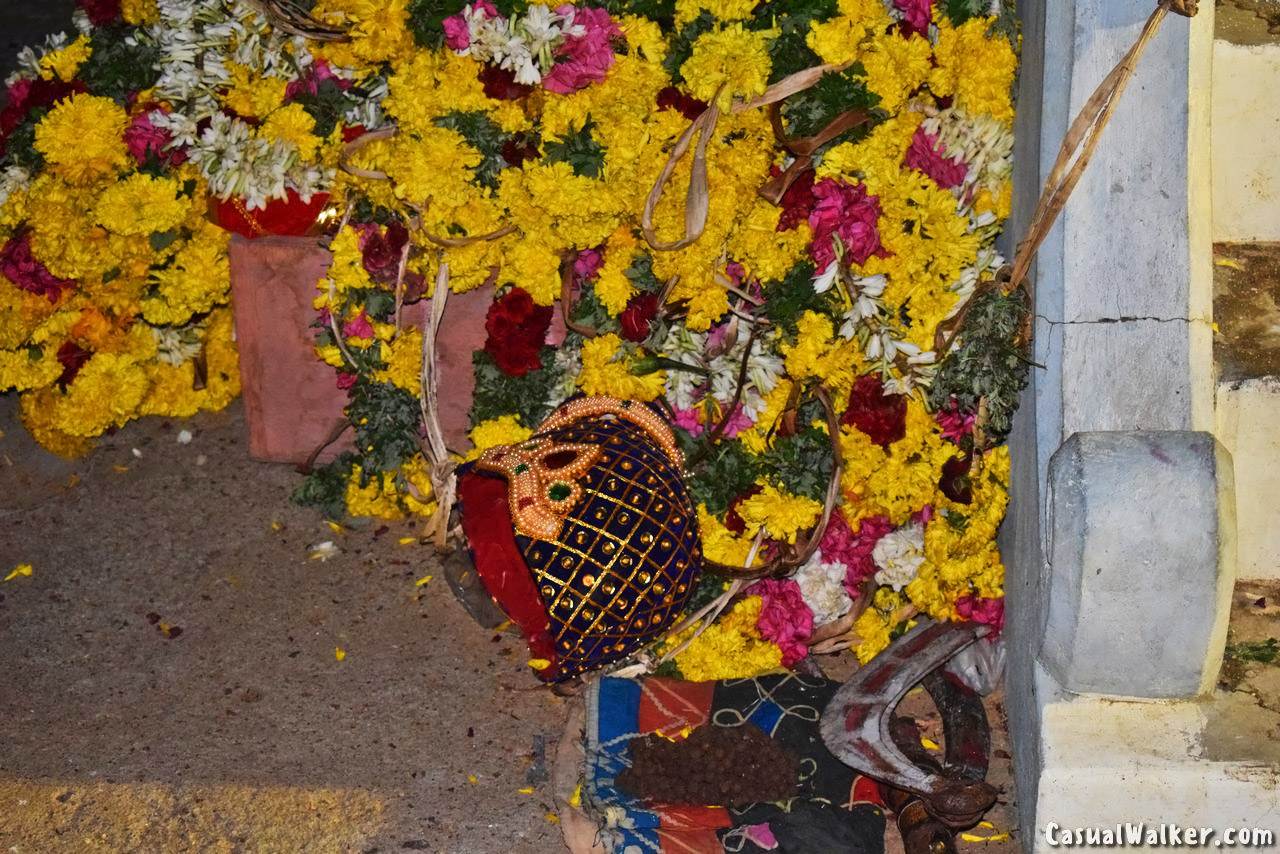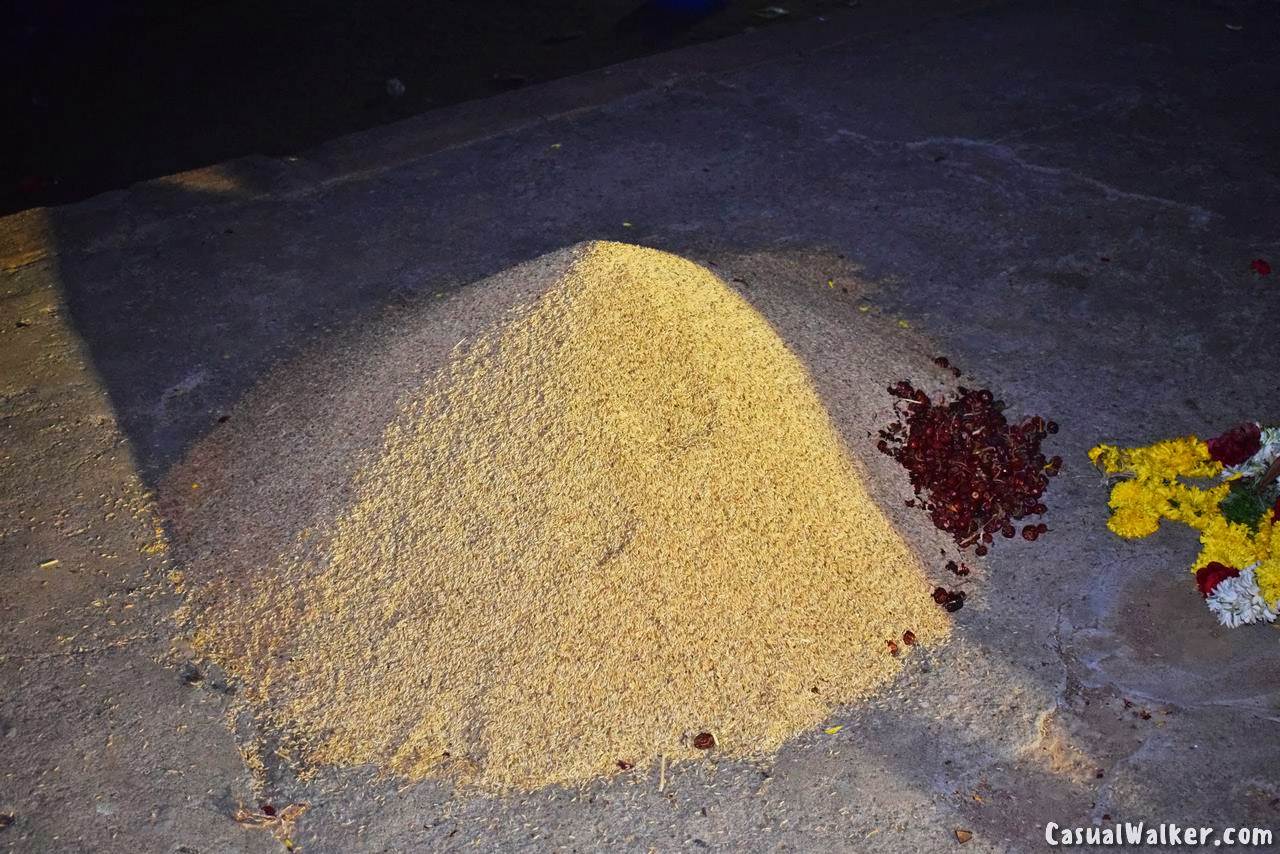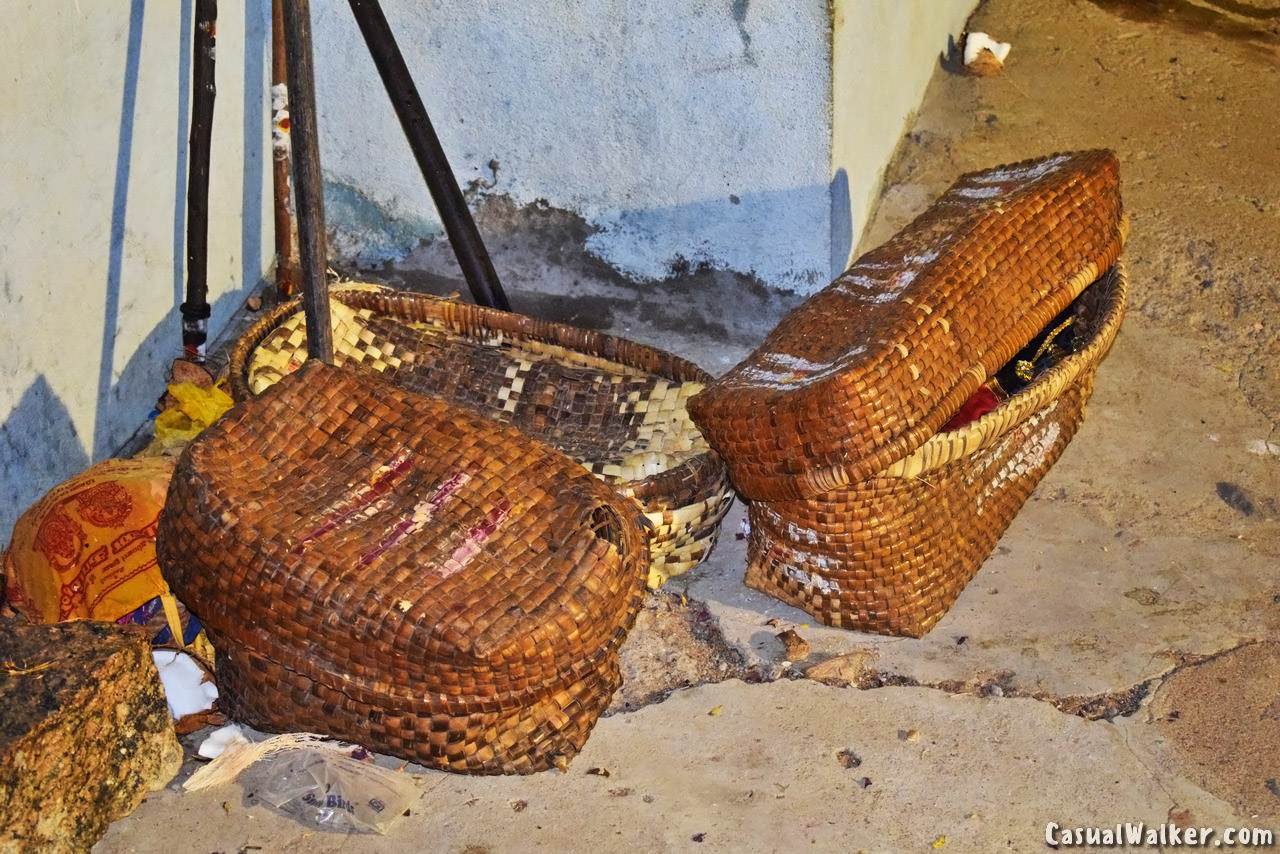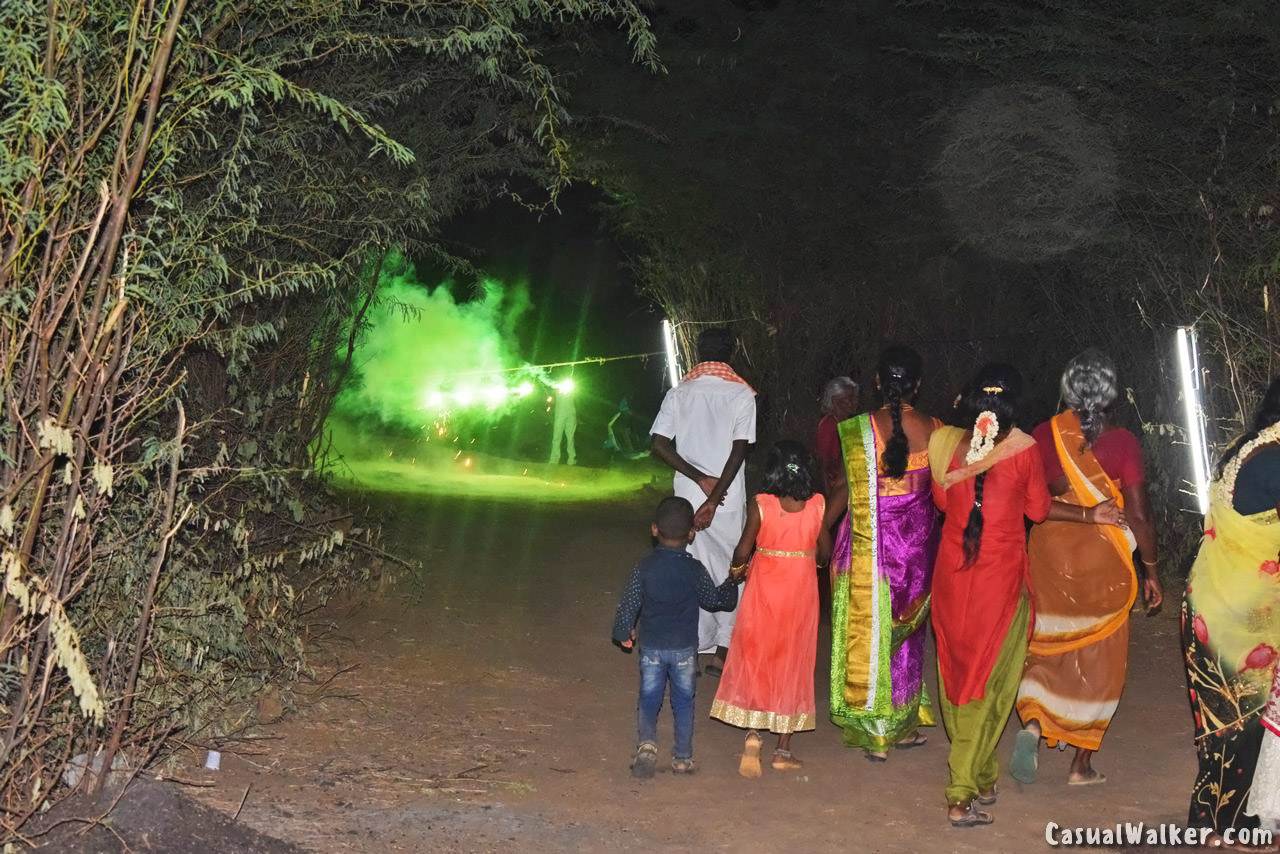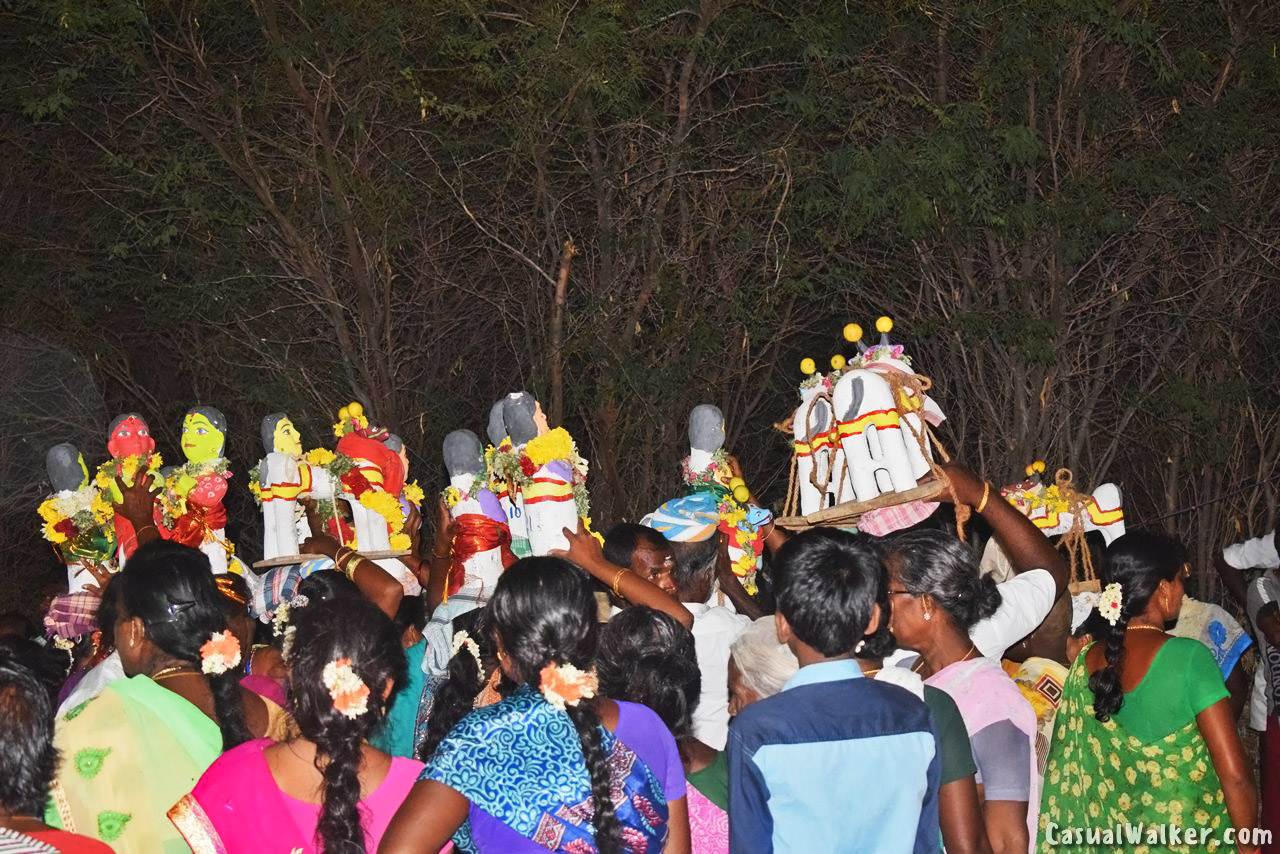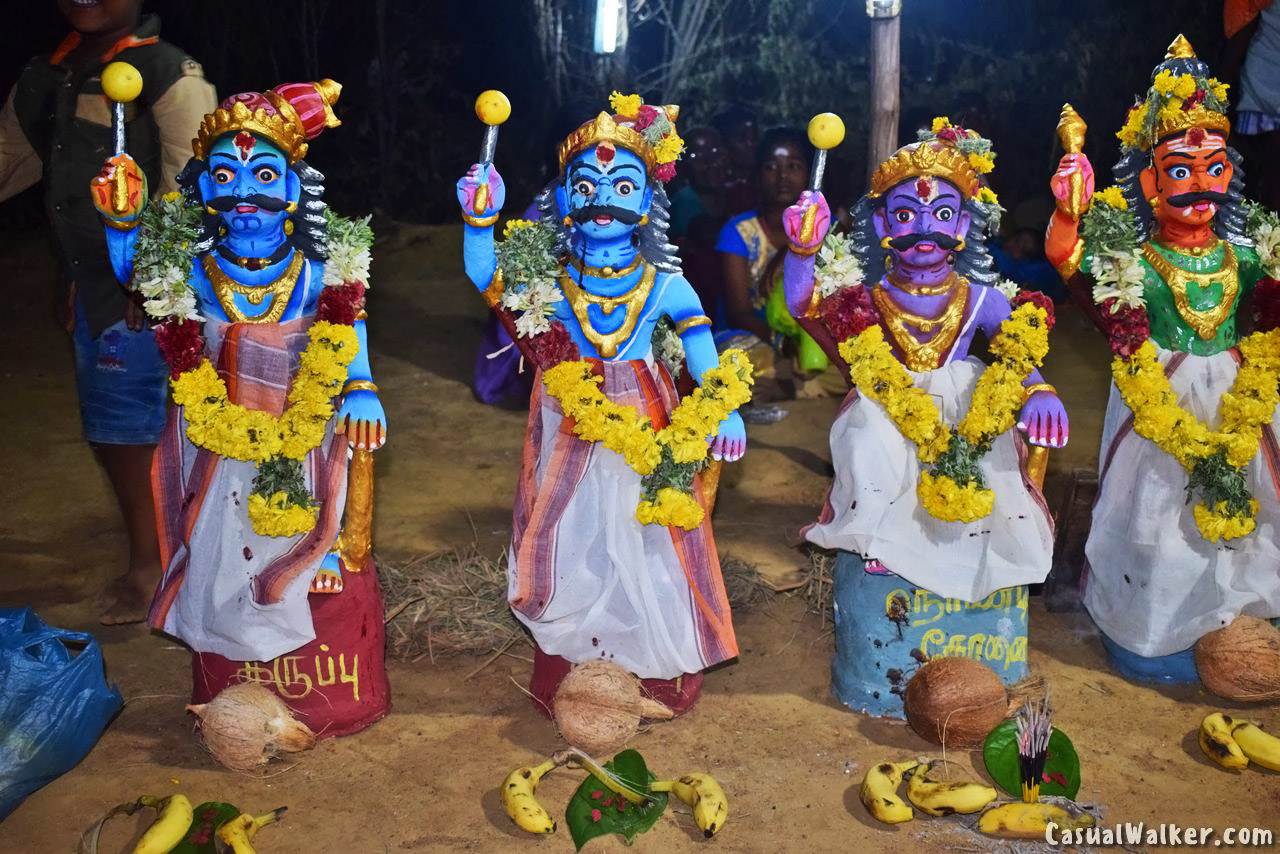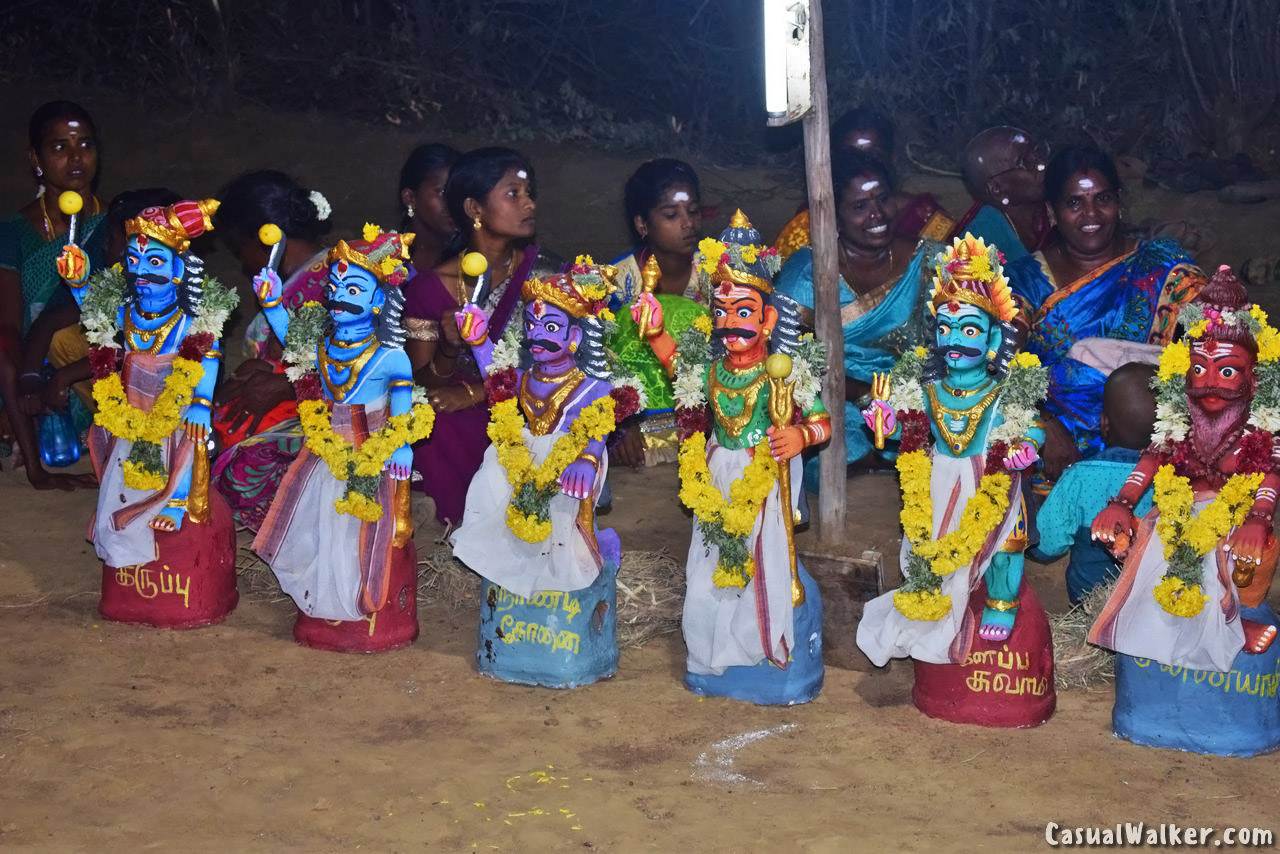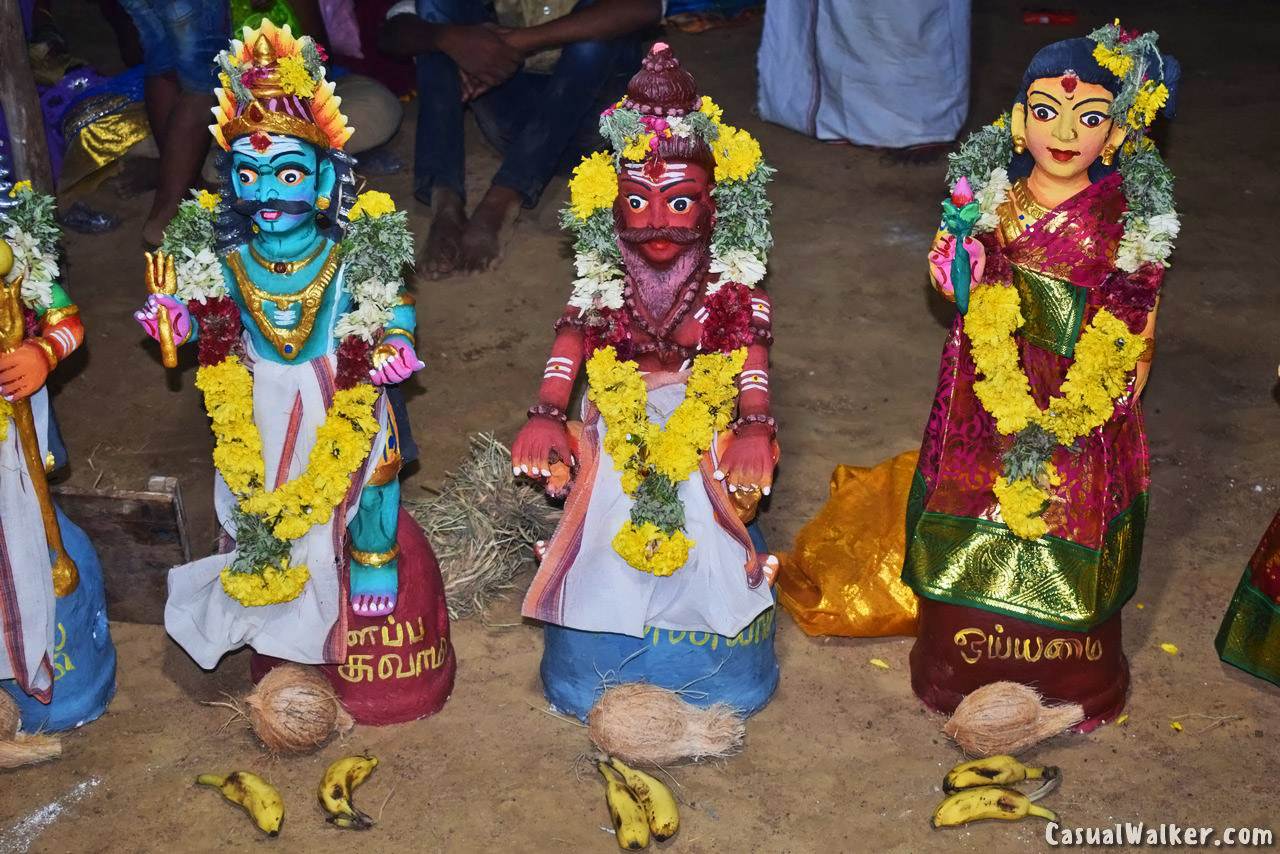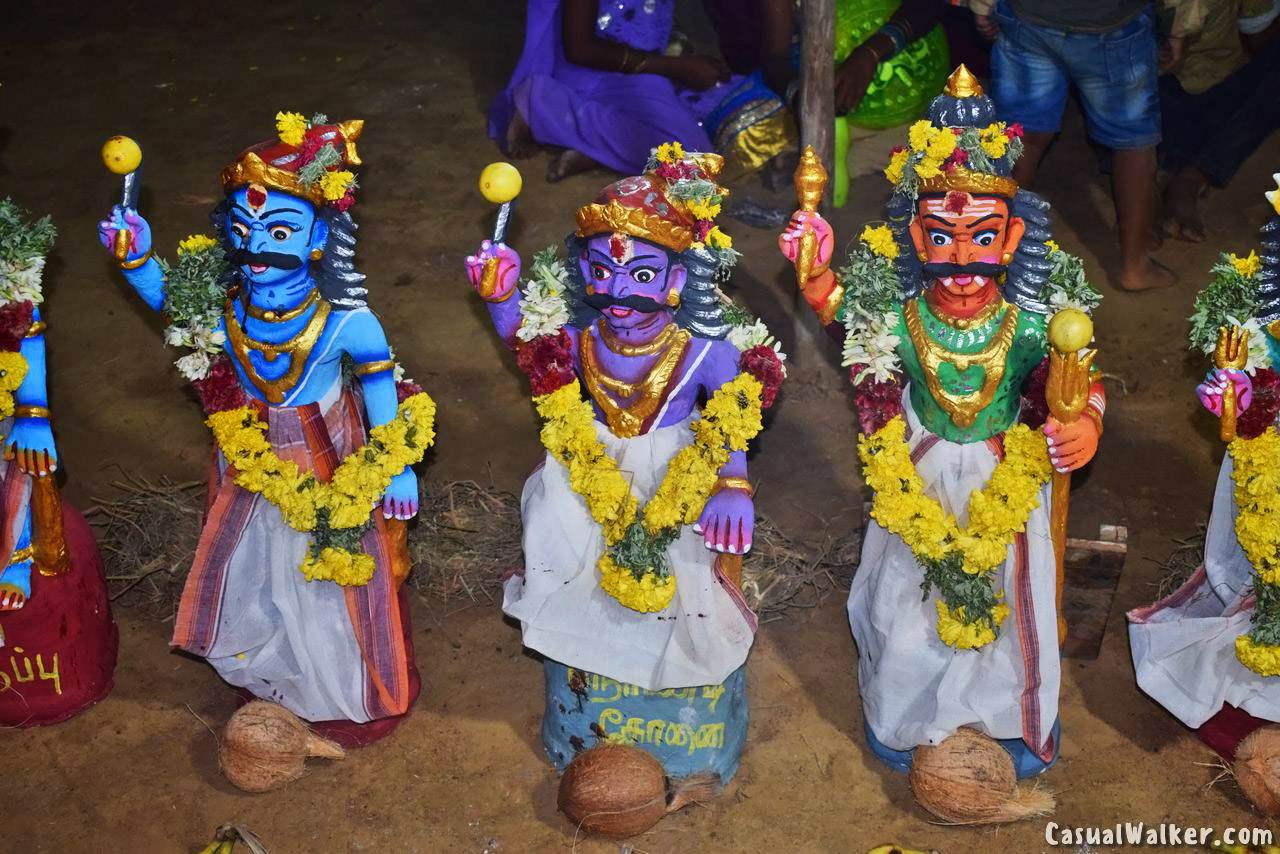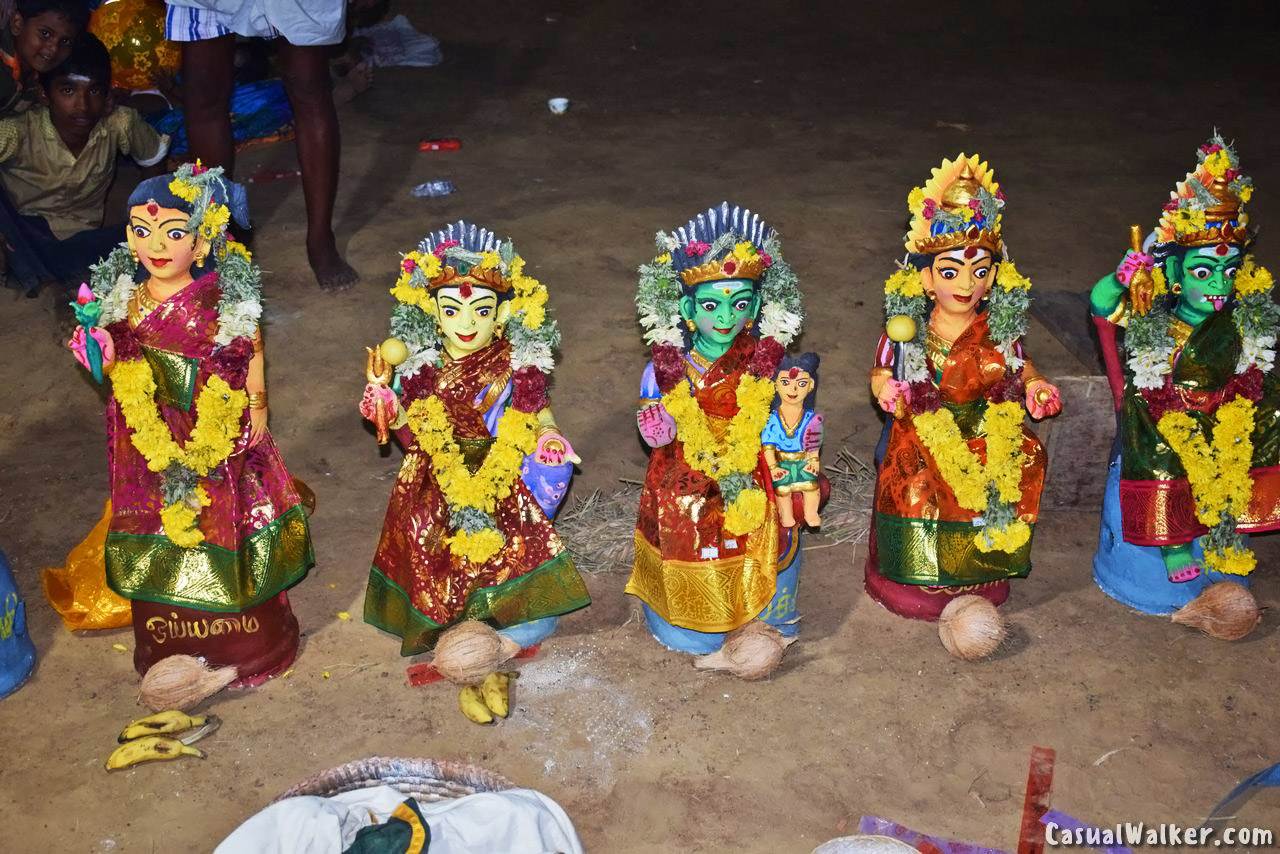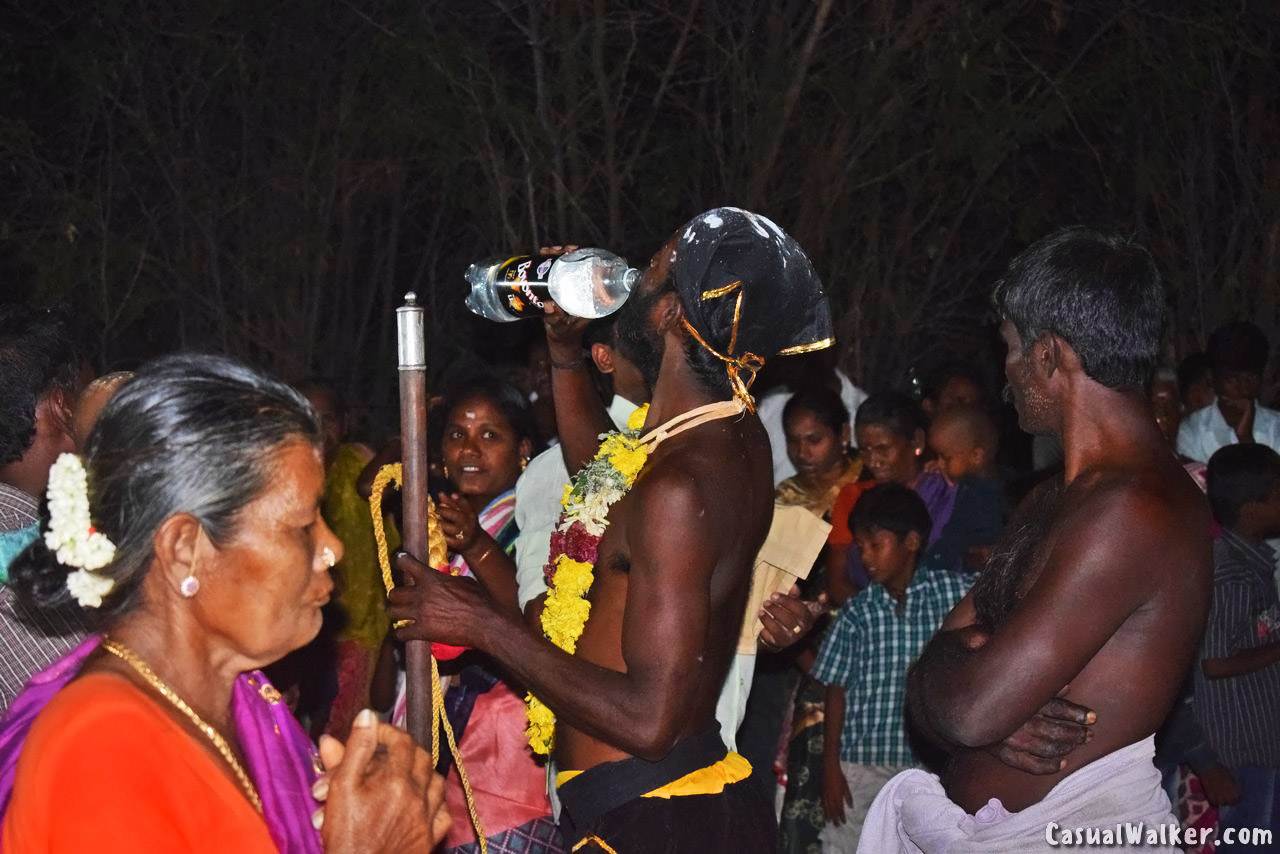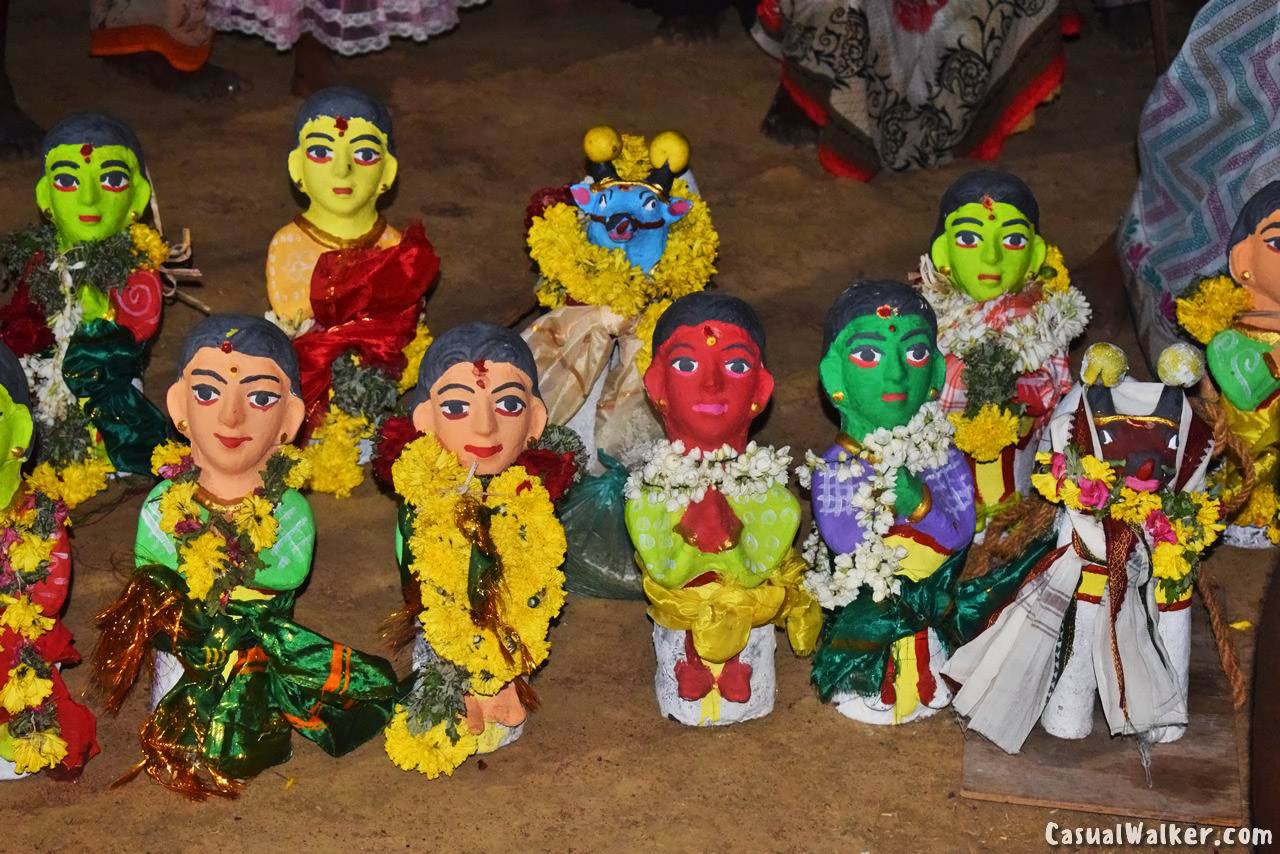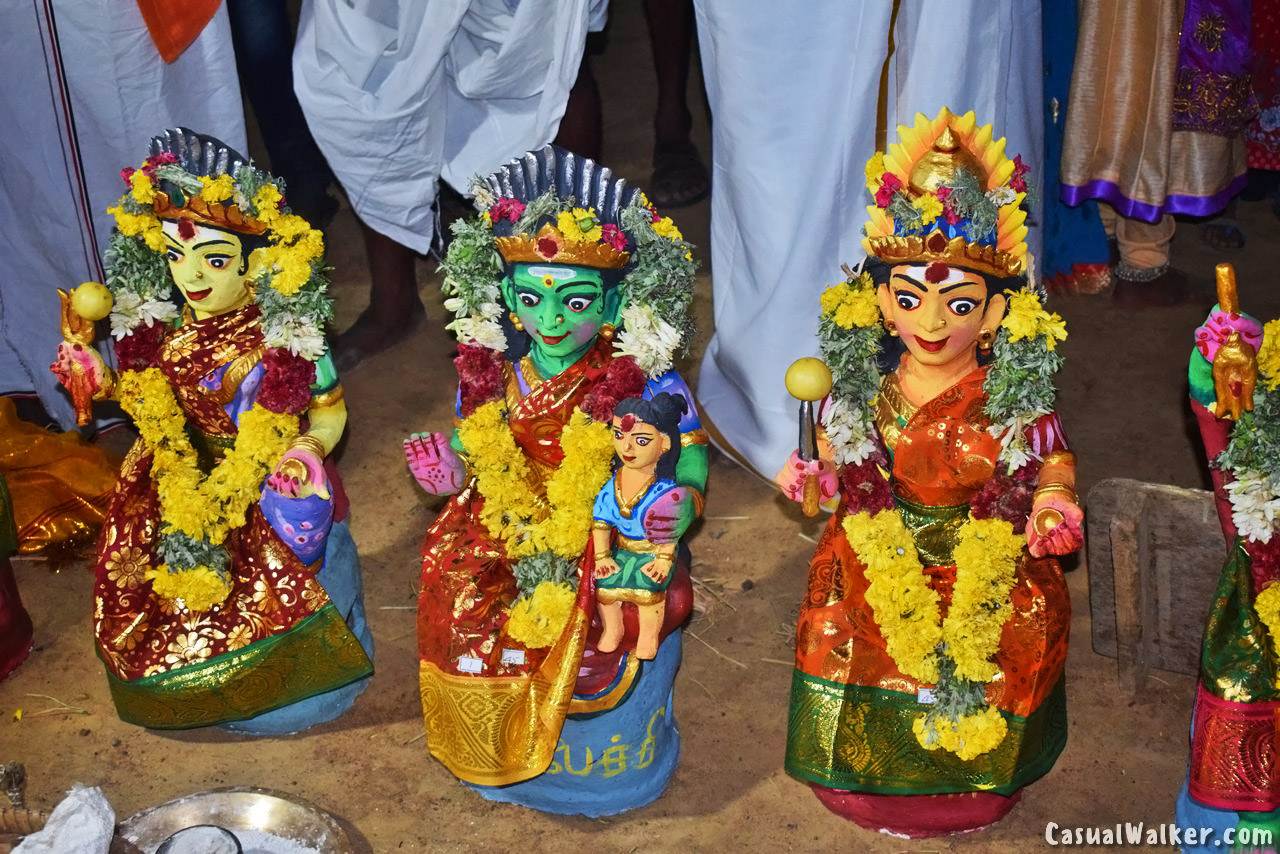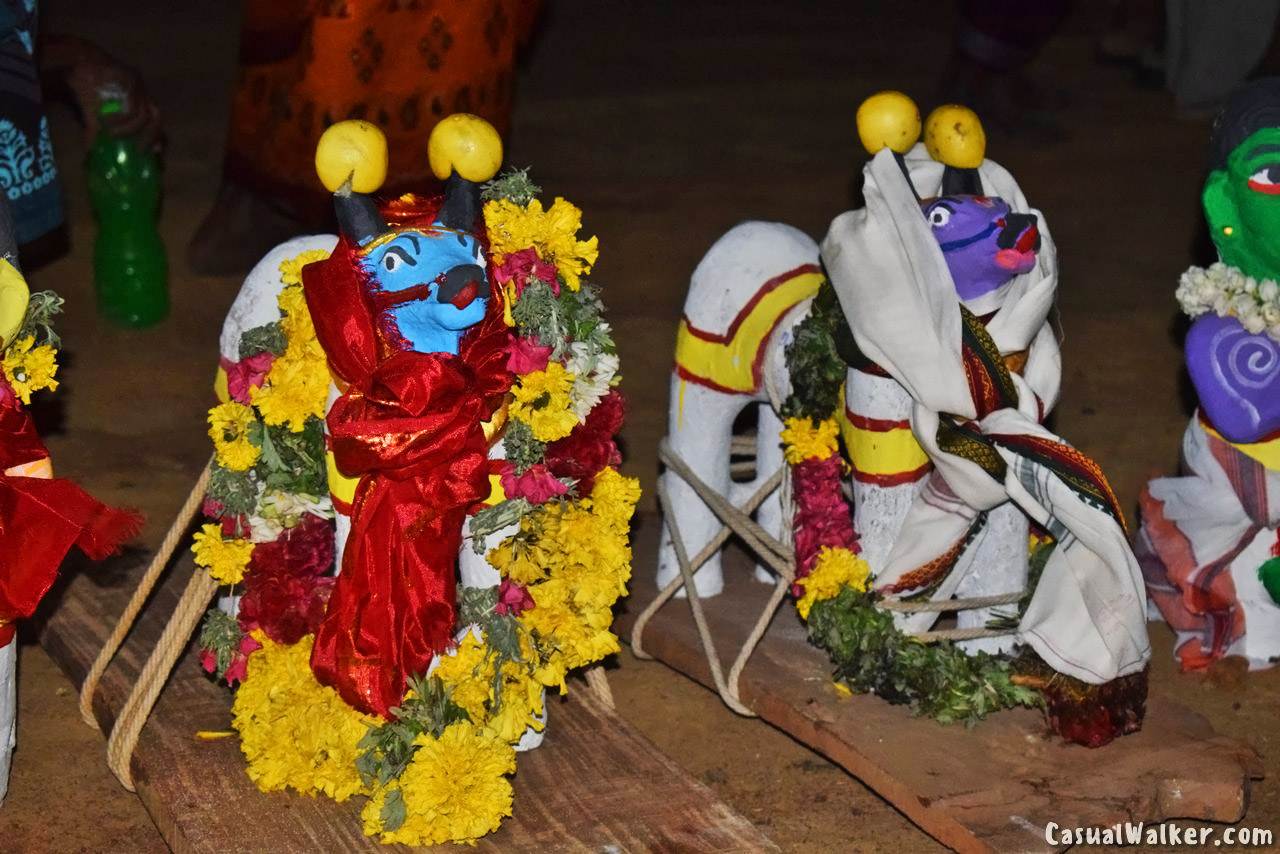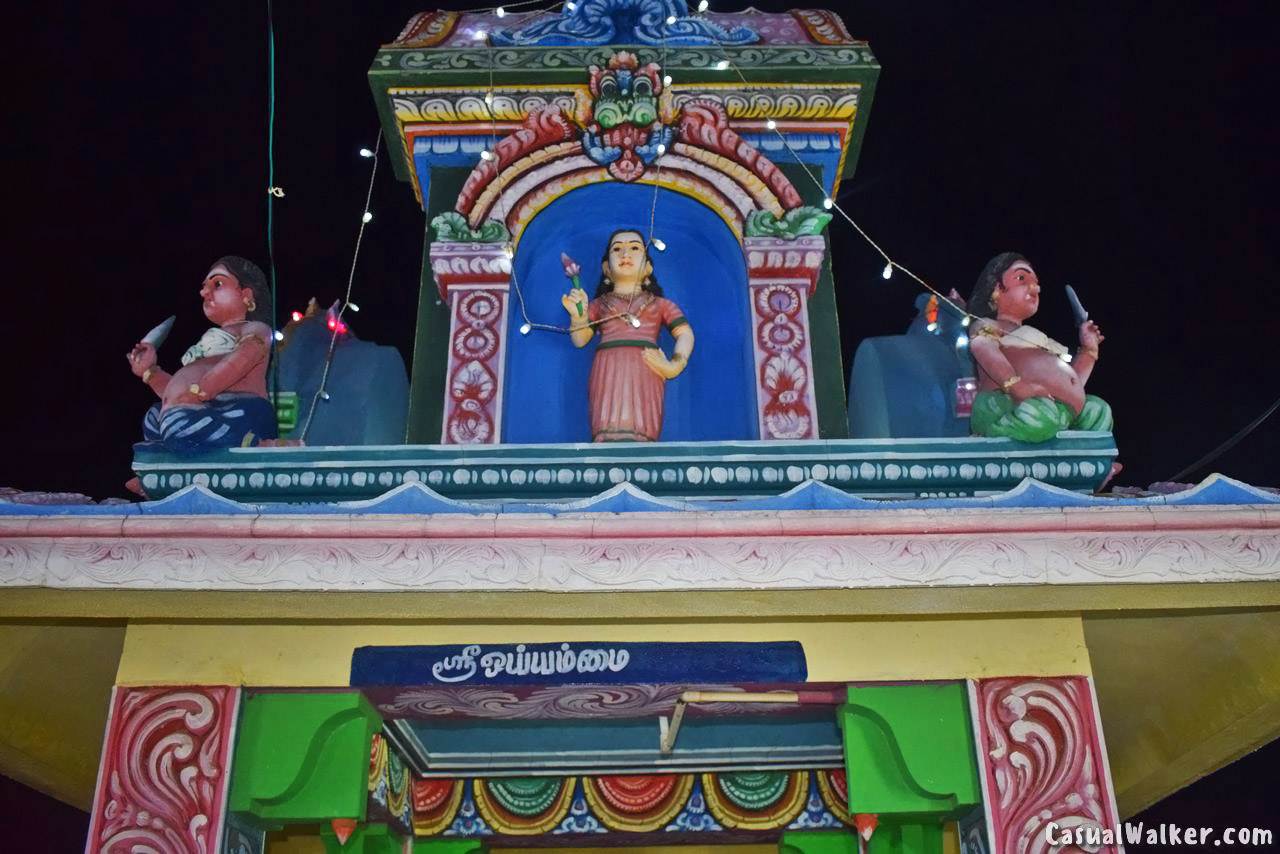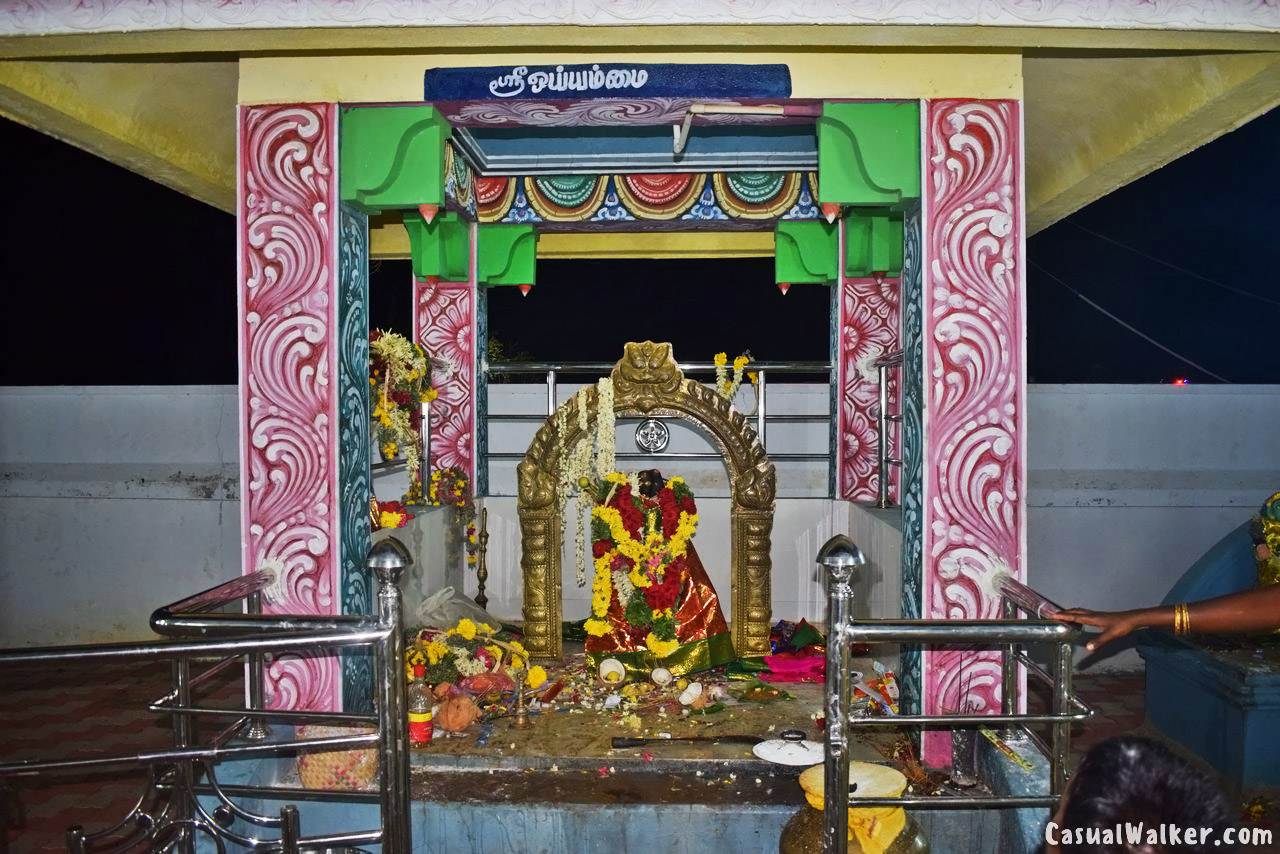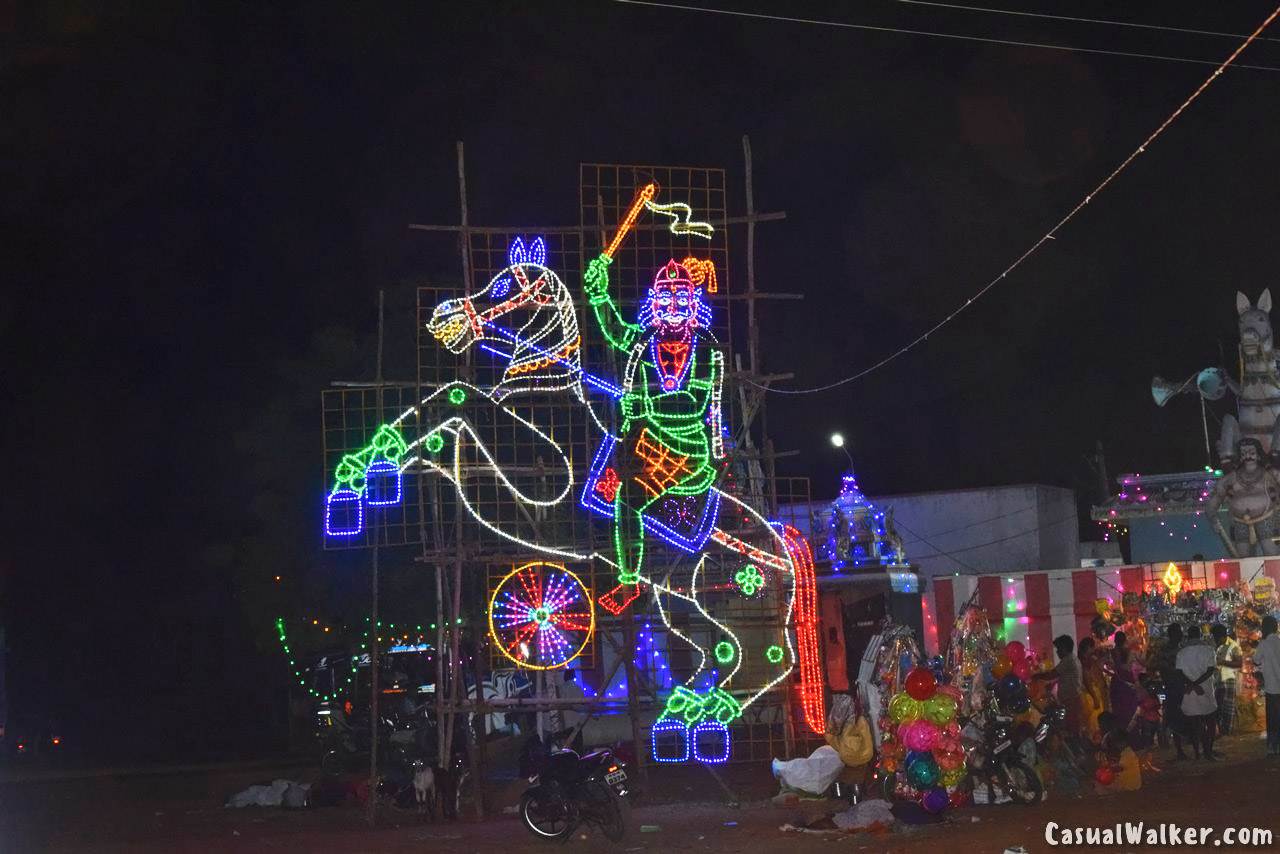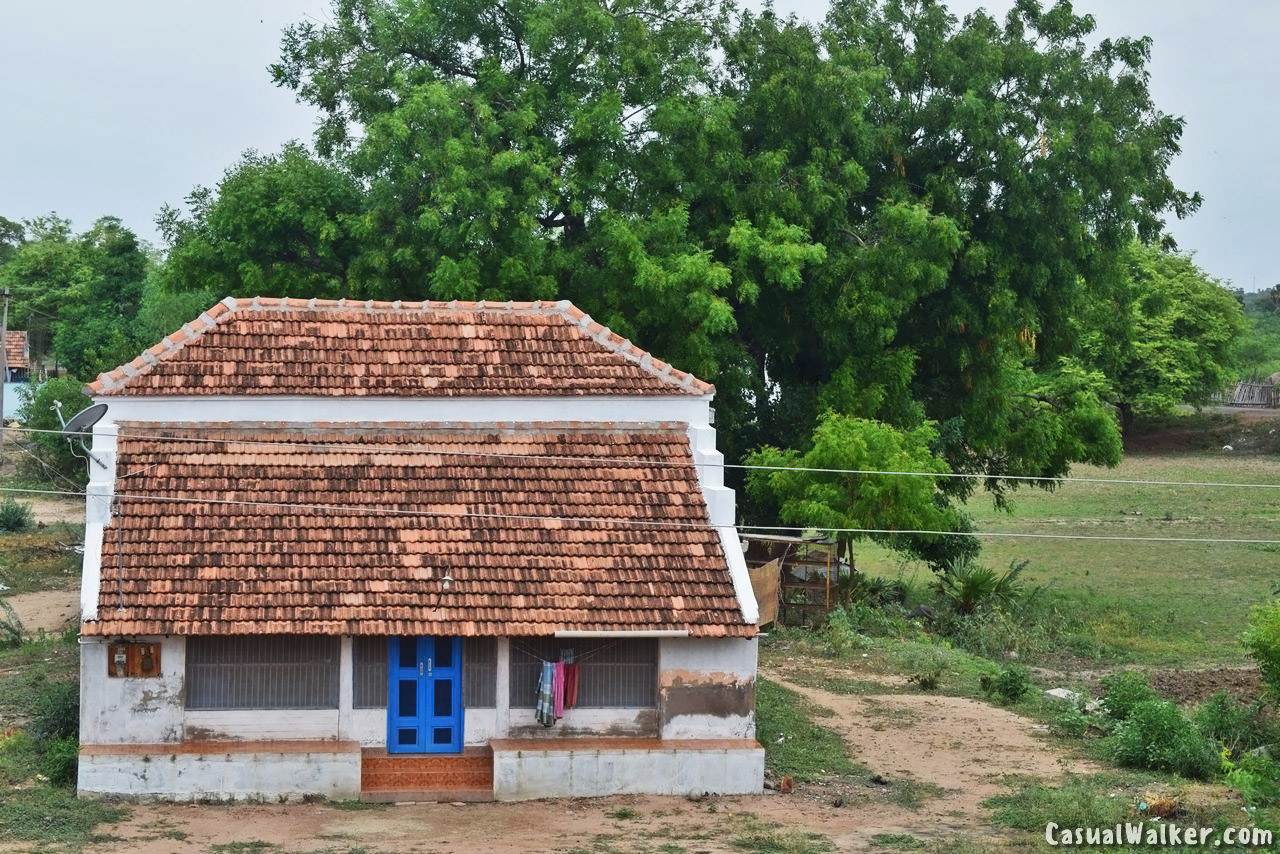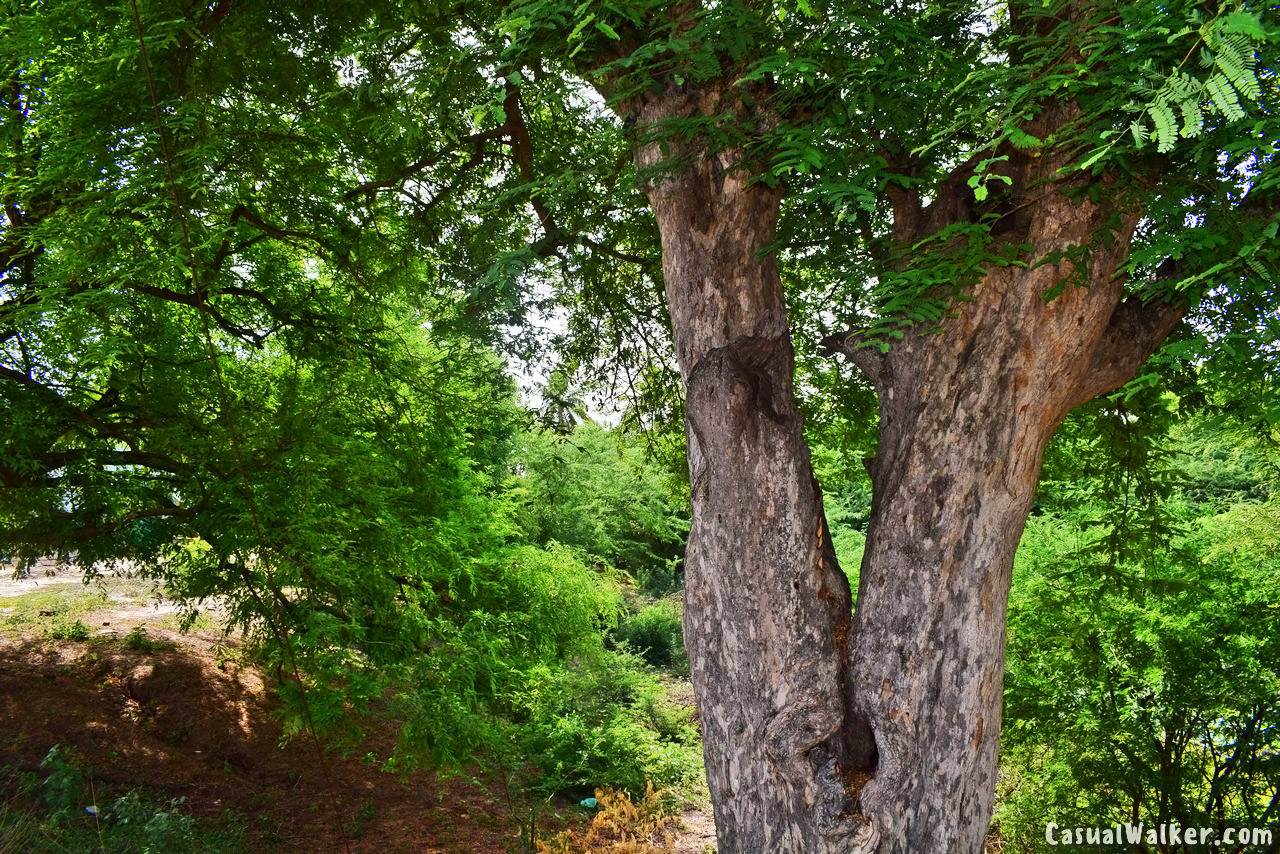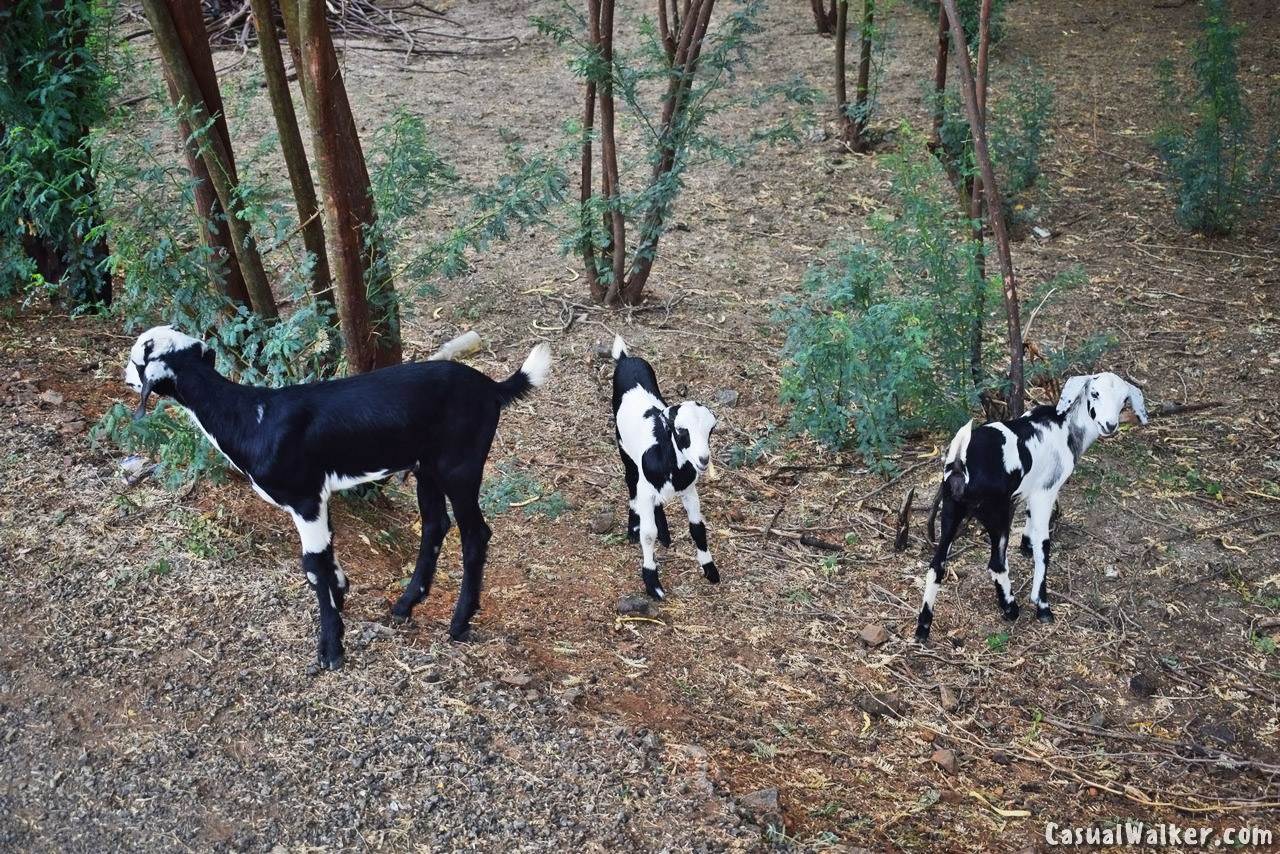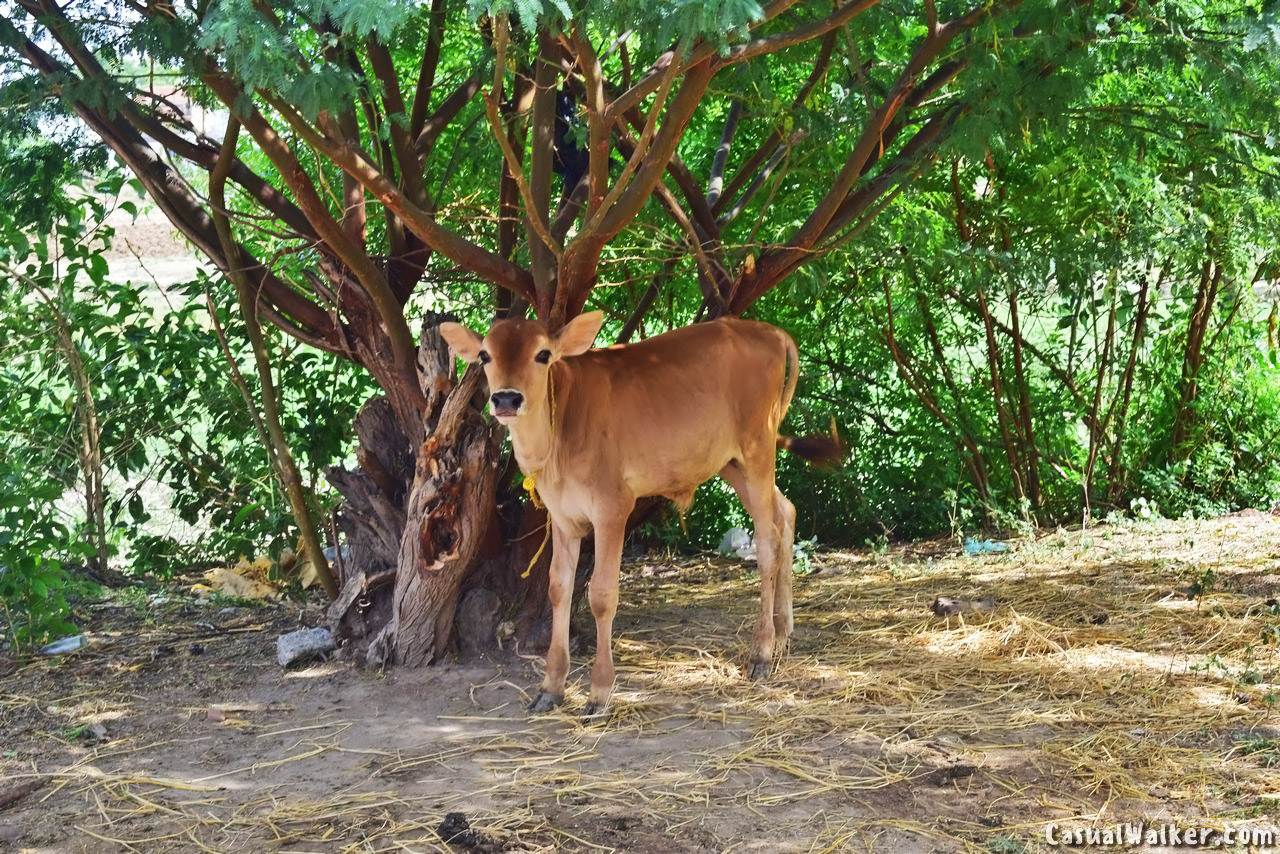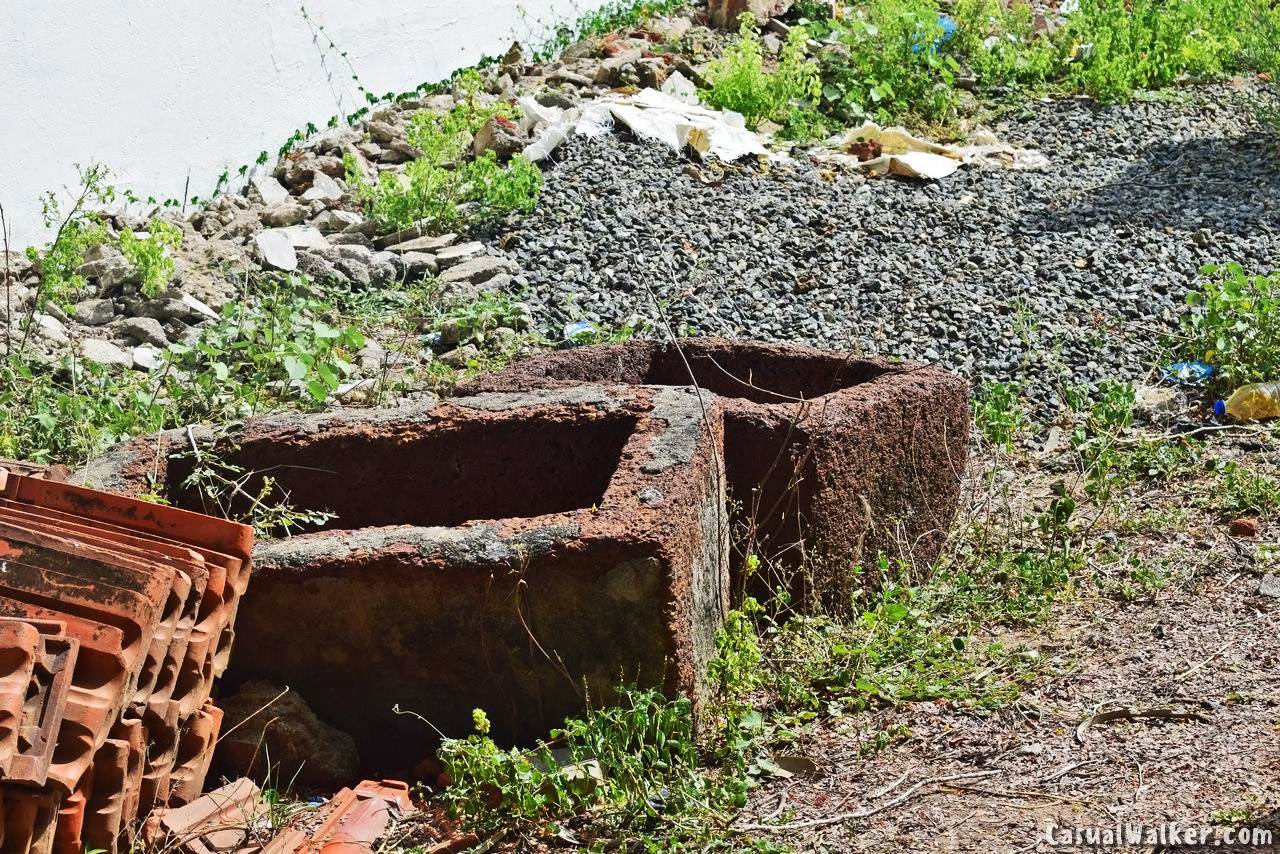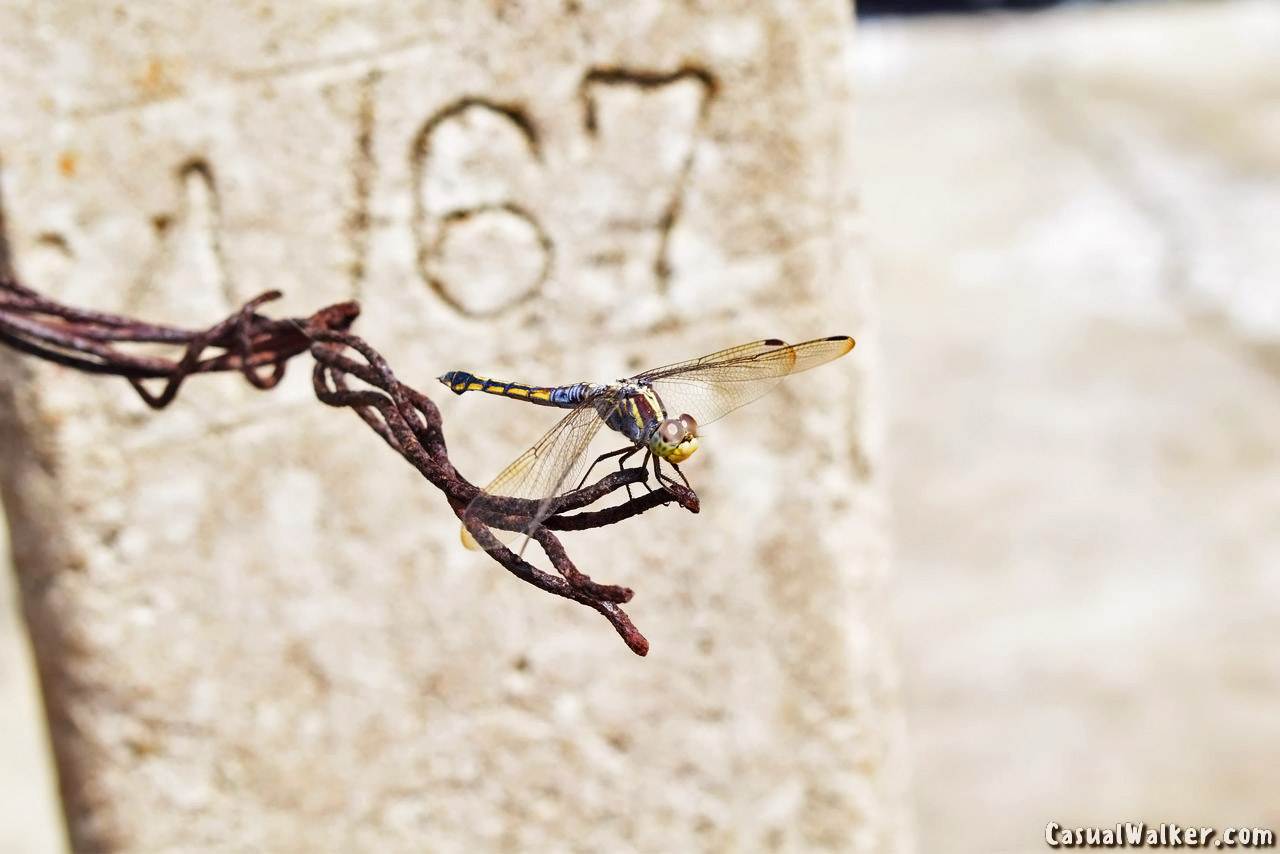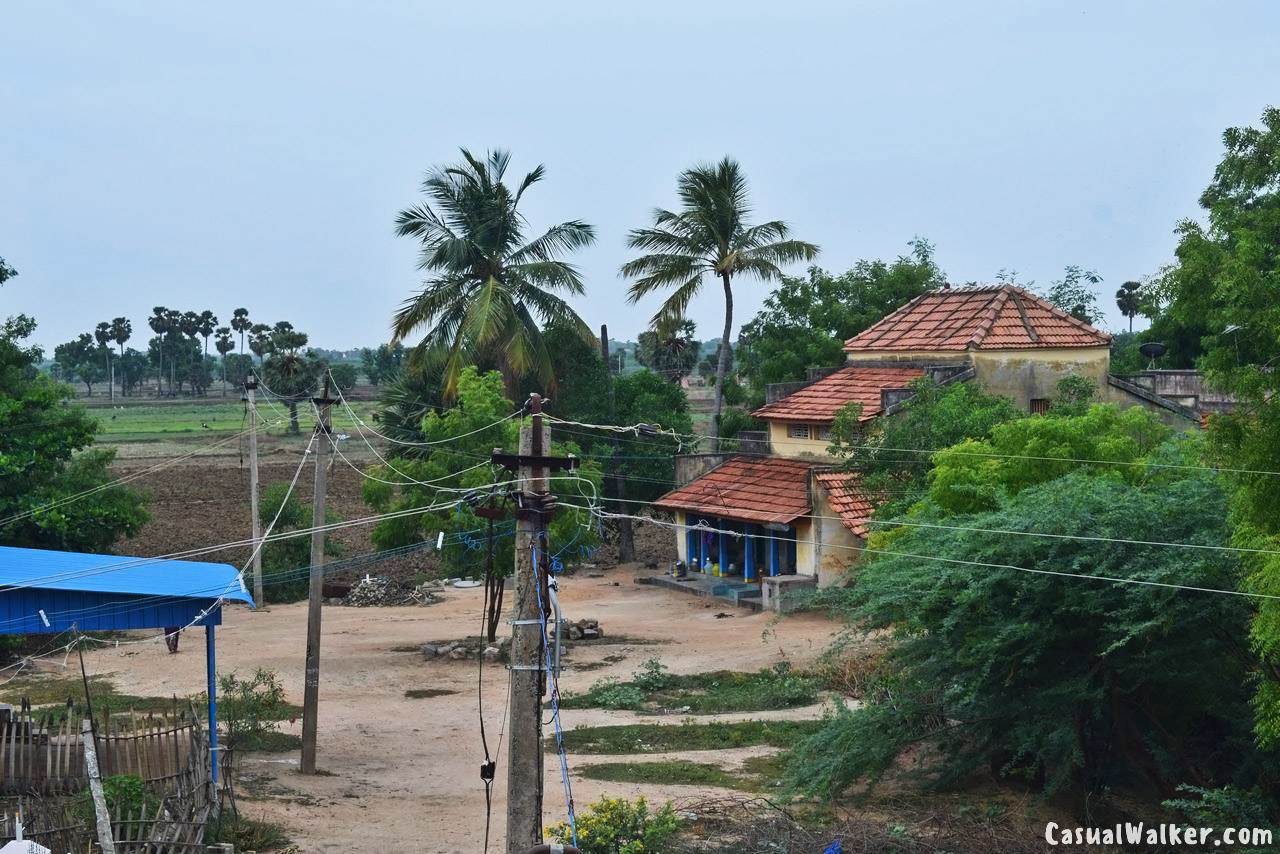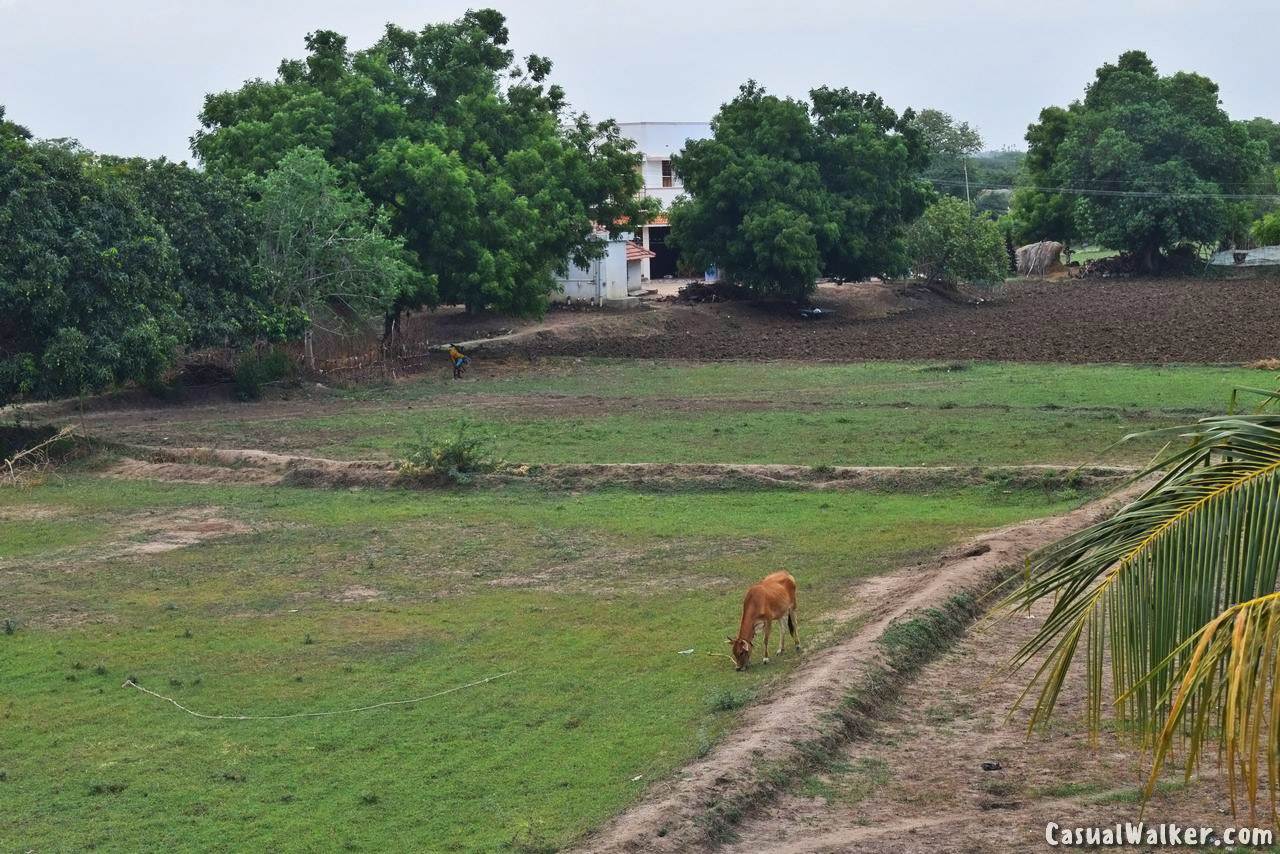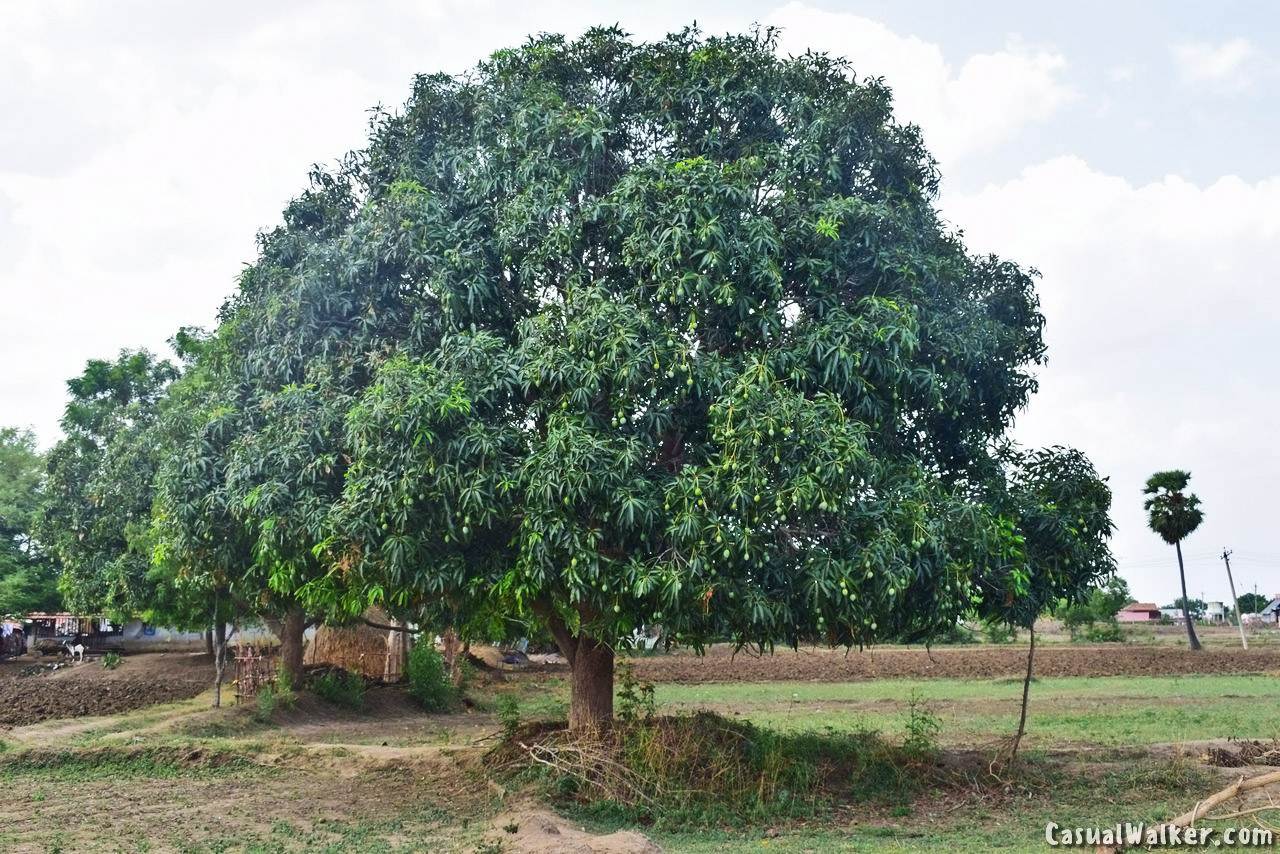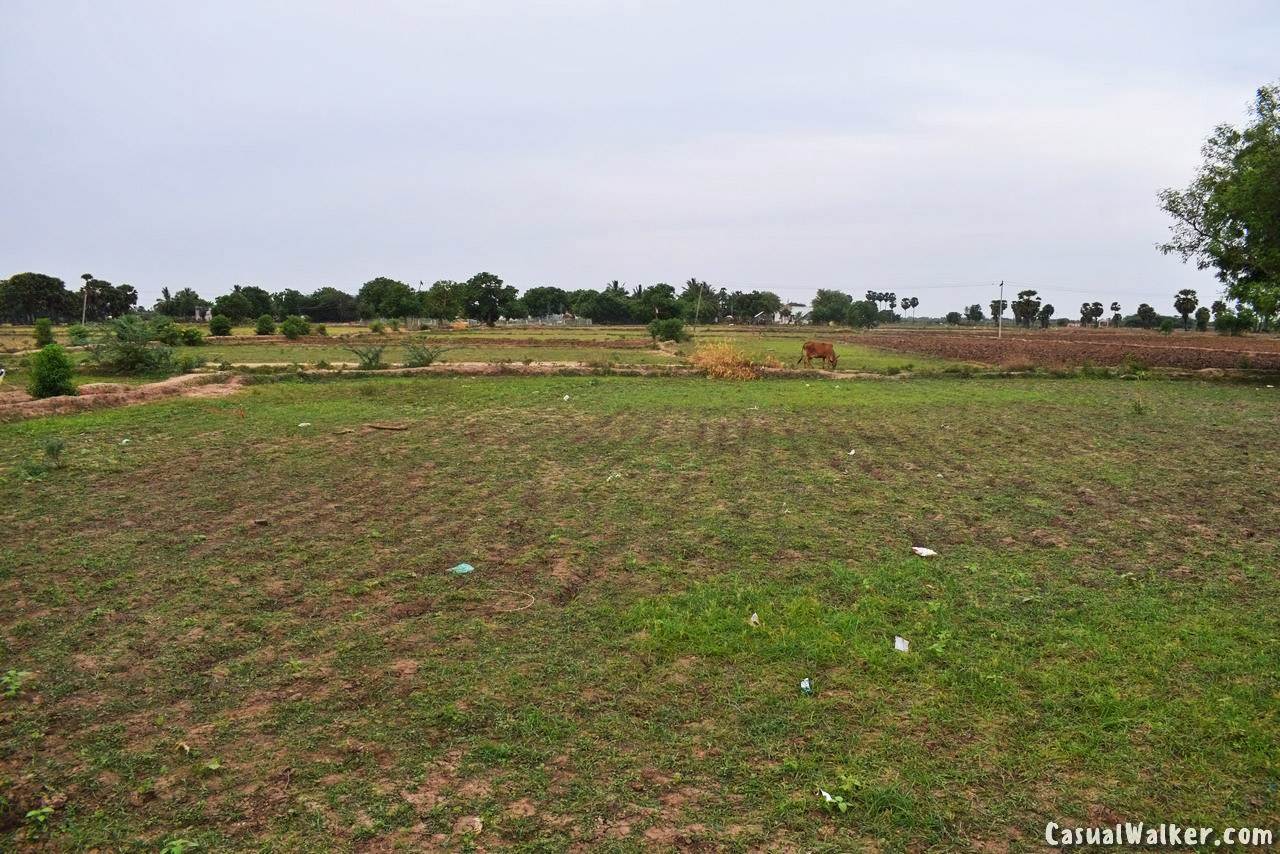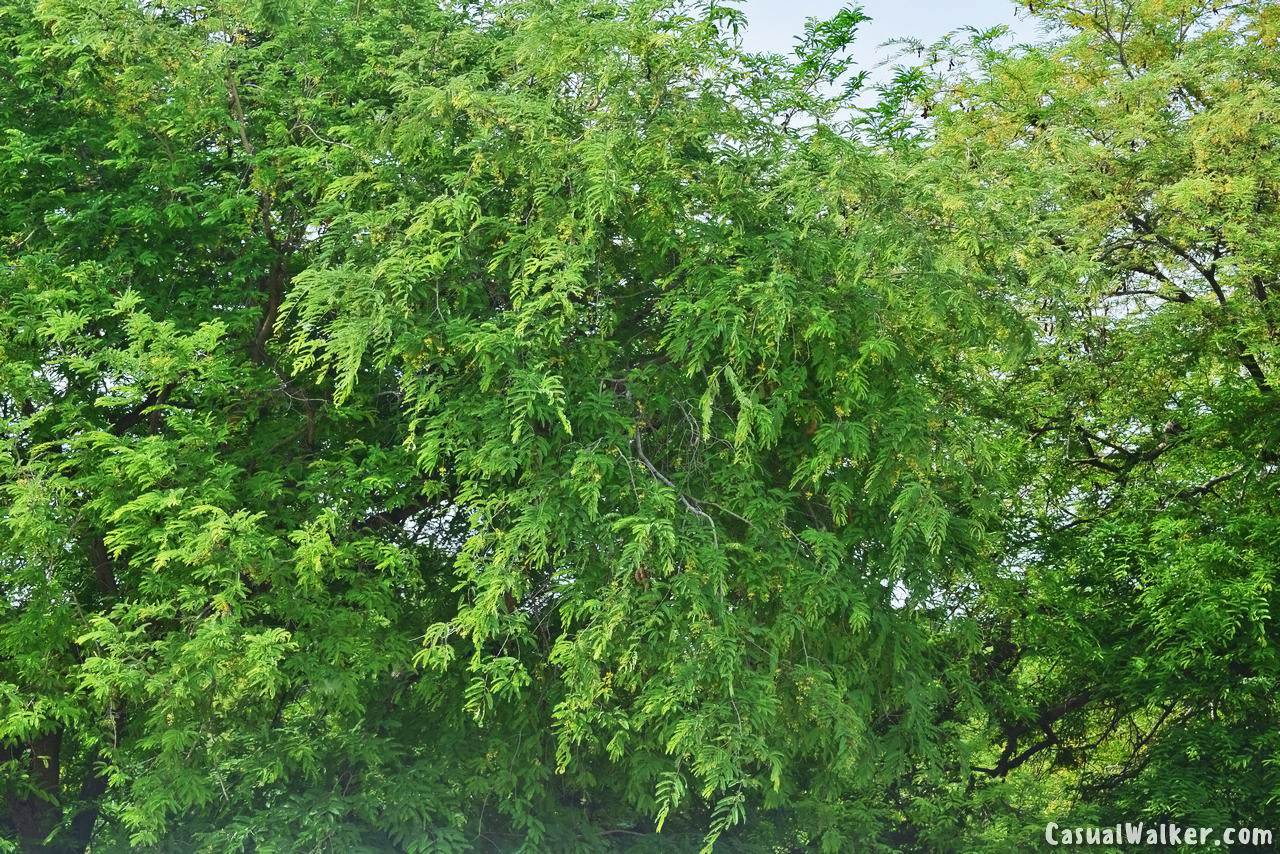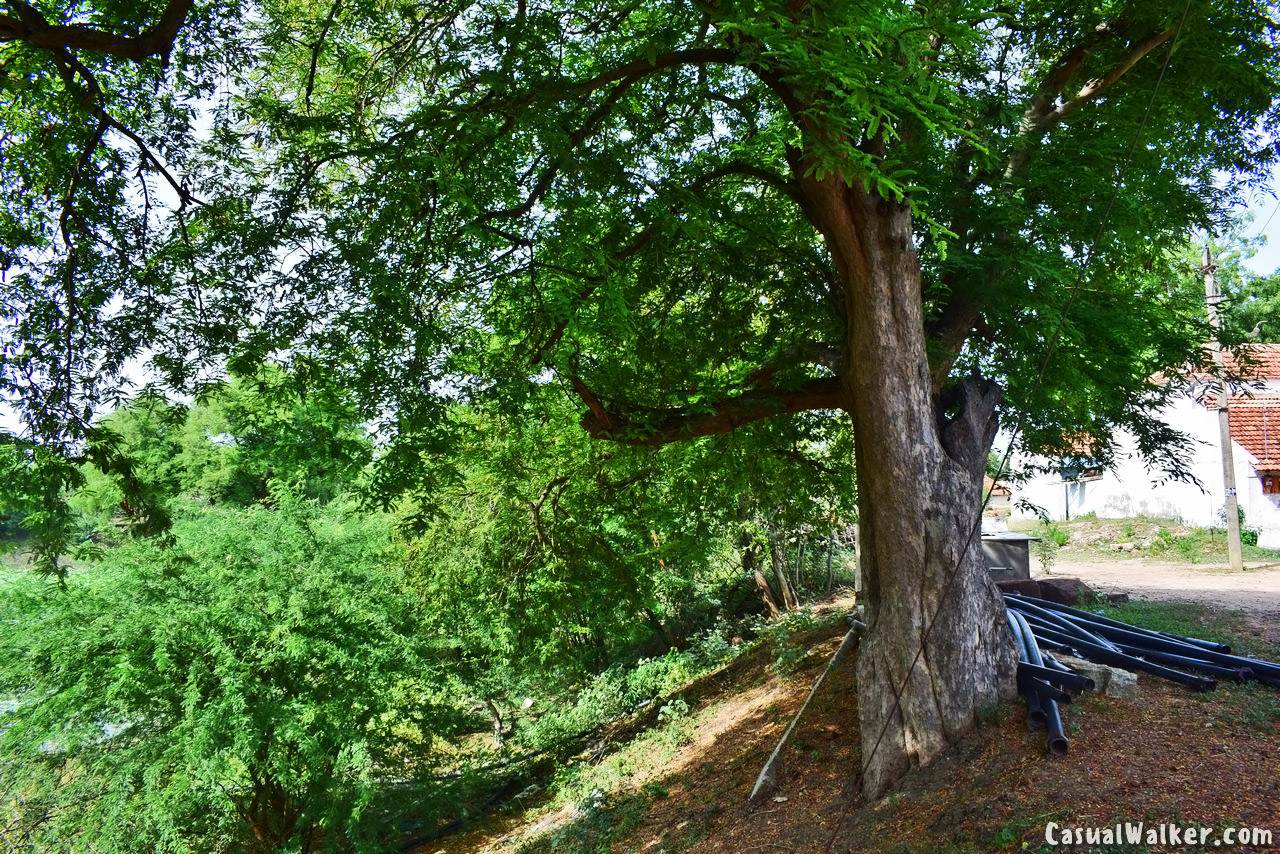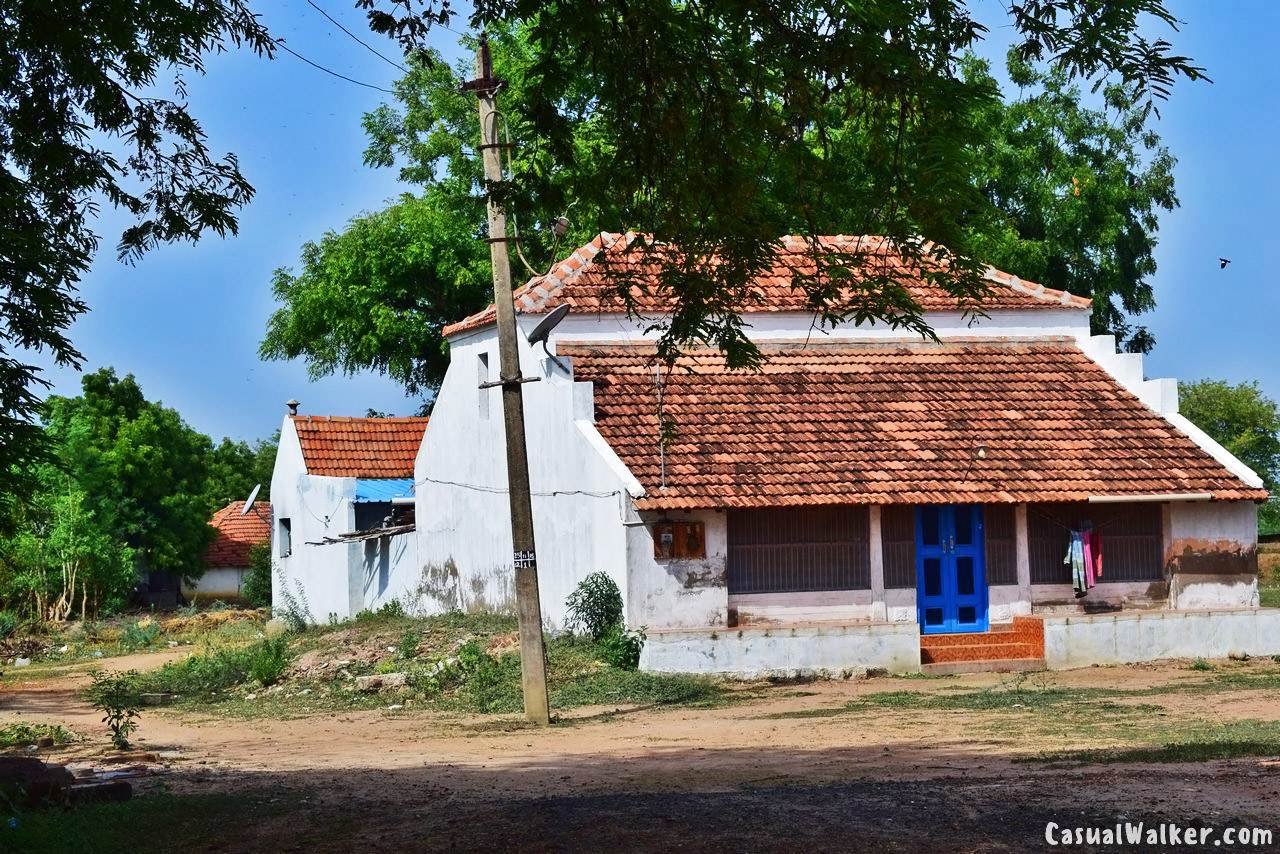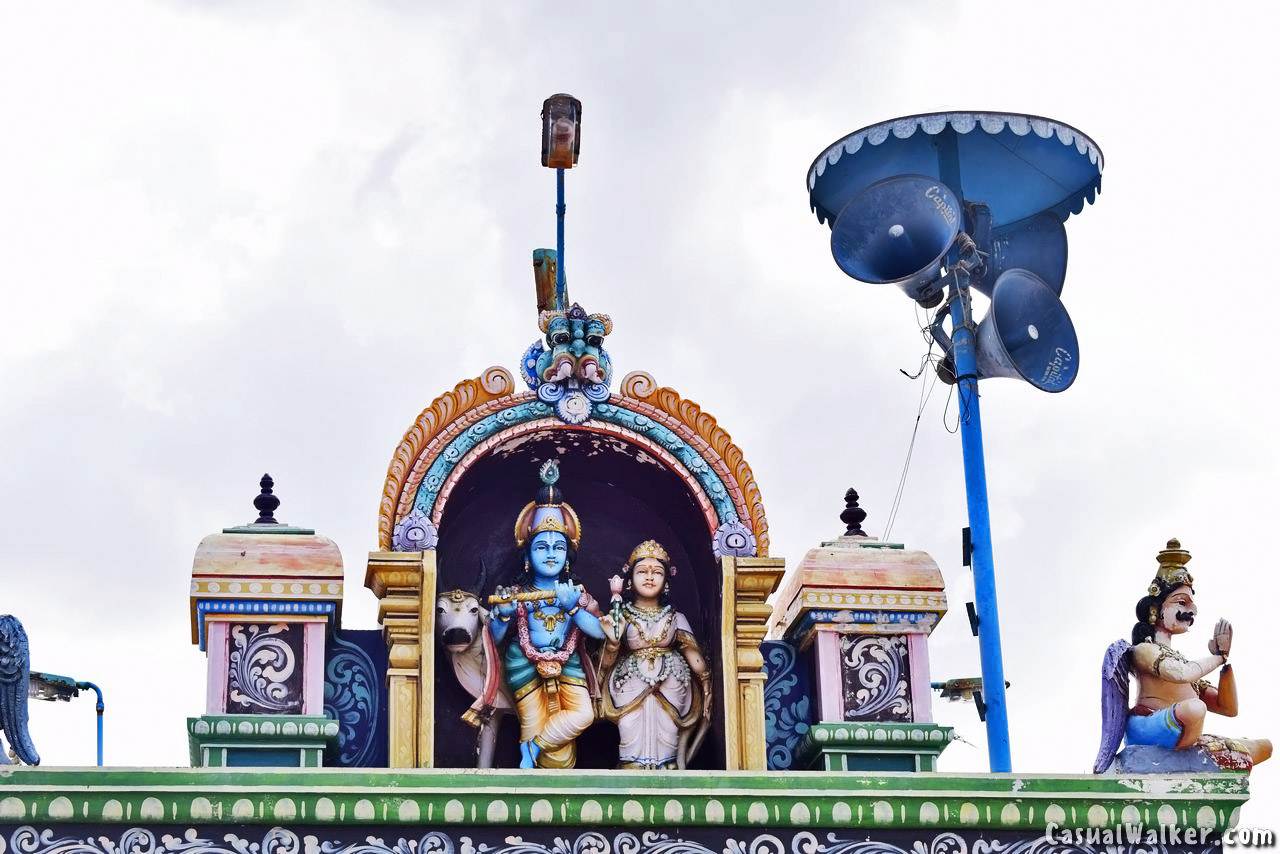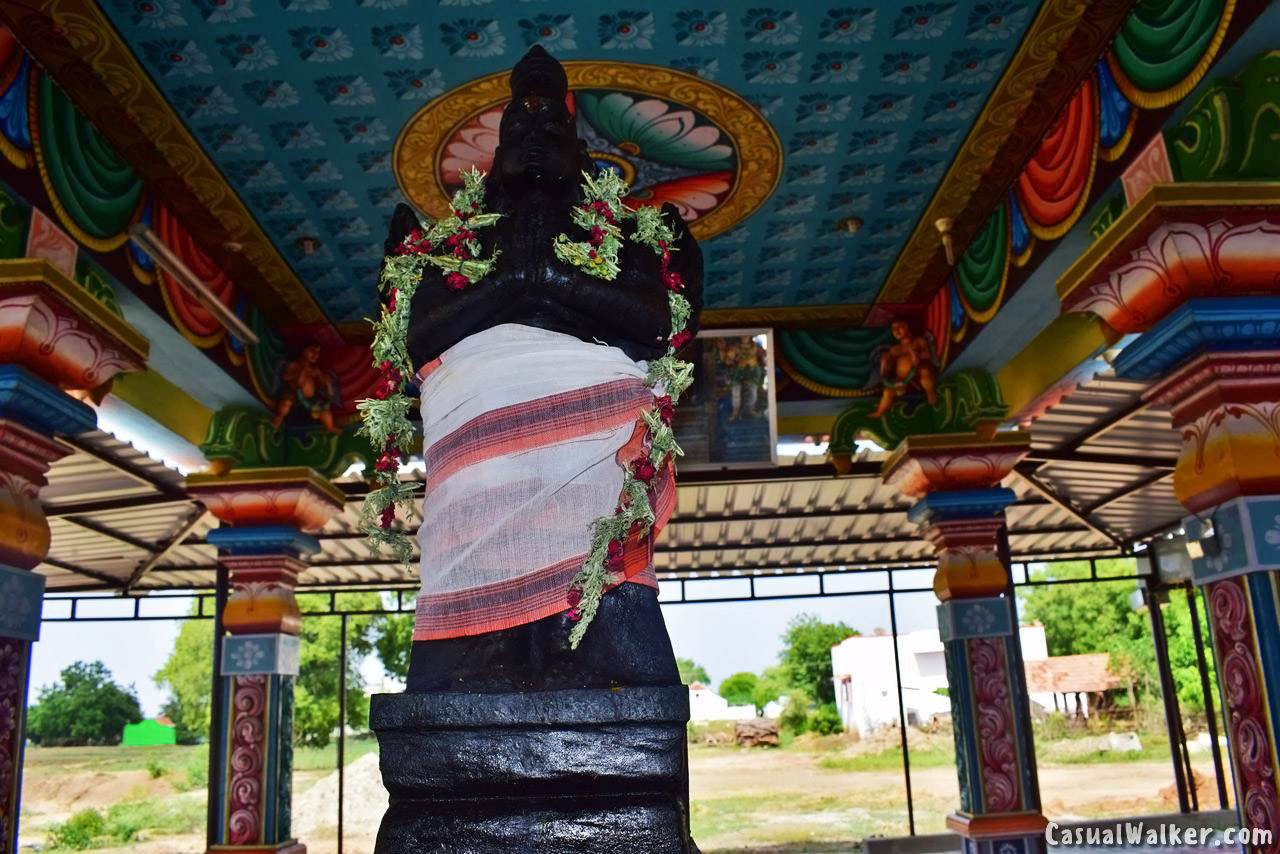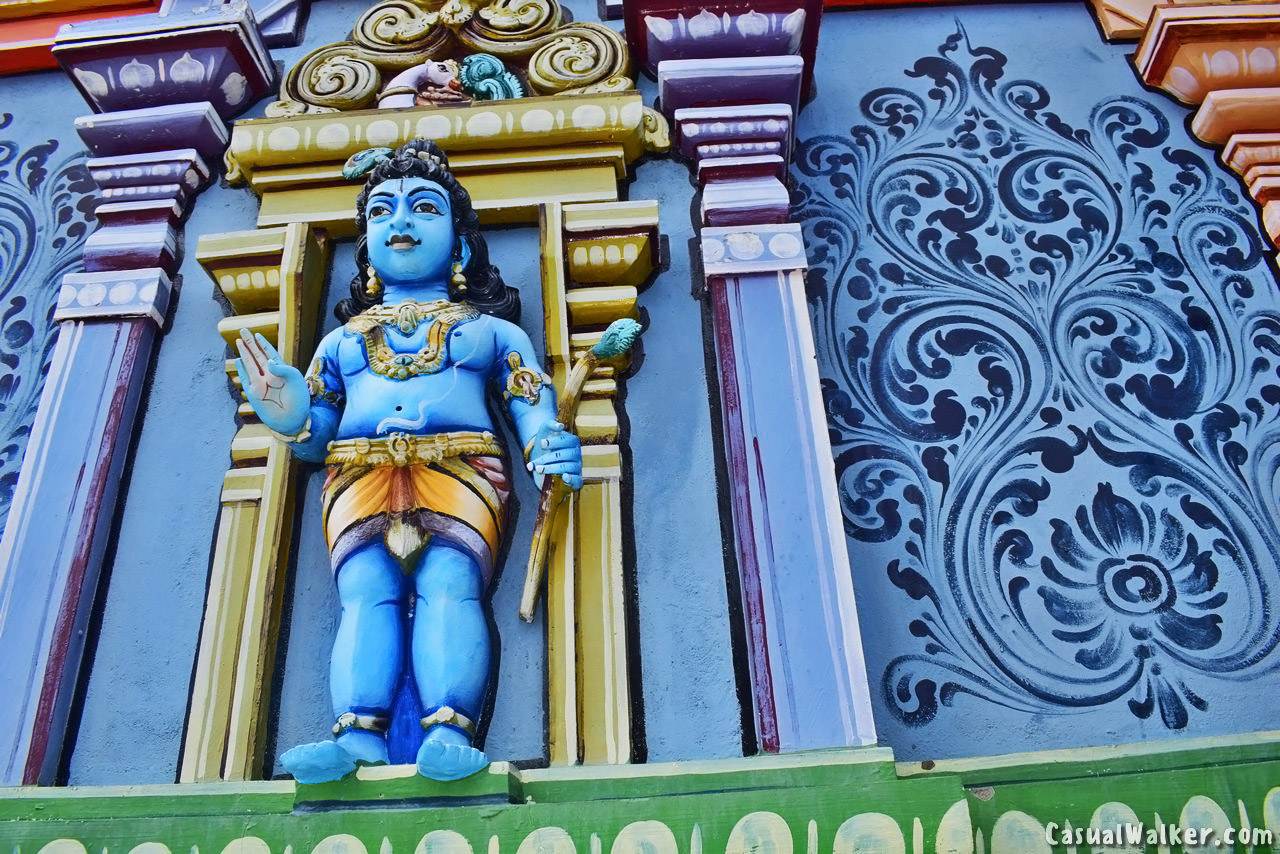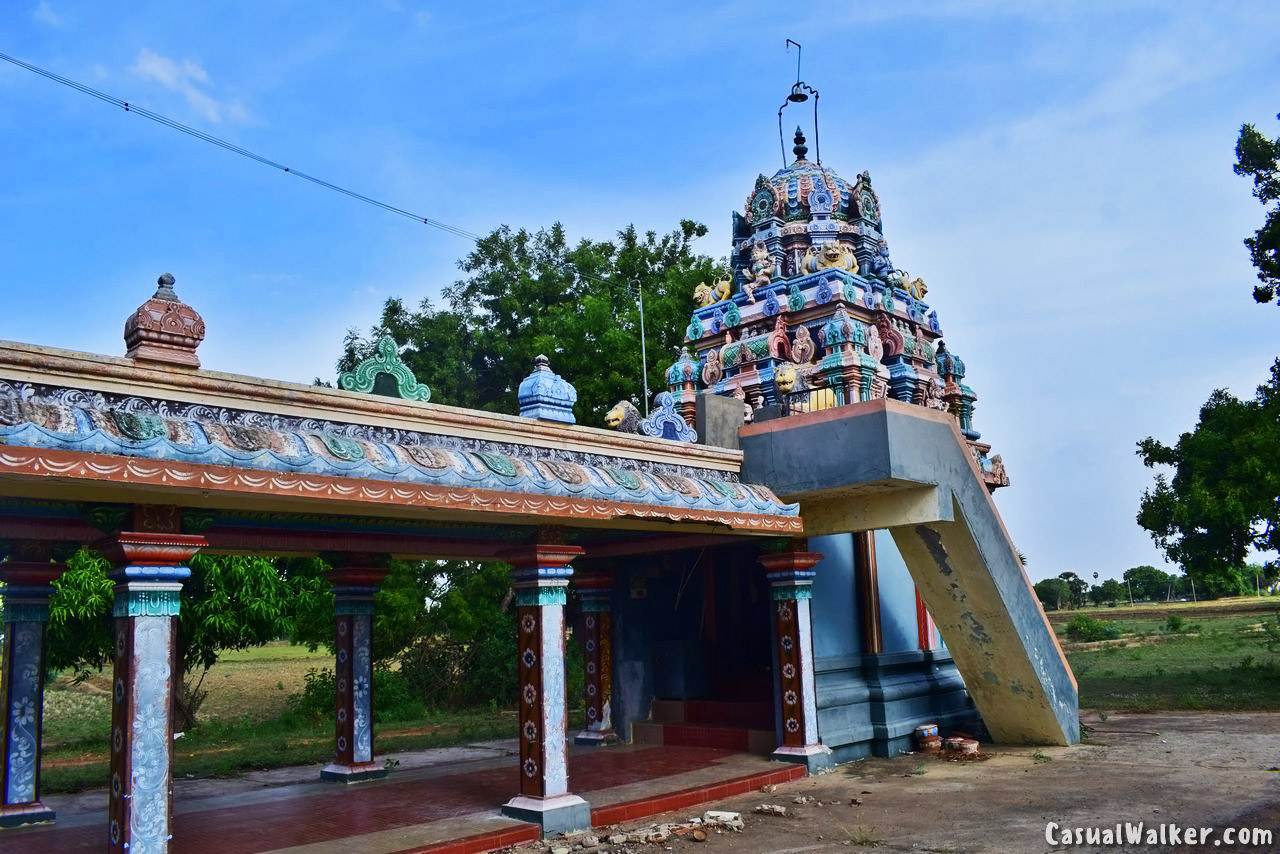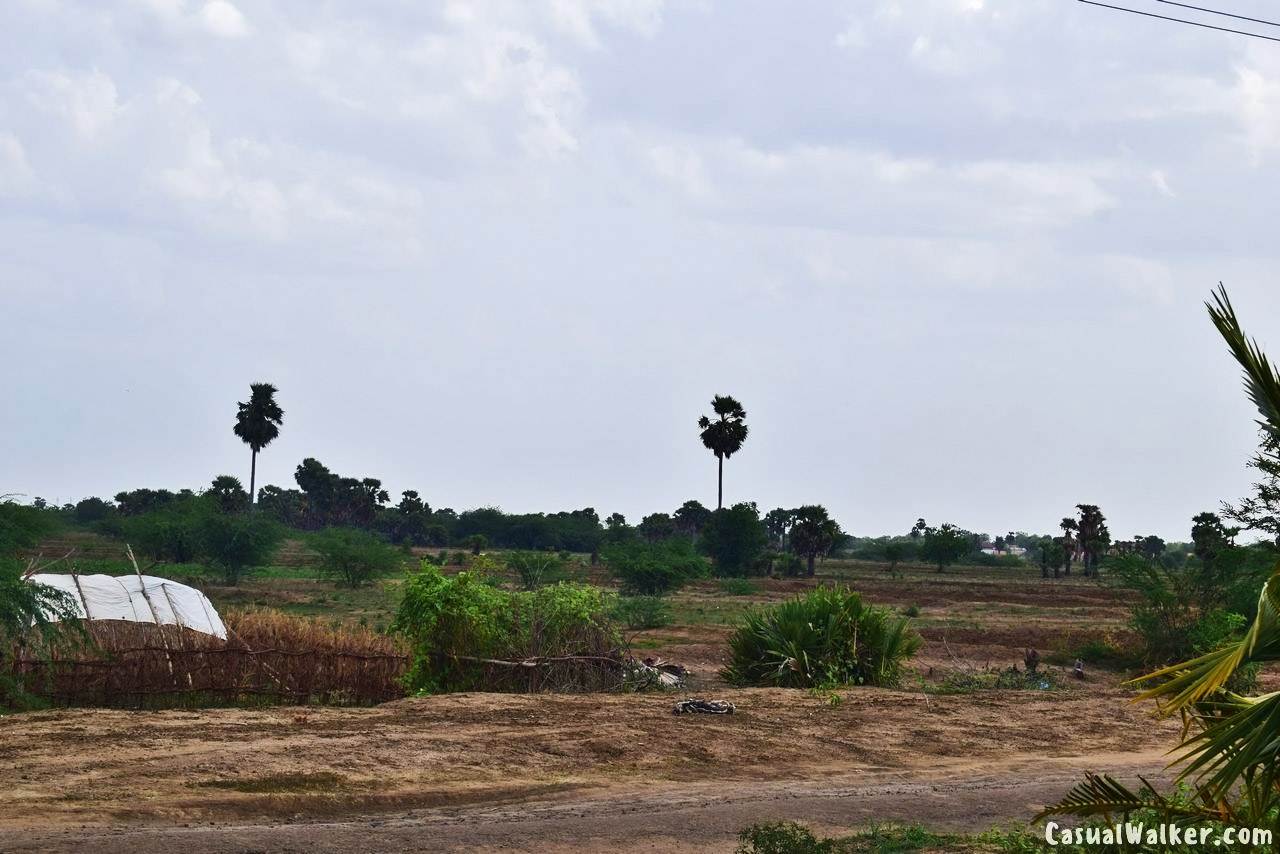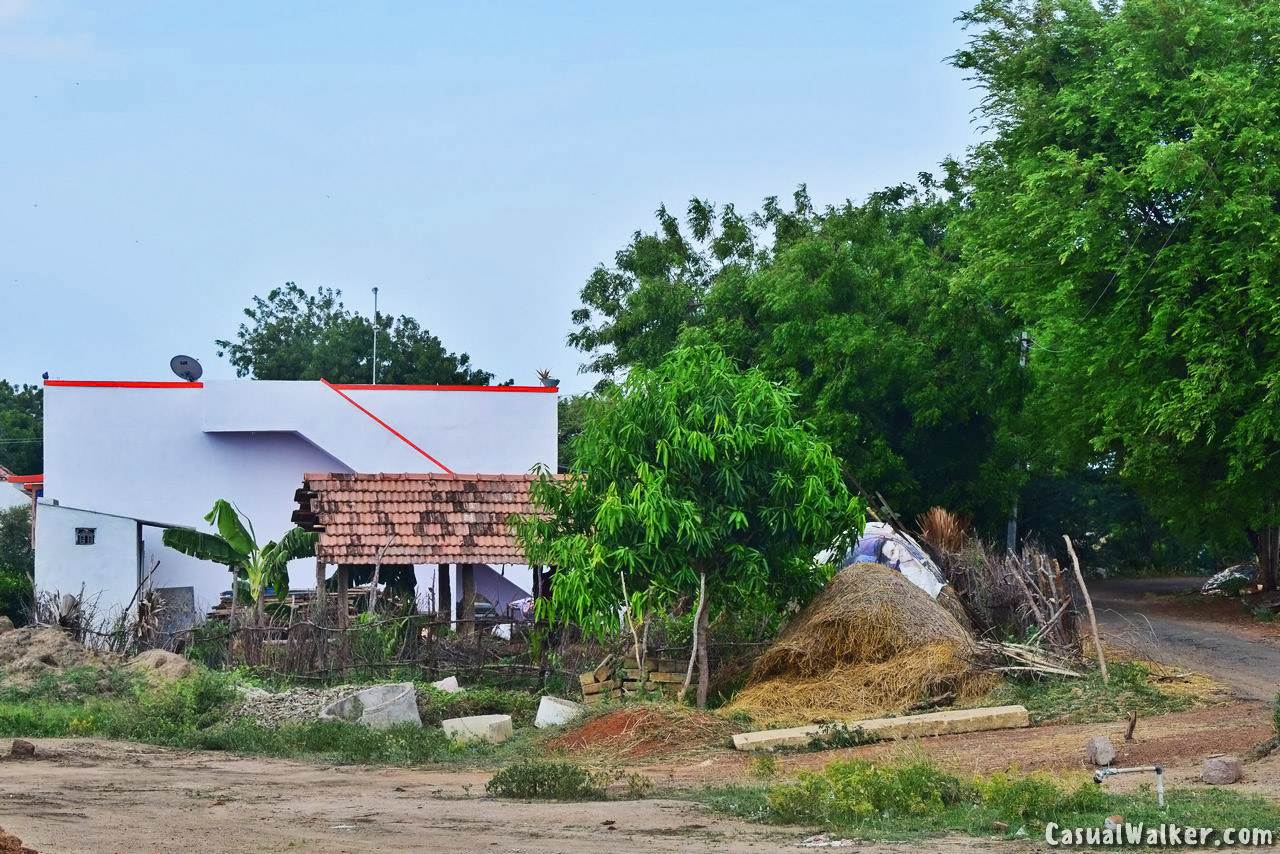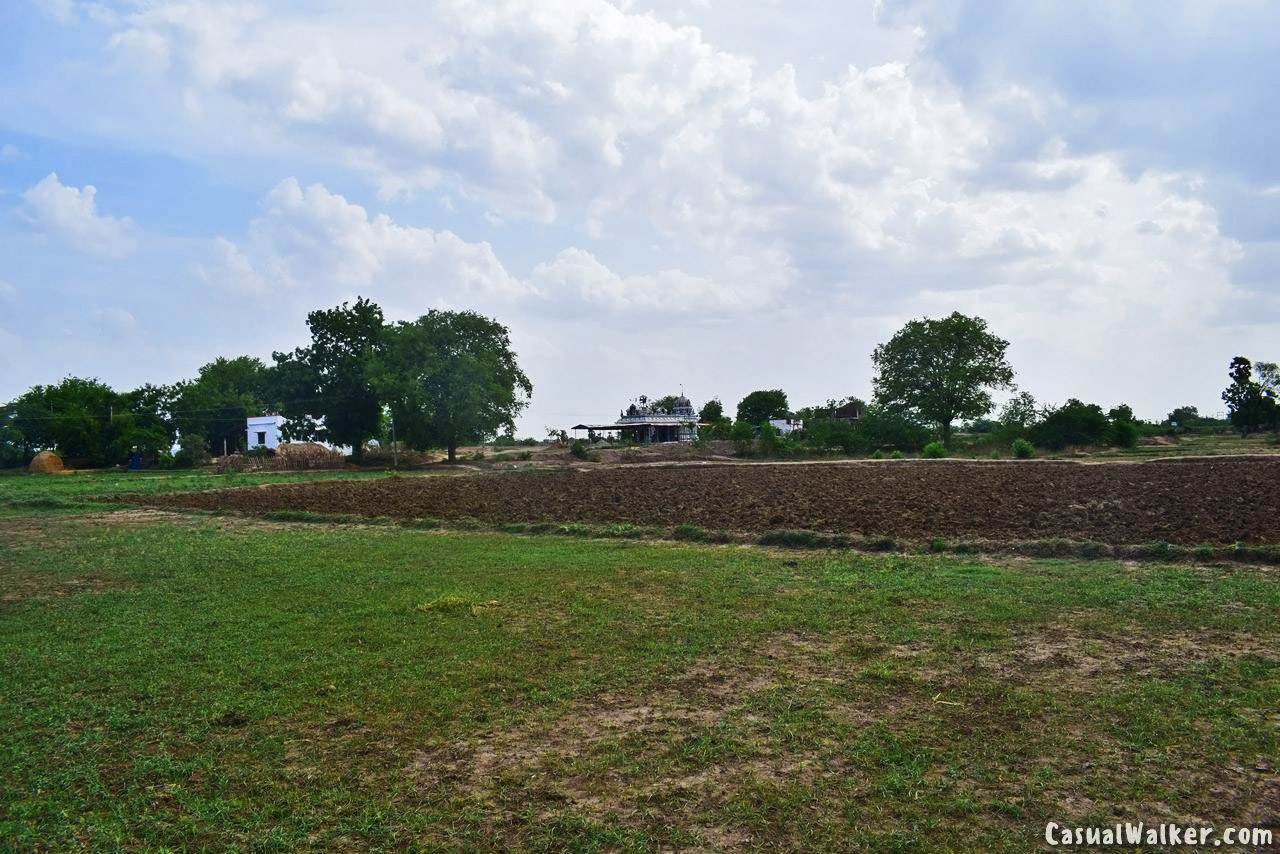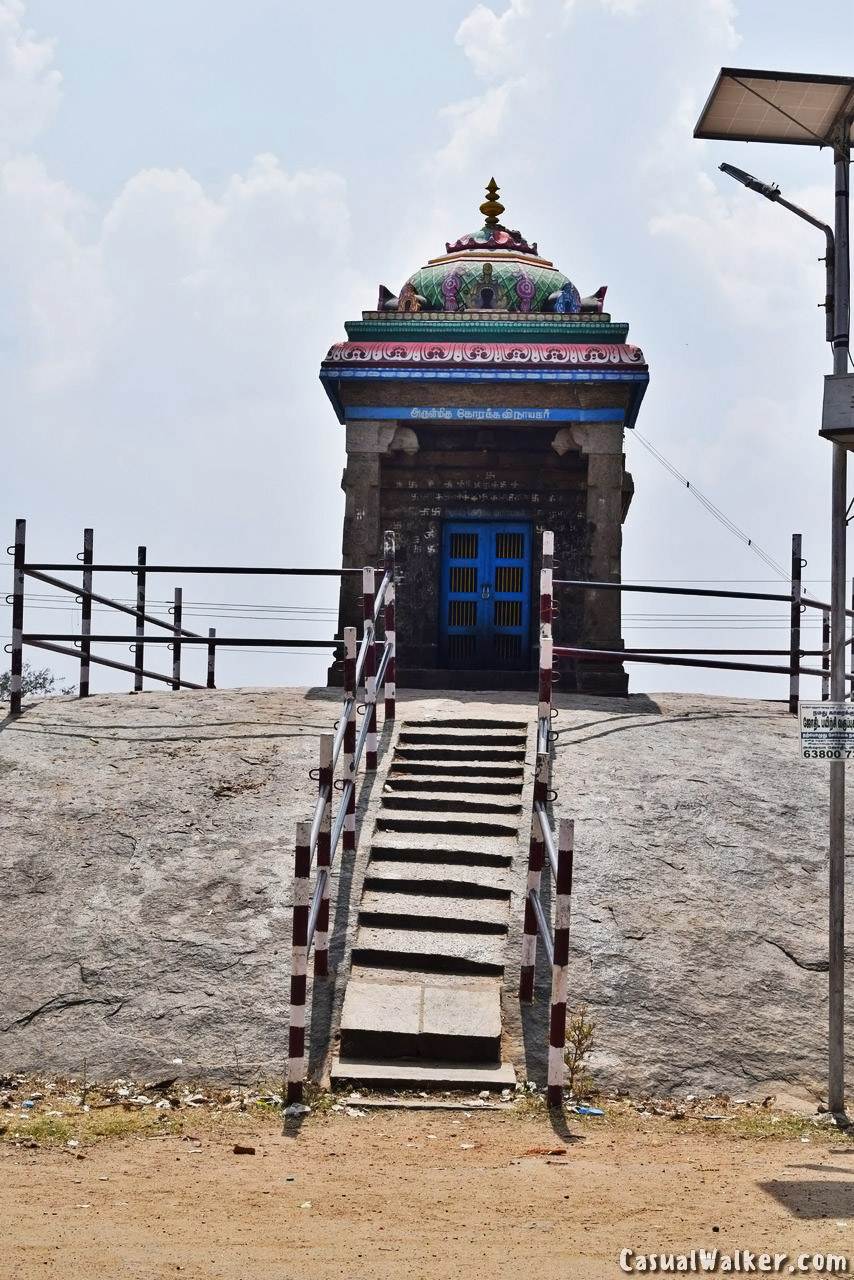 Also check out More Interesting Photo captures in Karaikudi:
Kunnakudi / Kundrakudi Shanmughanathar Murugan Temple, Tirupattur Visit, Travel Guide
Pillaiyarpatti Pillaiyar Temple / Karpaka Vinayakar Temple, Tiruppathur Visit, Travel Guide
Soundaram's Chettinad Sweets and Snacks, Karaikudi Visit, Travel Guide
Chettinad Kanadukathan Palace and Attangudi / Athangudi Palace, Karaikudi Visit, Travel Guide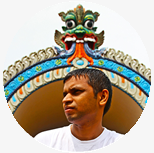 I am Balakumar, the Casual Walker – this is my Travel & Photography blog, visually capturing and featuring my travel, events, reviews, places or just anything I love to capture through my Camera. To me traveling & photography is the most accessible and rewarding art form which highly entertains and educates. I am an International Award-winning Entrepreneur and Technologist, received Asia Innovation Award from SingTel – Singapore. More about me at i5bala.com.